With so many exceptional beauty products launching each week, here we separate the good from the great, the better from the best
All products featured on Vogue are independently selected by our editors. However, when you buy something through our retail links, we may earn an affiliate commission.
In between meetings, events and countless hours of TikTok scrolling, Vogue Scandinavia's beauty editor, Esteban G Villanueva, (Vogue's first and only male beauty editor worldwide) lets us in on the current products he's obsessed with. Whether they're new trendy launches or all-time beauty favourites, these offerings have caught his eye and they should catch yours too, making them a must have in your ever-expanding beauty cupboard.
Here's what he's loving this week:
After the weather of the past week, I intended this to be a sort of 'back to spring' roundup. That was, of course, until yesterday when the sun came up and the whole city of Stockholm was covered in a pristine white layer of snow. In any case, I'll stick to the recommendations I'd put together during the week and add a one or two that focus on the new-found 'me time' the weather has brought — what better excuse for a self-care day than a fresh snow?
Emma S Skincare
Hydrating Sun Protection SPF 50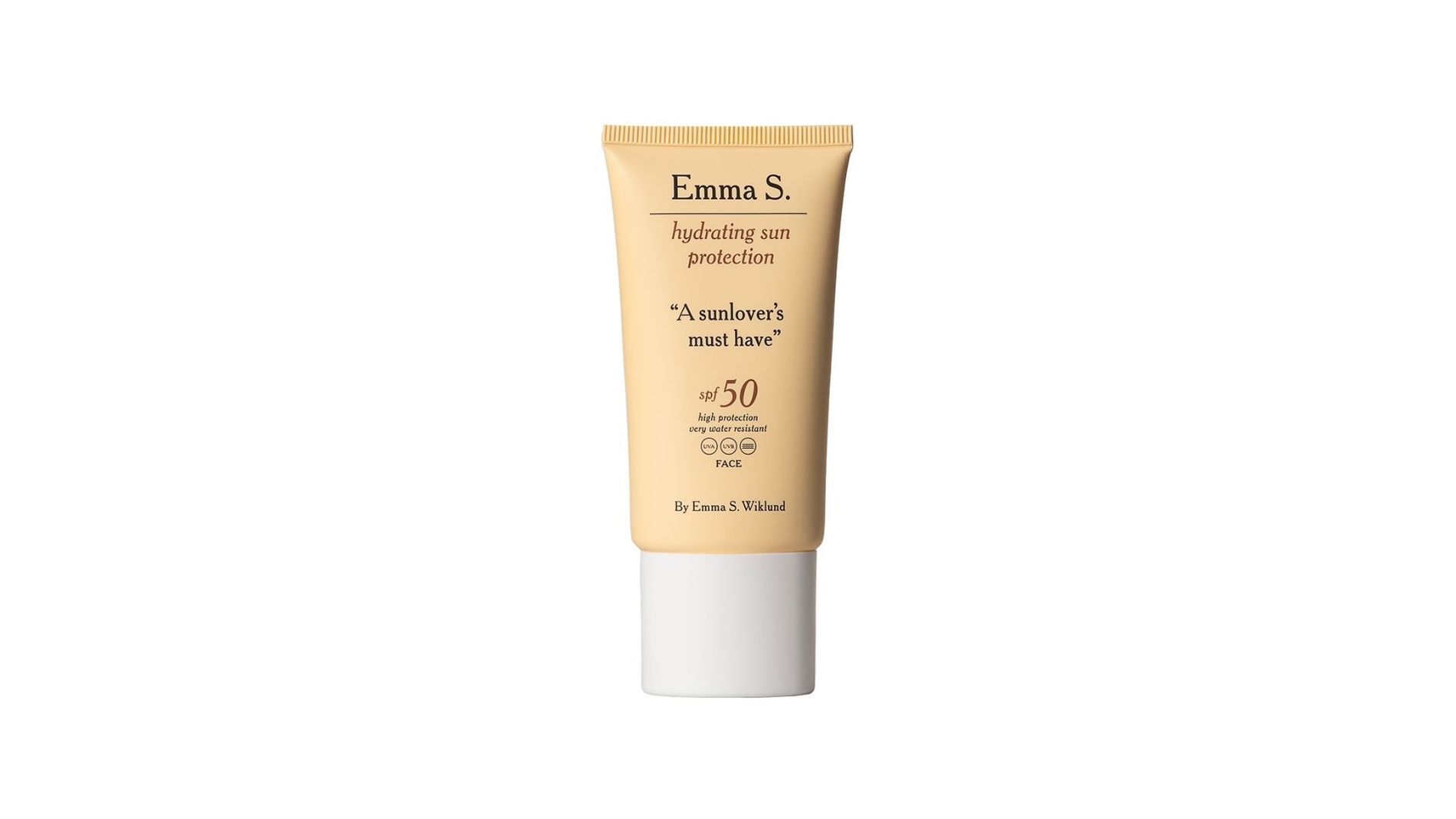 Emma S is a brand I trust not only because I've tried and tested almost all products but also because I truly like it's founder Emma as a person and as a business woman. When she had just launched the latest deodorant scent a couple of weeks ago we had a wonderful chat on how the scent was reminiscent of 'vintage' baby powder. Well, for her new Hydrating Sun Protection she did it again. I can't actually pinpoint exactly what it smells like. It's mixture of powdery notes and creamy accords which take my mind into a laminal memory that I find extremely relaxing and soothing. It almost feels like I'm getting ready to hit the beach with my high-school friends in the middle of summer, not a care in the world. Besides the scent (that was my definite hook), the waterproof lotion itself absorbs beautifully into the skin, doesn't leave a greasy residue and protects not only against UVA but also UVB with a sun protection factor of 50+.
Hourglass
Vanish Airbrush Primer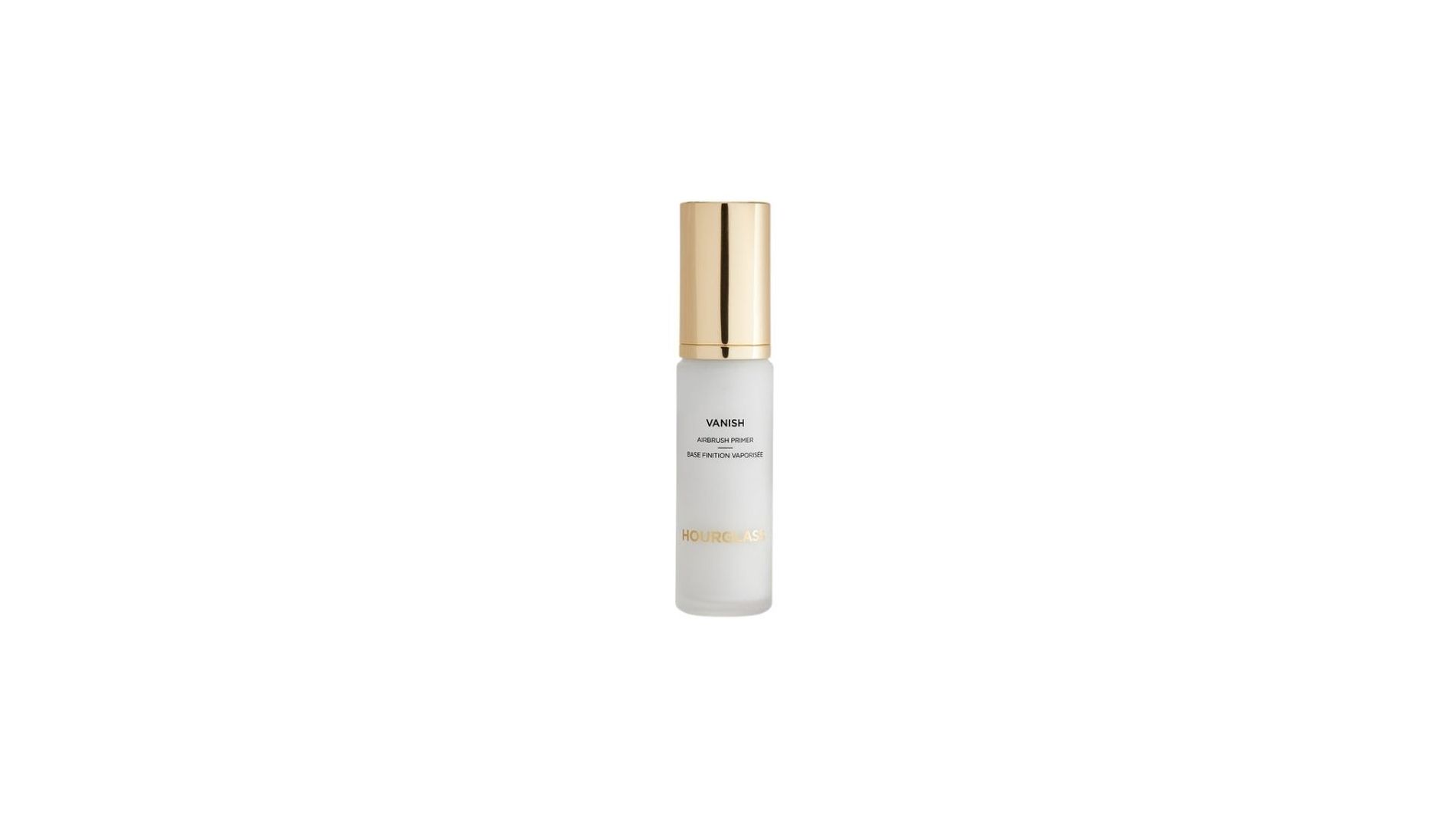 Via hourglasscosmetics.com
I have a confession to make — I struggle with primers. It's not that I don't like them, rather that I am very picky with the texture and feeling of it on my skin, especially after I've applied foundation, blush, bronzer and highlighter. If it feels heavy, greasy or clogging it's never going on my face again. That being said, I also want to be better at primer as I understand how beneficial they can be to one's final finish and look. Cue Hourglass' new Vanish Airbrush Primer. Formulated with micro-spherical powders, the primer blurs texture while minimising the look of pores and fine lines. On top of that, the fact that it has a gel formula aids with oil control while giving a smoothed out, almost filtered finish. Trust me, you won't feel it's there but you will definitely see the difference. A must have in my makeup bag.
Luceo
Glow Balm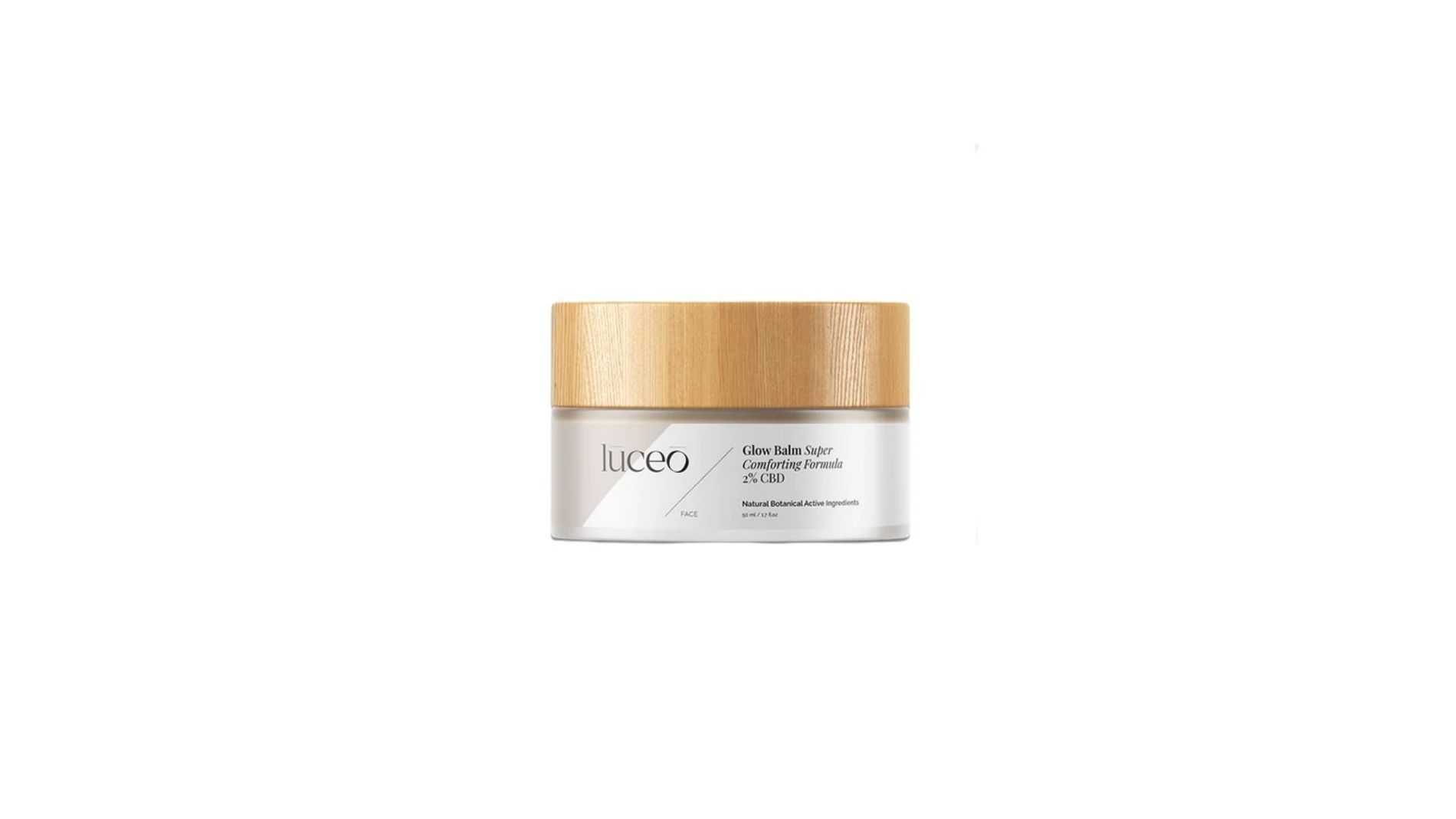 I'm not kidding that CBD is probably one ingredient that has tripled its presence in my beauty routine over the past months, and to be honest, I'm not mad about it. My latest discovery in this realm of natural skincare comes from Swedish brand Luceo and their Glow Balm. Maybe it's the Latino in me, but I love a good multipurpose balm. Dry skin? Balm. Flaky texture? Balm. Irritated skin? Balm. Chapped lips? Balm. Luceo's 2% CBD formula is designed to hydrate while soothing, which is what makes the product such an all-star performer. With a herby scent, the fully vegan balm melts into the skin, allowing for seamless hydration and nourishment of the skin.
Mildred
Lip Balm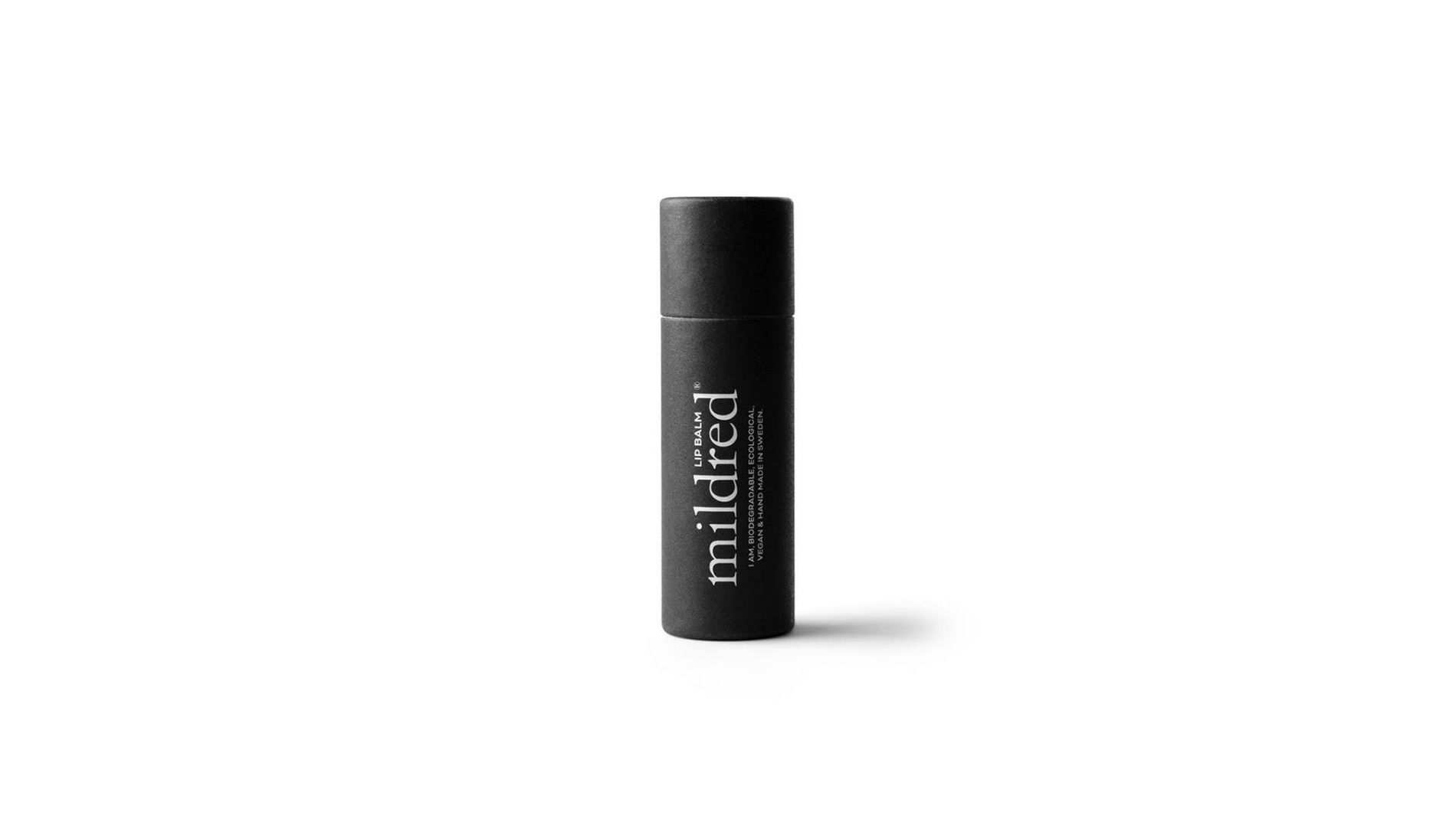 Another balm in my arsenal this week was Mildred's Lip Balm. Founded by Tilda Nordh — who is also the mastermind behind Rapide brow bars and products — she created Mildred with the intention of bringing into the market a product that would disrupt the traditional lip balms and offer a 100 per cent plastic-free, biodegradable packaging with an organic, vegan, Swedish formula. The balm itself is slightly thicker than traditional balms and fuses with the lips in one swipe. Essentially odour and flavour-less it leaves a smooth, velvety finish while hydrating and most importantly protecting against the wind, cold and even sun.
Skinome
Light Emulsion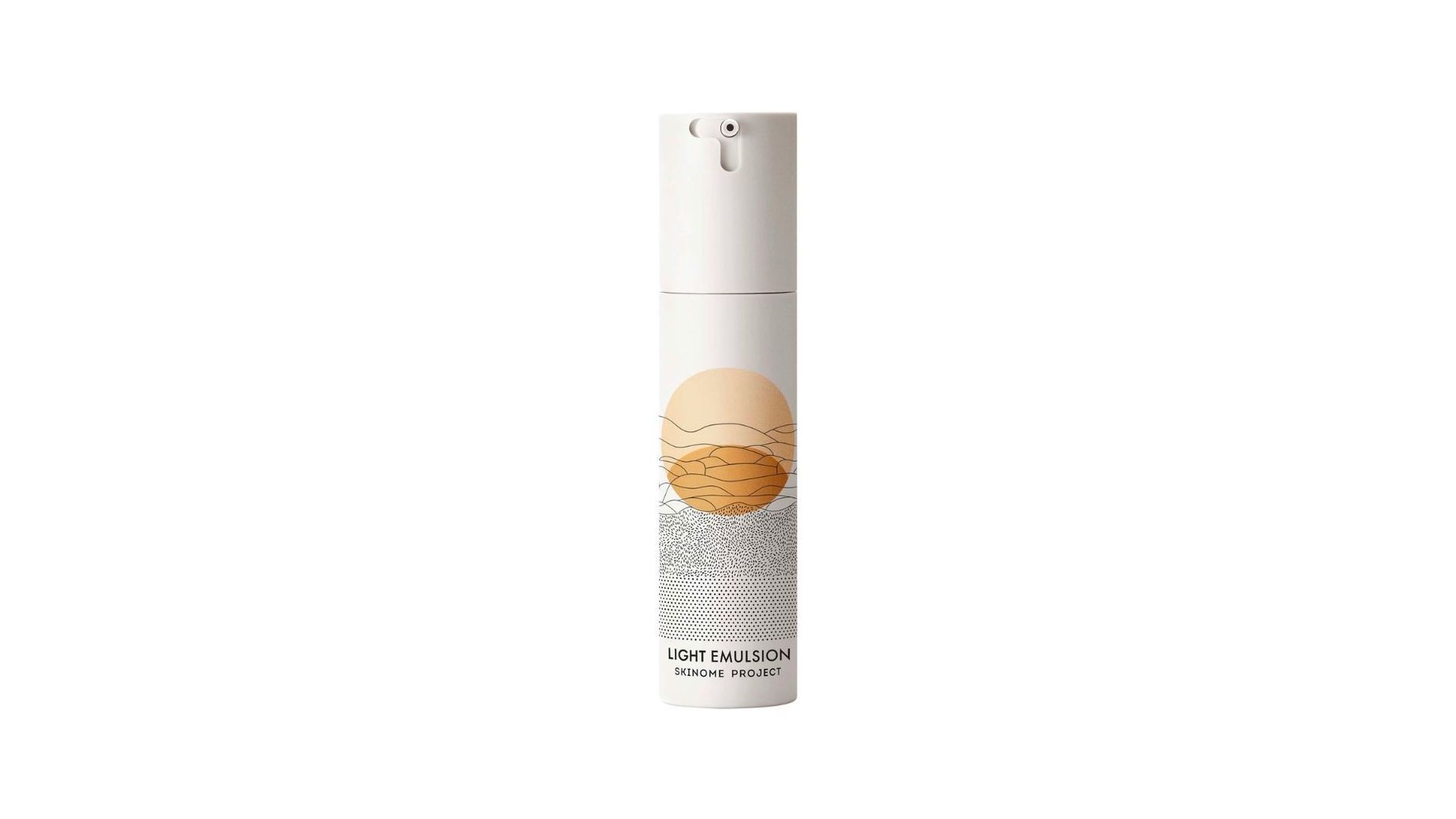 Like everybody on Tik Tok, I'm all about the skin barrier — only that I like to think I was a couple years early to the party. With the most recent internet craze being to rebuild and protect the skin barrier, I decided to add into the selection a new product I've been trying that has me chilled with the results (quite literally). Skinome is a Stockholm-based beauty company that works under the motto of 'fresh skincare', which in turn means skincare that is produced in small batches with short expiration dates. After seven years of research, they came up with formulas that are microbiome-friendly (as in, will not disturb the natural, good bacteria, in our skin) and avoid the usage of traditional preservatives. This, however, also means that some of their products must be stored in the fridge, hence the chills. The Light Emulsion is a freshly produced gel emulsion formulated with postbiotics, fermented rice, and arginine that mimics and protects the skin barrier, nourishing and building up the skin's natural protection against the everyday.
Idun Minerals
Mineral Intense Moisture Serum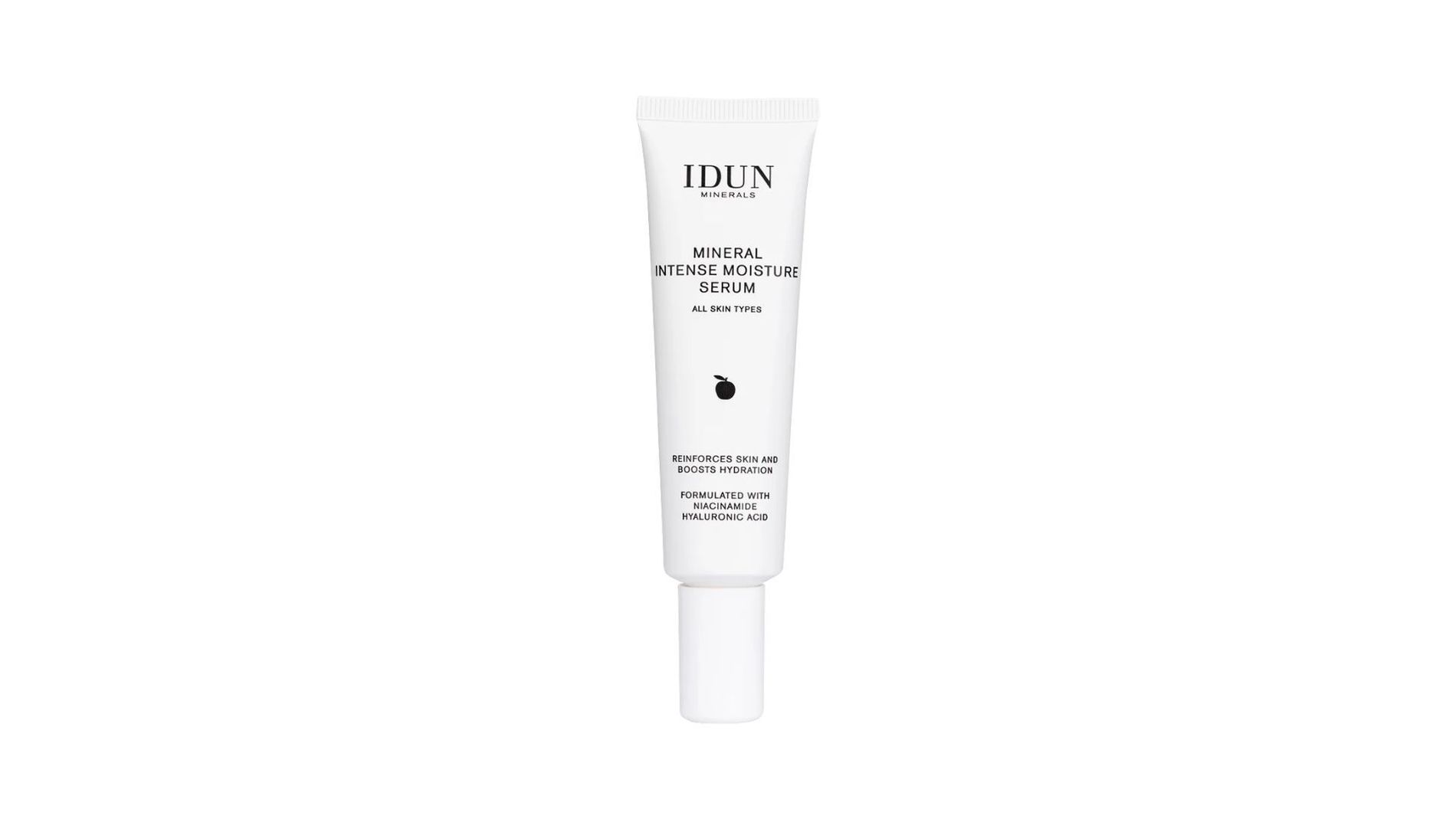 Continuing with the beauty routine, thanks to the recent drop in temperatures I've been finding myself reaching for products that really bring the hydration back into my skin and ensure that throughout the day I'll be moisturised and plump — without being greasy. That in itself is not an easy feat, which is why I would like to commend Idun's Mineral Intense Moisture Serum. This serum has a gel-like texture that aids in the skin's hydration without being oily, thick or heavy. Formulated with niacinamide and hyaluronic acid, some of our favourite ingredients out there, it's a great underlayer for our upcoming makeup.
L:A Bruket
Sea Salt Scrub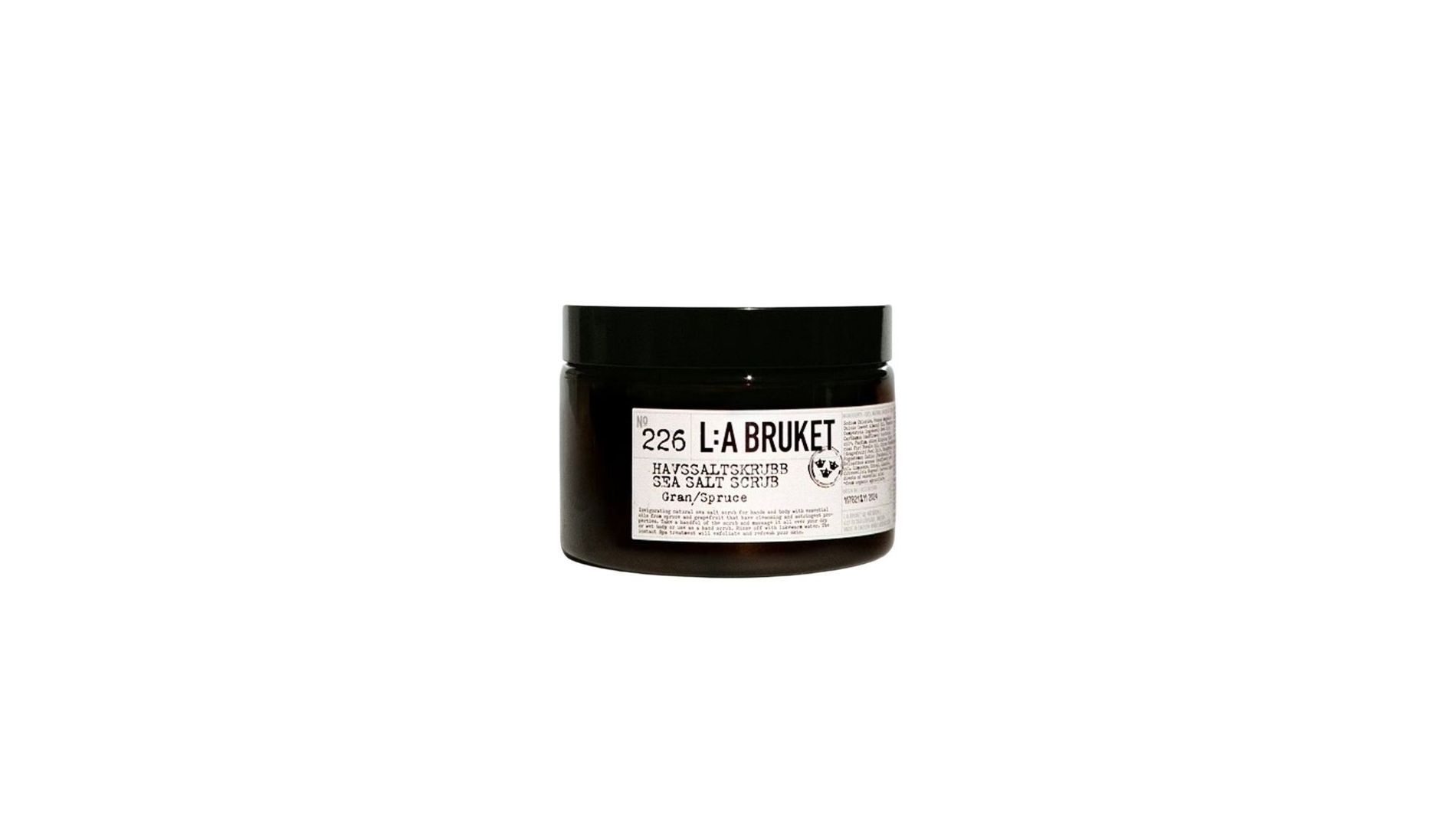 My final recommendation for this week is a product that not only helps you as a person but also aids the land we all live on — specifically, the forest. Just this month, L:A Bruket announced their new 'Forest Pledge', a new initiative where 5 per cent of net sales will be donated to Naturavet, a fundraising foundation with the goal of acquiring 'old forests' (boreal forest ecosystems that have not been tampered by humans and that are more effective in carbon sequestration). The Sea Salt Scrub, which is part of the label's Gran/Spruce collection, is a hand and body scrub that combines sea salt and grapefruit oils for a cleansing and astringent exfoliation. Alongside with their Hand Cream and Soap, the scrub not only brings us personal, beauty benefits but also adds a grain (of salt) into the bigger work towards a better environment.