Runic astrologer Randi Bjærum uses the ancient Viking practice to forecast your love, money, career, style and health every week
Divination in runes is an ancient art that can be traced back to the Norse God Odin. Old scriptures show that the Vikings then continued this tradition - they even used used rune symbols in jewellery, clothing and weapons to boost their energy.
When we're born, we all get our own rune stone (find yours here). This birth rune indicates the abilities, talents and resources that you bring into your life.
But as the universe is constantly changing, daily, weekly or monthly runic astrology can tell you how events, actions and things affect your life. It can also reveal what energies, events and changes are occurring, and how you can best act on them. A runic horoscope is a guide to your spiritual journey and a guide on how to live life to the fullest.
Raidho (29th August – 13th September)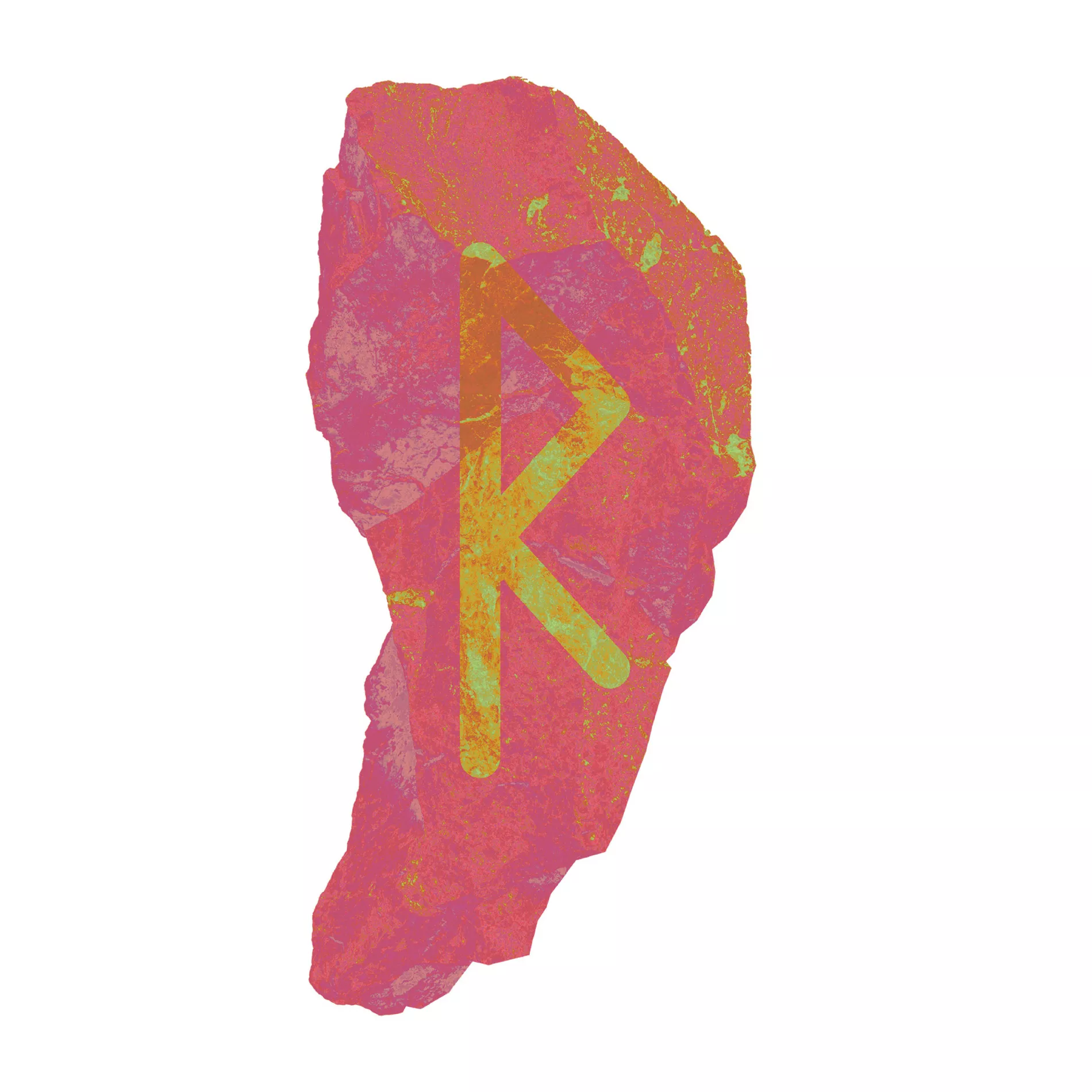 Keep your wits about you in the coming days. You're brimming with creativity and ideas, and you might be tempted to start too many projects at once. It's important to sort and plan how to turn them into something concrete. If you're too hasty or impulsive, they might fizzle out.
Kenaz (13th September – 28th September)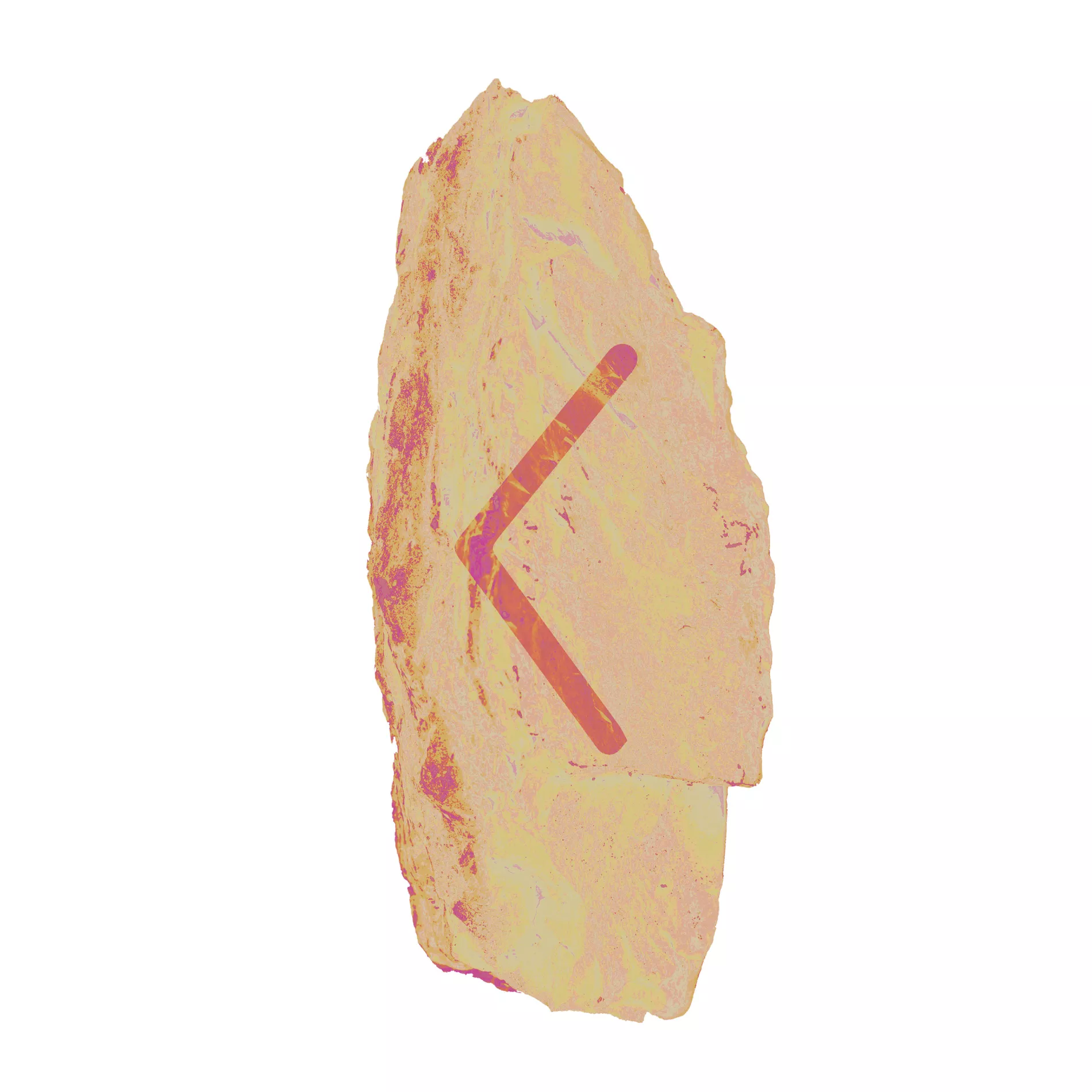 Your values will shine through with more strength if you dare to trust yourself. You have ambitions but may lack confidence. Friday's full moon and the days around it can provide you with confirmation of your capabilities. Now it's crucial that you believe in yourself. Trust your gut feeling; it will always lead you to your goal.
Gebo (28th September – 13th October)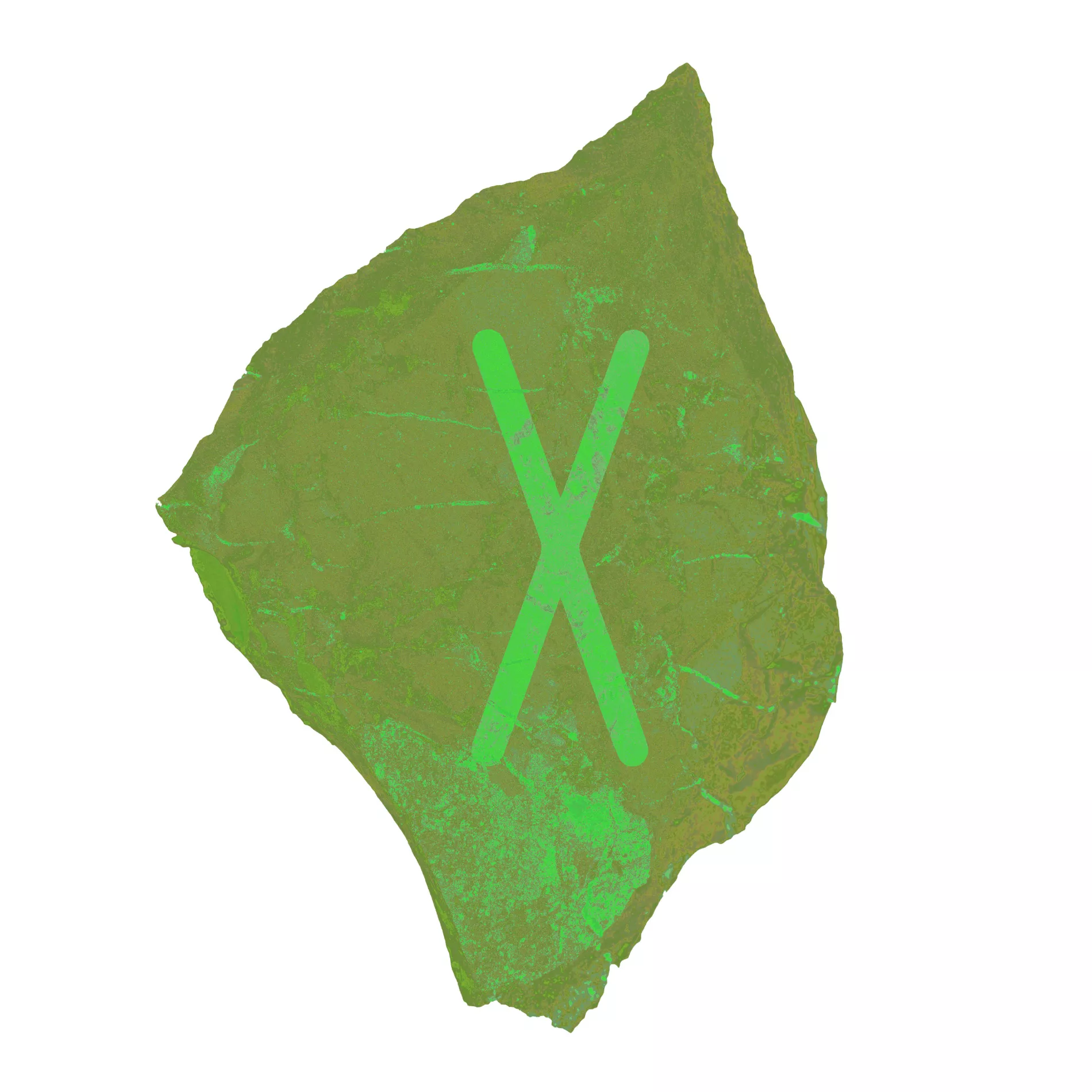 You now have increased attraction. Others are coming your way, and you feel seen and heard. It's easier for you to make an impact and gain recognition for what you want to achieve. If there's someone you want to establish a closer connection with, you have the opportunity now. The full moon in the latter part of the week marks the beginning of a new journey. Reach out.
Wunjo (13th October – 28th October)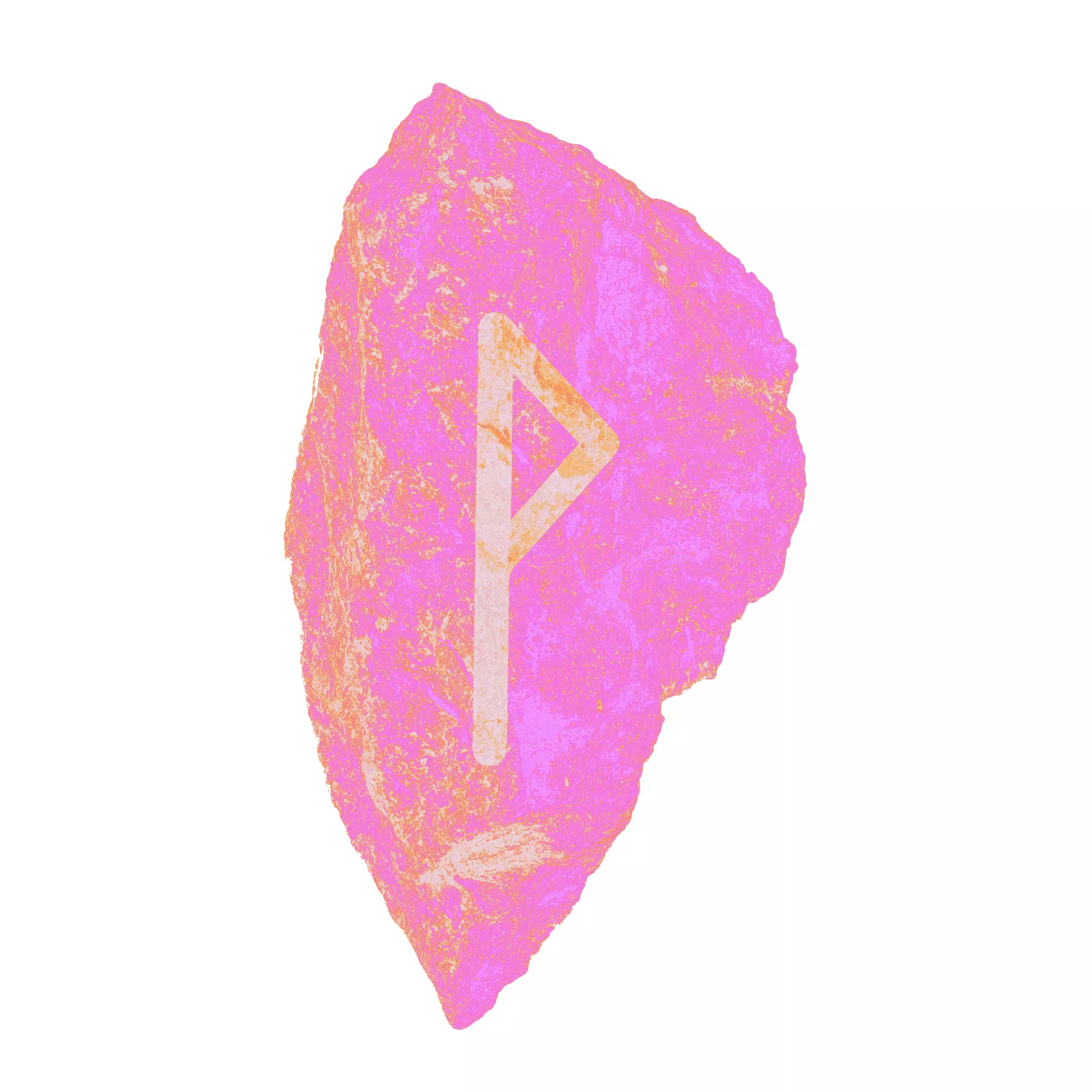 The reflections of the past few weeks are starting to manifest as concrete thoughts and ideas. You're entering a new phase of your life. Express yourself and what you want. Initiatives you take now are more likely to succeed. Relationships may begin or end around Friday's full moon and the days surrounding it.
Hagalaz (28th October – 13th November)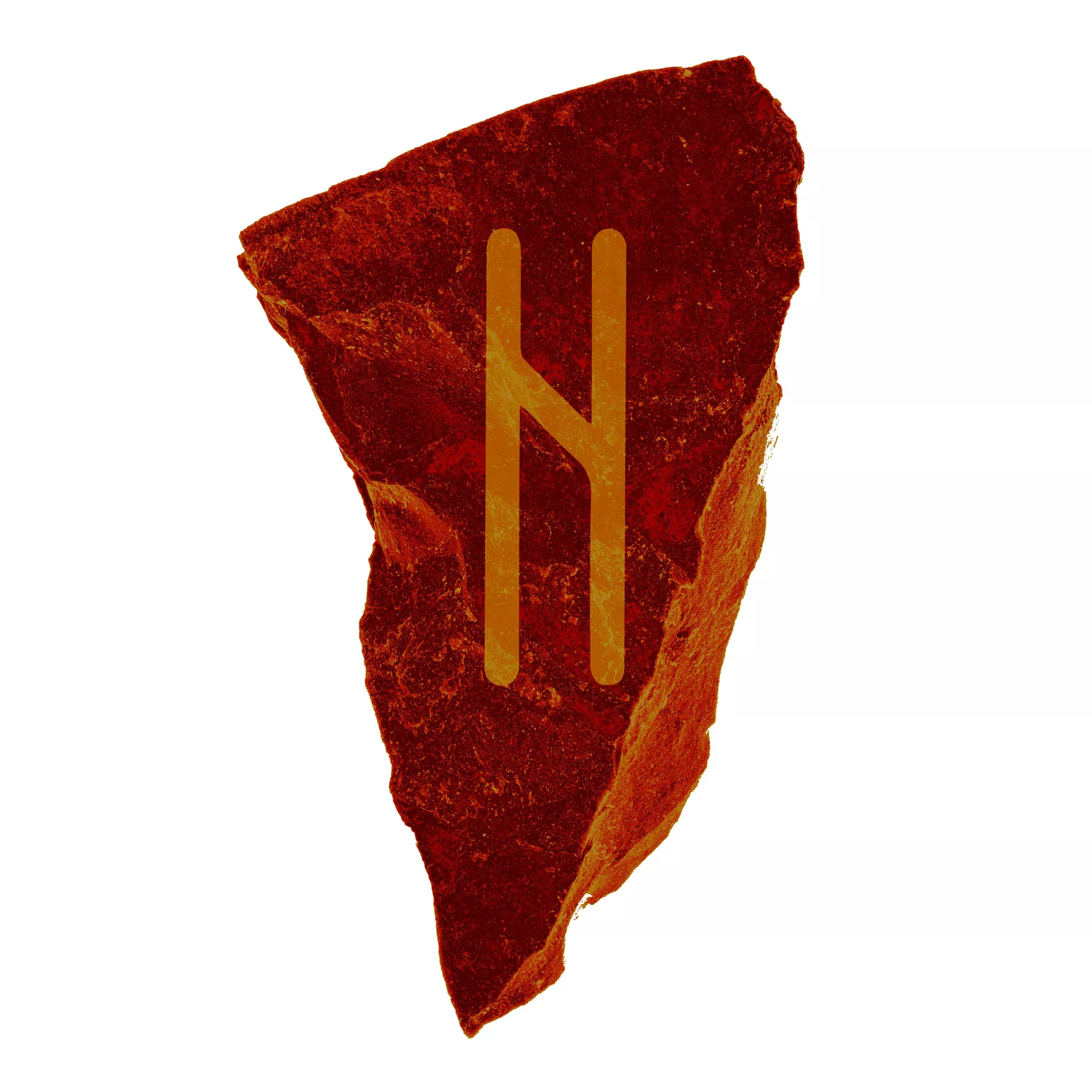 It's time to take a step back and reflect on your life. What have you achieved in the past year, and where should your path lead next? In a few weeks, when your birthday arrives, you will be more aware of what you want to achieve in the coming months. The message of the full moon is to leave the old behind and start anew.
Nauthiz (13th November – 28th November)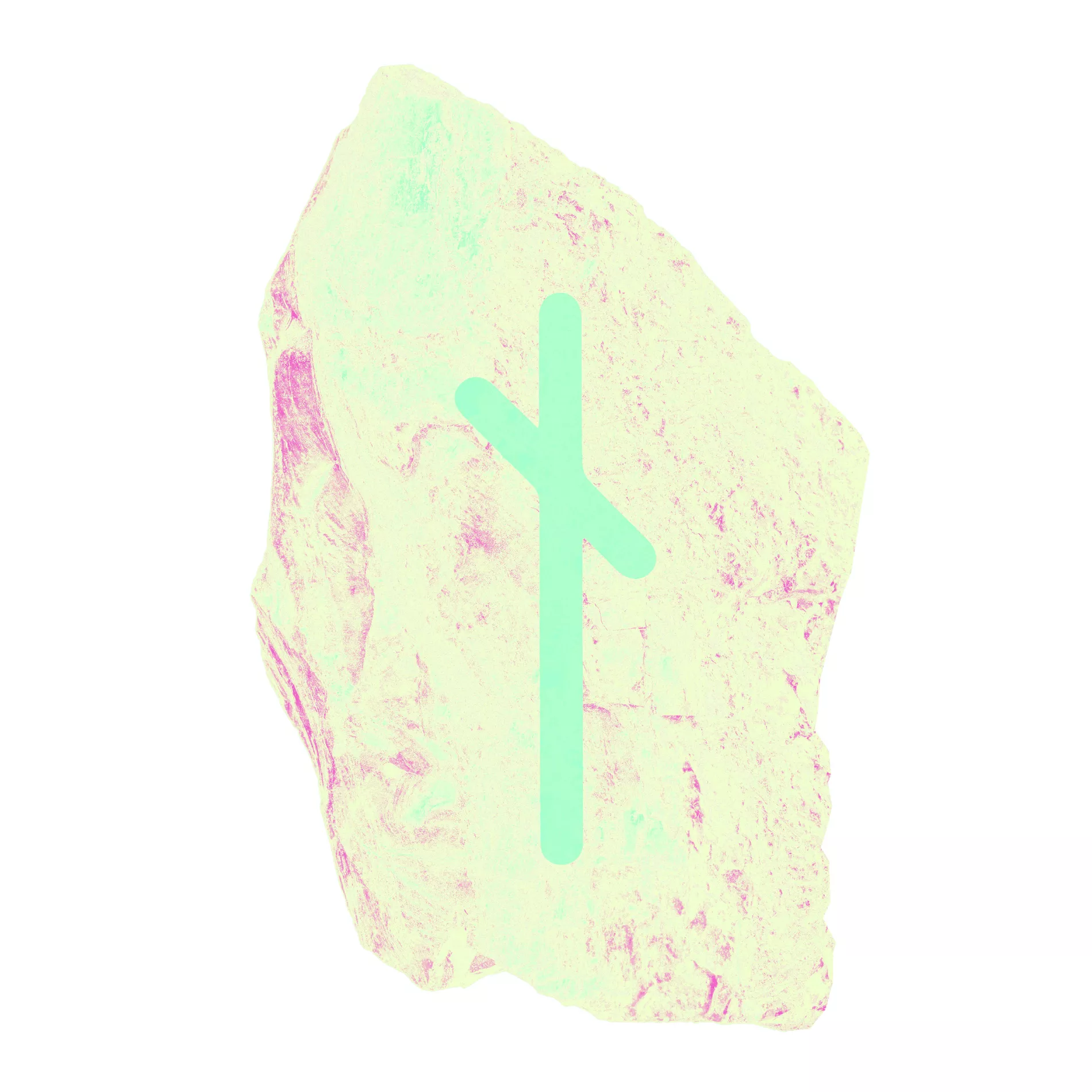 Meditation is one of the most important tools for you this week. Trust the answers you receive. Only you can navigate your own life. Any unexpected events or chaos that arises can be best resolved by trusting your own choices. Friday's full moon will amplify this message and make you more confident in your decisions.
Isa (28th November – 13th December)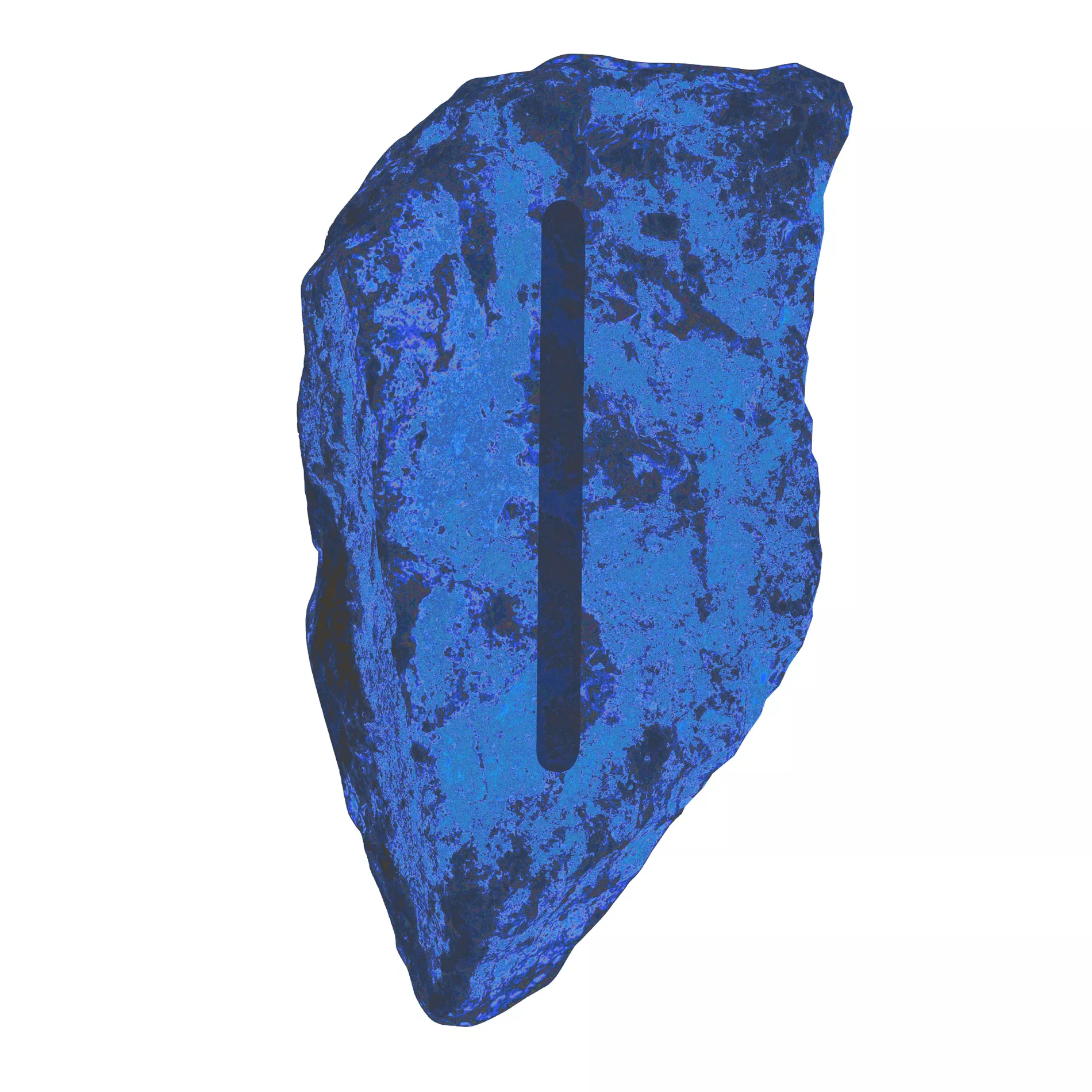 It's time to recharge your batteries as the autumn darkness sets in and the days grow shorter. Set aside time for socializing with friends and group activities. Start something new. The increasing need for belonging, affirmation, and love is something you can fulfill for yourself. Take the initiative. Take responsibility for your own life.
Jera (13th December – 28th December)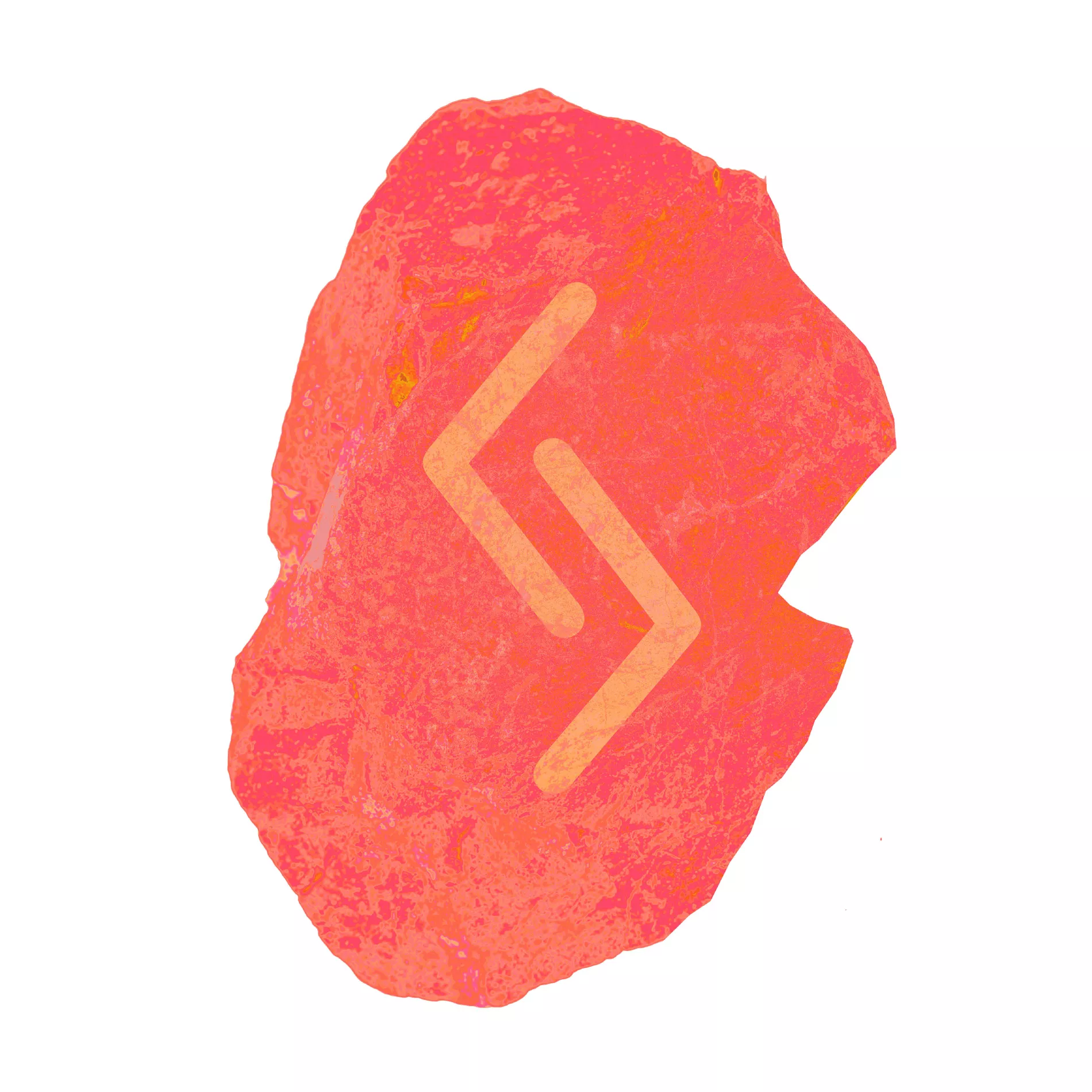 Turbulence at work, in organizations, or within the groups you belong to can disrupt an otherwise orderly life. Avoid making other people's problems your own, but if someone encroaches on your territory, stand up and fight for what is right. Go for what is everlasting – yourself.
Eihwaz (28th December – 13th January)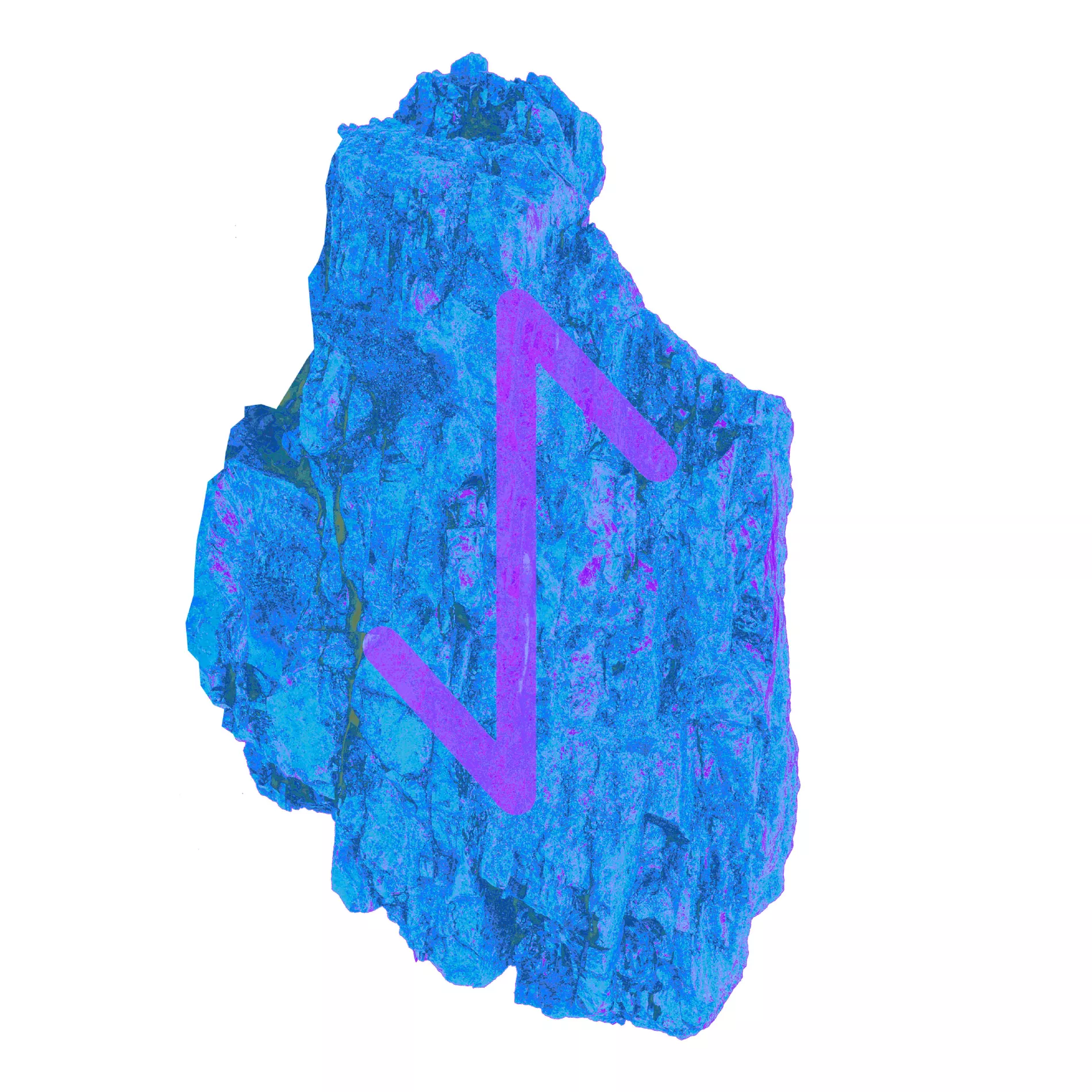 Success and progress await you if you take the initiative to achieve what you desire. Especially in the second half of the week, in connection with Friday's full moon, you can secure a victory that you have been preparing for over a period of time. However, avoid steamrolling over others along the way, especially those who could be valuable supporters in the next round.
Perthro (13th January – 28th January)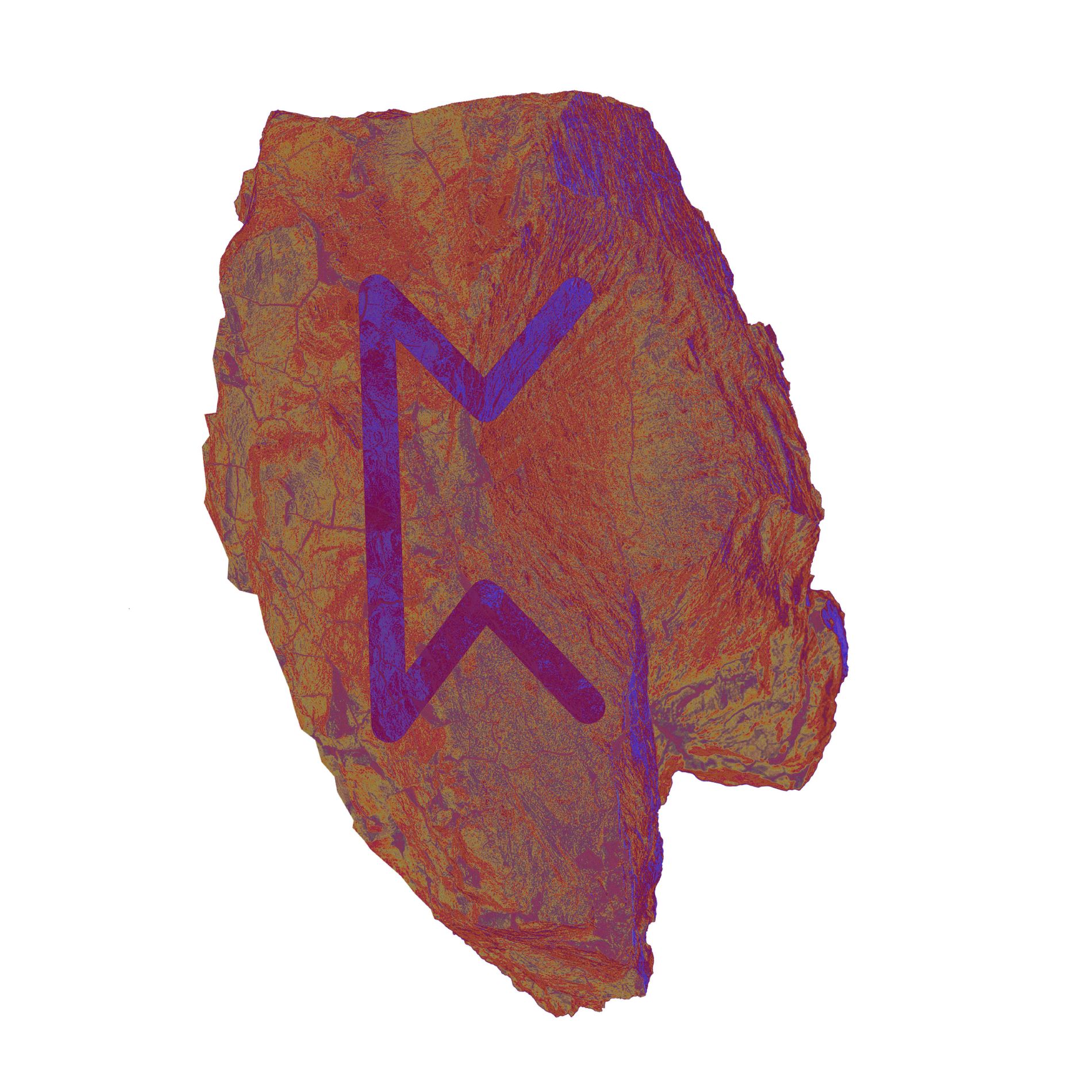 New projects and tasks can consume much of your time, both professionally and privately. Find your daily rhythm to tackle the most important priorities early in the week. Towards the weekend, in connection with Friday's full moon, unexpected things may arise that require you to pivot. Approach them with a positive attitude.
Algiz (28th January – 13th February)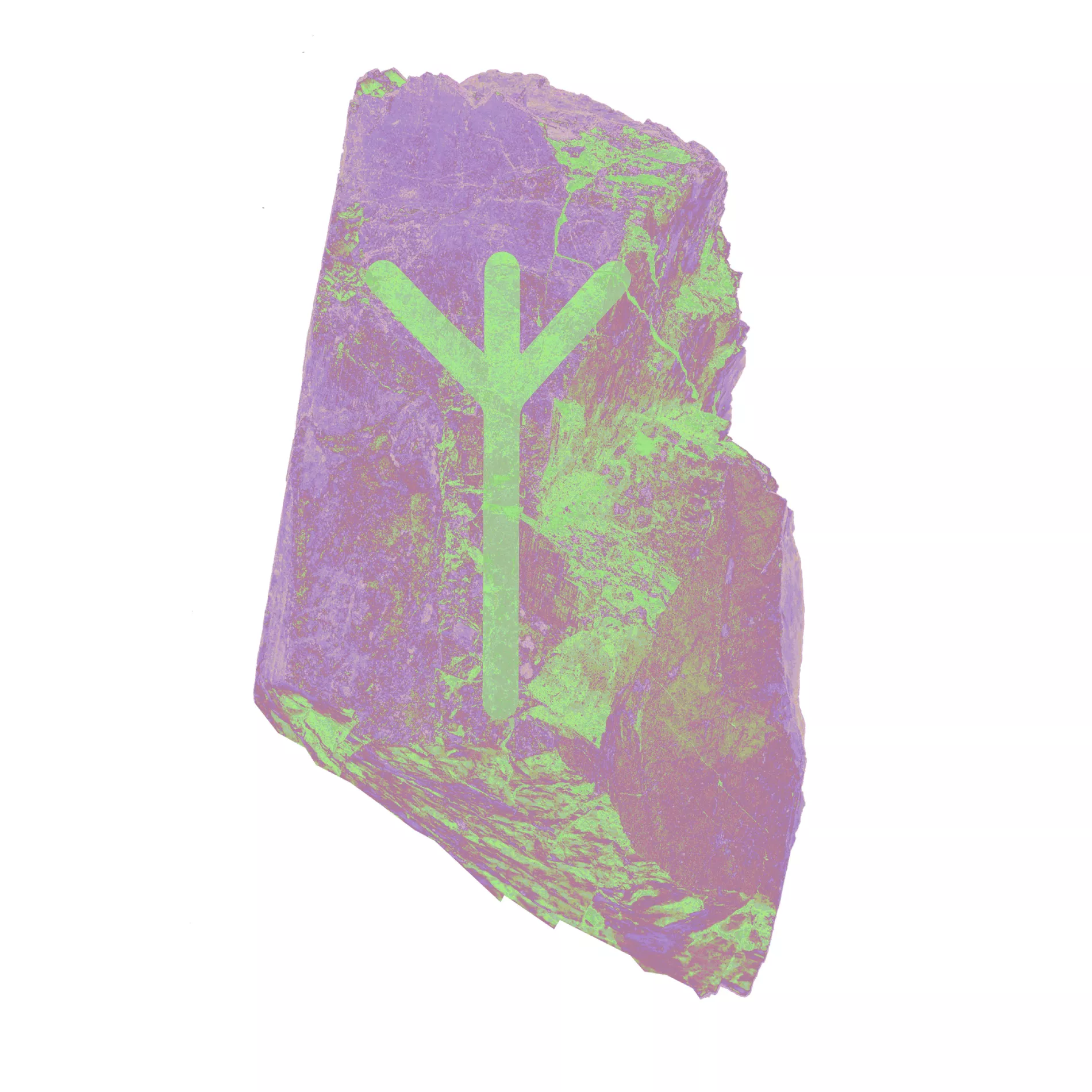 At work, the week begins at a regular pace, but in the second half, activities may intensify. A crucial decision is made in connection with Friday's full moon. Whether you receive an offer for a promotion or a new job, follow your intuition. Move forward. Never look back, except to reflect on your experiences.
Sowilo (13th February – 27th February)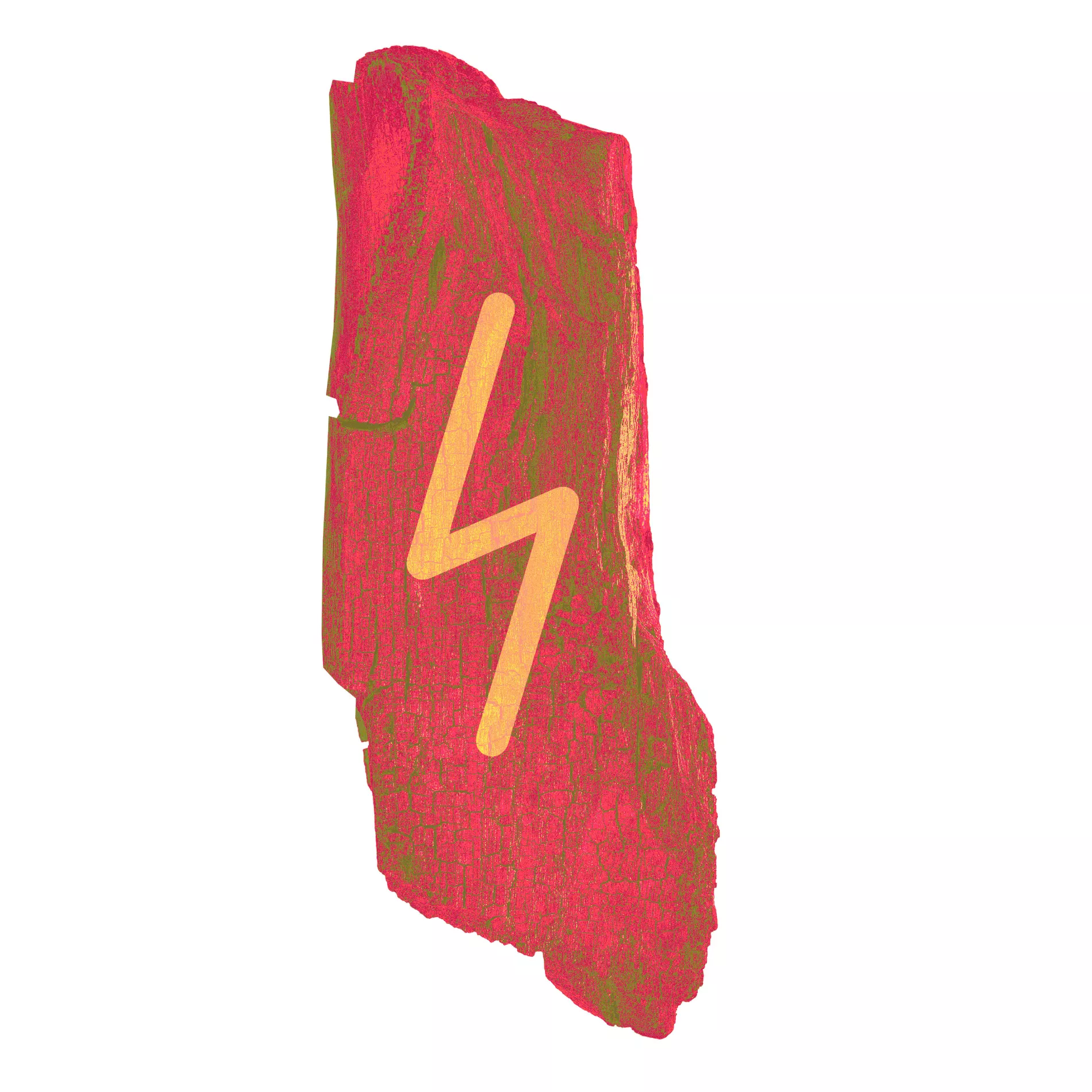 New thoughts and ideas can captivate you and motivate you to evolve in a new direction. Take some time to introspect and consider whether it's a trend you're picking up on and being influenced by or if it aligns with your own life philosophy. Be honest with yourself. At the same time, why not embrace the trend? We can all benefit from a bit of inspiration.
Teiwaz (27th February – 14th March)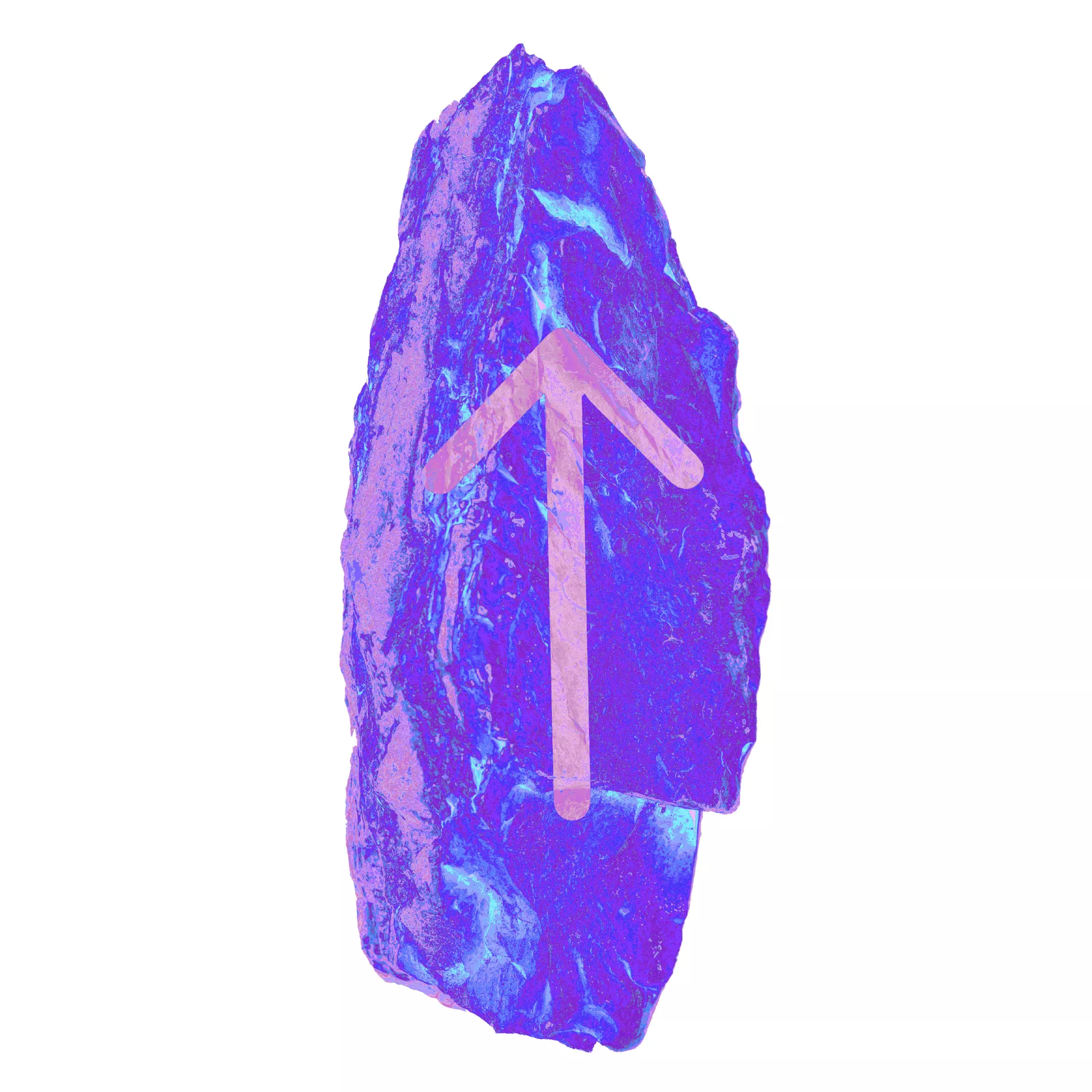 Now, you may have to stretch a bit further than you'd like when dealing with others, especially in the second half of the week. Friday's full moon suggests that others hold more influence at the moment. It's important to know your values, but to achieve more, you'll need to meet others halfway. Be patient.
Berkano (14th March – 30th March)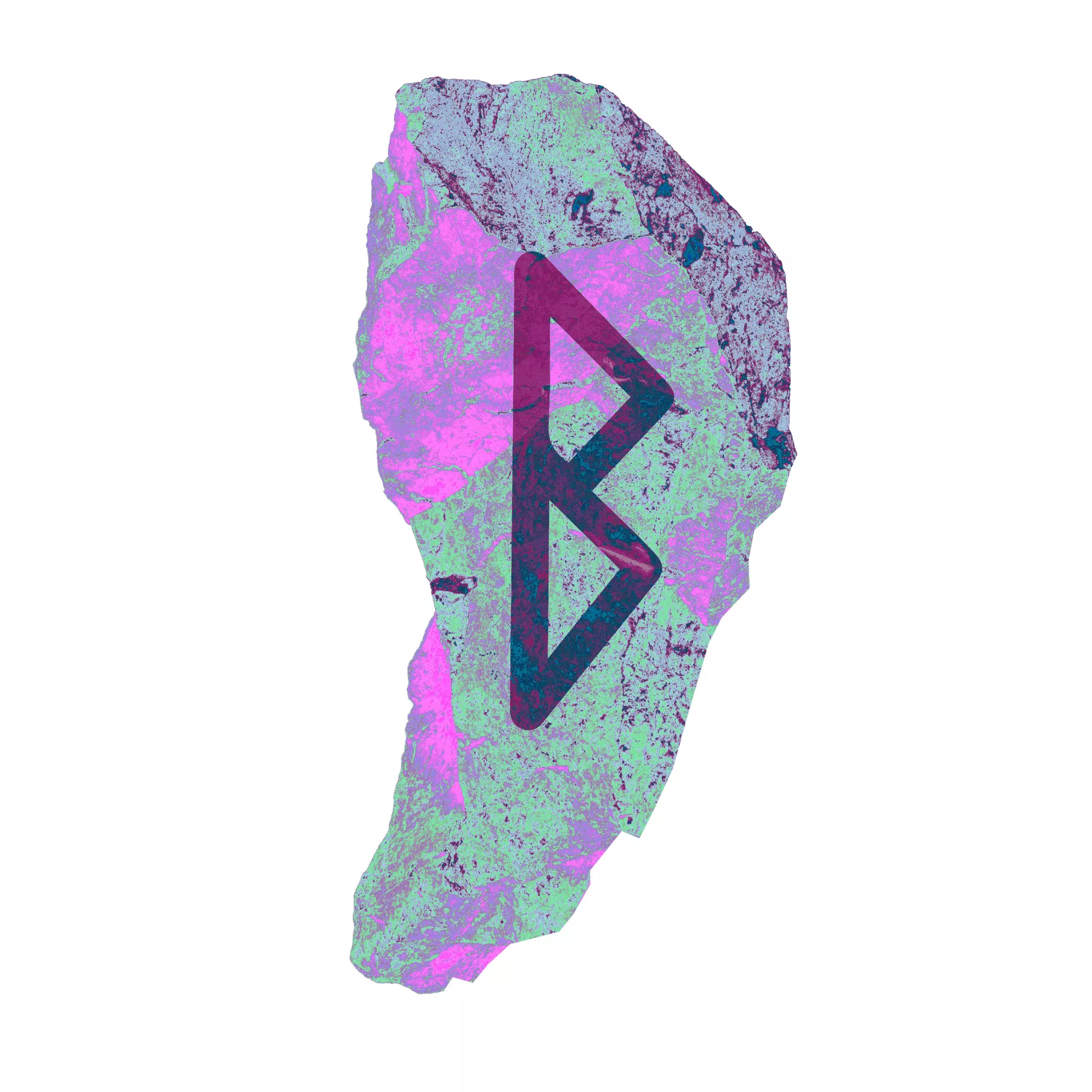 You will now achieve the most through collaboration with others. Something you wish to achieve may require you to get more people on board for it to be feasible, either due to financial considerations or the scale of the project. Reach out to others, and you will reap the benefits in the long run. Ensure that you have things in writing, especially agreements you enter into in the second half of the week.
Ehwaz (30th March – 14th April)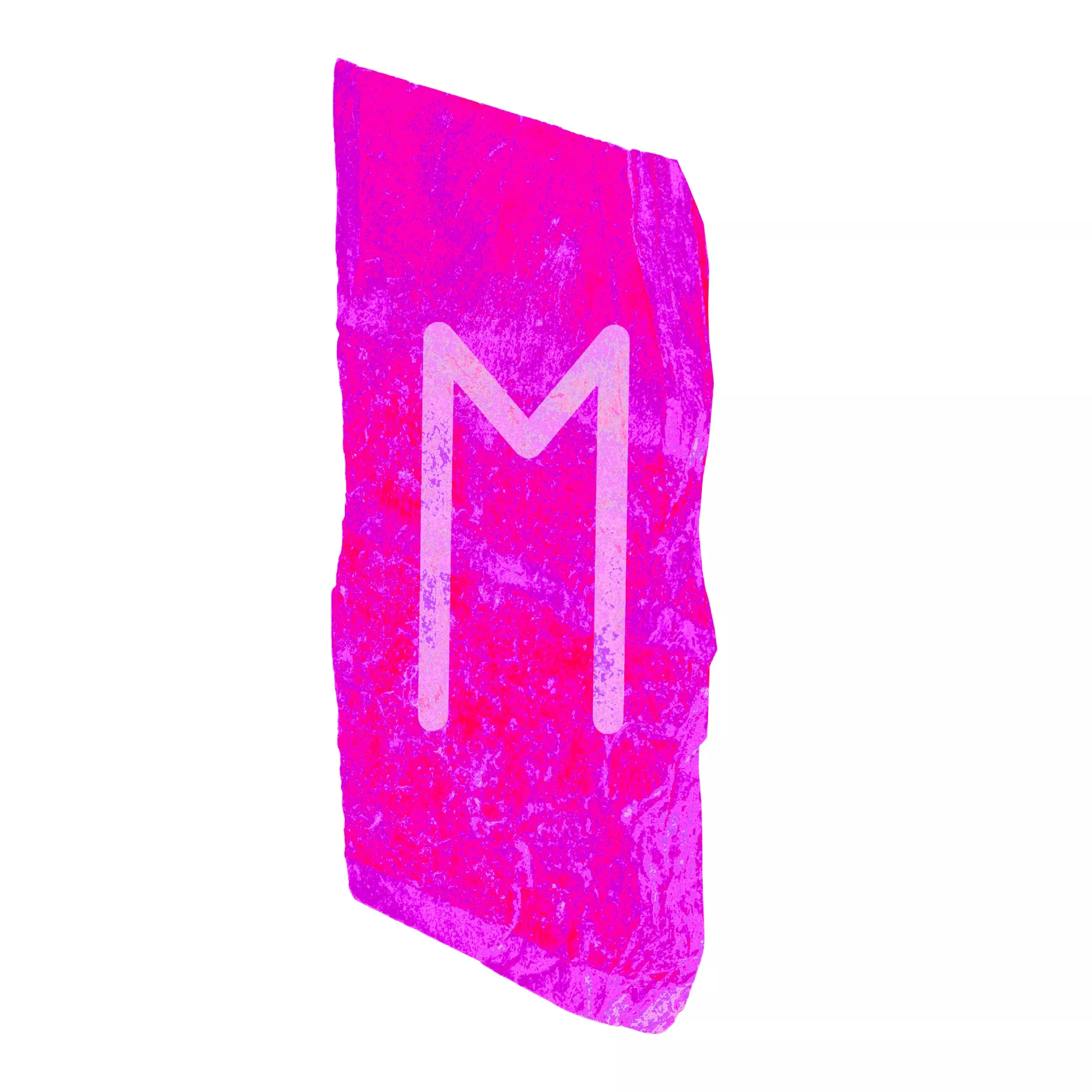 A meeting now can boost your self-esteem and self-confidence, not to mention put you in a good mood. Romance is in the air, and you hold good cards in your hand. Enjoy the attention. If you have someone in mind, take the initiative. Express your feelings. If you've been dating for a while, it might be the time to take your relationship to the next level.
Mannaz (14th April – 29th April)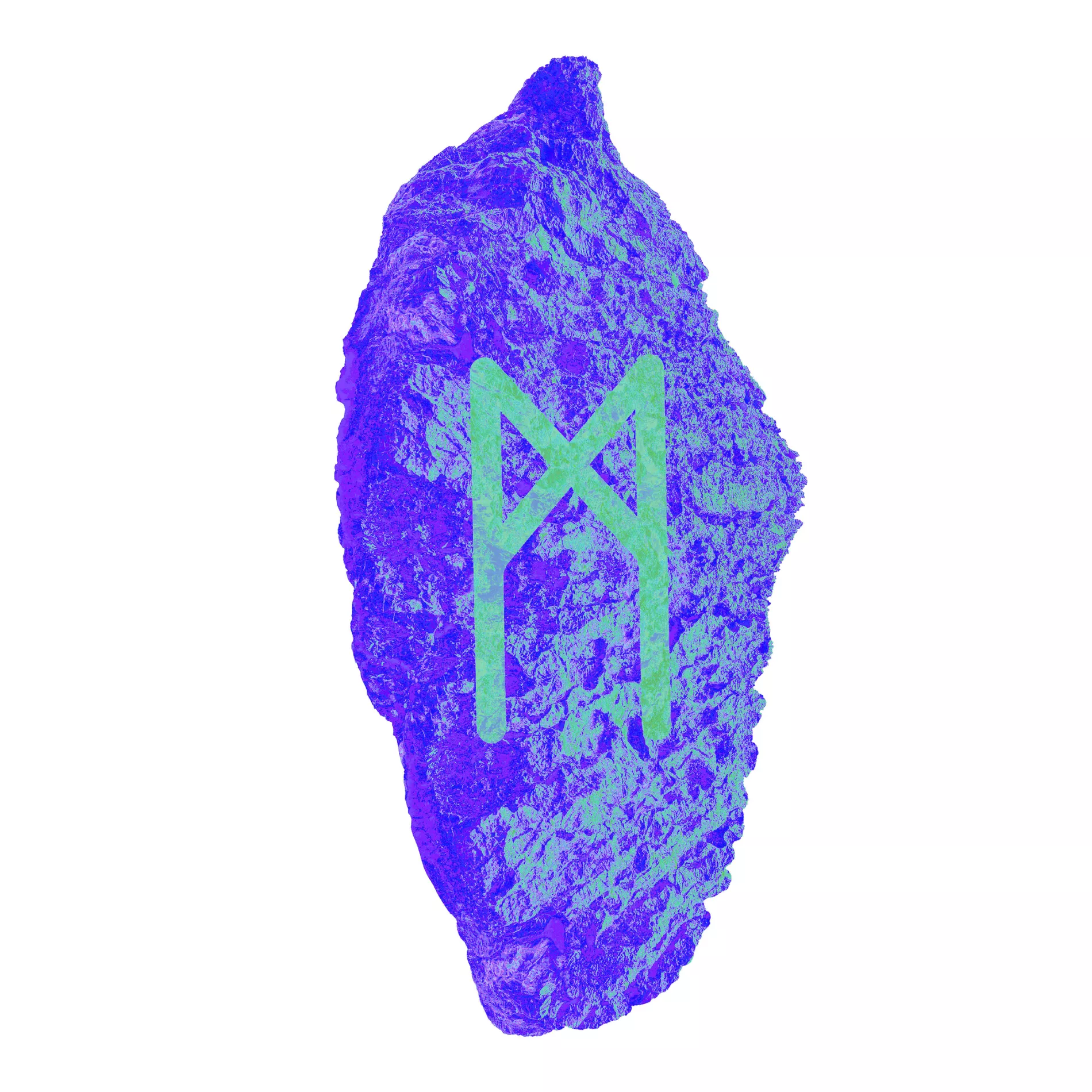 This week is a time to make decisions or start anew. For some of you, it may mean leaving a situation once and for all, while others may compromise and make adjustments in close relationships. Stay true to your own values. For it to work, you must avoid compromising your own values and principles.
Laguz (29th April – 14th May)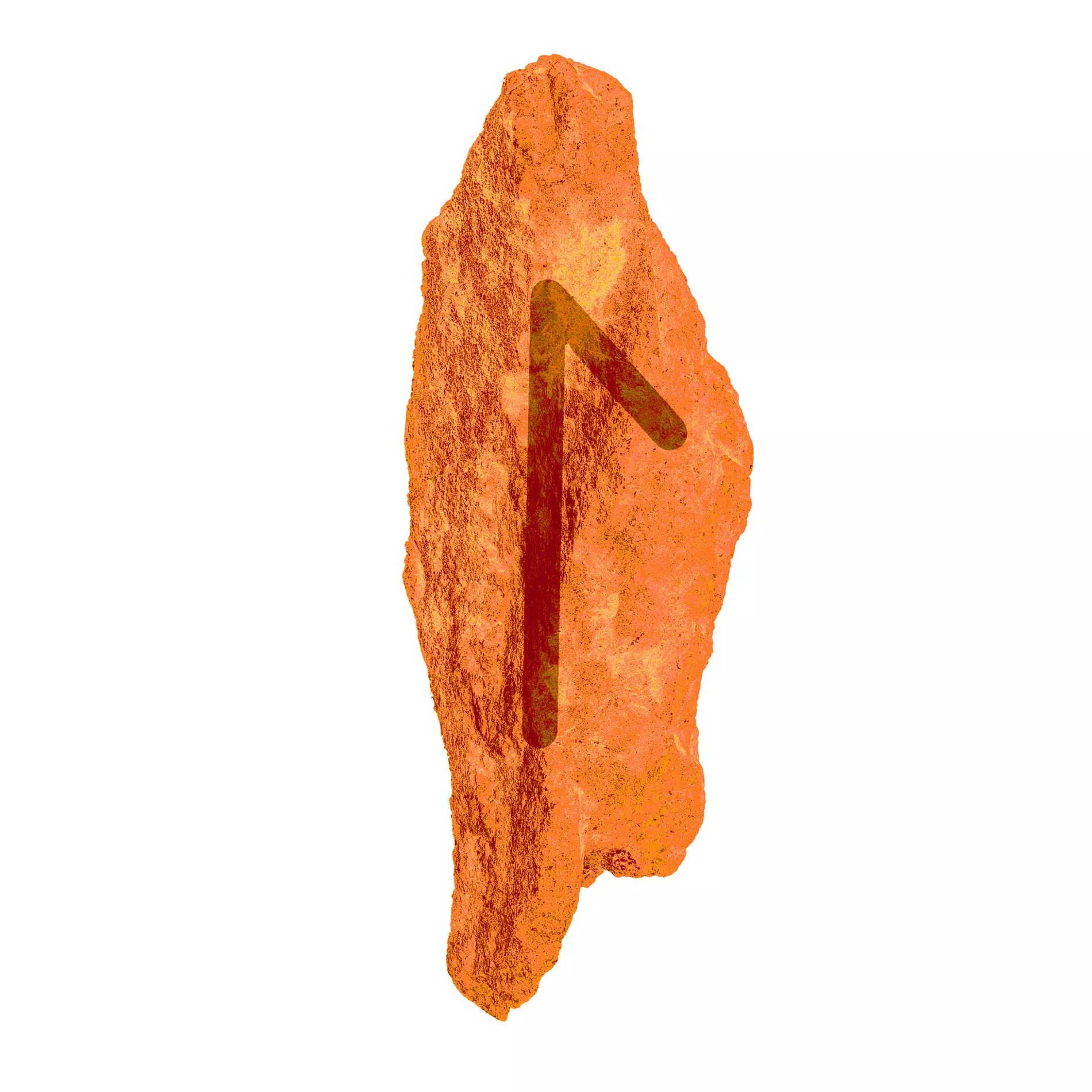 Being born in the thirteenth sign, your fundamental energy is to listen to your inner voice and follow your intuition, which is particularly helpful this week. You have some projects to wrap up before you can embark on the new opportunities that autumn brings. Trust yourself, especially in connection with Friday's full moon.
Ingwaz (14th May – 29th May)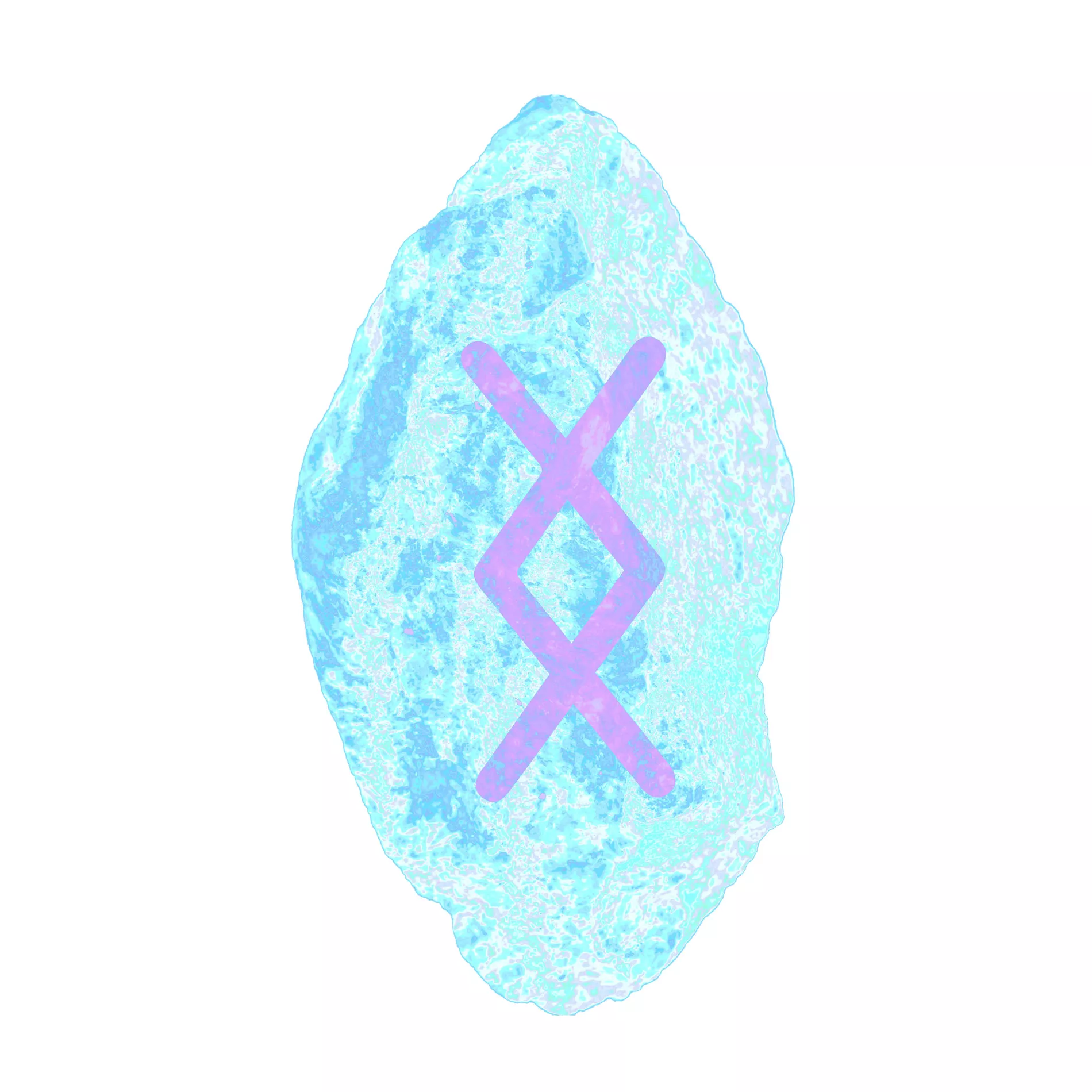 Changes in your daily life with duties and routines will be a plus for you now. At work, there might be a shift in responsibilities, perhaps because a colleague is leaving or starting. Embrace the positive changes coming your way. Friday's full moon indicates that it's time to relax, meditate, and rejuvenate.
Othala (29th May – 14th June)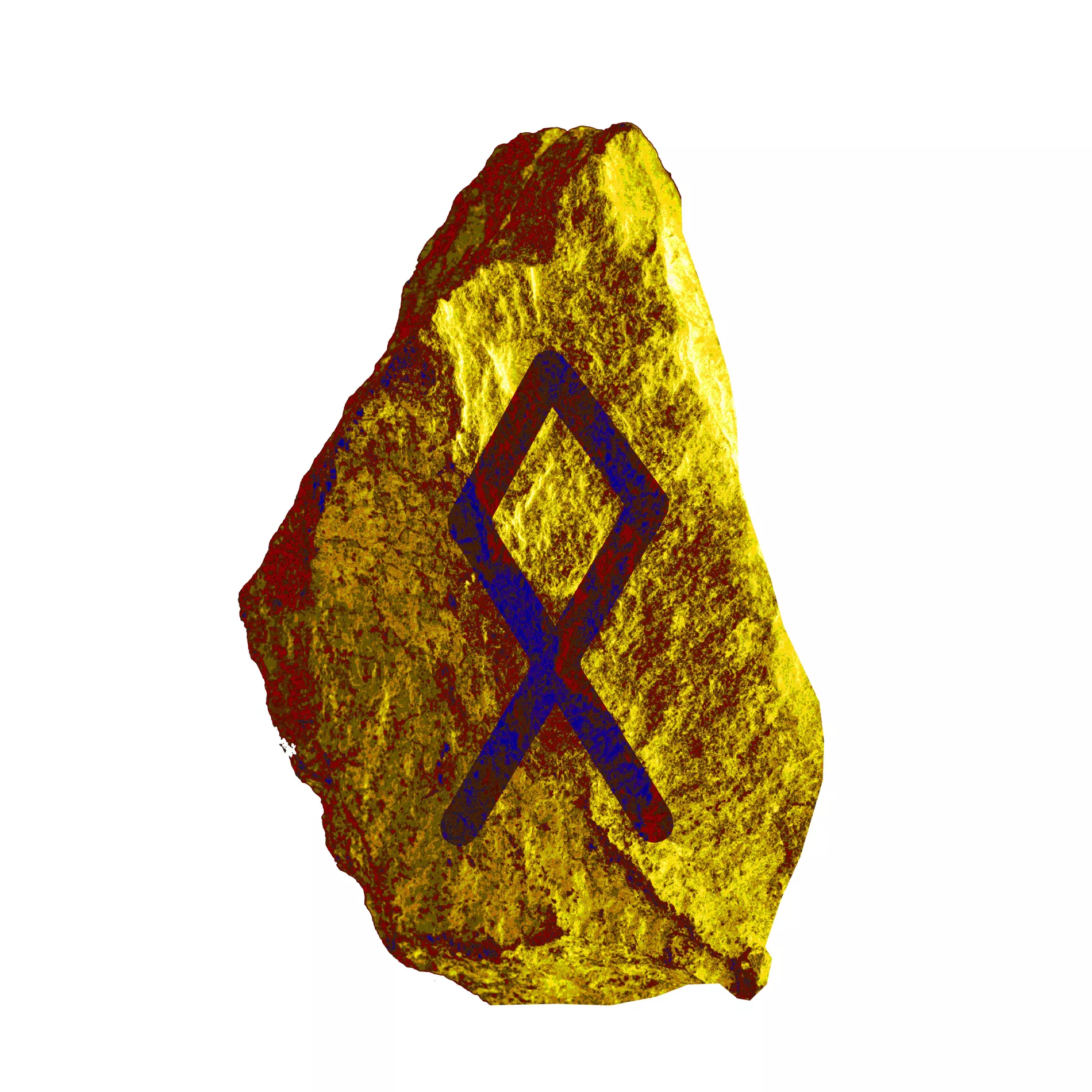 Your runic energy, Othala, is typically associated with security, conservative behavior, and material safety. However, this week is a time to take a chance. Jump into it, challenge yourself. Whether it's taking the initiative to invite someone you're interested in on a date, pushing your physical limits, or exploring your creativity, the message of the full moon to you is to take a chance.
Dagaz (14th June – 29th June)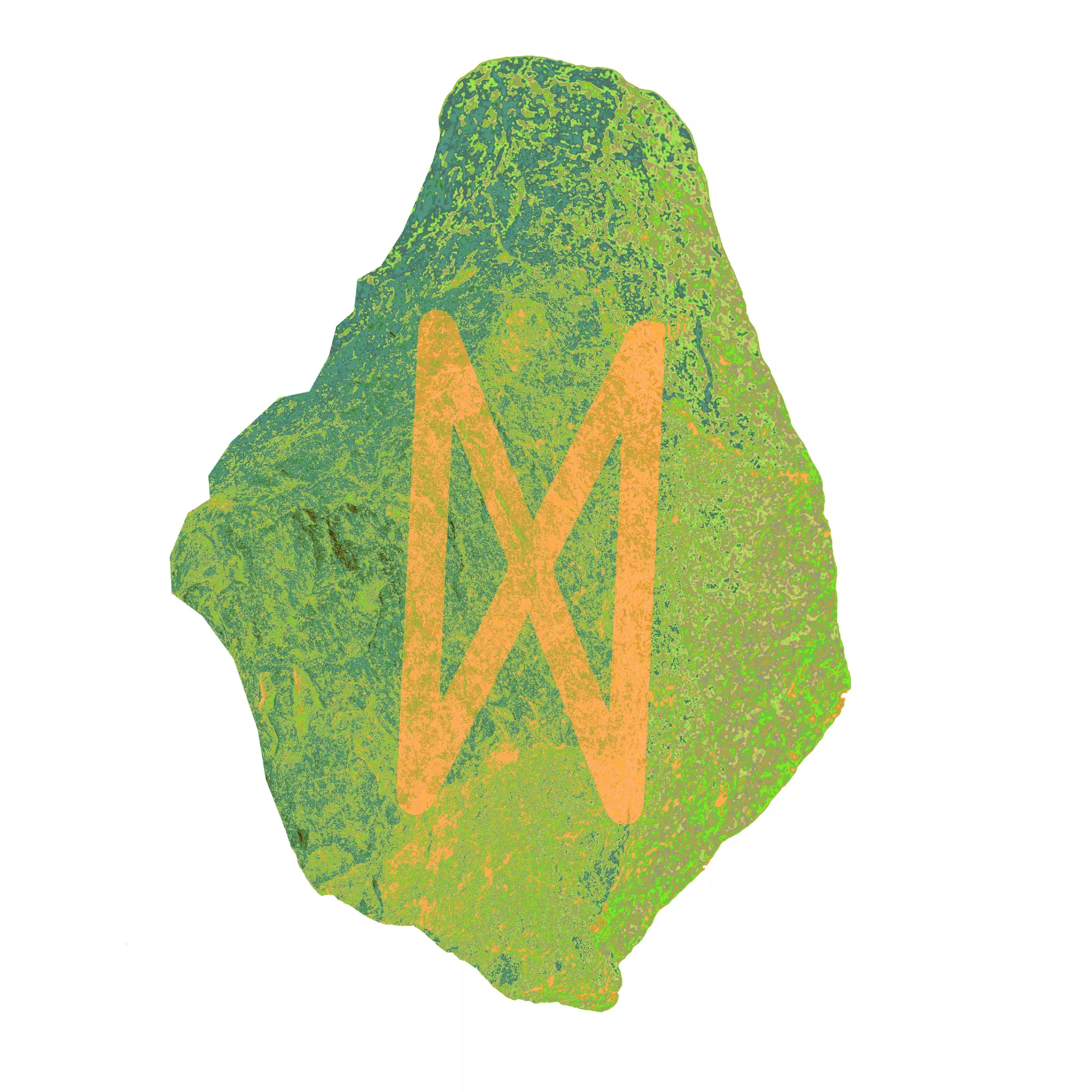 Romance is picking up, and there's a meeting in the cards. It could be related to your exercise, sports, games, or creative activities that you are currently engaged in or planning to start. You have the opportunity for a flirt and to expand your social circle. Be creative and trust your feelings.
Fehu (29th June – 14th July)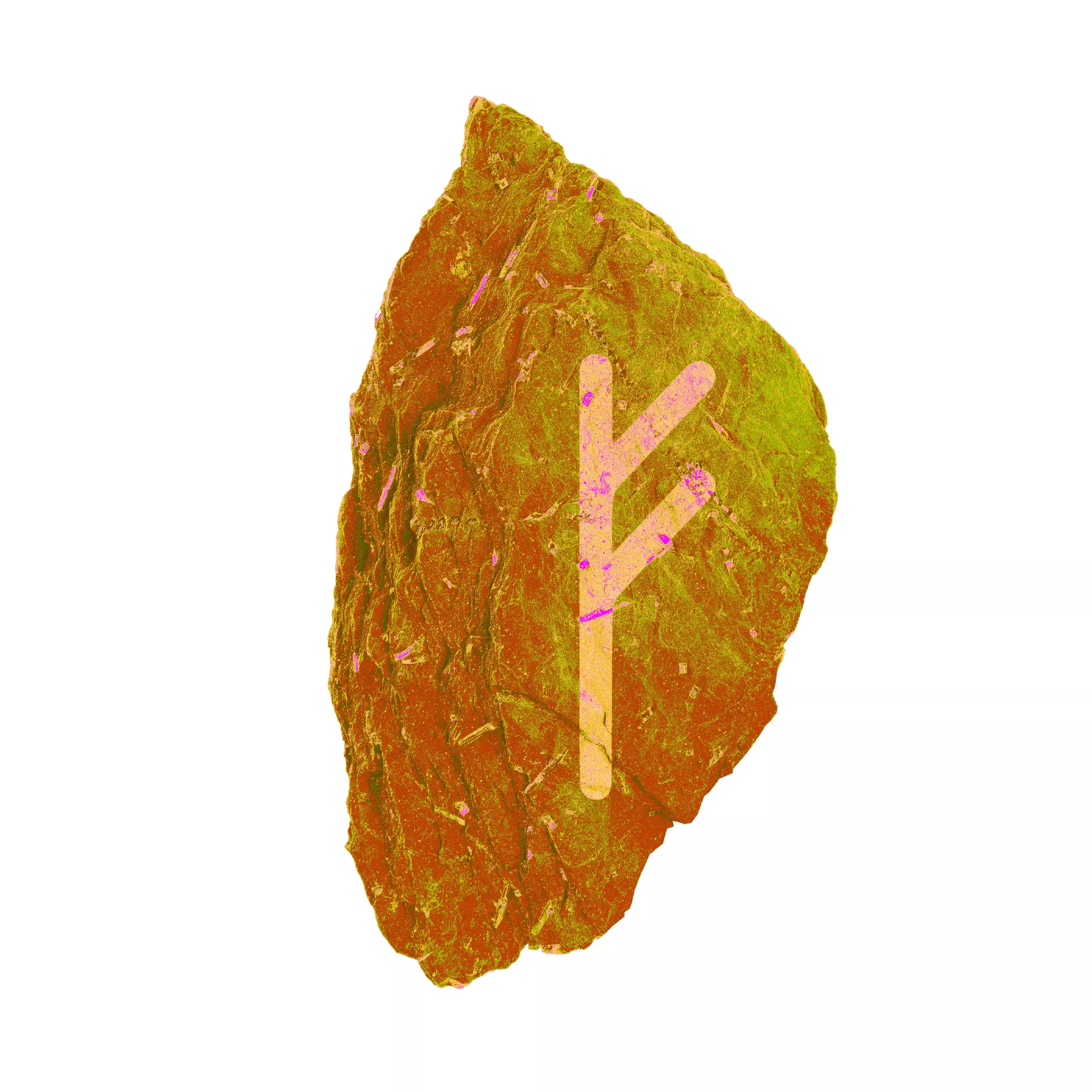 Activity is picking up for you, and you'll receive offers and invitations from various sources. Dive into the joyful events, but remember your duties and responsibilities. Find the balance between enjoyable activities just for yourself and the community that you're a part of. Friday's full moon may bring good news with it.
Uruz (14th July – 29th July)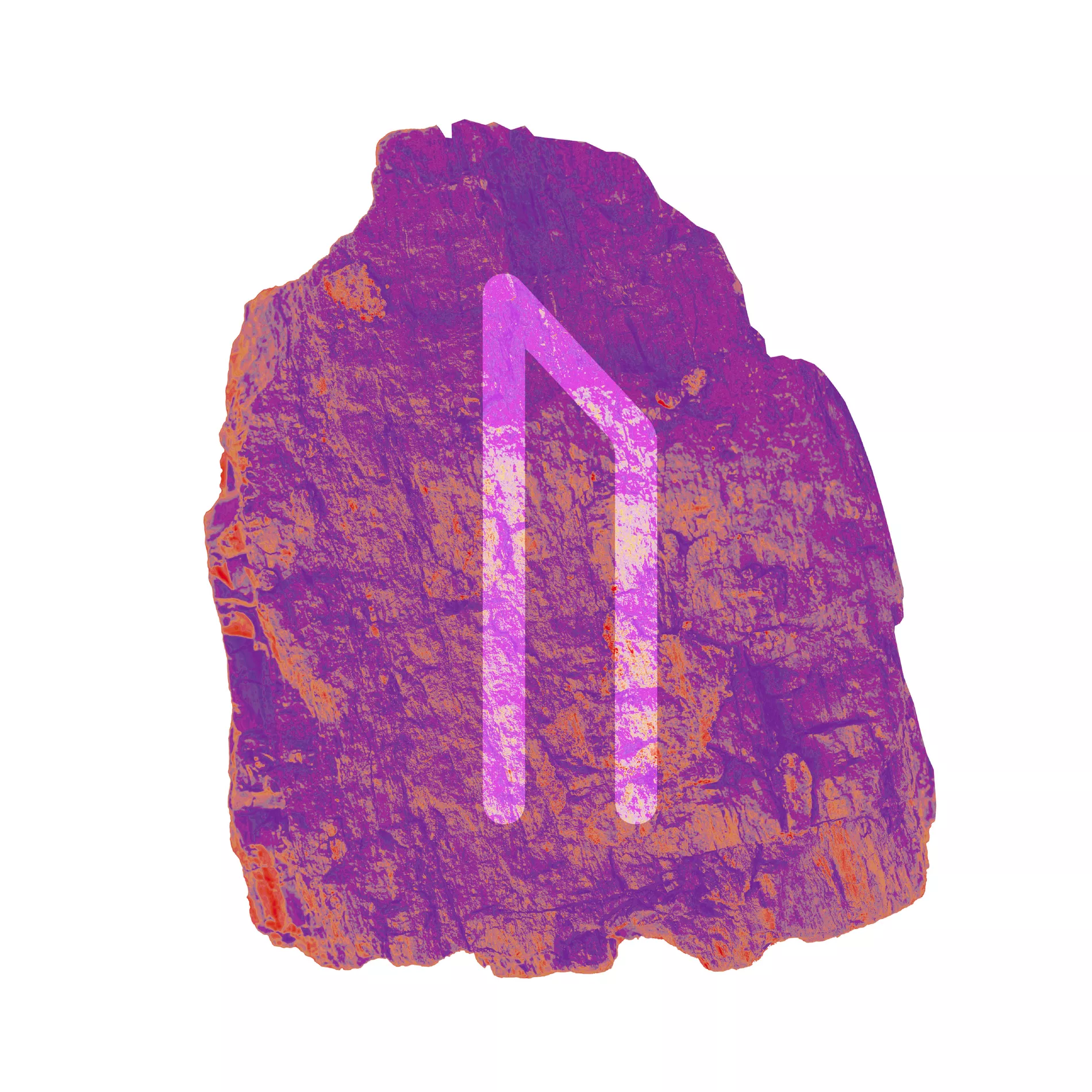 Good ideas about how things can be done differently and improved – both at home and at work – are coming to you. Especially in the days around Friday's full moon, new opportunities for improving the quality of life for yourself and potentially those at home may arise. Even if you have a clear idea of how things can be done, consult with others.
Thurisaz (29th July – 13th August)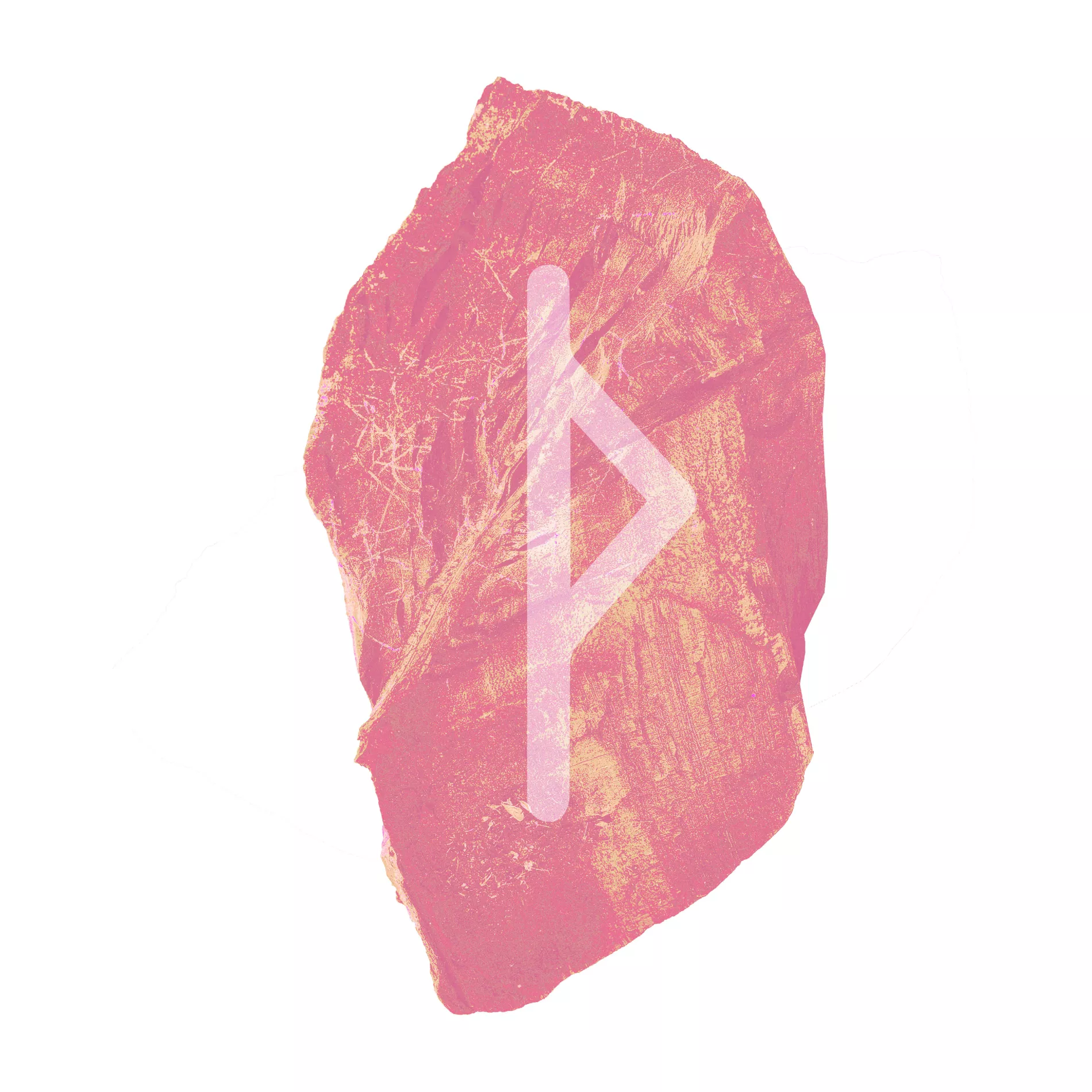 New acquaintances can turn into friends over time this week. Be selective about what you want from a relationship. If you want to address something in a close relationship or with a friend, or if you want to strengthen your connection with someone you feel chemistry with, the next few days are very favourable for that. Friday's full moon brings a whirlwind of activities.
Ansuz (13th August – 29th August)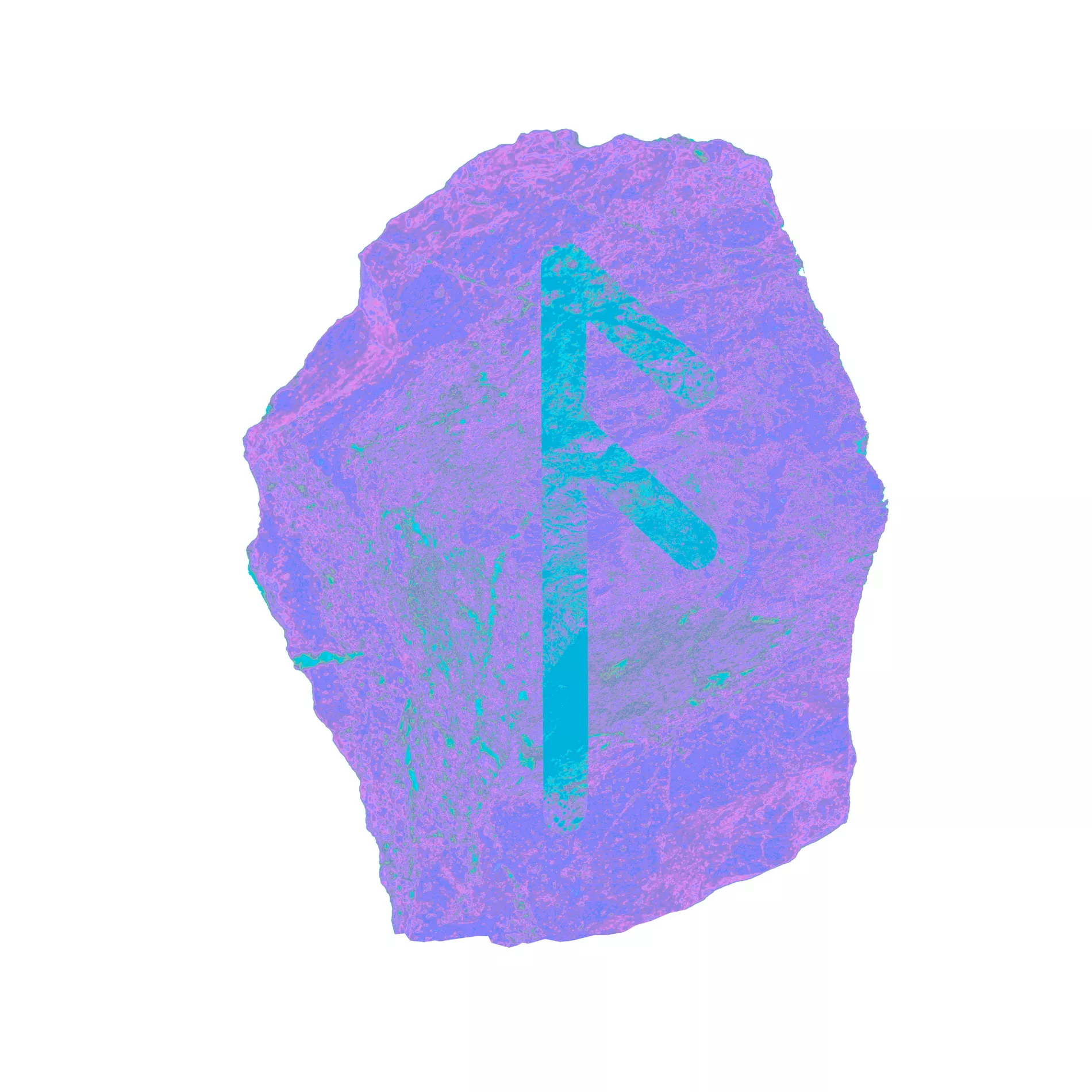 Now you're more in touch with yourself, and at the same time, communication with others is flowing smoothly. It's time to spend some time on yourself and express your creative side. Whether it's through speaking or writing, the days ahead in the coming days are very favourable for expressing yourself. Friday's full moon may provide you with good ideas on how and where to do so.