Runic astrologer Randi Bjærum uses the ancient Viking practice to forecast your love, money, career, style and health every week
Divination in runes is an ancient art that can be traced back to the Norse God Odin. Old scriptures show that the Vikings then continued this tradition - they even used used rune symbols in jewellery, clothing and weapons to boost their energy.
When we're born, we all get our own rune stone (find yours here). This birth rune indicates the abilities, talents and resources that you bring into your life.
But as the universe is constantly changing, daily, weekly or monthly runic astrology can tell you how events, actions and things affect your life. It can also reveal what energies, events and changes are occurring, and how you can best act on them. A runic horoscope is a guide to your spiritual journey and a guide on how to live life to the fullest.
Raidho (29th August – 13th September)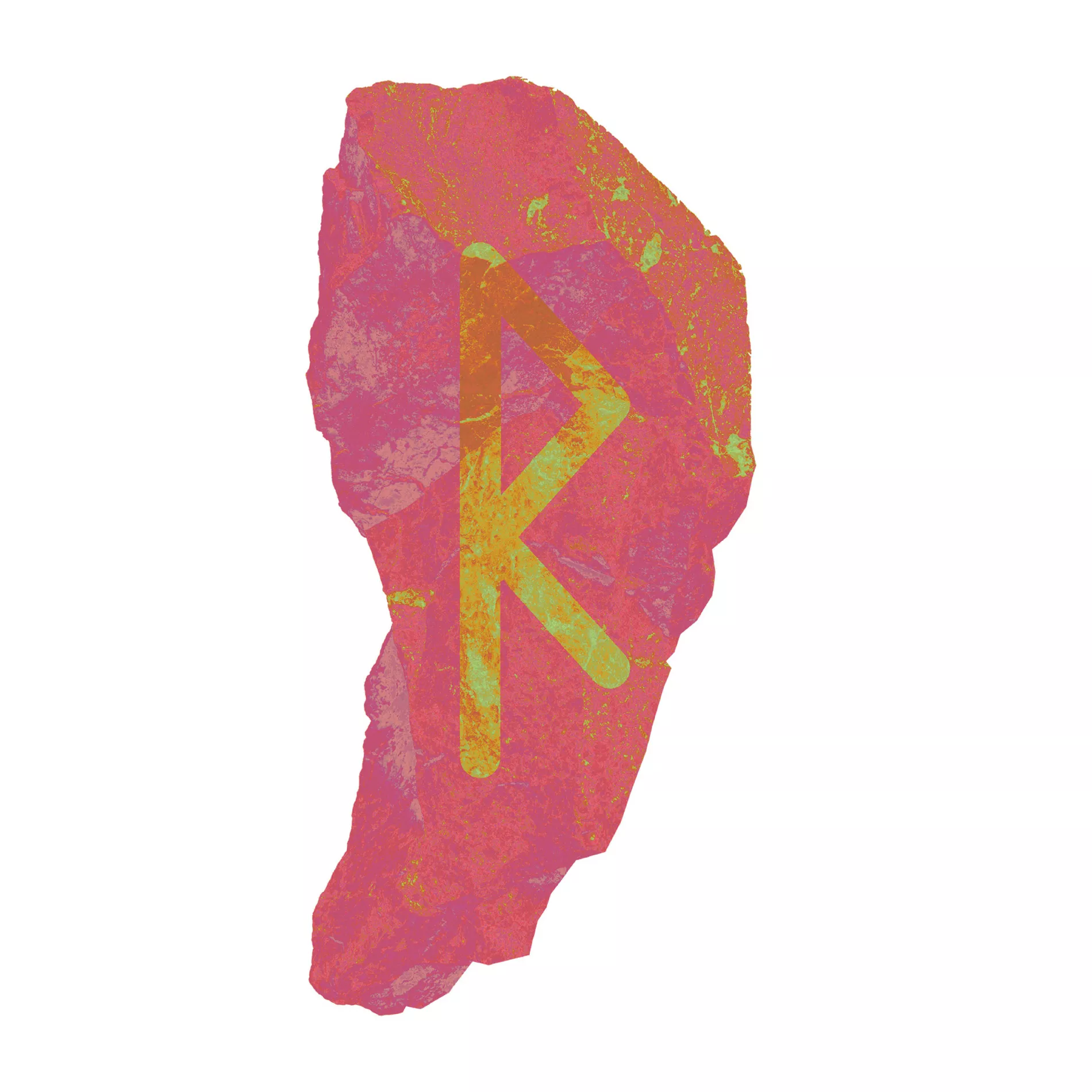 Now, you have the need to shine. It is time to draw attention to yourself to create more energy. You are a people pleaser, but it is time to put yourself first. As they say before take-off, put on your oxygen mask before helping others. Be determined.
Kenaz (13th September – 28th September)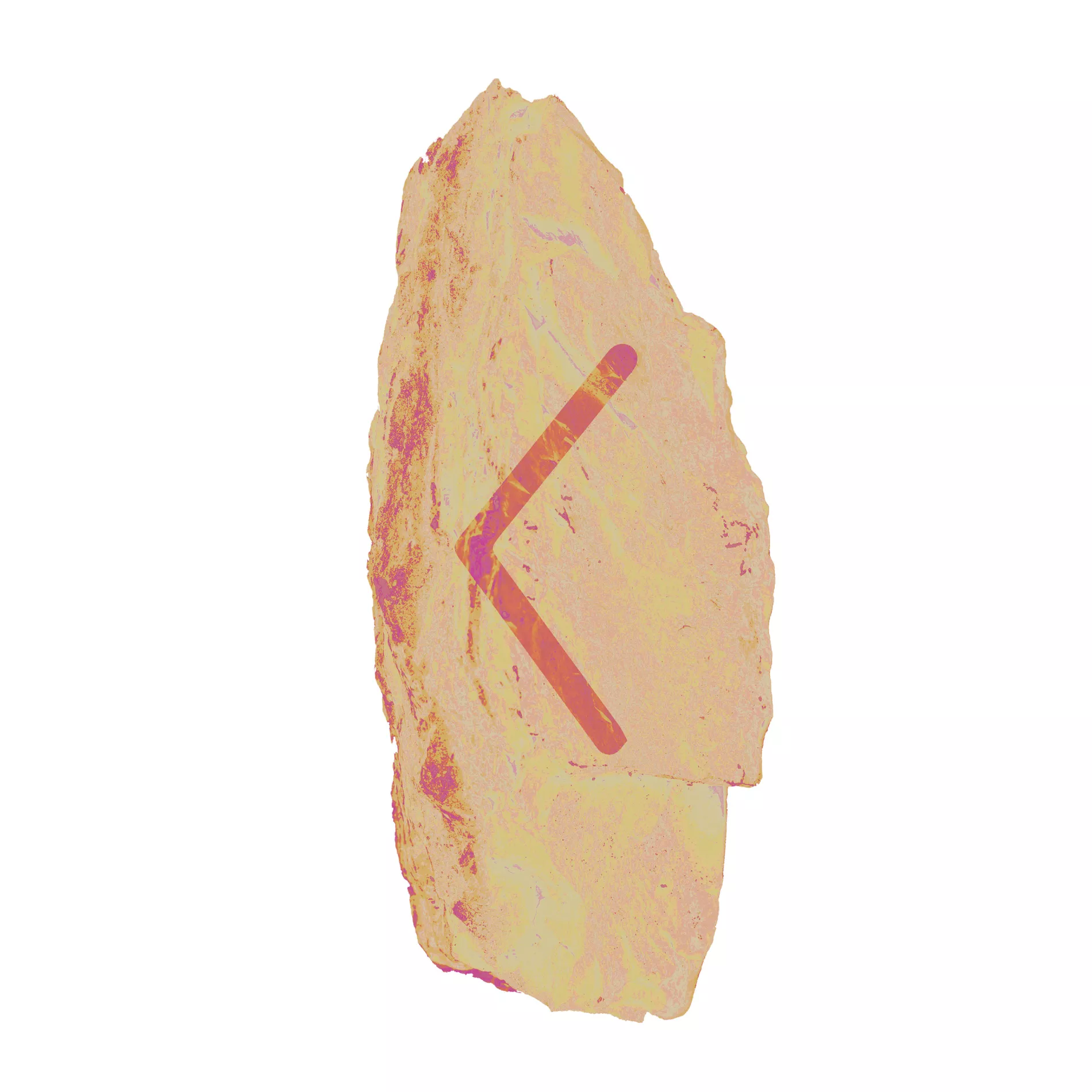 The new moon in your sign last week likely brought a whirlwind of activities. You have favorable winds, and others are looking at you with goodwill. It's time to bring your thoughts and plans to fruition. Take the initiative in achieving what you desire, both personally and professionally. Congratulations to those celebrating their birthdays this week.
Gebo (28th September – 13th October)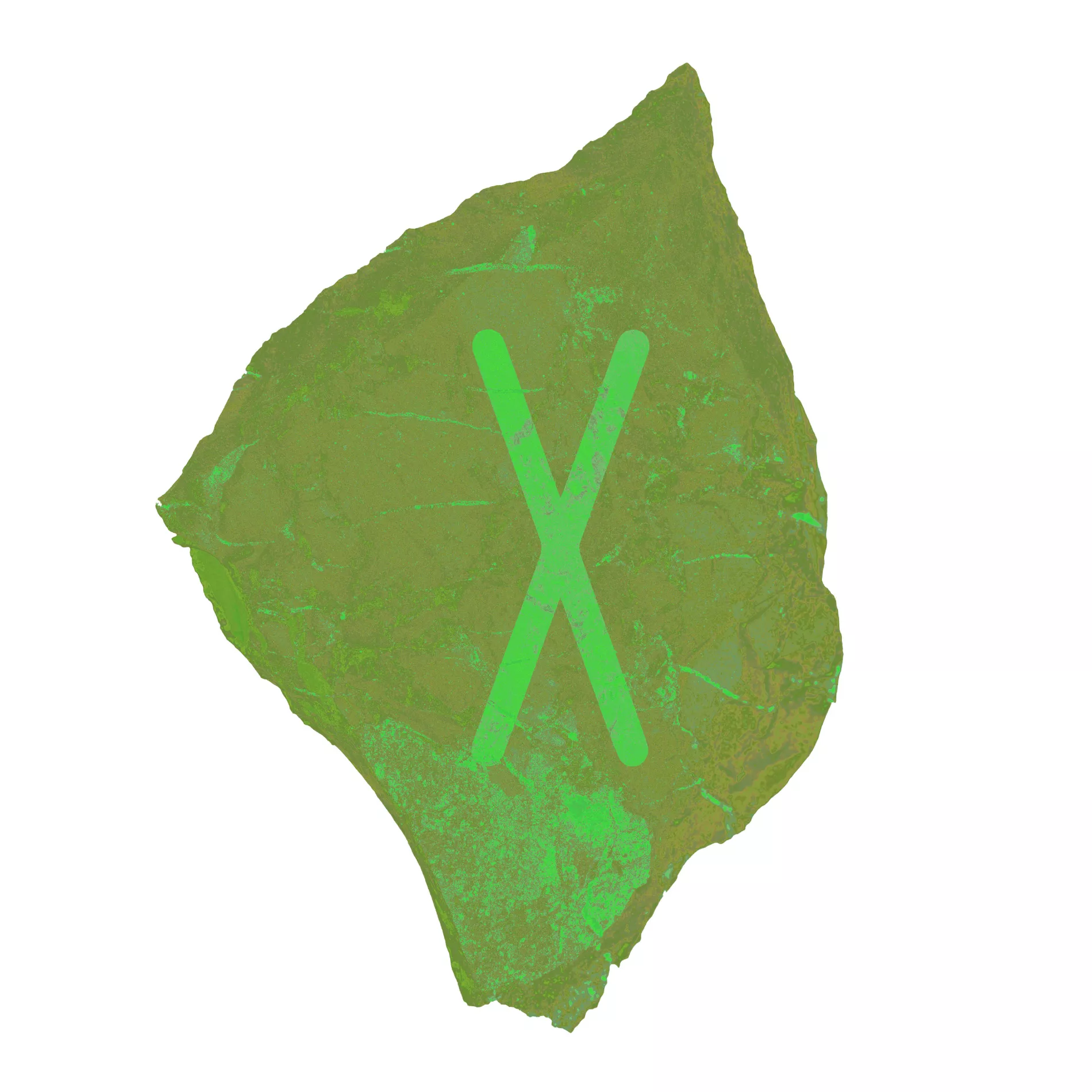 In recent weeks, you have hopefully been thinking and meditating a lot, making it clearer to you what your needs are. Now is the time to bring your desires to fruition. Start engaging in activities that lead you towards the life you want. Break them down into both bigger and smaller goals. If you stay true to yourself, you will be satisfied with the end results
Wunjo (13th October – 28th October)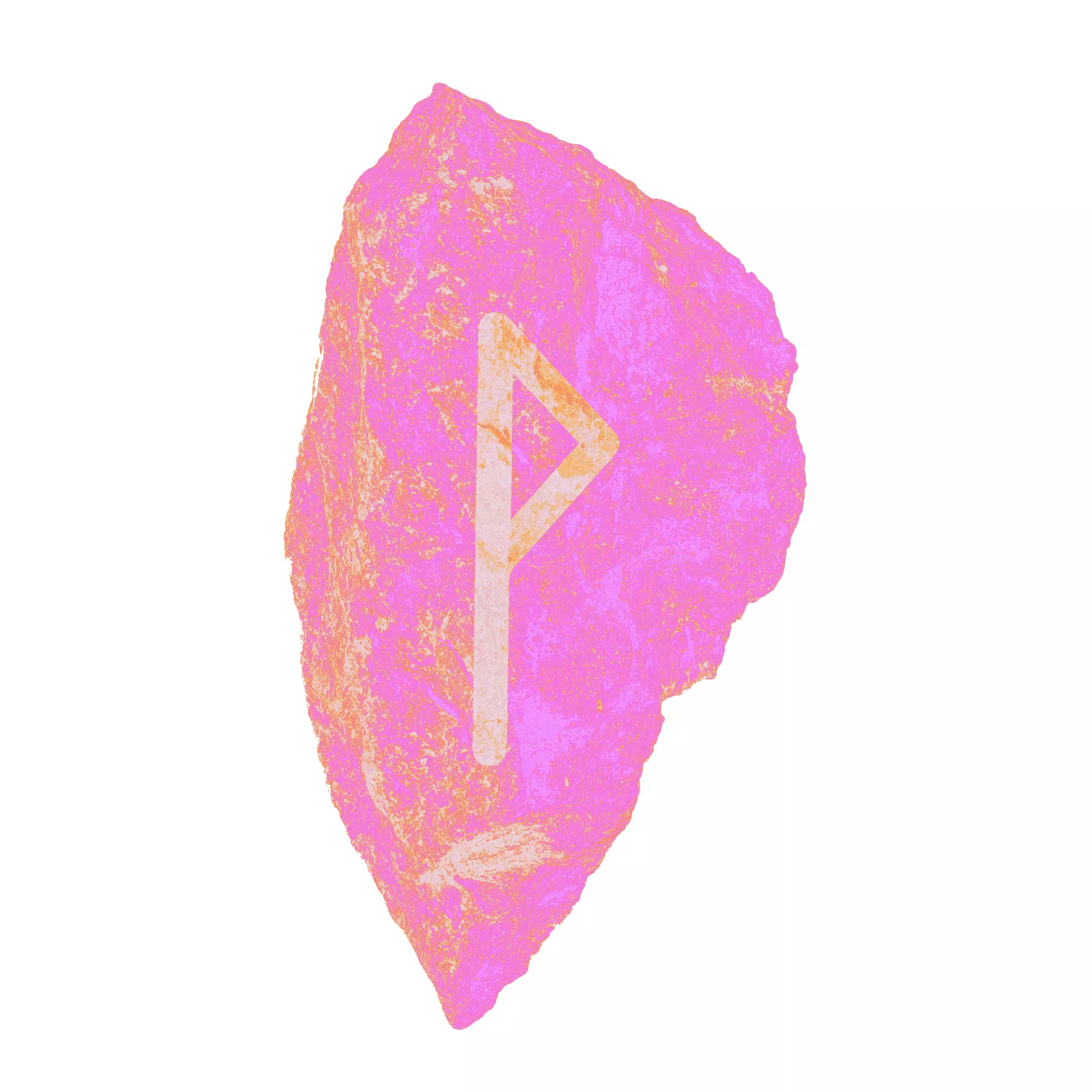 The new moon in the most hidden part of your life can put you in a melancholic mood. Set aside some time for yourself and your thoughts so that you can regather your energy. Hidden dreams will surface in the coming weeks if you take the time to listen. What may seem unclear now will become clearer to you over time.
Hagalaz (28th October – 13th November)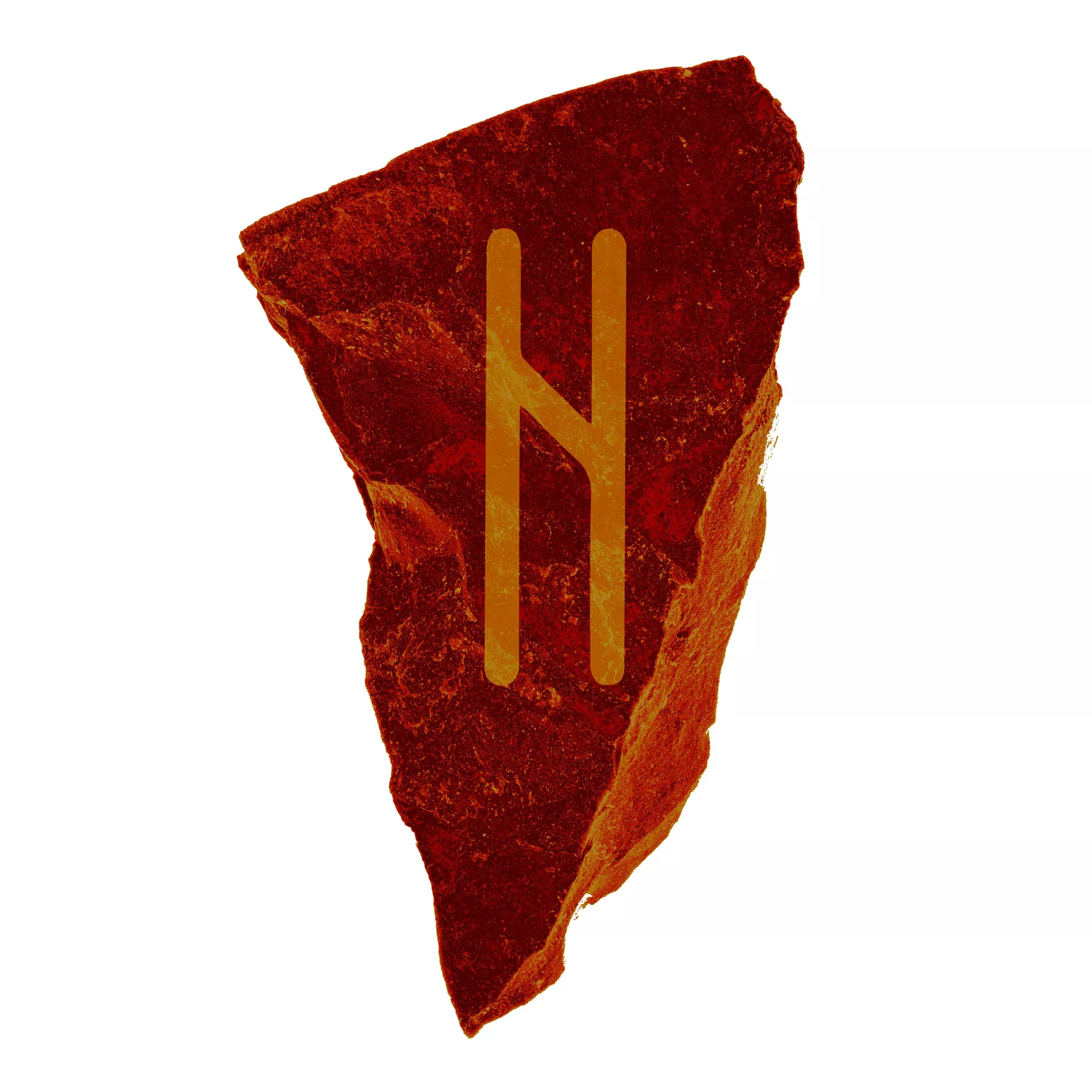 If you have taken the time to work on your hidden dreams, they are now in the process of emerging and appearing clearer than they have in a long time. The time has come to realise one or more of them. Your willpower and determination are growing stronger. With your own belief in success, you can push boundaries. Go for what you desire.
Nauthiz (13th November – 28th November)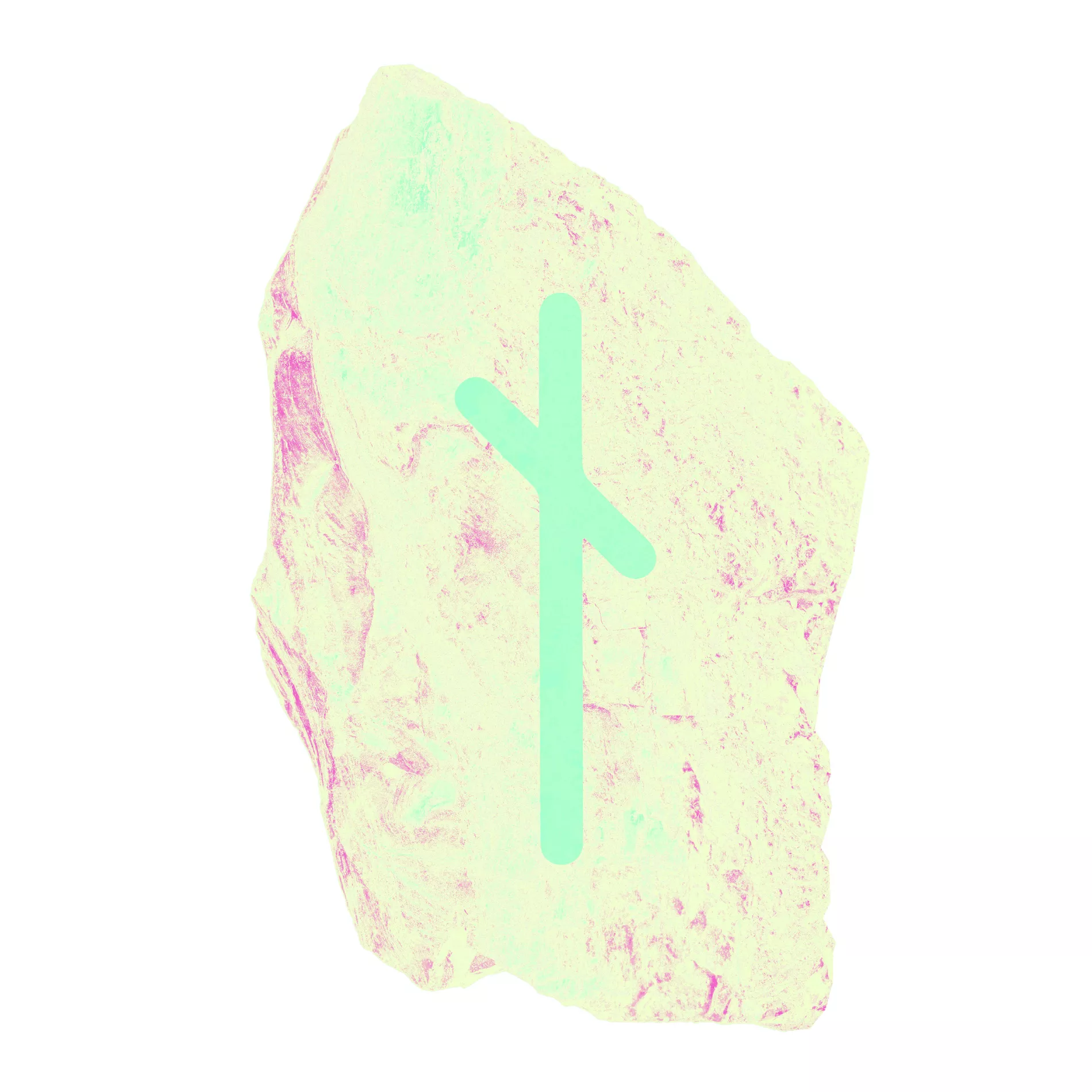 In recent weeks, your role at work or among friends, groups, and organisations has been under evaluation, either by yourself or by others. Now is the time to start fresh and look ahead. Think carefully about how you want to position yourself. Someone you trust can assist you in analysing the situation.
Isa (28th November – 13th December)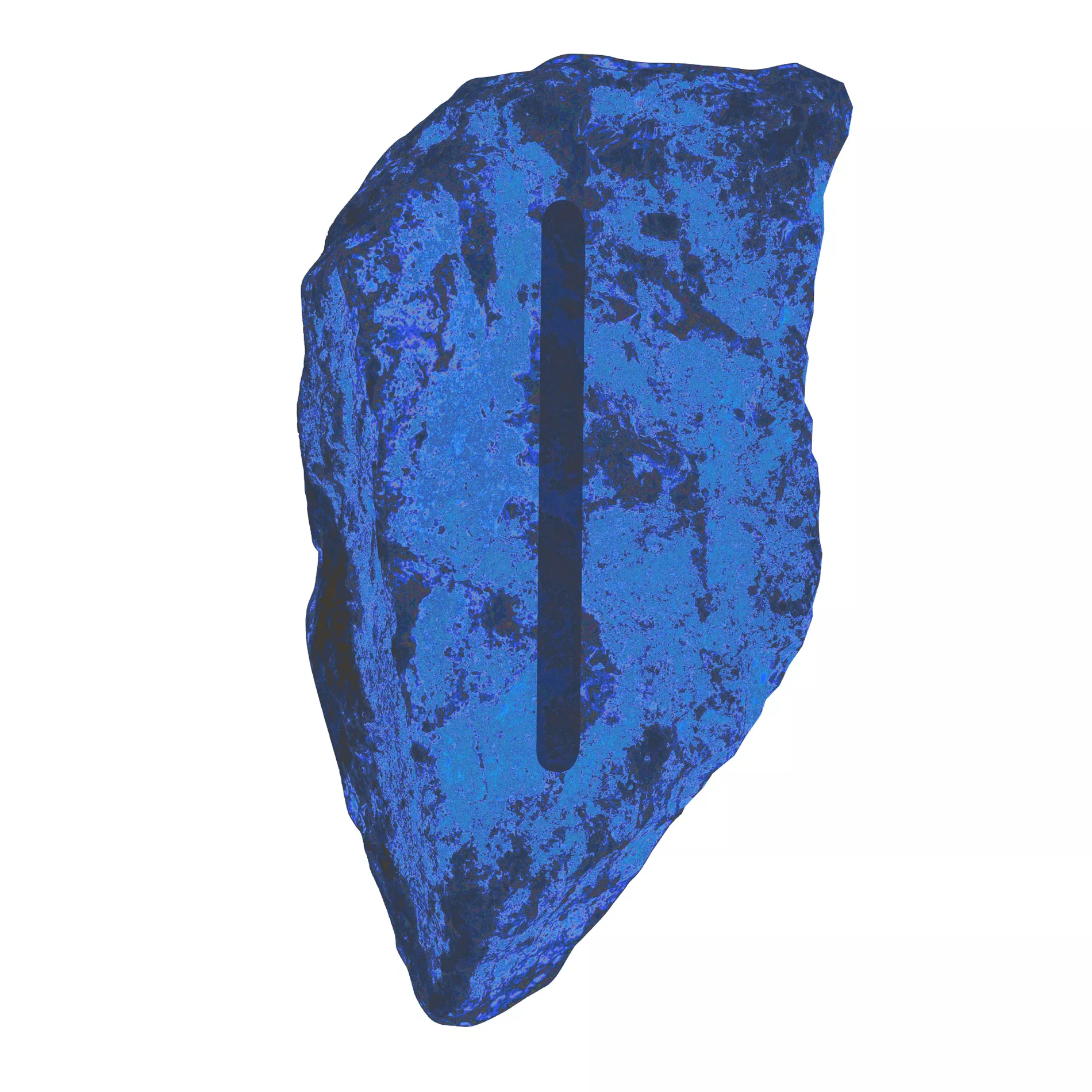 At work or among friends, you may find that your thoughts and ideas for improving group structures are being recognised and considered. Show your commitment. Your vitality and determination are strong, and you can accomplish a lot. Use your willpower wisely. If you become too restless, you might disrupt exciting plans.
Jera (13th December – 28th December)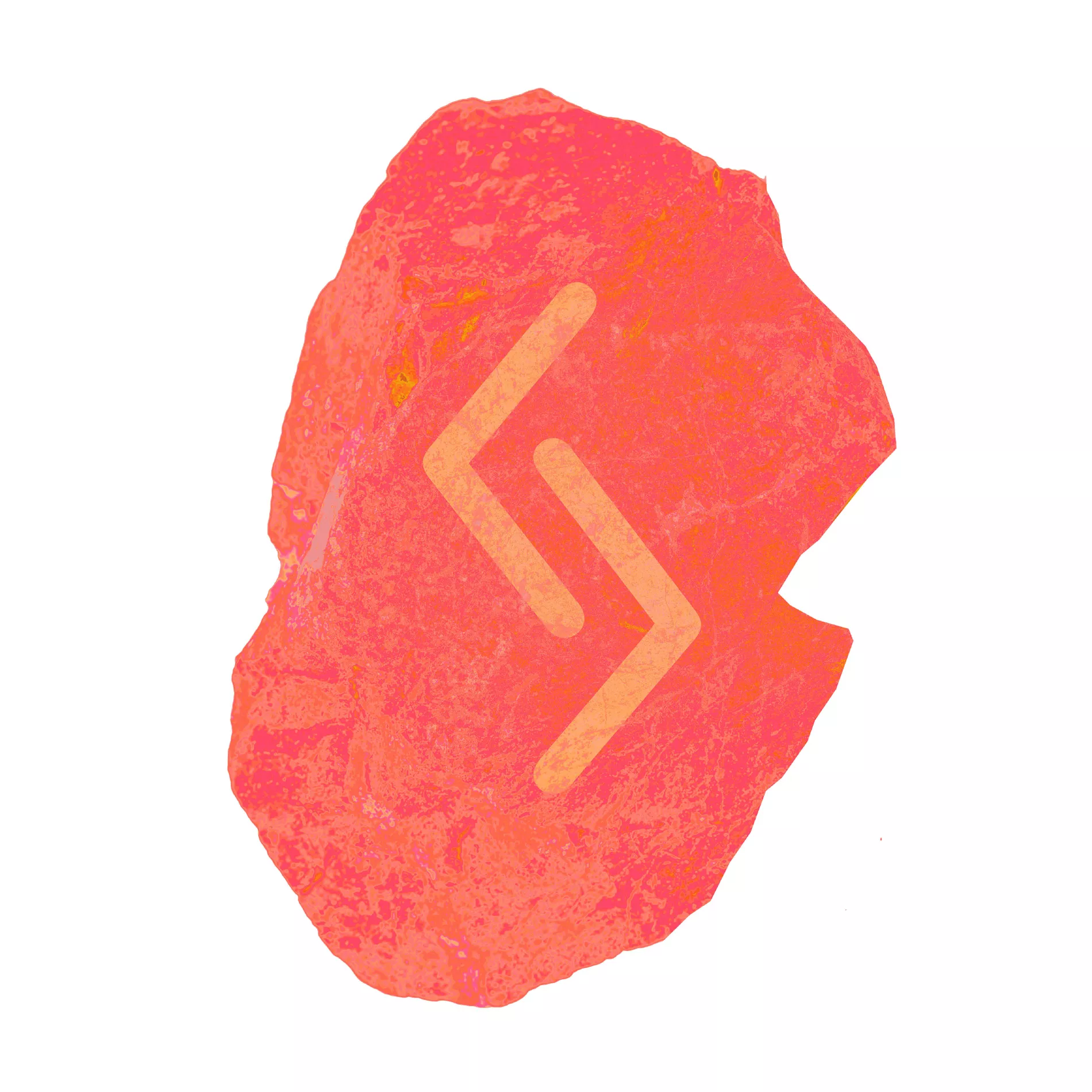 Now, there's a high pace and energy in your daily life again, which pleases you. There are significant expansion opportunities, but be selective in the direction you choose. You have many desires, but if you spread your energy too thin, you may end up with many started tasks and none completed. The universe will guide you in new directions, but you must know what you want.
Eihwaz (28th December – 13th January)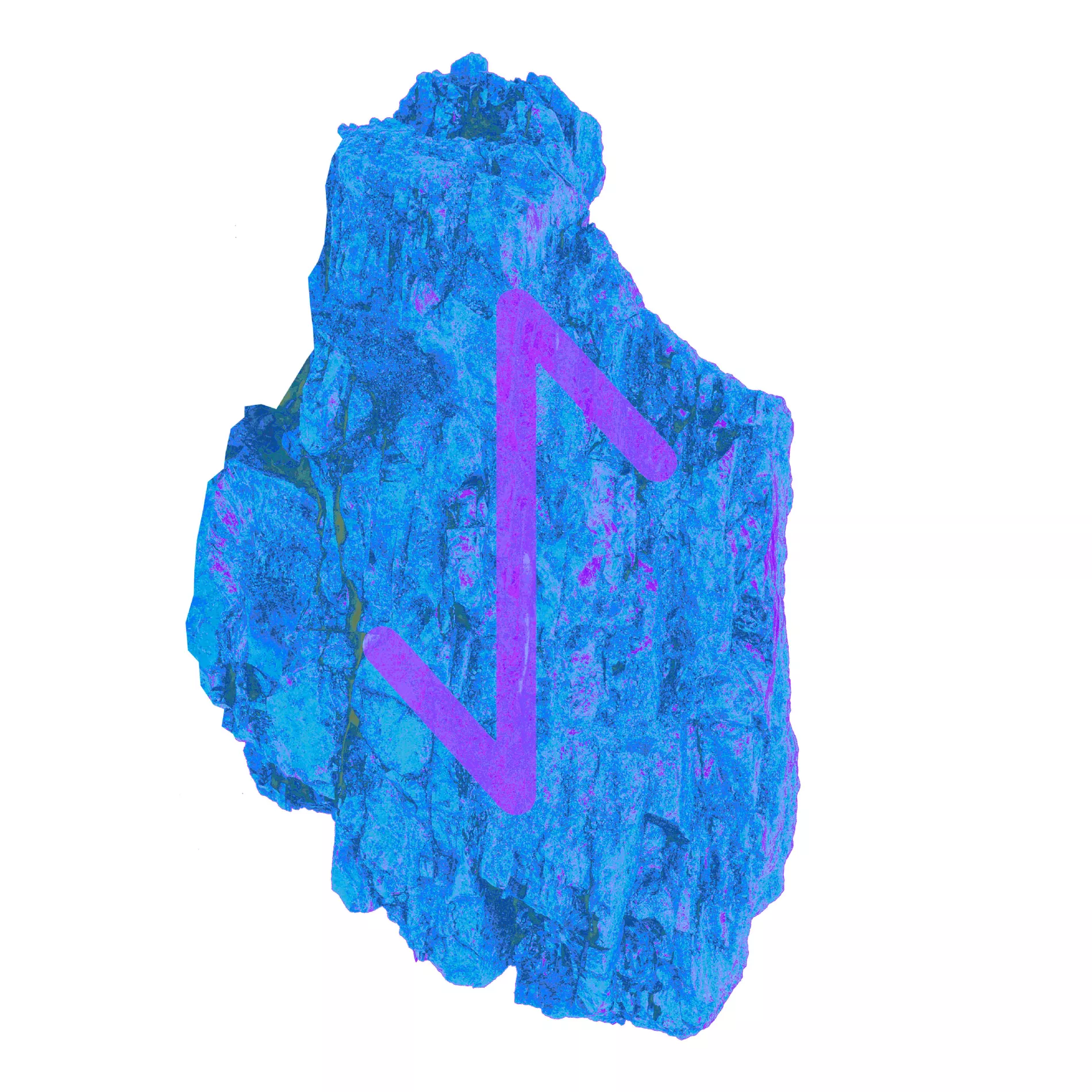 Take on challenges with confidence this week and show what you're capable of. Last week's new moon opened up a new chapter in your life where you will reap the rewards of your efforts. It's time to shine and get the recognition you deserve for the hard work you've put in. If you're not receiving the recognition where you currently are, perhaps it's time to consider alternatives. Have self confidence.
Perthro (13th January – 28th January)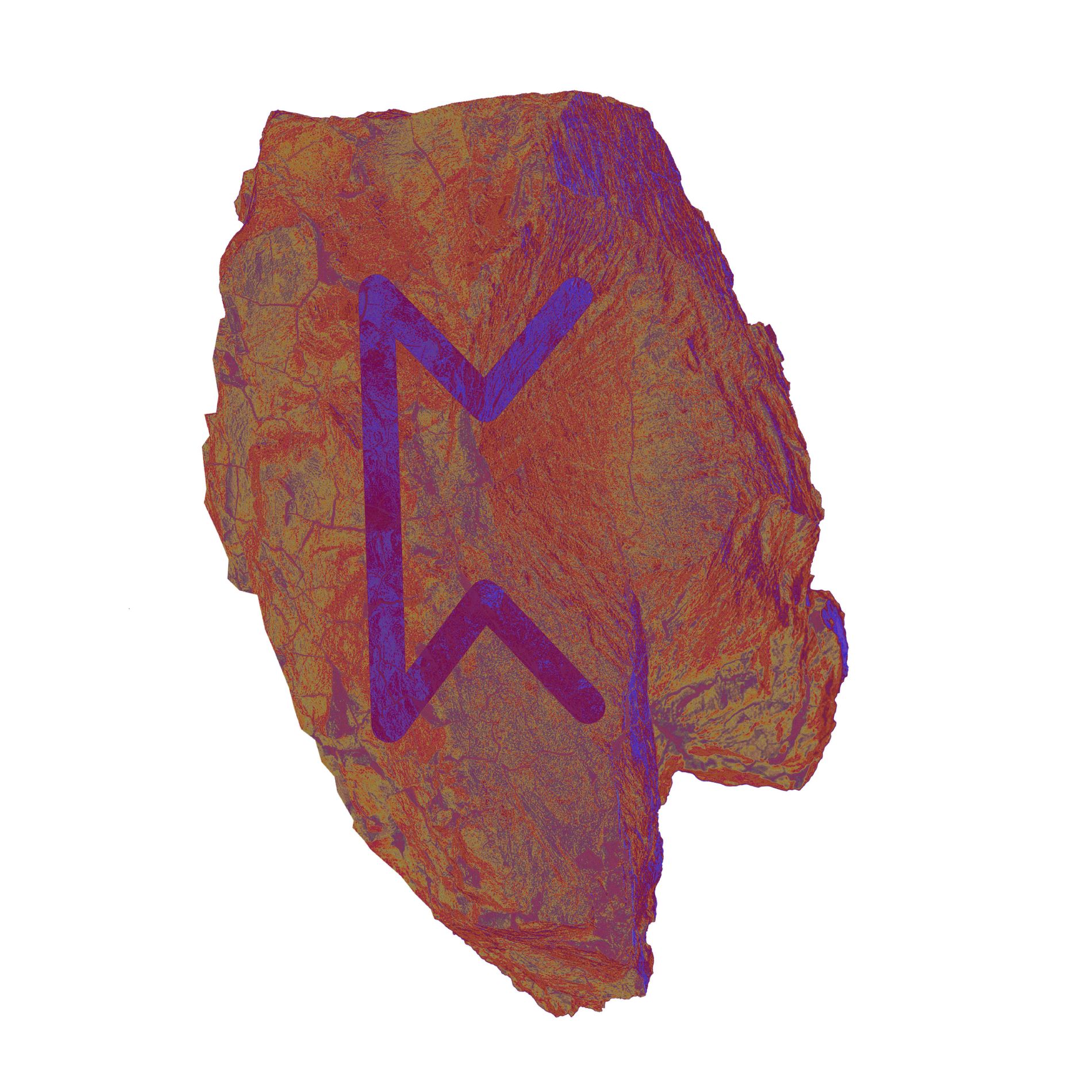 If you're considering taking a longer journey these days, the energies of the universe are with you. The quest for something deeper in meaning or a physical journey can alter something that has been a life value for many years. If you're going on vacation in the next fourteen days, the stars suggest that it will be a joyful and extraordinary experience, especially if you cross international borders.
Algiz (28th January – 13th February)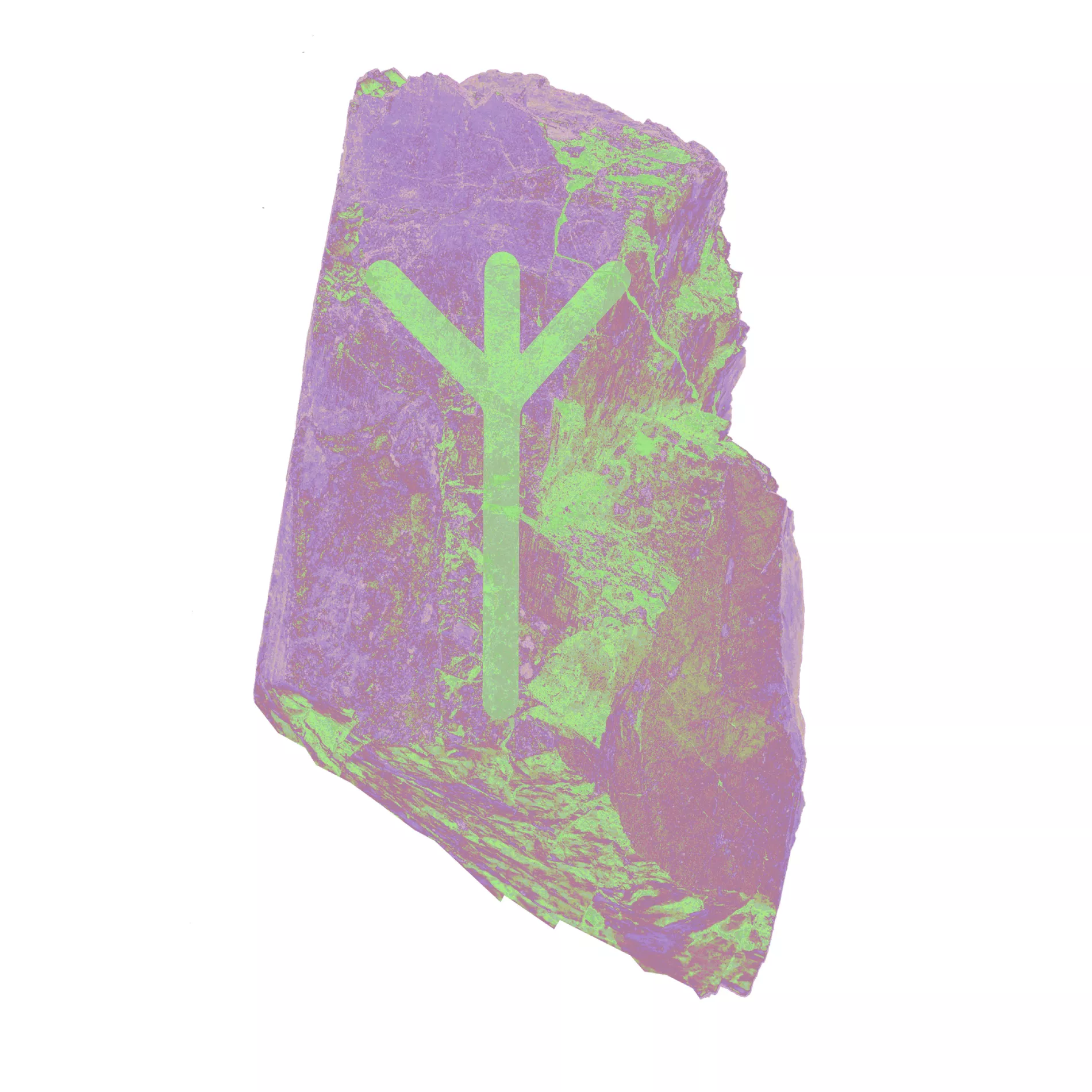 In close relationships, a new phase is beginning where romance and flirtation will flourish. Strengthen your self-confidence if you're looking for someone to share your everyday life with. You have the most to gain from taking your own initiatives. With your charismatic presence, you can charm when you want to. Pay attention. If you wish to broaden your horizons through courses or studies, you will find what you're looking for.
Sowilo (13th February – 27th February)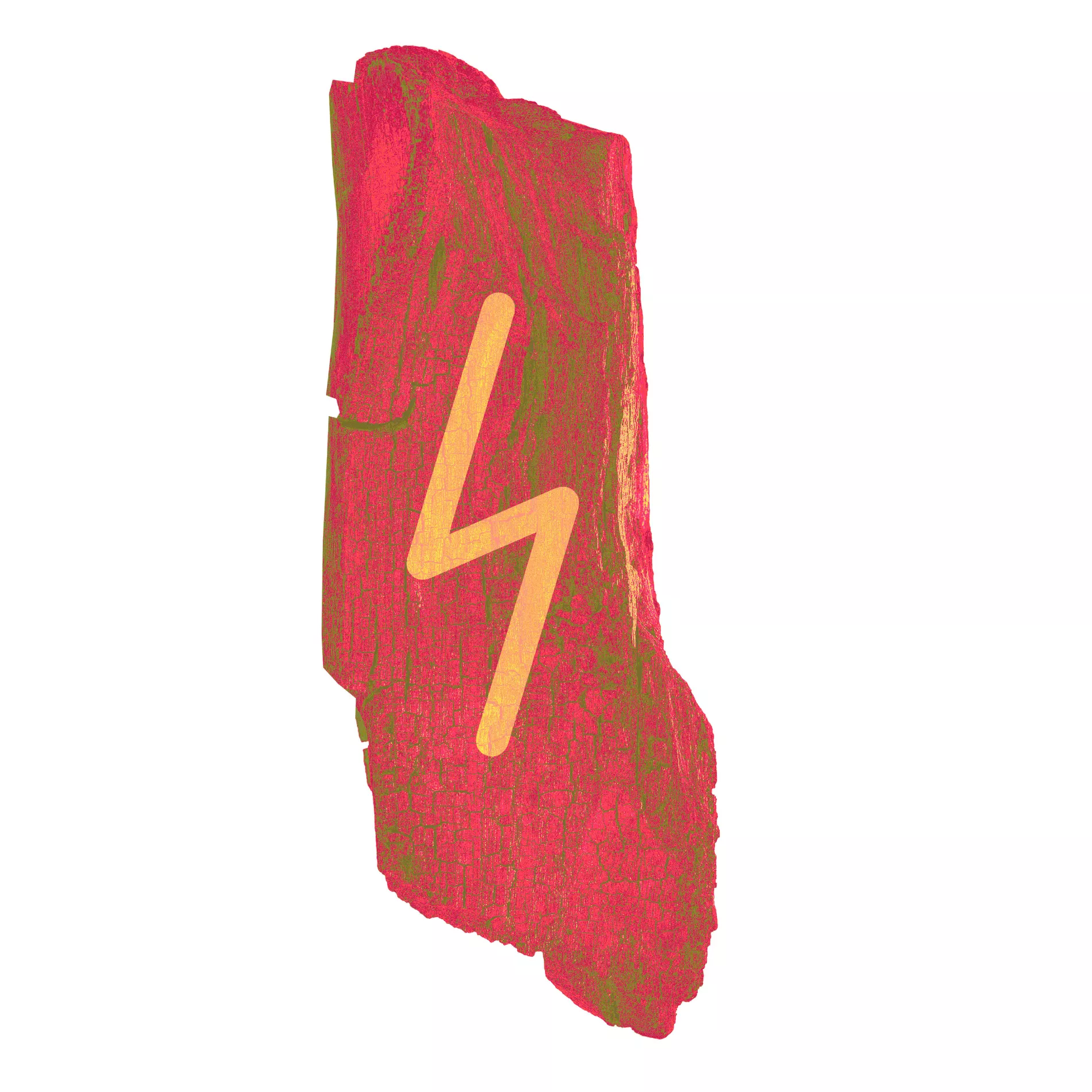 Last week's new moon shed light on your relationships, both the positive and the challenging aspects. Now, you have learned from the events of the past few months and are better equipped than ever to stand stronger together with your loved one. However, if you are single, it may be that you now find the right person or rekindle a connection with a former flame.
Teiwaz (27th February – 14th March)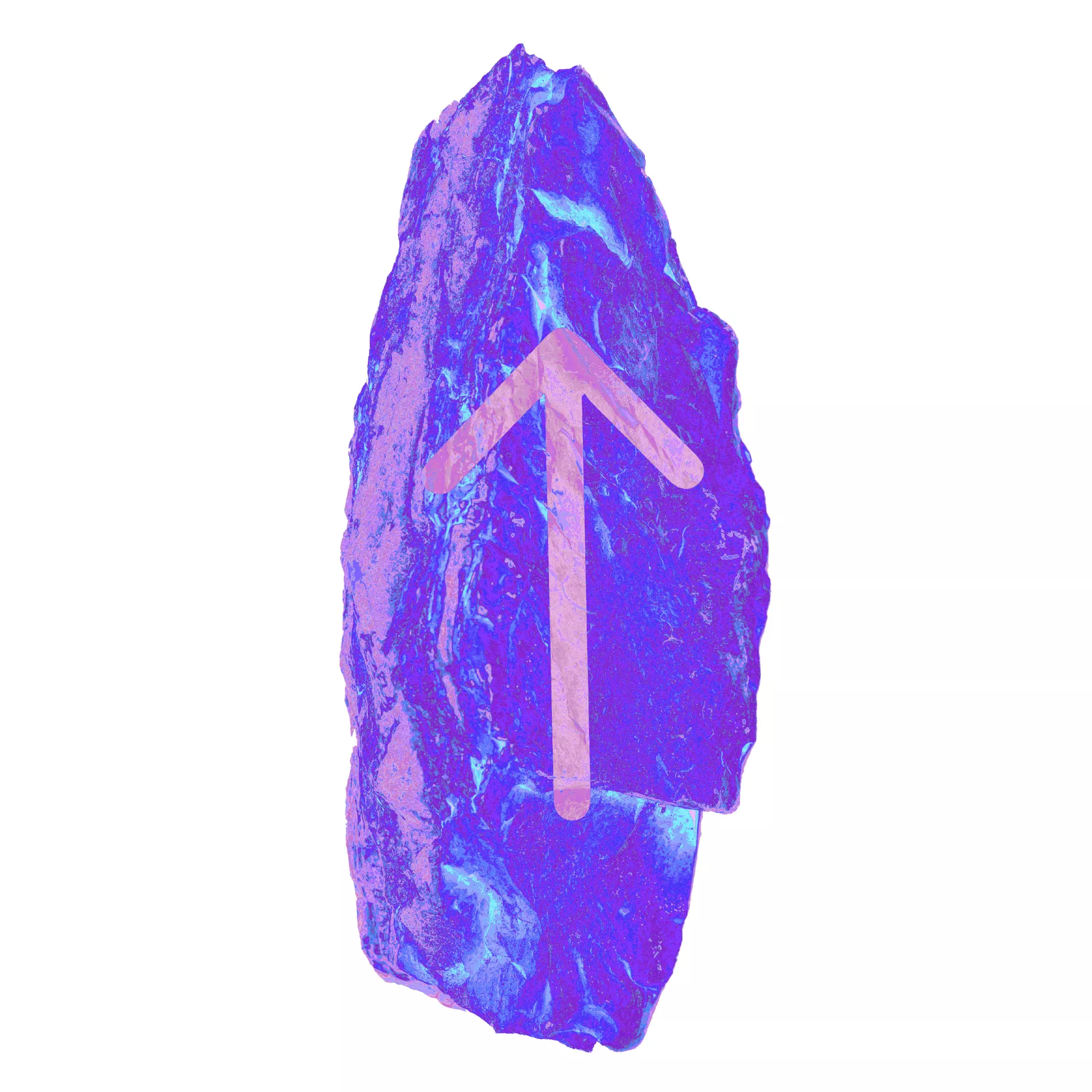 The Universe is sending you positive energies for the initiatives you're taking right now. Be actively proactive. If you need a change in your job, you can make a concerted effort to achieve it. Whether it's acquiring new responsibilities in your current job or taking the next step in your career, trust your judgment and listen to your gut feeling.
Berkano (14th March – 30th March)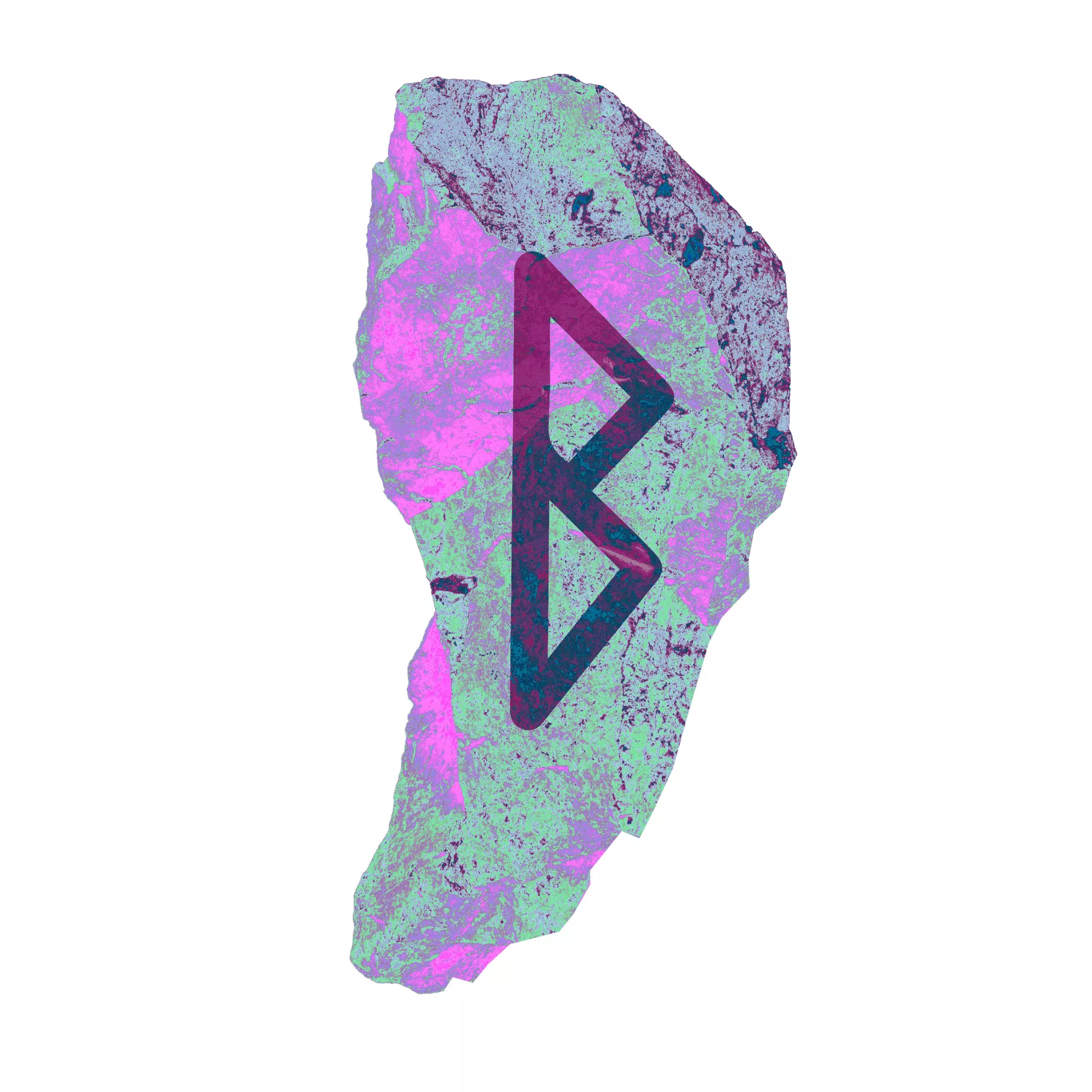 Last week's new moon activated past karma for you. A fortunate circumstance will now lead to karma being repaid. Enjoy the outcome. New social activities are on the horizon and will invigorate your emotional life. It's in this context that romance may blossom. Focus on exercise, sports, leisure, friends, and romance.
Ehwaz (30th March – 14th April)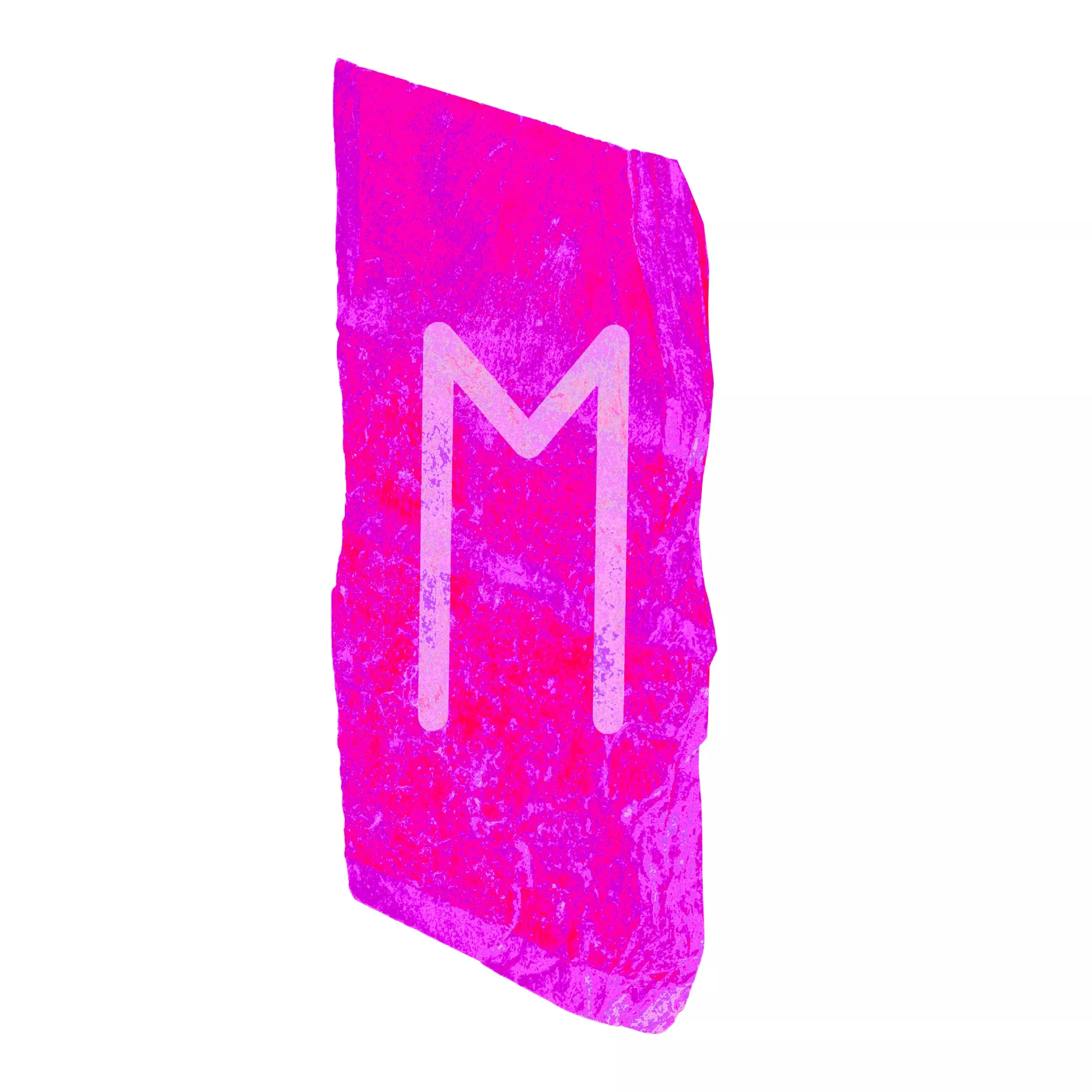 You will experience an upswing in close relationships this week, whether it involves friends, colleagues, or a romantic partner. Activities you engage in together with others will strengthen the bonds between you. A meeting that arises within a group setting may motivate you to get involved in something new. Think outside the box.
Mannaz (14th April – 29th April)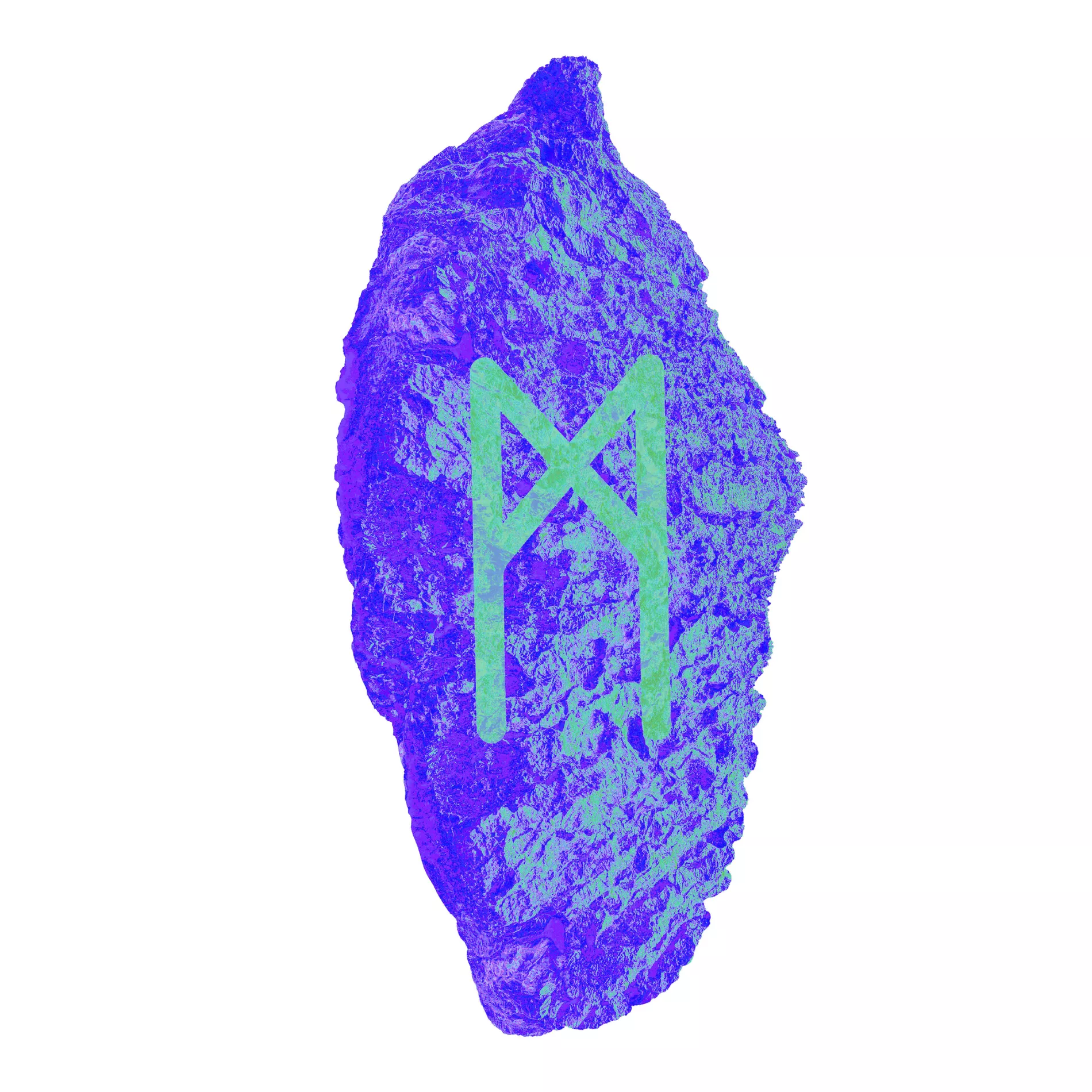 Any unrest or disagreements at work and among friends that have been simmering in recent weeks will now find good resolutions or may resolve themselves. Sometimes, other people have issues in their lives that they bring into the arena of daily life, and it may not have anything directly to do with you. If you've been feeling under appreciated, karma will provide you with ample recognition now.
Laguz (29th April – 14th May)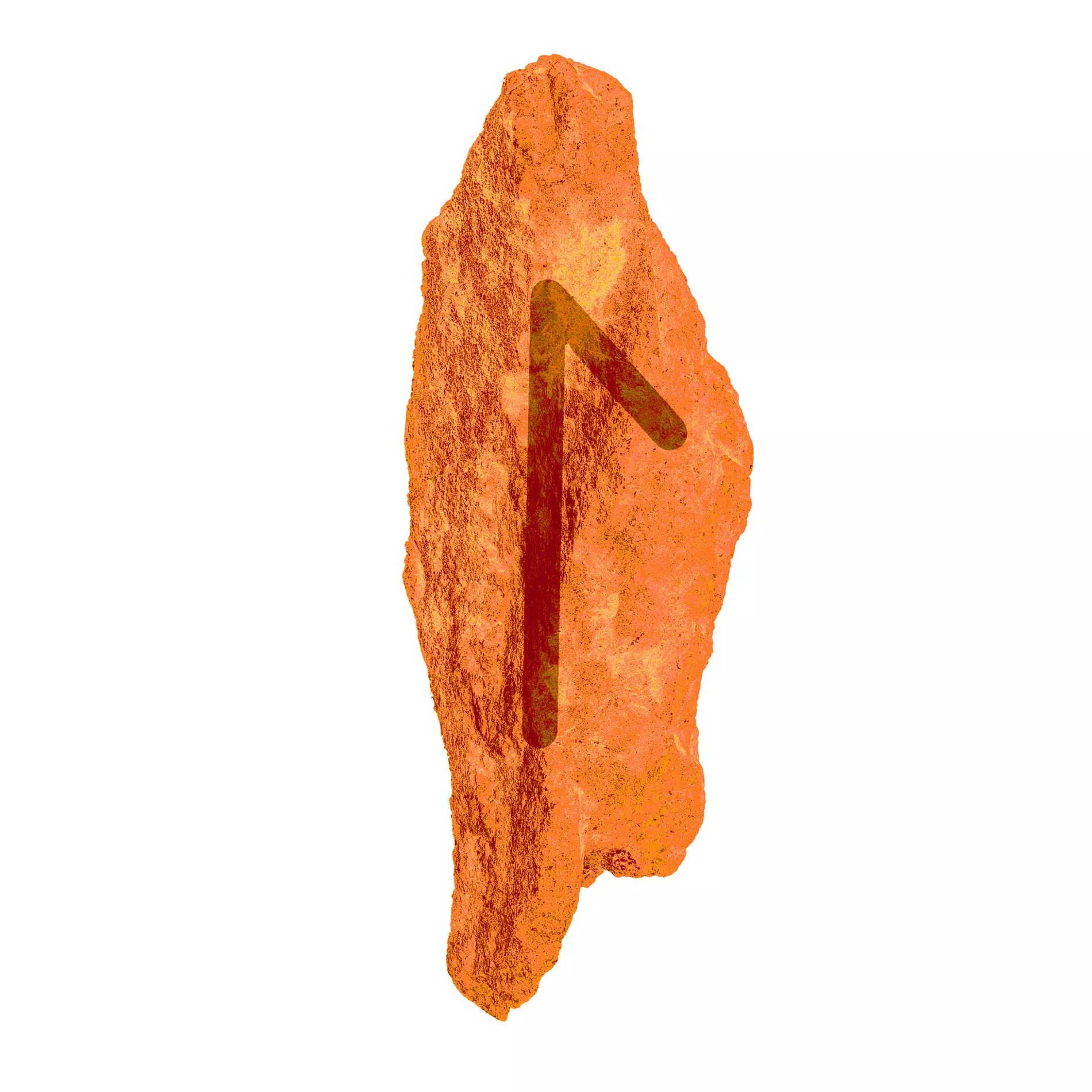 Now, the routines and duties of everyday life will flow more smoothly. A reorganization of your daily life in the form of new tasks may come your way. Be conscious of what you want to achieve. Romance or a flirtation may arise at work or in your daily surroundings. Enjoy the attention.
Ingwaz (14th May – 29th May)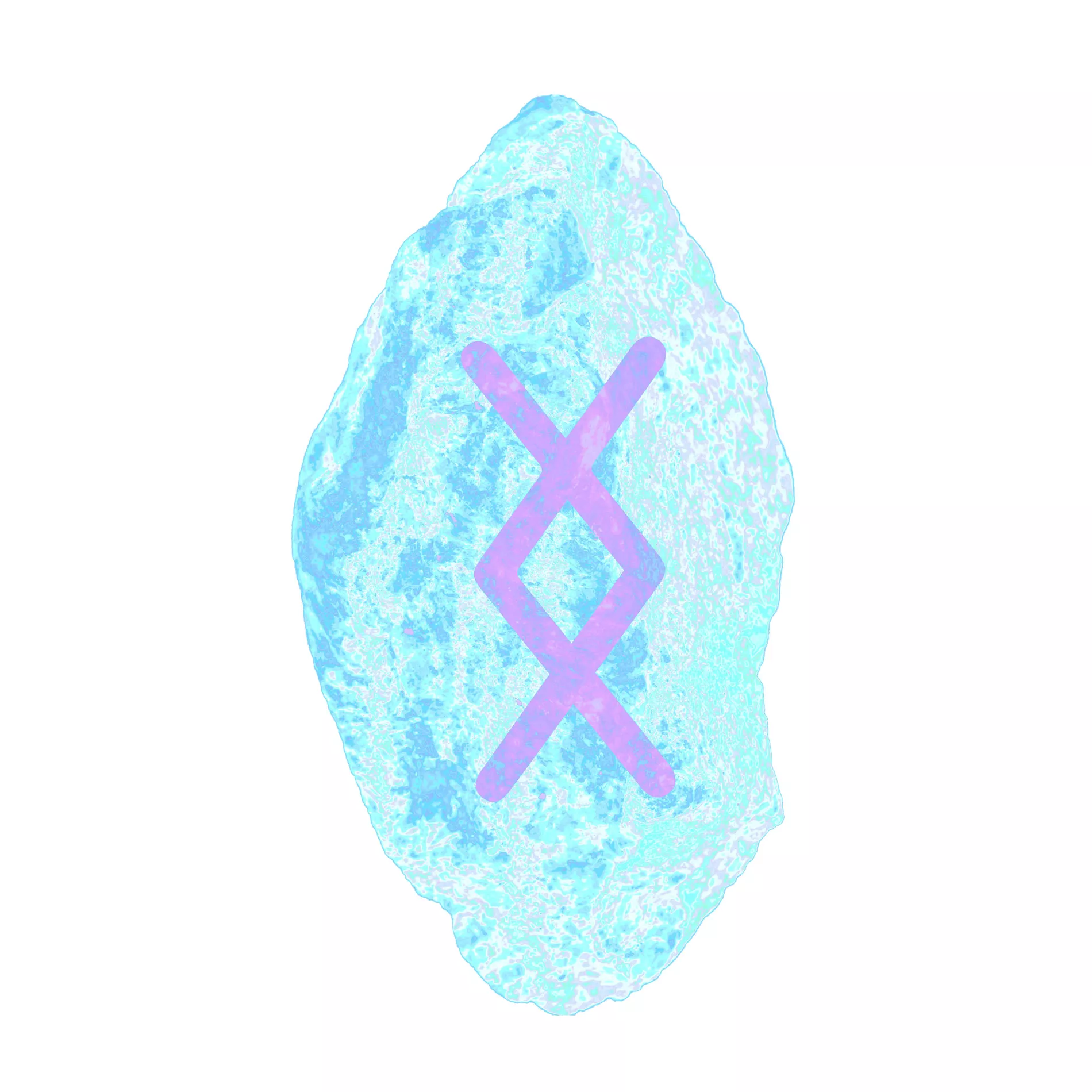 Use your free time actively to pursue your interests this week. If there's a new sport or hobby you've been thinking of starting, the next few weeks are a great time to do so. Romance and connections tend to happen when you meet someone who shares your values. Encounters with romantic undertones can occur in environments where your interests are pursued. Embrace your leisure time.
Othala (29th May – 14th June)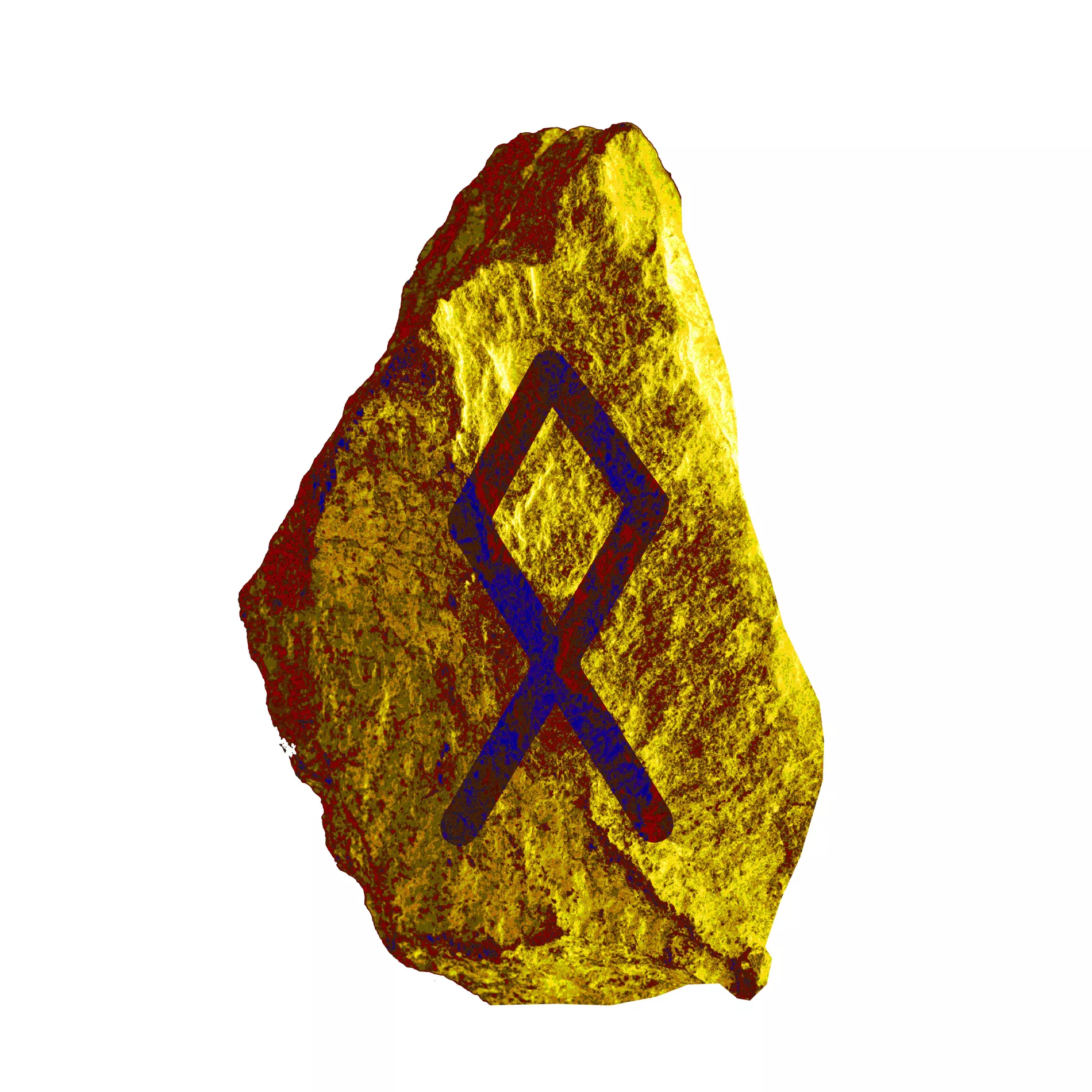 Be proactive and start something that energizes you. Your creative joy and energy are higher than they have been in a while. Harness your determination and take action. Reflect on what made you happy as a child. The key to today's happiness lies in past memories. Hobbies or sports activities you were passionate about in the past may now re-emerge in a new and fulfilling way.
Dagaz (14th June – 29th June)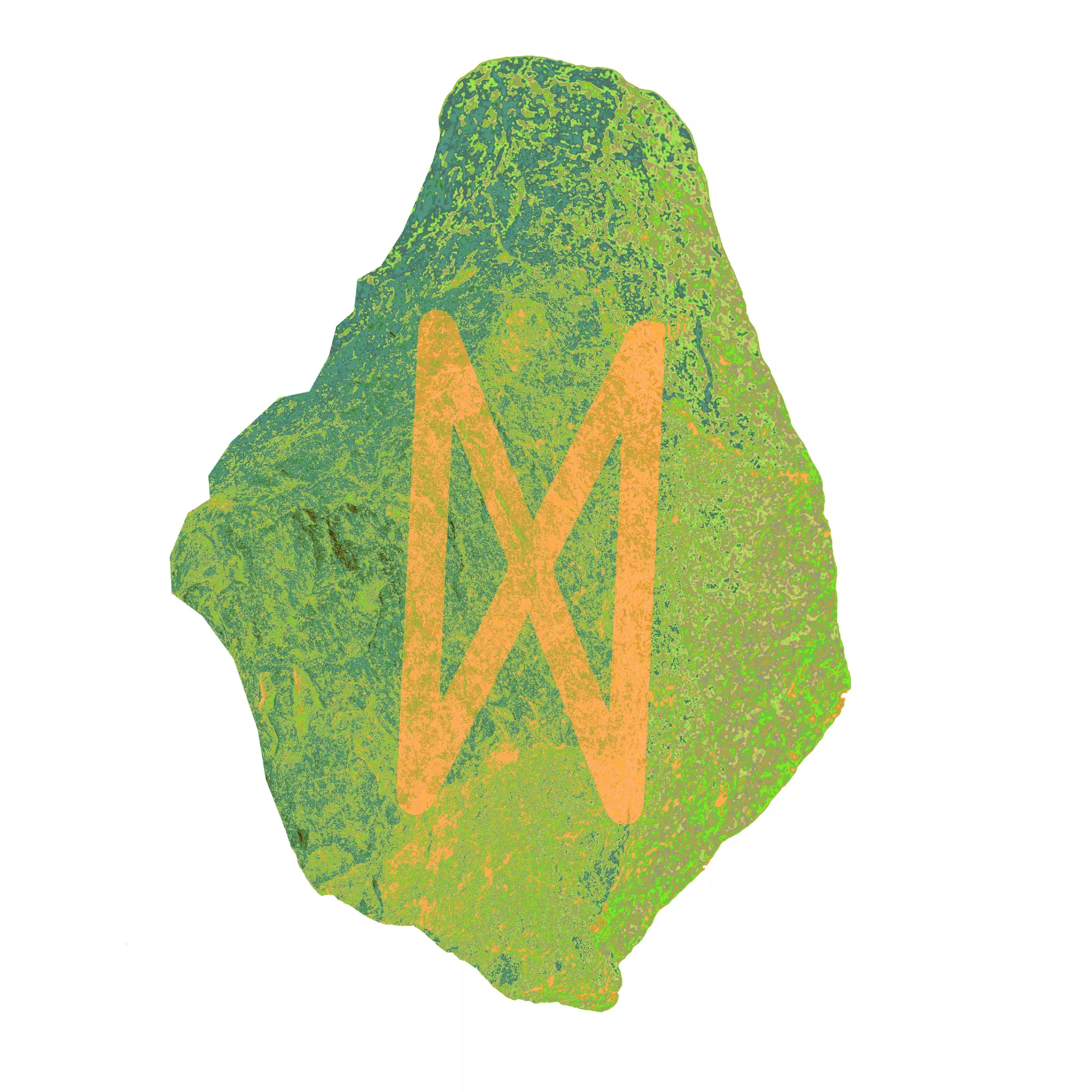 At home or in the context of your foundation, this week's energies will inspire you to make changes you've wanted to make for a long time. Most likely, you have unconsciously outgrown your comfort zone over an extended period and desire new challenges and inspiration. Be open about it with others. When opportunities arise, seize them.
Fehu (29th June – 14th July)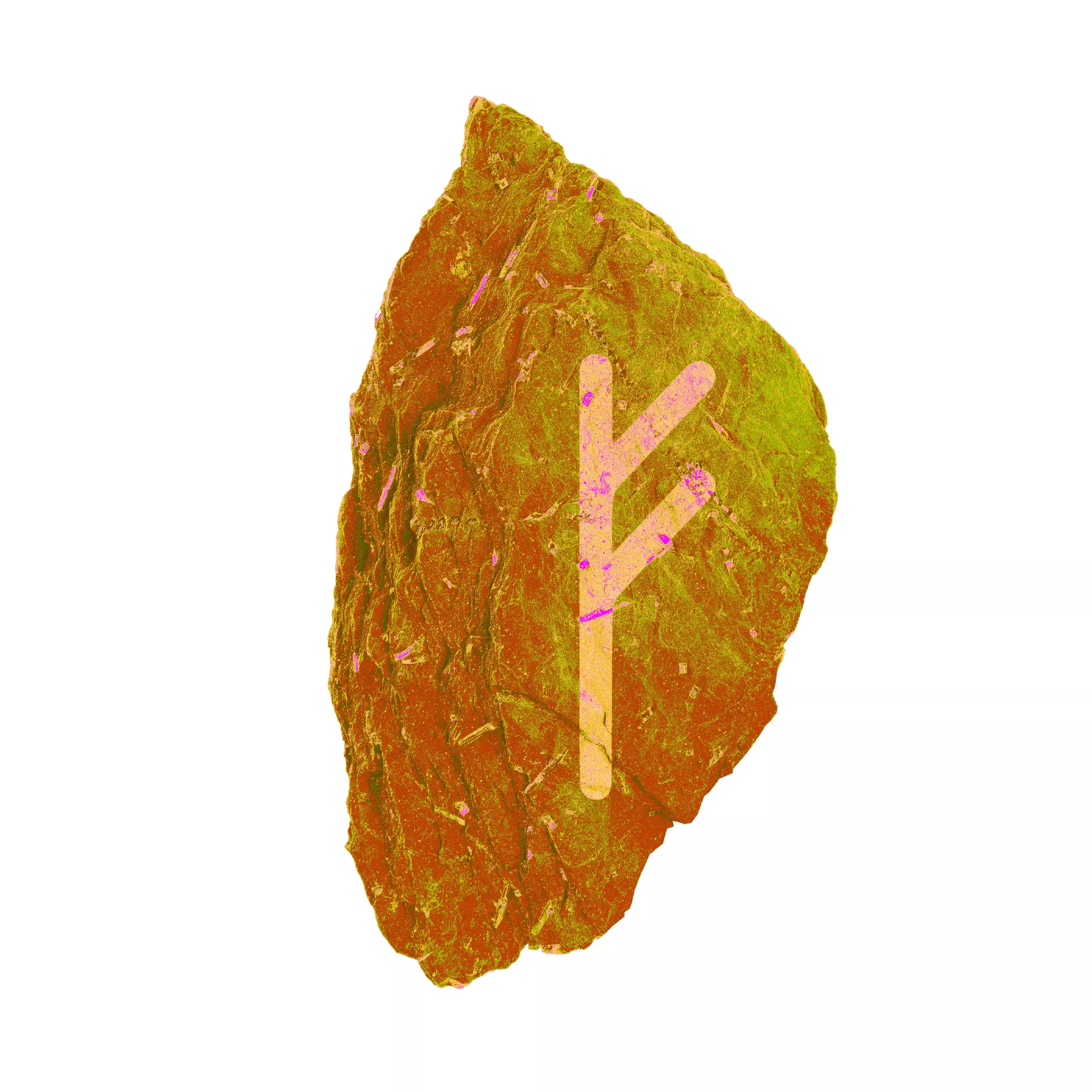 Autumn is approaching, and we're retreating more into our homes. You can expect pleasant news on the home front and in connection with your family. The autumn equinox on Saturday suggests a fresh start in several areas for you. Your batteries are charged after the summer, and you're ready for what's to come. Stand on your own two feet.
Uruz (14th July – 29th July)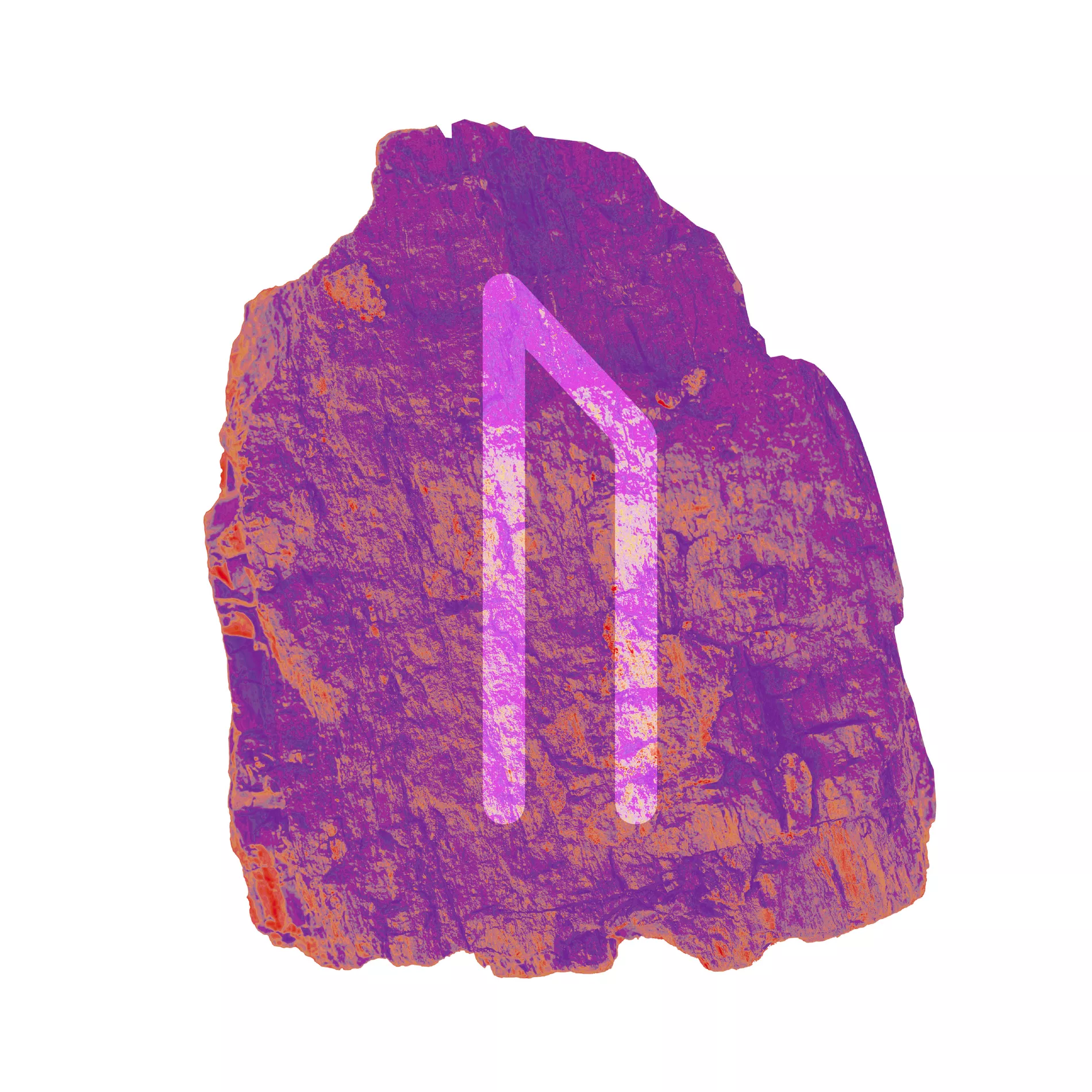 Now, you are back in your element. You have both the will and the concentration to express what you want to those around you without overpowering them. It's important that you have structured your thoughts regarding the end result and your plans for the future. Be true to yourself. You know what you want now.
Thurisaz (29th July – 13th August)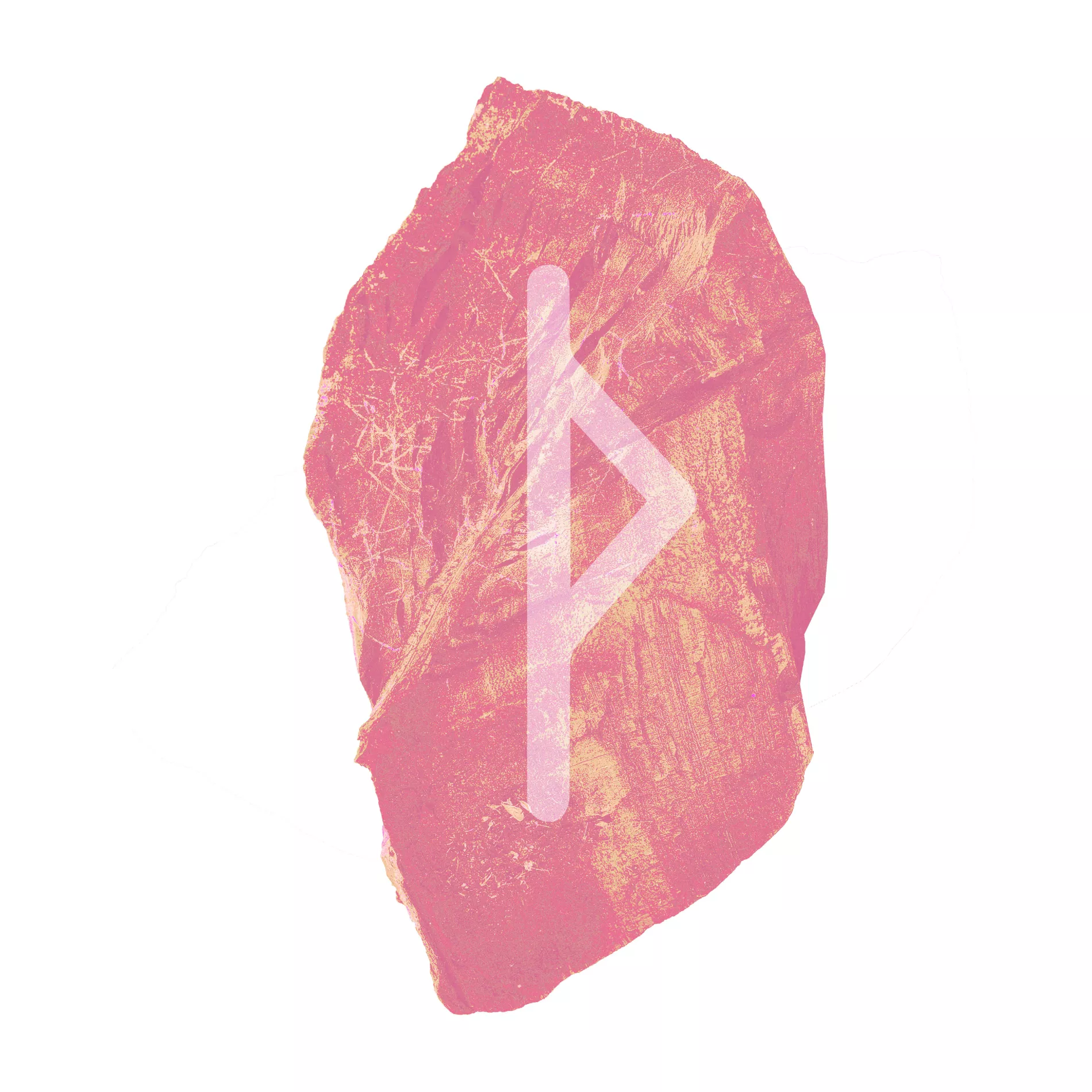 Now you're beginning to see the rewards for the time you've spent reorganizing your thoughts and ideas in recent weeks. If you haven't made new plans yet, this week is a good time to do so. The Universe is sending you inspiration and helping you along the way. Romance is on the rise over the weekend. Enjoy it!
Ansuz (13th August – 29th August)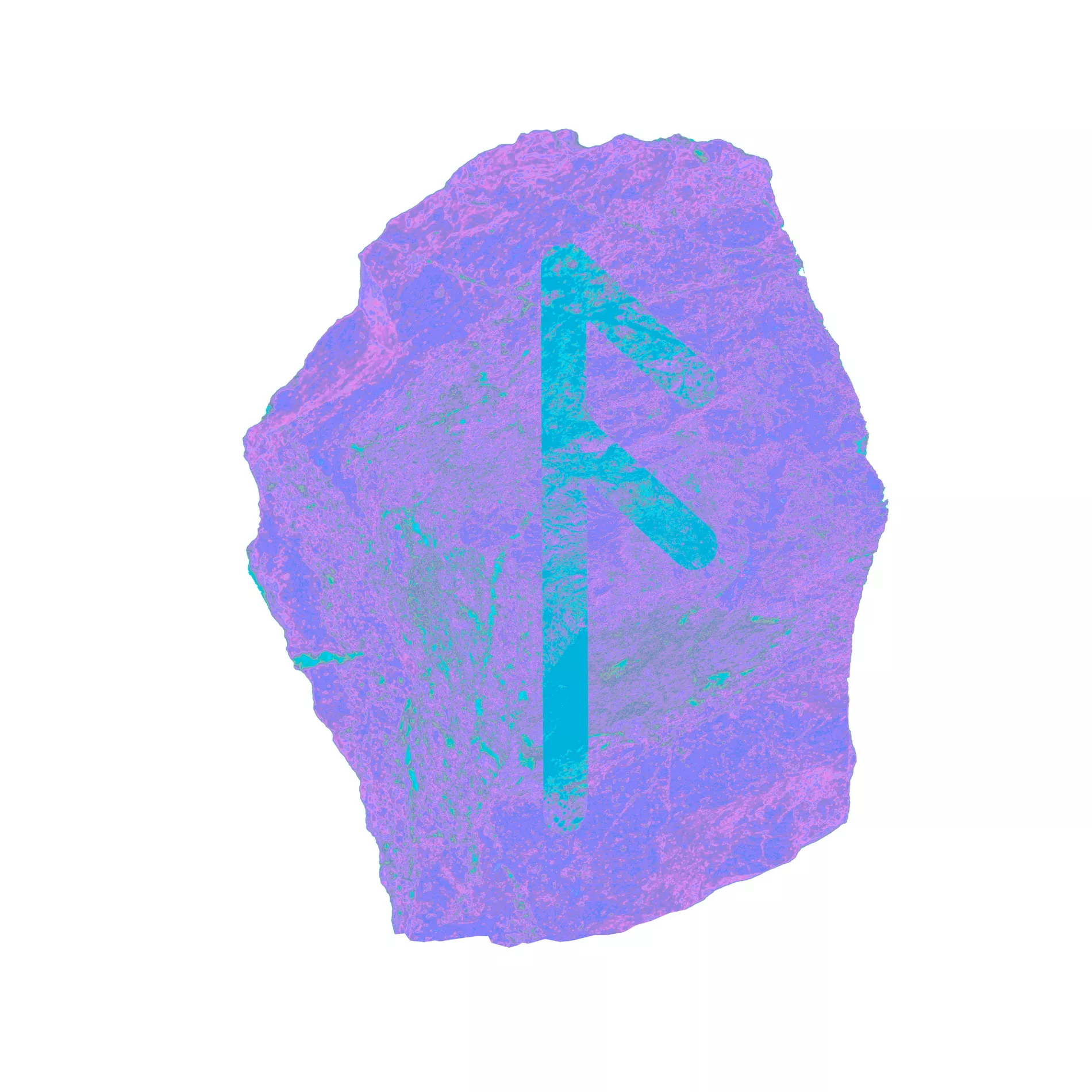 Exciting things are happening for you now. Be open to new events in the coming days and weeks. The universe suggests that fortunate circumstances may lead you into new territories. Perhaps you'll need to let go of something in the short term to achieve something in the long run. Stay true to your values and let the news sink in.