Runic astrologer Randi Bjærum uses the ancient Viking practice to forecast your love, money, career, style and health every week
Divination in runes is an ancient art that can be traced back to the Norse God Odin. Old scriptures show that the Vikings then continued this tradition - they even used used rune symbols in jewellery, clothing and weapons to boost their energy.
When we're born, we all get our own rune stone (find yours here). This birth rune indicates the abilities, talents and resources that you bring into your life.
But as the universe is constantly changing, daily, weekly or monthly runic astrology can tell you how events, actions and things affect your life. It can also reveal what energies, events and changes are occurring, and how you can best act on them. A runic horoscope is a guide to your spiritual journey and a guide on how to live life to the fullest.
Raidho (29th August – 13th September)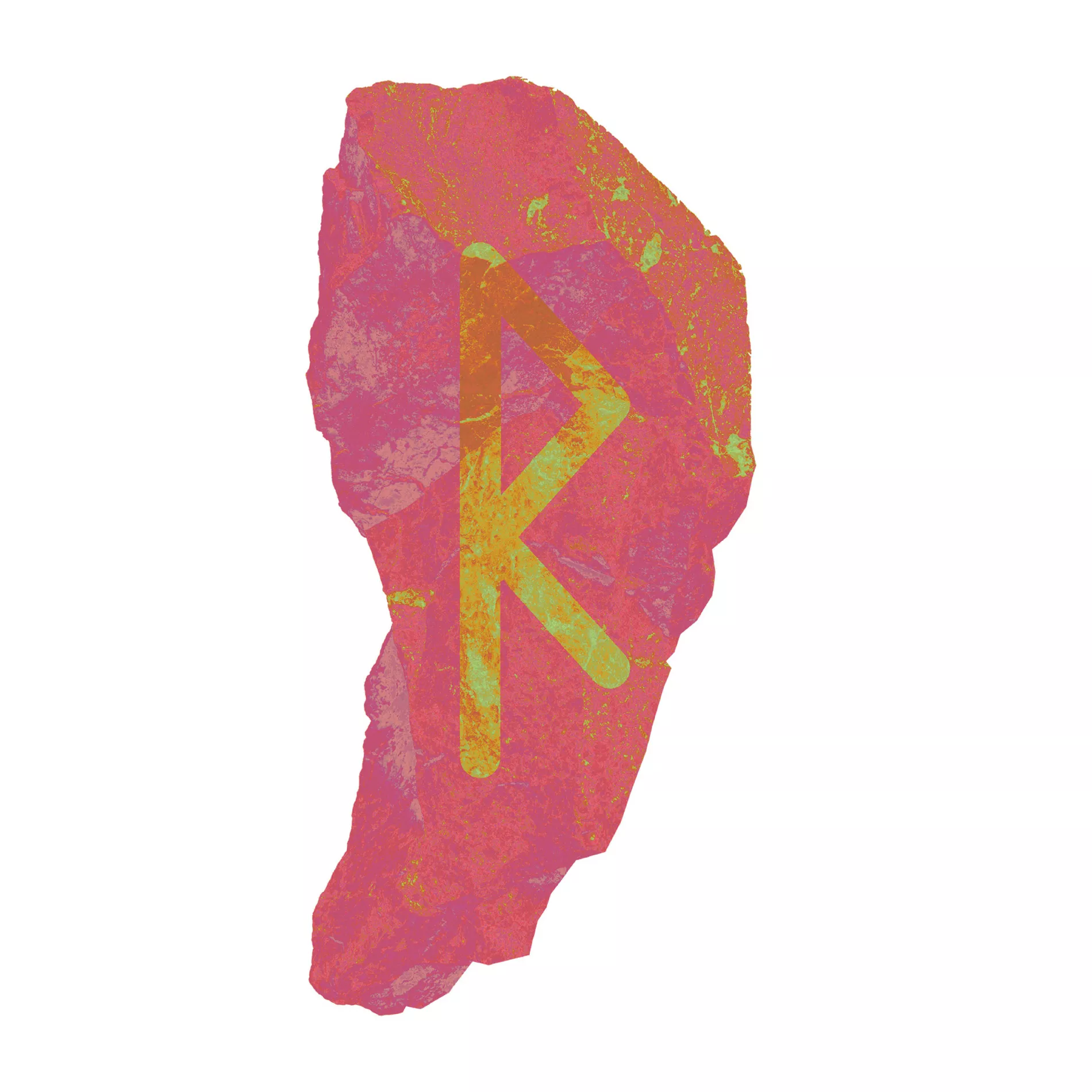 Now, you have the need to shine. It is time to draw attention to yourself to create more energy. You are a people pleaser, but it is time to put yourself first. As they say before take-off, put on your oxygen mask before helping others. Be determined.
Kenaz (13th September – 28th September)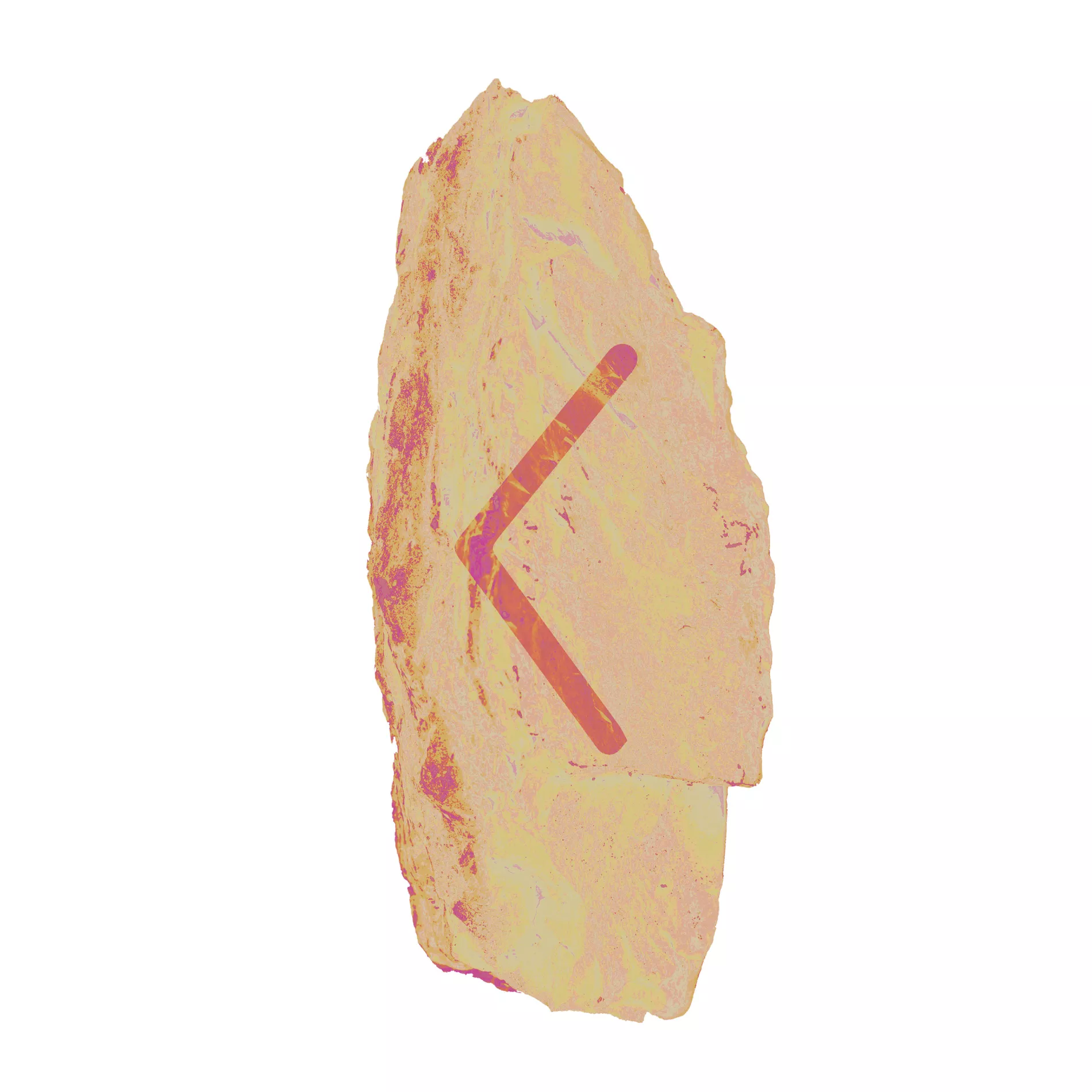 The need to get things in order and establish daily routines is increasing. With the new moon on Friday, you face a new beginning. Creativity will grow, and your energy will pick up. You will find that you are more in touch with your intuition. Use it constructively. Set aside time for meditation and de-stress.
Gebo (28th September – 13th October)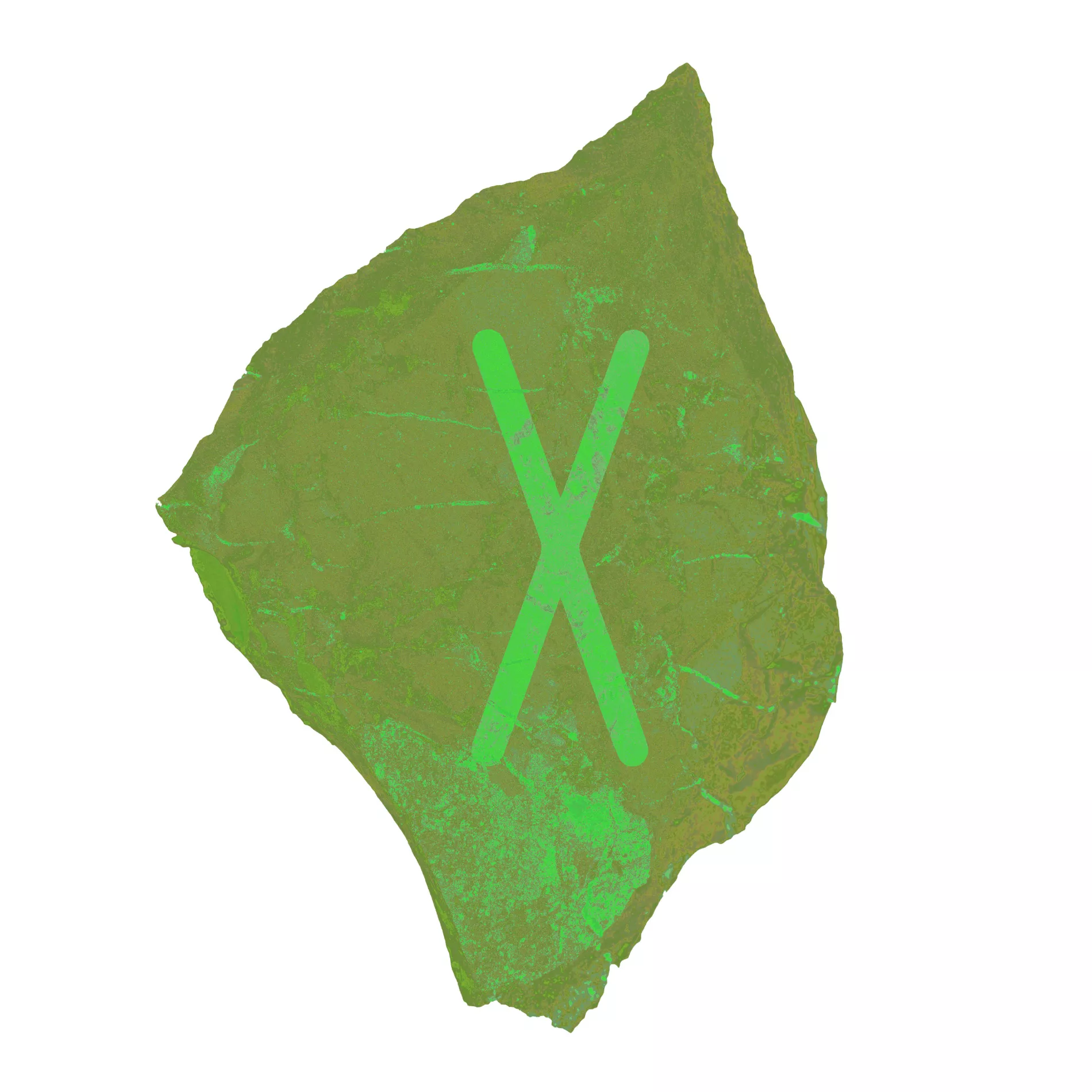 The time has come to court yourself. You deserve the best from the Universe. The thoughts and ideas you have made up your mind about can be beneficial in the second half of the week. It is not certain that everyone will agree with you at first, especially those who are close to you. Be patient.
Wunjo (13th October – 28th October)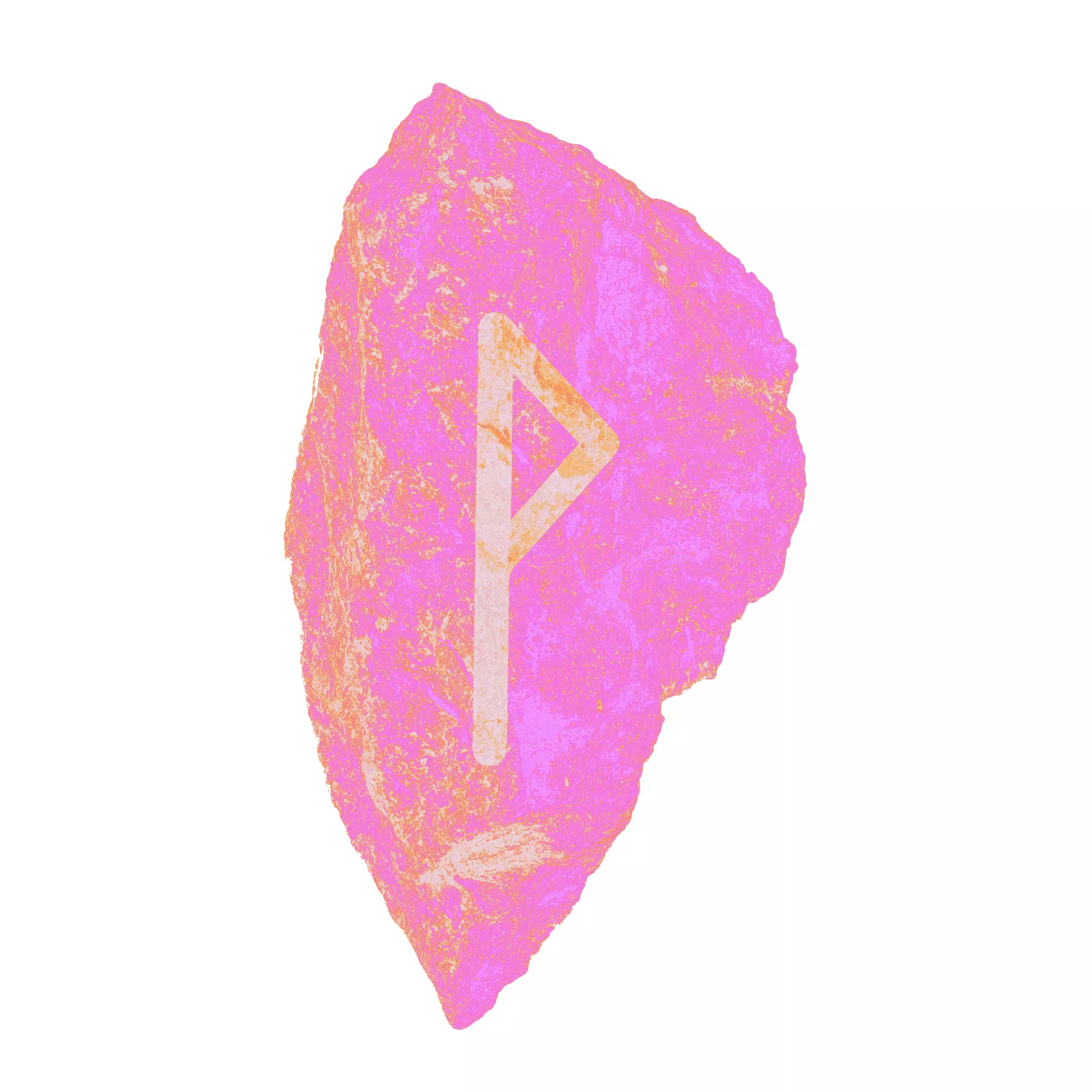 At the beginning of the week, you're in flux on an unconscious level. As the days pass, especially with Friday's new moon, you start forming concrete thoughts and plans. Matters that have been at a standstill are quickly resolved. Take time to retreat and meditate.
Hagalaz (28th October – 13th November)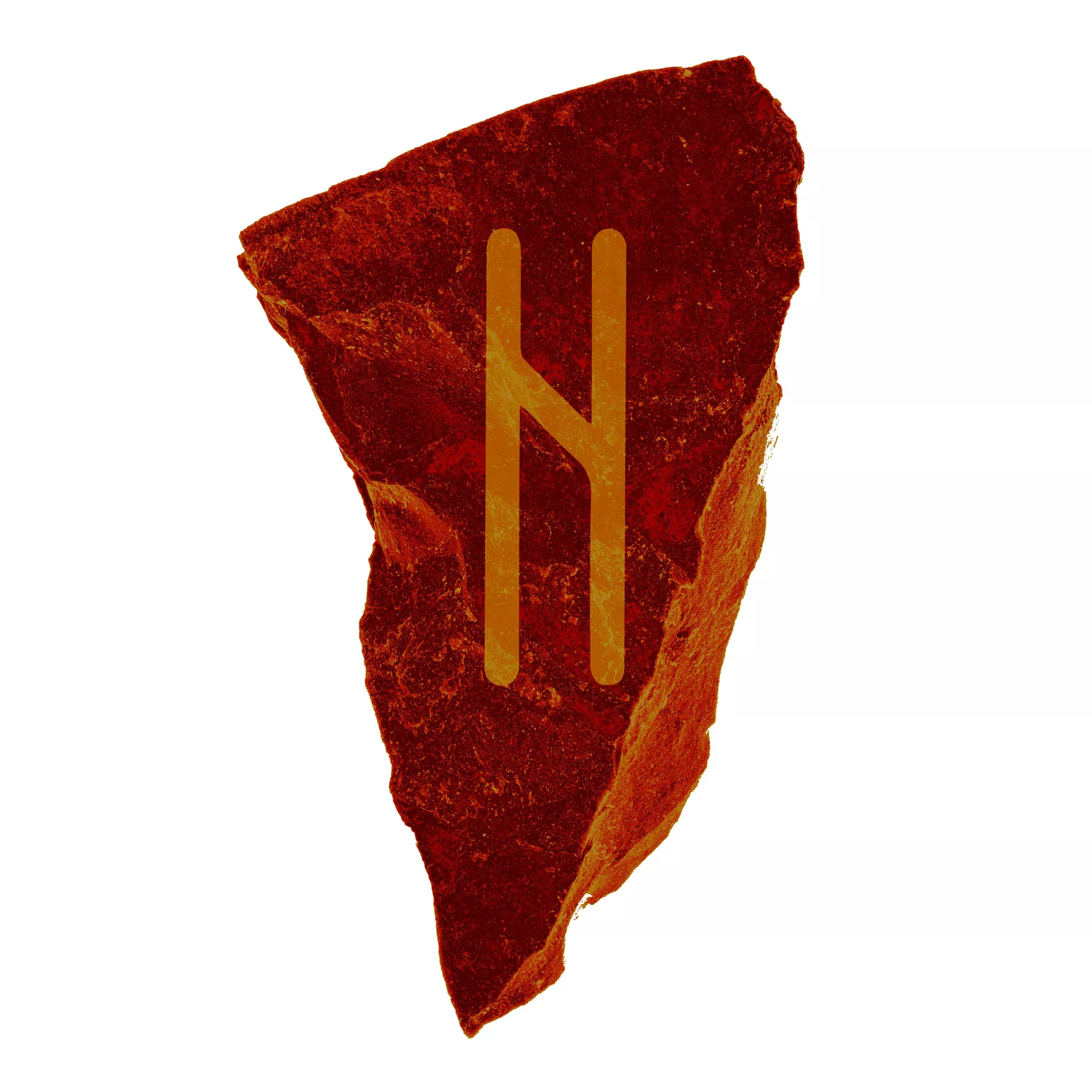 Take it slow at the start of the week. Your energy and activity levels will increase with Friday's new moon. You will experience fortunate outcomes in several areas. If you are invited to something nice, don't hesitate, even if it doesn't fit your plans or make you uncomfortable. Be open to what is unfamiliar and different. Challenge yourself.
Nauthiz (13th November – 28th November)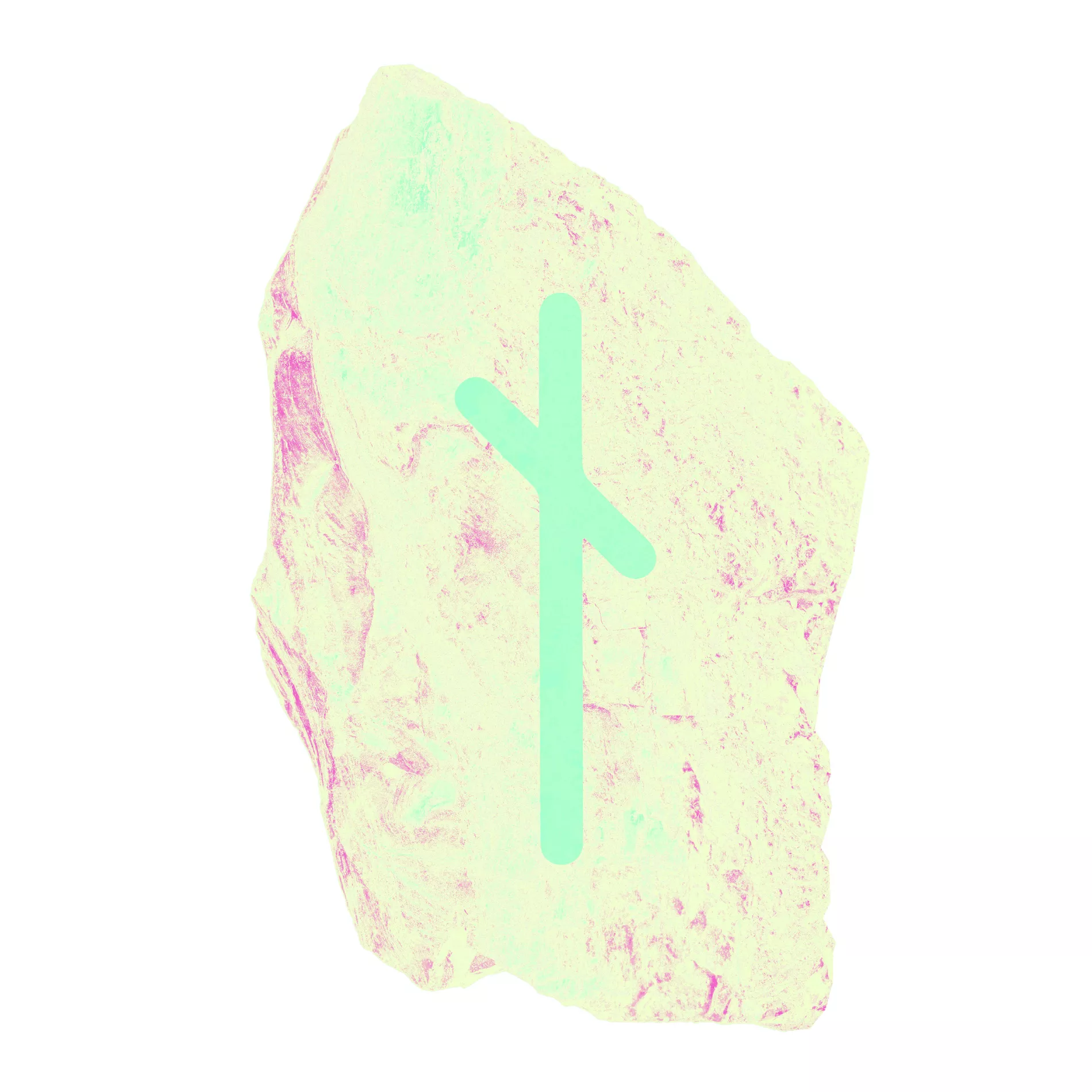 Now, your thoughts and opinions impact the organisations, networks and groups you belong to or want to belong to. Use the first half of the week to draft your message. Social activity increases in your circle of friends, and new ones are made. Be open to trying something new.
Isa (28th November – 13th December)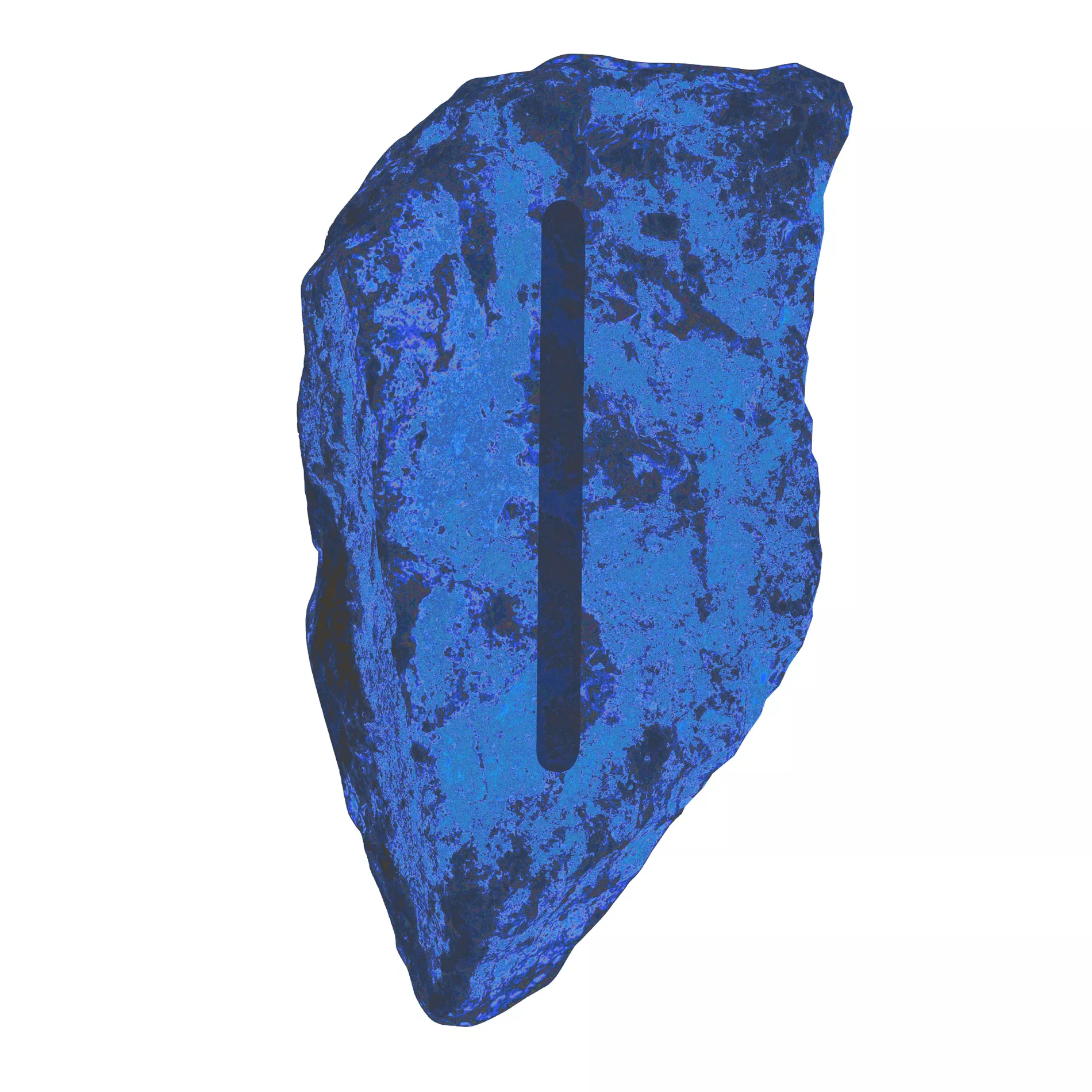 This week, previous misunderstandings or disagreements in organisations, at work, among friends or at home are quickly cleared up. You face a busy week, but take time to relax. An exciting opportunity comes to you in connection with Friday's new moon. Consider it seriously.
Jera (13th December – 28th December)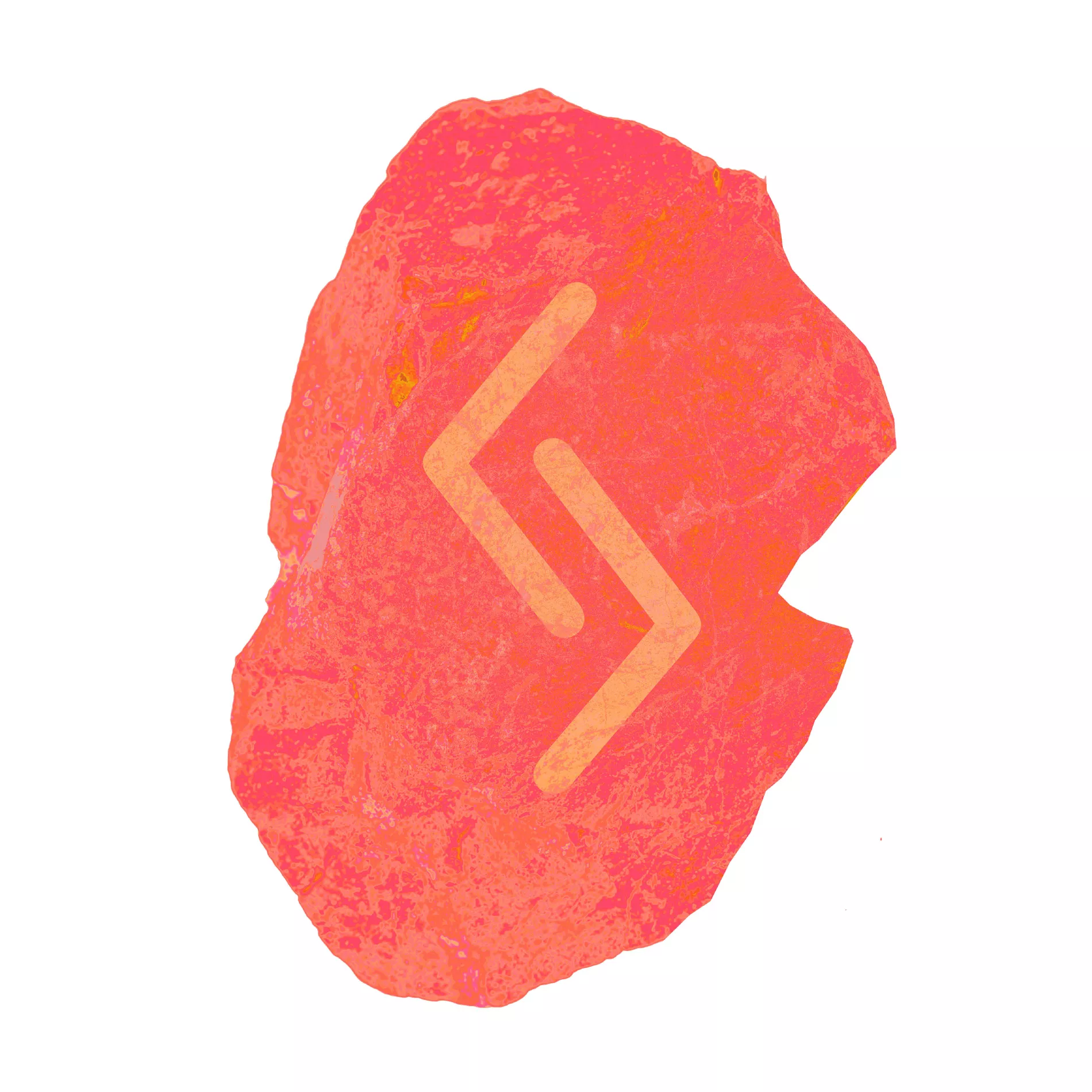 This week and the start of the next, focus on cleaning and reorganizing your home and workspace. Finish any incomplete projects and get rid of items you no longer need. As you do so, your future goals will become clearer. This will alleviate stress, both inside and out. Take some time to meditate as well.
Eihwaz (28th December – 13th January)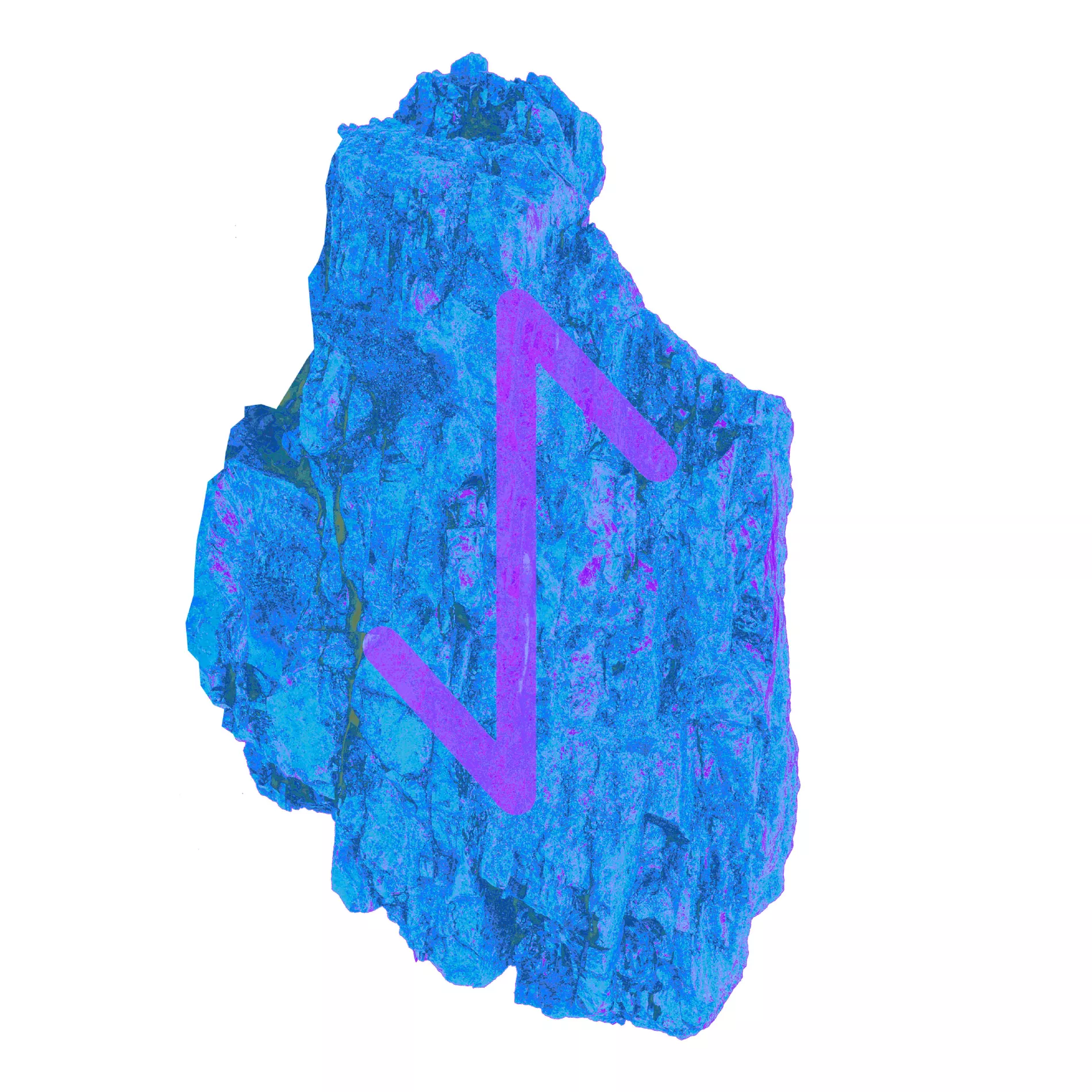 The more routine tasks you complete in the first half of the week, the more time you'll have to seize the opportunities that come with Friday's new moon. Put in extra effort to finish tasks that have been lingering, both at home and at work. Make sure to unwind over the weekend; life isn't just about work.
Perthro (13th January – 28th January)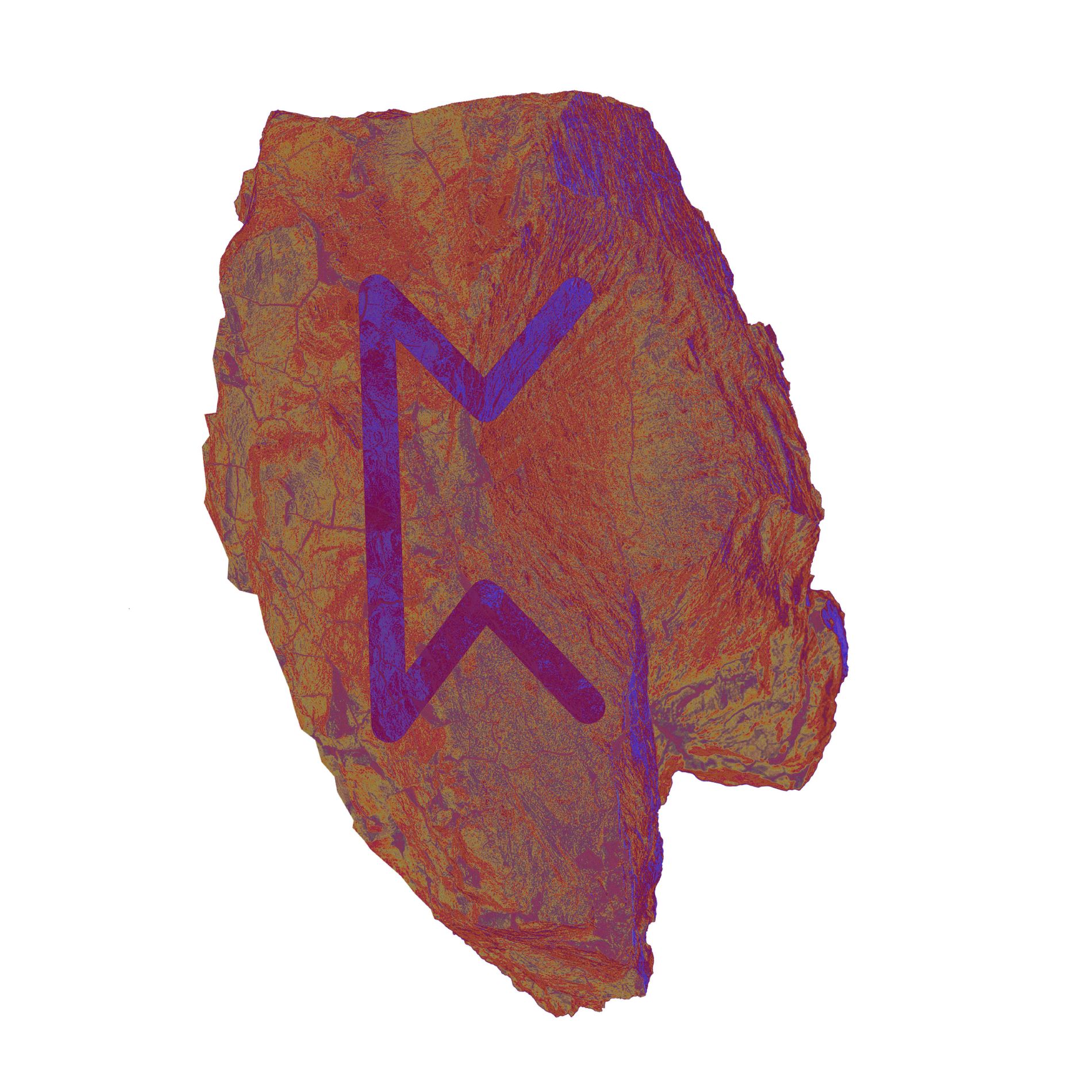 You may feel an increasing need for new experiences. Having spent the past few weeks reflecting and thinking, you're now ready to embrace something new. Wait until the latter half of the week to act on these impulses. Use the first half to tie up any loose ends. Make sure to take some time to relax as well.
Algiz (28th January – 13th February)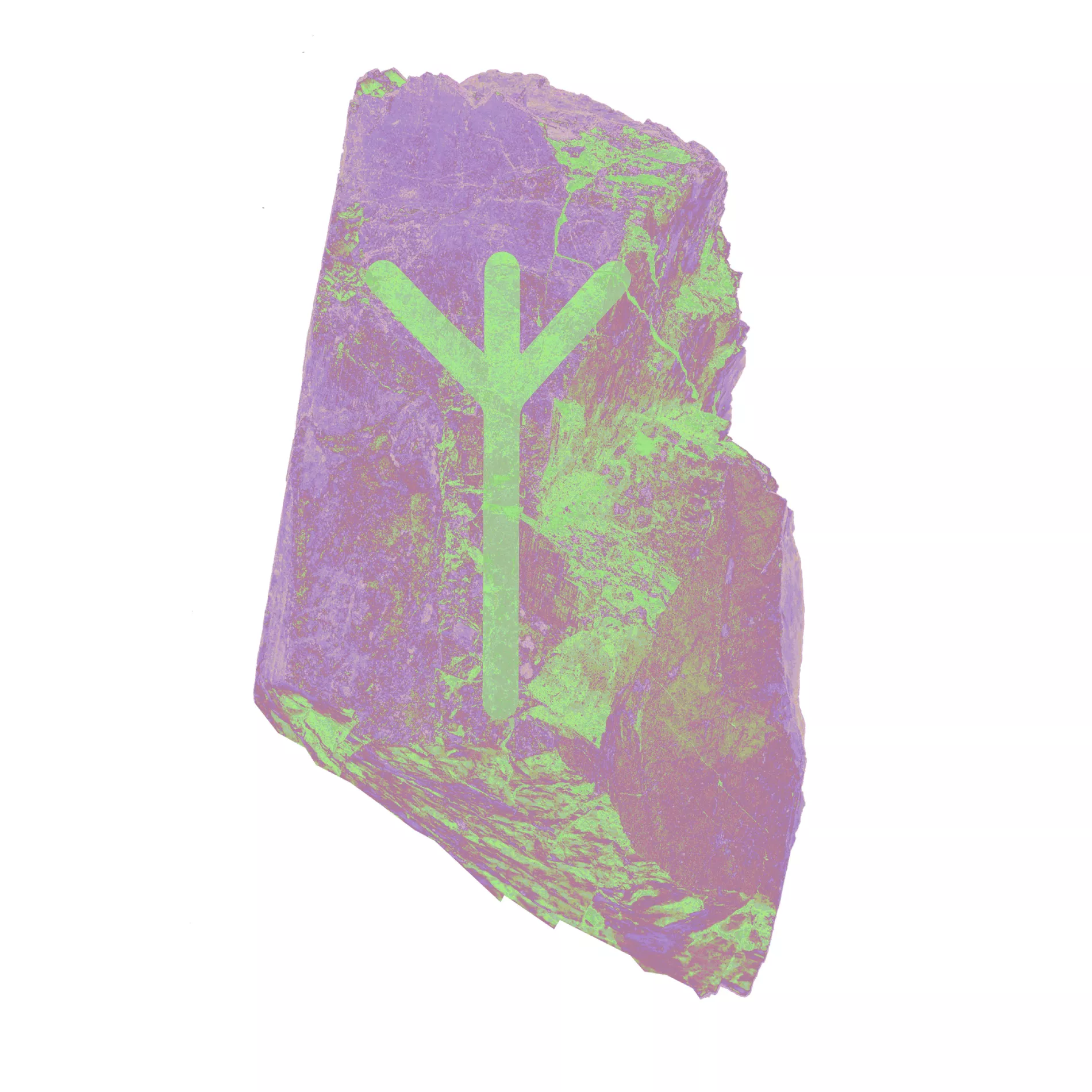 Whether you've recently reevaluated your life values or changed your vision, you'll start to see tangible changes over the course of this week. Friday's new moon could bring exciting news. For some of you, this might be related to foreign matters, such as travel, messages, or contact with someone from abroad.
Sowilo (13th February – 27th February)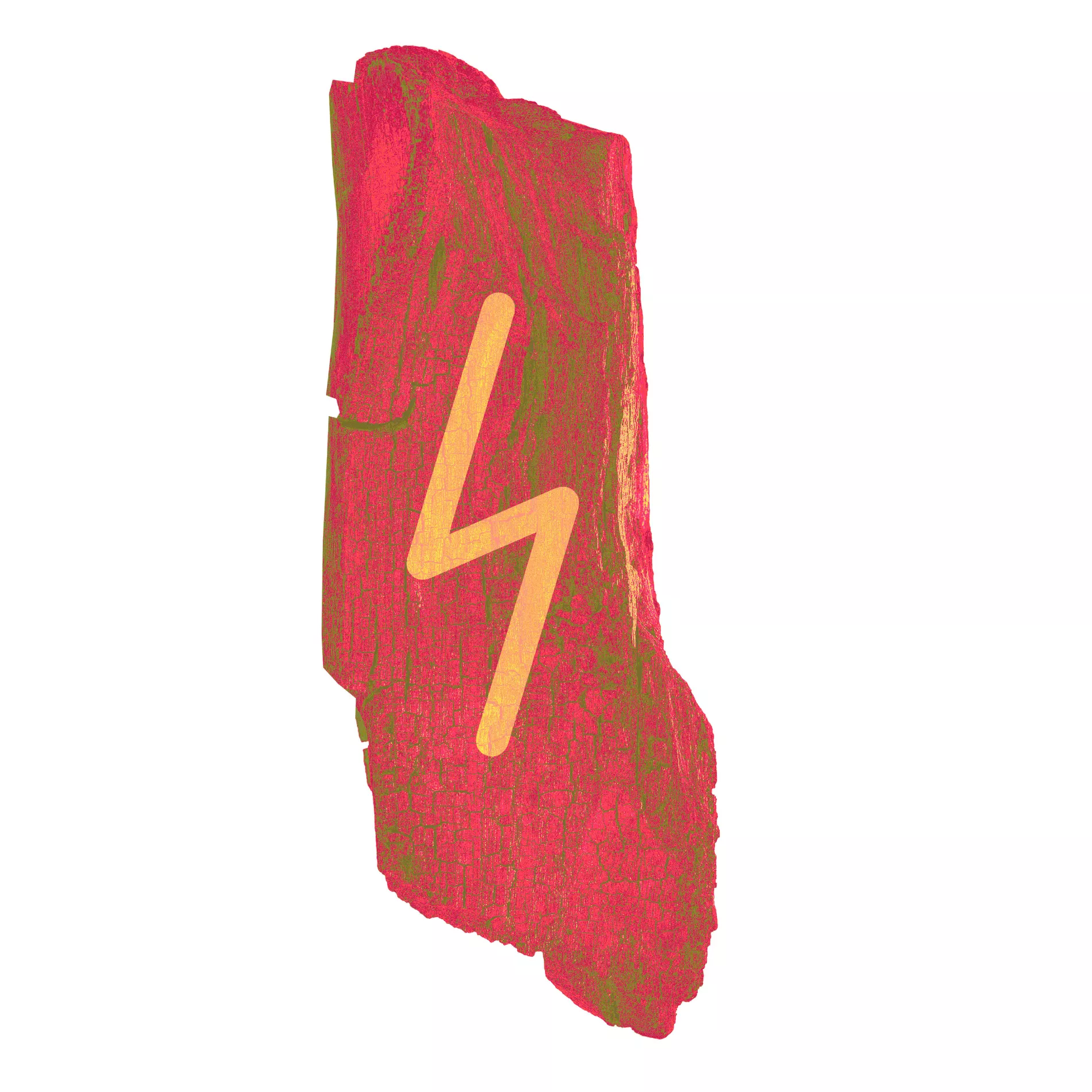 Collaborating with others will bring you the best results right now. Any hesitation or uncertainty you've felt in the past few weeks will clear up in the latter half of this week, allowing you to see your situation clearly and know what steps to take. Increased income will likely come from advancements at work or a new source of revenue. Some of you may also benefit from a potential partner's increase in income.
Teiwaz (27th February – 14th March)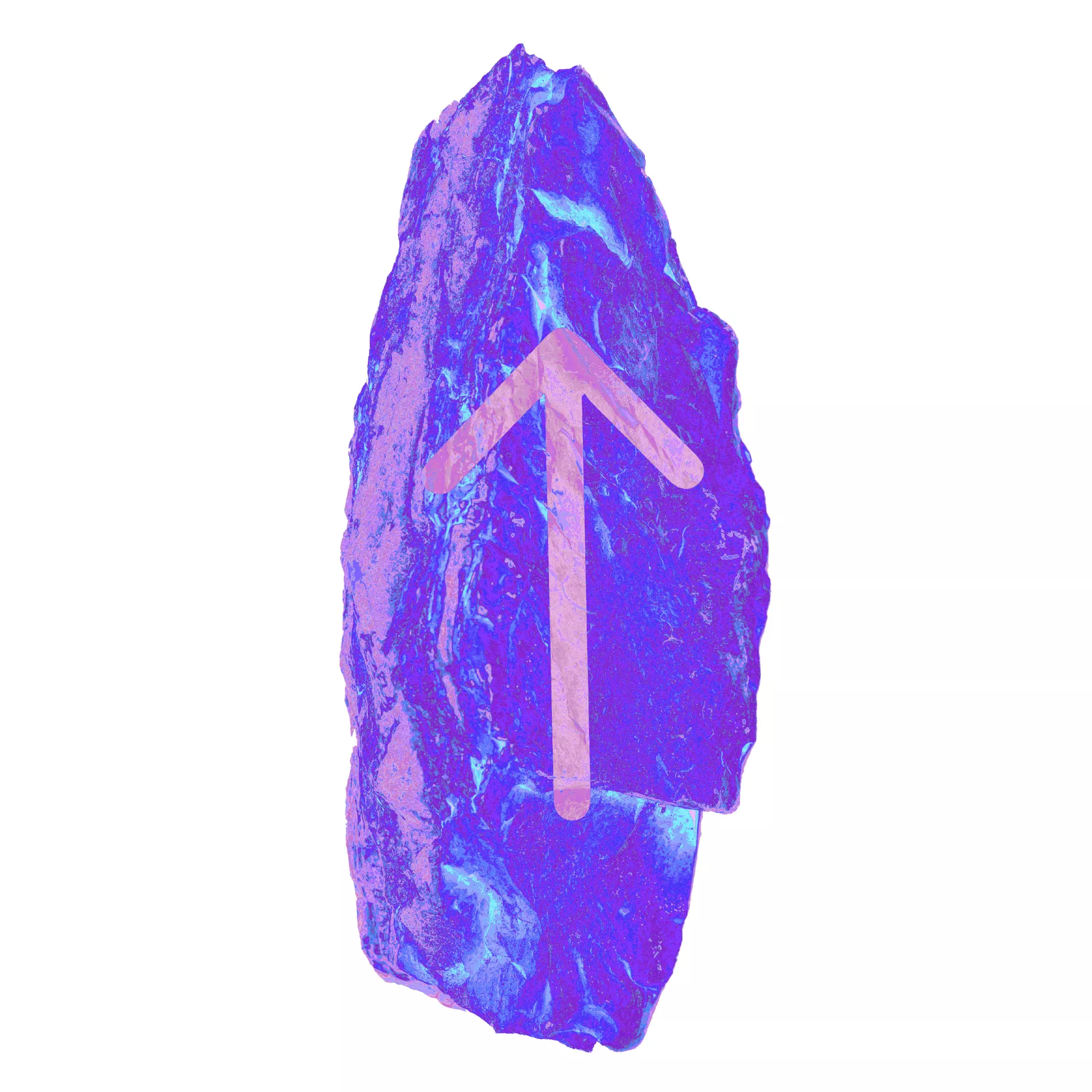 Hopefully, you've spent the past few weeks productively eliminating one or more bad habits or inconsistencies in your daily life. If you haven't started yet, know that you still have a few days left to take action before Friday's new moon brings new energy. For you, an exciting collaboration or agreement will bring good news.
Berkano (14th March – 30th March)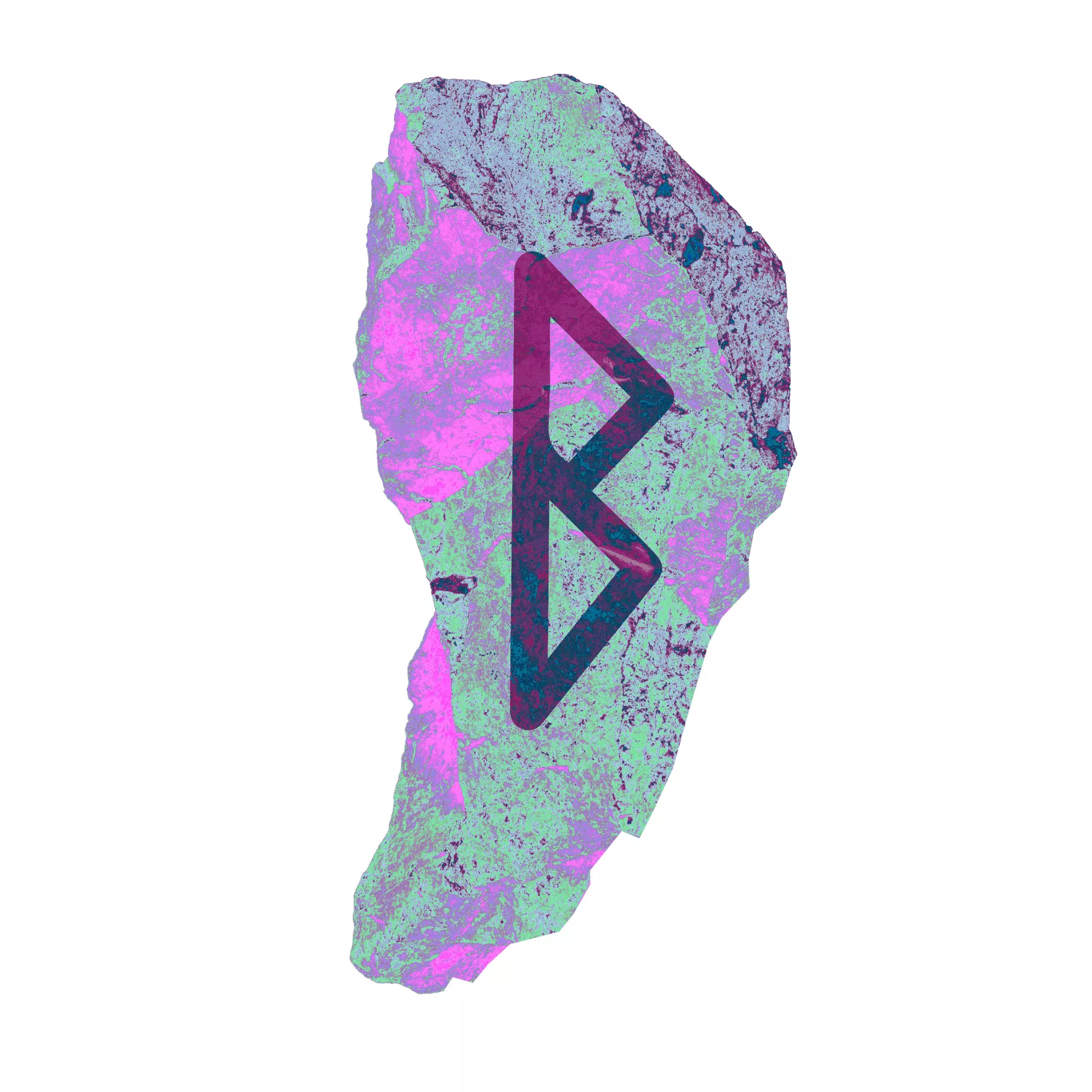 Now is a good time to enjoy meeting new people, as opportunities and the likelihood of connecting with someone special are increasing. Be generous and open, but maintain your boundaries. Those in established relationships will find that harmony increases in the latter half of the week and continues to improve going forward.
Ehwaz (30th March – 14th April)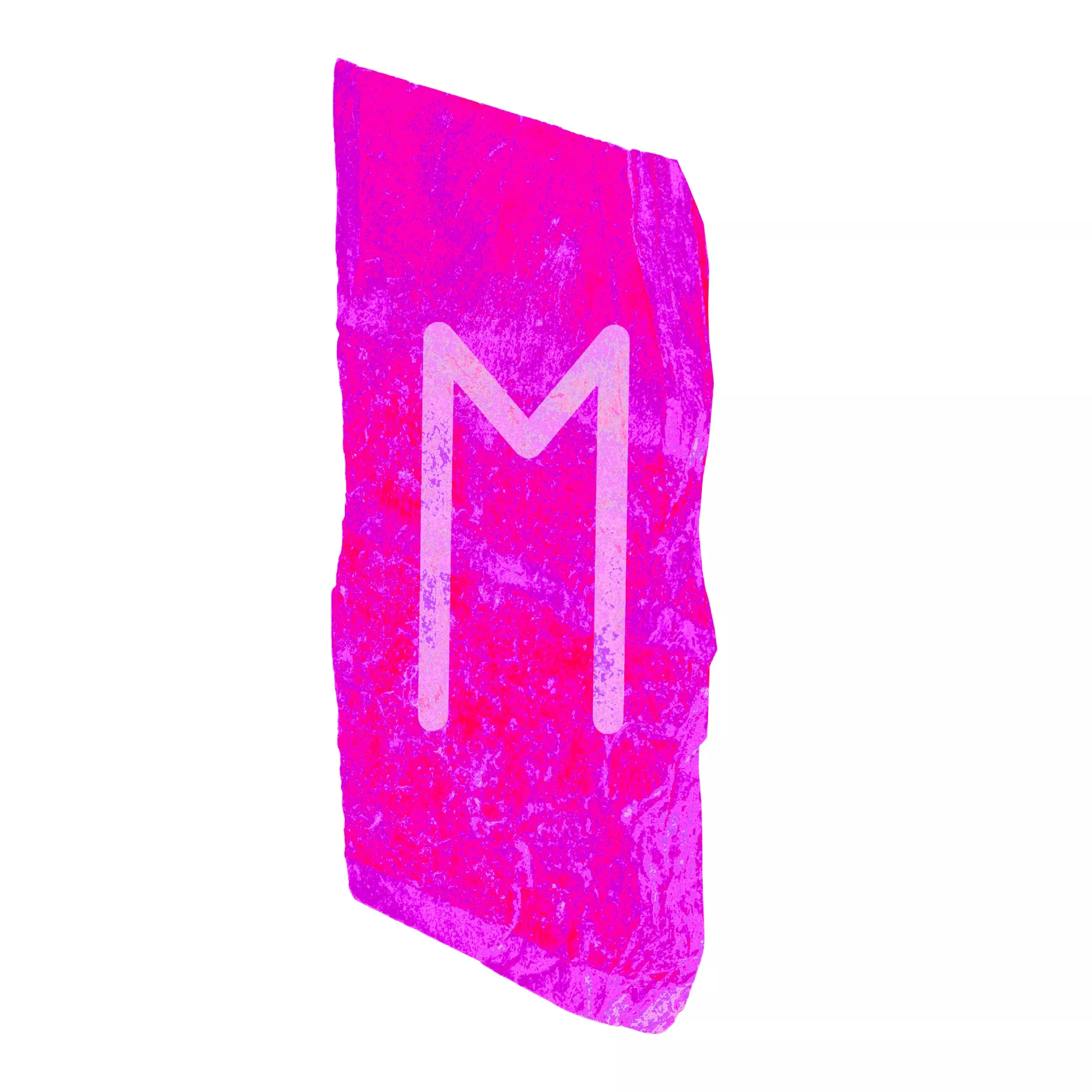 With Friday's new moon and the time that follows, you're facing a fresh start in close relationships. Any disagreements will be cleared up, paving the way for greater harmony. You'll attract more attention from various quarters, both professionally and personally. New encounters and connections are on the horizon. If you're open to it, one of these new contacts could offer a romantic opportunity. You'll know it when it happens.
Mannaz (14th April – 29th April)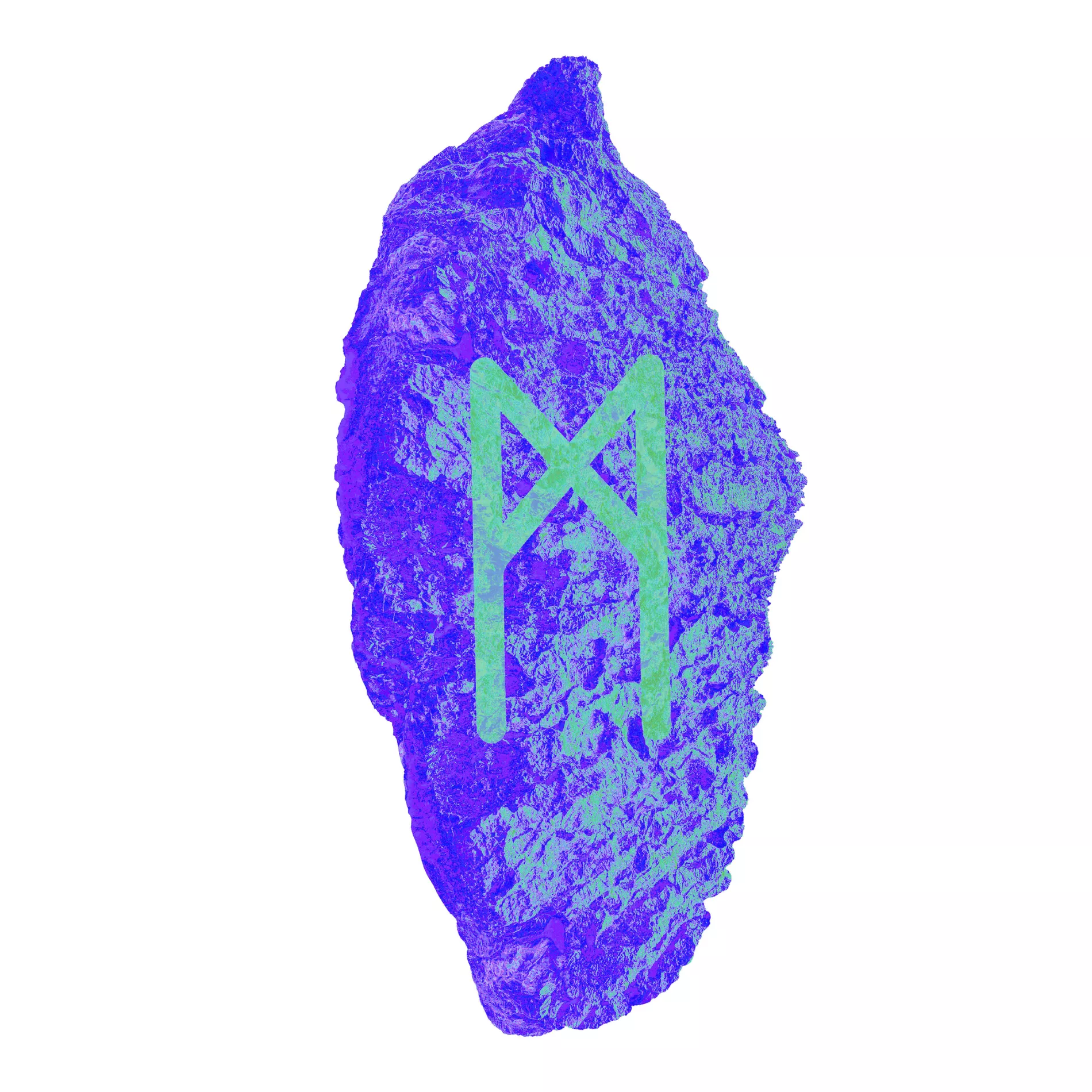 Your daily routines will receive a boost starting with Friday's new moon and continuing thereafter. Areas where you previously experienced frustration due to inefficiency will now see smoother solutions, improving your everyday flow in both professional and personal spheres. Pay attention to your own health and make sure to get enough sleep.
Laguz (29th April – 14th May)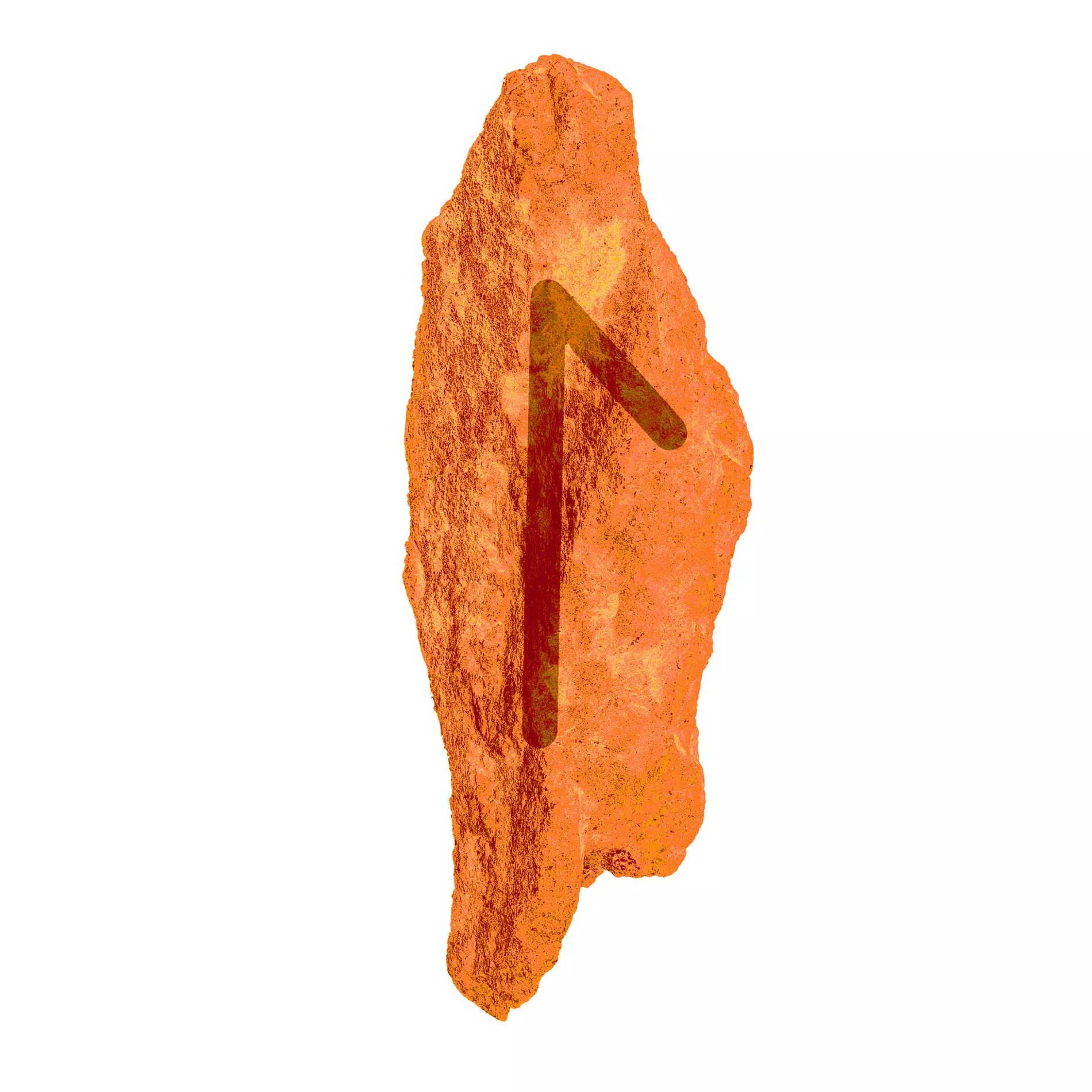 Use the first half of the week constructively to recharge your batteries and complete important tasks early on. You'll experience increased activity in the latter half of the week. While your health, daily routines, and work situation may have been unstable for a few weeks, they are now on the path to stabilising at a better level.
Ingwaz (14th May – 29th May)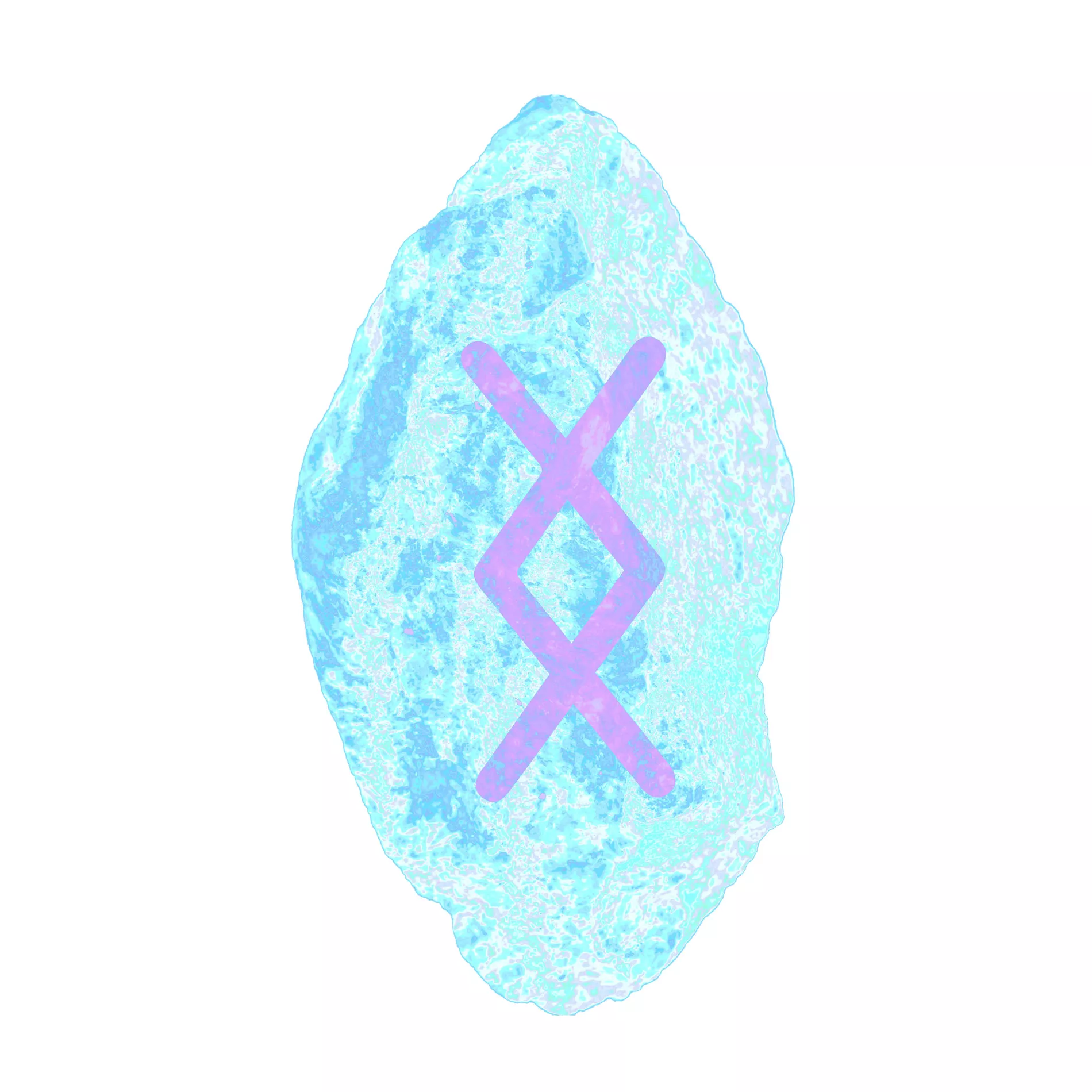 The time is ripe for embracing both new and old interests that are returning to your life. You may even build upon something you've been involved with before. Friday's new moon could bring a flirtation your way, and it may feel like destiny. Take the leap and be yourself. If you encounter someone from your past, find out if you've both evolved in the same direction.
Othala (29th May – 14th June)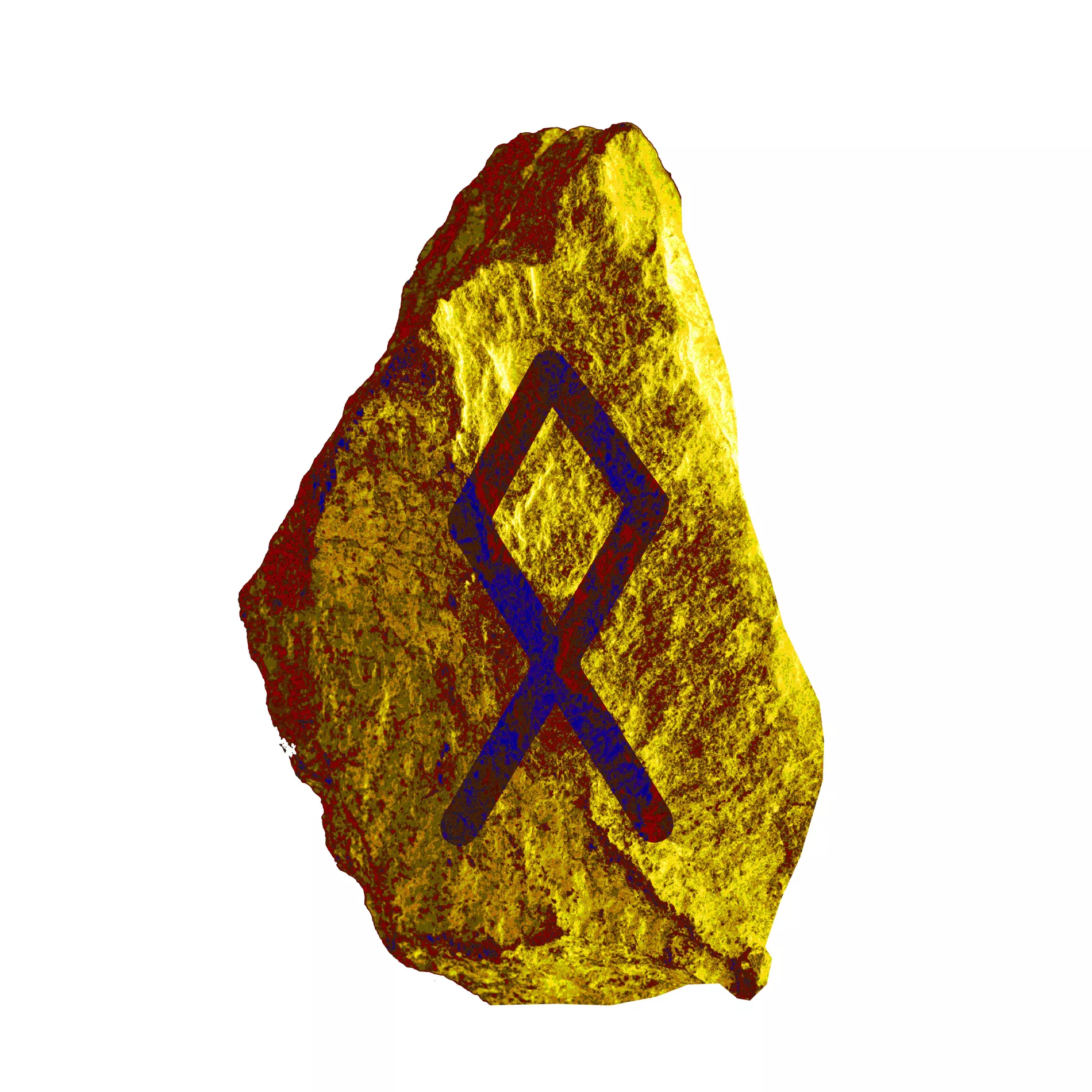 Friday's new moon suggests that enhanced creativity and a new interest could occupy much of your time this week and continue into the fall. Being spontaneous and playful when meeting new people will likely lead to new acquaintances and possibly a flirtation. Be selective but creative. If you've reconnected with an old flame, by the end of the week, you'll likely reach a conclusion about the direction your relationship will take moving forward.
Dagaz (14th June – 29th June)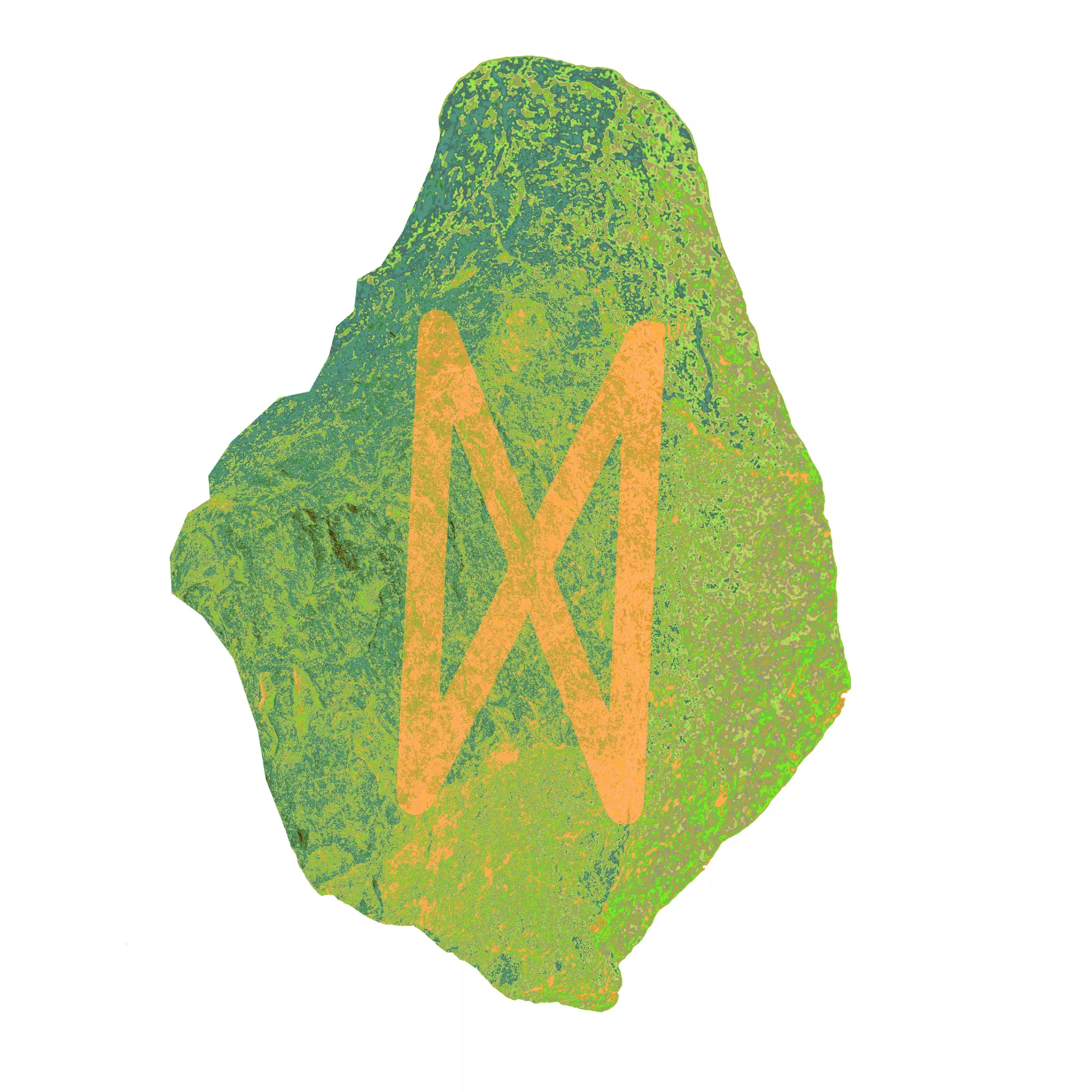 After experiencing misunderstandings, delays, and other setbacks, you'll soon feel a shift in energy, and things will start to fall into place. Now is the time to establish solid structures in areas that are most important to you. Whether it's about routines, contracts, or marriage, the moment has come to find common ground. Pay attention to the message from Friday's new moon.
Fehu (29th June – 14th July)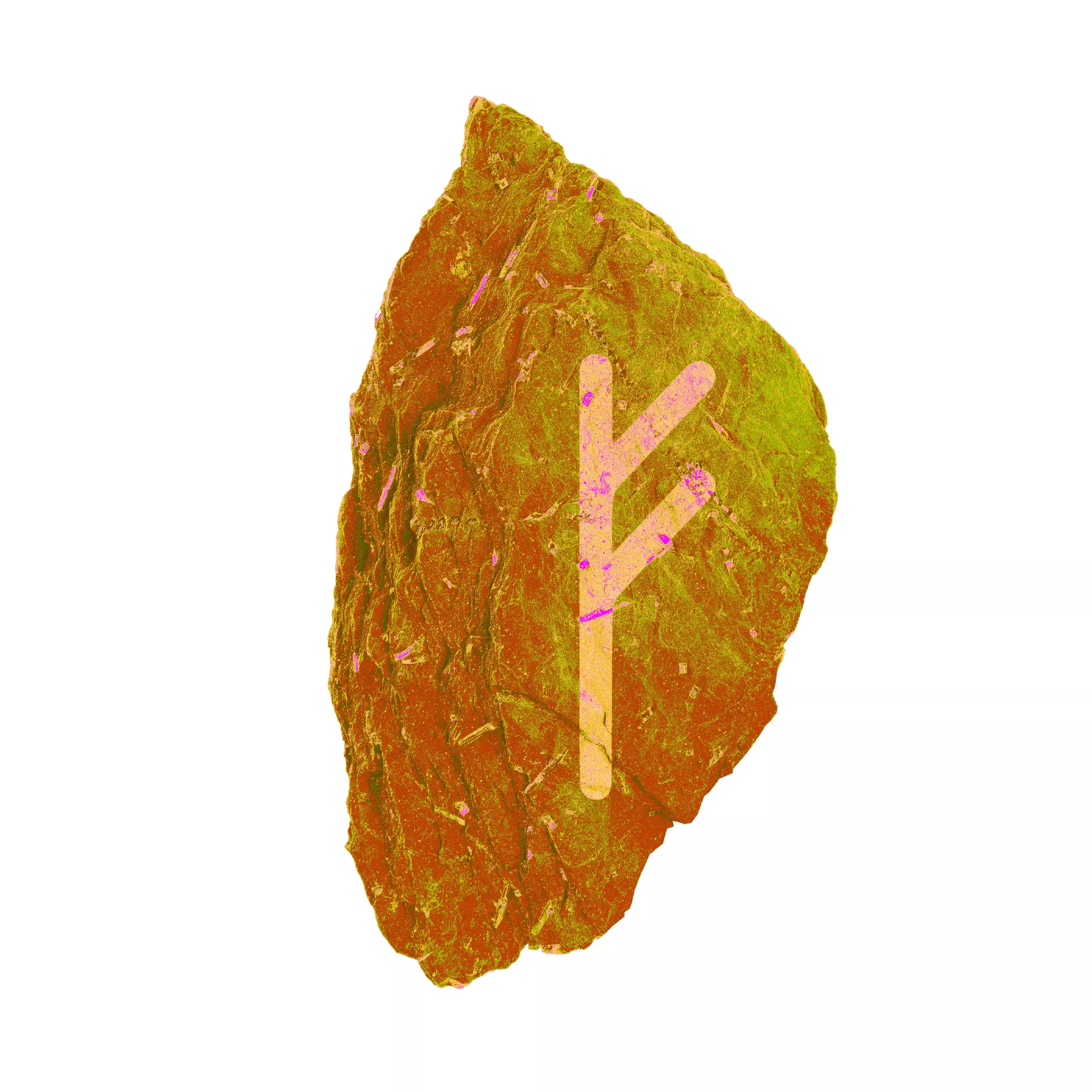 Now is a great time to put yourself out there. While you may expect others to be there for you at home or among friends, the latter half of the week is your chance to bring joy to others. Whether you host events at home or suggest outdoor activities with the family, you'll sense how these actions strengthen your bonds with those around you.
Uruz (14th July – 29th July)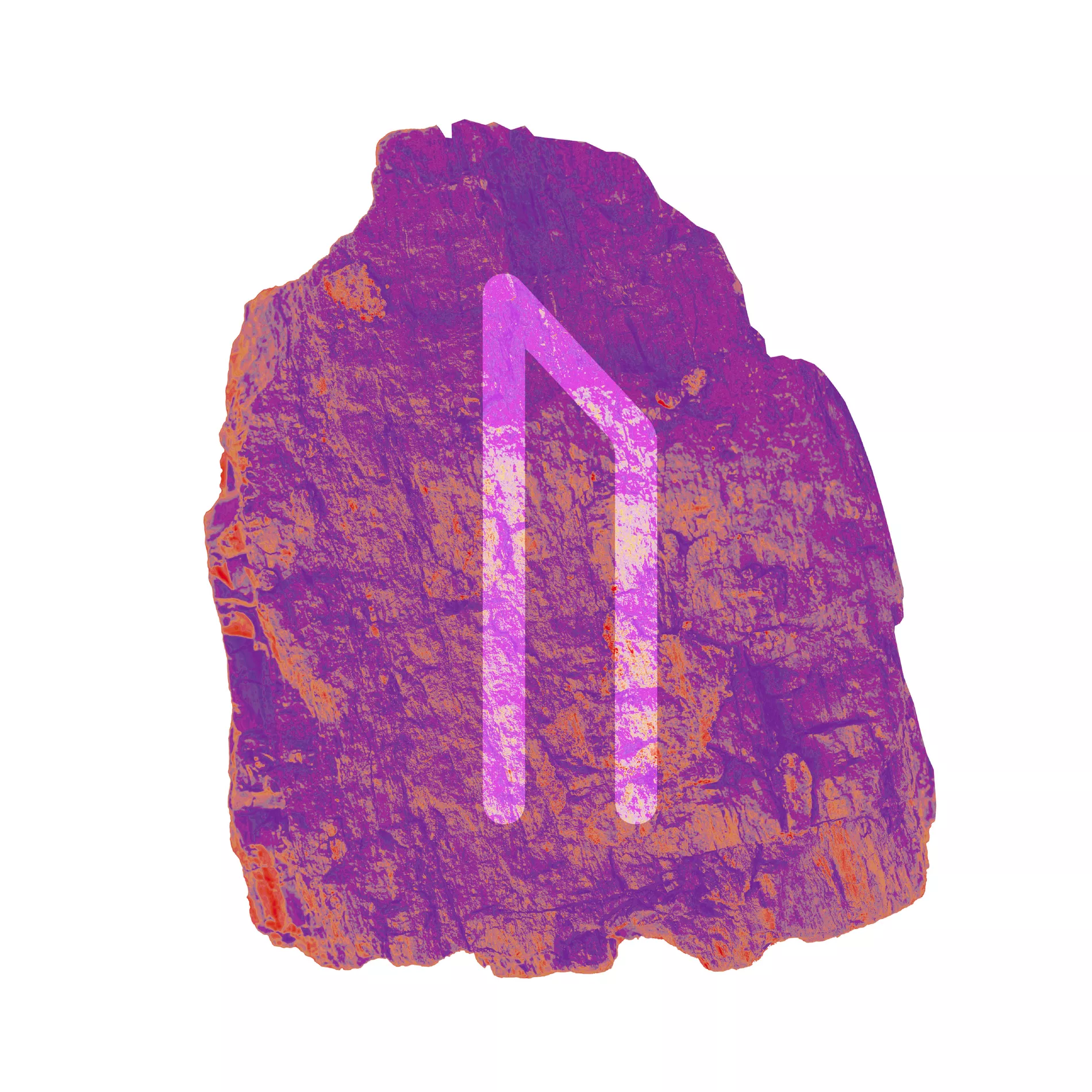 Energy and activities in your immediate surroundings will pick up as the week progresses. Friday's new moon could bring about events involving your local community, friends, or siblings. Look forward to it. You'll find communication easy, but be cautious to emphasise the need for acceptance or approval. Be creative.
Thurisaz (29th July – 13th August)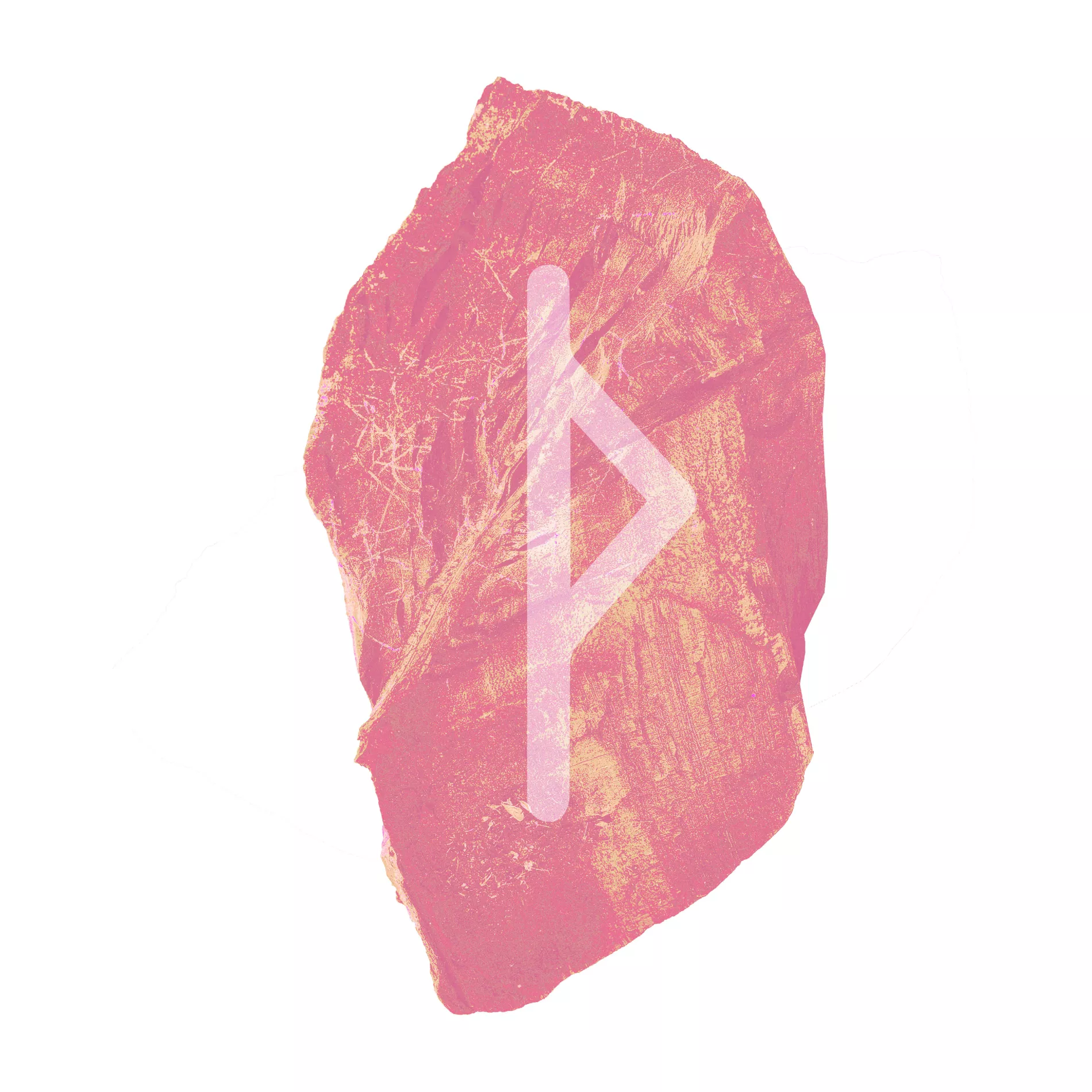 You'll notice a growing desire to share your thoughts and words with others throughout the week. However, wait until Friday's new moon before fully expressing your thoughts. Otherwise, you may encounter misunderstandings or even find that someone else takes your ideas and claims them as their own. Exercise patience.
Ansuz (13th August – 29th August)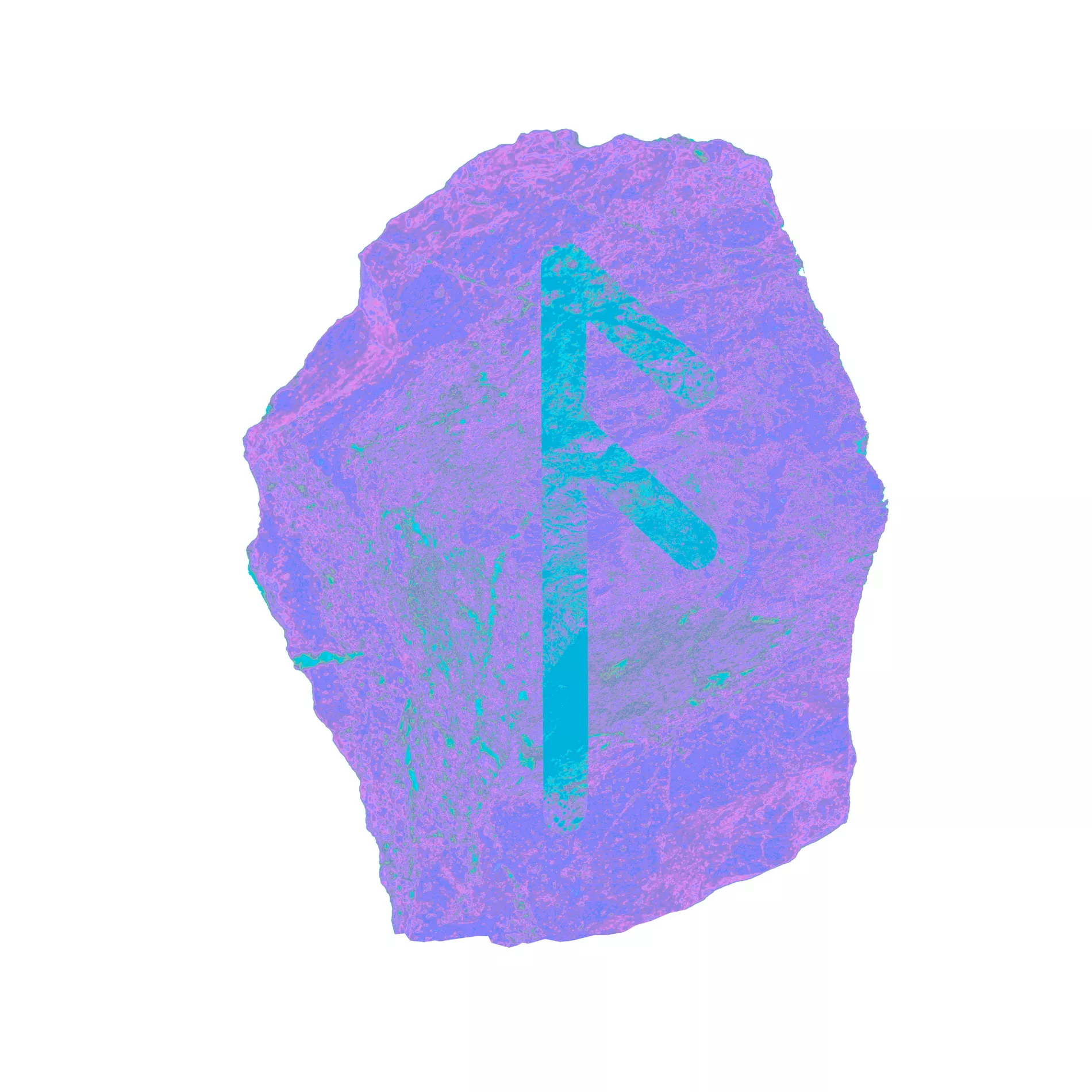 Early in the week, you may receive confirmation that you were correct in your beliefs or actions, or you might see an income boost as a result of your own efforts. This could lead to a temporary financial upswing. Use the first few days of the week to plan how to better utilise your resources. Friday's new moon will open new doors for you.