Runic astrologer Randi Bjærum uses the ancient Viking practice to forecast your love, money, career, style and health every week
Divination in runes is an ancient art that can be traced back to the Norse God Odin. Old scriptures show that the Vikings then continued this tradition - they even used used rune symbols in jewellery, clothing and weapons to boost their energy.
When we're born, we all get our own rune stone (find yours here). This birth rune indicates the abilities, talents and resources that you bring into your life.
But as the universe is constantly changing, daily, weekly or monthly runic astrology can tell you how events, actions and things affect your life. It can also reveal what energies, events and changes are occurring, and how you can best act on them. A runic horoscope is a guide to your spiritual journey and a guide on how to live life to the fullest.
Raidho (29th August – 13th September)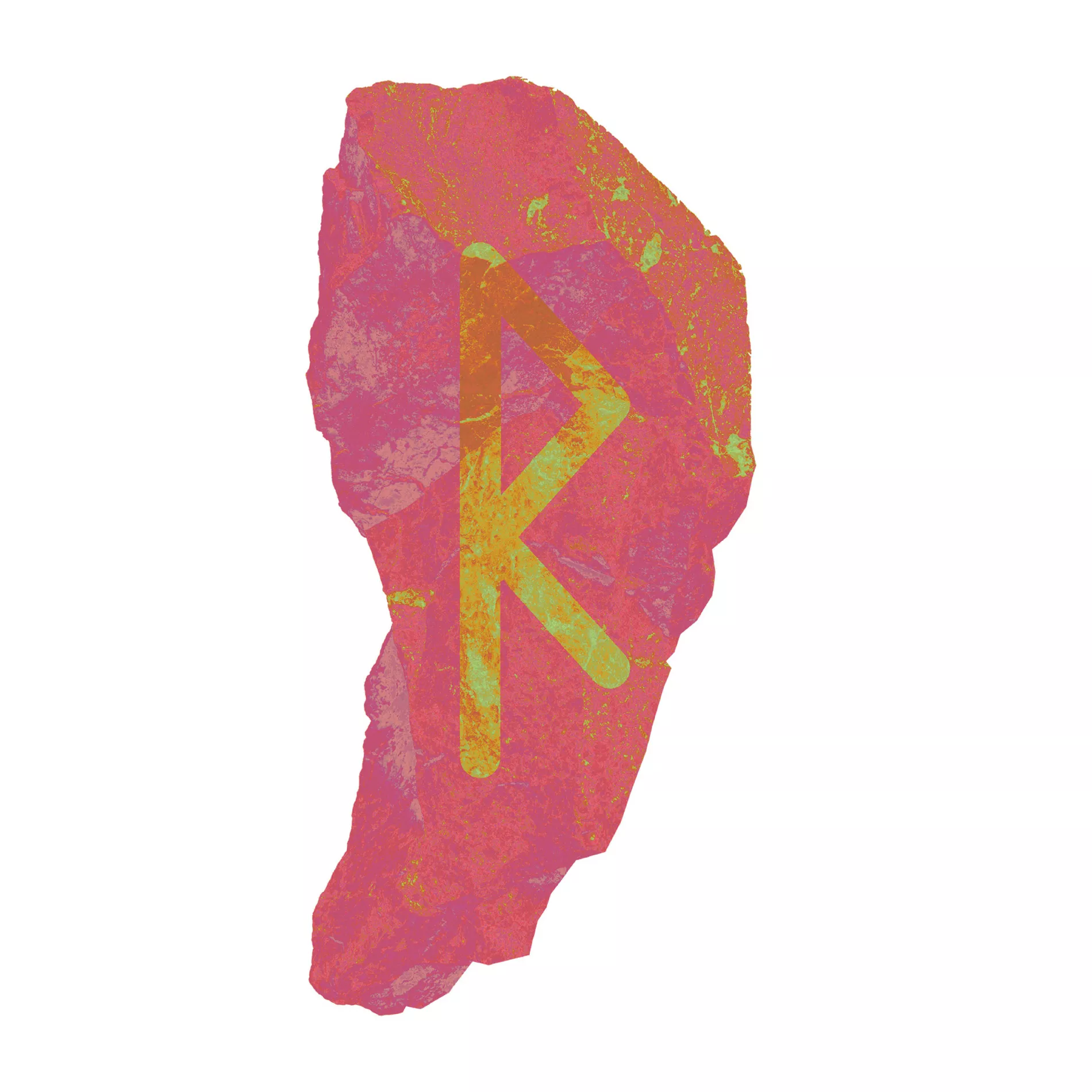 The good thoughts and ideas you had last week should be further developed this week. Whether it's courses, presentations, or further education, you're onto something that's very important to you. Take the time to listen to your inner self. The changes you make in the next two weeks can be long-lasting, perhaps even permanent.
Kenaz (13th September – 28th September)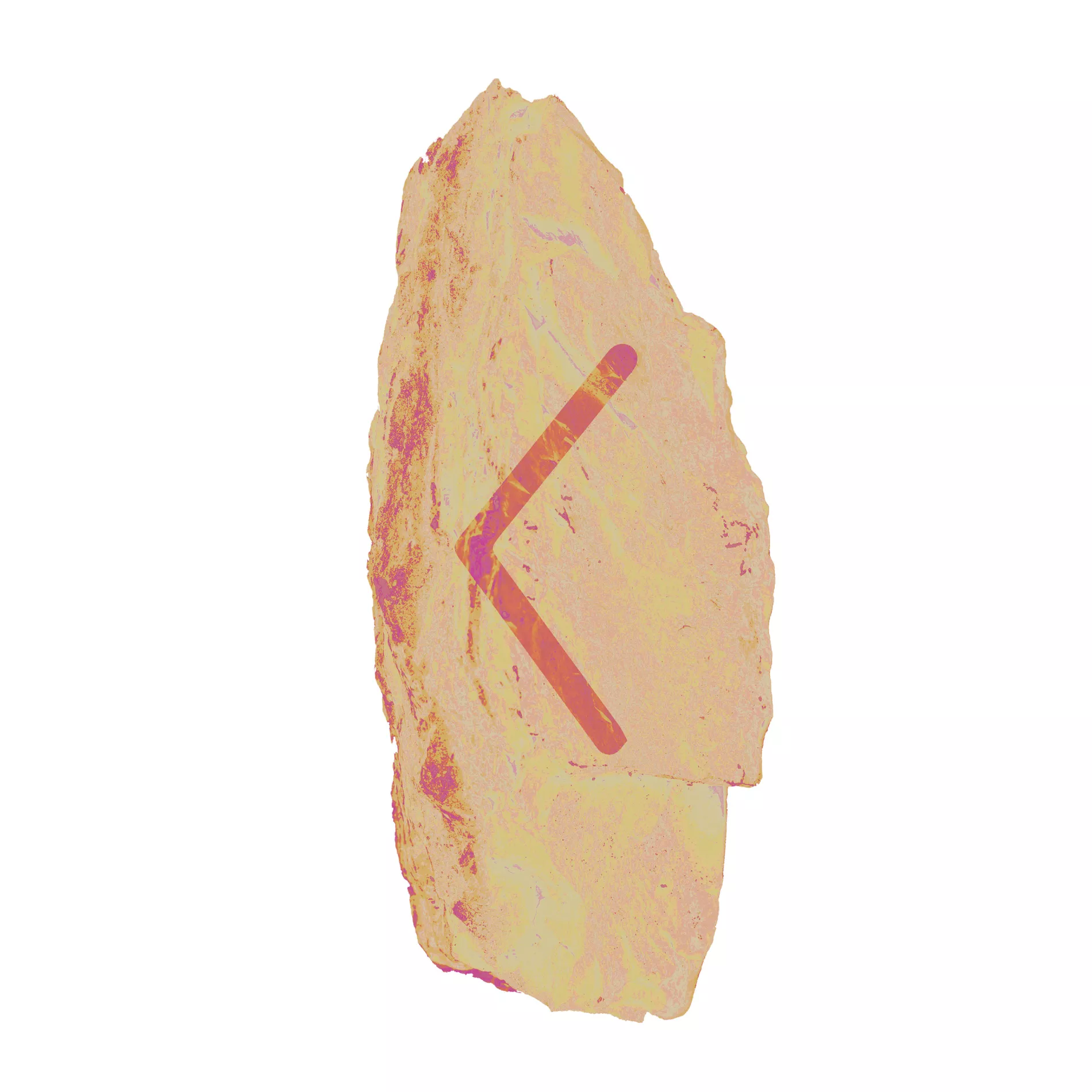 Your values are more important than others' because they are yours. It's your life that matters. Others may have strong opinions. Take the time to listen, but ultimately, it's your life. A new beginning is in front of you. It could also involve a new source of income, perhaps as a supplement to what you already have. Keep working on it.
Gebo (28th September – 13th October)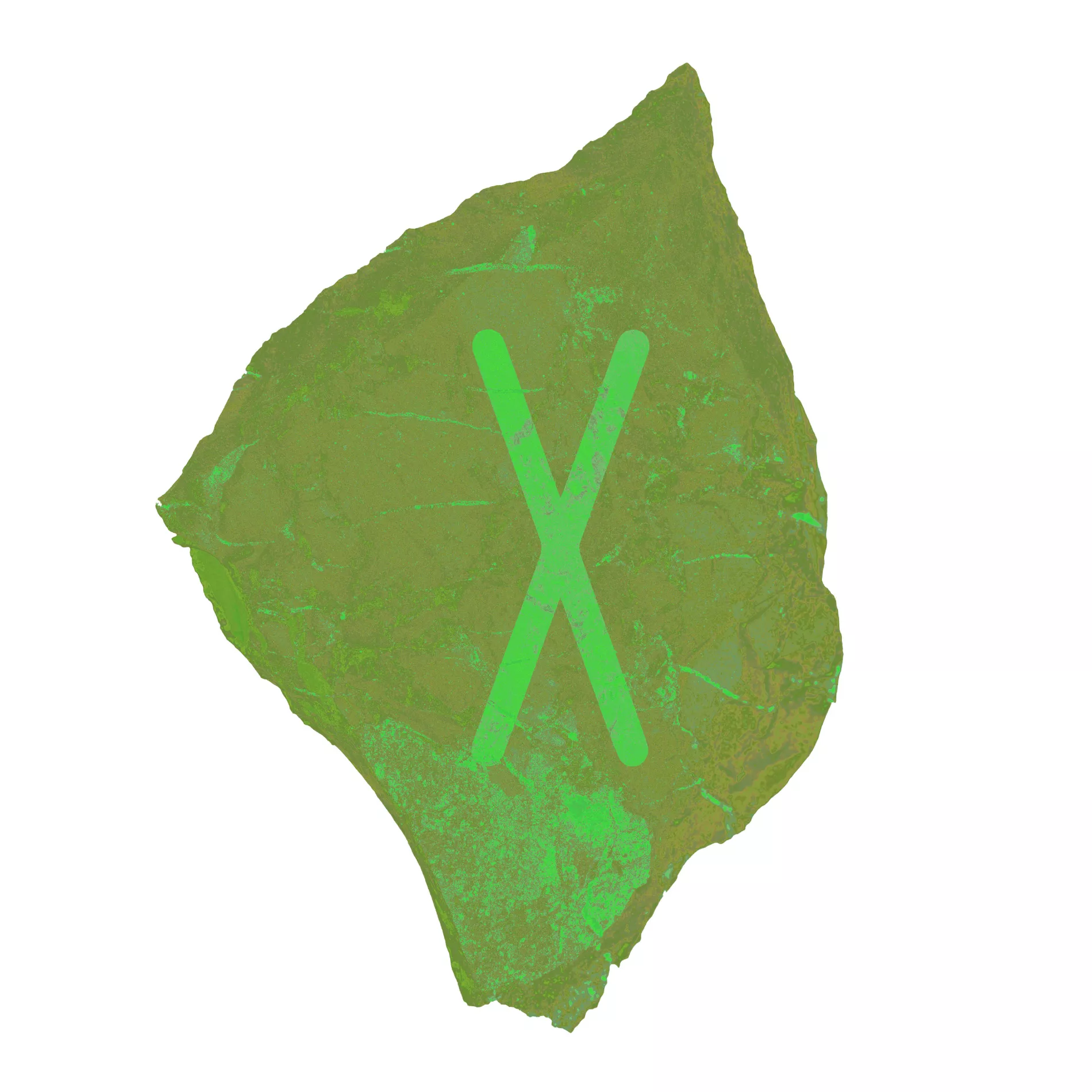 Balancing your own values against others is important. Now, you may be confronted with what you believe, what your values are. For some of you, it might also pertain to your income. Are you being adequately compensated for the knowledge and experience you bring to your existing income, or are you being underpaid? Take some time for self-reflection and investigate the facts. Build your self-worth.
Wunjo (13th October – 28th October)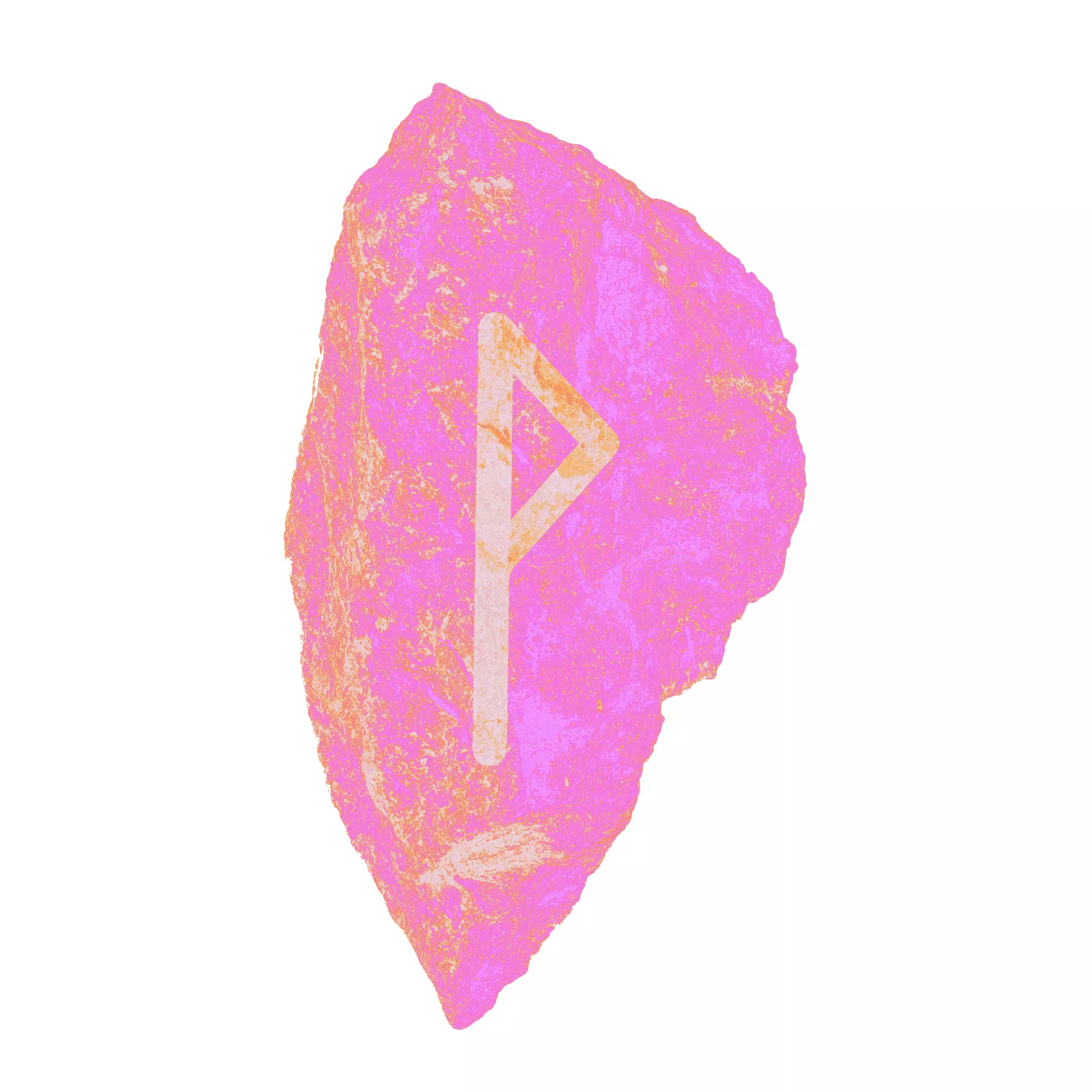 Last week's solar eclipse in your sign may have initiated a significant long-term process within you. Who are you, and how do you want to present yourself? If you feel like you're in a phase where you need to freshen up your image, it's easier than usual to take action, both professionally and personally, as well as mentally and physically. Choose what you want to prioritise first.
Hagalaz (28th October – 13th November)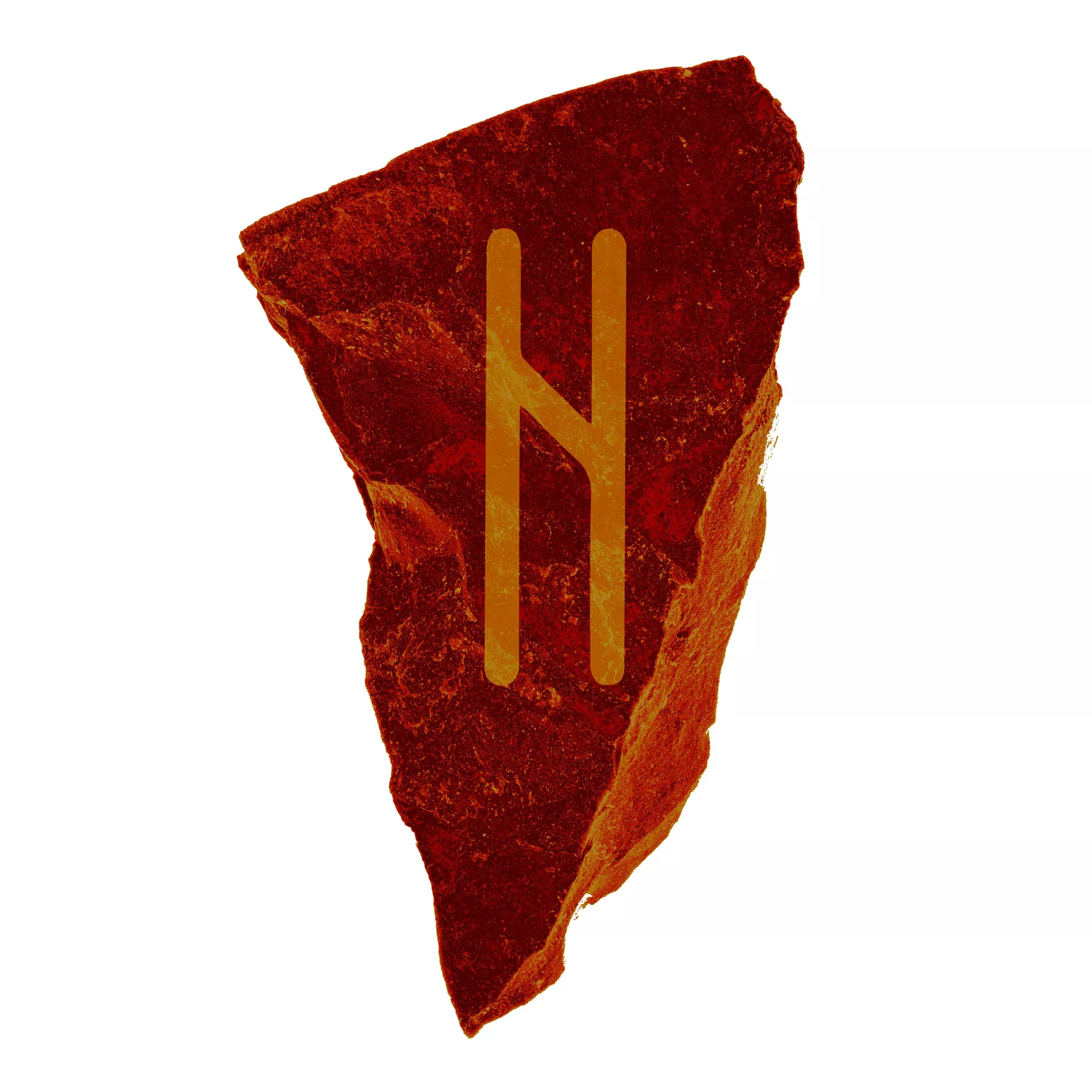 Last week's solar eclipse may have initiated a process indicating that you're entering a period of inner rebellion where structures break down to make way for growth. You know, Hagalaz, that your inner energy thrives and flows on unexpected changes and upheavals. Look ahead with openness and flexibility. Your inner strength will guide you through the storm and lead you toward new horizons.
Nauthiz (13th November – 28th November)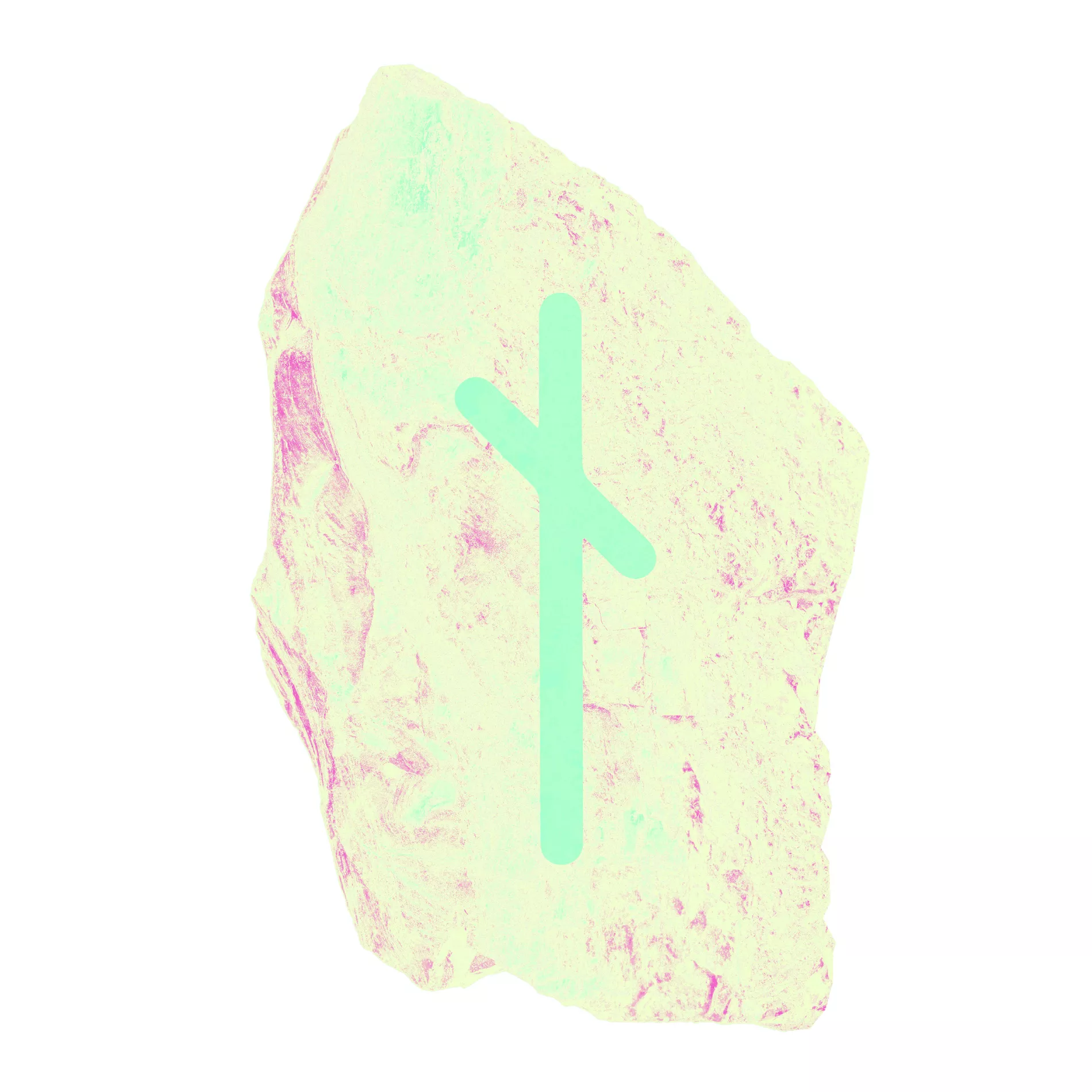 Follow up on last week's energies and what emerged during the solar eclipse. It may have been painful for some of you, but for many, there's a desire for change and creativity being pushed forward. Set aside time for meditation and contemplation to connect with your inner self. Take the time to listen to yourself before taking action. Start making a plan.
Isa (28th November – 13th December)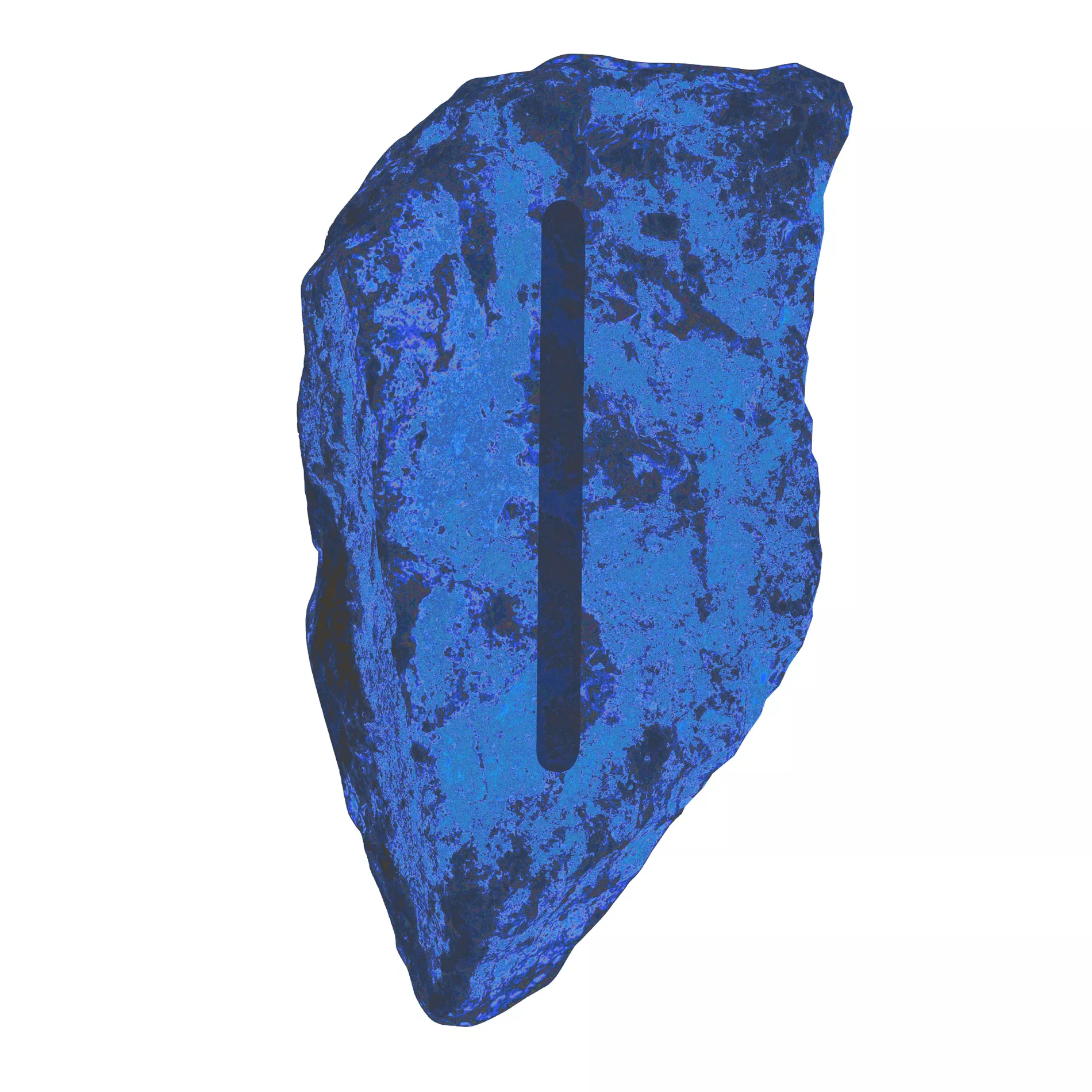 You are in a period of growth and inner reflection. If you can, take some time for yourself and use the quiet moments to explore your subconscious mind. Meditation is your tool. Trust yourself, your inner world holds all that you need to know. You are facing a spiritual development and deep insight this week. Adjust your course in the outer world once you have it clearly in front of you by the end of the next week.
Jera (13th December – 28th December)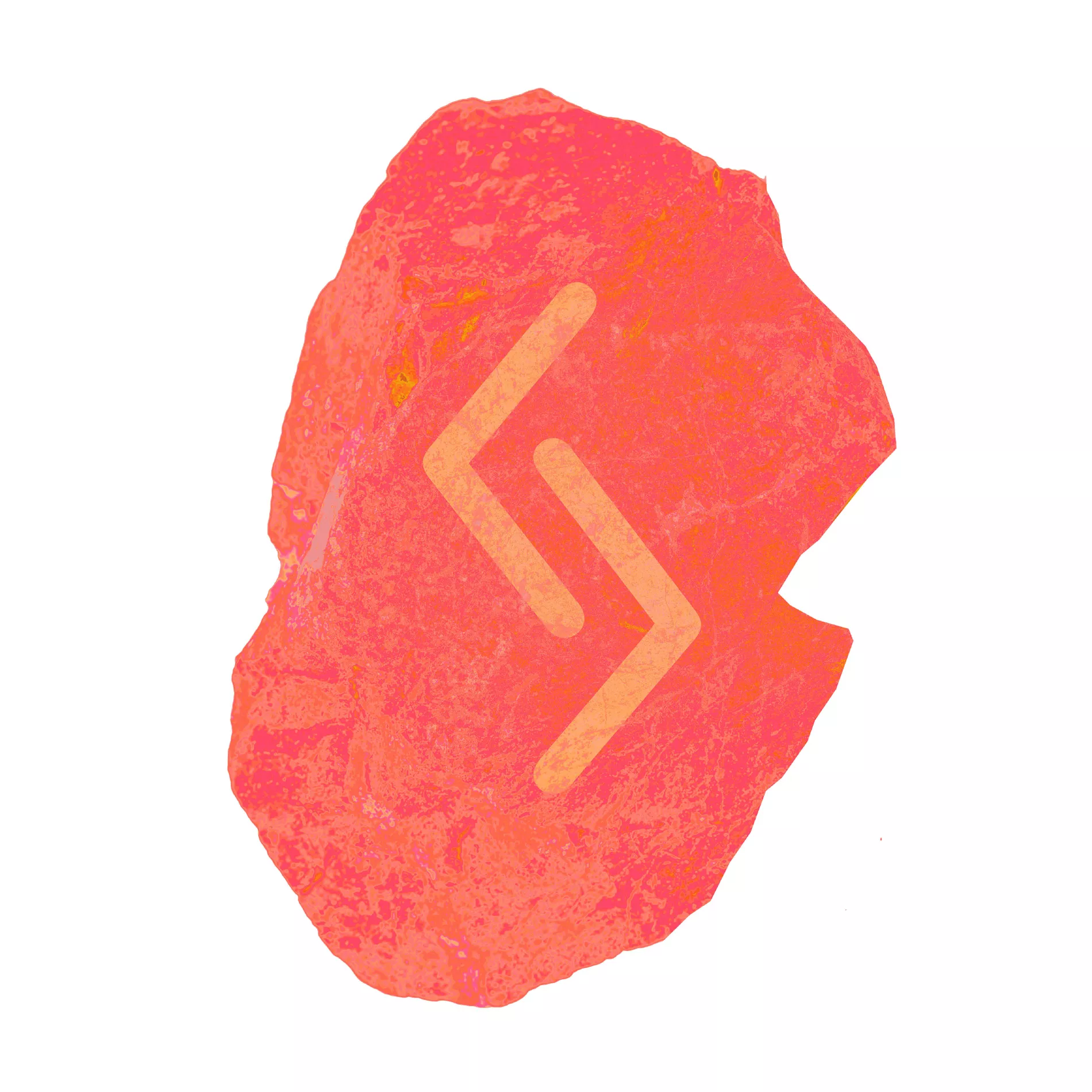 Your role in organisations, networks, and groups is under review, both by yourself and others. Put in extra effort. A patient commitment and work towards your networks and friendships can now bear fruit. Harmony and growth are possible to achieve, so persistent effort and positivity will pay off. Be attentive to relationships. Work to expand your circle.
Eihwaz (28th December – 13th January)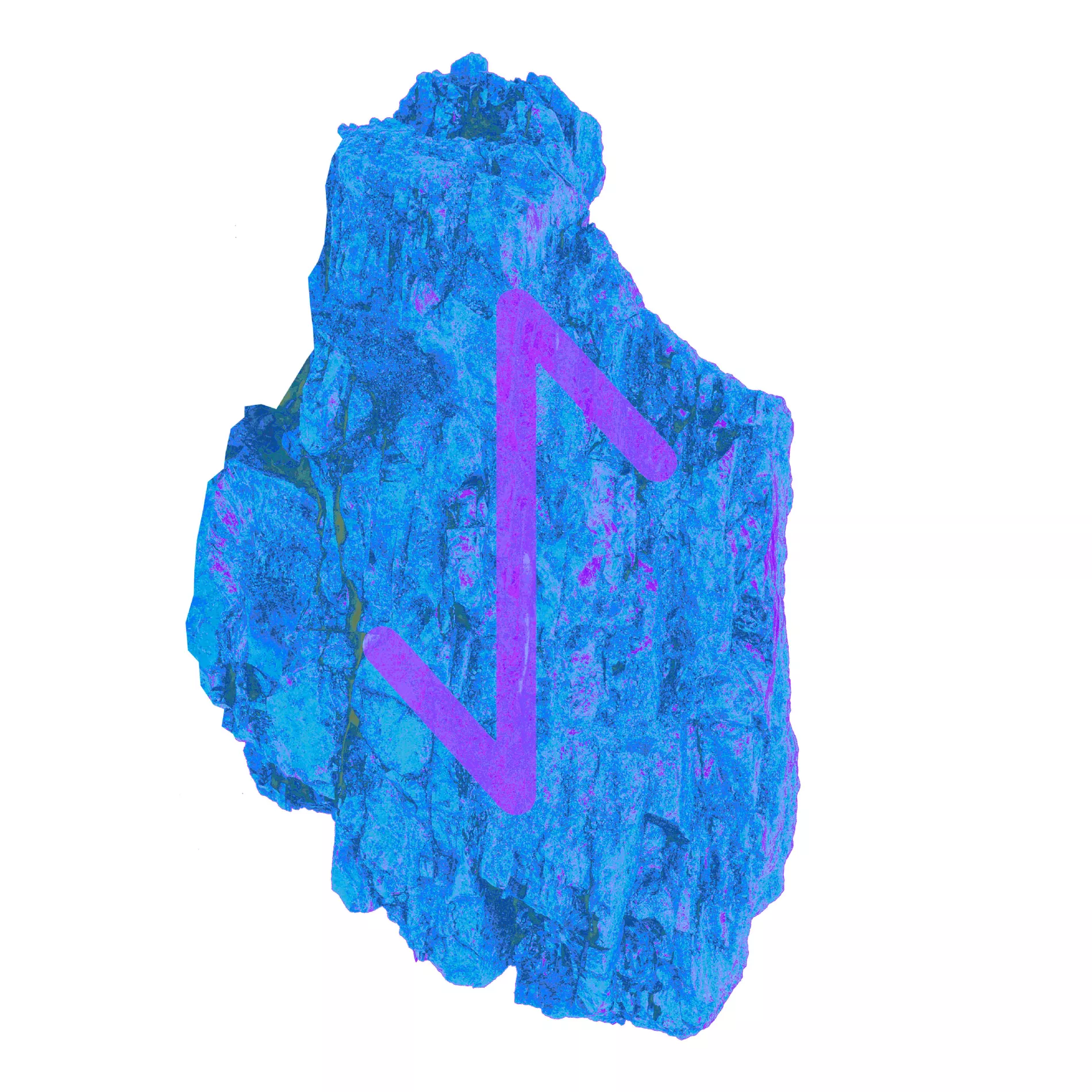 Last week's solar eclipse may have initiated a period of self-transformation through friendships and social groups. Old patterns that have become obsolete need to be broken down to foster growth and new relationships. Find strength in community, but stay true to your own values. Be strategic.
Perthro (13th January – 28th January)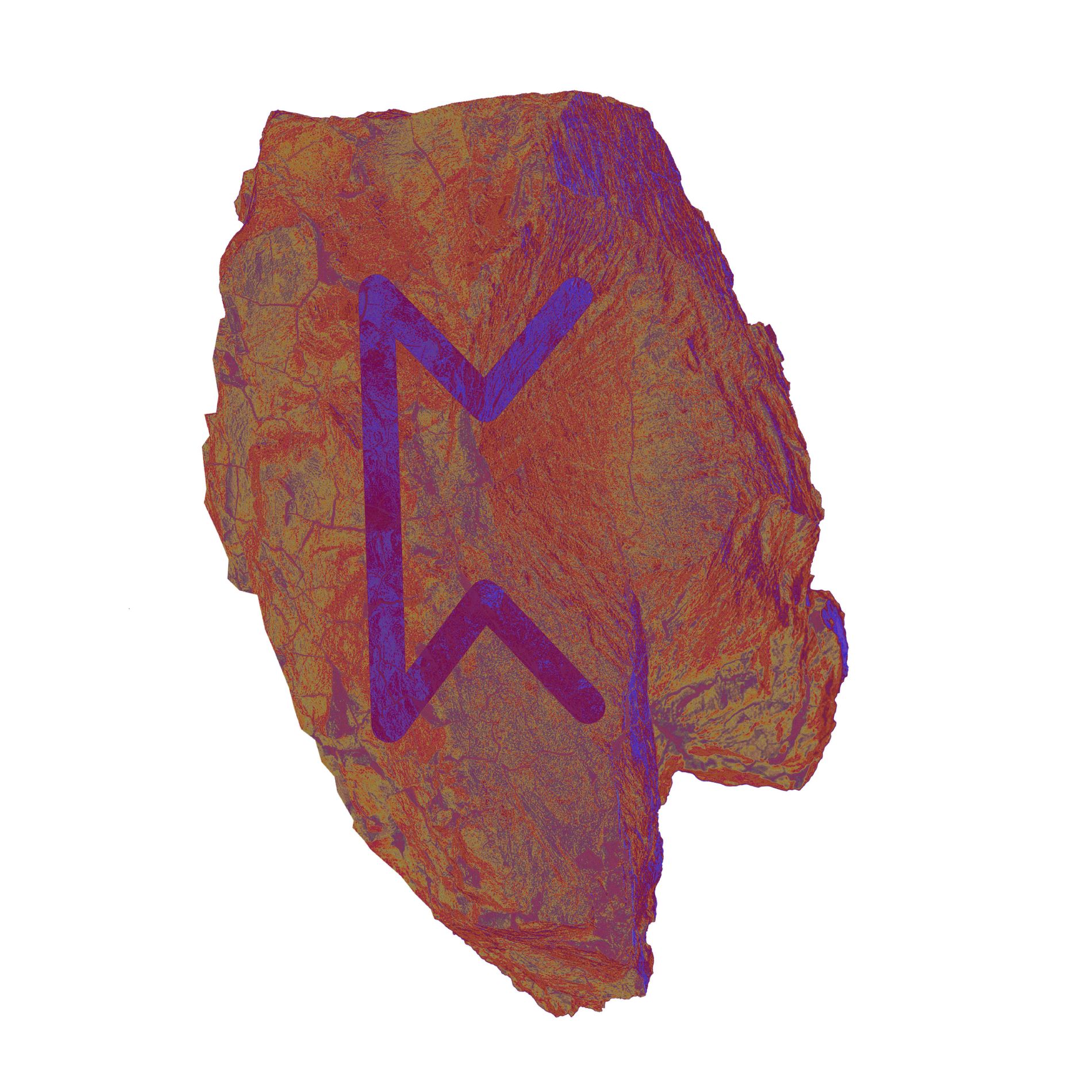 The solar eclipse last week initiated changes in your life. For some of you, it may indicate significant changes in your career and public status. You may receive recognition for hidden talents that are now emerging, and mysteries could be uncovered. Be open to unexpected opportunities and embrace the change that is on the horizon. Your professional development might take a surprising turn.
Algiz (28th January – 13th February)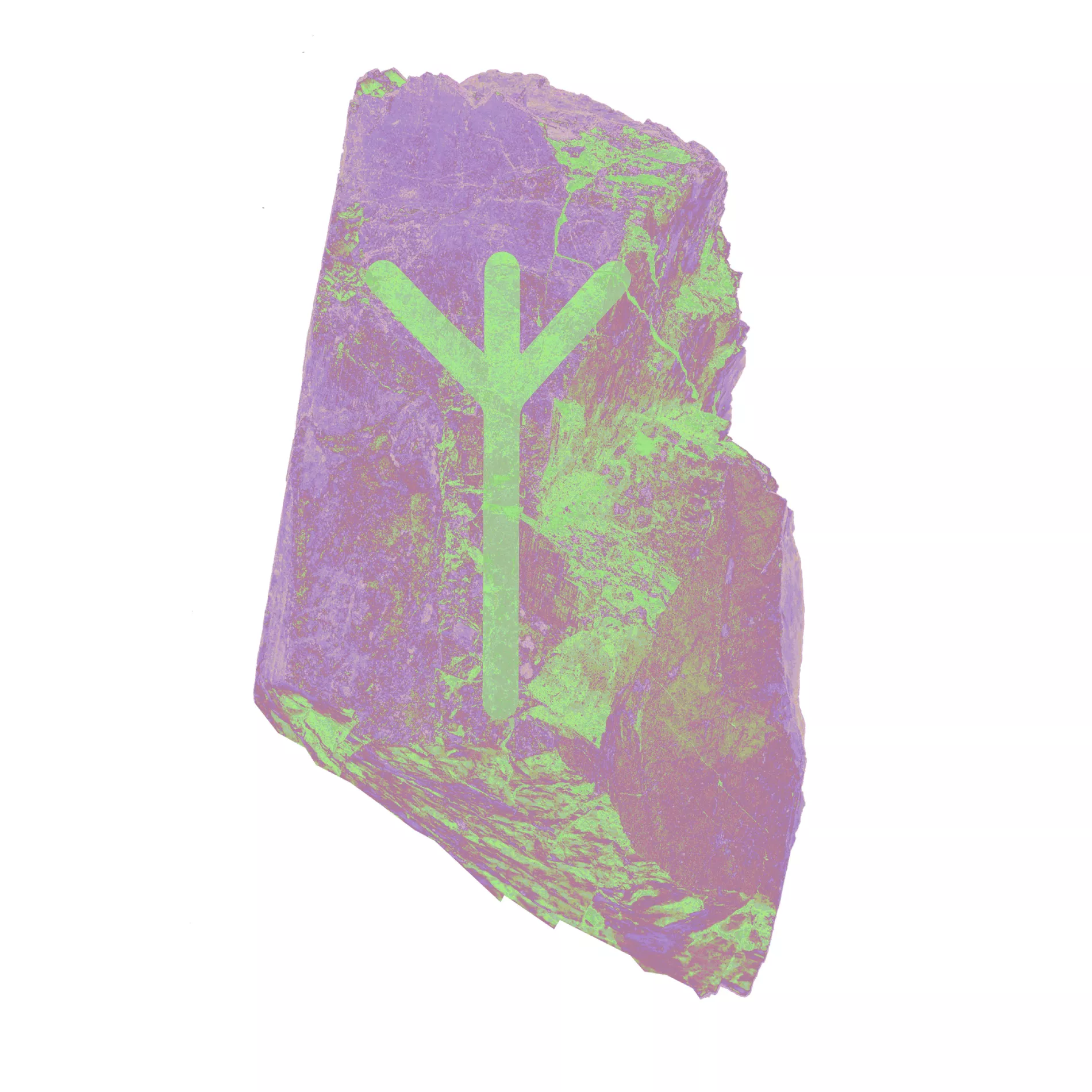 This week, the Universe emphasises a need for spiritual protection in your public life and career. You are likely under covert evaluation, so present yourself at your best. Guard your integrity, even in the face of external stress or pressure. Surround yourself with protective energies in professional situations. Use your wisdom if you decide to take on a challenge head-on.
Sowilo (13th February – 27th February)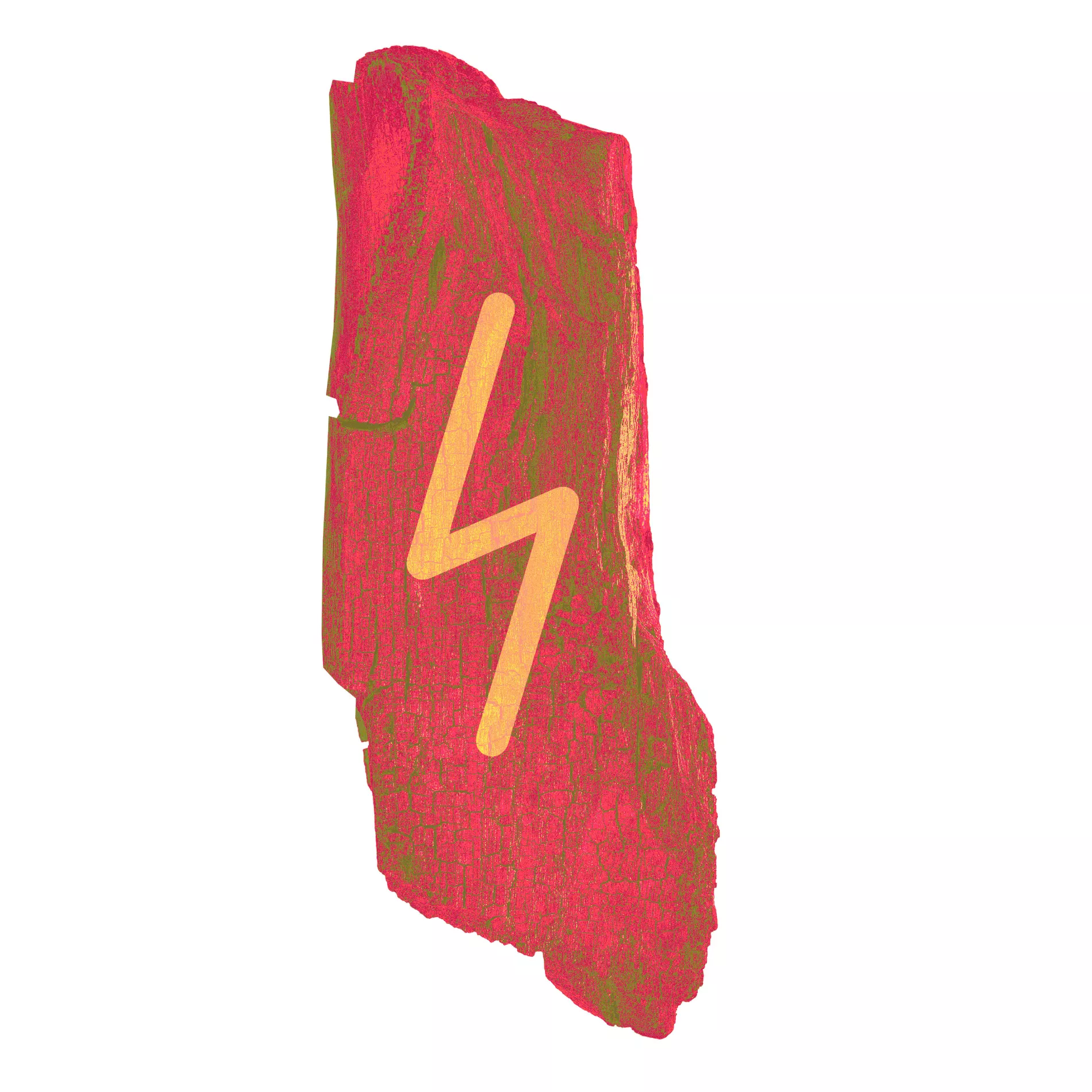 The energies of this week bring a ray of light and clarity to your spiritual and philosophical pursuits. You will discover new insights through travel or study. Let your understanding expand, explore uncharted horizons, and share your wisdom with others. The process you initiated last week will come to a conclusion next week during the lunar eclipse. Enjoy the journey.
Teiwaz (27th February – 14th March)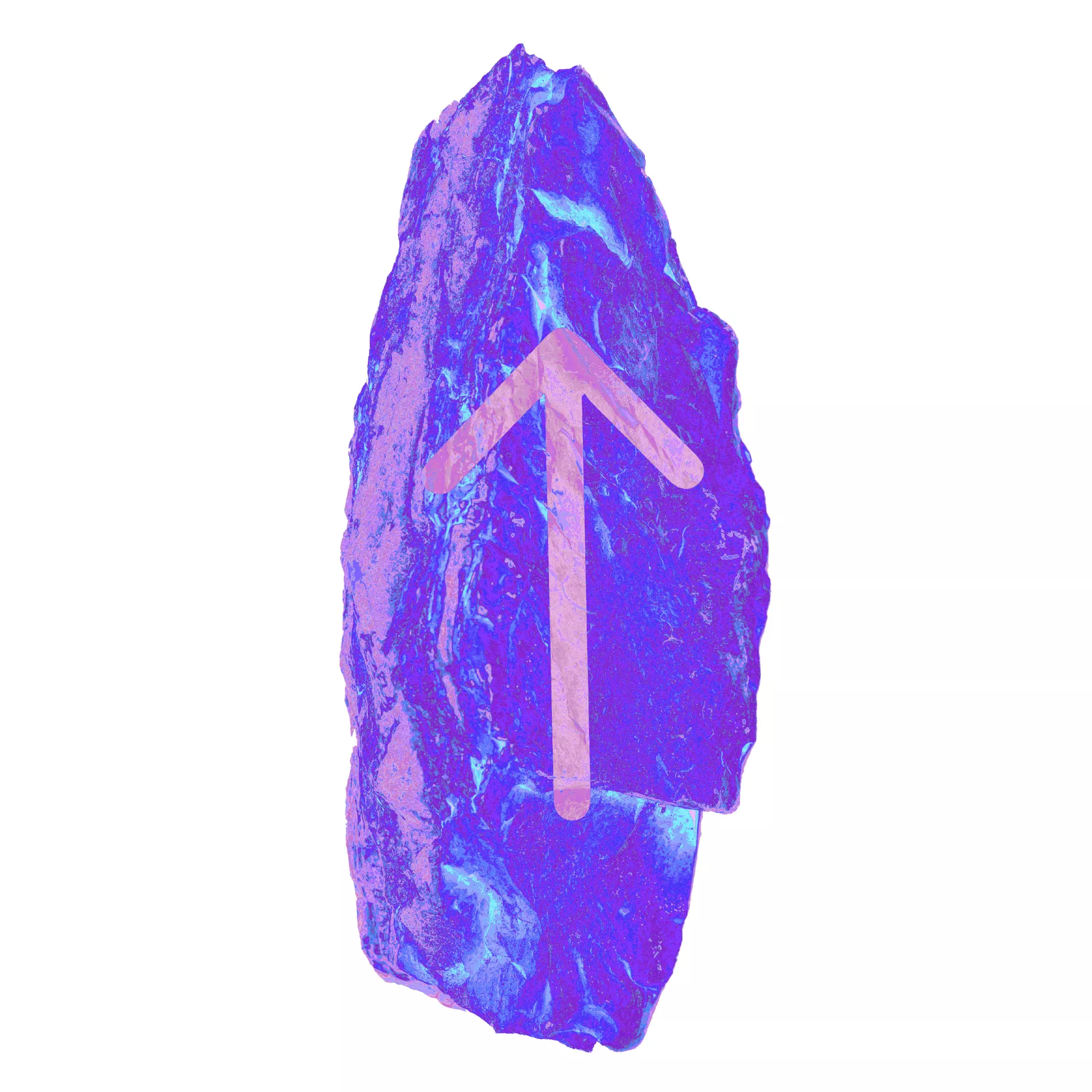 Now, you, Teiwas, are entering a period where your sense of justice is of great focus. You strive for higher wisdom, truth, and knowledge. You have little time for those with life values different from yours at the moment. Stand firm in your beliefs and let justice guide your spiritual quests and learning. Find a new footing in the external world, follow your heart.
Berkano (14th March – 30th March)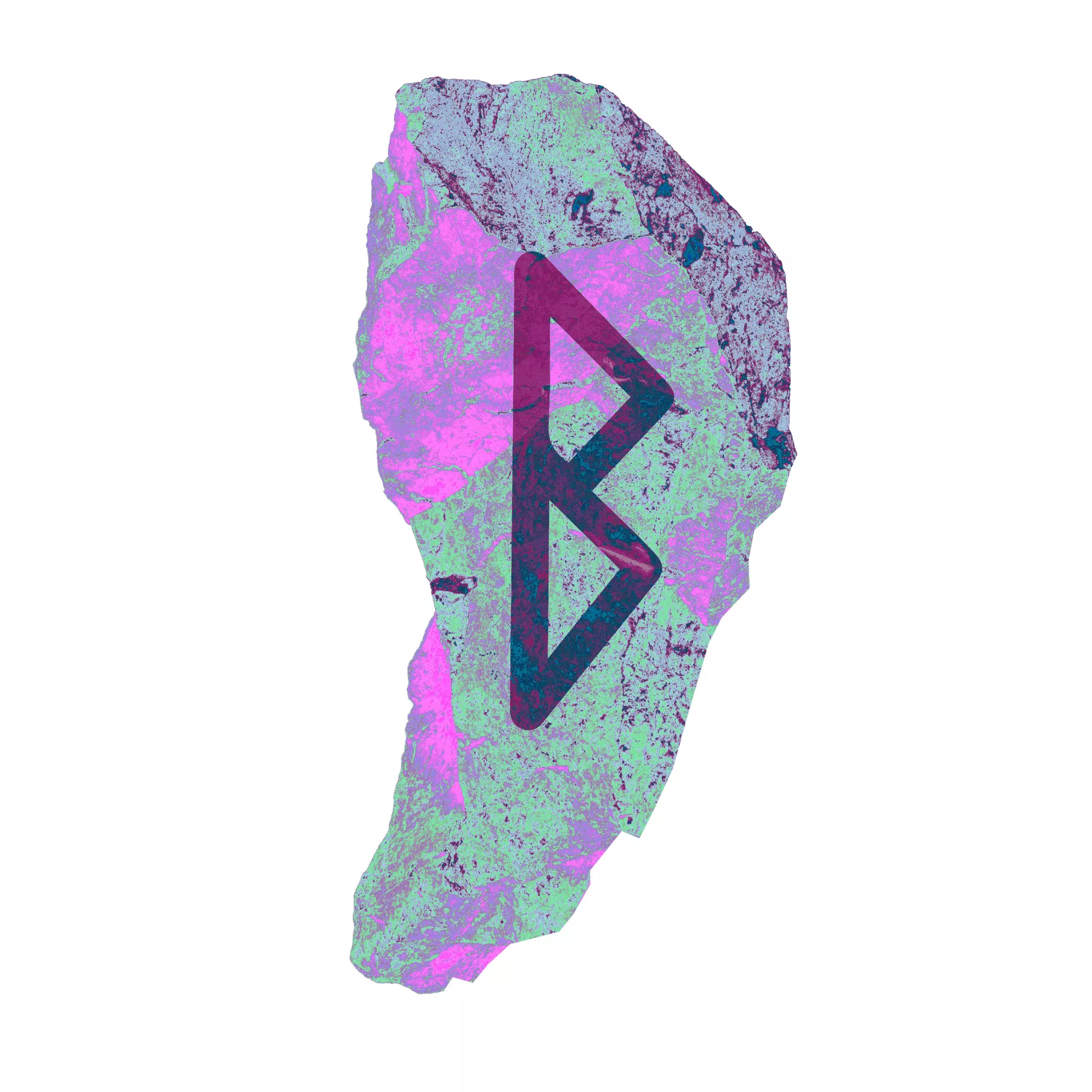 Now, you have the most to gain by collaborating with others. You could become wealthier through shared projects, loan refinancing, inheritance, or insurance settlements. At the same time, emotions from your subconscious will rise to the surface. You may become more aware of the psychological processes that influence your life choices, including in your close relationships. Explore yourself.
Ehwaz (30th March – 14th April)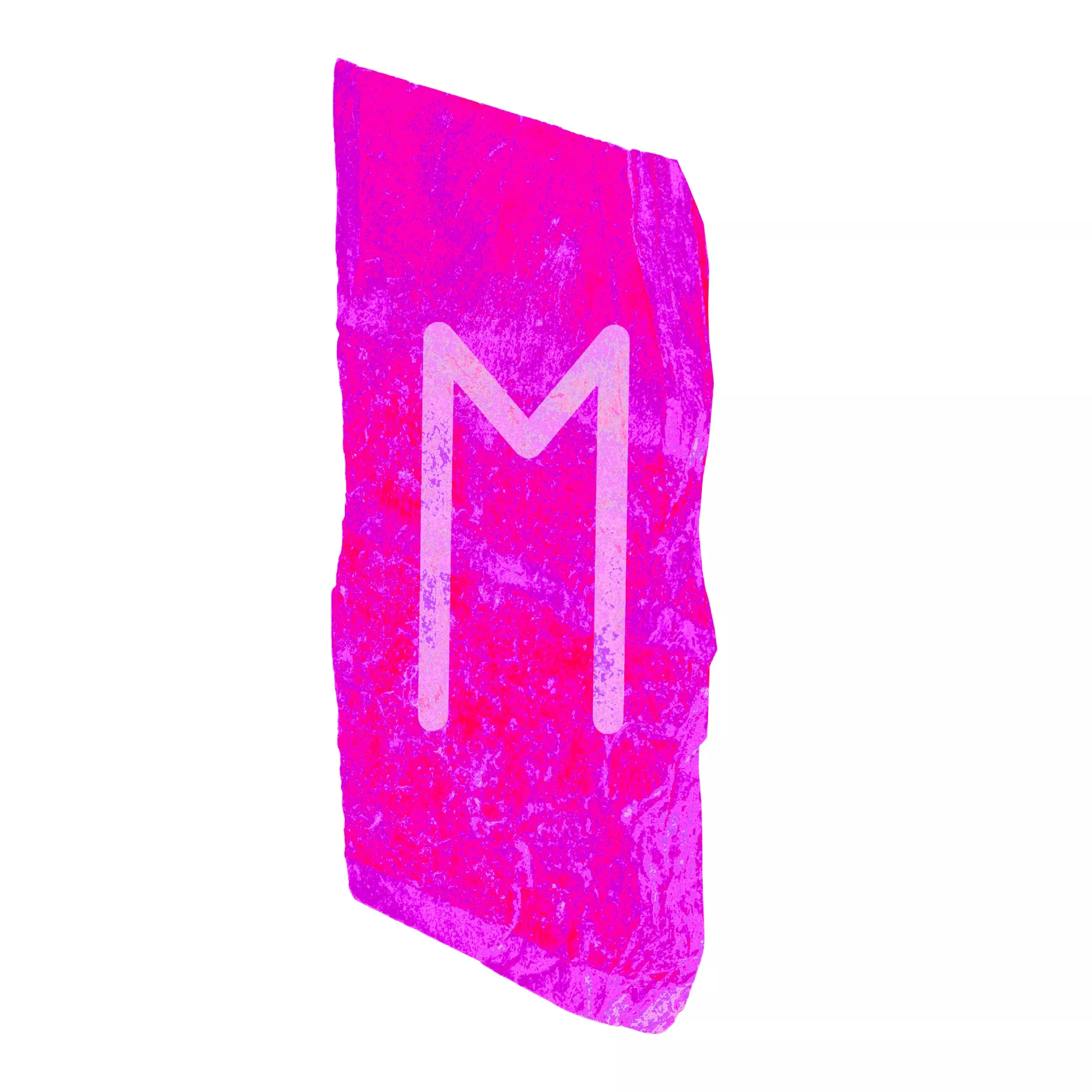 The solar eclipse last week might have initiated a more profound process requiring you to clean up your values and resources in your dealings with others. The choices you make now can be long-lasting, up to half a year, or perhaps permanent. Be conscious of what you want to achieve before entering an agreement. Listen to your inner voice.
Mannaz (14th April – 29th April)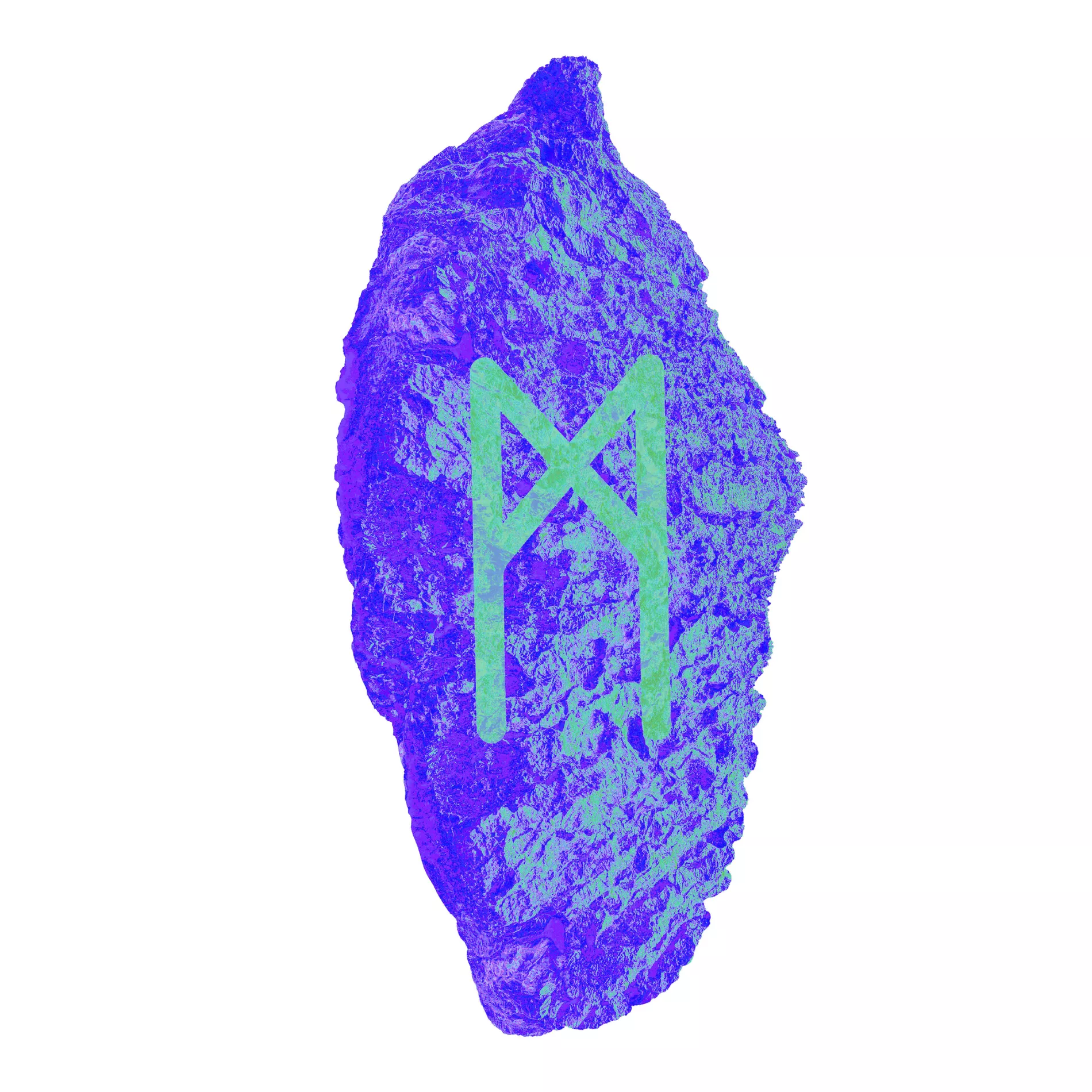 The solar eclipse last week highlights your relationships, both professionally and personally. You are encouraged to build bridges and understanding in your relationships. Listen actively, show empathy, and acknowledge your partner's perspectives to strengthen your bonds. It will enhance your relationships and create close connections, especially in friendships and love.
Laguz (29th April – 14th May)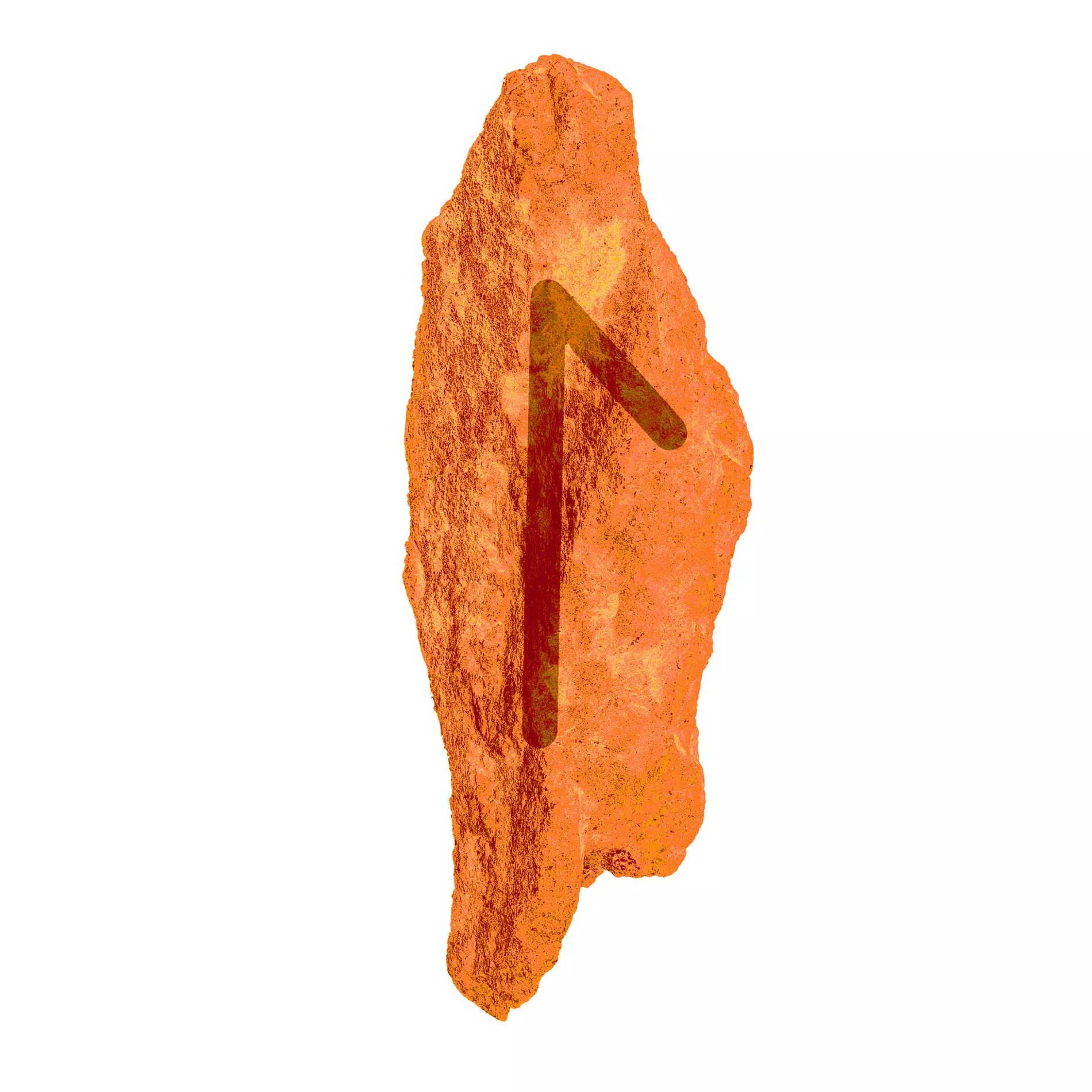 There are strong emotional currents in close relationships this week, related to the solar eclipse last week. You are encouraged to let your emotions flow, share your innermost thoughts, and be receptive to your partner's currents. Be open to the unknown. Opposites attract. Take the initiative when meeting new people.
Ingwaz (14th May – 29th May)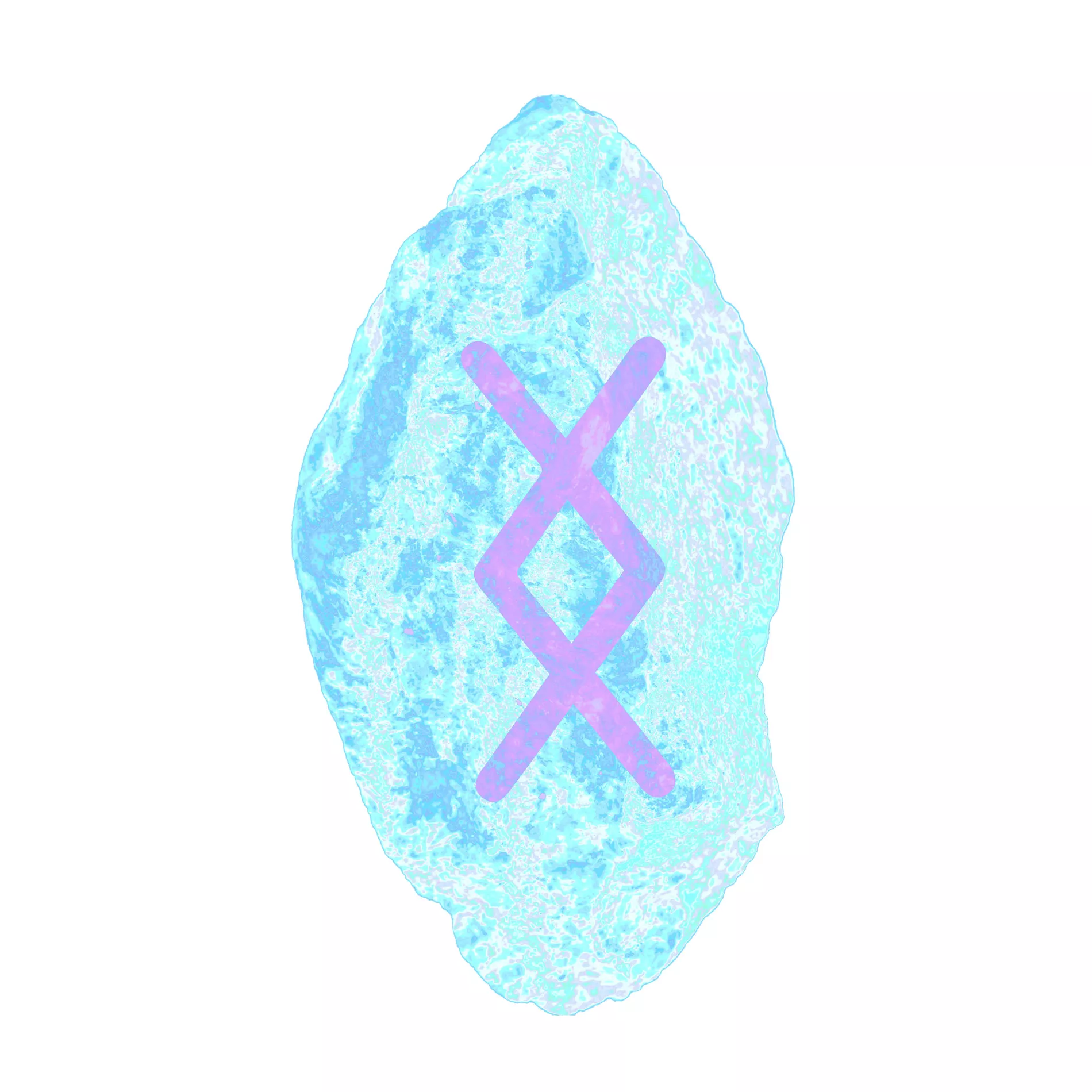 Changes in daily routines or work tasks can disrupt your usual rhythm. This may result from restructuring at work or a colleague being sick, leaving, or joining. As a consequence, you might have to take on others' tasks. Be positive but selective. What you start now can have a lasting impact, up to six months or even become permanent.
Othala (29th May – 14th June)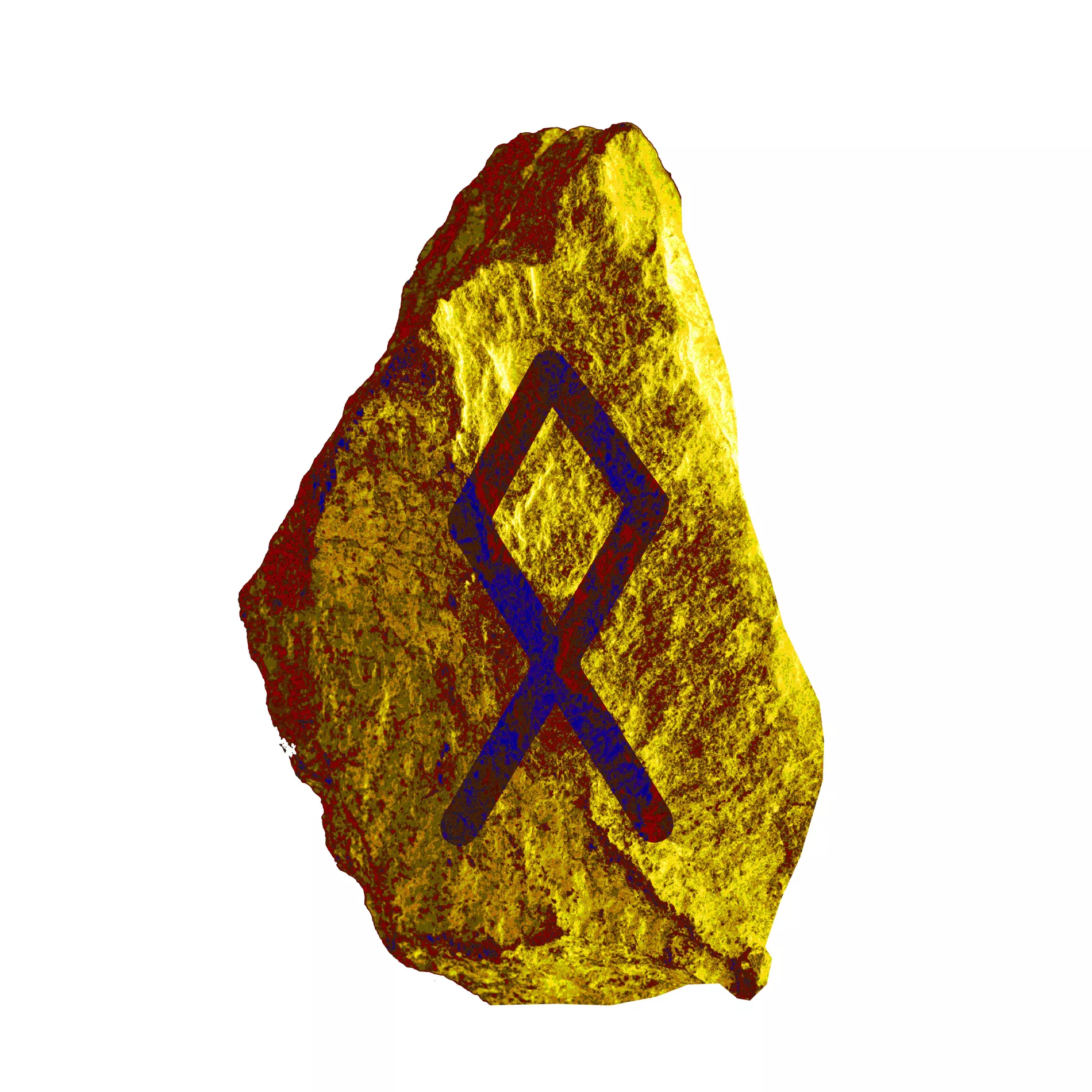 Now you may experience an increase in your daily workload. This could be due to disruptions in your daily routines or your own decision to change some of your habits. The measures you take to improve your health now can have a lasting impact, up to six months or even become permanent. Make a good plan and take a step forward for yourself.
Dagaz (14th June – 29th June)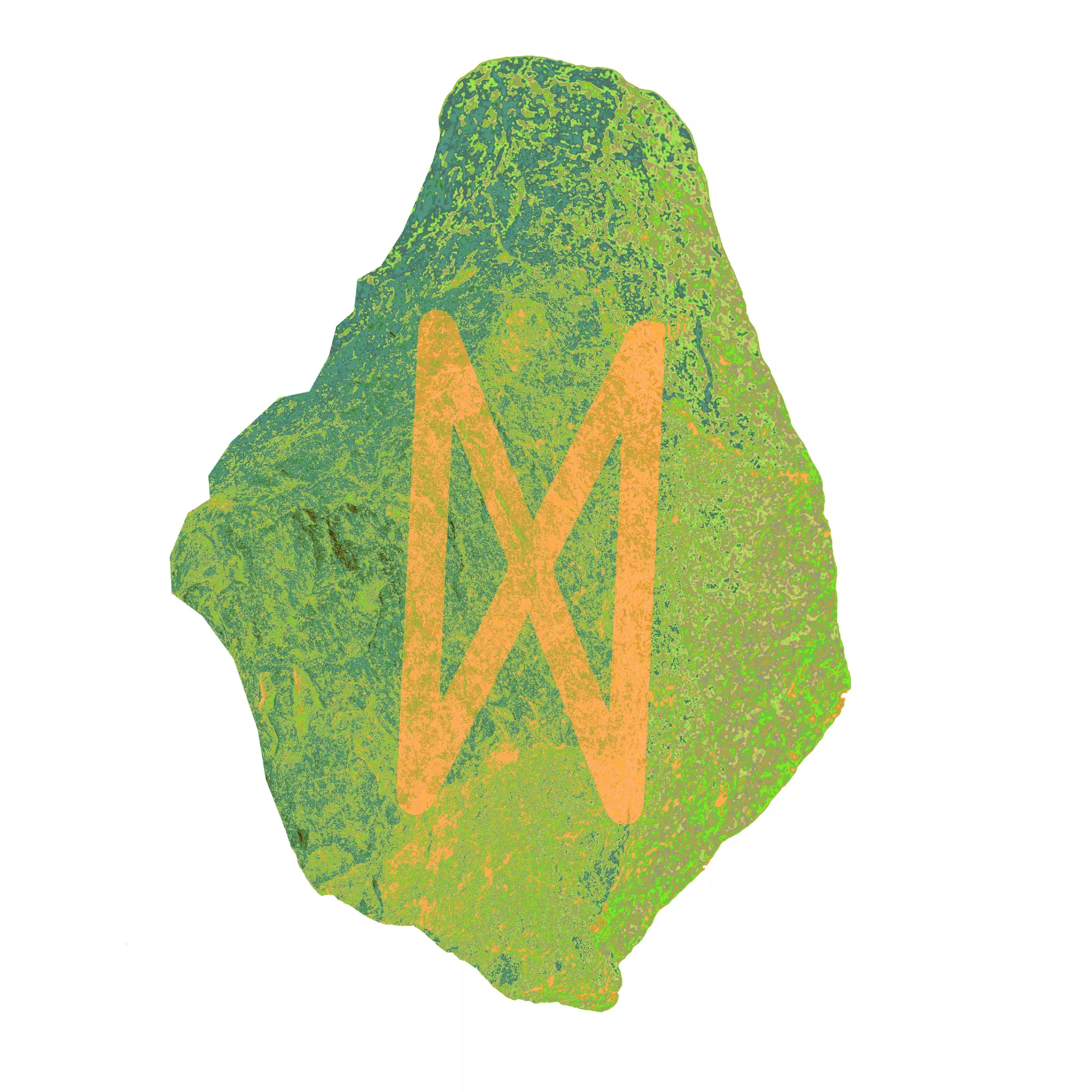 The solar eclipse last week sheds light on fateful love. A meeting that occurs can make your heart skip a beat. You sense the first light of dawn in romance. Be open to the unexpected moments of love and trust your heart's guide. Magical connections and deep emotions can arise this week.
Fehu (29th June – 14th July)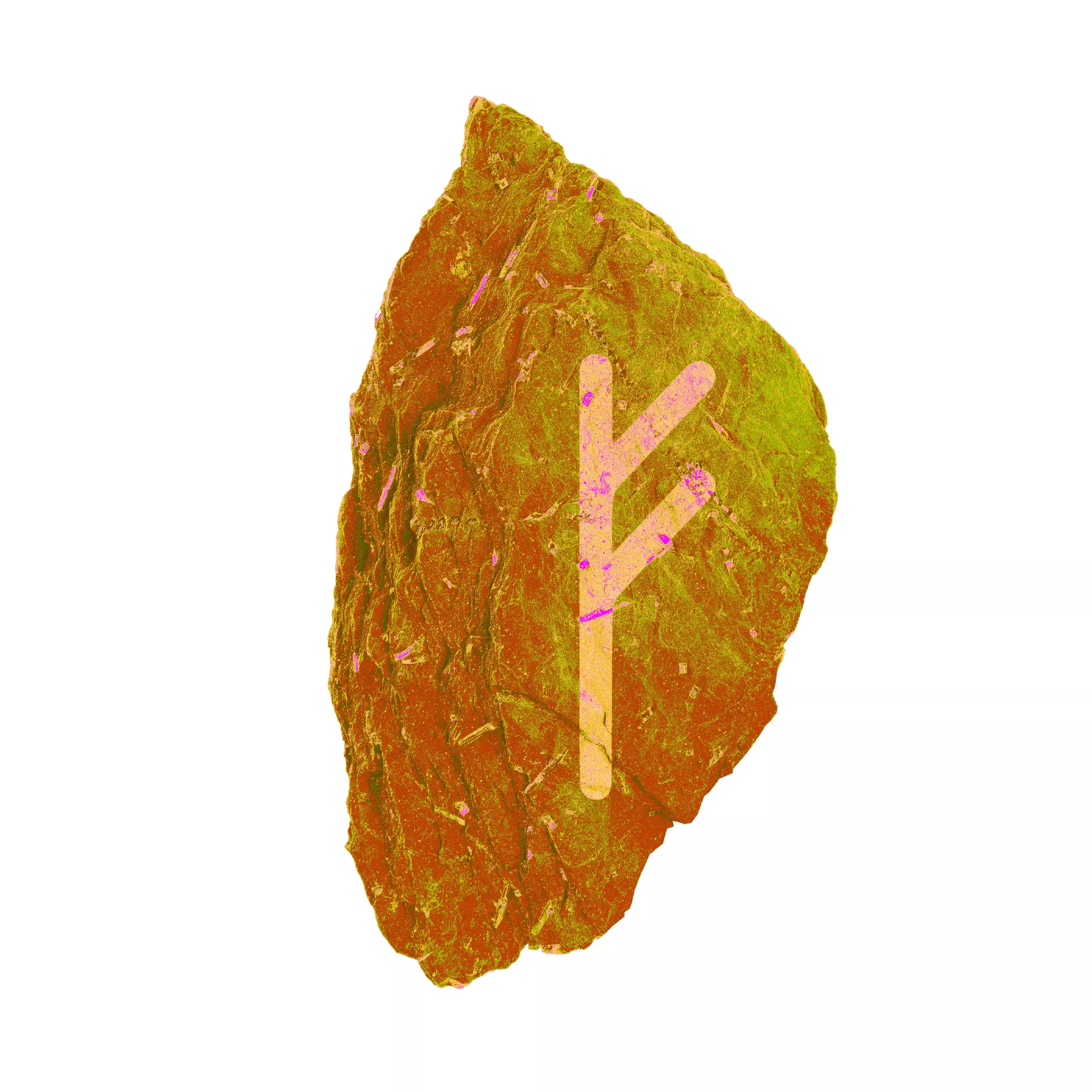 Your charisma and radiance are on the rise. Flirting and romance pick up during the week. A meeting can feel fateful, and you may even have the feeling of having known each other before. The new relationships you establish now can last in your life for a long time, perhaps permanently. Go for what you want and don't be afraid to take the first step.
Uruz (14th July – 29th July)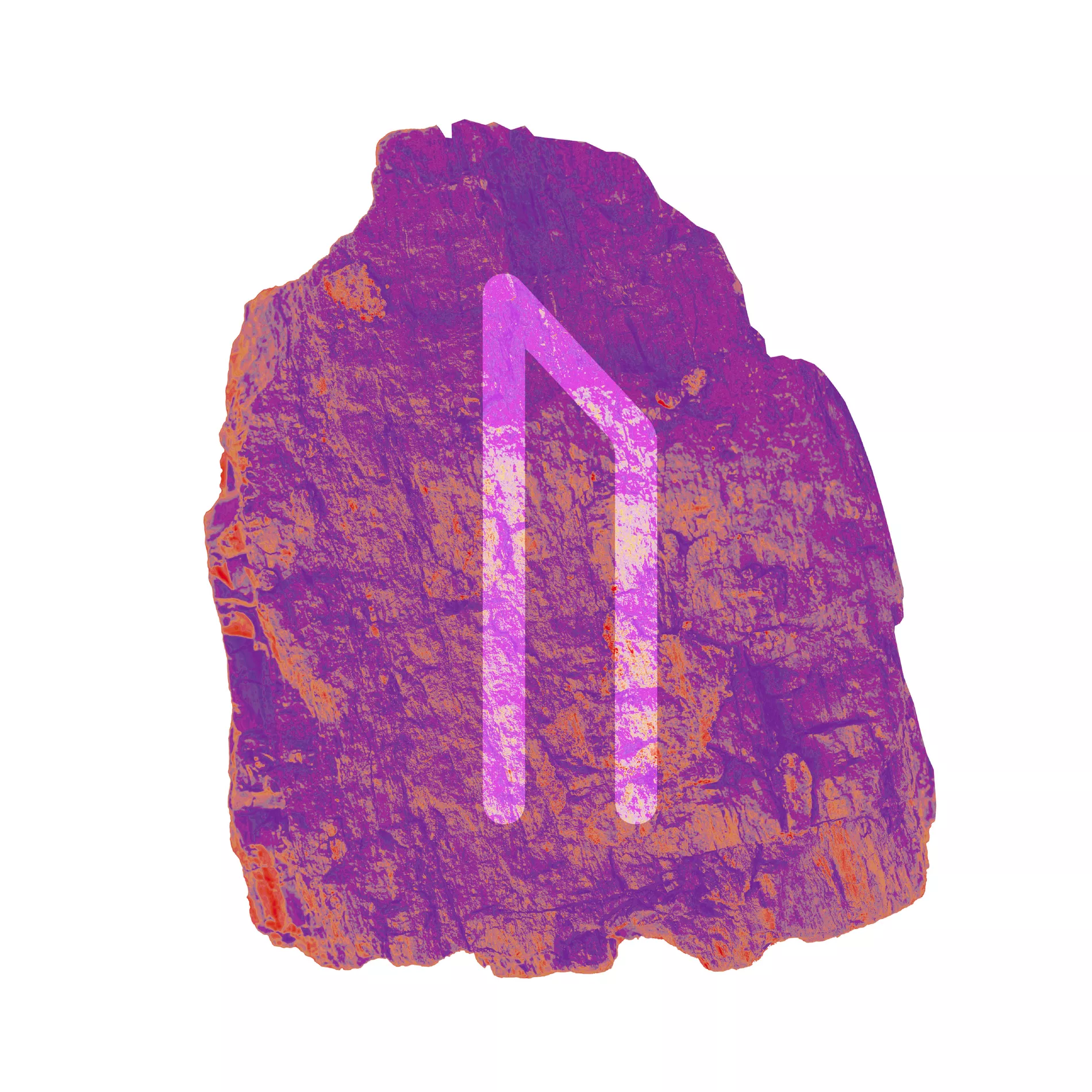 The goals you set earlier may, during the solar eclipse last week, have their roots in a theme that is outdated and needs to be reevaluated. It may have triggered a larger process within you. What you once saw as ideal is no longer so. It's time to change course in line with your new self. Make room for the new, both in your daily life and within yourself.
Thurisaz (29th July – 13th August)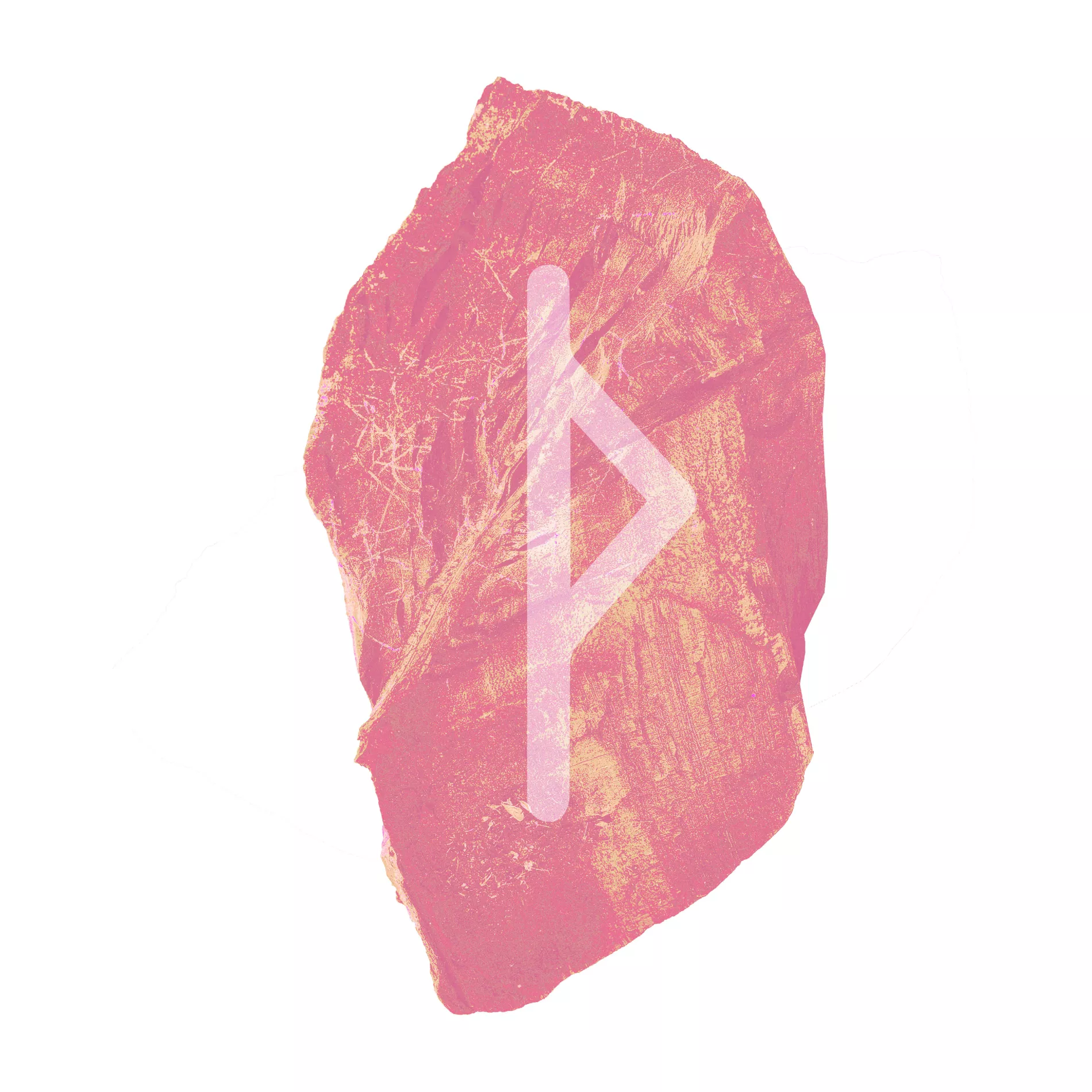 The solar eclipse last week might have shaken your foundation. What you believe in and what your home consists of may have been rattled. It could have initiated a more significant process within you. Most likely, external events triggered this process. Focus on choosing a new direction. Choices you make now can be long-lasting, even permanent.
Ansuz (13th August – 29th August)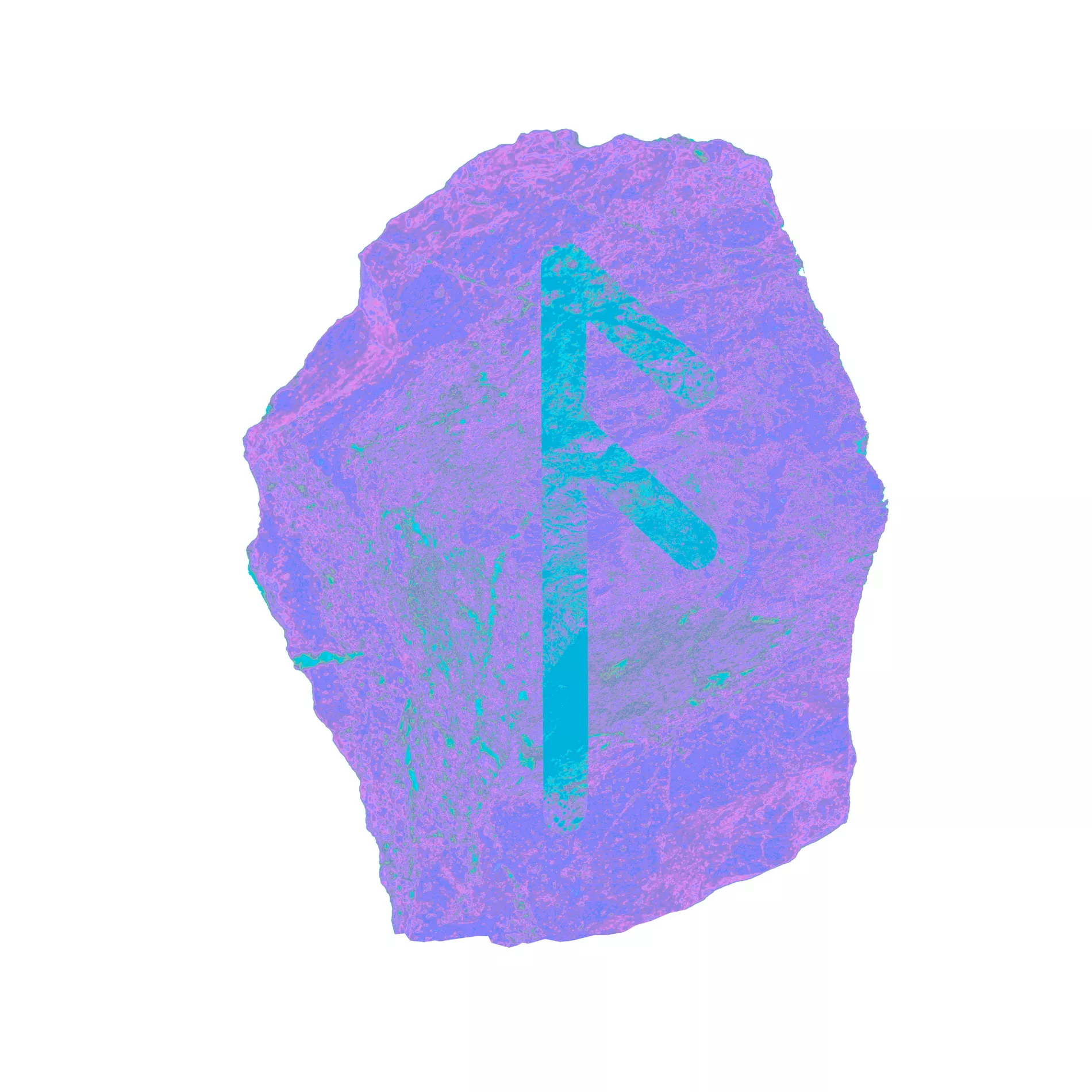 Who you are, and the friends you have, may have become a topic during last week's solar eclipse. Whether it's you or your friends, siblings, or neighbors who have changed, it's time to change course. Have a reckoning with yourself. Is it time to clear out the inner circle? How you present yourself and communicate is the key to a solution.