Runic astrologer Randi Bjærum uses the ancient Viking practice to forecast your love, money, career, style and health every Sunday
Divination in runes is an ancient art that can be traced back to the Norse God Odin. Old scriptures show that the Vikings then continued this tradition - they even used used rune symbols in jewellery, clothing and weapons to boost their energy.
When we're born, we all get our own rune stone (find yours here). This birth rune indicates the abilities, talents and resources that you bring into your life.
But as the universe is constantly changing, daily, weekly or monthly runic astrology can tell you how events, actions and things affect your life. It can also reveal what energies, events and changes are occurring, and how you can best act on them. A runic horoscope is a guide to your spiritual journey and a guide on how to live life to the fullest.
Fehu (29th June – 14th July)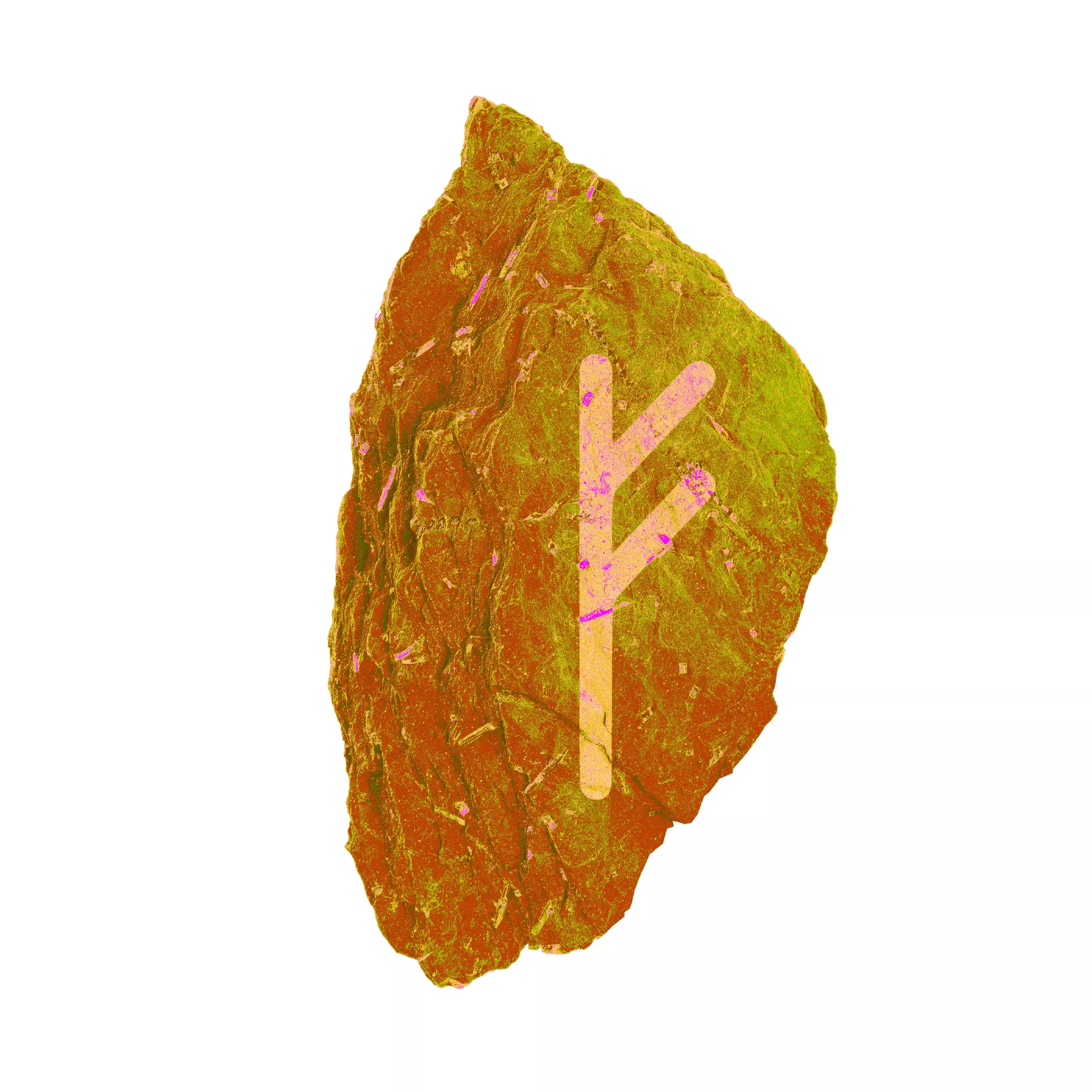 You can now use the increased energy and vigour that you've accumulated through creativity and physical activity. Plan something pleasant with others. If you have a partner, the energy you put into the relationship can surprise your partner and strengthen your bond. Alternatively, you can live out your creativity via friends.
Uruz (14th July – 29th July)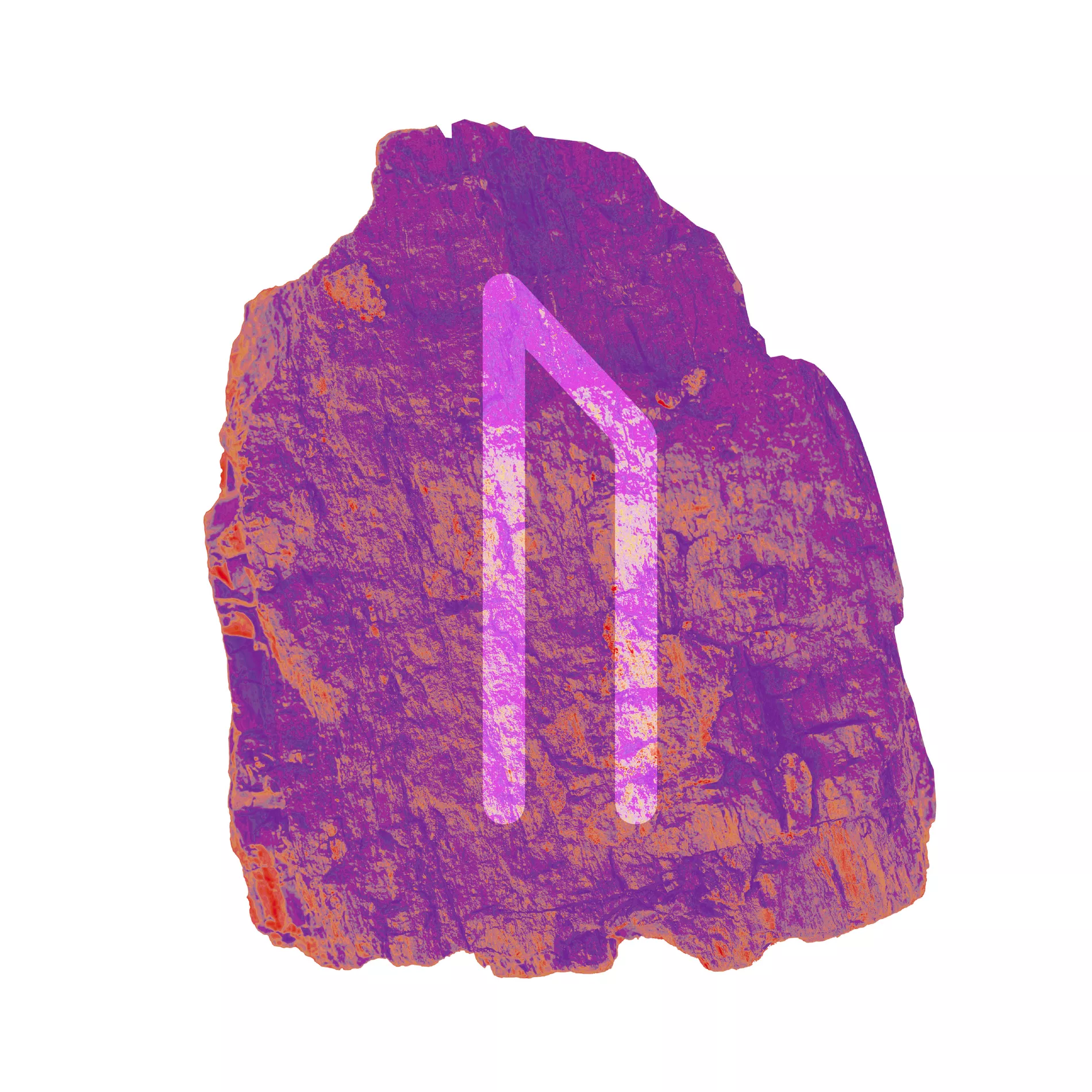 Changes at home are necessary to create a better living situation, but it seems that the projects you have started will take longer than planned. However, that should not prevent you from carrying on with them. Just make sure you have approval from others, in case the changes affect them too. Stay positive.
Thurisaz (29th July – 13th August)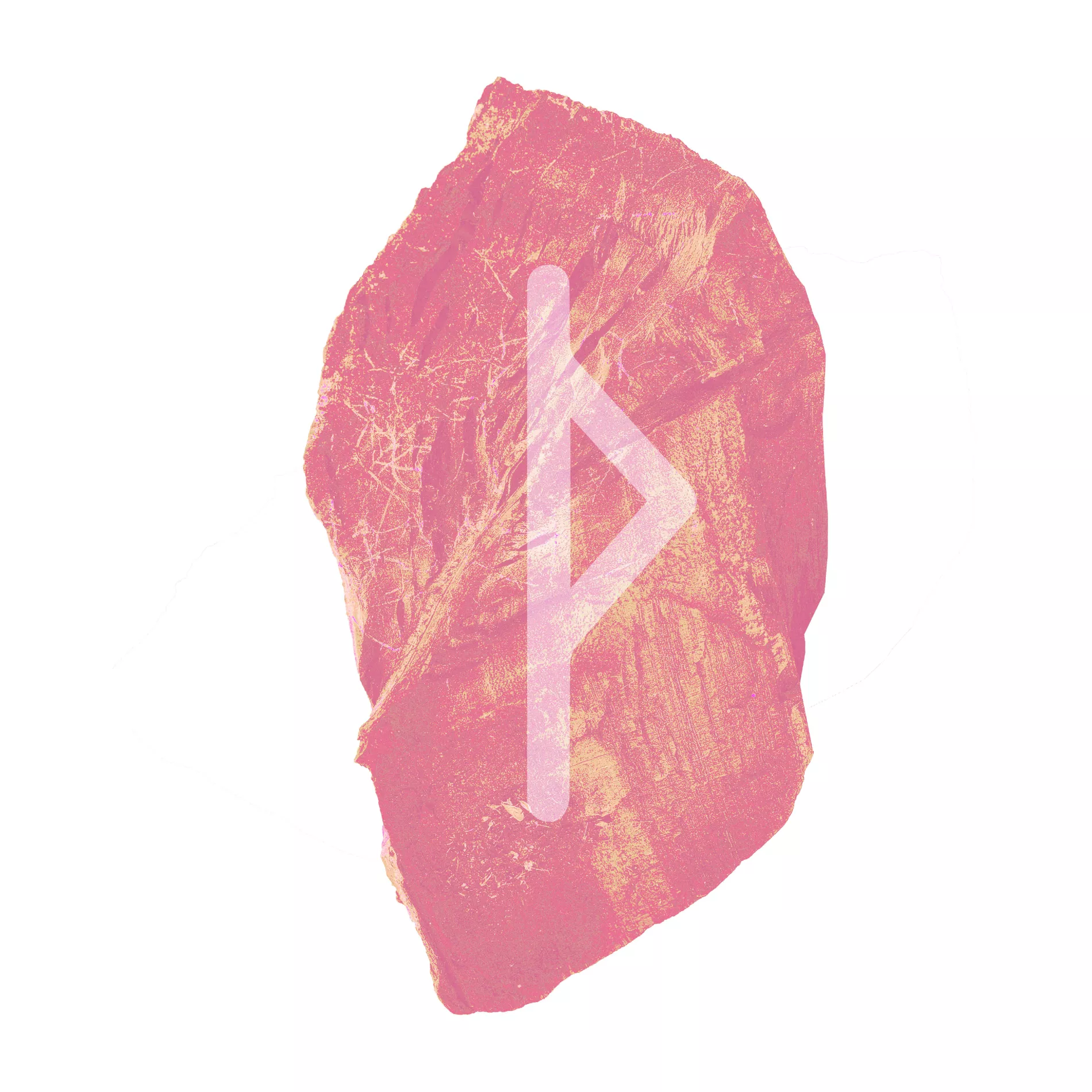 From time to time, the hectic everyday life can lead to challenges that require finesse and creativity. Don't get caught up on the little things. Life passes by, and it should also be enjoyed. Set aside time for comfort and coziness with someone you care about. Feel free to surprise someone close to you. And remember to enjoy yourself. Find the balance.
Ansuz (13th August – 29th August)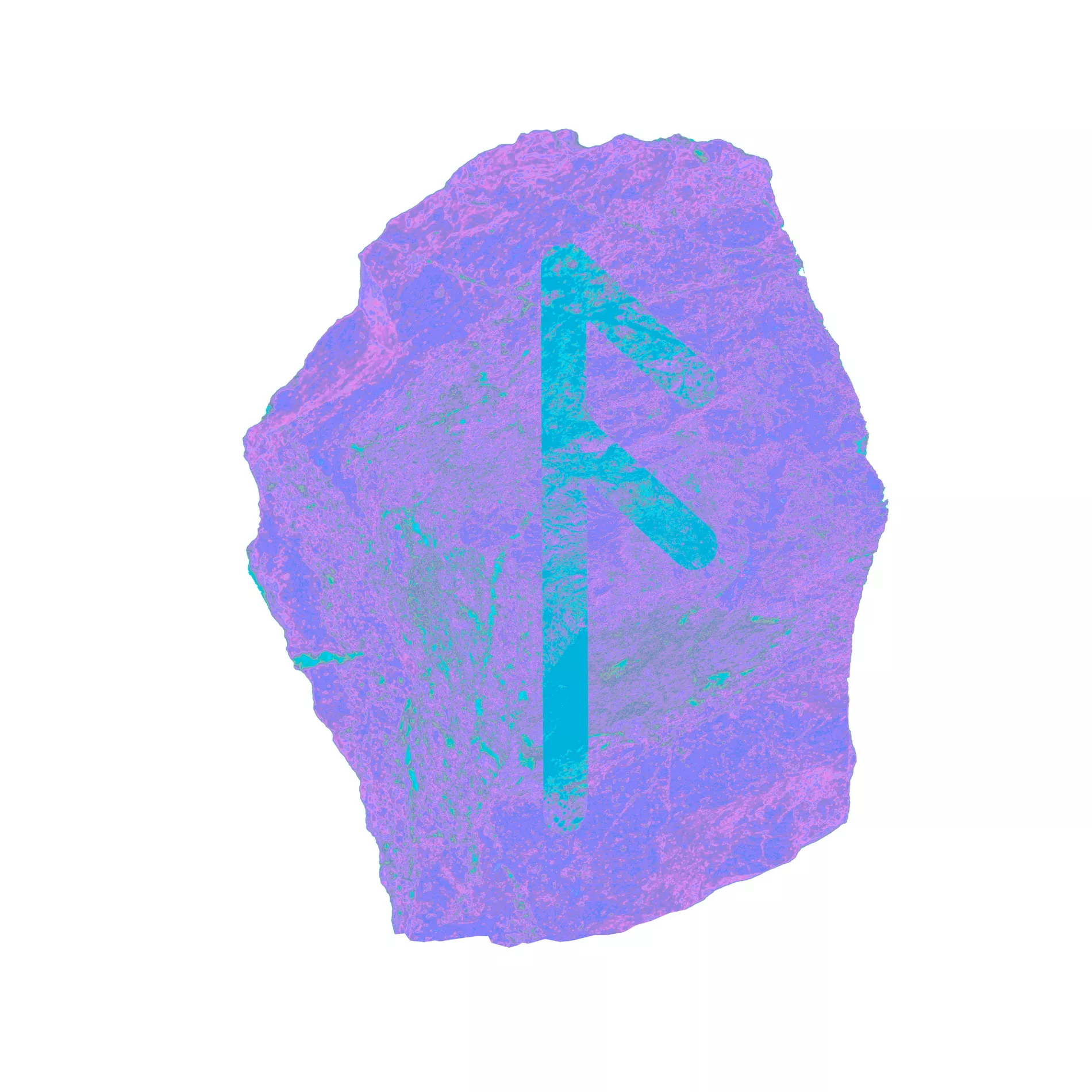 The effect of the full moon will affect you in the first days of this week. You will find solutions for the thoughts that have been troubling you over the past few weeks. Good ideas will be flowing in. Make sure you write them down continuously. It is time to make changes in your life that benefit you in the long run. Make a long-term plan.
Raidho (29th August – 13th September)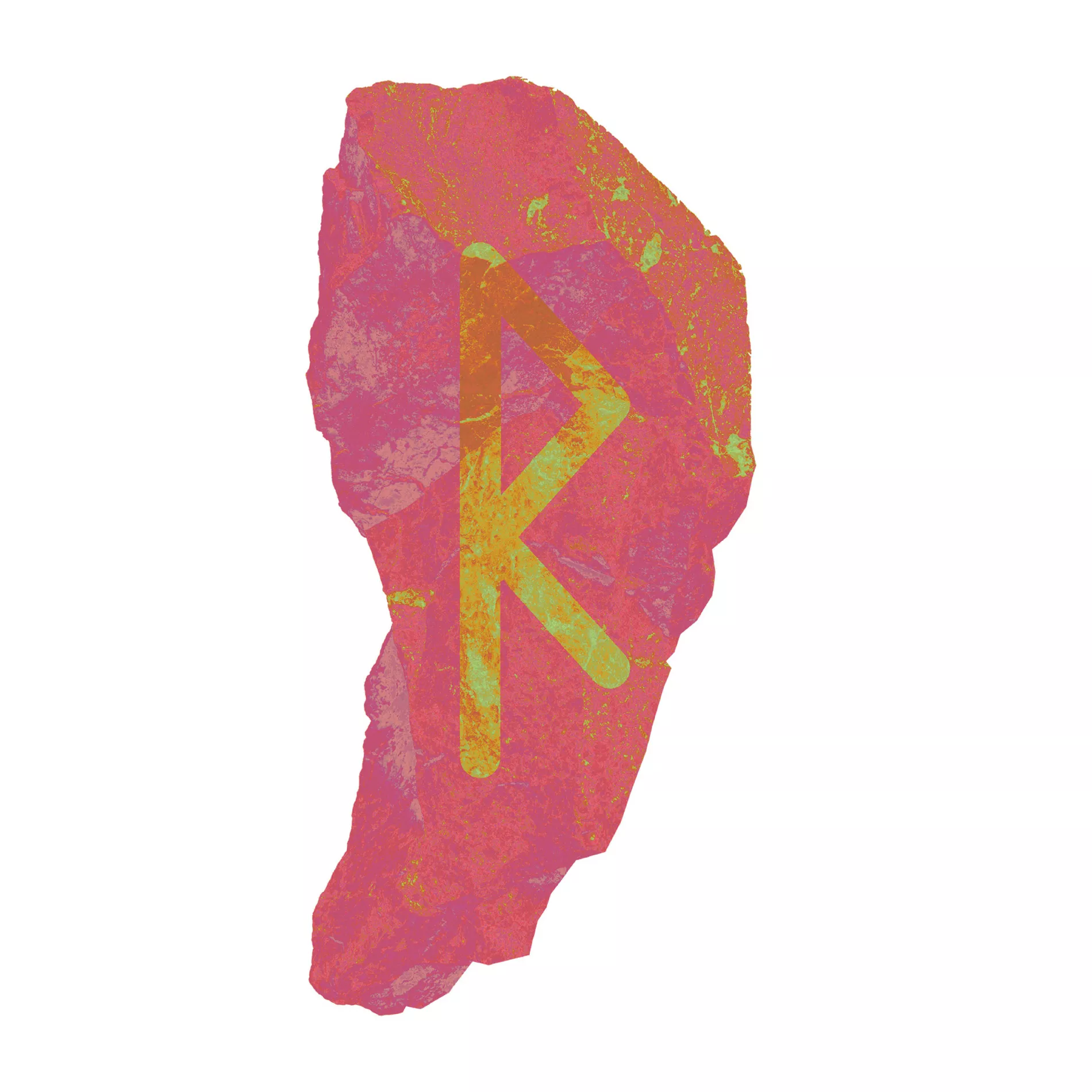 Now you must have confidence in your own worth and knowledge. Trust your instinct. Something you do can prove to be profitable, but it is a little too early to say anything about the outcome. Use your willpower constructively. If you are going to sign contracts this week, read the fine print and trust your gut feeling.
Kenaz (13th September – 28th September)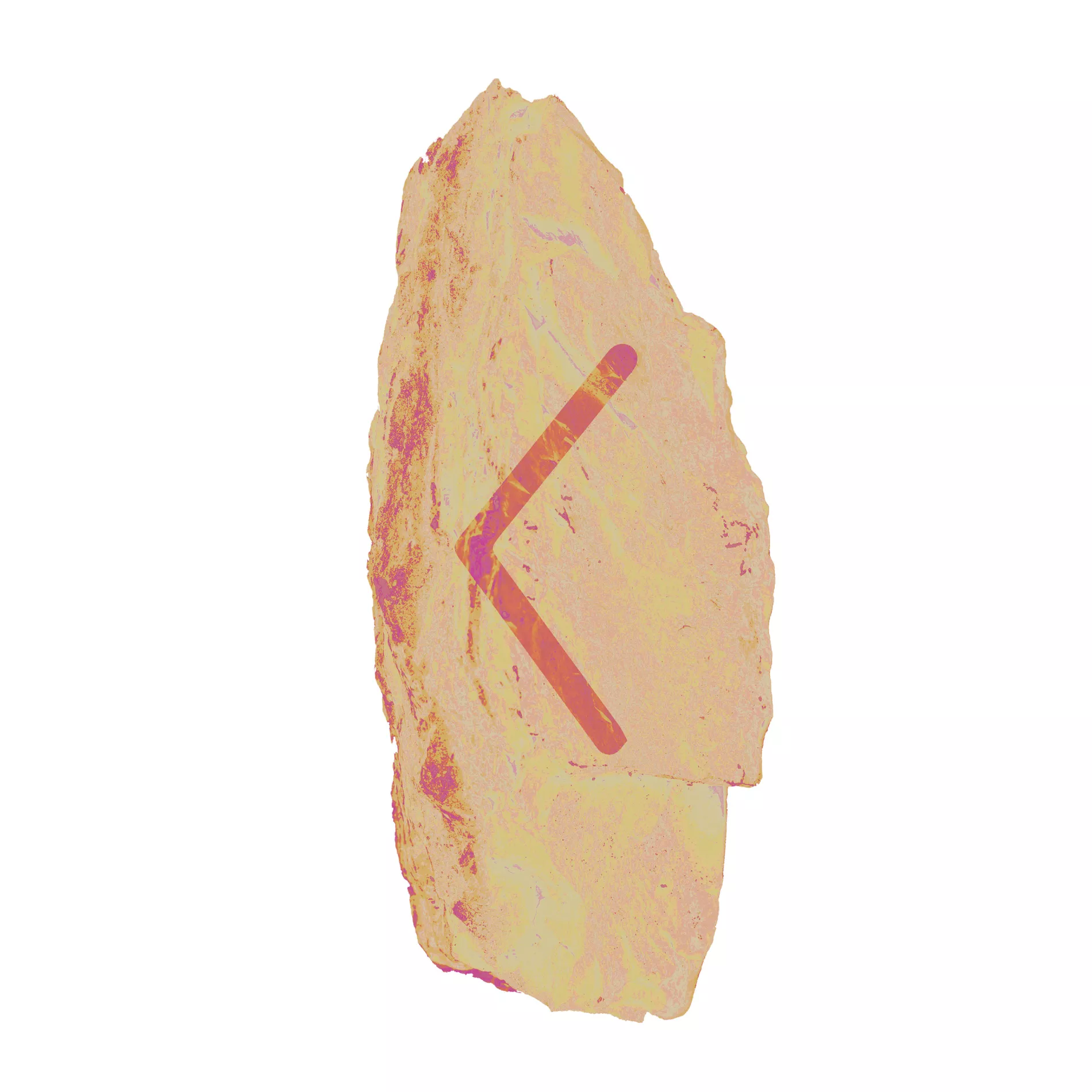 Luck is on your side when it comes to generating income. This week you have a great number of chances to initiate activities and things that pay off. Be positive, but think before you commit to anything concrete. Get advice from someone who has knowledge of the area before you decide.
Gebo (28th September – 13th October)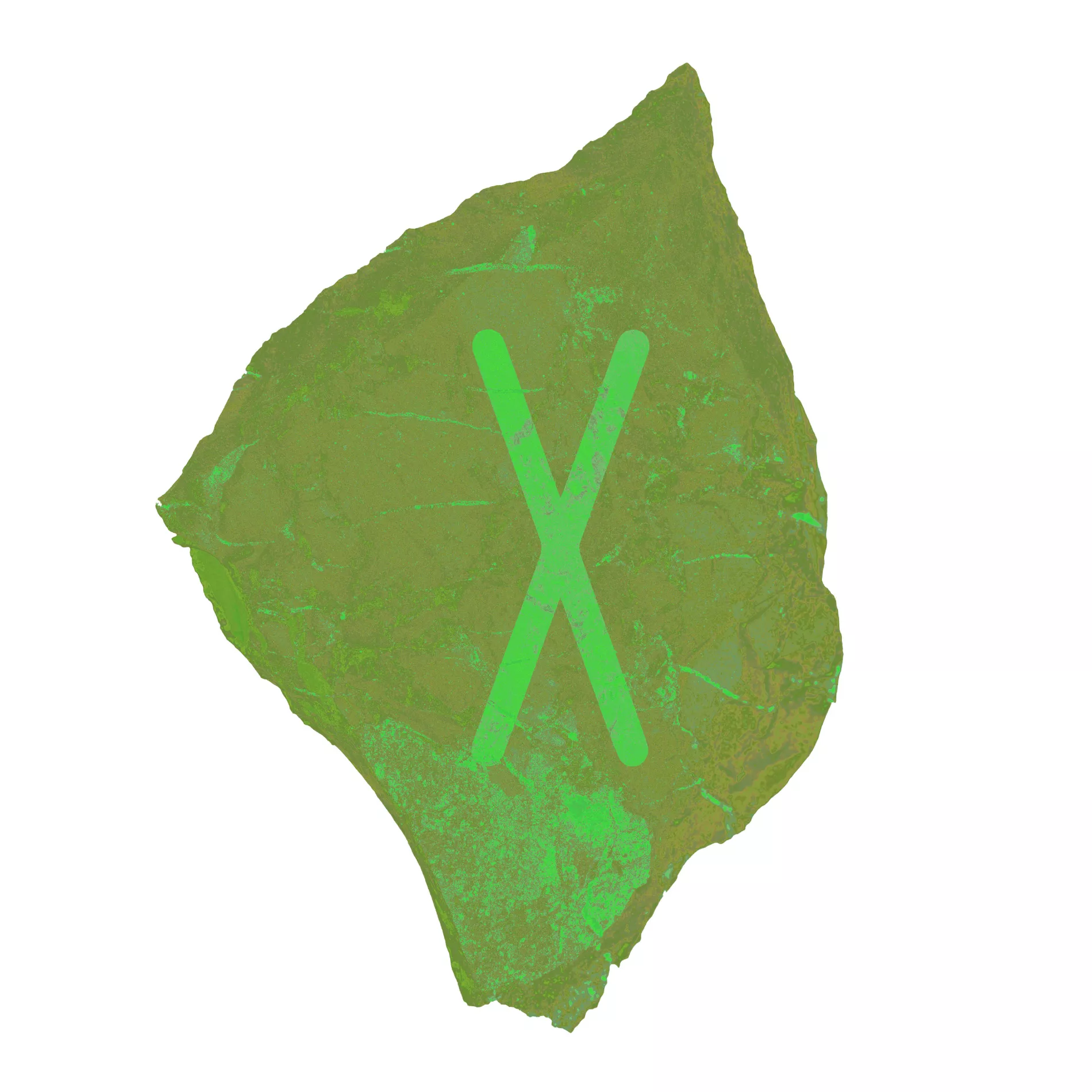 Now you are faced with exciting opportunities and challenges. The starry sky indicates that something that you have previously considered will come back to you in a new form. Maybe you have already had it as a thought in your head for the past few weeks. But remember, now is the time for processing before you can go ahead with it.
Wunjo (13th October – 28th October)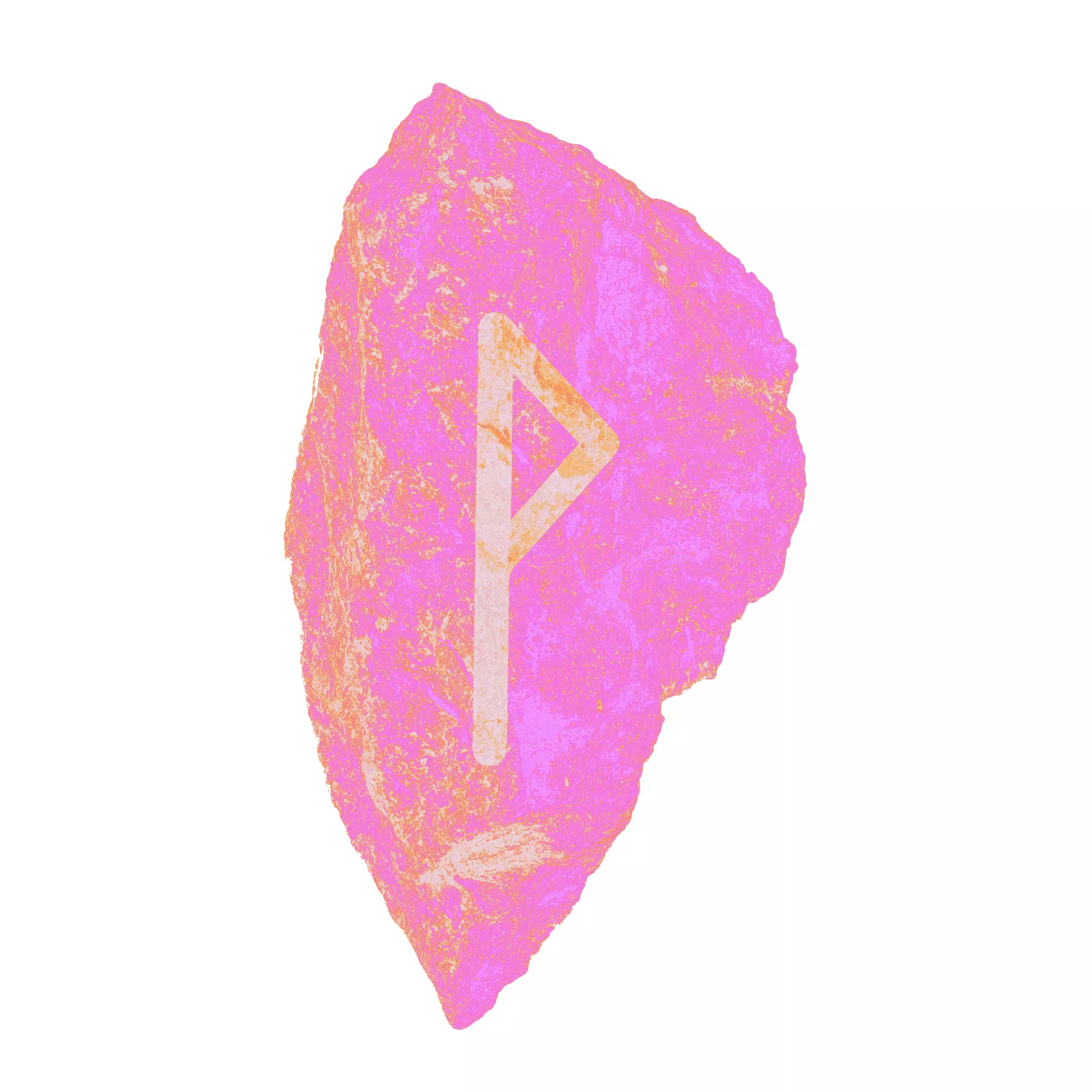 This week, hidden mysteries are revealed to you. A secret relationship can become public and more people can be dragged into it. If you want to avoid getting involved, consider carefully your actions in the middle of the week. Conversations about sensitive topics can arise this week. Be faithful towards yourself and your values, and follow your heart.
Hagalaz (28th October – 13th November)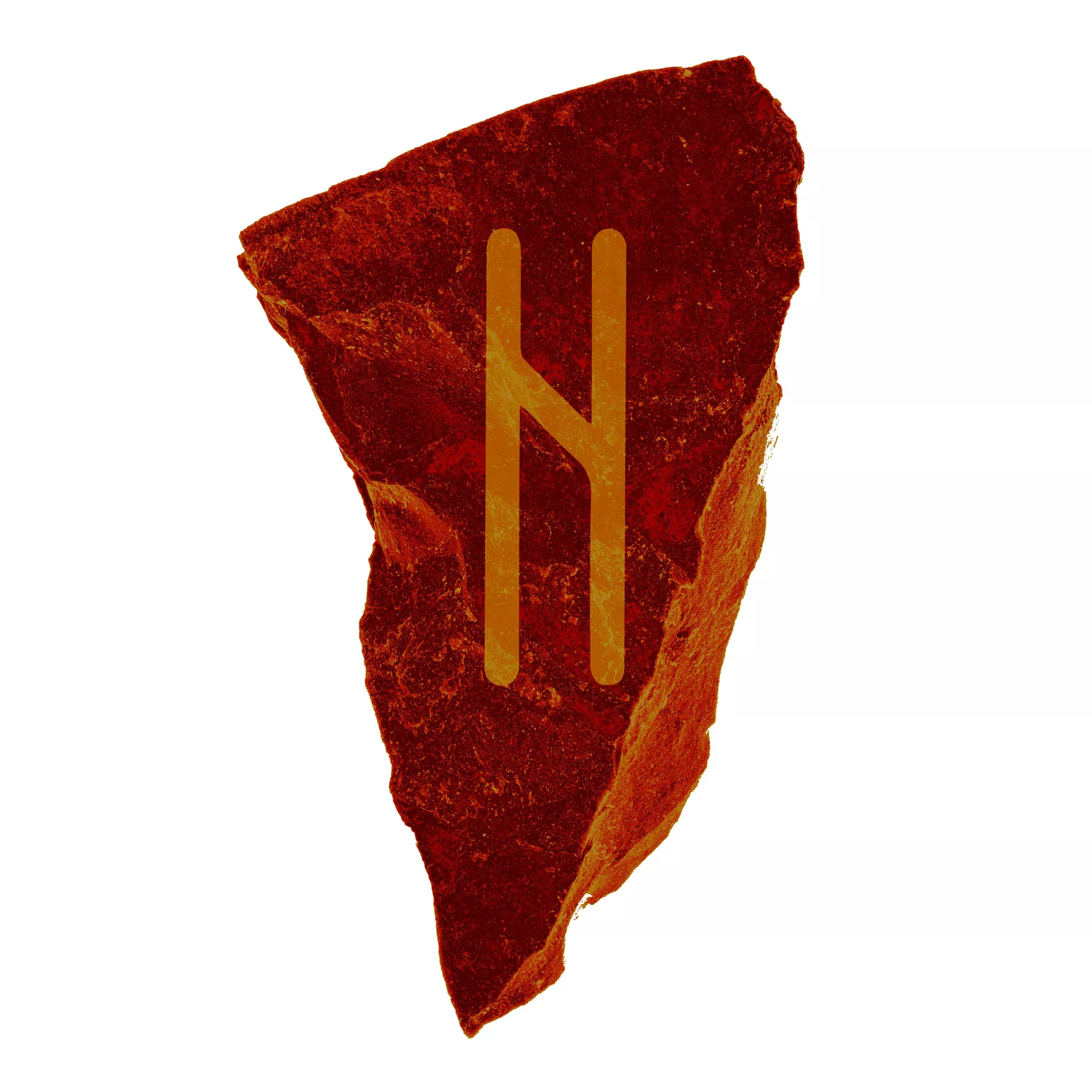 The way that you think may be challenged this week, and there may be consequences to things that you have said in recent weeks. Clear up any ambiguities and misunderstandings. You know who you are, and what you stand for. Show the world your true self. In the middle of the week, you can have an 'ah-ha' experience regarding something you have long been considering.
Nauthiz (13th November – 28th November)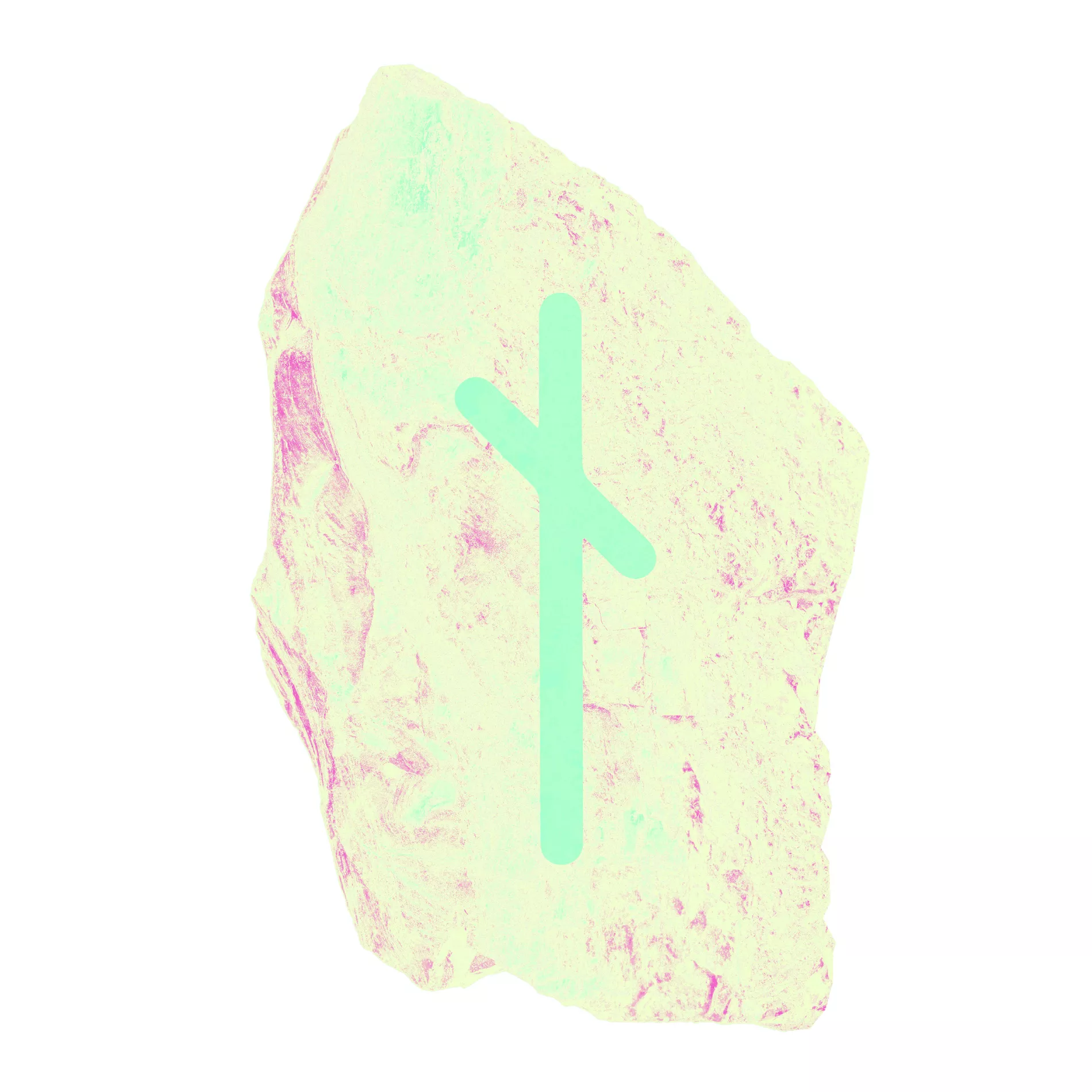 A meeting this week can set things in motion. It's your turn to shine now, rely on your kindness and diplomacy. If you're in a relationship, use the next few weeks to get to know each other further and bond. The good ideas that you have now, you should write down and work on in secret for a few more weeks. Work through them before you introduce them to the world.
Isa (28th November – 13th December)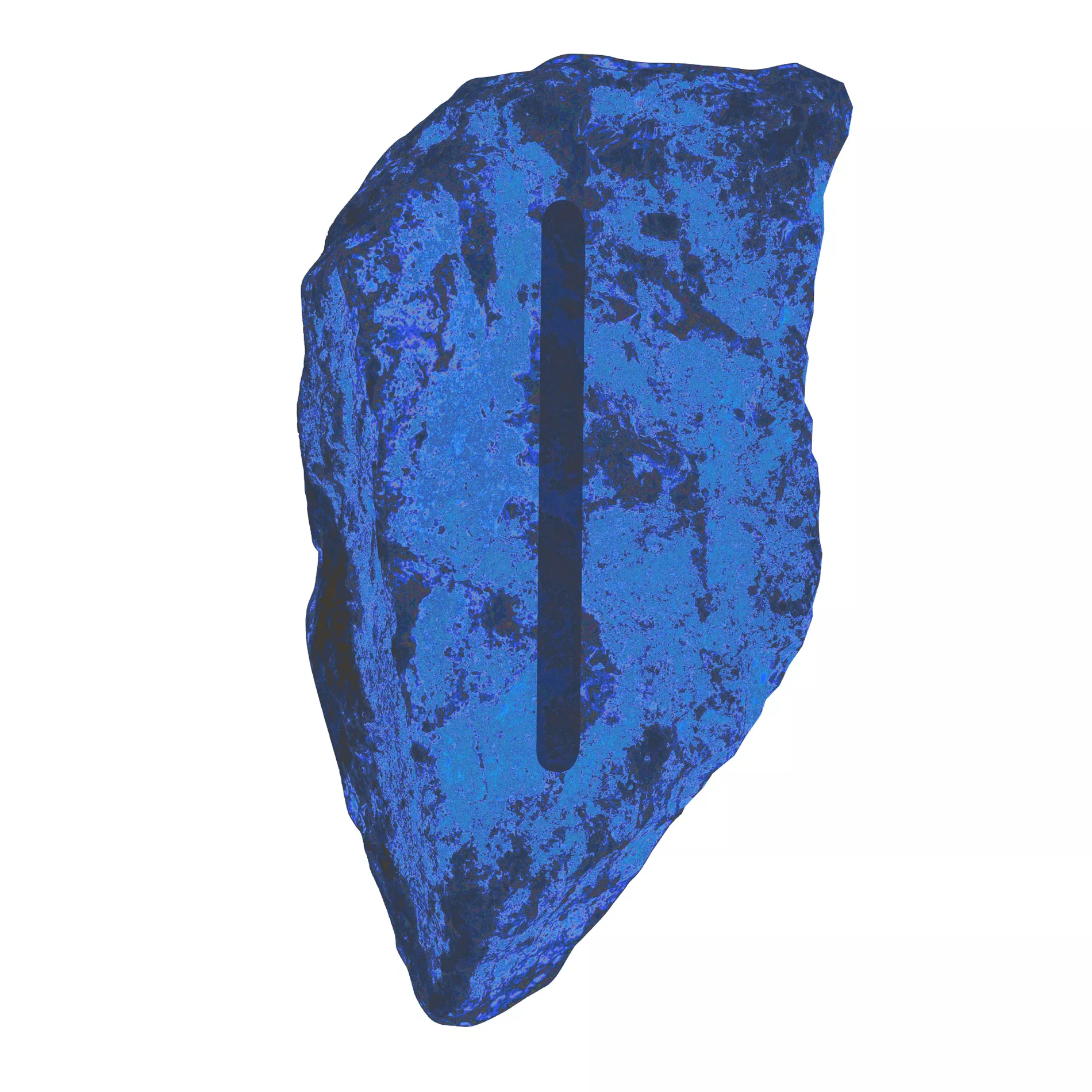 You'll have a need to slow down in the first days of the week. There are still some loose threads you have to figure out in connection with your new image and plans for the autumn. Use the time constructively on yourself. Be aware of your own self-worth. In a few weeks it could bring major changes for you. Welcome them with open arms.
Jera (13th December – 28th December)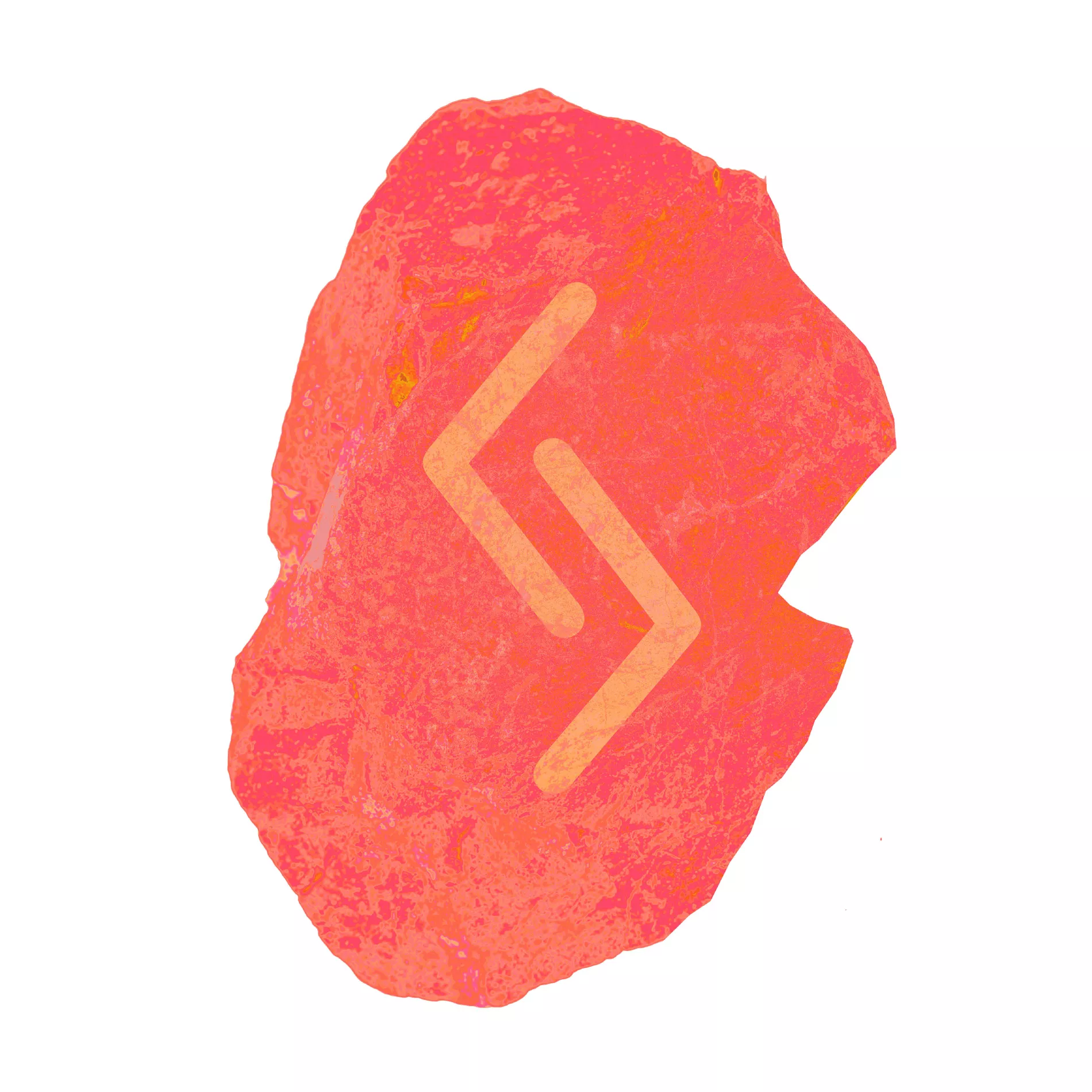 Be careful not to mix work and pleasure this week. A change is underway either at work or in some other organisation. Especially in the middle of the week, a surprise can occur. Stand still and wait for now. Check the details. Your instincts will know when it's time to act - trust your gut.
Eihwaz (28th December – 13th January)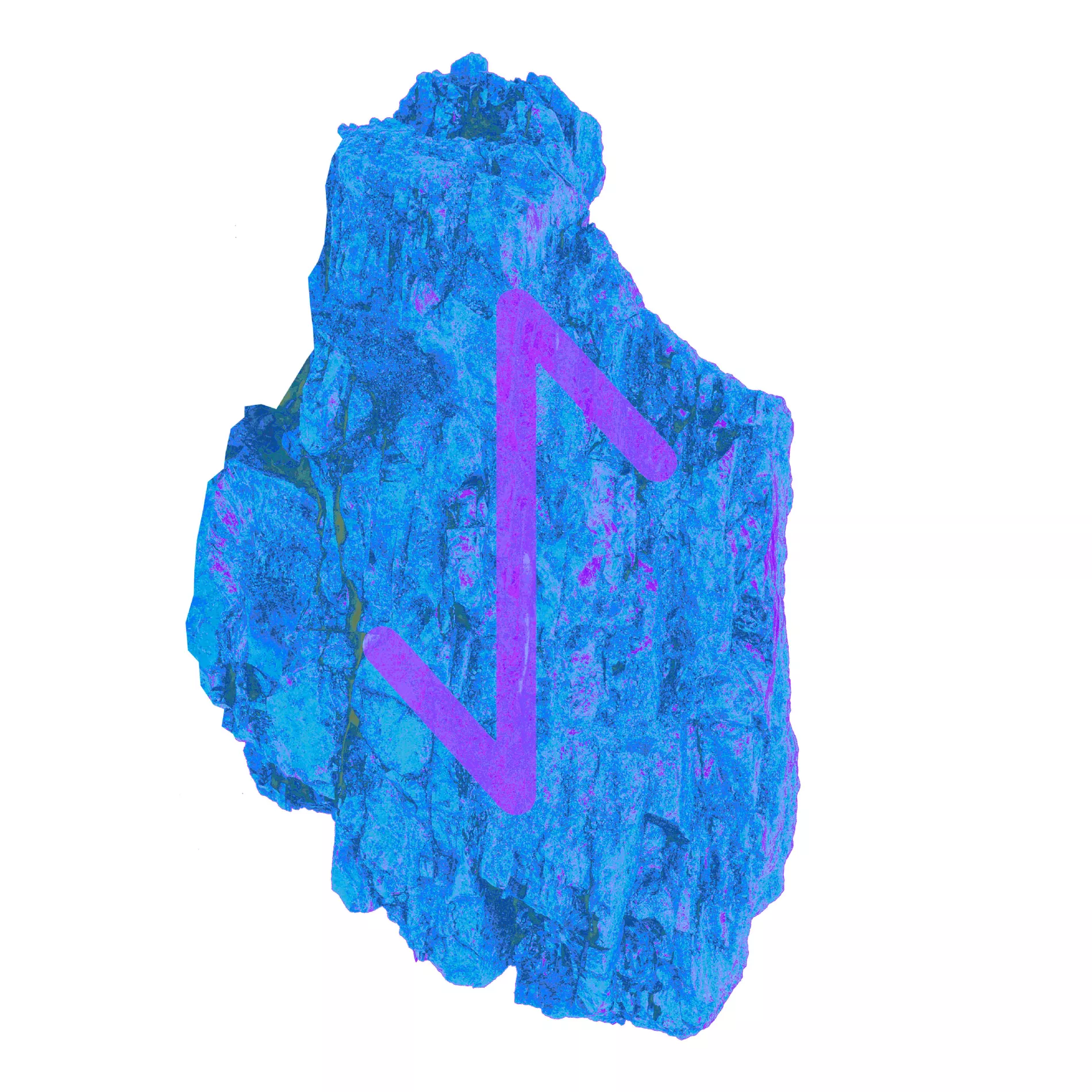 Something you have been wishing for, or waiting for, will most likely be within your reach this week. It will please you, but be careful. Romantic sparks may arise between you and another, especially in the middle of the week when a flirtation can develop.
Perthro (13th January – 28th January)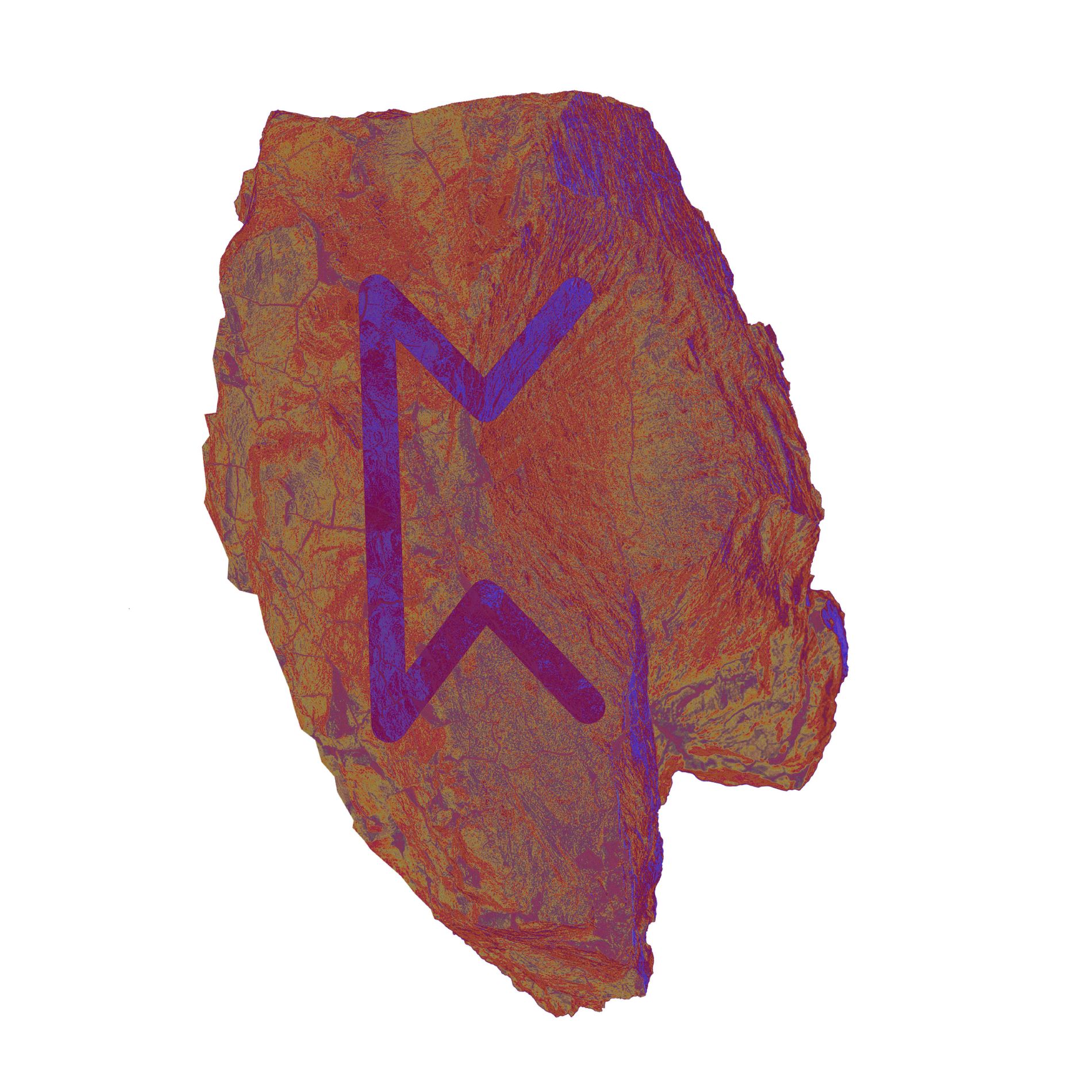 This week, it'll be very important how others see your competence and skills. You might be in the spotlight without knowing about it. You can come out lucky if you do your best with all tasks that are given to you. Consider other people's points of view, but don't follow anything blindly.
Algiz (28th January – 13th February)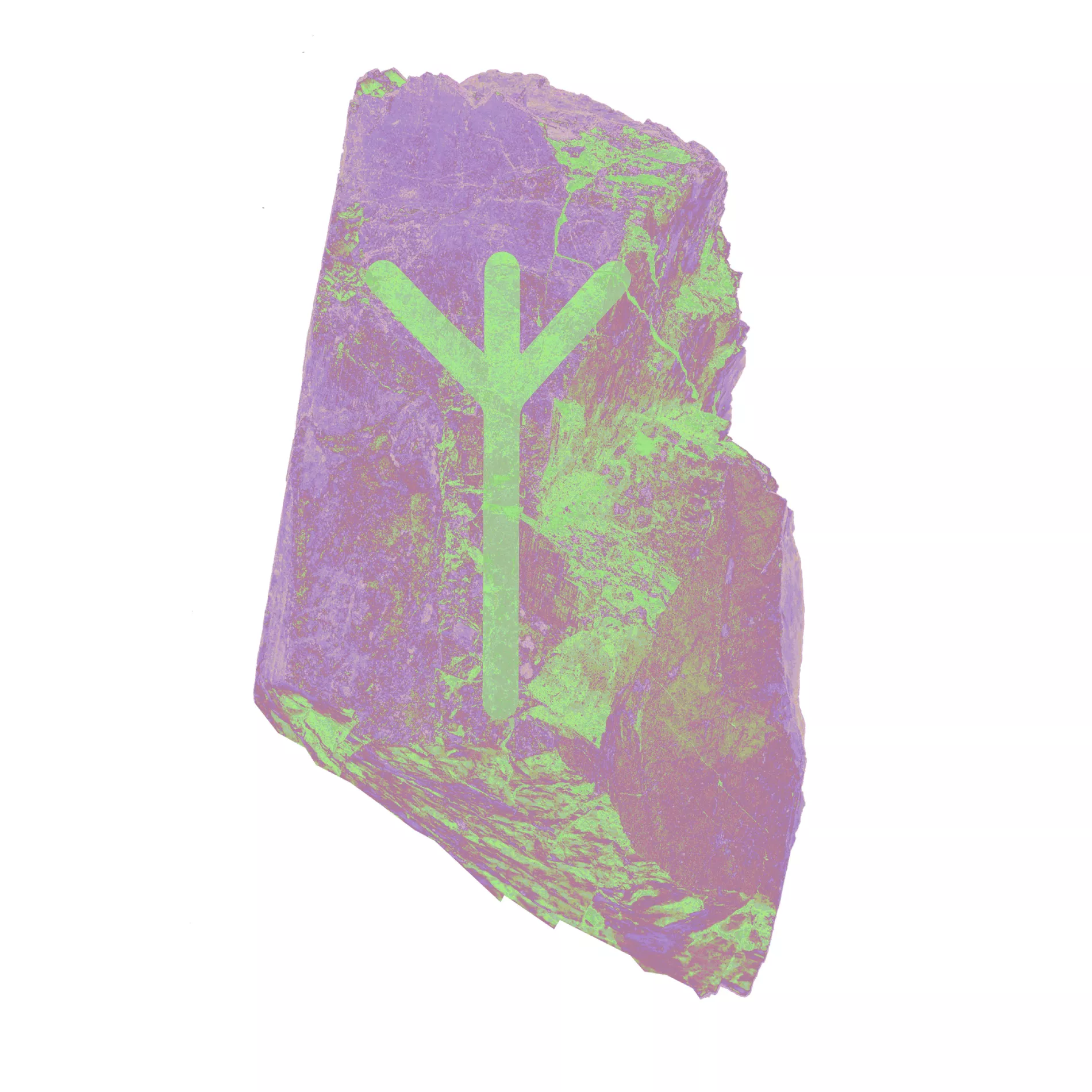 Your patience may be tested in the coming days. You have little tolerance for those who don't think as fast and are as analytical as you. Avoid any misunderstandings that may arise in the middle of the week. They may backfire on you at a later time. Take responsibility. Use the time constructively to take care of your own tasks and yourself.
Sowilo (13th February – 27th February)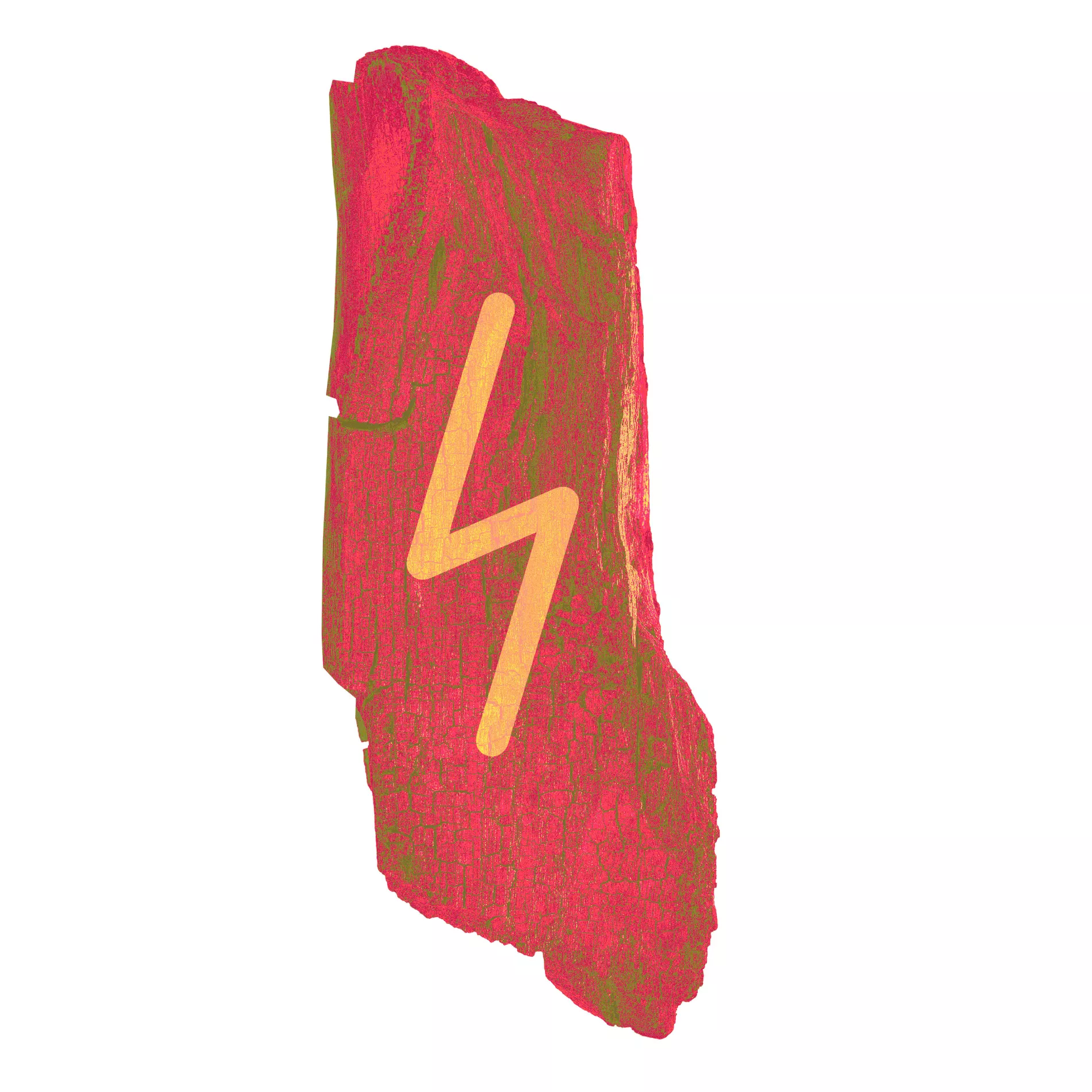 Your philosophy of life may be affected by the opinions of others this week, especially of those who are closest to you. You are the creator and master of your own life. Choose the path that is right for you. Further education or a contact abroad could strengthen your position. Go for what interests you the most.
Teiwaz (27th February – 14th March)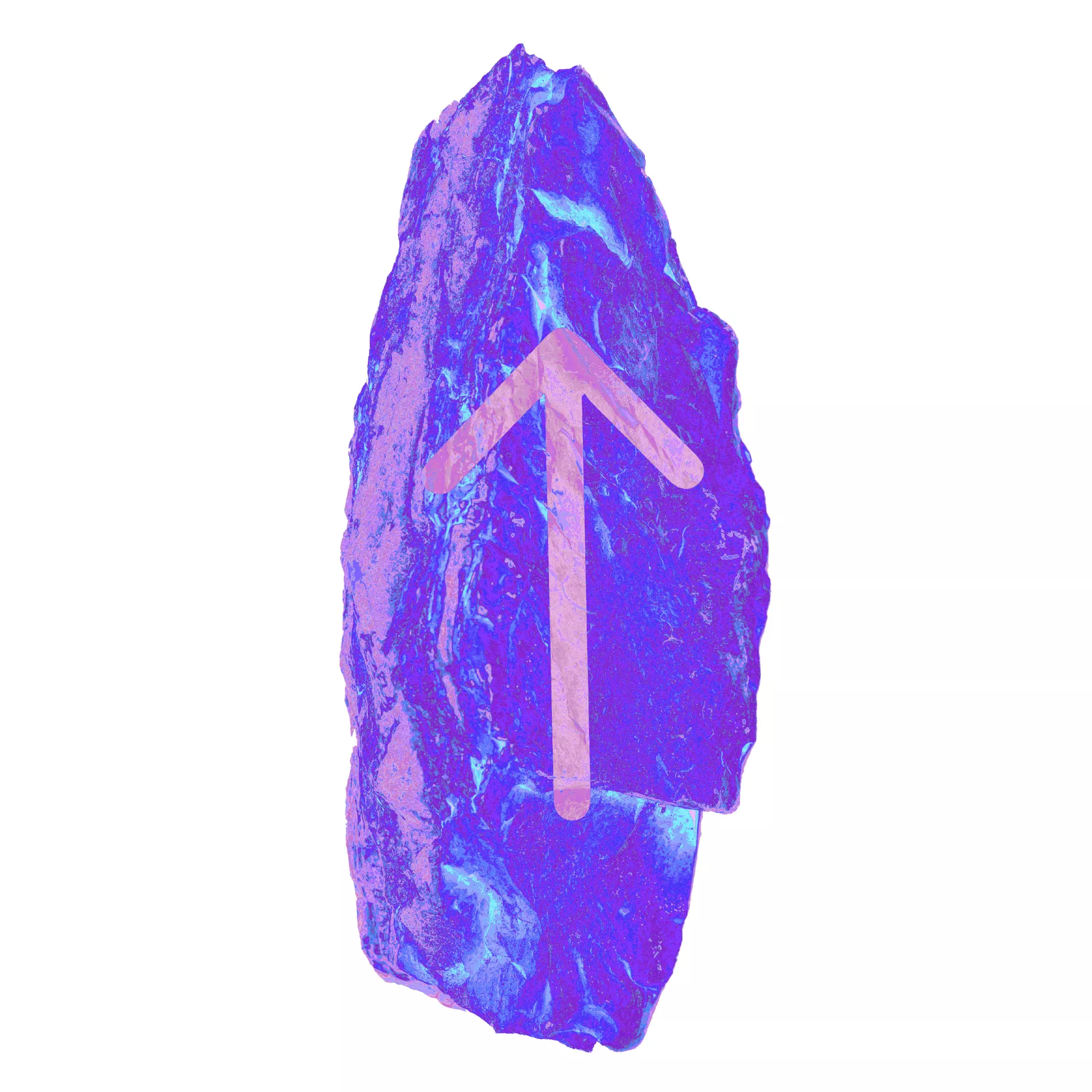 Great developments are underway. It may be related to previous contacts, colleagues or business partners with whom you have had a good relationship. In the middle of the week, you can be inspired and motivated to change something to correct the course of your life. Be open but critical of information that comes to you.
Berkano (14th March – 30th March)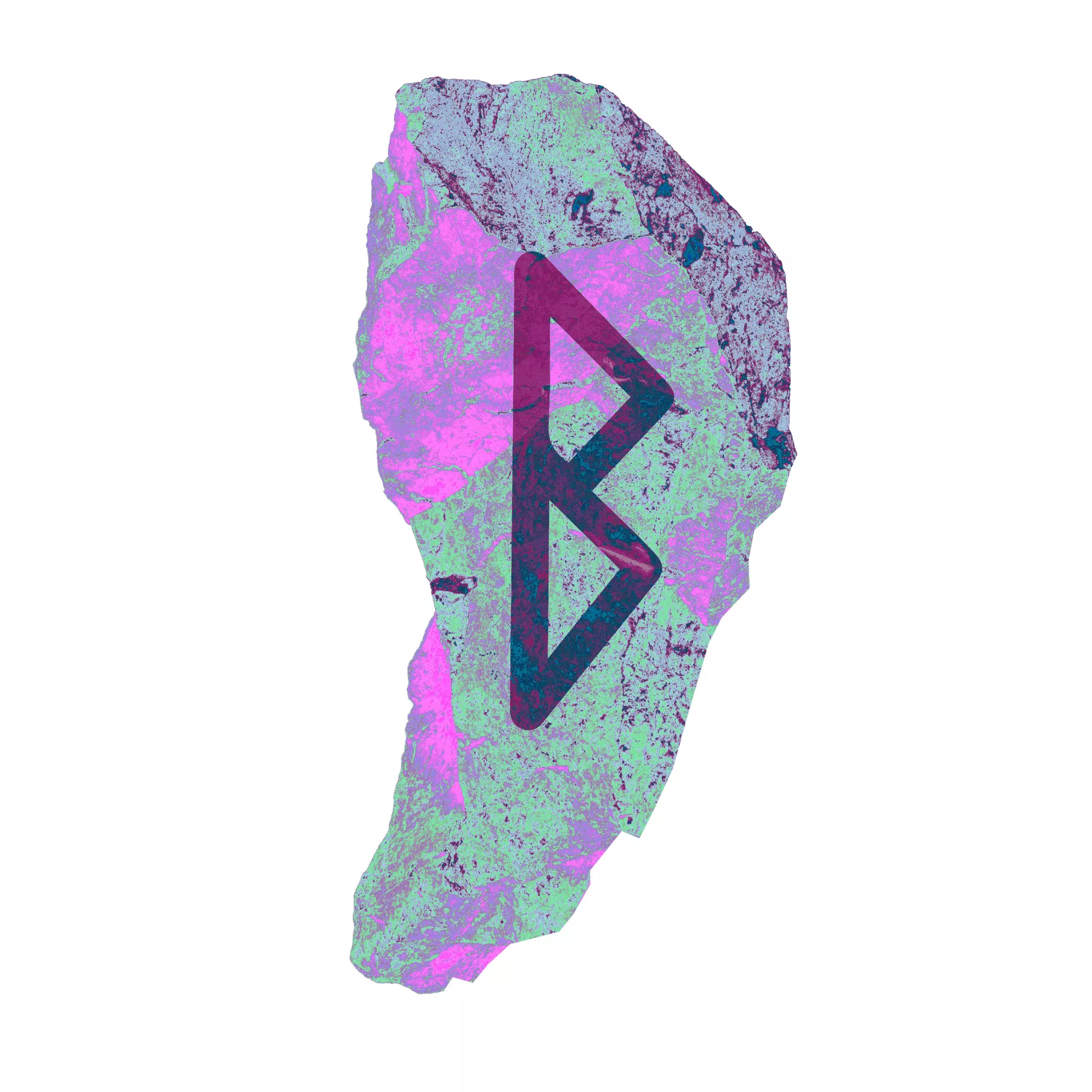 A worry about your financial situation can arise this week. It may be related to debts you have or a wish to earn more in your current job. Get a grip and handle the situation the right way. Now that you have the issue in your radar, a lot needs to change. Don't fight against your weaknesses, but strengthen your good qualities.
Ehwaz (30th March – 14th April)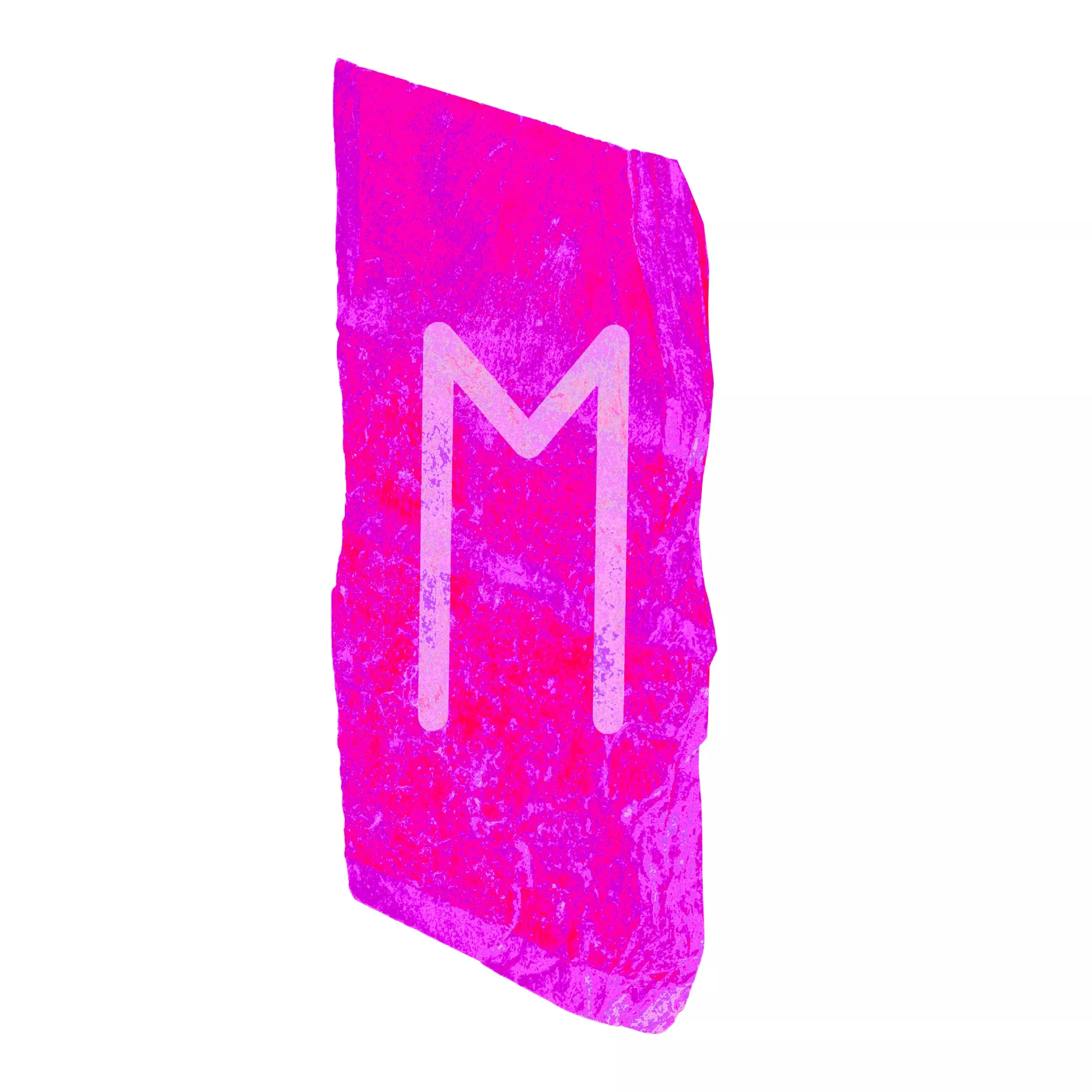 Unclear conditions in agreements you have with others must be tackled and talked through once and for all. Obtain information and present the facts. Have you been treated unfairly? The time to do something about it is now. If not, it can come up further down the line and strike back. Claim your space.
Mannaz (14th April – 29th April)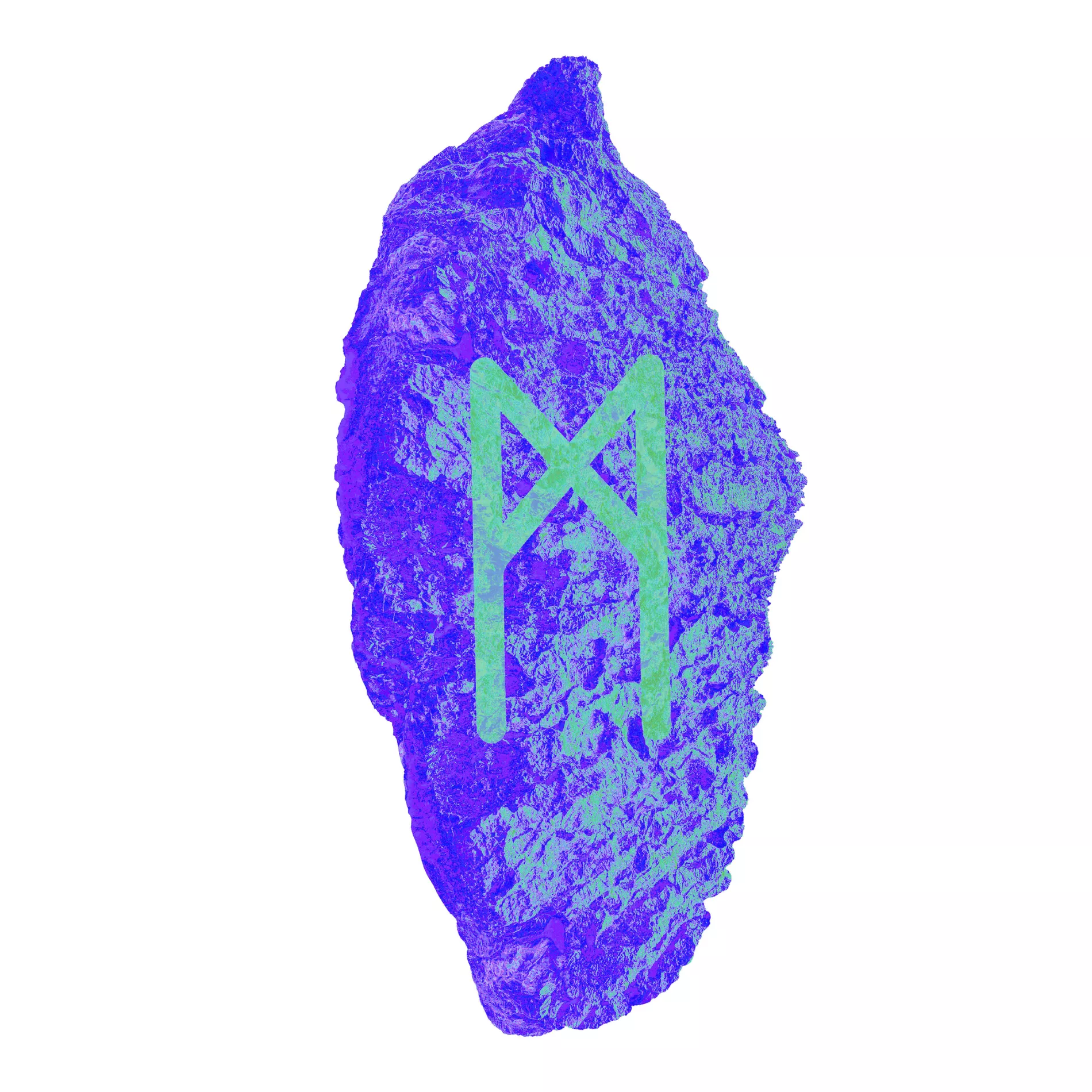 Now you'll get both, external inspiration and internal motivation to work on your close relationships. Look for creative and new solutions to old conflicts. The simple thing is often the best. Small changes can have a big effect. It doesn't take much to turn things around and change the course.
Laguz (29th April – 14th May)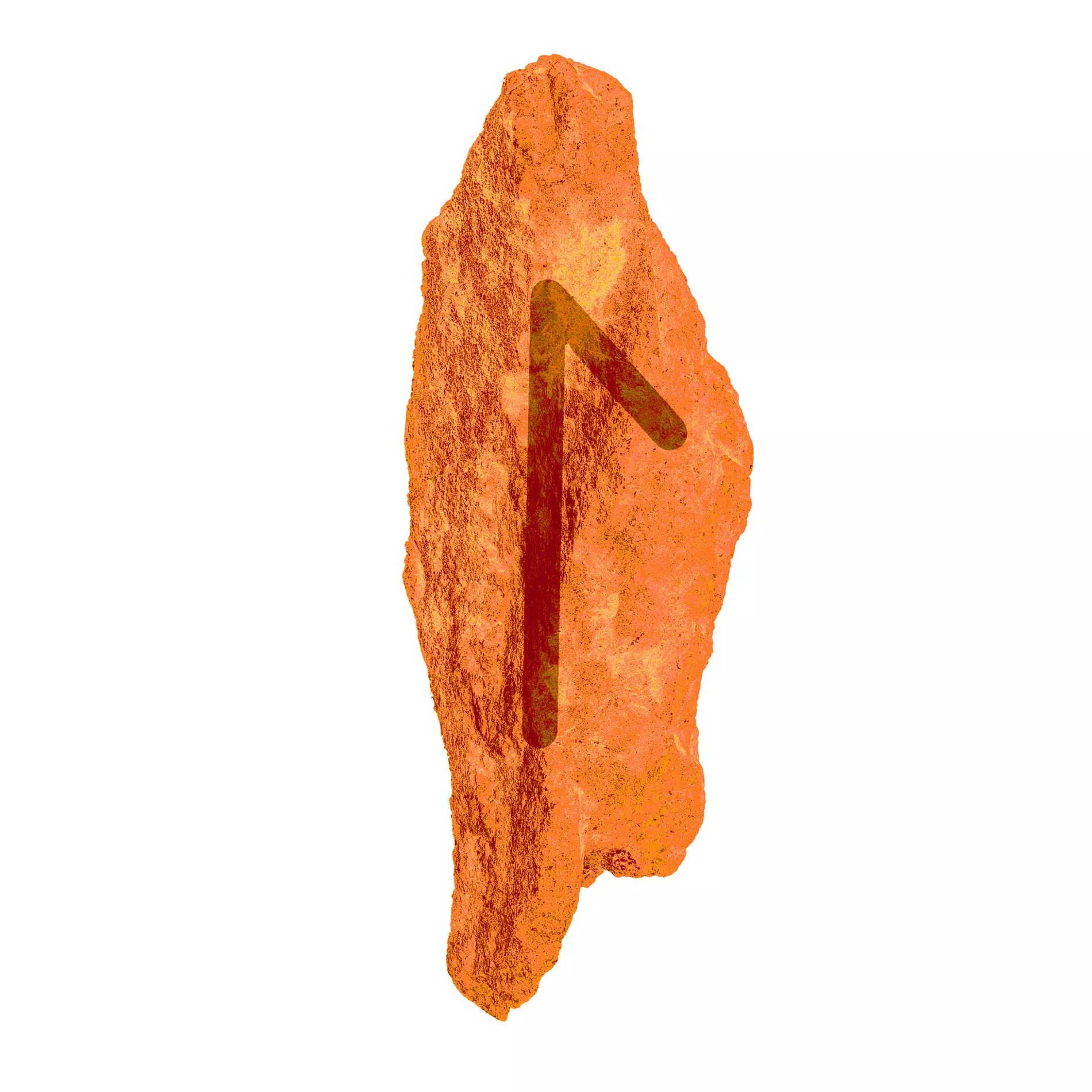 Friendship and romance take centre stage this week. A surprise invitation or a grand gesture from your partner or a friend in the middle of the week can put you in a good mood. Some of you can use this week's energies to get in deeper contact with someone you have known a while. Follow your gut feeling.
Ingwaz (14th May – 29th May)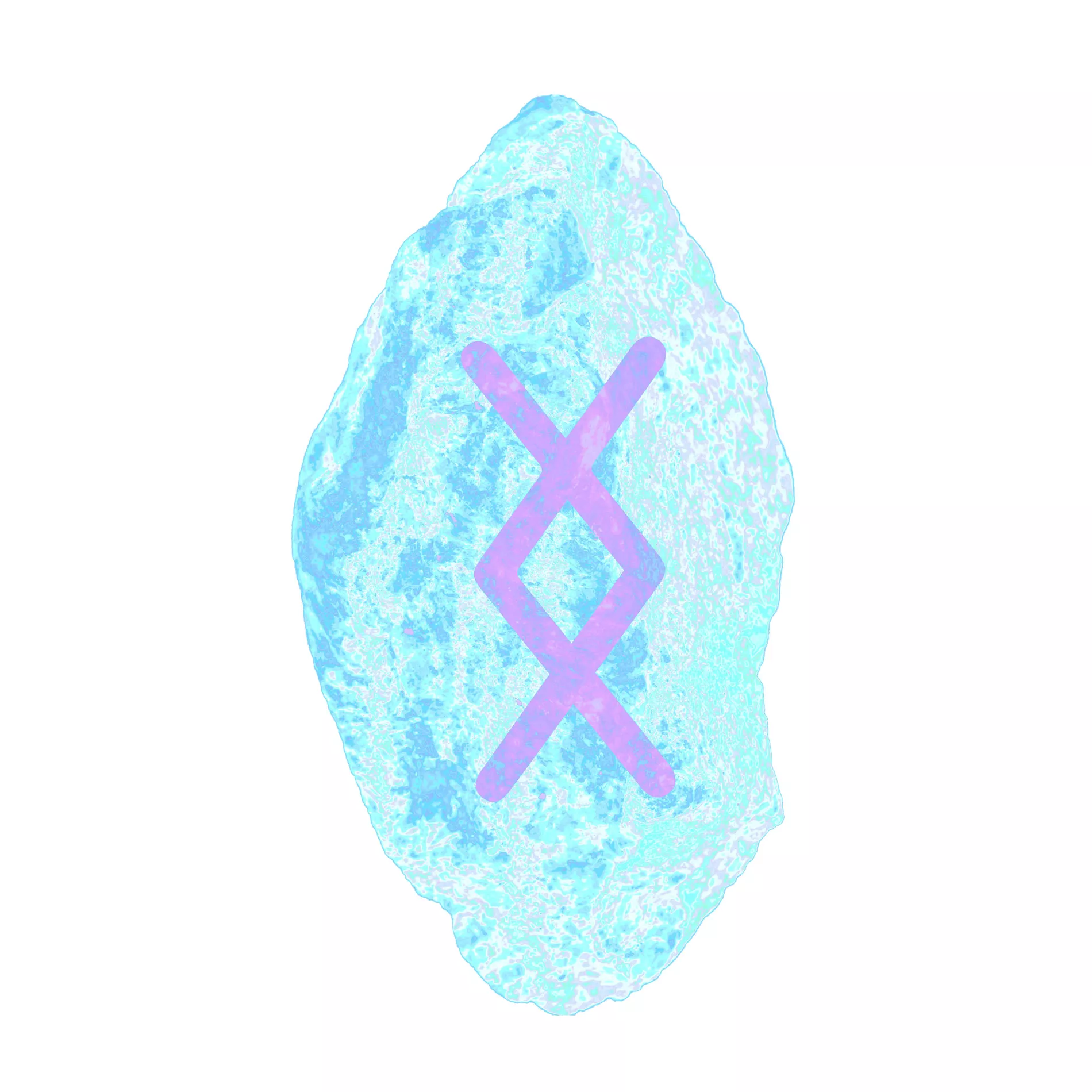 Last week's full moon will affect you in the first few days of this week. Be careful with what you say to someone close to you. It's not what you say, but how you say it. How you put it has a huge impact on how your message is received. This applies to those you associate with at work or have a closer relationship with.
Othala (29th May – 14th June)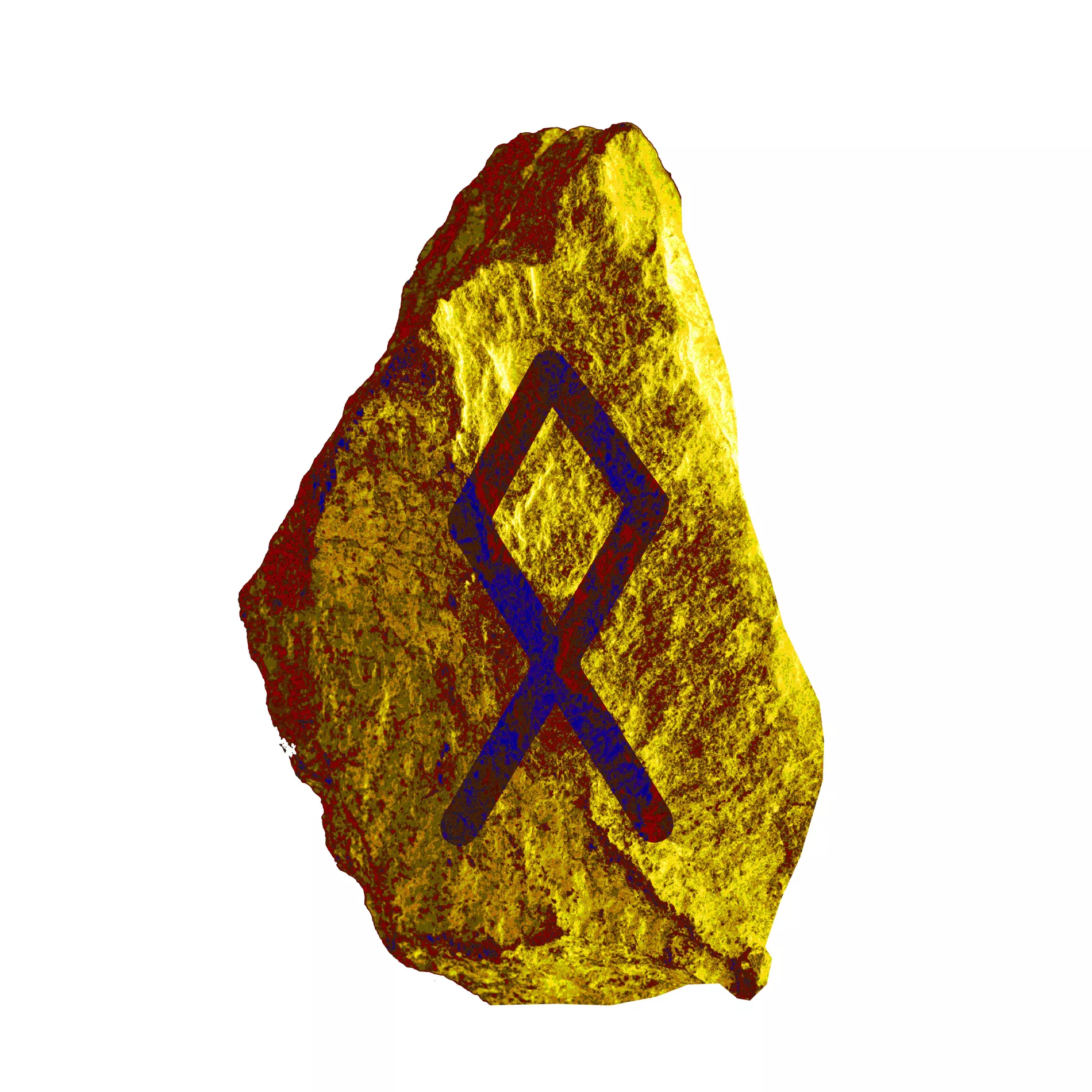 It might be a good idea not to take on too many responsibilities this week. It is time to take care of the ones you've already initiated. Be open to what's new and actively participate in the planning, but complete other projects first. Avoid doing the work for others. Be determined.
Dagaz (14th June – 29th June)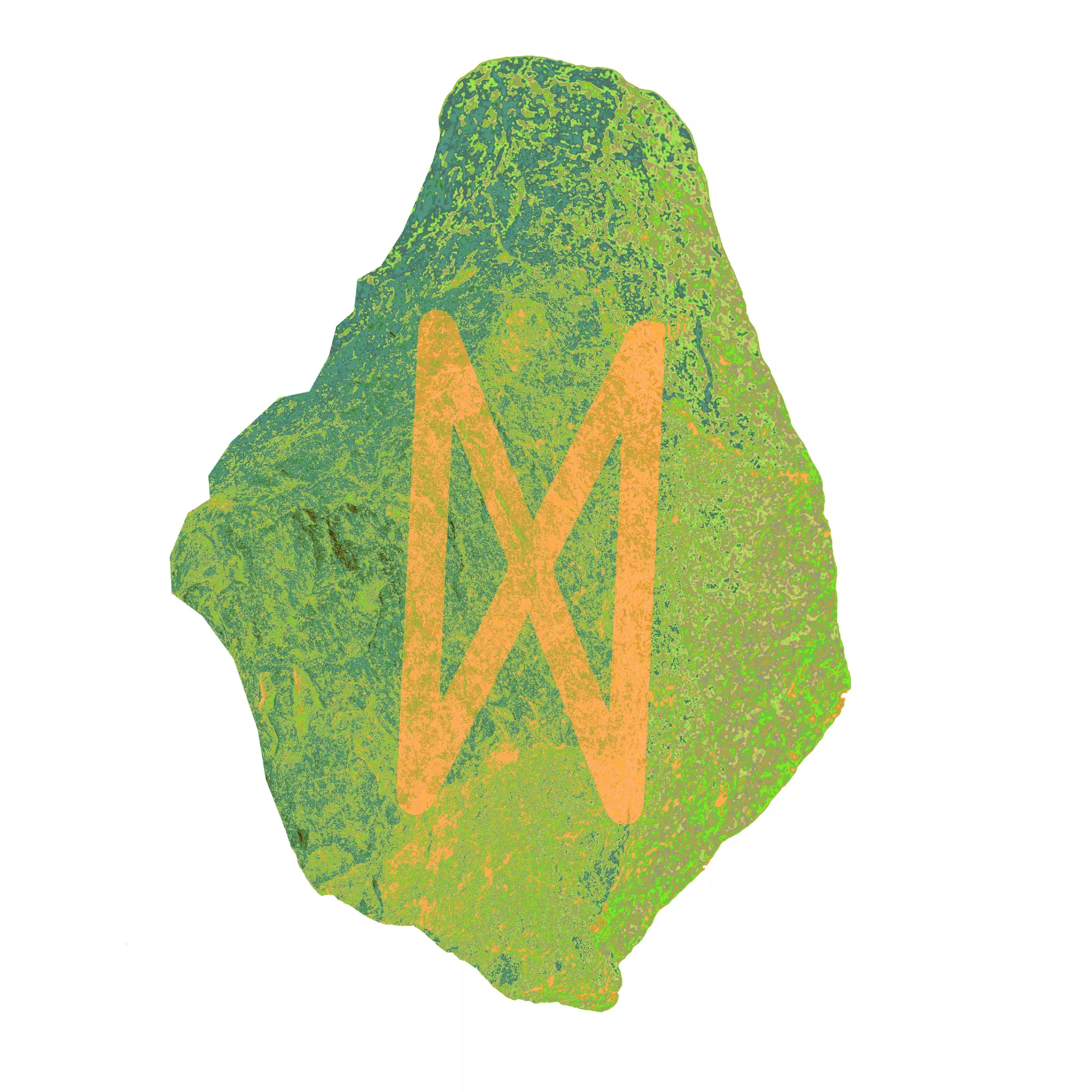 The effect of the full moon increases in the first days of the week. Used the energy wisely to amp up your creativity. Whether it's a hobby, activity with children or a sports, use the energy to prioritise yourself. But remember to rest too. Let the creativity unfold in your terms and not anyone else's.