Runic astrologer Randi Bjærum uses the ancient Viking practice to forecast your love, money, career, style and health every Sunday
Divination in runes is an ancient art that can be traced back to the Norse God Odin. Old scriptures show that the Vikings then continued this tradition - they even used used rune symbols in jewellery, clothing and weapons to boost their energy.
When we're born, we all get our own rune stone (find yours here). This birth rune indicates the abilities, talents and resources that you bring into your life.
But as the universe is constantly changing, daily, weekly or monthly runic astrology can tell you how events, actions and things affect your life. It can also reveal what energies, events and changes are occurring, and how you can best act on them. A runic horoscope is a guide to your spiritual journey and a guide on how to live life to the fullest.
Fehu (29th June – 14th July)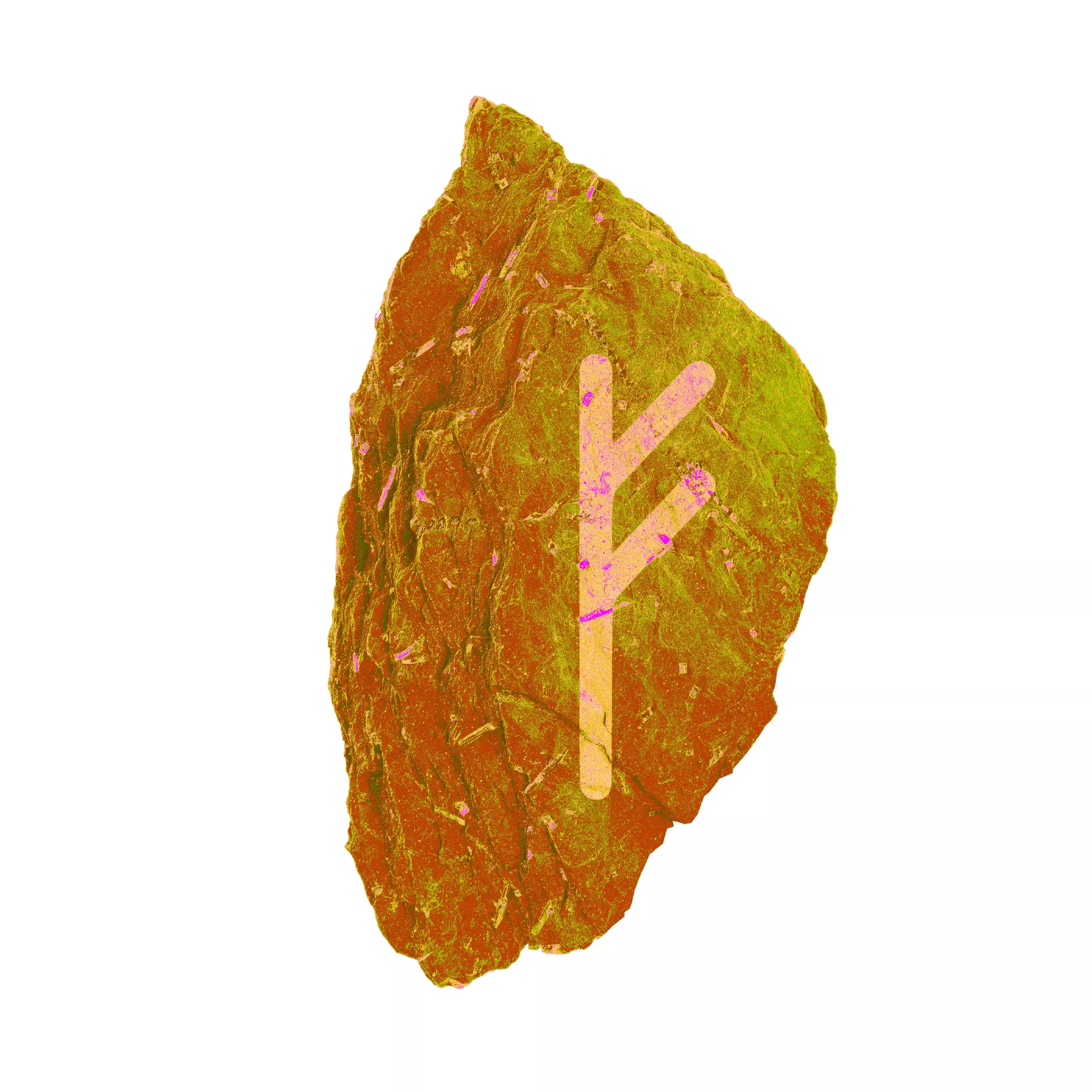 Your life is becoming more active as you are drawn into a whirlwind of social events and chores. Find the harmony between the things you want to do and those that need to be coordinated at home. If you try to fit in too much over the next few days you'll end up wearing yourself out. Find balance.
Uruz (14th July – 29th July)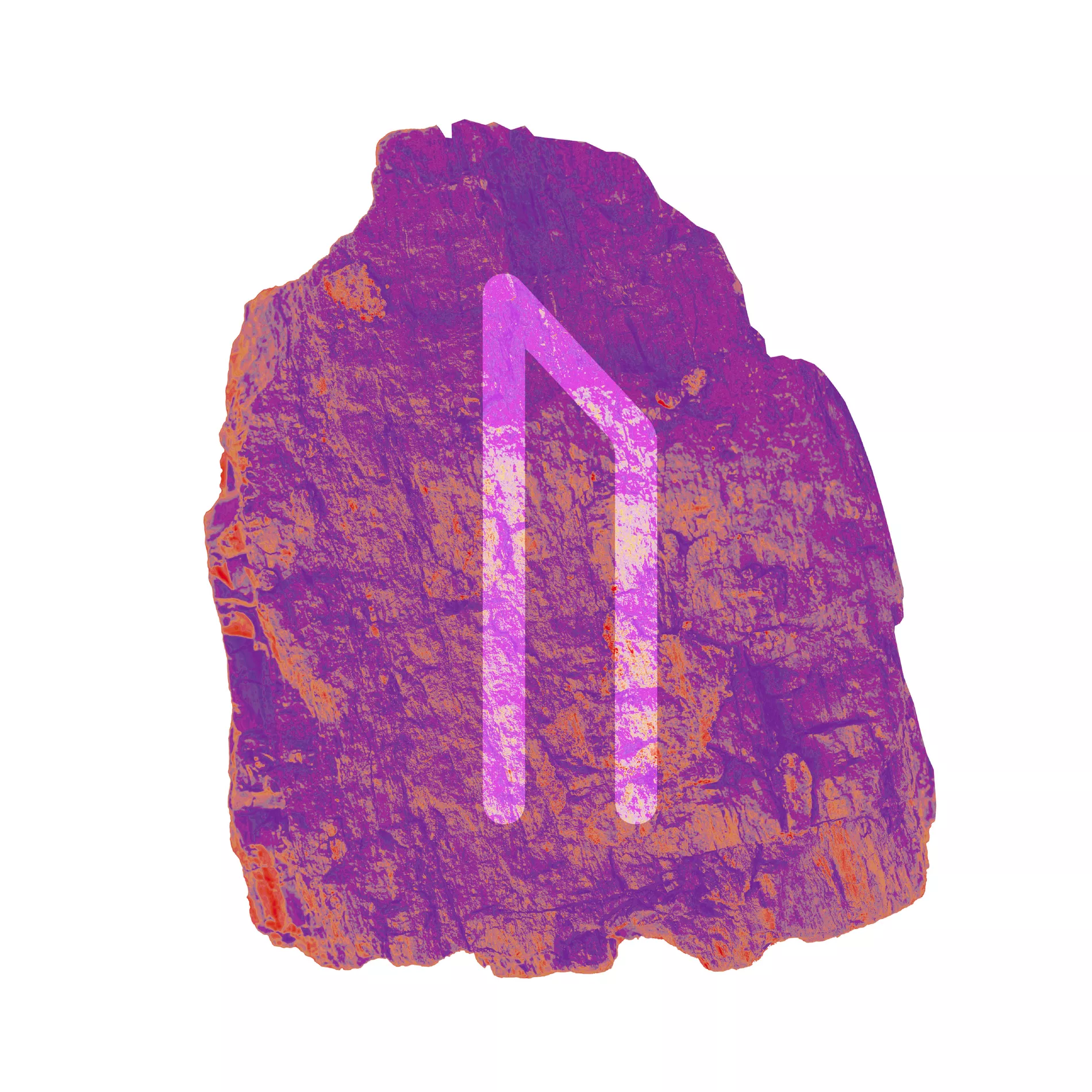 In your close relationships you can speak from the heart and with conviction. You have a lot on your mind; with some goodwill mixed in you'll be able to reach an agreement. An idea that you get in the middle of the week could bring about positive changes for you in the long run. Don't be afraid to air the idea to others before moving forward with it. Be structured.
Thurisaz (29th July – 13th August)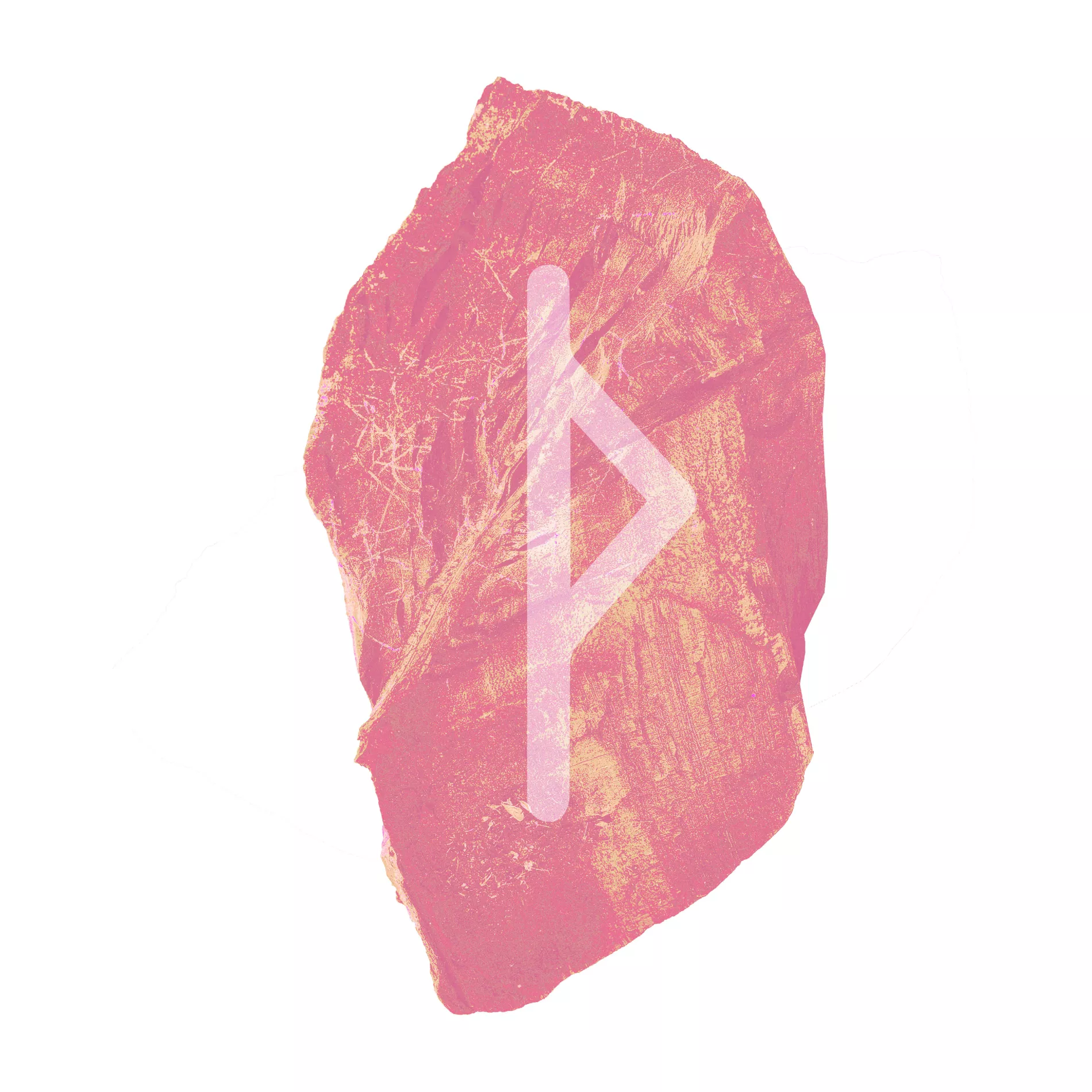 Communication with others is flowing and you now have the chance to live out your creative side. Whether it's through writing or speaking, the next few days will be a very favourable time to express yourself. It will be generally easier to put what you feel into words, and is something that could come in handy in a close relationship.
Ansuz (13th August – 29th August)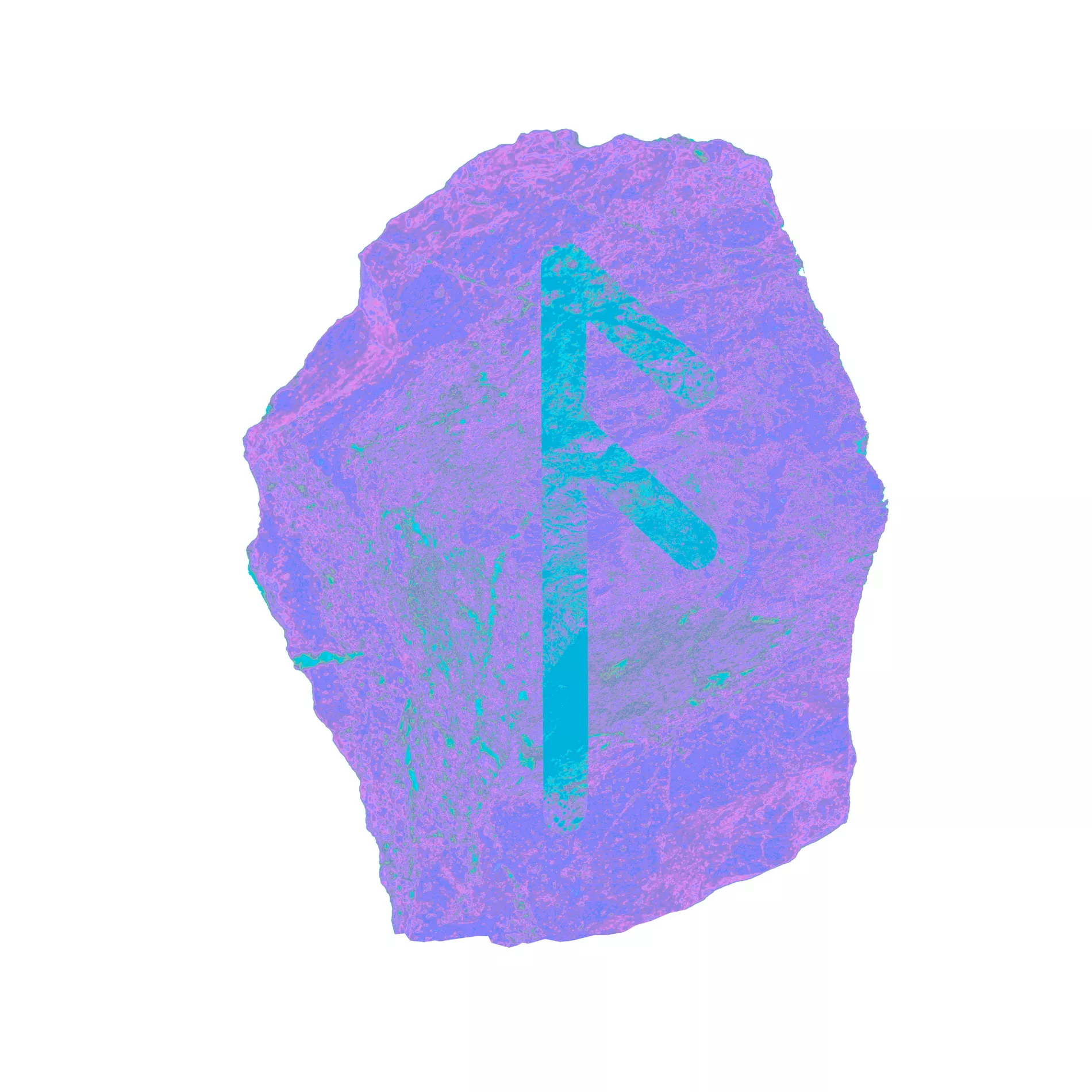 If you wish to bring up something with a friend or partner, or get closer with someone that you have chemistry with, the next few days will be a very favourable time to do so. The potential for deepening a relationship is great this week. Where that road takes you and what the outcome will be will become known in connection with this weekend's full moon. Try your luck.
Raidho (29th August – 13th September)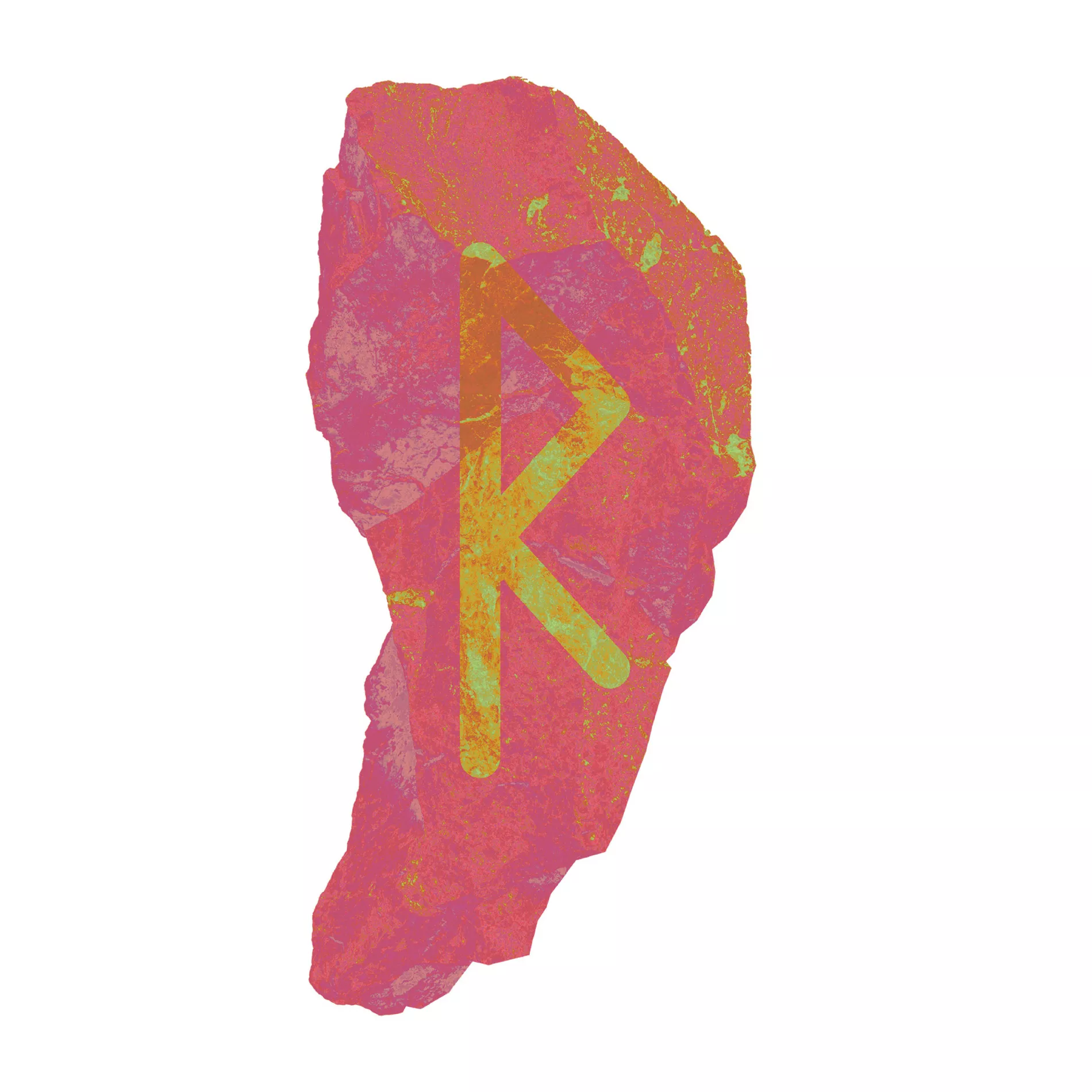 Your inner motivation and personal ambitions are propelled forward in the coming days. Something has been bubbling beneath the surface the past few weeks, and it is about time for you to let it out and go ahead with it. You'll succeed with this when you do it your way. Others will recognise your knowledge and ideas.
Kenaz (13th September – 28th September)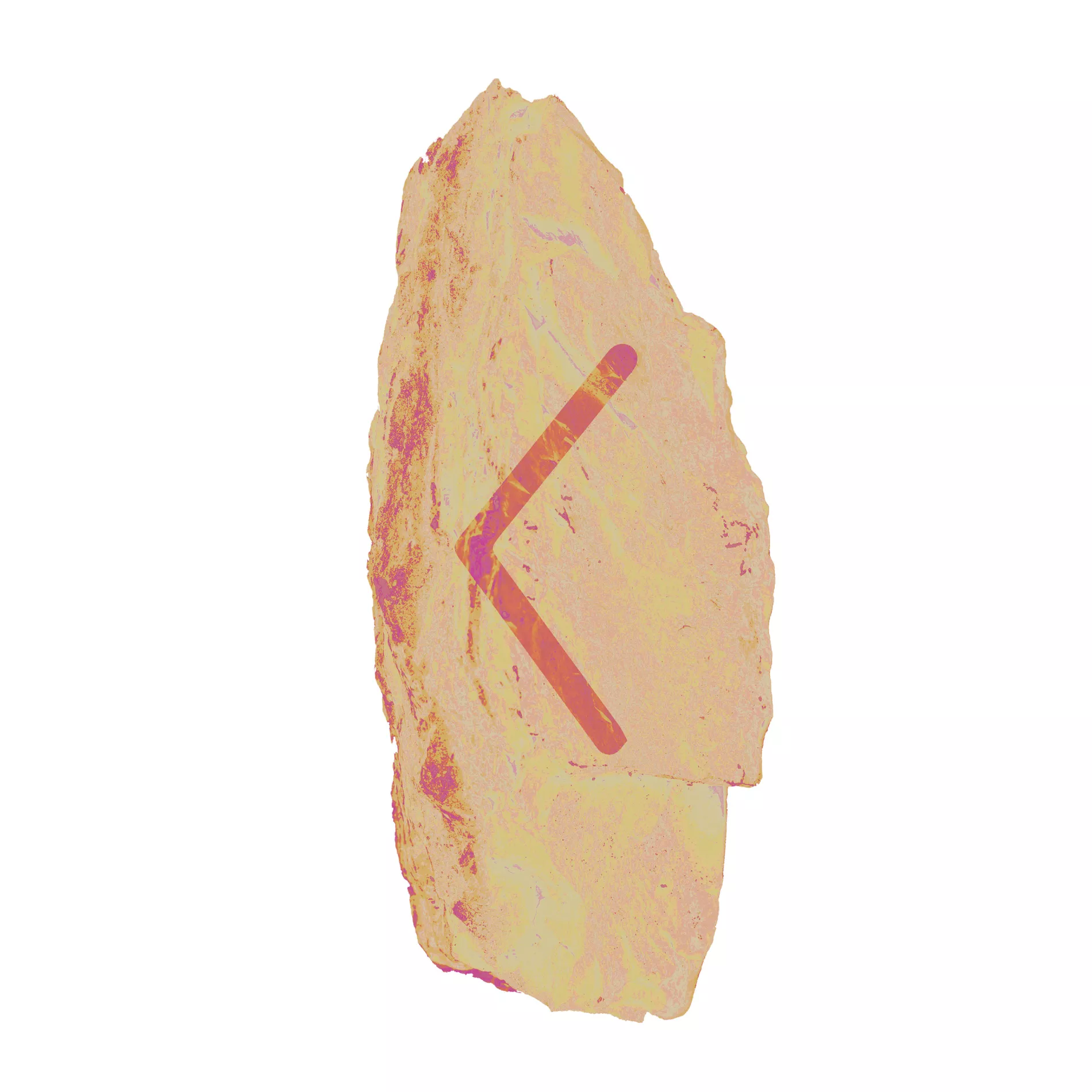 You want a lot just now, and perhaps a bit too much at once. Sort through your thoughts before coming out with what you have to say. Take one thing at a time. If you are overconfident you run the risk of things turning out badly. Bet on what is certain. Gradually you will gain traction with the basics and be able to move on to the next thing. Check the temperature as you go.
Gebo (28th September – 13th October)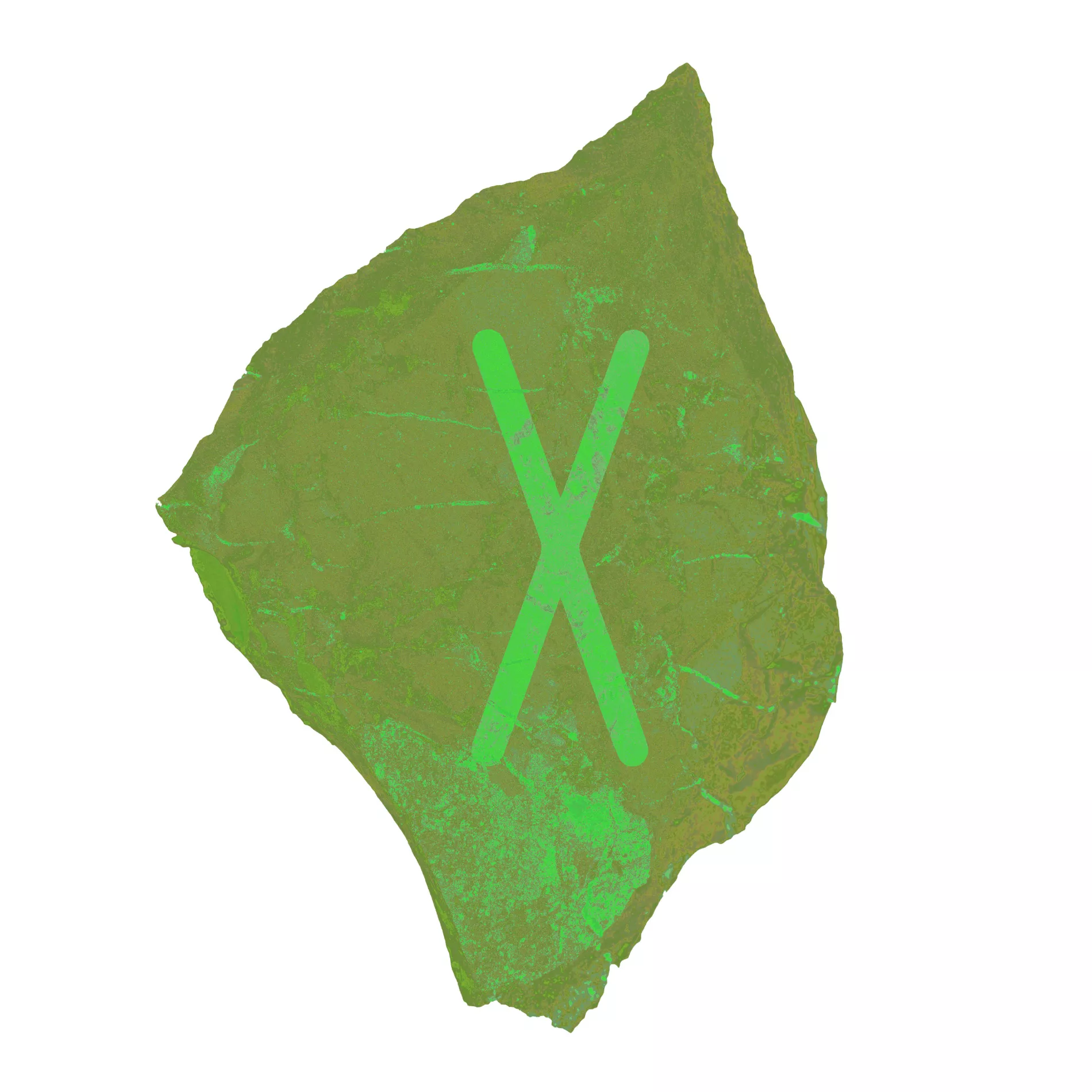 It's all about you this week. The time has come to draw conclusions from the reassessments you've been making of yourself and those in your sphere over the past three weeks. The question you should be asking yourself is if there are any areas in which you have changed, and whether your image is in line with the one you want. Get a grip of things.
Wunjo (13th October – 28th October)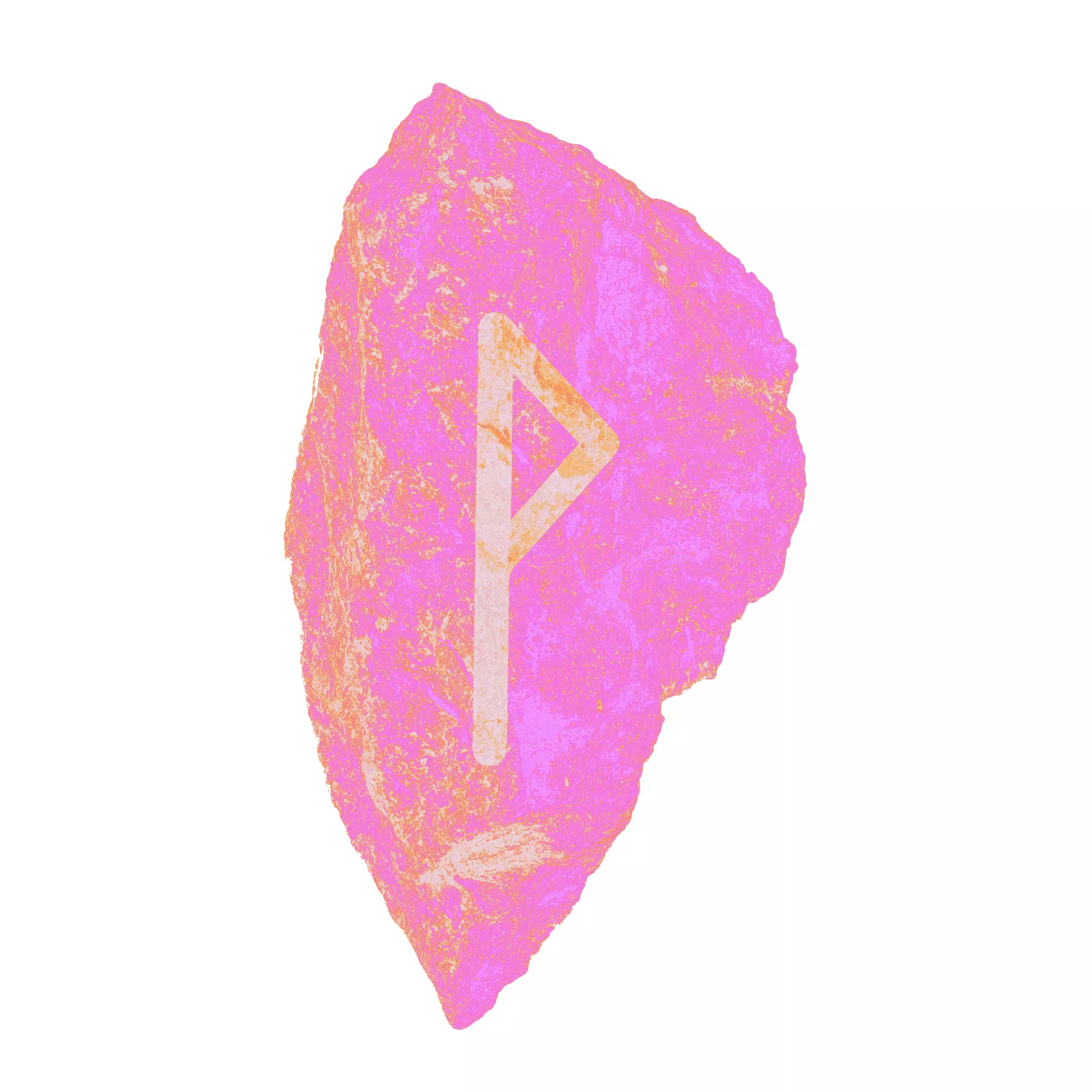 You have probably already noticed the increased goodwill and attraction you have in the day. You are more easily able to get others to do the things you want to do. You charm and make headway with issues that are important to you. Listen to your inner voice before you act, especially with this weekend's full moon.
Hagalaz (28th October – 13th November)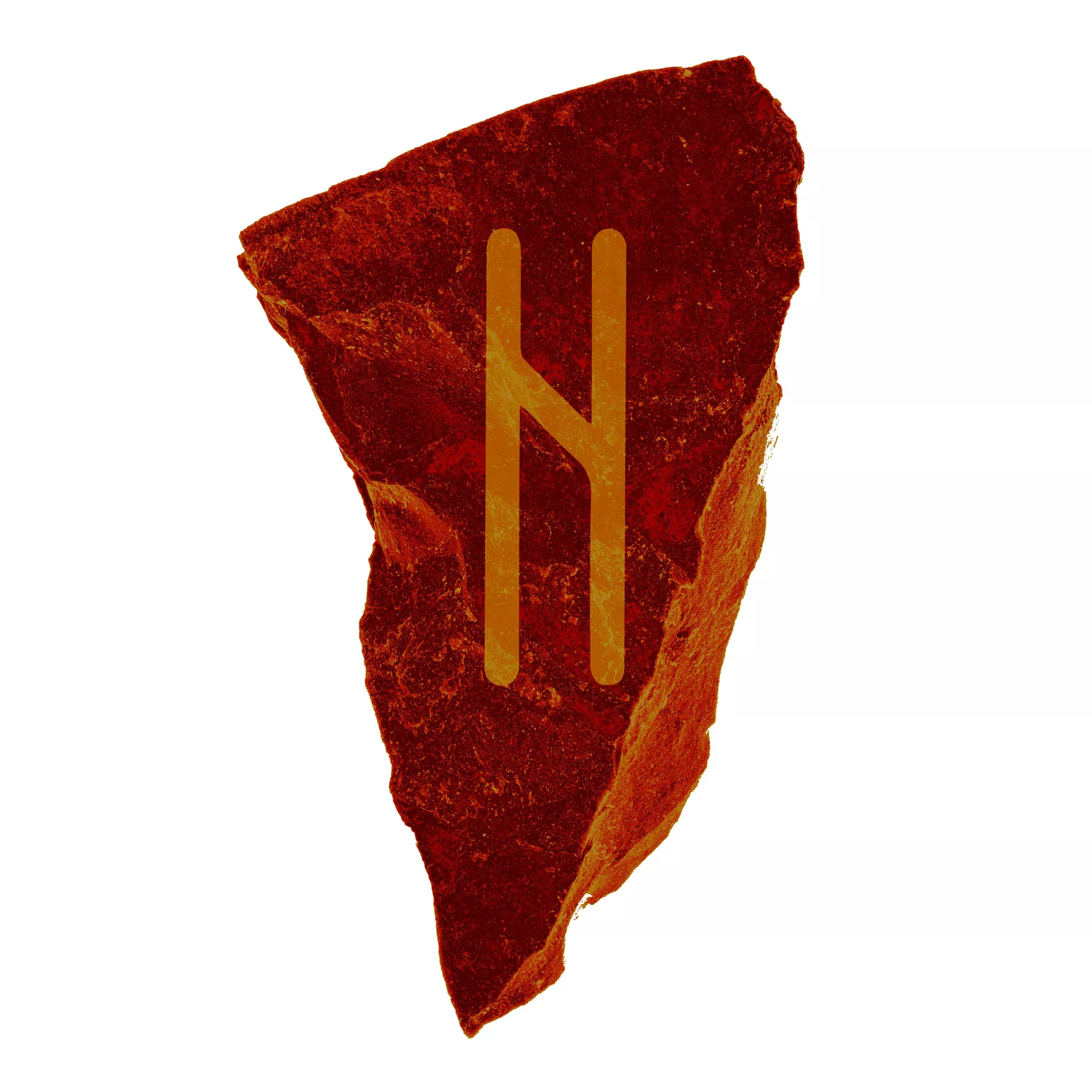 You are in the last few weeks before your birthday, and if you feel the need to take a little step back to review the year, you can do so safely. Set aside a little time to reflect on what goals you have and what you would like to change. The full moon this weekend will reinforce the message and give you confidence in your cause.
Nauthiz (13th November – 28th November)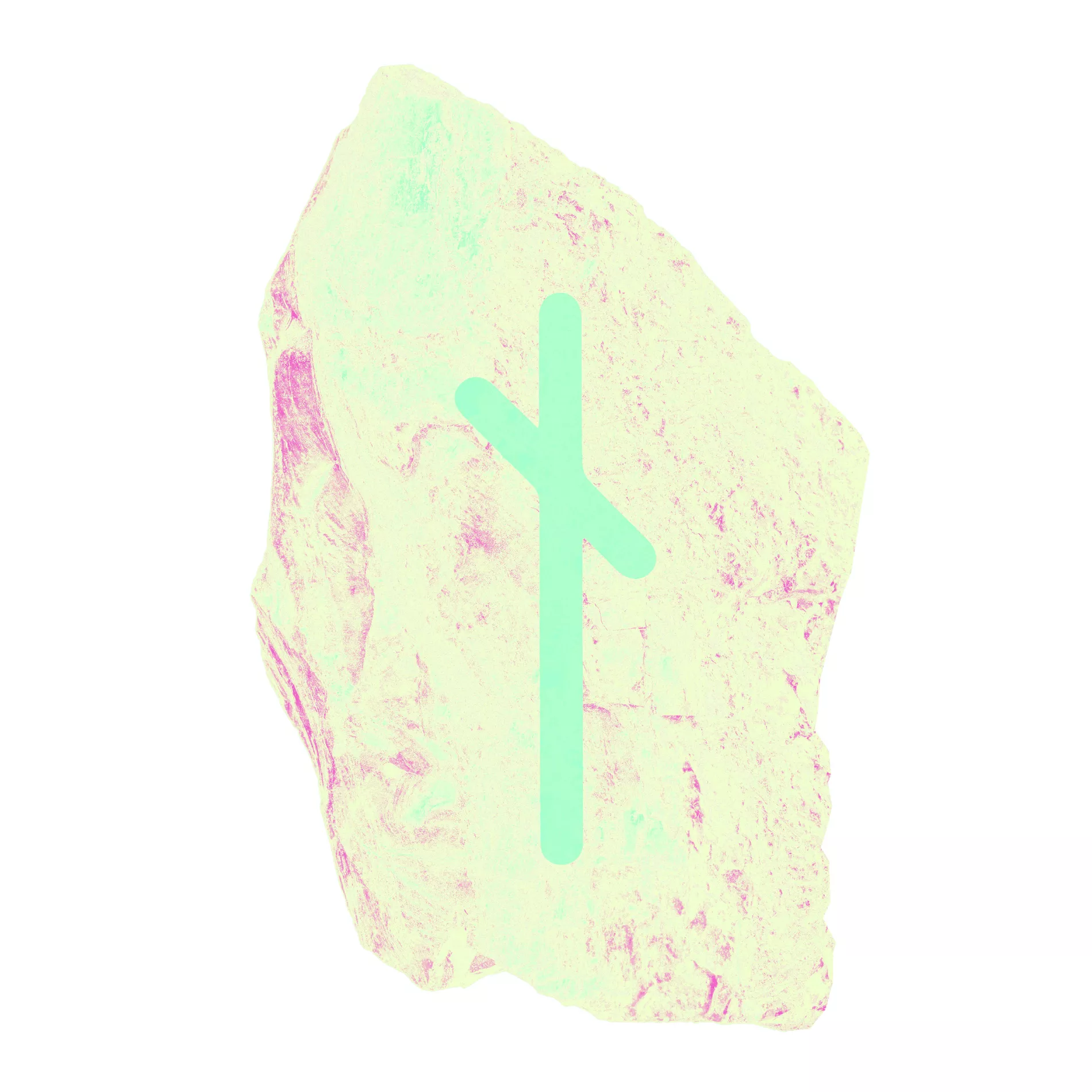 You are in the most introverted period of the year for you. In a few weeks when your birthday arrives, you will be more aware of what you want to achieve in the coming months. But for now, your need to step back and reflect a little is considerable. Do so with a clear conscience. Use the days constructively to shape what you want to achieve.
Isa (28th November – 13th December)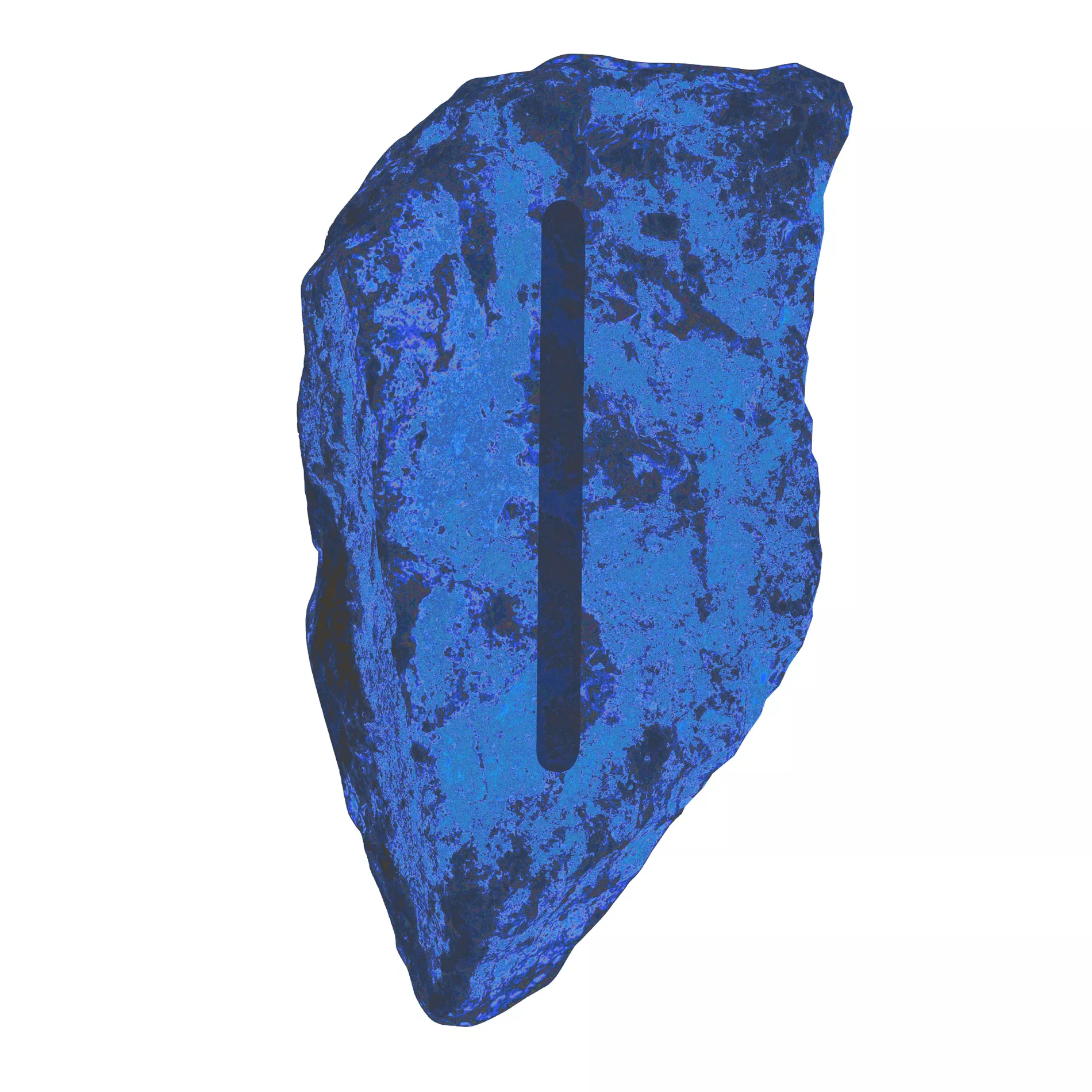 This week you may find yourself in a dilemma. This may be related to a group or an organisation you belong to. Your own needs versus those of others could create an inner conflict for you. Do not give up your own ambitions in favour of the ambitions of others. Go for what is eternal. Have self-worth.
Jera (13th December – 28th December)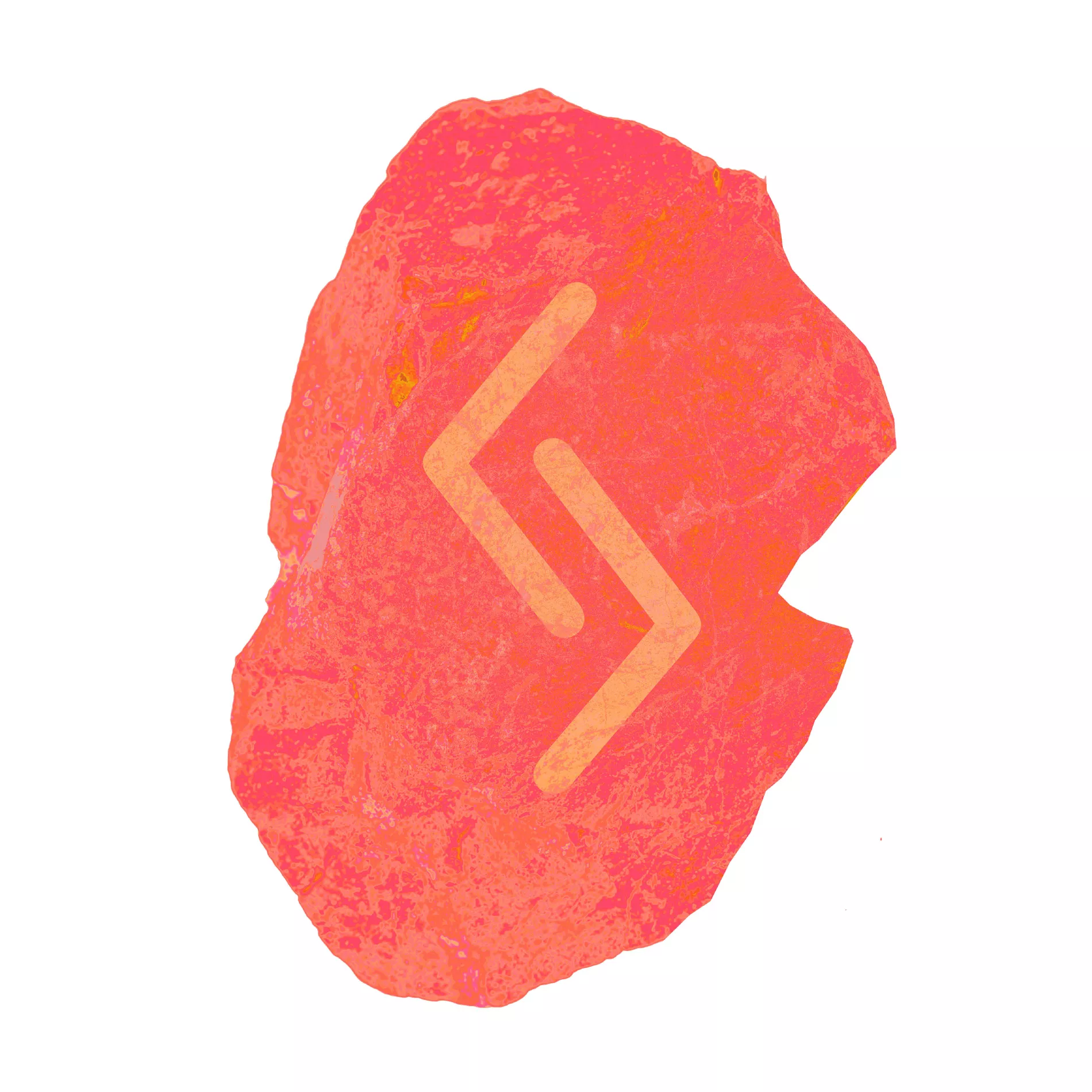 Your need for validation and love is strong this week. A feeling that you have been idle for a long time may arise. It is only temporary. Take some time to recover and set aside time for romance and presence with your partner, or plan a social get-together with friends. Charge your batteries.
Eihwaz (28th December – 13th January)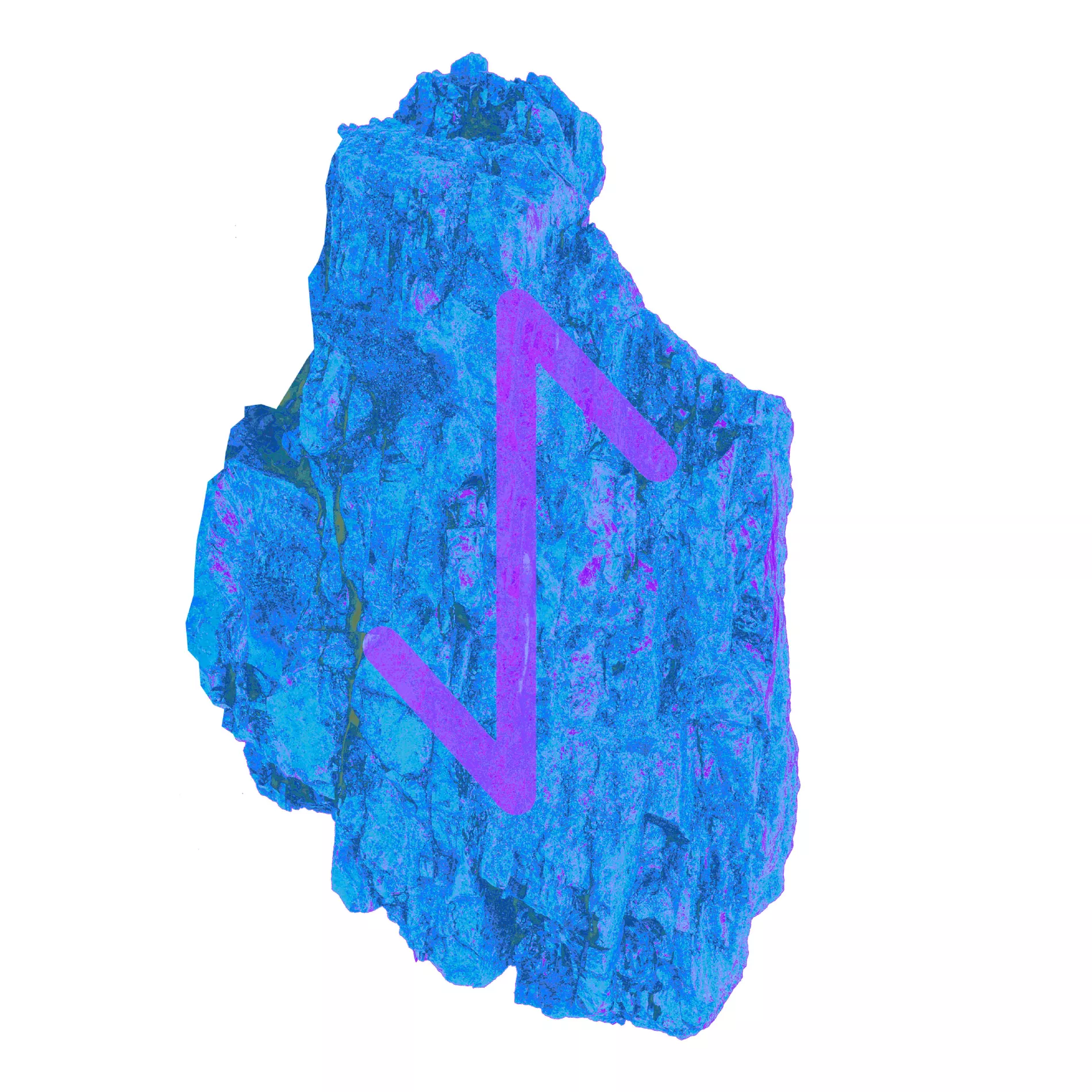 Things will fall into a pleasant rhythm again at work once you get out a little during the week. The starry sky indicates that you are not facing any major obstacles in the goals you have set for yourself. If you want to look for new tasks, the time until this weekend's full moon is an ideal time to investigate your options. Take initiative.
Perthro (13th January – 28th January)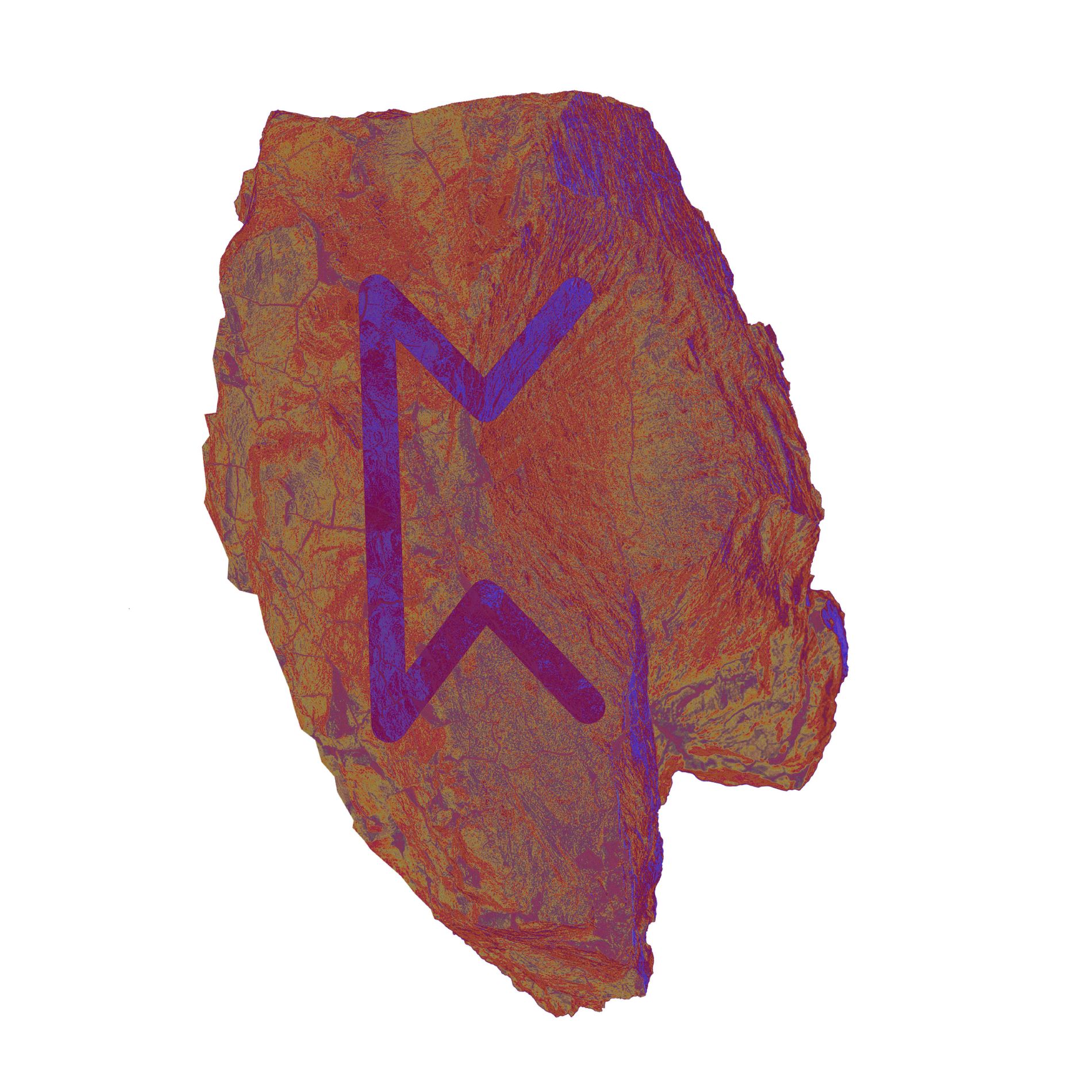 You want to label yourself and that which is yours, and you should some nice initiatives to do so. However, the inner drive you feel could lead you in your fervour to push yourself too hard. Avoid running over someone who could help you forward in the next round. The same applies to close relationships. With consideration you more easily achieve what you want.
Algiz (28th January – 13th February)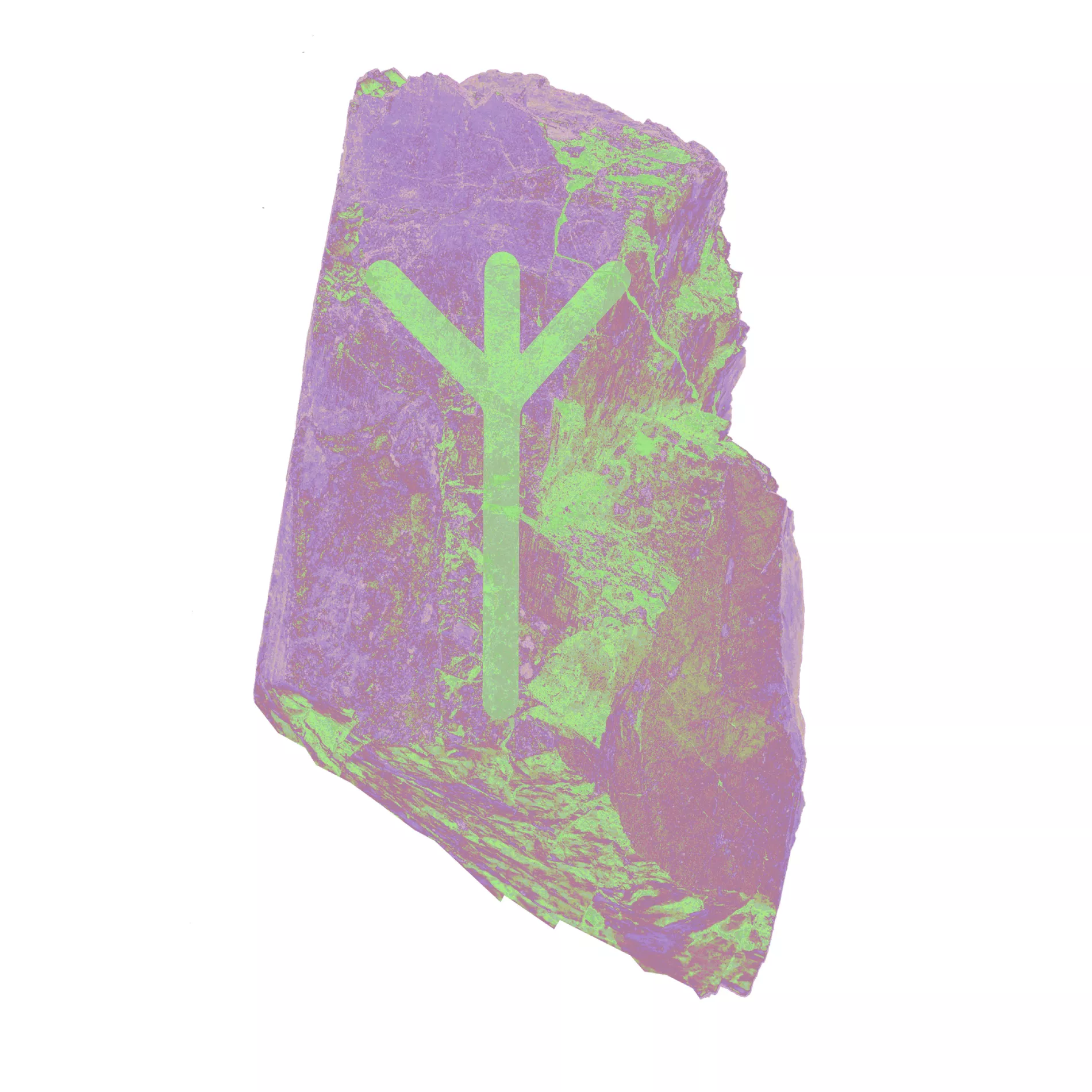 A philosophy of life or alternative mindset could inspire you to develop in a new direction, possibly motivating you to further your education. Romance picks up and a meeting could lead to butterflies. The romance will most likely materialise while traveling, or in connection with something abroad.
Sowilo (13th February – 27th February)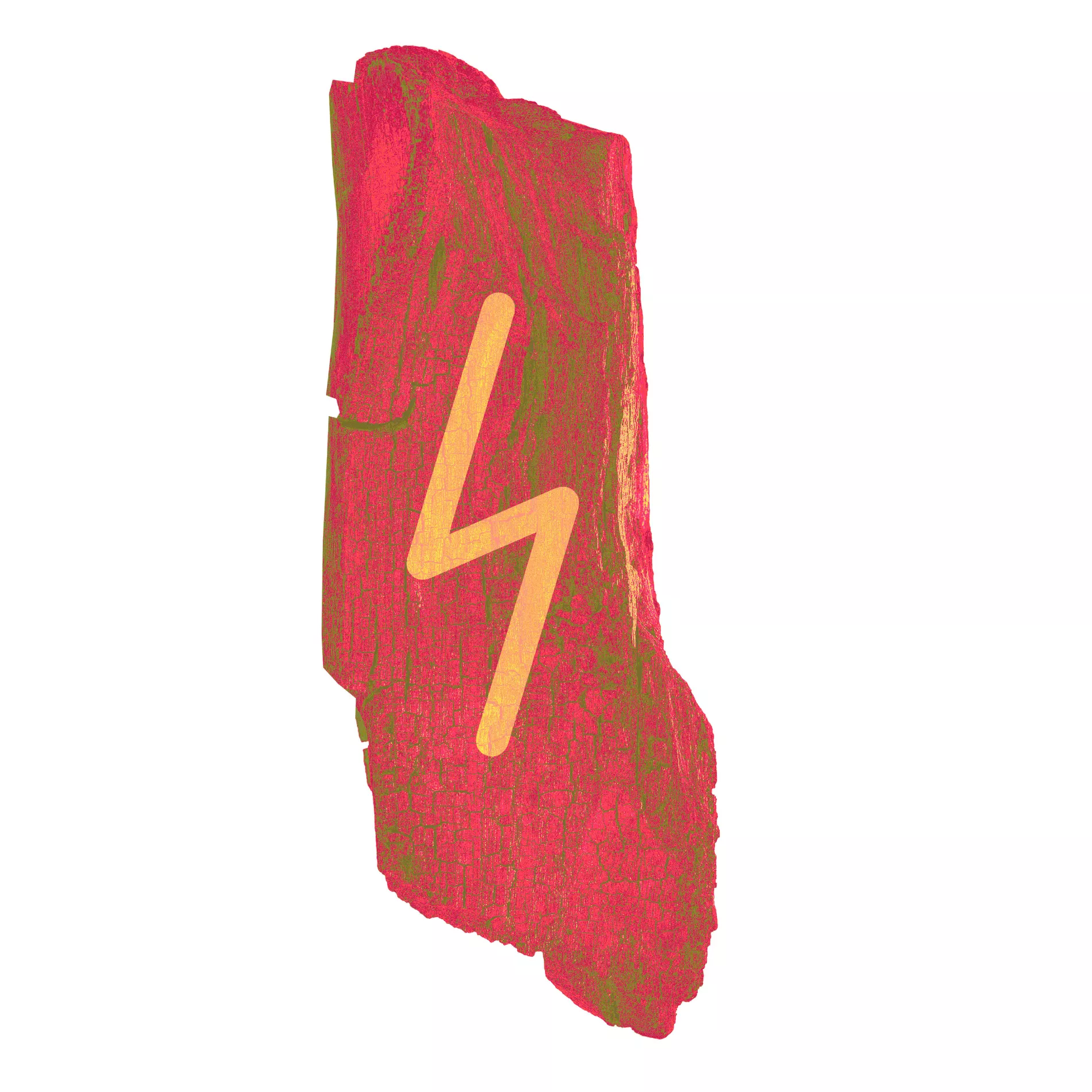 You have likely experienced that you and those around you have been on a saving spree the past few weeks. Now, energies and activities are picking up again, a new mindset or philosophy may have materialised in secret. In connection with this weekend's full moon you will see more clearly what you must do to adapt your conditions to the lifestyle you want.
Teiwaz (27th February – 14th March)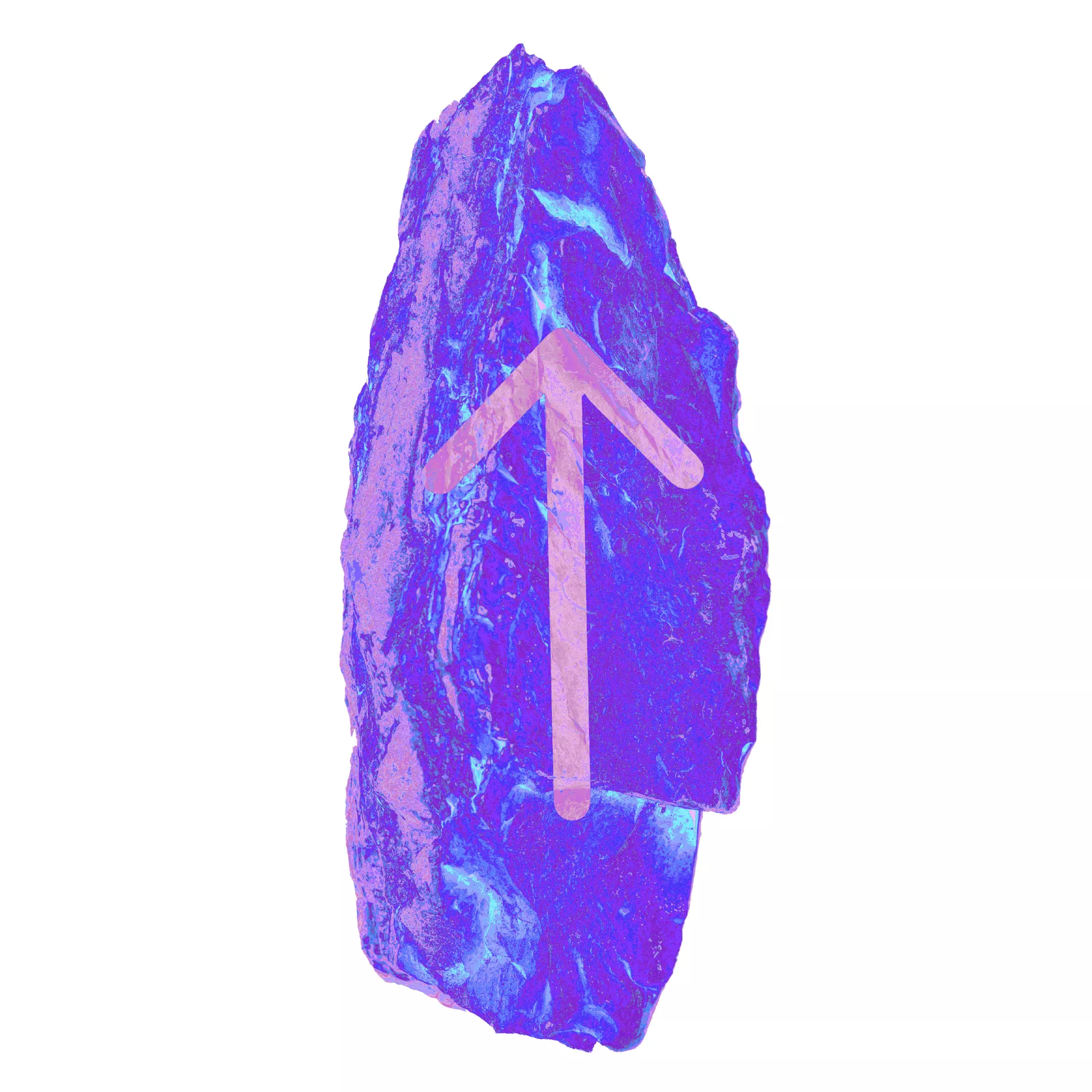 It could be that an agreement that you have been working on for a few weeks now finally falls into place. Nevertheless, be sure to check the fine print. Romance is on the rise. In connection with the weekend's full moon a meeting could take place, or you could agree to date exclusively. Be open to whatever happens.
Berkano (14th March – 30th March)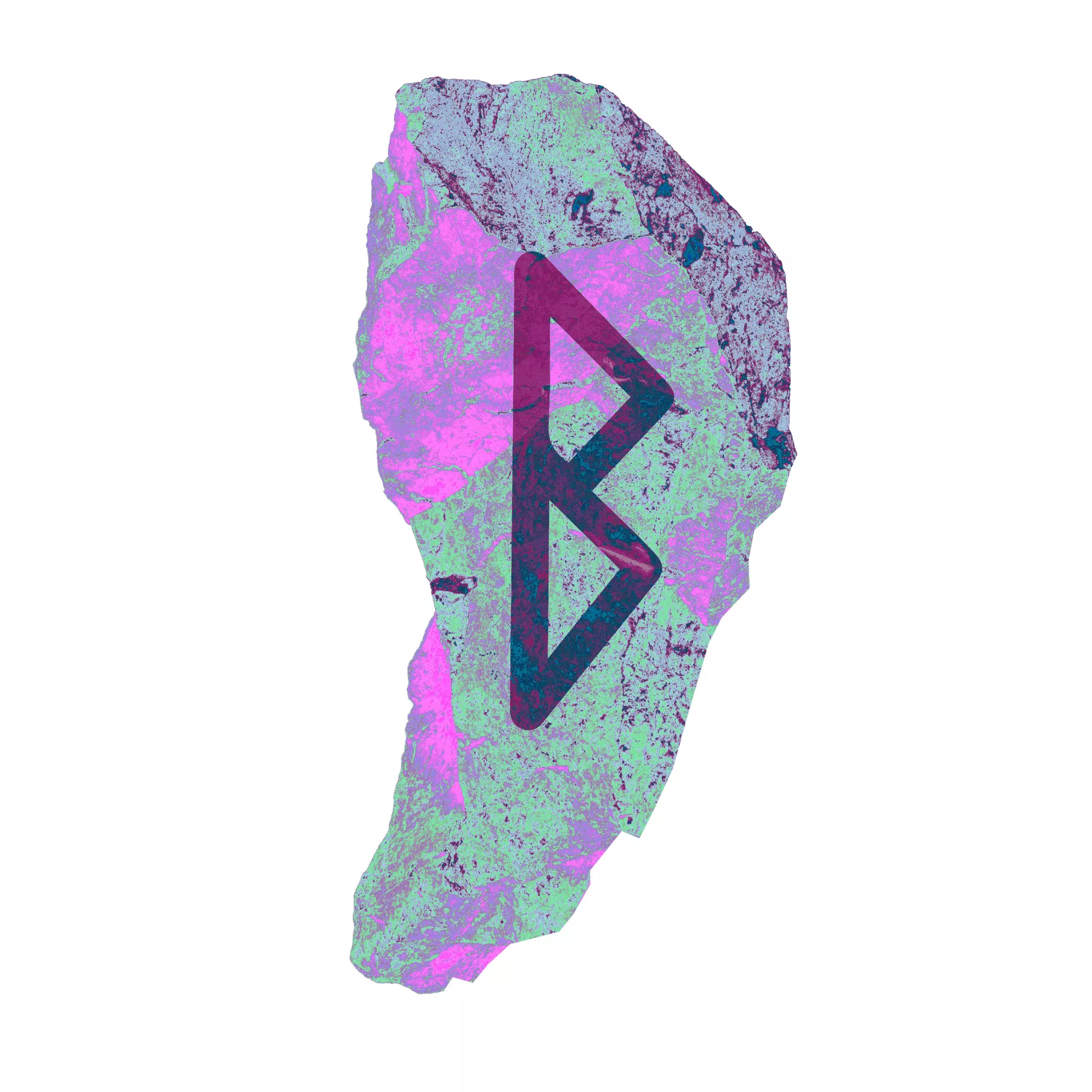 Now is the time to enter into agreements that involve shared resources or debts with ease of mind. All the facts will come to light in the next few days. Nevertheless, get an expert's second opinion if there something you are unsure of. Your task is to optimise your life on all fronts. Take initiative to increase your quality of life.
Ehwaz (30th March – 14th April)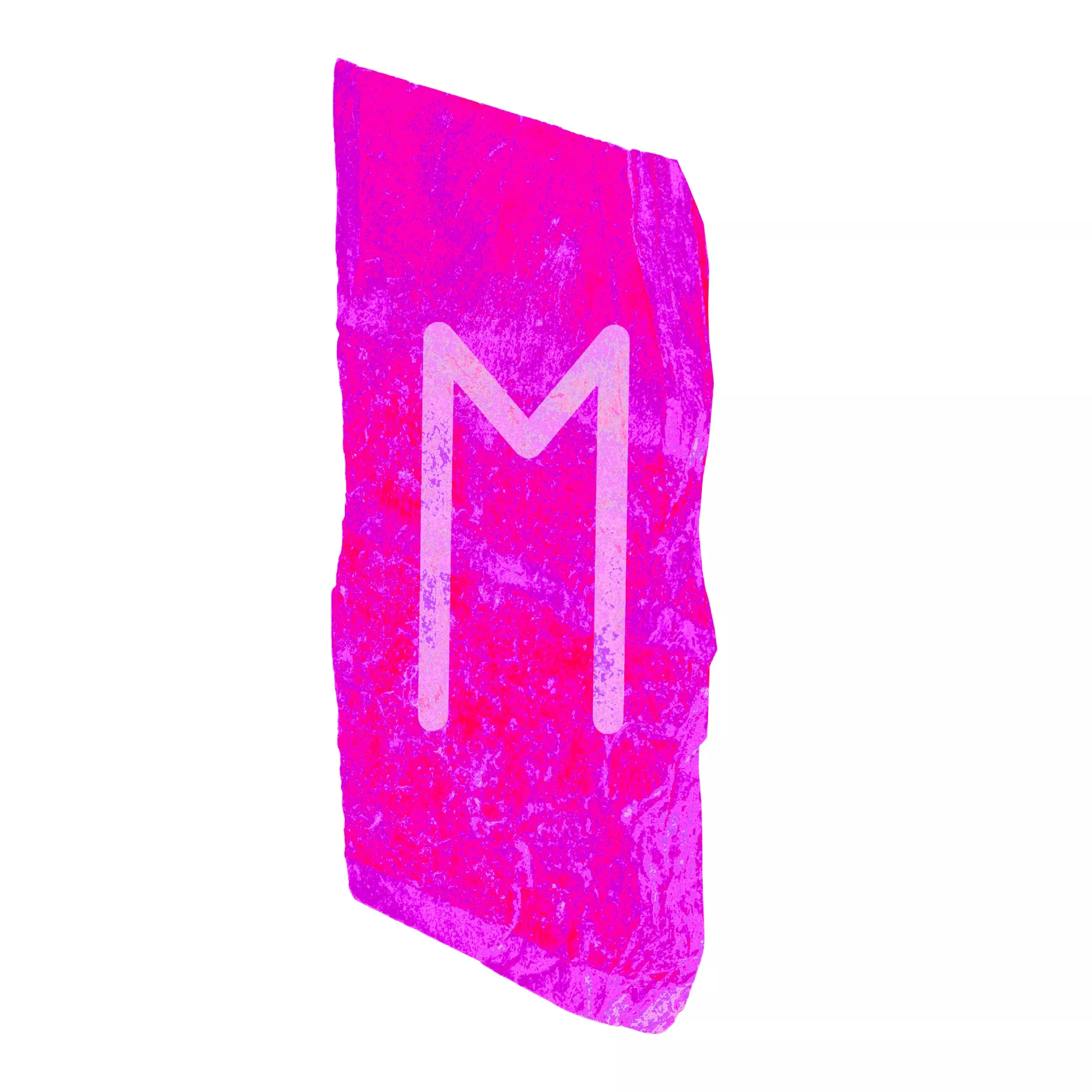 You are about to put a period of feeling concerned behind you, and settle into the status quo of things. Your list of pros and cons has become long, but at the same time it has given you the leverage you need to make certain changes. You can safely discuss what is in your heart, and if it is destined to be, these changes will take place in safe conditions.
Mannaz (14th April – 29th April)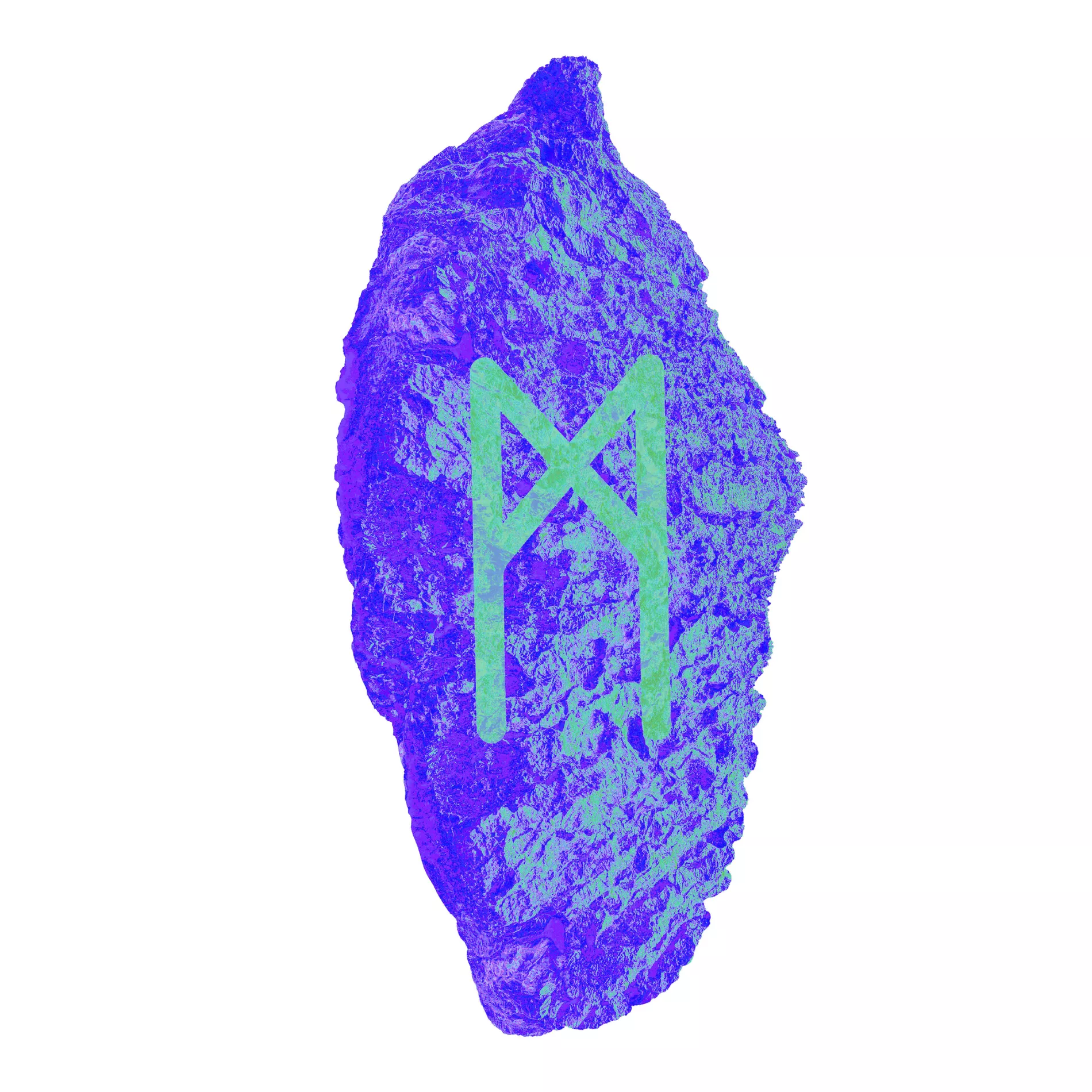 An encounter could inspire you to see yourself in a new way. At the same time it becomes clearer to you what you want to get out of a relationship. Something you previously emphasised may have become an outdated opinion somewhere along the way. Take time to reflect on your new self. Be true to what you believe is right.
Laguz (29th April – 14th May)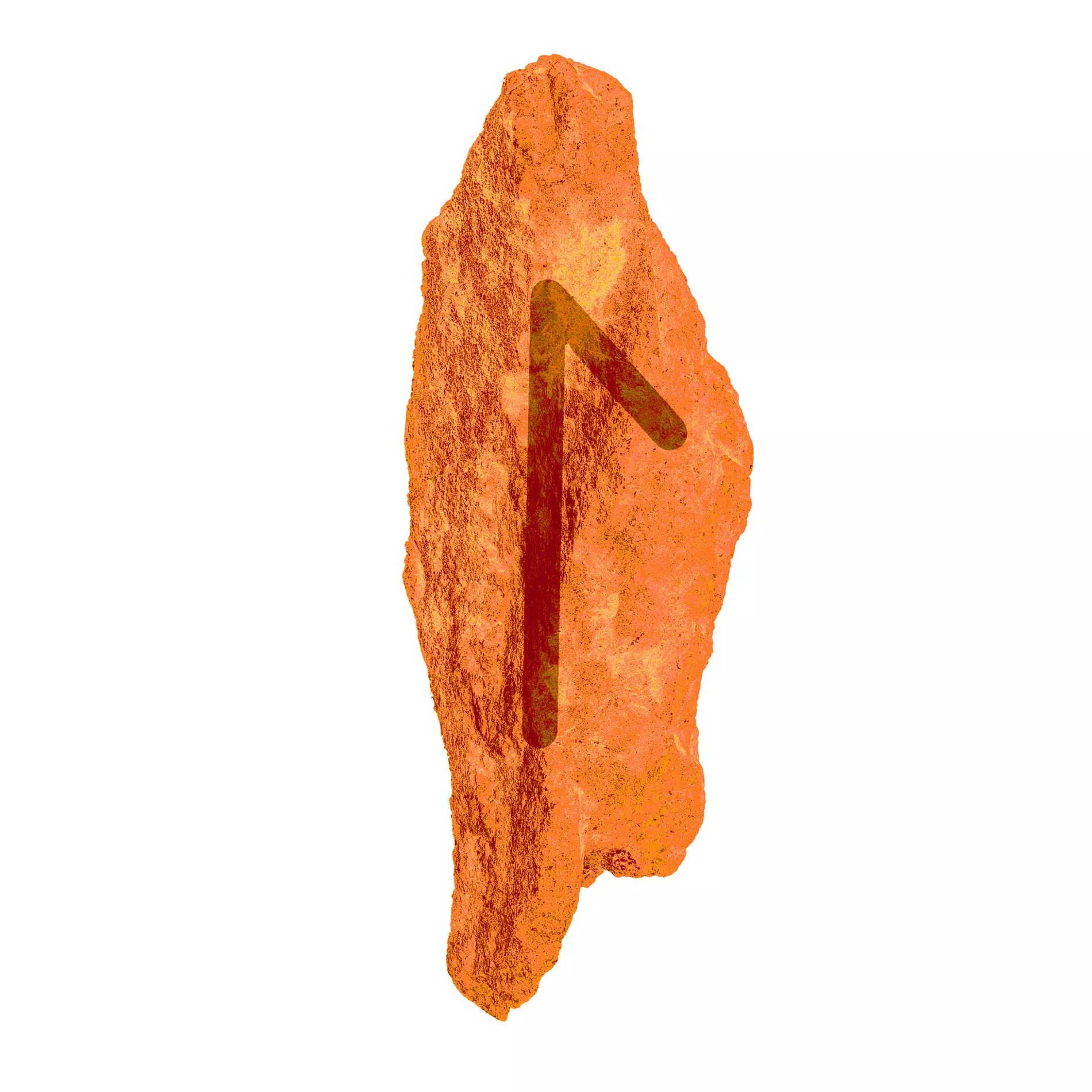 This week there is a nice flow in most things you do. You get along well with others, and collaborative projects progress as they should. You have the most to gain from taking care of your own routines and your own health this week. The full moon this weekend will send to you an inner pressure that you might want to listen to. You know what it's about.
Ingwaz (14th May – 29th May)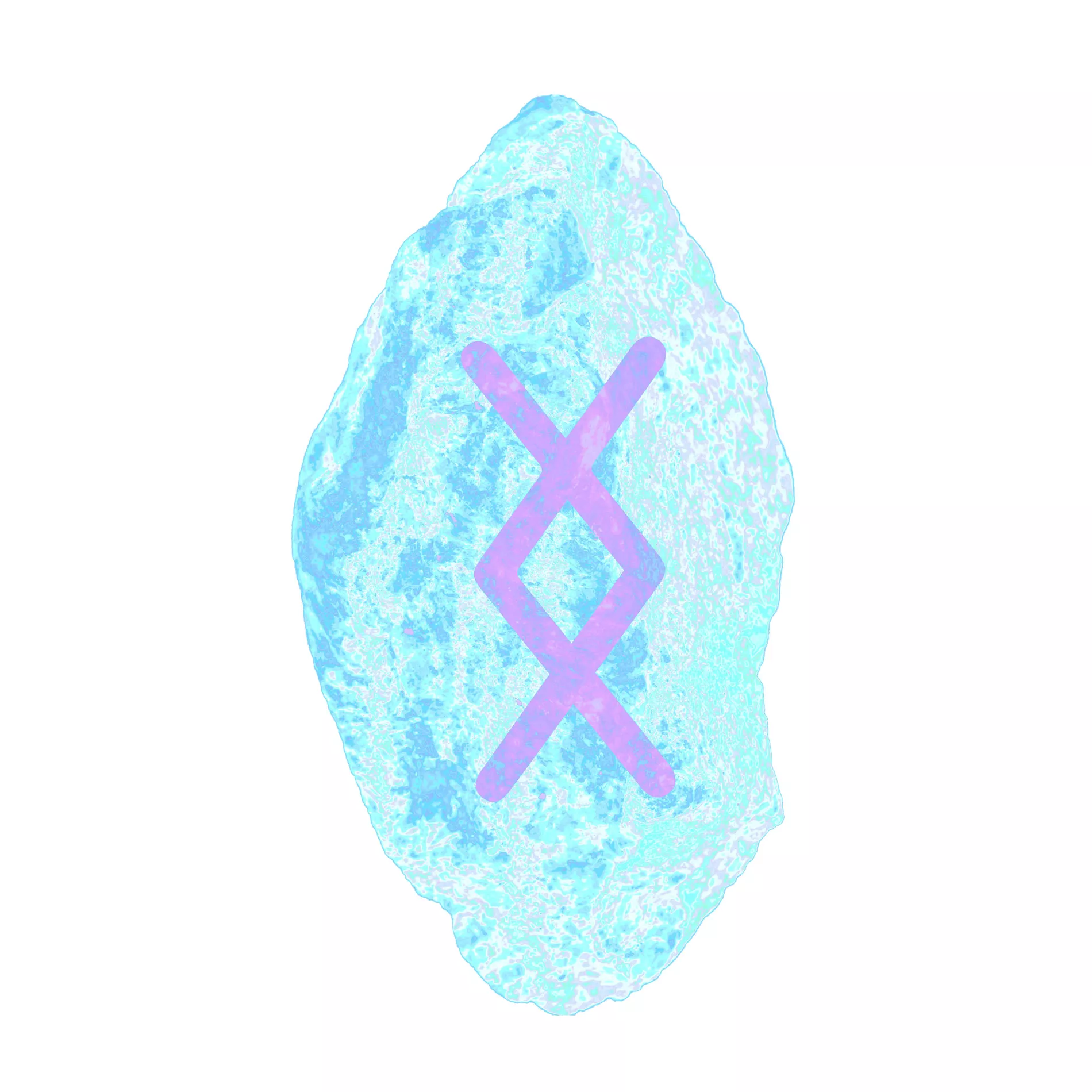 Changes in your daily responsibilities at work could lead to positive developments for you. Whether it comes from a colleague leaving, or new ones joining, you will experience the changes that are taking place as liberating. If you can't yet see the good in it now, know that the universe is sending you this for a reason.
Othala (29th May – 14th June)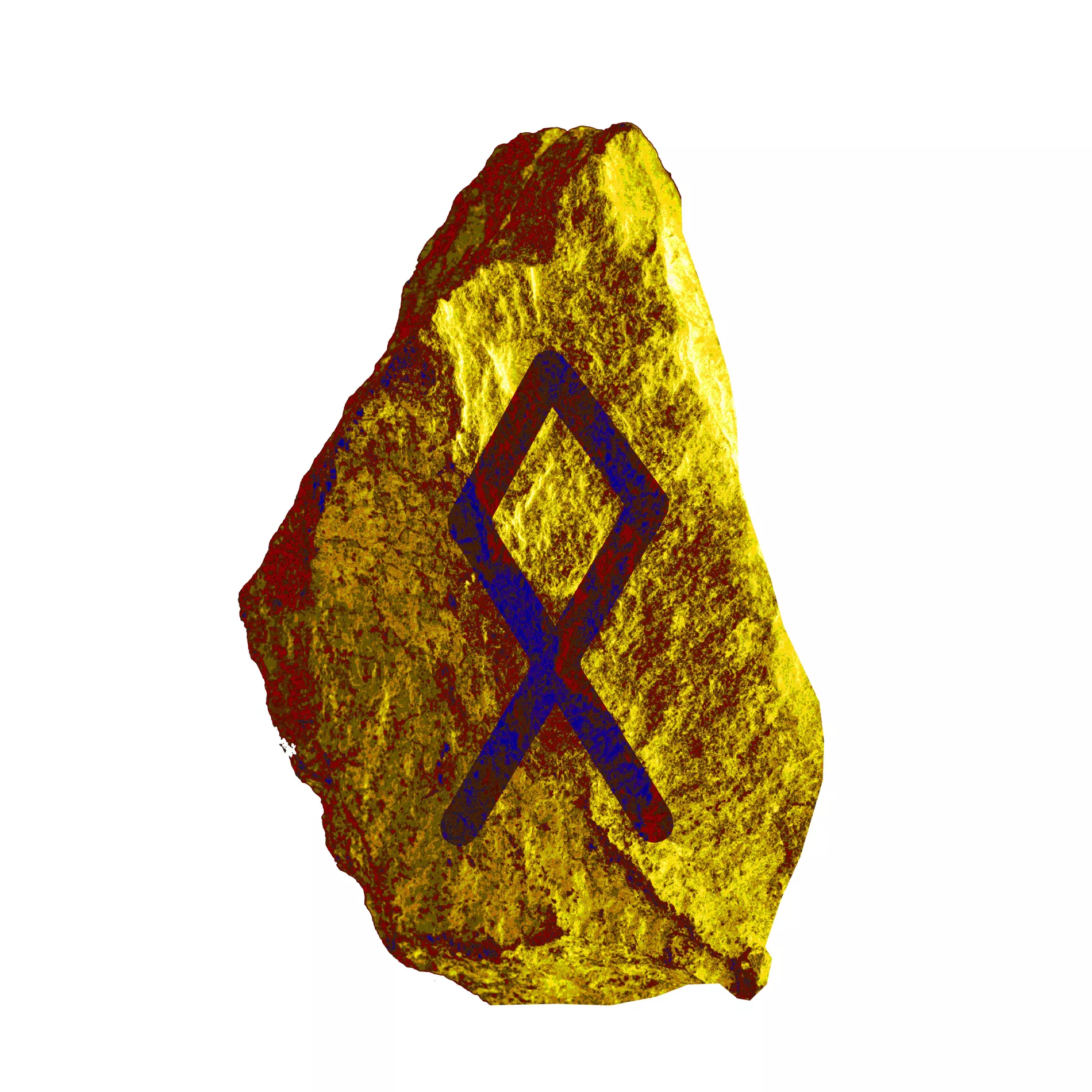 There is romance in the air and an opportunity to develop new creative hobbies. But it's up to you to take the first step. Send out feelers and take it lightly at first. If it isn't for you, you'll have the option to retreat. Trust what your feelings and thoughts are telling you.
Dagaz (14th June – 29th June)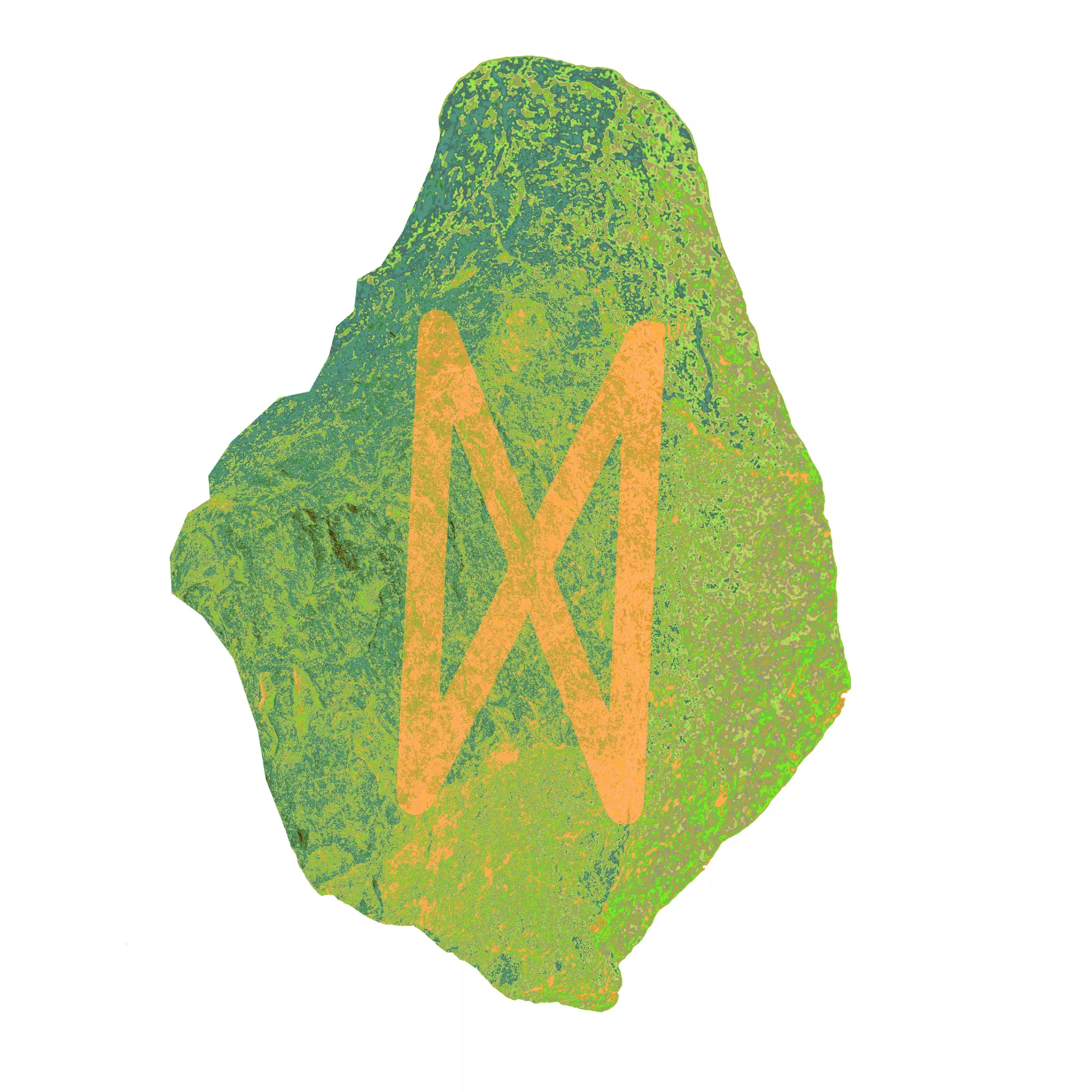 Your willpower and action will grow through the week. You are burning with enthusiasm for you and yours. Live out your energy and emotions. At the same time, you will be inspired to take hold of a change that you have been thinking about for a long time. You will see more clearly what is needed to change your lifestyle. Feel free to share your thoughts with a friend. Think again.