Runic astrologer Randi Bjærum uses the ancient Viking practice to forecast your love, money, career, style and health every week
Divination in runes is an ancient art that can be traced back to the Norse God Odin. Old scriptures show that the Vikings then continued this tradition - they even used used rune symbols in jewellery, clothing and weapons to boost their energy.
When we're born, we all get our own rune stone (find yours here). This birth rune indicates the abilities, talents and resources that you bring into your life.
But as the universe is constantly changing, daily, weekly or monthly runic astrology can tell you how events, actions and things affect your life. It can also reveal what energies, events and changes are occurring, and how you can best act on them. A runic horoscope is a guide to your spiritual journey and a guide on how to live life to the fullest.
Raidho (29th August – 13th September)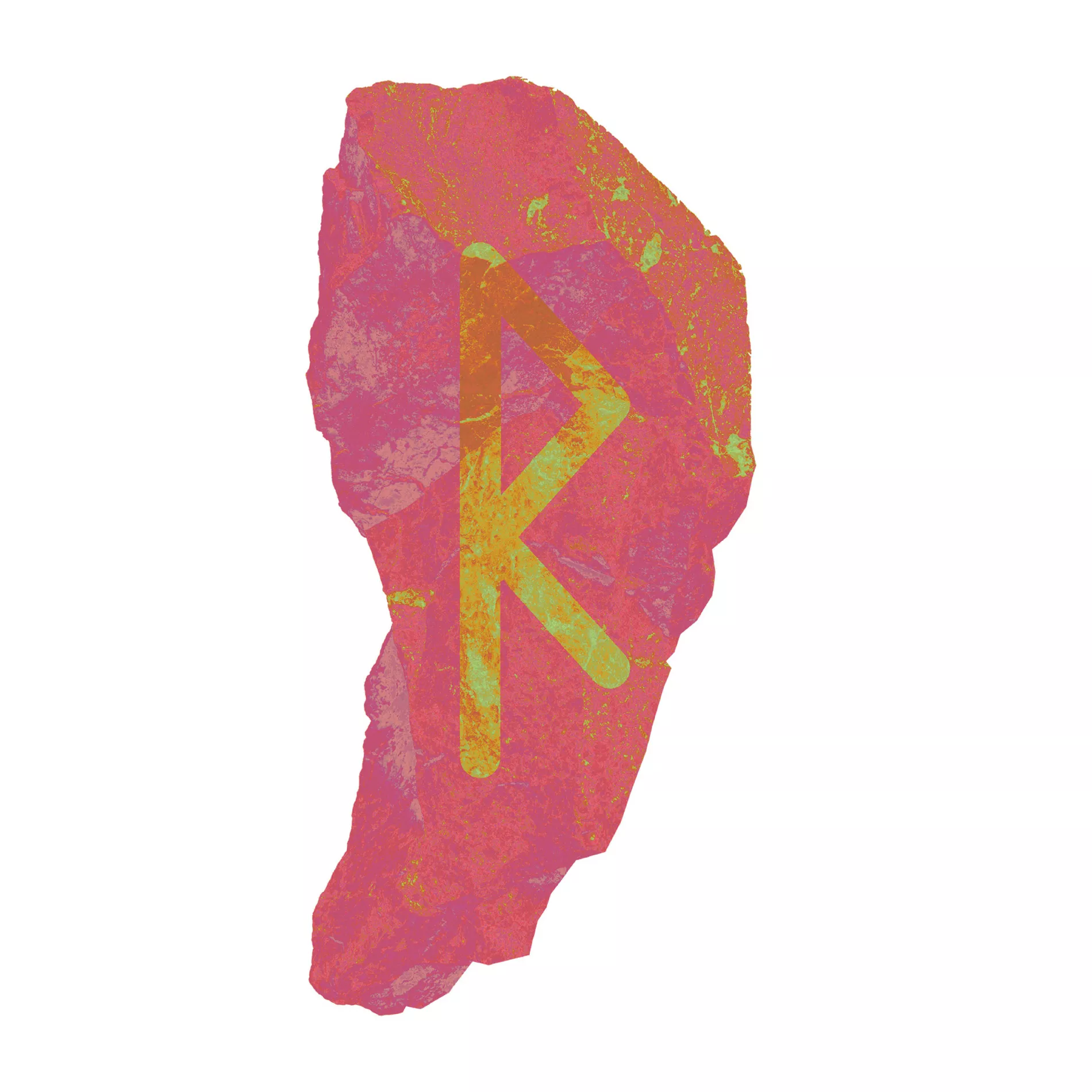 Steady and consistent work on what you decided last week will yield results. You can expect a harmonious week where you get things done under favorable working conditions. What you think and create now will have an impact on your life for a long time to come. Follow your heart. Romance may arise in connection with the new.
Kenaz (13th September – 28th September)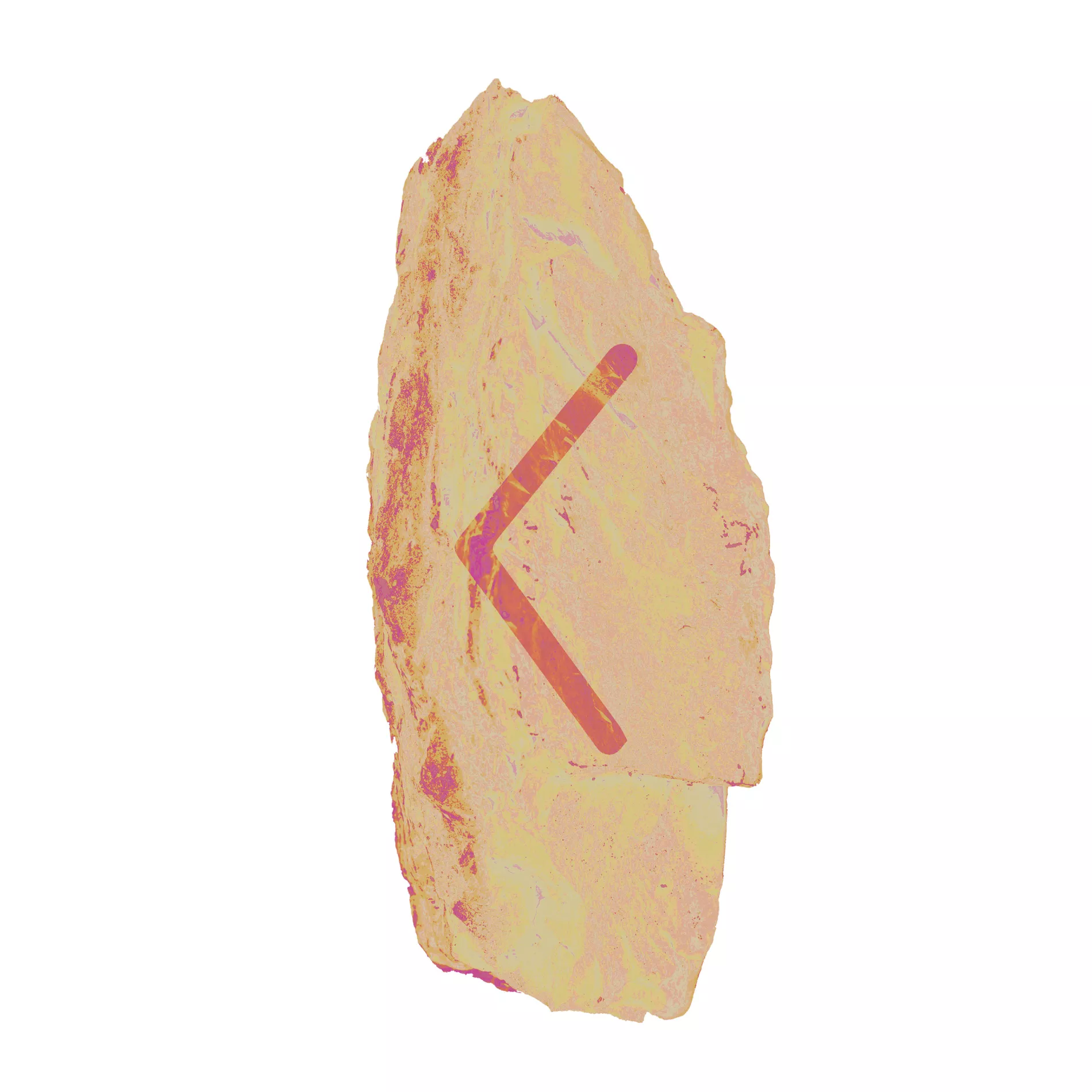 Your communication skills are at their best, and you have a lot to express. You have the power of words and can persuade others to your cause. If you have a presentation or a speech to deliver, the second half of the week will be favourable for it. You come into contact with new people, and chemistry with someone special may arise.
Gebo (28th September – 13th October)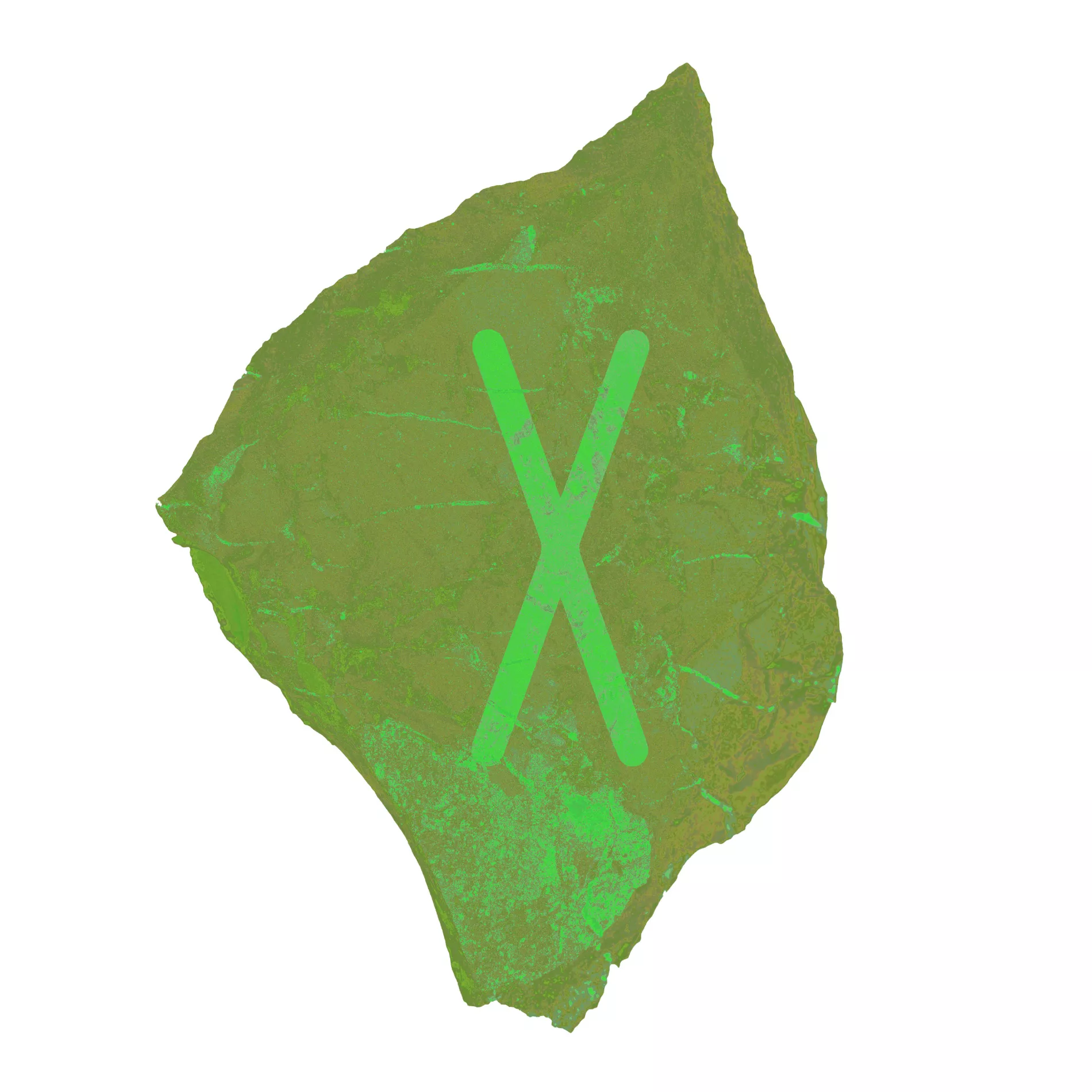 Diplomatic efforts are needed to get everyone on the same page. You can get your opinions across, but it requires that you don't get irritated by a lack of maneuvering space. Romance blossoms in the second half of the week, and you charm with words. A meeting can make your heart skip a beat. Enjoy it!
Wunjo (13th October – 28th October)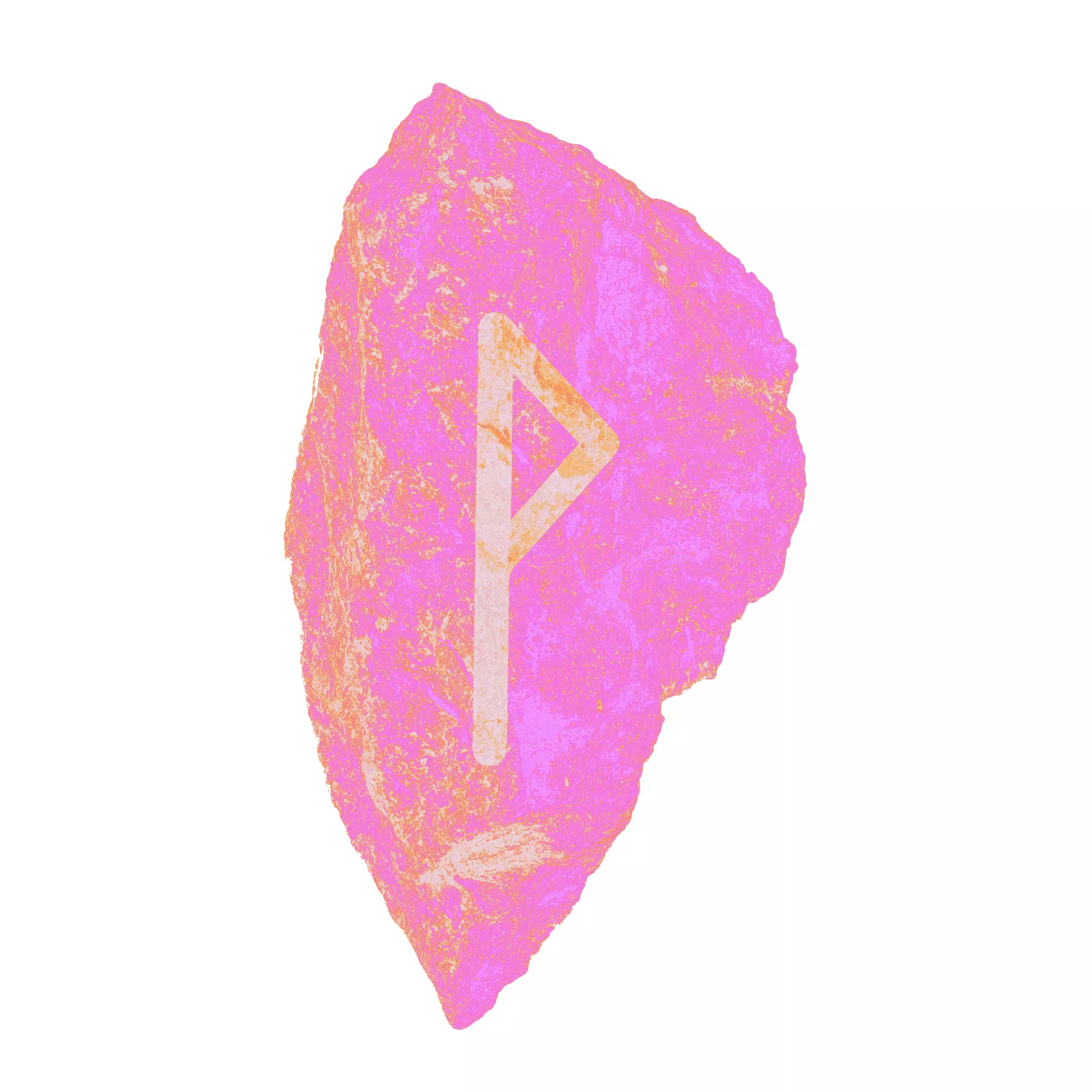 Something that has been simmering in your subconscious or in the environment suddenly comes to light this week. Already at the beginning of the week, you may get an insight into what it is. Be vigilant. You will receive input that will tip the scales, and you will know what you need to do. Trust your own resources and abilities.
Hagalaz (28th October – 13th November)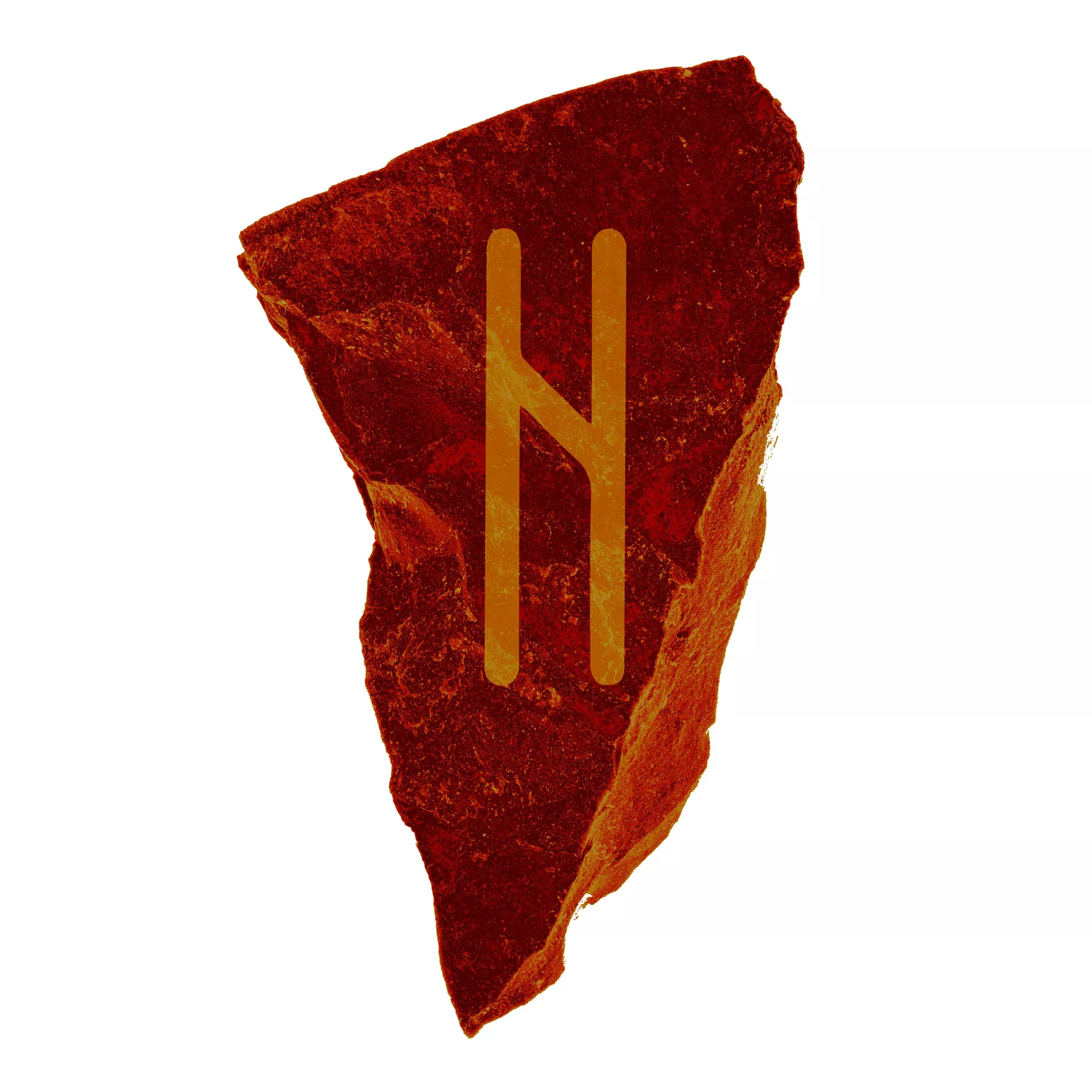 Who you are and how you want things to be will occupy a significant part of your time in the coming days. A comprehensive assessment of your values, both financial and ethical, can either strengthen your self confidence or reduce it, depending on how much deviation there is from the course and life you are living compared to what you desire. Adjust your course.
Nauthiz (13th November – 28th November)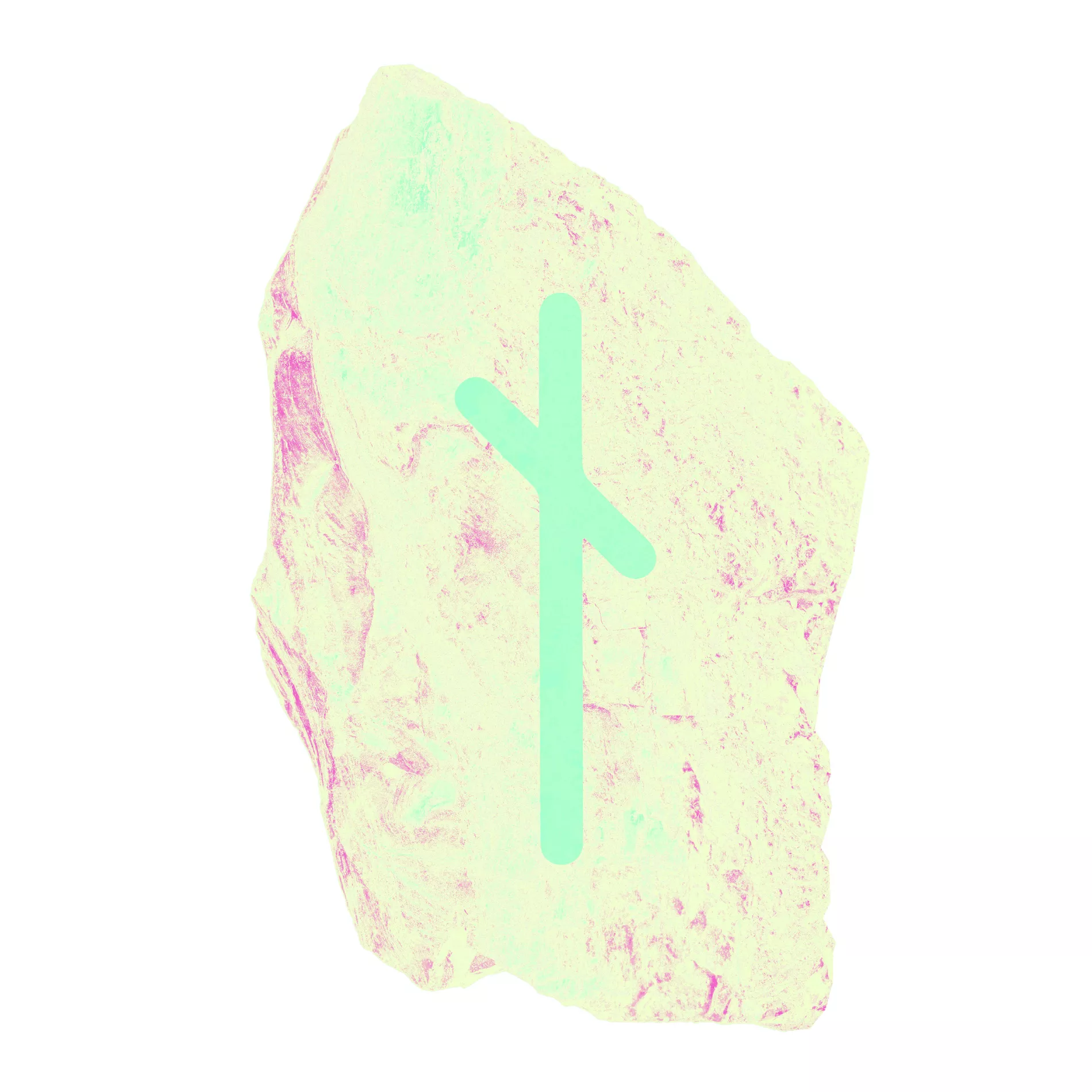 The week starts quietly, but from Wednesday onwards, things will take off. You are entering a four-week period where you will shine and unfold on several fronts. Your attractiveness is increasing, and you can charm others more easily than usual. Unleash yourself. Congratulations on your birthday to those celebrating this week.
Isa (28th November – 13th December)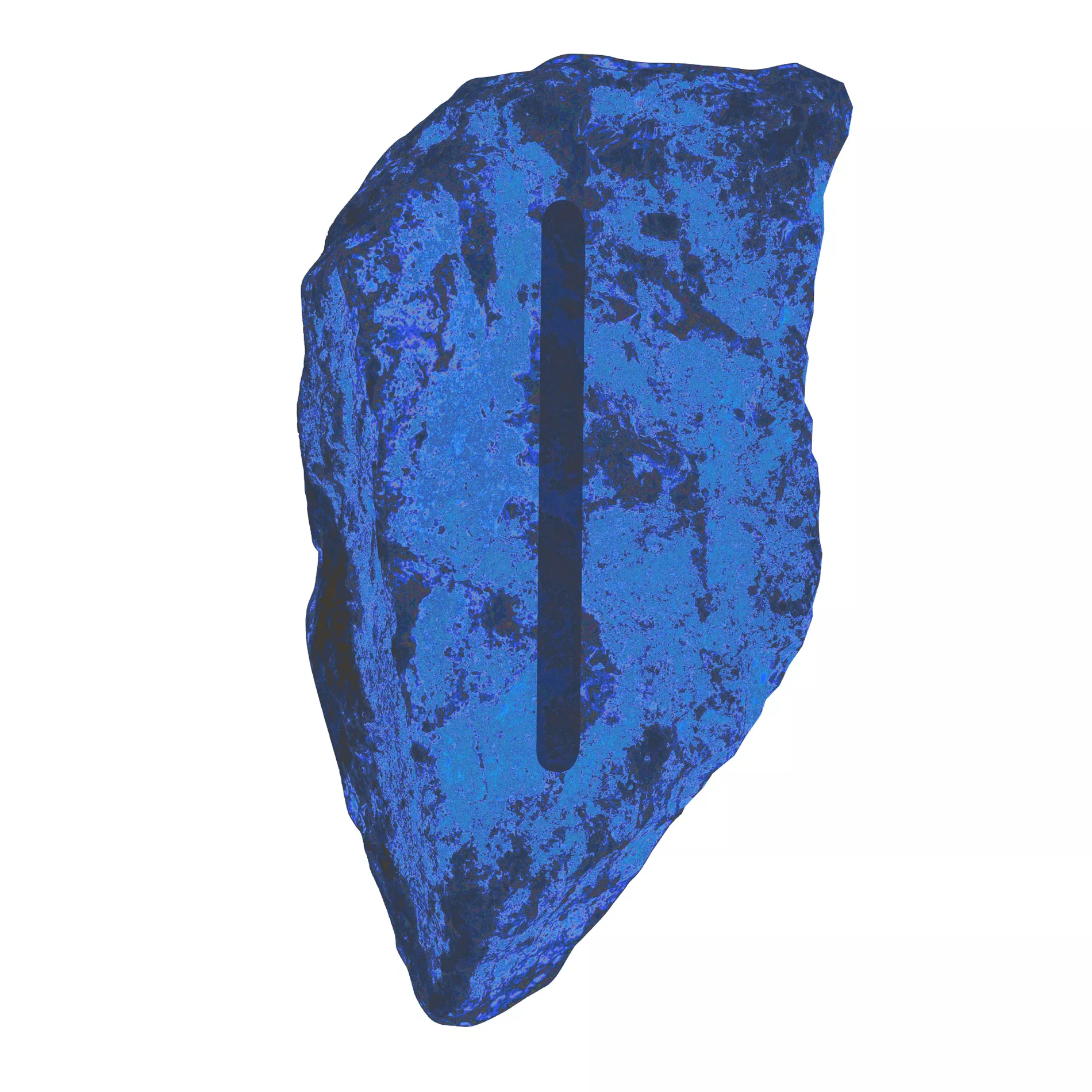 You are entering one of the most beautiful times of the year for you. It's a time for you to shine and be seen. The universe has a lot of good in store for you. You'll come out best in the coming weeks by seizing the opportunities that come your way. Address what you want to change about yourself, whether it's appearance, habits, style, behavior, or image.
Jera (13th December – 28th December)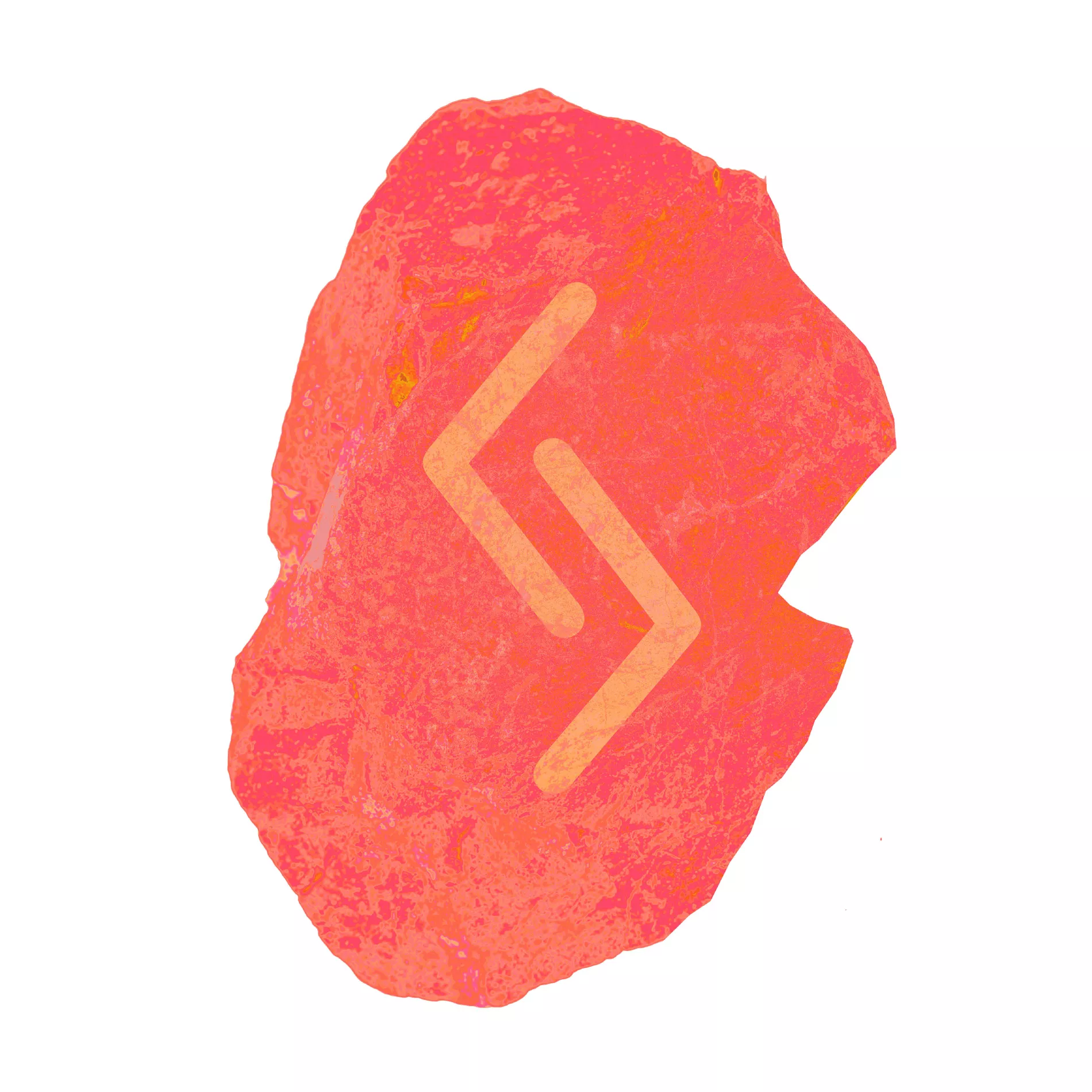 The need to withdraw to summarise and organise your thoughts is greater than usual. You may feel it as internal pressure or a sense that daily life is moving too fast, and you don't get a chance to catch your breath. Allow yourself some time alone, withdraw, and meditate. For the next few weeks, take the time to assess your situation before diving into new projects.
Eihwaz (28th December – 13th January)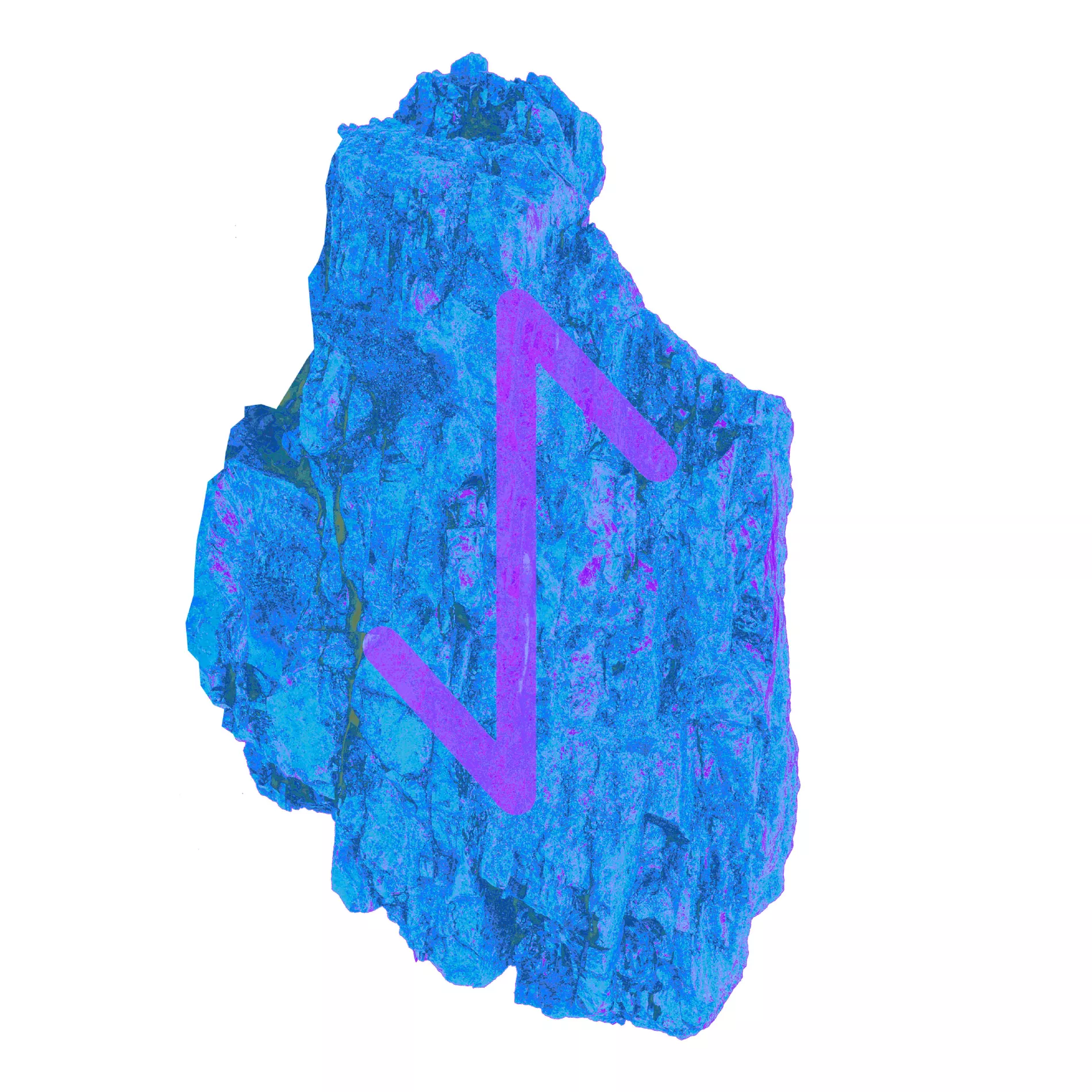 Your hidden dreams, anxiety, and fears may have surfaced in connection with last week's new moon. What you experience depends on thebalance between these factors and how closely you live in tune with who you are. It's time to reflect and meditate on the changes you want to make going forward to get the most out of your life.
Perthro (13th January – 28th January)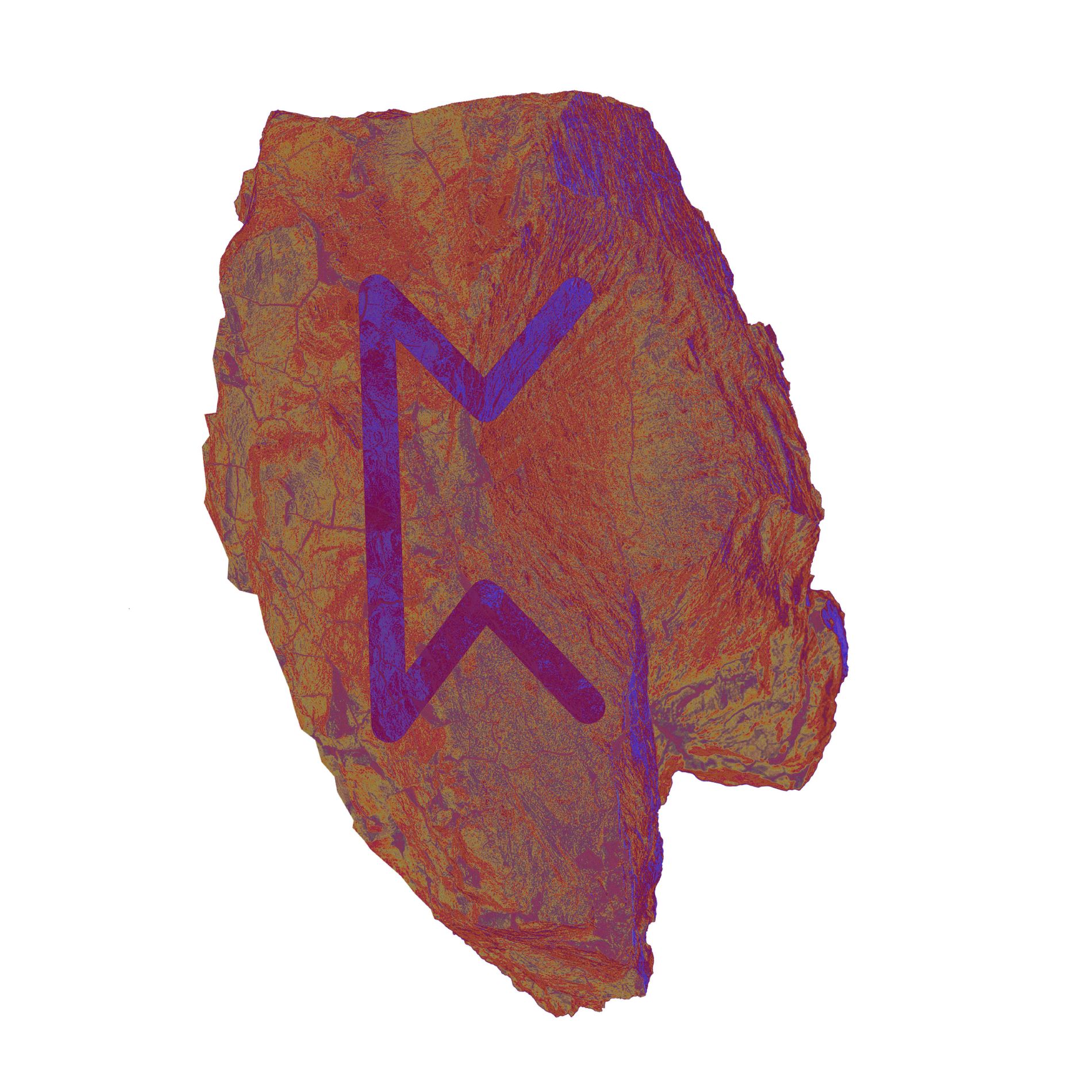 The changes that were signalled in connection with groups, organisations, or networks you belong to last week may now receive more information. If you have considered making changes in your own life, this could be like a gift from heaven. Consider how you can best position yourself in this context. Trust your gut feeling.
Algiz (28th January – 13th February)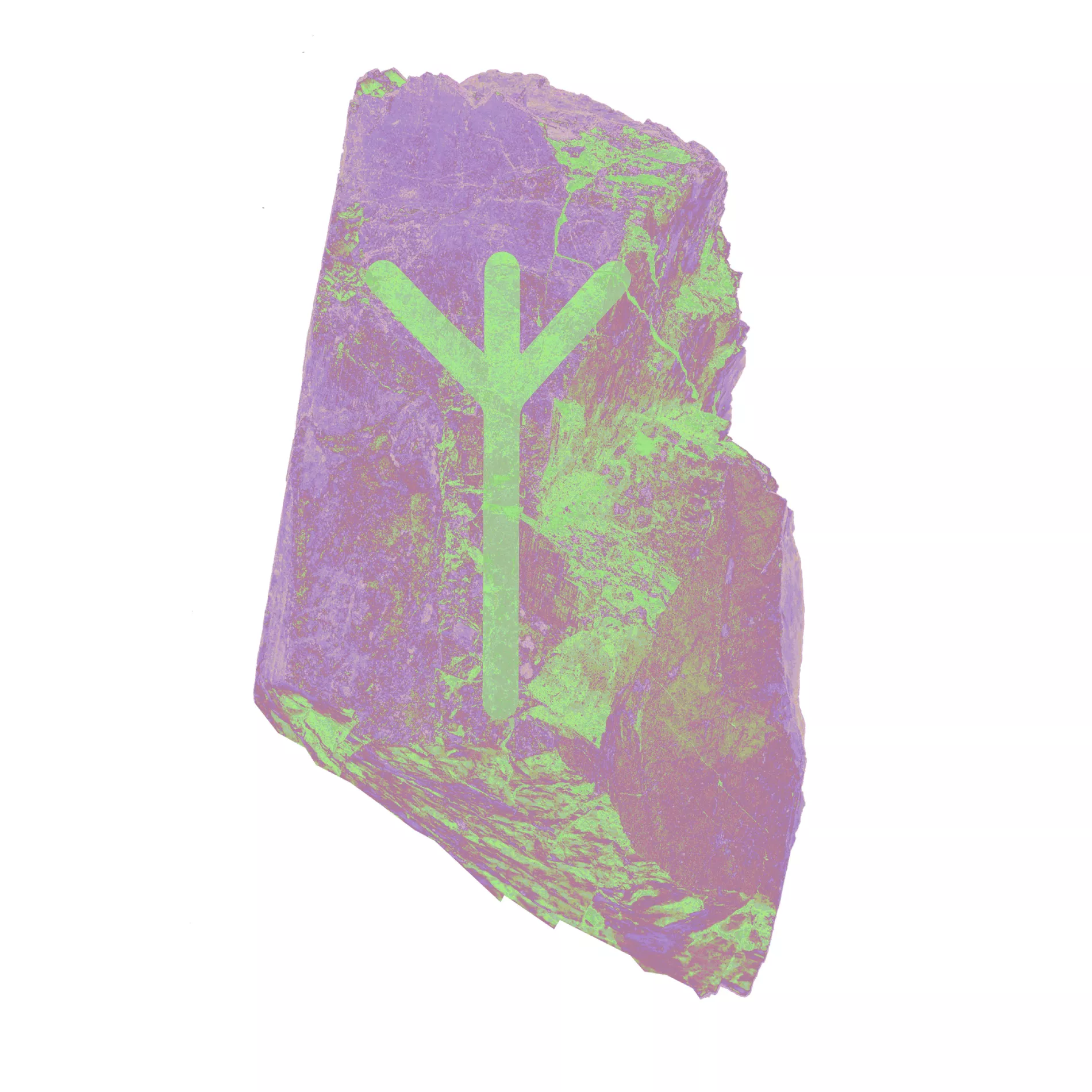 Changes in your circle of friends, preferably childhood friends or a network you belong to, may have occurred or are coming as a surprise to you. Let it sink in before forming an opinion. Then think about what you want to do next. 'What can I get out of it?' is the question you should ask yourself. Let the inspirations guide you.
Sowilo (13th February – 27th February)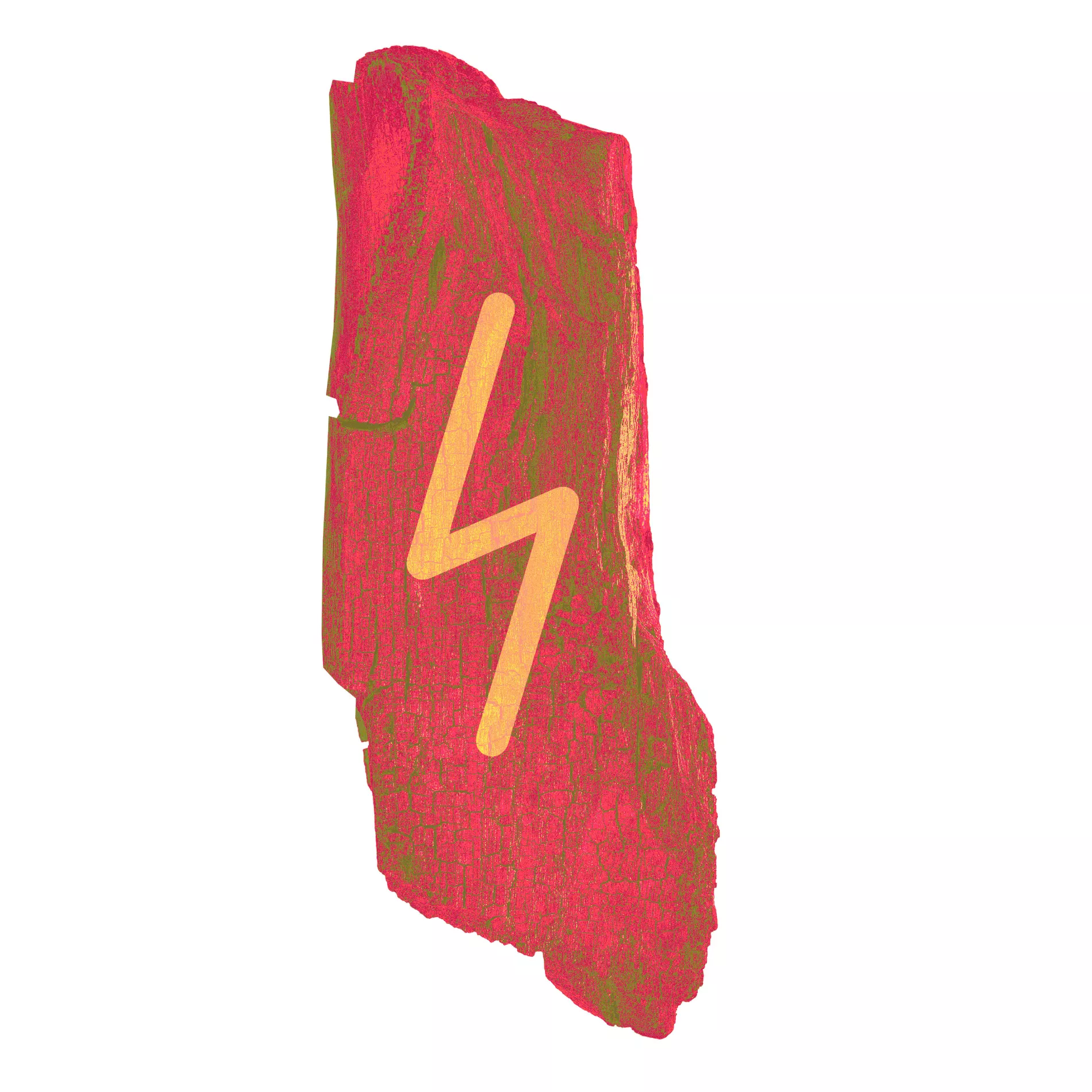 Challenges professionally or personally can trigger your perspectives and opinions. Thinking about change may lead to you needing to work on yourself more than expected. Look at it from the positive side; most likely, these are things that had to come up sooner or later. Find your role in this.
Teiwaz (27th February – 14th March)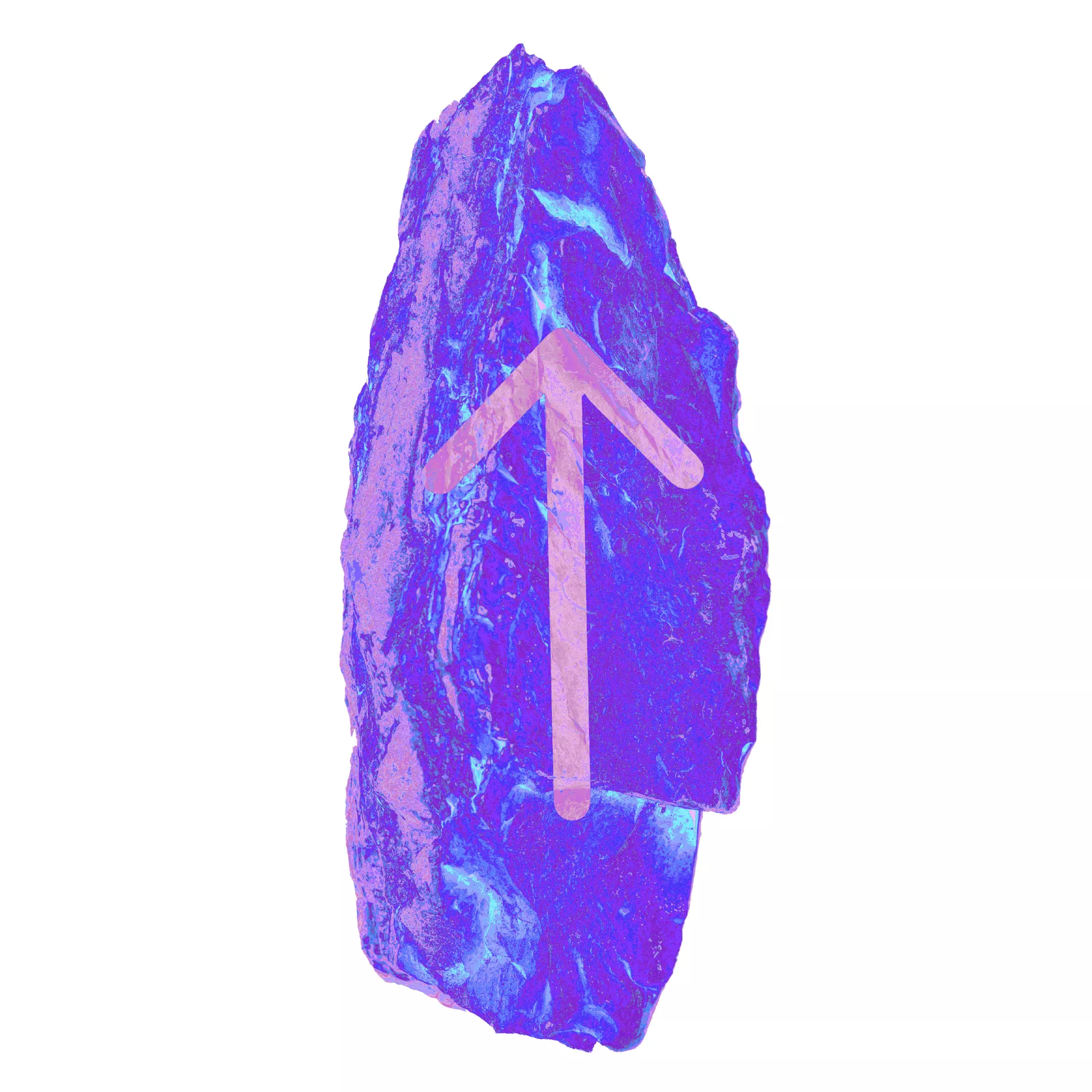 Continue with the good work you did last week. You are in a fortunate flow of events that are advantageous for you. Luck may accompany you in the contracts and agreements you enter into now. If you don't feel that this applies to you, perhaps your current role has played out its role, and it's time to move on. Evaluate your alternatives.
Berkano (14th March – 30th March)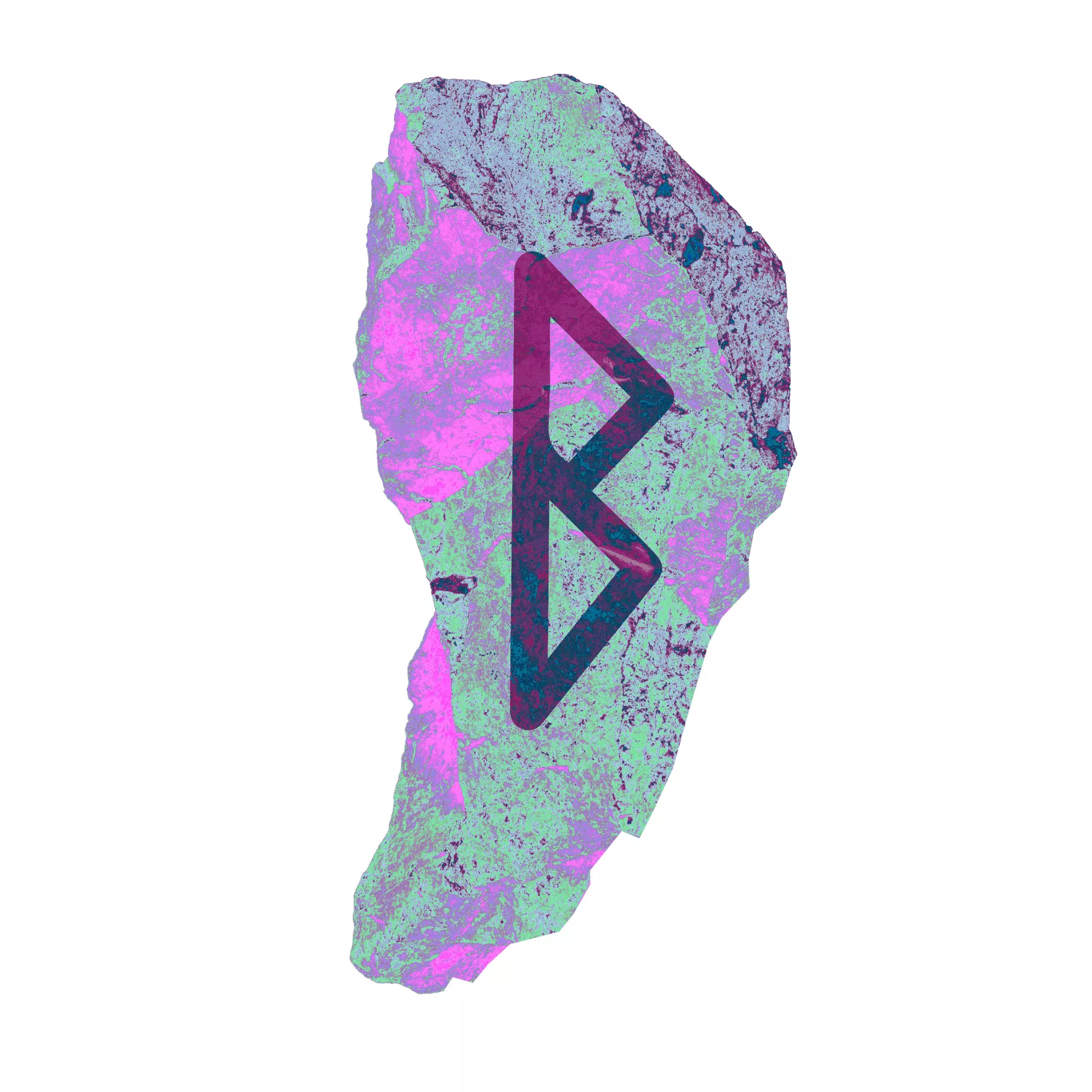 The need to expand your knowledge base is increasing, whether through physical travels to distant destinations or as a journey within your own mind. You are filled with a thirst for knowledge. Figure out how you can satisfy these new needs and what you can use them for. Draw inspiration from others' attitudes and opinions; it can be positive.
Ehwaz (30th March – 14th April)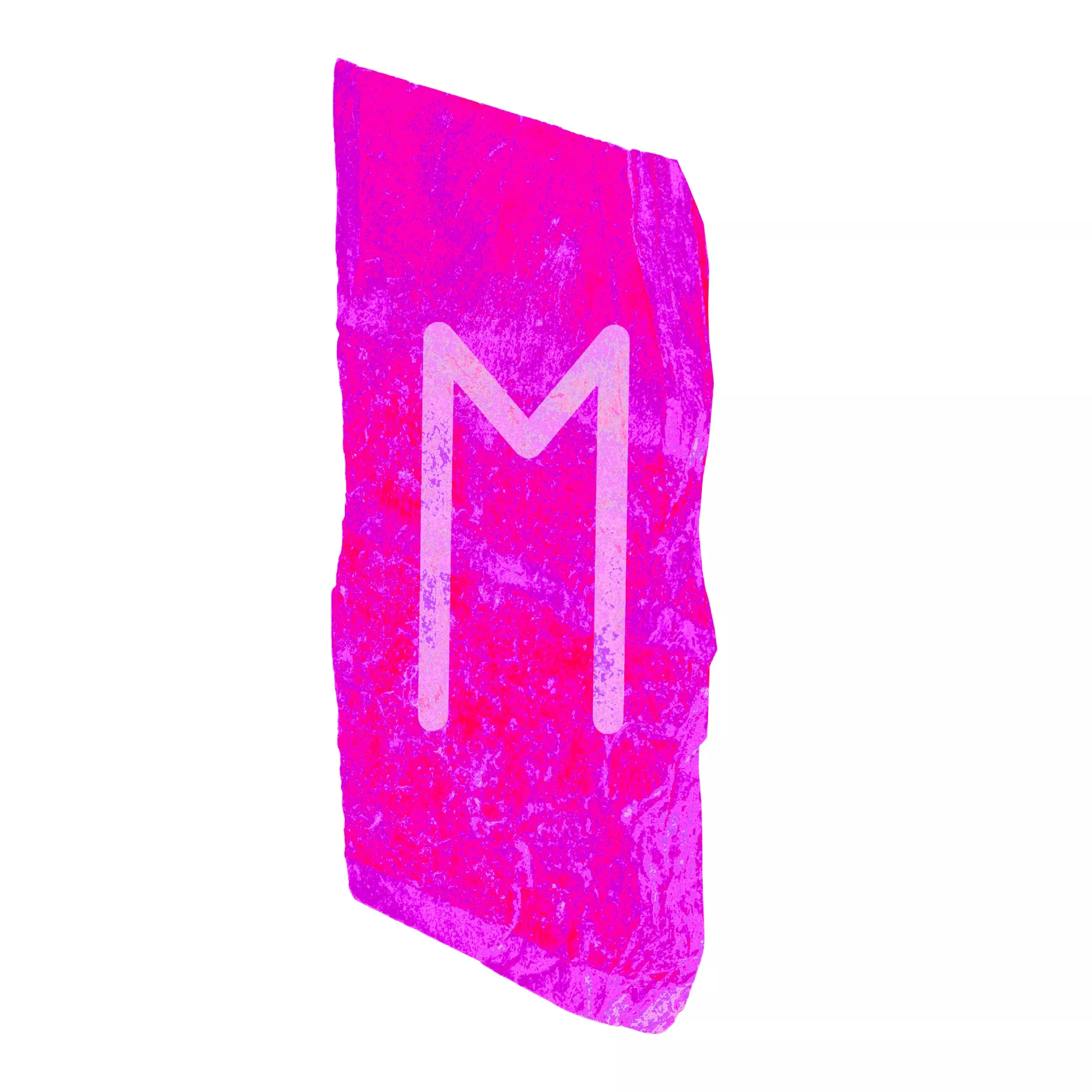 Something you've been working on for a while may lead you to question your own values and attitudes. Have you unconsciously changed over an extended period without becoming aware of your own development? Take a reality check and, if necessary, adjust your life philosophy and attitudes to align with your new self.
Mannaz (14th April – 29th April)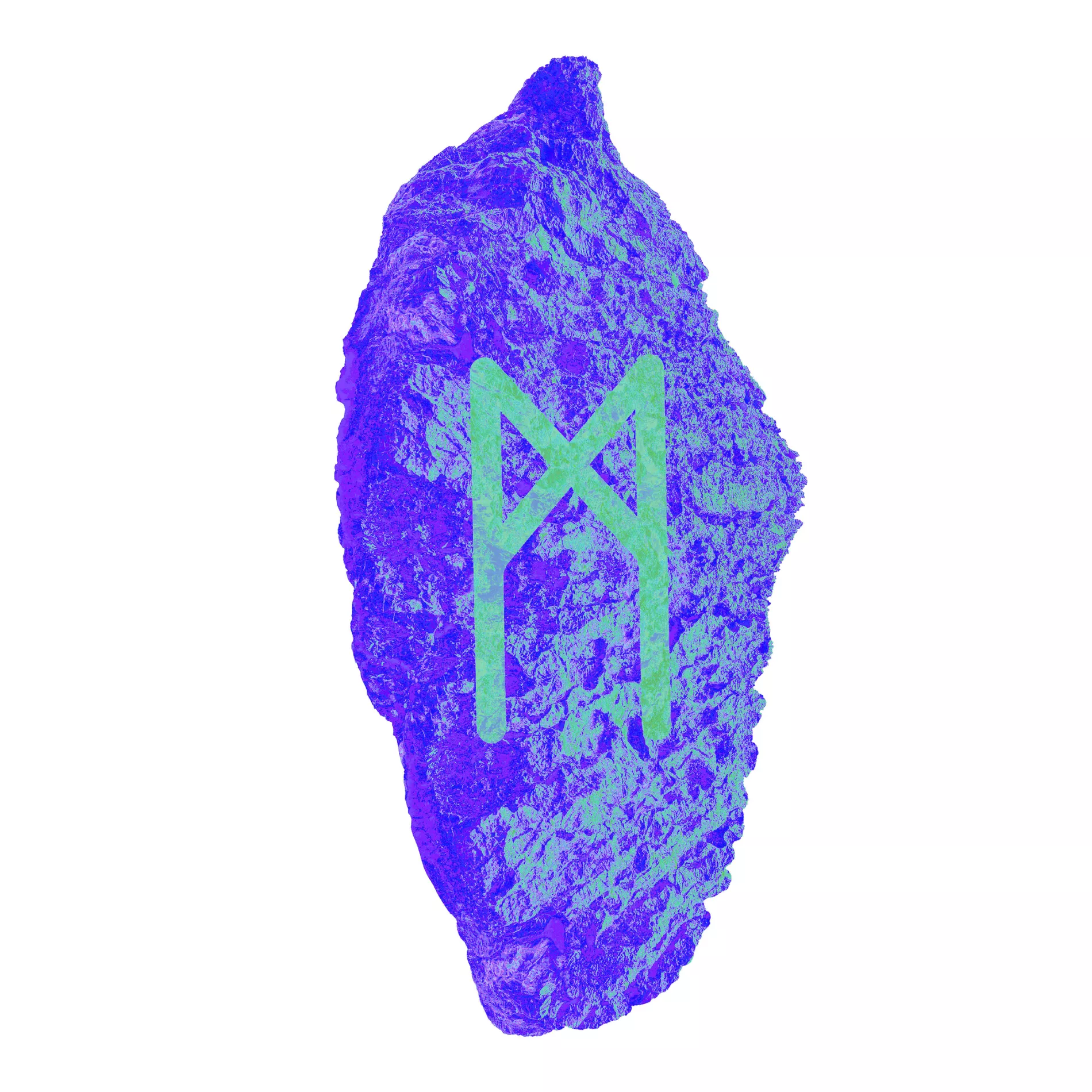 In connection with the new moon last week, something may have surfaced that you haven't appreciated. The sooner you address the situation, the better the outcome will be. New elements may come into play this week, and you might be faced with an ultimatum. It could involve a final decision that needs to be made for your life to improve. Have faith.
Laguz (29th April – 14th May)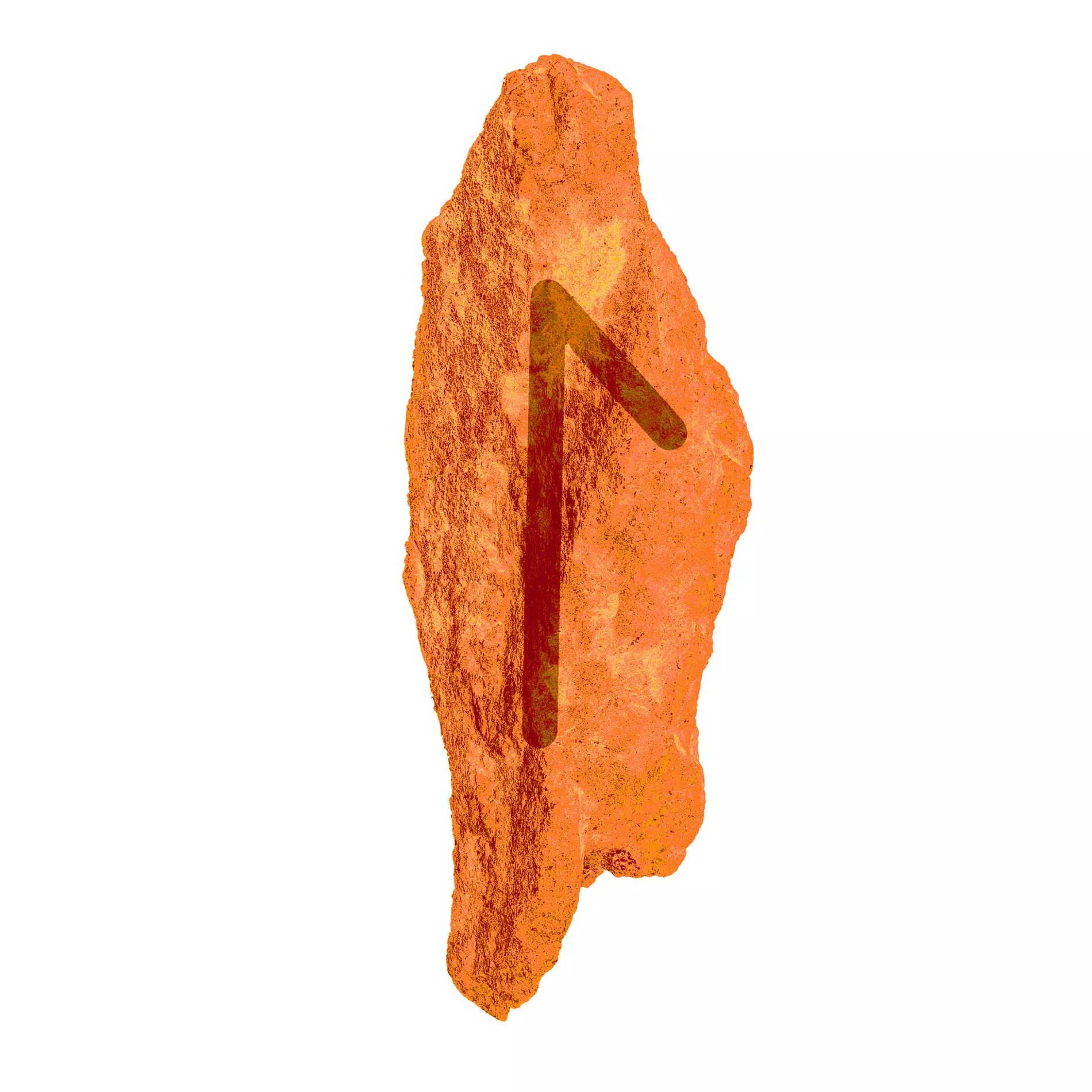 Collaboration, distribution of values, and responsibility concern you. Start by assessing the situation for yourself and others. Even though the other party is likely to have more influence at the moment, your own value in the collaboration is also a benchmark. Map out, plan, and think ahead.
Ingwaz (14th May – 29th May)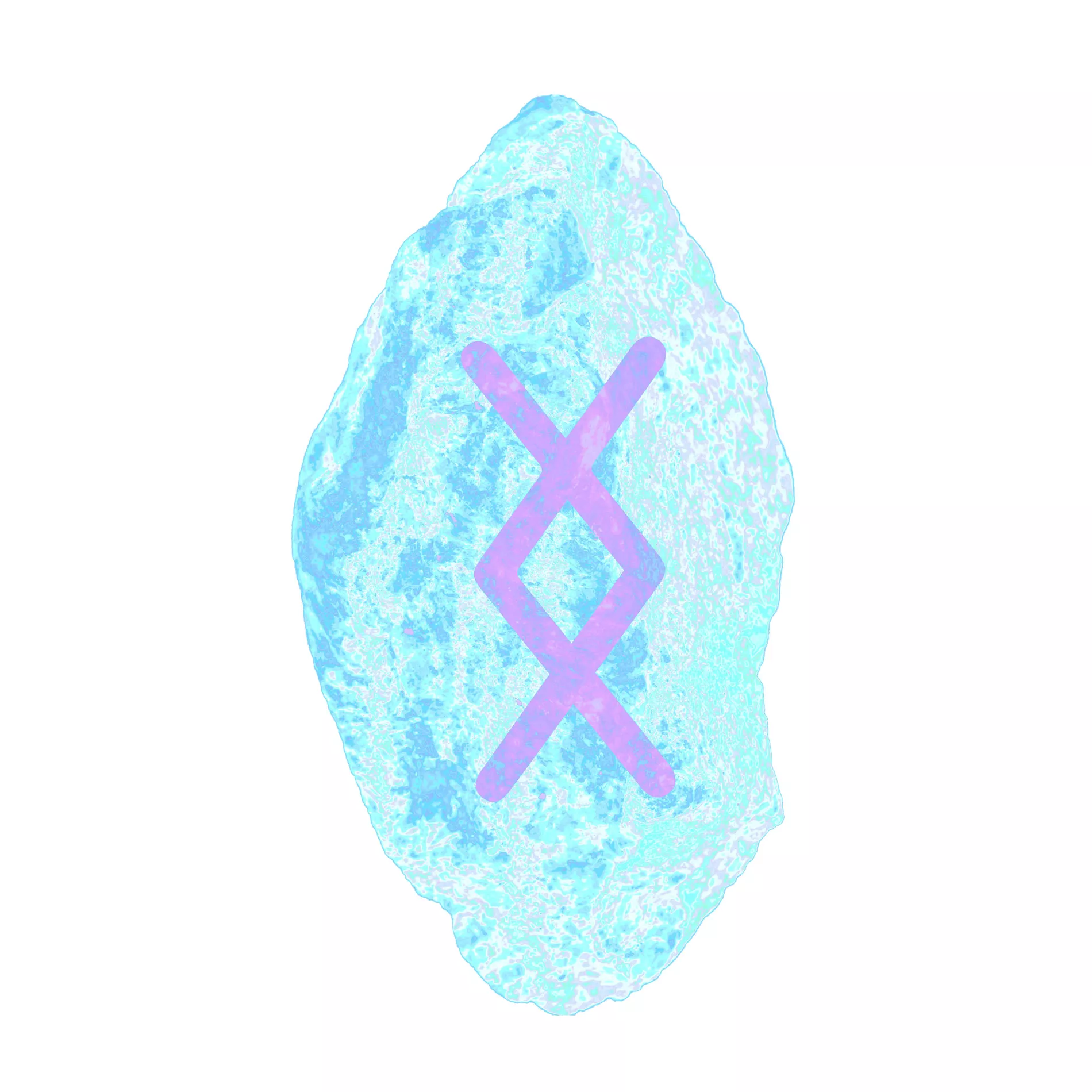 The people you meet and the relationships you start now reflect who you are and what you like, straight from the heart. Don't be afraid to take the first step. Established relationships experience an upswing, with many positive thoughts and words. Show that you appreciate your partner or friend. If you're single and meet someone now, it may feel like destiny has a hand in it.
Othala (29th May – 14th June)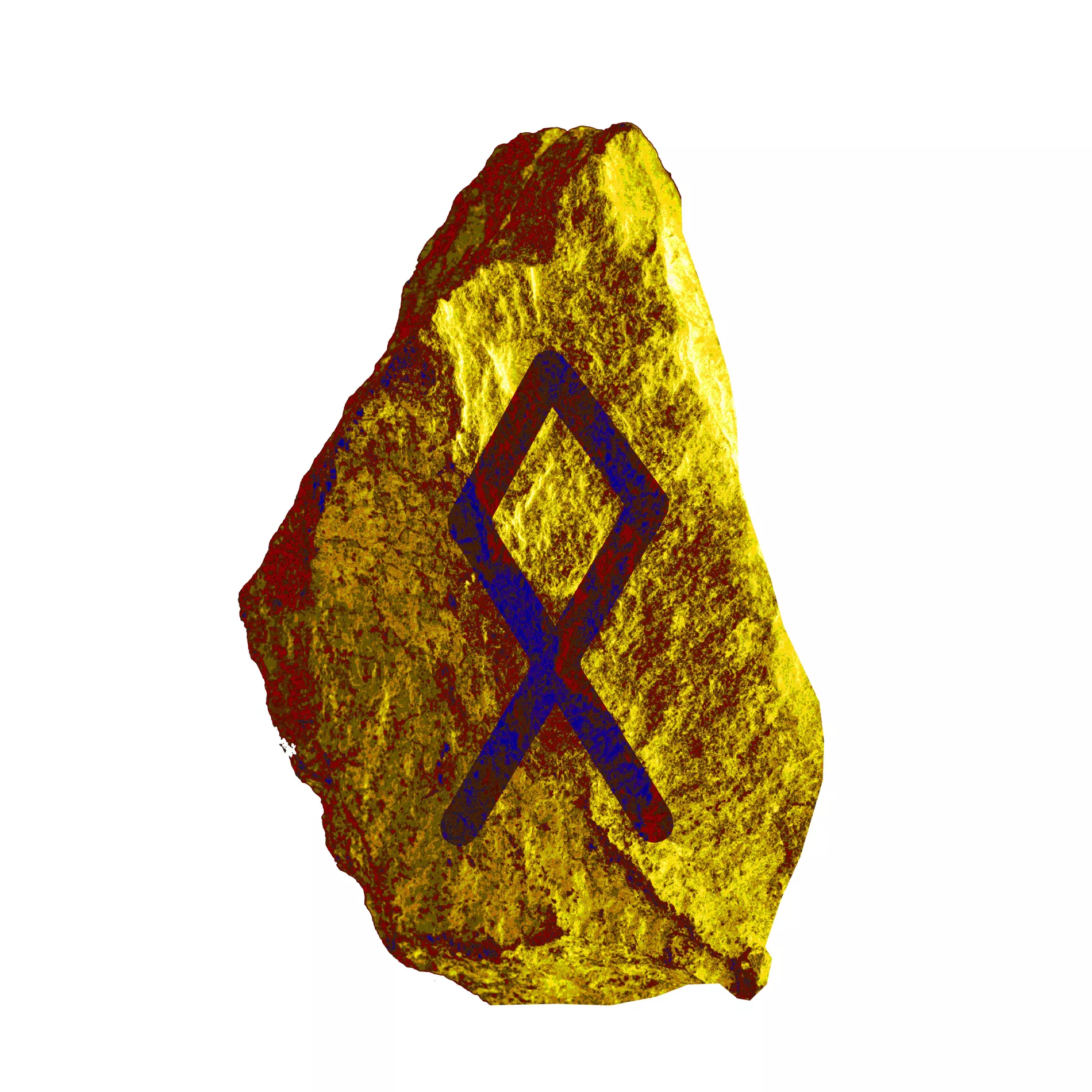 Activities are picking up, and there should be an open expectation around a meeting. Be open to the unknown. A meeting can evolve into a friendship, and perhaps something more. Take the time to be curious about other people. In the second half of the week, a new interest may connect you with a group you identify with.
Dagaz (14th June – 29th June)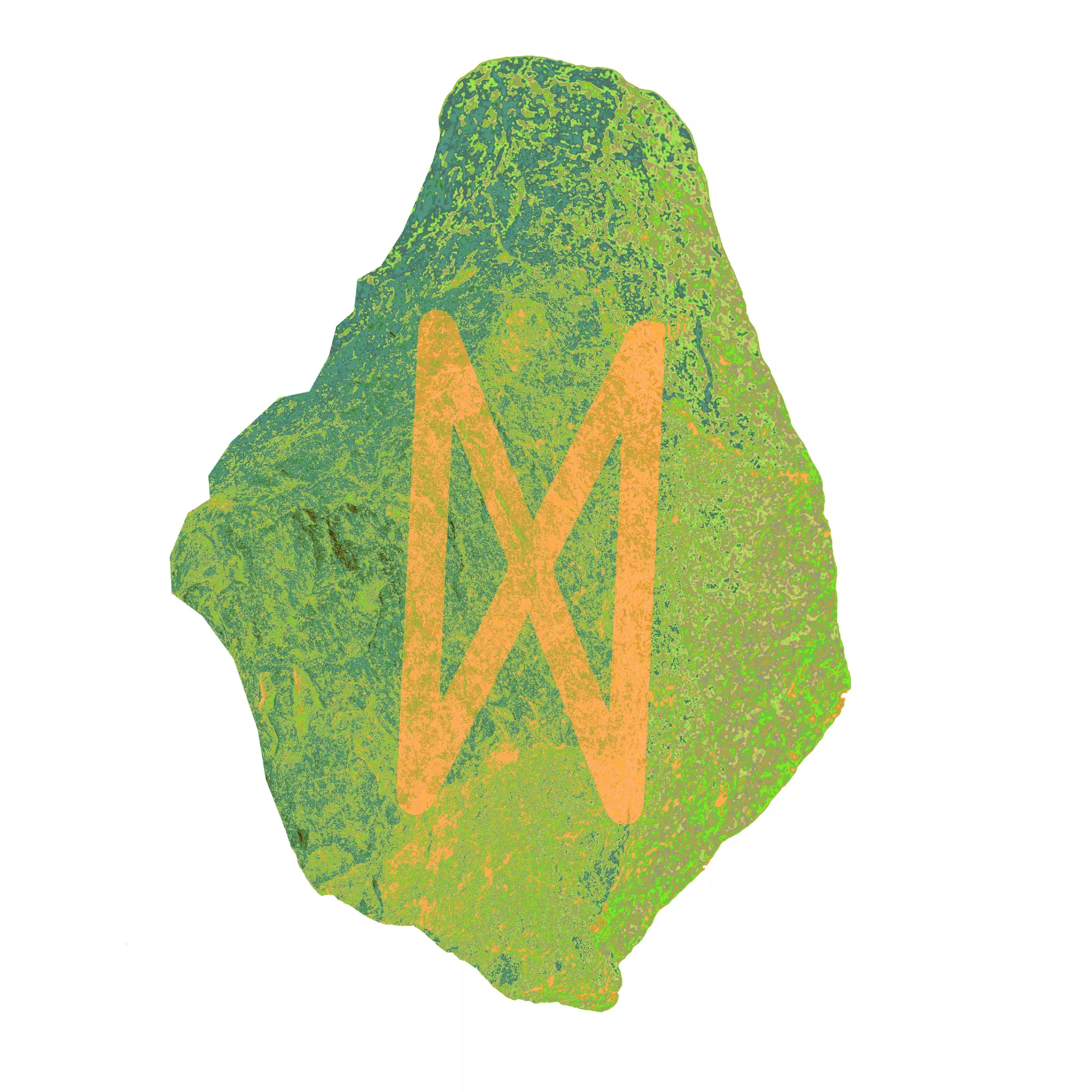 In your daily life, you may have made some progress in adapting your new lifestyle. It's still not too late to take the first step on this journey. Small steps lead to significant changes in the long run and become easier to turn into permanent habits. Be creative. Someone to share this with could enter your life if you follow your heart.
Fehu (29th June – 14th July)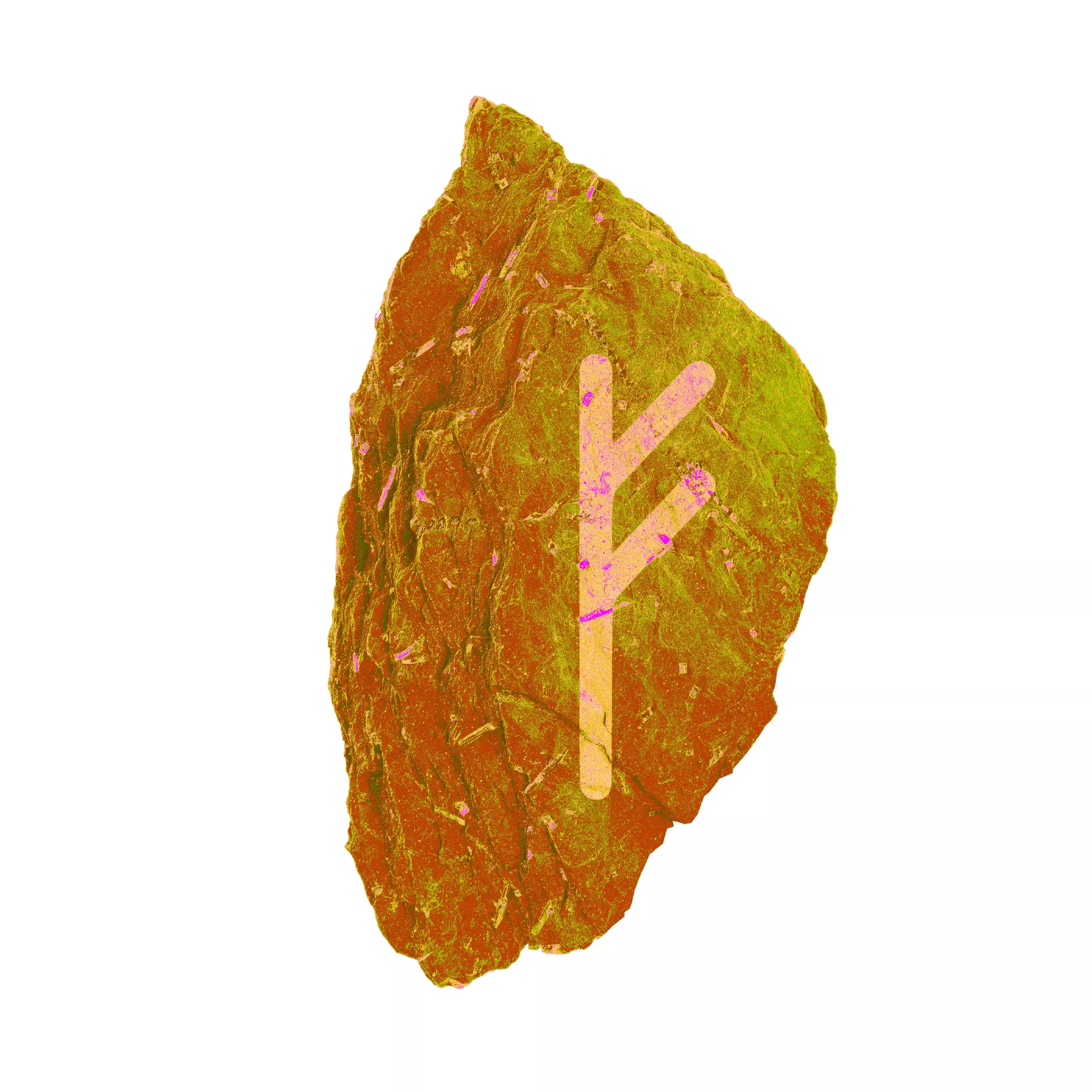 Now is the time to be creative to make a breakthrough for what you want to achieve. Seize your dreams and make changes to what you want to adjust in terms of habits and routines in your everyday life. Whether it's the daily food or health routines you need to tweak or some tasks at work you want to change, take charge.
Uruz (14th July – 29th July)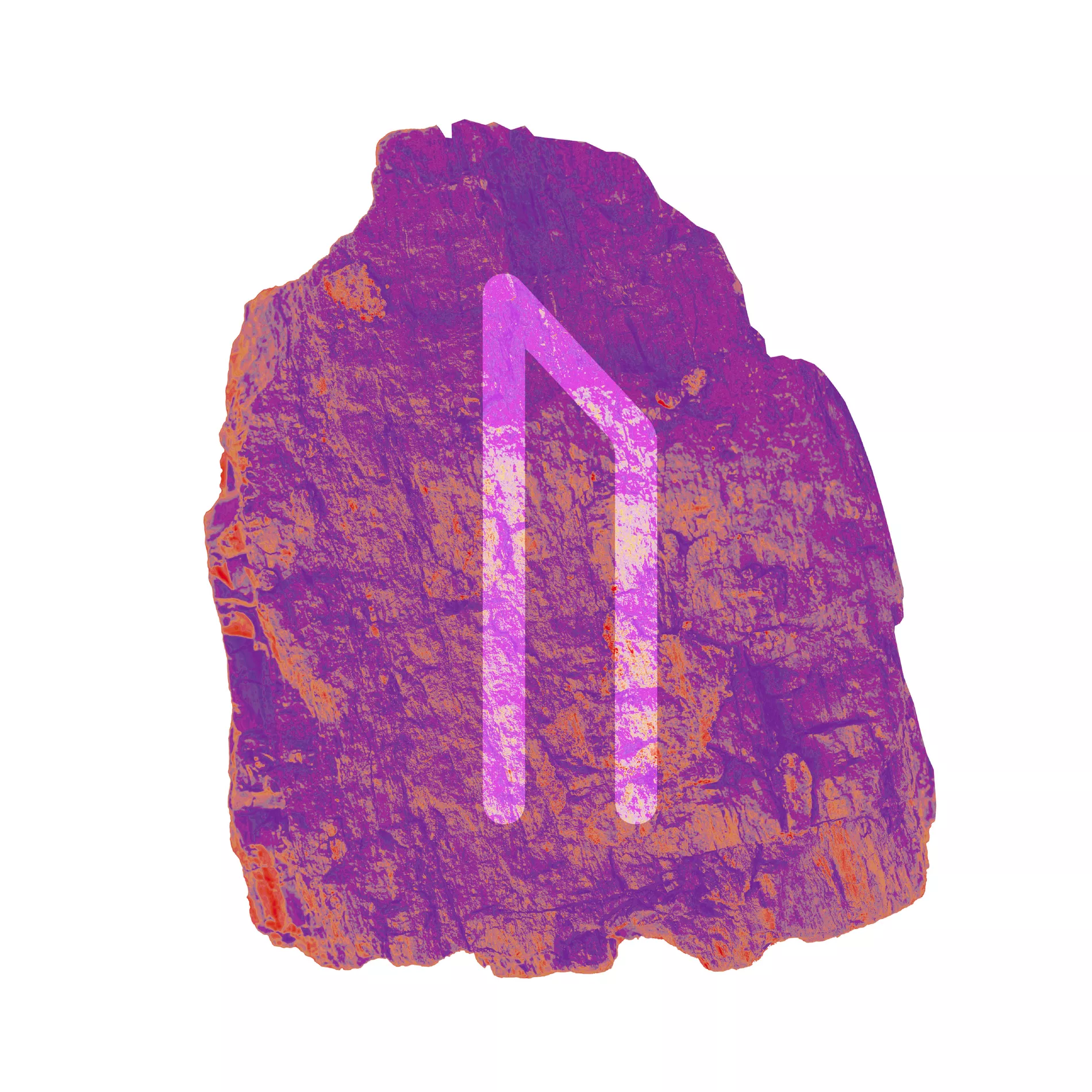 You are facing positive and fortunate developments in several areas. Both professionally and privately, you are reaching an inner understanding of how you want your life to be. Take steps to adjust the course towards that. Small steps matter. In this context, romance and flirting may pick up. Be innovative.
Thurisaz (29th July – 13th August)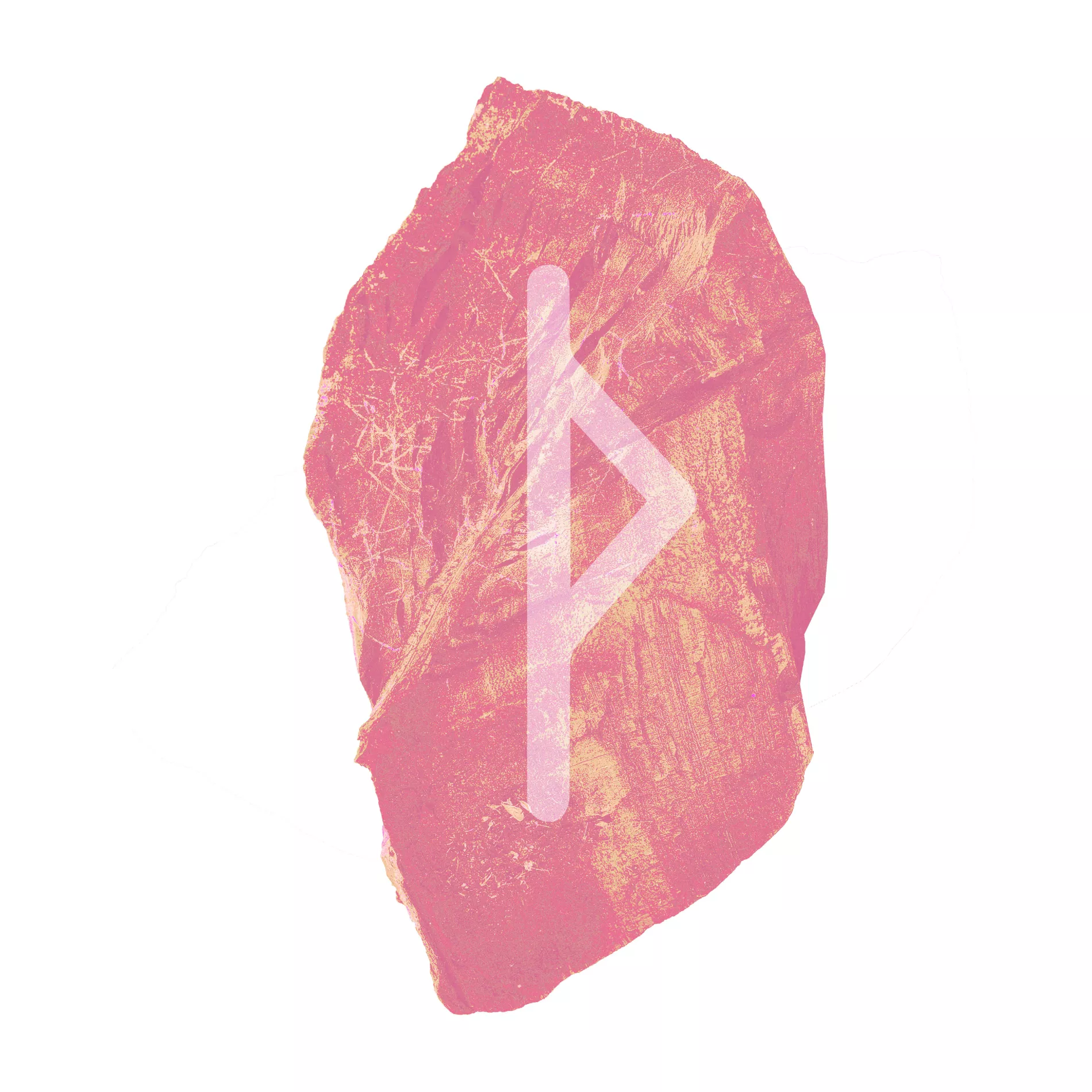 Realisation always lies in the balance between dreams and facts. What you've considered a dream or harboured ambitions about for a while could become a reality this week if you play your cards right. At the same time, assess whether it's a realistic goal. Tap into your strength and inspiration. Be strategic.
Ansuz (13th August – 29th August)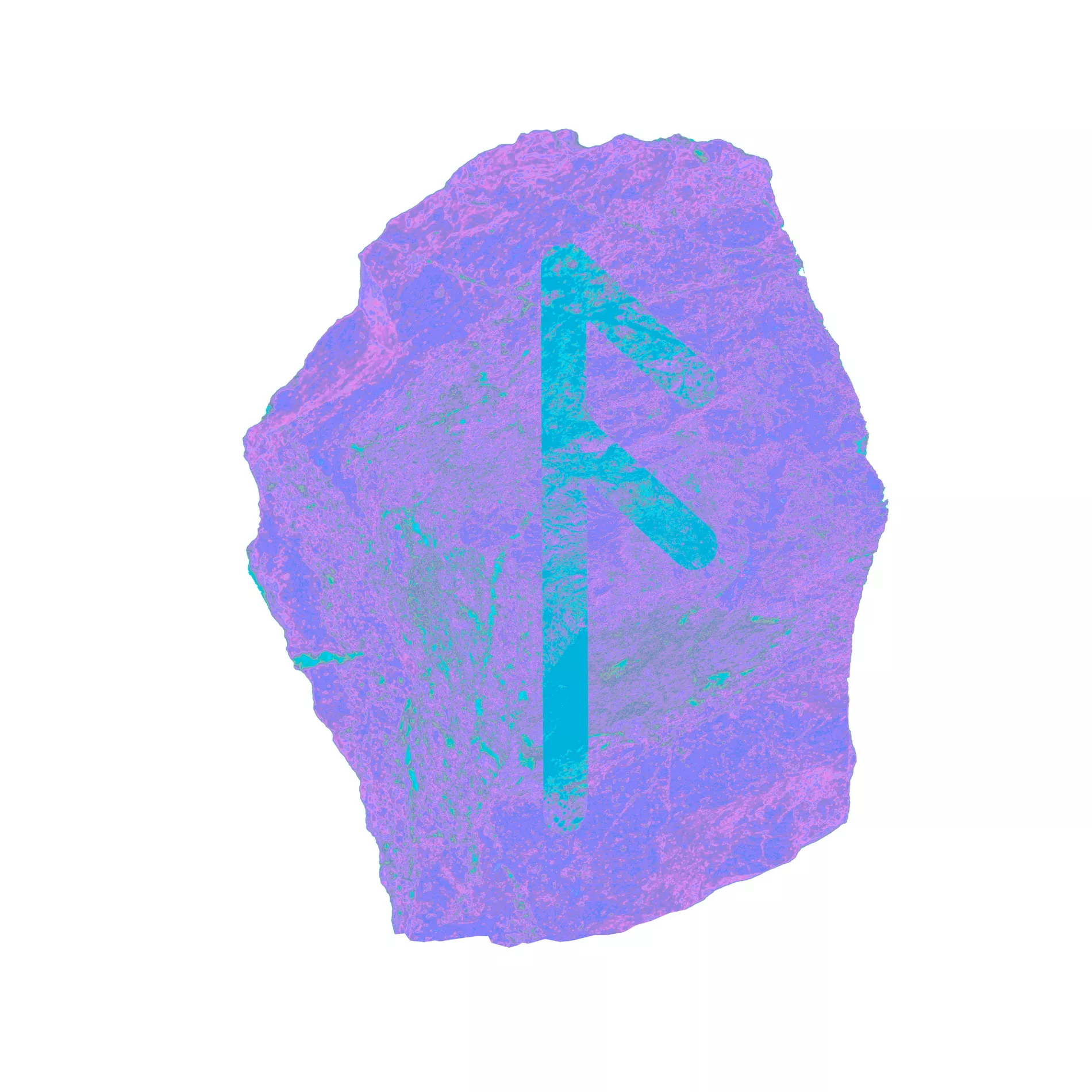 Harmonious days await you, both professionally and privately. This opens up opportunities for the changes you want to make, making it easier to gain support from others. Trust your intuition. Timing is crucial this week. A pleasant family-related news or event is on the horizon, either within your biological family or the extended family of friends, expected over the weekend.