Runic astrologer Randi Bjærum uses the ancient Viking practice to forecast your love, money, career, style and health every week
Divination in runes is an ancient art that can be traced back to the Norse God Odin. Old scriptures show that the Vikings then continued this tradition - they even used used rune symbols in jewellery, clothing and weapons to boost their energy.
When we're born, we all get our own rune stone (find yours here). This birth rune indicates the abilities, talents and resources that you bring into your life.
But as the universe is constantly changing, daily, weekly or monthly runic astrology can tell you how events, actions and things affect your life. It can also reveal what energies, events and changes are occurring, and how you can best act on them. A runic horoscope is a guide to your spiritual journey and a guide on how to live life to the fullest.
Raidho (29th August – 13th September)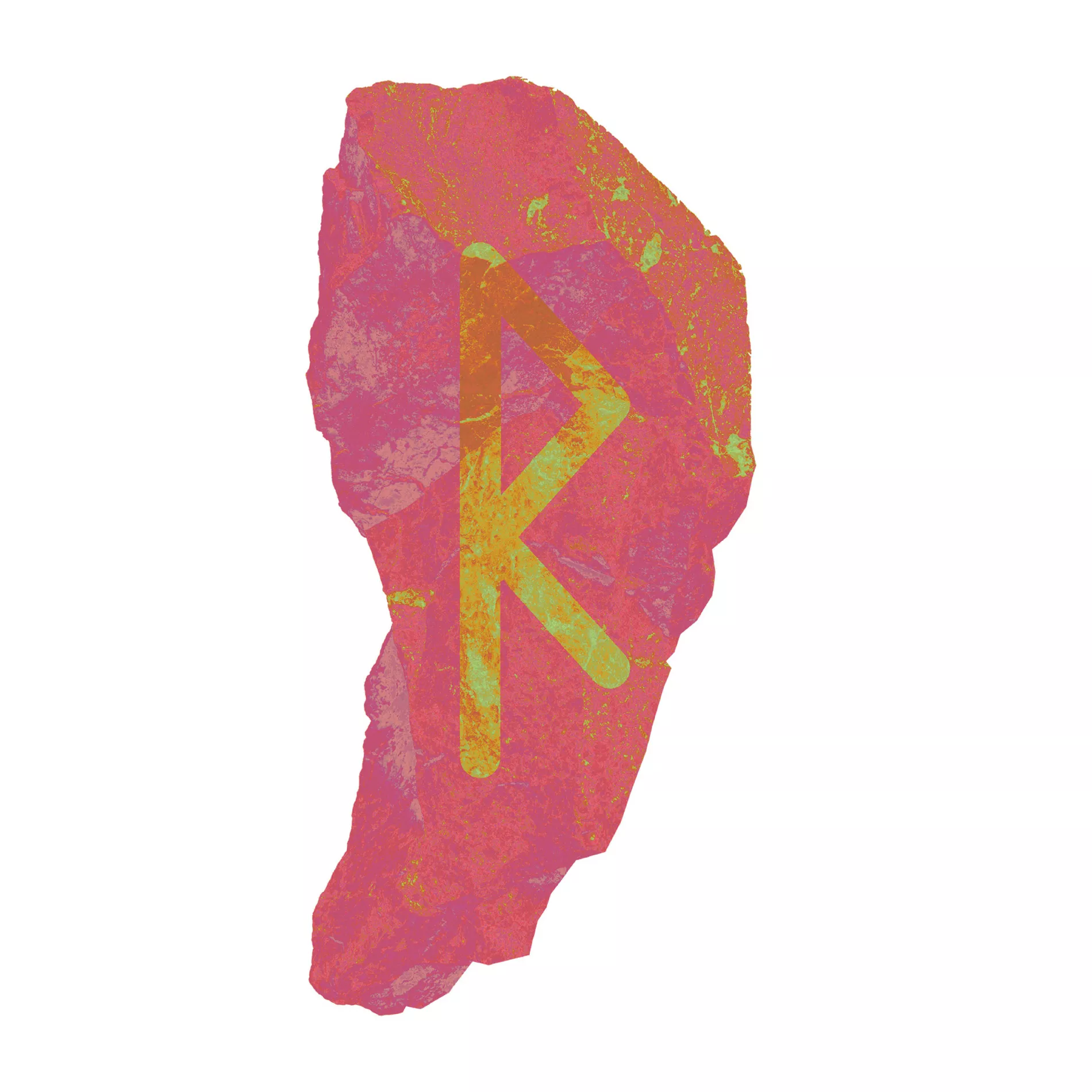 Your activity level and social interactions will increase online, among friends, and in the local area in connection with Monday's new moon. It's a pleasant time with much joy and many social gatherings. Initiate contact yourself to maintain the good flow, both with siblings and friends. A short trip may come as an offer – consider joining.
Kenaz (13th September – 28th September)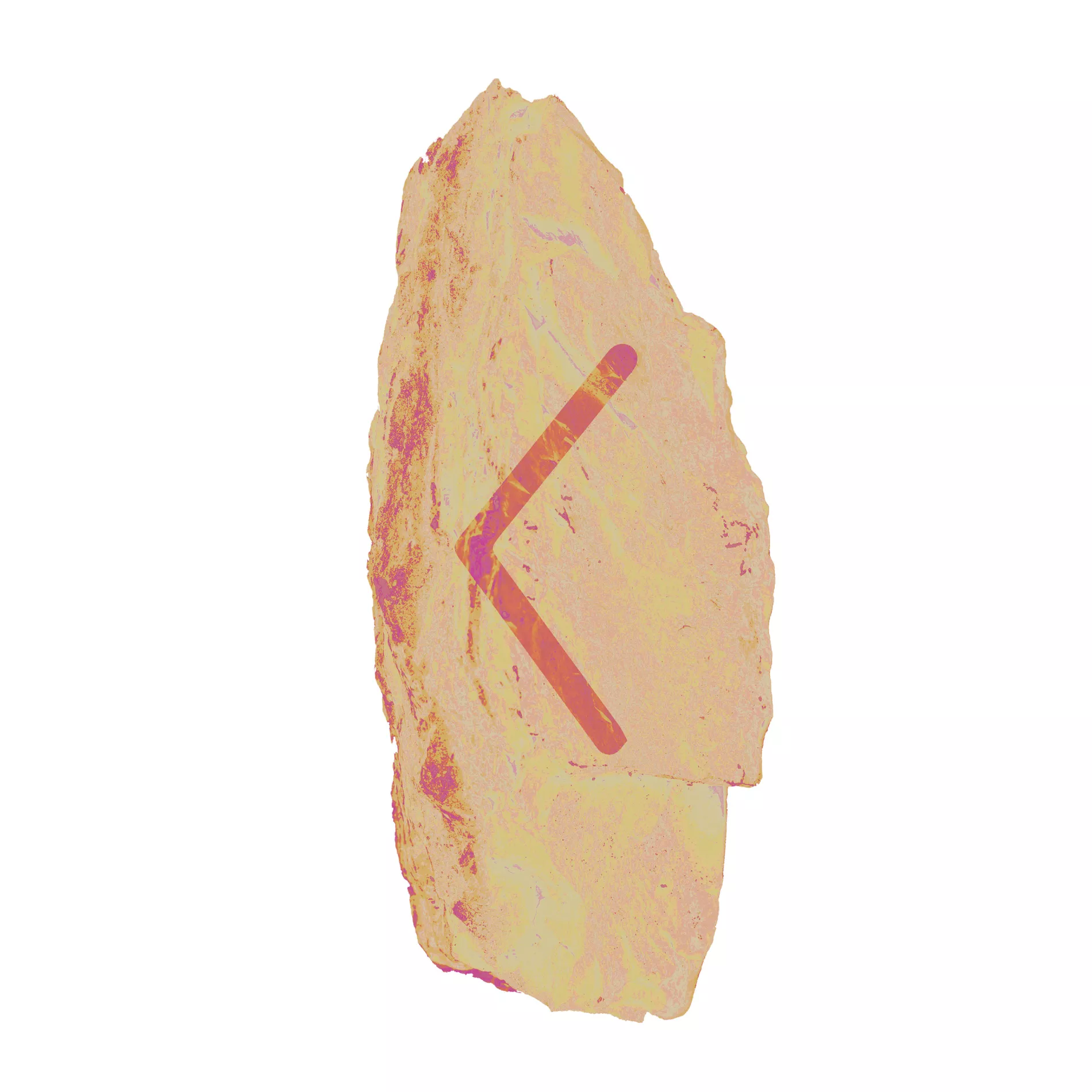 This week, it's natural to direct your energy towards your mind and intellect. You need more mental stimulation than usual. Challenge yourself with everything from crosswords, sudoku, quiz shows, and friend quizzes. Alternatively, learn something new or write a text. Social interactions will increase, and you can look forward to many pleasant moments close to home and with friends and siblings.
Gebo (28th September – 13th October)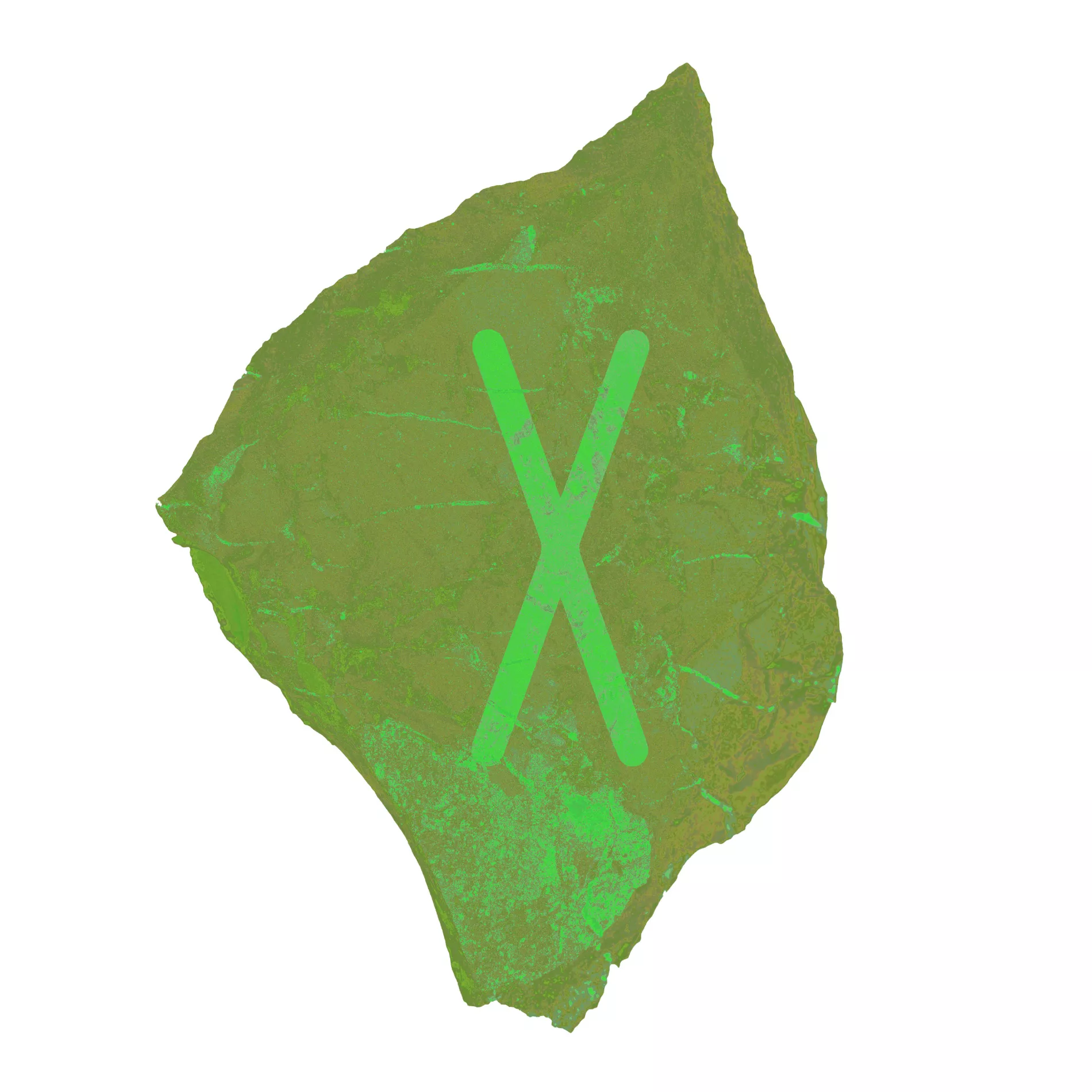 Monday's new moon opens up new opportunities to showcase your talents and abilities. The need to challenge yourself mentally increases. You may feel restless and impatient with those who are not as quick as you. Be patient. The need to be on the move and where the action is rises. Plan a nice trip with friends or siblings.
Wunjo (13th October – 28th October)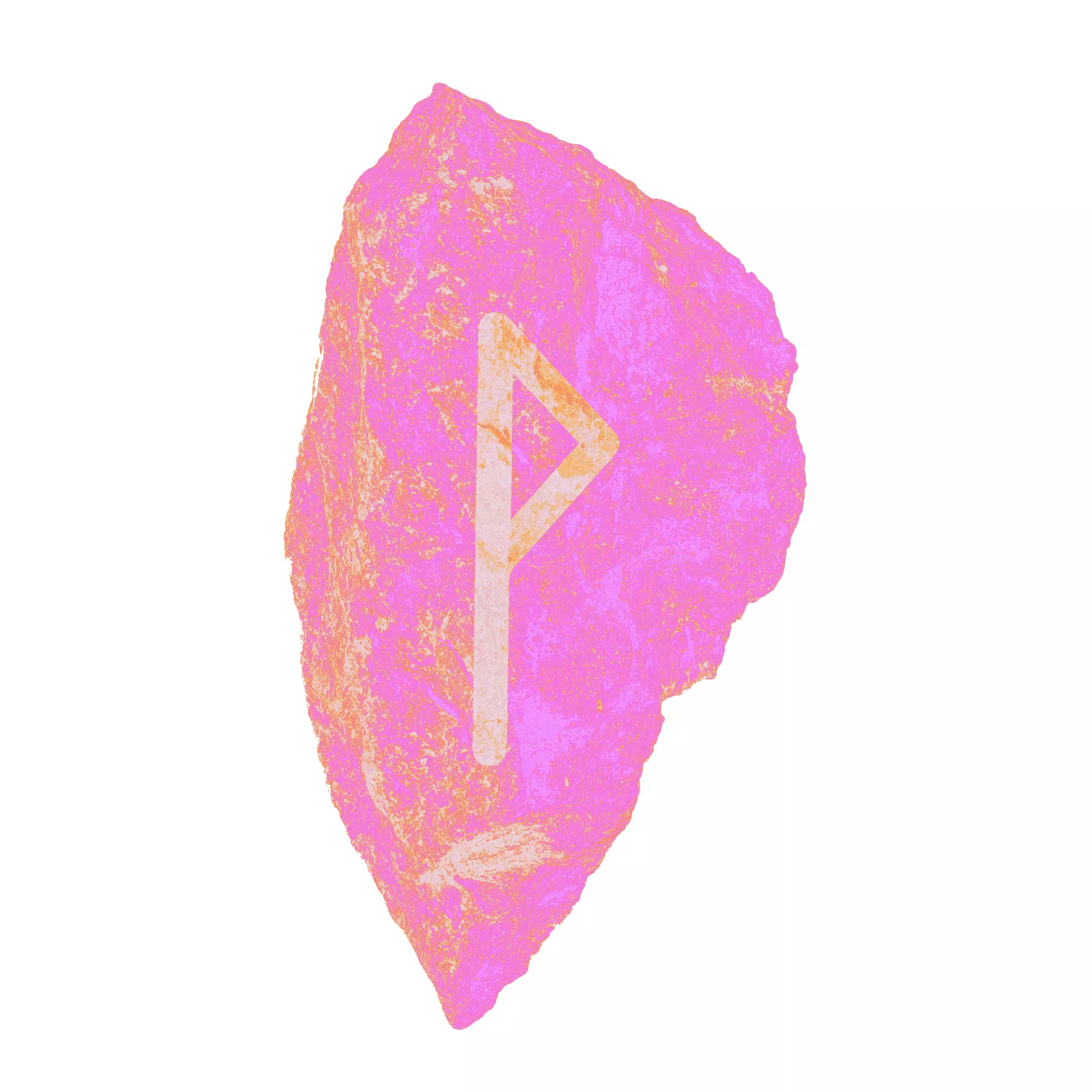 Monday's new moon increases your need to gain control over values and resources. The desire to acquire something luxurious is strong, and it may be tempting to invest or spend beyond your means. Perhaps you come across something elegant or believe it will make you feel good. Stay within the limits of your wallet.
Hagalaz (28th October – 13th November)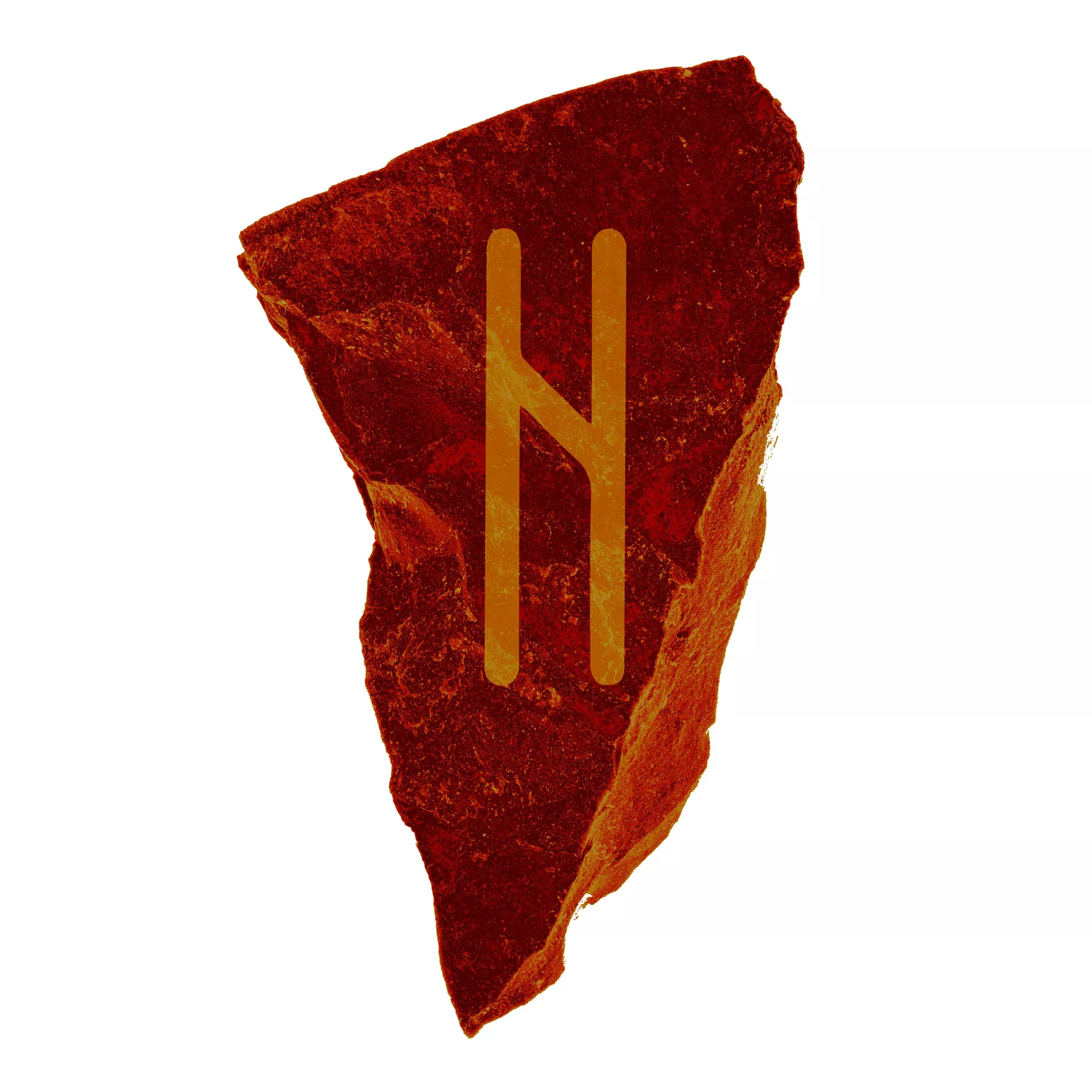 With the new moon in your sign, your energy and social life increase. You may notice increased goodwill from others and how your attractiveness grows. There is an element of anticipation and extra happiness in the air. Romance and flirting are on the rise. Take the initiative with someone you want to get to know better.
Nauthiz (13th November – 28th November)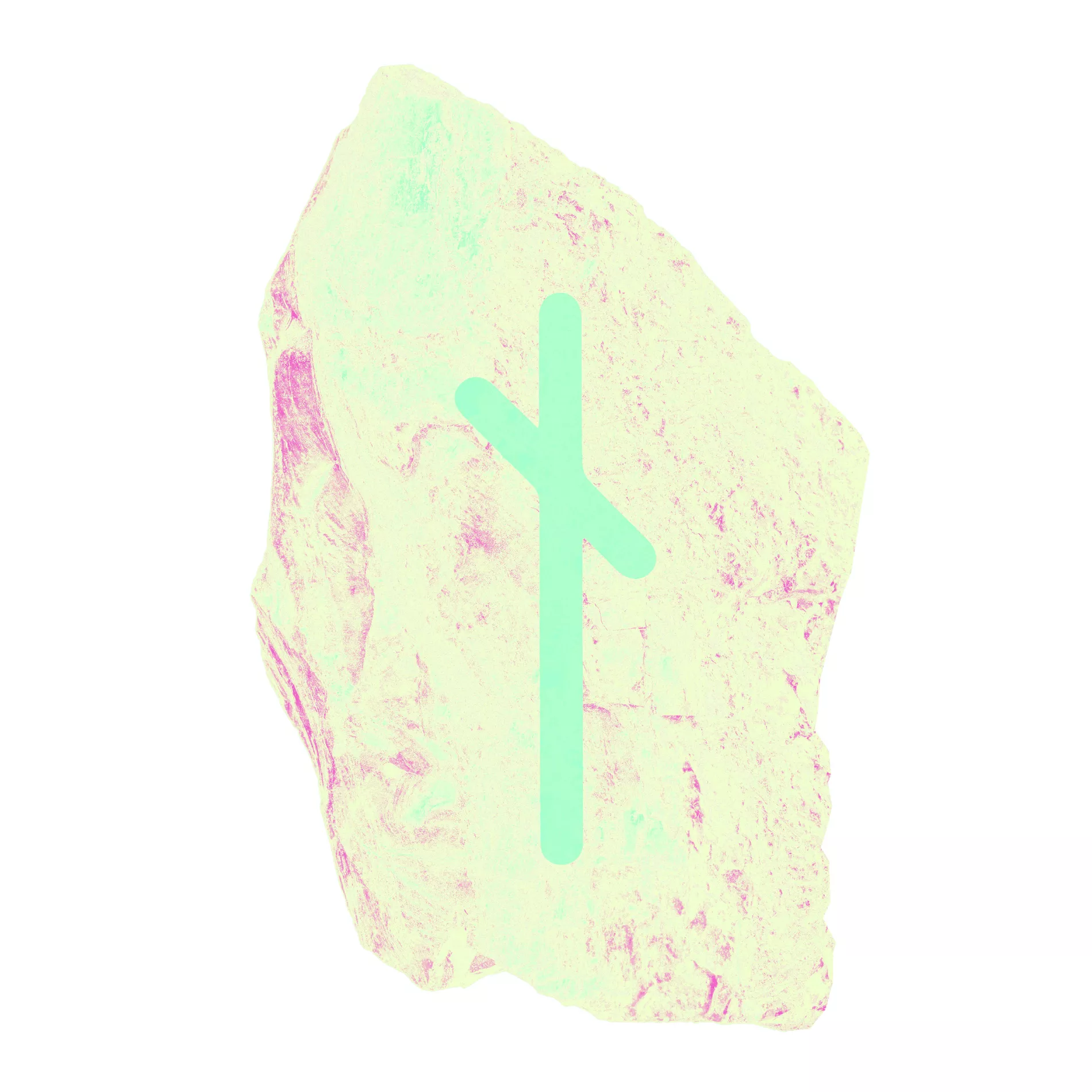 The new moon this week initiates a series of fortunate developments for you in the coming weeks. The actions and initiatives you take now will have a lasting impact for several weeks, even months. You will be noticed and can make a mark in various areas. Your attractiveness is strong, and you charm others more easily than usual. Make your needs visible to others. Congratulations to those celebrating their birthdays this week.
Isa (28th November – 13th December)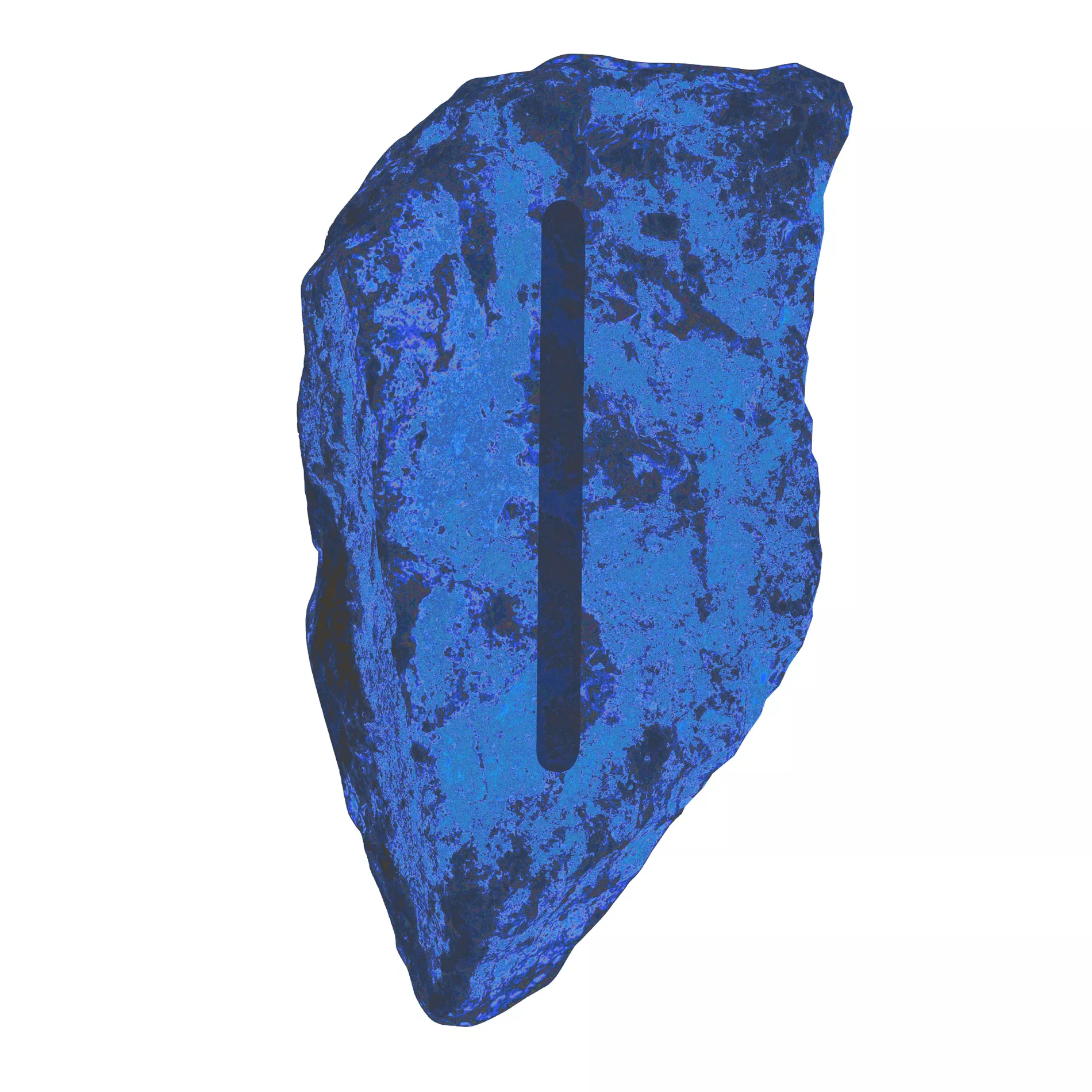 Now you are in one of the most intense phases of your inner dream world. Monday's new moon brings good energies and surprises. From the depths of your inner self, you may connect with unrealized dreams that suddenly come to the surface of your consciousness. Take the time to listen to yourself.
Jera (13th December – 28th December)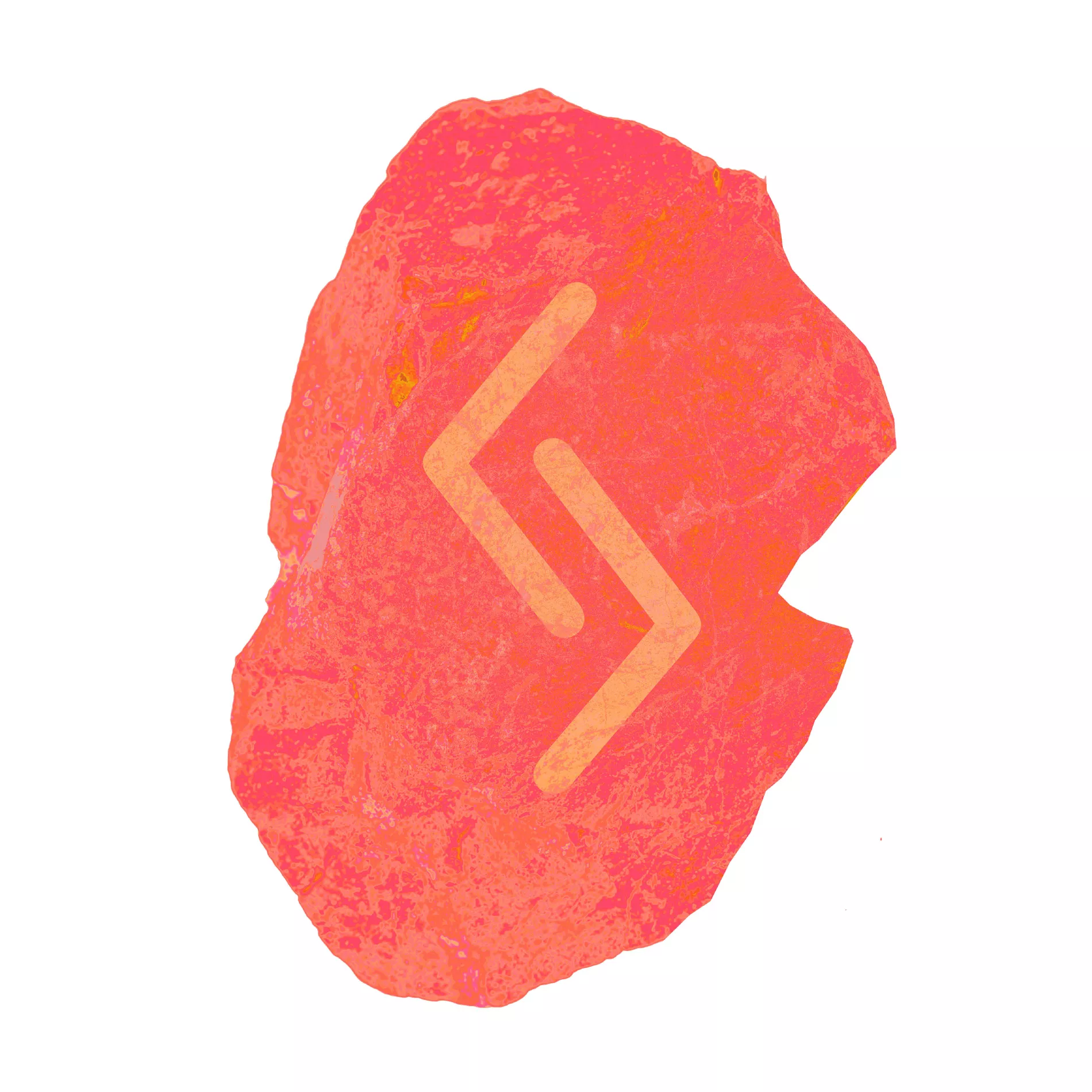 You are in the best period of the year where the need to summarize your achievements and what you have realized arises. Listen to your need to withdraw a bit from all social agendas. Allow yourself to focus on yourself and your own priorities. Reflect on what you have achieved, where the road should go next, and what your goals are. Good luck!
Eihwaz (28th December – 13th January)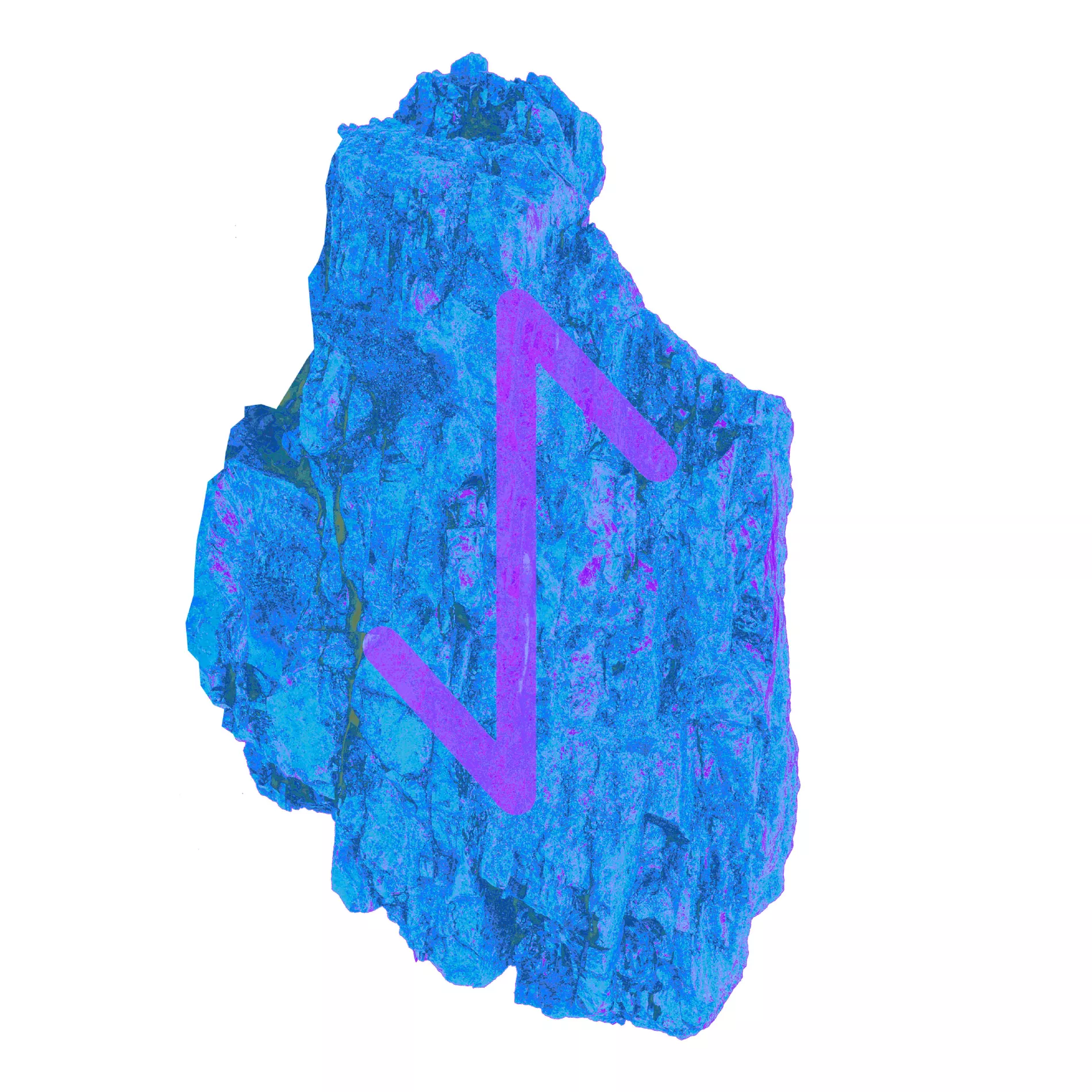 The New Moon this week brings reward and recognition for you. Expansive and fortunate developments related to a group, whether it's childhood friends, humanitarian efforts, or work, will be favorable for you now. Take initiative. You have a lot of energy and determination, and you can assert yourself with natural gravitas.
Perthro (13th January – 28th January)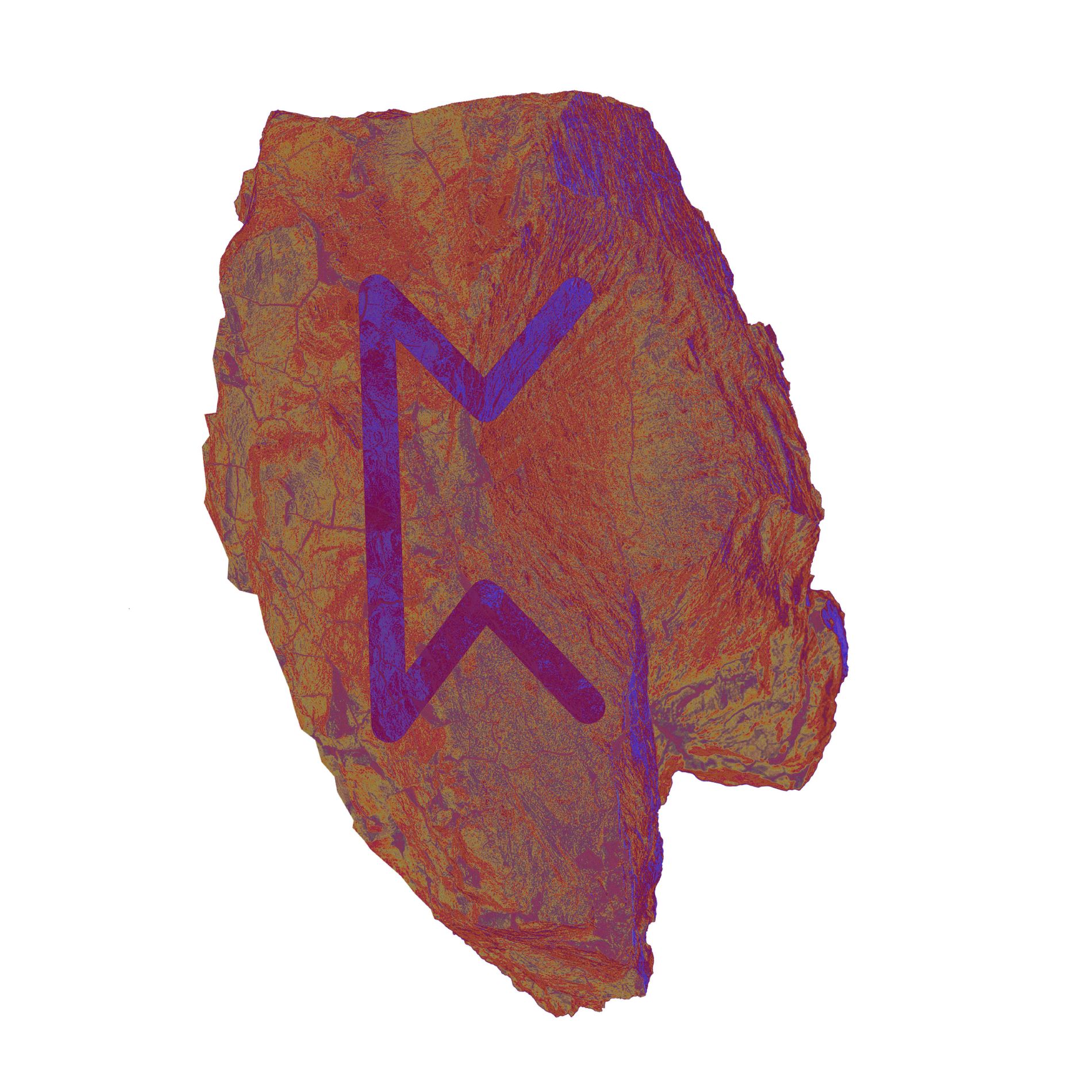 Now you will reap the rewards for the effort you have previously put into organisational and group contexts. The New Moon this week will illuminate your talents, abilities, and efforts. Someone has been observing you for a while and will indicate what the next steps should be. This could involve a promotion or an opportunity to work on something you have requested.
Algiz (28th January – 13th February)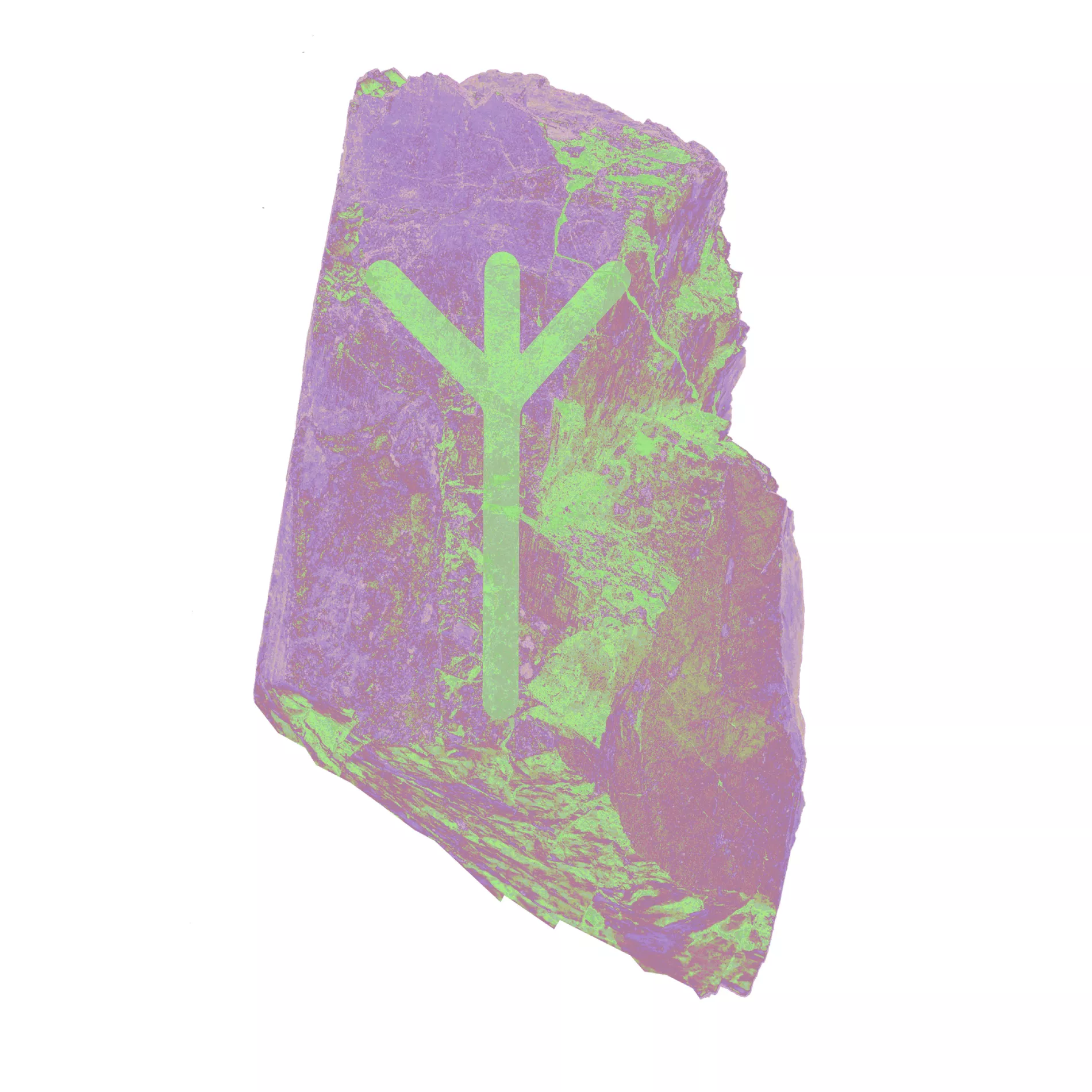 Monday's New Moon marks the start of a two week period where your career and public image come into focus. Work hard and showcase your abilities. New opportunities may arise in the coming days. Actively seek them out if you're ready for new challenges. There's an expectation in the air and a promise of expansion.
Sowilo (13th February – 27th February)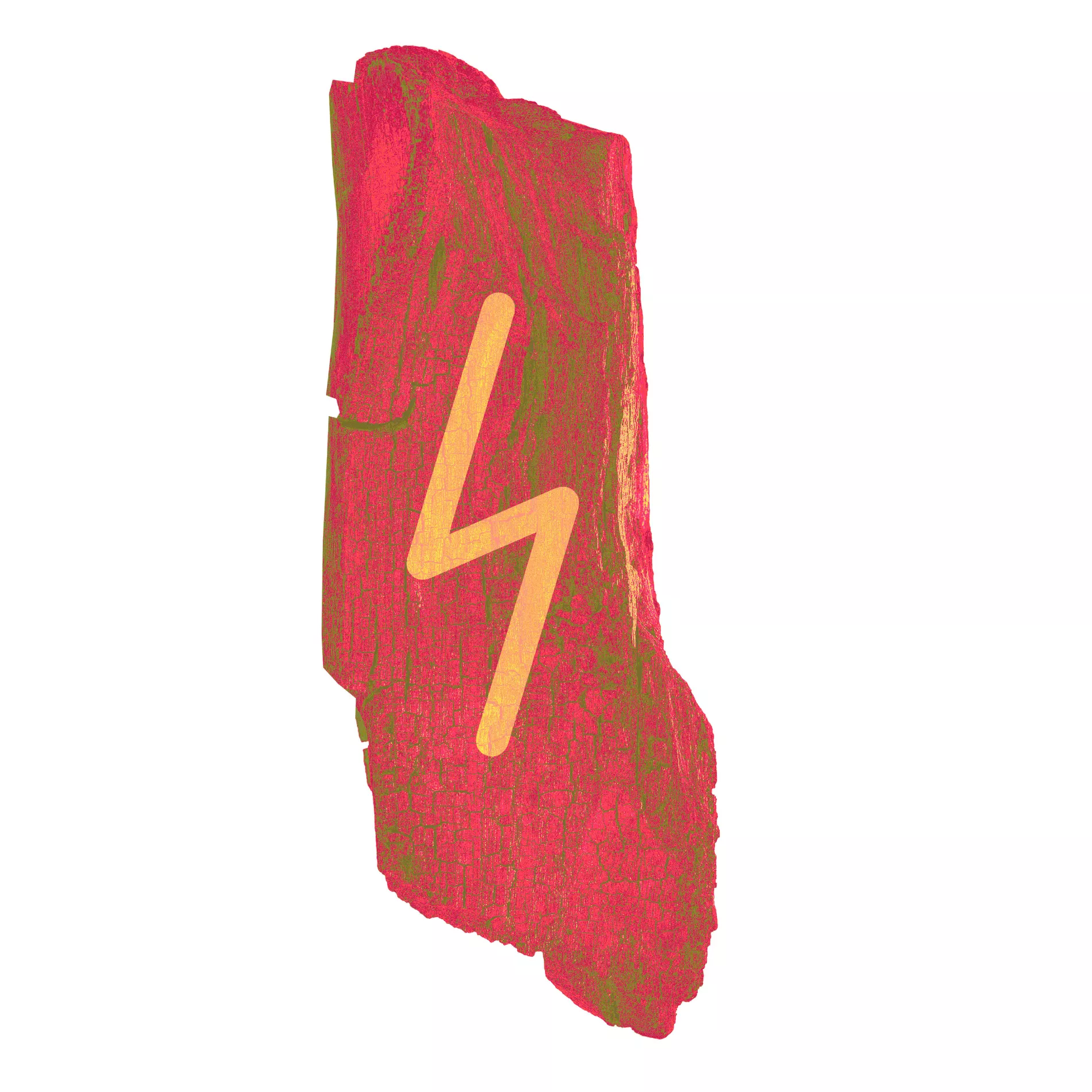 Now you can achieve public recognition with Monday's New Moon. Something you've been working on for a long time may come into the spotlight, making you shine. Others will take notice of you and your efforts. If you want to improve your position at work or within a group, it's time to follow up on threads that interest you.
Teiwaz (27th February – 14th March)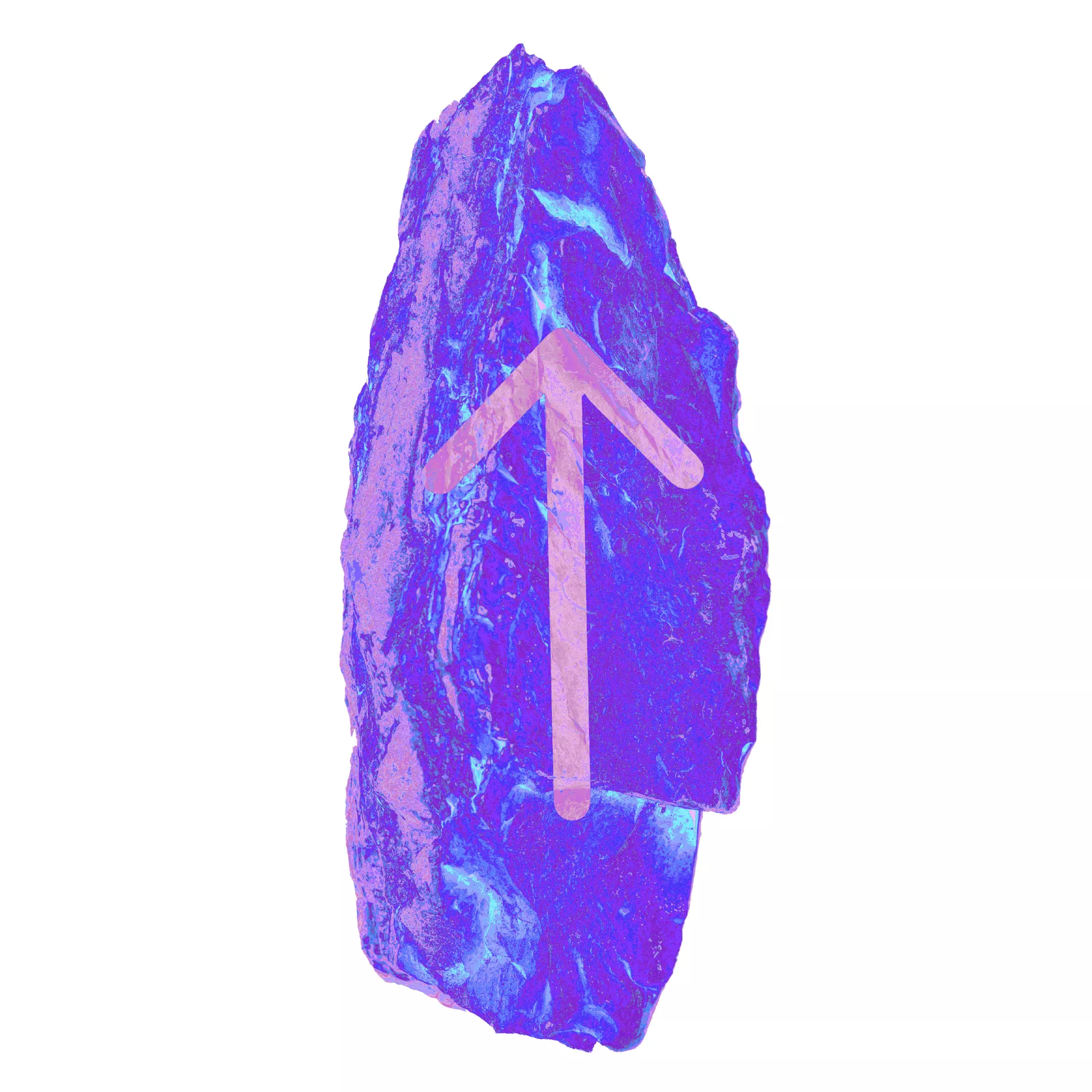 The need for further education may arise as a desire from within you in connection with Monday's new moon. It may be related to the need for skill-building in the context of your job or a shift in your life values. Explore the possibilities. Be creative and trust your intuition.
Berkano (14th March – 30th March)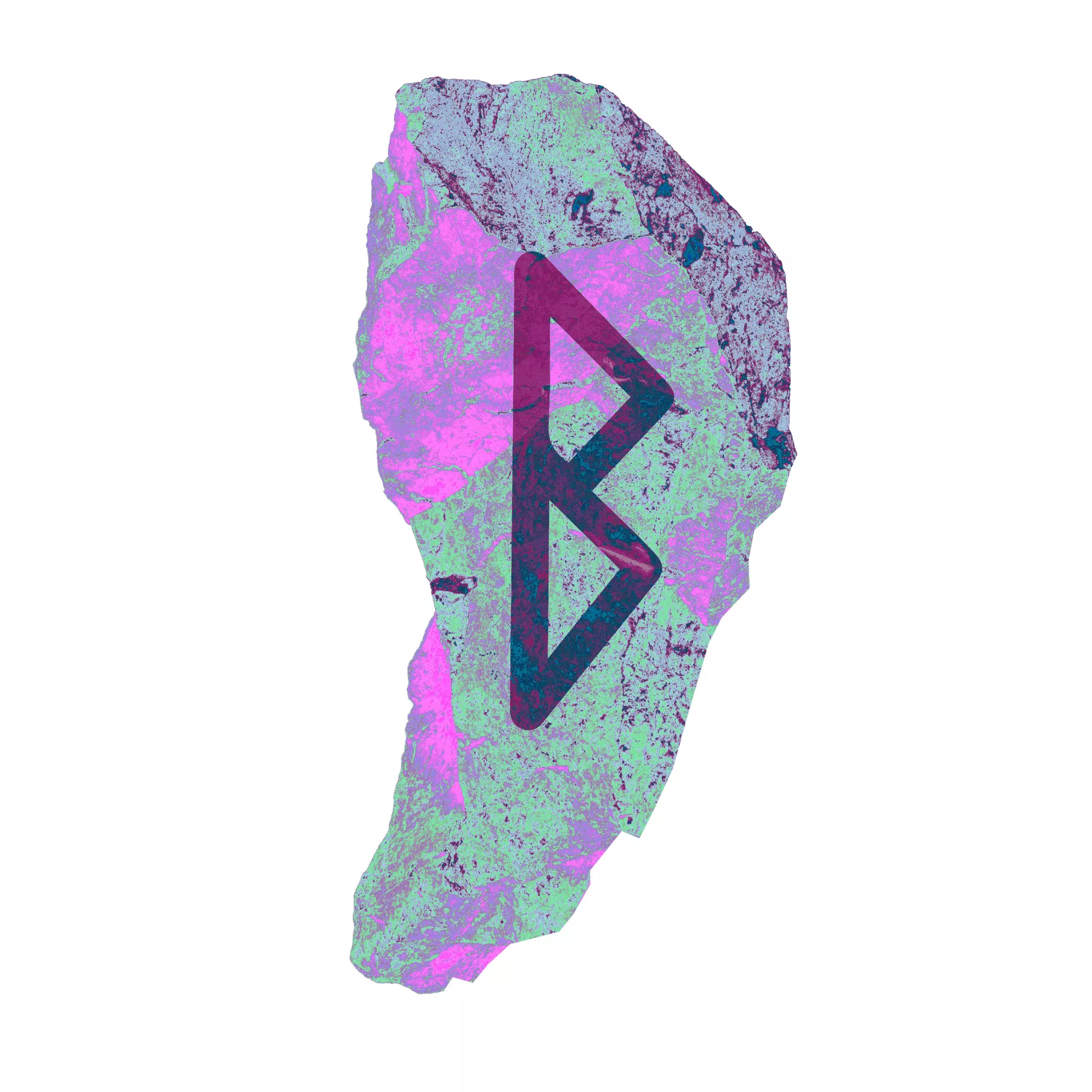 The need to explore, cross borders, and push your own limits increases in the coming weeks. A desire to live more in line with your values and beliefs may inspire you to plan a different kind of vacation in the coming year. Seek out environments in your local area where your life philosophy is practiced before making a decision.
Ehwaz (30th March – 14th April)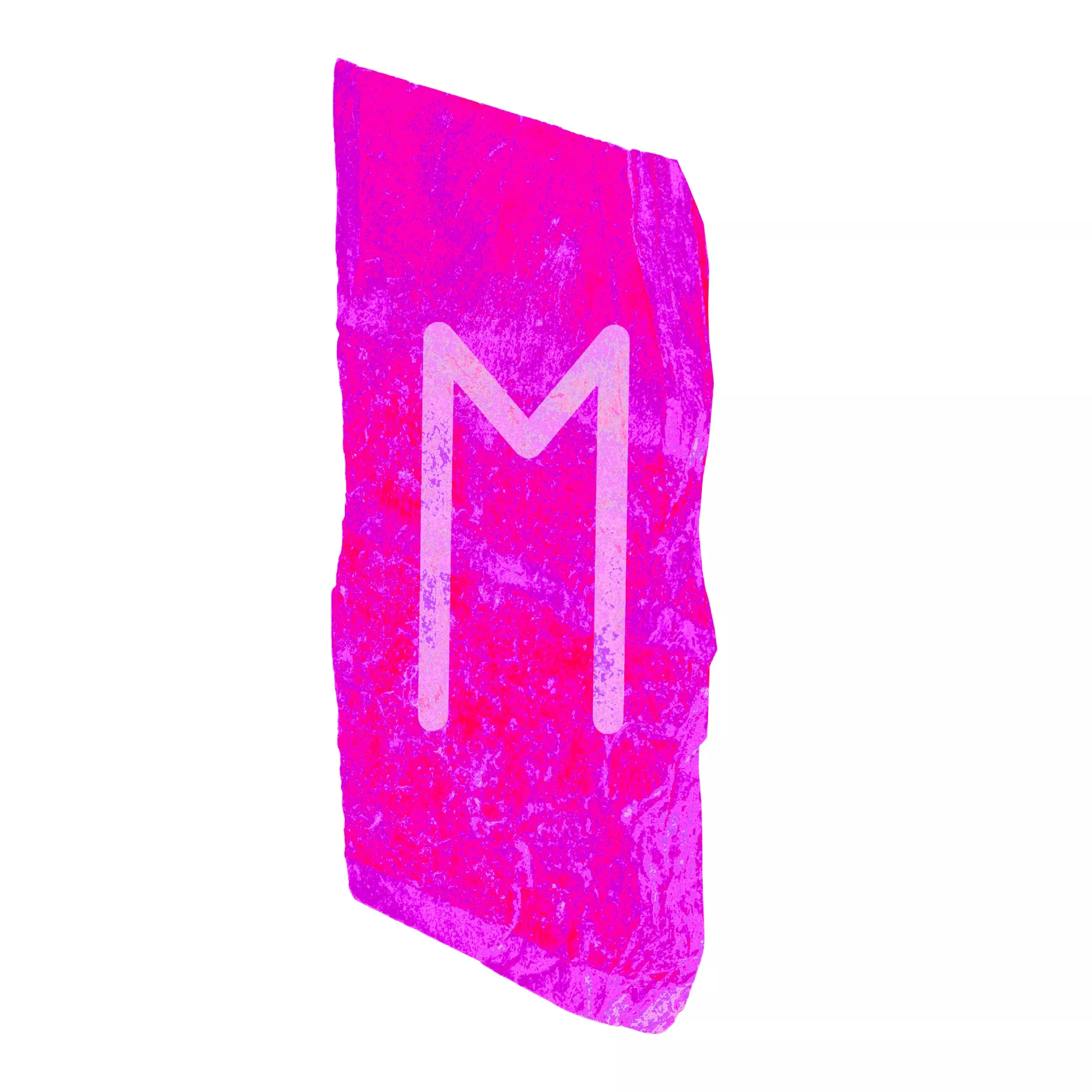 This week's new moon brings an element of luck for you. Something that has been attempted to be kept hidden from you may come to light. At the same time, you may experience that agreements with stumbling blocks are illuminated. Address the challenges in your life and resolve them once and for all. Trust your intuition. Seek help from a professional to verify facts.
Mannaz (14th April – 29th April)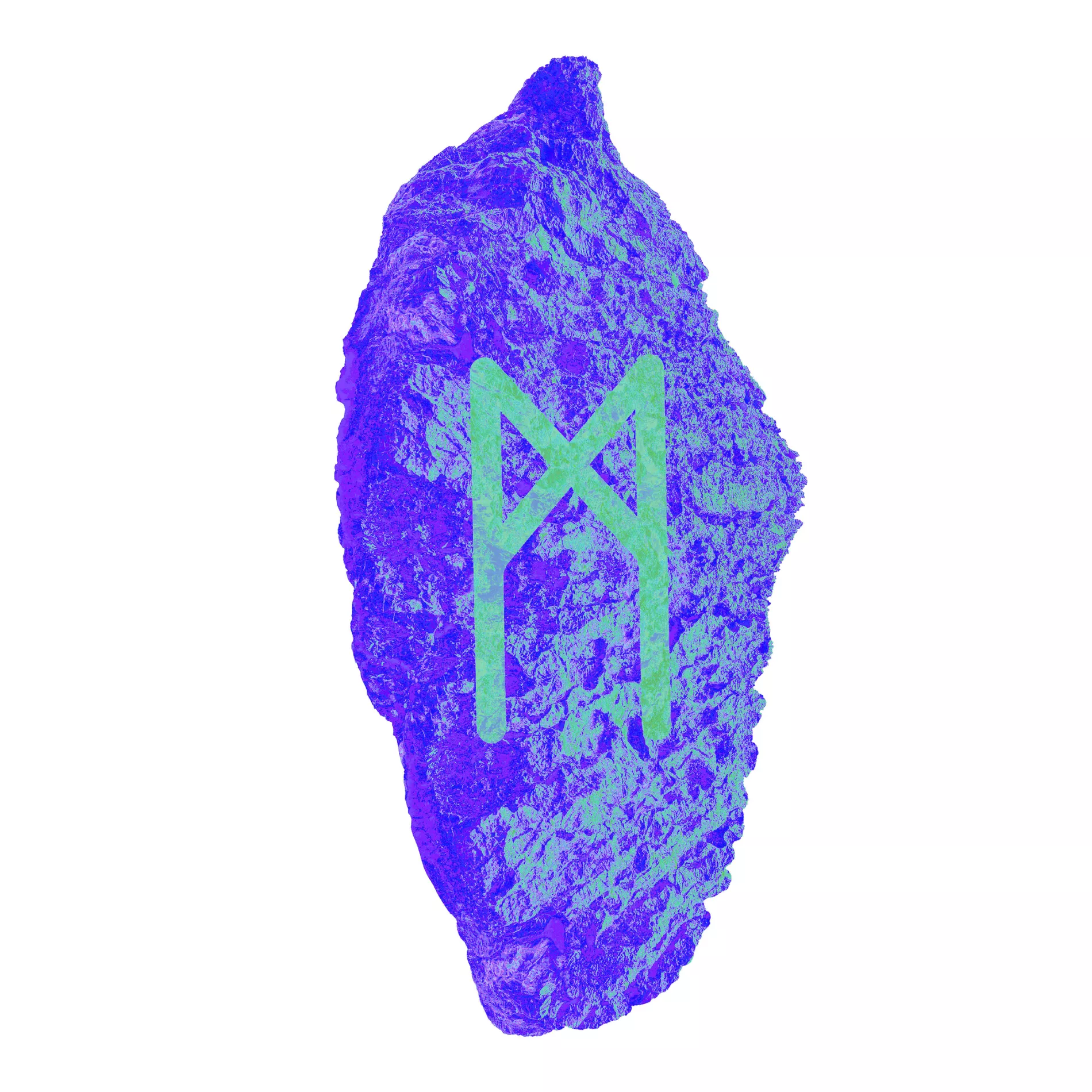 Now you finally get the energy and an opportunity to delve into the depths of your innermost thoughts and motives, as well as what others want from you. You are in one of the best times of the year to reassess your values towards yourself and others. This applies to both your financial and ethical values. If you have given too much of yourself or paid too much, now is the time to make concrete changes.
Laguz (29th April – 14th May)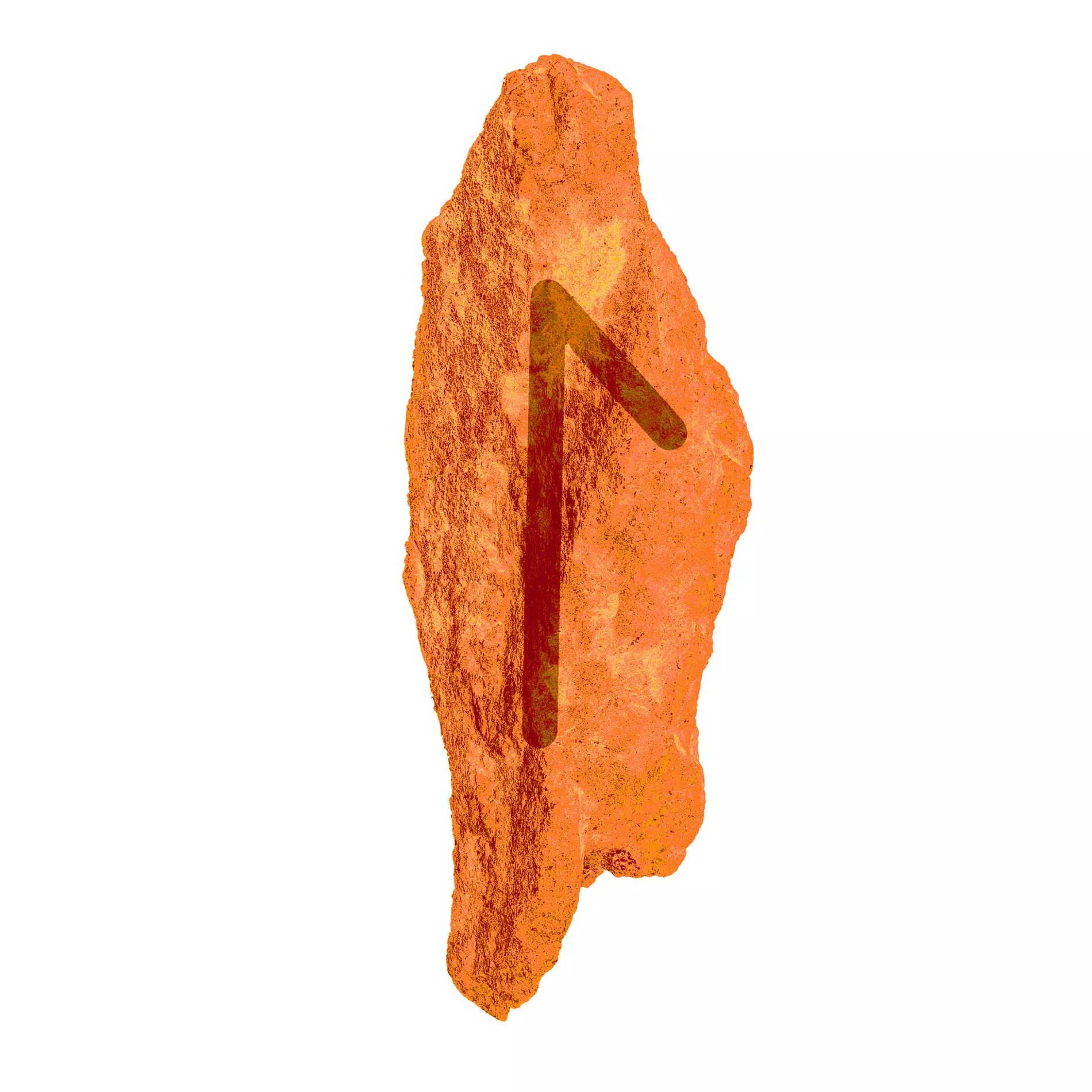 Now you are in a position where good relationships will become even better in connection with the new moon of the week. You have the opportunity to strengthen the intimacy and closeness between you. If you are single, a meeting may lead to a desire to enter into a serious relationship. You are more focused on permanent and long-term relationships than a short flirt. Luck is on your side.
Ingwaz (14th May – 29th May)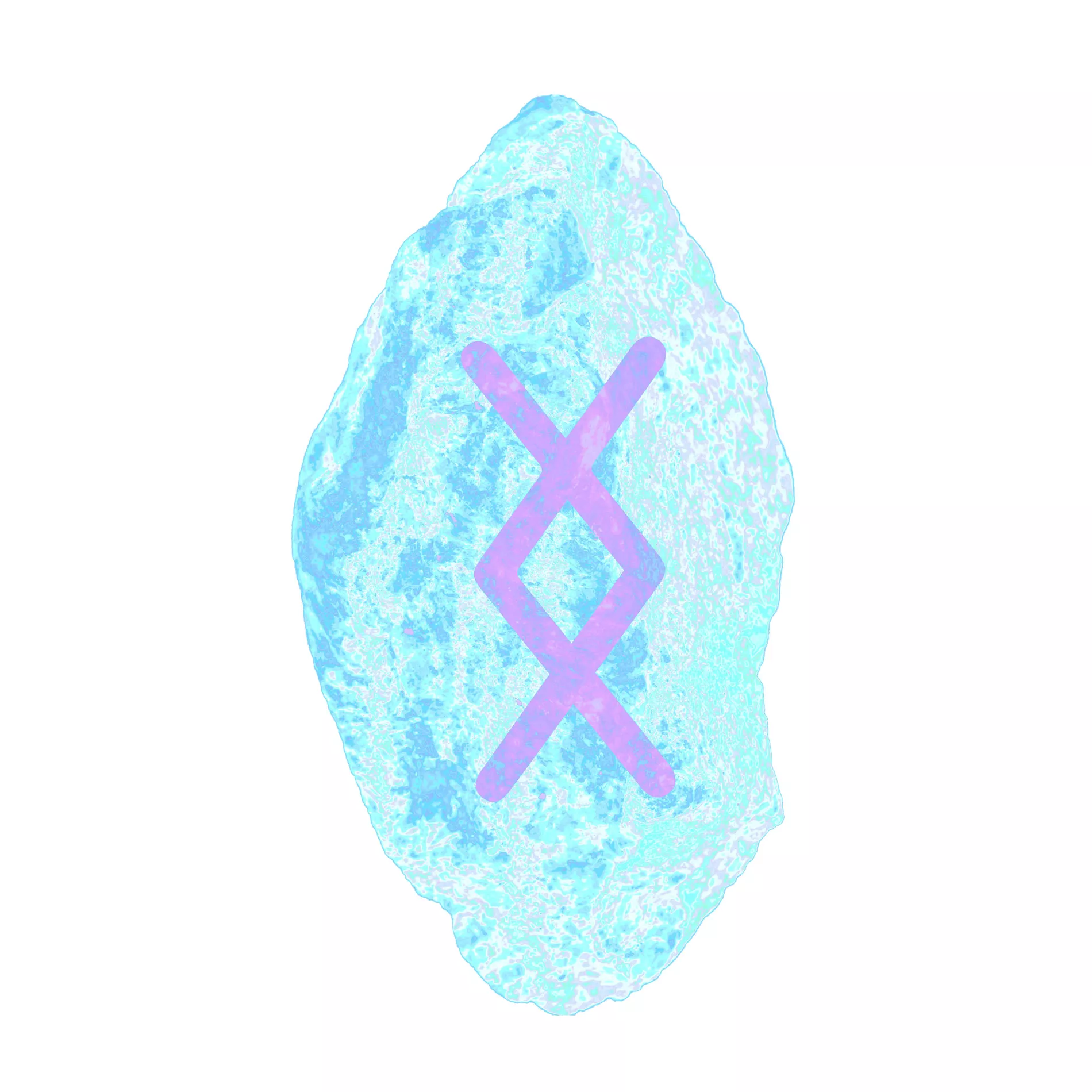 You are facing a fresh start in close relationships in connection with Monday's new moon. If you've experienced disagreements with a partner or colleague, you now have the opportunity to resolve it once and for all and put it behind you. Your attractiveness is increased and gains increased attention from others. A relationship established now has the potential for longevity.
Othala (29th May – 14th June)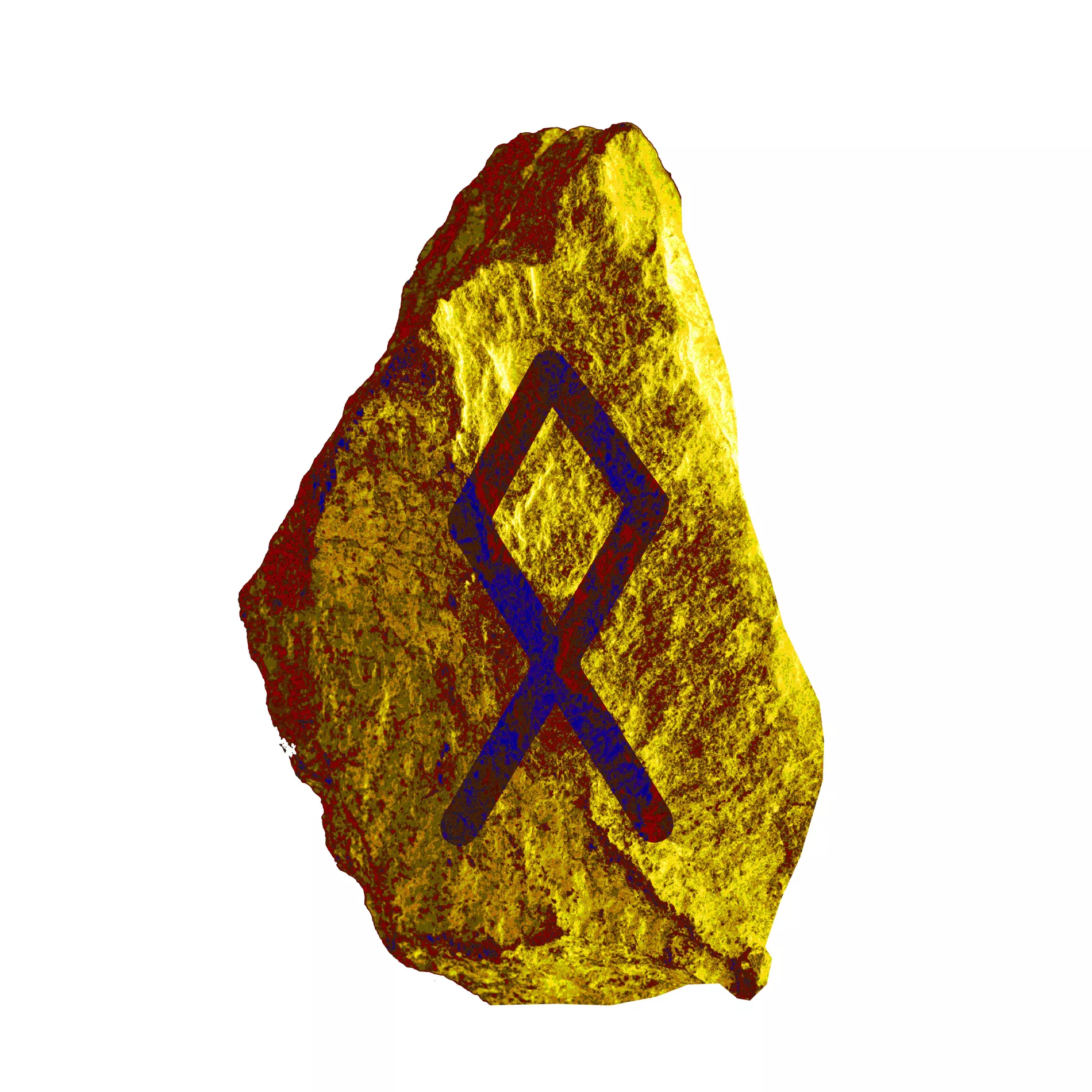 The new moon of the week will shed light on your daily routines, daily duties, and health. In your eagerness to get things done, you may have burned the candle at both ends. If that's the case, it's time to change your daily routine. Think in new directions. Take your feelings seriously. Adjust your life choices and direction accordingly.
Dagaz (14th June – 29th June)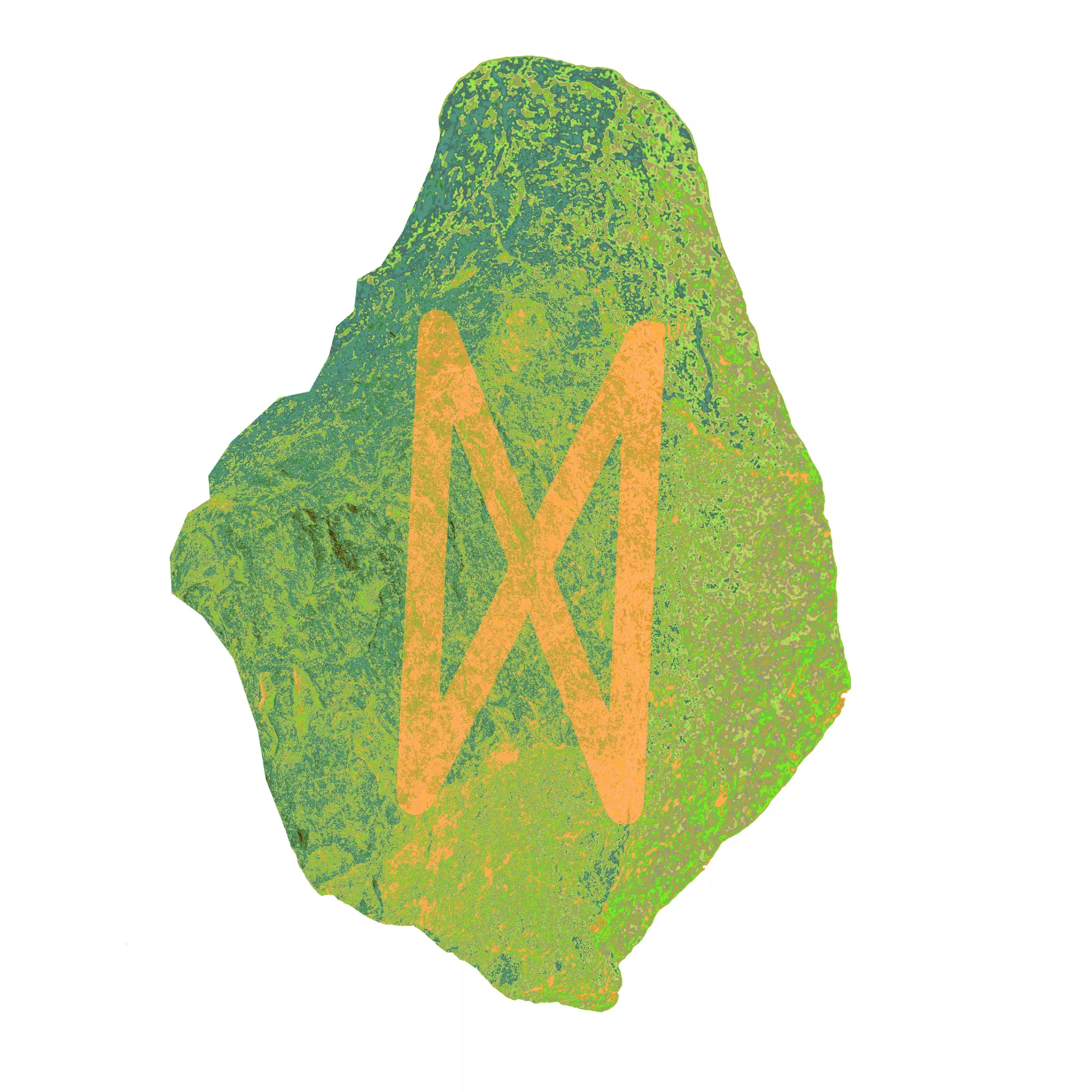 Now, more than ever, it's important to take better care of yourself and your belongings. The new moon of the week will illuminate everything related to work, daily routines, and health. You will feel the need for changes already from the beginning of the week. Unexpected and fortunate developments may be what inspires you to take action.
Fehu (29th June – 14th July)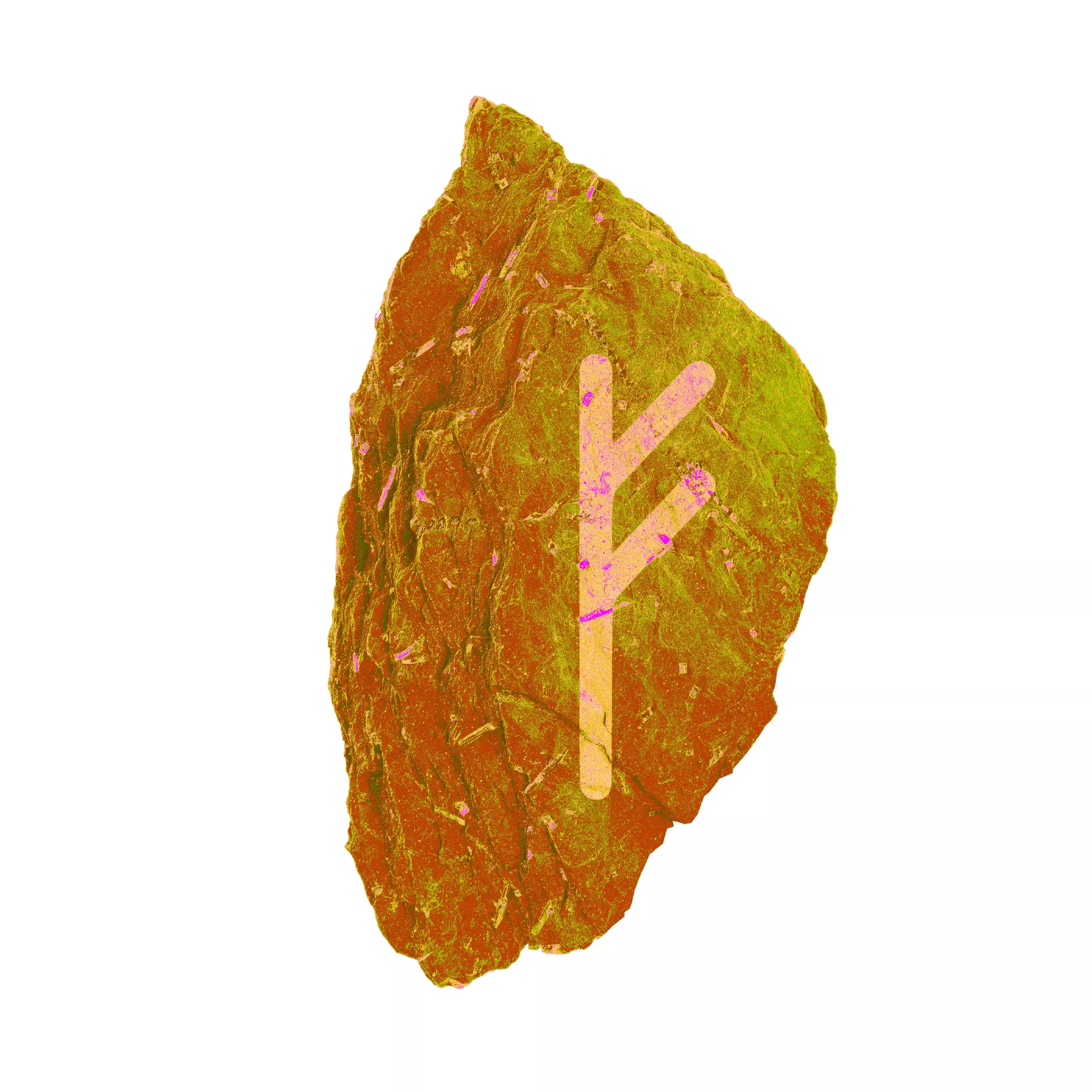 Now there are opportunities to meet a soulmate. Romance and flirting pick up with Monday's new moon, and you are one of those who has a lot of exciting things ahead. You will find that your creativity will increase. Hobbies, sports, or games can lead to encounters that boost your confidence and warm your heart. Enjoy!
Uruz (14th July – 29th July)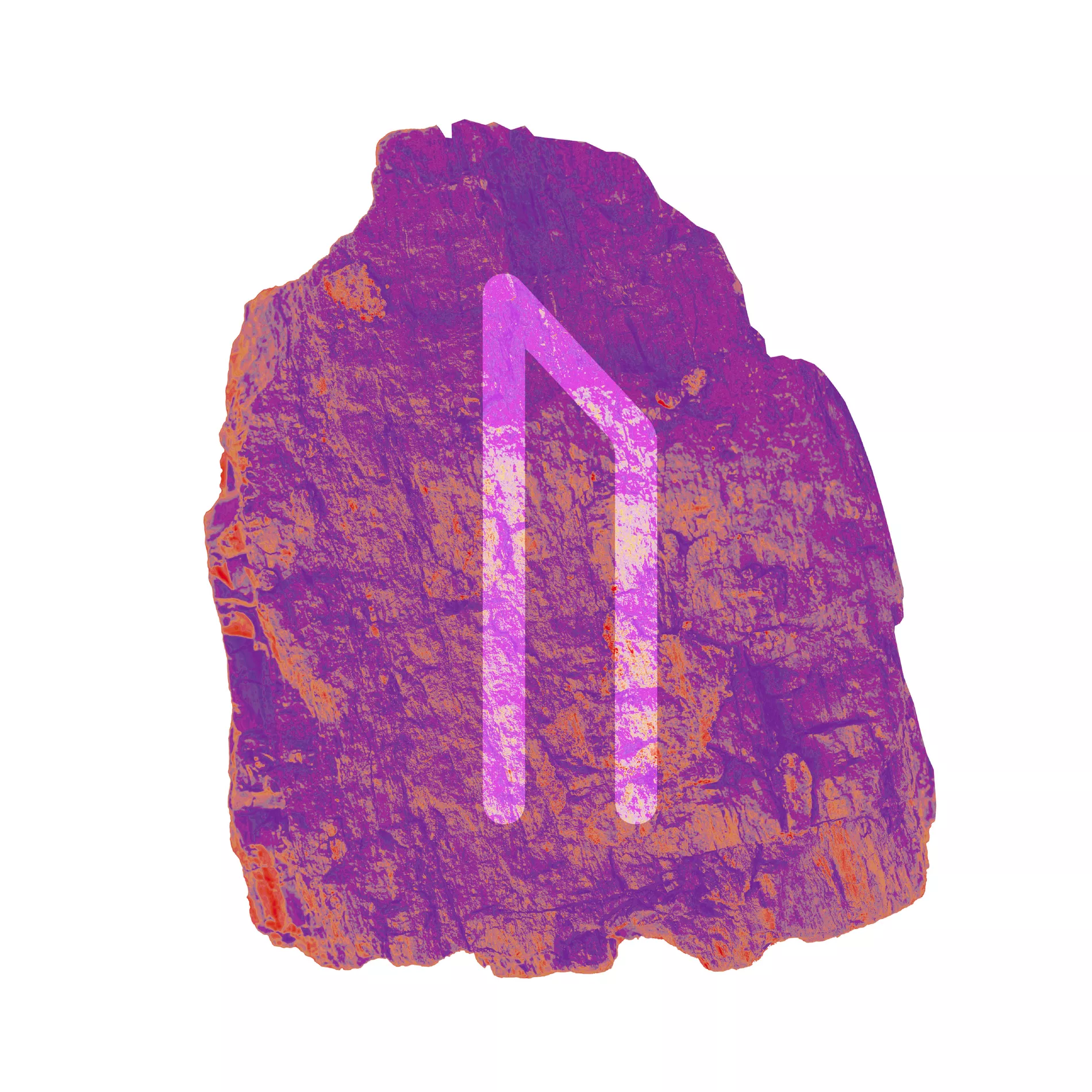 Unconscious needs may come to the surface in connection with Monday's new moon and in the next few weeks. It may be related to something you have missed but ignored. Take charge of both your emotions and your everyday health. Start a new hobby that requires something physical of you. Establishing new habits takes time and courage. A meeting that feels fateful helps you on your way.
Thurisaz (29th July – 13th August)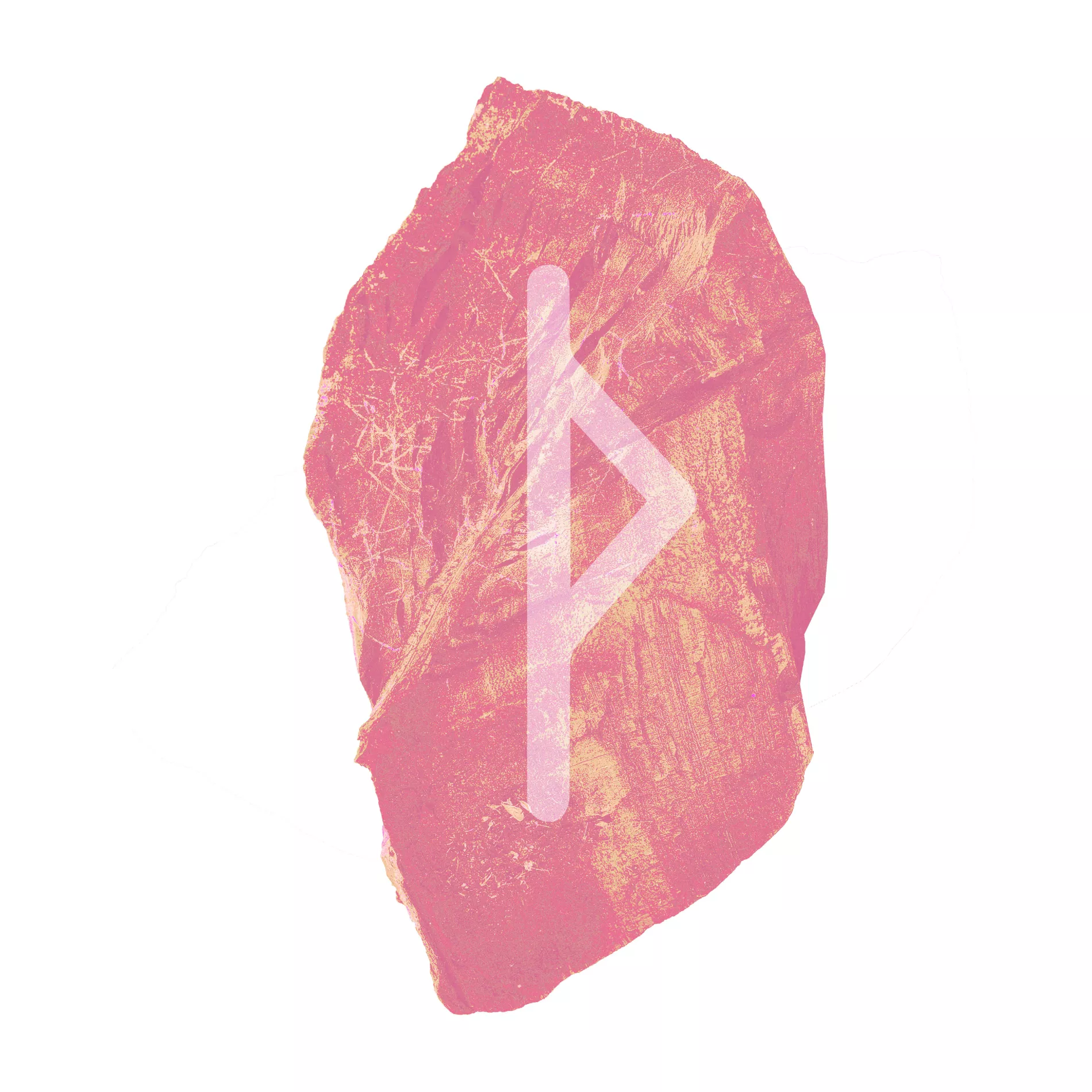 Many activities, both at home and at work, characterise your week. The increase in social activities in connection with Monday's new moon and in the weeks ahead is great, but also take the time to get some of your necessary tasks done. Be organized. In connection with social activities, meetings may arise. It is conducive to flirting or a little adventure.
Ansuz (13th August – 29th August)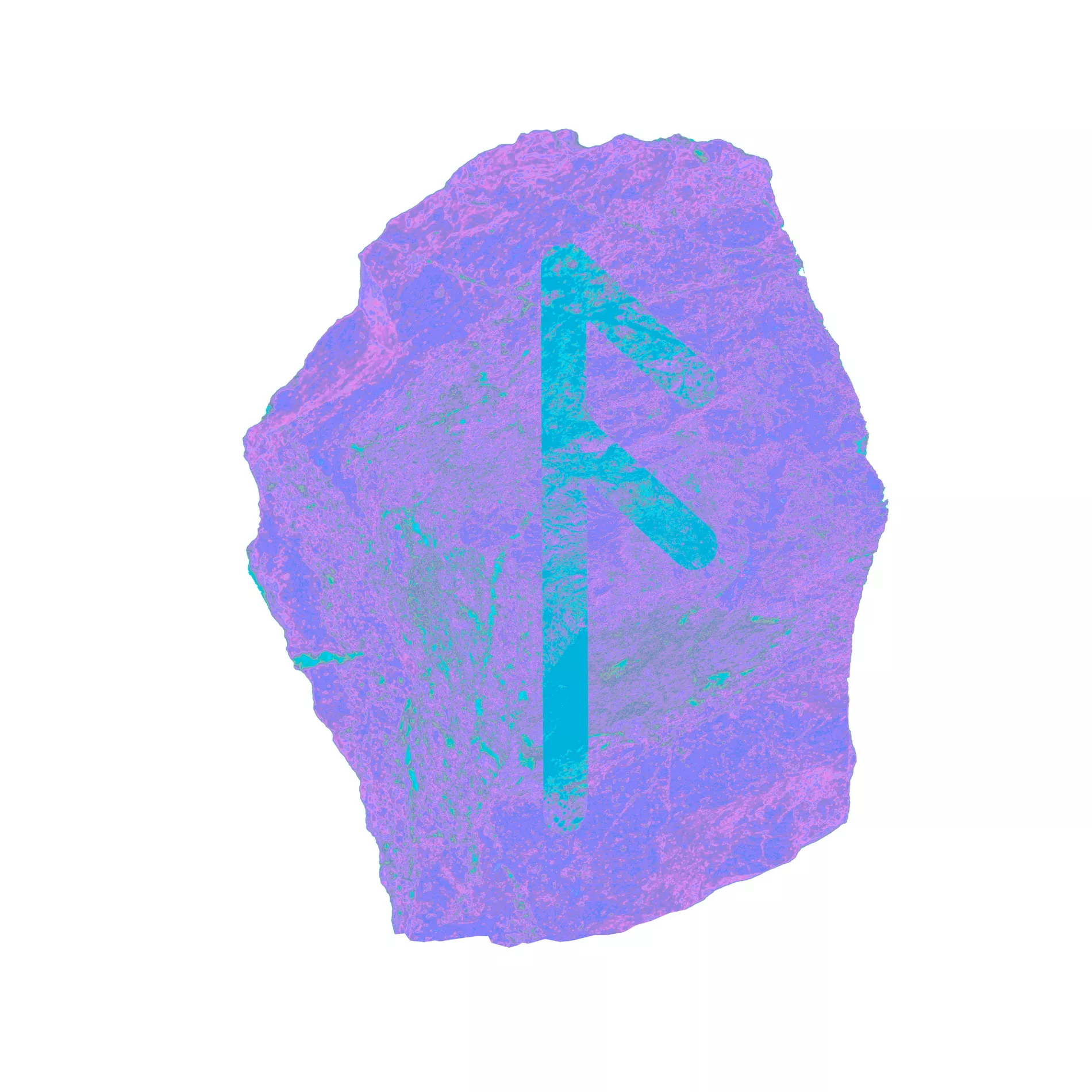 Something you've been postponing for a long time, either professionally or privately, must be tackled in the next few weeks. The closer you start to Monday's new moon, the better you will come out of it before delays occur. Even though there's a lot going on socially in the family, including the extended family of friends, stay on course. Find the balance. There is romance in the air.