Runic astrologer Randi Bjærum uses the ancient Viking practice to forecast your love, money, career, style and health every week
Divination in runes is an ancient art that can be traced back to the Norse God Odin. Old scriptures show that the Vikings then continued this tradition - they even used used rune symbols in jewellery, clothing and weapons to boost their energy.
When we're born, we all get our own rune stone (find yours here). This birth rune indicates the abilities, talents and resources that you bring into your life.
But as the universe is constantly changing, daily, weekly or monthly runic astrology can tell you how events, actions and things affect your life. It can also reveal what energies, events and changes are occurring, and how you can best act on them. A runic horoscope is a guide to your spiritual journey and a guide on how to live life to the fullest.
Raidho (29th August – 13th September)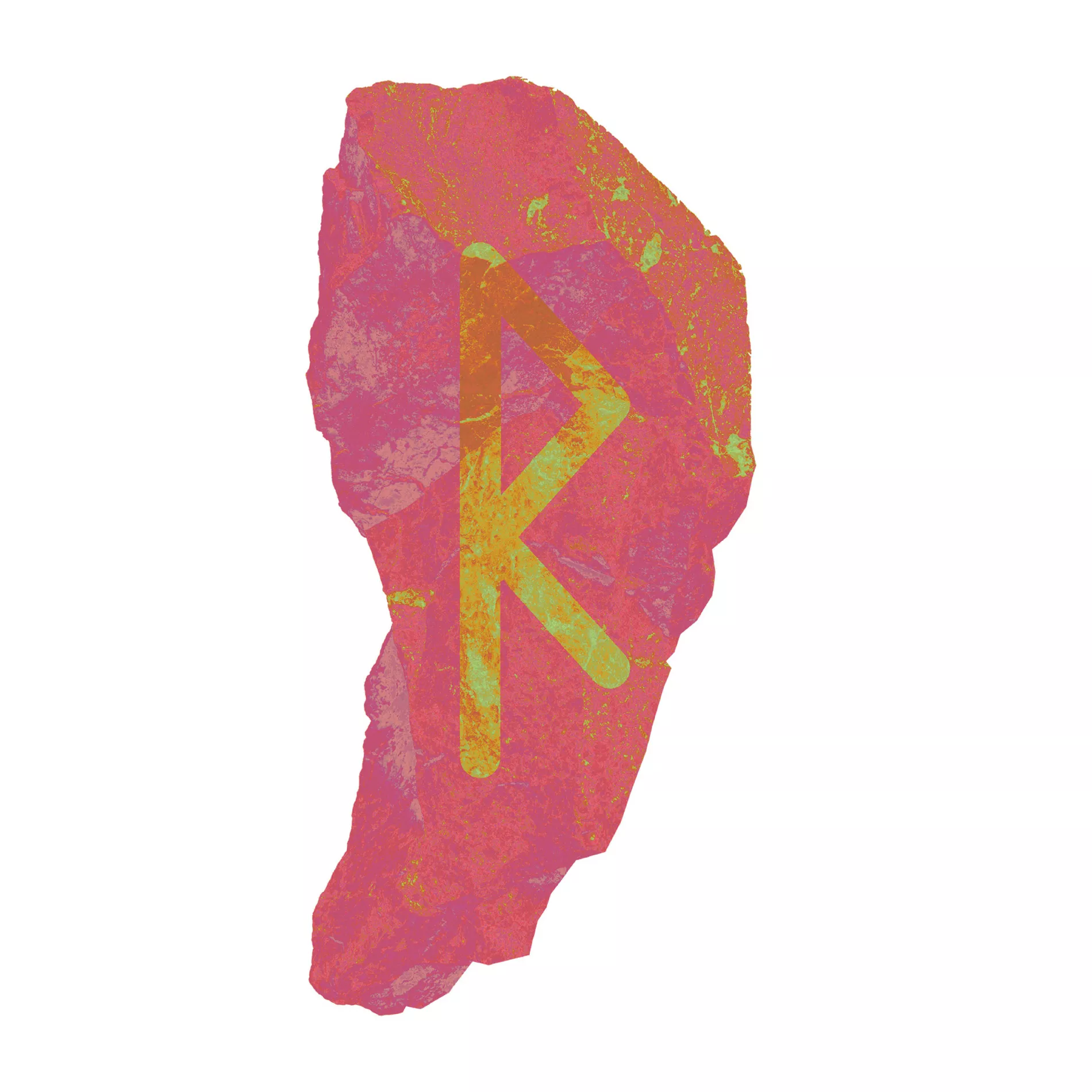 The communication channels are opening up, and you find that a lot of unexpected information is suddenly available to you. Use it wisely. Things are starting to fall into place for you on several fronts, and in the beginning of the week, you may get an opportunity to do something you've long desired. Seize the chance, give it your all, and you're on your way to new horizons.
Kenaz (13th September – 28th September)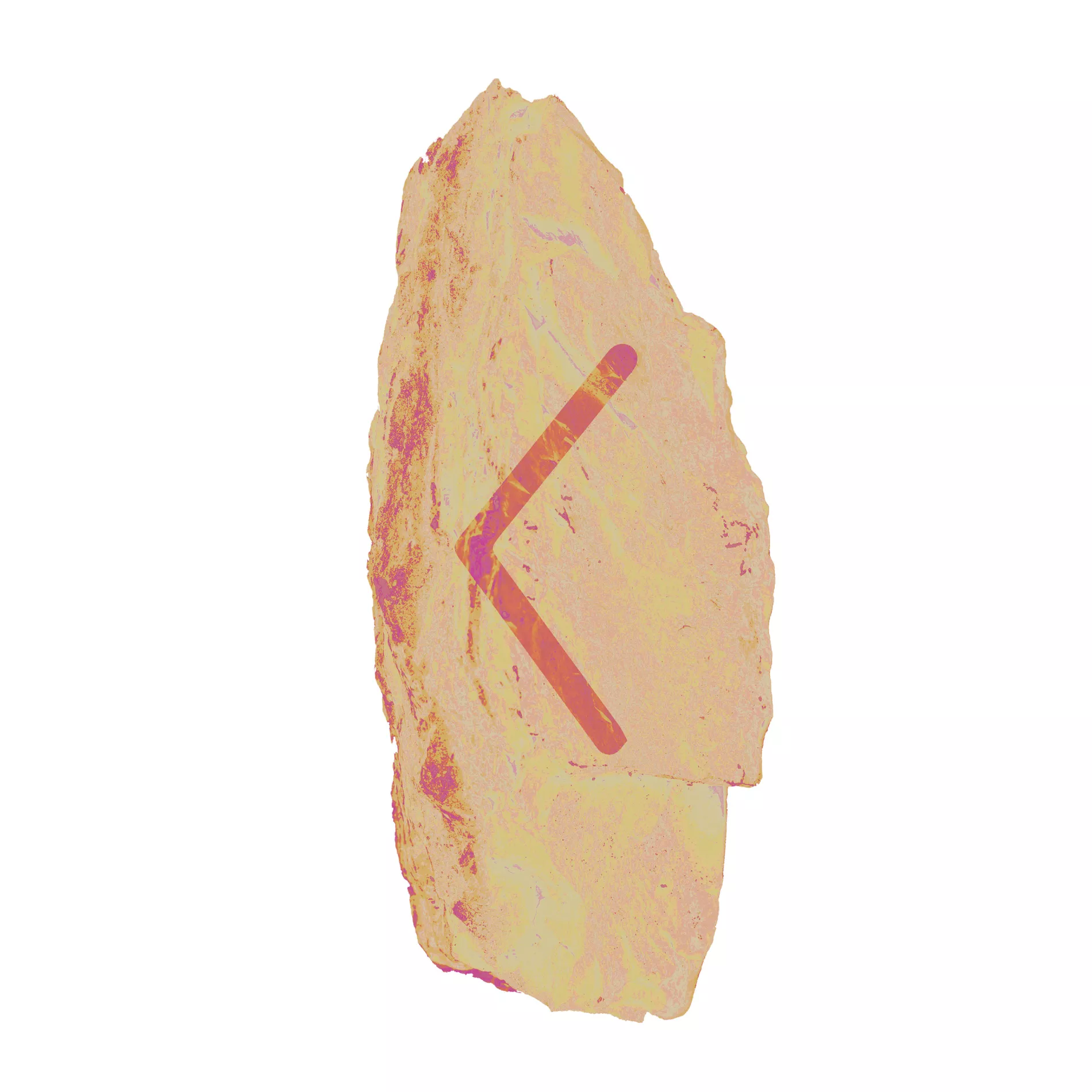 Now you might get the right inspiration you need to write down or express what you've long desired. You can avoid conflicts if you think before you act. Be tolerant. If you were born between September 21 and September 28, you'll have a lot of energy and become somewhat restless. Try to harness the energy and use it constructively.
Gebo (28th September – 13th October)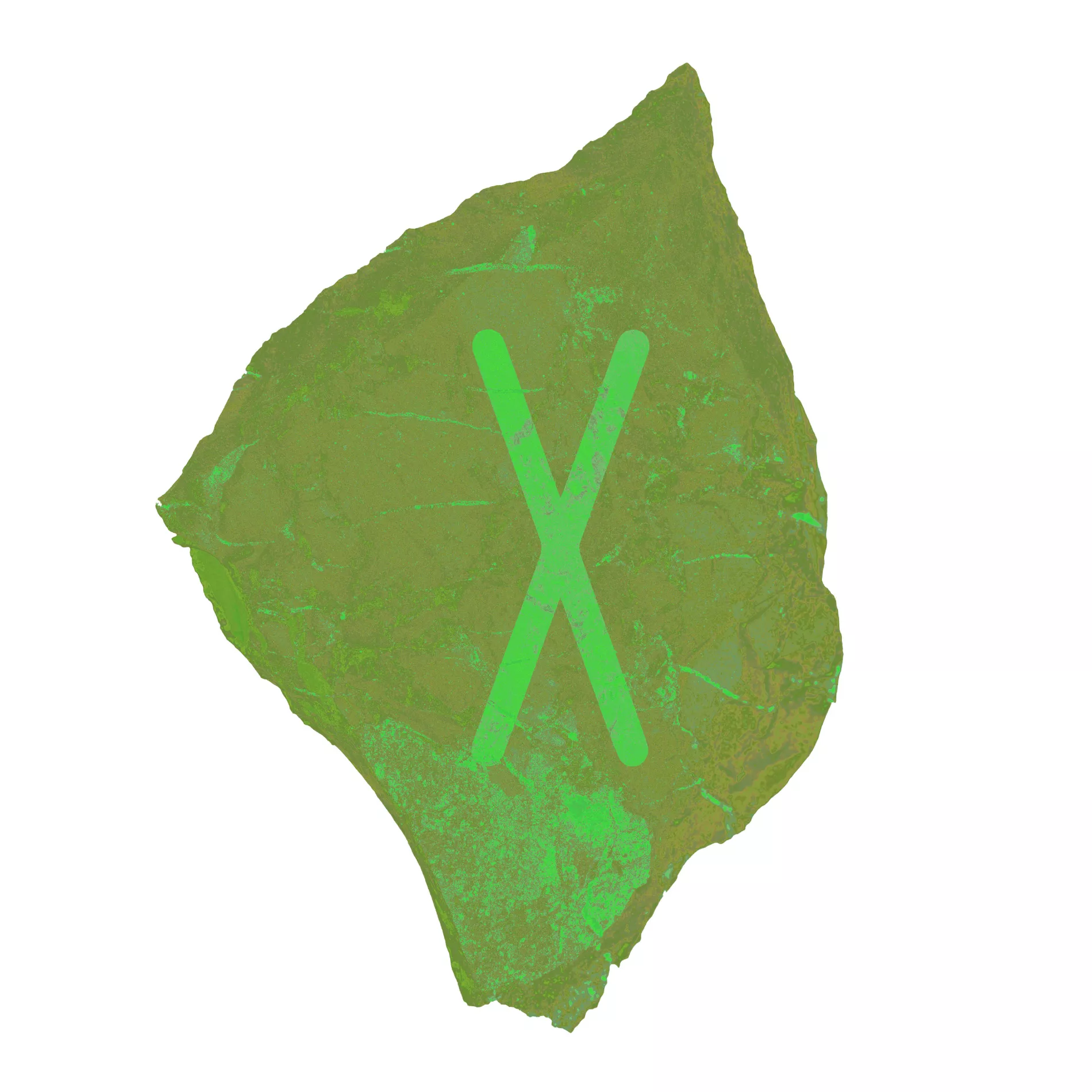 A suggestion that comes to you early in the week may require you to weigh short-term financial gain against what you deeply believe is right. It could be a matter of defending your integrity. Choose the just solution, and karma will reward you. But don't let it stop you from thinking strategically.
Wunjo (13th October – 28th October)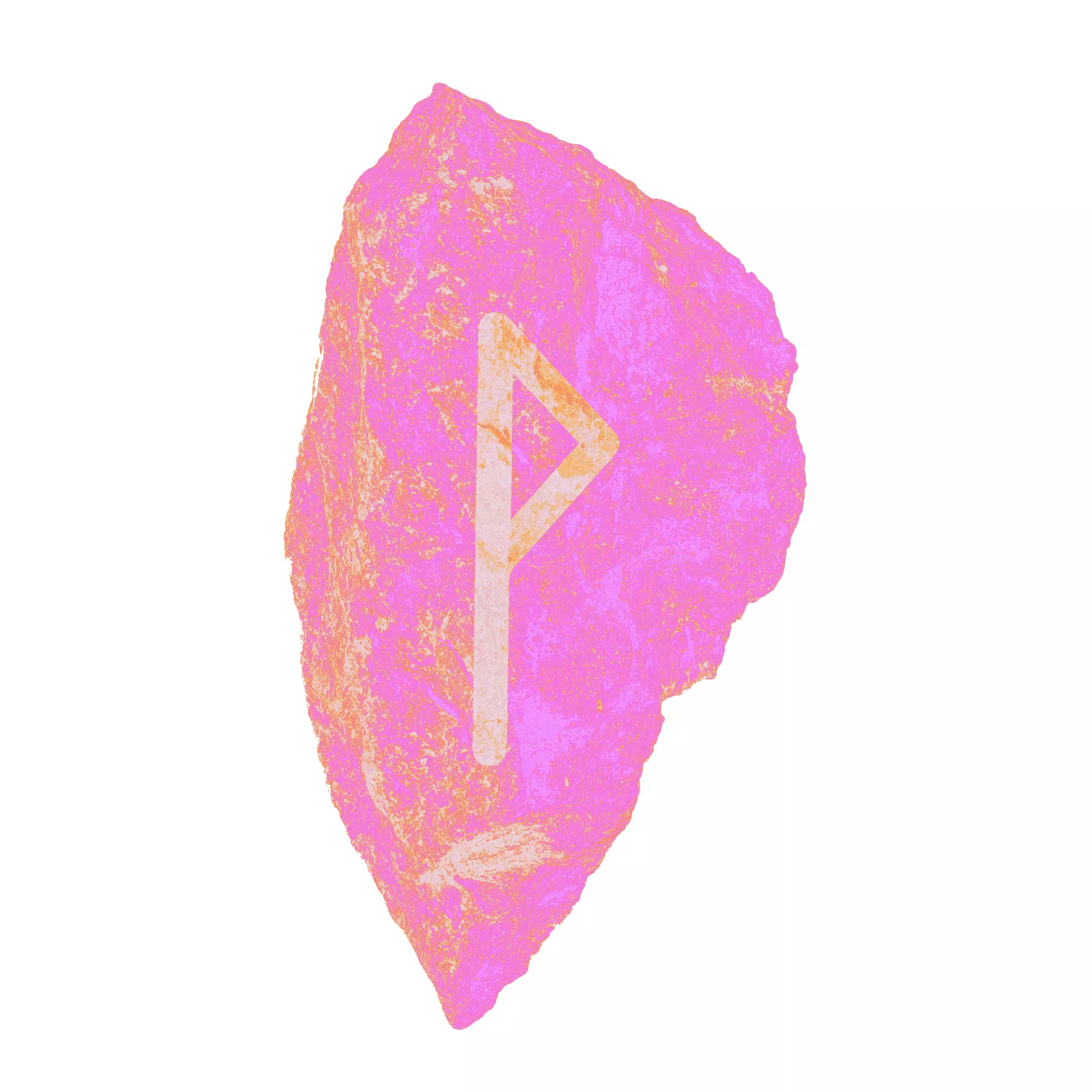 The need for new acquisitions will become more important in the coming weeks. New trends are emerging and increasing your desire to make purchases. Avoid letting vanity exceed your budget and the contents of your wallet. Choose something that resonates with you. Through acquaintances, you can attain a position, but avoid abusing it.
Hagalaz (28th October – 13th November)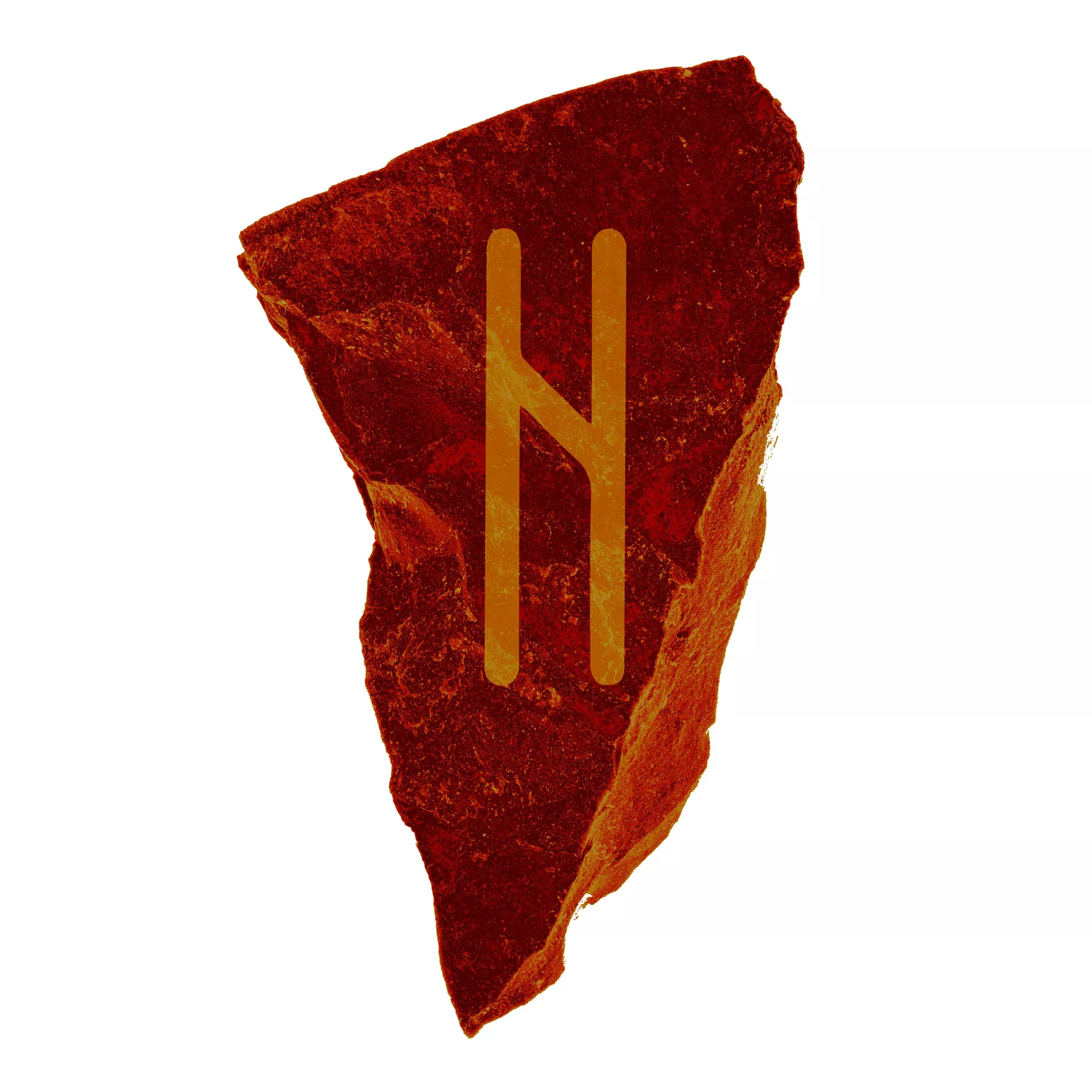 Your personal image and beliefs can get a boost this week. Your magnetism and attractiveness are stronger than usual. Use it to attract what you desire, whether it's a romantic partner or a new friend. You only live once, and life is too short not to try. Take the initiative.
Nauthiz (13th November – 28th November)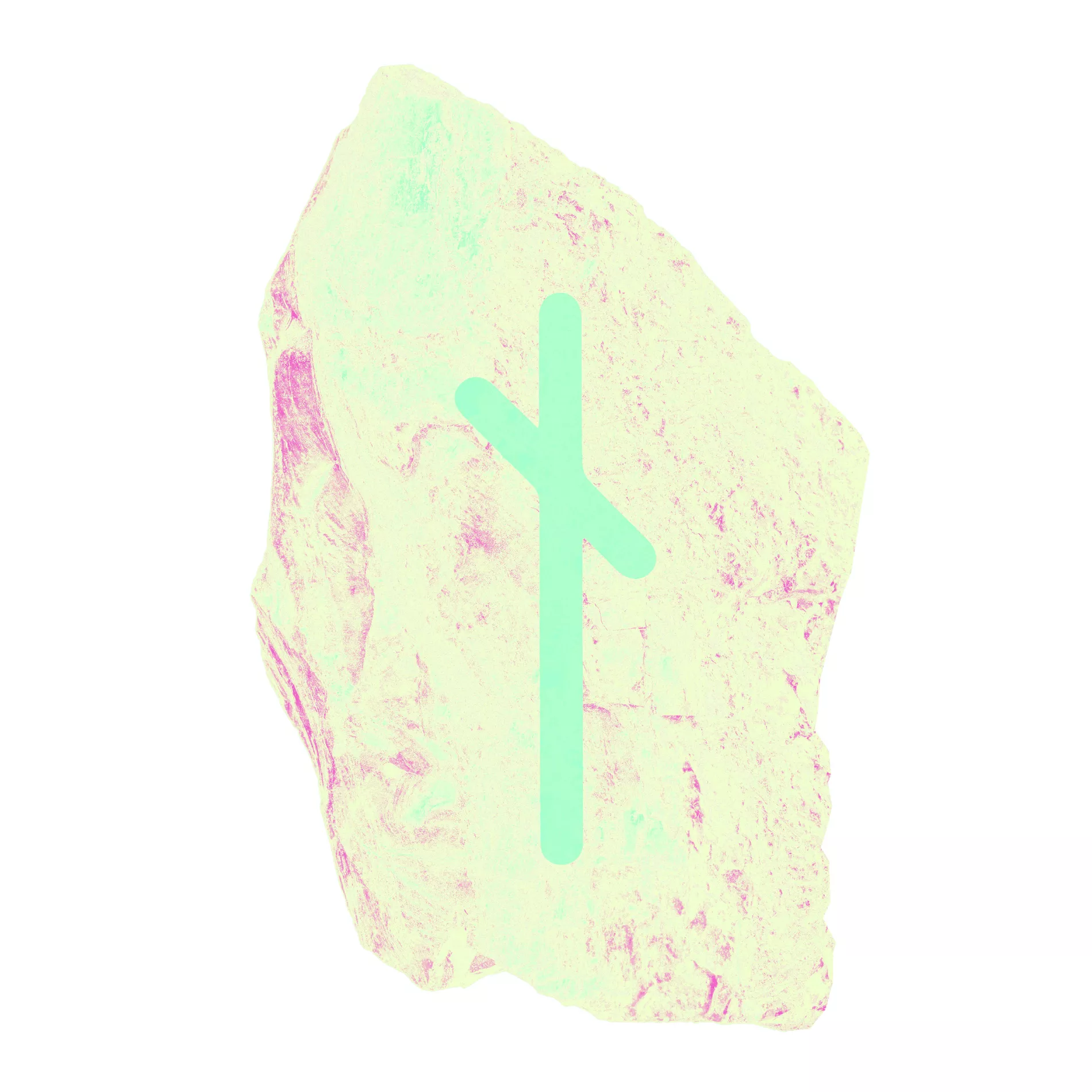 Your willpower and ability to take action are higher than usual. This creates increased opportunities. Now you have a chance to say something that has been difficult to express in the past, as you communicate in a way that inspires trust. Downplaying a conflict doesn't mean it's resolved. Finish it off.
Isa (28th November – 13th December)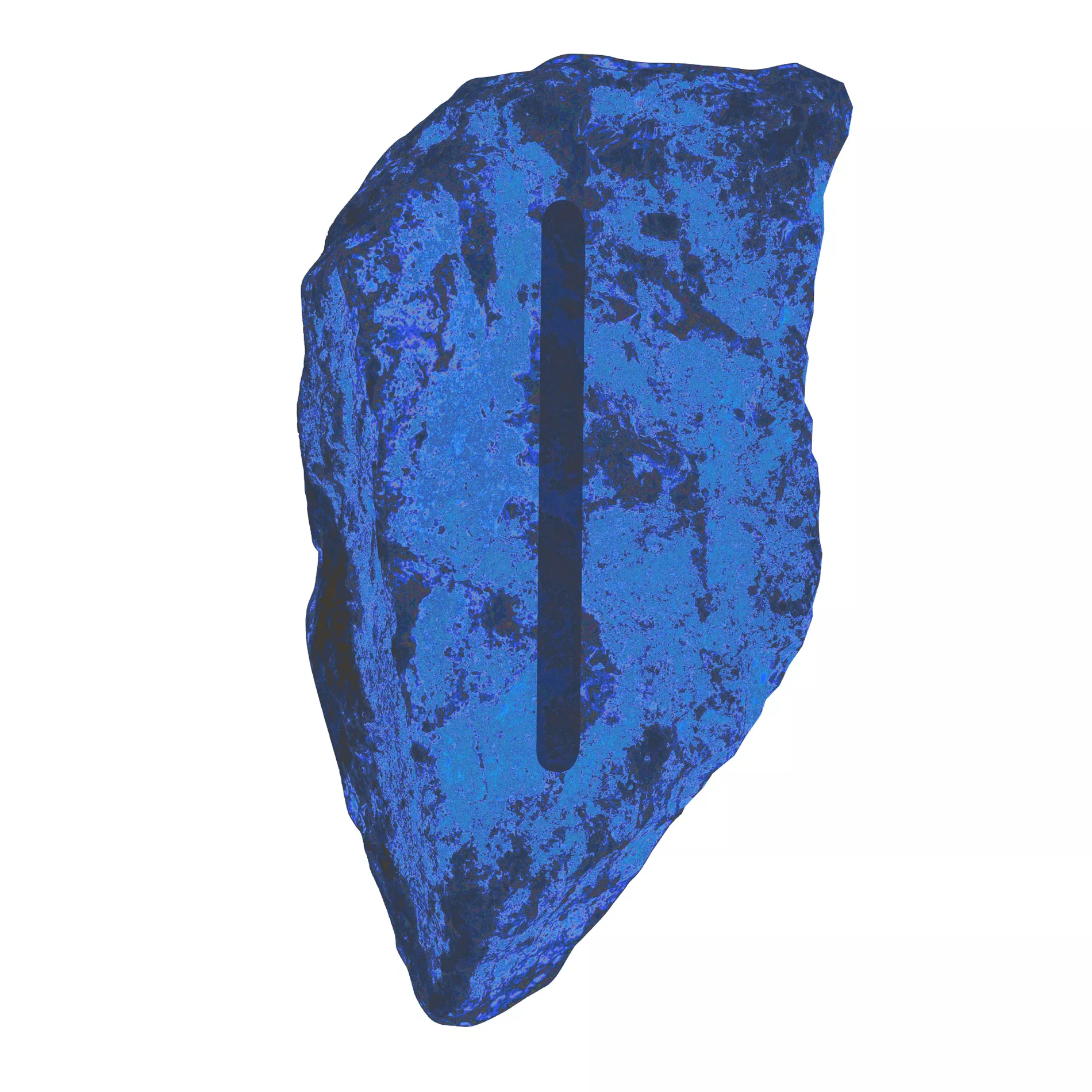 Something that you've kept as a secret dream, or worked on in secret, may come up as an opportunity to be realised and shared publicly. Get on board. Make 2023 the year where you at least realise one dream. You'll find that you receive the necessary support and help if you're open about it.
Jera (13th December – 28th December)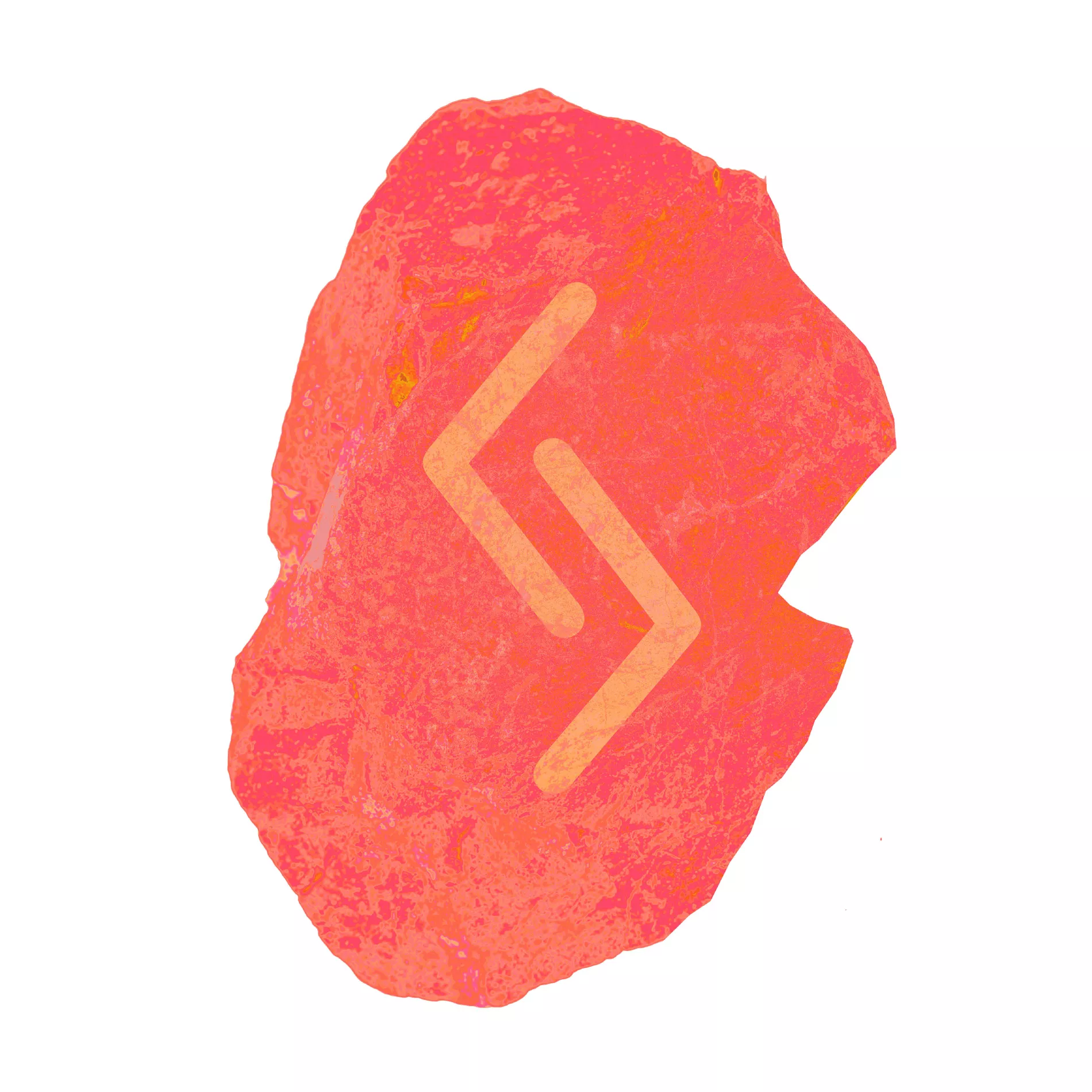 You become more social in the second half of the week and can approach your surroundings with goodwill and trust. You naturally find it easier to connect with other people. This might lead to a surprising new acquaintance or a revitalisation of your relationship with a lover, partner, or a friend. Be social and open.
Eihwaz (28th December – 13th January)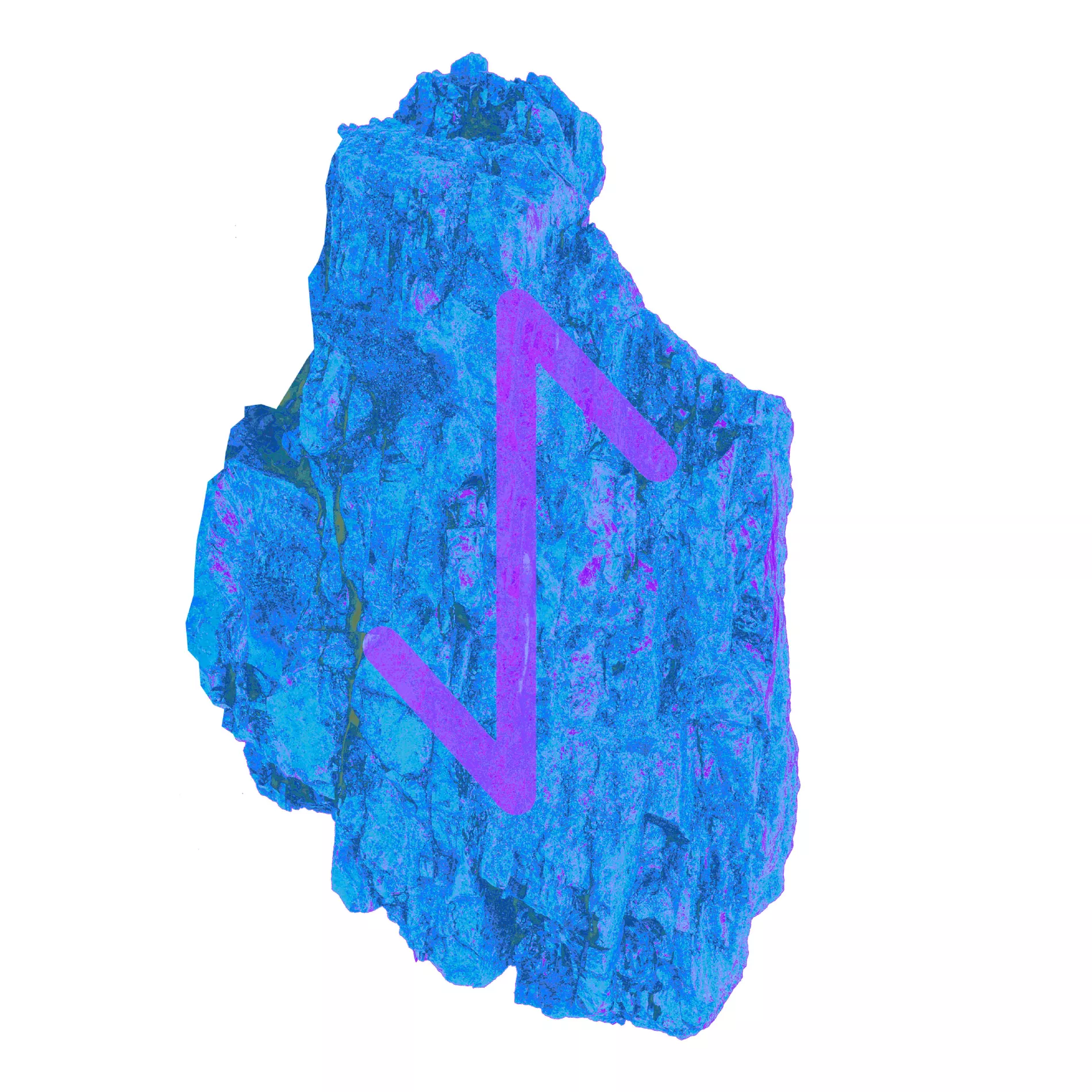 What was important to you before might not feel as crucial now. Your motivation to be part of a group or community can change due to new attitudes, either in yourself or someone close to you. It might involve conscious manipulation becoming more apparent, or new factors coming into play. Wait and see.
Perthro (13th January – 28th January)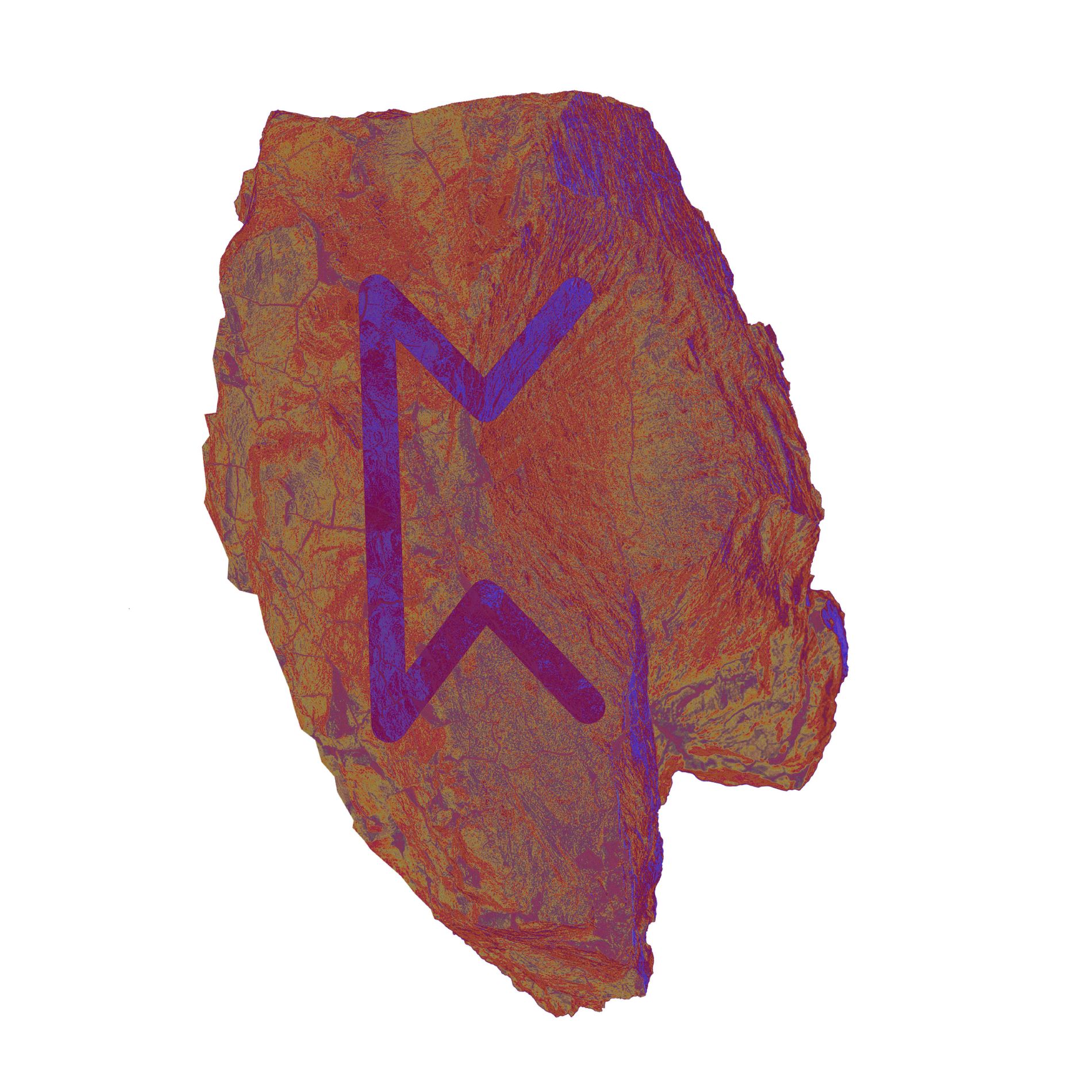 This week, it might be a good idea to reflect on how you truly want to present yourself. Social dynamics become more influential, and you may consciously or unconsciously adopt a manner of being within a group. For example, you might choose a style and taste that doesn't originate from your true self but rather from a group you want to belong to. Find your own identity.
Algiz (28th January – 13th February)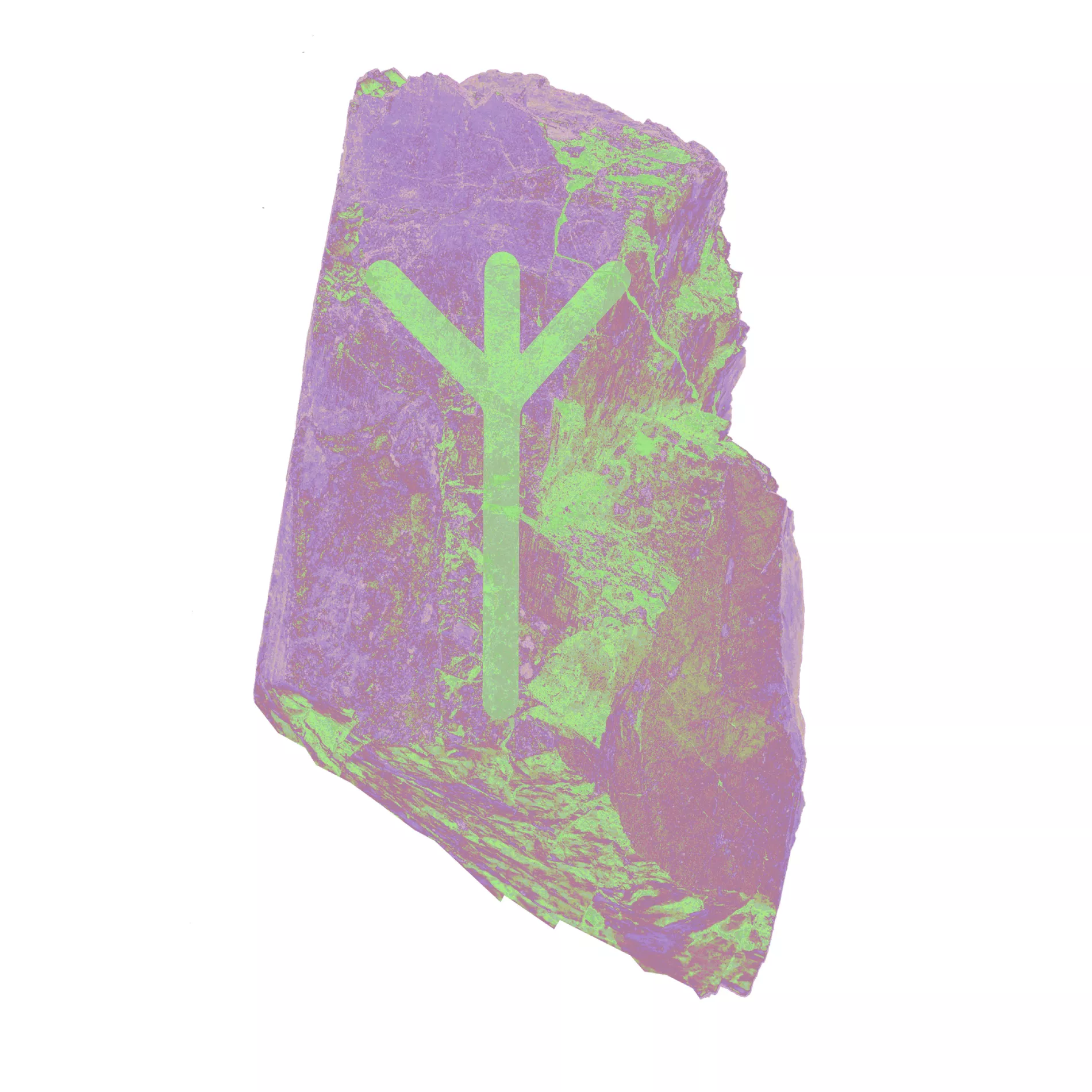 Something new and original may emerge at work, causing you to see your value or position from a different perspective. This may occur early in the week, and you might have an opportunity to influence the future direction. Consider the alternatives and be both rational and creative in your approach.
Sowilo (13th February – 27th February)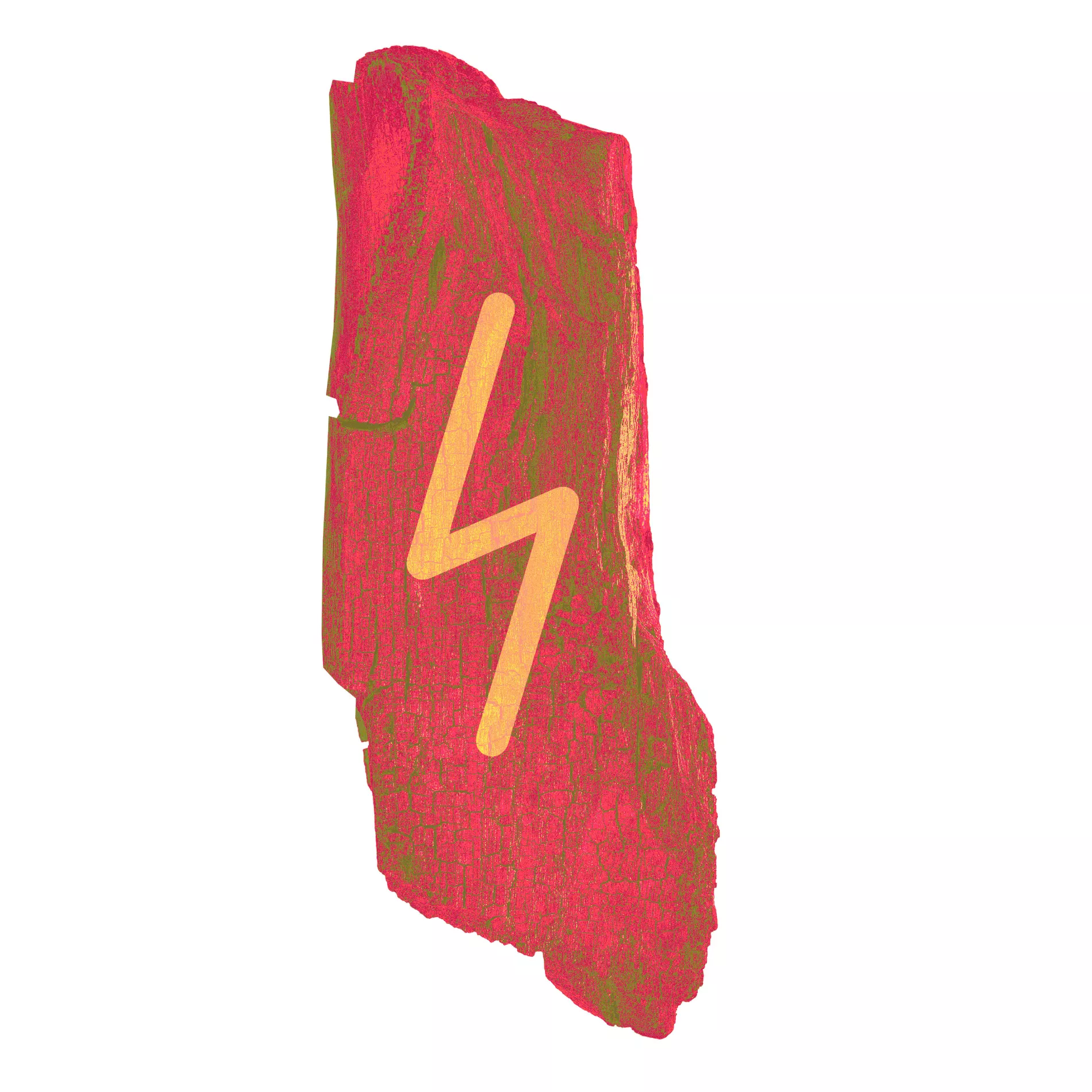 Surprising developments at work or at home might be related to your involvement in a group or community. Making a decision about your next steps can be challenging because you may feel like you don't have a clear overview or because you're torn between different options, each with its own advantages. Take your time to weigh the options.
Teiwaz (27th February – 14th March)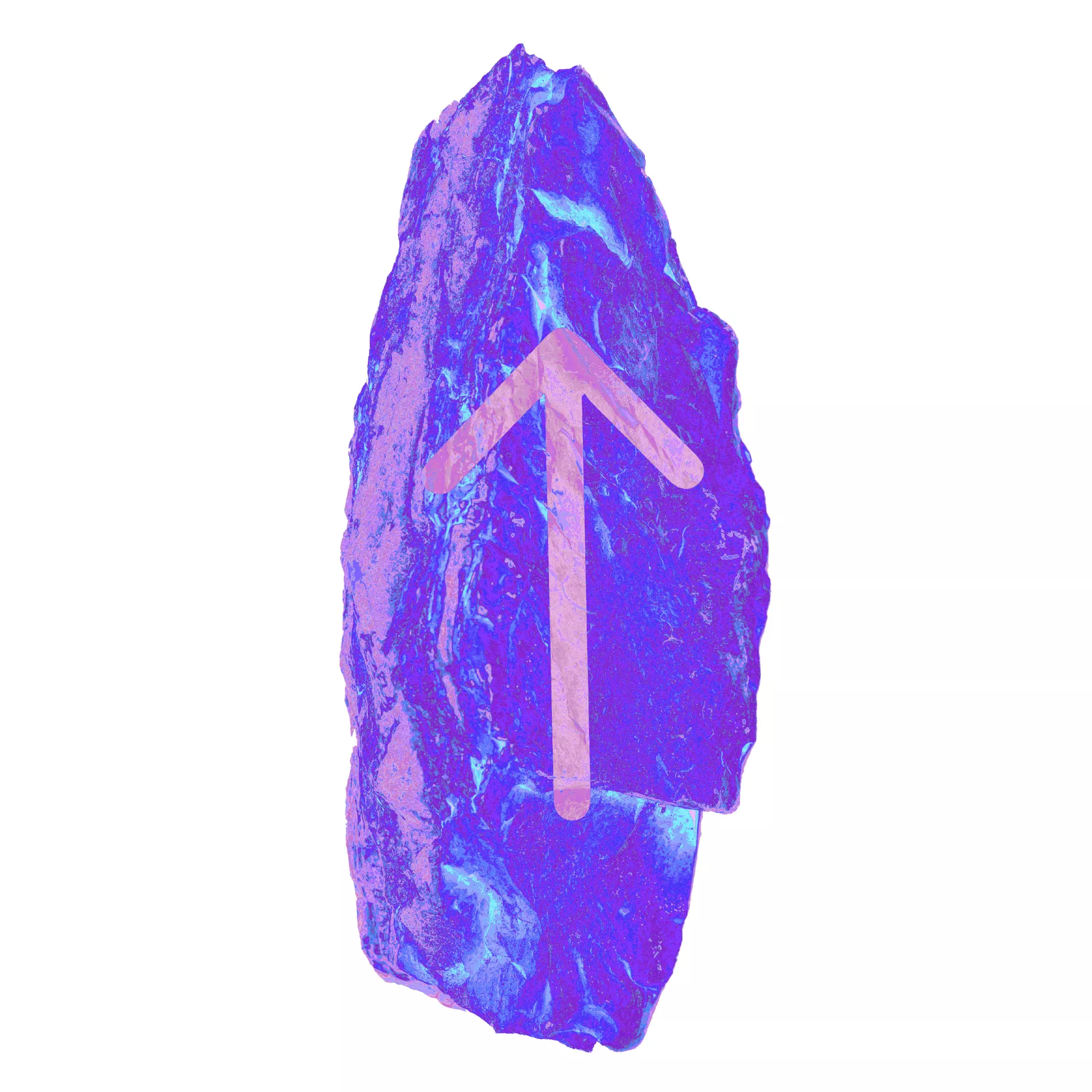 An element of greater seriousness and responsibility will become more prominent in the time ahead. For everyone, but especially for those born between February 27 and March 5, you may encounter situations where you need to work twice as hard as usual to convince others. Be open to new thoughts and ideas about how to approach things. Stay determined.
Berkano (14th March – 30th March)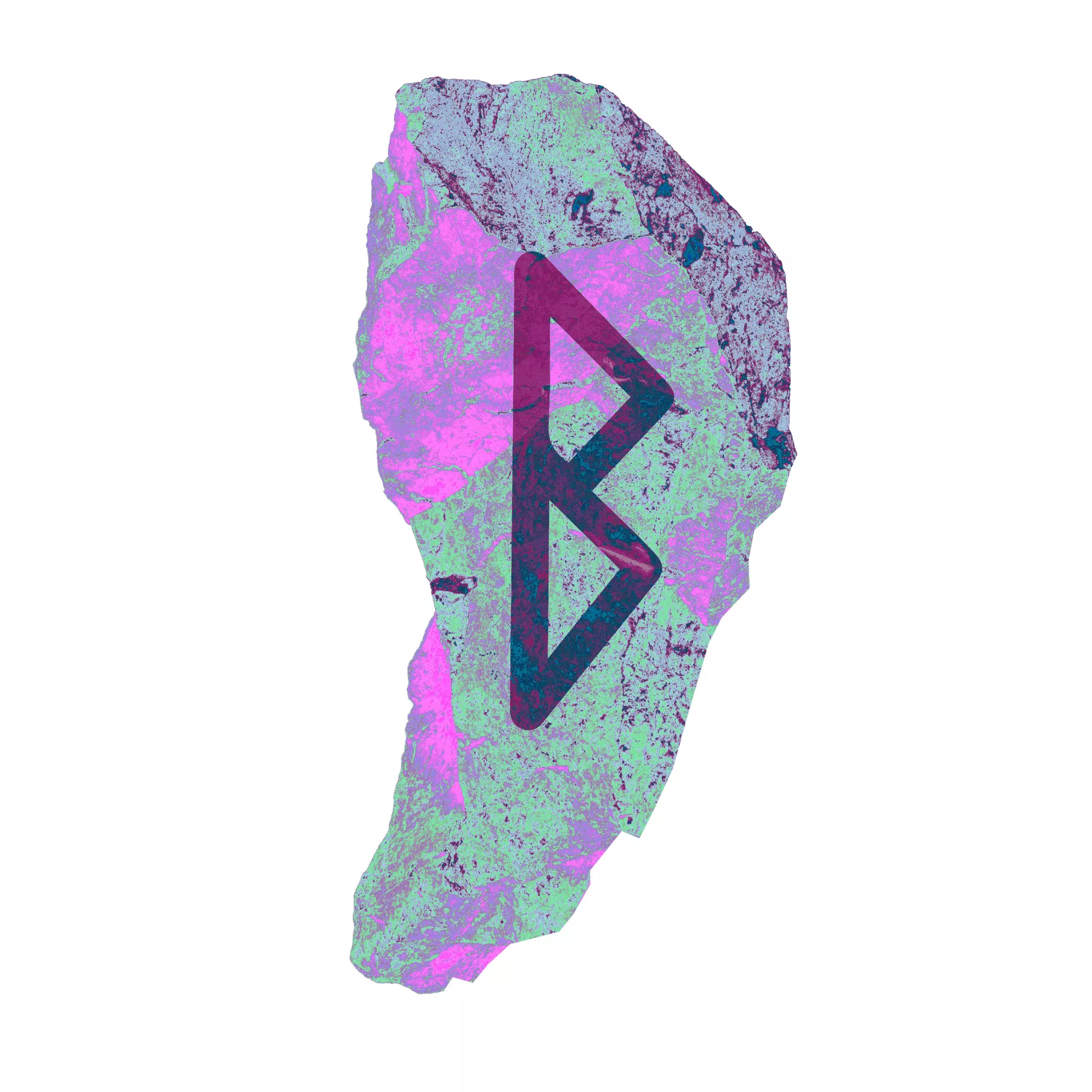 The week could start with an opportunity to develop yourself in an area you are interested in. It might be related to higher education or a life philosophy you are exploring. Be skeptical before you fully embrace someone else's plan. Investigate alternatives. Share your thoughts; others may provide valuable input.
Ehwaz (30th March – 14th April)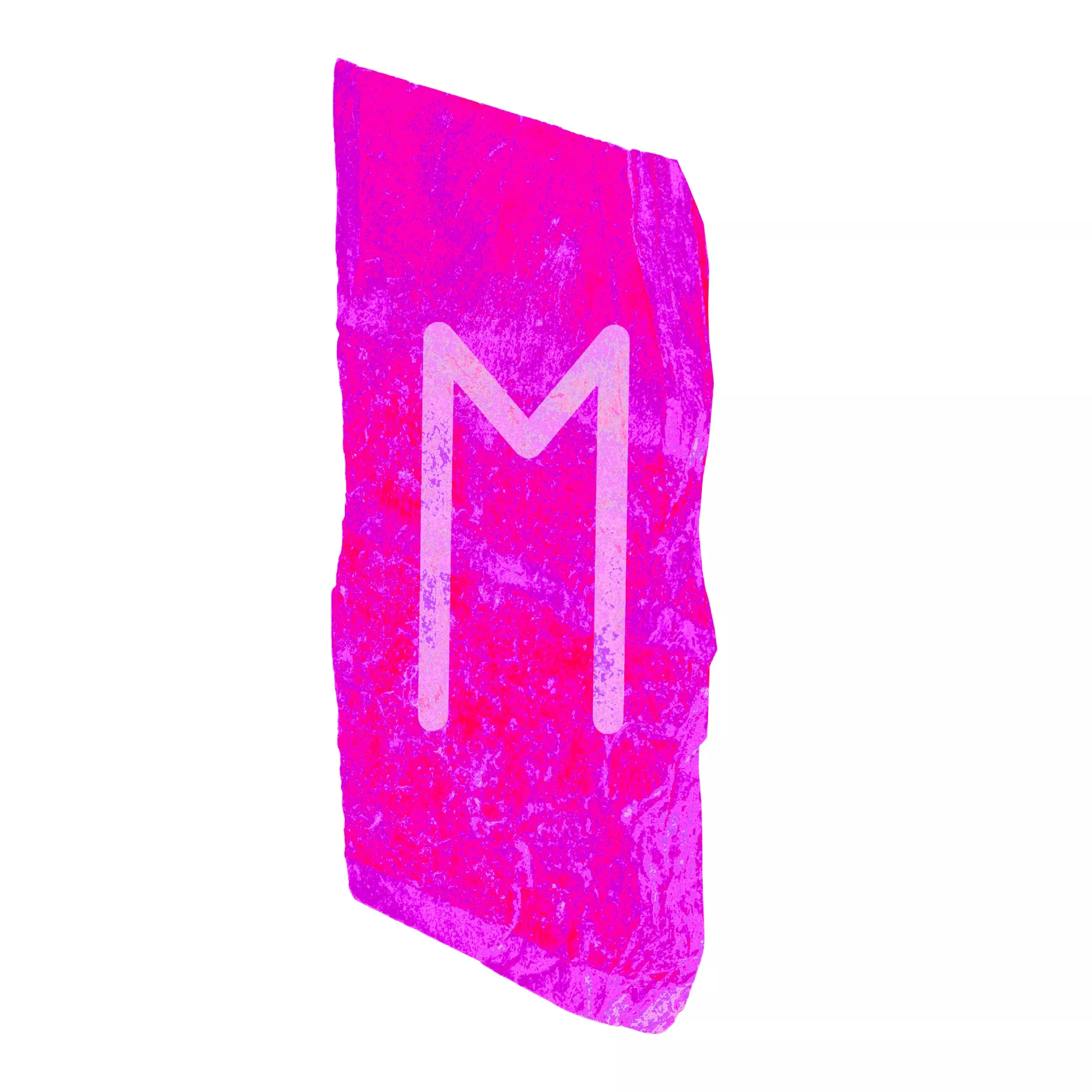 Others, especially someone you have a collaborative agreement with, may seem to demand more from you than you believe is right, and you may have chosen to overlook it. In the second half of the week, something may come to light that changes the situation. Be objective and stick to the facts to ensure the duration and quality of the agreement. Stay on course.
Mannaz (14th April – 29th April)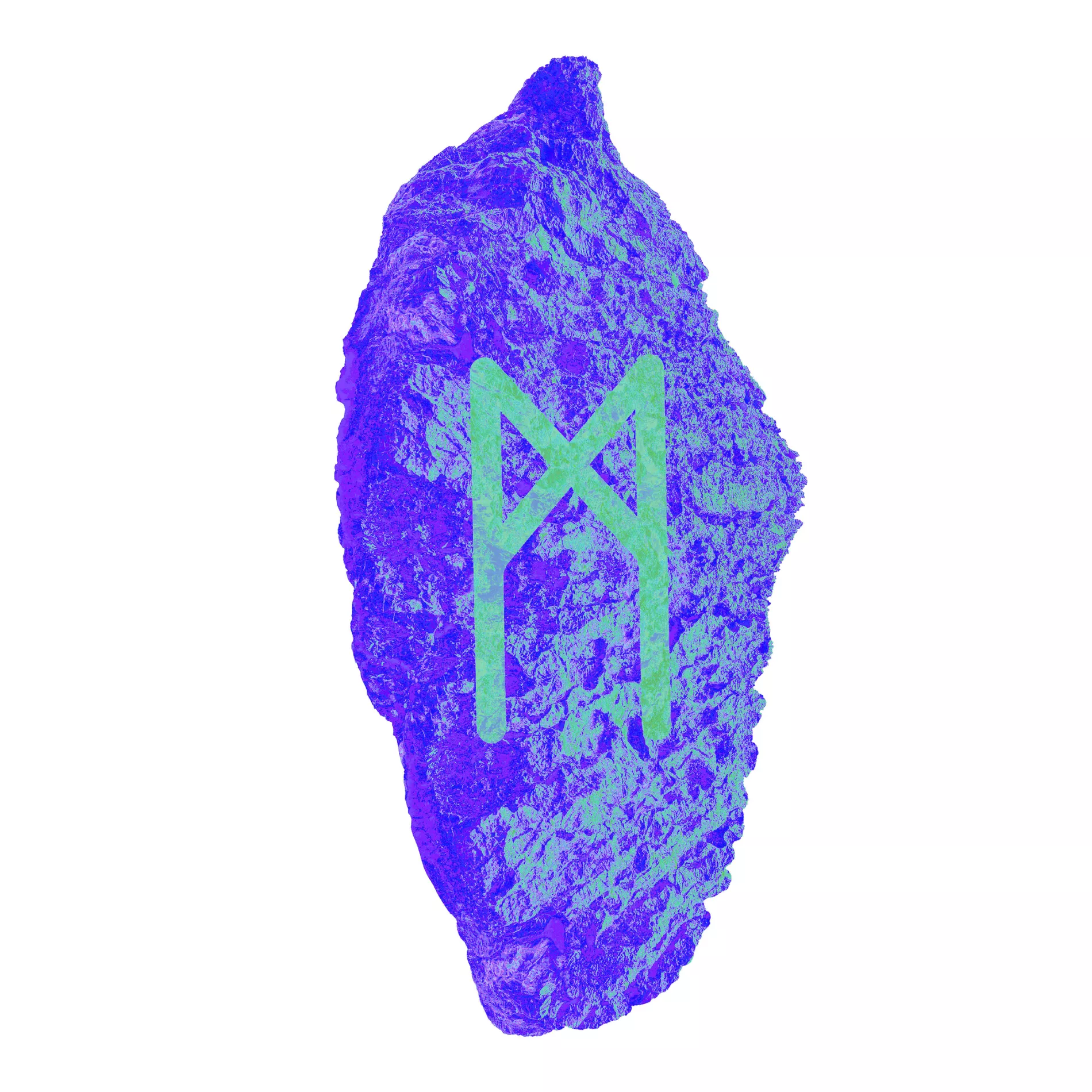 Others' demands on you can lead to you losing patience and desiring a different daily life. Various alternatives may arise, including traveling away to see the situation from a different perspective. It might be a good idea to analyze your motivations. You will receive inspiration and help in finding a solution. Be objective, but follow your heart.
Laguz (29th April – 14th May)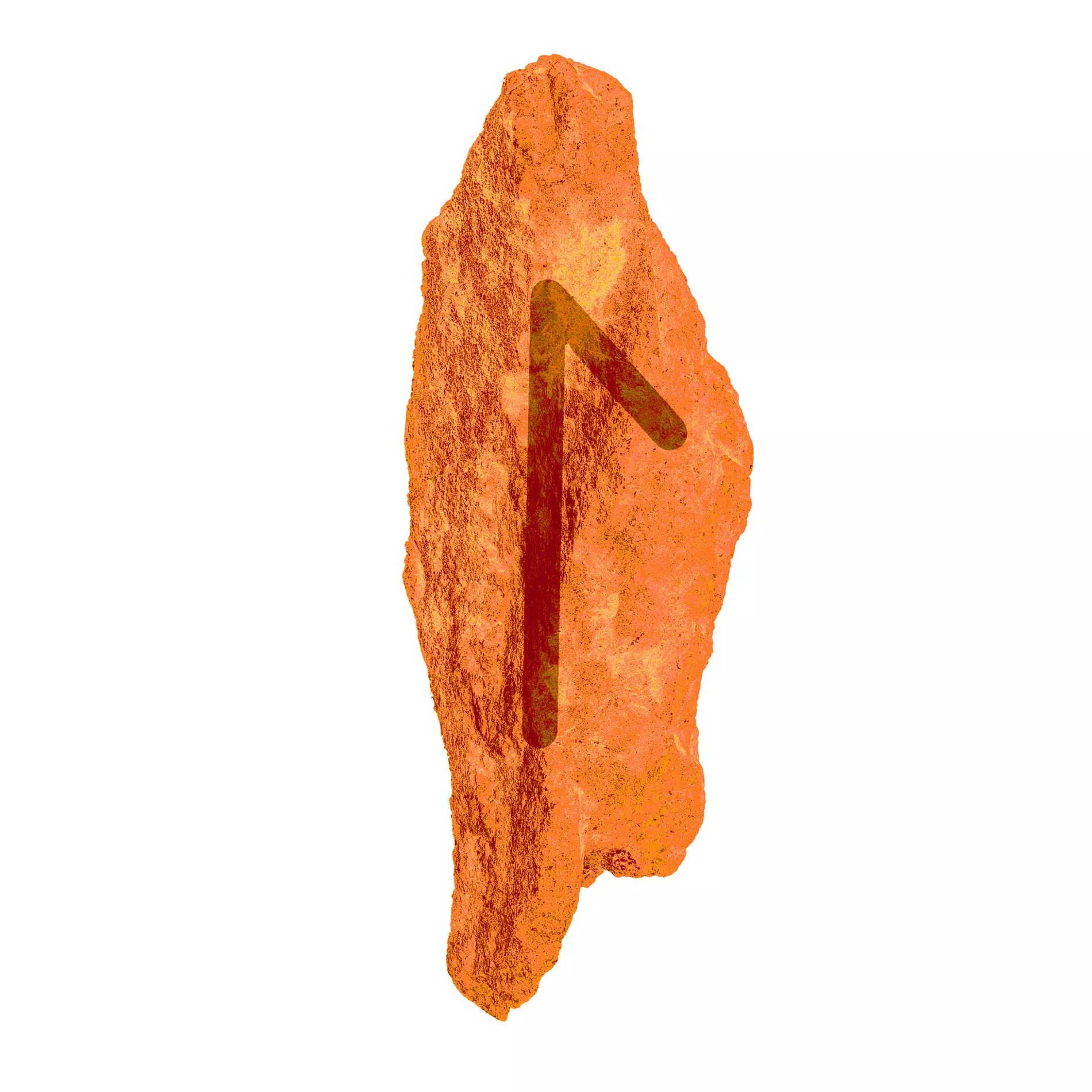 Something new that affects your relationship with someone else may arise early in the week. It might be about having control in a situation. The other person may show a different side than what you're used to. This especially applies to those of you born on May 7th to 14th. Be tolerant, but avoid letting others take control of your life. Stick to your demands.
Ingwaz (14th May – 29th May)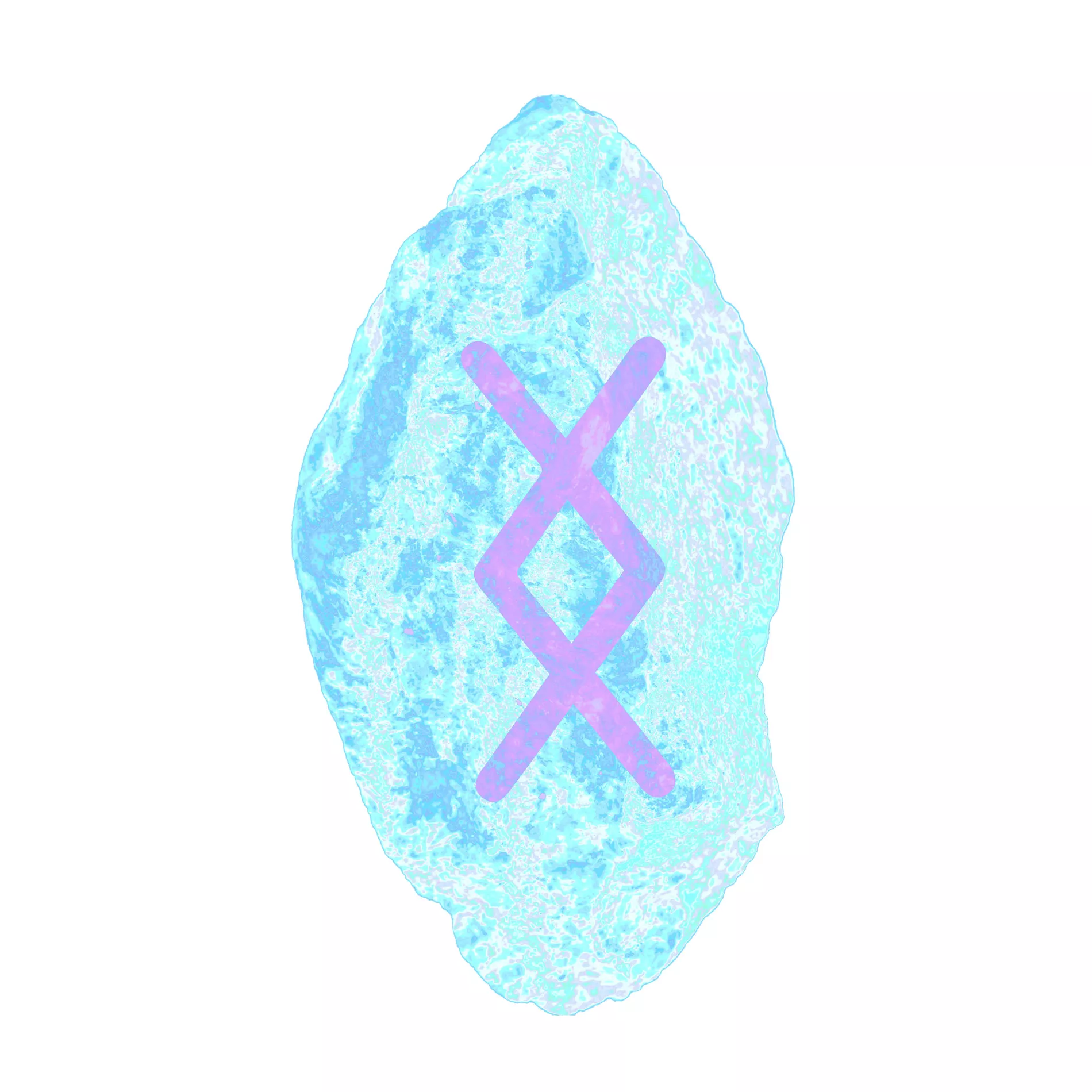 Now you're more restless than usual. Especially those of you born from May 14th to 21st will feel this excitement in the latter half of the week. It could be a result of you being more proactive and seeking new challenges. Follow up on an idea or train of thought that has been simmering in the background for a while.
Othala (29th May – 14th June)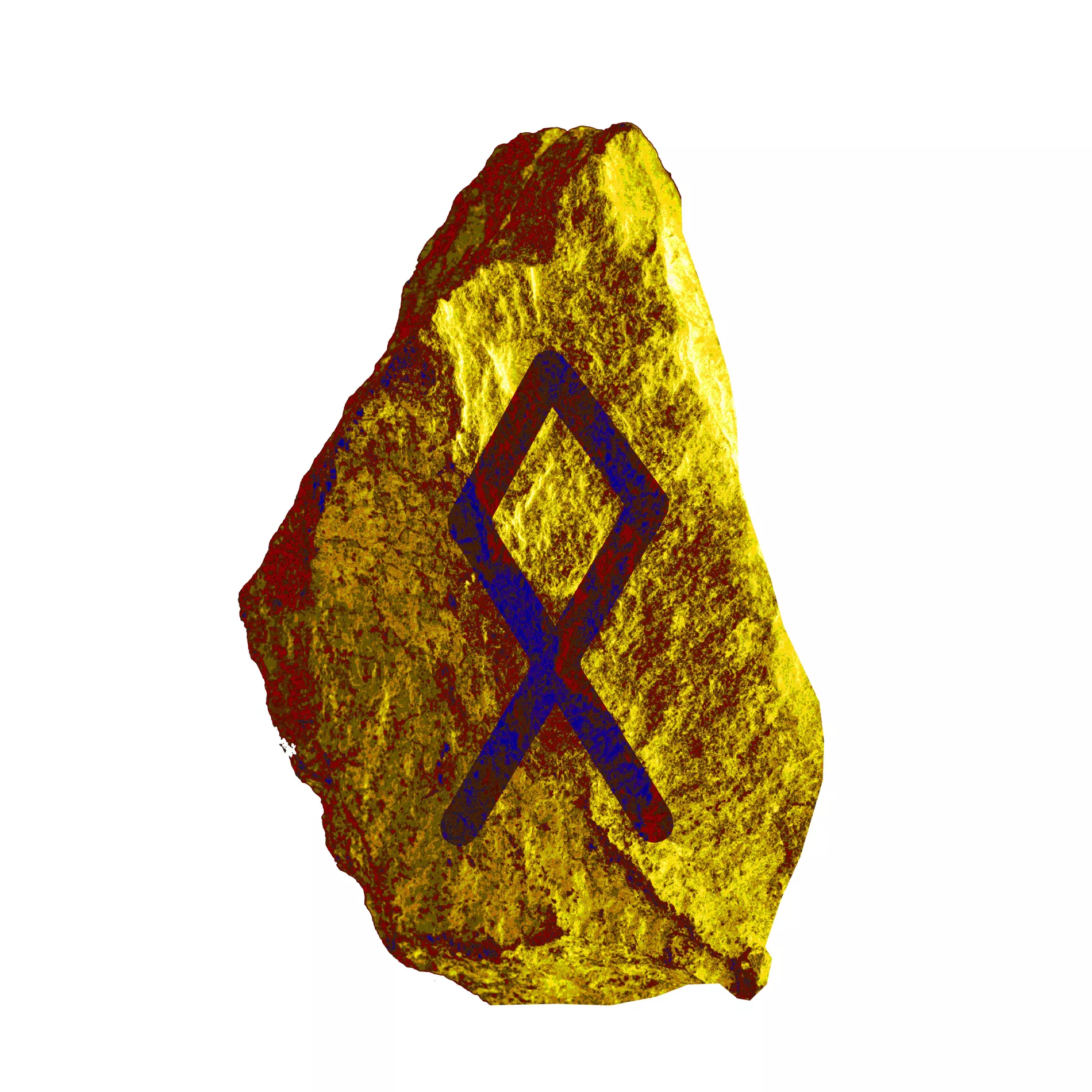 The experiences of the past few weeks have made it easier for you to understand and communicate with others. However, there's a risk that you might form an opinion about them before getting to know them properly. Take some extra time to get acquainted. Professional relationships may be important to you, but that doesn't mean you have to accept everything without question.
Dagaz (14th June – 29th June)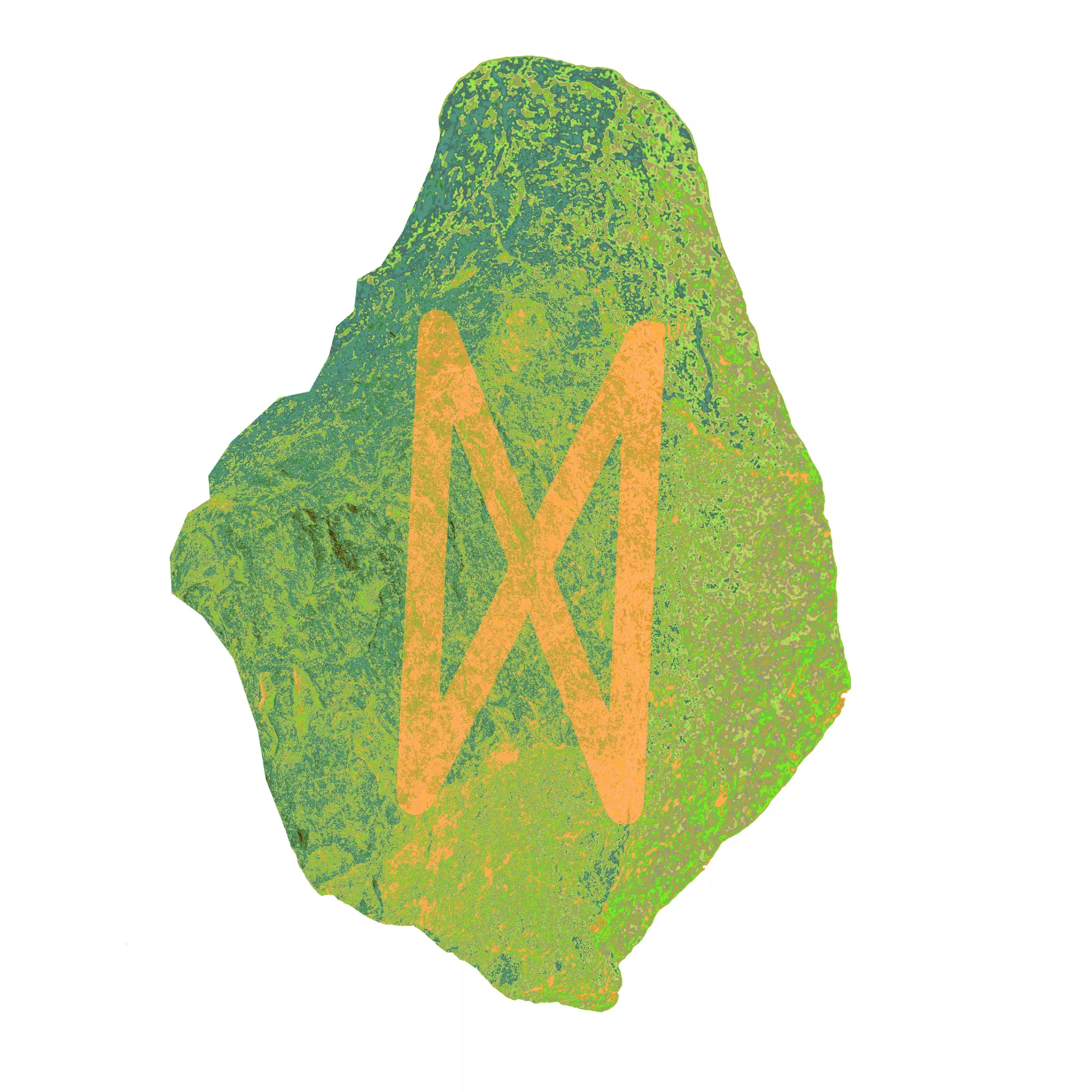 Now you can more easily articulate what you think. Express your opinion where necessary. In the latter half of the week, you might be reminded that it's time to take up some form of exercise or do something active to keep your body in shape. Set a long-term plan. Be kind to yourself.
Fehu (29th June – 14th July)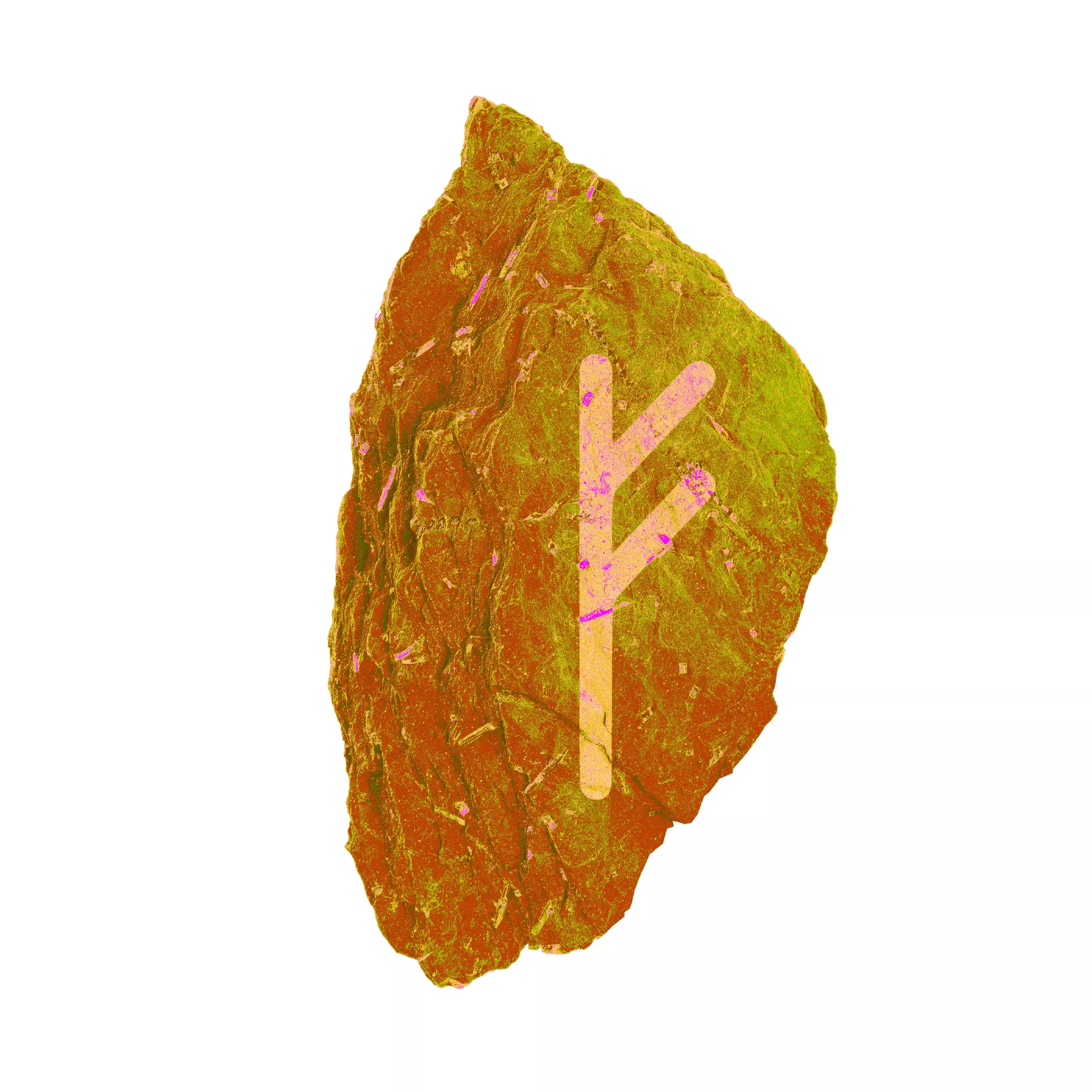 Creative expression might become a theme at the beginning of the week, manifesting in a creative activity or a playful adventure. Alternatively, it could involve sports activities. Enjoy fun and fulfilling days, but be mindful not to neglect your commitments or involvement in a group. Find the balance between the new and the old.
Uruz (14th July – 29th July)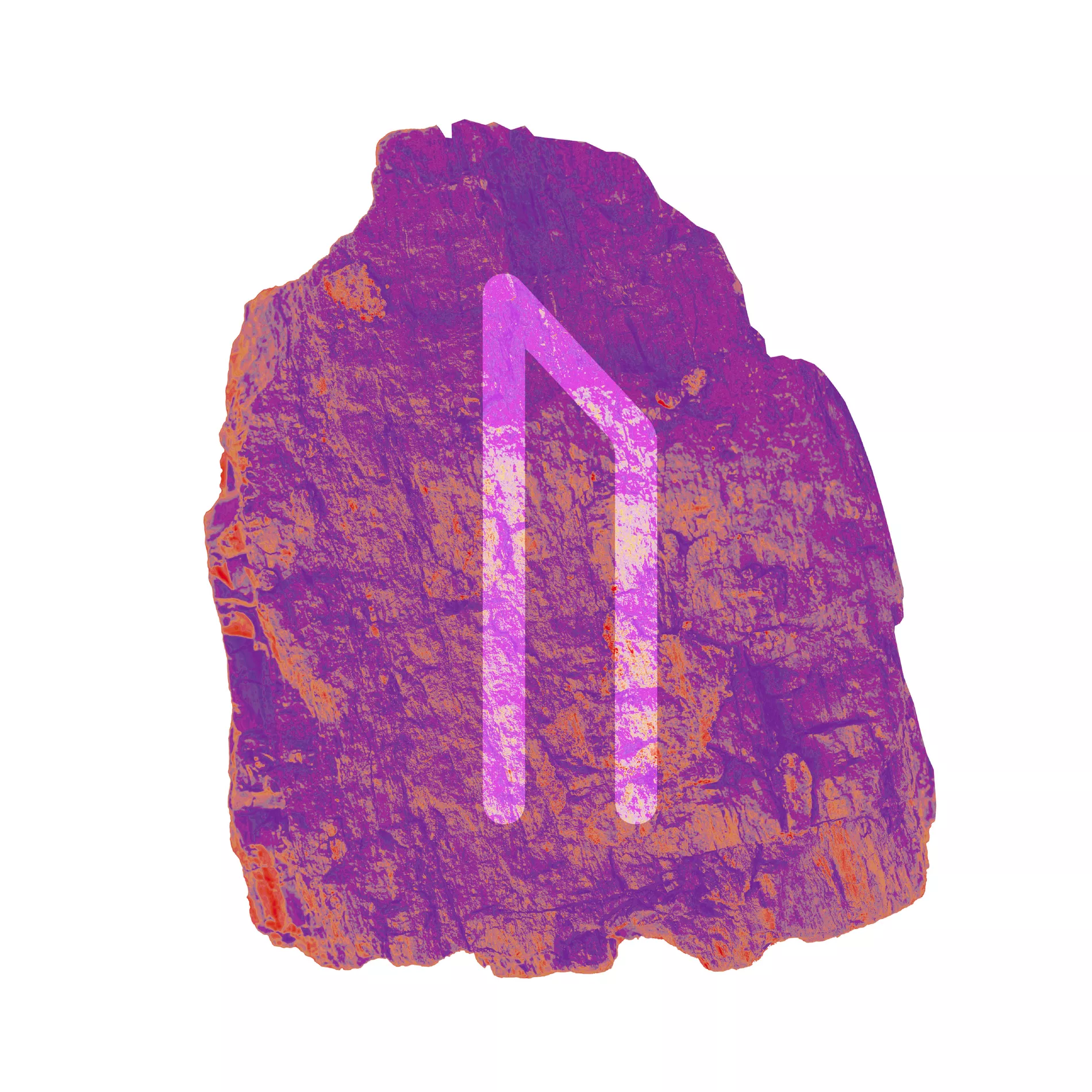 The need to be innovative and creative might manifest as an internal urge or restlessness. Embrace your feelings and live them out – whether it's inviting friends or someone you're interested in to share the moments – you can drive away the autumn darkness with a little effort. A creative impulse could propel you in a new direction. Seize it.
Thurisaz (29th July – 13th August)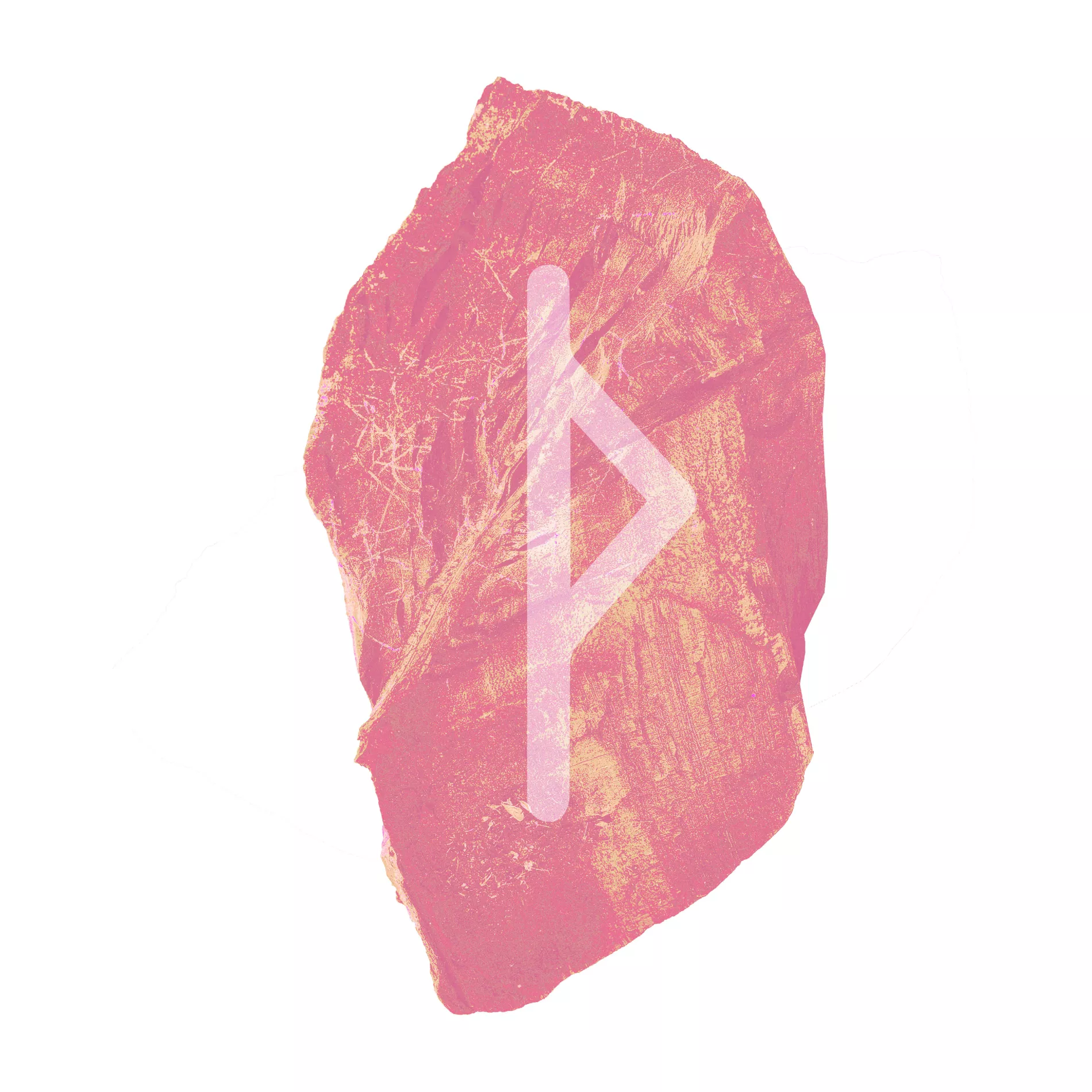 Your home situation is stabilising after challenging months, but some small matters remain. Something unexpected that affects both your home and work could arise now. It might initially feel stressful, but it will have a good resolution when you assess the situation. Be flexible.
Ansuz (13th August – 29th August)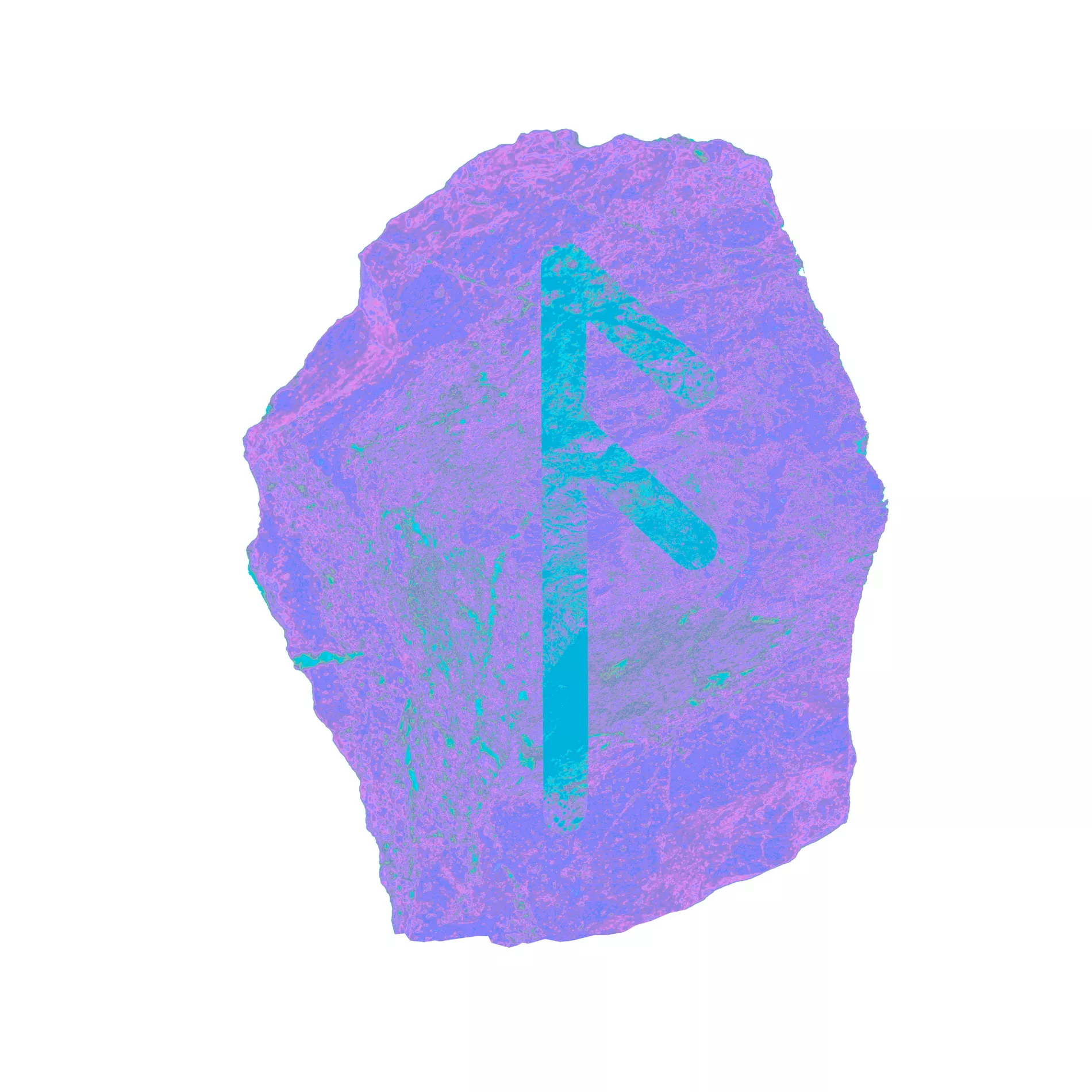 Right now, the energies within and around you are picking up. You may experience a boost in creativity and optimism that others will notice as well. It will give you a radiance and charm that open up for new acquaintances and opportunities to have fun. Romance has good conditions, but it may be that flirting is on the cards as opposed to any serious commitment.