Runic astrologer Randi Bjærum uses the ancient Viking practice to forecast your love, money, career, style and health every week
Divination in runes is an ancient art that can be traced back to the Norse God Odin. Old scriptures show that the Vikings then continued this tradition - they even used used rune symbols in jewellery, clothing and weapons to boost their energy.
When we're born, we all get our own rune stone (find yours here). This birth rune indicates the abilities, talents and resources that you bring into your life.
But as the universe is constantly changing, daily, weekly or monthly runic astrology can tell you how events, actions and things affect your life. It can also reveal what energies, events and changes are occurring, and how you can best act on them. A runic horoscope is a guide to your spiritual journey and a guide on how to live life to the fullest.
Raidho (29th August – 13th September)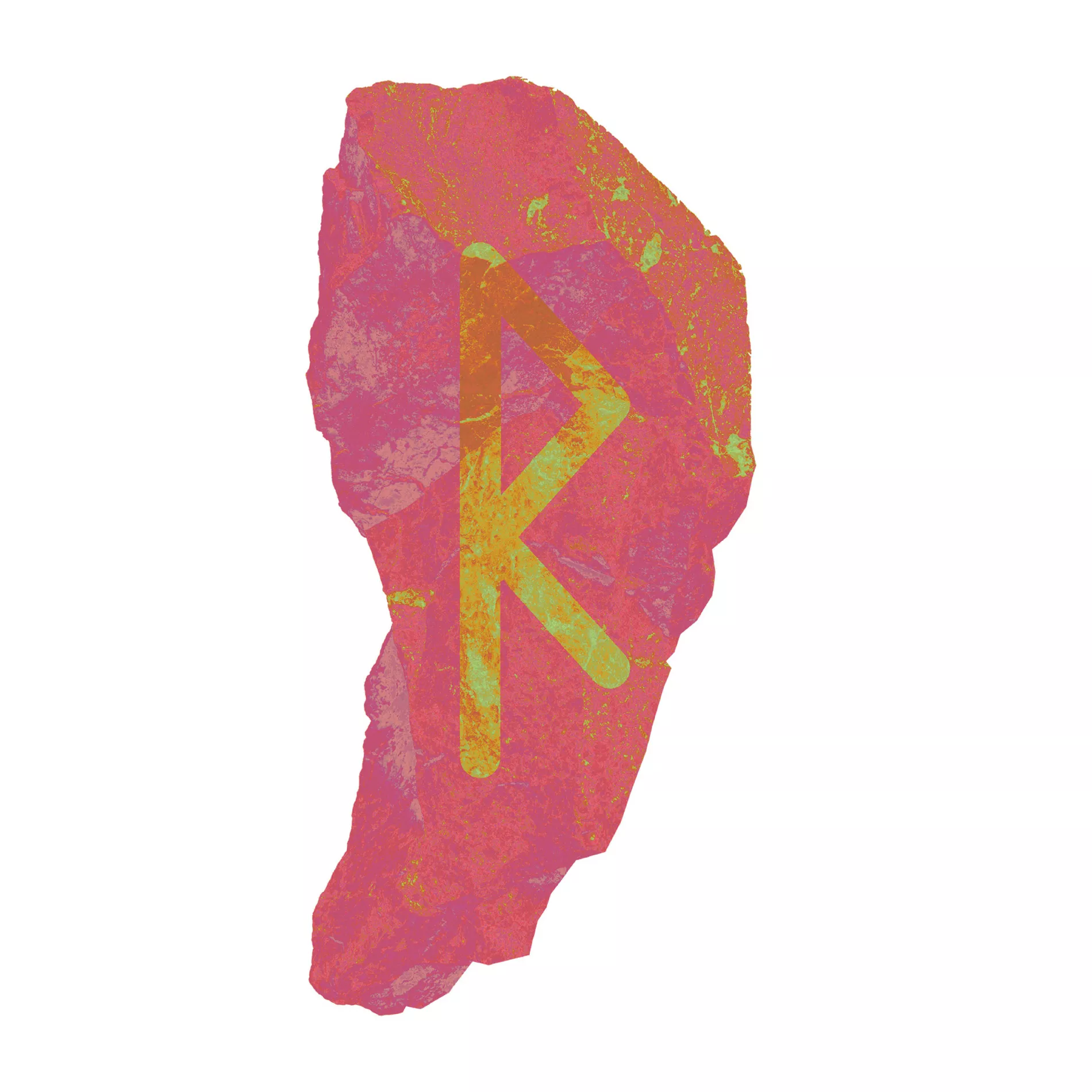 The thoughts and ideas you had last week are ready to be put into action – if you haven't already started. Everything you can do to enhance your IT skills, communication abilities, and network will strengthen your position for the future, including among friends and neighbours. Perhaps taking a new course is necessary to move forward? Update your knowledge.
Kenaz (13th September – 28th September)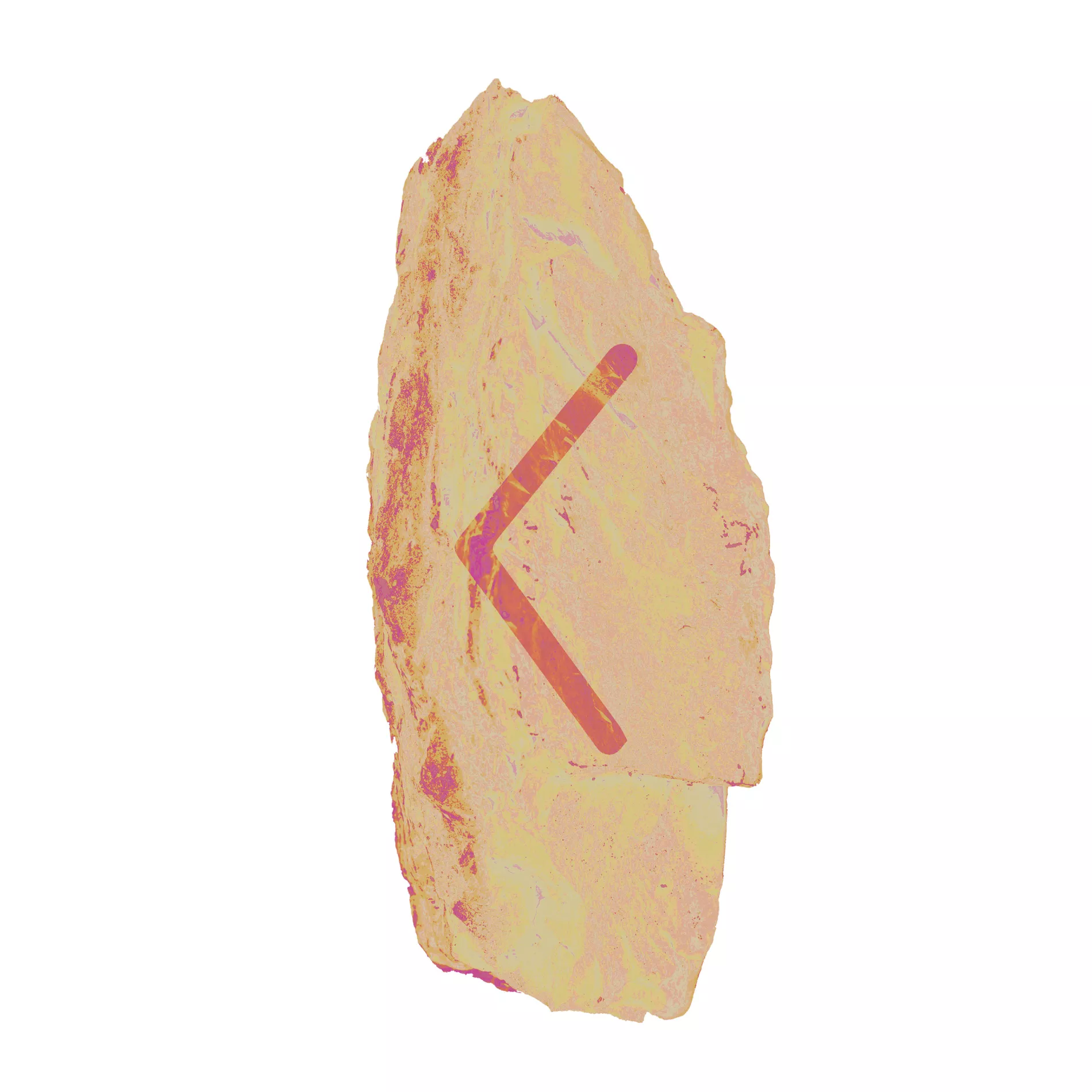 Something irritating that you previously couldn't let go of may have resurfaced during last week's lunar eclipse. Address it once and for all. It's blocking your future. Take time for yourself to forgive, let go, and move forward. Communication and interaction with friends, close family, and the local community flow smoothly and well. Enjoy it!
Gebo (28th September – 13th October)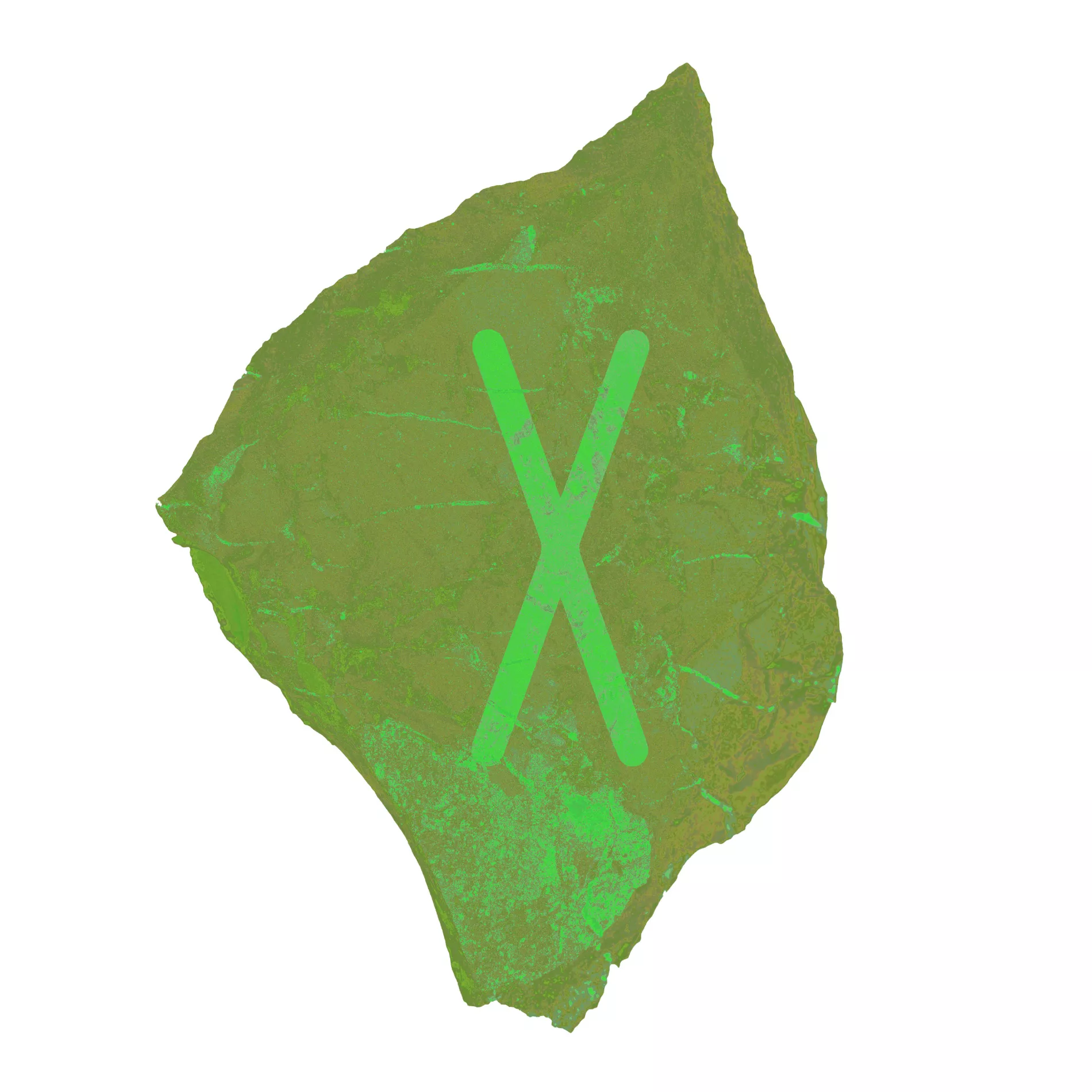 Your need to assert yourself may have grown due to last week's lunar eclipse. The path you're meant to follow is beginning to take shape in your mind. You are now even more aware of your worth and strength. In your eagerness to shape reality according to your new values, your ability to collaborate may be compromised unless you involve others. Find a middle ground.
Wunjo (13th October – 28th October)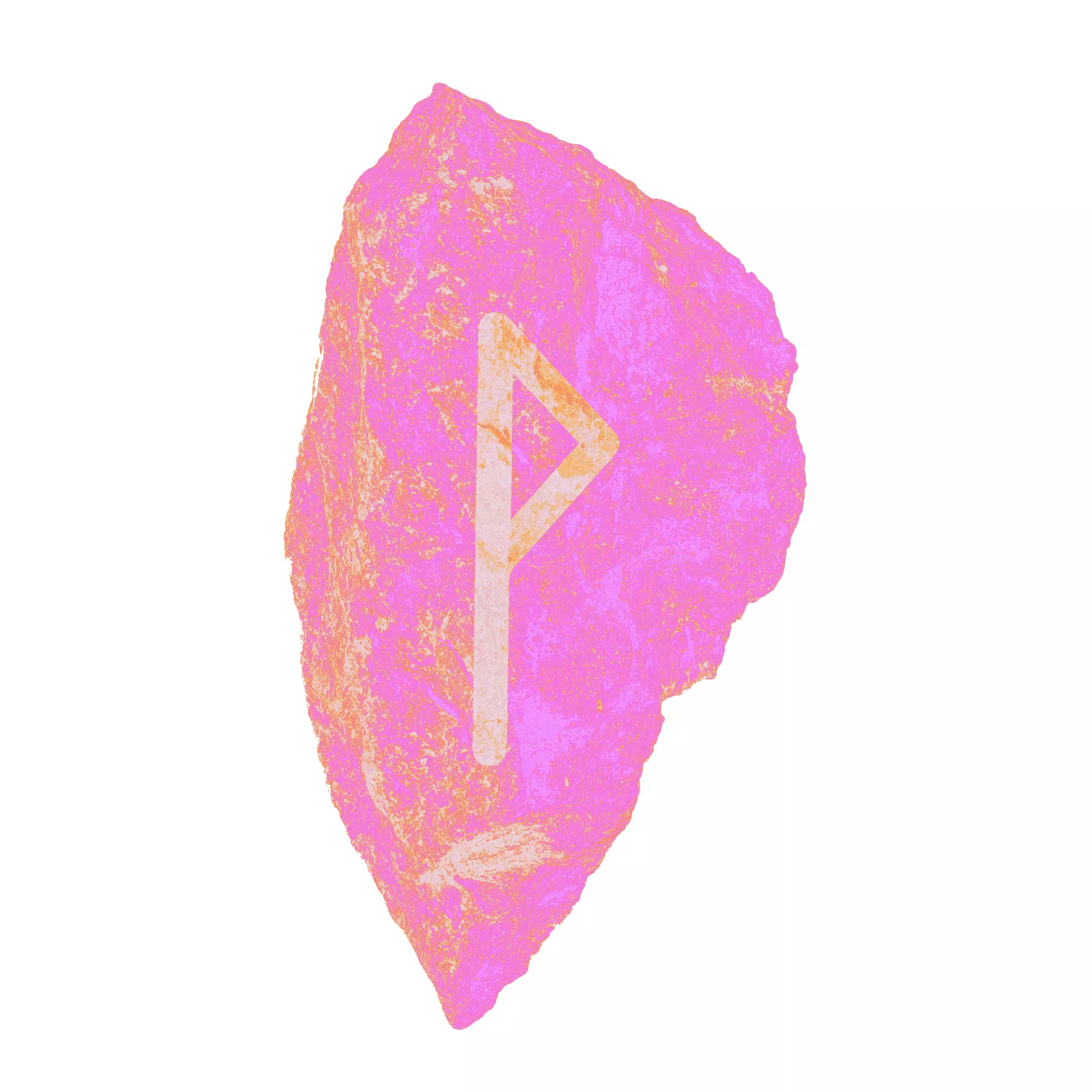 To achieve good results now, community is important. Although it may be tempting to disregard the elementary aspects and make hasty decisions on your own, this can lead to you veering off course. Present your values and ideas as part of the plan, but make sure to get everyone on board. Show willingness to cooperate.
Hagalaz (28th October – 13th November)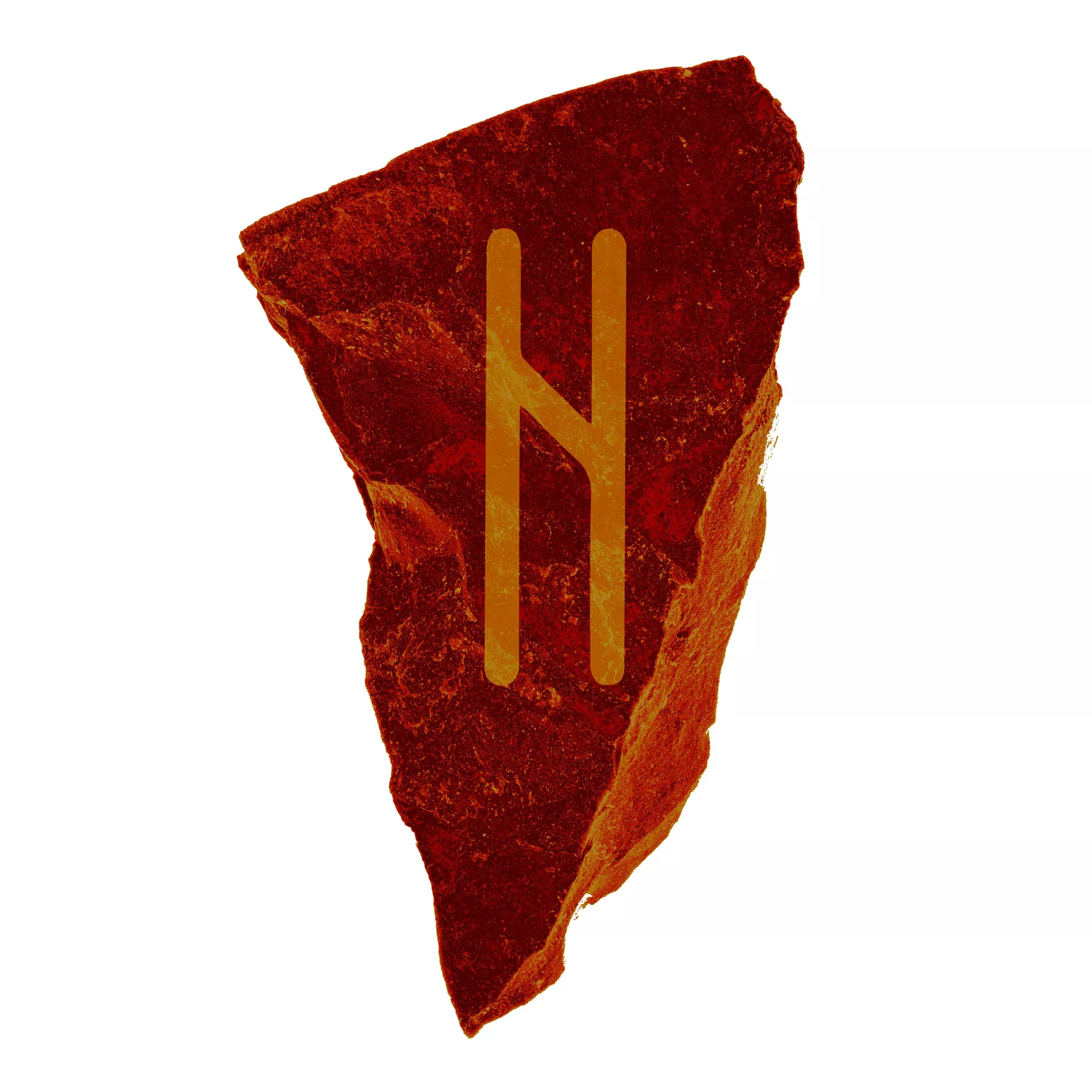 Now is the time for you to shine. The sun is back in your runic sign. The thoughts and ideas you've been pondering over the past few weeks are ready to be unleashed – and those of you who are celebrating birthdays this week will feel it even more. But for all of you, willpower and determination will be at their strongest, as they have been in a year. Use it wisely. And in close relationships: be aware of what you want to achieve.
Nauthiz (13th November – 28th November)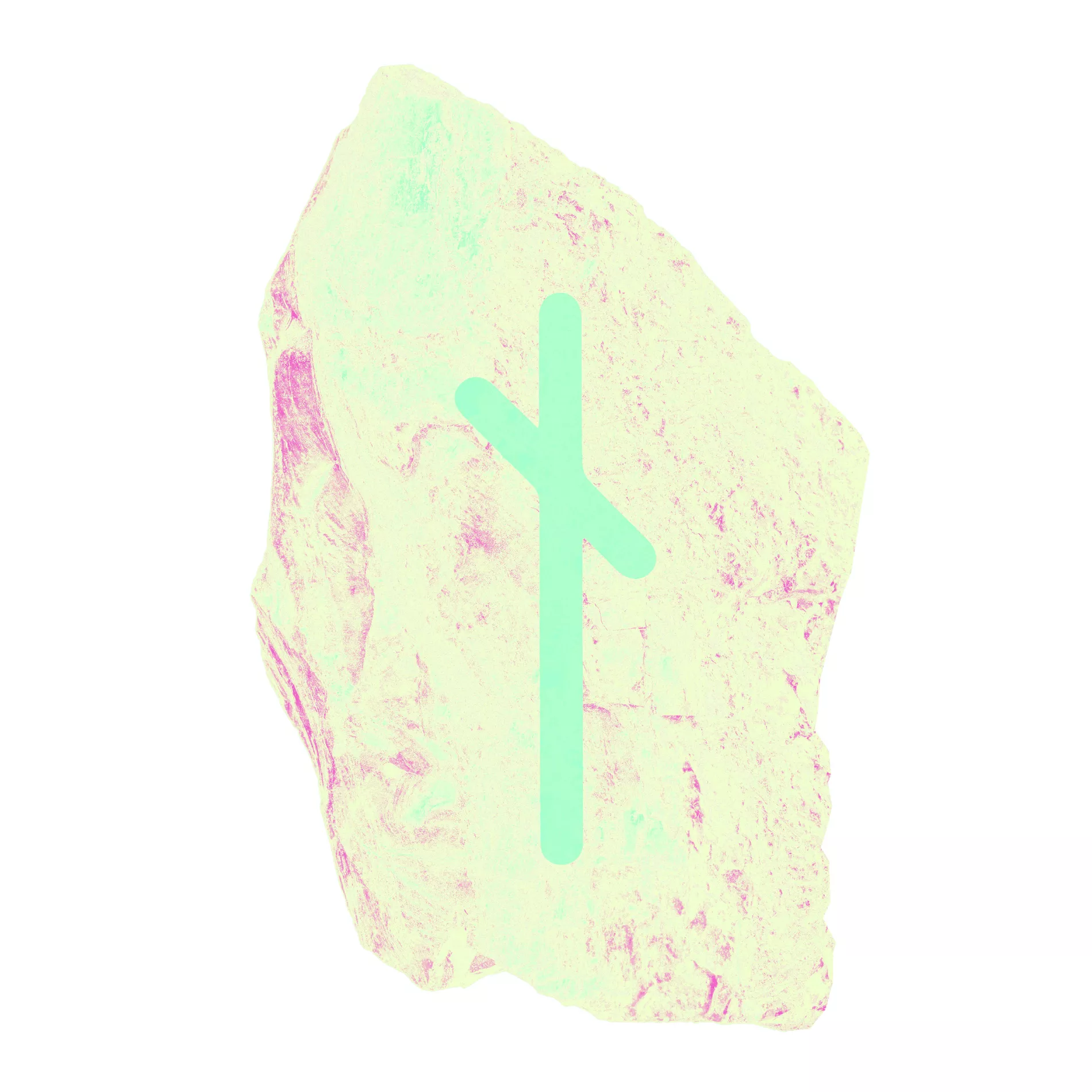 Now, the thought of what role you want to play in the public eye – your image, and how others see you – is more significant than usual. You are in one of the best periods of the year to revamp your image. Decide how you want others to perceive you. Alter your appearance, clothes, and hairstyle in line with your new self.
Isa (28th November – 13th December)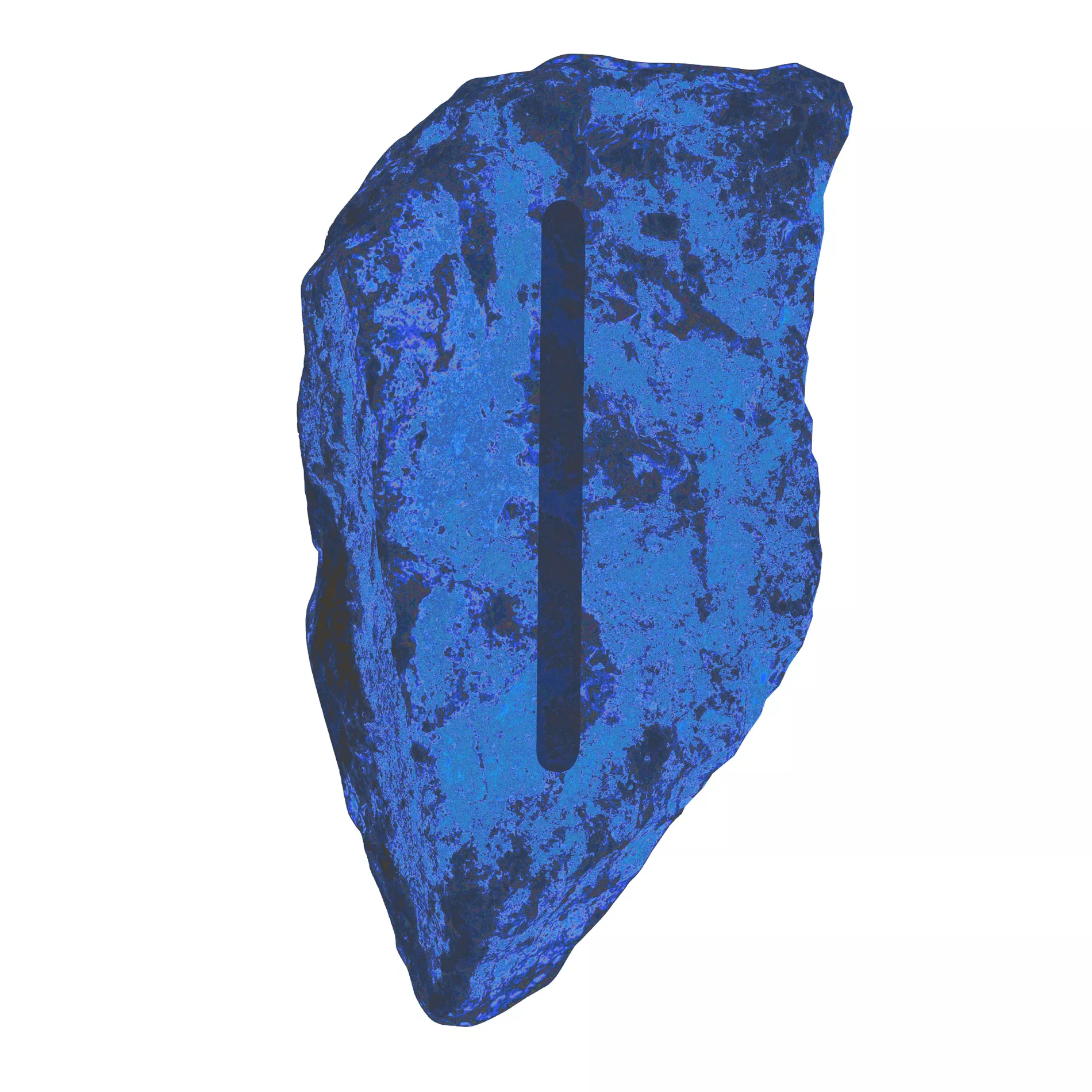 More emotional thoughts may surface as an aftershock of last week's lunar eclipse. Something you have unconsciously or consciously suppressed may be pressing from within. You need to deal with it, whether it means taking an active stance or moving forward. Think about what you want before you act on it.
Jera (13th December – 28th December)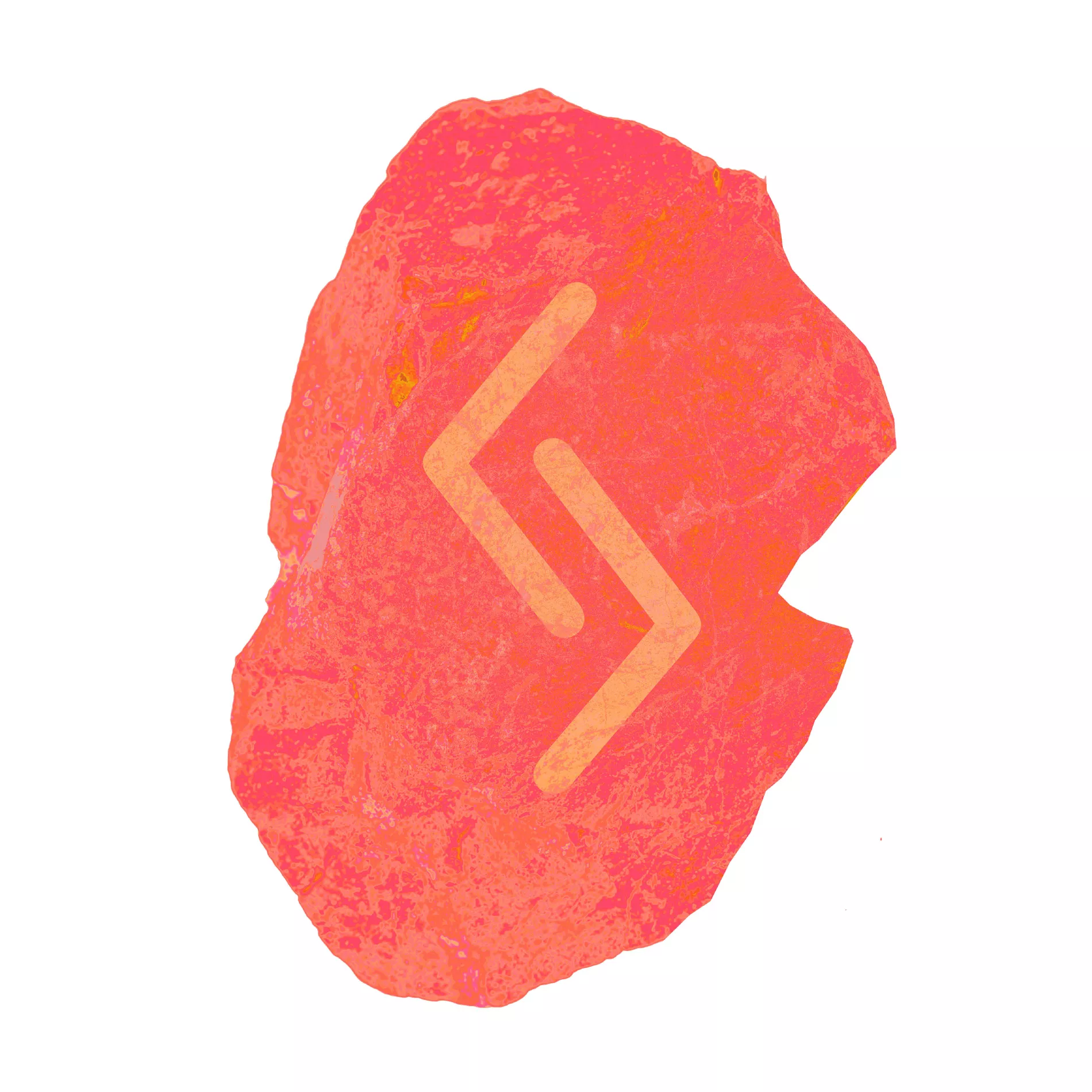 In romance, you're more likely than usual to make a connection, and a relationship can heat up or a little adventure might be in the cards. You might decide to keep it under the radar for a few weeks to give yourselves time to develop your feelings without interference from others. Trust your intuition.
Eihwaz (28th December – 13th January)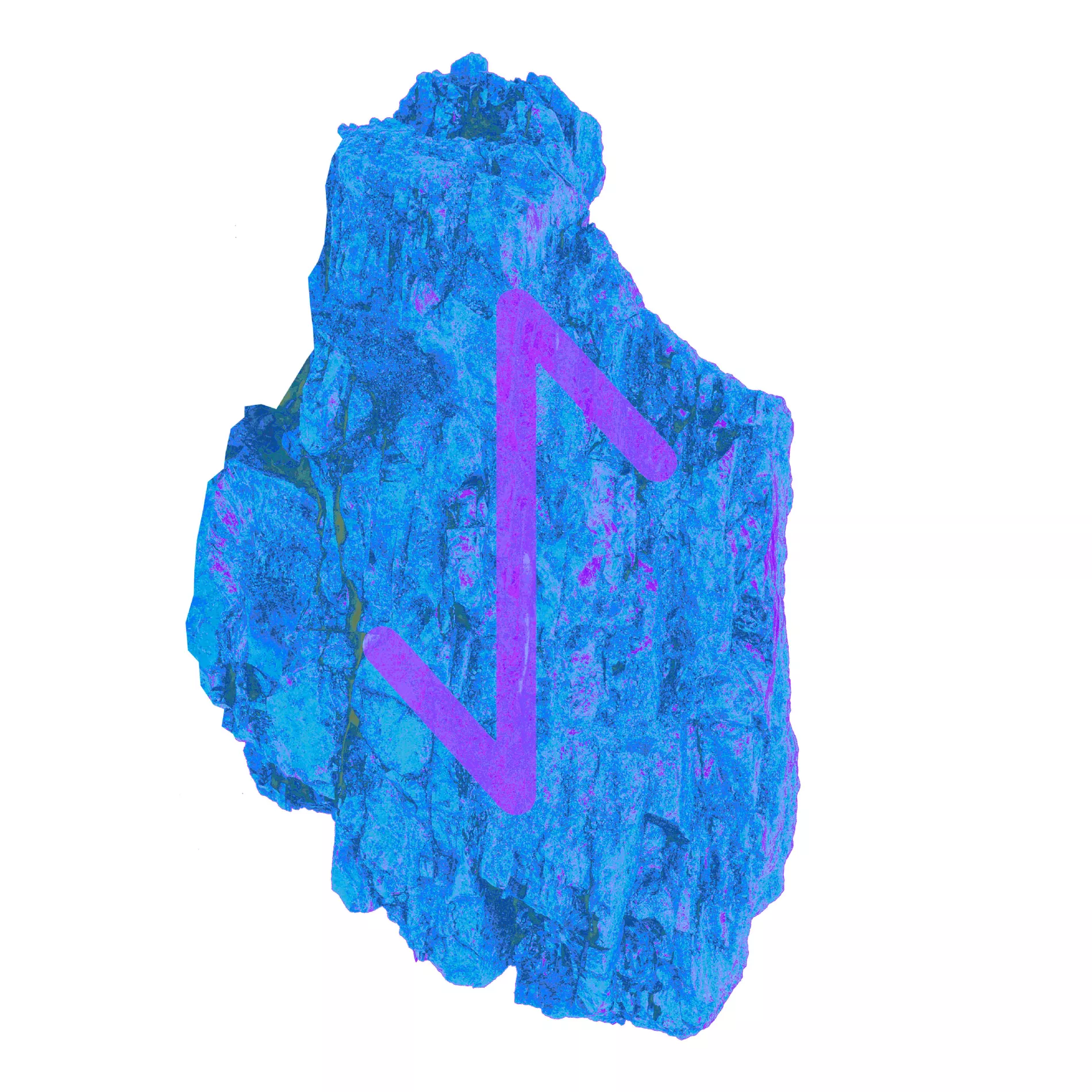 Are there organisations, groups, or networks you belong to or wish to join? There may be benefits within these in the next week. You'll collaborate effectively and be more willing to compromise when necessary than usual. However, consider how you phrase things. Your need for justice and for things to be right may lead you to be too direct. Be diplomatic.
Perthro (13th January – 28th January)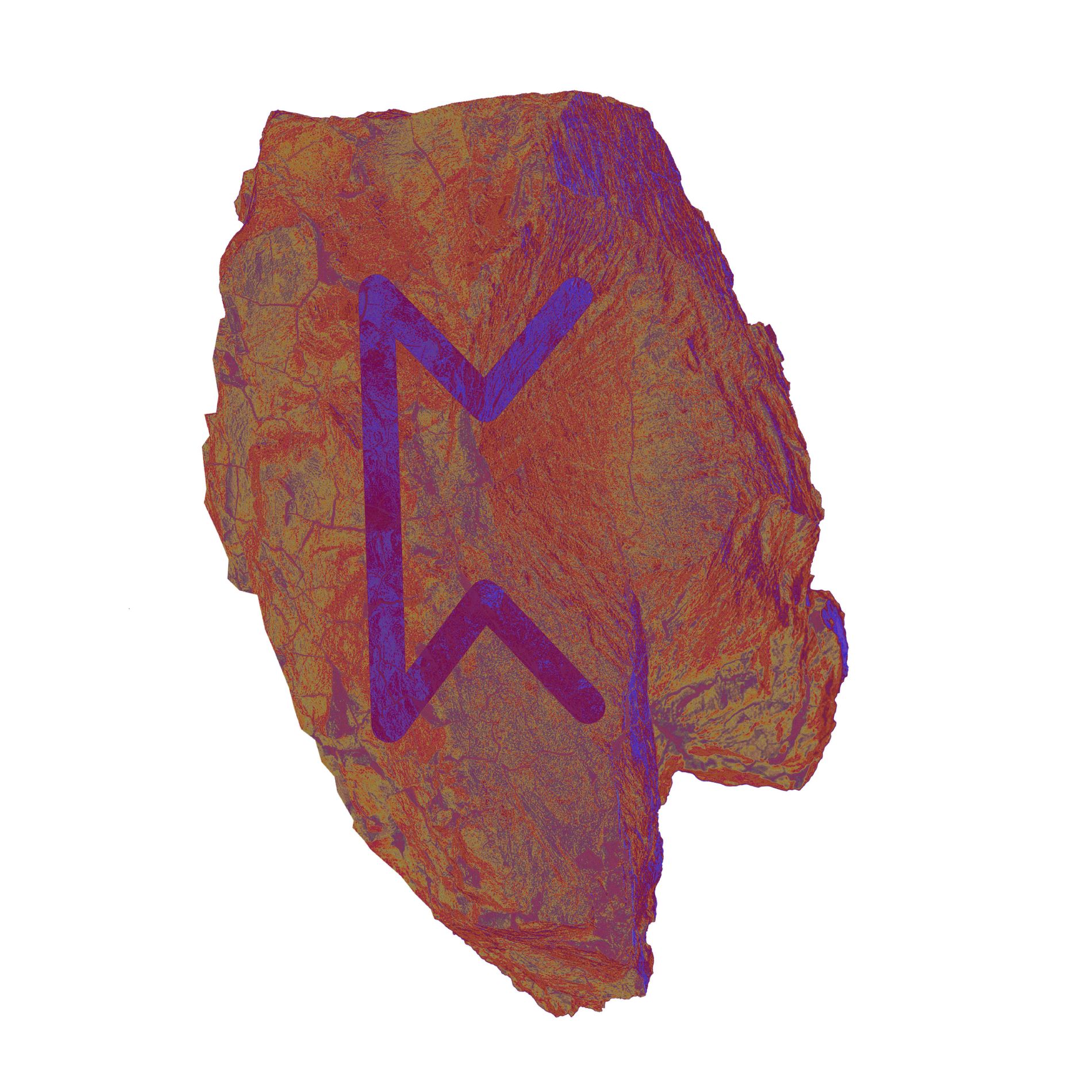 Childhood friends, or groups and organisations that you belong to. can help bring your attention to a specific issue. Pursuing these channels will be beneficial. Be critical of others' praise. Consider the whole picture and the facts for yourself before forming an opinion. Someone you were once attracted to may re-enter your life in the latter half of the week.
Algiz (28th January – 13th February)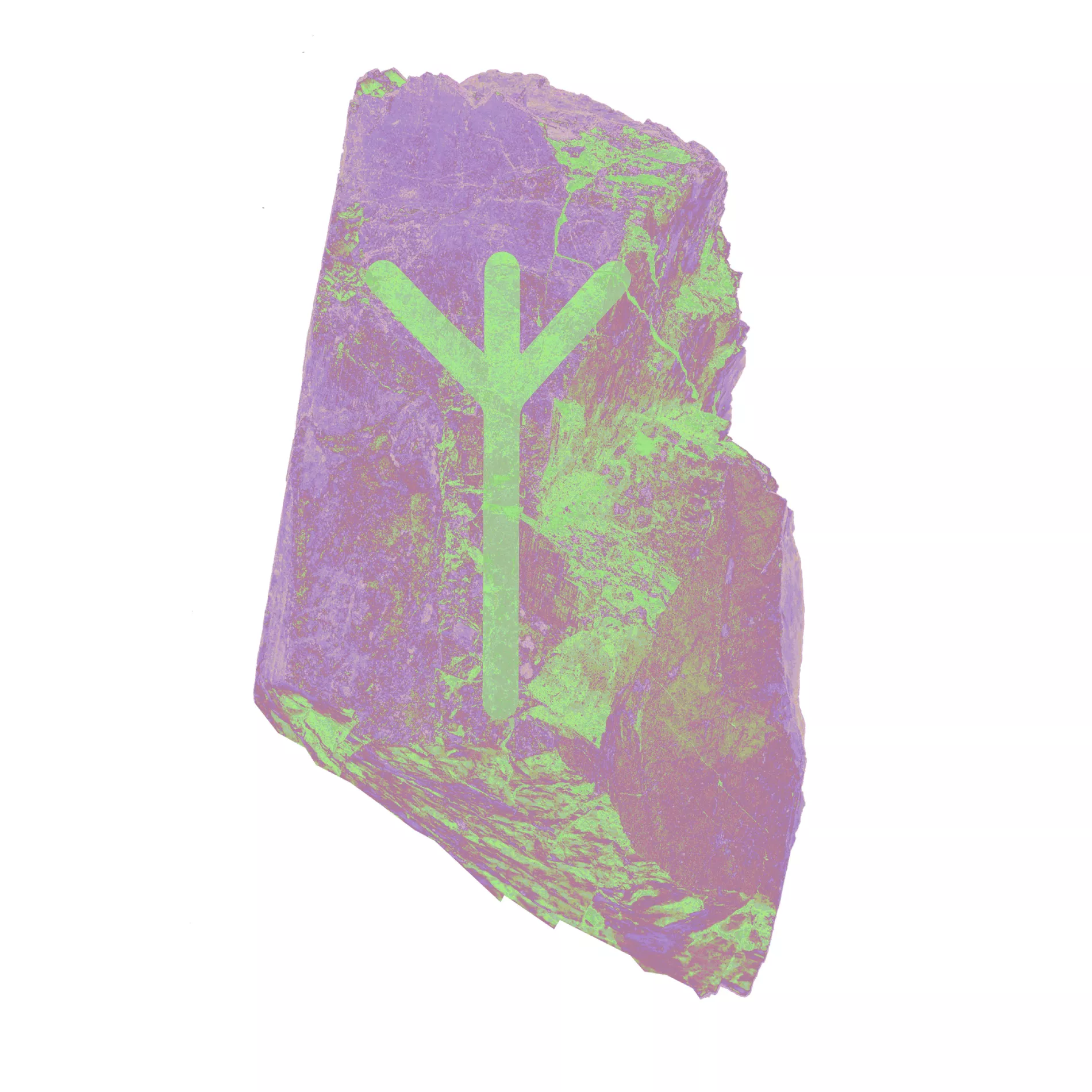 The gains or promotions you achieved during the last week's lunar eclipse are now ready to be applied concretely on your journey towards your goals. However, in connection with school, work, or public matters, you may expend more energy than necessary, and you will probably benefit from taking it easy in matters related to interpersonal relationships. Make a good plan.
Sowilo (13th February – 27th February)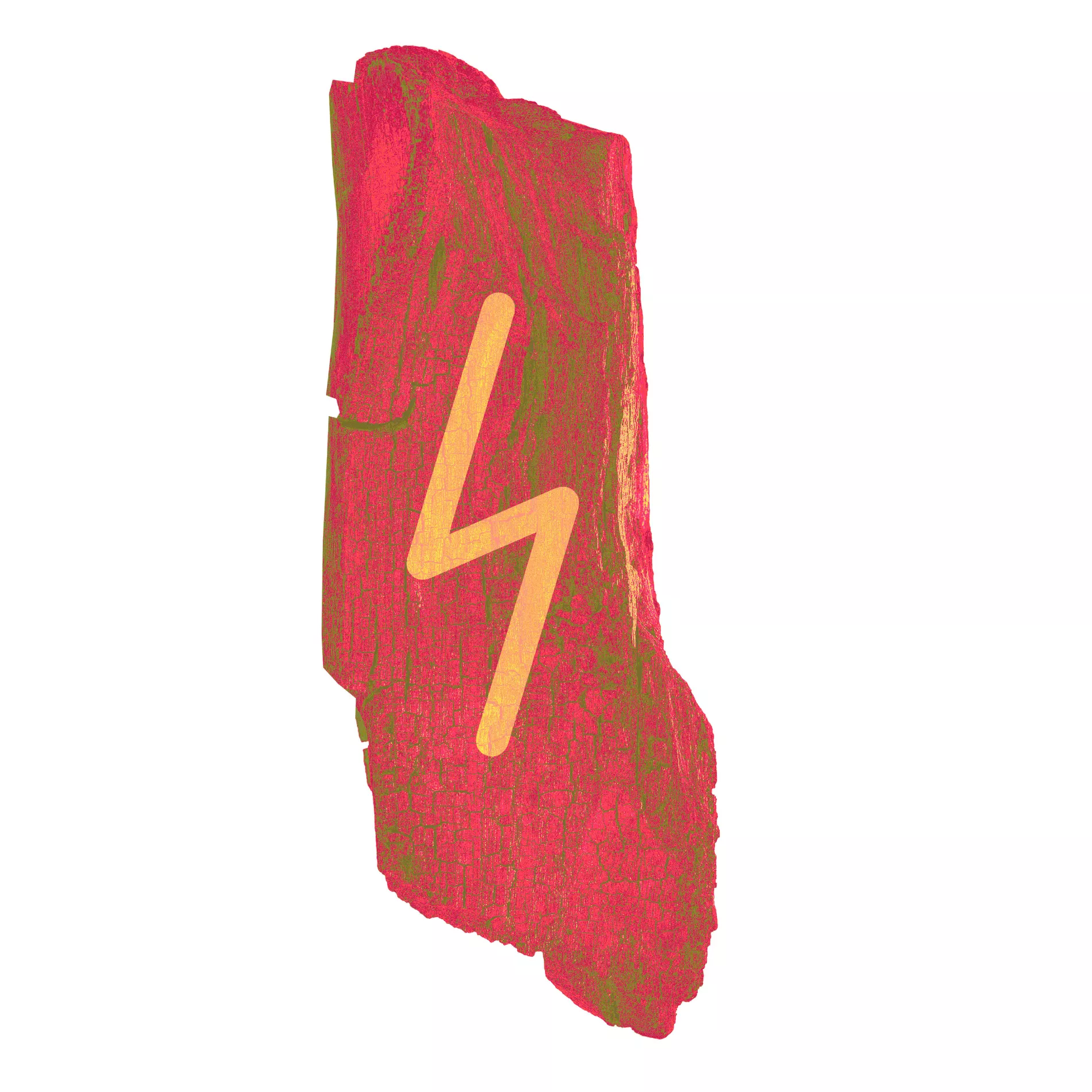 This week, you will get furthest by trusting your own instincts. Events that occurred during last week's lunar eclipse had a karmic aspect that you must now continue to process. For some of you, it meant a change, while for others, it meant a promotion. In your job, education, or school, new opportunities may present themselves this week. Trust your own instincts and always be proactive.
Teiwaz (27th February – 14th March)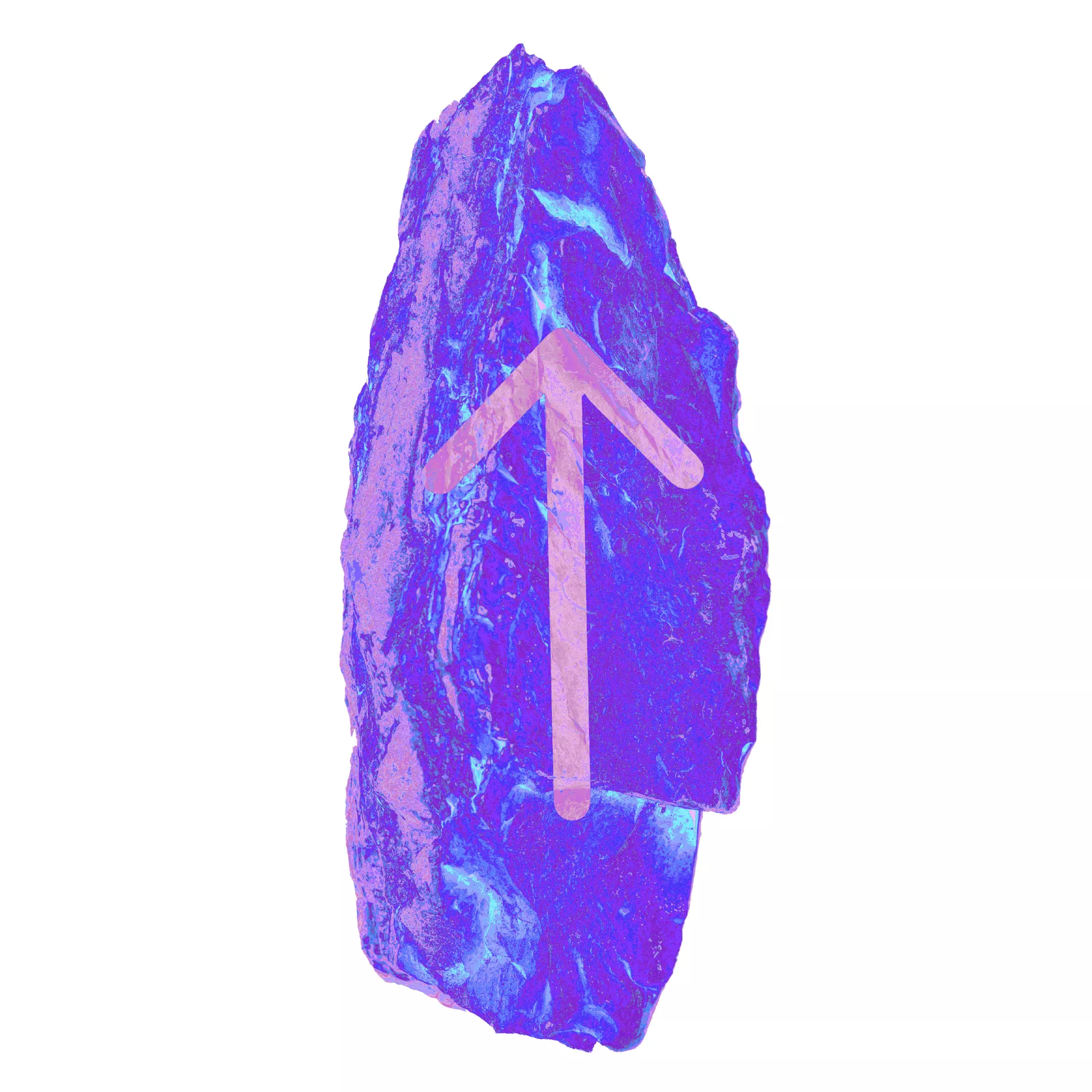 You may now be expansive and creative, seeing opportunities where others see obstacles. However, you must also keep your feet somewhat on the ground so that you don't impulsively bet everything on a single card. If you allow yourself to daydream, your illusions and dreams can be a stronger force than reason and the actual facts. Create structure around your actions.
Berkano (14th March – 30th March)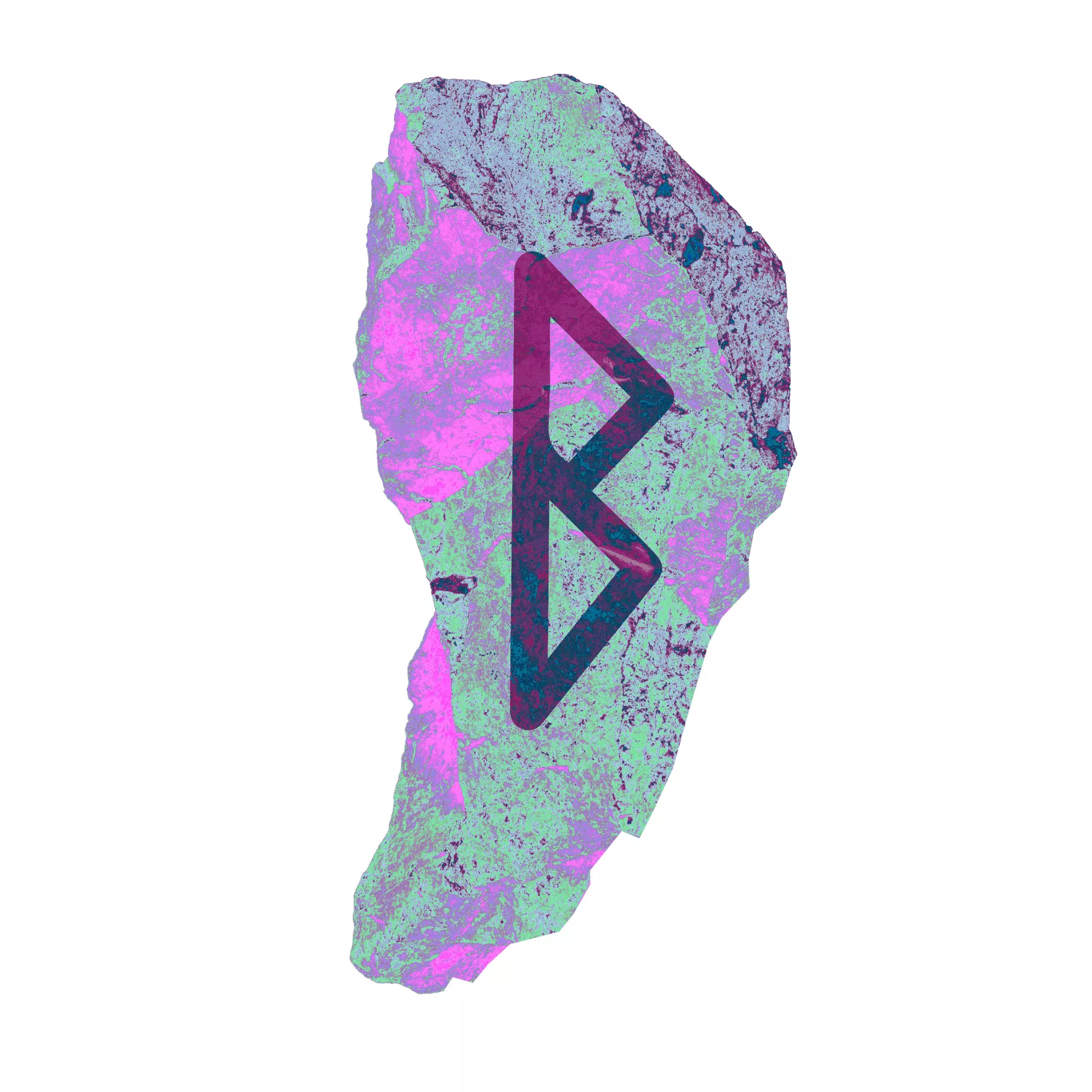 If you're planning a longer journey, whether physical or mental (such as pursuing education), you are in your element right now. It may have been simmering in your mind for a while and is now beginning to grow. It may be related to an acquaintance that is developing into something more. Follow your life philosophy.
Ehwaz (30th March – 14th April)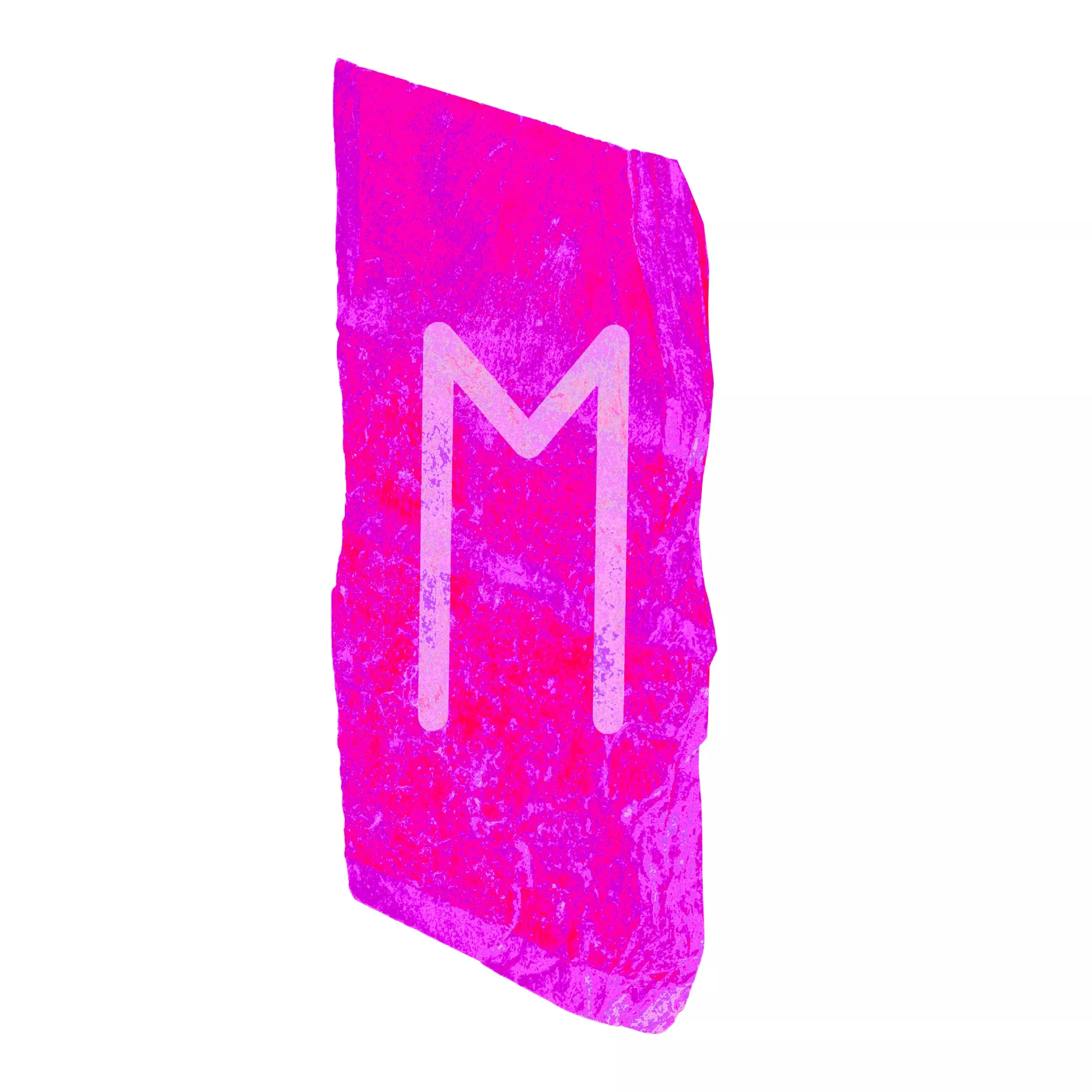 Others may have more to say on a particular matter now. Show goodwill. A sense of community may desire or demand your contribution. You might get involved in something you've been passionate about for a while. In this area, you can make strong arguments and build connections. Celebrate your own and others' progress.
Mannaz (14th April – 29th April)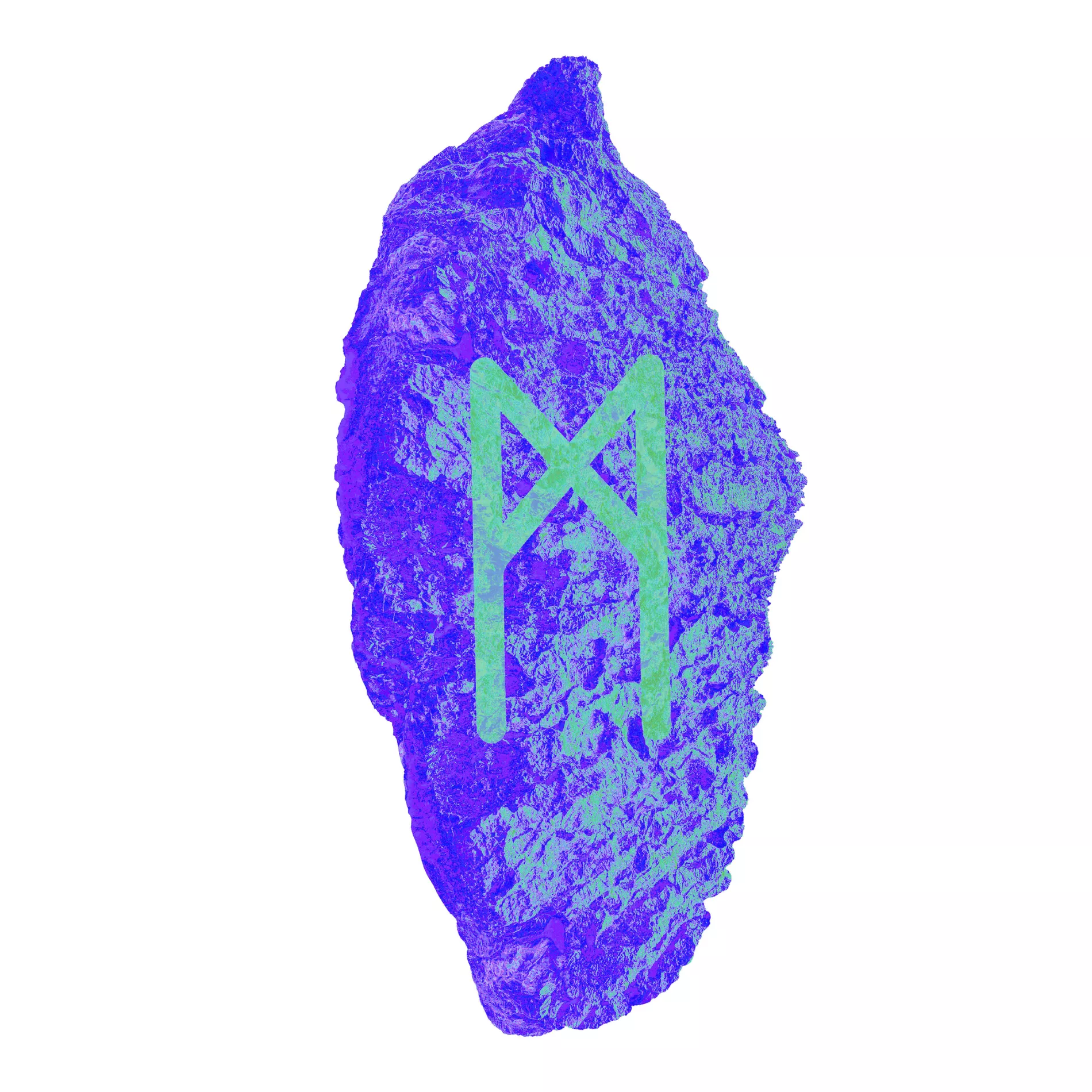 In general, you will have goodwill both professionally and privately. However, you can be quite direct in your interactions with others at this time, which may inadvertently rub people the wrong way. Assess the situations and gauge the atmosphere. Something new is in the works, and you should seize the opportunity that arises.
Laguz (29th April – 14th May)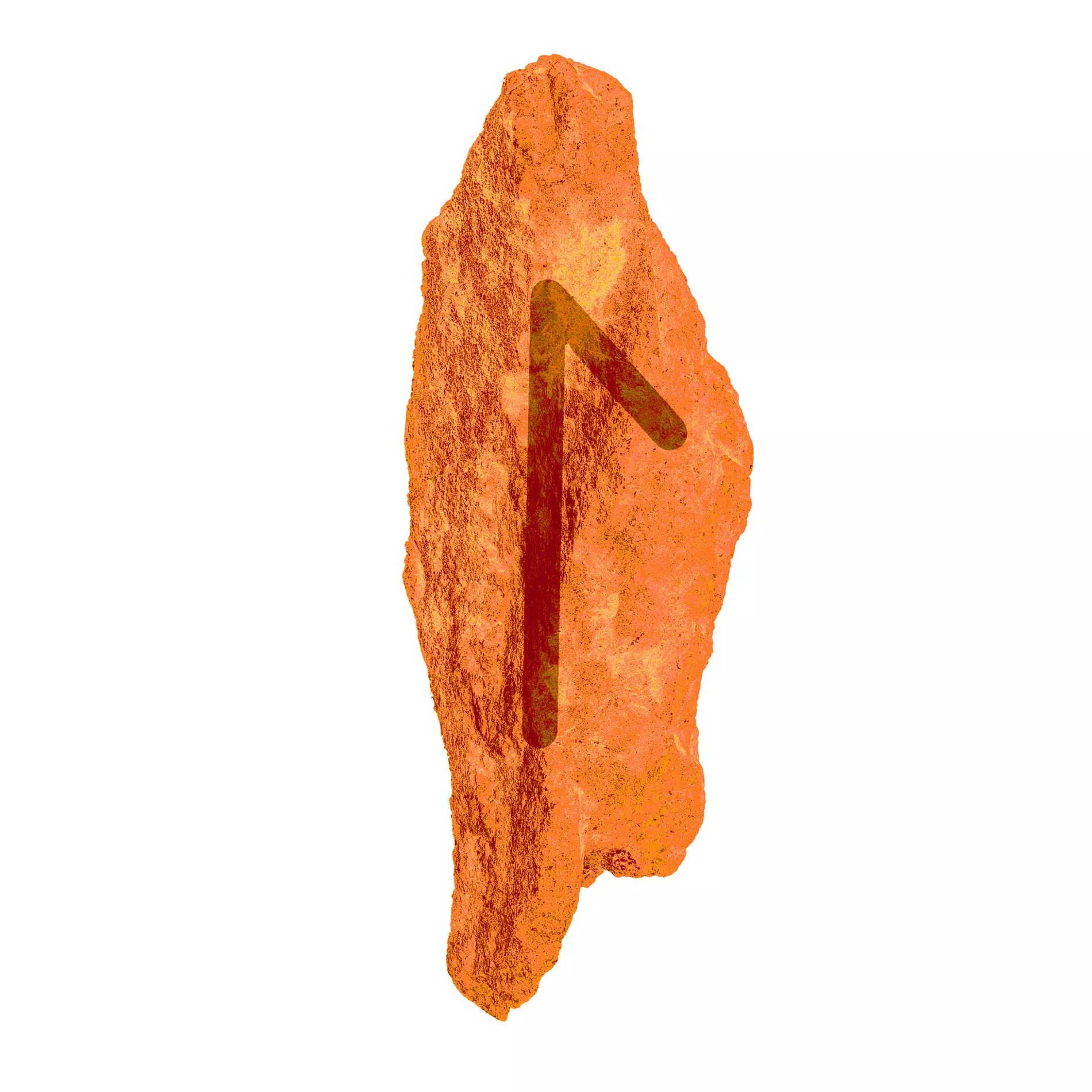 Romance is on the rise as the week progresses. If you are already in a close and positive relationship, the intimacy between you may increase. Those who have recently started a relationship can look forward to rapid developments. If you are single, you may find it easier than usual to connect with new people. A new acquaintance may feel fateful. Be open to the new opportunities and take the initiative.
Ingwaz (14th May – 29th May)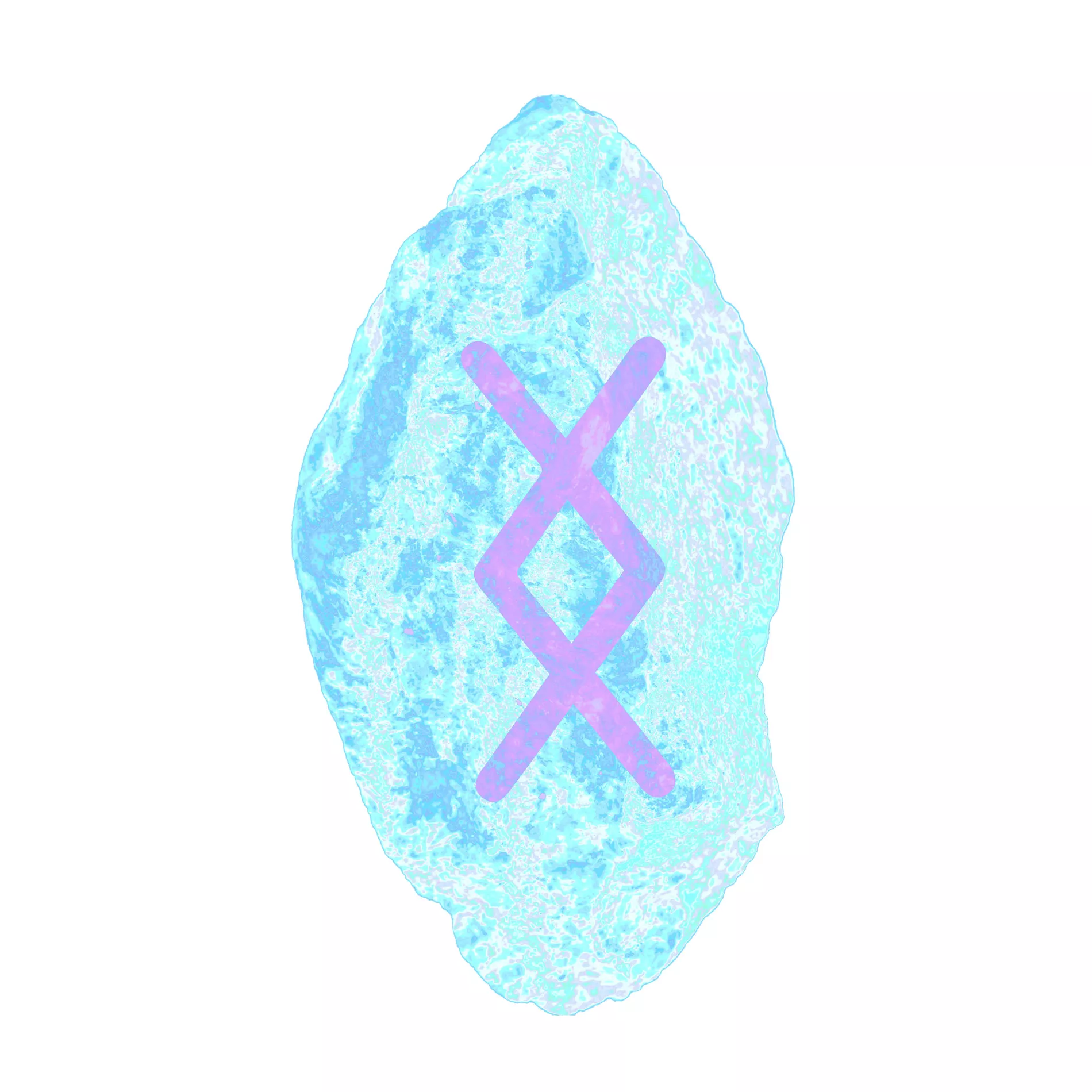 The uncertainty you've been feeling for a while might make you more demanding in your relationships, both in your personal and professional life, than you actually need to be. You need positive feedback and validation. Focus on appreciating yourself. Treat yourself the way you want others to treat you.
Othala (29th May – 14th June)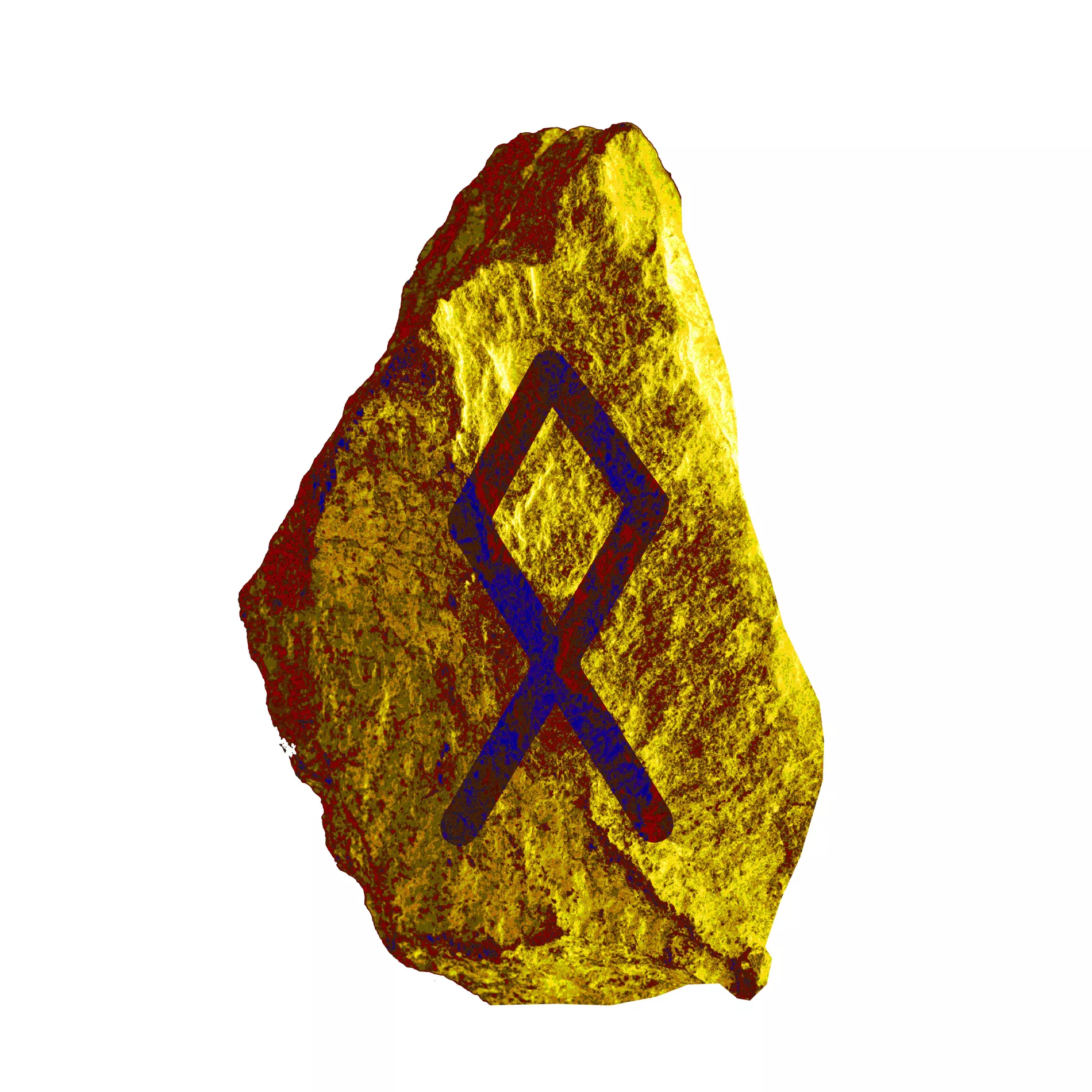 The activity level in your daily life picks up at the beginning of the week. Get the most important tasks done early in the week so you can free up more time for the more exciting projects. Be prepared. You're in a good trend, and your daily life flows more smoothly than usual. You're getting things done and handling both large and small irregularities with ease.
Dagaz (14th June – 29th June)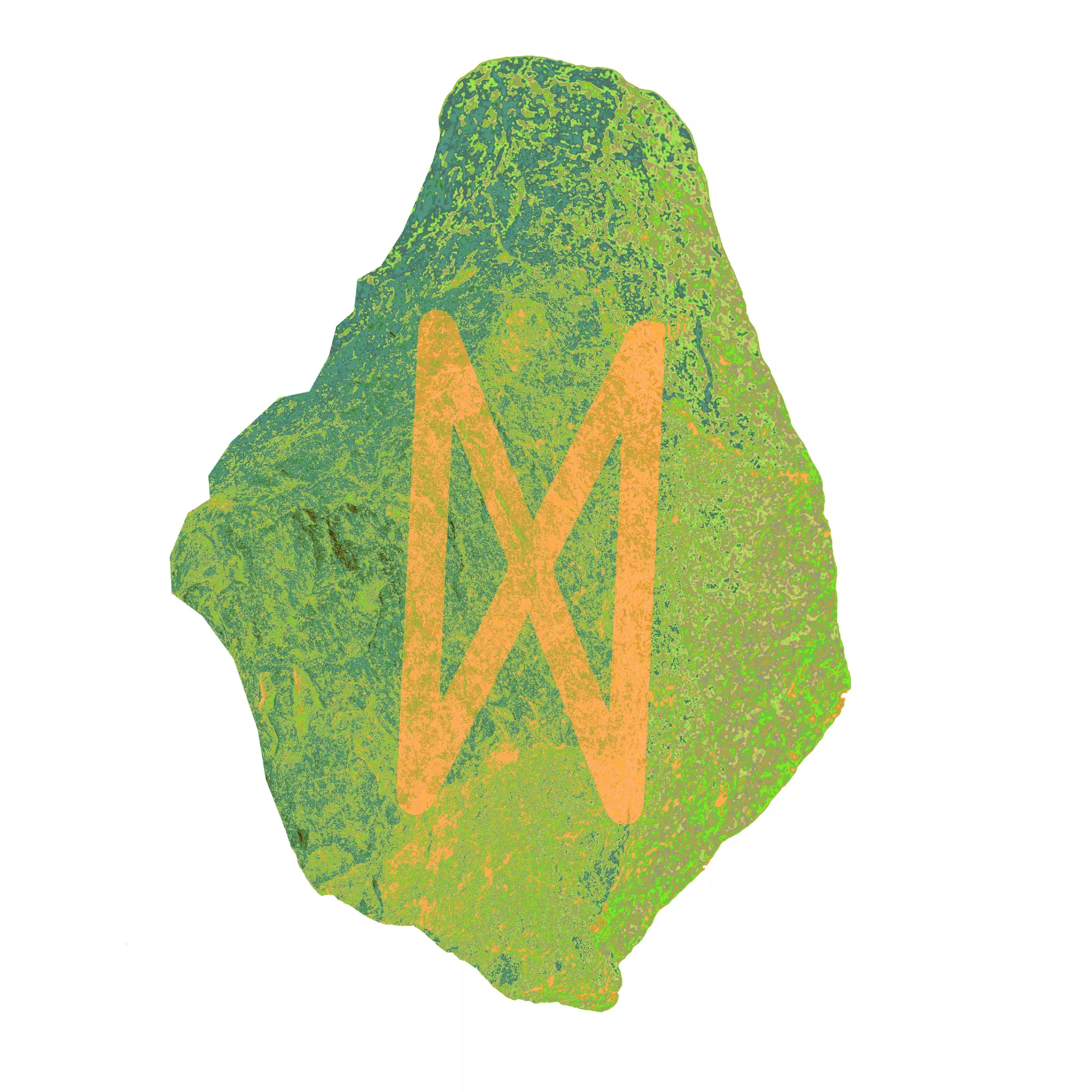 In your daily life, you can invest a lot of energy in your tasks while becoming irritated with routine work. Avoid letting the irritation affect your colleagues or those at home, so you don't waste your energy negatively. Continue the positive trend from the previous week and strengthen your own health and daily routines. Find joy in every step.
Fehu (29th June – 14th July)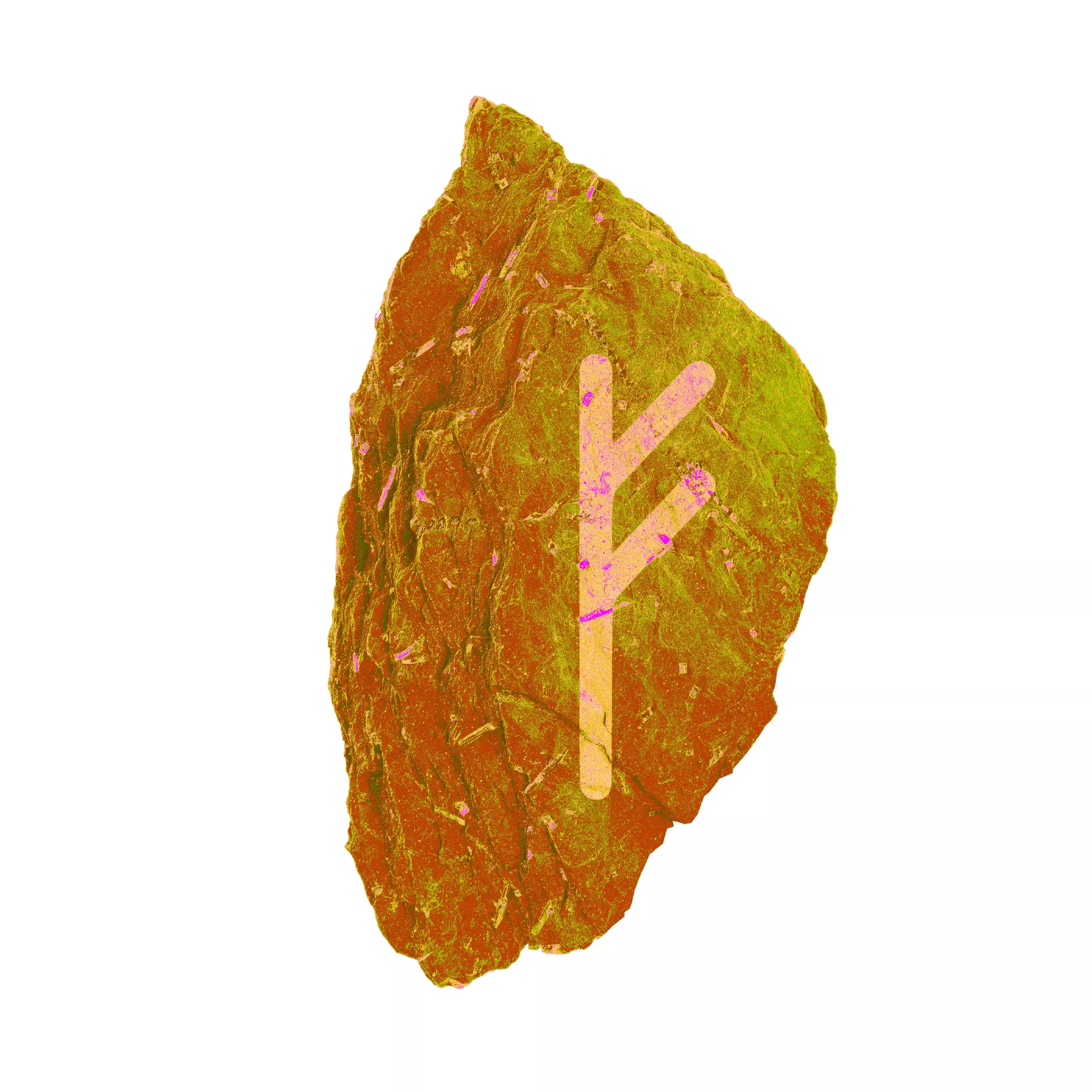 Hopefully, you were brimming with creativity and creative joy in connection with last week's lunar eclipse. New courage and extra energy can give you the drive you need to move into the new. Now it's important to leave old patterns behind and look ahead, especially in matters of love.
Uruz (14th July – 29th July)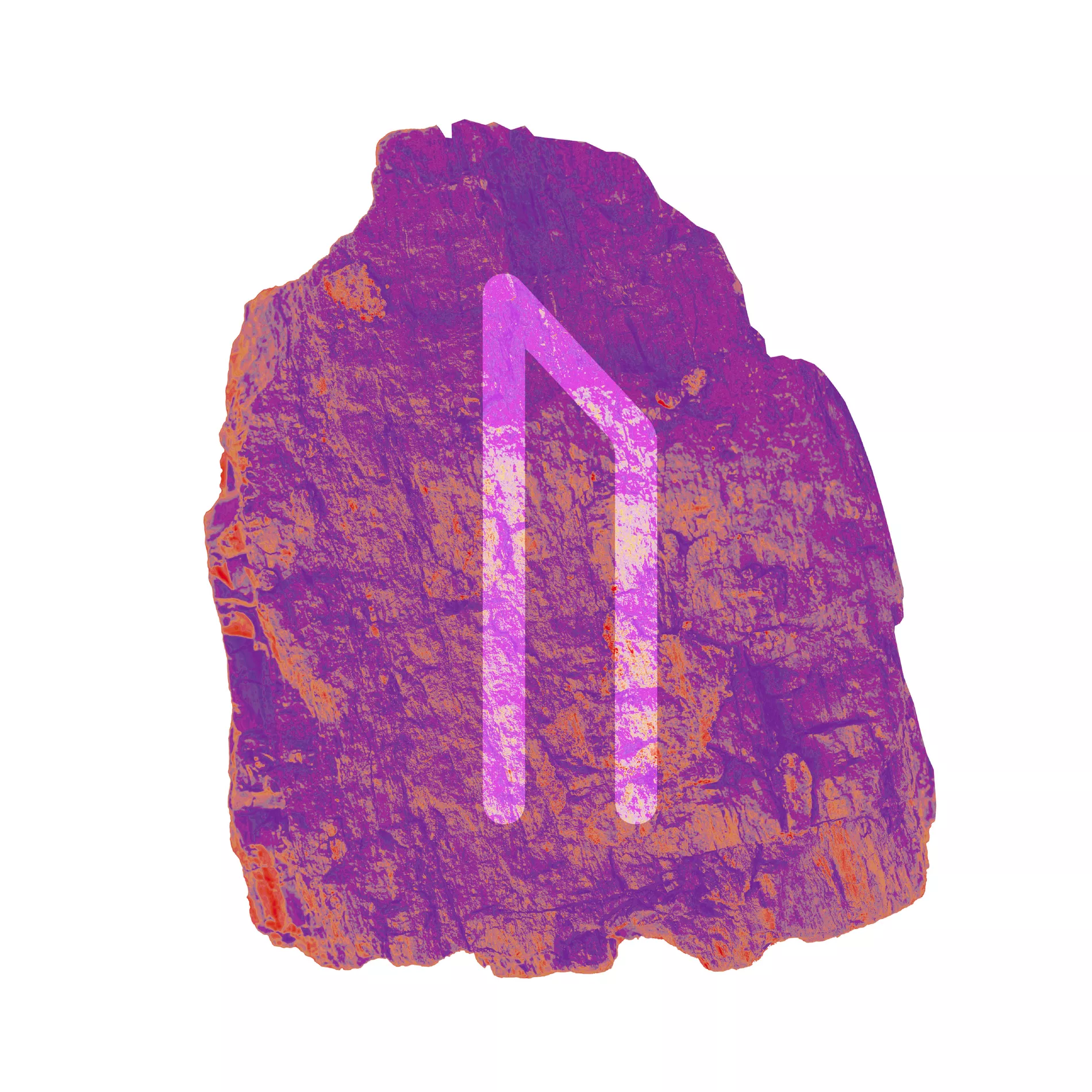 Your energy is increasing, and the need to express it constructively might manifest as increased physical activity, creativity, flirting, and fun. Alternatively, children – your own or others – may be involved int he way you express this energy. A personal project aimed at enhancing your physical activity could lead to new friendships and a new lifestyle. Embrace your creativity.
Thurisaz (29th July – 13th August)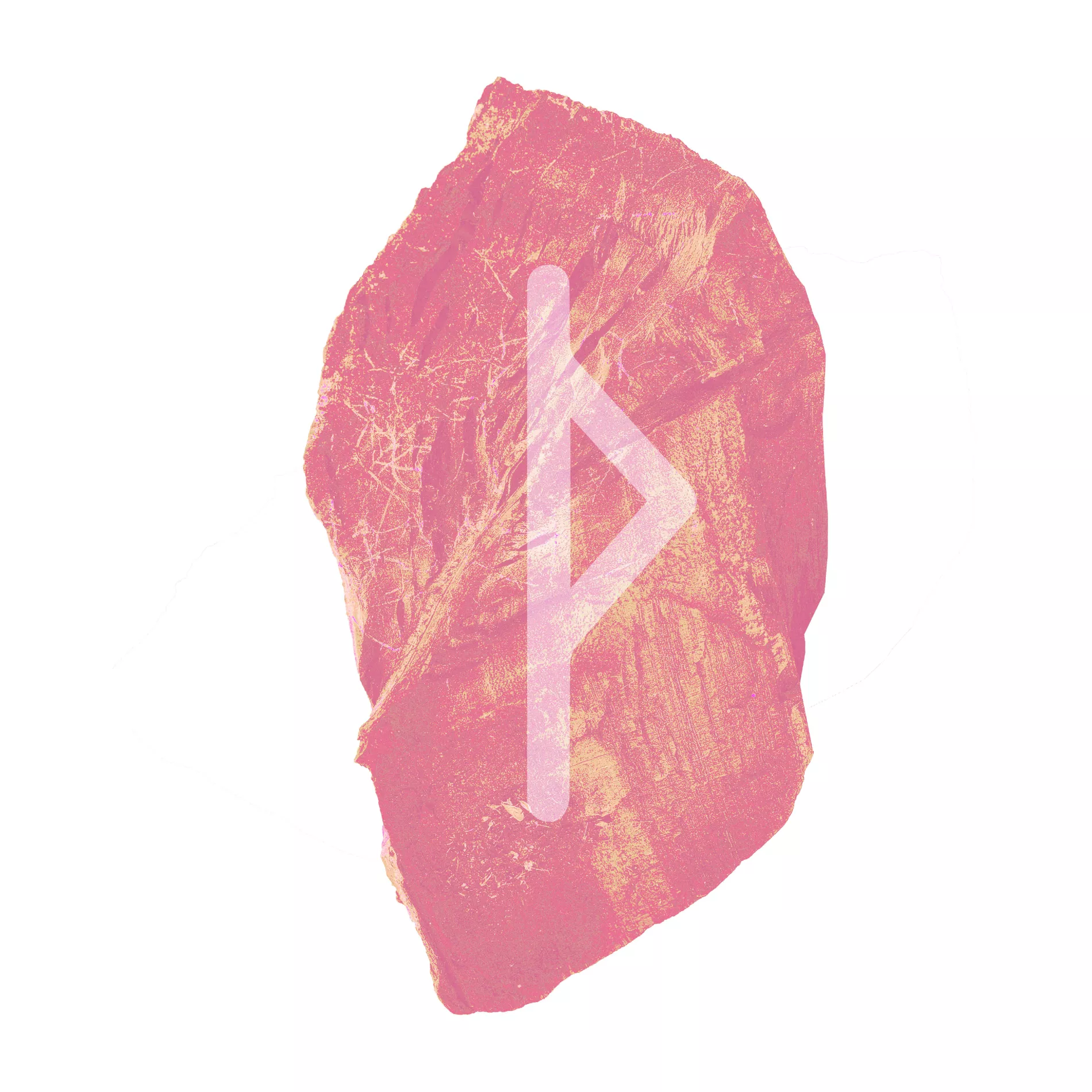 Spending time with friends and family strengthens your self-esteem and everyday happiness. There are many projects in progress, both professionally and at home. It can become overwhelming if the stress levels get too high. Think carefully before diving into something challenging. Use your knowledge and intellect. Organise your thoughts.
Ansuz (13th August – 29th August)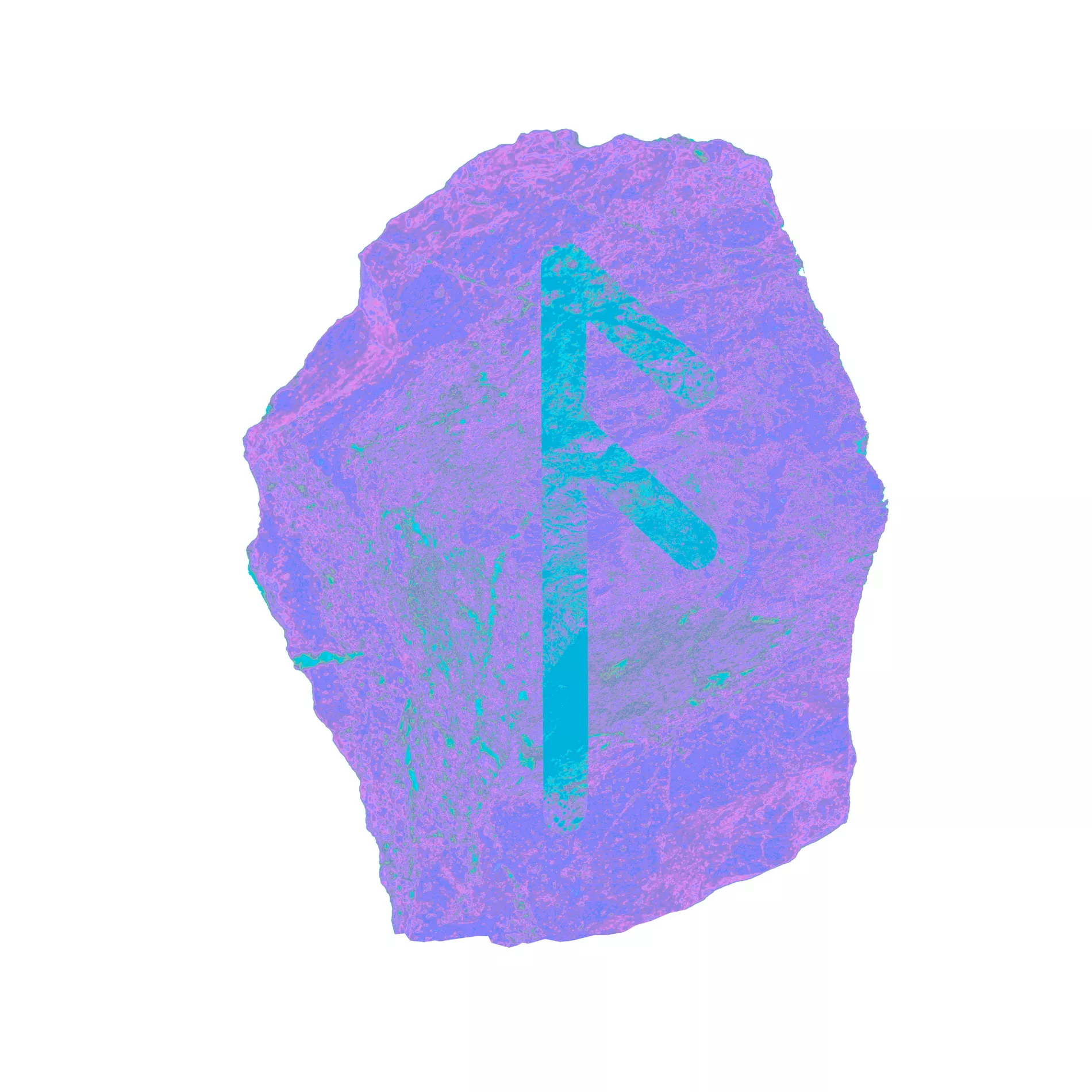 Your busy and occupied with various things this week, but need to avoid running from task to task without an overarching goal. Create a list, prioritise, and delegate. Get others on board with you to help. If possible, try to make sure matters of the home don't distract you. Be strategic.