Runic astrologer Randi Bjærum uses the ancient Viking practice to forecast your love, money, career, style and health every Sunday
Divination in runes is an ancient art that can be traced back to the Norse God Odin. Old scriptures show that the Vikings then continued this tradition - they even used used rune symbols in jewellery, clothing and weapons to boost their energy.
When we're born, we all get our own rune stone (find yours here). This birth rune indicates the abilities, talents and resources that you bring into your life.
But as the universe is constantly changing, daily, weekly or monthly runic astrology can tell you how events, actions and things affect your life. It can also reveal what energies, events and changes are occurring, and how you can best act on them. A runic horoscope is a guide to your spiritual journey and a guide on how to live life to the fullest.
Fehu (29th June – 14th July)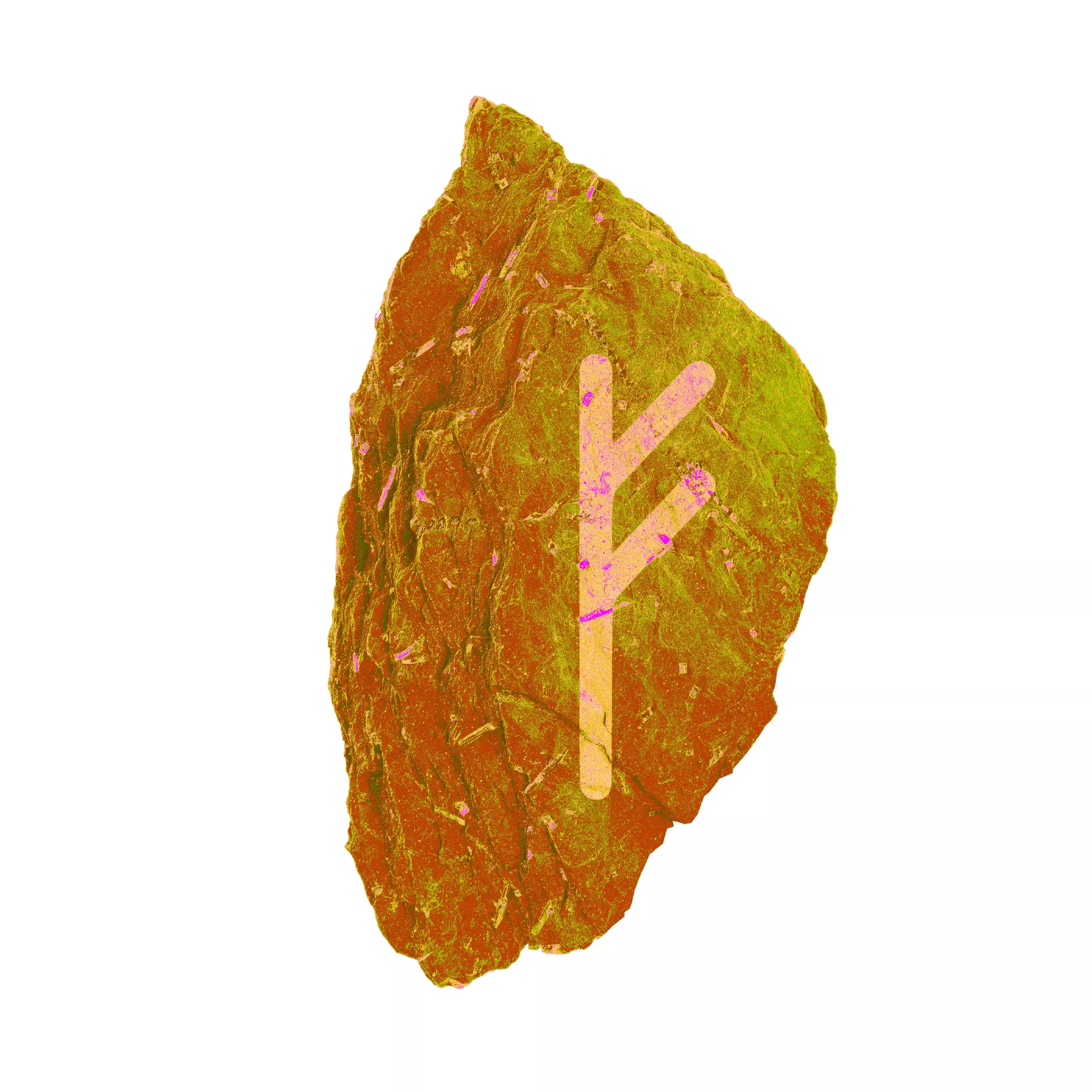 You could feel an impulse to work on yourself this week. The new moon will illuminate everything to do with work, daily routines and health. You will feel the need to make changes at the start of the week. Unexpected and fortunate developments could be what inspires you to take action.
Uruz (14th July – 29th July)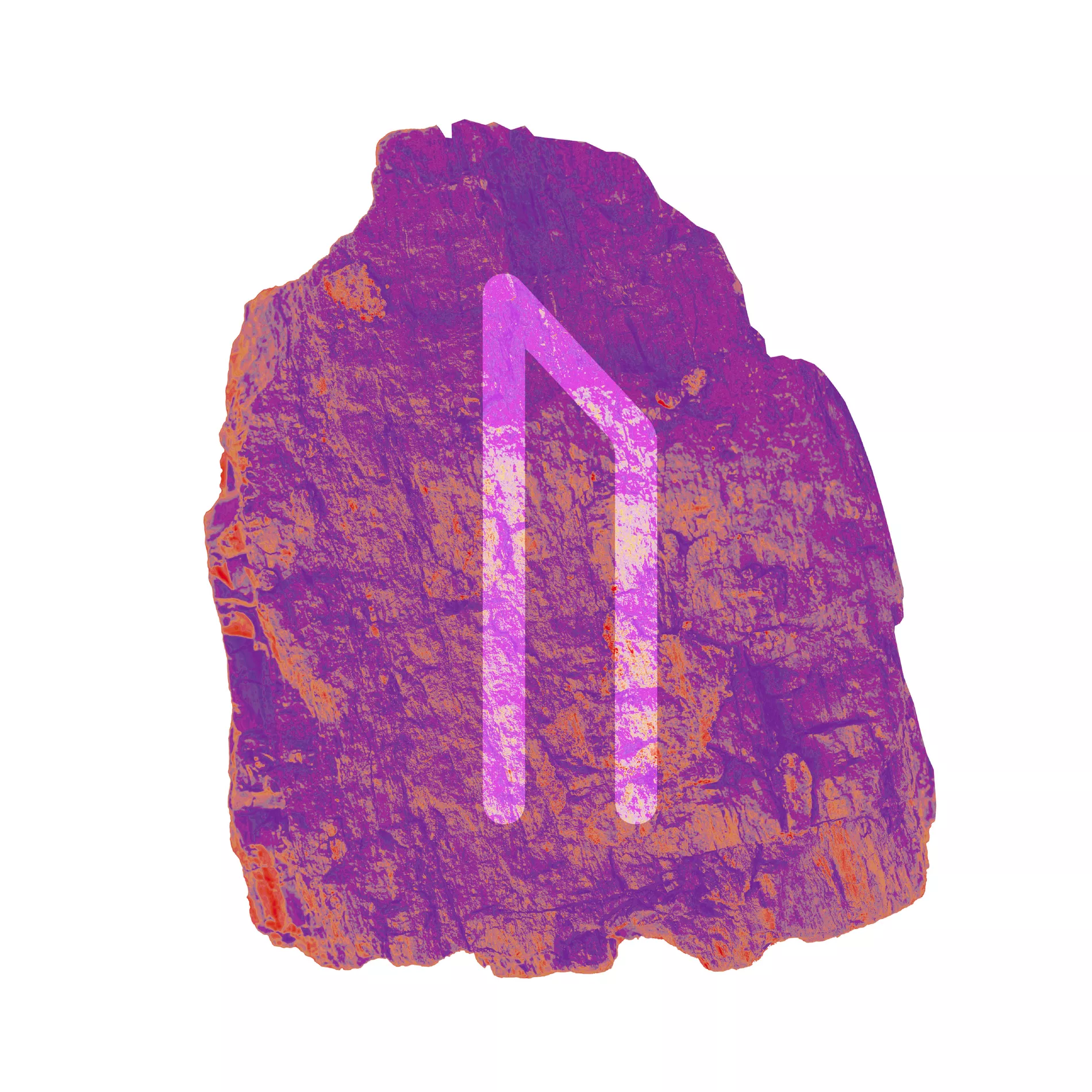 Speed, excitement and new experiences are the themes this week. The new moon this week is a friendly and expansive one that brings good energy. There is also an element of luck here. Your creativity will take off. Whether to do with sports, play or flirtations, rapid developments and unexpected encounters will strengthen your confidence. Be open.
Thurisaz (29th July – 13th August)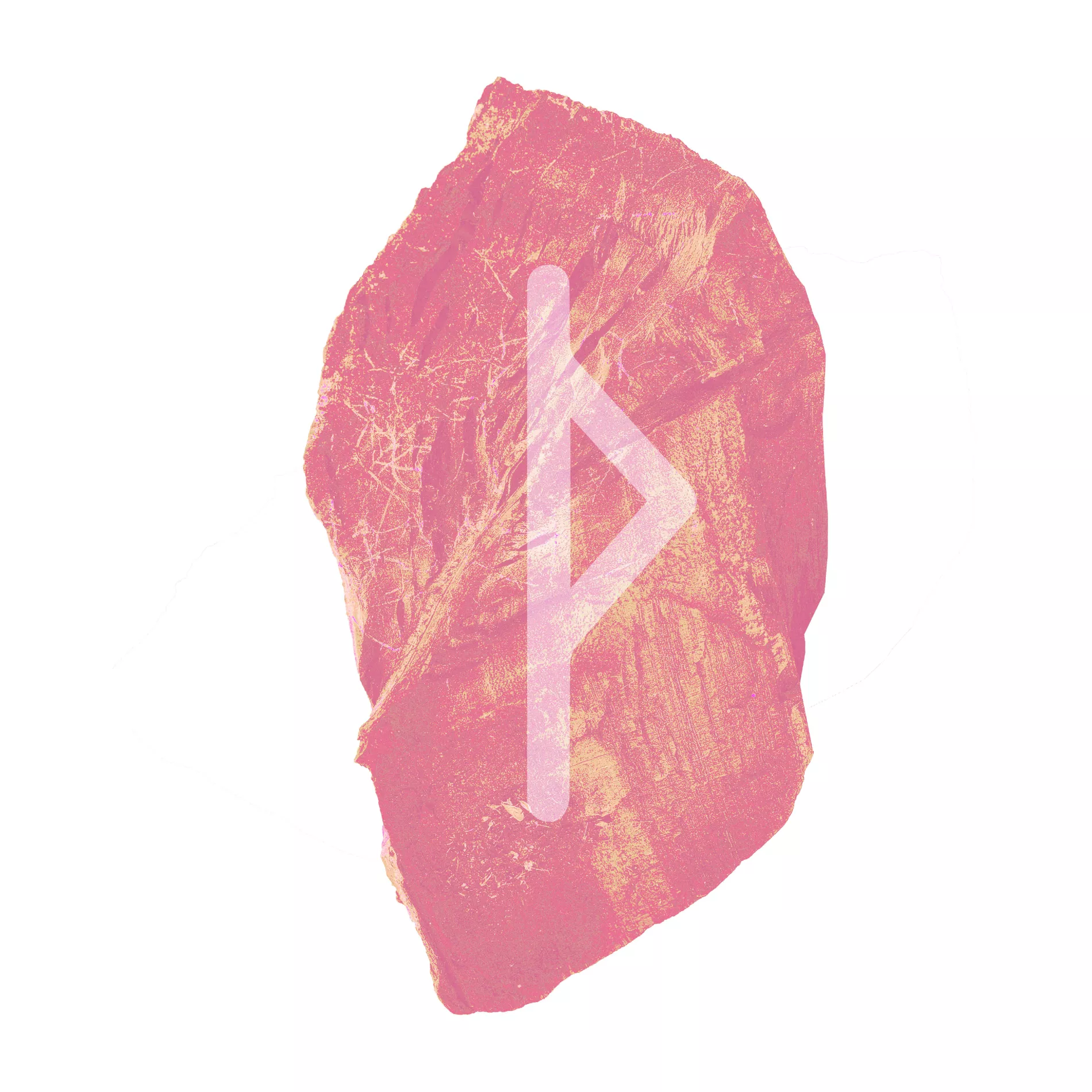 The developments taking place in your love life and friendships right now will bring out the best in you, or at the very least make you happy. Its a favourable for meeting new people or re-establishing old contacts. There is romance and excitement in the air. You posses an increased radiance and will charm those you meet.
Ansuz (13th August – 29th August)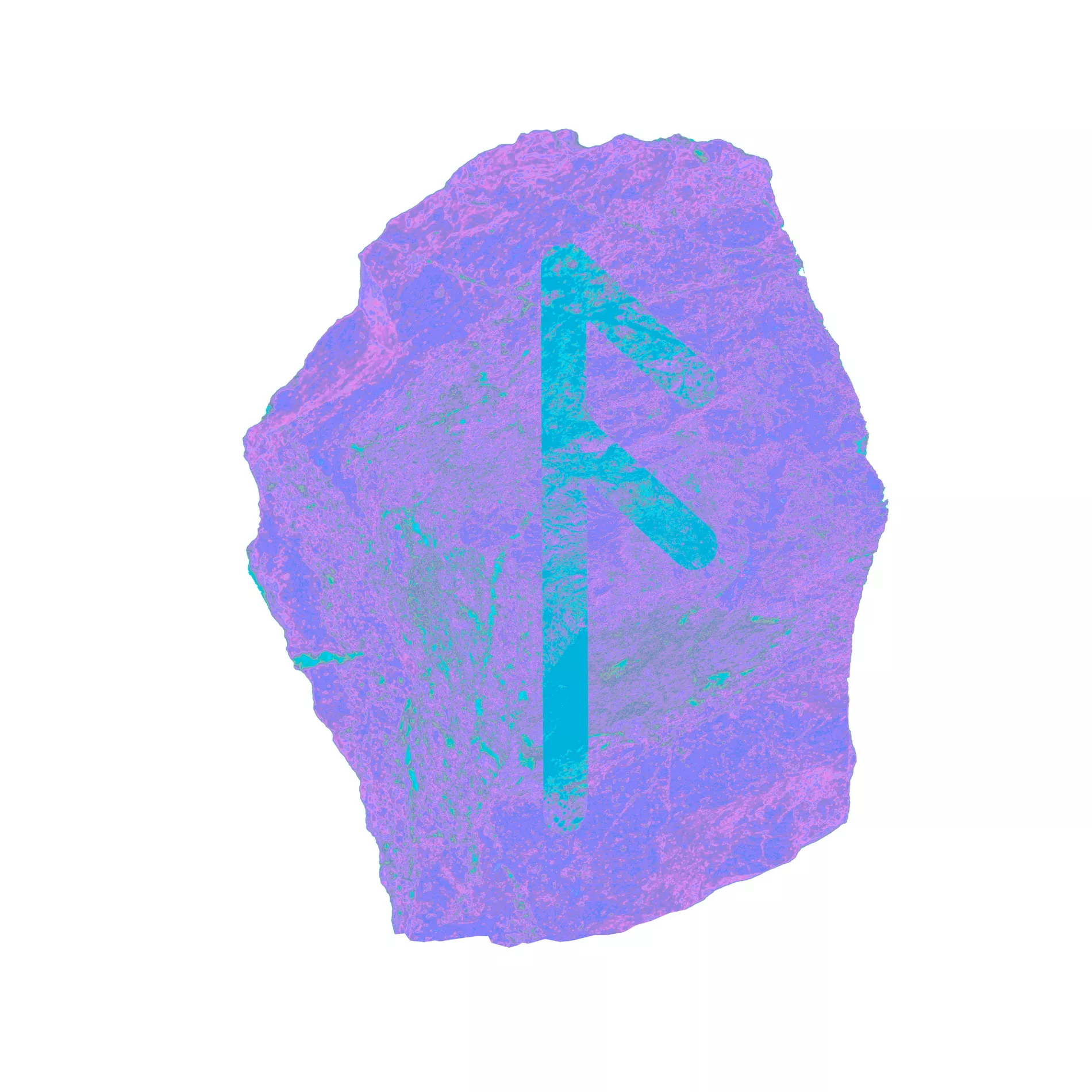 This week's new moon brings with it a flurry of social activities. It could be at home, in connection with your family or your extended, chosen family of friends. You can go a long way with a little creativity. The socialising brings you inspiration and there is romance in the air. A flirtation or a little adventure could spice up your life.
Raidho (29th August – 13th September)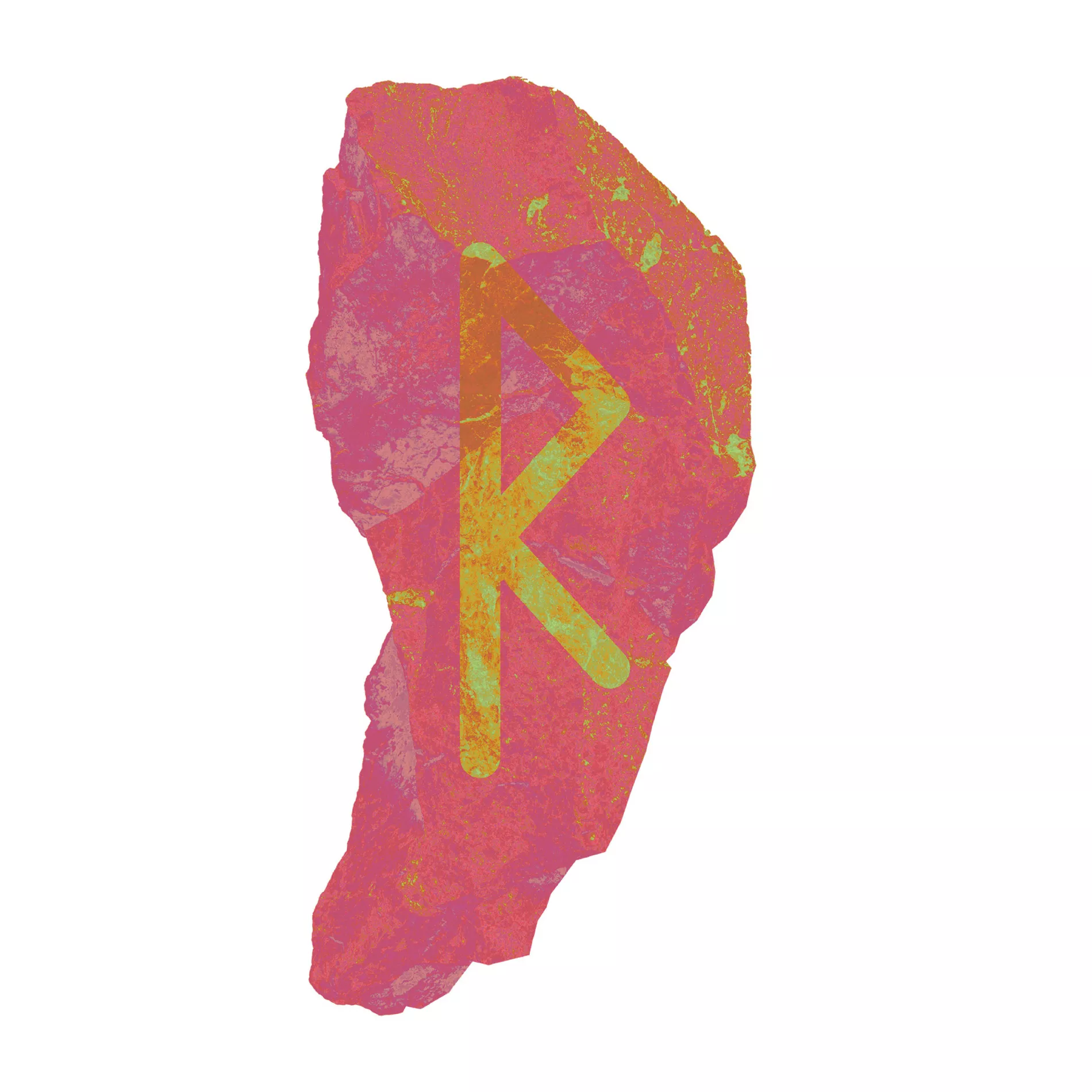 You might see your home in a new light this week. Perhaps a renovation is on the way, or a need to move the furniture around. Either way, an itch for renewal is incoming. Something that you have concealed or forgotten might be brought up as well. Clear the air and be done with it. This could be in connection to your family or upbringing.
Kenaz (13th September – 28th September)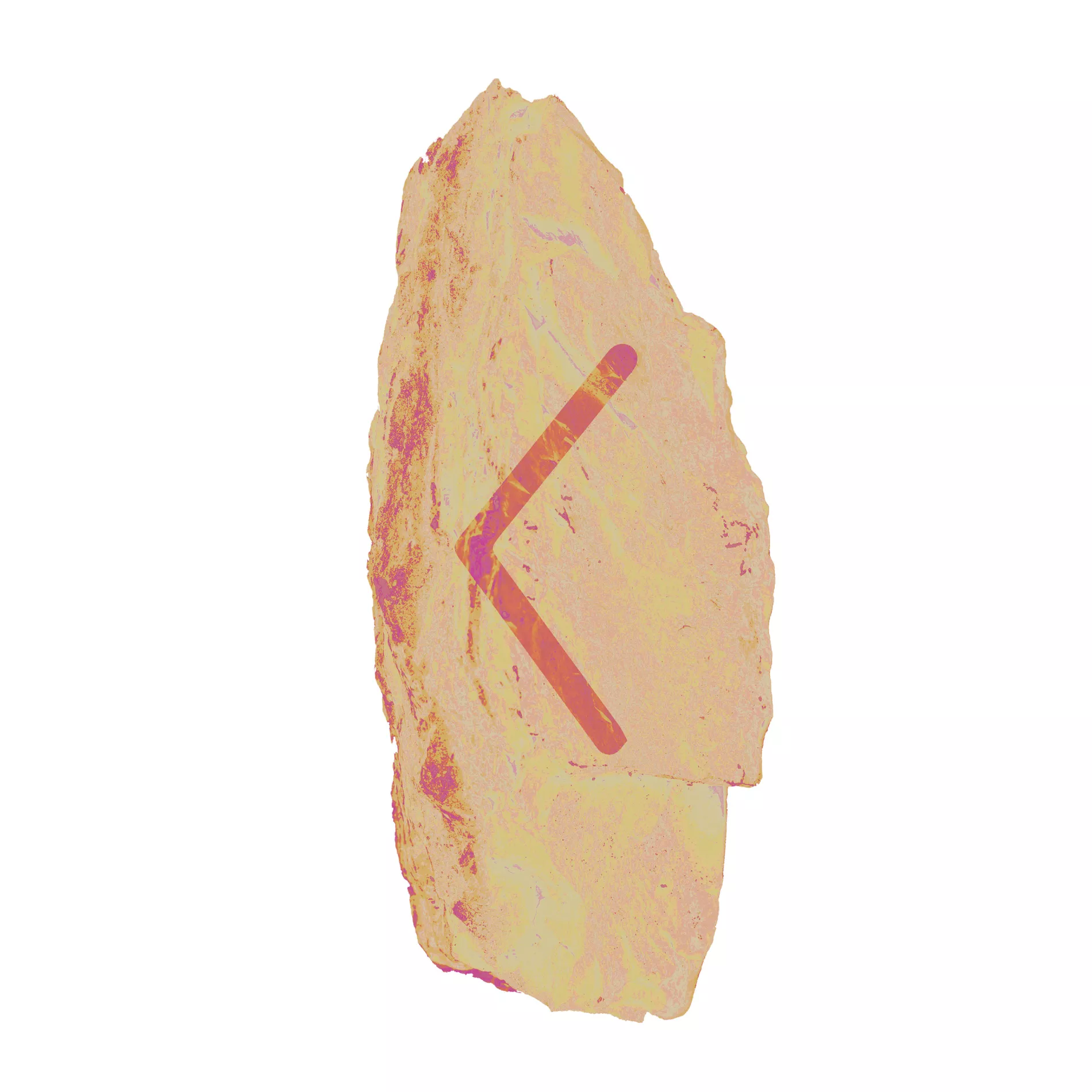 You are entering a social time. Activity in your local community will increase in connection with this week's new moon. And it is a joyful and expansive new moon. Get in touch with new and old neighbours, friends or siblings and a stream of invitations will come. A shorter trip might be on the cards. Join in.
Gebo (28th September – 13th October)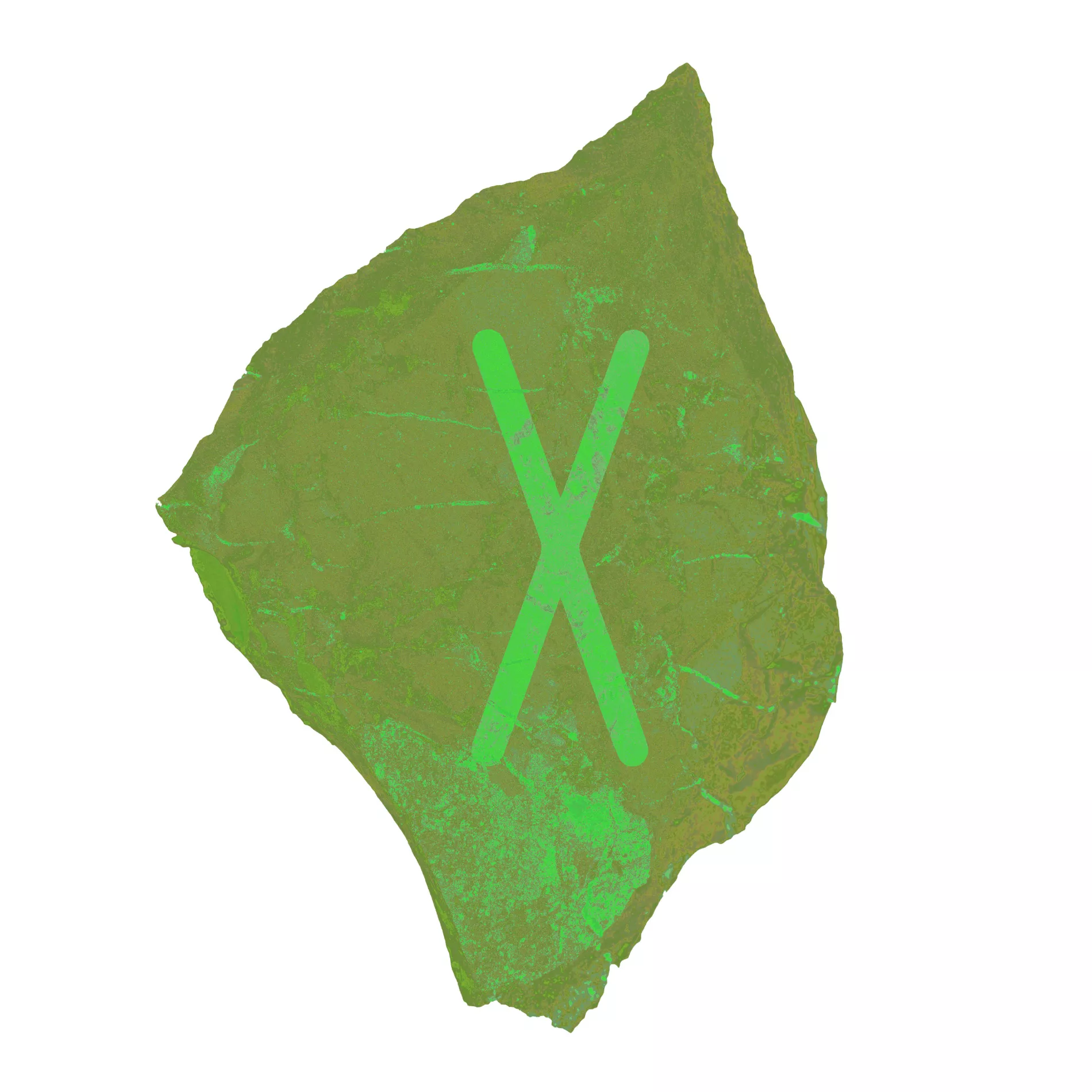 The new moon this week brings an expansive and harmonious burst to your life after a turbulent few weeks. Social activities are picking up and you can look forward to many pleasant moments in your local area and with friends and family. A meeting that leads to a new acquaintance is on the cards, which could come with romantic undertones.
Wunjo (13th October – 28th October)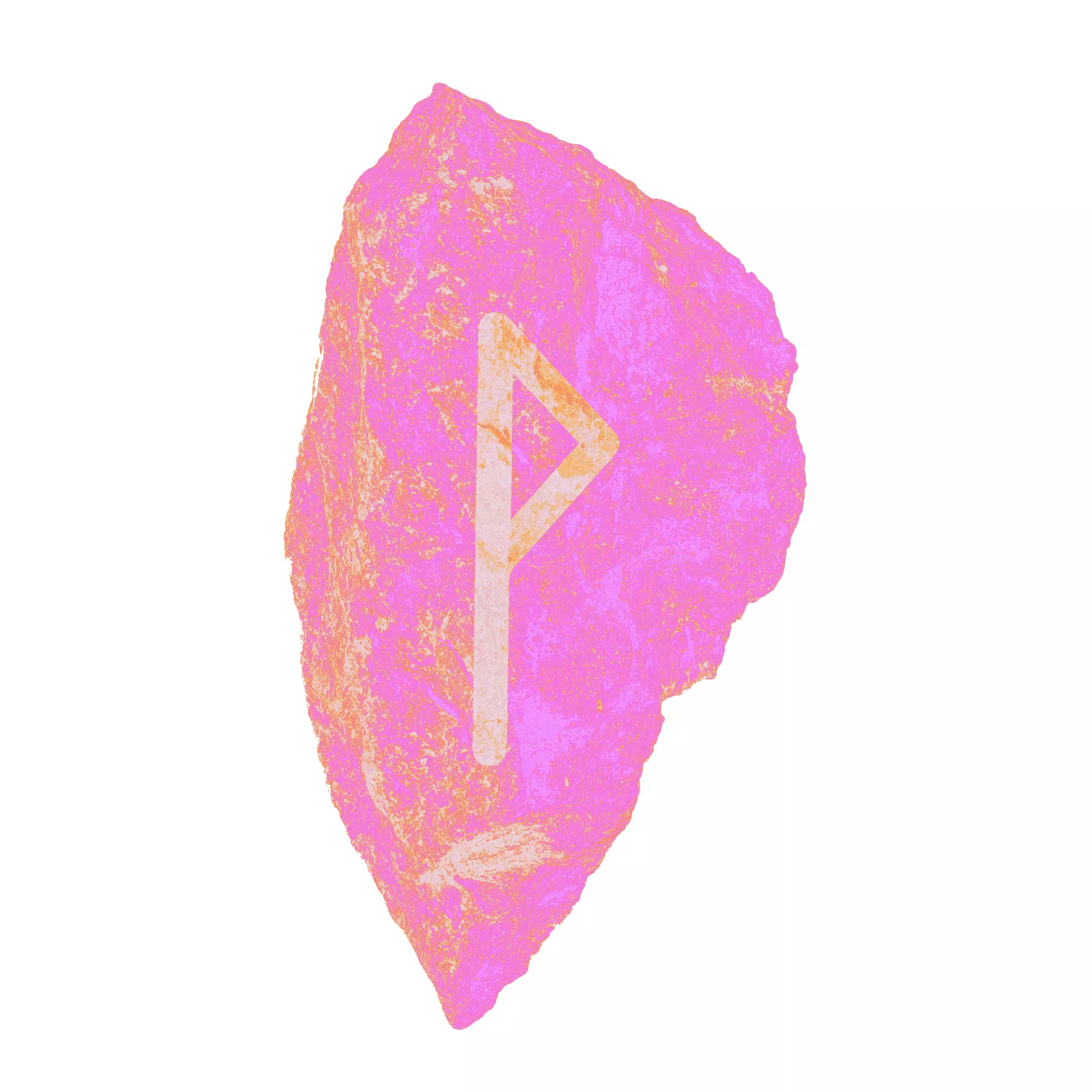 The new moon this week opens up new opportunities. You may feel restless and impatient with those who are not as quick as you. Please be patient. The need to be on the move is surging. A trip can be stressful, getting what you have to do out of the way before you leave will help. Plan your time.
Hagalaz (28th October – 13th November)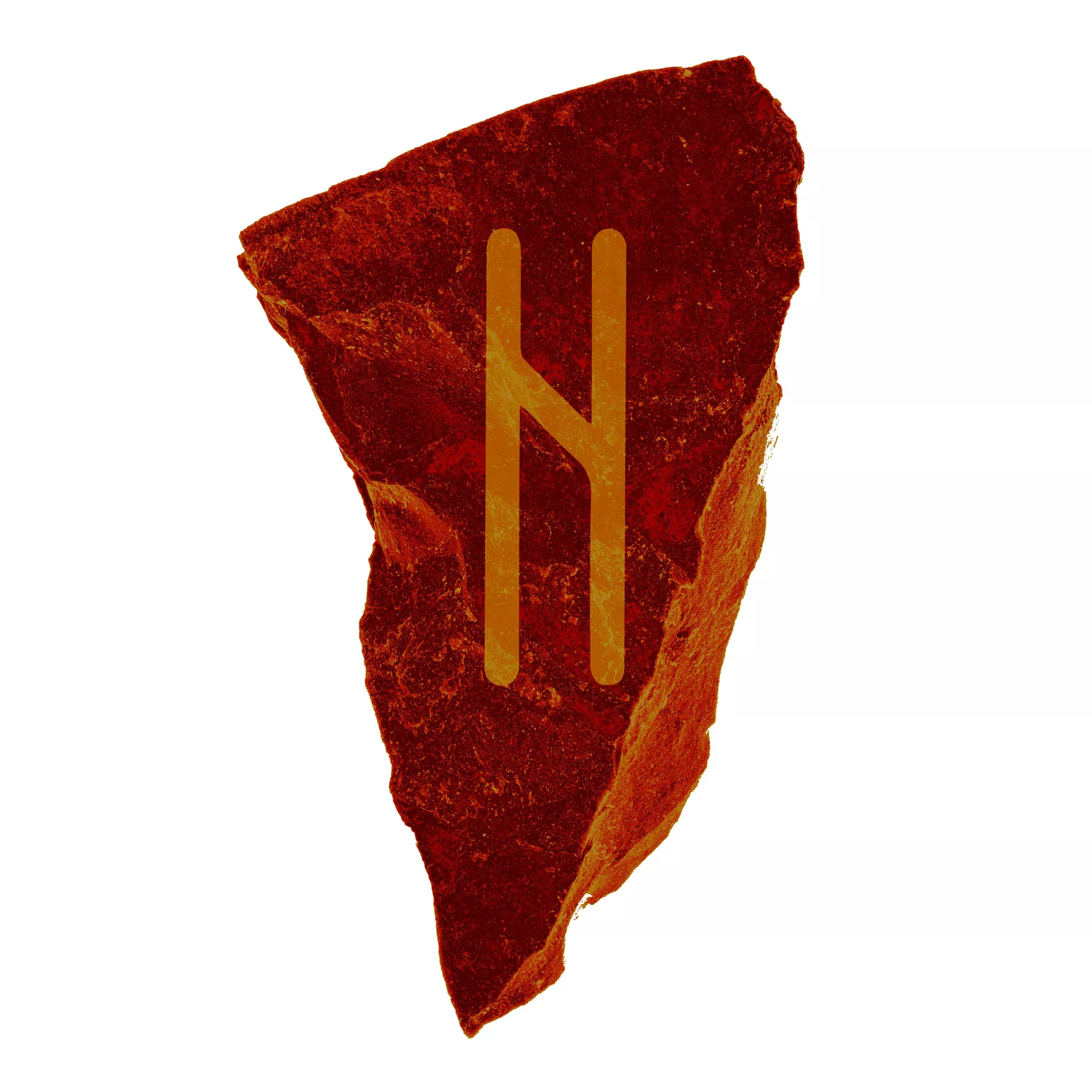 Your finances will be a theme for you this week. The new moon puts your resources and values to the test. It could be tempting to invest or buy beyond your means. Maybe you find something elegant, or something you think might make you feel good. True happiness ignites within, not without. Remind yourself of your values.
Nauthiz (13th November – 28th November)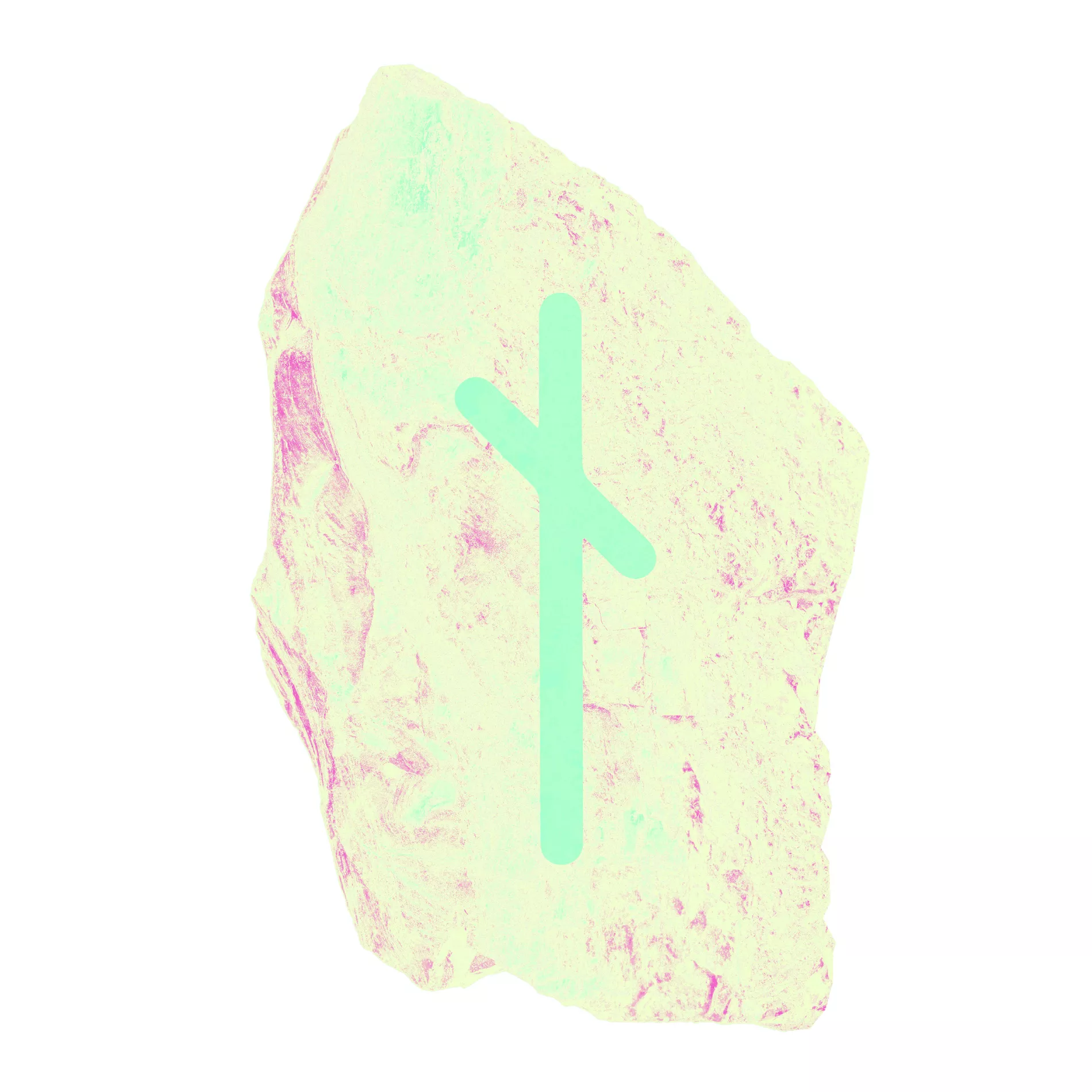 You are always keen to get things in order and this week you may feel the need to do so more strongly. New developments may however cause you to look at the situation with new eyes. This week's new moon brings a wealth of expansive energy, some luck and new activities. You easily get in touch with others and communicate well. Enjoy these days.
Isa (28th November – 13th December)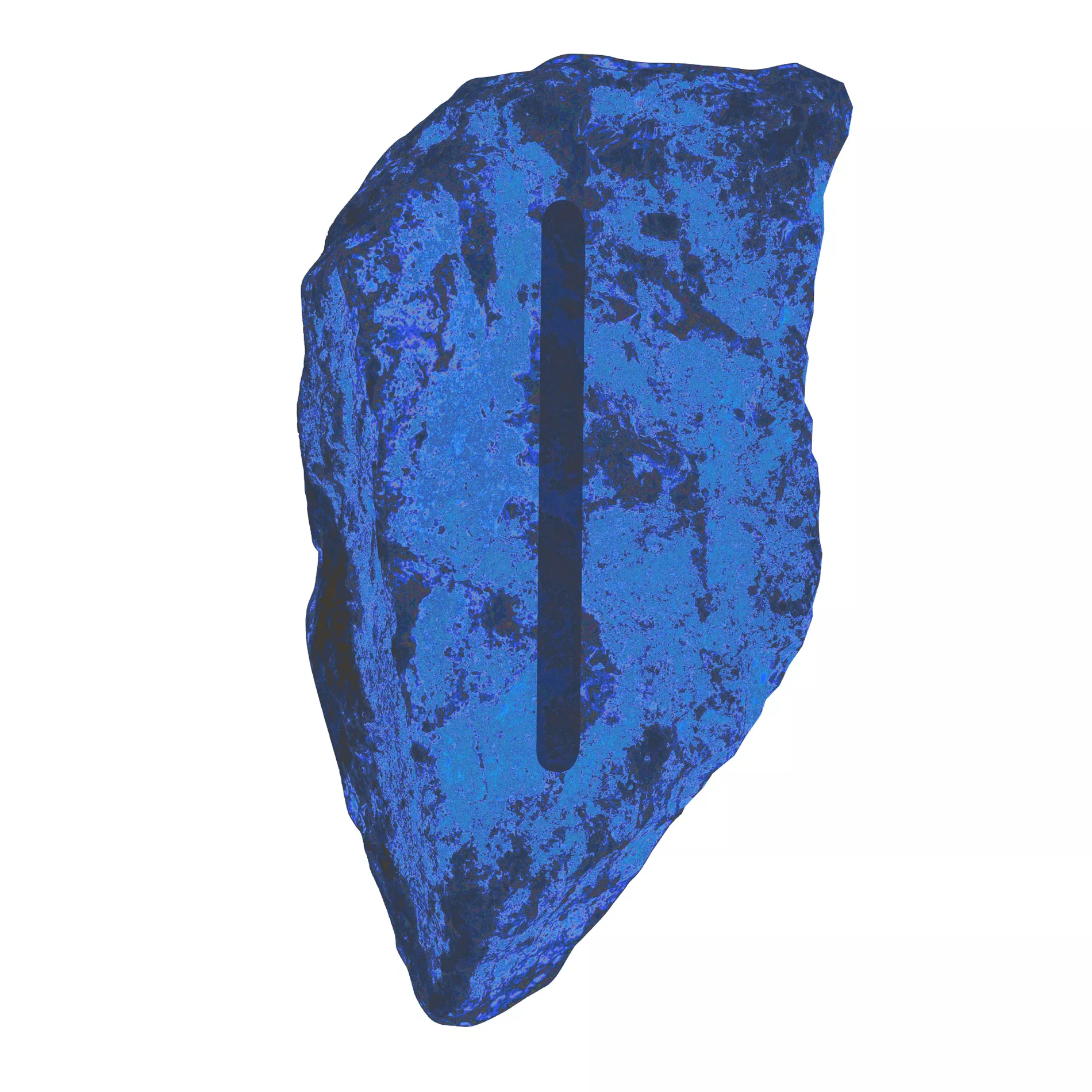 With the new moon arriving in your own sign this week, your energy and social life blossom. There is an element of anticipation and a little extra happiness in the air. You will feel a pressure from within, an inner need to make the changes you have been thinking about for a long time. You will get more attention than usual, and romance will pick up.
Jera (13th December – 28th December)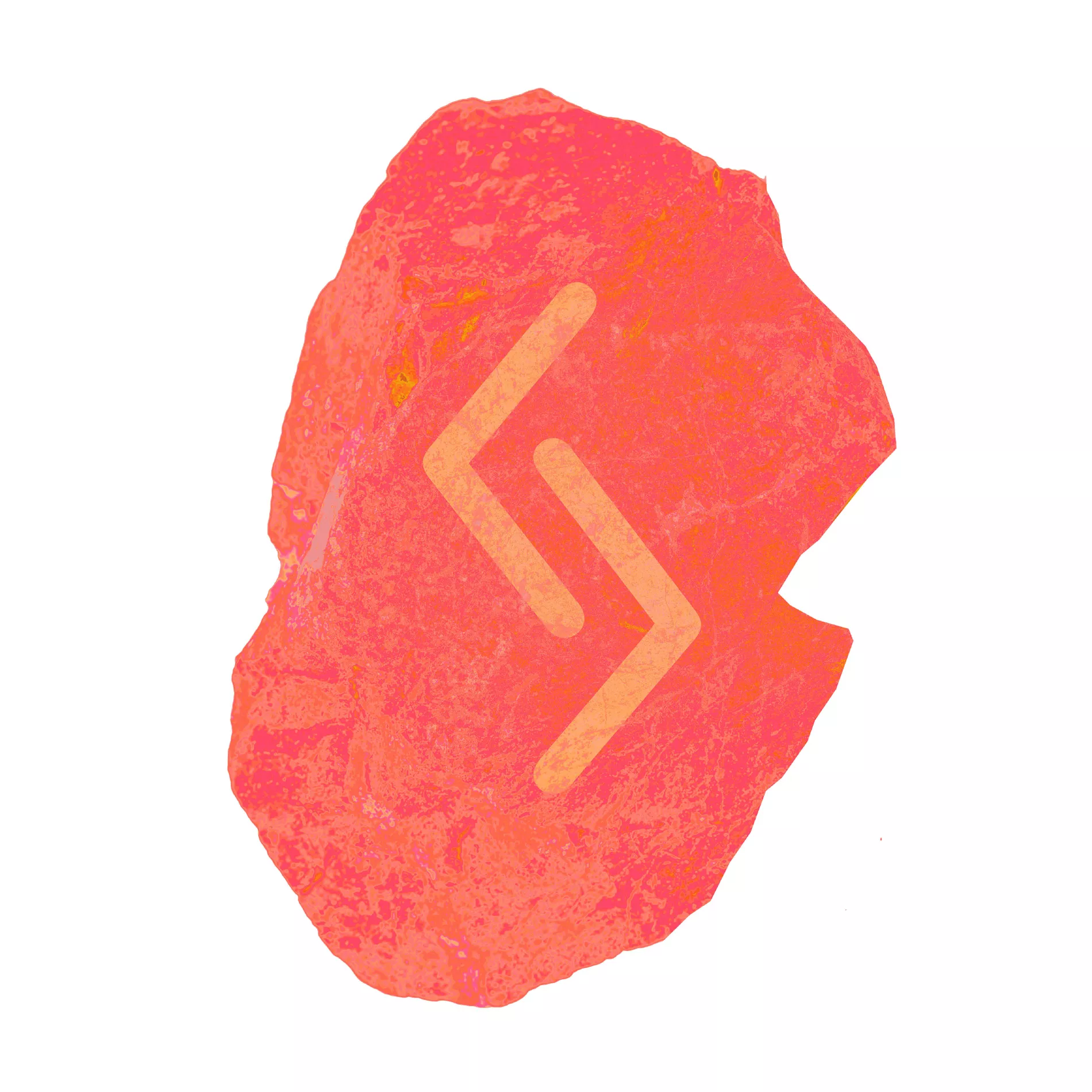 This week is full of good energy, and happy surprises await you. The developments that take place in your love life bring out the best in you. When meeting new people, you charm them. At work, you may encounter objections to something you want to implement. You'll probably get what you want, but be diplomatic. It'll pay off in the long run.
Eihwaz (28th December – 13th January)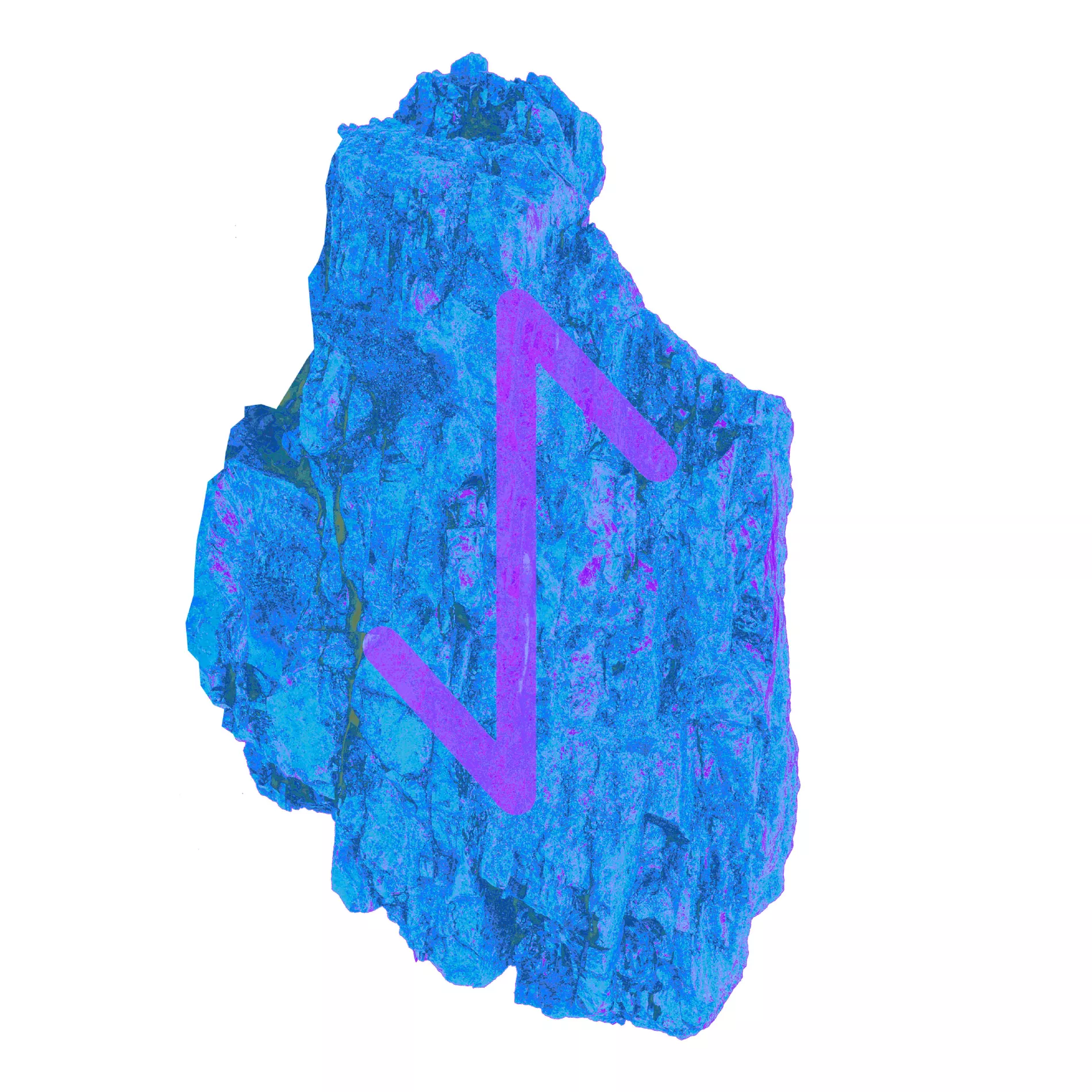 You could feel an urge to dream away and just enjoy the days. The need to take a break from the realities of life may be greater than usual. Keep your feet firmly planted on the ground for balance. This week's new moon can give you inspiration and energy to look inside of yourself. Meditation is the best way to gather your energy now. Stay focused.
Perthro (13th January – 28th January)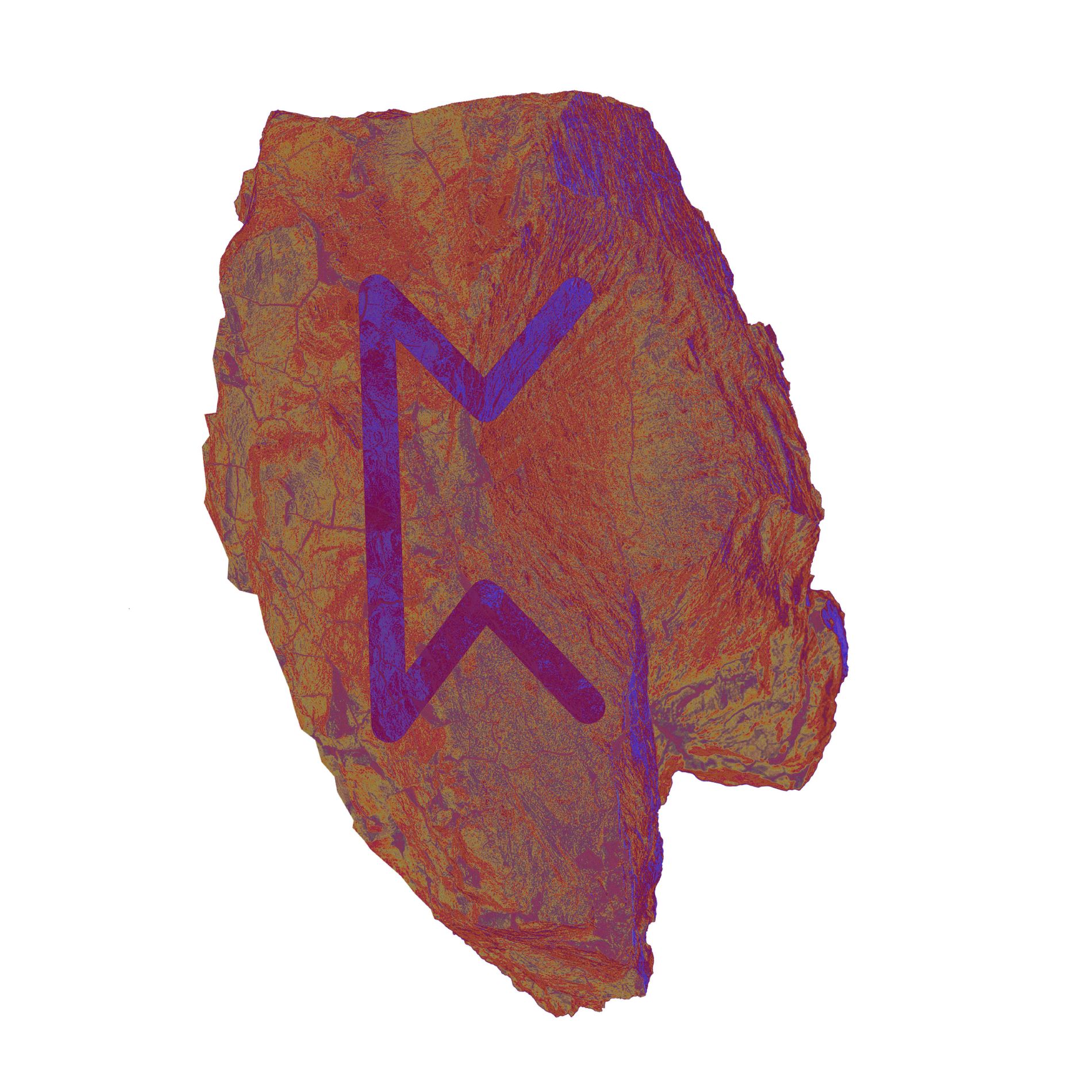 You have a lot of energy and courage right now. You assert yourself with a natural gravity. This week's new moon brings joy and praise for you, as well as fortunate and expansive developments. Time you have spent in groups and organisations could pay off now. You are inventive and creative. Take initiative.
Algiz (28th January – 13th February)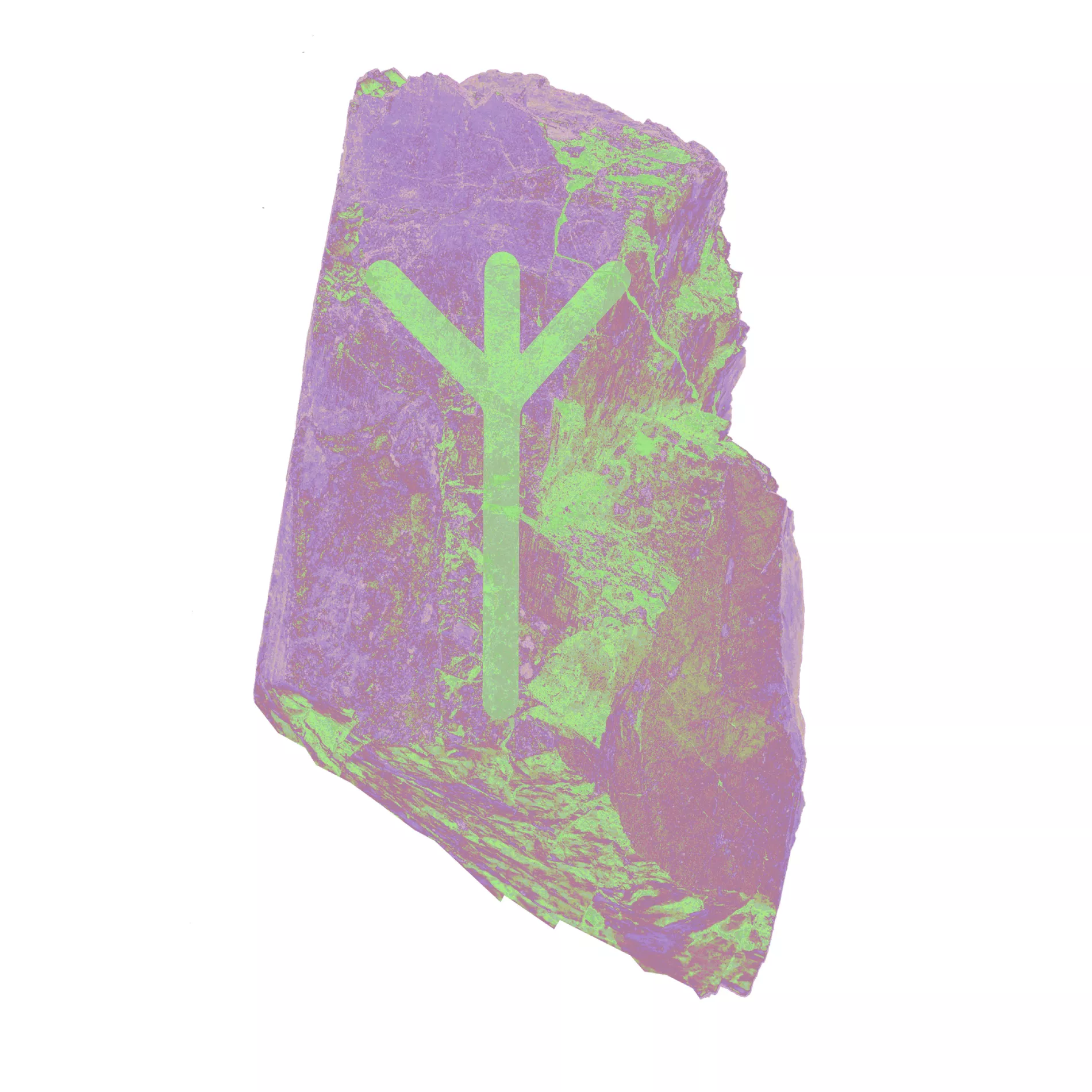 You'll get attention at work this week. A favourable offer may come your way if you play your cards right. This could be in the form of a promotion, or a chance to work on something you've been asking for. The effort you previously put into group work will pay off.
Sowilo (13th February – 27th February)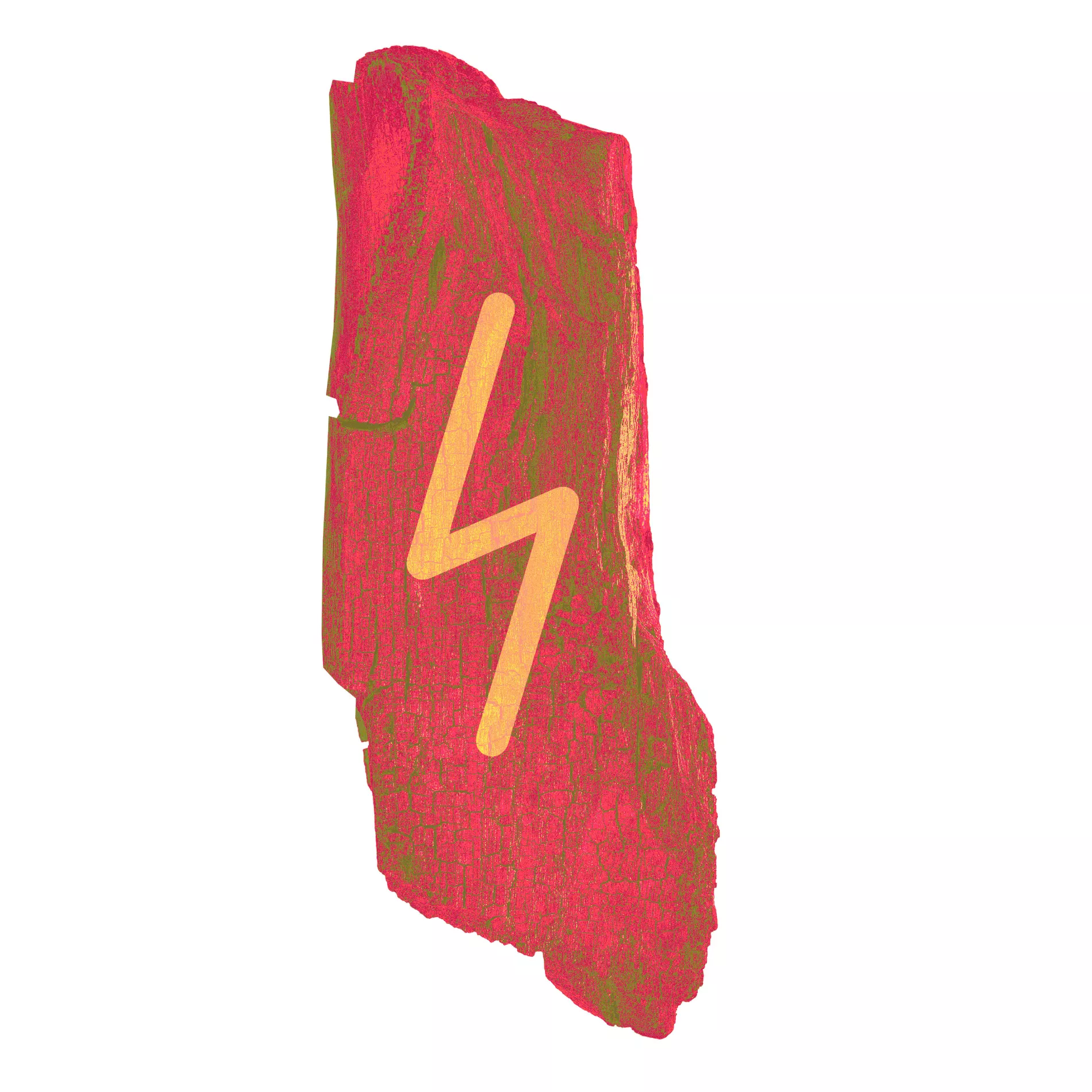 Things will go your way at work this week. The new moon offers a lot of fun for you during this time. There is a sense of expectation in the air, and a promise of expansion, especially in how you appear in public. If you've made a mark at work, you'll get credit for it now. If you are not satisfied with the job you have, it may be time to examine your options. Think ahead.
Teiwaz (27th February – 14th March)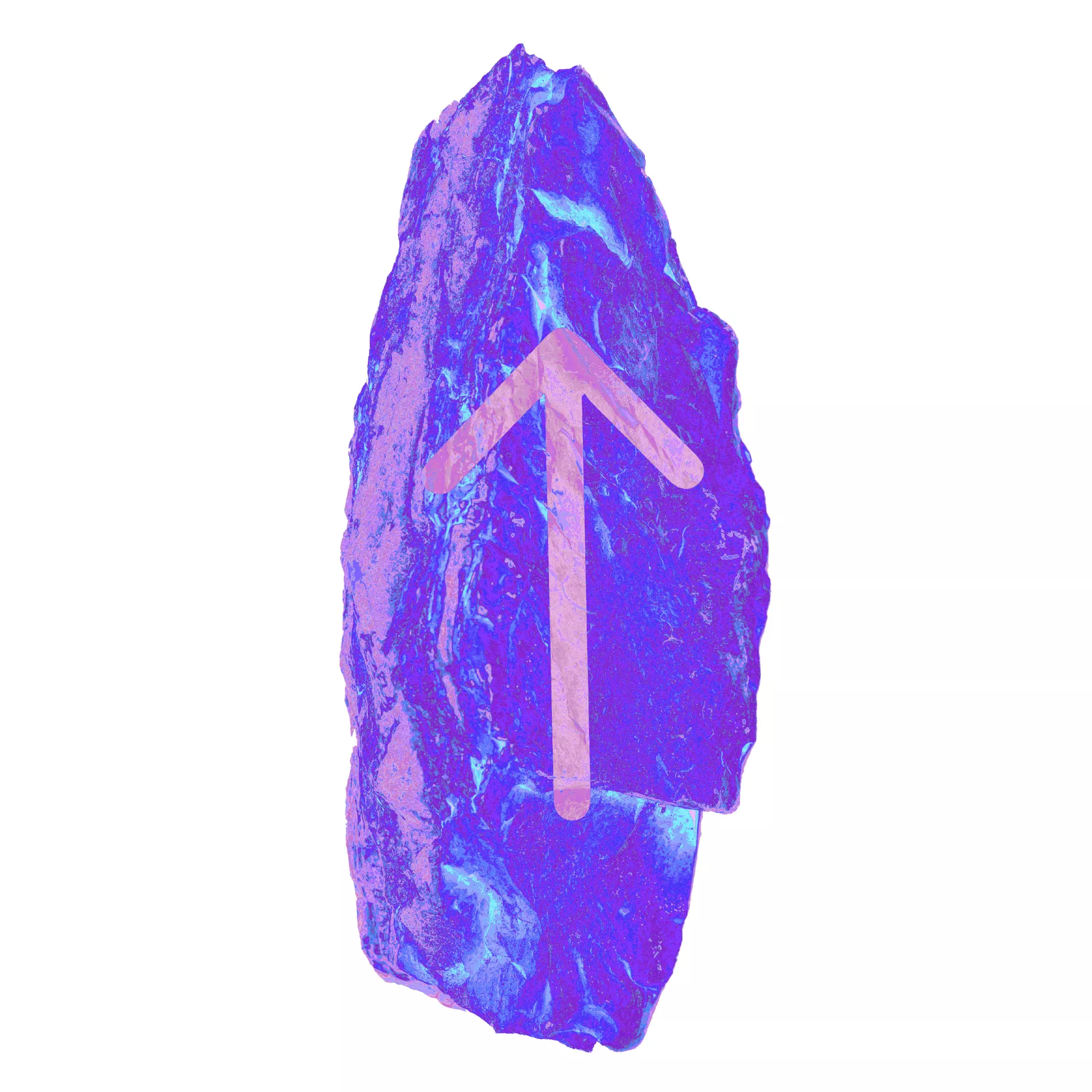 You'll be visible in the public's eye for the next week. Others will notice you and your efforts. If you want to improve your position at work or in a group context, the time has come to follow up on possibilities that interest you. The time has come to chart a new course. Spontaneous and caring whims in close relationships will strengthen your connections.
Berkano (14th March – 30th March)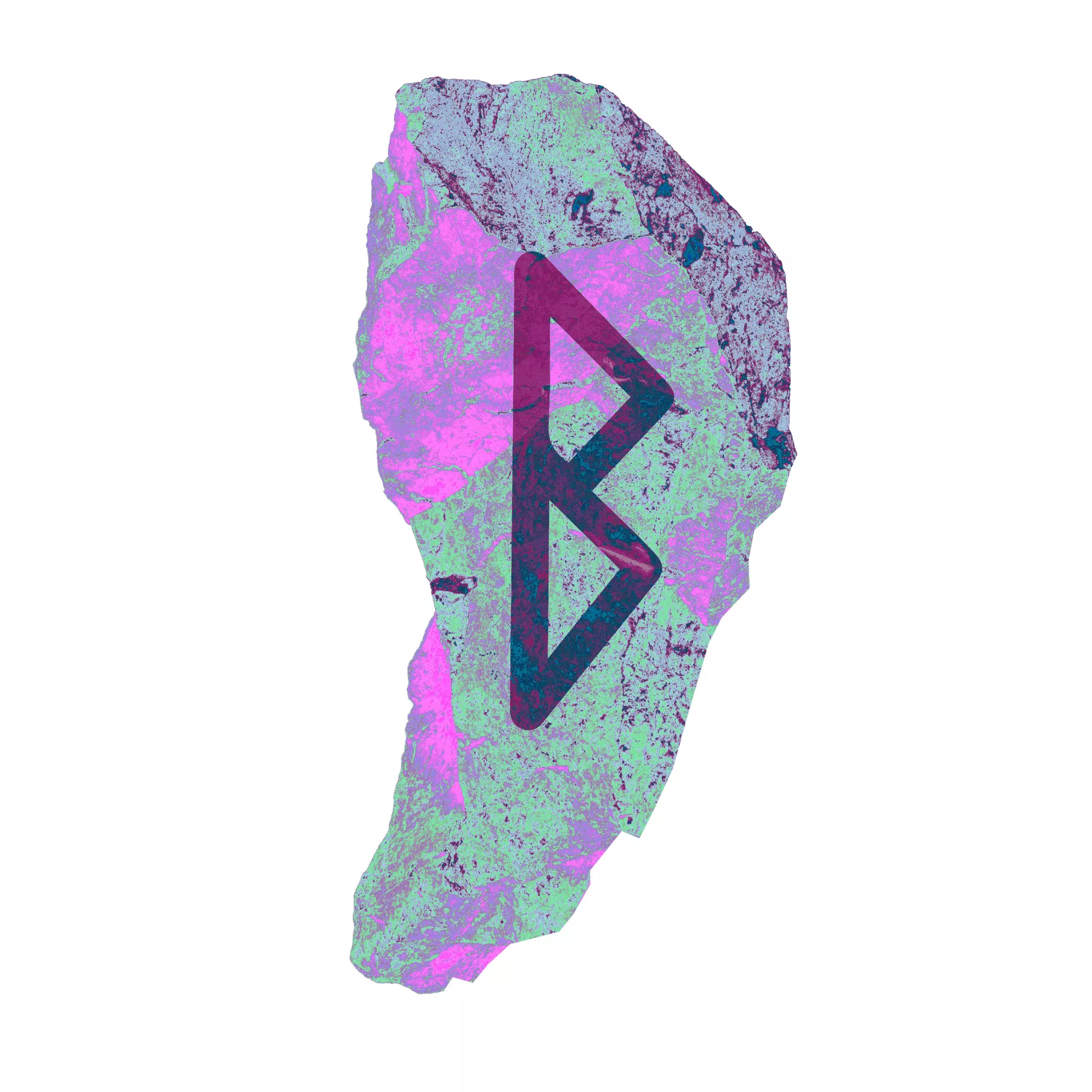 Exciting events and developments are on their way to you. This week's new moon comes with great energy, and can give you both inspiration as well as an impulse to orient yourself in a new direction. Search beyond the circles in which you usually move. An exciting meeting, perhaps with romantic undertones could take place. Climb.
Ehwaz (30th March – 14th April)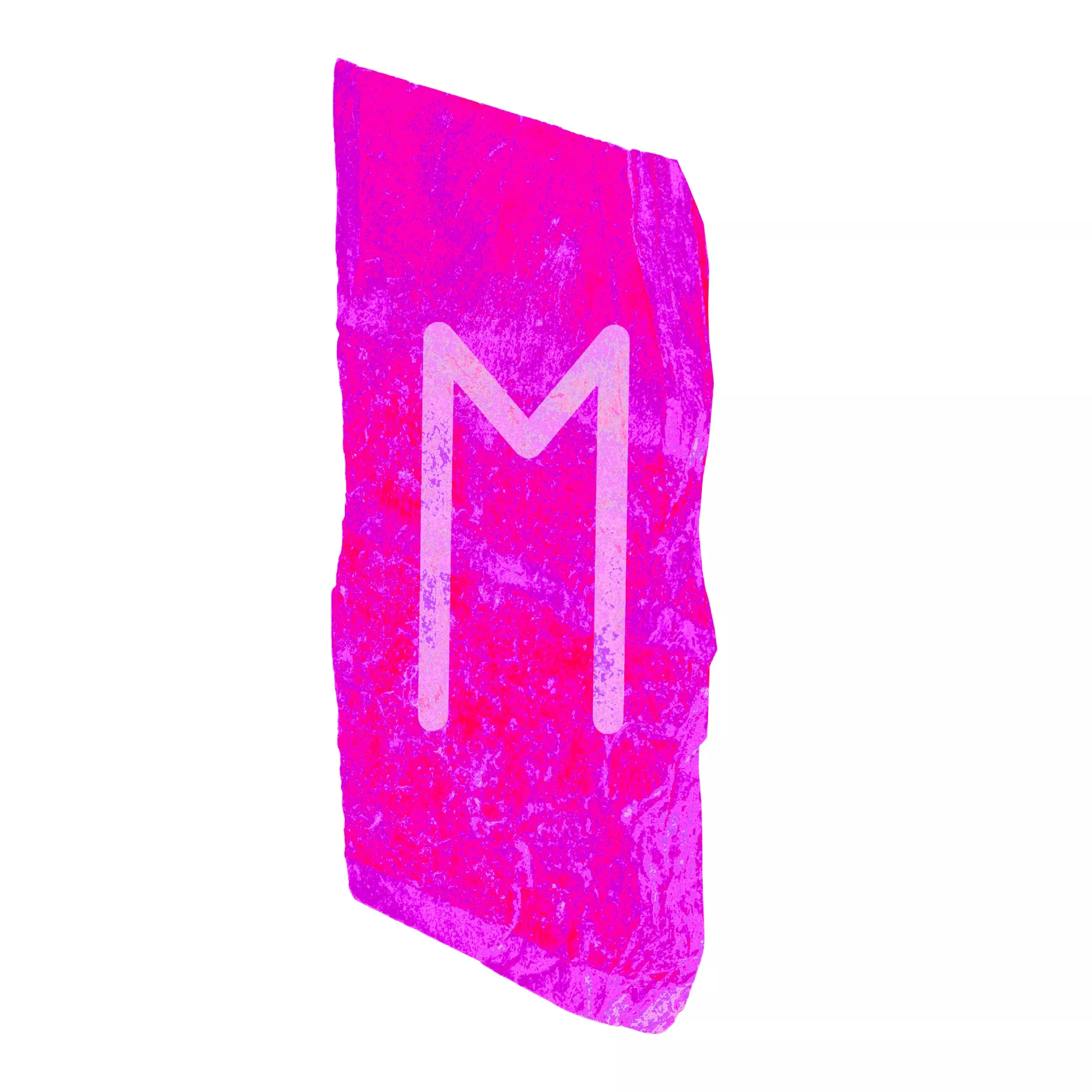 You are on a long journey within, both mentally and physically. Try something new this week. You might experience meeting others in environments you do not feel naturally at home in. If you overcome your skepticism, you may find that the personality behind the facade is somewhat different than you had imagined. Be open.
Mannaz (14th April – 29th April)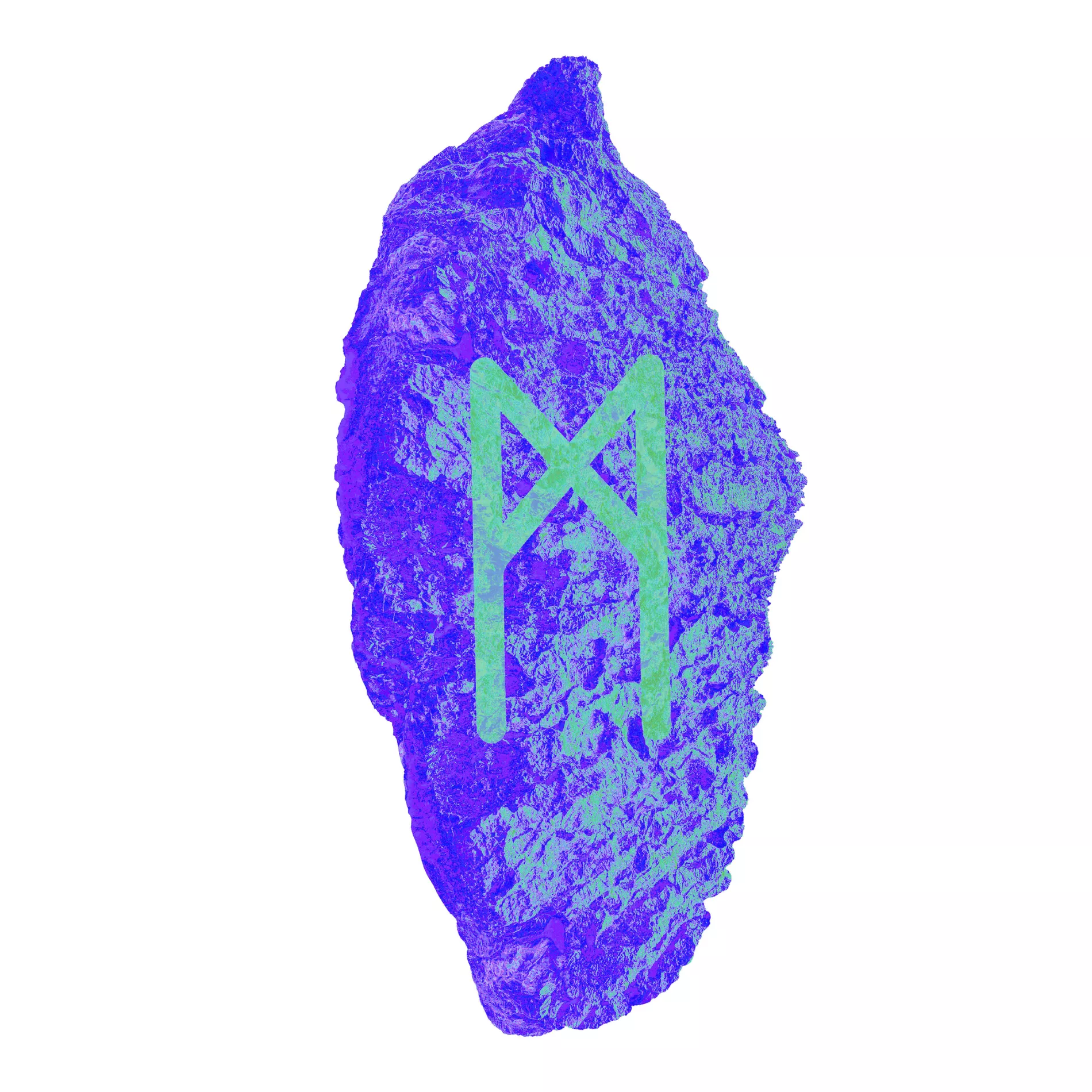 Your finances is a strong theme right now, and some challenges might await it. But this week's New Moon gives it an element of expansive luck. You may be challenged by your partner or others when it comes to your relationship with values and money. Maybe you have to go a round or two to defend something that you believe to be yours. Think long term.
Laguz (29th April – 14th May)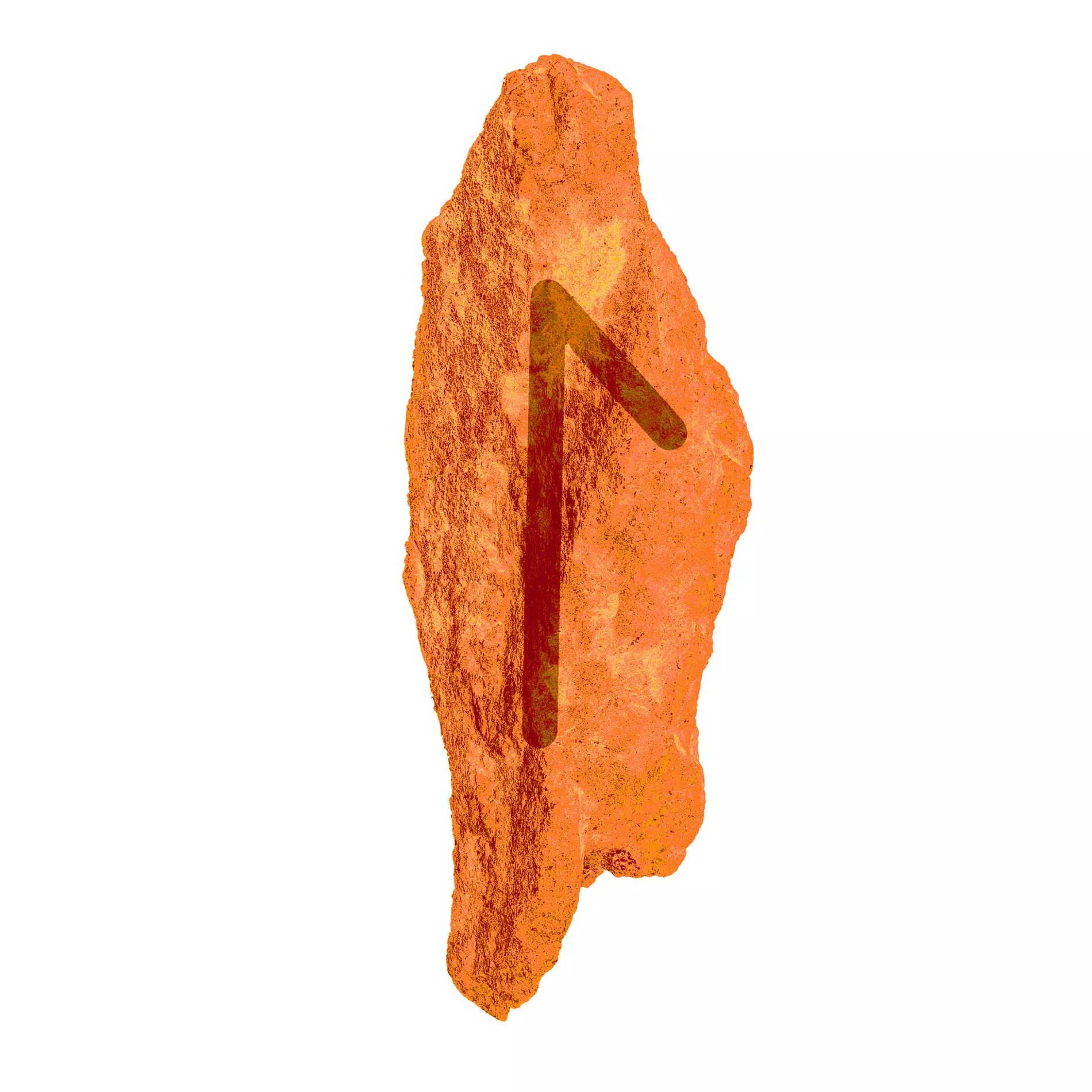 You now enter one of the best times of the year to reassess your values towards yourself and others. This applies to both your financial and ethical concerns. If you have given too much of yourself, or paid too much, the time has come to make concrete changes. Get the facts straight and change course. If you have a lot to do, concentrate on the most important thing.
Ingwaz (14th May – 29th May)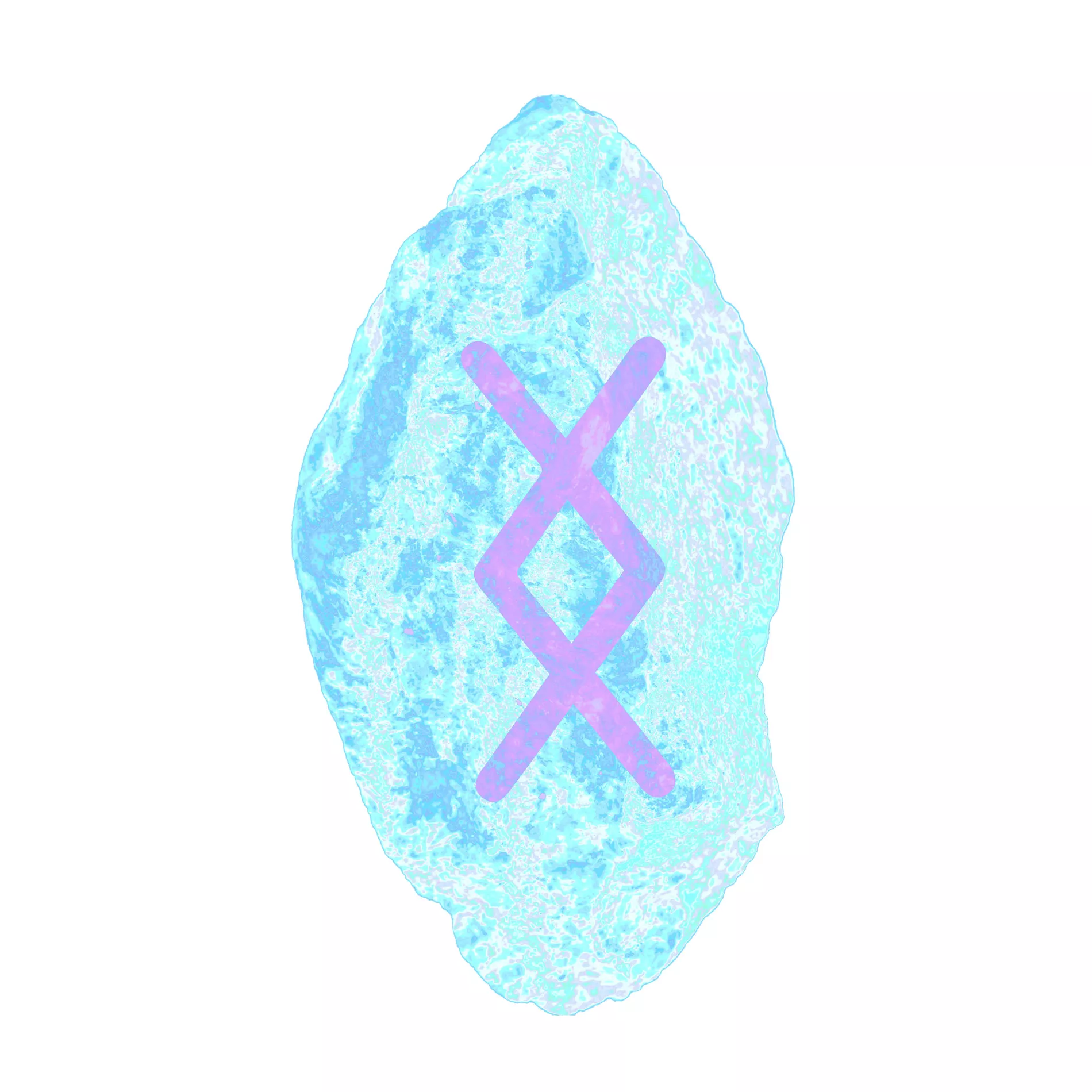 Good energies give you a tailwind in close relationships this week. A meeting could throw you off balance. You'll know right away if this person is the right one for you; your inner barometer will tell you whether it's love at first sight or not. If you are interested in taking a chance on your feelings, things could develop quickly.
Othala (29th May – 14th June)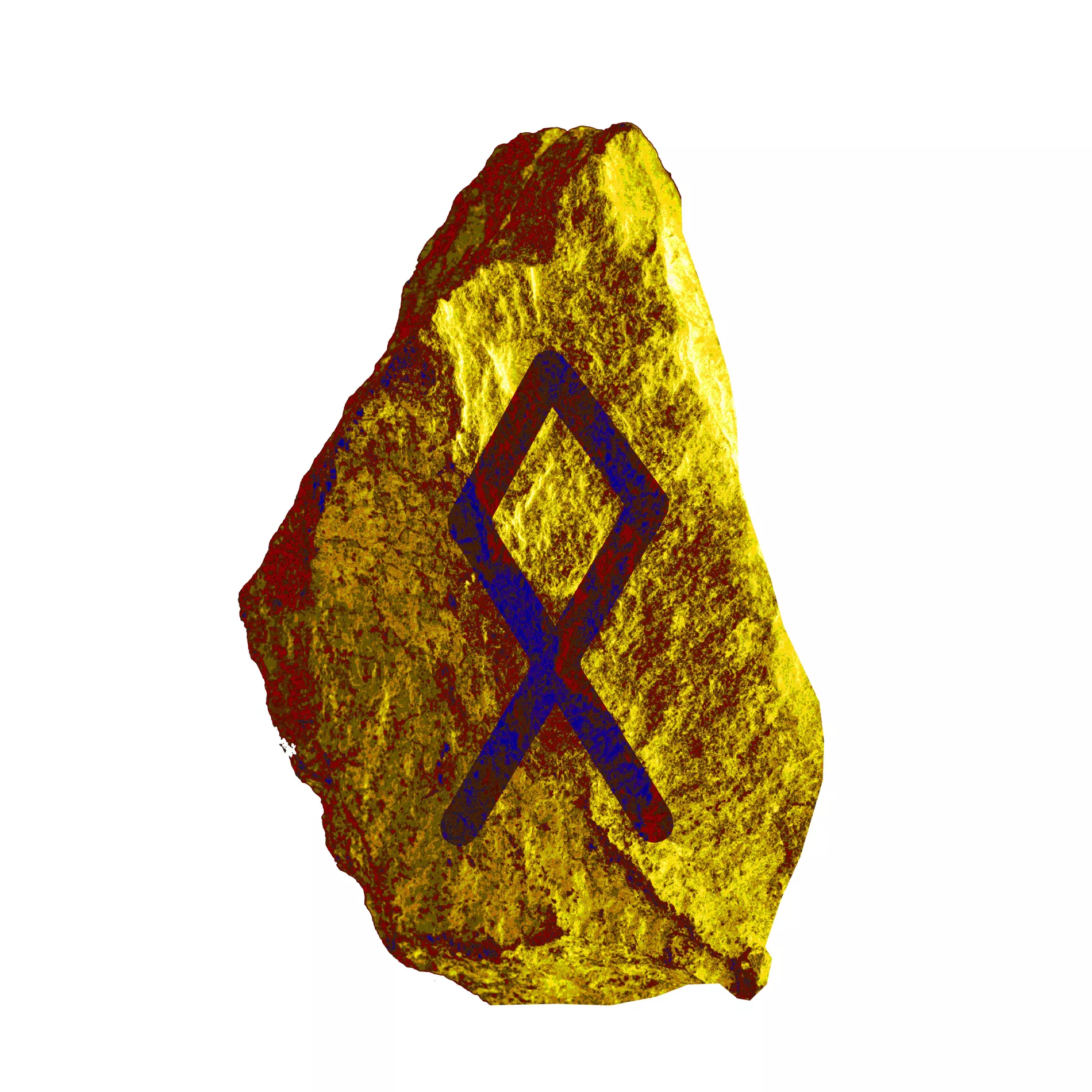 This week, intense emotions could flare up in connection with the new moon. You will feel the energy already from the very start of the week. Try to set aside a few days to be with those you care about. A romantic holiday or taking time to plan a trip with the one you love will do you good. Friendships could spring up too.
Dagaz (14th June – 29th June)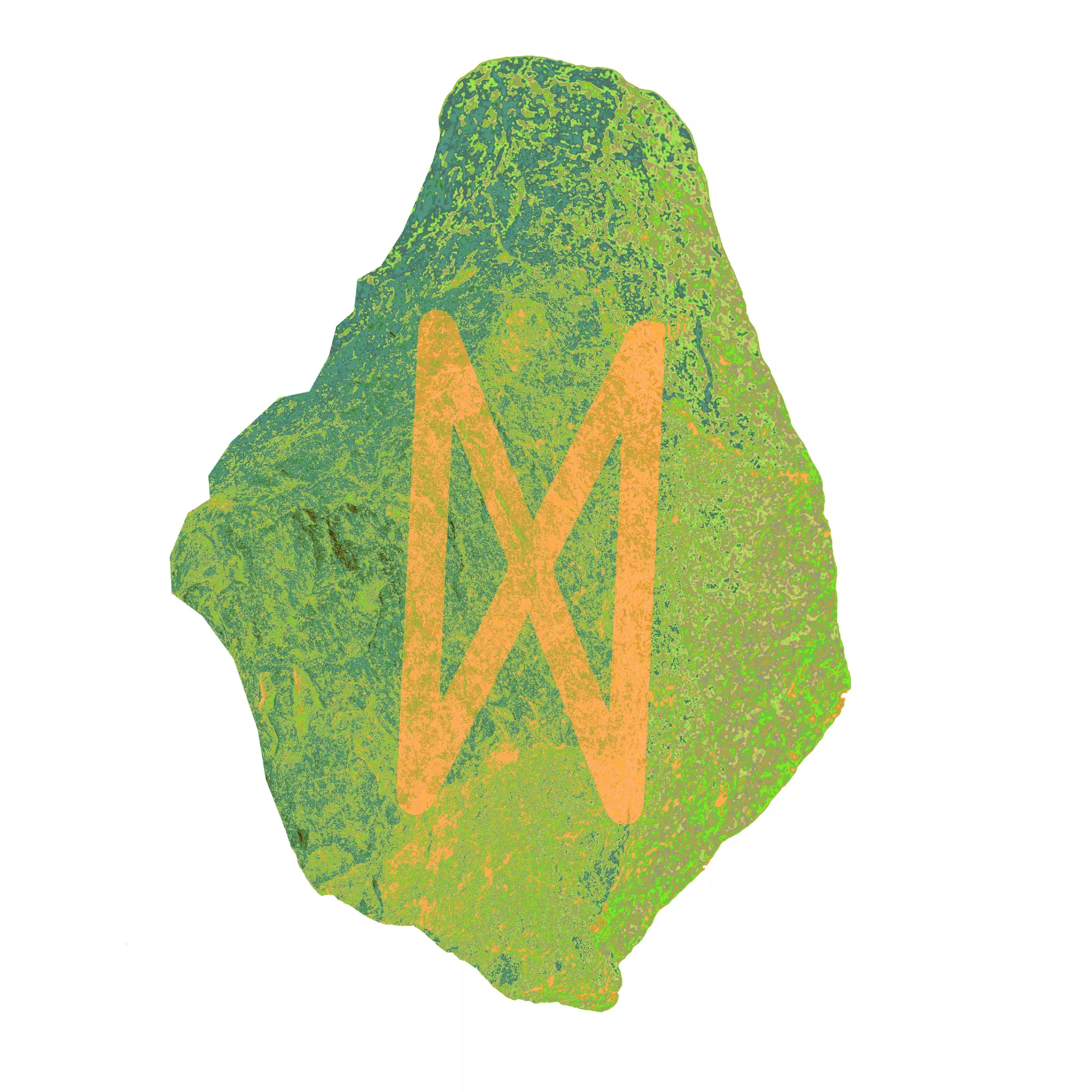 Eagerness to get things out of the way will give you energy to think in new ways. The need for set working routines can help guide your decisions. Think long-term when making plans. Changes that happen over time have a better chance of becoming a more permanent part of your life. What you feel this week, you must take seriously. Adjust your life and course accordingly.