Runic astrologer Randi Bjærum uses the ancient Viking practice to forecast your love, money, career, style and health every Sunday
Divination in runes is an ancient art that can be traced back to the Norse God Odin. Old scriptures show that the Vikings then continued this tradition - they even used used rune symbols in jewellery, clothing and weapons to boost their energy.
When we're born, we all get our own rune stone (find yours here). This birth rune indicates the abilities, talents and resources that you bring into your life.
But as the universe is constantly changing, daily, weekly or monthly runic astrology can tell you how events, actions and things affect your life. It can also reveal what energies, events and changes are occurring, and how you can best act on them. A runic horoscope is a guide to your spiritual journey and a guide on how to live life to the fullest.
Fehu (29th June – 14th July)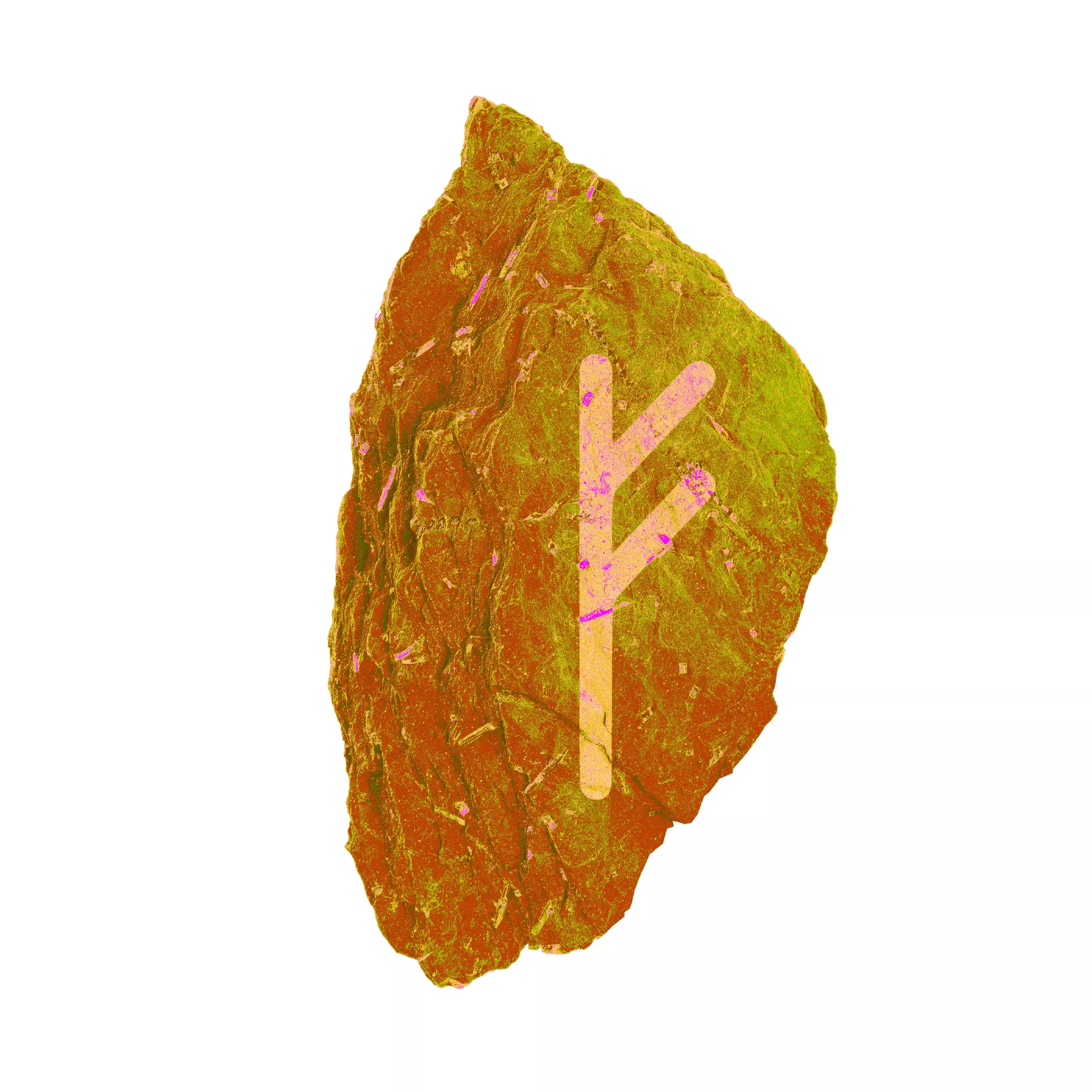 At work or at school you can put a lot of energy into your tasks, while at the same time you might be irritated by routine work. Avoid letting your irritation spill over onto colleagues, so that you have to use the energy for arguments. In general, avoid discussions in the next few days. You will get further by sticking to your principles.
Uruz (14th July – 29th July)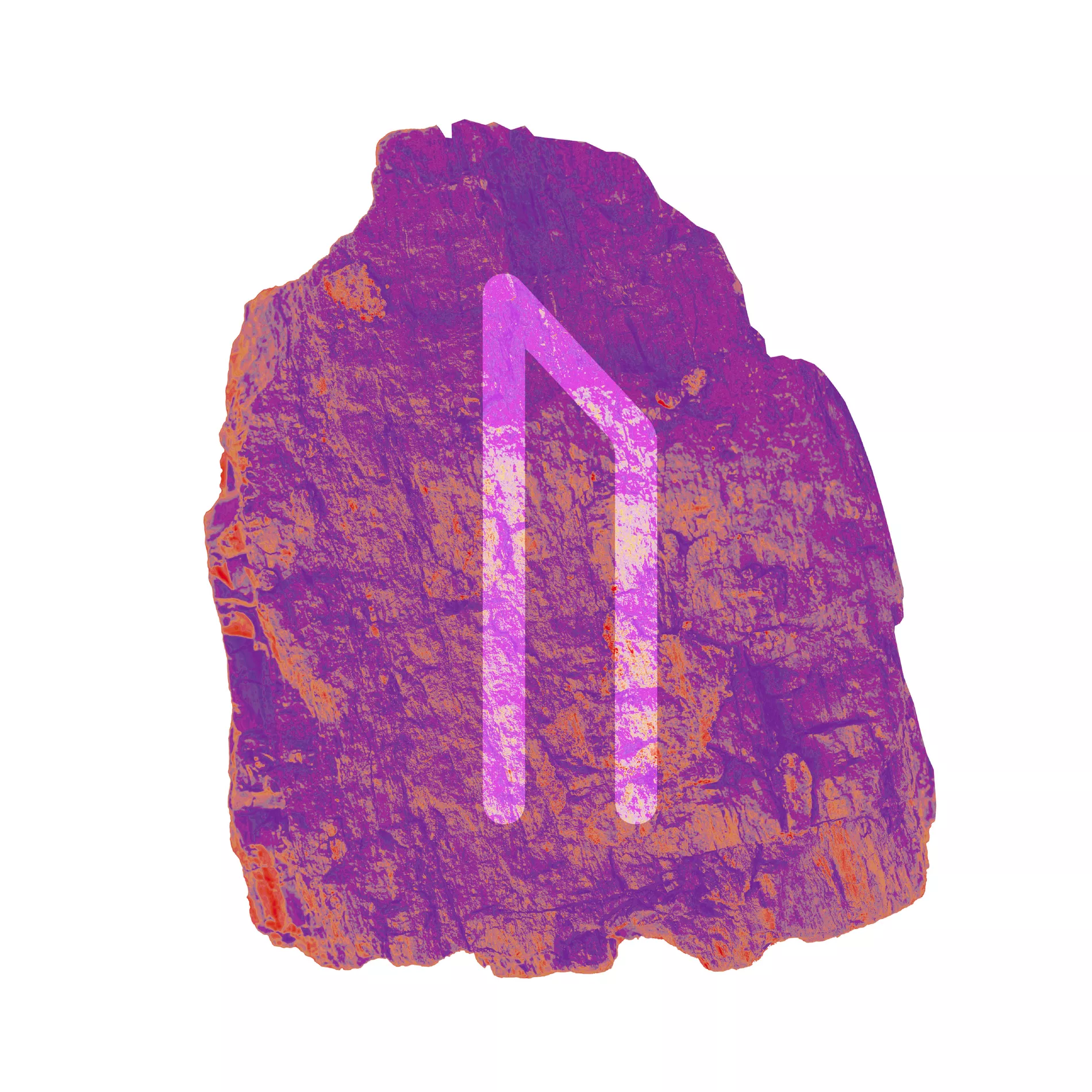 Courage and a lot of energy can give you the push you need going forward, but can also cause you to get stuck in conflicts. This applies especially in the second half of the week. It is now important to put less energy into old patterns, wounds and conflicts. Instead, look forward to solutions.
Thurisaz (29th July – 13th August)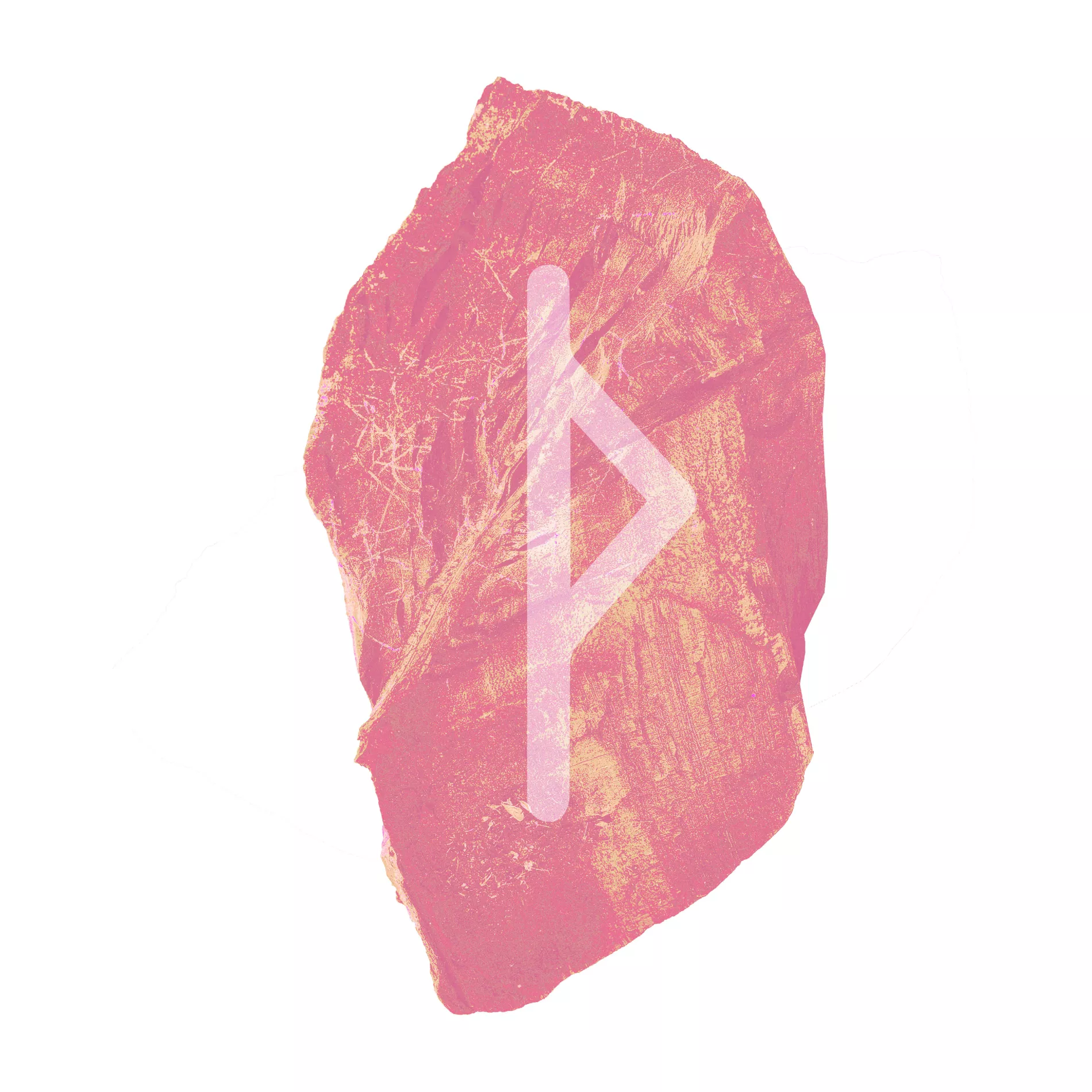 You will have a lot of enthusiasm this week. You could live out that energy through flirting, partying or in sports. If you have children, this enthusiasm will also be devoted to them. A project you start at home could turn out to drag on if you do not have clear objectives for what you want to achieve. Live out your creativity both at home and outside.
Ansuz (13th August – 29th August)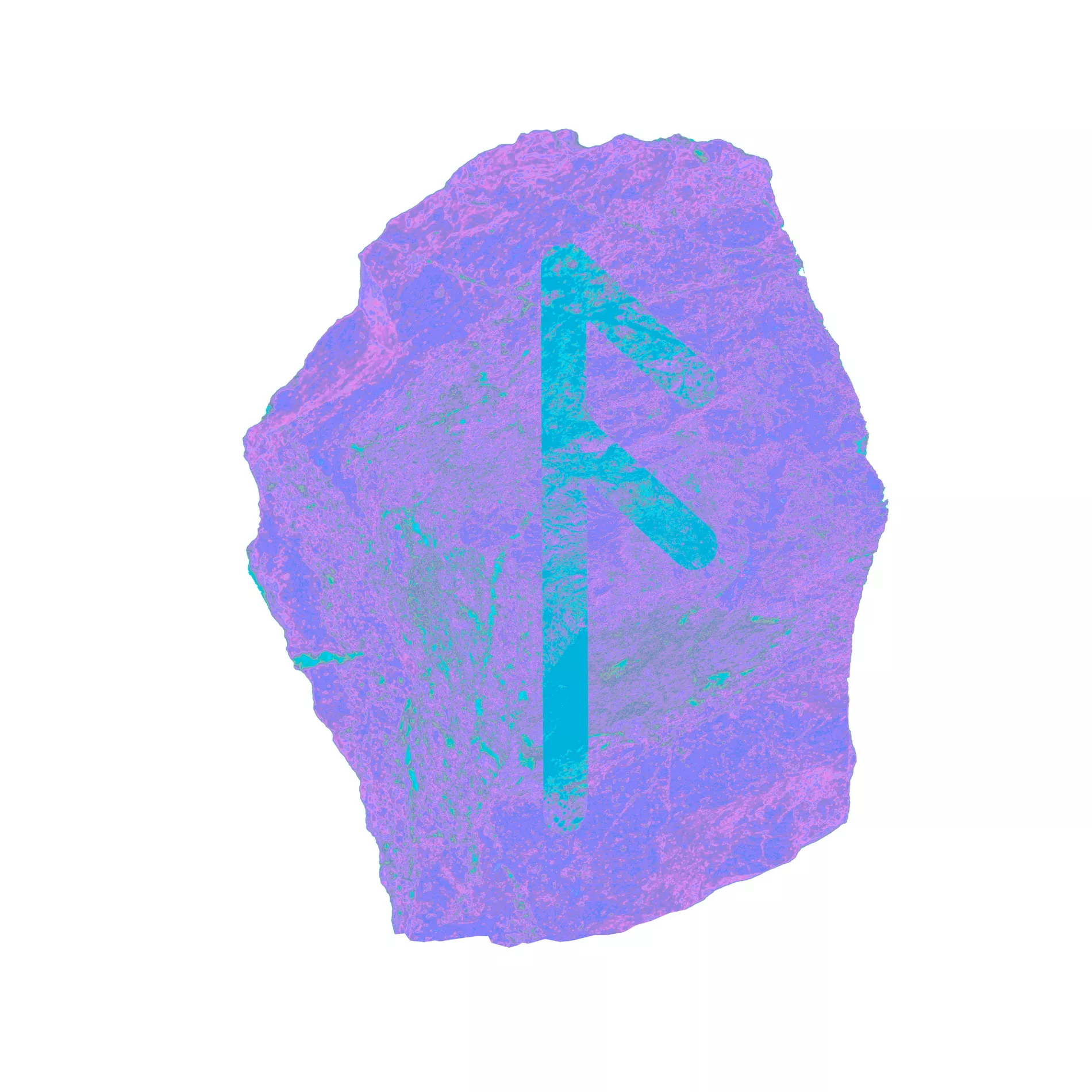 There is an openness and honesty among your family and friends in the next few days, and you may have a lot to prove. What you are passionate about will become more important to air to others. You will be able to argue persuasively, but just provoking with your opinions could become an end in itself. Find the balance within yourself.
Raidho (29th August – 13th September)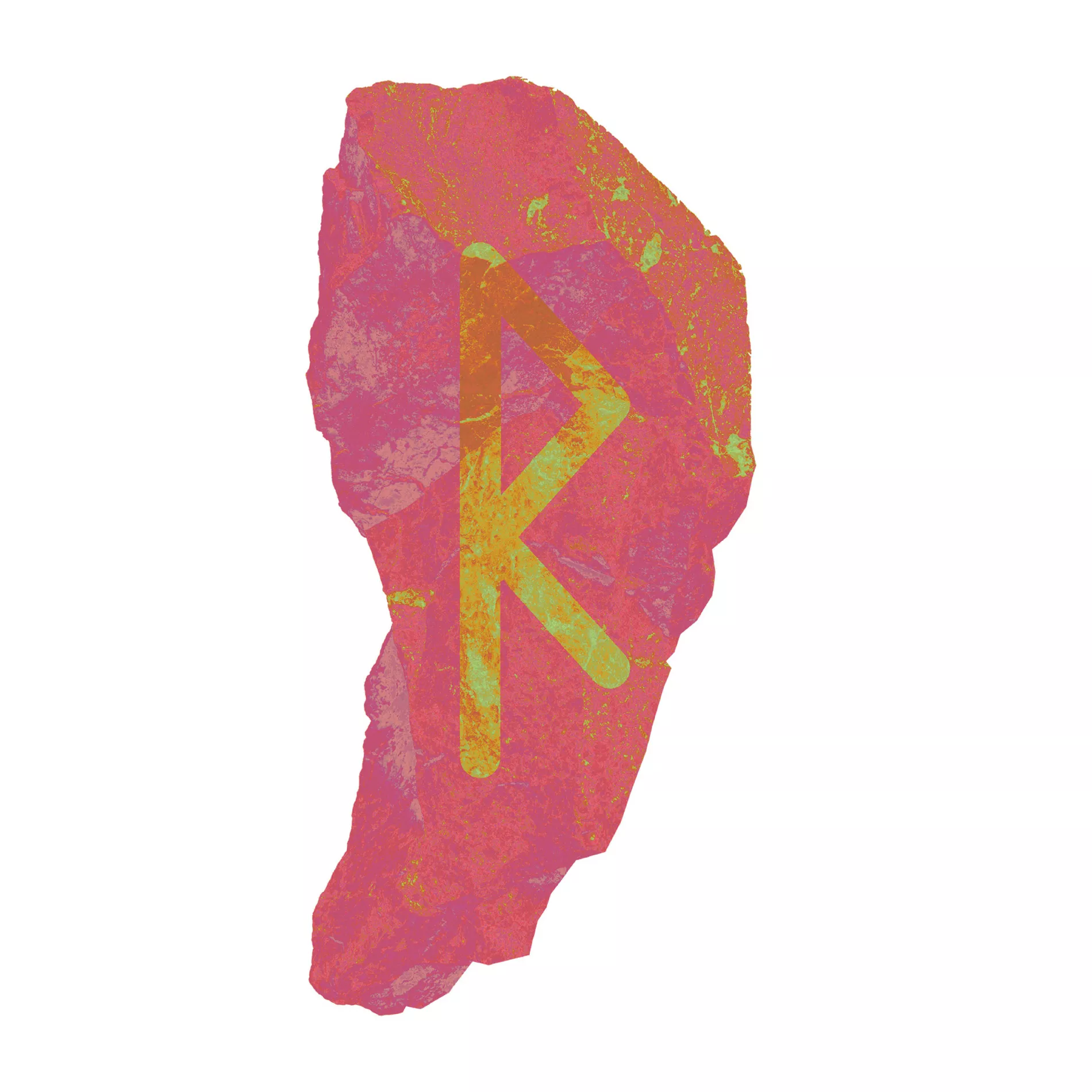 Your economy may get a little boost this week. You will at least experience some luxury, or acquire something you have been looking forward to. Things in your immediate vicinity may preoccupy you more strongly right now. There is a danger that you could run from task to task without having an overarching goal. Be strategic.
Kenaz (13th September – 28th September)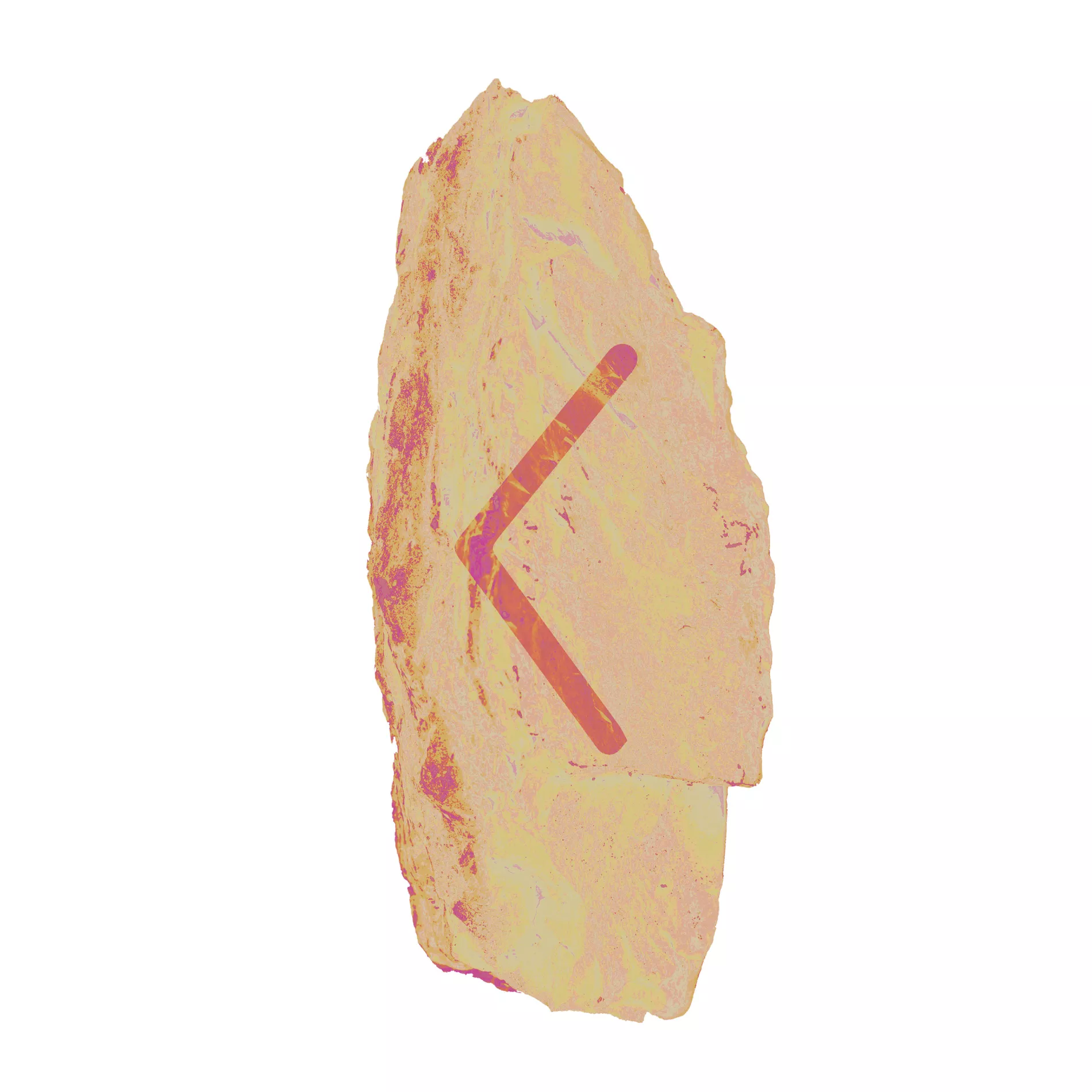 You may experience a balancing act this week. On the one hand, you feel a need to be creative and positive. On the other hand, you must also deal with authorities who may be stuck in old ways of doing things. It might be that the time is not yet ripe for you to take an initiative. Continue watching this space.
Gebo (28th September – 13th October)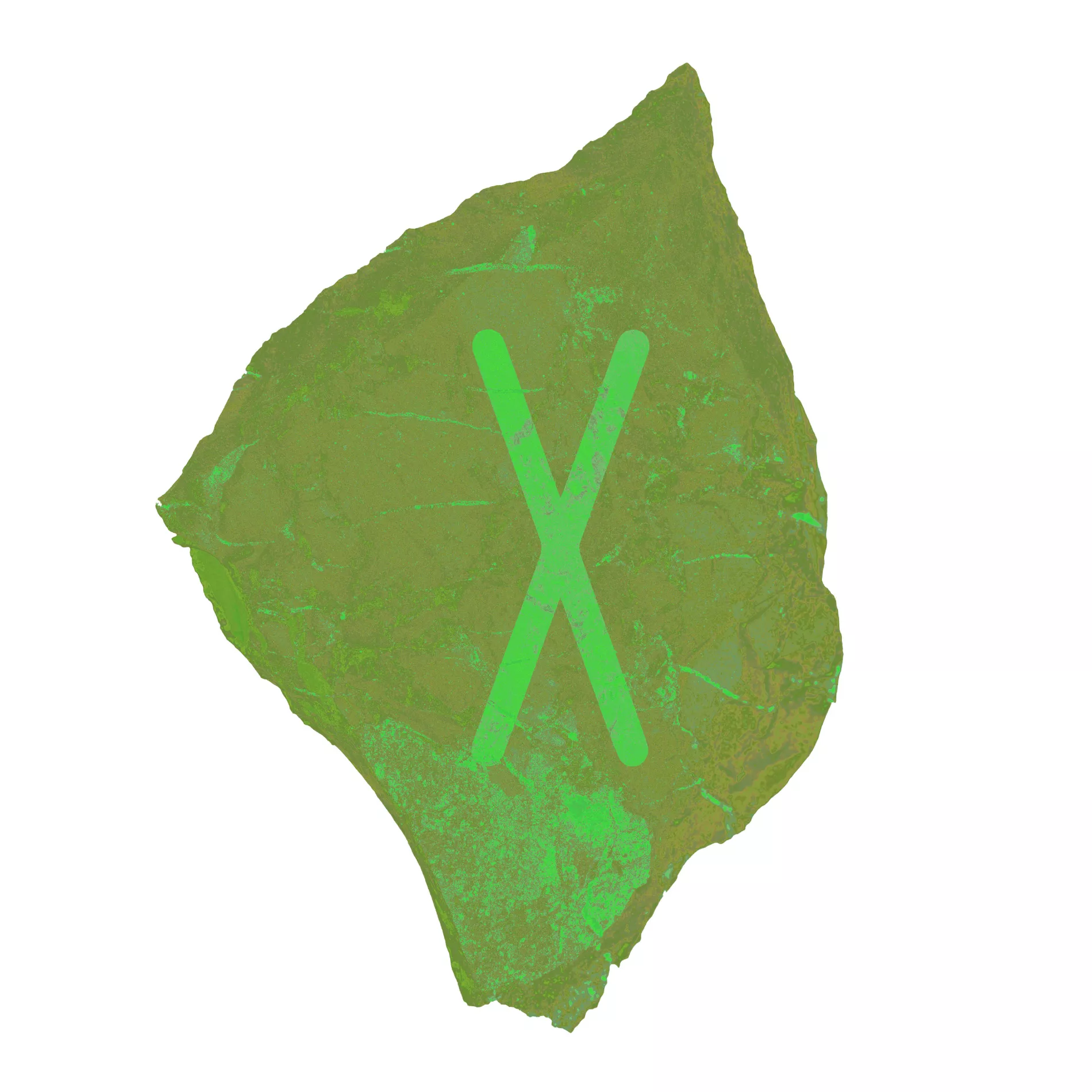 Communication will flow with those around you this week, with contact amongst friends and family coming easily. But perhaps put too much of your effort is being put into being received and accepted. A moment of irritation that you are unable to put behind you could rise to the surface again. Take time for yourself to forgive, let go and move on.
Wunjo (13th October – 28th October)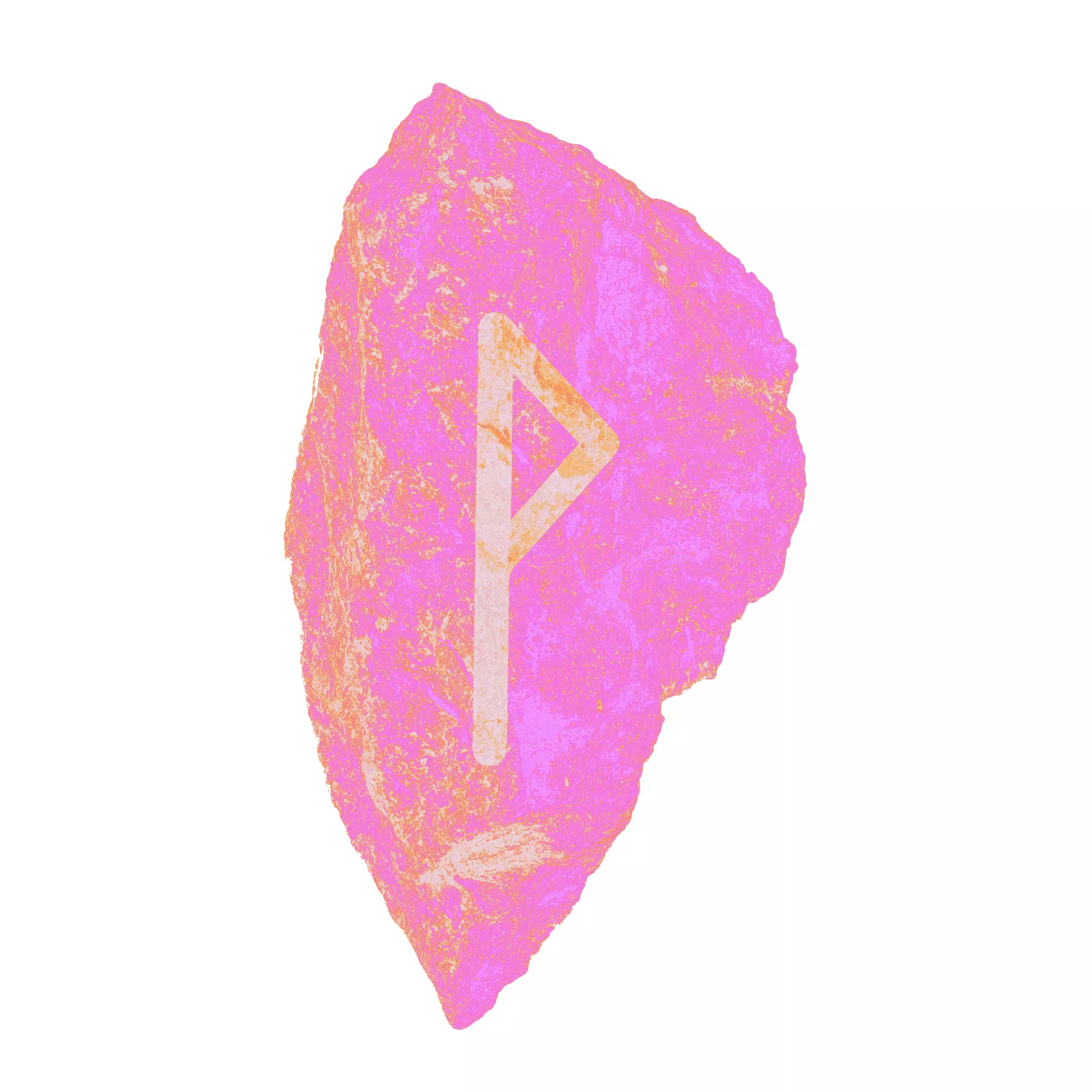 With the effects of last week's lunar eclipse beginning to take shape inside you, you are becoming aware of your value and your own strength. The result may be a confidence, one that could almost feel like too much of a good thing. This might affect your cooperation skills, if you do not take in others advice in the cases where it is natural to.
Hagalaz (28th October – 13th November)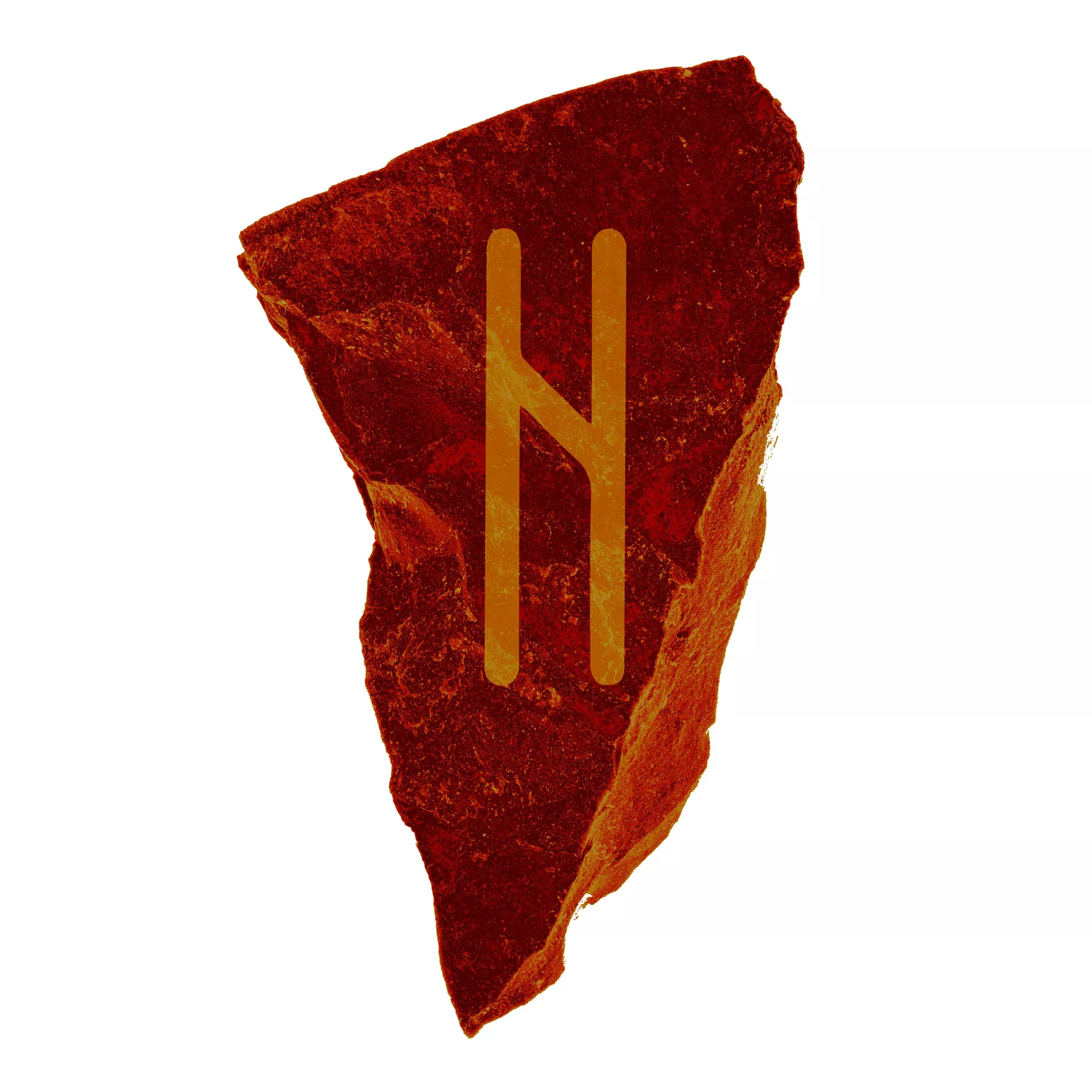 Community will be important to create results this week. Even if you would like to do everything on your own, you have to look around you and see who else is involved. Where you may feel the temptation to close your eyes to the fundamentals and live in the present, making quick decisions could result in you ending up on the wrong course. Show cooperation.
Nauthiz (13th November – 28th November)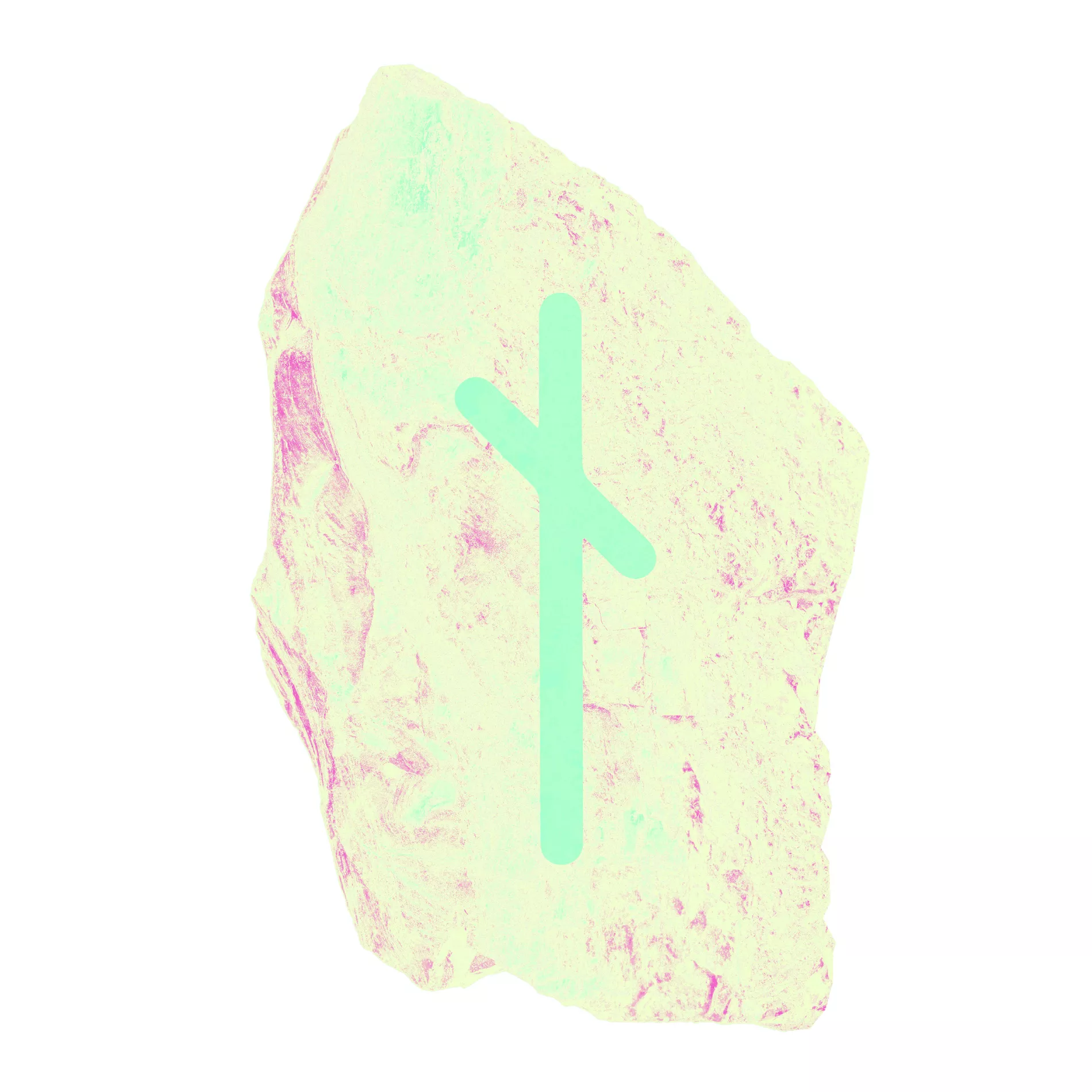 The universe is sending you good energy this week. You have a stronger radiance, one that makes people notice you and perceive you in a positive light. Romance is in the air, and the stage is set for pleasant evenings with your partner or for exciting new meetings. Make the most of this energy in the coming weeks.
Isa (28th November – 13th December)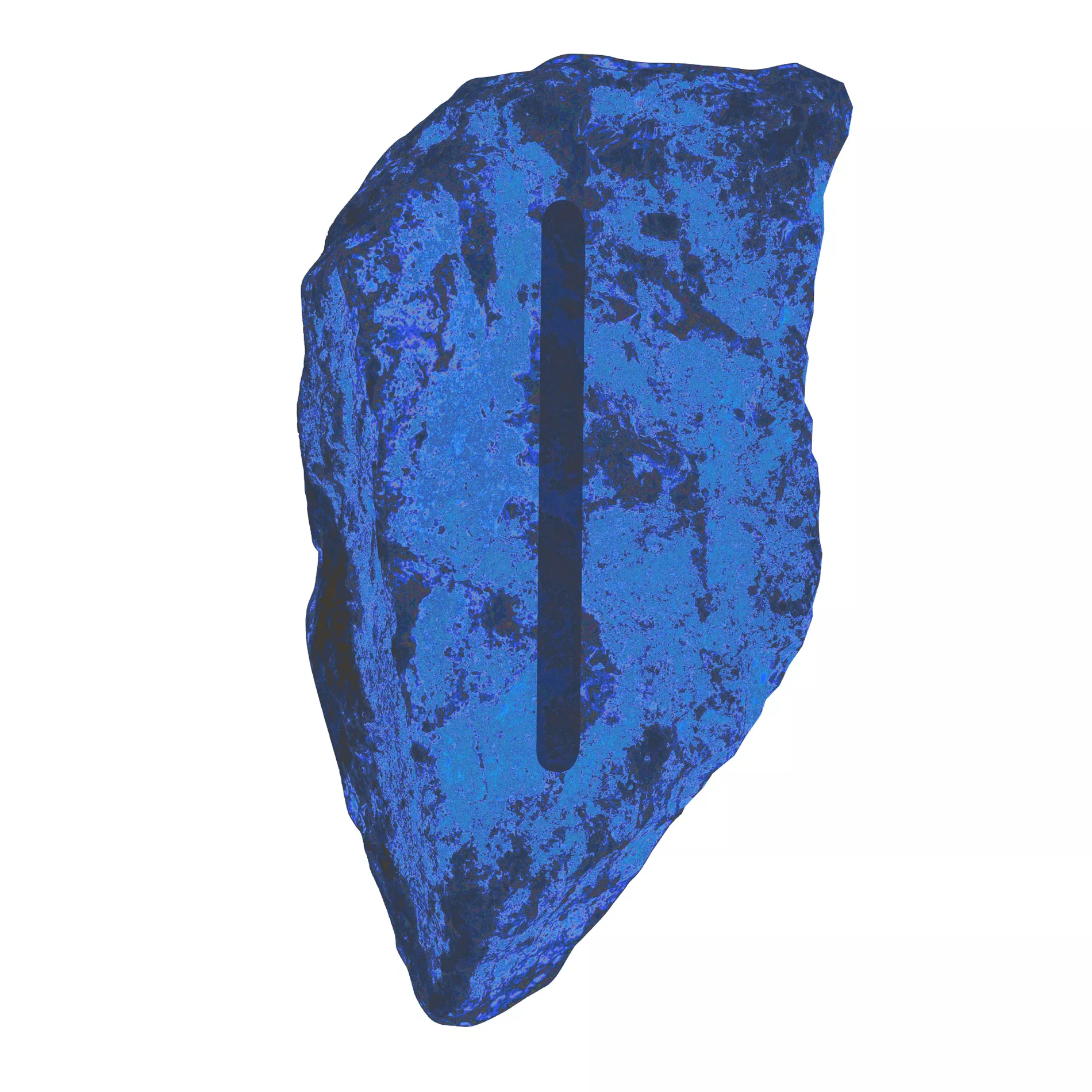 The importance of shared interests and values in building a sustainable relationship will become more important to you in the coming days, weeks and months. You are going through a major process that will result in you living more in tune with who you are in the long run. Listen to both new and own ideas that may be worth building on.
Jera (13th December – 28th December)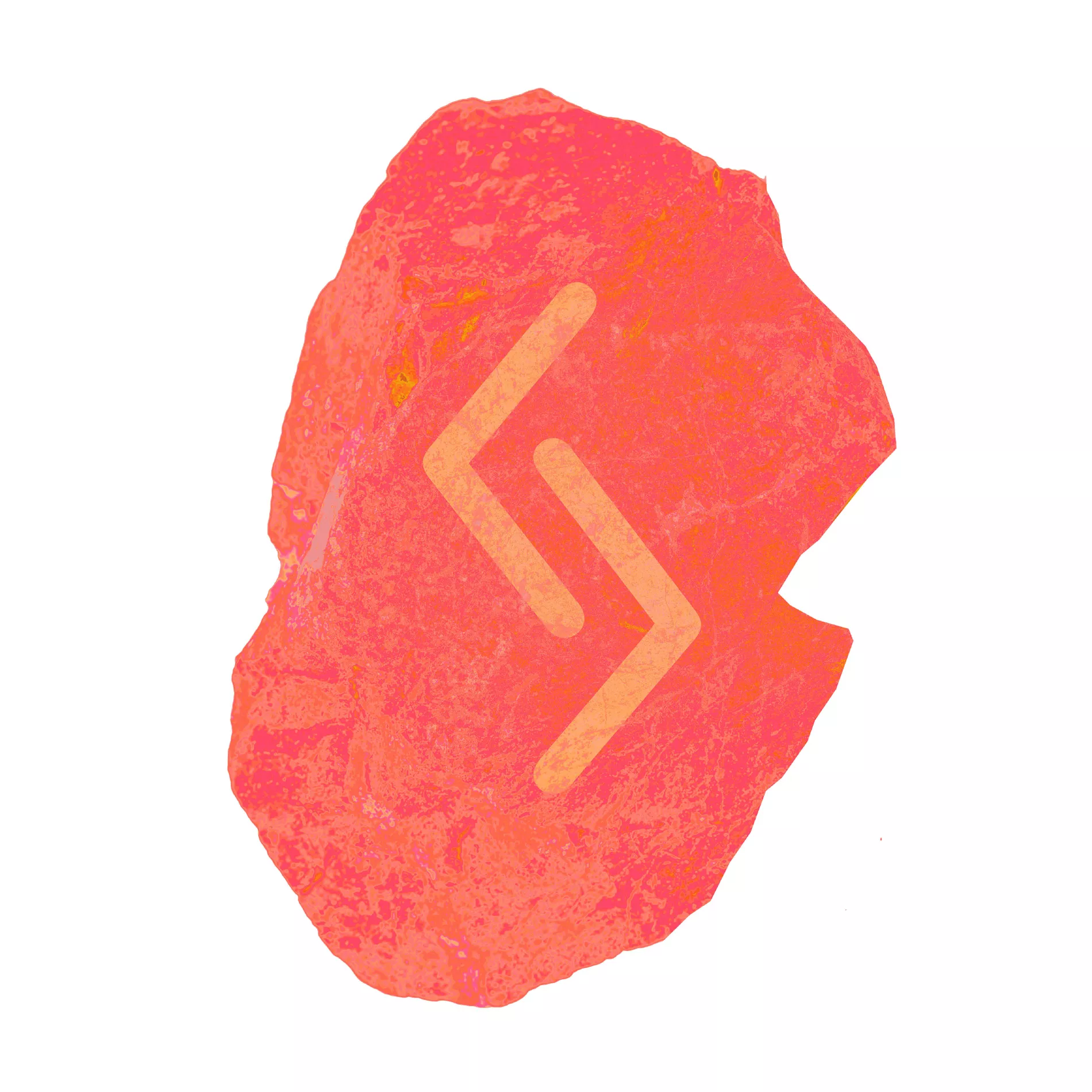 Hidden or forbidden feelings may rise to the surface as an aftermath of last week's lunar eclipse. Something you have either consciously or subconsciously repressed could push from within. You will have to face it, whether that means coming to terms with it or simply moving on.
Eihwaz (28th December – 13th January)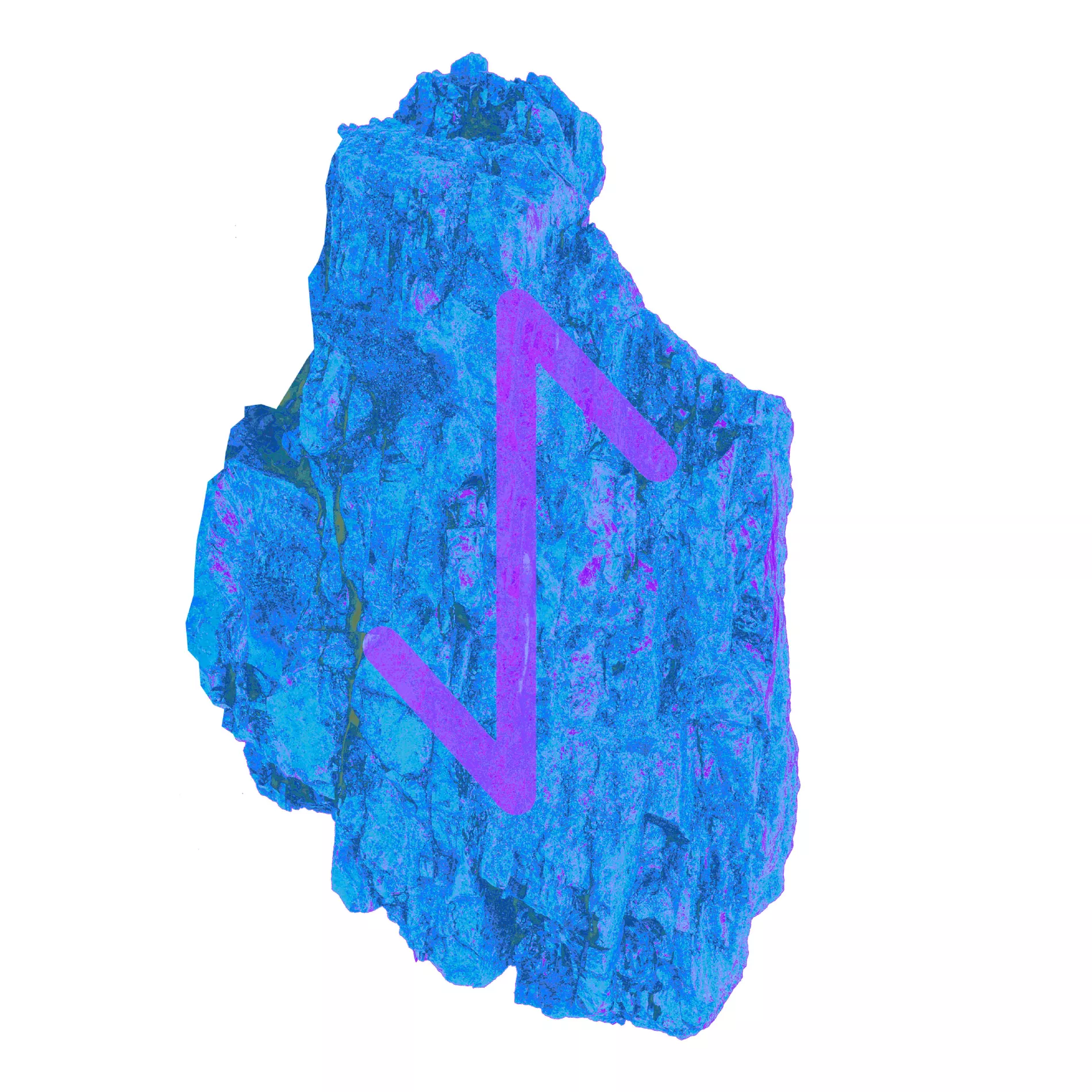 You will easily make a connection this week. A relationship may develop, or a small adventure could be on the cards. You may decide to keep it under the radar for a while to give yourselves time to develop your feelings without interference from others.
Perthro (13th January – 28th January)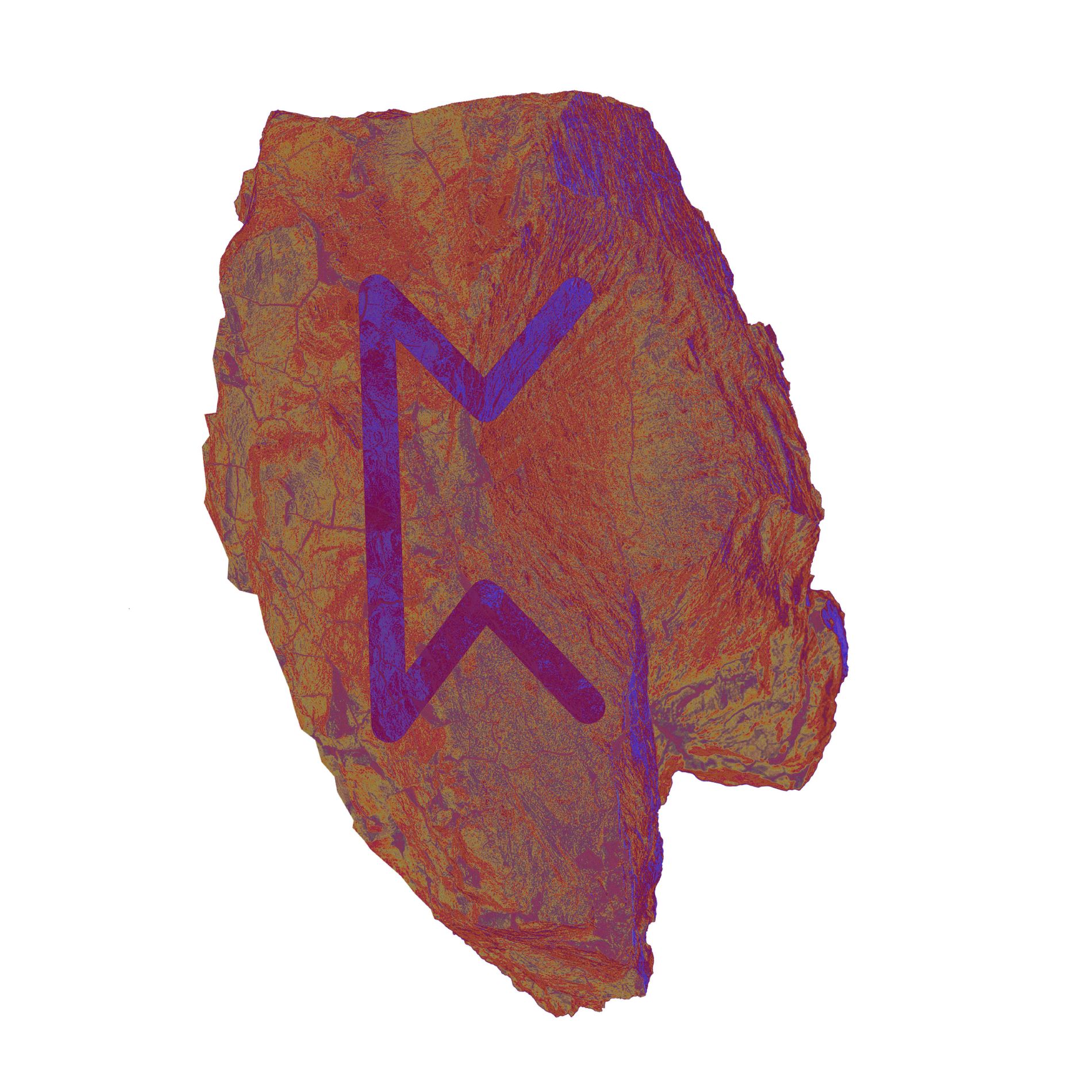 You thrive in group and organisational contexts this week. You cooperate well and will find it easier to make compromises where necessary. But feel the weight your words. Your need for justice and for things to be right could lead you to say things you would not otherwise say if you had given yourself time to think about it first.
Algiz (28th January – 13th February)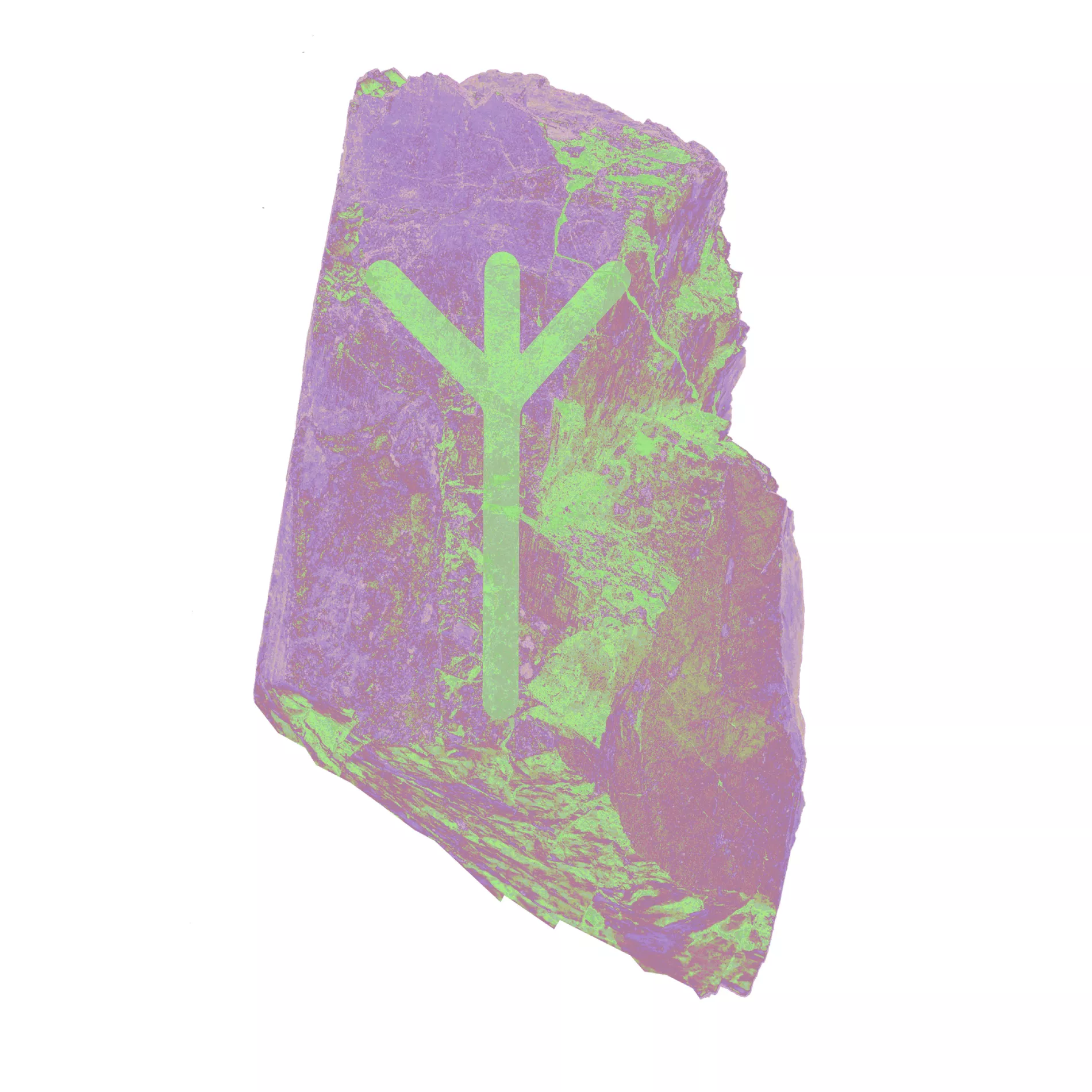 Now is the time to clear up any disagreements you may have had. To shelve an argument and look ahead. You may feel that someone wants to lead you without directly saying so, and it could pay off to bring such unspoken assumptions to the table. Stick to the heart of the facts.
Sowilo (13th February – 27th February)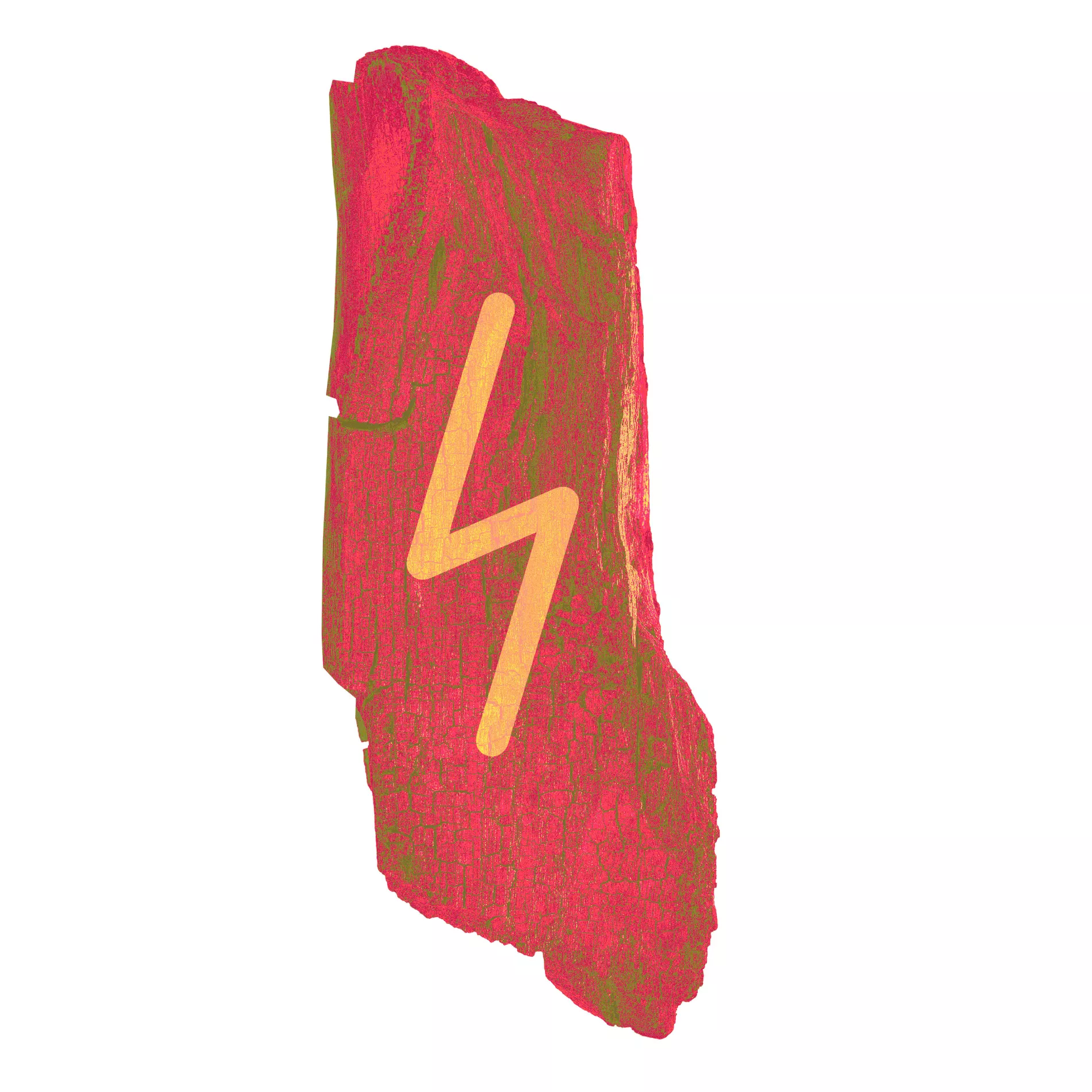 You could be using more energy than you need to just now at work, in your studies or other public spheres. You will likely benefit from taking things lightly in connection with your interpersonal relationships. It can be easy to get hung up on trifles at the moment, instead of thinking strategically and getting yourself ahead.
Teiwaz (27th February – 14th March)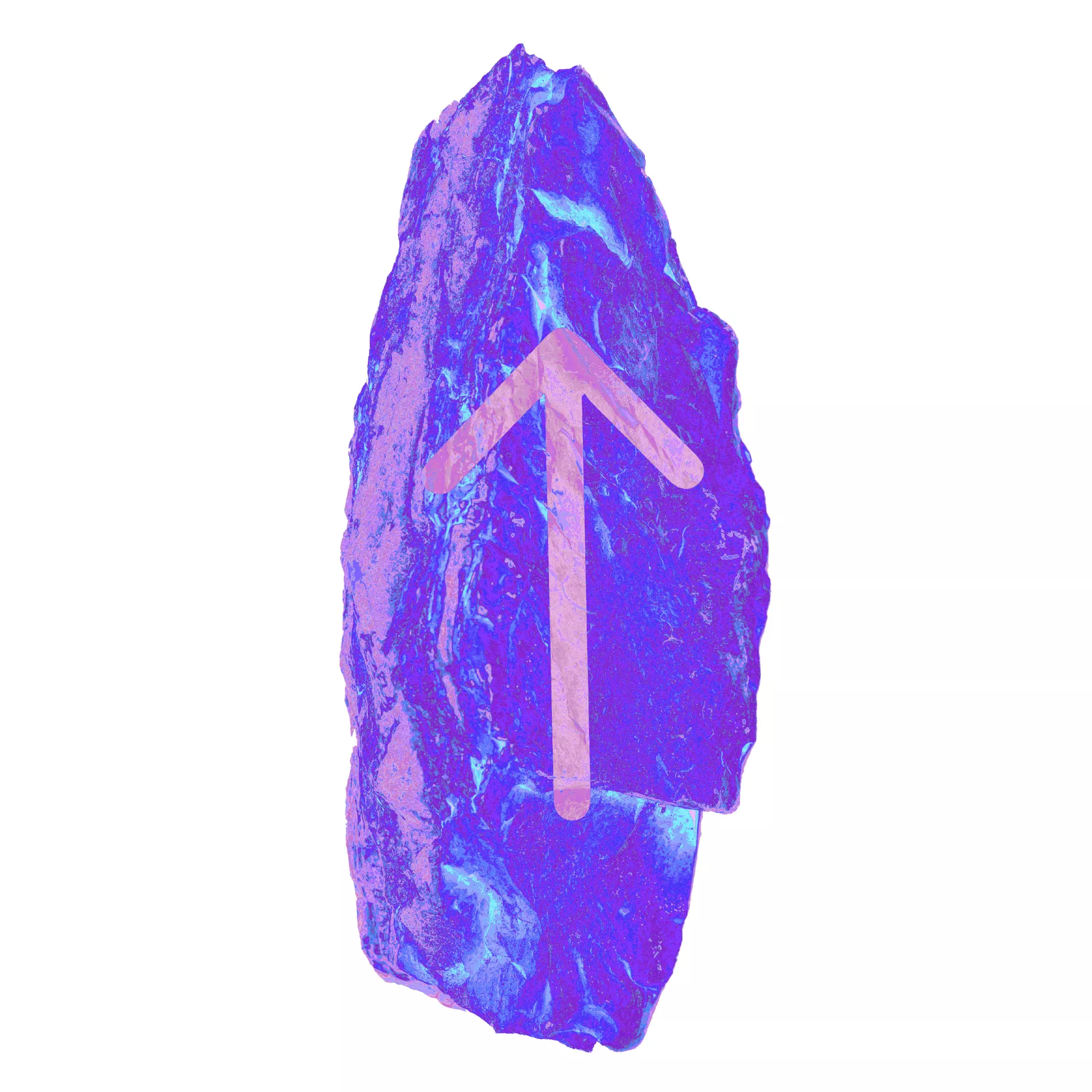 At work or school, new opportunities may present themselves. But you could feel that a lack of enthusiasm from your partner, friend or someone close to you makes it more difficult to throw yourself into it. An idea that could help with this might be to talk less and act more. Trust your own instincts. Focus on what benefits you.
Berkano (14th March – 30th March)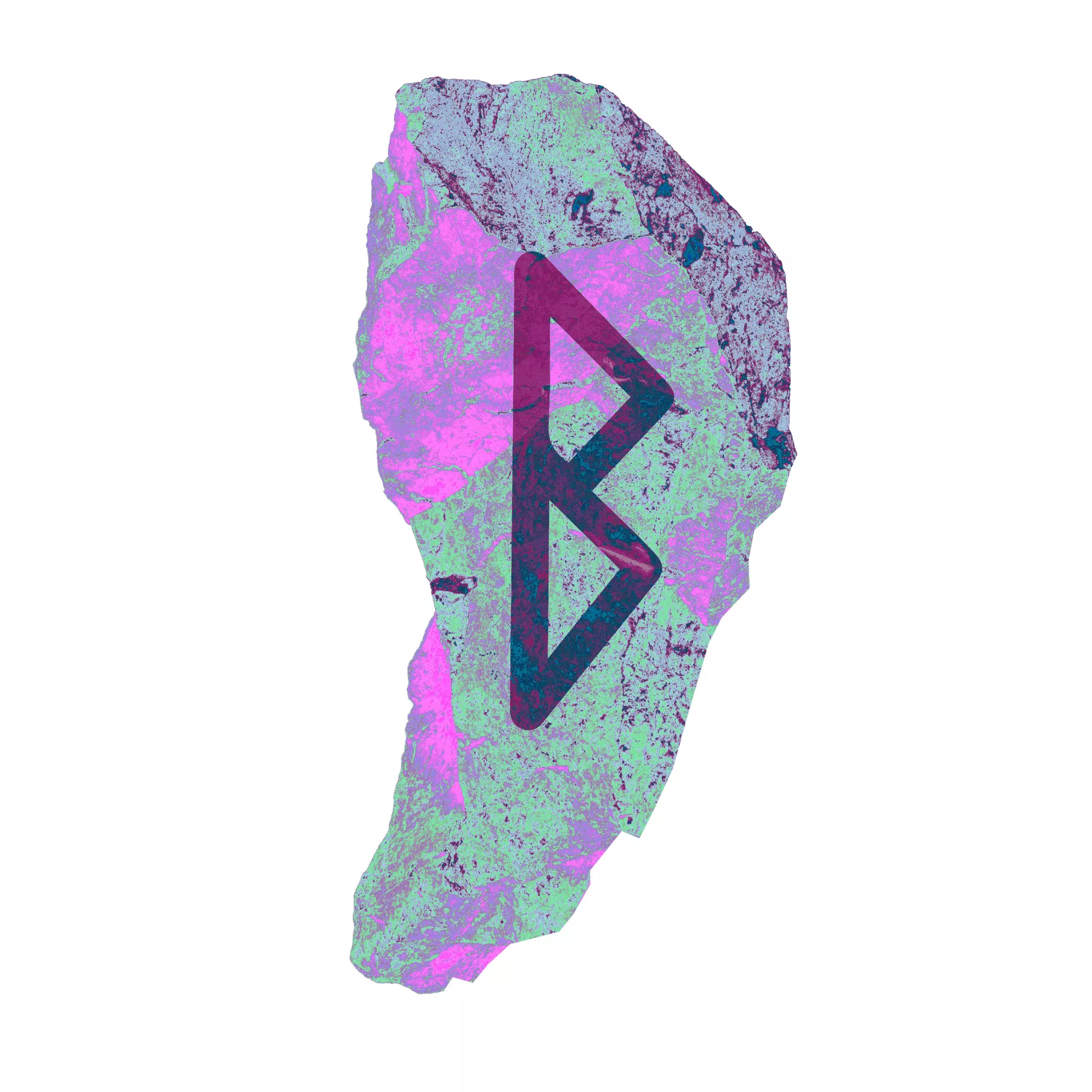 You can now be expansive and creative, and see opportunities where others see obstacles. At the same time you have to keep your feet on the ground, so that you don't bet everything on one card on an impulse. If you allow yourself to daydream, the illusions and dreams could prove a stronger force than reason and facts.
Ehwaz (30th March – 14th April)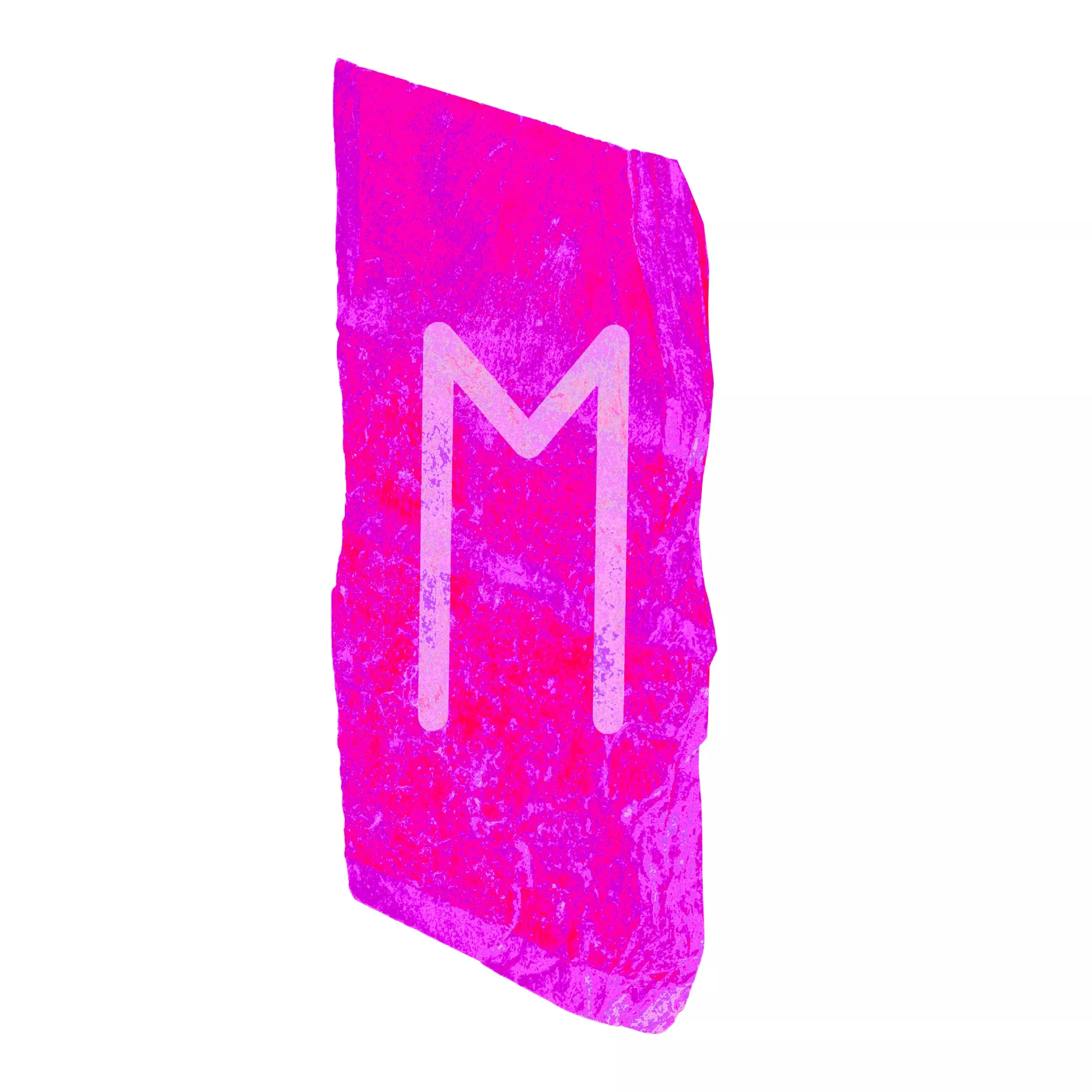 The idea for a trip may have be simmering in your mind since last week. It could be related to an acquaintance that you are about to develop into something more. Trust your intuition throughout the week. Listen to the signals about what could be in store for you if you are open to it.
Mannaz (14th April – 29th April)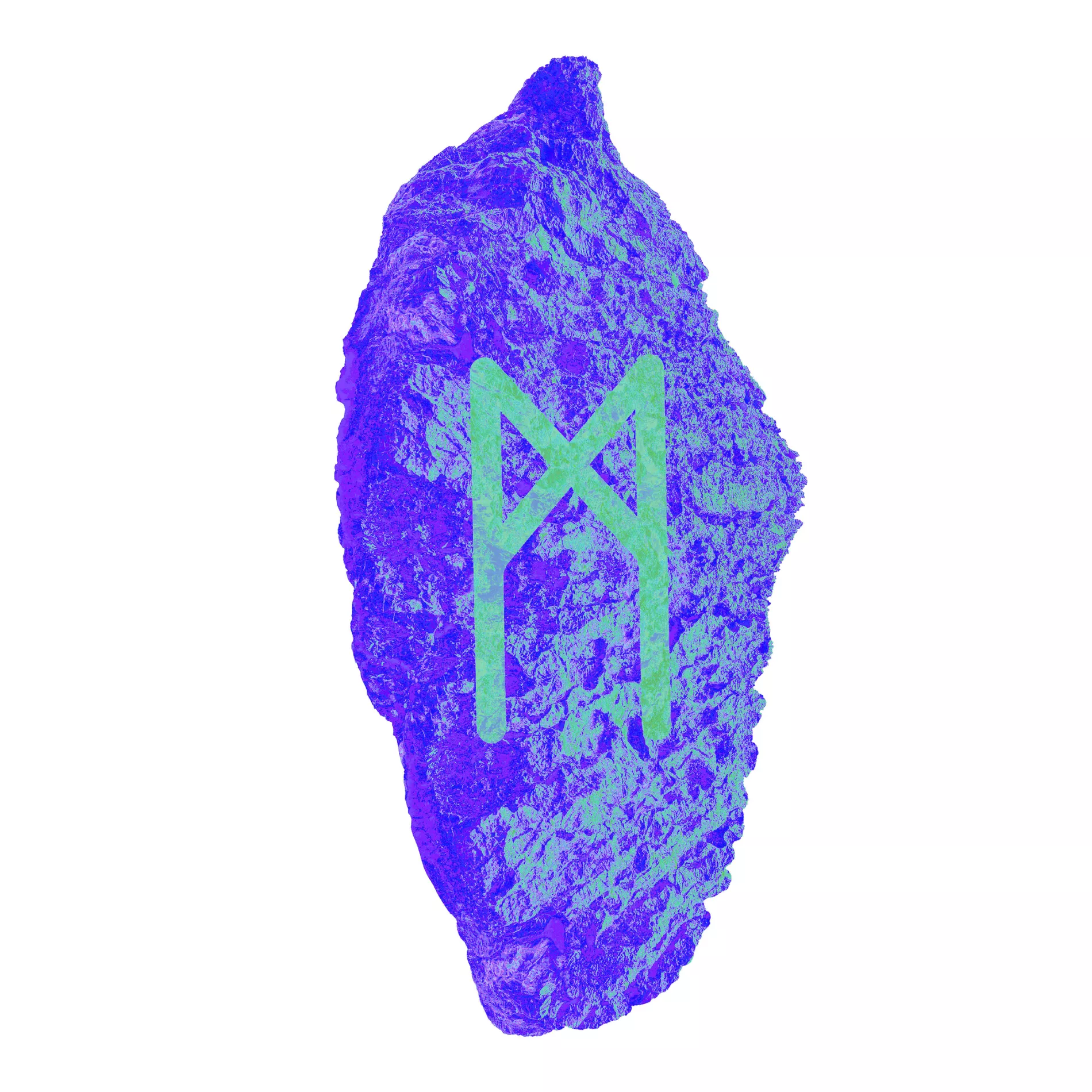 A group may require or wish you to pull your share of the load this week. It is possible that you get involved in something you have been interested in for a while. Here you will be able to make a good case for yourself and create contacts, especially in the middle of the week. Enjoy your own progress, and that of others.
Laguz (29th April – 14th May)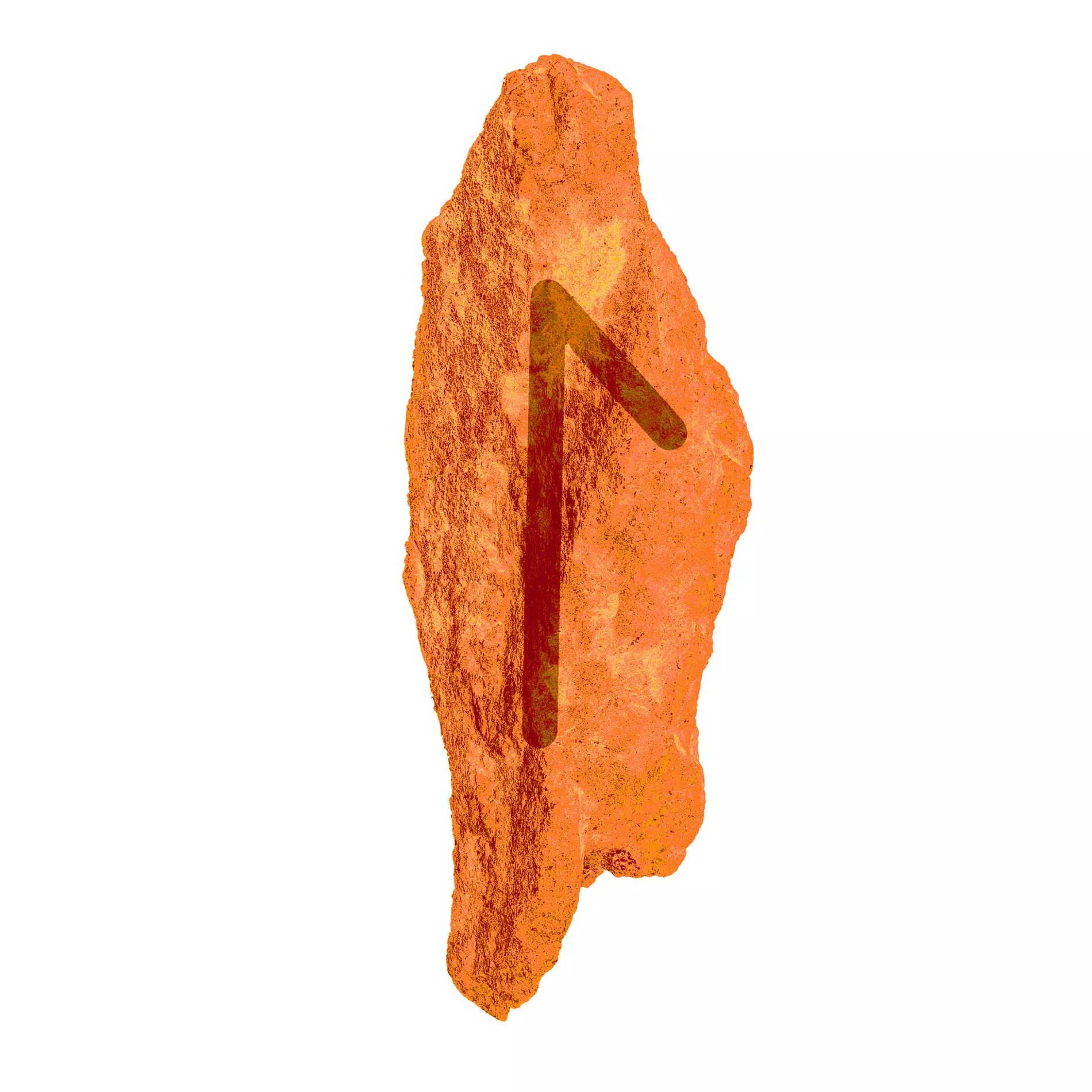 In general, you want goodwill in friendship and professional connections. Just now however, you could feel pressured in your dealings with others. It may be that you step on people's toes without realising it. Look at the situations you are in and gauge the mood. Something new is happening, and you should seize the opportunities that arise.
Ingwaz (14th May – 29th May)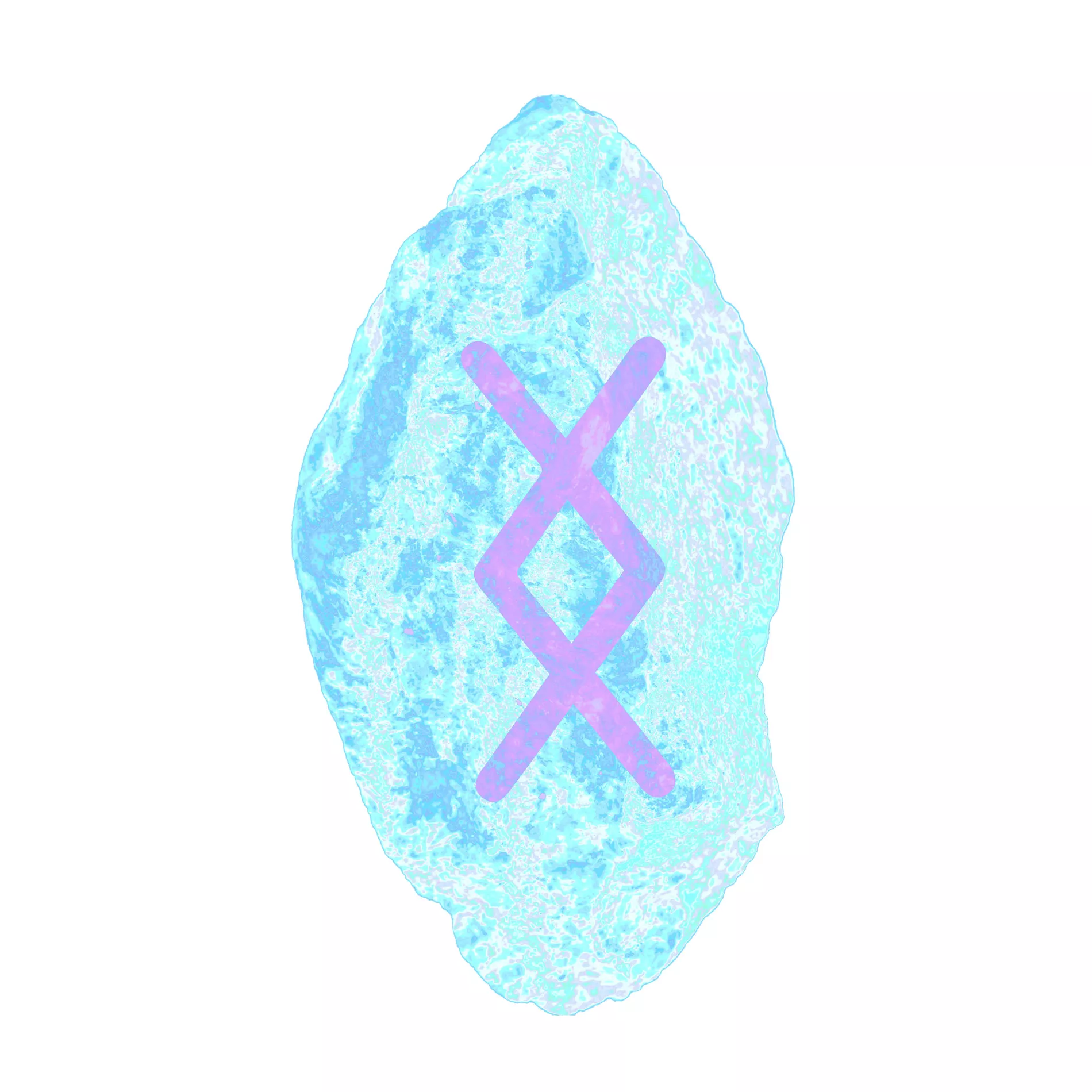 You easily come into connection with others and romance is in the air. A new acquaintance could feel like destiny. Financially, you might act quickly and less thoughtfully, so consult with professionals, possibly someone you trust, before buying something bigger on an impulse.
Othala (29th May – 14th June)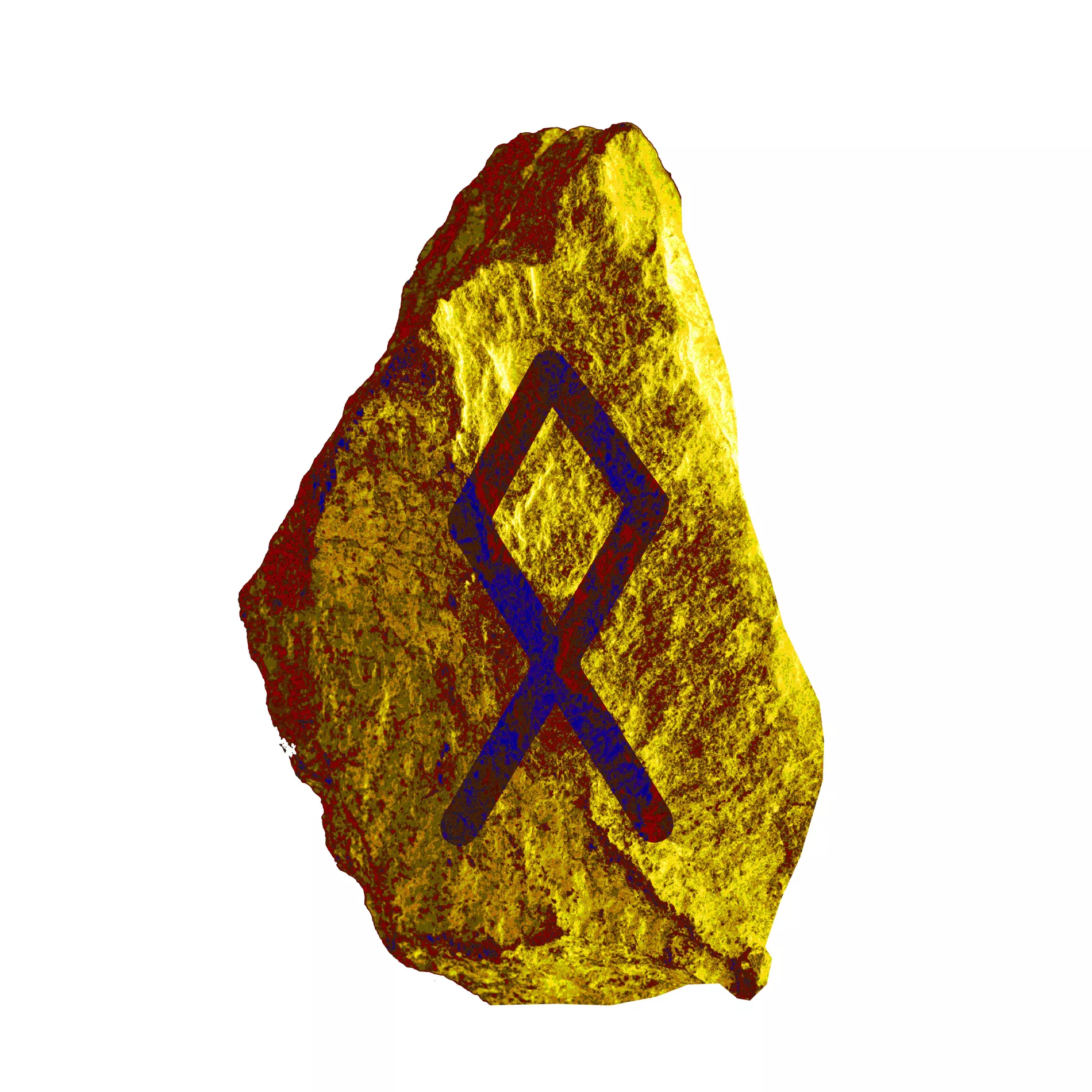 You need positive feedback on yourself just now, and could therefore become more demanding in relationships, both privately and professionally, than you really need. You may feel that you are meeting strong personalities and have to set boundaries, especially in the second half of the week.
Dagaz (14th June – 29th June)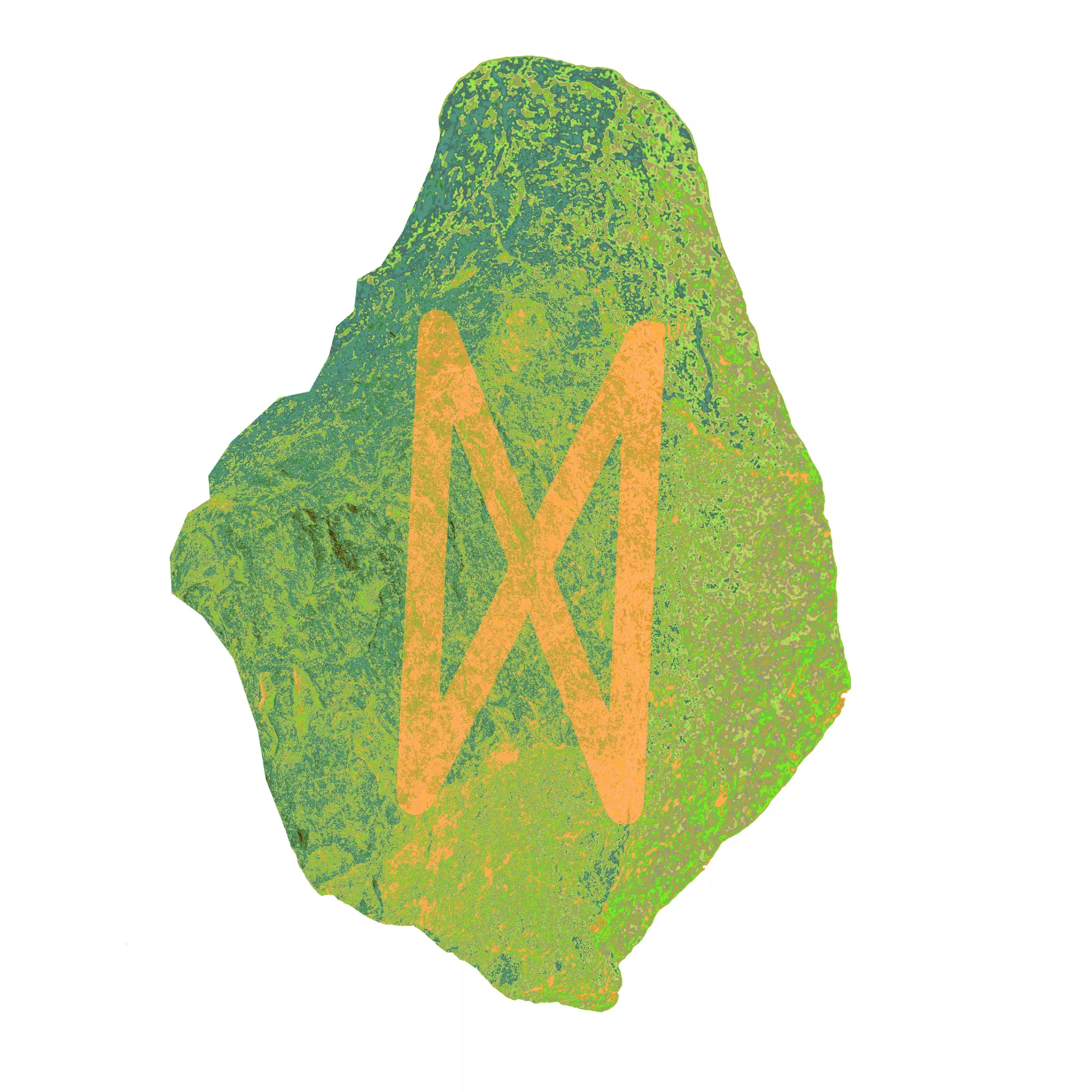 Just now you are following a good trend, and everyday life flows easily. You get things out of the way, and deal with large and small irregularities head on. At the same time, you will be good at talking for yourself. A hobby or a new form of exercise could inspire you mid-week. Let yourself be carried away by the impulse of an instinct.