Runic astrologer Randi Bjærum uses the ancient Viking practice to forecast your love, money, career, style and health every Sunday
Divination in runes is an ancient art that can be trace back to the Norse God Odin. Old scriptures show that the Vikings then continued this tradition - they even used used rune symbols in jewellery, clothing and weapons to boost their energy.
When we're born we all get our own rune stone (find yours here). This birth rune tells about the abilities, talents and resources that you bring into your life.
But as the universe is constantly changing, daily, weekly or monthly runic astrology can tell you how events, actions and things affect your life. They can also reveal what energies, events and changes are occurring, and how you can best act on them. A runic horoscope is a guide to your spiritual journey and a guide on how to live life to the fullest.
Fehu (29th June – 14th July)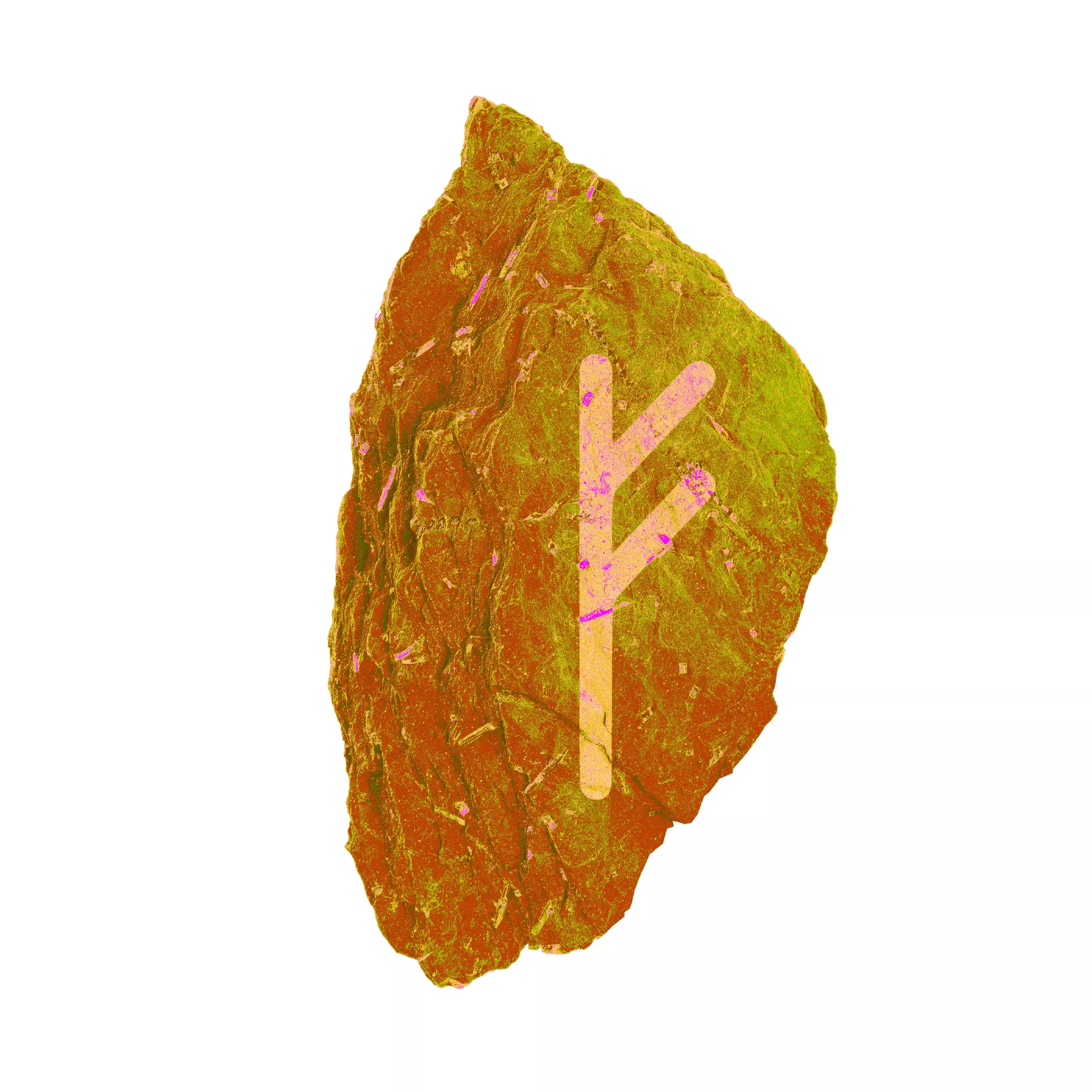 The spiritual is becoming more important to you now. It can come as an inner impulse that pushes itself forward in the days around Monday's new moon. Alternatively, it can come as an external reminder of something that was important to you in the past. Retrieve an old source of inspiration. Focus on self-development.
Uruz (14th July – 29th July)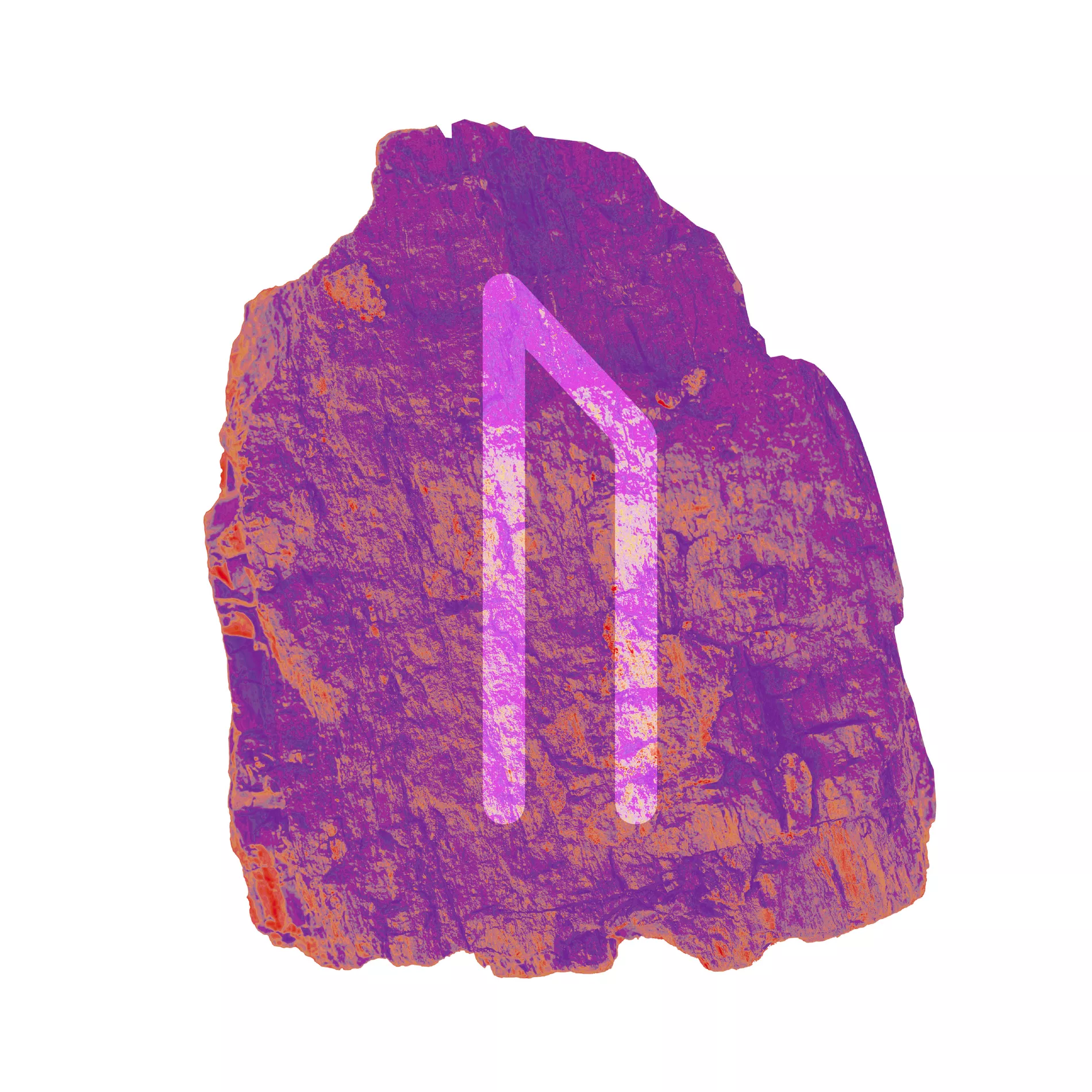 Now you have the most to gain from being active in the networks you have built or want to connect with. Someone you meet through organisations, groups or childhood friends may be important to you in the future. Do not let the first impression be decisive. Upon closer acquaintance, it may turn out to be completely different.
Thurisaz (29th July – 13th August)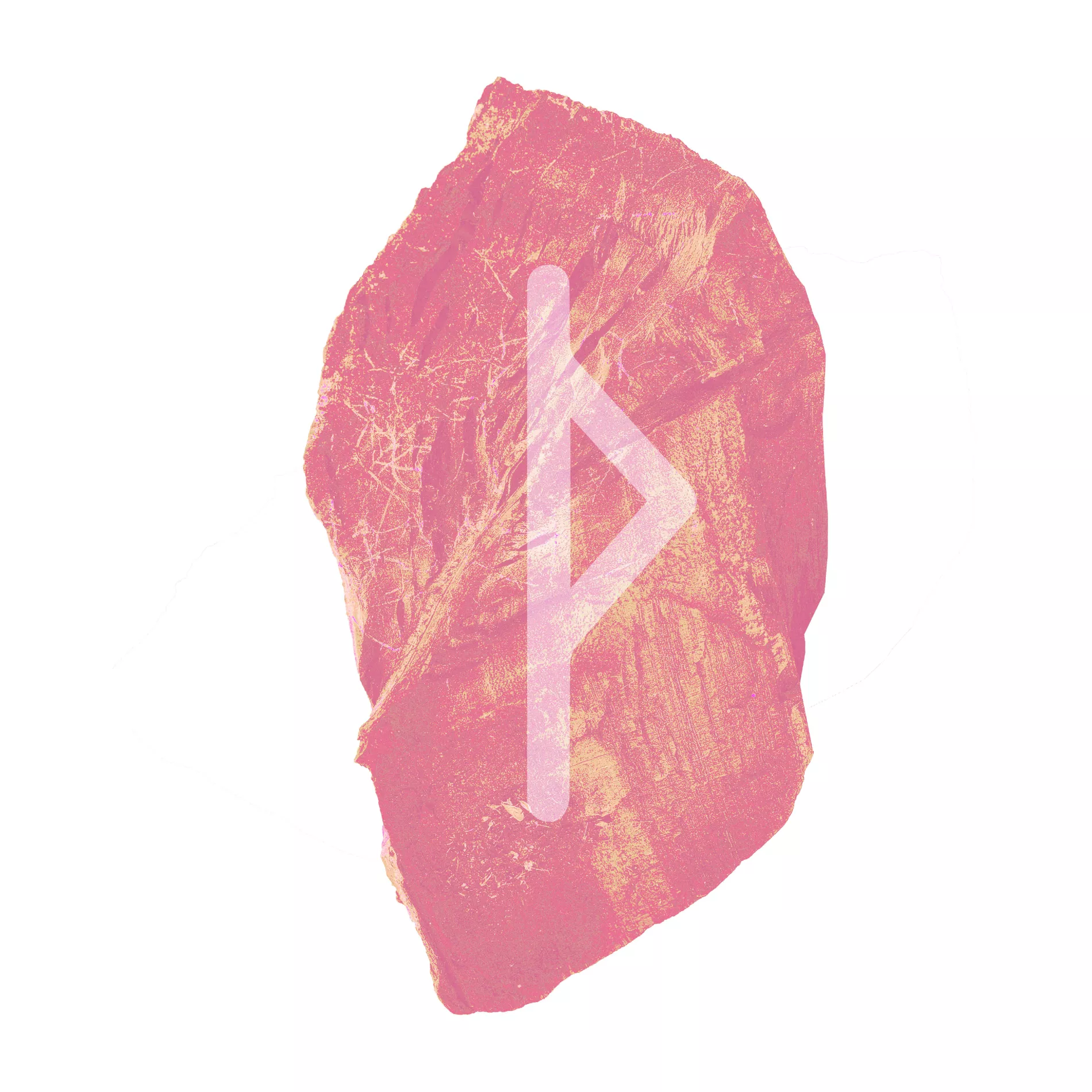 A little flirtation or romance can occur through work or with work colleagues. It may also be related to a group or organisation you are or have been in contact with. It could even be someone you've already met. If you're in an established relationship, set aside time to do something you previously enjoyed a lot.
Ansuz (13th August – 29th August)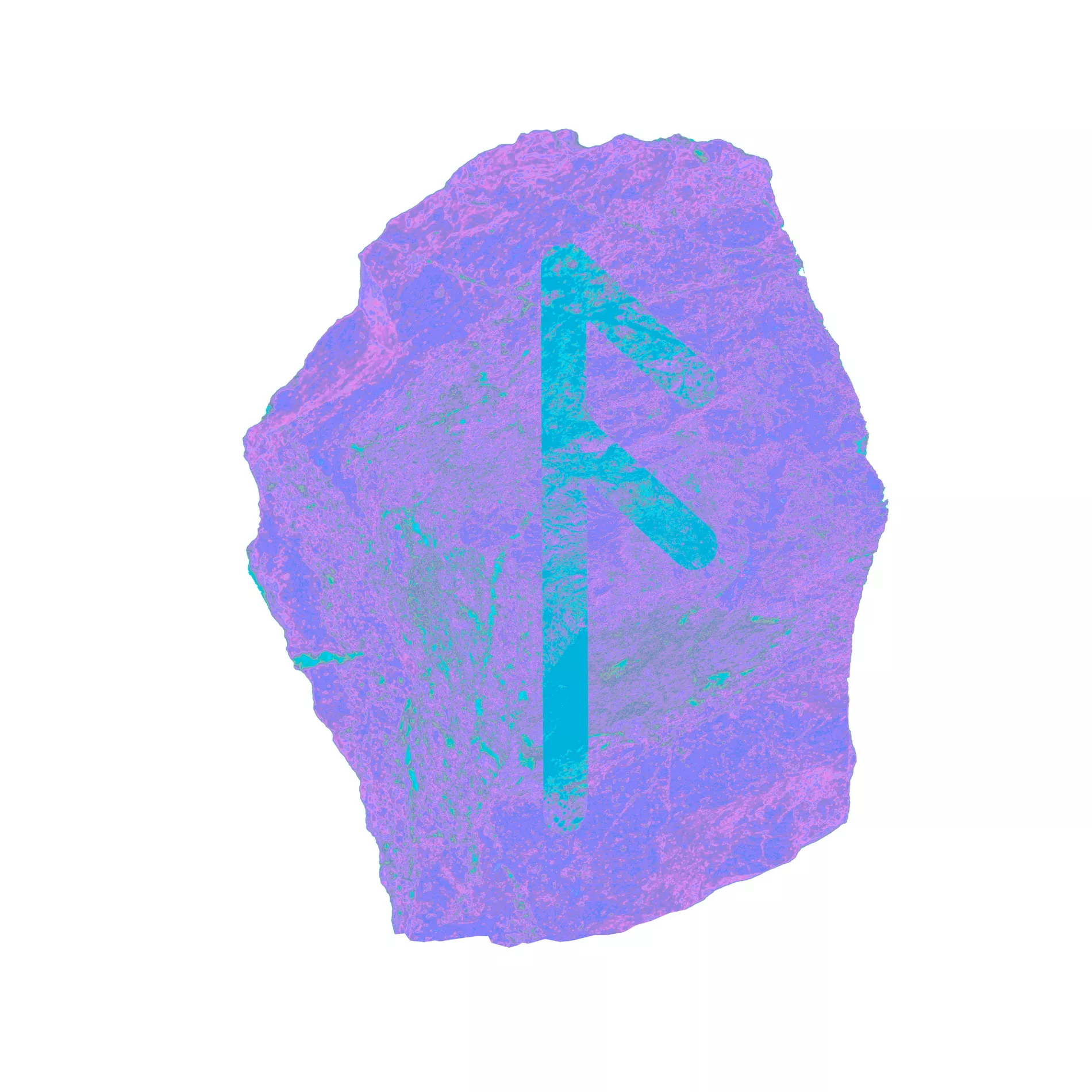 Now you will get a boost in a work context. An element of luck lies in the air. Progress can be made if you actively advocate for it. Especially in the second half of the week favorable situations can arise. It may be related to something or someone you have previously worked with.
Raidho (29th August – 13th September)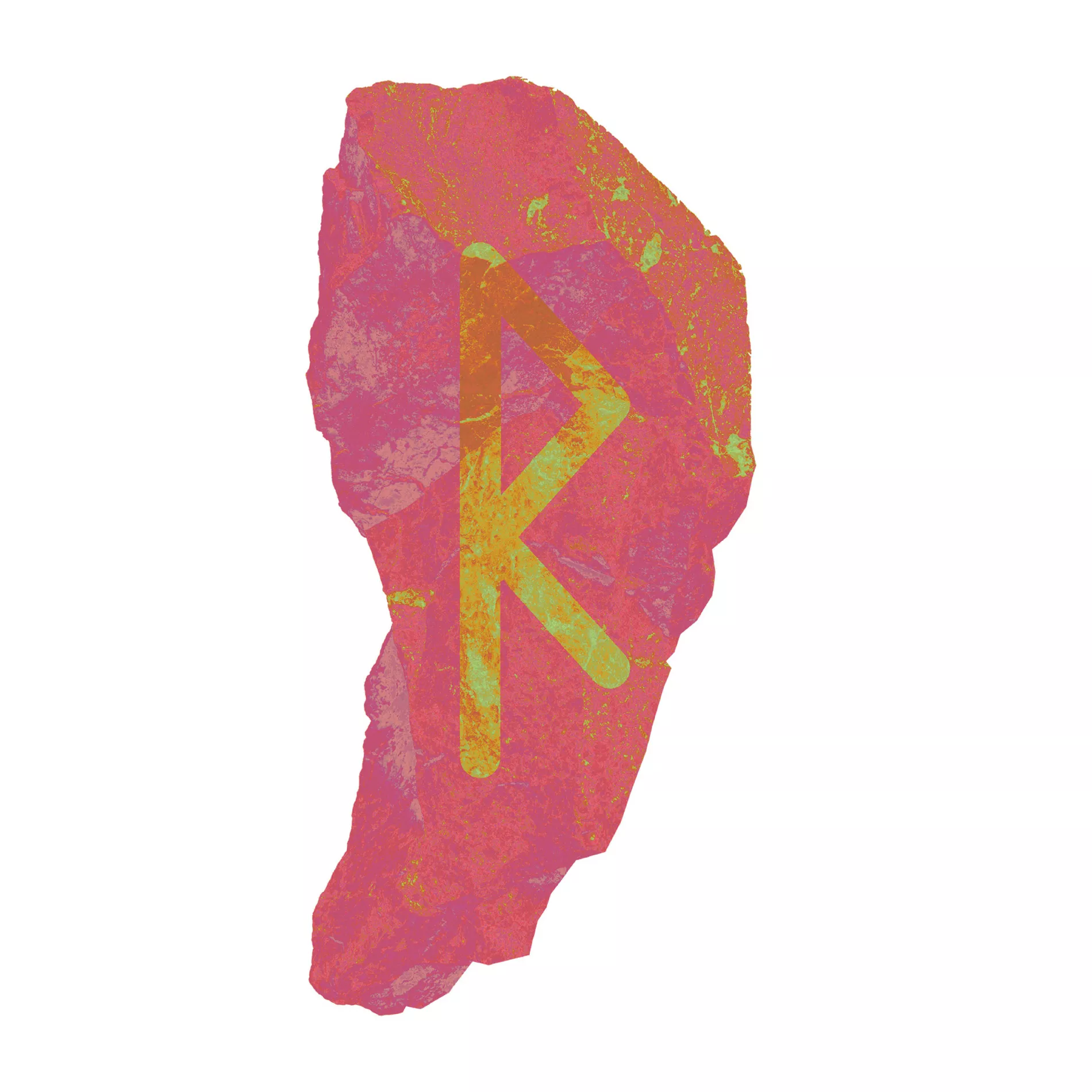 If you are in a work context this week, it may result in changes you have long wanted. Others higher up will now see more easily and hear your suggestions. If you have the opportunity to present some of your ideas to others, try and add it to the second half of the week. Show what you can do.
Kenaz (13th September – 28th September)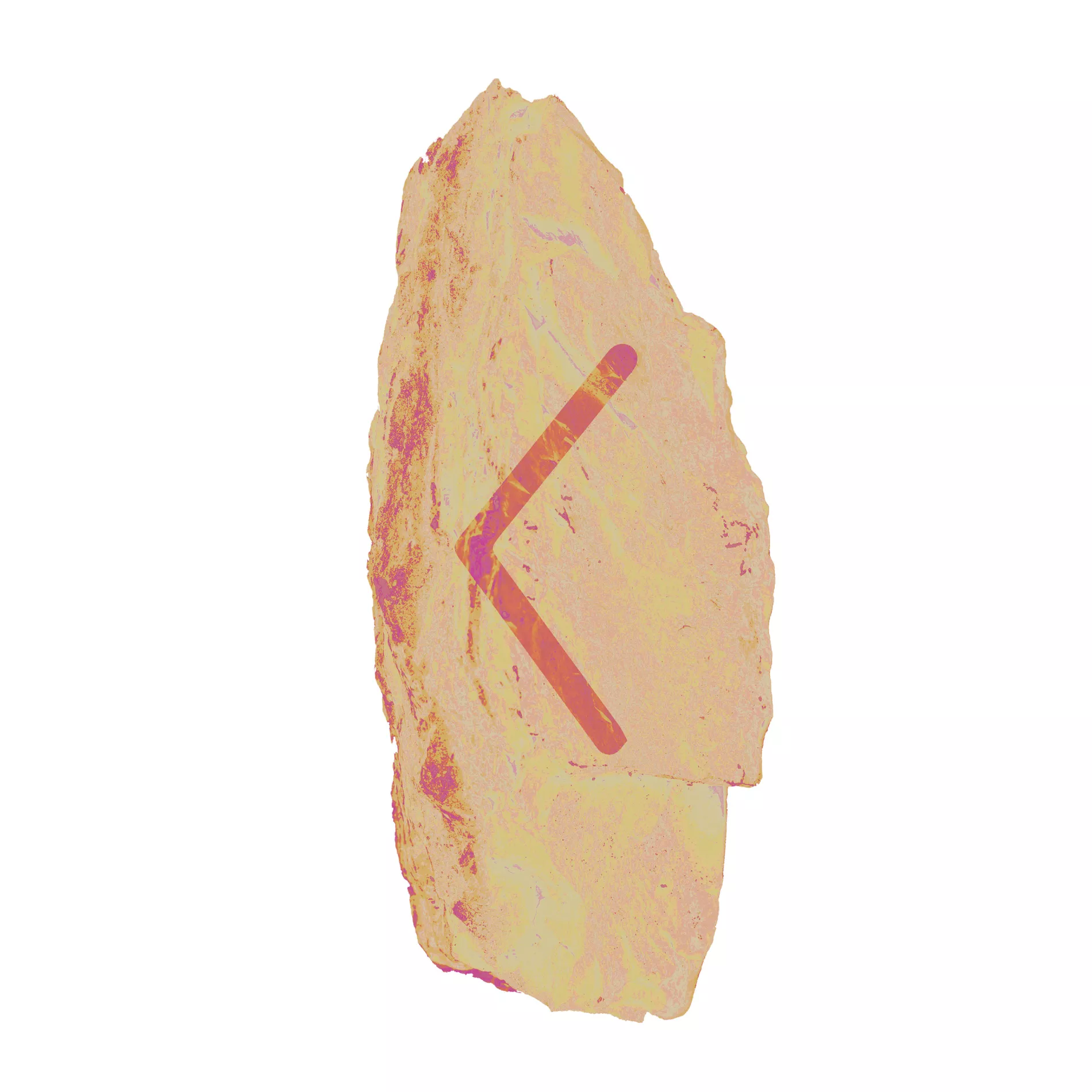 You always have an eye for the goal and the whole, but this week you have to pay attention to the details. Follow up loose threads where there may be moments of uncertainty behind. Your level of ambition is great. You may find that you run from one case to another. It combined with stress affects your general wellbeing. Take care of your health.
Gebo (28th September – 13th October)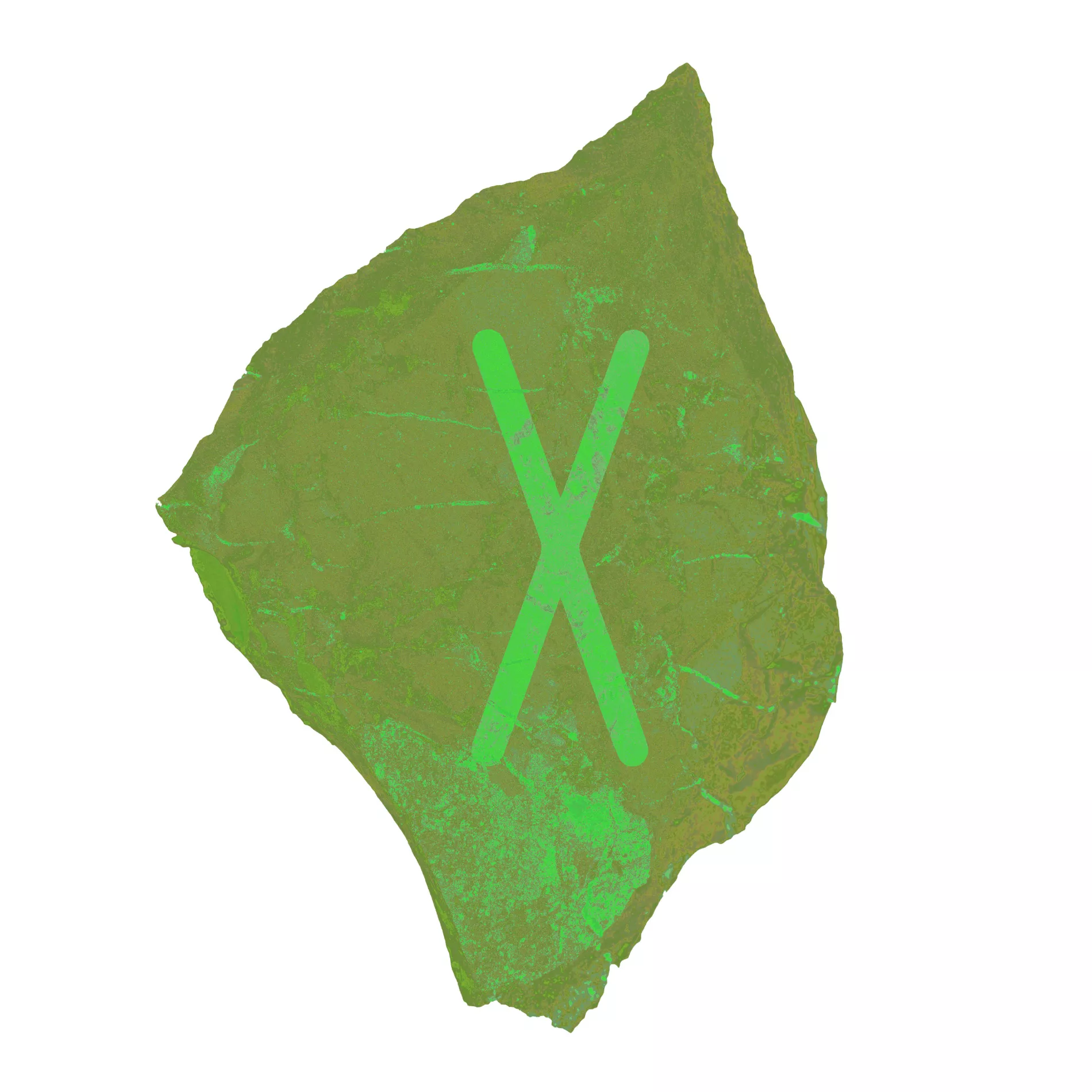 Traveling far offers inspiration and joy, but sometimes a shorter trip can be all you have time for. Find the energy to strengthen your community, whether it is private or professional. If you take someone you love with you on a shorter trip this week, the relaxation from everyday life will increase intimacy.
Wunjo (13th October – 28th October)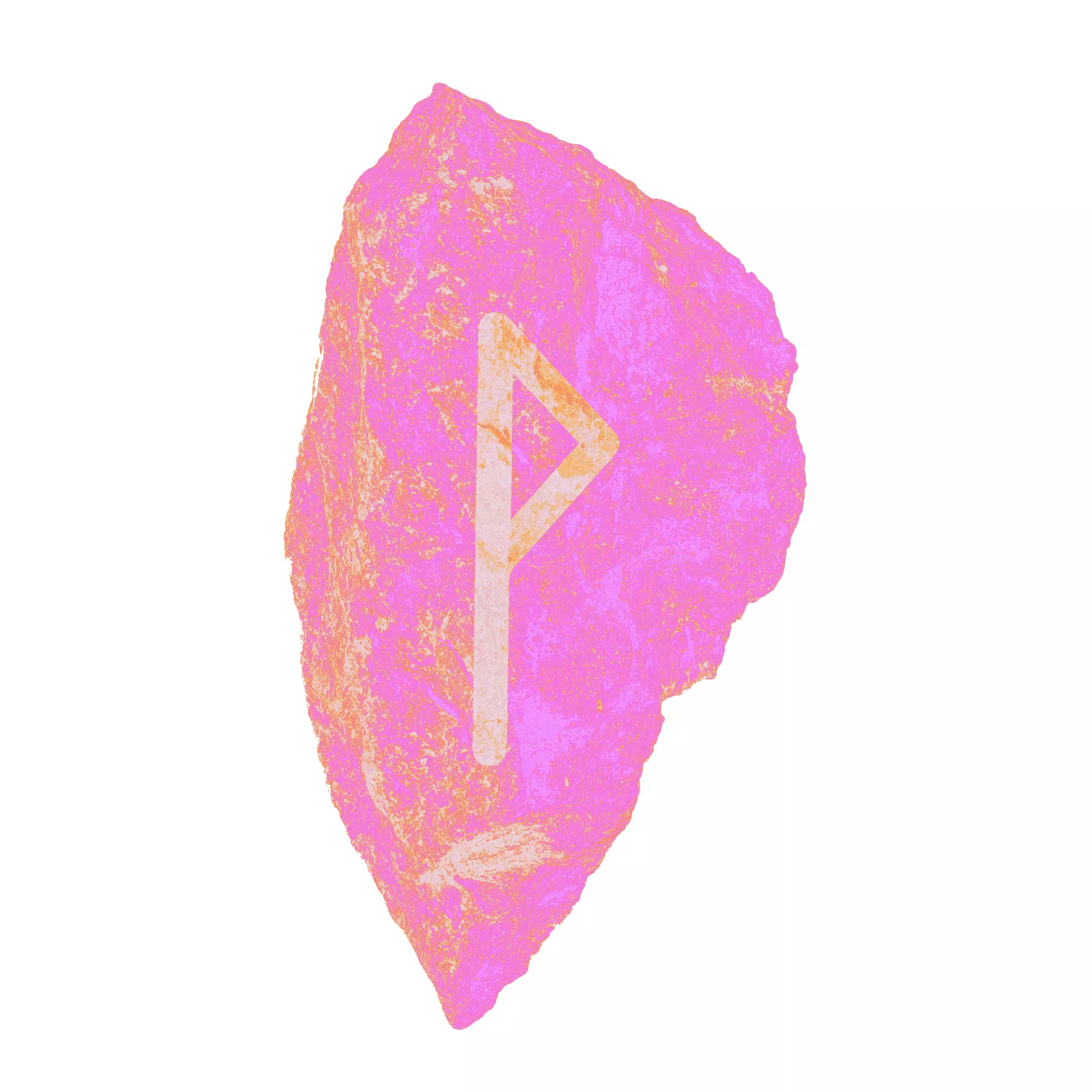 The more aware you are of what you want to achieve, the further you can go this week. An agreement or contract you have been working on for a long time can become a reality. If you seek contact with others, a meeting in the local area can give you thoughts that a new time is coming. Embrace your creativity.
Hagalaz (28th October – 13th November)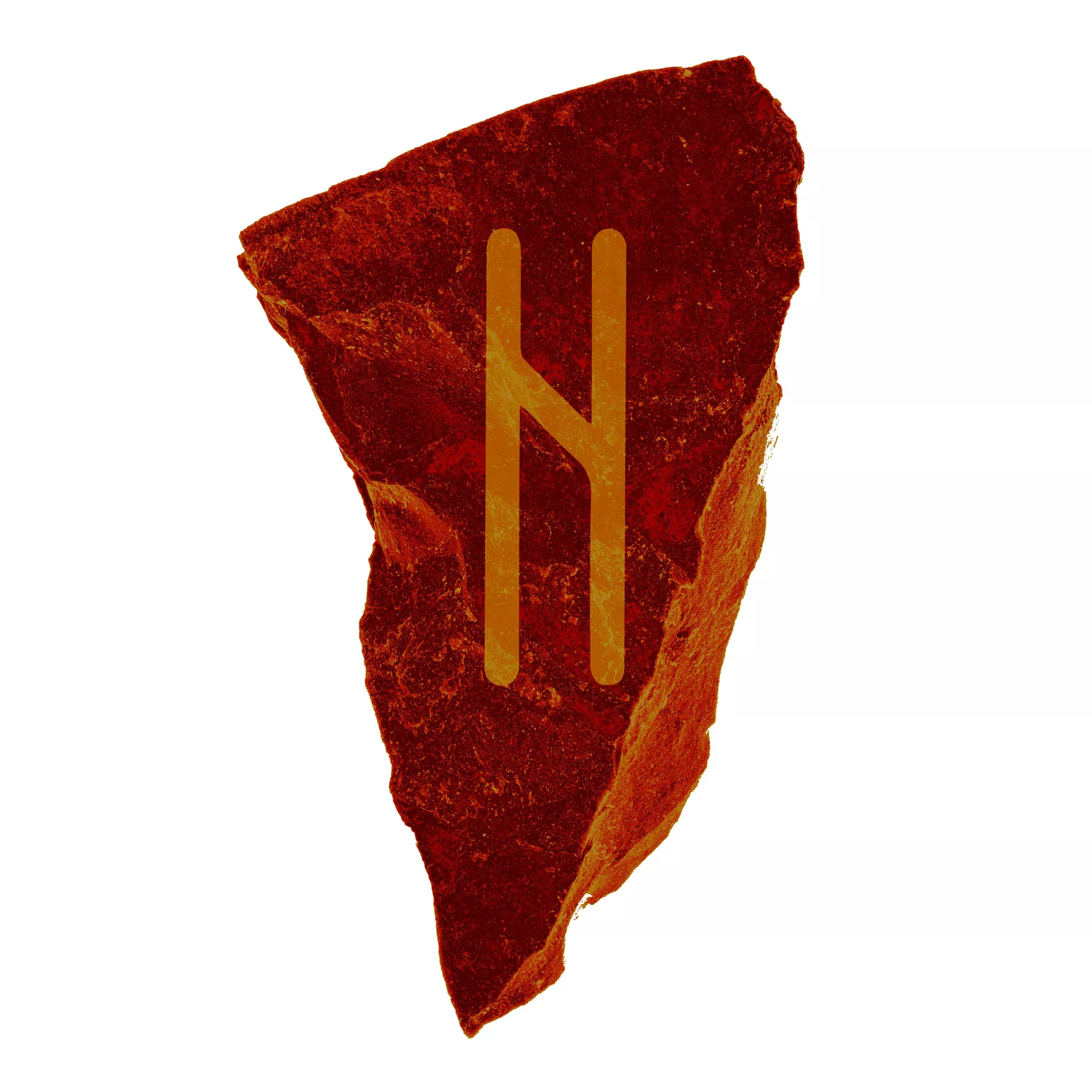 Someone older than you, either in years or in wisdom, can make a difference in your life. It may be someone you have already met who you now see differently and who gets more space in your life. You may be surprised at the change in your own emotions. It's time to open new doors.
Nauthiz (13th November – 28th November)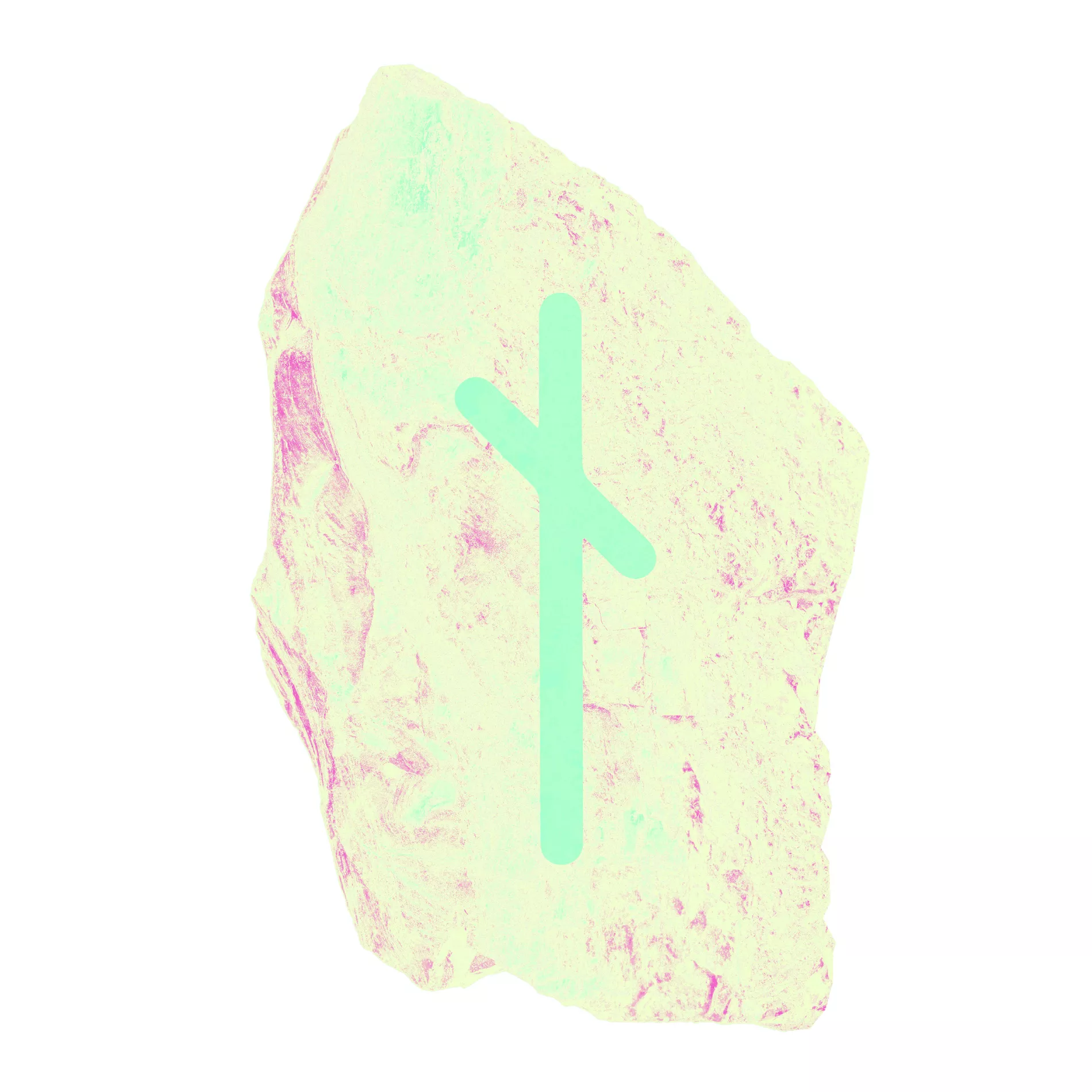 A romantic week awaits you if you turn on the charm. You catch several flies with honey. And dreams can now come true. Intimate relationships that have been in the flirtation stage can now develop into more permanent connections. Established couples will find that romance and affection will pick up.
Isa (28th November – 13th December)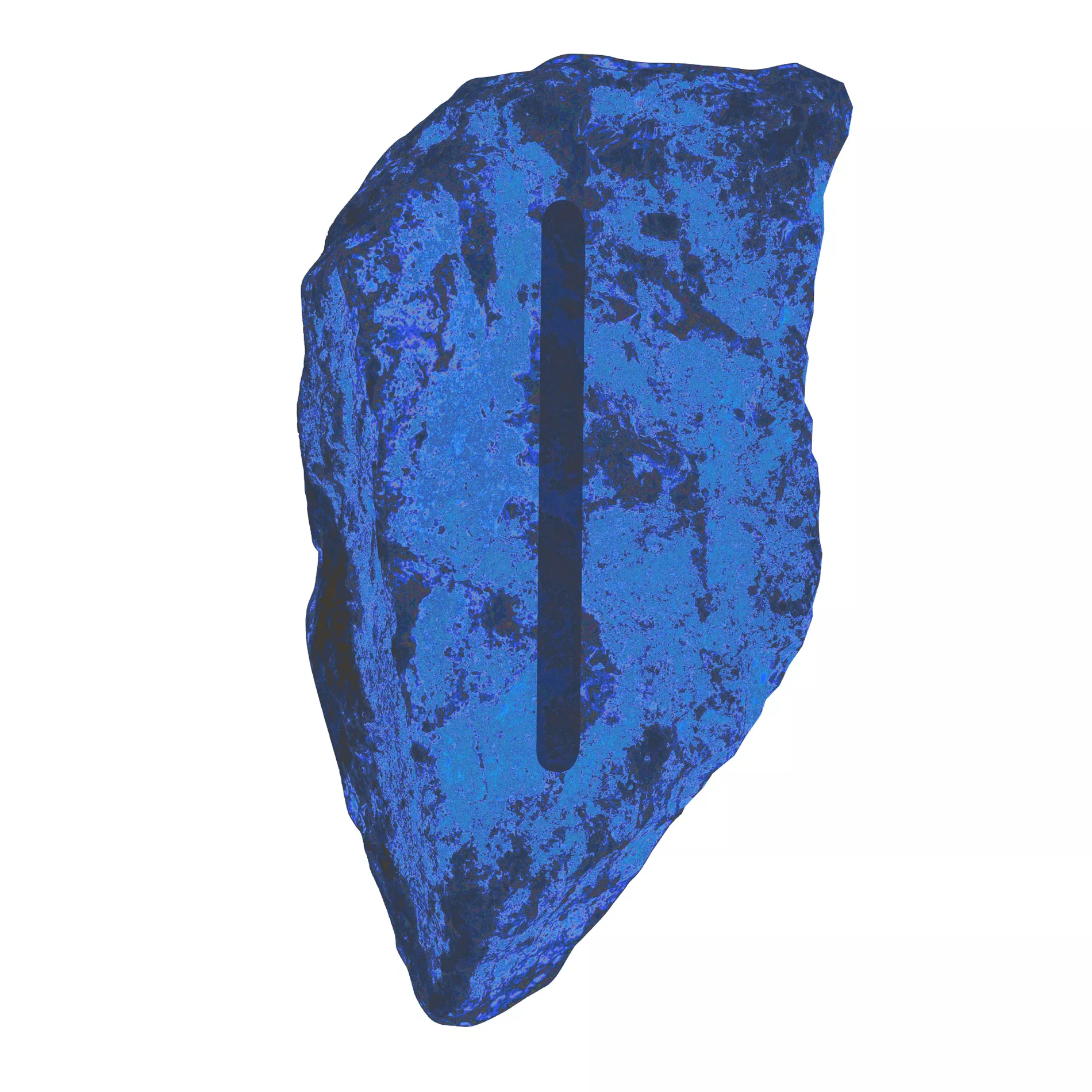 In close relationships, you get the farthest with everyday romance. The level of activity is high and the great friendly and romantic moments can be difficult to achieve together. Communicate precisely. If it goes too fast in the turns, what you meant to say can be perceived as something completely different.
Jera (13th December – 28th December)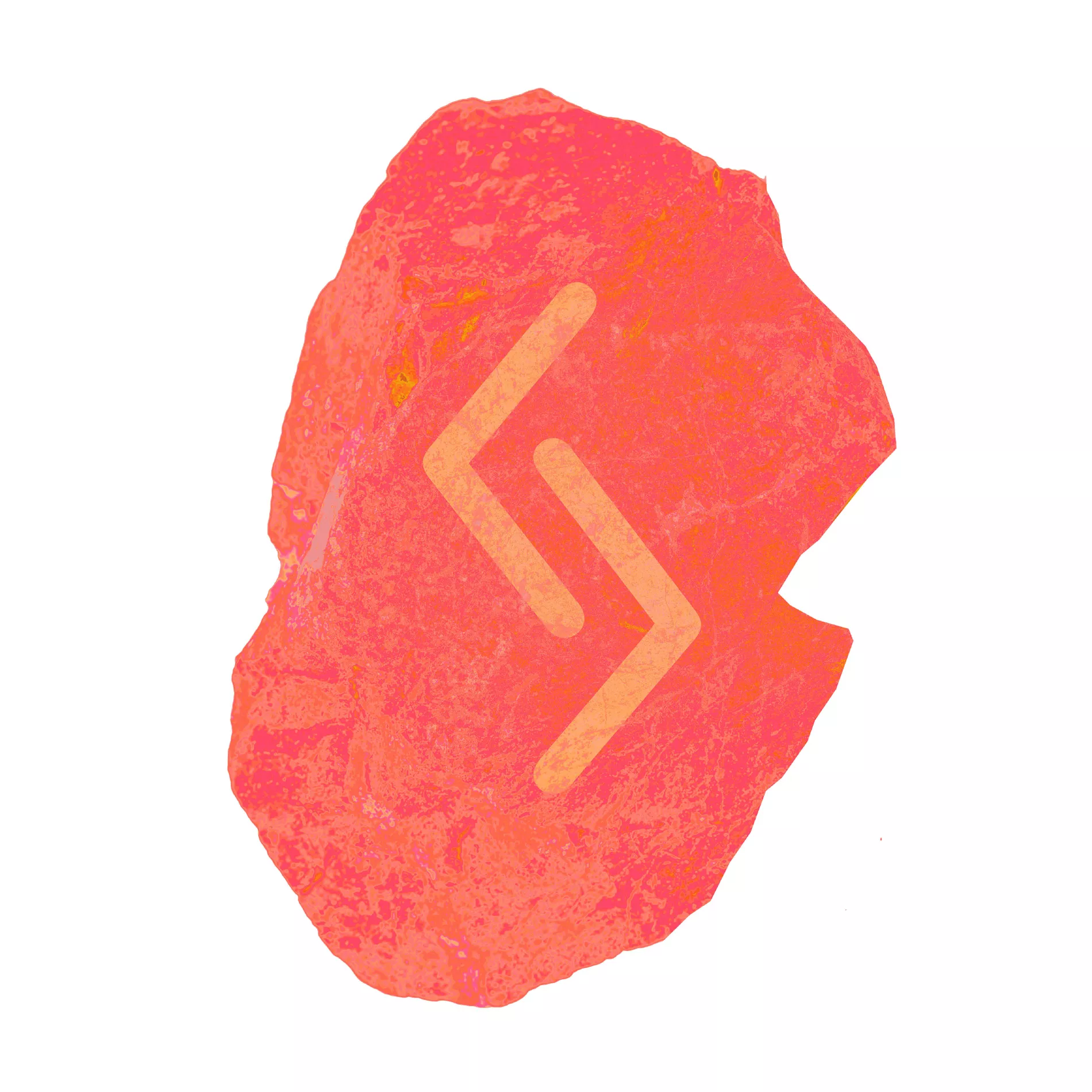 Now is the time to do something active to stay in shape. You know yourself what level of priority you have kept excercising at. But romance will flourish, so exercise is probably not the first thing you want to think about in the coming week. Try to combine them.
Eihwaz (28th December – 13th January)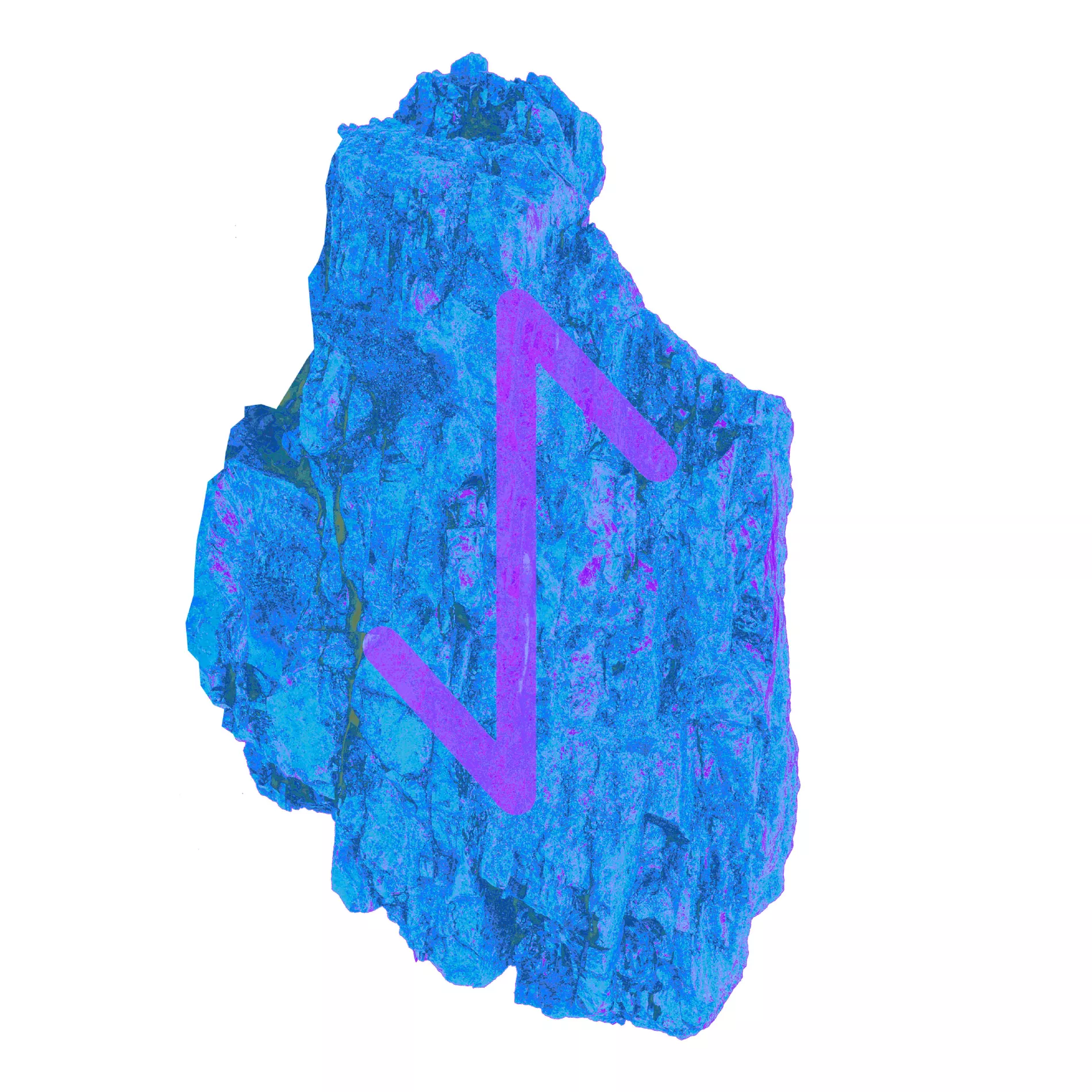 Unclear communication and misunderstandings can trigger the work pace and flow this week. Think twice before sending that annoyed email or resignation email. Show patience and rather double-check before taking anything for granted. Misunderstandings can arise. Add the goodwill.
Perthro (13th January – 28th January)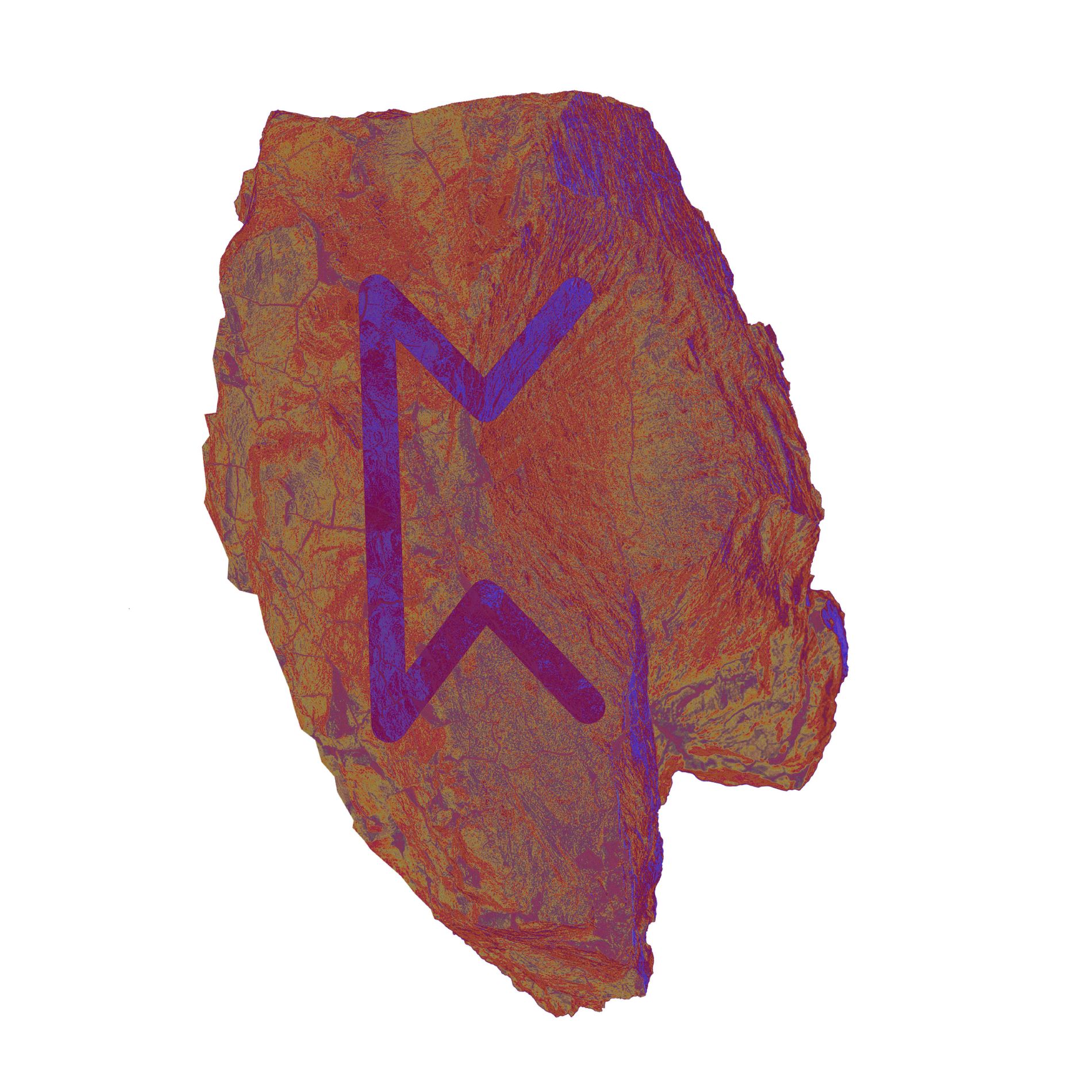 A creative interest you were pursuing in the past may be worth resuming in a new form now. Whether it is leisure-related or work-related. Events this week can give you inspiration and an idea of ​​what it's about. Treat yourself to fun things this week.
Algiz (28th January – 13th February)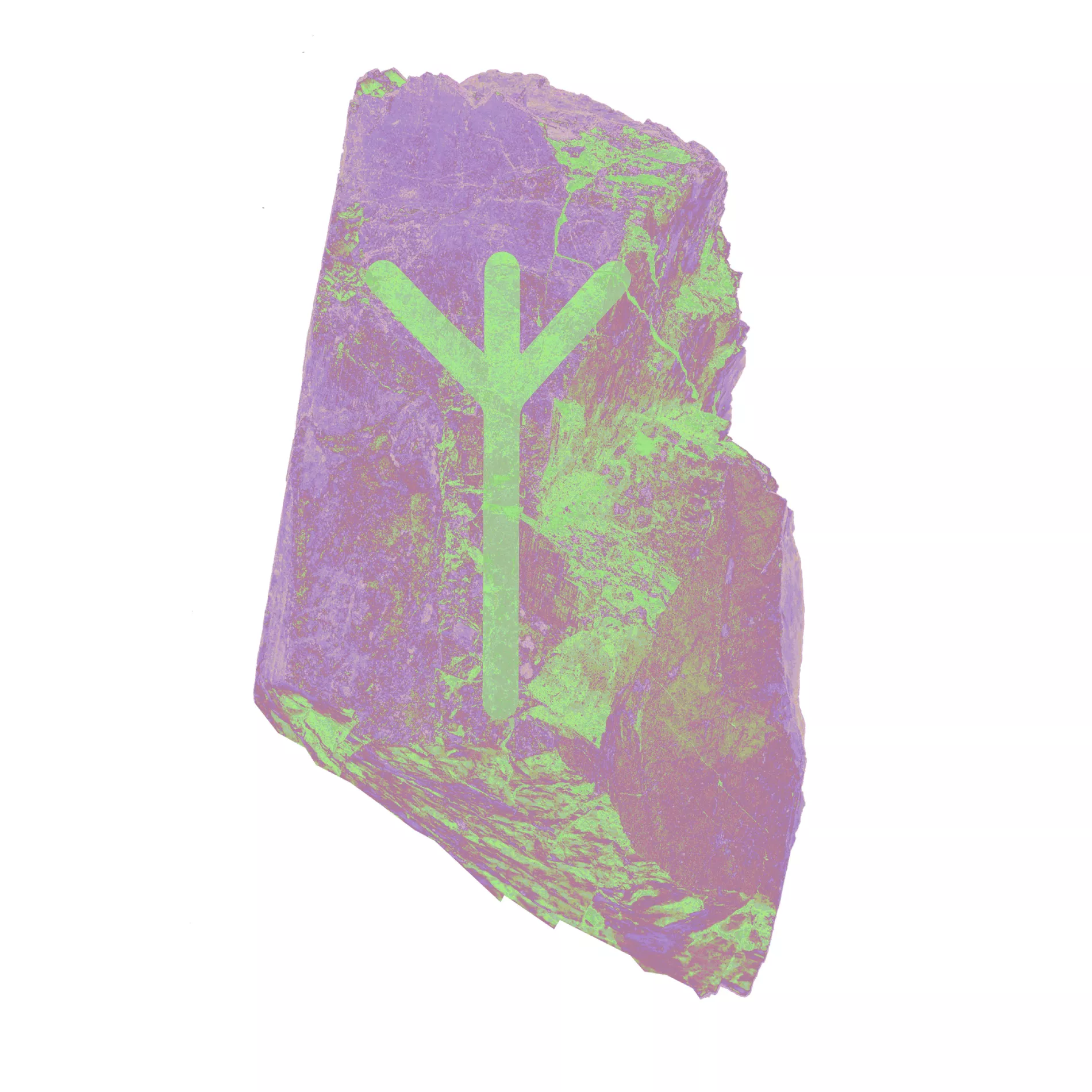 If you are single, someone you meet now can stay in your life for a long time. A lucky strike can occur, especially in the second half of the week. If you have the opportunity, embark on a shorter trip. It will be unforgettable. Create chances wherever you go. Nothing enters a closed heart.
Sowilo (13th February – 27th February)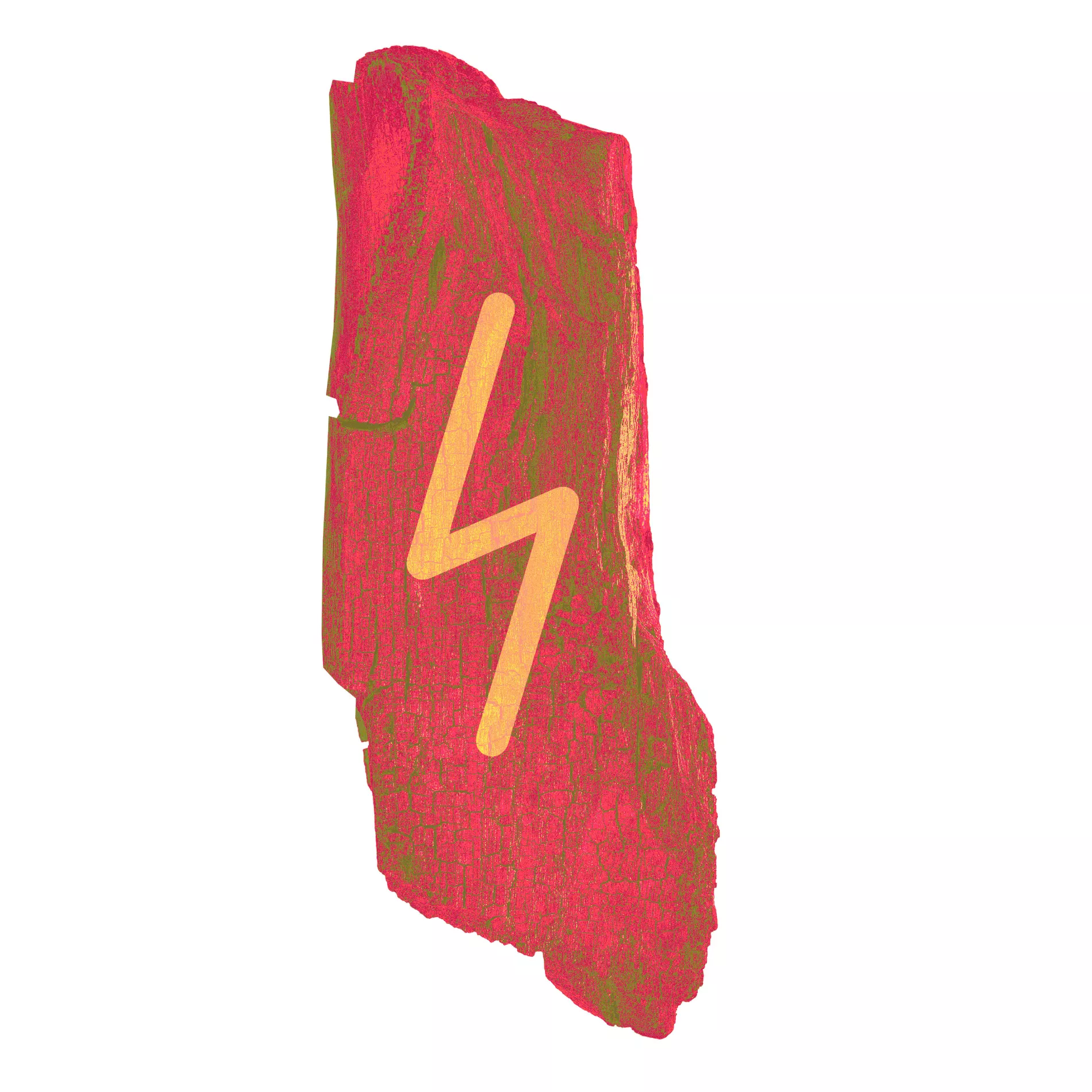 There's a lot going on at home now or in your extended family. Maybe you need to get involved and act on other terms than those you would have liked. Alternatively, you can choose to break with expectations and go your own way. In close relationships you will be able to say what you want in a diplomatic way.
Teiwaz (27th February – 14th March)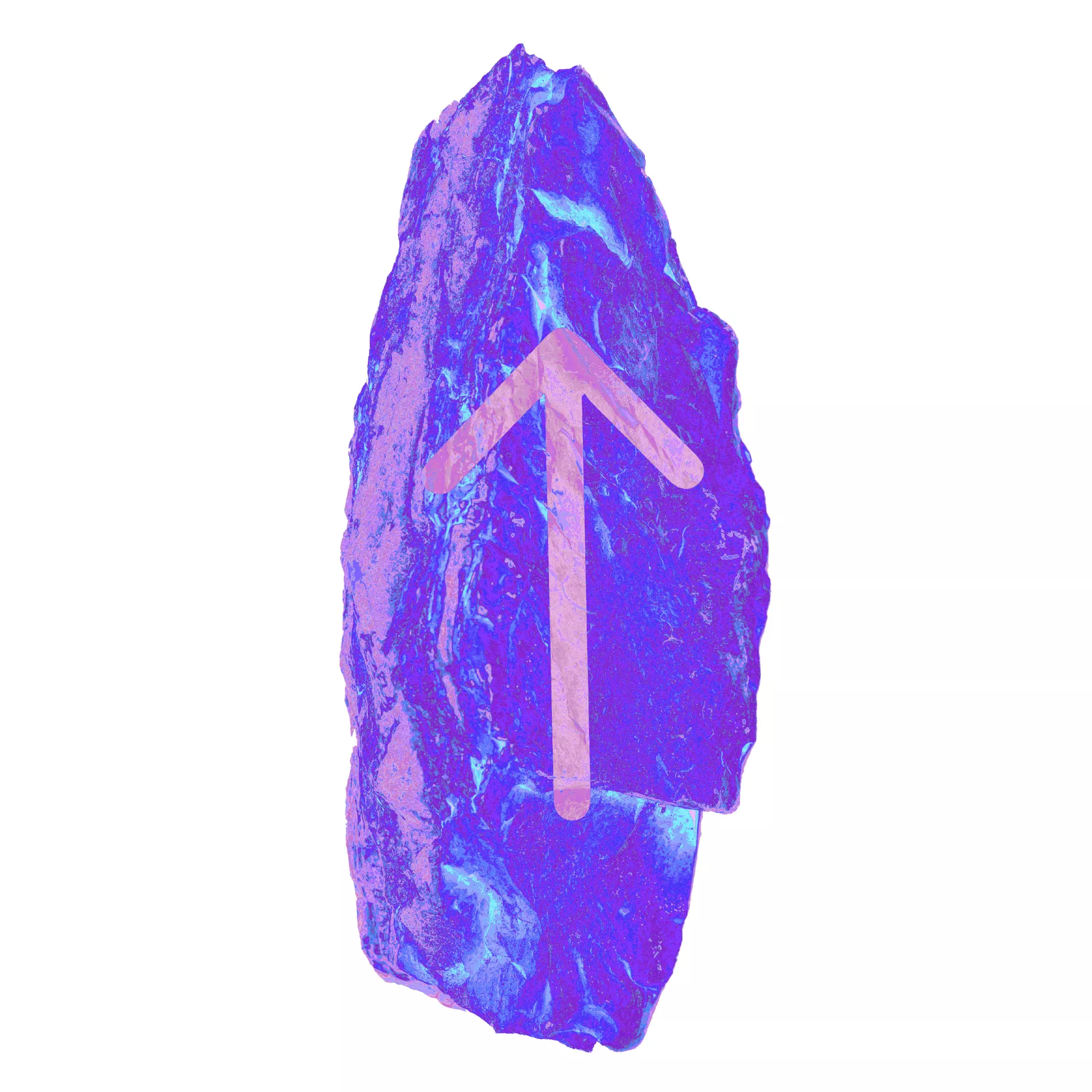 Activities at home can demand a lot from you this week. Something you or you have previously thought or planned can be taken up again. A new approach can be what starts the renovation or what you dream of. Maybe you need to rethink. Let go.
Berkano (14th March – 30th March)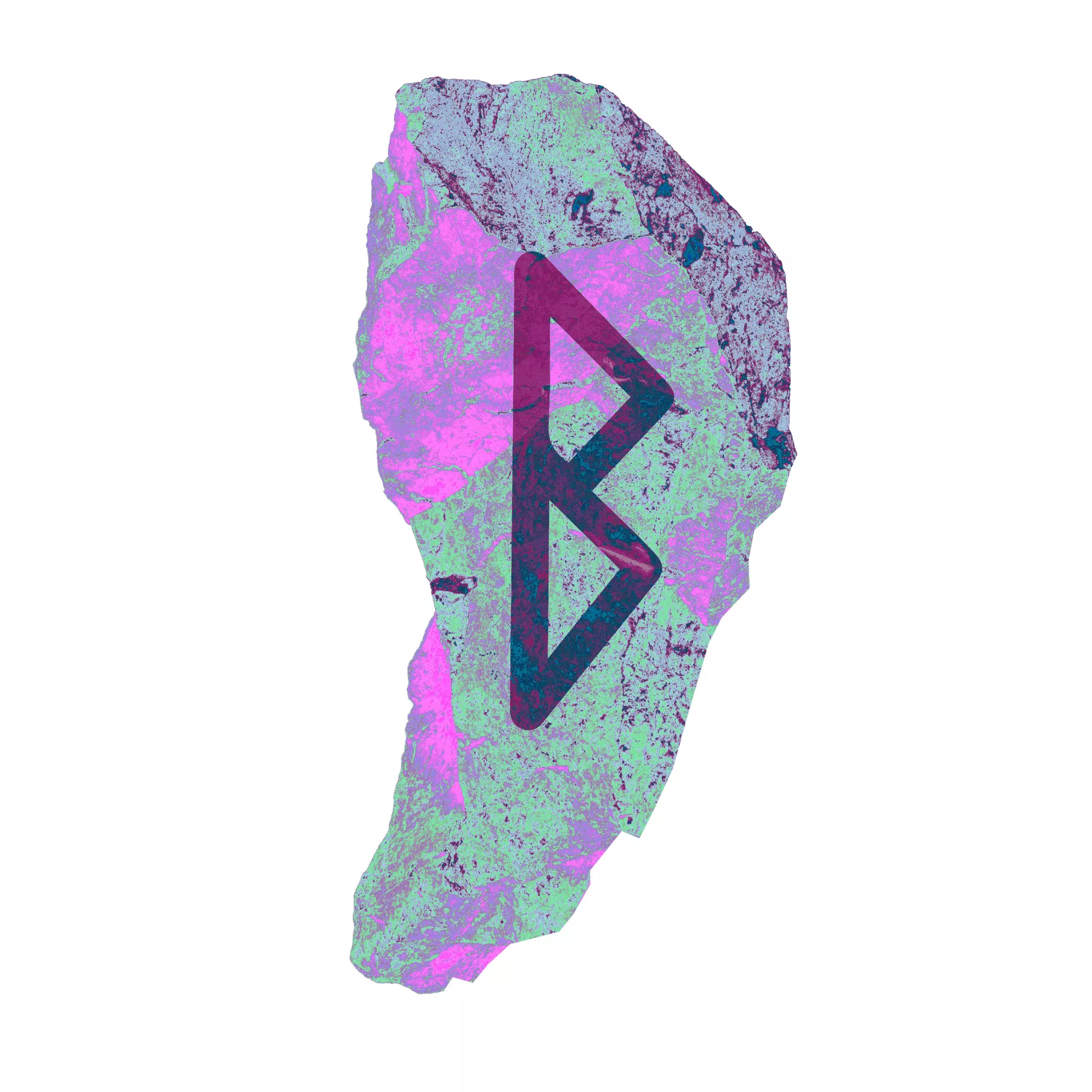 Your level of social activity picks up. It can be meeting others in unfamiliar surroundings or stepping into a new social setting. New acquaintances are on the cards, and a little adventure can occur. A little flirtation can add an extra edge to your life. You will know next week if there will be anything more.
Ehwaz (30th March – 14th April)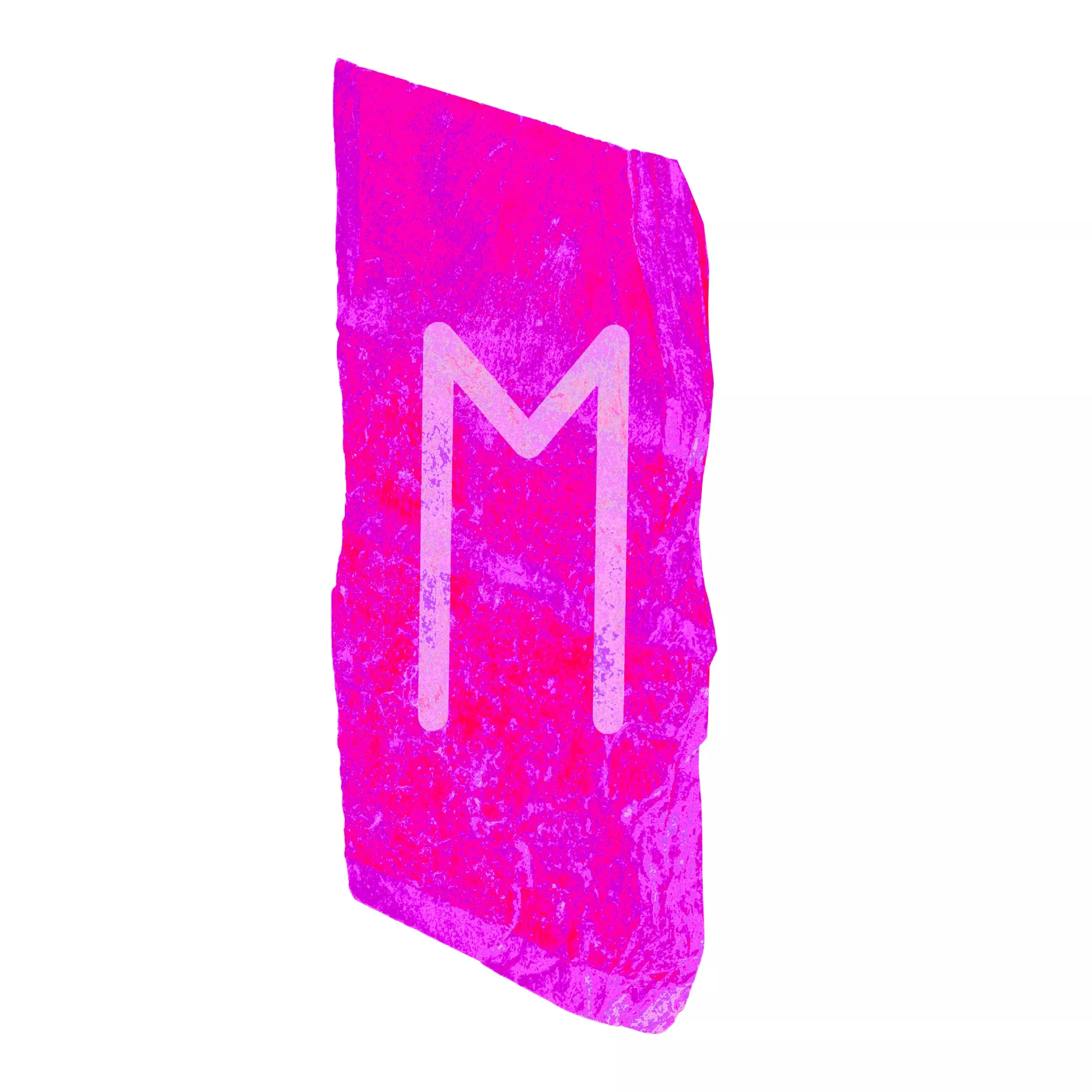 If you have something to present, you can add the presentation to the first half of the week. Dreams can come true with a little effort, Don't be sad if you don't get positive acceptance right away. Most likely, the decision doesn't fall for next week. Make an effort.
Mannaz (14th April – 29th April)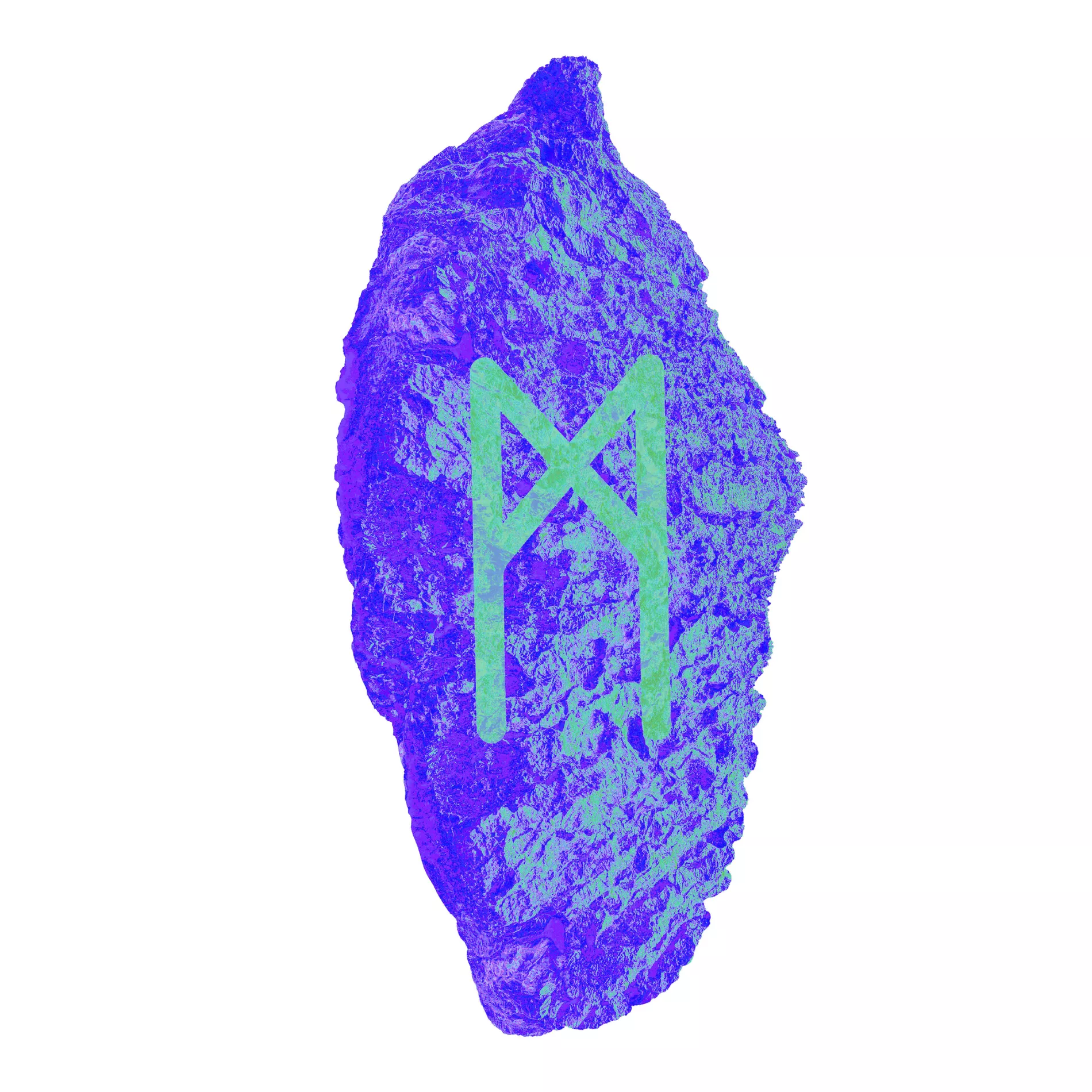 Now you are facing pleasant developments in something you have been working on for a while. If you have managed to adjust the course a little and think more about your own needs rather than others, you can now look forward to a win. Look for the light in the tunnel. Prioritise yourself.
Laguz (29th April – 14th May)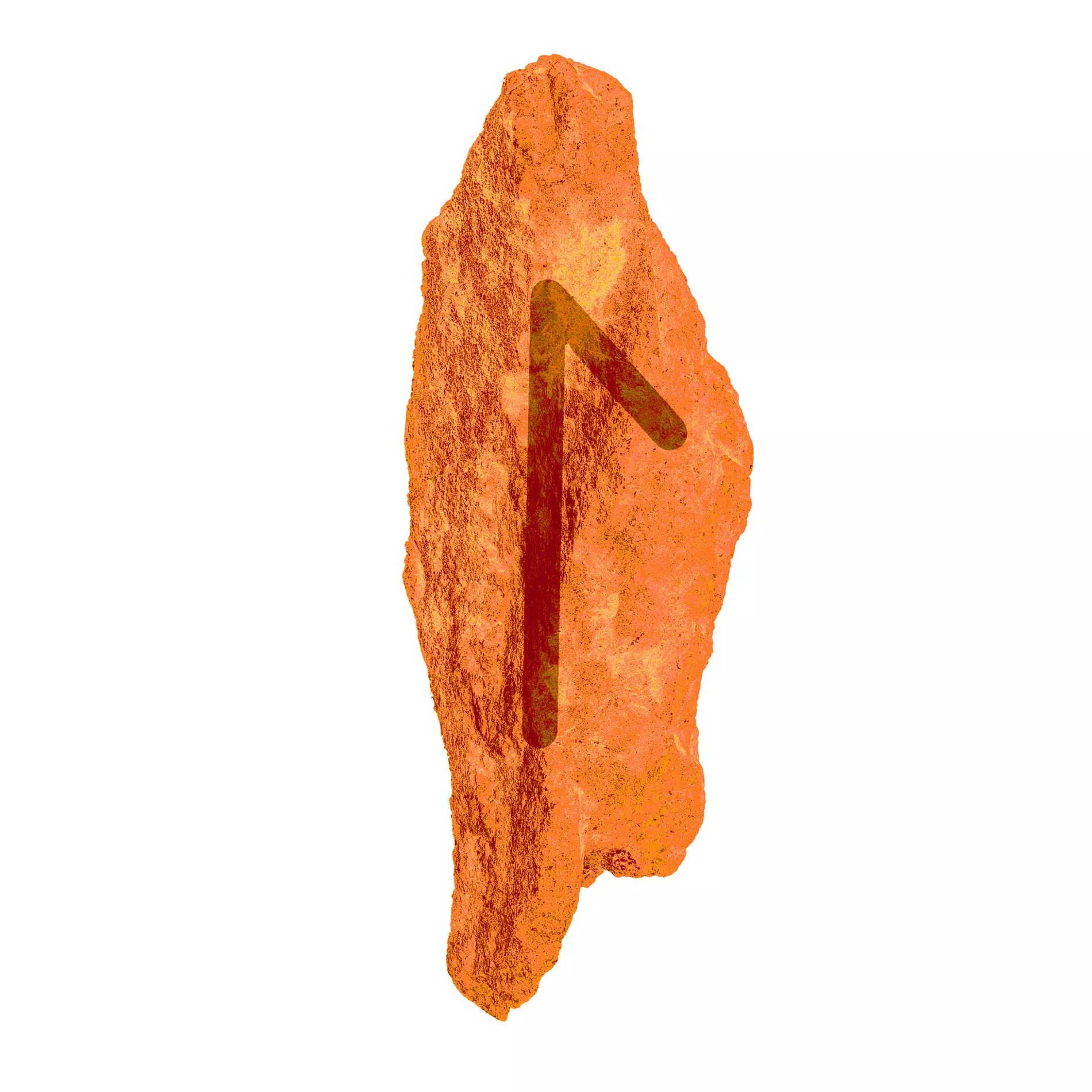 Finding the balance between work and what goes on privately may have been a challenge for a long period of time for you. The input you get from others this week, you may want to consider. Learning to change your mind, could have positive results now.
Ingwaz (14th May – 29th May)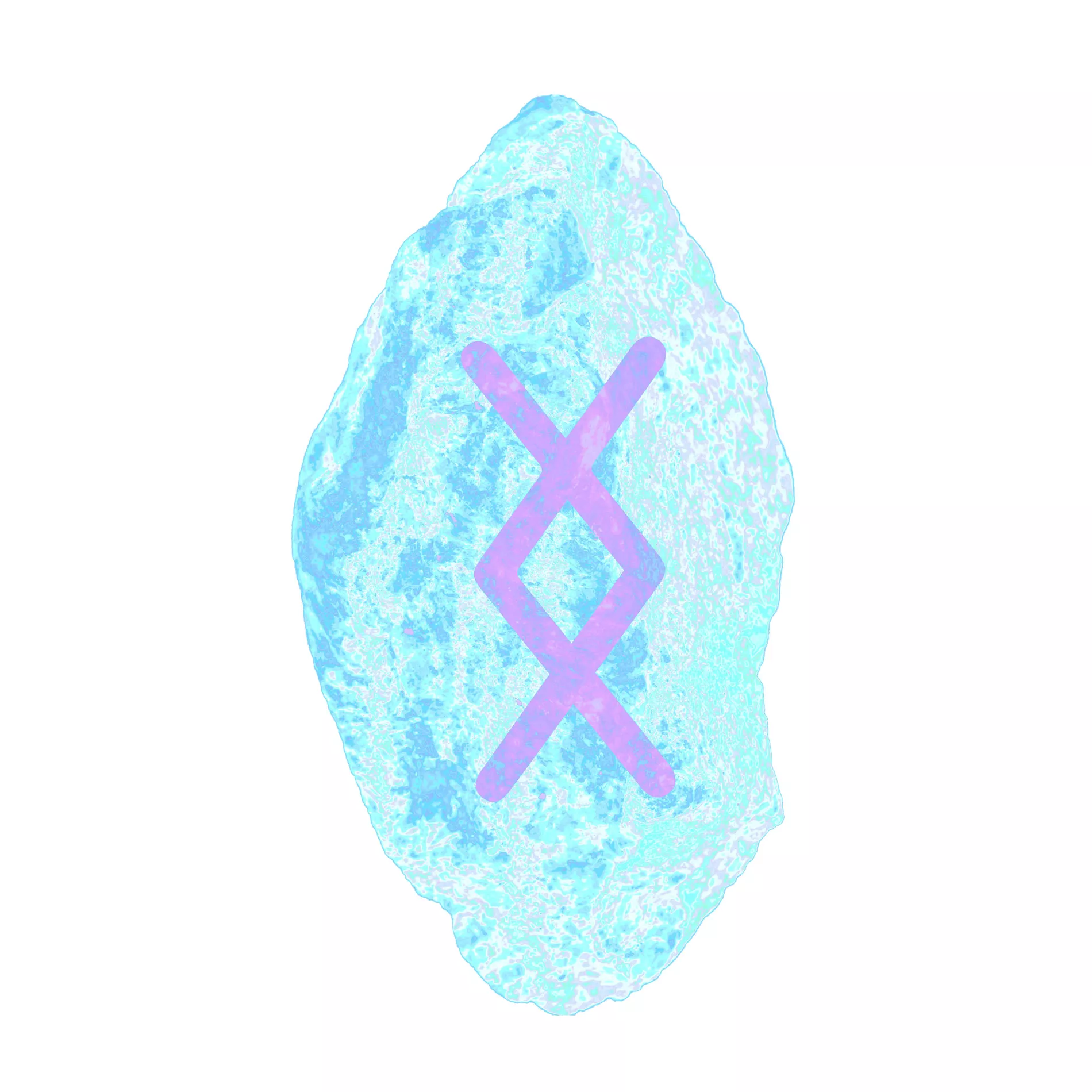 Now it's time to dump it and move on. Show off your talents and make others aware of what you want. If you are single, romance can arise if you show your feelings. Inviting someone to your favourite place is a good start. Increase the contact area and create your future.
Othala (29th May – 14th June)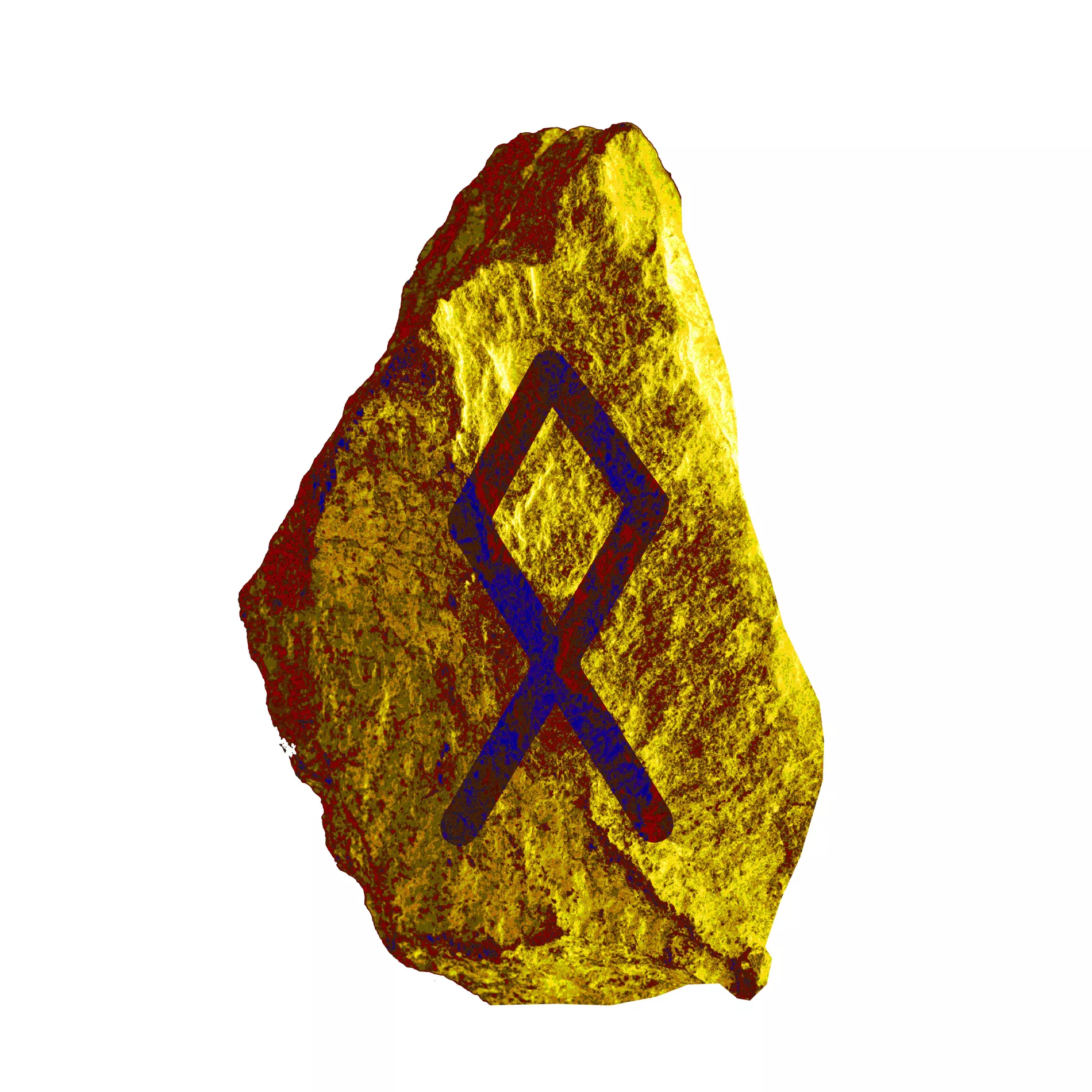 The stars are giving you increased willpower and lifting your energy this week. With it sees an increase in passion and romance. You will get more energy and increased attractiveness now. New joy and enthusiasm in close relationships will arise. If you're single, someone you meet now can inspire you to see a situation with new eyes.
Dagaz (14th June – 29th June)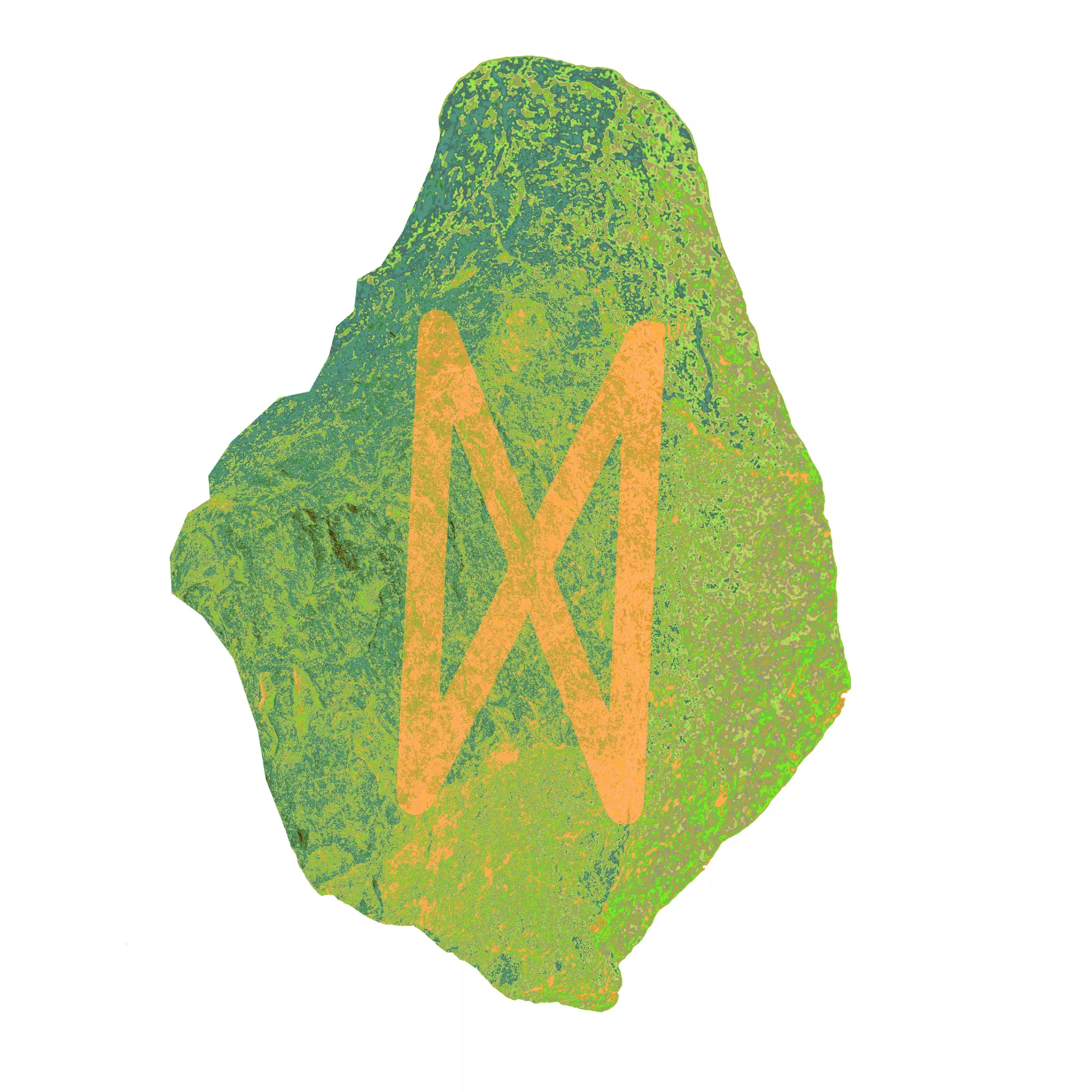 Unconscious thoughts and dreams come to light in the second half of the week. After several weeks of vague thoughts, you can now easily systematise them. Something you have brooded on, it's time to come out with it. Realise a dream that you believe in. Go for the goal. Maybe you need to try new ways to make it happen.