Runic astrologer Randi Bjærum uses the ancient Viking practice to forecast your love, money, career, style and health every week
Divination in runes is an ancient art that can be traced back to the Norse God Odin. Old scriptures show that the Vikings then continued this tradition - they even used used rune symbols in jewellery, clothing and weapons to boost their energy.
When we're born, we all get our own rune stone (find yours here). This birth rune indicates the abilities, talents and resources that you bring into your life.
But as the universe is constantly changing, daily, weekly or monthly runic astrology can tell you how events, actions and things affect your life. It can also reveal what energies, events and changes are occurring, and how you can best act on them. A runic horoscope is a guide to your spiritual journey and a guide on how to live life to the fullest.
Fehu (29th June – 14th July)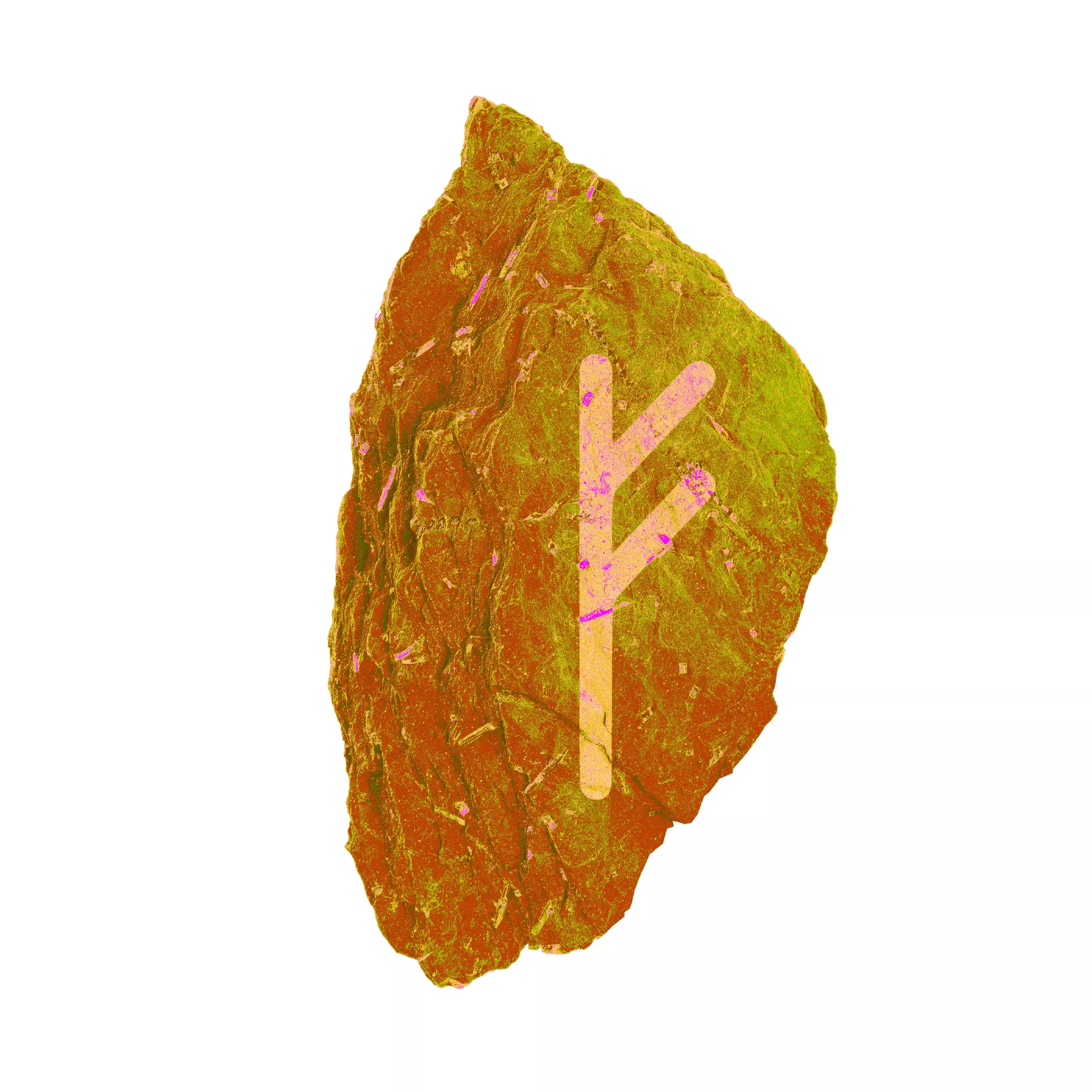 Use the week to create a firmer framework and foundations for your dreams. Whatever appeals to you intuitively can turn into something concrete and very beneficial for you in the long run. In the second half of the week, a family member or a friend may nee your help. Even if you have it you feel like you that you don't have the time or energy, be sure to reach out and offer help.
Uruz (14th July – 29th July)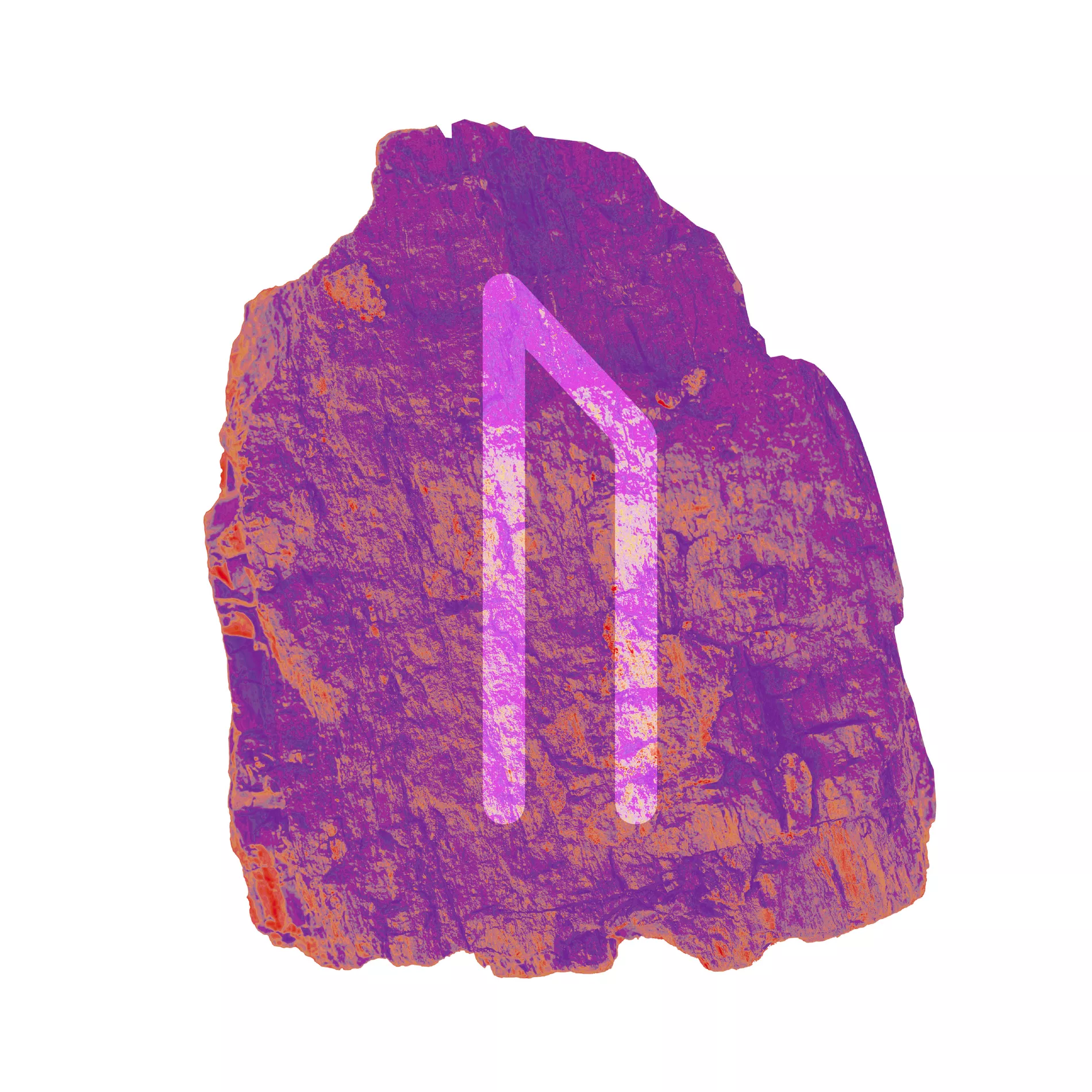 Romance or a flirtation can occur in the networks or organisations that you belong to. If you are in a situation where you can be open to this, embrace and enjoy it. But if you cannot, avoid playing with fire. It will backfire on you. Time and energy that you have focused on recent work will start to reap rewards.
Thurisaz (29th July – 13th August)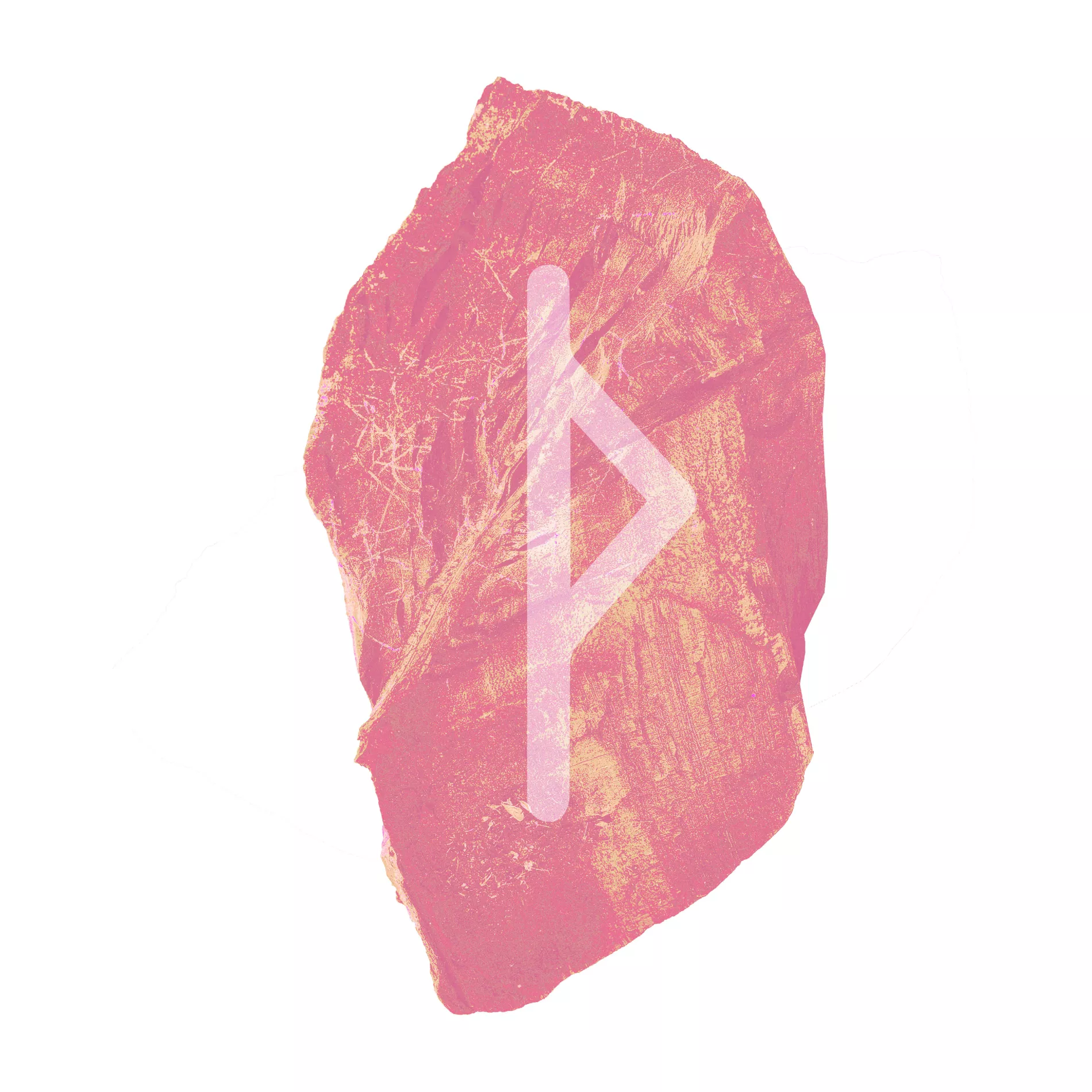 Trying to get a foot in the door at a specific company or organisation? There will be surprising developments in the coming days: stay alert to these opportunities as they will bring benefits for you. The weekend holds great potential in your social life to be enjoyed.
Ansuz (13th August – 29th August)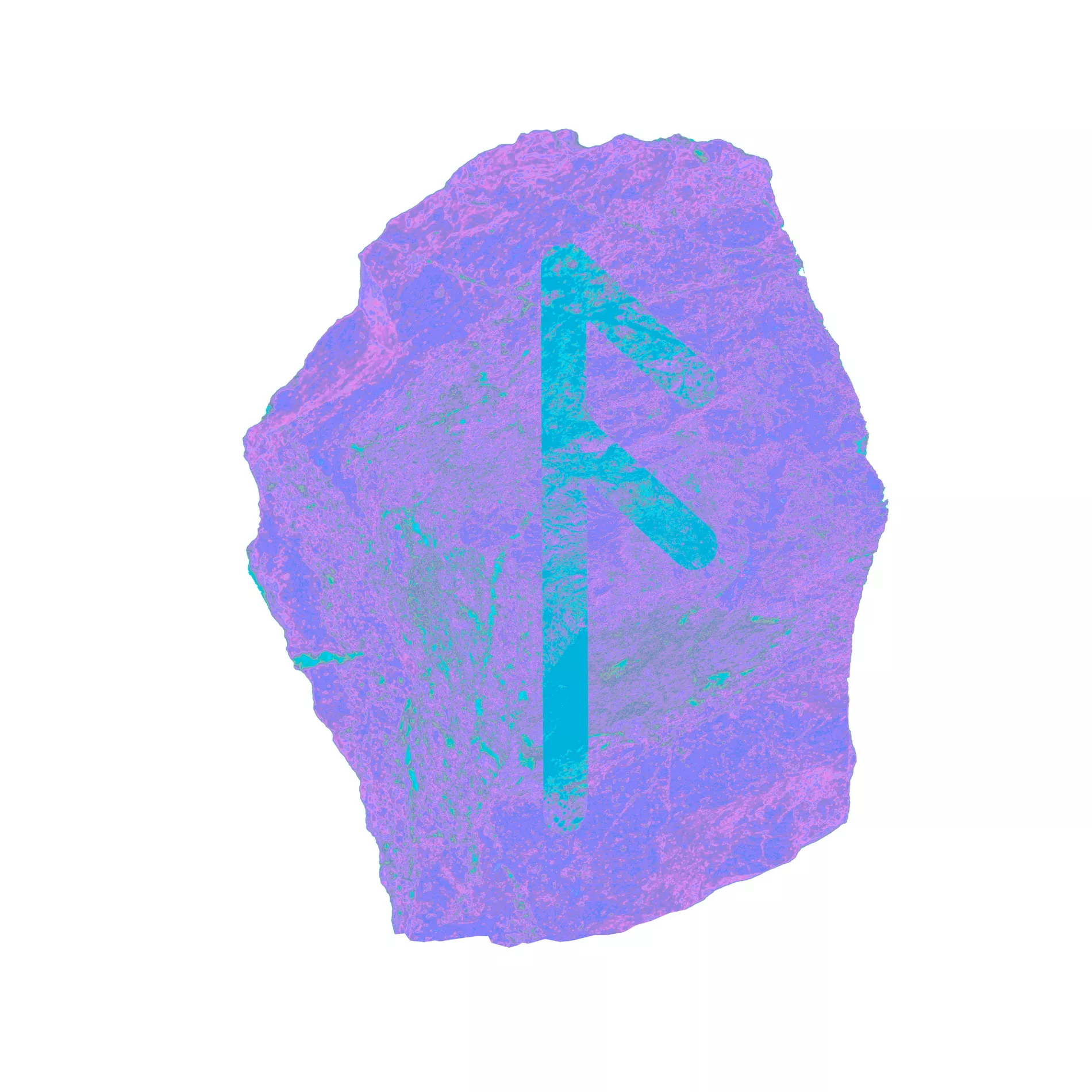 A decision you made earlier this year that you have dismissed or forgotten about may turn out to have been a very fortuitous one. Those who may have been sceptical about you in the past now approach you with a new attitude. In the organisations that you belong to, some romantic sparks may fly.
Raidho (29th August – 13th September)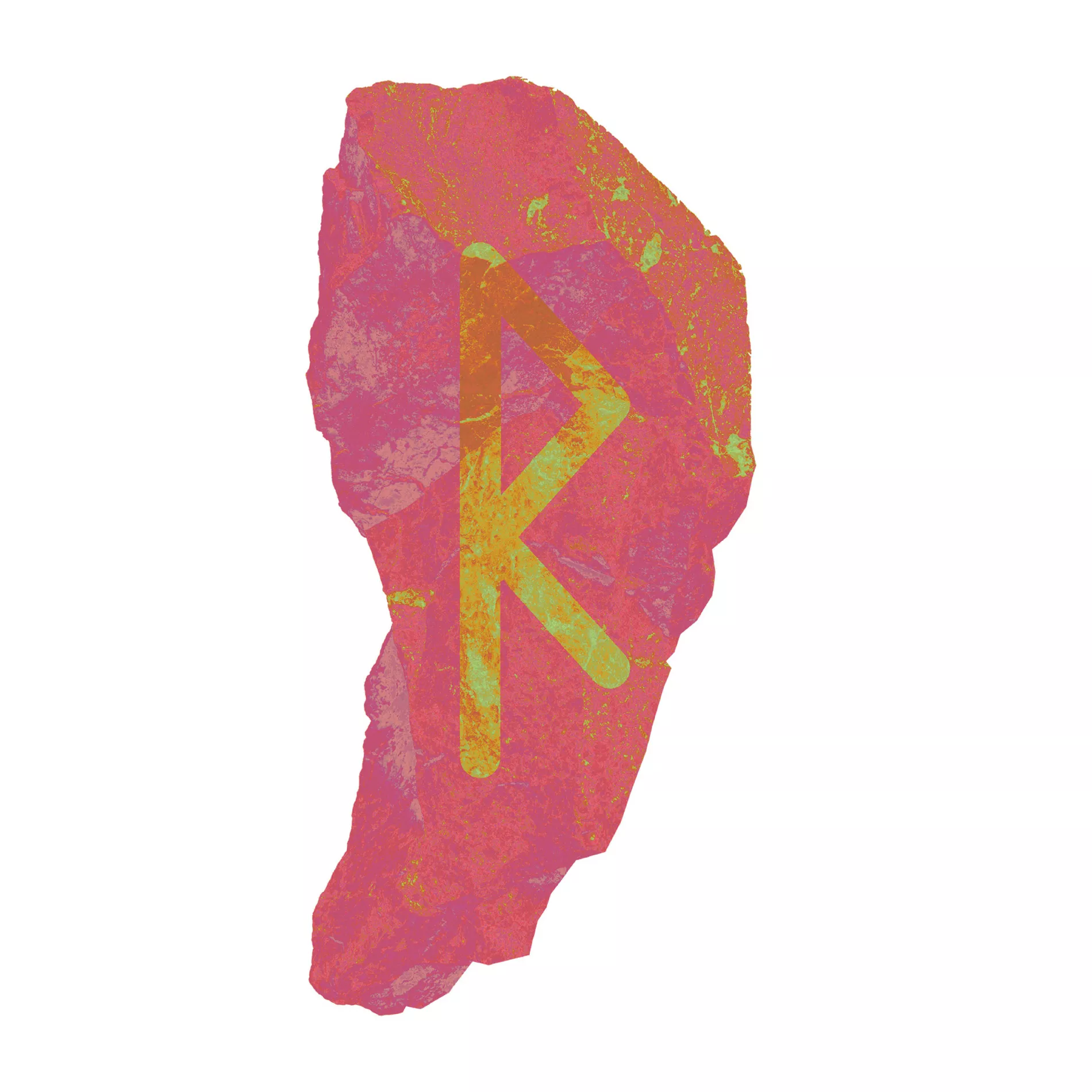 This week, you may be drawn to chat your course and take a step towards creating something new. This may bring new work tasks or a greater workload, but this will be a short term effort to achieve something in the long term. it may be that you change course and take a step towards the new thing you want to create. It may
bring with them new work tasks or a greater workload. Follow you passions but maintain perspective.
Kenaz (13th September – 28th September)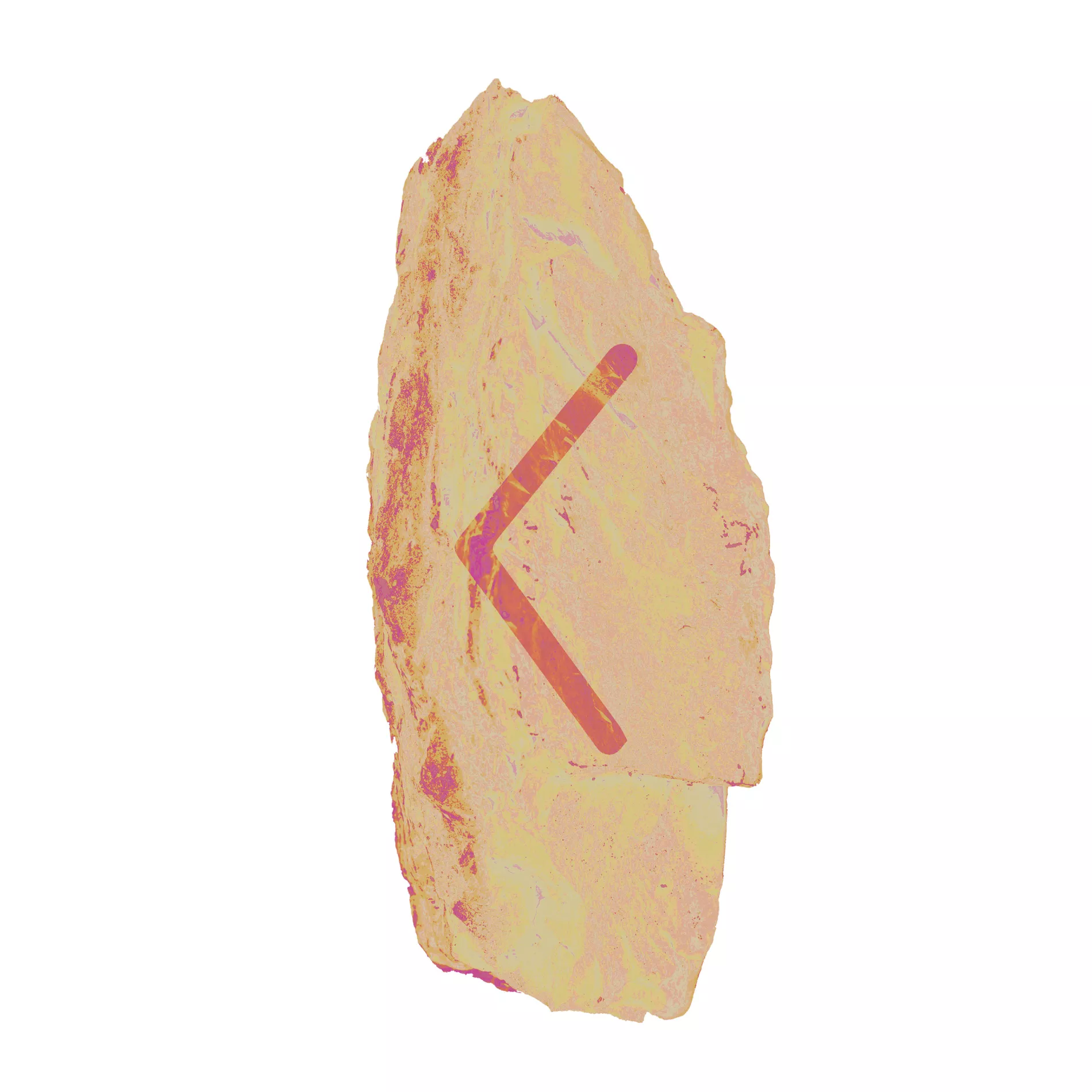 You are often the one to be quietly working hard without asking for anything in return. Now is the time to showcase your abilities and your knowledge to others, and it's time to personally value your own achievements and ability too. Don't be afraid to make your self visible to the outside world.
Gebo (28th September – 13th October)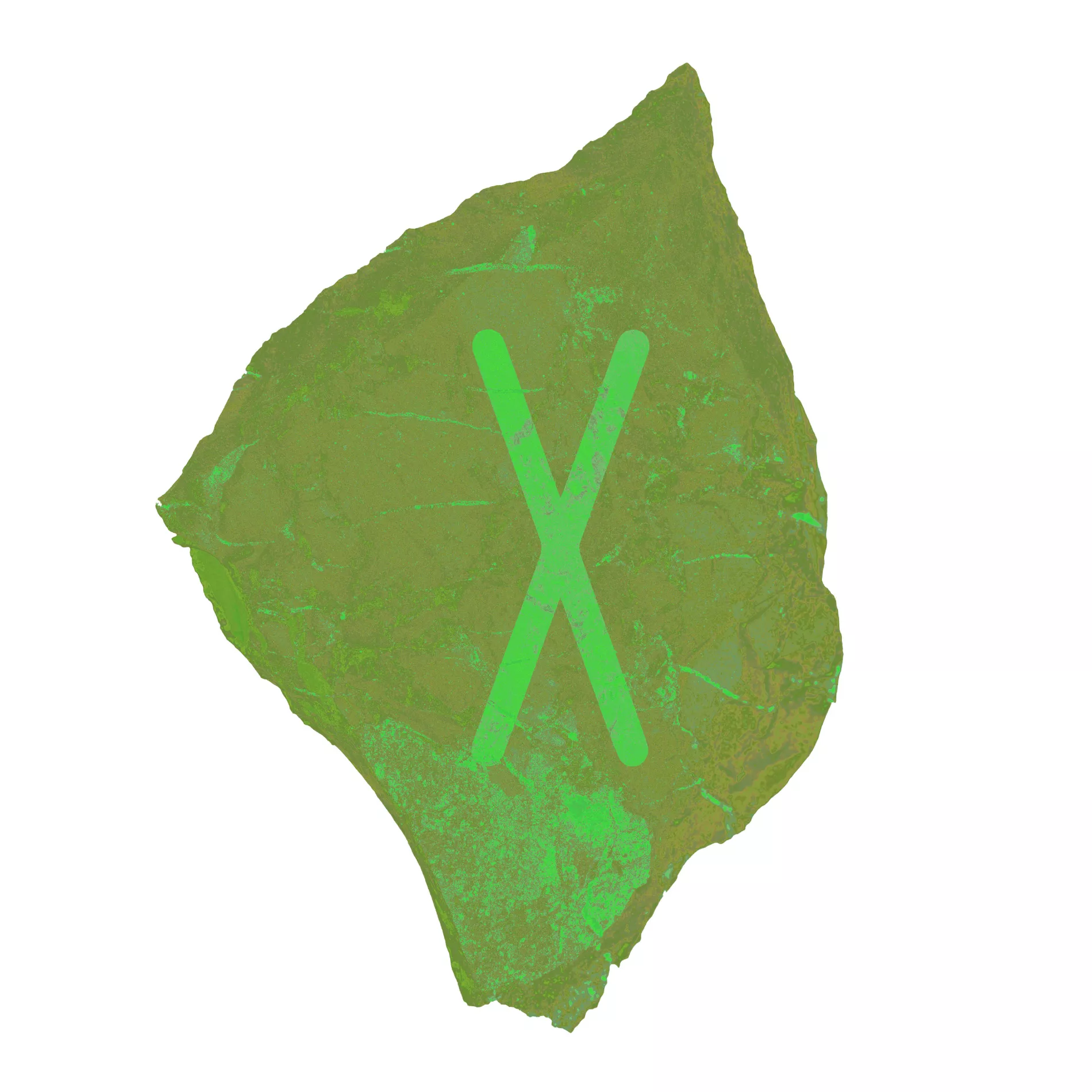 Your desire to travel is increasing and you're feeling more restless, both physically and spiritually. Especially towards the second half of the week, romance can pick up – whether with an existing or new acquaintance. Someone with ancestry foreign to yours may have a big impact.
Wunjo (13th October – 28th October)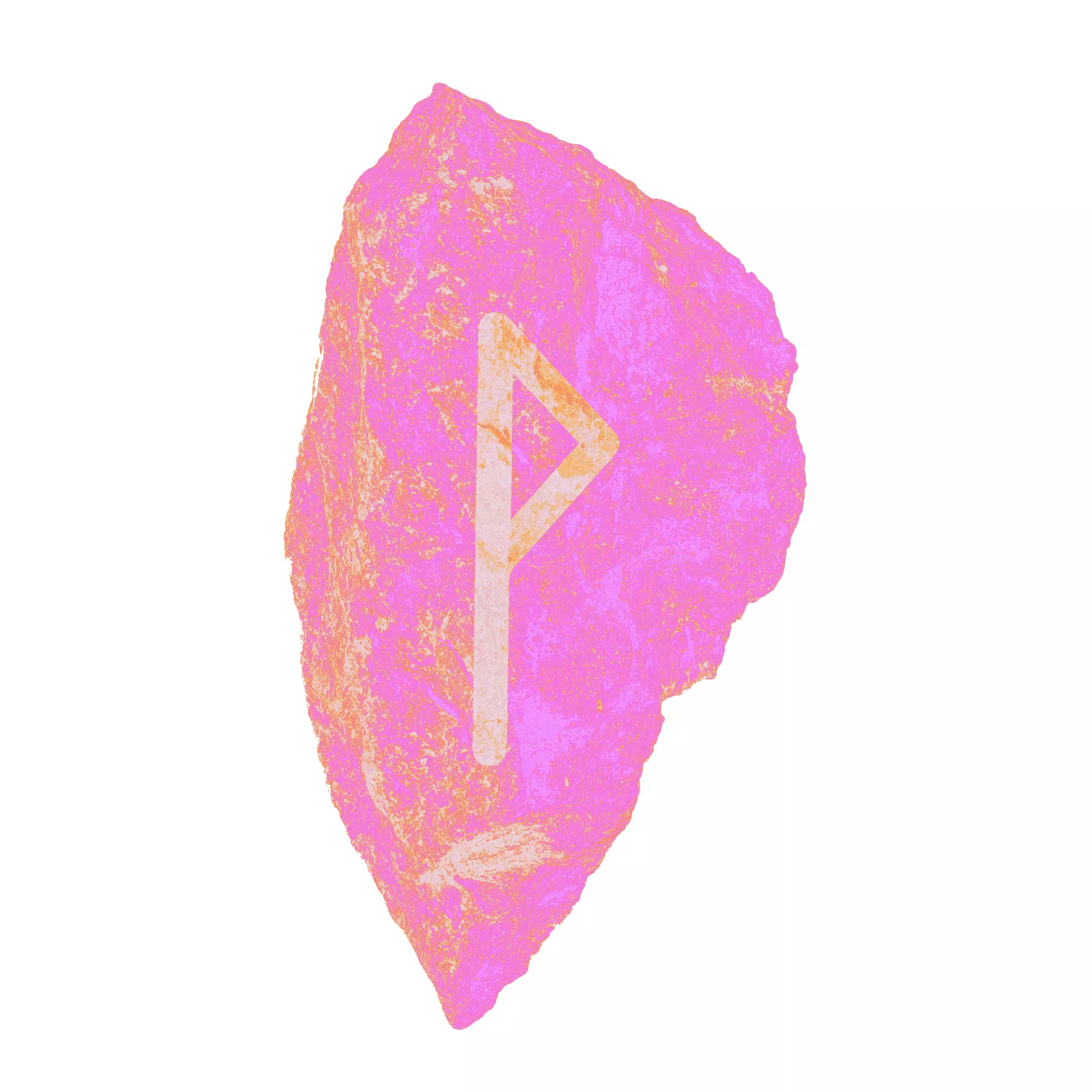 Taking a trip this week? You can expect it to be one of the most enjoyable you've had in a long time. You are fascinated by events and experiences around you, and you will come into contact with inspiring new people. But don't be dazzled by others, hold your own ground and find your own way.
Hagalaz (28th October – 13th November)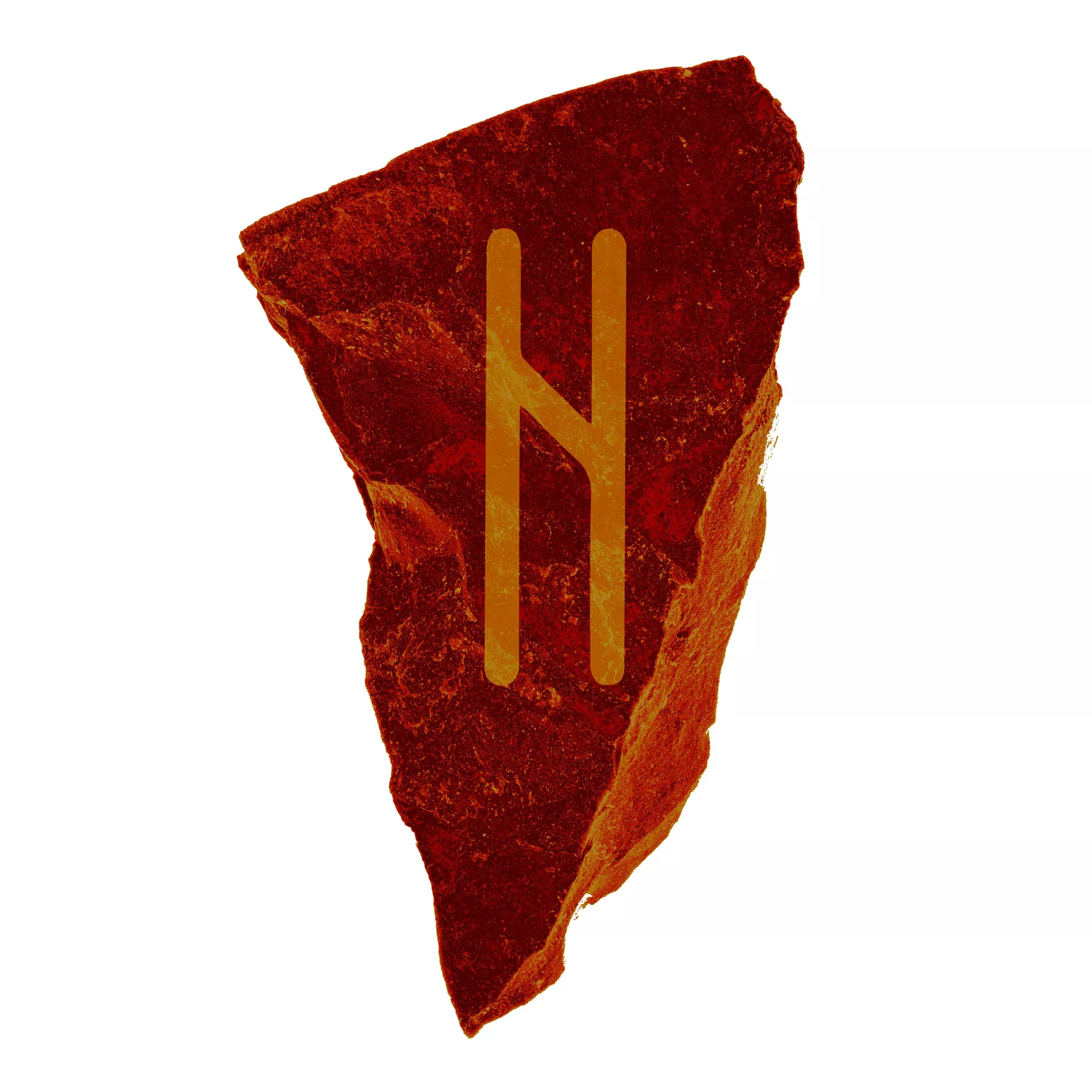 The week starts with a high pace and lots of energy. You are feeling more patient and realistic, and are able to glide through things that would normally challenge you or make you feel uncomfortable. Romance picks up in the second half of the week. If you take initiative and follow your gut feelings, sparks will fly on the weekend.
Nauthiz (13th November – 28th November)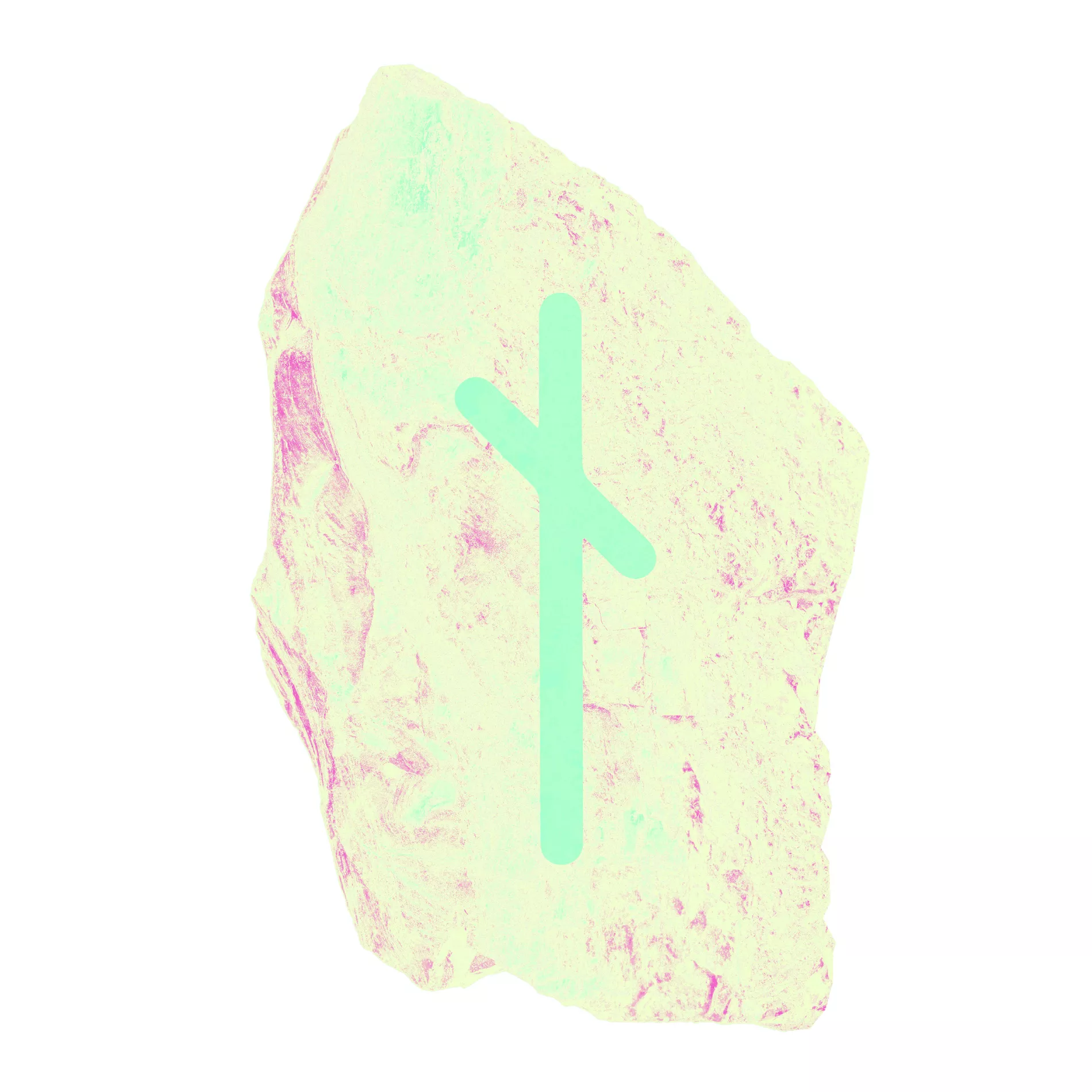 Shared resources, debts or collaborative agreements that you currently hold with others will take a favourable turn in the next few weeks. You may need to take a difficult decision in order to get ahead. Consider the pros and cons carefully before sharing your opinions with others, and don't ignore any gut feelings.
Isa (28th November – 13th December)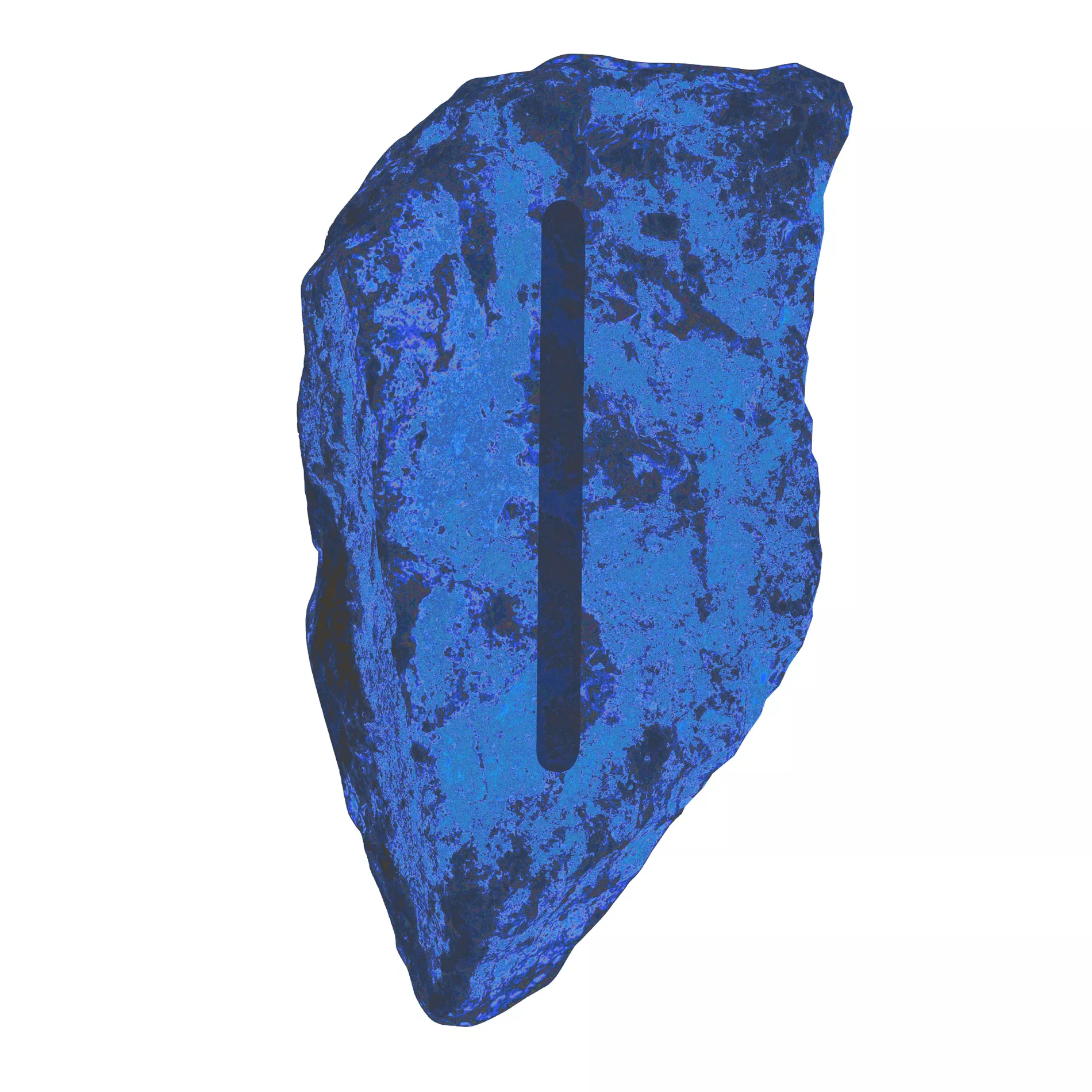 In both professional and private relationships this week, you are expecting more than what the other person is willing to give. Assess the balance between the give in take with these people. Do you feel that you don't have enough support? You may find yourself as a crossroads. Discuss the situation with someone you trust before taking action.
Jera (13th December – 28th December)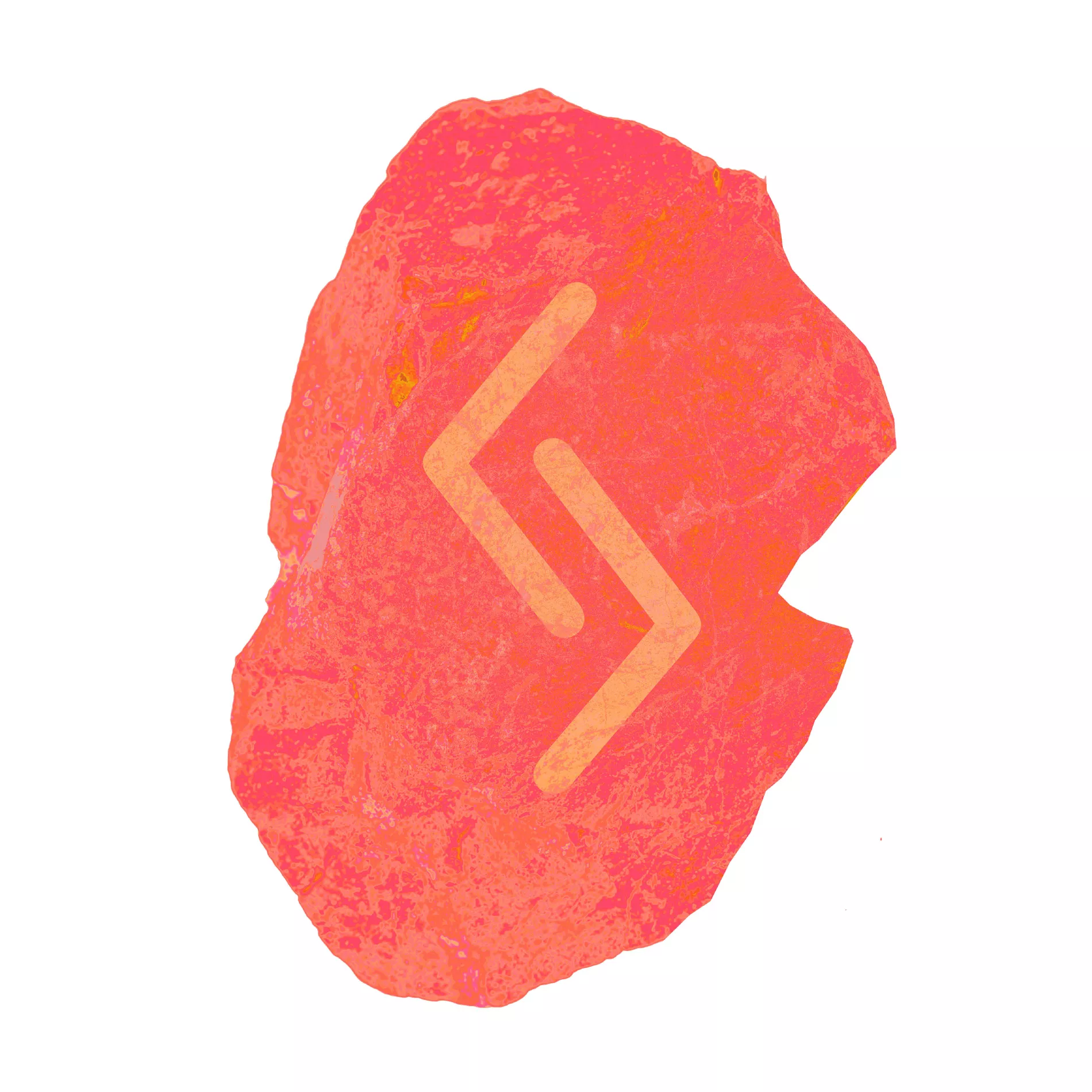 Activity in your everyday life is picking up this week, but you're most productive when alone. Avoid being distracted by others. If you make the most of your high energy level, you will complete tasks quickly and successfully. In the second half of the week, you may be able to enjoy time off – set time aside for socialising with those you care about and create special memories.
Eihwaz (28th December – 13th January)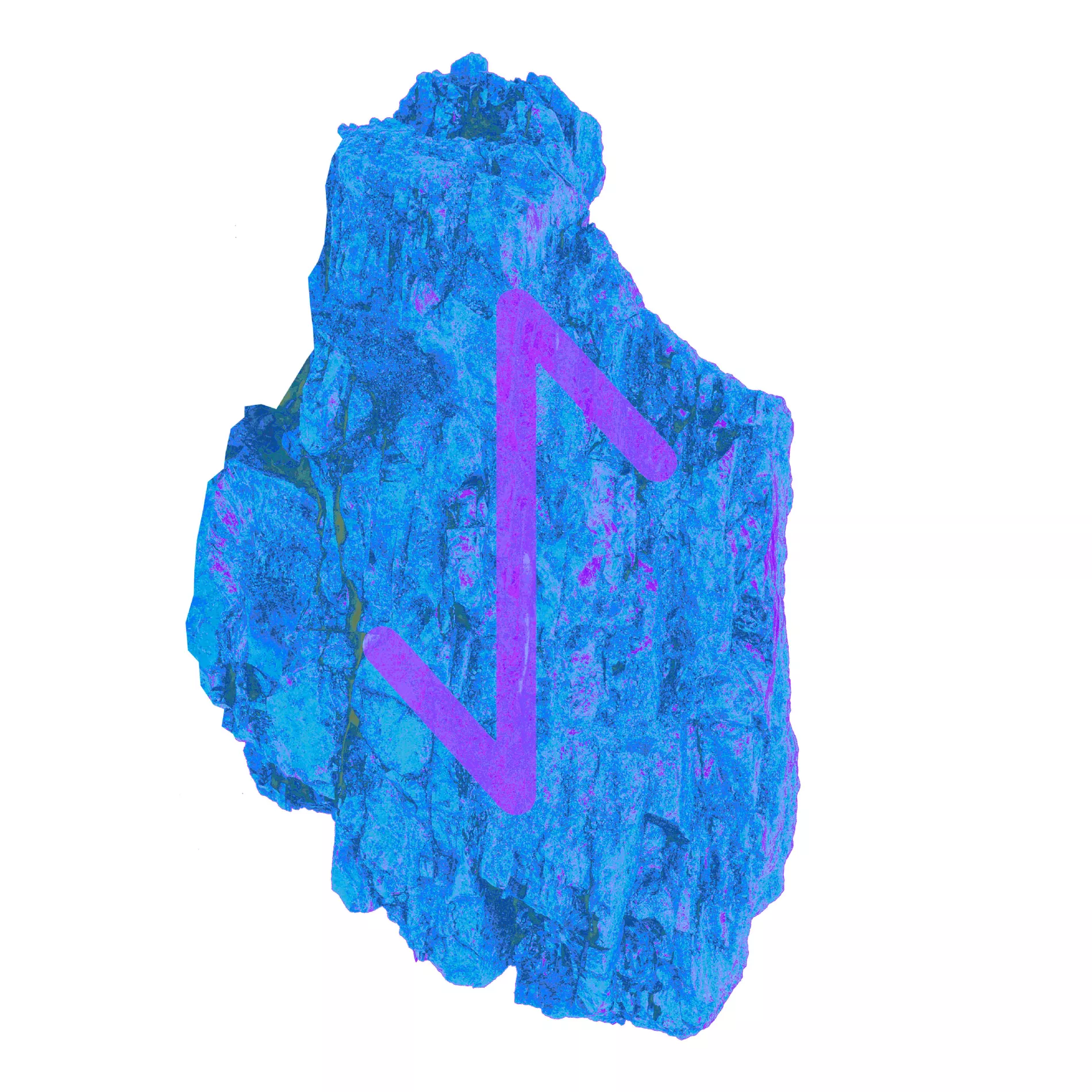 Something you've been working on for a long time may become rocky, but will handle these minor challenges well. Use the first half of the week to get ahead on your work, so you can enjoy socialising towards the second half. New people can enter your life with the potential to be friends or lovers. Time will tell.
Perthro (13th January – 28th January)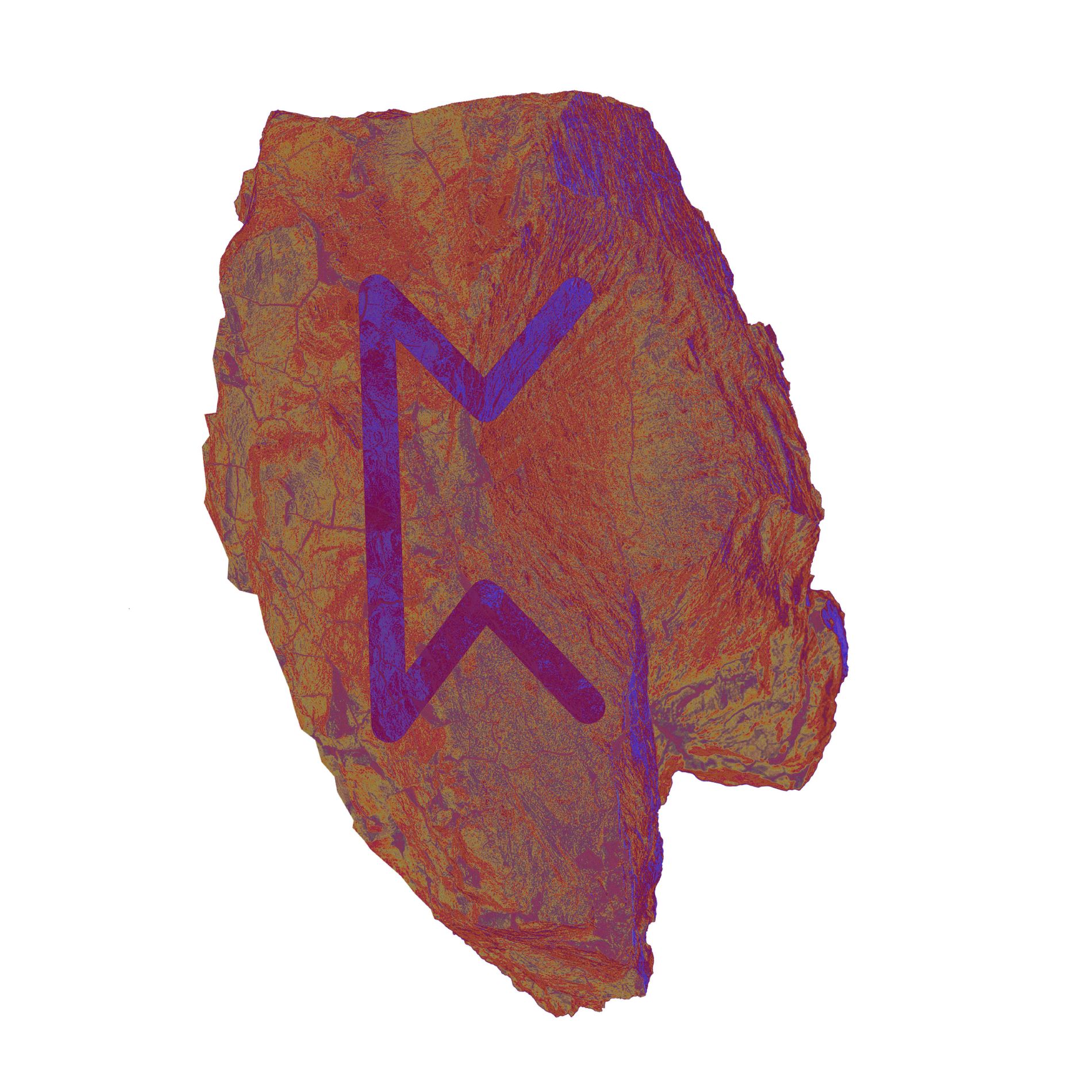 In your daily life, your ideas and thoughts that have previously met resistance will now become generally accepted. Use the first half of the week to set your self up for success, with structures in place for further progress. If you feel overwhelmed, set aside some tasks for now. The weekend will be social.
Algiz (28th January – 13th February)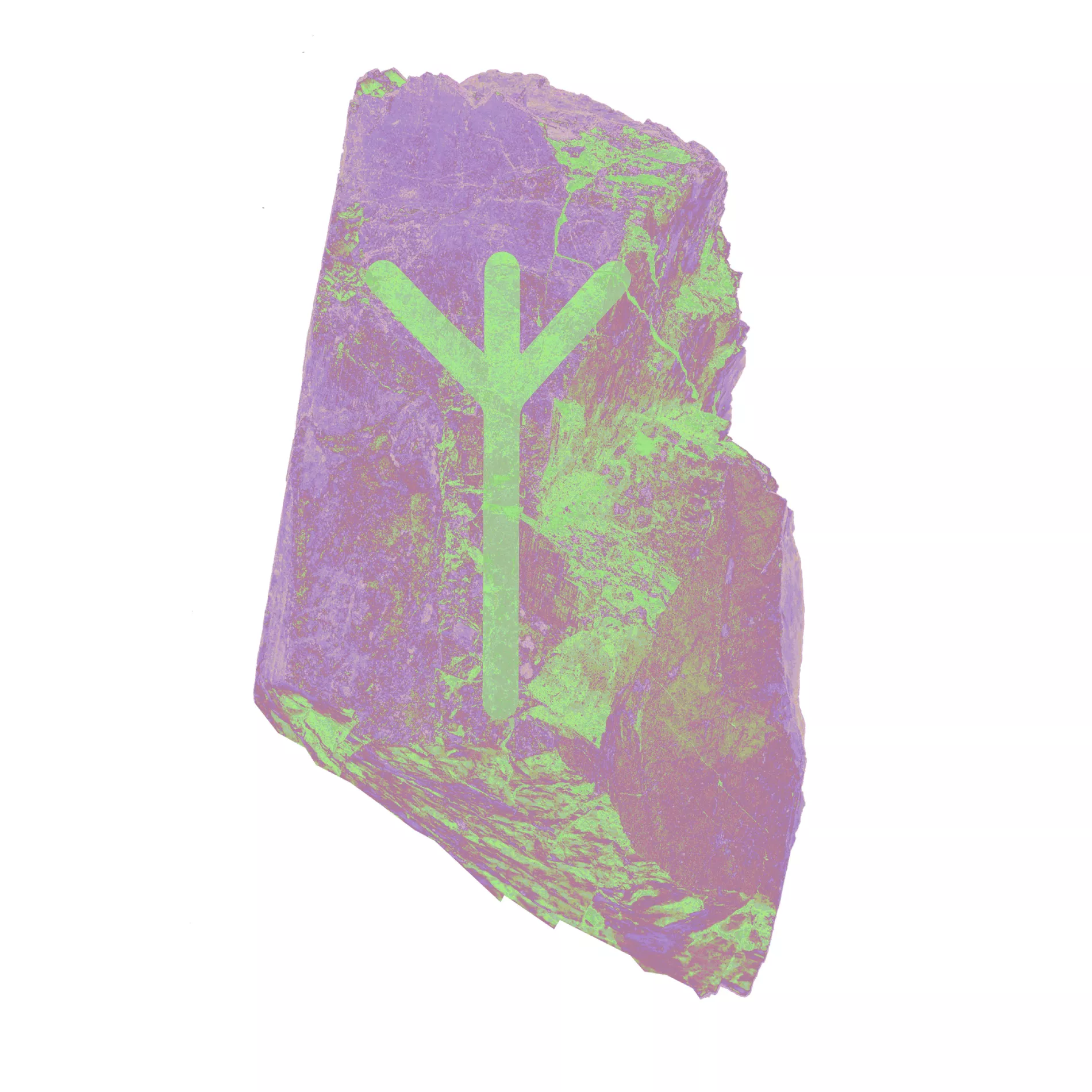 This week, areas where sports and hobbies take place will be the environment for romance and flirtation. You feel more open to love than usual, and are affectionate with those around you. For those who are single, a meeting can occur which feels like fate. Being true to yourself and your values will attract the right people.
Sowilo (13th February – 27th February)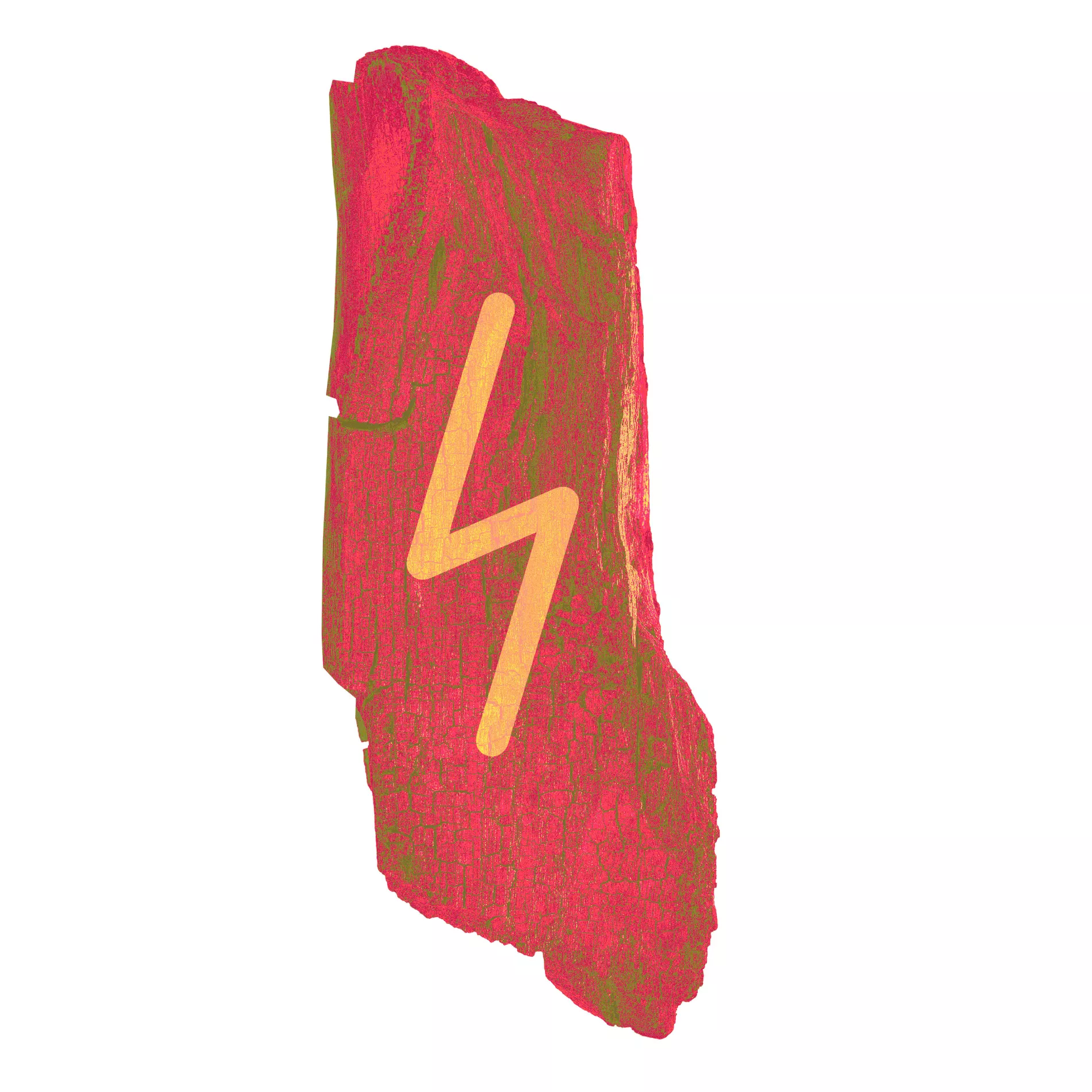 It's time to follow your inner instinct, live out your creativity and do the things that make you happy. This week you have the most to gain in meeting your own needs. A dream project that you have been working on for a long time, which felt unattainable, will become tangible this week. Be decisive.
Teiwaz (27th February – 14th March)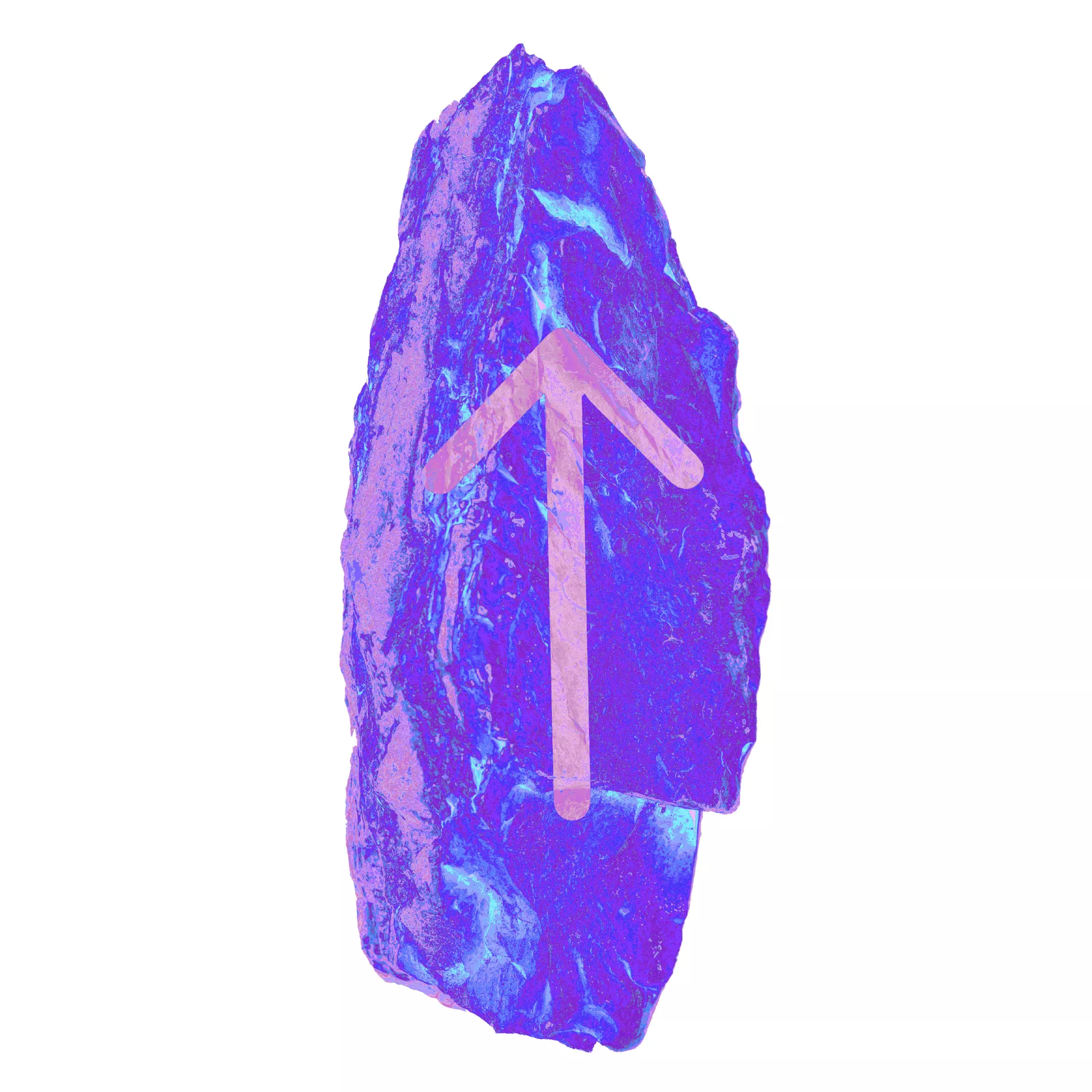 Good news in connection with family, home or property can strengthen your family and your own life situation. It may also be related to work. Simultaneously, a situation that has felt
stuck is resolved and quickly accelerates. If you are planning a home renovation or move, you will find you reach good solutions now.
Berkano (14th March – 30th March)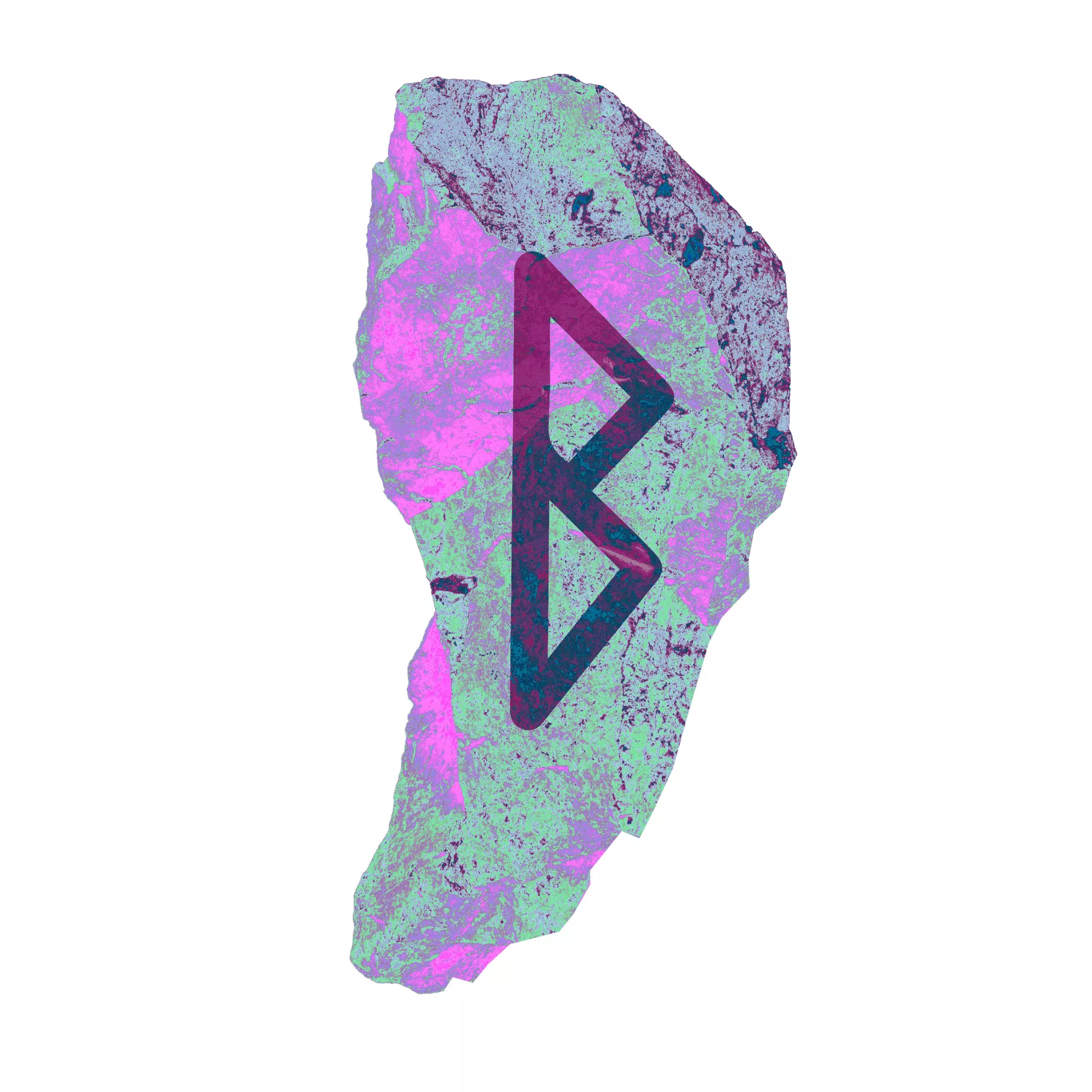 The time has come for both an interior and exterior cleanse. Now, anything that will beautify your surroundings will put you in a good mood. Likewise, make time to enjoy spa or wellness treatments. Use the first half of the week to get ahead of your tasks both at home and at work, to allow for social enjoyment towards the end of the week.
Ehwaz (30th March – 14th April)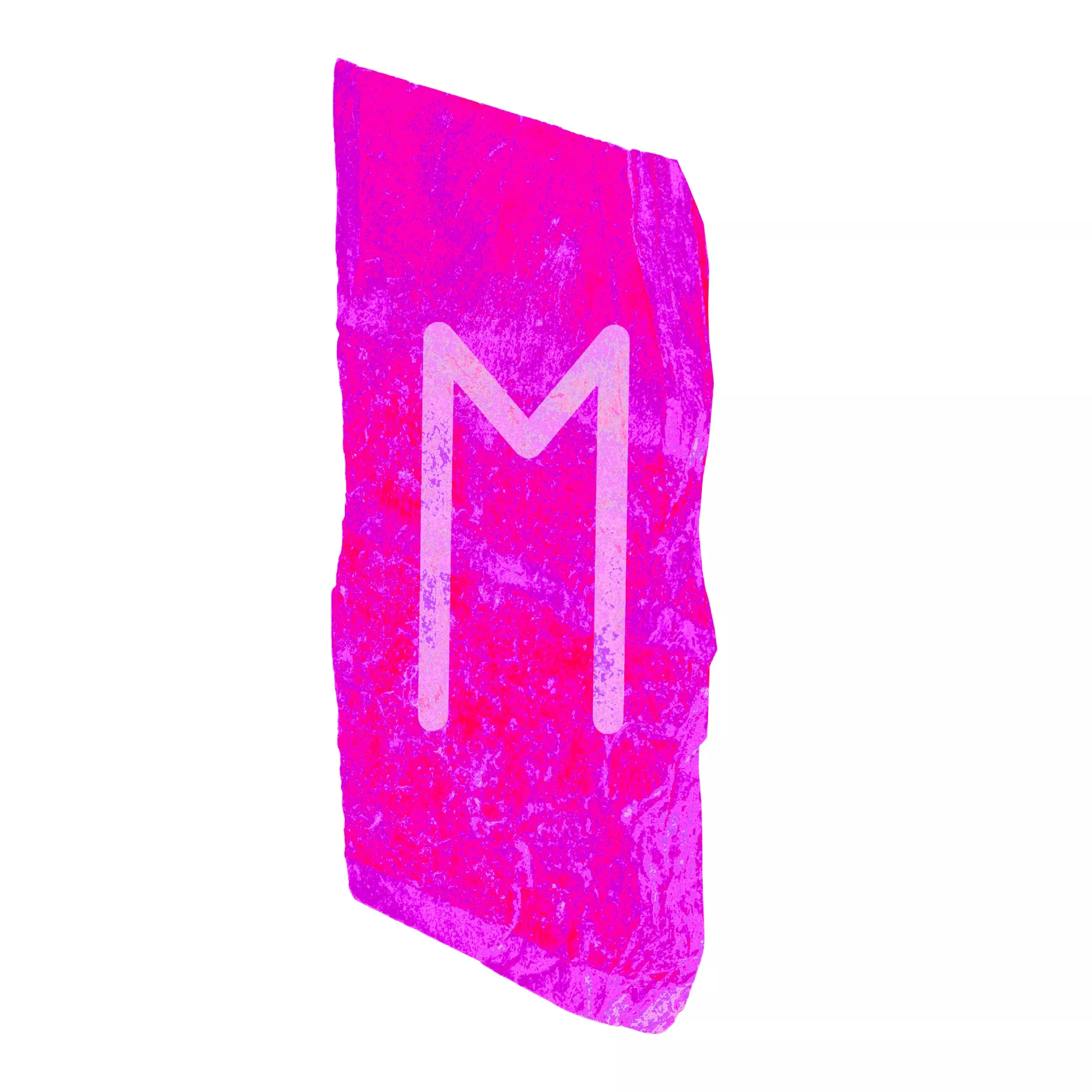 Interactions with those in your local area, like neighbours, friends and family, will provide pleasant moments this week. Those who are single will come into contact with creative people through mutual friends or social media, and this will mark the beginning of a new direction for you.
Mannaz (14th April – 29th April)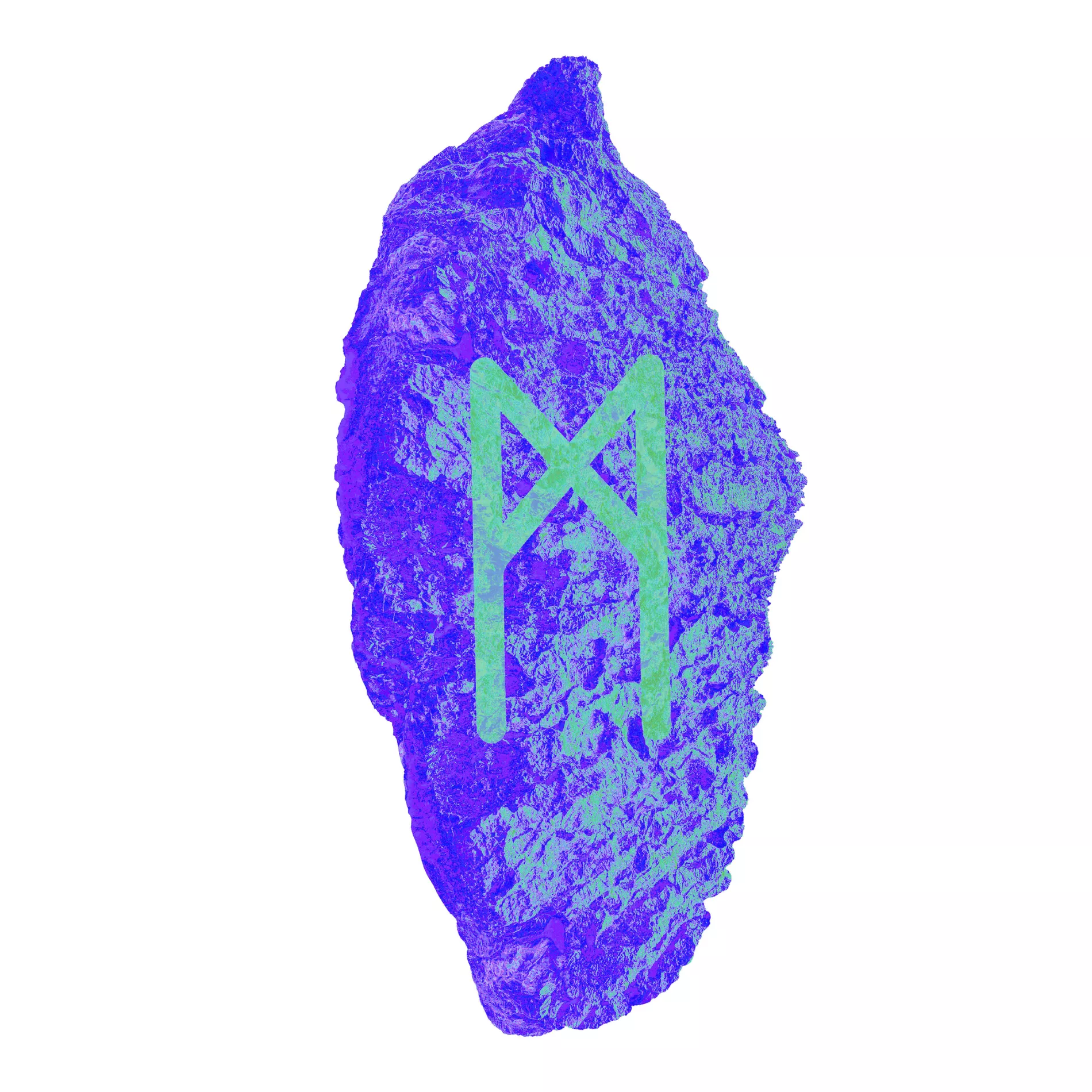 Put yourself and your creativity forward with strengthen the close bonds that you have with those around you. The mood is more romantic than usual. Give into your feelings and be open to a chance meeting that may bring new connections and interests.
Laguz (29th April – 14th May)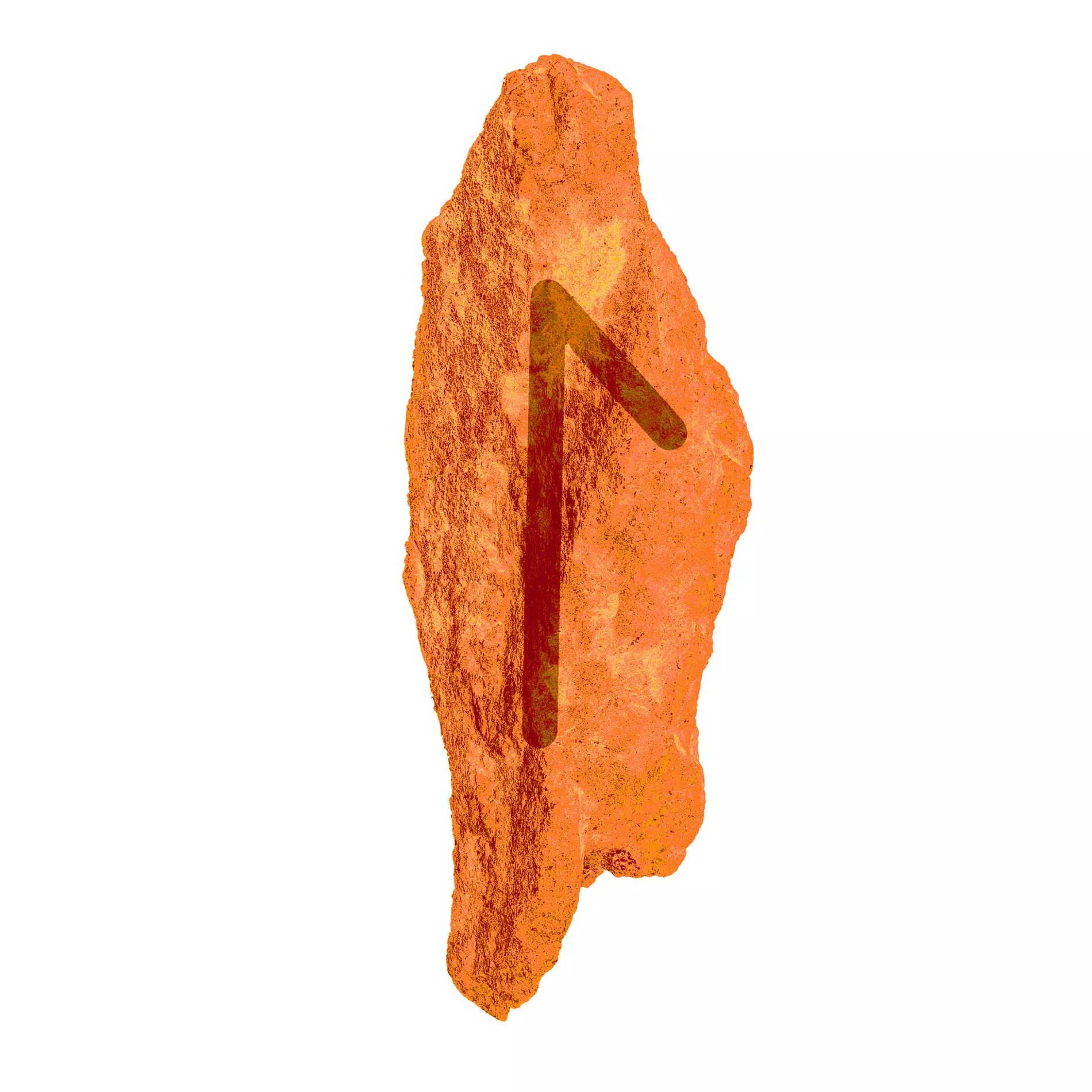 What you believe is right will be supported and validated by several people, strengthening your confidence. The time has come to be appreciated for the wonderful person that you are. Put yourself forward and enjoy the attention.
Ingwaz (14th May – 29th May)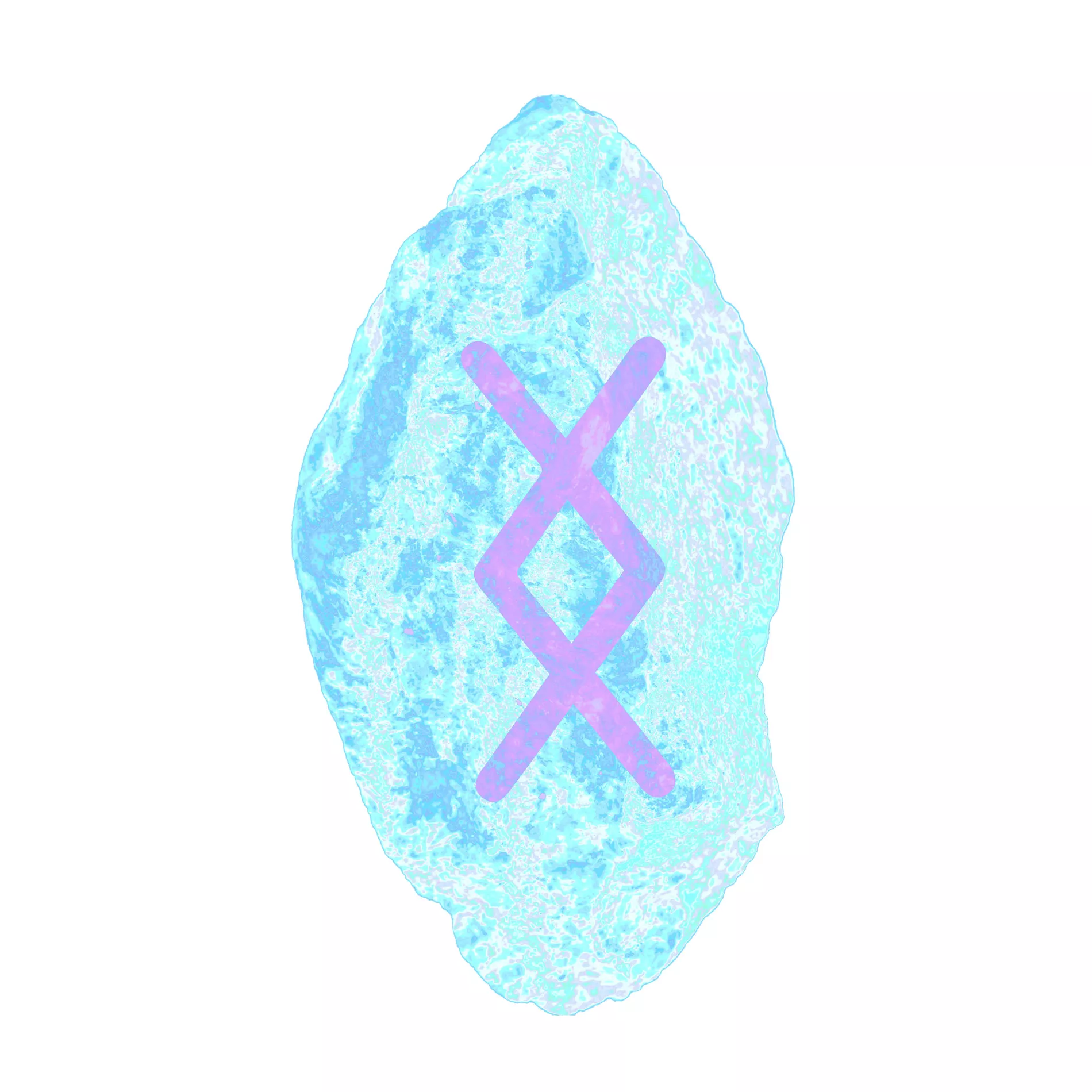 You are at the start of a new cycle with the sun entering your sign from Monday. Those celebrating a birthday will experience renewed energy and vigour. Follow your inner inspiration. Your thoughts and your ideas are important. Listen to them.
Othala (29th May – 14th June)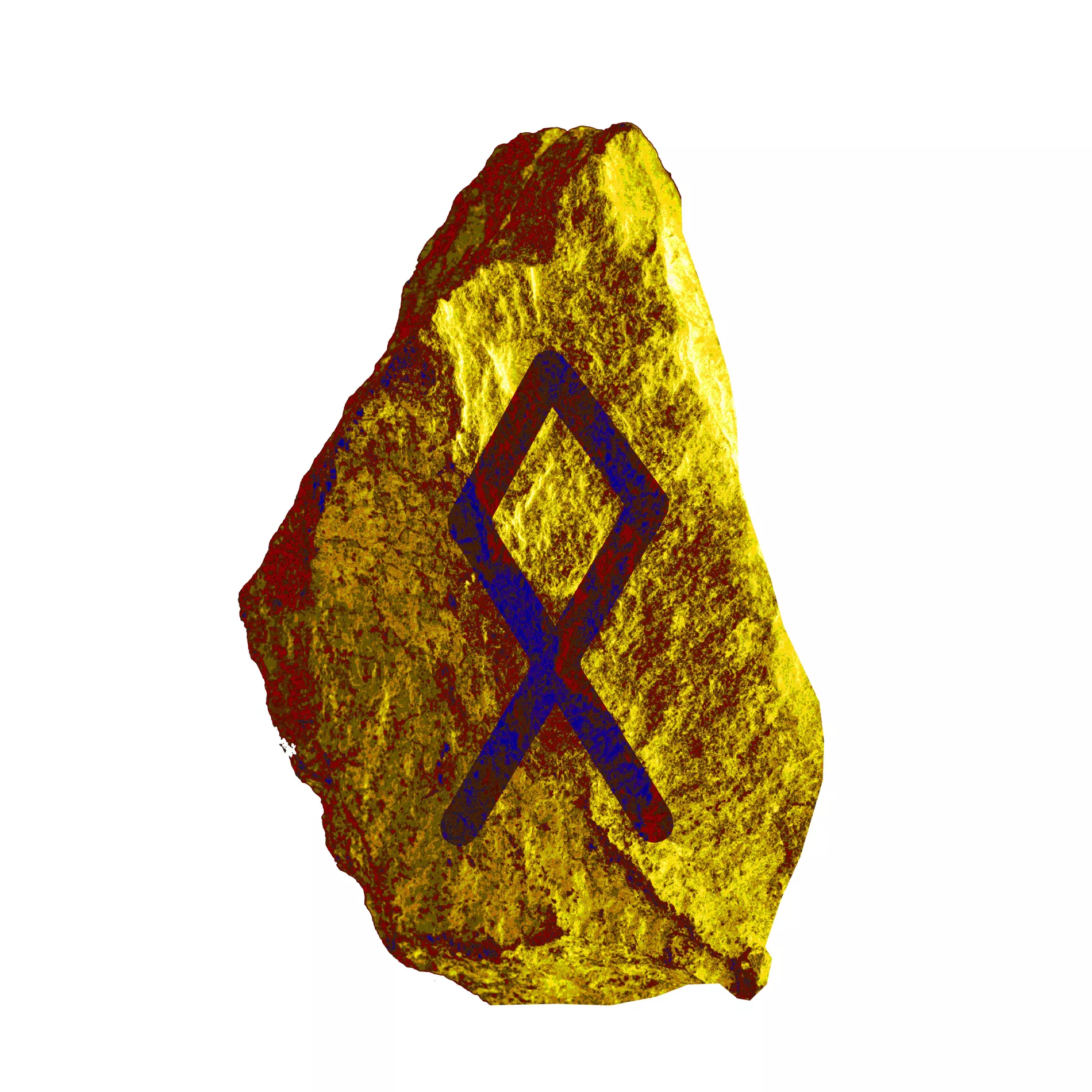 Your relationships, both professional and private, are in the spotlight this this week. How you interact with others will be highlighted and you may receive feedback from those around you. If you receive criticism, try to stay objective and consider if this person is trying to manipulate you. Harness your inner power.
Dagaz (14th June – 29th June)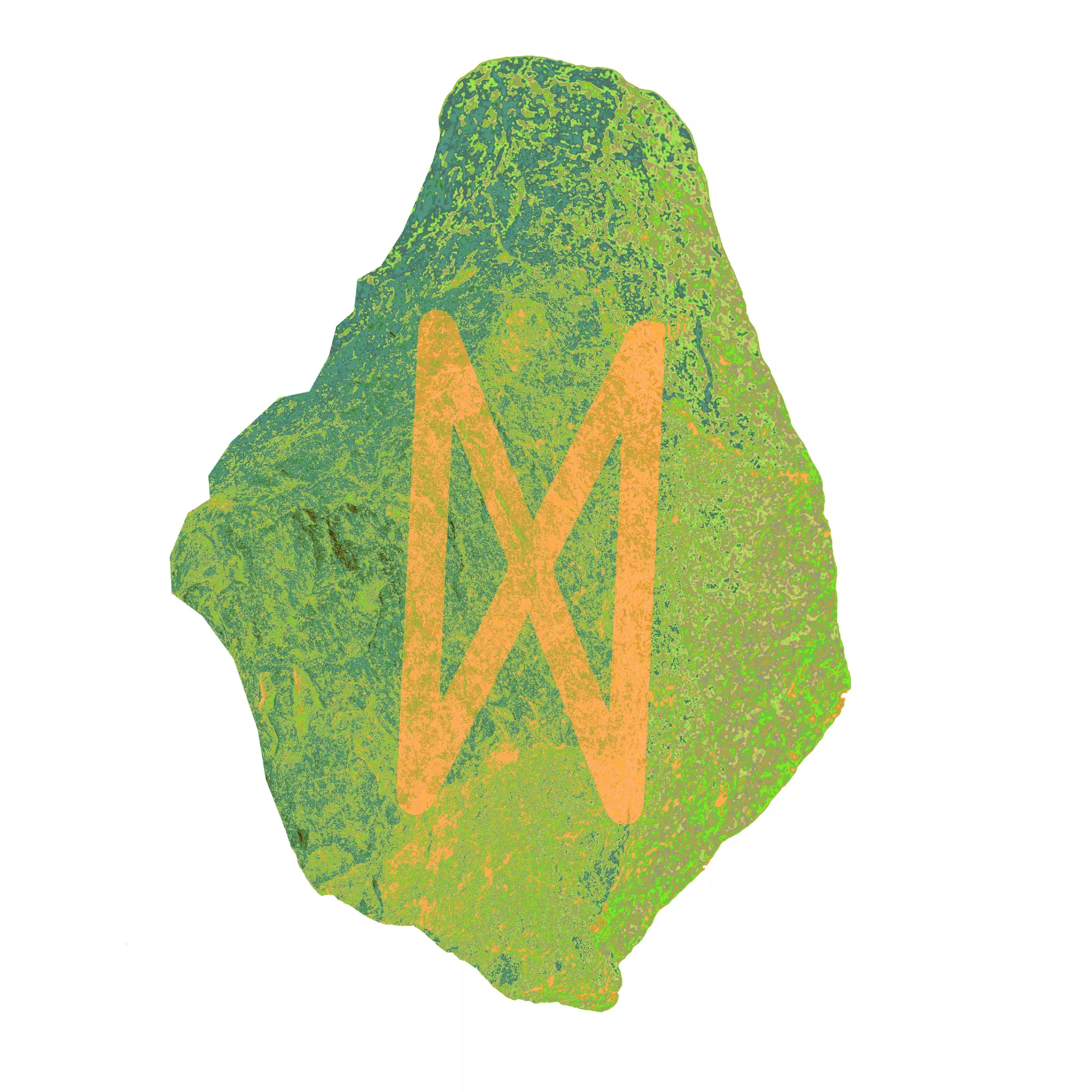 You feel more devoted than usual to those around you. The desire to create shared memories together with others can make you open your heart to someone special. You will see a greater response than expected to one of your initiatives and it may be the start of a long-lasting project. Artistic and creative activities may be the focus of your meetings this week.