Runic astrologer Randi Bjærum uses the ancient Viking practice to forecast your love, money, career, style and health every week
Divination in runes is an ancient art that can be traced back to the Norse God Odin. Old scriptures show that the Vikings then continued this tradition - they even used used rune symbols in jewellery, clothing and weapons to boost their energy.
When we're born, we all get our own rune stone (find yours here). This birth rune indicates the abilities, talents and resources that you bring into your life.
But as the universe is constantly changing, daily, weekly or monthly runic astrology can tell you how events, actions and things affect your life. It can also reveal what energies, events and changes are occurring, and how you can best act on them. A runic horoscope is a guide to your spiritual journey and a guide on how to live life to the fullest.
Fehu (29th June – 14th July)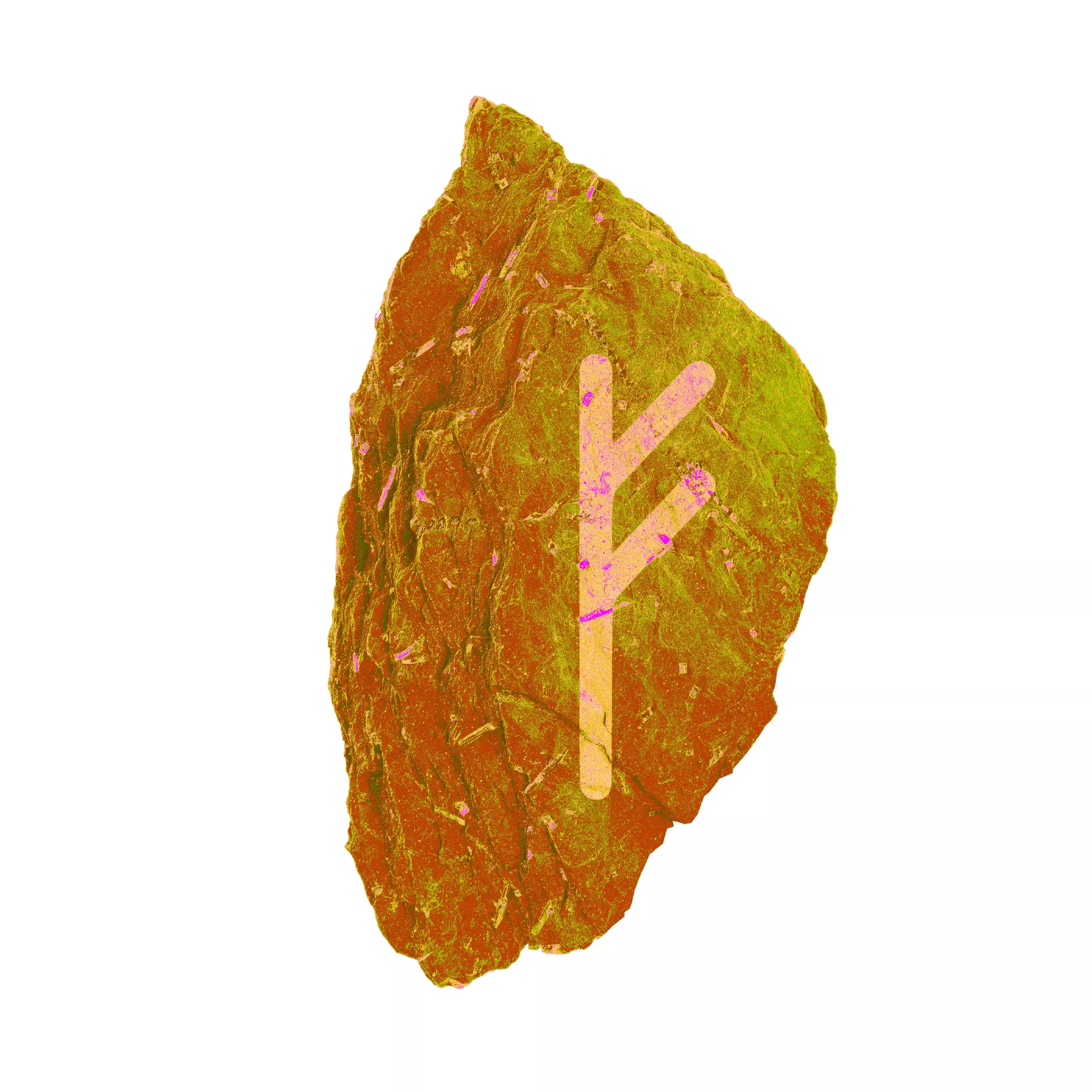 This week, you will feel your energies starting to come back. Taking care of daily errands will feel easier. Something that has been bothering you may surface – deal with it now and don't sweep it under the rug. At work, you should avoid getting in trouble with your superiors. Show your talent and your knowledge.
Uruz (14th July – 29th July)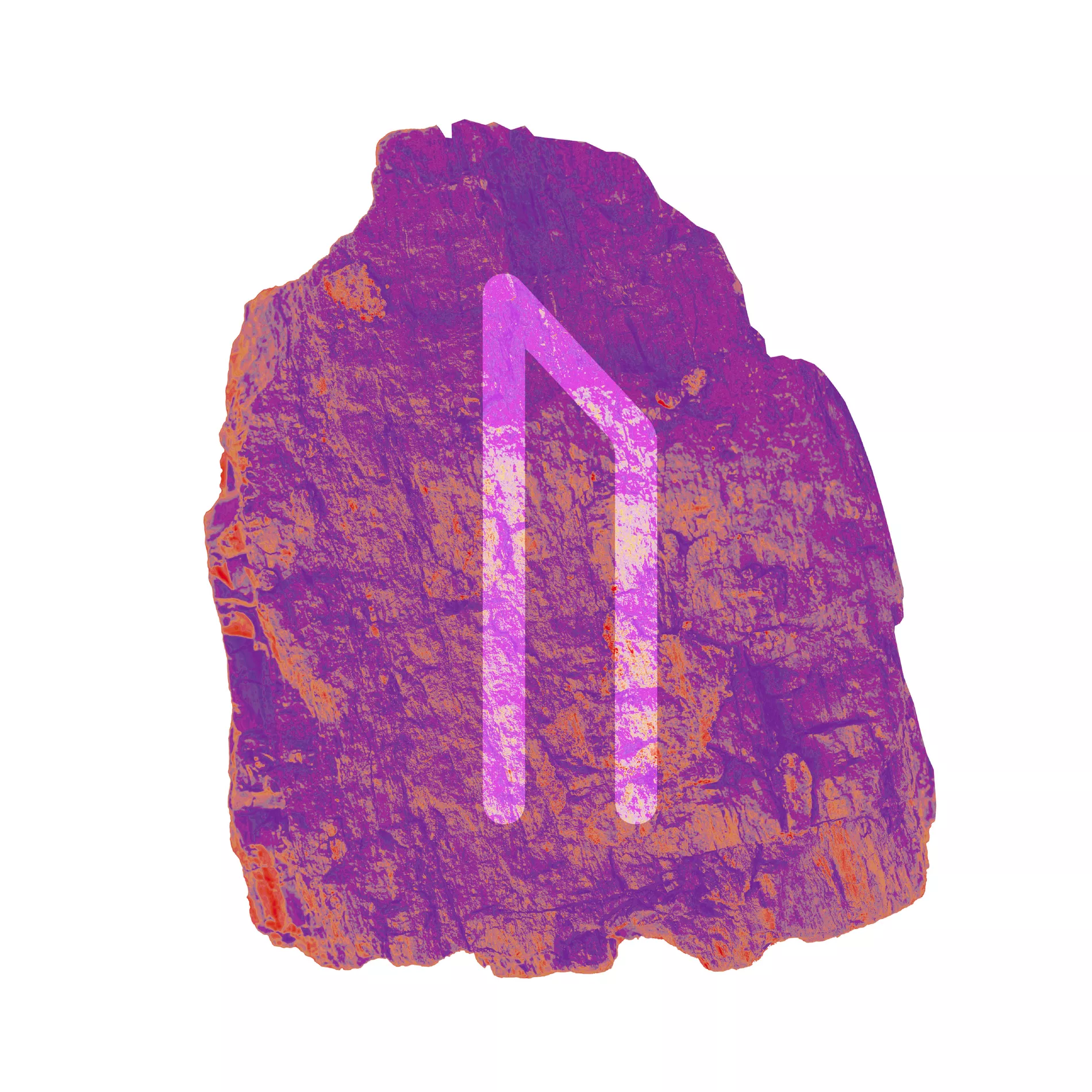 Something that has been hidden from you may emerge this week. It could be related to your work or your private life. Your motivation to join a group or a new community can change as a result of things suddenly coming out into the open. The new moon next week will give you the answer to where the road should go next. Wait and see.
Thurisaz (29th July – 13th August)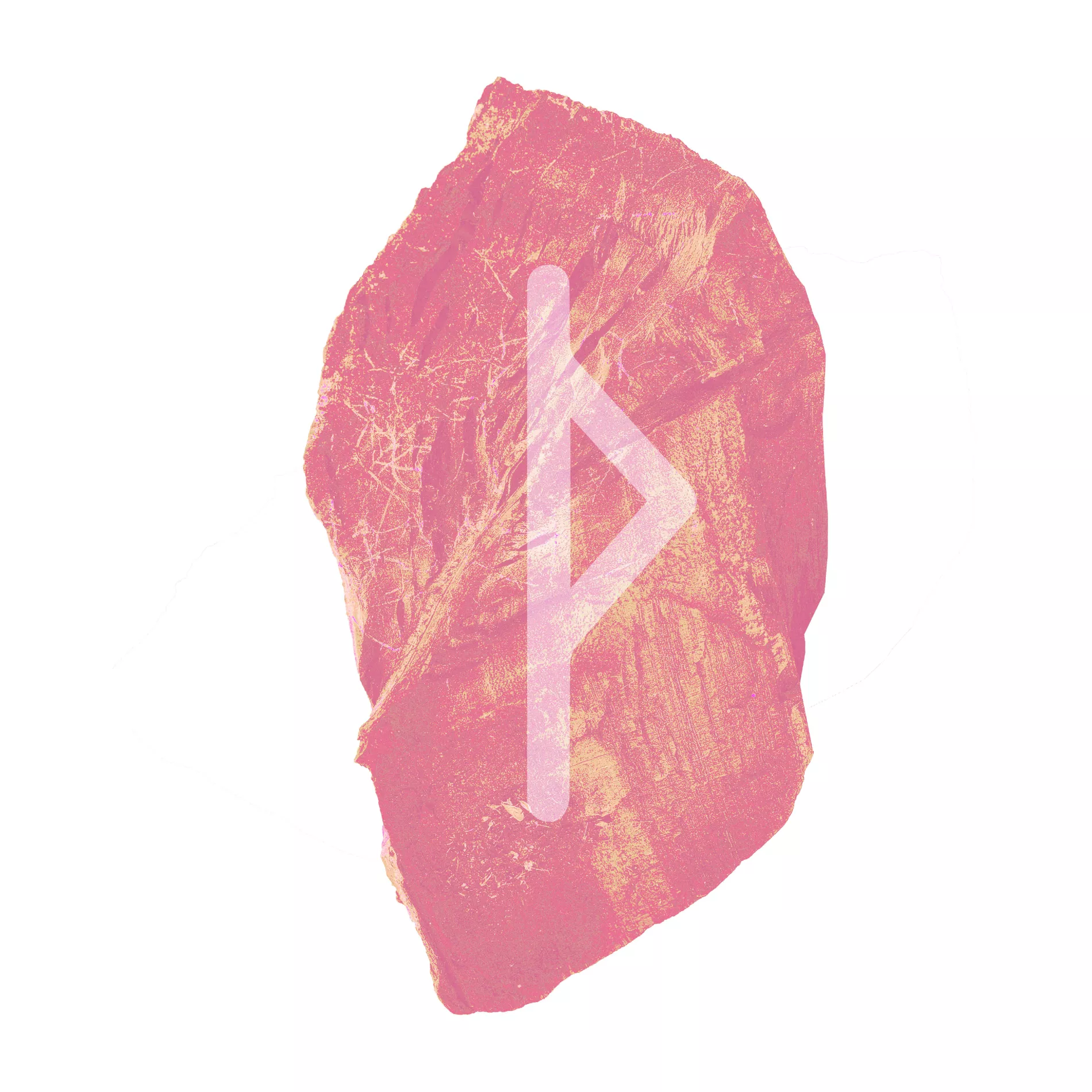 Surprising developments in a group or a community you belong to can put you out of your comfort zone. You might feel a bit lost regarding what to do, but don't fret – you will find a solution. Weigh all your options carefully. Take your time. The new moon next week will bring in new elements.
Ansuz (13th August – 29th August)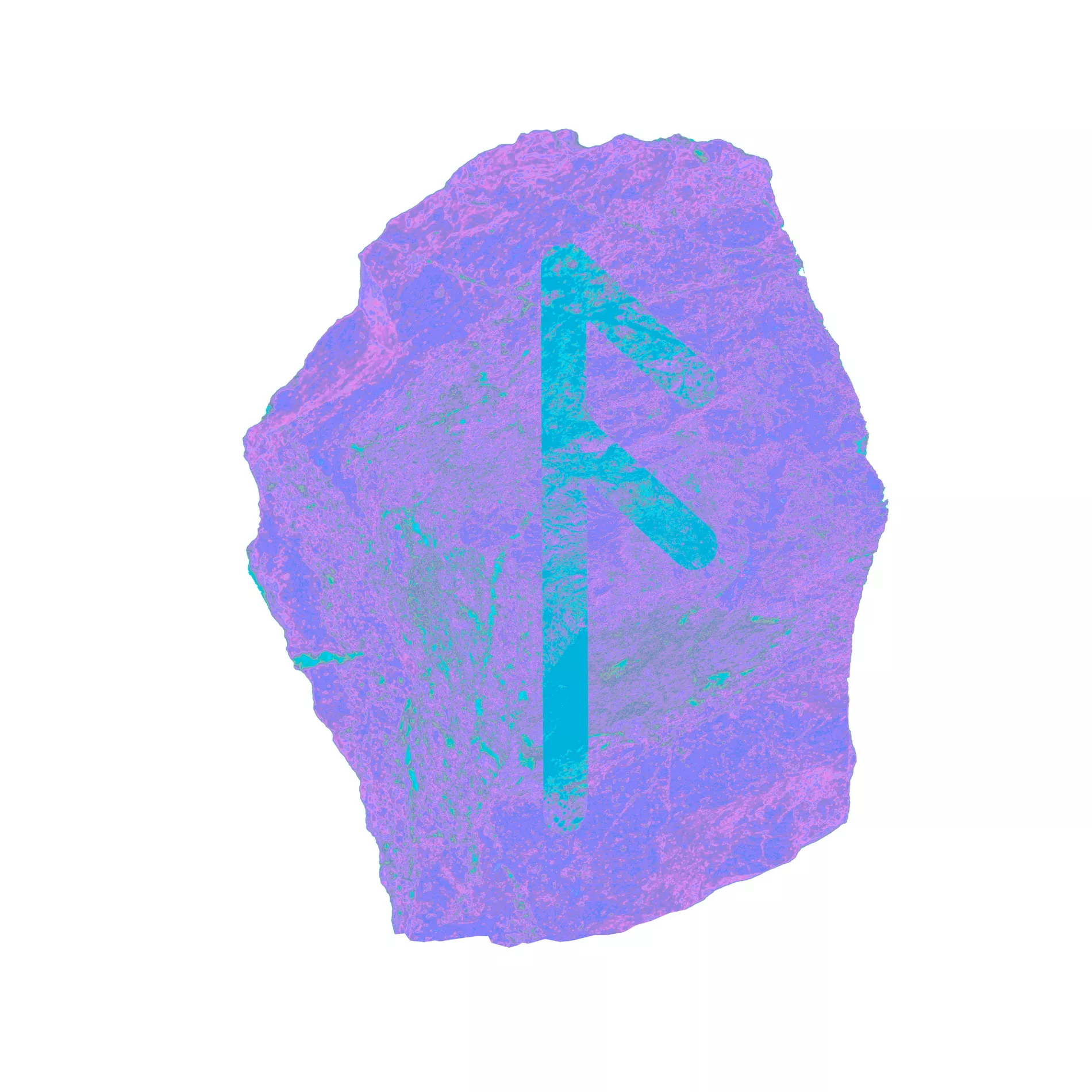 This week, new information may come to light at work, making you see your position or value in a new perspective. Don't ignore any opportunities to move forward in your career. Even a small step is a step towards your goals. But before you make any permanent decisions, you might want to wait until the weekend is over.
Raidho (29th August – 13th September)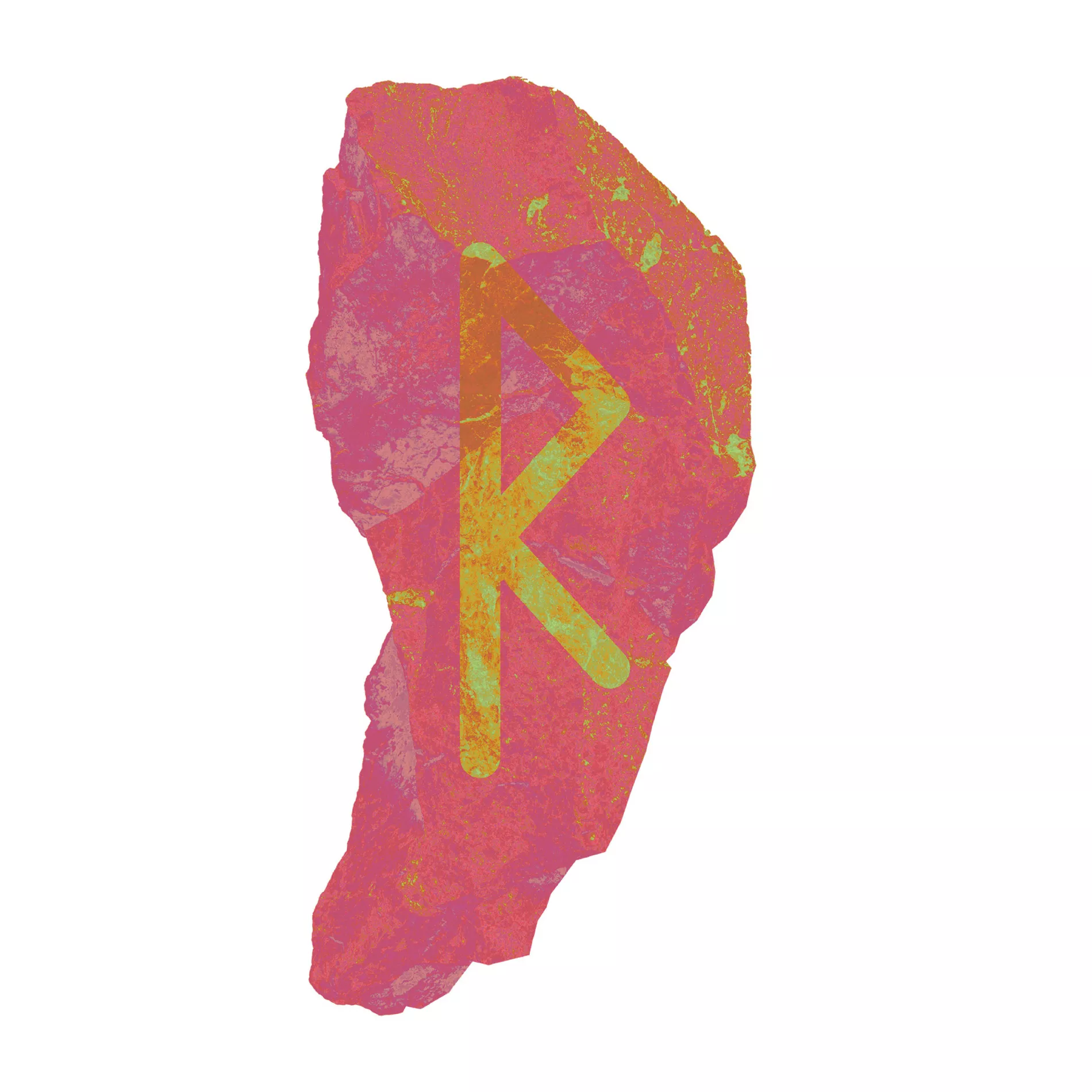 Right now, your social life is the most important to you. Consciously or not, you may find yourself wanting to be around certain people. Think about how you want to behave around others: are you being your true self? Do you choose your style and taste or is that adopted from others? Find your identity.
Kenaz (13th September – 28th September)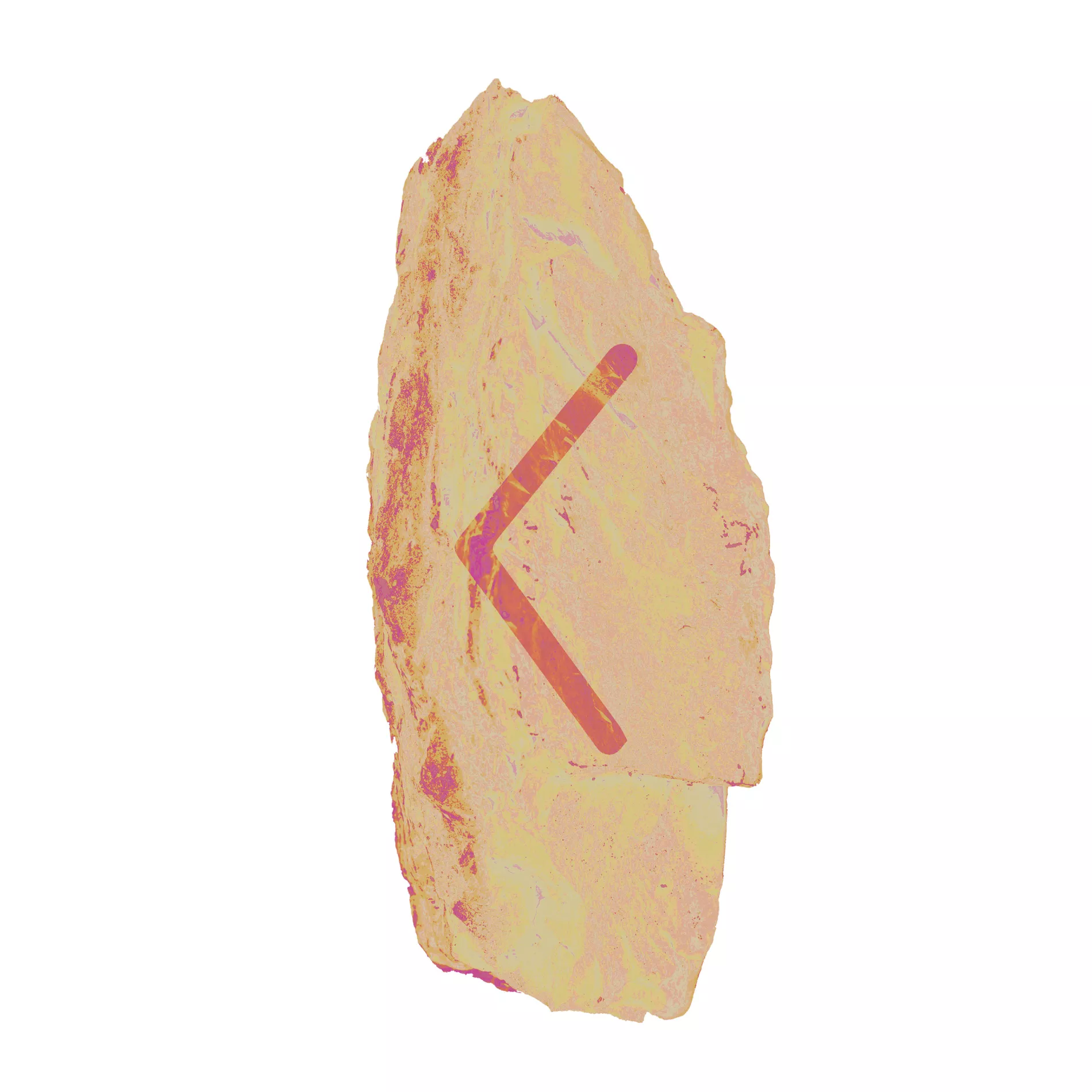 You can feel that your energy is increasing throughout the week and that your competitive instinct is getting stronger. An opportunity may arise in connection with work. You may experience a situation where it is required that you choose a side – when thinking about your decision, consider your values. Be open to new thoughts and ways of doing things. However, wait until the beginning of next week before making any final choices.
Gebo (28th September – 13th October)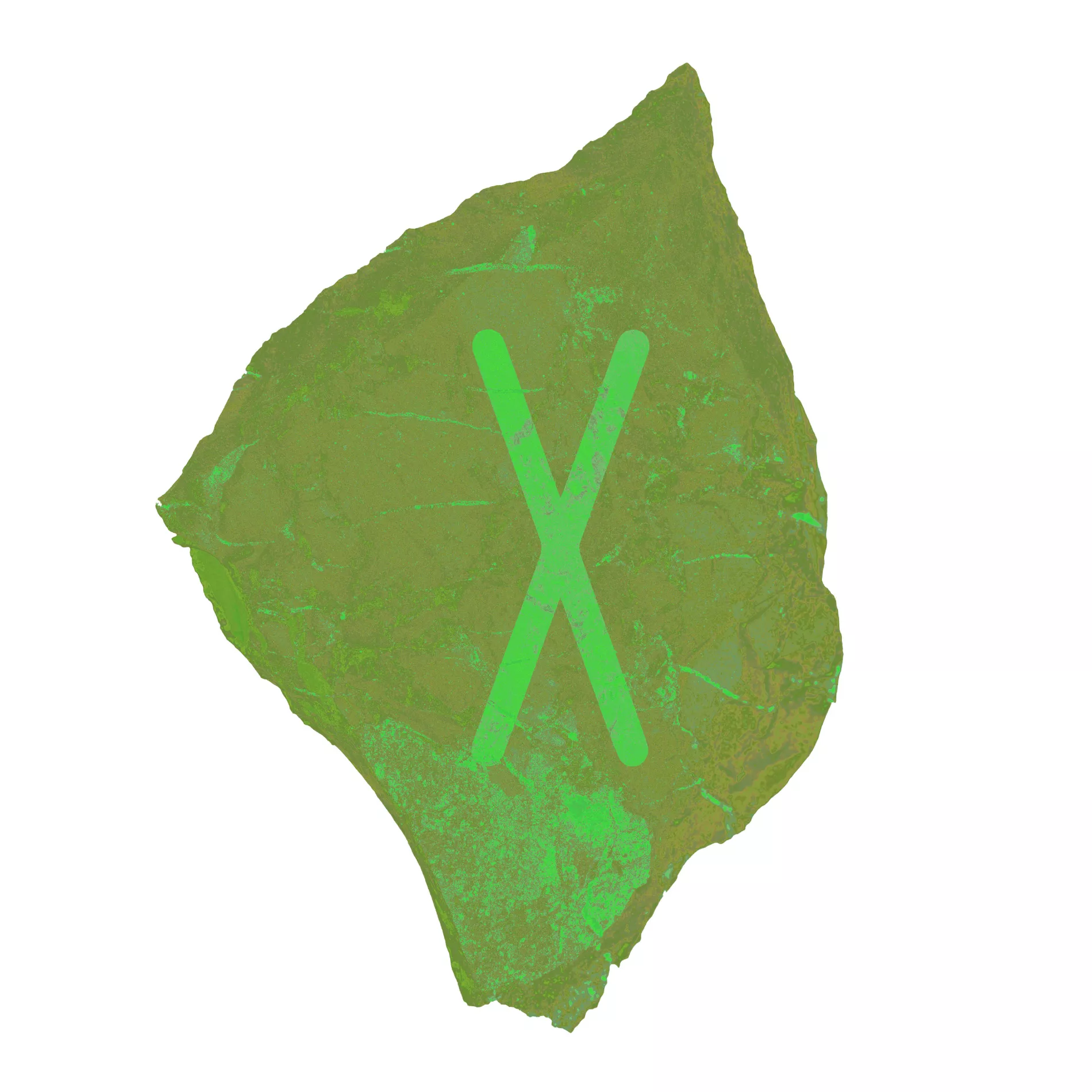 This week could be full of new opportunities. As you try to make a decision, your thoughts may feel scattered. Don't worry though, next week will bring some much-needed clarity. Go with the flow. Your values ​​may be put to the test, prepare for it and think what really matters for you. Work-wise, this week will probably be one of the most hectic ones so far.
Wunjo (13th October – 28th October)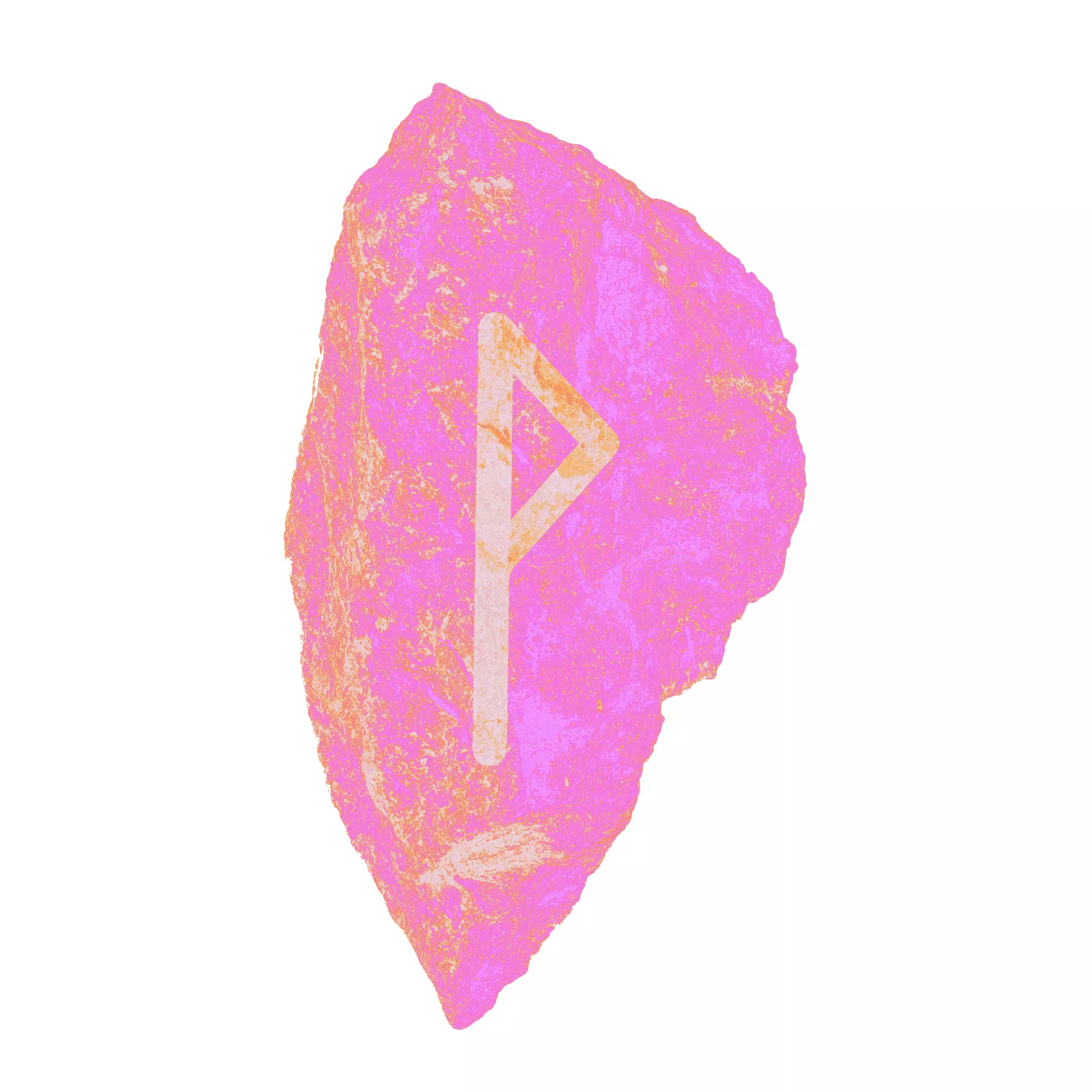 This week, something may come up that makes you see a person or a situation in a different light. It may conflict with your moral and ethical values. Consider how you should deal with it. A friend or lover may seem to demand more from you than you think you can offer right now.
Hagalaz (28th October – 13th November)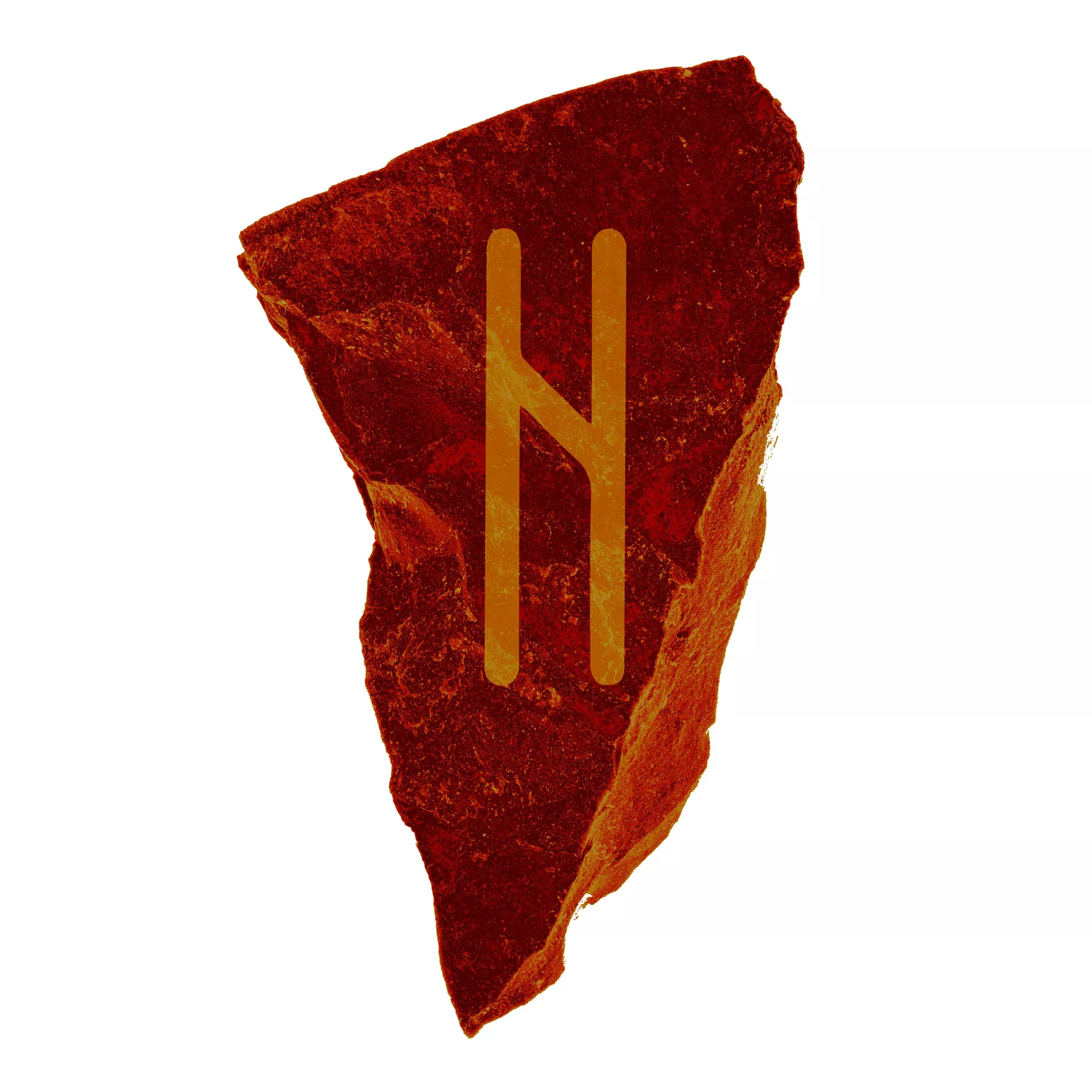 Demands that other people want from you may lead you to long for a different kind of life. The need to prioritise your own interests may come into conflict with those of others, especially with a possible partner. Different options may appear, including traveling away to see the situation from another perspective. Be objective, but follow your heart.
Nauthiz (13th November – 28th November)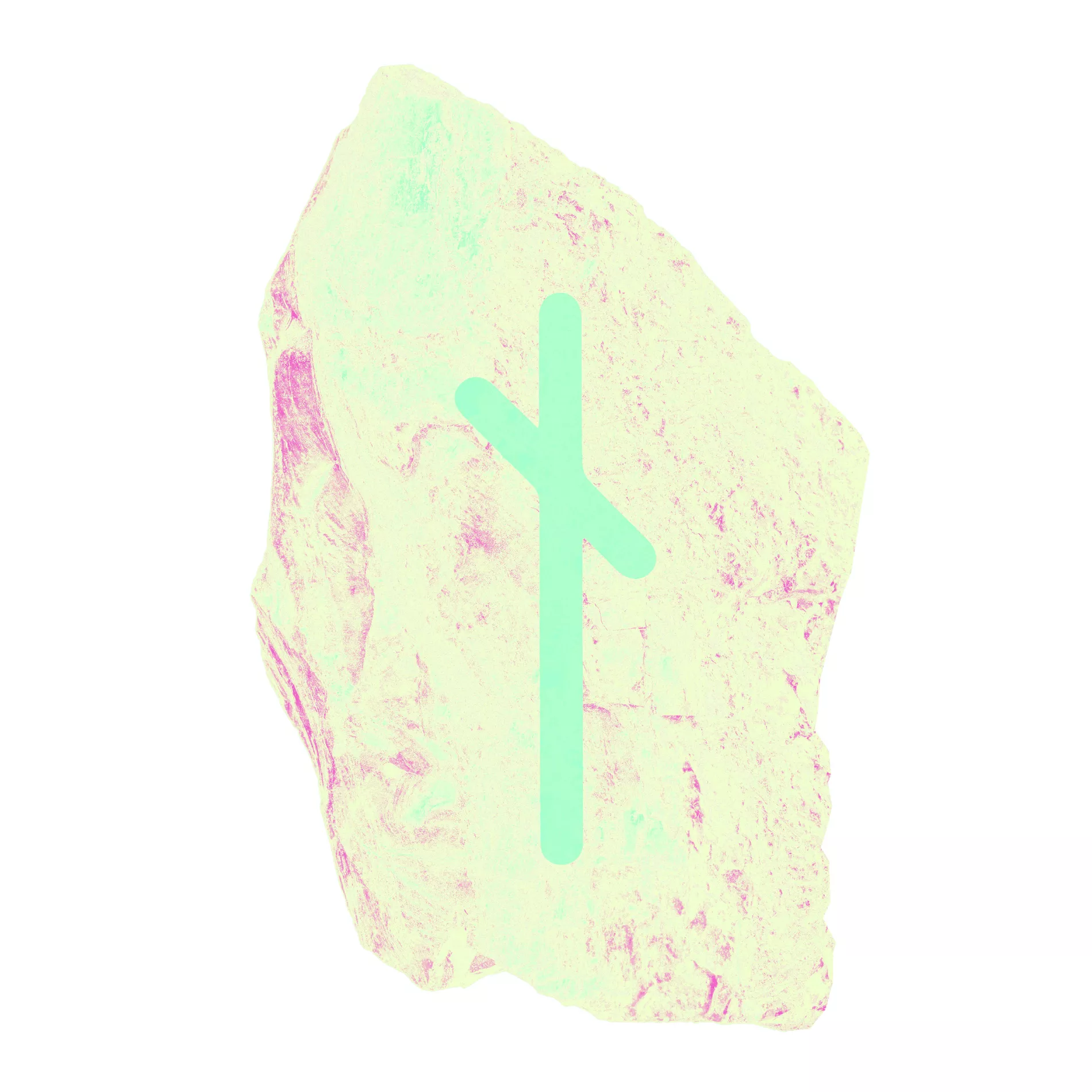 Now you see, and are seen, by others. You have a stroke of luck with you from the end of the week and into months ahead. Use it on building close relationships, whether it is strengthening existing ones or building a new one. If you are single, now is the time to meet someone with whom you want to share your life. Put yourself out there.
Isa (28th November – 13th December)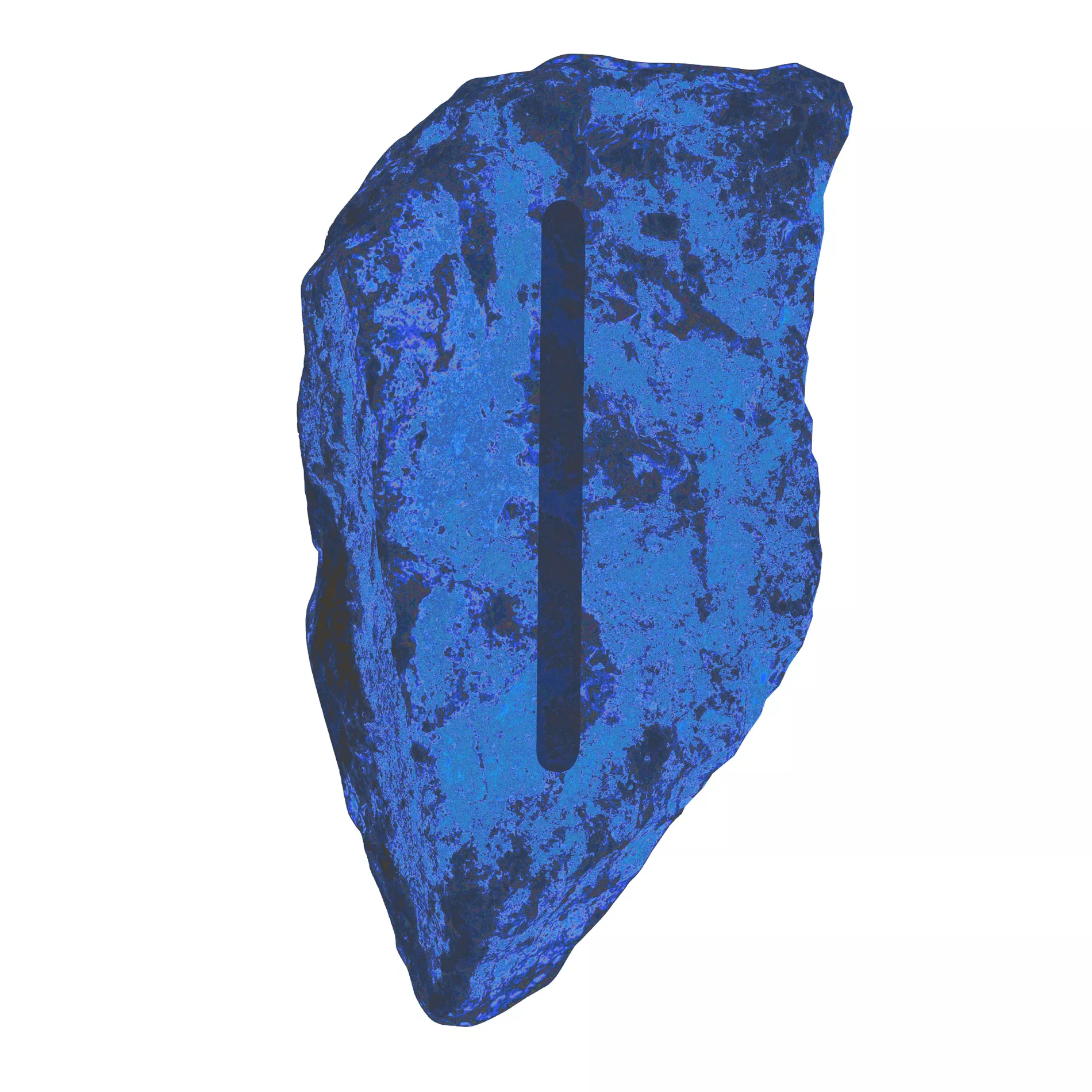 Now your energies are increasing and you are more active. The need to seek new challenges can lead you to follow up on an idea or a train of thought that has been simmering for a long time. A few others may join the team, but avoid overrunning others in your eagerness to get started. Make the most of the help of others, and you will reach your goal.
Jera (13th December – 28th December)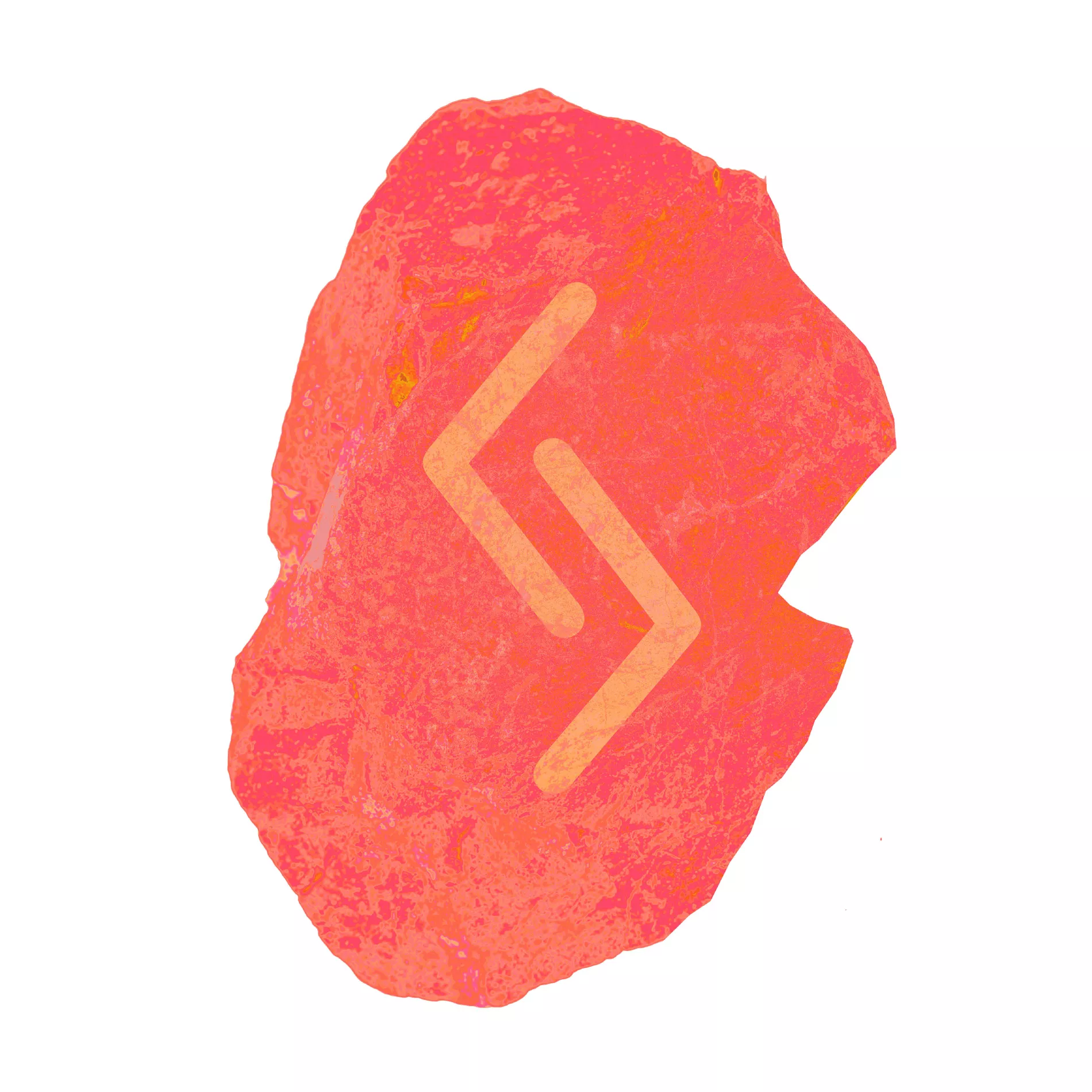 This week, you possess increased charisma. This means that you come into contact with others more easily. Small talk comes naturally to you, but there is a danger that you may form an opinion about others before you get to know them properly. Someone you were previously romantically involved with may cross your paths this week.
Eihwaz (28th December – 13th January)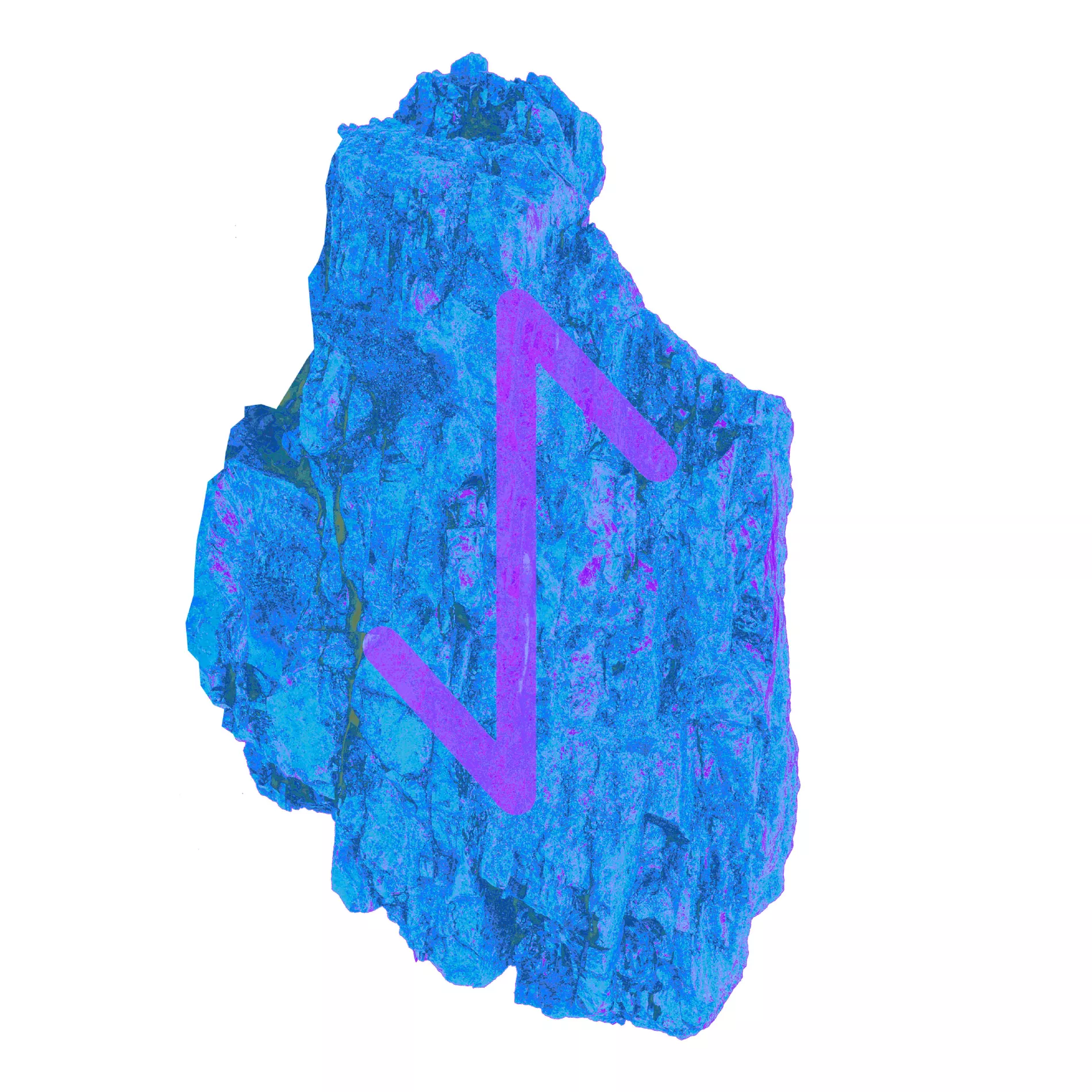 As your energy levels increase throughout the week, you might want to make the most of it by exercising or starting a new hobby. Take care of yourself. Think long term. Find out what motivates you. Establishment of new habits take time but it's important to have trust in the process.
Perthro (13th January – 28th January)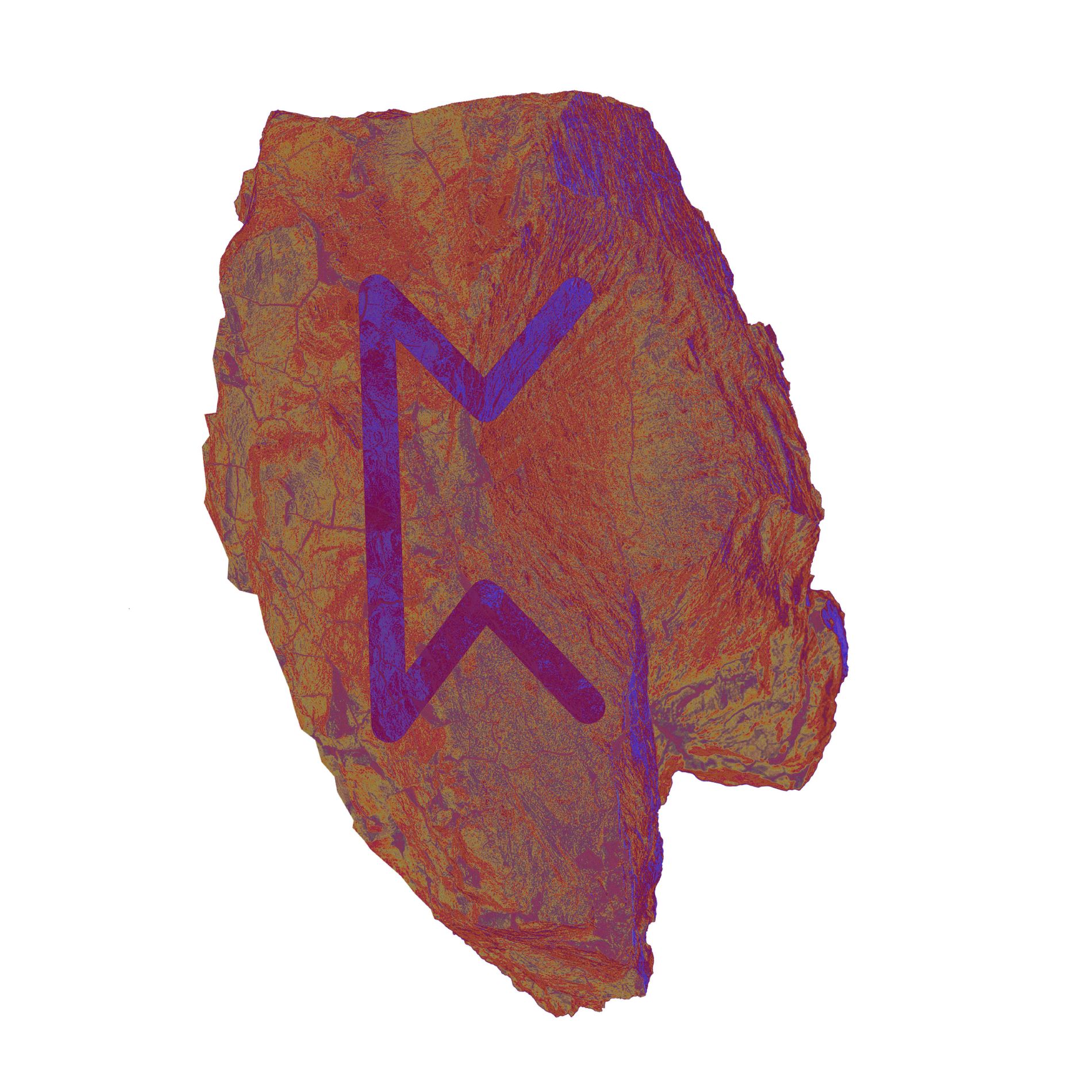 Now you are in a phase where you have to find the balance between new and old. New thoughts emerge, they might not be concrete ideas yet but give it some time and everything will become clearer. Right now, you might be feeling restless. Your creativity and the surplus energy can meanwhile be used in wholesome activities like your favourite hobby.
Algiz (28th January – 13th February)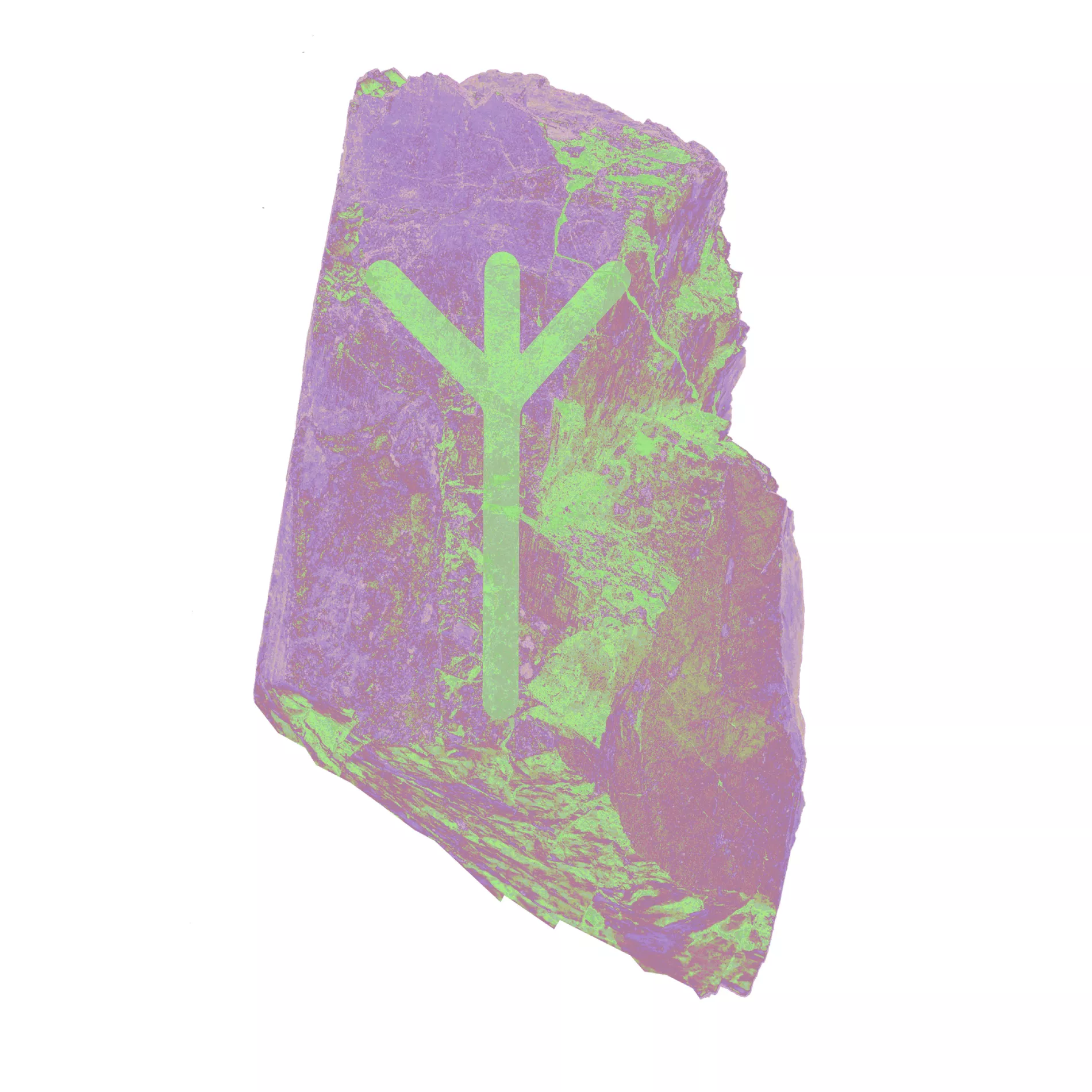 This week, your patience may be tested. You may have an incomplete task that seems impossible to finish, or too many things on your plate right now. Or perhaps you feel like you are constantly cleaning up after others? Carve out time for yourself this week and practice yoga or meditation. Do your best. Next week your load will lighten.
Sowilo (13th February – 27th February)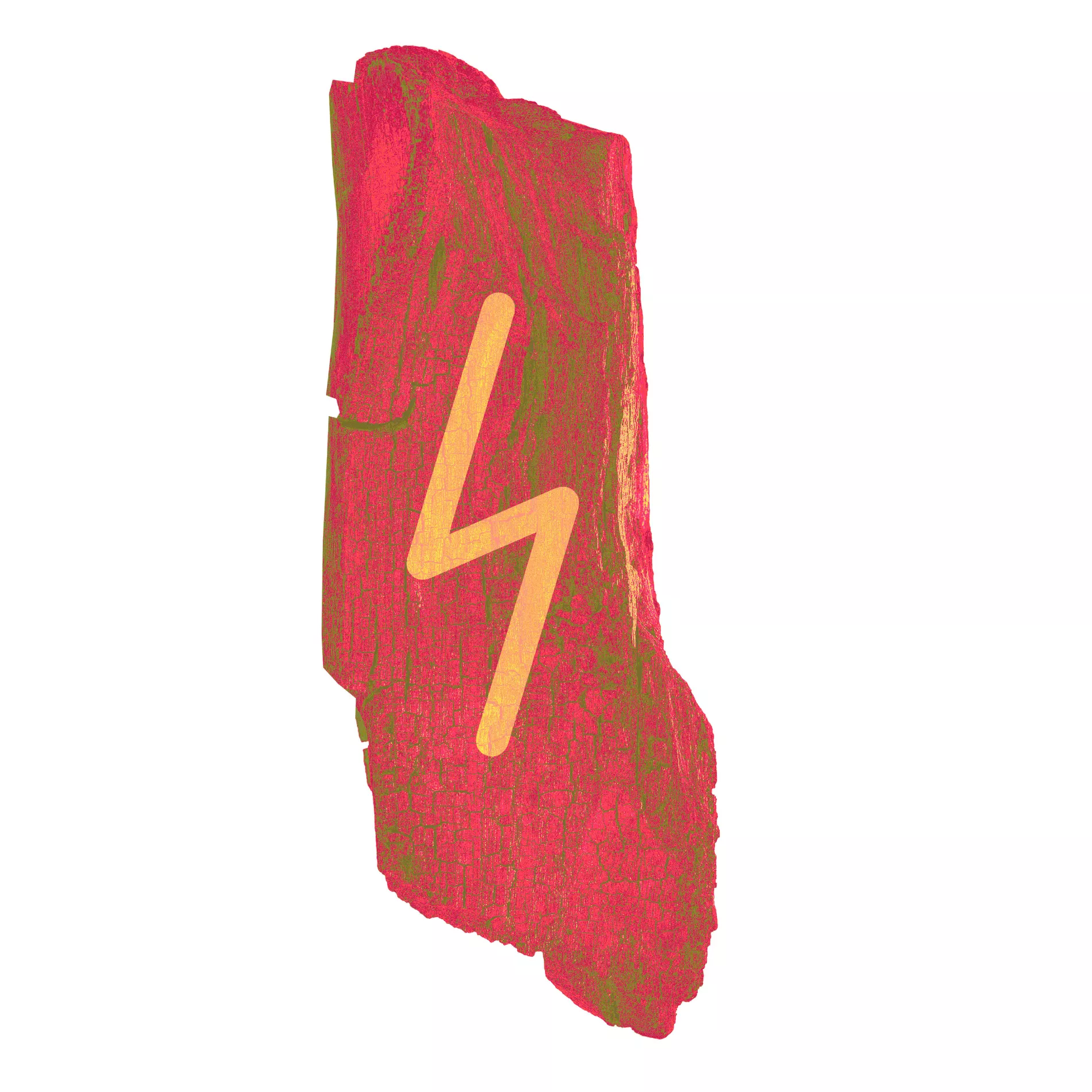 Now is the time to take on new projects, both at home and at work. You will succeed and be inspired in the company of others. Something unexpected that affects both home and work can emerge this week. This week may feel stressful at first, but with a little planning you will be just fine.
Teiwaz (27th February – 14th March)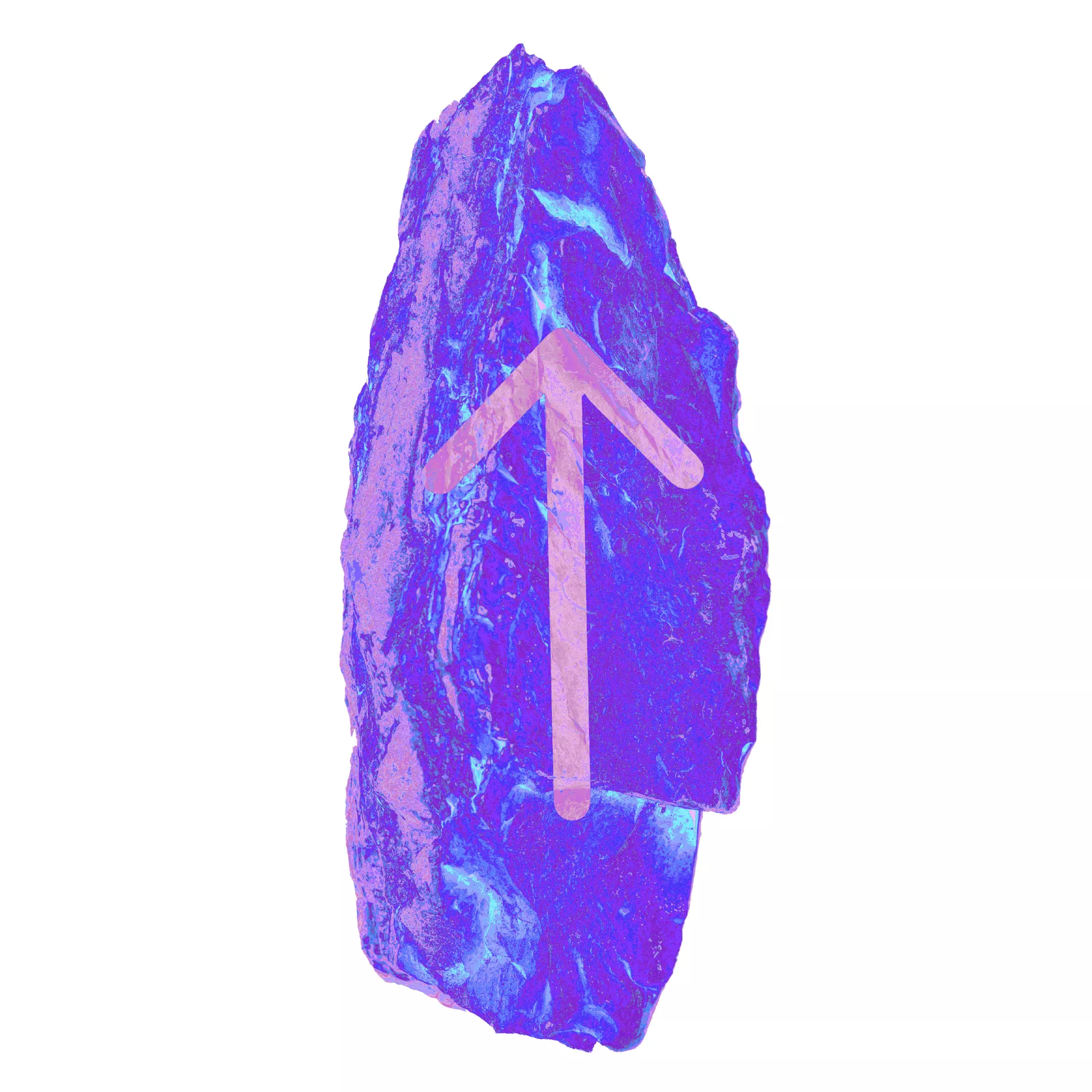 The energies in the universe are changing and this will give you certain radiance and charm that will draw in new acquaintances. Have fun, you don't always have to plan out your every step in life. Romance could bloom, if you let it. Right now, you are feeling more optimistic and creative. Make the most of it.
Berkano (14th March – 30th March)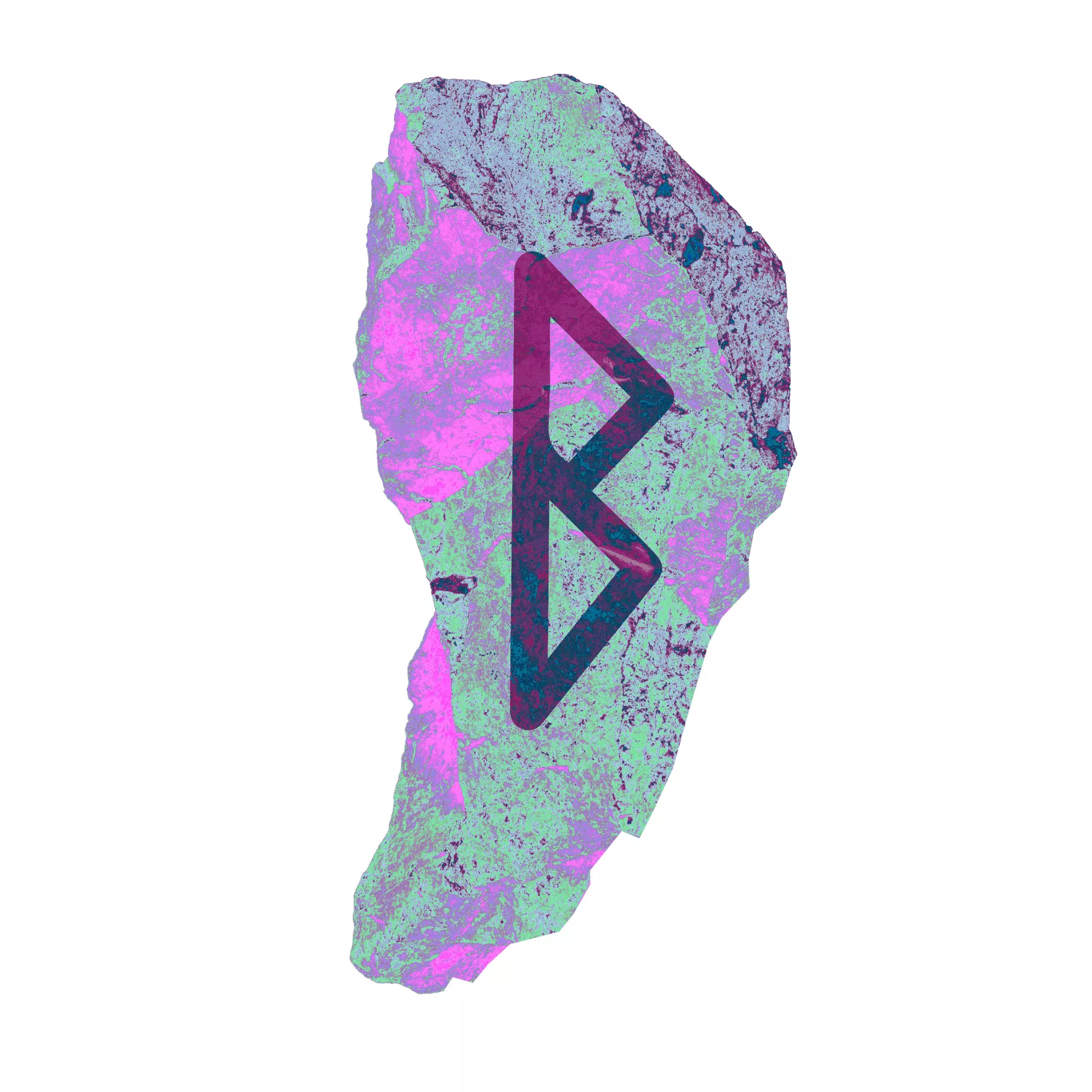 Many doors are opening to you right now, you just have to pick which one you want to take. The need to reinvent yourself is growing – the time to act on it is now. It may mean that you have to let go of something in the short term in order to achieve something long term. Wait to make a final decision until next week. Let it mature for a few more days. Follow your intuition.
Ehwaz (30th March – 14th April)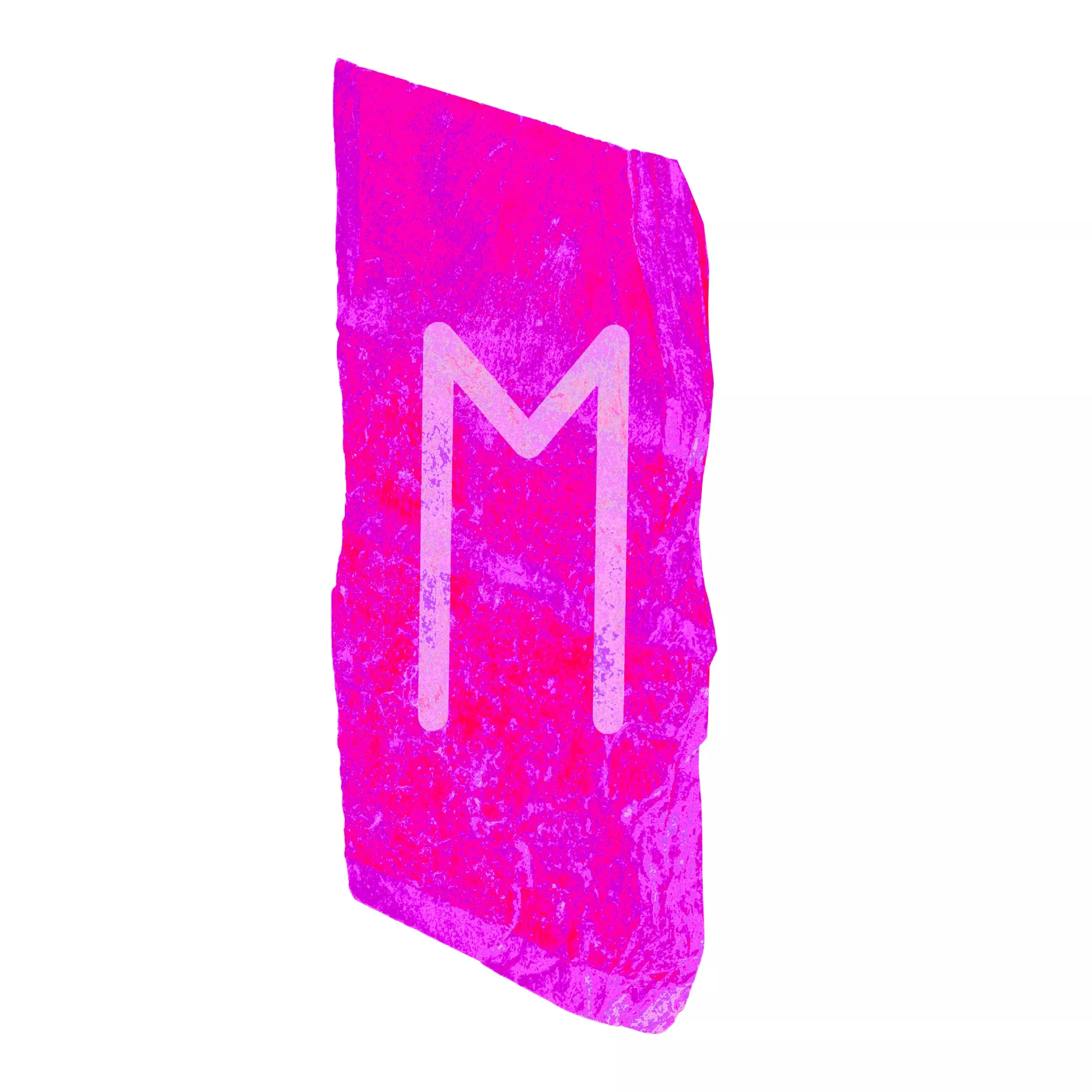 Increased activity in your social circles can motivate and inspire you to take action for yourself and build new friendships. This week, you might have to extend a helping hand to a family member. If you offer your help, you will receive it too when you are in need of it. Enjoy the joy of the coming summer and the days that keep getting warmer.
Mannaz (14th April – 29th April)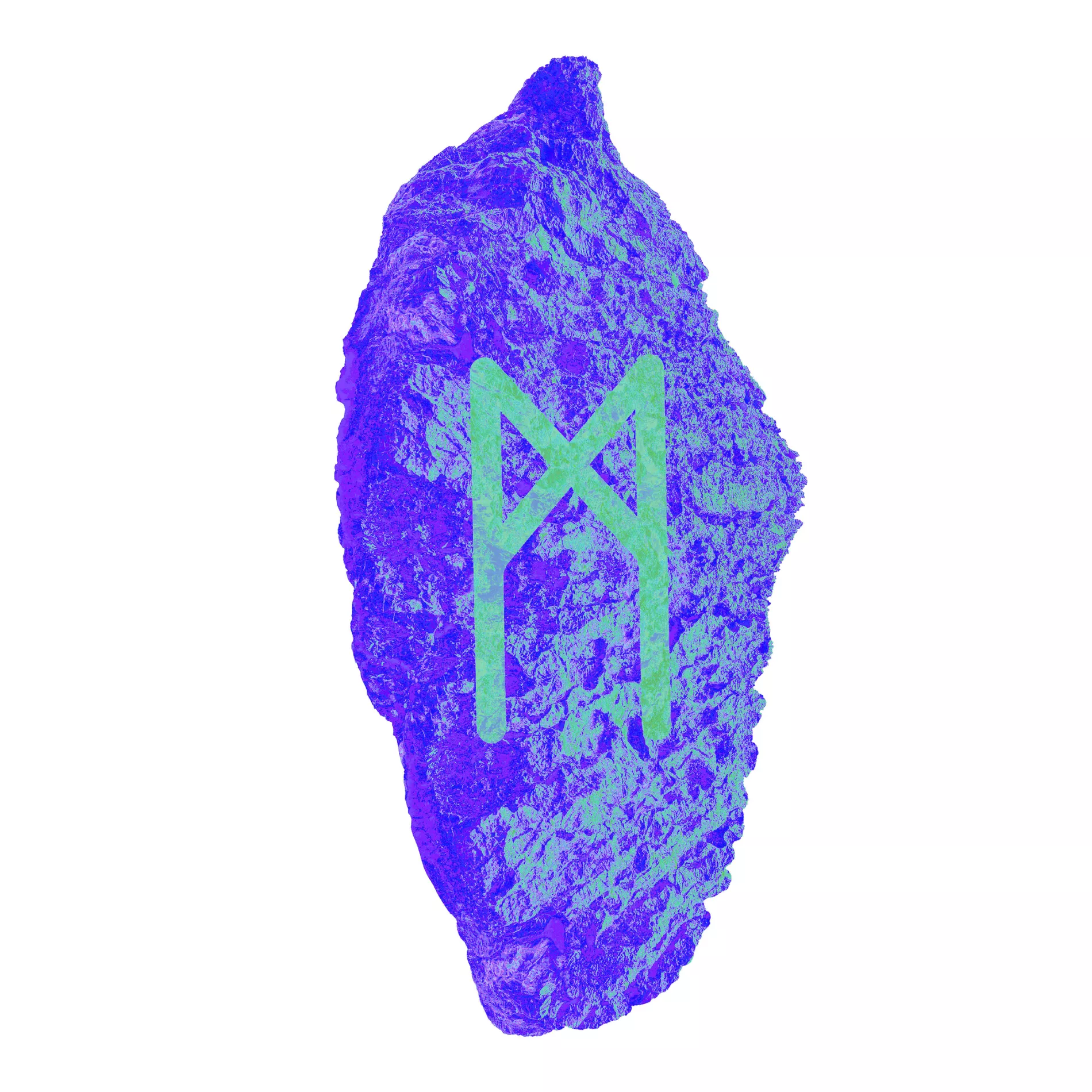 A proposal that comes to you early in the week may make it necessary to consider a short-term financial gain versus what you deep down believe is right. Talk to someone who has knowledge of the topic or to a professional. Wait until next week to make up your mind if you can.
Laguz (29th April – 14th May)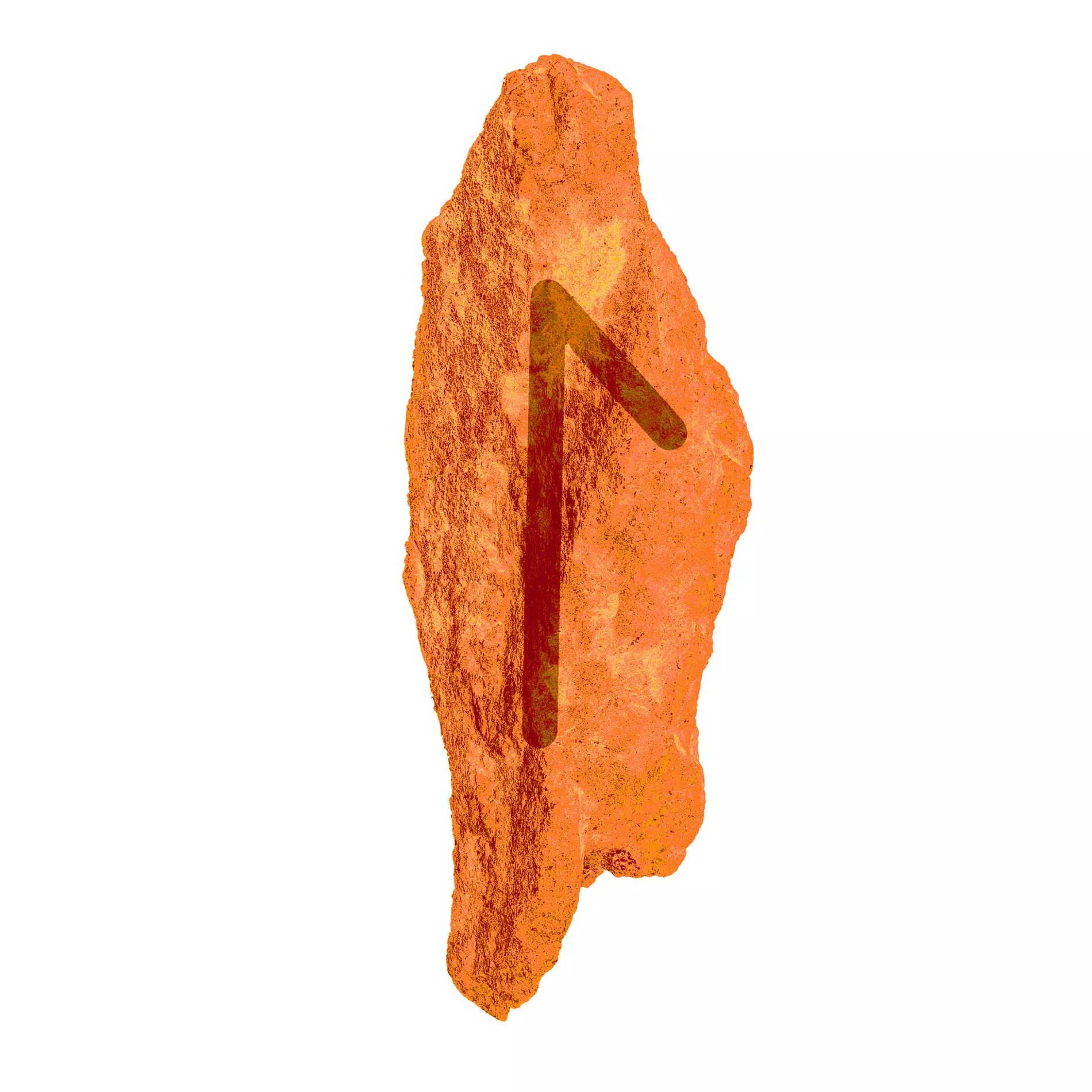 Someone you thought you knew well could show a different side of them this week. It can be about having control over finances or resources. You may have had a taste of it last week. Your values ​​and attitudes are important. Stand up for what you think is right and follow your gut feeling. Good relationships are built on trust, never power and control.
Ingwaz (14th May – 29th May)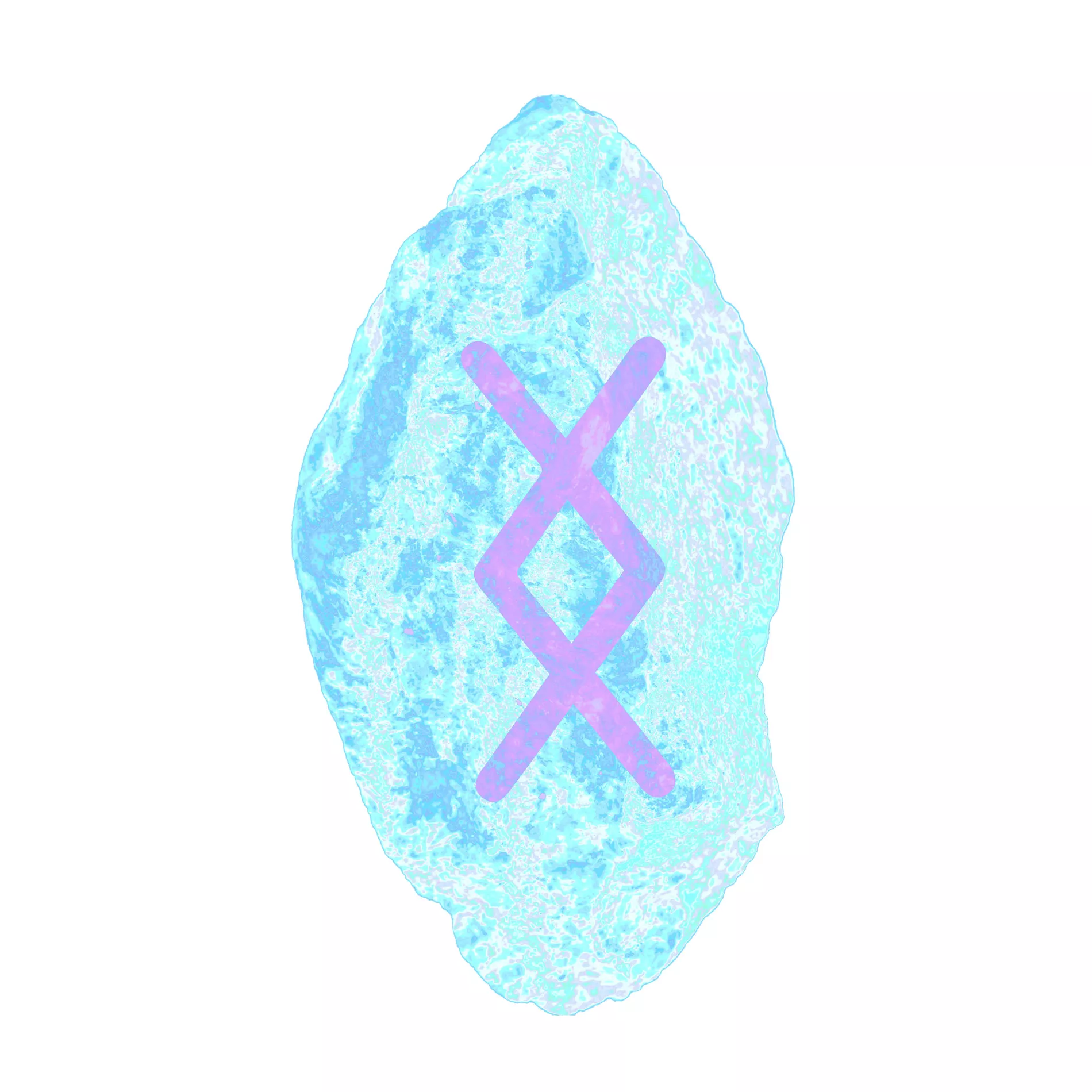 You are facing some amazing weeks and months. You will feel how the energy and self-worth increases throughout the week. You gain increased magnetism and a stroke of luck, which leads to increased opportunities. Now is your chance to make changes. Plan this week and take care of unfinished tasks. Clear the way for the new.
Othala (29th May – 14th June)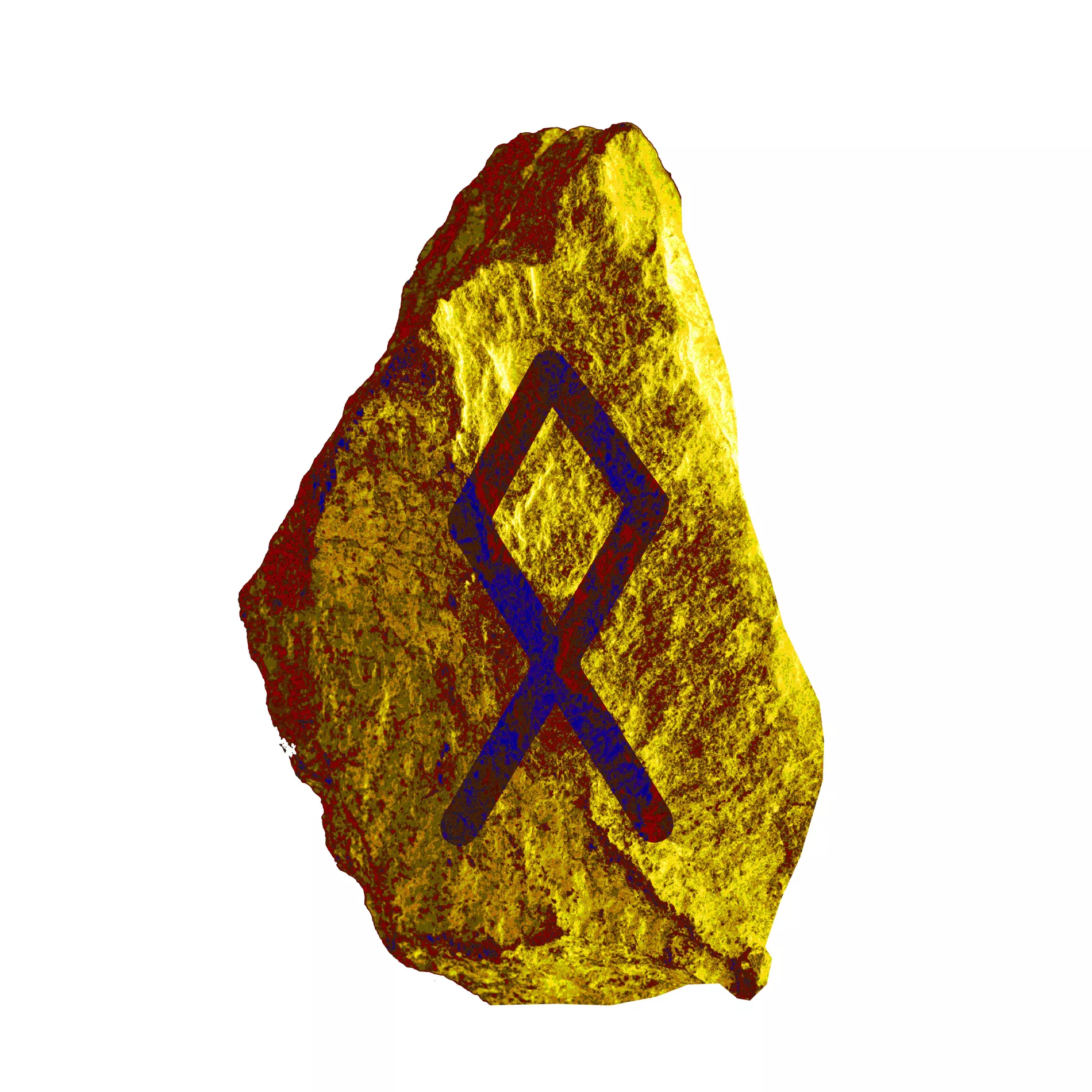 Now you are on your way to a phase where the changes that have taken place inside you will come out and be manifested into something concrete in the physical world. Whether it's your image, identity, or attitudes, the question is: are you ready to take the next step in a few days? Use the days to refine your plans. Be the best version of yourself.
Dagaz (14th June – 29th June)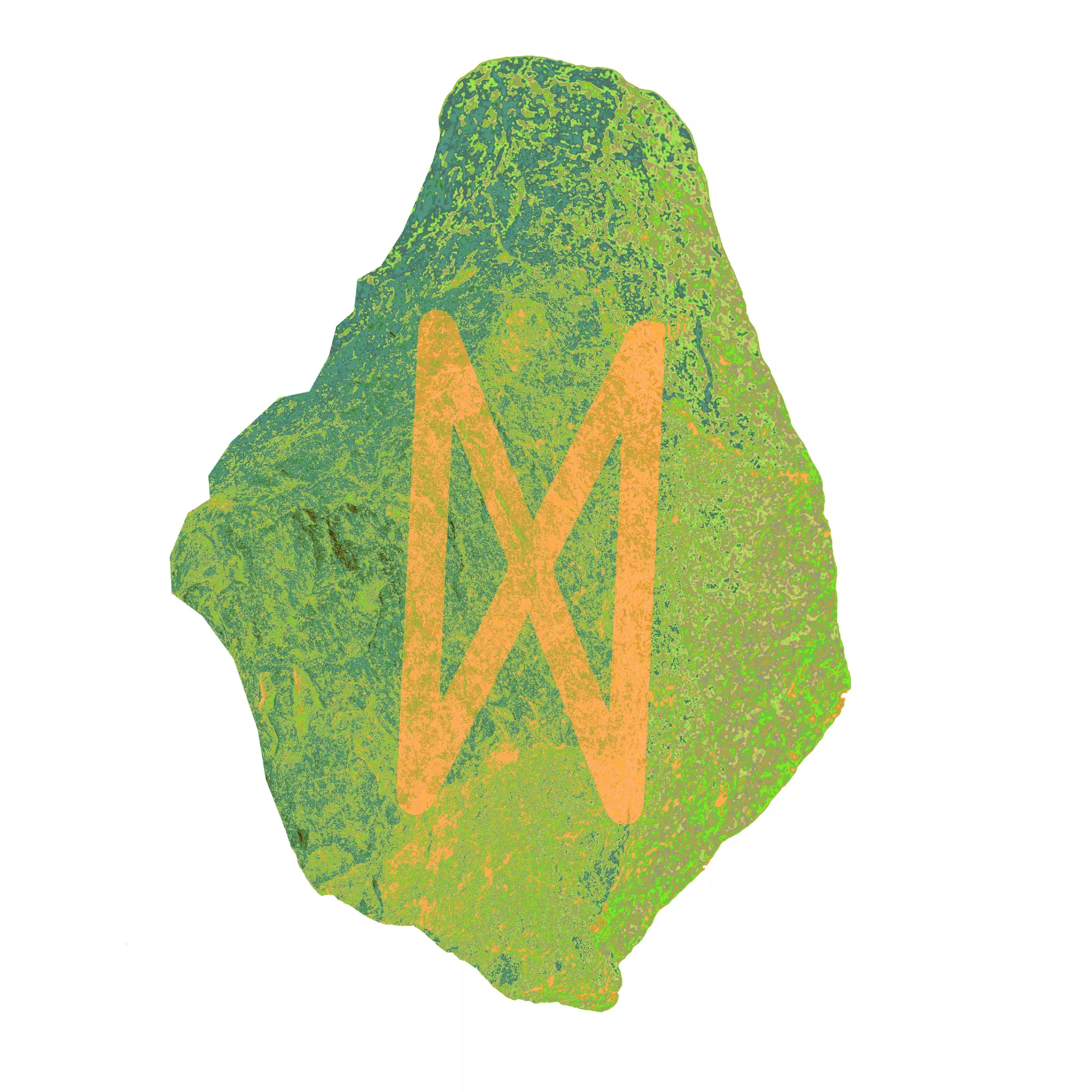 Your need to step back and reflect is strong this week. Set aside time meditation and alone time or a walk in nature if you prefer. You are more efficient when your batteries are charged. At the same time, this week, you come into contact more easily with others. Use it constructively to take a step forward towards your goals.