Runic astrologer Randi Bjærum uses the ancient Viking practice to forecast your love, money, career, style and health every week
Divination in runes is an ancient art that can be traced back to the Norse God Odin. Old scriptures show that the Vikings then continued this tradition - they even used used rune symbols in jewellery, clothing and weapons to boost their energy.
When we're born, we all get our own rune stone (find yours here). This birth rune indicates the abilities, talents and resources that you bring into your life.
But as the universe is constantly changing, daily, weekly or monthly runic astrology can tell you how events, actions and things affect your life. It can also reveal what energies, events and changes are occurring, and how you can best act on them. A runic horoscope is a guide to your spiritual journey and a guide on how to live life to the fullest.
Fehu (29th June – 14th July)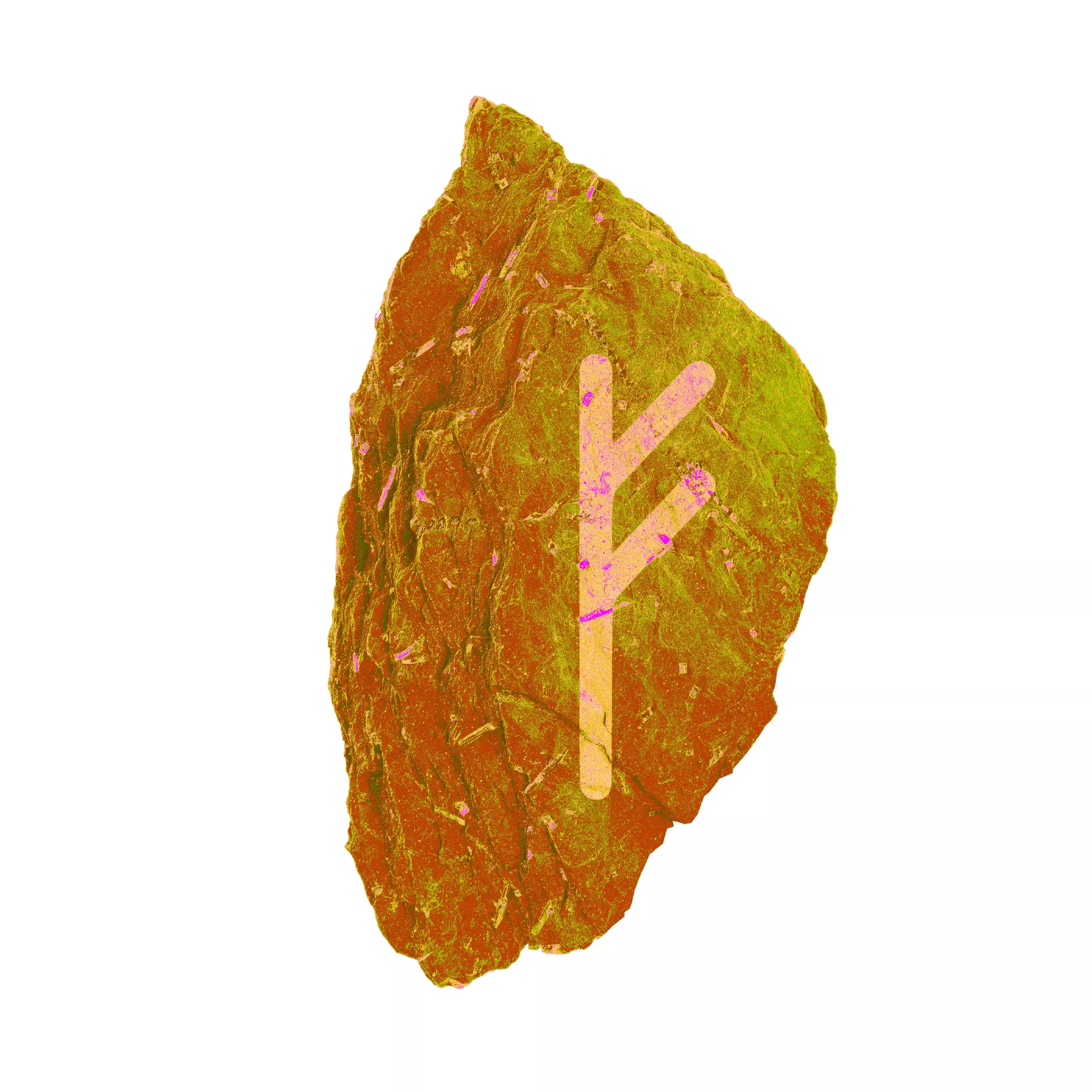 Previous plans or ideas may resurface simultaneously with this week's activities and appear in a new light. As a consequence, your role or function in a group may change your input. You may receive information that will alter your role in a group or personal identity, so be faithful to your own values and stay true to yourself.
Uruz (14th July – 29th July)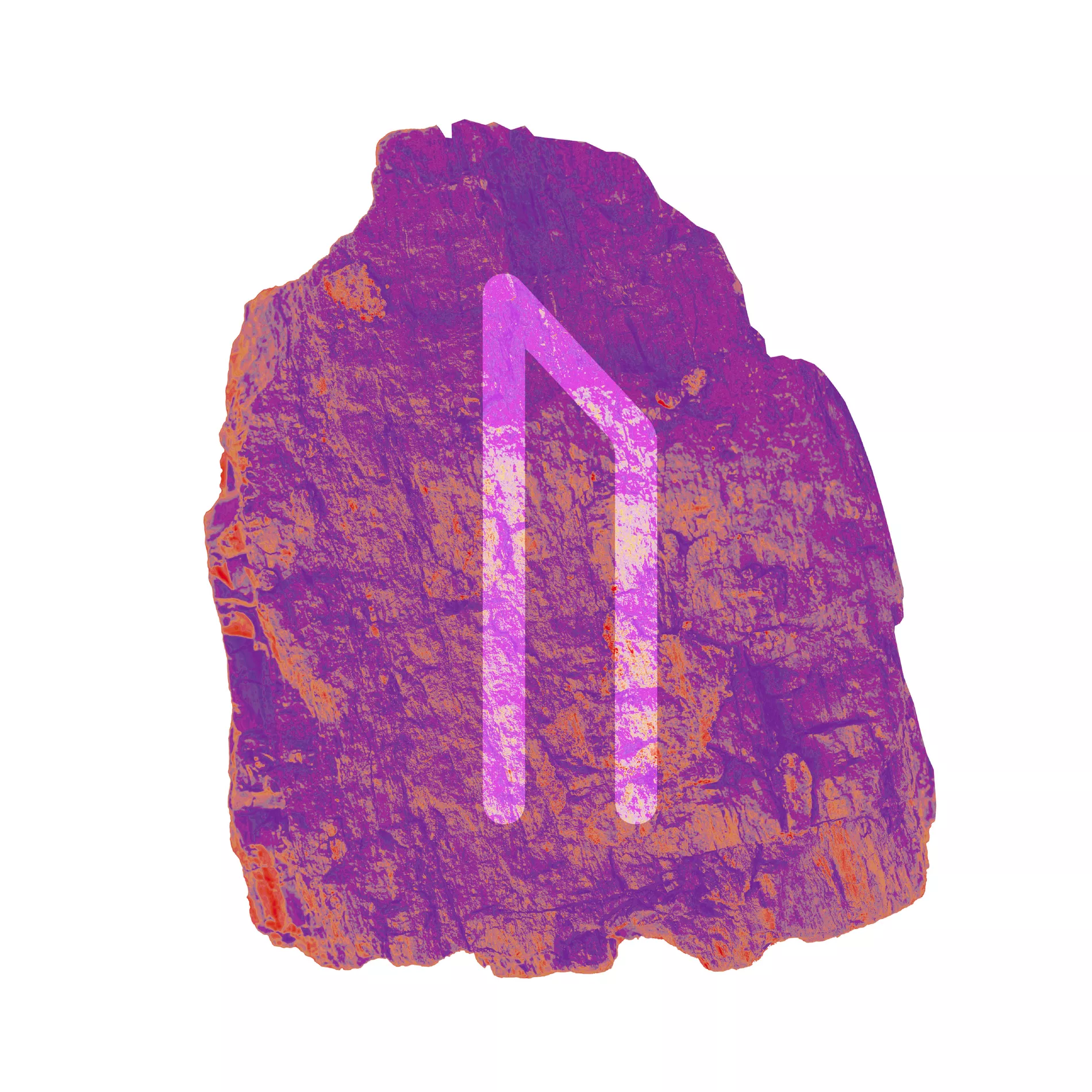 You now realise that small adjustments can increase your motivation and you feel done with old patterns and routines. You start to re-evaluate your daily tasks and this may lead to deeper friendships and a better understanding of your previous jobs, making them relevant again.
Thurisaz (29th July – 13th August)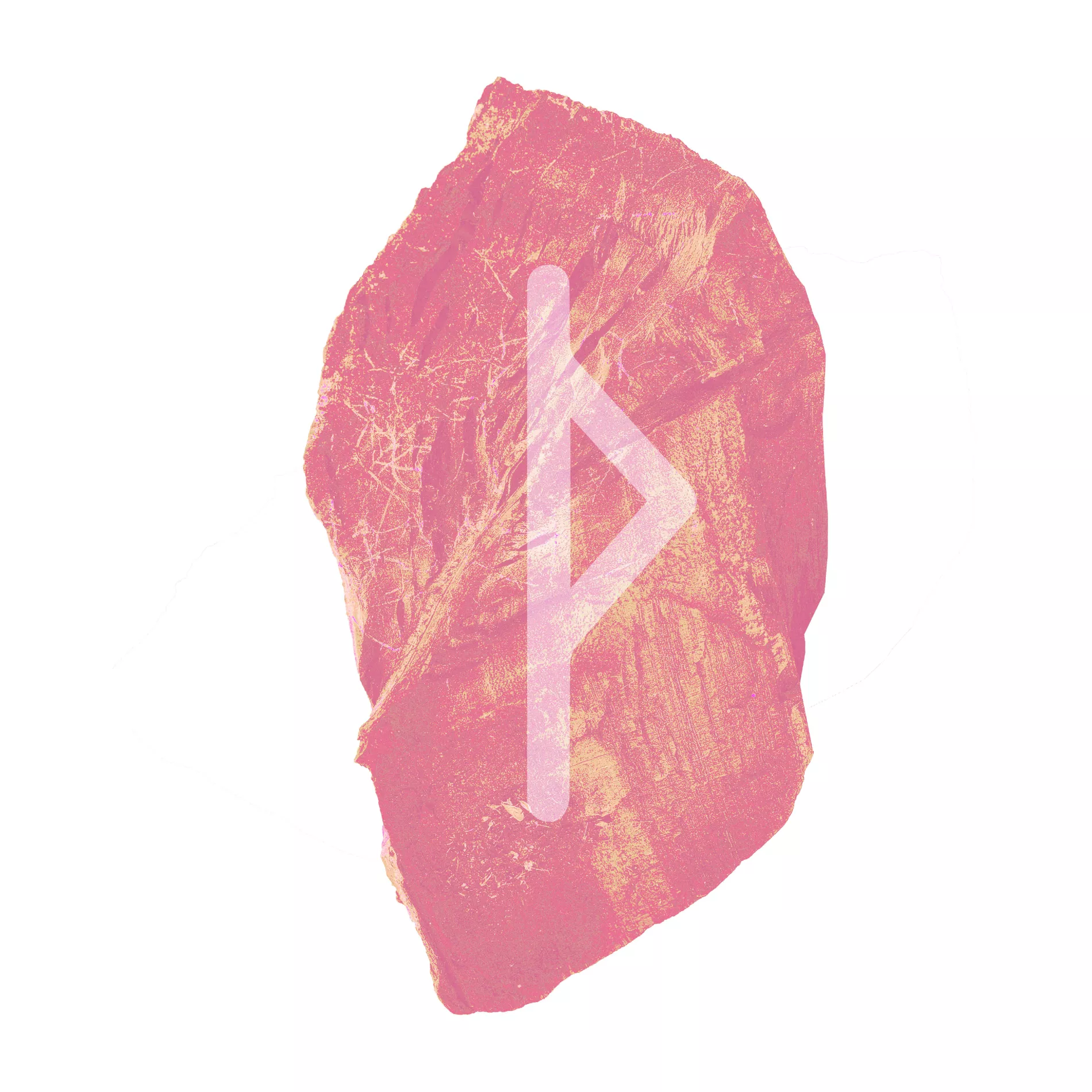 While at work or in your free time, meetings may have a slight romantic undertone, especially around the lunar eclipse on Friday, 5th May. These meetings could be with someone you know from before, that you now look upon in a new light. Unexpected input will make you take on new tasks, but remember that time and resources will adjust your course.
Ansuz (13th August – 29th August)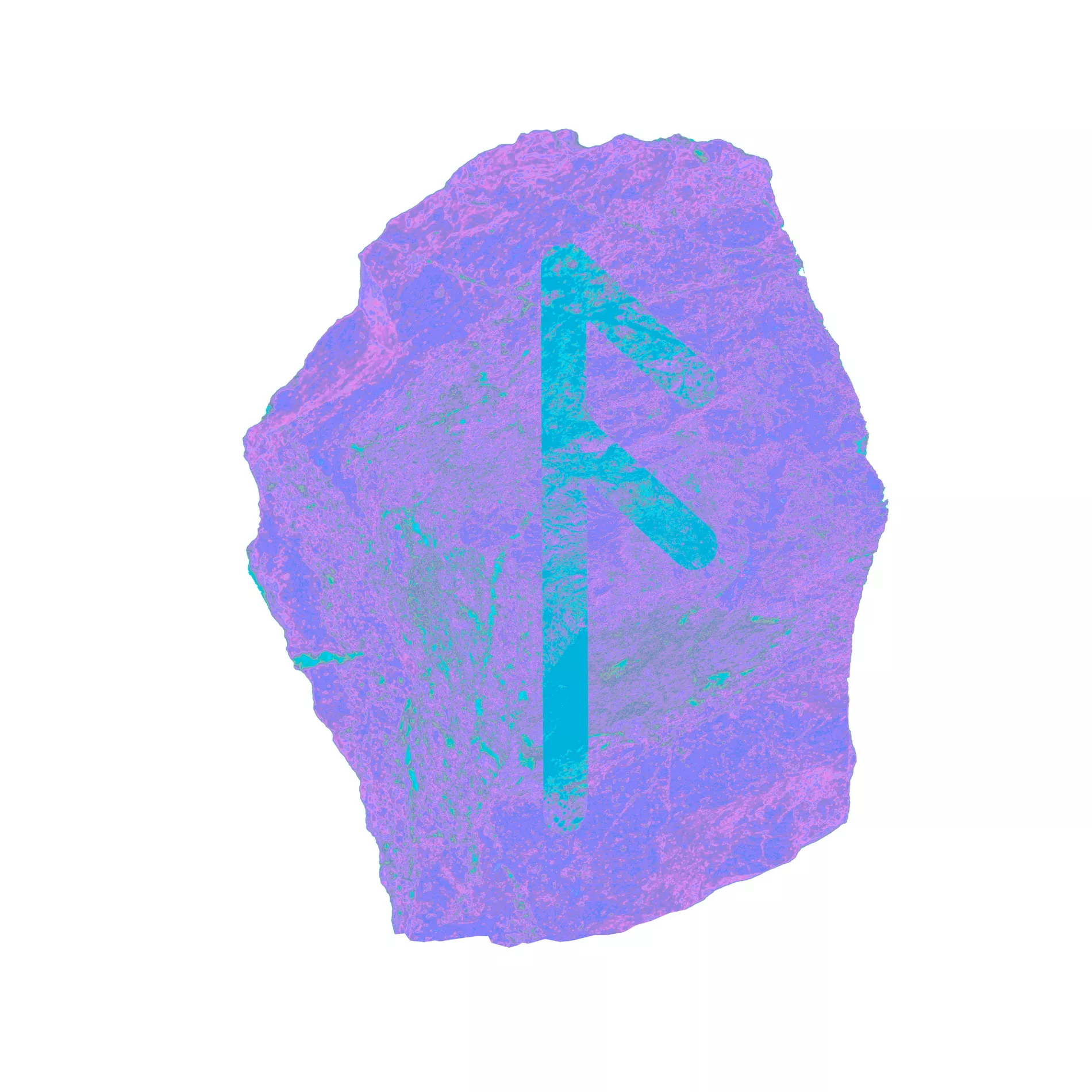 At home or at work, you may feel that there is something you will have to give up or let go in order for something else to develop. This notion increases around the lunar eclipse, so make sure to be open to new experiences, but don't make any rash decisions the coming weeks for there is more yet to come.
Raidho (29th August – 13th September)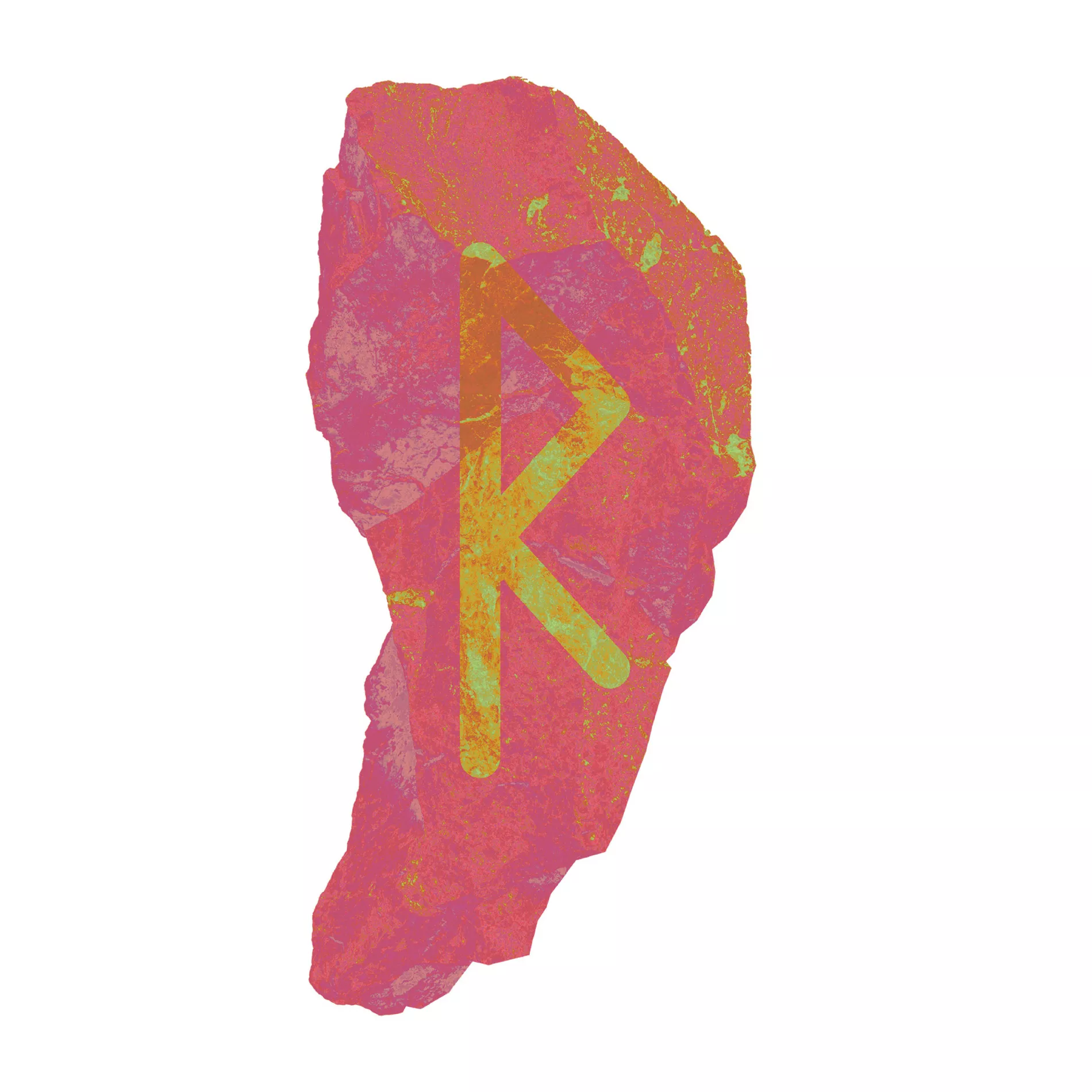 You may receive tasks, activities or feedback from others at a more leisurely pace this week, which may irritate you, especially in the days around the lunar eclipse. You may also feel a lack of inner motivation, but don't stress. Instead, use this week to reflect and manifest your future.
Kenaz (13th September – 28th September)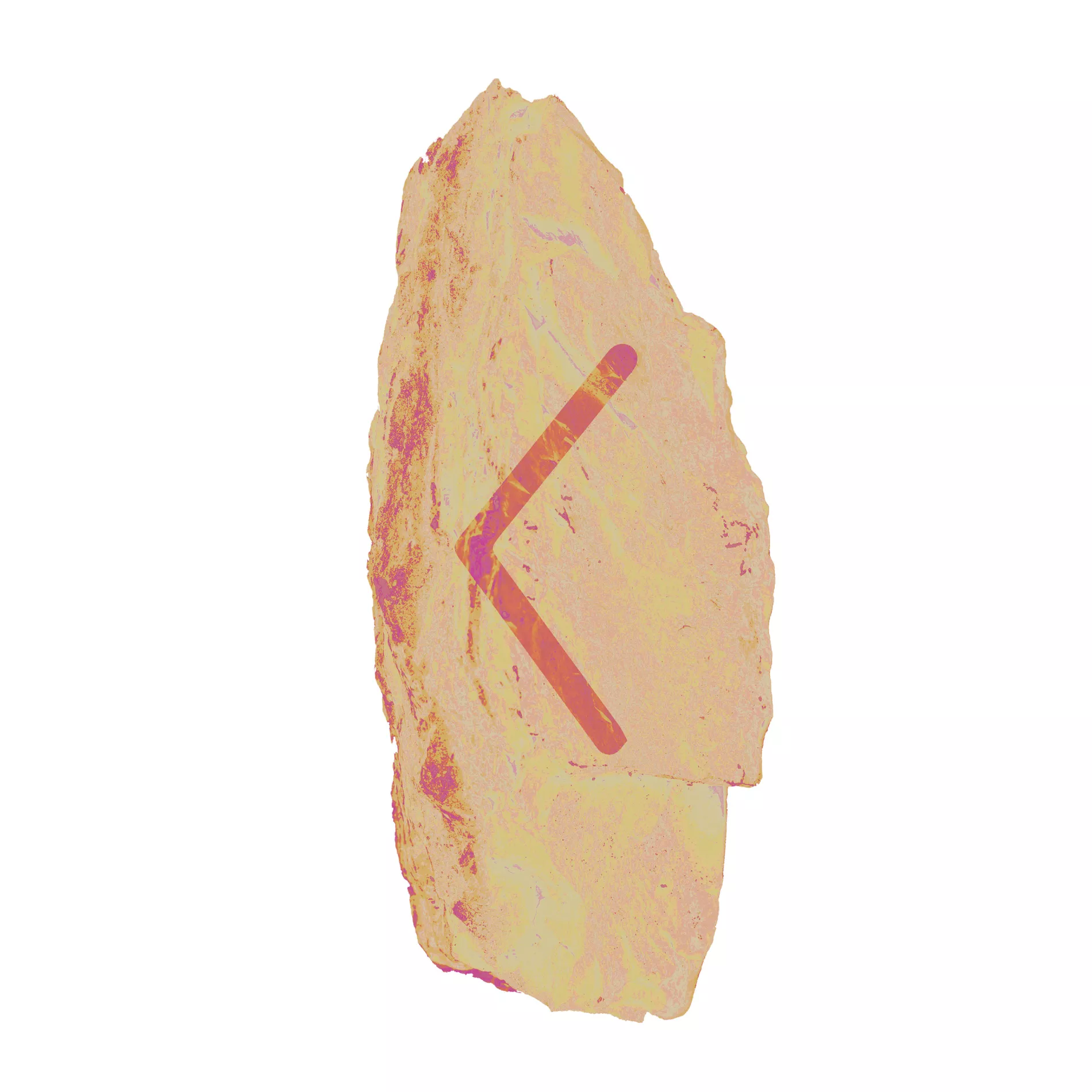 Take time to reflect on your life philosophy and values. You may feel that you've outgrown some things in your life and instead want to face new challenges. It is now time to reconsider the course you are currently taking in life. All the answers will come to you from within if you take the time to listen. Start the process now and you'll know what you want by mid-May.
Gebo (28th September – 13th October)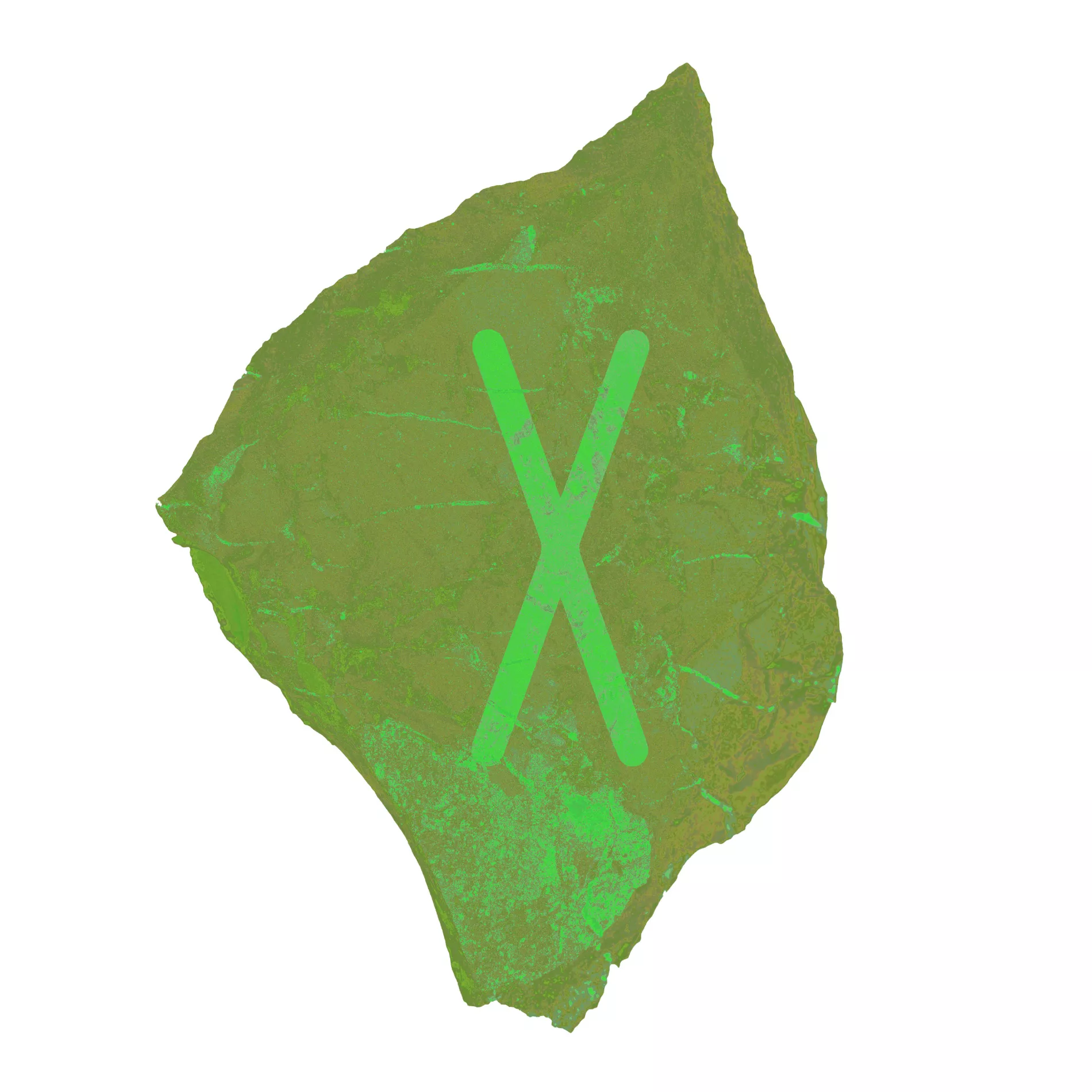 You can now resume contact with former business partners. A prior agreement will reappear this week and interest you greatly. Alternatively, an existing one can be re-evaluated and redone. You get the best out of it by meeting others halfway, especially in the days around the lunar eclipse.
Wunjo (13th October – 28th October)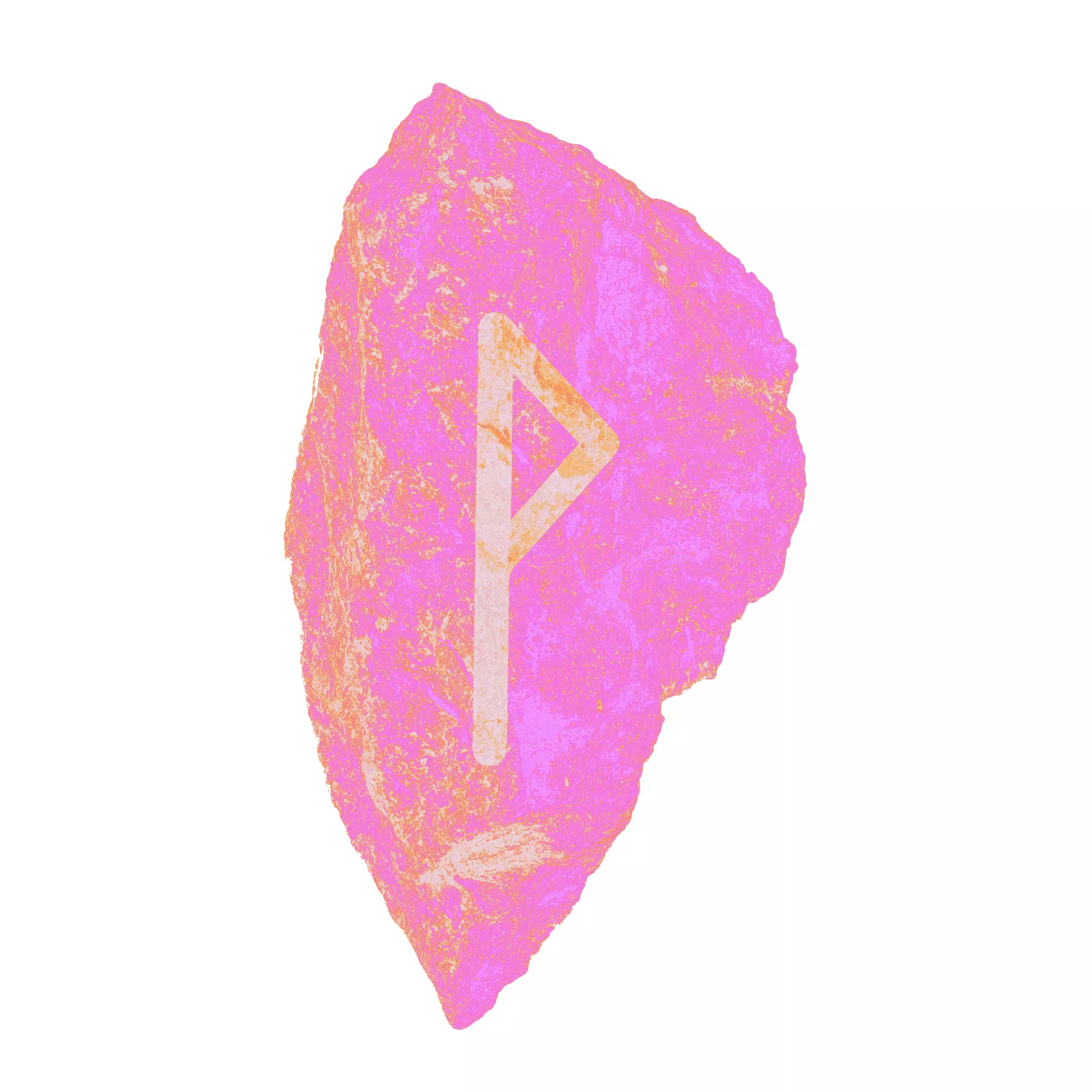 Relationships – both private and professional – will be front of mind this week. Romance will flourish and flirtation will most definitely define your conversations. You may also experience a new side of someone that you haven't seen before, which will make you look at your relationships differently.
Hagalaz (28th October – 13th November)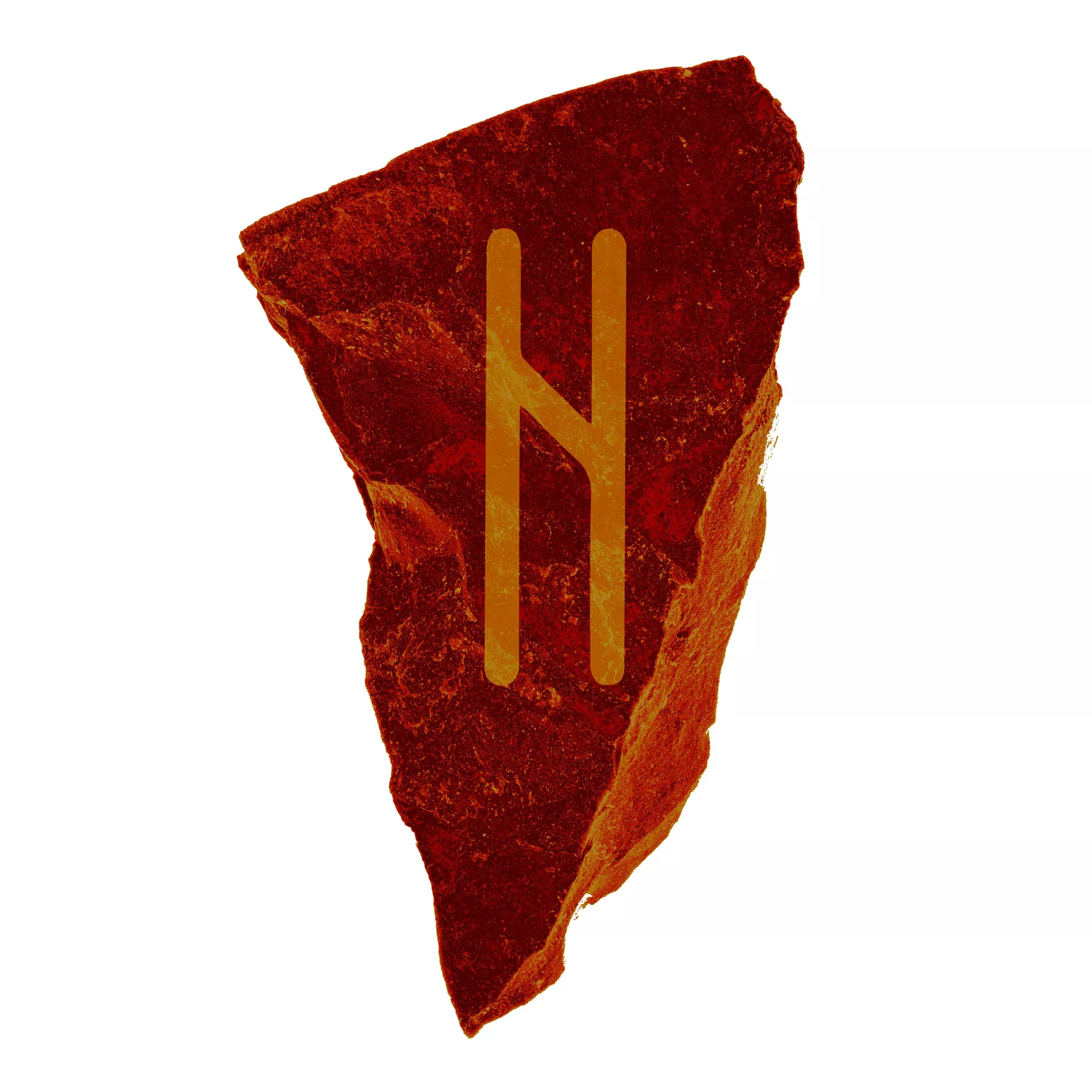 This week, the universe will help guide your relationships and send you signals before you communicate with someone alternative. It can lead you to saying more than what you intended. If the message is misunderstood, it can obscure something that was originally well intended. This will affect you the most in the second half of the week of the lunar eclipse.
Nauthiz (13th November – 28th November)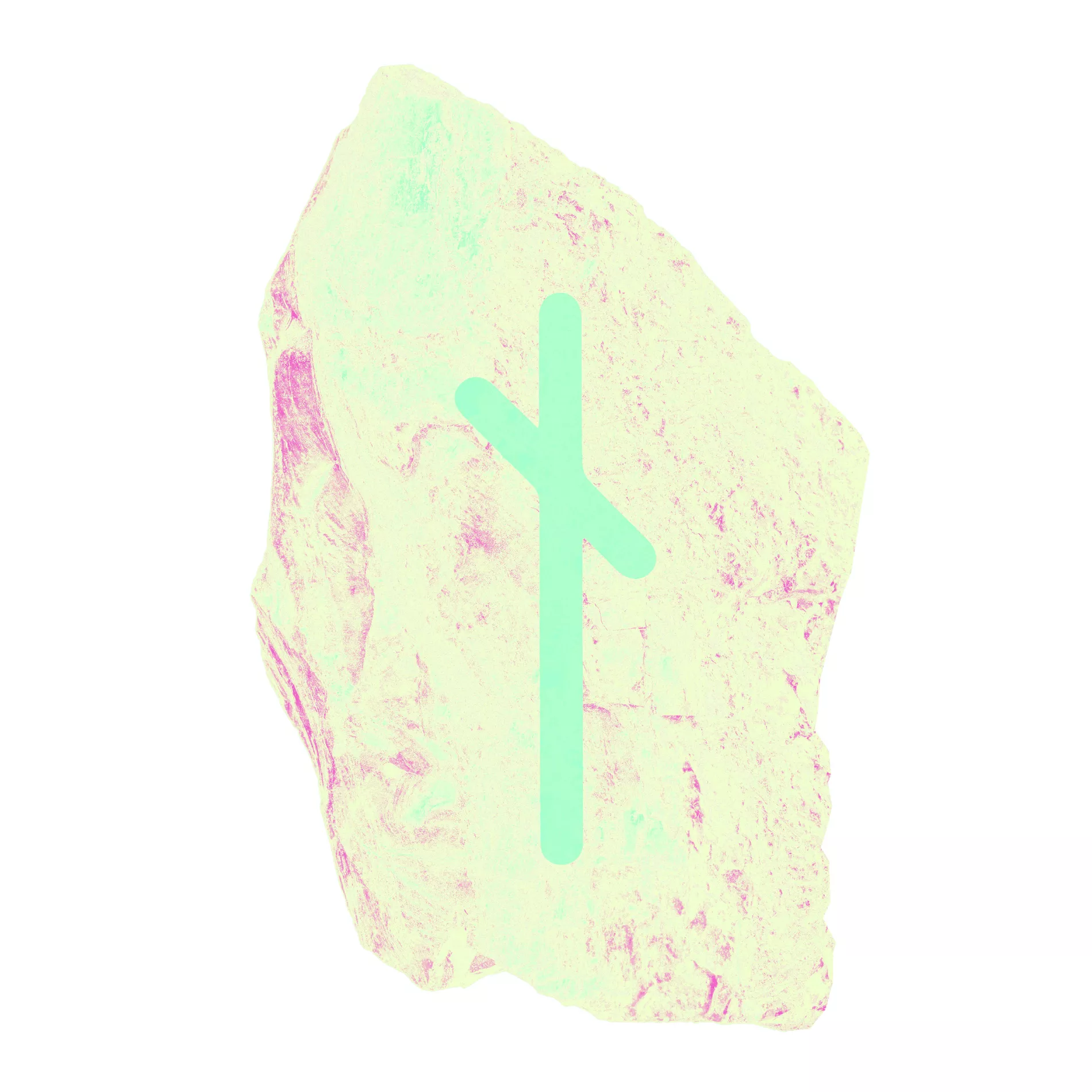 Romance will flourish this week and sparks will fly in existing relationships. However, something that you have tried to keep a secret will rear its head and you have to therefore assess the situation and your relationship to make a healthy decision. If you have a rocky relationship, you will know wholeheartedly whether it's good for you by the middle of May.
Isa (28th November – 13th December)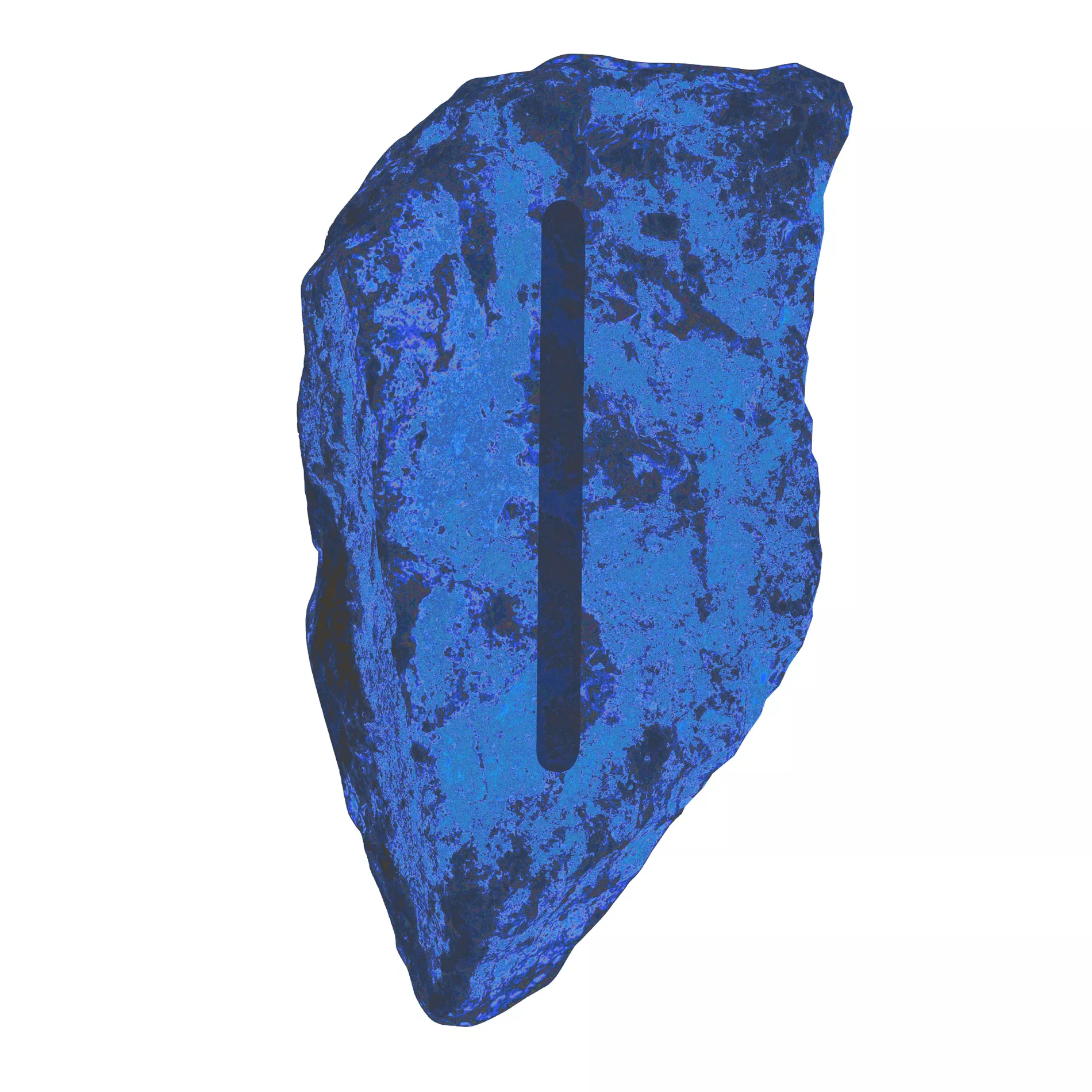 Spend time taking care of yourself, your health and life in general this week because your daily tasks (both at home and at work) will keep piling up. You will feel overwhelmed so it's therefore important to slow down, especially in the days around the lunar eclipse, in order to enjoy life as much as possible.
Jera (13th December – 28th December)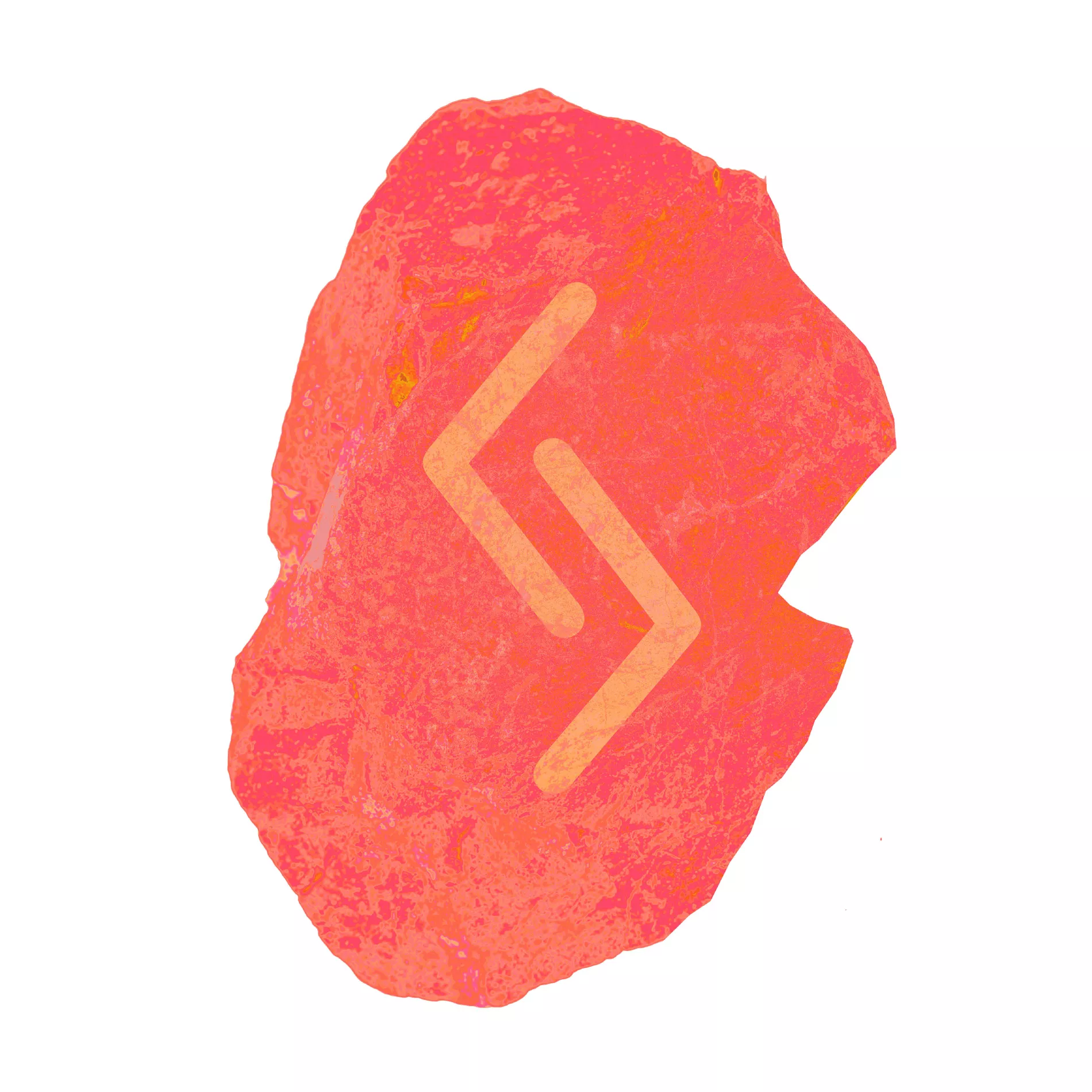 Things in the past that you thought you were done with may resurface this week and take on a new form. So brace yourself, for you will have to face an unexpected situation head-on and leave it in the past once and for all. Don't judge the situation too quickly as you will receive more information in the middle of May.
Eihwaz (28th December – 13th January)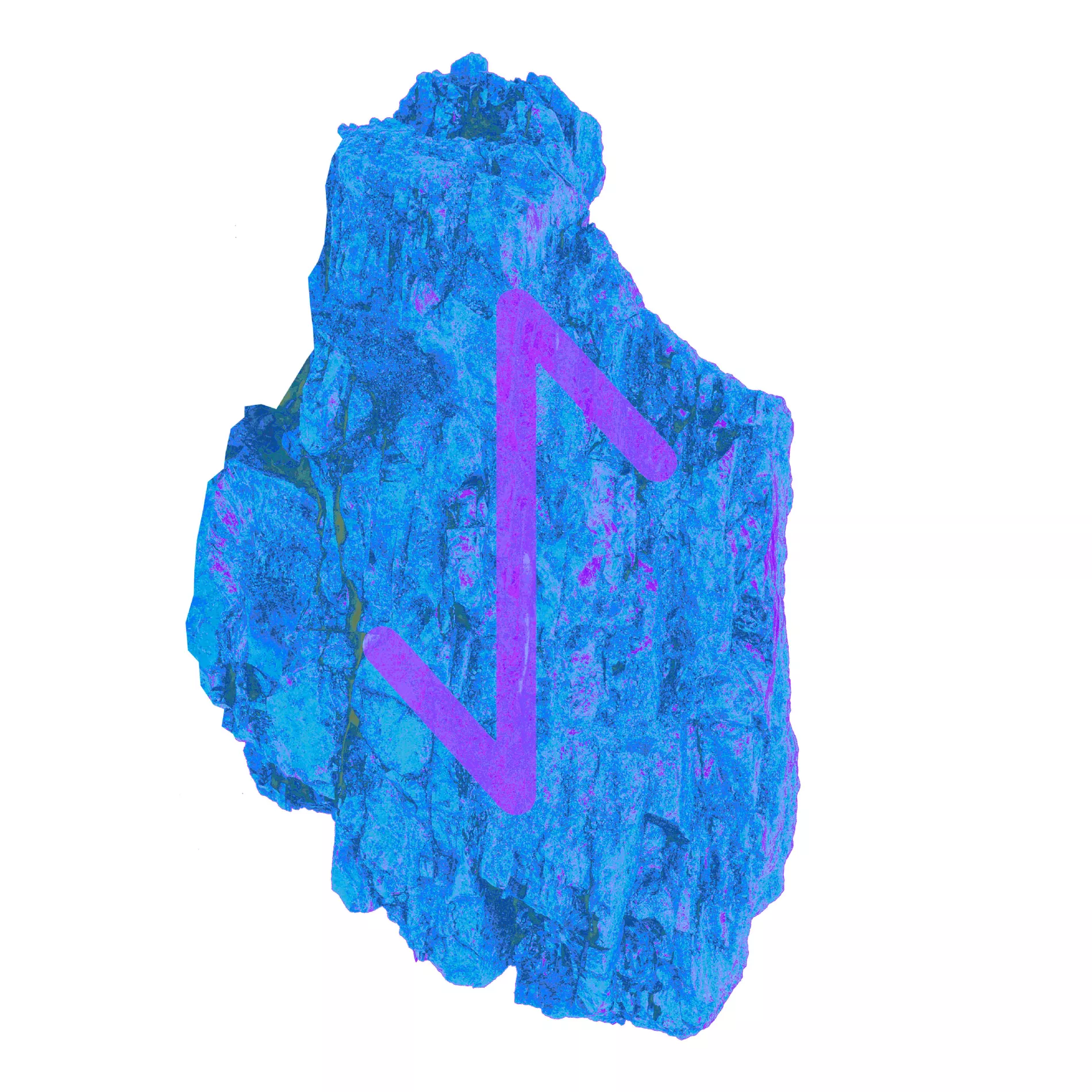 This week, you will feel strong tensions from the Universe which will effect your energy levels. Be sure to get enough rest between your activities. When dating, you will be drawn to physical features rather than the inner soul. Let time tell in the coming weeks whether your relationships will develop into something deeper.
Perthro (13th January – 28th January)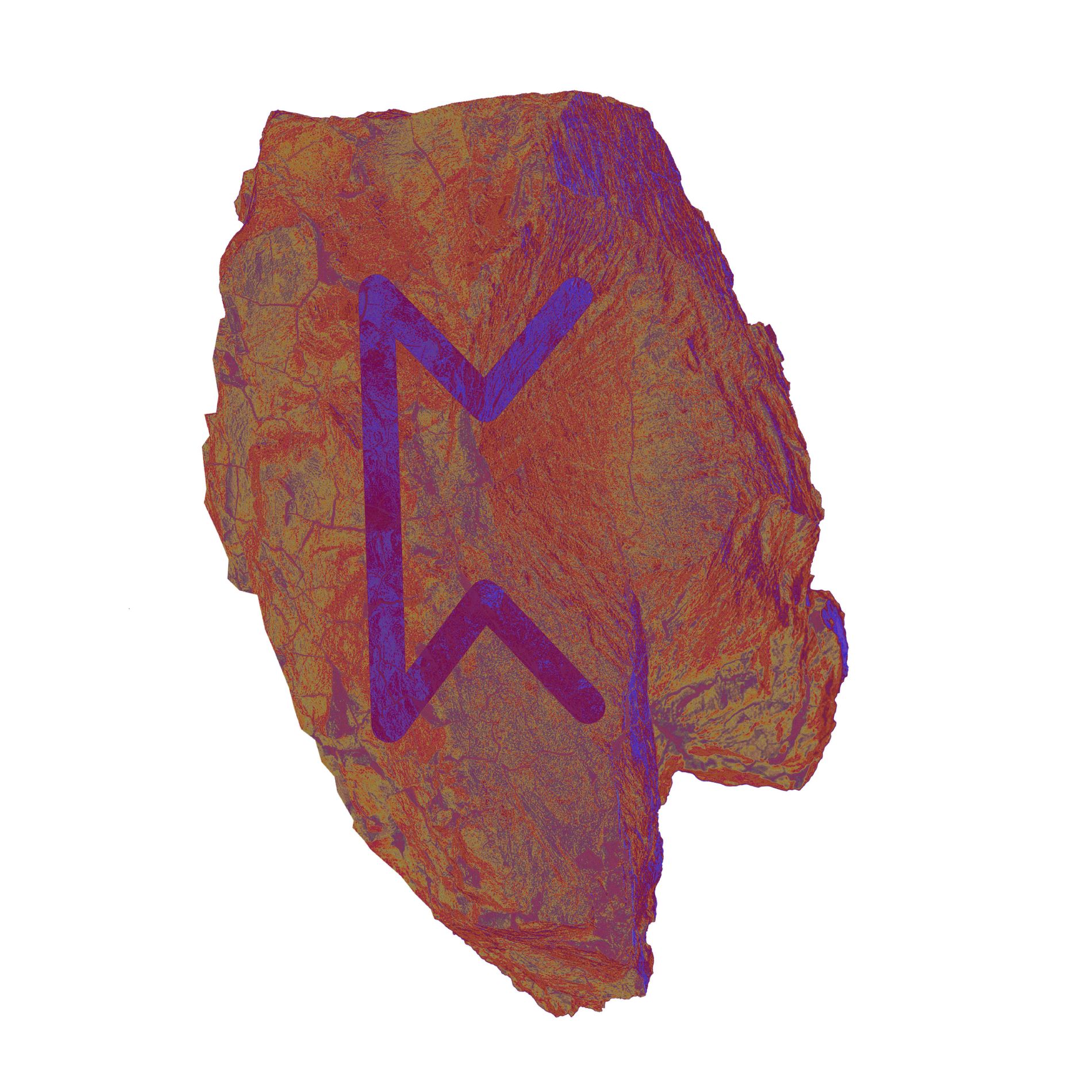 This week, you will idolize your surroundings and those closest to you. This might be because you simply crave a break and want to get away from your everyday routine. When meeting new people, avoid letting first impressions get the best of you. Instead, make sure to keep in touch and let things develop over time.
Algiz (28th January – 13th February)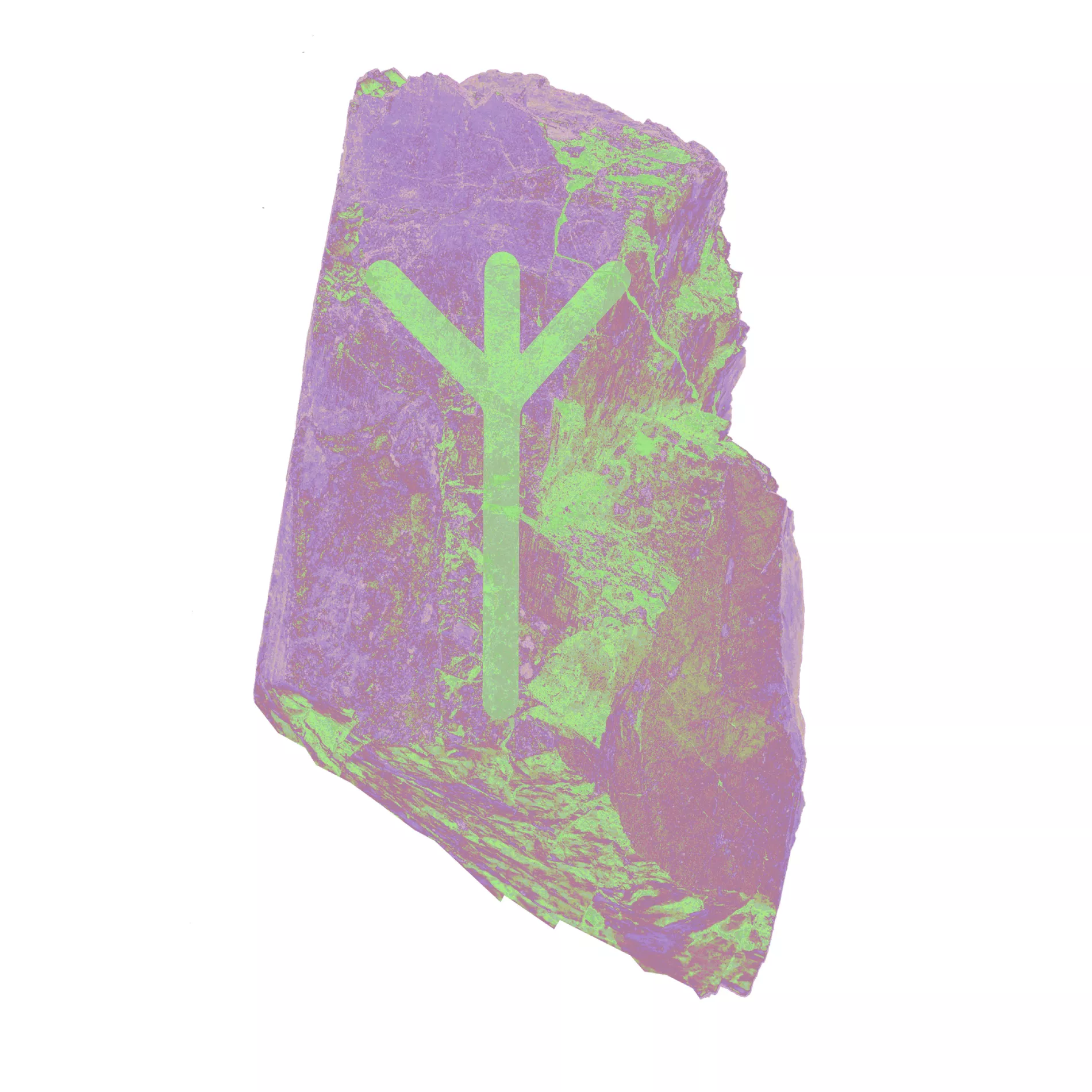 Brace yourself for the coming days at work and home which will be hectic due to the lunar eclipse. Strong forces are currently at work in the Universe and if you are highly sensitive, you can feel it already from the beginning of the week. So make room for some alone time and re-charge your batteries.
Sowilo (13th February – 27th February)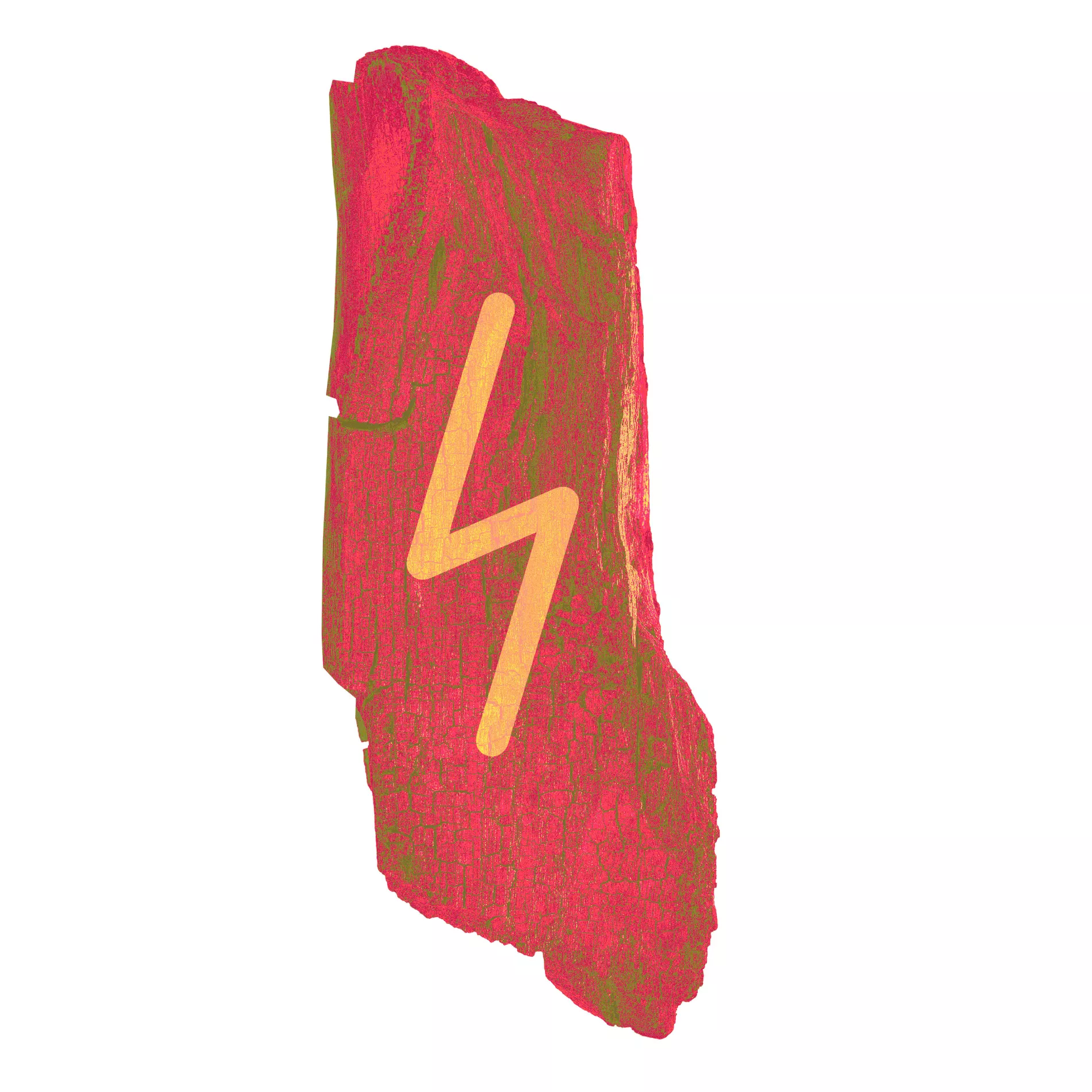 A surprise or secret concerning someone close to you may be revealed this week and one unfortunate piece of gossip might trigger the revelation. It can be about a friend, colleague, family or possibly your partner. This revelation might make you see that person in a new light.
Teiwaz (27th February – 14th March)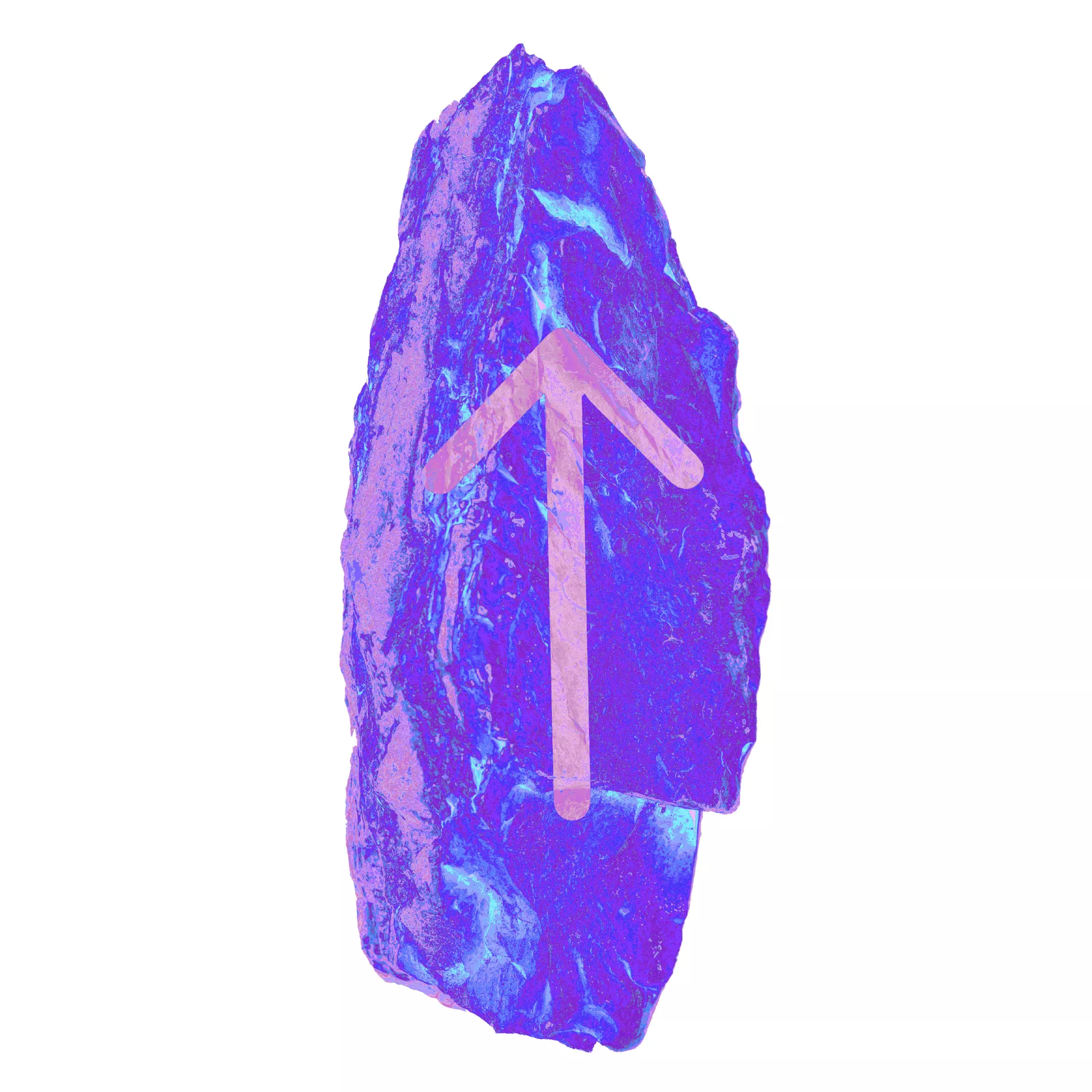 Spring is upon us and with that comes increased activity in your immediate surrounding. This will lead to the blossoming of new friendships that you might not have otherwise encountered. One of these relationships will inspire you and lead you to deepen and spend more time on your existing relationships.
Berkano (14th March – 30th March)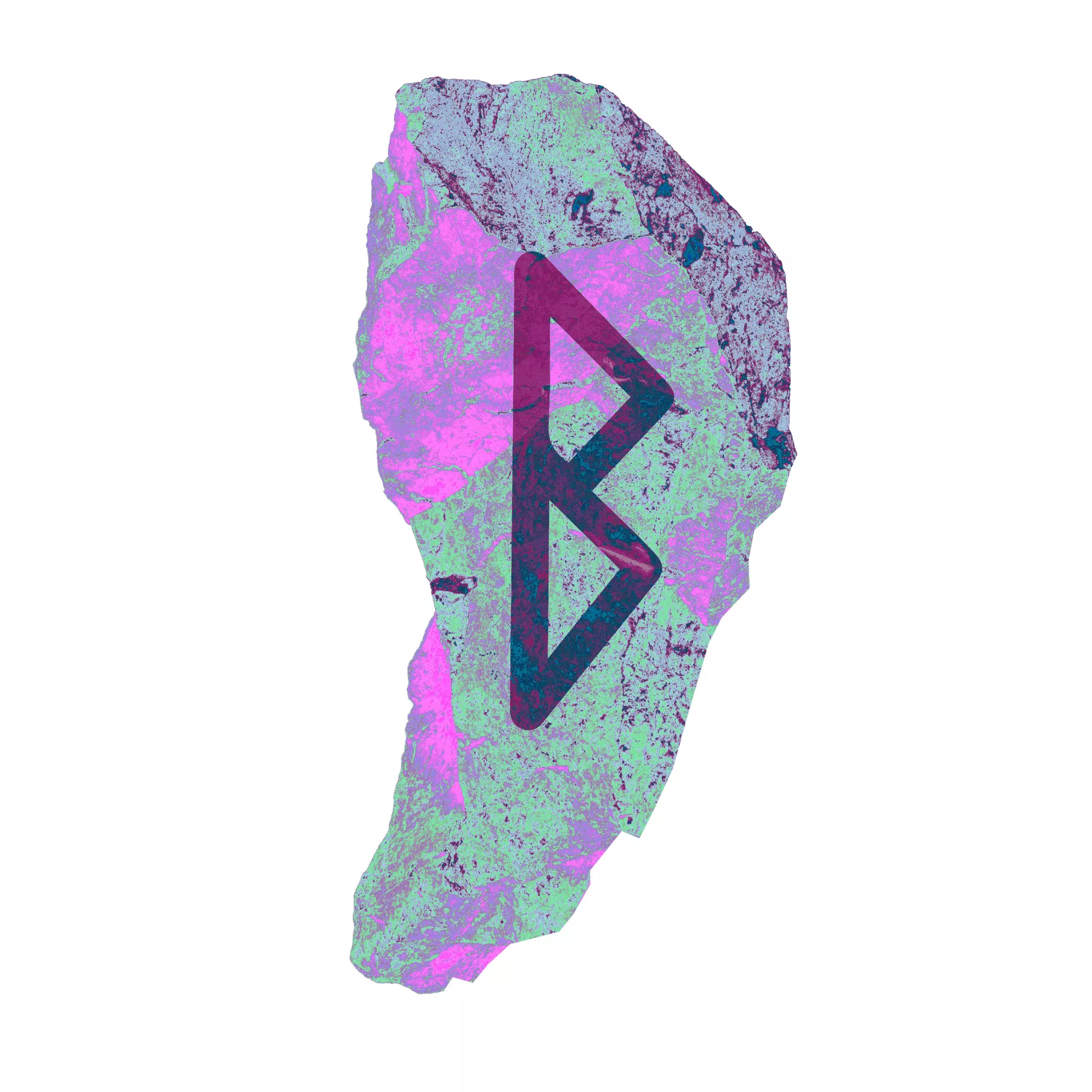 The lunar eclipse will occur during the second half of the week, which will affect your energy levels from the very first day of the week (if you are extra sensitive). An increasing need for things to happen causes you to increase your activity level. Such ventures that happen in a local environment will most likely inspire you greatly, leading you to increase social contact with siblings, neighbours and friends.
Ehwaz (30th March – 14th April)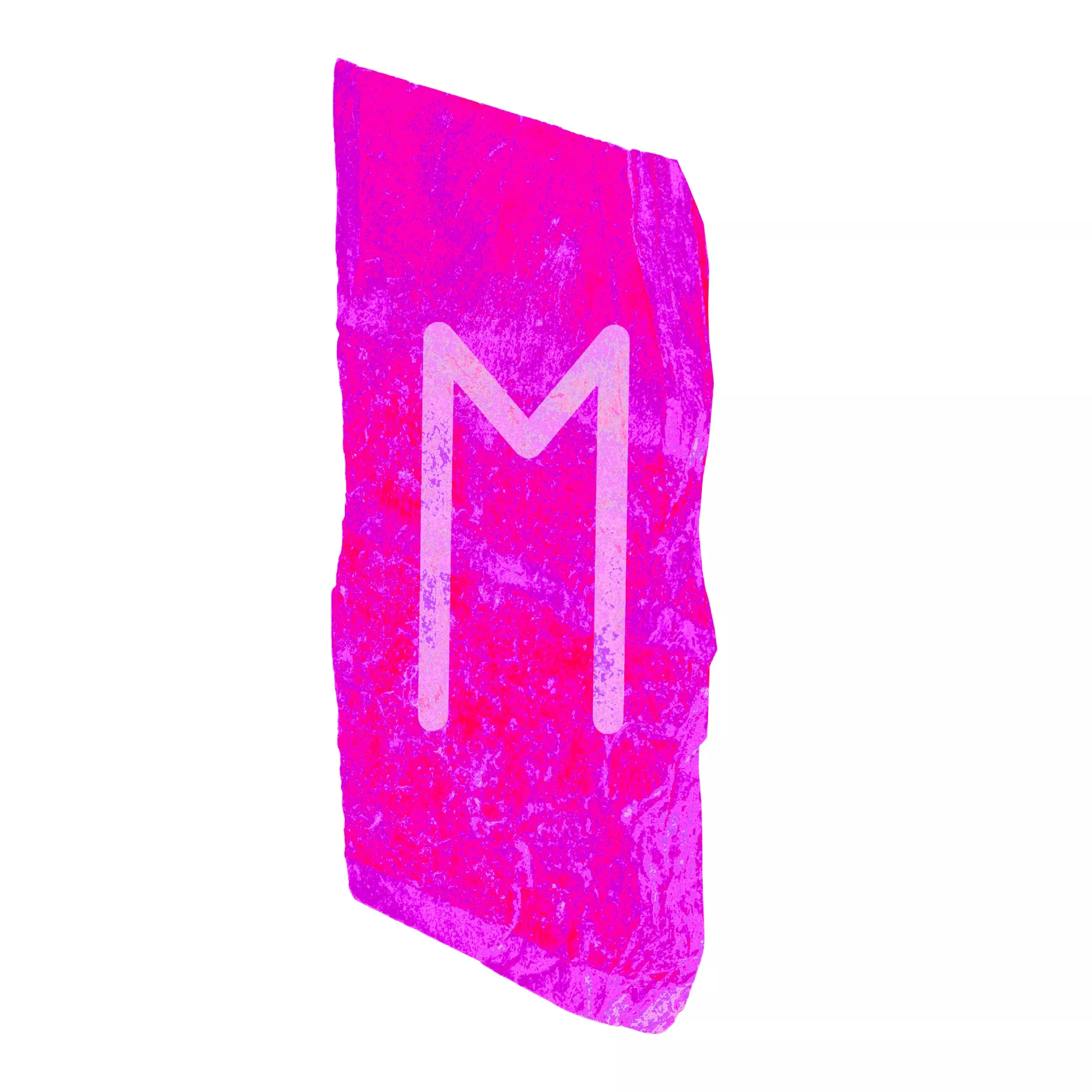 Your values ​​become more important to you, which in turn increases your need to take care and pamper yourself with a little luxury. For every individual, luxury varies – from leisure, travel, exercise to something a little more extravagant. Sometimes, some alone time is enough to sustain the balance of everyday life. Choose a form of luxury based on what suits your needs, especially in the days leading up to the lunar eclipse.
Mannaz (14th April – 29th April)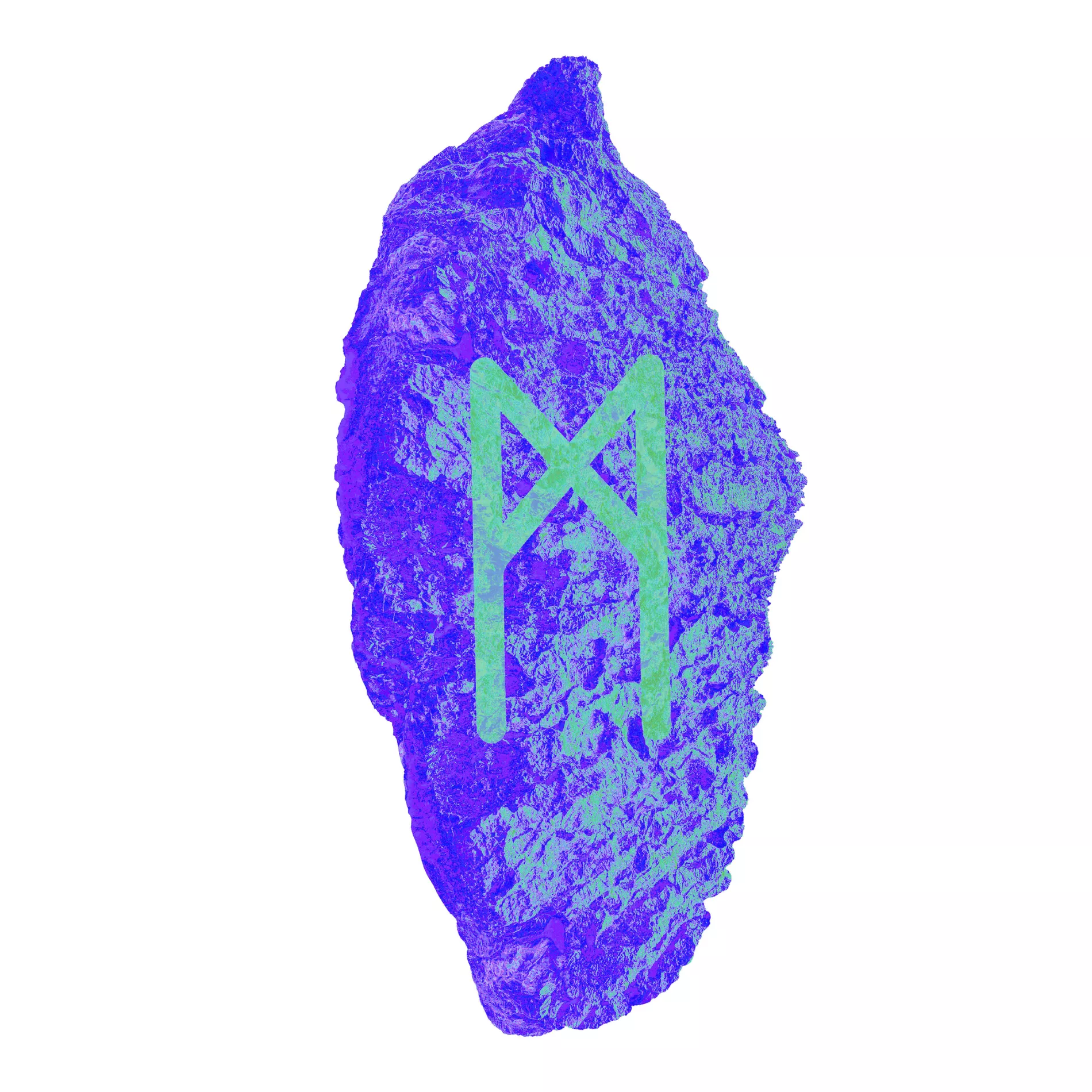 This week, you may get a surprise when it comes to your ethical values or finances. Something that has been simmering for a while may resurface and you will have another attempt at something you thought you were done with. There might possibly be something you own that you will see in a new light.
Laguz (29th April – 14th May)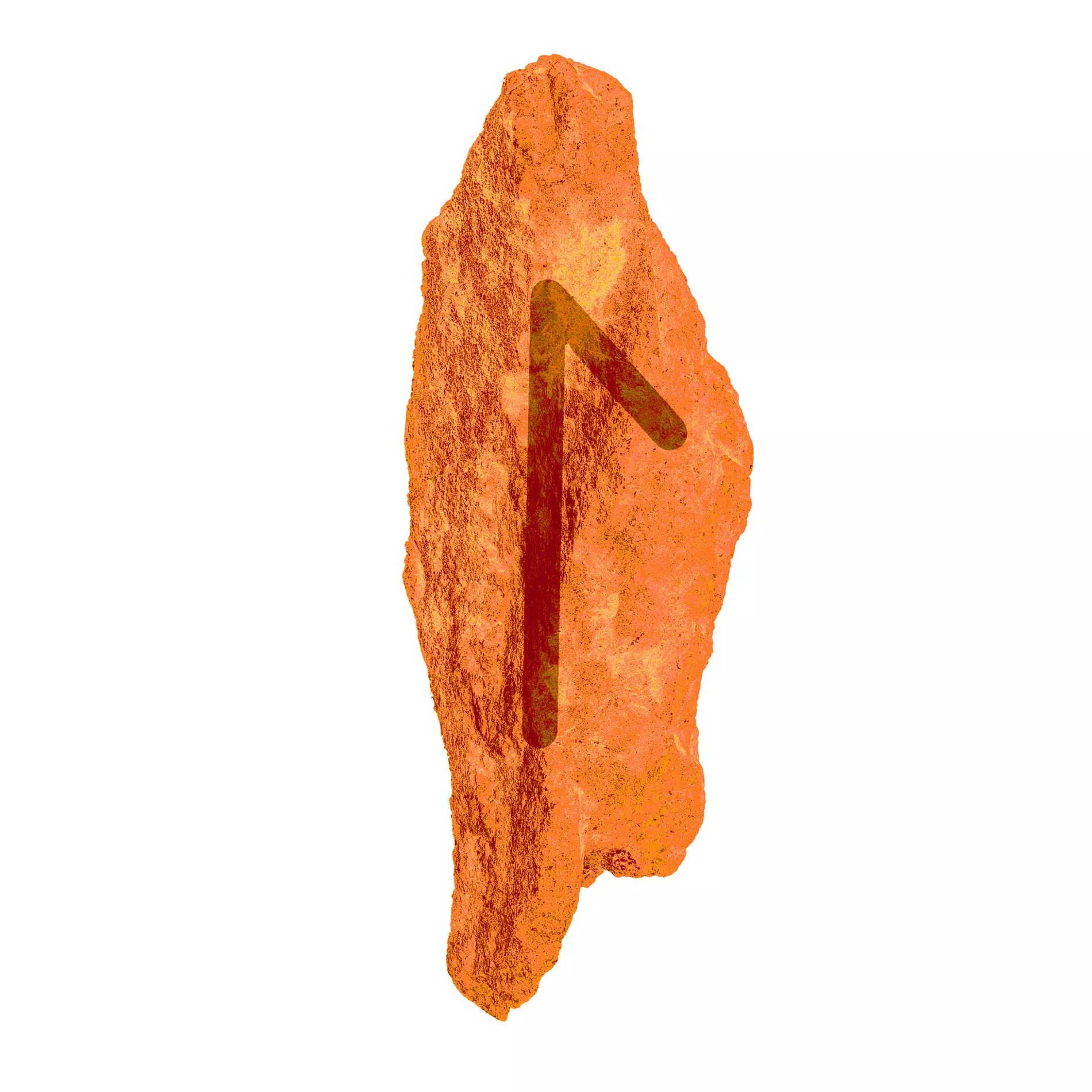 Felicitations to those of you who celebrate a birthday this week. You are now entering a time in your life when you can start afresh. Your profound needs and values in intimate relationships can and will hopefully emerge stronger. So fret not if you haven't been able to tend to your own interests and needs, for now is the time to set those boundaries.
Ingwaz (14th May – 29th May)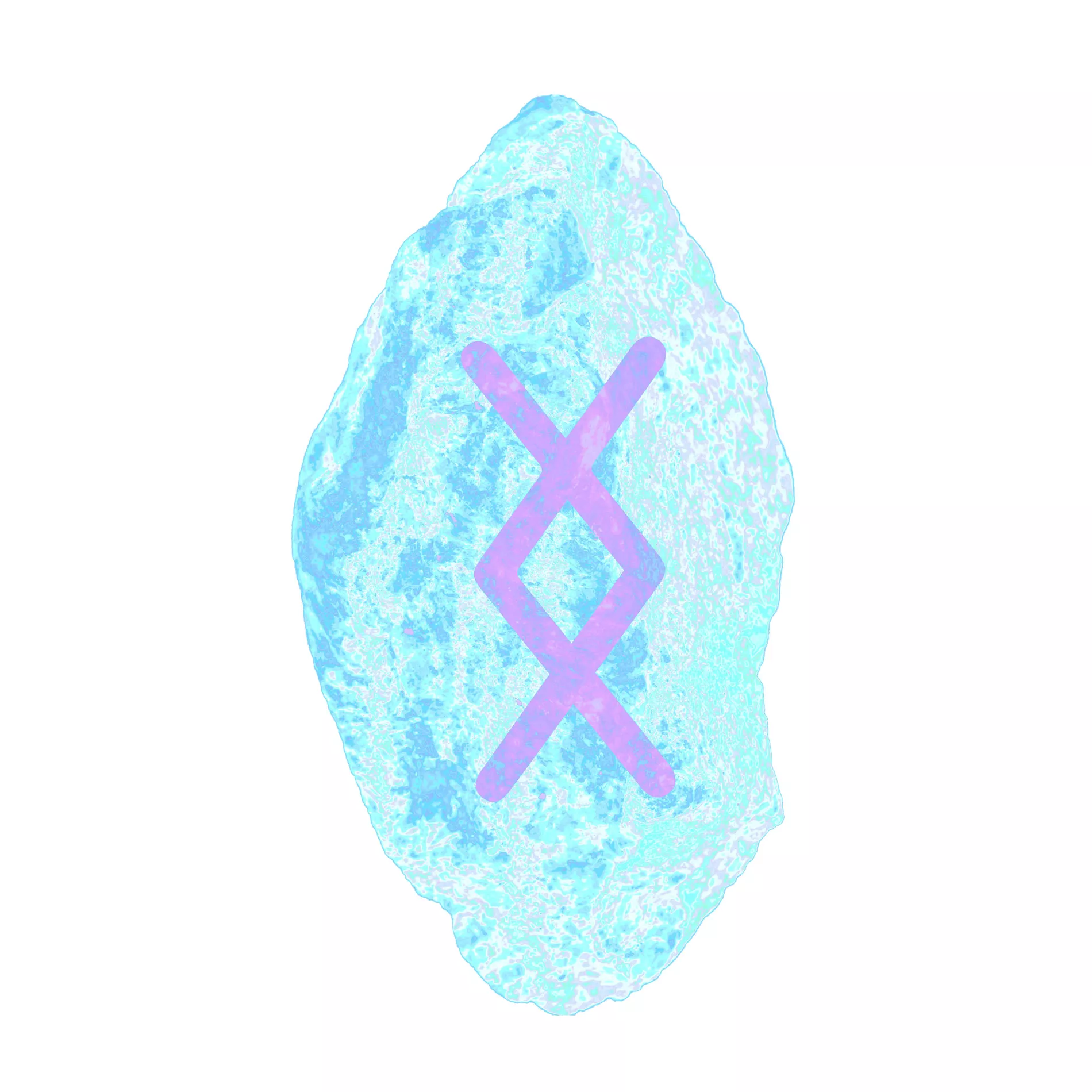 Your will power is stronger and you feel a growing need to accommodate a little more time for yourself and others. Find the balance between giving and taking. If you are in a situation where you're meeting someone and receiving a lot of romantic affection, this is most likely connected to the lunar eclipse on Friday, 5th May.
Othala (29th May – 14th June)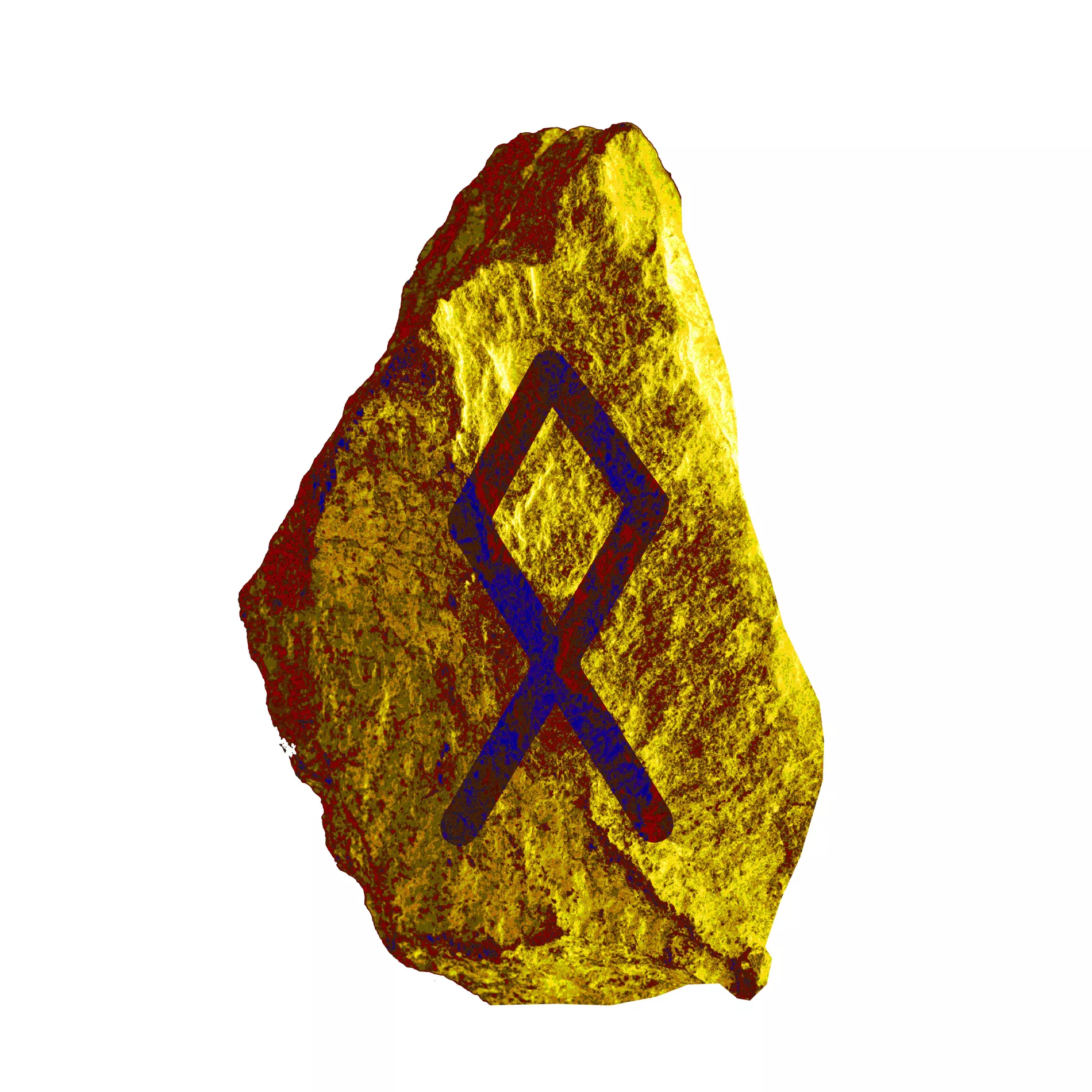 Your surroundings may require more attention than you are willing to give. The need to pull back a little and focus on your own wellbeing will increase throughout the week. Try to set aside some time for meditation, especially in the days leading up to the lunar eclipse. It's time to gather your strengths, summarise your year and plan for the future.
Dagaz (14th June – 29th June)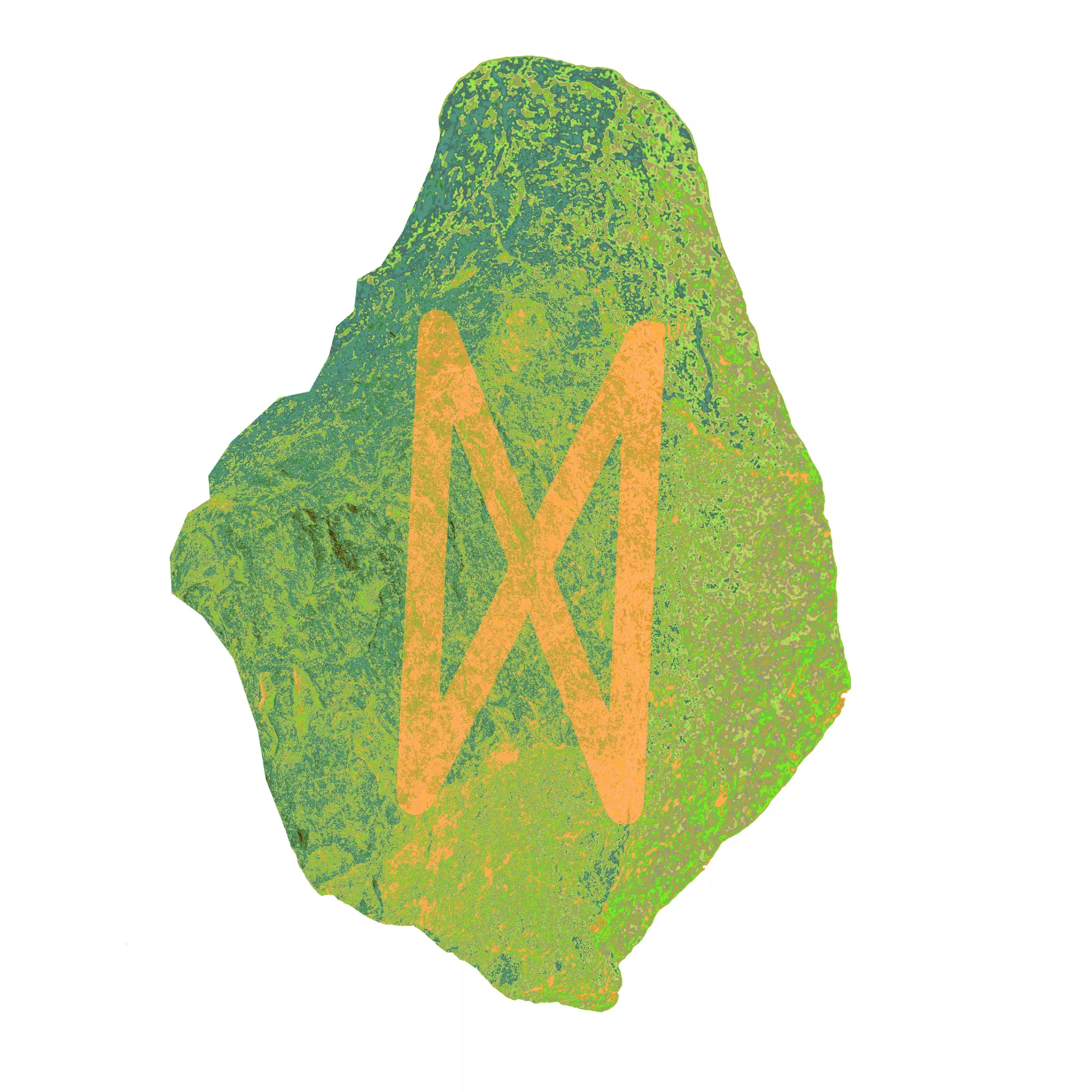 Personal development becomes more important to you and you may feel the need to alter your routines or choose a new direction in life. You should take time to reflect on yourself for a few weeks and in mid-May you will get what you want. Use your time constructively this week to resume an activity you were previously excited about.