Runic astrologer Randi Bjærum uses the ancient Viking practice to forecast your love, money, career, style and health every Sunday
Divination in runes is an ancient art that can be trace back to the Norse God Odin. Old scriptures show that the Vikings then continued this tradition - they even used used rune symbols in jewellery, clothing and weapons to boost their energy.
When we're born we all get our own rune stone (find yours here). This birth rune tells about the abilities, talents and resources that you bring into your life.
But as the universe is constantly changing, daily, weekly or monthly runic astrology can tell you how events, actions and things affect your life. They can also reveal what energies, events and changes are occurring, and how you can best act on them. A runic horoscope is a guide to your spiritual journey and a guide on how to live life to the fullest.
Fehu (29th June – 14th July)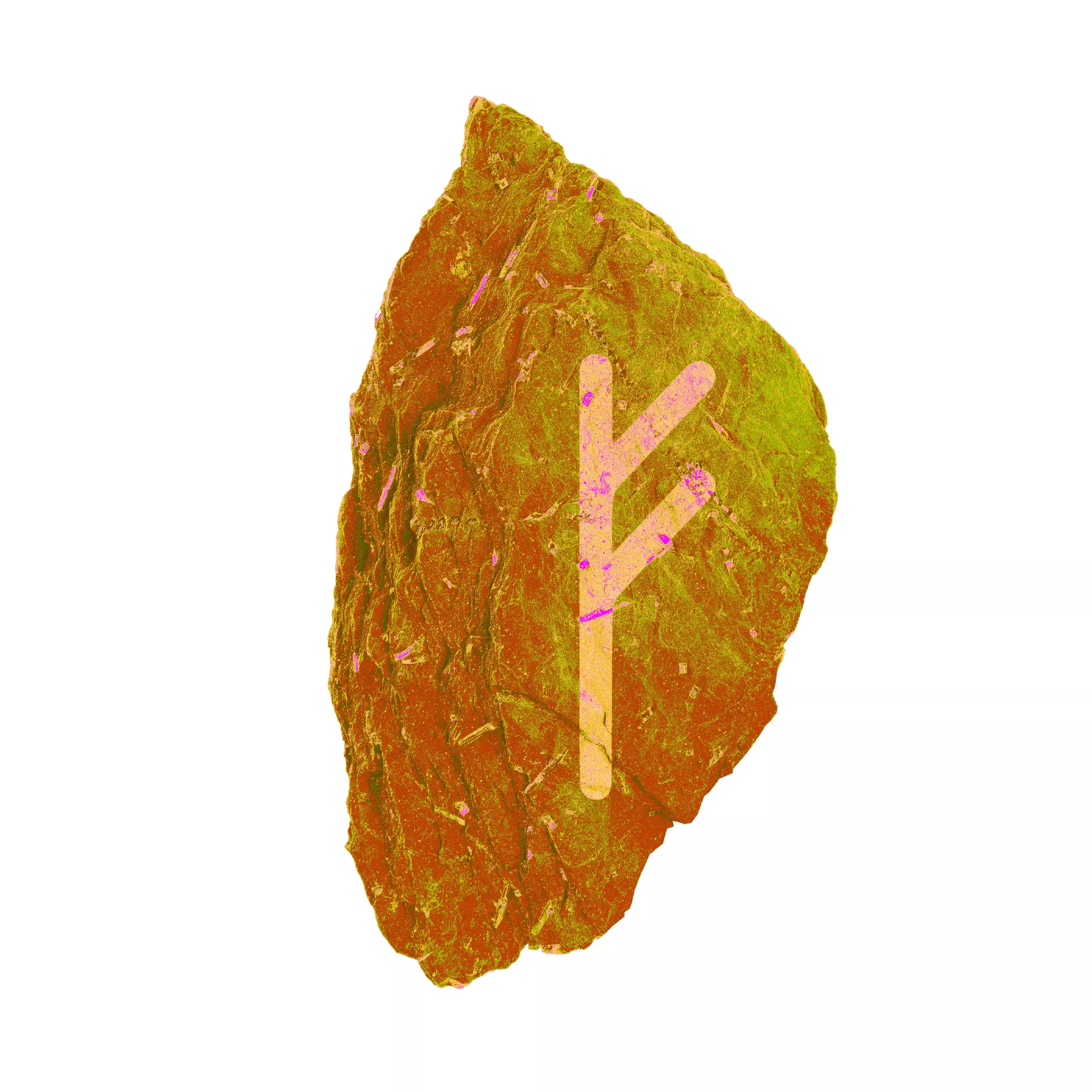 Your job and your public image are coming into focus. As a result, you will to a greater extent have faith in yourself and be able to stand up and take responsibility. It can mean a career or personal opportunity, but developments can go in a different direction if you hesitate for too long.
Uruz (14th July – 29th July)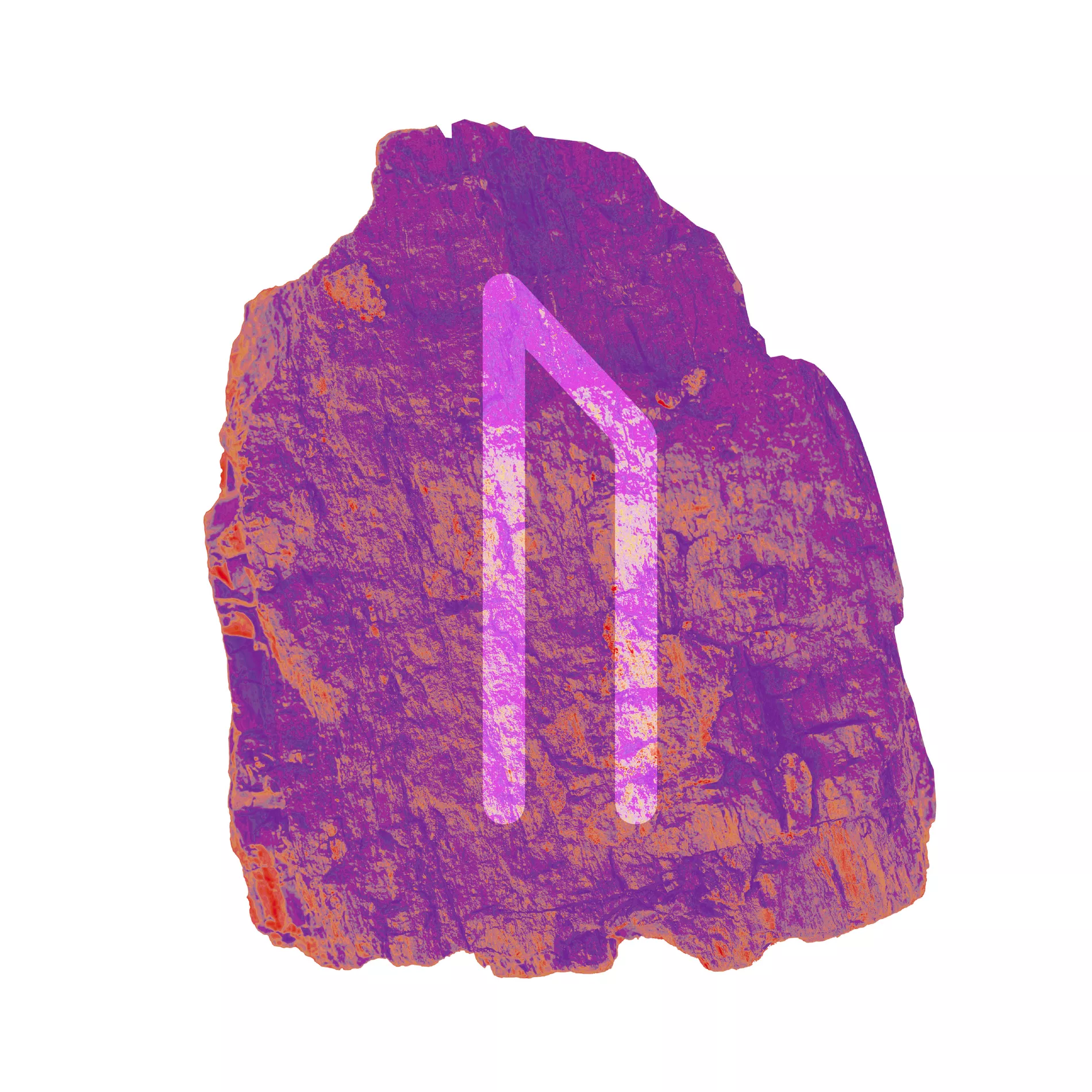 Change is coming. For some, it may be changes in your place of work. But for others of you, it may be appropriate to change your relationship status – whether an engagement, marriage or a new relationship. Be open and see opportunities. Your romance will get a boost in the next few days if you are open to it. Take a chance.
Thurisaz (29th July – 13th August)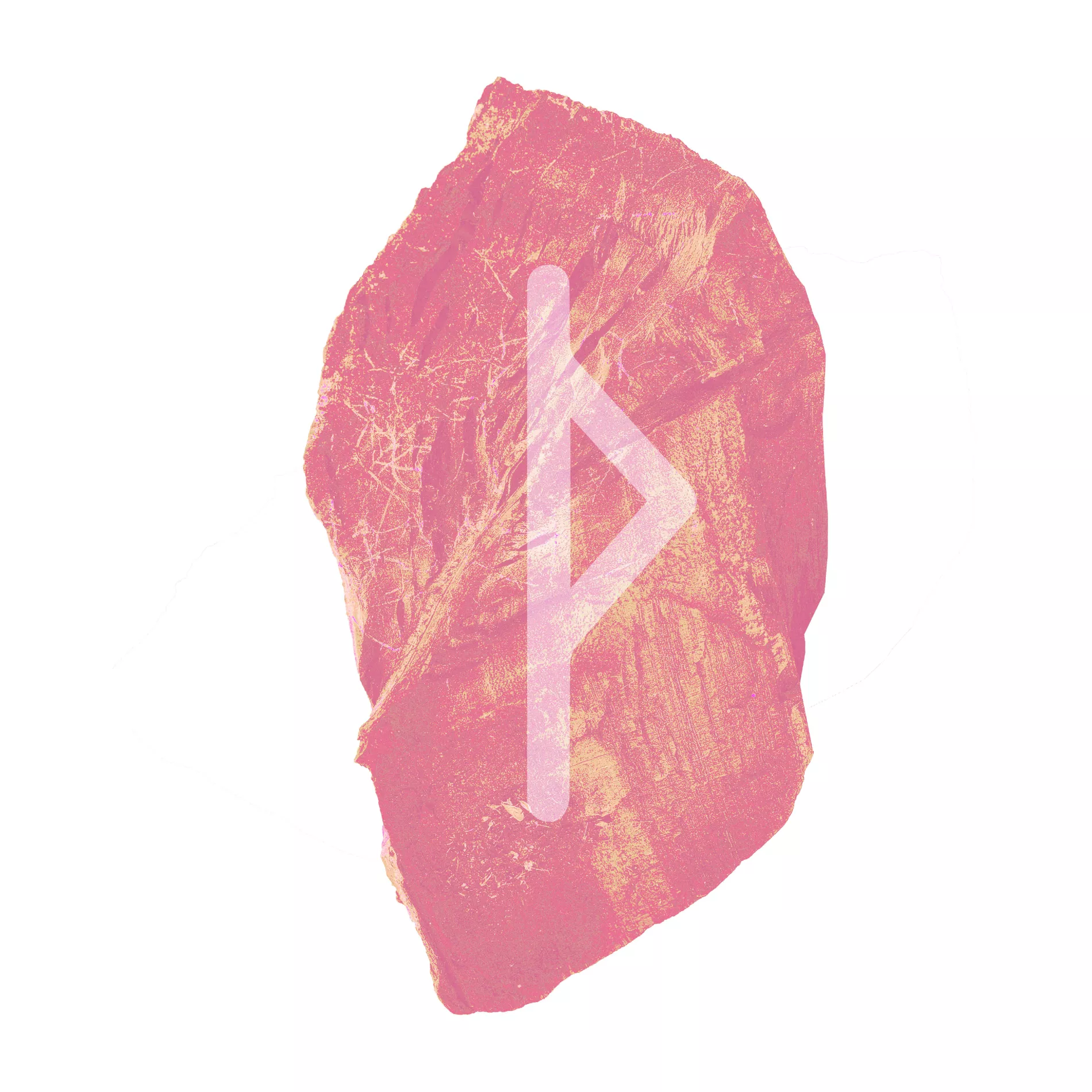 Something new or unexpected may make you orient yourself towards a different group of people than the ones you have been accustomed to lately. It may be related to a new romantic bond. Your interests will show you the way.
Ansuz (13th August – 29th August)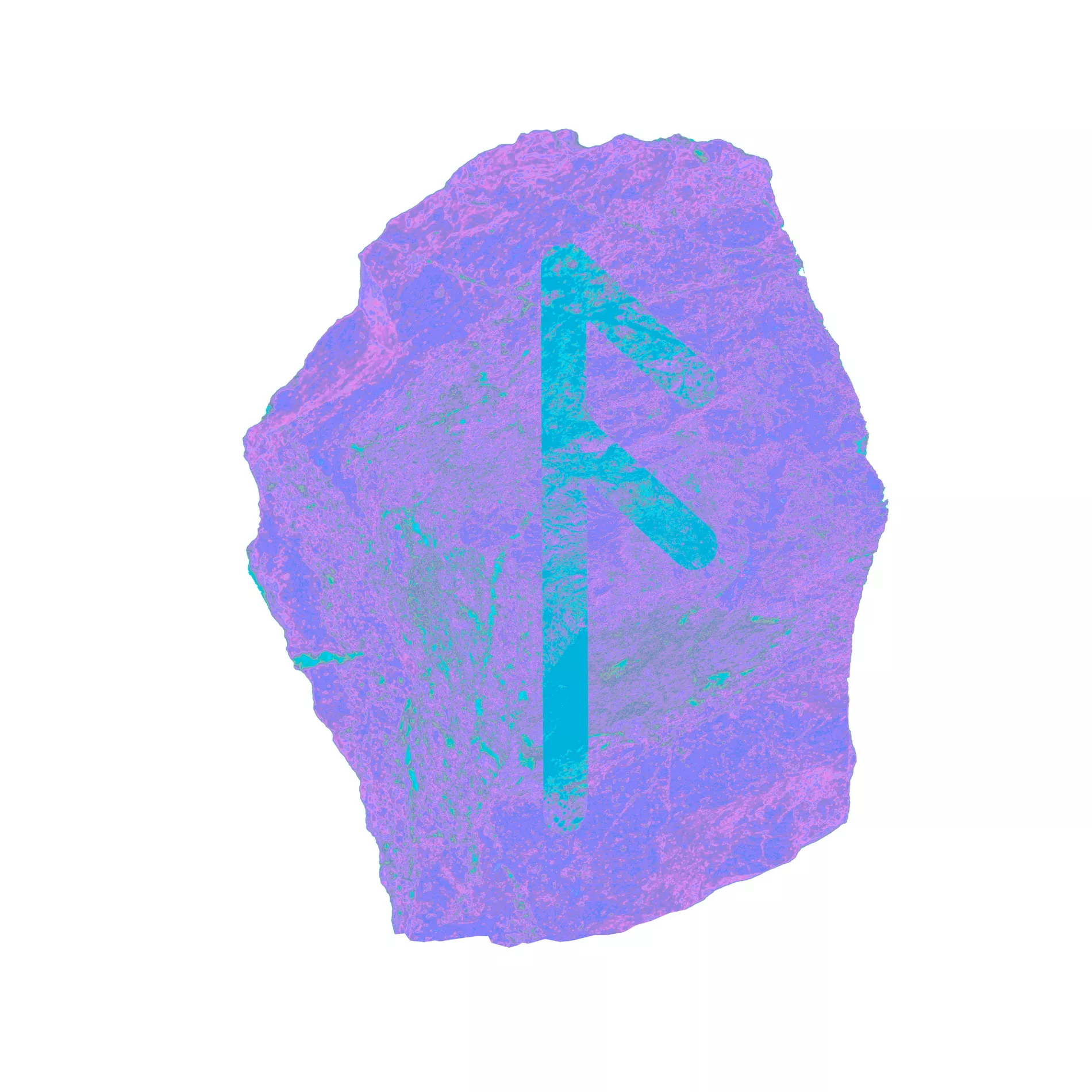 This week it is possible for you to find something that gives a higher meaning and that you are willing to put more time and energy into. At work or school, you may be in a period where things are going better, and you see opportunities where you before saw restrictions. Maybe you need to choose something new.
Raidho (29th August – 13th September)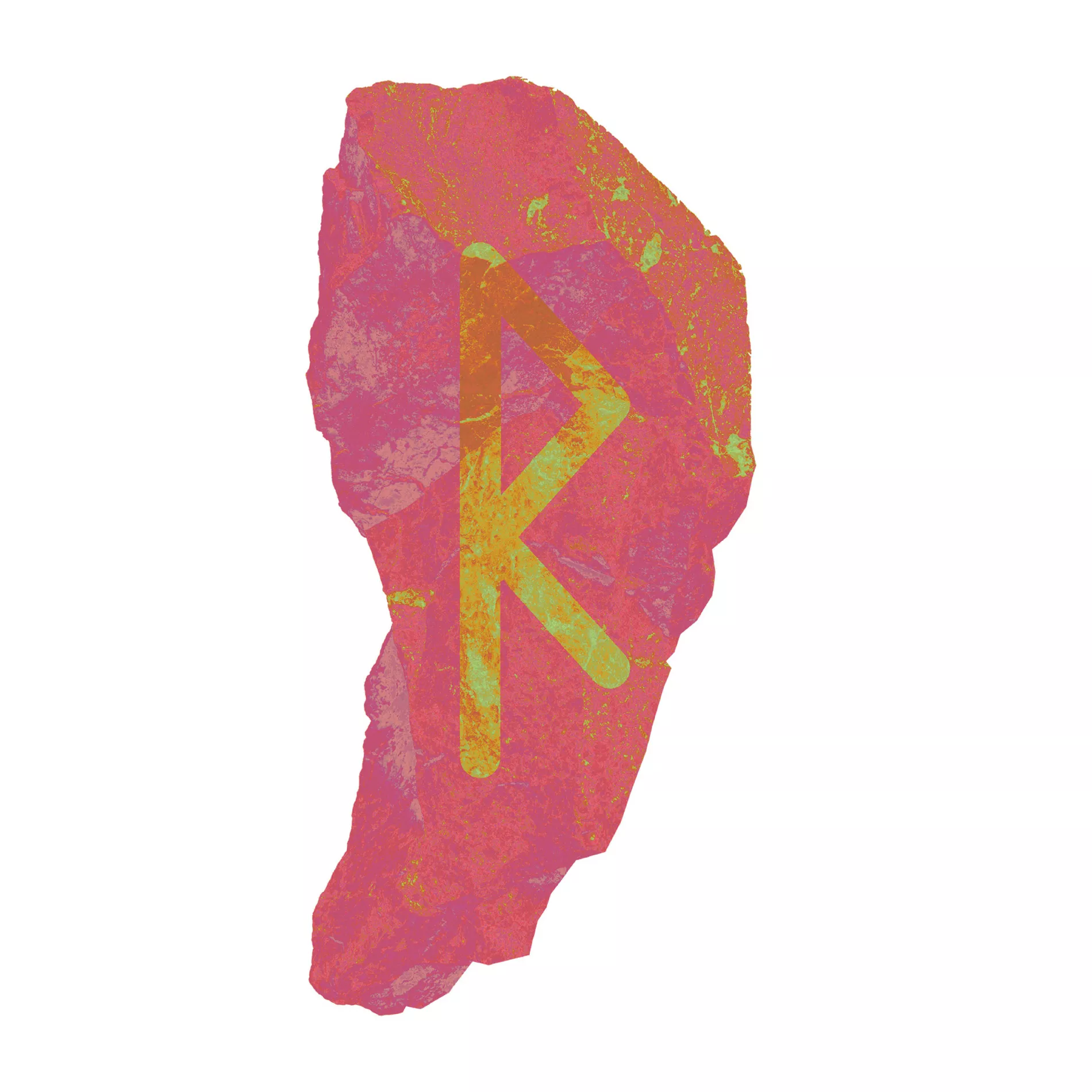 It will be extra important this week to have a conscious relationship with the economy, especially if you share it with others who have a different relationship to it than you have yourself. Sometimes, it is easy to buy things without thinking about the bills to come. Create the budget together.
Kenaz (13th September – 28th September)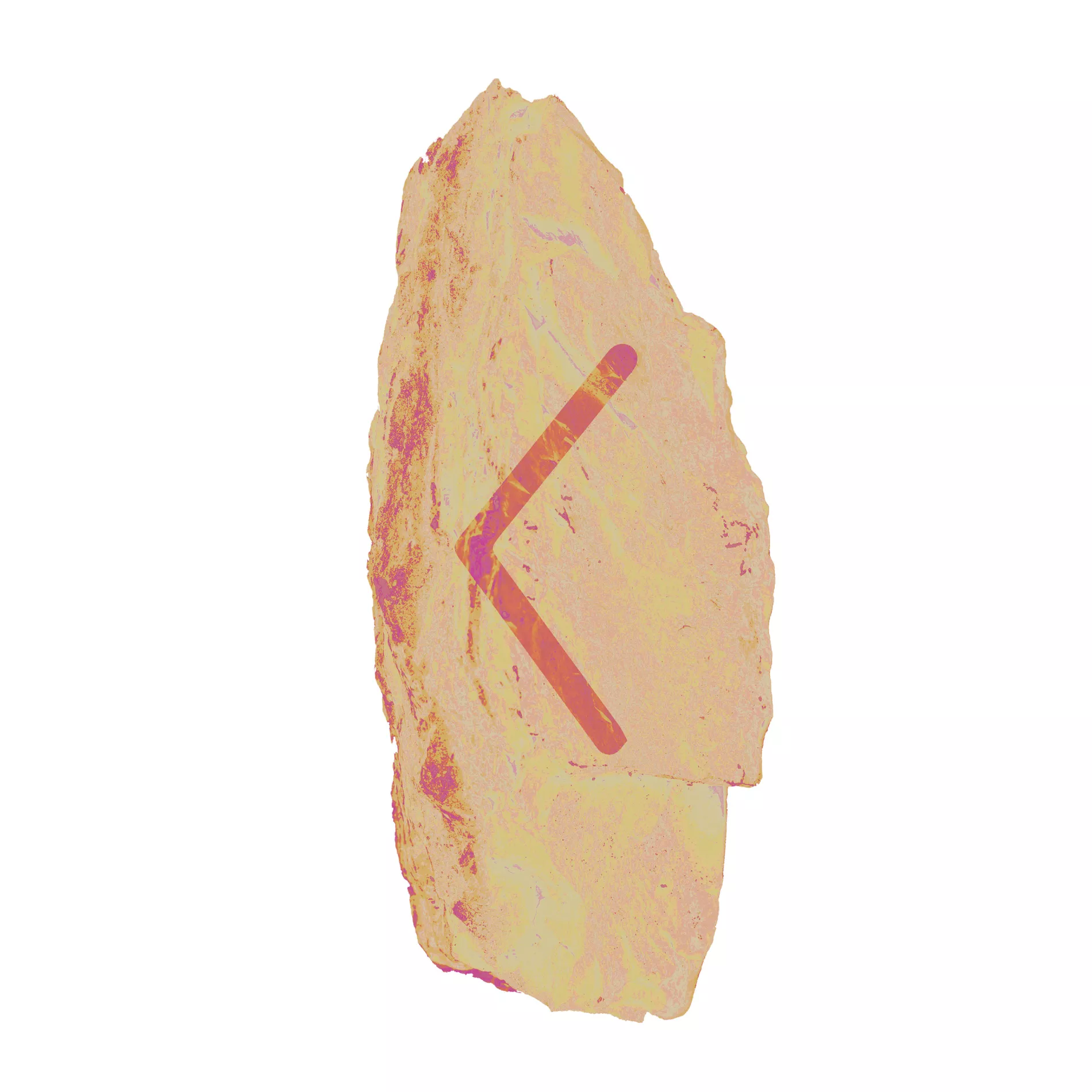 A surprise can await you in a close relationship. Someone you thought you knew well may have had hidden opinions or qualities he or she has not shown or told you about. For you, it may require adjustment to deal with it. Take the time you need before making up a final opinion.
Gebo (28th September – 13th October)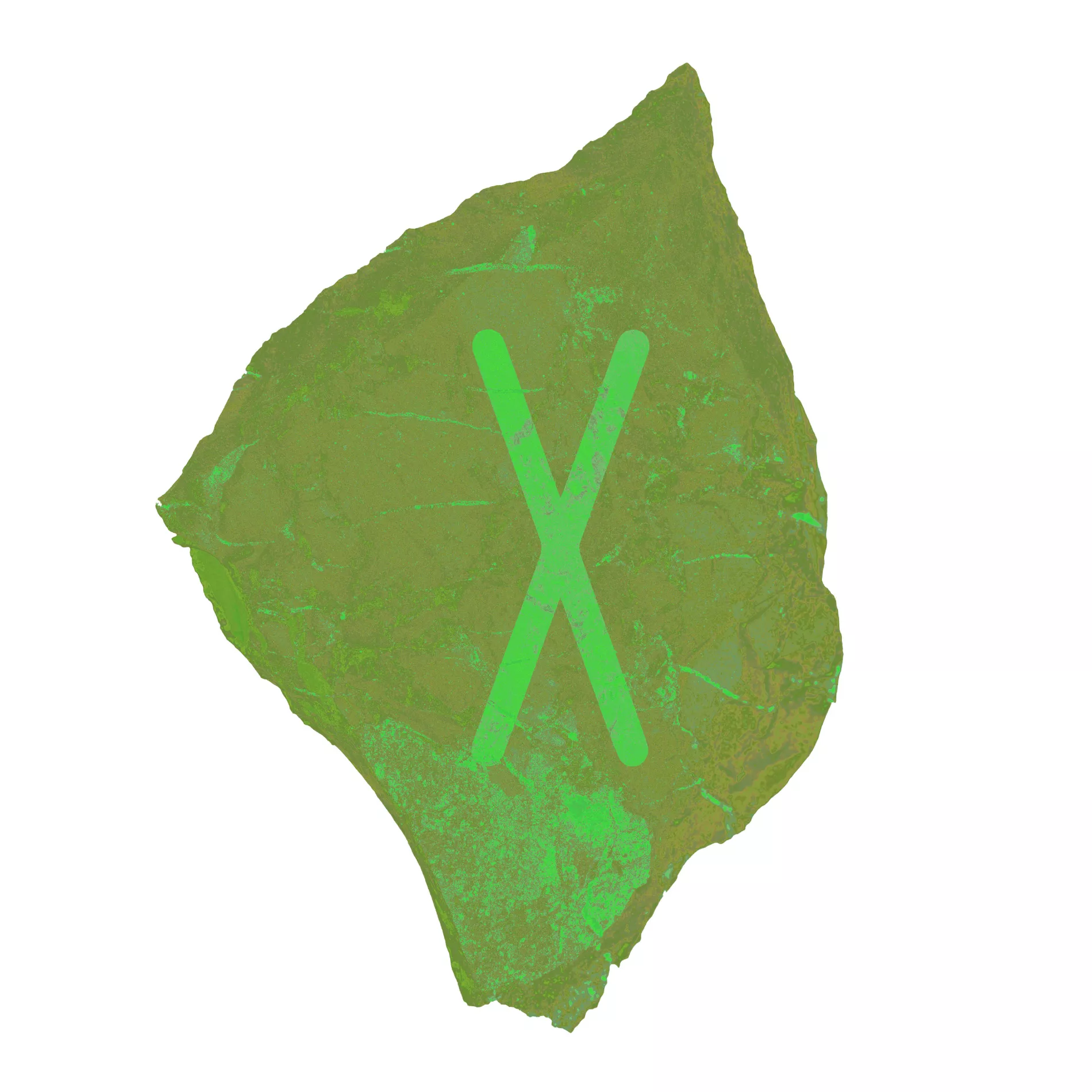 In close relationships, there may be talk of marking territory. Having to give and take, to meet halfway. A positive development that pleases your heart will occur in the second half of the week. The stars indicate a new acquaintance will enter your life.
Wunjo (13th October – 28th October)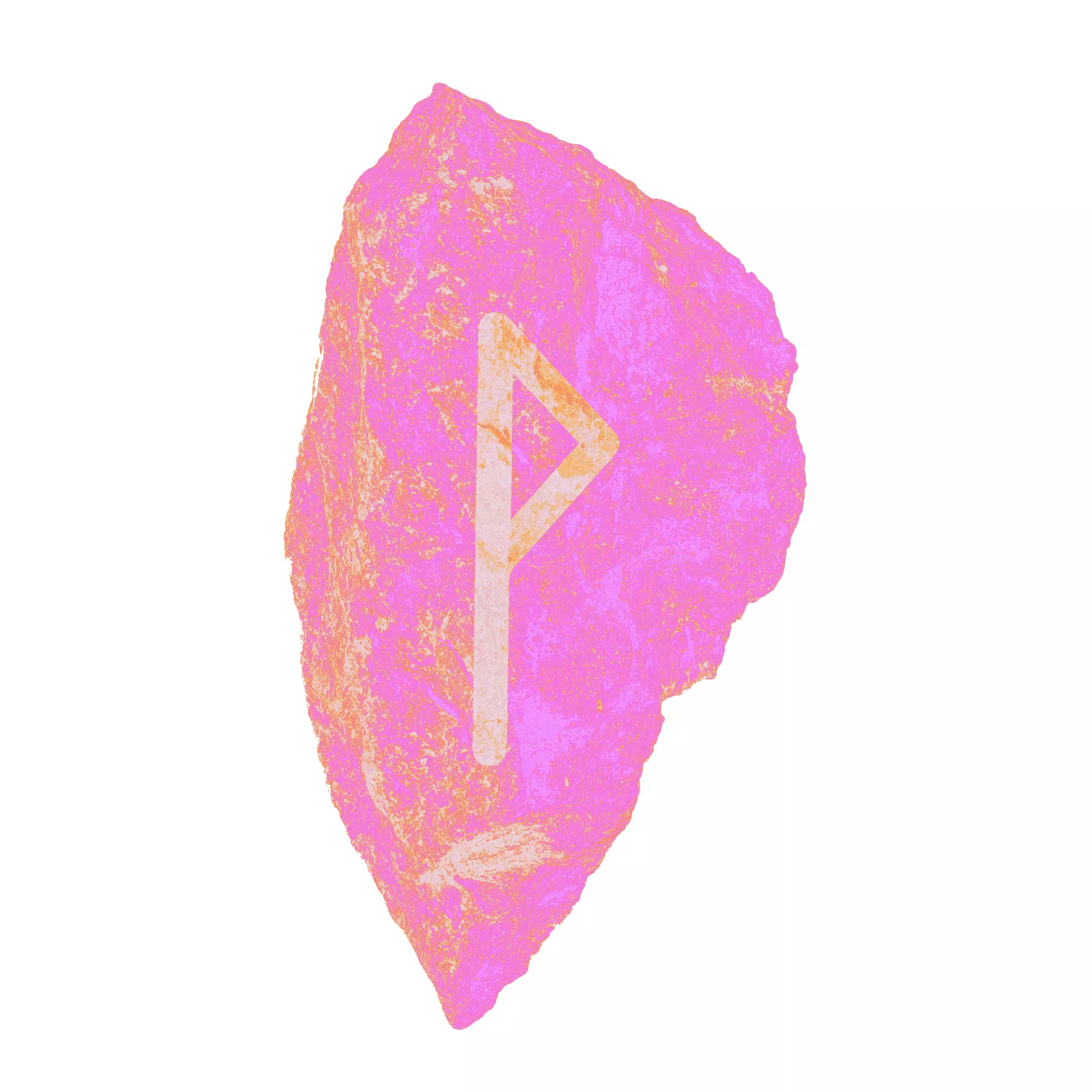 Ideas and attitudes in close relationships must continue and grow into a new form. If you have pushed problems away, they will come up now. Take them with good courage. The universe is trying to push you in a healthier direction for your close relationships.
Hagalaz (28th October – 13th November)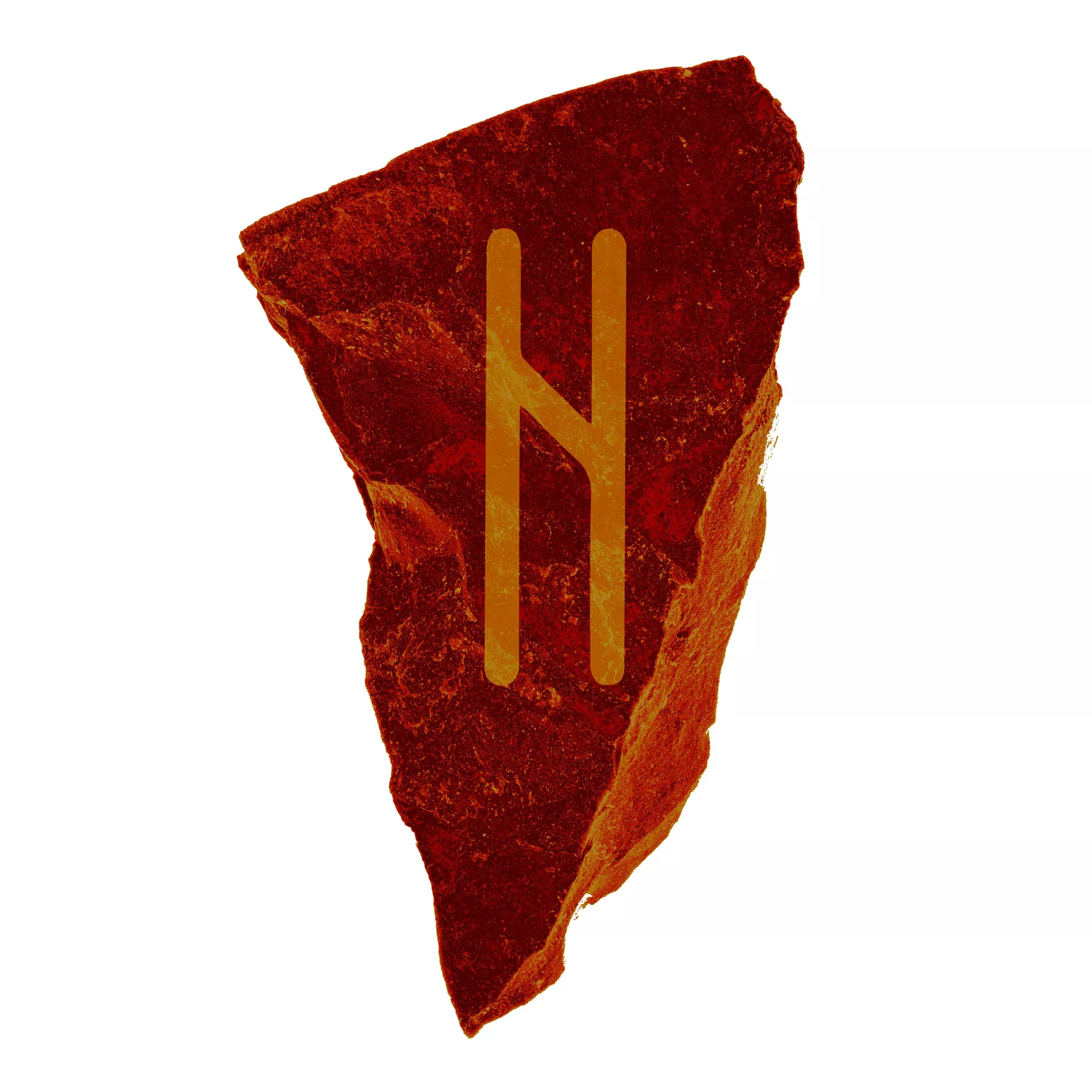 It can be an advantage if you let things develop at their own pace and do not try to follow a fixed schedule. The universe is on your side even though some turbulent days in the second half of the week may occur, possibly creating trouble for your plans.
Nauthiz (13th November – 28th November)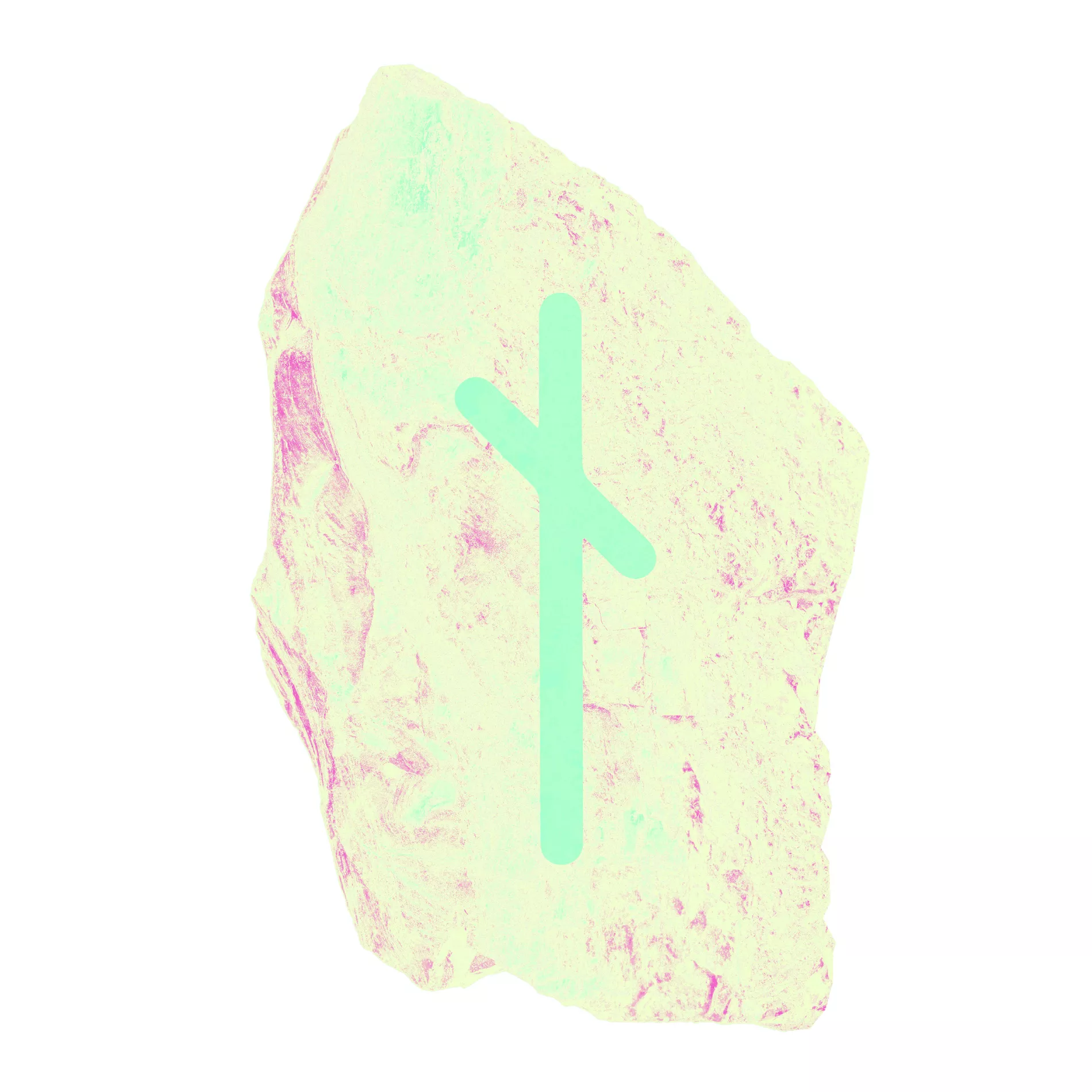 If you downplay collaboration issues, they can resolve themselves. Be diplomatic. A surprise in a close relationship, or friendship, can put you off a bit. You may think you know a person but now discover that they have hidden sides. Take it for what it is.
Isa (28th November – 13th December)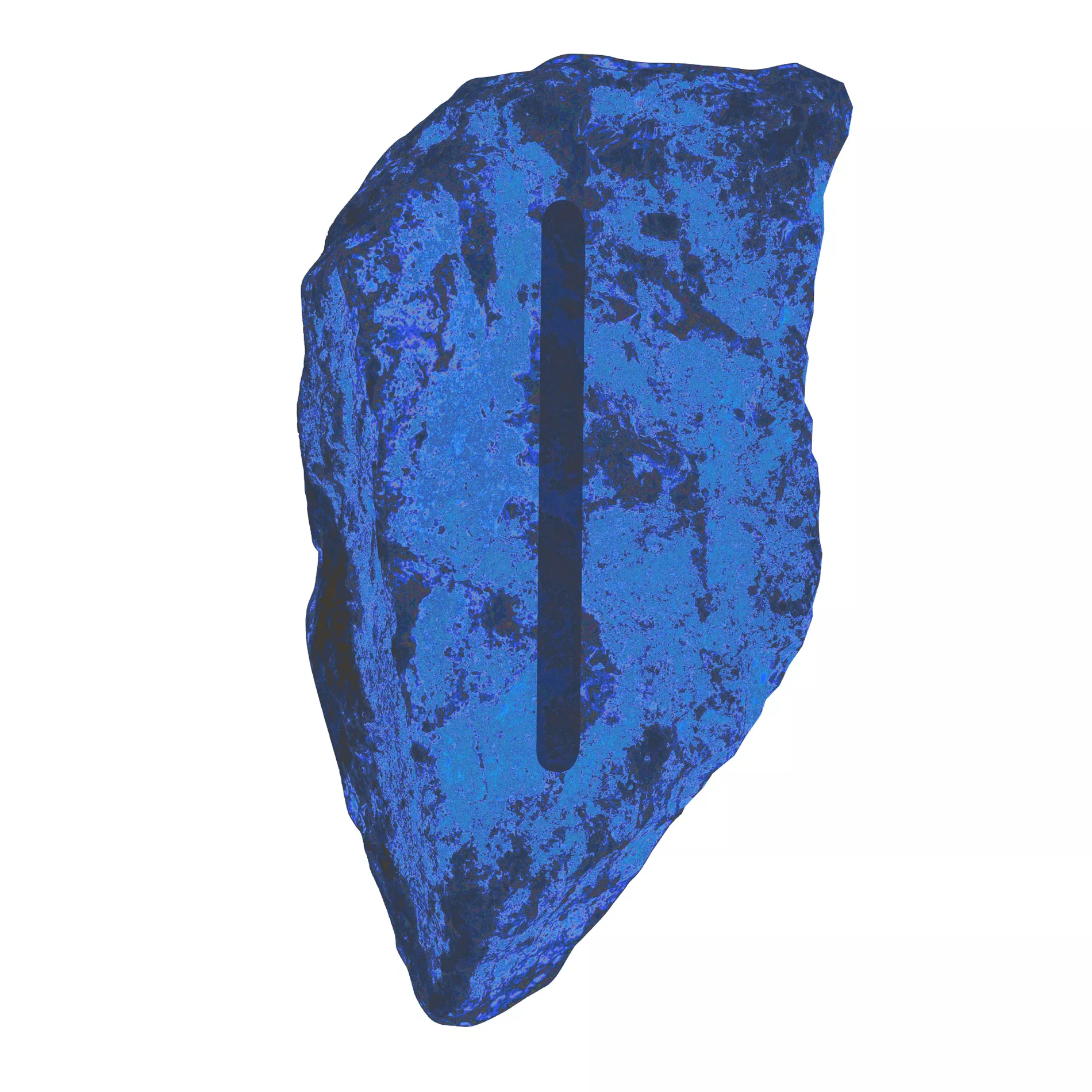 Your romance will get a boost, either with a partner or because a new flame enters the arena. It can happen in a way you did not expect. Either way, you can get a pointer in the middle of the week on what it might be about. You can safely dare to be yourself in the first meeting.
Jera (13th December – 28th December)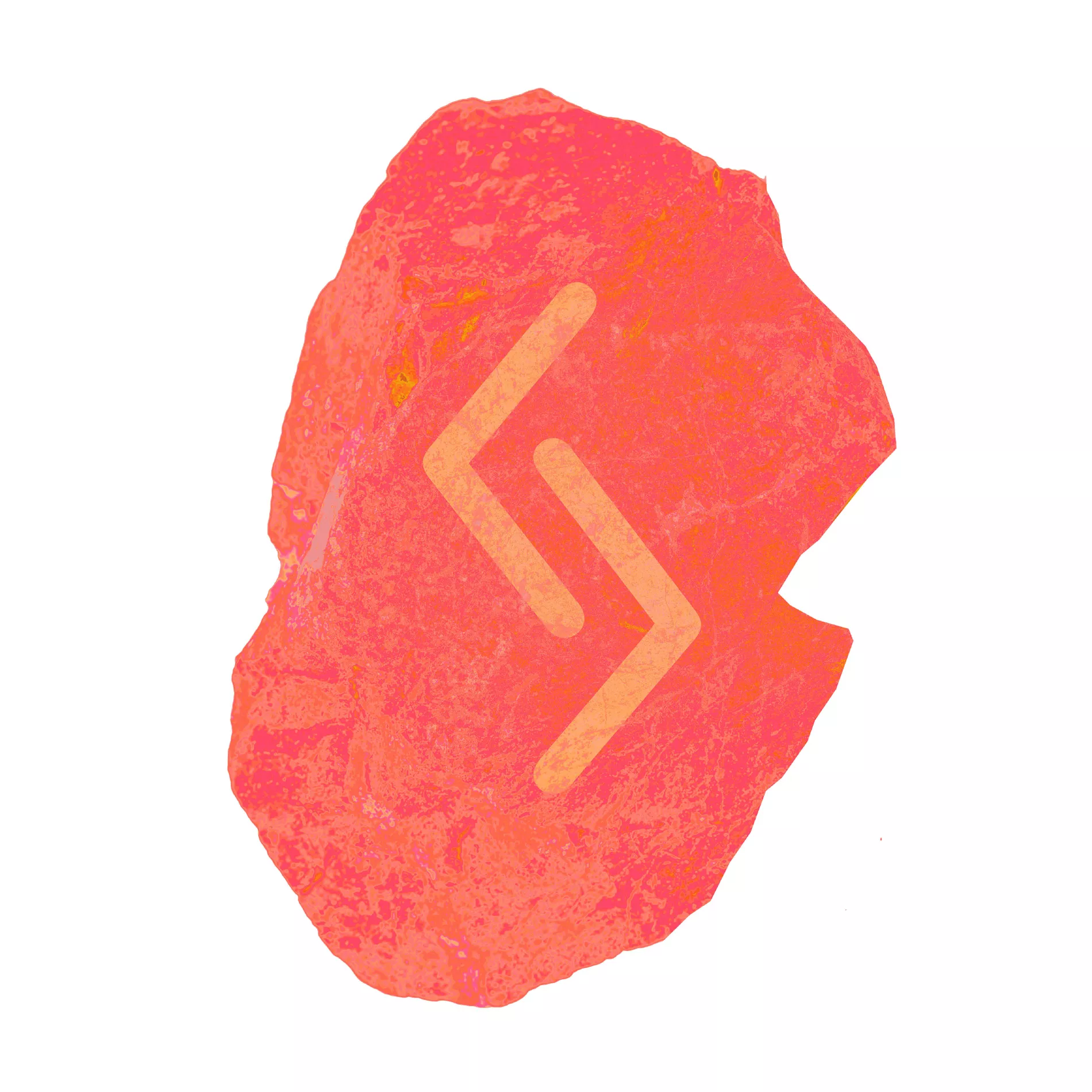 Someone you were previously in contact with or were romantically involved with can now come back into your life. It may be related to another country, or the person in question has foreign ancestry. The beginning of a new relationship can occur, either personally or professionally. Take advantage of the opportunities.
Eihwaz (28th December – 13th January)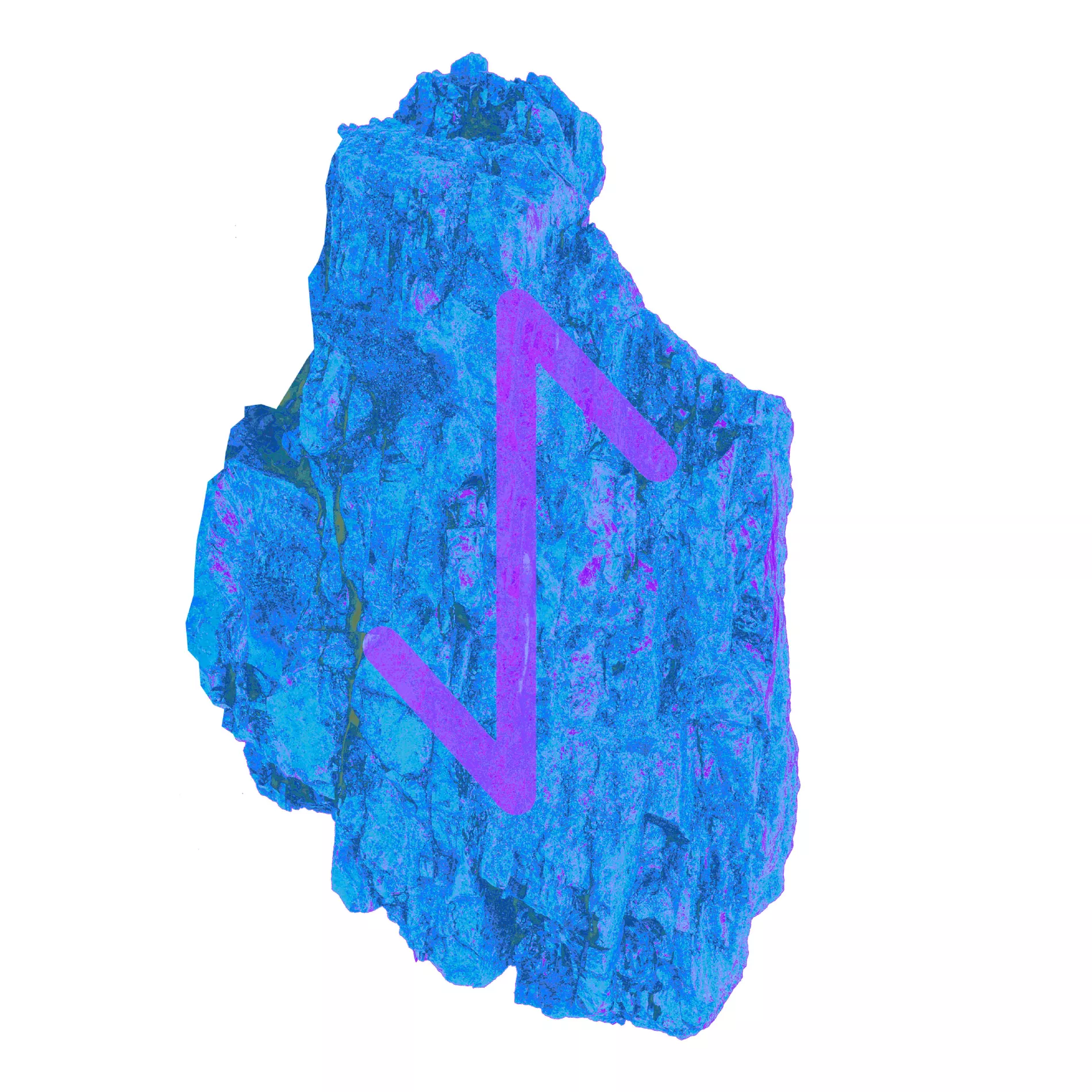 Those at home may demand more of you now than you want or are willing to give. You may have a lot to do with renovations or moving. Try to find small positive things for you and yours. The balance between giving and taking is key this week.
Perthro (13th January – 28th January)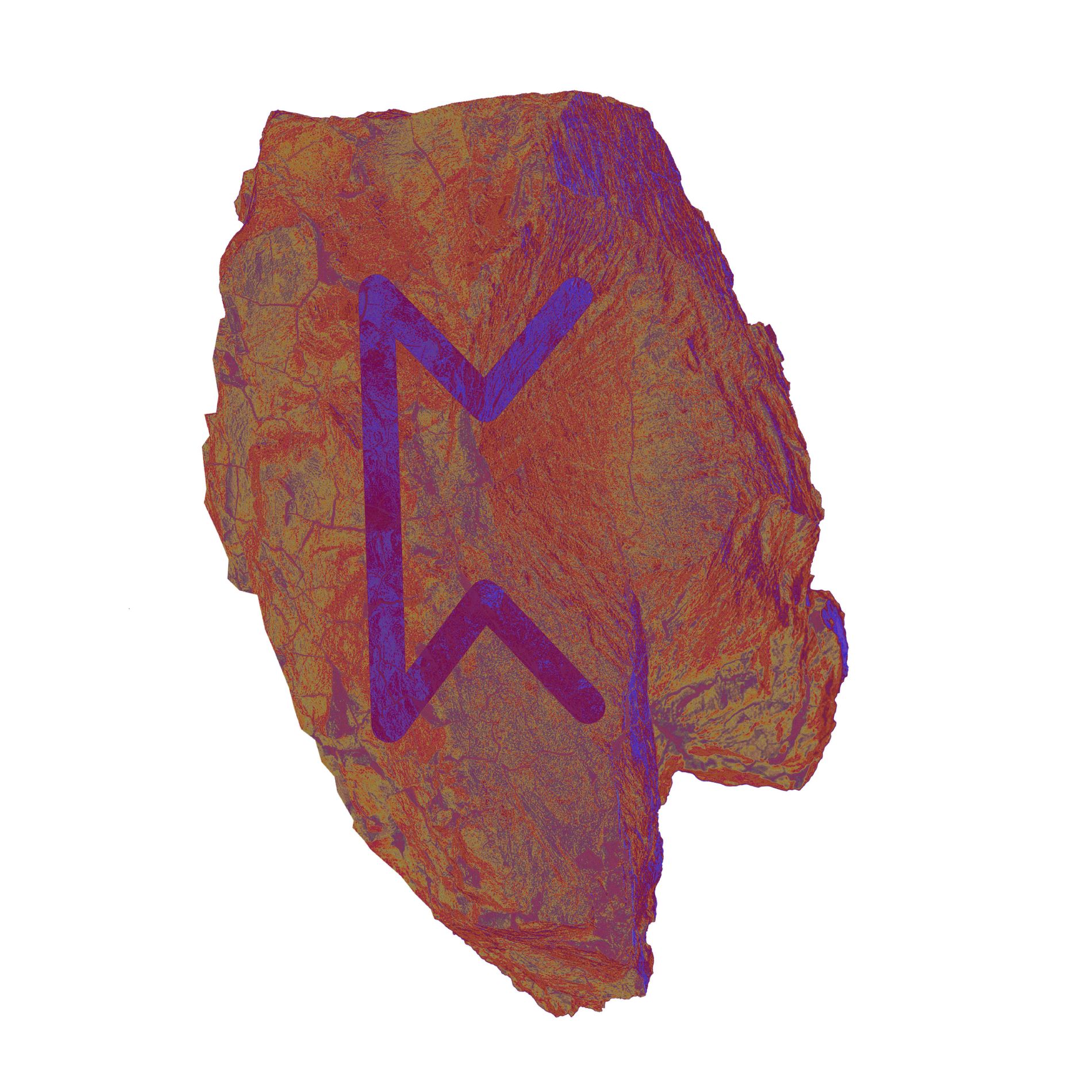 In the next few days, you will enter a more social period. Involvement in a group or association can take a new turn after a period of uncertainty. You will feel that you are in the right place at the right time. Take the chance when the opportunity arises. Say your opinion.
Algiz (28th January – 13th February)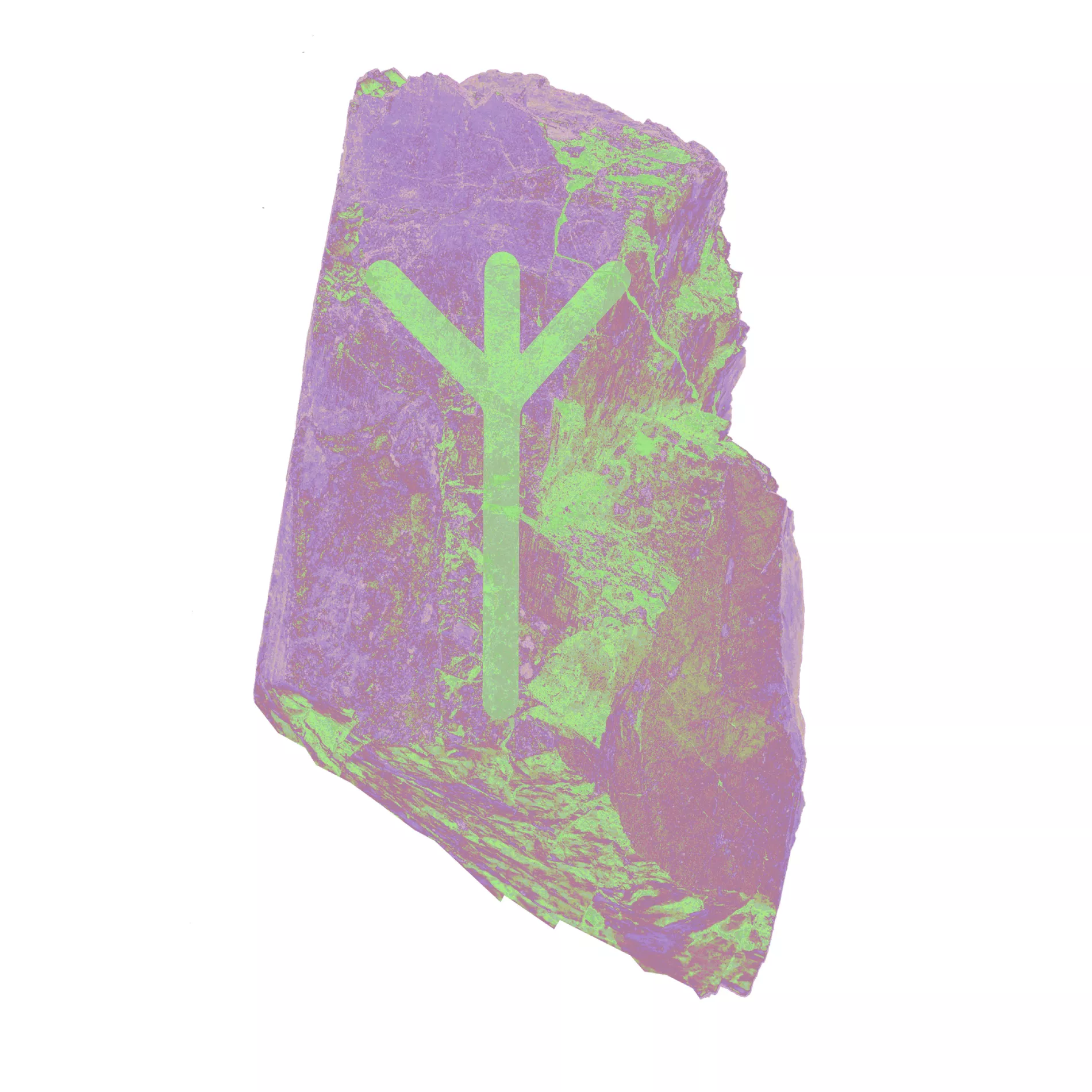 The week is filled with a lot of joy but some seriousness. Your social network can be helpful in a particular case that you need a solution for soon. In the search for new interests, you can now have an opportunity to expand your circle of friends and possibly feel that you are accepted among a new group of people.
Sowilo (13th February – 27th February)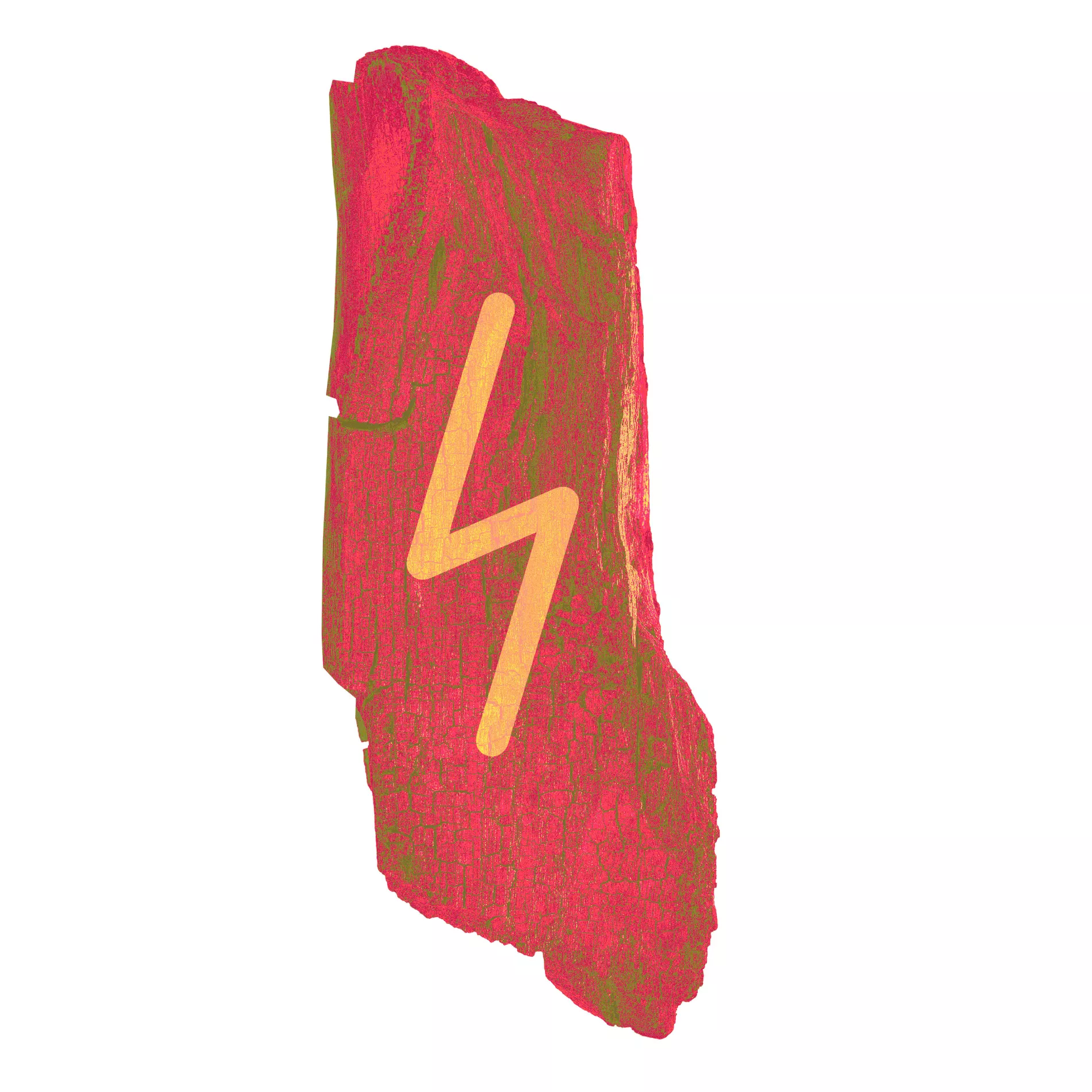 Now is the time to think new. You can meet people who evoke emotions. But expectations from old relationships can make their mark on the new ones. So work with old patterns and put them behind you, once and for all.
Teiwaz (27th February – 14th March)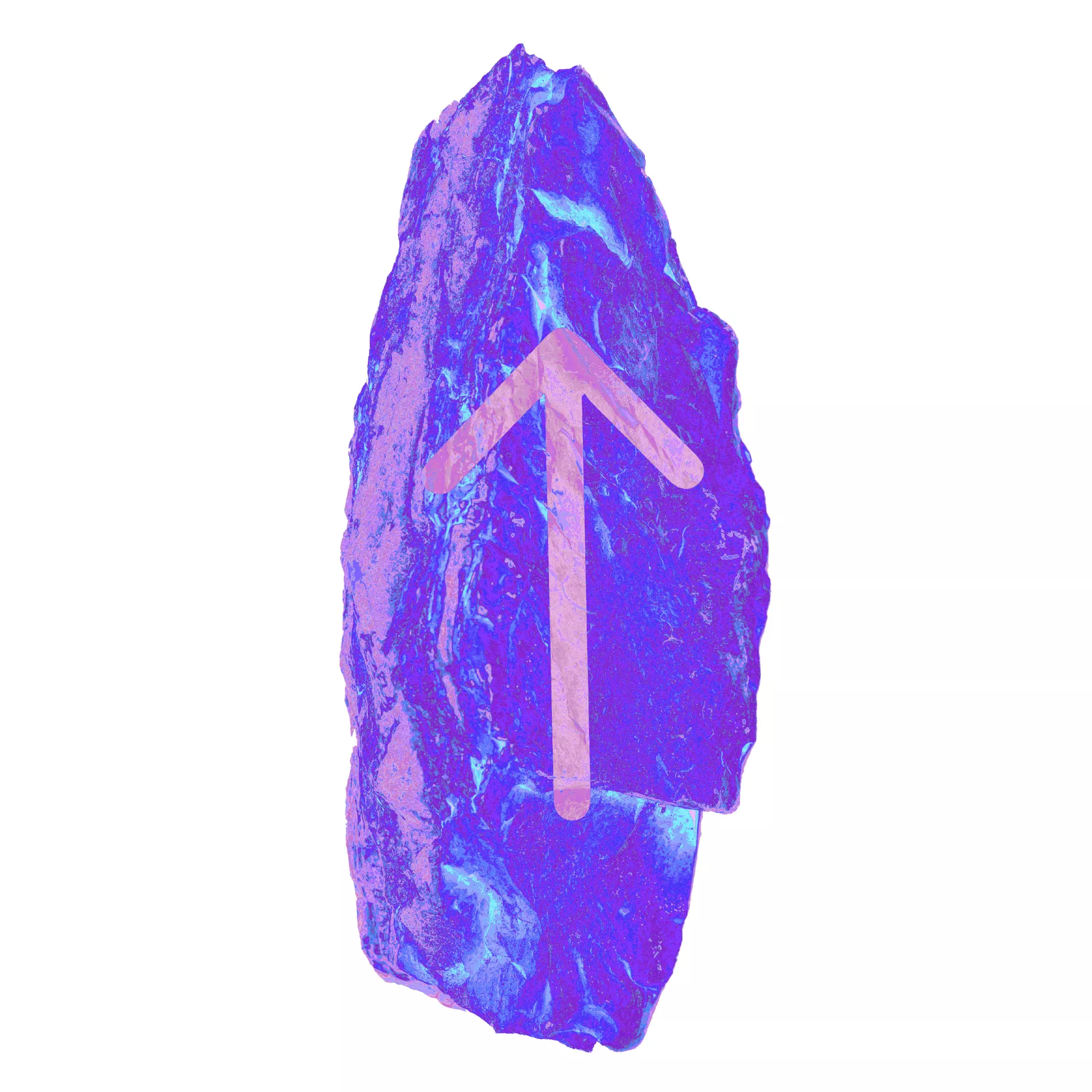 The need to get started with the new can make you indulge in a head start on something that costs a lot. However, now you must remember to adapt your intake to nutrition. If you use too much, you will feel it in your wallet for several weeks.
Berkano (14th March – 30th March)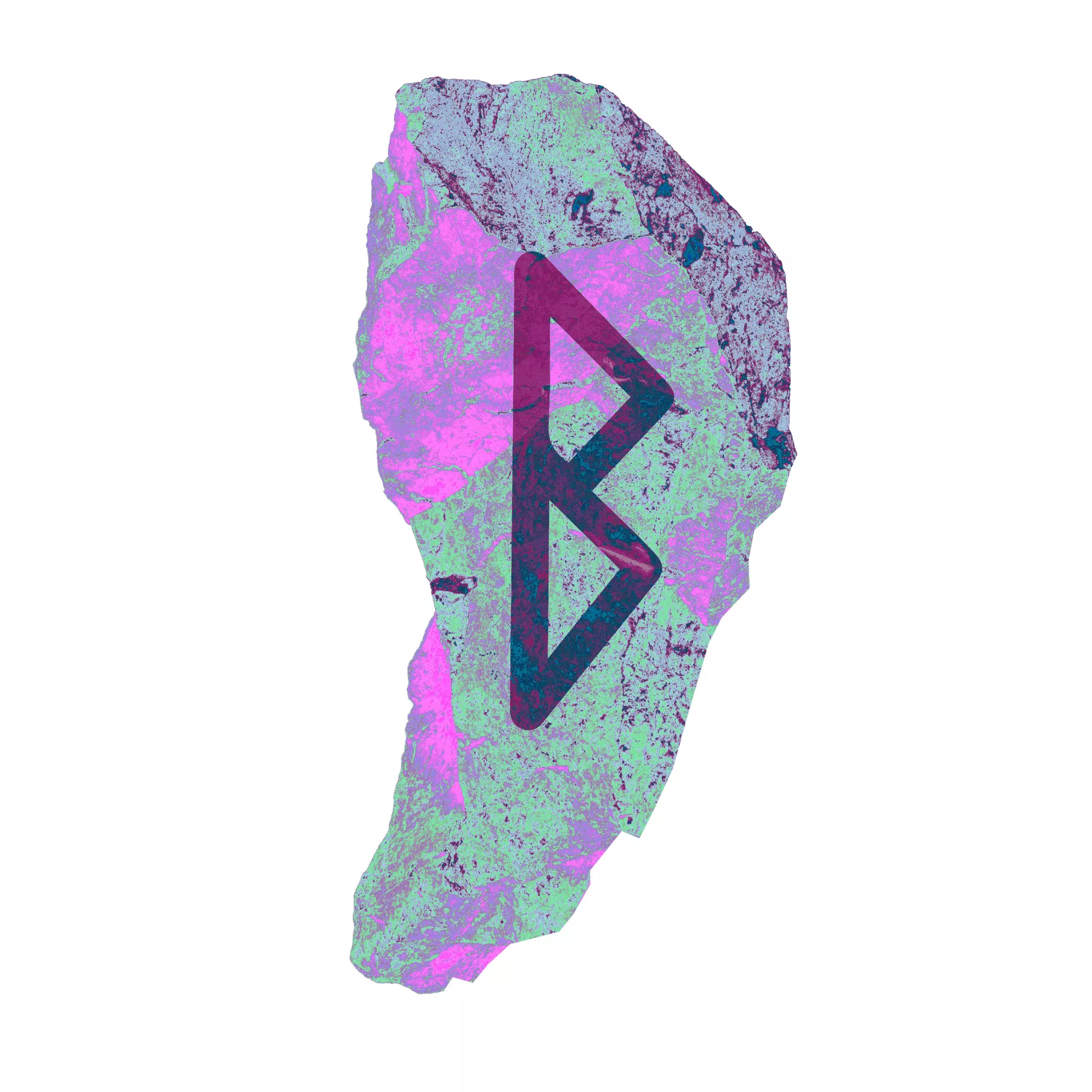 You may measure yourself in relation to others and therefore need praise and assurances about your efforts. On the other hand, you may tend to let other people's opinions become more important, and you will be able to think and analyze if you feel misunderstood. So take care of your self-worth.
Ehwaz (30th March – 14th April)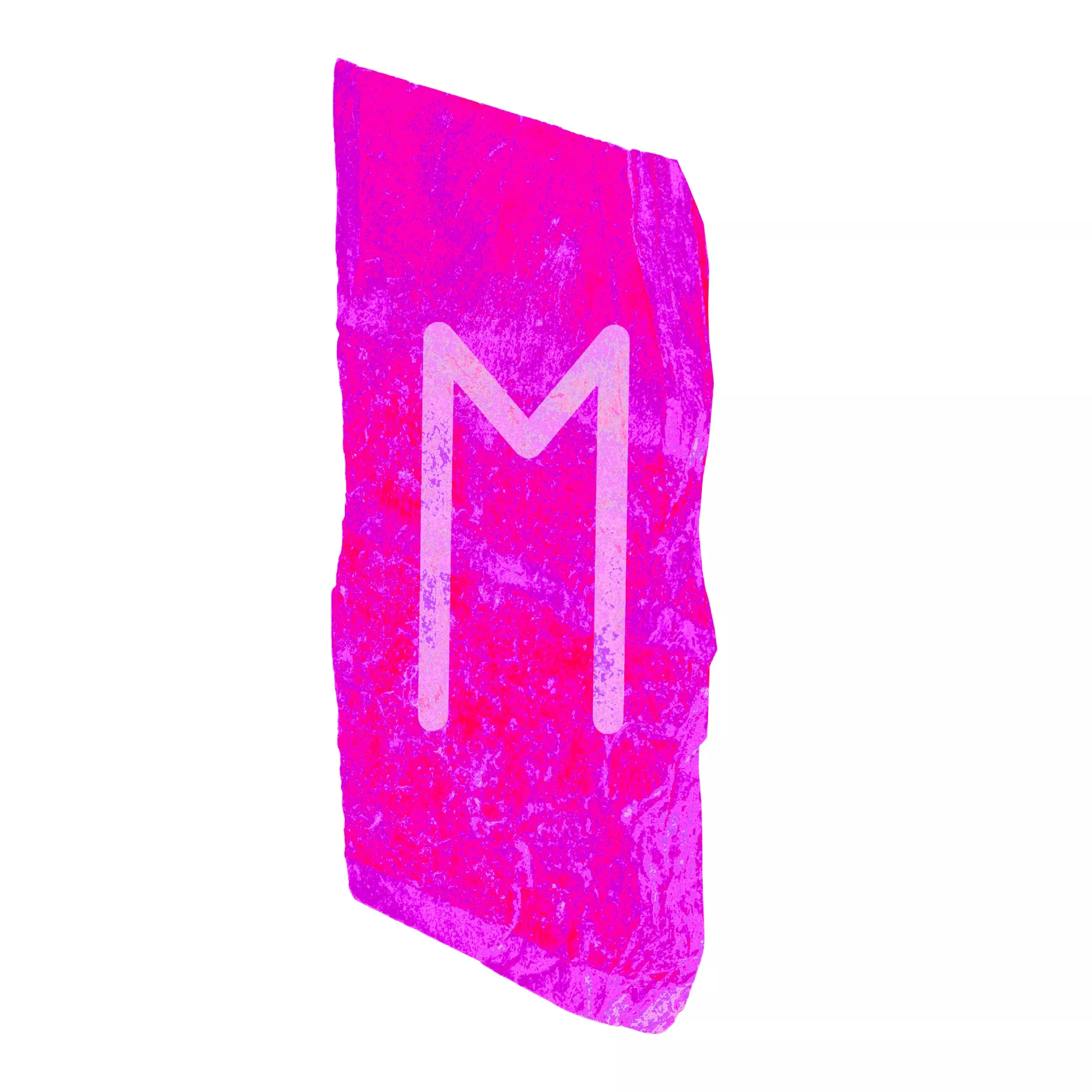 The need to get more out of yourself is growing. Spend some time renewing yourself in the areas you feel are needed, whether clothes, jewellery or a new hairstyle. You are in a period where you have to renew yourself and set an agenda for spring. Enjoy your own efforts.
Mannaz (14th April – 29th April)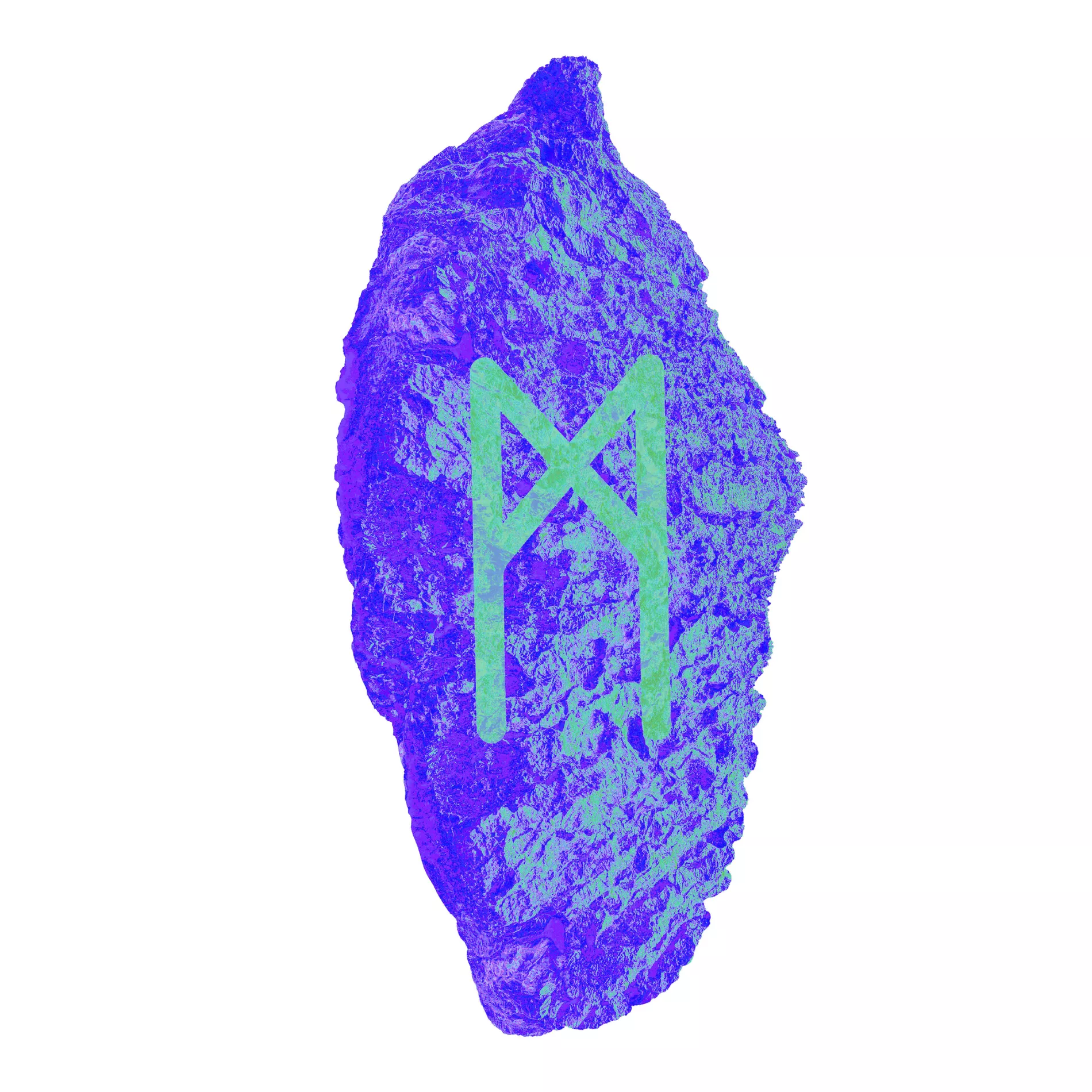 The starry sky indicates that you face some social activities in the next few days. Connections that are meant to be will have stronger ties. New acquaintances will form. Stay on track.
Laguz (29th April – 14th May)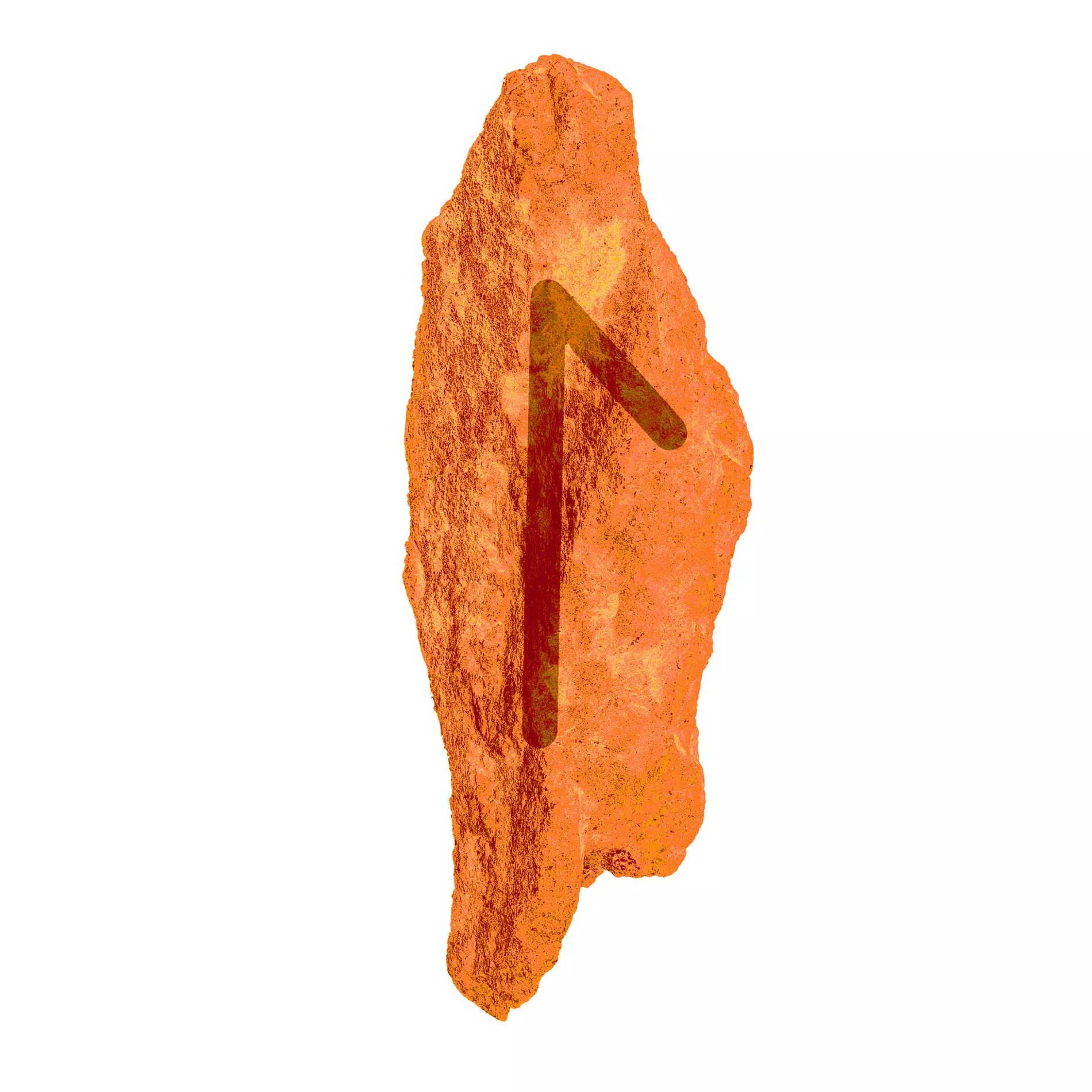 For a long time, you may have felt the need for change. Your dreams can illuminate the situation and inspire you to change the course of your life. Act on it when you think the time is right. Use your intuition. Share your ideas with others when you have made them clear to yourself.
Ingwaz (14th May – 29th May)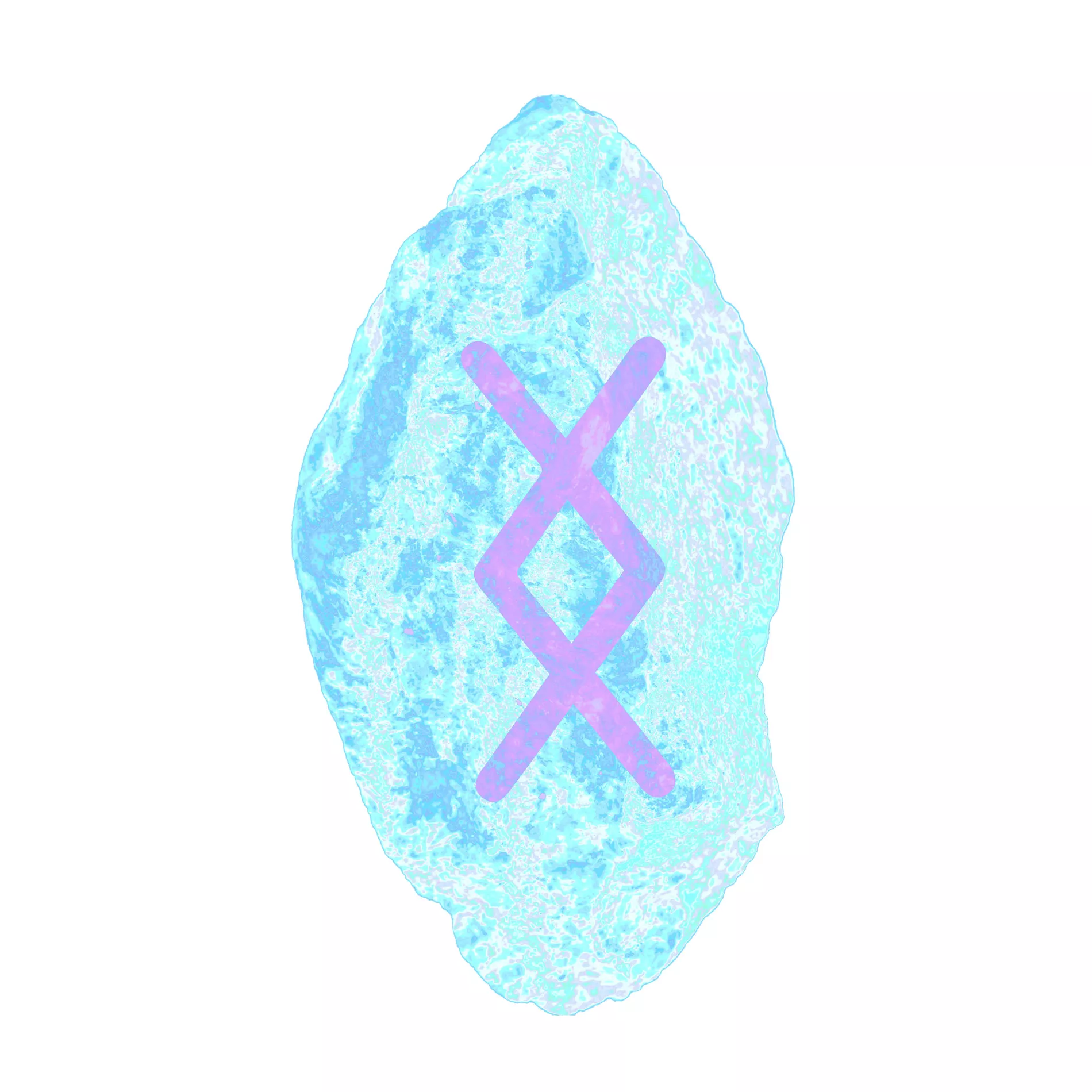 Your charisma will give people confidence in you, and they will expect positive things from you. New people can enter your circle of friends. The stars indicate that romance will come to you if you put your dreams into words and take steps towards them.
Othala (29th May – 14th June)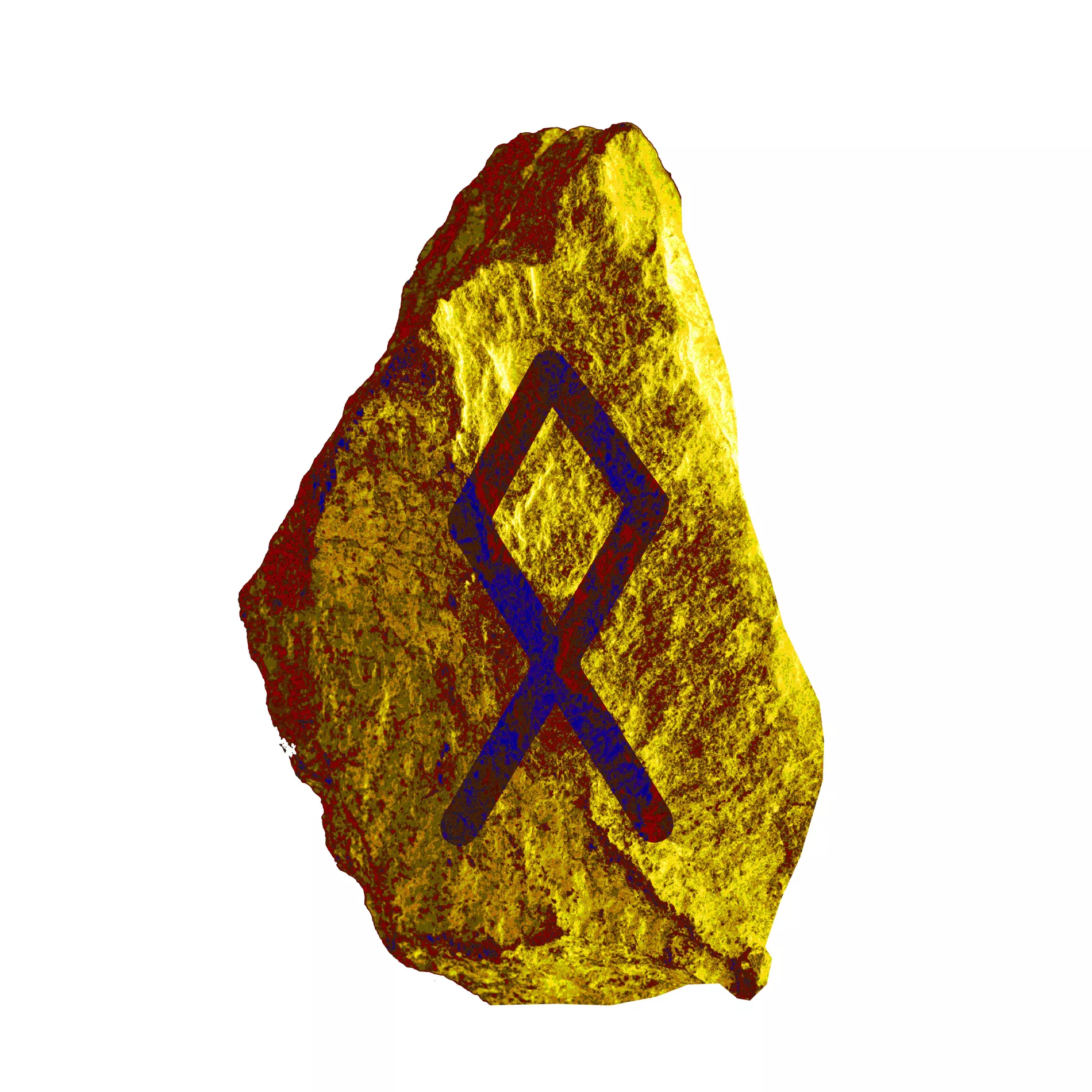 Romantic opportunities arise through groups and organizations you belong to. This also includes childhood friends. Most likely, you will make new acquaintances when you engage in heart issues you are passionate about. It's time to stand up for your opinions and who you want to be.
Dagaz (14th June – 29th June)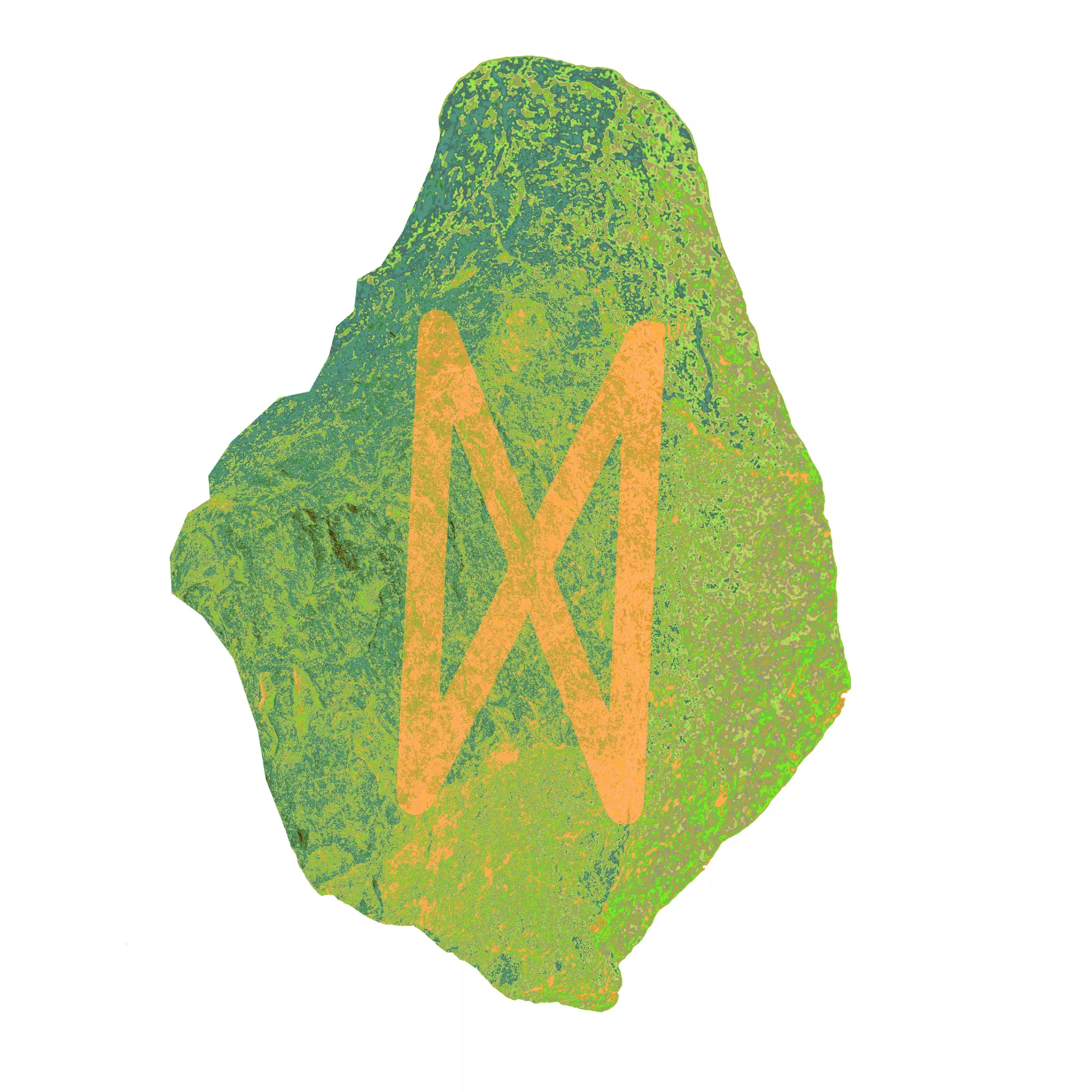 A humanitarian organization that works for a cause you support can be an excellent arena for romantic experiences. Take the opportunity to develop acquaintances when the opportunity arises. At the same time, you can gain a foothold for something you have fought for in an organization or group