Runic astrologer Randi Bjærum uses the ancient Viking practice to forecast your love, money, career, style and health every Sunday
Divination in runes is an ancient art that can be traced back to the Norse God Odin. Old scriptures show that the Vikings then continued this tradition - they even used used rune symbols in jewellery, clothing and weapons to boost their energy.
When we're born, we all get our own rune stone (find yours here). This birth rune indicates the abilities, talents and resources that you bring into your life.
But as the universe is constantly changing, daily, weekly or monthly runic astrology can tell you how events, actions and things affect your life. It can also reveal what energies, events and changes are occurring, and how you can best act on them. A runic horoscope is a guide to your spiritual journey and a guide on how to live life to the fullest.
Fehu (29th June – 14th July)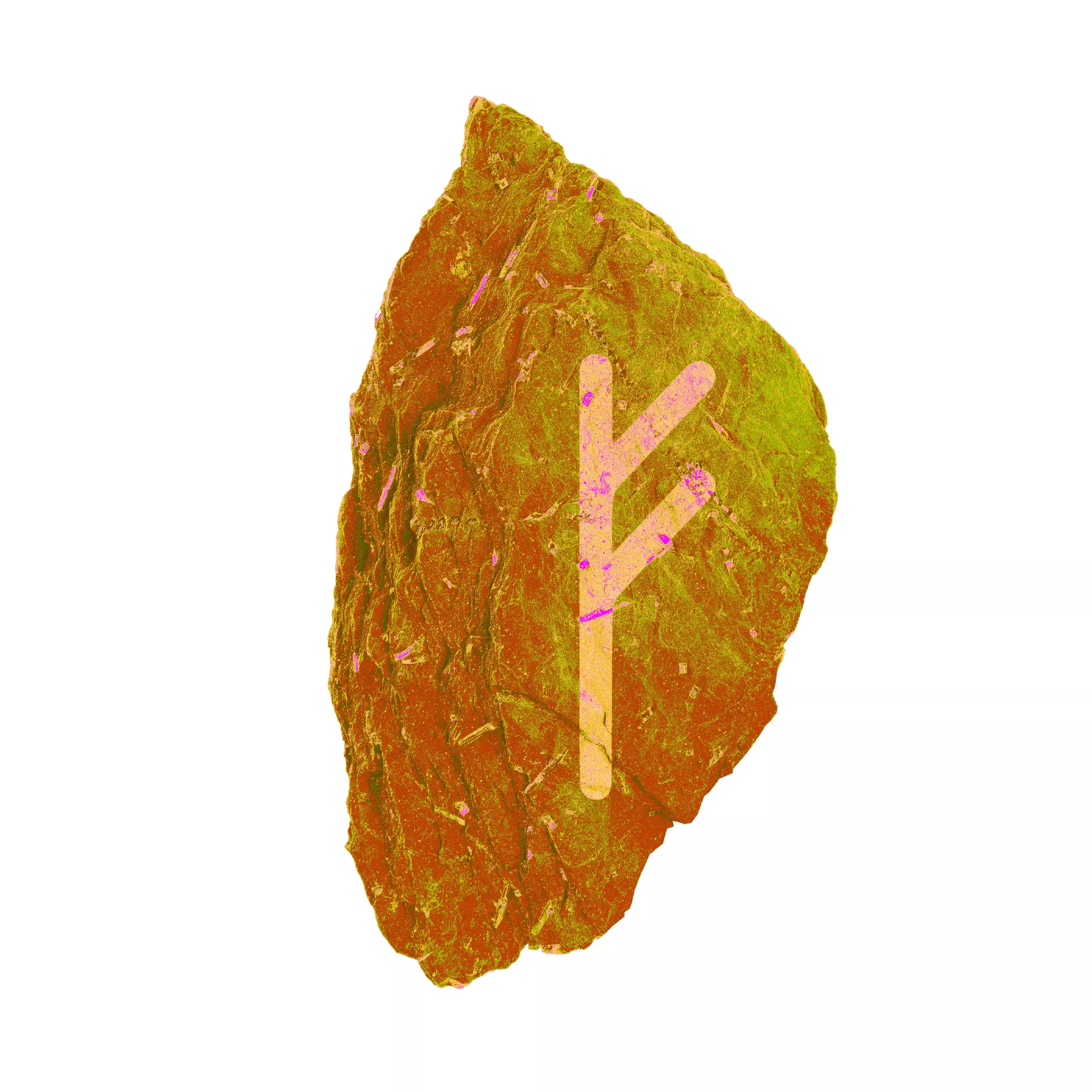 This week will start with good energies. Tuesday might bring a positive surprise, if you are open to it. Add important meetings or appointments for that day. Right now, many people want to get in touch with you. Hectic days can take a toll on your physical and mental wellbeing, so be mindful of the activities you participate in. Prioritising is key.
Uruz (14th July – 29th July)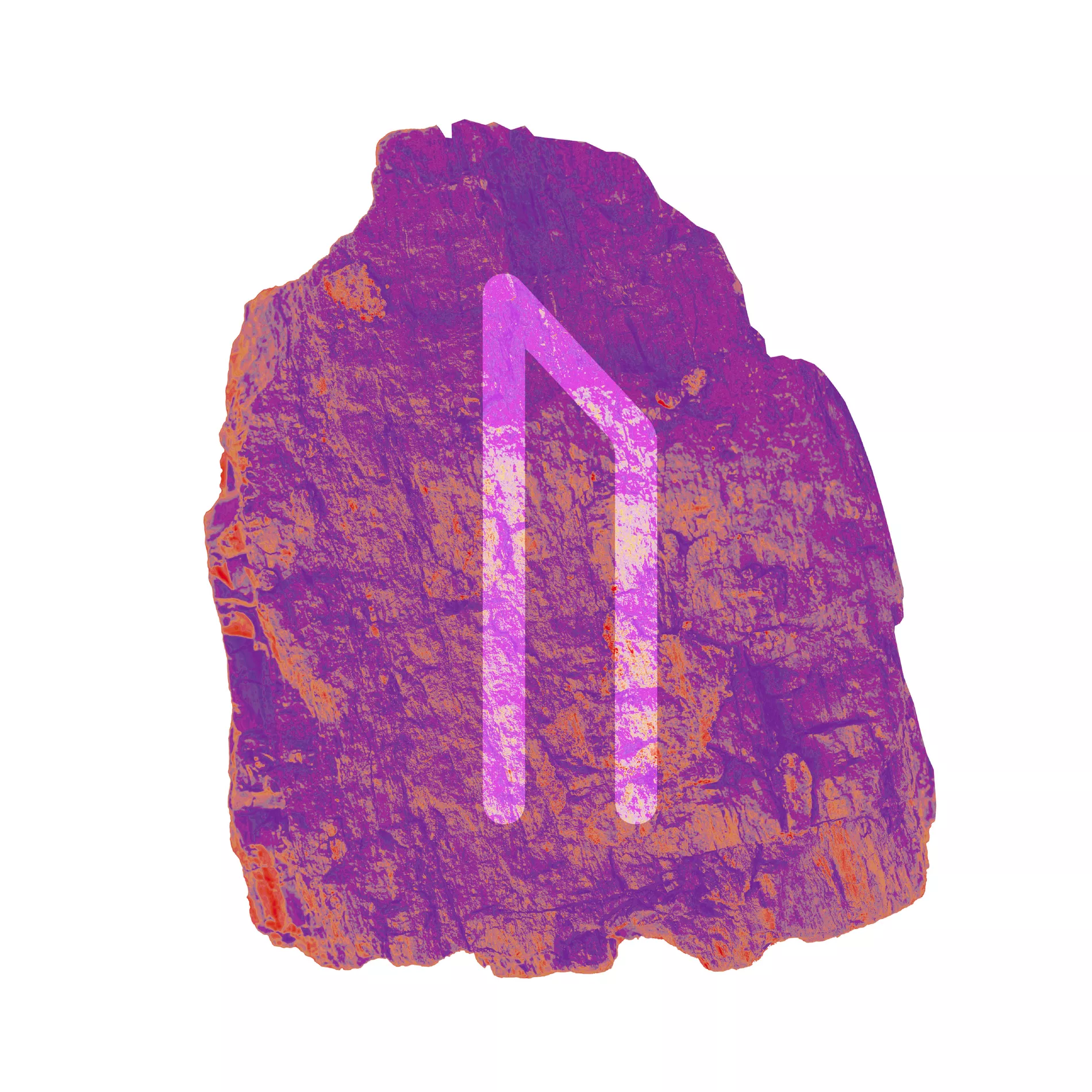 Friendly and direct communication goes a long way - bear that in mind when meeting with others this week, whether it be at work or in your private life. A project that has previously faced resistance may now have a breakthrough. Monday and Tuesday are the best days to take a step forward towards your goals. Consider all the possibilities and be open to the new.
Thurisaz (29th July – 13th August)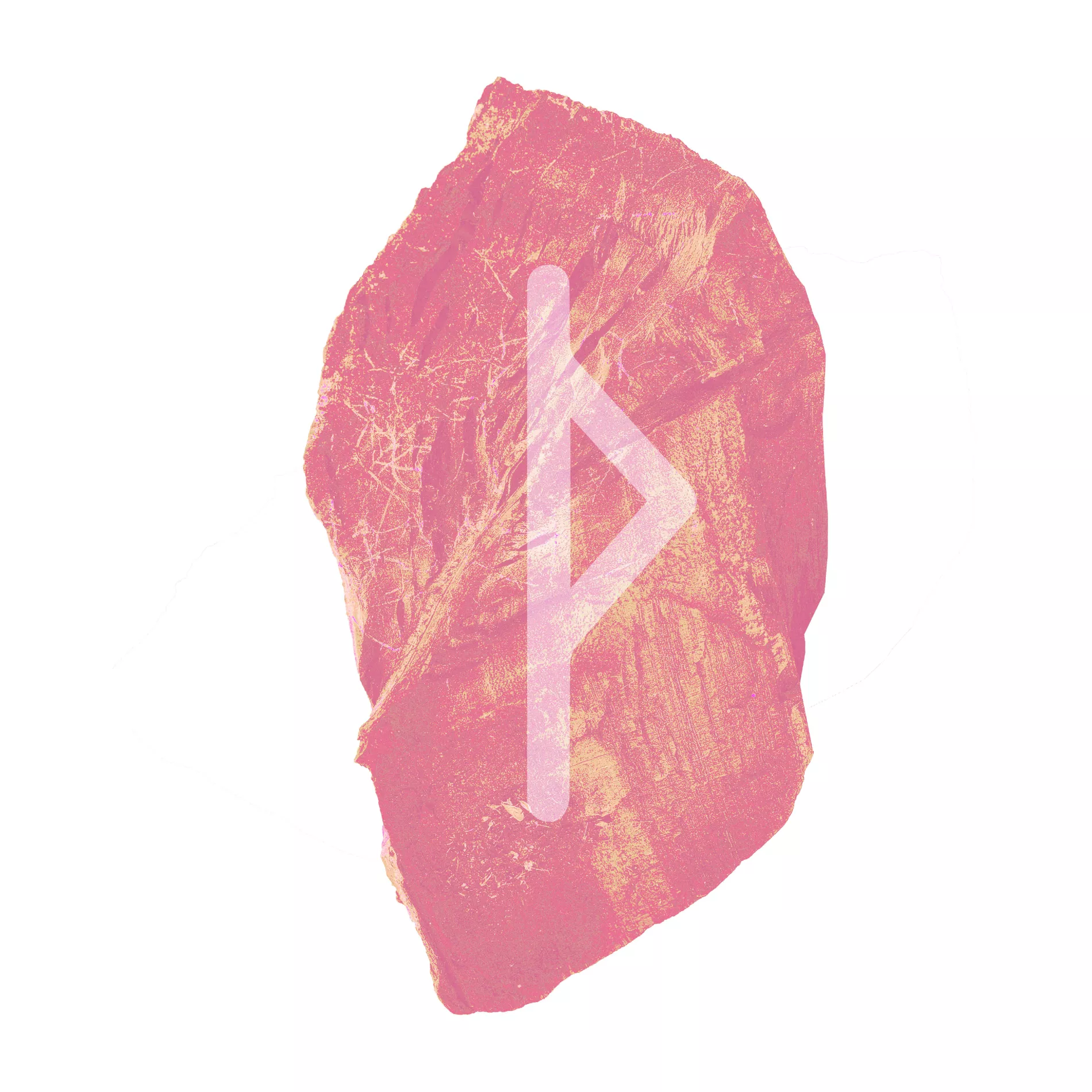 This week, it is important to strike while the iron is hot. A favourable opportunity may open up for you on Tuesday. This also applies to close relationships. Use the time in the second half of the week to start planning how to clear the way for the new. Think long-term in terms of what you can get done in the next few weeks. Before you can enjoy the new, you must be done with the old.
Ansuz (13th August – 29th August)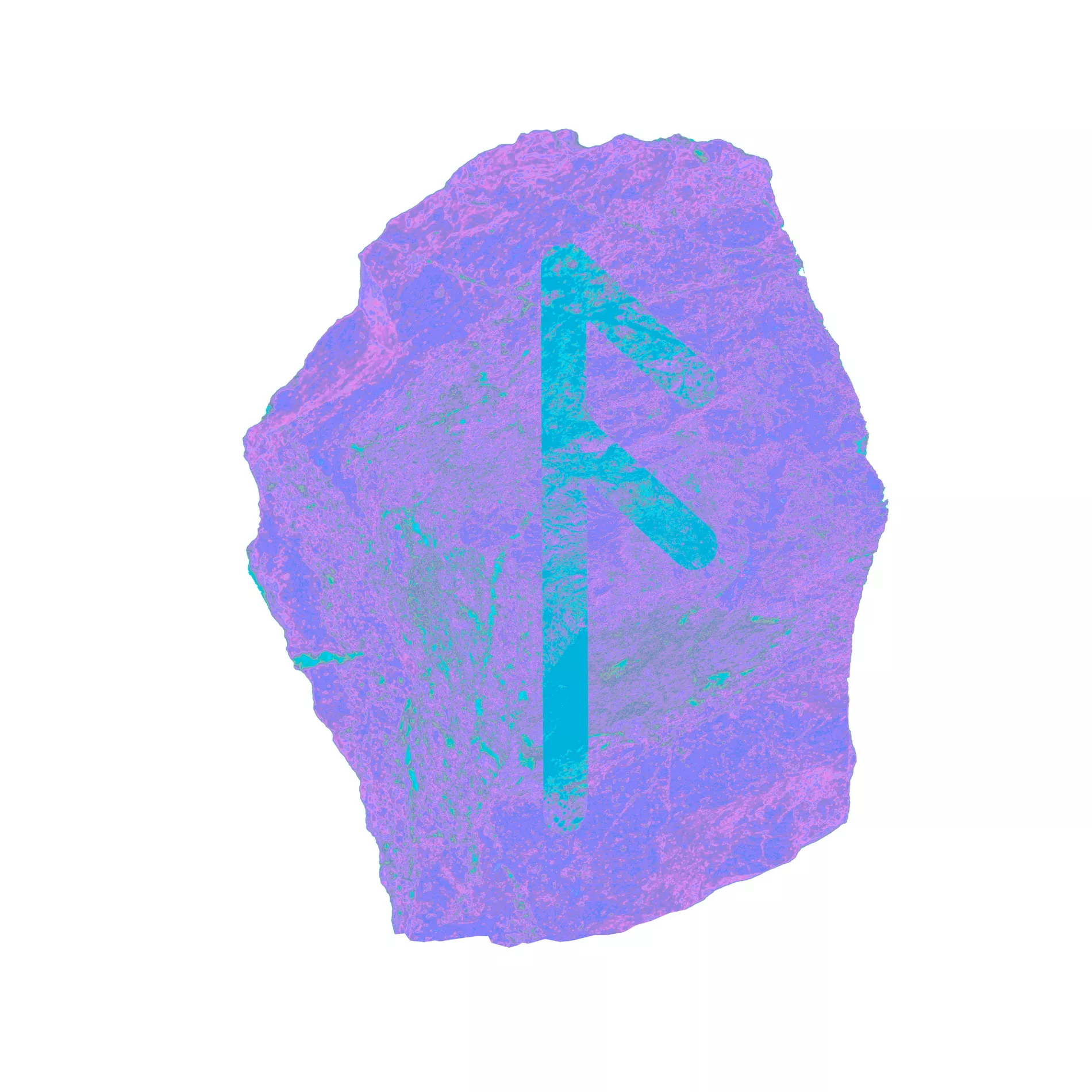 A golden opportunity may crystallise in the first half of the week. Embrace it if it feels like the right thing to do. Take time to listen to your inner self. Meditation and a walk in nature can help you to understand your thoughts. Your time has come, and now it's entirely up to you to make the most of it.
Raidho (29th August – 13th September)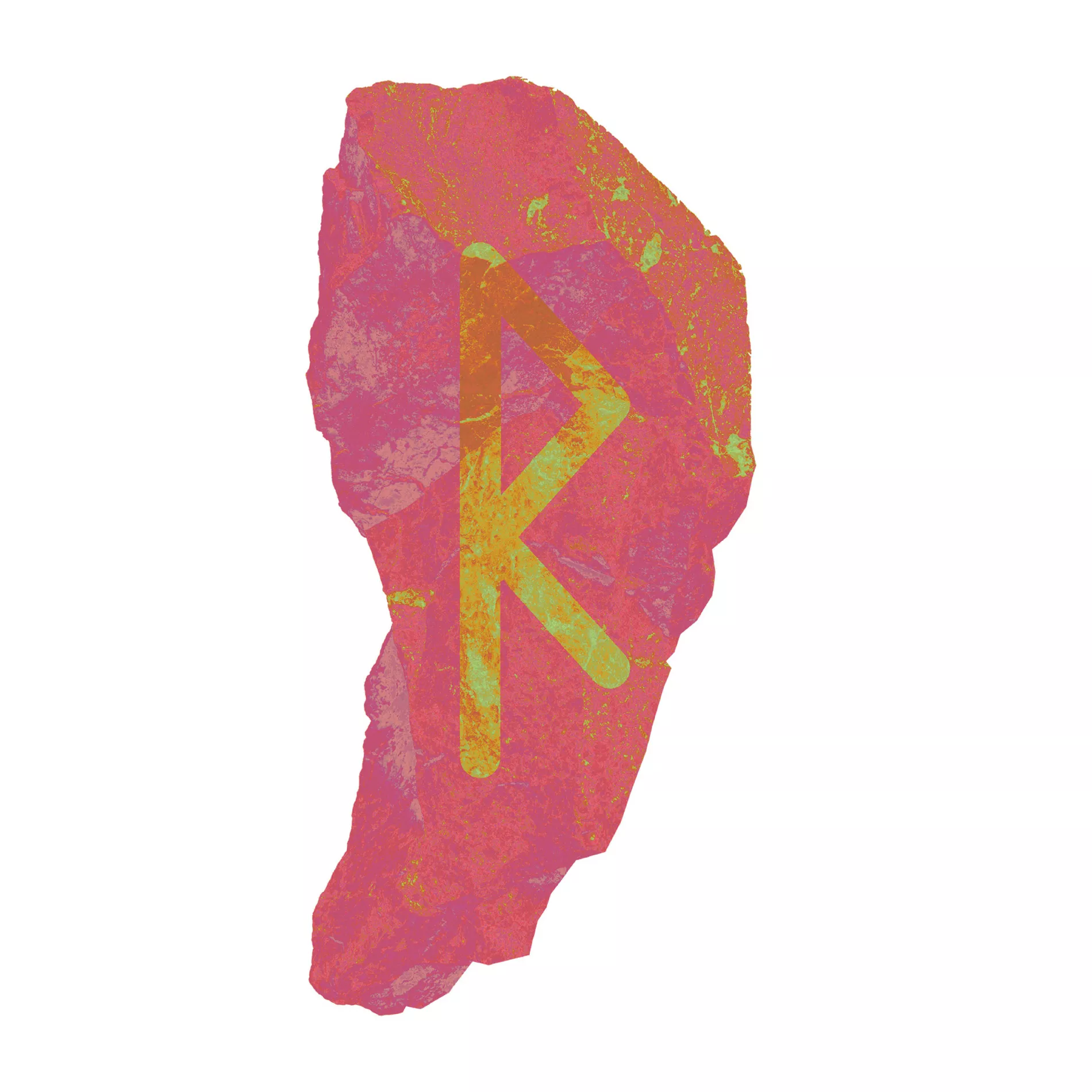 This week is all about you. Focus on your favourite activities and what helps you unwind. Carve out some alone time and use it for self-reflection. What direction do you wish your life to take? Remember that you are in control. Choose your path.
Kenaz (13th September – 28th September)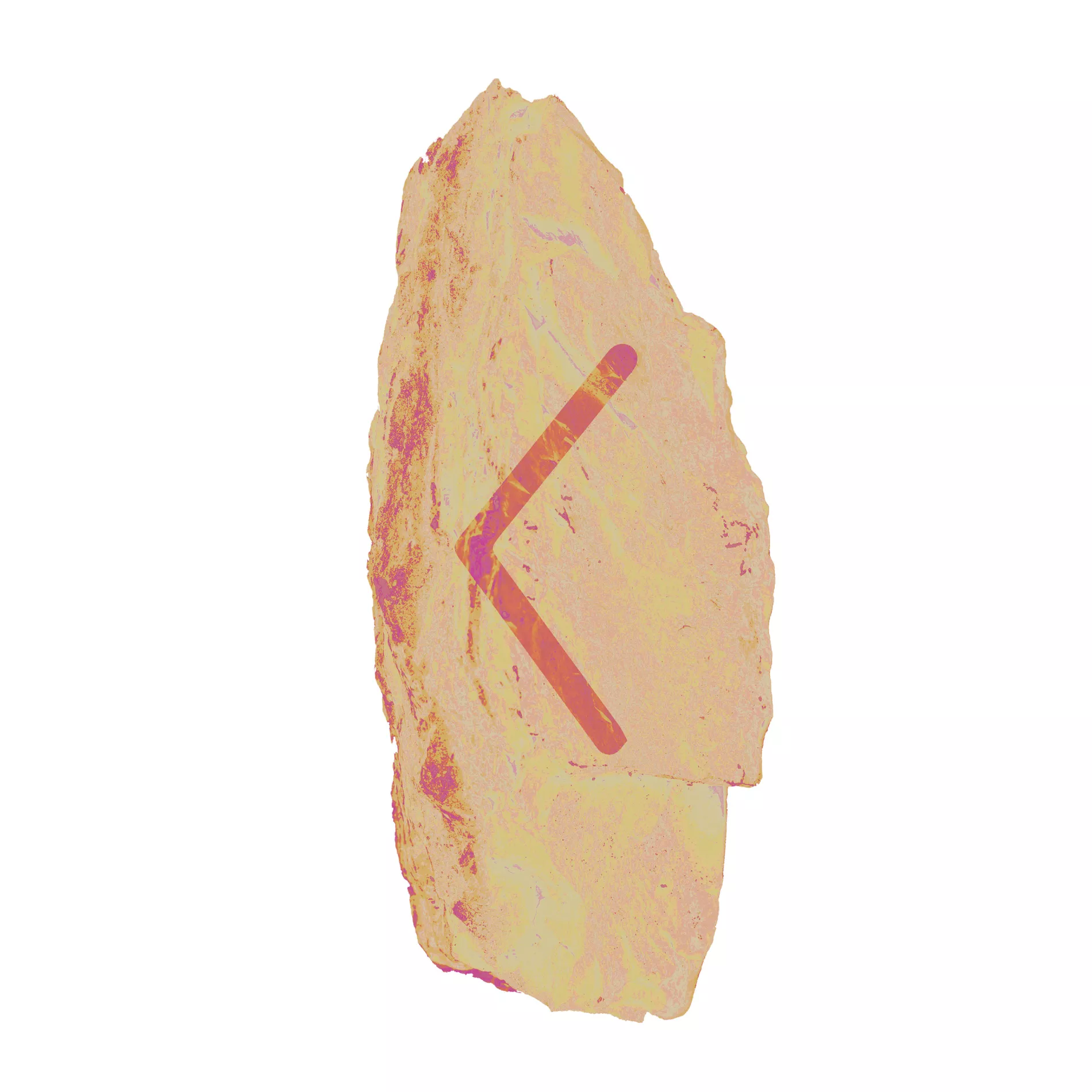 This is the week to listen to your dreams and intuition. Projects you started with other people weeks ago will now finally start to take shape. Use the first half of the week to work on them more. Tuesday might bring you something new and unexpected. Get started on making the changes you have been thinking about. Use your time constructively.
Gebo (28th September – 13th October)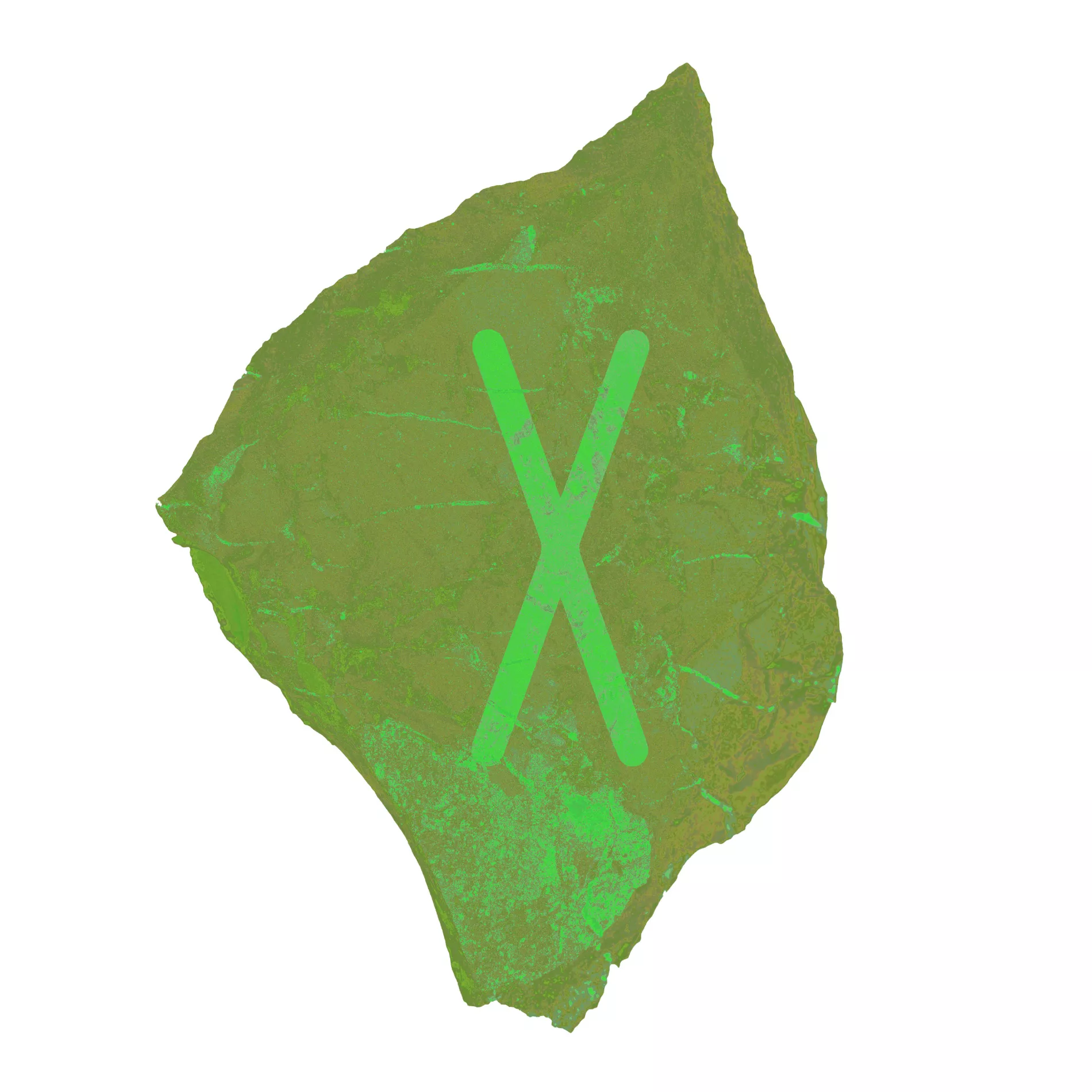 You are facing an exciting and romantic week, and especially on Monday and Tuesday, dreams can come true. If you are looking for love, put yourself out there, participate in activities this week and you might come across with a wonderful new acquaintance. You have nothing to lose by taking the initiative.
Wunjo (13th October – 28th October)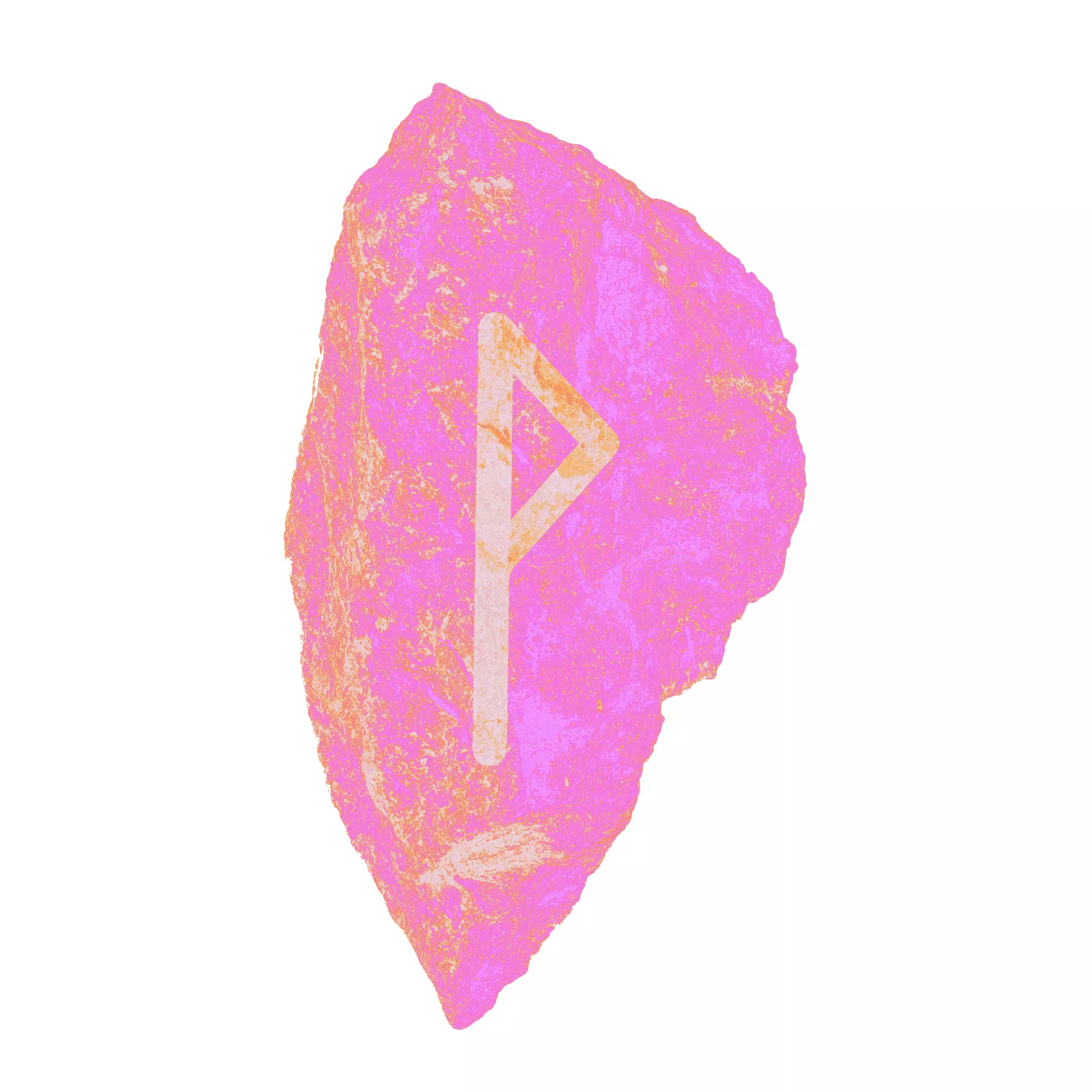 Every now and then the universe throws us great opportunities. The first half of the week will offer heartwarming surprises, be sure to embrace them. Glorious days are ahead. Use the positive mood to strengthen bonds with friends and family. Perhaps there is someone you would like to get to know better? Now is the time to make the move.
Hagalaz (28th October – 13th November)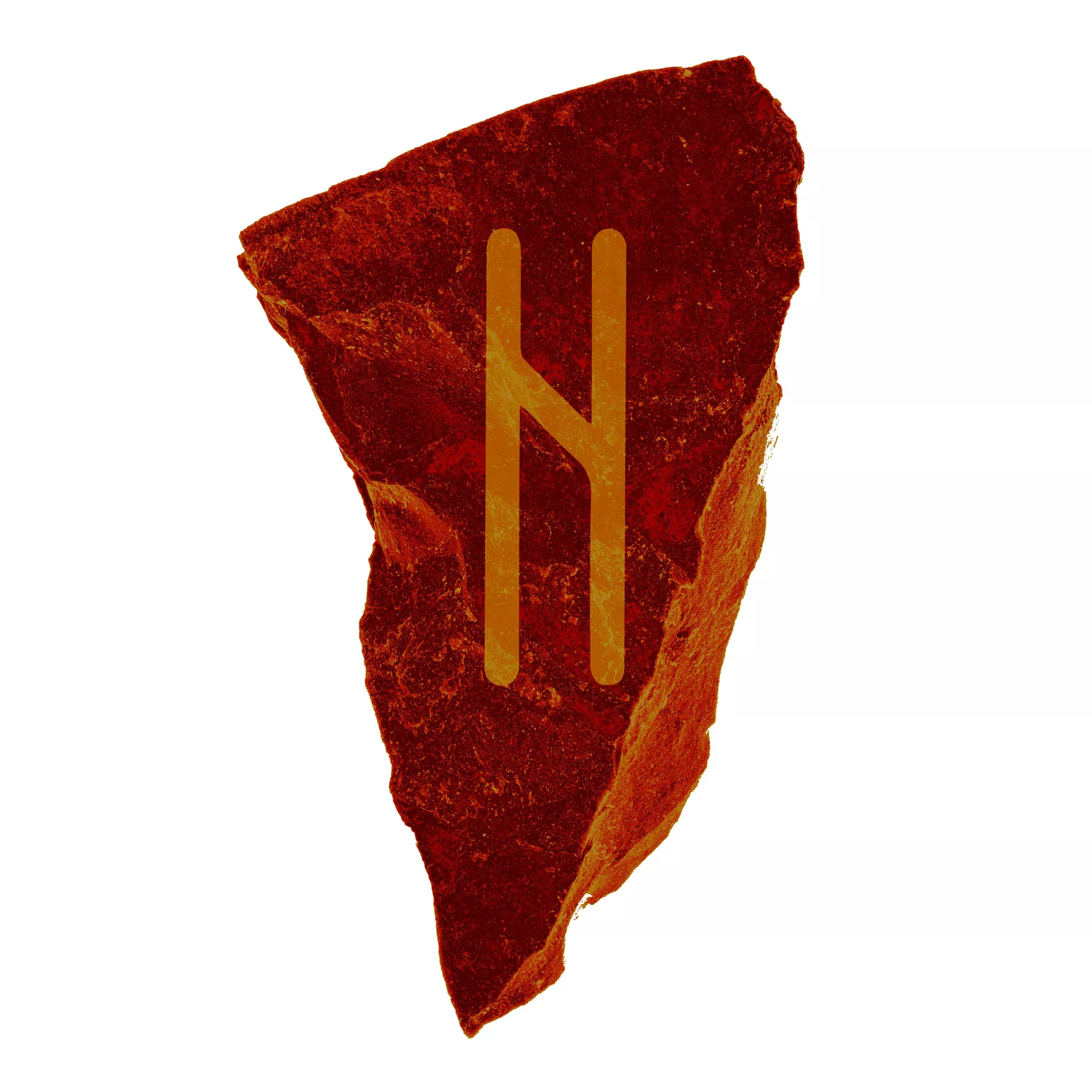 The beginning of the week will usher in a positive change. Seize the opportunity when it comes to you. This week is great for developing your skills at work and showcasing the knowledge you have. The universe indicates that happiness is with you. Enjoy.
Nauthiz (13th November – 28th November)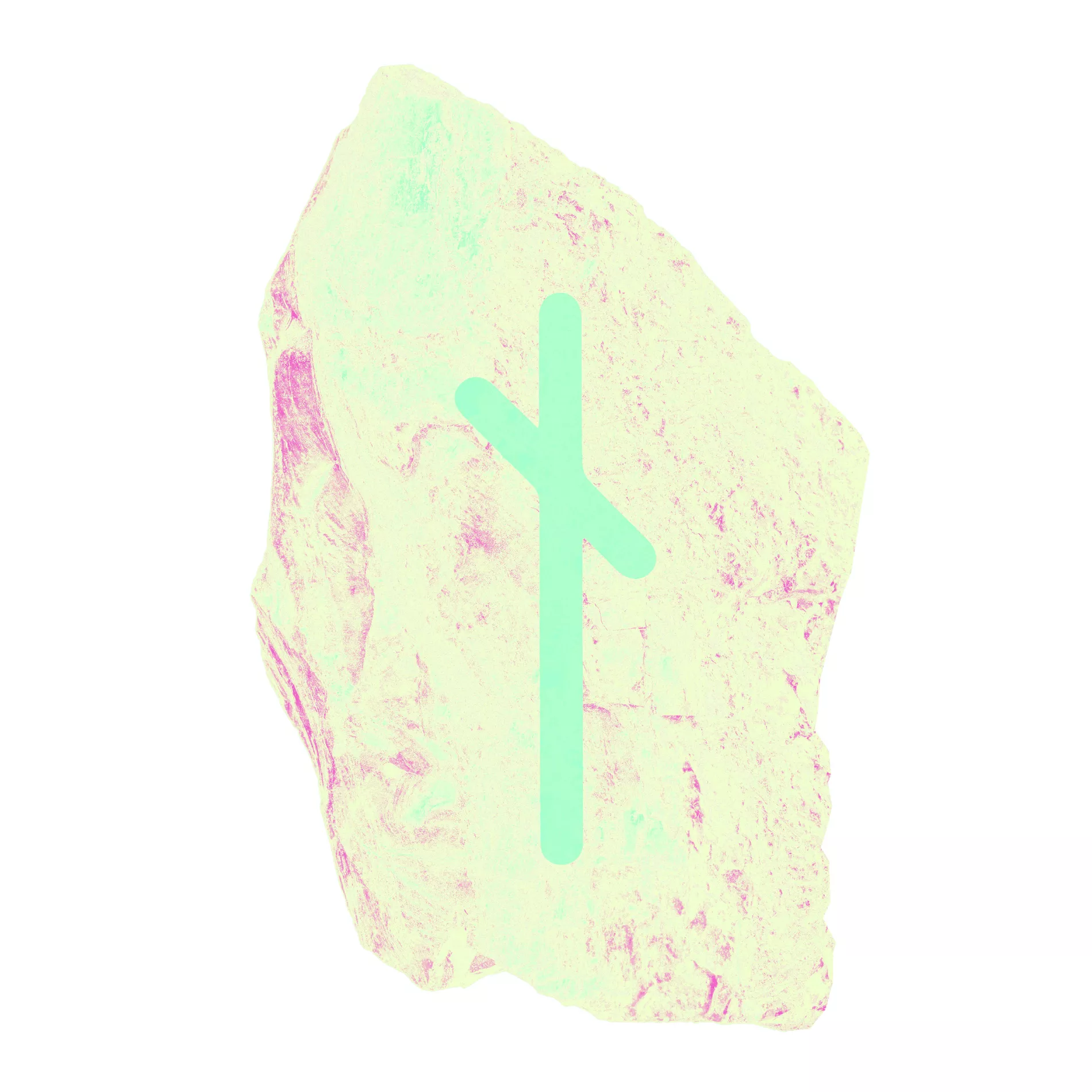 This week, lucky coincidences brighten up your days. There is a change in the air, and it's a positive one. It could be related to a new task or a new role at work. Save up some time for a relaxing activity like meditation or yoga in the second half of the week. Think about your goals for the coming months and make plans on how to achieve them.
Isa (28th November – 13th December)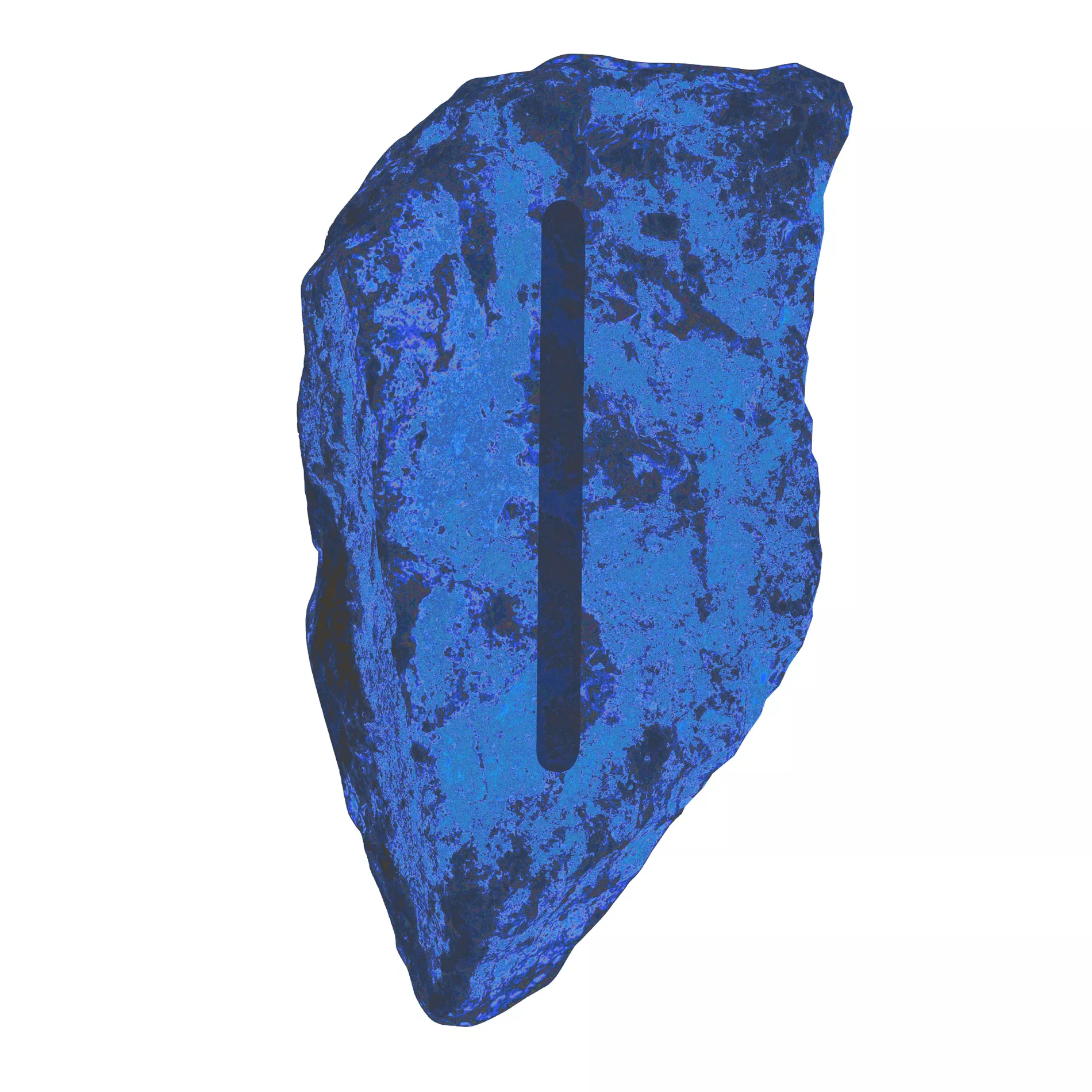 The first half of the week will bring good vibes, enjoy the energy rush and use it to spend time with family and friends. Do fun activities throughout the week and the days won't feel so mundane. Your creativity is high this week, utilise it in coming up with an unconventional date idea with someone you fancy. Dare to take a chance and follow your heart.
Jera (13th December – 28th December)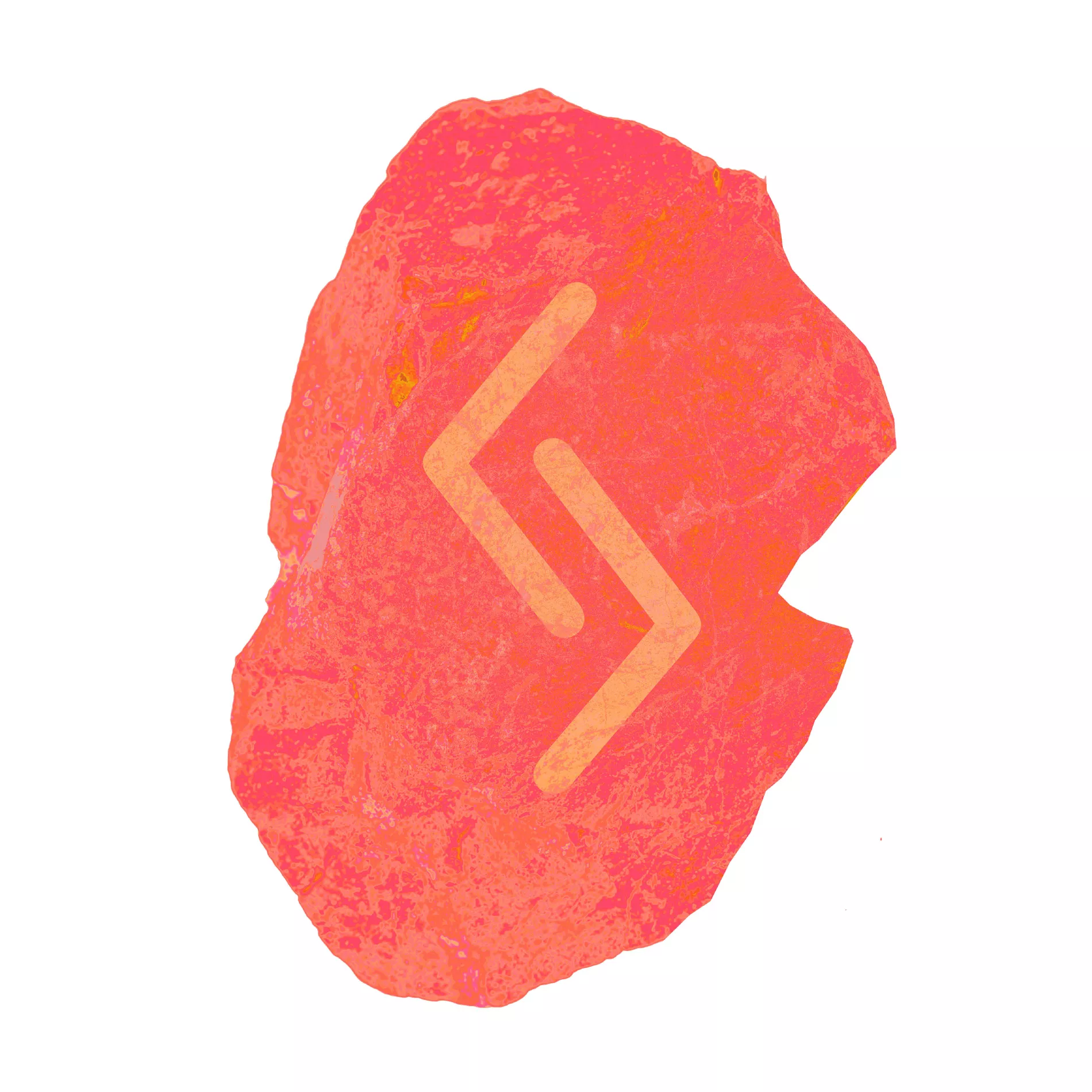 The time has come to take a chance and break out of established norms. Follow your heart when the opportunity presents itself, or create the opportunity yourself. Believe in your own abilities: it will strengthen your decisions and move you forward. While you may have felt resistance and delays in recent weeks, this pattern will start to turn around for the better.
Eihwaz (28th December – 13th January)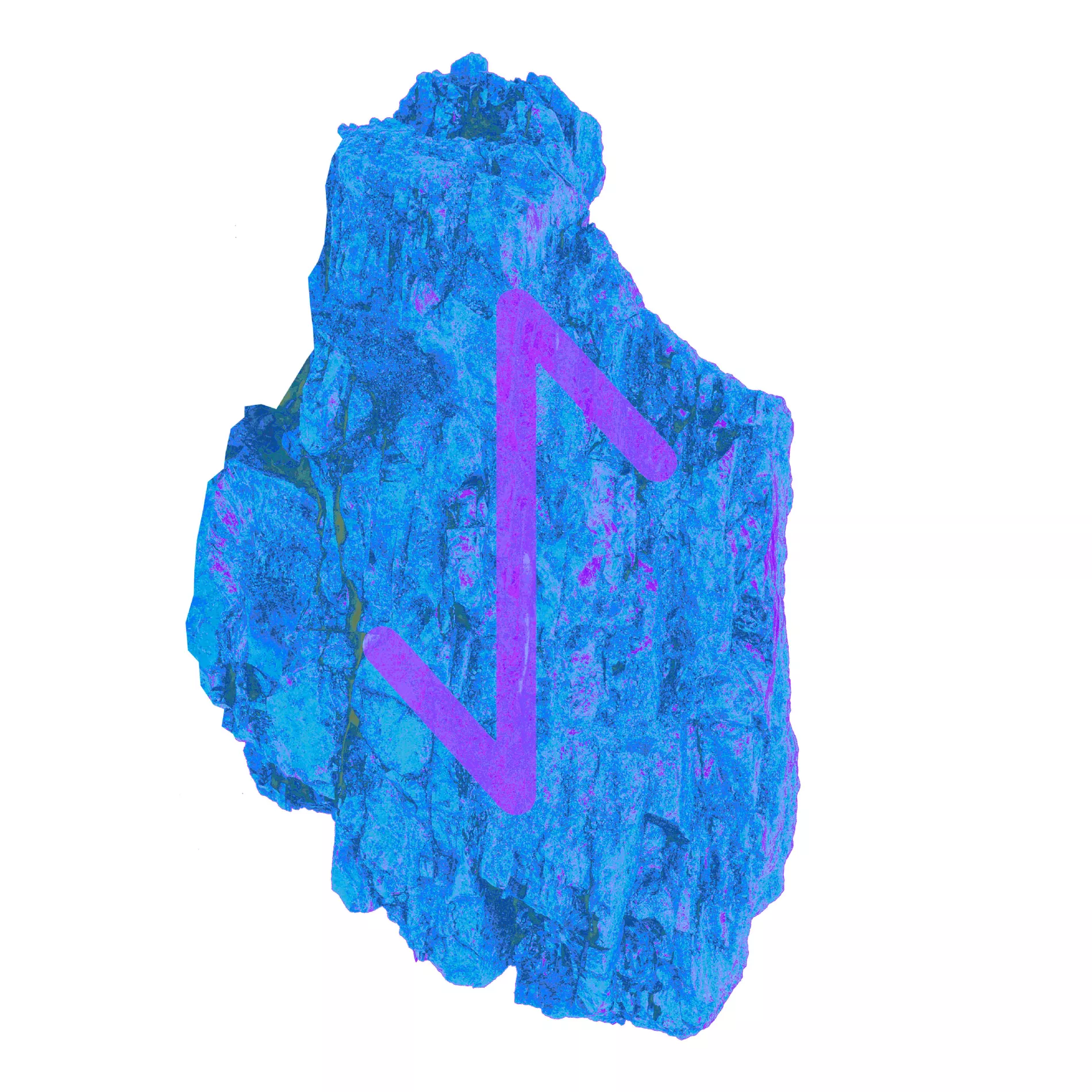 This week, harmony prevails and energies flow easily. Great plans can be made for the future now. If you're thinking of renovations, redecorating or other changes to your home, now is the time to act on it. The earlier in the week you start, the better. There could also be a change to the occupants of your house - perhaps a flatmate or a family member is moving out.
Perthro (13th January – 28th January)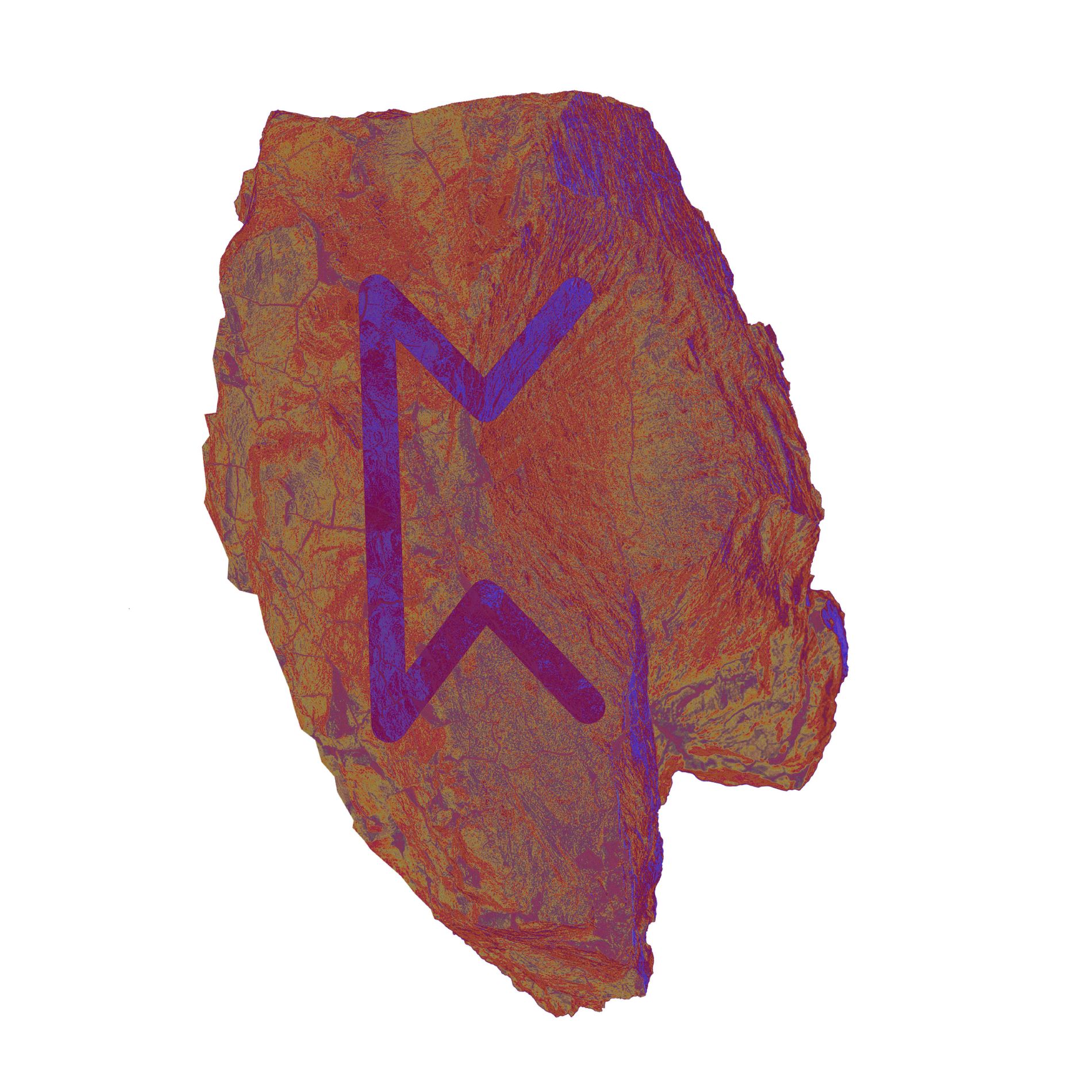 This week, prosperity and lucky developments arise. Your roots or your place of birth may have a role in it. If you need help with the changes occurring this week, don't be shy to ask your friends or family. You may be surprised by the positive interest you receive. The universe is looking after you.
Algiz (28th January – 13th February)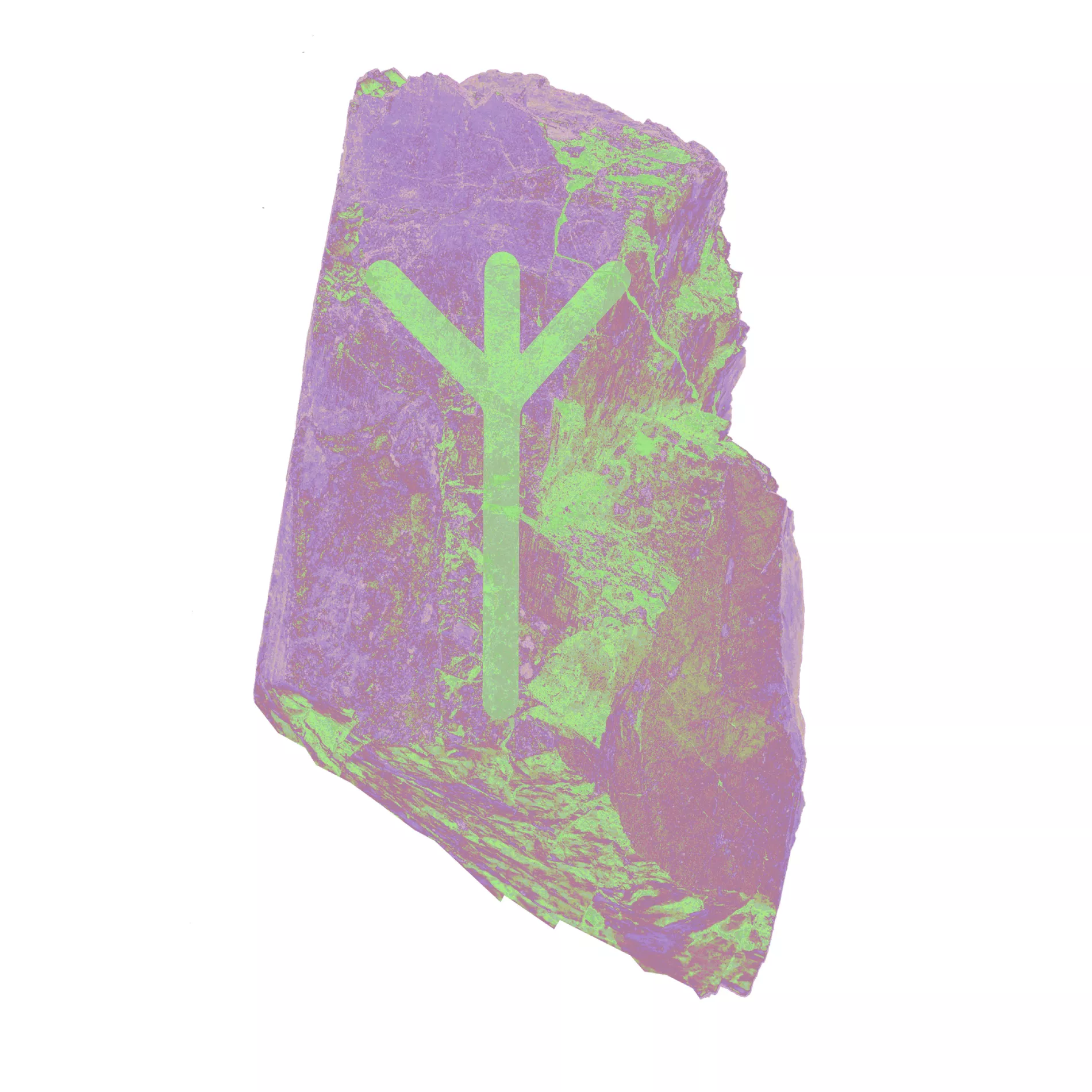 The time has come to spend more time with your friends and activities that bring you joy and energy. We all have to do unpleasant things in life, but now is the time to focus on the positive. Fill your days with good vibes and be open to any new possibilities.
Sowilo (13th February – 27th February)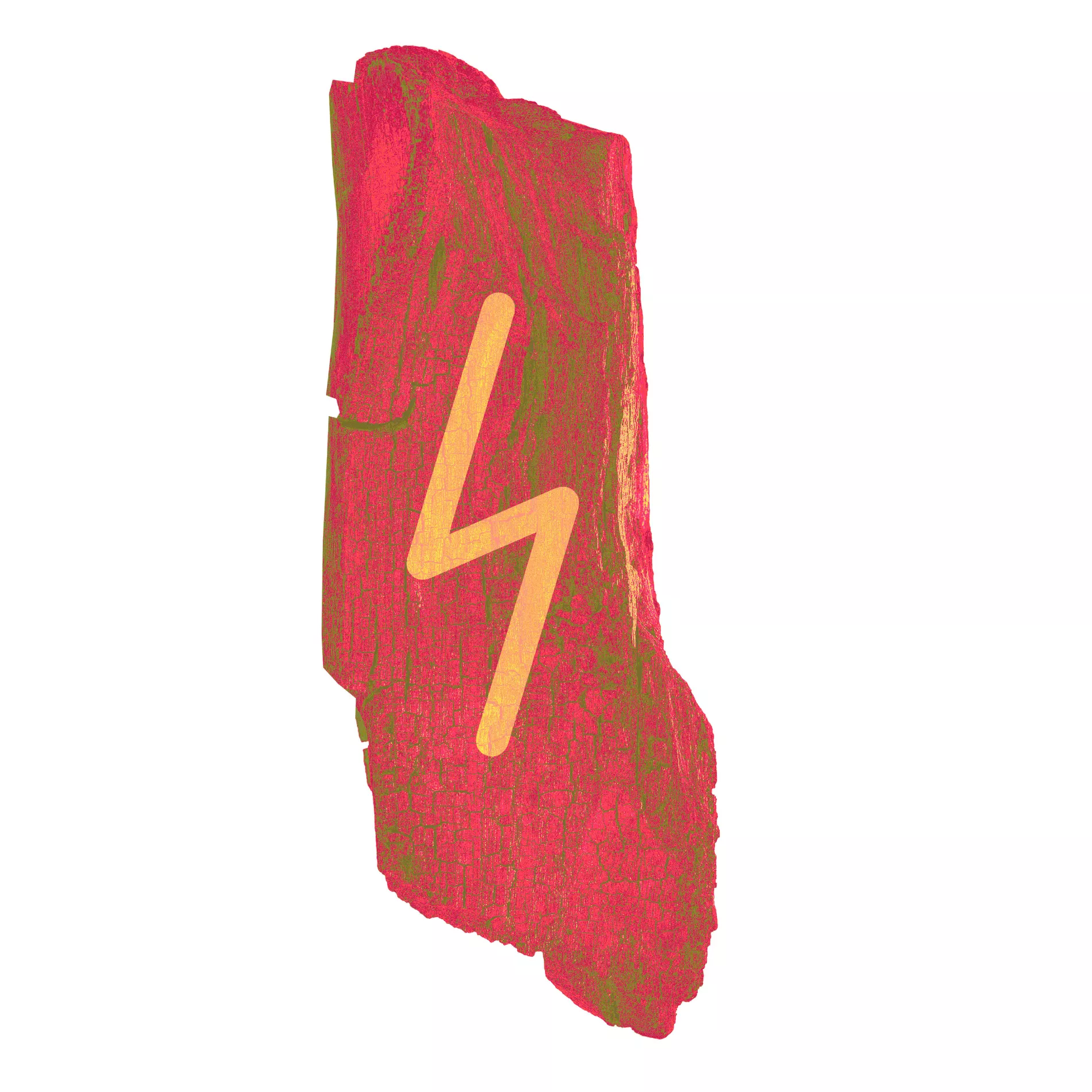 This week you will get plenty of attention from others. Present your ideas and showcase your knowledge to the best of your ability and that can lead to happy and lucrative developments. There is anticipation in the air and new projects are on their way to you. Enjoy what is coming.
Teiwaz (27th February – 14th March)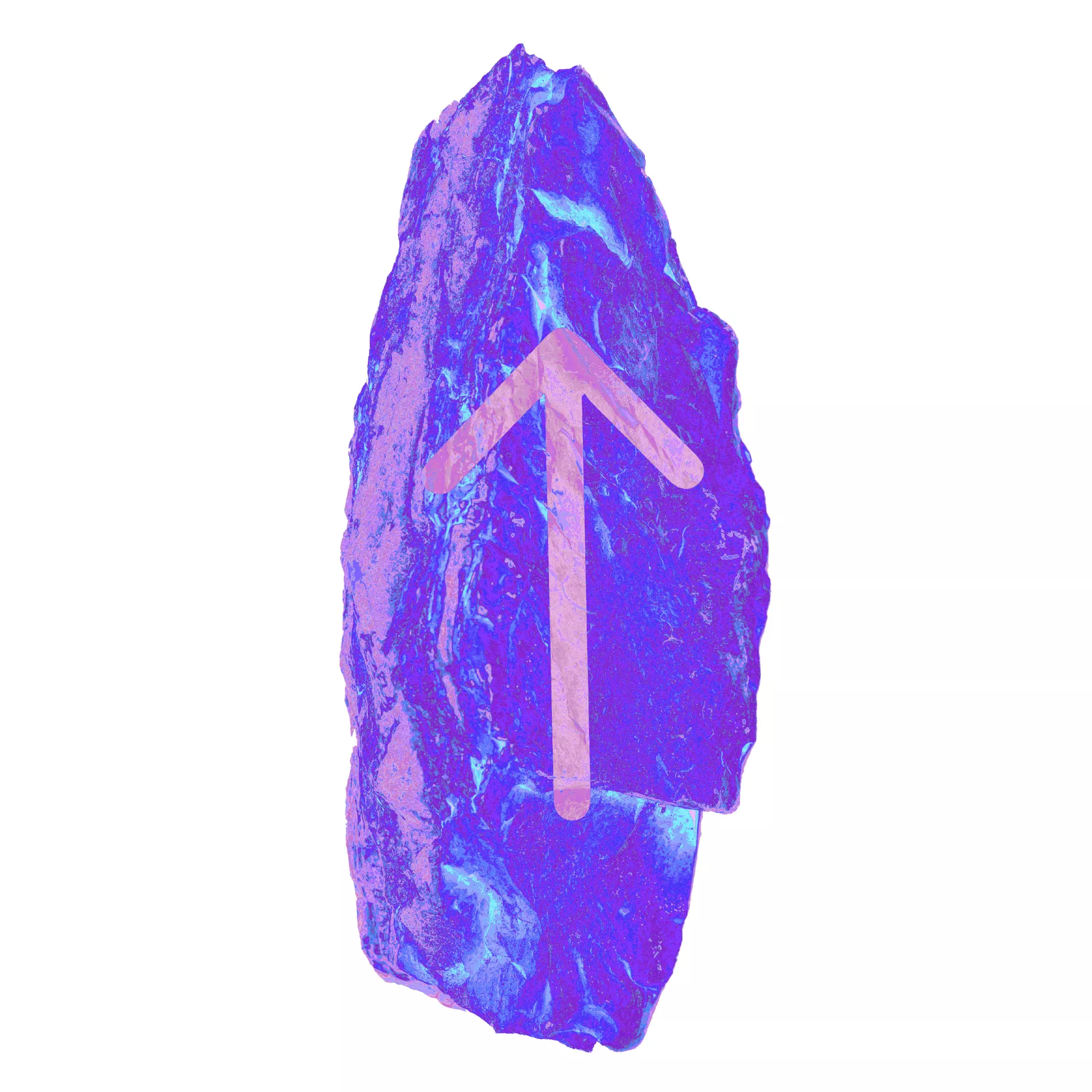 A lucky financial development can take place in the first half of the week. Alternatively, you might receive some much-anticipated news from someone close to you. A great deal might come your way, but be sure to check the details before you commit to anything. Follow your heart and instinct.
Berkano (14th March – 30th March)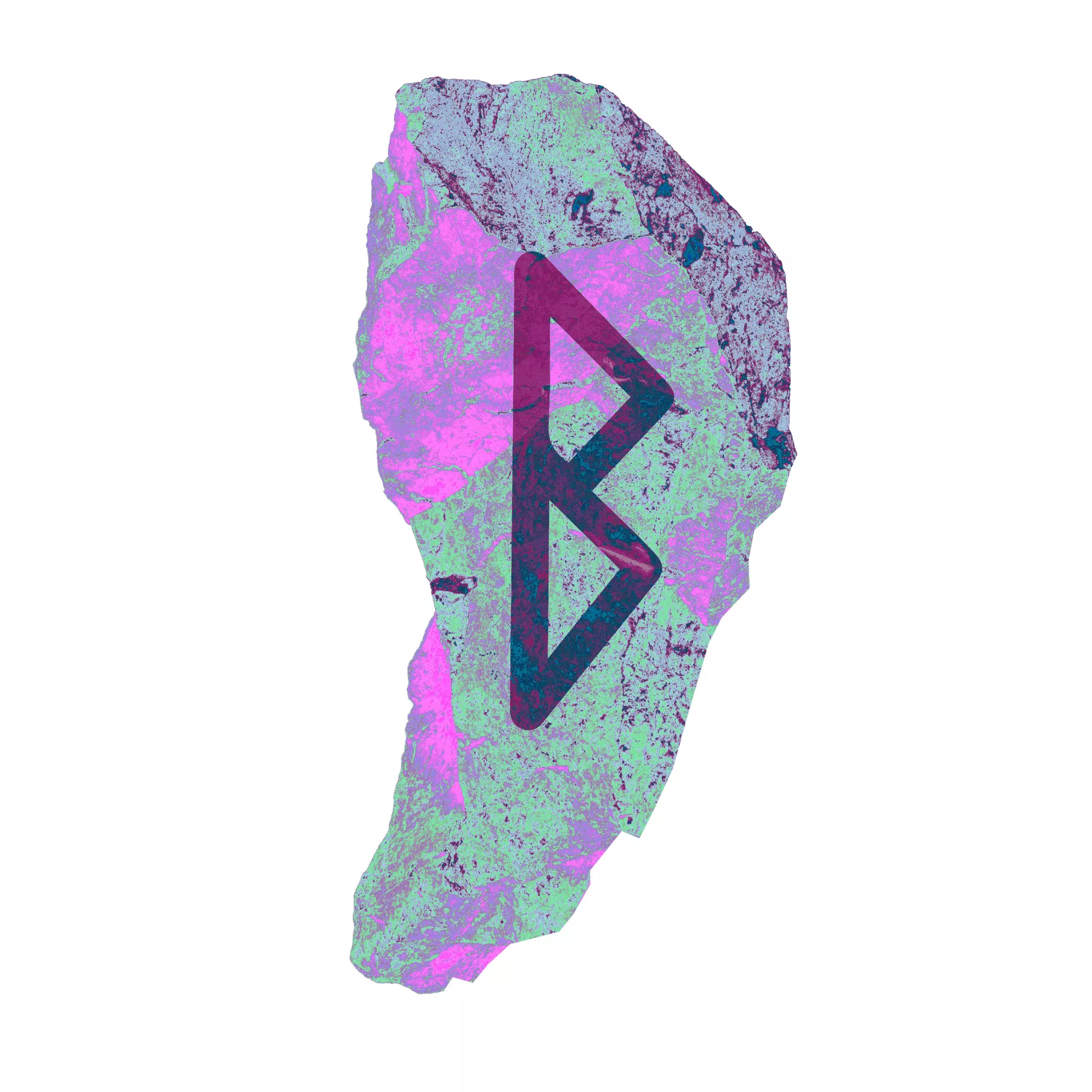 This week, you should speak up on what's on your mind. You have a strong charisma and an almost magical energy which means that others will agree with your ideas. If you have something you want to achieve, it is easier to have a go at it in the beginning of the week, especially on Monday and Tuesday. Map out your goals.
Ehwaz (30th March – 14th April)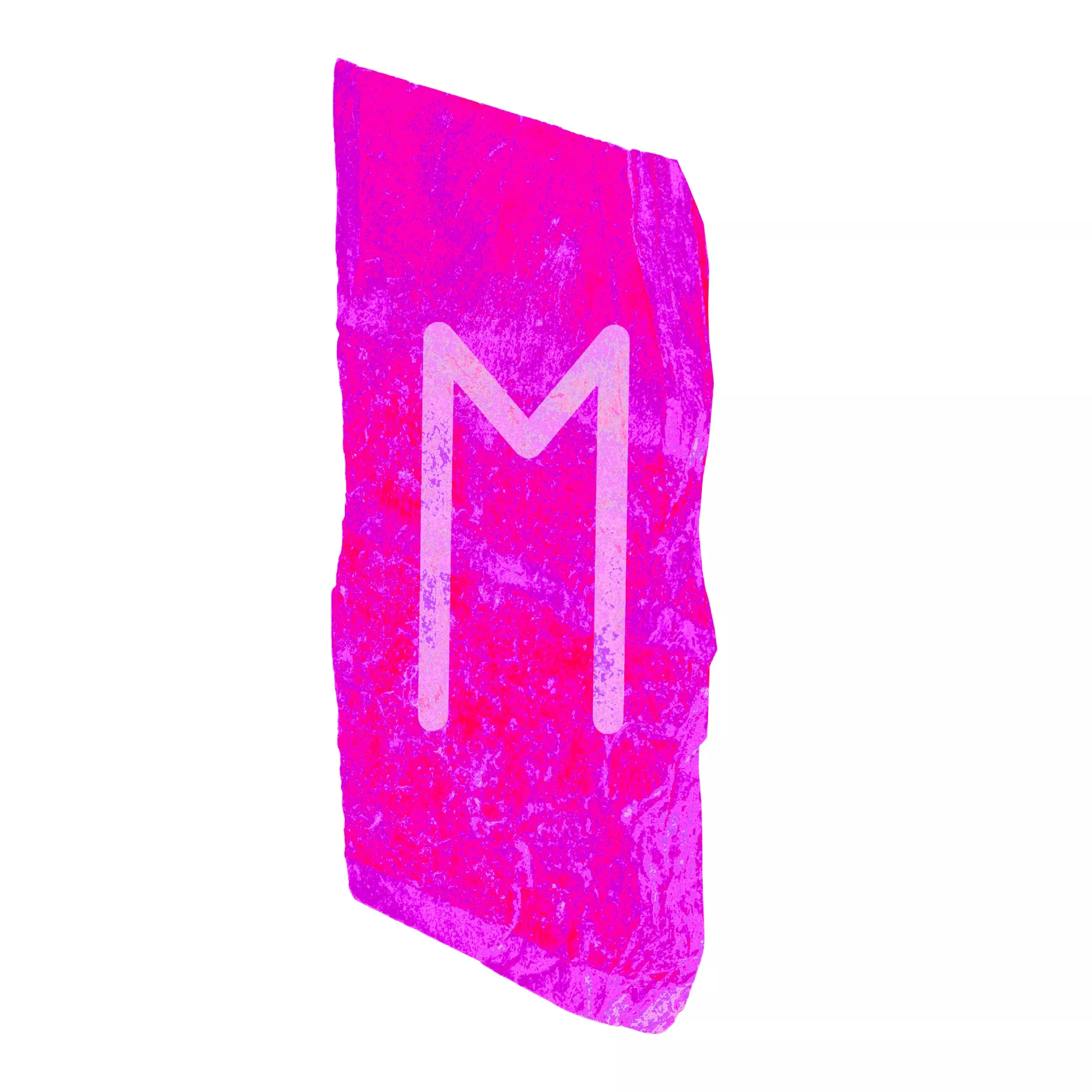 Your competitive instinct is often strong, but this week, you should try and tone it down. Take the initiative and doors will open for you. Be grateful of the opportunities that arise. Go for what you want to achieve and help out others who need it to realise their goals. Karma will remember the good deeds you have done.
Mannaz (14th April – 29th April)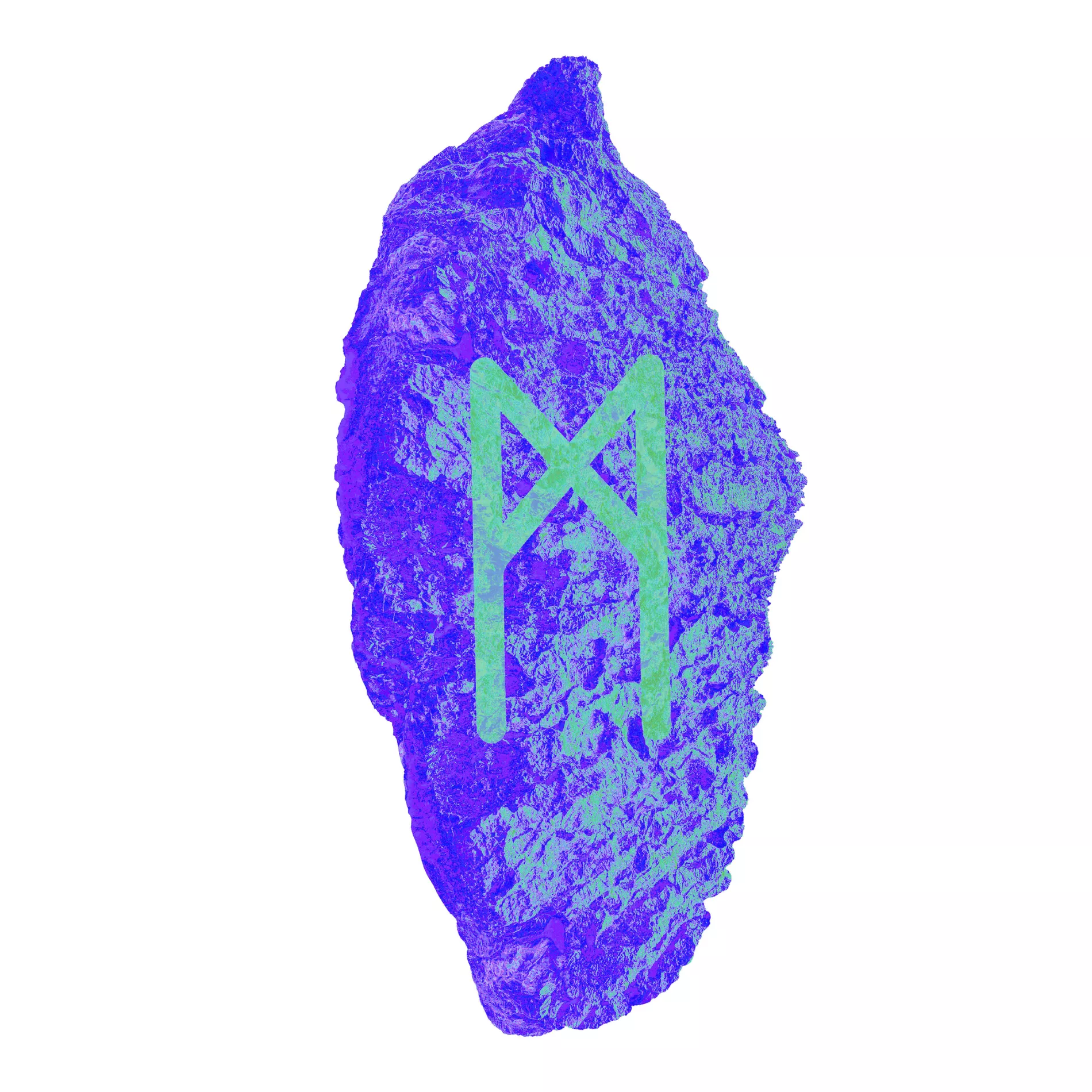 Consider your values this week, and how you can make a positive impact with small actions. Spring is here, and it's time to think about what you want from the coming months. Success is coming your way if you work hard for it. Are you well prepared? Especially on Monday and Tuesday, luck can occur. Remember to follow your heart and the universe will take care of the rest.
Laguz (29th April – 14th May)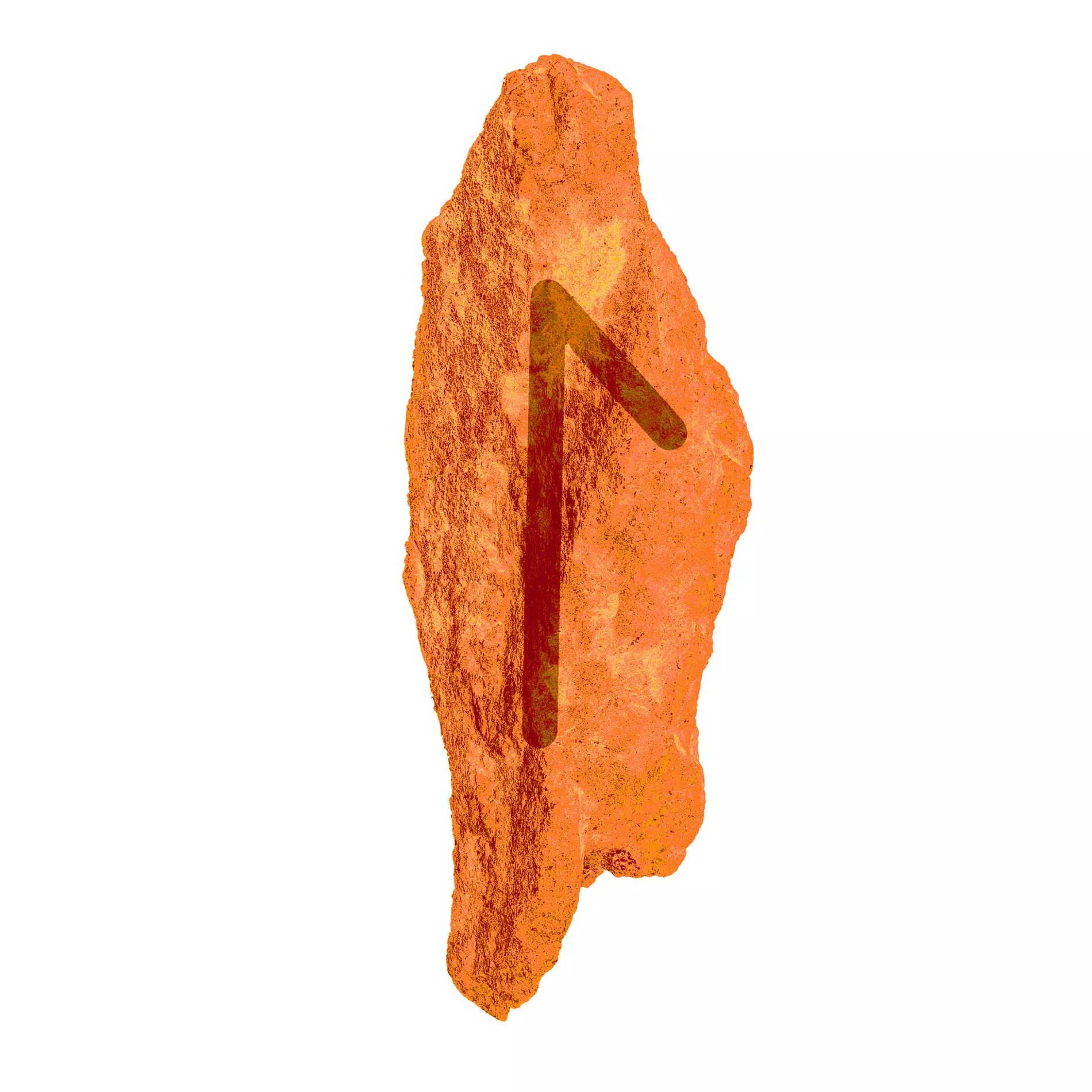 Something that has been brewing in the back of your mind can become reality this week. The universe picks up your unconscious energies, and sometimes, something that you have been wishing for for a long time can come true. Watch out for any signs during Monday and Tuesday - they might help you in deciding how to proceed with your life.
Ingwaz (14th May – 29th May)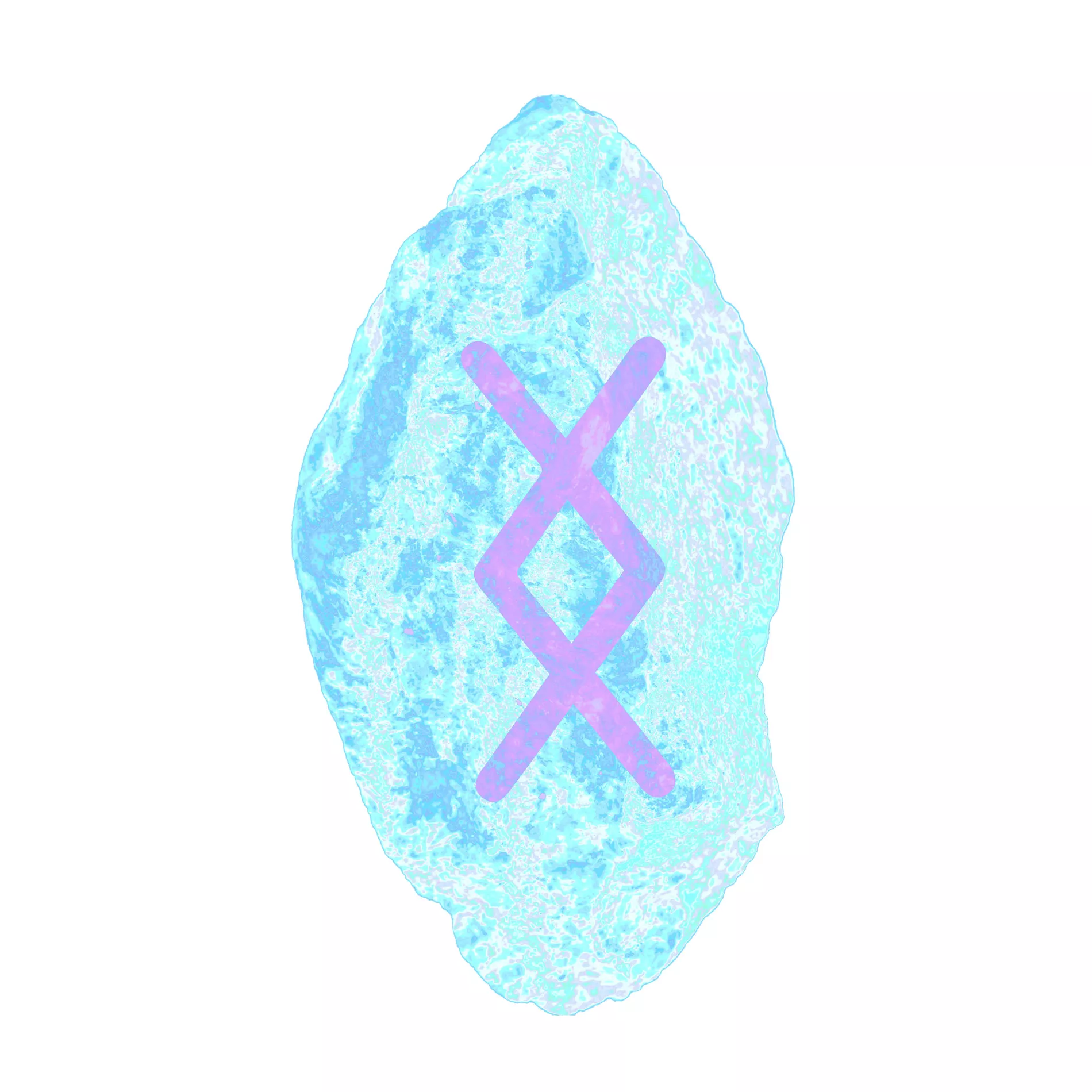 This week, dreams can come true. Set aside time for meditation to get in touch with the universe. Strong forces and positive energies surround you. Think about any suppressed dreams or goals and whether it is time to start working towards them. Be careful what you wish for.
Othala (29th May – 14th June)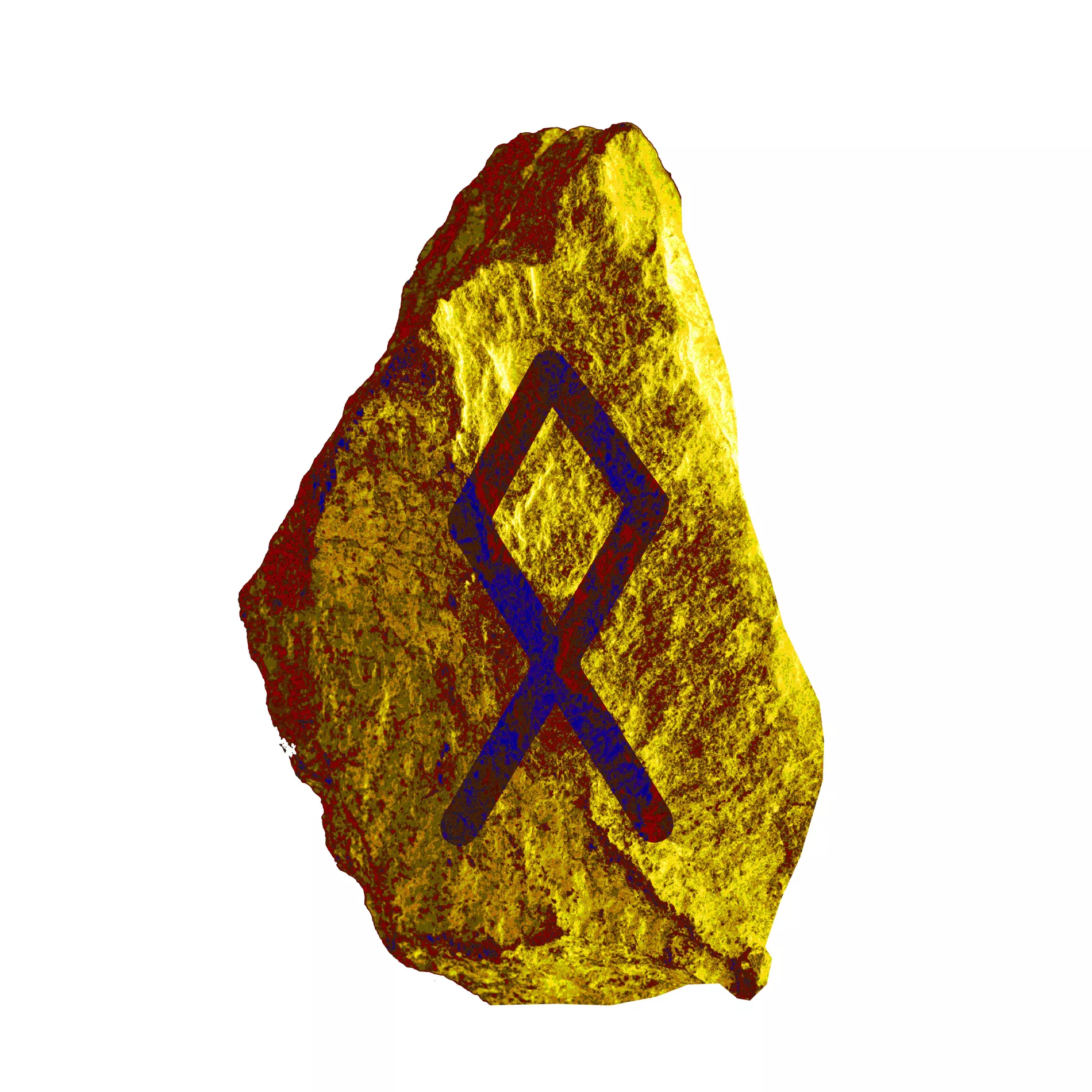 Spend a little extra time strengthening your relationships this week, both professionally and with friends. Those of you who are still connected with childhood friends are lucky. The long-term plans you make now can be rewarding when autumn comes. Be open to the positive developments that occur at the beginning of the week. Don't limit yourself.
Dagaz (14th June – 29th June)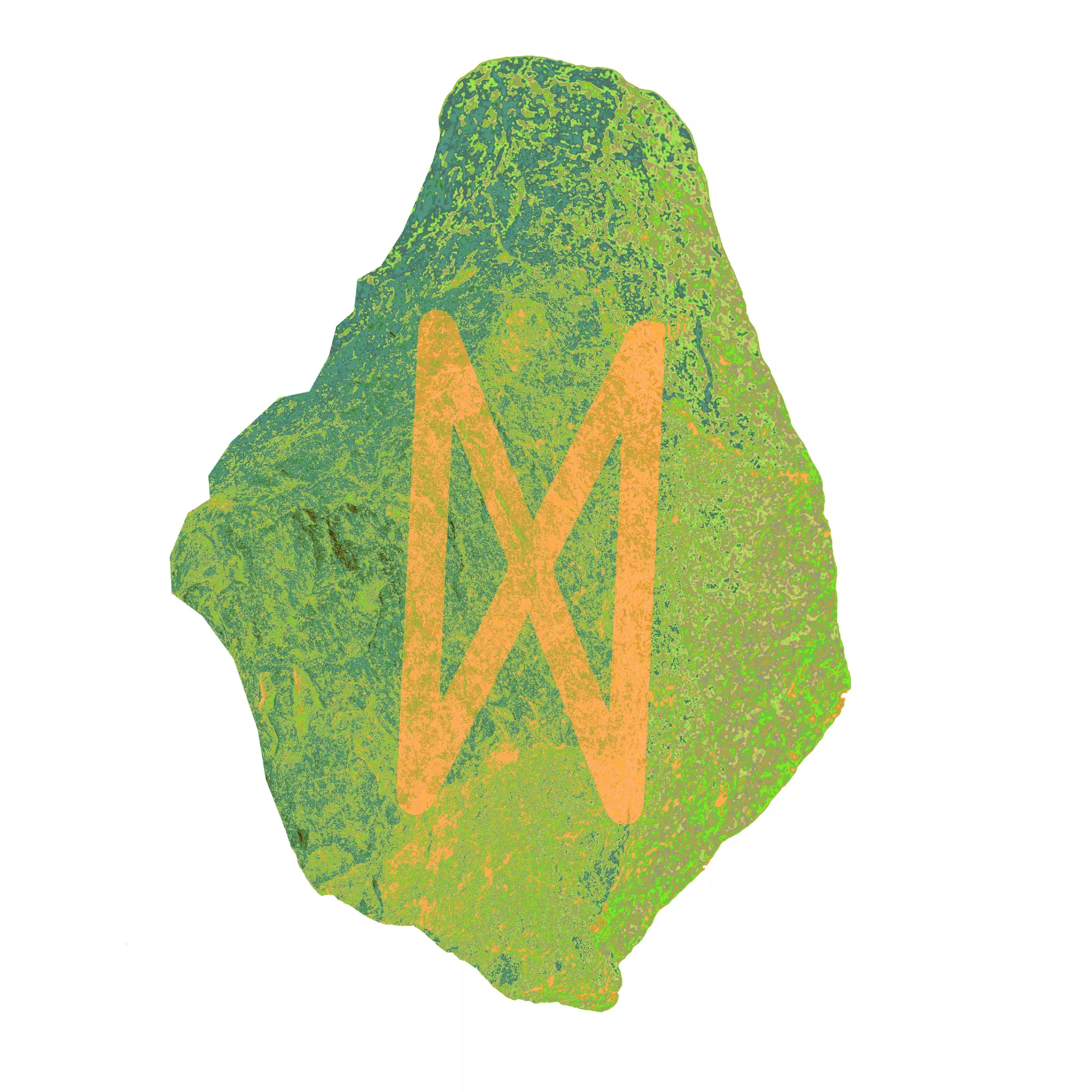 Now you can gain benefits through the networks, friendship groups and organisations you belong to. A lucky stroke can occur at the beginning of the week. The universe's energies indicate that this is one of the best periods of the year to seize the opportunities that arise. Go for what is important to you.