Runic astrologer Randi Bjærum uses the ancient Viking practice to forecast your love, money, career, style and health every Sunday
Divination in runes is an ancient art that can be traced back to the Norse God Odin. Old scriptures show that the Vikings then continued this tradition - they even used used rune symbols in jewellery, clothing and weapons to boost their energy.
When we're born, we all get our own rune stone (find yours here). This birth rune indicates the abilities, talents and resources that you bring into your life.
But as the universe is constantly changing, daily, weekly or monthly runic astrology can tell you how events, actions and things affect your life. It can also reveal what energies, events and changes are occurring, and how you can best act on them. A runic horoscope is a guide to your spiritual journey and a guide on how to live life to the fullest.
Fehu (29th June – 14th July)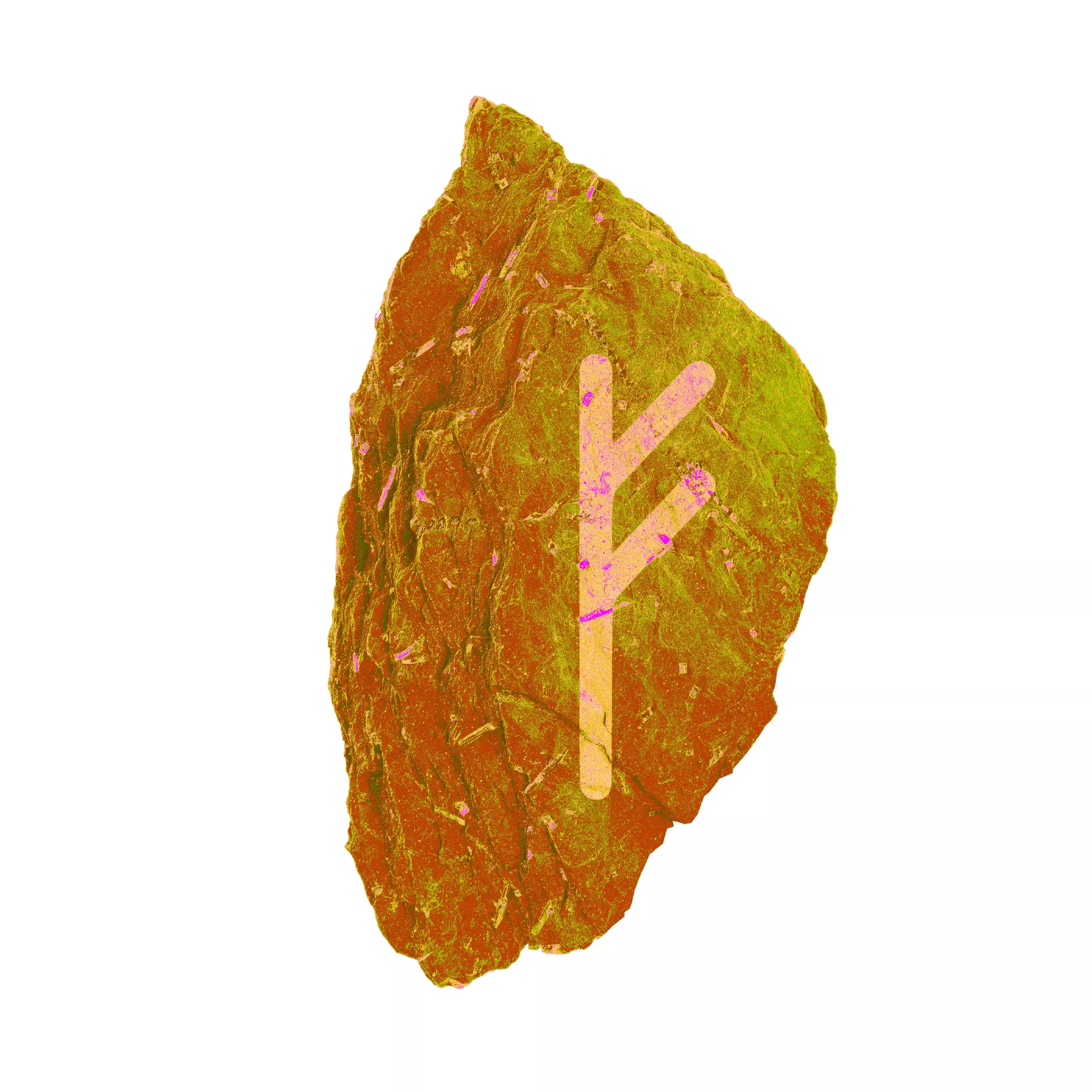 Much of what you started last week needs to be followed up in the first half of this week. Your need to find your place in the world is increasing, but be patient. Your inner motivation and drive will help you along the way, but make sure you don't step on someone's toes. Teamwork will help you achieve your goals faster - get everyone involved.
Uruz (14th July – 29th July)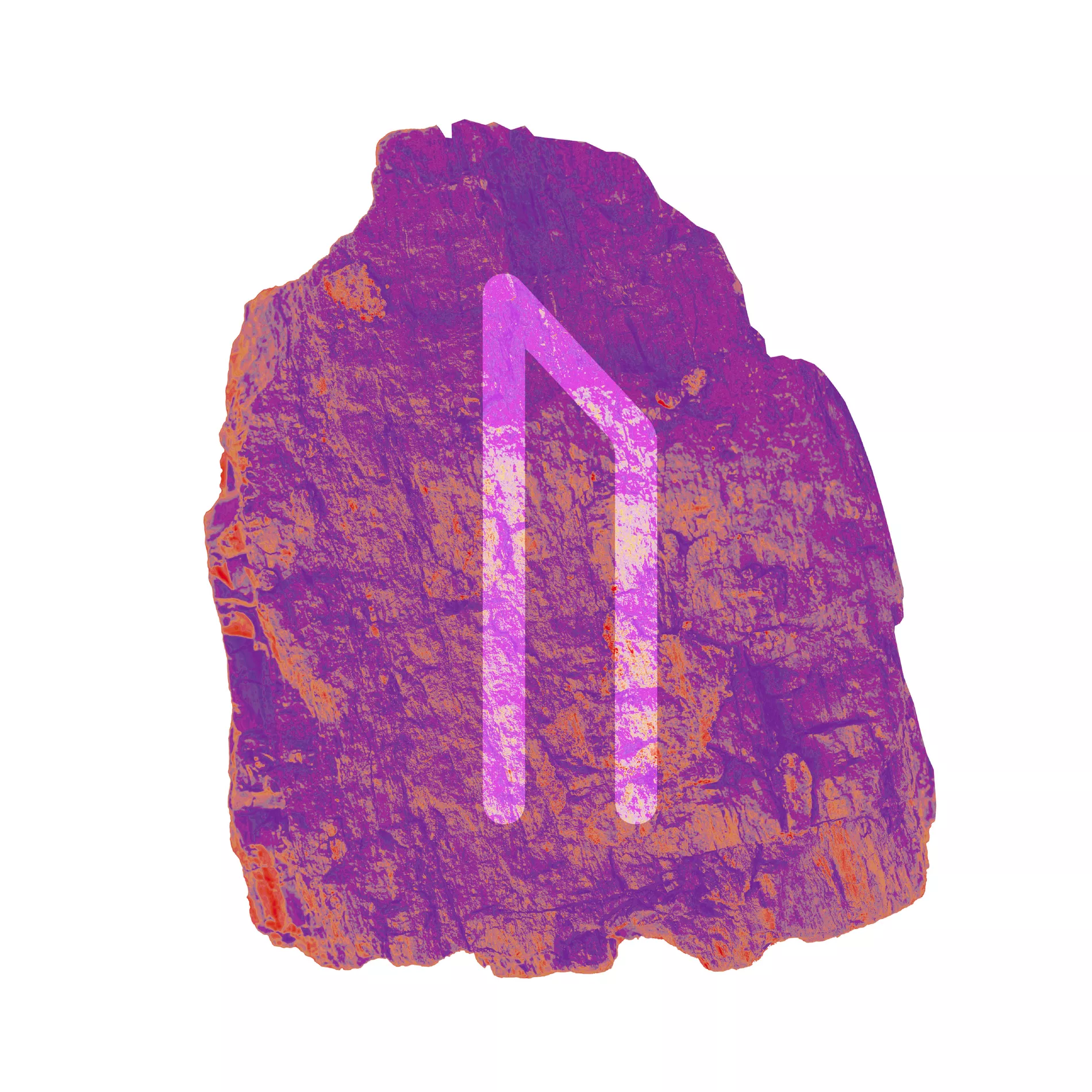 Your mind has been wandering a lot since the new moon last week. It's time to get ready for the new season and leave winter behind. This week, focus on all things family. Spend time with your loved ones. If you're searching for a romance, the time could be ripe for someone special to enter your life.
Thurisaz (29th July – 13th August)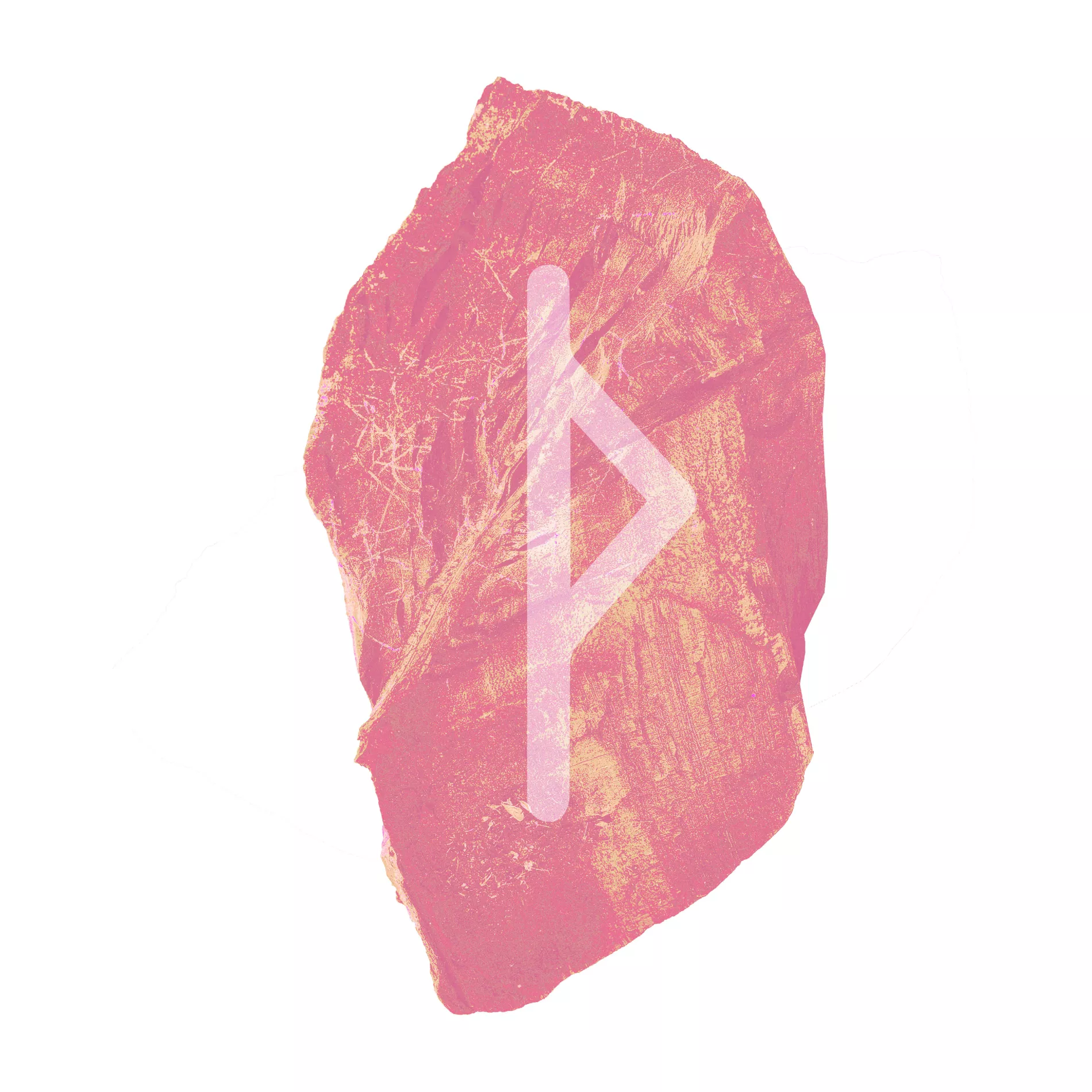 You may have noticed that someone close to you has developed a new outlook on life, and it's different to yours. Perhaps it could be time to do some thinking on your mindset. What is your life philosophy? Social activities pick up this week, enjoy them to the fullest. Soon, you will see your future more clearly.
Ansuz (13th August – 29th August)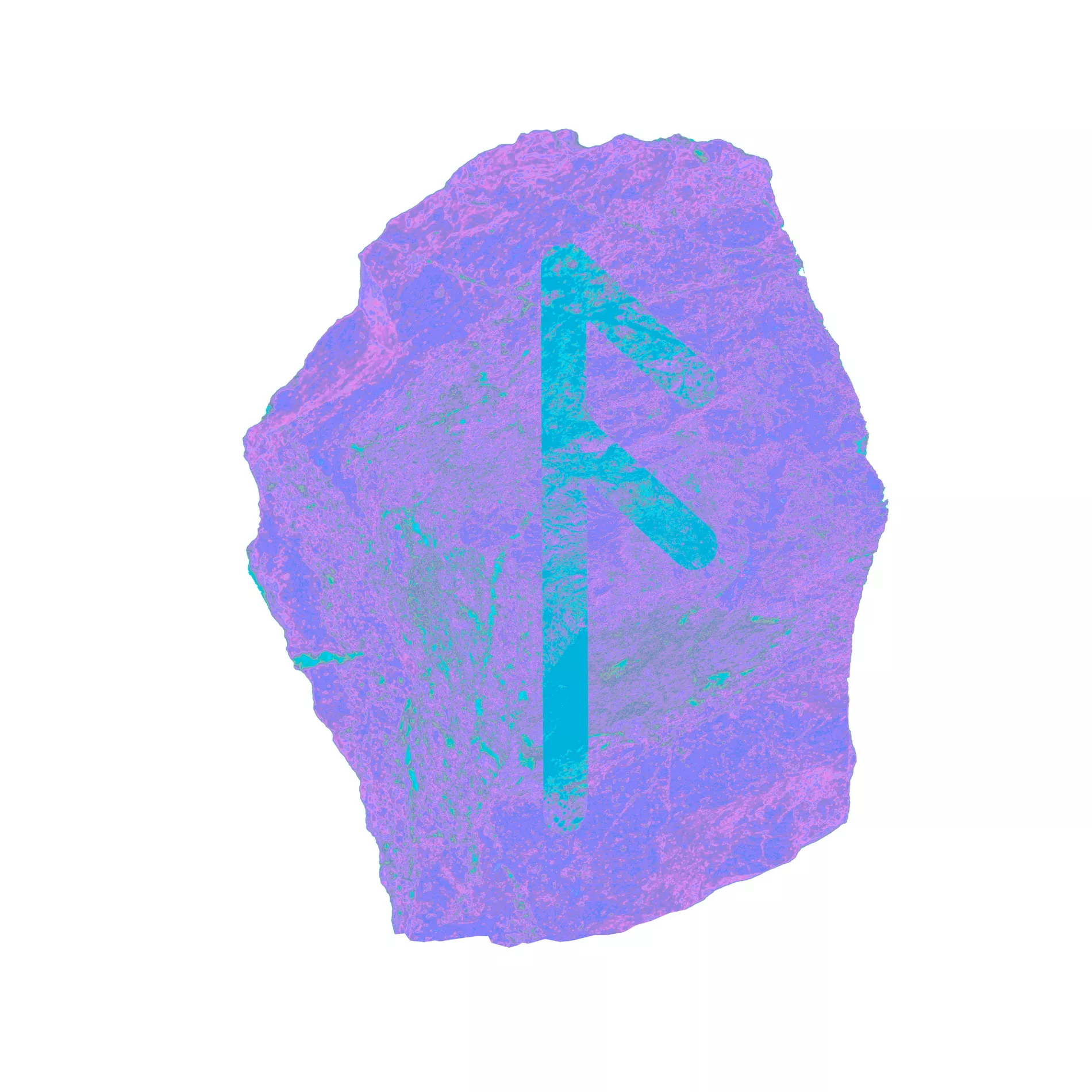 Now it may be that an agreement that you have been working on for a few weeks finally falls into place. Remember to check the fine print on the contract. Romance is on the rise and especially in in the second half of the week, a chance meeting may occur, or a development in an existing relationship. Be open to what happens.
Raidho (29th August – 13th September)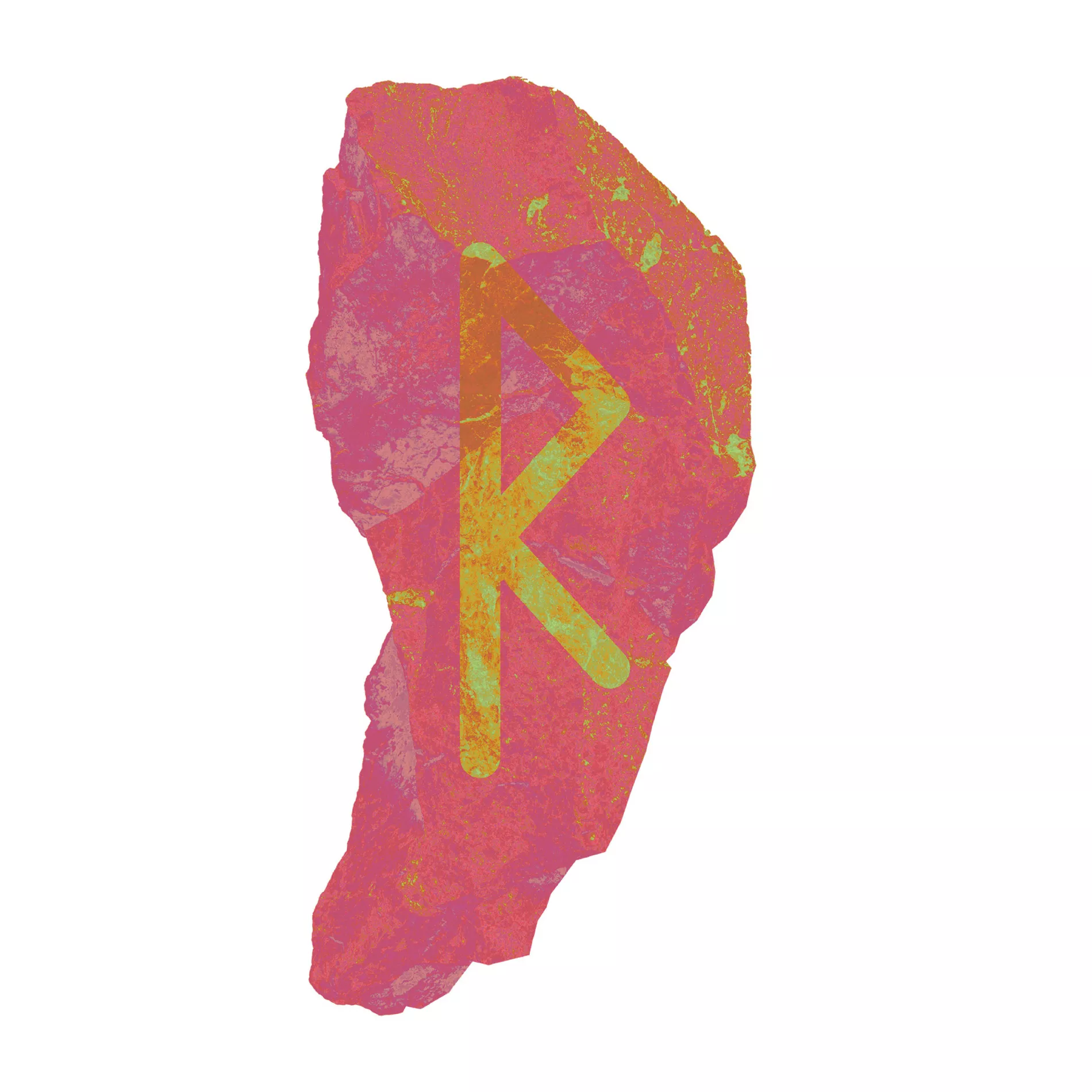 Hopefully you have become more aware of your needs since the beginning of last week and have an idea of ​​what you want to achieve. Now you can enter into agreements that will aid you financially. Your task is to optimise your life on all fronts. Take the initiative to increase the quality of your life.
Kenaz (13th September – 28th September)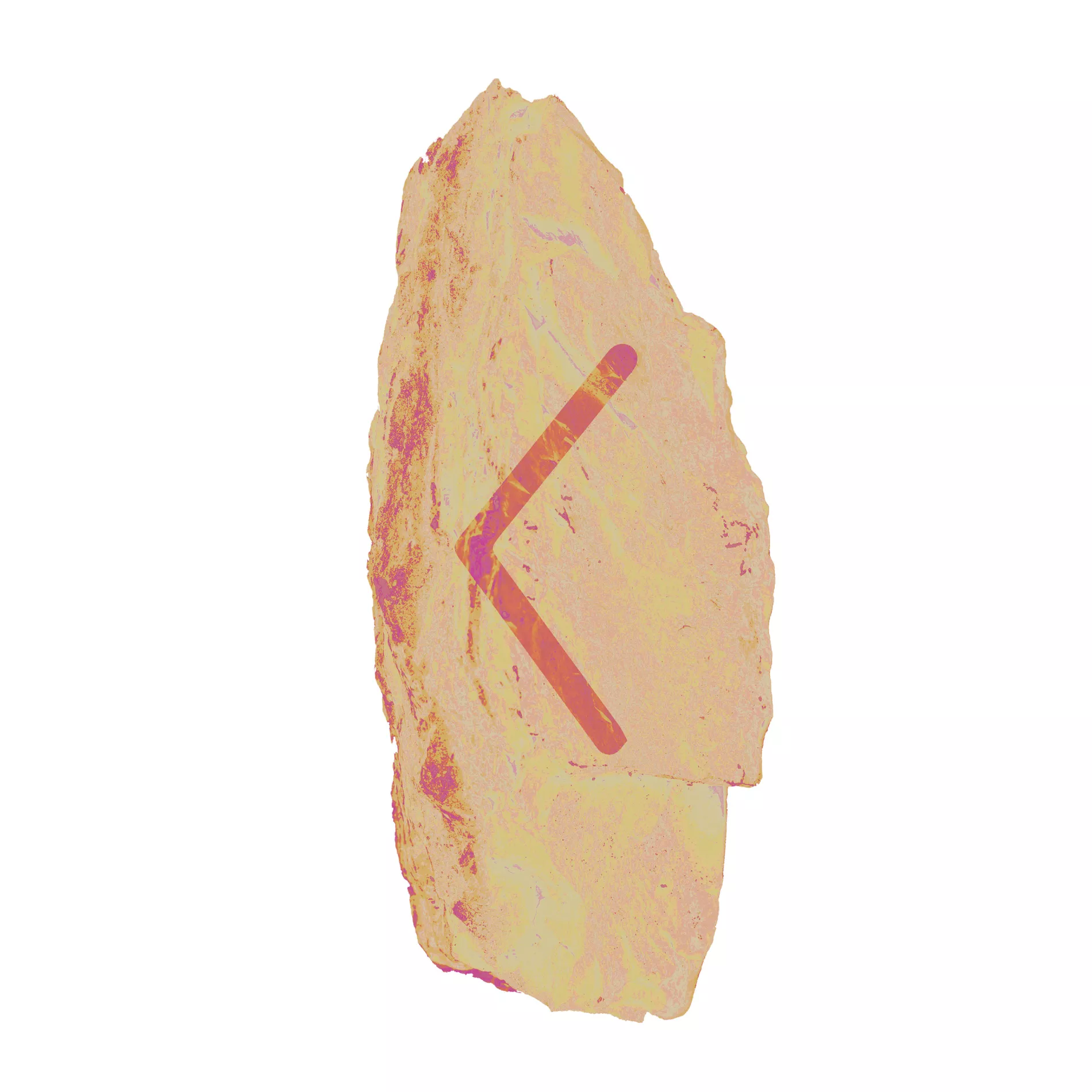 Although you may have been feeling a little bit down recently, that will change in the coming weeks. You always come out stronger after tough times, and this time is no different. Think about what you want from your life and weigh all the options. Discuss it with your partner or family, it will help you see more clearly. Have faith in the universe.
Gebo (28th September – 13th October)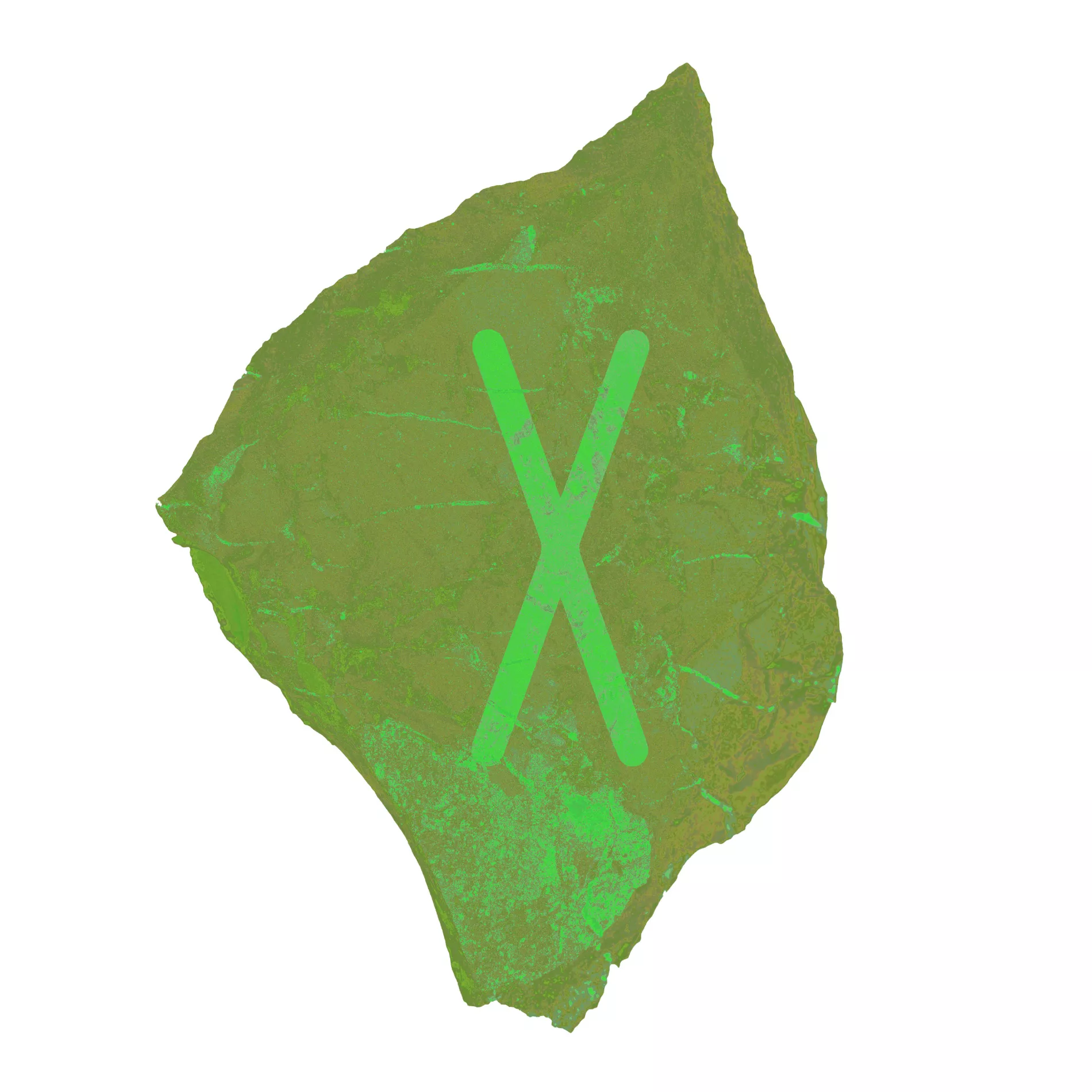 Are you one of the lucky ones who met someone special last week? Maybe they even could be a person who you see spending your life with? Find out. For others, new acquaintances can inspire you to see yourself in a new way this week, especially if you were born late in your sign. Take time to reflect on yourself. Be true to what you believe is right.
Wunjo (13th October – 28th October)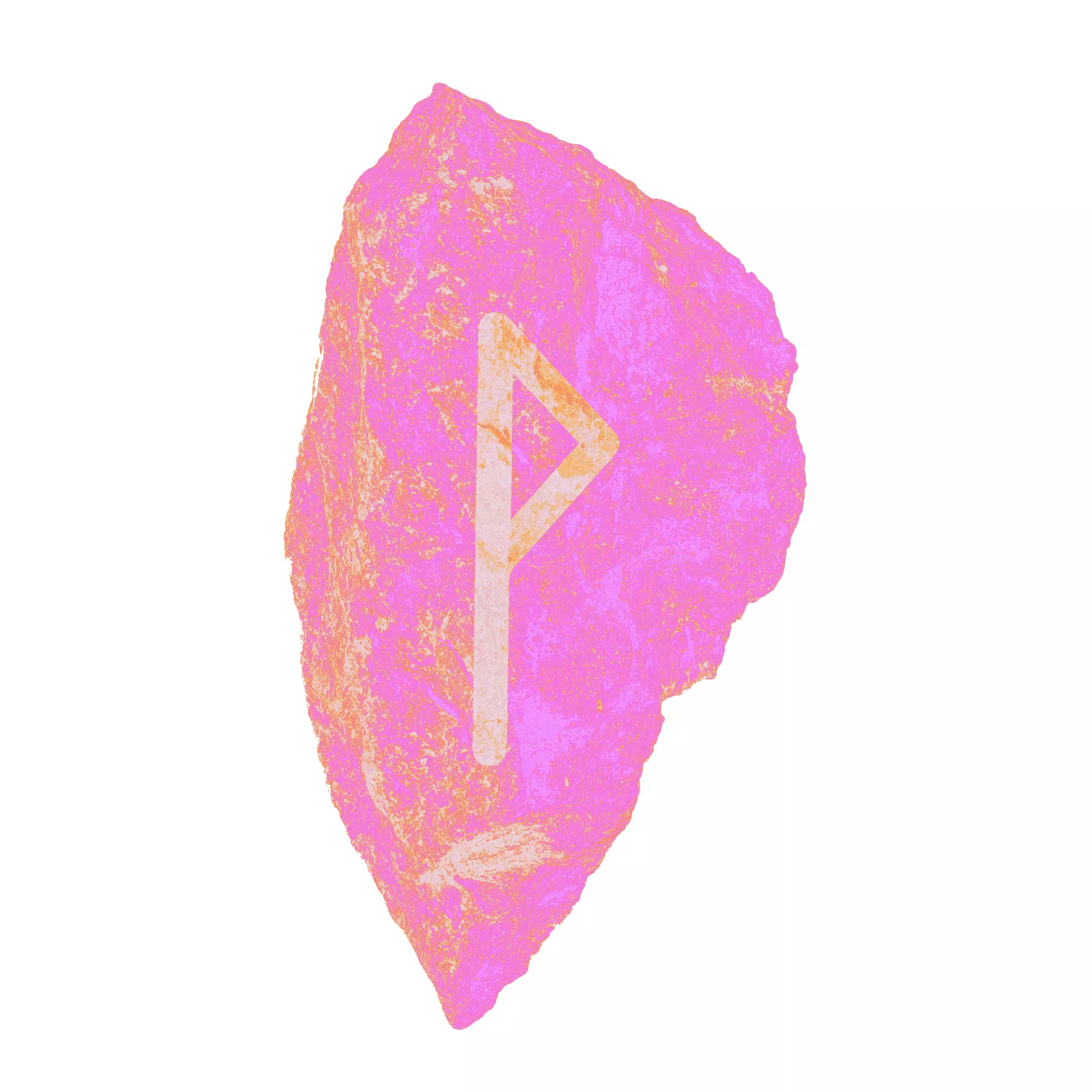 This week there is a nice flow in most things you do. Thoughts you had last week are maturing. You get along well with others, and work is going smoothly. You have the most to gain from taking care of your own routines and your health this week - you know how to do it best. There might be an inner pressure to work towards your goals. Take the time to listen.
Hagalaz (28th October – 13th November)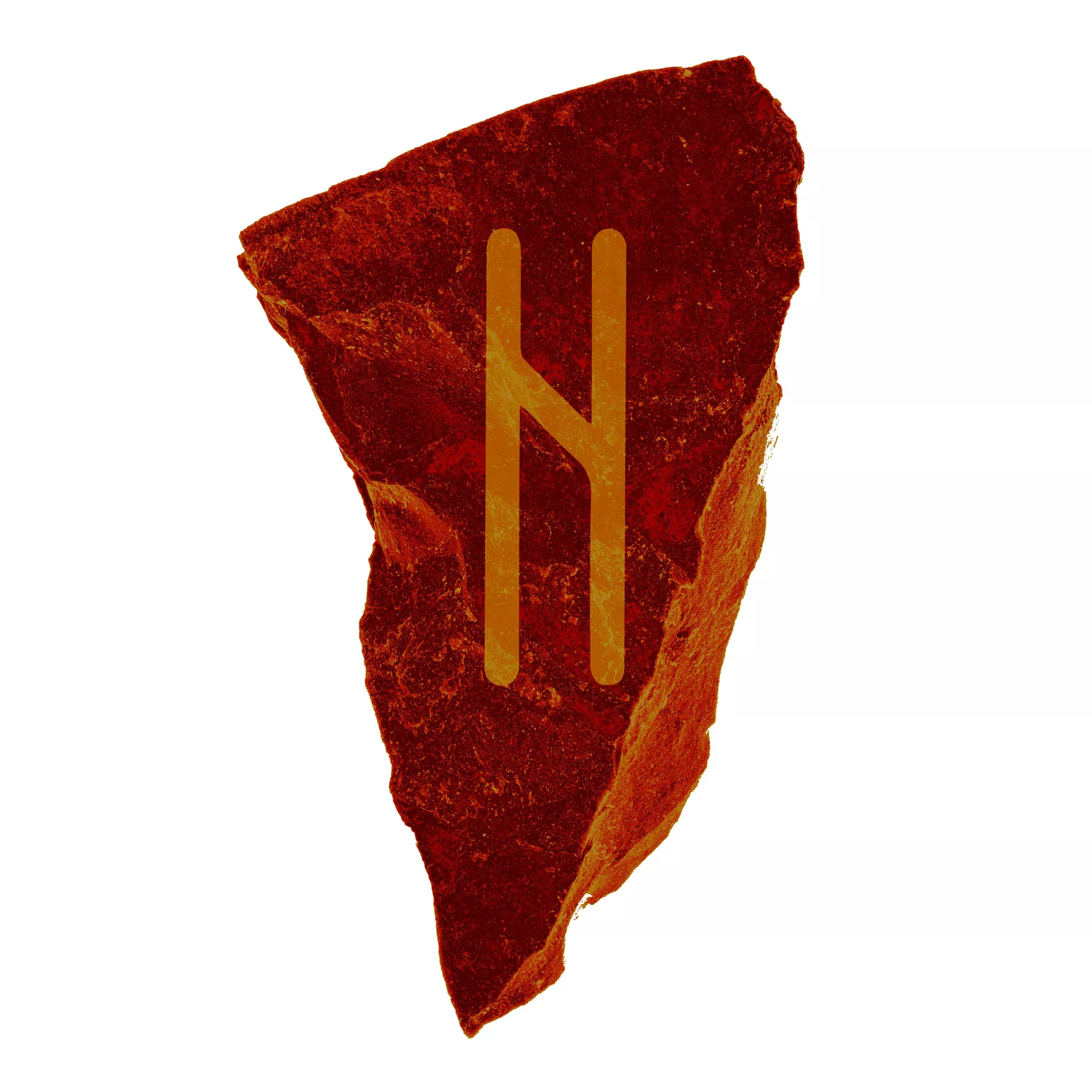 This week, changes in your daily routines can lead to positive developments for you. But note that they can become long-term or even permanent, so think twice before you say yes to anything. Enjoy small things in life. If you don't see the positive in it now, know that the universe is looking after you. Slowly but surely you will achieve the things you have been dreaming of.
Nauthiz (13th November – 28th November)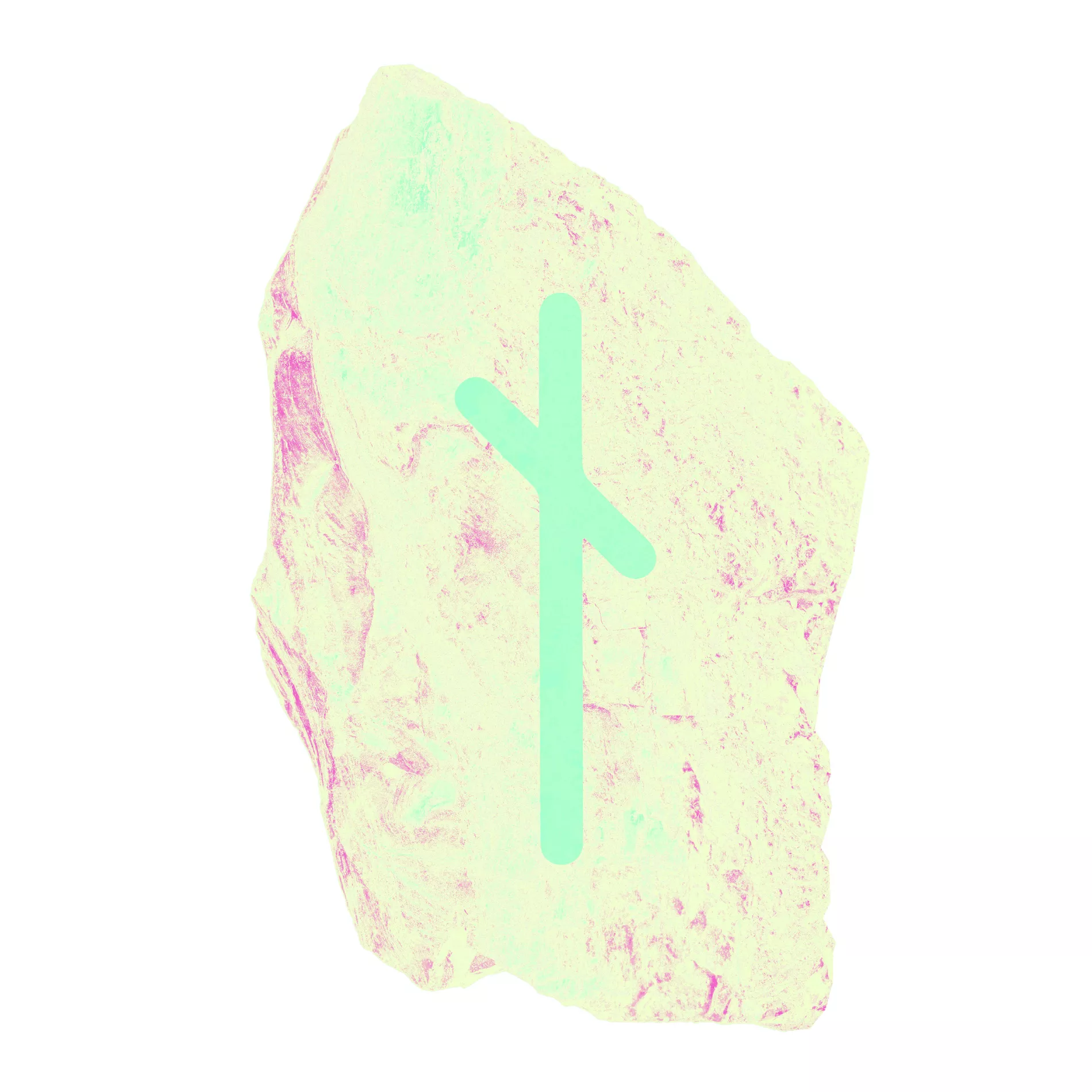 Hopefully you cleared some space last week for the new things to come. If not, get it done soon. Your willpower and mood will be increasing throughout the week - make use of this rush of enthusiasm. Live out your energy and emotions. At the same time, you will be inspired to change something that you have been thinking about for a long time.
Isa (28th November – 13th December)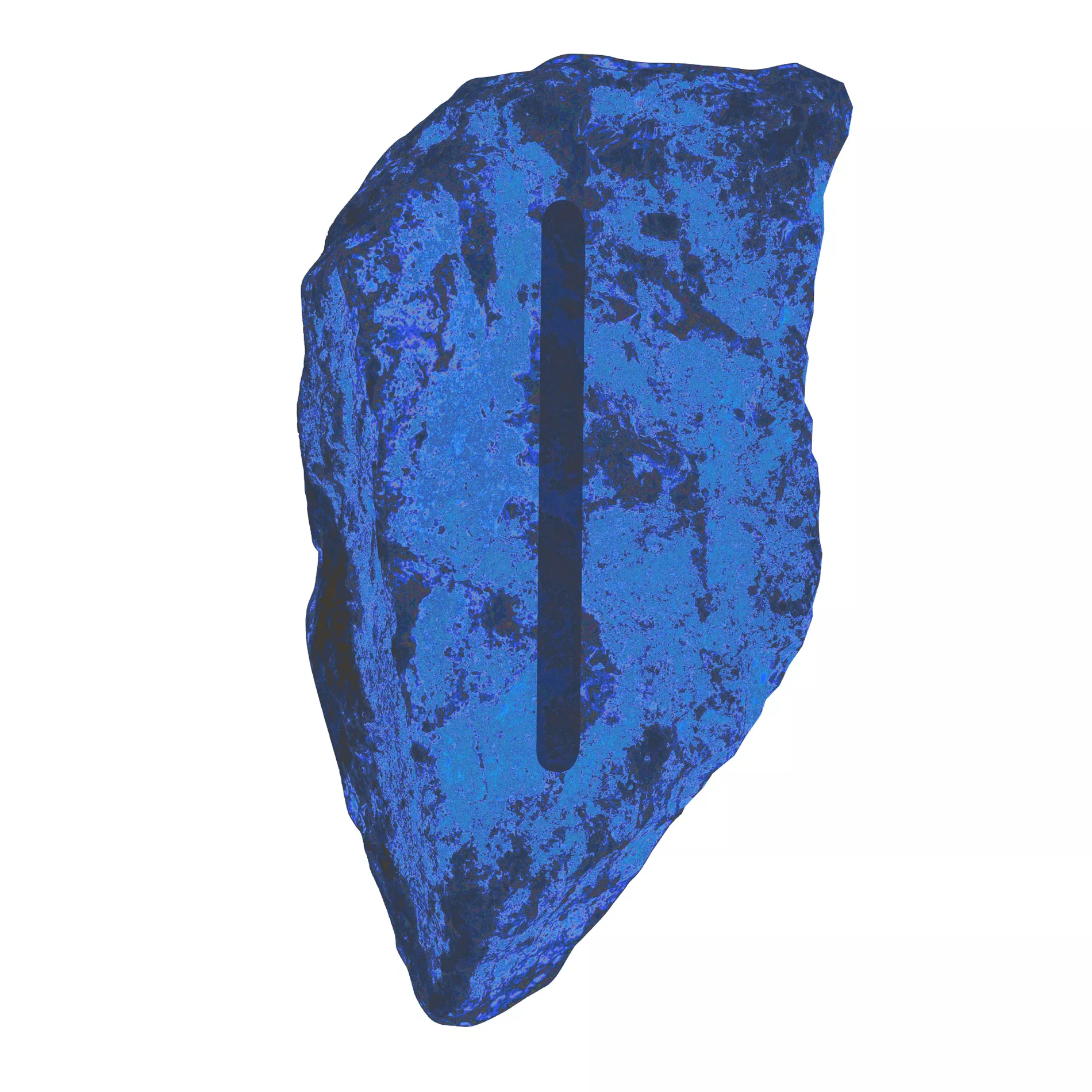 There is romance in the air and the opportunities to gain new creative hobbies. But it's up to you to take the first step. It's fine to be selfish sometimes, and now is the time. If something is not meant for you, it won't happen. Have trust in the process and what your feelings and thoughts are telling you. The answer could lie in something you were pondering last week.
Jera (13th December – 28th December)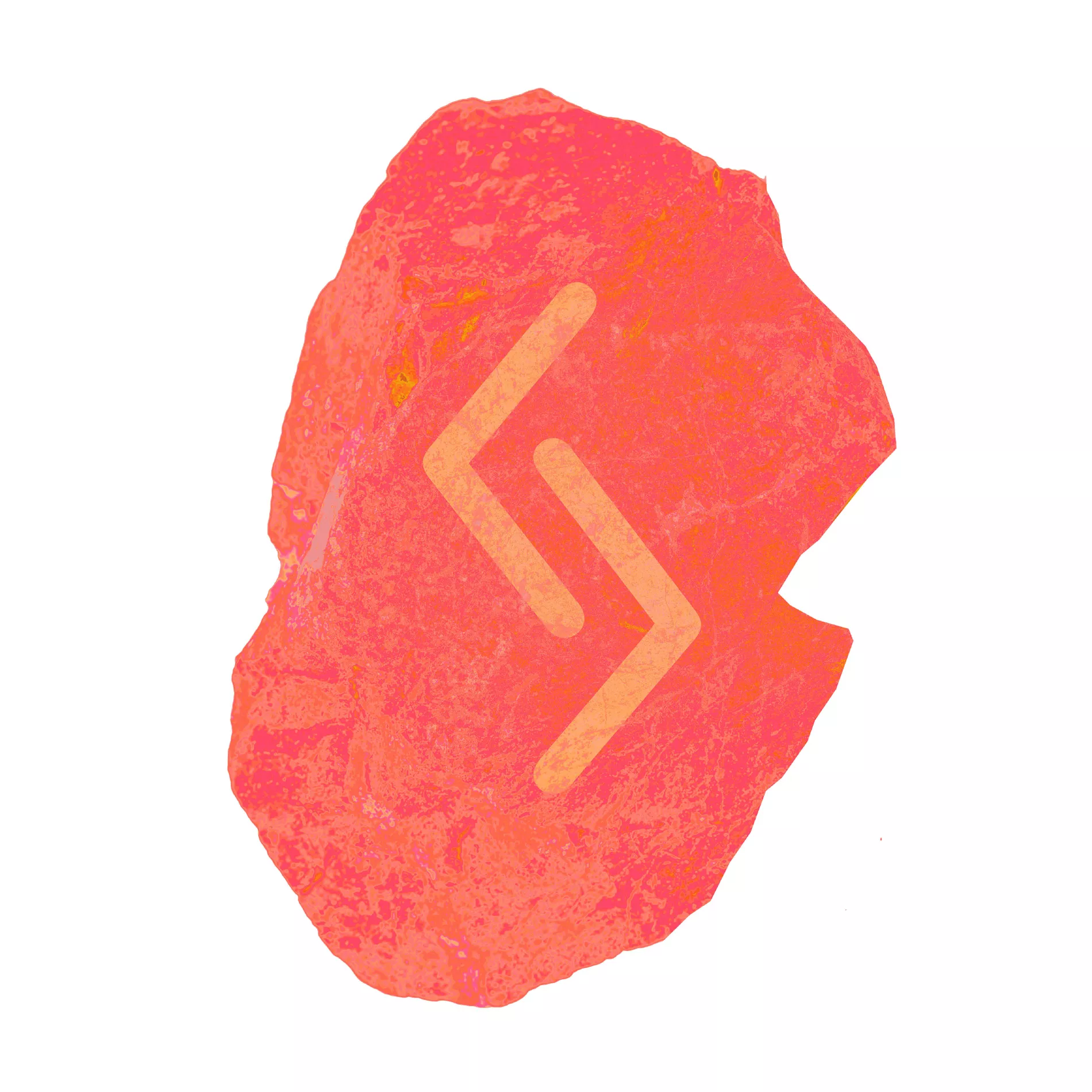 Now the activity in your surroundings increases and you are drawn into a whirlwind of social festivities. Find the balance between tasks you have to do and the engagements you have been invited to. If you try to do too much in the next few days, you will end up wearing yourself out. Find the balance.
Eihwaz (28th December – 13th January)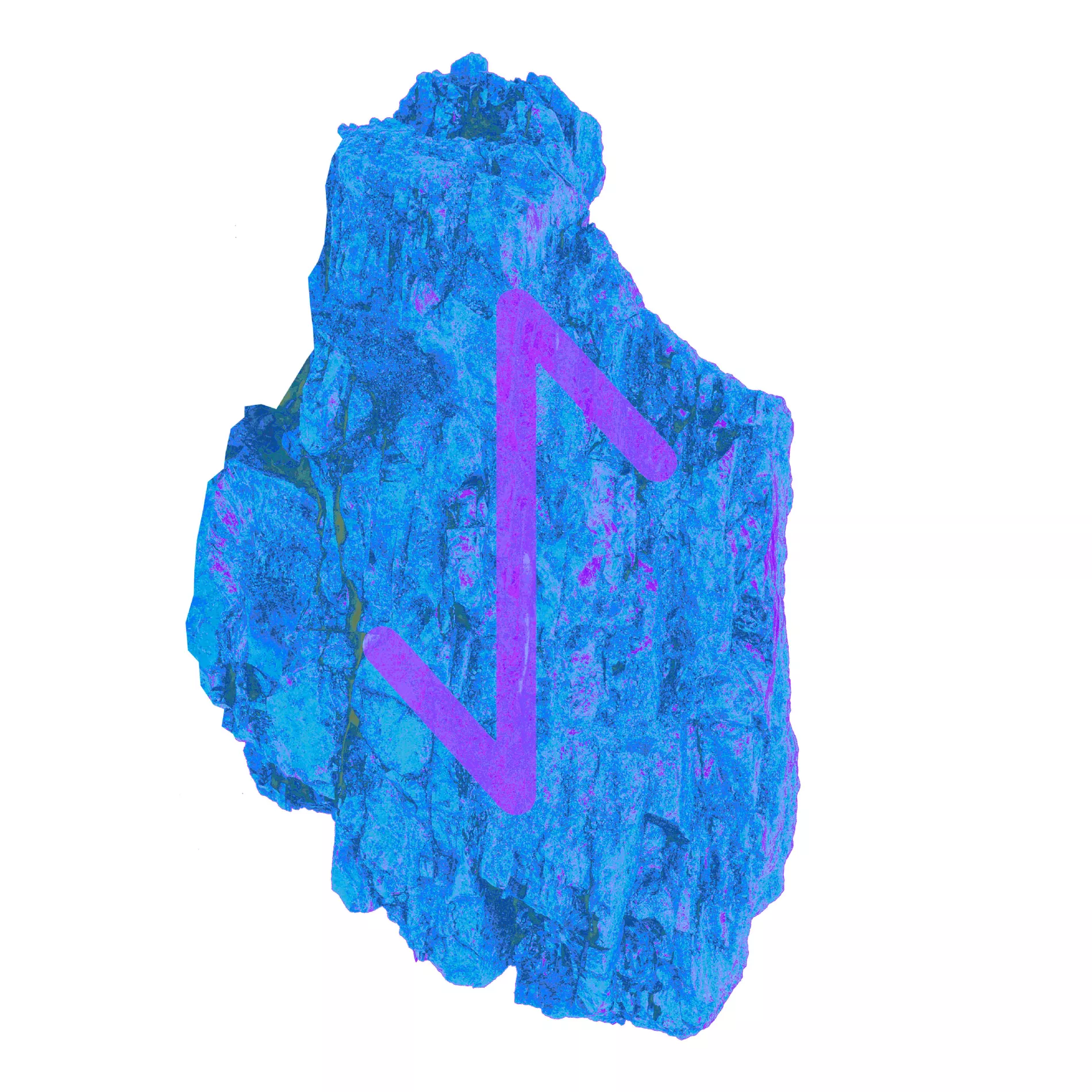 In close relationships, you should now speak up for yourself and be determined. You have a lot on your mind right now, and you should let the closest ones to you hear your honest thoughts. An idea that you get in the middle of the week can bring positive changes for you in the long term. Don't be afraid to act on it. Think constructively.
Perthro (13th January – 28th January)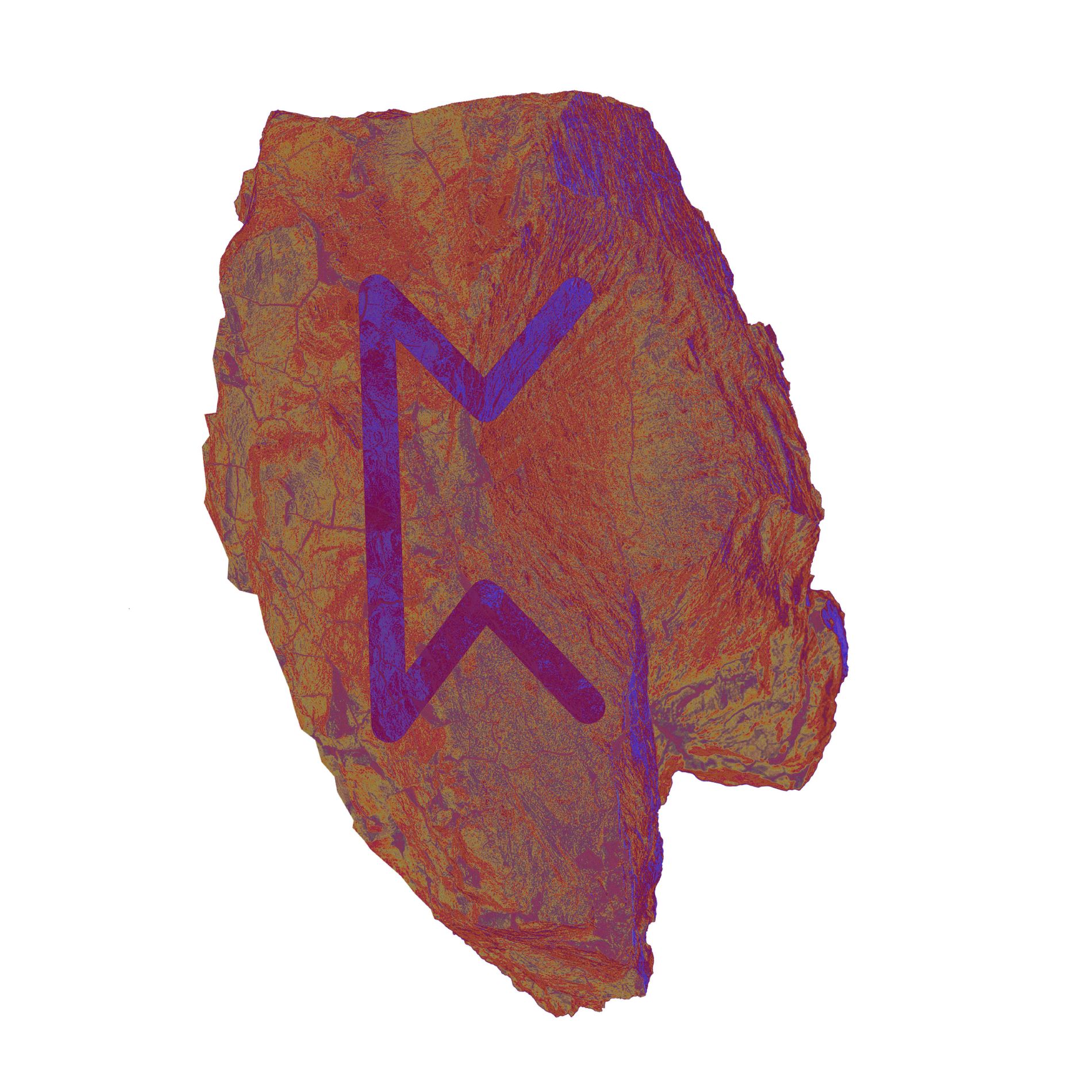 This week, communication with others flows well and you have the chance to live out your creative side. Hopefully you've come up with an idea or two on how you can manage your time better. Try making concrete plans and following up on them. Put your feelings into words. Be clear in what you want and the universe will hear you. Be patient.
Algiz (28th January – 13th February)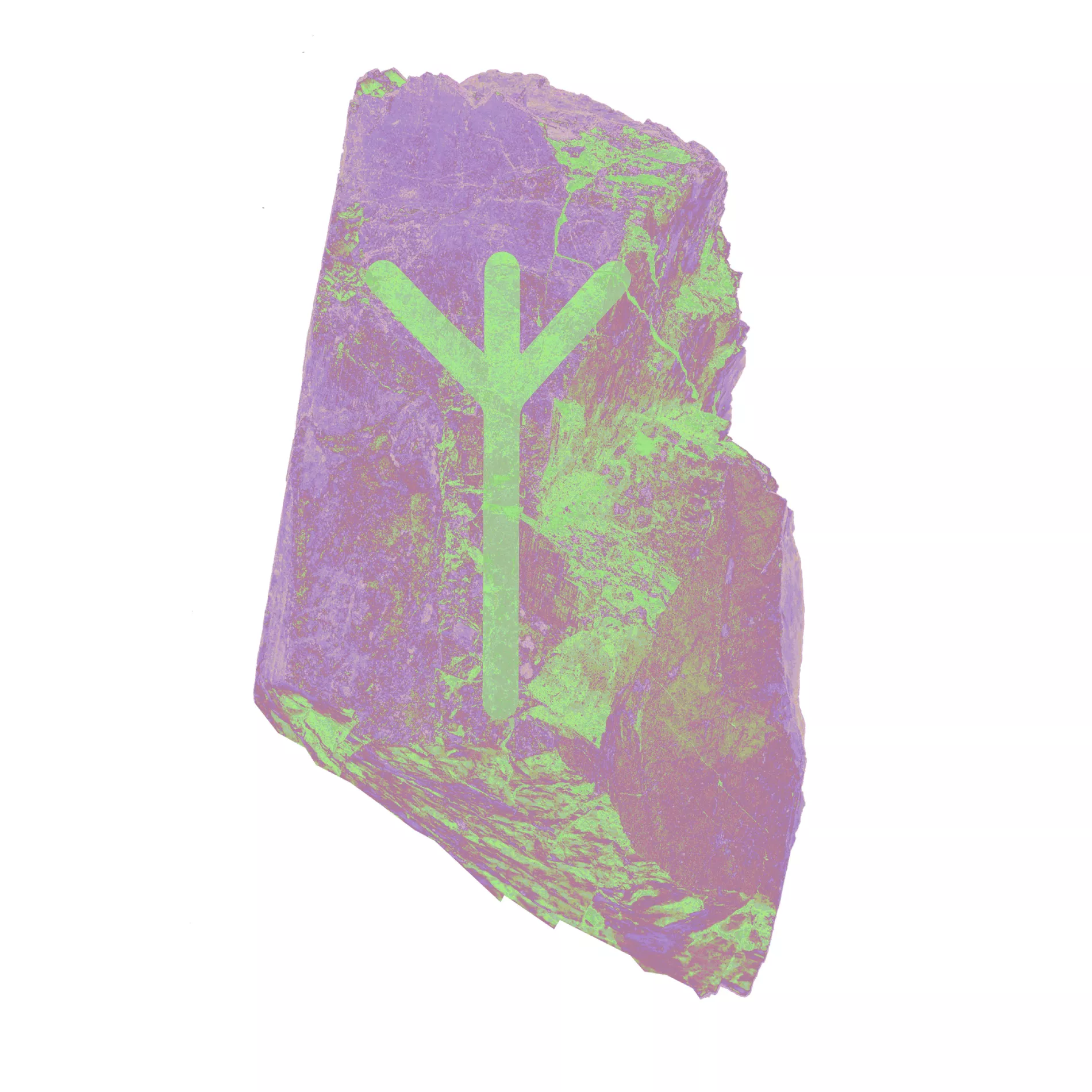 Do you want to bring up something in a close relationship or with a friend? It's better to do it sooner rather than later. The next few days are great for open communication. If you're looking to deepen an existing relationship, the time to do it is now. Be brave and if the result is not what you were hoping for, trust that what is meant to be will happen.
Sowilo (13th February – 27th February)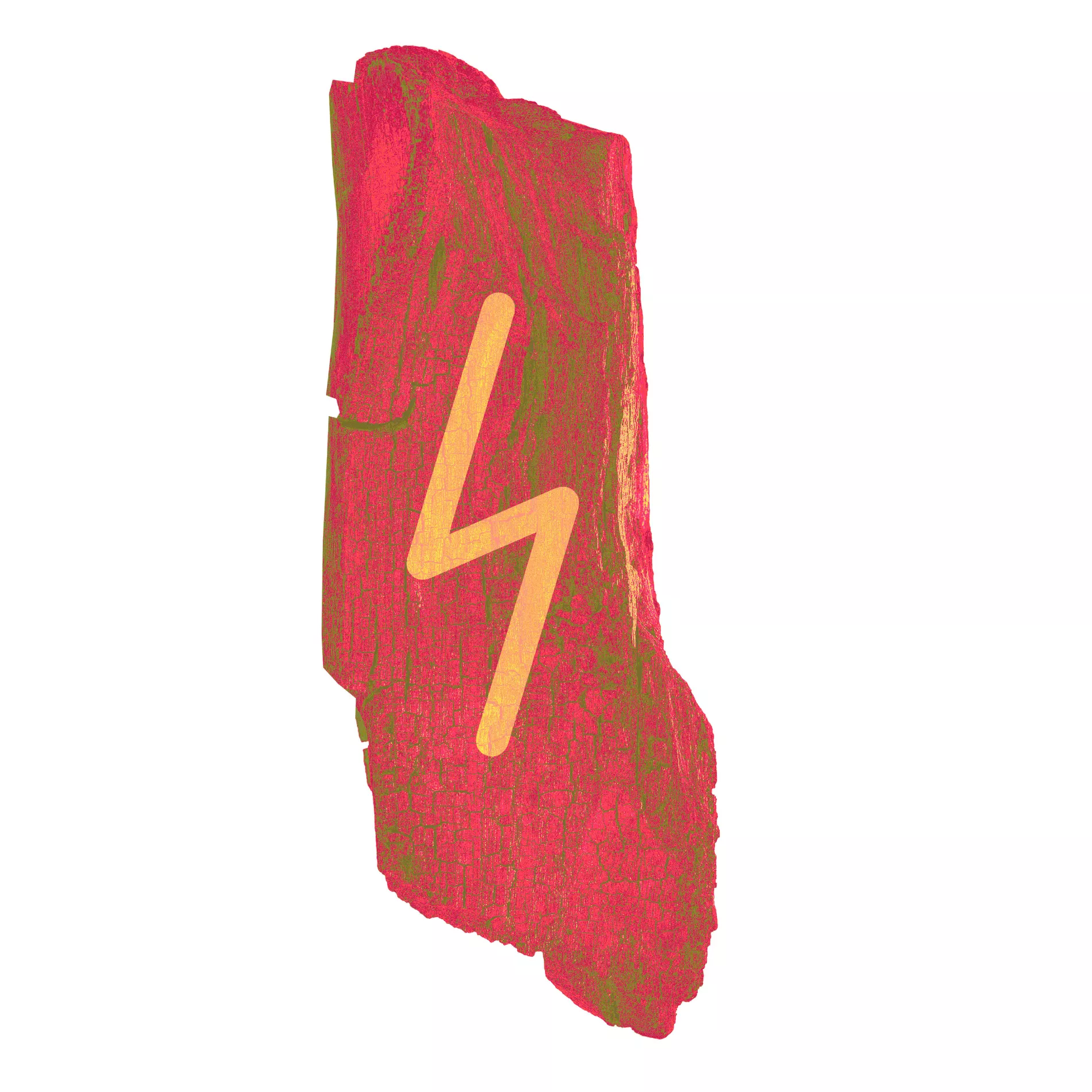 Your senses were sharpened last week, and this week you feel like you are on top of your game. Think what you want to achieve and start working towards it. The week is great for acting on your dreams and for starting new projects with others. But take one thing at a time. If you take on too much, it can turn out negatively. Take care of the most difficult tasks first.
Teiwaz (27th February – 14th March)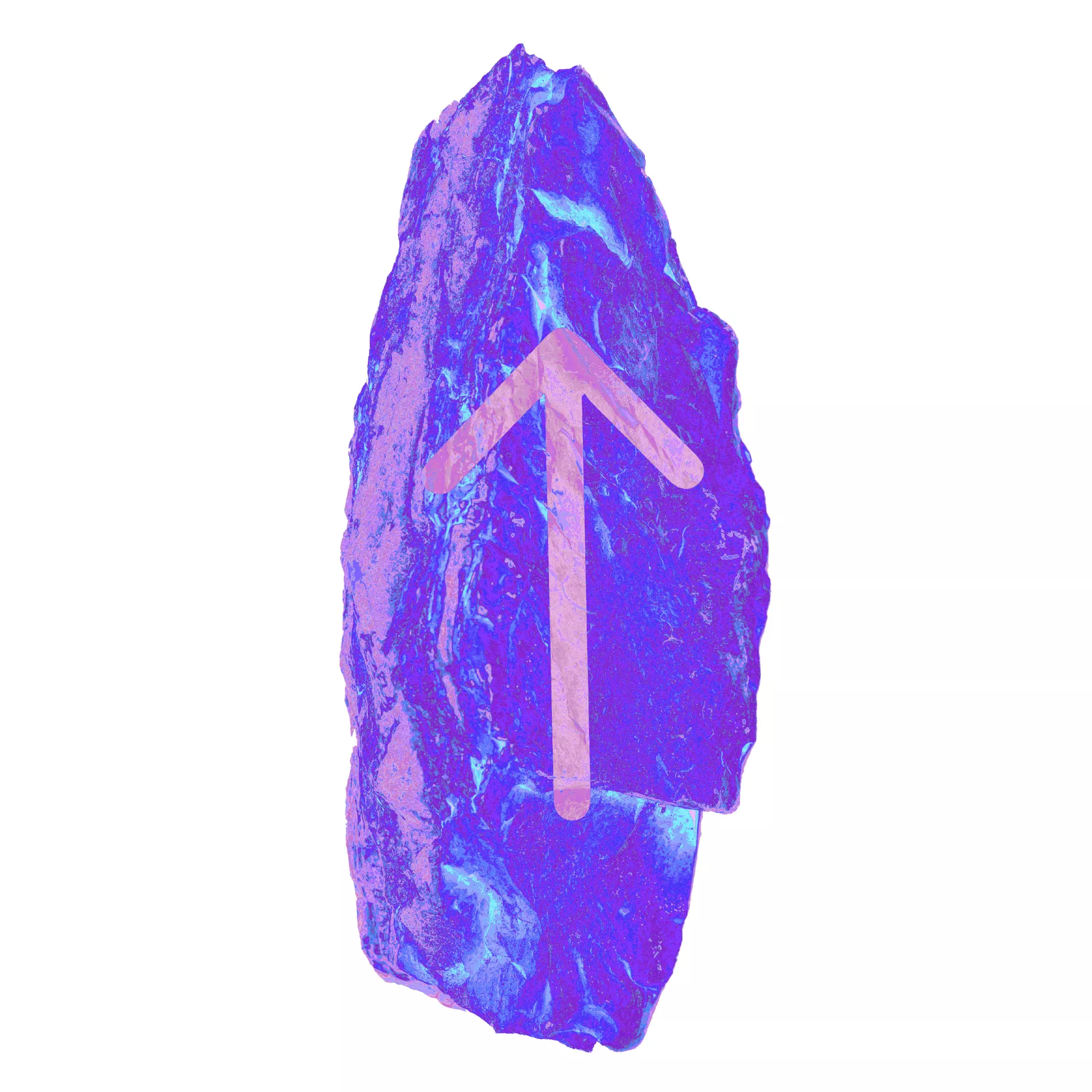 Your inner motivation is growing this week - make sure to get the most out of it. Your long-term goals seem easier to approach now. Make the first move. An idea that has been brewing may come to fruition this week. You succeed when you stick to your guns and trust your gut feeling. Others will respect that if you are honest with them.
Berkano (14th March – 30th March)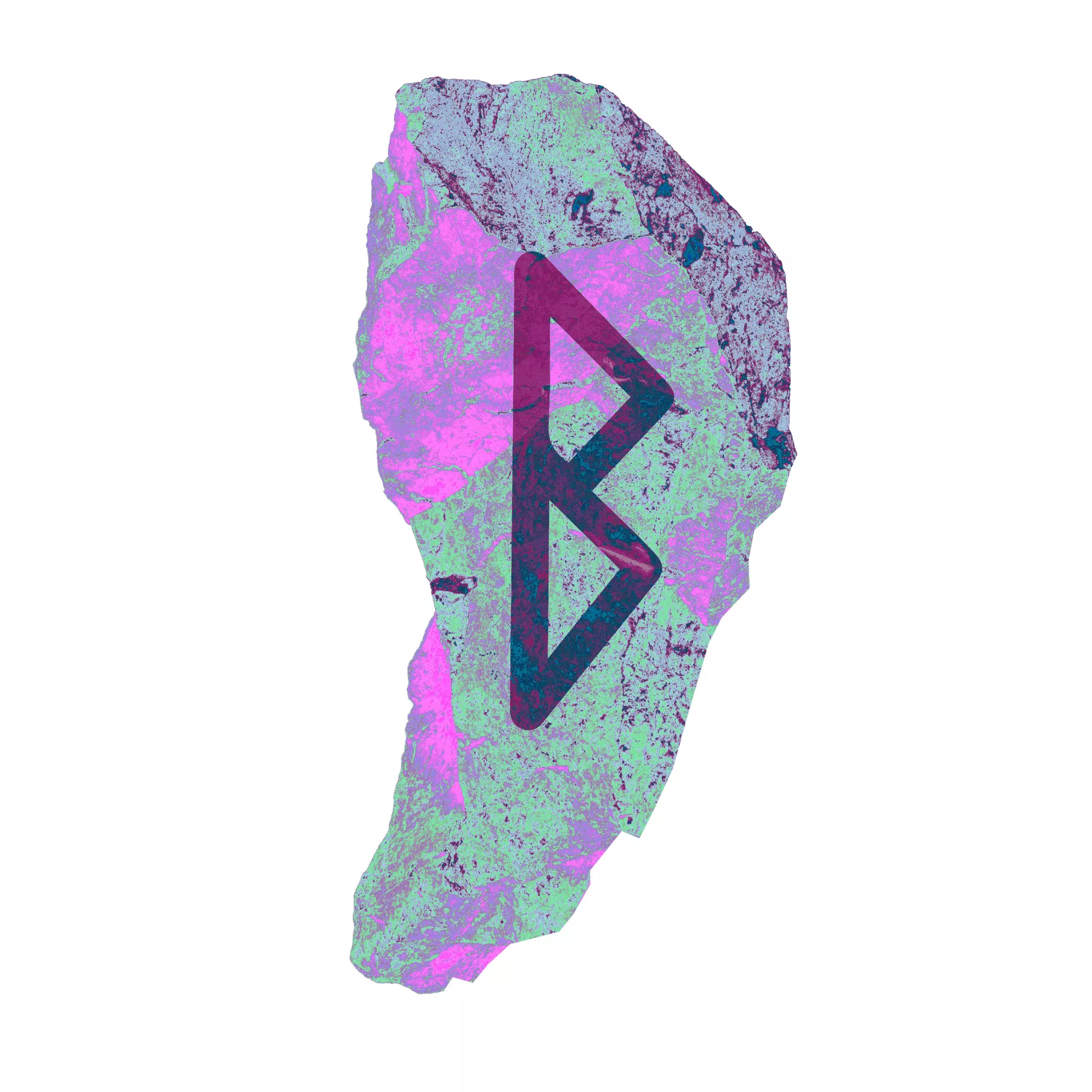 There's a powerful energy around you this week and others can feel it too. Use this time to hone your skills further and focus on any work tasks you might have. You possess a certain charm - use it wisely. Issues get more easily solved when working together with others. Prioritise your time and think what is the most important right now. Trust your inner thoughts.
Ehwaz (30th March – 14th April)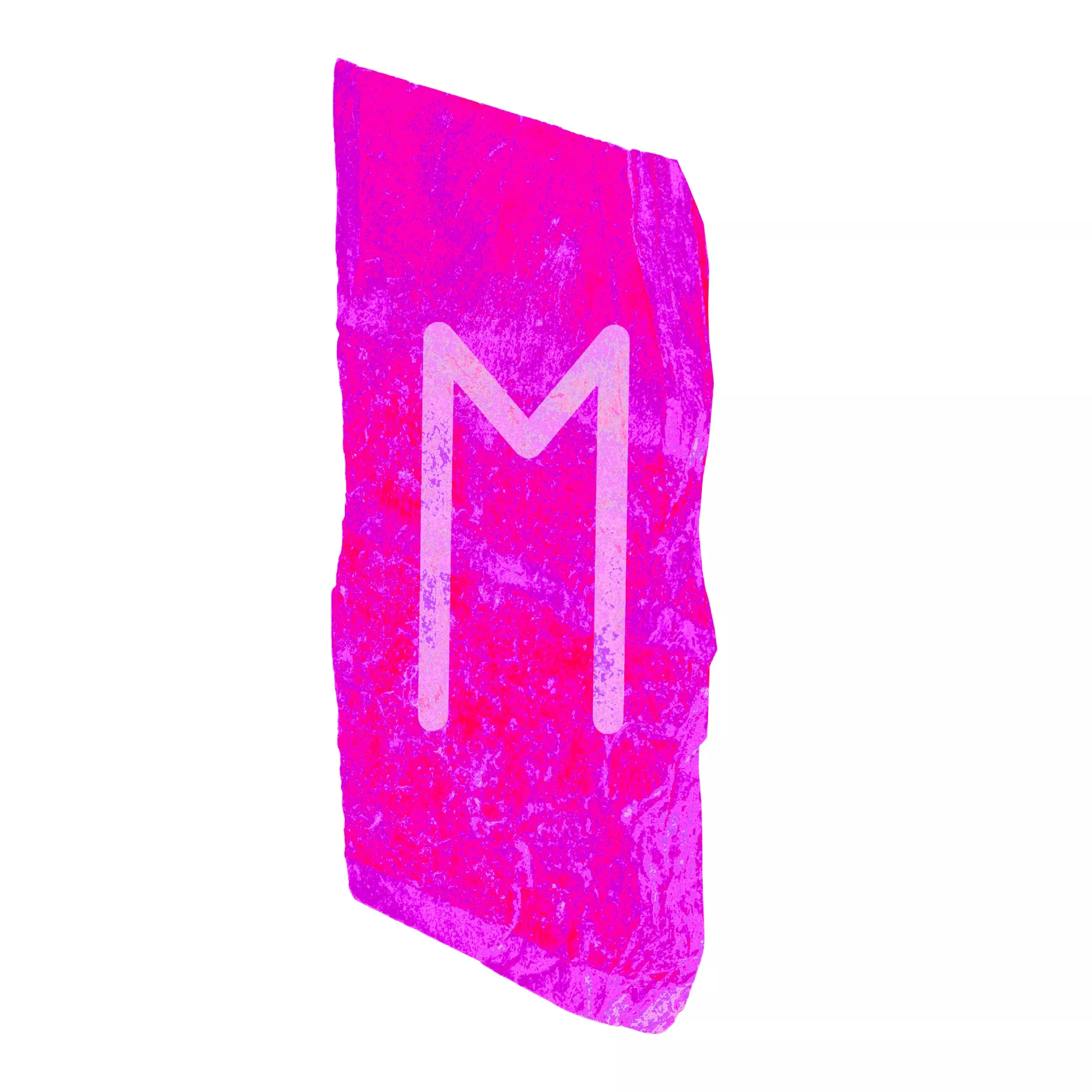 This week is all about you. You often worry about others and are always there to lend a helping hand. Now it's time to be a little bit selfish and devote your time on self-reflection and looking after yourself. Do you feel like you have changed recently? Or perhaps there is something you would like to change? Now is the time to act on it.
Mannaz (14th April – 29th April)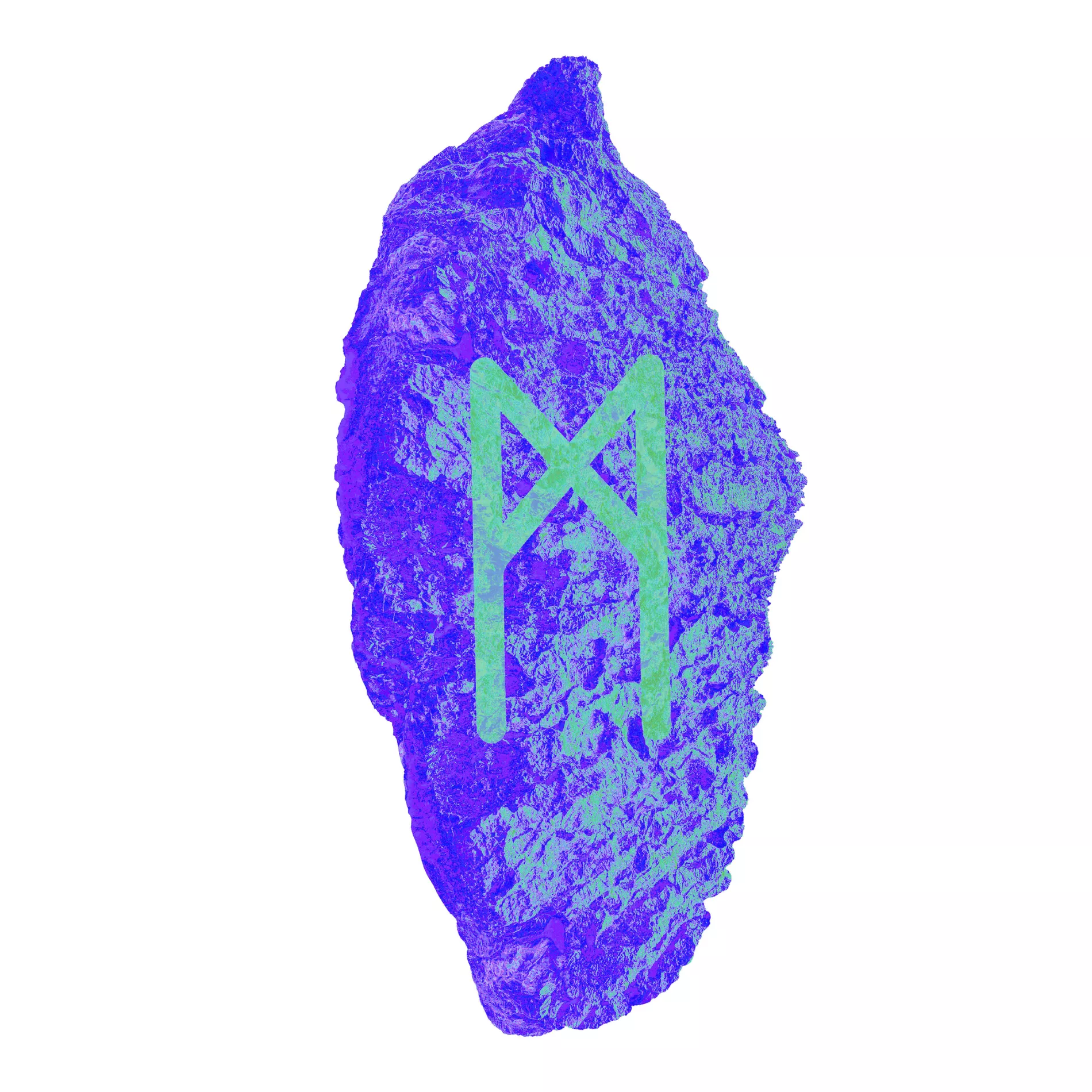 You are in the last few weeks before your birthday, and you feel the need to retreat a little and sum up the past year. That's completely fine and a normal thing to feel when one approaches their birthday. Think about what you want from this year. Don't feel bad if you have not yet achieved what you had planned for. Stay confident and don't give up - you will achieve your goals. The universe is looking after you.
Laguz (29th April – 14th May)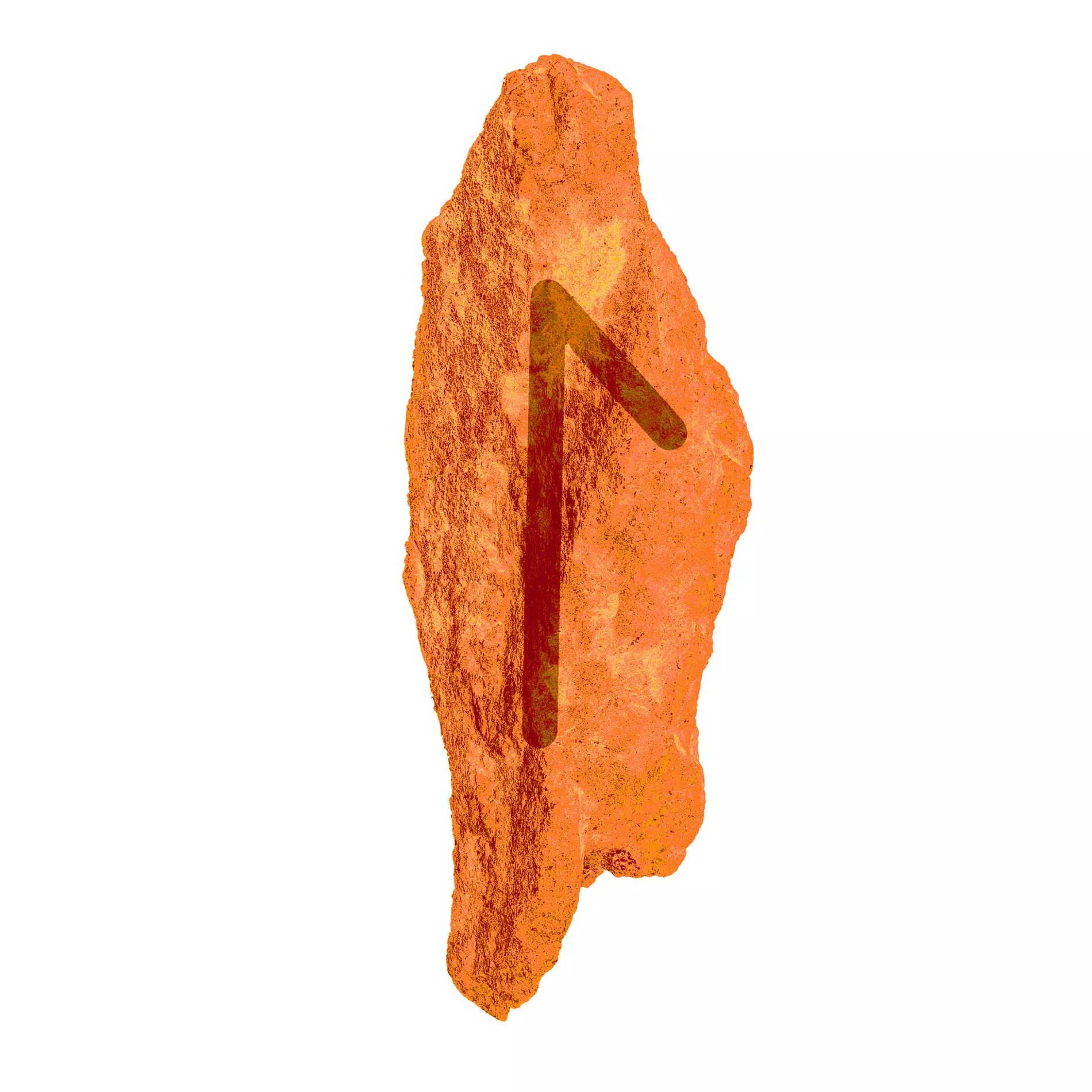 A new opportunity opened up for you last week. Consider carefully whether it's something you want to do or just something that others want from you. It's OK to say no and do what's best for you. Your birthday will be in a few weeks, and the time leading up to that is perfect for some self-reflection. Think about the past year and what's missing from your life right now.
Ingwaz (14th May – 29th May)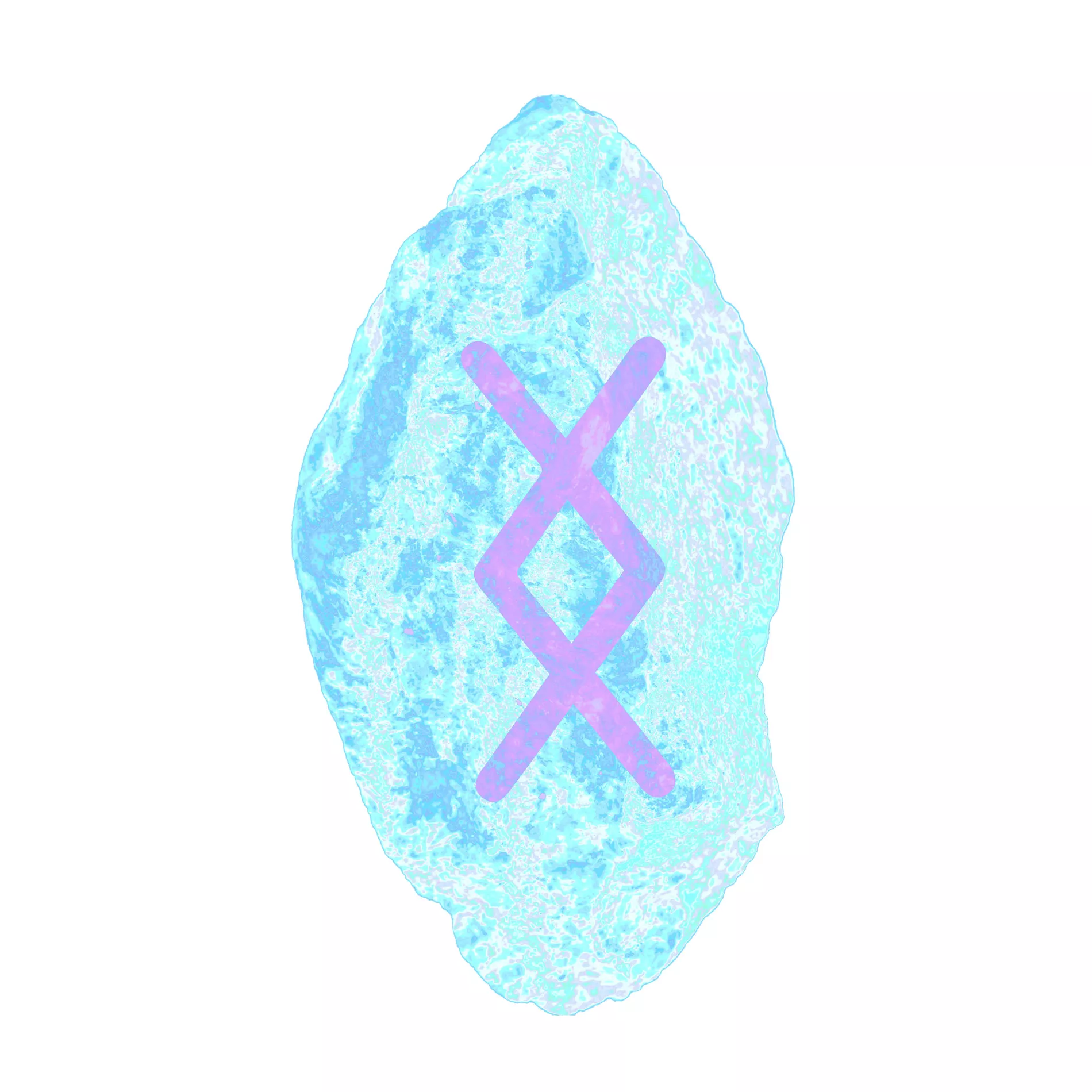 This week you may find yourself with a dilemma. It can be connected to a group or a organisation you belong to. Your own needs versus those of others can create an inner conflict for you. Listen to others, but remember to make a decision based on your own wants and needs. Go for what is most important to you.
Othala (29th May – 14th June)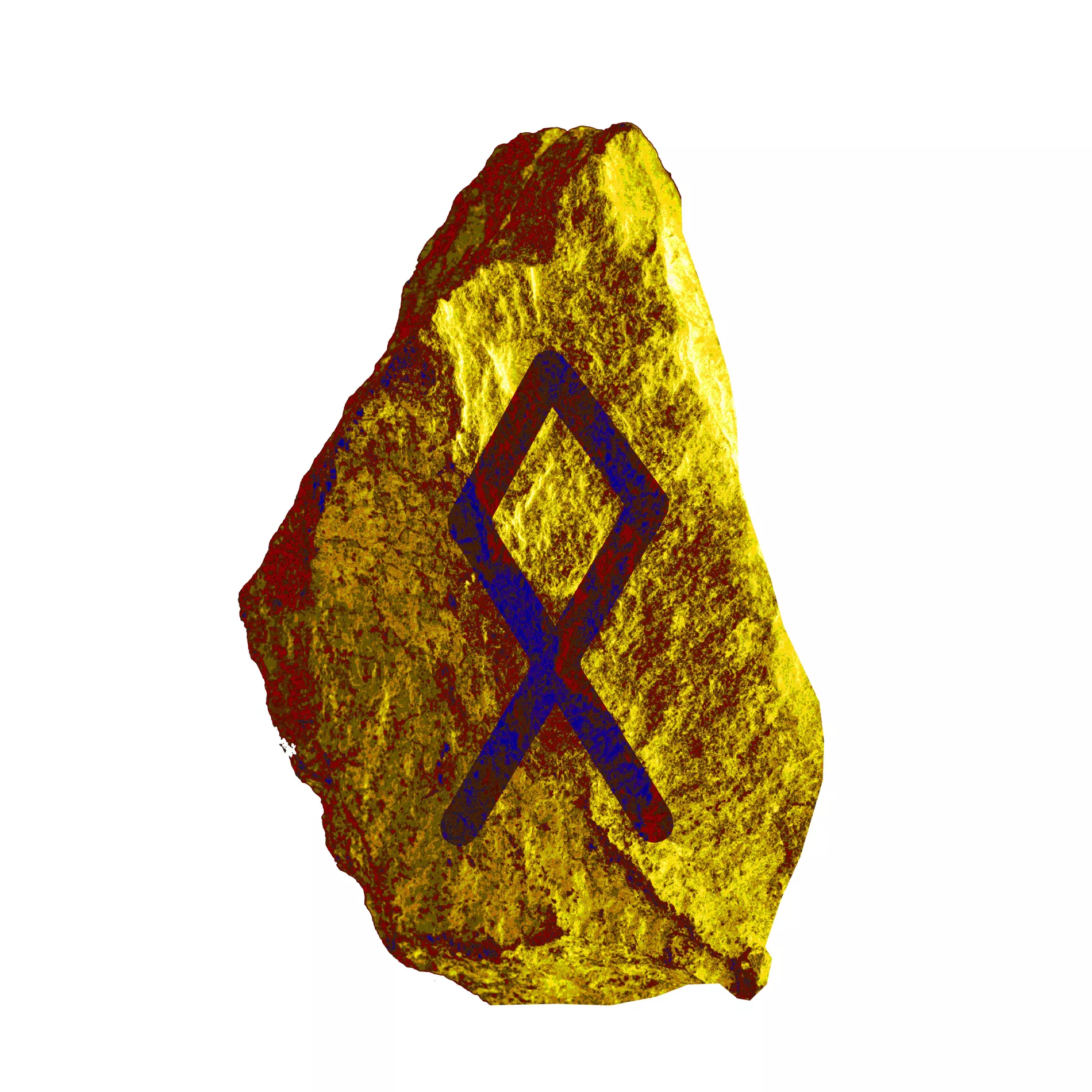 Your need for love and affection is increasing. Perhaps there is someone special in your life who does not know how you feel about them. Be brave and let them know. If you don't get the answer you were hoping for, at least you can move on now. Set aside time with your family and friends. Spring is on its way and warmer months are soon here. Enjoy the change they bring with them.
Dagaz (14th June – 29th June)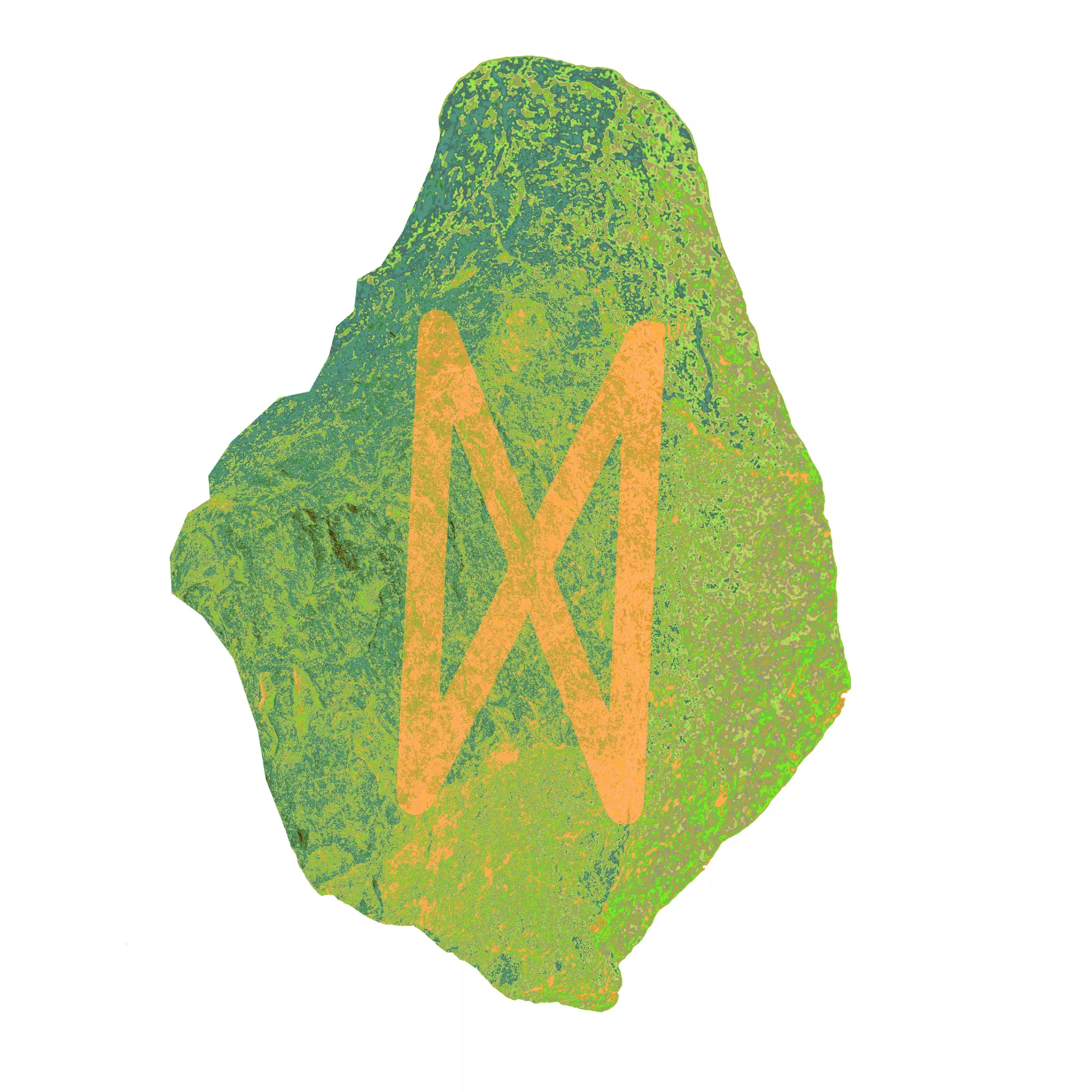 Do you feel like lately your ideas and opinions have been questioned? While it's always good to listen to what others say, remember that they may not always be right. If you're looking to apply for a new job, the second half of the week is great for investigating your options. The universe indicates that you will not be facing major obstacles in achieving the goals you have set for yourself. Have courage and keep at it.