Runic astrologer Randi Bjærum uses the ancient Viking practice to forecast your love, money, career, style and health every Sunday
Divination in runes is an ancient art that can be traced back to the Norse God Odin. Old scriptures show that the Vikings then continued this tradition - they even used used rune symbols in jewellery, clothing and weapons to boost their energy.
When we're born, we all get our own rune stone (find yours here). This birth rune indicates the abilities, talents and resources that you bring into your life.
But as the universe is constantly changing, daily, weekly or monthly runic astrology can tell you how events, actions and things affect your life. It can also reveal what energies, events and changes are occurring, and how you can best act on them. A runic horoscope is a guide to your spiritual journey and a guide on how to live life to the fullest.
Fehu (29th June – 14th July)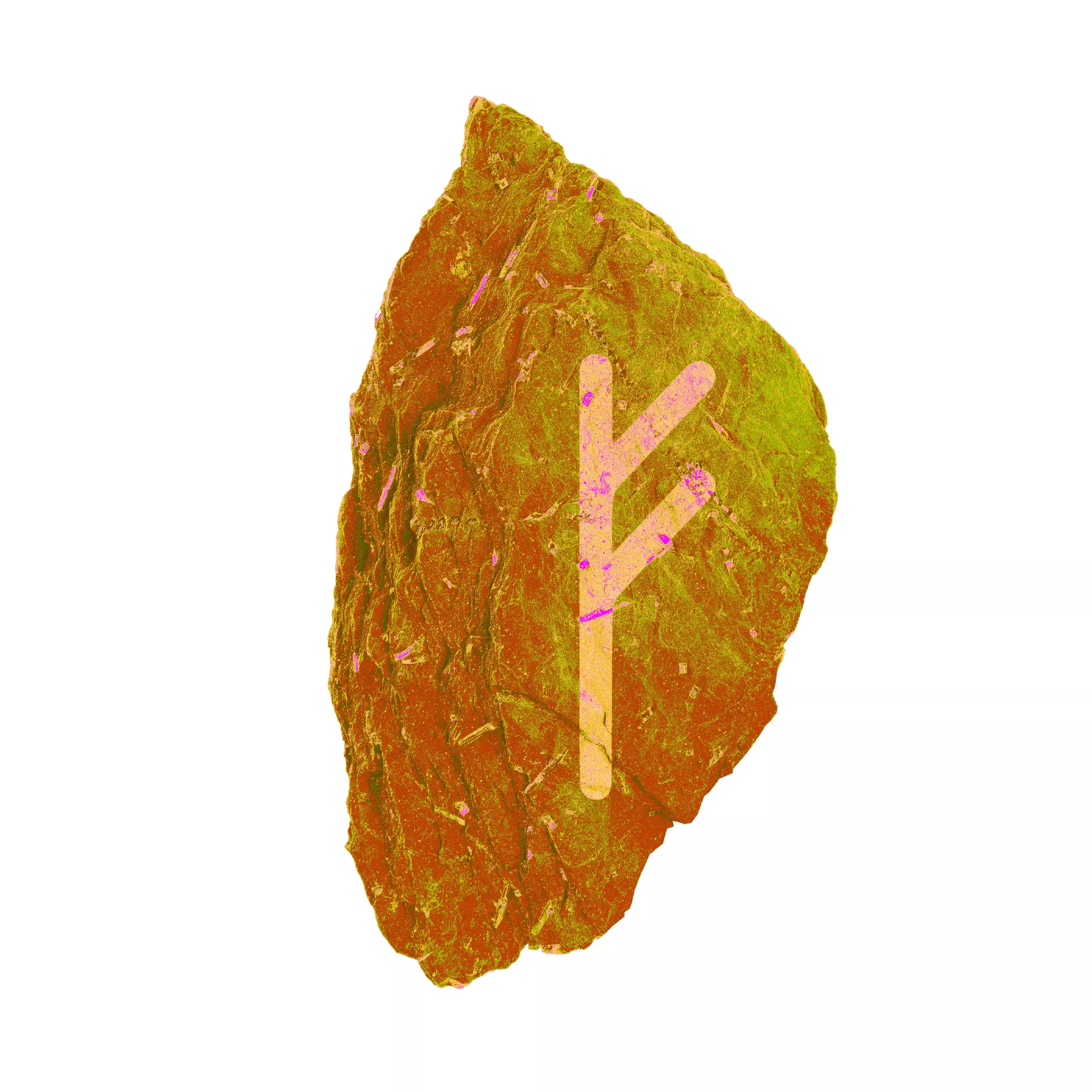 Are you one of those people who takes work home with you? This week, you should shift the focus onto your loved ones, and prioritise them instead. You might sometimes take things too seriously, so add a little humour to your everyday life and it will feel a bit lighter. Have trust in your inner guidance. You know how to balance life when it's at its busiest.
Uruz (14th July – 29th July)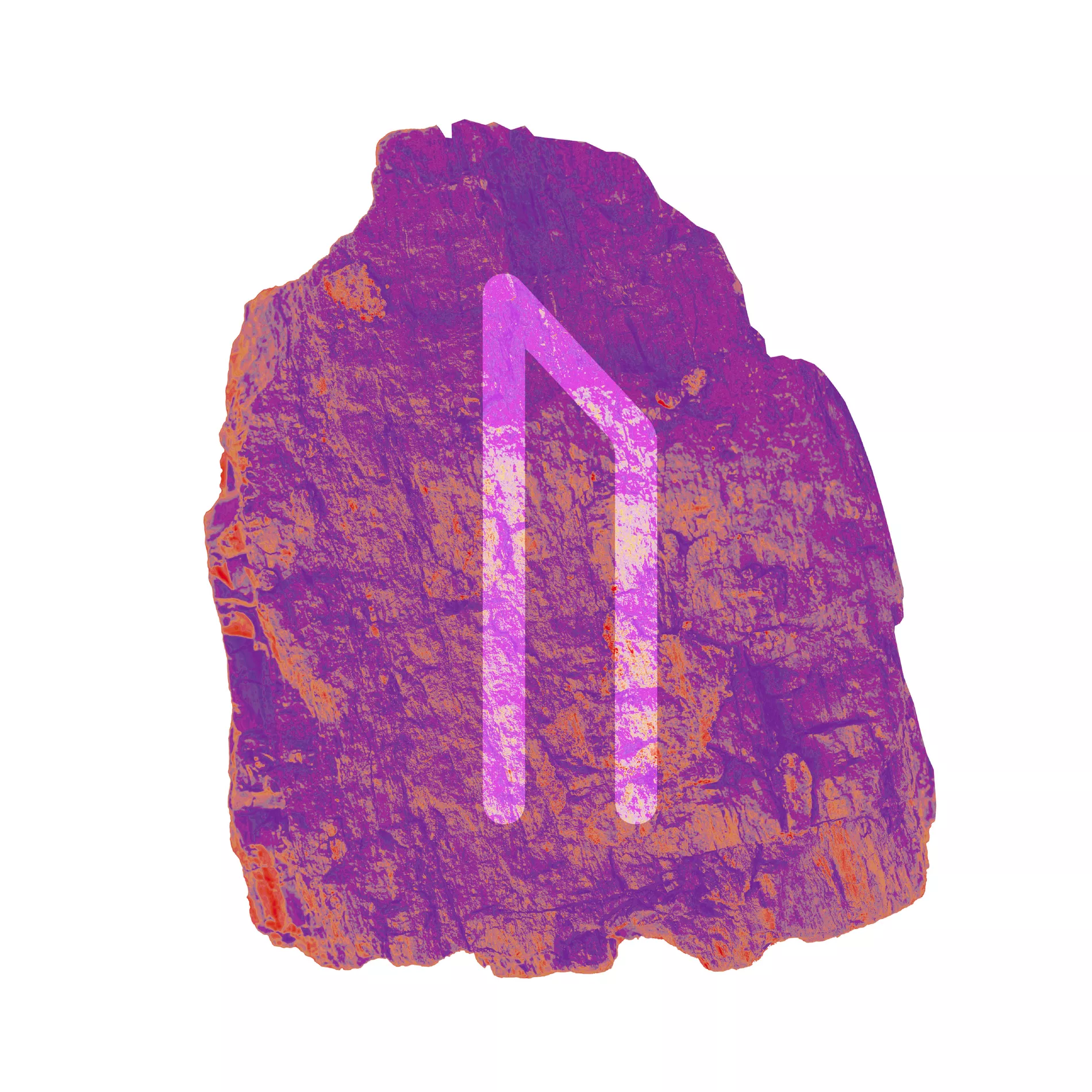 Your head is filled with philosophical questions this week, while existential thoughts cloud your mind. Are you where you want to be in life? Do you feel like you're managing the changes that have occurred during the past years? This week may bring you a new romance, too. It will be the shared values that bind you together. Consider whether you are ready to embrace it.
Thurisaz (29th July – 13th August)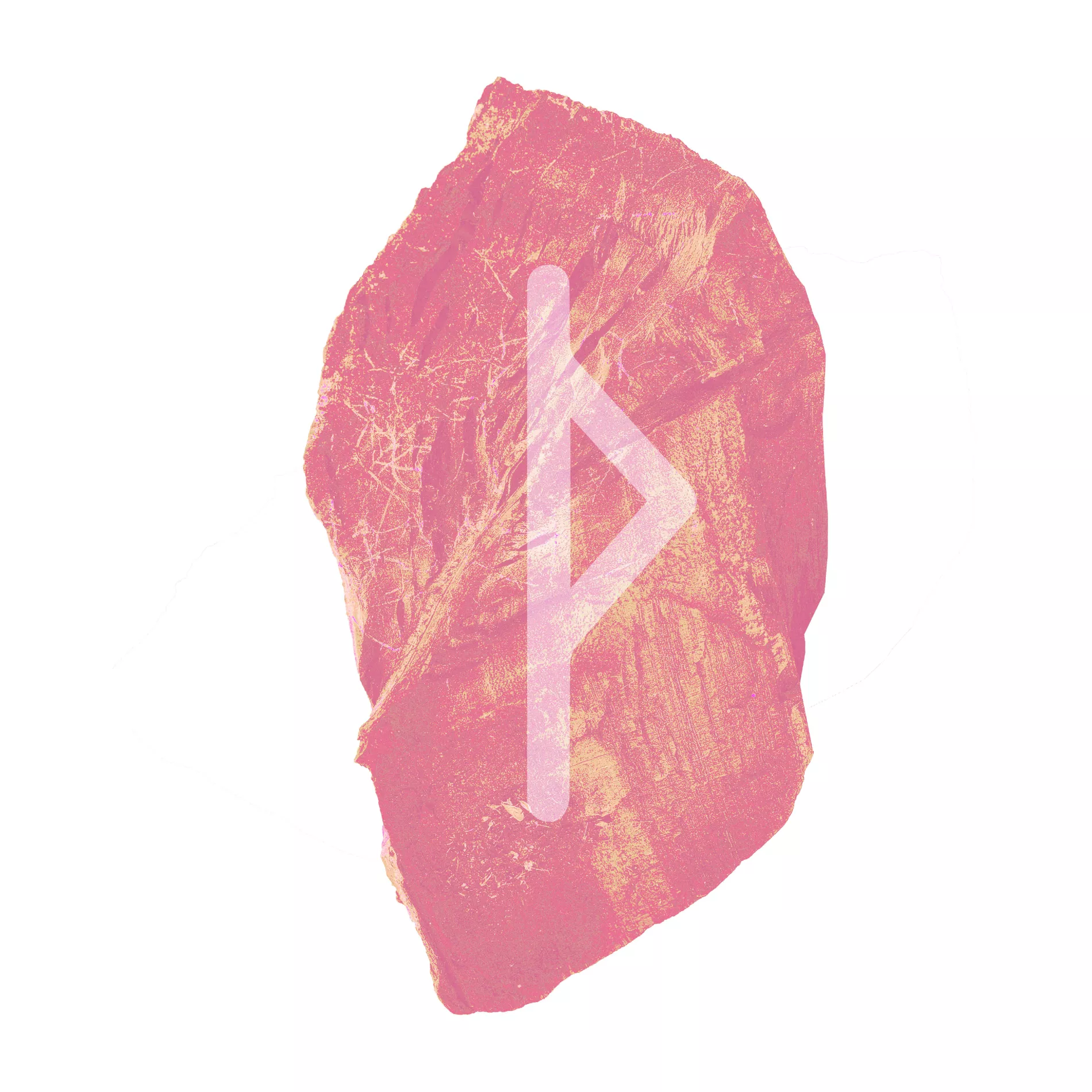 Some thoughts and ideas you've been thinking a lot about lately may develop into concrete plans this week. Make time for what is really important to you. Do not be afraid to put your own needs first – sometimes, it's OK to be selfish. As a consequence, your plans for the future may change. Strengthen your inner confidence.
Ansuz (13th August – 29th August)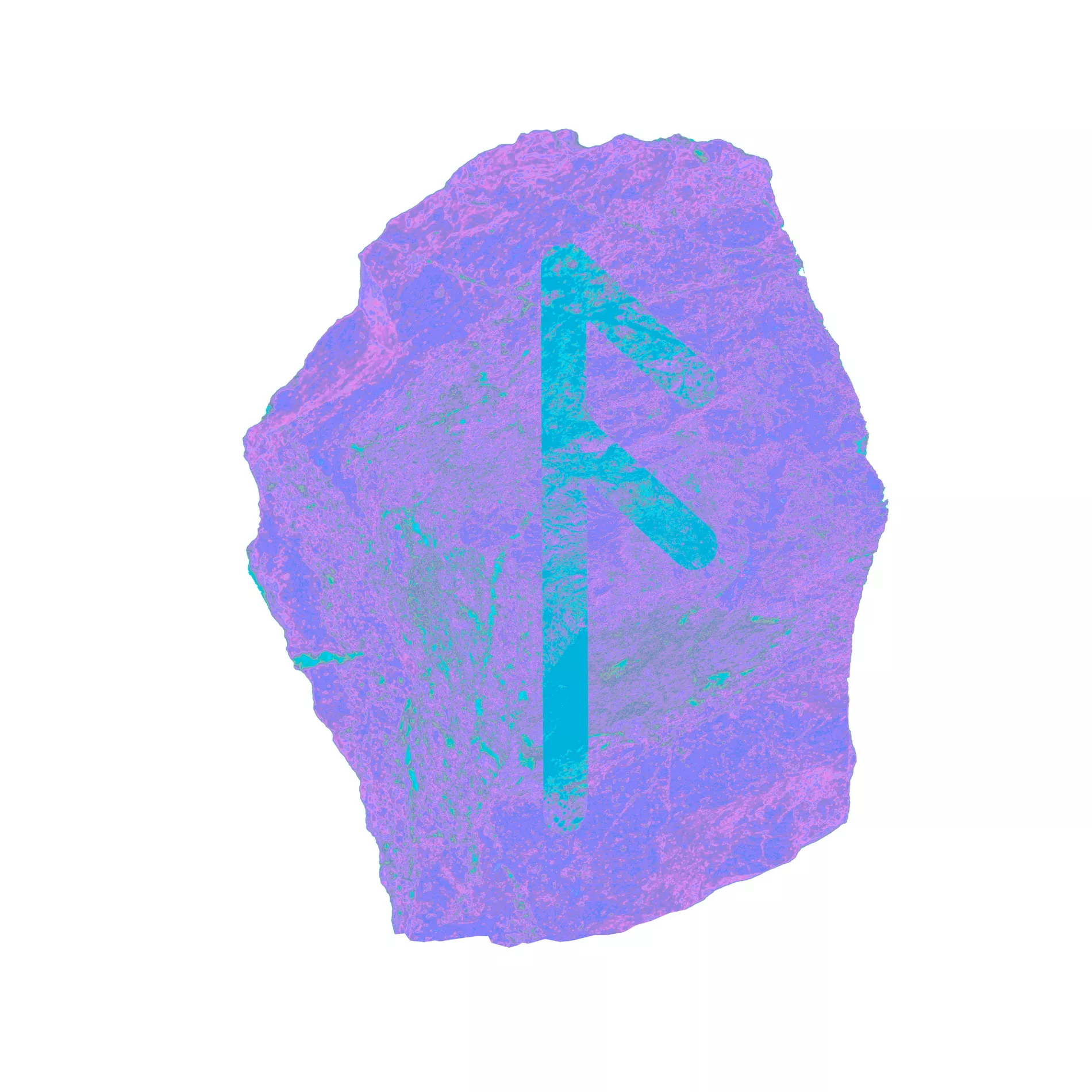 Be careful with your finances in the first days of the week. There are some unresolved issues, which need to be fixed right away. Confront the people involved, and you will reach a solution. Double-check the facts. If you are planning a major investment, check several places before you decide. Obtain other options and be patient.
Raidho (29th August – 13th September)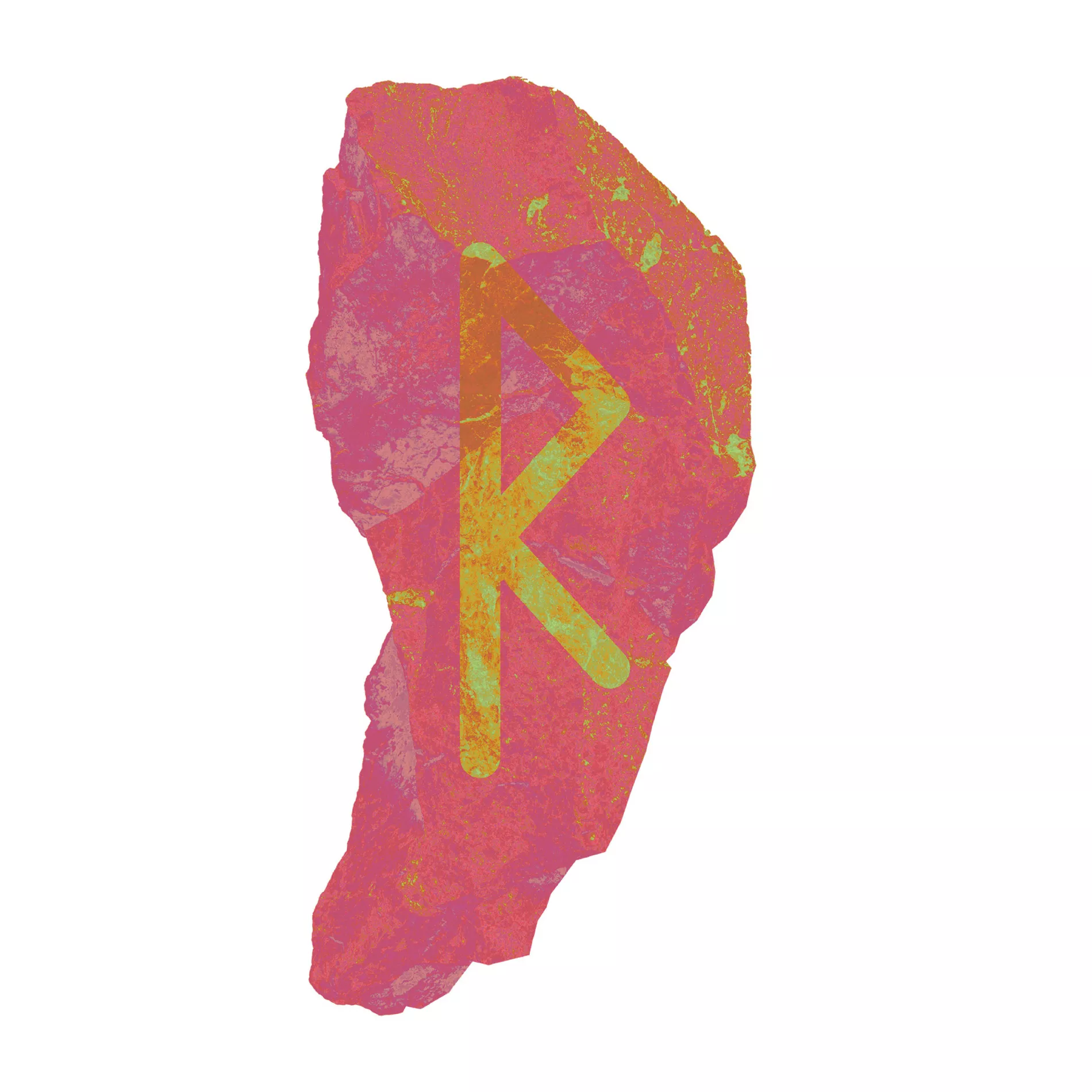 Thoughts about shared resources and values ​​are a hot topic in your close relationships right now, including professional ones. You ought to make up your mind now, so that the issues can be solved once and for all. Let it happen in your favour. Make sure to save up time for your hobbies and rest between your work projects and daily routines.
Kenaz (13th September – 28th September)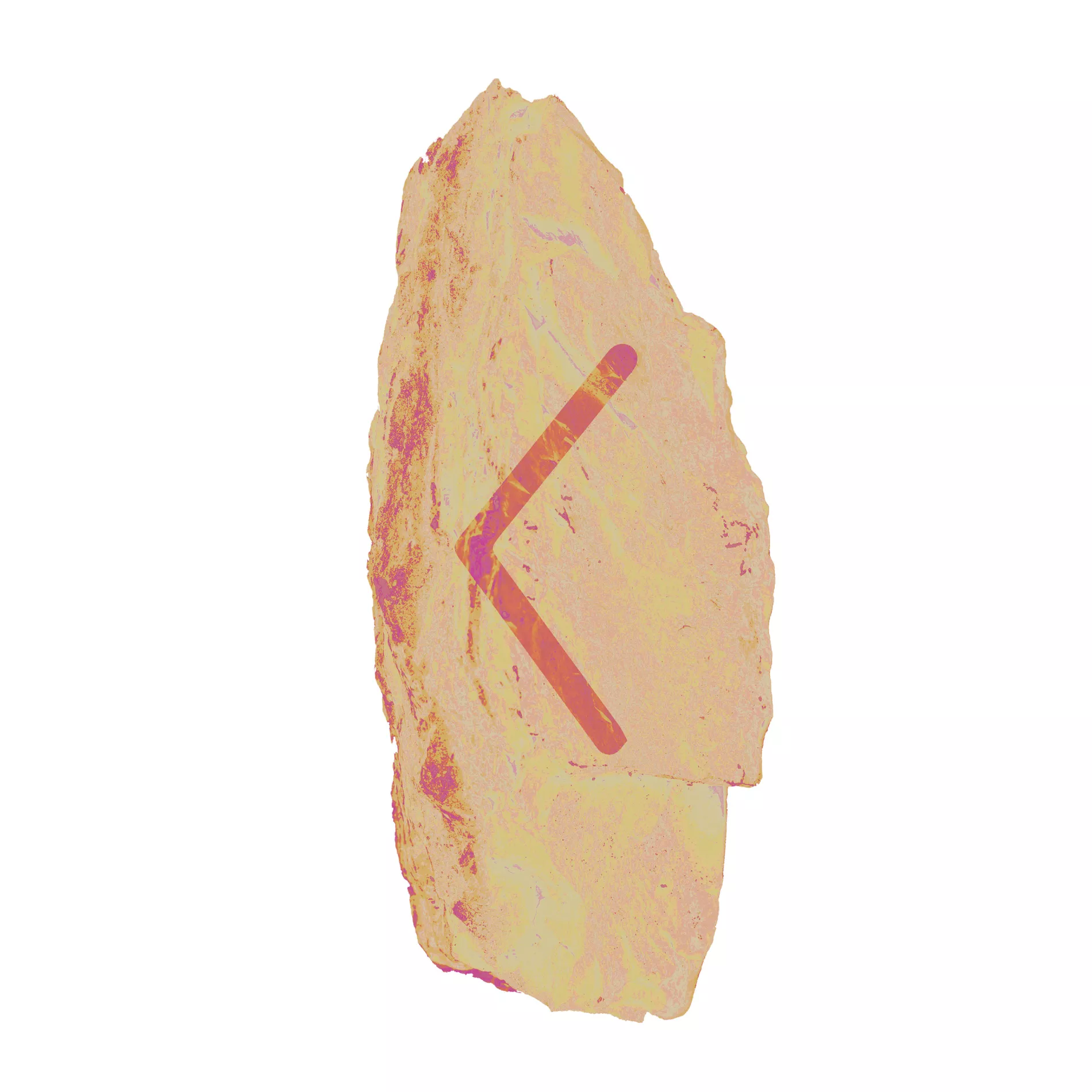 If it has been difficult to find time for what you want to do, it may be resolved at the beginning of the week. Especially in close relationships. A new cycle started last week where emotions were given the opportunity to develop on a deeper level. Maybe you came a step closer to each other. Be true to yourself and your values.
Gebo (28th September – 13th October)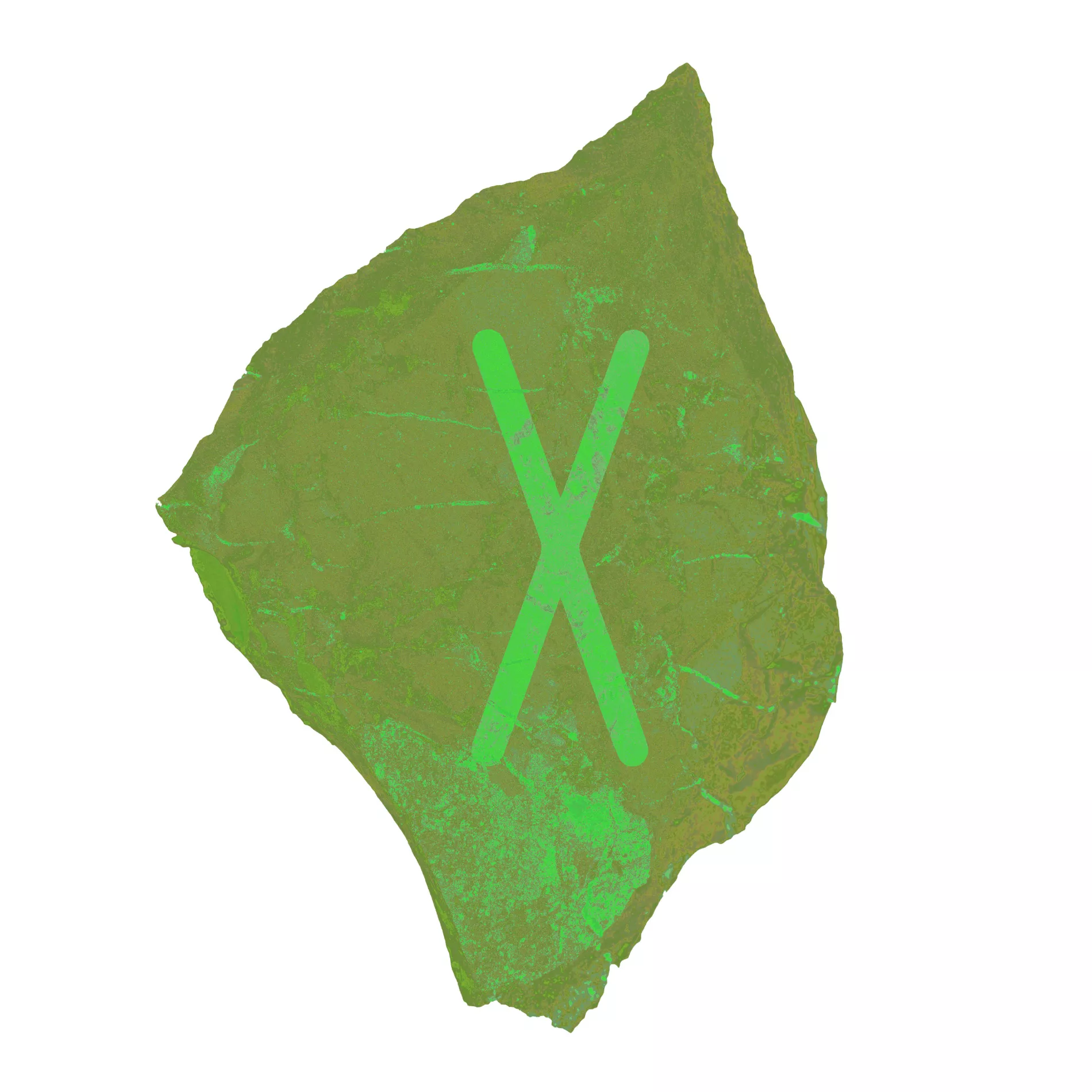 This week, you should let go of relationships that no longer serve you and create new ones. You should surround yourself with people who love and support you unconditionally. Take the initiative. Trust your gut feeling and know that if the universe doesn't think something is right for you, a new door will open. Avoid letting the days pass you by.
Wunjo (13th October – 28th October)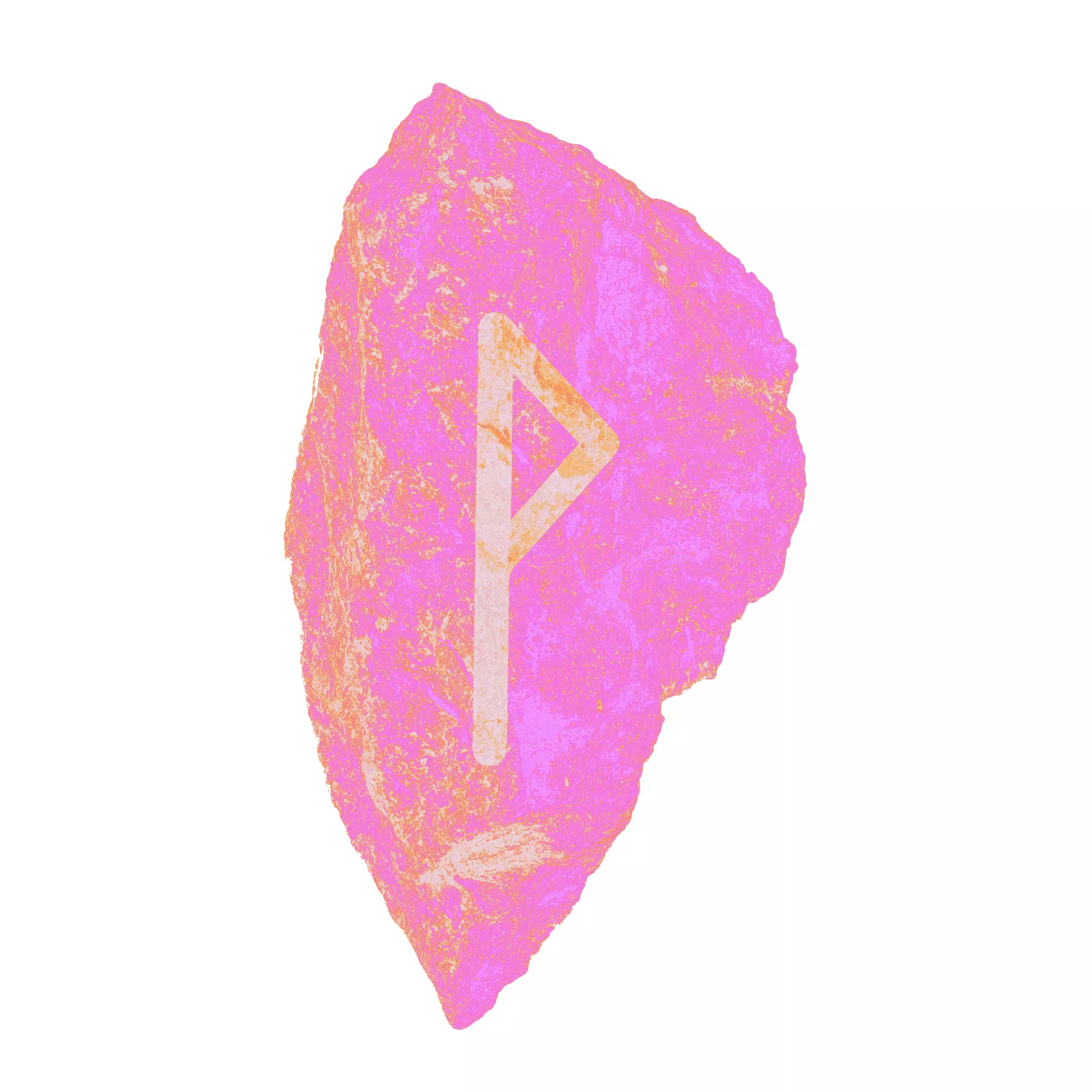 At work and at home, you feel like you can talk more freely about topics that interest you. It can give you a feeling that you are expanding your knowledge. You may be challenged by more conventional attitudes, and should avoid picking a fight with someone who could benefit from you. Trust your inner power and wisdom.
Hagalaz (28th October – 13th November)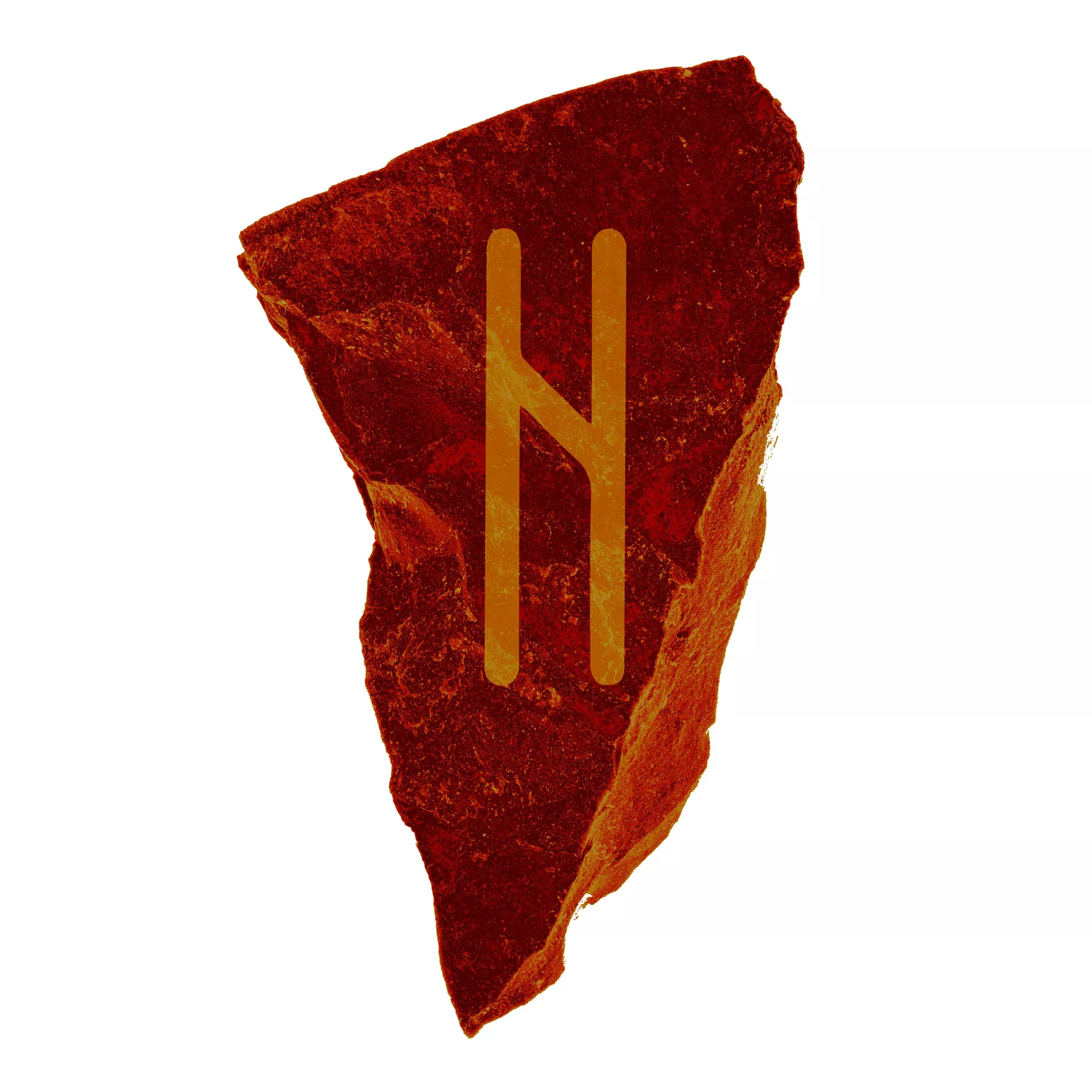 This week, you are eager to show the knowledge you have and what you can accomplish. Changes will occur in the second half of the week if you take action. Be open and show that you can handle difficult tasks. It's not enough to just talk, show it in action. Trust in what the universe is offering you, even if it may feel a bit daunting at first.
Nauthiz (13th November – 28th November)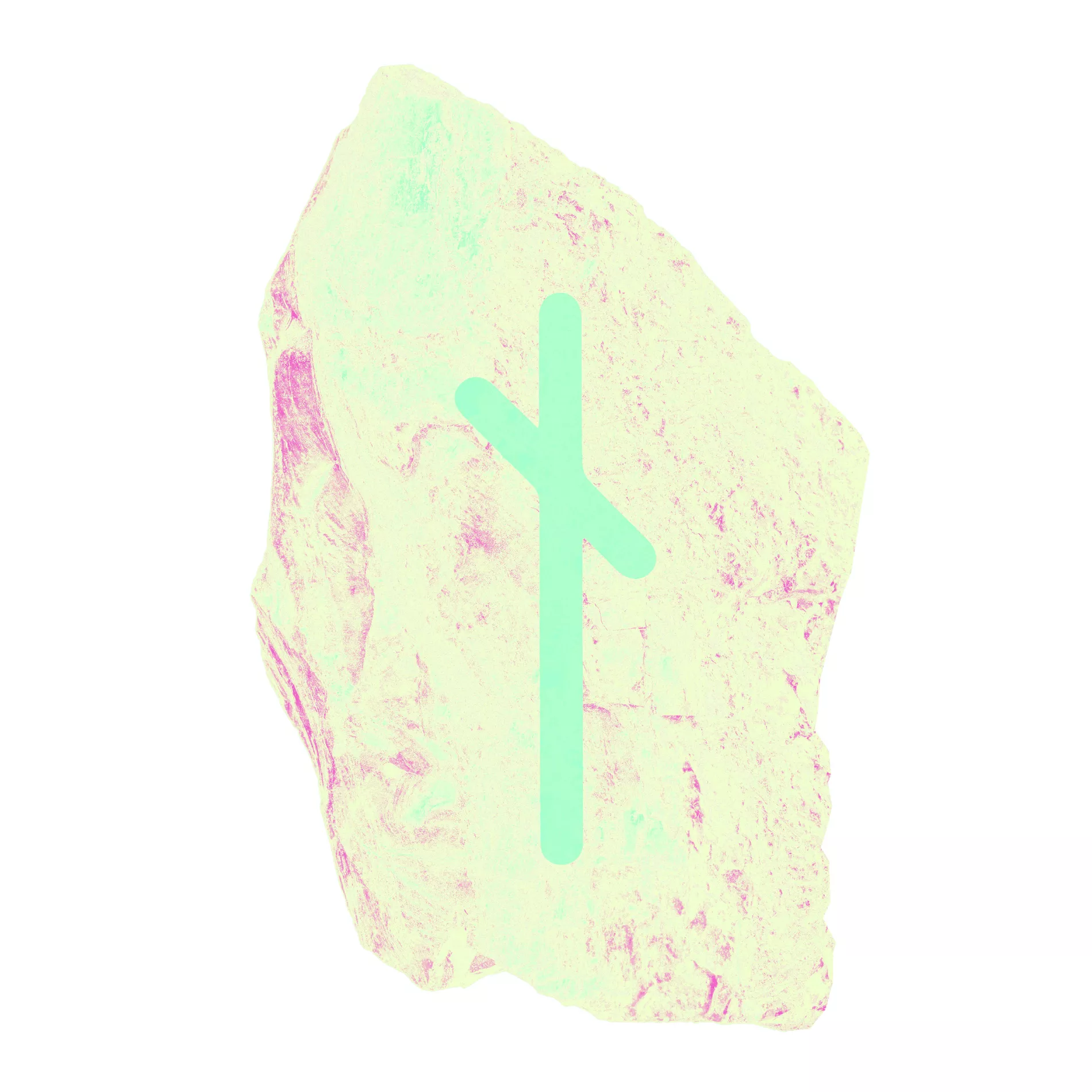 This week is good for planning leisure activities. This also applies to travel. Take some time to gather information and come up with new, creative ideas. New doors open in the face of the unknown, also in romance. Put into words what makes you happy. But remember to be critical and assess every idea thoroughly. Change is in the air for you – embrace it.
Isa (28th November – 13th December)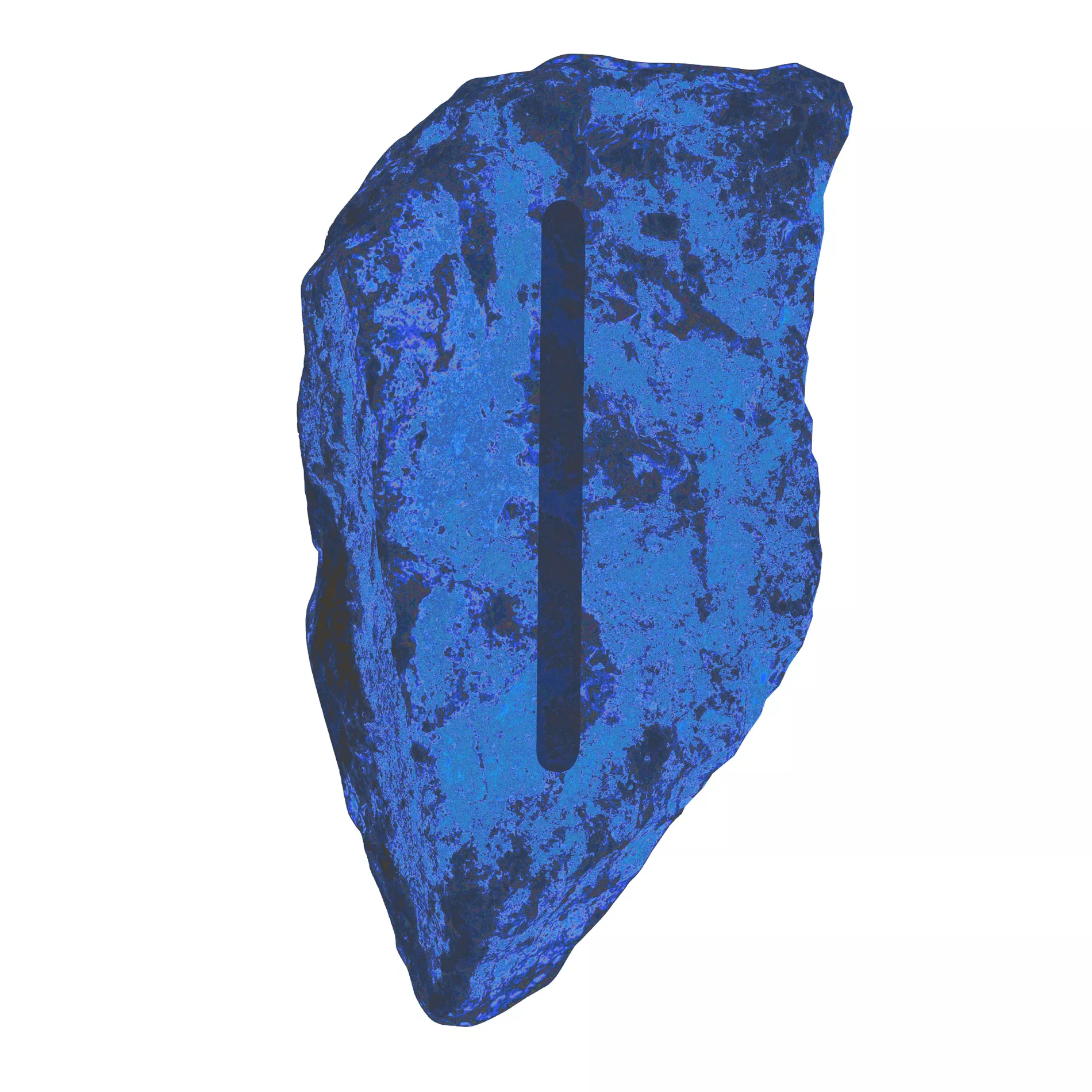 This week, you might feel a bit more restless than usual. Make sure to use the surplus energy in physical activity. There is someone close to you who still needs your support, even if it is not as visible as before. Be generous and extend a helping hand, especially at the end of the week. Your time will come.
Jera (13th December – 28th December)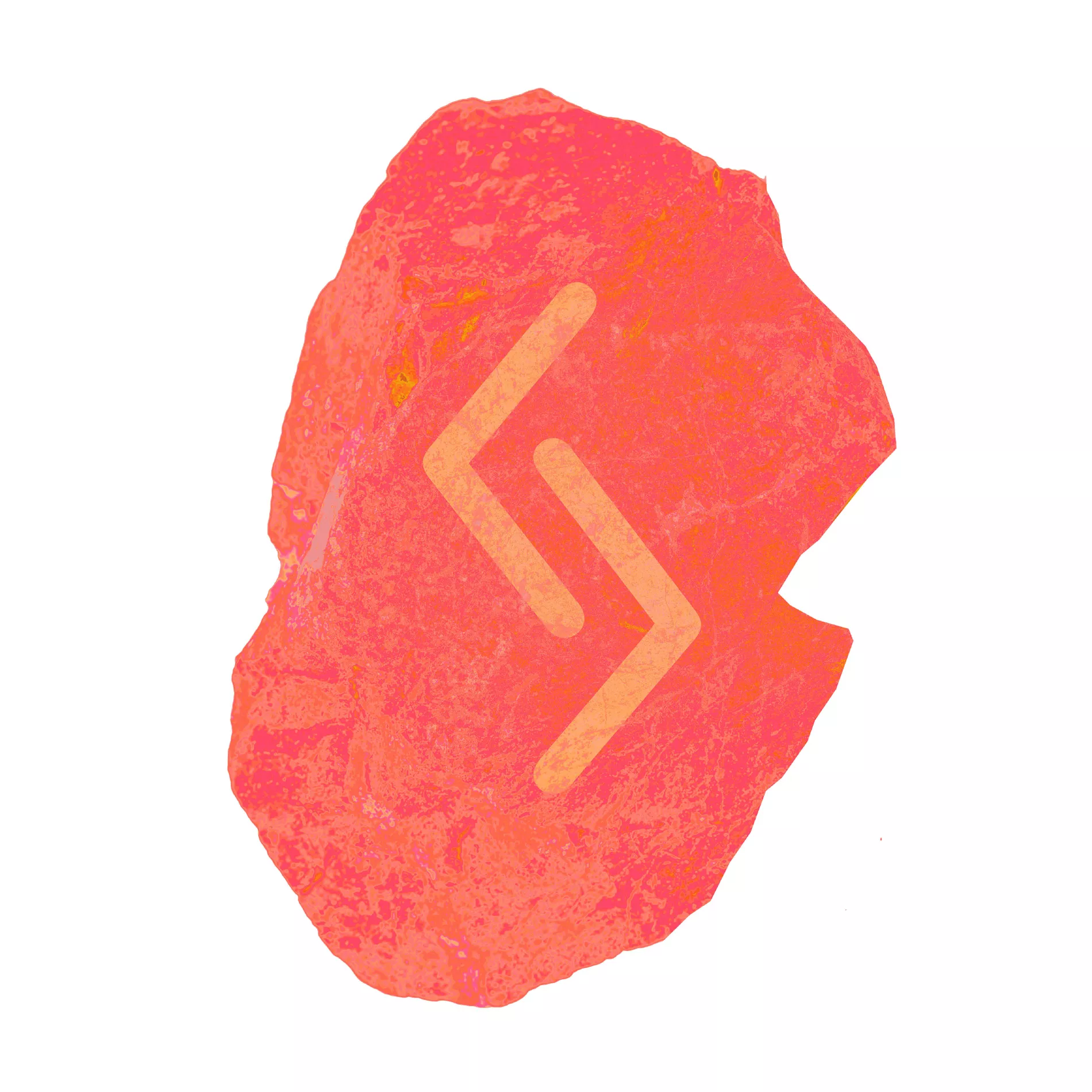 Changes that have to do with family and finances can become a topic this week. Think before you act as something bigger is coming. In close relationships, you charm with words. Follow your heart's compass. If you are not feeling well, you must address it and correct the course. Remember that you are the only one in charge of your life.
Eihwaz (28th December – 13th January)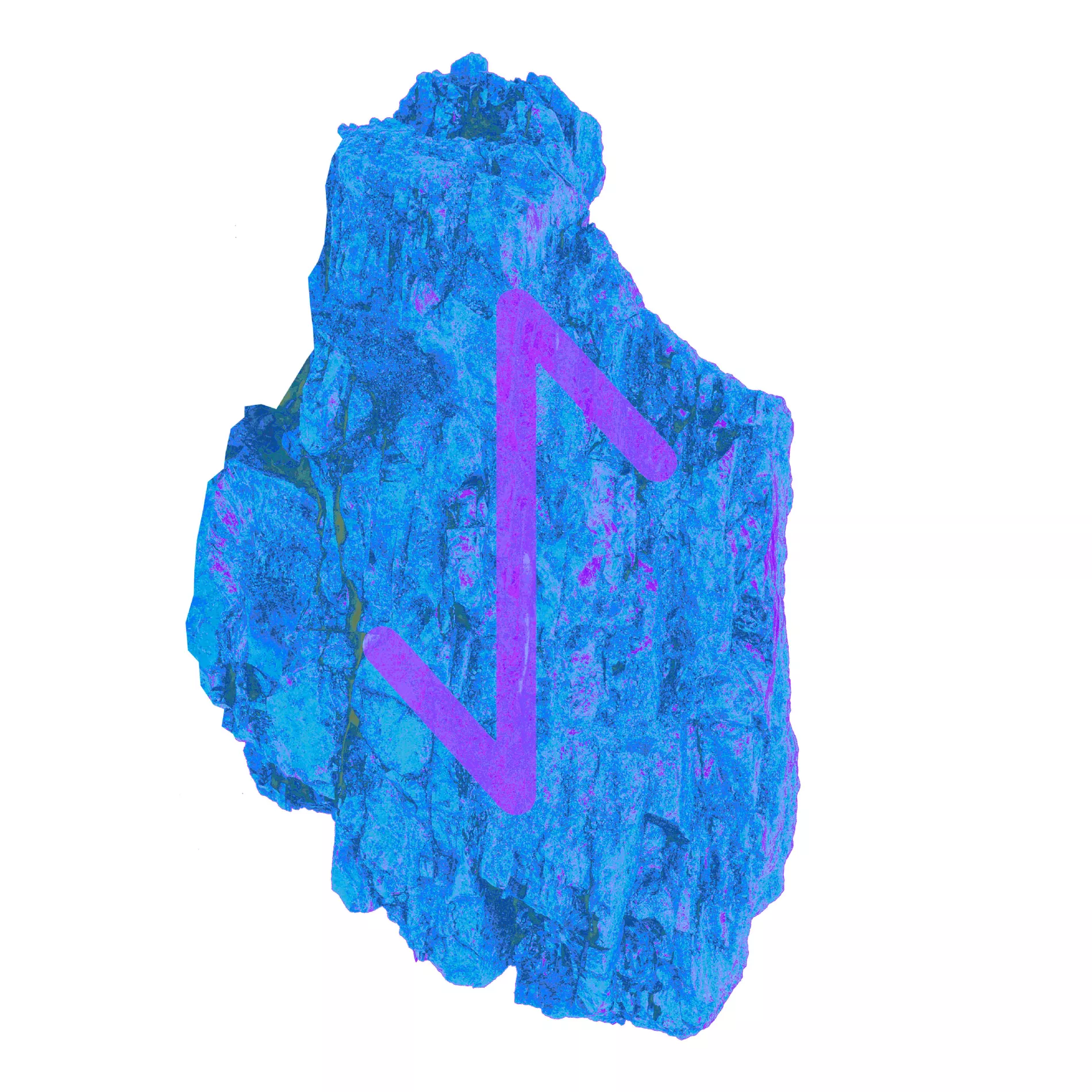 This week is all about social activity for you. There's a lot going on in your life right now, so be selective on which activities and events you participate in. Be positive. In the second half of the week, carve out some time for yourself and rest. Find the balance between giving and receiving.
Perthro (13th January – 28th January)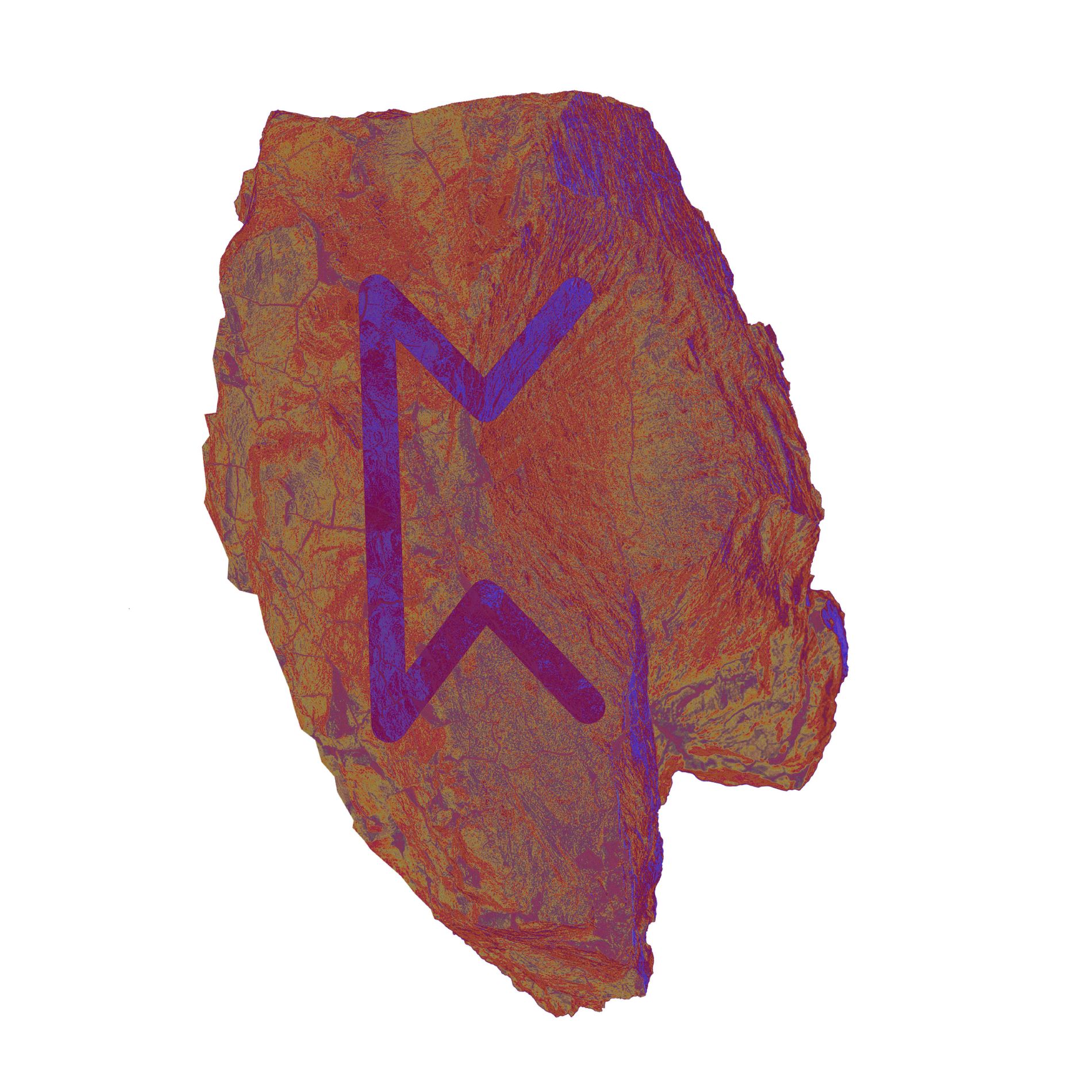 New information and gossip can bring unrest into your close relationships, both at work and at home. Think about what you share with others. You can now enter into favourable agreements and contracts more easily than usual, whether it's new partners or someone you've worked with before. Think carefully.
Algiz (28th January – 13th February)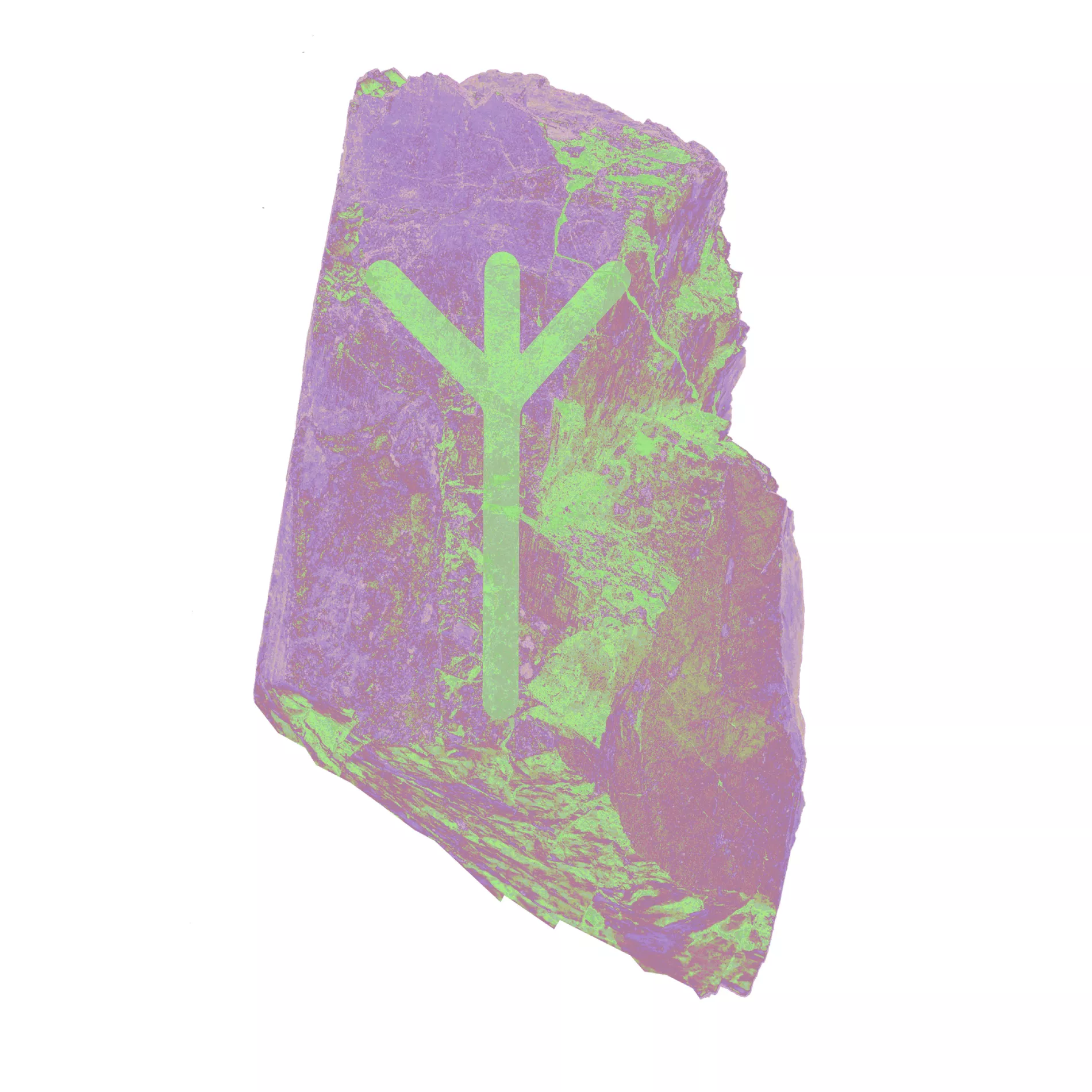 This week is a social time for you, and you might gain a few new friends if you're open to it. Something you have wanted for a long time opens up as a possibility. Show co-operation. A new acquaintance you meet may develop into something more if you let it. Make sure to show if you are not interested so no one will feel hurt.
Sowilo (13th February – 27th February)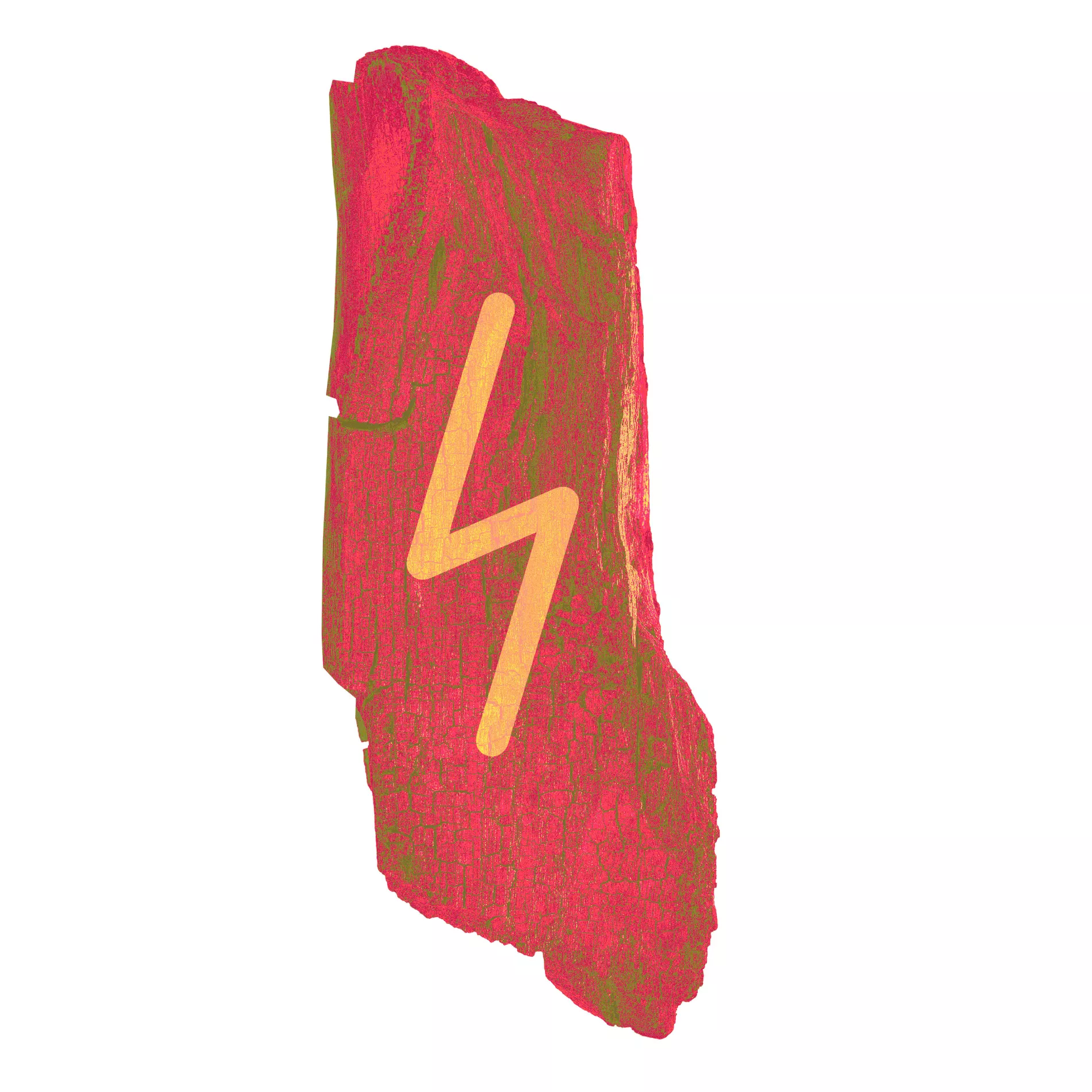 Right now, you are concerned with your personal qualities in your close relationships. If you have been experiencing problems with your partner, now is the time to have an honest conversation. The universe indicates that you will have the last the word. But remember to avoid taking it too far. Be confident in your own feelings.
Teiwaz (27th February – 14th March)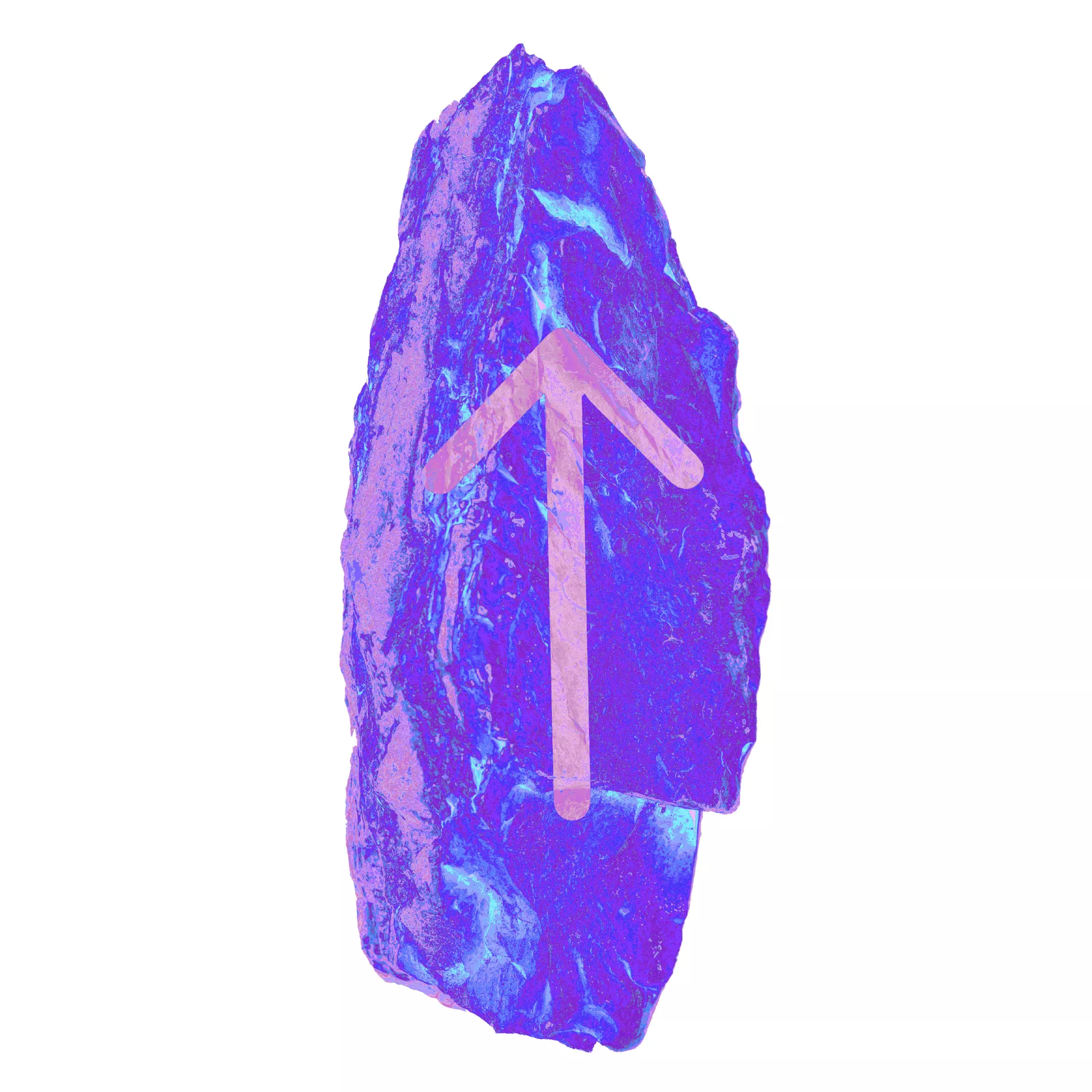 Decisions you make at the beginning of the week will ease the pressure, when it comes to both, home and work. Free up your time so that you and those you care about can enjoy more pleasant days. Take time to express your feelings and show empathy. Creativity is the ability to make a lot out of a little.
Berkano (14th March – 30th March)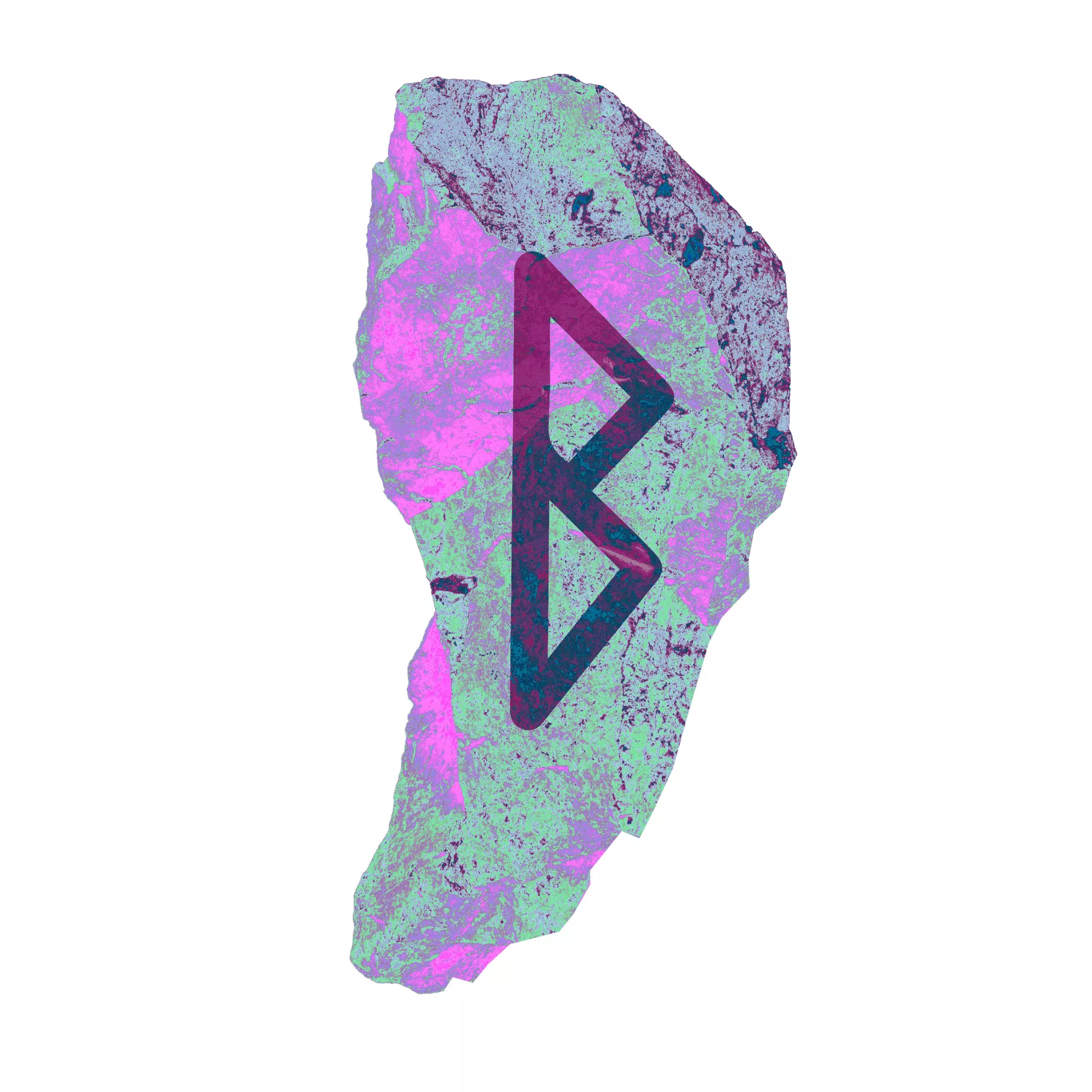 Expect interesting and exciting days in close relationships, whether you have a partner or are single. You have been changing for a while now and your values ​​have recently undergone a transformation. Summarise what is important to you. If you are not true to yourself, you lose your ability to be happy.
Ehwaz (30th March – 14th April)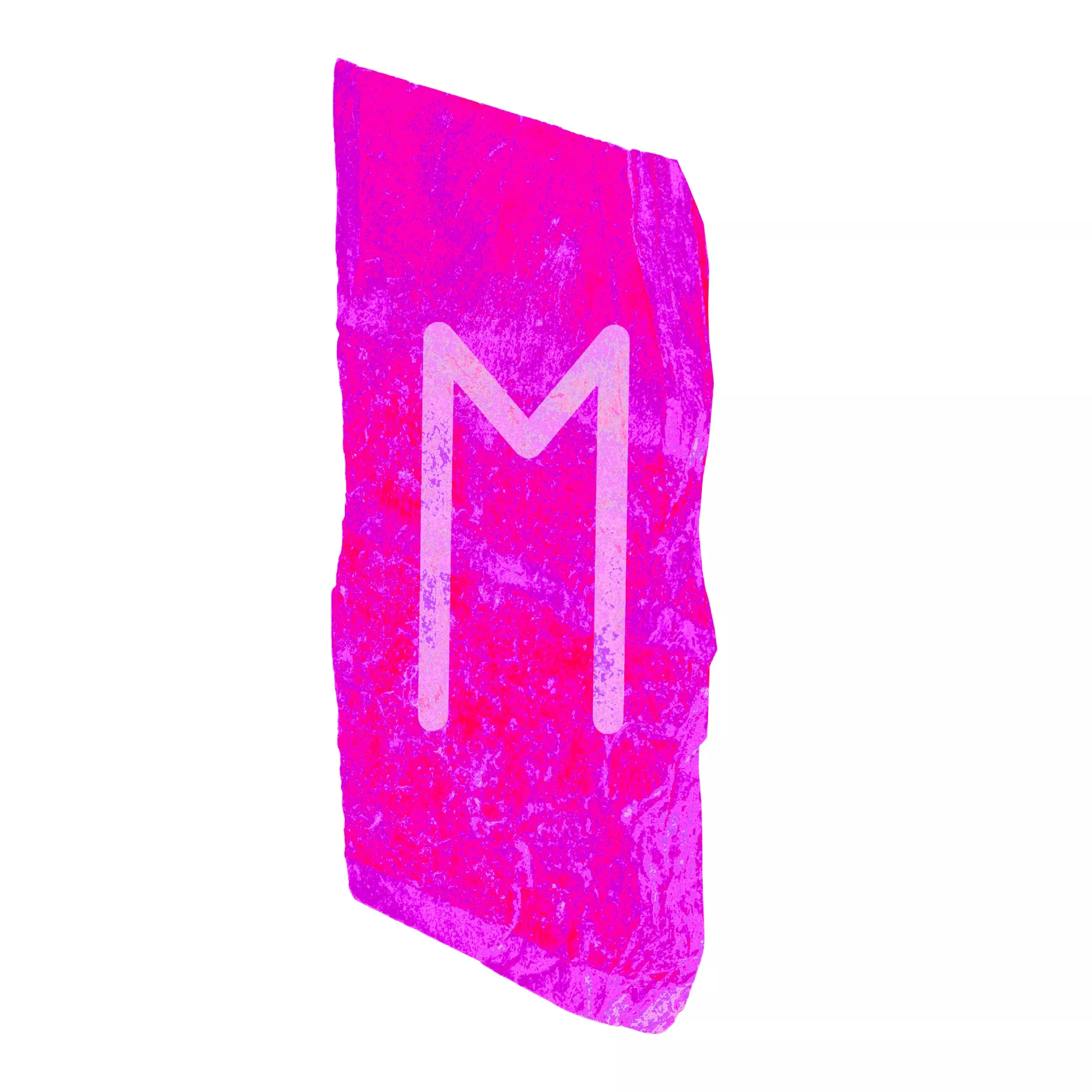 Your needs are always important, but this week they become even more important. Your thoughts appear stronger if you really listen to yourself. Take time to meditate. Your most important task is to manifest and create the life you want and deserve. Find your journey. What is your soul calling for?
Mannaz (14th April – 29th April)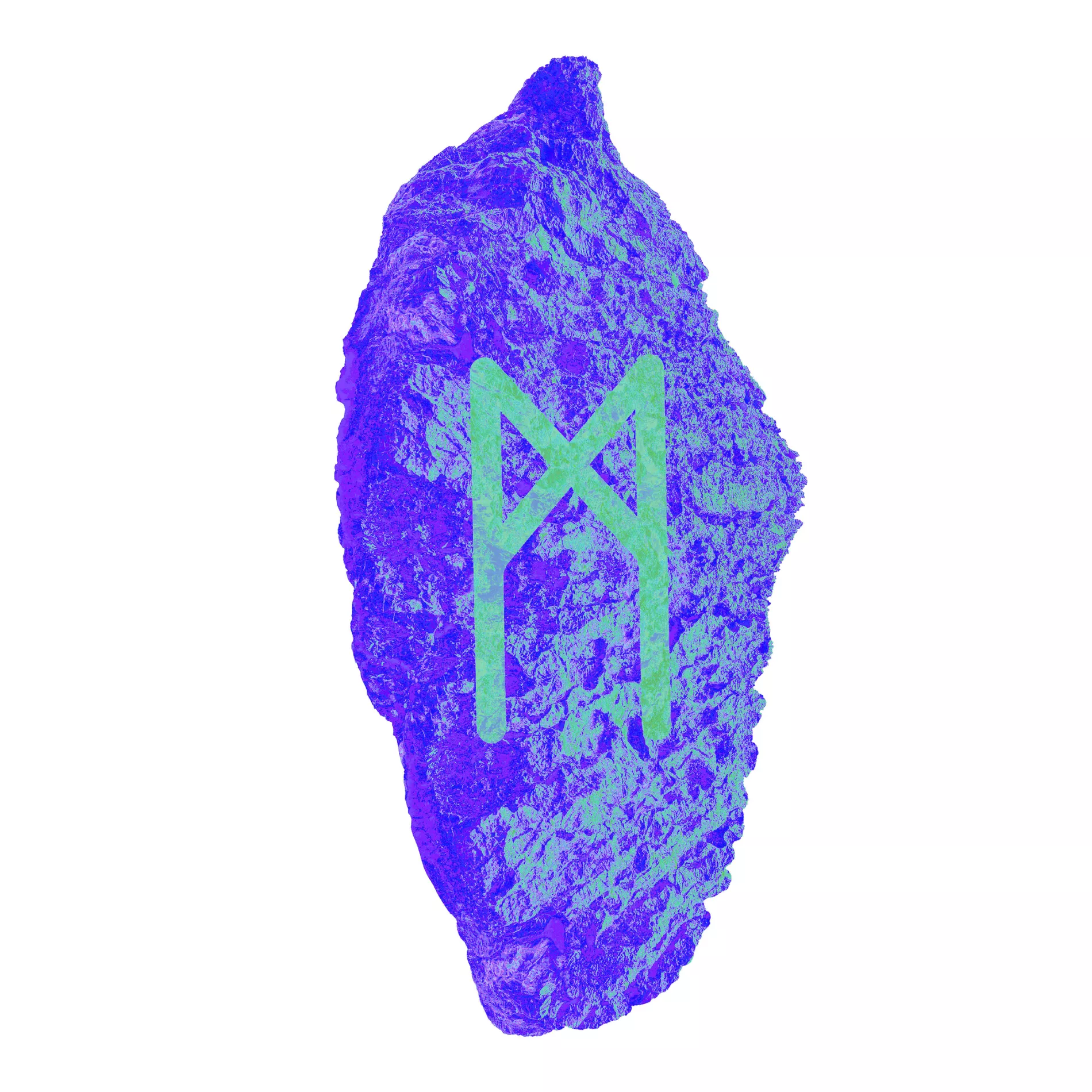 You are feeling your great creative powers this week. In most areas of your life, you arm yourself with enthusiasm and achieve something you have been striving for. A dream can be turned into action. It may have started in secret but it is now ready to be unleashed. Think expansively. Release your powers.
Laguz (29th April – 14th May)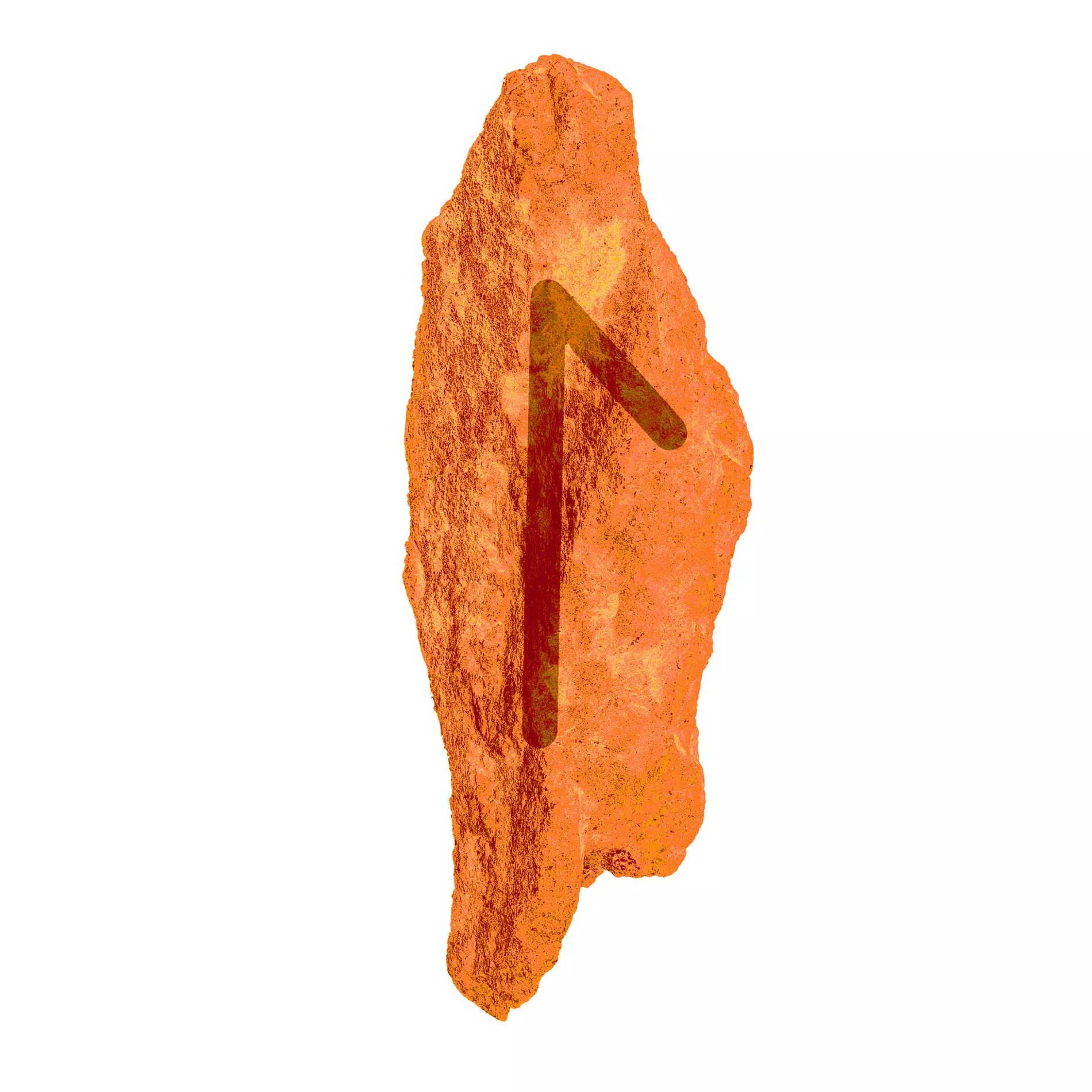 It's getting closer to the run up to Easter and you notice it in your workload. Get done as much as possible at the beginning of the week even if you have a lot of other engagements. The more you do now will make it easier to handle later. By being creative and putting yourself out there, you will be able to show who you are as a person.
Ingwaz (14th May – 29th May)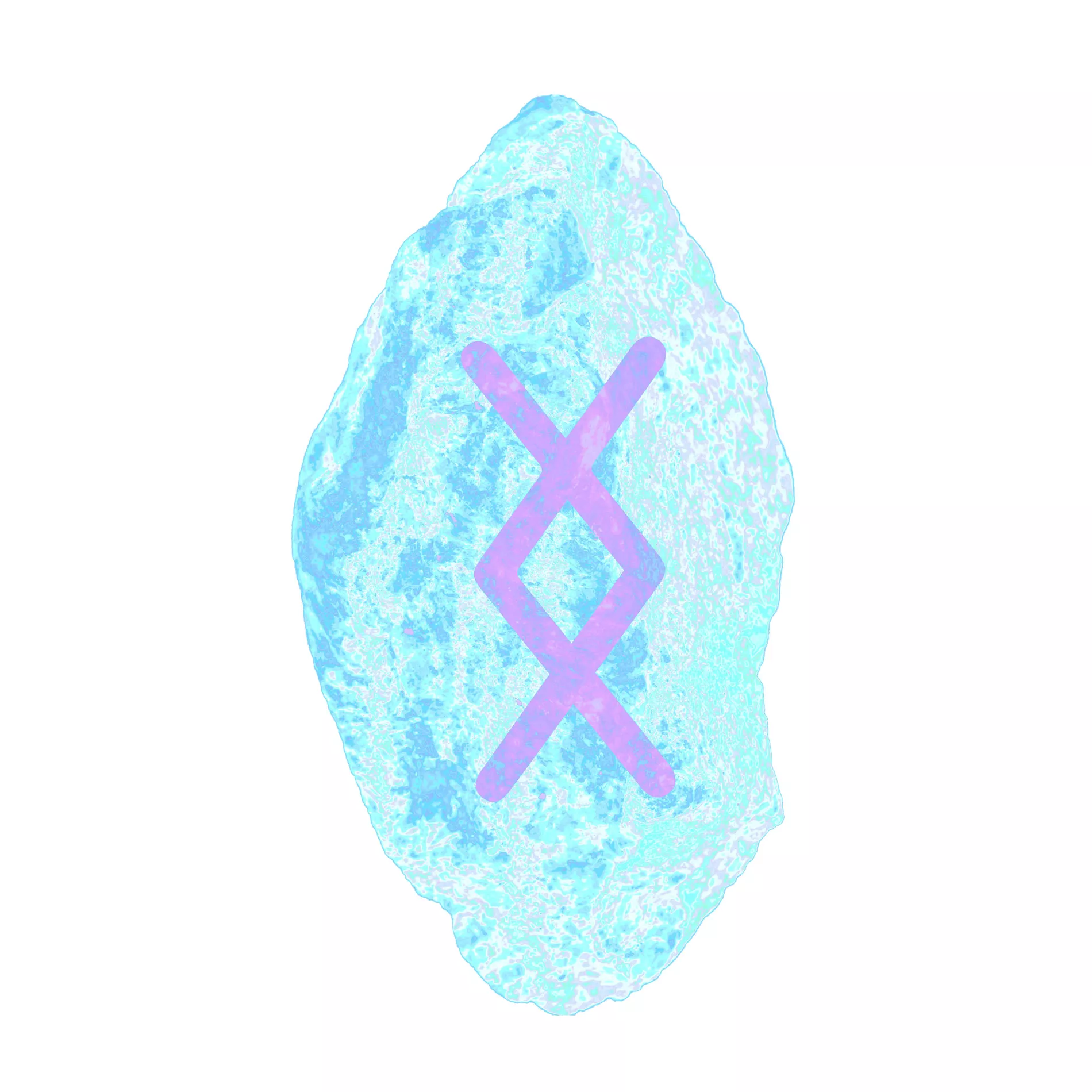 You are in a positive mood and something you have worked on for a long time may now come into fruition. For some of you it already happened last week. You can find a new source of income or increase the value of an existing one, especially in the middle of the week. Be open to contact with new people and interests. If you are too busy, you may miss the chance.
Othala (29th May – 14th June)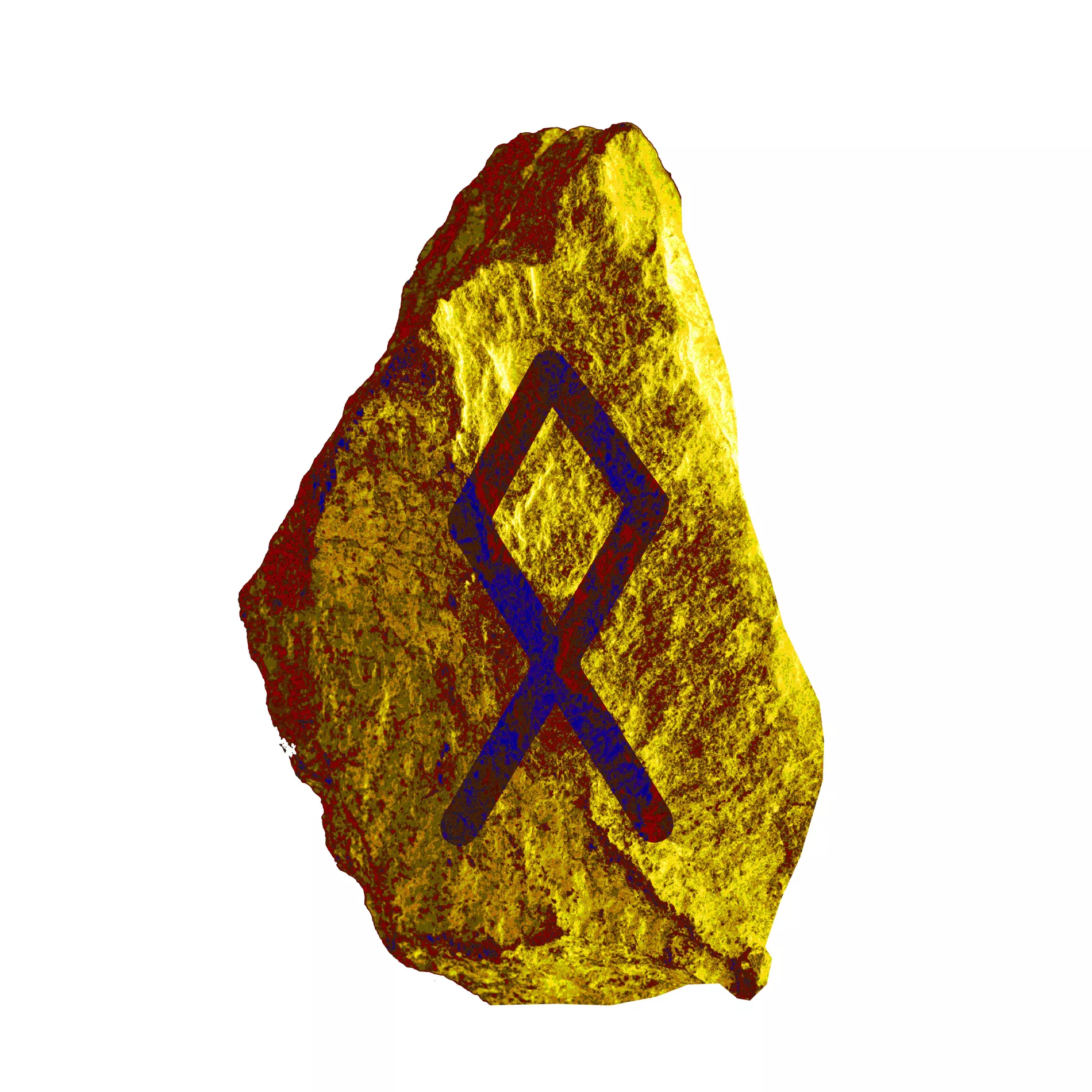 A lot of exciting things happen at work right now, and you might achieve a position or a project you've dreamed of. Be proactive and take the initiative. Be ready to go the extra mile. In love, you might discover a new potential relationship if you are open and receptive. Think innovatively.
Dagaz (14th June – 29th June)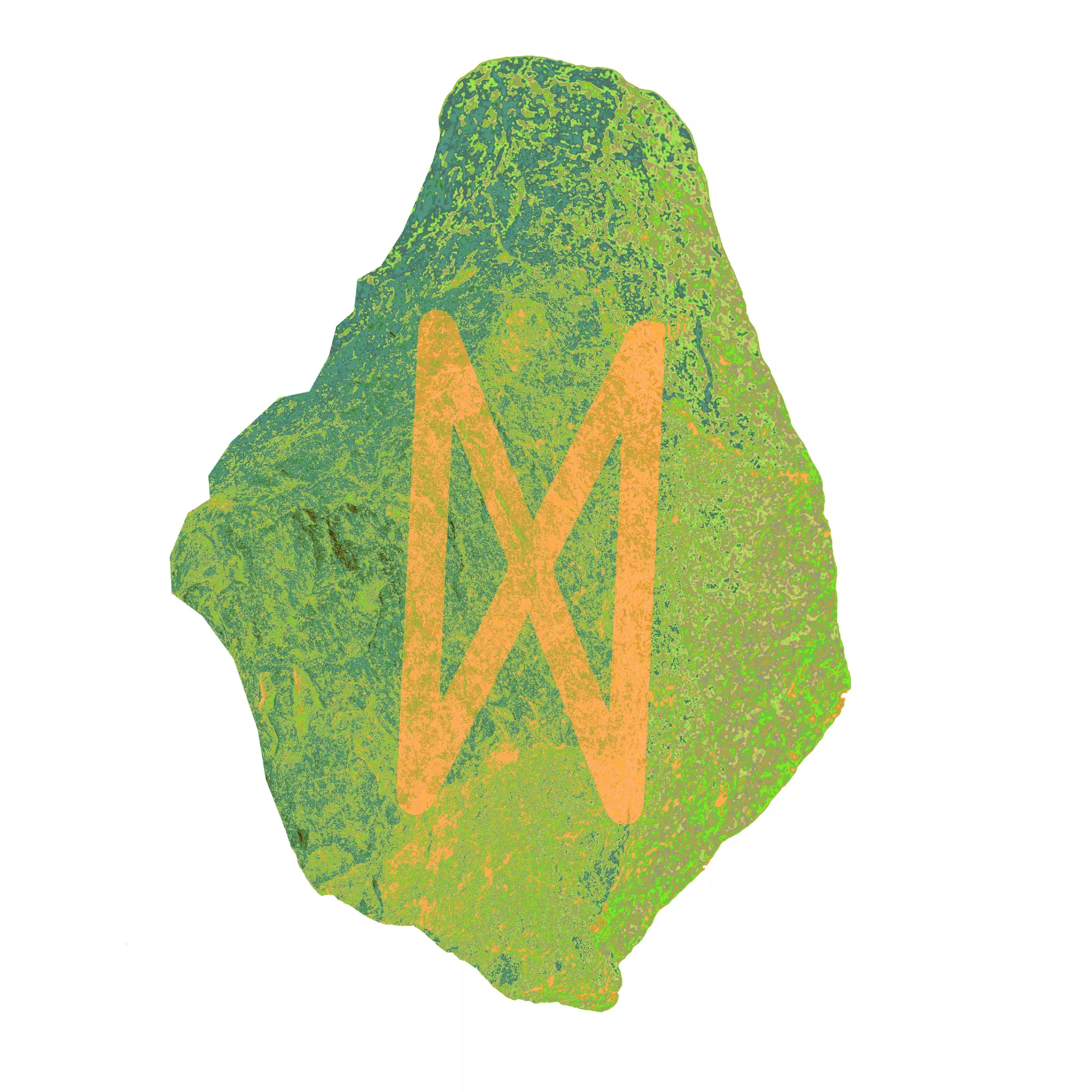 The universe indicates that you have a lot of energy in store right now and should channel some of it out in physical activity. You are in a decisive phase in a major project, and you are faced with a choice. It may apply to both your private life and work. Listen to your intuition and use it constructively.