Runic astrologer Randi Bjærum uses the ancient Viking practice to forecast your love, money, career, style and health every Sunday
Divination in runes is an ancient art that can be traced back to the Norse God Odin. Old scriptures show that the Vikings then continued this tradition - they even used used rune symbols in jewellery, clothing and weapons to boost their energy.
When we're born, we all get our own rune stone (find yours here). This birth rune indicates the abilities, talents and resources that you bring into your life.
But as the universe is constantly changing, daily, weekly or monthly runic astrology can tell you how events, actions and things affect your life. It can also reveal what energies, events and changes are occurring, and how you can best act on them. A runic horoscope is a guide to your spiritual journey and a guide on how to live life to the fullest.
Fehu (29th June – 14th July)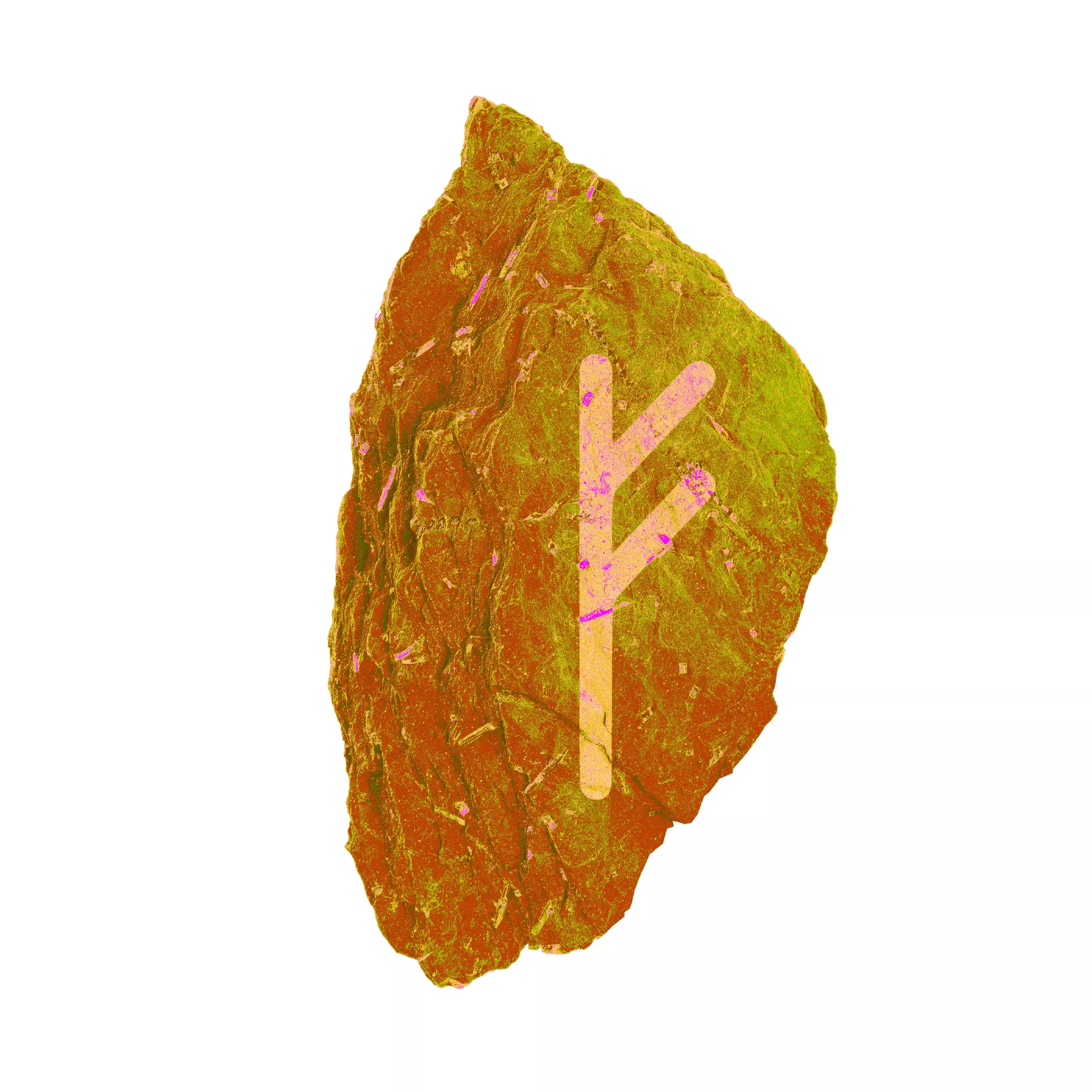 This week you may be in for a surprise if you do not respect other people's boundaries. If you want to be successful, you must use your willpower strategically in conjunction with the full moon in the first half of the week. Write down your goals and the most effective way to achieve them. Use your time constructively.
Uruz (14th July – 29th July)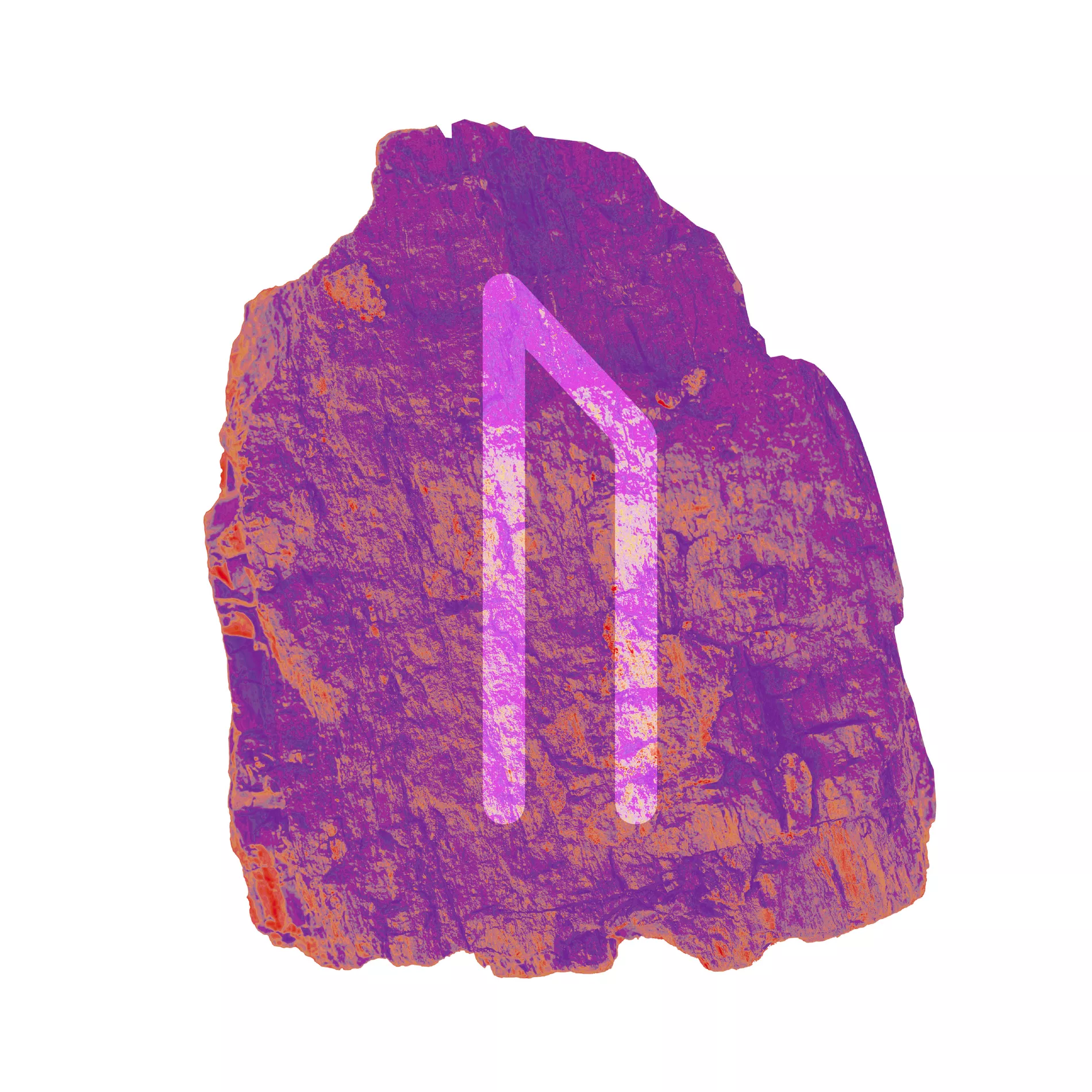 Surprising encounters may take place this week, and you might meet people who share the same dreams as you do. Make the most out of these new acquaintances, as they can develop into something deeper. Remember to always trust your first impressions and if something feels off, it most likely is. Steer clear of people who seem like they are hiding their true self.
Thurisaz (29th July – 13th August)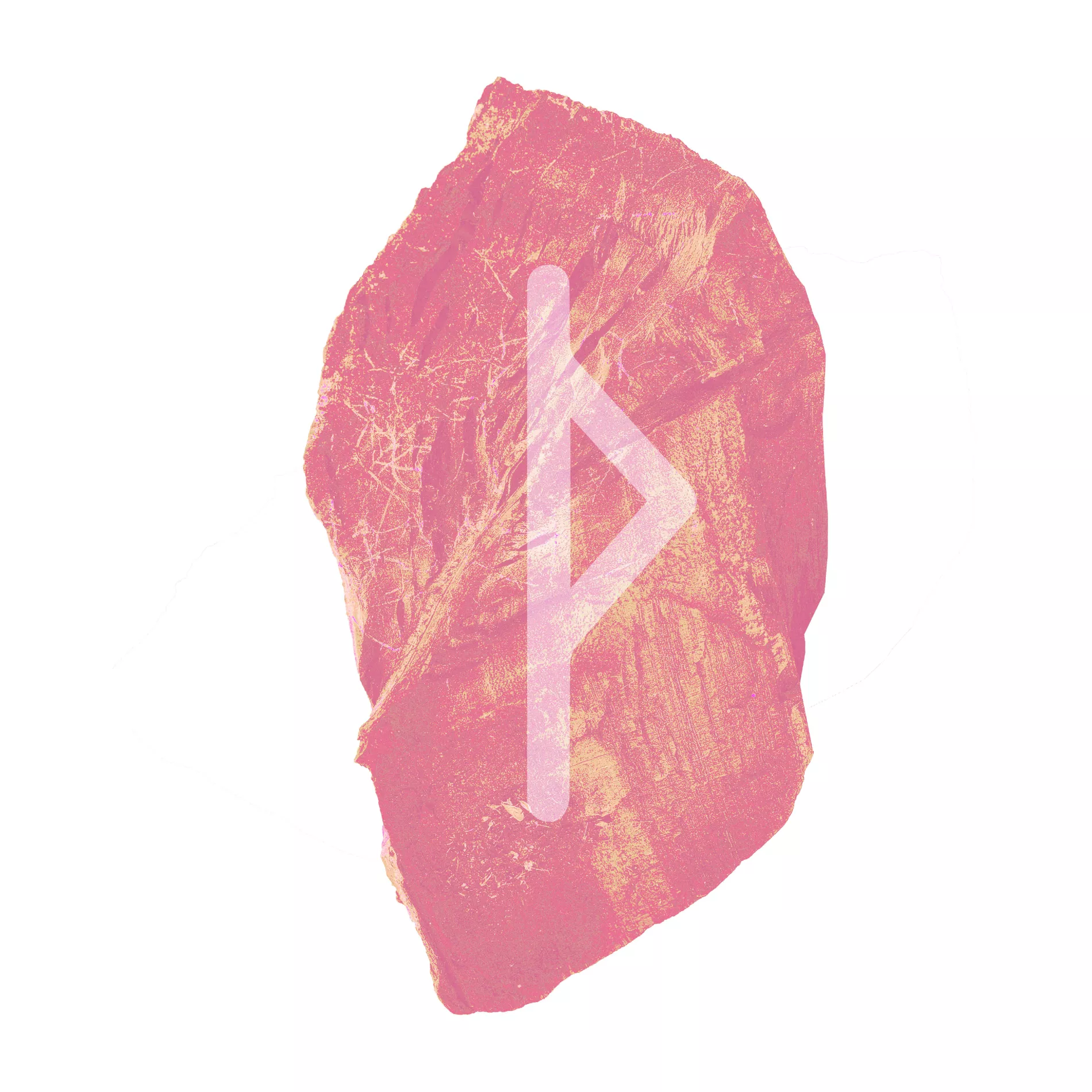 This week, you should listen to the advice others are giving and be patient. You often get annoyed if things don't go the way you wanted, and might give up on some of your goals too easily. A potential romance can rear its head, but it's up to you if you decide to let it enter your life. If you are currently in a relationship, this week is a great time for carving out time to strengthen the intimacy between you and your partner. Be open to the hidden message you receive around the days of Tuesday's full moon.
Ansuz (13th August – 29th August)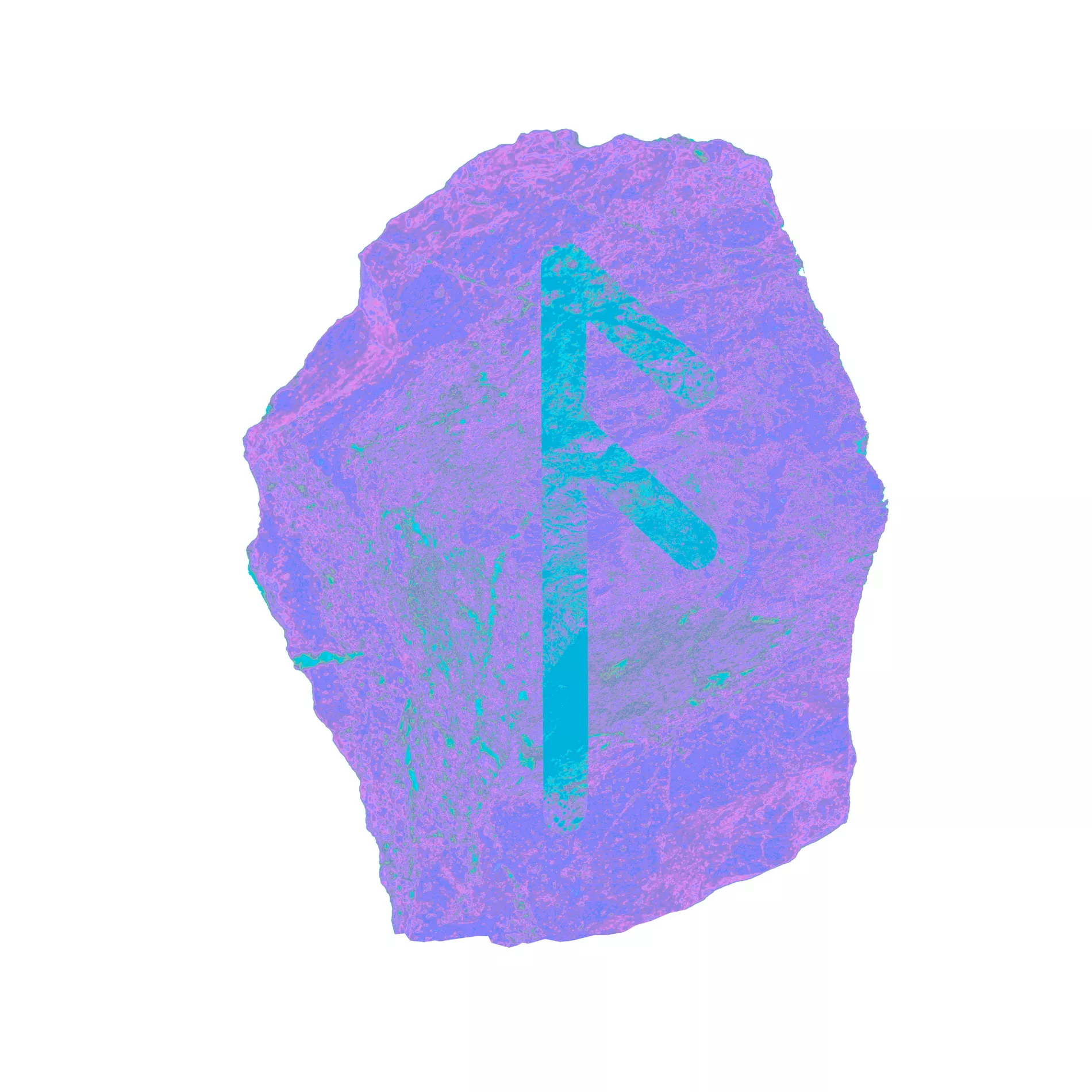 This week, you should take time to sort out your finances. It can take longer than you expect, so make sure you have set aside enough time for it. The tasks may seem mundane, but they have to be done so you can head into spring with a clear head. If you have been ignoring the messages the universe has been sending you, now is the time to wake up. If you have any unsolved conflicts with your loved ones, the time to clear them is now.
Raidho (29th August – 13th September)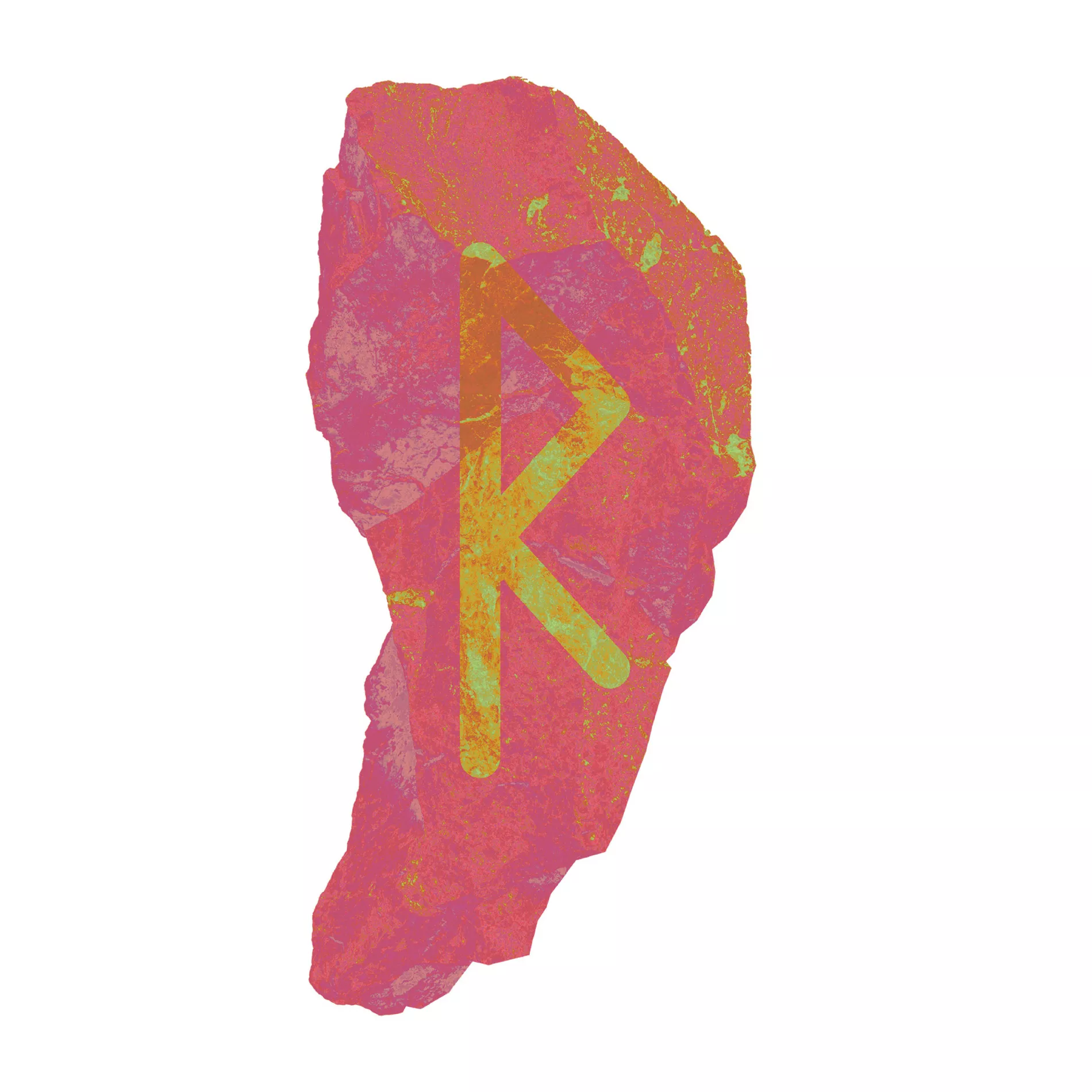 Now is a great time for you to put your thoughts into words and confront your loved ones on things you have held to yourself for a while. Honesty is always the best policy. The people who truly love you won't abandon you. The days around Tuesday's full moon are for meditating and considering what you wish from your life. This week presents a chance for you to show all your skills and knowledge at work – don't hold back.
Kenaz (13th September – 28th September)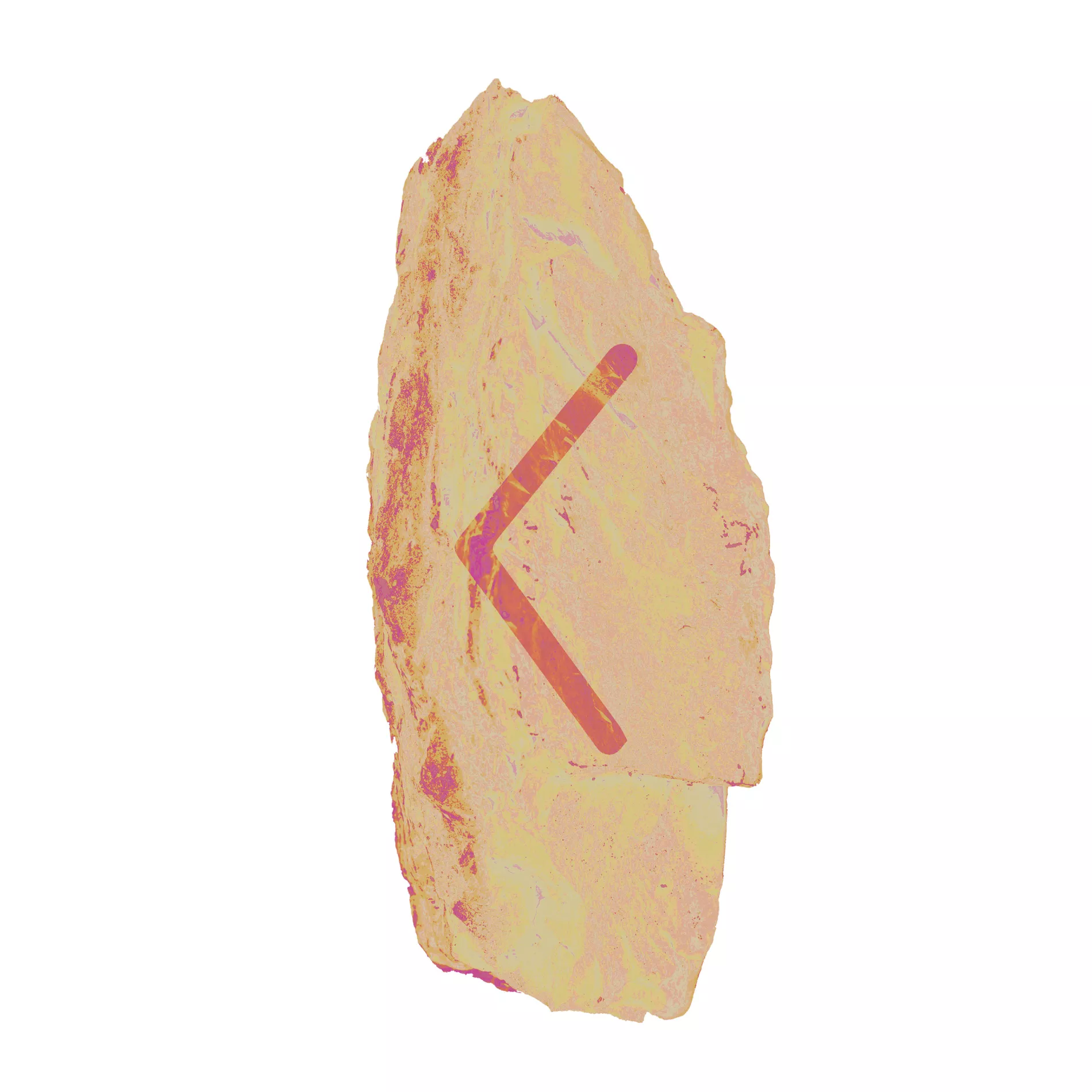 Your social calendar has been packed lately, and this week will be no different. Choose wisely which engagements are the most important and don't forget to save up some alone time too. Some of the people you meet now may stay in your life for a long time. But remember to be critical about the people you open up to. Trust your gut feeling.
Gebo (28th September – 13th October)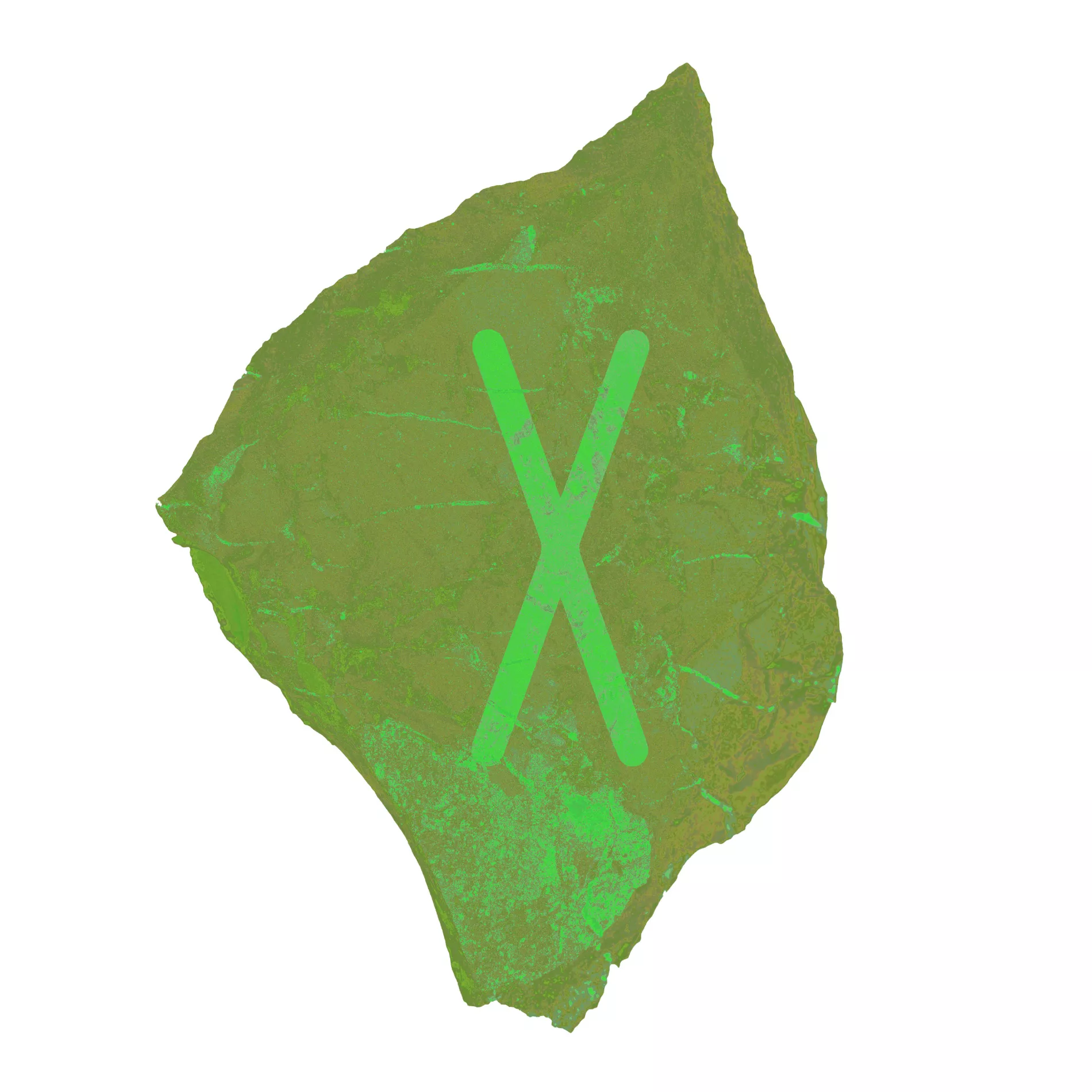 Your need for recognition is growing. You may feel like others are bragging with their accomplishments, but you don't want to take part in that. Being humble to a certain point is good, but you should always take pride in what you have achieved. Your need to be creative is increasing too, and you feel like the more playful side of you has been toned down recently. Live out your dreams, life is too short. If you find the balance, a flirtation can develop while new opportunities present themselves.
Wunjo (13th October – 28th October)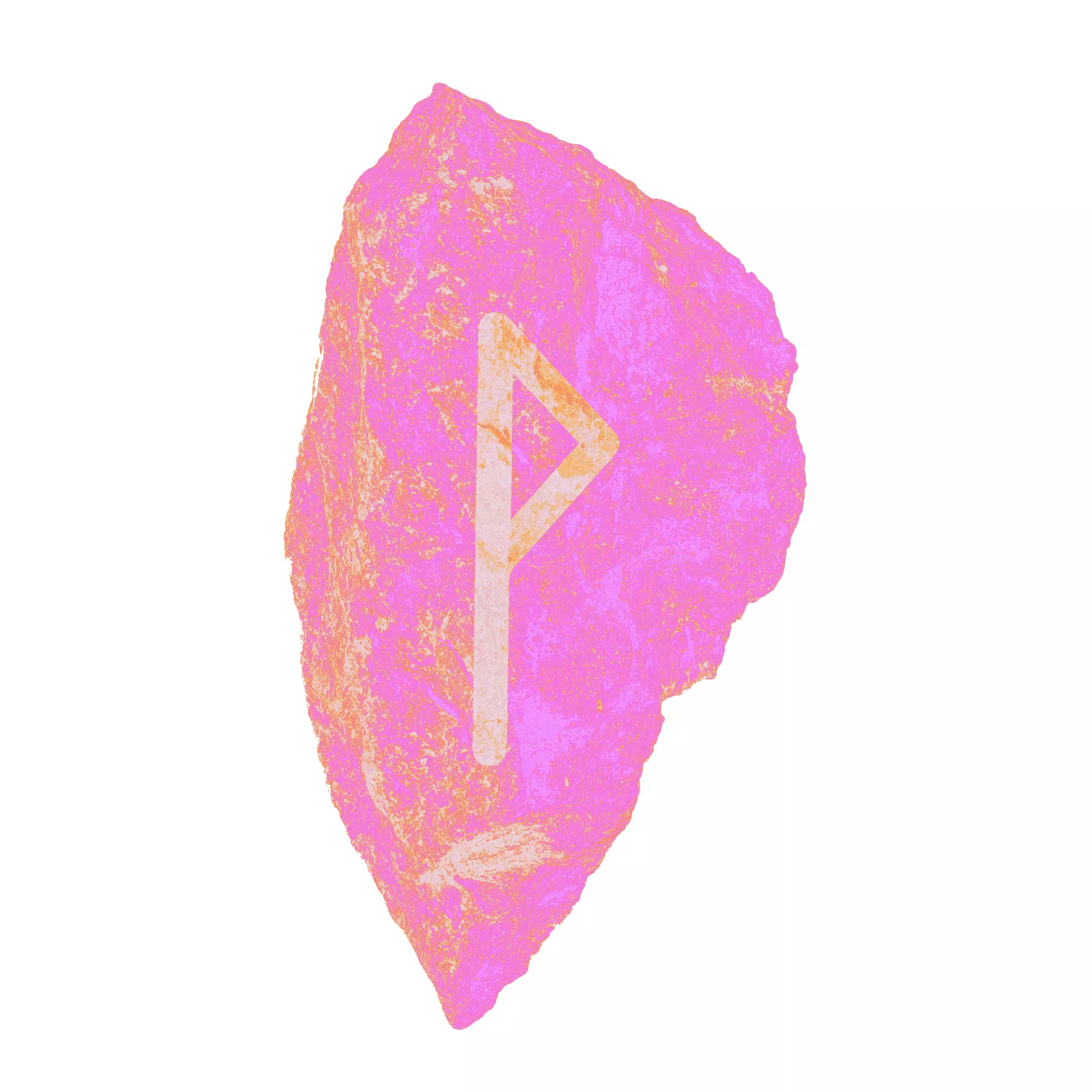 Tuesday's full moon brings exciting news for some of you. They could be related to work, or your private life. Perhaps you started working on something in the past that's now finally coming to fruition. Or maybe someone who has been on your mind a lot finally responds to your feelings. Be open to whatever change this time brings, the universe is looking after you.
Hagalaz (28th October – 13th November)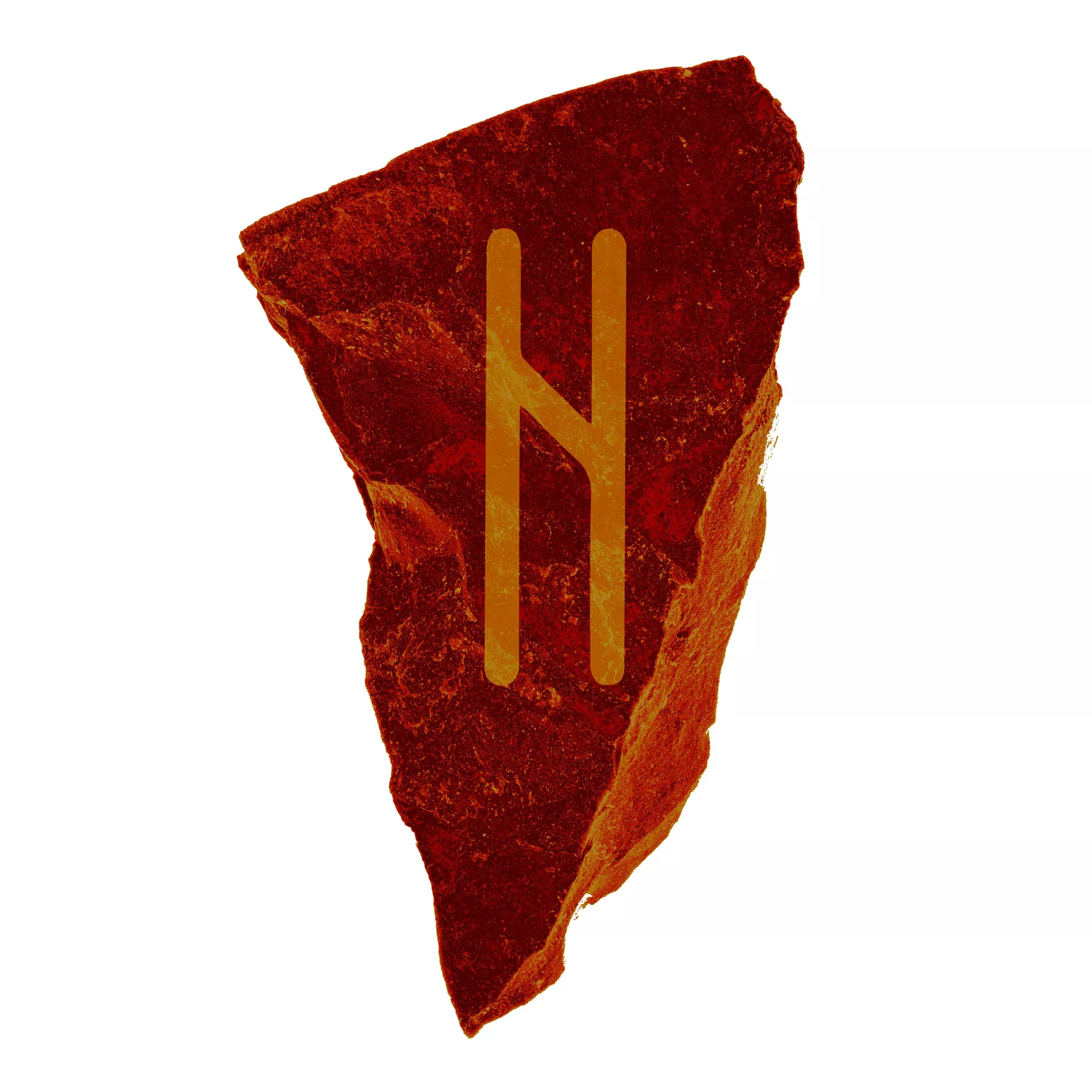 This week brings busy times for you, but it's vital that you remember to rest. An old flame may try and sneak back into your life, but you should think twice before you let them enter. Sometimes it's OK to be selfish. Especially in the days around Tuesday's full moon, your emotions could feel like a flurry of senseless thoughts. Give yourself some time to consider them carefully.
Nauthiz (13th November – 28th November)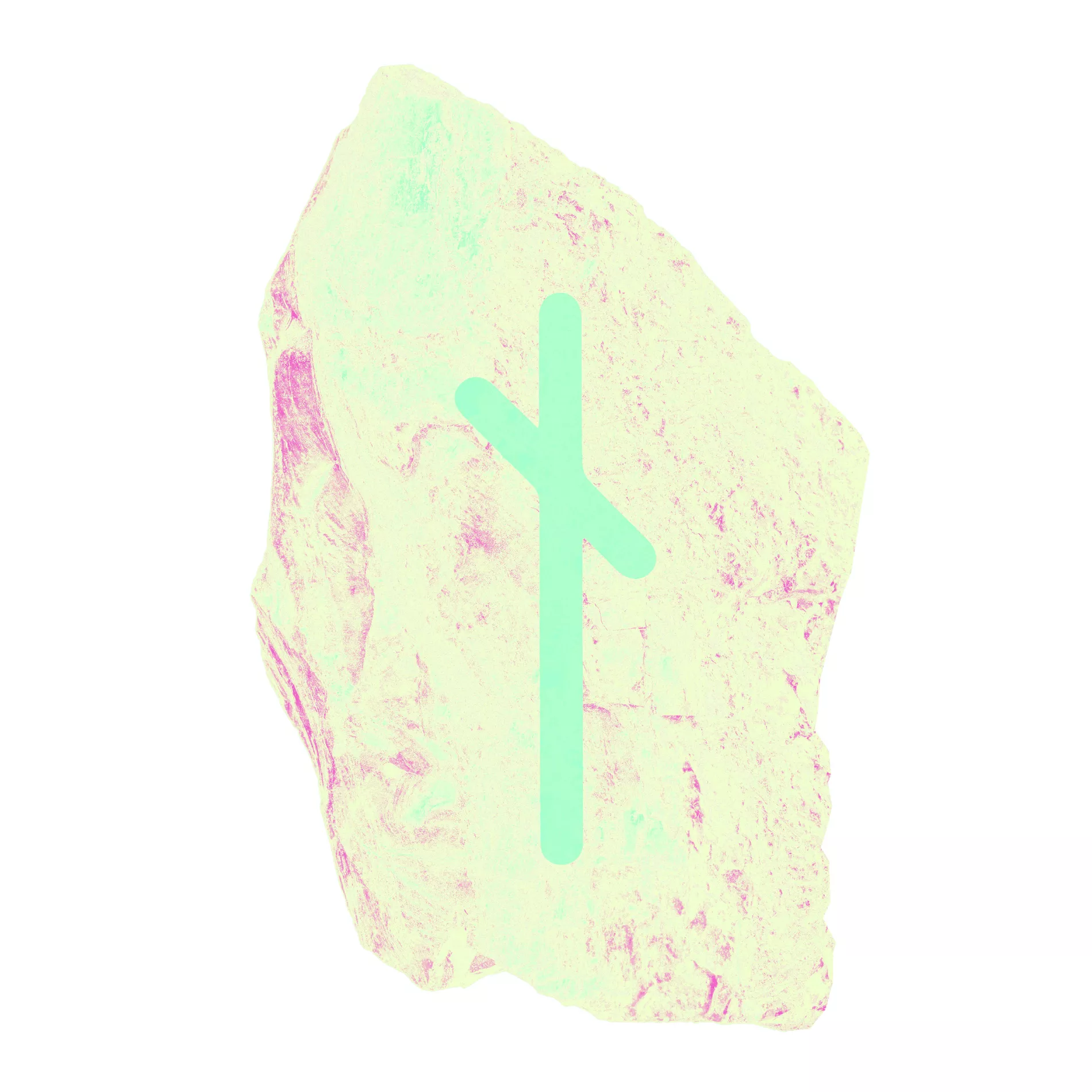 Right now, you might feel like you have too many engagements and too little time. Perhaps your social life has been quiet for a while and is now starting to emerge from hibernation as spring makes its way to us. Think carefully how you want to spend your time. The days around Tuesday's full moon are full of good energy, make the most of it. It is possible that you may even be inspired to change the course of your life.
Isa (28th November – 13th December)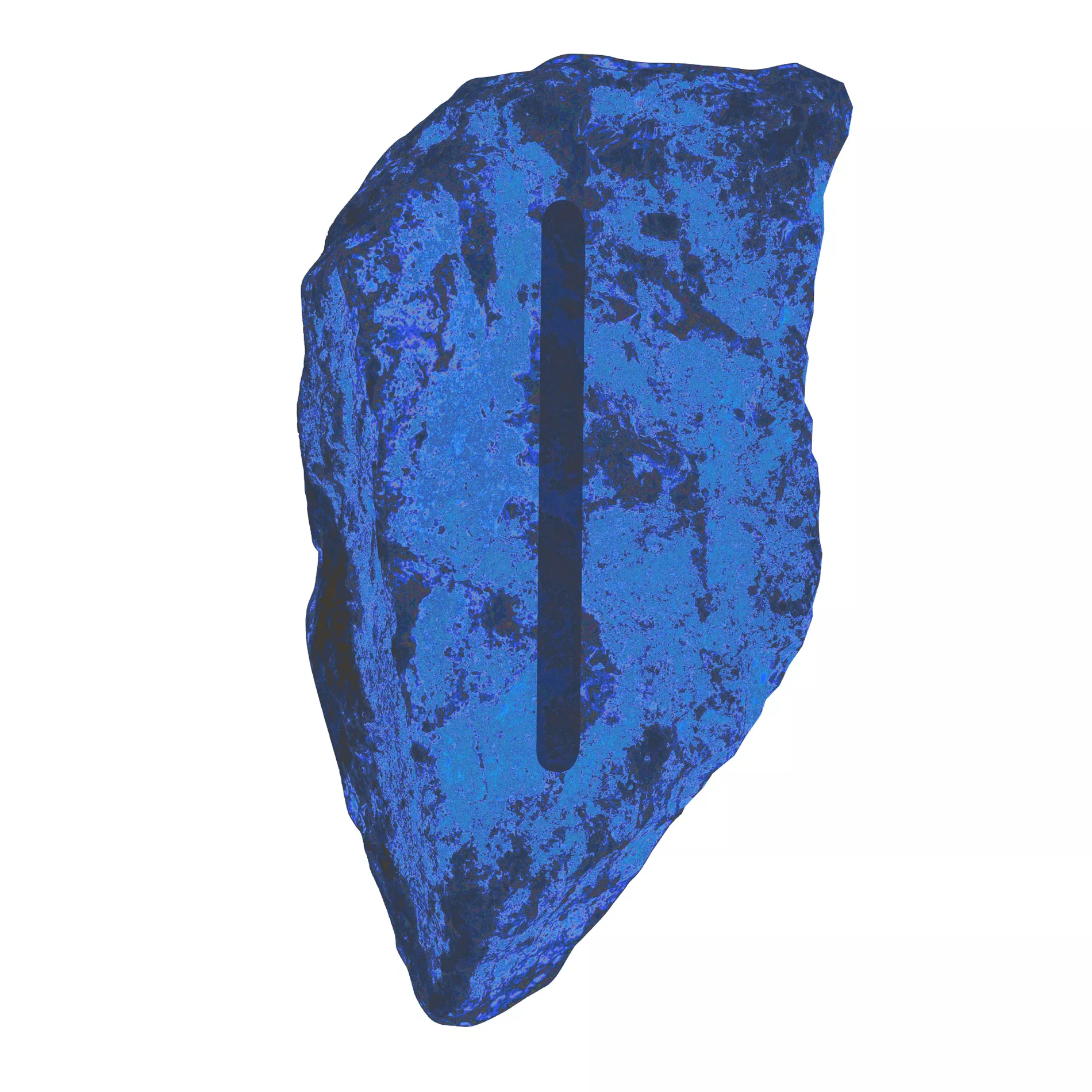 This week, someone in your family may need your help. Lend out a helping hand and the universe will reward you. At work, new projects and tasks await. You might feel stuck with finding new solutions and ideas, but fret not, Tuesday's full moon brings a boost of creativity. Use it wisely. In the next few weeks, your time management skills will be tested, so make sure you find the right balance between work and personal life.
Jera (13th December – 28th December)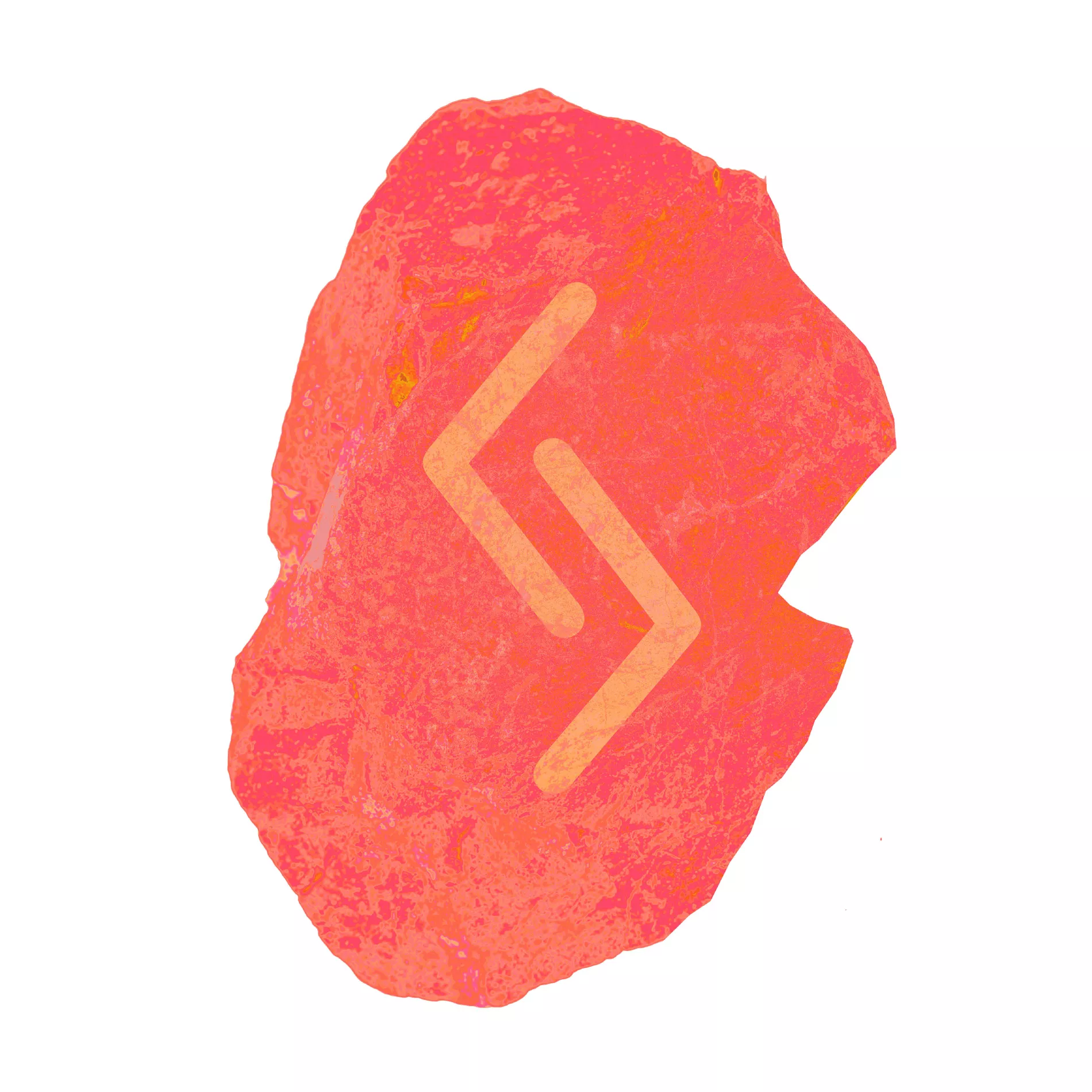 Right now, you have a creative fire burning inside of you. You feel like the best version of yourself, at work and at home. Enjoy this time to the fullest, but make sure to save some energy for later too. Tuesday's full moon brings new ideas on how to achieve the goals you have set for the future. Make a plan.
Eihwaz (28th December – 13th January)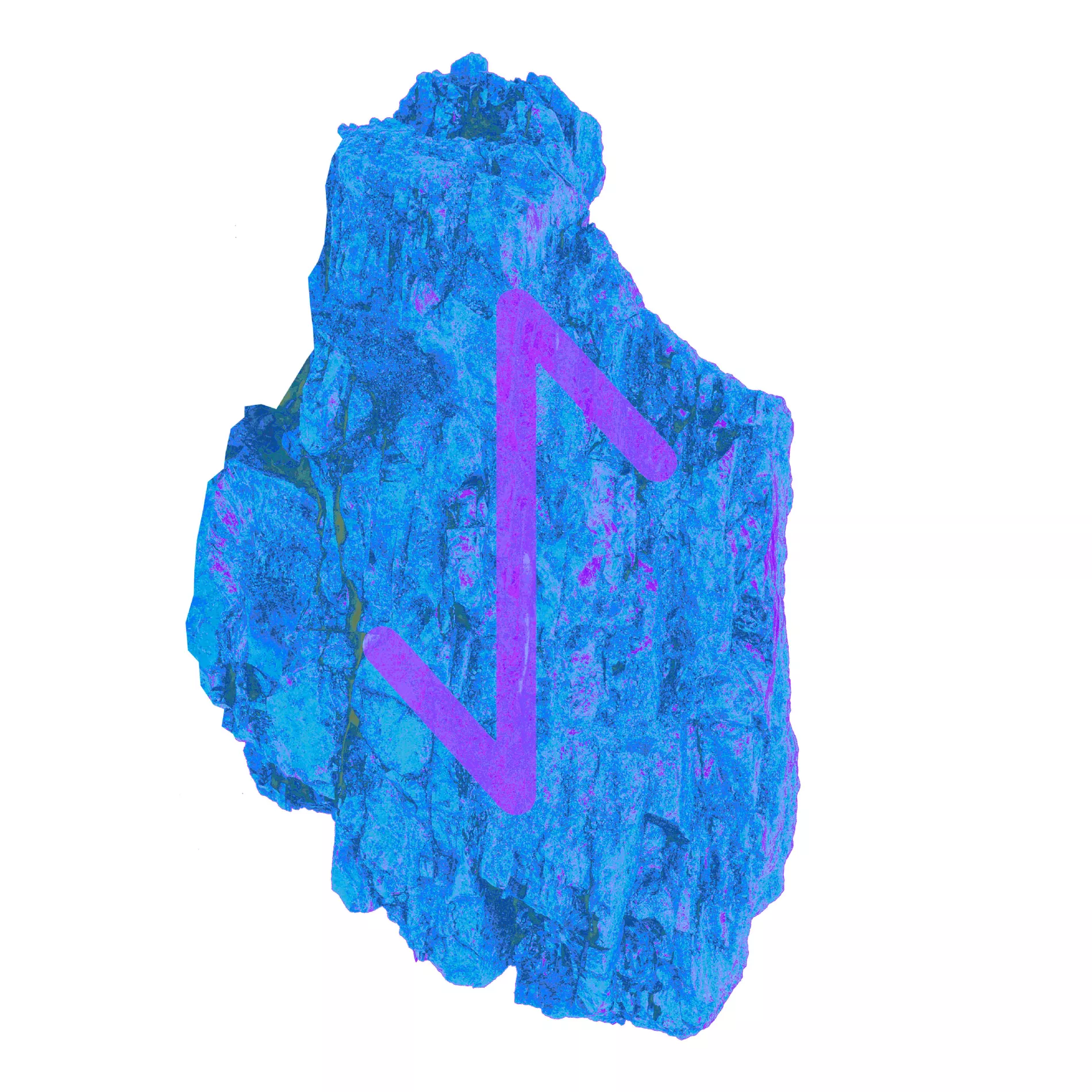 Your need to speak your mind is growing. Perhaps you feel like you have been undermined at work, or maybe you are not happy with the way a loved one has been acting lately. Express your honest thoughts, but consider a correct way to do it. You don't need any excess drama in your life right now. Tuesday's full moon may bring you some answers you have been looking for.
Perthro (13th January – 28th January)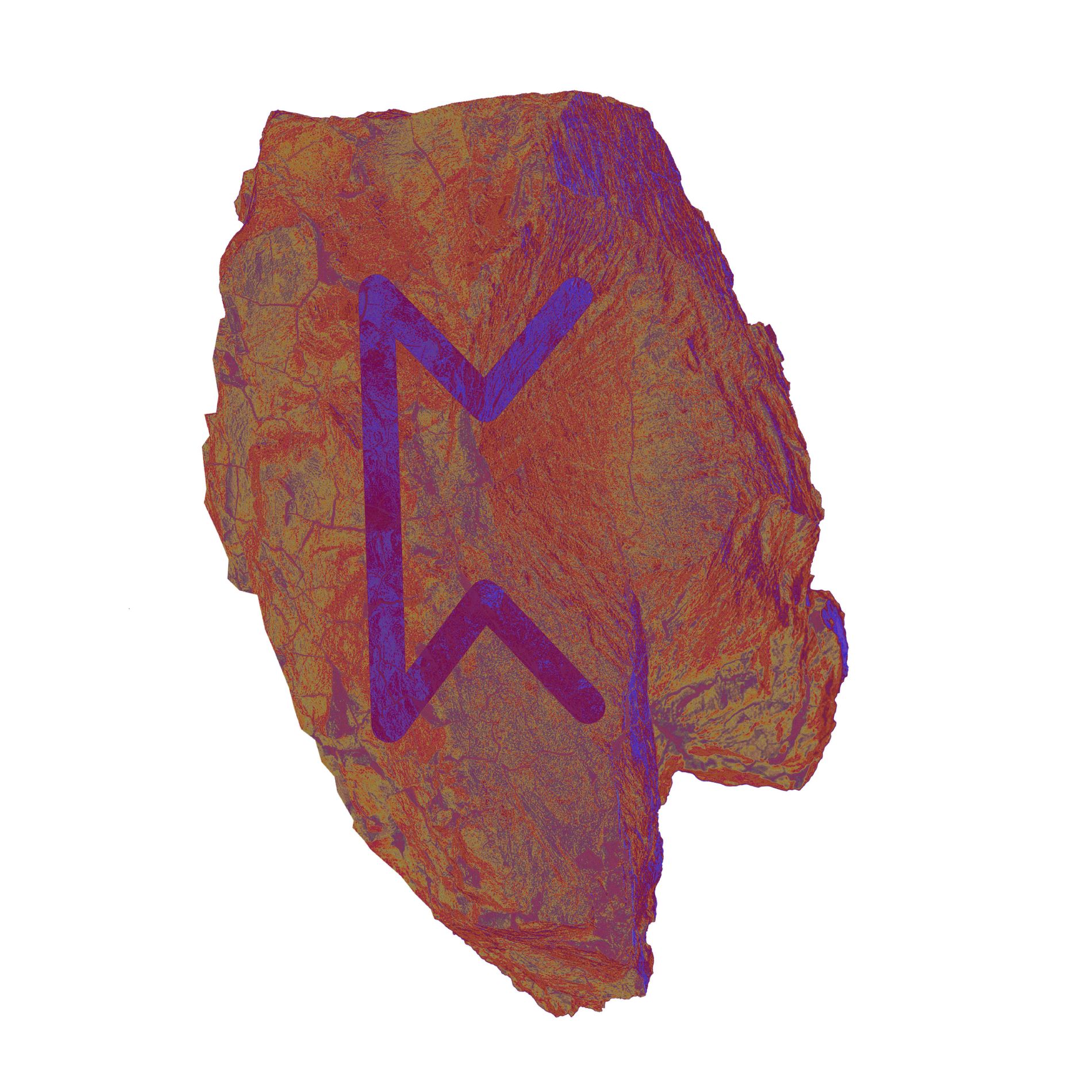 Tuesday's full moon gives you signals about what's in store for you. You may feel like you are facing a new start. It won't arrive for a few weeks, but you can feel the pressure already, depending on how sensitive you are. This time is all about relationships. Think about your friendship circle and family - are you happy with how things are right now?
Algiz (28th January – 13th February)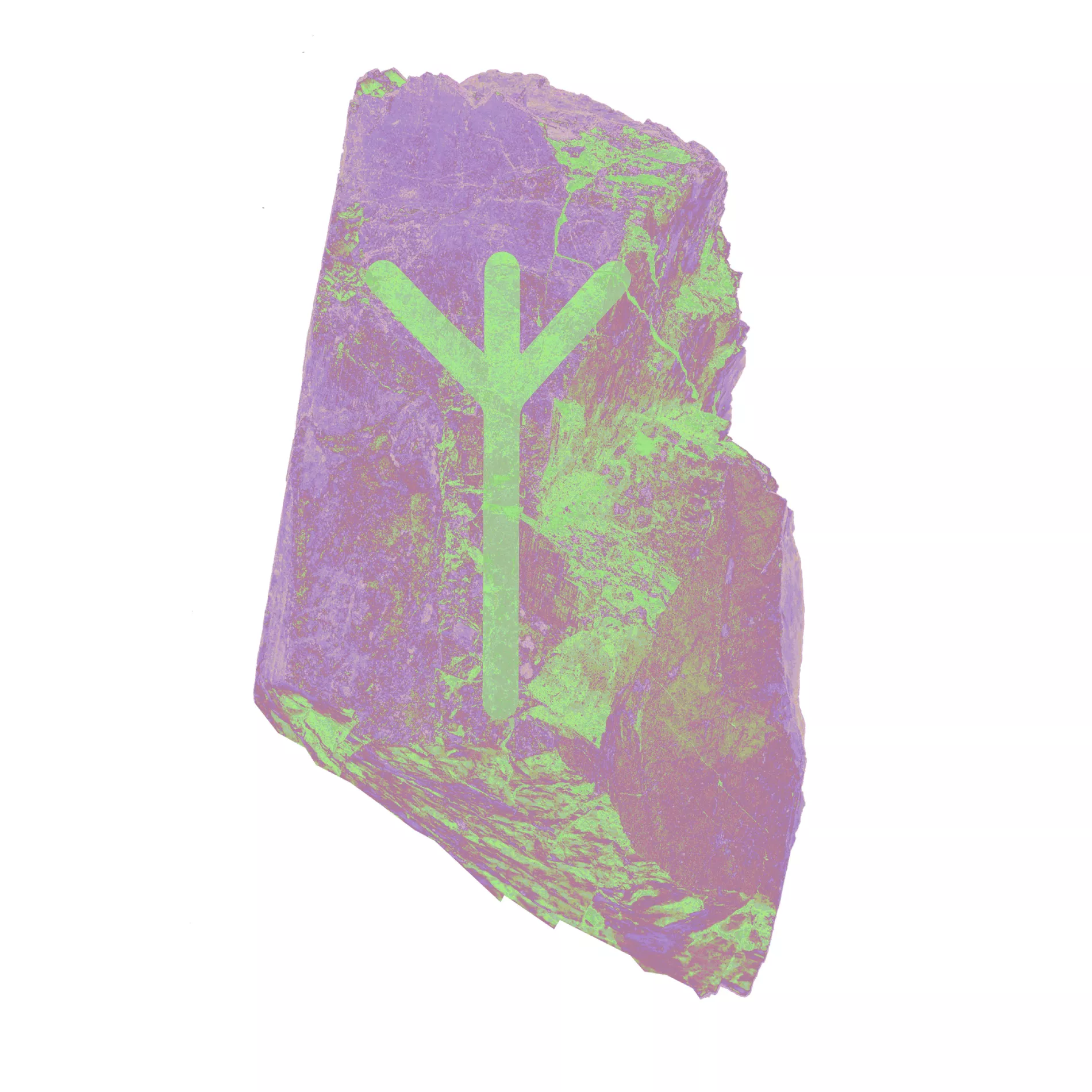 Now it is important to act sensibly. You are feeling really sensitive to others' feelings, but remember that it is OK to put yourself first. Trust your inner feelings. What you have learned in the last two years will come in handy in the future. Avoid acting on impulses, especially in the days around Tuesday's full moon.
Sowilo (13th February – 27th February)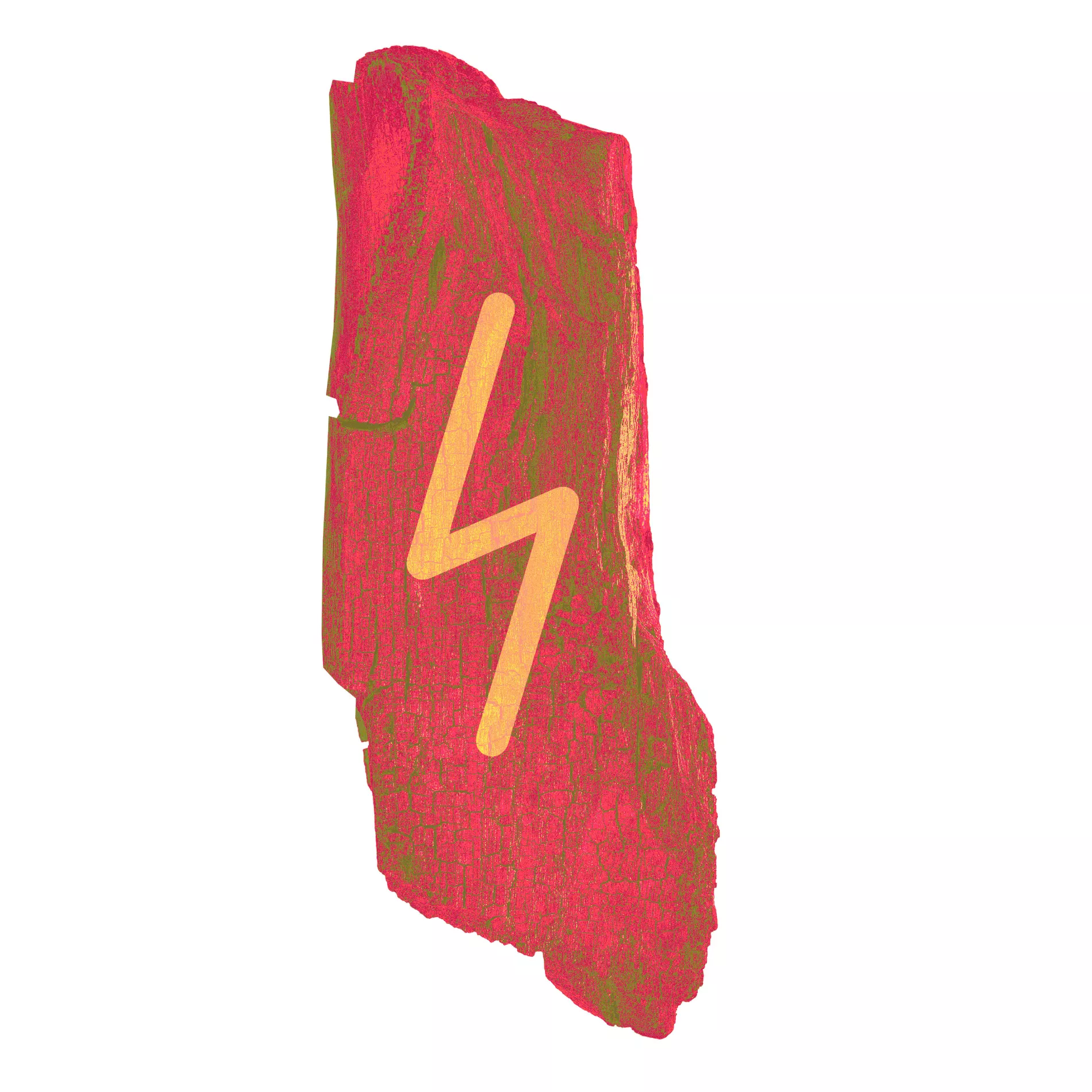 Someone new might enter your life this week. An overall change is on the way and you can feel it. You have been longing for it for a while, so be sure to embrace it. Especially in the days around Tuesday's full moon you can catch a glimpse of what's to come if you take the time to meditate. Follow your heart.
Teiwaz (27th February – 14th March)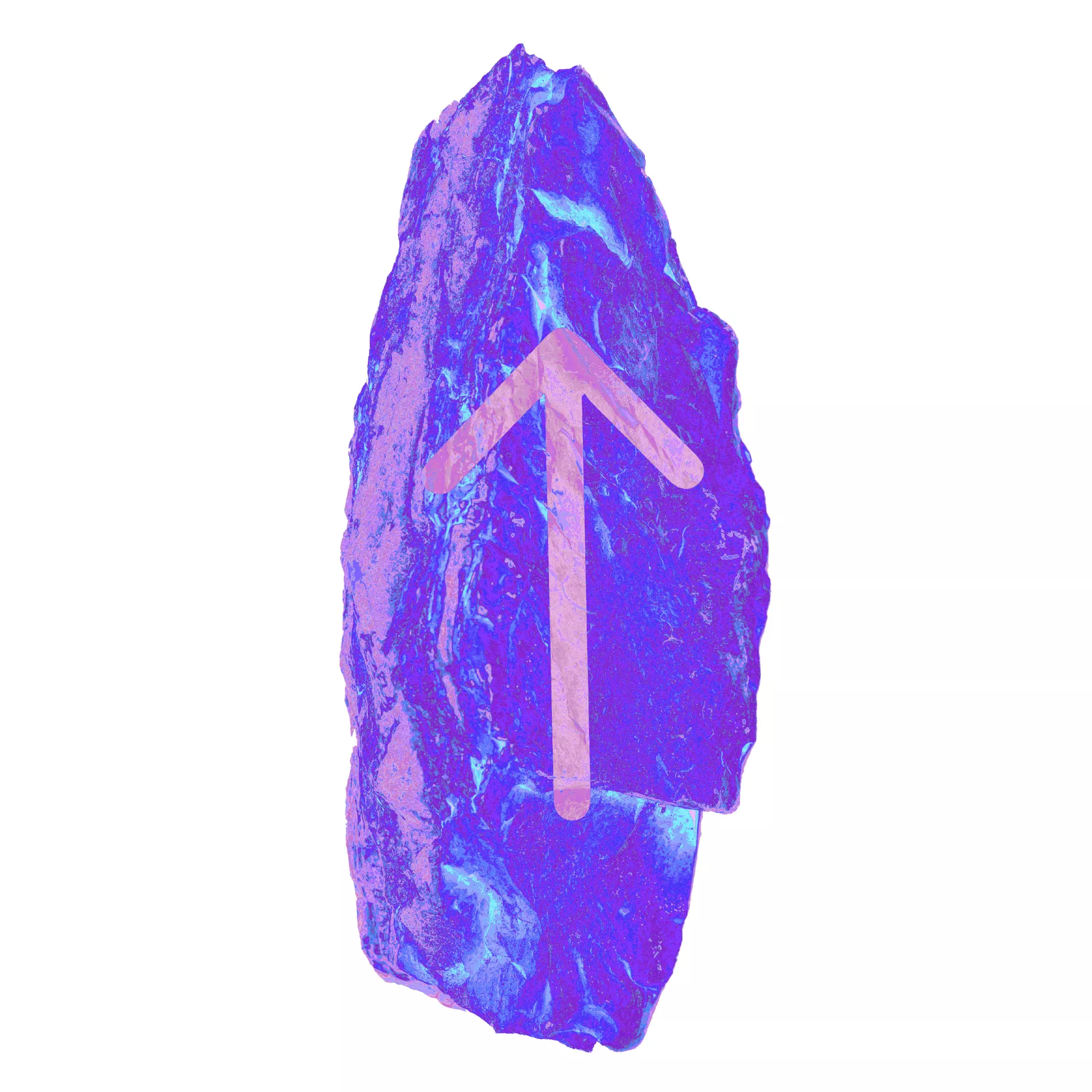 Use the first half of the week to find the balance between your daily duties and creative ventures. Tuesday's full moon and the days surrounding it give you inspiration to push your limits and discover a new side of yourself. It could be a form of creativity that you didn't know you possessed. Enjoy it and make utilise it in the future as well.
Berkano (14th March – 30th March)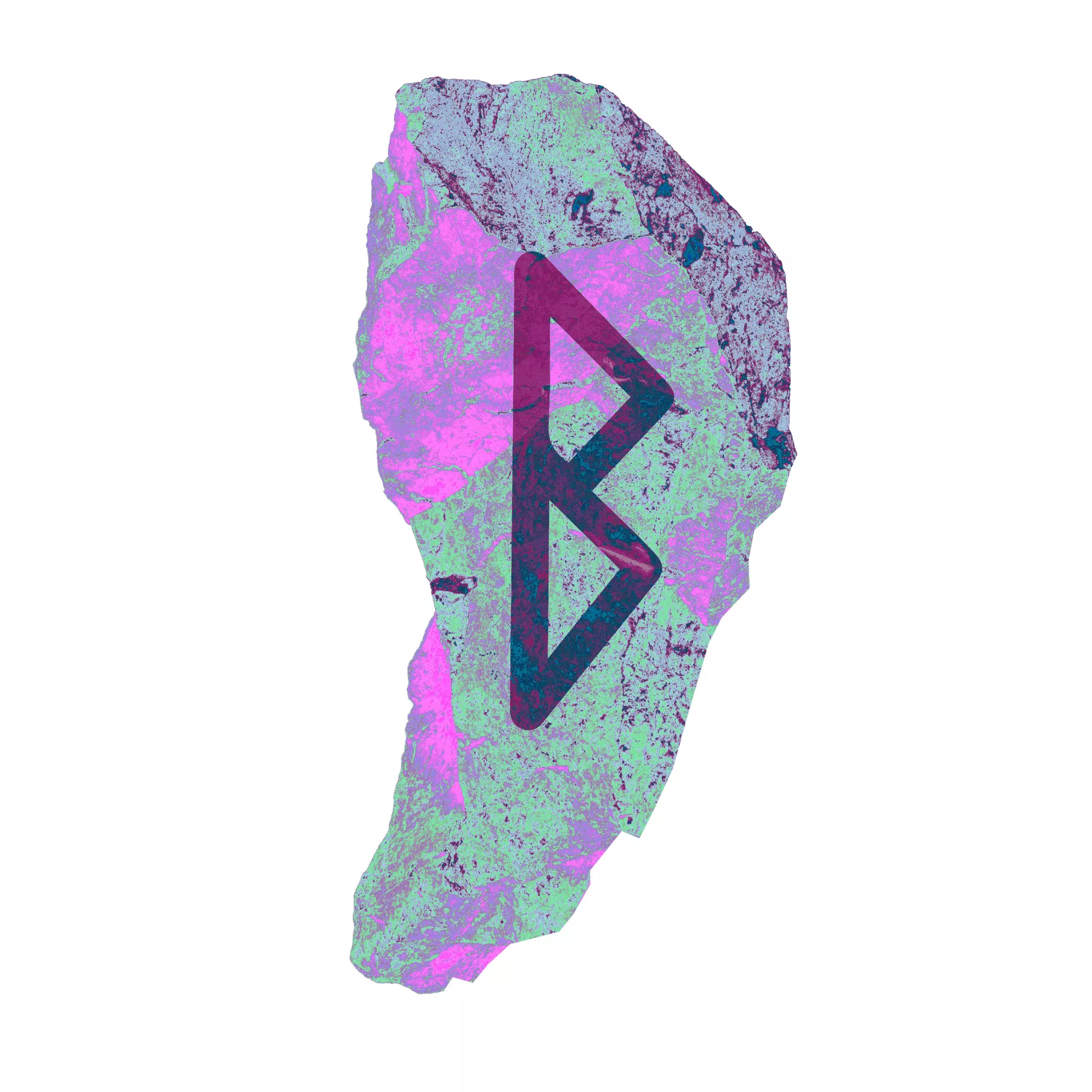 This week, be open to social activities. An old friendship can develop into something more, especially in the days around the full moon in the first half of the week. You charm people with your kindness, never lose that. The coming days open up a lot of new opportunities for you, do not ignore them. Take initiative.
Ehwaz (30th March – 14th April)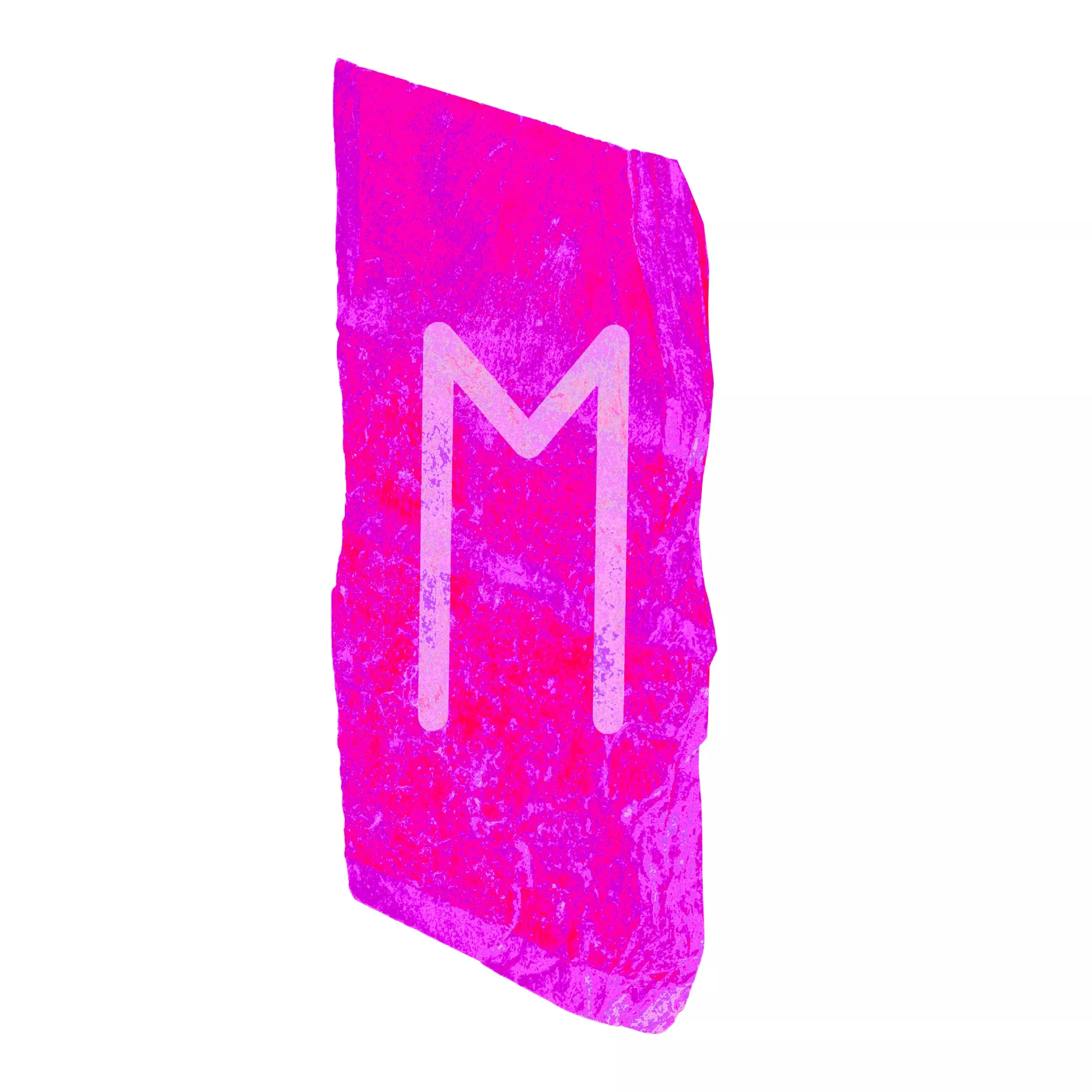 Your desires, hopes and dreams will become stronger in the days surrounding Tuesday's full moon. Start the week with the focus on yourself. Dreams can come true if you take the initiative. Even if you would like to retreat and ponder about life, now is not the time - it's time to act on your goals. You already know what path you should follow.
Mannaz (14th April – 29th April)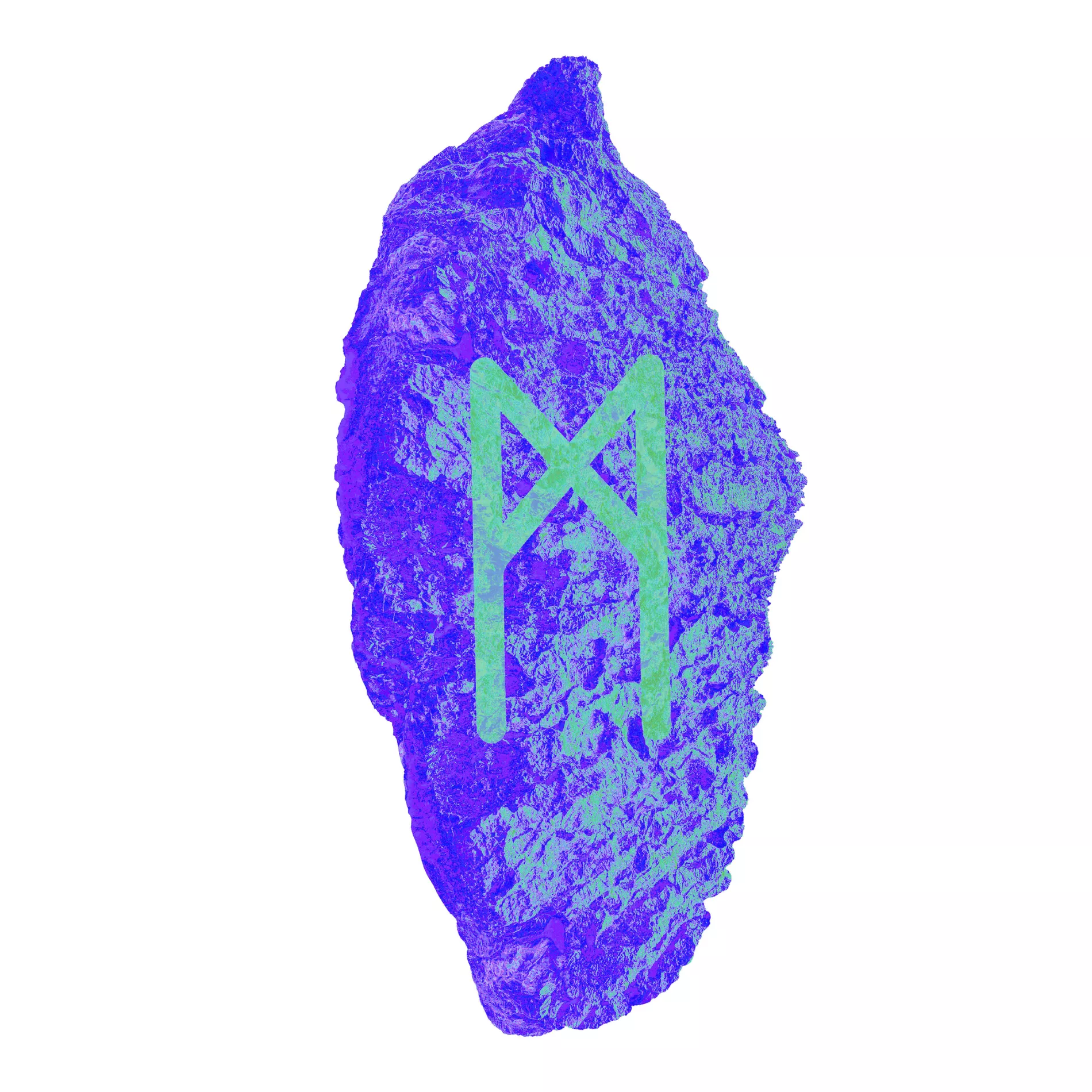 The universe is sending strong signals about what you need to grasp and change this week. Especially in the days around Tuesday's full moon, you may find yourself filled with new ideas and thoughts. Listen to them carefully. Spend some time putting old stuff behind you so you can make room for the new. Take good care of yourself and avoid letting the changes affect your health.
Laguz (29th April – 14th May)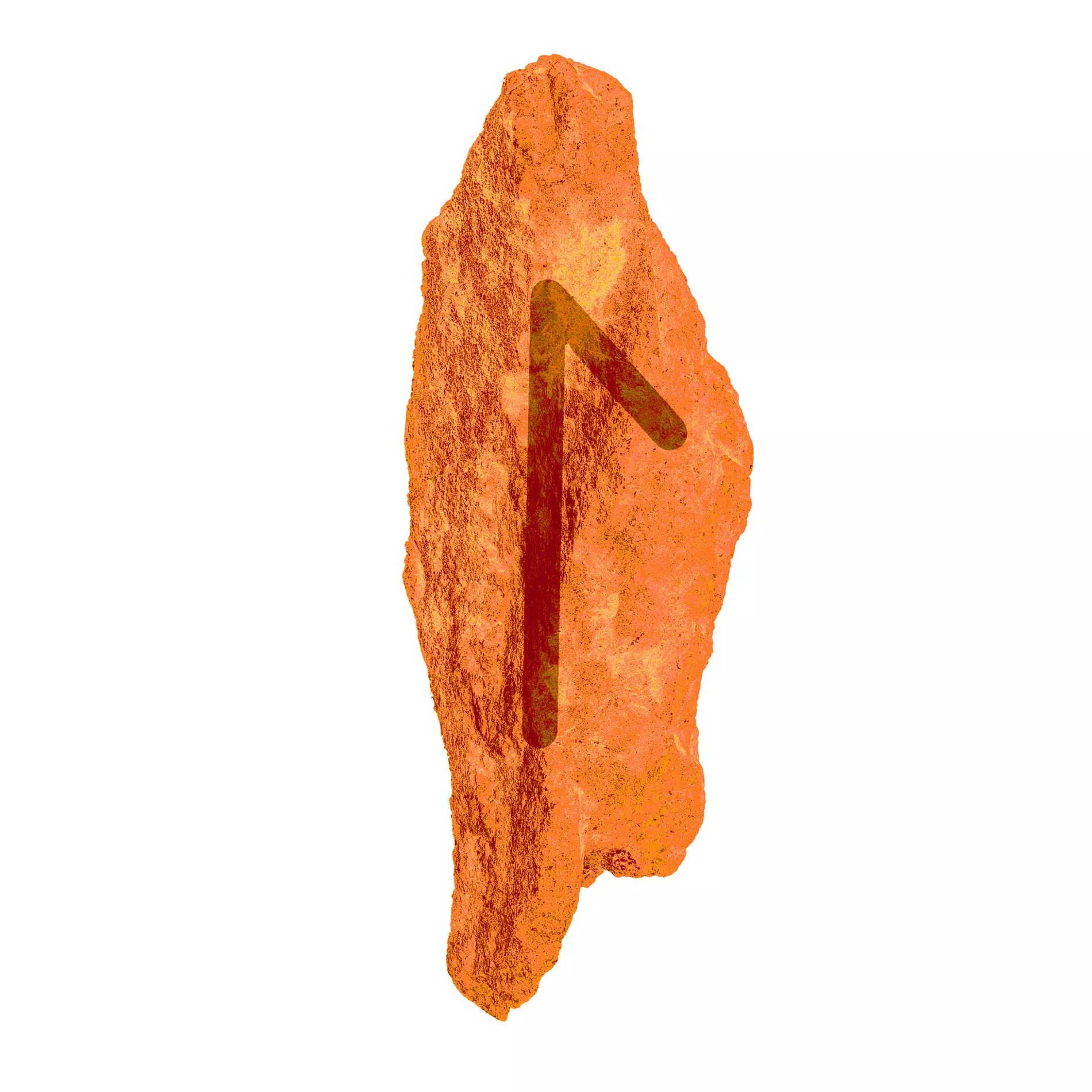 Your patience may be tested this week at work or at home. Try to see things in a new perspective, and remember to let others express their thoughts too. Your energy levels are high right now, make the most of it and channel it to creative hobbies or sports. Tuesday's full moon brings new ideas and sets you closer to the goals you have been wanting to achieve for a while.
Ingwaz (14th May – 29th May)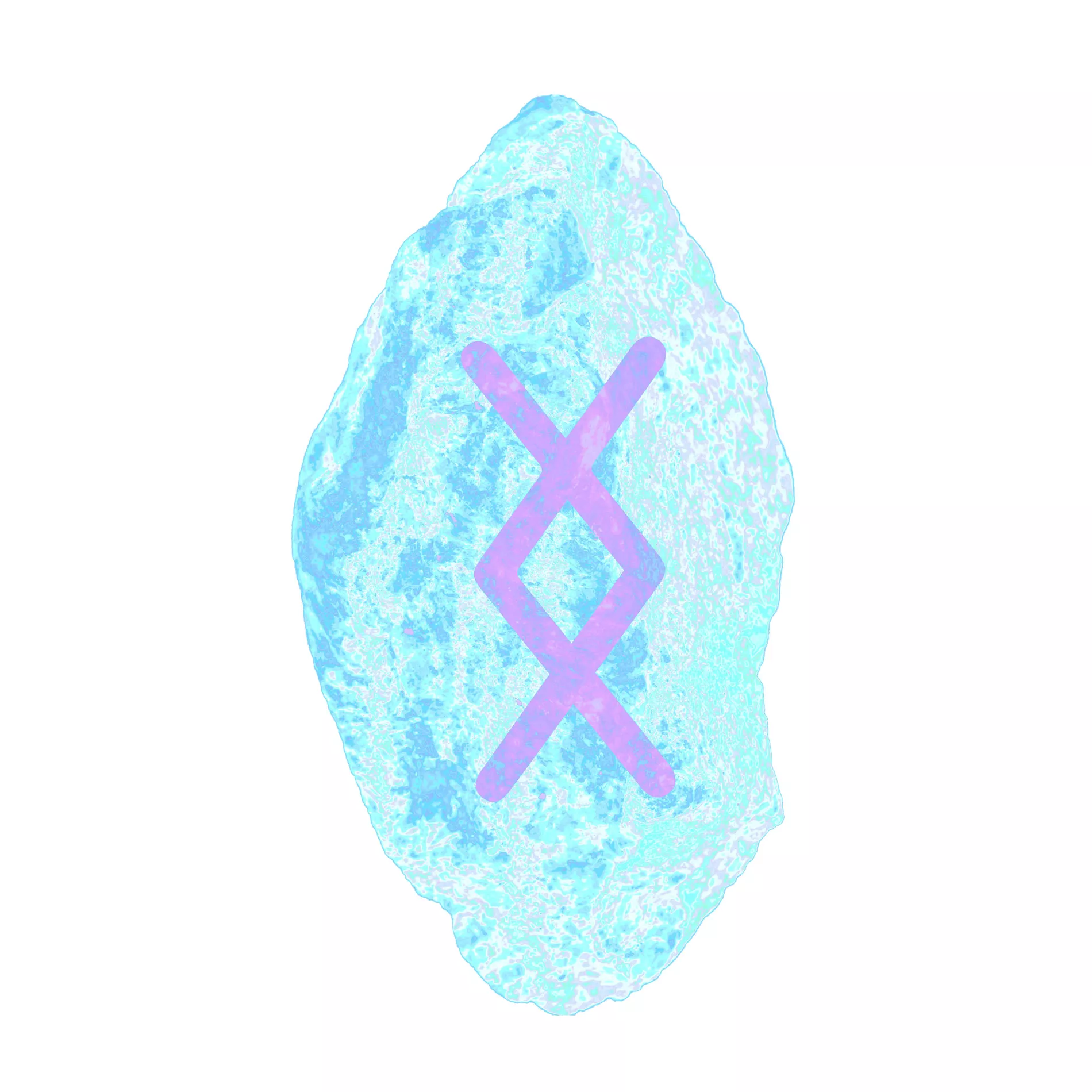 This week it is important to let go of things that no longer serve you. To be free you must also forgive others, not just yourself. Clean out the old, especially in the days around Tuesday's full moon. Use the second half of the week to open up for the new. If you have had struggles in your relationship consider this: Is there enough friendship, respect or love between the two of you? Think it through carefully.
Othala (29th May – 14th June)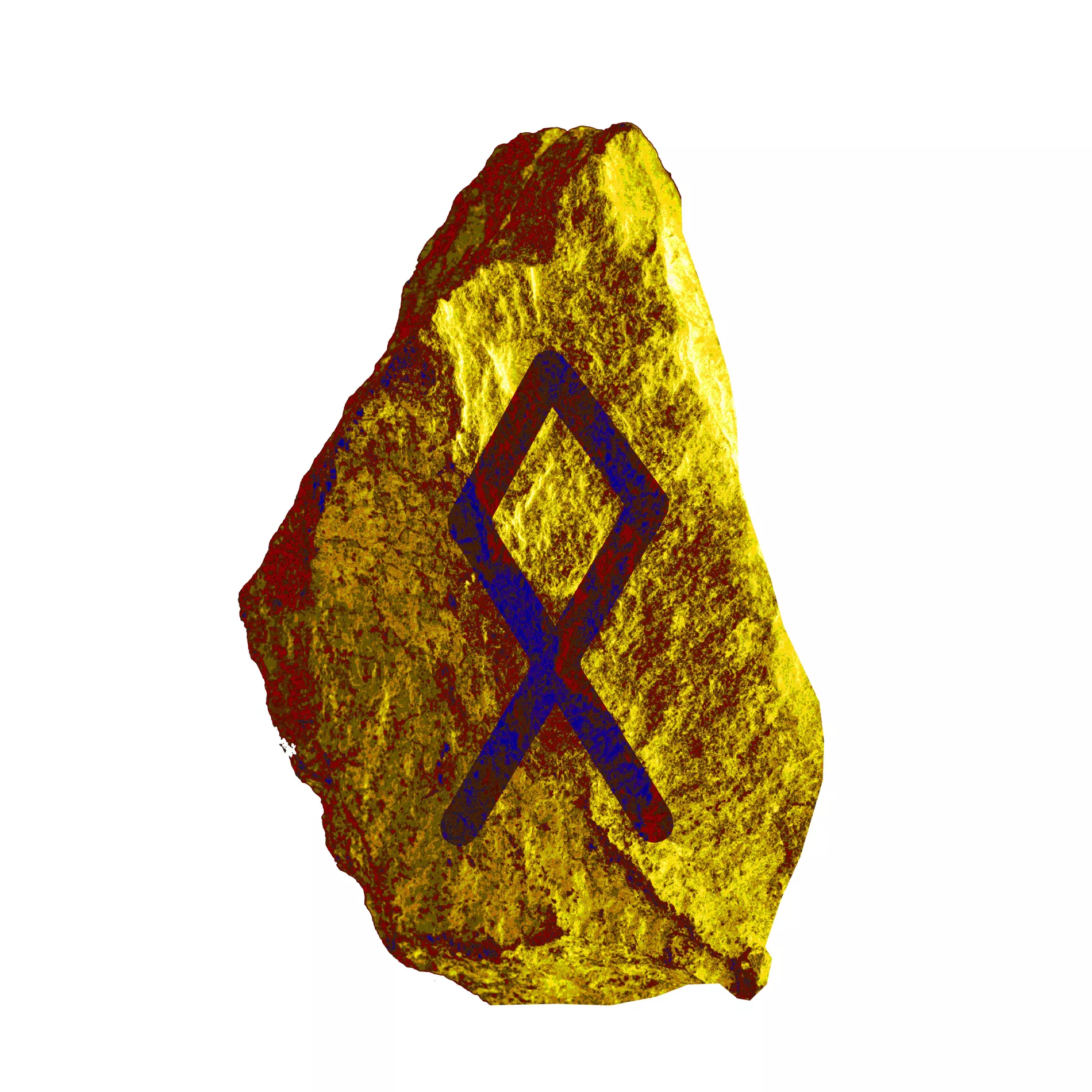 This week's full moon can bring some disturbing elements into your life. You might hear something from a colleague, friend or partner that you may be tempted to use for your own benefit or gain. Think carefully. Choose who you want to be as a person in both private and professional settings. Put yourself in other people's shoes and you'll discover a solution.
Dagaz (14th June – 29th June)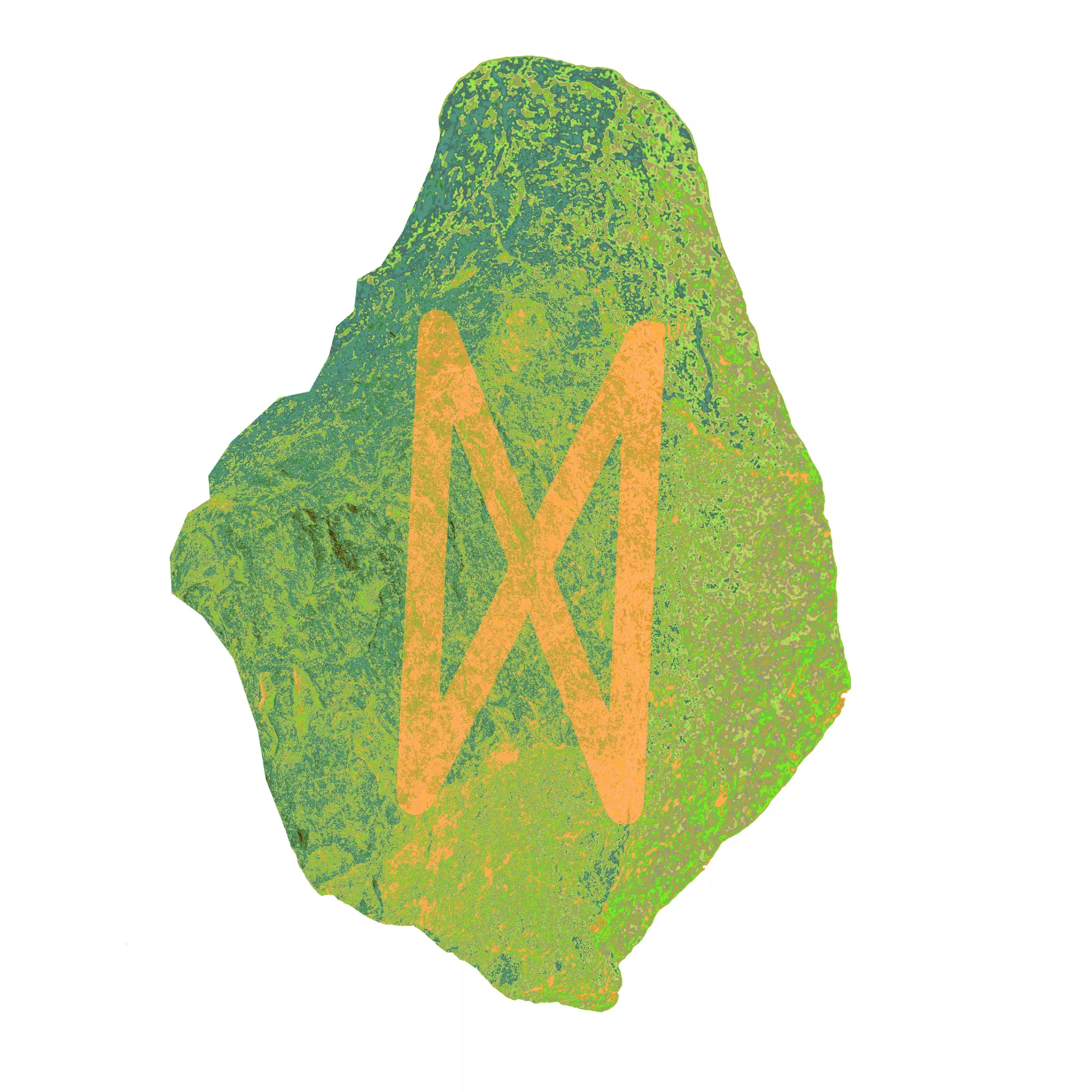 Get rid of what's been clouding your mind early in the week, so you can approach the rest of the week with a positive mindset. Speak up on the things that have been bothering you, even if you're scared to say your thoughts out loud. In the end, you will be happy that you did it and can head towards spring with a clear conscience.