Runic astrologer Randi Bjærum uses the ancient Viking practice to forecast your love, money, career, style and health every Sunday
Divination in runes is an ancient art that can be trace back to the Norse God Odin. Old scriptures show that the Vikings then continued this tradition - they even used used rune symbols in jewellery, clothing and weapons to boost their energy.
When we're born we all get our own rune stone (find yours here). This birth rune tells about the abilities, talents and resources that you bring into your life.
But as the universe is constantly changing, daily, weekly or monthly runic astrology can tell you how events, actions and things affect your life. They can also reveal what energies, events and changes are occurring, and how you can best act on them. A runic horoscope is a guide to your spiritual journey and a guide on how to live life to the fullest.
Fehu (29th June – 14th July)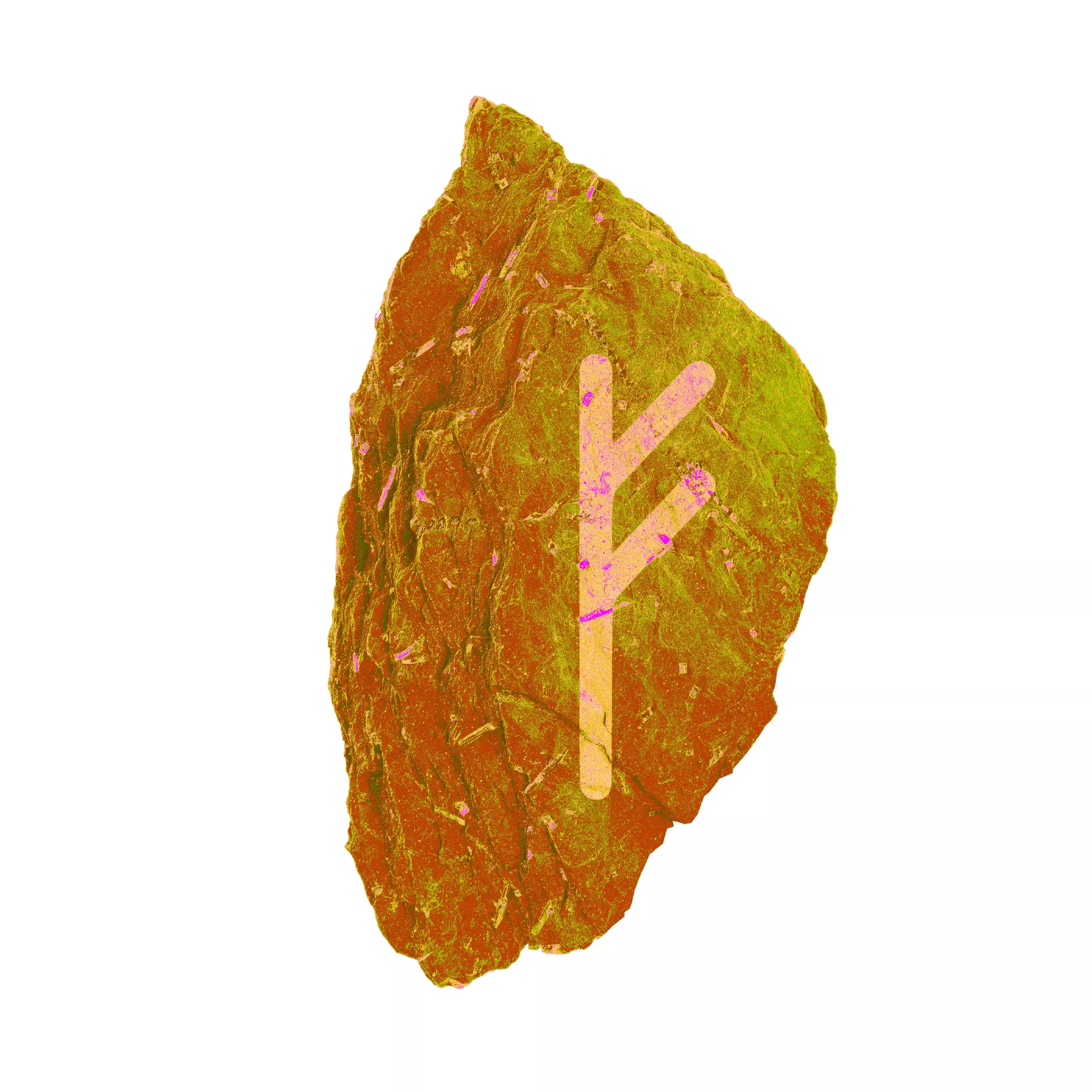 Friday's full moon brings exciting news from afar for some of you. This may be related to something you have initiated in the past. At the same time, your patience can be put to the test when things happen at a different pace than yours. Be flexible.
Uruz (14th July – 29th July)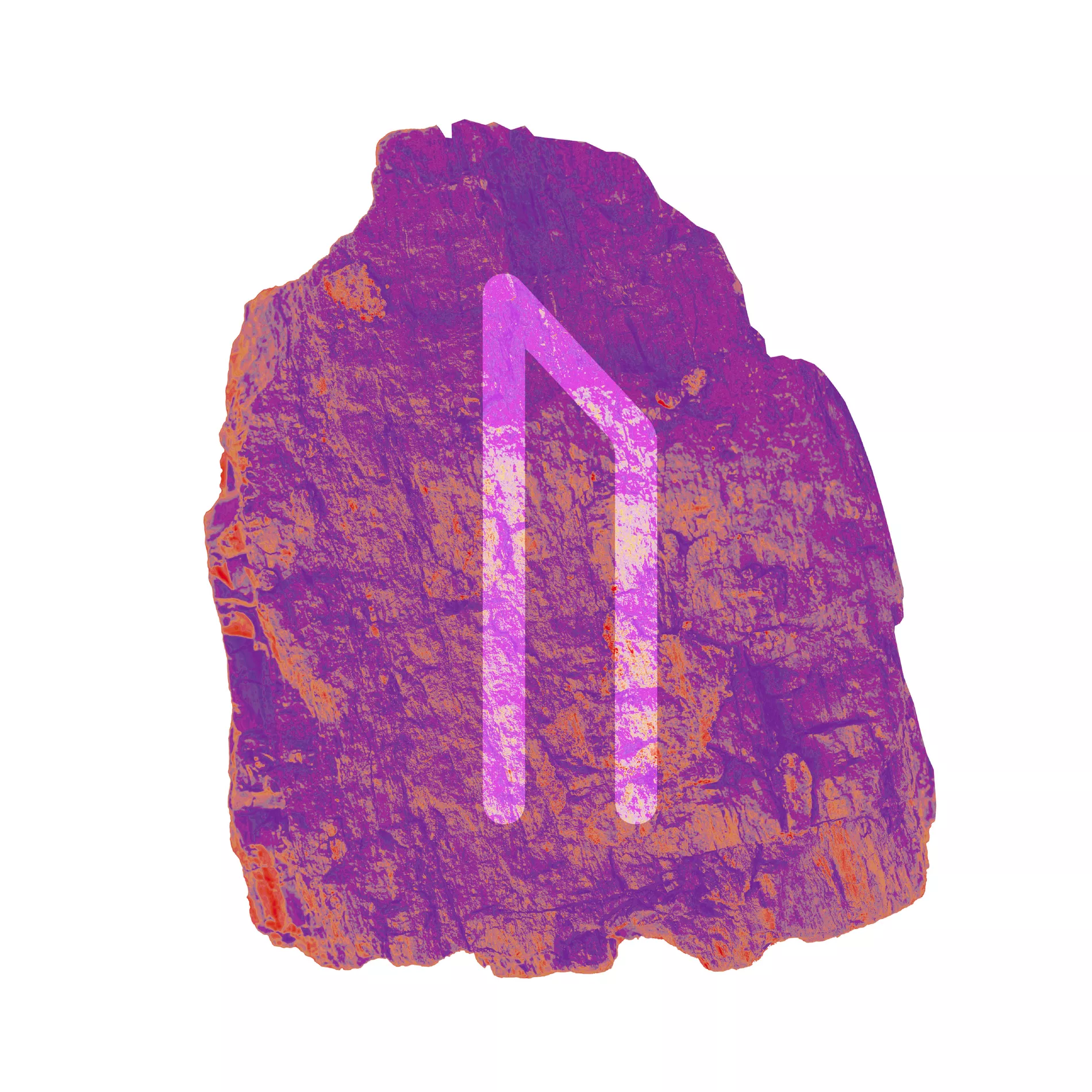 Now is a good time to meet people who you will connect with, and you'll be able to talk to on their terms. You want to be accommodating, but may experience the contrast between kindness and having to set boundaries because people often take liberties.
Thurisaz (29th July – 13th August)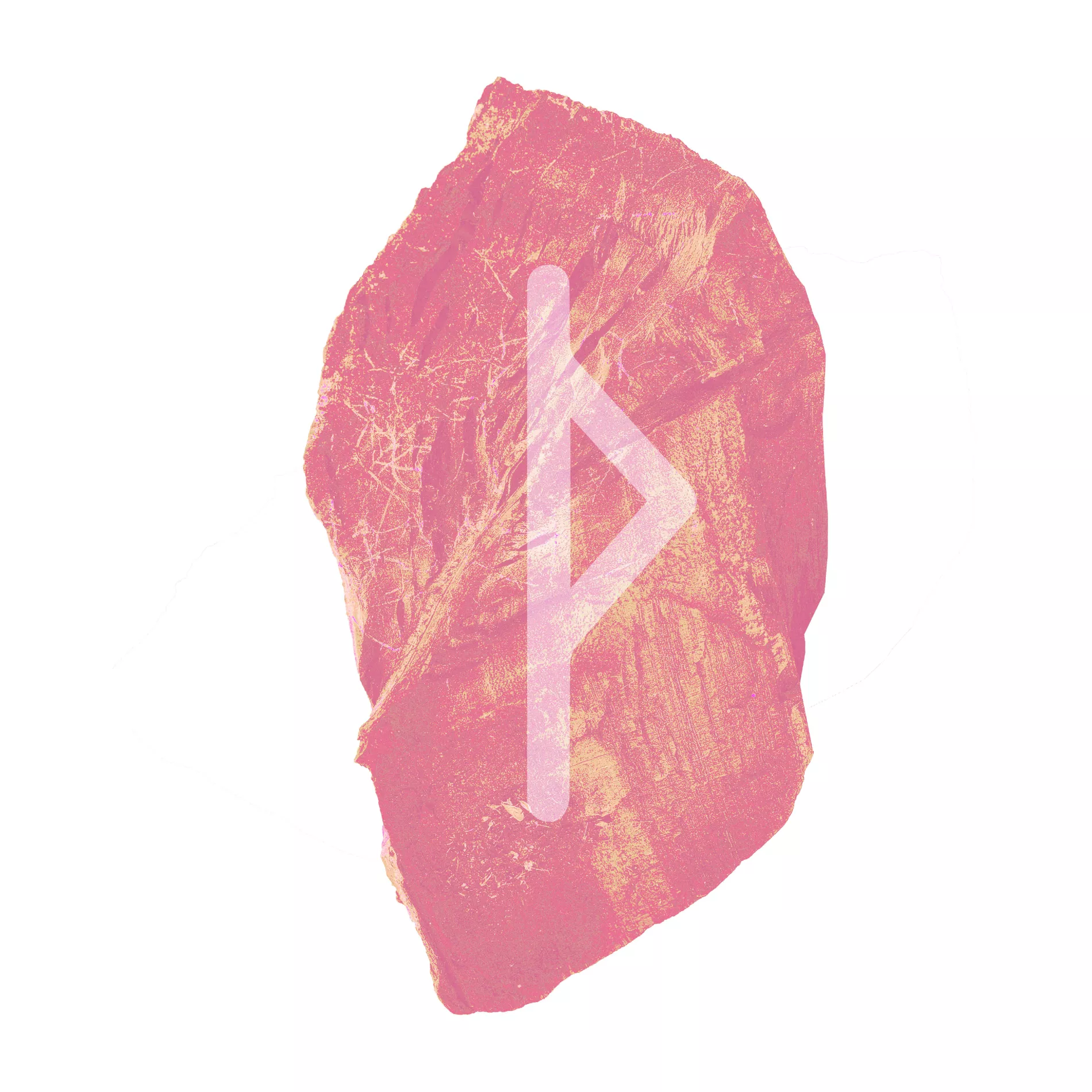 The economy can occupy you to a greater extent than there may be reason for, especially in the days around Friday's full moon. But still take into account unforeseen expenses. Conflicts over money you share with someone else can come to the surface and need to be dealt with. Be factual without criticising.
Ansuz (13th August – 29th August)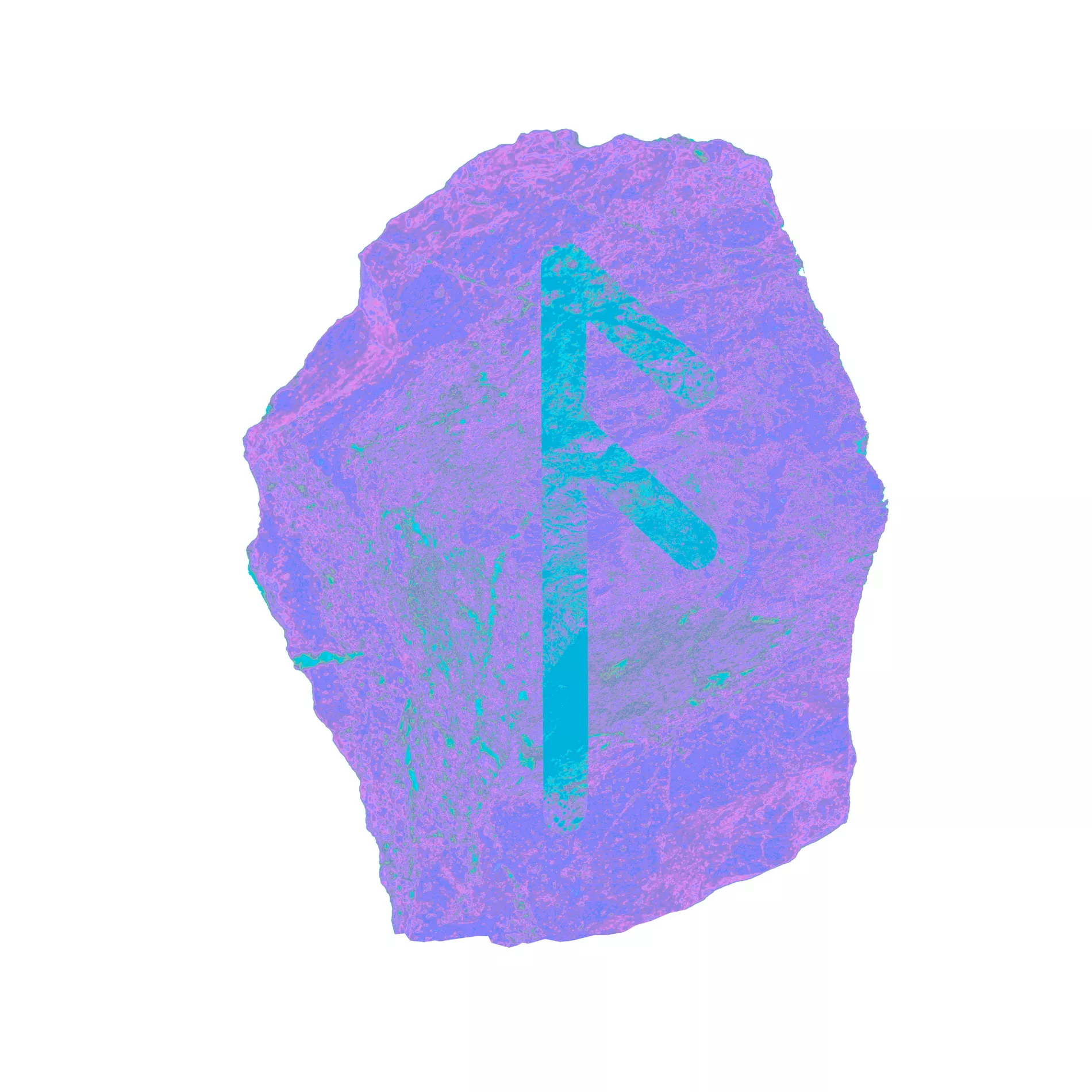 You're in a social period, where you want to be open and expectant, so that you can meet new people in a way that creates trust. New relationships arise, but for some the openness can be so great that it turns into naivety. Not everyone says what they mean, and mean what they say.
Raidho (29th August – 13th September)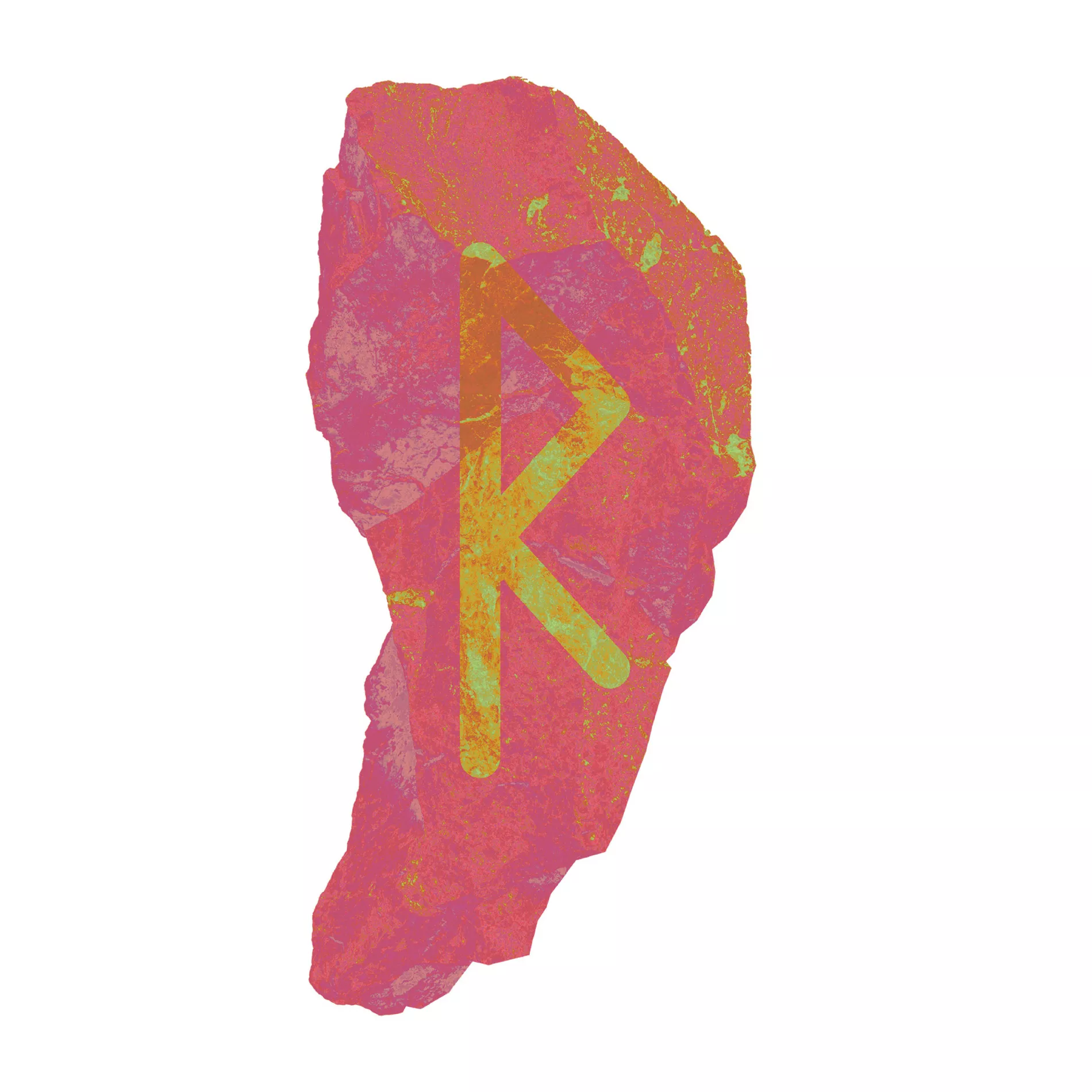 Showing patience and listening to one another can strengthen the intimacy of existing relationships, or be the basis for romance in a new one. At the same time, you are in doubt as to whether it is right to dampen your own enthusiasm. You may feel that you will receive more respect if you get something you have wanted for a long time.
Kenaz (13th September – 28th September)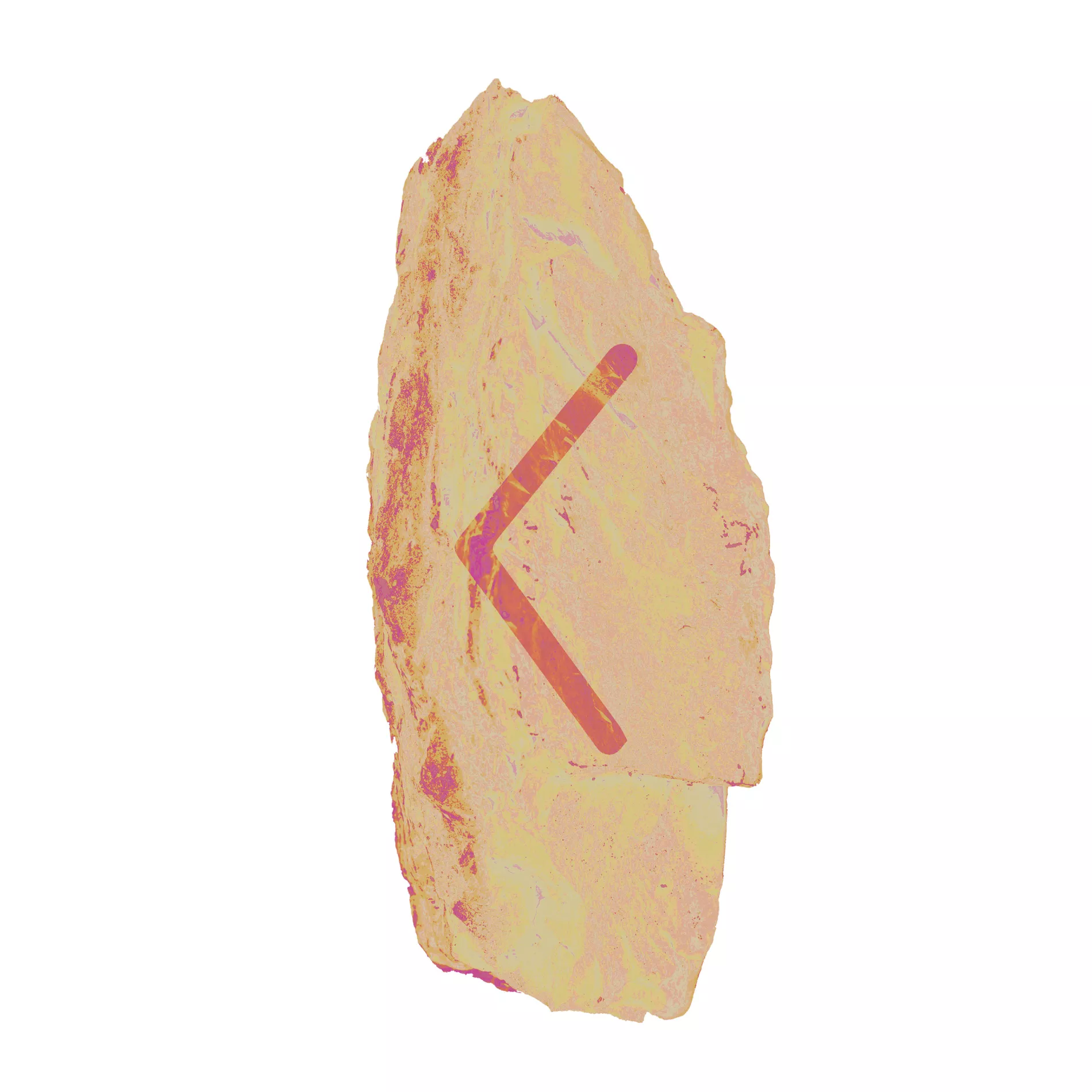 This week, it is important to let go, and possibly forgive in order to open up to the new that will happen at the turn of the month. You may be stuck in situations in existing relationships that you need to forgive. Put this behind you and renew you love for the person. There may be heartaches you need to heal in other areas of your life. Let go.
Gebo (28th September – 13th October)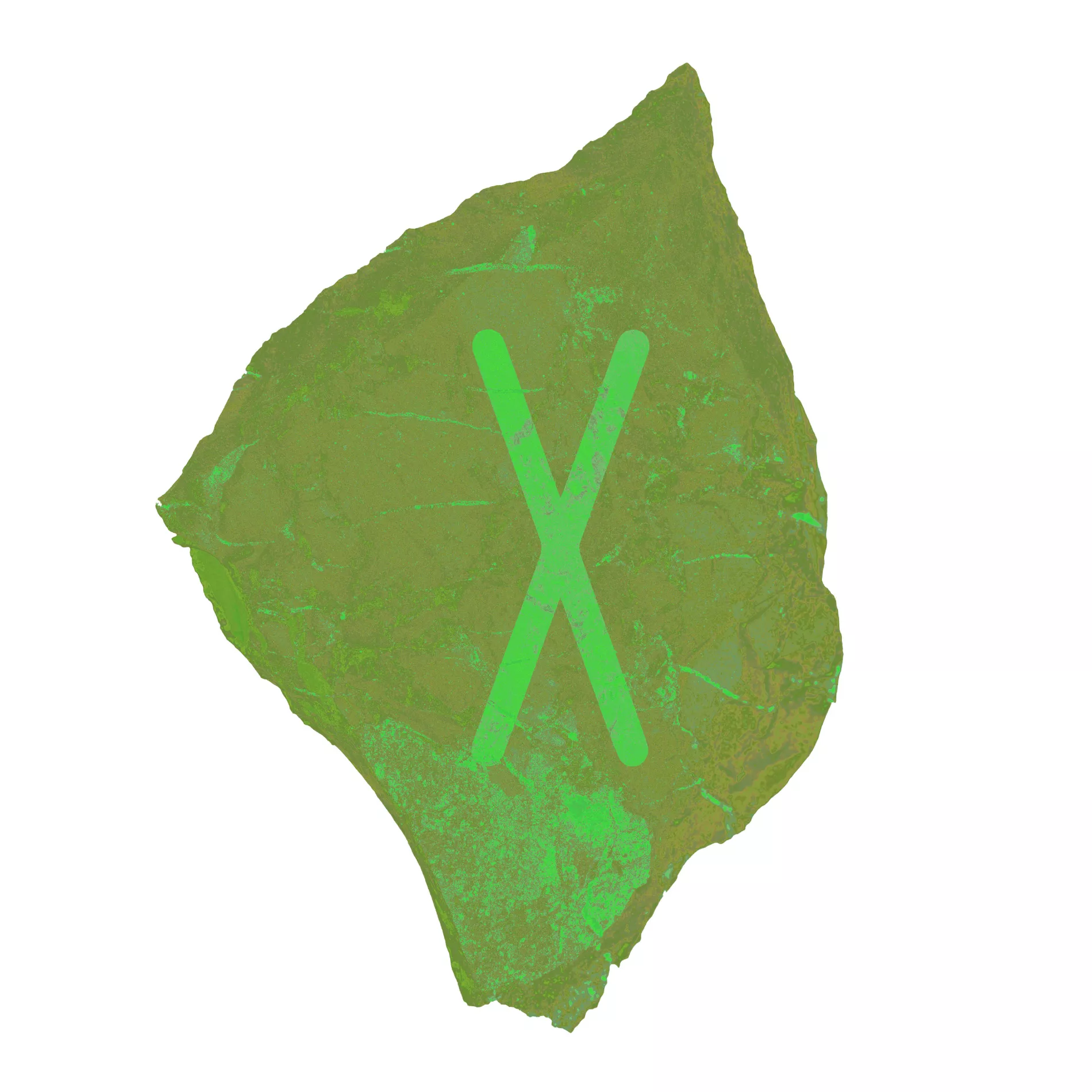 Your patience may be put to the test this week. Relax the requirements a bit, and try to see things in a new perspective. Let others go. You want a lot of physical energy, and you may find yourself in a situation where you have to turn abruptly. Spend your time constructively on your own interests that benefit you.
Wunjo (13th October – 28th October)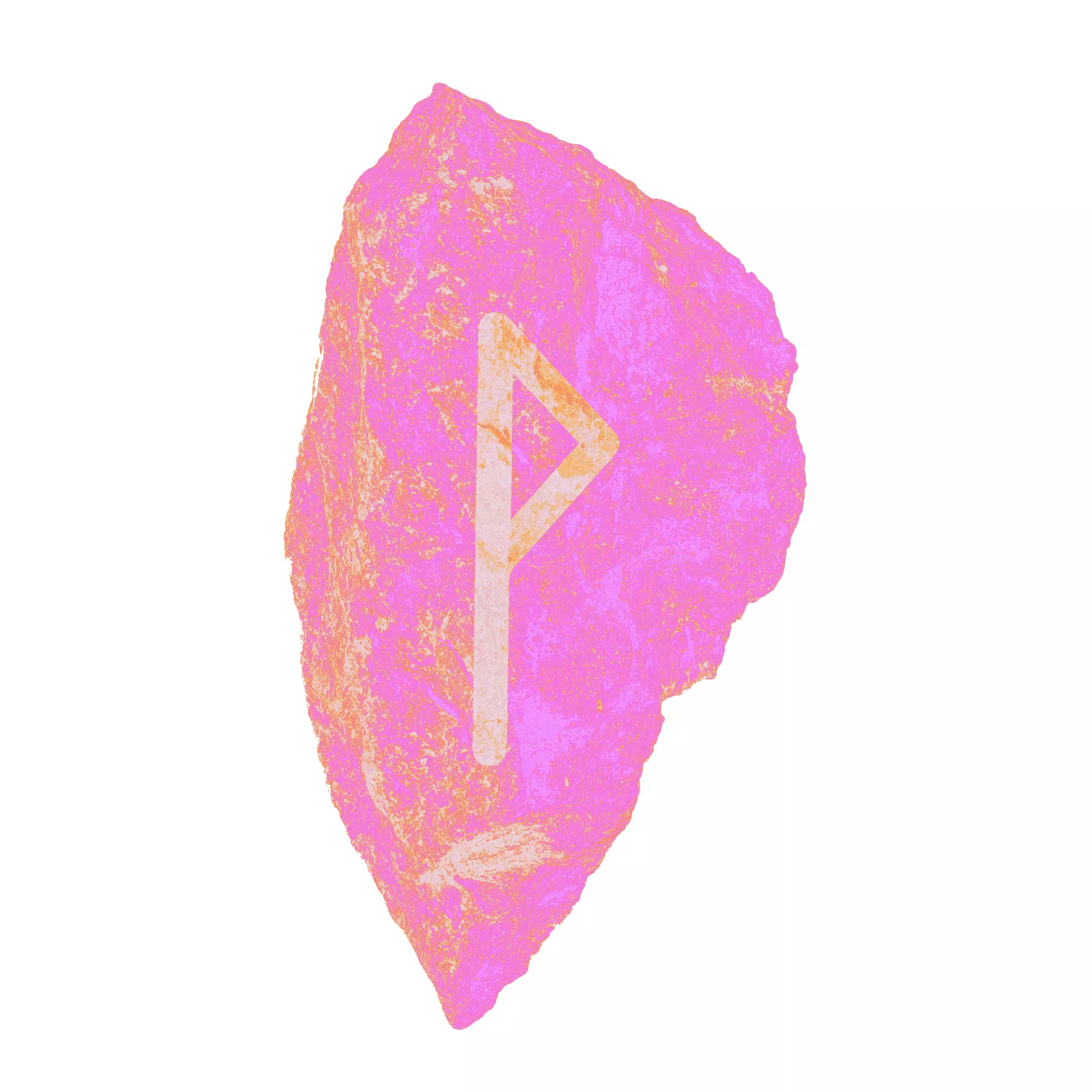 The universe is sending strong signals about what you need to tackle and change this week. At the same time, you yourself are in a time when you have to put everything old behind you and go out into the world in a new way. Be patient with yourself. Take good care of yourself and avoid letting the changes affect your health.
Hagalaz (28th October – 13th November)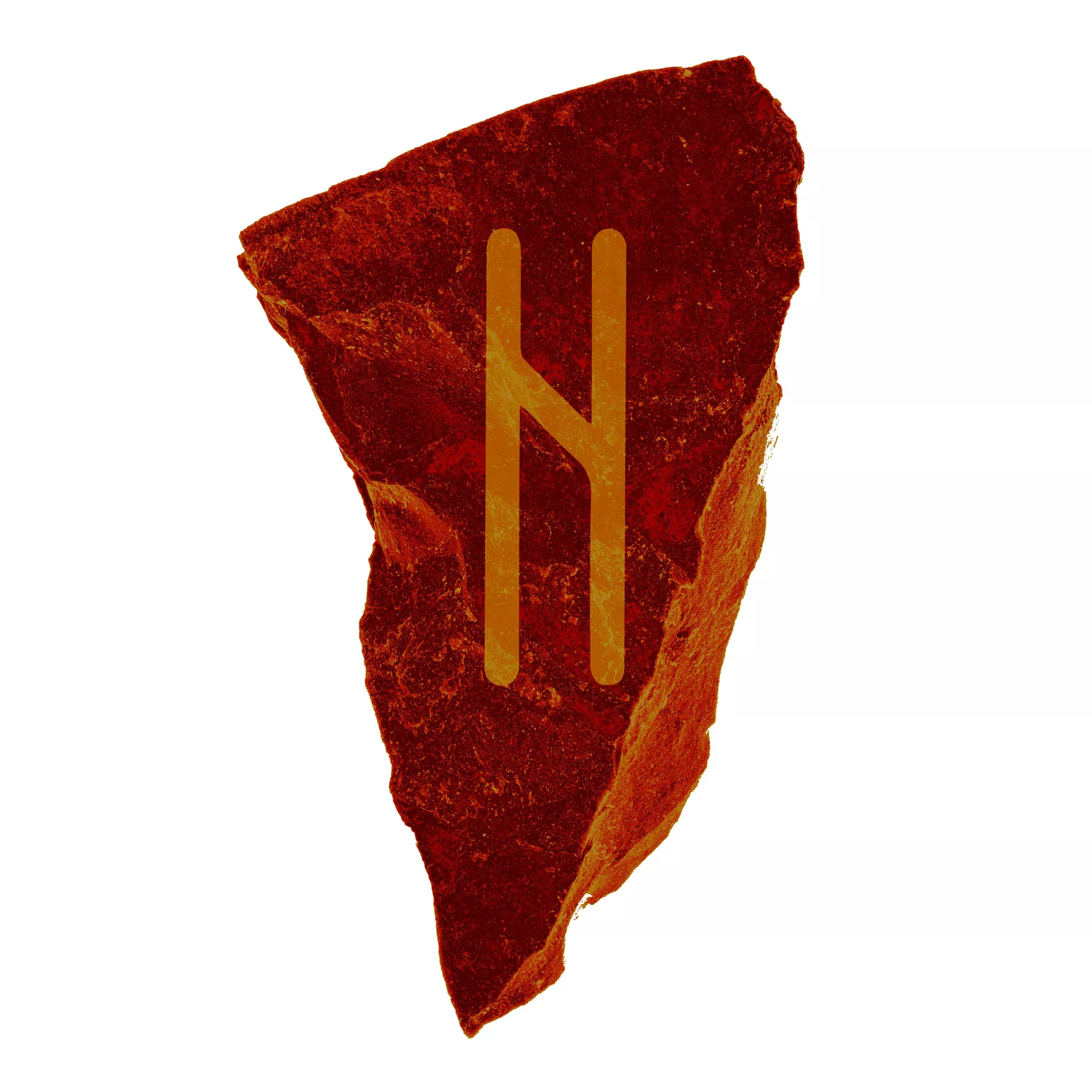 You want to be creative and seek to live out the playful side of yourself. At the same time, you're looking for recognition and will be more receptive to bragging than otherwise. Both can lead to an increase in the need for excitement and romance, small adventures can appear if the opportunity arises.
Nauthiz (13th November – 28th November)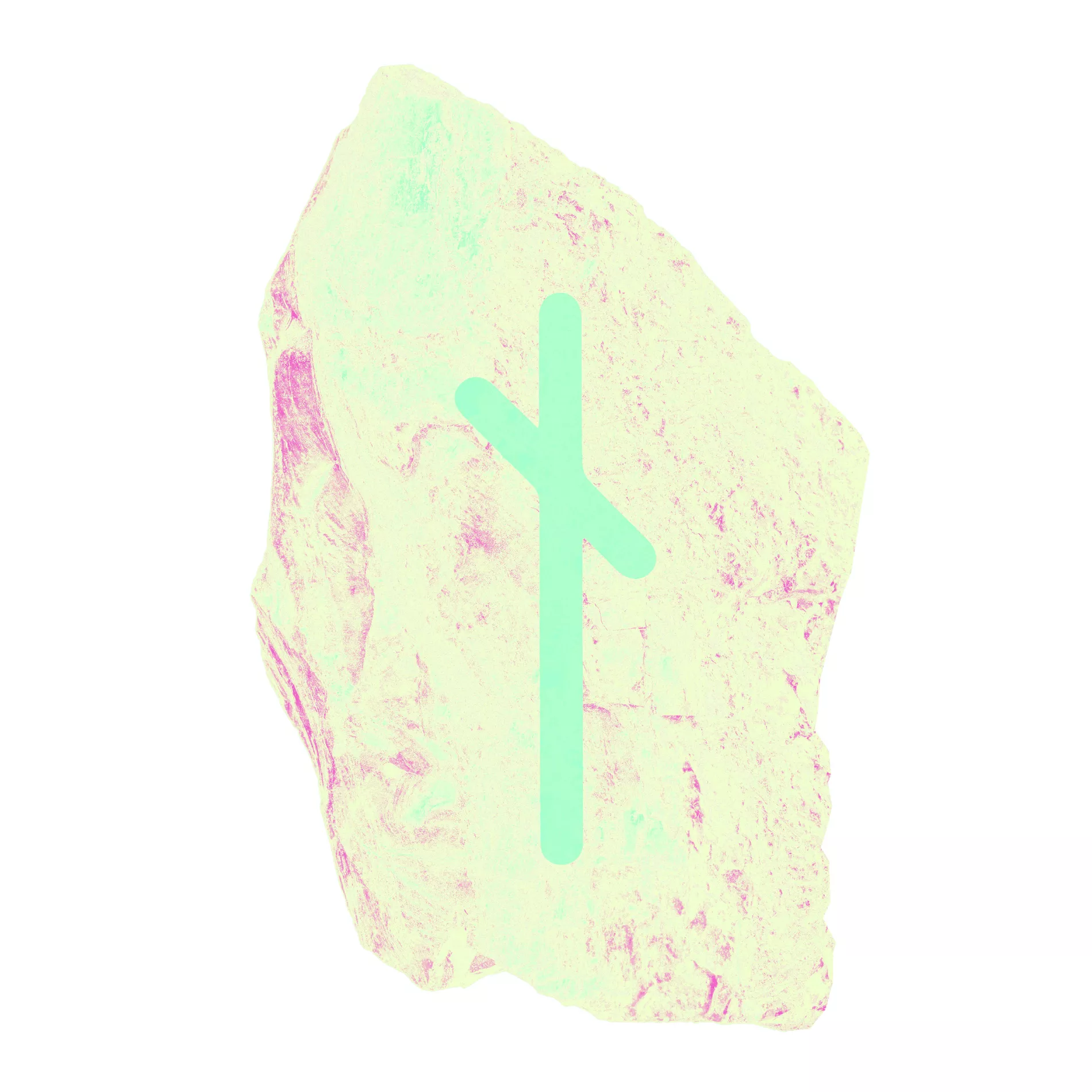 On the love front, opportunities can present themselves, but situations can have a somewhat cautious undertone. Especially in the days around Friday's full moon, you can make a new acquaintance that can have a lot to say in the future. It is possible that you are motivated to change the course of your life, perhaps because you fall in love.
Isa (28th November – 13th December)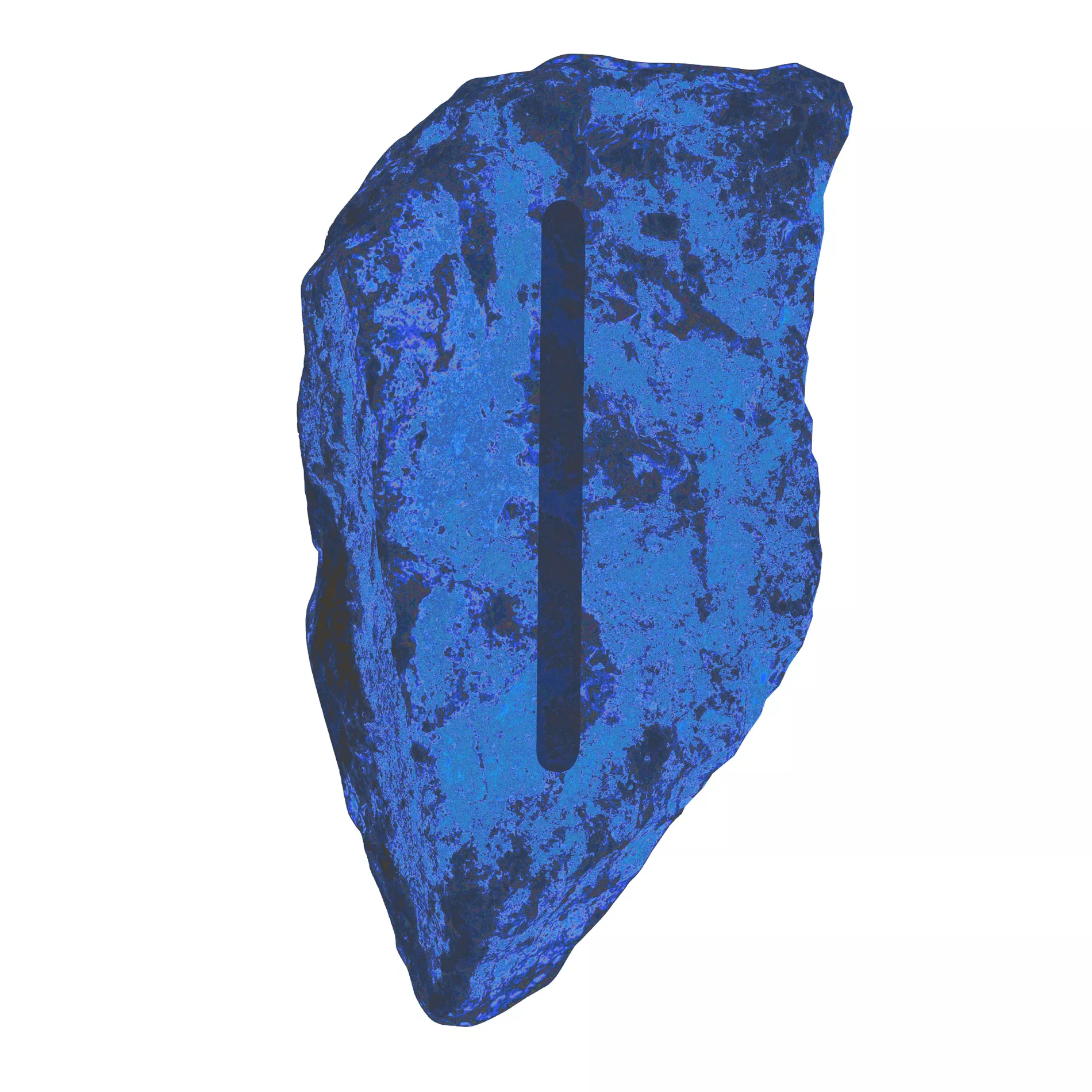 At home or in relation to the family, you may find that things that have been hidden can come up. And it may require balance to handle it properly. Especially in the days around the full moon, you may have to put your own interests aside and contribute to the community.
Jera (13th December – 28th December)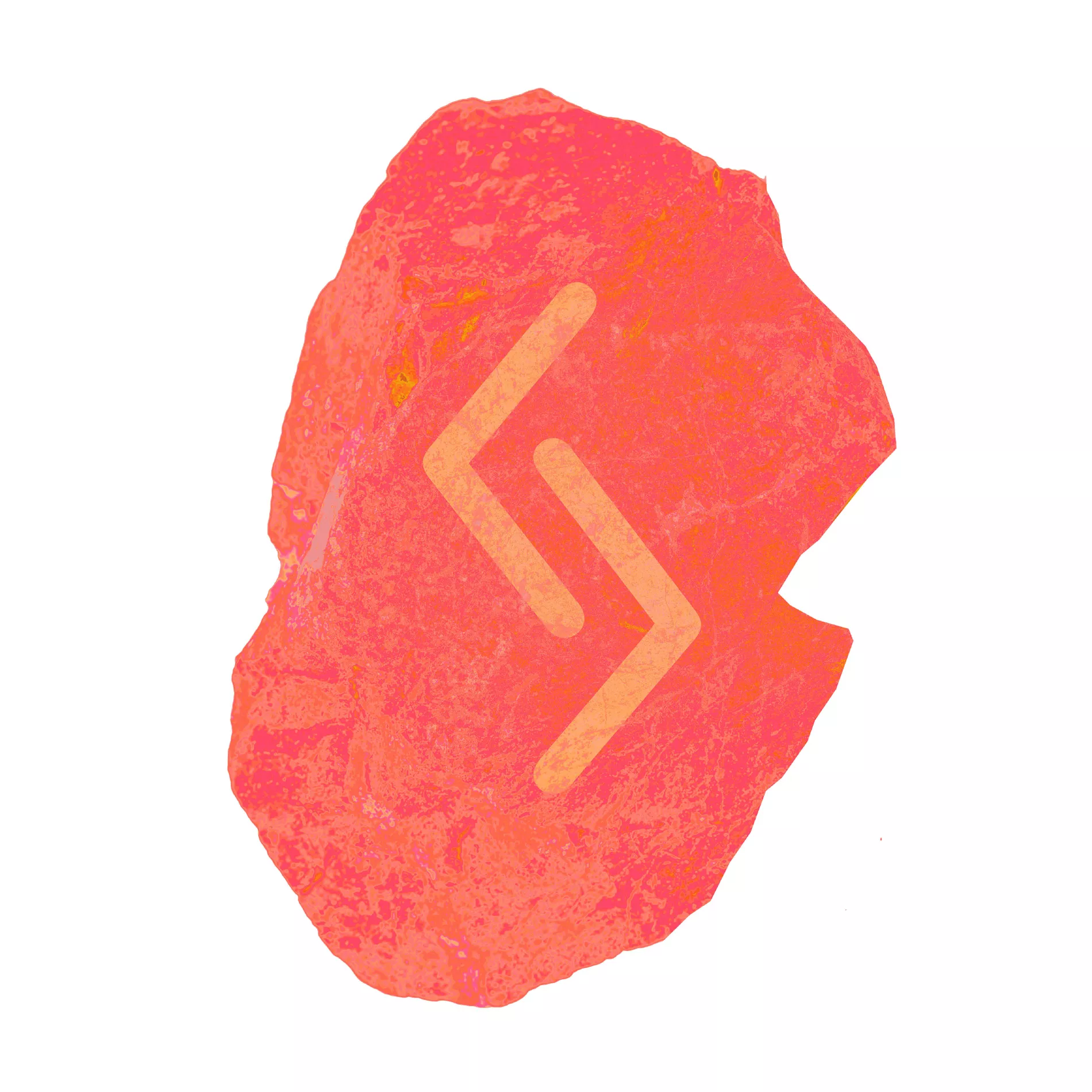 Early in the week you have to move away from what lies ahead, because you face many social moments. You may need to spend extra time with what surrounds you outside of home, or in relationships with the family. If you finish before you move on, you can relax afterwards without having anything hanging over you.
Eihwaz (28th December – 13th January)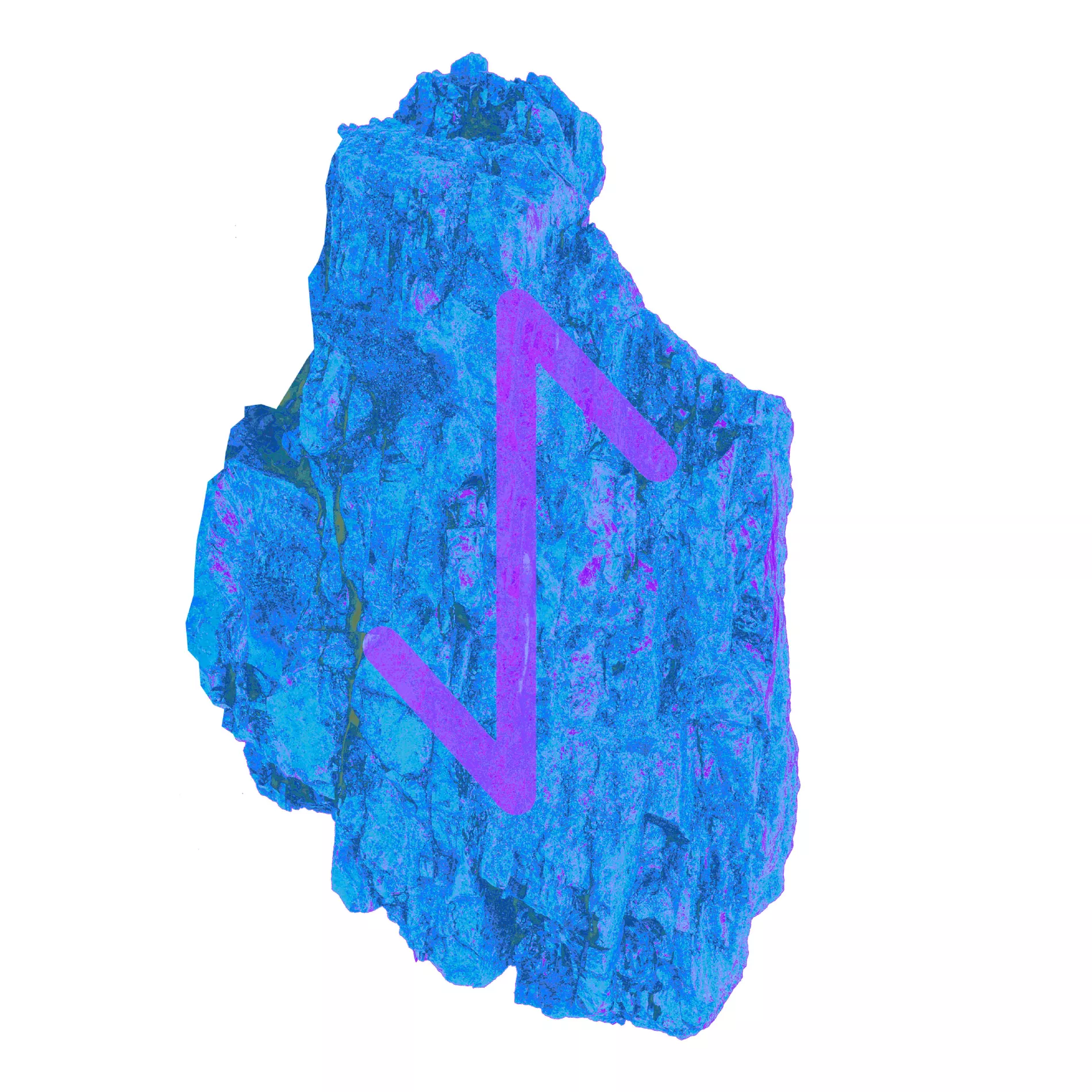 In close relationships, the time is right to put into words something that you feel the need to talk about. It can strengthen the intimacy between you. If you are asked to give a course or a lecture, say yes. This is a good time for you to show your knowledge and ideas.
Perthro (13th January – 28th January)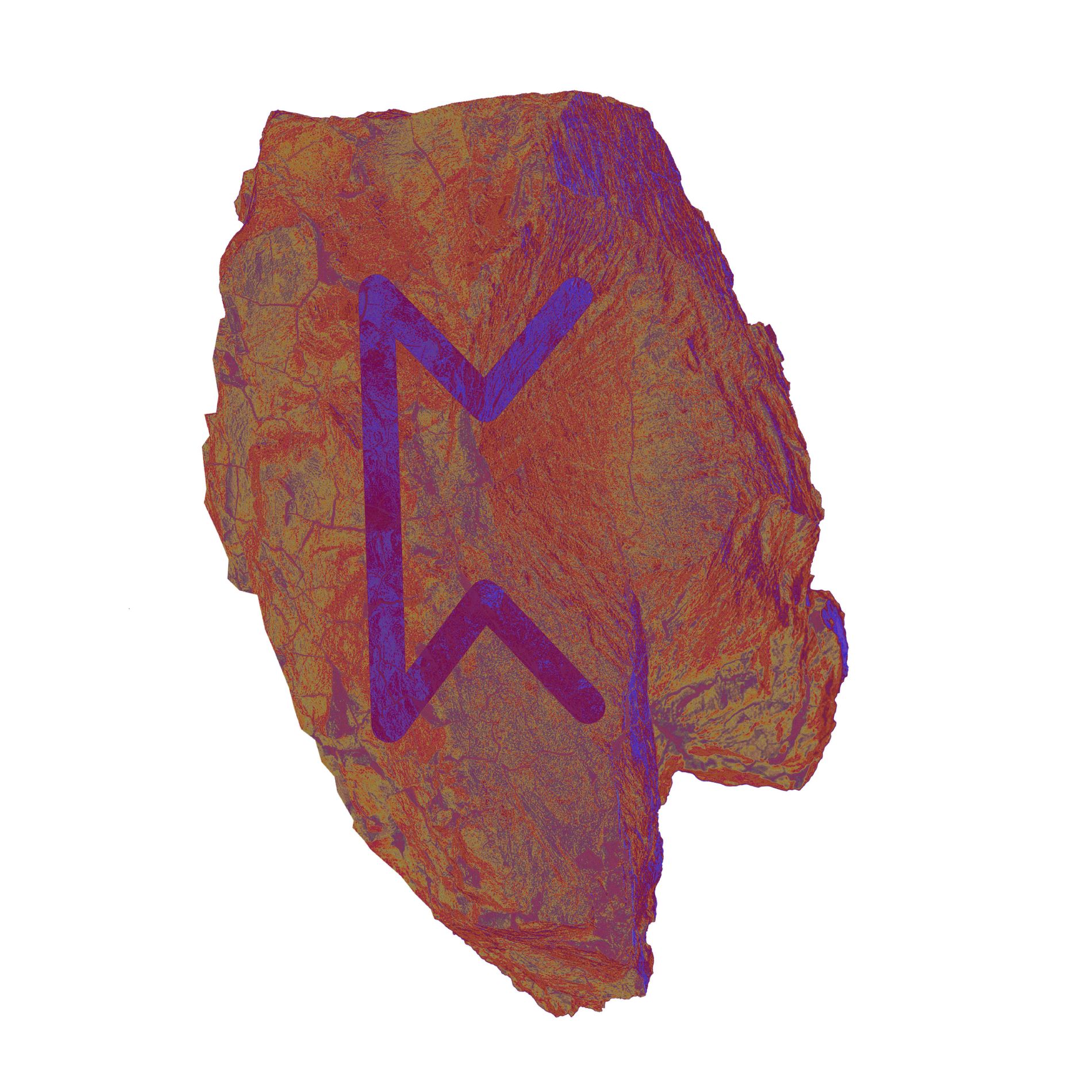 A change in the local community, among siblings, neighbours, cousins or close friends will affect your life to a greater or lesser degree. Avoid rushing into something if it is something you want. Move forward with calm composure. It will benefit you.
Algiz (28th January – 13th February)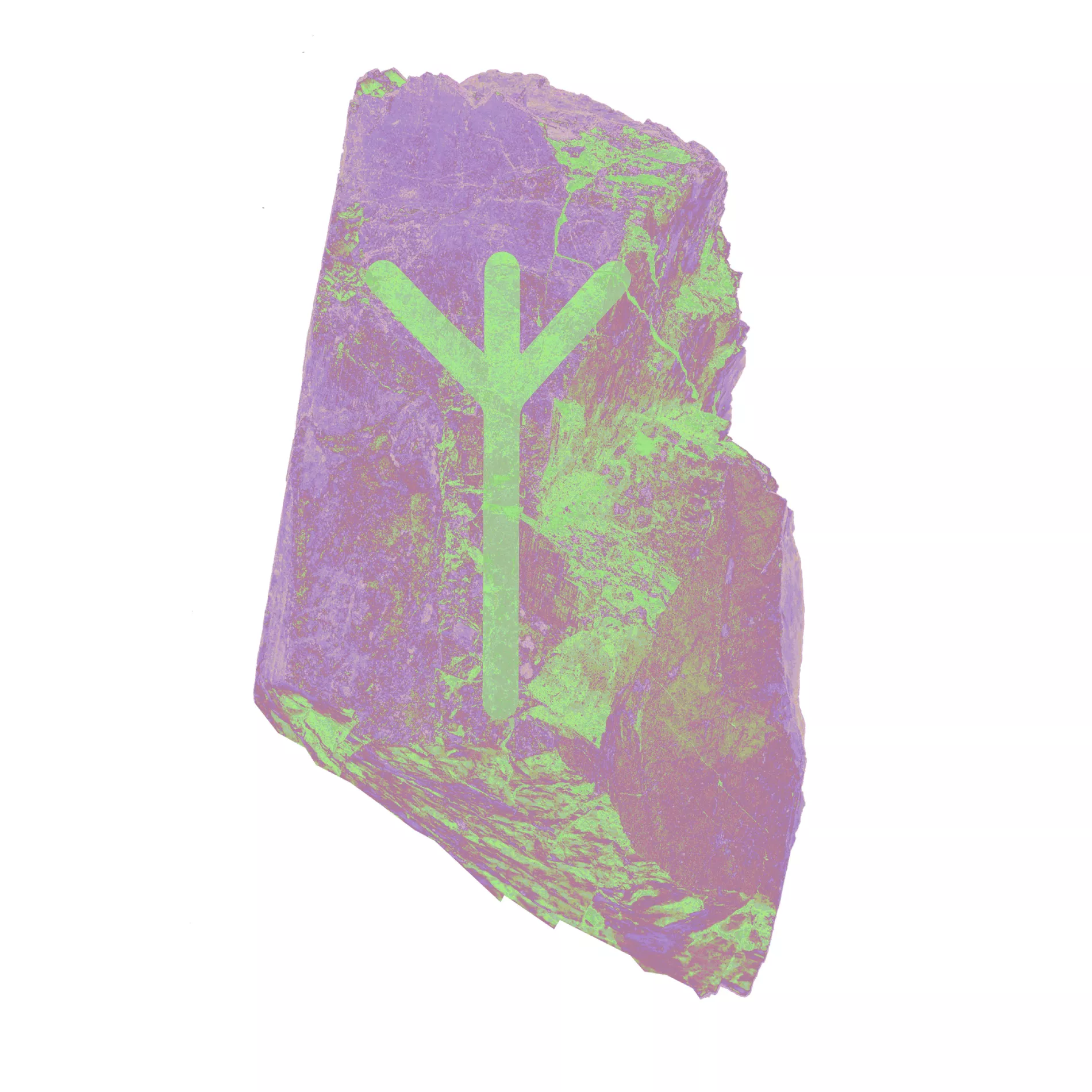 Your antennas will be fine-tuned to everything others say and what they don't necessarily say. Avoid acting on impulse. There are many temptations. There is a danger that you may spend more money than you have to spend, possibly to impress someone. Think long term.
Sowilo (13th February – 27th February)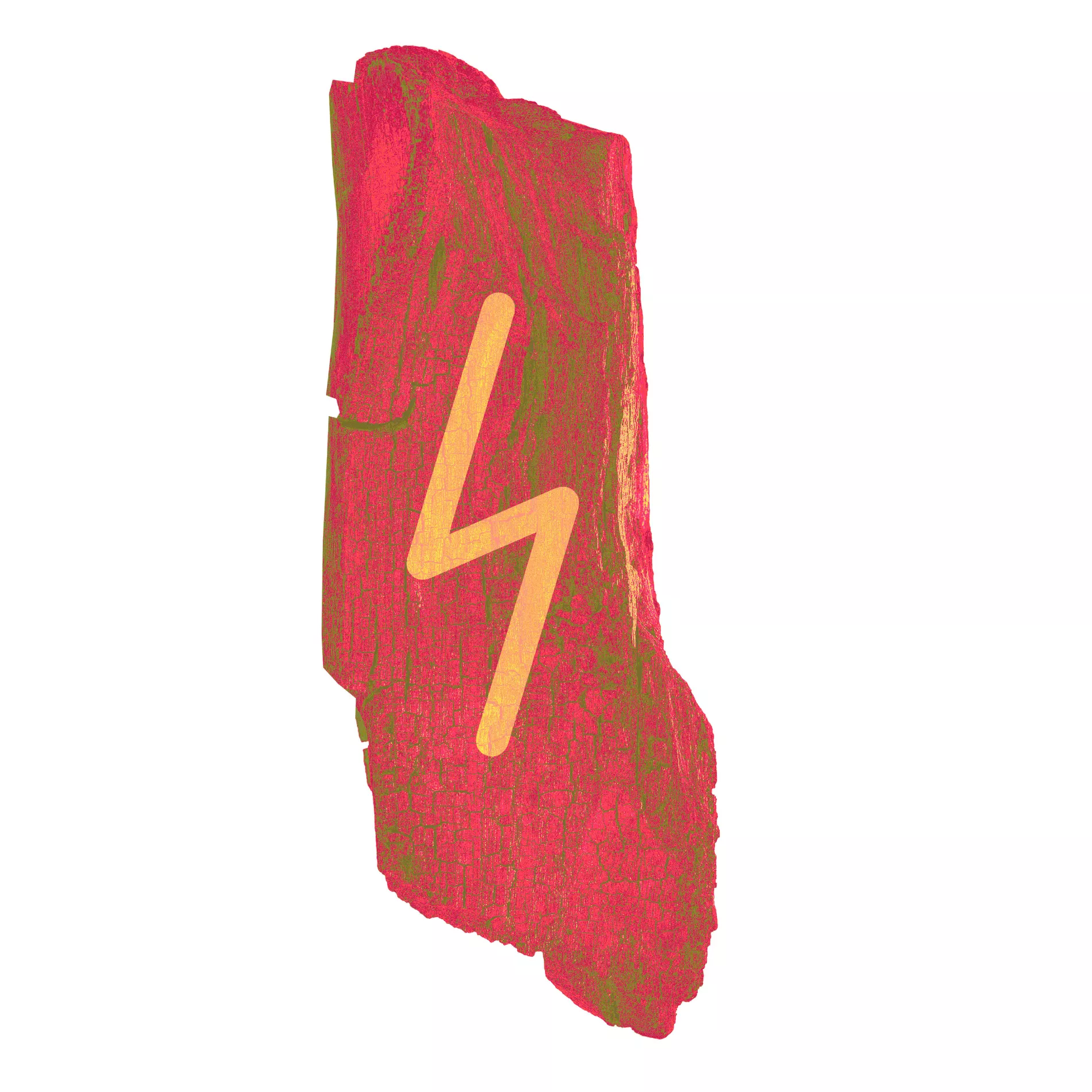 Things close to you can take up more time than you want, and it will be a challenge to break the usual thought pattern and open up to new impulses. There is a lot to be done. And with your requirements and your aesthetic sense, it is often you yourself who has to do it, for it to be the way you want it.
Teiwaz (27th February – 14th March)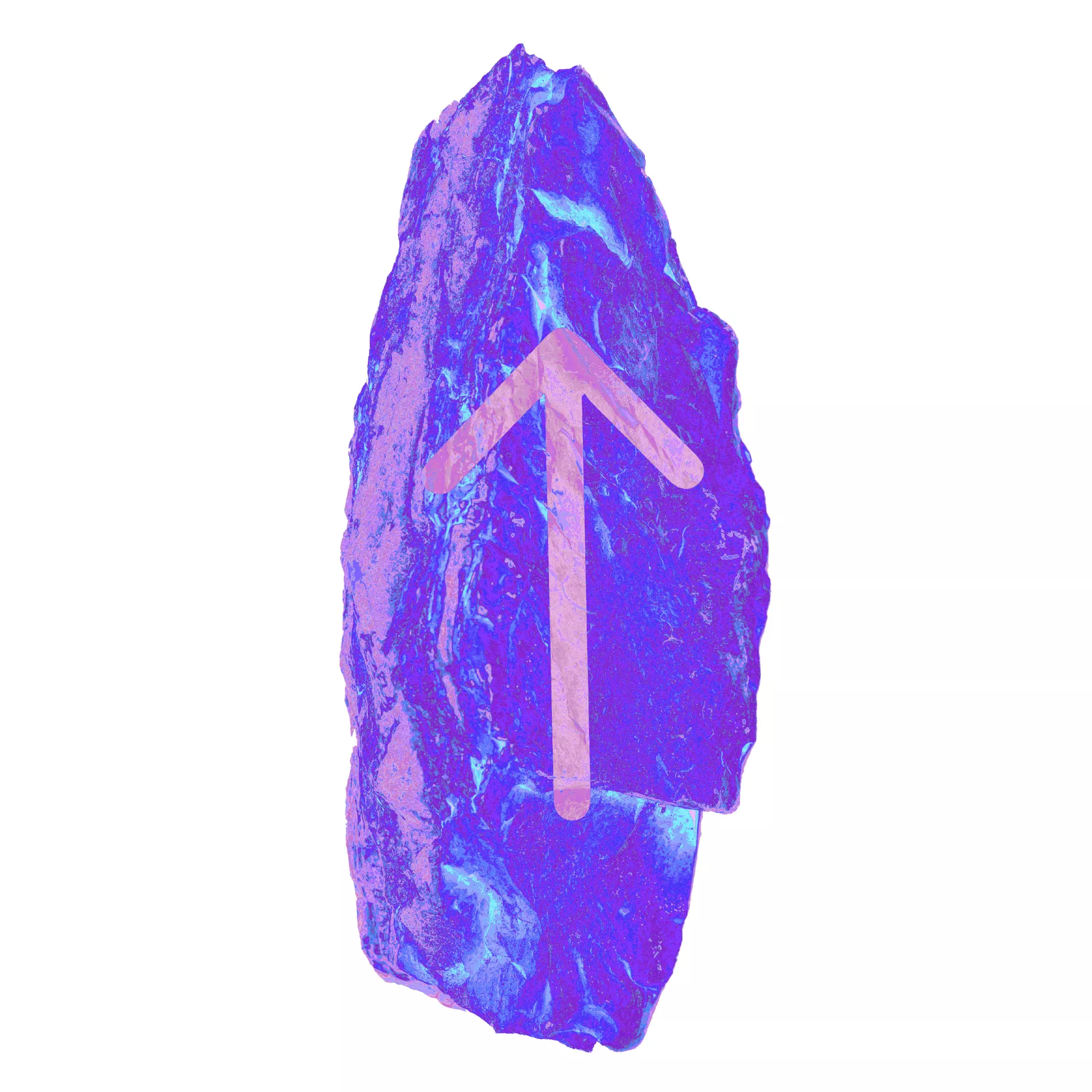 New people can enter your life, and you can experience romance through a new acquaintance, or an old flame. But you may take things too seriously. If you get too serious, you can scare away the person you want to charm. Remember to have fun along the way.
Berkano (14th March – 30th March)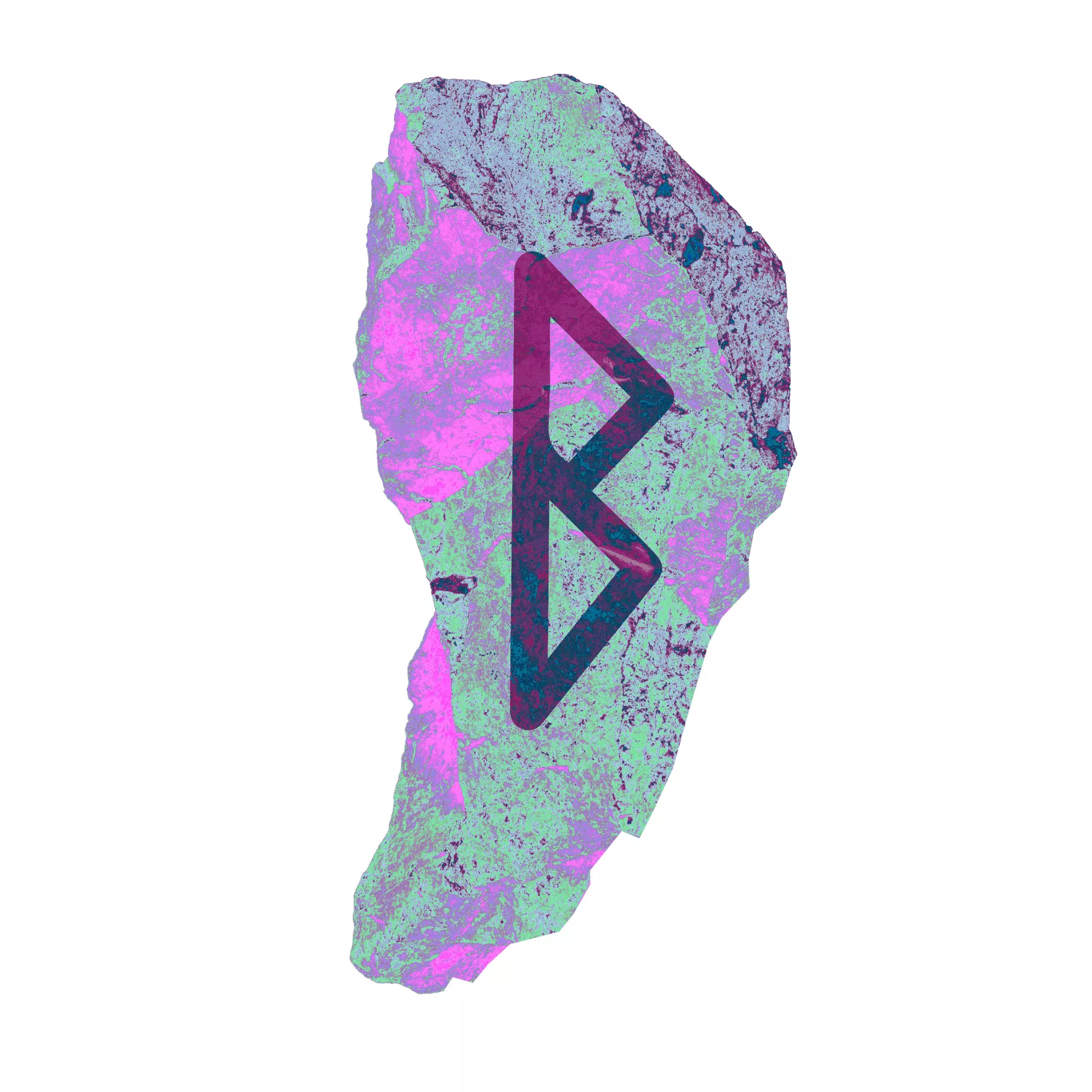 Your personality might make a bigger impact than usual, this can radiate authority and credibility when you meet new people. You may be able to gain recognition for an initiative you take. An old friendship can develop into something more, especially in the days around the full moon.
Ehwaz (30th March – 14th April)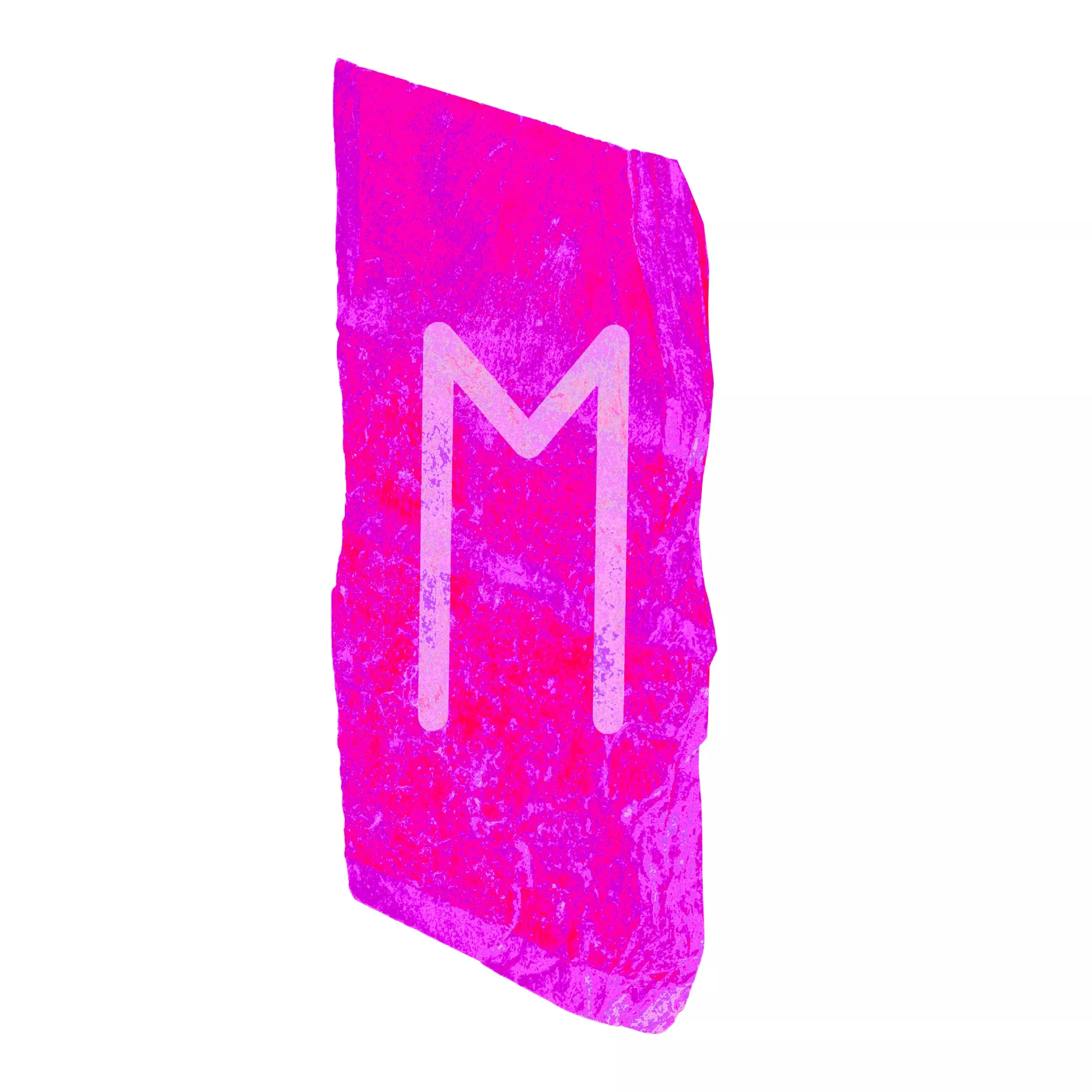 Something new may come up. Maybe because you push boundaries and discover that you can show a new side of yourself. It may be a form of creativity that has not been released. A flirtation or a new romance is also a way to live out your creativity. Find the balance between your own creativity and duties.
Mannaz (14th April – 29th April)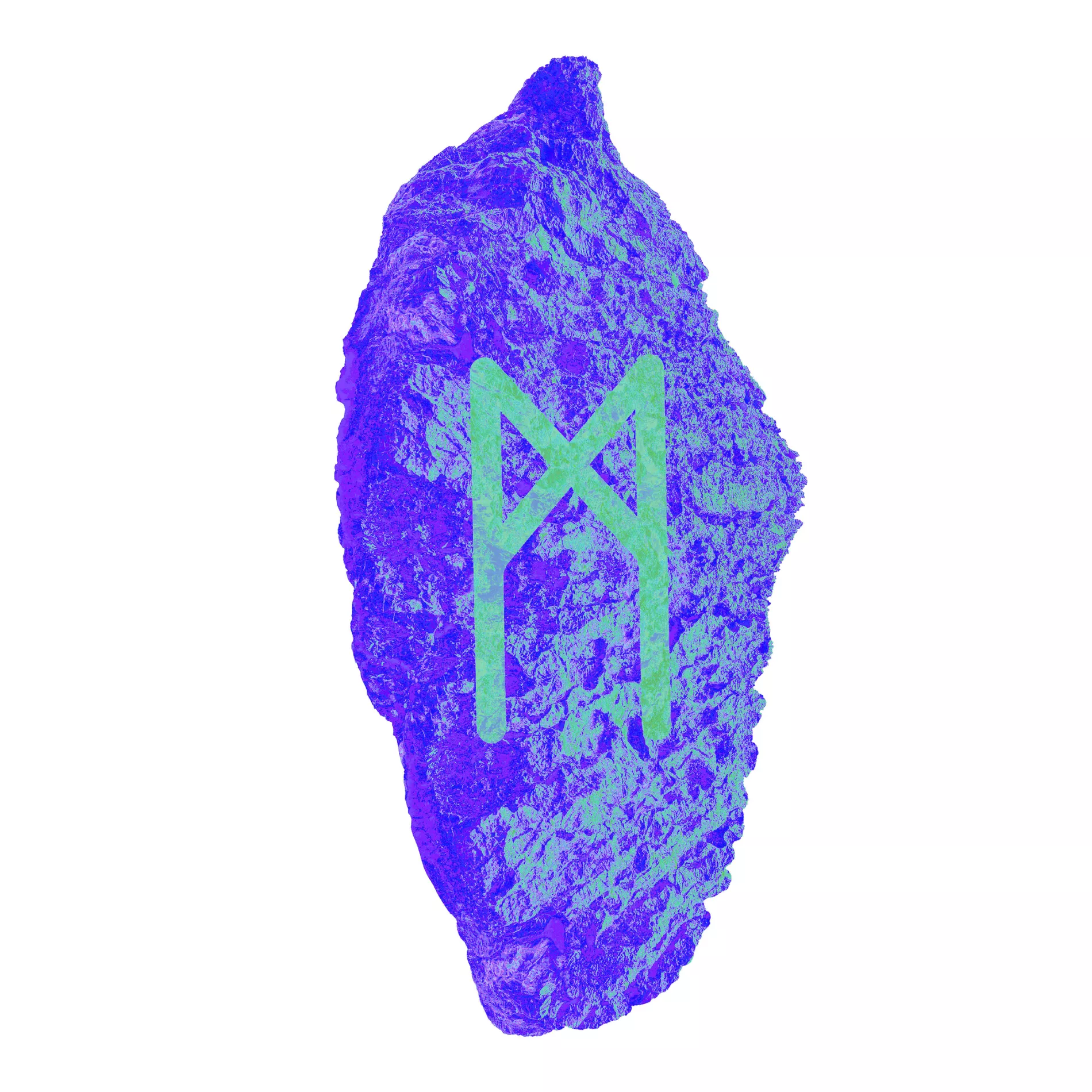 Now you may be be more introverted than usual, and keep a lower profile than what is natural for you. Your dreams, hopes and wishes come into focus in the days around the full moon on March 18. Dreams can come true if you take the initiative.
Laguz (29th April – 14th May)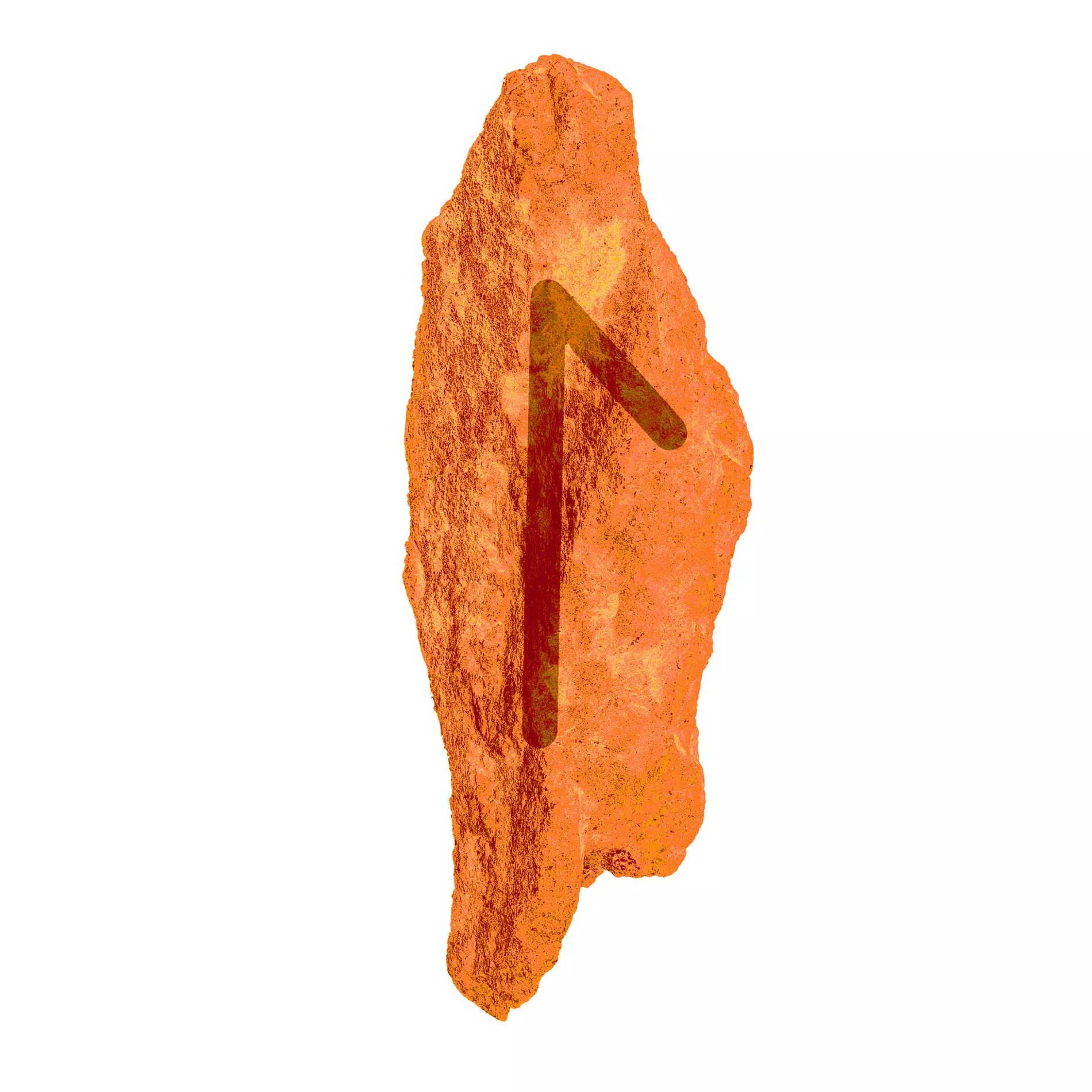 Friday's full moon gives you signals about the new thing you have in store. Especially if you were born early in the sign, you may experience it as a new start, where you can gain perspective on your life. Your circle of friends can play a positive role. Relationships you establish now will feel very right.
Ingwaz (14th May – 29th May)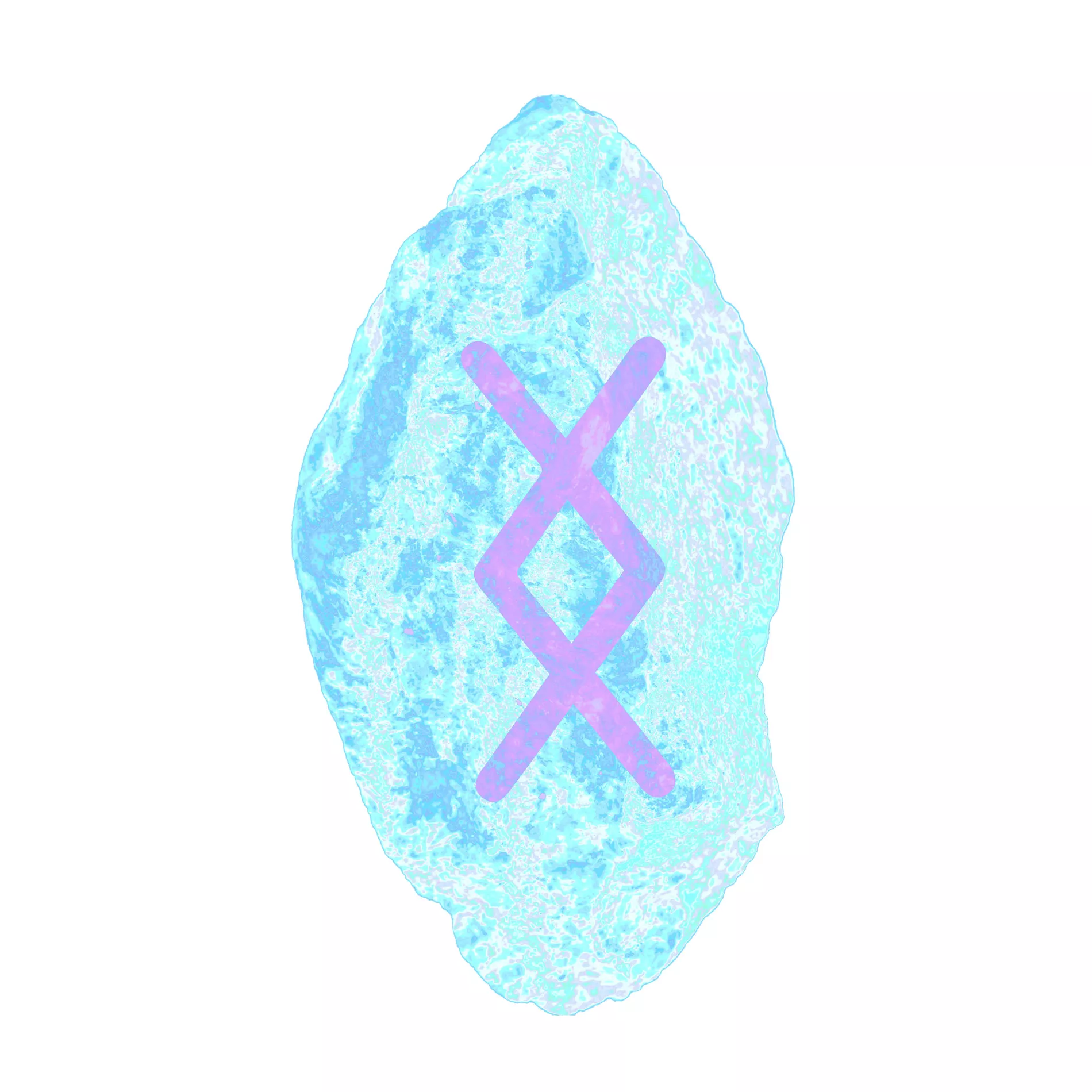 You usually think about your words before you speak, but not this week. Maybe because you have stepped away from your usual surroundings, or because you feel provoked. Evaluate your audience to avoid conflict, especially in connection with Friday's full moon.
Othala (29th May – 14th June)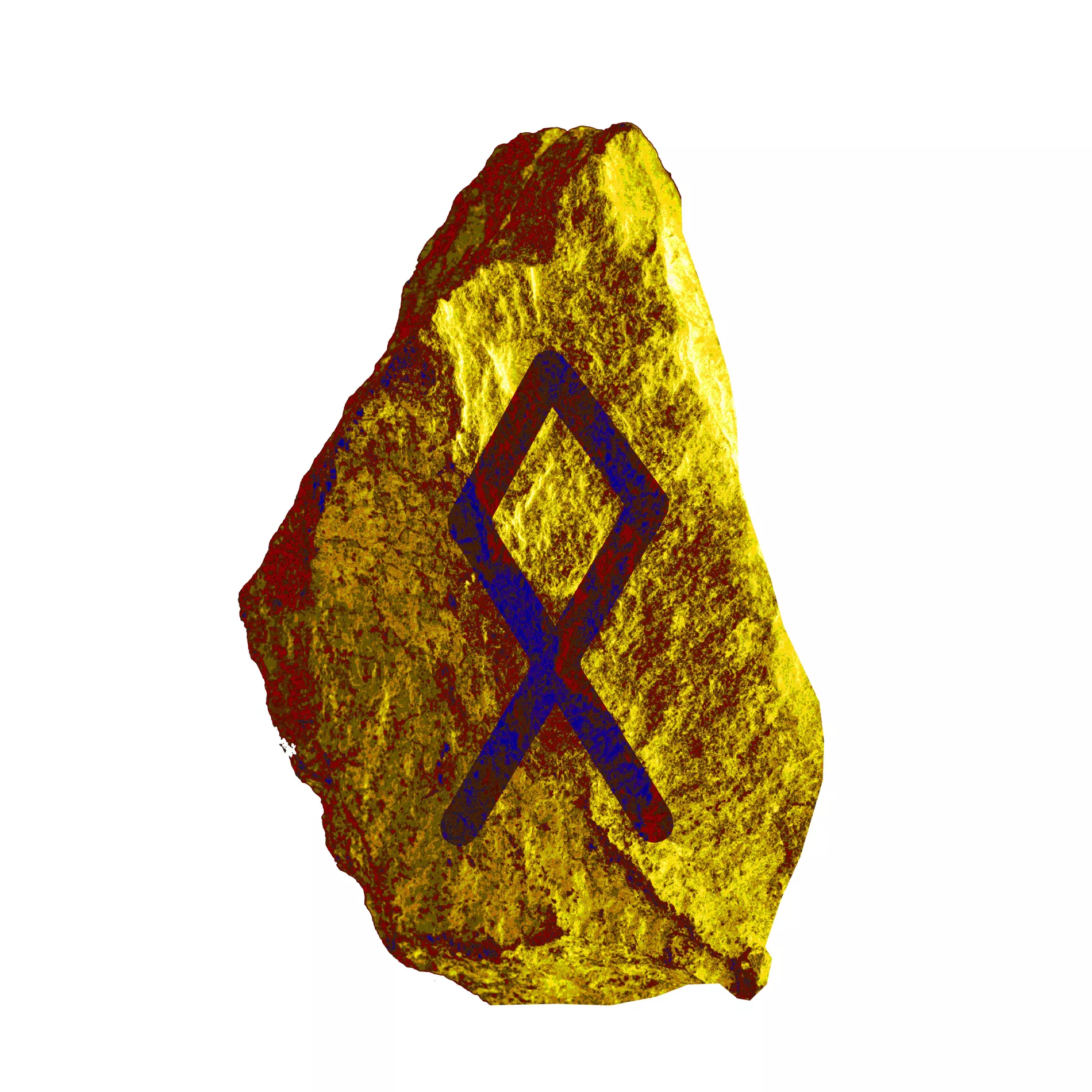 This week's full moon can send some unsettling elements into your life. You may hear something from a colleague, friend or partner that you may be tempted to use to your own advantage or gain. Think hard. Choose who you want to be as a person in both private and professional relationships.
Dagaz (14th June – 29th June)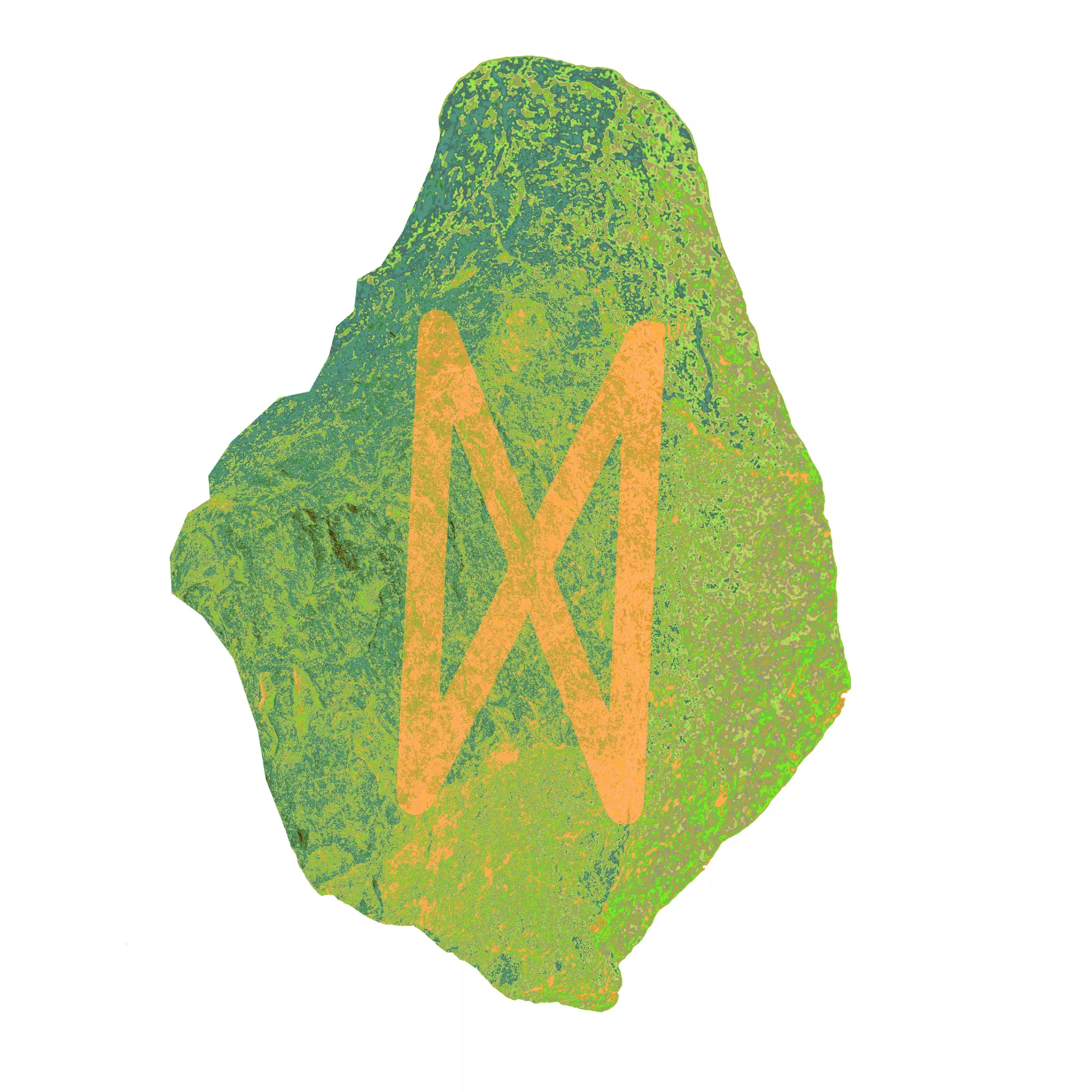 Respect for the boundaries or integrity of others will be important to achieve progress and success for you now. You will have a lot of enthusiasm and energy. You can present your ideas, you will make a positive impact on those who have not had time to get on the same wavelength with you. Show others respect.