Runic astrologer Randi Bjærum uses the ancient Viking practice to forecast your love, money, career, style and health every Sunday
Divination in runes is an ancient art that can be trace back to the Norse God Odin. Old scriptures show that the Vikings then continued this tradition - they even used used rune symbols in jewellery, clothing and weapons to boost their energy.
When we're born we all get our own rune stone (find yours here). This birth rune tells about the abilities, talents and resources that you bring into your life.
But as the universe is constantly changing, daily, weekly or monthly runic astrology can tell you how events, actions and things affect your life. They can also reveal what energies, events and changes are occurring, and how you can best act on them. A runic horoscope is a guide to your spiritual journey and a guide on how to live life to the fullest.
Fehu (29th June – 14th July)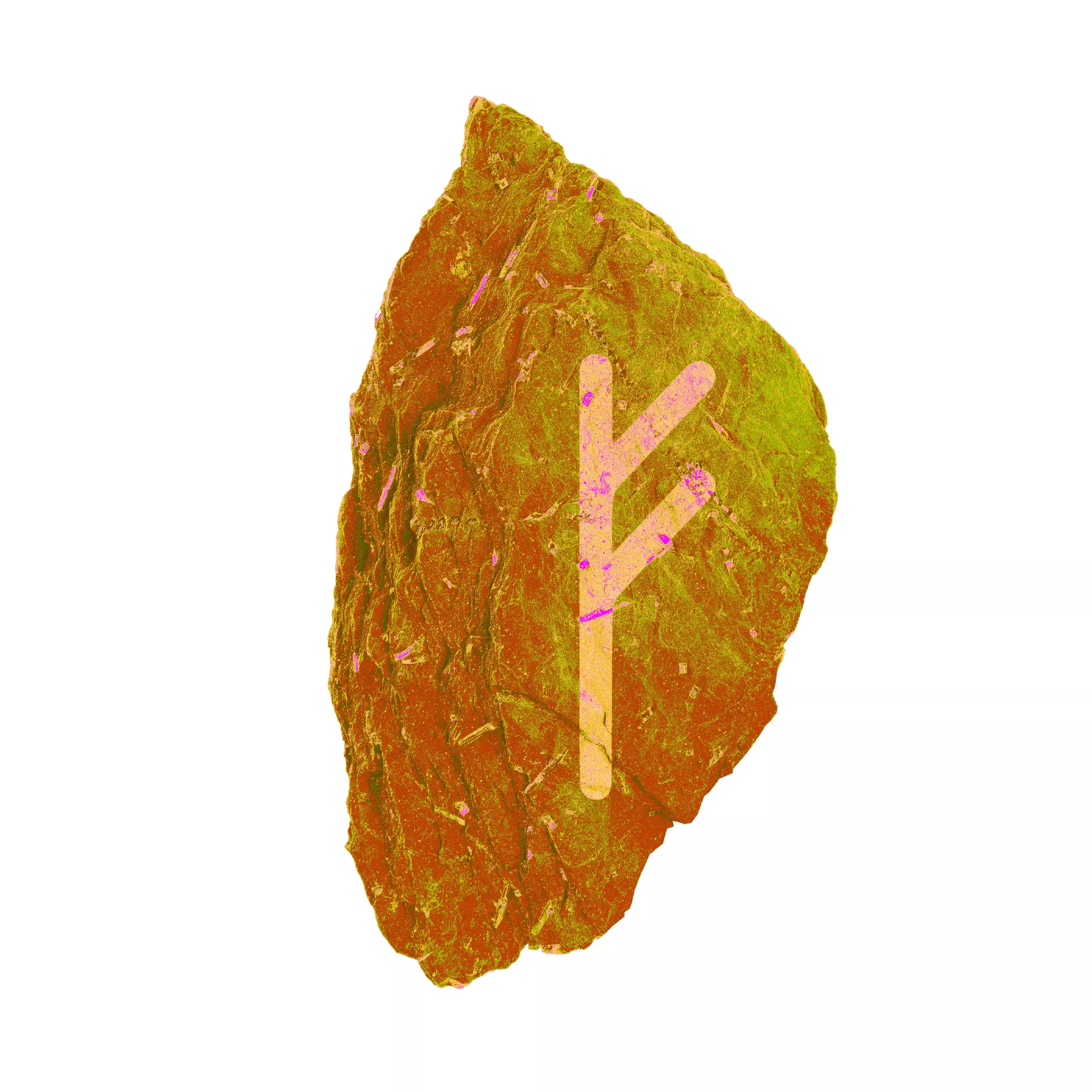 Pay attention to what comes up. A new path may seem more clear now. Maybe you can see new dimensions in something you have previously just glanced at. This may be about a form of philosophy that you want to identify with in the long run.
Uruz (14th July – 29th July)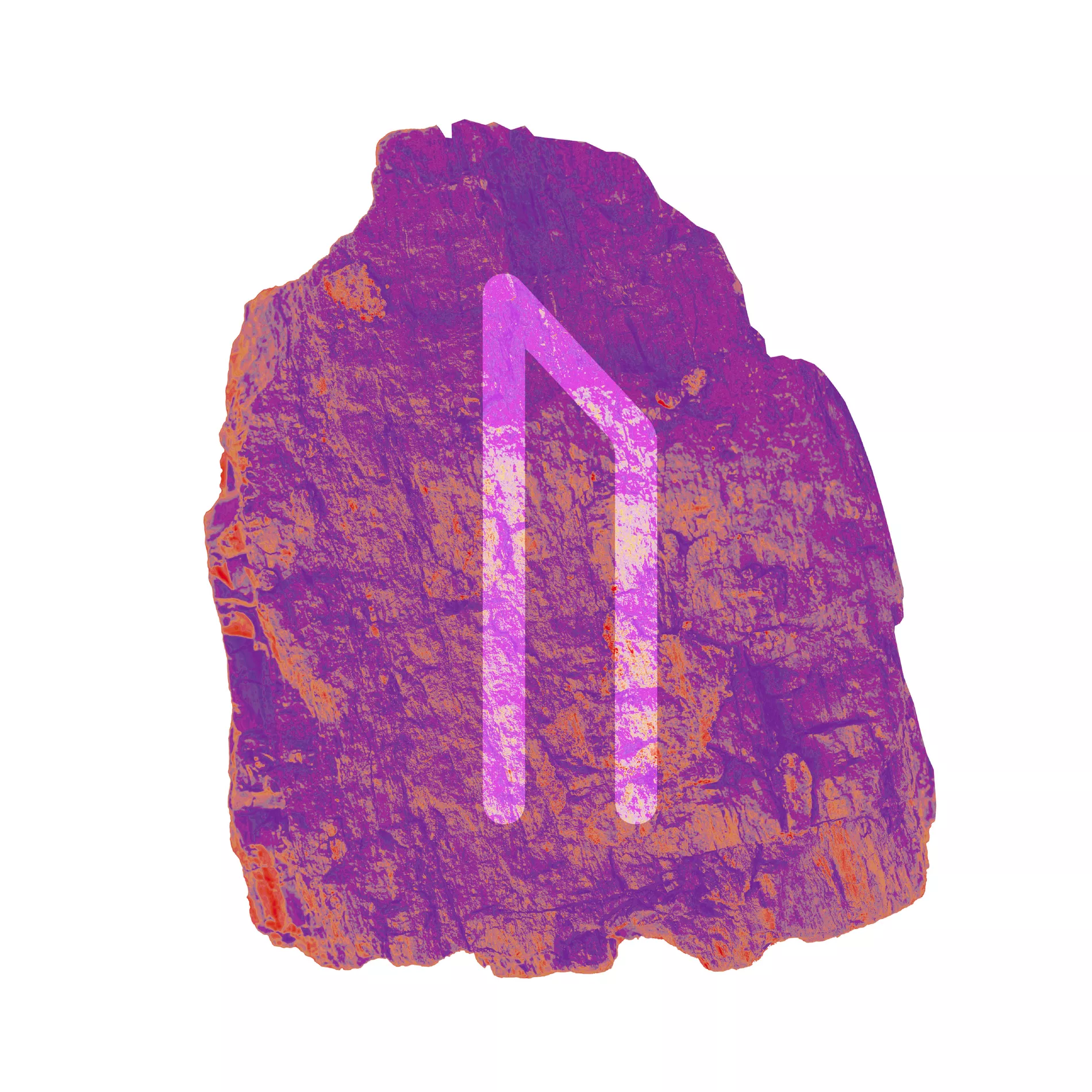 A meeting can occur if you actively seek out an environment that shares your opinions and views. Your values and your outlook on life are in a process of transformation and you are now willing to change. If you are single, you might find someone who shares the same values as you.
Thurisaz (29th July – 13th August)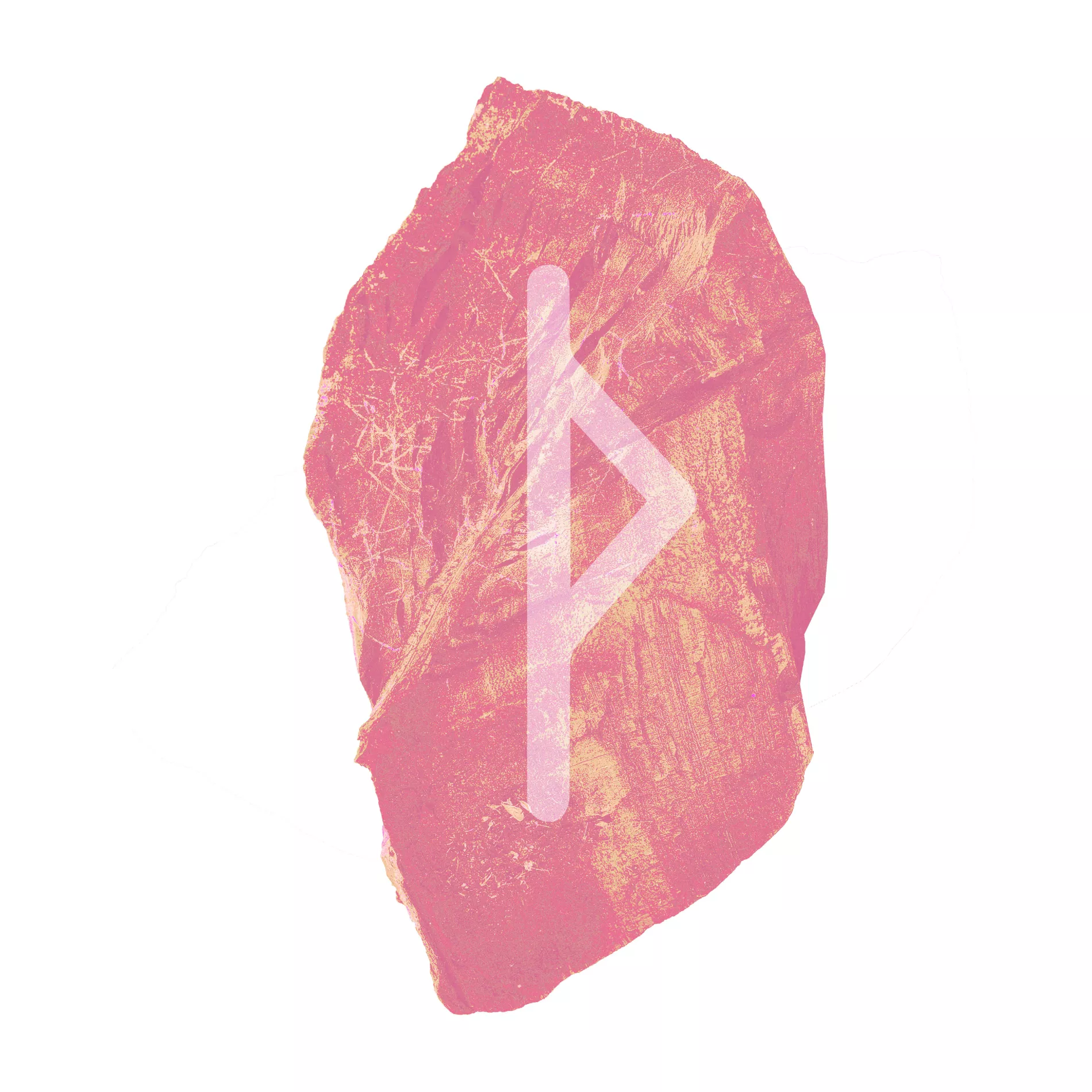 Relationship needs may come to the surface for a reason that has been shimmering in the background now. It can carry emotions, however, the result in the end can be harmonious. Money can be involved. You want to get clarity and to find good solutions.
Ansuz (13th August – 29th August)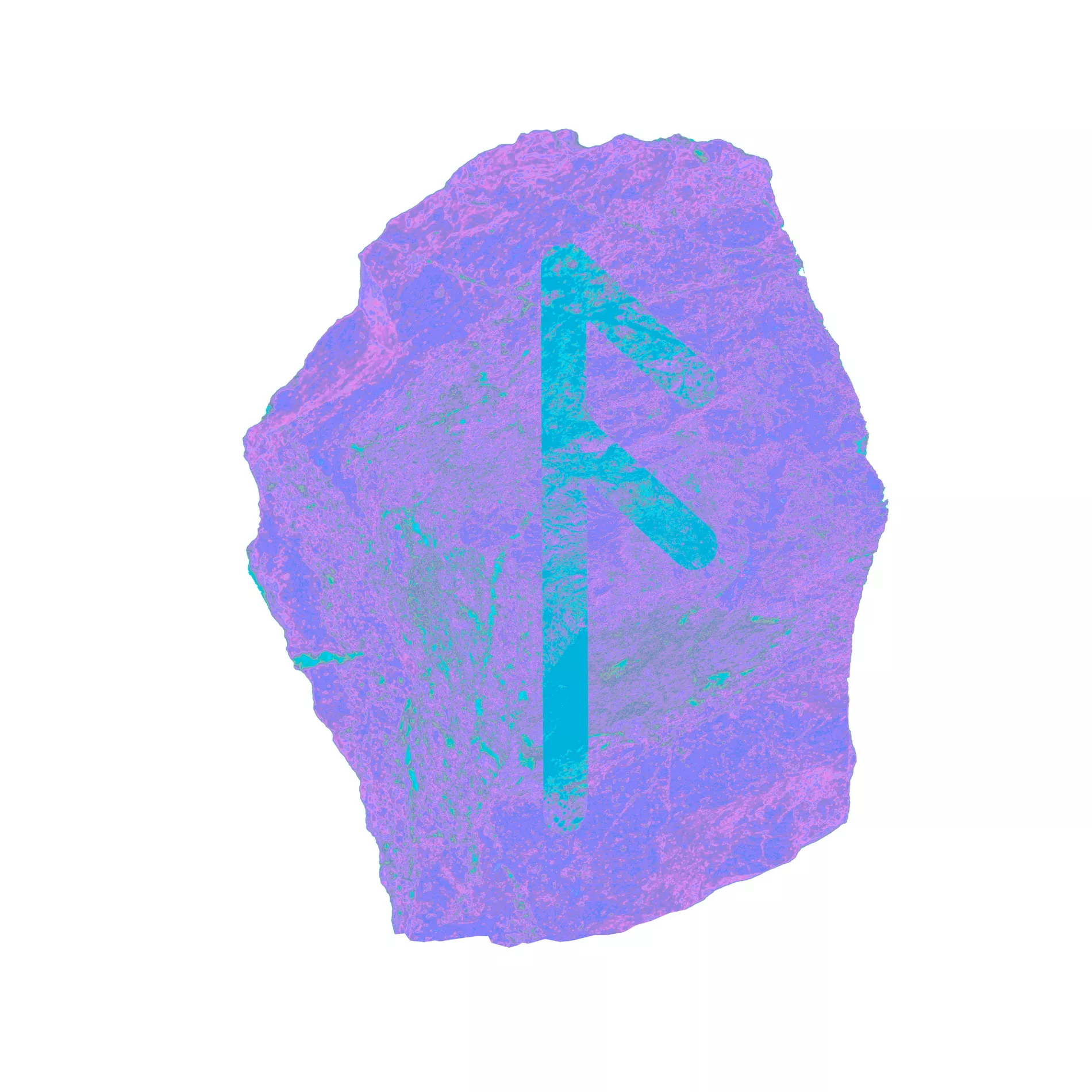 The starry sky indicates that you should concentrate on economy in the coming weeks. If you have been tip-toeing around sensitive topics in close relationships or close working relationships, it's time to clear it up. Take charge of what is bothering you.
Raidho (29th August – 13th September)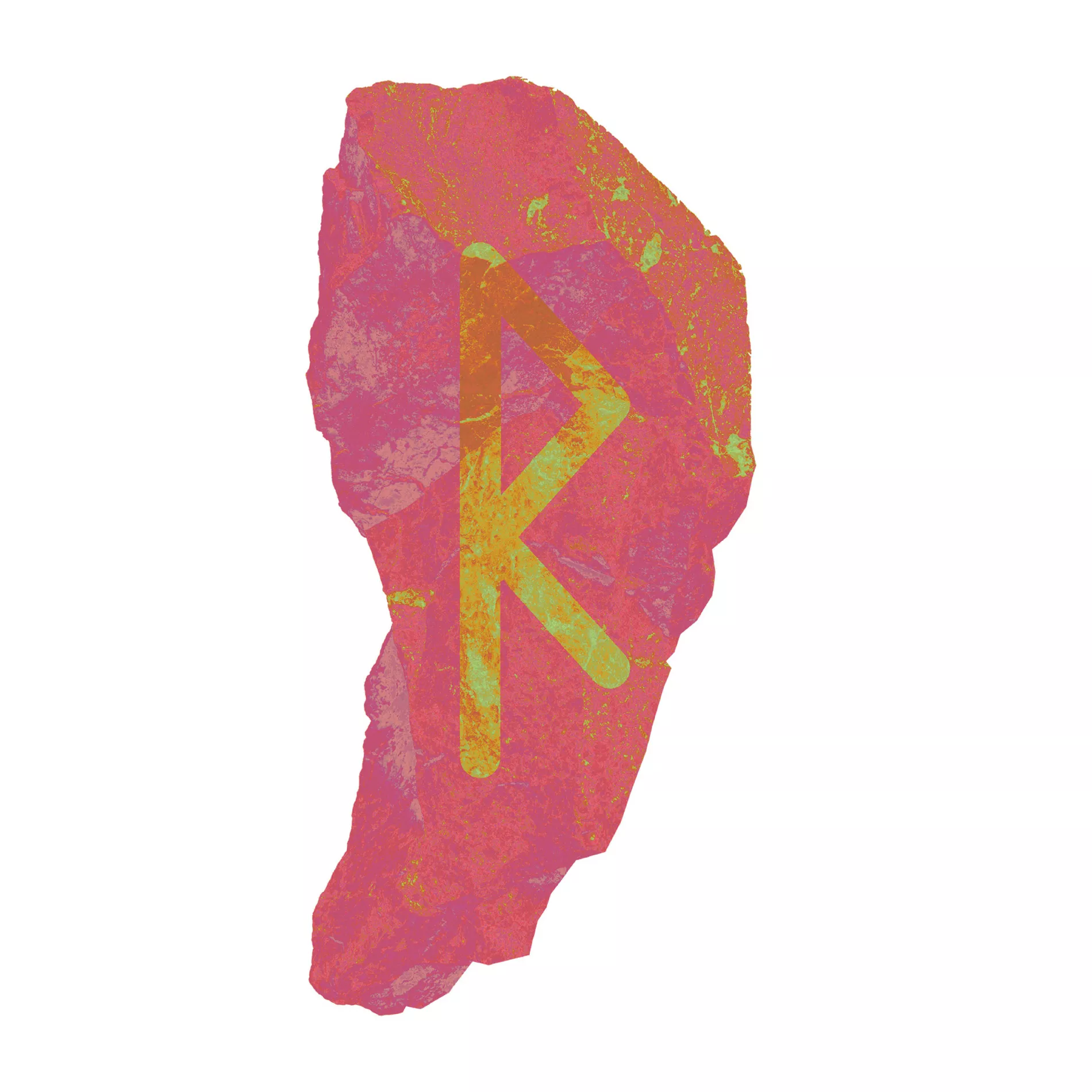 You are facing a new way of thinking in close relationships, and the universe is with you. Now you can see attitudes you have previously accepted without questioning in a different perspective. Maybe you will be forced to settle with them. Be true to yourself.
Kenaz (13th September – 28th September)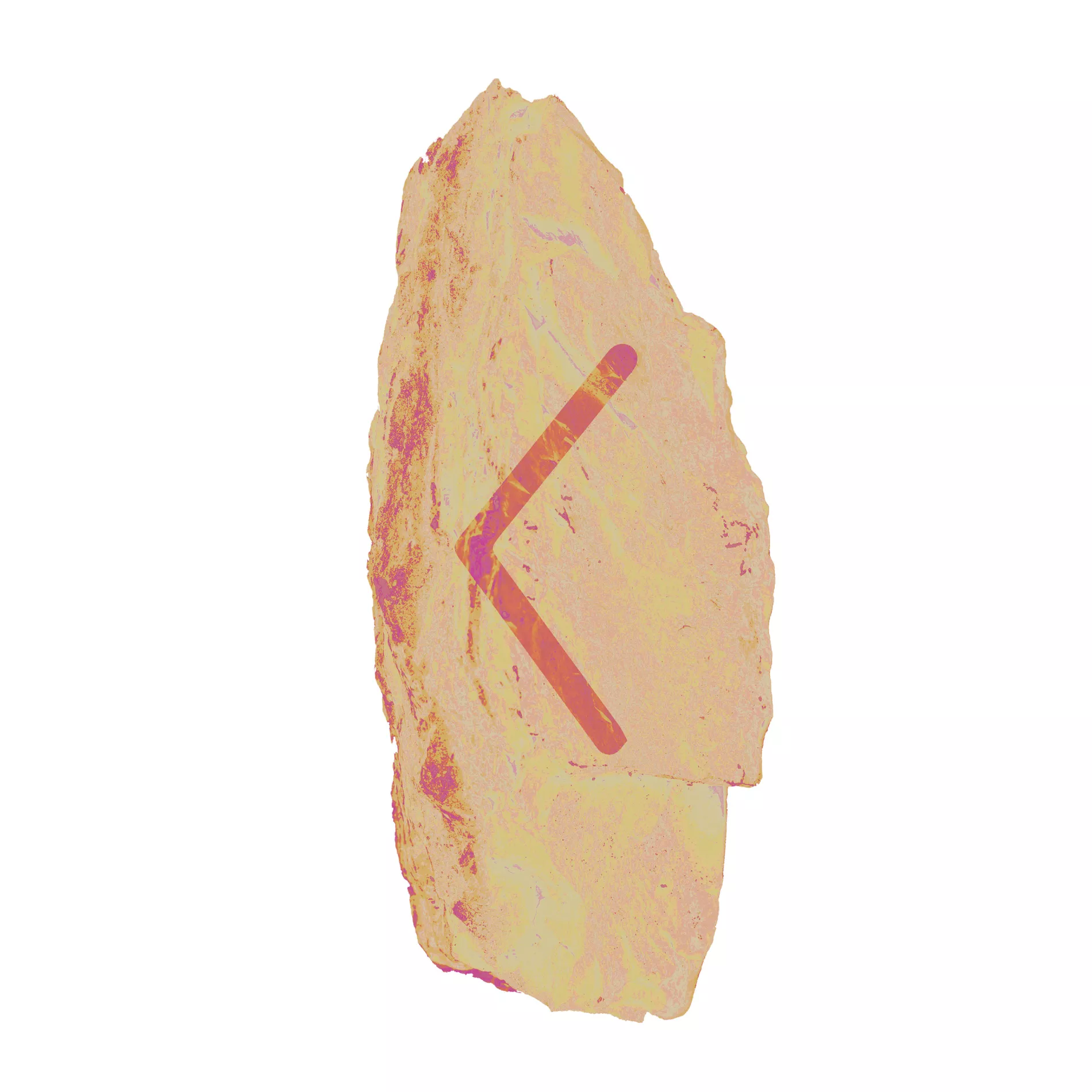 Challenges in close relationships, both private and professional can escalate and you will have to take a stance. The consequence can be that you break it off with something or someone, and move in a new direction. The problem might surface early in the week and affect you deeply.
Gebo (28th September – 13th October)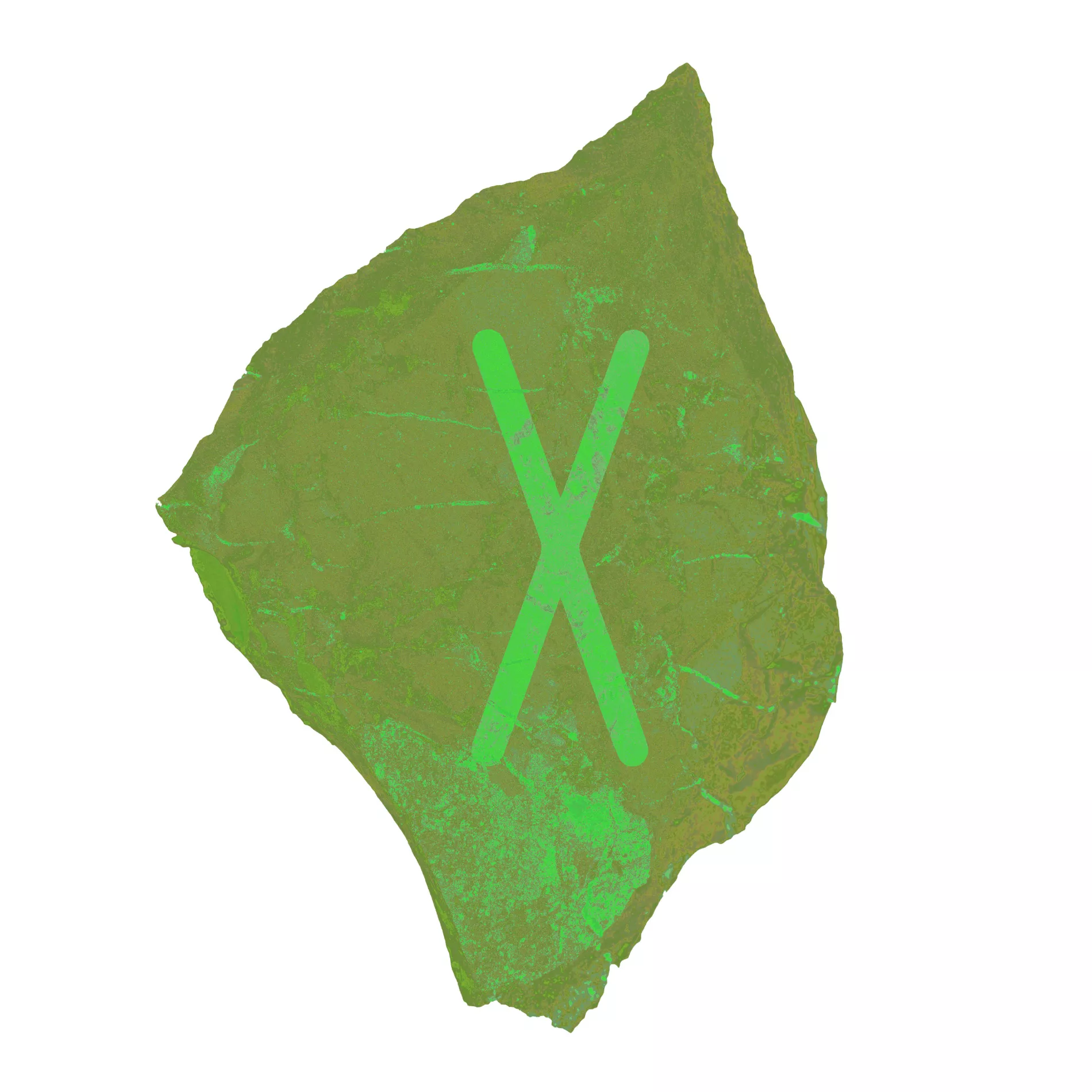 The time has come for new thoughts in both health and love. Old patterns of action and thoughts can come up and must be cleared away. Avoid going back to a reaction pattern in love which in the past has led to mediocre results and an inner turmoil. Reflect on how you go forward.
Wunjo (13th October – 28th October)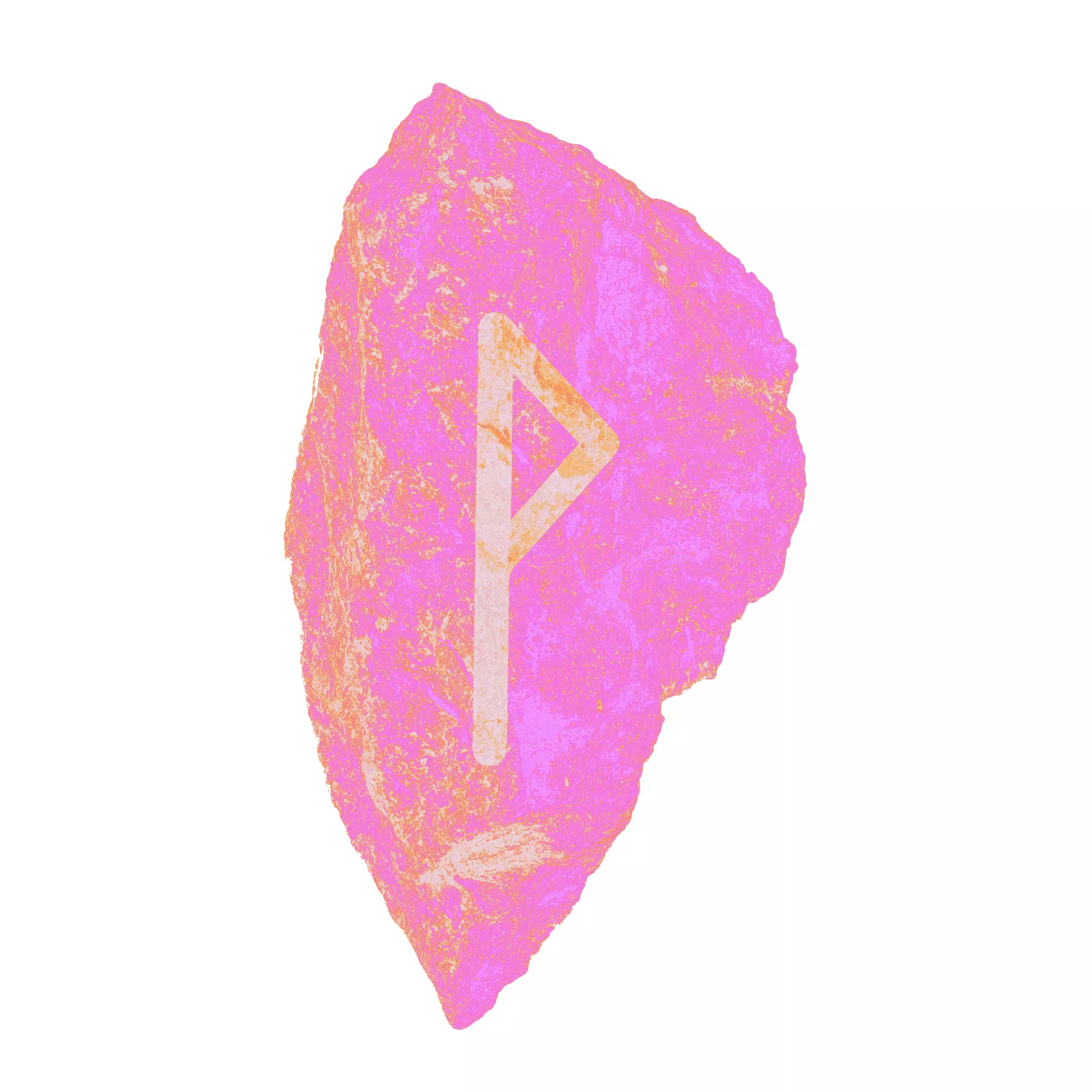 This week, you may have a closer look at yourself, and your own attitudes and opinions in close relationships. You may be provoked in collaborative situations, because you and your opinions will not be heard. Be diplomatic.
Hagalaz (28th October – 13th November)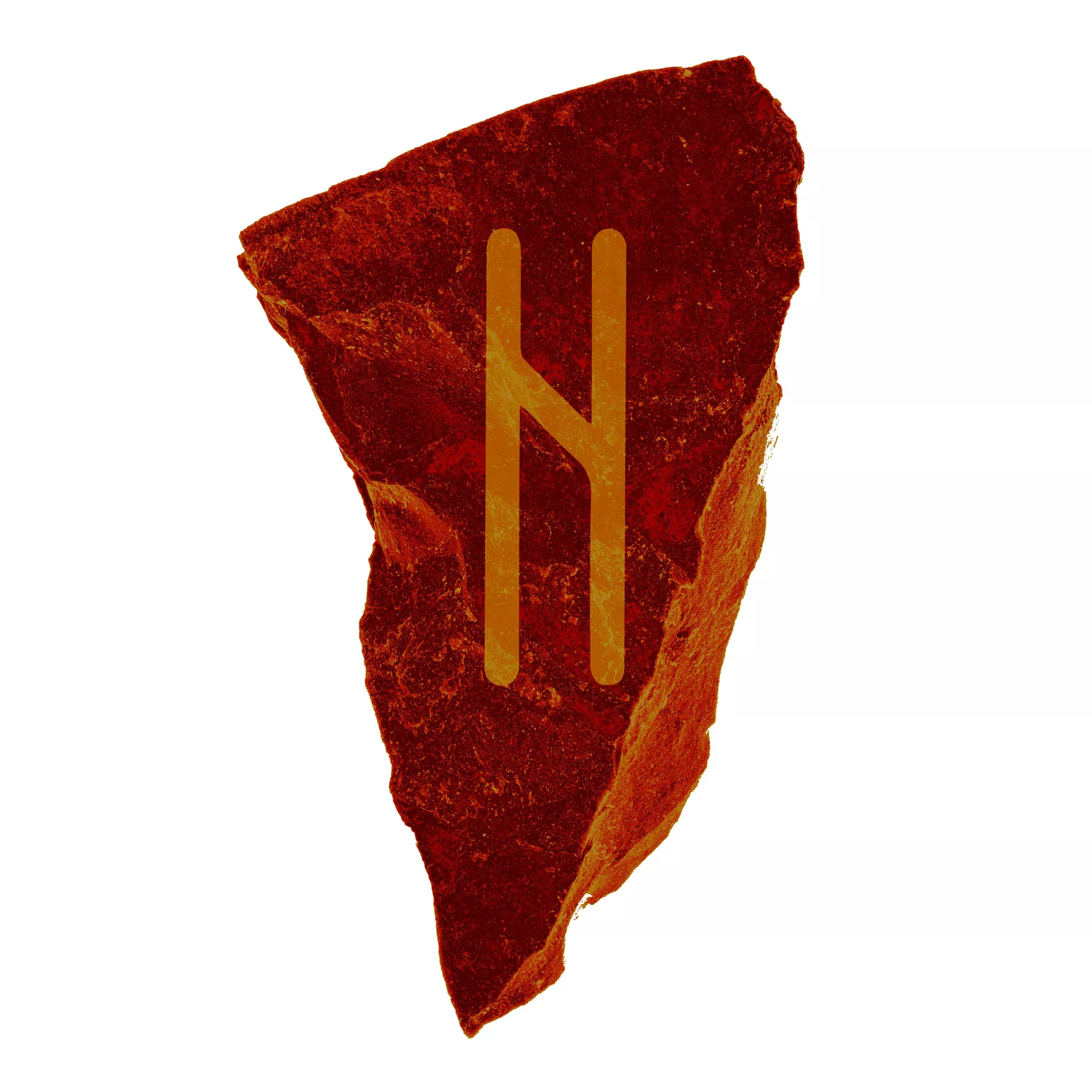 Romance will pick up. A meeting can make you tremble and make you relive some repressed emotions. Be open to the unexpected. Avoid putting anyone in a box before you have time to get to know the person. There may be deeper layers in the person. First impression is not essential.
Nauthiz (13th November – 28th November)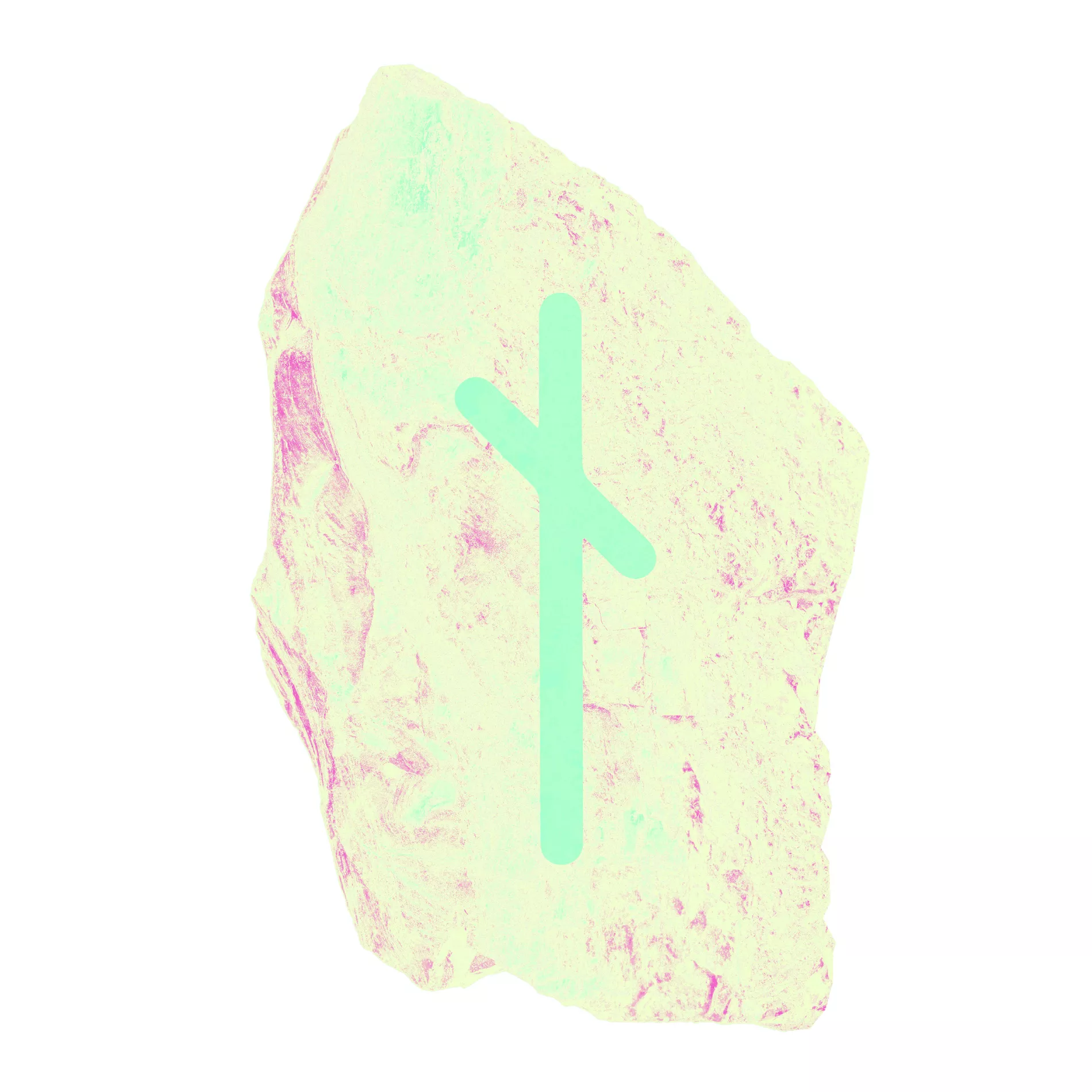 On a personal level, it may be important for you to examine the premises of a relationship. Maybe you will get to know a person better, and see new sides of him or her. This depends on whether you are open to seeing what is below the surface. Your economy is strong.
Isa (28th November – 13th December)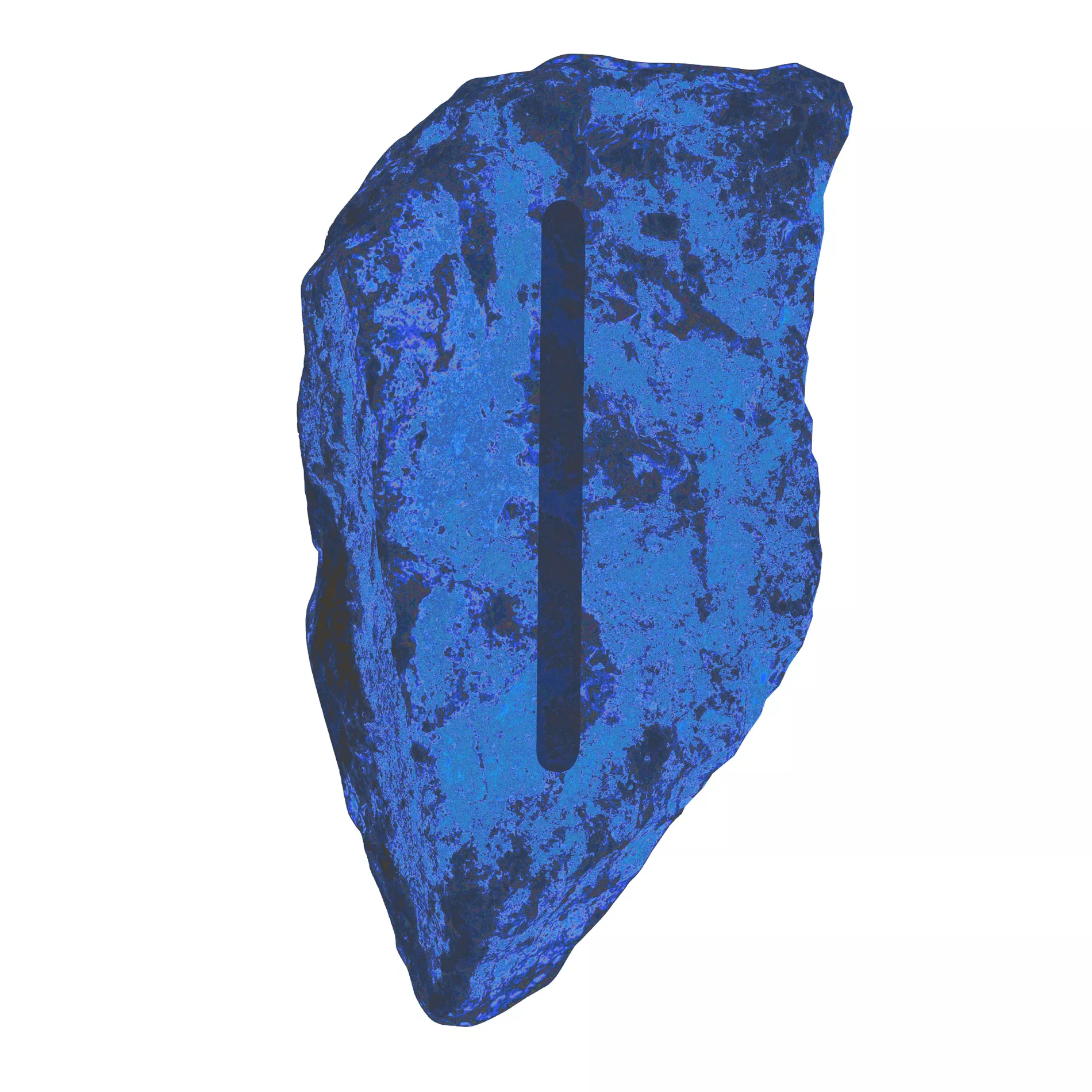 At home or with your family you may get annoyed, you should focus on being happy instead of being affected by the small things. Maybe it's time to turn the page? Prioritise yourself, to become the best version of yourself for coming social gatherings.
Jera (13th December – 28th December)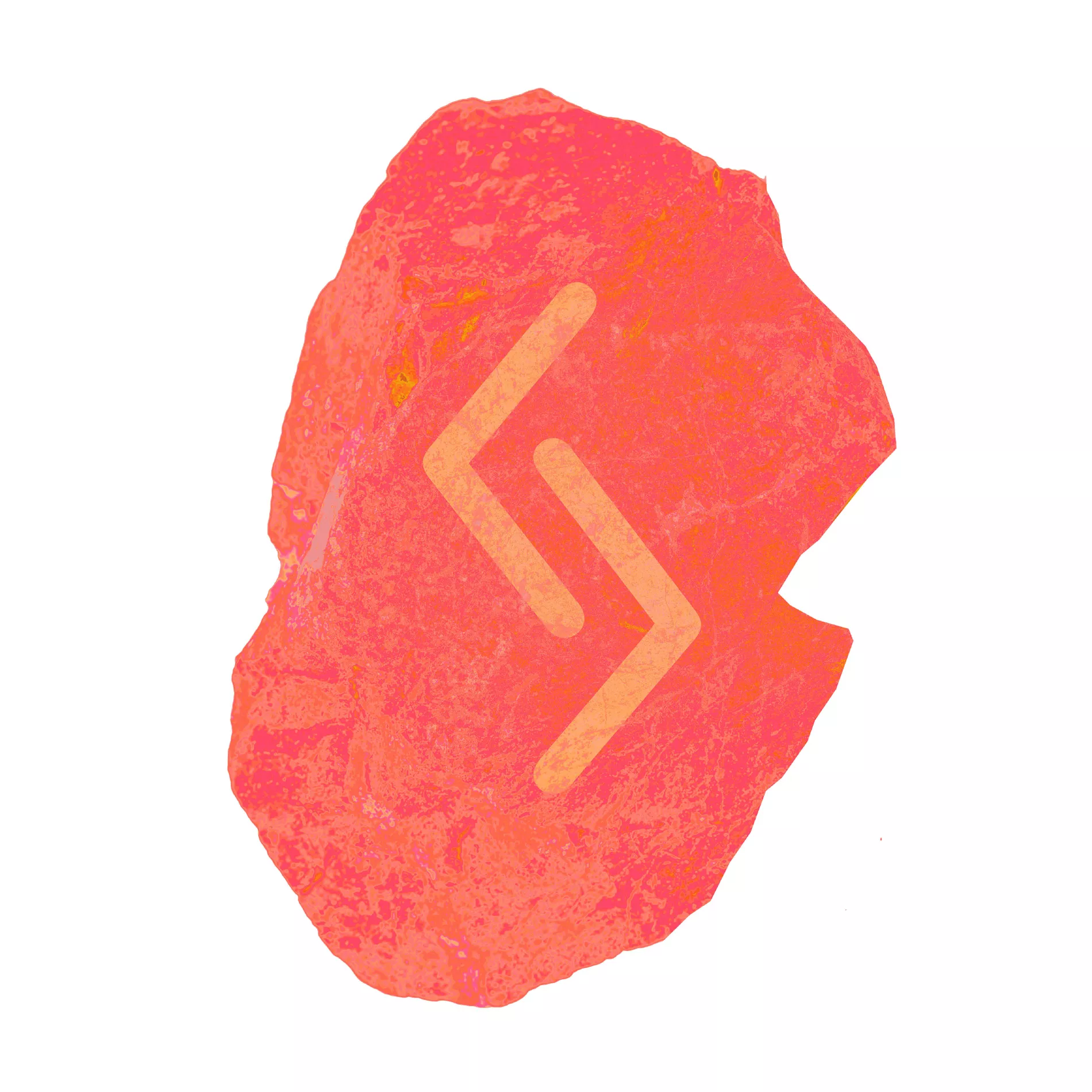 Challenges may arise, you will most likely not let them pass you by. You should be aware of this if you want to avoid conflicts, and the consequences it can bring. Especially at home, you will get further if you do things with a smile and add some good faith.
Eihwaz (28th December – 13th January)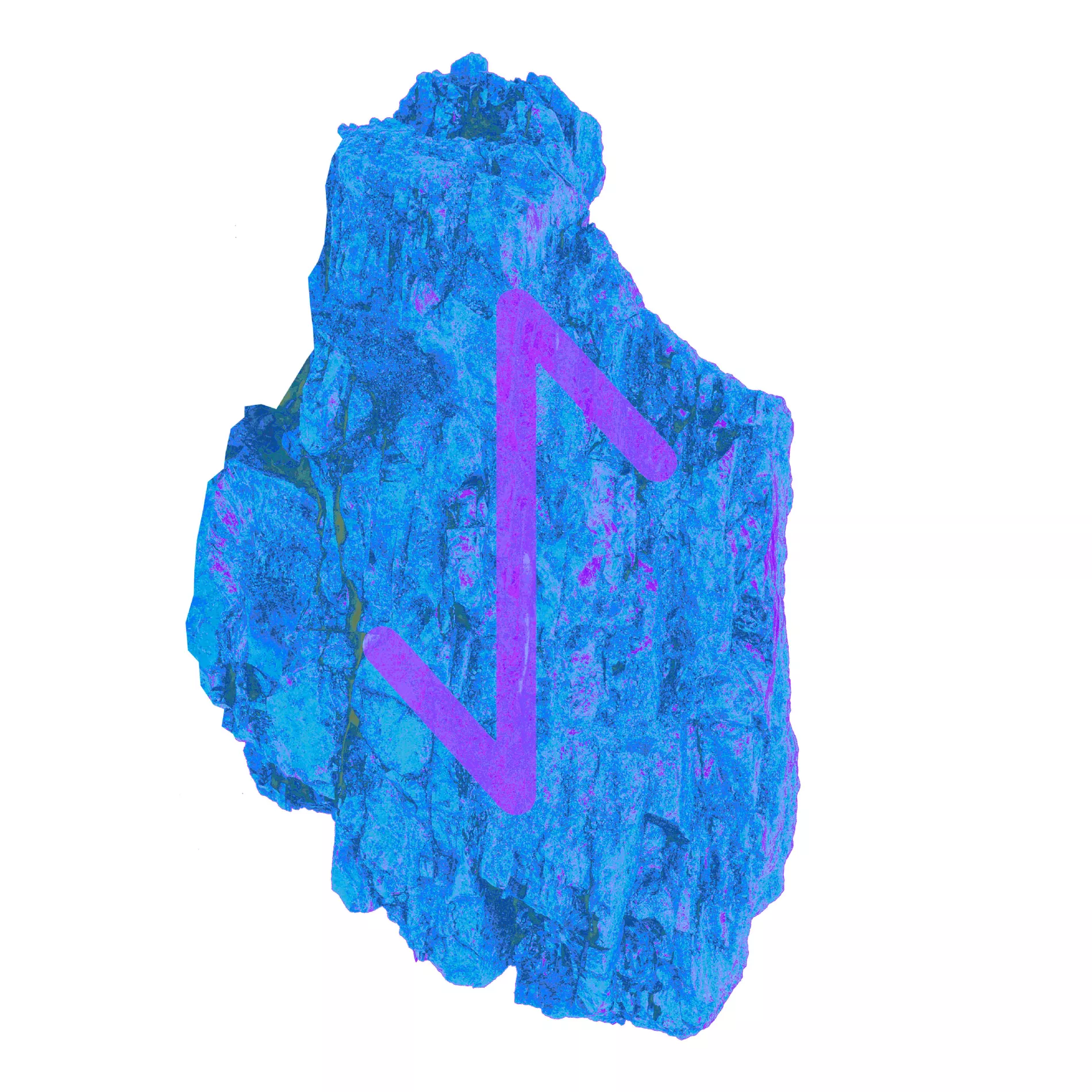 From the start of the week, you will feel more motivated and inspired to tackle what you feel is missing from your life. Make new plans. Your energy level is rising and you feel more positive. You have a good flow in most areas, make the most of it.
Perthro (13th January – 28th January)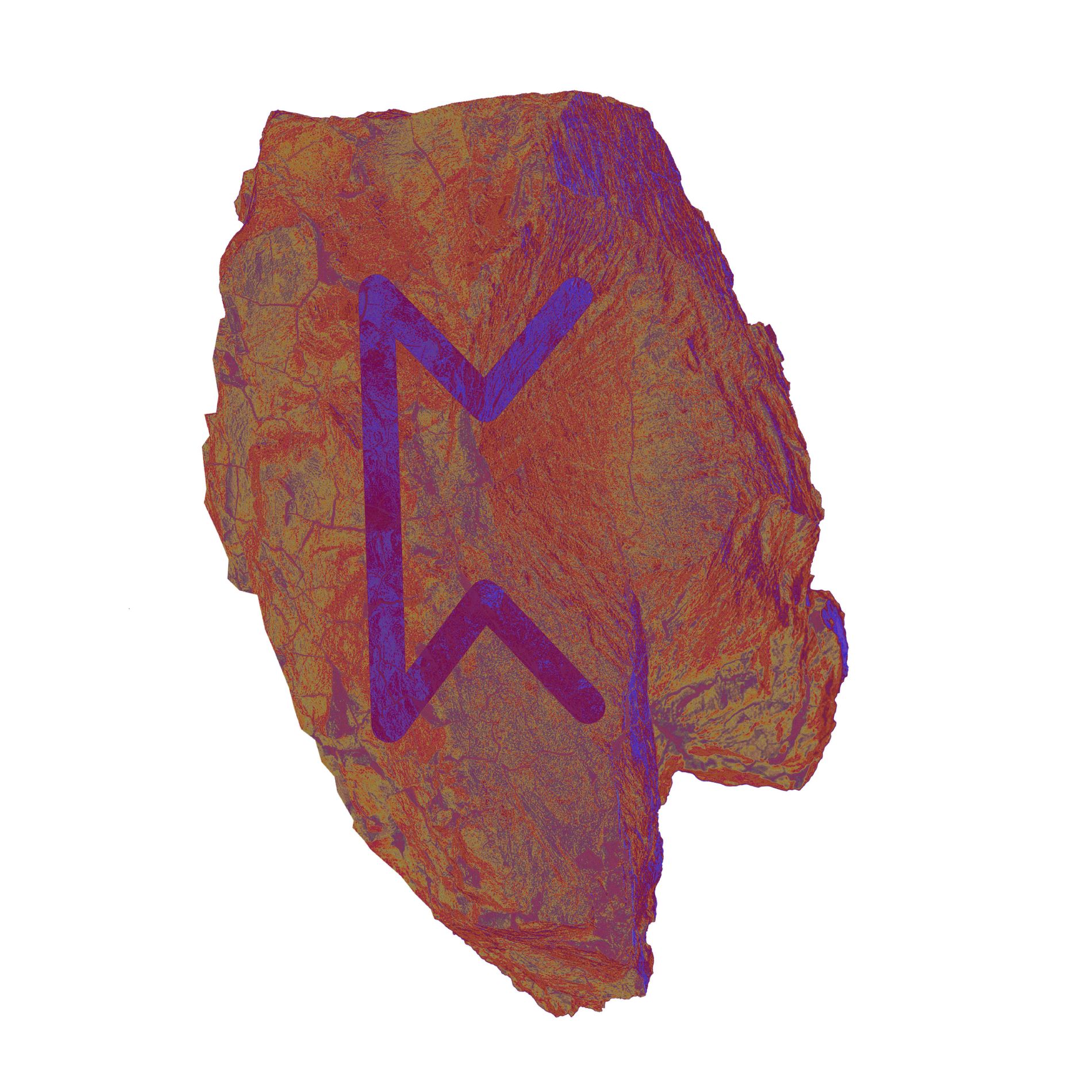 You can now move forward in a quiet way. You will get what you want with the help of charisma and goodwill. But you might dwell too much on old thought patterns and overlook new impulses. It is important that you are open to new things and people who are different from you.
Algiz (28th January – 13th February)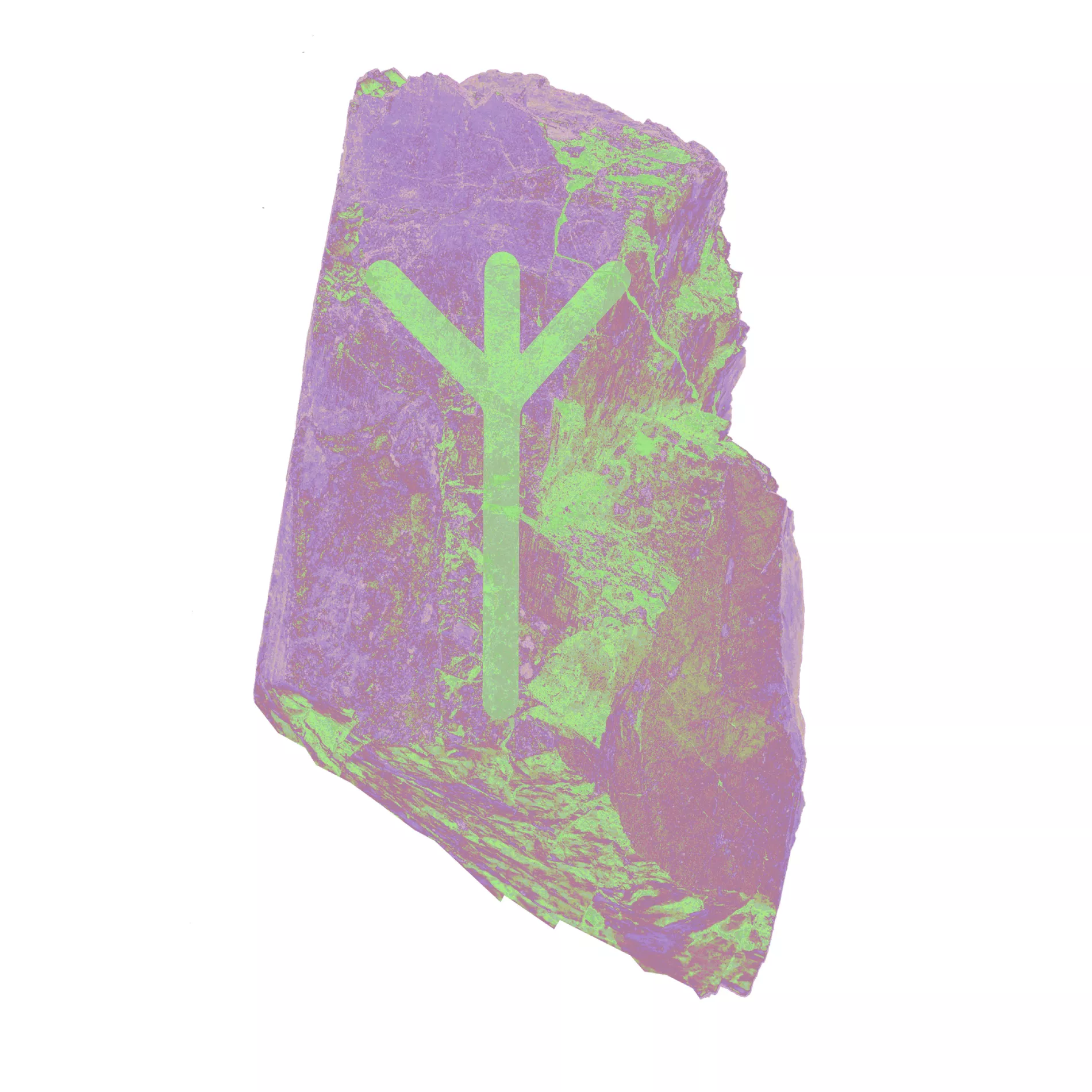 Romance can arise with someone who has the same opinions and ideas as you. Even though you may be in a positive place financially, it is possible that you now have to relate it to something unforeseen that requires immediate action. Take charge.
Sowilo (13th February – 27th February)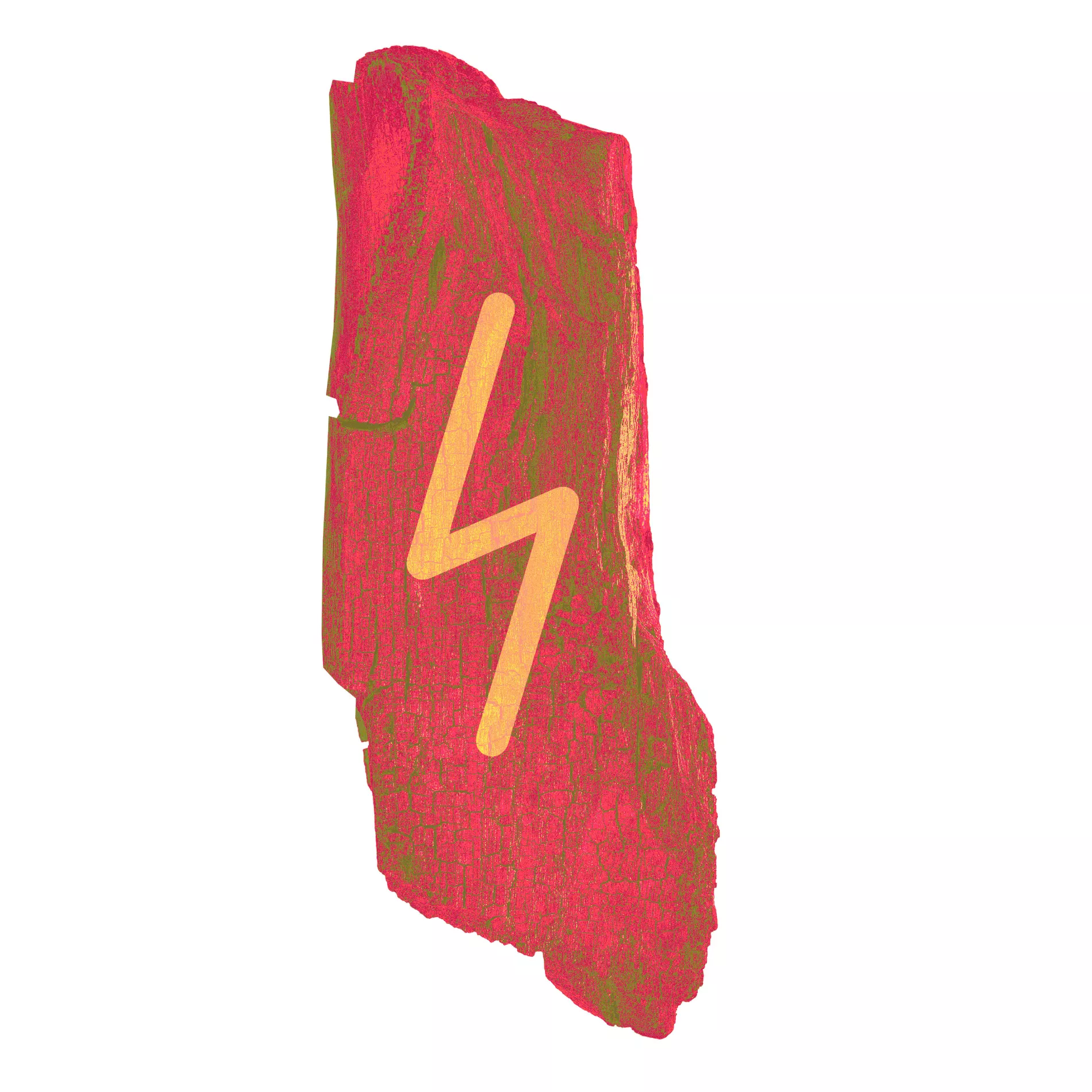 Unresolved business or events, whether others are involved or it being something in you inner consciousness, it will now come up and it needs to be processed. You will find good solutions the first half of the week. You have a lot to gain from leaving your mind and heart open.
Teiwaz (27th February – 14th March)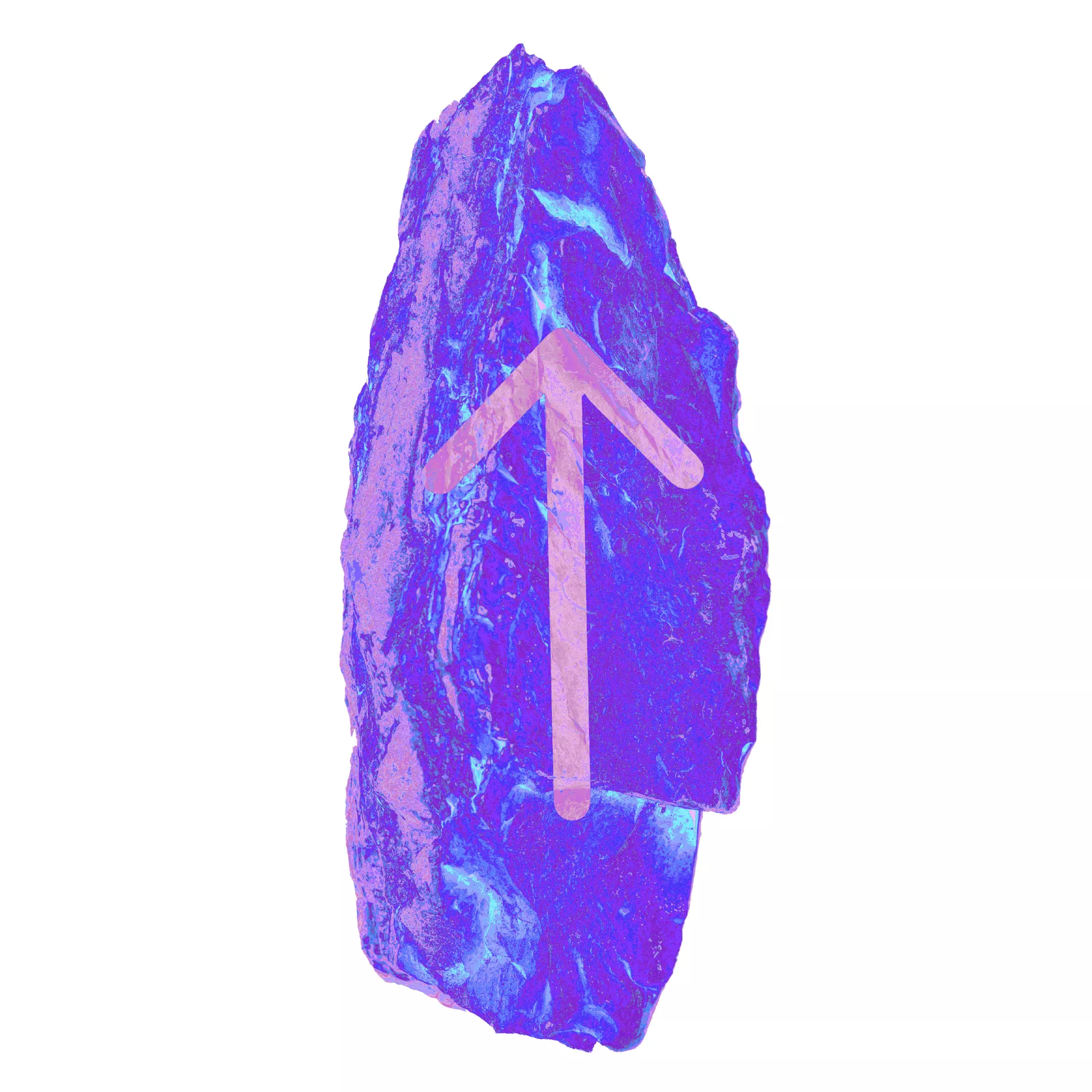 Your appeal and charisma is great during the day. You may have tired yourself out last week, which means you might need to look for security and stability at home or with your family. You may want to take a step back and look at your situation. Make decisions with a clear conscience.
Berkano (14th March – 30th March)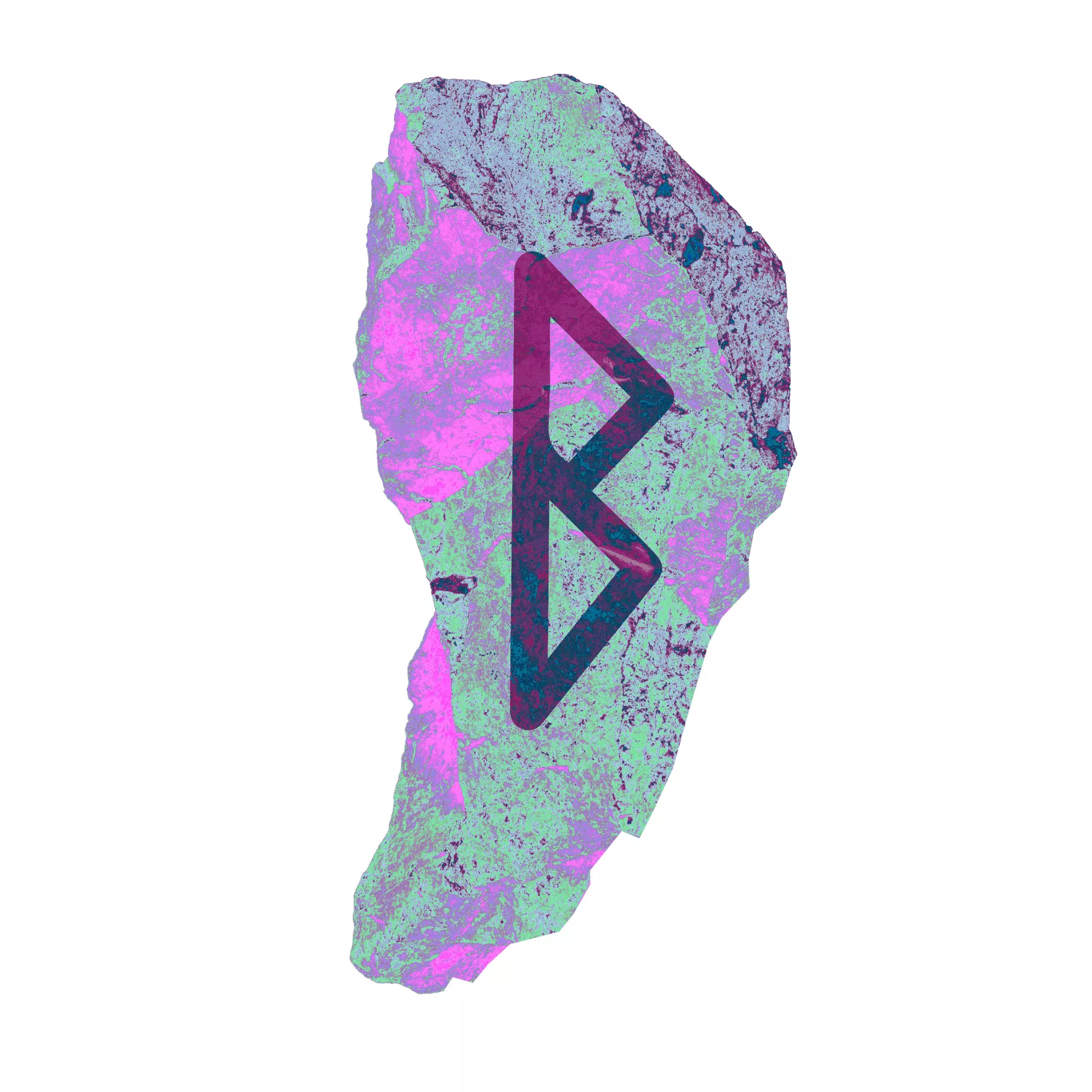 You may get stuck in the past and dwell on things. Remember that dwelling on old problems will not do you any good, look to the future. If you are single, embrace flirting and engage in an active social life. There is romance in the air.
Ehwaz (30th March – 14th April)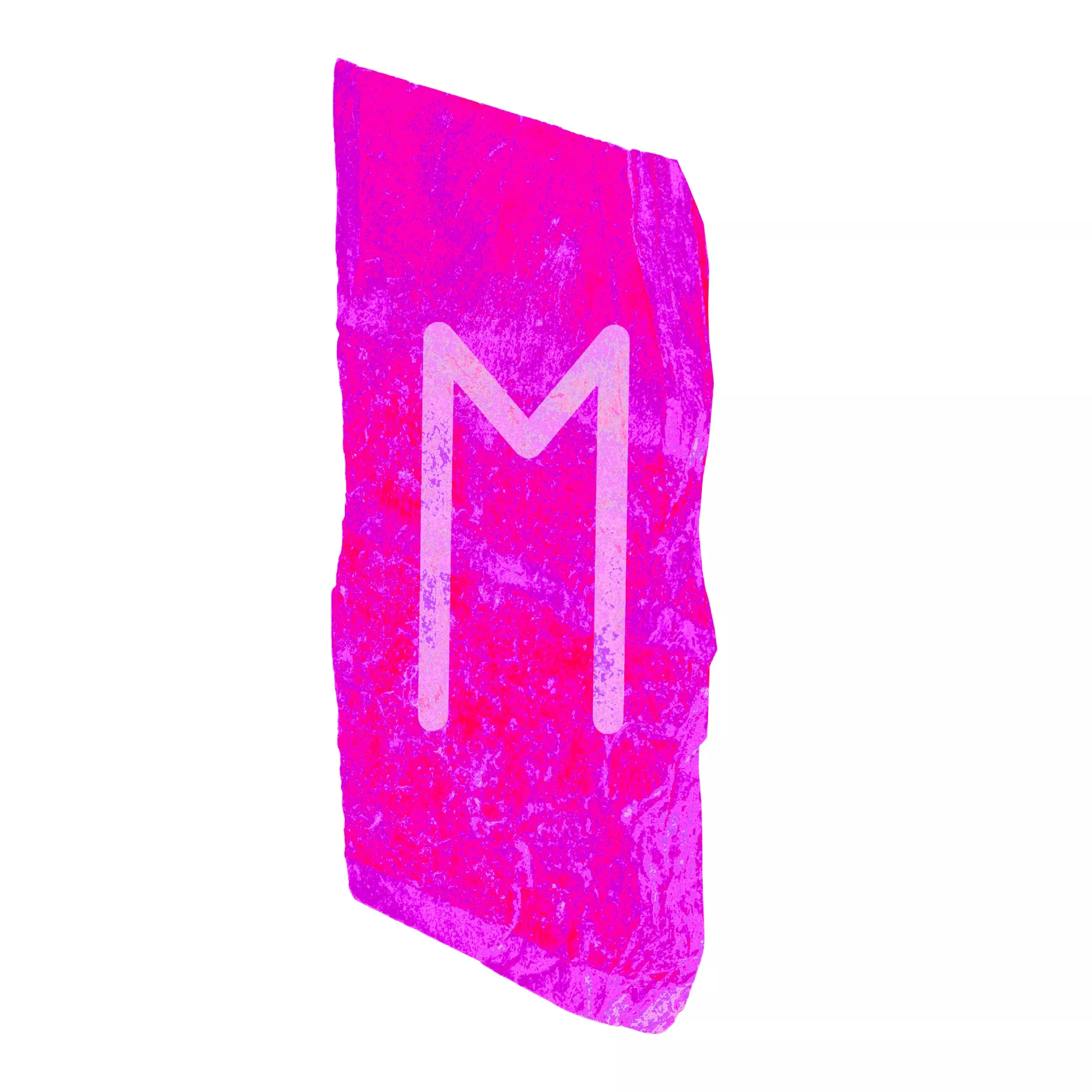 Now you can focus on one thing without being affected by the surroundings. Take a breather and gain perspective. Your words have power, if you have something unspoken with someone this is your chance to bring it up. A shorter trip might be on the table.
Mannaz (14th April – 29th April)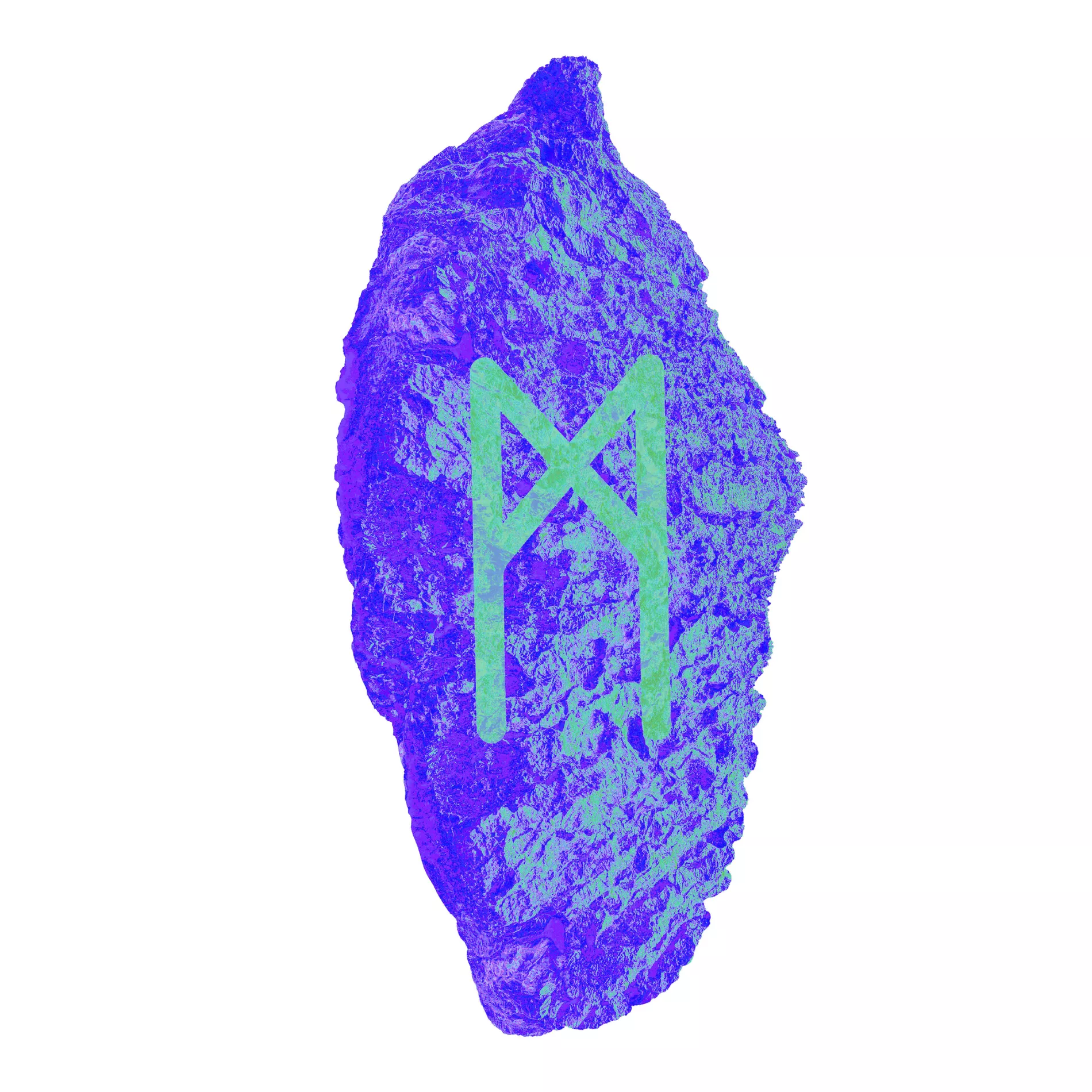 This week you will get the chance to slow down and take care of your own health. You will finally get the energy to deal with topics and questions that apply to you that need to be discussed and clarified with an important person in your life.
Laguz (29th April – 14th May)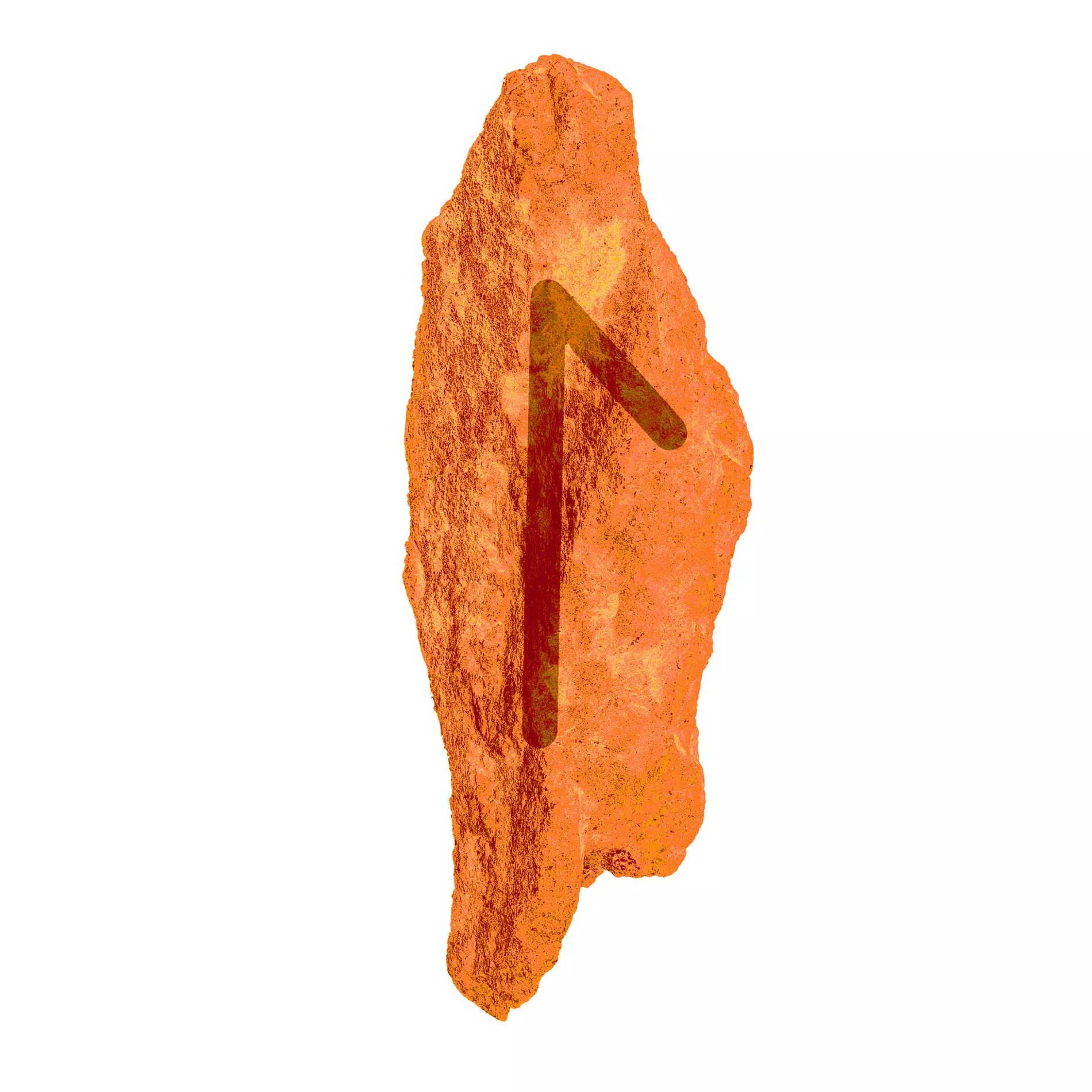 You might receive a long-awaited recognition at work, or among friends. You will be inspired and eager. It can be easy to move forward with projects, but you can't embark on the journey on your own. Make sure the people around you are brought along. Romance will pick up. Be social, meetings that are important for the future will occur this week.
Ingwaz (14th May – 29th May)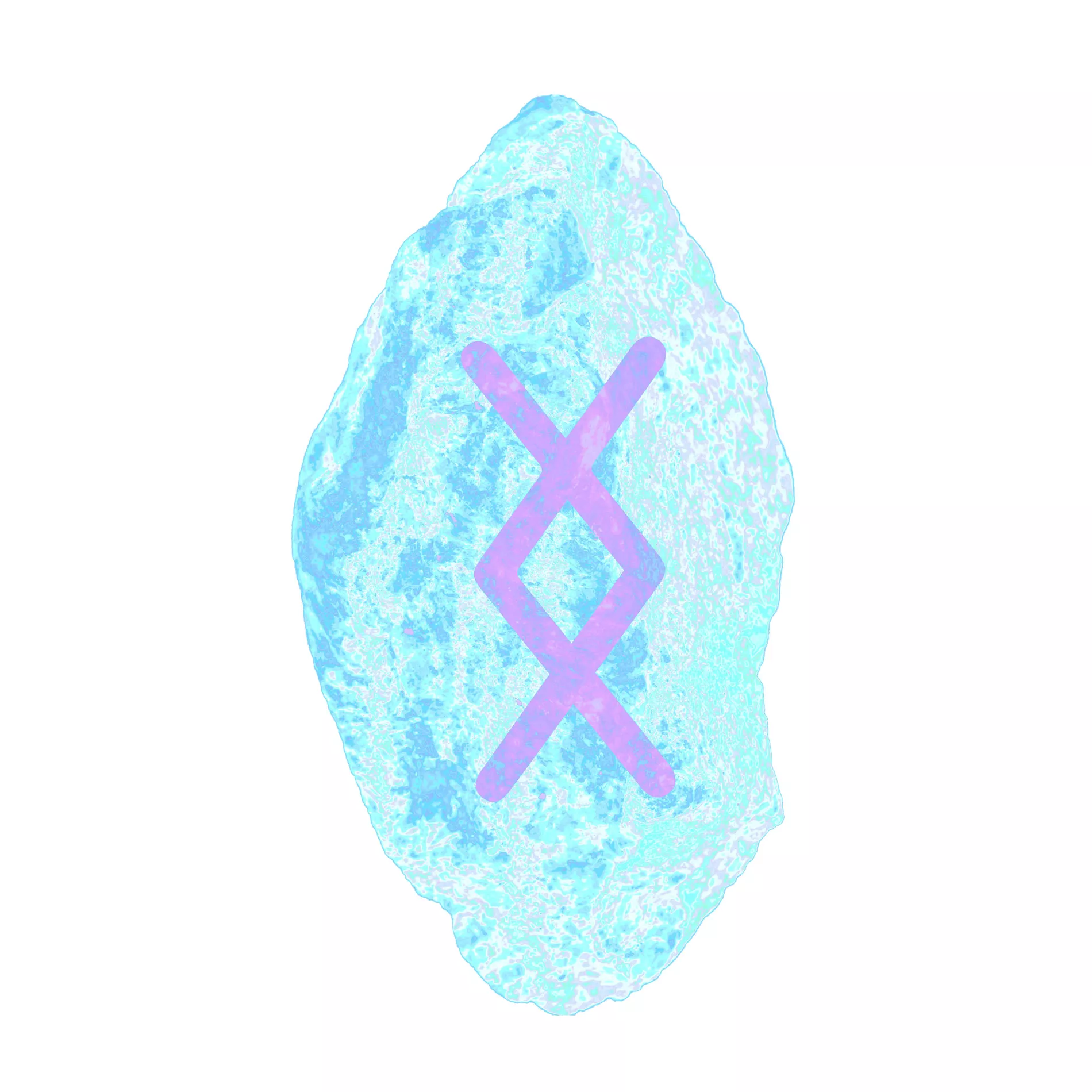 You will meet new people with positive expectations. You may meet new acquaintances in surroundings that are foreign or exotic, but here you or the other person may be somewhat reserved. Your romance is most intense in the second half of the week.
Othala (29th May – 14th June)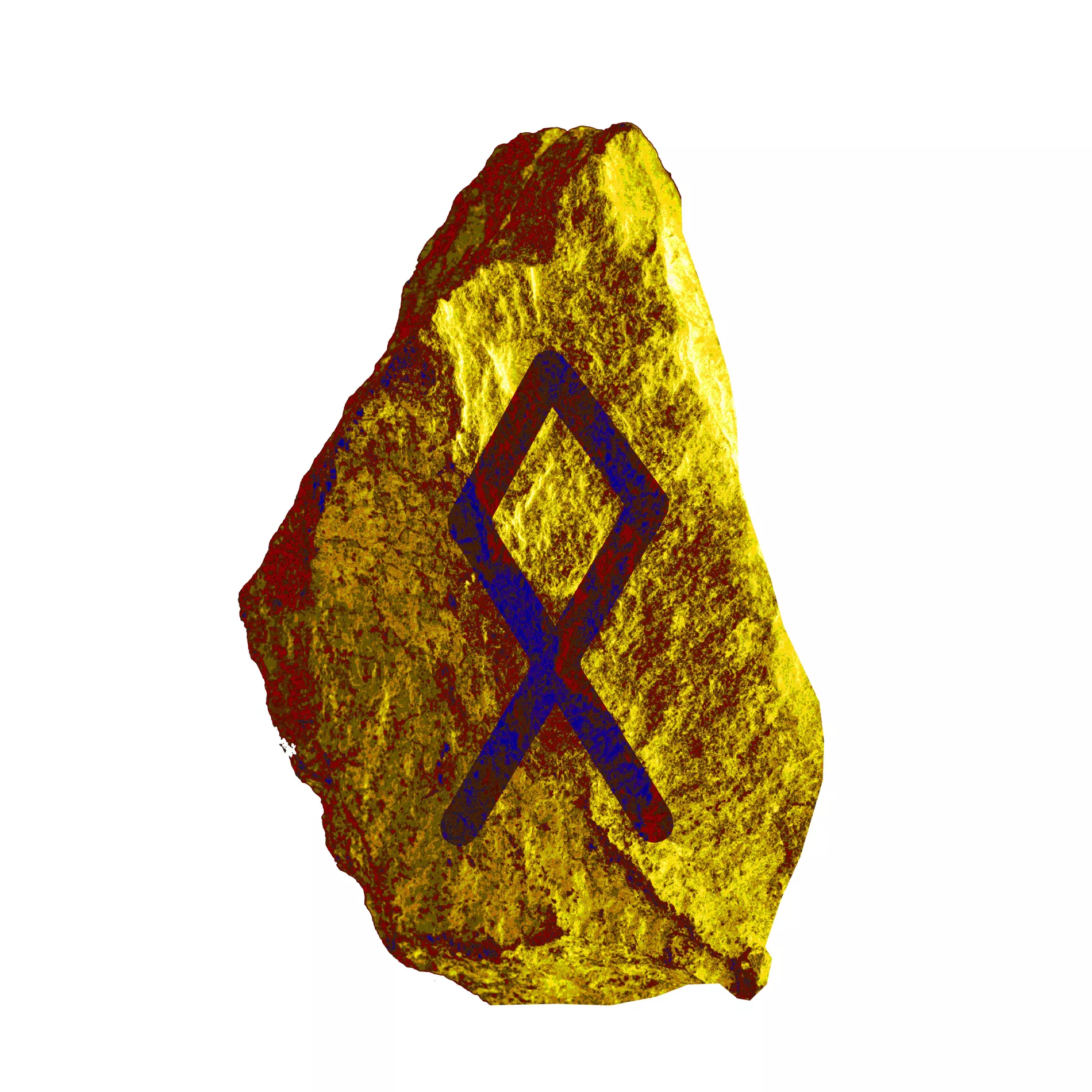 New opportunities may arise at work. Engage yourself. Previous networks you have worked actively against can be a good help along the way. A new acquaintance can come and contribute with new perspectives. Trust your intuition. Do not forget to cultivate your interests. Find the balance between leisure and work.
Dagaz (14th June – 29th June)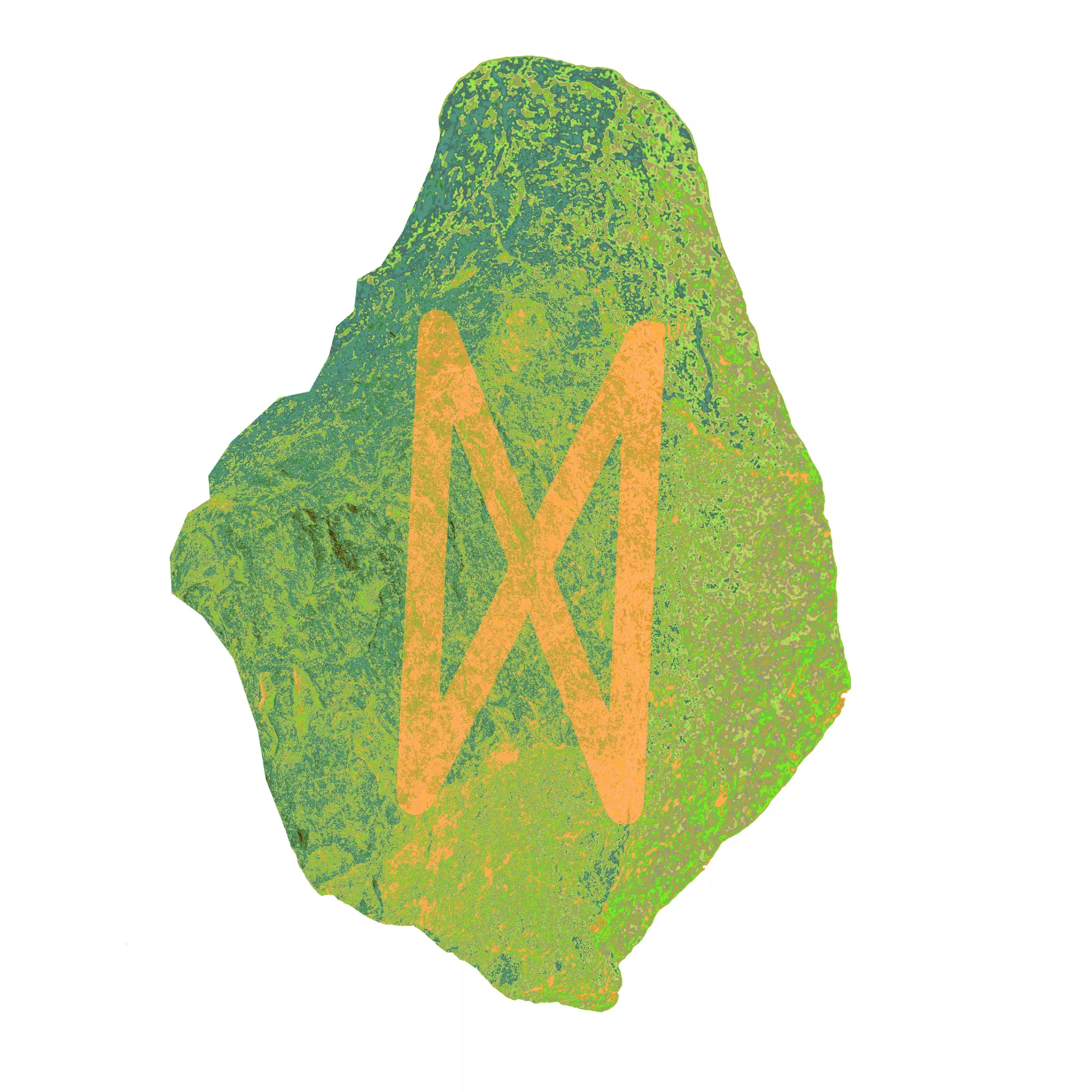 New opportunities may arise in connection with work, but you must look in new directions to discover them and to seize them. You may be in a creative phase, where you take up old commitments, or interests and see them as new opportunities.