Runic astrologer Randi Bjærum uses the ancient Viking practice to forecast your love, money, career, style and health every week
Divination in runes is an ancient art that can be traced back to the Norse God Odin. Old scriptures show that the Vikings then continued this tradition - they even used used rune symbols in jewellery, clothing and weapons to boost their energy.
When we're born, we all get our own rune stone (find yours here). This birth rune indicates the abilities, talents and resources that you bring into your life.
But as the universe is constantly changing, daily, weekly or monthly runic astrology can tell you how events, actions and things affect your life. It can also reveal what energies, events and changes are occurring, and how you can best act on them. A runic horoscope is a guide to your spiritual journey and a guide on how to live life to the fullest.
Fehu (29th June – 14th July)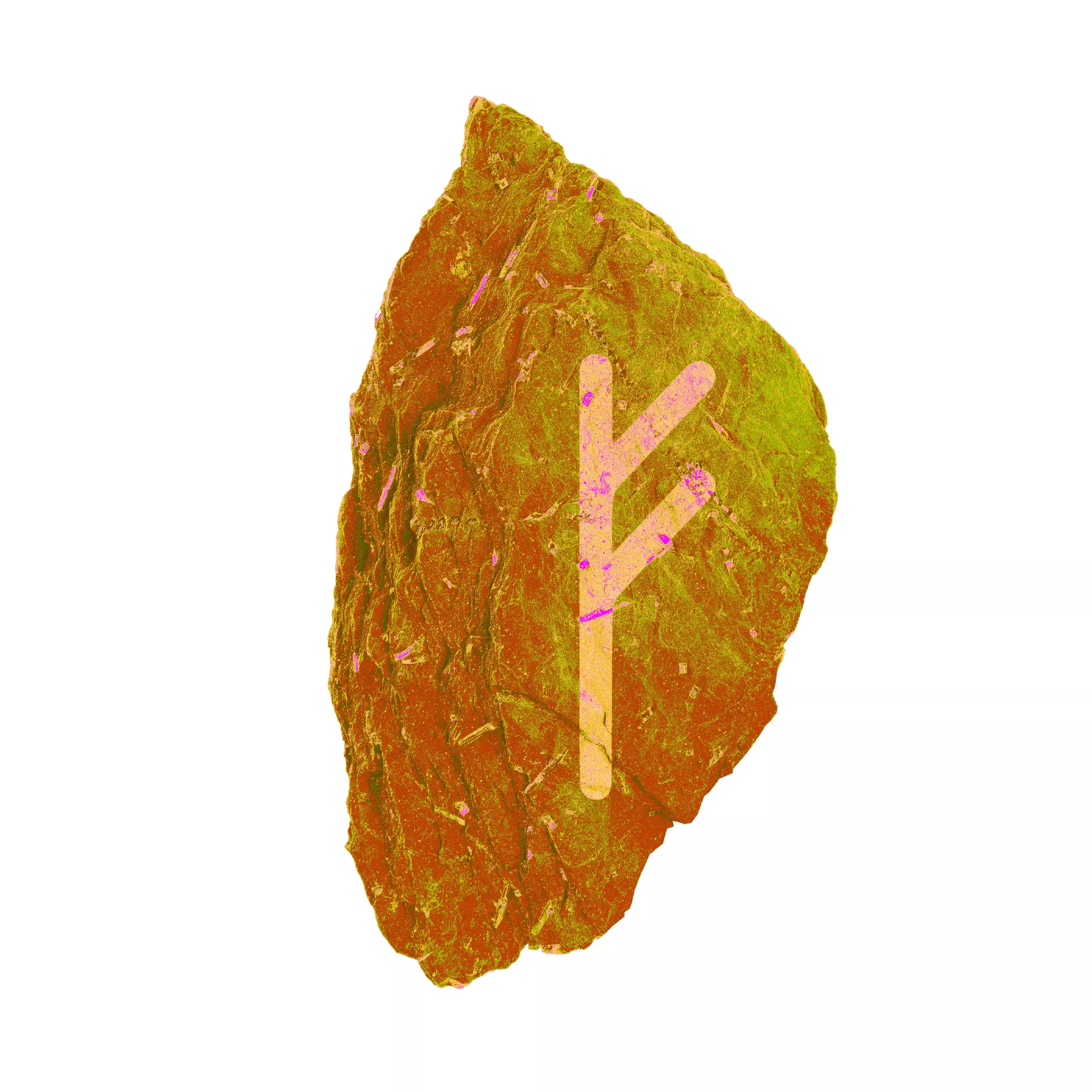 Now you have a great opportunity to succeed with the initiatives you are pursuing. Whether professional or private, others will start to meet you with greater goodwill than normal. However, take this with a pinch of salt, as in the long run, your own resources are the only thing you can truly rely on. With regards to romance, this picks up in the second half of the week.
Uruz (14th July – 29th July)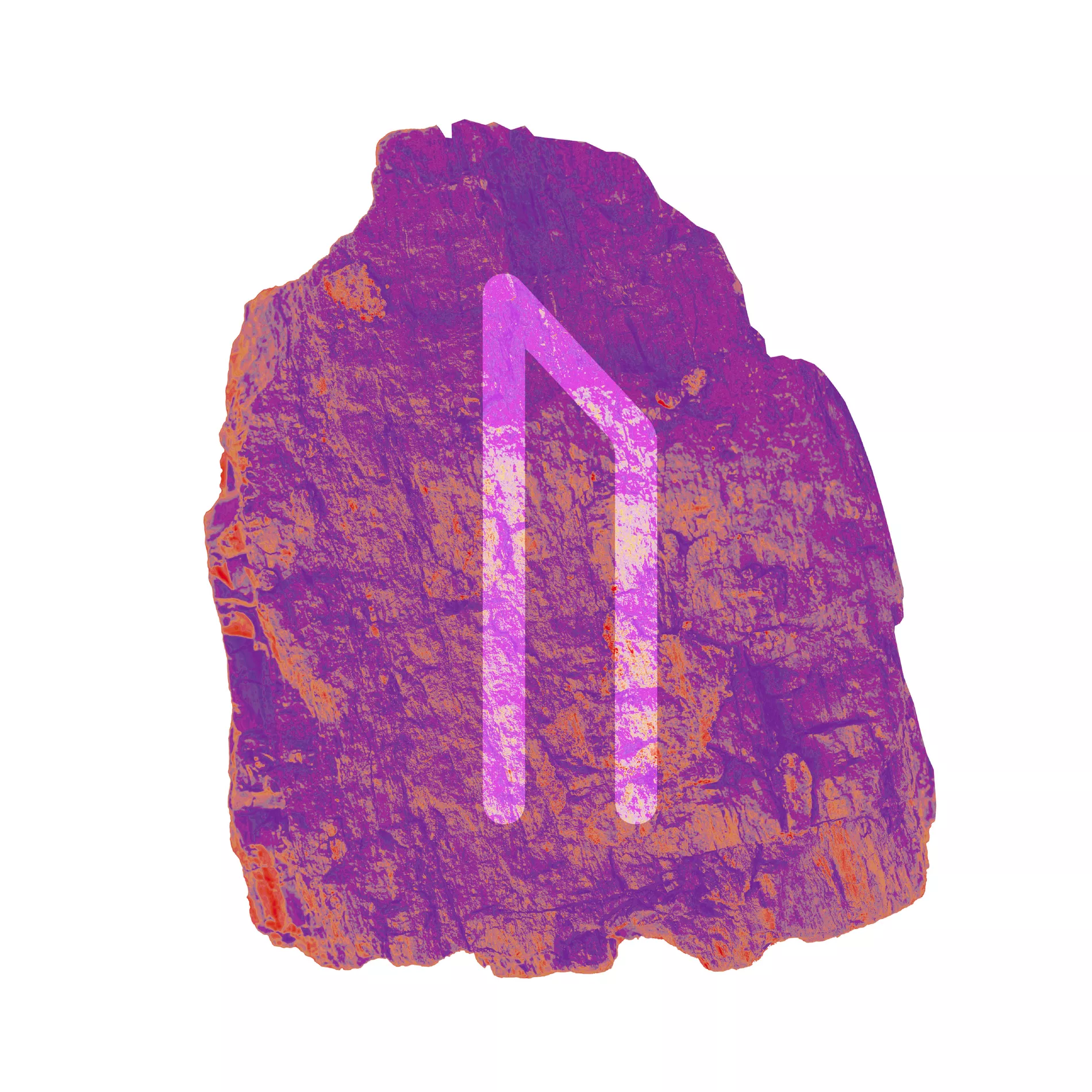 During this time achieving your goals will be easier. Plan what you want to achieve in the first half of the week. The sun penetrates into your life in the second half of the week and the energy increases. You're about to enter one of the most active periods of the year for you and at the same time, your values ​​and attitudes are changing. Support yourself.
Thurisaz (29th July – 13th August)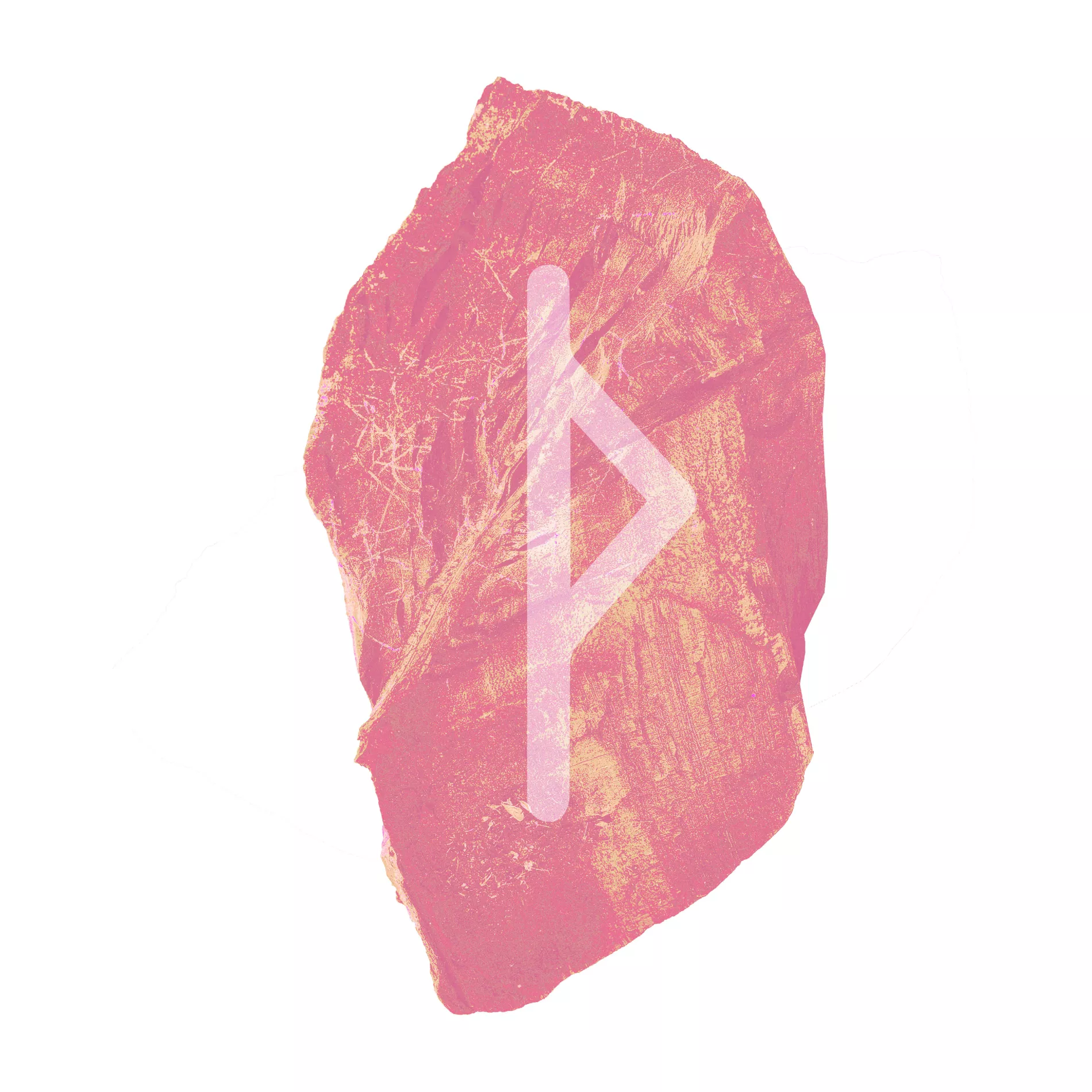 Unexpected surprises are waiting for you in the next few days and weeks. You will face good news in relation to your career. Something that was once tired will change and flourish in news ways. The activity level increases, so go along with the flow. In love may you reconsider some positions. Be flexible.
Ansuz (13th August – 29th August)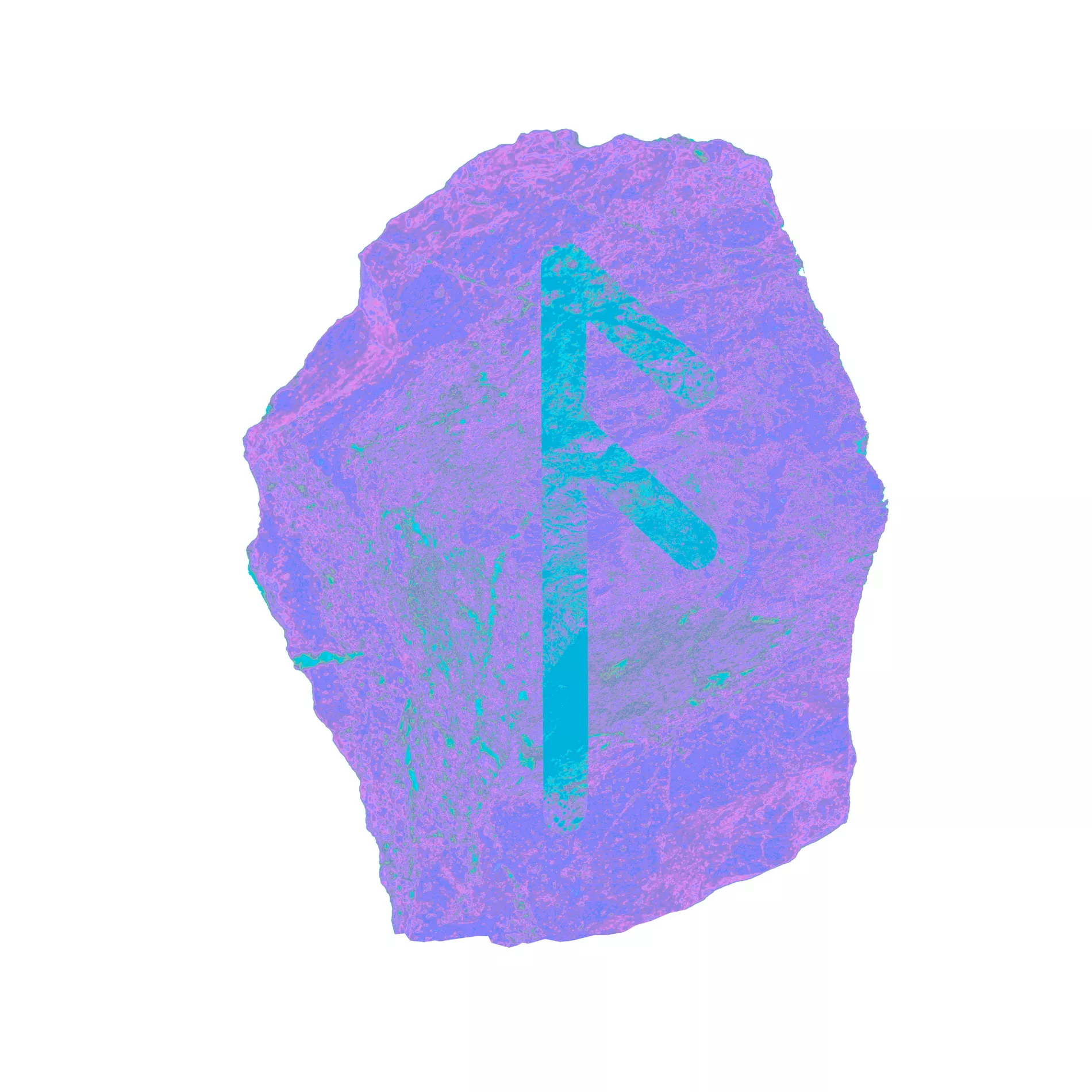 Your willpower is great now. Make the most of it in the first part of the week. At the weekend, your energy may take a hit,so the need to turn the focus inward will be greater. Take your time to meditate. You are entering a phase where you need to reflect and plan ways to move forward.
Raidho (29th August – 13th September)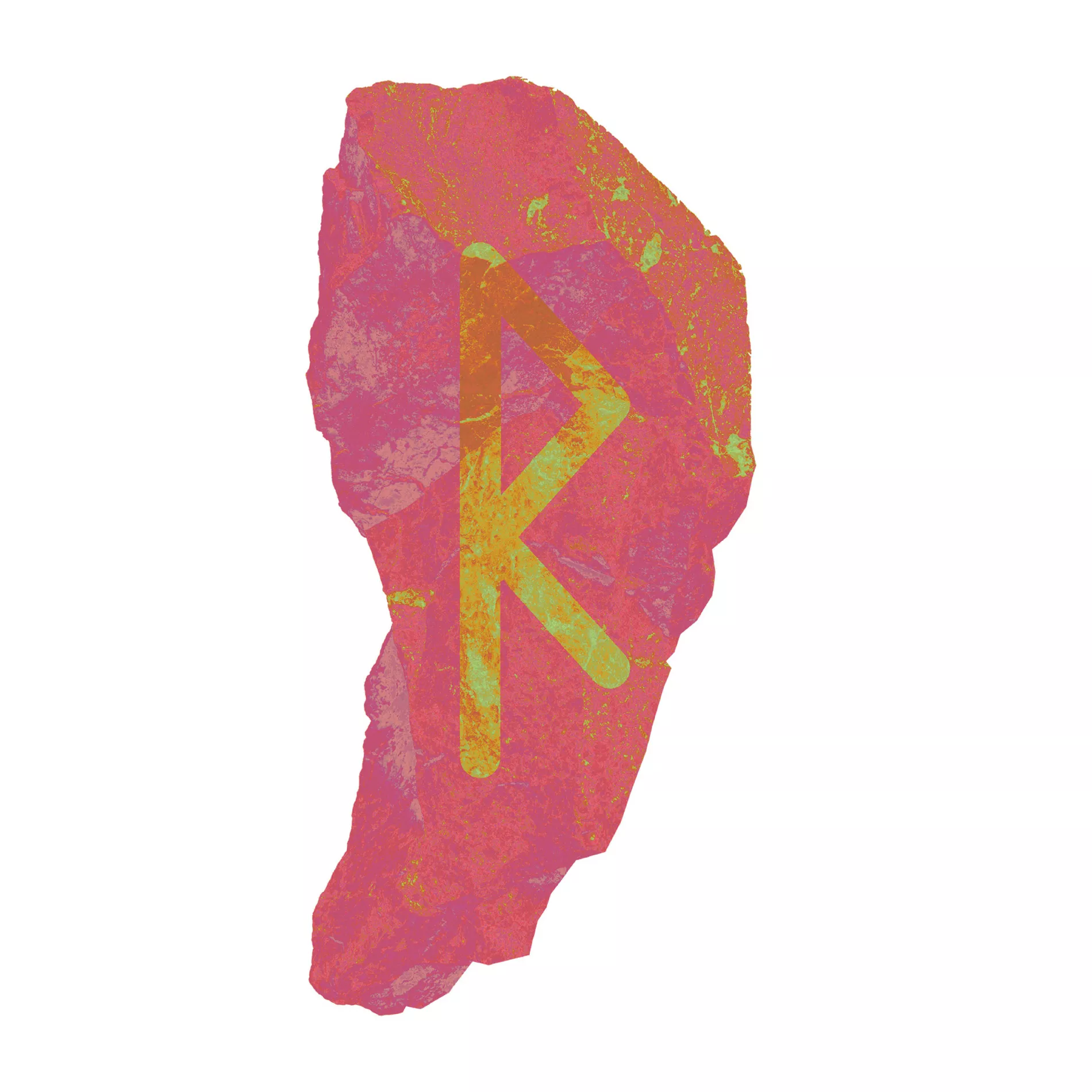 The first half of the week can be somewhat hectic and many people will want to contact you. But, be selective with who give your energy to. With your birthday period soon approaching, the time to reflect on the past year and plan future steps is now. Set aside time for your own needs this weekend.
Kenaz (13th September – 28th September)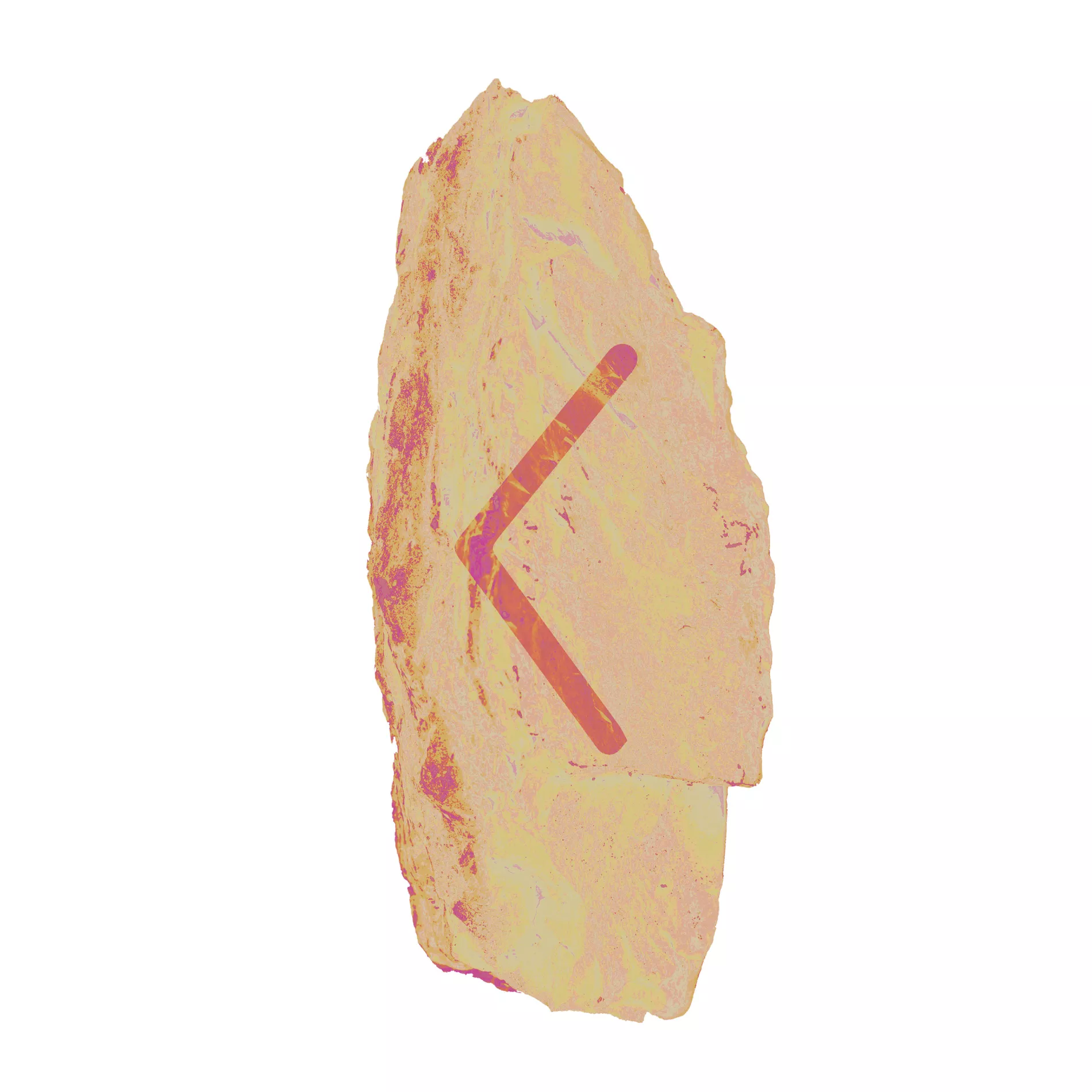 Romance and flirting are both picking up. Chemistry with another person may build throughout the week. Enjoy it - especially if you are on holiday or in a situation where timing allows you to embrace your feelings. Avoid brooding too much over what you think you need or what is right for you. Trust your feelings.
Gebo (28th September – 13th October)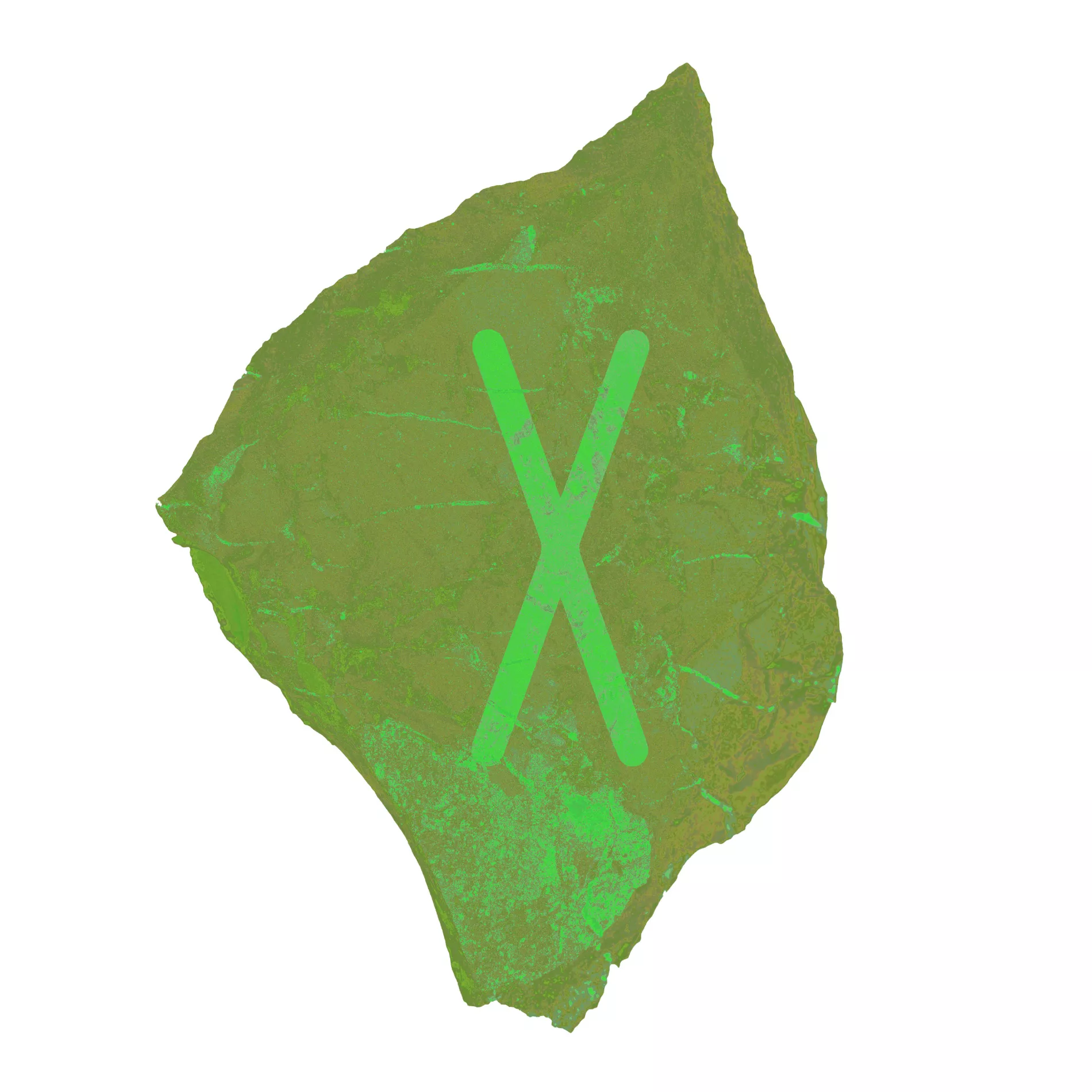 Your social life picks up this week and along with it, romance and flirtation. This will be most likely during the later part of the week. A meeting with another may inspire you to start a new hobby or change direction in your career.
Wunjo (13th October – 28th October)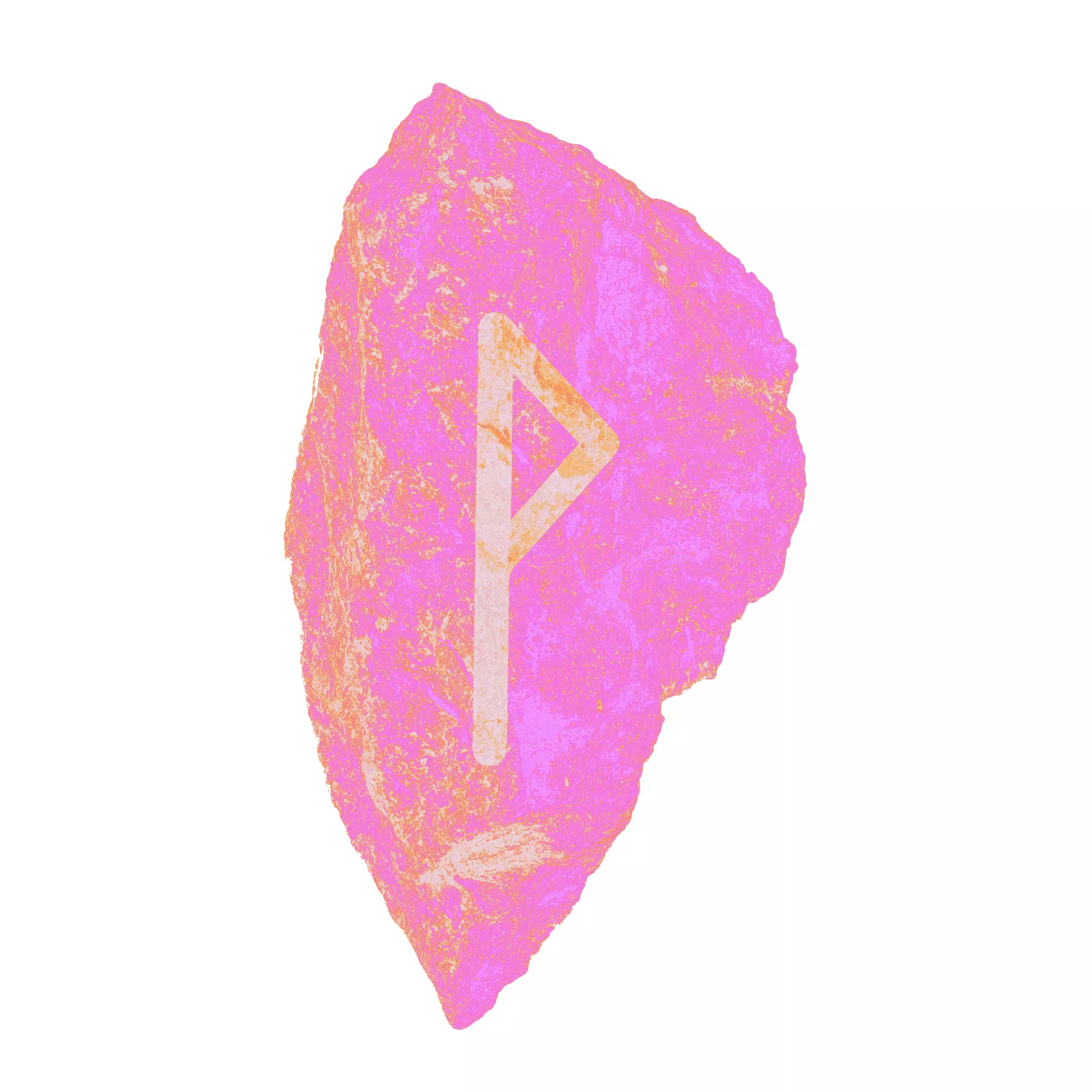 You are facing major positive upheavals - which may be professionally or privately. If possible, seek advice from your family, especially for career-related changes. Let everyone have their say. On on the home front, it may be that you finally put the finishing touches to a renovation project.
Hagalaz (28th October – 13th November)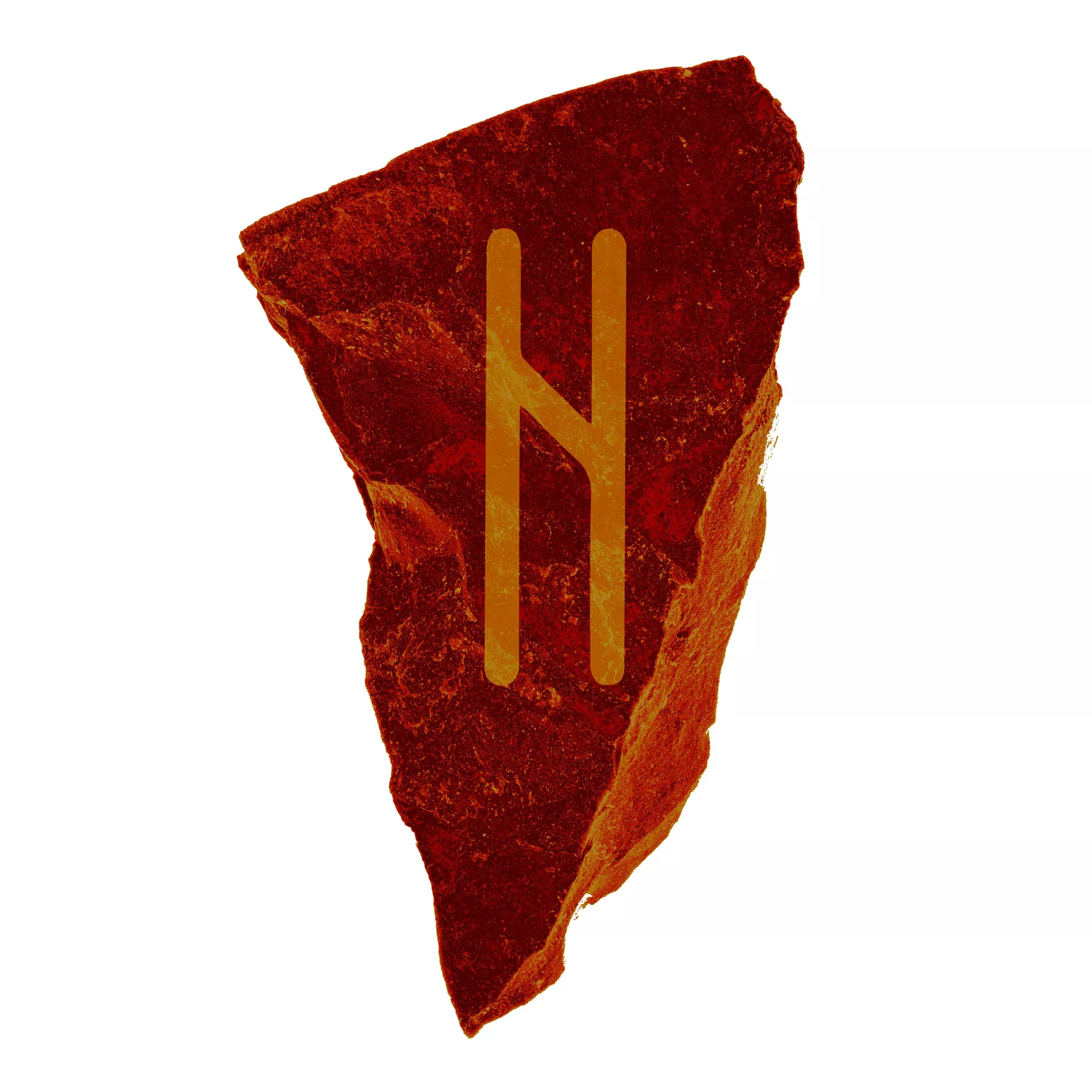 Now, countless possibilities open up for you. The universe has decided to send you some golden opportunities regarding your career. Seize the opportunities that come your way. The next two weeks may be especially fruitful. When meeting others, a flirtation can occur. Take your time to make up your mind before throwing yourself into it.
Nauthiz (13th November – 28th November)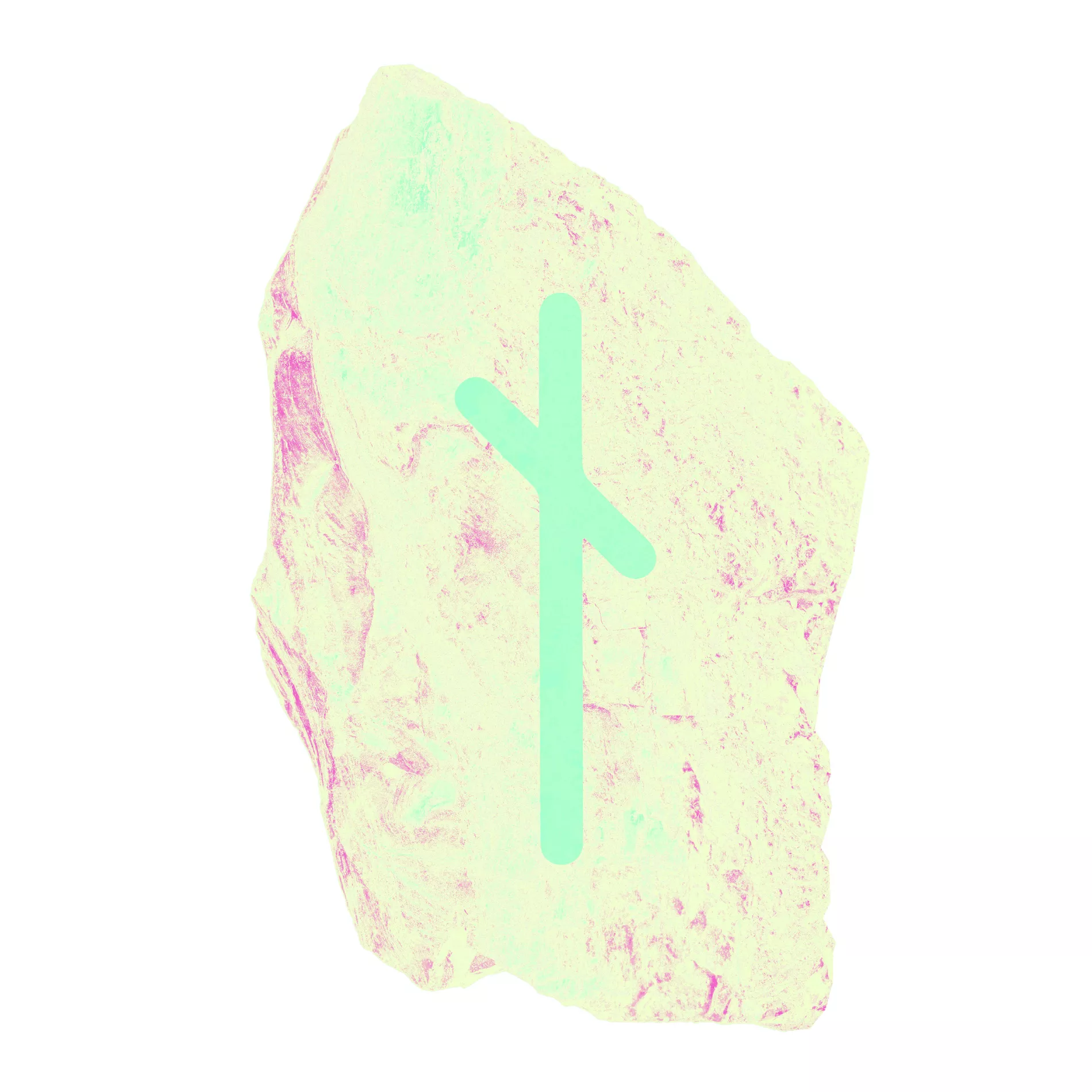 The universe indicates that fun trips are on the horizon. You can enjoy exciting and action-packed days. If you're going on a cruise or going to a different country, you may experience even more thrills. Use your time well to recharge your batteries and heal yourself too.
Isa (28th November – 13th December)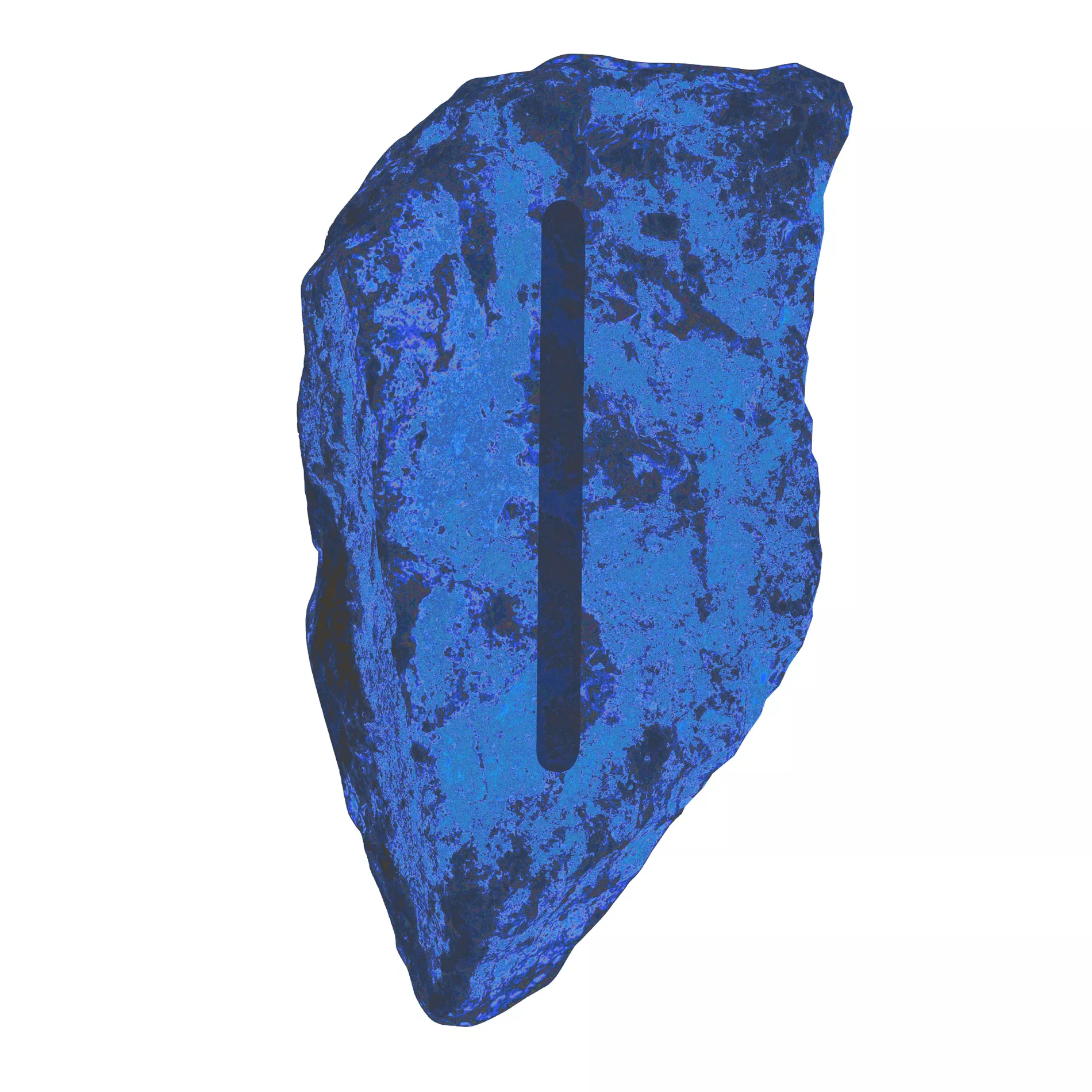 Enjoy the summer and put yourself out there as much as possible. Head out on long or short trips and try to visit new places. New connections can bring new challenges, so avoid ending up in conflict, borrowing money or entering into a bad relationship.
Jera (13th December – 28th December)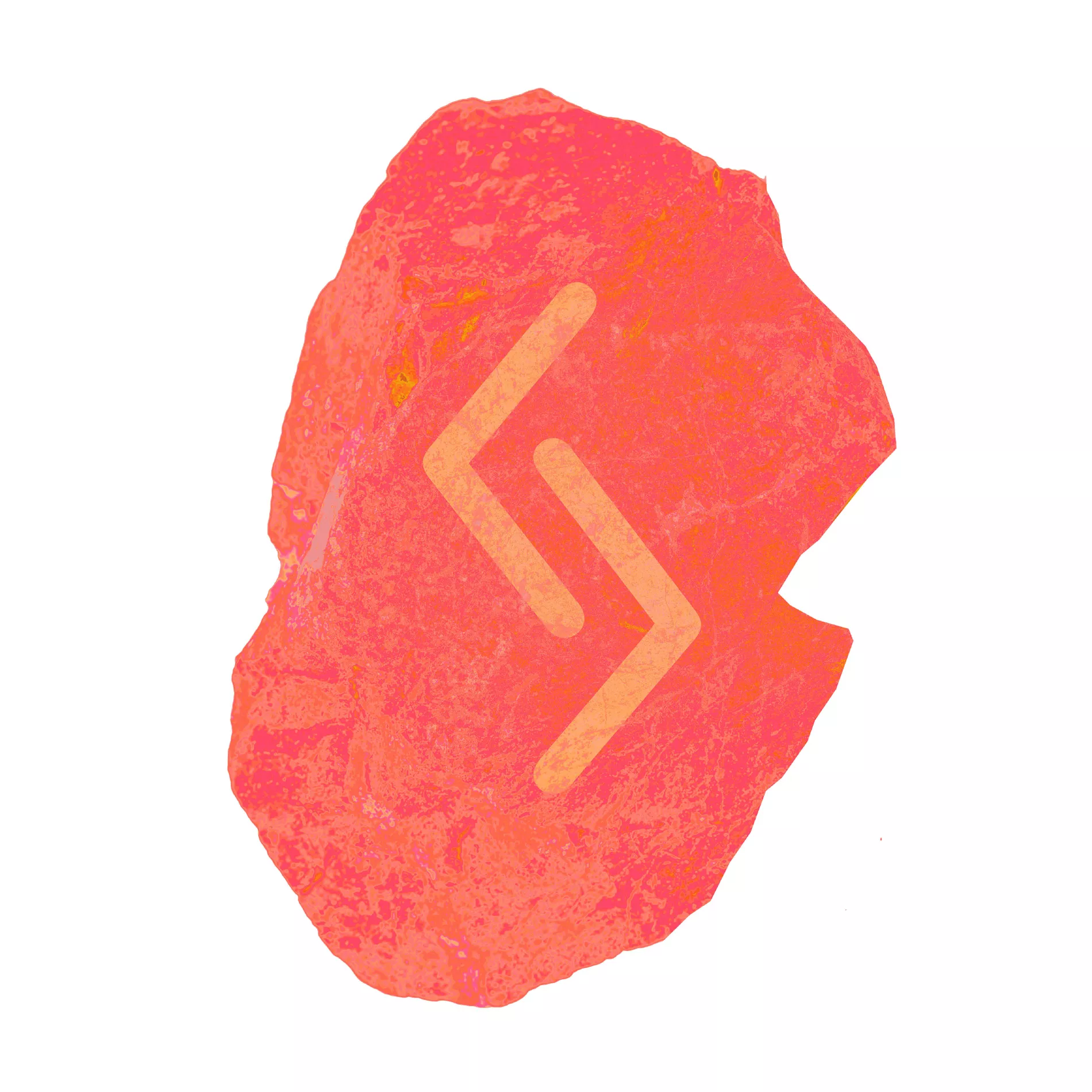 Being independent and having your own interests is important, but you may notice you have become a little rigid. Instead, to achieve what you want this week, try to join forces and cooperate with others. Avoid hurting someone you love, whether it's a friend, colleague or a partner. Be flexible and consider their needs too.
Eihwaz (28th December – 13th January)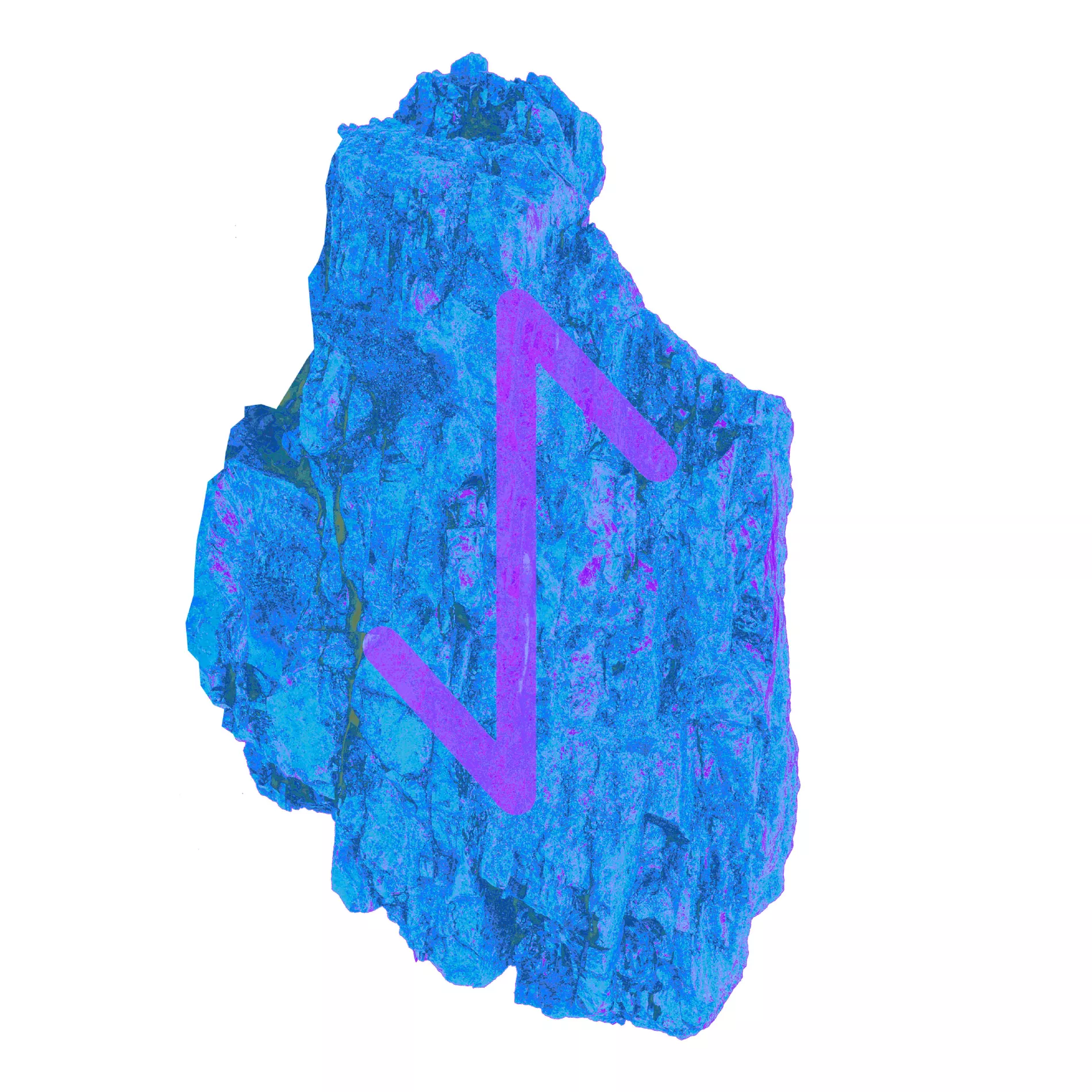 Something you've had on your bucket list for a long time may become a reality this week. Try to share this with a good friend, partner, colleague or family member. Plan a romantic moment if applicable. A thorough itinerary to avoid any hiccups would be useful. The key to success is in the details this week, especially if you are looking to impress a special one.
Perthro (13th January – 28th January)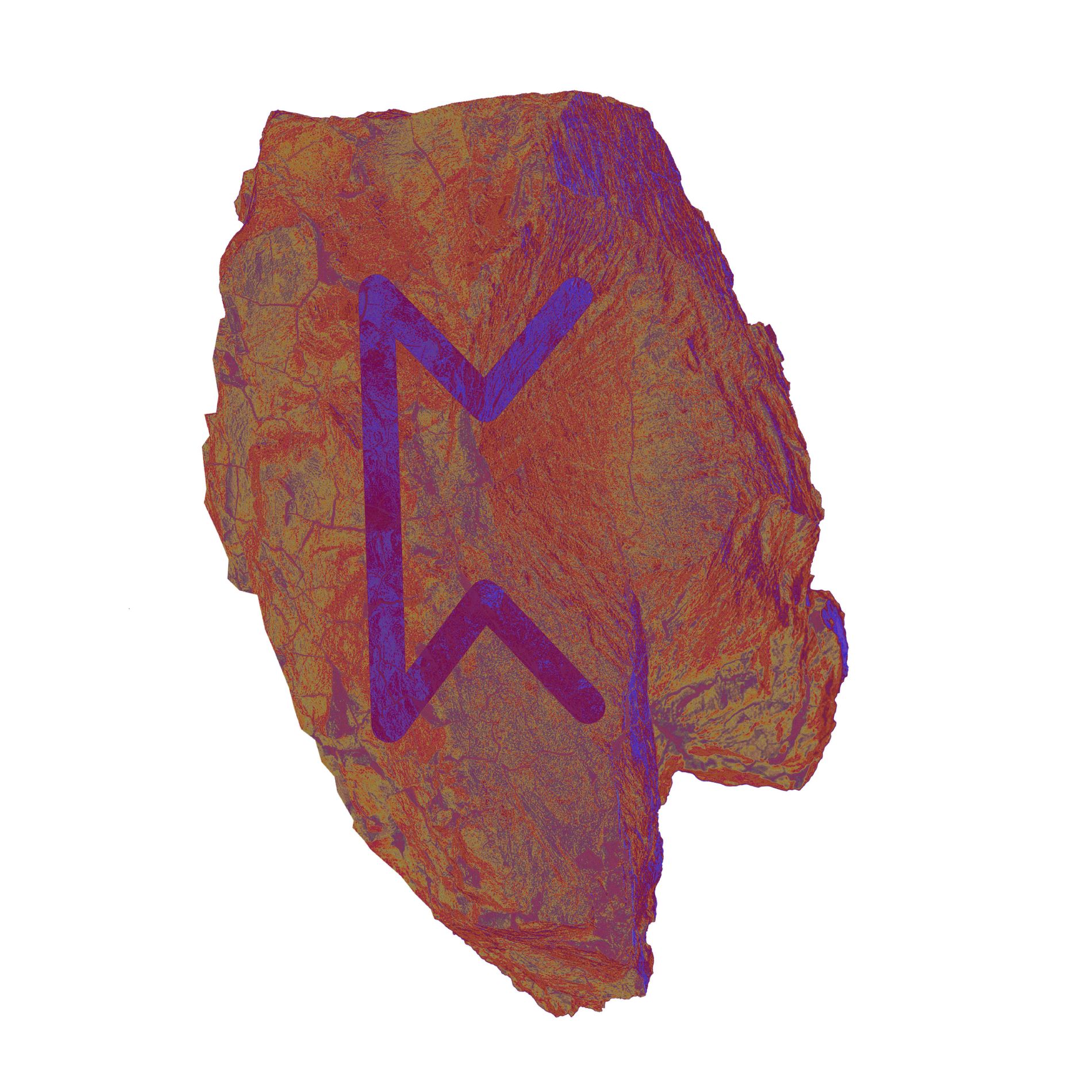 Right now, you have been dealt the best cards in close relationships, especially romantic ones. Don''t be afraid to open up and be vulnerable when meeting someone romantically. If you set the tone, the other person will meet you halfway. New relationships you establish can turn out to be good for you. Trust yourself, as your instincts are sharpened this week. If in doubt, wait.
Algiz (28th January – 13th February)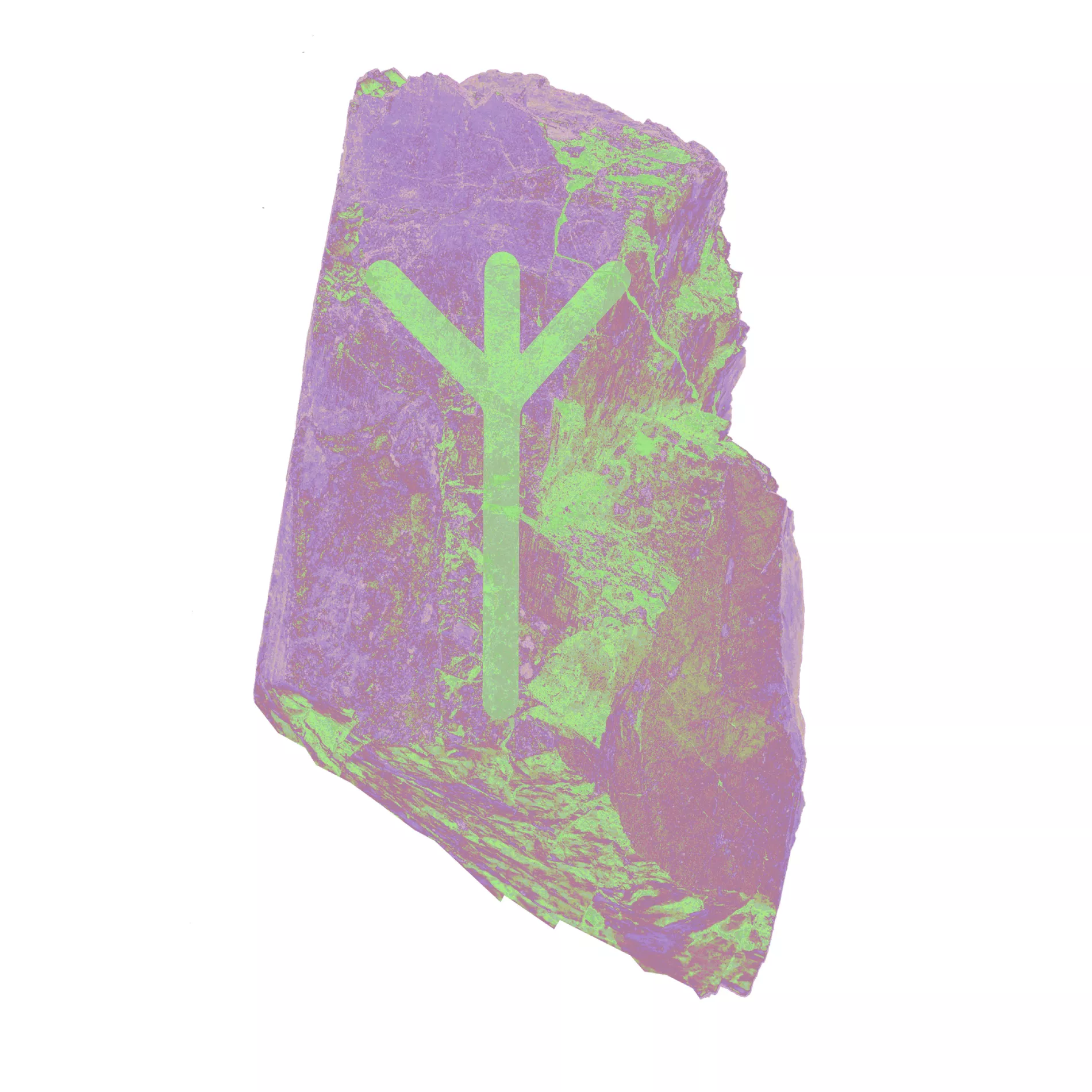 Are you in a romantic relationship or on your way into one? If so, try to reckon with who you are and your identity first. You may be surprised by the hidden sides of another. Or you yourself may be interested in developing yourself in another direction. In everyday life, especially at work, it can open up tough conversations. But if you are brave enough to come out with your ideas, there will be a lot of goodwill waiting for you.
Sowilo (13th February – 27th February)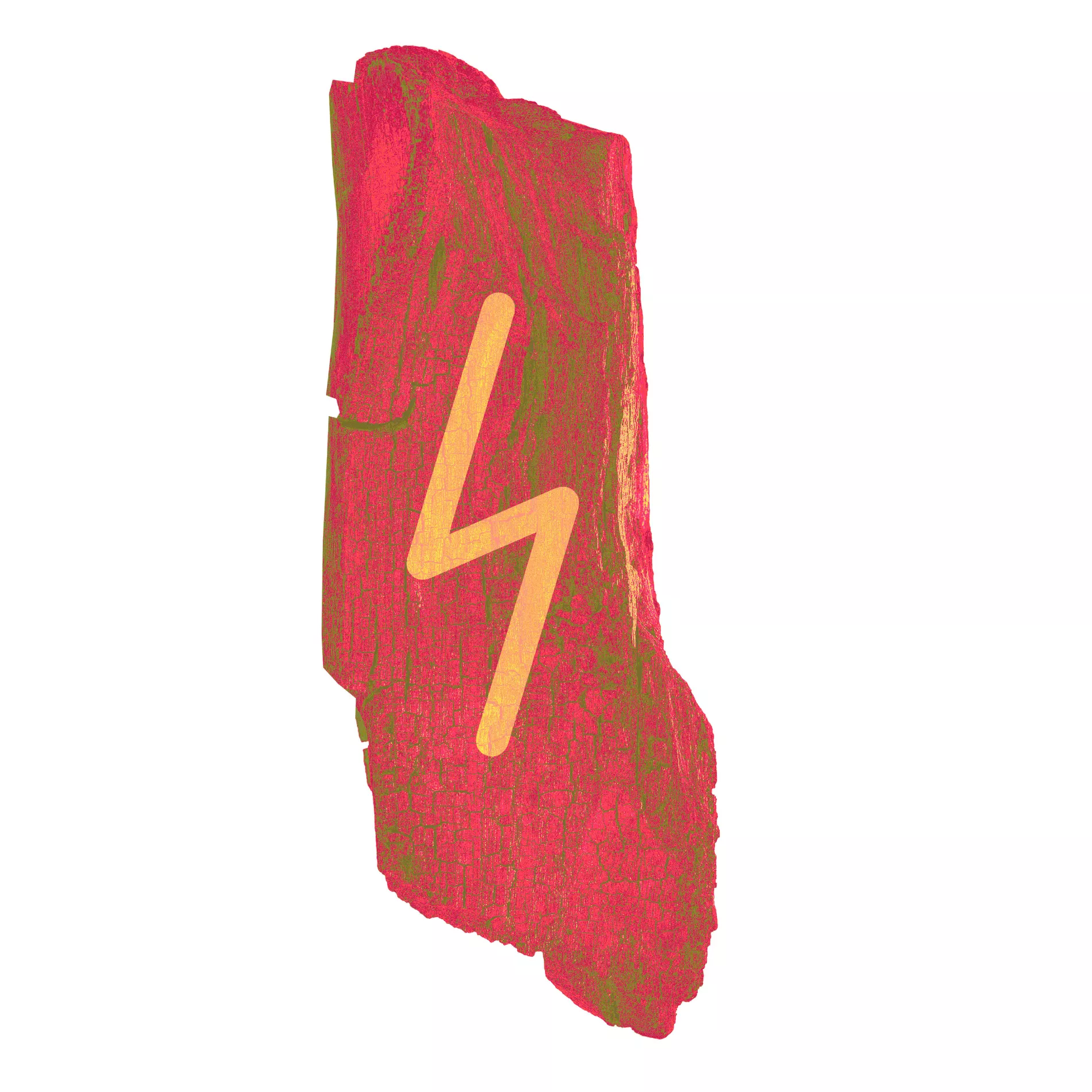 If your body feels tired and achy, prioritise your health through rest. Take hold of your daily routines and make positive changes. But avoid changing everything at once. Small adjustments can help make habits that last. New changes should be part of a lifestyle not a fleeting short-term goal. Remember, you are worthy of everything you wish.
Teiwaz (27th February – 14th March)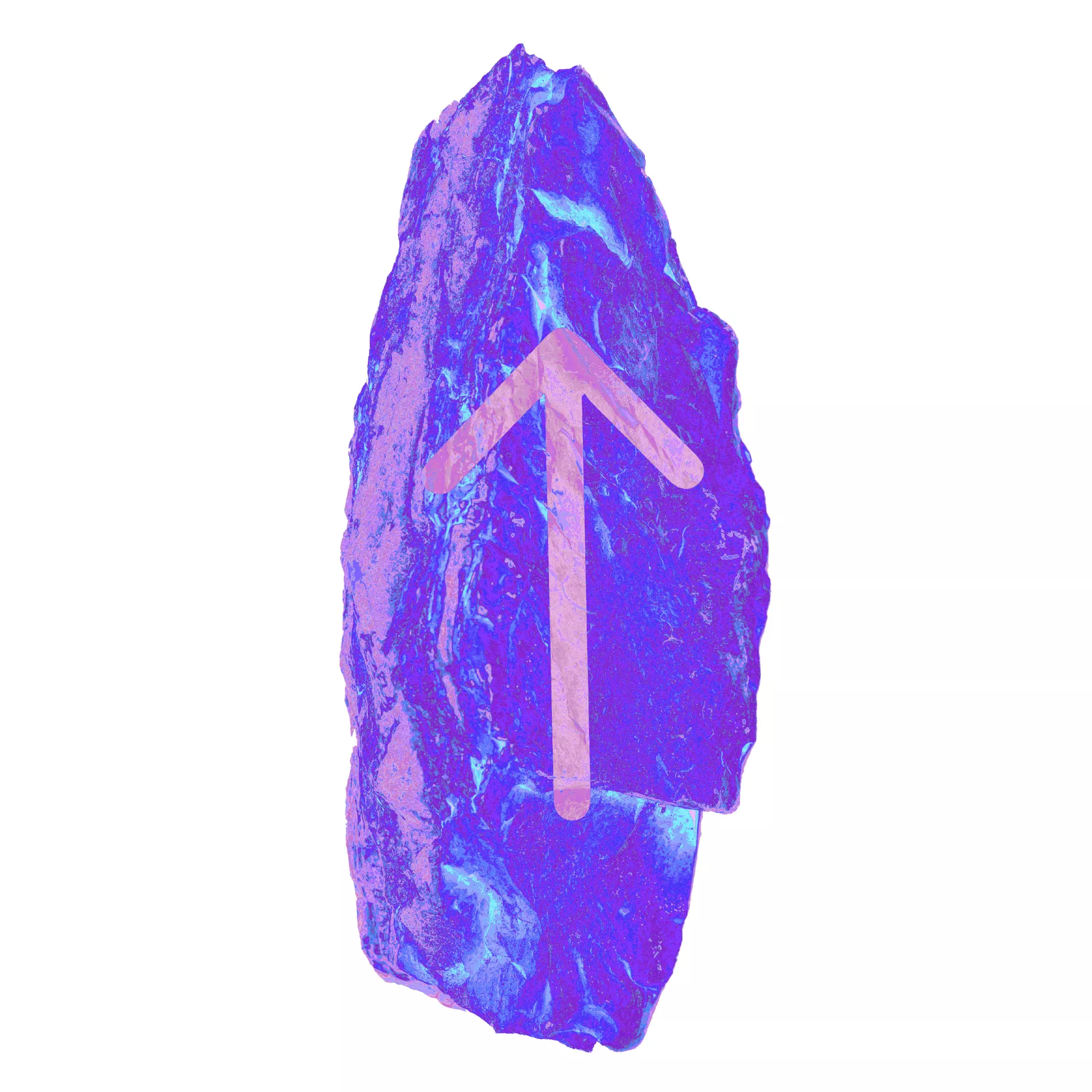 Romance picks up this week. Take initiative in love and watch what happens. Things can kick off in a good way now. Use the first half of the week for planning and the second half for implementation. Follow your gut feeling. Avoid oversharing with the person that you wish to charm.
Berkano (14th March – 30th March)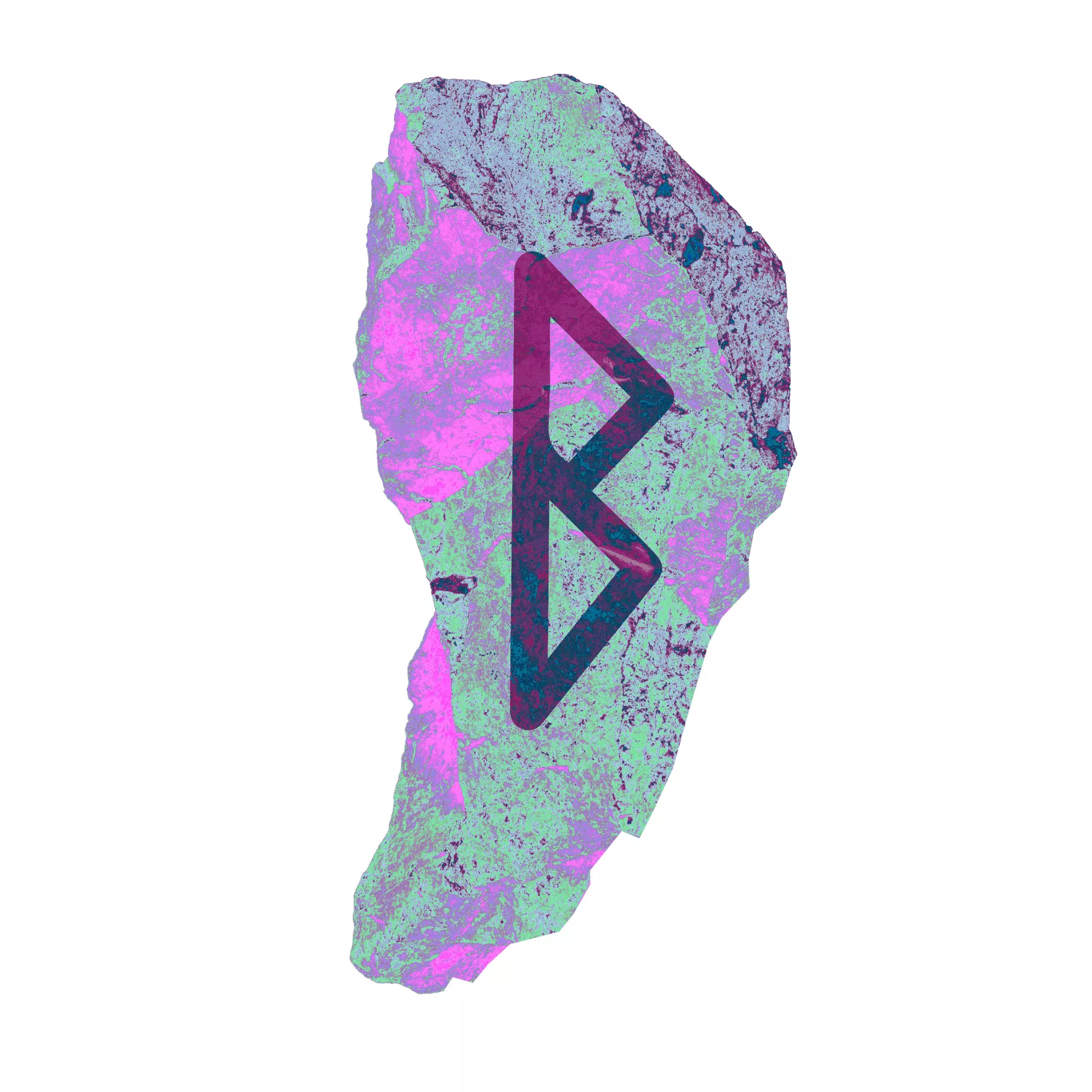 Strict daily routines may be holding you back from living out your most creative dreams. Sure, creative projects may still need some structure, but it appears you've lost balance. Try expanding out of your comfort zone at work. Flirting can occur if you are open to it too, especially if you are on holiday.
Ehwaz (30th March – 14th April)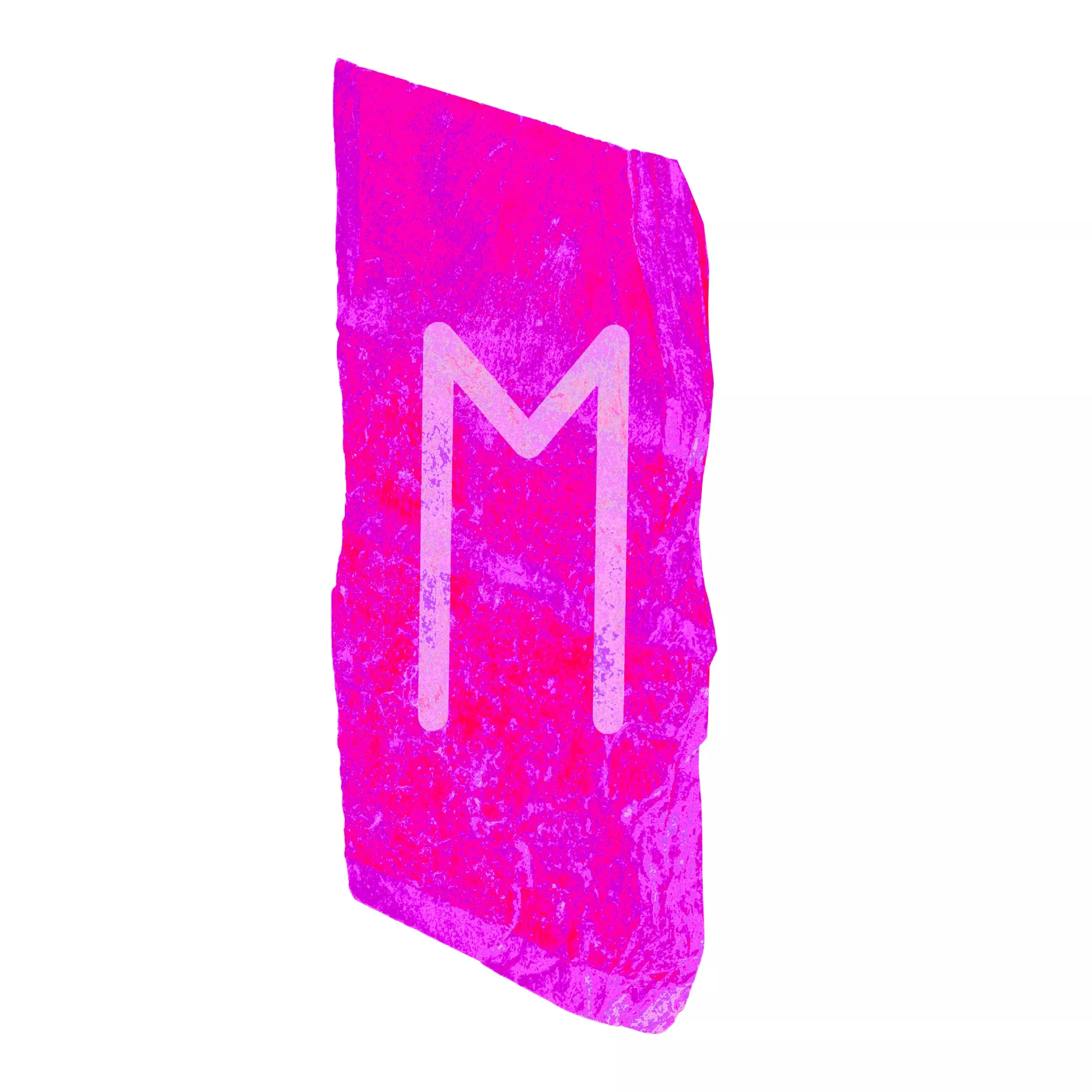 The need to live out your creative side may be increasing this week. However, the need to win may inflate your competitive instincts, but at the detriment to your creativity. Others may find it difficult to cooperate with you now. Think again, what's more important, the process or the finish line?
Mannaz (14th April – 29th April)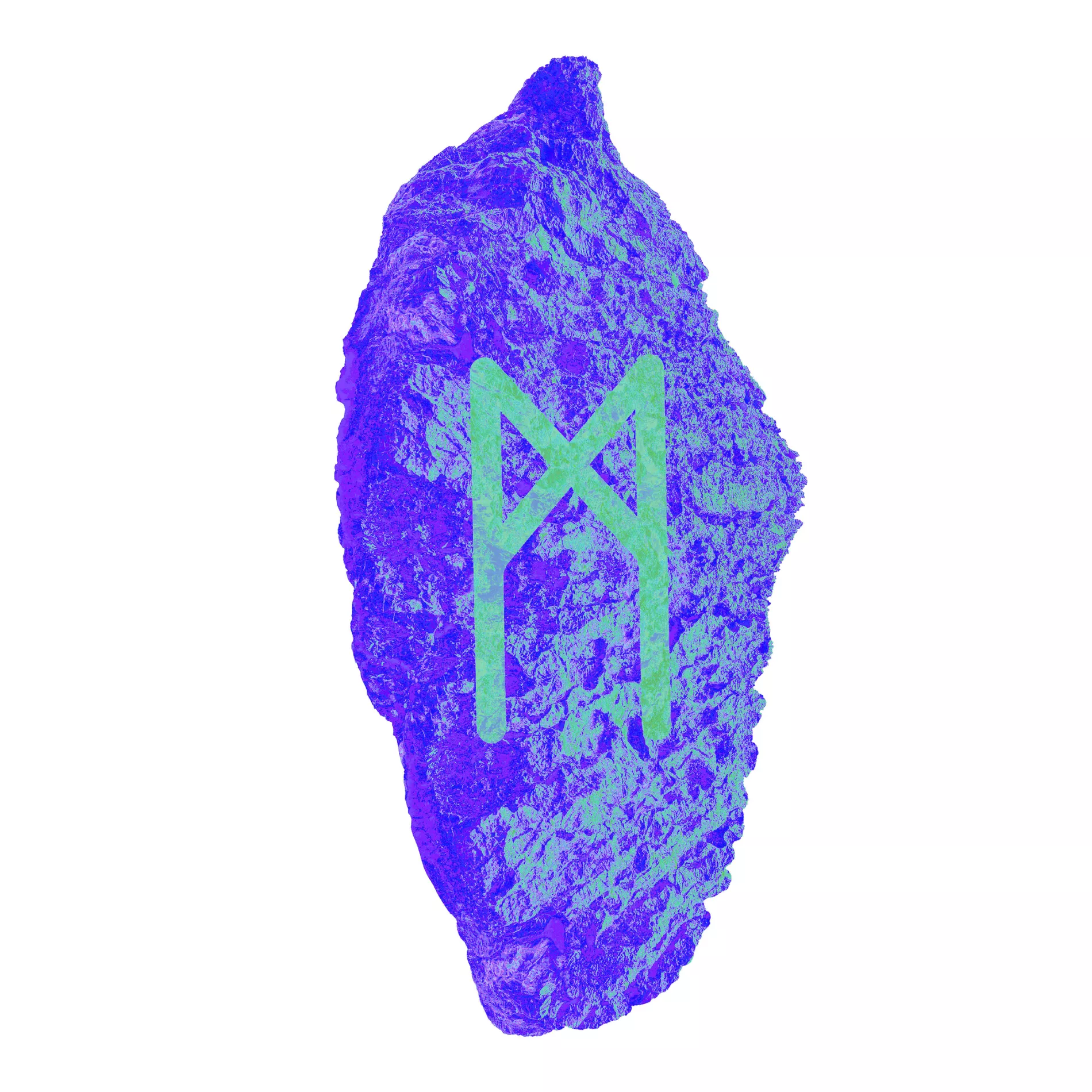 Now is the time to plan and maybe put the finishing touches to a project at home. It can be hard to find the time for everything you want to do. You are on the move a lot during the day and restlessness at night. If you can't find peace, get help from others to help you reach your goals. Set aside time for yoga or meditation.
Laguz (29th April – 14th May)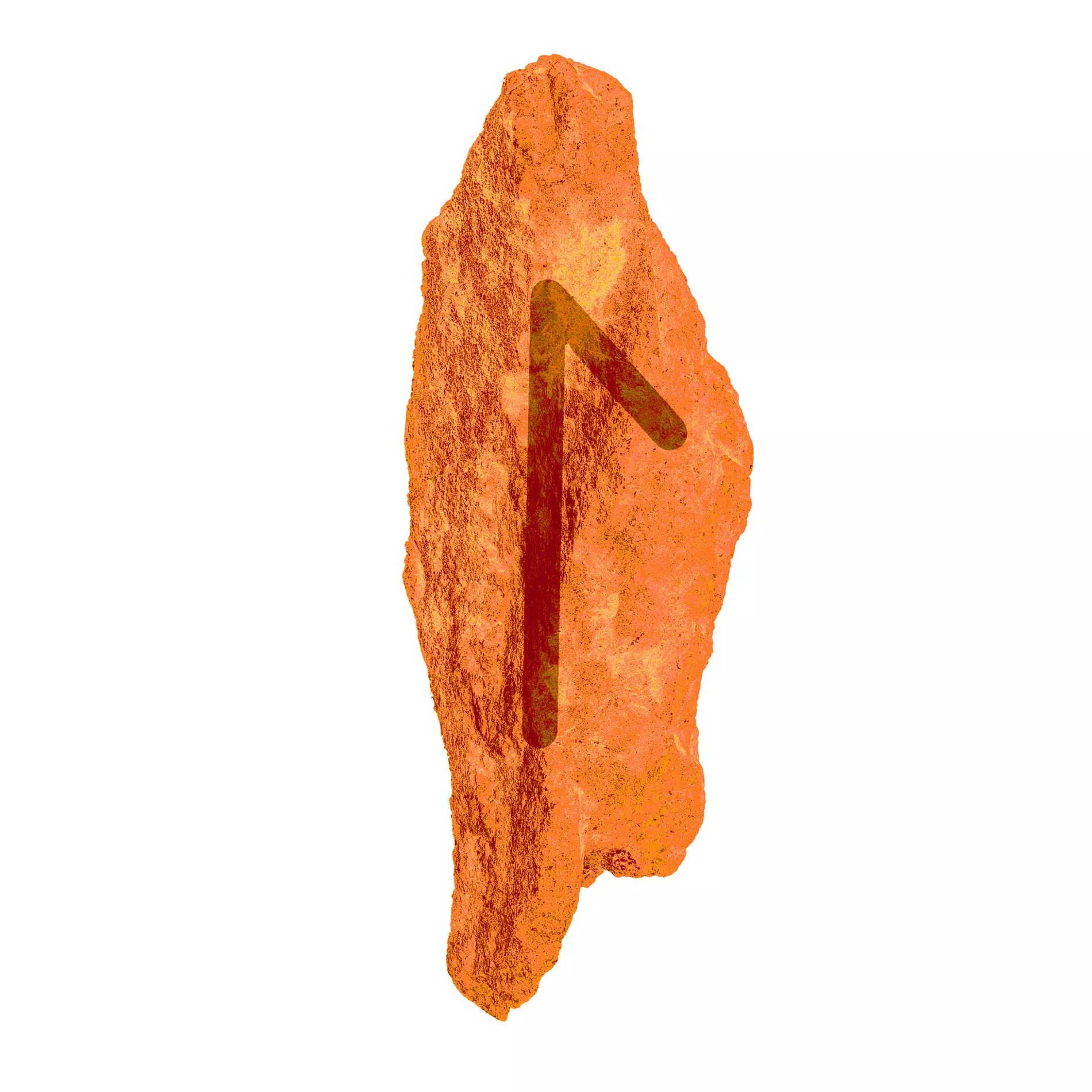 The time has come to finalise changes you have made in the home or are thinking of making. It's important to finish it so that your time can be freed up for other things. Your general activity levels will pick up this weekend. In the next few weeks, a meeting can inspire you or cause you to spontaneously fall in love.
Ingwaz (14th May – 29th May)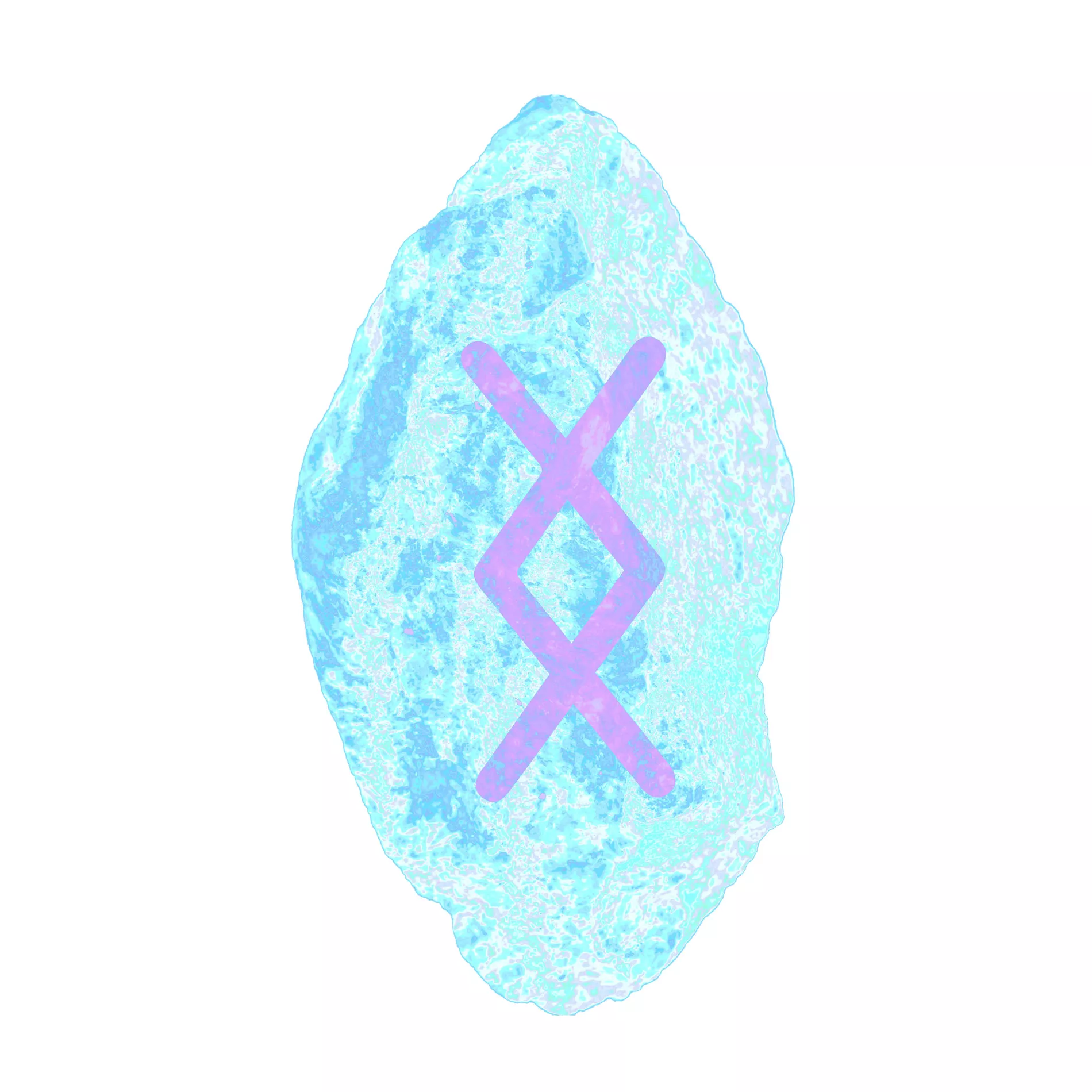 Well, a lot is happening on many fronts and you want to embrace it all. You are going with the flow and there is no shortage of invitations. Find out what you want to do. You should set aside some time for reflection towards the weekend to ground yourself. A walk in nature can uplift you.
Othala (29th May – 14th June)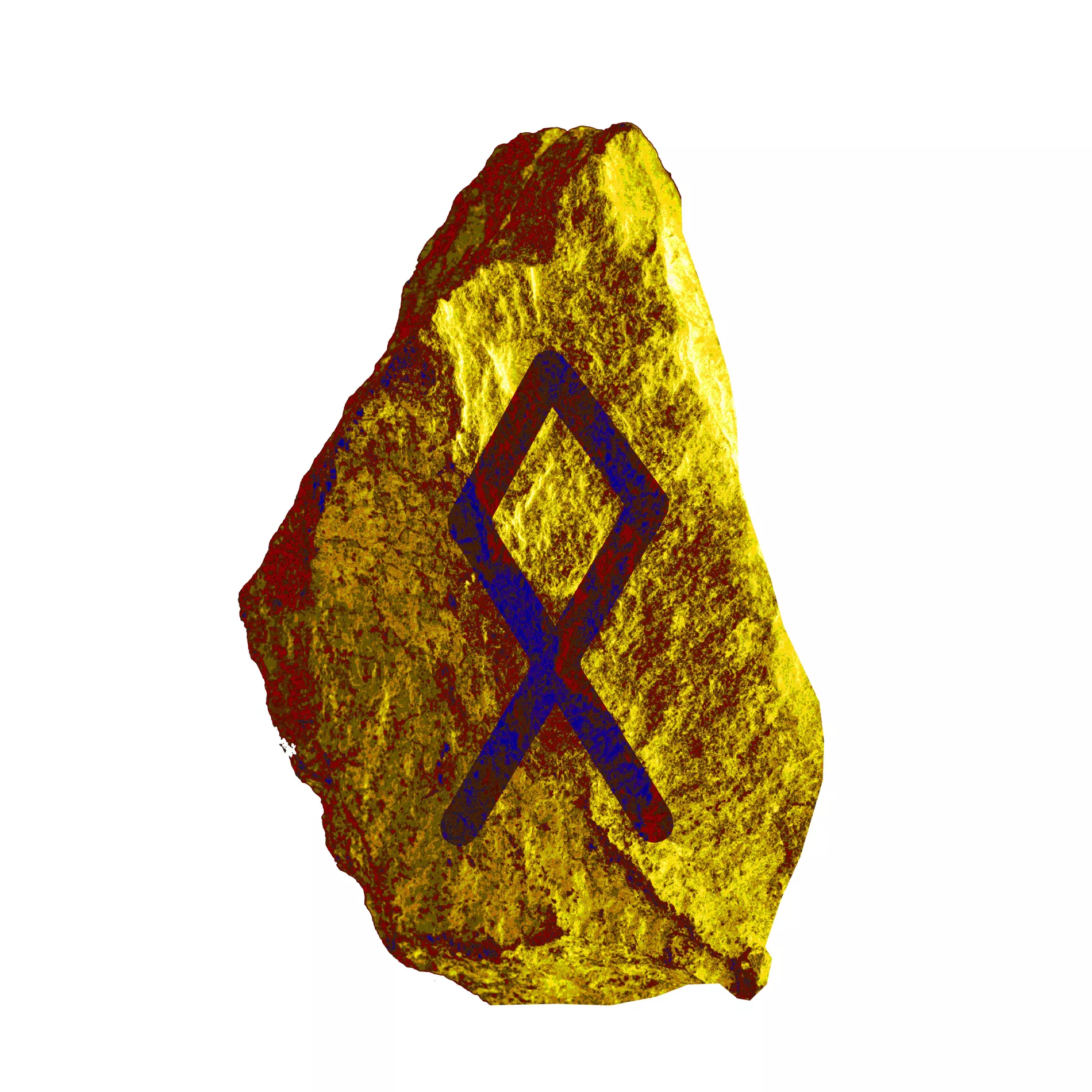 Now you are in a creative period and an idea you have or get may be worth trying now. But, before going full steam ahead, consider whether it is financially sustainable in the long term. Do you trust yourself enough to push forwards or do you need to reconsider?
Dagaz (14th June – 29th June)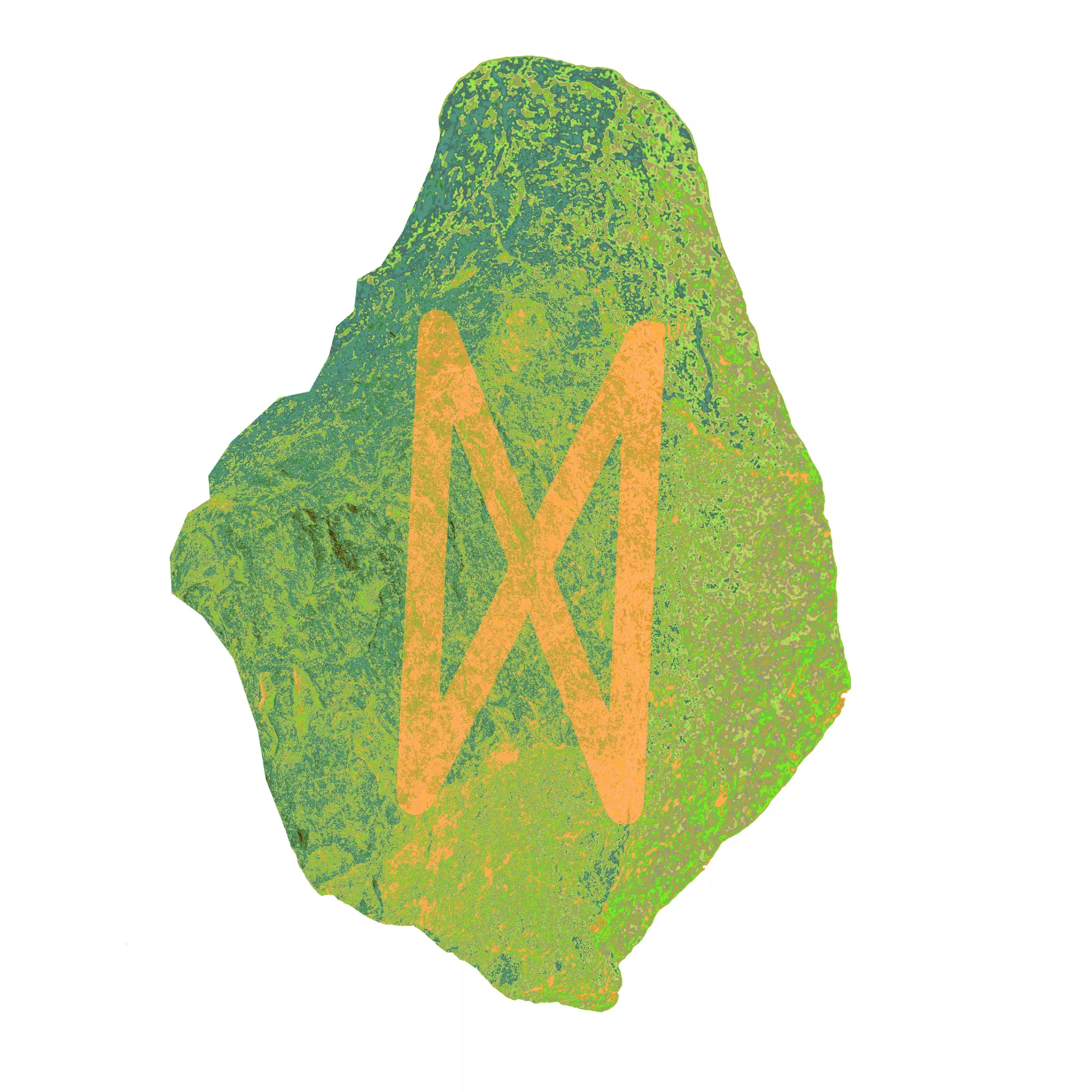 Your values ​​are important as the standards you hold yourself accountable to will help shape you into who you are. Is your life where it should be or if it isn't, maybe a change in your attitude is what's needed. Think about it.