Runic astrologer Randi Bjærum uses the ancient Viking practice to forecast your love, money, career, style and health every week
Divination in runes is an ancient art that can be traced back to the Norse God Odin. Old scriptures show that the Vikings then continued this tradition - they even used used rune symbols in jewellery, clothing and weapons to boost their energy.
When we're born, we all get our own rune stone (find yours here). This birth rune indicates the abilities, talents and resources that you bring into your life.
But as the universe is constantly changing, daily, weekly or monthly runic astrology can tell you how events, actions and things affect your life. It can also reveal what energies, events and changes are occurring, and how you can best act on them. A runic horoscope is a guide to your spiritual journey and a guide on how to live life to the fullest.
Fehu (29th June – 14th July)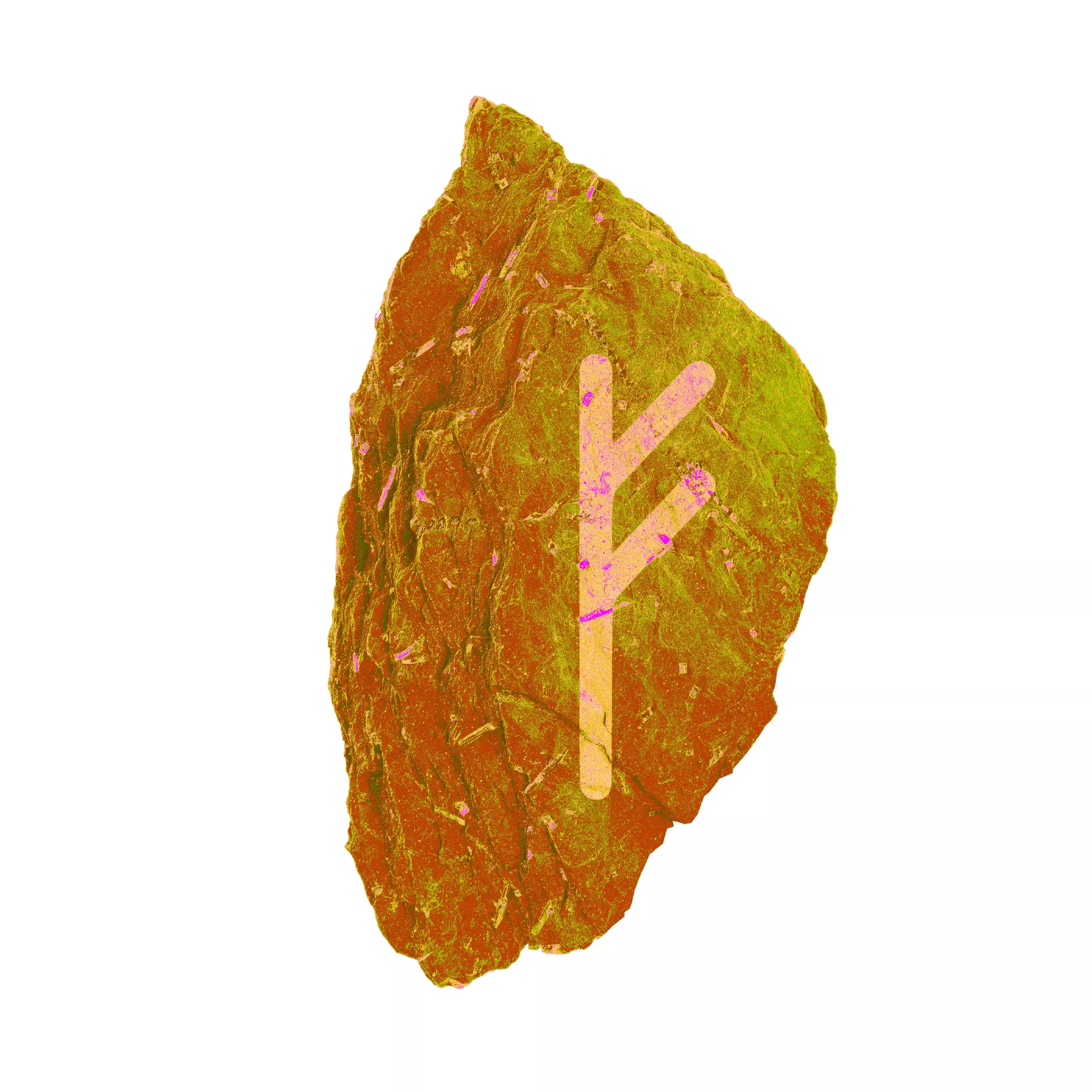 Your finances and ethics will come more into focus this week. Either you want to increase your existing income or get an additional one, if the conditions are favourable. Be an active seeker. Your ethical values ​​may be highlighted in the same period. Stand up for what you think is right.
Uruz (14th July – 29th July)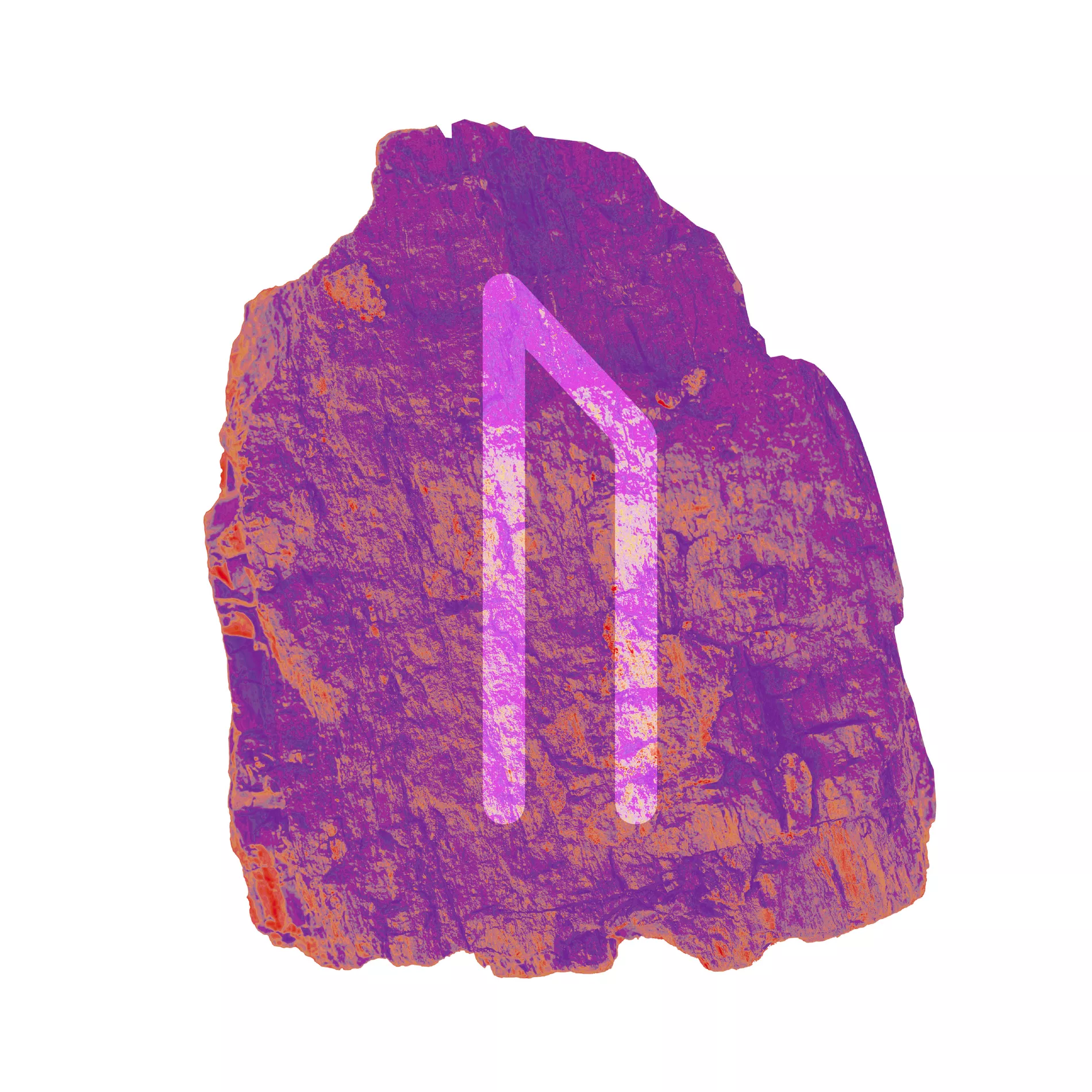 With the year's only New Moon in your sign, you are facing a fresh start. Take the time to get to know yourself. After that, you may notice that the energies around you and inside you pick up. Use this constructively to plan for what you want to achieve next year. The earlier you start, the greater the effect.
Thurisaz (29th July – 13th August)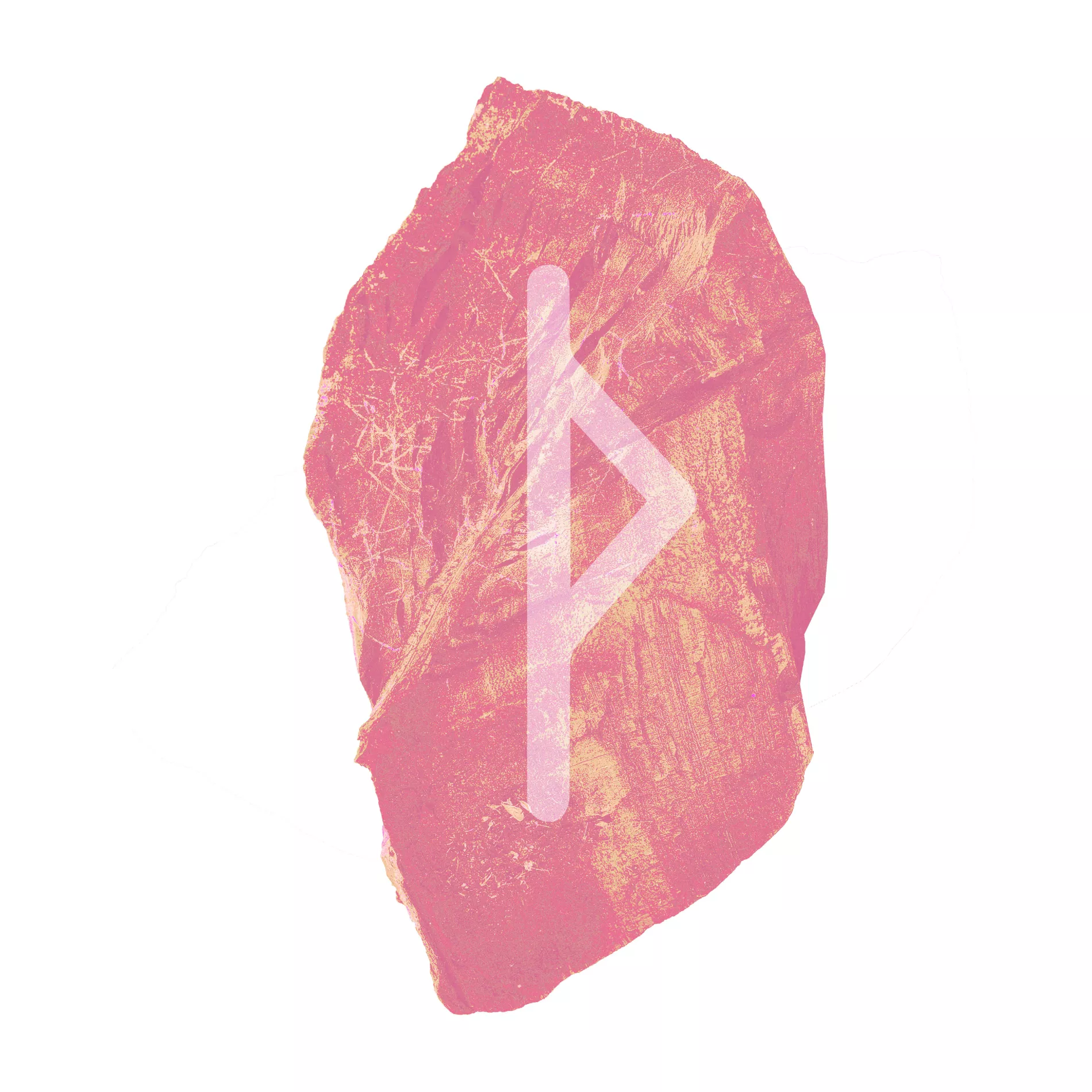 This week it's time to stand up for who you are and what you want. Monday's new moon gives you an energy boost, and you see things more clearly than you have in a long time. Use the next fortnight constructively to work towards your wishes. Romance and flirting take off as the planet of love, Venus, is in your sign. Go for what you want.
Ansuz (13th August – 29th August)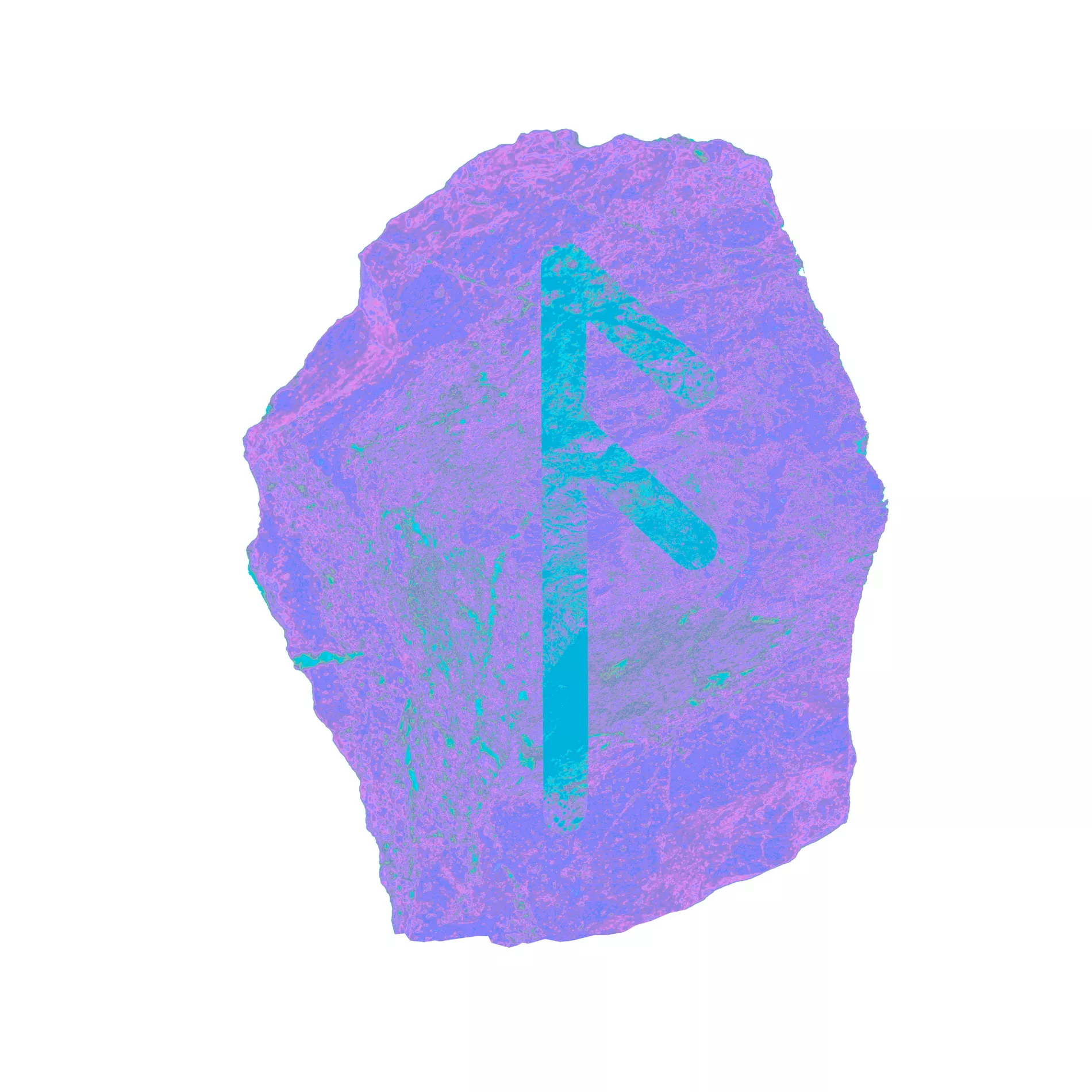 Part of you want to simply enjoy yourself this week, but another voice in your head wants to focus on business as usual. Find a balance between leisure and work. Tick off to-do lists early on in the week so that you can have fun over the weekend. Listen to your intuition and to the message from Monday's new moon.
Raidho (29th August – 13th September)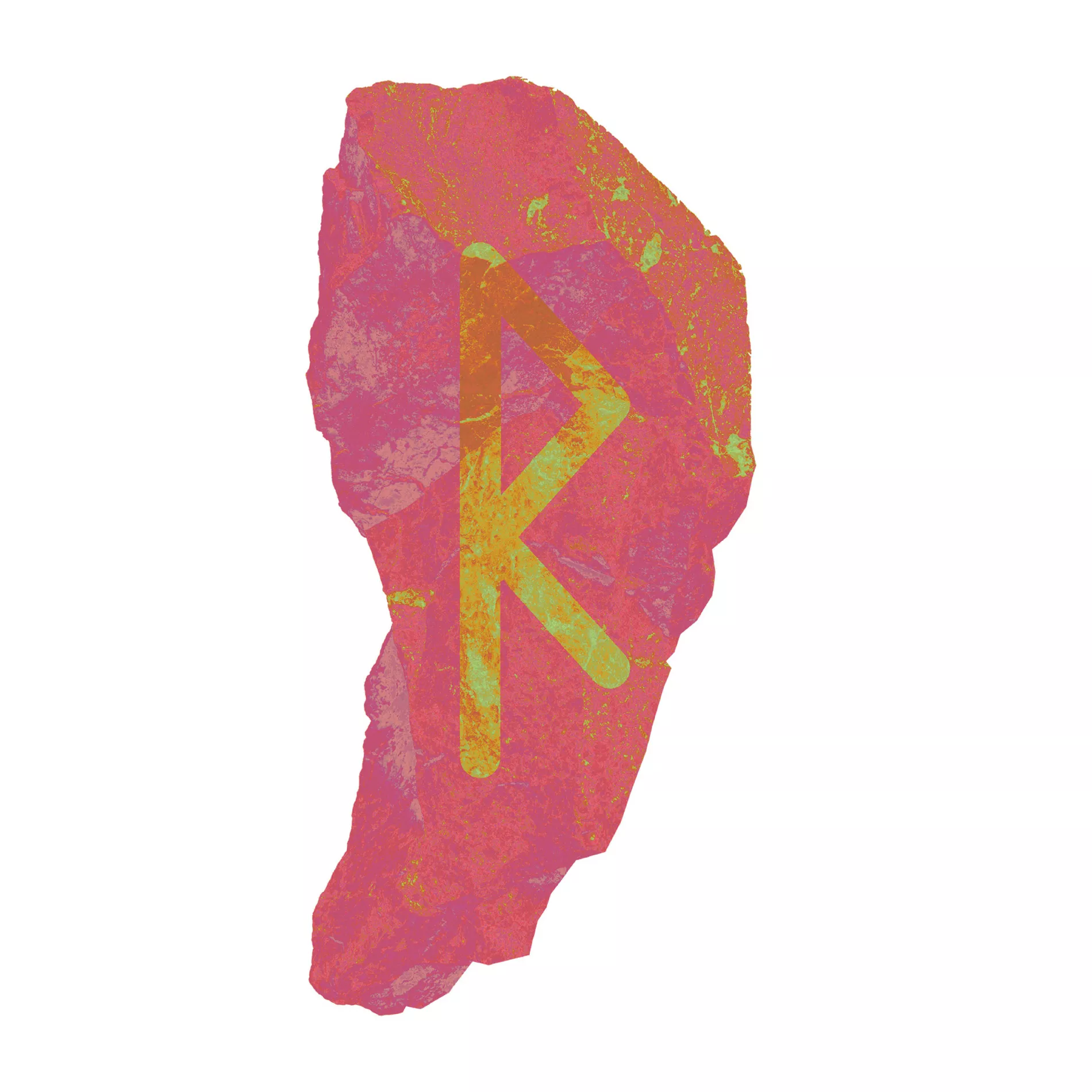 You are feeling less sociable than normal. Listen to your body's needs and find a place to withdraw. Meditation and alone time will lead to unconscious thoughts and desires. These will be in connection with Monday's new moon. You are at the start of a new journey. Plan the way forward.
Kenaz (13th September – 28th September)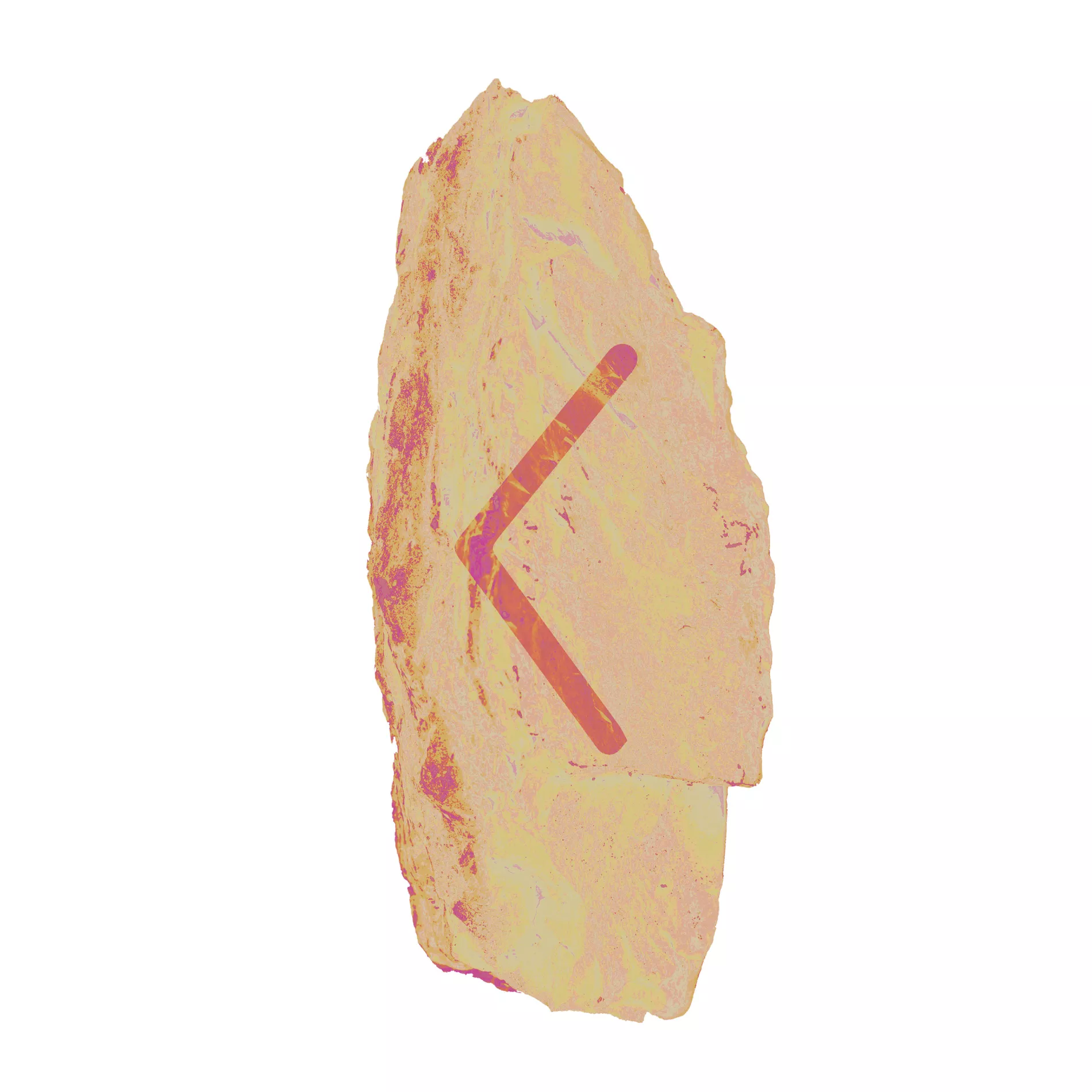 The networks, groups and organisations you belong to or want to belong to can offer exciting projects or news in connection with Monday's new moon. You are facing a fresh start. Use your willpower constructively to find a healthy balance.
Gebo (28th September – 13th October)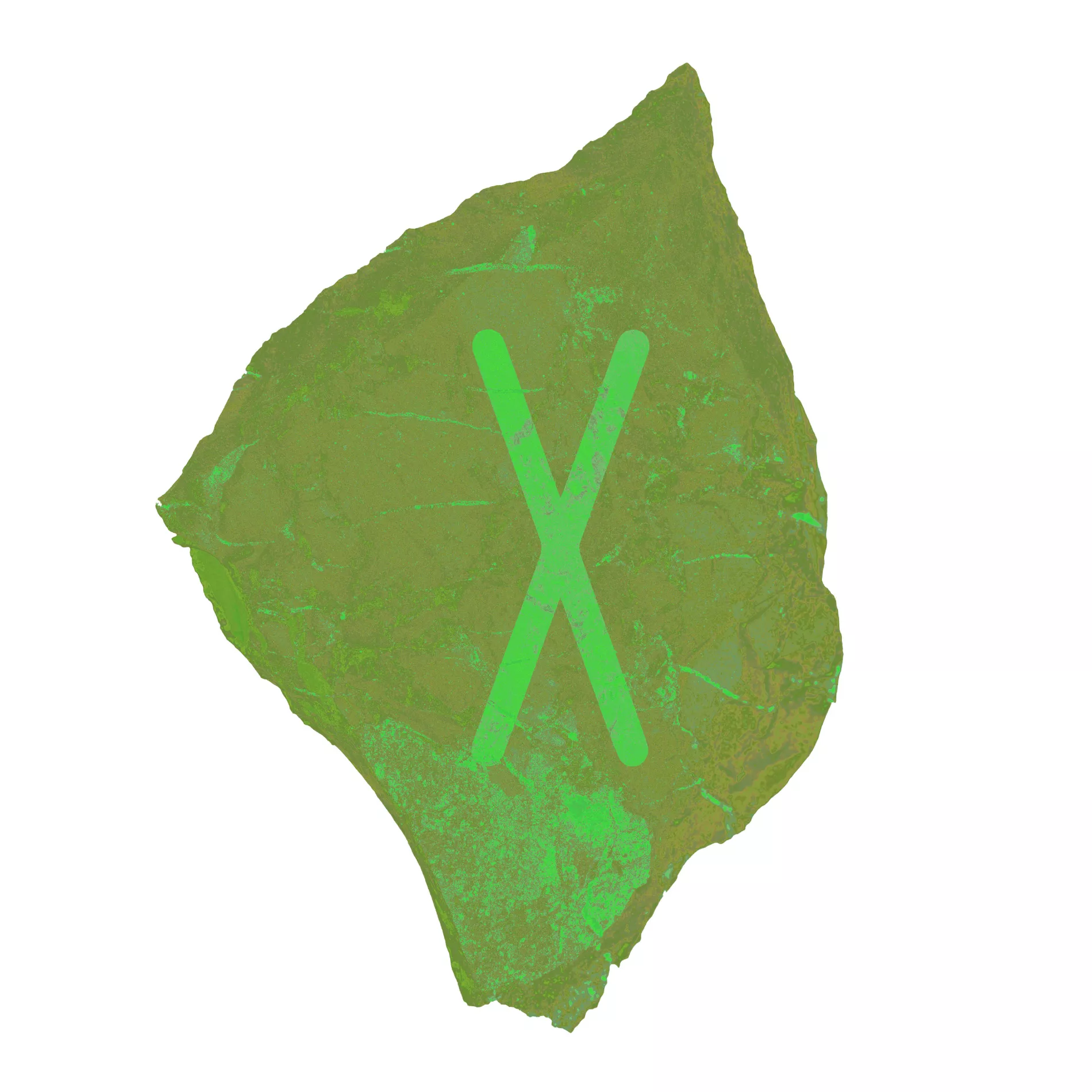 You are entering one of the best periods of the year for self-evaluation. Are you being rewarded for your efforts? If you want a salary increase, the next few days will be a golden time to plan the strategy or have a conversation about it. Ensure to bring arguments with concrete examples of the results that you have achieved. Be switched on.
Wunjo (13th October – 28th October)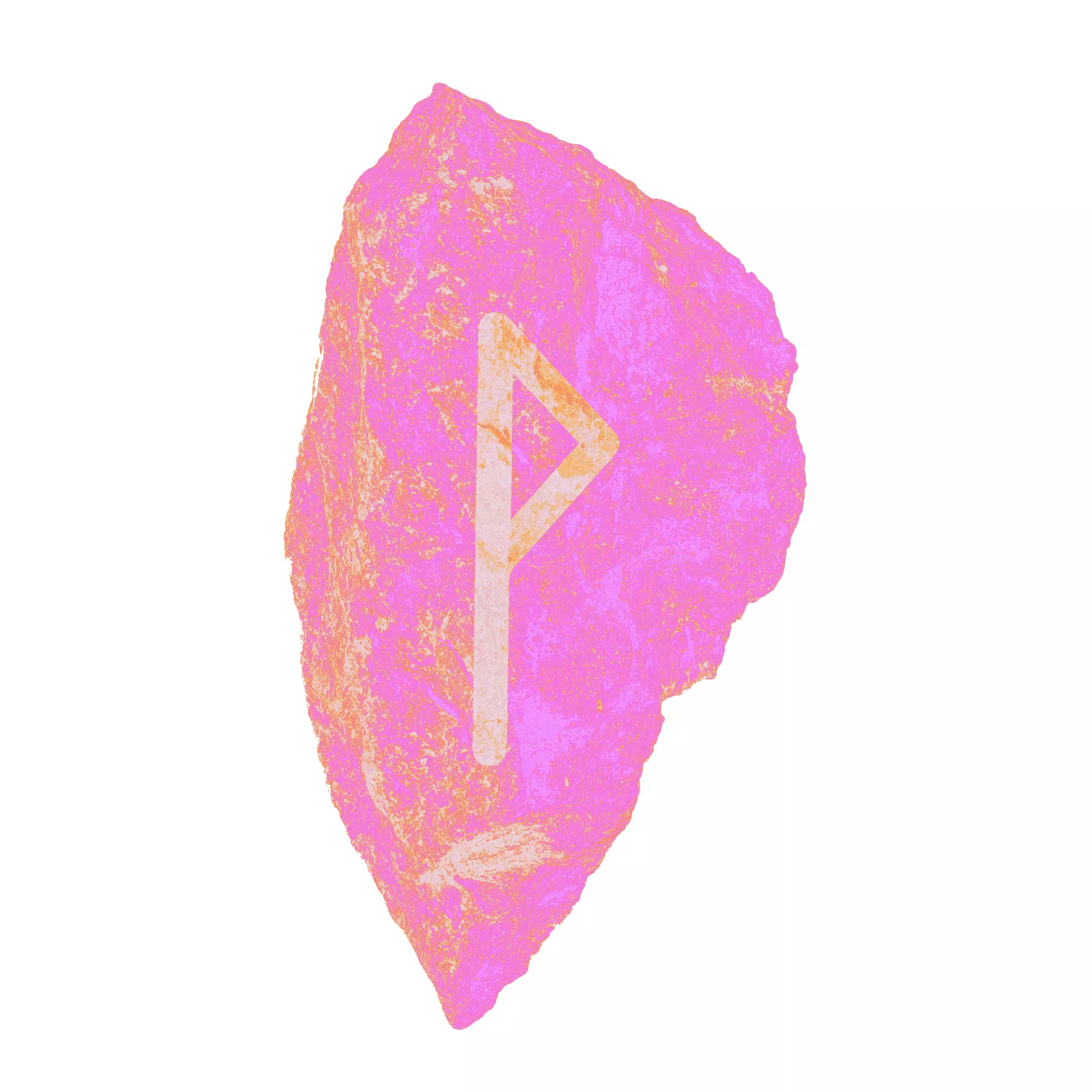 Try your best to appear proactive and energetic. Others will pay attention to it, which may open up new opportunities for you. If you want to change jobs, you may have a great opportunity in the next few weeks. But, the earlier you seek these out, the greater the options available.
Hagalaz (28th October – 13th November)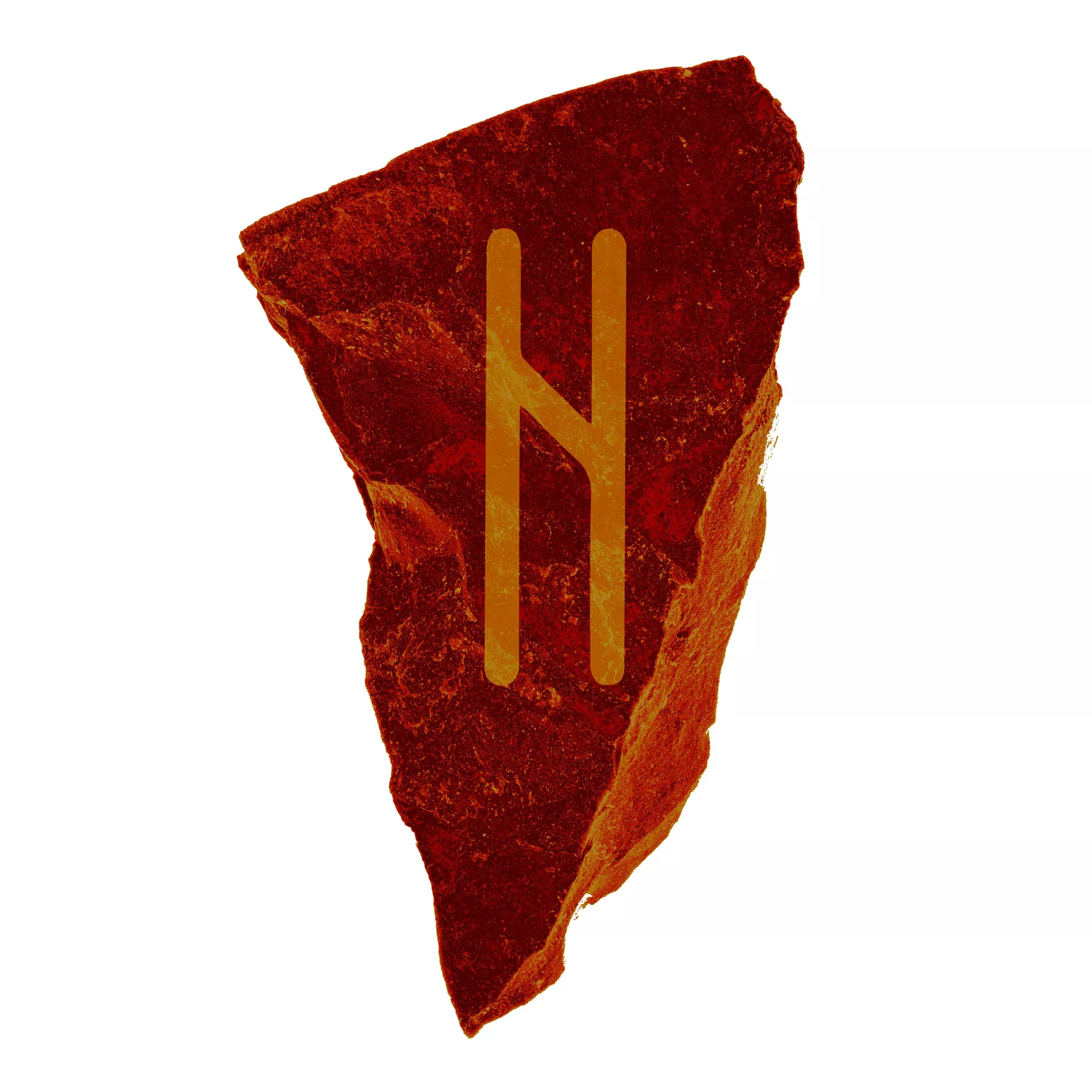 Business picks up over the next fortnight in connection with Monday's new moon. Show what you're good at. Come out with your talents and abilities. You want to focus on being in touch with others who can see your knowledge's value. A promotion can be on the cards. Love will also flow more easily.
Nauthiz (13th November – 28th November)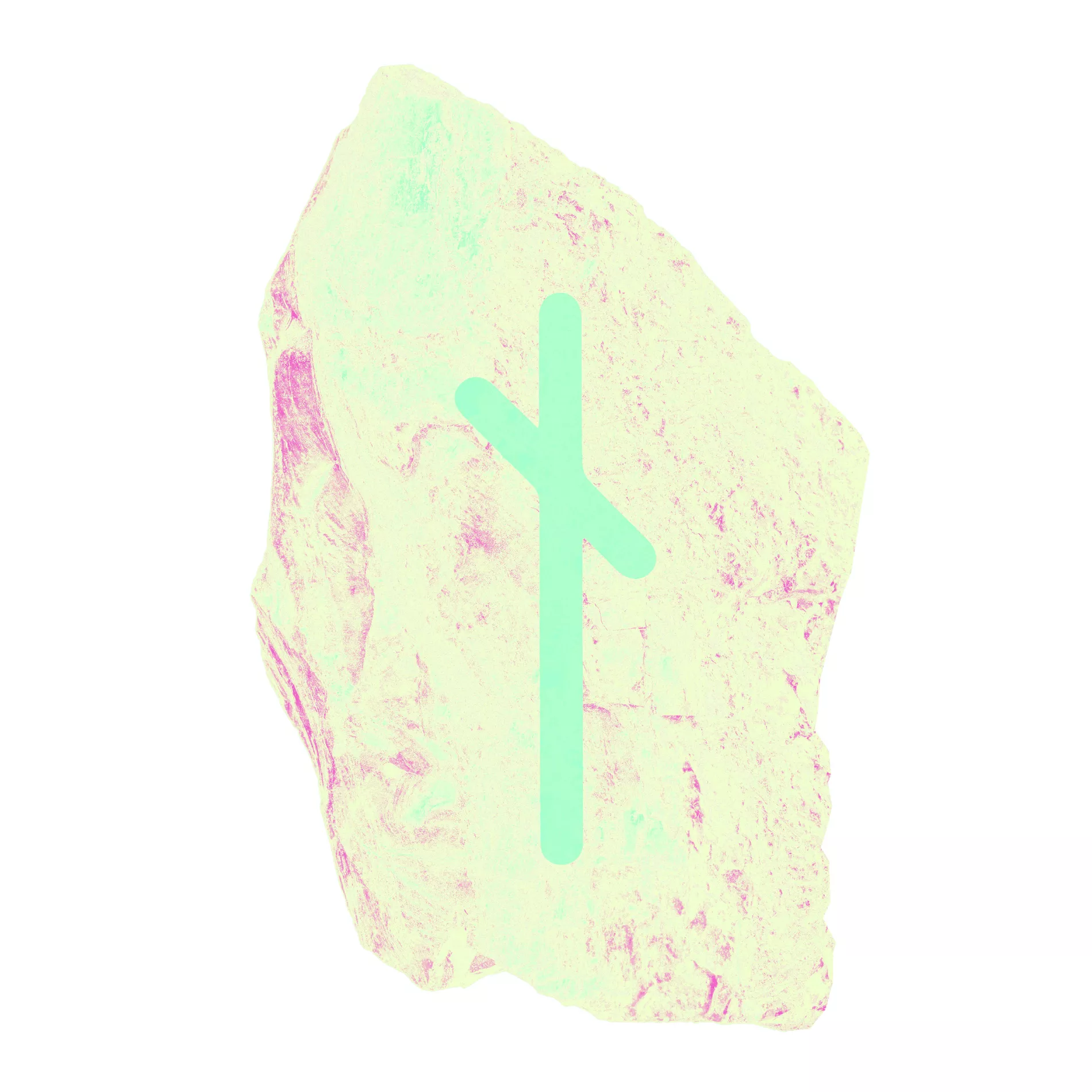 You've been through many upheavals in the past year, but from Monday, you're moving into lighthearted times. You are facing a karmic shift where you will now experience justice and the meaning of what loyalty entails. Monday's new moon brings good news. Your time has come.
Isa (28th November – 13th December)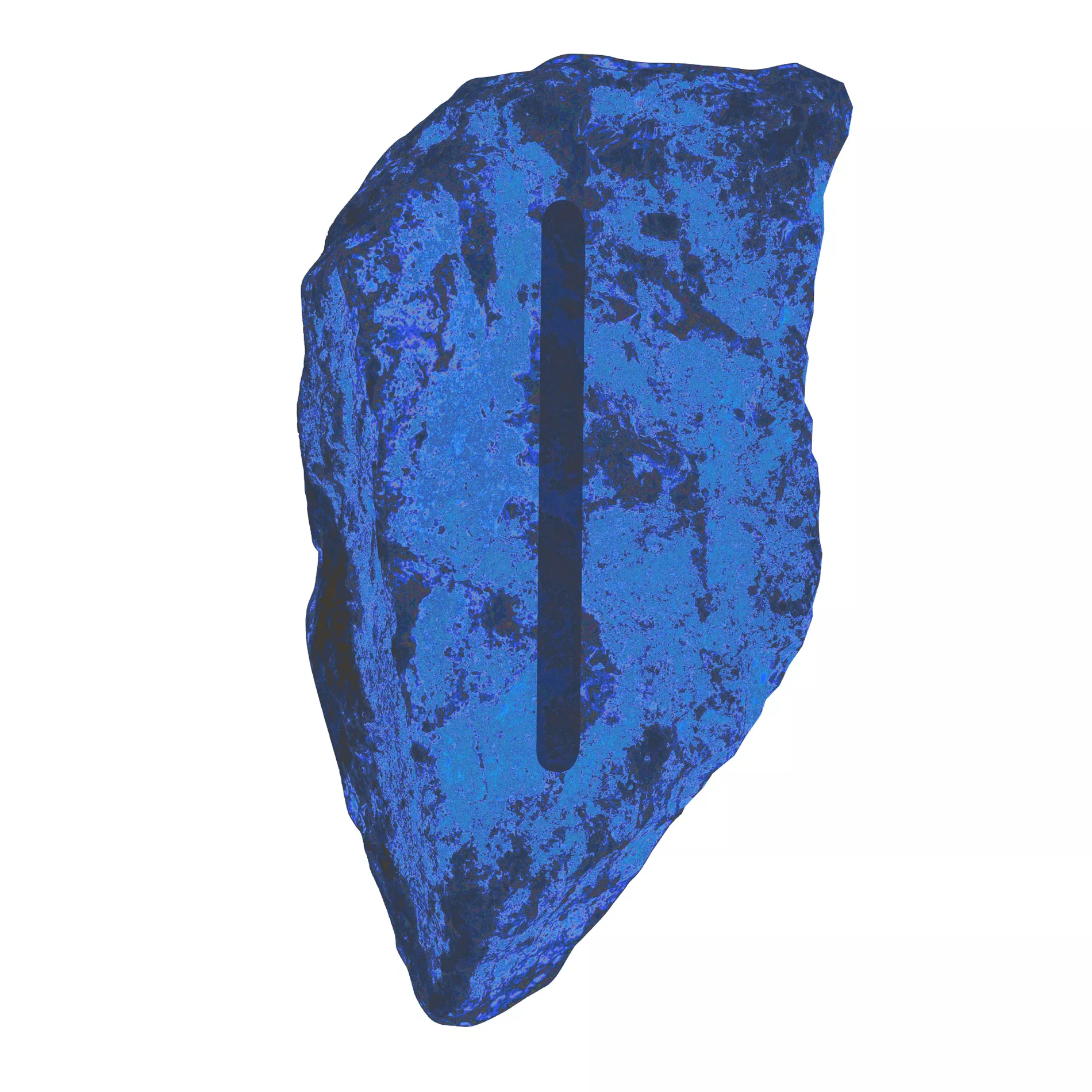 Previous thought patterns and attitudes will be questioned on Monday's new moon. You will have some time to work on your personal development and reevaluate these. Now you are resurrected with power and energy. Enjoy the days, but avoid letting restlessness take over.
Jera (13th December – 28th December)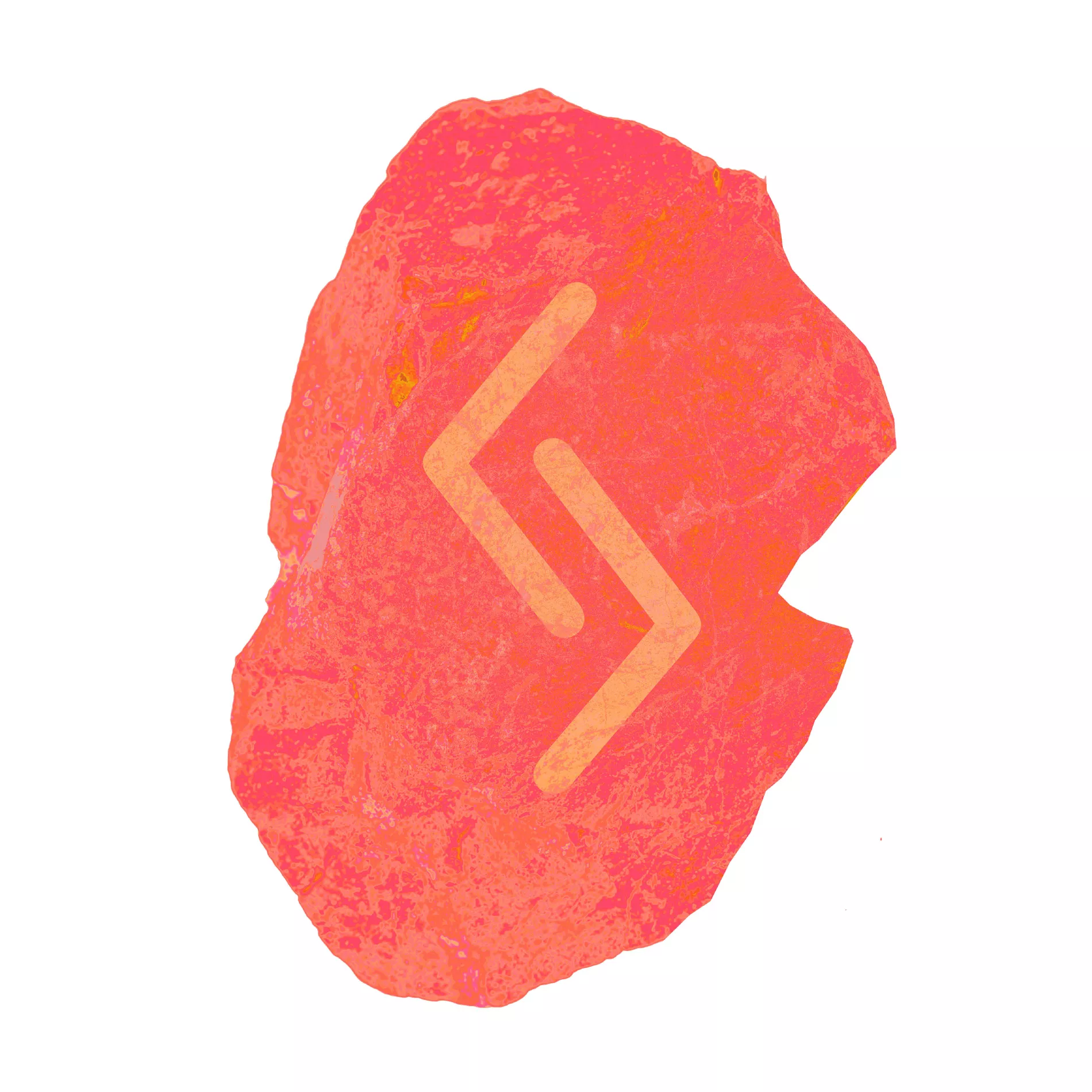 Unconscious thoughts and energies will surface in connection with the new moon. If you push them under the carpet again, they will return stronger. Deal with one thing at a time. Getting a second opinion or external advice could help you self-actualise what these mean on a deeper level.
Eihwaz (28th December – 13th January)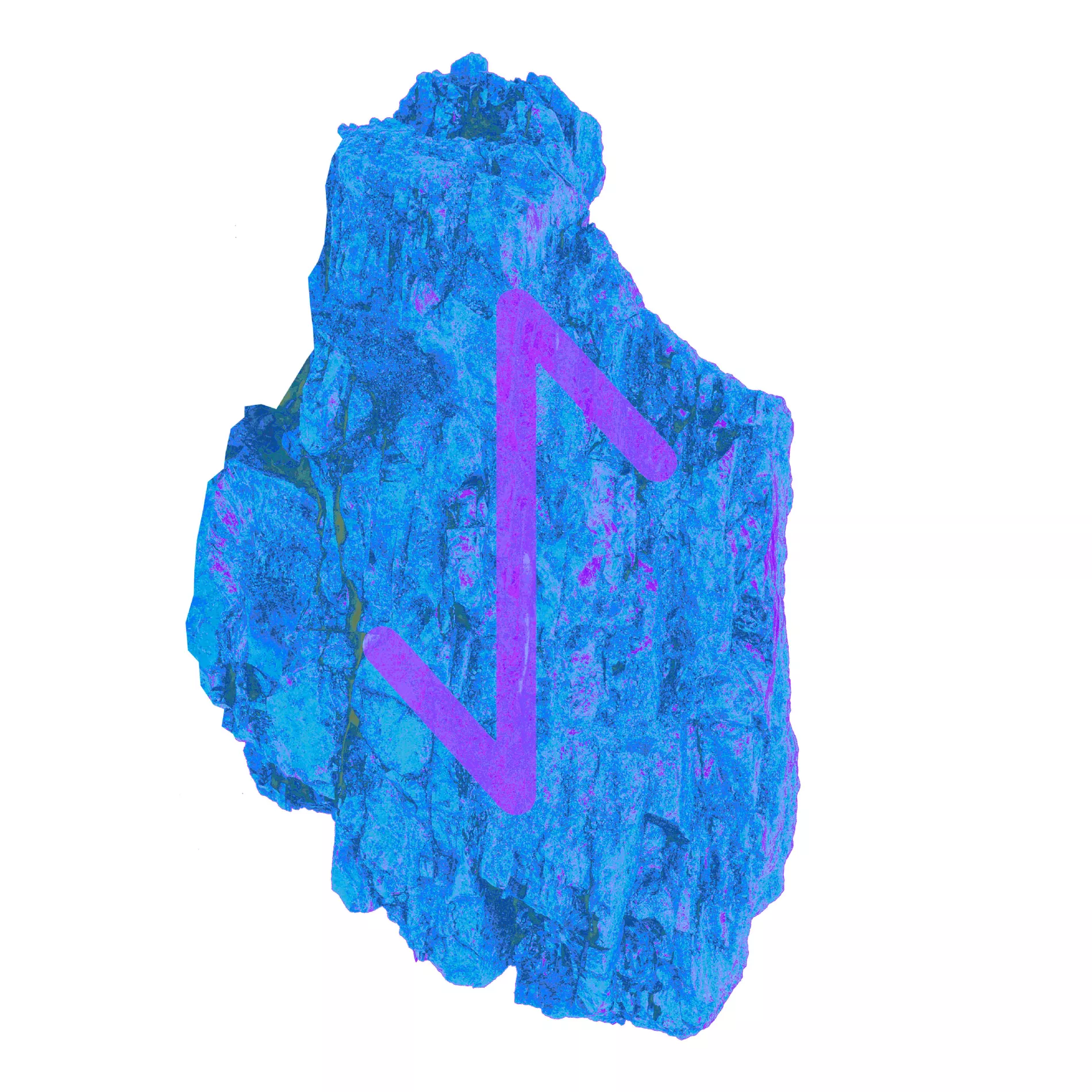 Joint projects with others can strengthen your wallet and sense of community. If you disagree with someone, you are most likely the one who has to compromise. Monday's new moon and the next fortnight indicate that agreements you enter into now may benefit you in the long run.
Perthro (13th January – 28th January)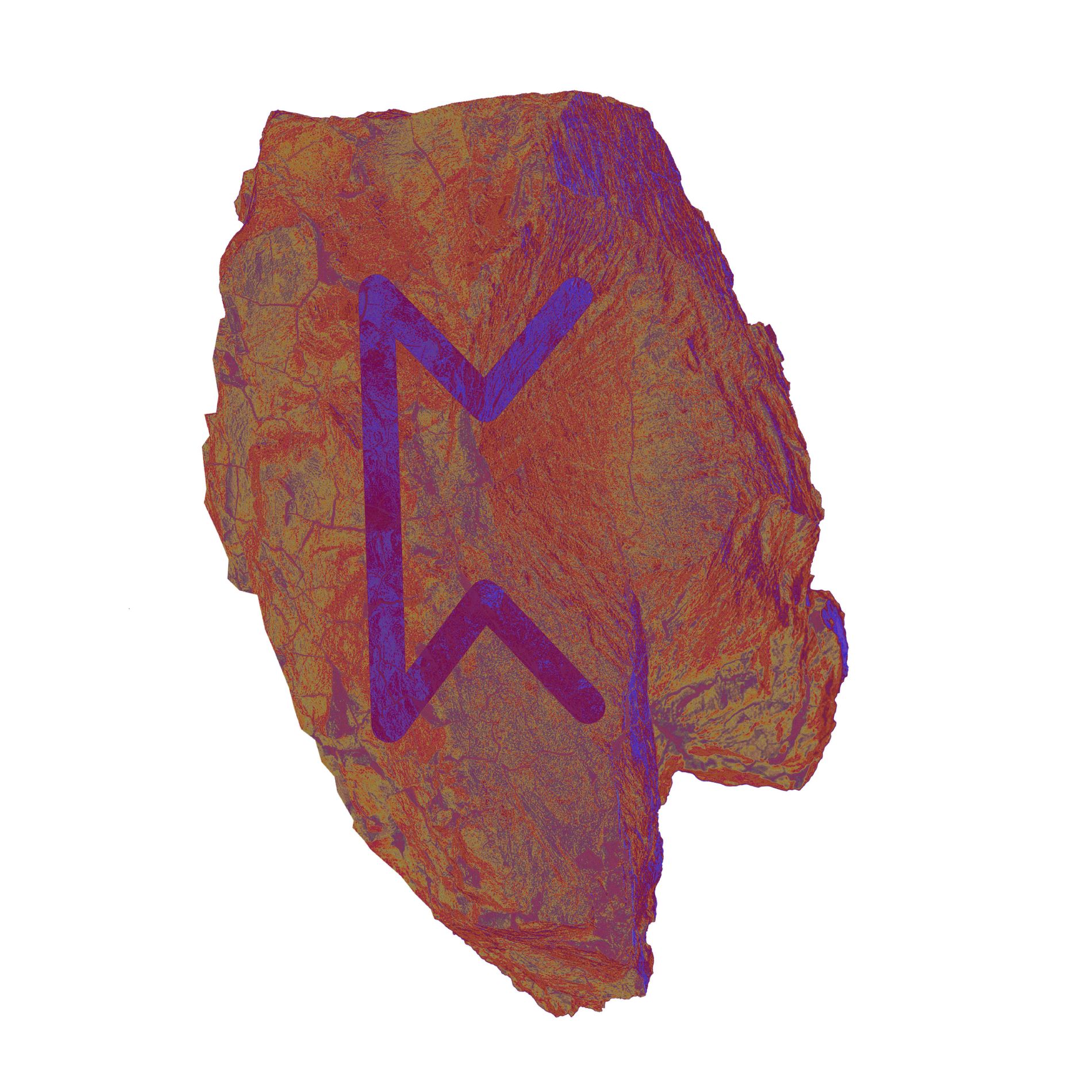 Your close relationships come into focus in connection with Monday's new moon. Are you dating anyone at the moment? Now might be a great time to commit yourself to exploring connections. Your relationships with friends, family and colleagues are hugely positive now.
Algiz (28th January – 13th February)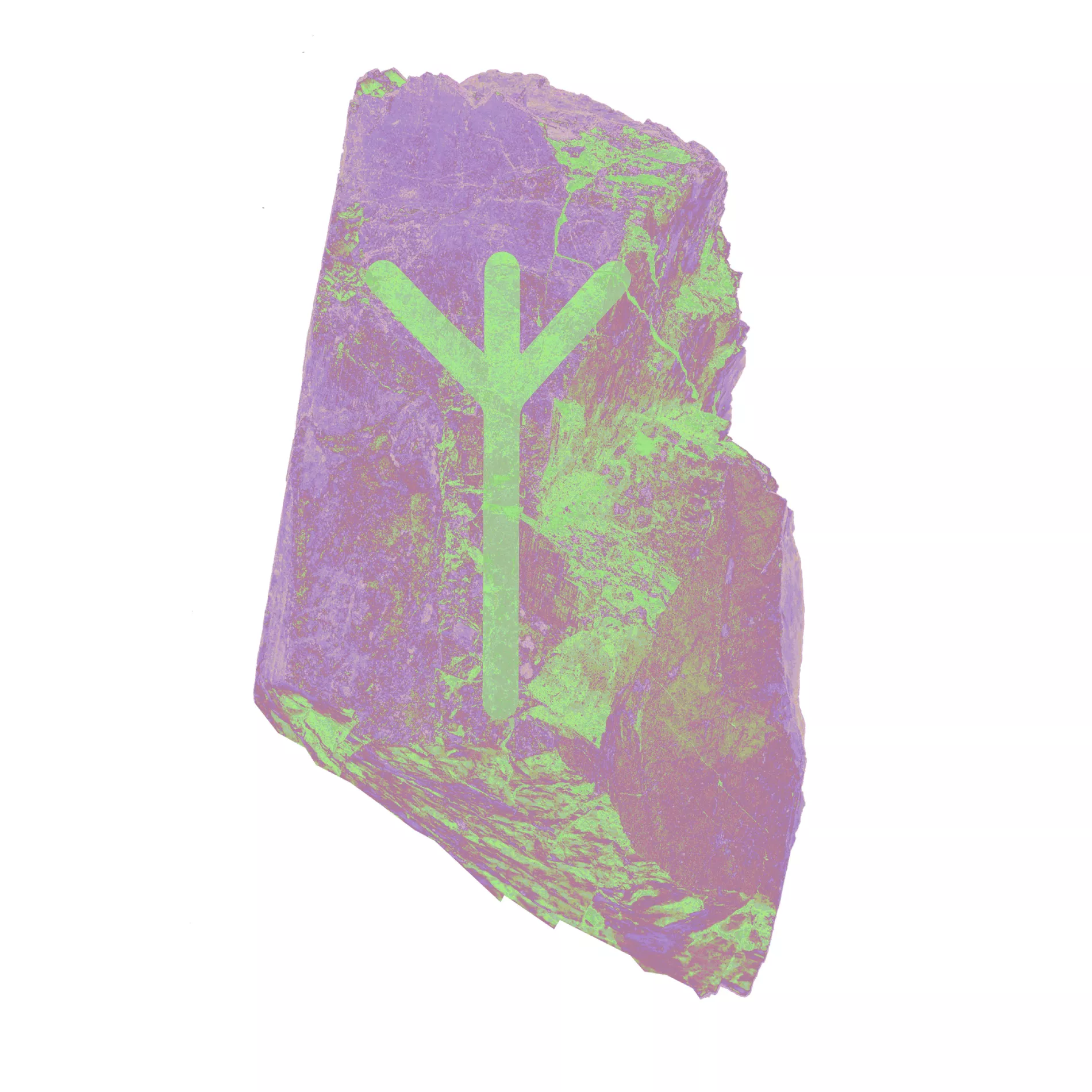 Monday's new moon indicates that the relationships you start in the next fortnight may be there for the long run. This applies to friendship, love and employment relations. If you are in a good relationship, you may want to take the relationship a step further. For some of you, this might mean ringing wedding bells; for others, it might be cohabiting.
Sowilo (13th February – 27th February)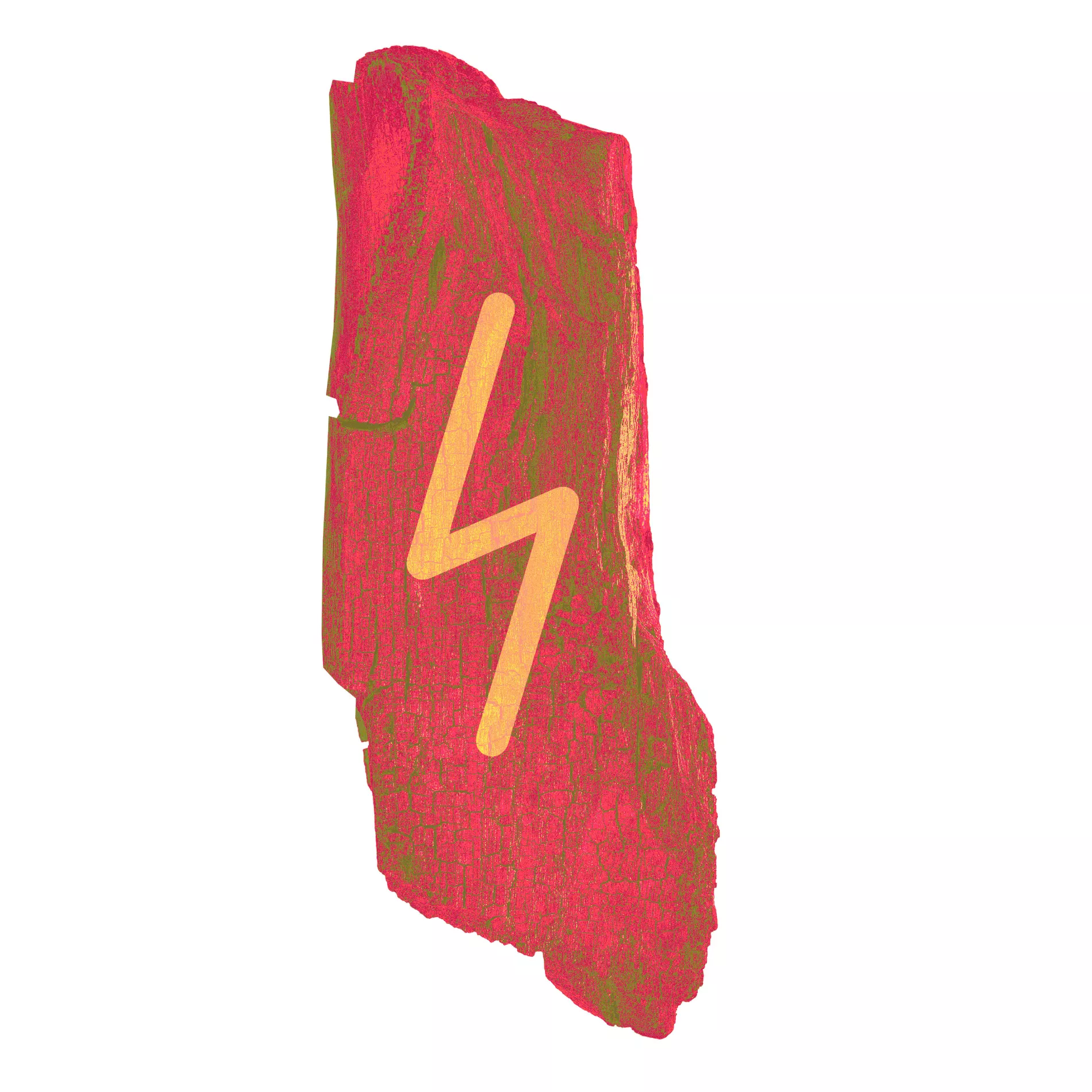 Now, you find the monotony of everyday duties burdensome and predictable. Monday's new moon can bring positive change. If you take the time to listen to the new moon's message, the result could greatly improve the everyday. It frees up time for your own projects and creativity. Structure your new routine in a way that prioritises your health.
Teiwaz (27th February – 14th March)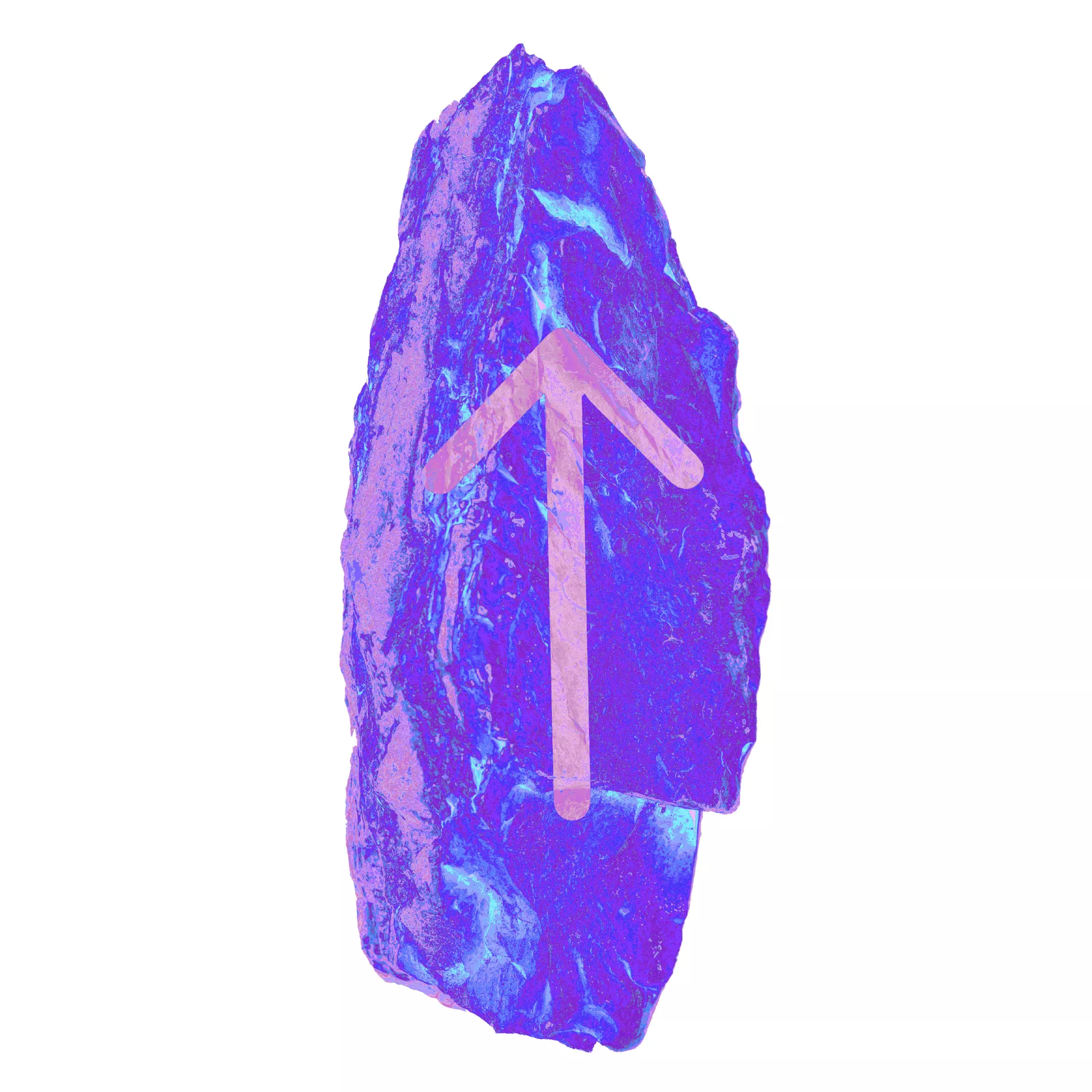 Now you can look forward to greater social activity and more contact with friends and family. Monday's new moon indicates that your everyday duties will reduce during this period. You may get new ideas regarding how to structure your everyday life better and free up time for other things. Make the most of your spare time.
Berkano (14th March – 30th March)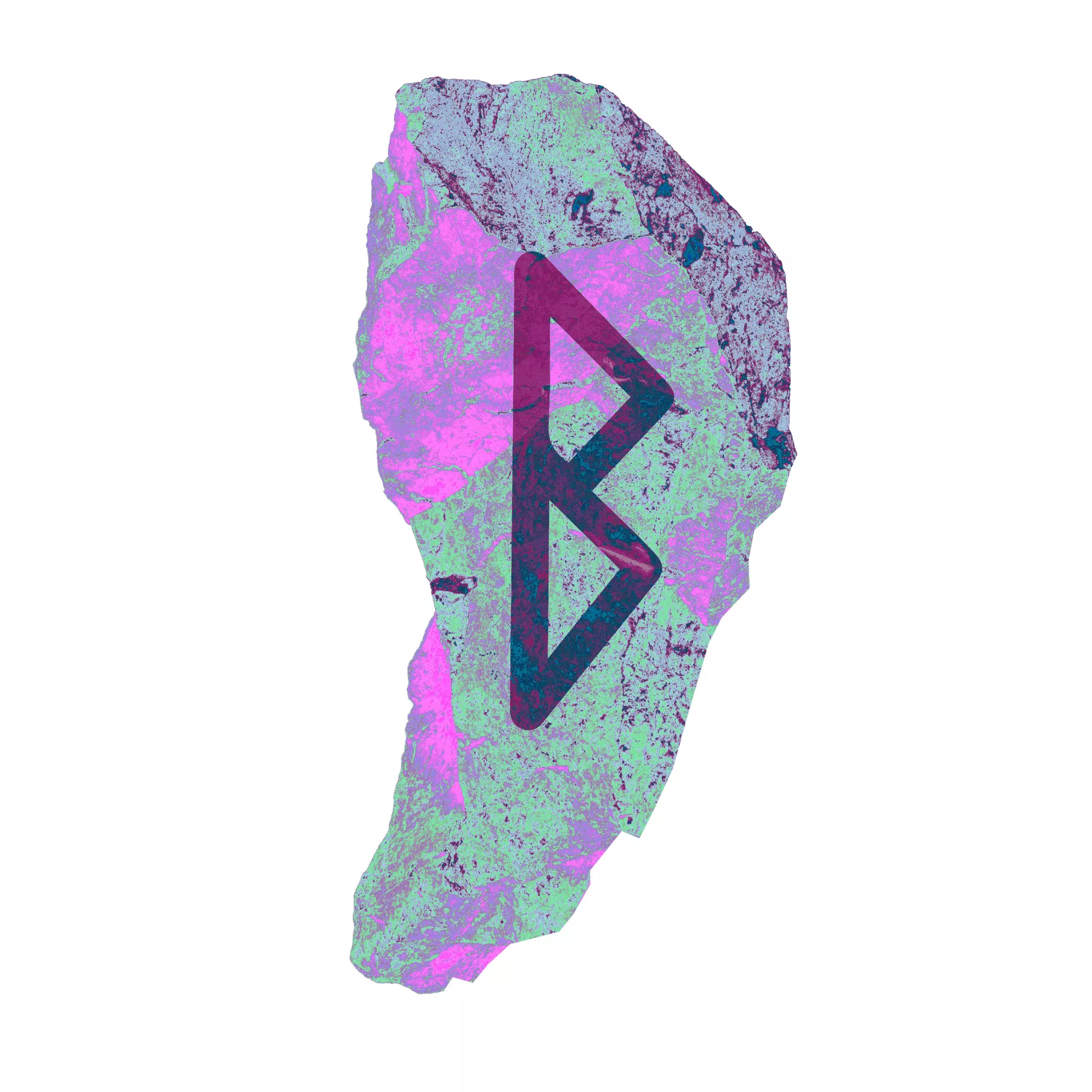 Now it's your turn to shine. Monday's new moon brings out the romantic, playful and flirtatious sides of your personality. Right now, your energy is magnetic to those around you. You may enter into a mutual crush. You will likely meet this person in a sports context.
Ehwaz (30th March – 14th April)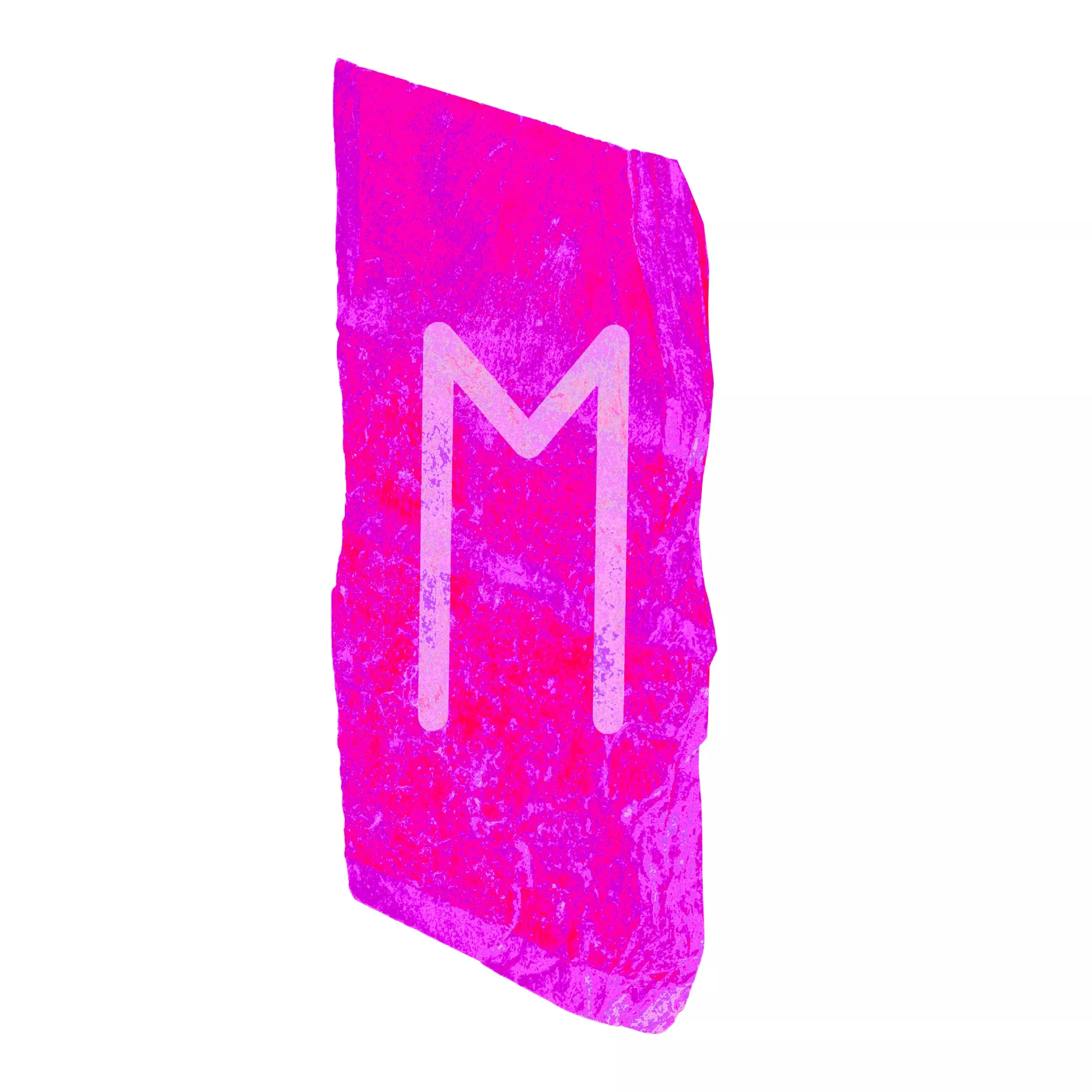 Something which has weighed over you for a while gets released. New energies and activities come up in connection with Monday's new moon. Ideas that you get now may be worth a try. Flirting and romance can happen if you are open to it. You will most likely meet someone you match with if you follow your interests.
Mannaz (14th April – 29th April)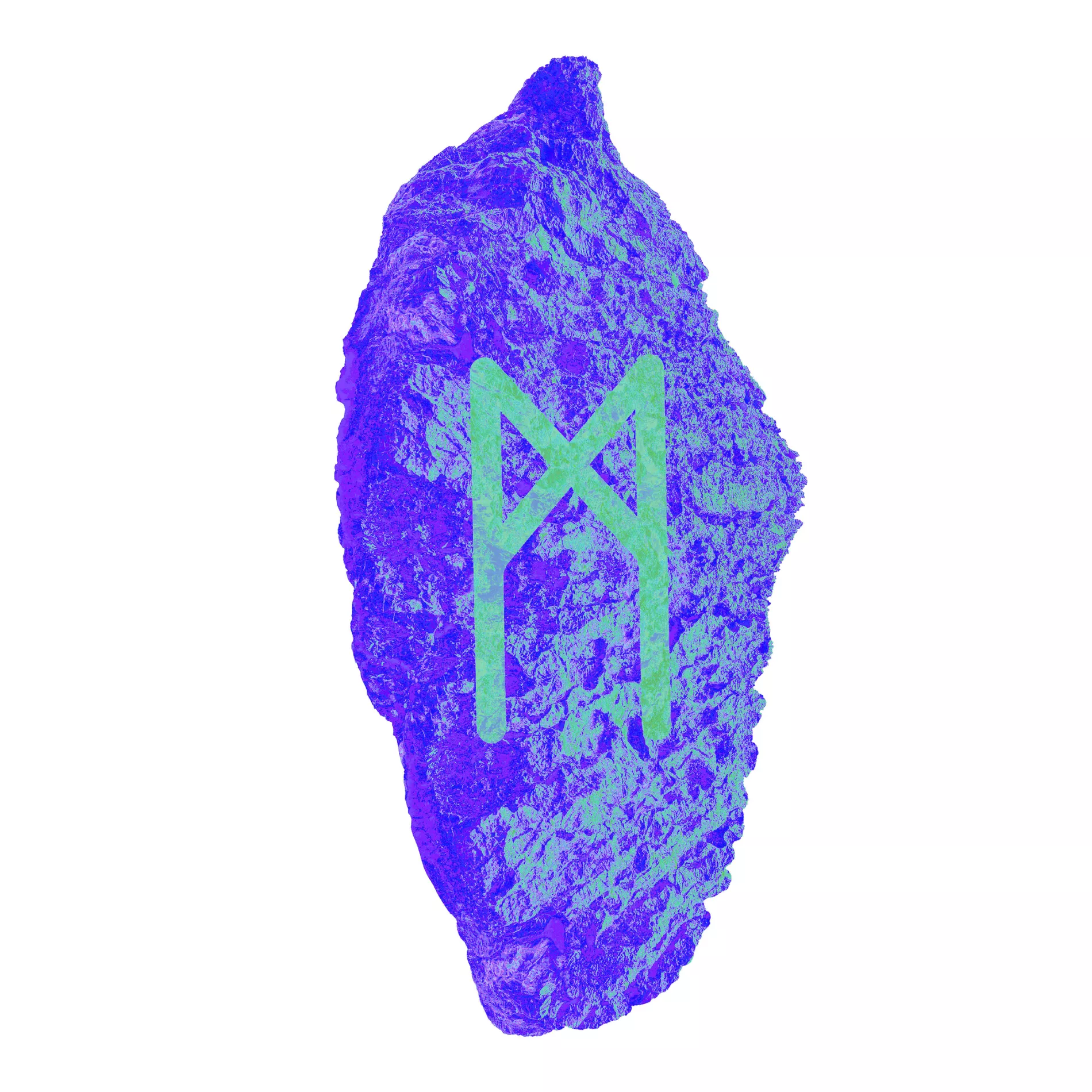 Now you face a new start. It can be professionally, privately, or both. Monday's new moon indicates that you will find solutions that can open you up to new opportunities. Whether you are moving, on holiday, redecorating or working, the universe wants to hear your wishes. Follow your instinct.
Laguz (29th April – 14th May)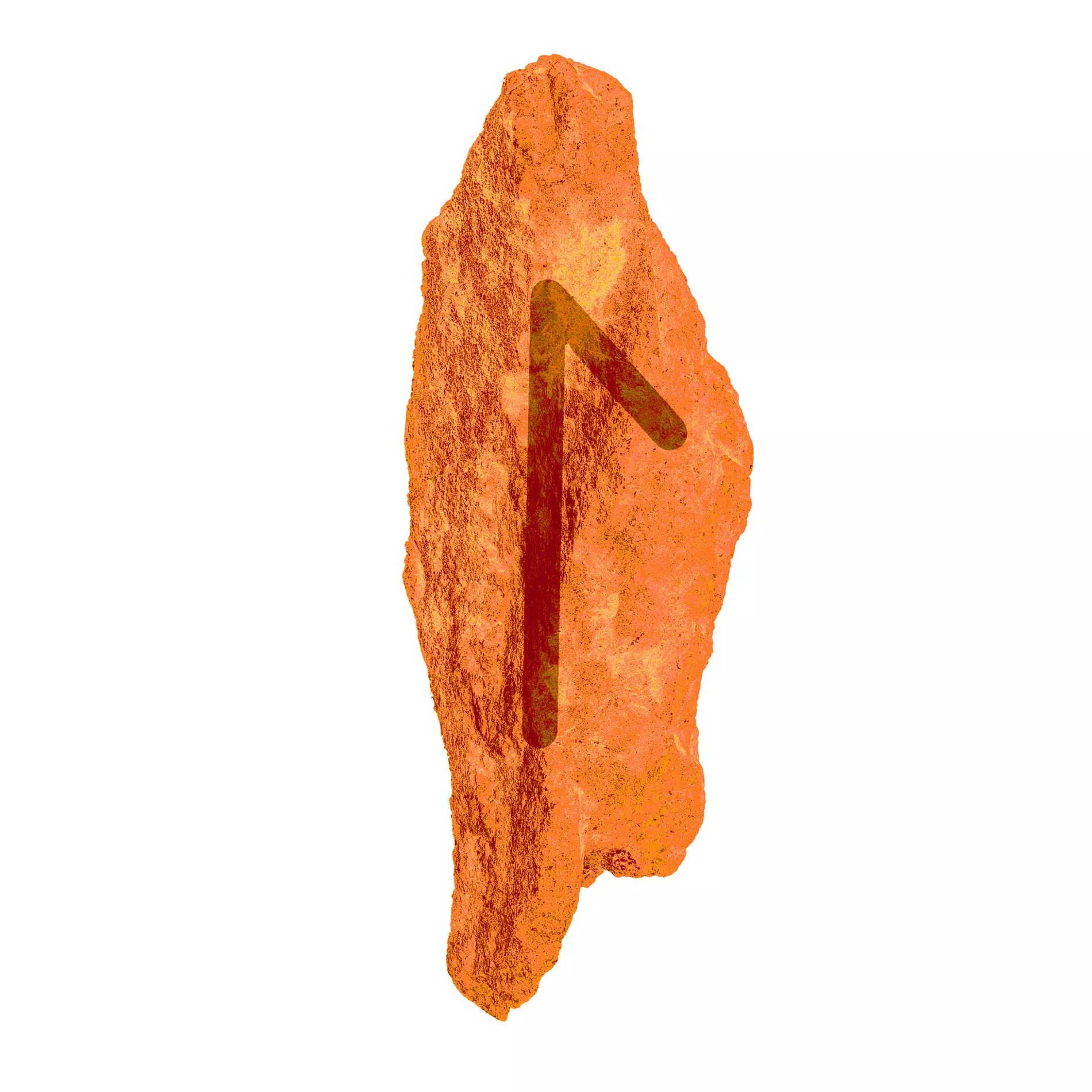 You may host social gatherings at your home at the start of the week. The house will likely be filled with guests. Alternatively, projects such as moving and furnishing will take up your time. Enjoy the social pleasantries.
Ingwaz (14th May – 29th May)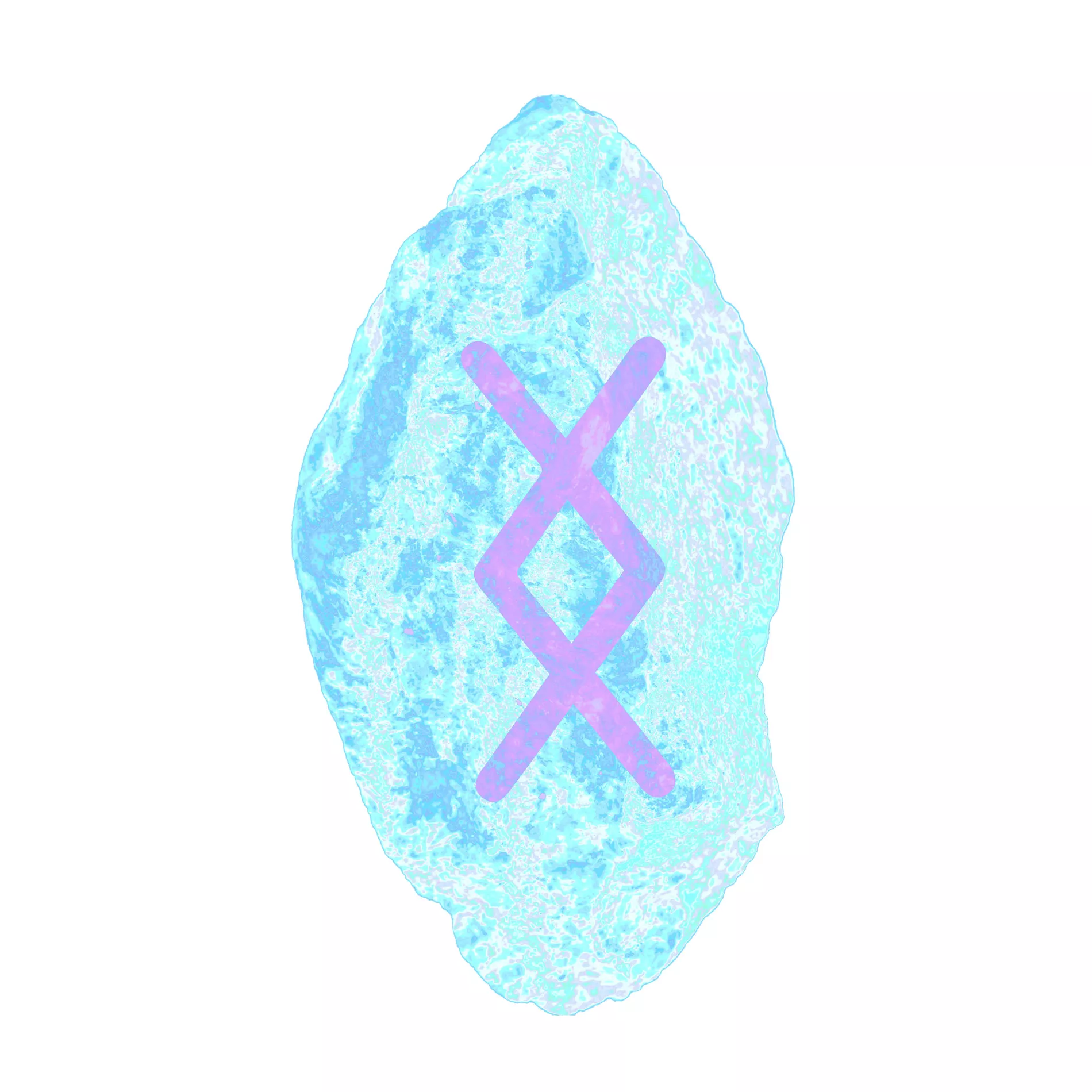 This week, new types of particularly entertaining and creative people can enter your life, especially on the days around Monday's new moon. Follow the good energies. Some people you meet now may have the same values ​​and principles as you and develop into good friends.
Othala (29th May – 14th June)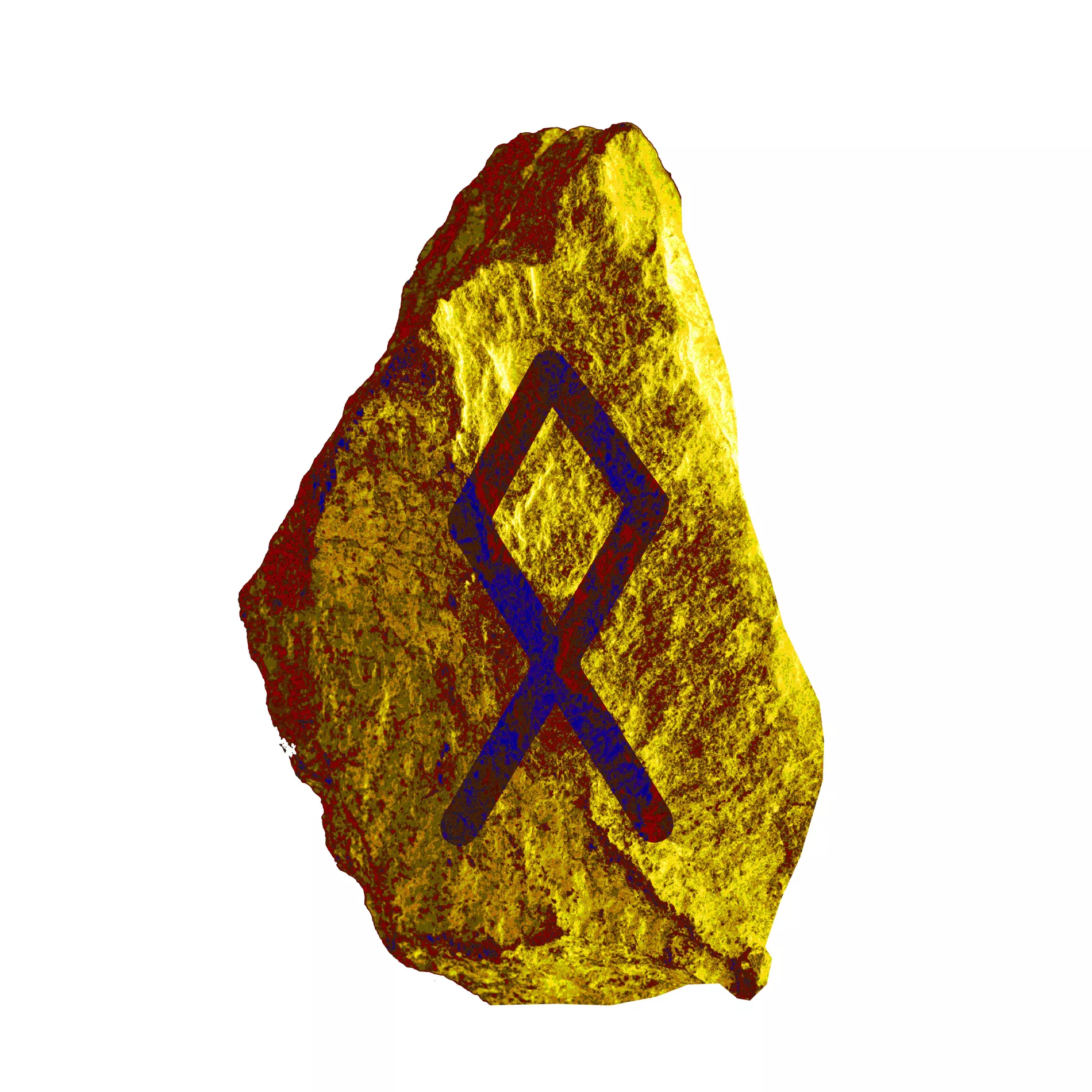 More activity with friends, neighbours and siblings can lead to memorable moments. Monday's new moon promises new friends and acquaintances on their way into your life in the next fortnight. One of them may come with a romantic undertone. Live out your feelings.
Dagaz (14th June – 29th June)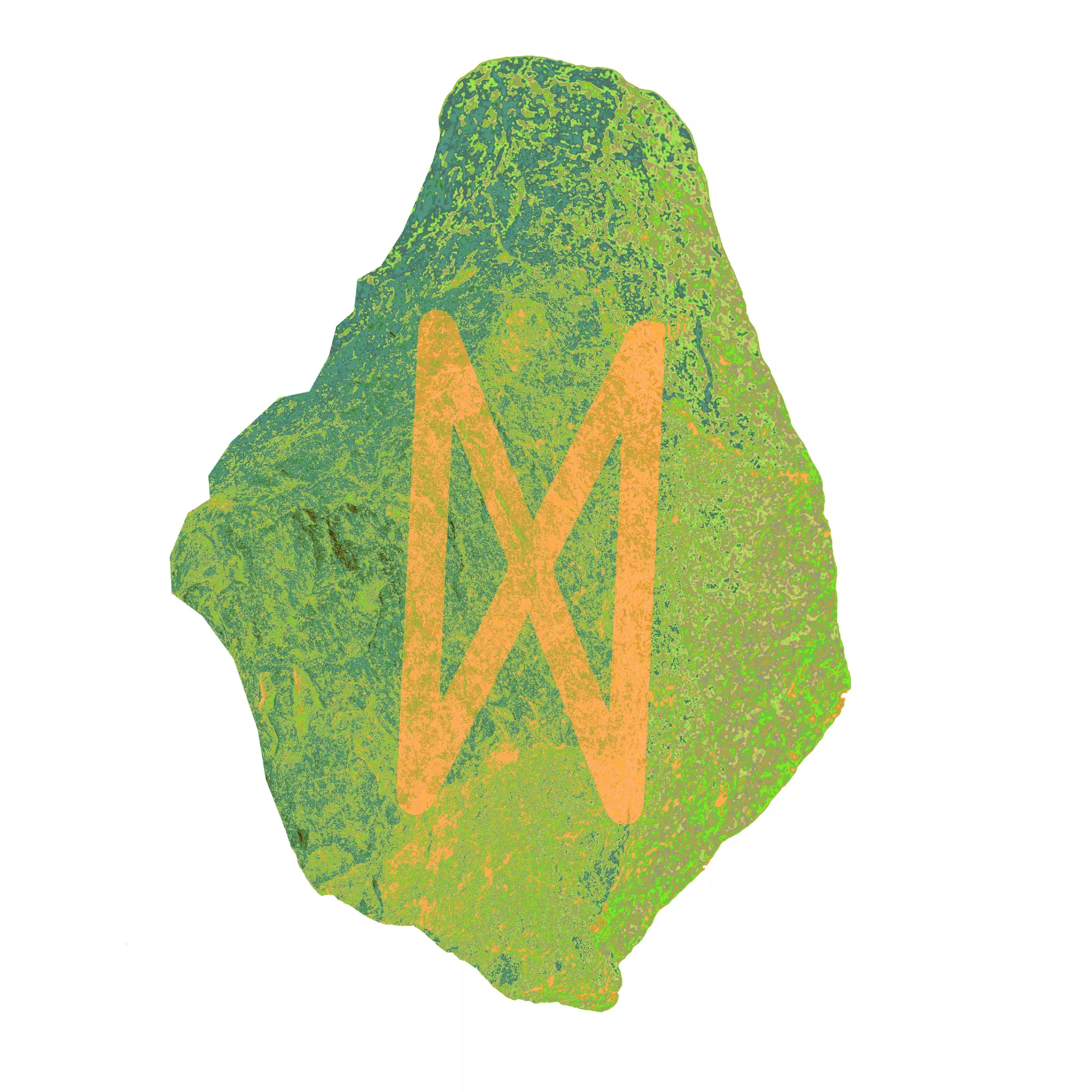 The year's only new moon on Monday will strengthen your financial position in the next few weeks. At the same time, your moral values ​​and opinions can be confirmed. You are facing a roadblock in how you earn your money, what you want to spend your time on, and your ethical values. Consider your options and the road ahead.