Runic astrologer Randi Bjærum uses the ancient Viking practice to forecast your love, money, career, style and health every week
Divination in runes is an ancient art that can be traced back to the Norse God Odin. Old scriptures show that the Vikings then continued this tradition - they even used used rune symbols in jewellery, clothing and weapons to boost their energy.
When we're born, we all get our own rune stone (find yours here). This birth rune indicates the abilities, talents and resources that you bring into your life.
But as the universe is constantly changing, daily, weekly or monthly runic astrology can tell you how events, actions and things affect your life. It can also reveal what energies, events and changes are occurring, and how you can best act on them. A runic horoscope is a guide to your spiritual journey and a guide on how to live life to the fullest.
Fehu (29th June – 14th July)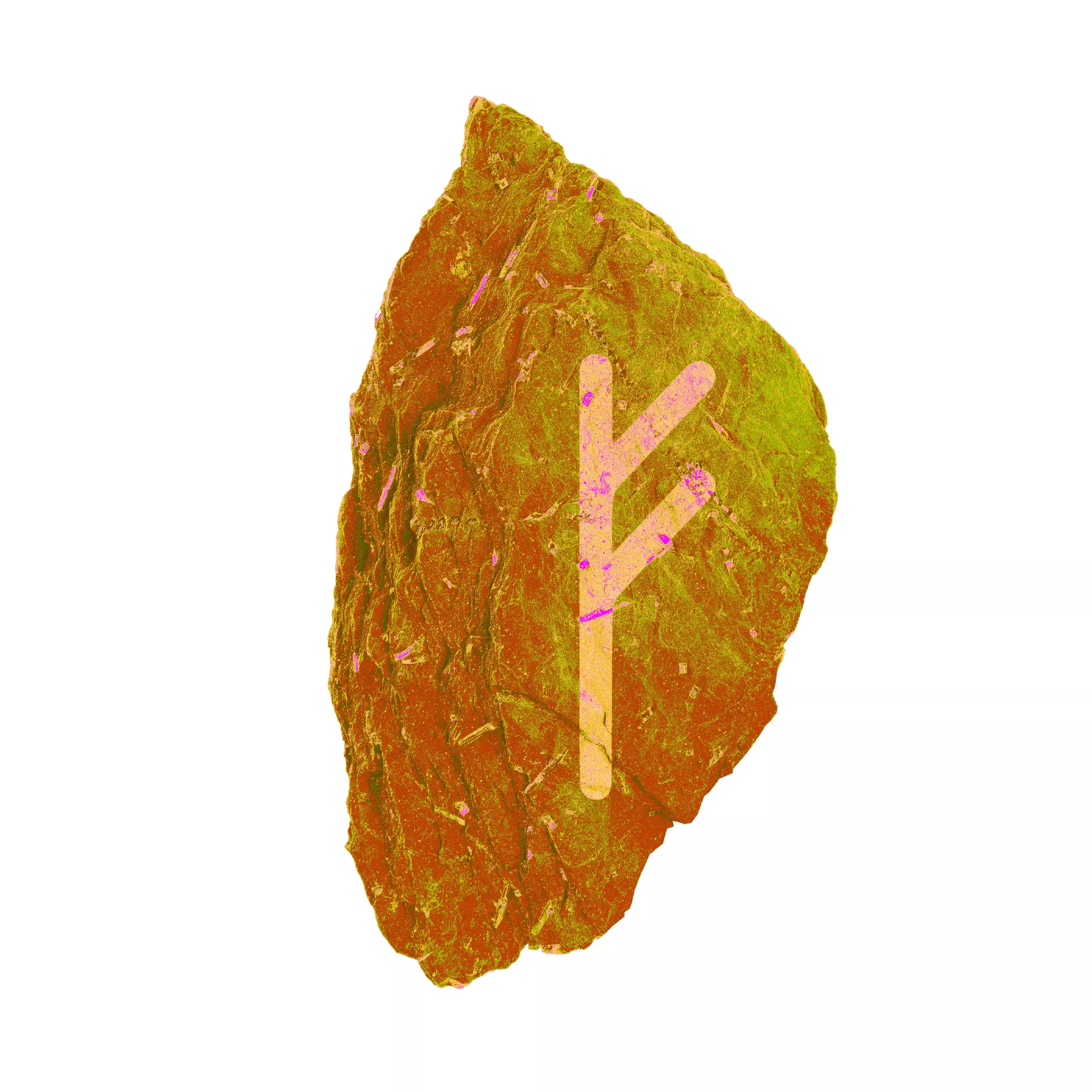 Try to come out of your shell this week. Show more of who you are and what you stand for. Shape your world so that it suits you and not vice versa. With your optimism and positive attitude, you will get far. This also applies to social relationships, where you can experience new connections. Be constructive.
Uruz (14th July – 29th July)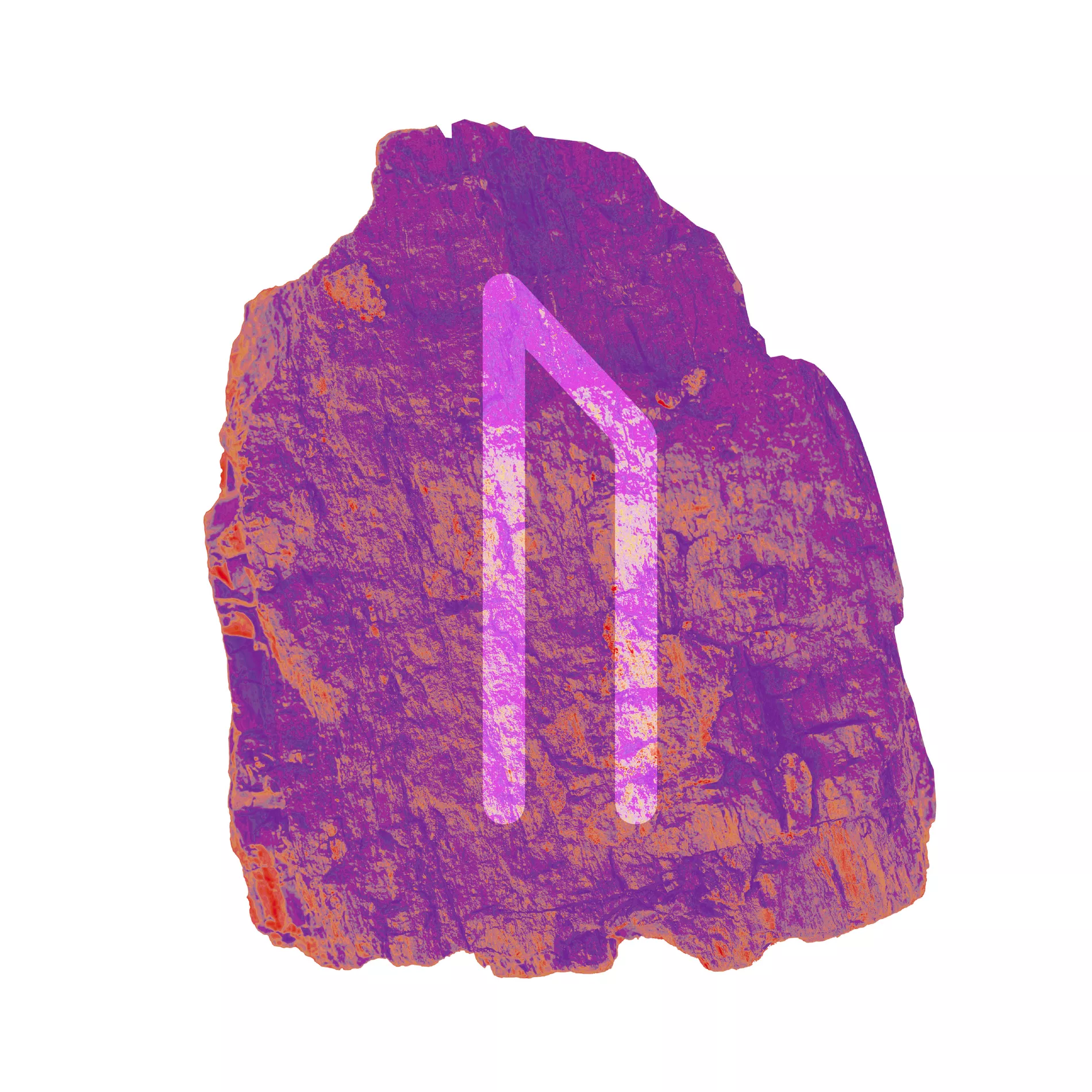 It's summer, which means vacation time for some. If you fall out of the daily routines, the differences in close relationships are experienced more strongly. Try to be flexible. Differences can complement one another and create new dynamics. If life stays exactly the same, things will be static and boring. A wish for love can make you idealise your surroundings. And why not? Enjoy the days.
Thurisaz (29th July – 13th August)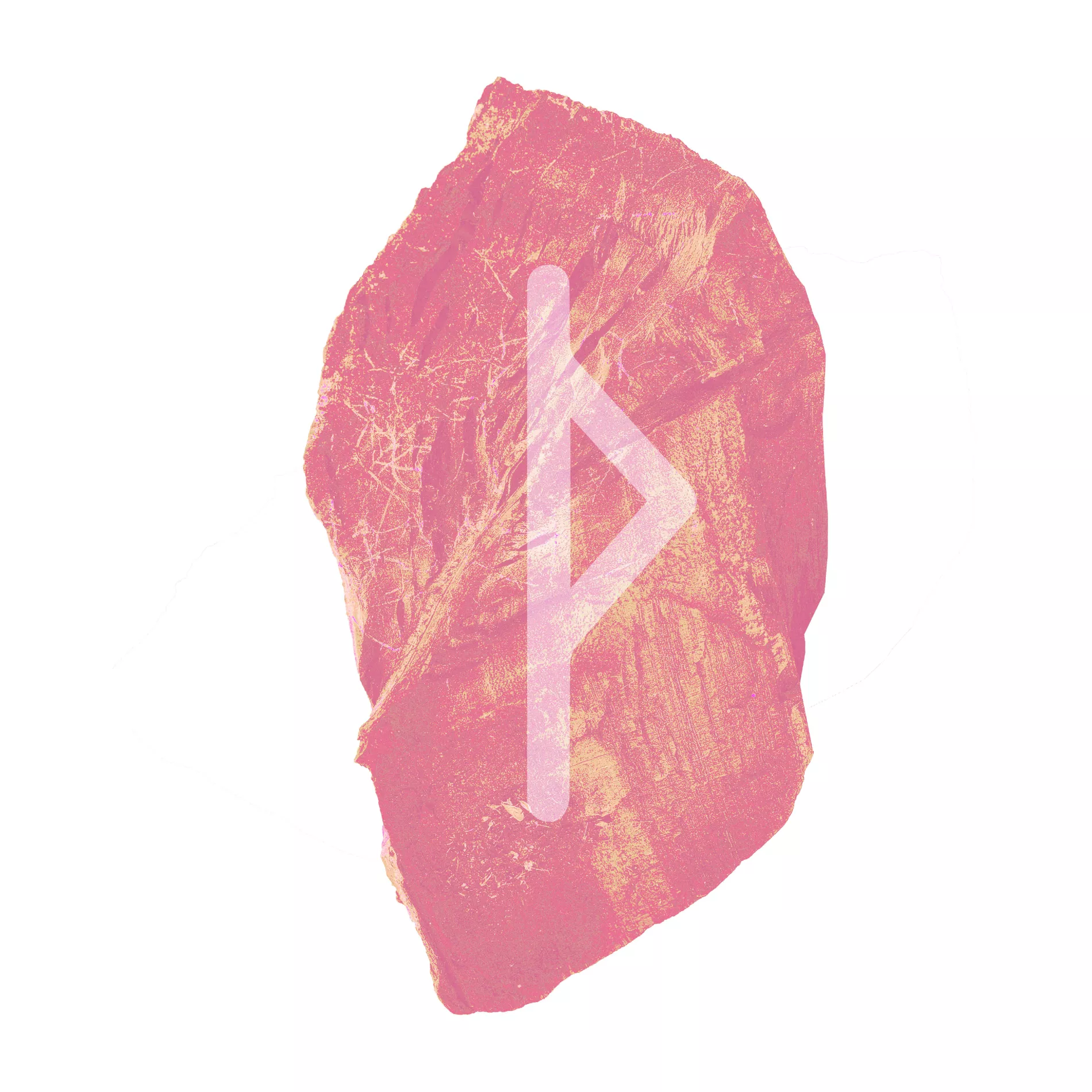 Something you suspect has been going on for a long time but hasn't fully come to grips may come up to the surface now. It could be that someone has gone behind your back. It can also be about a plan or a contract with someone. Take hold of the situation. Set aside time for meditation to tap into your gut feelings.
Ansuz (13th August – 29th August)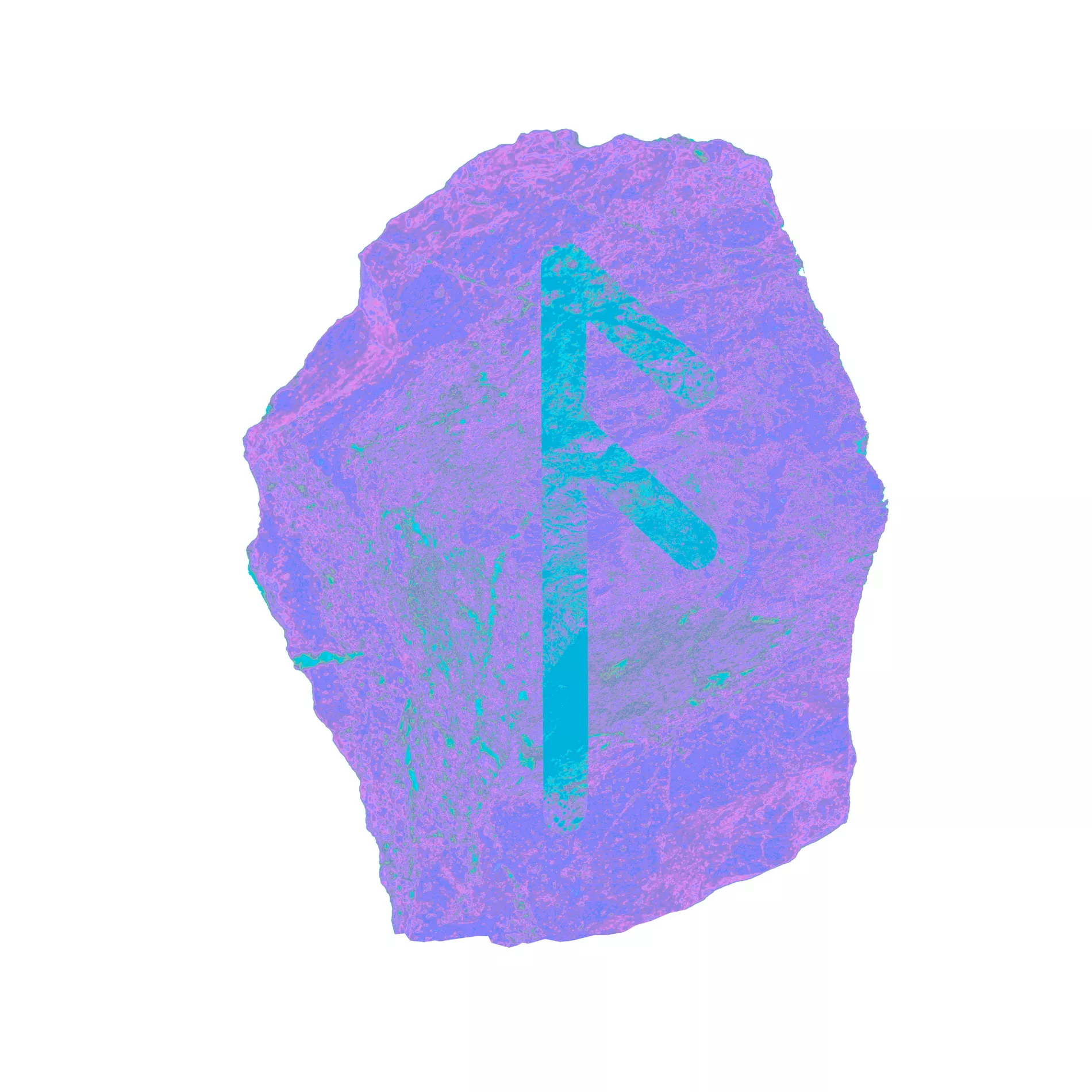 The need to pull back and self-reflect will increase over the next few weeks. You're in the year where you can reflect on what you have accomplished while getting ready for what's ahead. In time for your birthday next month, you embody a new energy. Slow the pace and take care of yourself.
Raidho (29th August – 13th September)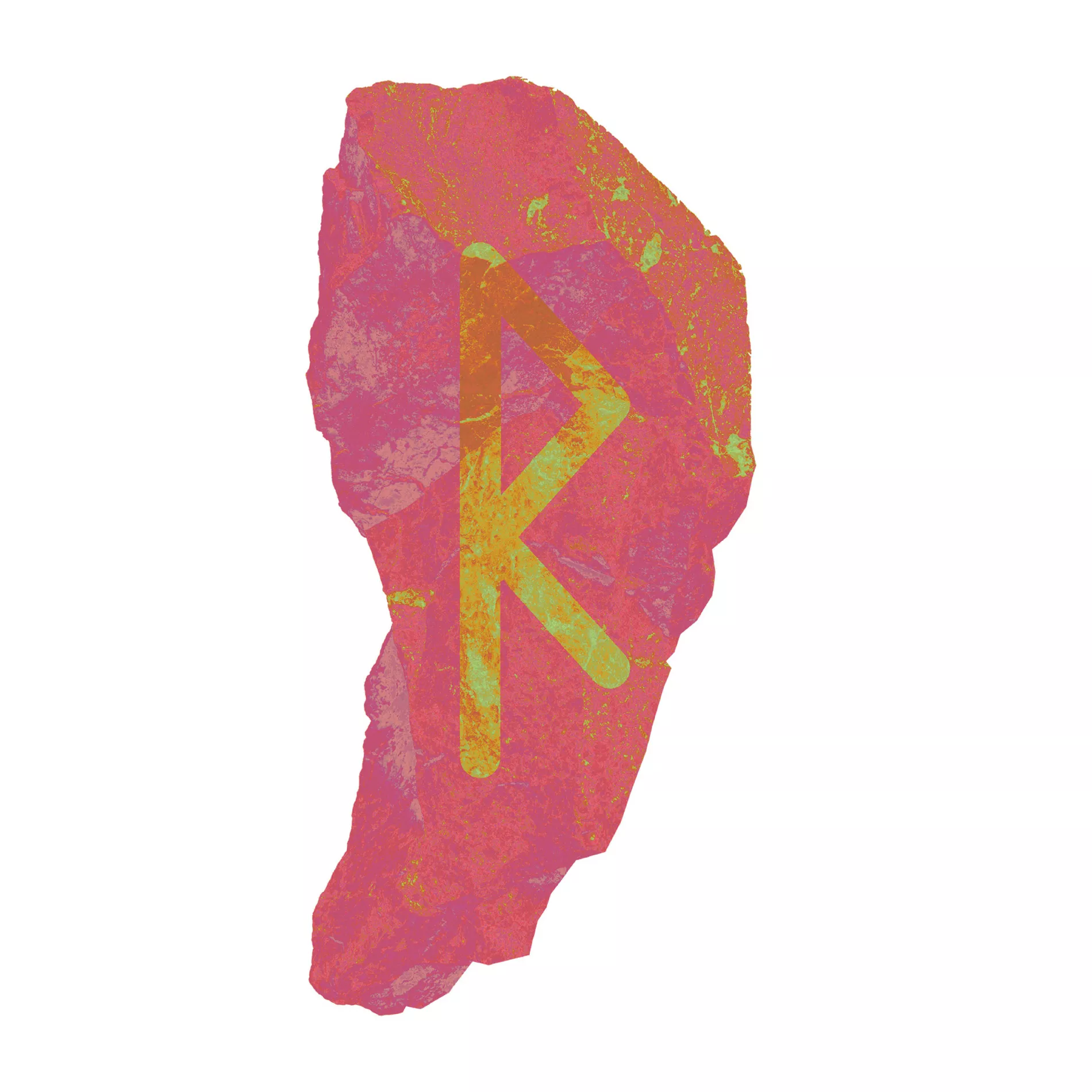 Interaction with others and romance are more important than normal for you this week. Someone you know and get along well with may show you a different side to their character. The new side may leave you physically attracted. Be honest with yourself.
Kenaz (13th September – 28th September)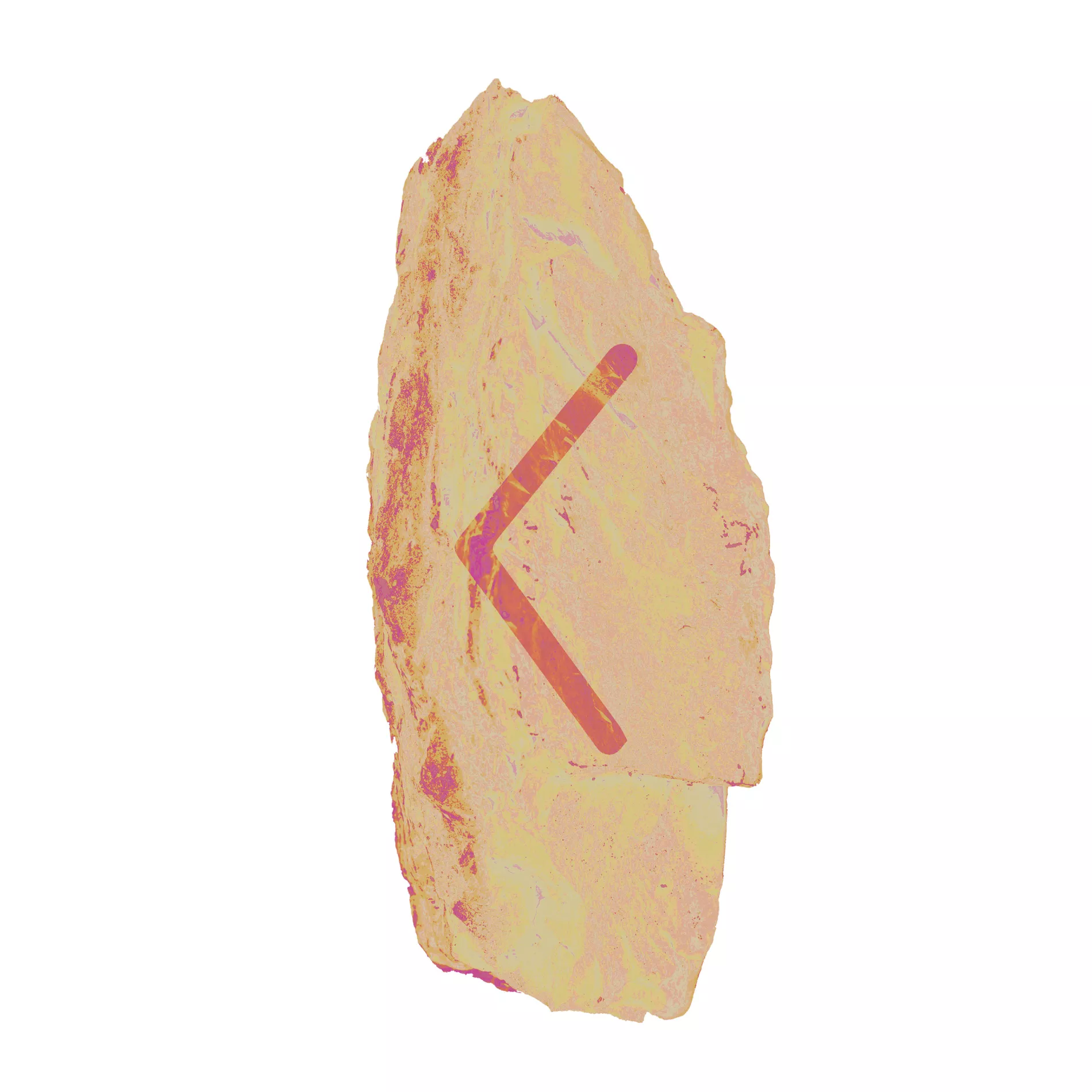 The time has come for you to contact old friends, especially childhood friends. Why not enjoy summer days and activities with them. In networks and groups, others trust you to get things done. Take this on board if you want to get recognition for your efforts.
Gebo (28th September – 13th October)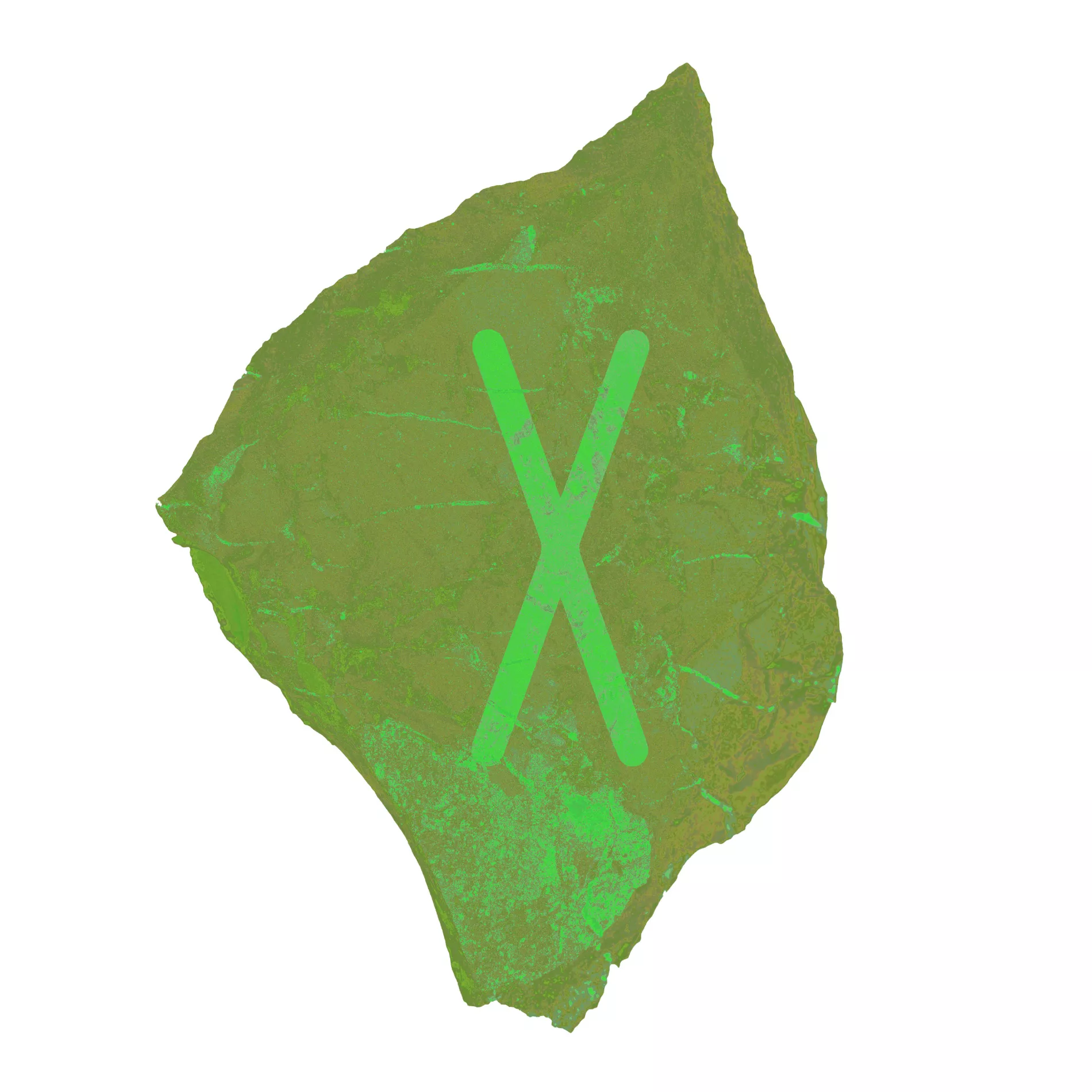 You will get approval for your ideas now. Present them early in the week and focus on the details. In the second half of the week, the universe's energy will change, leaving you restless and impatient. This is connected with the new moon on Monday, so try to channel your energies and be open to romance.
Wunjo (13th October – 28th October)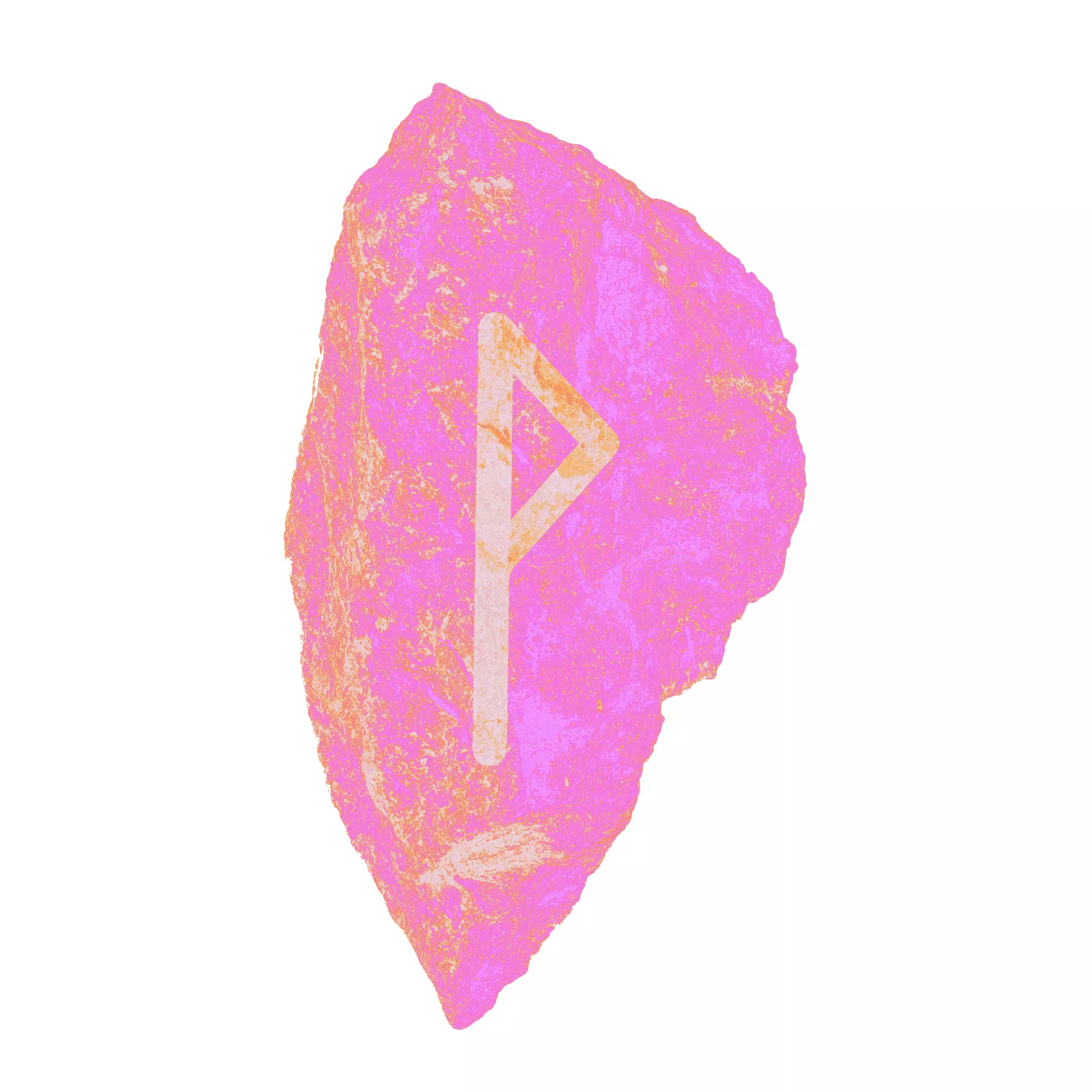 You may experience something unexpected or special this week. It can make you feel more creative or valued. You can be impatient and demand more from others than they think is fair. Find the balance. In the second half of the week, romance can occur during travel.
Hagalaz (28th October – 13th November)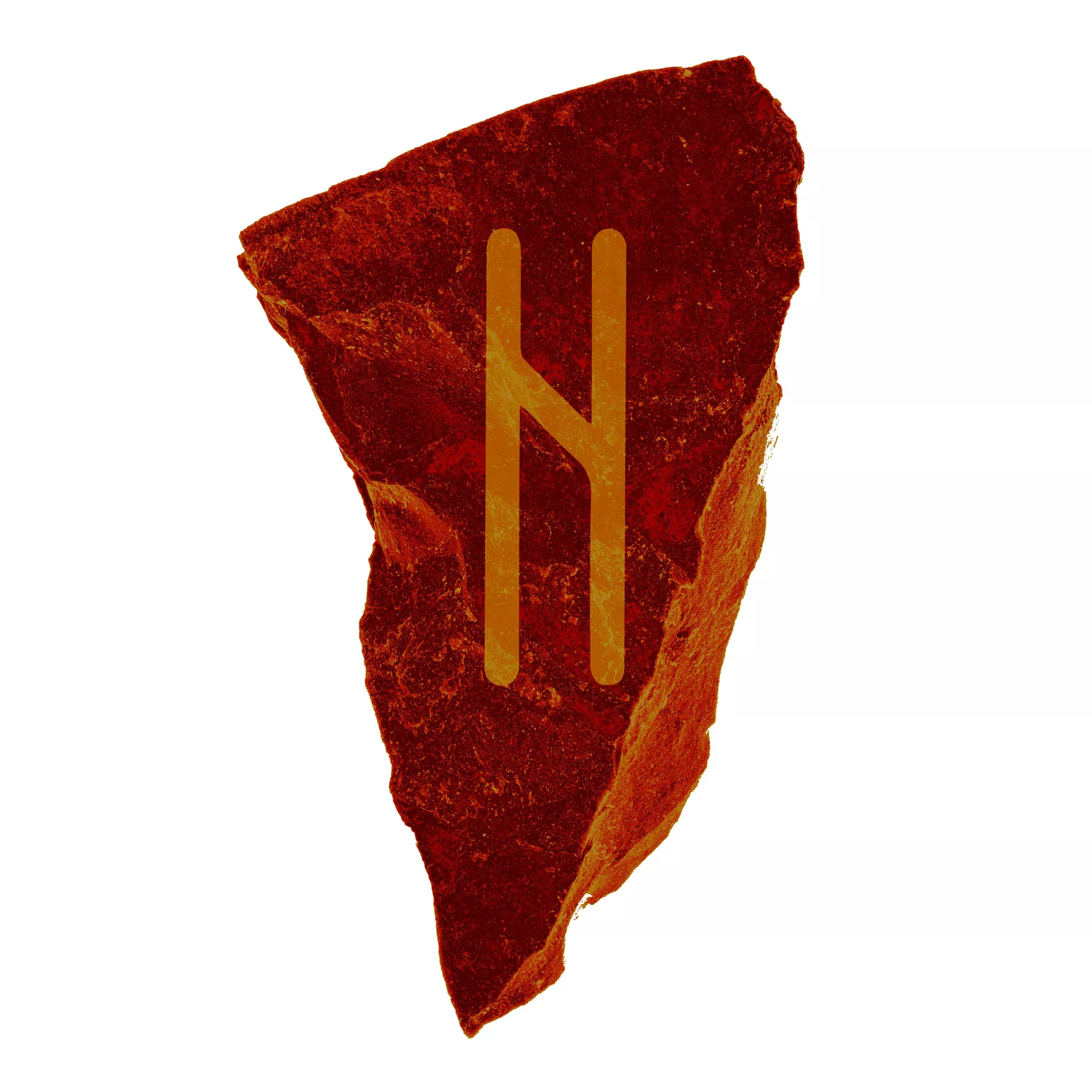 A previous conflict can return in a new form. Avoid taking things personally. Turn the search inwards. Is there a common ground in terms of outlook or values? You are better served to include others, even against your inner conviction. If you burn bridges now, you may regret it in the long run. Tread carefully.
Nauthiz (13th November – 28th November)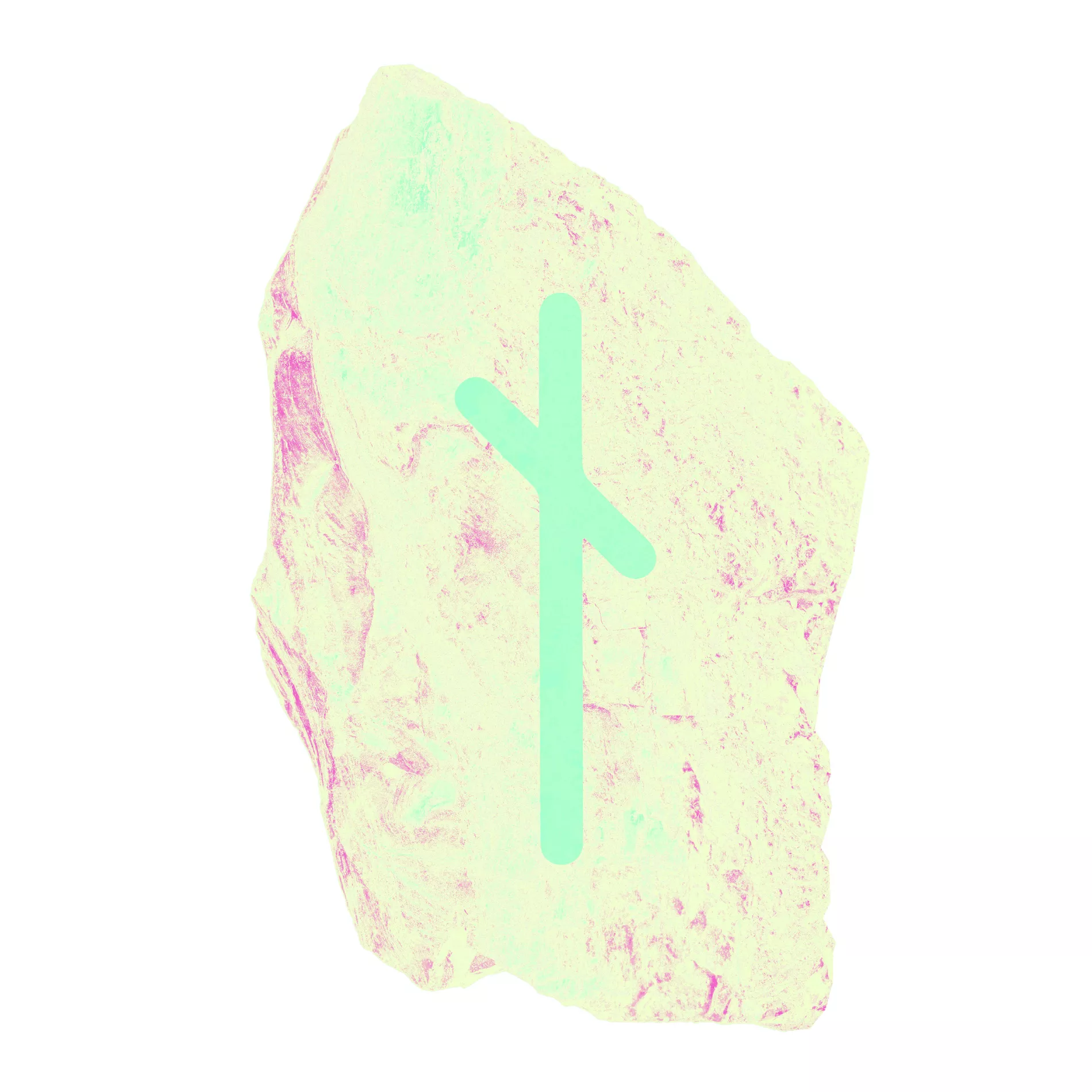 If you are looking for new contacts, focus on those with spiritual values ​​rather than materialistic ones. Consider whether your views have been influenced by external factors. Search inwards, and previous ideas may come forward. Romance happens if you are open to it. You will most likely meet someone if you happen to be travelling abroad.
Isa (28th November – 13th December)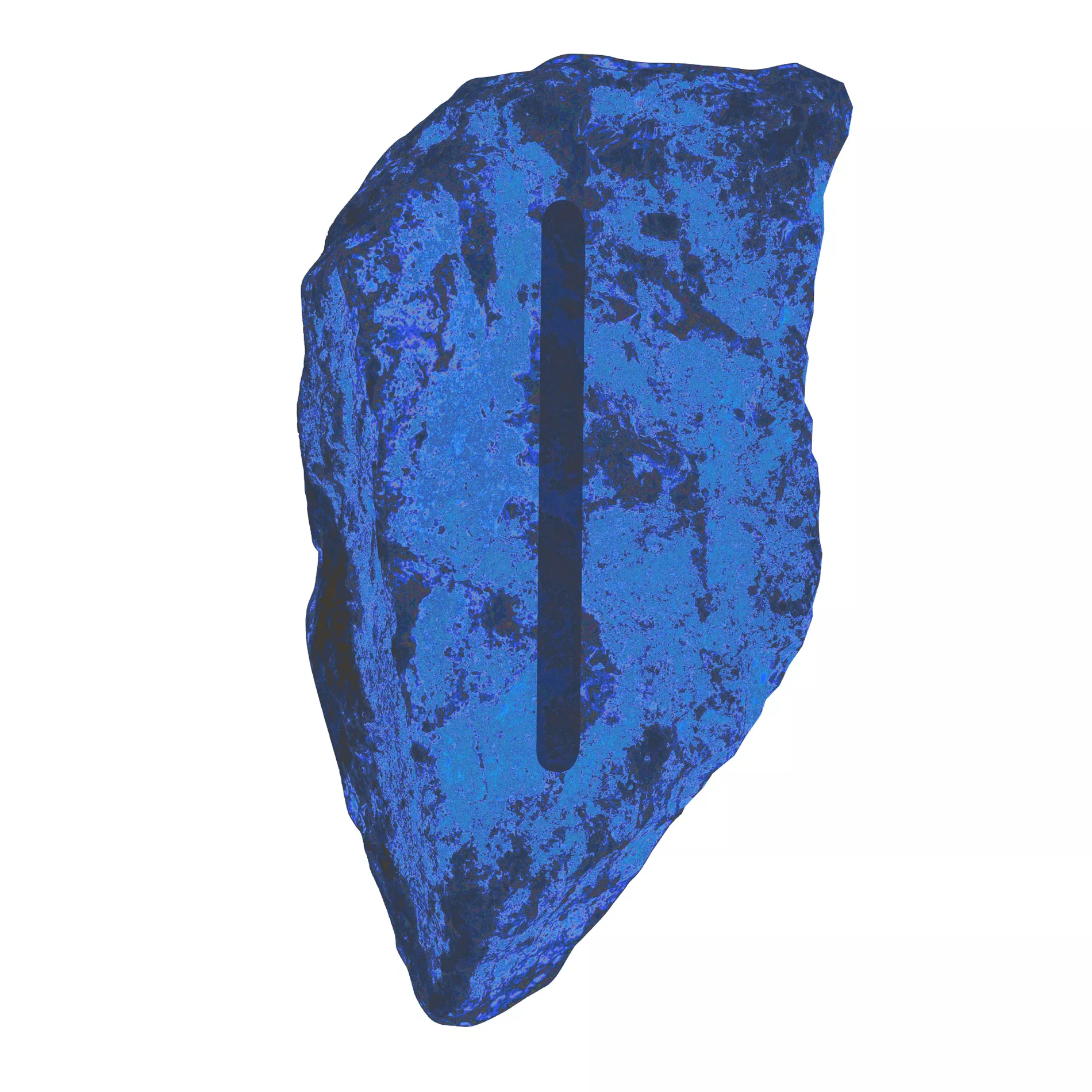 Identifying a way of life should come from within, not from external influences. Keep this in mind when drawn to others with idealistic opinions. It can fascinate you but consider whether it's the person who is intriguing or their outlook on life. Weigh it up and make a final judgement.
Jera (13th December – 28th December)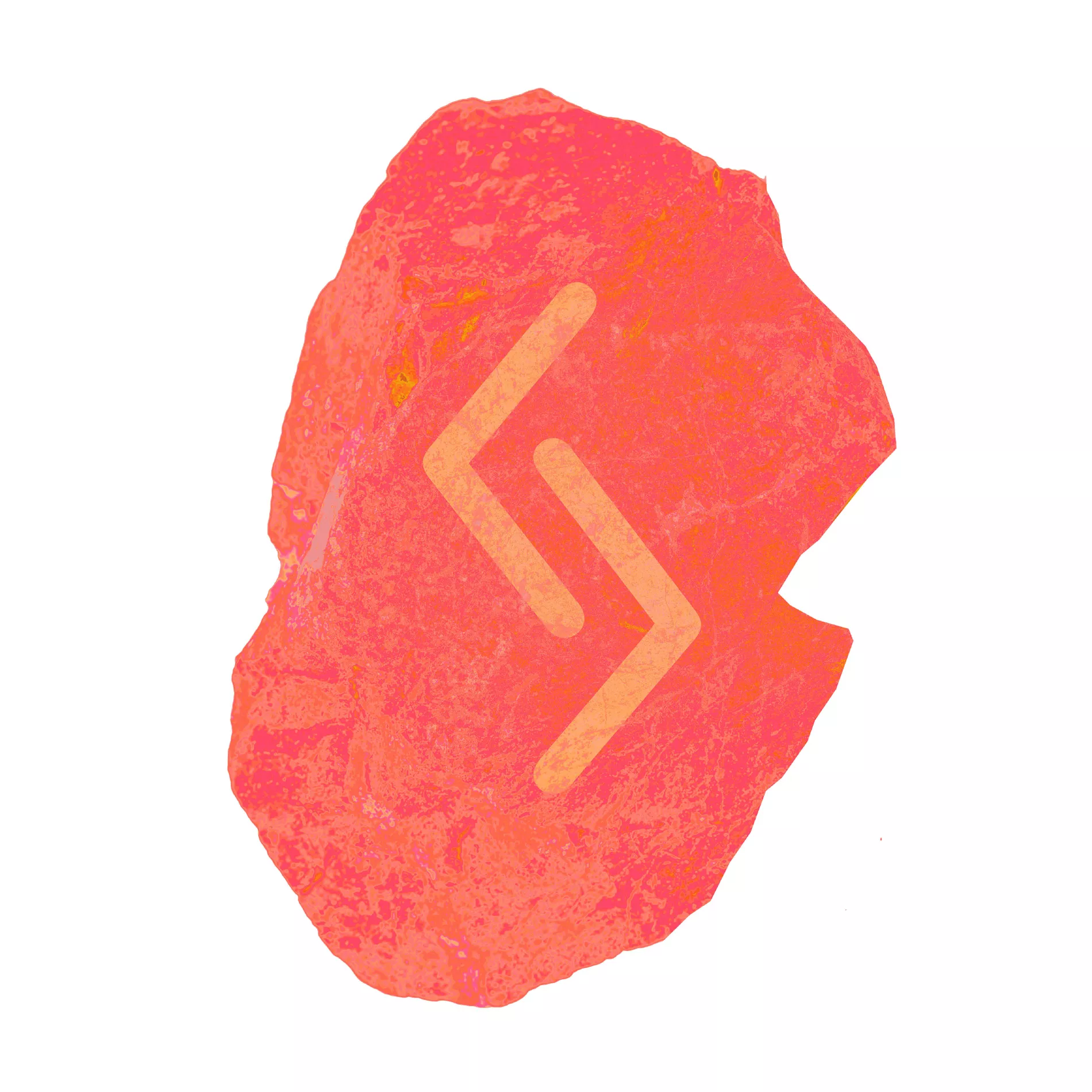 Whether you are at work or on holiday, you may visit someone else's premises. You may have to take on small tasks you previously left to others to get the wheels turning. Show flexibility and be patient, as the situation will change next week. Remember to take care of yourself.
Eihwaz (28th December – 13th January)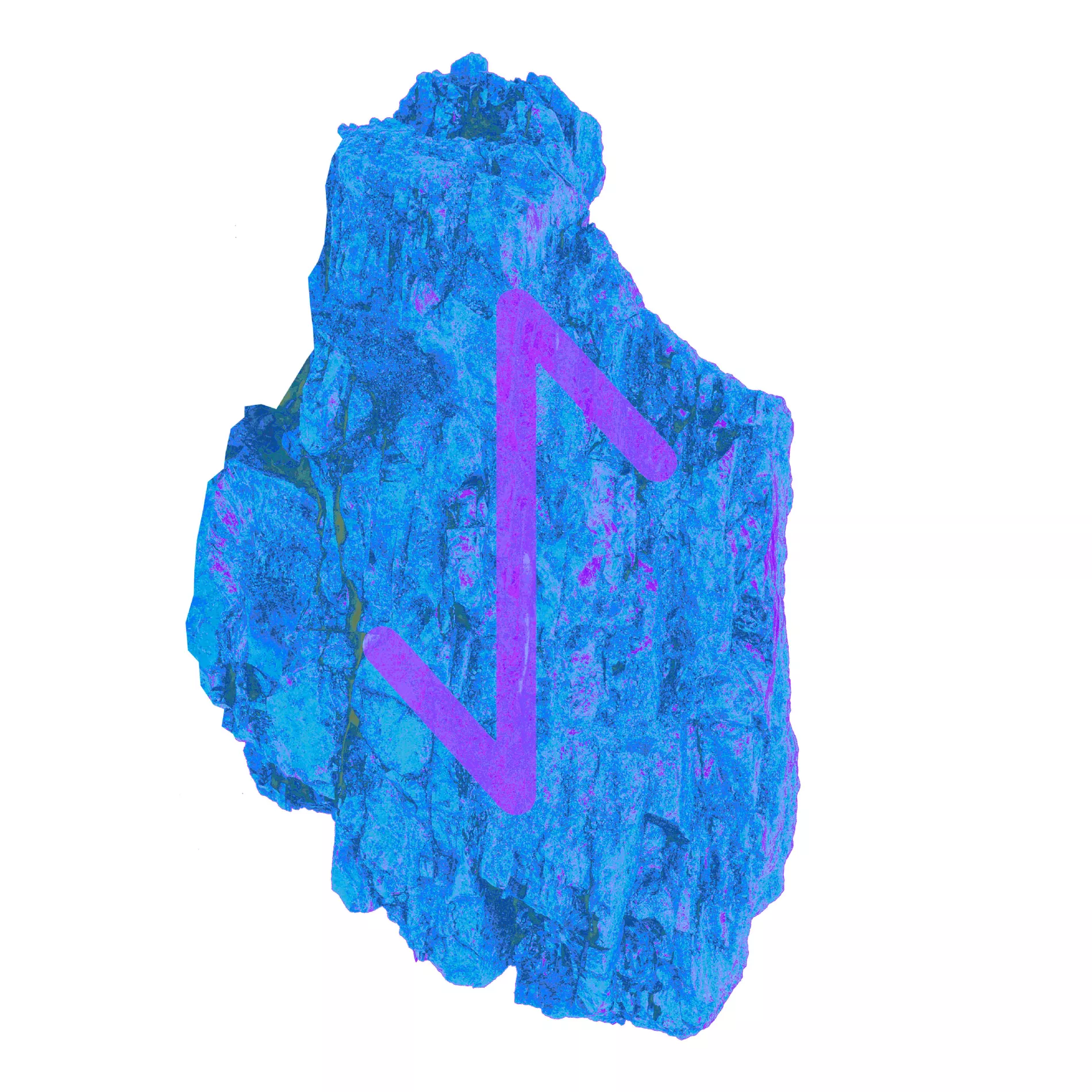 Summer, sun and romantic feelings can arise this week. Close relationships will come into focus. Good ones are strengthened whilst new ones are established professionally and privately. Someone you meet now can feel like a karmic occurrence. Whether it's a romantic or professional collaboration, take time to get to know the person.
Perthro (13th January – 28th January)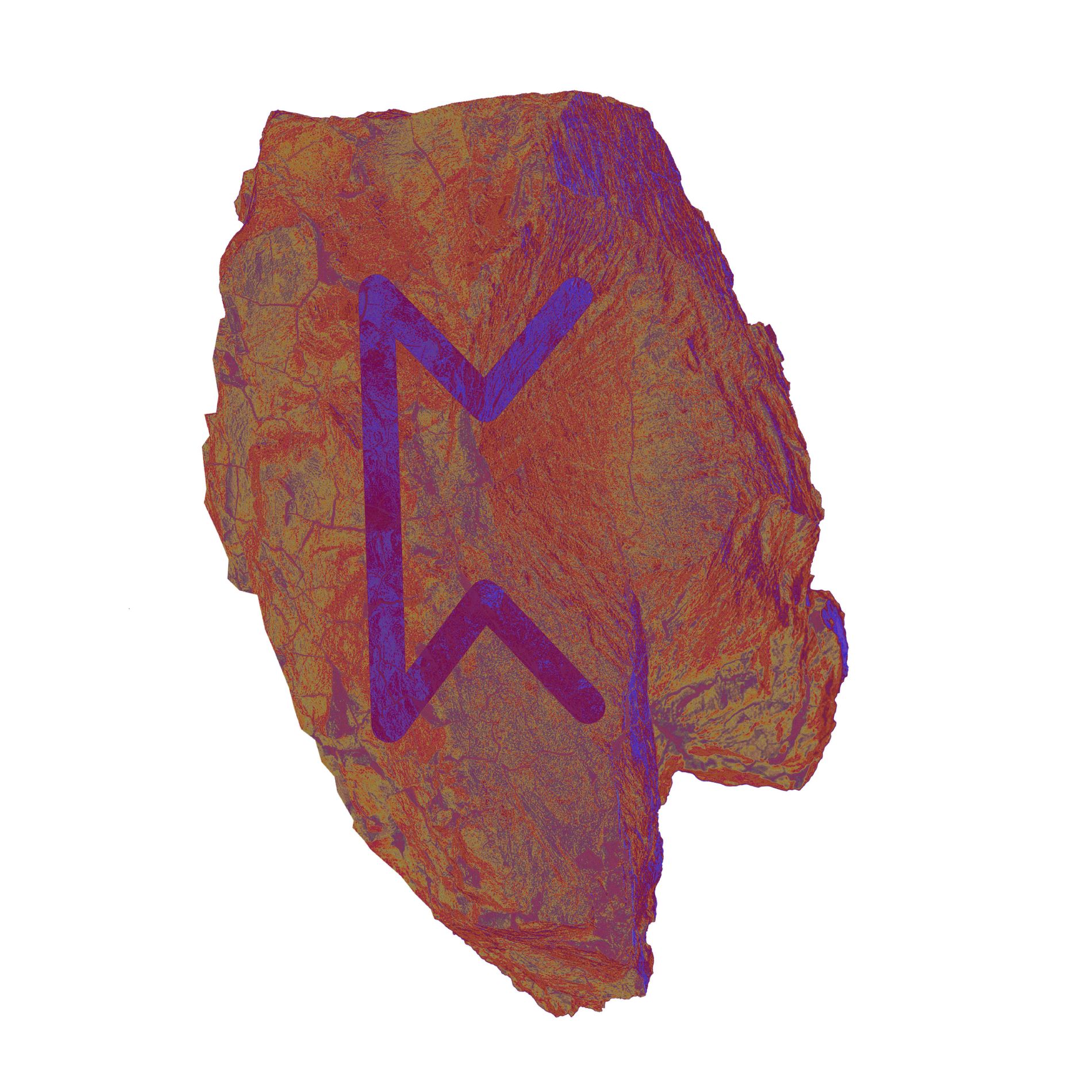 If you are open to them, there can be many romantic experiences in the next few weeks. If you are in a situation where you can express your feelings, they may be reciprocated. Follow the flow and enjoy the journey. Trust your intuition with the choices you make.
Algiz (28th January – 13th February)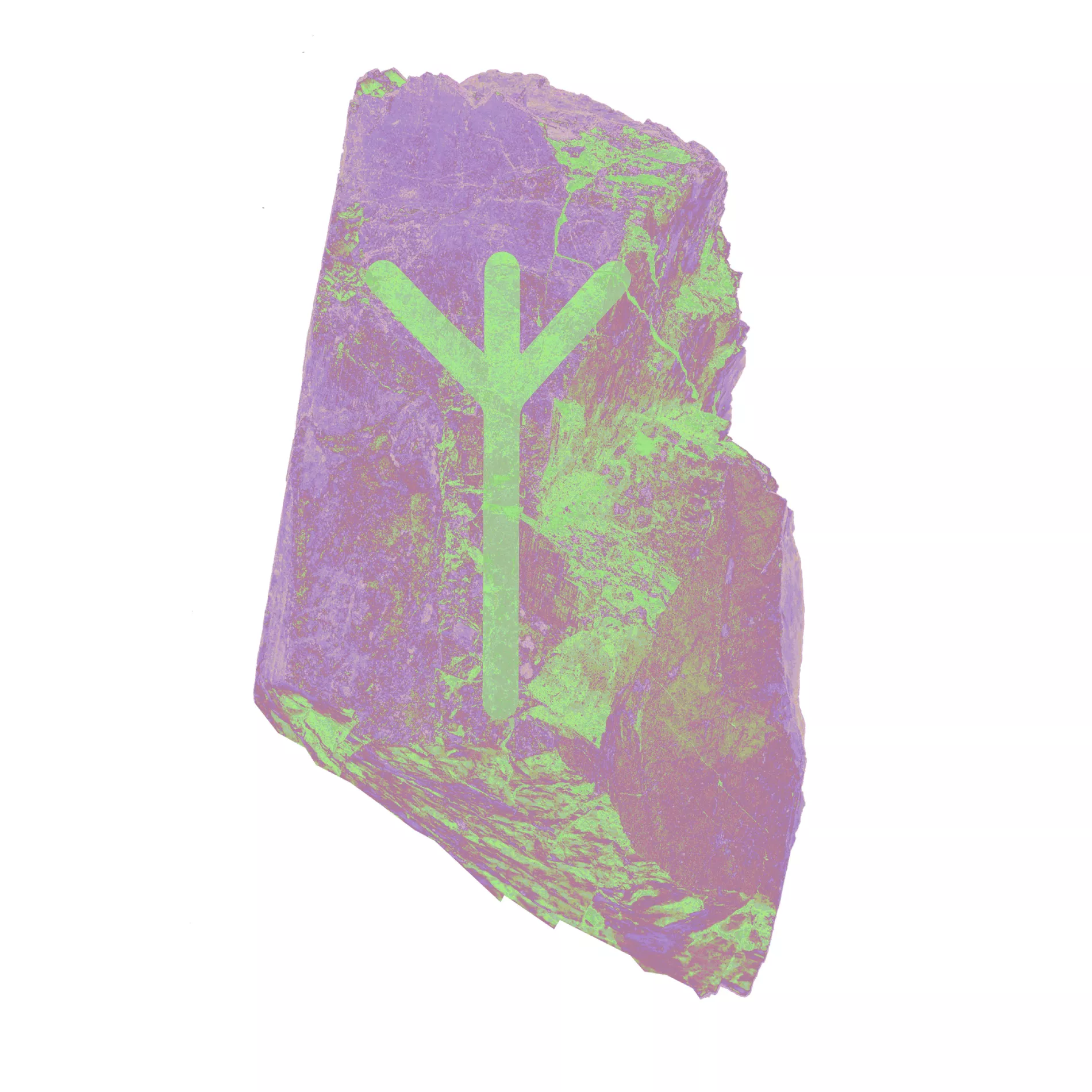 Both personal and professional relationships are highlighted this week. You may tend to idealise love and those around you but have a history of compromising too much to receive love. It may be time to put your foot down and prioritise yourself.
Sowilo (13th February – 27th February)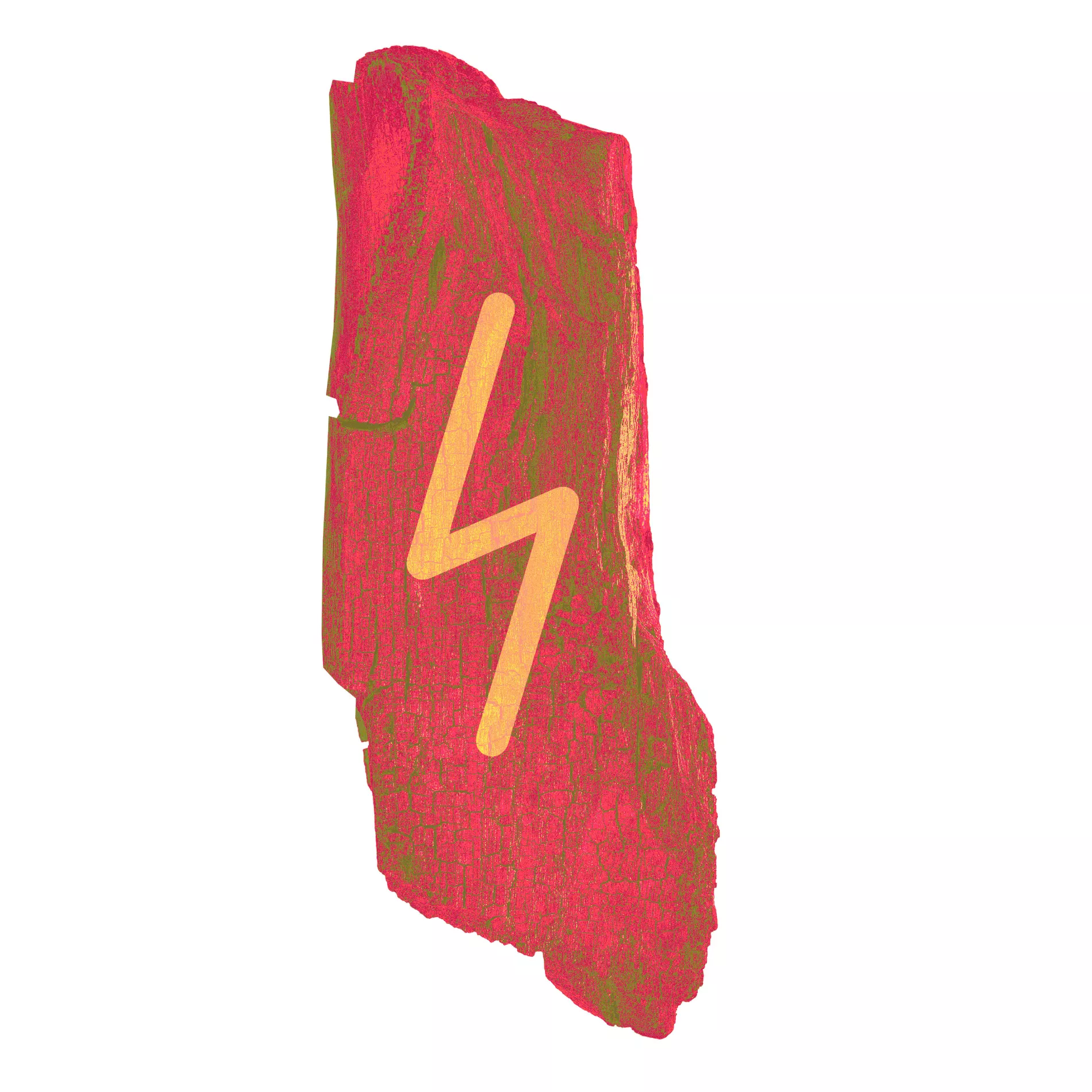 The universe indicates that you have reached a point where you must accept what you cannot change. Worry not; you may receive unexpected help from the universe through a fated meeting.
Teiwaz (27th February – 14th March)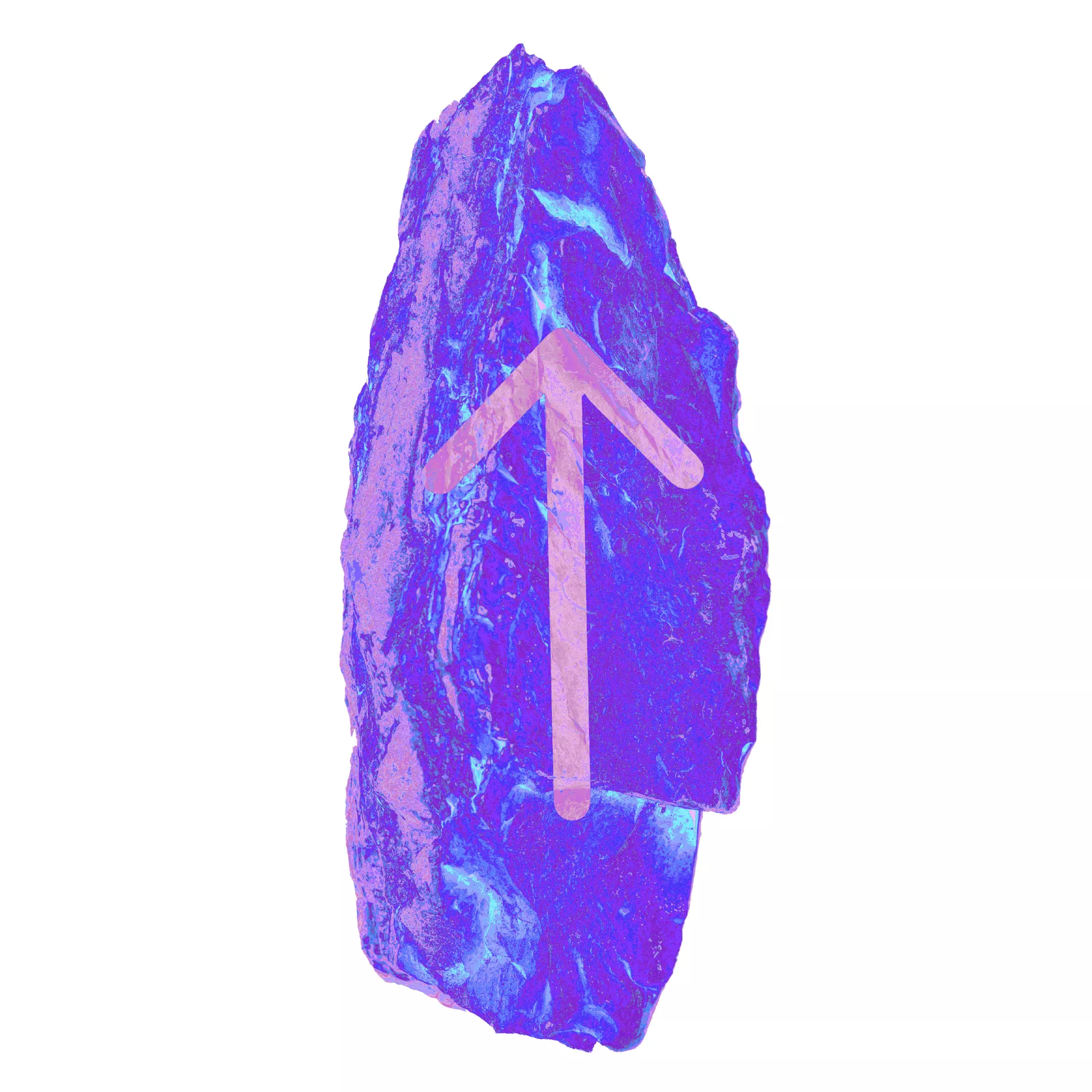 Use this time to pursue creativity, start new hobbies and indulge in leisure activities. Through exploring these, romance and flirting can occur. The energies from the universe give you an enthusiastic and relaxed start. Spend time with friends, family and your partner and focus on making new memories.
Berkano (14th March – 30th March)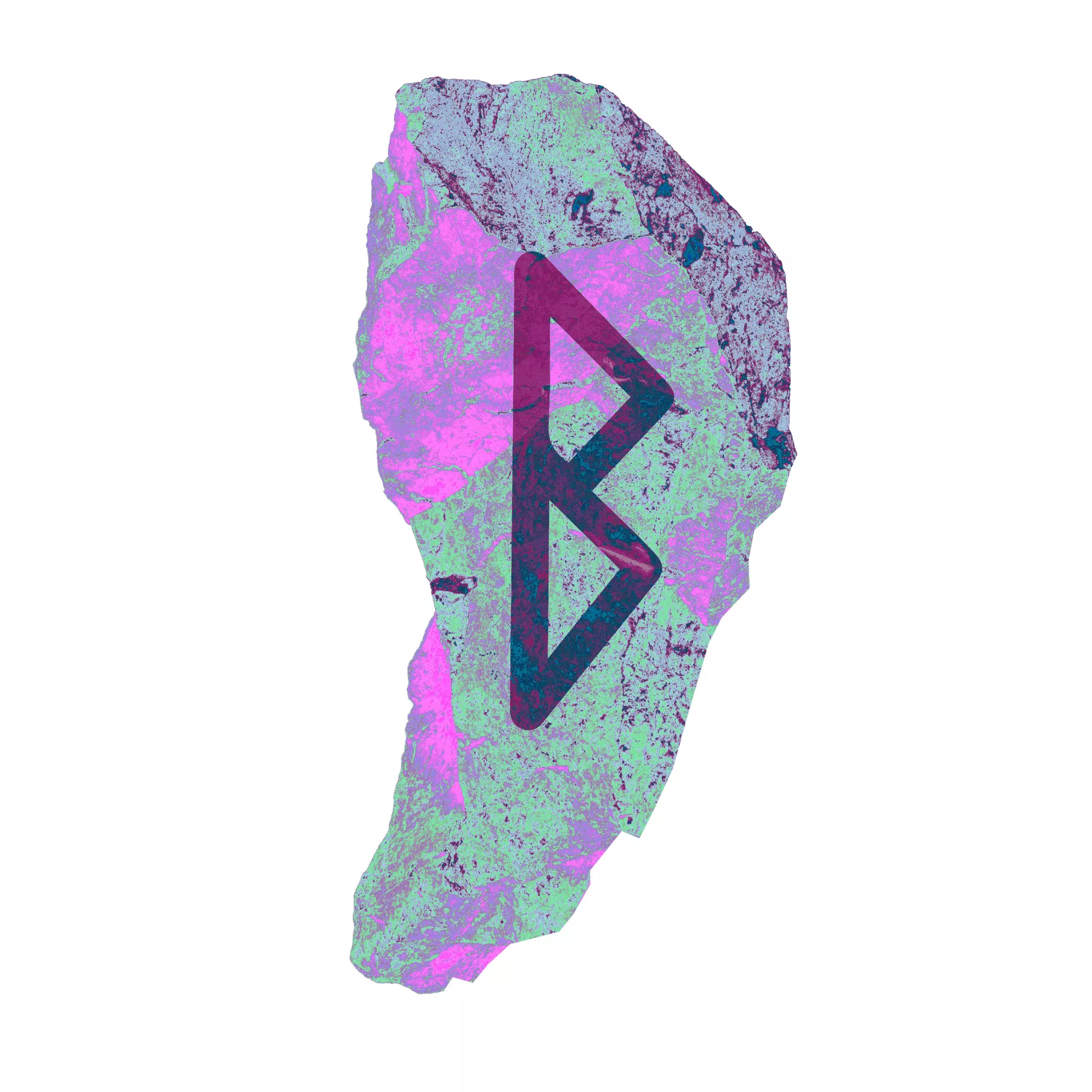 Good energies from the starry sky strengthen your close relationships this week. If you are single, you will most likely meet someone through friends, family or in the immediate area from Saturday. If you are in a relationship, you will experience an upswing. Follow your instinct.
Ehwaz (30th March – 14th April)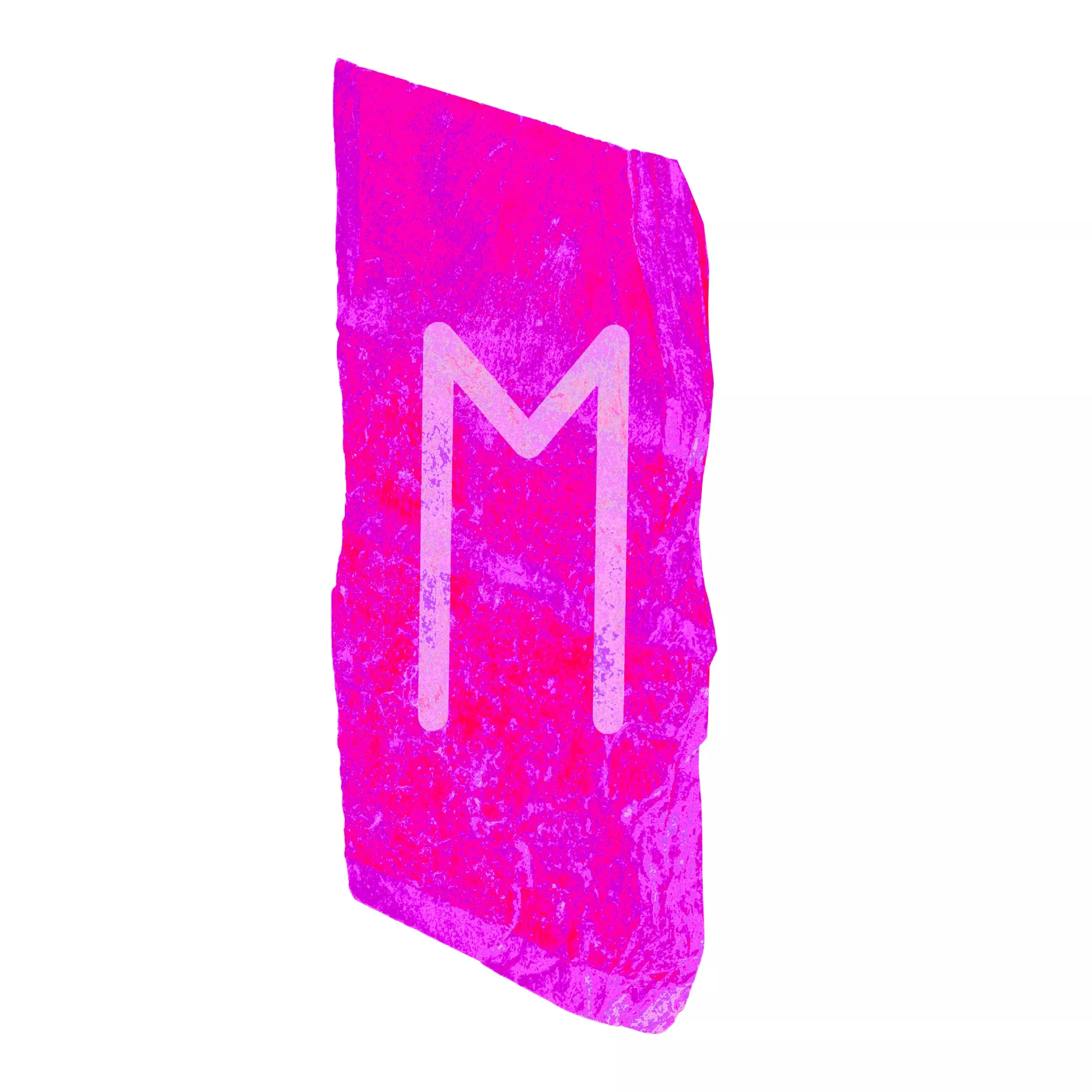 If you seek closeness and love, an encounter can lead to you seeking innovation and becoming better acquainted with yourself instead. Let your feelings grow gradually. Rushing into a relationship without doing inner work may lead you to regret. Established couples will experience increased romance. Demonstrate your love for your partner.
Mannaz (14th April – 29th April)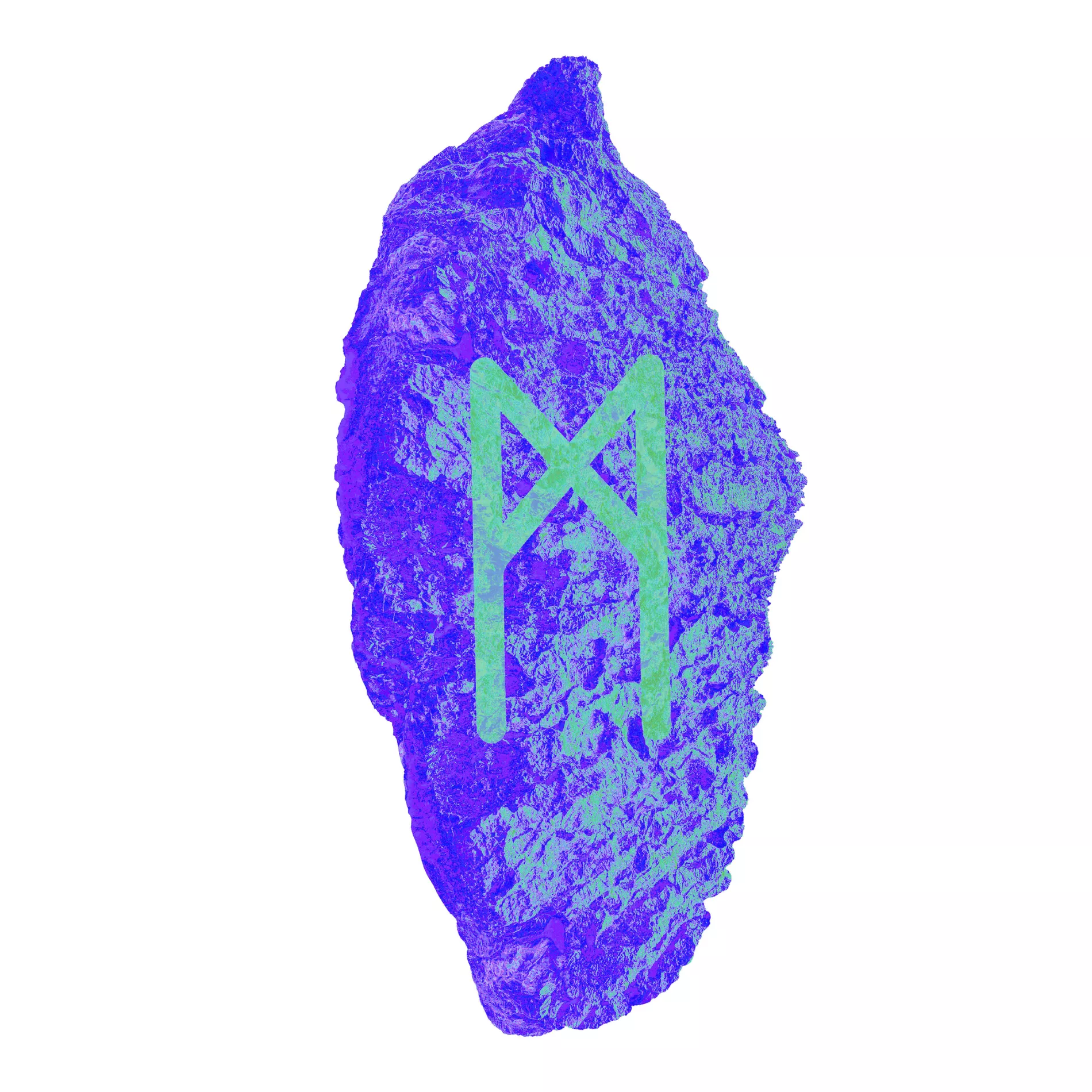 Your close relationships in all areas of life will be strengthened this week. Although small disagreements may have been brewing, these will be easily resolved, so now is the time to address these. Be clear about what you want.
Laguz (29th April – 14th May)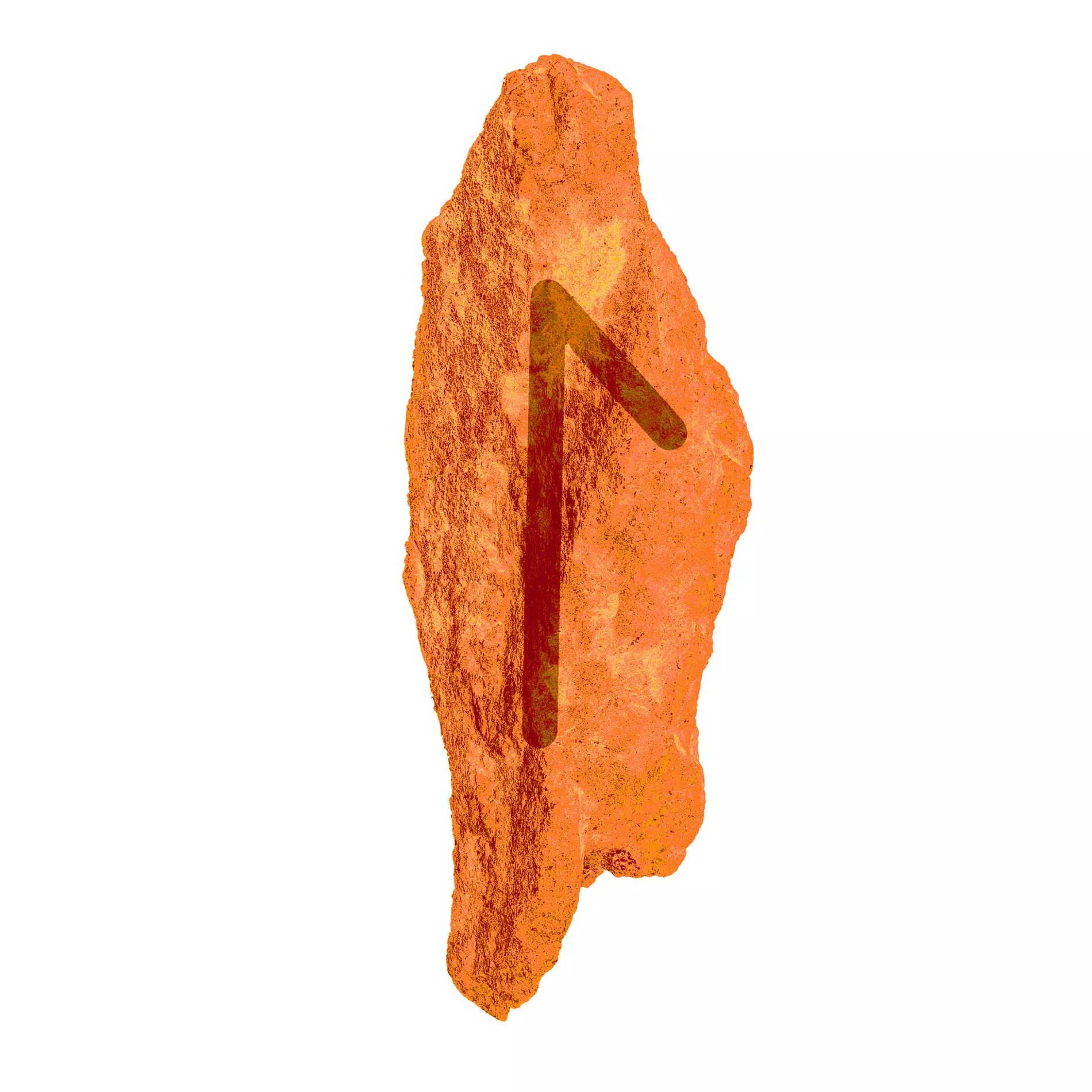 Your creativity and general enthusiasm are greater than usual. Advice you receive from others can develop into good ideas. However, you are more restless than usual, so be patient. Are you looking to meet someone in love? A flirtation can occur if you are open to it. You most likely meet someone through others or in your nearby area.
Ingwaz (14th May – 29th May)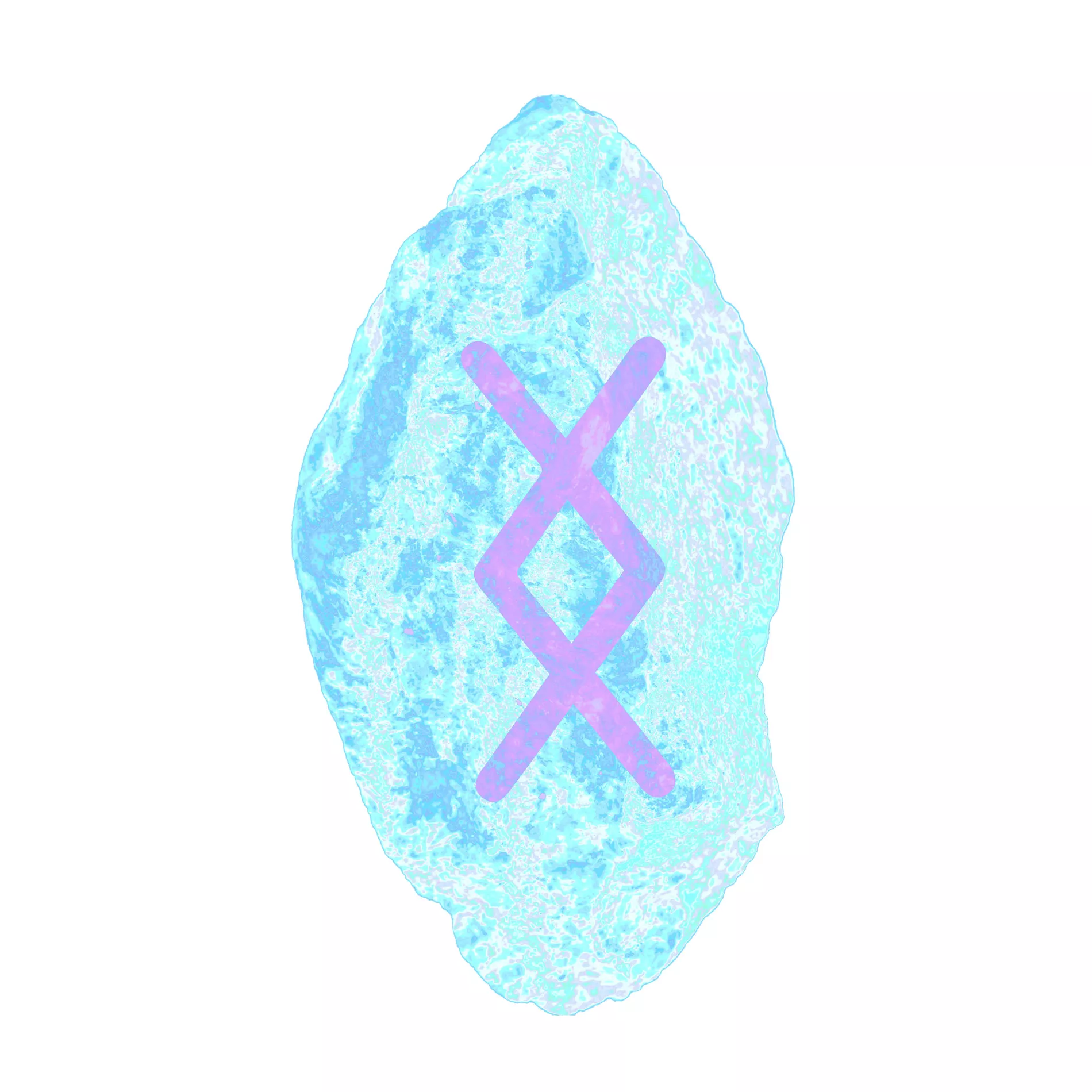 There may be a close relationship where you and the other person are not being transparent with one another. What seems simple and uncomplicated may now become more complicated. Take time to feel what is true. Avoid making hasty choices. Find out what you can accept; meditation is a good aid.
Othala (29th May – 14th June)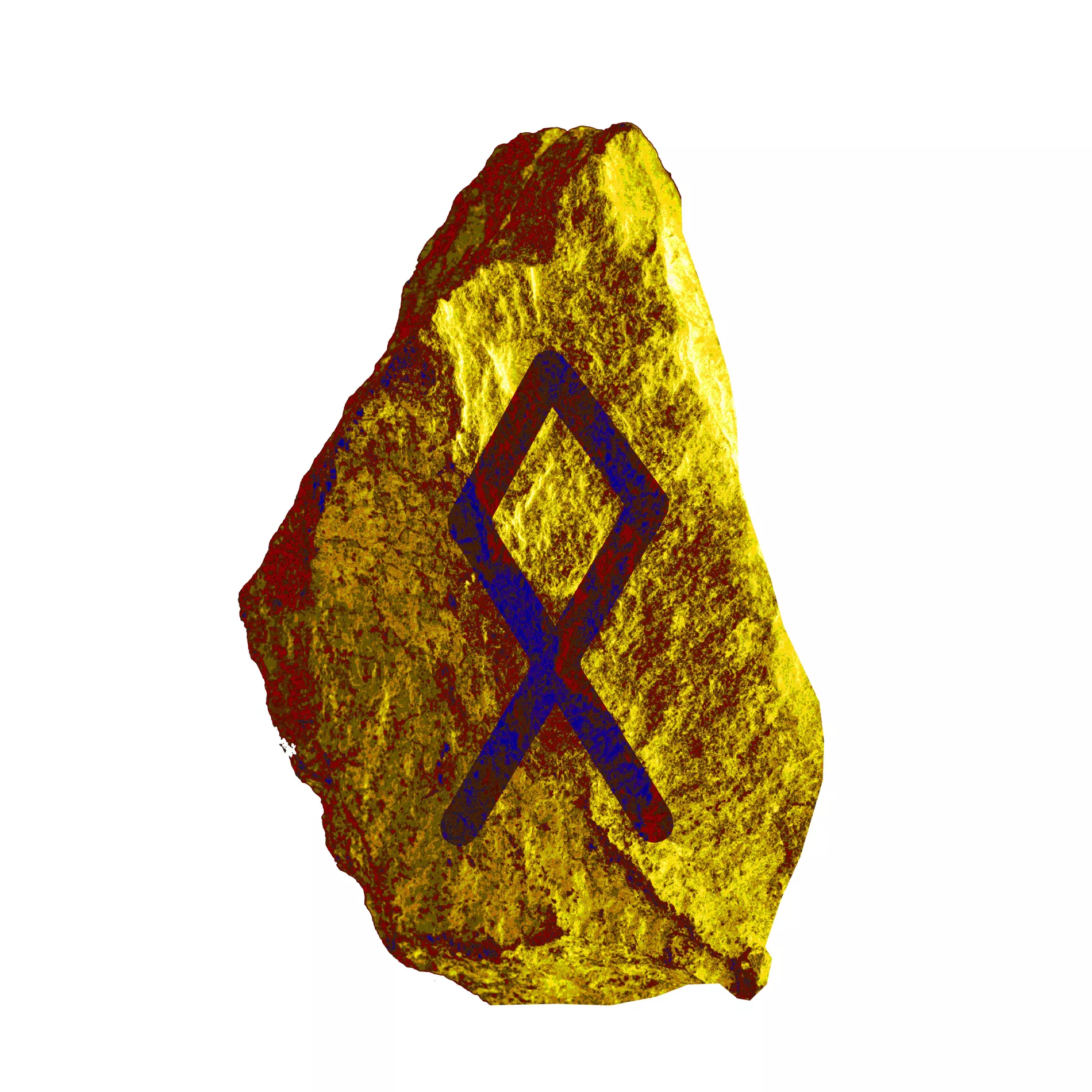 What you are doesn't signal who you are, but sometimes it can feel like that. When meeting new acquaintances, you must assess whether they have the same values ​​as you beyond the surface level. Take time to get to know each other before making up your mind. It's not always appearances that are most important in the long run.
Dagaz (14th June – 29th June)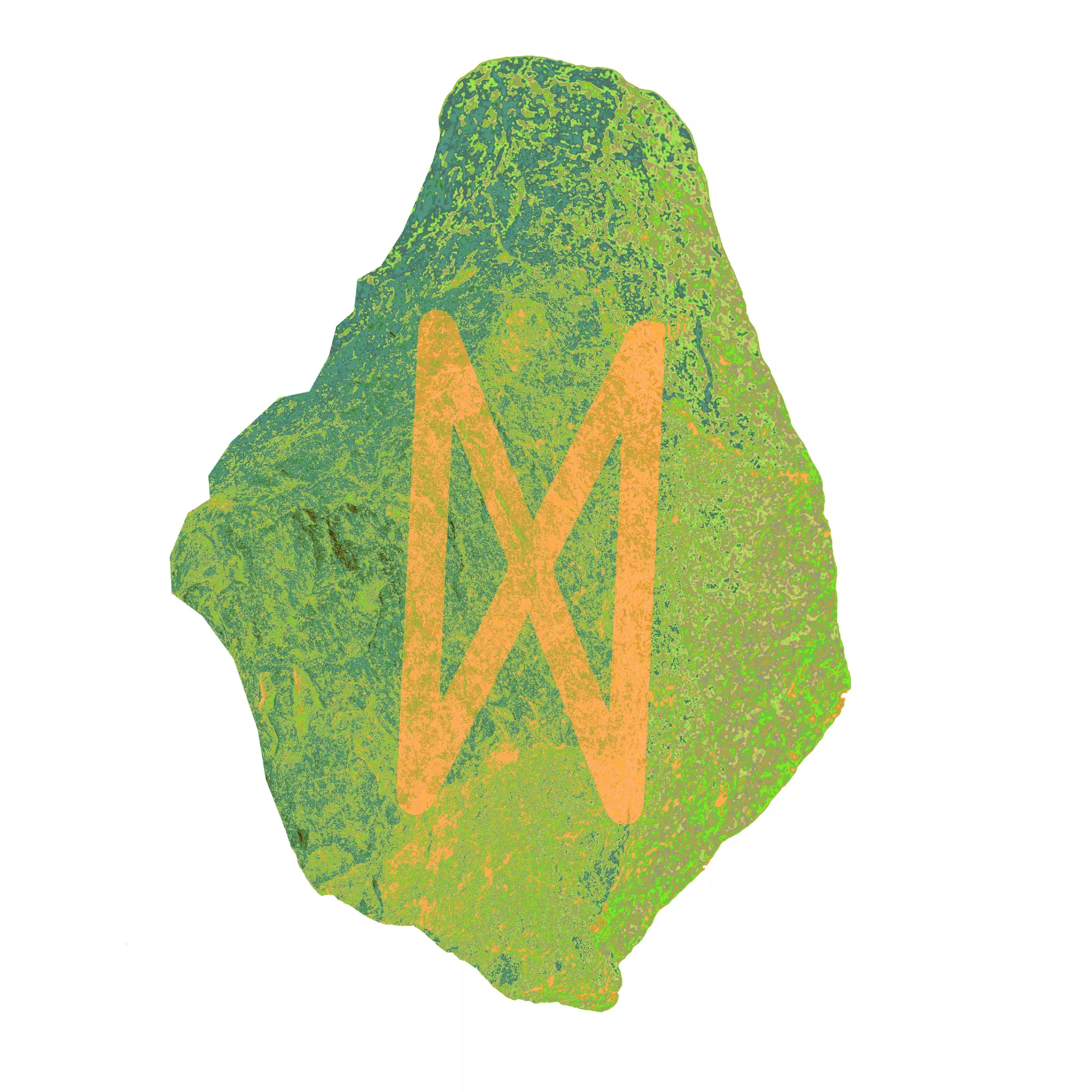 Summer and vacation time lead to increased activity and often the need to treat yourself a little more. Your relationship with money and what you own can be challenged if you now have to share it with others. These people may have different attitudes or approaches than you. Address it and agree on a strategy to avoid unfriendliness and dissatisfaction.