Runic astrologer Randi Bjærum uses the ancient Viking practice to forecast your love, money, career, style and health every week
Divination in runes is an ancient art that can be traced back to the Norse God Odin. Old scriptures show that the Vikings then continued this tradition - they even used used rune symbols in jewellery, clothing and weapons to boost their energy.
When we're born, we all get our own rune stone (find yours here). This birth rune indicates the abilities, talents and resources that you bring into your life.
But as the universe is constantly changing, daily, weekly or monthly runic astrology can tell you how events, actions and things affect your life. It can also reveal what energies, events and changes are occurring, and how you can best act on them. A runic horoscope is a guide to your spiritual journey and a guide on how to live life to the fullest.
Fehu (29th June – 14th July)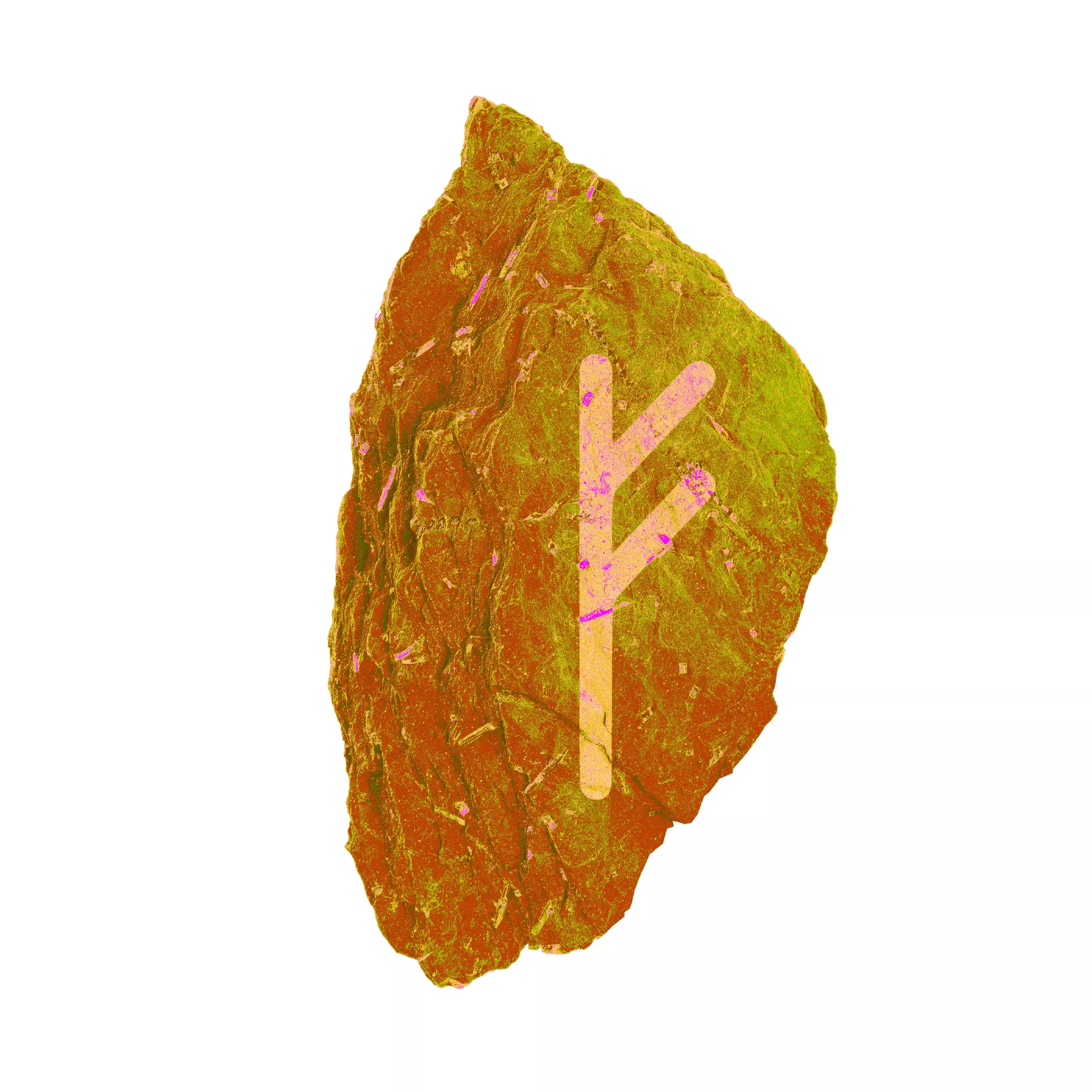 This week, an intuitive solution to an old problem may come to you. One situation that you have experienced feeling stuck in can be resolved if you see it from someone else's perspective. Take time to meditate. In the second half of the week, you can become the winner in a certain matter if you are strategic. Avoid running over others who mean well.
Uruz (14th July – 29th July)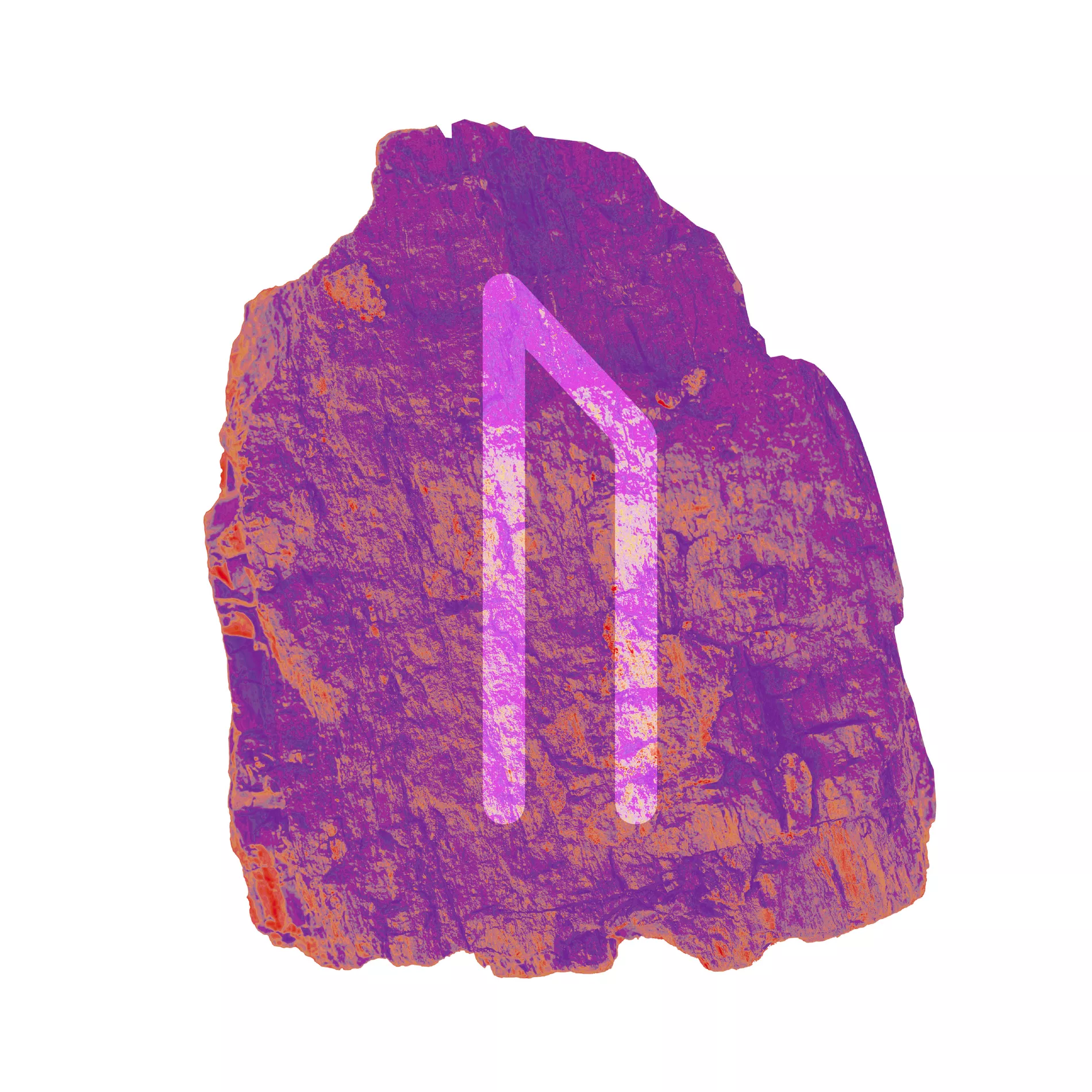 If you have experienced disagreements or tensions with others, the situation may settle down with a little patience in the summer heat. Romance takes off and an unexpected meeting can create new interest in everyday life. Meetings are most likely to occur in the local area or among friends. Avoid putting your own interests and values ​​aside to meet someone else's.
Thurisaz (29th July – 13th August)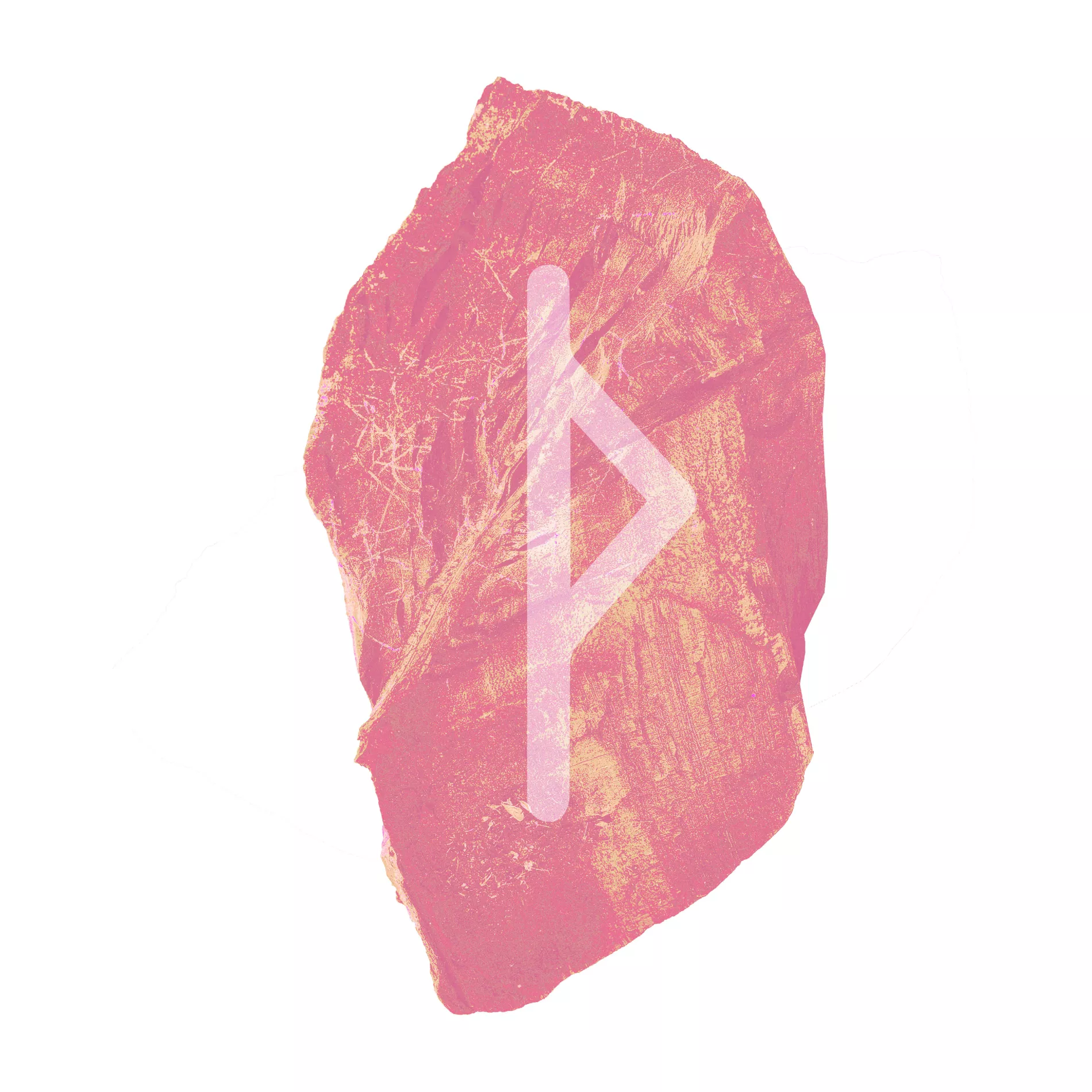 You may have less patience than usual for those who are not as quick as you. Avoid taking it out on other colleagues or those at home. Instead, focus on your dreams. Consider if you are on the right path in life or if you want to do other things that seem more exciting and interesting. Act accordingly.
Ansuz (13th August – 29th August)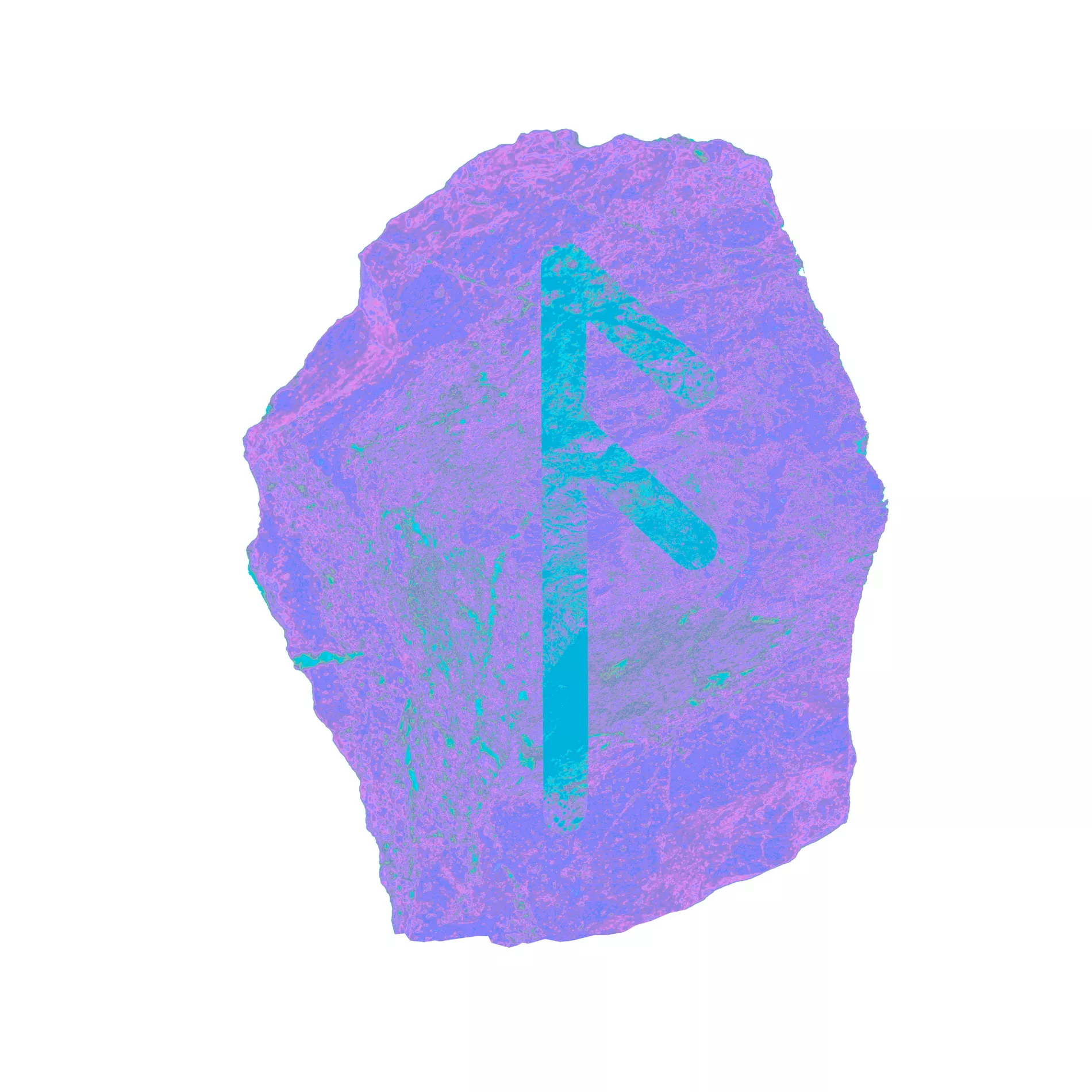 The time has come to get inspired. The summer days are ahead of you and you can look forward to many pleasant experiences. Maybe it's finally time and space for you to get some alone time. And the opportunity to realize a dream? Pull back a little, meditate and give yourself space for new things, thoughts must be able to grow. Find your way.
Raidho (29th August – 13th September)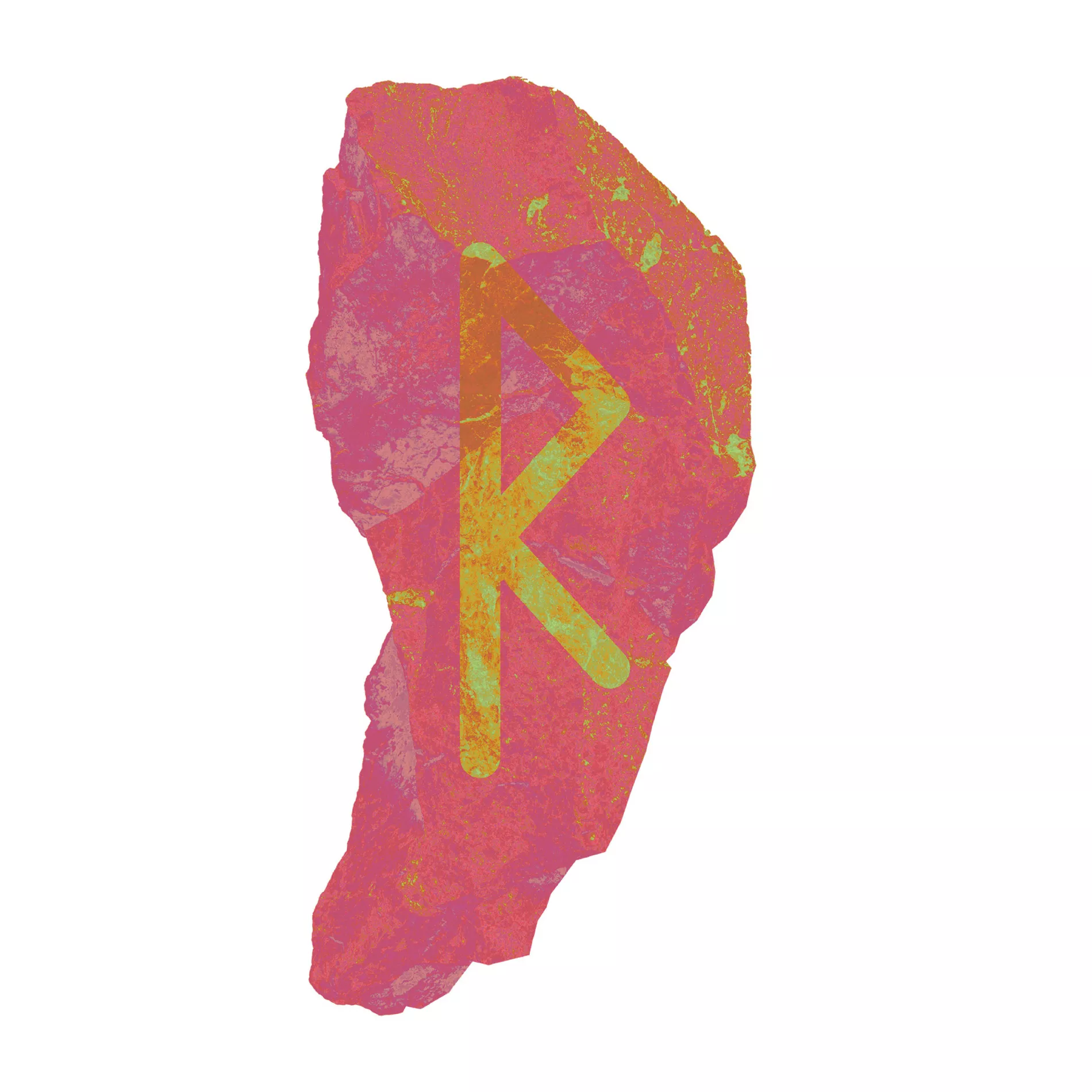 Your social life will be highlighted this week. Contact friends, family and work to expand your network. The need for fixed routines and frameworks can be challenged. Unexpected events, either in your circle of friends or at work can lead to you being left out and having to think things through things again. Maybe you can go for a walk or two with yourself.
Kenaz (13th September – 28th September)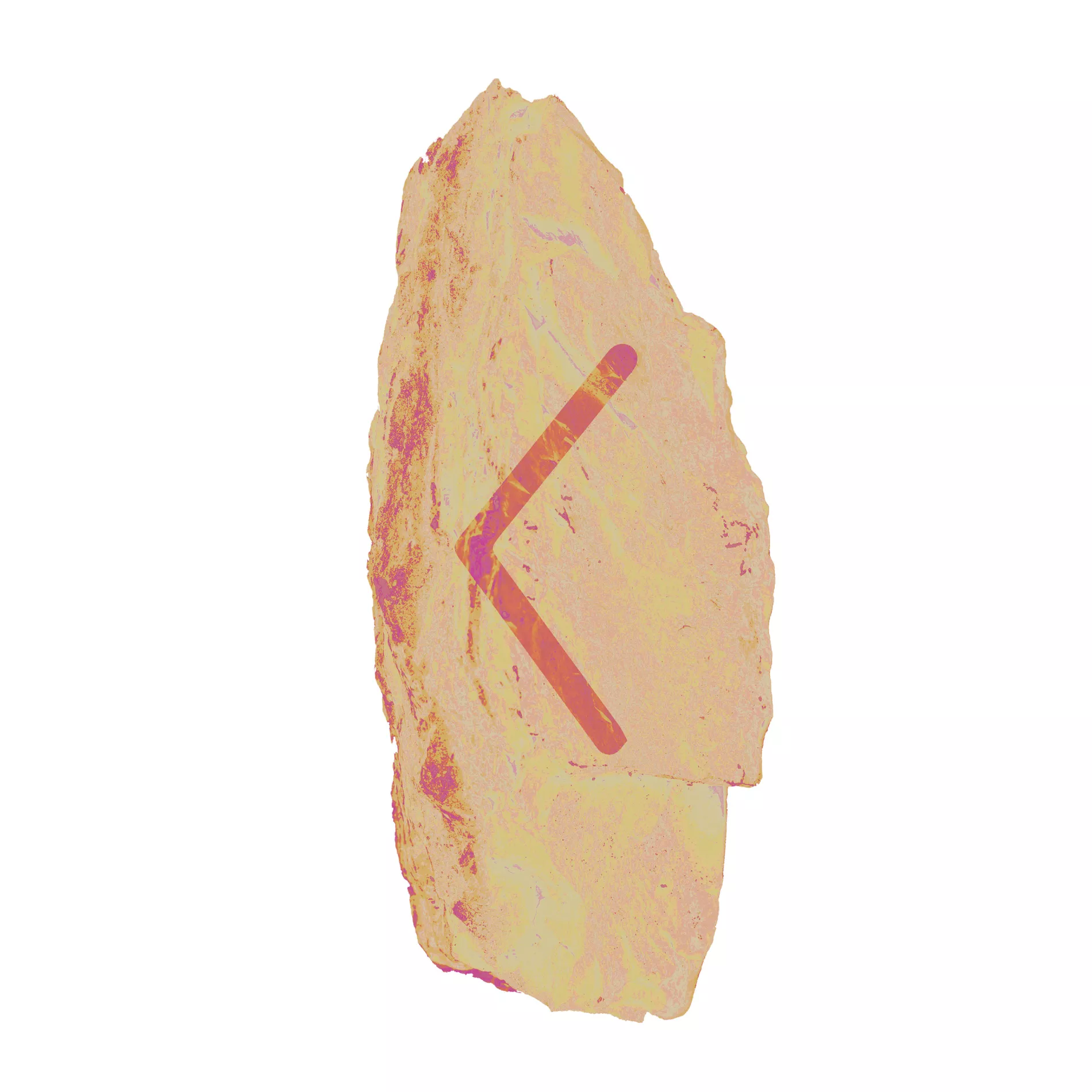 Projects where you have to collaborate with others will go well this week. You find that group activities give you general pleasure and a lift. But be open to other people's opinions and viewpoints. A constructive discussion can strengthen unity if you don't cross the line with language usage. In the face of a stranger, a lively debate can make your emotions flare up. Be diplomatic.
Gebo (28th September – 13th October)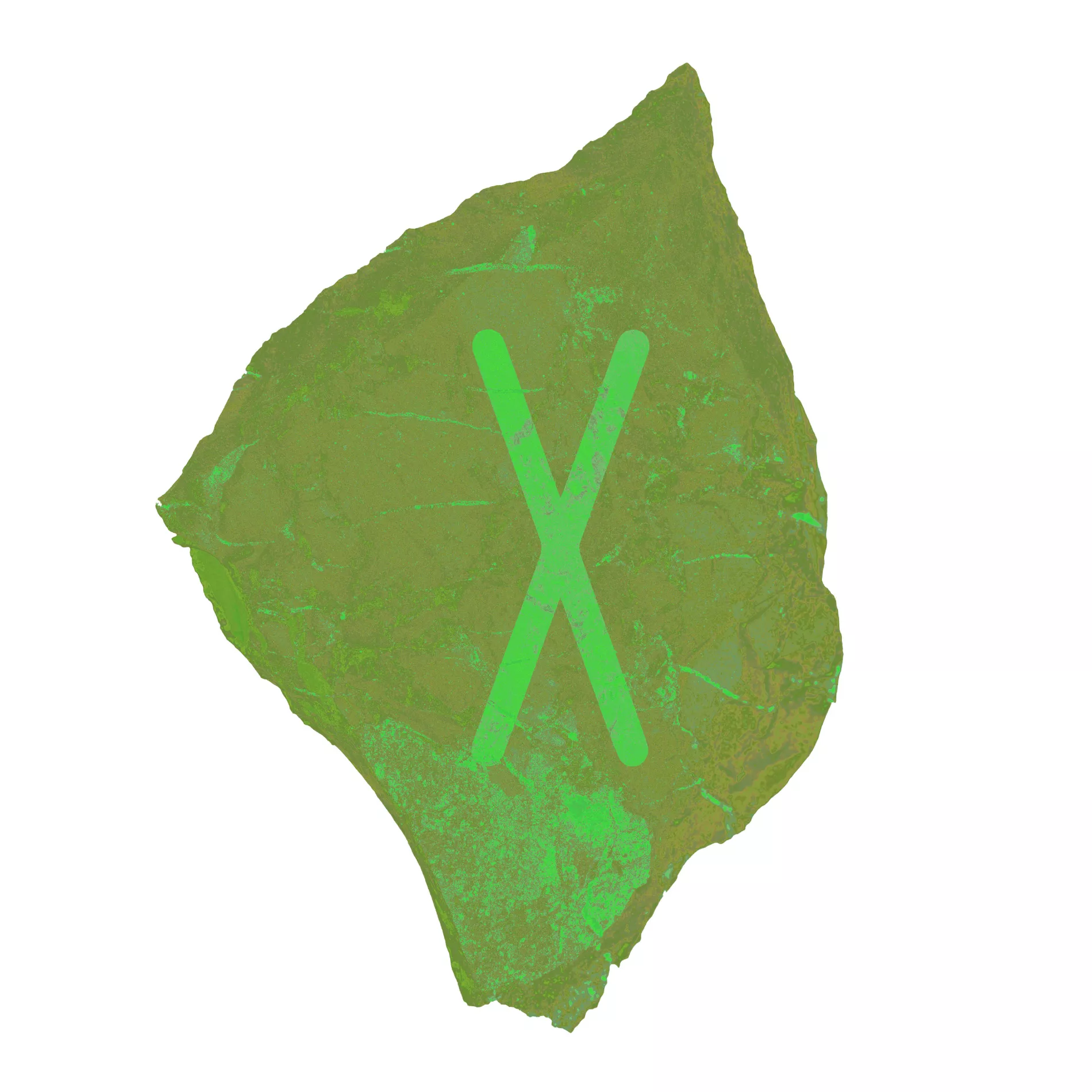 Your career is important this week. It will likely be the last push before you take a summer vacation and much needed time off. Maybe you have to be creative to make things go together. In the context between being a leader or being led, you want to find a solution for all parties.
Wunjo (13th October – 28th October)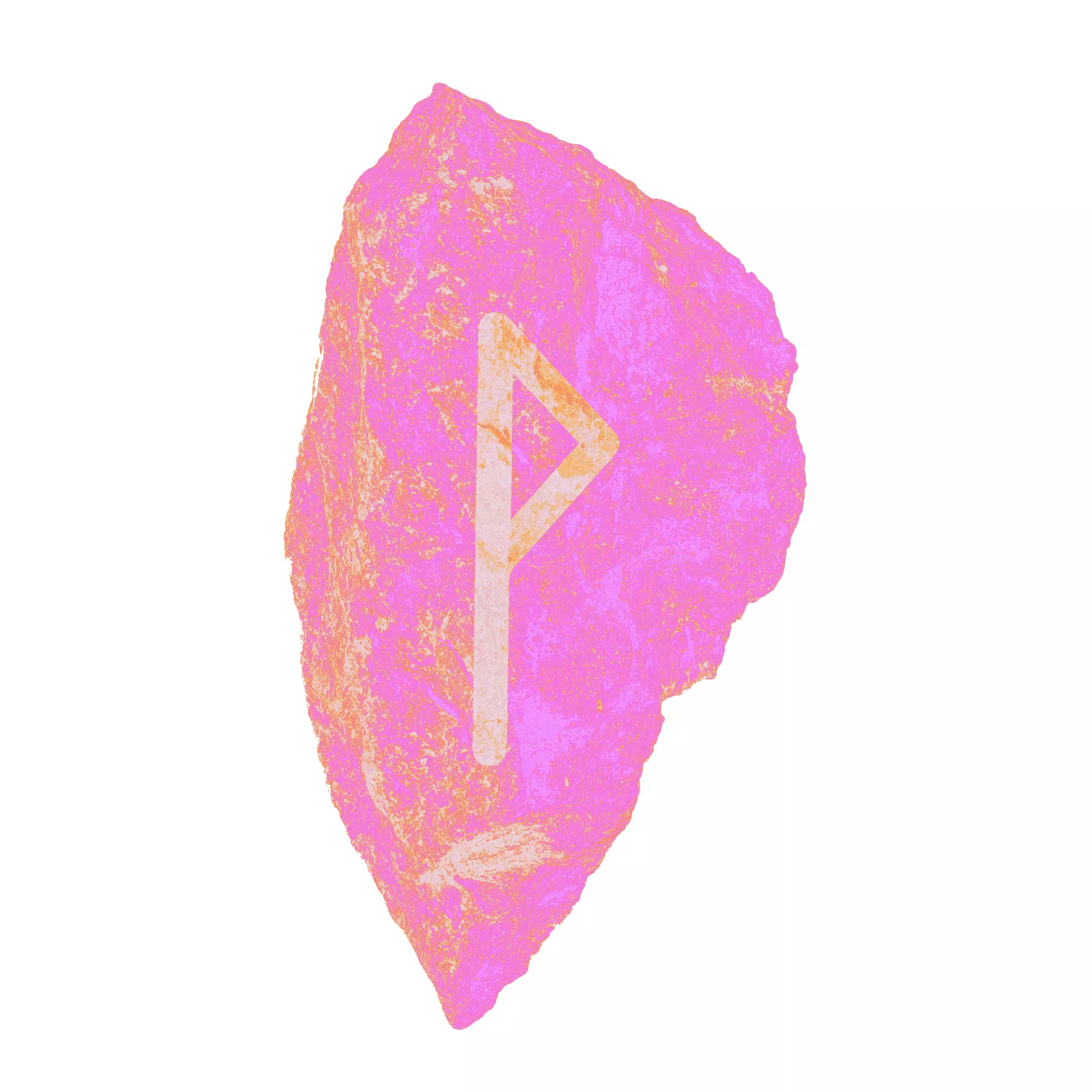 The hard work you've put in so far this year will finally start to pay off. One promotion or recognition is on the cards. This can lead to higher wages. Inspiration can lead to quick decisions and physical changes in your life. Listen to your inner self before you act.
Hagalaz (28th October – 13th November)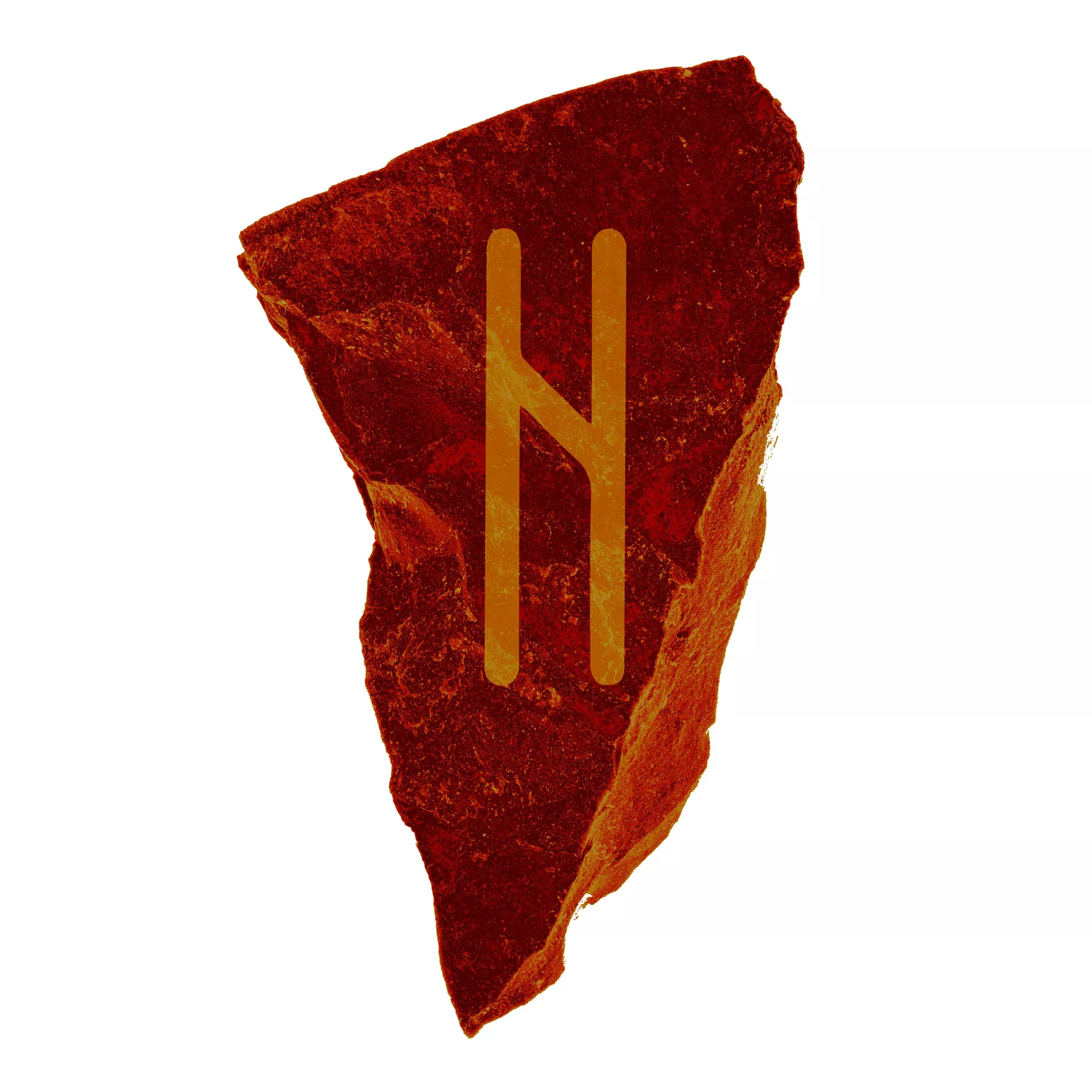 The need to expand your horizons is increasing this week. Either it's under construction or you need to take an early vacation to feed your own needs now. Stand up for what you want. If you are you on vacation, try something refreshing and new. Maybe it's something you've long wanted to do but you haven't had time for in everyday life.
Nauthiz (13th November – 28th November)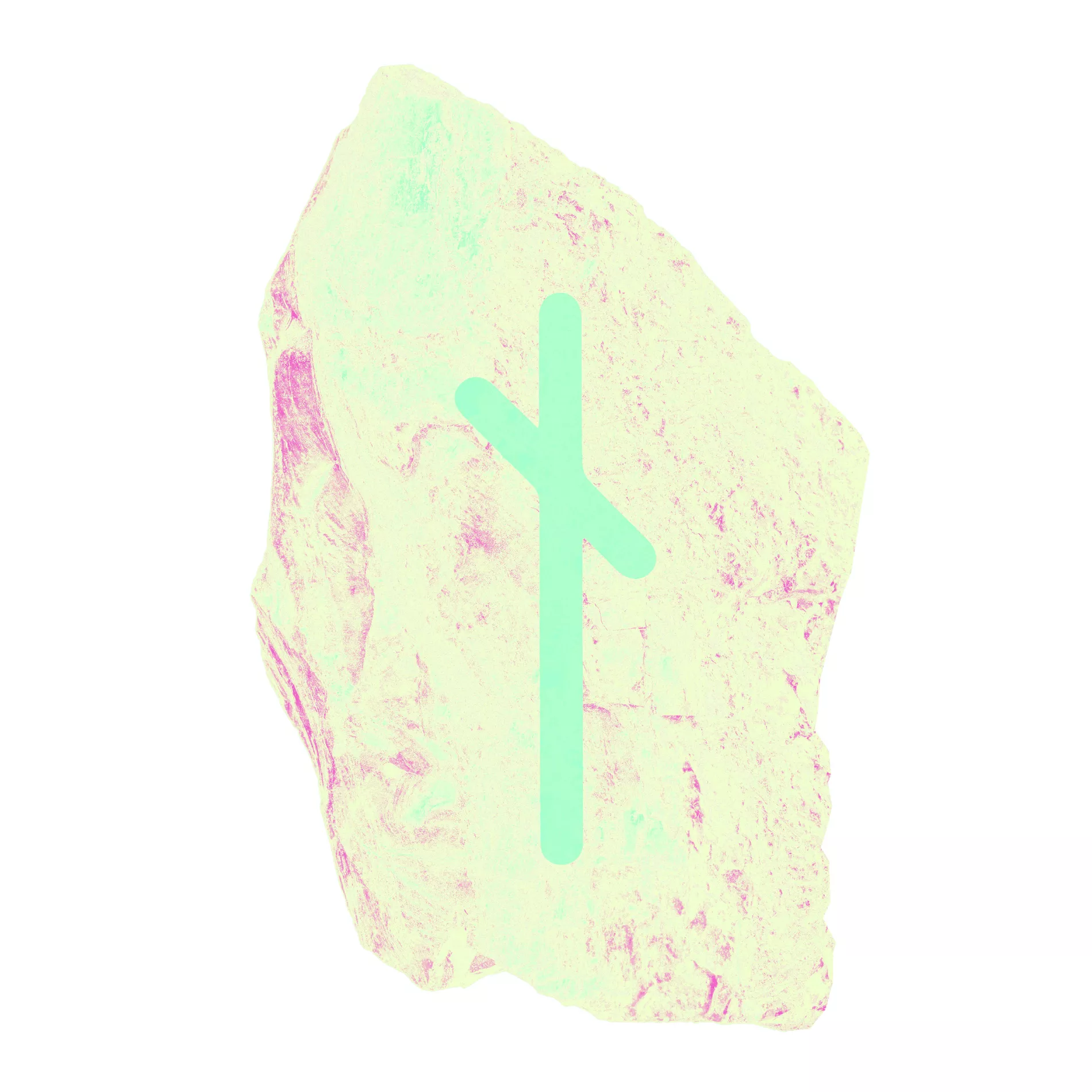 Now you are more ready to search and gain new perspectives on your life. Are you out and about? Surprising events can cause you to turn on your heel and be creative. A meeting can inspire you to expand your horizons. Friendship and romance can happen when you least expect it. Just wait.
Isa (28th November – 13th December)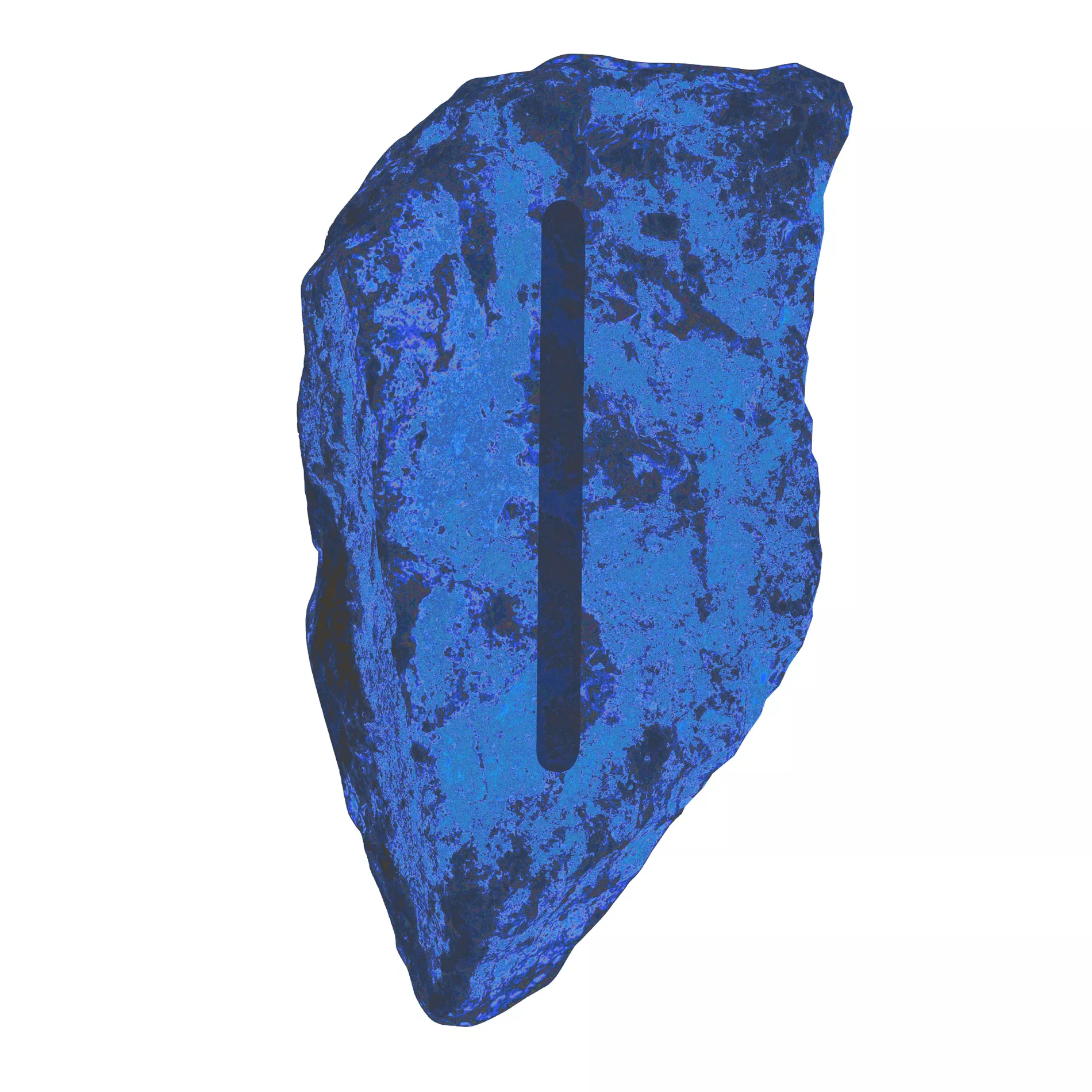 If you are travelling, unforeseen events may cause you to change your travel plans. Or you become more restless and feel the need for new excitement. A meeting with someone new can make your heart skip a beat. Listen to your gut before you jump into something. Avoid committing until it feels right.
Jera (13th December – 28th December)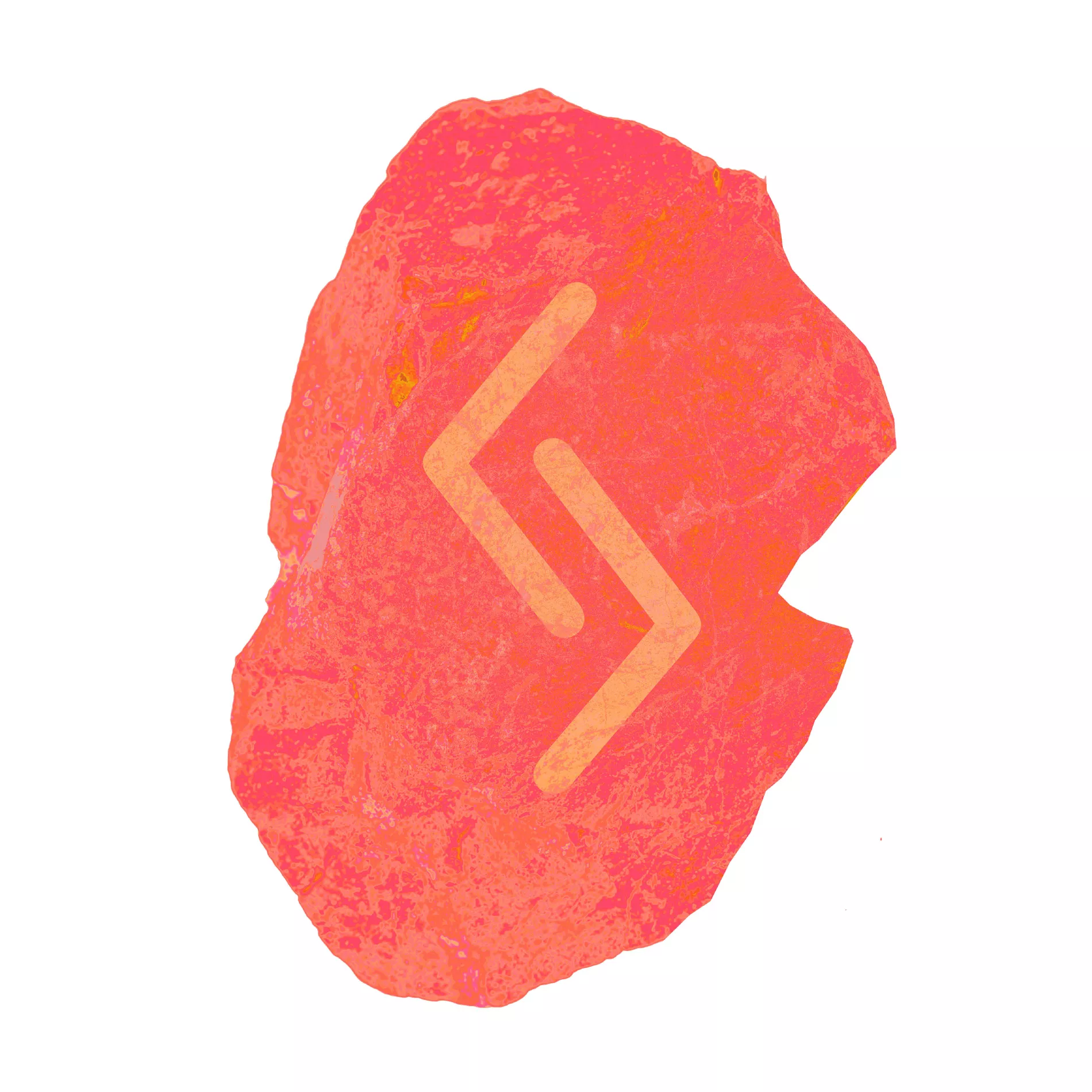 Your focus this week is very much on shared resources and intimate connections. Address any financial or emotional imbalances in your relationships. Seek deeper understanding and find common ground. An unexpected proposal from someone close to you can inspire you. The time has come for a new beginning. It's time to put yourself first, but at the same time be flexible.
Eihwaz (28th December – 13th January)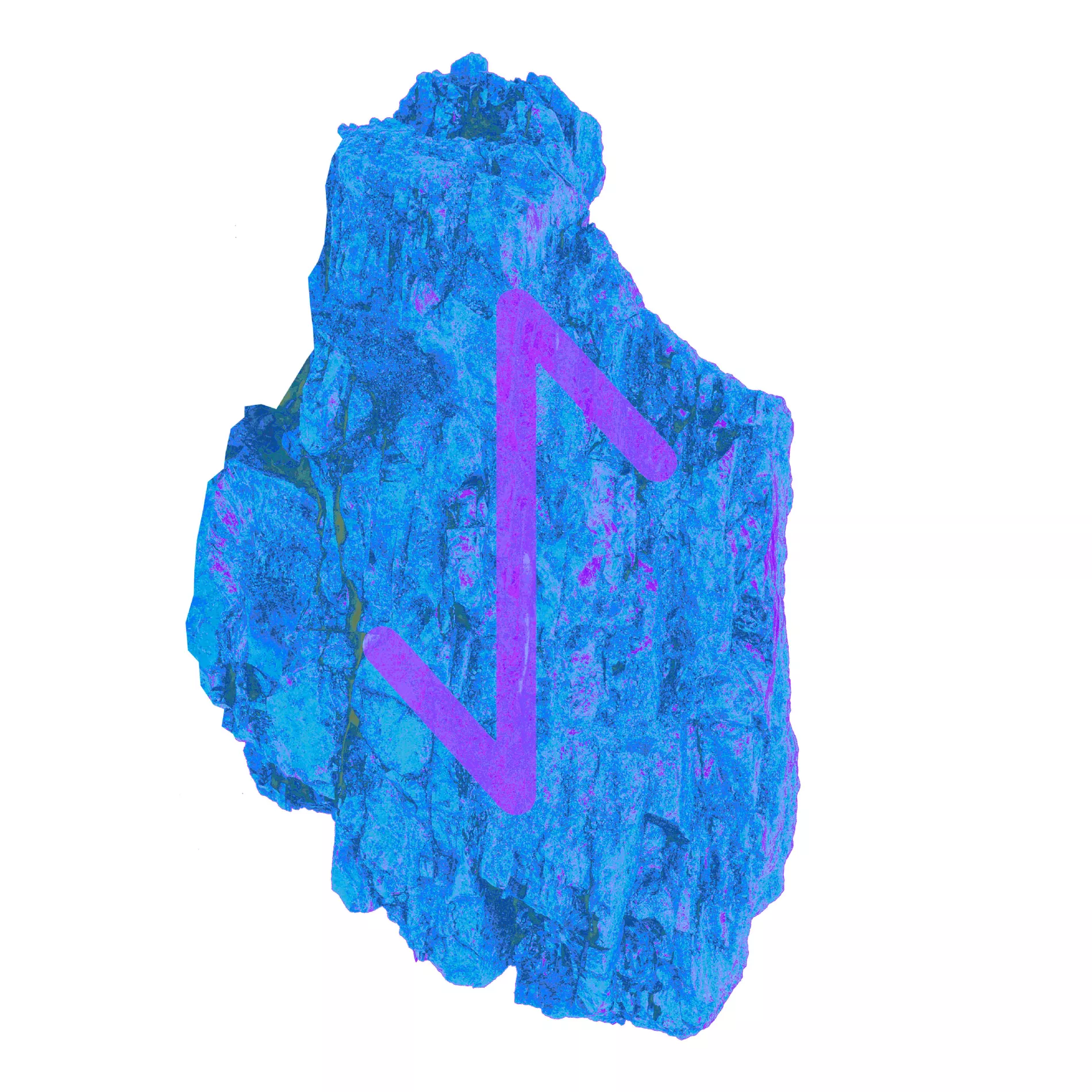 Those you in close relationships will notice this comes more into focus this week. Romance picks up. Make time for each other. A meeting with someone who speaks the same language as you can inspire you and give you a wish to get to know the person better. An intense attraction can occur. Trust your gut feeling.
Perthro (13th January – 28th January)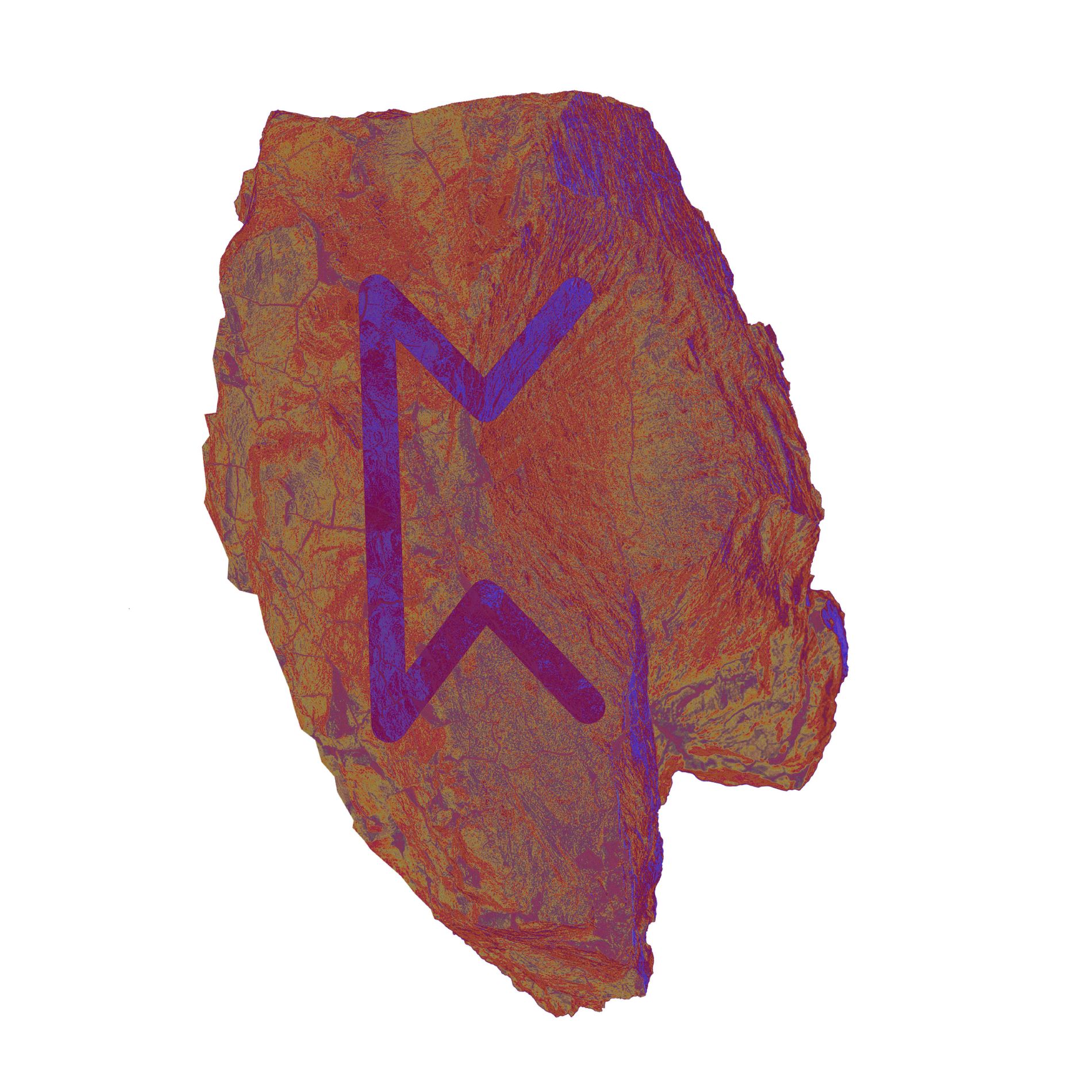 Partnerships and relationships are emphasized this week. Take care of your close ties and participate in open and honest communication. Cooperation will give you growth and fulfilment. You can experience greater harmony and more commitment to each other. A chance meeting can be the start of something new if you are in a situation where you can live out your feelings. Enjoy the summer days.
Algiz (28th January – 13th February)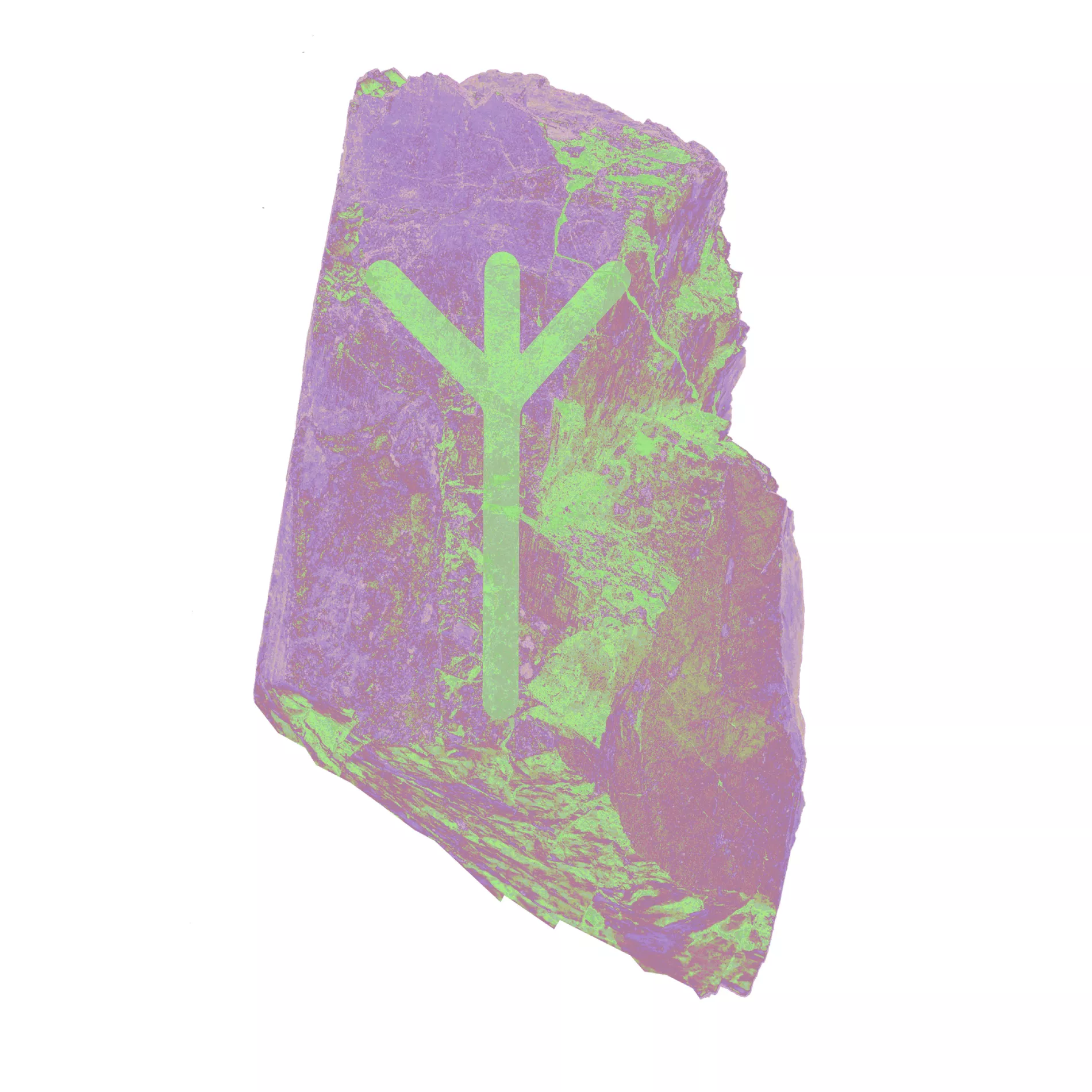 You will feel a surge of energy and confidence this week. Use this motivation to cope with any pending projects or personal goals. Be aware of your health and well-being, and ensure that you have a balanced routine. Romance picks up towards the weekend and you can meet some romantic dates if you are open to it.
Sowilo (13th February – 27th February)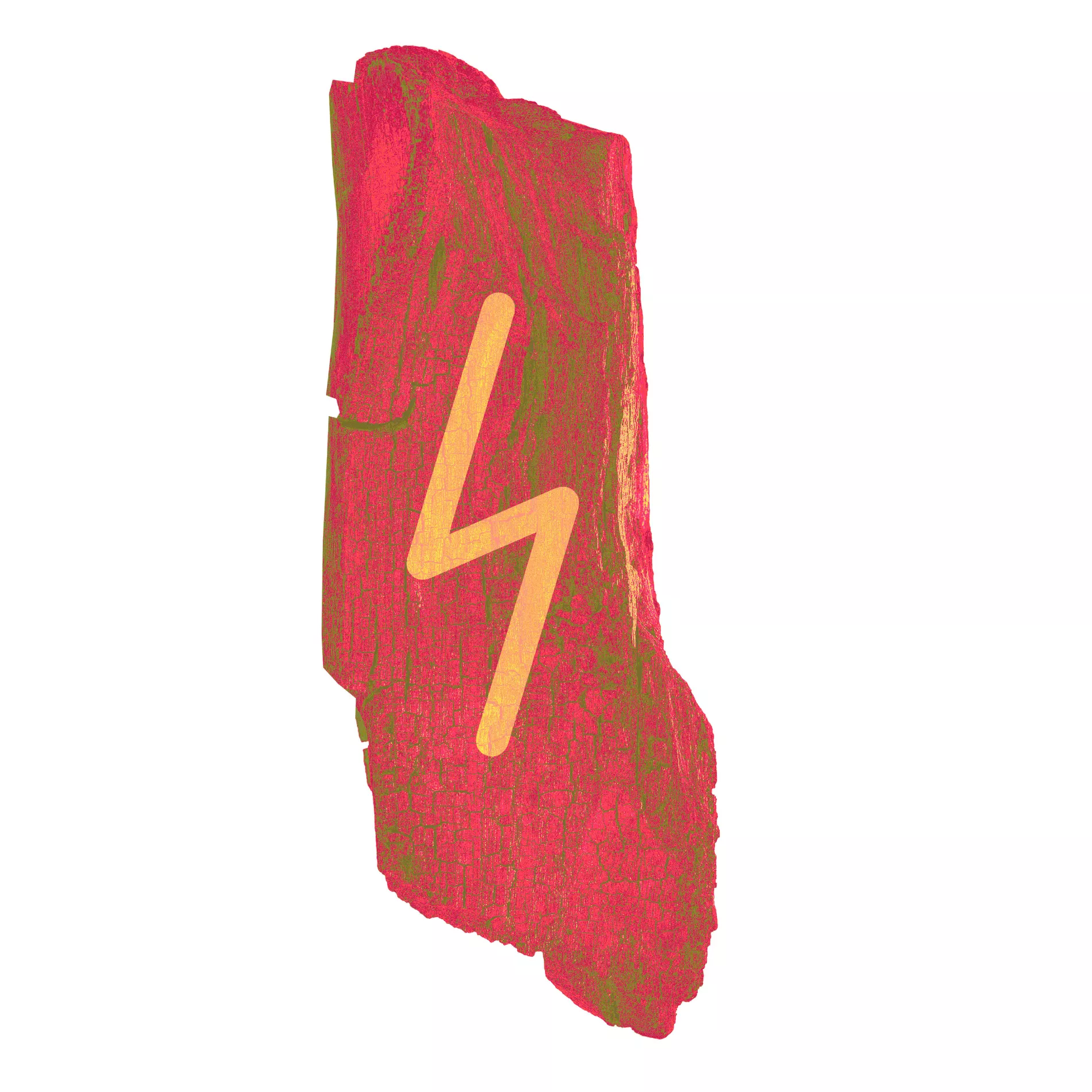 From more rest, your focus becomes more directed towards health and everyday routines. You are in one of the best periods of the year to organise everyday life the way you want it. You may find that you finally get acceptance of your values ​​and thoughts from others. Go for anything that aligns with your authentic self.
Teiwaz (27th February – 14th March)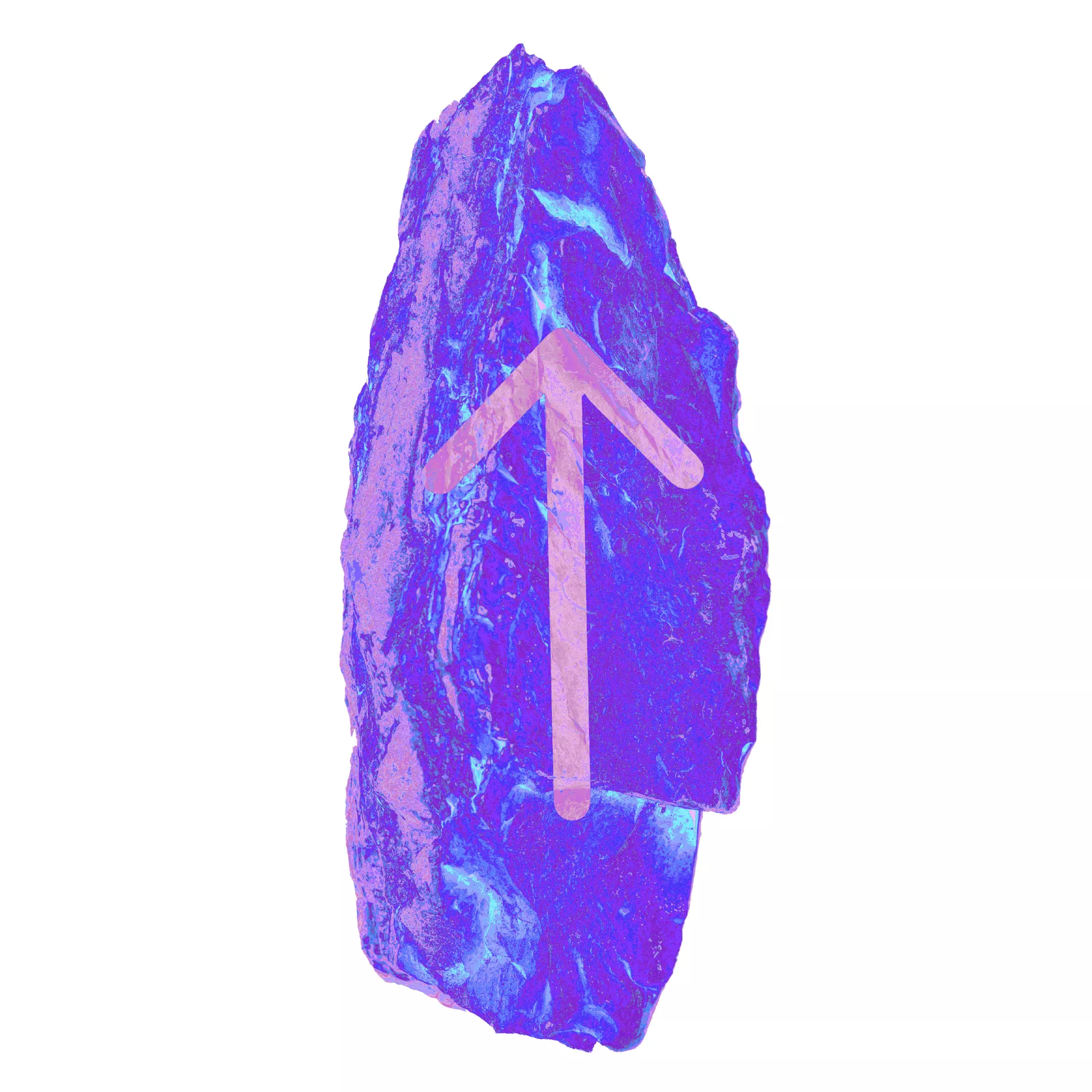 There is a growing inner need throughout the week to use more of your creative talents. Either in sporting activities, games, hobbies, playing with the kids or flirting, just go for it. The summer days are at their best. Use the summer weeks to rediscover your own playfulness and easily drown out the hustle and bustle of everyday life. Think more about yourself.
Berkano (14th March – 30th March)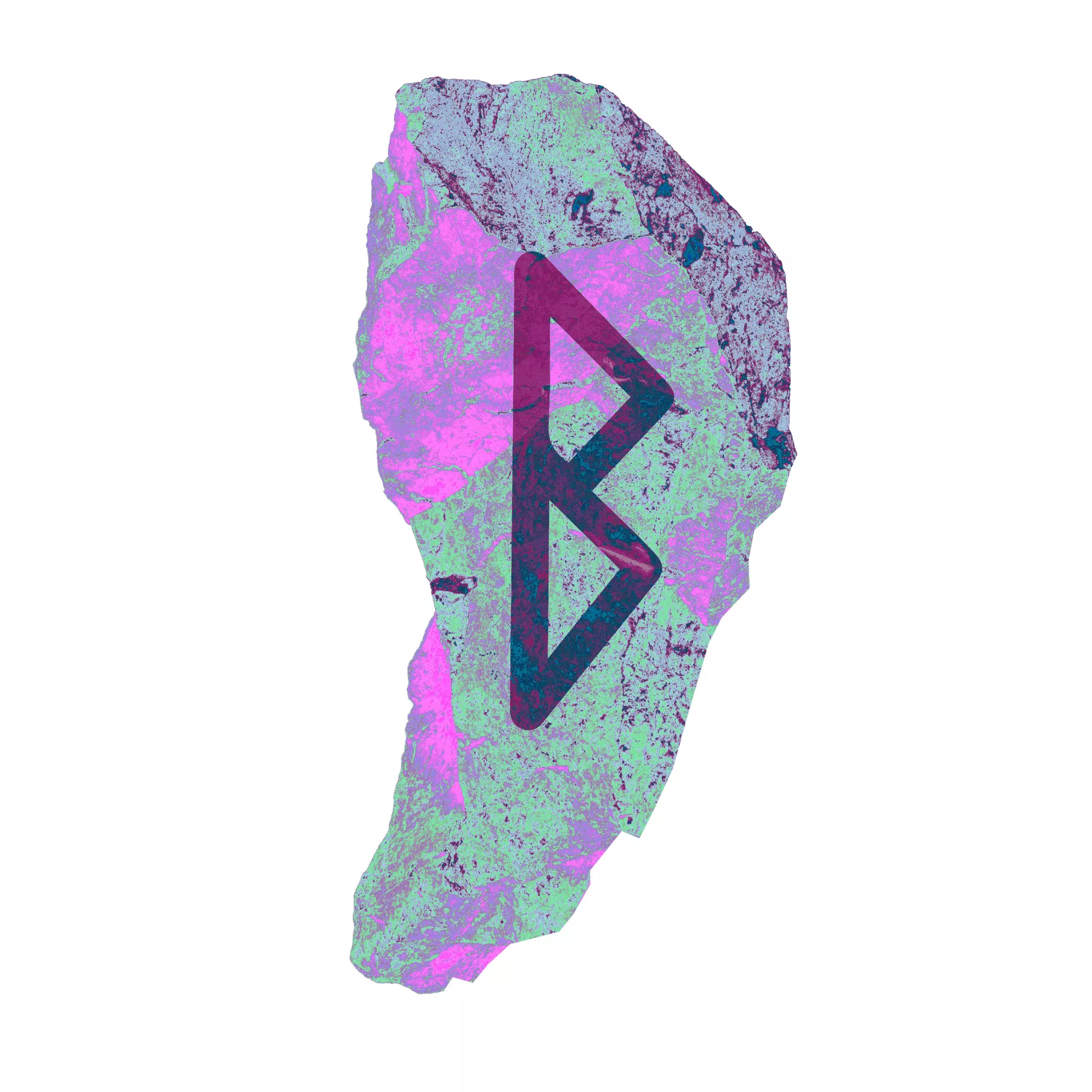 Use the summer weeks to challenge yourself and rediscover the joys of being spontaneous and playful. Some activities are seasonal, but romance and flirting are a year-round activity. Established partnerships will experience a general upswing. If you are single, someone you meet can think and communicate the same way as you. Be open to the new.
Ehwaz (30th March – 14th April)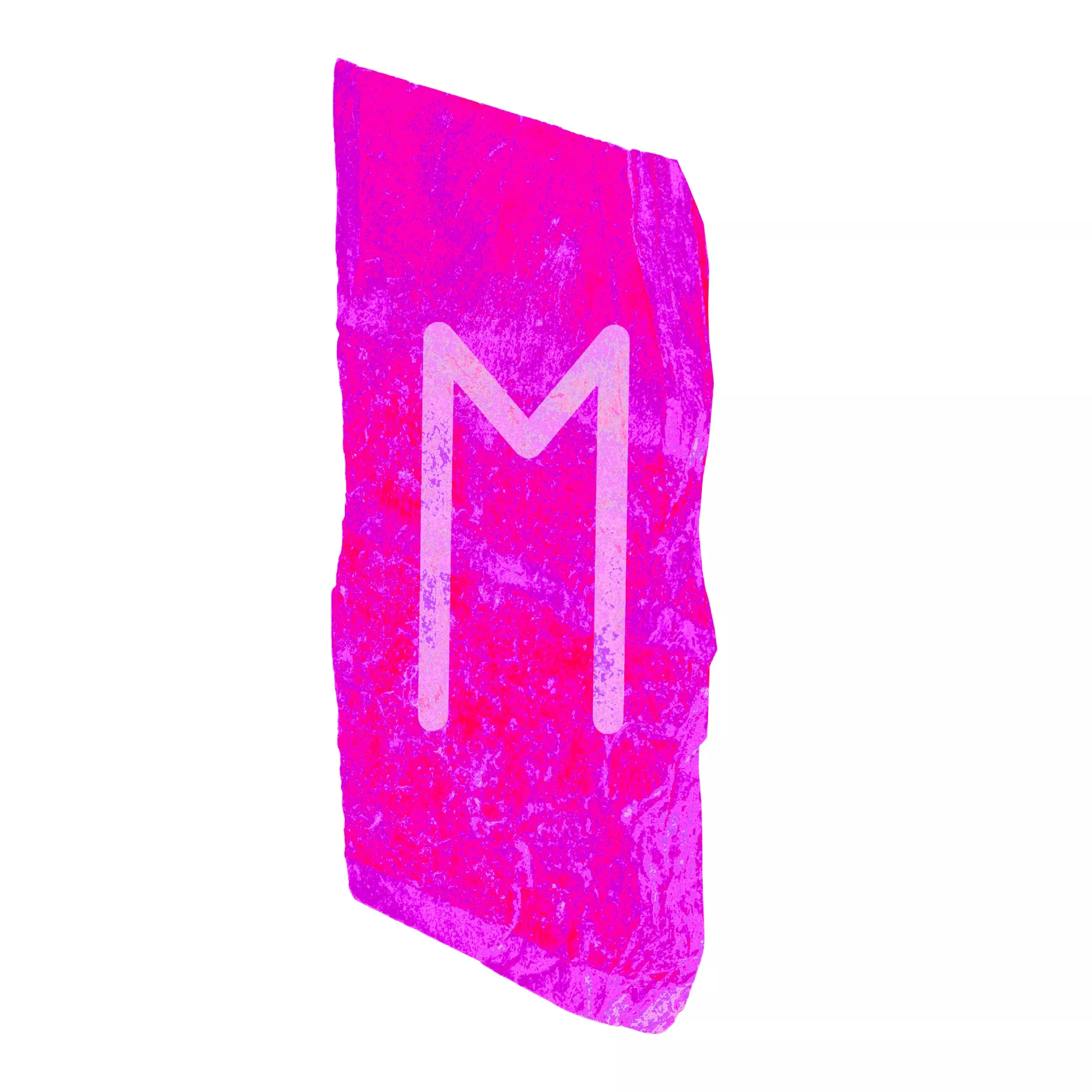 Home and family matters are at the forefront of your mind this week. Use this time to nurture your relationships with loved ones and create a peaceful home environment. Be patient and understanding of family members. Maybe you have to help someone who can't do everything alone. Stretch out a hand. If you are single, meetings can occur in this context.
Mannaz (14th April – 29th April)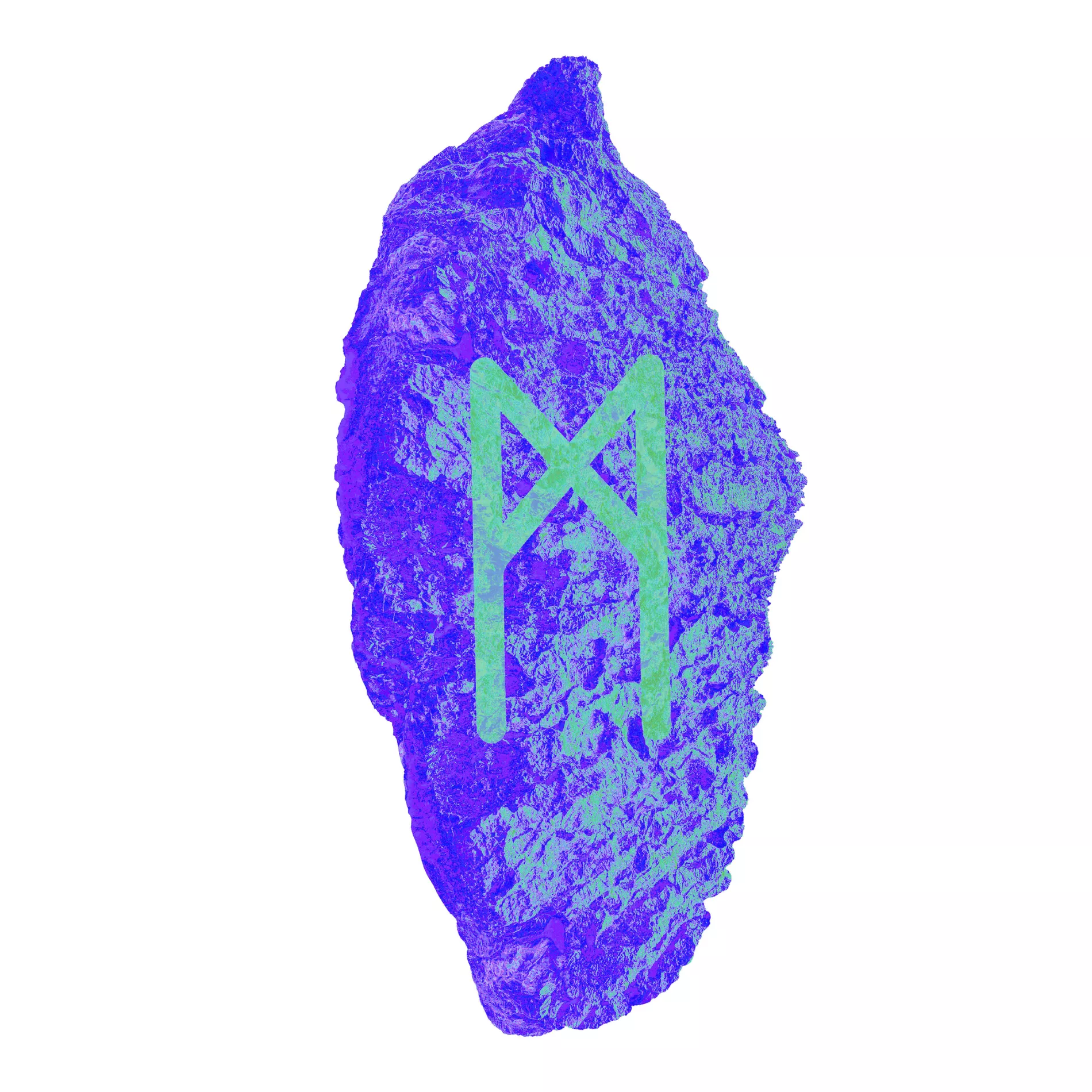 There is a lot of activity at home and with close family this week. It can come from wishes and demands of several teams priorities. Find out what you can participate in and what you can delegate. It is important that you don't burn your candle at both ends in the rush before the holiday. At the same time, it may contribute to creating harmony and security.
Laguz (29th April – 14th May)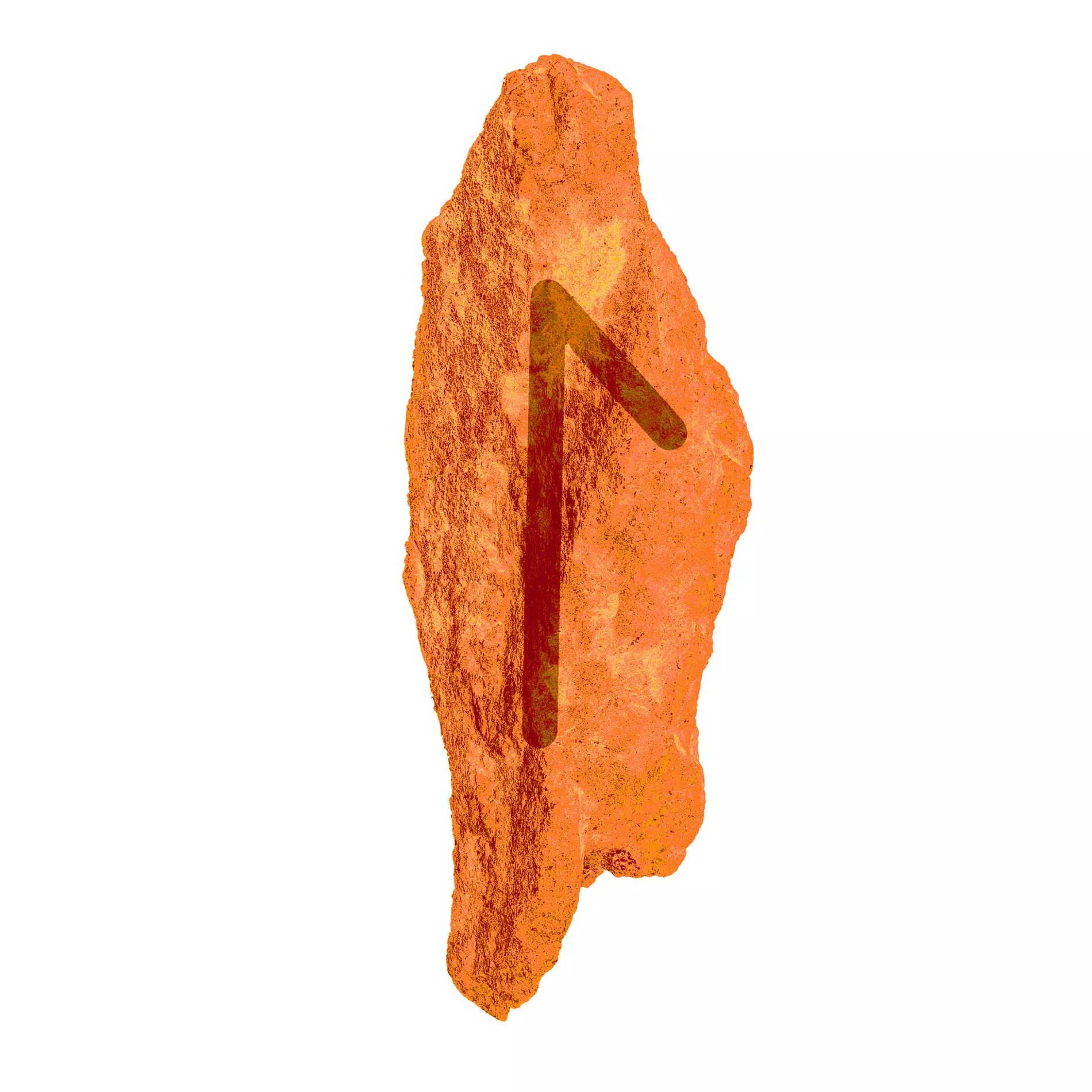 Now you can meet someone with whom you communicate well and who has the same ideas as you. This can reinforce your thoughts and ideas. Something you've dreamed about can become a reality this week. Use your creativity. Make good use of the time even if you have a holiday. Trust your intuition and think long term.
Ingwaz (14th May – 29th May)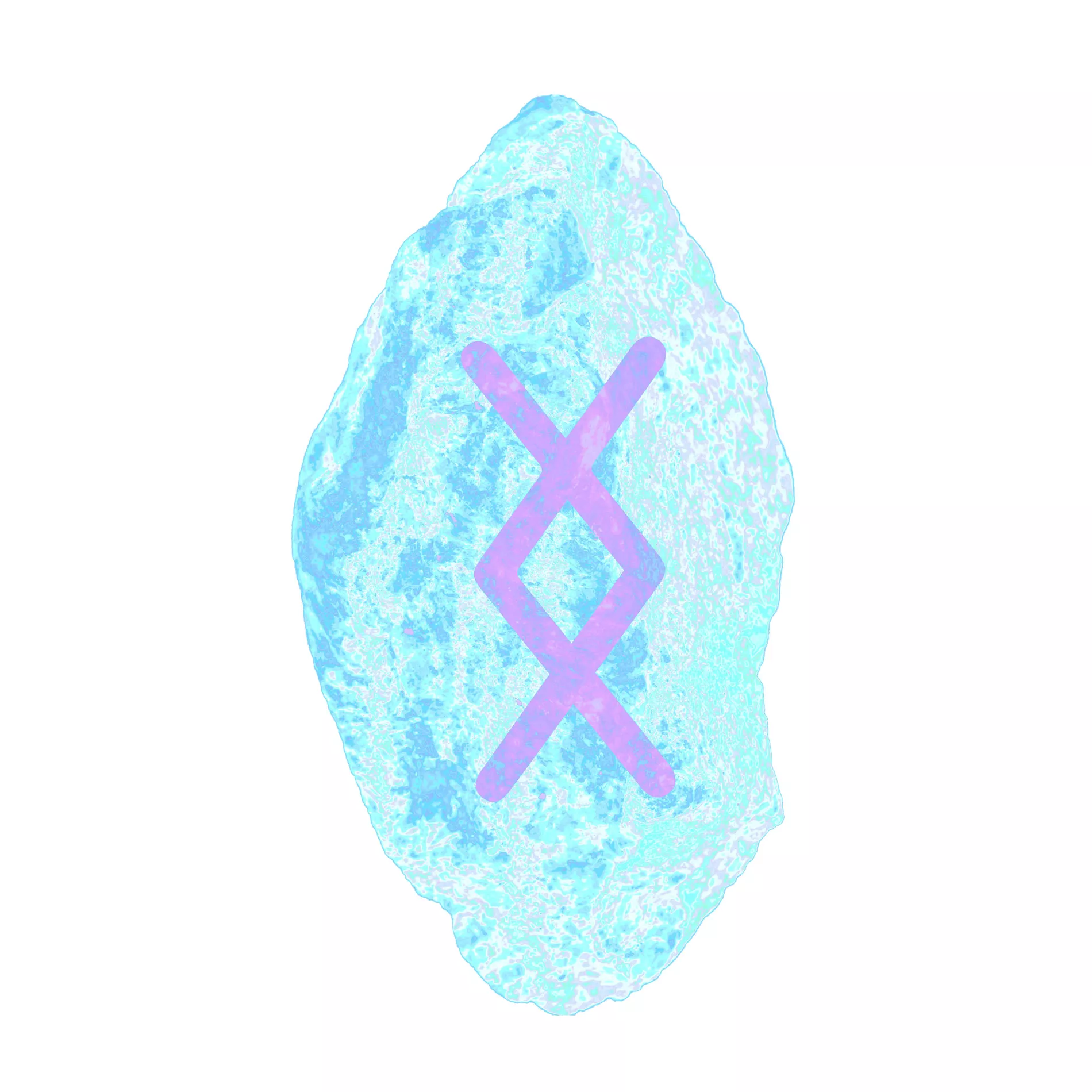 Communication and learning are highlighted for you this week. Engage in meaningful conversations and seek knowledge. This will lead to your thoughts appearing more clearly and make it easier for you to know which direction you should proceed in. This is also a good time for short trips and to explore new ideas and interests.
Othala (29th May – 14th June)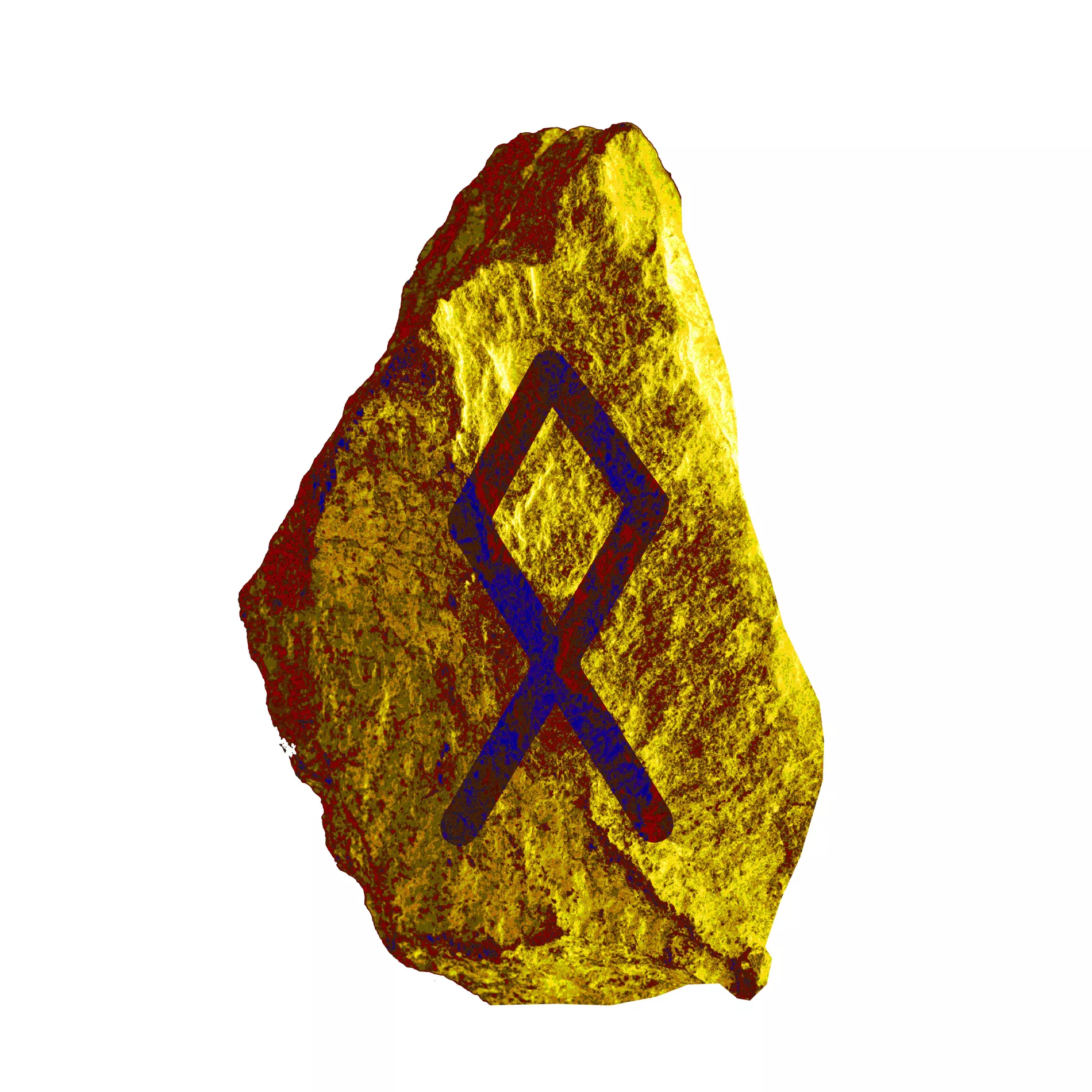 Your financial situation is in focus this week. Consider your resources and take measured decisions. It is a favourable time to budget, save and explore new ways to increase your income. The need to do it your way can be strong, but consider the bigger picture first and you can act accordingly.
Dagaz (14th June – 29th June)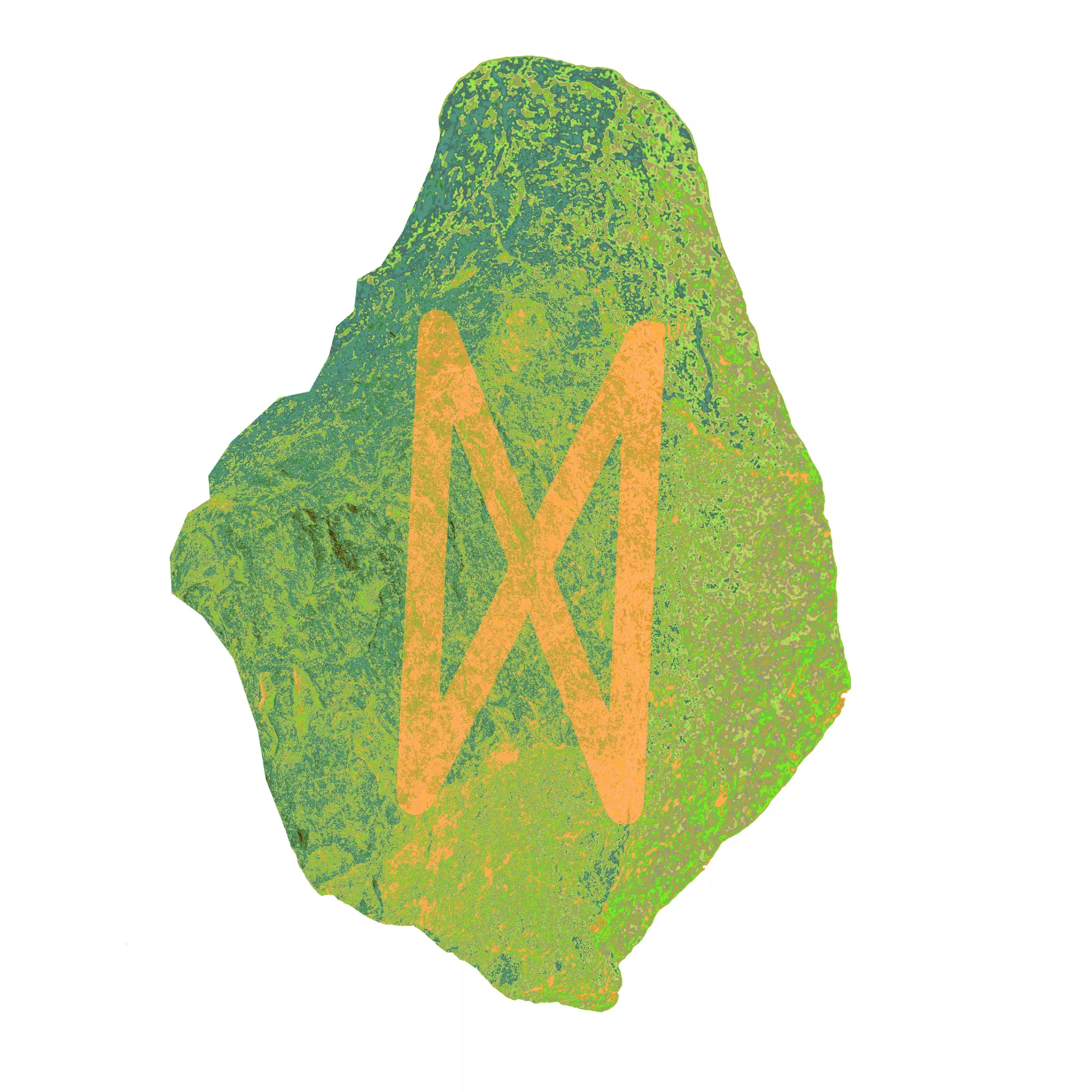 This week emphasizes self-care and personal growth. Take time for reflection, rest and relaxation. Focus on your emotional well-being and engage in activities that bring you joy and inner peace. It's time to come out more with who you are. Nevertheless, take care before you throw yourself into something daring.