Runic astrologer Randi Bjærum uses the ancient Viking practice to forecast your love, money, career, style and health every week
Divination in runes is an ancient art that can be traced back to the Norse God Odin. Old scriptures show that the Vikings then continued this tradition - they even used used rune symbols in jewellery, clothing and weapons to boost their energy.
When we're born, we all get our own rune stone (find yours here). This birth rune indicates the abilities, talents and resources that you bring into your life.
But as the universe is constantly changing, daily, weekly or monthly runic astrology can tell you how events, actions and things affect your life. It can also reveal what energies, events and changes are occurring, and how you can best act on them. A runic horoscope is a guide to your spiritual journey and a guide on how to live life to the fullest.
Fehu (29th June – 14th July)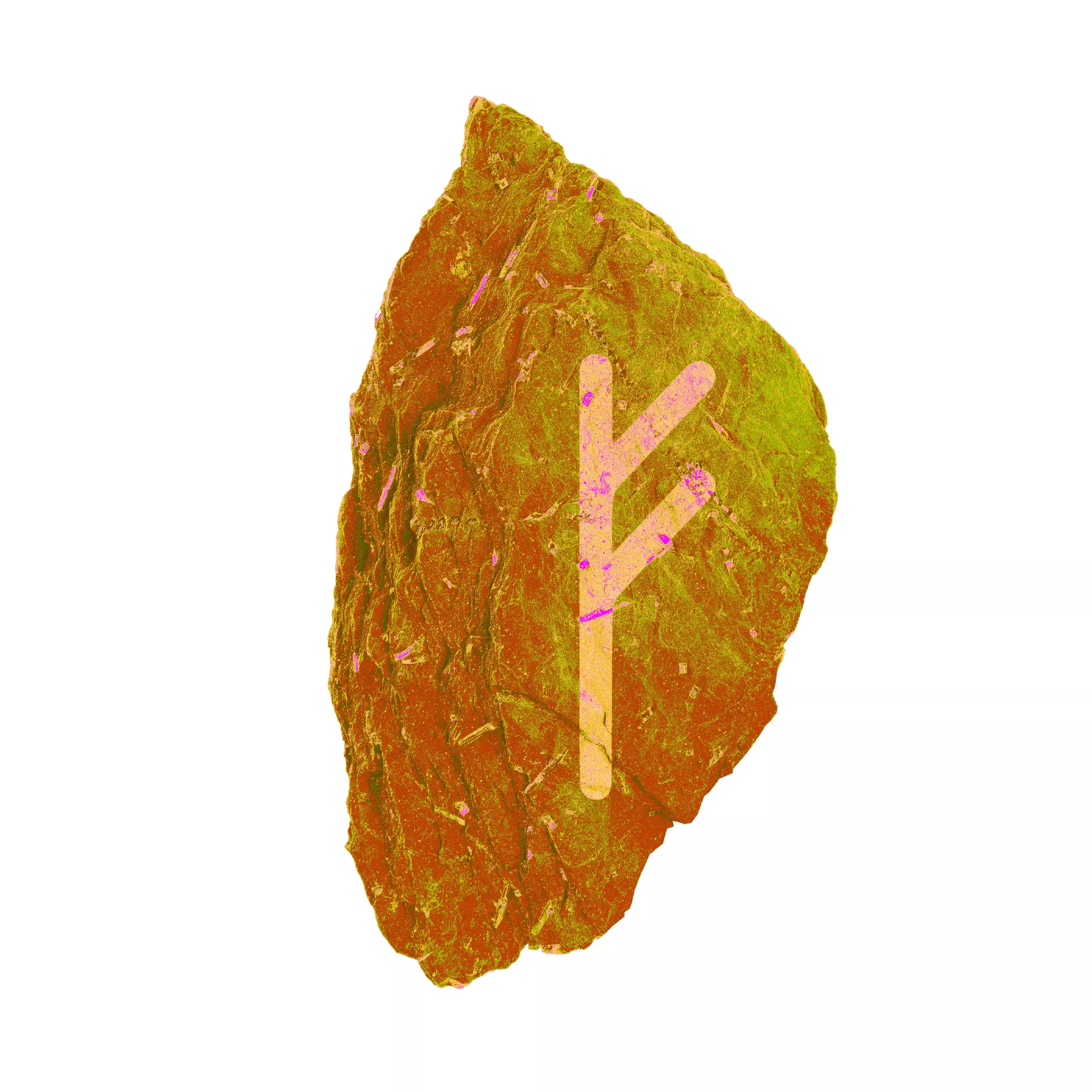 With a busy week ahead, the focus will be on balance. Take the time to plan and consider which activities you want to engage in. Later on, in the week, favourable situations may arise. If you listen to your intuition, it will be easy to seize these opportunities. With this in mind, ensure you make time to be social in order to enjoy the summer.
Uruz (14th July – 29th July)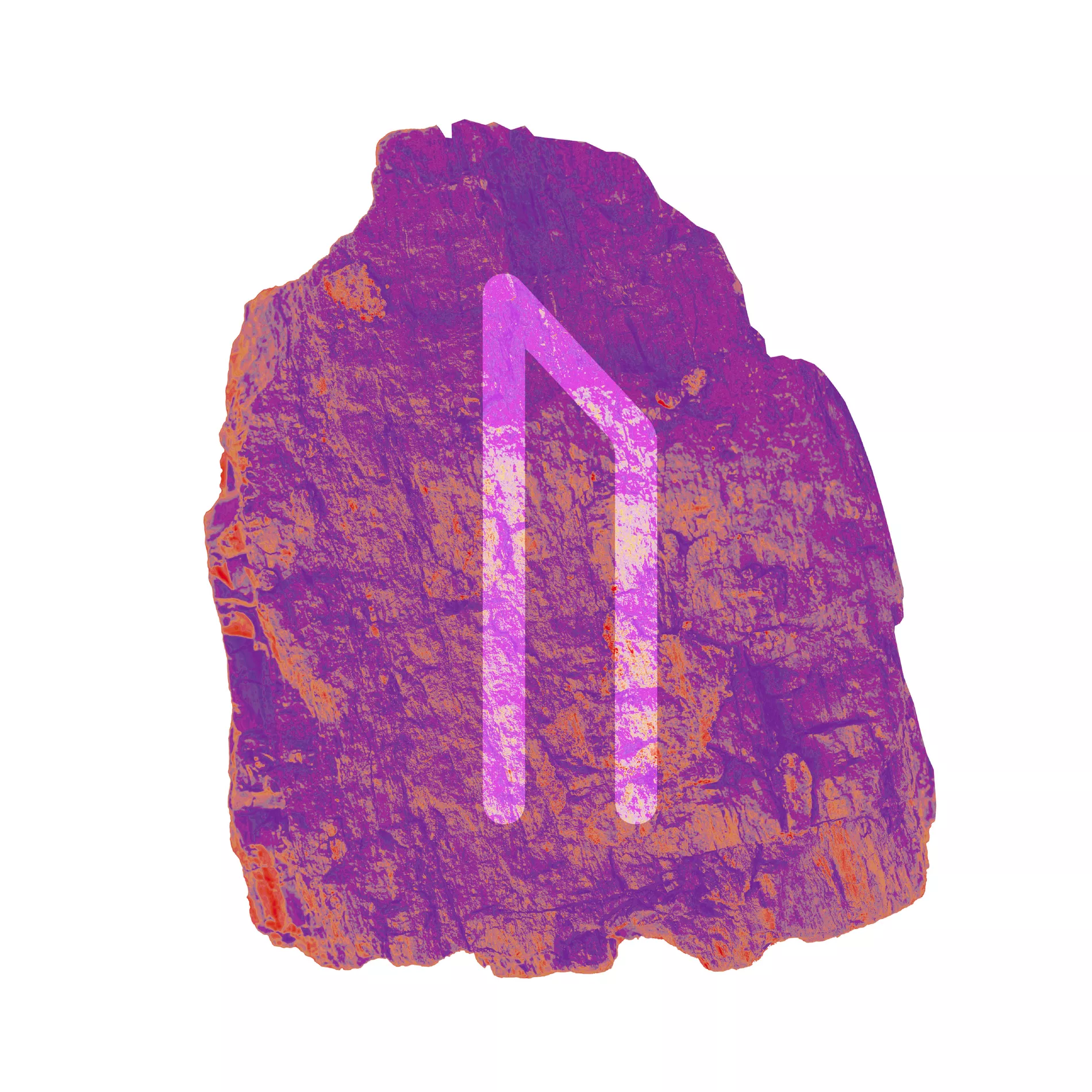 If you get the opportunity to meet someone physically with whom you have only communicated digitally so far, the person may give you a completely different impression in reality. Rejoice. The universe indicates that it is most likely related to work. The week offers surprises and positives feedbacks. Be reflective.
Thurisaz (29th July – 13th August)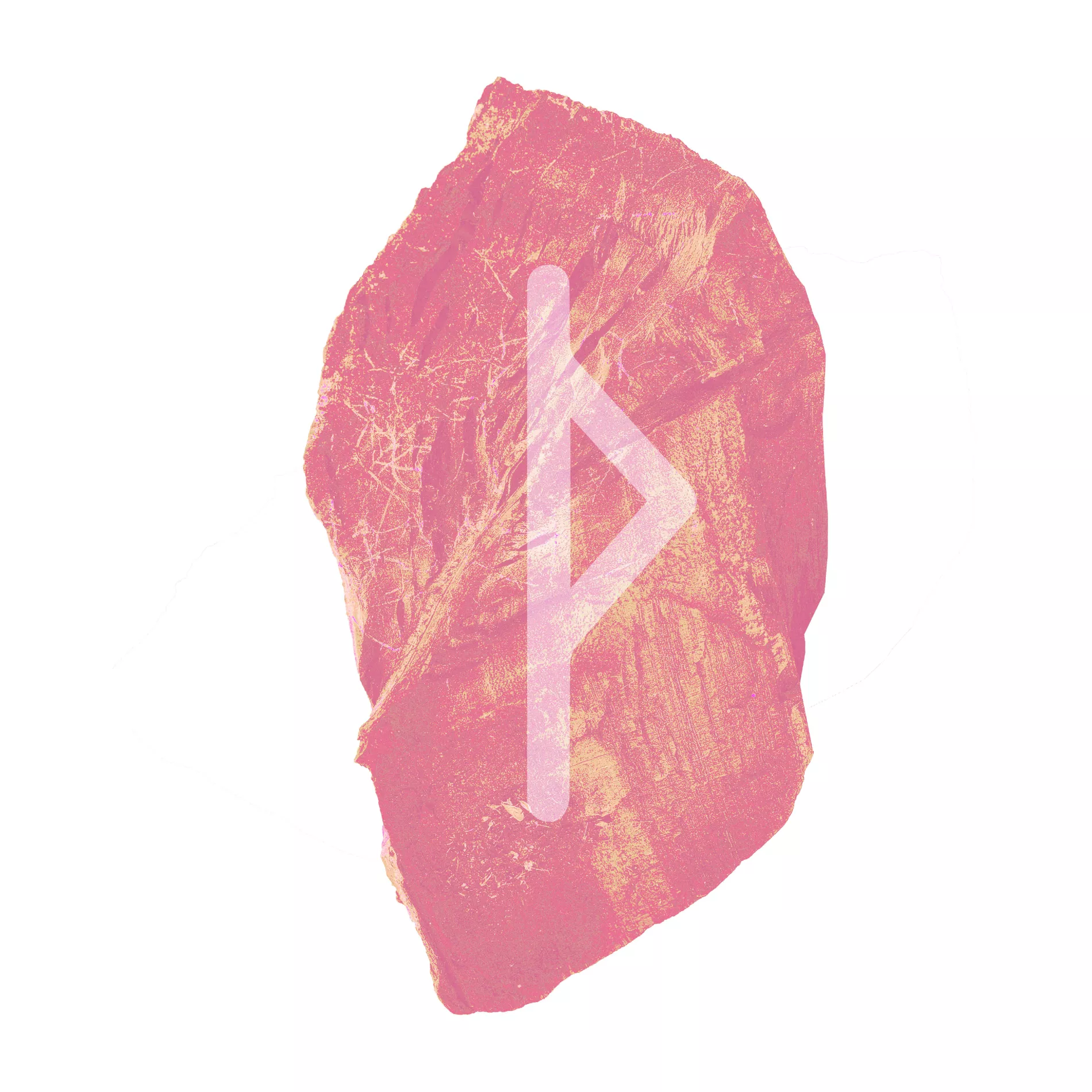 In the next few days, you are in a phase where it is beneficial for you to take a step forward towards your goals. You communicate well. Avoid getting hung up on too many details. A meeting with a person can make you look at a situation with new eyes. Be cautious of what you wish to achieve.
Ansuz (13th August – 29th August)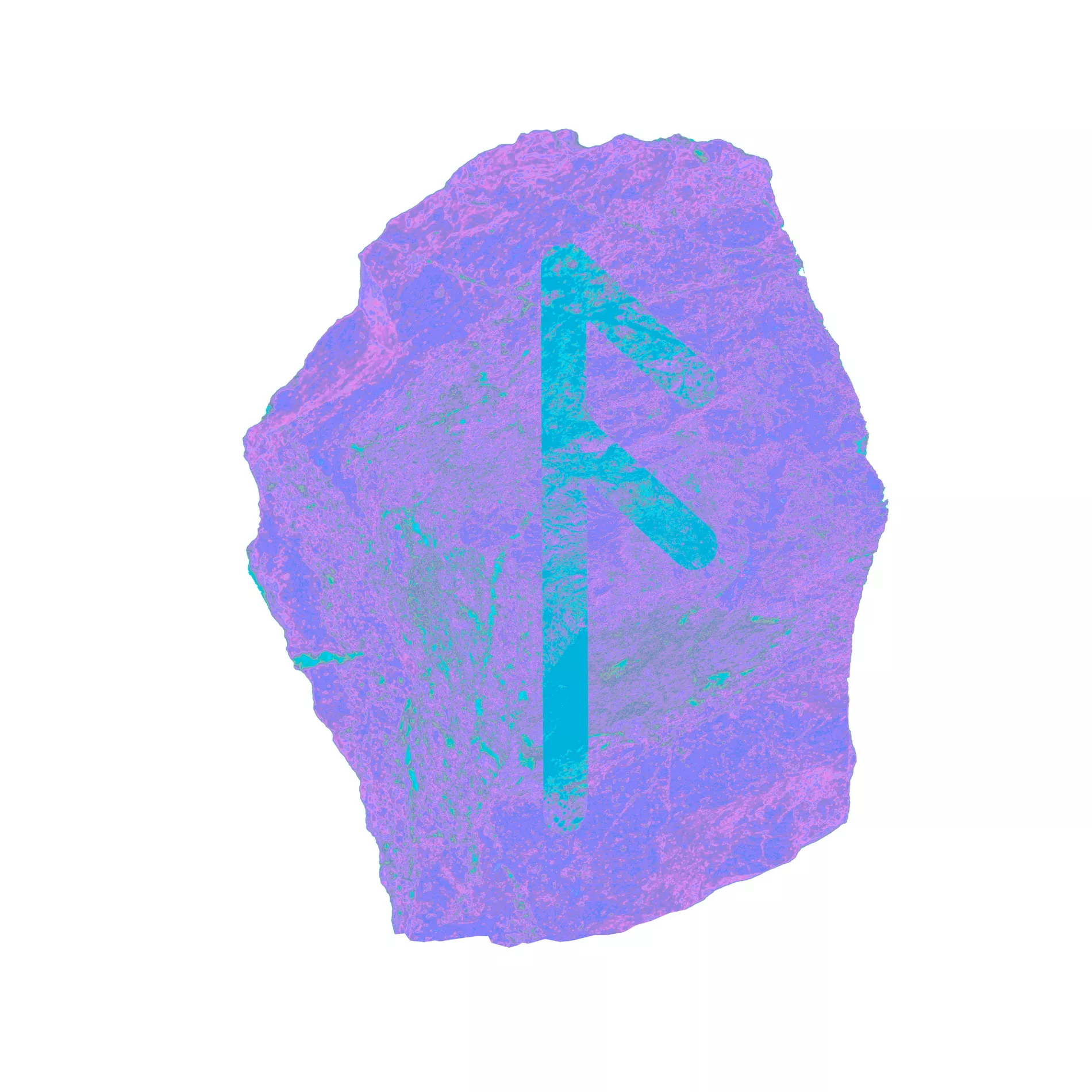 Challenges or work tasks you want can become a reality this week. Be open for the new. It may come with some unwanted ingredients. Evaluate the individual parts against the whole. Romance can happen if you are open to it. Look around.
Raidho (29th August – 13th September)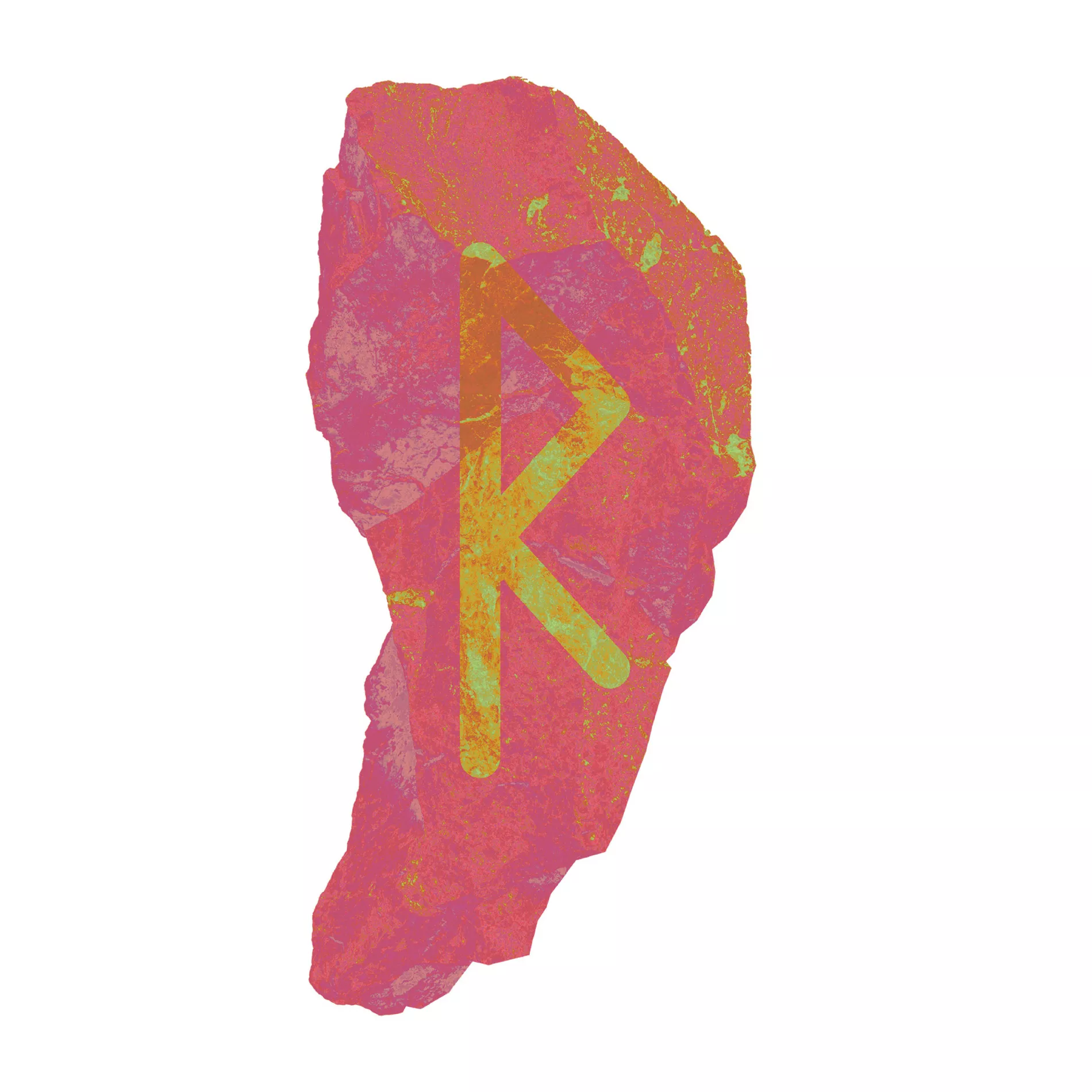 Romance and flirting will pick up this week. If you are established in a good relationship, you can expect an increased level of closeness, and if you are single, the possibility of meeting someone significant. Romance is most likely to occur in the context of groups or organisations. Take the chance.
Kenaz (13th September – 28th September)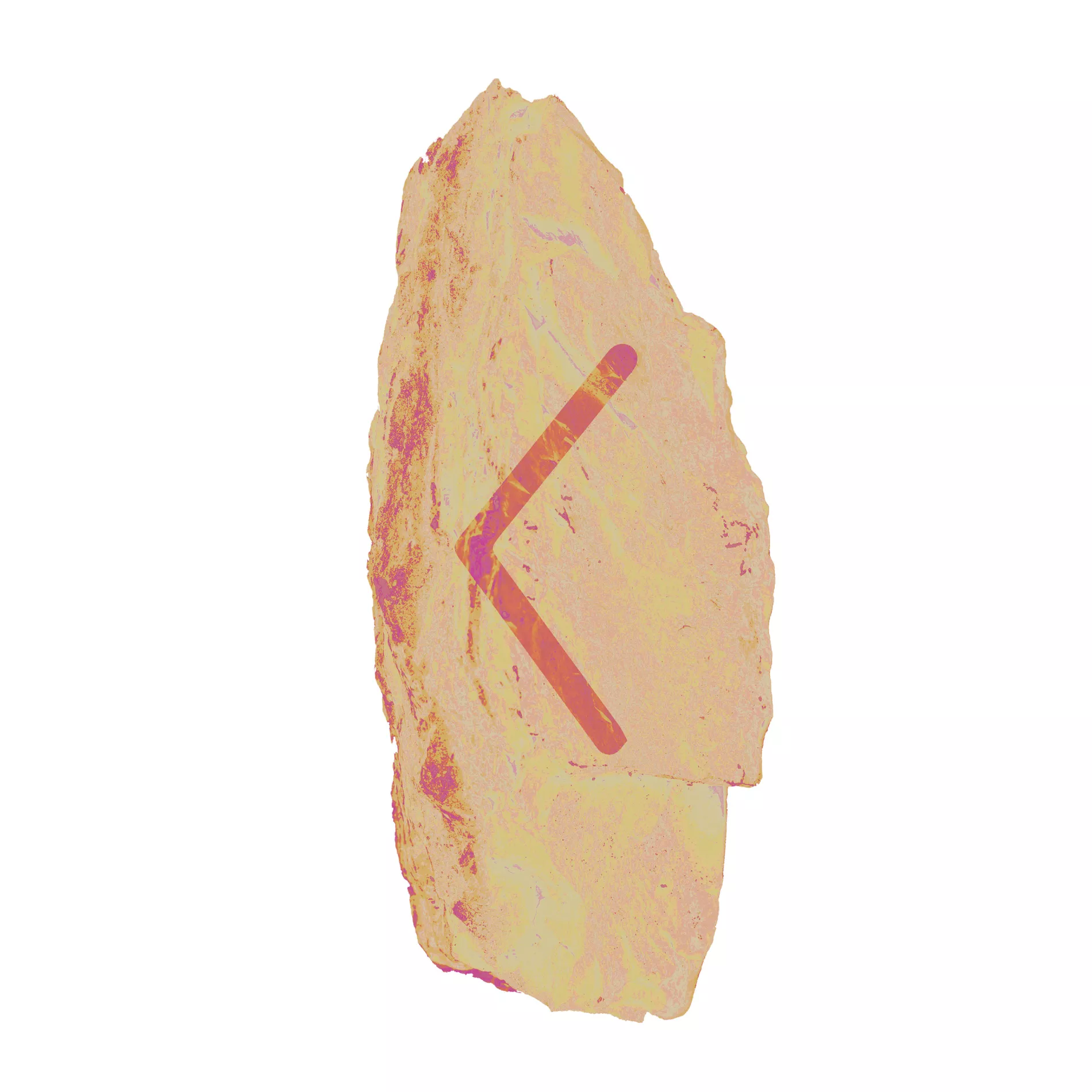 Check yourself and what you stand for regarding knowledge and attitudes this week. It can result in changes you have long wanted. Others will be more willing to listen to your suggestions. Do you have the opportunity to present some of your ideas to others focusing on what your strengths are? Seize it.
Gebo (28th September – 13th October)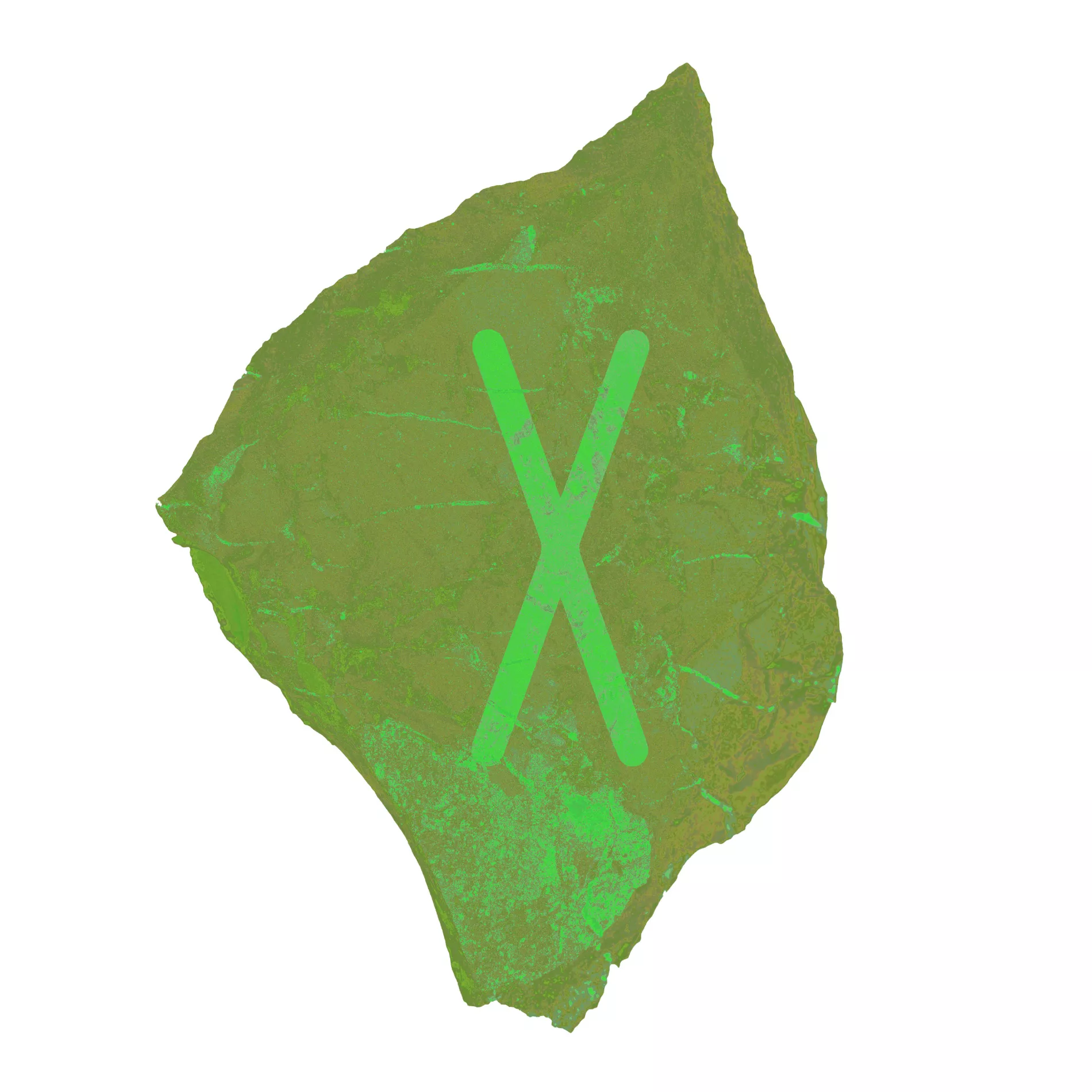 Your creativity gets a boost this week. New opportunities may arise professionally. Grip the chance when it comes. Although it initially seems like a small change, creativity often comes from the ability to make a lot out of a little. What's happening this week is just the start.
Wunjo (13th October – 28th October)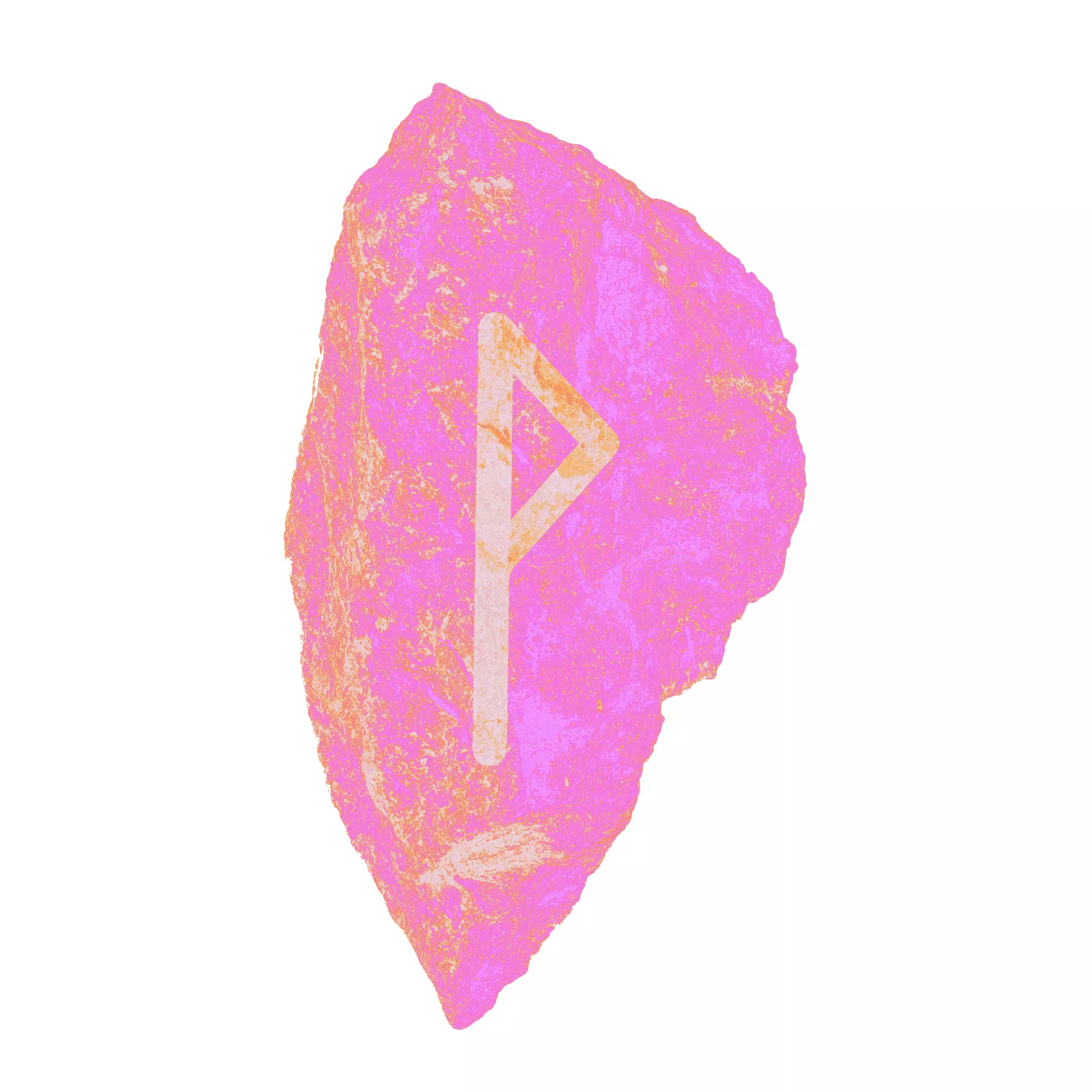 Your life philosophy or your life values will be challenged this week. Something you've taken for granted can be questioned. Either by yourself or others. You are constantly developing, and occasionally you grow before becoming aware of the change. You have the opportunity for a longer journey now and the best conditions for a brilliant trip.
Hagalaz (28th October – 13th November)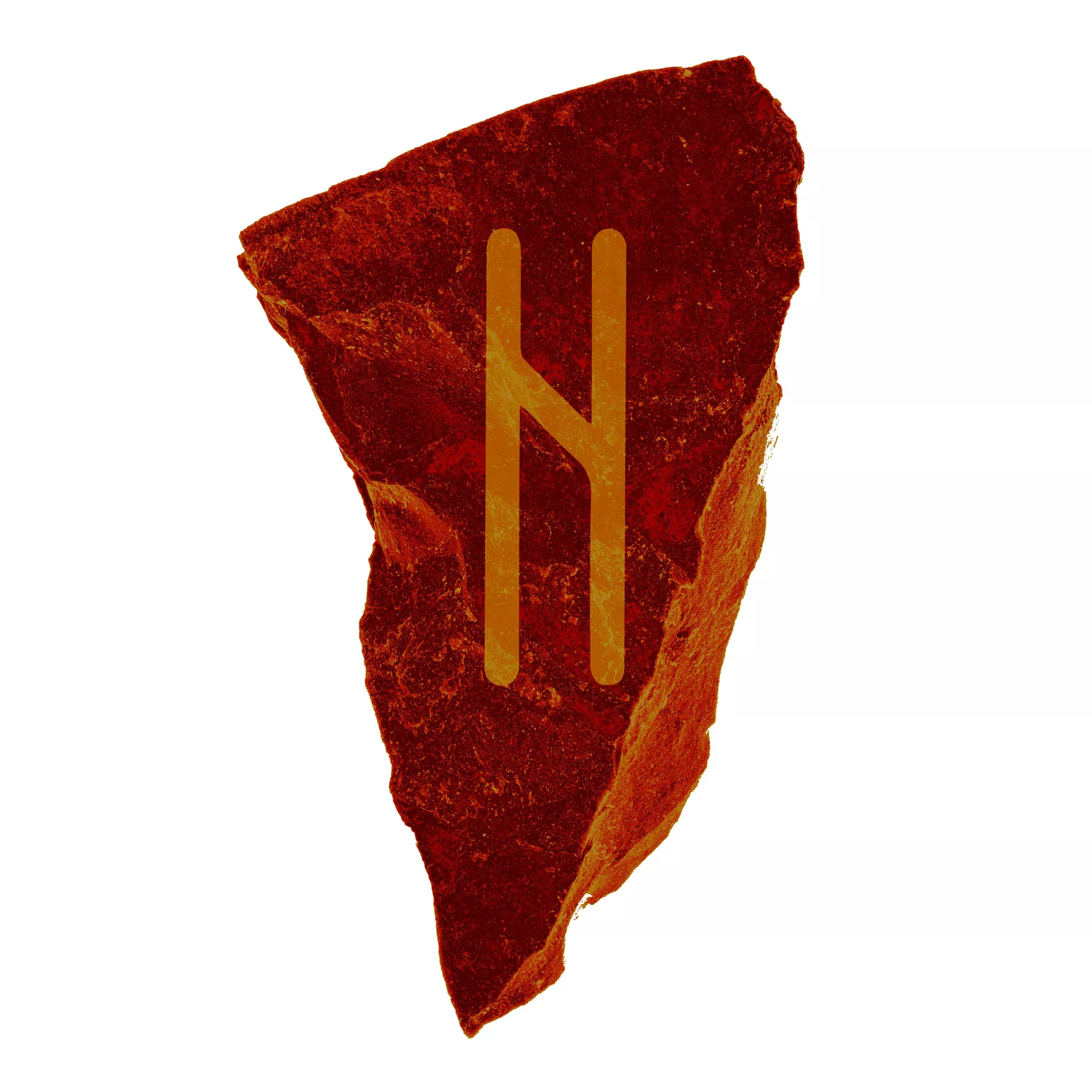 The universe is trying to tell you something in the next few days. Take the time to listen. It can be more things coming up. Set aside time for meditation or some time alone if you have it. For some, meditation is a training trip in nature or a trip to the gym. Find one that works for you.
Nauthiz (13th November – 28th November)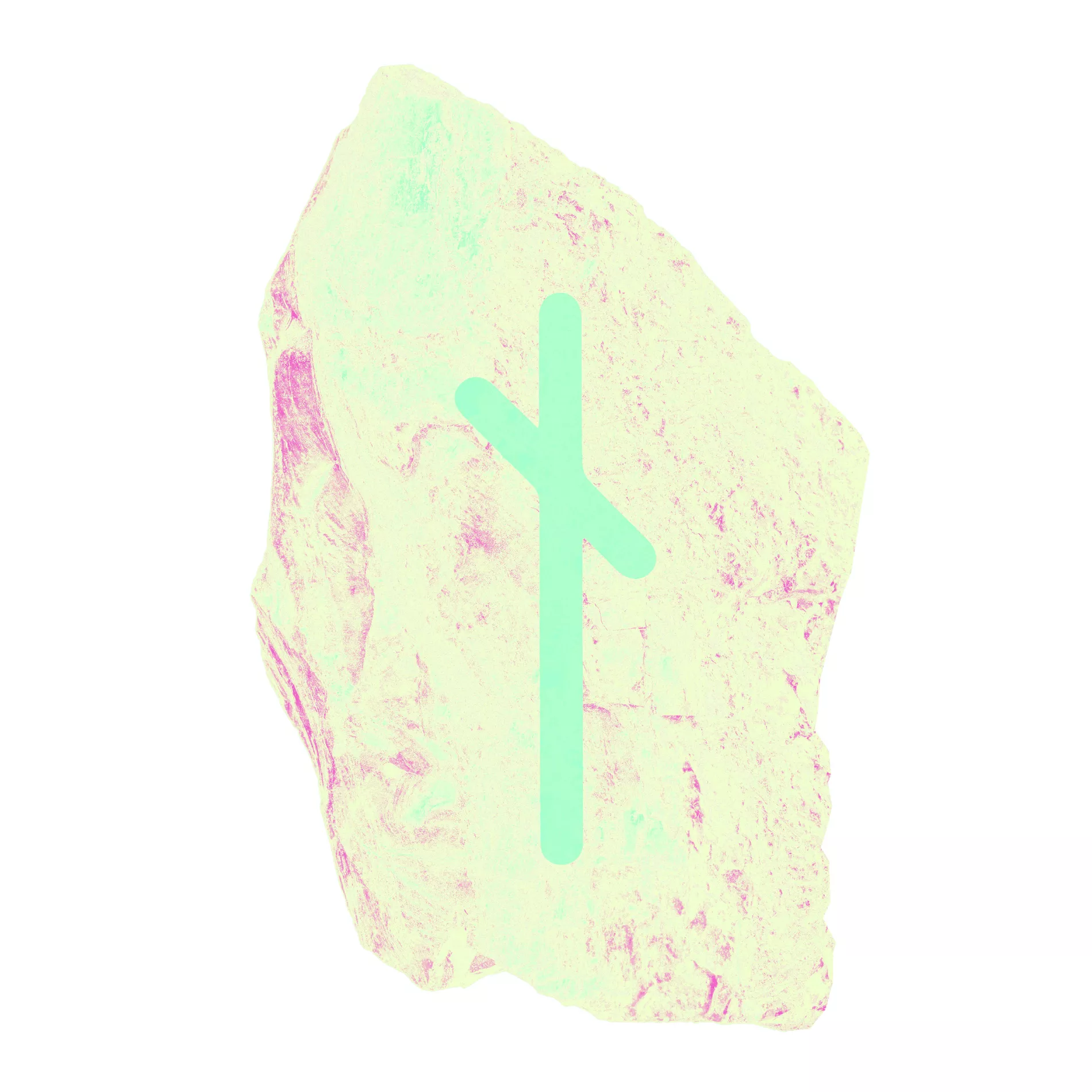 One of the challenges this week is finding the balance between work and what goes on privately. Get rid of important things at work in the first few days. The social side picks up in the second half of the week. Make time for friends, your partner or family and do an enjoyable activity together - enjoy the summer.
Isa (28th November – 13th December)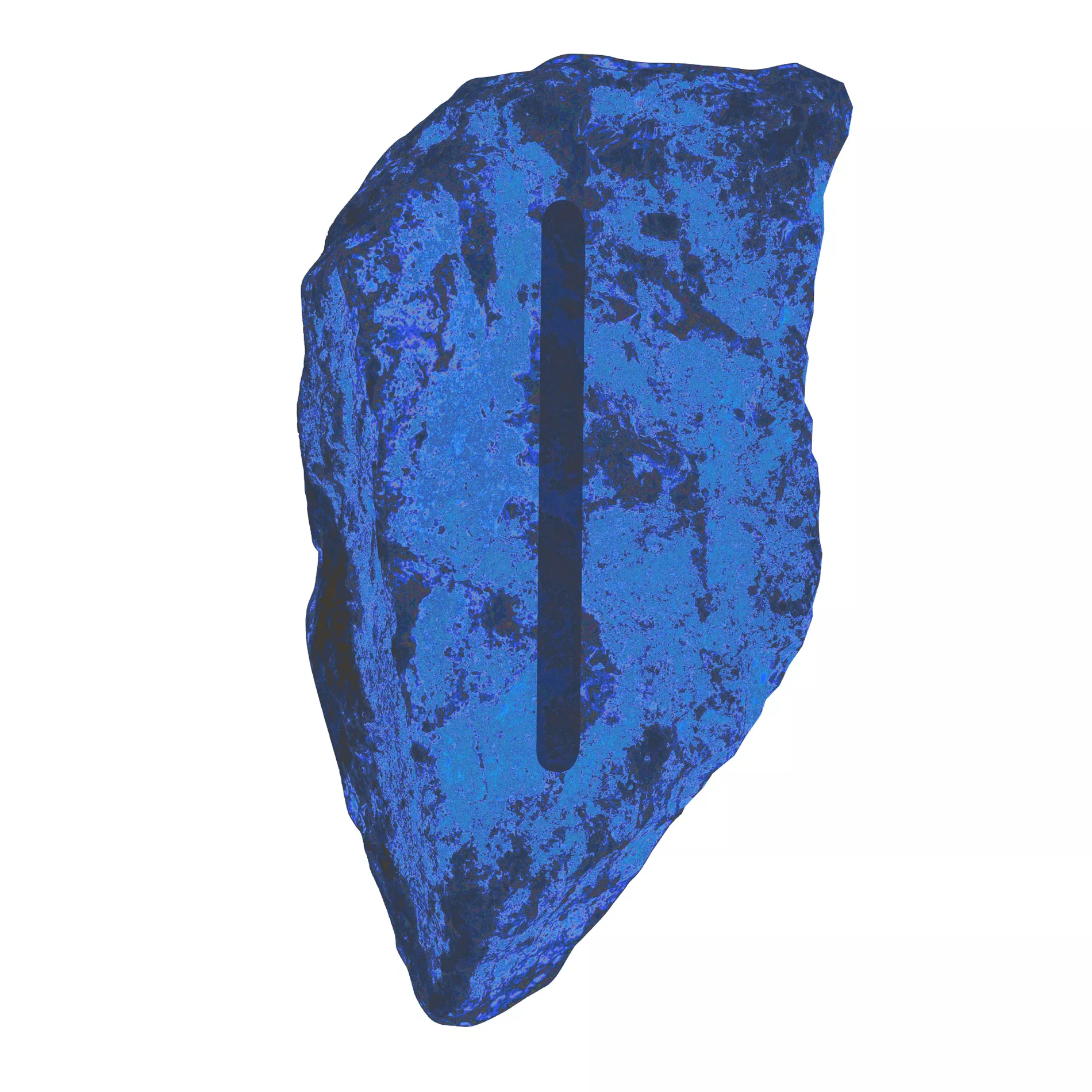 Now you must offer yourself in meetings and cooperation with others. Especially if you want to achieve something significant, this week and the next will be favourable for taking the initiative. You have a lot to win by showing what you feel. Adapt to the existing circumstances. Think long-term.
Jera (13th December – 28th December)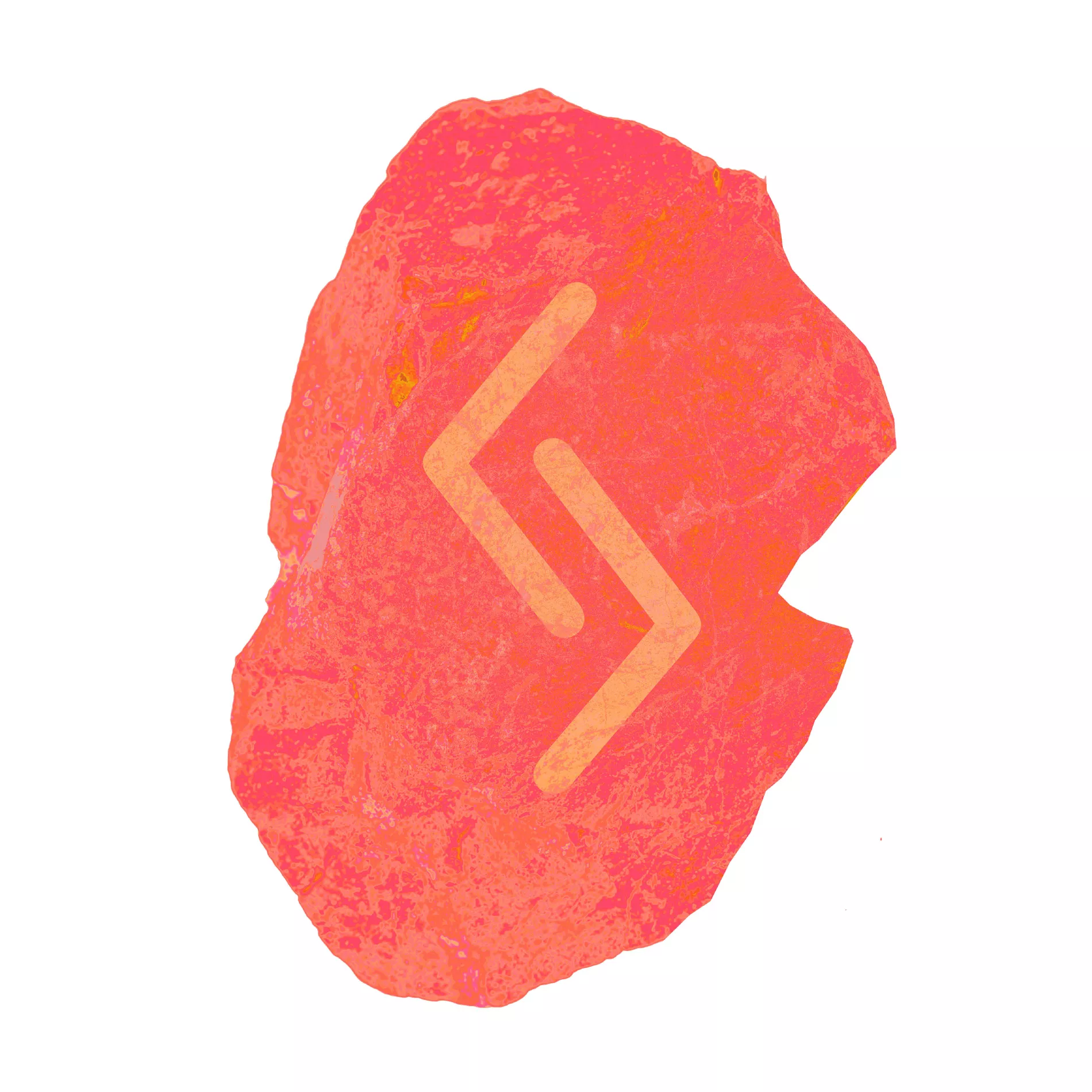 This week's energies are on the signs of romance and love, whether you are established or single. Good social relationships are the best thing for your well-being and health. Strengthen bonds in relationships by showing that you appreciate your friends and family. Be considerate of those around you. It gives you increased energy.
Eihwaz (28th December – 13th January)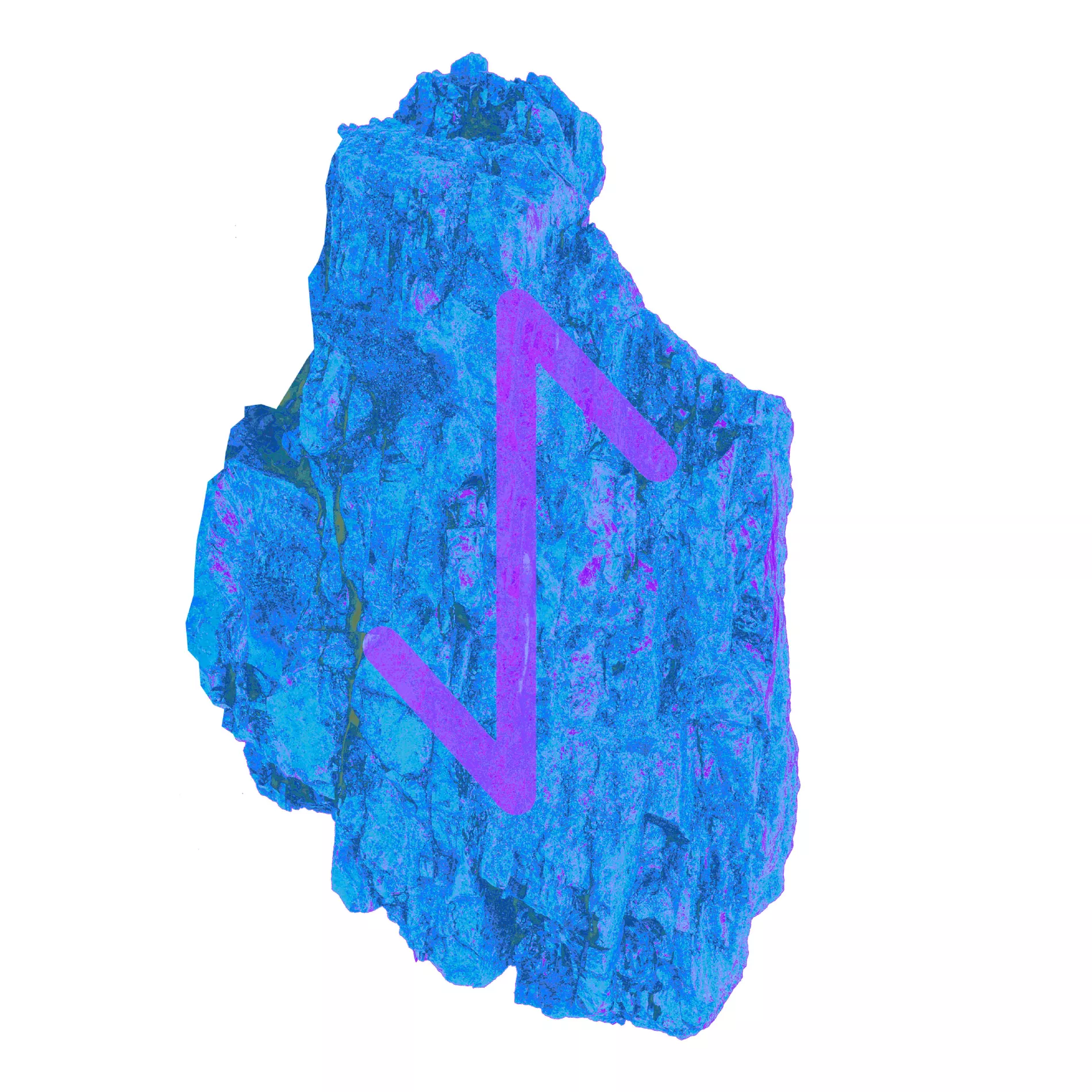 For a long time, you may have played a role that is expected of you in a social relationship. Generally, reflect on whether you are yourself in the various parts you may have been indirectly forced into or whether you are forced to compromise yourself? Take some time for self-reflection before you make up your mind.
Perthro (13th January – 28th January)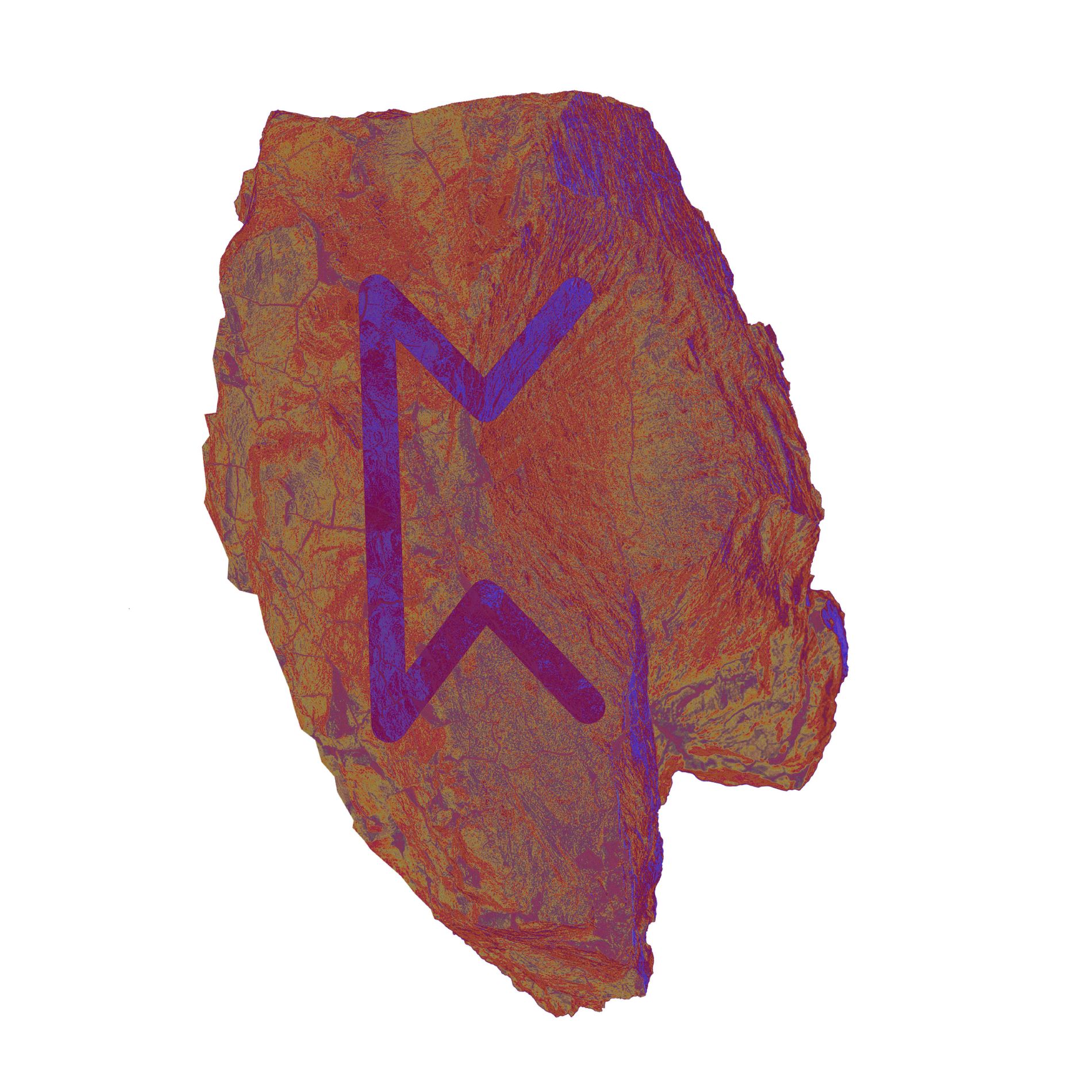 Bright long evenings lie ahead of you, and early summer is one of the best times to start an outdoor activity. Be a little selfish and make time for yourself. Either it is a sporting activity or something else that tempts you. It enables you to give more to others and maintain a balanced life.
Algiz (28th January – 13th February)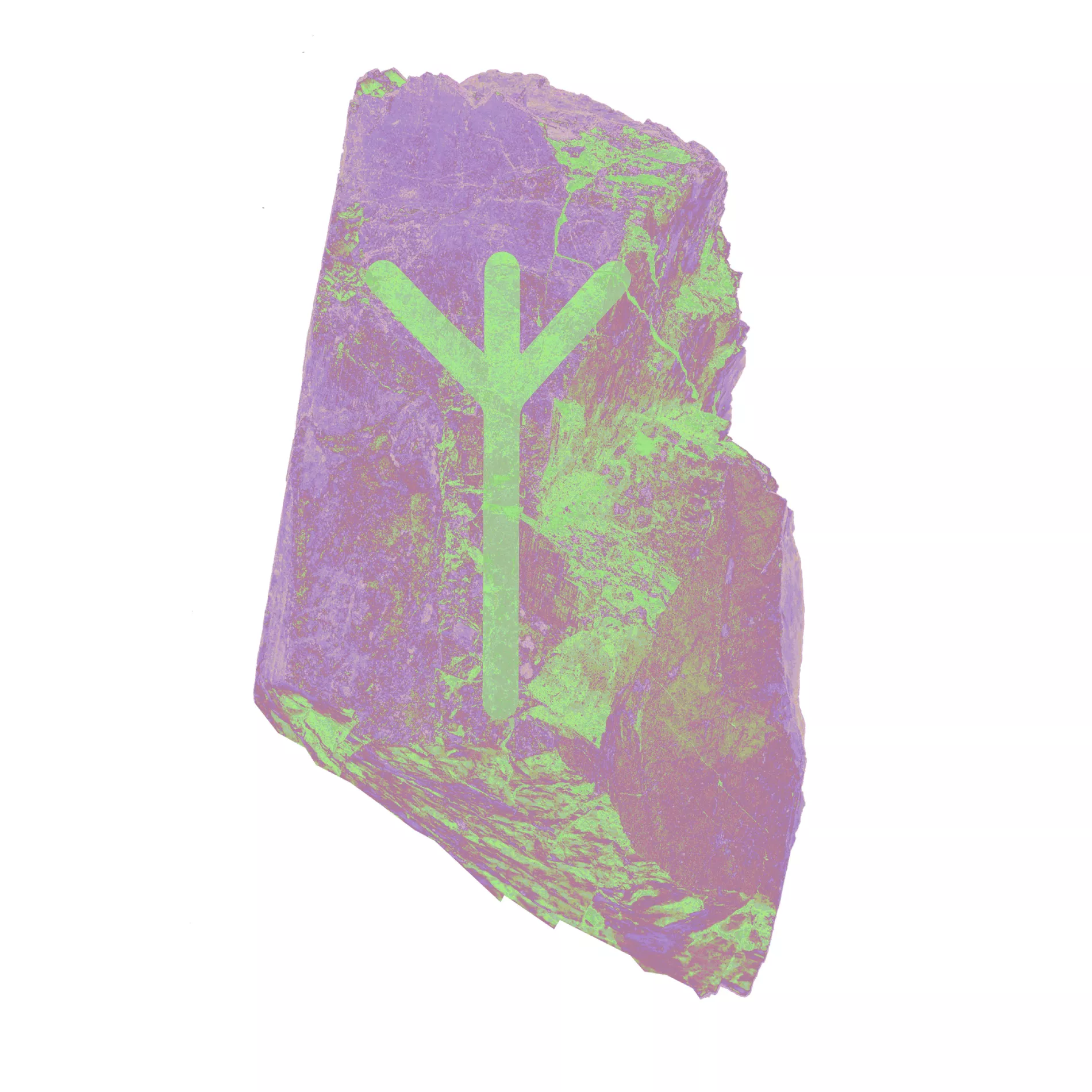 The job may take up most of your time in the first half of the week. Plan so that you have time to recover. A balanced life is the key to performing and delivering well in the long term. Good everyday routines keep logistics running on busy days. Plan.
Sowilo (13th February – 27th February)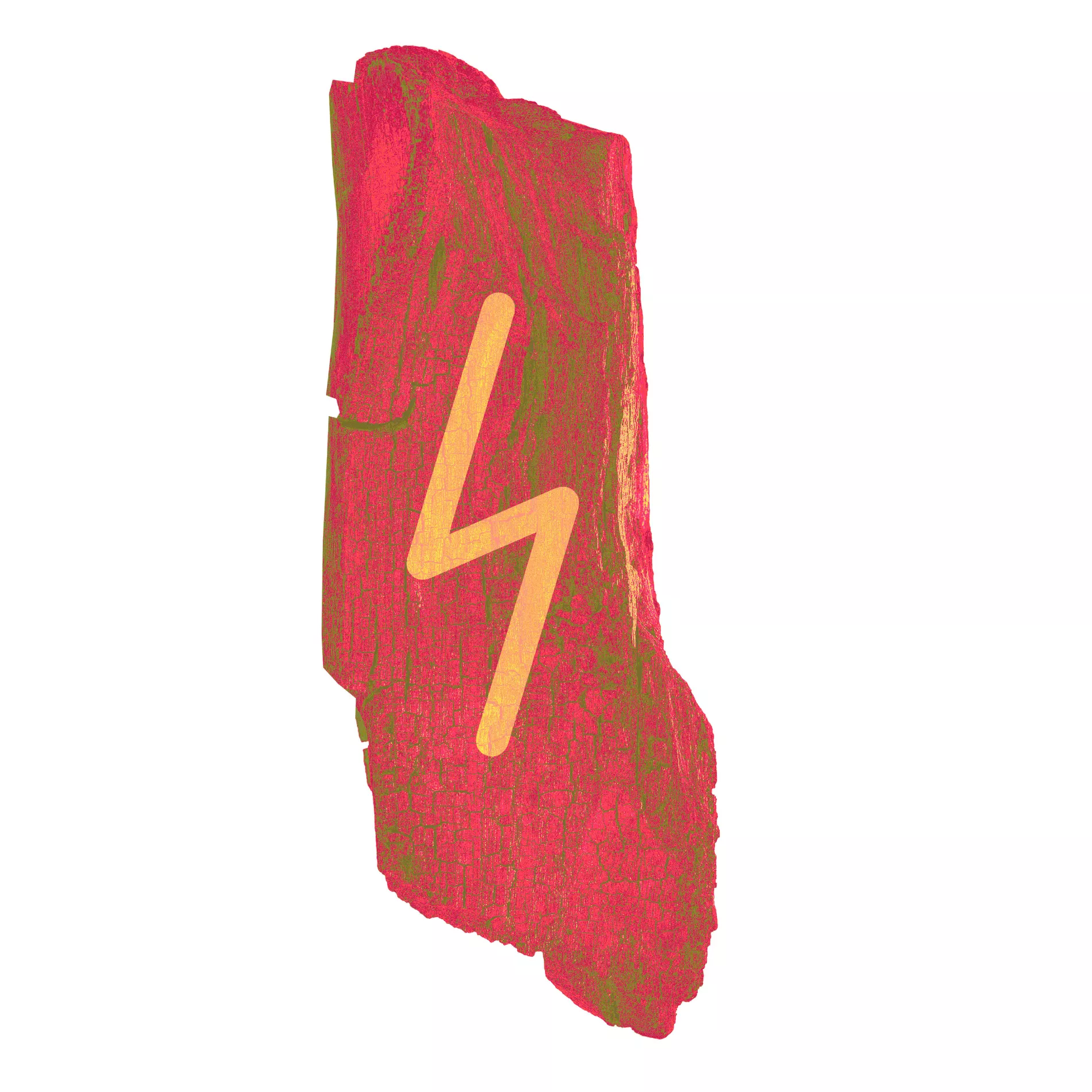 If you play your cards right in a particular matter, you are on the brink of a breakthrough in the coming days. But be realistic. If expectations are too high, the fall can be considerable. Positive things will happen, but stay focused. Take the time to listen to your intuition, especially regarding matters in love.
Teiwaz (27th February – 14th March)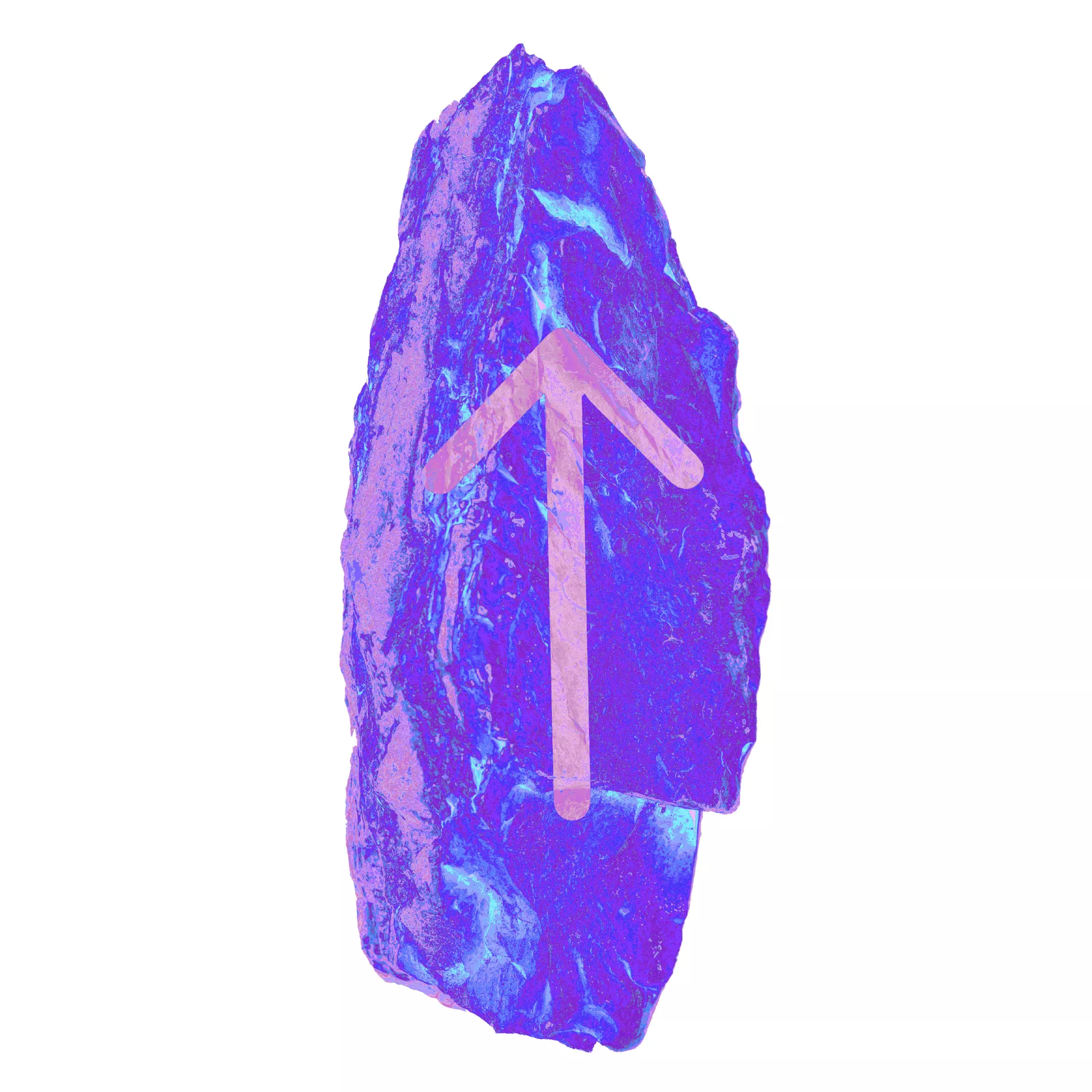 You have a set of talents and abilities that you are meant to live out. Do you use all of them? Flirting, sports, games and activities with children can inspire you to develop more resources. Be proactive. Take the initiative and create opportunities. You are responsible for your own future.
Berkano (14th March – 30th March)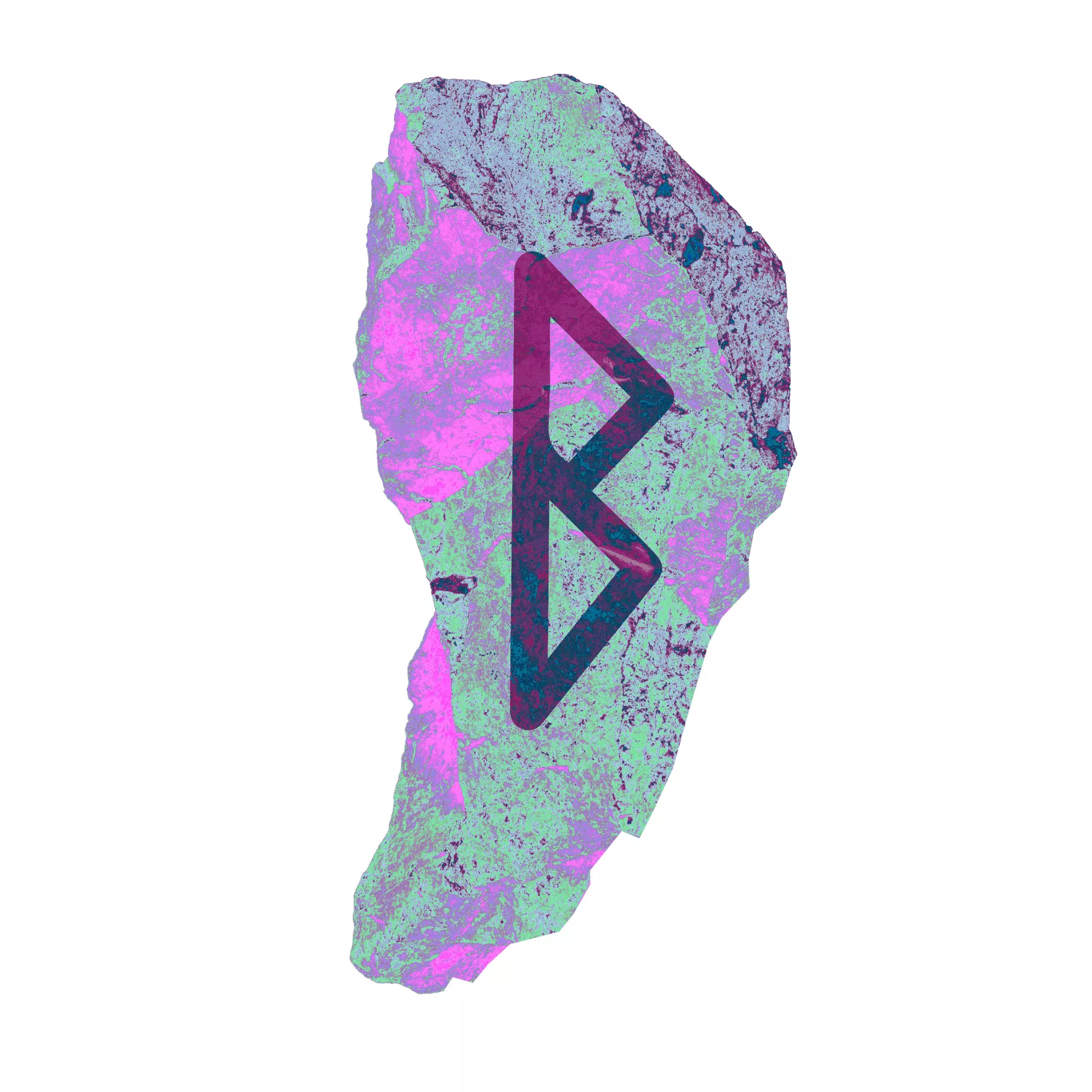 Gratitude for the good in your life creates more of the same. What you focus on, you get more of. Pay attention to what you think and how you talk about yourself and others professionally and privately. Your thoughts greatly rule your life, and you stand facing an important choice this week. Think positive.
Ehwaz (30th March – 14th April)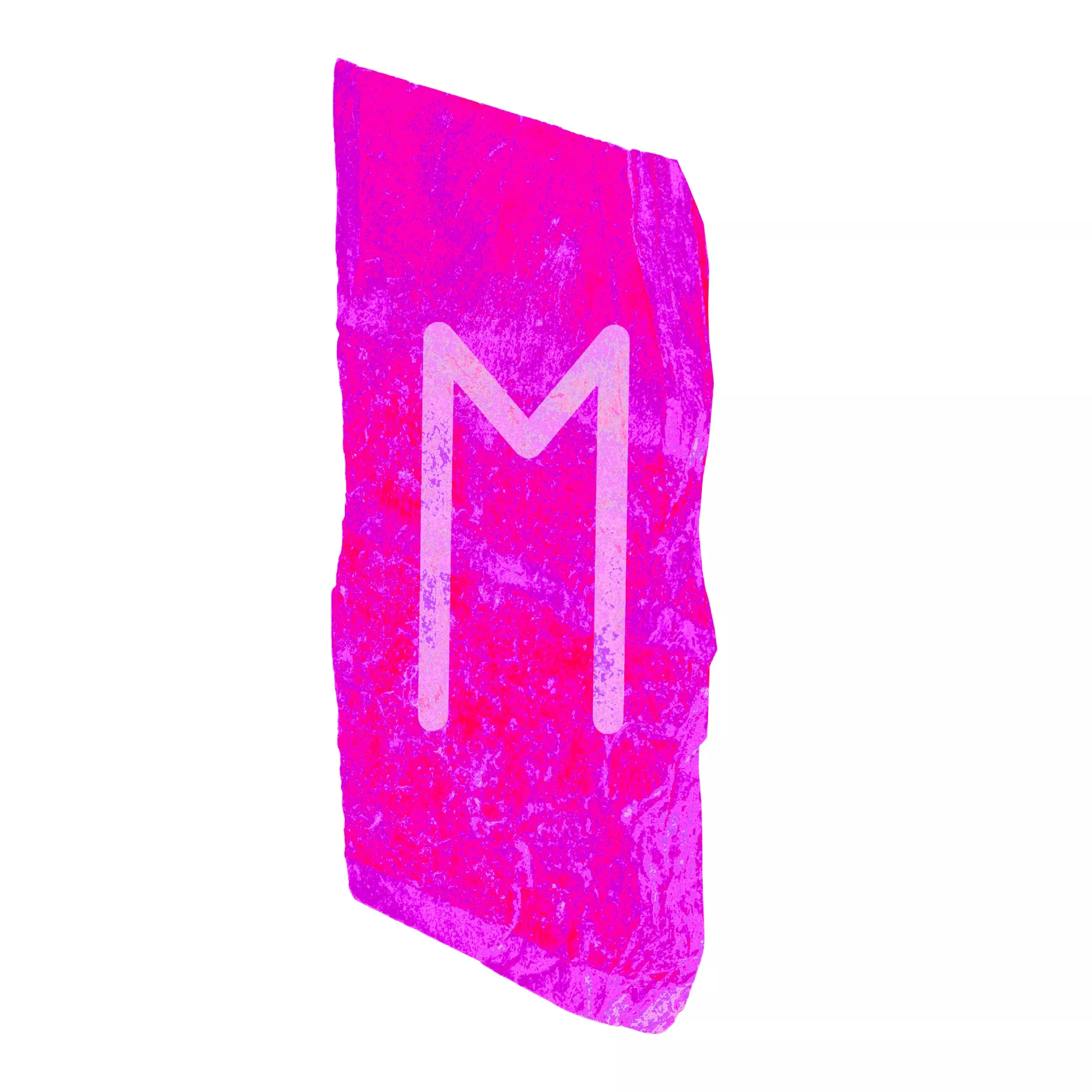 Now you want a lot in a short time. An inner pressure built up inside you pushes you to come out. At the same time, it is easier than usual to be influenced by other people's lives and attitudes. Avoid idealising other people's choices. Let your thoughts and attitudes settle before you react. Avoid acting too quickly on emotions.
Mannaz (14th April – 29th April)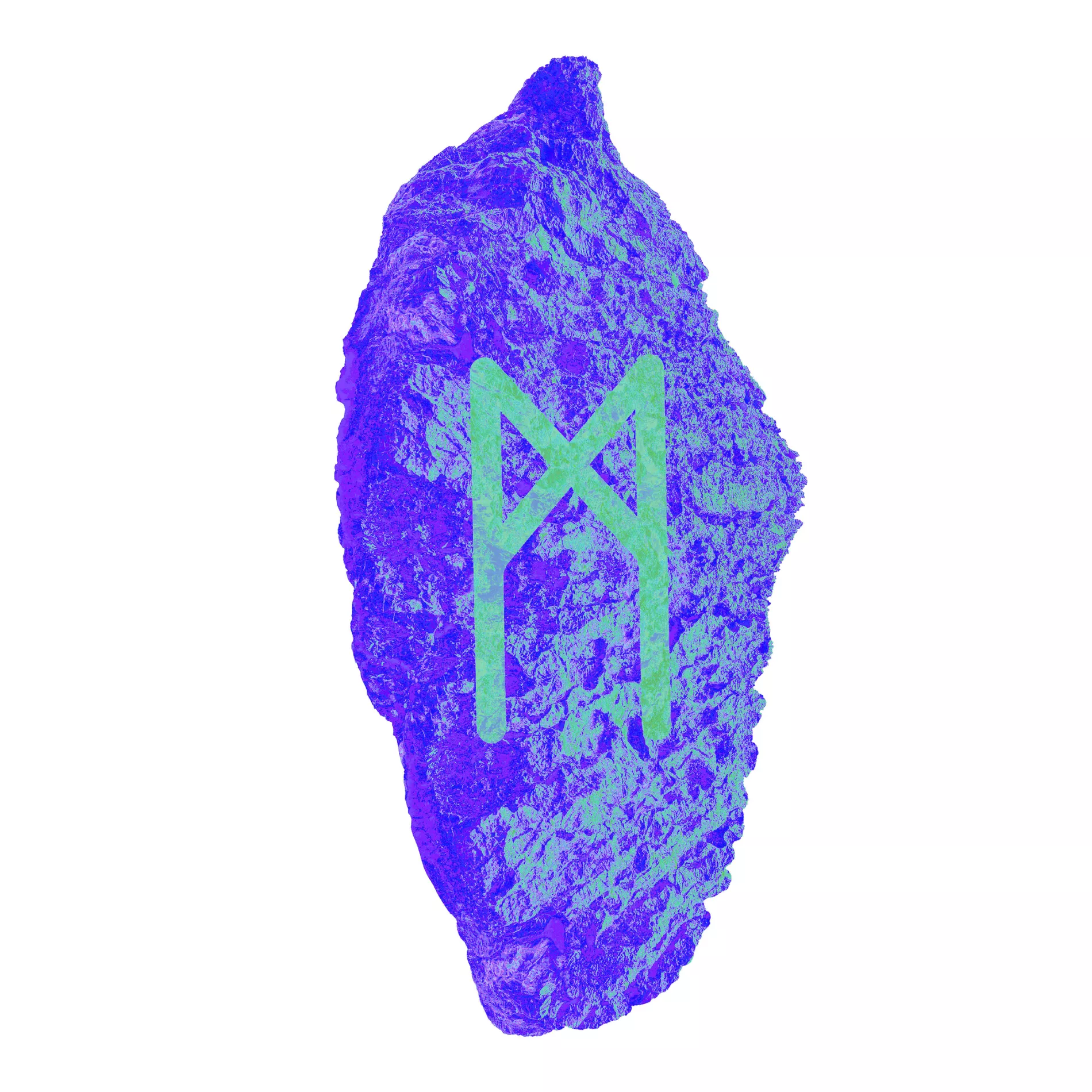 Now your new contacts and acquaintances can enrich your everyday life. You are better with words than usual If you are going to hold a lecture or make an appointment, you can use the good energies this week. If romance or flirting is involved, take the time to chat with the person concerned. Respect and humour are the basis for a good relationship.
Laguz (29th April – 14th May)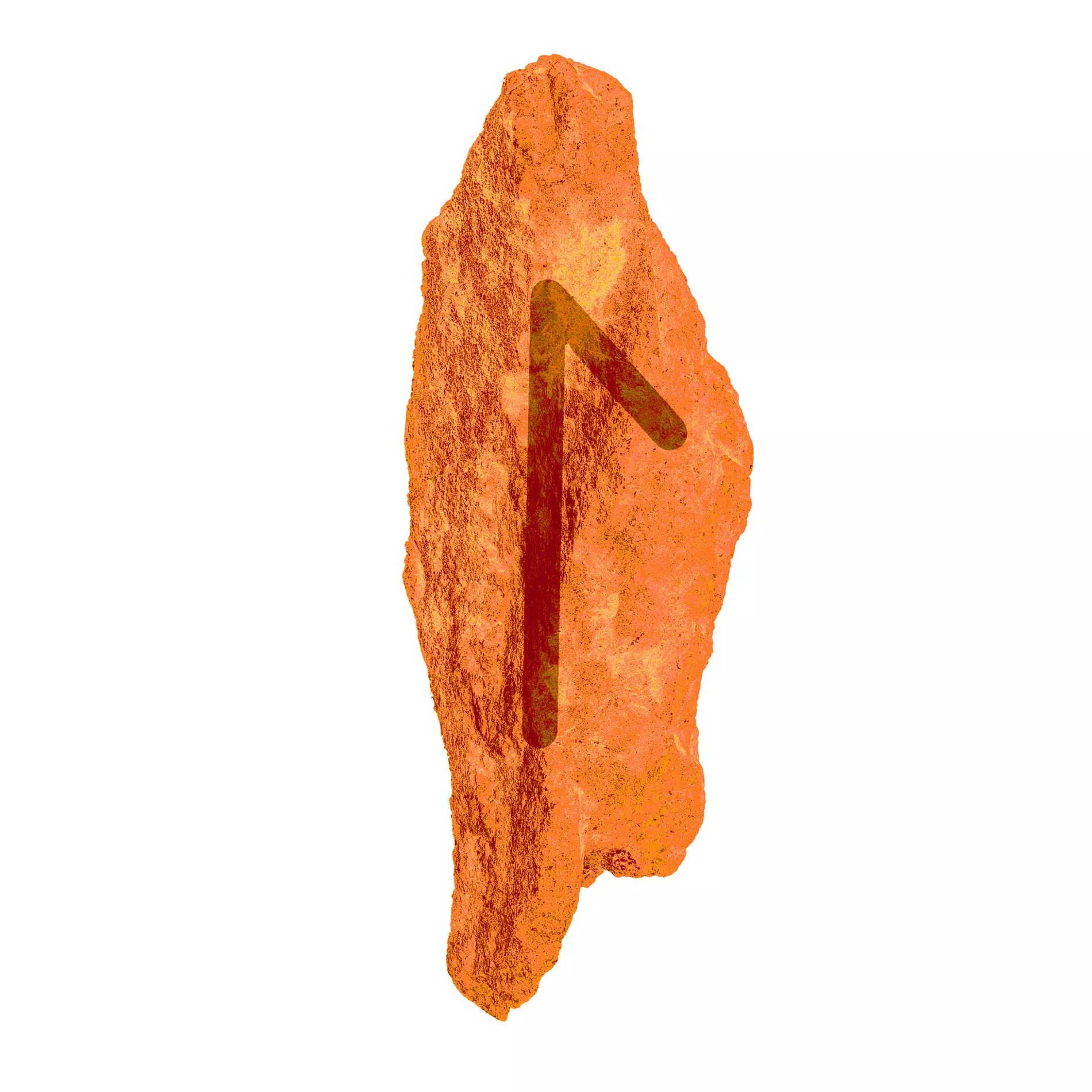 Your thoughts and ideas flow easily, and you come out with them more than usual. It opens up new acquaintances that may develop into friendships. Now there are many possibilities to step forward in new circles. Take hold of your dreams and make appointments early in the week. Your chemistry with someone can turn into flirtation and romance this week.
Ingwaz (14th May – 29th May)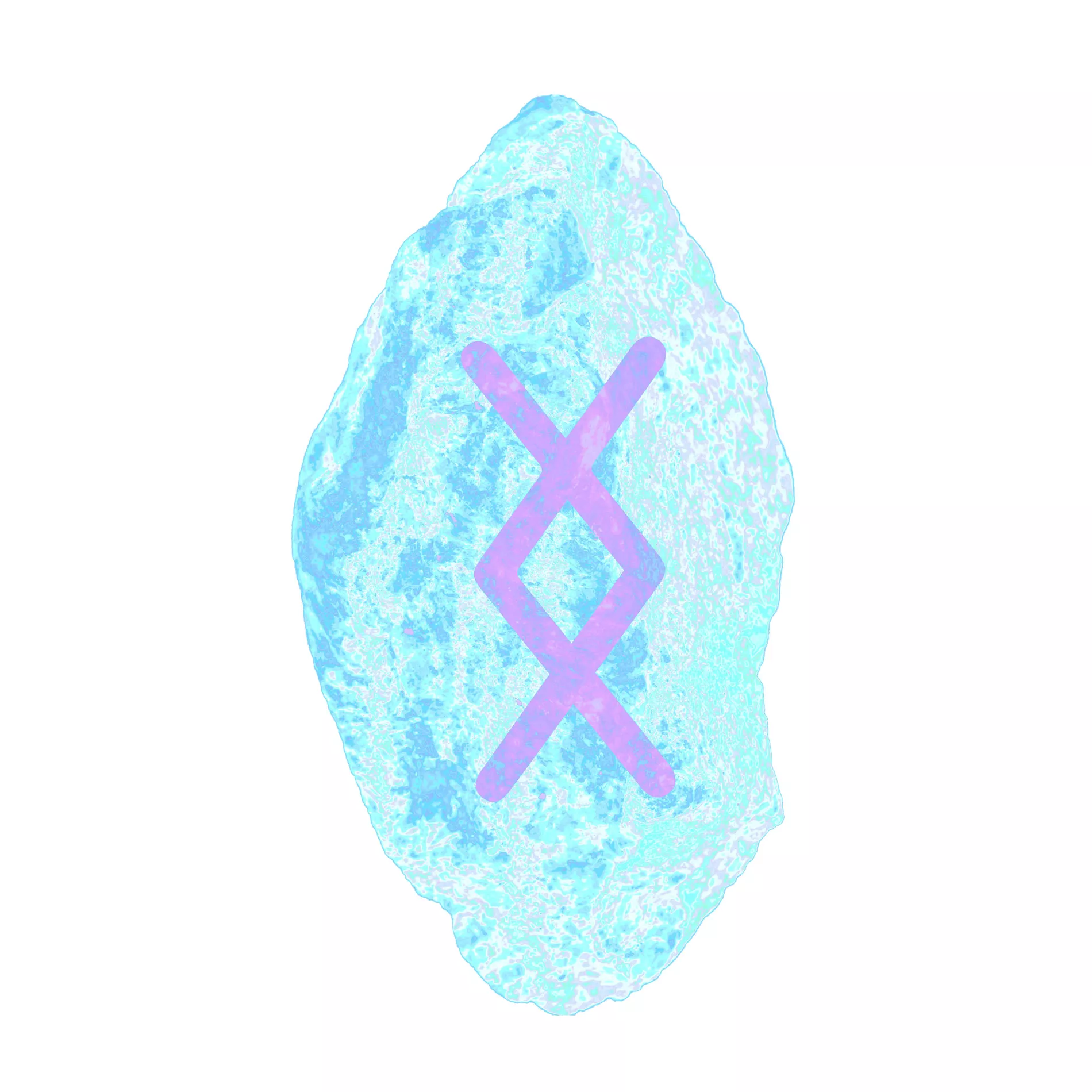 The full moon a little over a week ago may have been a significant turning point for you in a particular way. You benefit most from spending more energy than usual on your values, talents and resources. Be sensible in your actions, even if it is tempting to let yourself be led by dreams. Think long-term.
Othala (29th May – 14th June)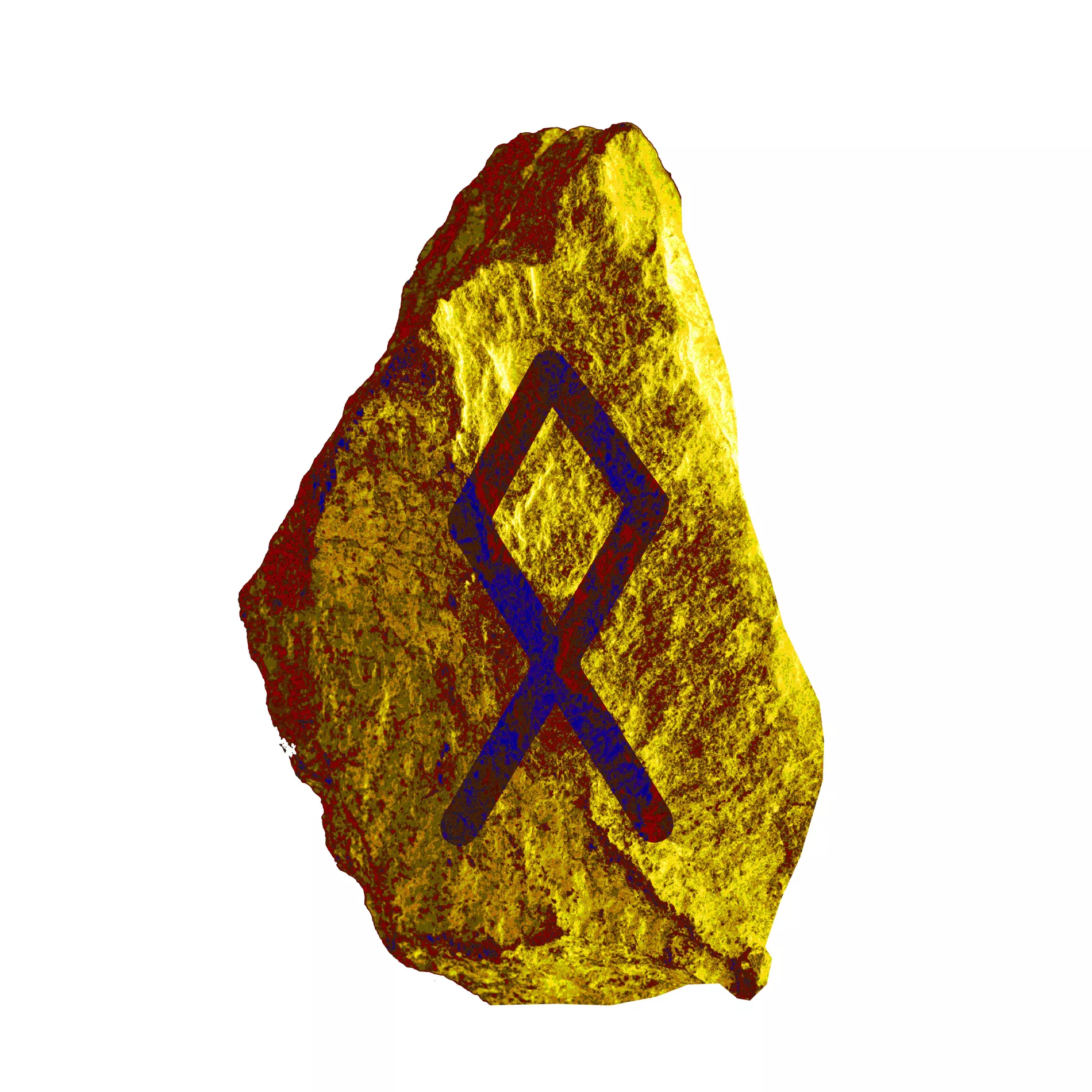 You are basically a good strategist; it is in your nature. Now it's time to let your willpower and action unfold. This week, you have good energies from the universe that promises you success and growth, but let it be linked to possible things. Use logic. Be open to input.
Dagaz (14th June – 29th June)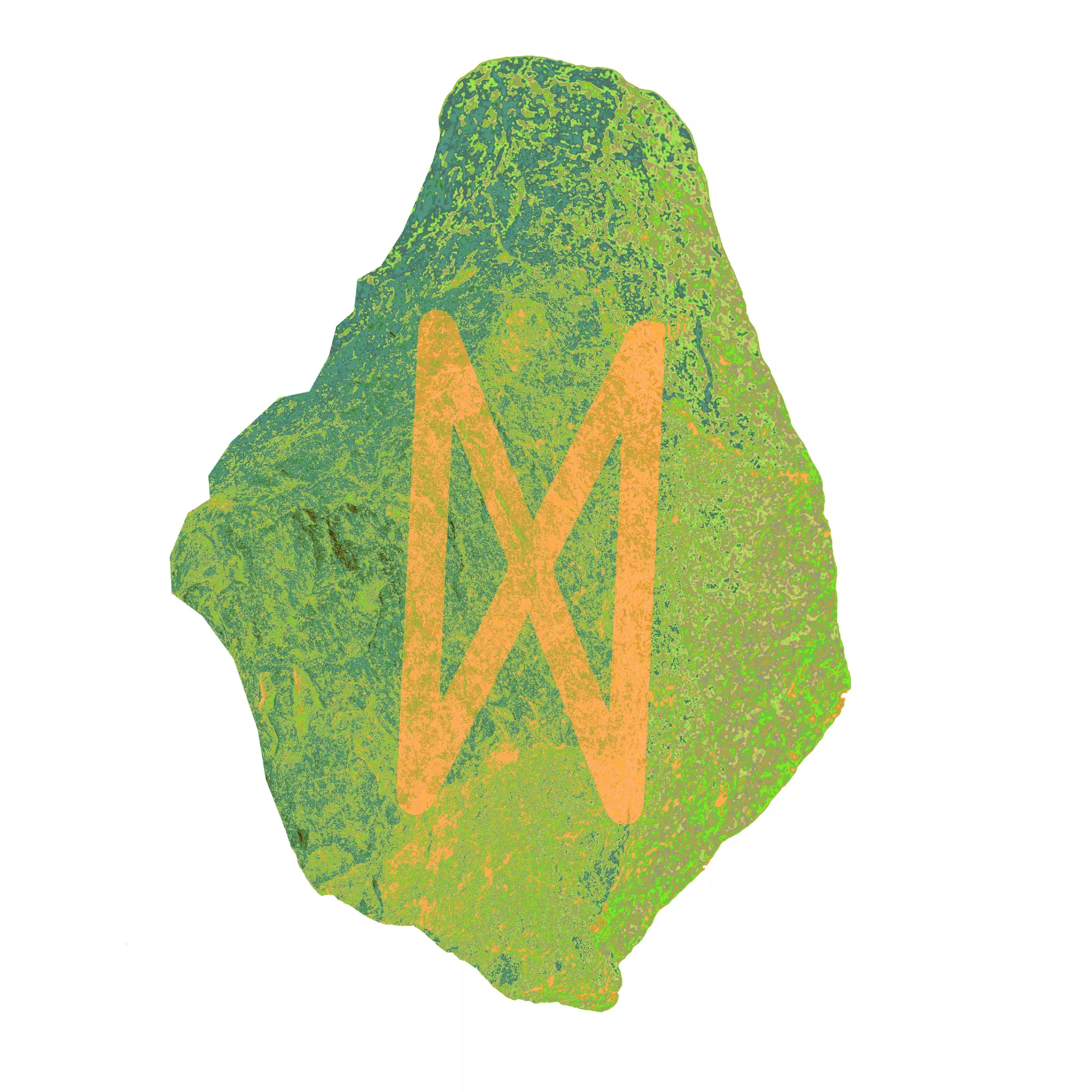 An inner pressure that there is something important to do will affect you this week. This is the start of something exciting and new. Consider the facts before making a final decision. If necessary, obtain more information. Someone you meet now can inspire you to see in new ways.