Runic astrologer Randi Bjærum uses the ancient Viking practice to forecast your love, money, career, style and health every week
Divination in runes is an ancient art that can be traced back to the Norse God Odin. Old scriptures show that the Vikings then continued this tradition - they even used used rune symbols in jewellery, clothing and weapons to boost their energy.
When we're born, we all get our own rune stone (find yours here). This birth rune indicates the abilities, talents and resources that you bring into your life.
But as the universe is constantly changing, daily, weekly or monthly runic astrology can tell you how events, actions and things affect your life. It can also reveal what energies, events and changes are occurring, and how you can best act on them. A runic horoscope is a guide to your spiritual journey and a guide on how to live life to the fullest.
Fehu (29th June – 14th July)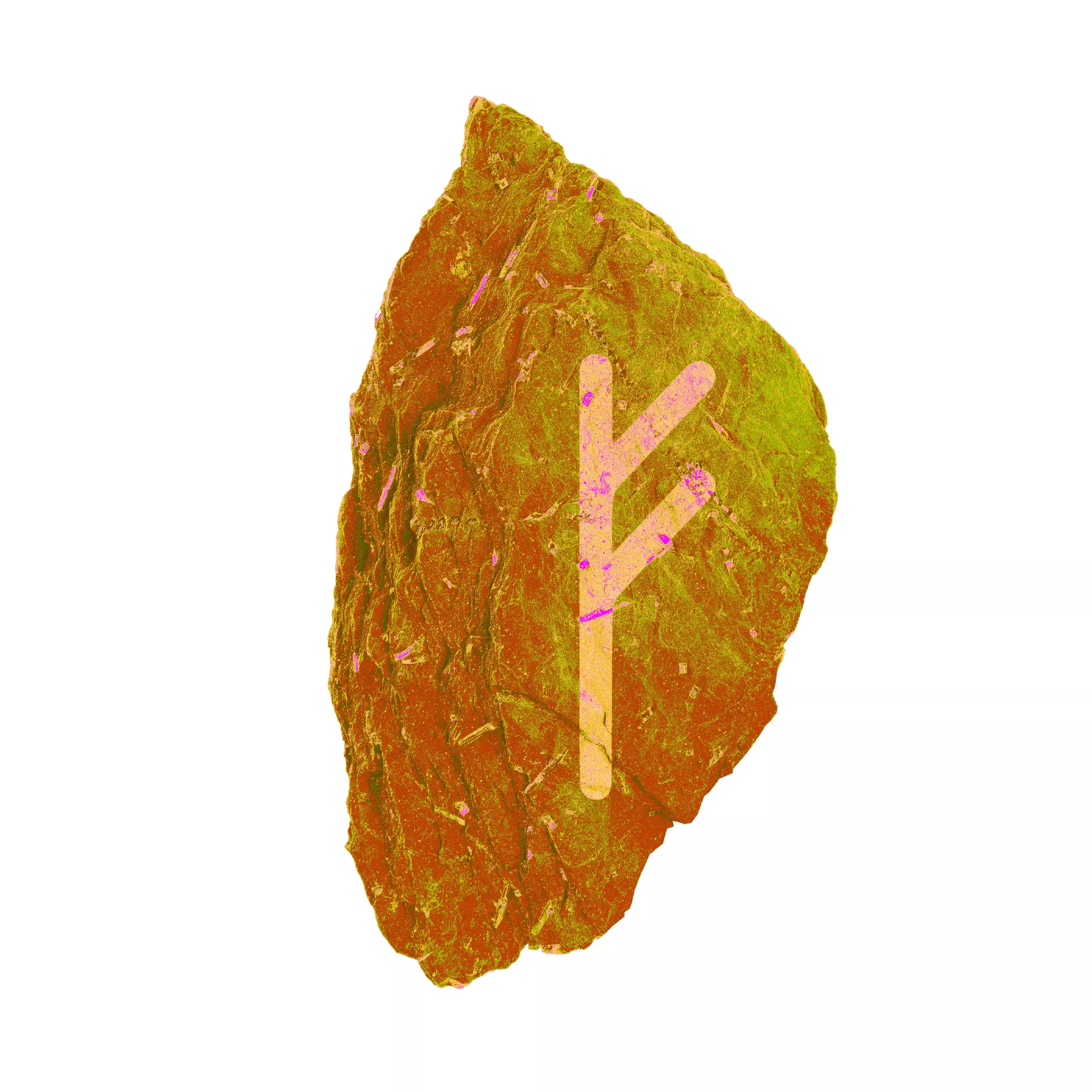 If you are proactive and have a positive attitude, you can bring about long-desired change. But to do so, you should also be open about how you feel, especially in close relationships. Any efforts to be manipulative may backfire on you. This week, romance picks up and there is a high possibility of meeting someone you want to establishing closer contact with.
Uruz (14th July – 29th July)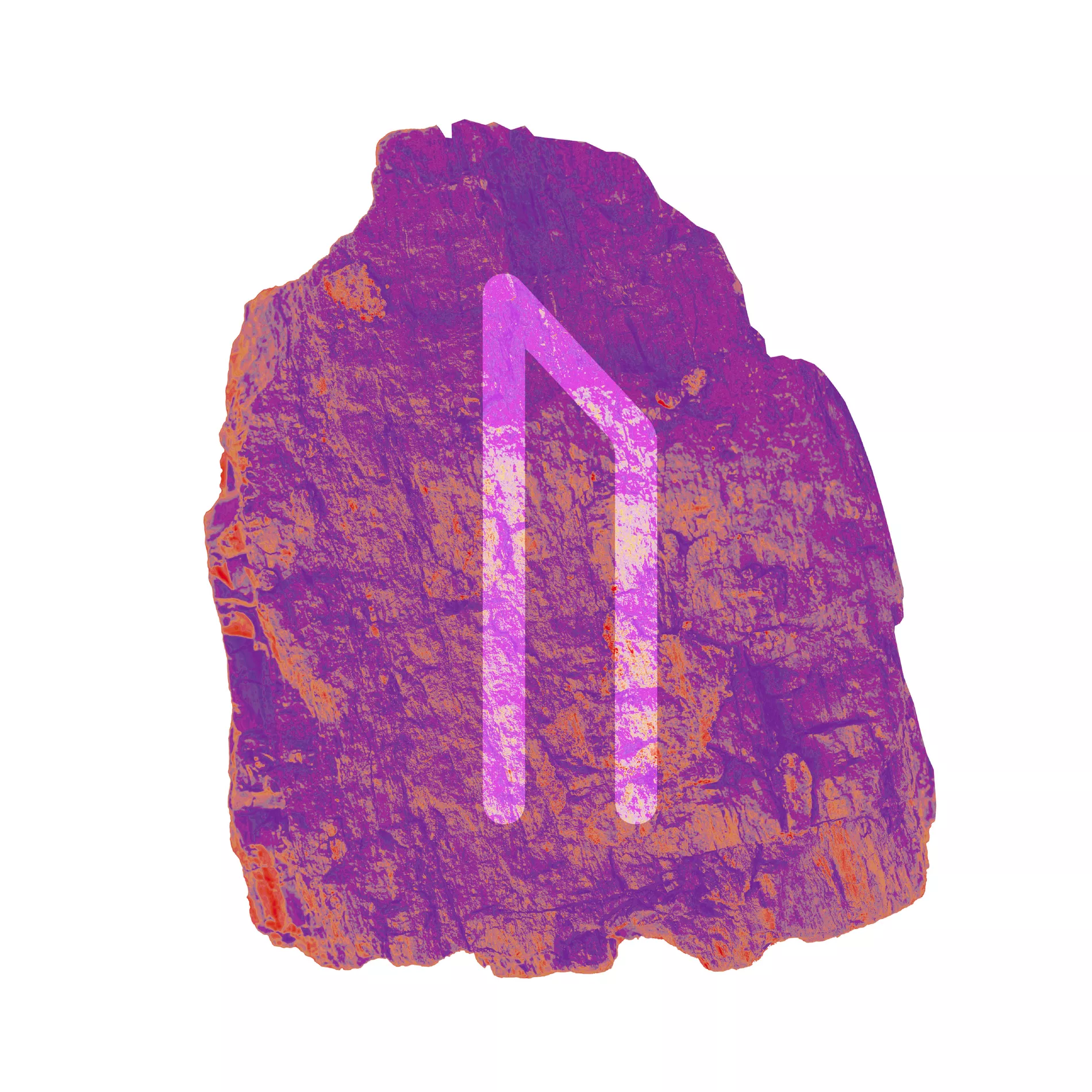 Have you felt, for a long time, a sense that something is missing from your life? Energies this week will allow things to appear clearer to you, and making time for meditation will help. The time has come for changes. You may need to go against the wishes of others in order to achieve what you want – follow your gut feeling.
Thurisaz (29th July – 13th August)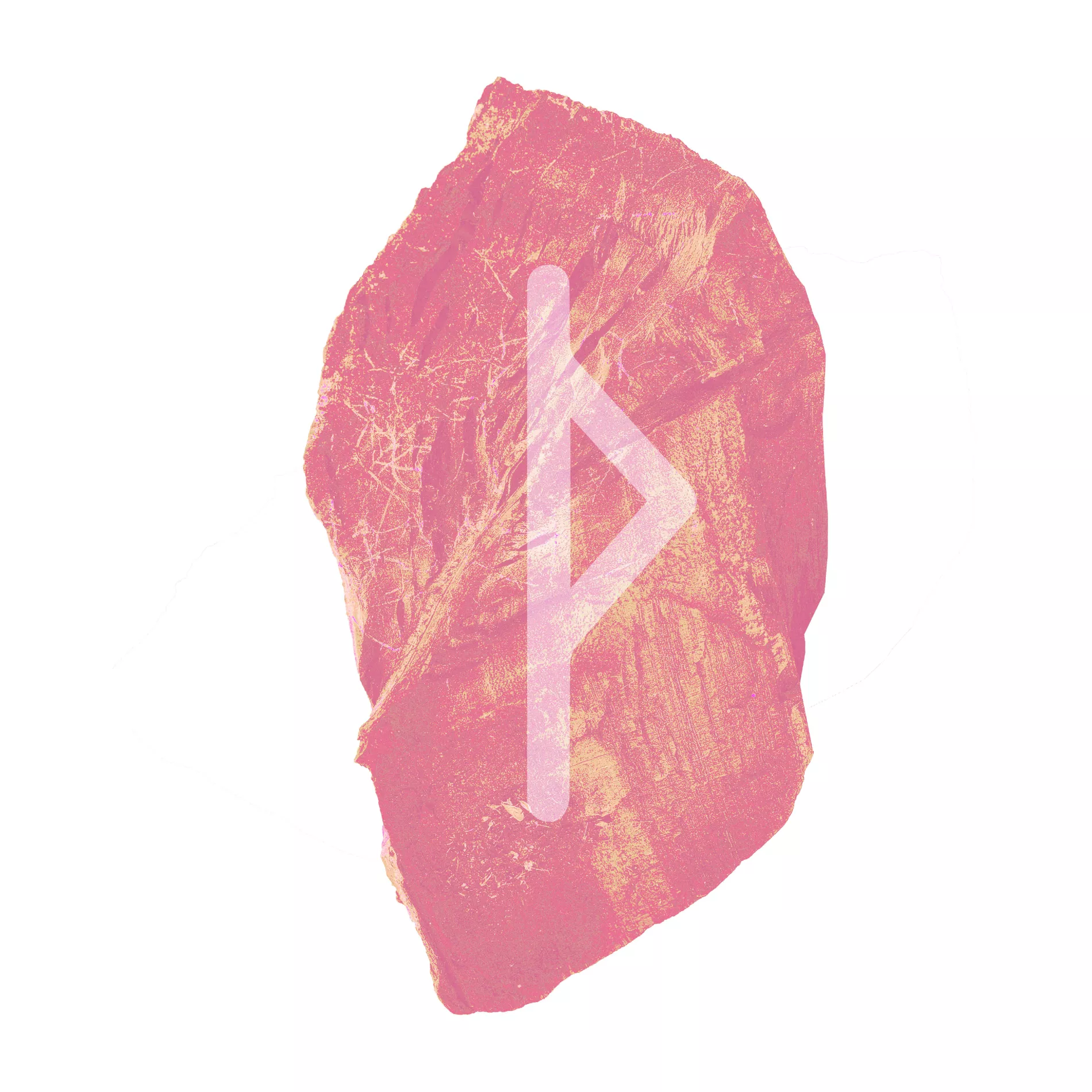 The energy from this weekend's full moon may linger at the beginning of the week, which may help you to see situations and people as they really are. As the days go by, your perception of reality will become clearer and you can make good choices. Be faithful to your own dreams.
Ansuz (13th August – 29th August)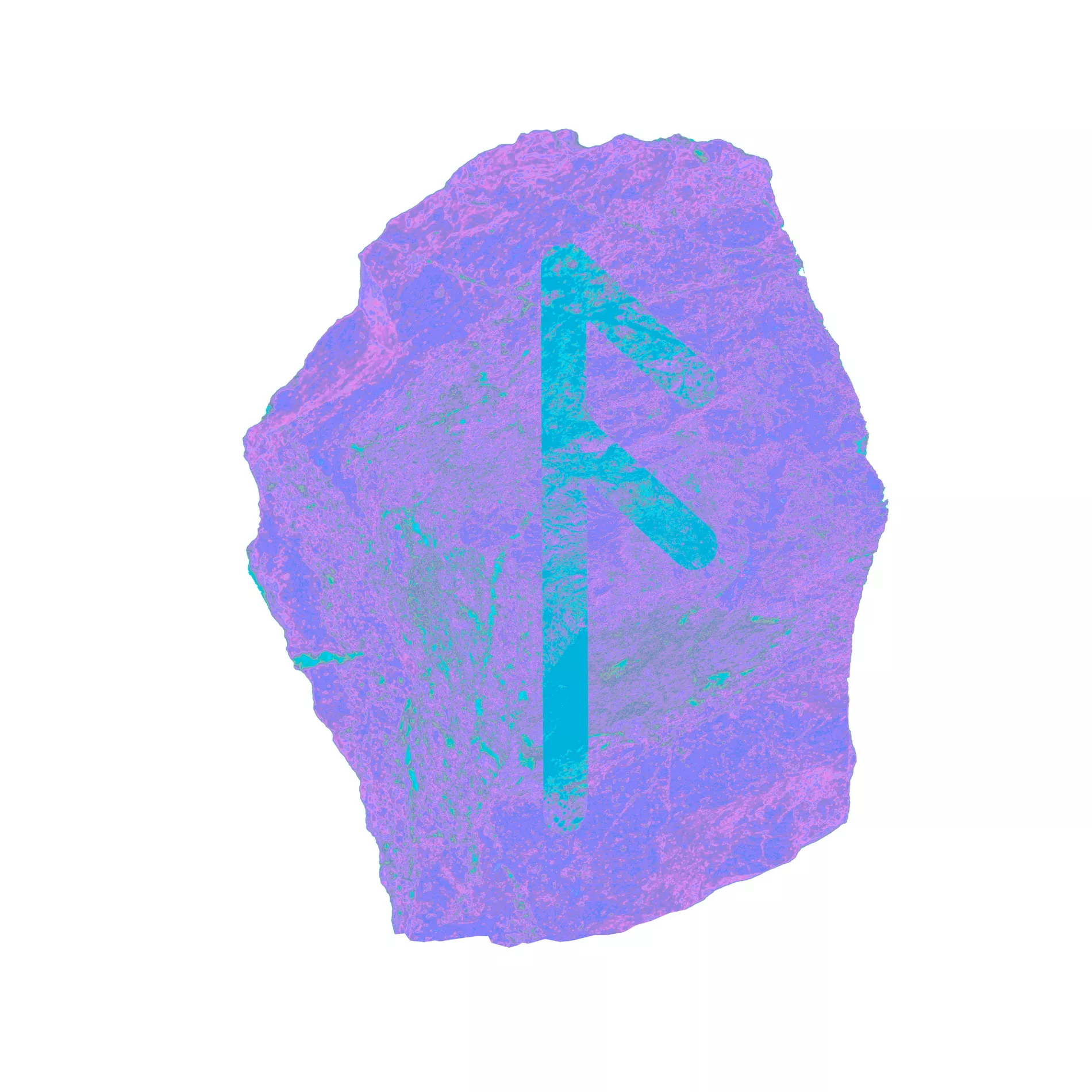 Networking and the connections that you have formed will be extra important for you this week. Someone that you thought you had come to terms with may appear again unexpectedly in a new context. Try to hold back from this person until you have clear perspective. This week will also be a good time to boost your income, whether a salary increase or a prosperous new activity.
Raidho (29th August – 13th September)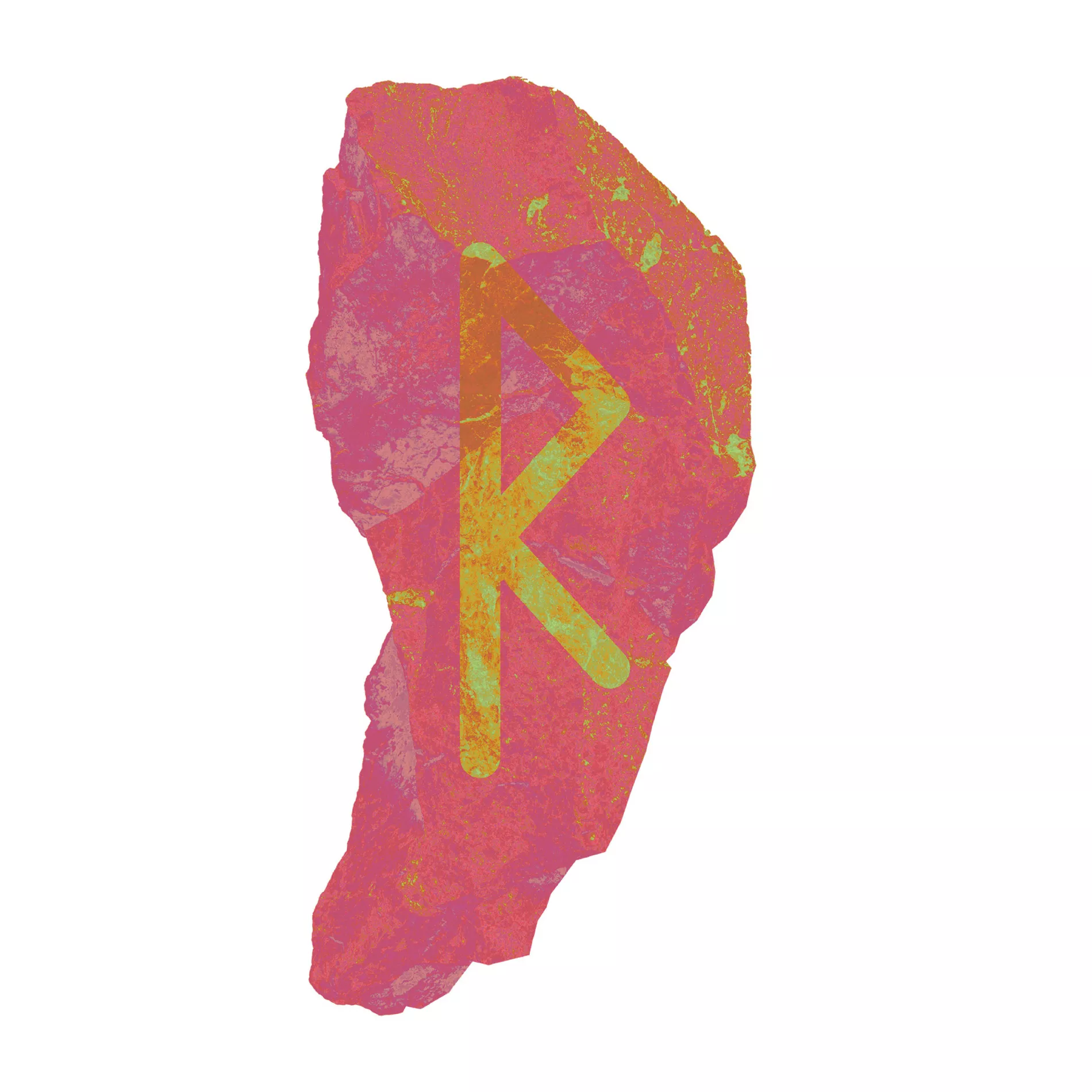 You will come into contact with others more easily this week, both professionally and privately. Contracts or agreements that you enter into now can be beneficial for you in the long run. You want to be taken seriously and be valued for your knowledge and experience. Romance picks up and the possibility of meeting someone well suited to you is promising.
Kenaz (13th September – 28th September)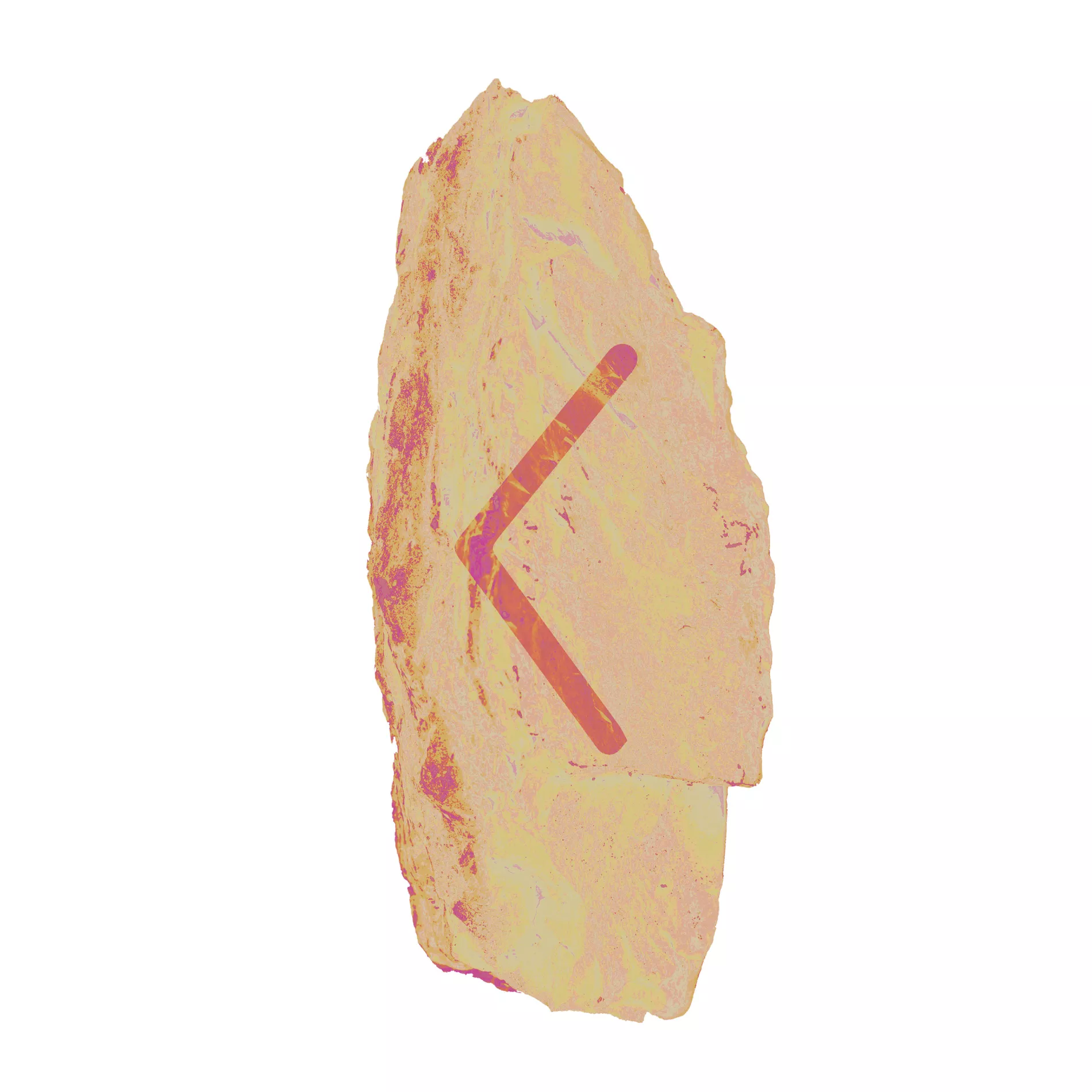 At work or in a group, you may experience a somewhat unexpected or fated meeting – and you will feel more creative and appreciated as a result. A new project is on the way, which you feel a great sense of responsibility for. To be constructive, try to demand more from those around you, but maintain the balance.
Gebo (28th September – 13th October)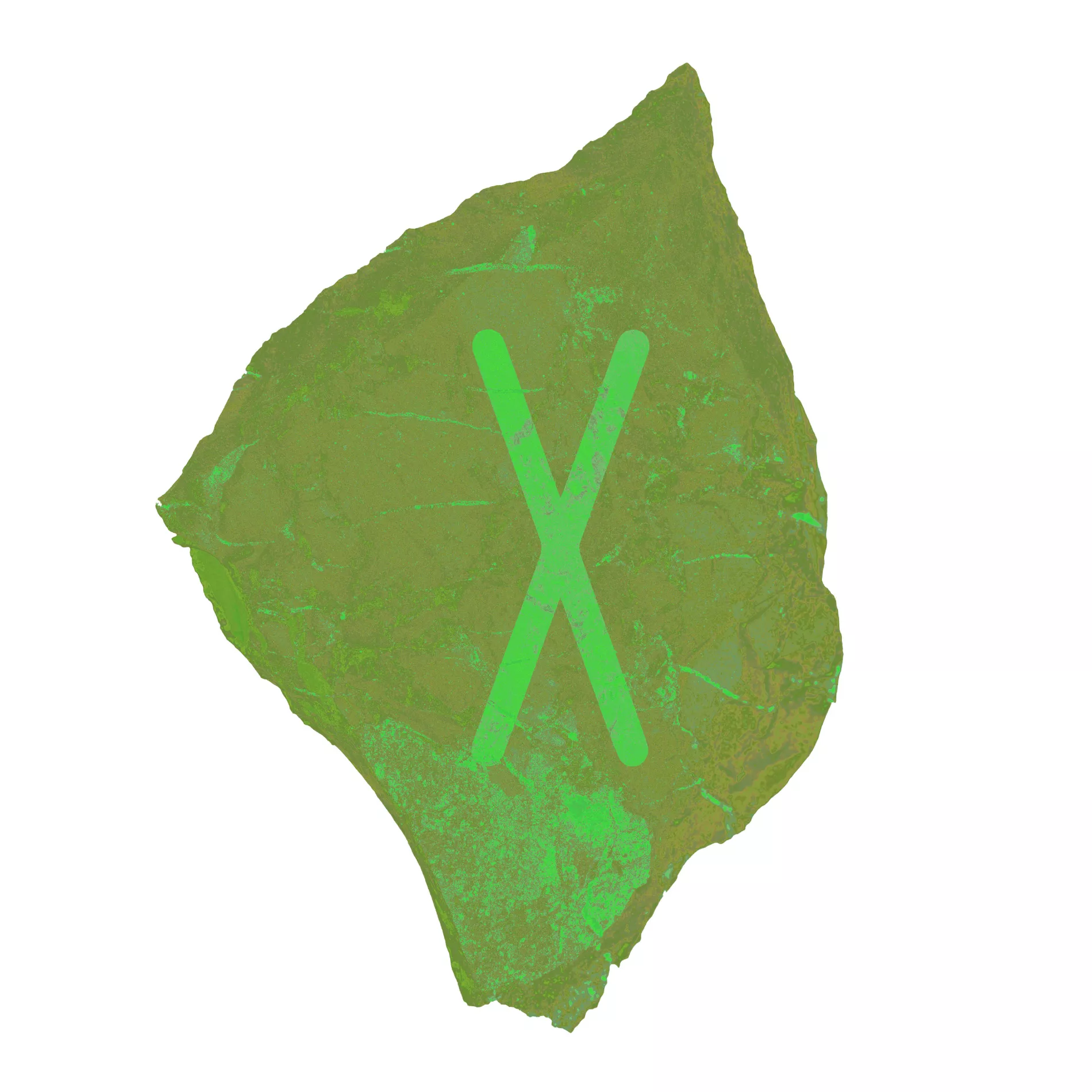 This week, it will be easier for you to gain traction and get ahead with your projects if you concentrate on the details. Present your facts and opinions with detailed evidence or examples. Use the days constructively at the start of the week, as your attentions will be more focused on love towards the end of the week. Make time for your partner or invite someone out that has your interest.
Wunjo (13th October – 28th October)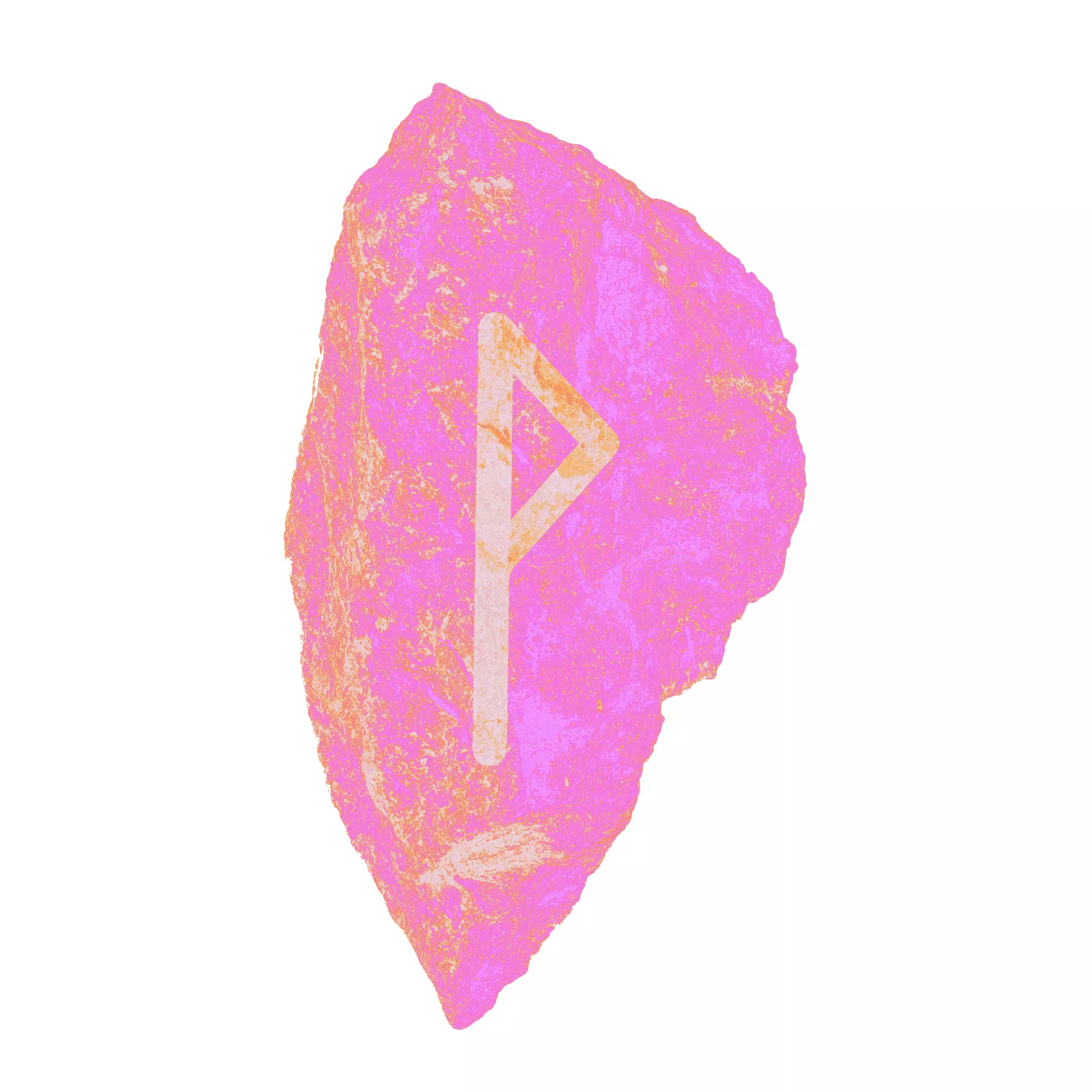 Unconsciously, you've recently been attracted to a new way of thinking – perhaps influenced by a person or concept. This is all about to bubble to the surface to create real, conscious ideas. It may require you to study or learn something new. Follow your intuition.
Hagalaz (28th October – 13th November)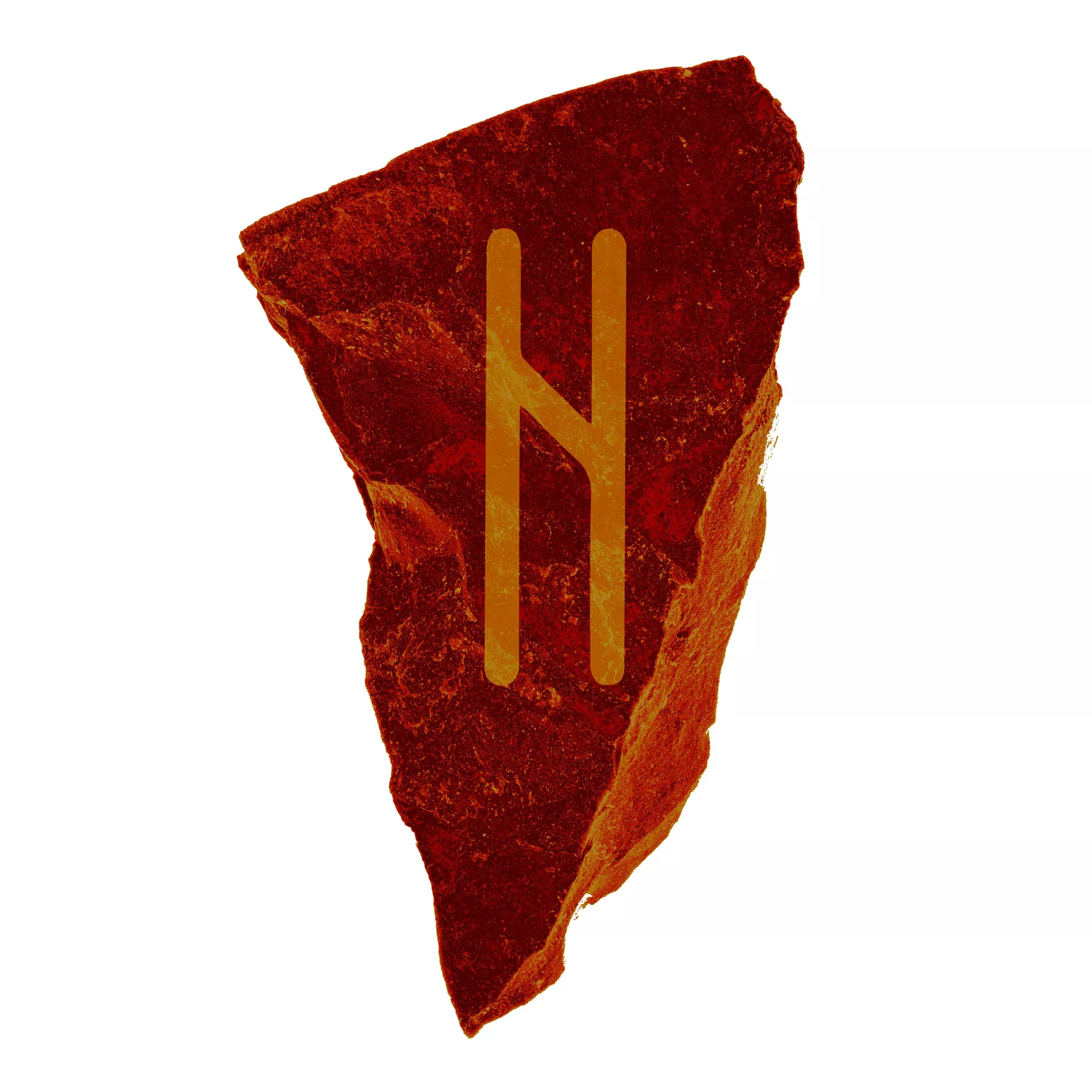 Reach out to others this week, as it will results in valuable meetings and may lead you to perhaps connect with someone special, who you want to develop a bond with. It will also provide a sense of validation for you, but make sure you can also sustain a good relationship with your values and yourself. Your view of life should truly come from within, not from other external influences.
Nauthiz (13th November – 28th November)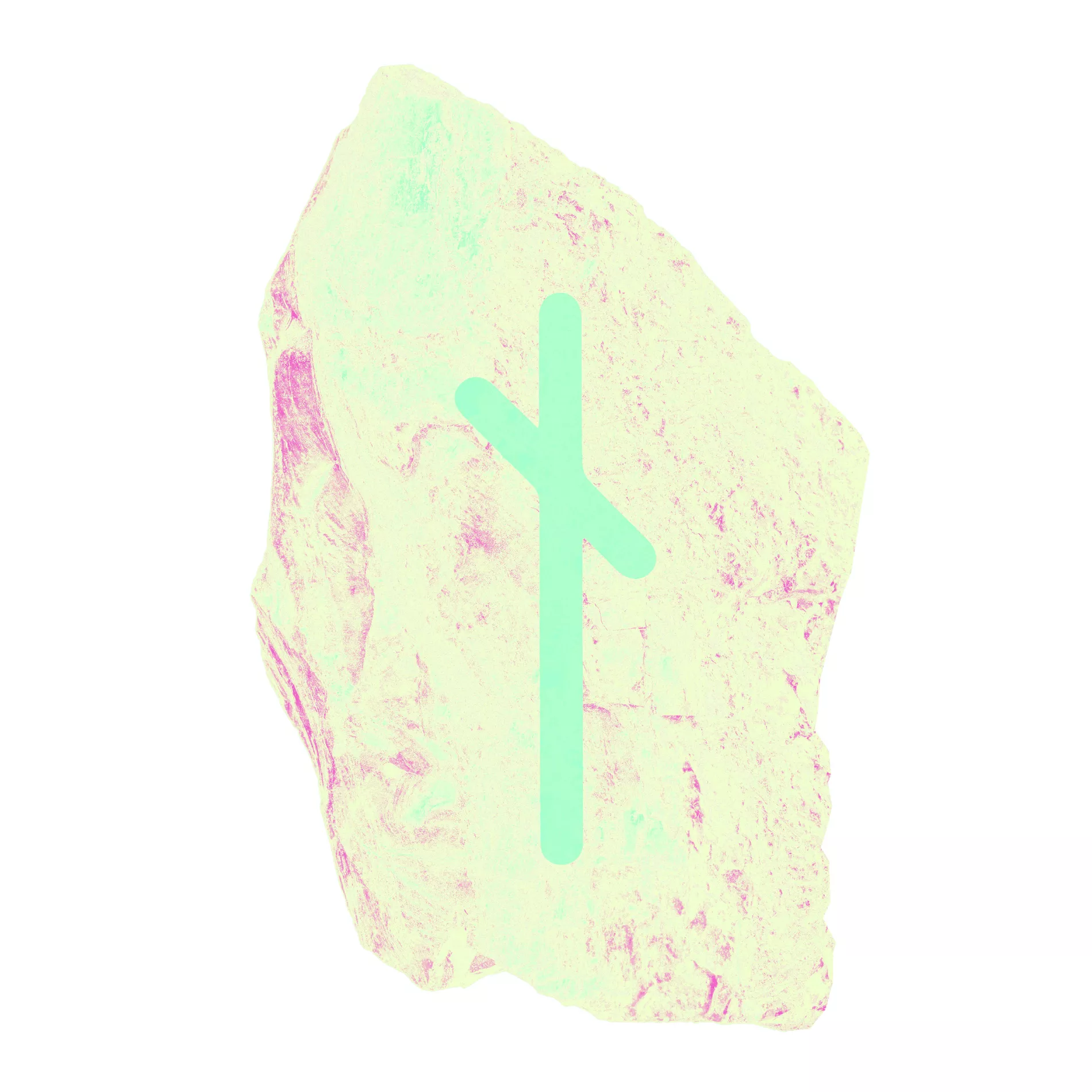 If you're in a relationship that is growing and becoming more established, hidden aspects may come into light this week from both sides. What may have seemed simple and straightforward will now be more complicated. Avoid making hasty choices. Time is on your side – use it to make up your mind about what is important to you.
Isa (28th November – 13th December)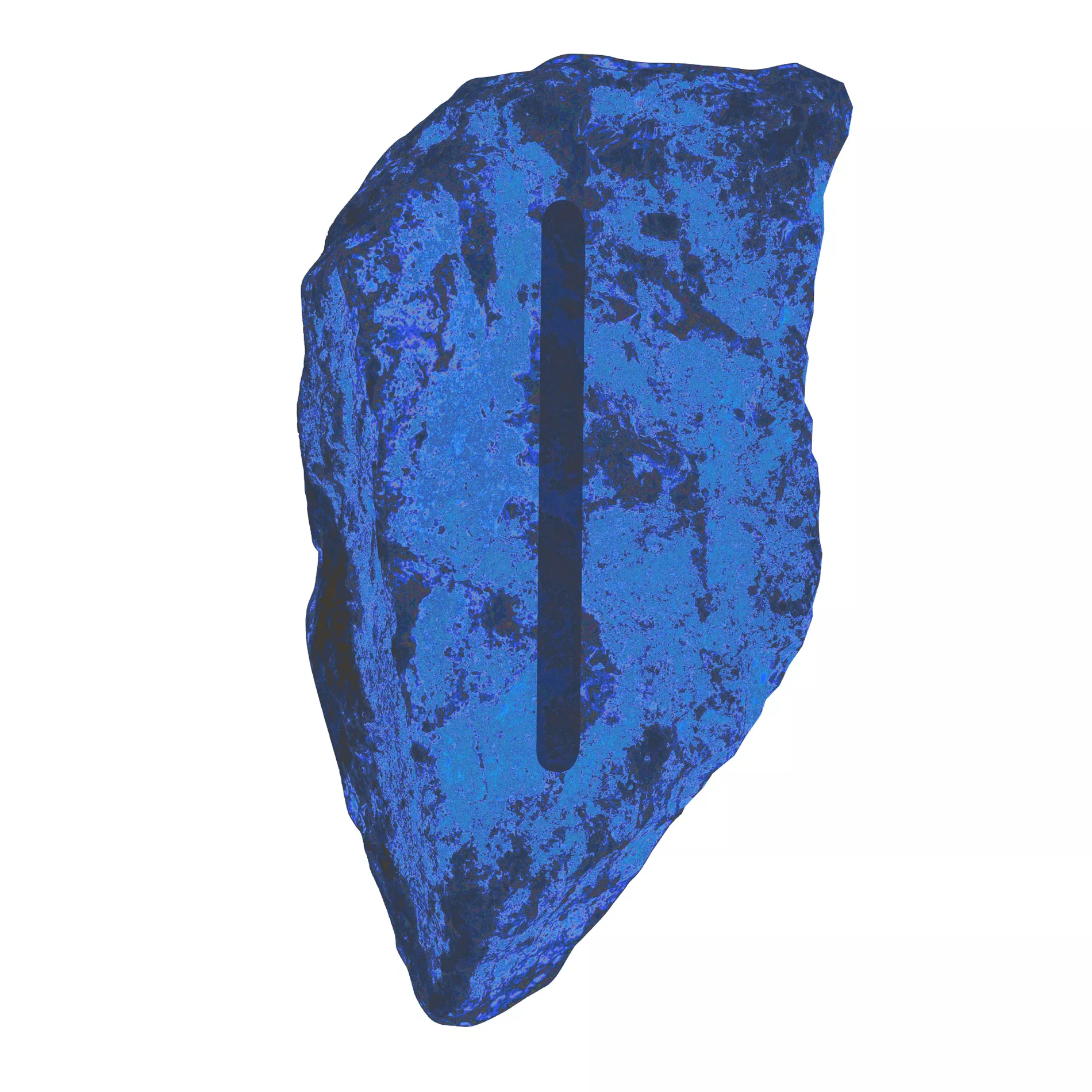 In the company of others, both at home and at work, you may experience, that you're too much in their territory. Perhaps you're having to take on small tasks that you had previously left to them. Be patient and flexible. The situation will change in a few weeks.
Jera (13th December – 28th December)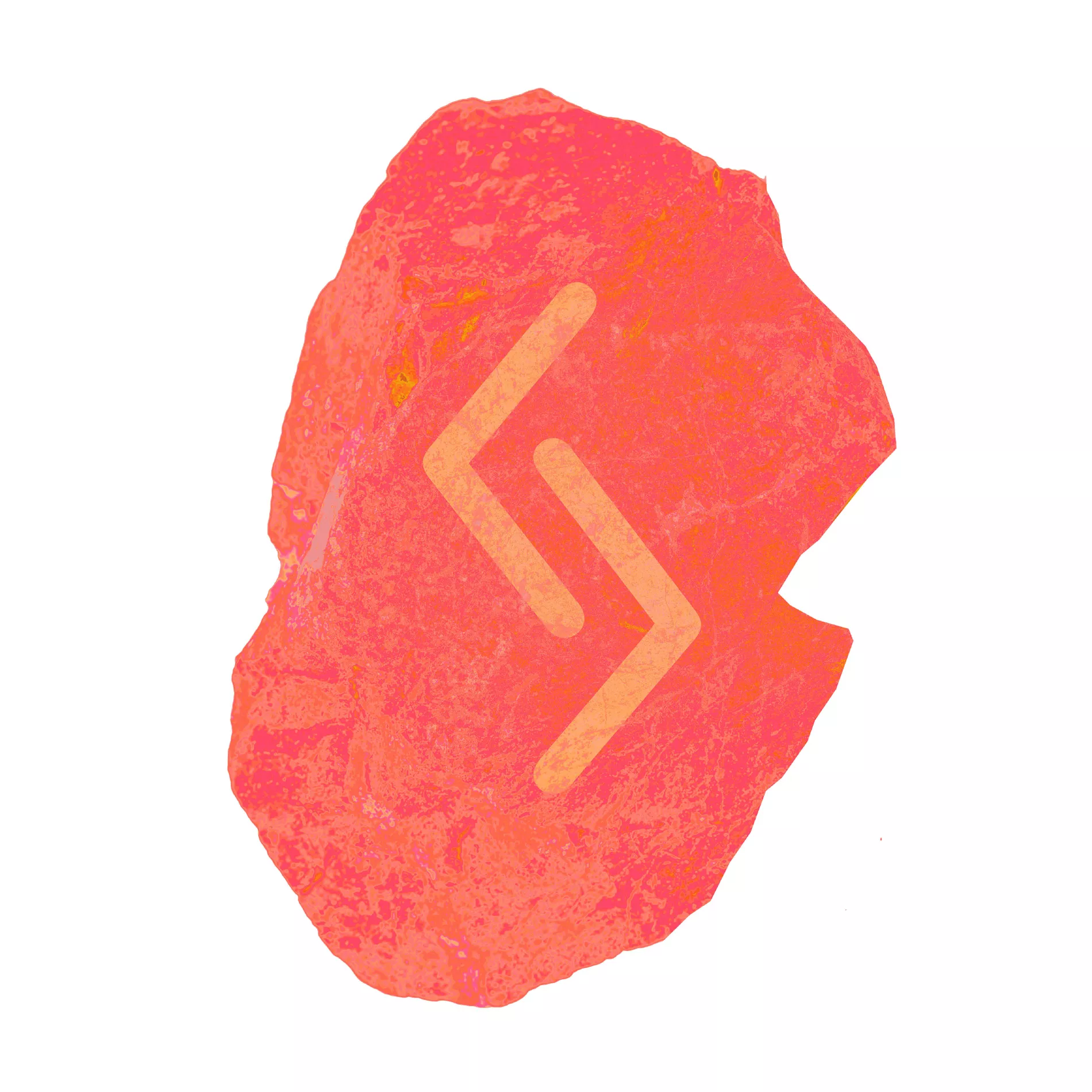 The energy from this weekend's full moon will continue to bring romance and flirtation, if you're open to it, or it will empower you to free yourself from something that no longer serves you. Use your time constructively to become aware of what you want. In meeting others, you will experience warmth, interest and positivity. Set time to do something pleasant with a partner or loved one.
Eihwaz (28th December – 13th January)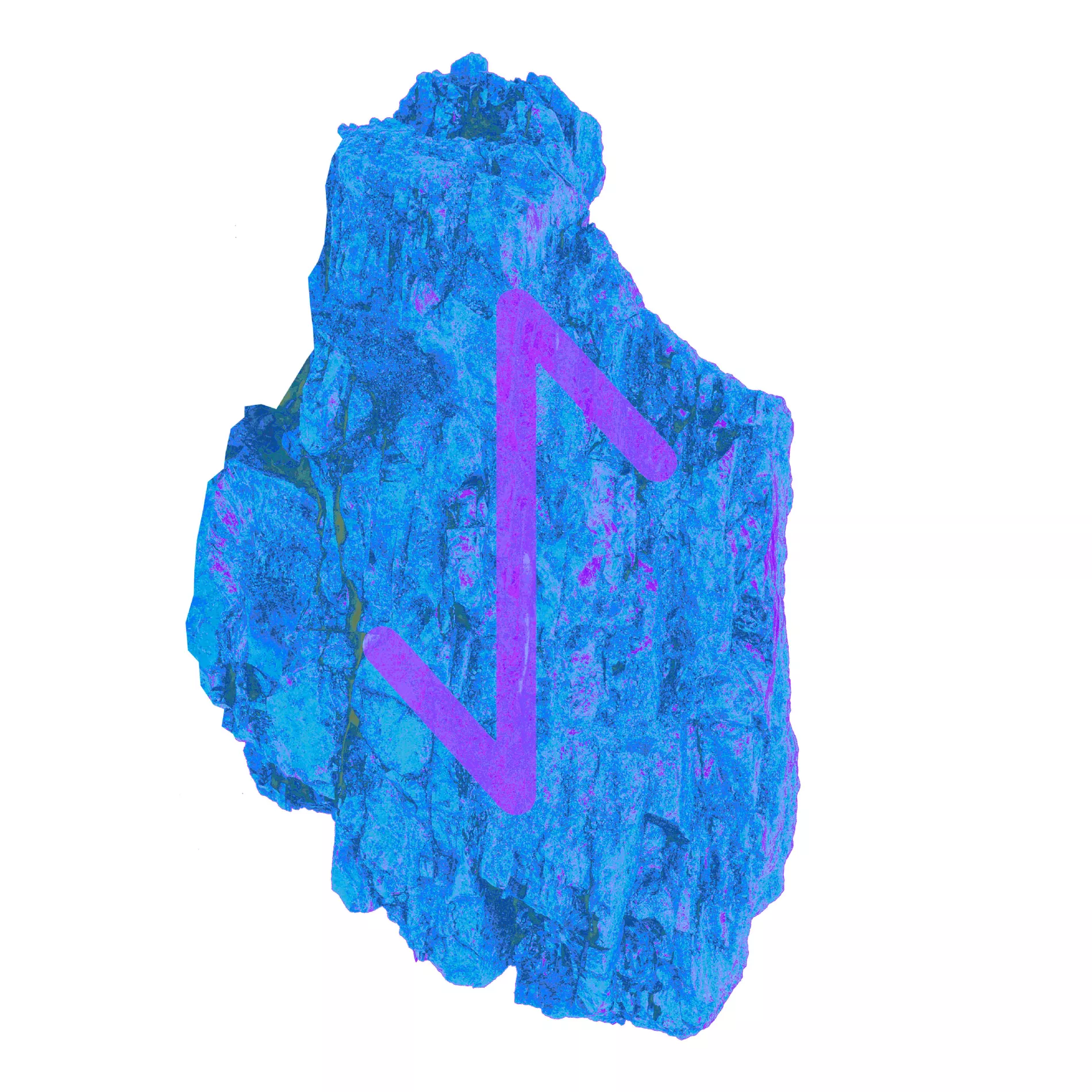 Close relationships, both private and professional, will be in the spotlight this week. While everyday life can be busy, it's a reminder to take time for those near and dear to you. A certain phase is over, and you need to make the necessary changes now to live your life to the fullest. Think carefully about the future. This can be painful time while you're in the midst of it, but it will lead to lightness.
Perthro (13th January – 28th January)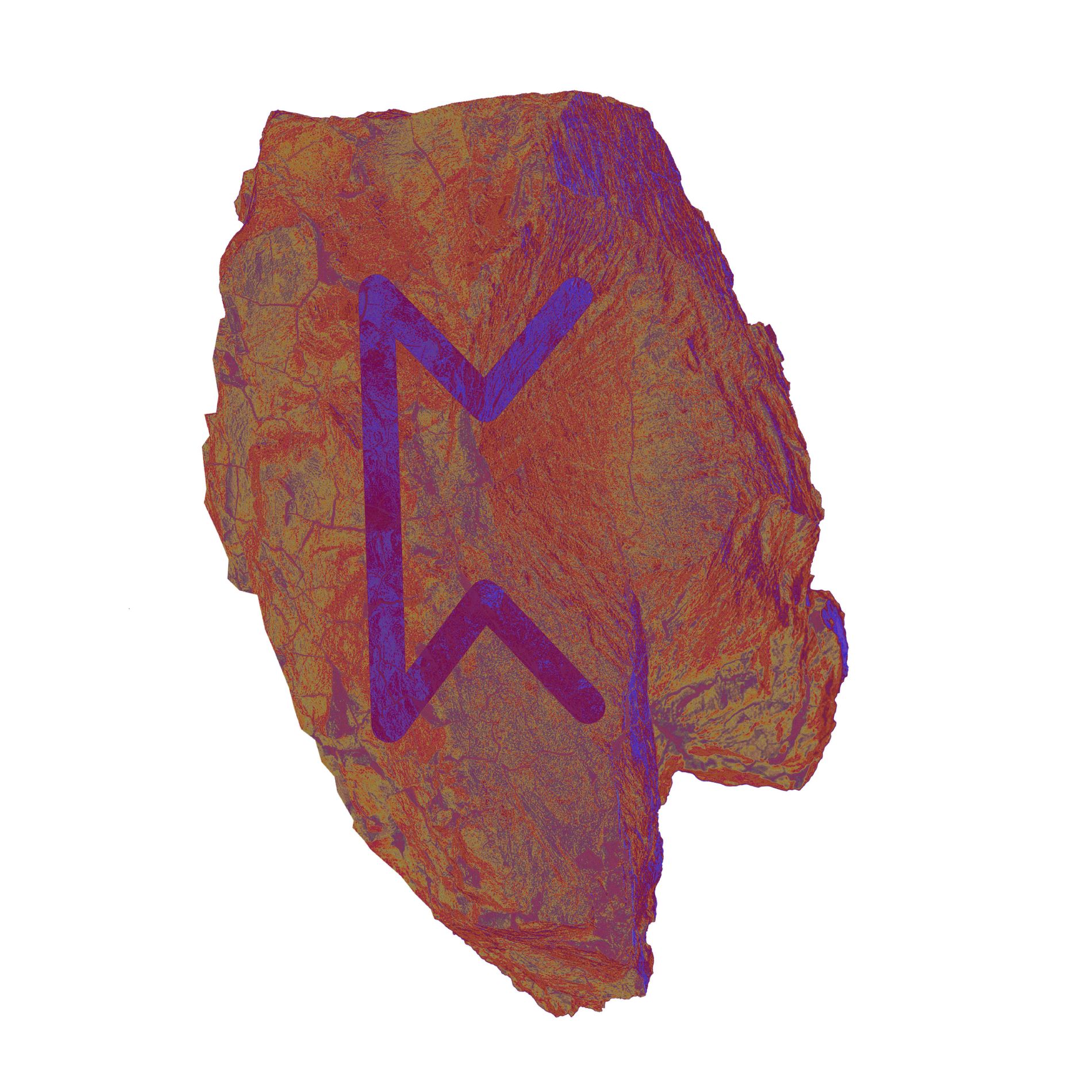 In your day-to-day life, romance and flirting will pick up. The karma around you has decided it's time for your life situation to be changed, but you need to lead the charge. Enjoy the lucky energies and go for what you want.
Algiz (28th January – 13th February)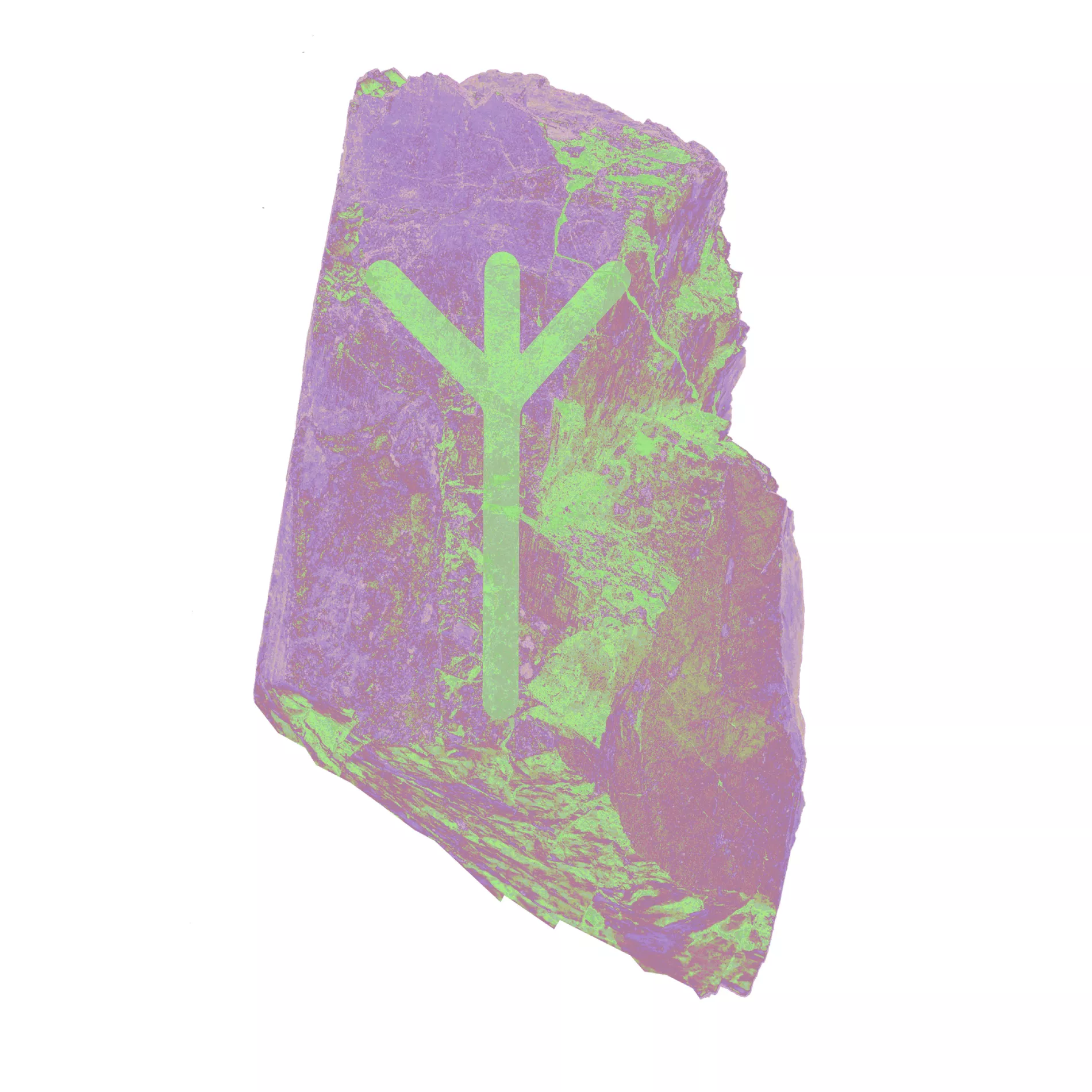 The universe constantly tells us that we must accept what you cannot change, or leave the situation. The only thing you can change is yourself and your own thoughts. If you feel that you have reached that point in your daily life or in your relationship, it doesn't mean it is necessarily the end of the road. See if you can find new ways within yourself.
Sowilo (13th February – 27th February)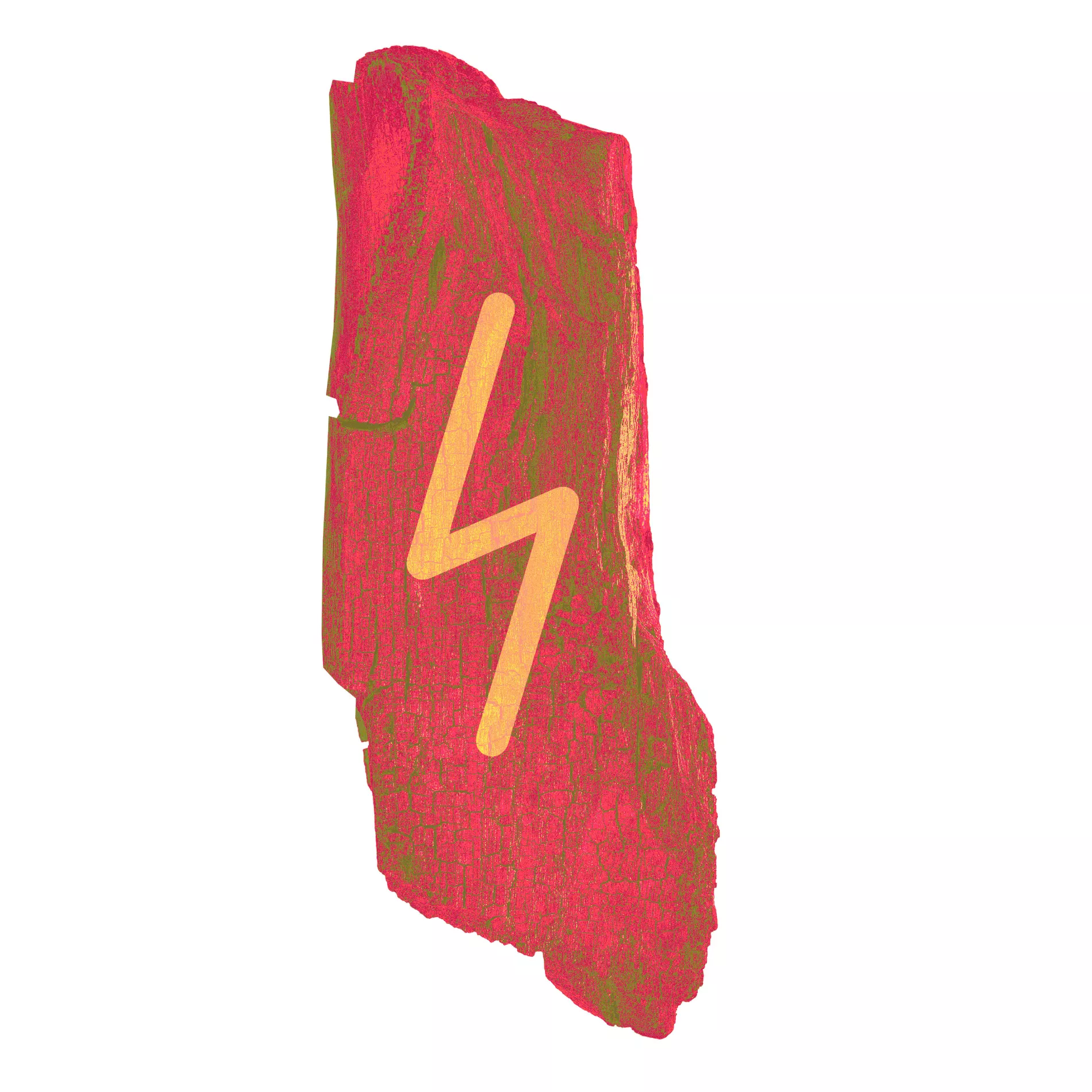 This week marks the beginning of a romantic period, with old flames reappearing or destined meetings occurring. If you are actively looking for closeness and love, you may naturally find yourself looking inward and getting to know yourself better at the same time. Remember, opposites can attract and complement each other. Open yourself up to the new.
Teiwaz (27th February – 14th March)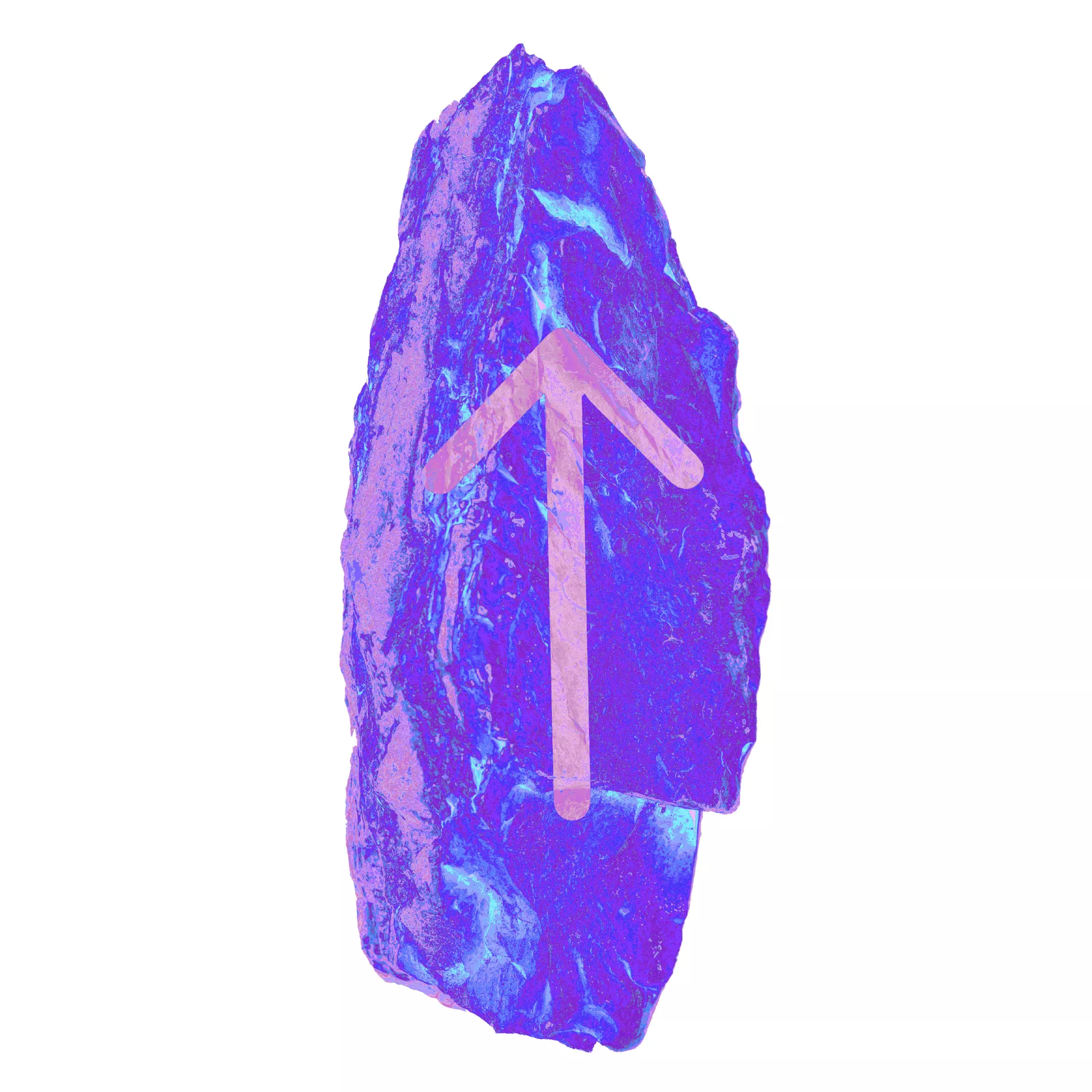 Creativity and joy fill your days this week. There will be no shortage of invitations and lively activities. Enjoy the many wonderful moments you experience. You may sense some. seriousness and darkness in the shadows, but if you take the time to nurture friendship and romance, you will remain in the right direction. Use your intuition.
Berkano (14th March – 30th March)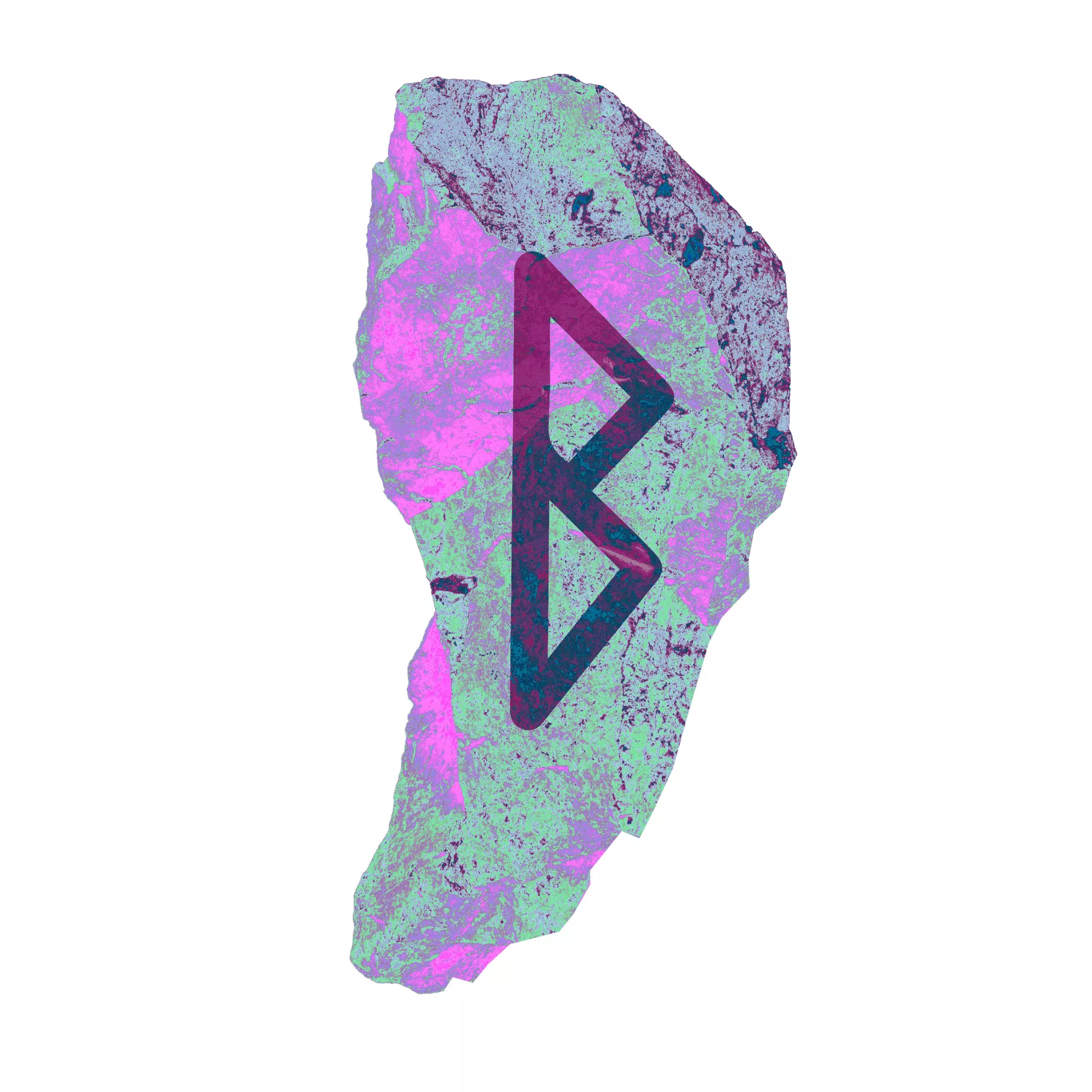 Good energies from the universe strengthen your close relationships this week. Partnerships will experience a rejuvenation, if you take some time to strengthen them. If you are single, you are most likely to meet someone through family members or in your local area during this time. Be honest with yourself and go for what you find desirable.
Ehwaz (30th March – 14th April)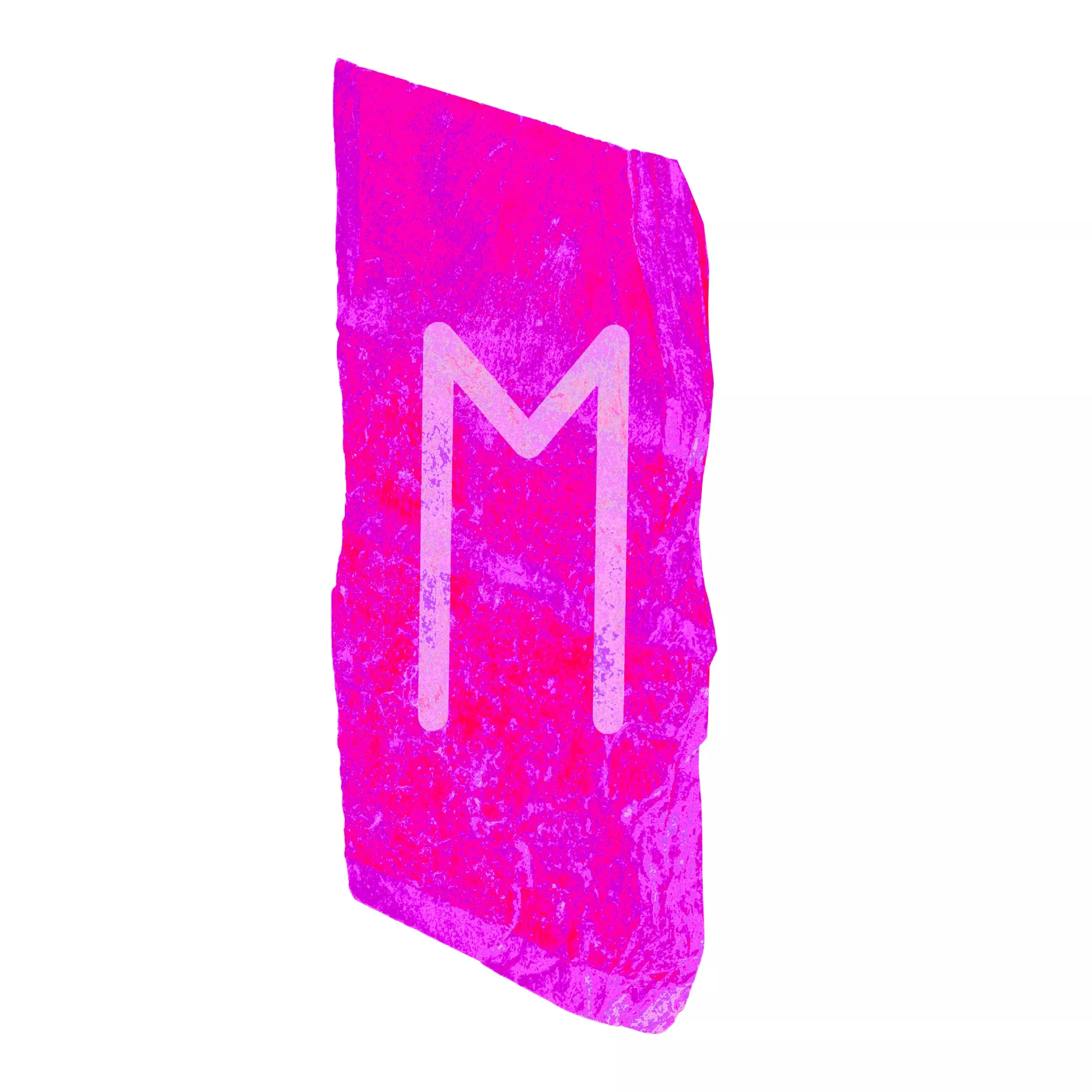 The energies of the weekend's full moon linger throughout the start of this week. For some of you, a job or relationship – private or professional – changed or ended. Now is the time to accept the conclusions reached, and get underway with new starts. Make the choice to see the positive side of these new developments and overcome the obstacles ahead.
Mannaz (14th April – 29th April)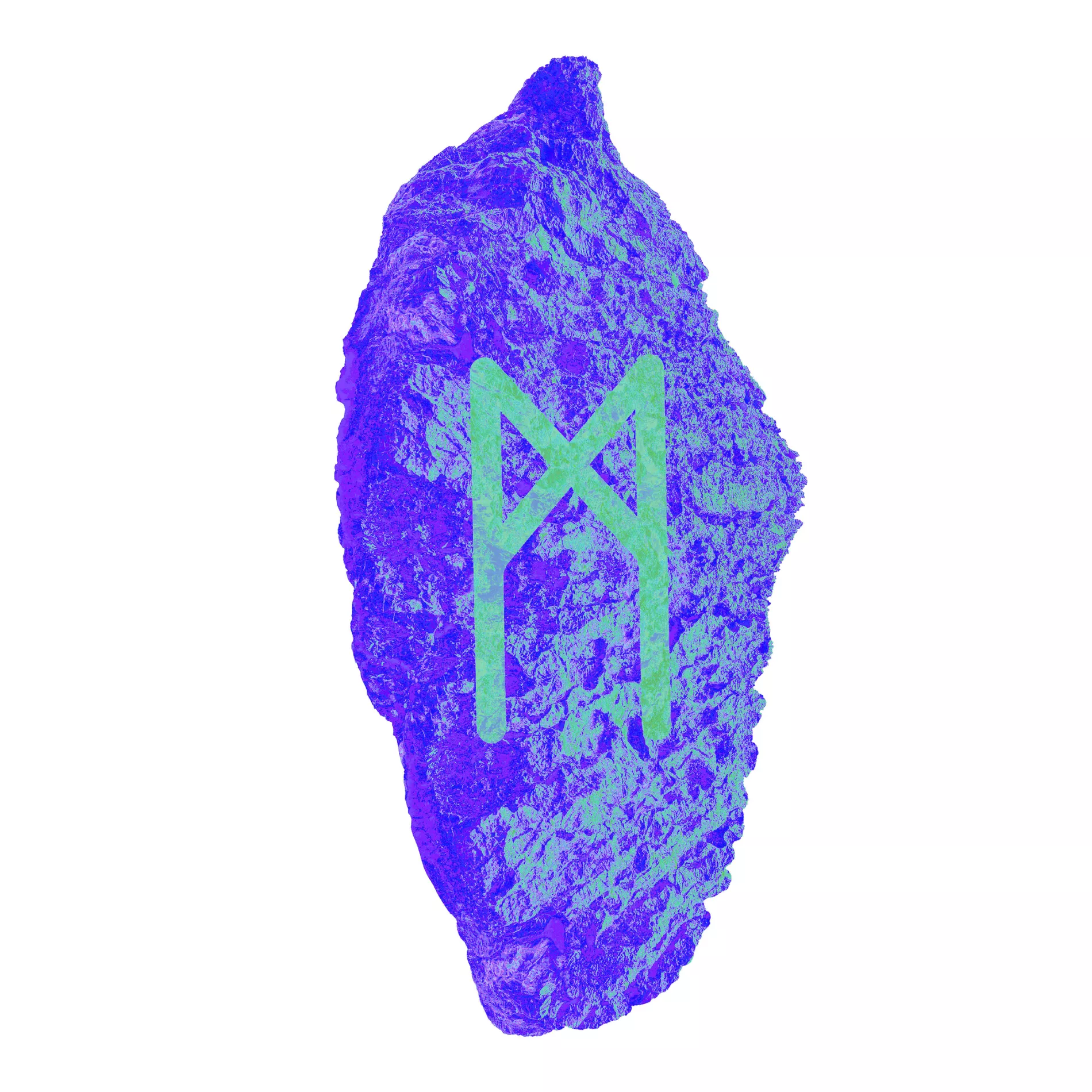 The week begins with passion and enthusiasm for what is currently around you and ahead of you. Good ideas come steadily like pearls on a string. The the opportunity to control your life and plan for the future. If you're dependent on others to help execute your projects, be sure to acknowledge and credit them. Take care of those around you, especially your loved ones.
Laguz (29th April – 14th May)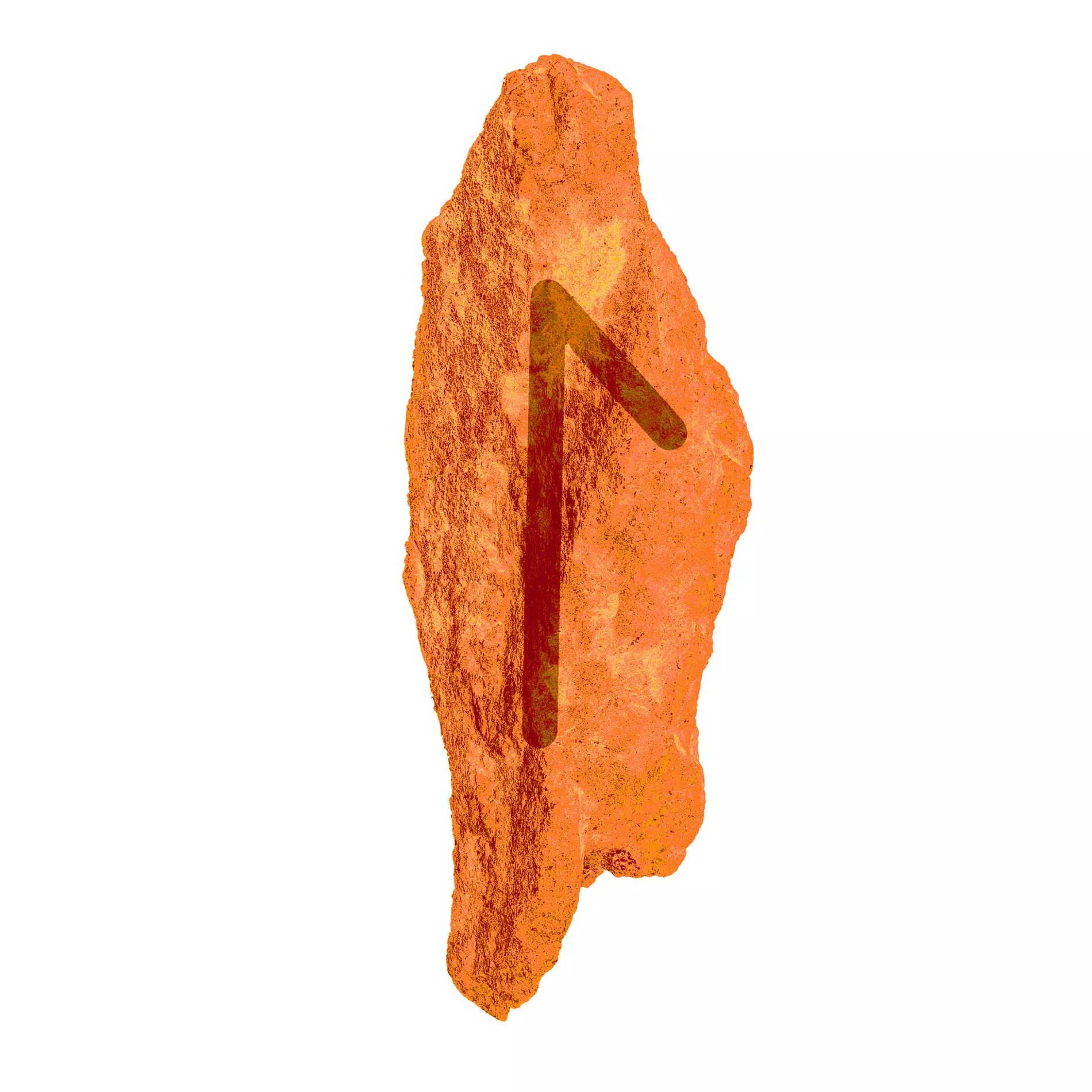 This week, you are facing the start of a whole new phase of your life. The energy from last week's full moon lingers at the start of the week and will continue to illuminate the way forward for you – new developments are ahead that have been simmering for some time. Even if it has taken some time for you to take charge, there are now brilliant developments in store for you. Out with the old, in with the new.
Ingwaz (14th May – 29th May)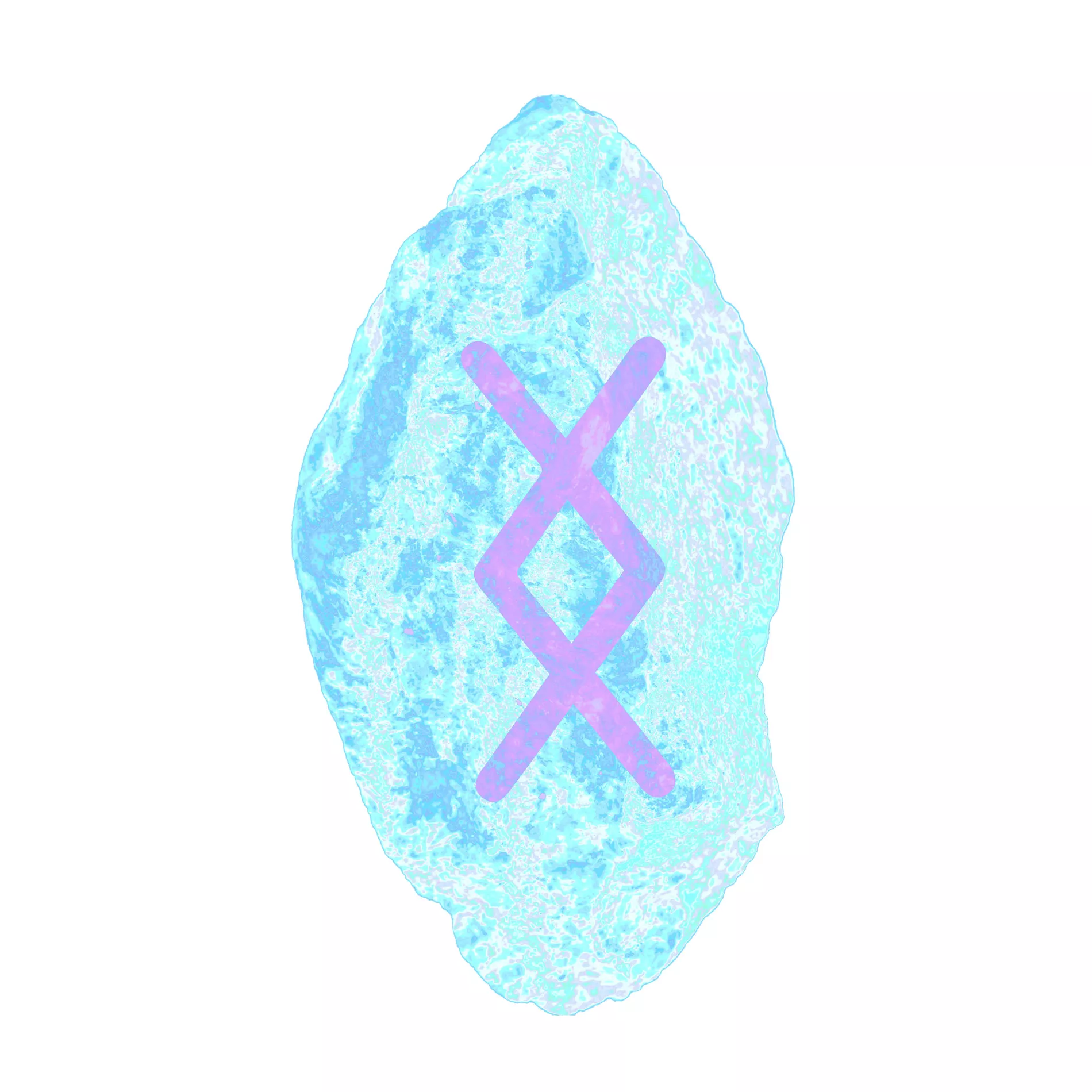 Decisions about your work, leisure, finances and general identity need to be made – and now is the time. If you're in the midst of changing your job or profession, you will find that it increases your freedom and strengthens your identity. Avoid letting material values determine the appeal of others. True love and good relationships are built on respect and shared personal values.
Othala (29th May – 14th June)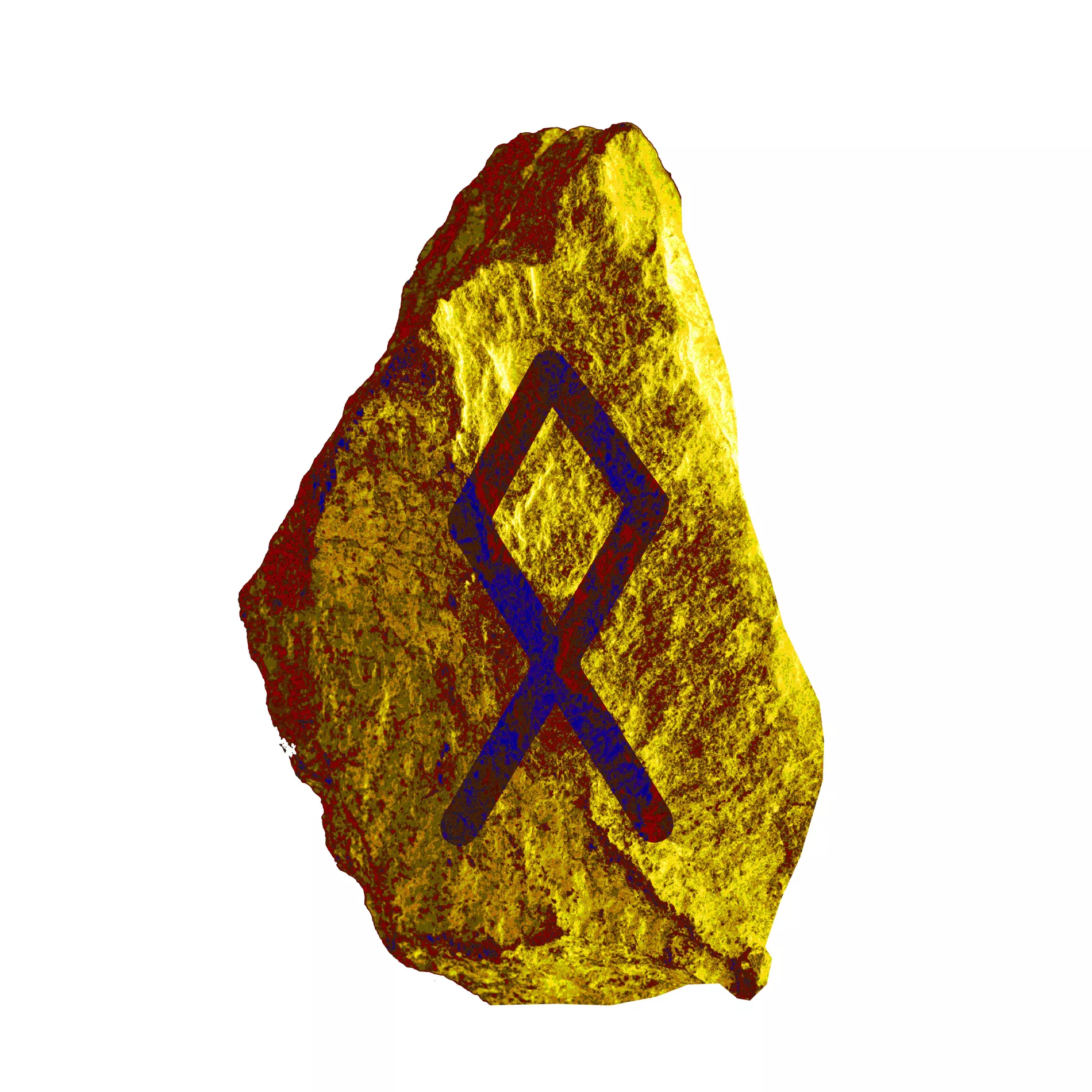 In recent weeks, you have entered a new phase. Thoughts about what you really want and how you will live your life are at the forefront of your mind, and you are not letting others make these decision for you – as you may have in the past. Material things are always important to you, but try to avoid letting it influence your identity – and the way you see others.
Dagaz (14th June – 29th June)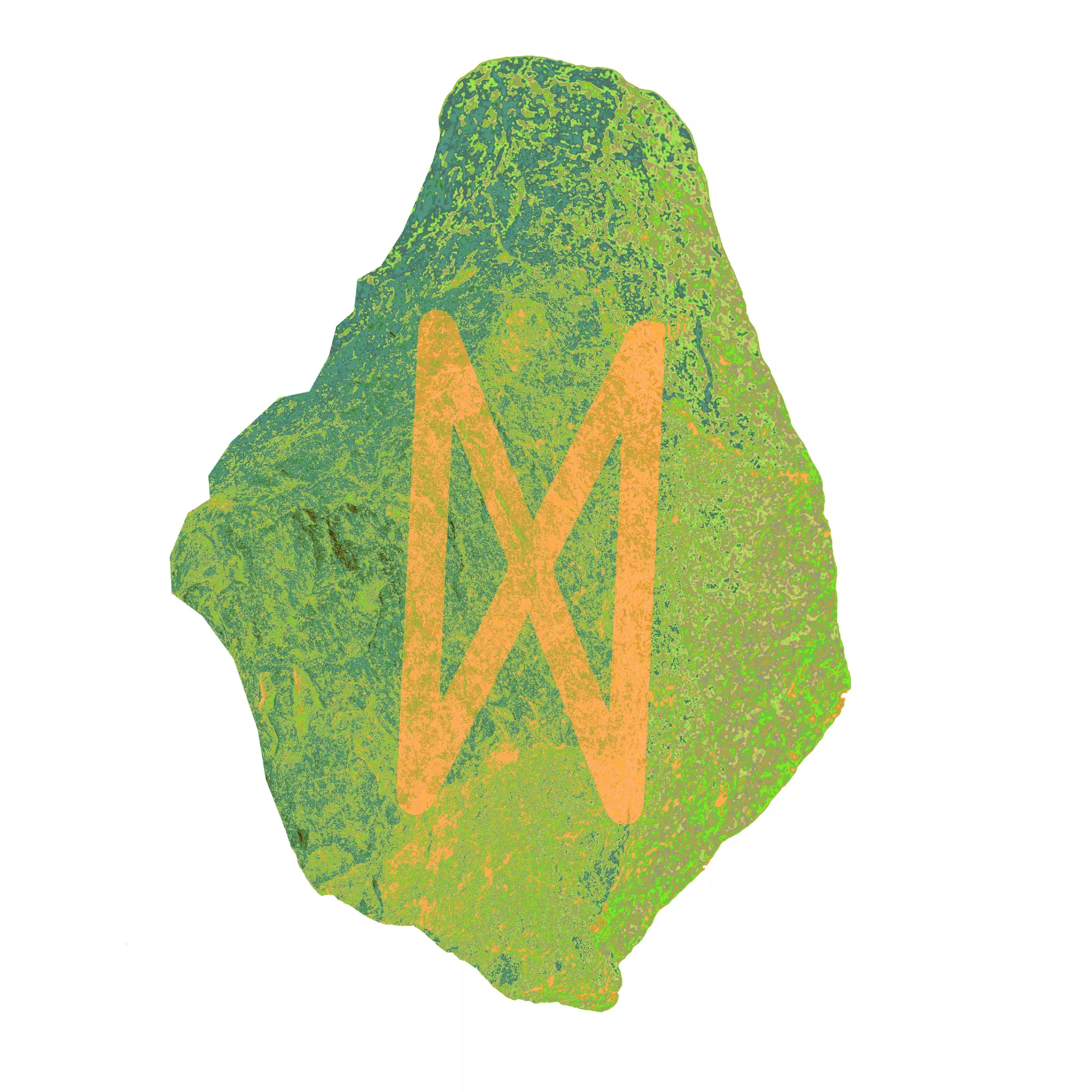 This week, you will feel enthusiasm and optimism – use it constructively to mould your reality. If you have a positive attitude, it will go far, especially in your close relationships. You are experiencing a new lease on life, and can see opportunities where others see limitations. Make the most of it.