Runic astrologer Randi Bjærum uses the ancient Viking practice to forecast your love, money, career, style and health every week
Divination in runes is an ancient art that can be traced back to the Norse God Odin. Old scriptures show that the Vikings then continued this tradition - they even used used rune symbols in jewellery, clothing and weapons to boost their energy.
When we're born, we all get our own rune stone (find yours here). This birth rune indicates the abilities, talents and resources that you bring into your life.
But as the universe is constantly changing, daily, weekly or monthly runic astrology can tell you how events, actions and things affect your life. It can also reveal what energies, events and changes are occurring, and how you can best act on them. A runic horoscope is a guide to your spiritual journey and a guide on how to live life to the fullest.
Fehu (29th June – 14th July)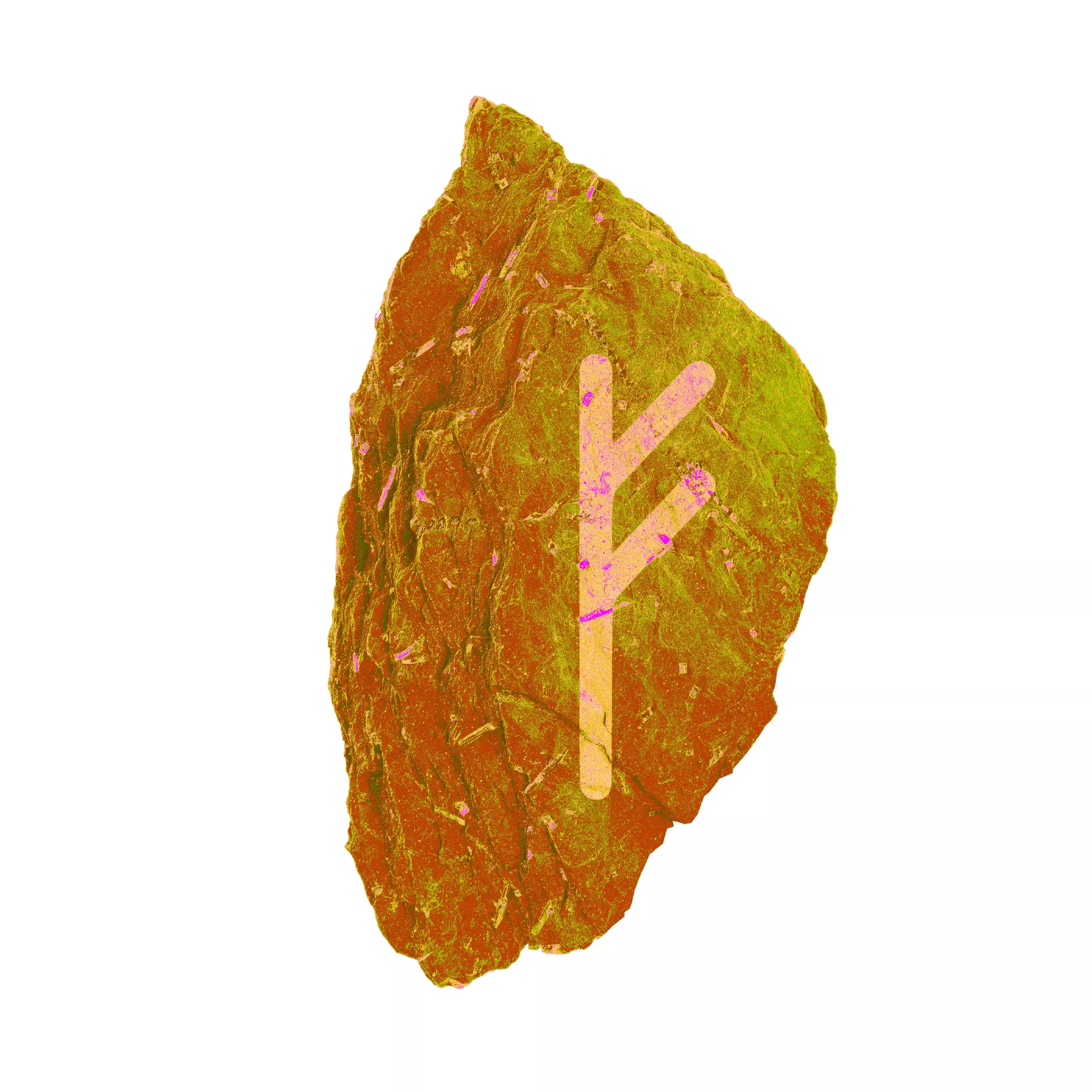 This week, you will be energised by meeting others. Someone you want to become more familiar with will be within your reach. Emotions are at the forefront and you are easier to read than usual. Romantic opportunities lie ahead on the weekend, and the full moon may help to forge a path forward.
Uruz (14th July – 29th July)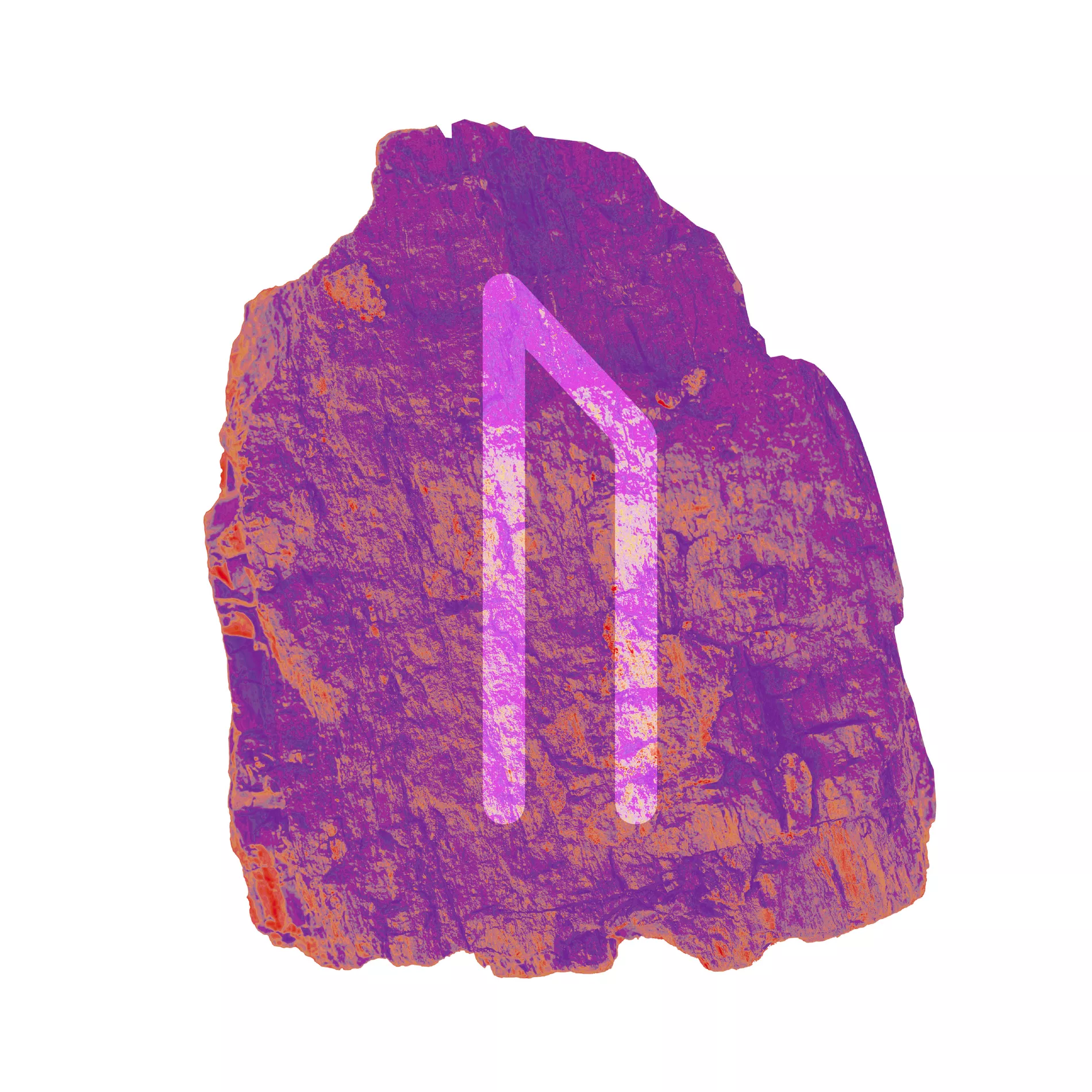 Your week will have a smooth and calm energy. However, internal and external tensions may increase as you approach the weekend's full moon. A message – sent or received – will dramatically change a situation. But it's not what the message says, but how you handle it, which will affect the outcome.
Thurisaz (29th July – 13th August)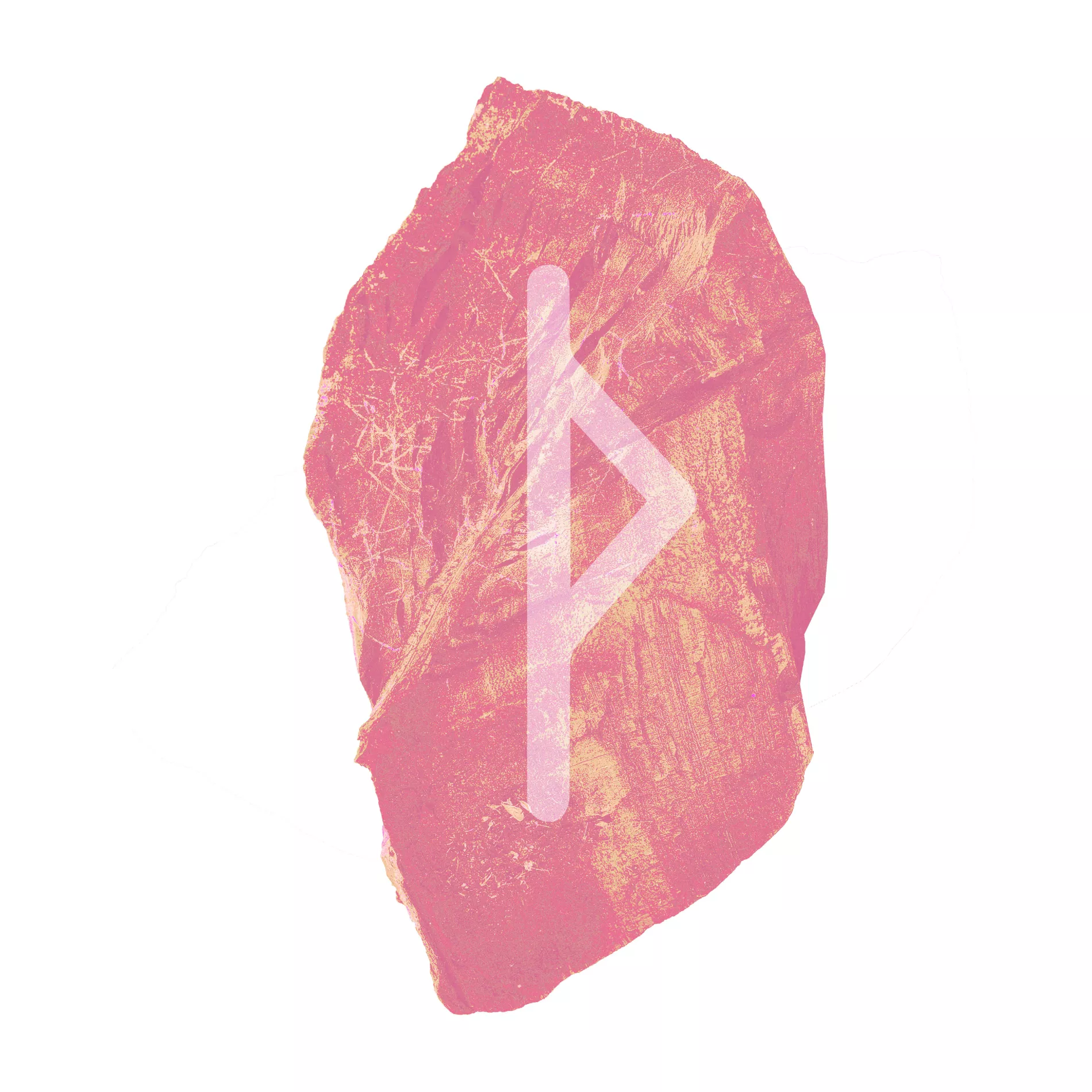 An idea that you've been idealising, or working away at quietly, will become more open and public. The time has come for this moment – and sharing the idea may benefit others. With the inspiration and connections that the weekend's full moon brings, many pieces may fall into place for this to become a very concrete project. Good luck!
Ansuz (13th August – 29th August)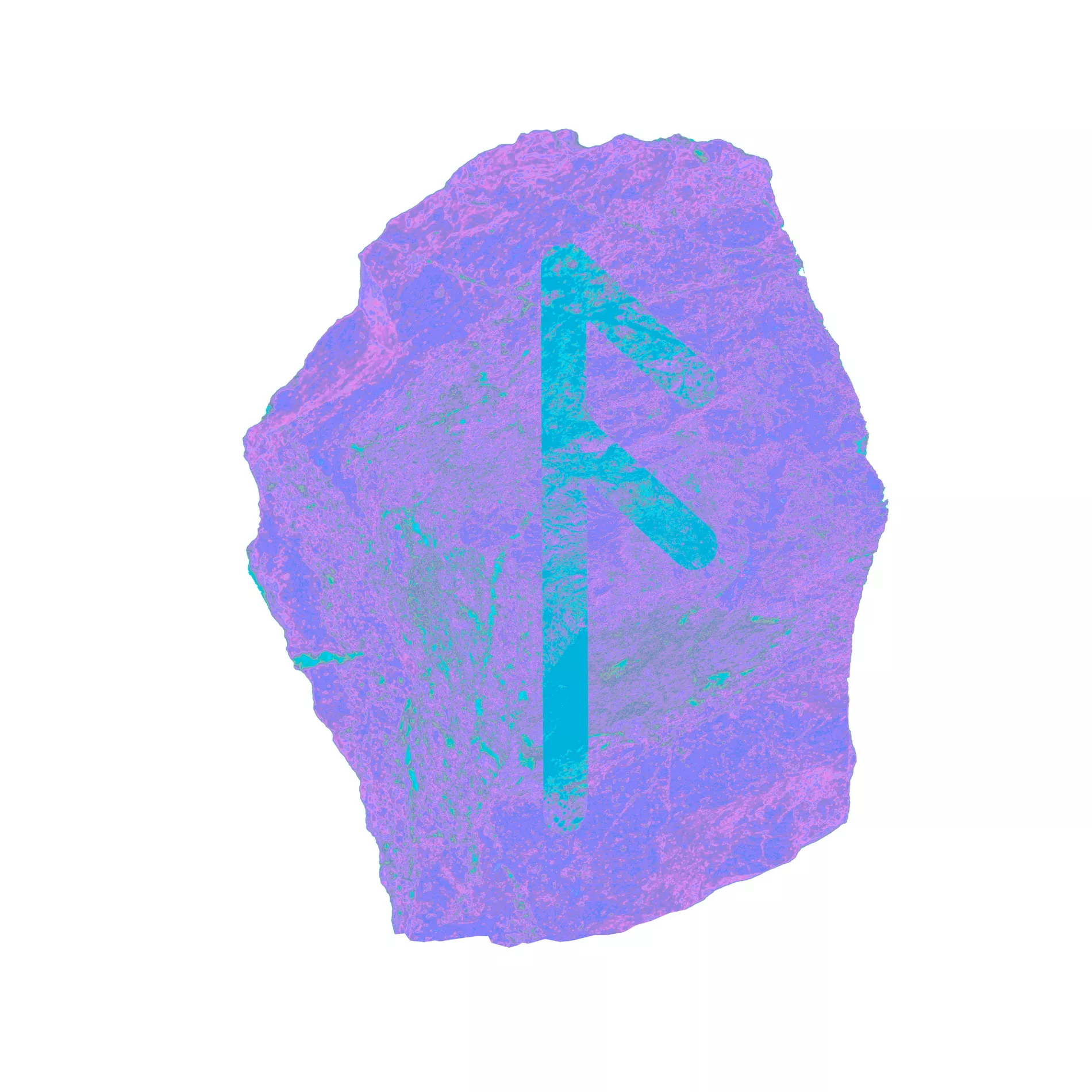 The contacts you have and the network you belong to will play an important role in various developments this week. Is there someone you want to reach out to? Is there an organisation you've been wanting to join? Now's the time to take the initiative. You will be able to easily assert yourself and seamlessly slip into the group dynamic. You have a lot to gain from aligning with others in the days ahead.
Raidho (29th August – 13th September)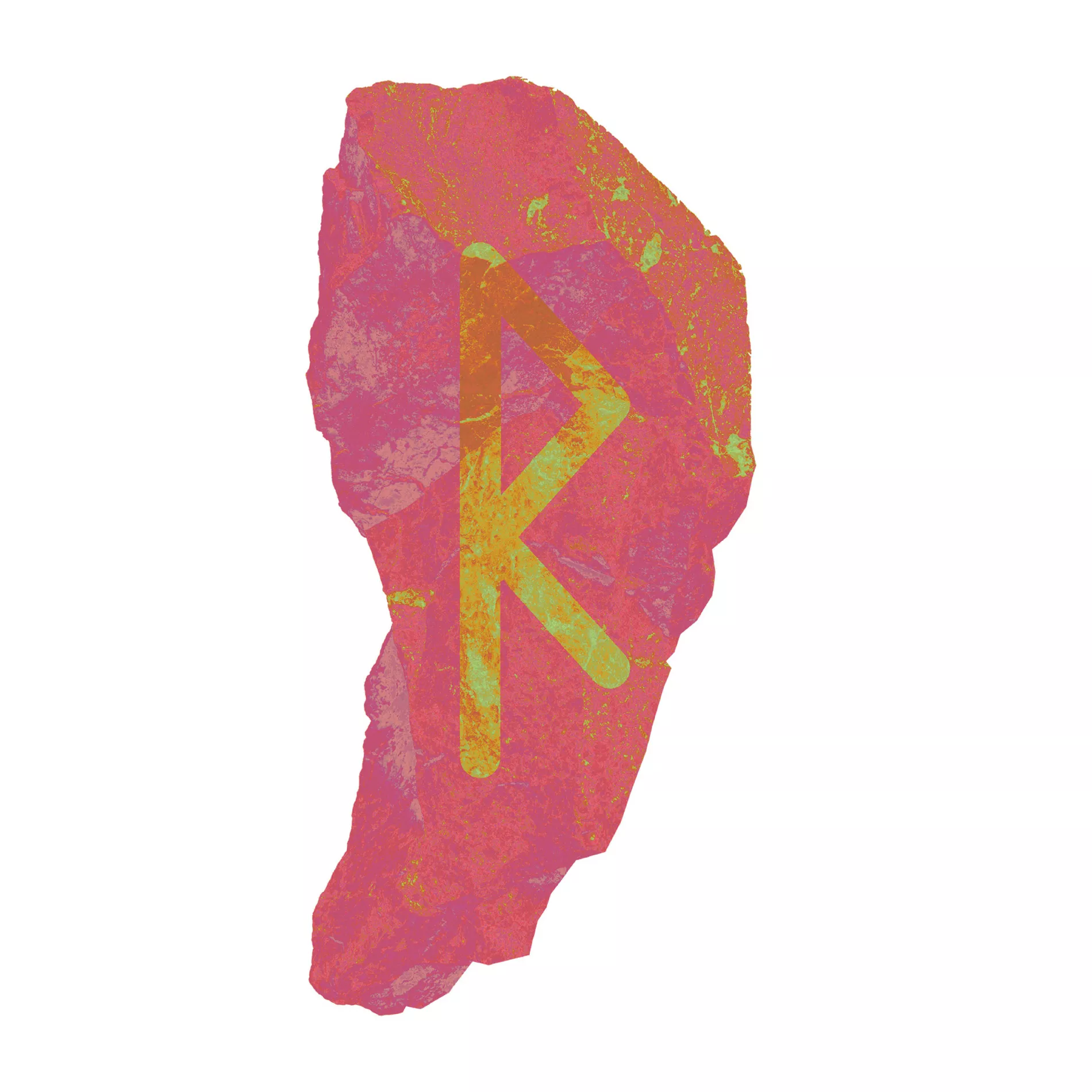 This week, you are charismatic and magnetic, and can easily assert your opinions in larger groups. You will find it easy to get others on board with your ideas and plans, but you may have to spend some extra energy to convince others. There is romance and flirtation on the cards over the weekend in connection with the full moon. Turn on the charm.
Kenaz (13th September – 28th September)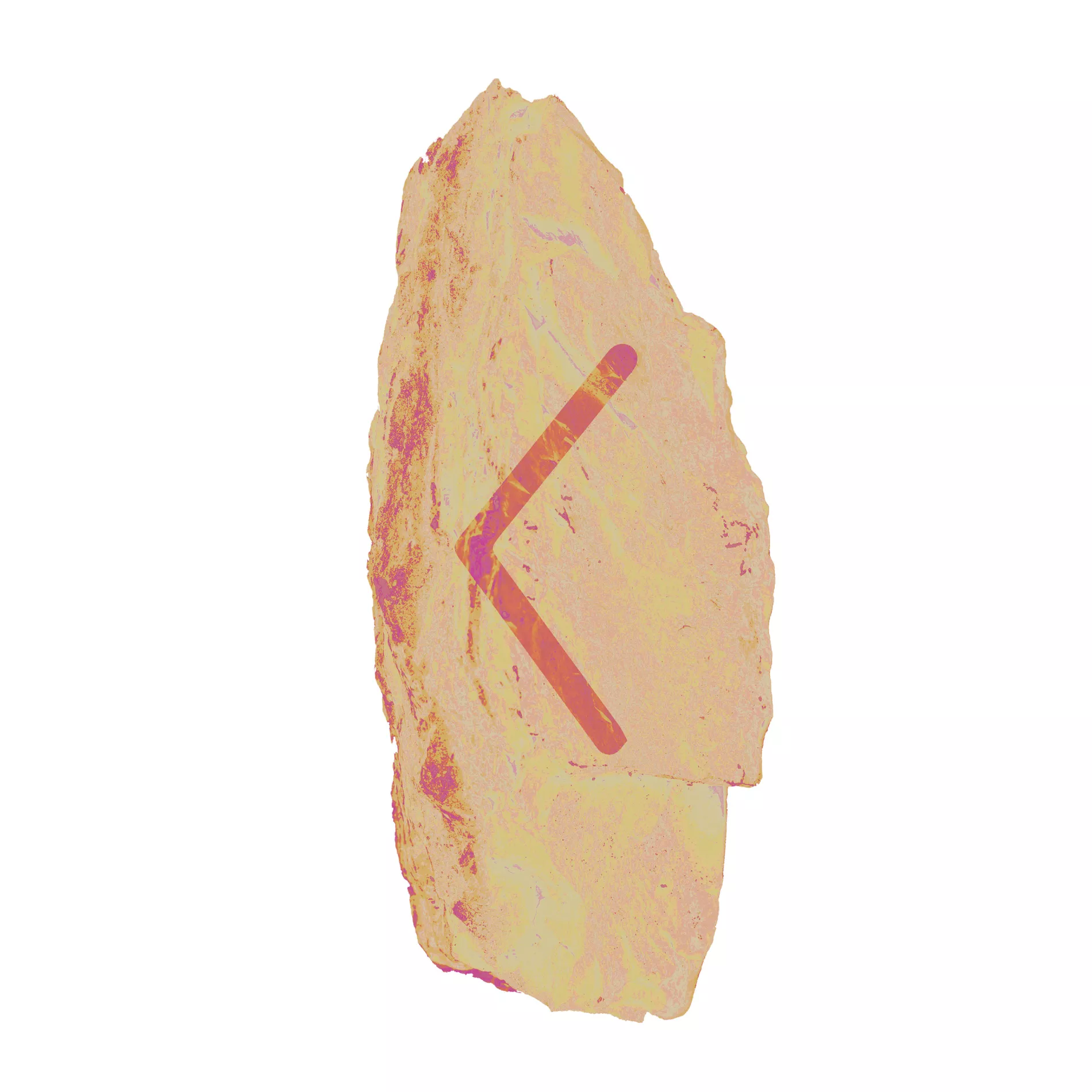 You have access to more connections and information than usual, both professionally and personally, this week. But you can be naïve in thinking that others will always think the same way that you do, and work as hard. Set clear expectations when collaboration with others and agree on all the finer details so there is no confusion. You may land a good deal in association with this weekend's full moon.
Gebo (28th September – 13th October)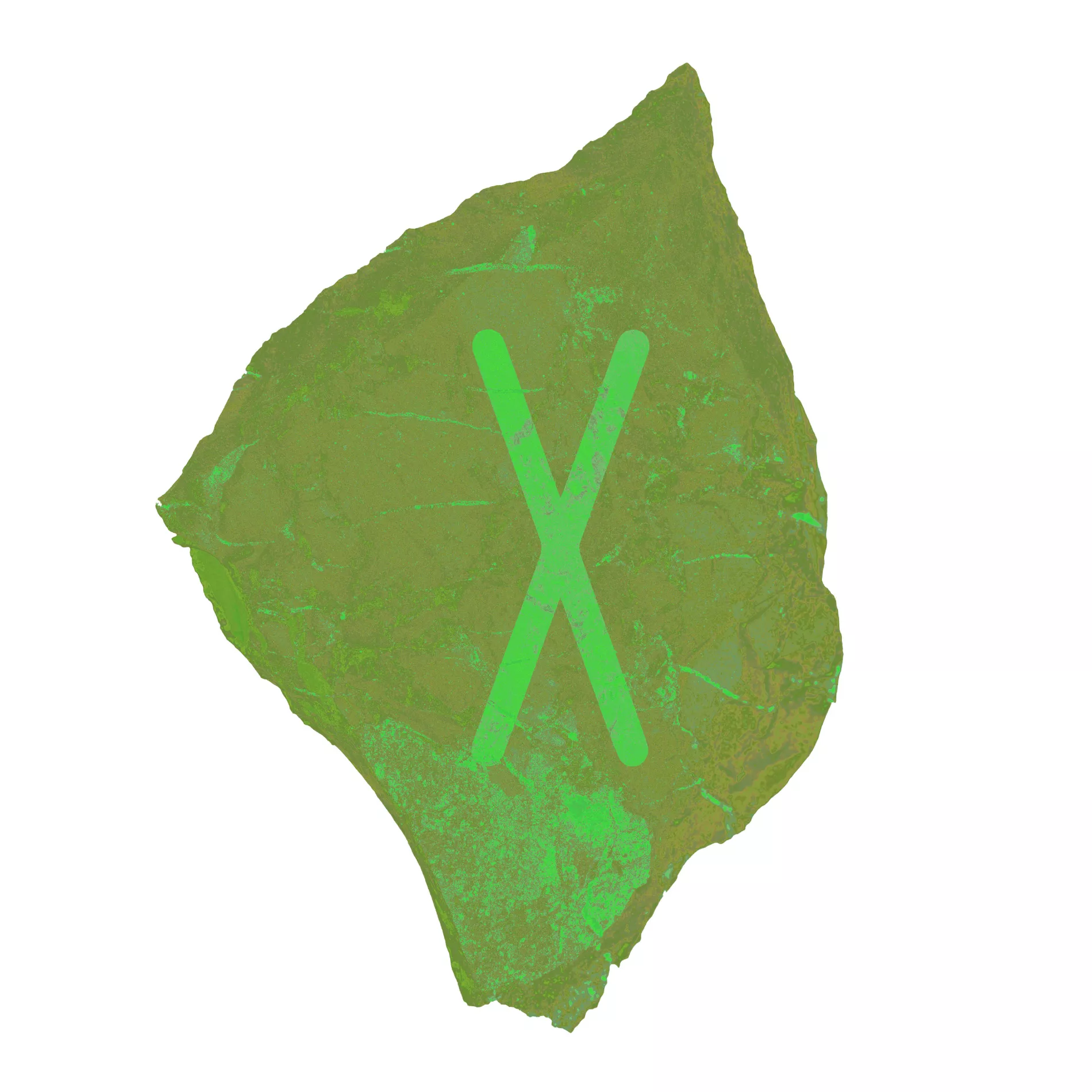 News will come through regarding your work or home life that will bring great energy and motivation. You're fixated on the expectations of others, which drives you to give more than you need to in your current work projects – which may have a negative effect on those at home. Find the balance and make sure your priorities align with your values.
Wunjo (13th October – 28th October)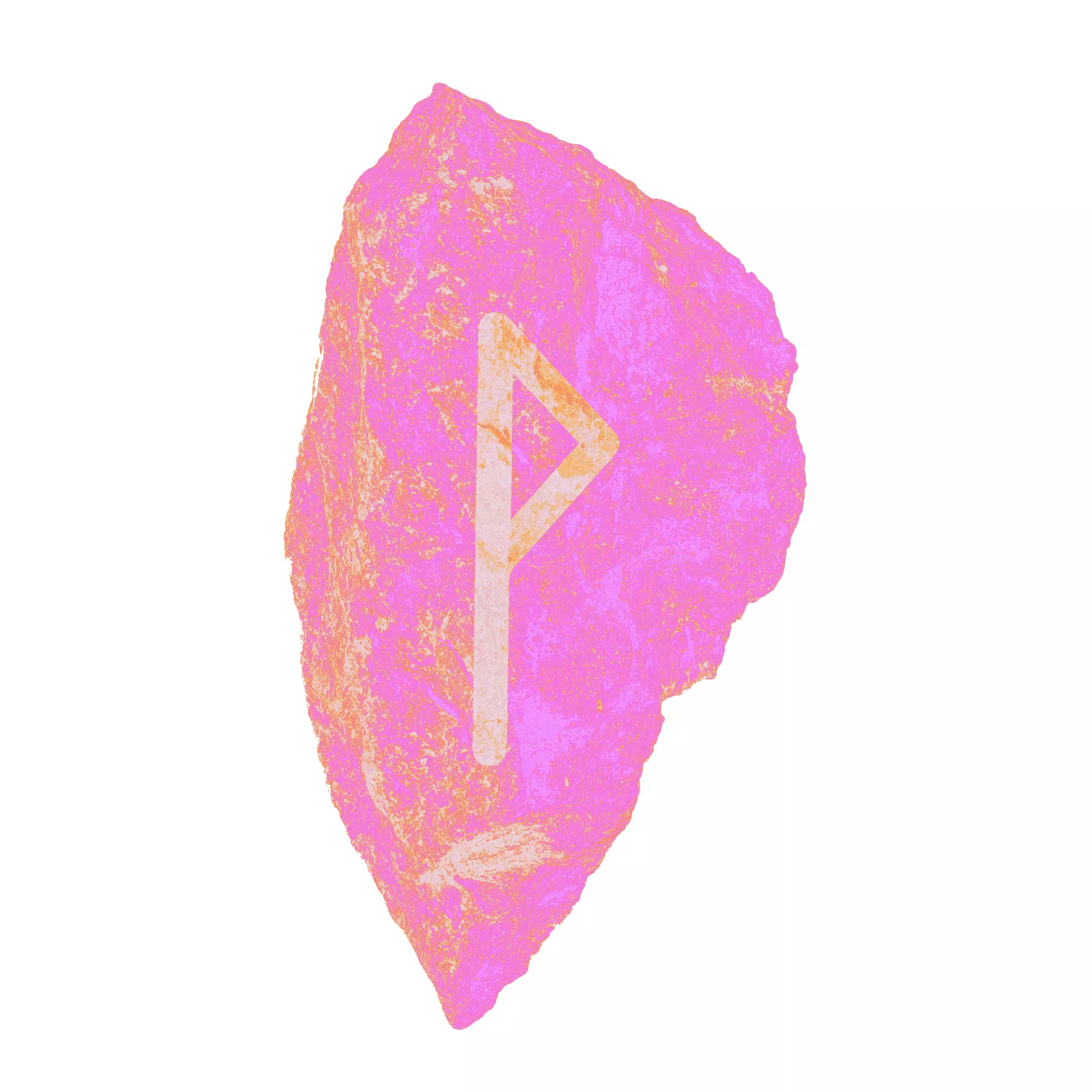 You are always on the lookout for more knowledge. You're constantly evolving and this means you may outgrow others and their perceptions of you. This weekend's full moon may see your values and viewpoints challenged – by yourself or others – and you will develop new opinions and insights. Embrace it.
Hagalaz (28th October – 13th November)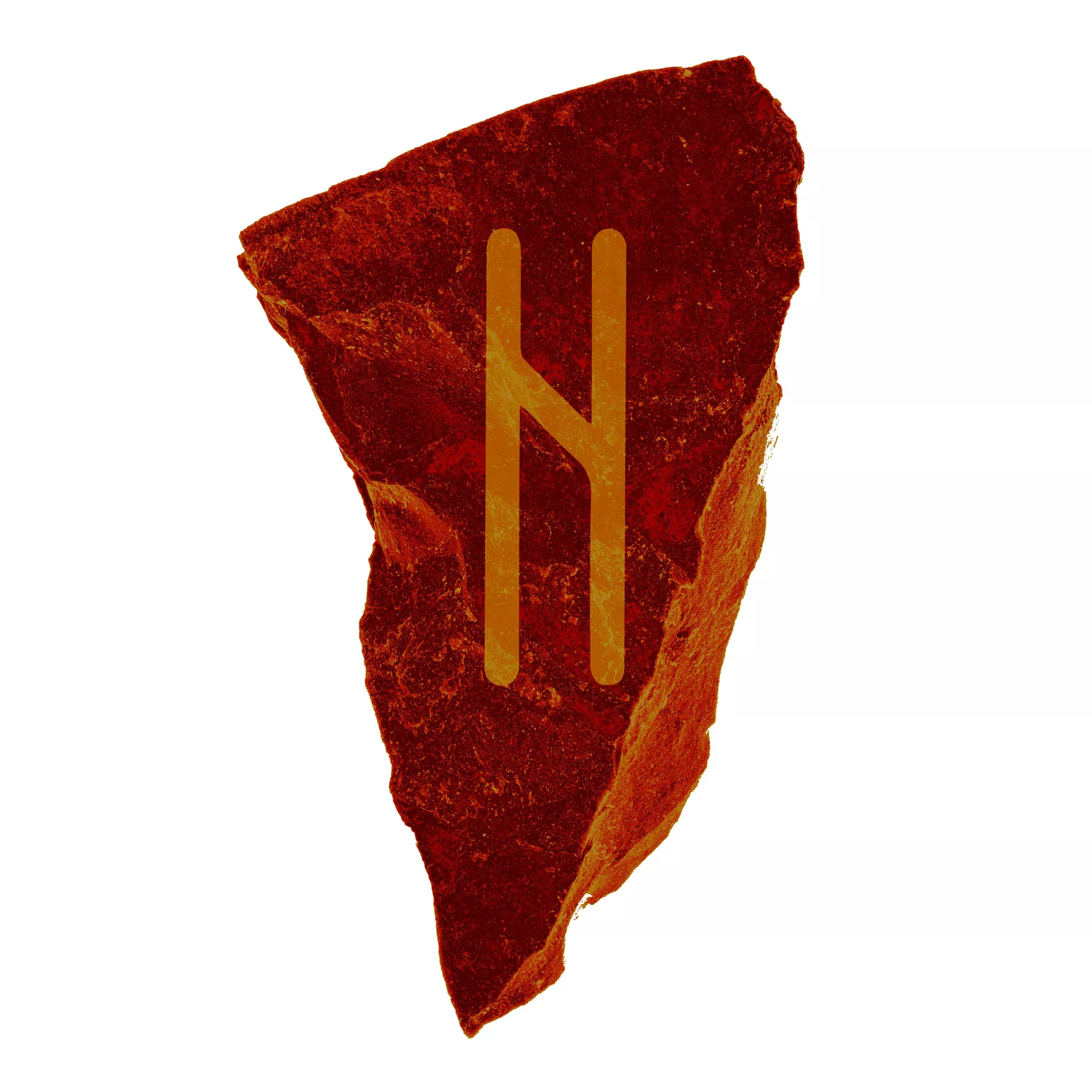 This week, you will feel changes happening and perhaps belief in there being more between heaven and earth. A new acquaintance may occur, in conjunction with this weekend's full moon, which feels fateful. It be romantic, but take your time to get to know each other and see if you have shared values.
Nauthiz (13th November – 28th November)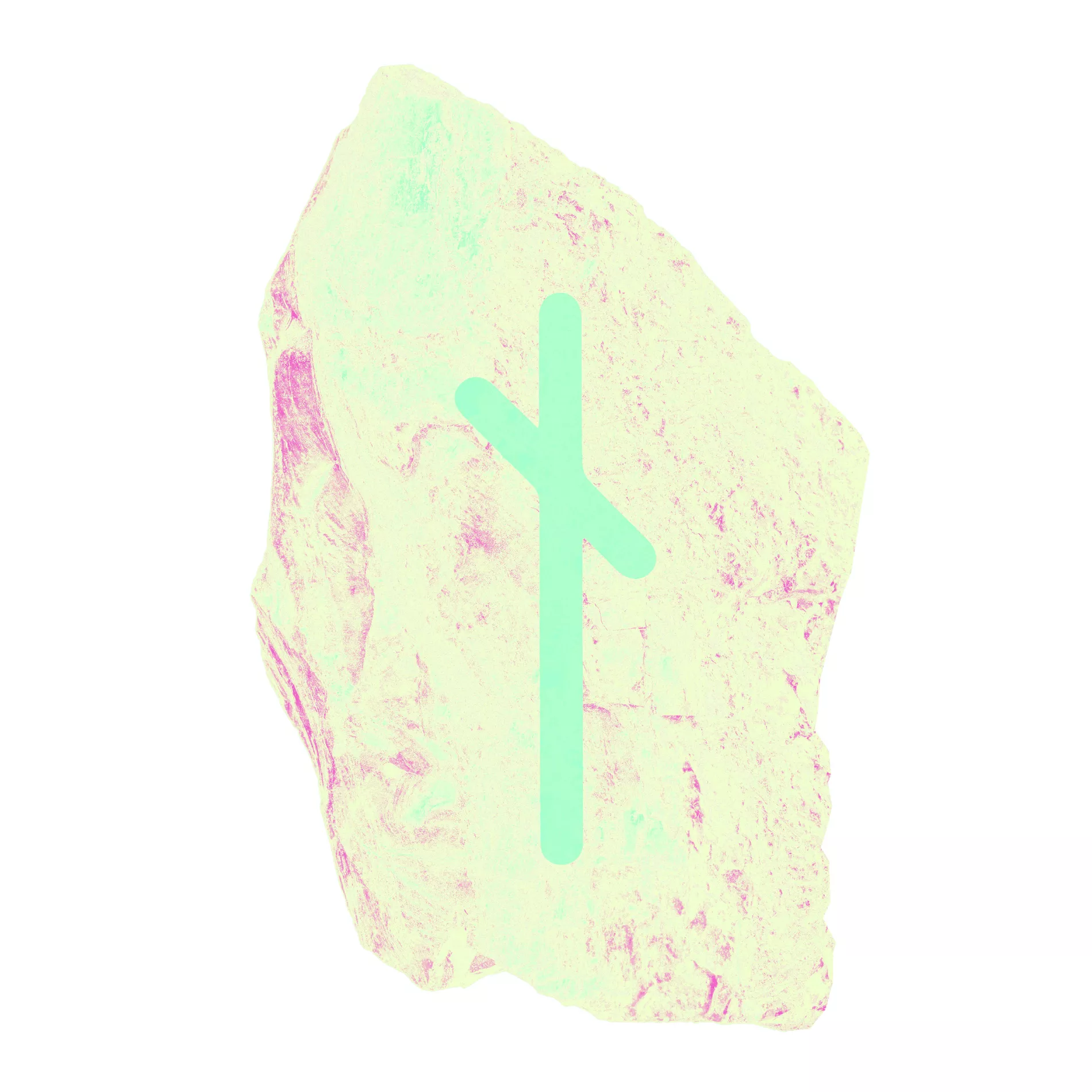 This week, you will tend to see things are black or white. But if you choose to alter your view point, or take a different mindset, you will see new things. Keep a sense of perspective with things that happen this week, and you may discover new opportunities that are beneficial for you and make life a little easier.
Isa (28th November – 13th December)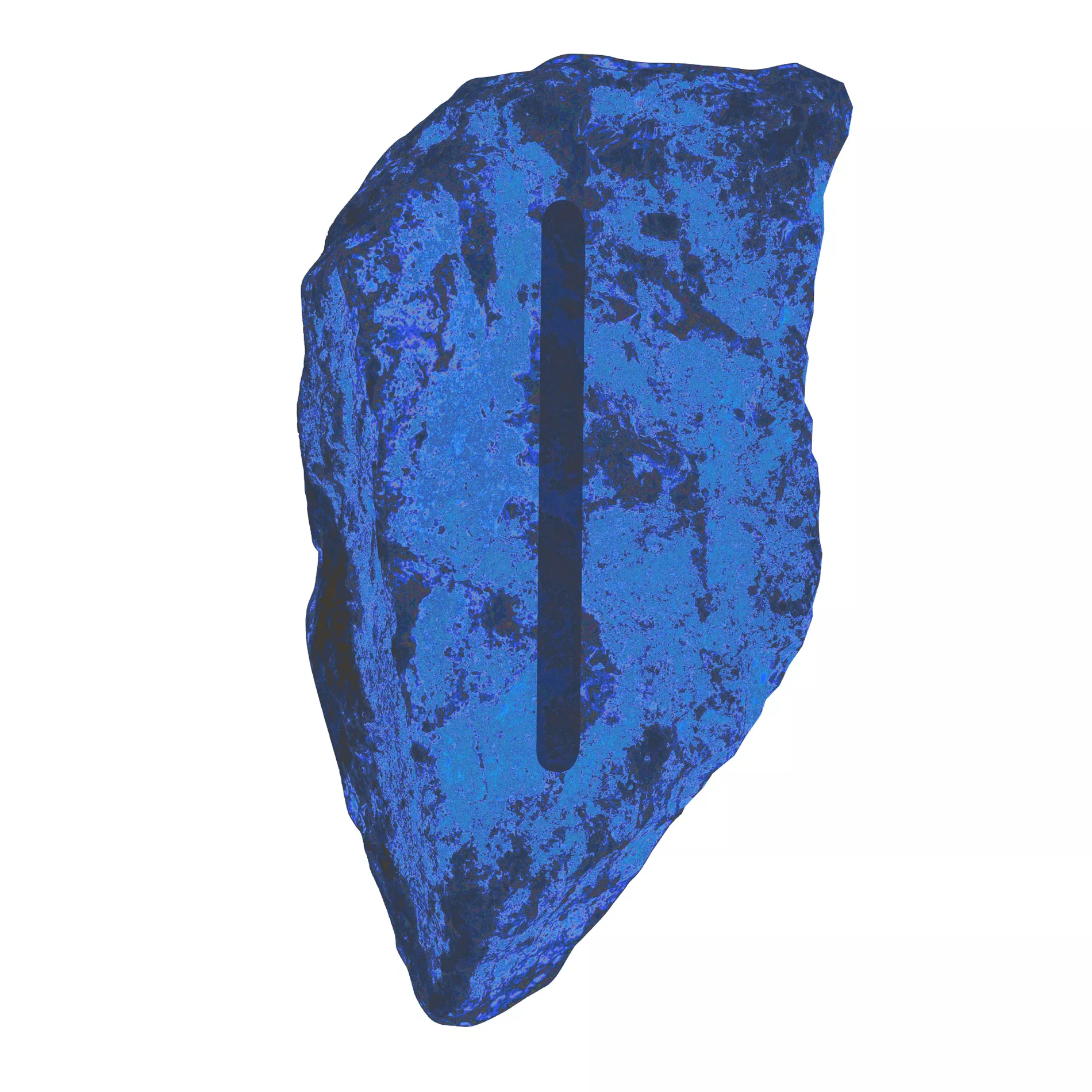 Other people's values, ​​and your own, may become a topic of discussion this week, especially in connection with the full moon. If you focus on goodwill, you will reach good solutions. You may need to sacrifice something to gain something – maintain boundaries and set your limits.
Jera (13th December – 28th December)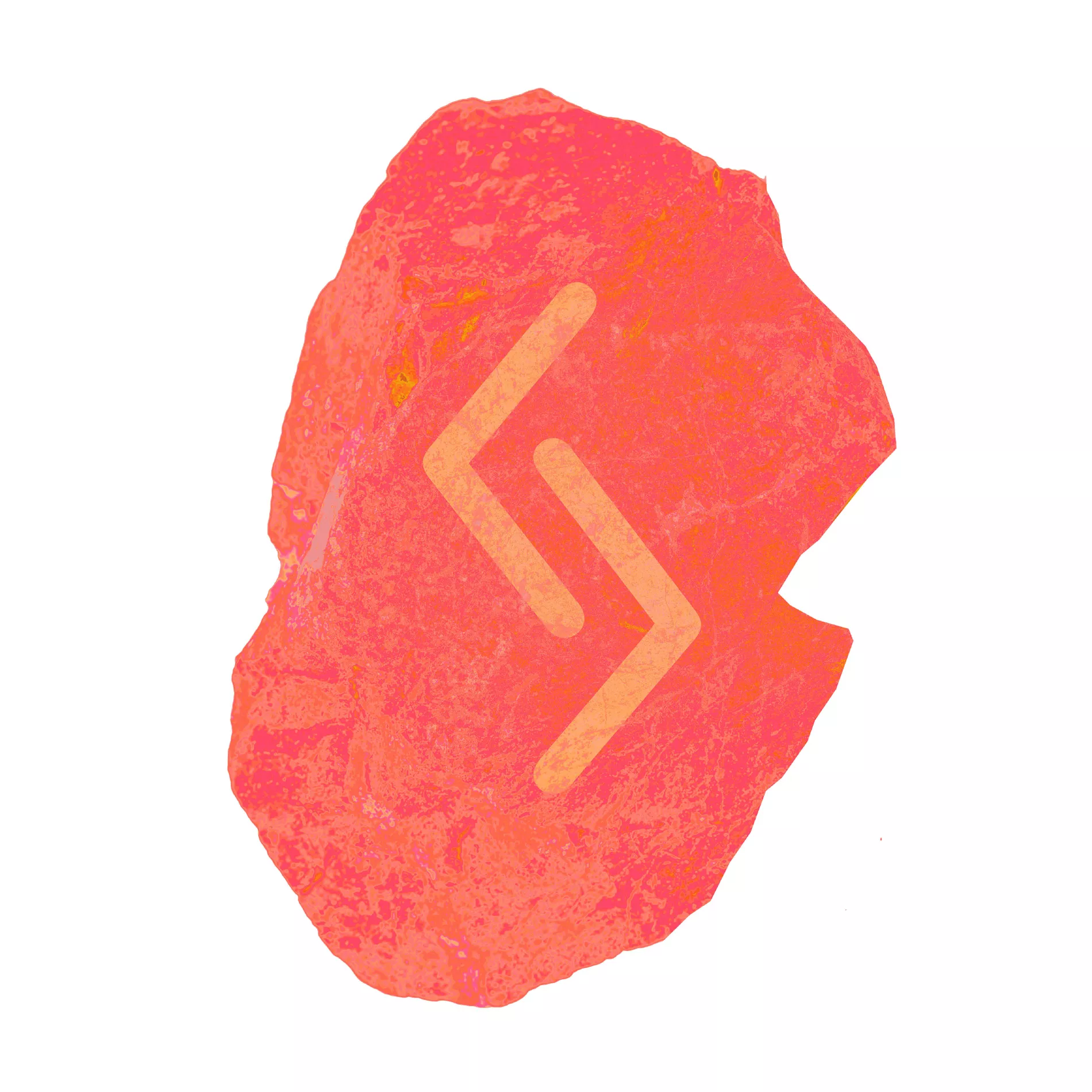 You are in the middle of a very active period, both personally and in relation to your partner. It can be particularly intense for those of you born in the first half of the sign. There is a feeling of increased pressure from the universe. You are wanting a lot, but meeting practical obstacles. In order to get forward, cooperation is key.
Eihwaz (28th December – 13th January)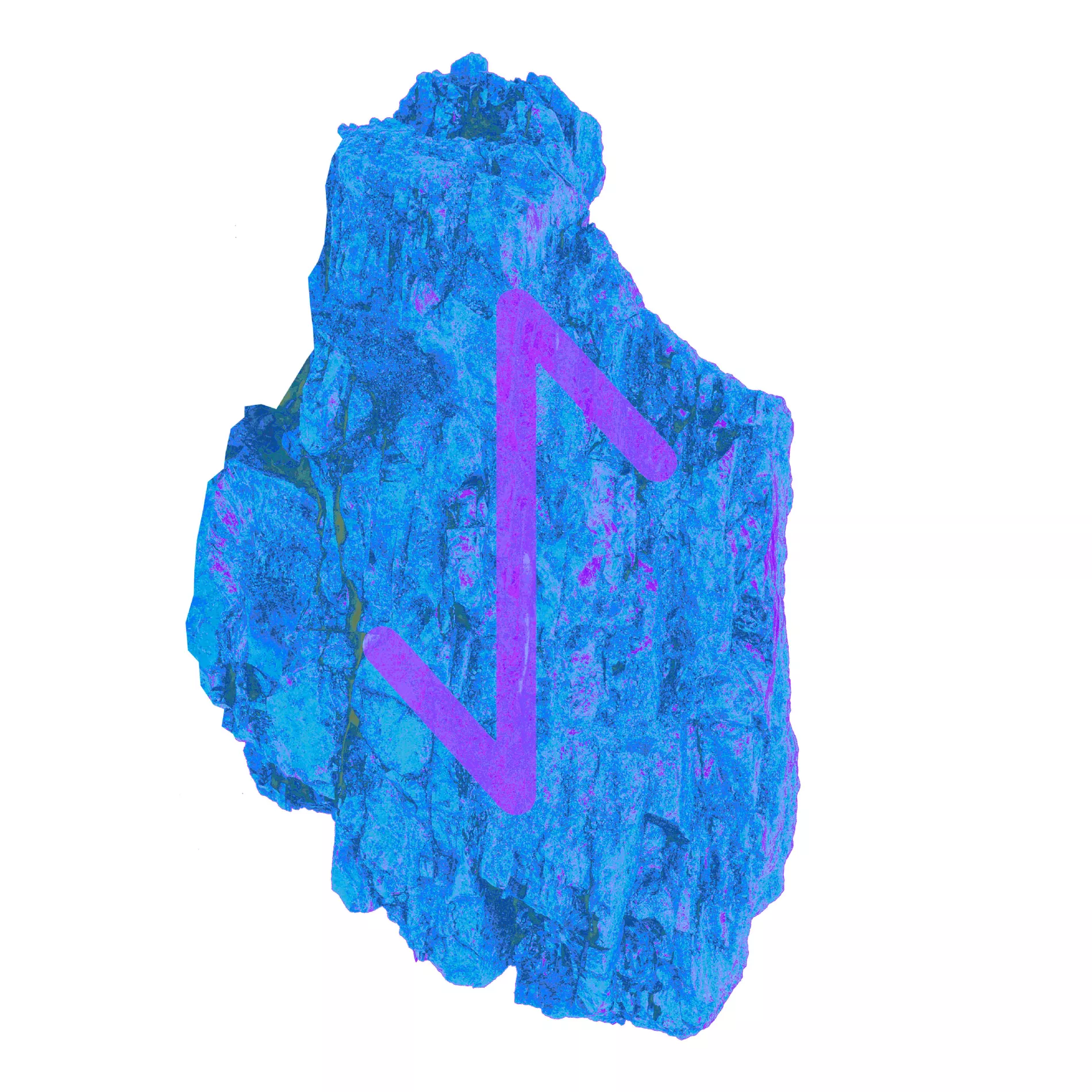 Those born in the first days of the sign will experience more enthusiasm and optimism, which will spill over into most areas of your life. In personal relationships, you are more outgoing and direct than you usually are. It can cause irritation and friction, especially in connection with this weekend's full moon. Reach out to meet others halfywa.
Perthro (13th January – 28th January)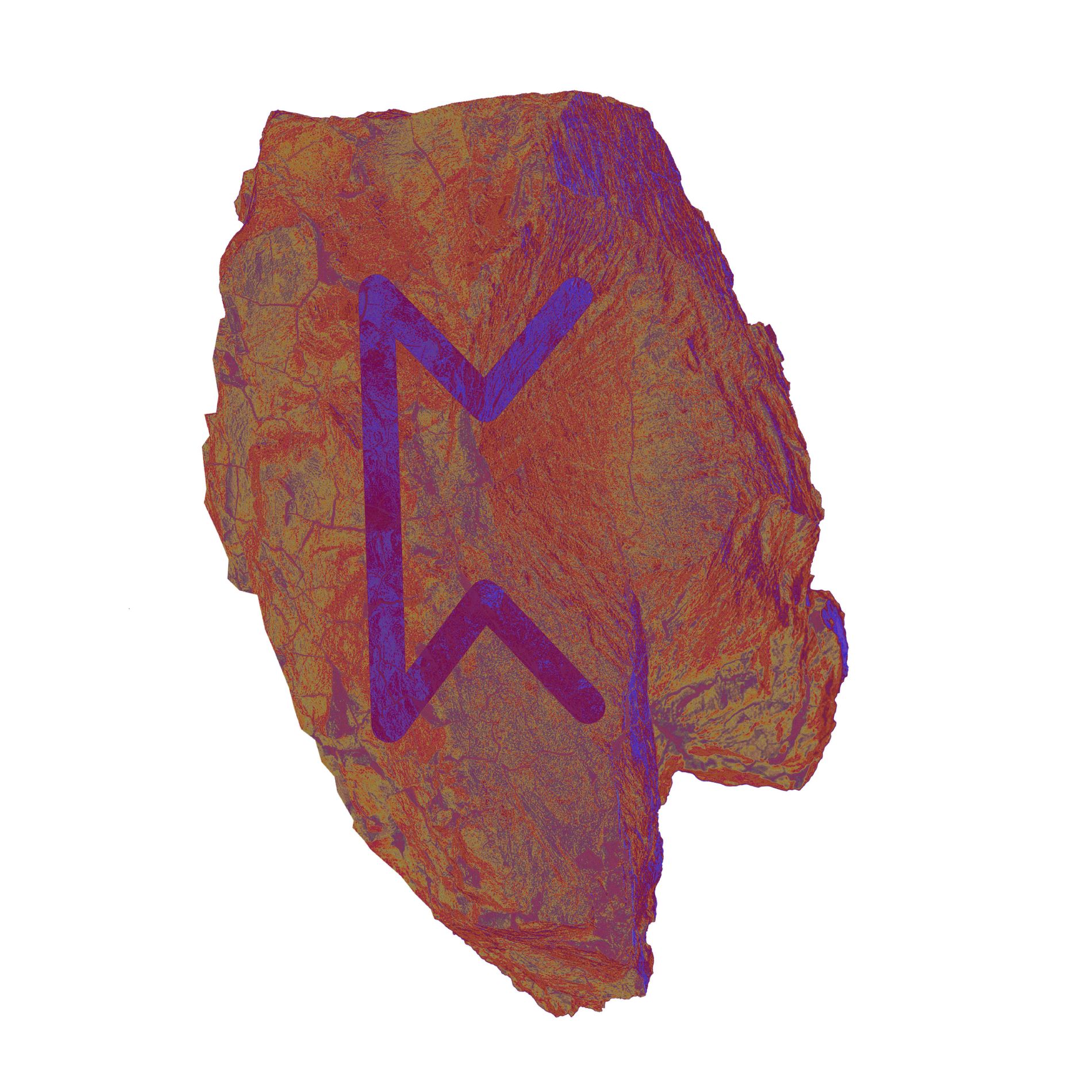 New routines, rules or tasks may appear on a daily basis. If it's necessary, a colleague make take over, or step away. This can give a new direction to one or more tasks. Think through any offers you receive before you say yes. This weekend's full moon, and the good energy from it, will present the opportunity to land on what feels right for you.
Algiz (28th January – 13th February)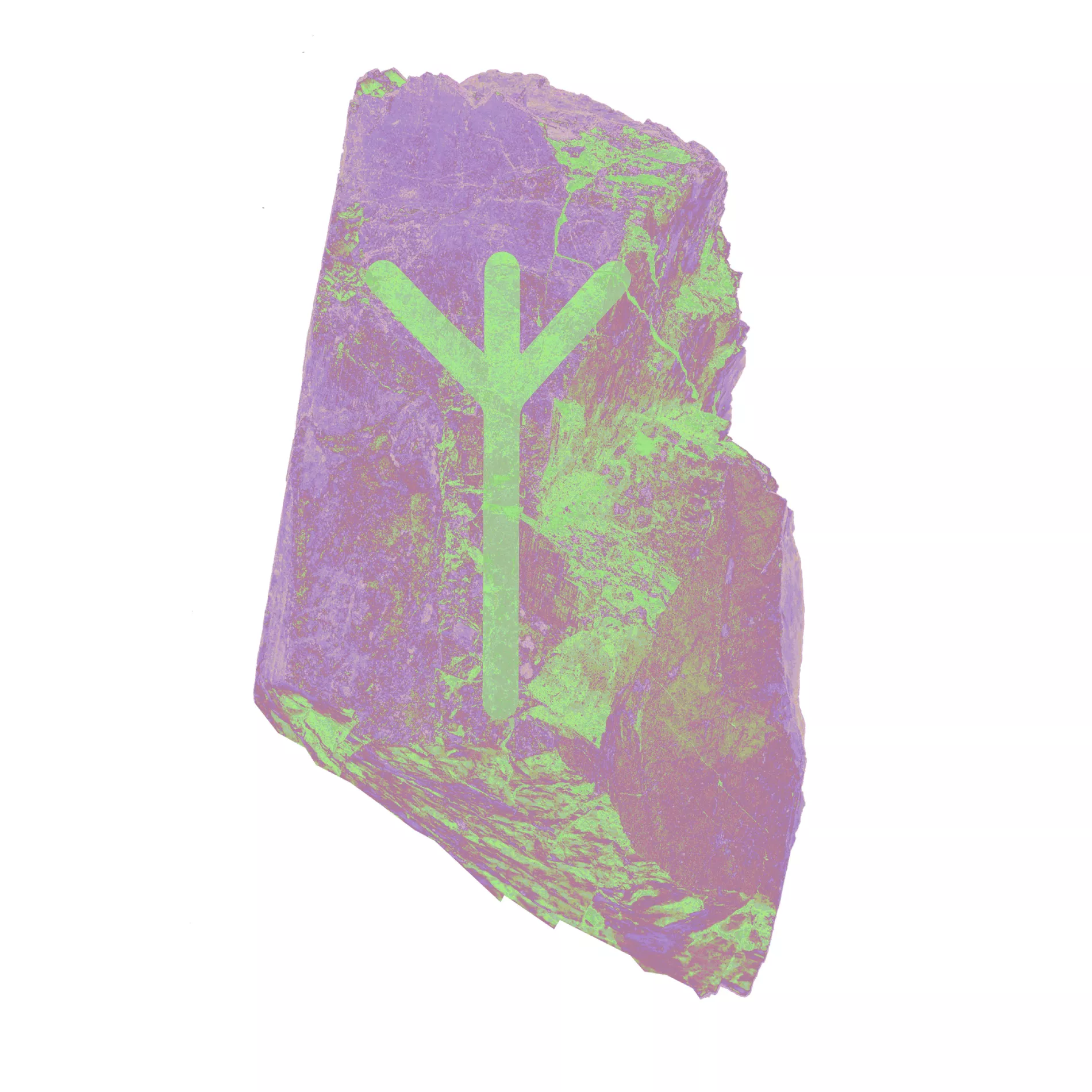 On a daily basis, you can feel that your energy level is starting to rise. It may be due to the fact that areas that you have been working on for a long time are finally starting to produce results. Harness this energy to address any health challenges too, and adjust course if necessary.
Sowilo (13th February – 27th February)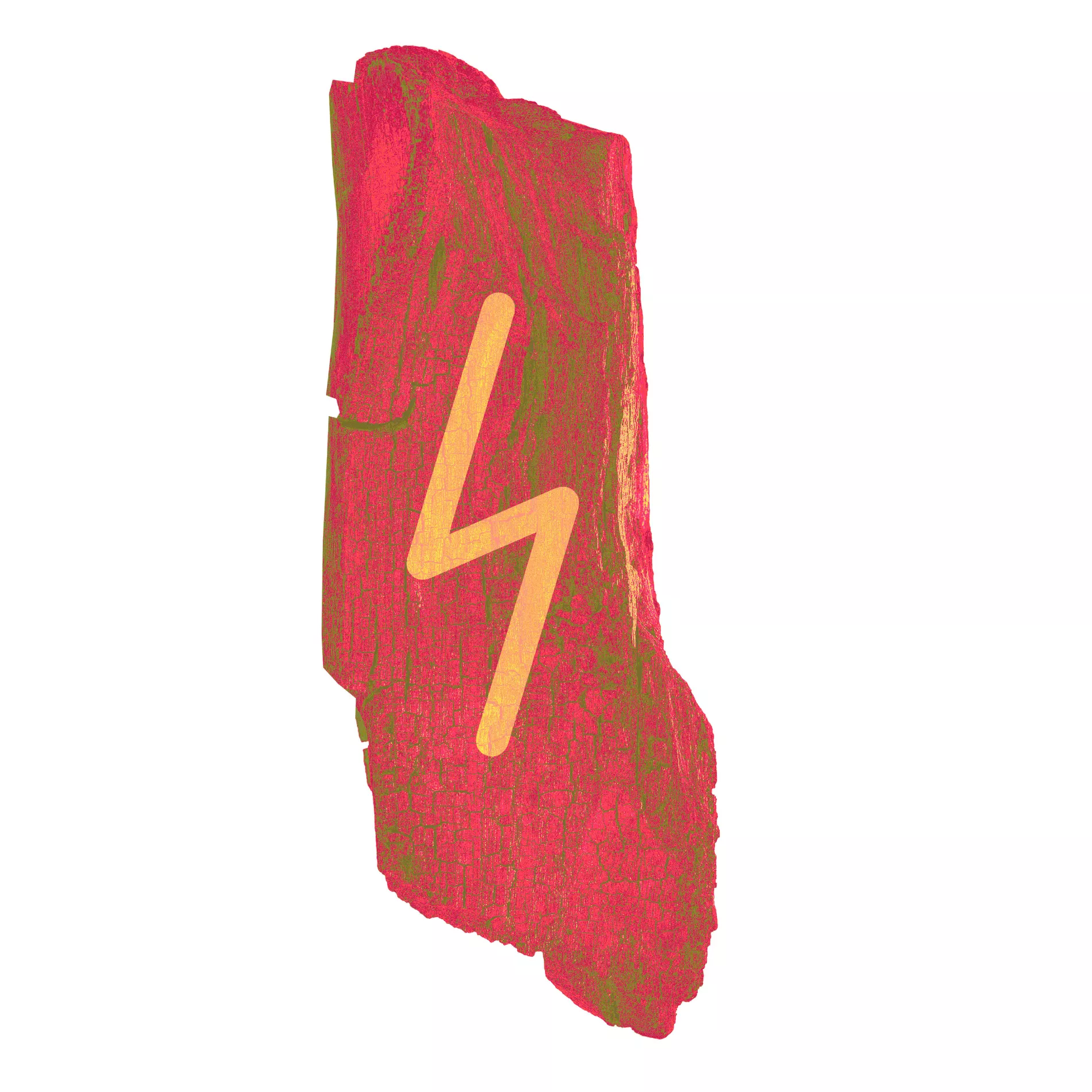 Creativity is increasing, but there is a touch of seriousness about what you have to do. Consequences from events in recent months are also establishing themselves, so be careful, as it can cause creativity can burn out as quickly as it arrived. A structure where creativity and structure are both at play will pay off best.
Teiwaz (27th February – 14th March)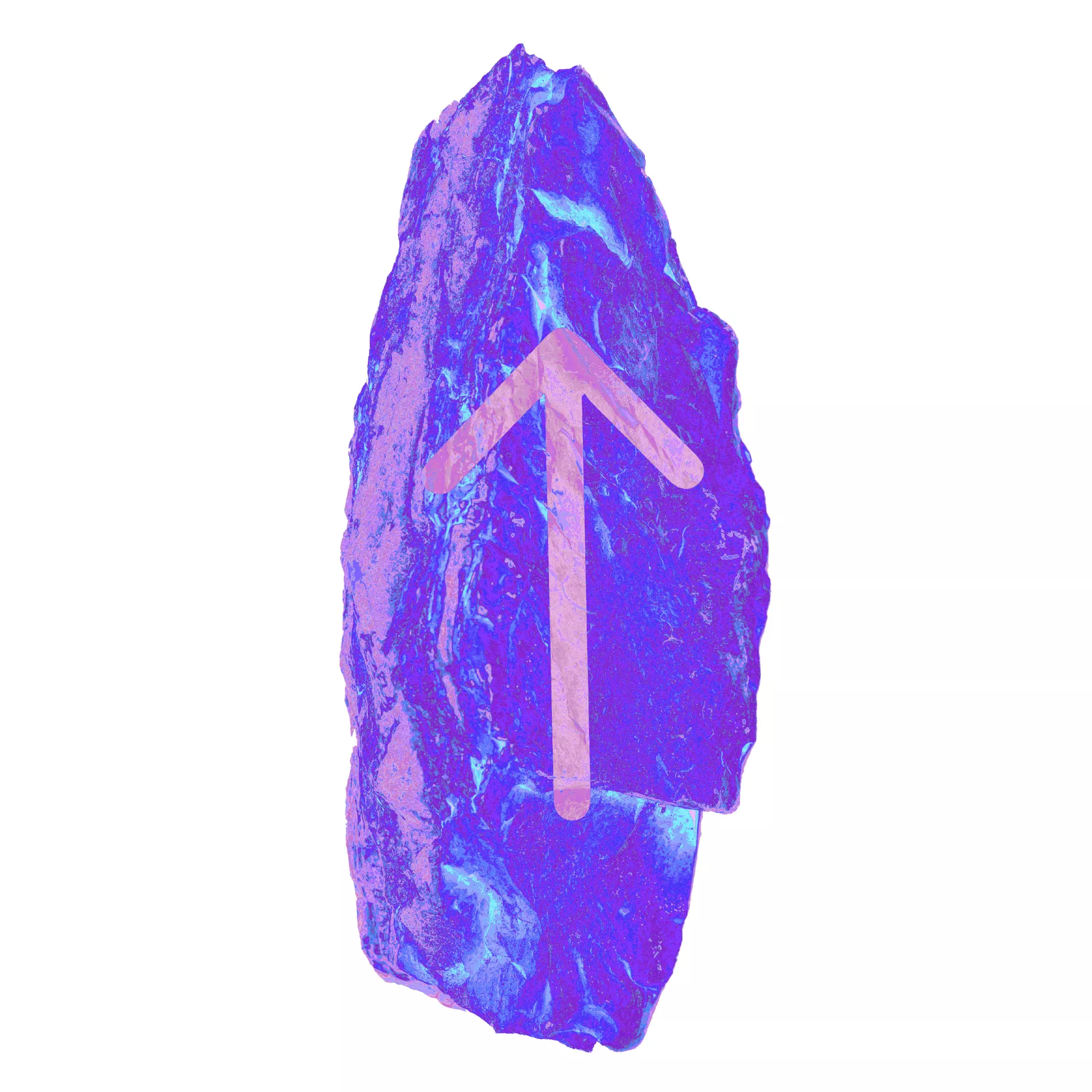 This week, you have many ideas and clear thoughts about how things should be done. Trust your gut. Take the time to live out your own creativity for the sake of pleasure. Romance can arise, especially in connection with this weekend's full moon. A meeting can feel fated.
Berkano (14th March – 30th March)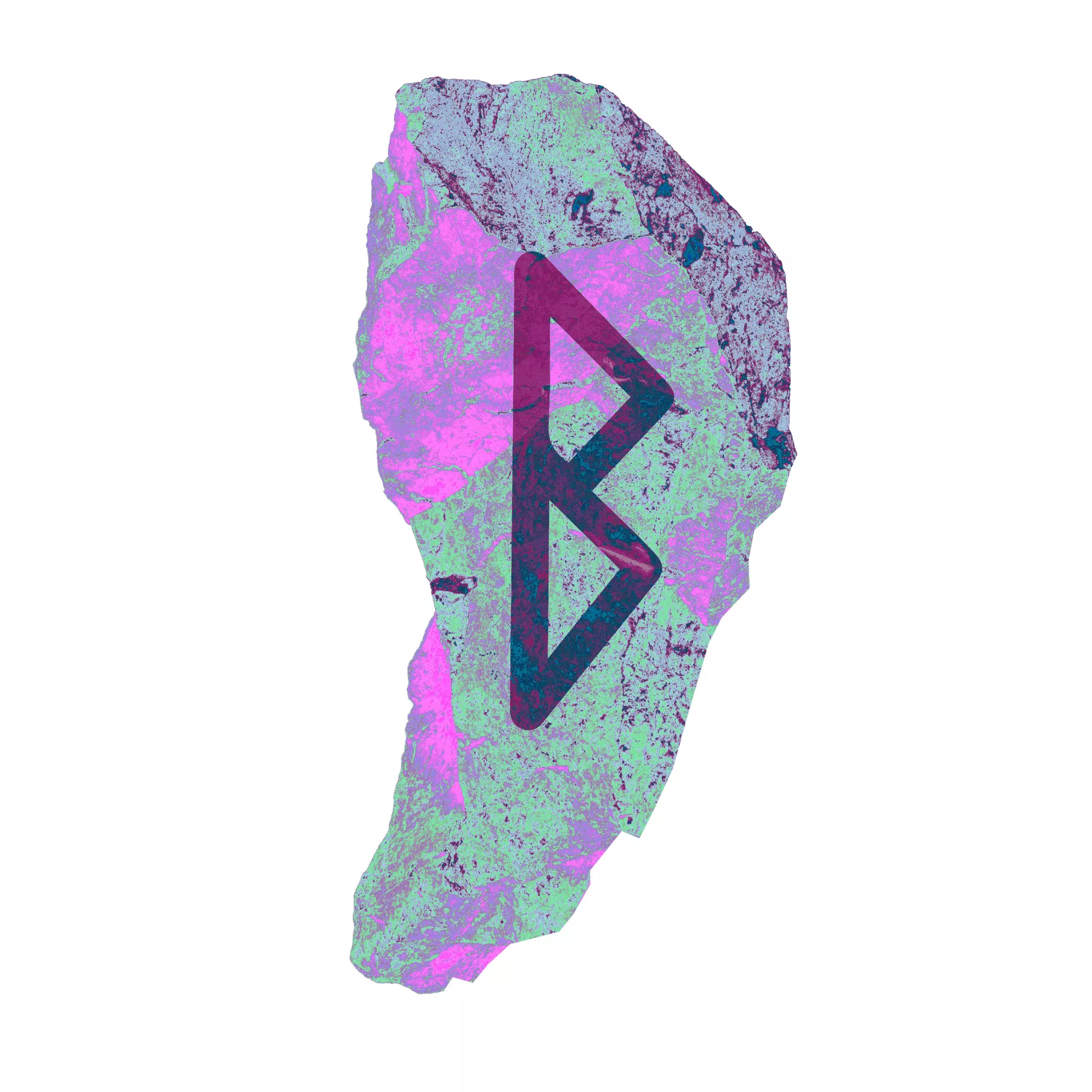 Your physical strength and energy levels are at a high right now. It is easier for you than usual to get through tasks that have accumulated, both at home and at work. You are proactive, but have a specific agenda. If it doesn't go quickly enough, you may tend to get frustrated. Take your time, and be sure to plan rest and relaxation in connection with this weekend's full moon.
Ehwaz (30th March – 14th April)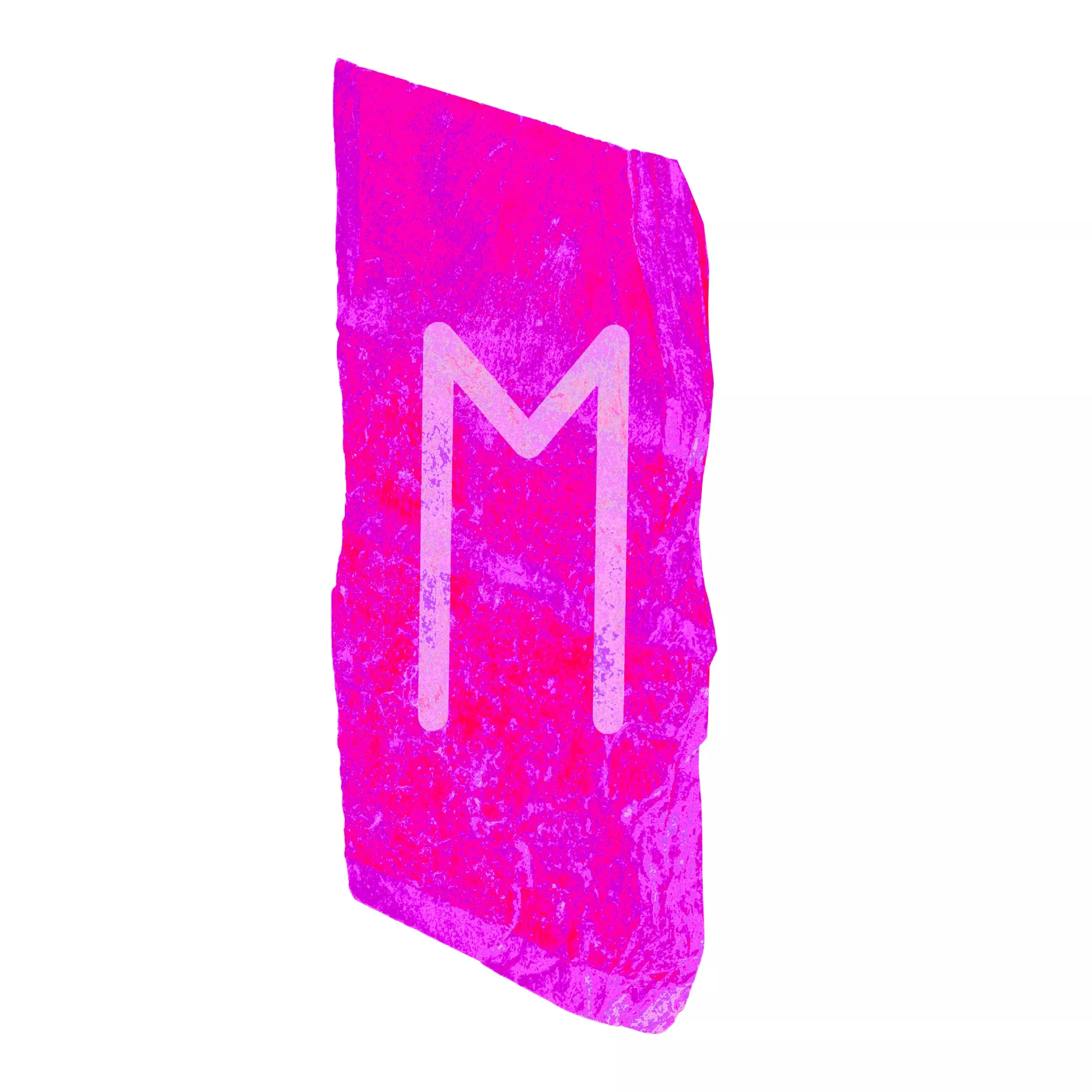 At home or at work, there may be a desire for you to have greater participation. You have a lot of energy right now, but there is still a danger that you burn the candle at both ends. Make a plan for what is most important. You can come out of it well if you get as much time as possible out of work early in the day the week and spends the weekend with the family. The community can be strengthened by the weekend's full moon.
Mannaz (14th April – 29th April)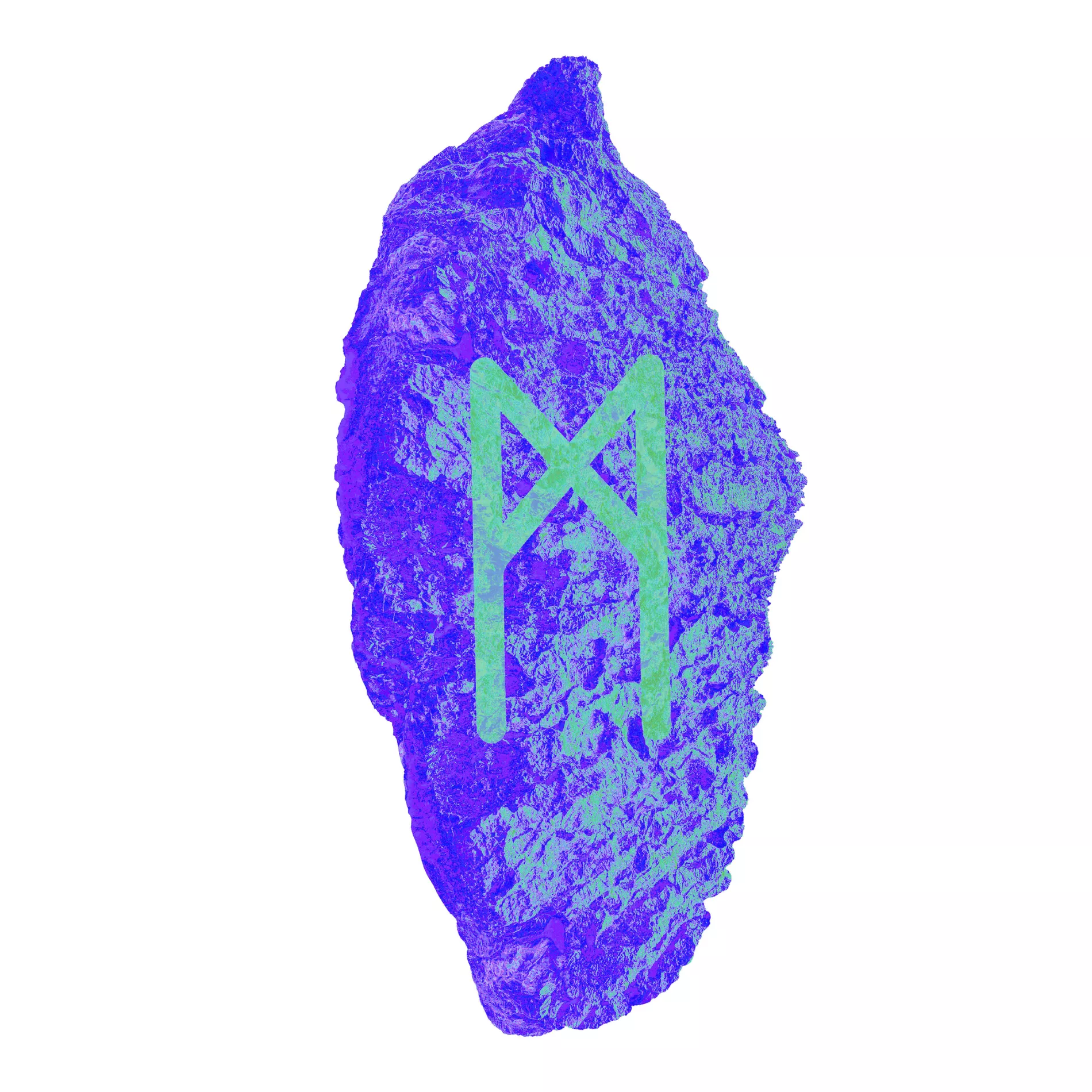 You communicate well and can clearly explain your thoughts and ideas this week. It is easier for you to get others on your team. Avoid taking on more than you can handle, though. New acquaintances and social events will take up a lot your time, and you can't be in more than one place at a time.
Laguz (29th April – 14th May)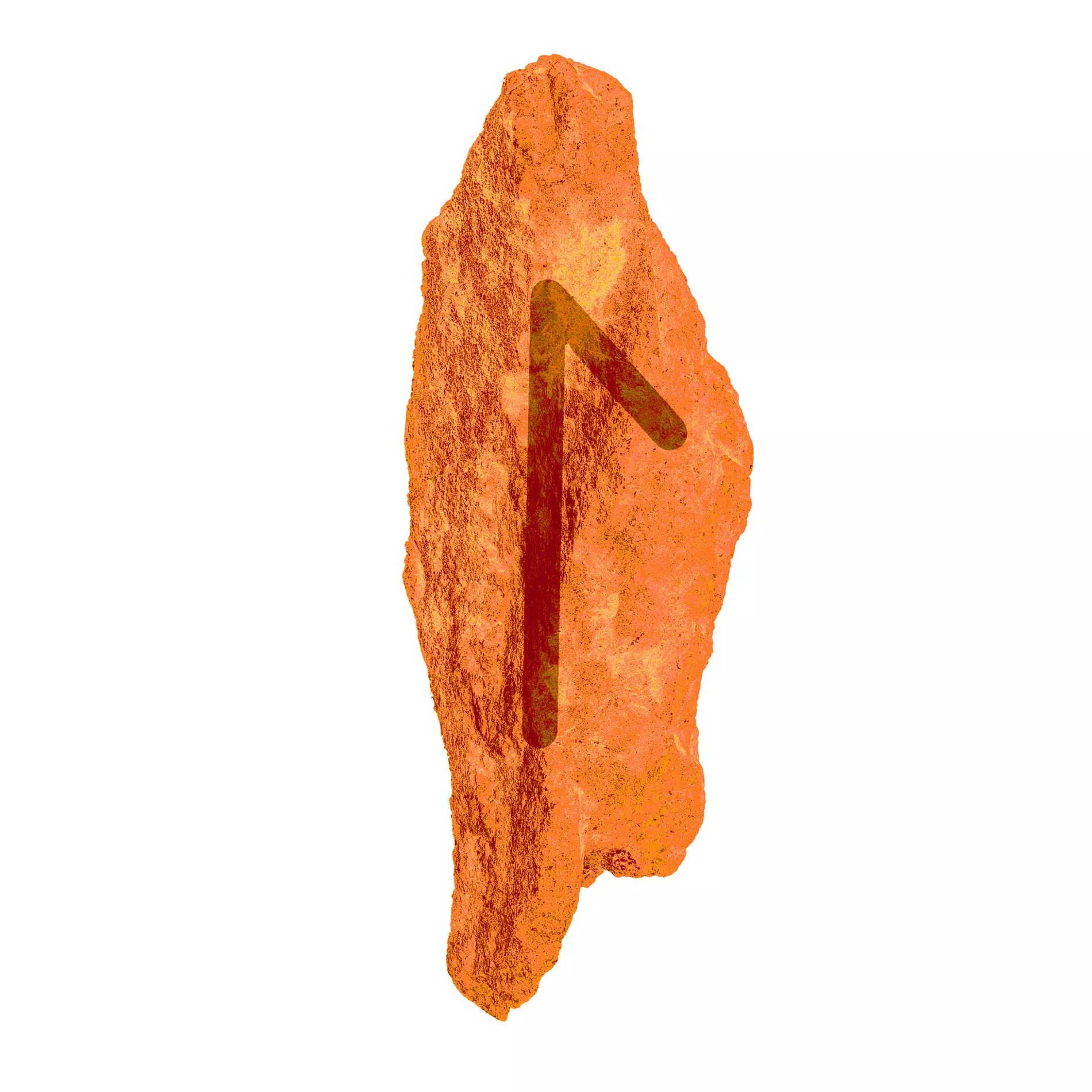 You have an element of luck with you in the coming months. Others meet you with enthusiasm and commitment. New acquaintances come easily and new friendships are formed. There is a social mood. If you have the opportunity to take a short trip this week, it will bring a lot of joy, especially in connection with the full moon.
Ingwaz (14th May – 29th May)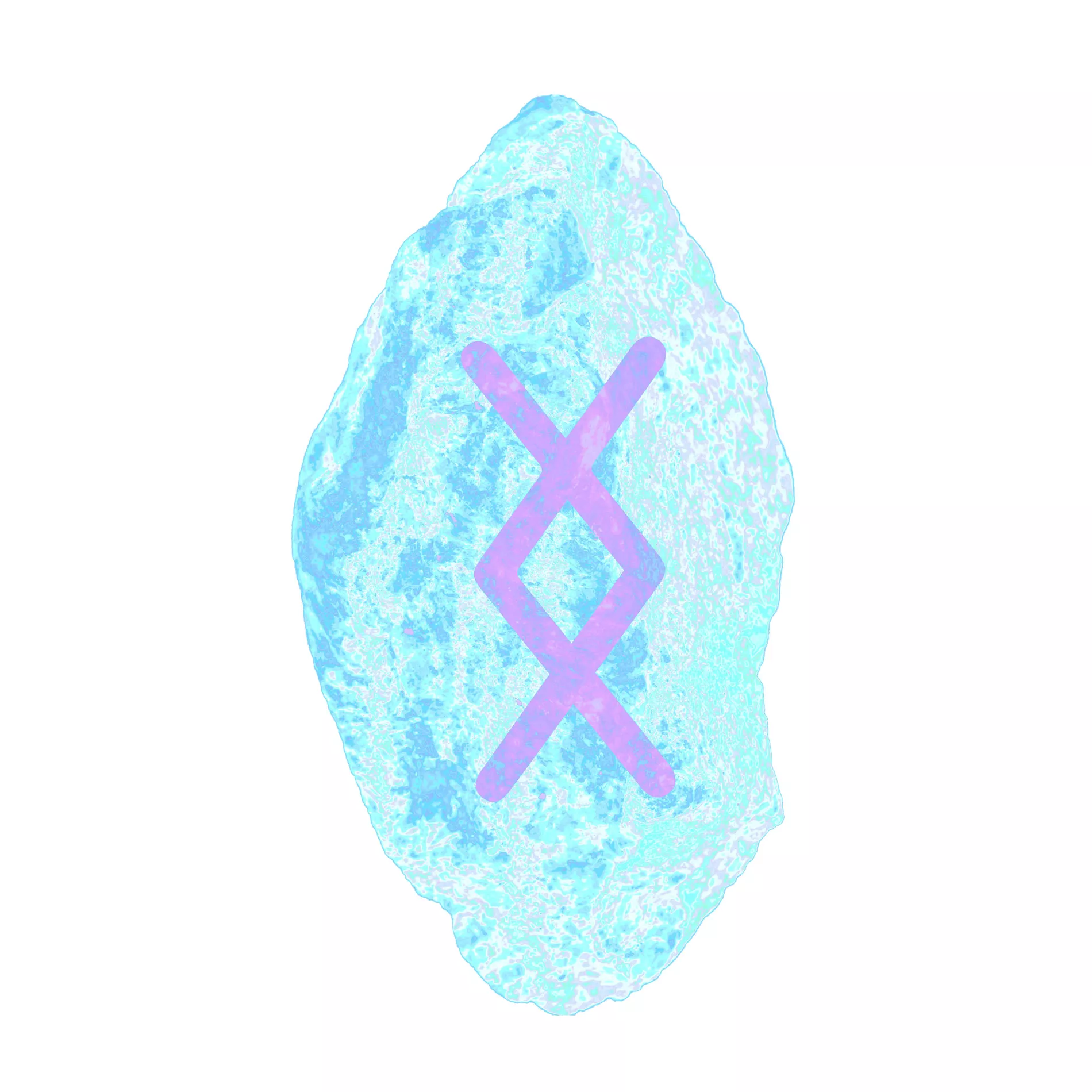 Your personal economy is about to take a positive new direction, but it may take some short-term sacrifices to achieve long-term success. Extra benefits may come to you and strengthen your finances in the long run. Create opportunities that you can build on. A good idea may arise in connection with the weekend's full moon.
Othala (29th May – 14th June)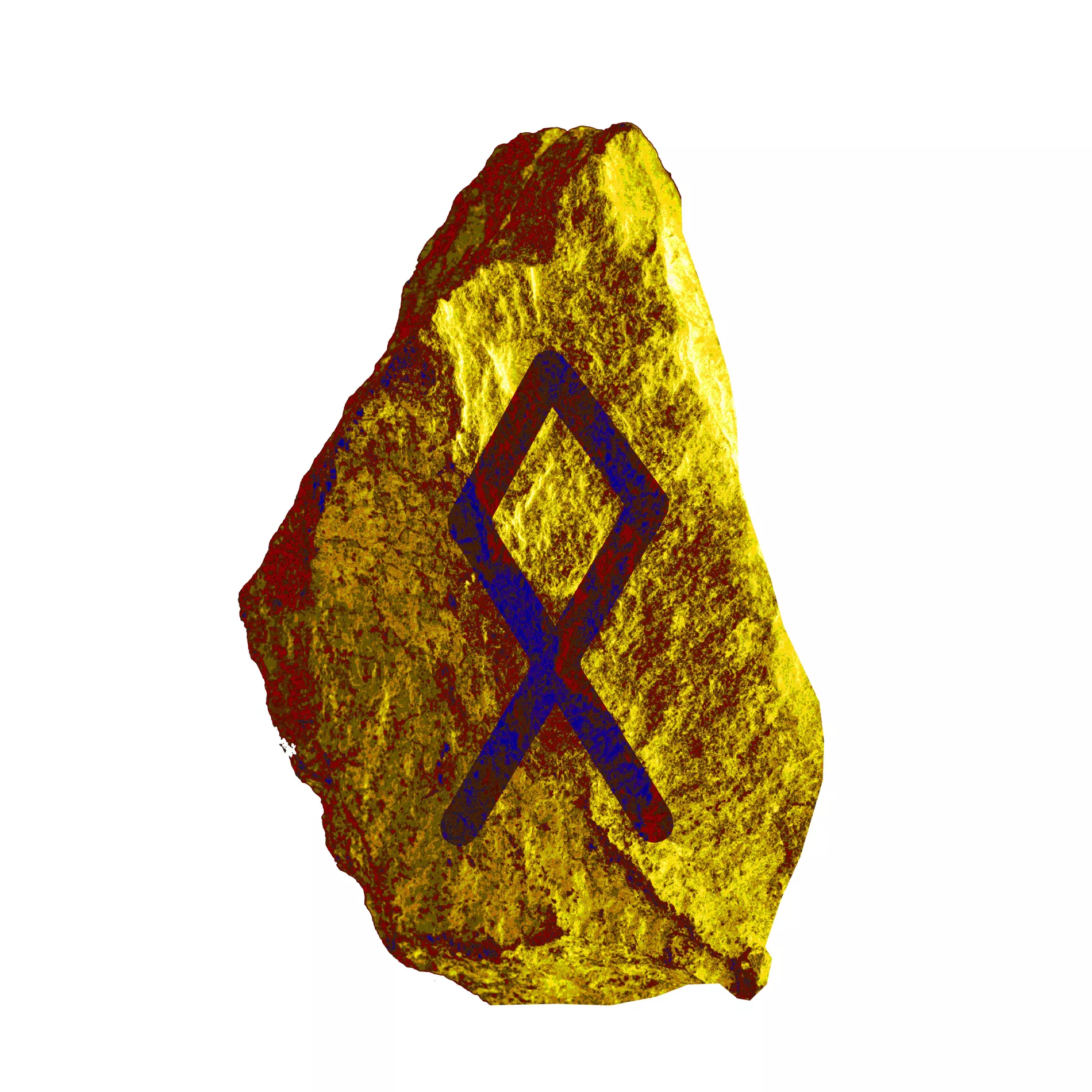 Your values ​​are important and in recent weeks you have gained greater clarity in who you are and what you are want. Live in line with your beliefs and consider how to grow further with your internal and external resources. Many good ideas will come to you this week, and the weekend's full moon delivers energy – but you may spiral if you're not in a calm state. Set aside time for meditation.
Dagaz (14th June – 29th June)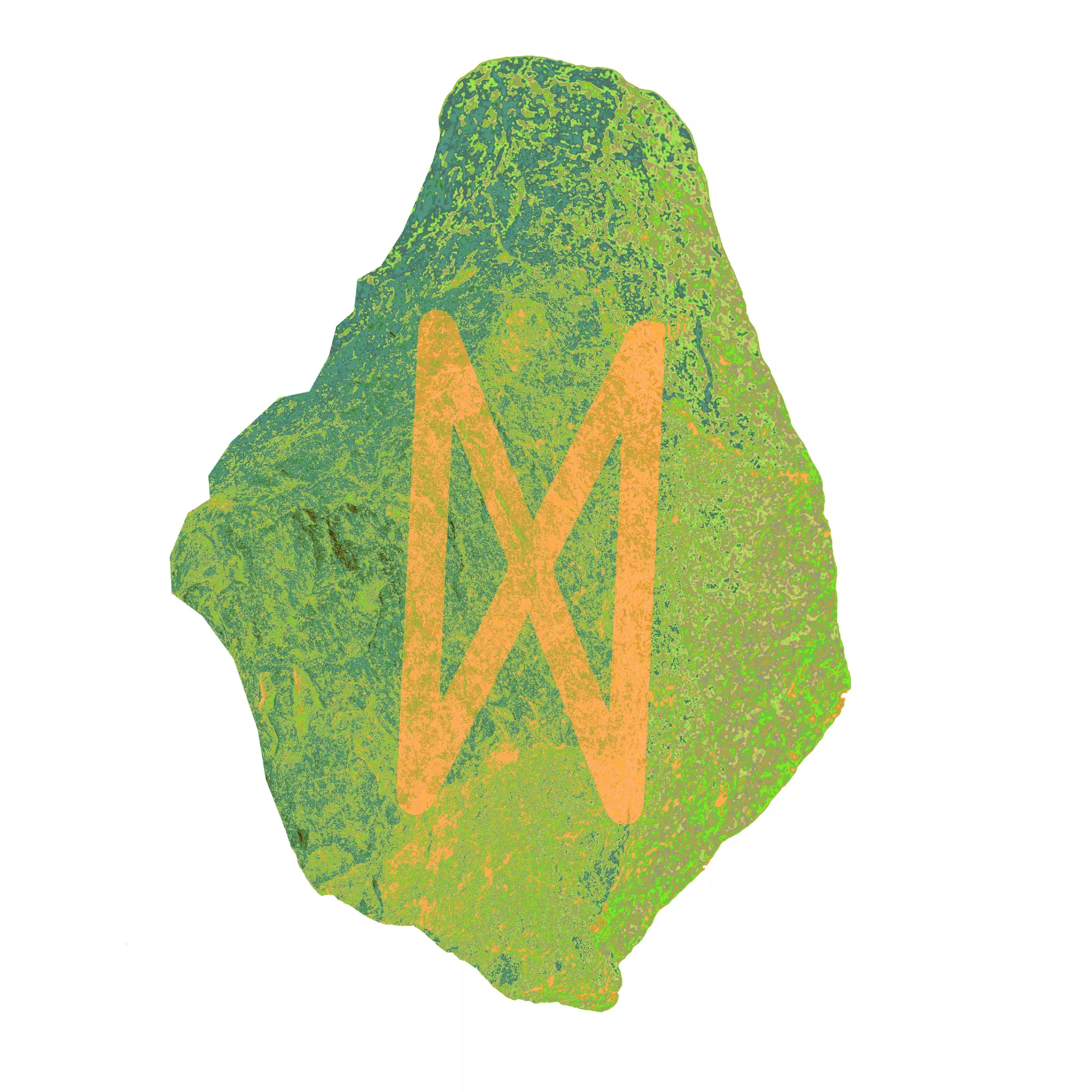 The need to define yourself and those around you is increasing throughout the week. Especially in connection with this weekend's full moon, you may need to prioritise what you want over other people's opinions and needs. Avoid trampling others in your pursuit of your own path. Concentrate on yourself and others will naturally be attracted by your commitment.