Runic astrologer Randi Bjærum uses the ancient Viking practice to forecast your love, money, career, style and health every Sunday
Divination in runes is an ancient art that can be traced back to the Norse God Odin. Old scriptures show that the Vikings then continued this tradition - they even used used rune symbols in jewellery, clothing and weapons to boost their energy.
When we're born, we all get our own rune stone (find yours here). This birth rune indicates the abilities, talents and resources that you bring into your life.
But as the universe is constantly changing, daily, weekly or monthly runic astrology can tell you how events, actions and things affect your life. It can also reveal what energies, events and changes are occurring, and how you can best act on them. A runic horoscope is a guide to your spiritual journey and a guide on how to live life to the fullest.
Fehu (29th June – 14th July)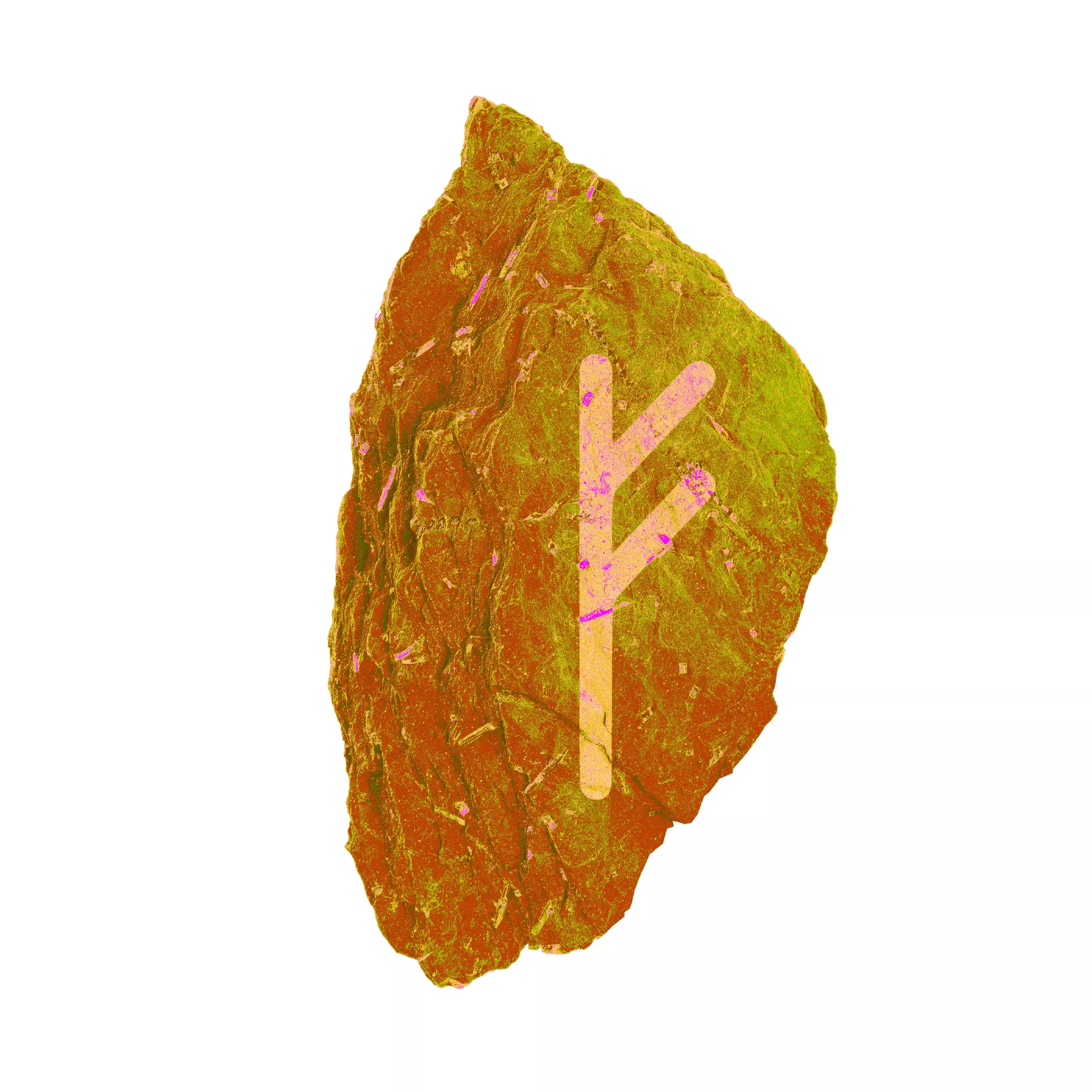 Time to show those around you, and the world, what has evolved in secret. This week, you can safely throw any shame overboard, and try your hand at your new role. The preparatory work has been done. Now it's time to make an experience and hone your style. Enjoy the summer and allow yourself to have fun.
Uruz (14th July – 29th July)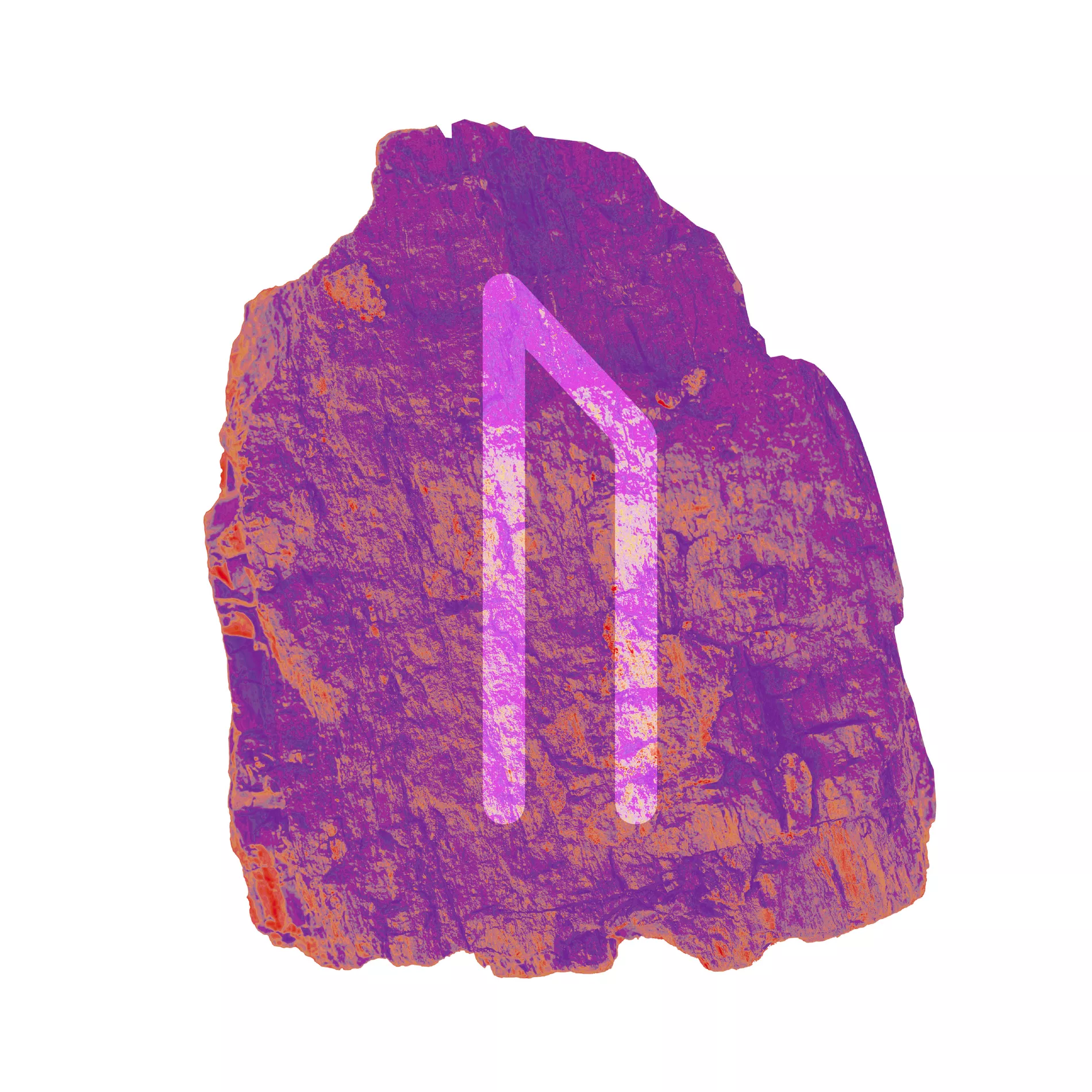 It's time to set the framework and structure for your dreams. Action combined with your intuition can make something concrete. Do not take anything for granted, including yourself. Get the facts down on paper. In the middle of the week, the need for someone close to you to be present in your life for joy and support can present itself. Plan something nice with others on these days.
Thurisaz (29th July – 13th August)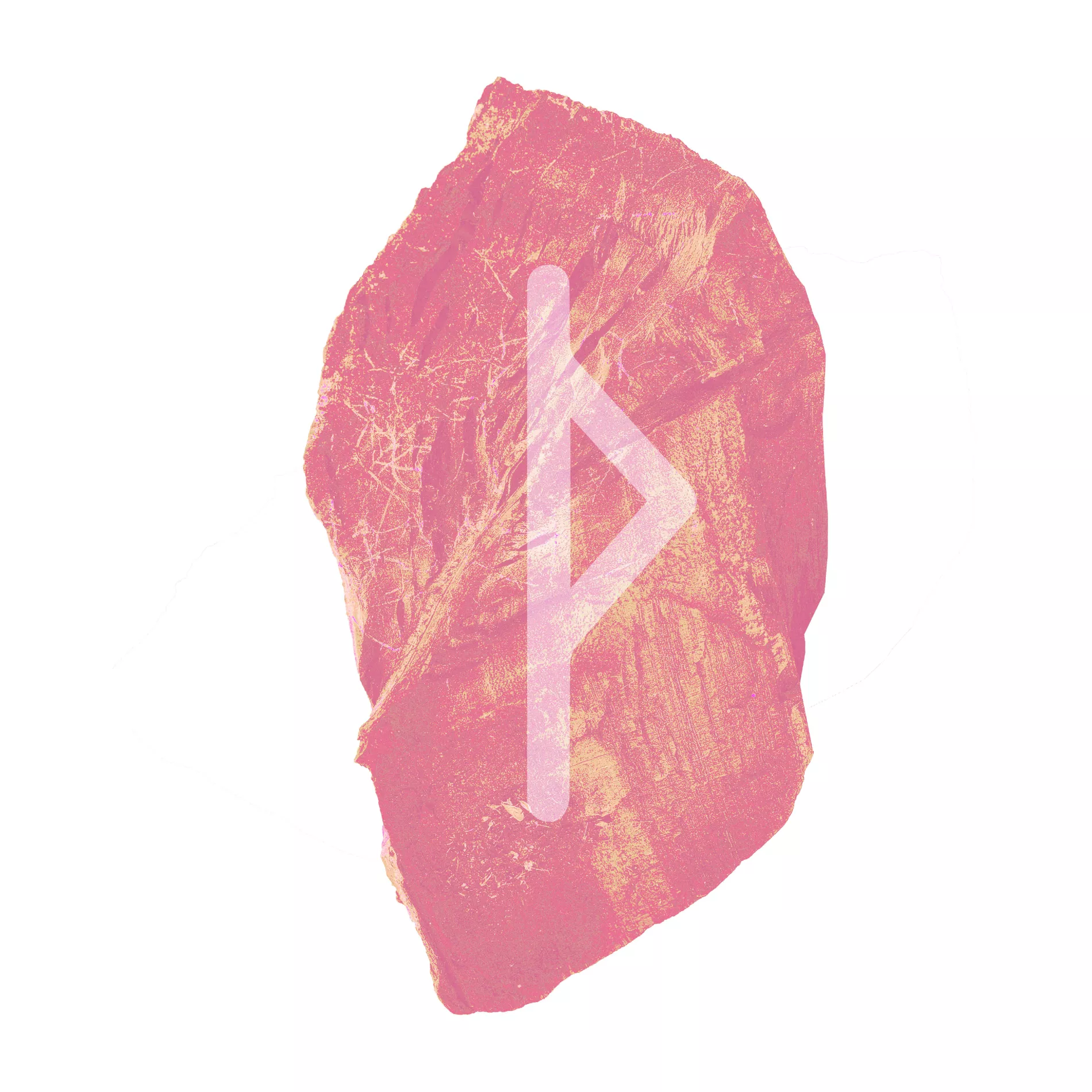 There are strong demands coming towards you. You may have put a lot of time and energy into a job, but may feel that you are not getting the thanks or recognition you deserve. Keep your goal in mind. Your time is coming. In connection with educational institutions or course agents, romance can arise if you are open to it.
Ansuz (13th August – 29th August)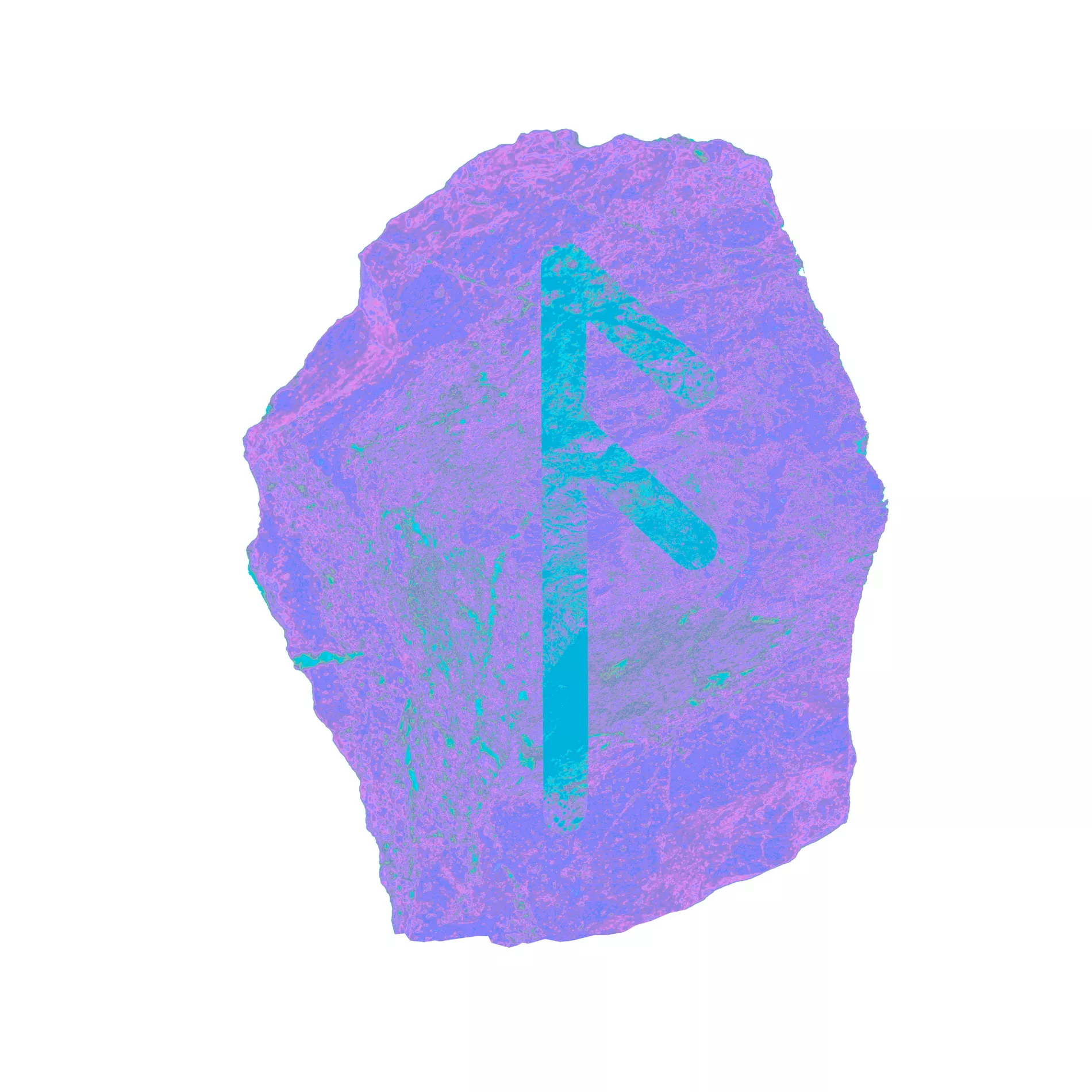 Something you have worked on for a long time in secret or have dreamed of realising can turn into something tangible this week. Creative activities with others can strengthen relationships now. Places where training and sporting activities take place are the arena where flirting and budding romance can occur.
Raidho (29th August – 13th September)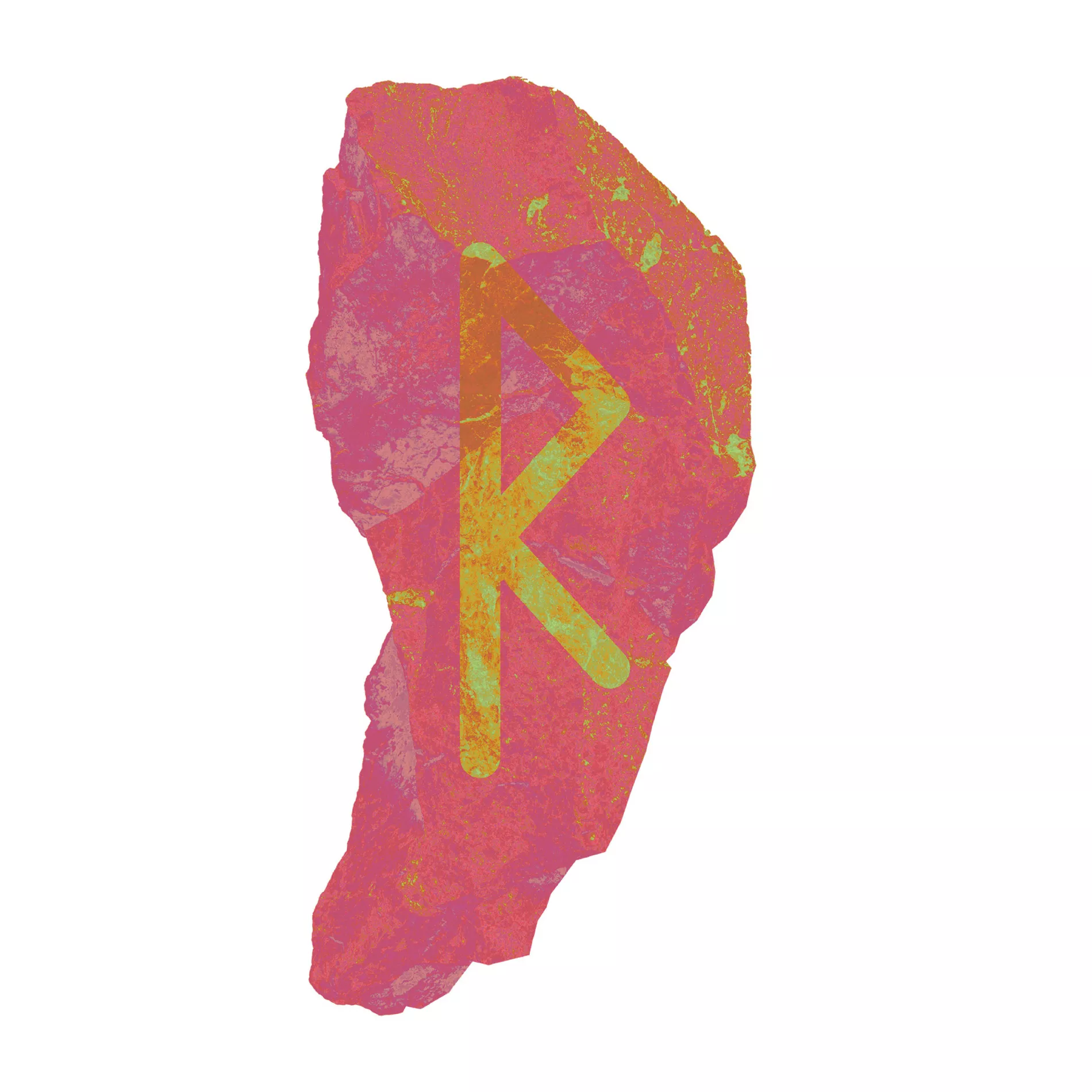 A meeting with a group or organisation that shares your views can be the place where Cupid's arrows hit. A decision you made earlier this year that you had questioned for may turn out to be the right one. He who lives will see. Enjoy the summer days.
Kenaz (13th September – 28th September)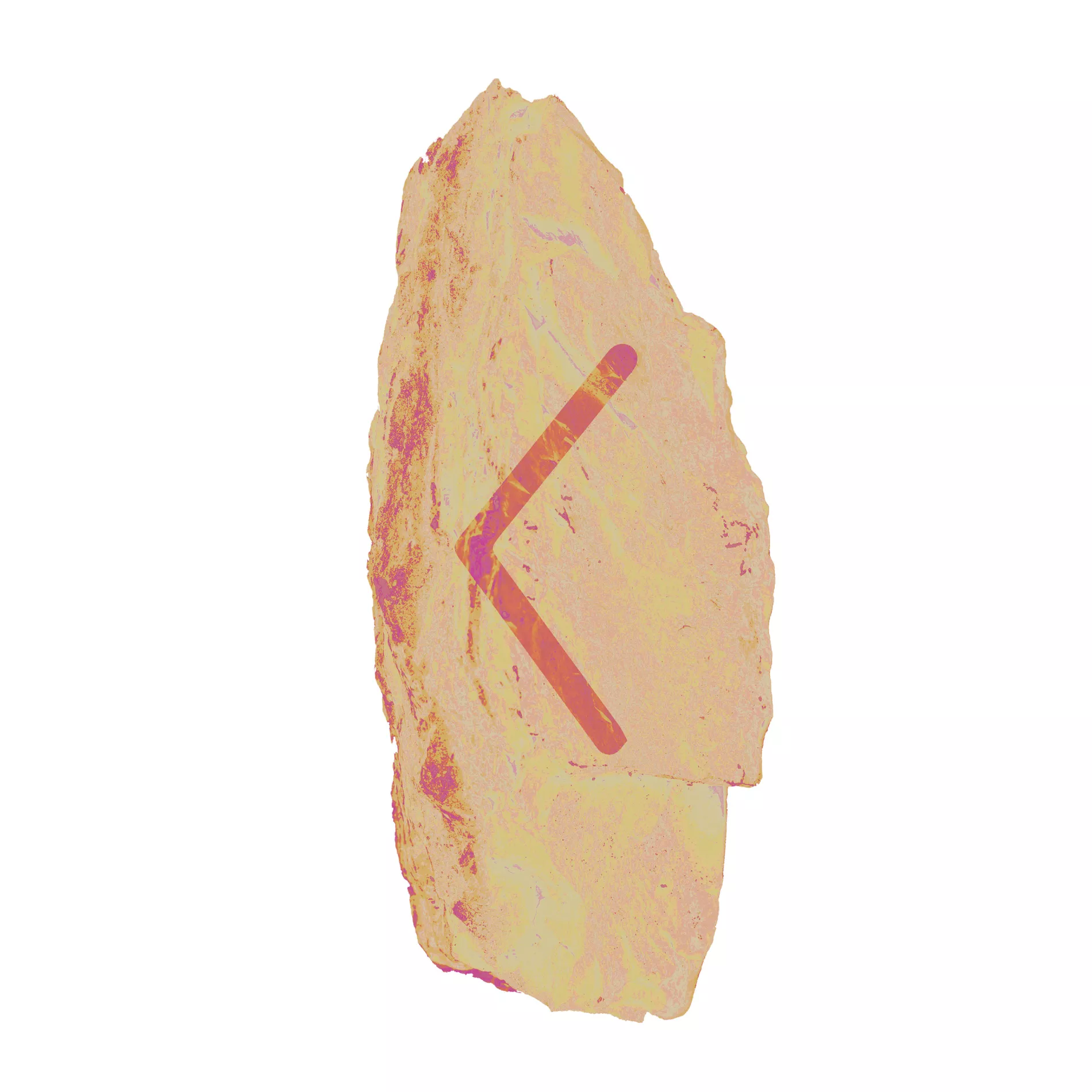 Thursday can be the day you take a decisive step that takes you in a certain direction. This can lead to new tasks, but you have to be willing to take on more responsibilities. Weigh the pros against the cons, not least if you have to adhere to a set of specific rules. Take one step at a time.
Gebo (28th September – 13th October)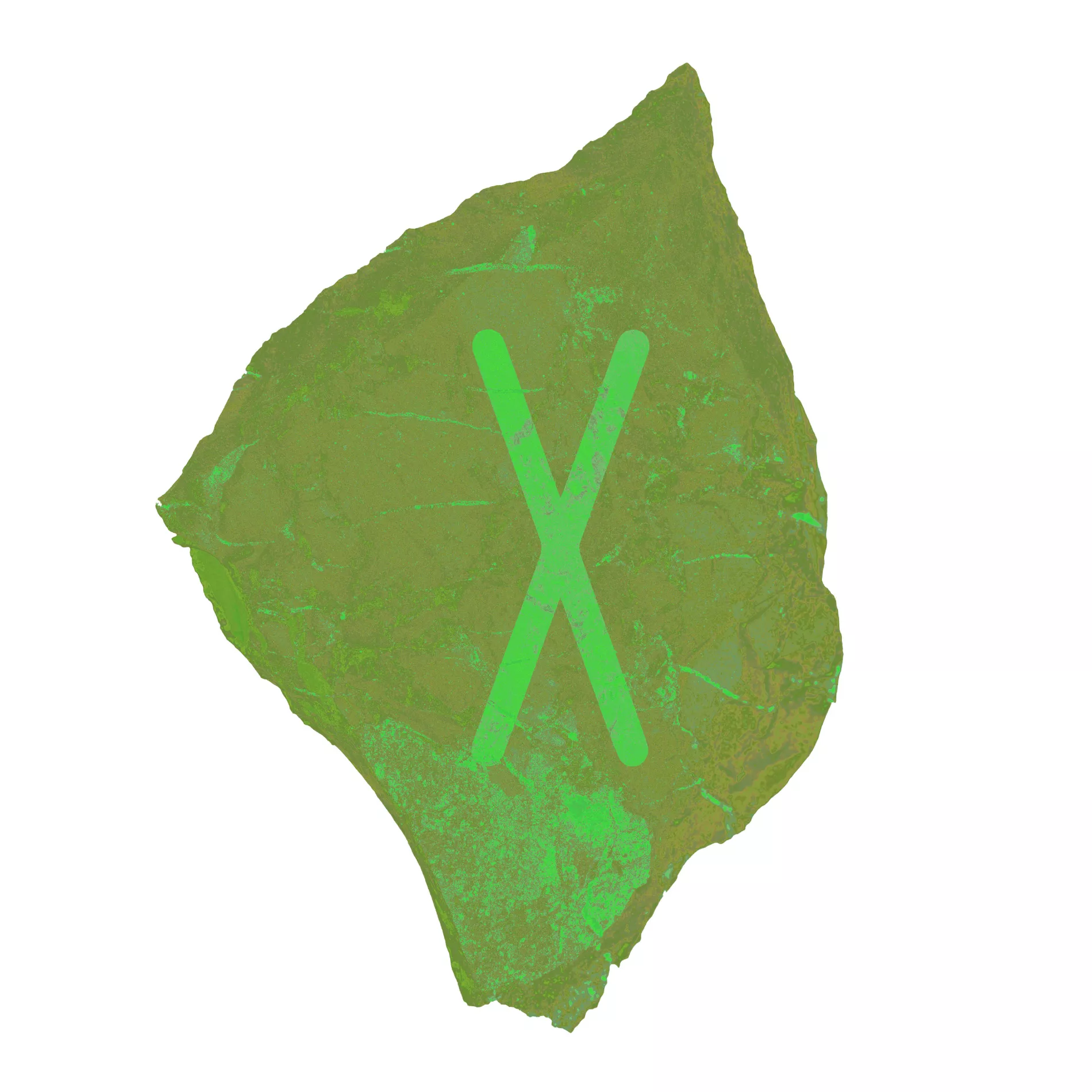 Now it is important that you get structure in your everyday life in the last rush before summer really starts. Do you get your needs covered or do you have to compromise with the surroundings? Now you have both concentration and the will to express what you want to the surroundings without overtaking them. Permanent changes can be the result.
Wunjo (13th October – 28th October)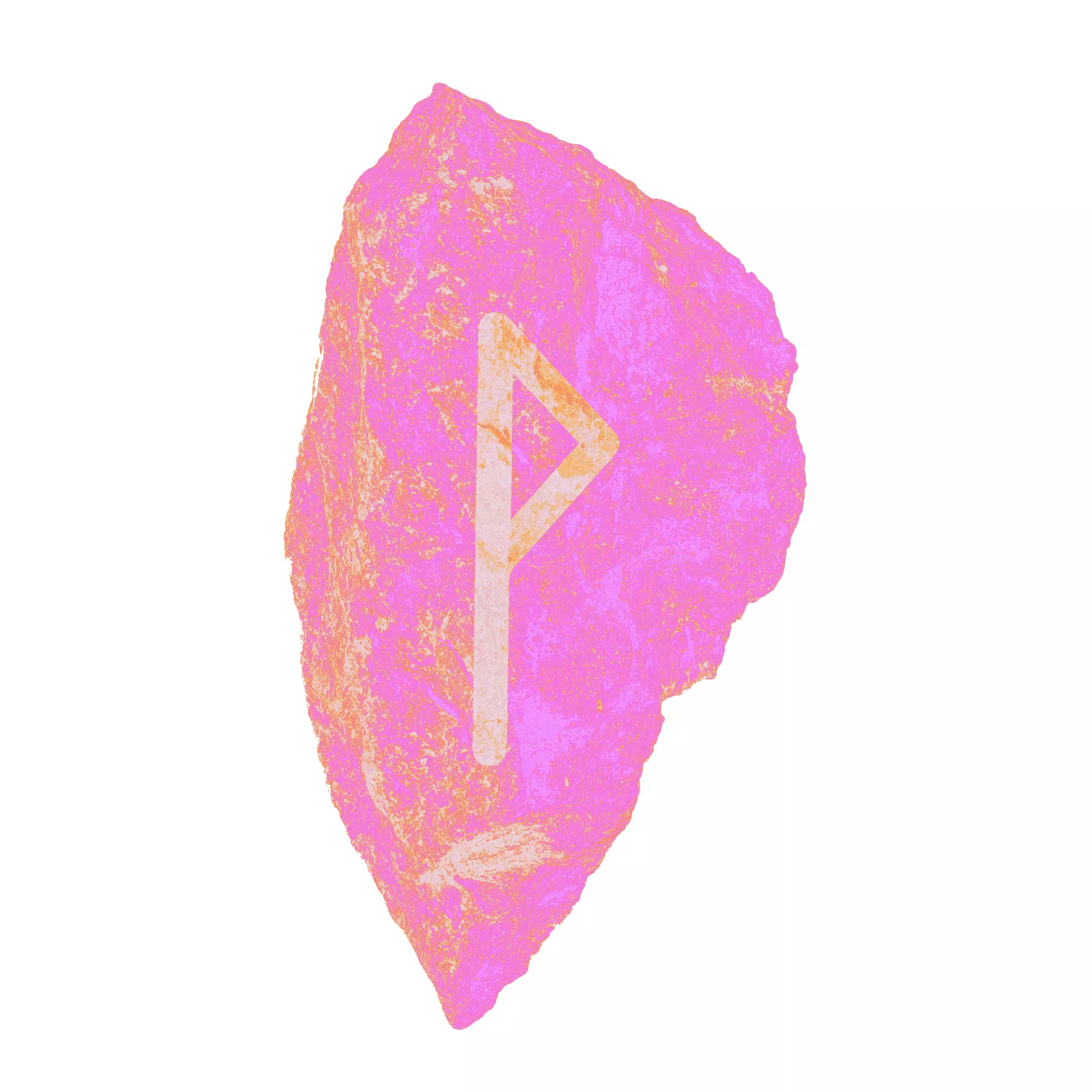 There is romance in the air. If you are single, love can come to you whether you are on a physical or spiritual journey this week. Especially on Thursday or Friday, a contact or a new acquaintance with a romantic undertone can occur. An encounter with someone with foreign ancestry can turn your life upside down.
Hagalaz (28th October – 13th November)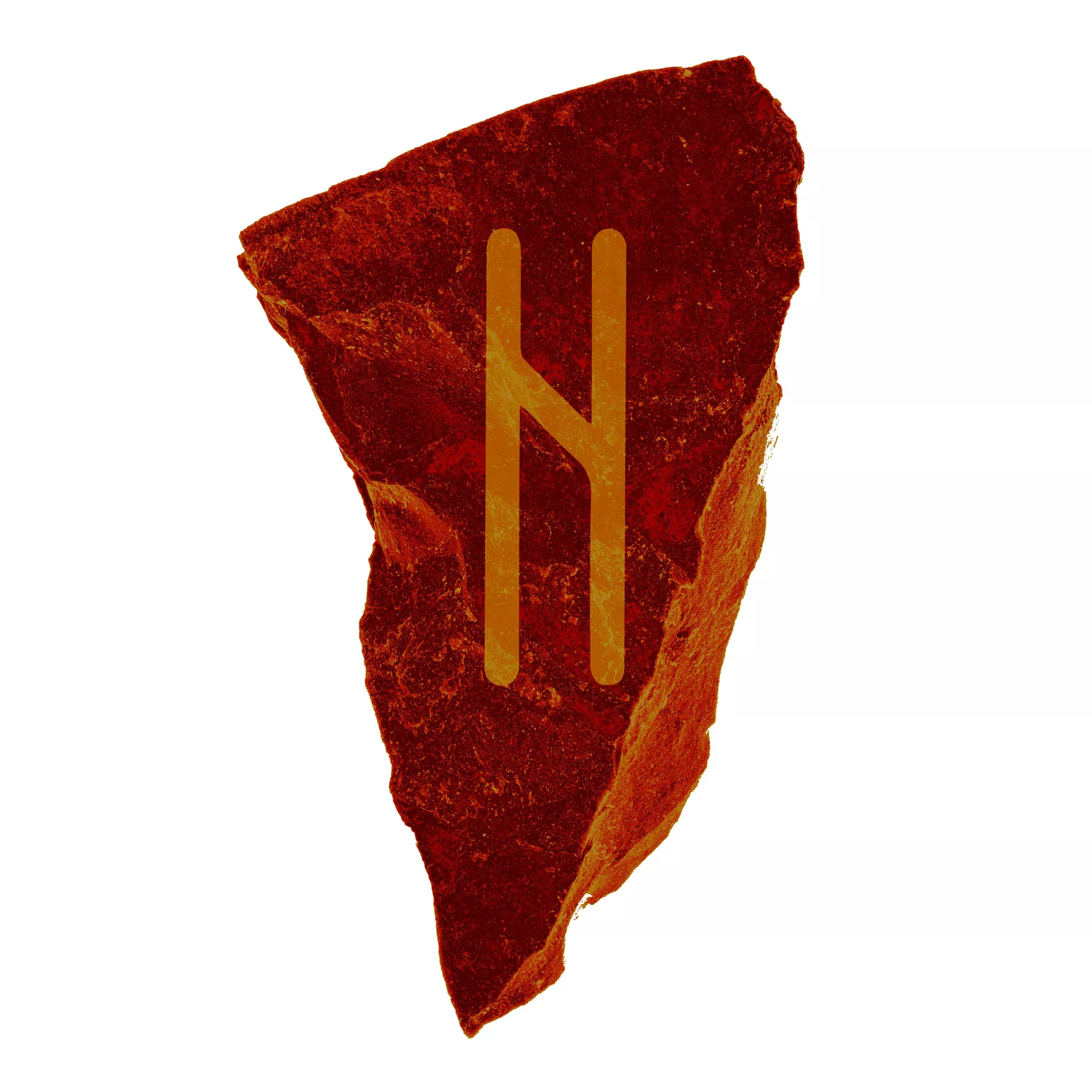 If your plans for this week include a trip, you may be one of the lucky ones who can make a profit on one level or another. Especially if it has to do with a materialistic purpose. Take the chance when it arises, but the opportunity can fall through if you step on others' toes.
Nauthiz (13th November – 28th November)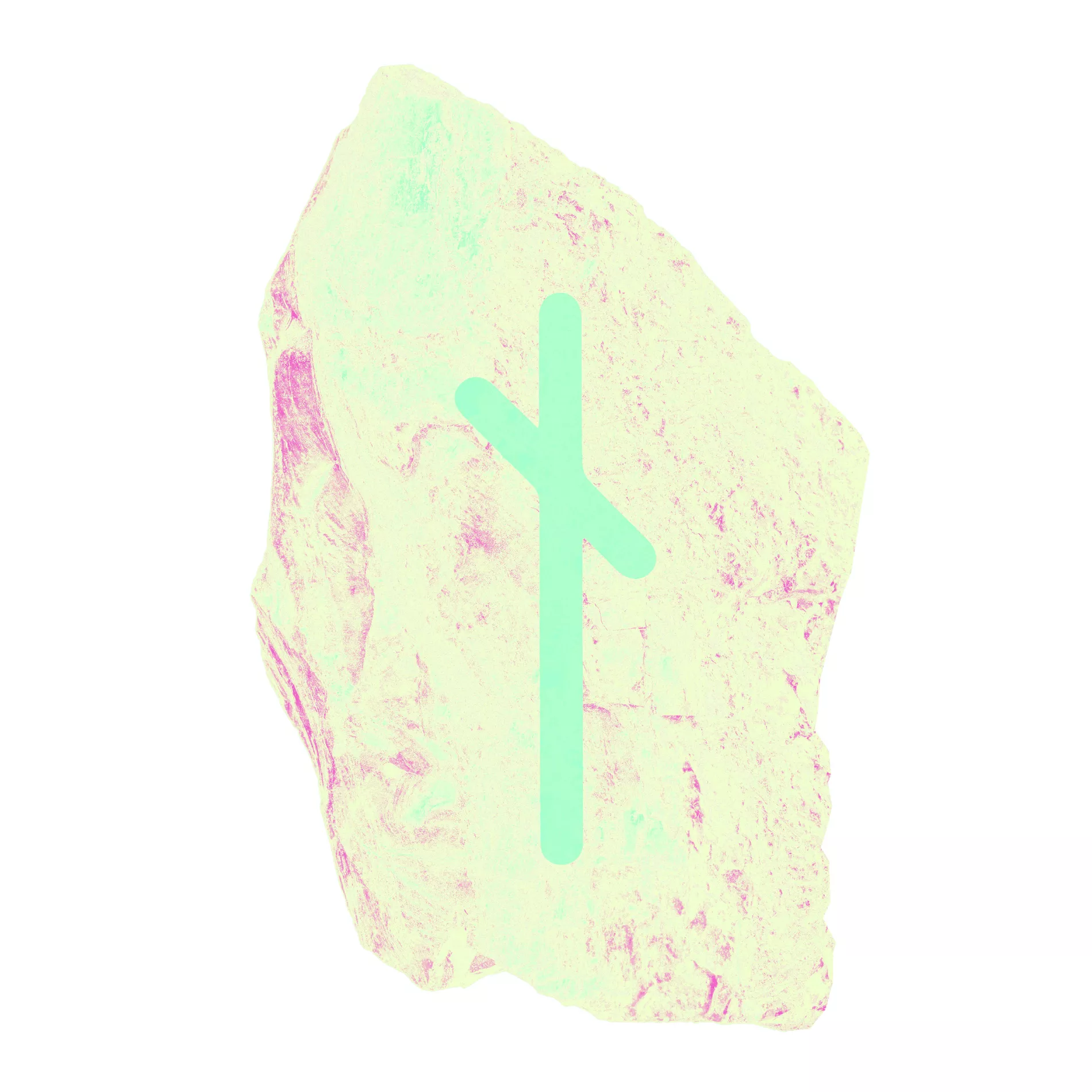 Now you have the courage to bring up something that you have long felt uncomfortable about in a close relationship, whether it is a partner or a colleague. You are more patient than usual and focus on what is realistic to achieve. At the same time, romance occupies you more than usual this week. Friday is the best day of the week. Take the initiative.
Isa (28th November – 13th December)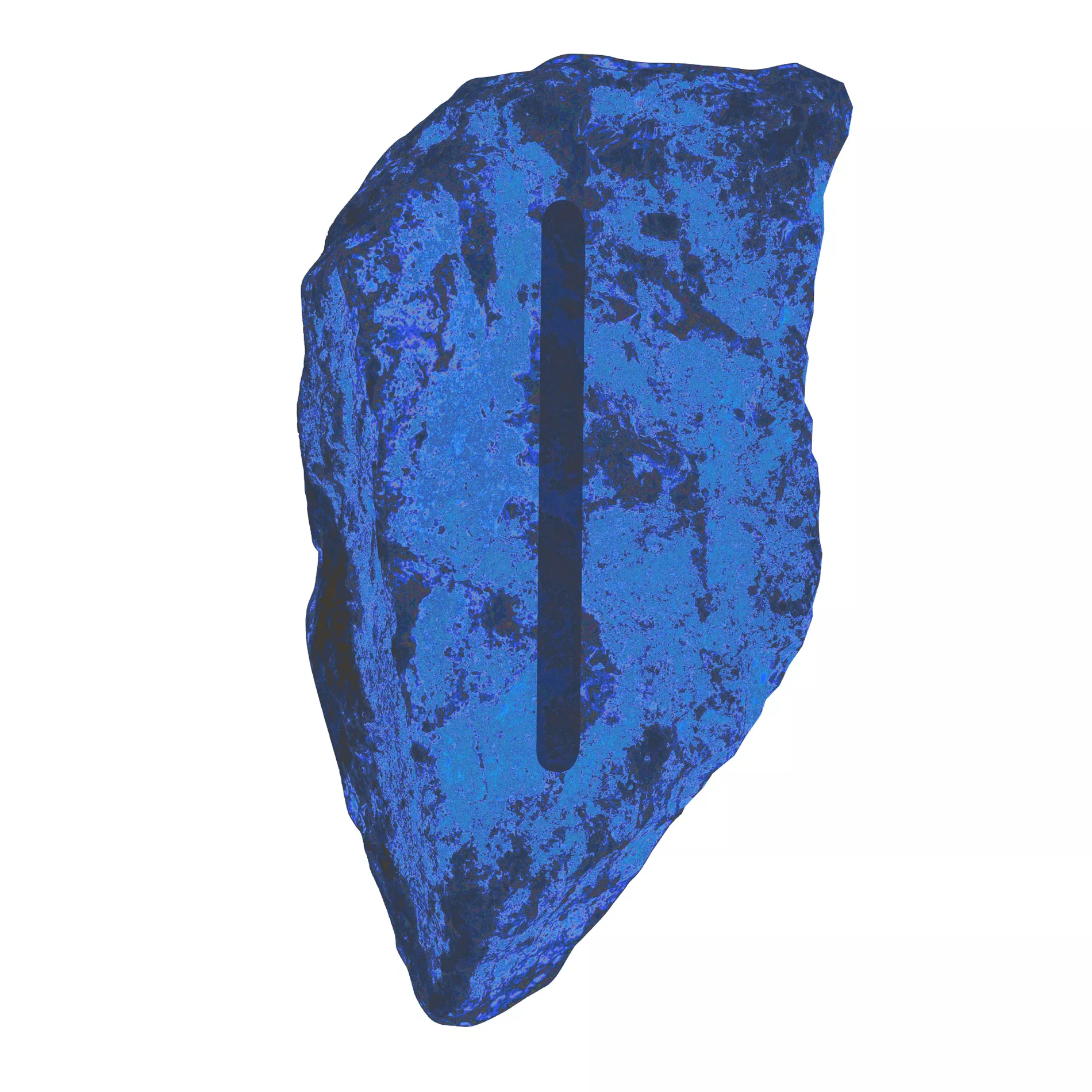 Shared resources that you've had with others have been very important to you in the past. Now you feel an inner peace and dare to take the step further alone. Weigh the pros and cons against each other and think about what you can master. Then multiply it by two. You have the best cards on hand to stand out.
Jera (13th December – 28th December)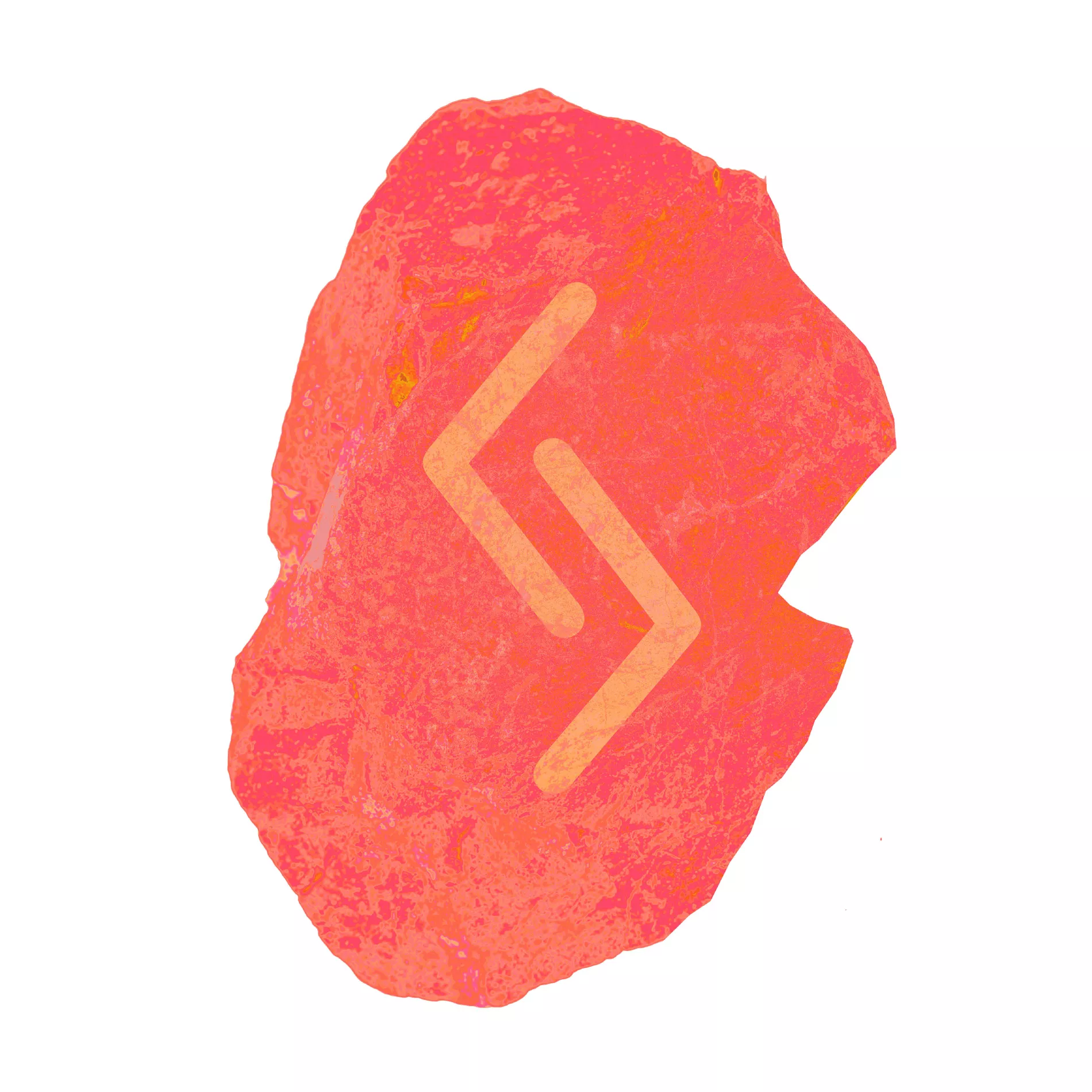 You are more affectionate than usual at the moment. The desire to create shared memories with another suddenly feels valuable for your everyday life. An initiative you take now can get a bigger response than expected. It can be the start of something long-lasting if you proceed cautiously. Meetings occur where artistic activities take place. Do something creative.
Eihwaz (28th December – 13th January)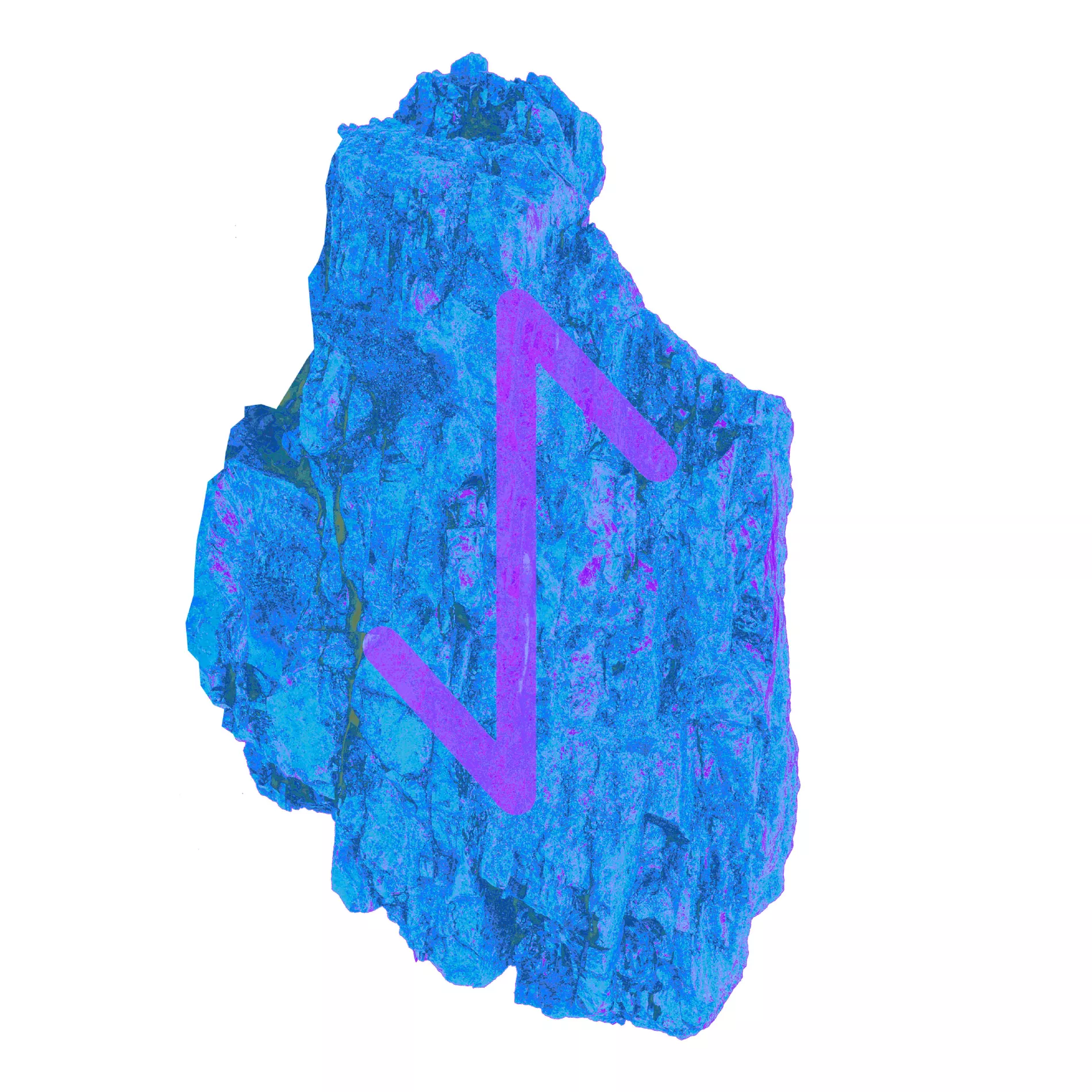 Your relationships are in the spotlight this week. If you have been unsure whether things are going the right way for you, you can see that it loosens up towards the end of the week. Past disagreements can resolve themselves and disappear into nothingness. People you meet now can see your optimism and positive energy. It could lead to something more.
Perthro (13th January – 28th January)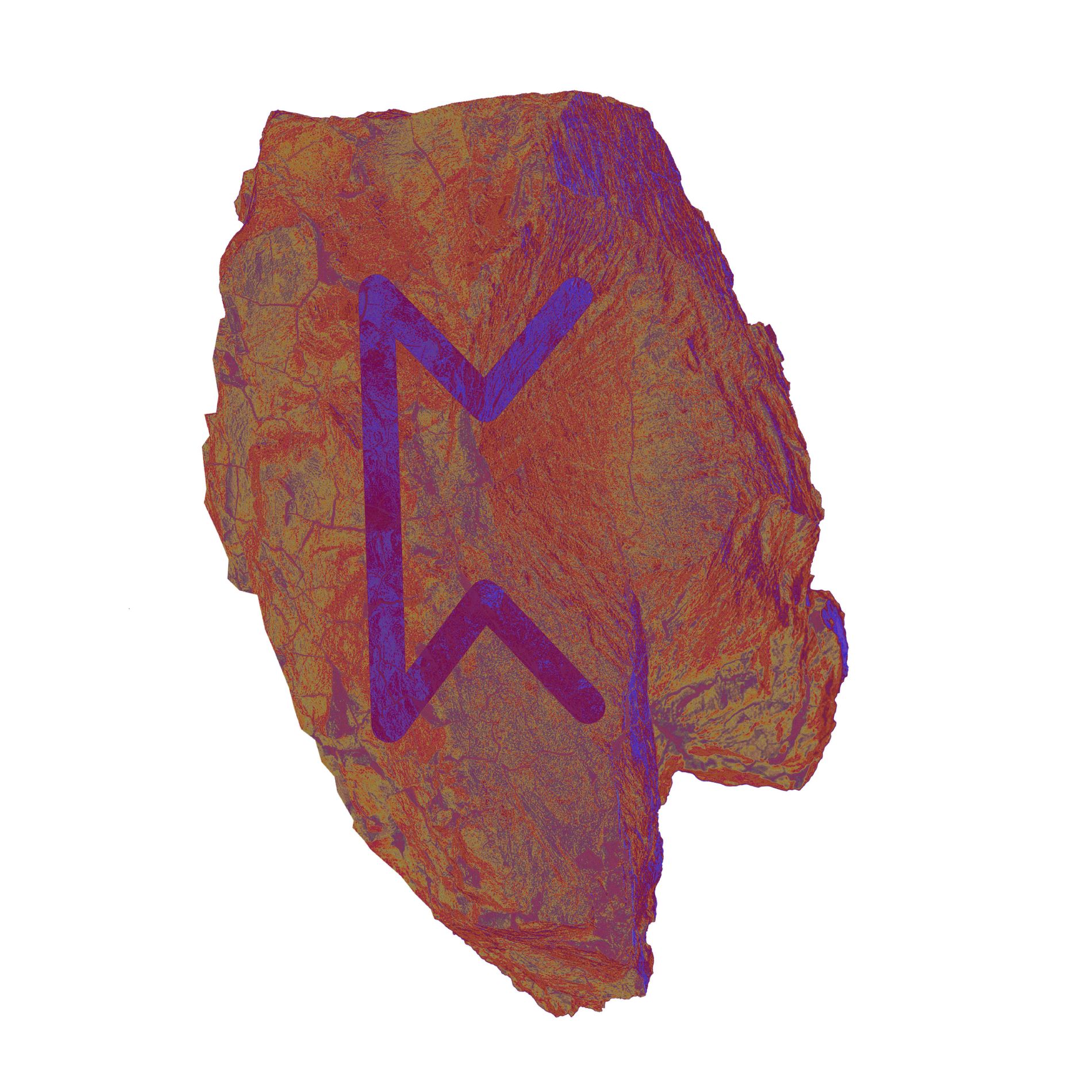 At work, you will experience that ideas and thoughts that you have previously experienced adversity against, are now widely accepted and to some extent applauded. You like to be right, but this week it's smart not to tell your surroundings. Take it humorously. Be humble.
Algiz (28th January – 13th February)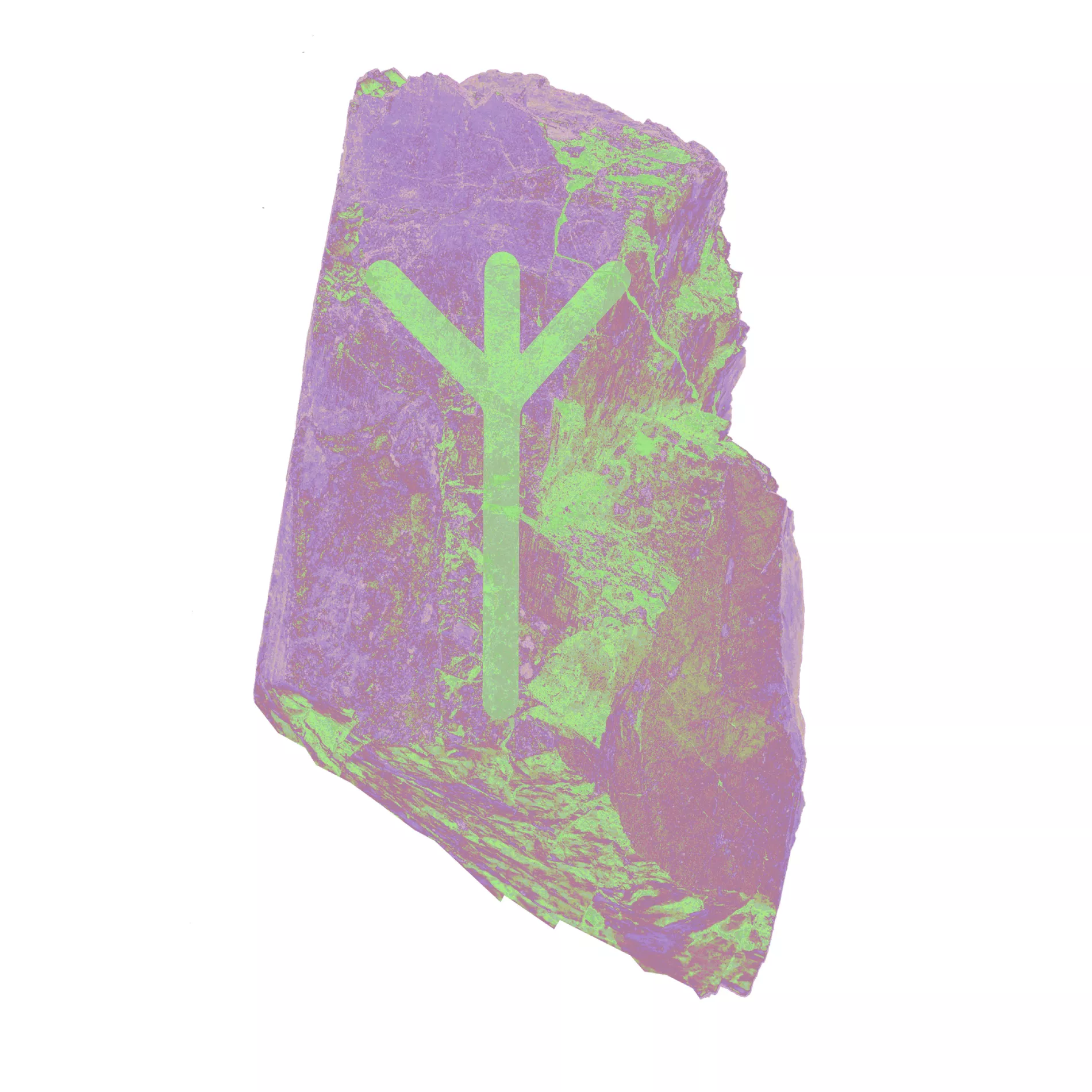 This week you take on challenges head on. Frustrating tasks that have been stumbling blocks, you now have accuracy and patience to do something about. Use the first half of the week to get things done. Social activity increases towards the weekend. New people can come into your life. If you want to achieve something, you have to look for new contacts.
Sowilo (13th February – 27th February)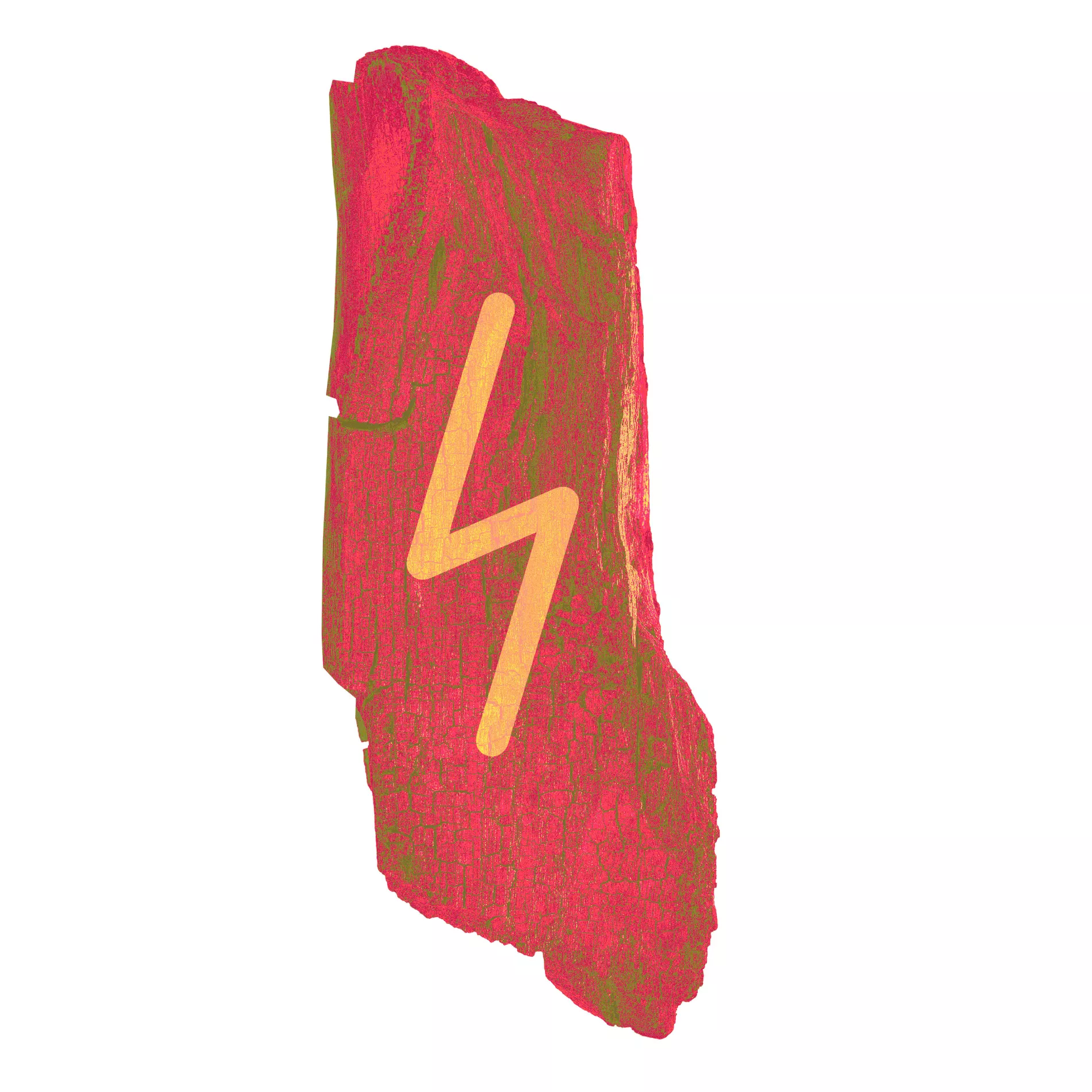 In love or relationships, activities you do with a partner or another can give new life to half-dead flames. If you are single, meetings where you use your judgment and gut feeling will give good results. Colleagues can play a role in this context.
Teiwaz (27th February – 14th March)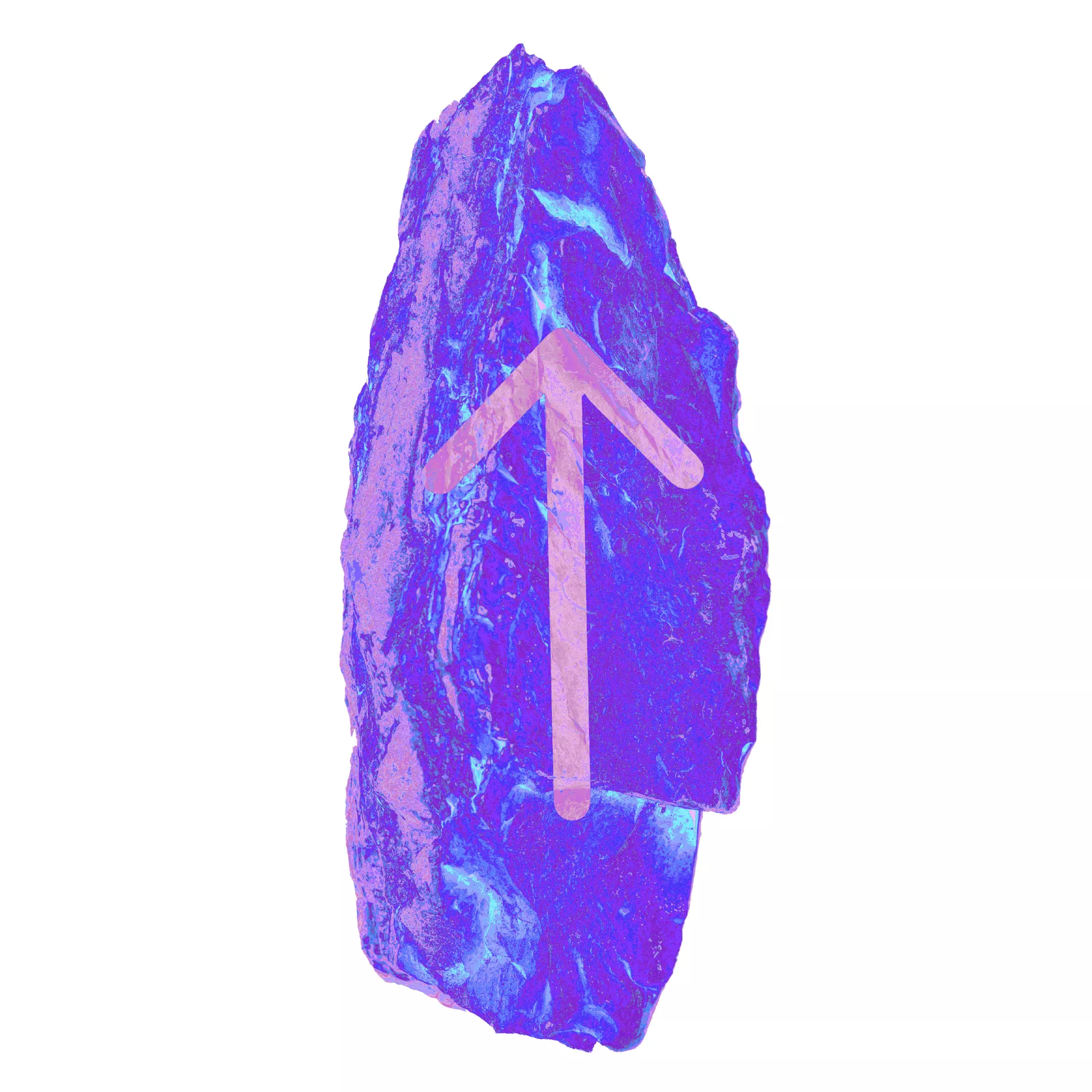 Now you are more loving than usual, and it is noticed by partner. If you are single, a meeting on the weekend can feel as if it is predetermined by higher powers. You are facing a fresh start with blank sheets in several contexts. It can also be related to a collegial relationship.
Berkano (14th March – 30th March)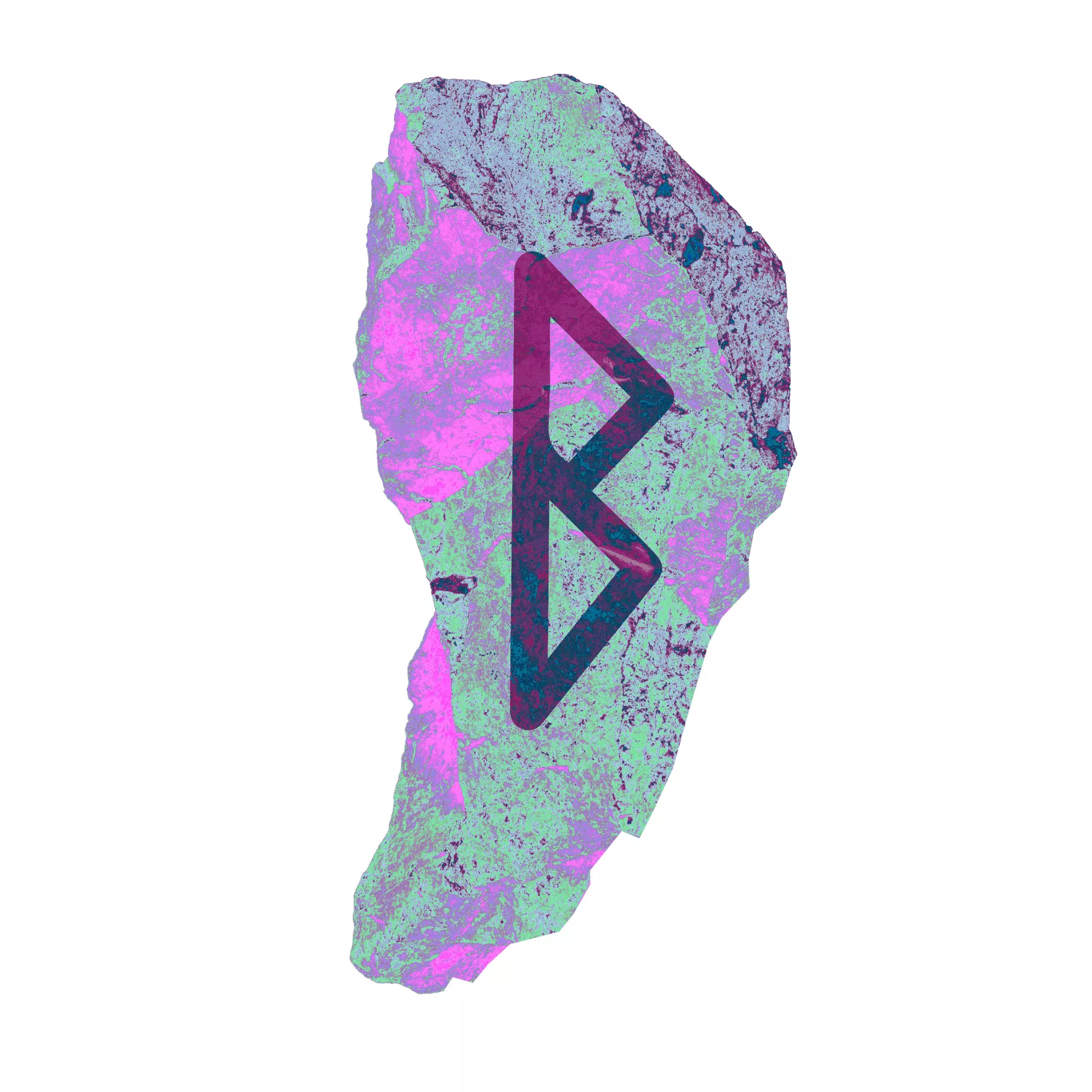 This week you can expect progress or good news in connection with family, home or property. Situations that have been locked in will loose their chains and the ideas will swirl away. Now things are gaining momentum. If you are planning on renovating or relocating, it may now be time to find out what you need to do.
Ehwaz (30th March – 14th April)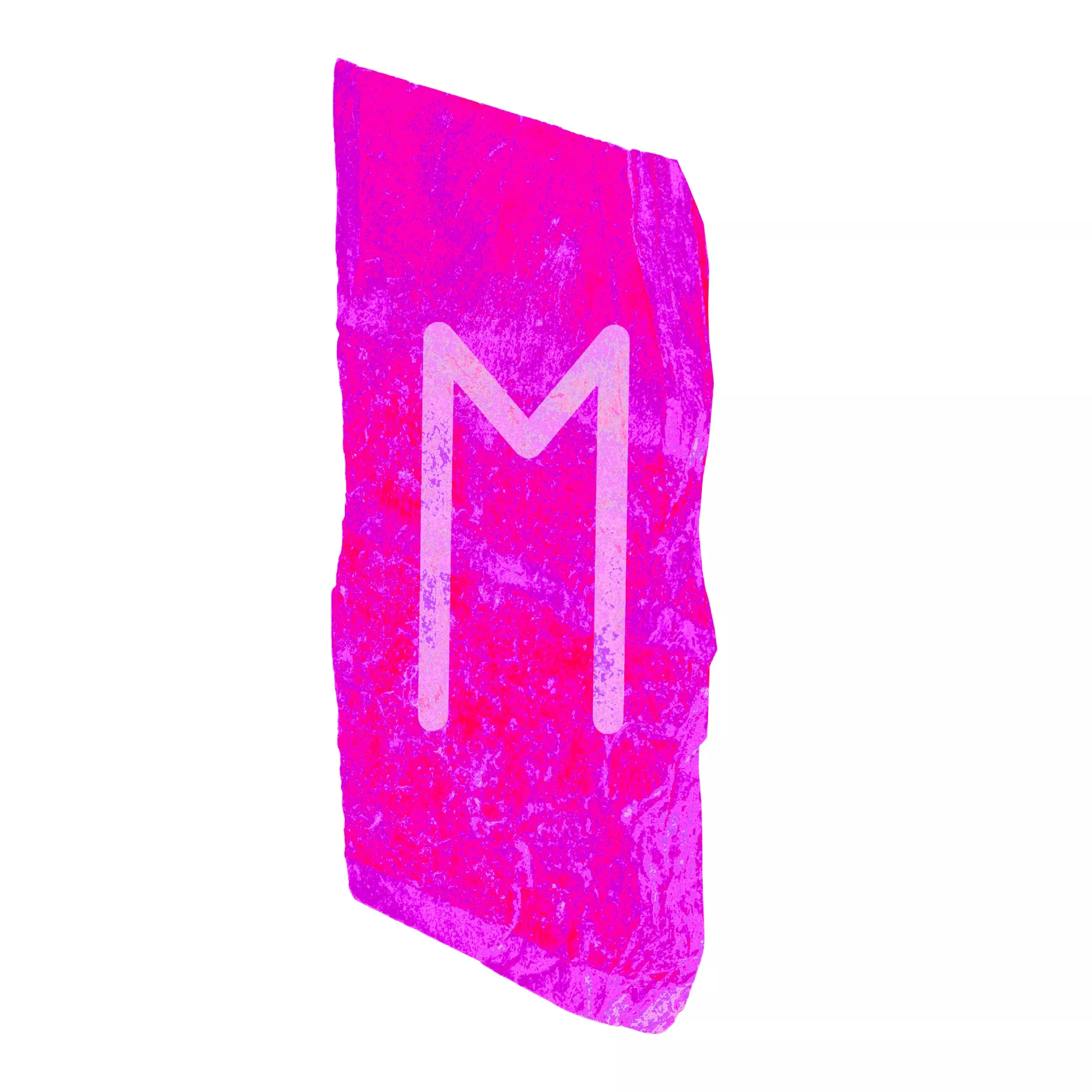 It is time for both internal and external cleansing. Anything that can beautify your surroundings now will get you in a good mood. Spend the first half of the week getting rid of long-awaited tasks at home. The social will pick up and you swirl from one activity to another.
Mannaz (14th April – 29th April)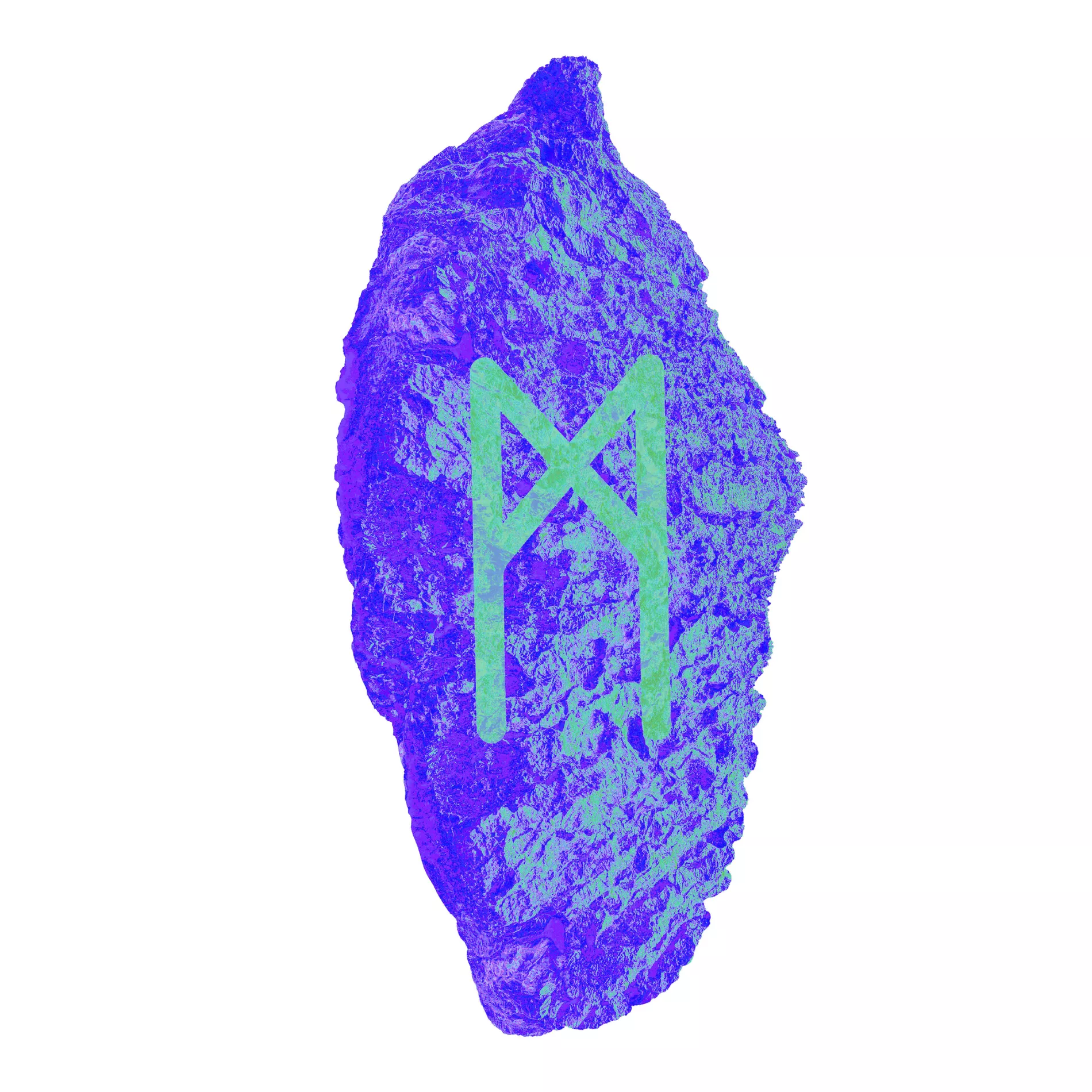 If you are single, the deep conversation you initiate with someone in the local community or on social media can be the beginning of a new direction for you. The conversation can quickly go to a serious and serious level, but you master it with brilliance. The one you meet can be more wise than you, either this year or in life experience.
Laguz (29th April – 14th May)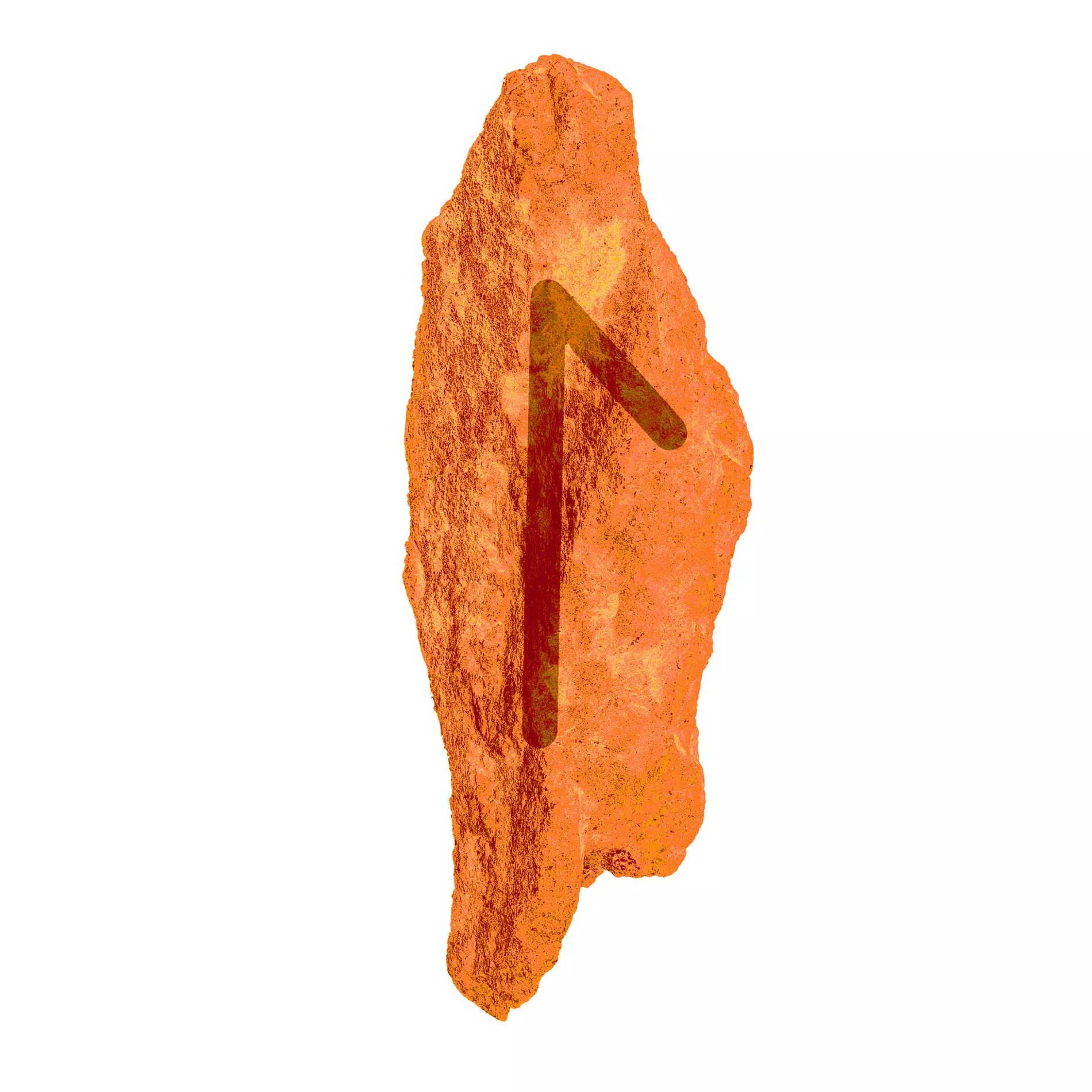 Now you want to appear as something special, get everyone's attention and be accepted. It's time to be valued for who you are, a wonderfully unique individual. This is the start of a new year for you, and you feel charged with new energy, vitality and recognition of intention. Follow up on your ideas and thoughts.
Ingwaz (14th May – 29th May)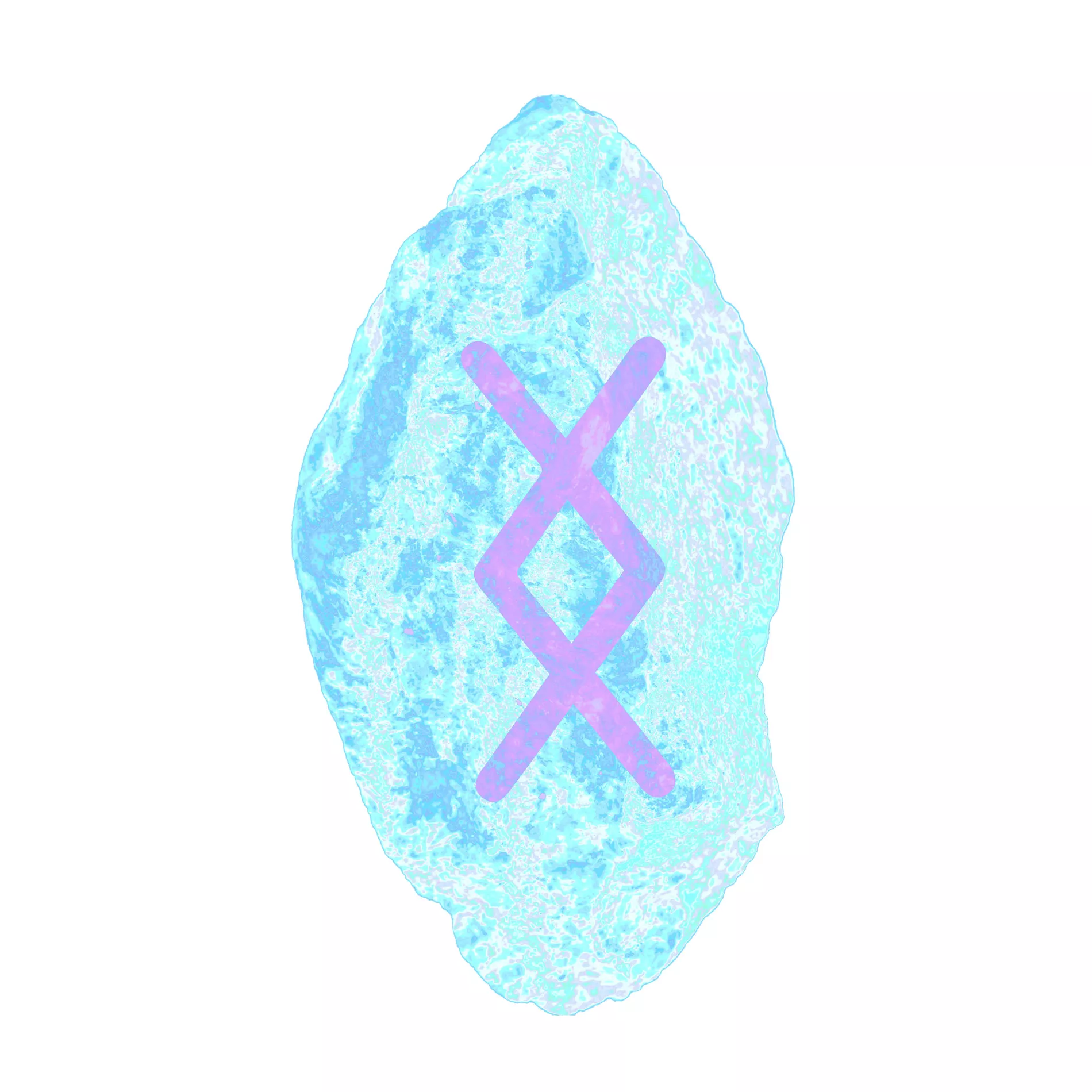 Now you are more romantic than usual. A creative input can strengthen bonds in close relationships. A chance meeting in the local area can give you thoughts about a new everyday life. Meetings most likely occur in connection with social activities you are at or participate in along with casual acquaintances. Be open.
Othala (29th May – 14th June)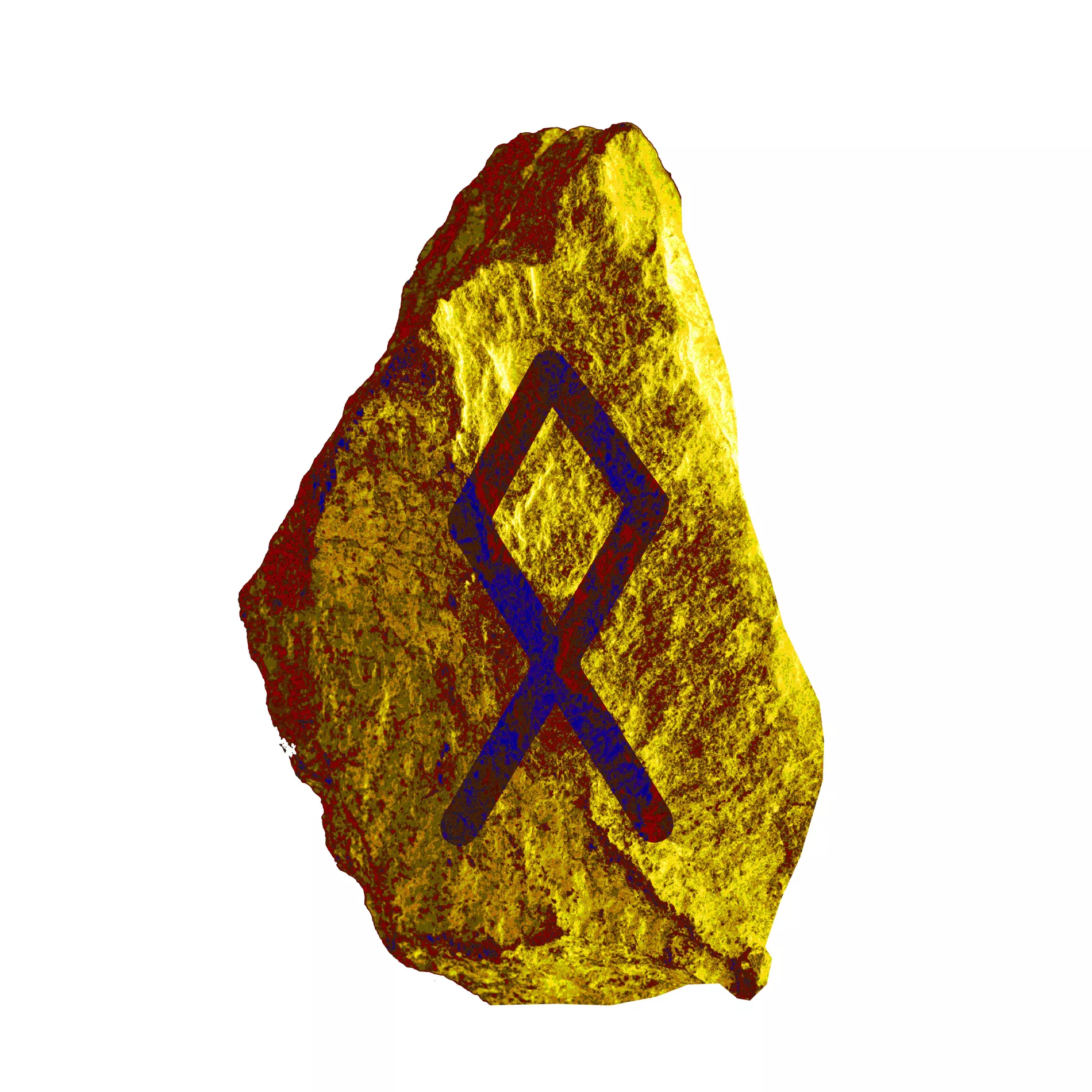 If it has been busy, it is now time to set aside time for each other. Show that you appreciate what you have. If you are single, encounters can most likely occur in your hometown or through your roots. It may be someone you already know who you now see with new eyes. Welcome the summer.
Dagaz (14th June – 29th June)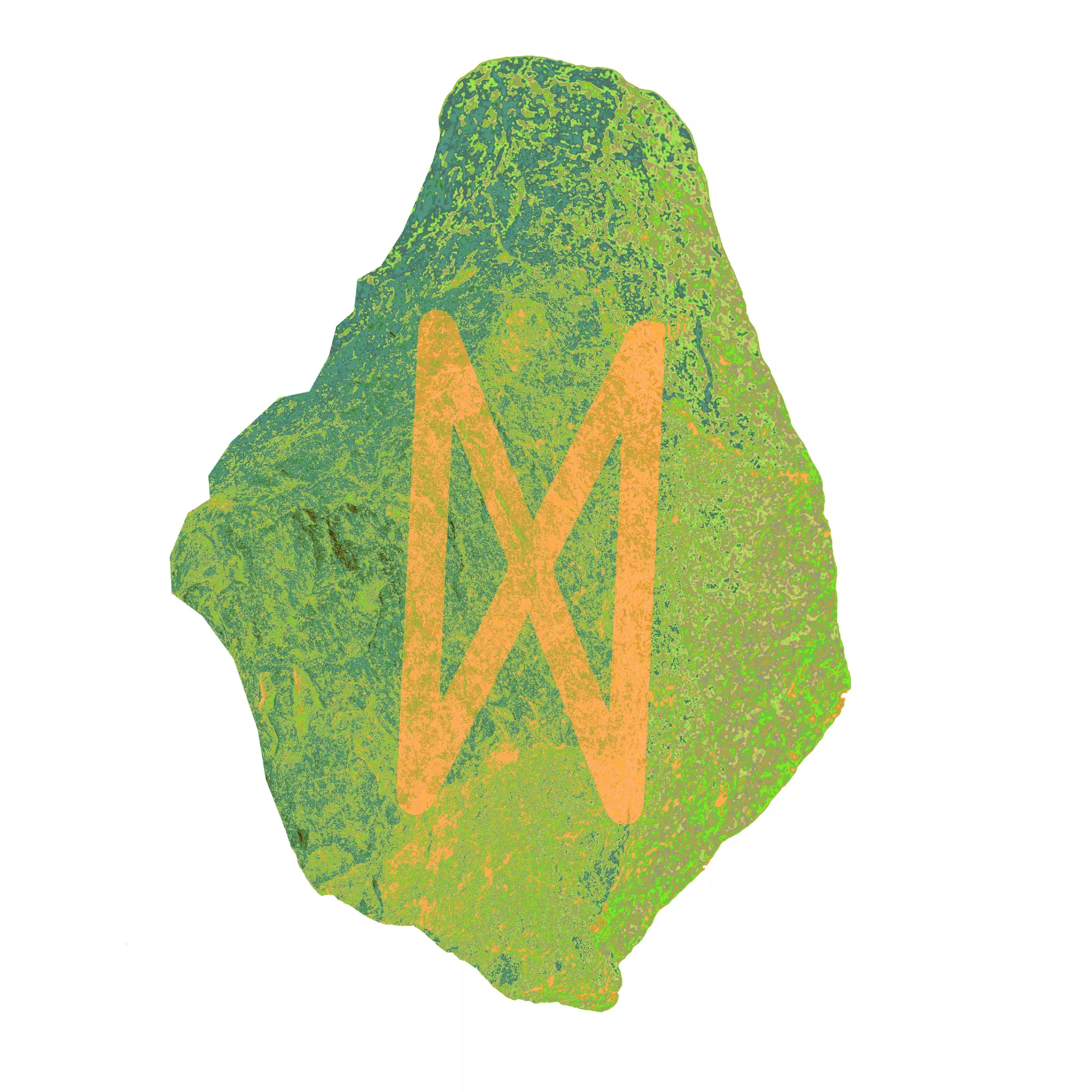 The sun is back in your sign this week. It gives you new energy. The Summer solstice is always the start of a great time for you, and you are facing some great weeks. The weekend is great for inviting to a party or party. There is an element of surprise in the air. If something happens, be inclusive.