Runic astrologer Randi Bjærum uses the ancient Viking practice to forecast your love, money, career, style and health every Sunday
Divination in runes is an ancient art that can be traced back to the Norse God Odin. Old scriptures show that the Vikings then continued this tradition - they even used used rune symbols in jewellery, clothing and weapons to boost their energy.
When we're born, we all get our own rune stone (find yours here). This birth rune indicates the abilities, talents and resources that you bring into your life.
But as the universe is constantly changing, daily, weekly or monthly runic astrology can tell you how events, actions and things affect your life. It can also reveal what energies, events and changes are occurring, and how you can best act on them. A runic horoscope is a guide to your spiritual journey and a guide on how to live life to the fullest.
Fehu (29th June – 14th July)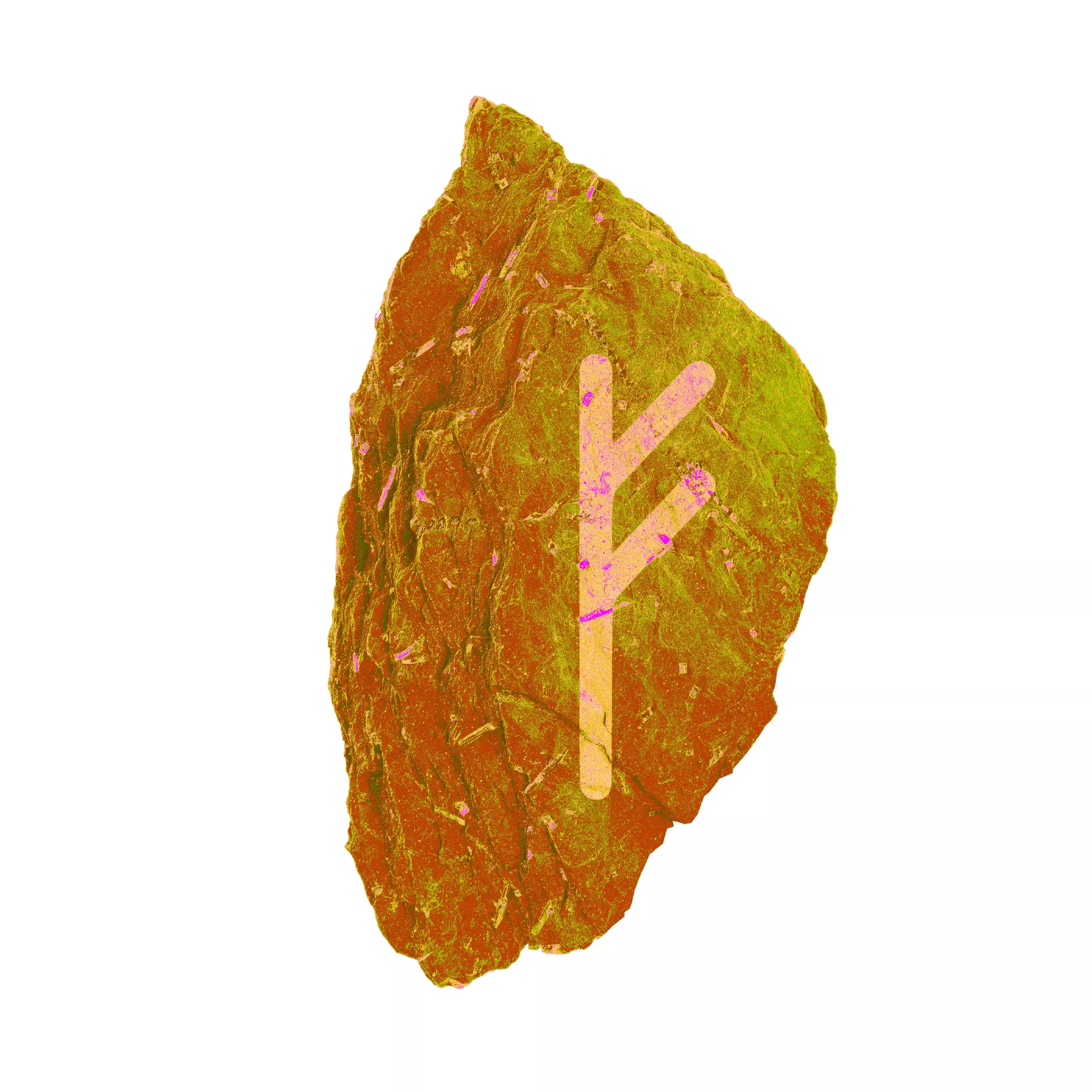 In meeting others, not everything is at it seems on the surface. Emotional currents can live their own lives and your emotions can run close to the surface. Sometimes, a lack of embarrassment can prevent love from becoming something more. Alternatively, you can overtake the one you are interested in.
Uruz (14th July – 29th July)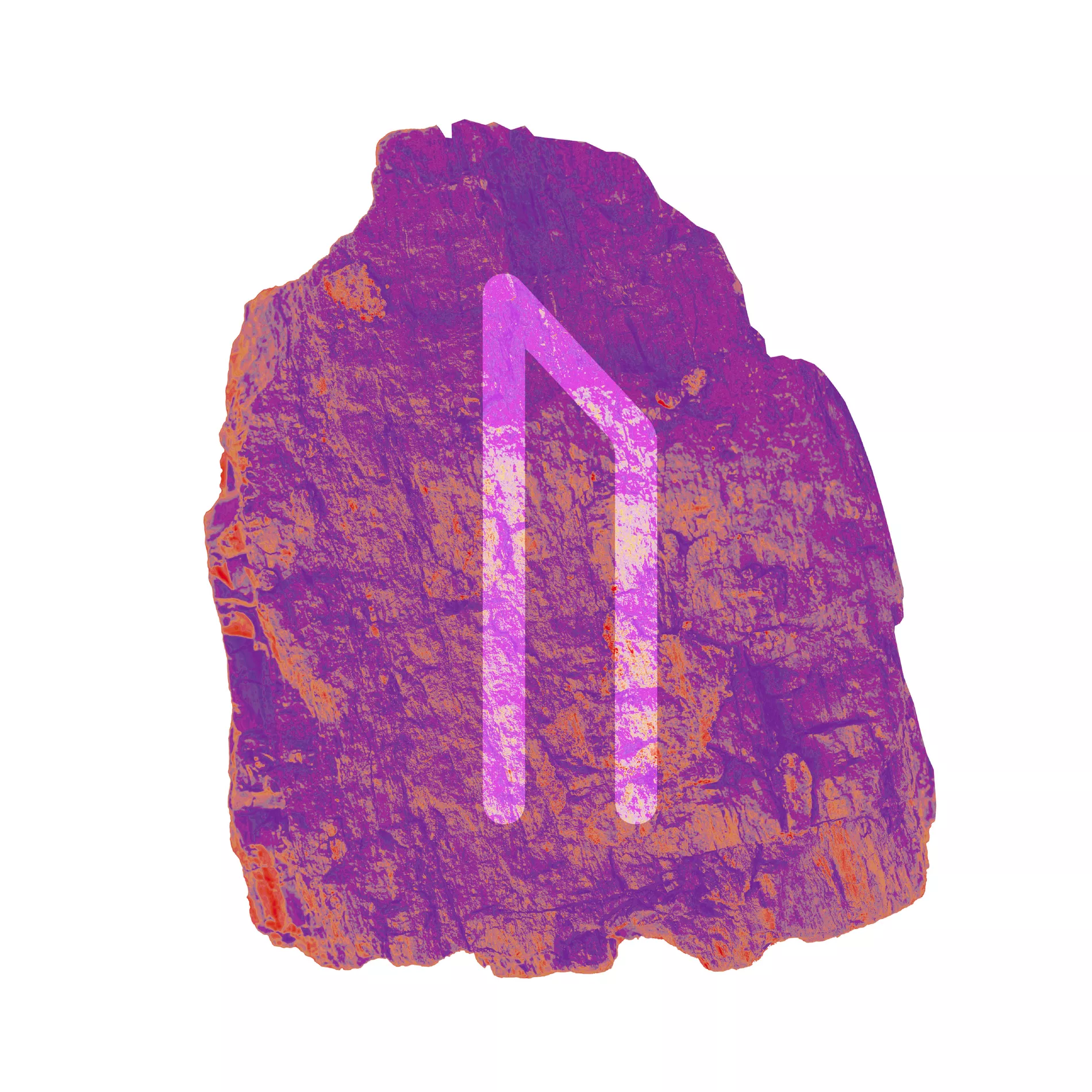 At the beginning of the week you can receive or send a message that changes your current reality. Probably because something that has been hidden comes to light. Keep the perspective. Do not let yourself get caught up in the close things. Then it may be that you run from one task to another without getting anything done.
Thurisaz (29th July – 13th August)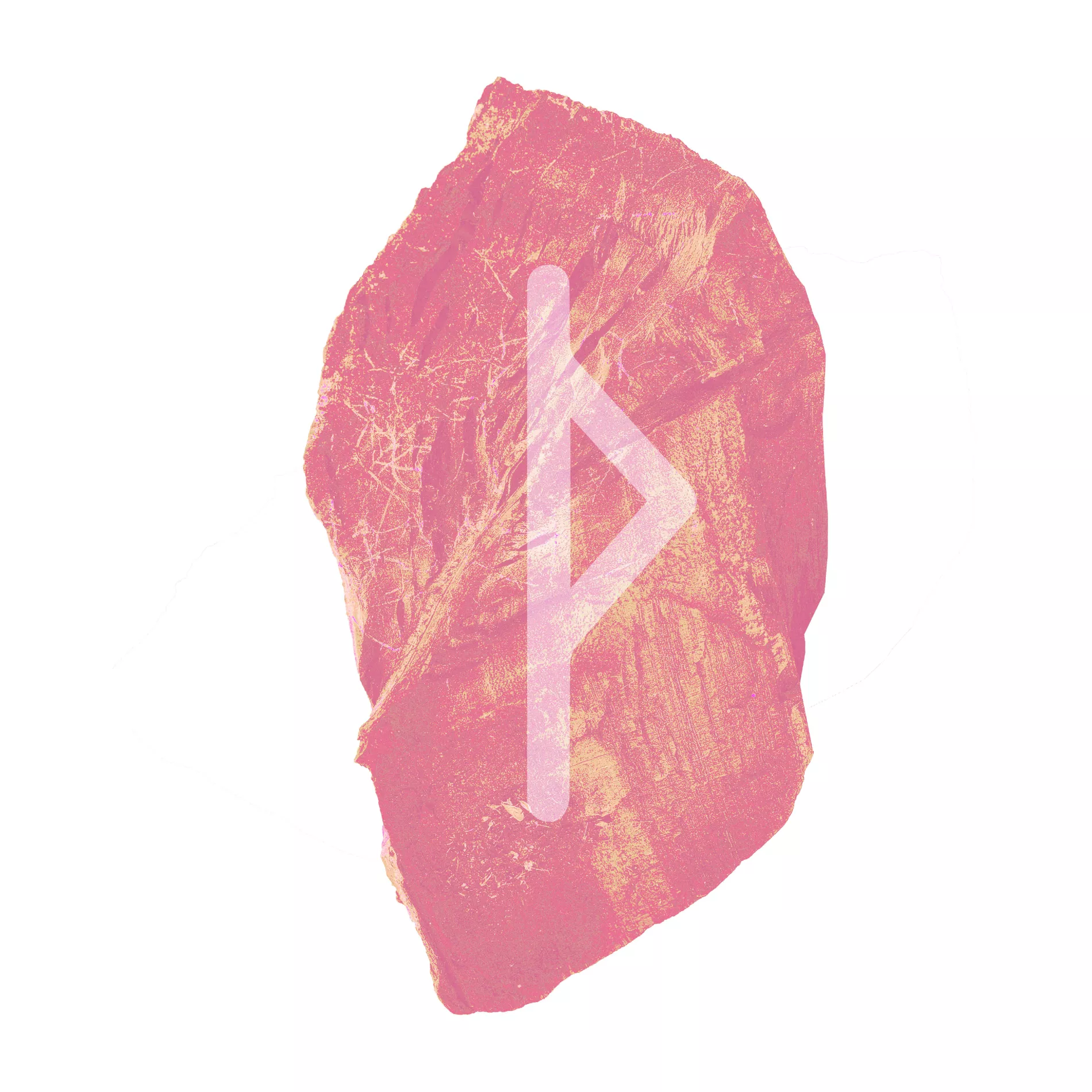 Something you have been involved in as a side business might come in handy in your job. Perhaps this is something that can prove lucrative in the long run, or it could turn out to be a resource at work. The full moon at the beginning of the week will hint at ​​what this might be all about.
Ansuz (13th August – 29th August)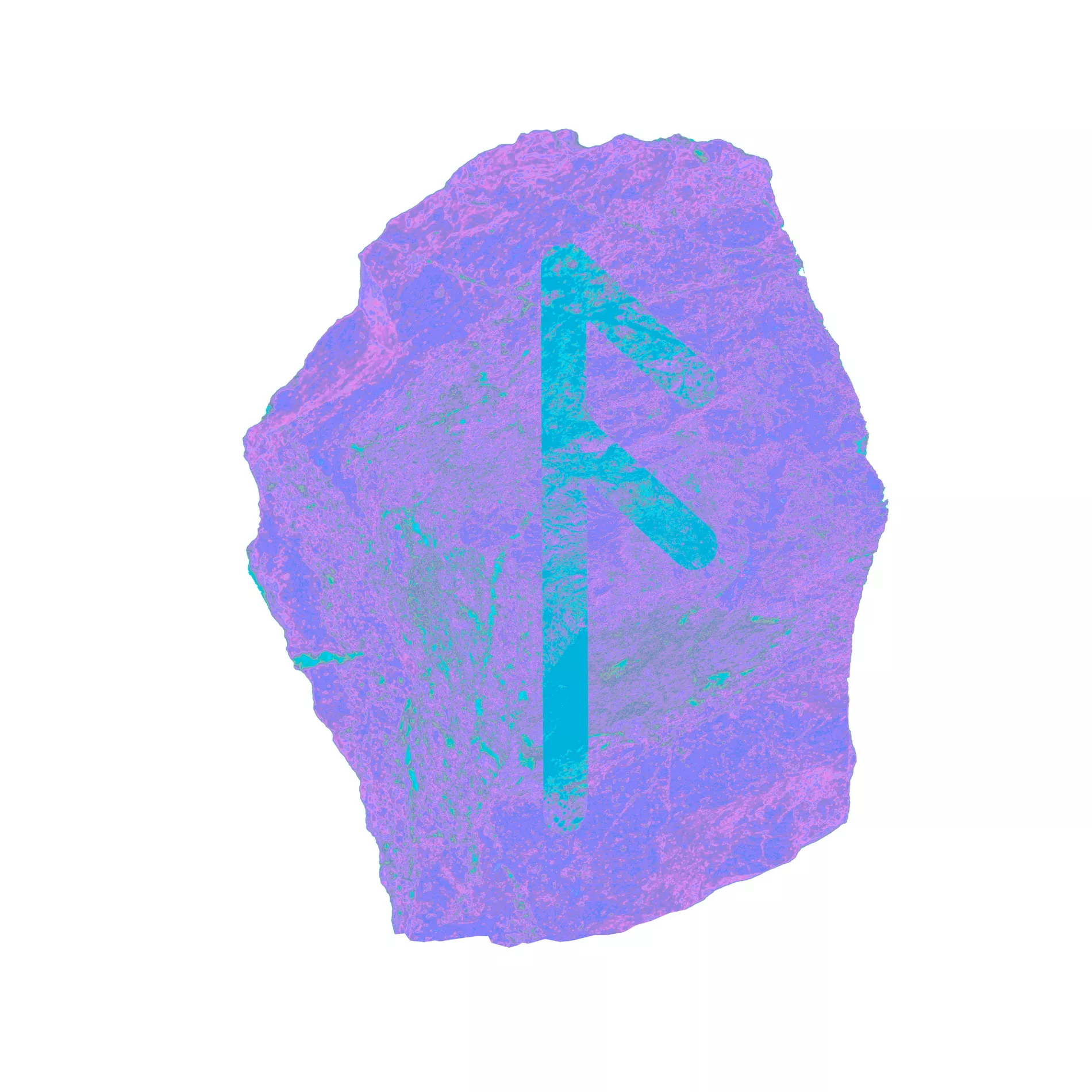 At the beginning of the week you might get a taste of luxury and a higher degree of comfort. Alternatively, a somewhat chaotic economy can get a little boost and respite. You will probably make progress in a group business. But do not exaggerate the enthusiasm. Get others involved. To master it in the best way, it is important to respect the integrity of others.
Raidho (29th August – 13th September)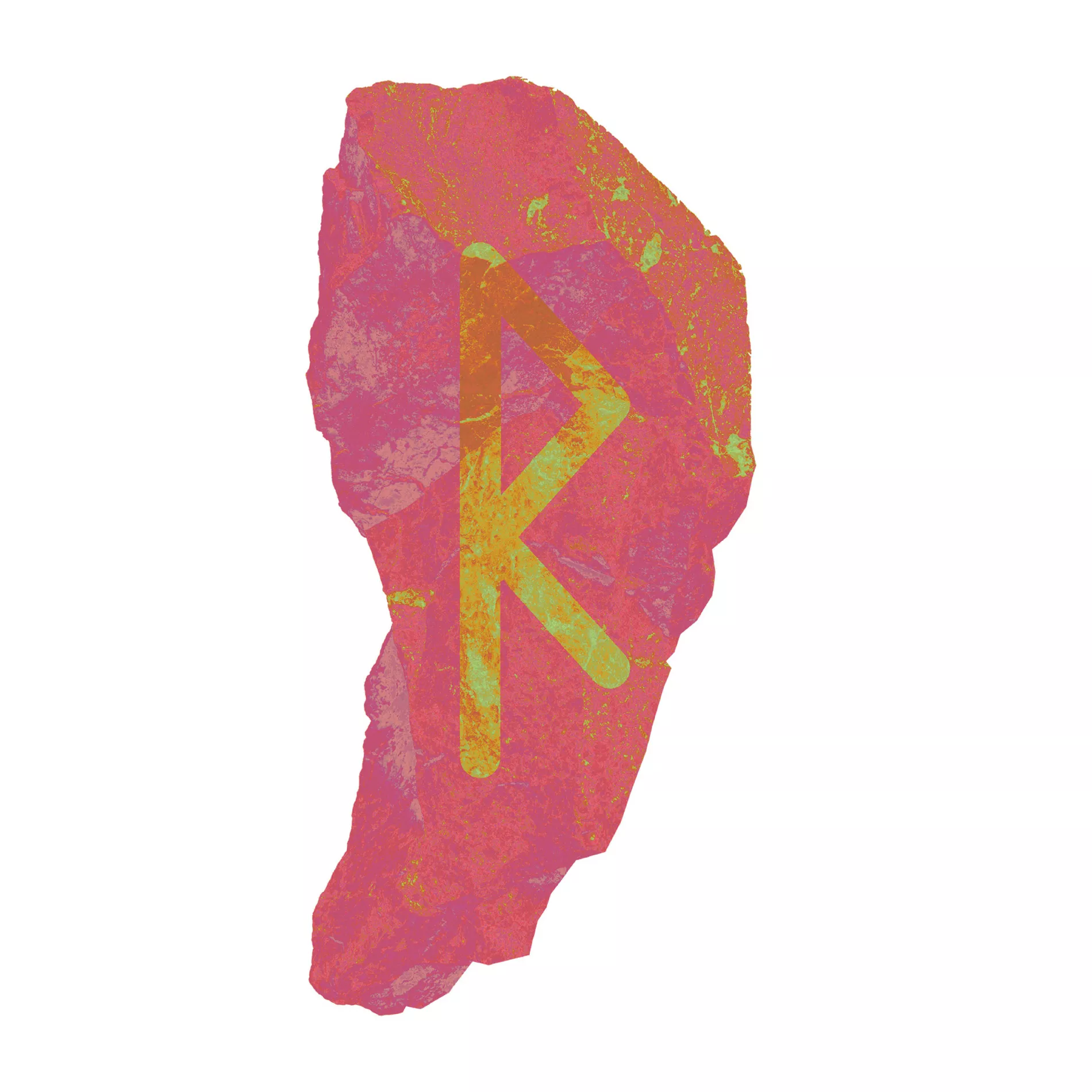 You will have to make an effort to achieve something you want. But it is important that you adapt the speed to the conditions. Flirting and romance can occur through groups or organisations you have contact with. And do not be afraid to make the first move. Connect.
Kenaz (13th September – 28th September)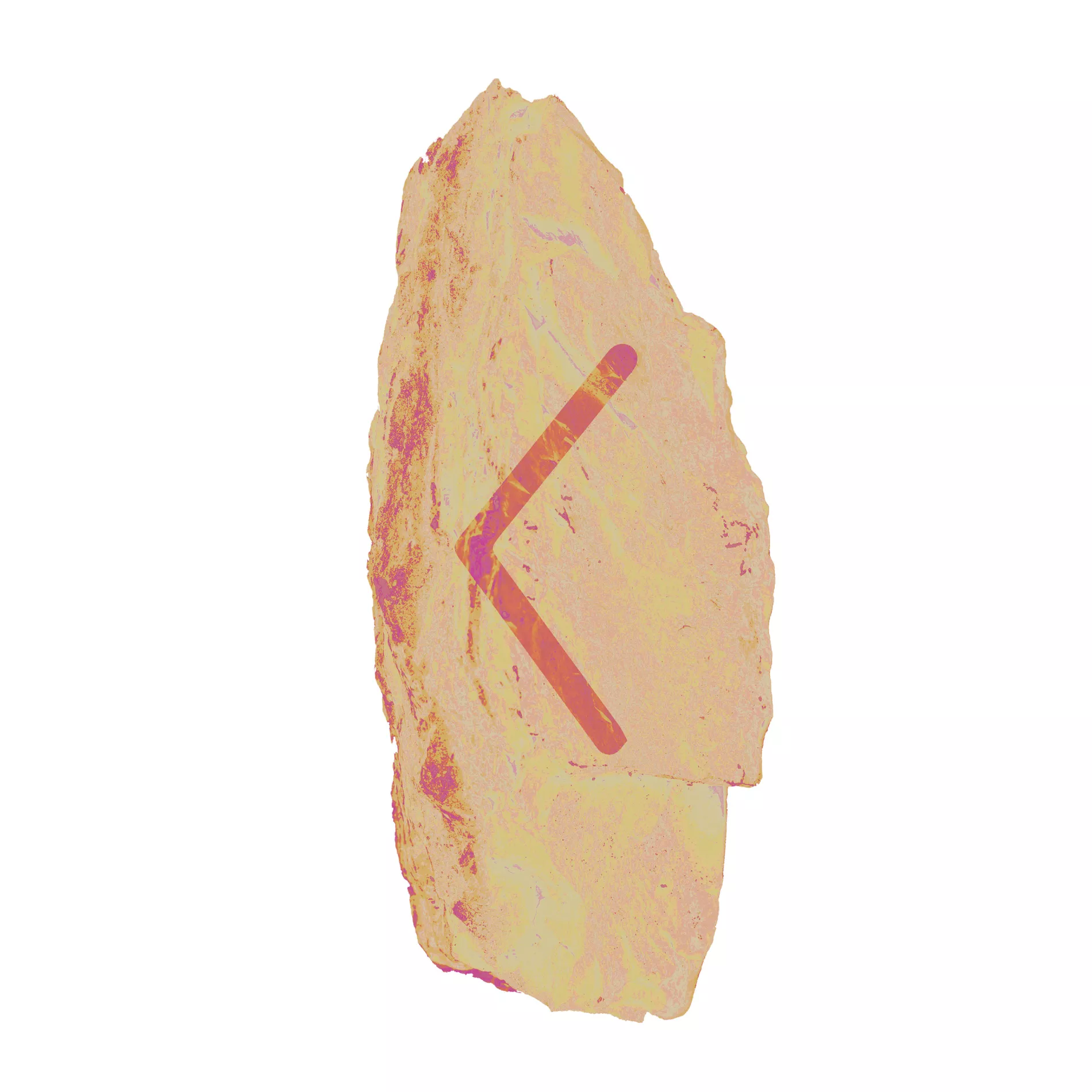 You might feel dissatisfied with something, or maybe someone, this week. One such challenge can be to take a stand and go deeper into addressing the issue, instead of scanning with a hare's paw. Idealism in your work can give a sense of satisfaction, but at the same time you might feel that you don't get the payoff you deserve.
Gebo (28th September – 13th October)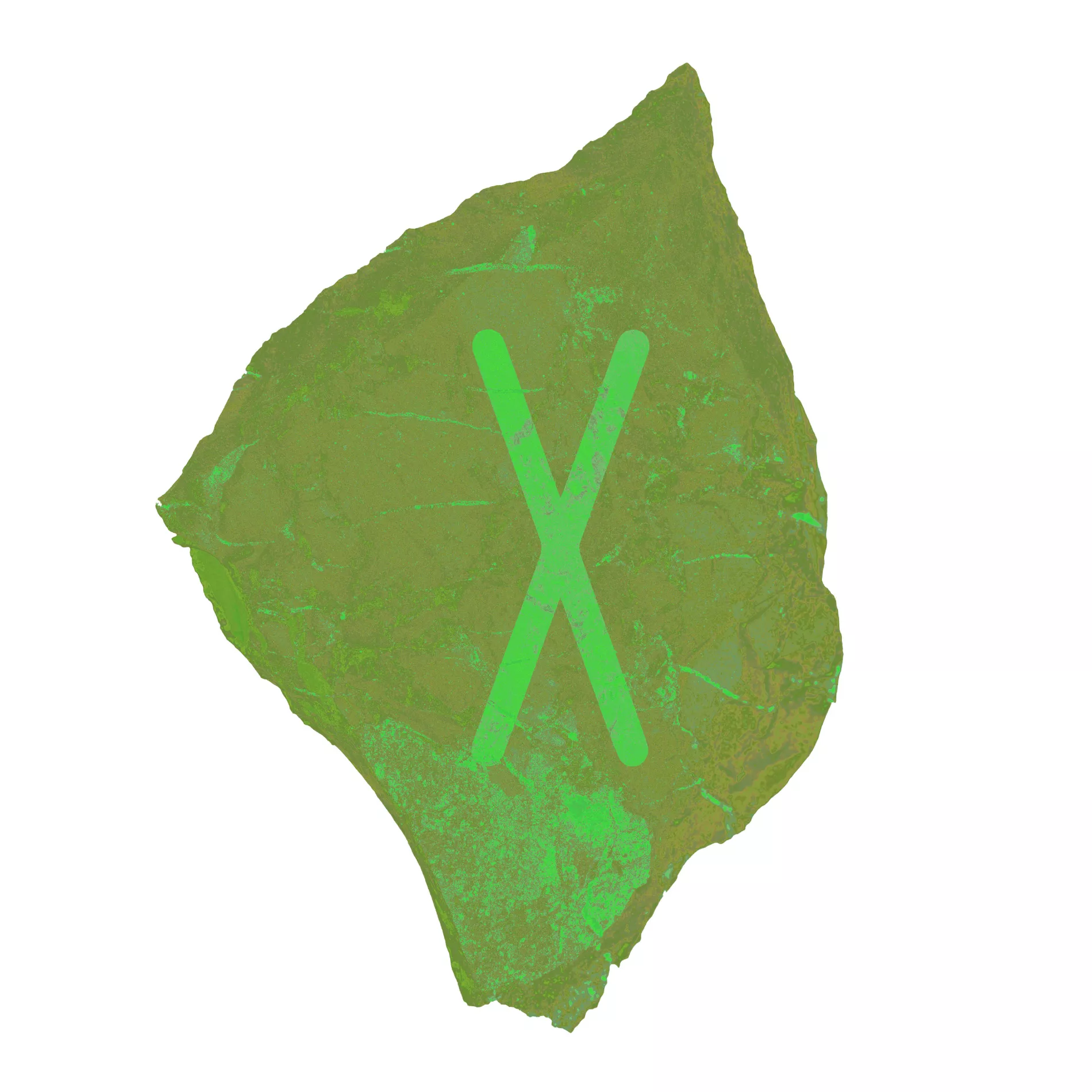 Idealistic expectations or ideological walls can prevent you from understanding others on their own terms. The desire to meet the expectations of others can make you perform more than you need to at work. If you are too persistent, you might brush your colleagues up the wrong way. Be flexible.
Wunjo (13th October – 28th October)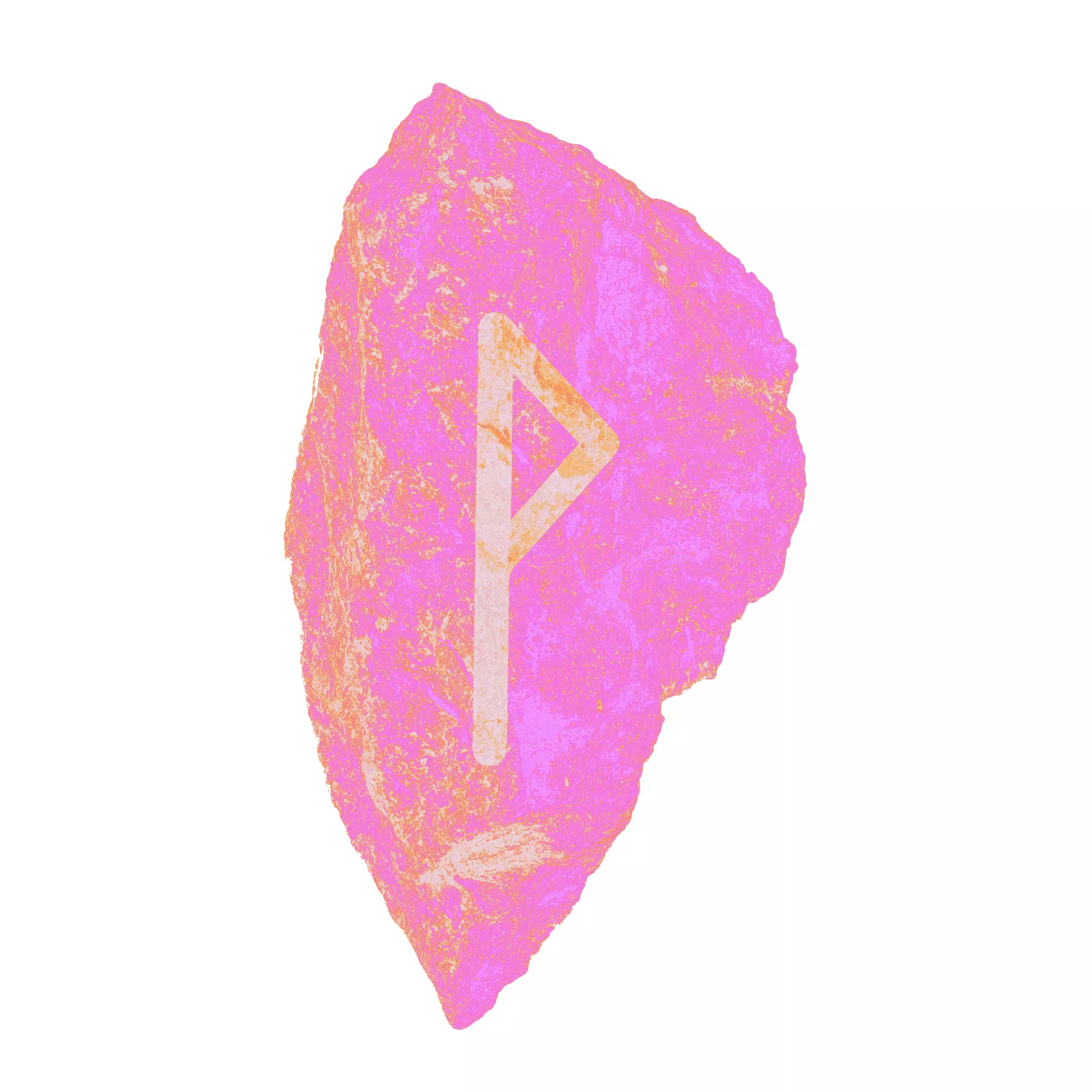 Tuesday's full moon can cause your values, and things you might not usually question, to be challenged by new opinions and insights. Because you are growing personally, you might feel that you have left others behind. Increase your own insight.
Hagalaz (28th October – 13th November)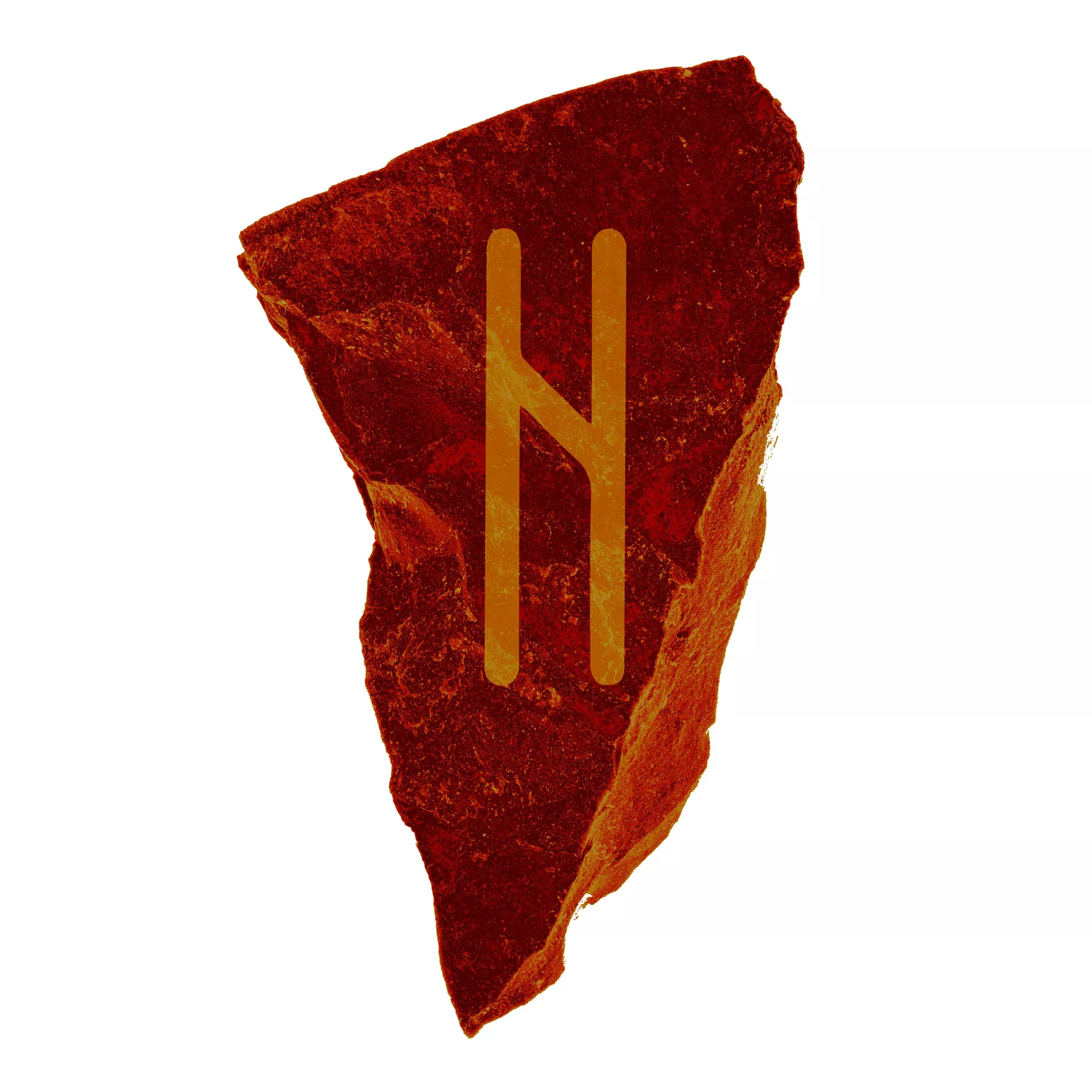 Strong emotions can come up, especially in connection with Tuesday's new moon and the days around it. A new acquaintance might feel like a destined connection. Romance can arise through friends or in the local community. But be cautious, not everything that shines is gold, so take some time to get to know one another.
Nauthiz (13th November – 28th November)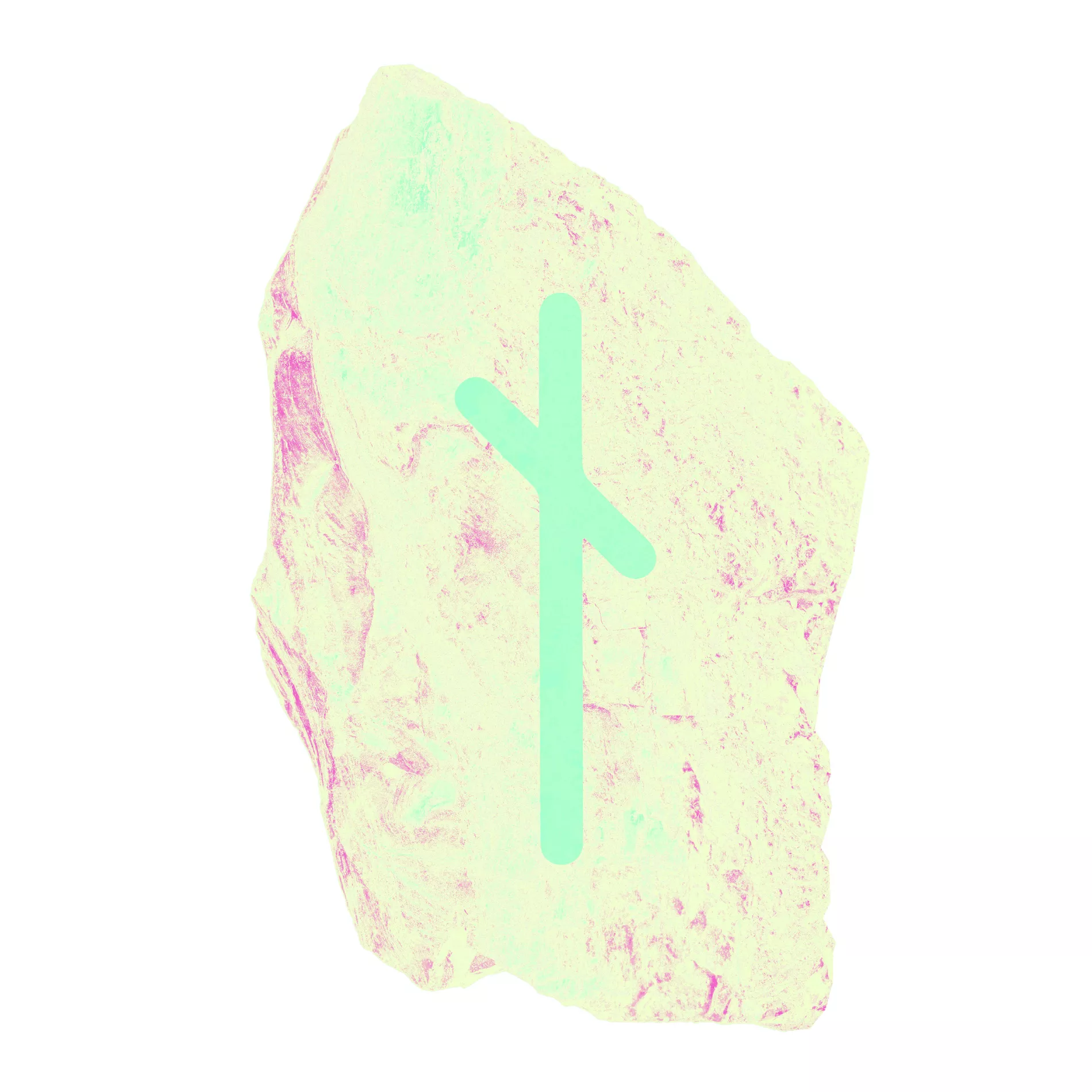 You will be aware of what is yours and whether others are entering your territory. If you choose to look at it from a distance, you can discover new opportunities that might give you an advantage. Seek to see the situation in a different light. Tell the truth from the first moment.
Isa (28th November – 13th December)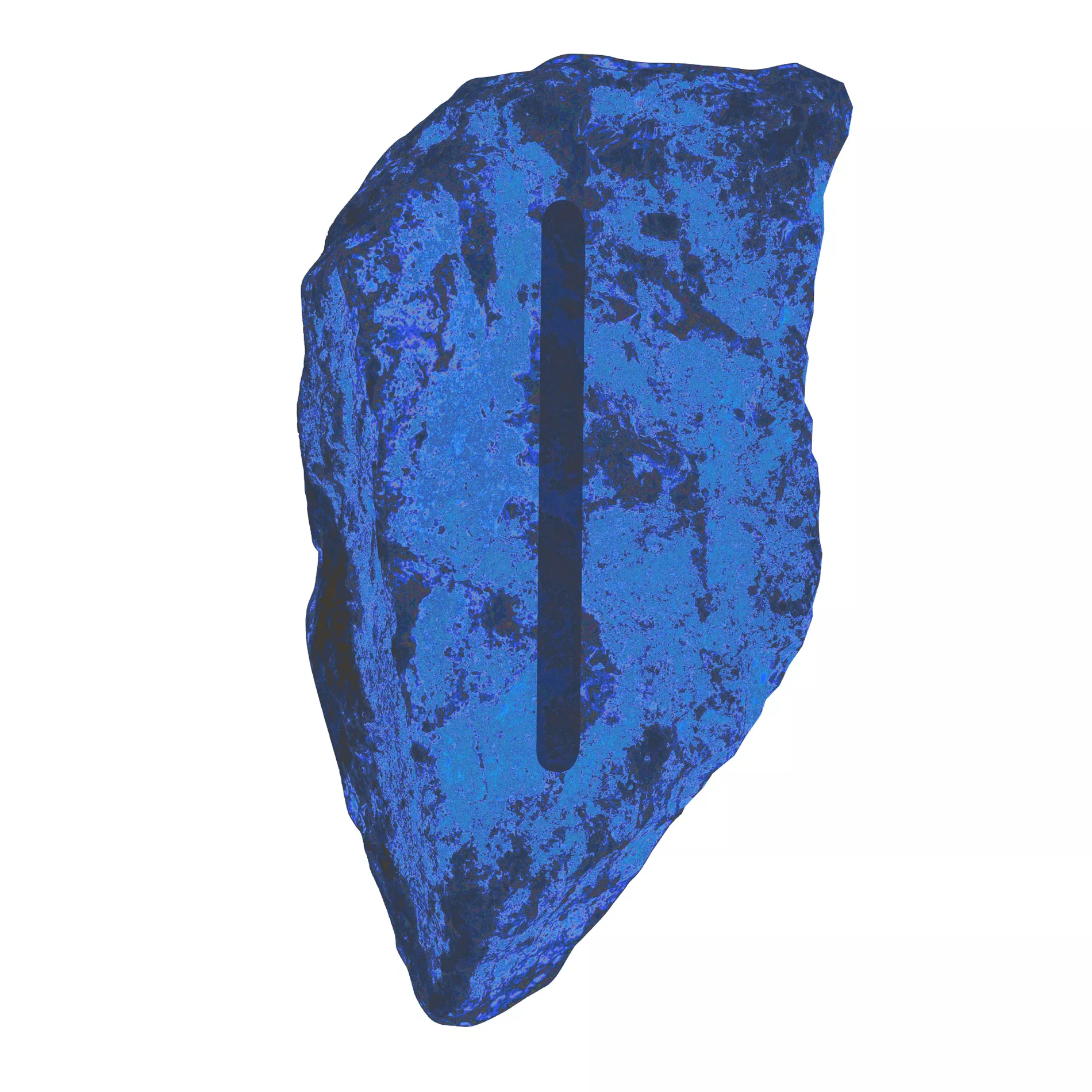 You might now face a challenge in the material field. Maybe you need to give something to achieve another in the long run. Financially, nothing comes in a closed hand, so be open to options. Maybe you need to discuss it with a professional or someone you trust.
Jera (13th December – 28th December)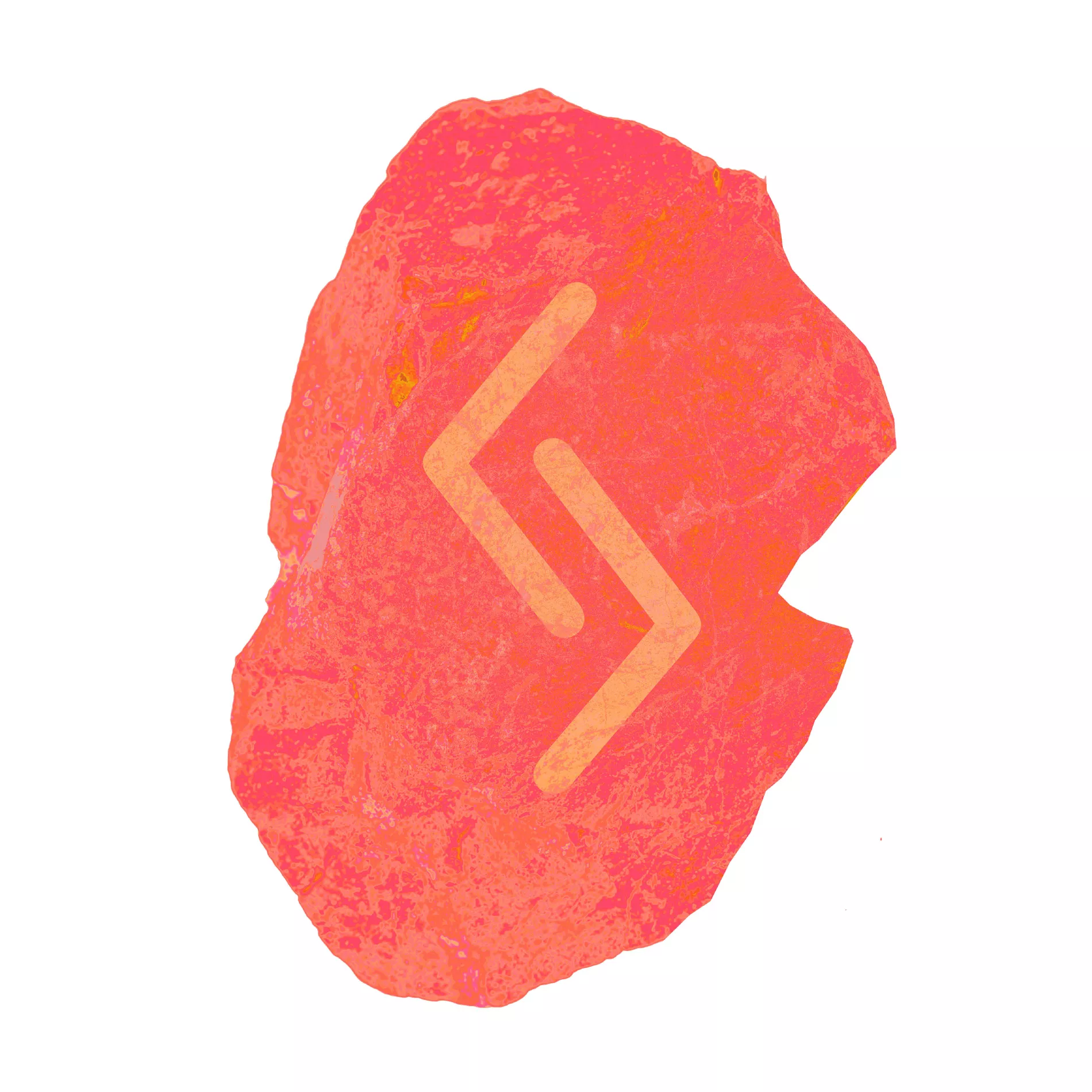 You are in the middle of a very active period now, both personally and in your love life. It can be especially intense for those of you who were born in the first half of the sign. You may experience a kind of tension peak and perhaps a trigger of change at the beginning of the week. Embrace collaboration.
Eihwaz (28th December – 13th January)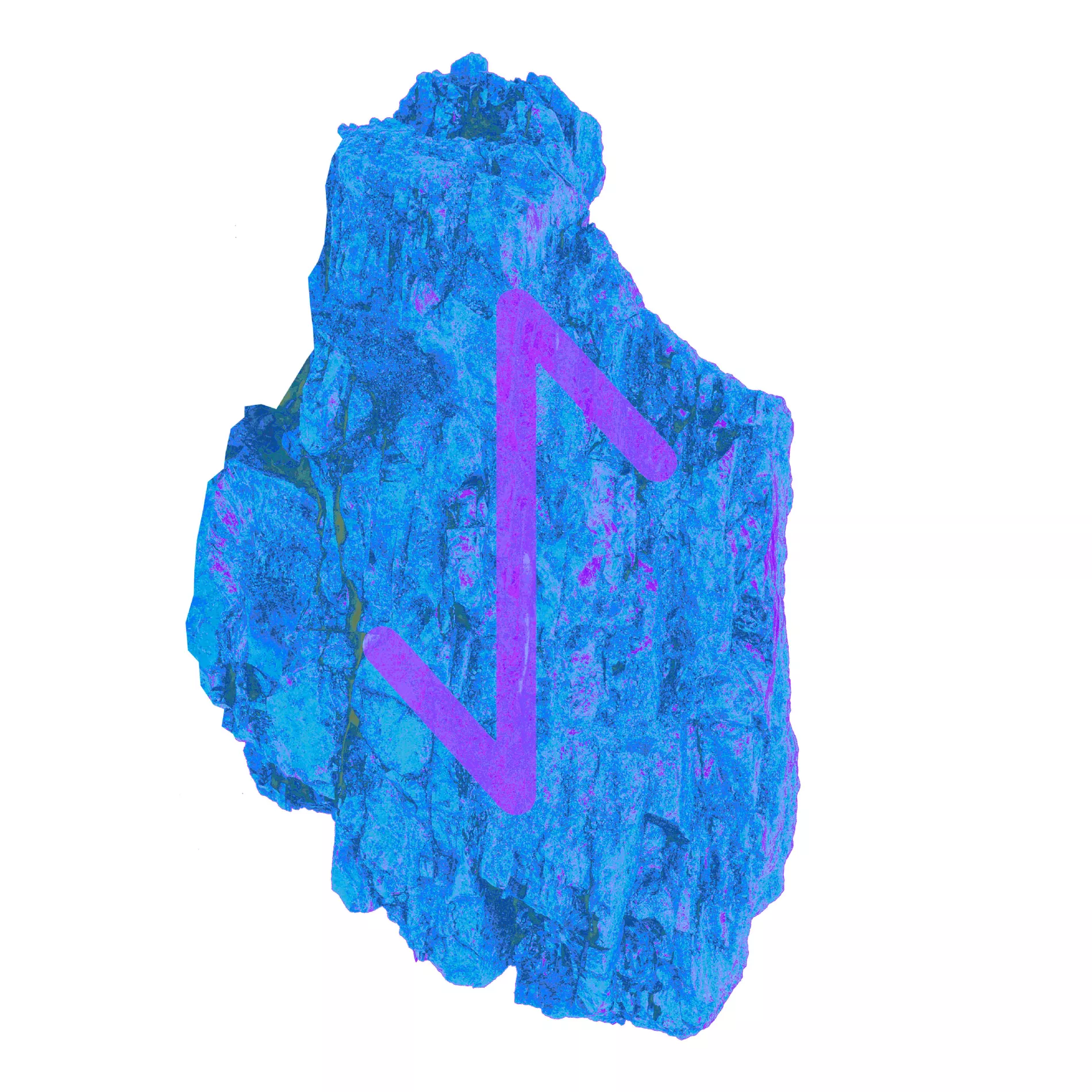 You who are born in the first days of the sign will experience more enthusiasm and optimism which will spread to most areas of life. In your personal relationships, you can be more persistent and direct than you usually are and call a spade for a spade. It will be appreciated by others if you do it with tact and tone.
Perthro (13th January – 28th January)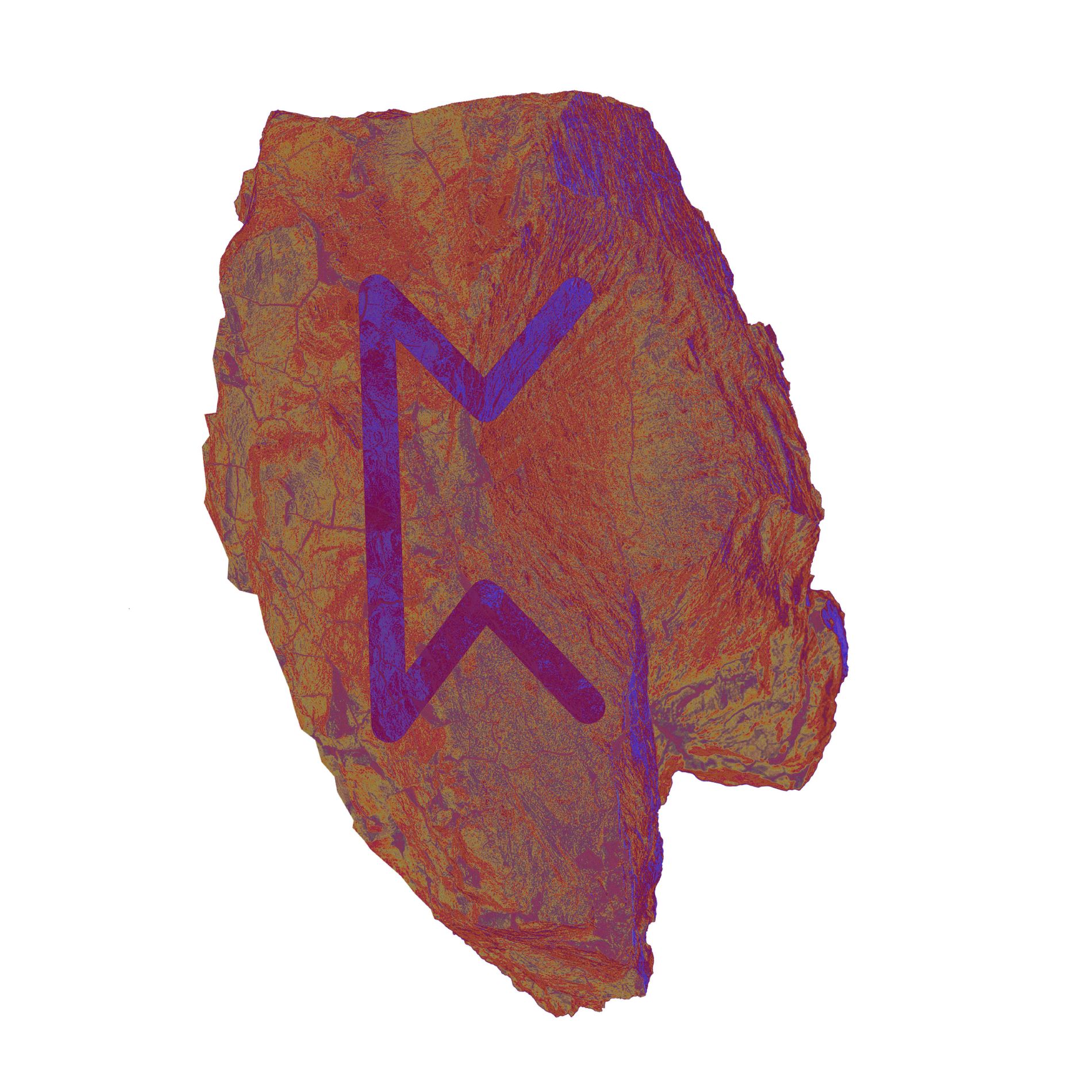 Work-wise, something new may come in connection with the week's full moon. It can give a new direction to one or more tasks. Possibly it has something to do with health. This week might also be a great time to start with some form of physical activity.
Algiz (28th January – 13th February)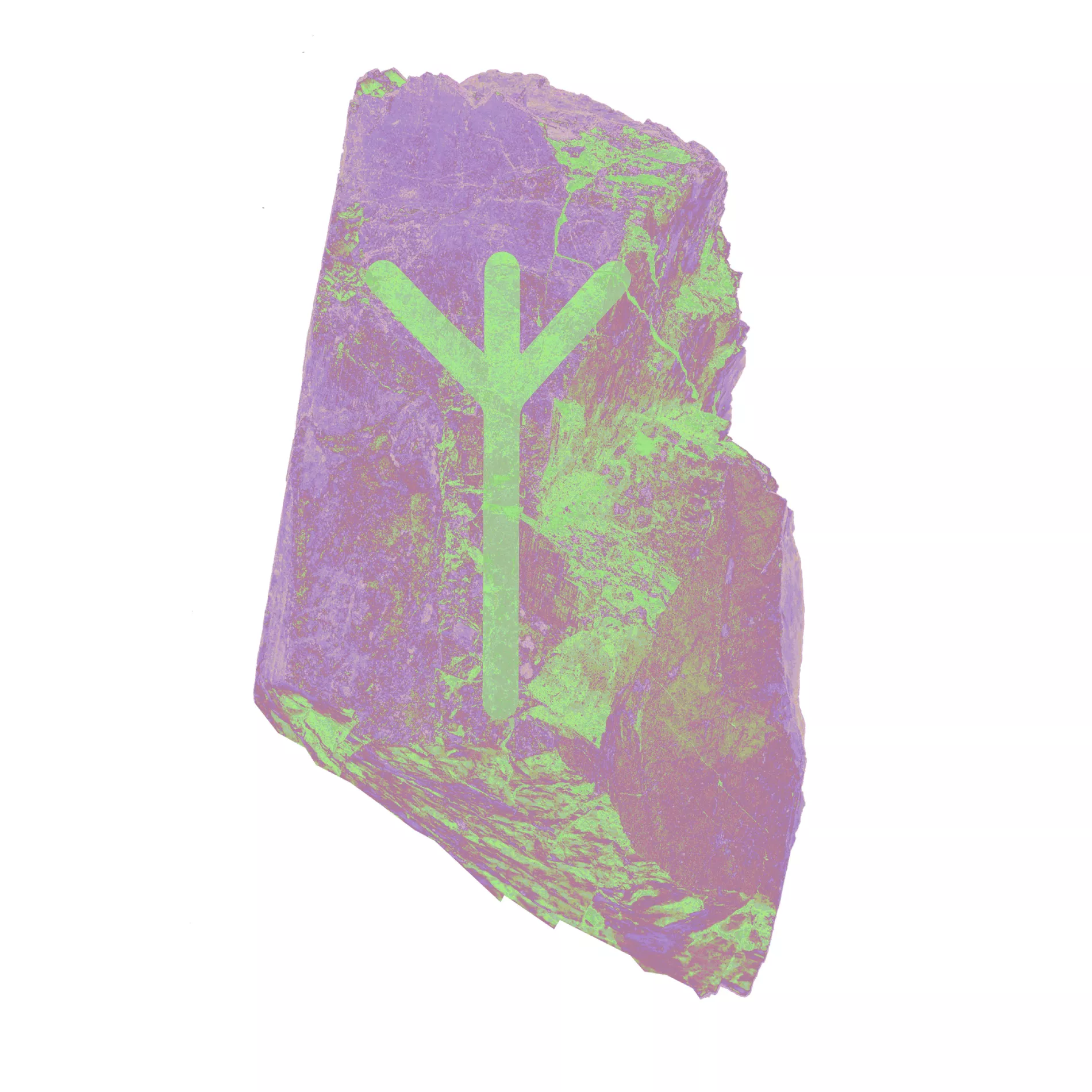 Now is the time to bring out the body's hidden resources. Find an activity that cleanses body and soul, such as yoga or tai chi. You can make an impact in a form of group activity, but it is important that you are open to other people's opinions and avoid egoism. Meet others.
Sowilo (13th February – 27th February)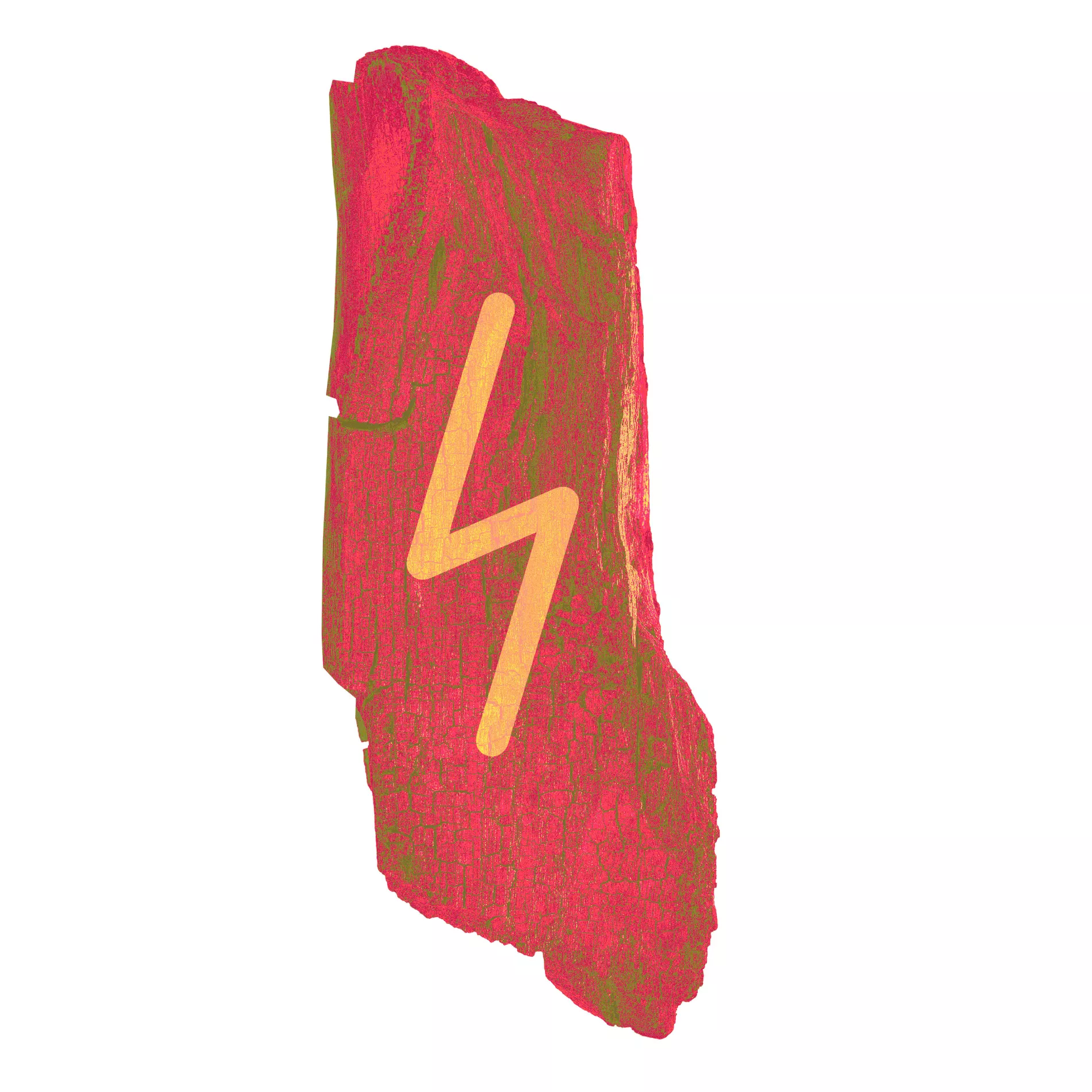 In connection with this week's full moon, you may feel that you have reached the bottom of a case and for a form of recognition. For example, it may mean that a barrier to creativity loosens and may disappear. Grasp freedom and make the most of it.
Teiwaz (27th February – 14th March)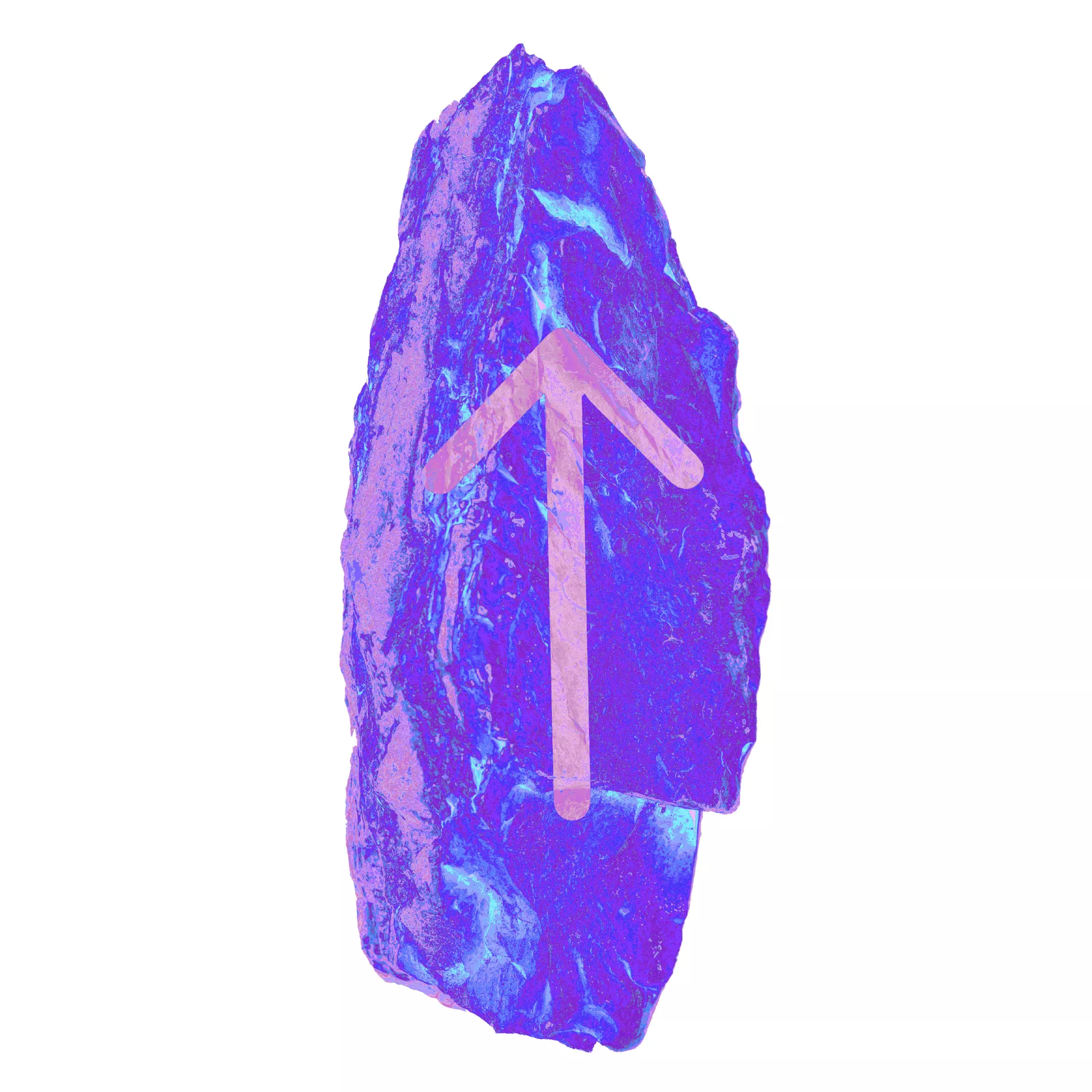 At work you can have many ideas and know where the cabinet should stand, but others might also have some suggestions. Take time to listen, especially in the first half of the week. A project has a better chance of success if more people feel they have contributed. Be open to new ideas.
Berkano (14th March – 30th March)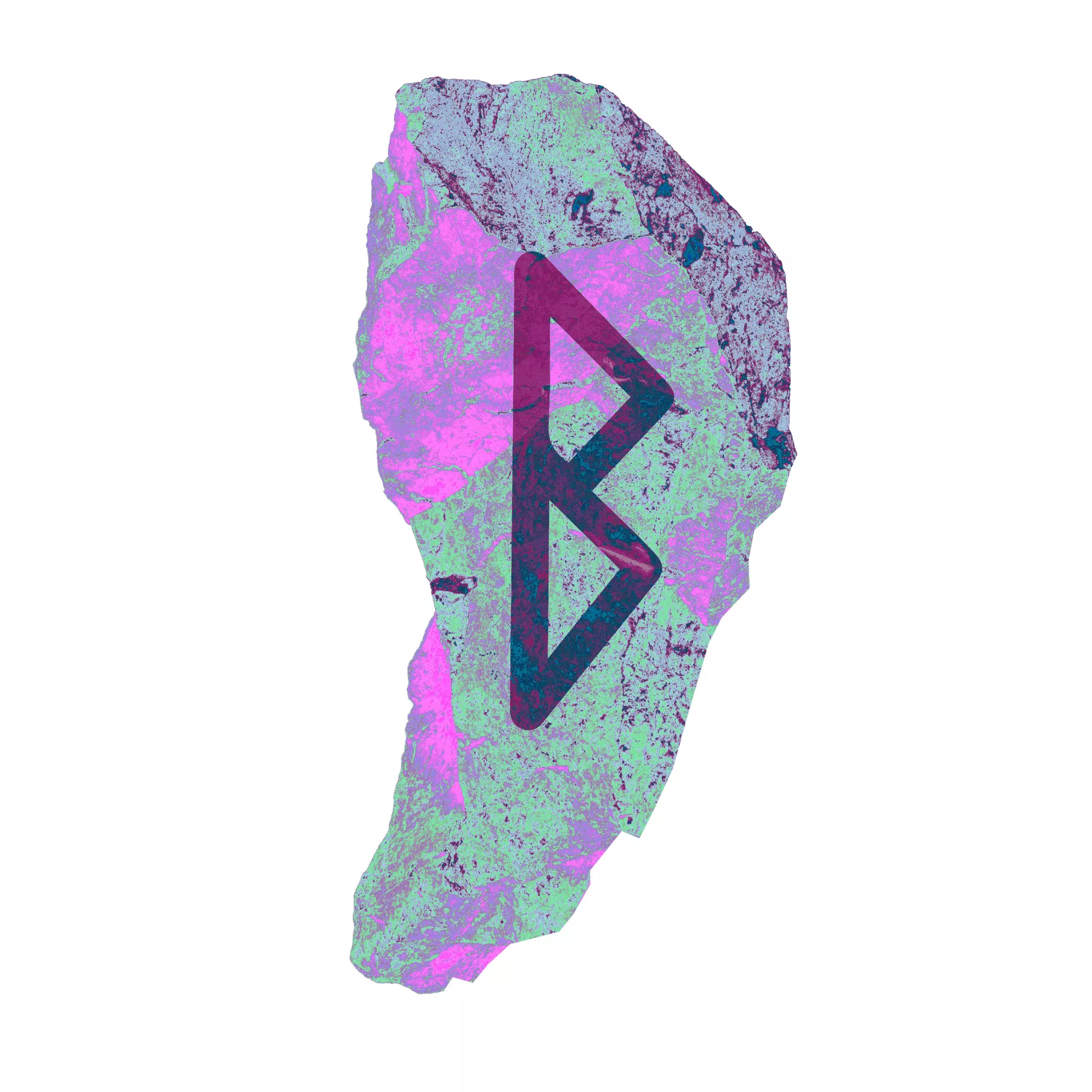 The full moon at the beginning of the week will touch your roots and you may discover something in relation to your home or family. Possibly you get an 'Aha!' moment and thus begins something innovative. A lot of information is available to you, in an attempt to devour everything, it is possible that you are spreading yourself too thin. Do the most important thing.
Ehwaz (30th March – 14th April)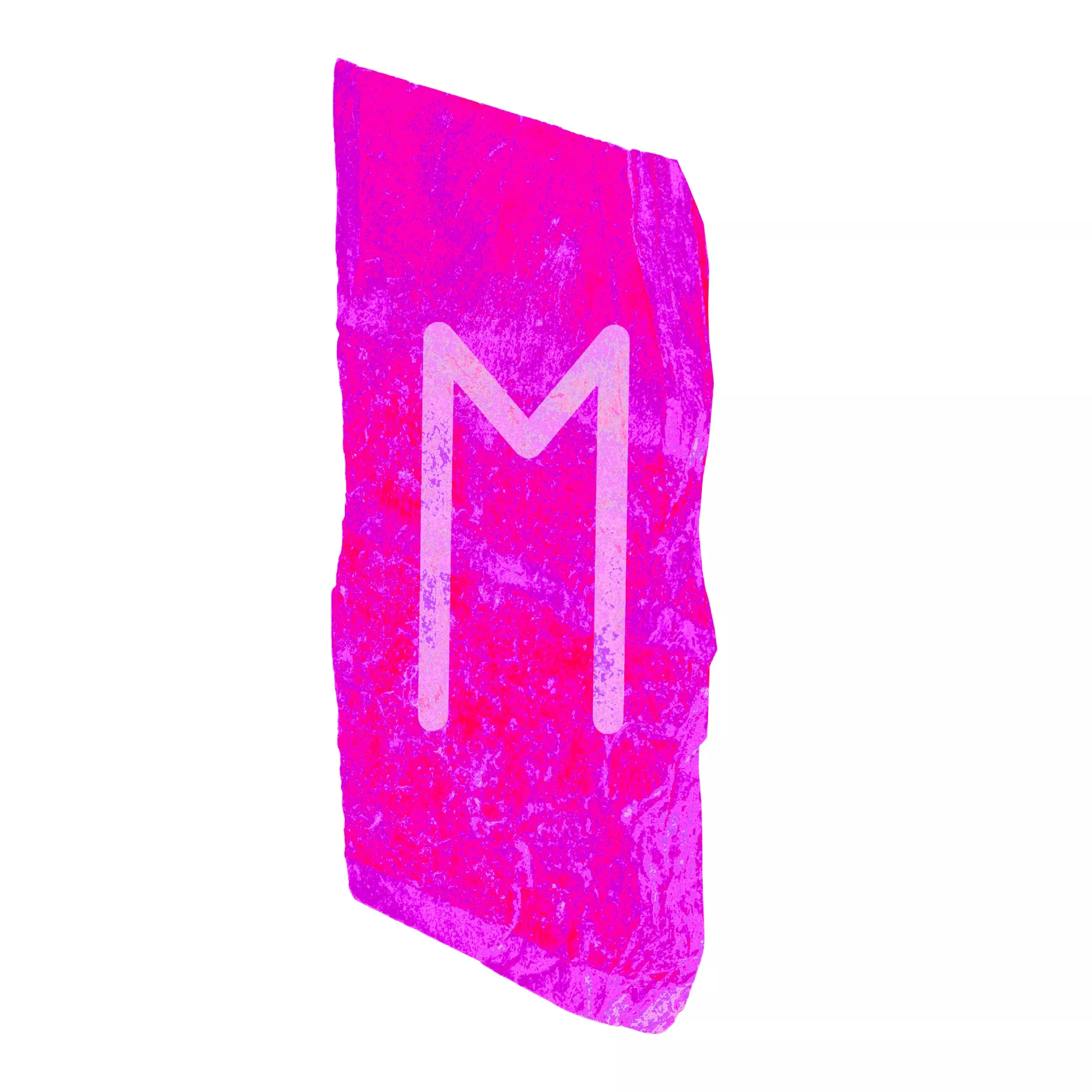 You now have a lot of energy and enthusiasm, and achieve a momentum that makes others overshadow the path. But you should try to take the signals and hints from the surroundings. Not least, respect the boundaries of your partner or those around you. It is easy now to look blindly at your own affairs and forget the community.
Mannaz (14th April – 29th April)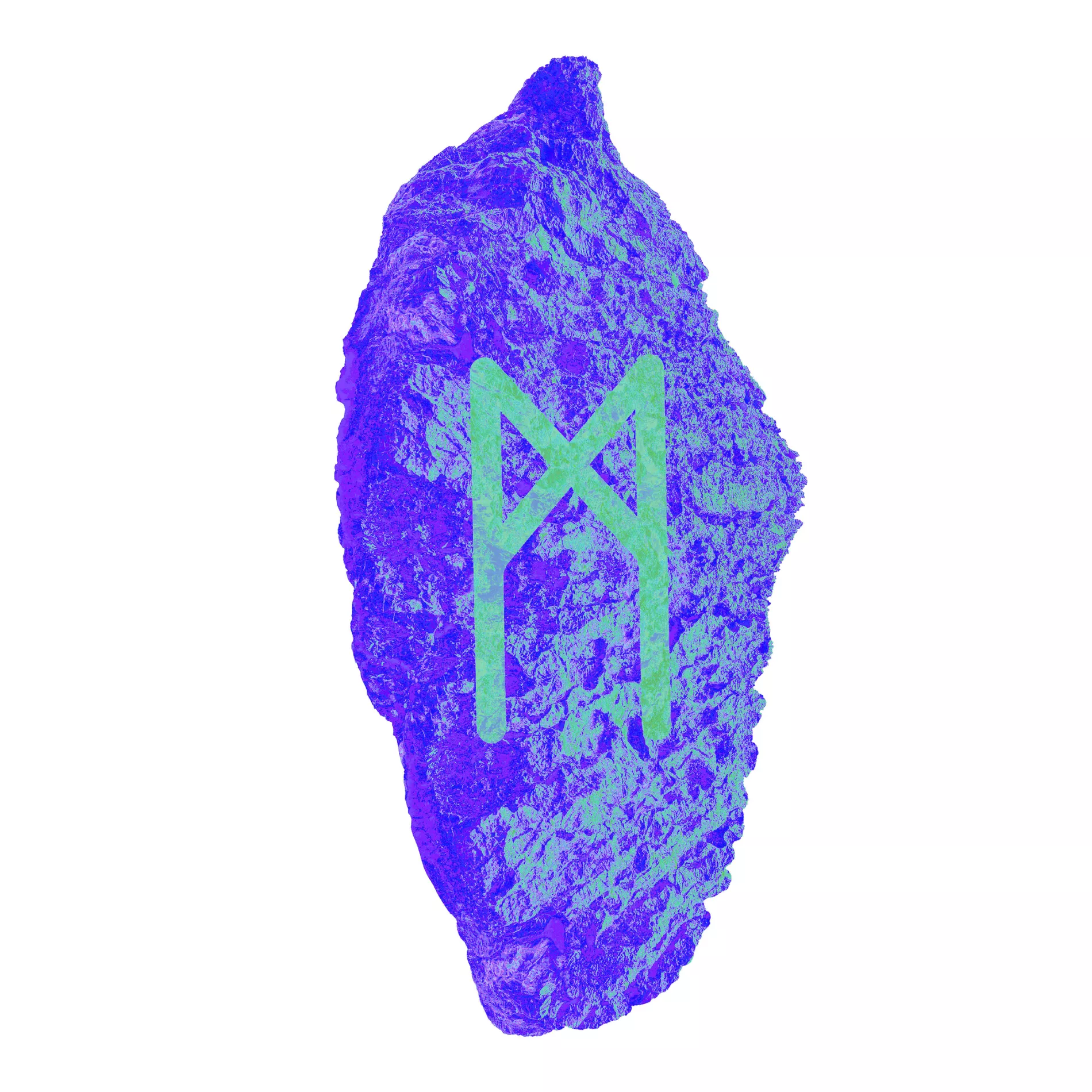 The full moon of the week can make you verbally effective, especially in the first half of the week. The mouth can run before the thought, so it is easy to talk and create conflicts without really meaning it. This is especially true in relation to siblings or close friends. Think before you speak.
Laguz (29th April – 14th May)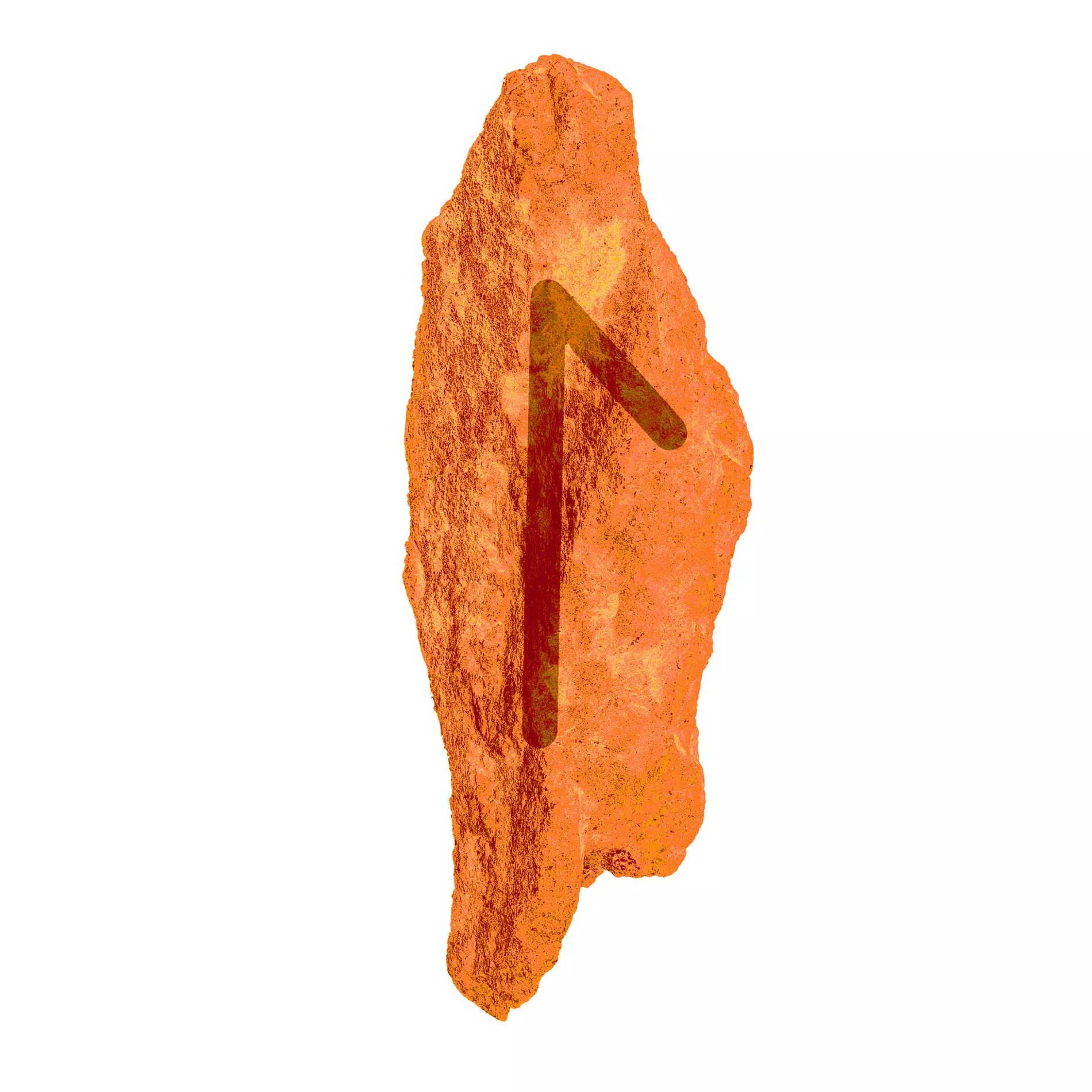 With Venus, the love planet, in your own sign, your personal charisma will be friendlier and perhaps even sensual and flirtatious. When Venus visits your sign your values ​​and your desires will be illuminated, you will move more into the spotlight and can stand out with your true personality. Live in harmony with who you are.
Ingwaz (14th May – 29th May)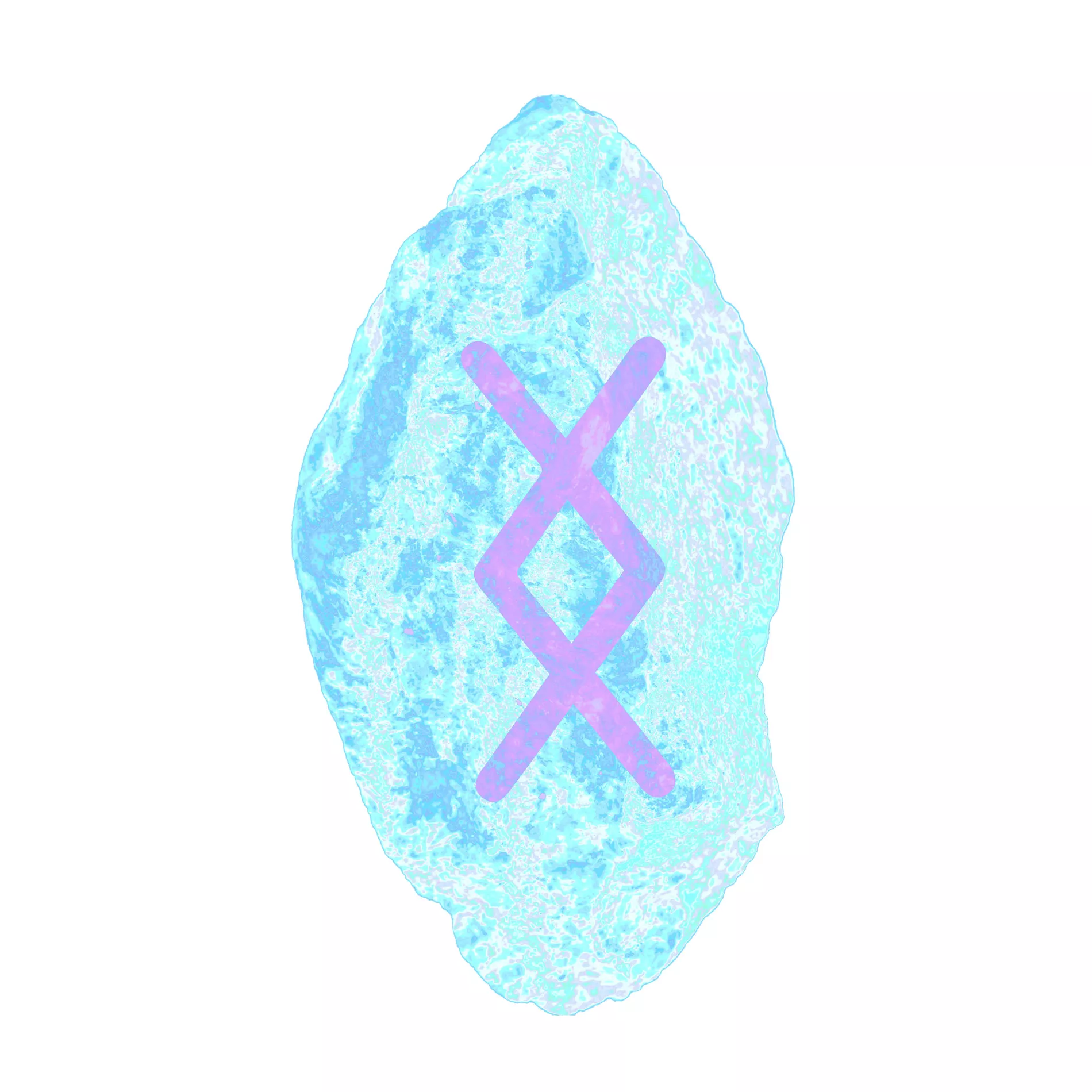 The economy may be tense these days, but in a positive sense. You might have to endure a period of tension before you get what you deserve. It will probably end up with a financial gain. Be determined. The beginning of a new friendship can occur during the full moon.
Othala (29th May – 14th June)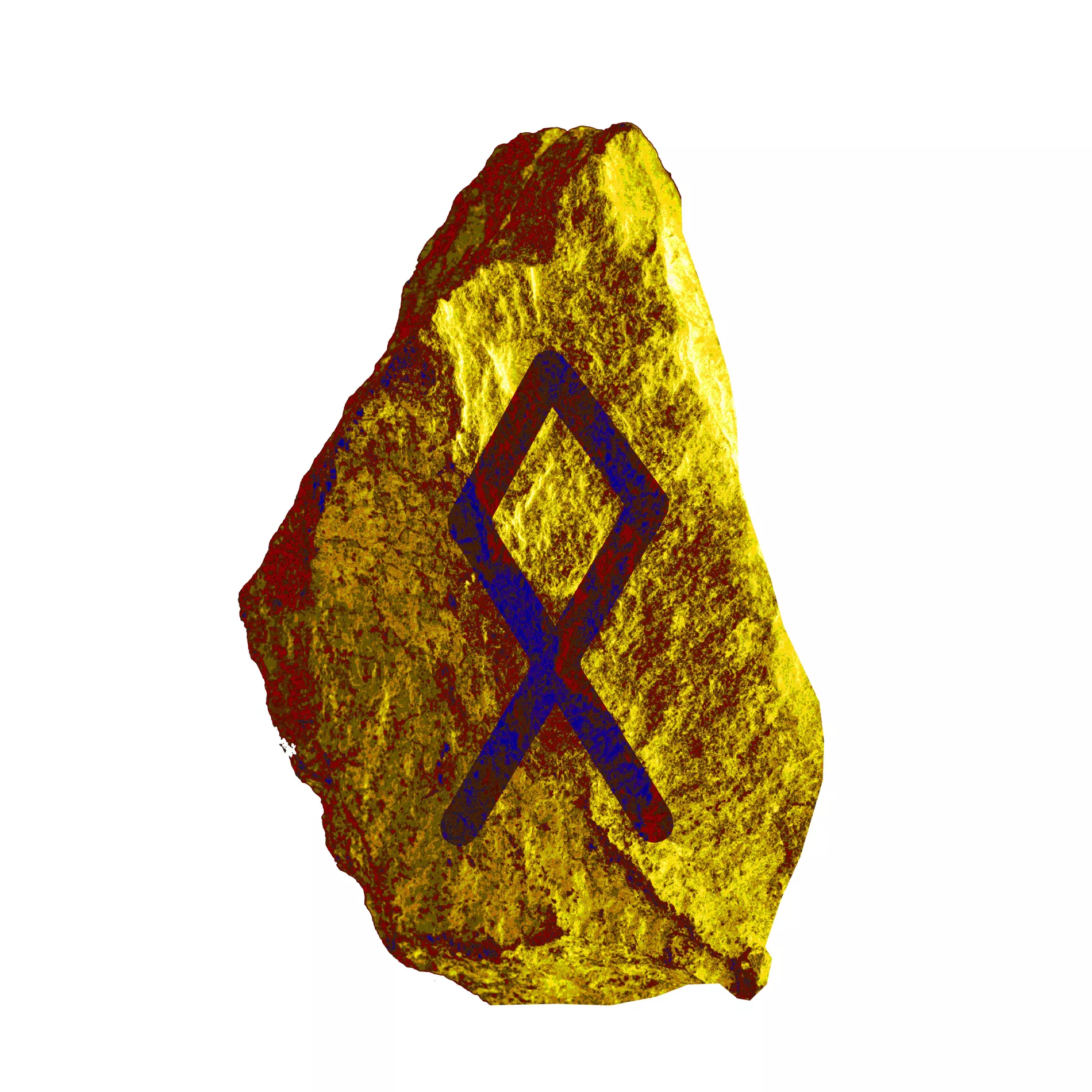 This week you should think about how to build yourself and your physical resources. You can get a clue as to how in the days around Tuesday's full moon. At work, you can experience surprises in the form of acceptance or recognition. From that, new opportunities may come to you. Grab them.
Dagaz (14th June – 29th June)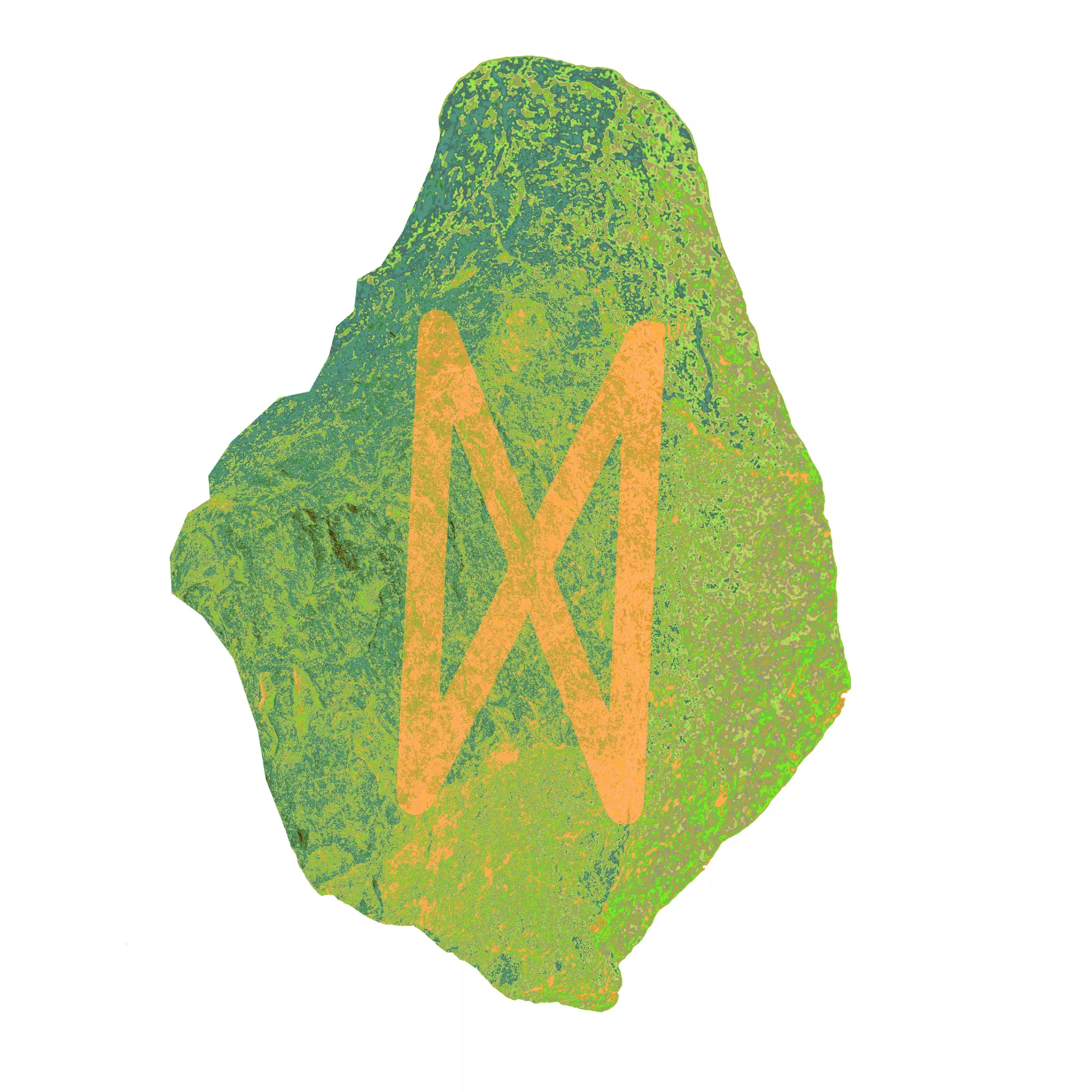 Now you can have a competitive relationship with your surroundings, particularly in relation to a colleague or partner. You may need to emphasise that you are better or know best. An emotional surprise might come up at the end of the week. It can make you see a colleague or partner in a new light.