Runic astrologer Randi Bjærum uses the ancient Viking practice to forecast your love, money, career, style and health every Sunday
Divination in runes is an ancient art that can be traced back to the Norse God Odin. Old scriptures show that the Vikings then continued this tradition - they even used used rune symbols in jewellery, clothing and weapons to boost their energy.
When we're born, we all get our own rune stone (find yours here). This birth rune indicates the abilities, talents and resources that you bring into your life.
But as the universe is constantly changing, daily, weekly or monthly runic astrology can tell you how events, actions and things affect your life. It can also reveal what energies, events and changes are occurring, and how you can best act on them. A runic horoscope is a guide to your spiritual journey and a guide on how to live life to the fullest.
Fehu (29th June – 14th July)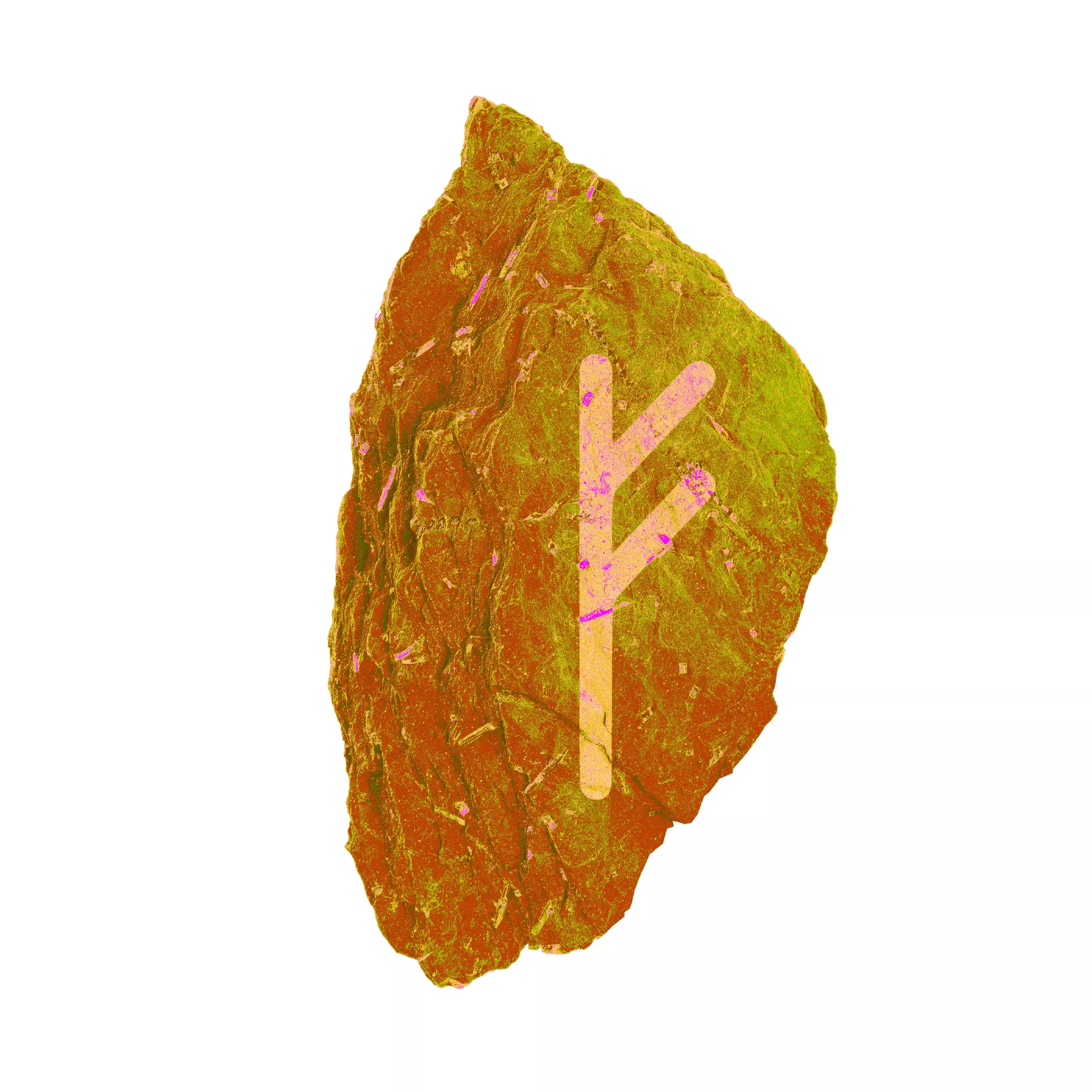 You'll feel more social and can meet your surroundings with trust and goodwill. This week you will instinctively get in touch with people more easily. This can lead to a surprising new acquaintance, or can see a relationship with a partner or a friend flourish. Be social, be open.
Uruz (14th July – 29th July)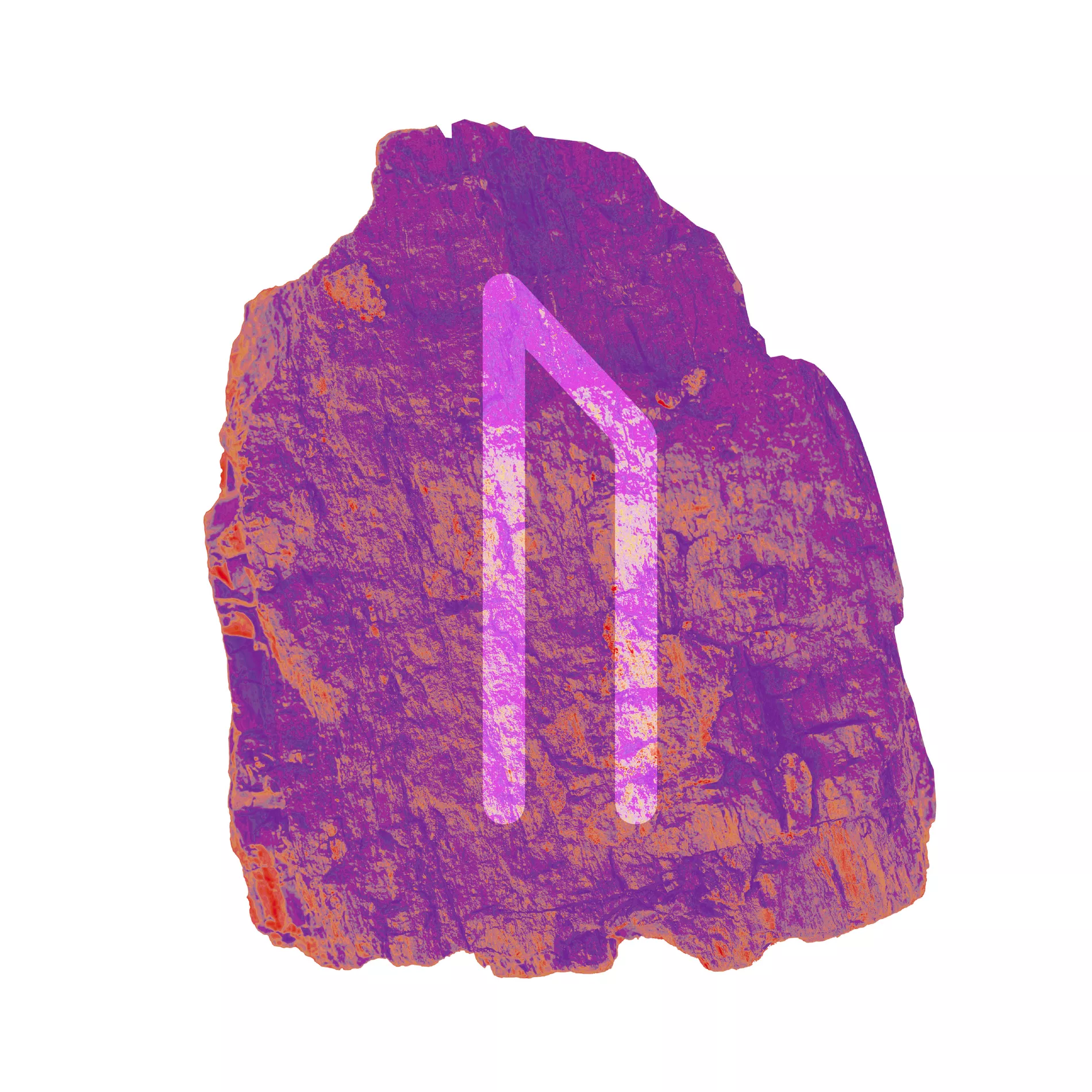 Something that you have been doing in secret may reappear at the beginning of the week, deal with it. Clean up anything you've been avoiding or pushing aside. You will get an energy boost and the necessary traction to move forward. At work, you should avoid provoking someone who is in a superior position.
Thurisaz (29th July – 13th August)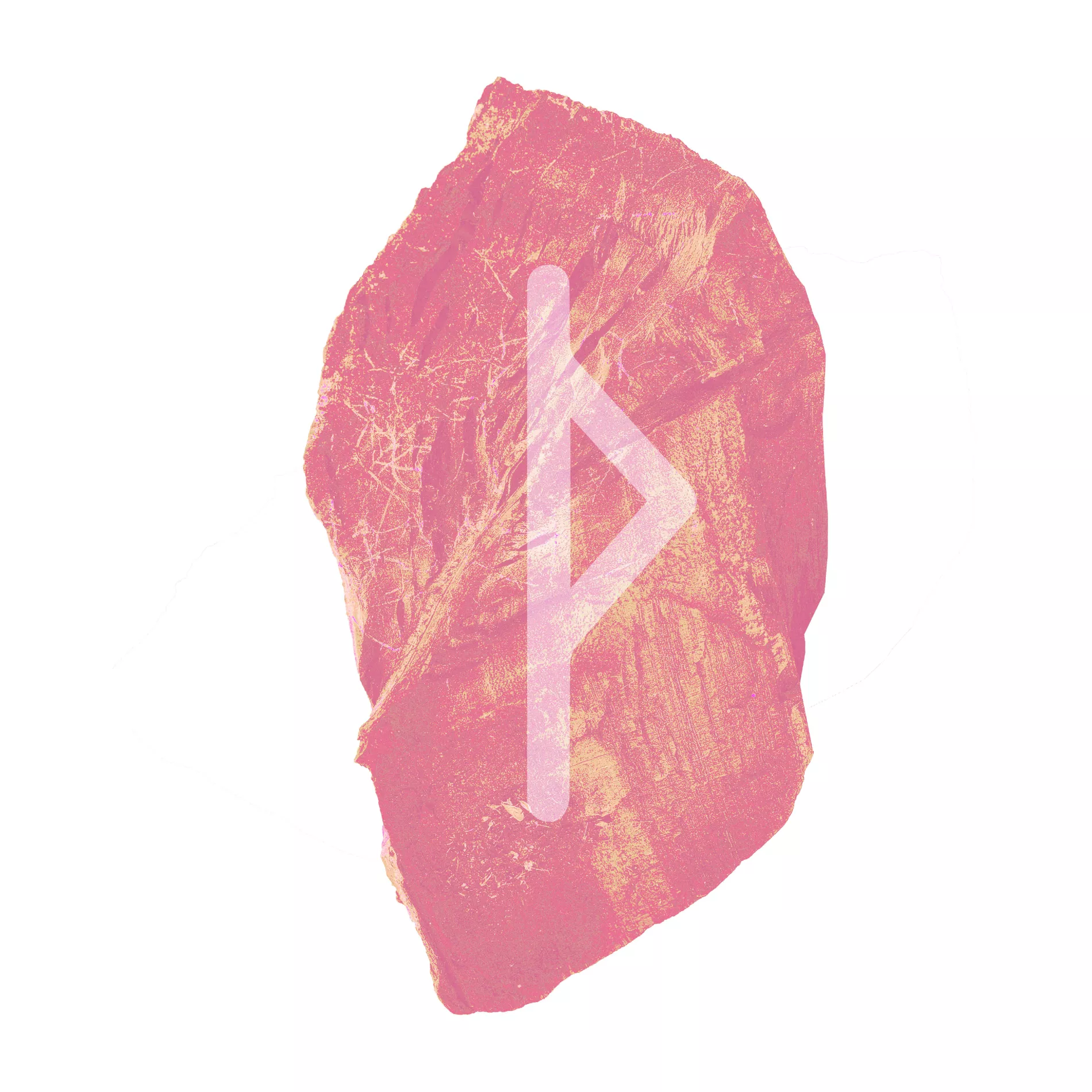 The motivation to join a group or a community can change as a result of things suddenly coming to the table at the beginning of the week. It can be about deliberate manipulation that becomes clearer or that new moments come to the table. Wait and see.
Ansuz (13th August – 29th August)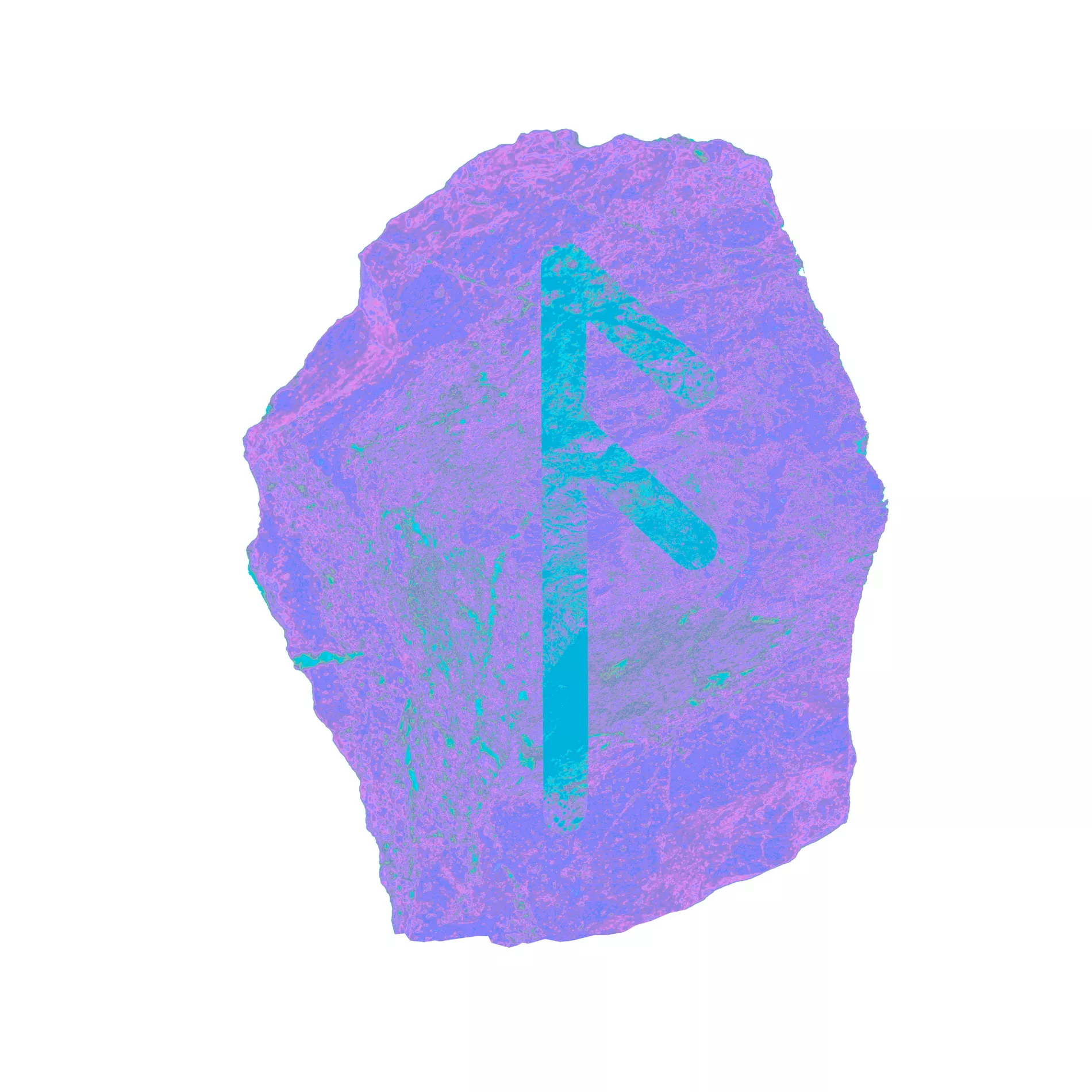 Surprising developments in a group or community can put you out of your comfort zone. A decision about what to do next can be far-fetched because you feel you do not have the overview or weigh to take it. Find the benefits in both options. Take your time.
Raidho (29th August – 13th September)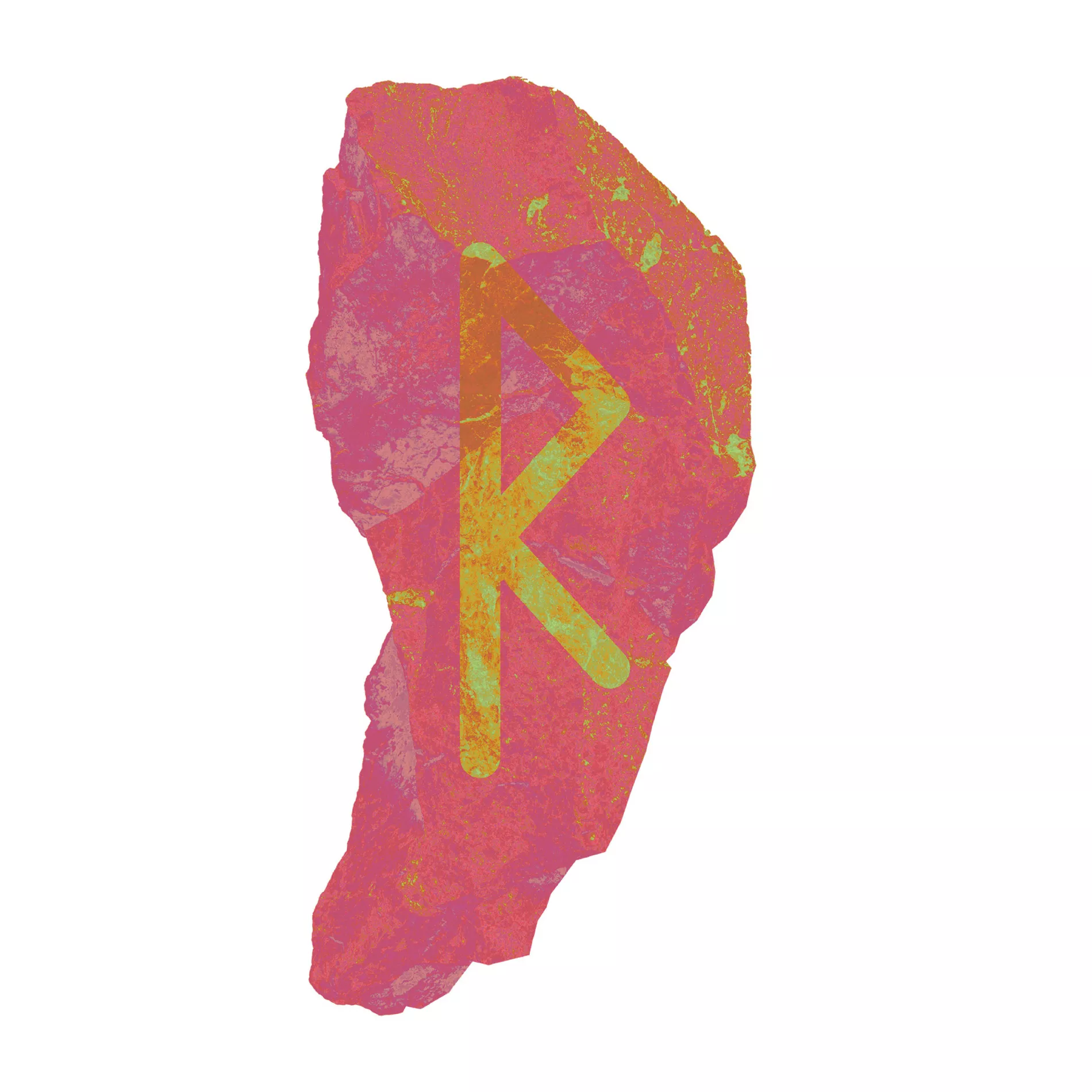 Something new can emerge at work that makes you see your position or value in a new perspective. In that case, it will happen at the beginning of the week, and you can not ignore that you have an opportunity to influence the direction further. Evaluate the options against each other.
Kenaz (13th September – 28th September)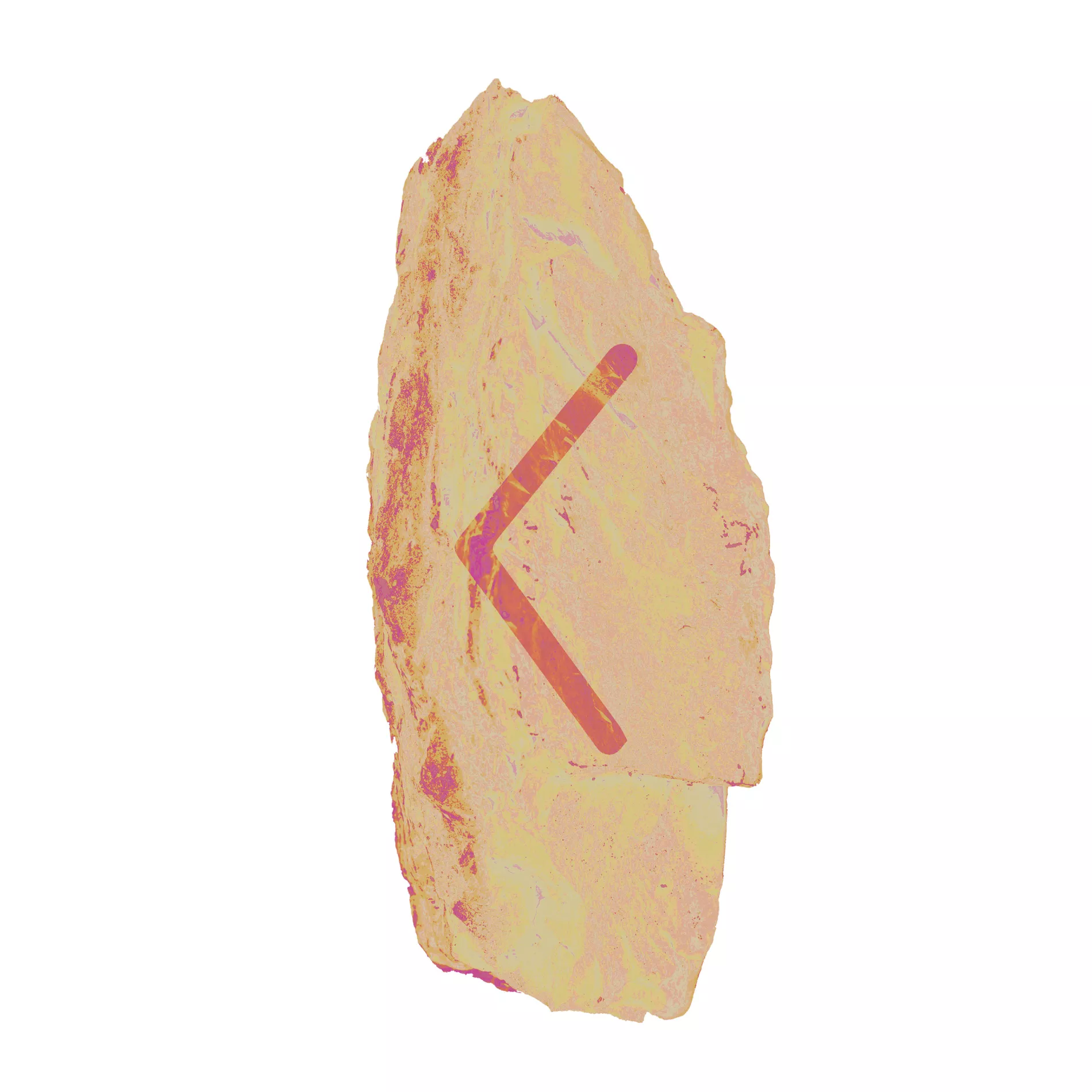 Your social self will have more things to say this week and might make you follow a behaviour in a group that is not yours. For example, adapting a style that doesn't come from yourself rather than from the group you want to be a part of. Find your own identity.
Gebo (28th September – 13th October)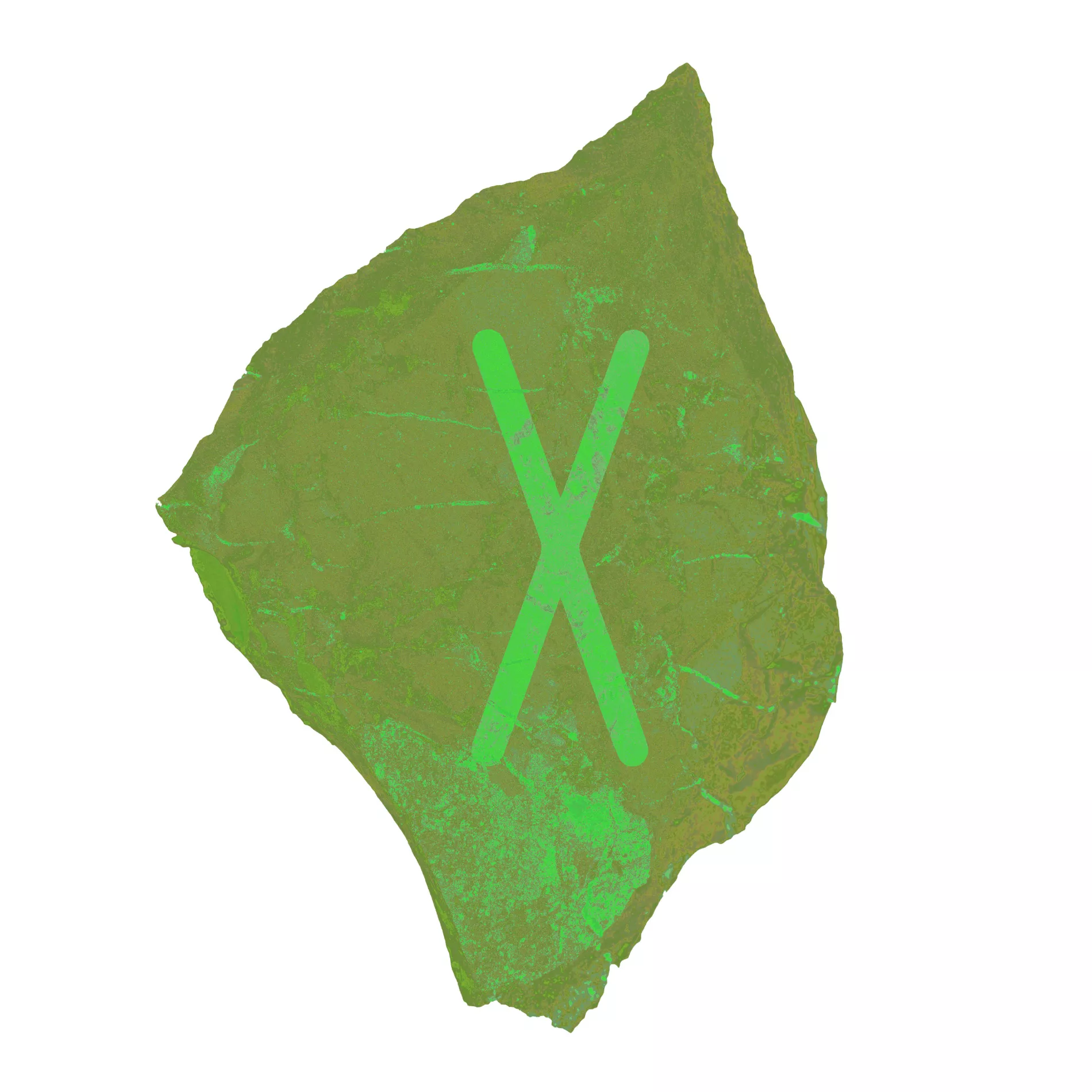 An element of competition will be more present in the time ahead. Especially those born between September 28 and October 4 may experience situations where you they are required to assert yourself not to get in the back game. Be open to new thoughts and new ways of doing things.
Wunjo (13th October – 28th October)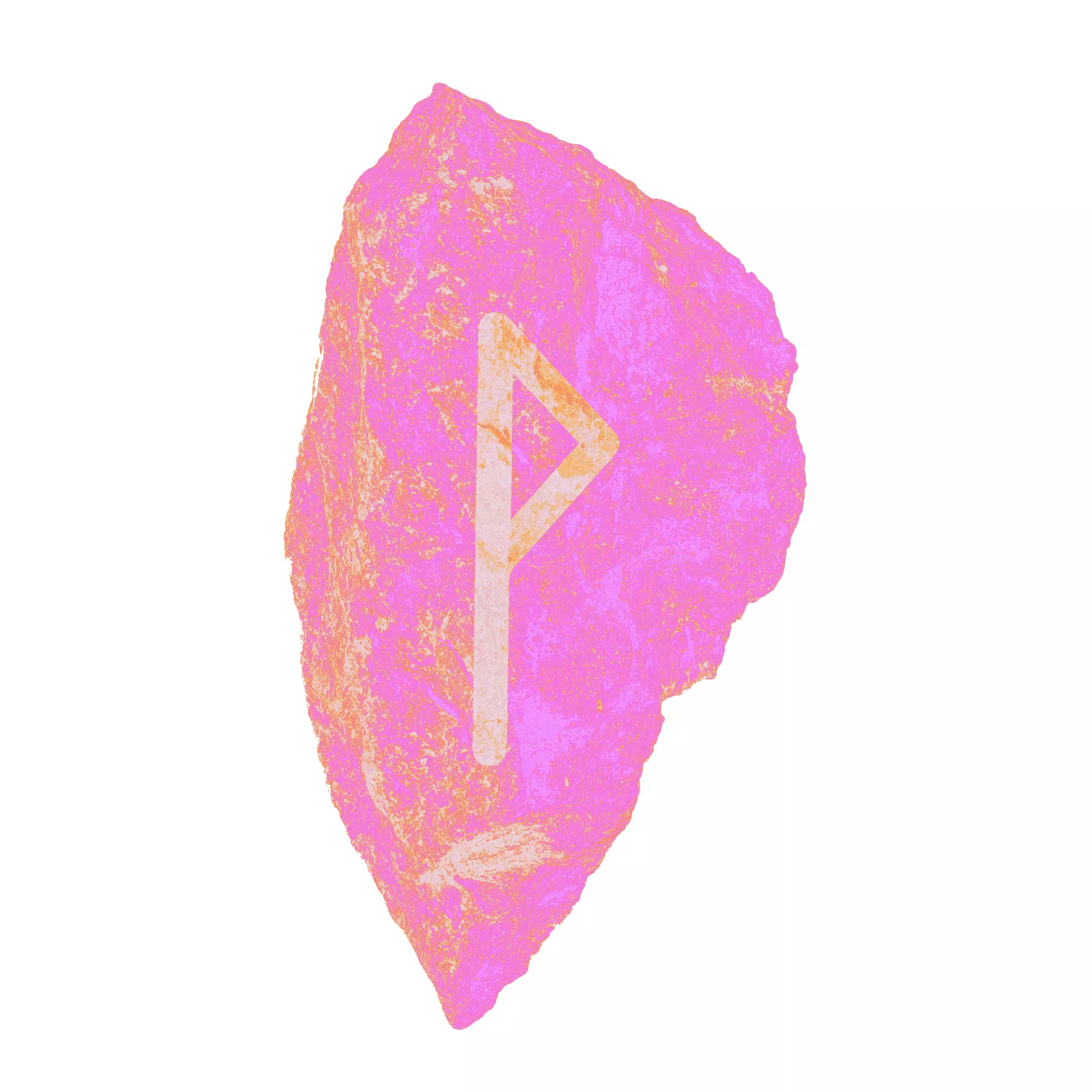 The week can begin with a chance to develop. Your values might ​​be put to the test. You will get success and help to make the right choice. At work, it can be social and hectic. In the long run, you can win by meeting someone with a positive attitude.
Hagalaz (28th October – 13th November)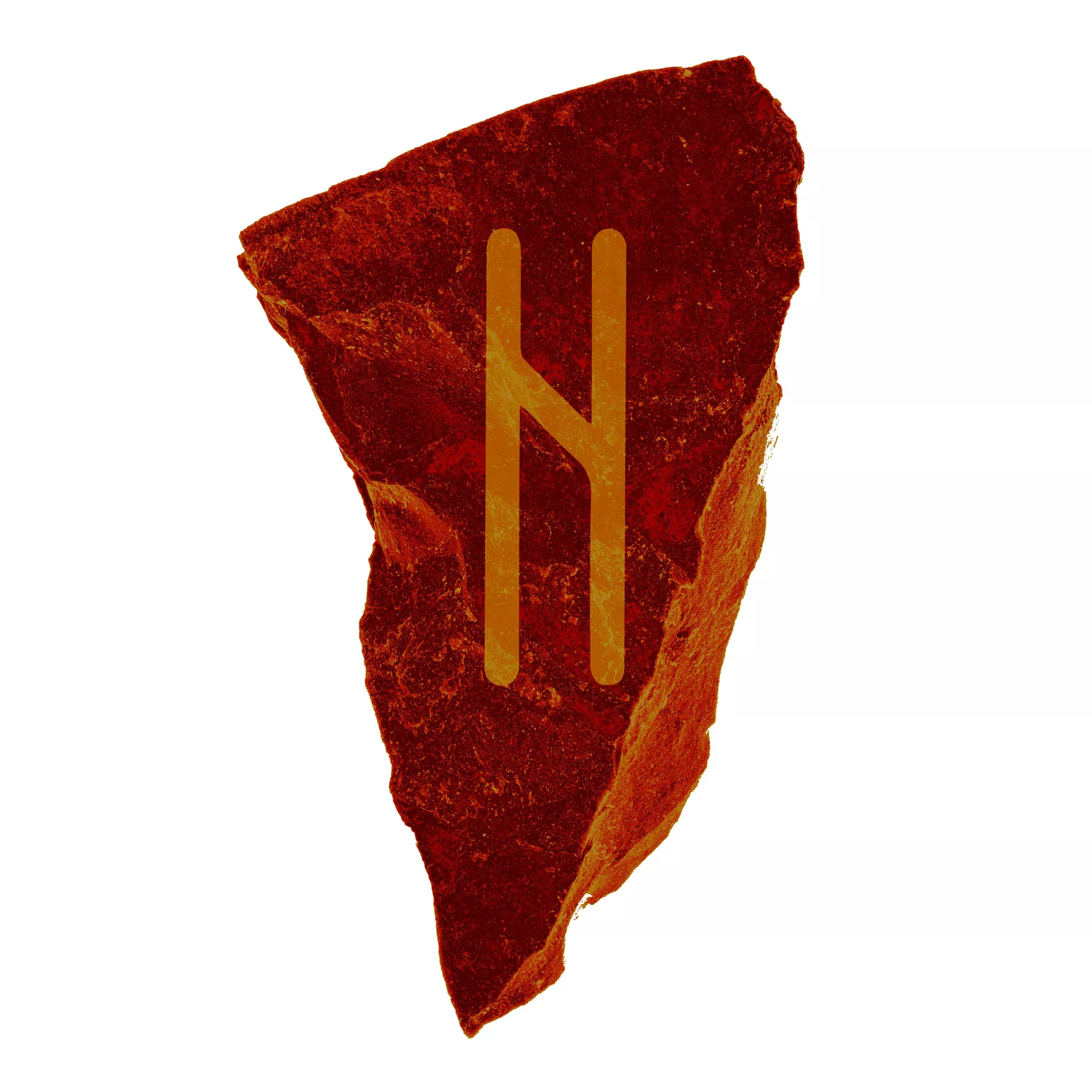 A friend or partner may seem to demand more of you than you think is right, it's your choice to ignore it. On Tuesday or Wednesday, something may appear that puts the situation in a different light. Further development or further education can be a topic. Find new paths.
Nauthiz (13th November – 28th November)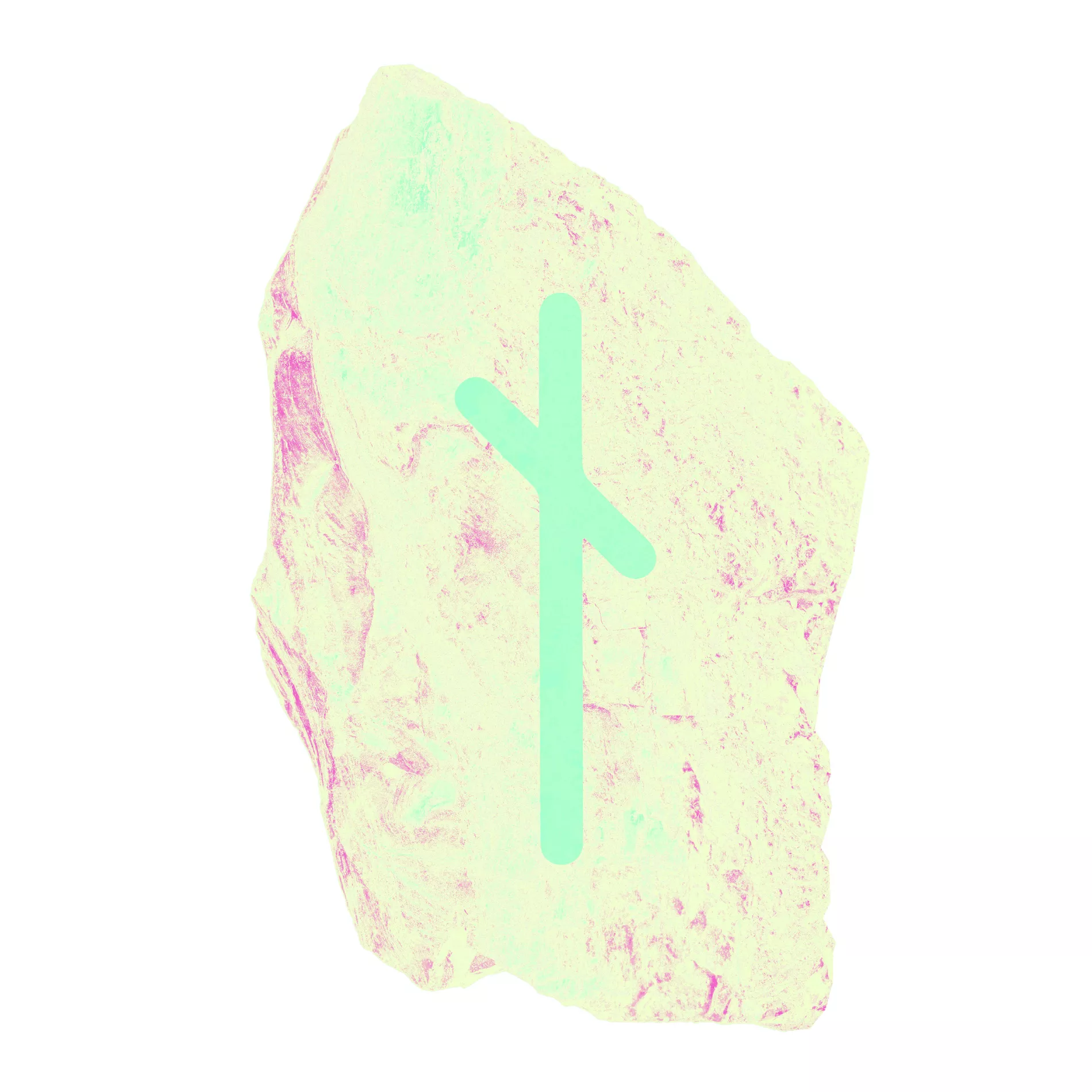 Other people's demands on you can lead to you wanting to have a different everyday life. Various options may arise, including traveling away to see the situation in a different perspective. Analyse the motivation behind your actions. You will get inspiration and success in finding a solution. Be objective, but follow your heart.
Isa (28th November – 13th December)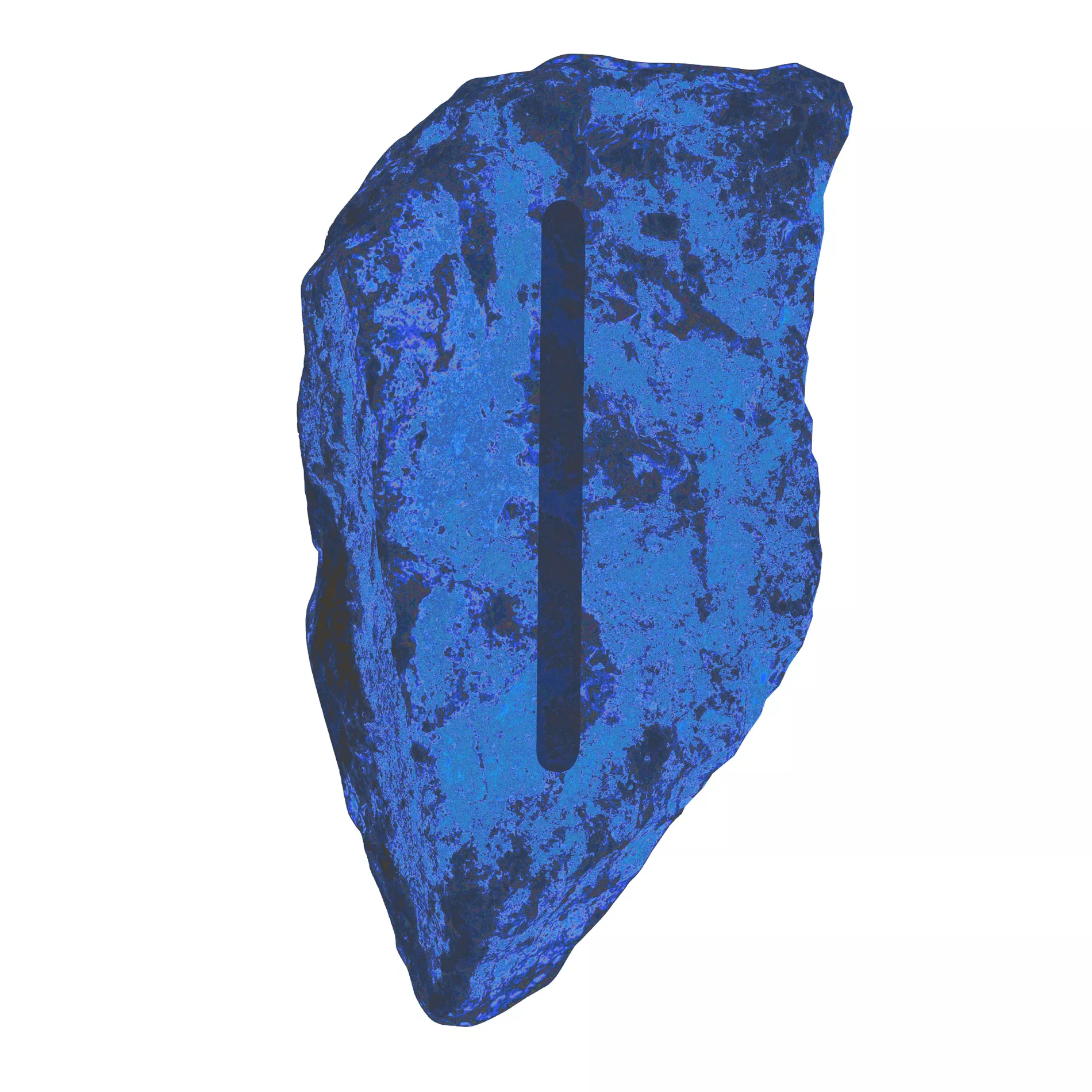 What you stand for and your image can be put to the test or challenged. It can happen through a friend or a partner. It can affect the way you look at yourself and cause you to think through what you are actually doing. The need for change is increasing. Look forward.
Jera (13th December – 28th December)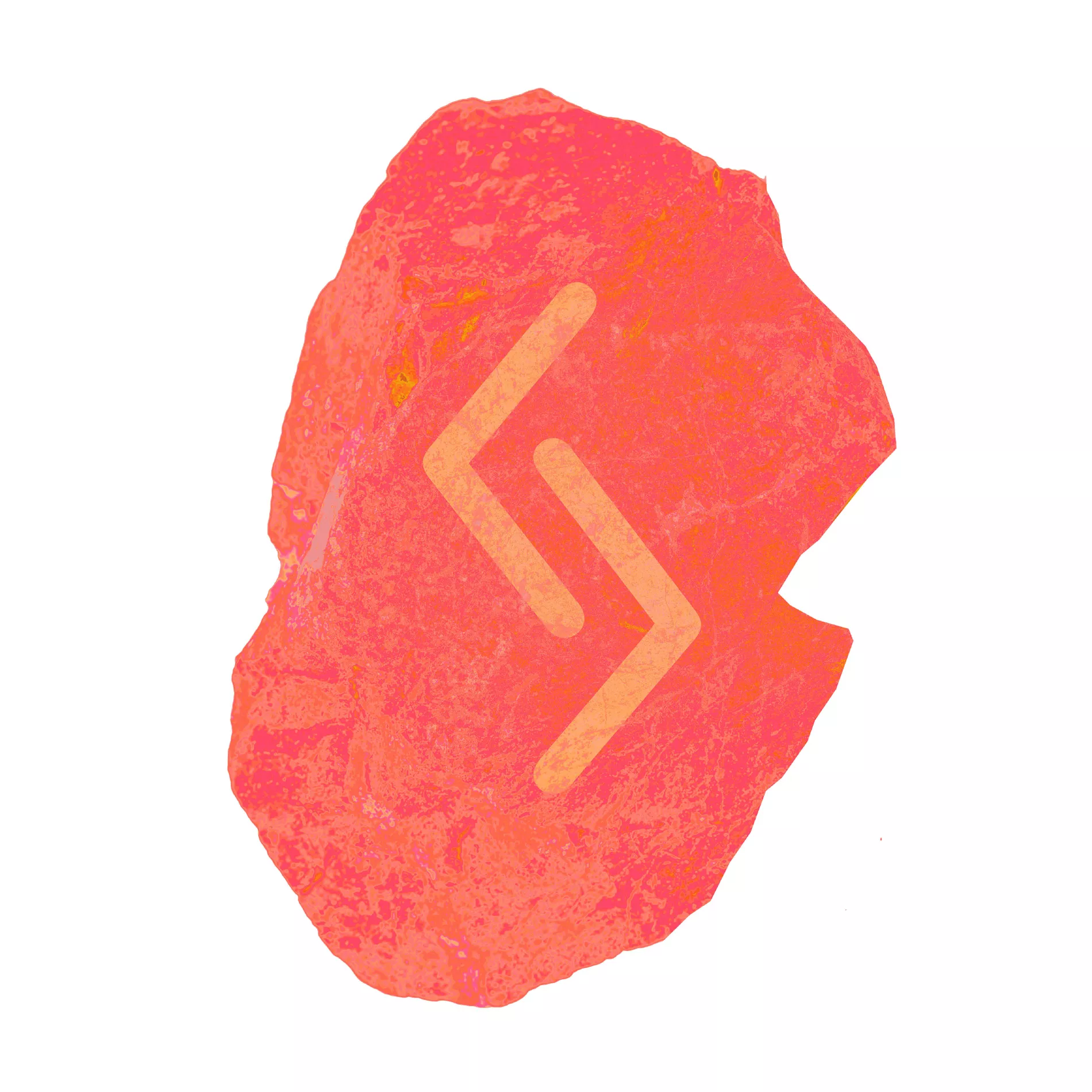 Now you are more restless than normal. Especially those born December 13 to 17 will feel this tension in your body at the beginning of the week. This can come as a result of you being more persistent and seeking new challenges. Follow up on an idea or thought path you have that has been simmering for a long time.
Eihwaz (28th December – 13th January)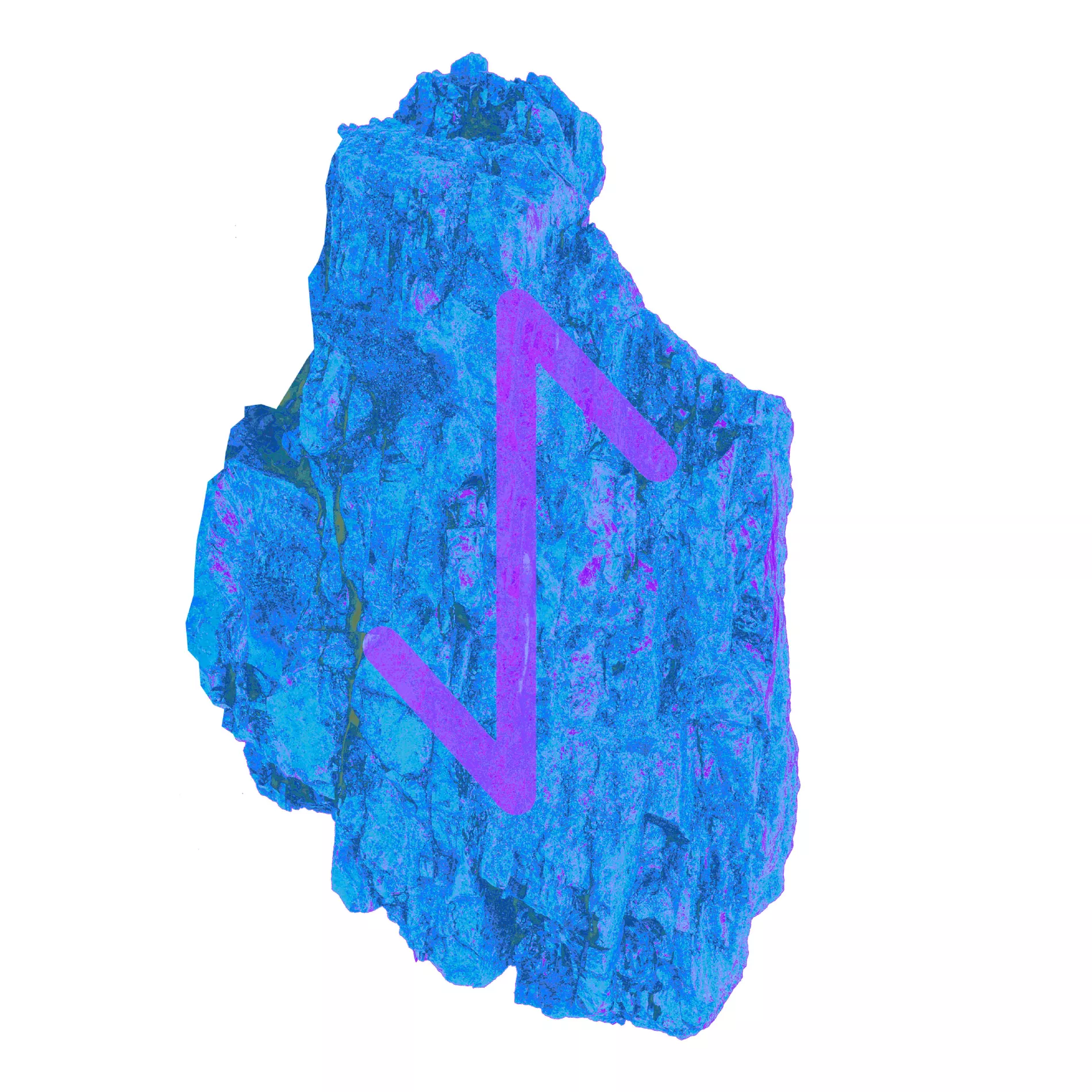 Now you're easy to understand and talk to others. Be careful not to form an opinion on someone before getting to know them properly. Close relationships can be important to you, but that does not mean you can accept everything from them. Be true to yourself and your values.
Perthro (13th January – 28th January)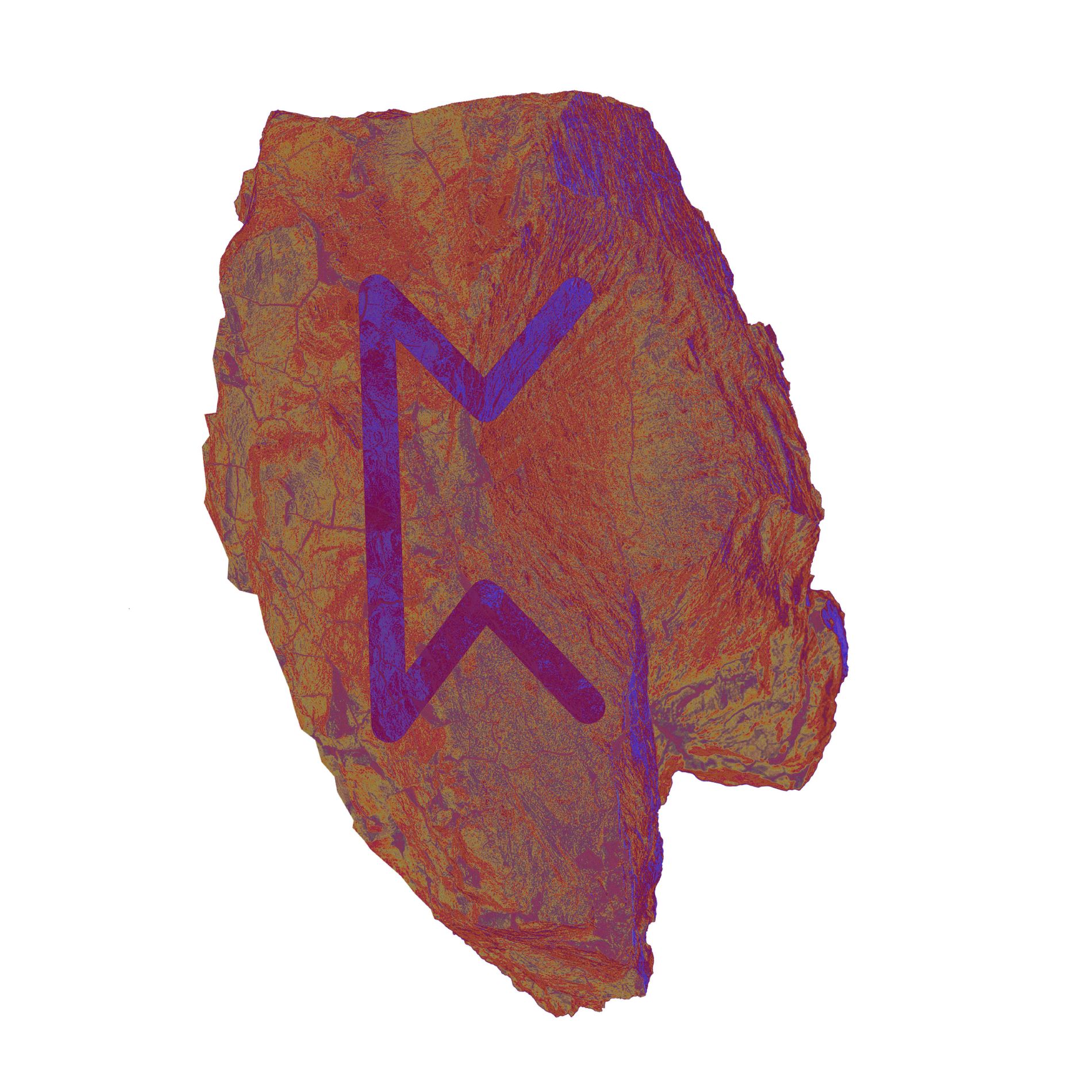 Now you can more easily put into words what you mean. At the beginning of the week, you may receive a reminder that it is time to start some form of exercise or do something active to keep your body fit. Make a long-term plan. Incorporate new habits required courage and time. Be kind to yourself.
Algiz (28th January – 13th February)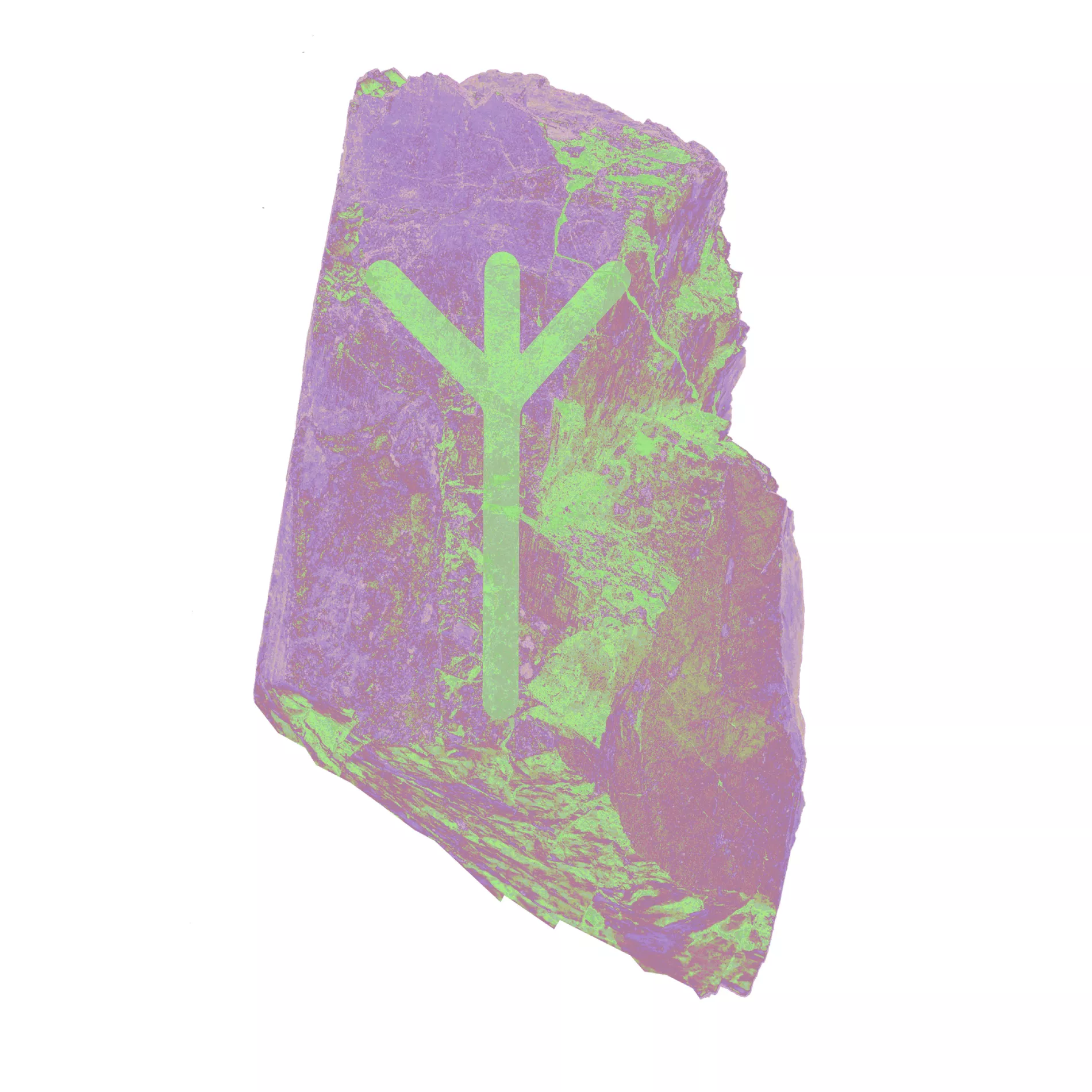 Creative expression can become a theme at the beginning of the week and manifest itself in a creative activity or a little flirty adventure. Alternatively, it can be about sporting activities. It can be at the expense of engaging in a group. Find the balance between old and new.
Sowilo (13th February – 27th February)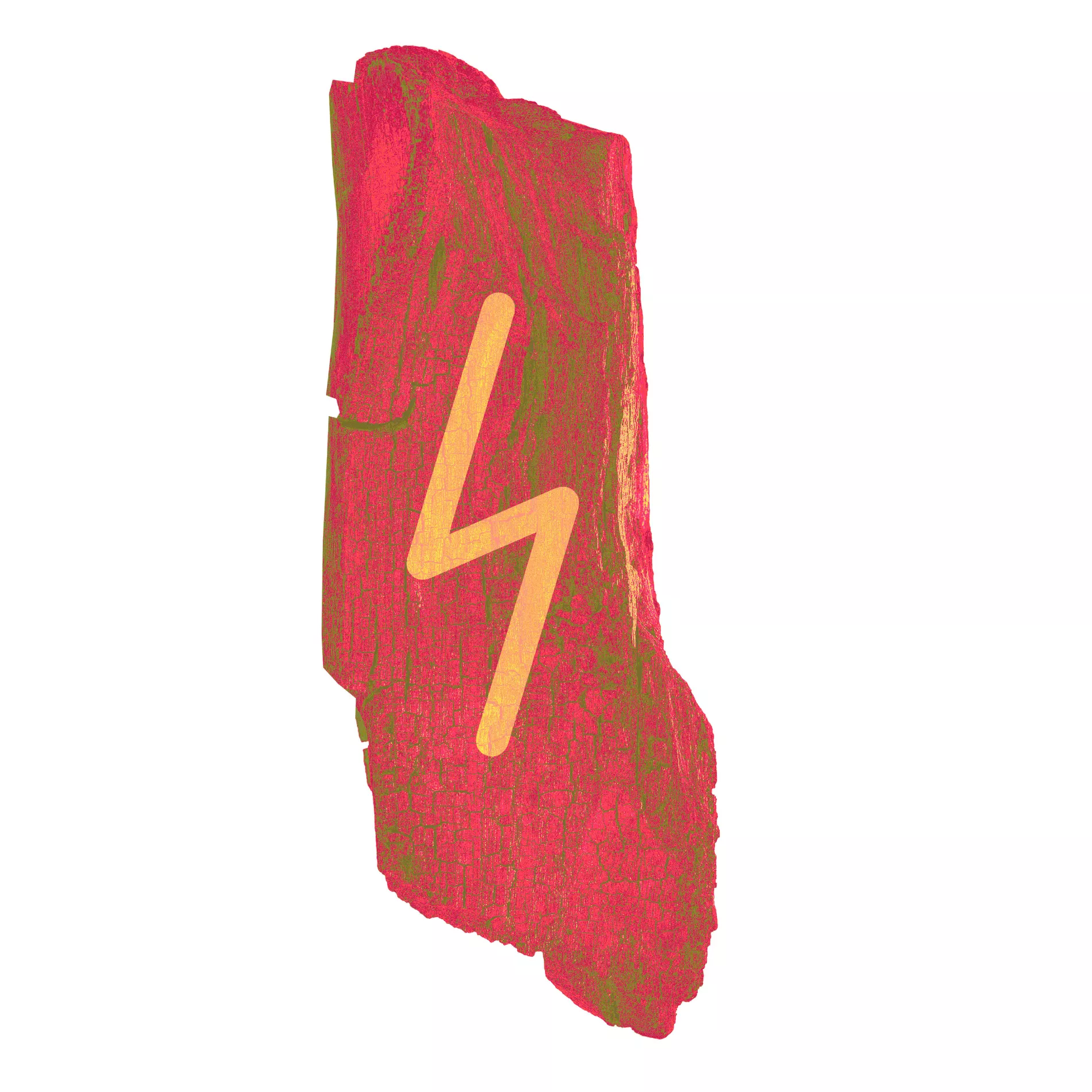 At work it can get hectic. You can experience a combination of running from one to the other and taking things on the heel, as well as cleaning up after others who have not done what they were supposed to. Do your best. Someone in a position higher up than you is watching what is happening. Show patience.
Teiwaz (27th February – 14th March)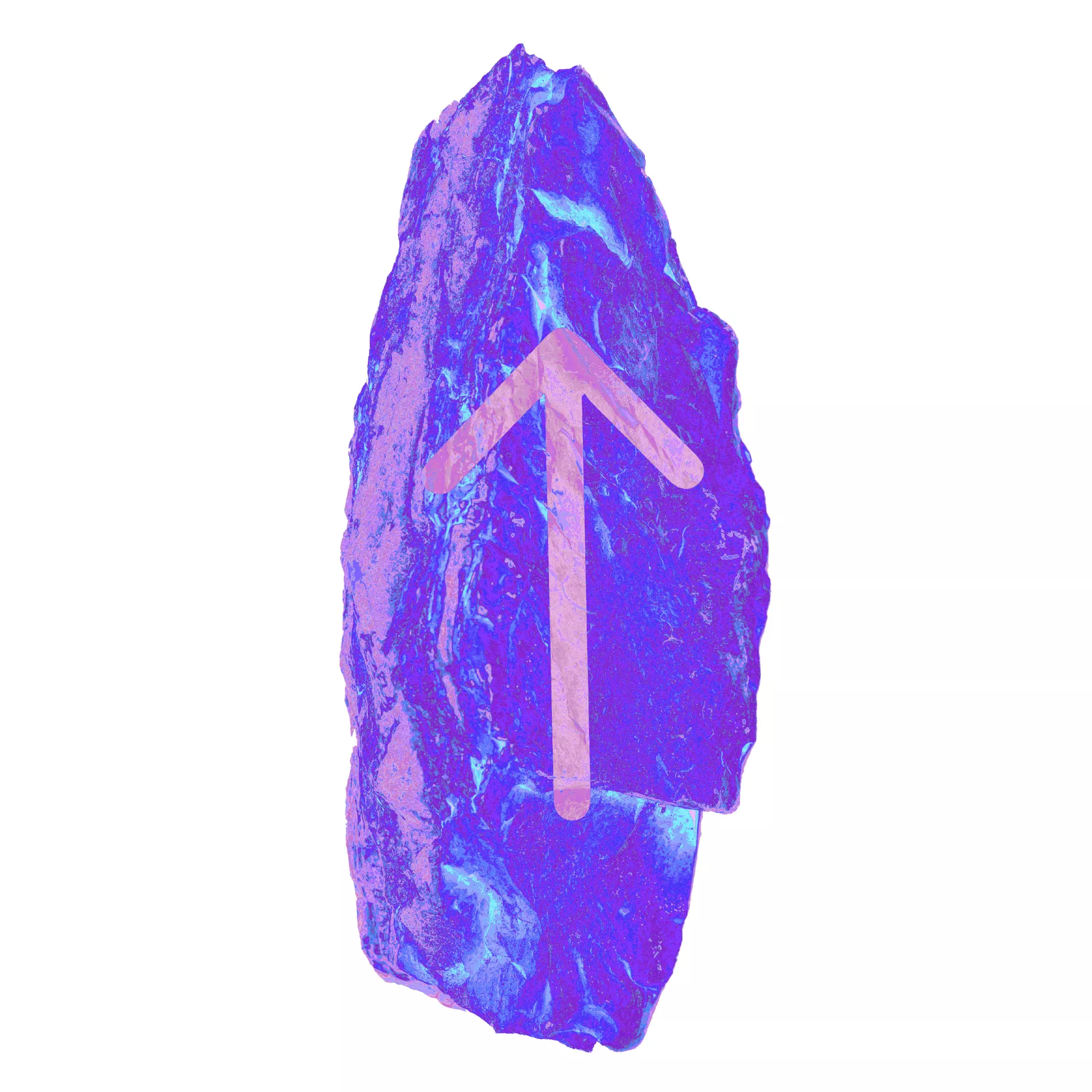 Something unexpected that affects both home and work may appear now. It may feel like a pressure right away, but becomes more acceptable when you become accustomed to it. You will get inspiration and success in the company of others. Take in new impulses.
Berkano (14th March – 30th March)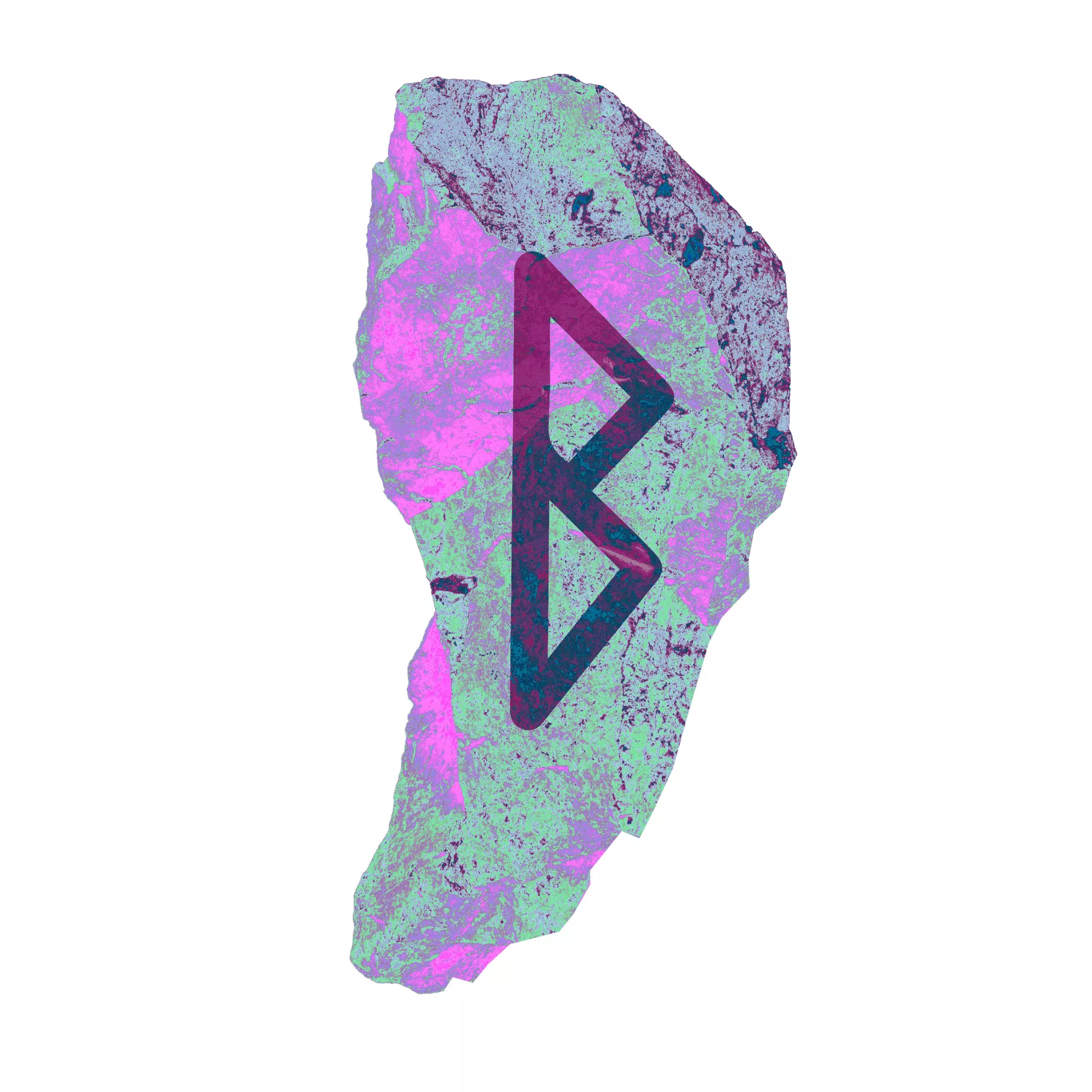 Now the energies in you and around you are picking up. You can experience a creativity and optimism burst that others will also notice. It will give you a charisma and charm that will open up for new acquaintances and for you to have fun. Romance has good conditions, but flirting can be more important than the great seriousness.
Ehwaz (30th March – 14th April)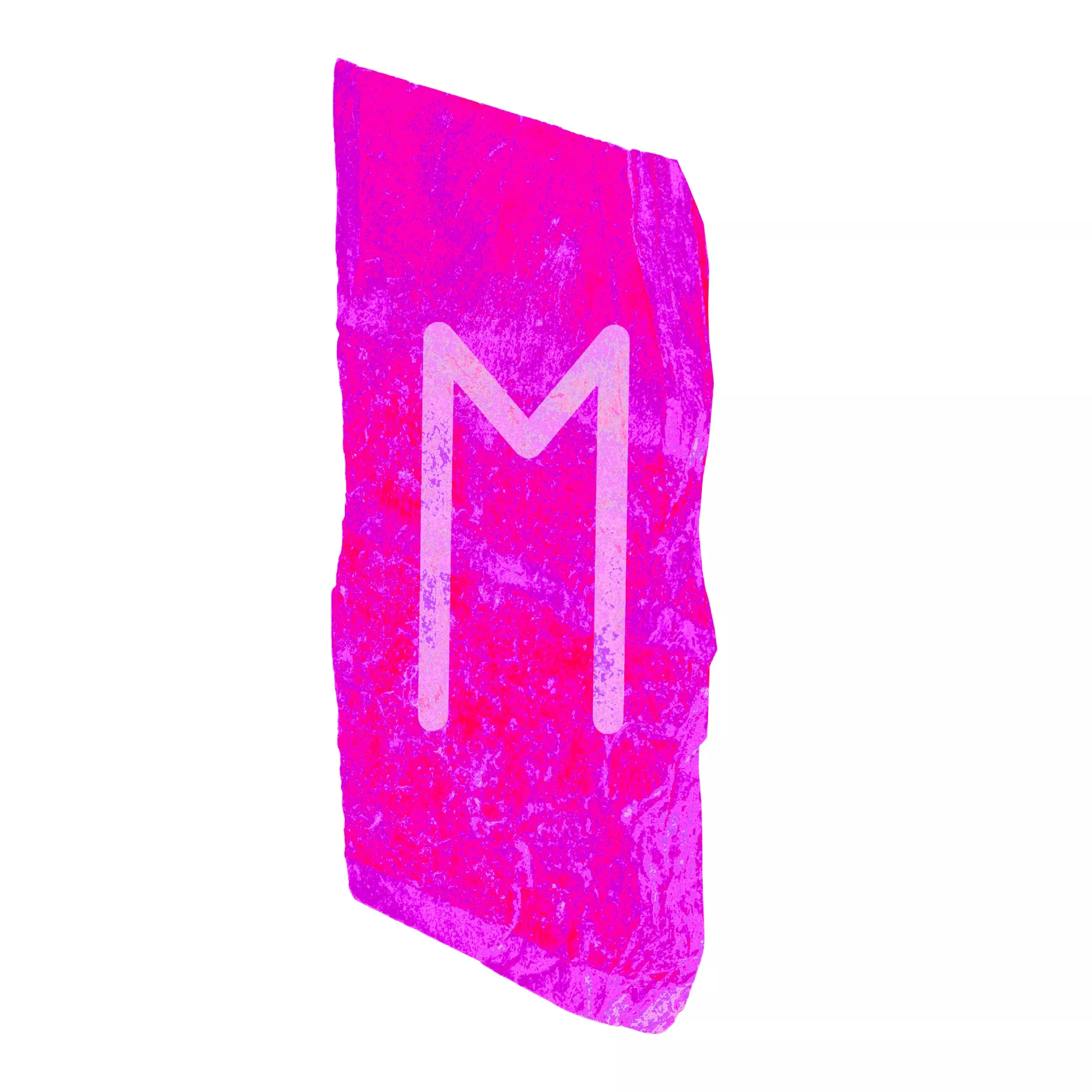 Now it loosens for you on several fronts. At the beginning of the week, you can find a solution to something that you have been reluctant to address. You will get unexpected inspiration and help to find the right angle to attack the problem. The need to land means that you have to let go of something.
Mannaz (14th April – 29th April)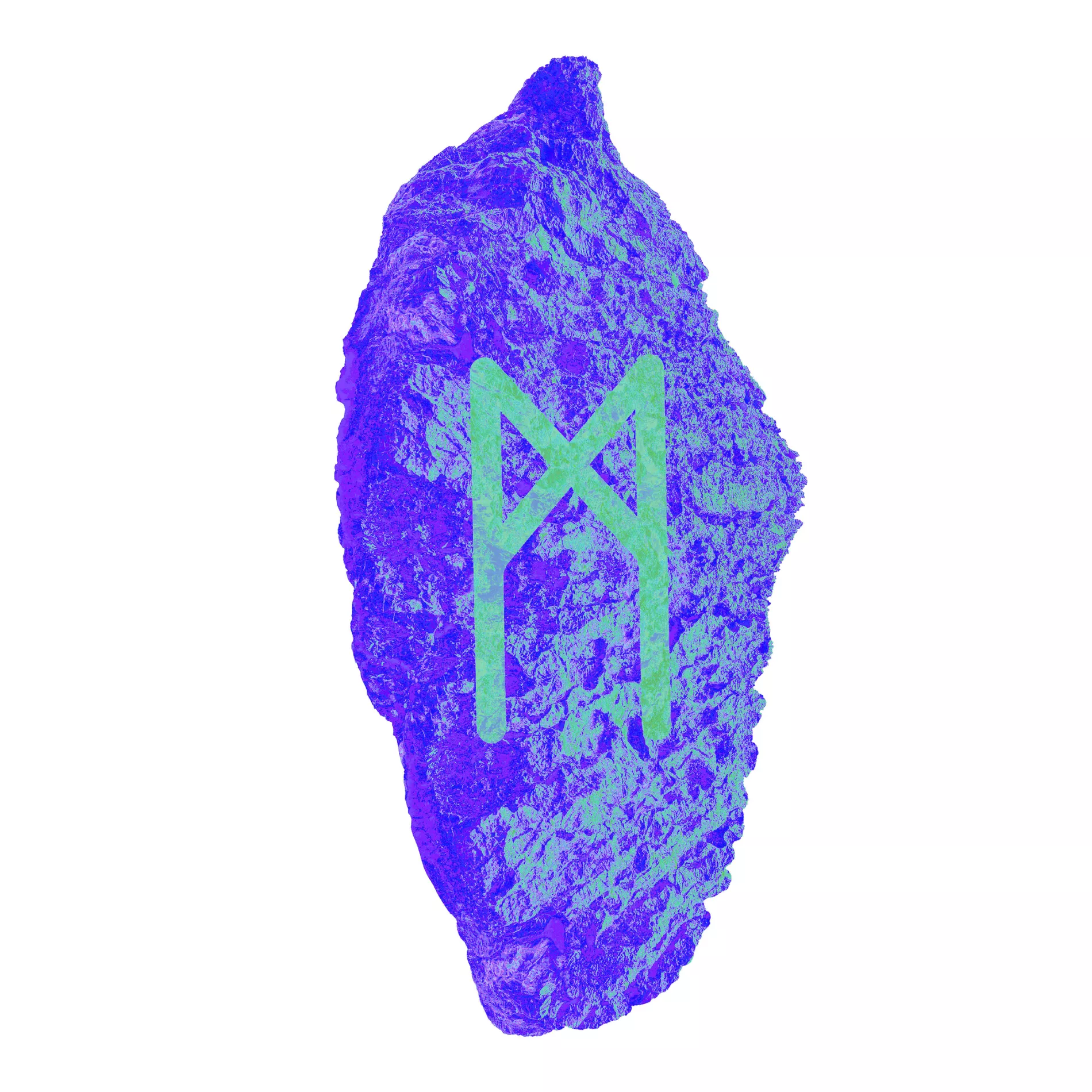 Now you can get the right inspiration you need to write down what you have long wanted to express. If you were born on April 14 - 19, you will get a lot of energy and become somewhat restless. You can avoid conflicts if you think twice before you act. Be tolerant.
Laguz (29th April – 14th May)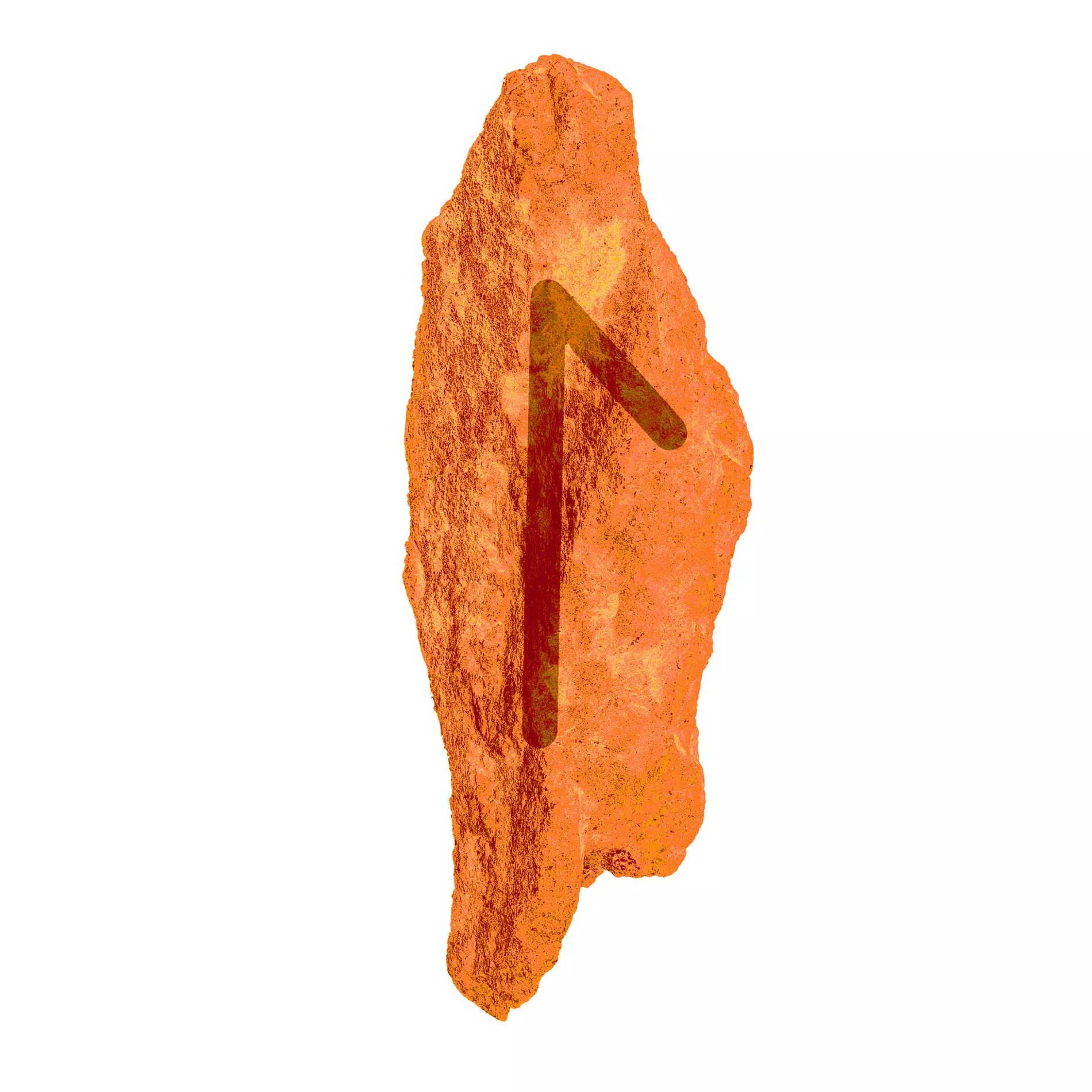 A proposal that comes to you early in the week may make it necessary to assess a short-term financial gain against what you basically think is right. It can be a matter of defending one's own integrity. Siblings or close friends may have something to say. Think aloud.
Ingwaz (14th May – 29th May)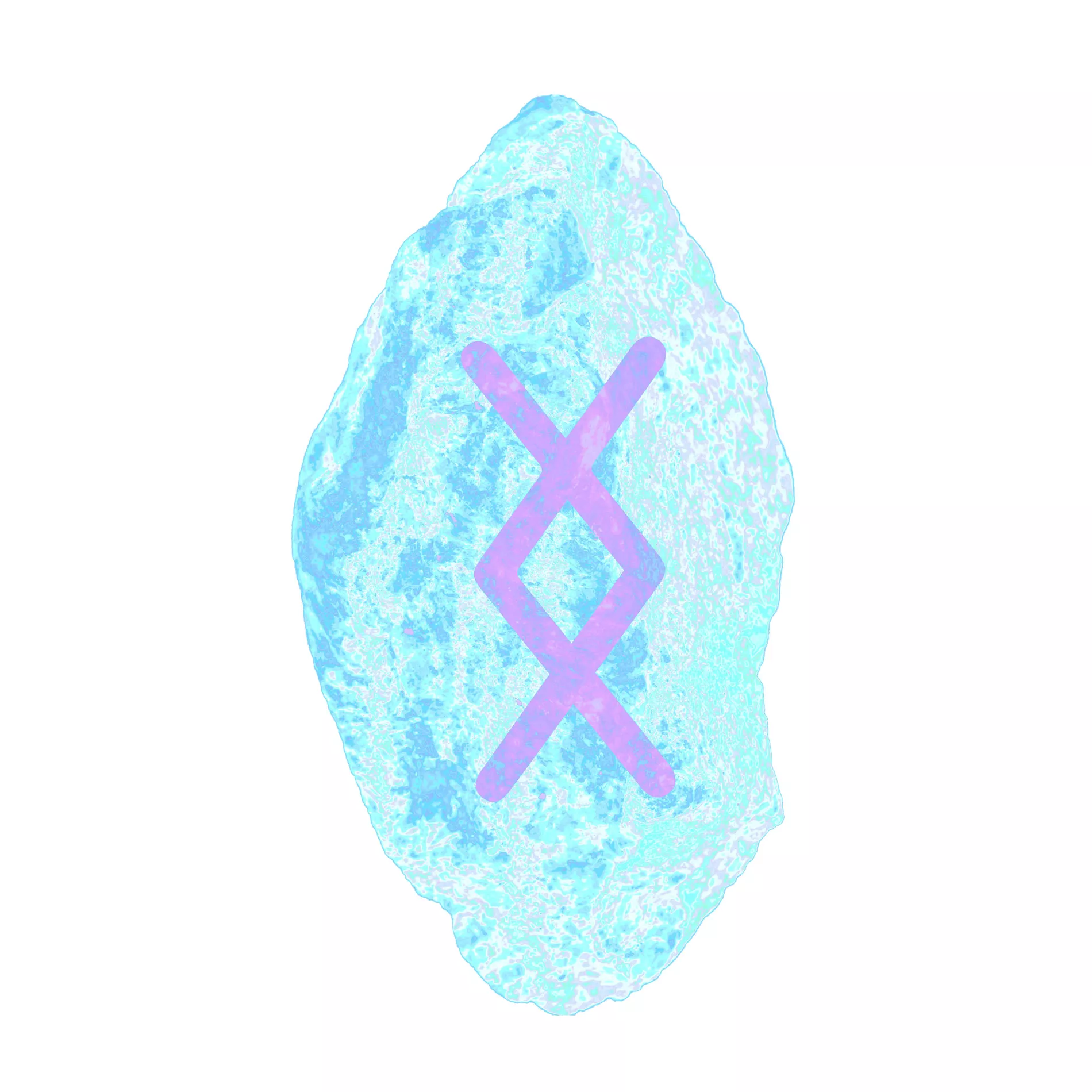 Now you have more charisma and magnetism than usual. This leads to increased opportunities. Now you have the chance to say something that has previously been difficult to communicate in a way that inspires trust. Quenching a conflict does not mean that it is out of the world. Finish it.
Othala (29th May – 14th June)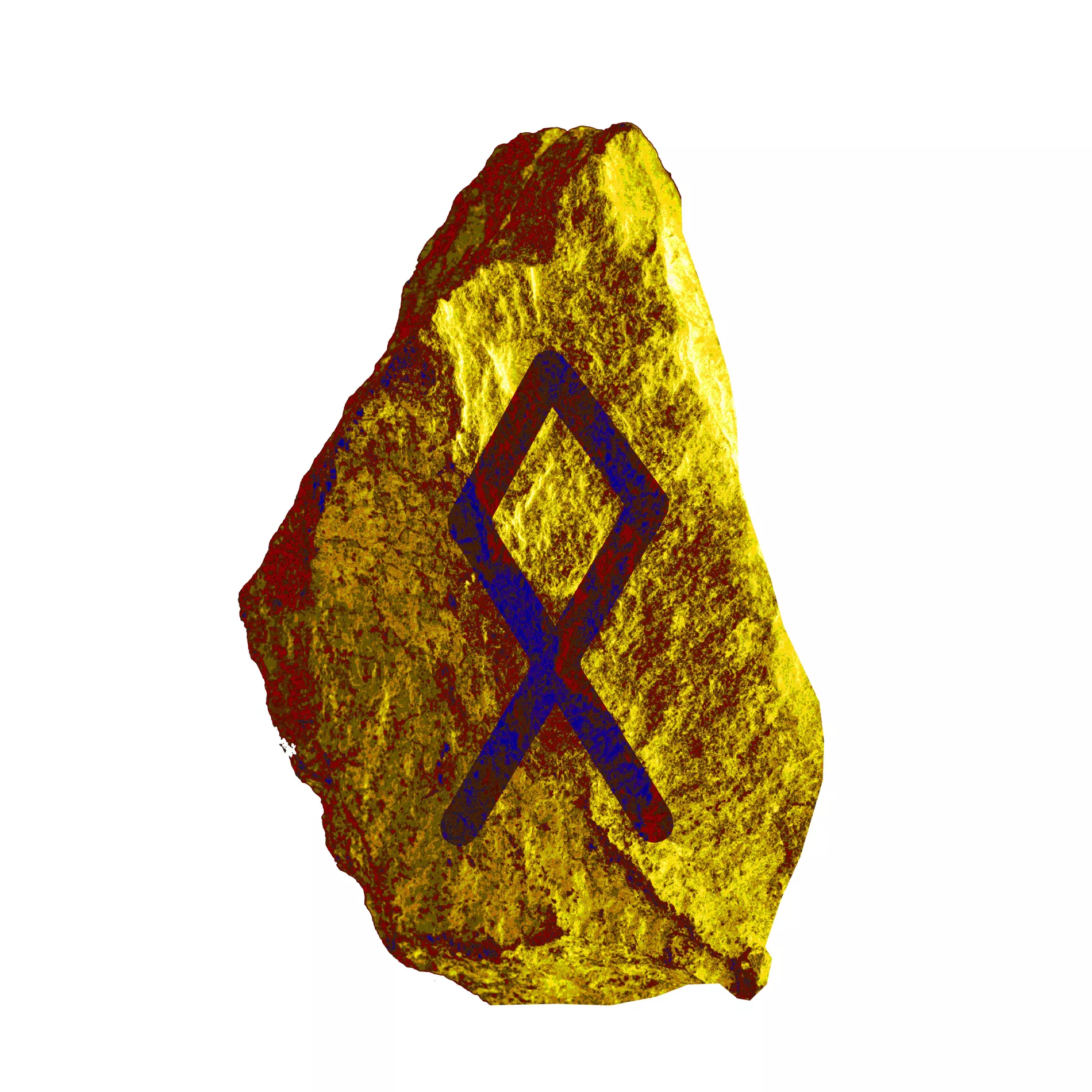 Something new that affects your relationship with another may appear at the beginning of the week. It can be about having control in a situation. The person may appear from a different side than what you are used to. This is especially true for those who have a birthday during May 29 to June 5. Be tolerant.
Dagaz (14th June – 29th June)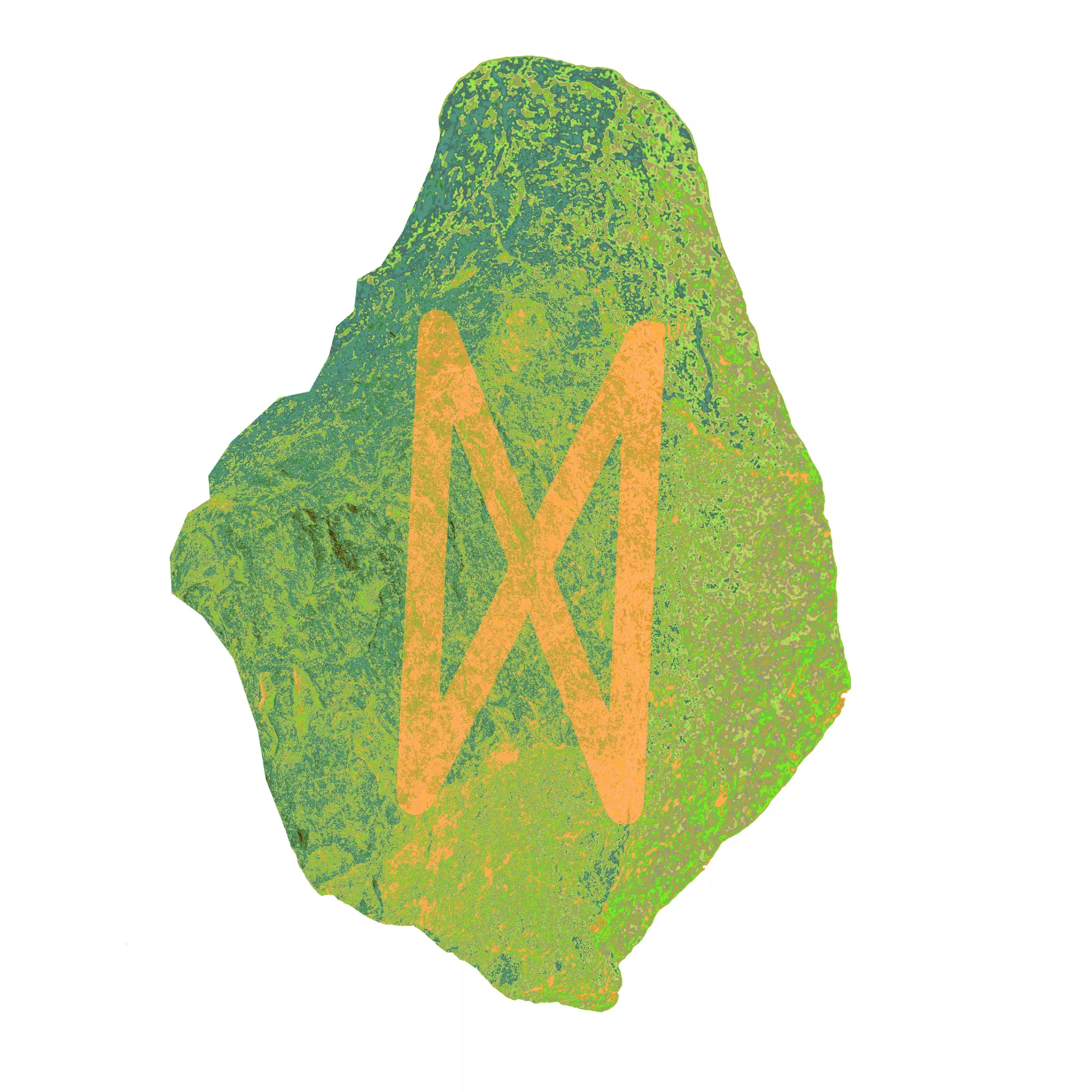 New acquisitions will become more important in the time to come. New trends push and strengthen the desire to buy. Be careful not to let the vanity get in the way of your wallet. Choose something you identify with, such as a piece of jewellery. Through acquaintances, you can achieve a position, but do not use them prematurely.