Runic astrologer Randi Bjærum uses the ancient Viking practice to forecast your love, money, career, style and health every Sunday
Divination in runes is an ancient art that can be traced back to the Norse God Odin. Old scriptures show that the Vikings then continued this tradition - they even used used rune symbols in jewellery, clothing and weapons to boost their energy.
When we're born, we all get our own rune stone (find yours here). This birth rune indicates the abilities, talents and resources that you bring into your life.
But as the universe is constantly changing, daily, weekly or monthly runic astrology can tell you how events, actions and things affect your life. It can also reveal what energies, events and changes are occurring, and how you can best act on them. A runic horoscope is a guide to your spiritual journey and a guide on how to live life to the fullest.
Fehu (29th June – 14th July)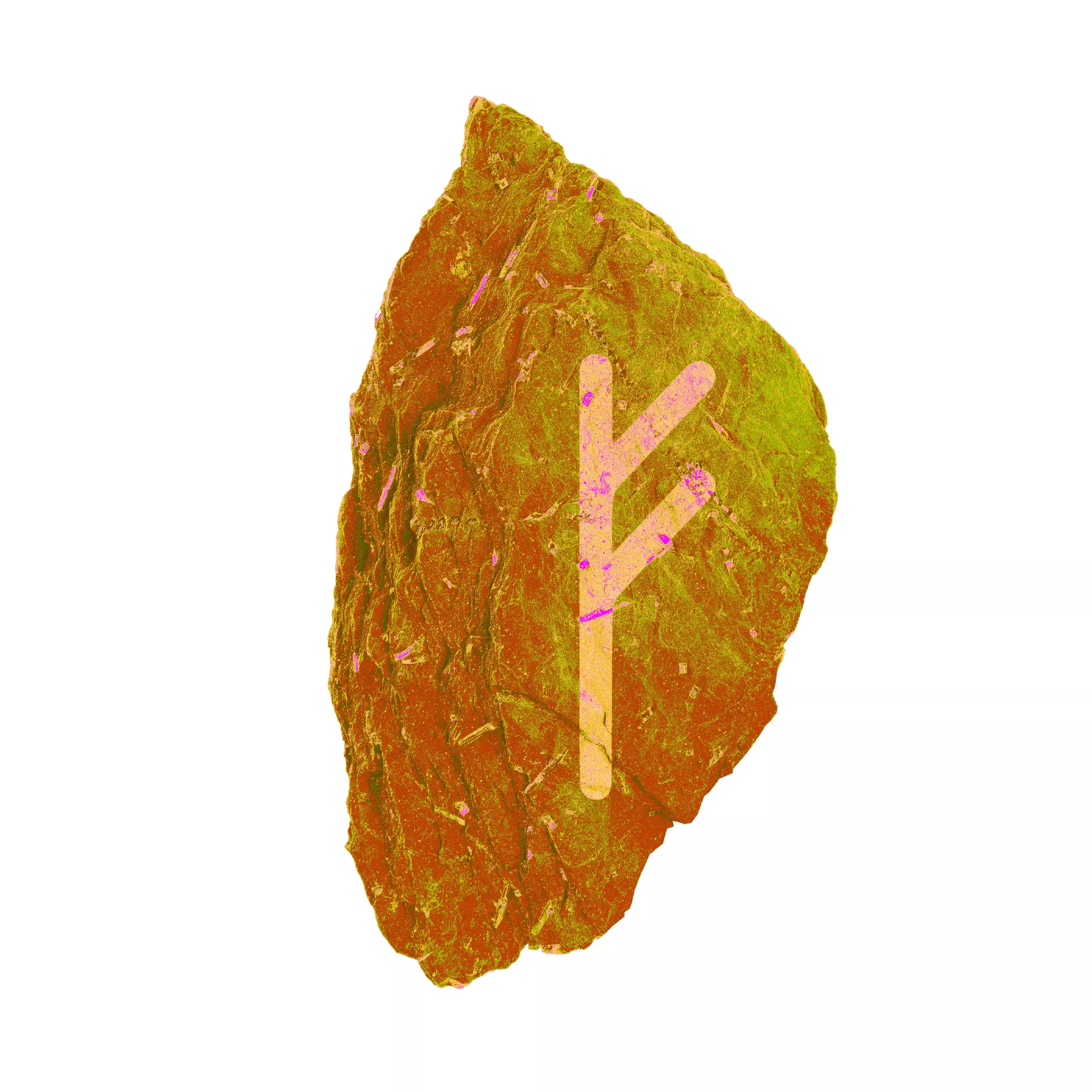 New solutions to old problems can come to you intuitively. A situation that has been locked can be resolved if you look at it from a different angle. In the second half of the week, you can land a small victory if you do not get too impatient and run over others who mean well.
Uruz (14th July – 29th July)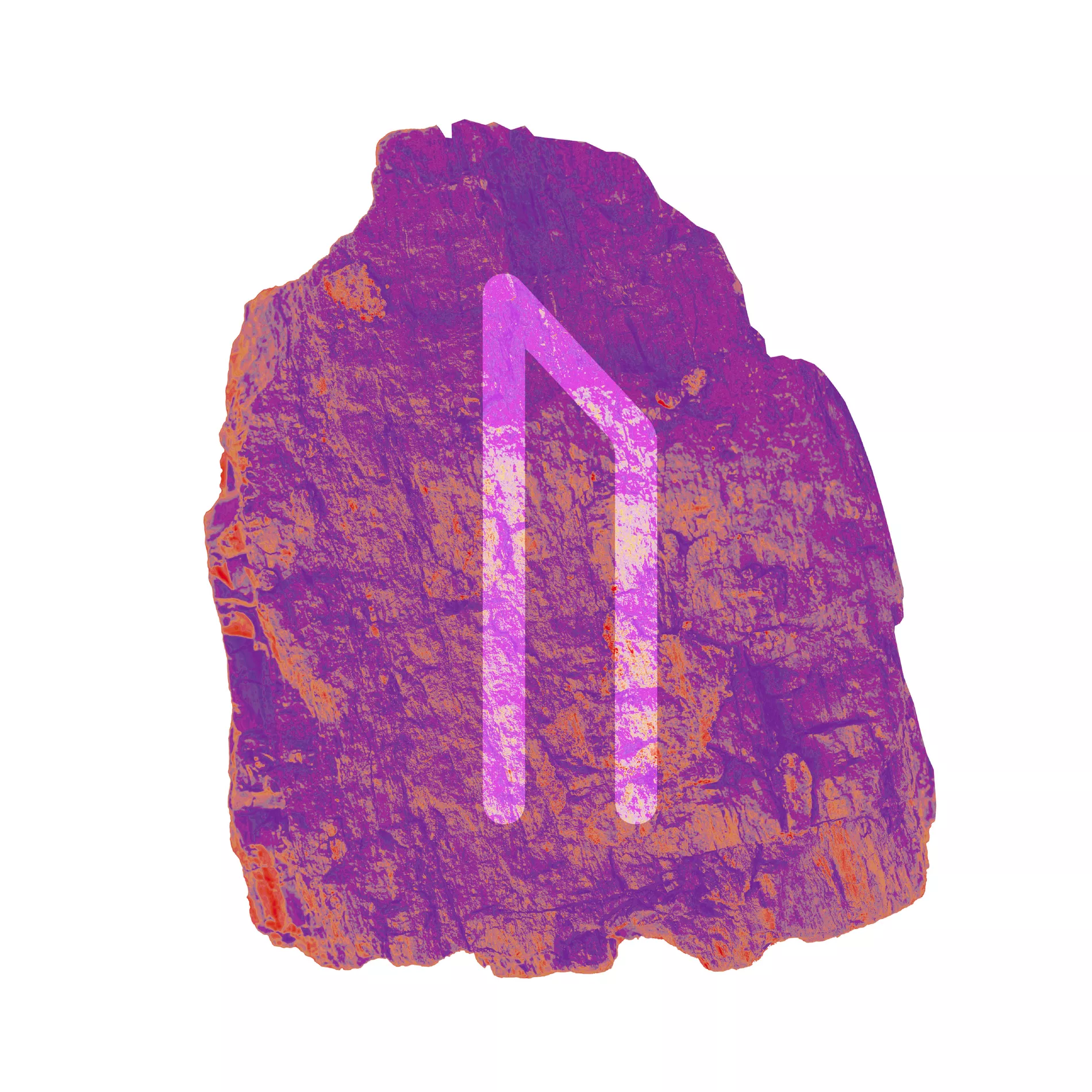 If you have been in a conflict, things will work out as long as you have patience and tolerance. If you are looking for romance, a meeting out of the blue can speed up your everyday life. Most likely it will happen in your immediate area. Avoid going against your own interests and values ​​to meet someone else.
Thurisaz (29th July – 13th August)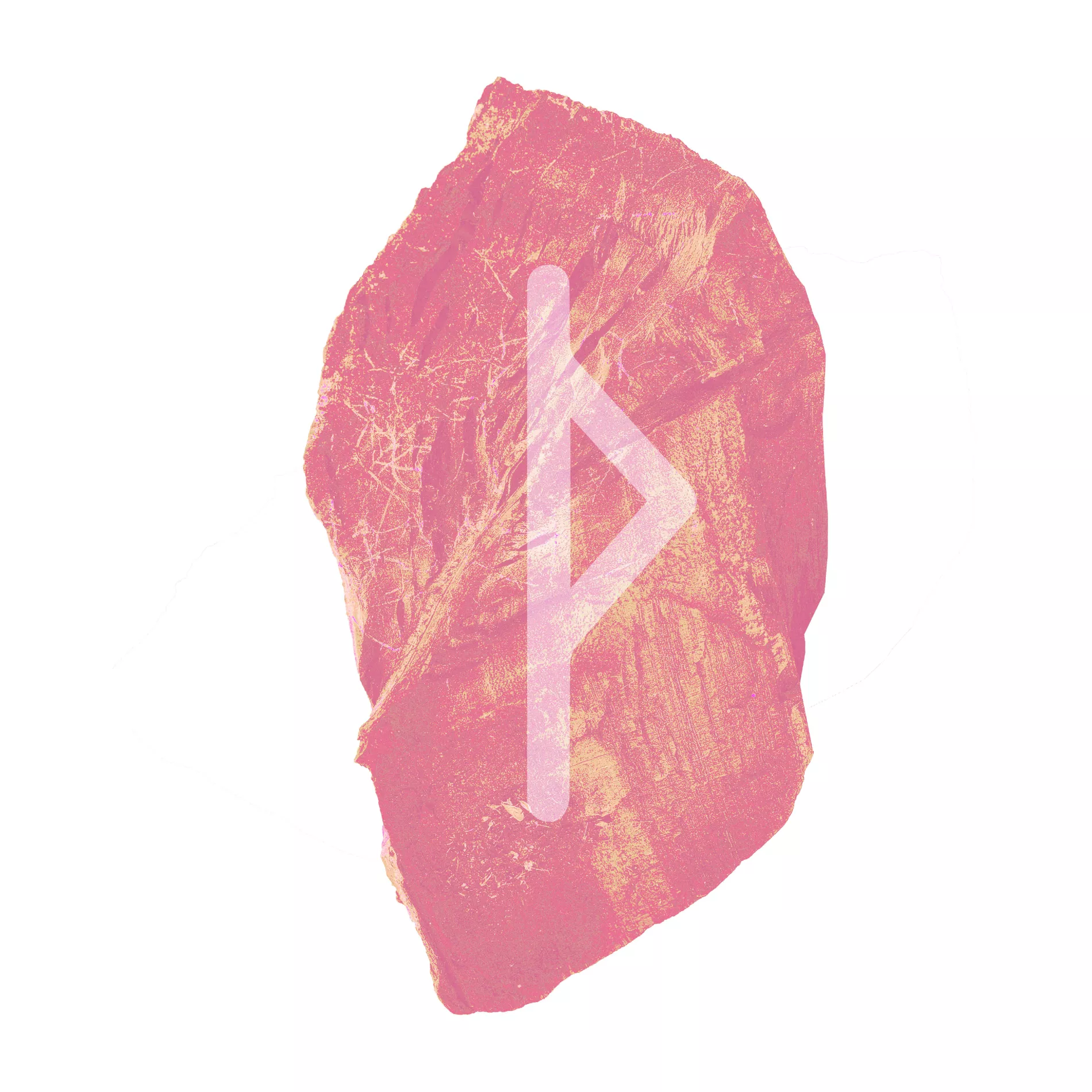 Your patience will be less than usual towards those who are not as quick-thinking as you. Do not take it out on those at home or at work. Instead, divert your thinking to good things in life, such as your dreams. Take the time to consider whether you have the right course in your life or if you want to do more interesting and exciting things.
Ansuz (13th August – 29th August)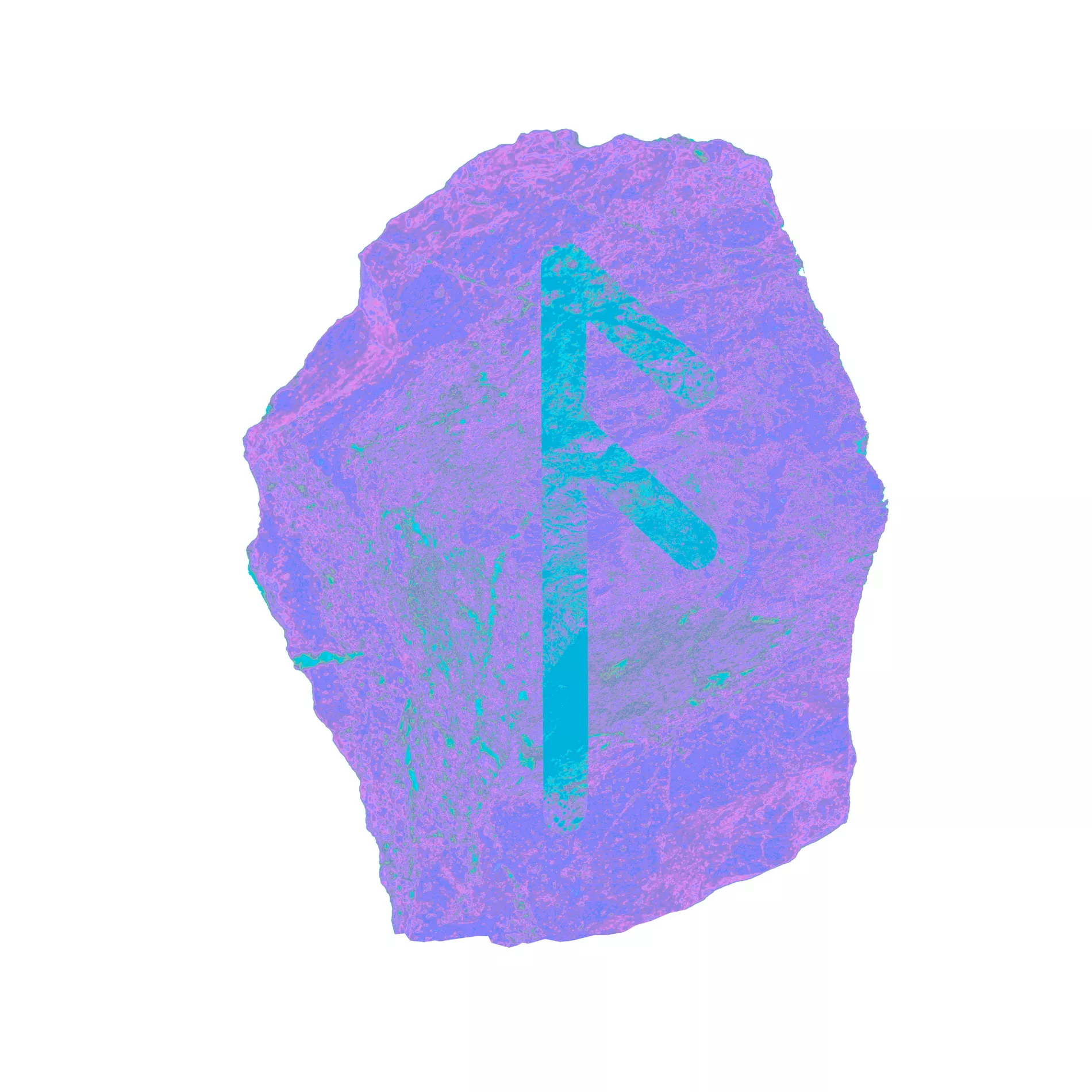 You need new inspiration. Be yourself and do something that is challenging for you, not what others think is challenging. Maybe it's time to realise a dream? Use your willpower constructively. Meditation and time alone can give you new thoughts and lead you on the right path.
Raidho (29th August – 13th September)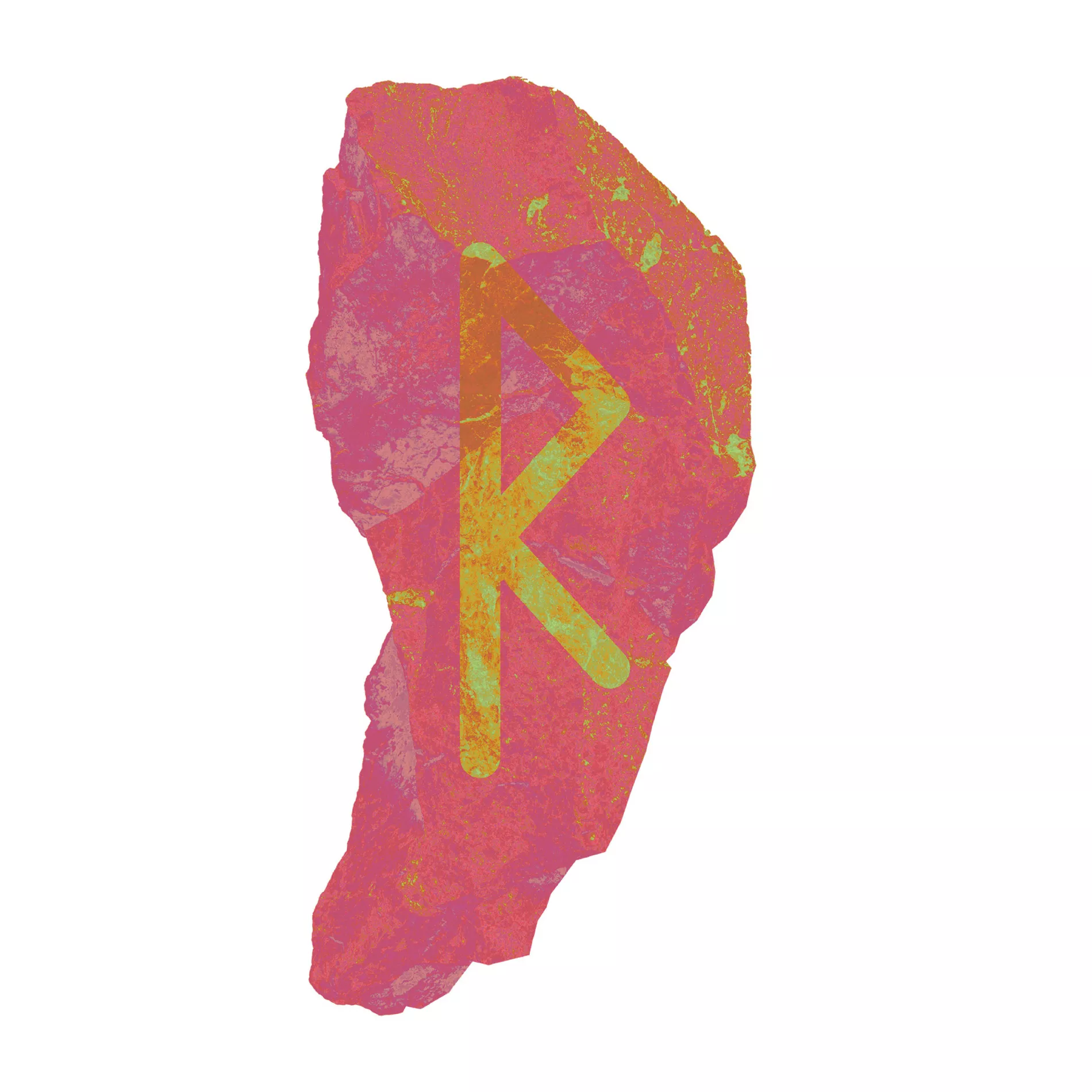 The need for control can be challenged in the middle of the week. Unexpected events among those close to you, either in your circle of friends or at work, can cause you to feel put off and have to think things through again. Maybe you need to go a round or two with yourself.
Kenaz (13th September – 28th September)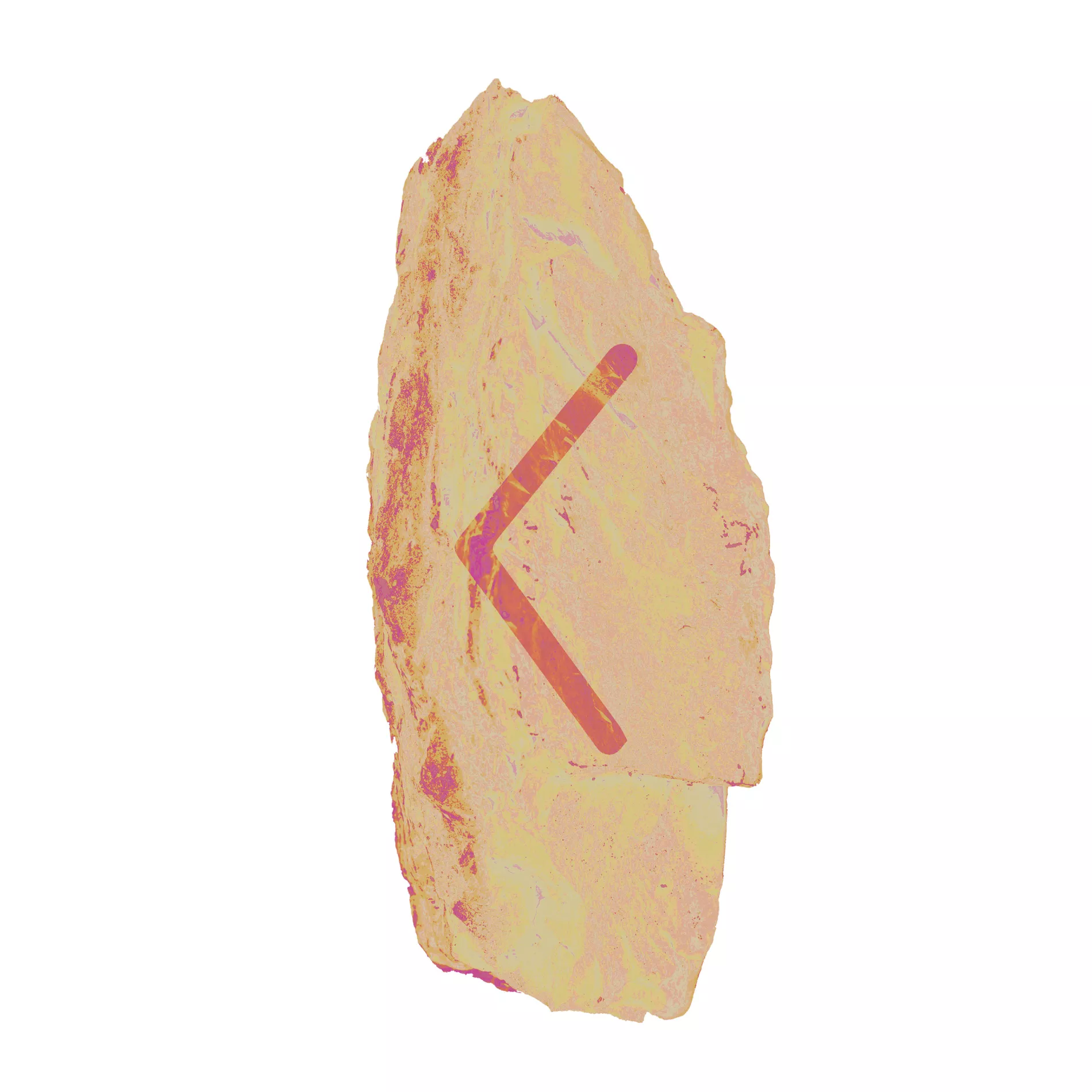 Be open to the opinions and views of others. In established relationships, you may find that a fresh debate strengthens cohesion if you do not cross the line in with your language. In the face of an unknown, a lively debate can ignite your emotions. Be diplomatic.
Gebo (28th September – 13th October)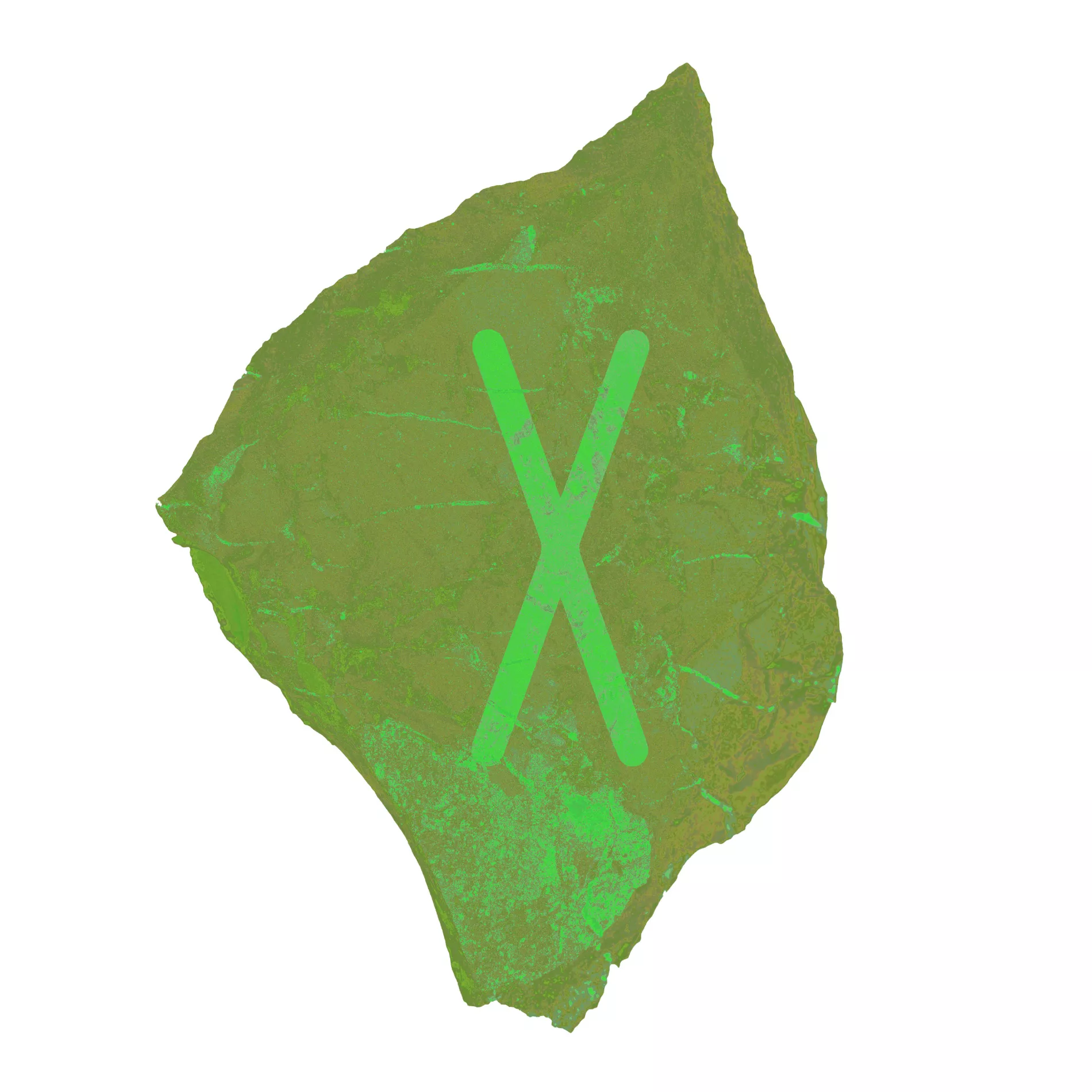 In a mid-week situation, you will probably need to be creative to get things going. In the connection between being a leader or being led, you will find a solution for all parties. A casual chat can develop into something constructive. You can reap the benefits of a sudden insight.
Wunjo (13th October – 28th October)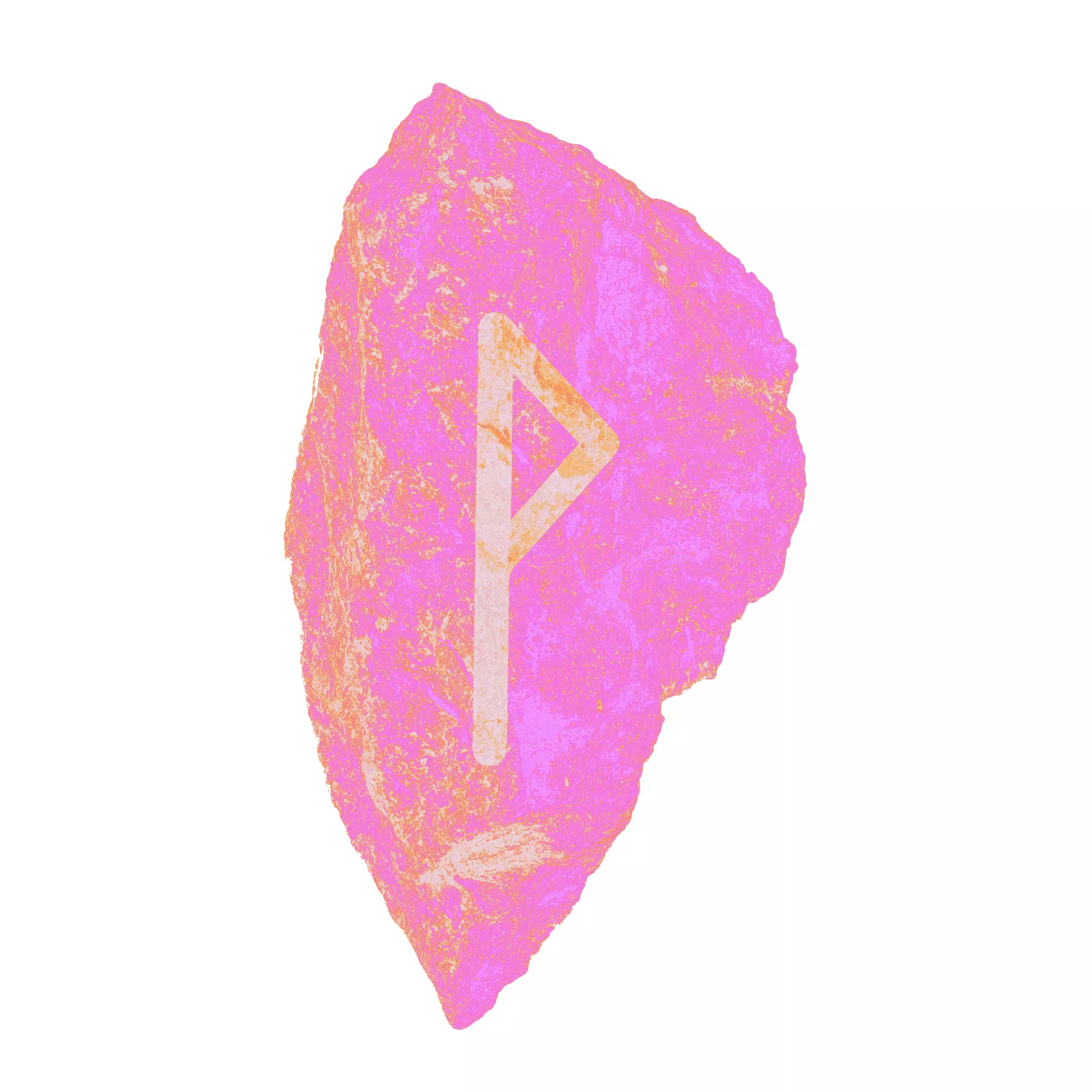 Unexpected inspiration can lead to quick decisions and changes in your life. Listen to what comes from within before you decide. In the middle of the week, you may find information that you have been searching for for a long time. It can come from someone in the immediate area or your close family.
Hagalaz (28th October – 13th November)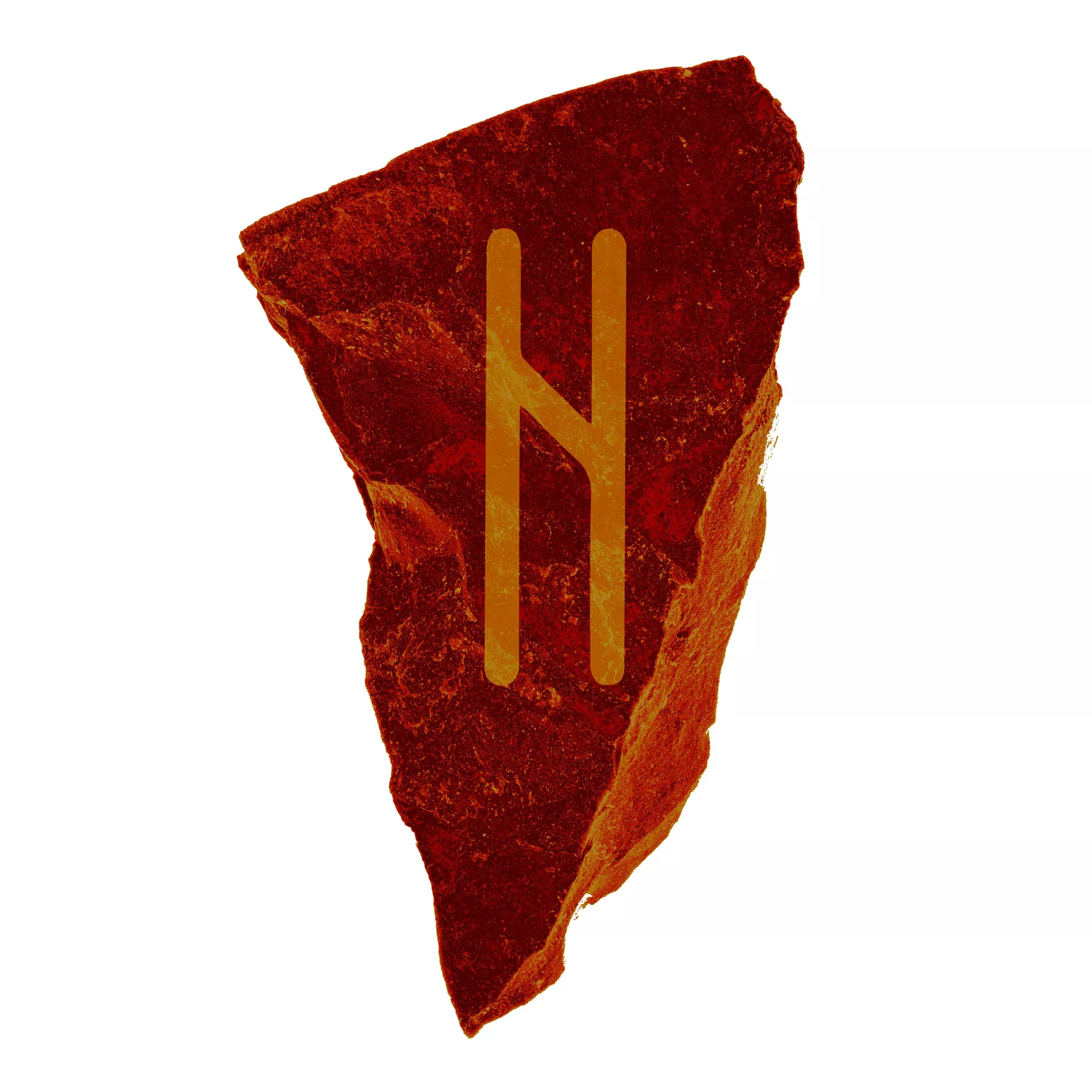 You might have to go against your ego and may want to get away from the hustle and bustle of everyday life. If you are on holiday, try something refreshing and new. Maybe there is something you have wanted to do for a long time that you have not had time for in everyday life. Experiment.
Nauthiz (13th November – 28th November)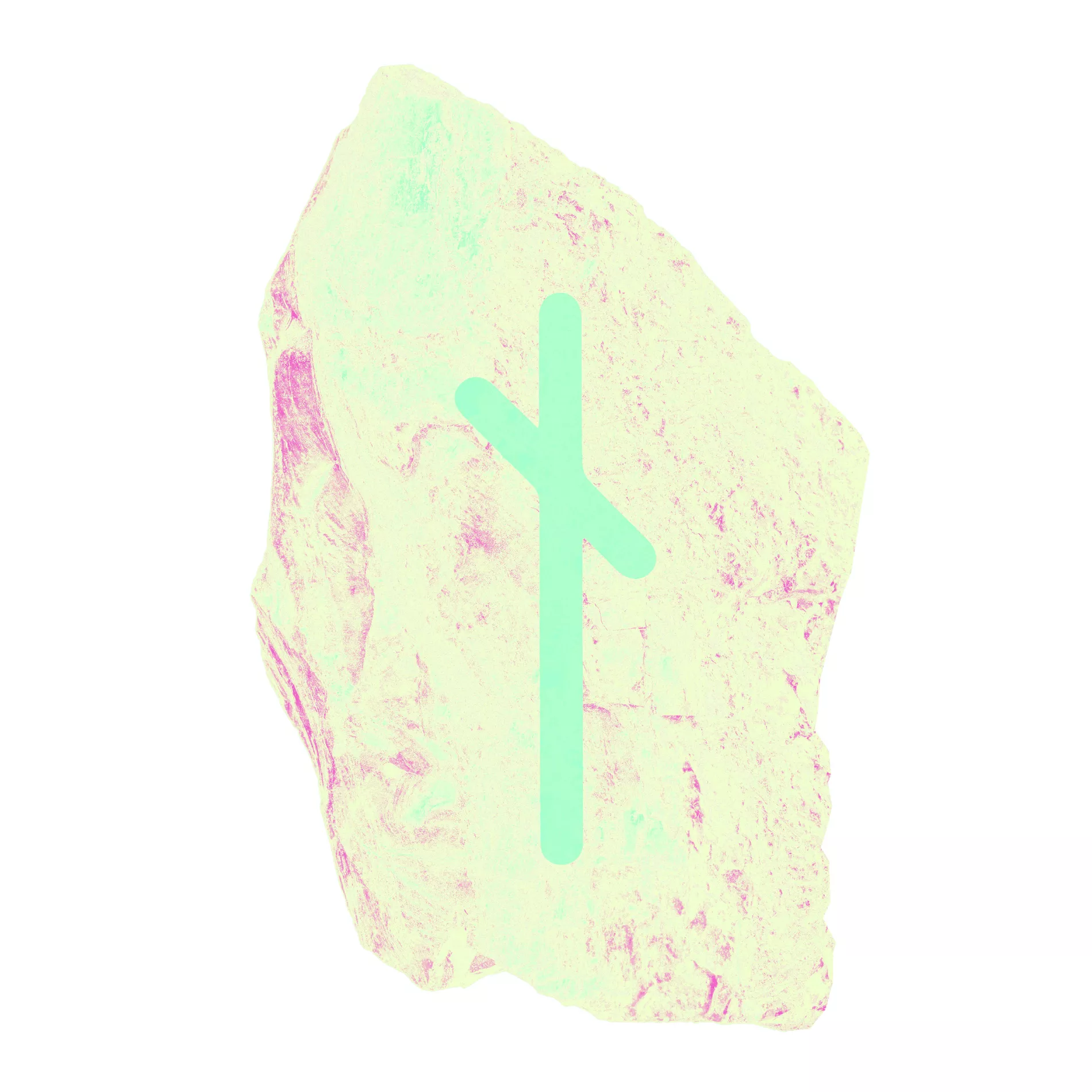 If you are traveling on Tuesday or Thursday, unexpected and surprising changes may mean that you have to change course. If you are single, a meeting may cause a change to your weekly schedule. Friendship and romance can arise when you least expect it. Throw yourself in and enjoy the summer.
Isa (28th November – 13th December)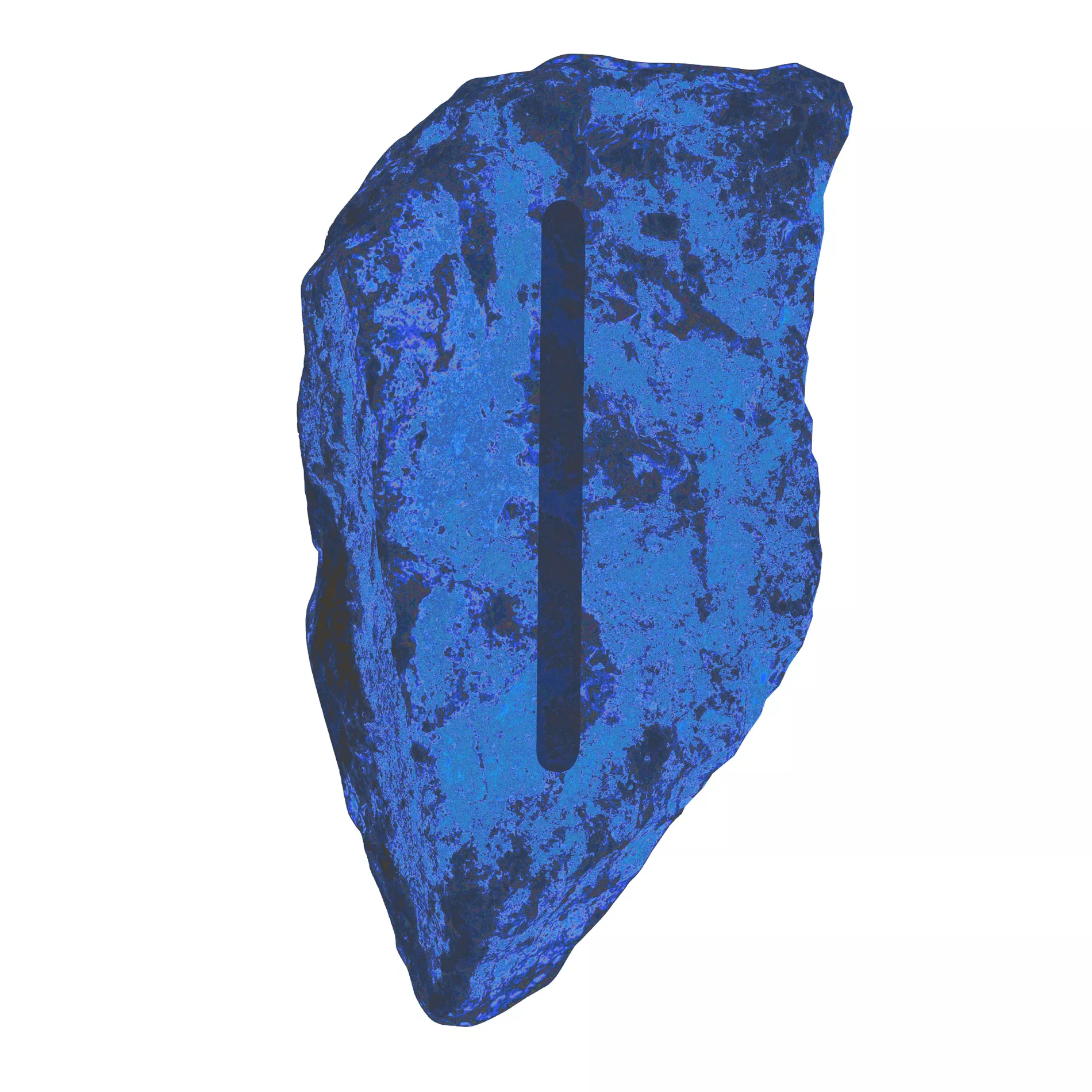 If you are on a longer trip, unforeseen events may require you to change your travel plans. Or you may become more restless and feel the need for more excitement. Meeting someone with foreign ancestry can make your heart skip a beat. Listen to your gut feeling.
Jera (13th December – 28th December)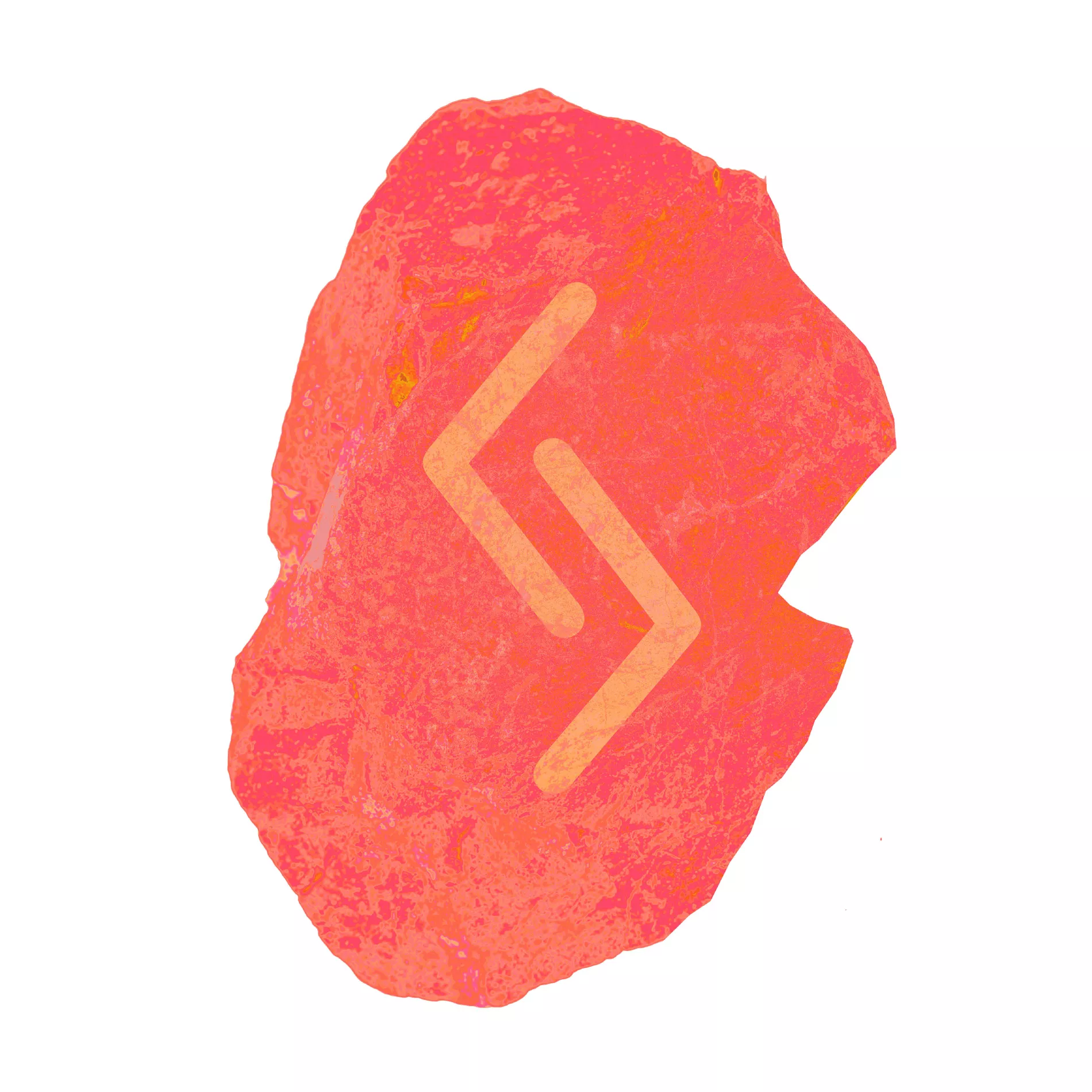 The need for excitement in everyday life can make you break with the conventions and invent something new. An unexpected suggestion from someone close to you can make this week exciting. The time has come for a new beginning. It's time to put yourself first, but at the same time be flexible.
Eihwaz (28th December – 13th January)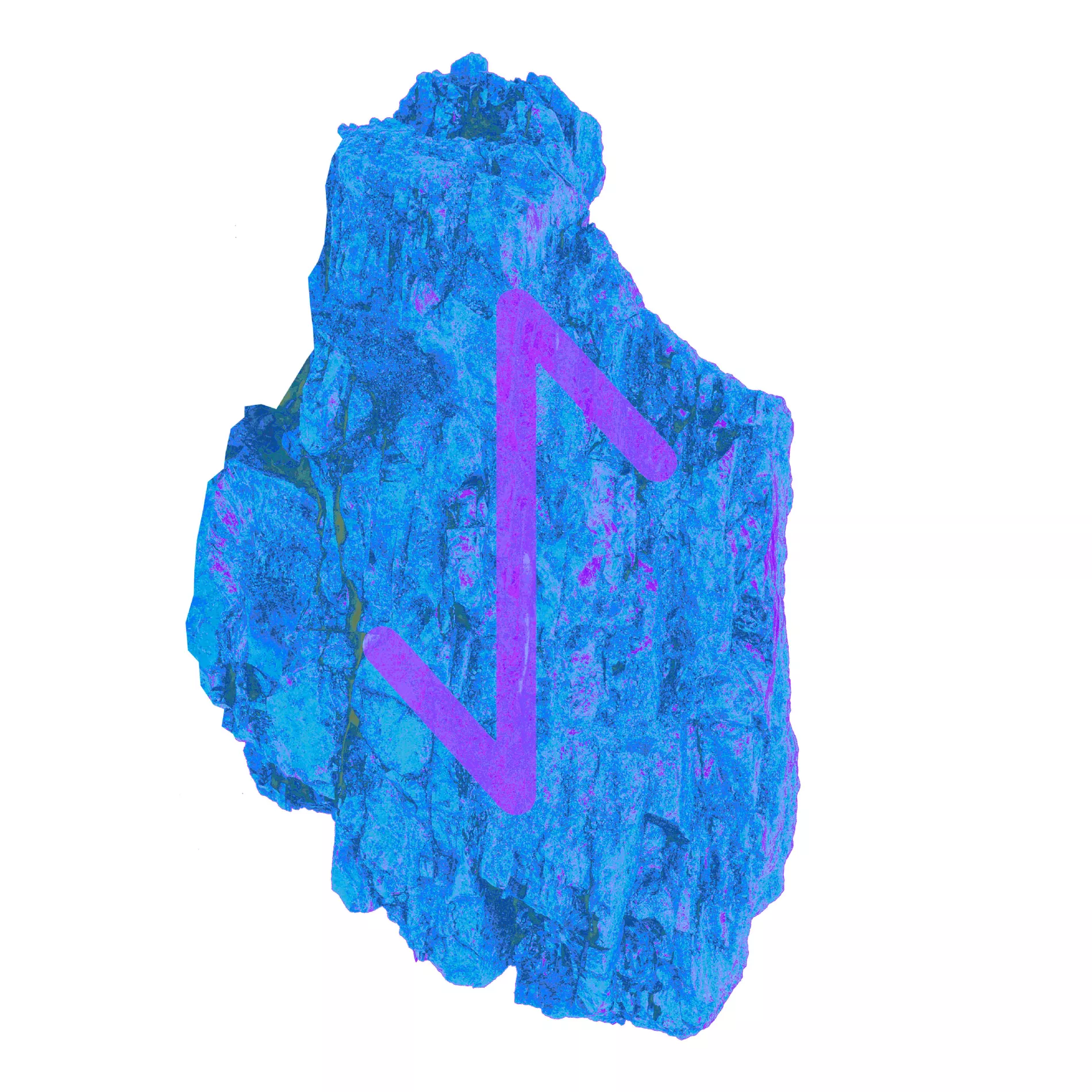 This week can be romantic. Set aside time to do something out of the ordinary with a partner or someone close to you. A meeting with someone who speaks the same language as you can inspire you to new plans. Let it motivate you to think in new directions, but be a little hesitant.
Perthro (13th January – 28th January)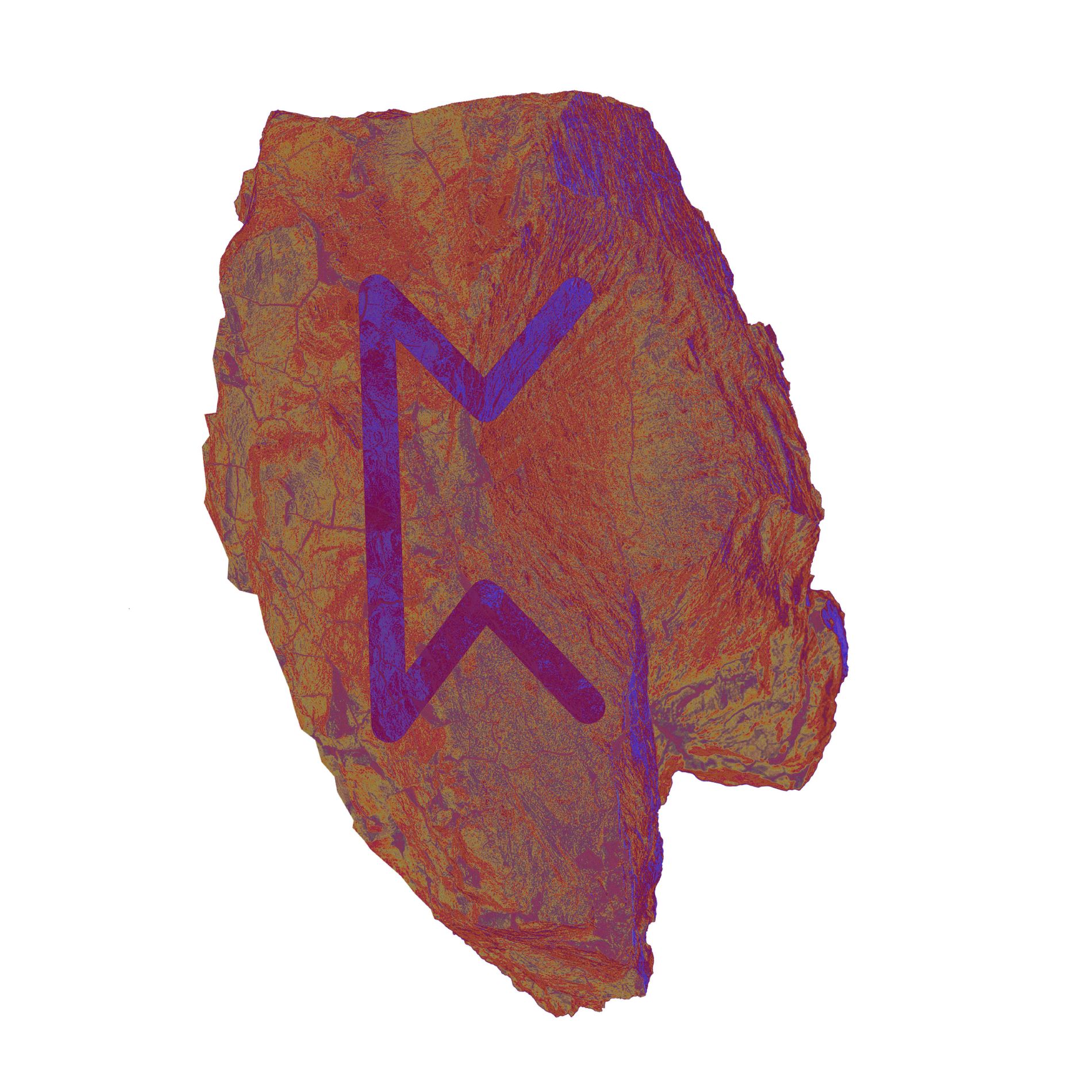 People in established relationships can experience a vitamin injection now, especially if you are on holiday. A casual encounter can be the start of something beautiful if you use your intuition. For those who are free to live out your feelings, an intense attraction can occur. Follow your dreams.
Algiz (28th January – 13th February)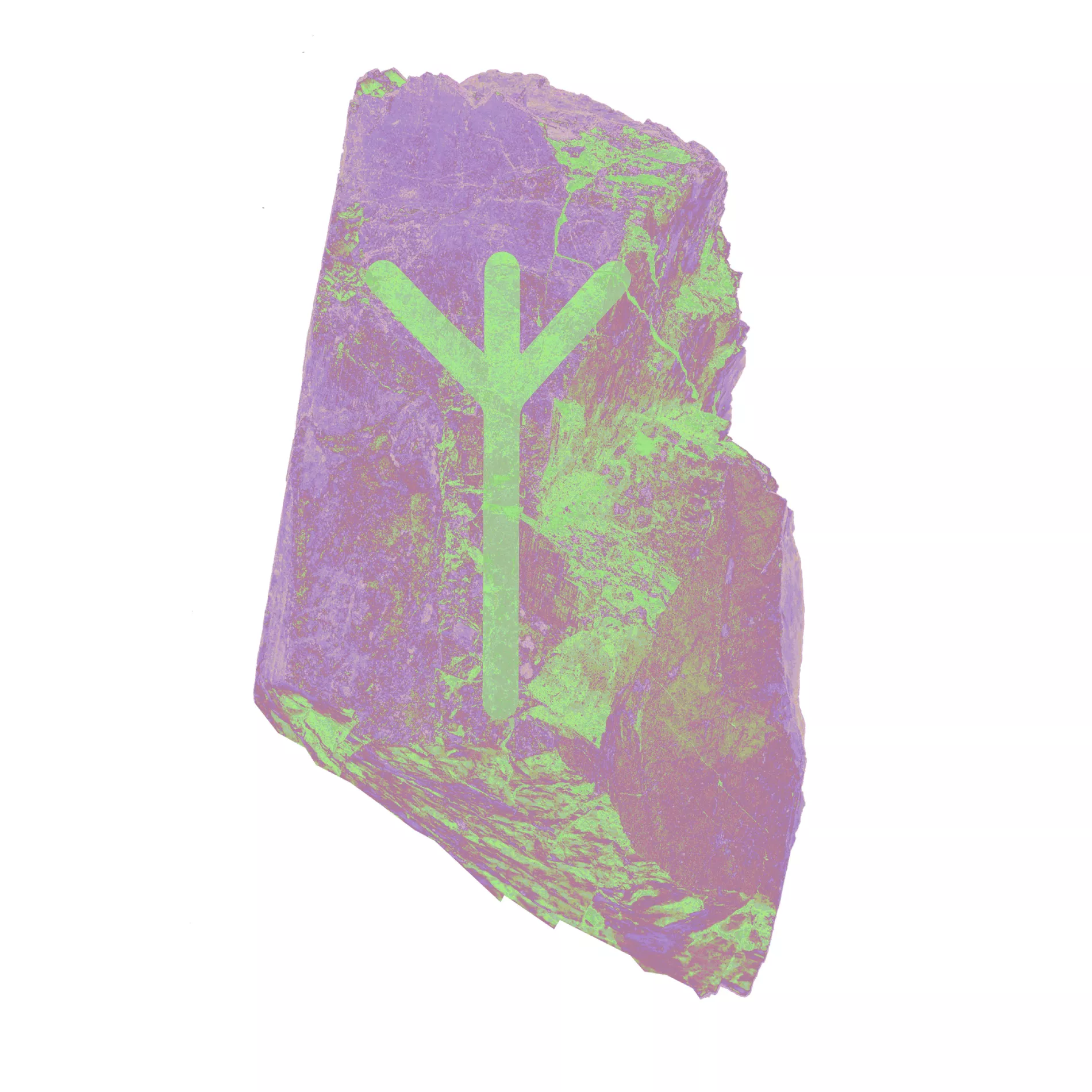 The energies of the week can lead to surprising changes in something that you thought was unmovable. But if it looks like it will become labour intensive for you, consider whether this is really what you want. Evaluate your motives. Romance in close relationships might pick up.
Sowilo (13th February – 27th February)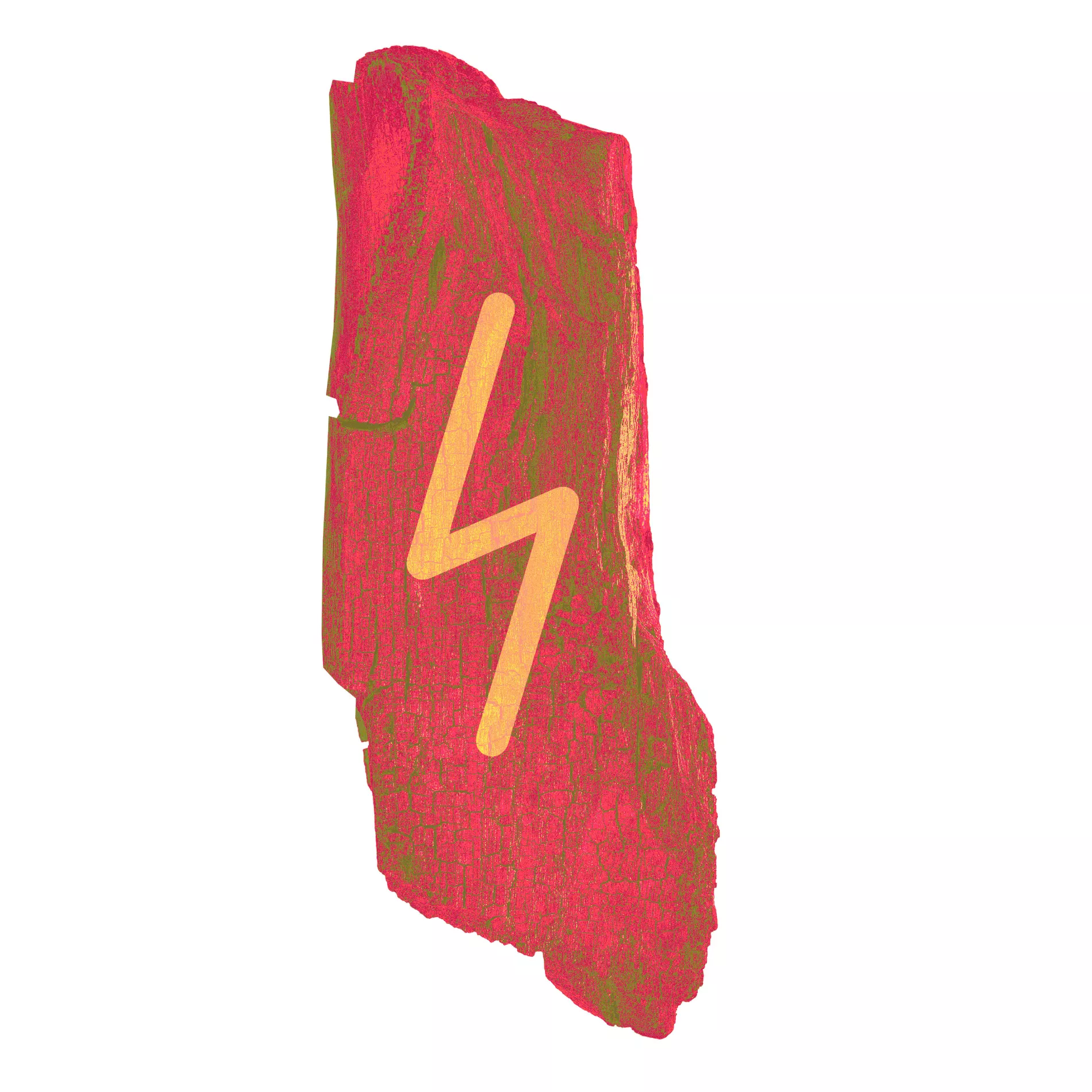 You may find that you finally receive acceptance for your thoughts and values ​​from others. Input from an unexpected source could be supportive. It can have positive consequences for you in everyday duties and routines. But do not forget to accept what you can not change.
Teiwaz (27th February – 14th March)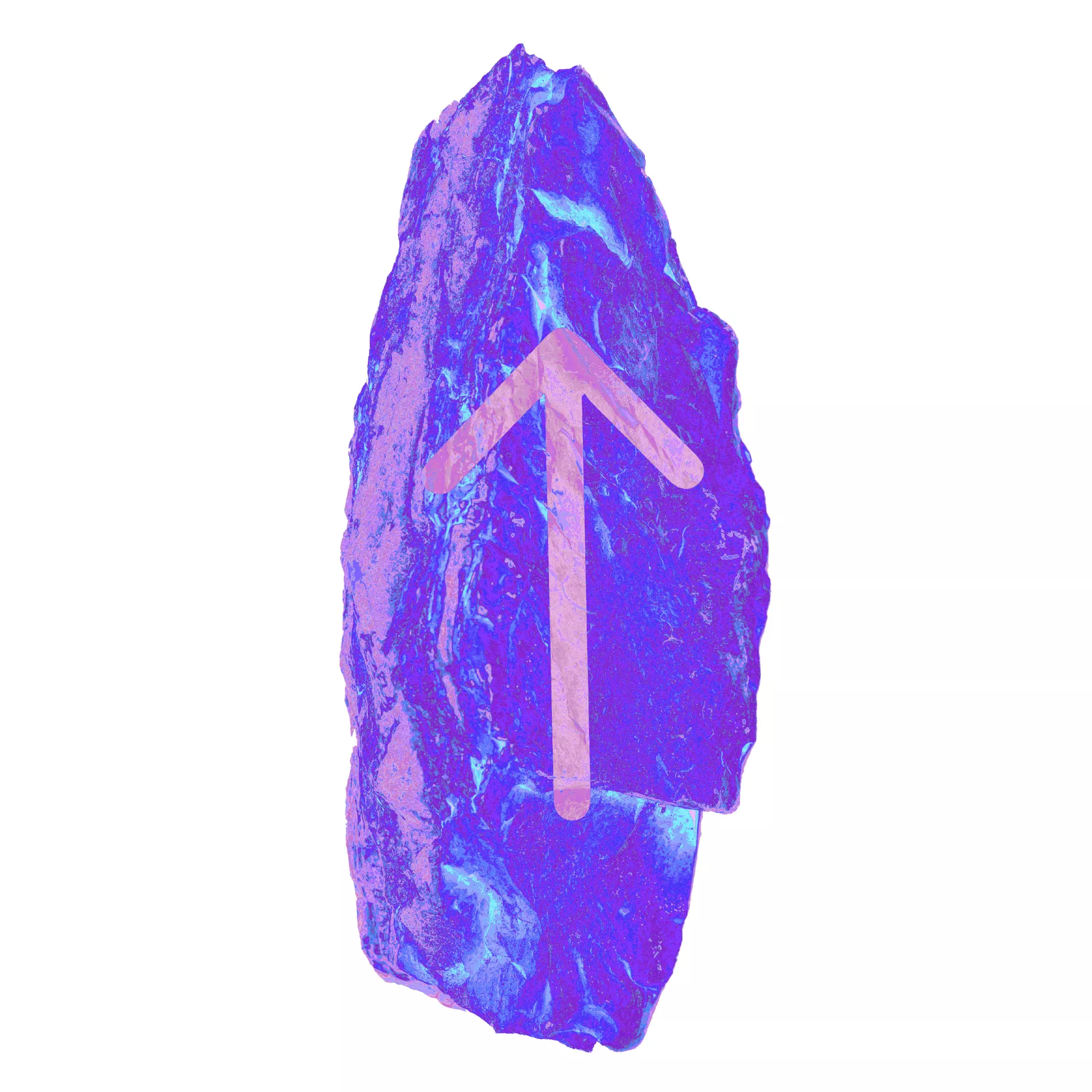 In the first half of the week, the need to use more of your creative talents will increase. Maybe a previous hobby can put you on the trail of a playfulness that has drowned in everyday life. Use the summer weeks to rediscover it. Challenge yourself. Coincidences can lead to a new exciting acquaintance.
Berkano (14th March – 30th March)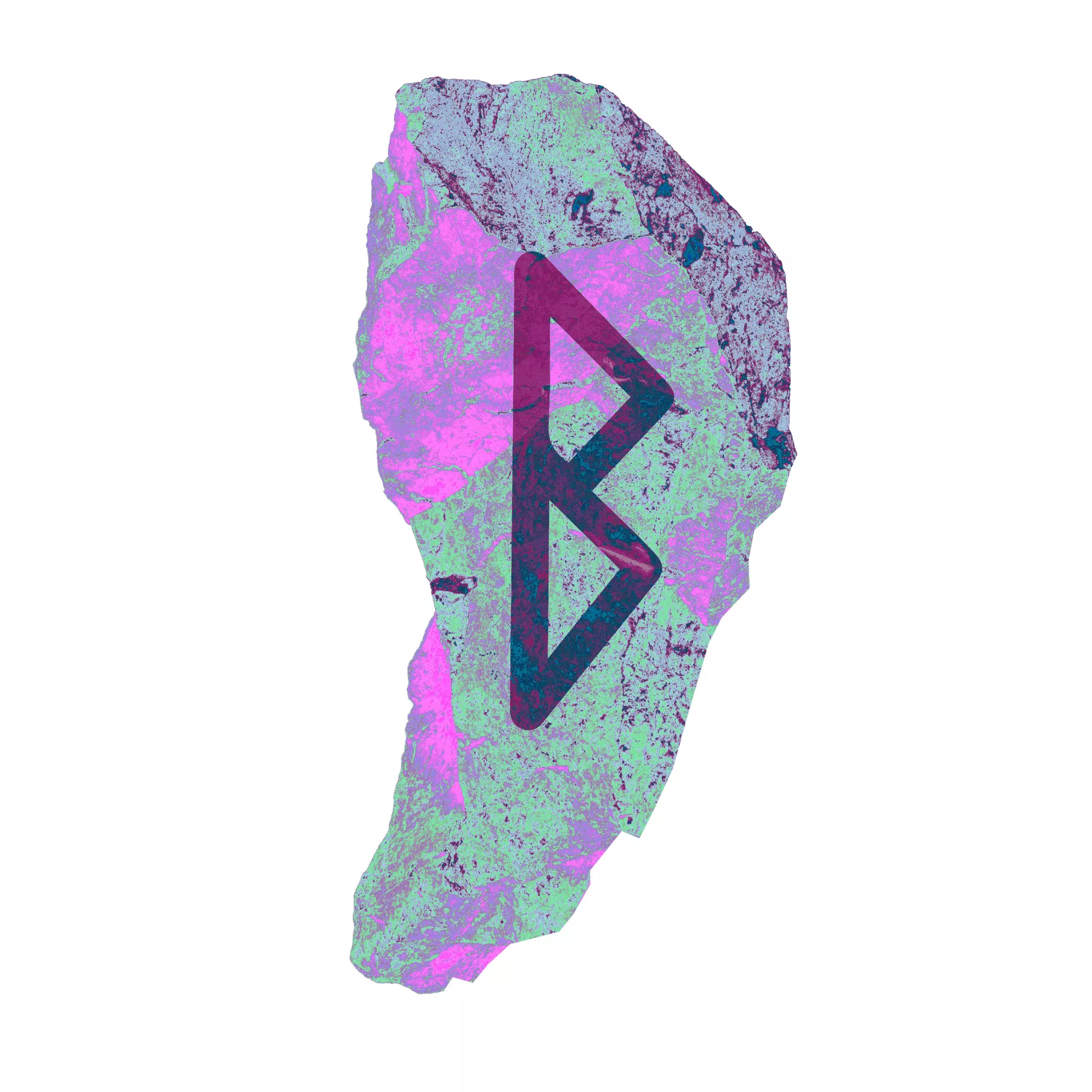 If you are in an established relationship, the week can lead to romance and good conversations. If you are single, you could meet someone who thinks and communicates just like you. Nothing comes into a closed hand. But avoid going over your own values ​​to meet someone else. Be yourself.
Ehwaz (30th March – 14th April)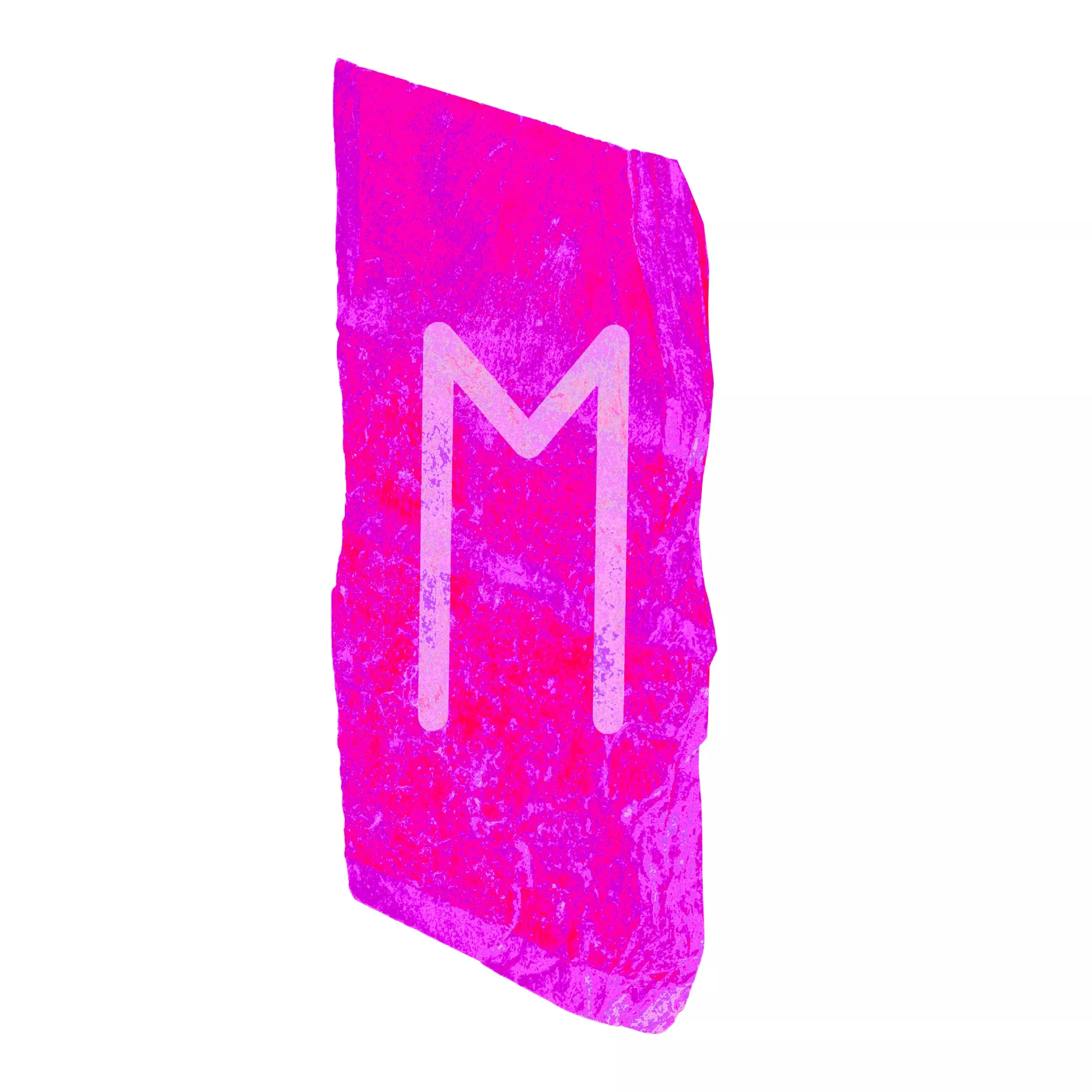 At home and in close relationships there will be increased activity on several fronts. Find out what is necessary for you to get involved and also consider what others can do without you. The positive energies give reason for cosiness and harmony in close relationships. If you are single, a meeting with someone who captivates with their words could occur.
Mannaz (14th April – 29th April)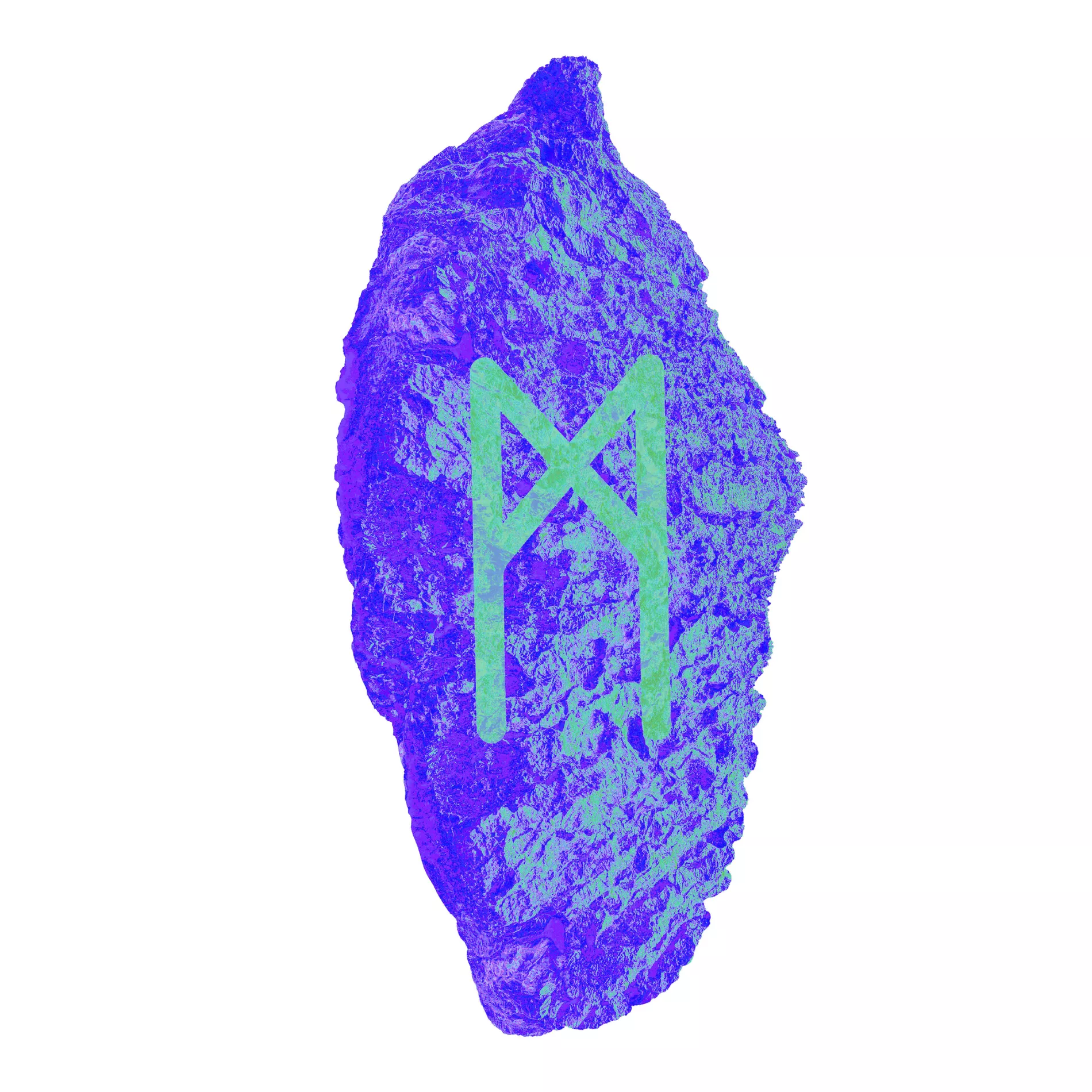 Your creative talent can be challenged in the middle of the week. An idea or input from someone who may seem insignificant may come back to you later in full form. Find a new way to do things. It will pay off in the long run. If someone offers you help, thank them, even if you want to do it yourself.
Laguz (29th April – 14th May)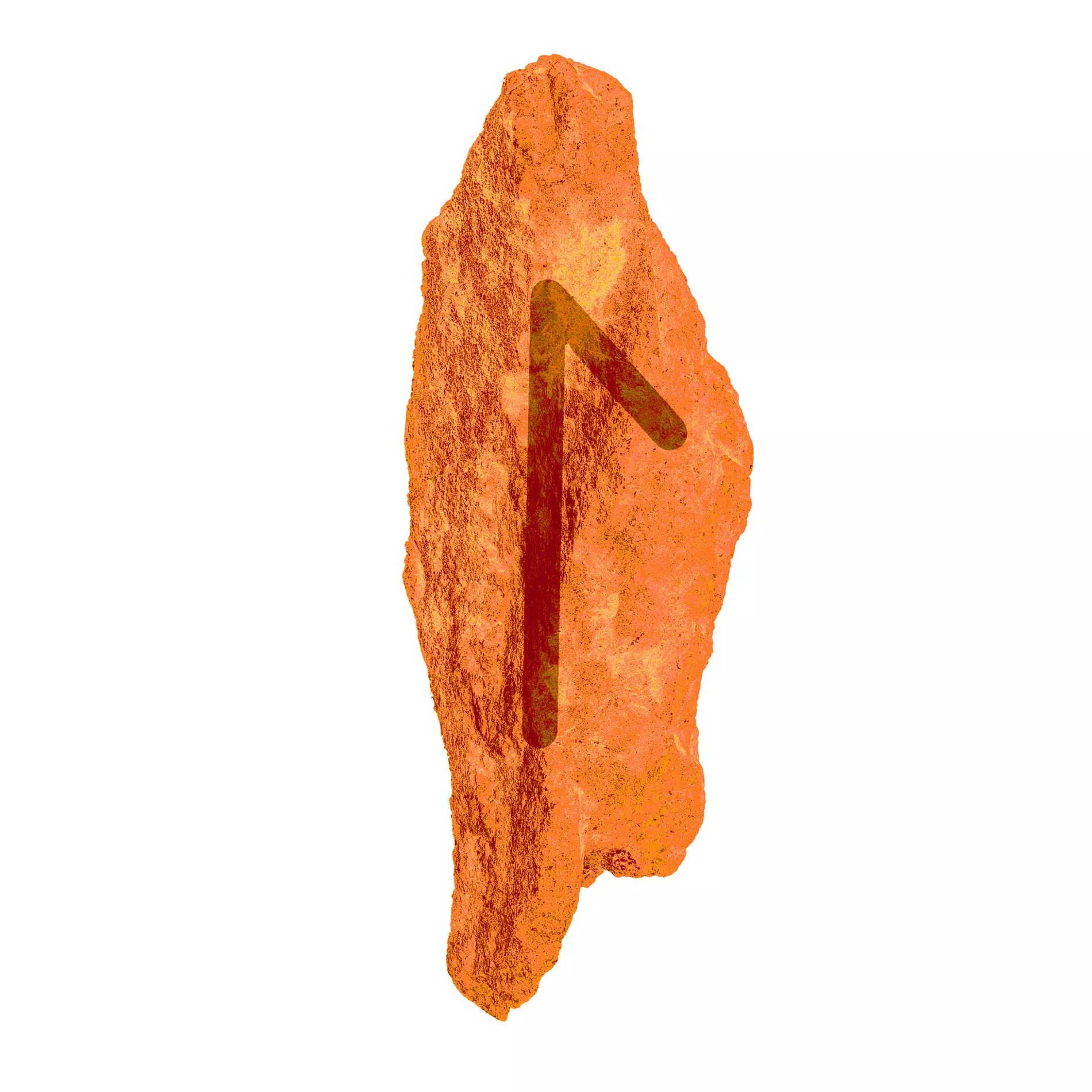 You can be eager to discuss your ideas and thoughts with others this week. Usually you are concerned that rules and that things are right, but now you may feel tempted to cross them. Creative change can be a good thing in the future. Think carefully about it.
Ingwaz (14th May – 29th May)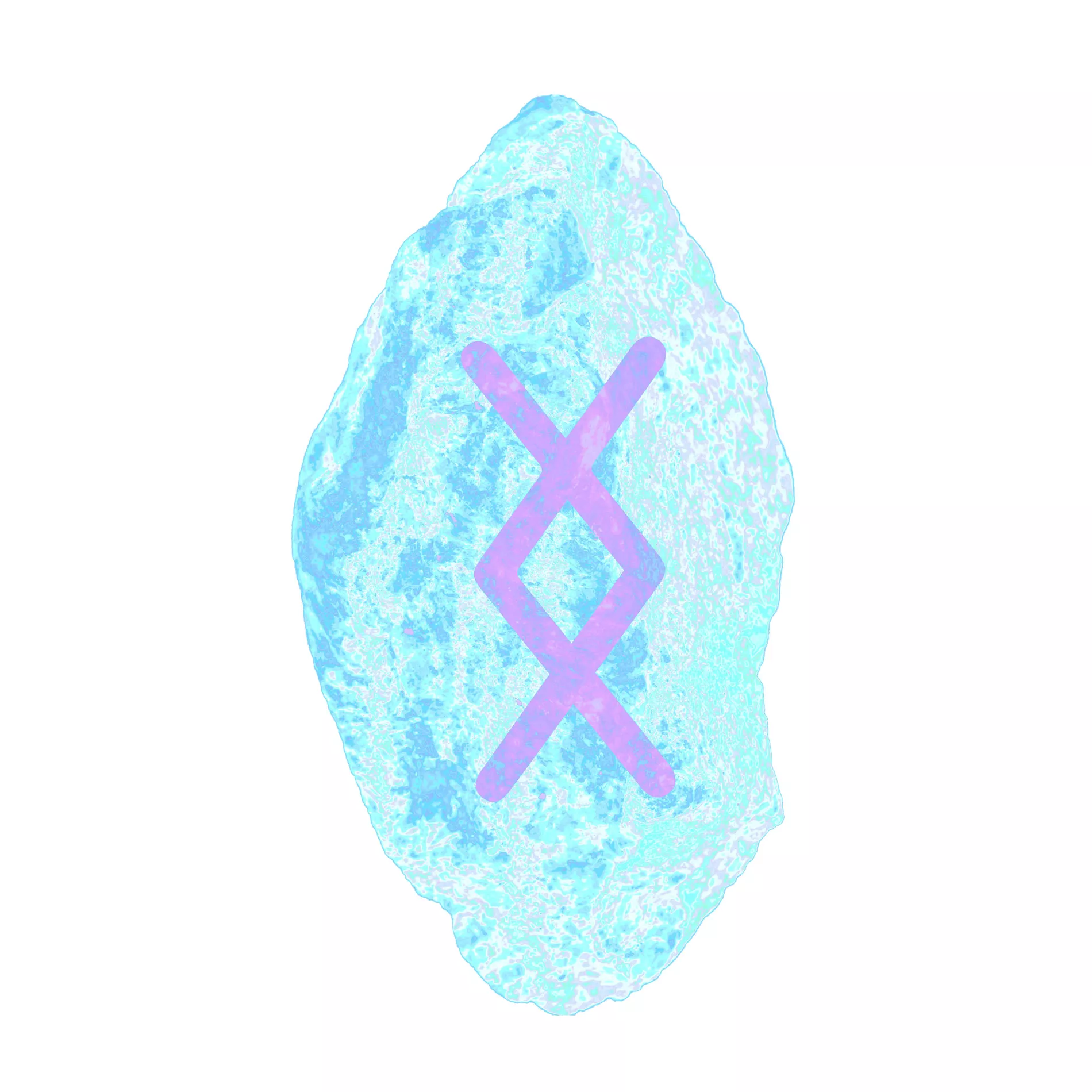 Your ideas and thoughts will become clearer to yourself and others from Wednesday. In the coming weeks, it will be easier to put into words what you want and in which direction you want to go in. Make good use of your time, even if you have a holiday. Trust your intuition and think long-term.
Othala (29th May – 14th June)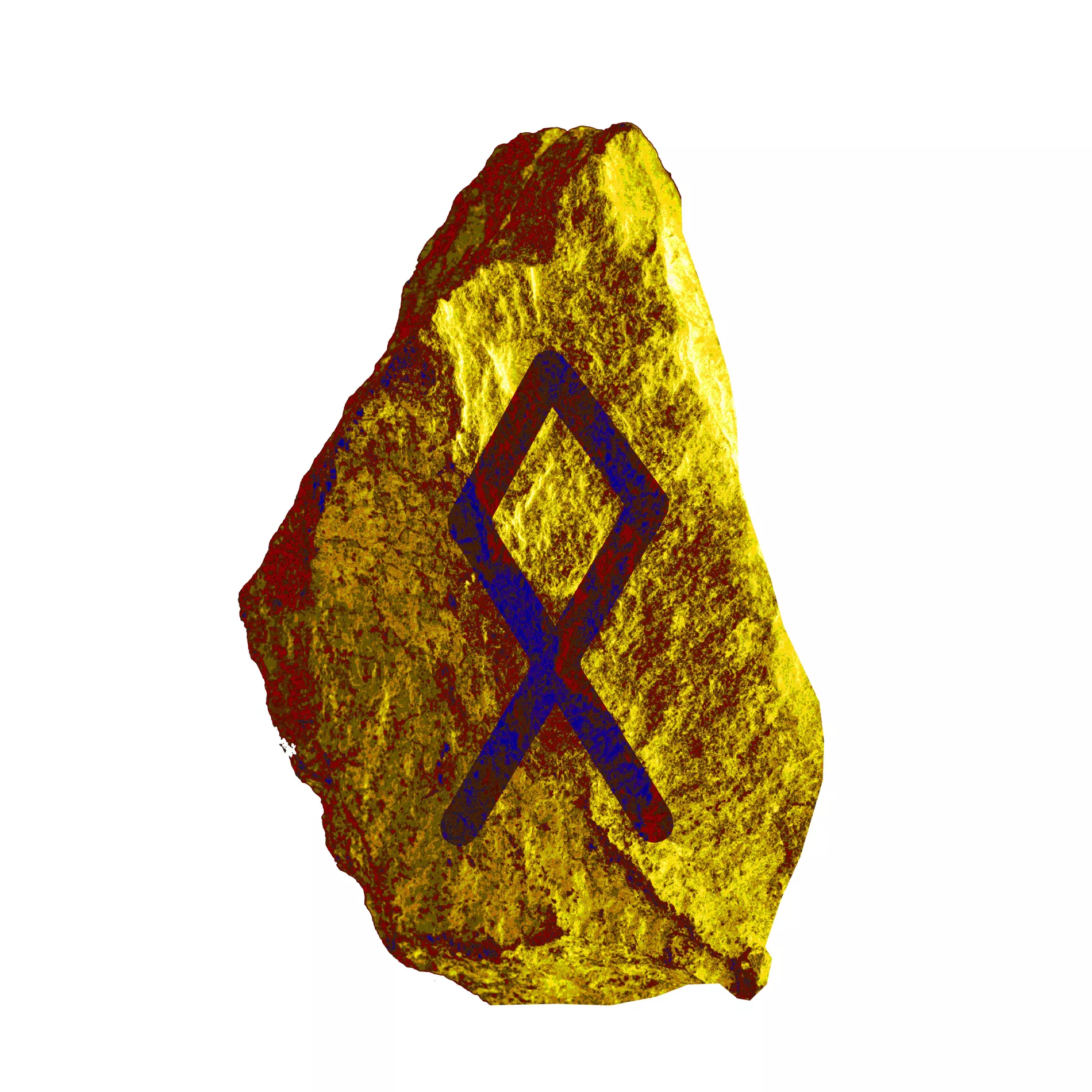 The need to do things your way will be extra strong in the first half of the week. Be aware that you are not advocating your views and values ​​as the only truth. If you do, you can annoy others that you really want to be on a team with. It's a time for everything. Romance has good conditions.
Dagaz (14th June – 29th June)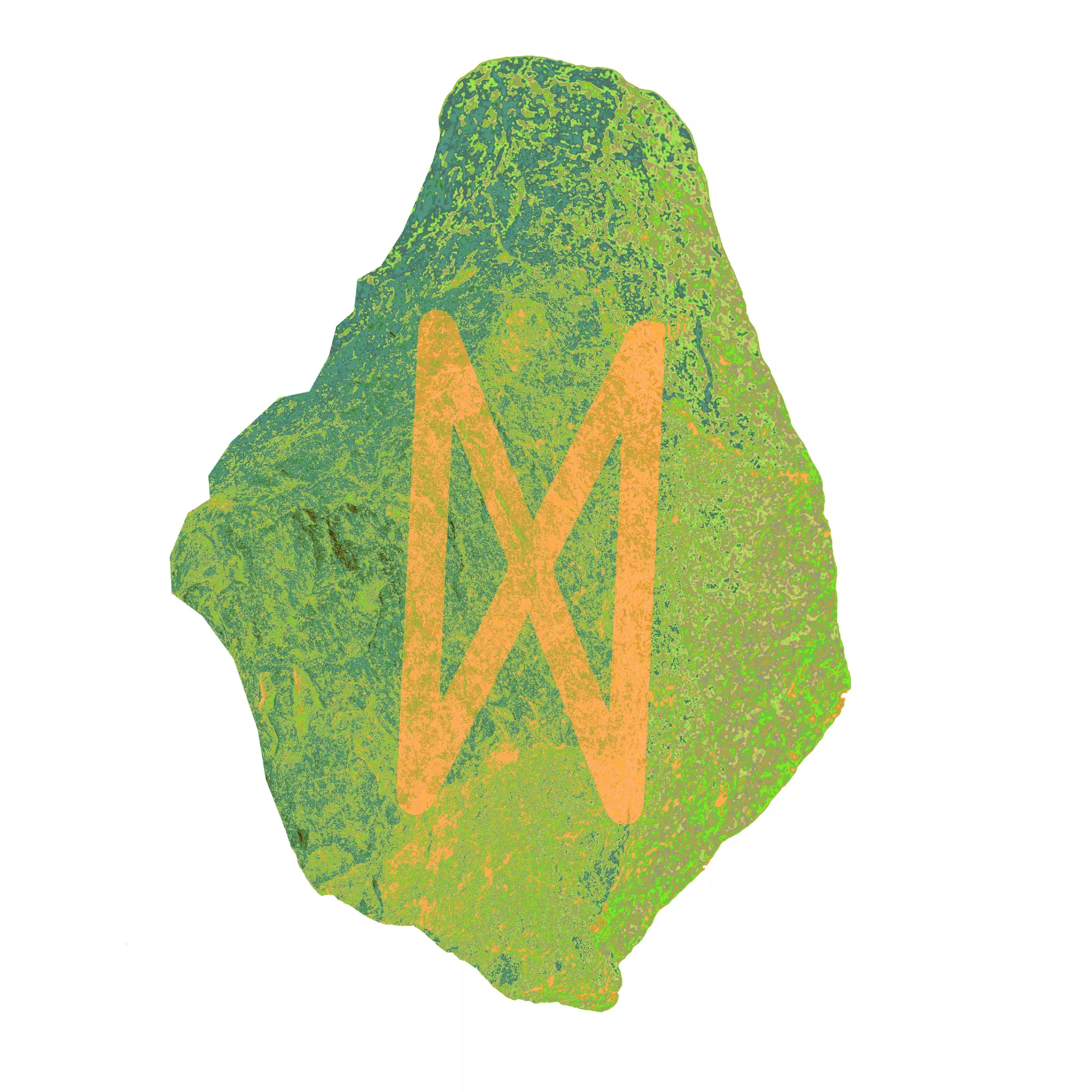 The impulse to react quickly to what you hear and see is there, but let it sink in before you make a decision. The second half of the week can be harmonious and romantic if you take the time to make something out of it. If you choose differently, exciting meetings can occur, most likely while traveling.