Runic astrologer Randi Bjærum uses the ancient Viking practice to forecast your love, money, career, style and health every Sunday
Divination in runes is an ancient art that can be traced back to the Norse God Odin. Old scriptures show that the Vikings then continued this tradition - they even used used rune symbols in jewellery, clothing and weapons to boost their energy.
When we're born, we all get our own rune stone (find yours here). This birth rune indicates the abilities, talents and resources that you bring into your life.
But as the universe is constantly changing, daily, weekly or monthly runic astrology can tell you how events, actions and things affect your life. It can also reveal what energies, events and changes are occurring, and how you can best act on them. A runic horoscope is a guide to your spiritual journey and a guide on how to live life to the fullest.
Fehu (29th June – 14th July)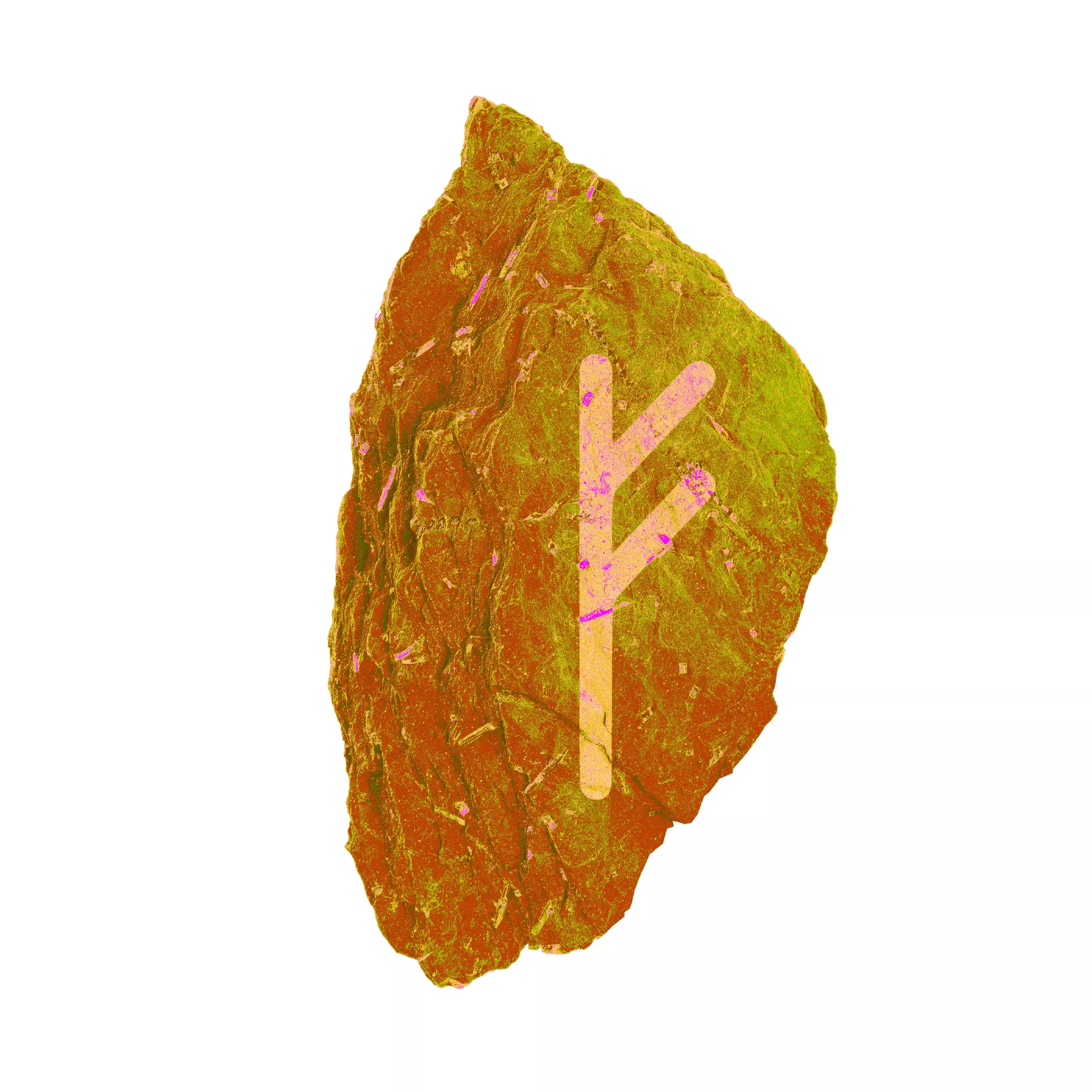 You are about to meet someone new, who will challenge your opinions and values. It could be a potential partner or a friendship waiting to blossom. Your outlook on life may be at a turning point. It could be something that has been brewing unconsciously for a longer time, but you were not aware of it. Now, you are longing for a change. Embrace it.
Uruz (14th July – 29th July)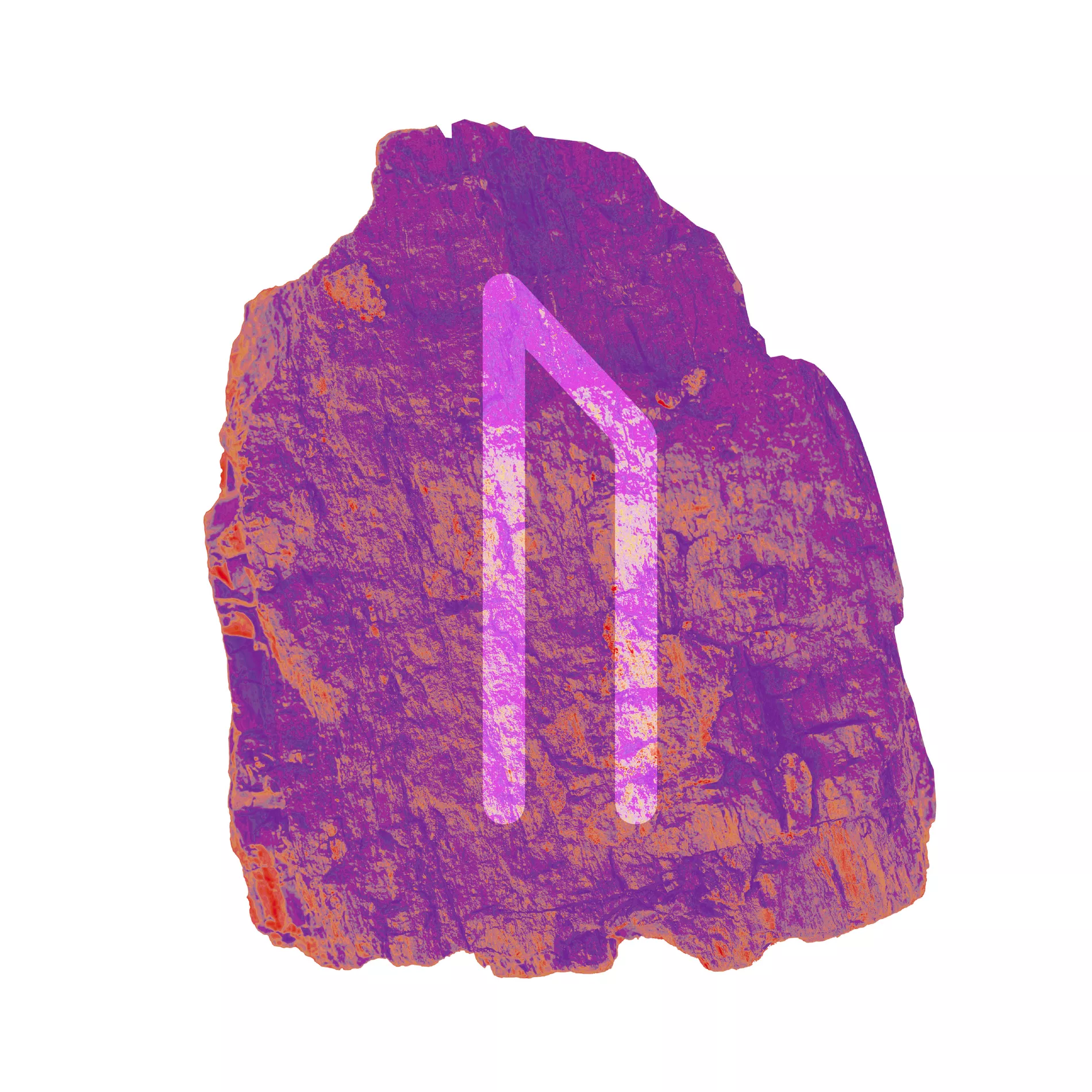 You have a lot going on right now. Your financial situation has gotten better recently, and it has motivated you to look into a new career path. Your ambition is highest as it has been for a while - make sure you make the most of it. Right now, you may not feel like you have time to nurture your relationships but remember that it's as important as nurturing your career. Find a balance.
Thurisaz (29th July – 13th August)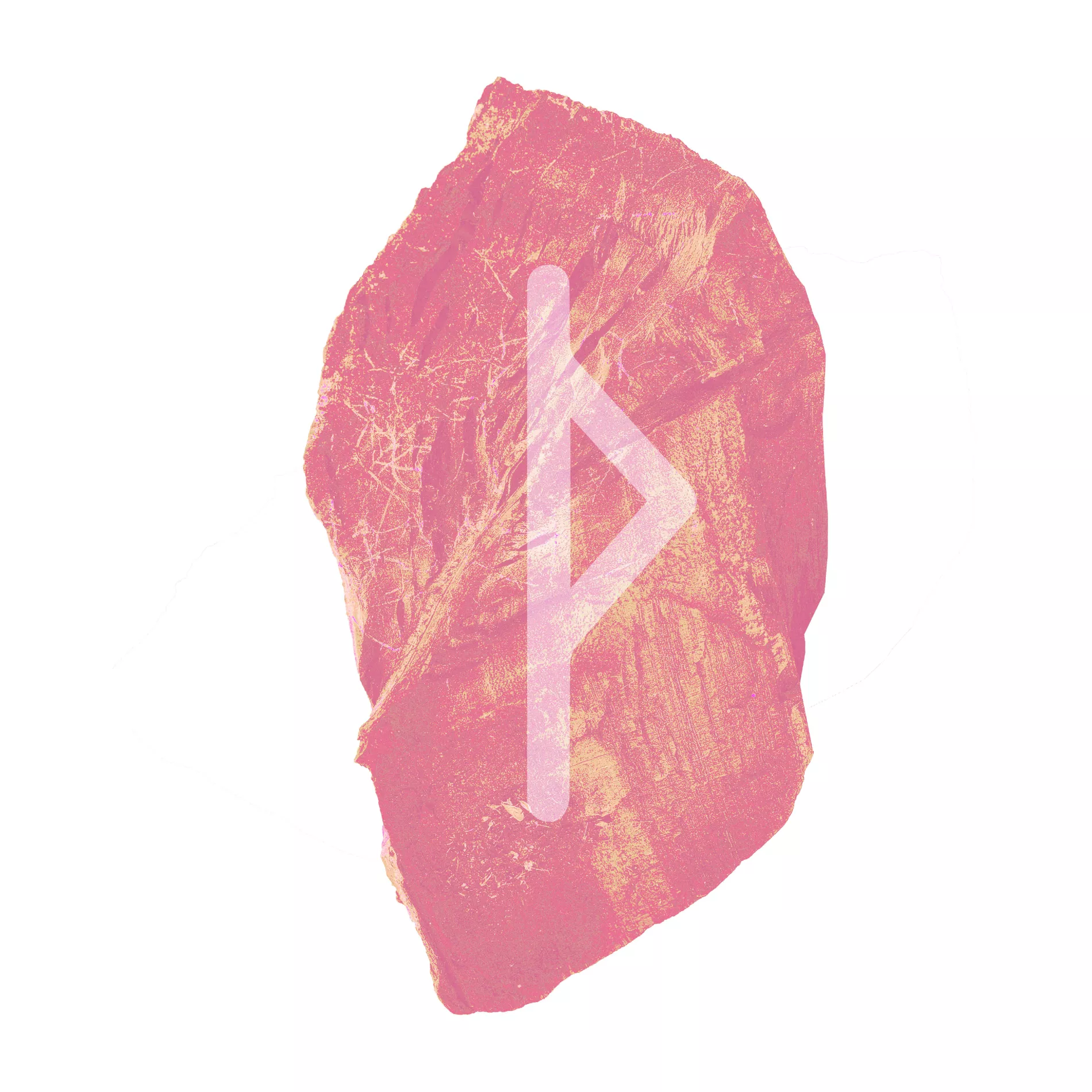 Now it's time for you to get your finances in order before the spring arrives. It will be much nicer to head towards the summer knowing that your affairs are in order. Any debts should be paid and shared resources checked. Think strategically. If you have been careful about setting boundaries in a close relationship, now is the time to remove those mental obstacles and speak up. Think of it as your mind's spring cleaning.
Ansuz (13th August – 29th August)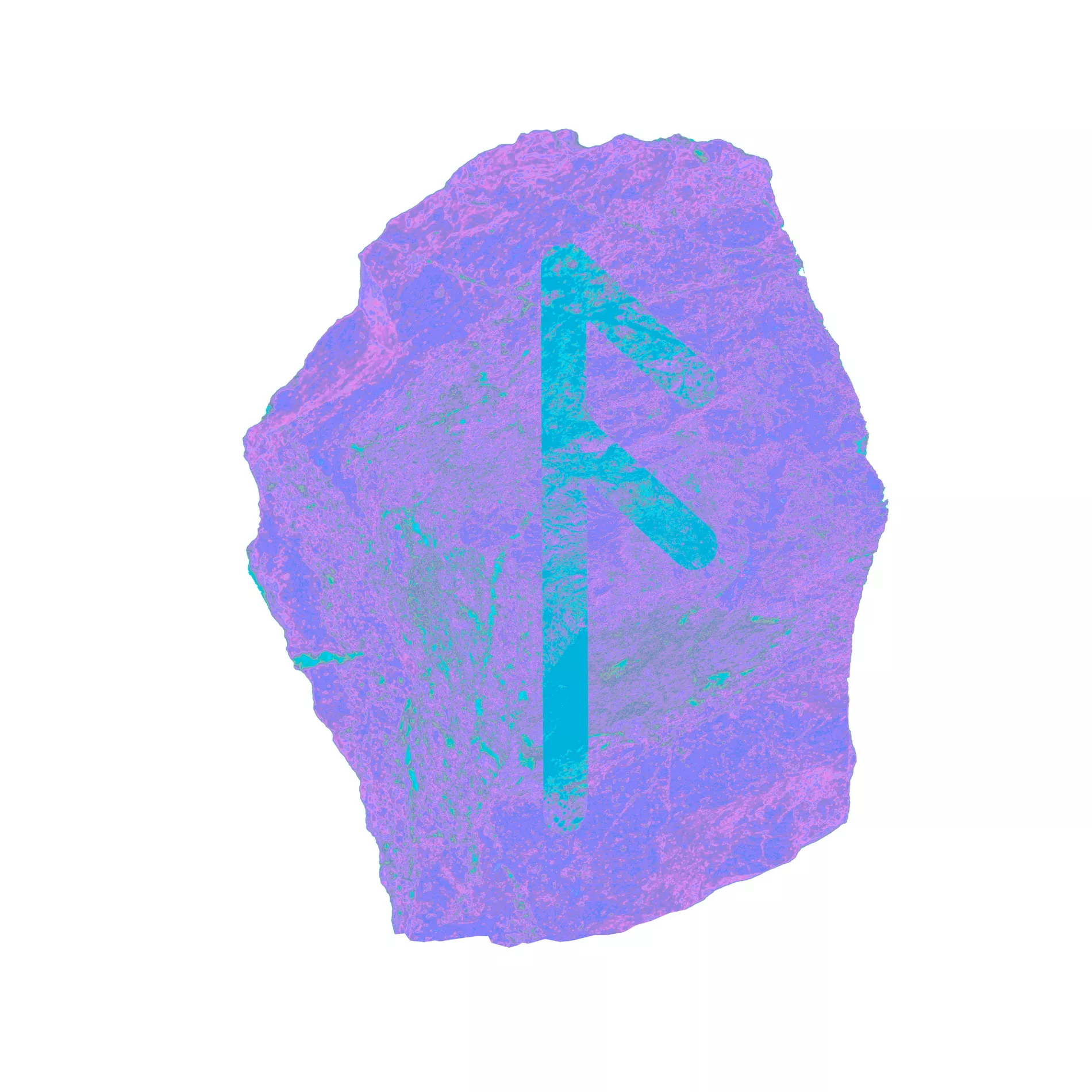 This week, money and shared resources with others come to focus. Something that has been bothering you has been simmering for a while now, coming to boil if you don't take action and speak up. Your goal is to achieve harmony and joy, but the road to happiness is not always an easy one. Get clarity on what others think and find good solutions together.
Raidho (29th August – 13th September)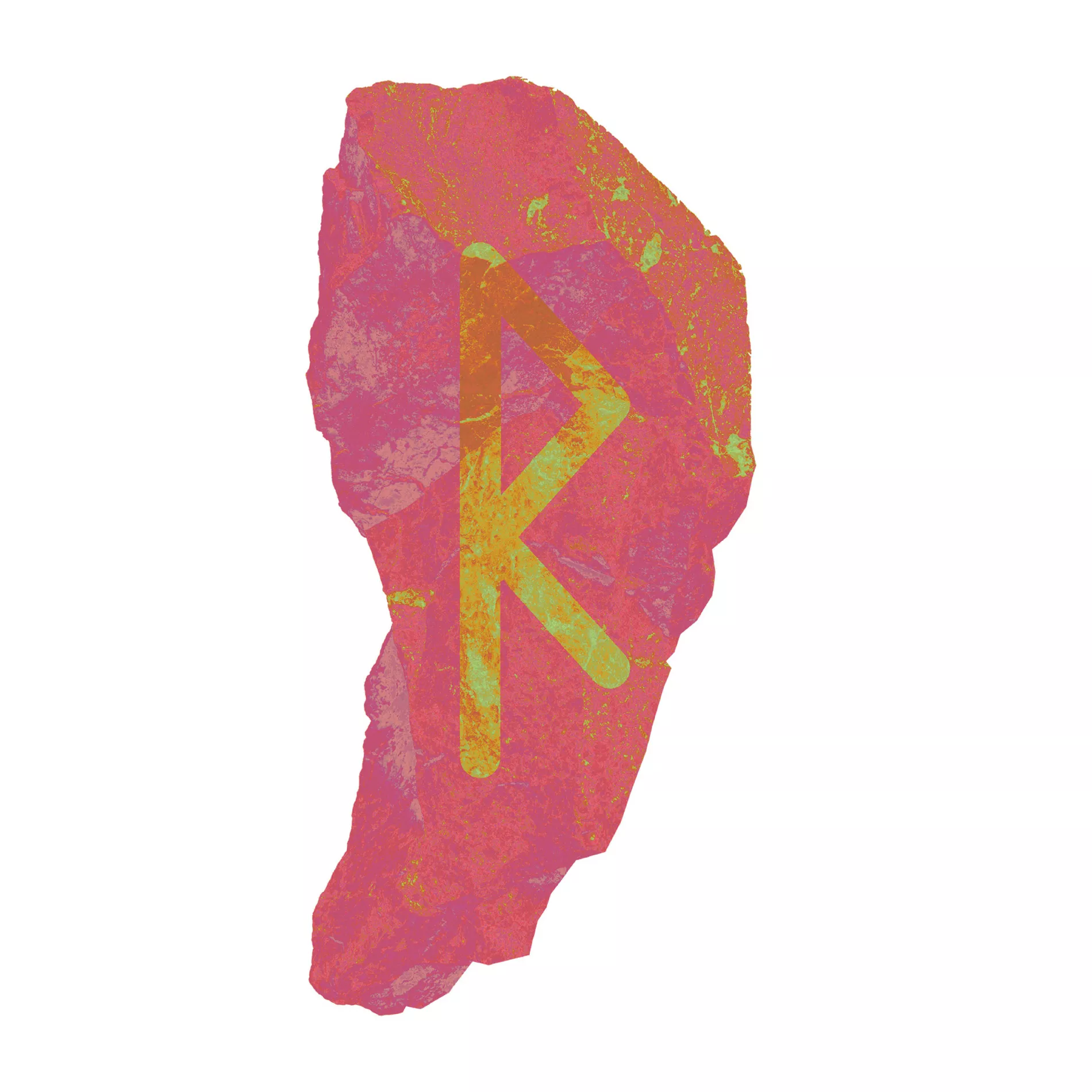 This week, your mind is on your close relationships - both at work and in your personal life. You might be questioning the beliefs of others, and whether your own values lie in the same place anymore. Your perspective on life is changing, and you should welcome these new thoughts with open arms. It's time to deal with them. Be true to yourself - the universe is with you.
Kenaz (13th September – 28th September)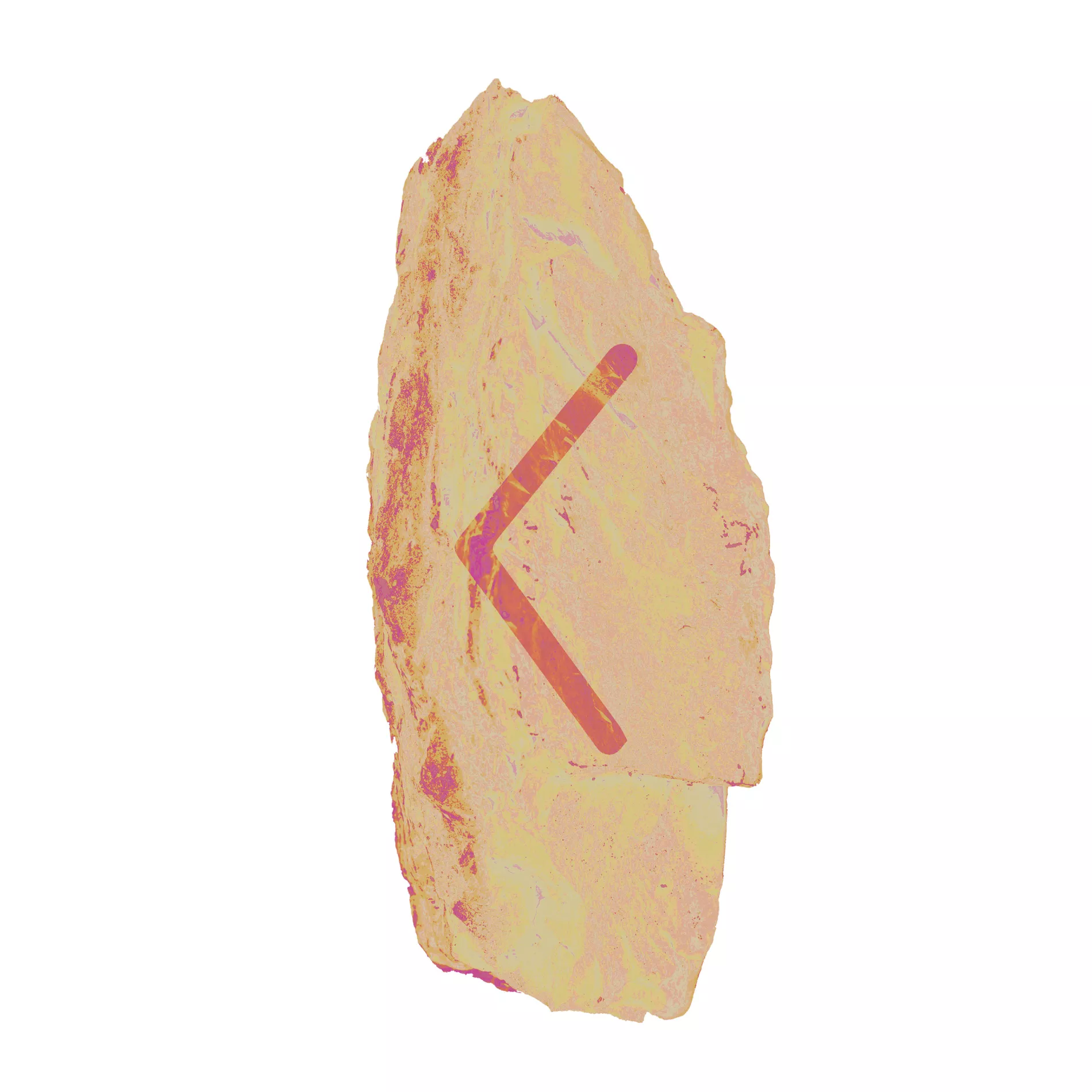 At the moment, it may feel like challenges that you have had in your previous romantic relationships are coming back to haunt you. Your close relationships have been flourishing, so you are afraid that things will go awry. But fret not, they are just your own fears that will not materialise if you don't let them. Most often you already know what's in your heart. Listen to it, and you can't go wrong. Trust your intuition.
Gebo (28th September – 13th October)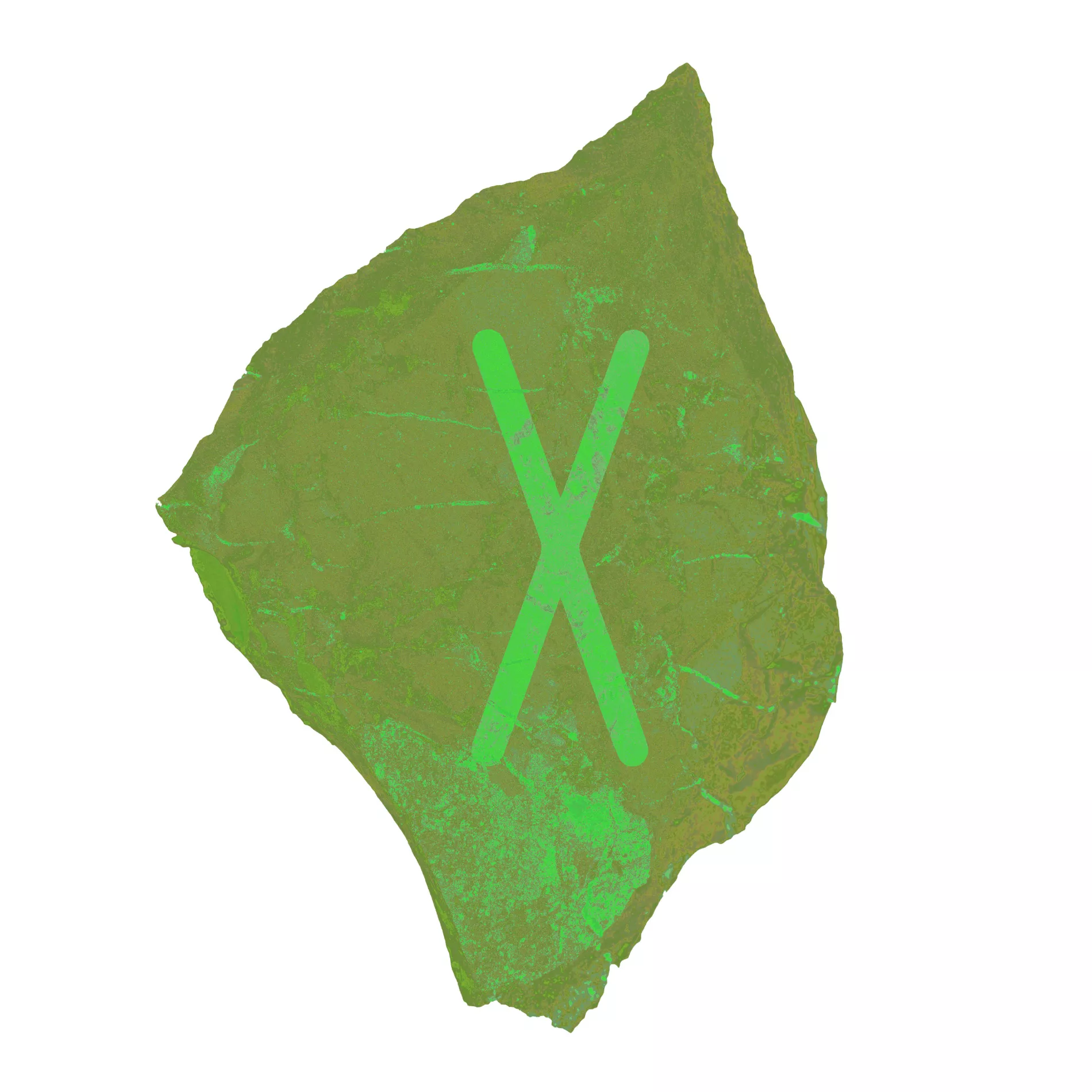 This week, differences will be smoothed out in your close relationships. In everyday life, you might feel like your opinions are being questioned, but you should not get offended, join the discourse - especially with your colleagues. If you don't get what you want, or find that your ideas were not as good as you thought, find a new angle.
Wunjo (13th October – 28th October)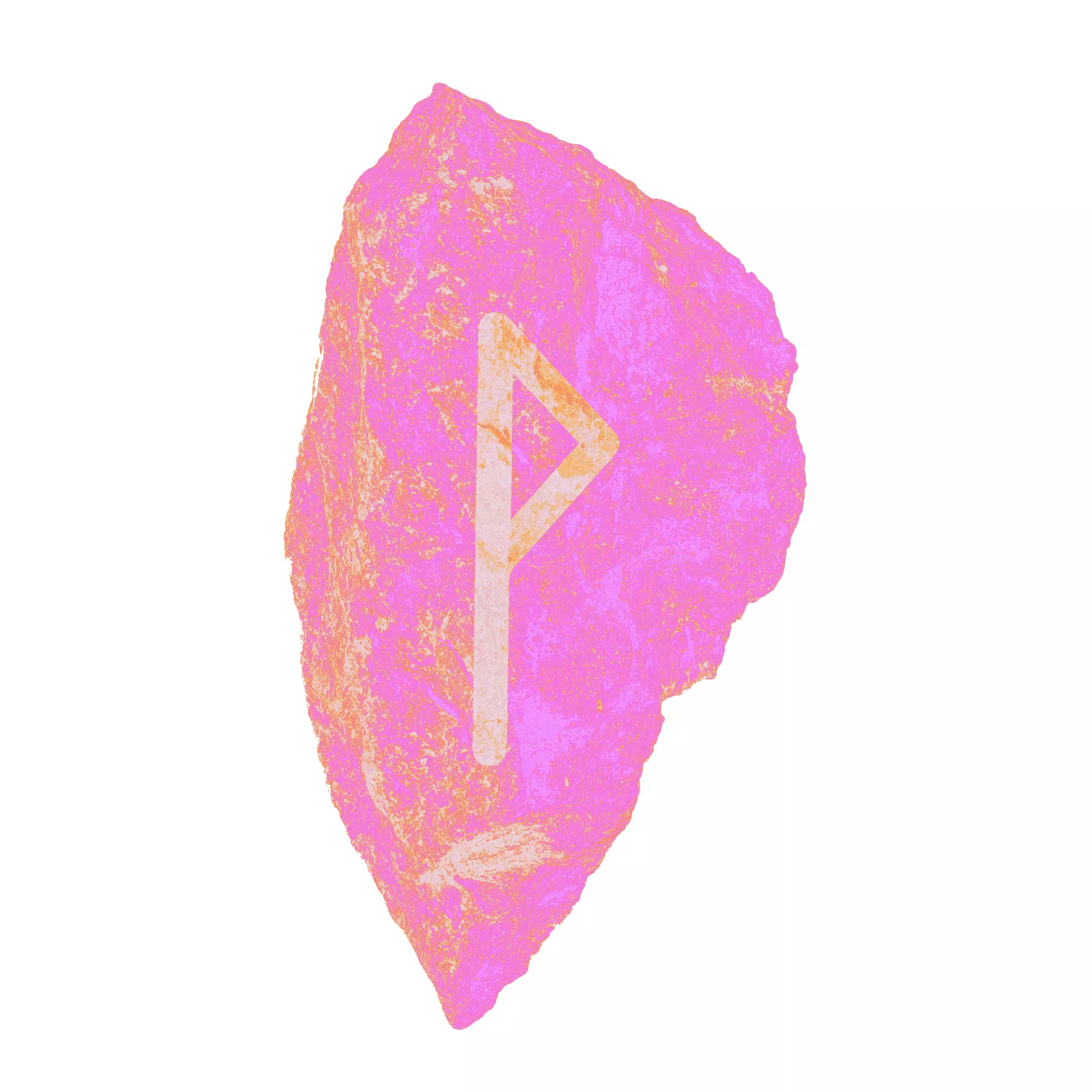 Now is the time for personal growth. The time is ripe for deep self-reflection, and it might mean that you need to take a break from your hectic everyday life. Be patient with yourself, the journey to becoming a better person is never short and easy. You might have to take a few steps back here and there, but trust the process. The universe looks after you.
Hagalaz (28th October – 13th November)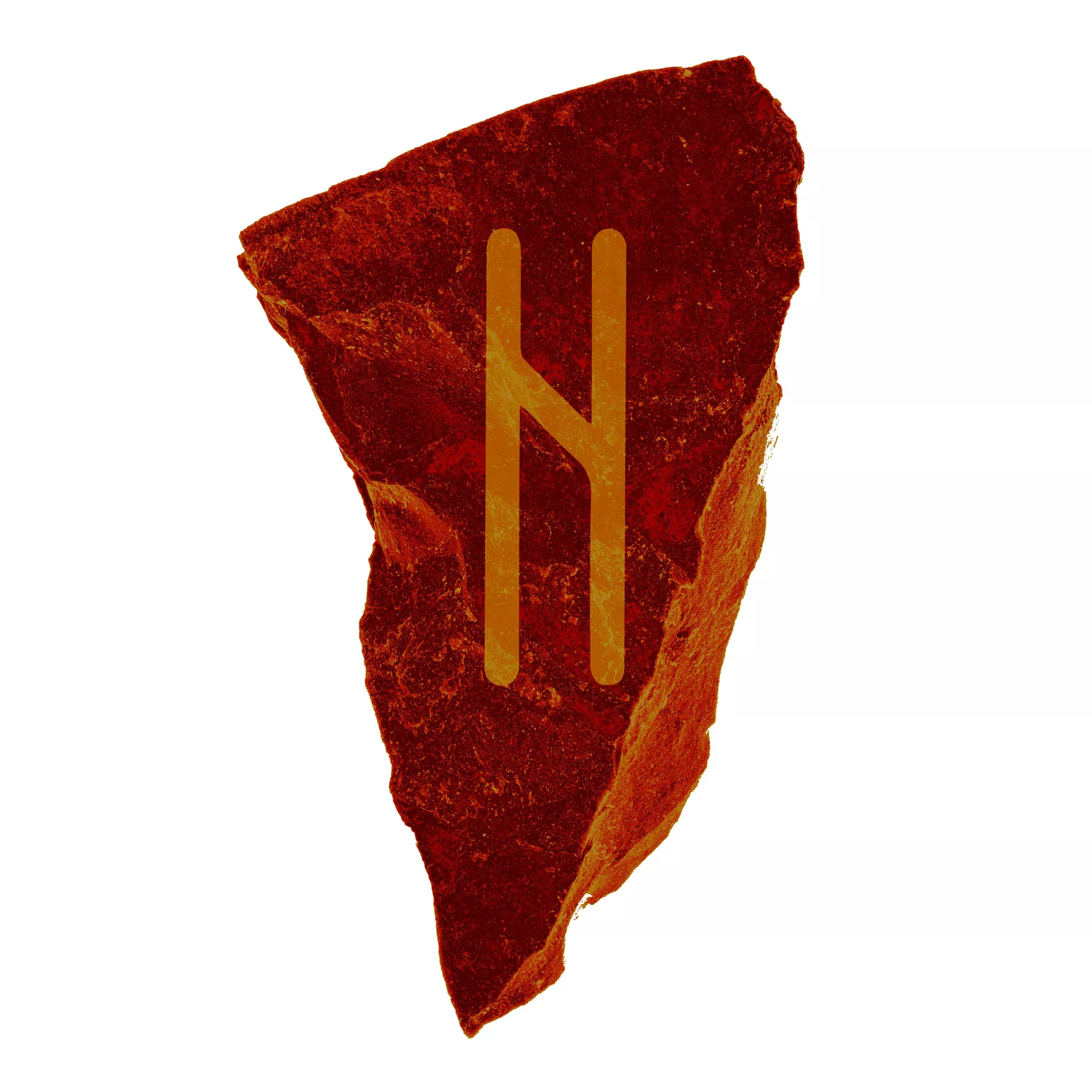 This week, a new acquaintance may enter your life, providing you with some much-needed inspiration. Perhaps you feel like recently, you haven't used your creative powers to the fullest, but that is about to change. A change within you is about to happen, and it will be for the better. Broaden your horizons. Romance picks up this week too, it is up to you if you will entertain it or not.
Nauthiz (13th November – 28th November)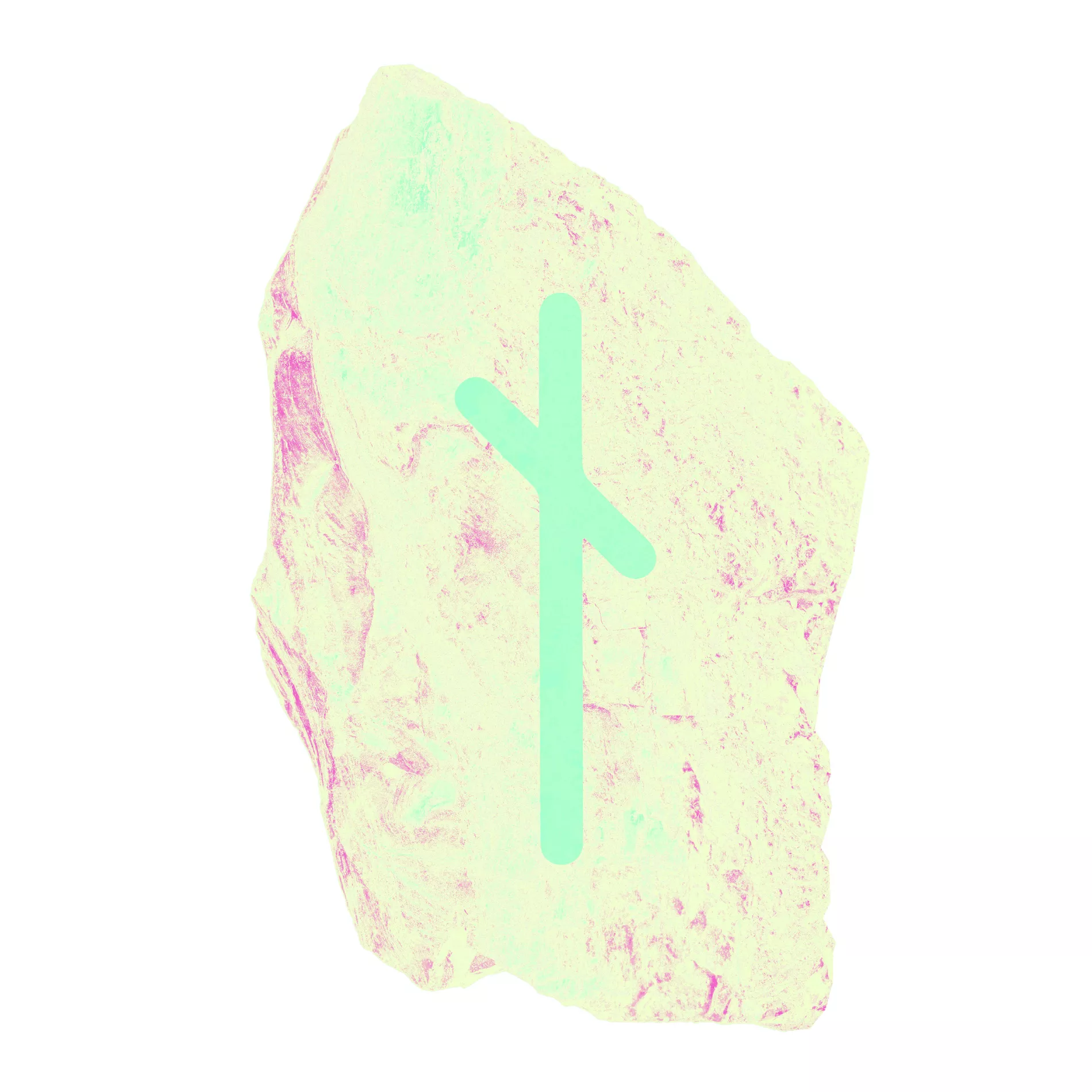 This week's good energies will smooth over previous disagreements at home or work. You may have faced some misunderstandings with your loved ones, but now, your communication will be clearer. In the first half of the week, romance and important meetings can occur, both in your personal life and at work. Be open to the new.
Isa (28th November – 13th December)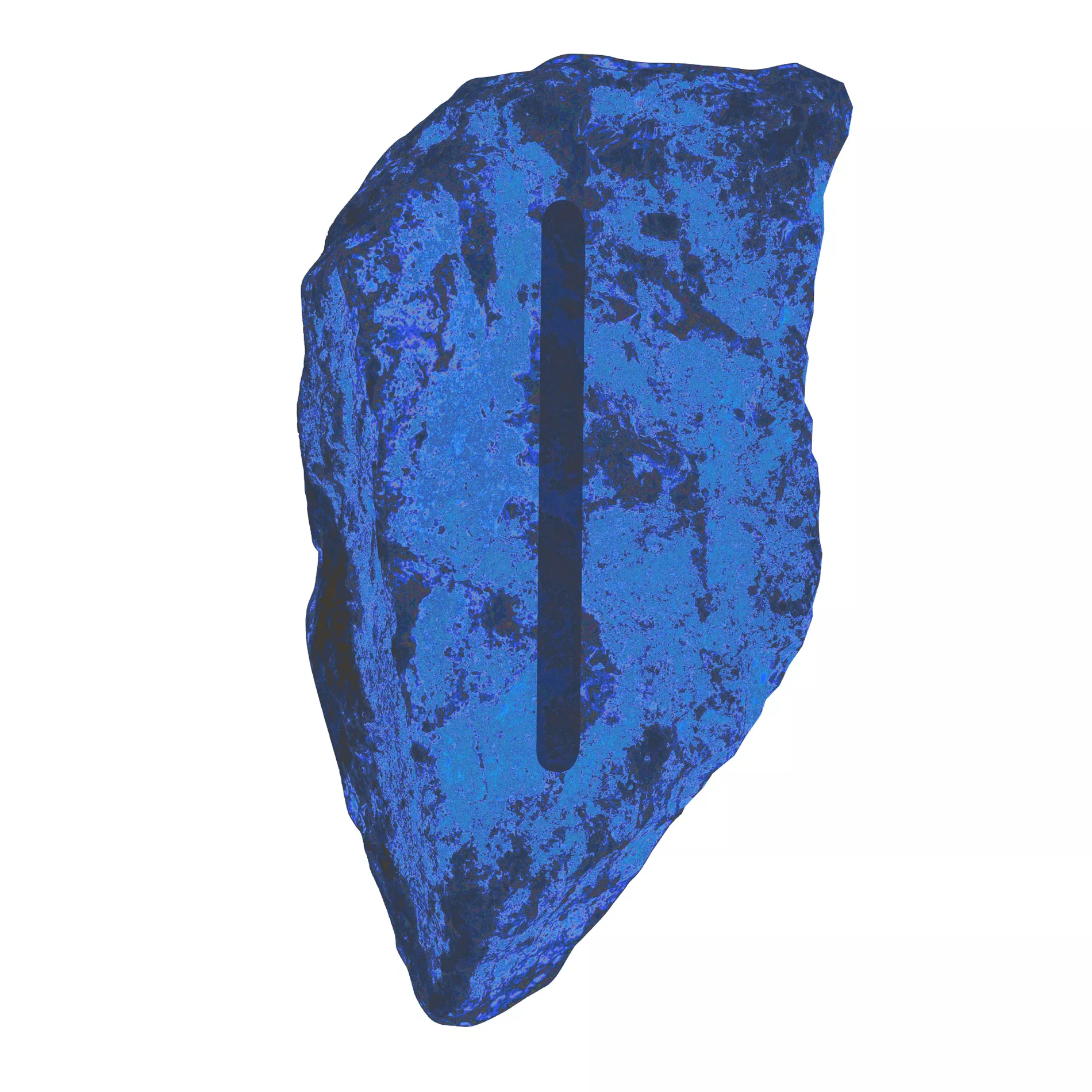 You're sensing the good vibes this week, and your mood is better than it has been all year so far. Solutions for issues that have been bugging you seem to come easy right now, make sure you follow up. Life is good at home and at work, giving you the time to focus on yourself. Spend more time doing things that make you happy and with people who bring you joy and energy.
Jera (13th December – 28th December)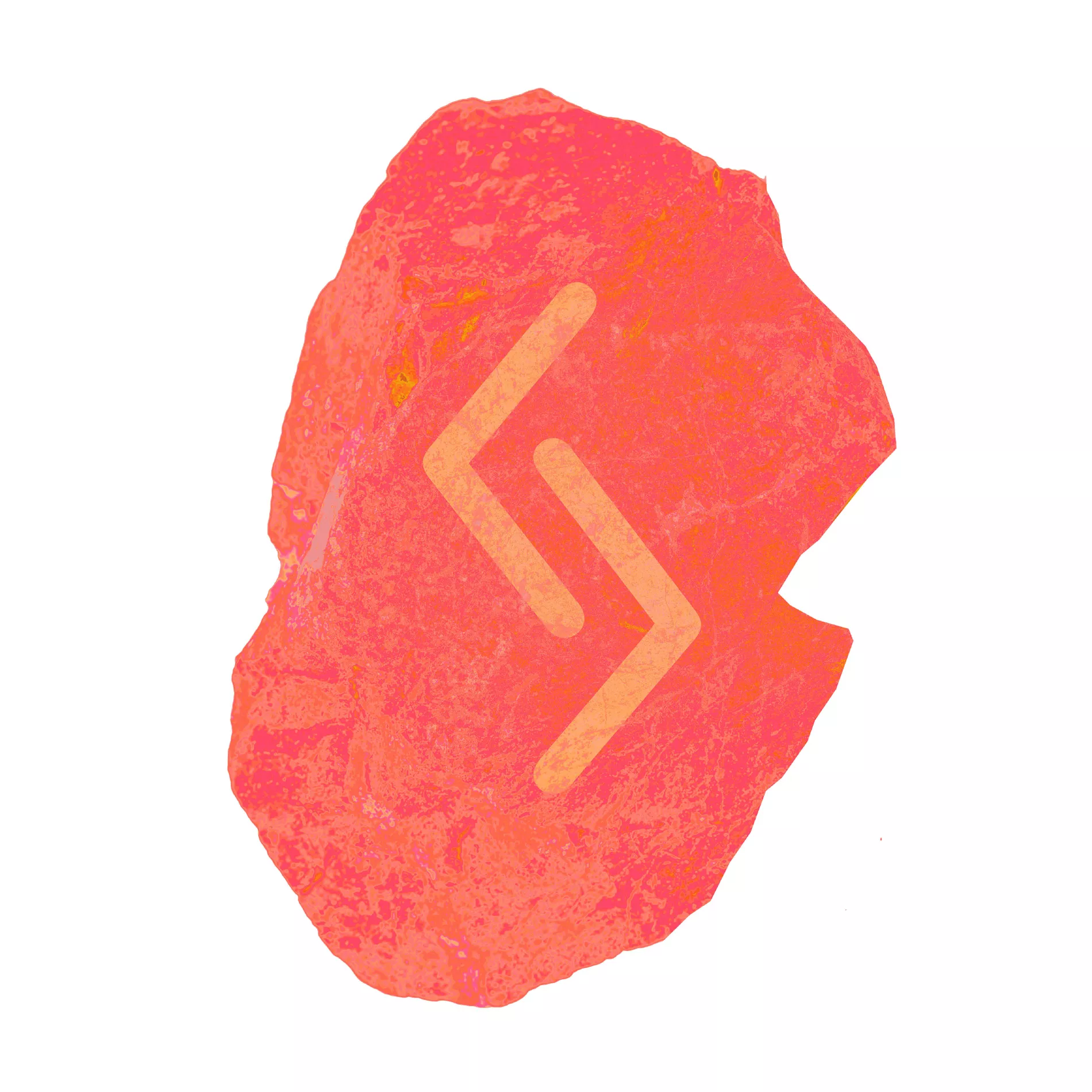 Right now, things are going well for you. Times were tough for a while, so you deserve all the happiness that's coming your way. There might be a thing that still clouds your mind, but you can tackle it later. Now, enjoy the good energies. Make use of your creative powers.
Eihwaz (28th December – 13th January)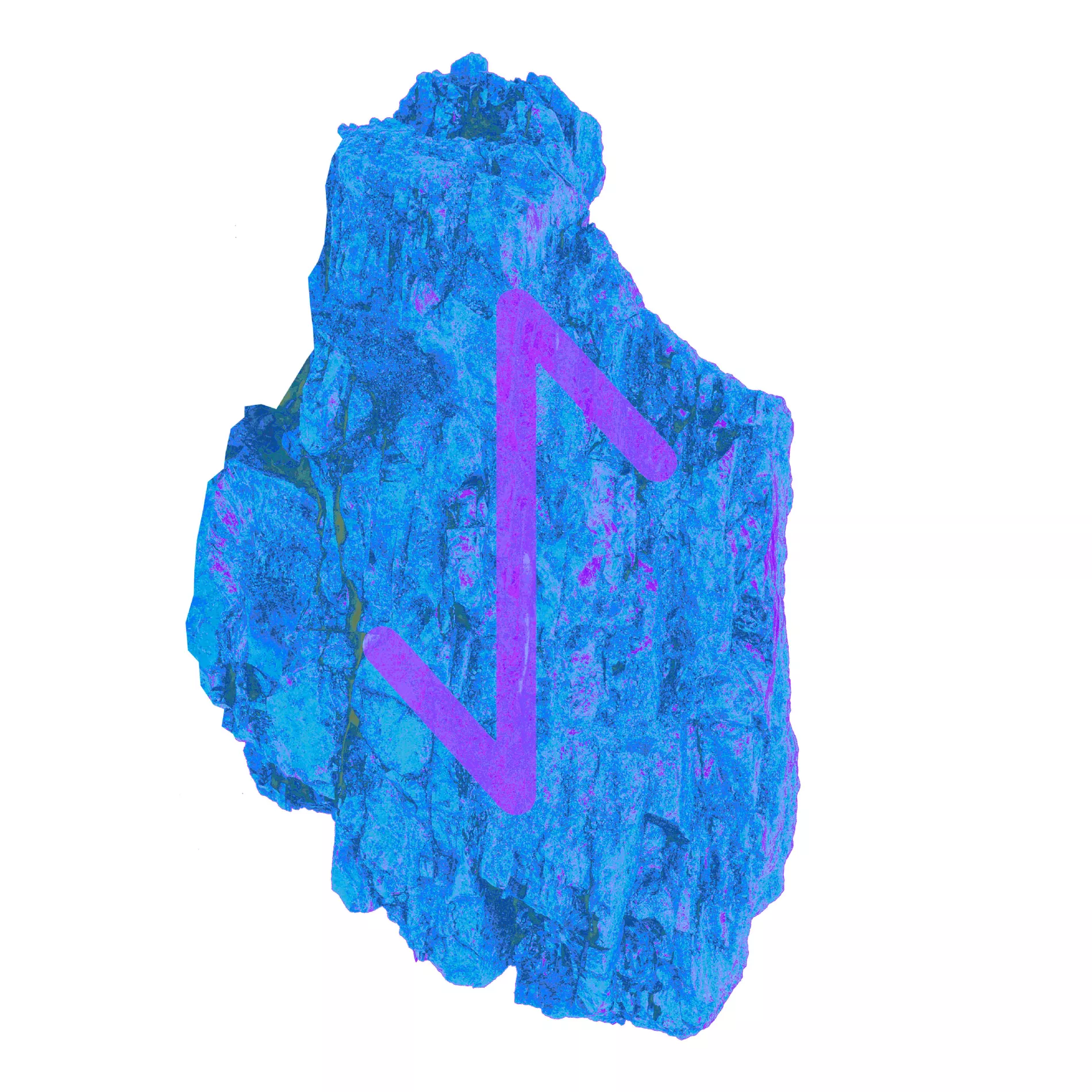 You get genuine joy and motivation from meeting new people, and this week is the perfect opportunity for it. Have positive expectations of others, but if they disappoint you, let them go. This attitude can lead to new acquaintances that can become lifelong friends or even a partner. If you are open to the unknown, this week can offer interesting developments.
Perthro (13th January – 28th January)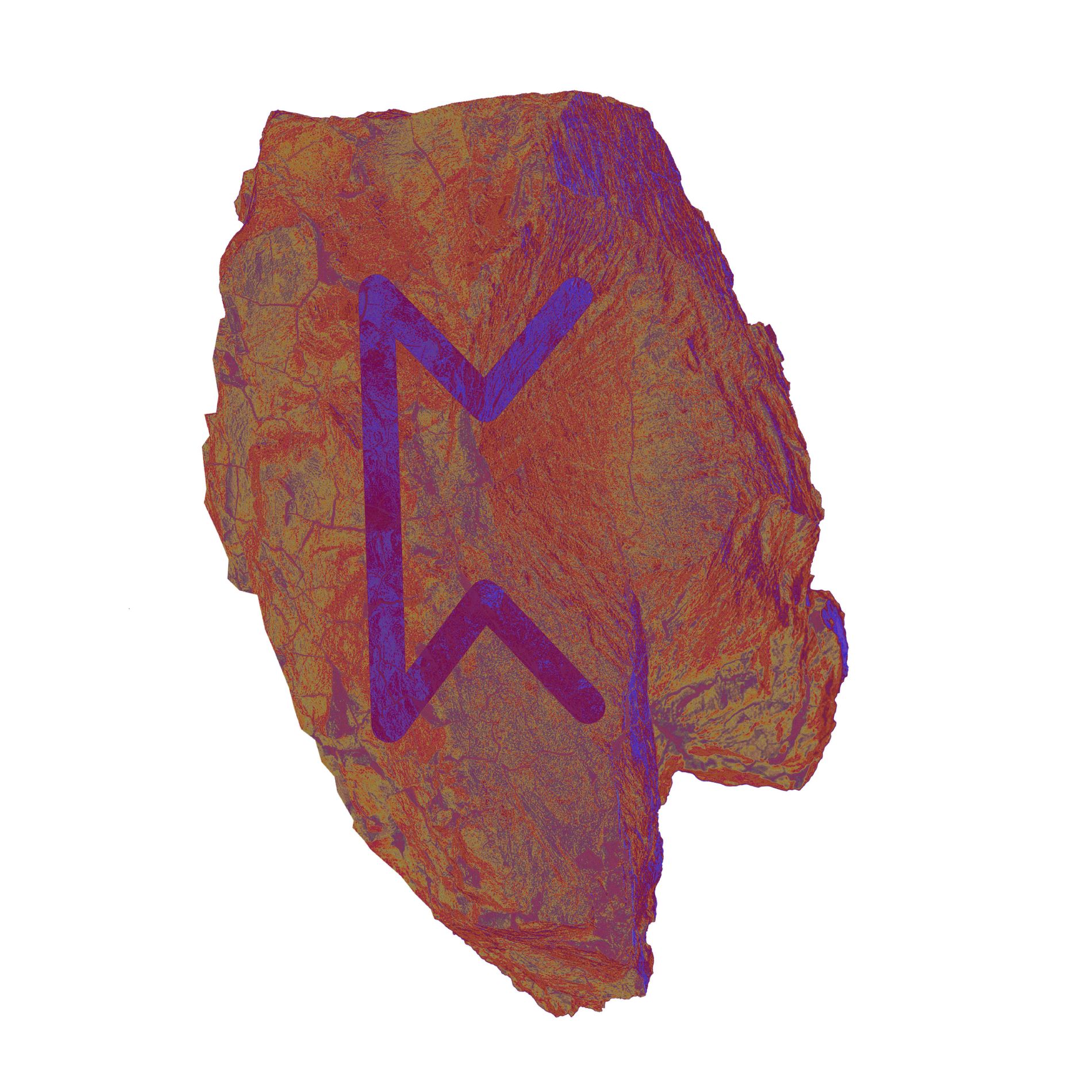 You're feeling inspired and motivated this week. If you have tasks that you have been avoiding for a while, now is the time to get them done. Make room for the new to enter your life. Perhaps now is a great opportunity to work towards one of your long-time dreams. Make use of your high energy levels wisely.
Algiz (28th January – 13th February)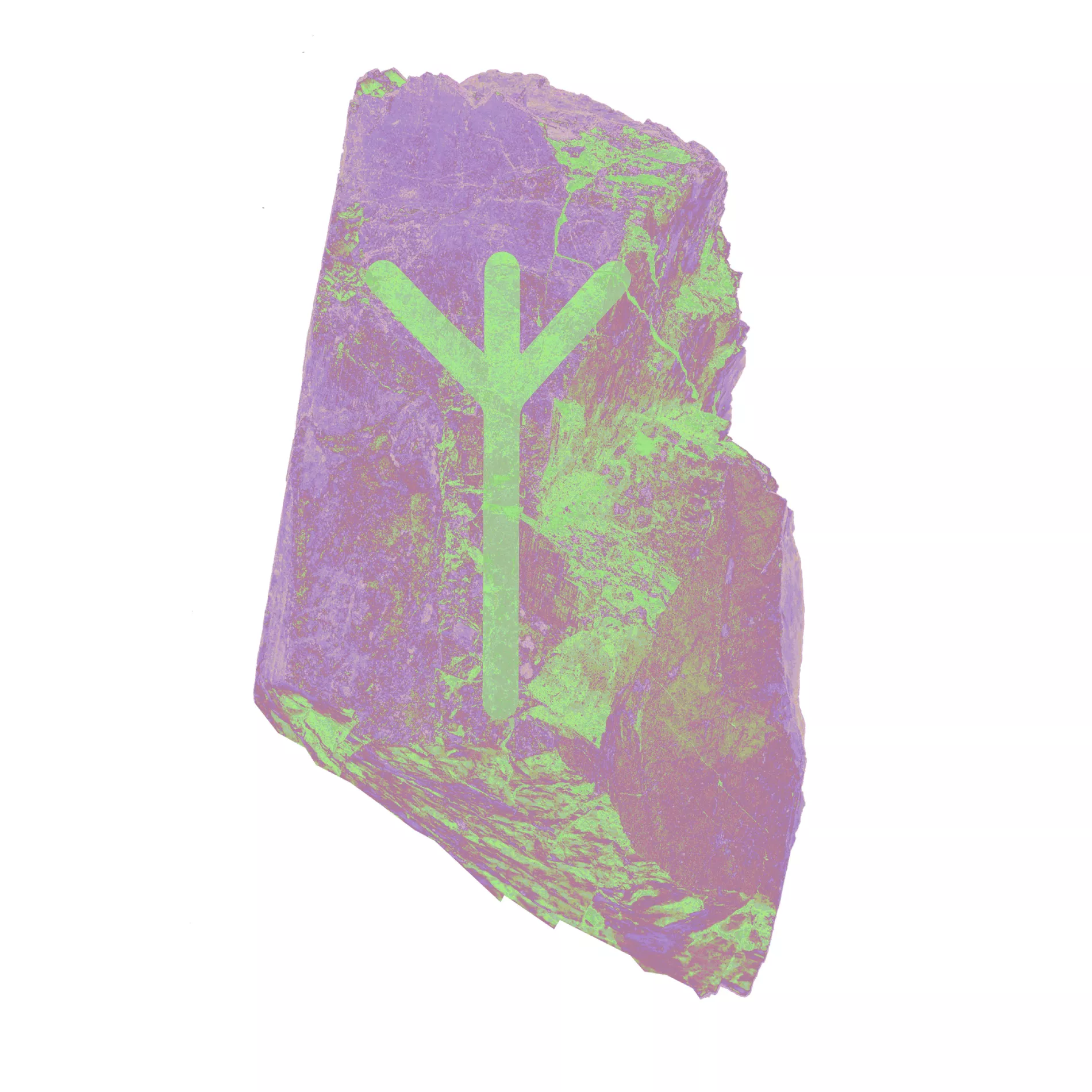 Issues you haven't dealt with are resurfacing now, and you need to make a decision on what to do. An old fling may be about to come back to your life, igniting mixed feelings within you. Take action now and stick to your decision. Sometimes it's better to let old things go to make space for something new. Think about where you want to head next - you already know it in your heart.
Sowilo (13th February – 27th February)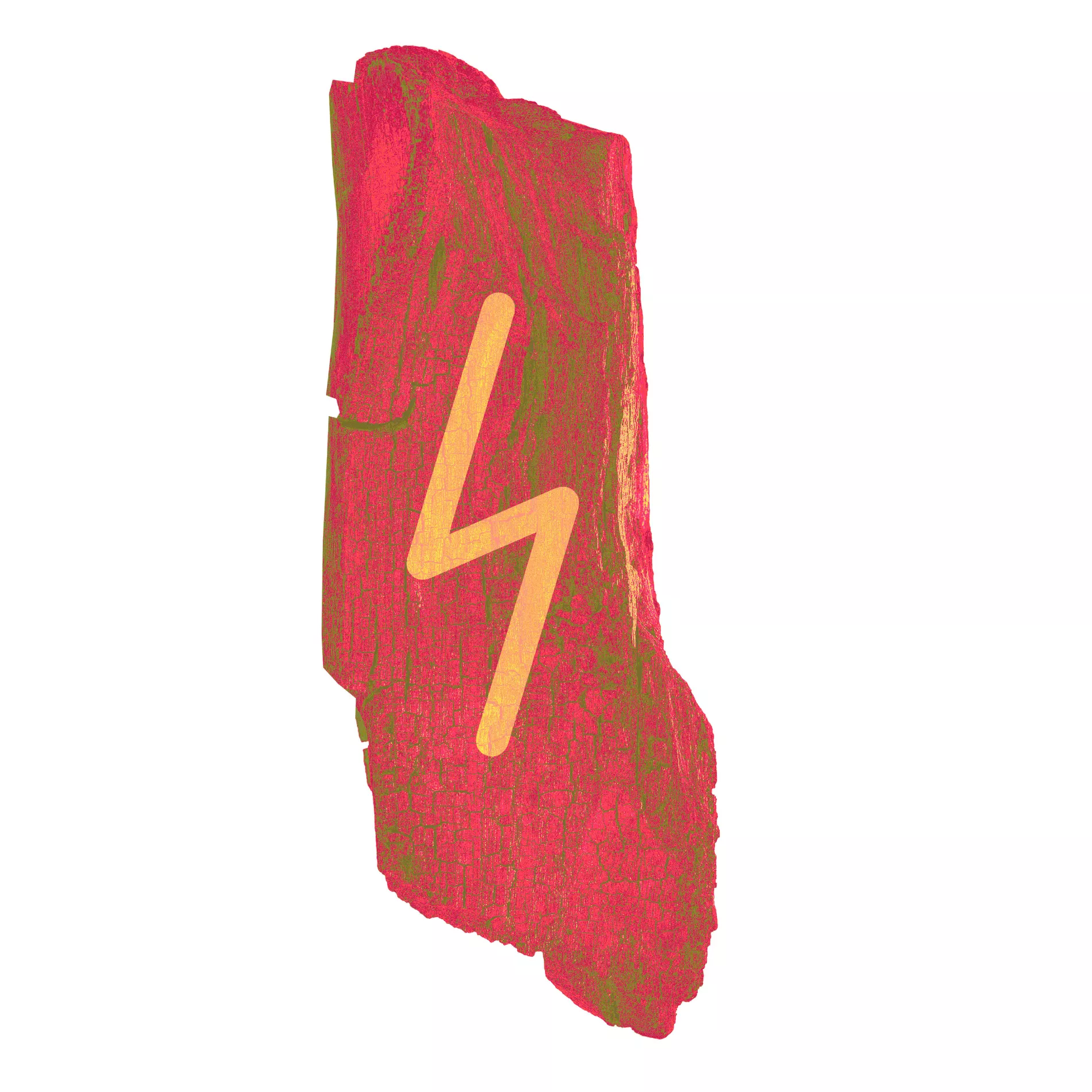 Set aside time for inner reflection and meditation in the first half of the week. The second half of the week brings increased activity, meaning you will need your full strength. Avoid getting hung up on old thought patterns, try to think outside the box. It is important that you are open to the new and whatever you future holds for you.
Teiwaz (27th February – 14th March)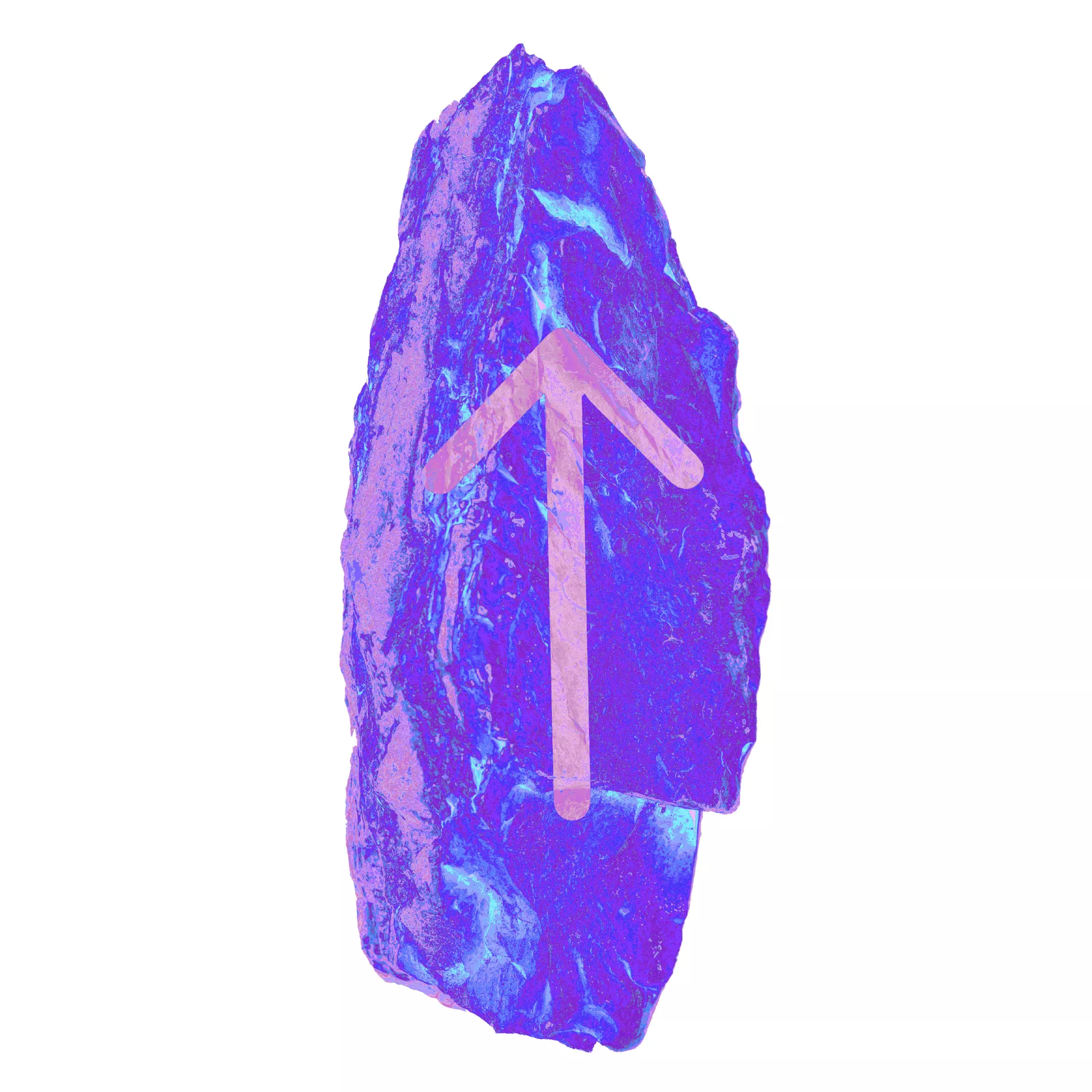 Everyone born under the sign Teiwaz will experience a strong Rune year with a lot of joy, but also with a lot challenges. But this week, it's time to have some fun. Let loose with the people closest to you and enjoy the good times. The starry sky indicates that worries are far away from you. Rejoice.
Berkano (14th March – 30th March)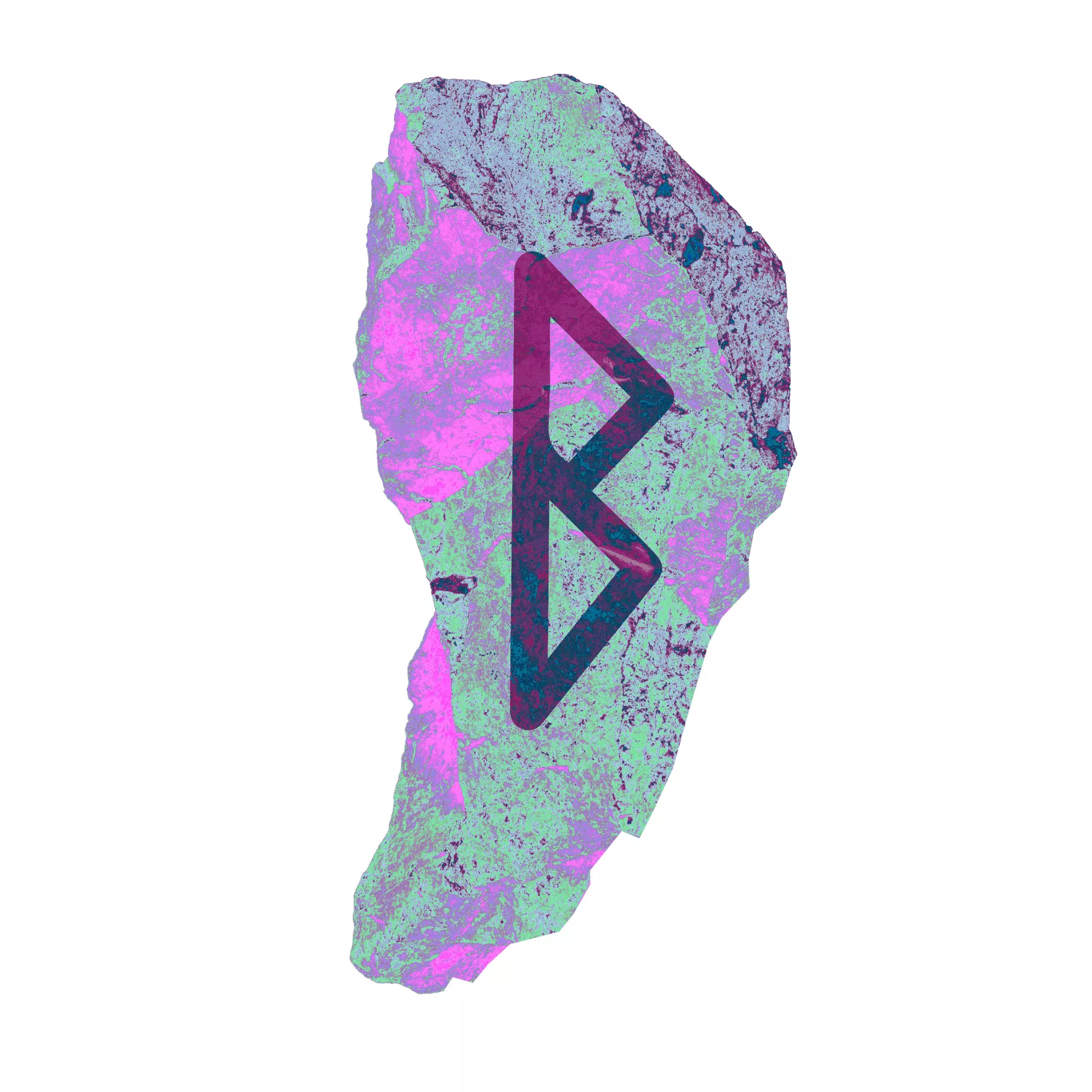 This week is all about romance for you. Someone who has the same opinions and values as you can capture your interest. It may be that there is something special about them that fascinates you. Take your time and see what direction it takes. Financially, you should be in a positive situation. If you have spent too much money, however, you should change your habits.
Ehwaz (30th March – 14th April)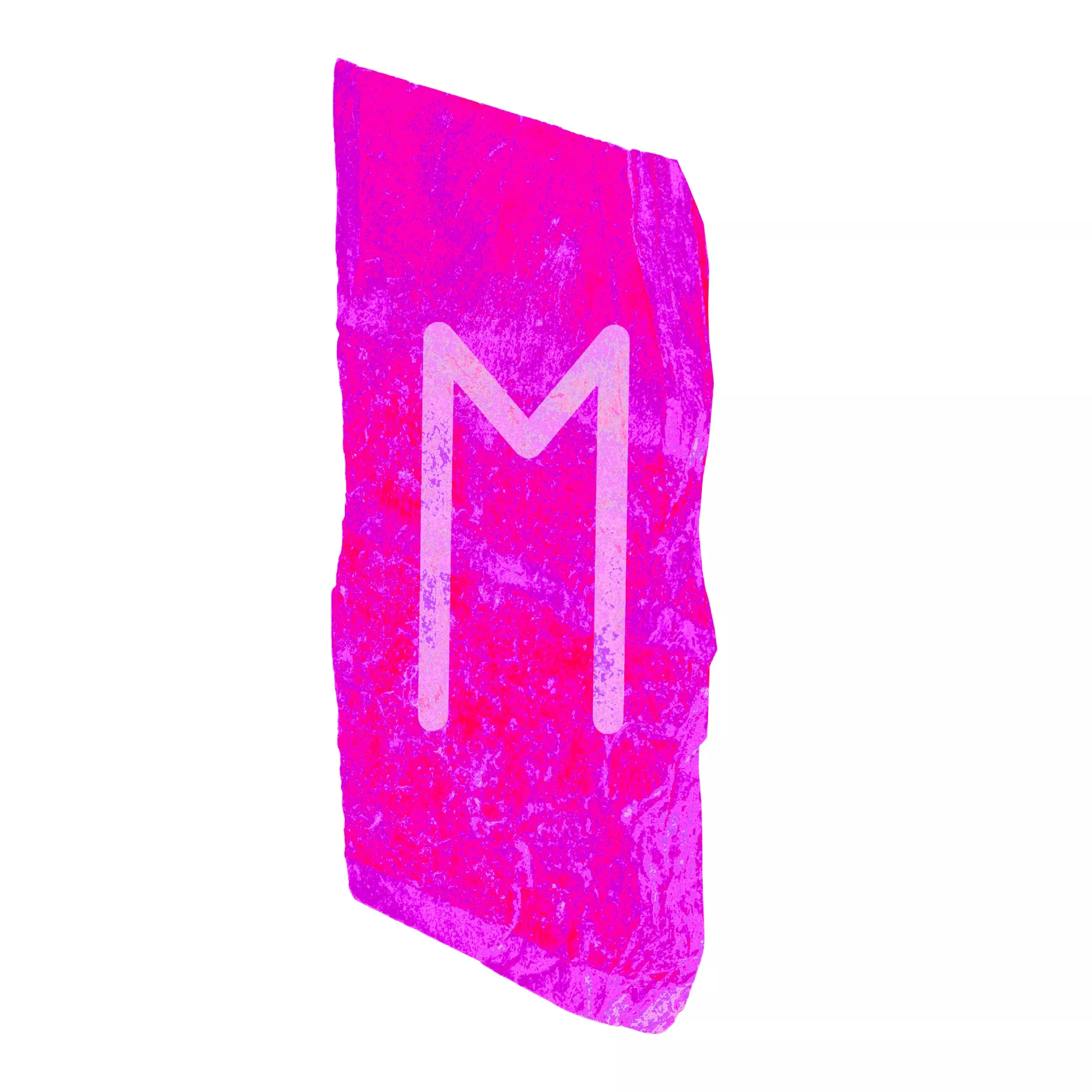 This week, you may feel like retreating from any social activities. Remember that you're living for yourself, not for others. Choose what is important to you and stop trying to please others. You are in the last weeks before you celebrate the start of a new Rune year. Connected to this, you might feel an internal pressure to take stock of what you have achieved and where the road should go next. Take time to listen to yourself.
Mannaz (14th April – 29th April)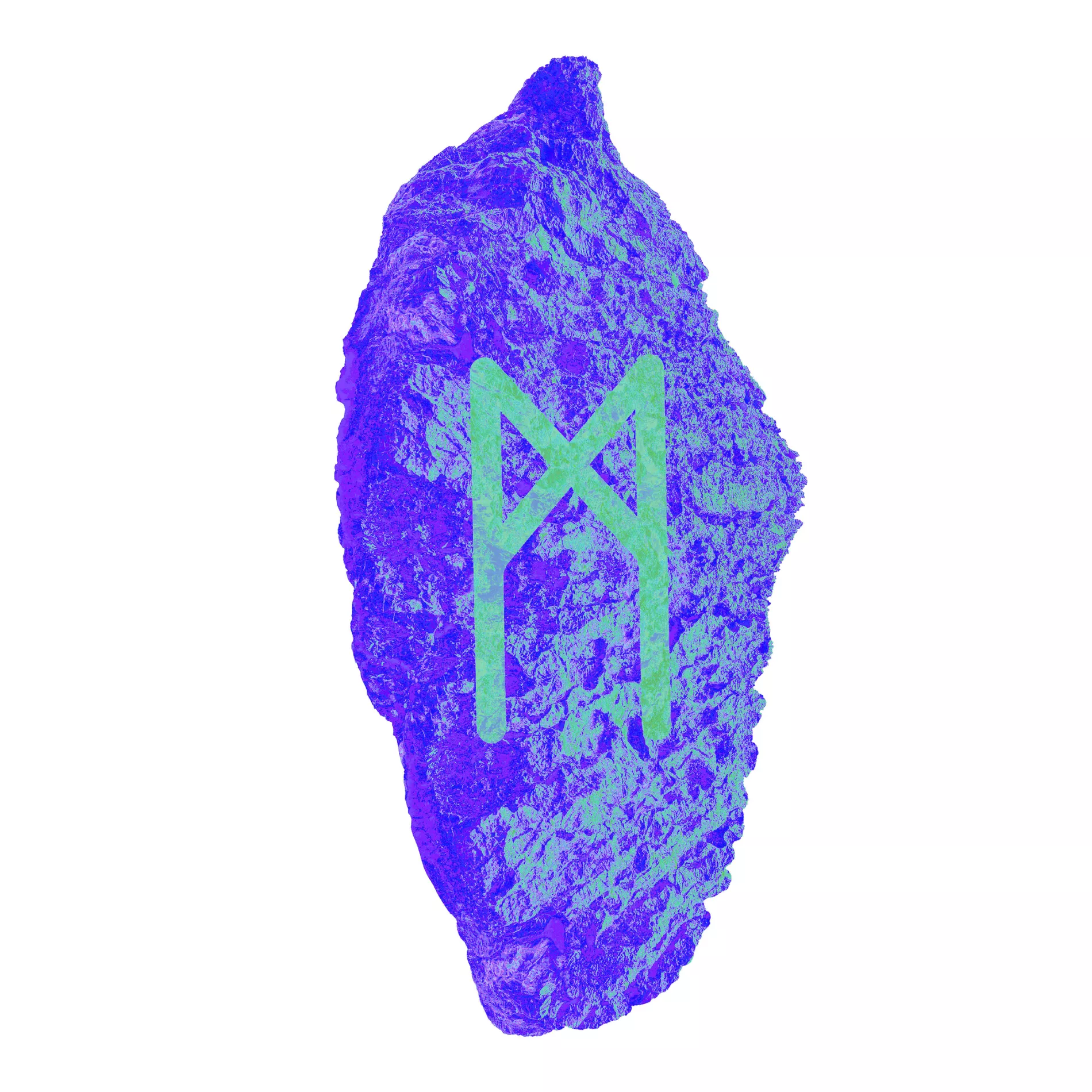 Right now, it may be that you're longing for peacefulness. The need for stability and security can cause you to withdraw a little. You can rely on your family or friends to bring security and peace. Although there are many tempting activities, by following your instinct you will find the right balance. Do it with a clear conscience.
Laguz (29th April – 14th May)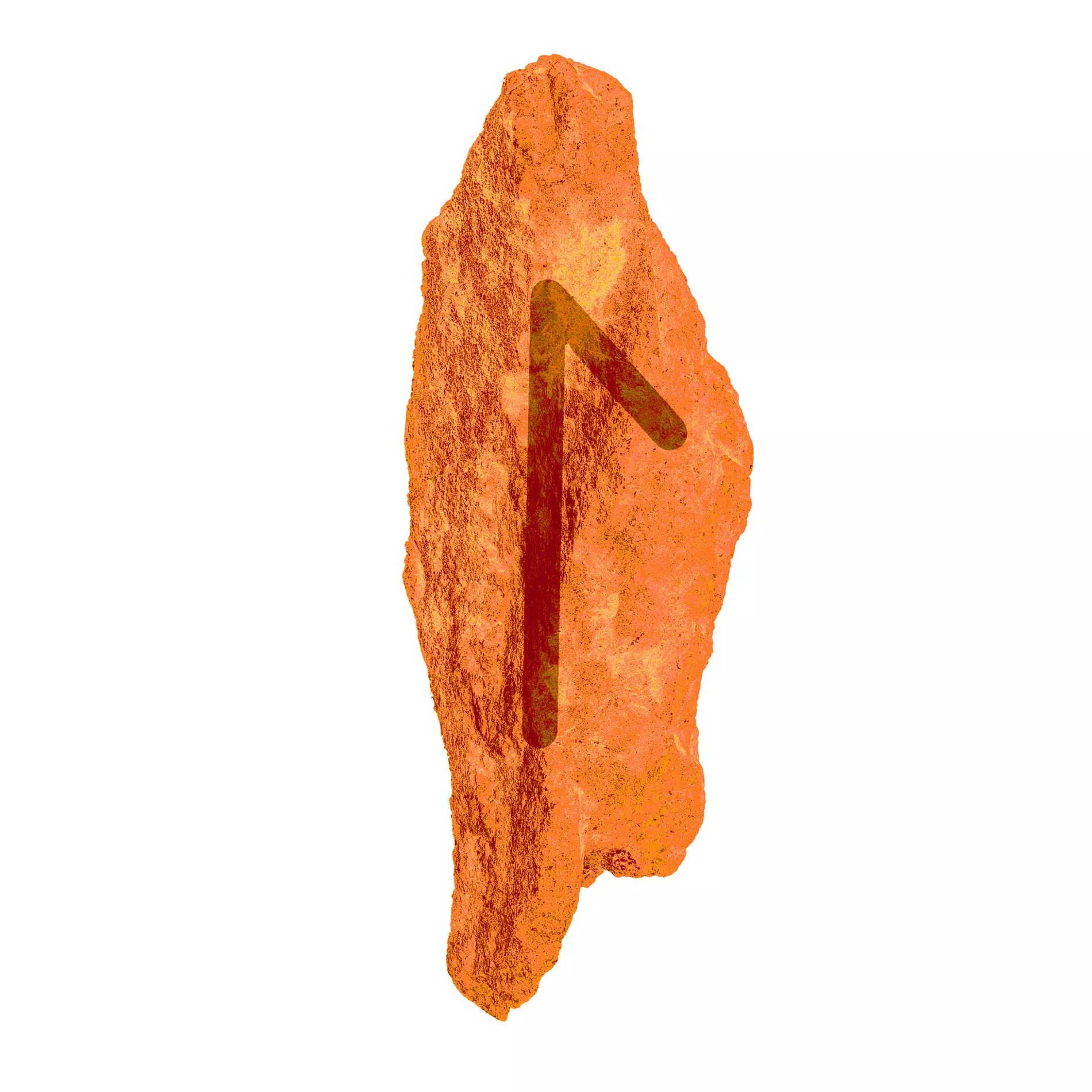 This week, you might finally get the long-awaited recognition you've been waiting for among friends or at work. It can inspire you so you will feel more motivated than ever. Just remember to slow down when necessary - do not wear yourself out. Some risks are not worth it. Your social life picks up this week and you may meet someone who will become important to you in the future.
Ingwaz (14th May – 29th May)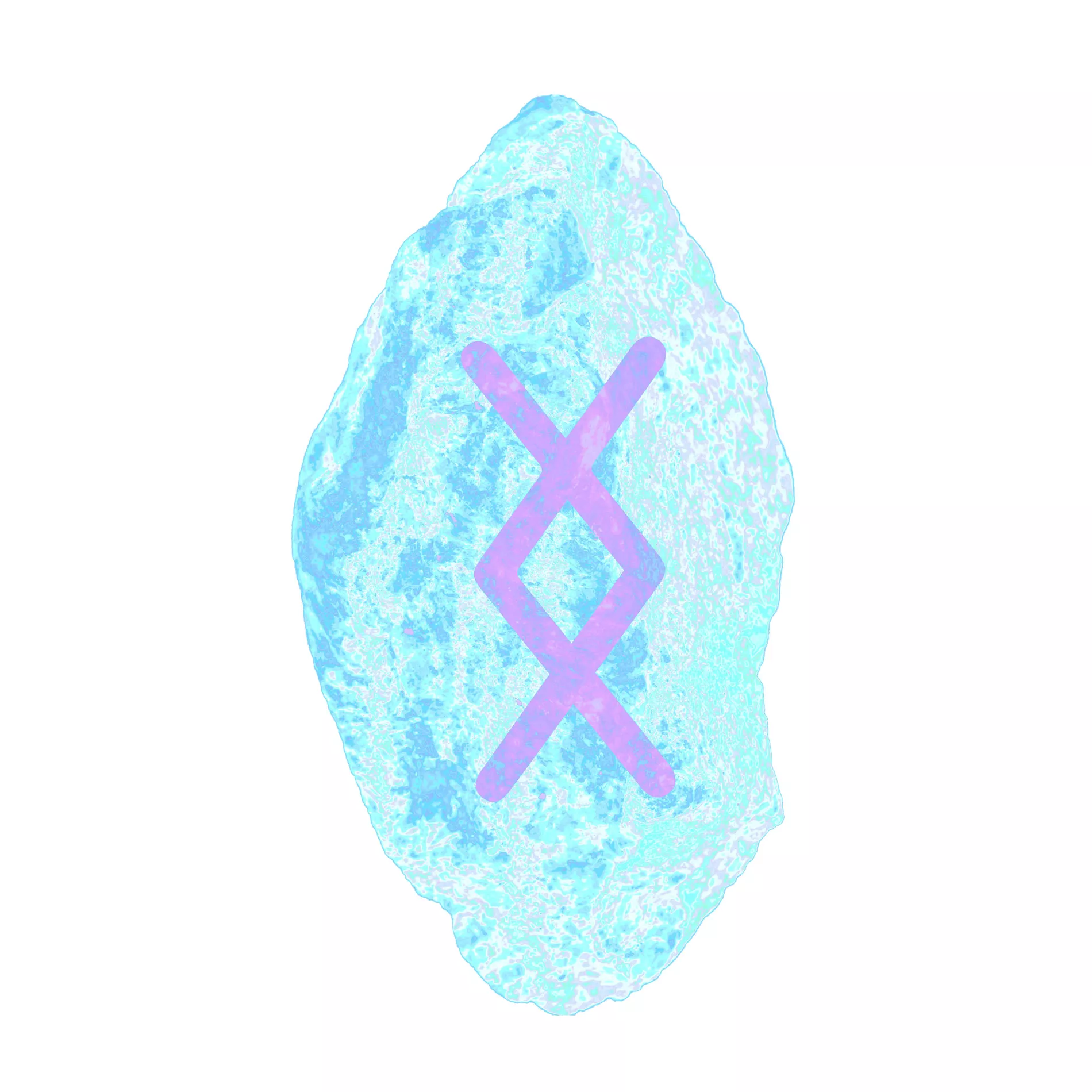 If you get the opportunity to slow down and take care of your own health this week, take it. You always focus on helping others and sometimes might forget that you need to look after yourself too. The second half of the week is great time for practising meditation or yoga. It can give you that little inspiration and energy you need for the next few weeks. Be creative.
Othala (29th May – 14th June)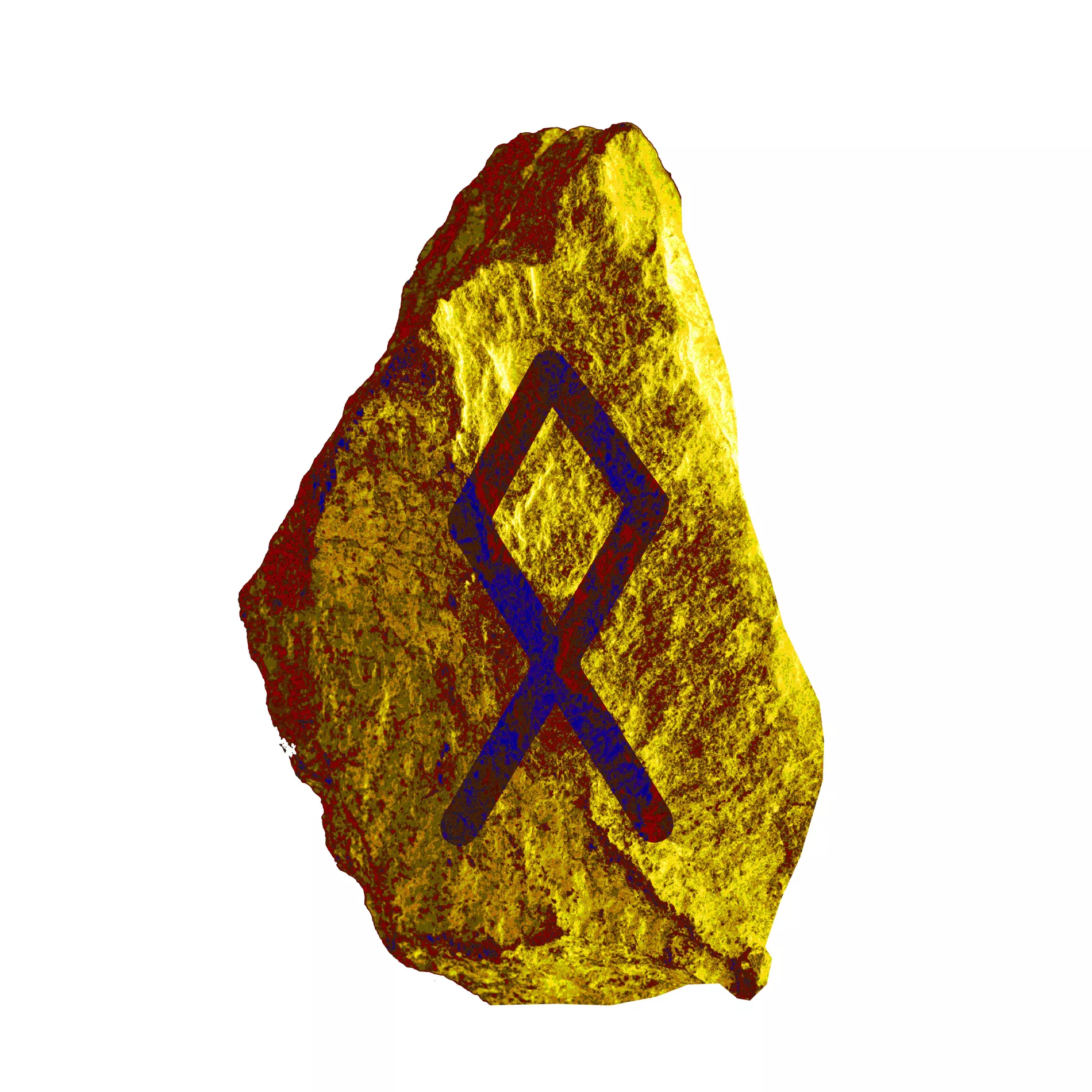 New opportunities may appear in connection with work this week. Make sure you express your interest towards them clearly, otherwise you might miss your chance. You are entering a very creative phase, so get the most out of it. Creativity can be used in all aspects of life, remember that. Don't forget to follow your interests. Find the balance between leisure and work.
Dagaz (14th June – 29th June)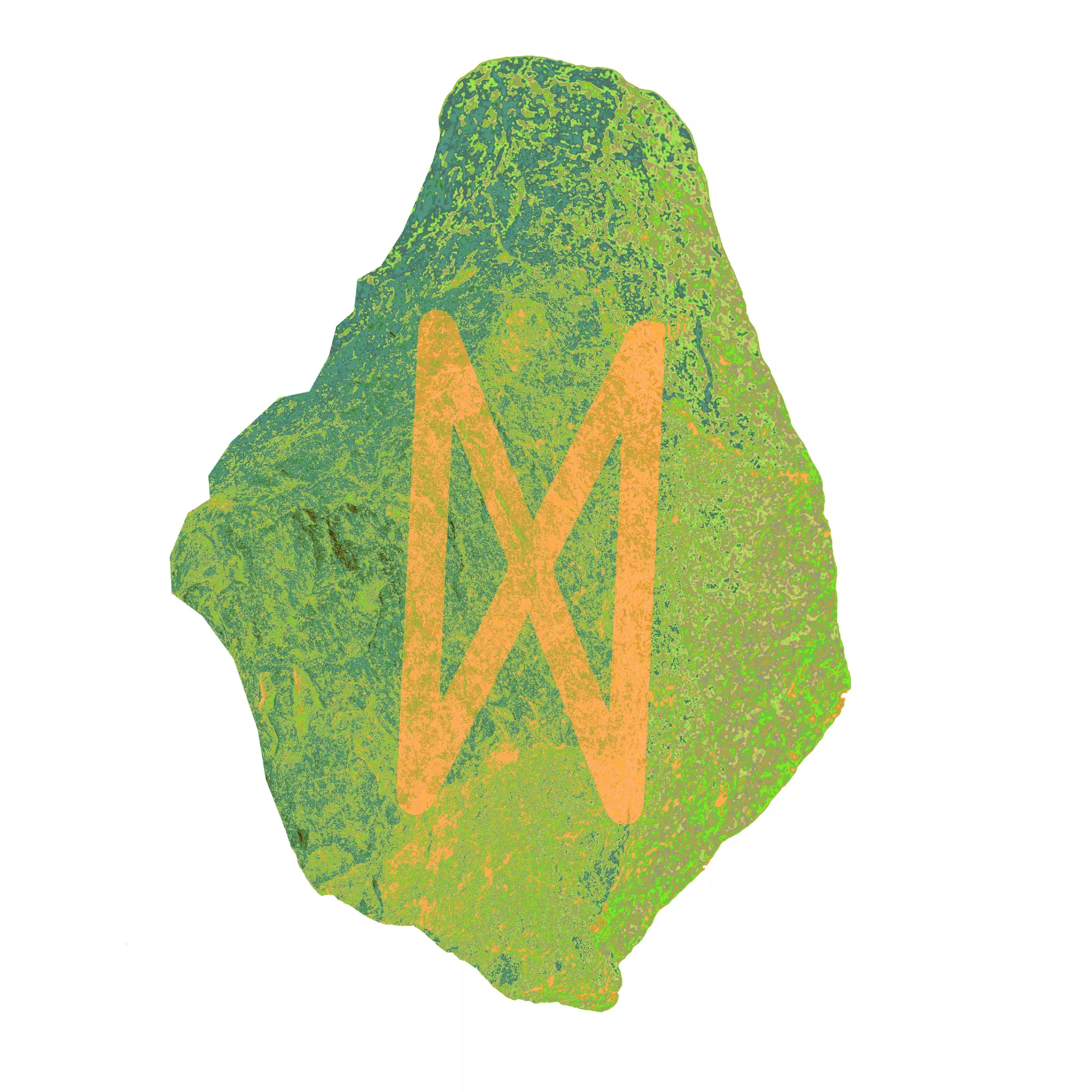 Now it could be time to consider new directions to discover new opportunities in connection with work. Get a good grip pf them. Engage yourself. Nothing enters a closed hand. People in your network can help you out, if you ask for it. A new acquaintance may enter your life, offering a fresh perspective on things. But make sure to always trust your intuition.