Runic astrologer Randi Bjærum uses the ancient Viking practice to forecast your love, money, career, style and health every Sunday
Divination in runes is an ancient art that can be traced back to the Norse God Odin. Old scriptures show that the Vikings then continued this tradition –
they even used rune symbols in jewellery, clothing and weapons to boost their energy.
When we're born, we all get our own rune stone (find yours here). This birth rune indicates the abilities, talents and resources that you bring into your life.
But as the universe is constantly changing, daily, weekly or monthly runic astrology can tell you how events, actions and things affect your life. It can also reveal what energies, events and changes are occurring, and how you can best act on them. A runic horoscope is a guide to your spiritual journey and a guide on how to live life to the fullest.
Fehu (29th June – 14th July)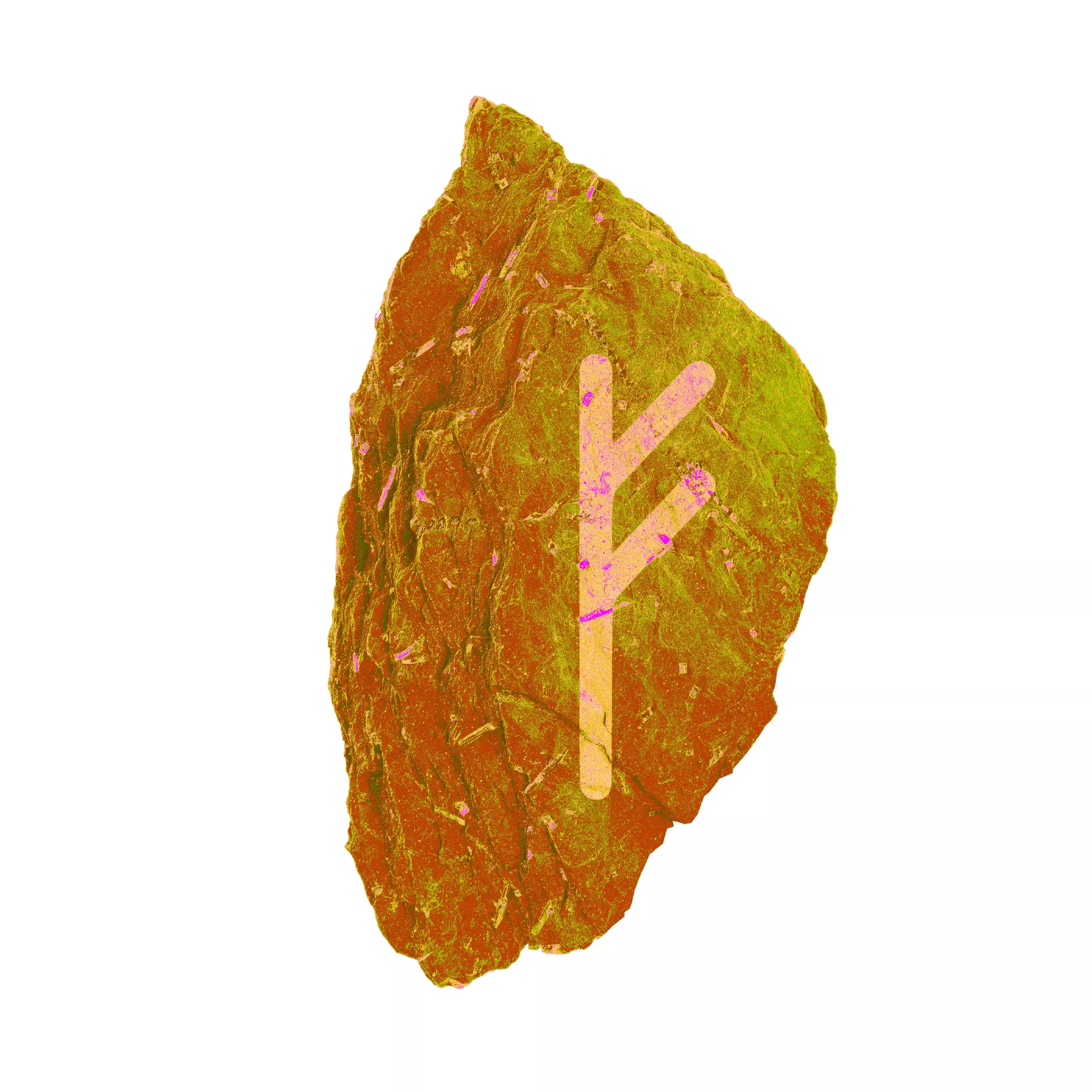 An idea or a new philosophy of life can give you the feeling of having found a new direction, but you should think twice before adopting new beliefs and values – you could end up more confused than ever. Balance is key for you right now, so do what it takes to achieve it, mentally and in your daily activities. Remember: If you are not true to yourself, you will lose the joy of life. Be open to new things, but be critical at the same time.
Uruz (14th July – 29th July)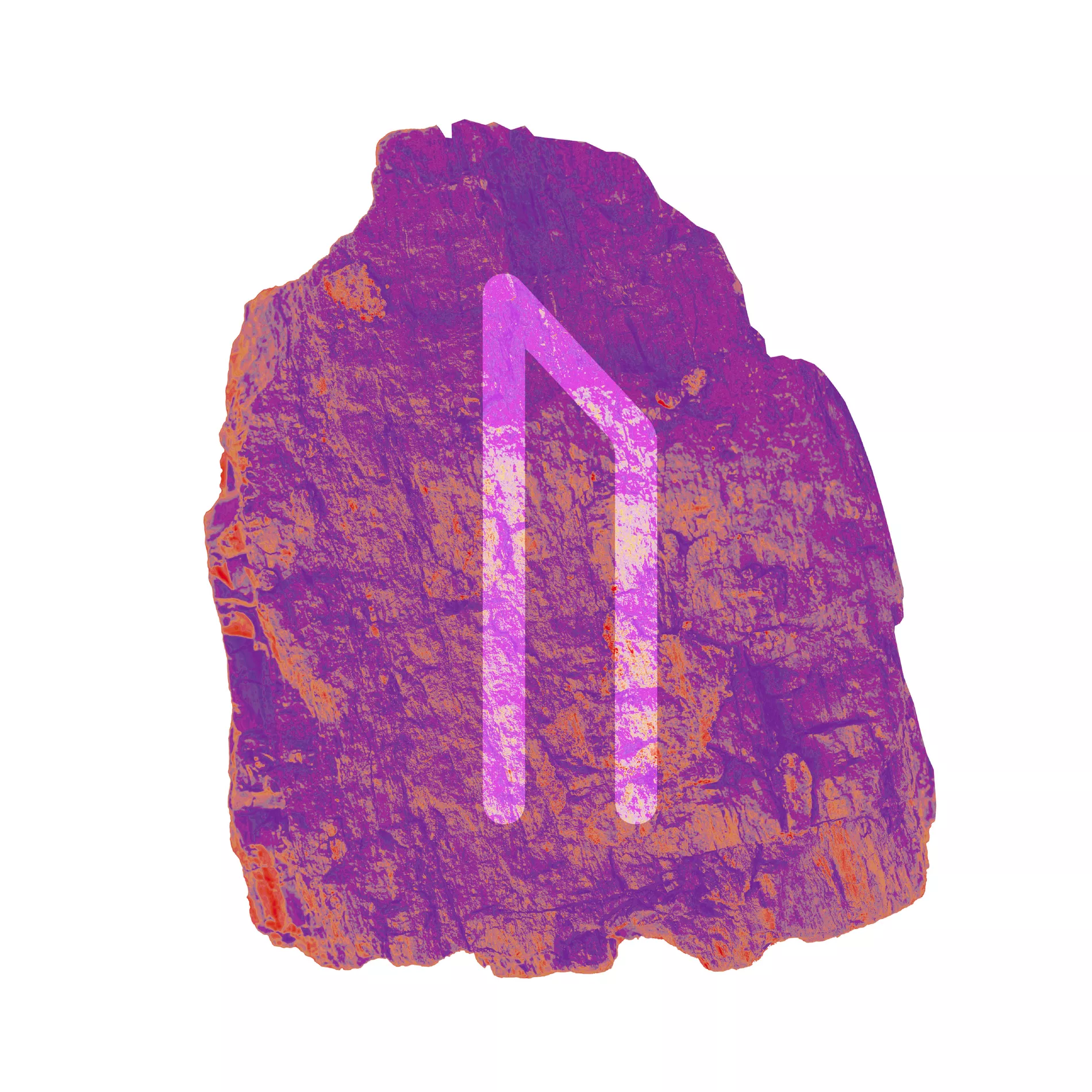 You may have been feeling a little run down lately, and your energy levels have not been high like they usually are. But don't worry, you will gain new strength this week that will help you in getting your positive outlook on life back. Financially, things will pick up too. You might have been stressed about money, but new ideas bring new solutions to that problem. Although it can be tough at times, try focus on the little things that actually mean the most in life. Have some faith.
Thurisaz (29th July – 13th August)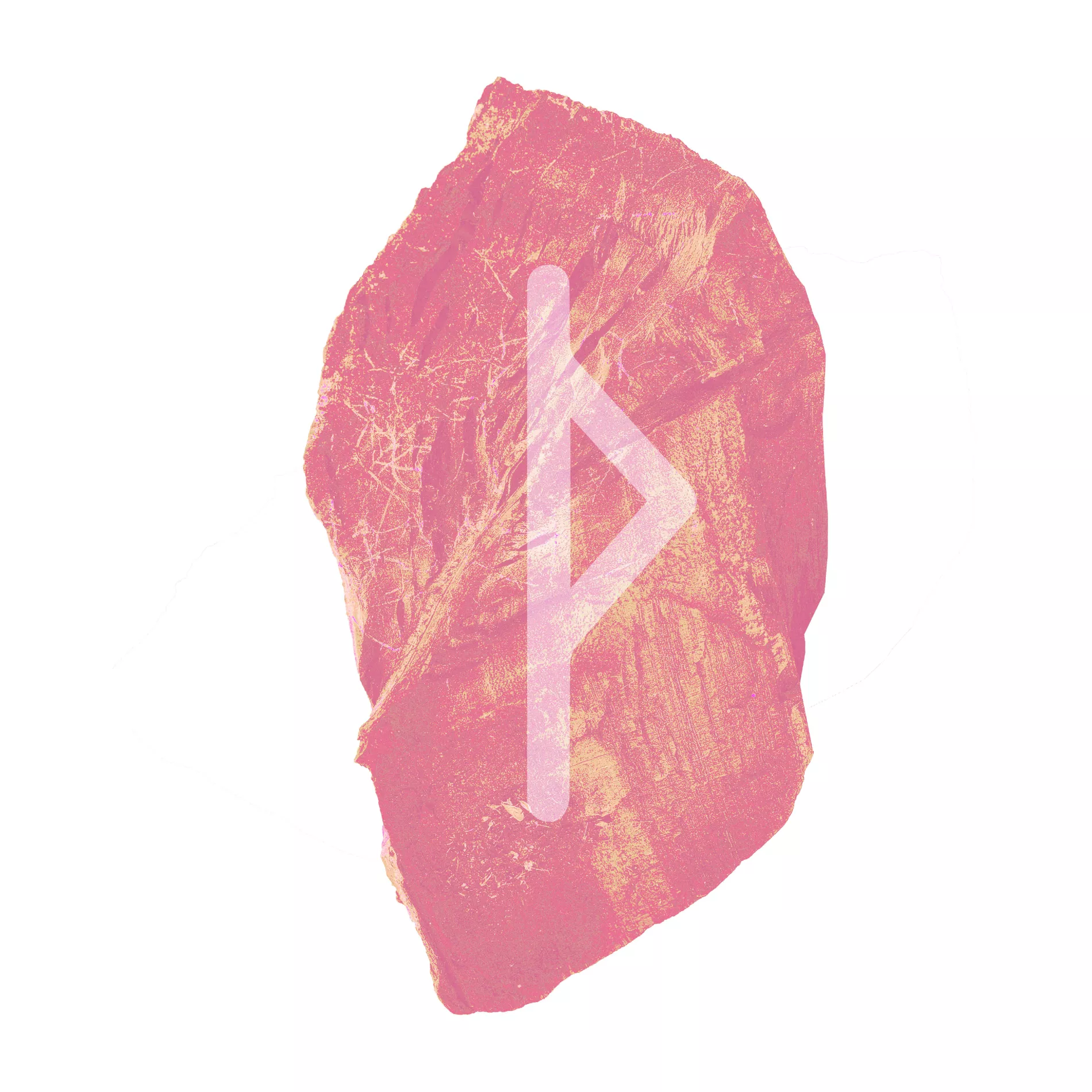 This week, a conflict may arise with your loved ones. It could be with a partner or with your family. Be wise with how to handle it so that everyone will be happy with the solution. Avoid putting too much energy into it, though – this week you'll need your full strength. You'll find new depths in emotional matters this week. Take note of the signs that the universe sends your way and let your emotions guide you.
Ansuz (13th August – 29th August)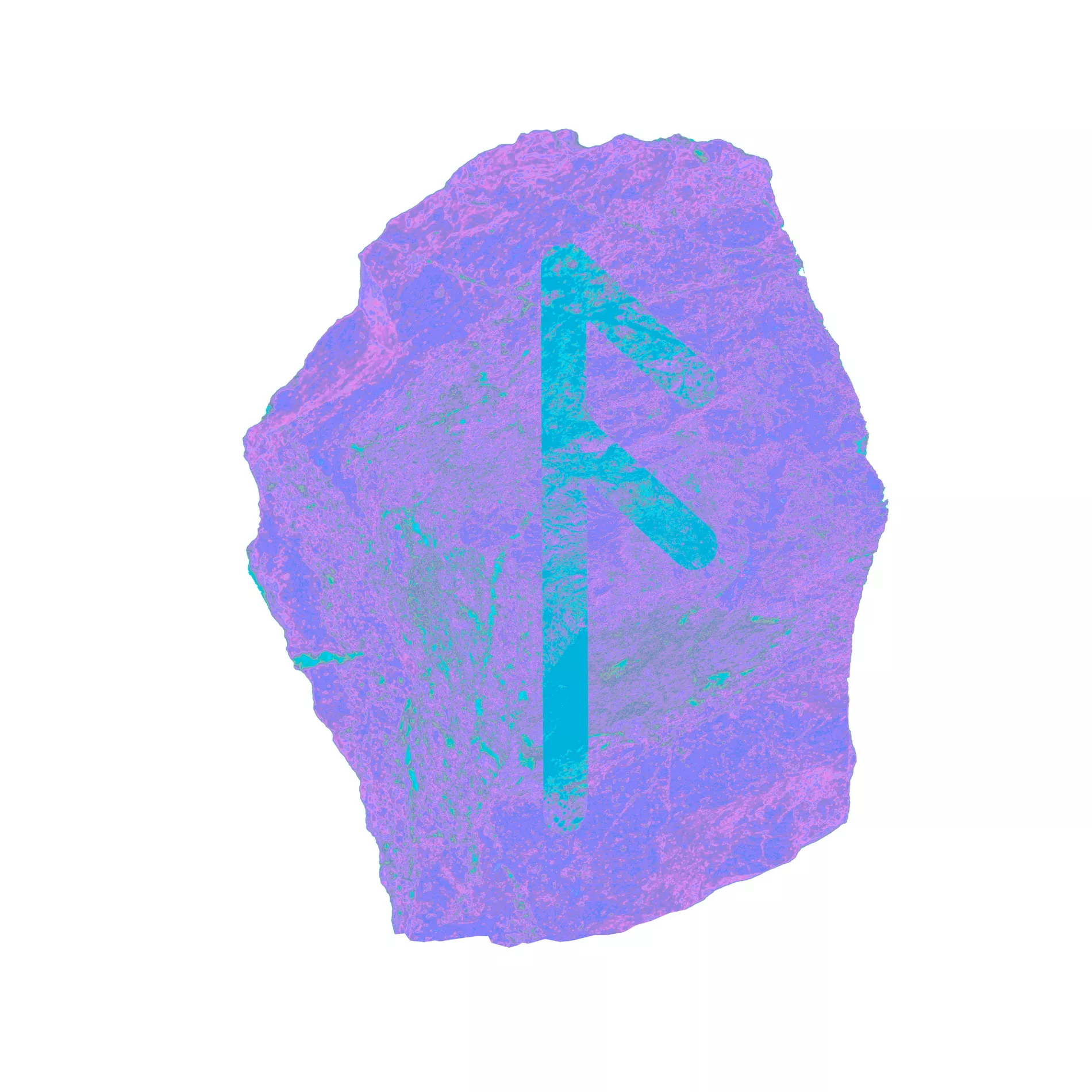 Now you are feeling more empathetic and sensitive than usually. Don't see that as a weakness, take it as a strength. Acknowledging other people's feelings and embracing them is key to successful relationships. A new acquaintance may enter your life this week. It could blossom into a deeper contact if you let it. Listen to your gut and you will know what to do.
Raidho (29th August – 13th September)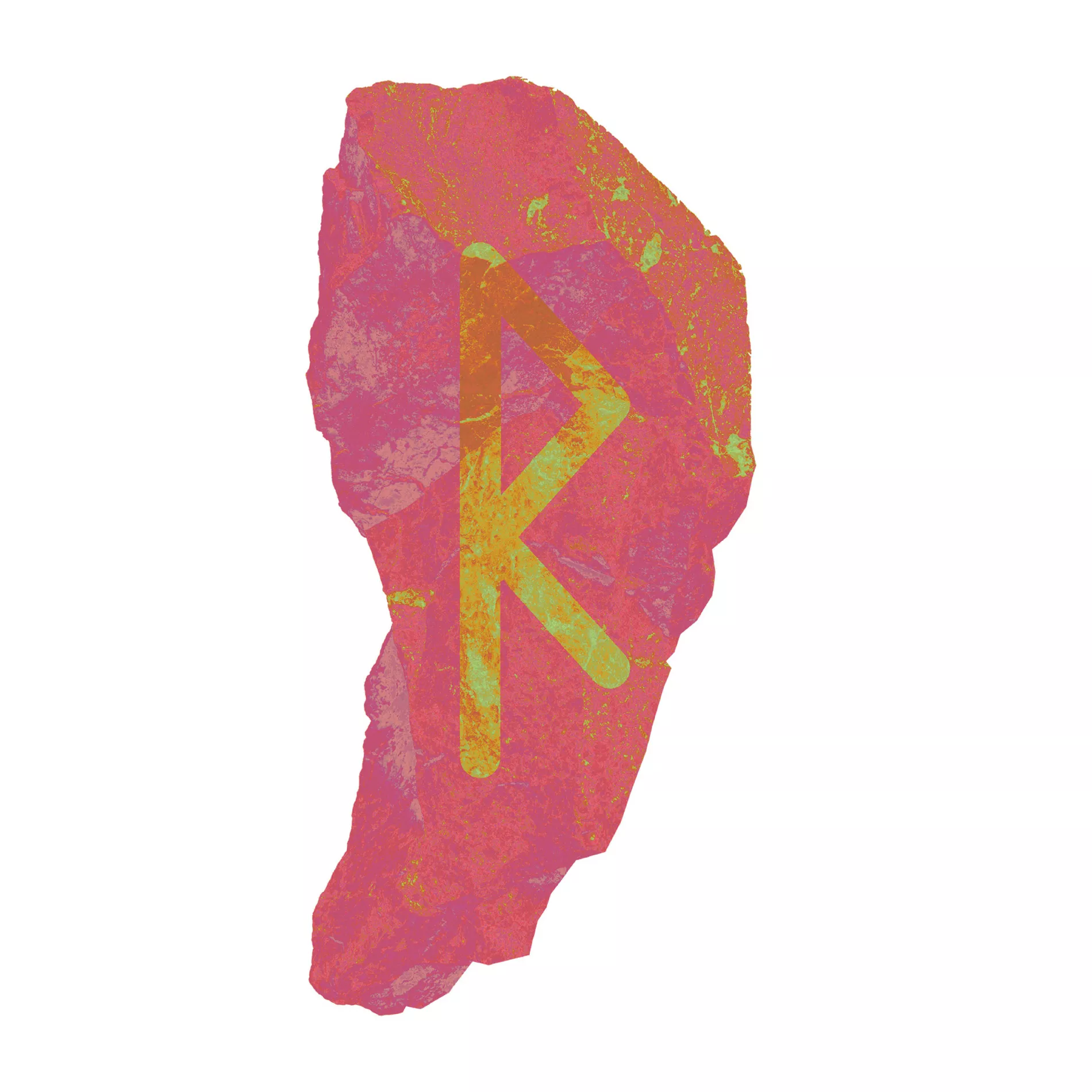 You are in a period of your life where new opportunities seem to arise every day. Relish it, but learn to be critical of what are the opportunities that you should actually invite into your life. Work is going smoothly for you right now, and you might be looking for new challenges to take on. Perhaps now is a good time for some self-development? Ask yourself the question: What makes me happy? Find the answer to that question and don't just follow what others do.
Kenaz (13th September – 28th September)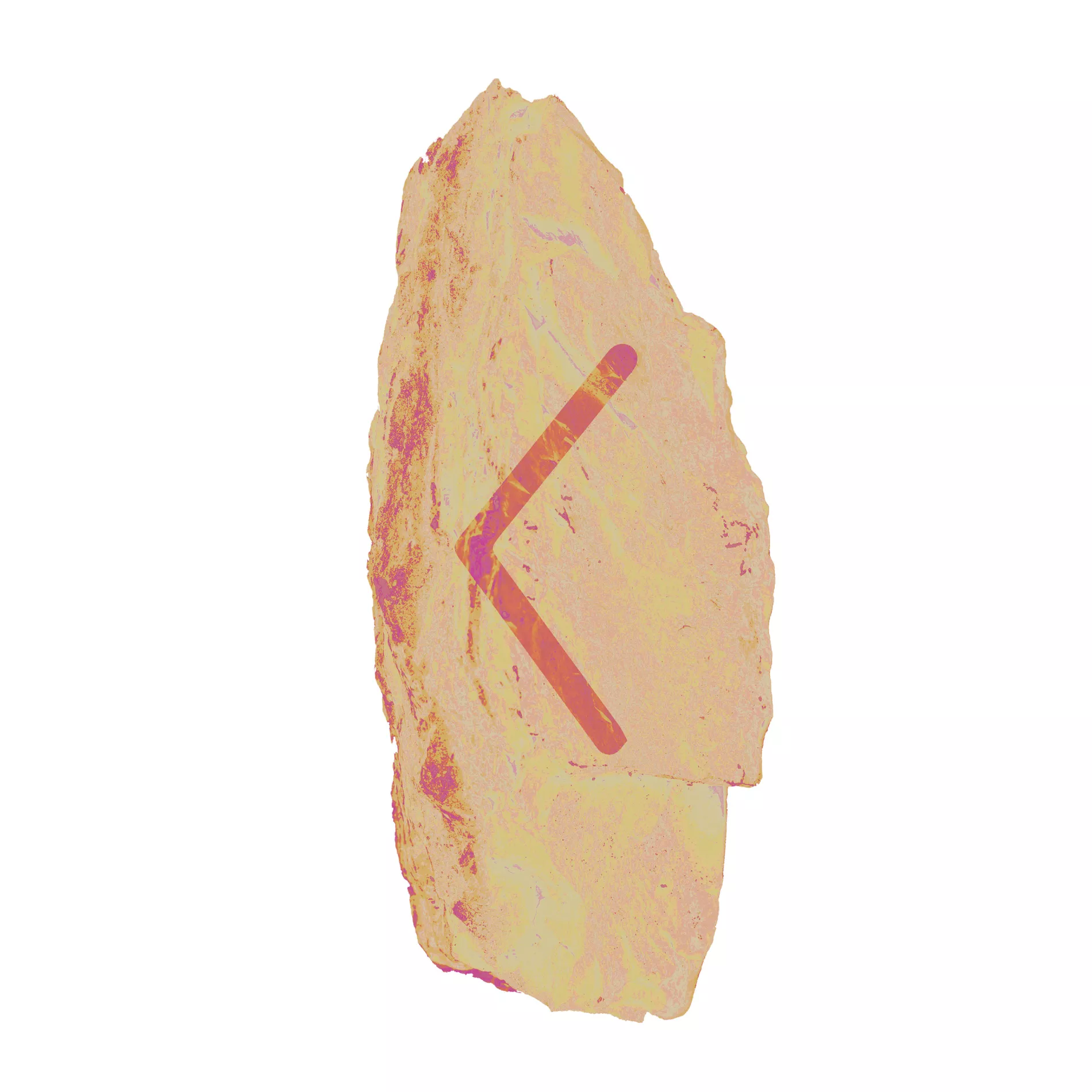 This week, you might feel like you've been granted the start of a new life. It could be literally, if you have moved houses or started a new job, or spiritually, if you're embracing new values and beliefs. What ever the case, good things are coming your way. Have your eyes on the future. Although it's fun to live in the moment, you need to make sure you are prepared for the unexpected. Have confidence in your inner guidance.
Gebo (28th September – 13th October)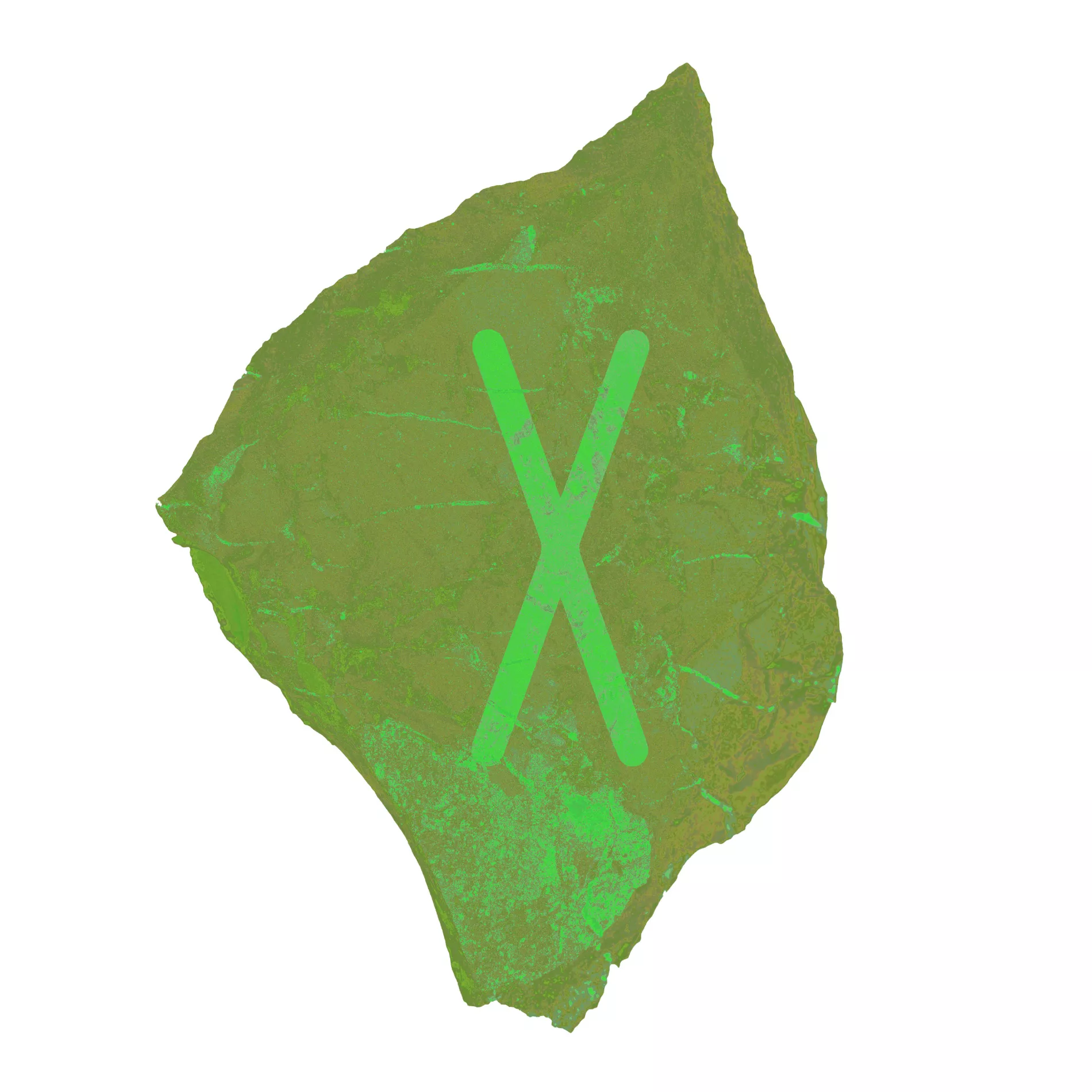 This week you may take things more seriously than you need to, so take the time for relaxing activities like meditation and spending time with your loved ones. You will see that not everything is in such a dire state as you think. Include spontaneous activities into your week and your days are guaranteed to be more fun, even if it's just little things. Embrace your creative energies. New romance might enter your life soon.
Wunjo (13th October – 28th October)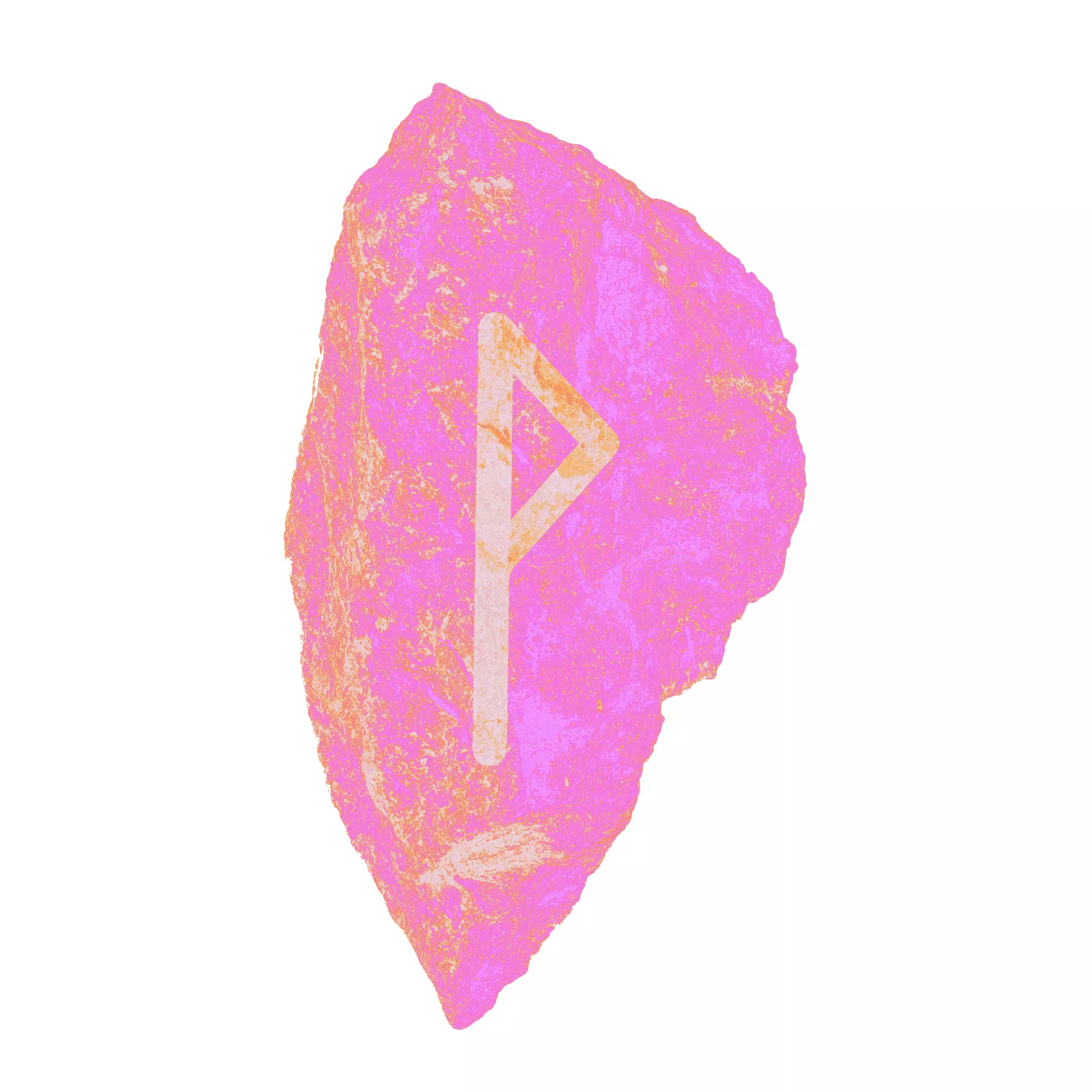 Increased restlessness is bugging you this week. It could be that you're looking for a change at work or in your relationships, either way, you should get to the bottom of things so you won't feel so uneasy all the time. Express your creative energies in artistic activities and you'll get rewarding results. You must create and manifest the life you want and deserve – no one else will do it for you. Find the balance between giving and receiving.
Hagalaz (28th October – 13th November)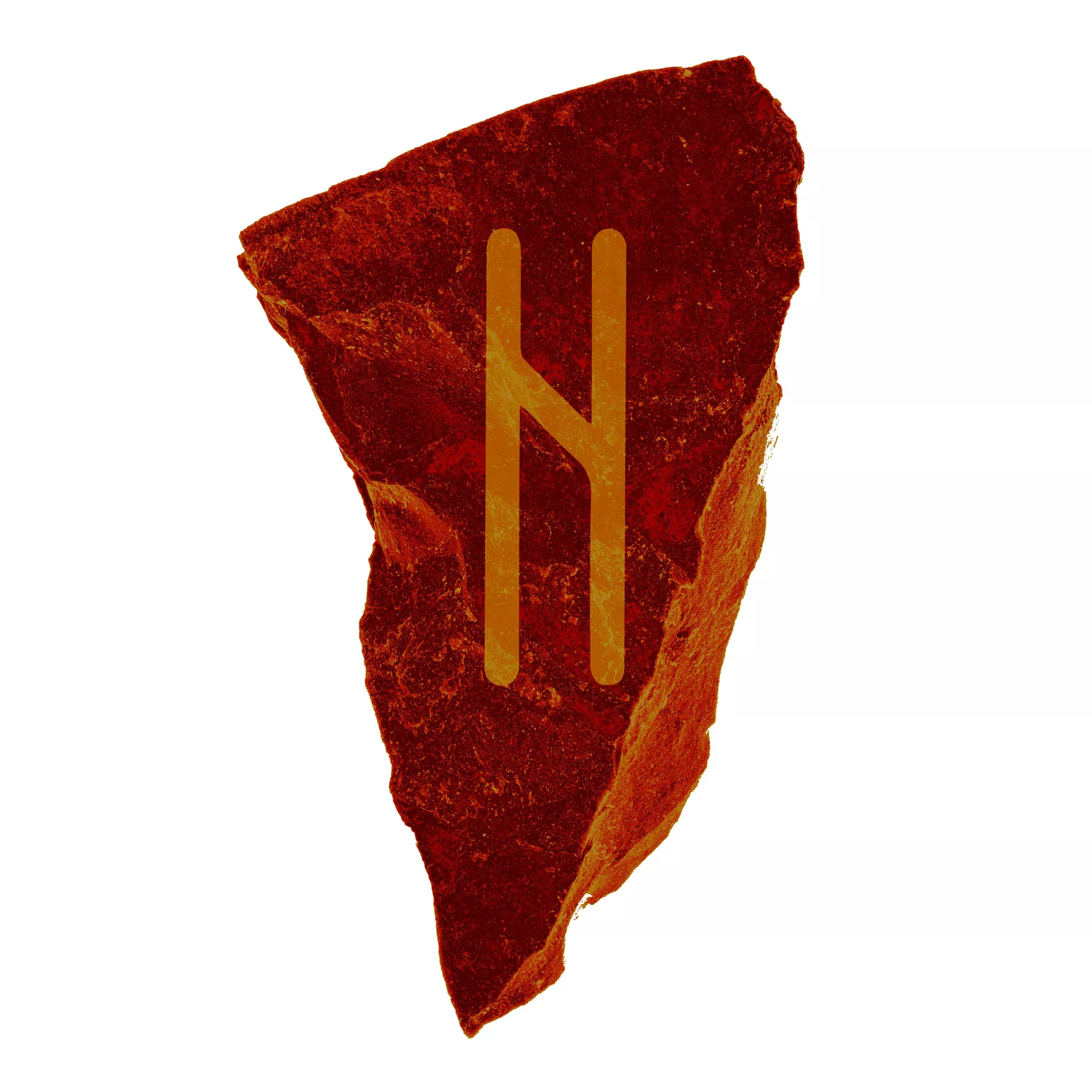 You might put a lot into living up to your family's demands, and you might have lost what it is that you want from yourself. Although family is important, it's important to build the life according to your own ambitions and needs. Being successful is important to you, and you sometimes may feel your value is based on your accomplishments. Remember that the only thing that matters is that you are happy. Strive for that.
Nauthiz (13th November – 28th November)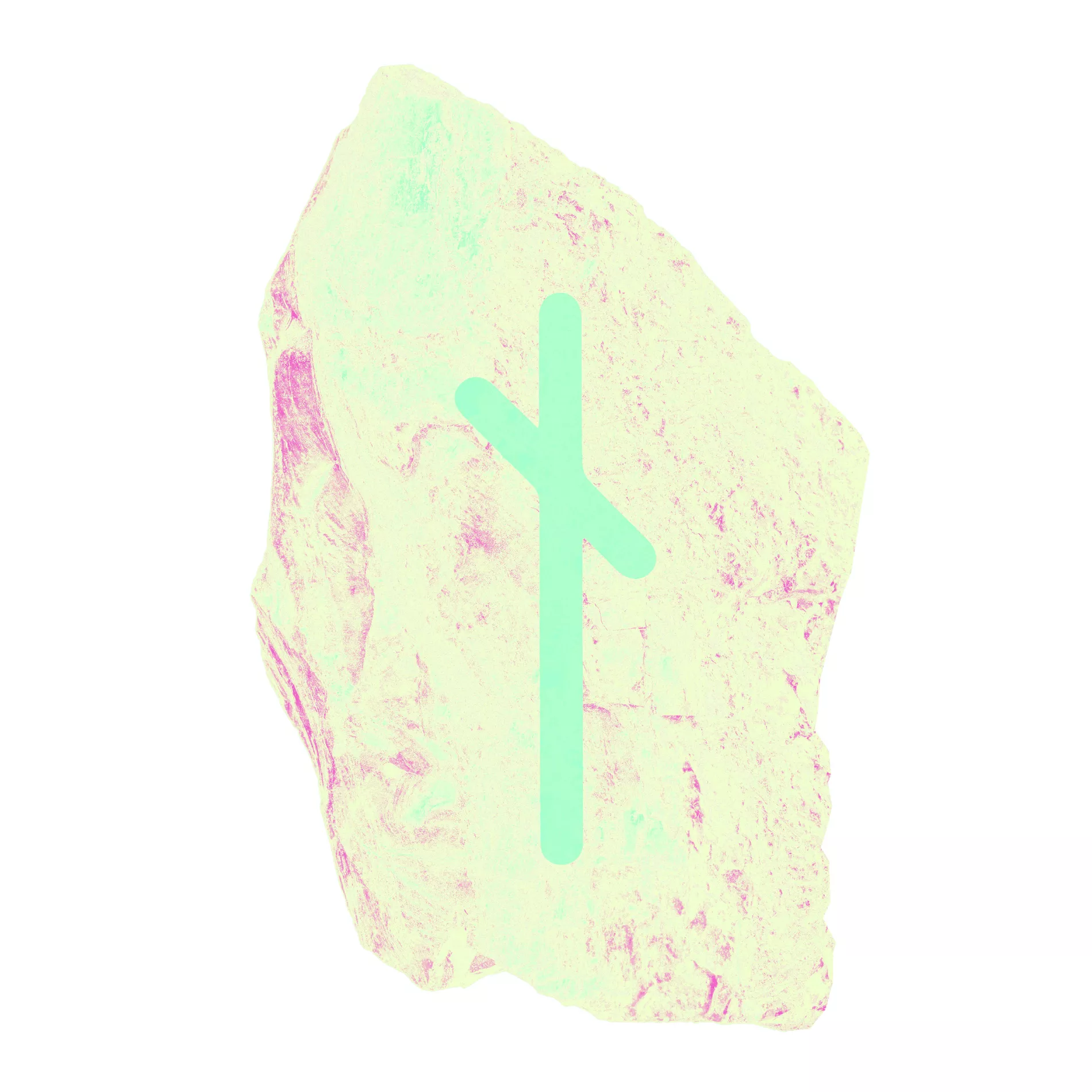 You're entering a really busy period. It could be because you have your plate full at work, or perhaps your family needs more attention right now. Remember that this is only a phase, but make sure to carve out some time for yourself too. Meditation is a good way to regain lost energies and remain positive. Communication is key. Plan and prepare with the utmost care. By keeping your integrity intact, you will achieve what you want a lot more easily.
Isa (28th November – 13th December)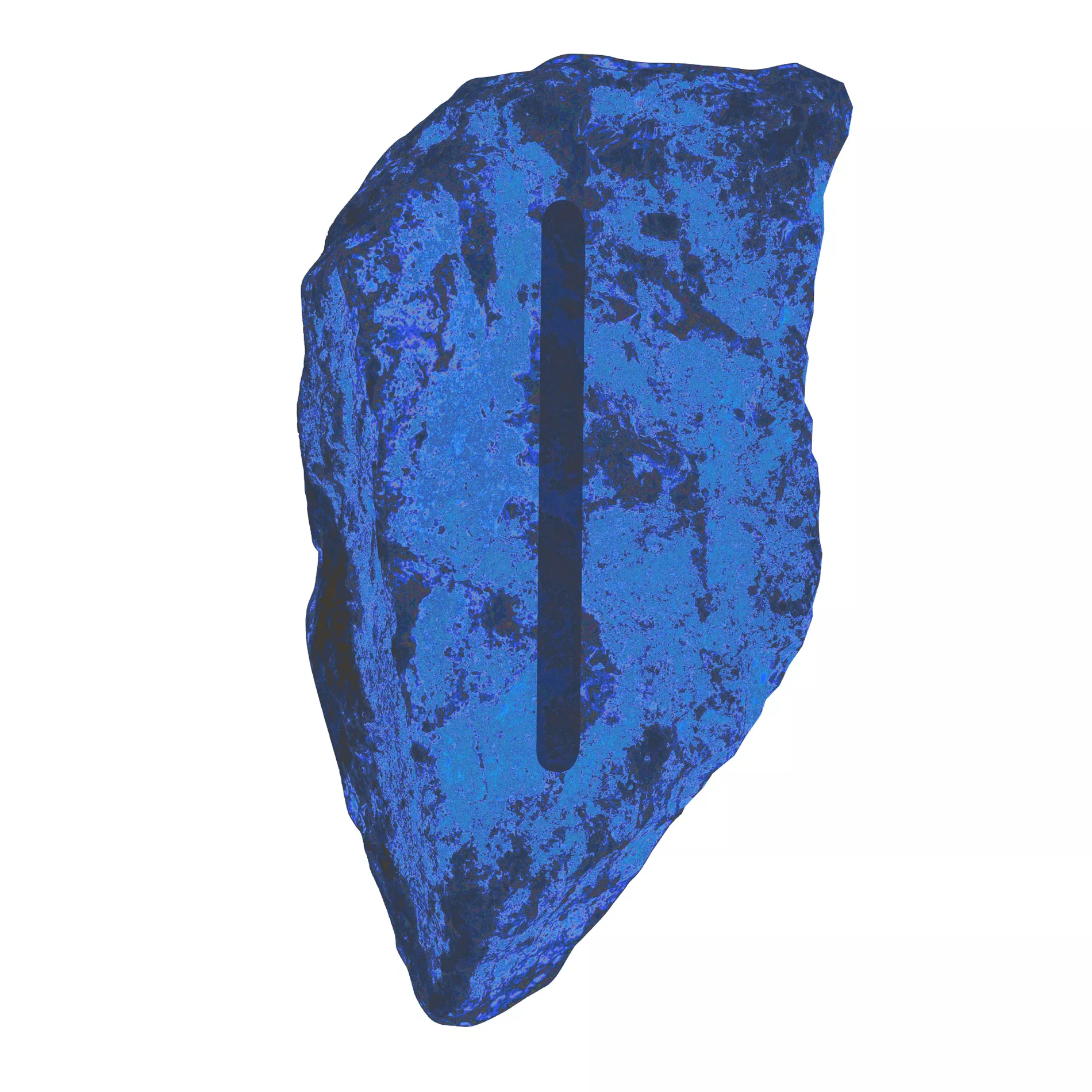 Financially, you may experience a small upswing in the coming weeks. Remember to put aside money for a rainy day – you never know when that might come. Enjoy small things in life. Aiming for huge successes is not always the road to a happy life. Give yourself time to breathe. You, and only you, can have an influence on the type of energy you want to radiate.
Jera (13th December – 28th December)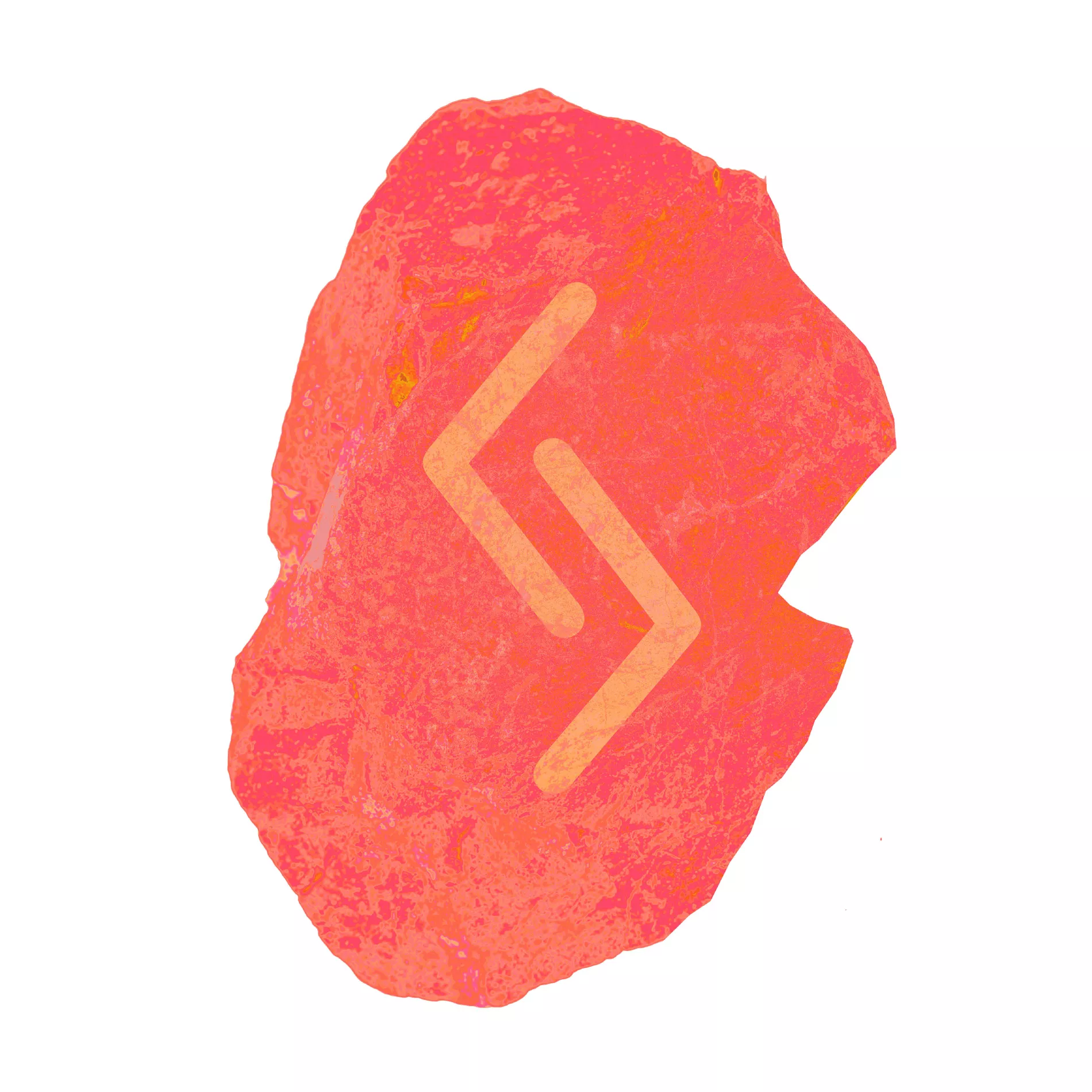 Many new tasks at work can now make you feel swamped. Remember that delegation is key and you don't always need to do everything by yourself. Slow down the pace. Now you have an opportunity to structure your everyday life and set up good routines that work for you. Every decision you make and every thought that pops into your mind helps shape it. It's up to you to have a more positive outlook.
Eihwaz (28th December – 13th January)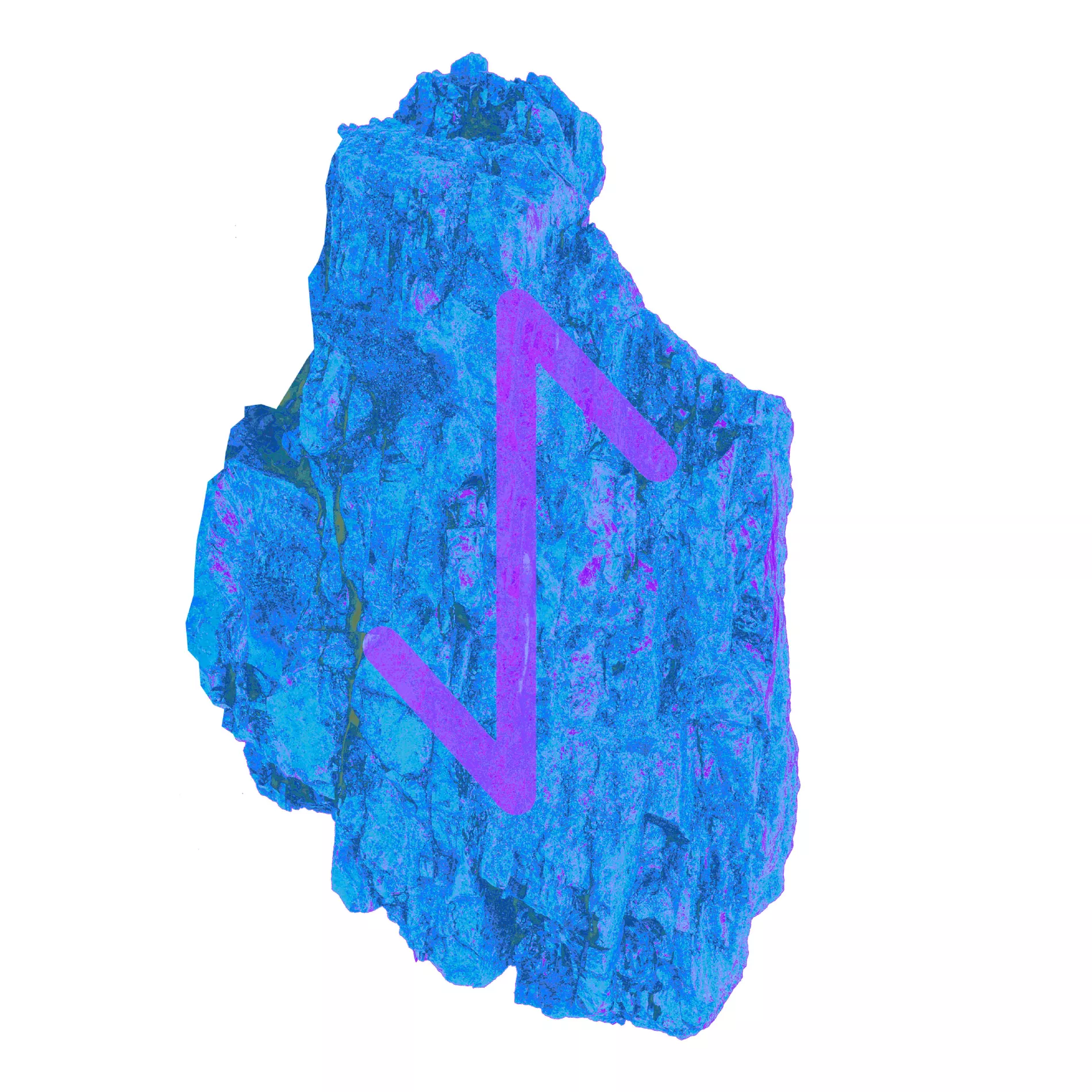 You have a relaxed and welcoming aura that gives people confidence in you and helps them open up to you, both in friendships and in romantic encounters. Stay true to your feelings. Sometimes its better to write them down so your can get a clear idea of what's going on in your mind. The time has come to address the inner communication within youself. Let the thoughts settle.
Perthro (13th January – 28th January)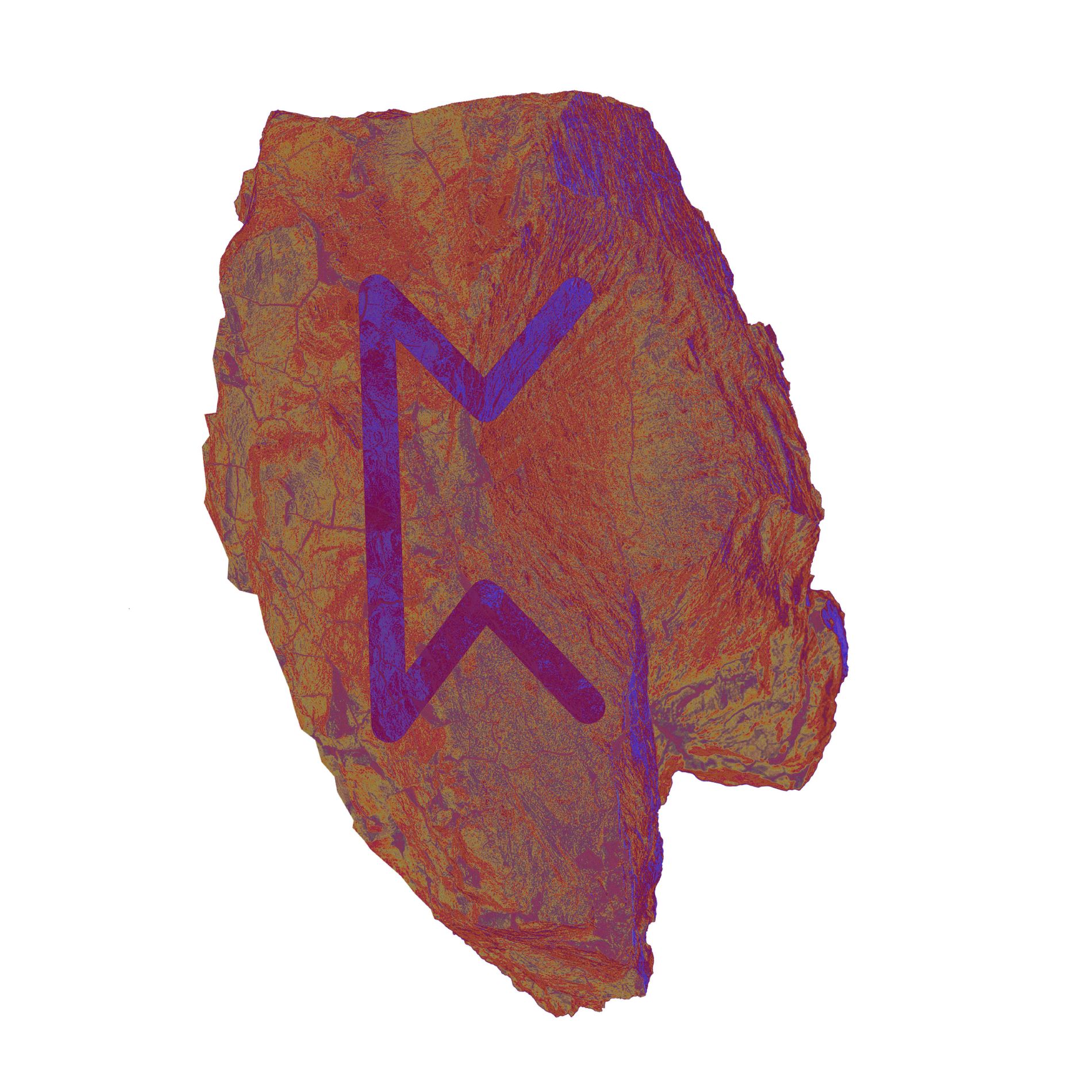 Your resources and finances come into focus this week. Have you been living a life that you can't really afford? Now is the time to address it. You may get opportunities to earn more money in the coming weeks, but don't commit to anything that even the slightest bit sounds suspicious. Your time will come. Just make sure you have something to fall back on.
Algiz (28th January – 13th February)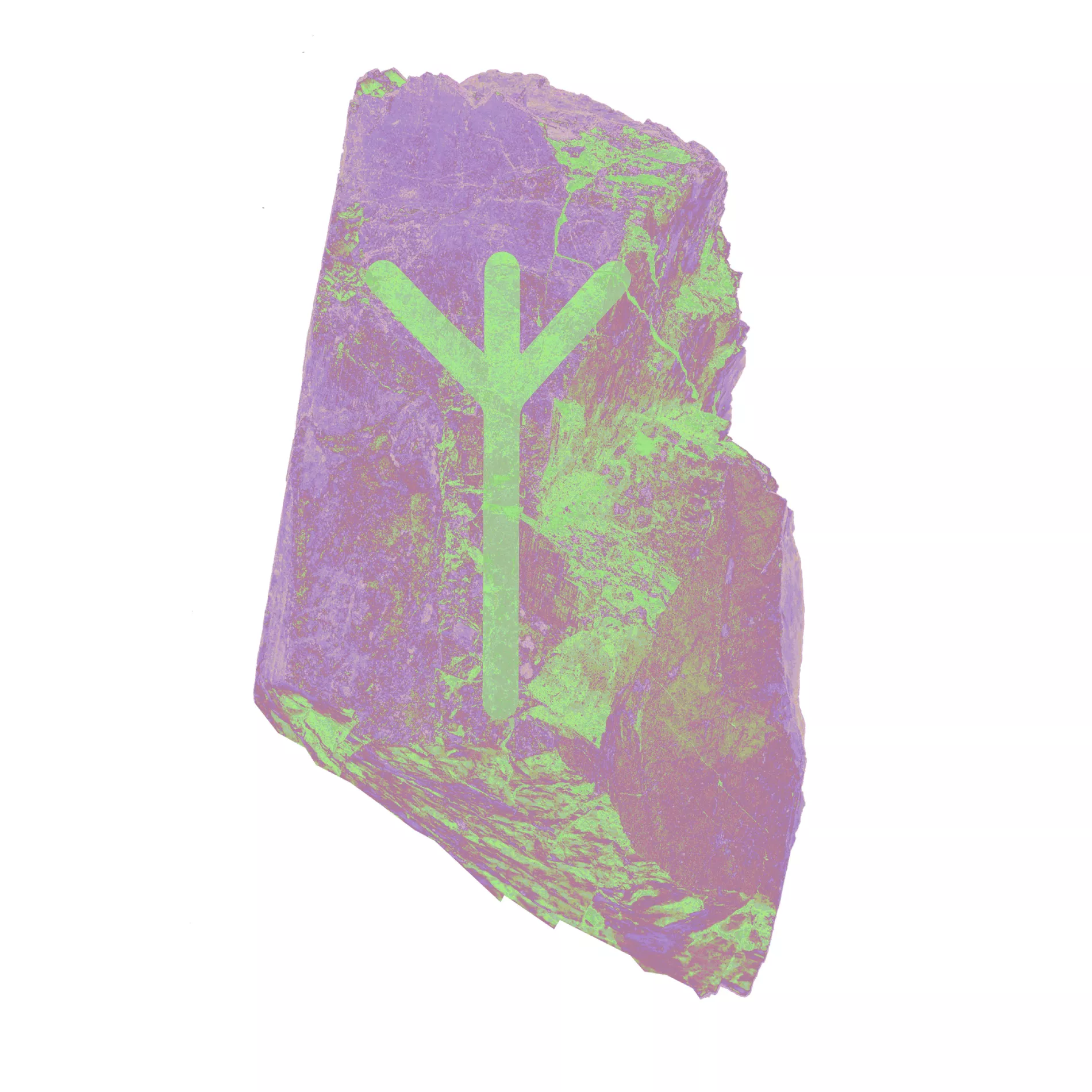 Right now, you feel like you are radiating, and other people notice it too. Your inner glow has transformed into an outer one, and you're feeling the best you have in a while. More energy and increased self-confidence aids you in everyday life, and mundane tasks won't feel that banal anymore. Save some time for family and friends this week. Get involved in something that has been close to your heart for a while.
Sowilo (13th February – 27th February)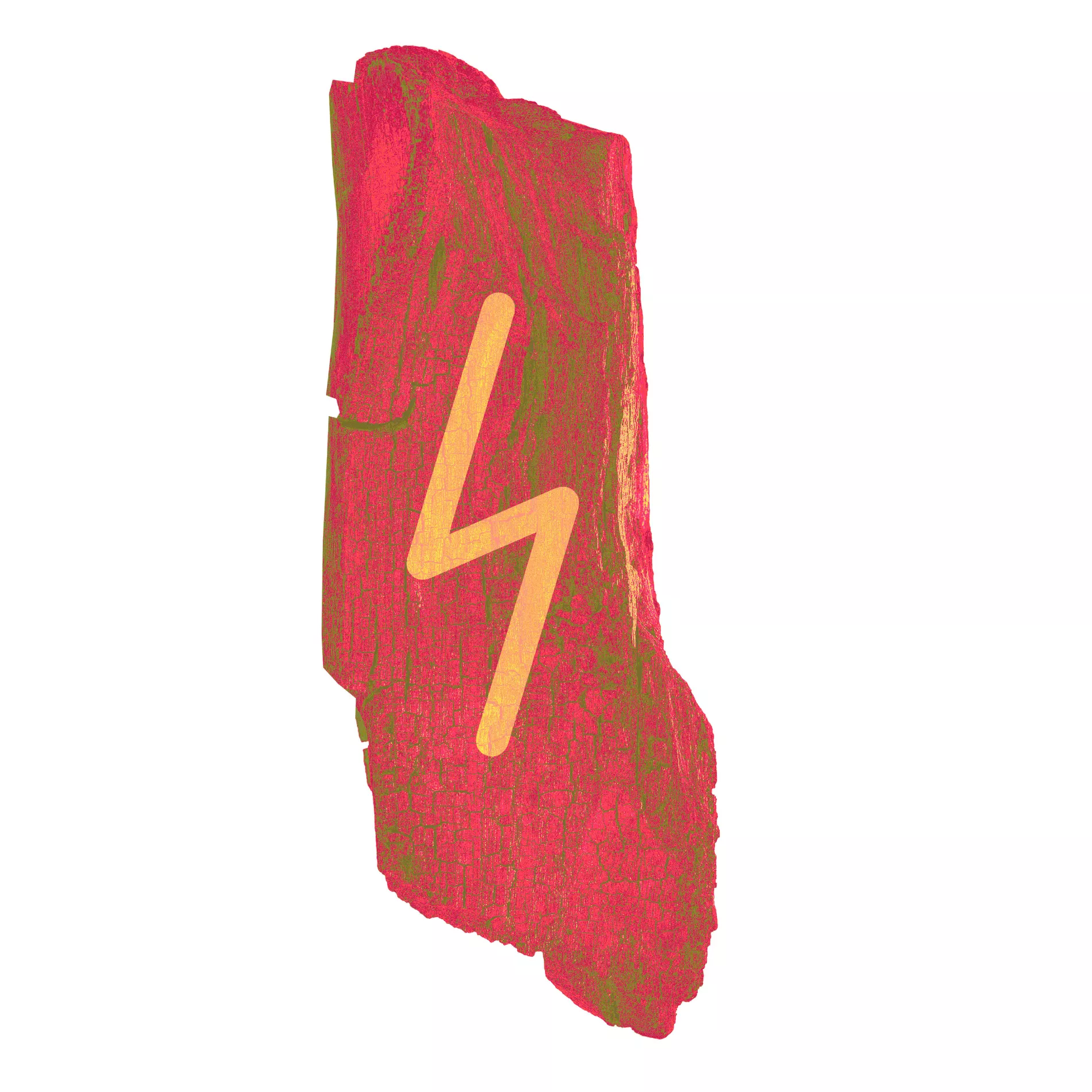 When meeting new people, you shouldn't trust your preconceived notions of them. Instead, stay open-minded and wait until you have a first impression – that can tell you a lot about someone. Your social life will be more active than it has been in a long time in the coming weeks, but remember to rest too. If you feel like your life is too busy, empty your social calendar even if the thought of it makes you anxious. You will thank yourself later.
Teiwaz (27th February – 14th March)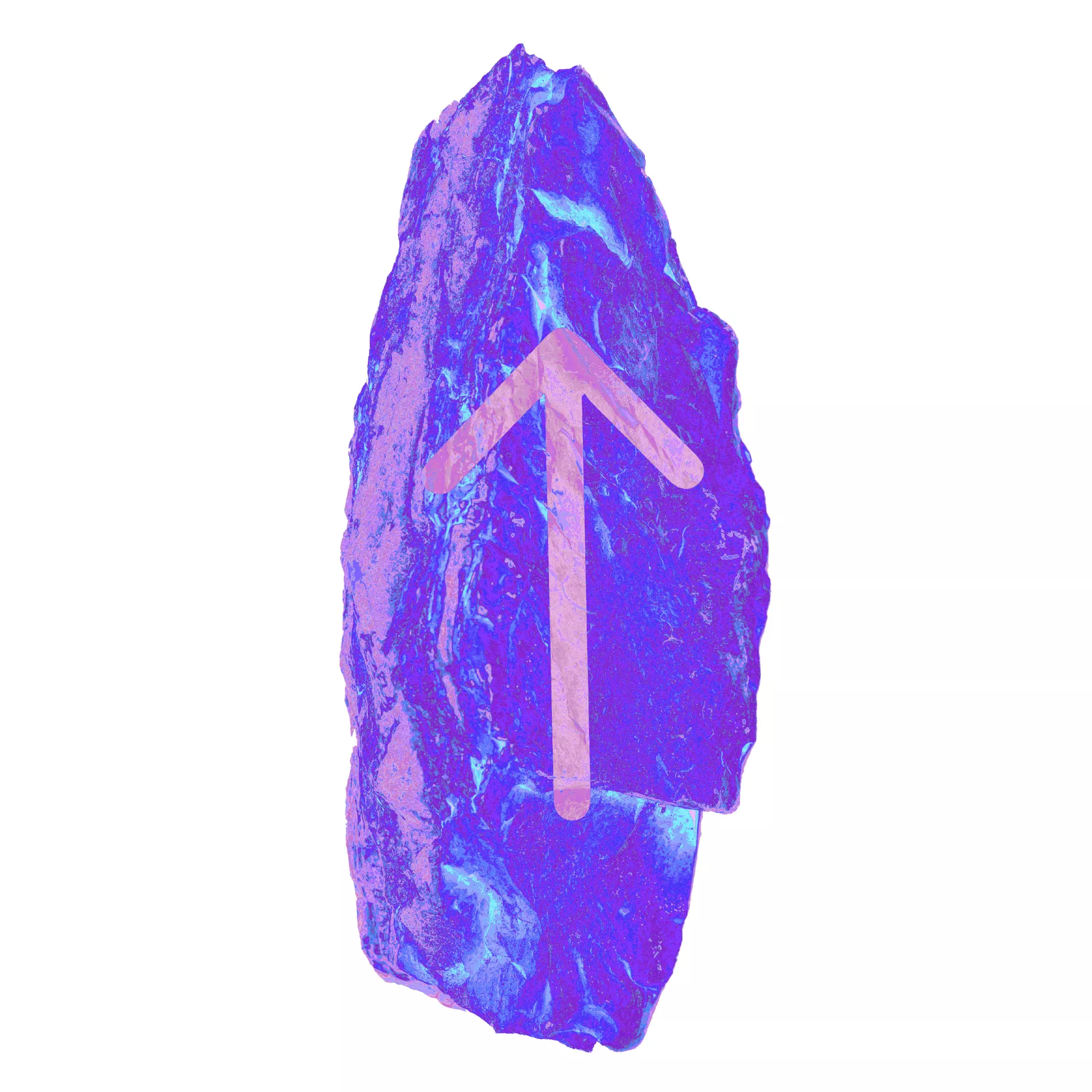 New people may enter your life and end up playing an important role in it. Avoid making opinions of them too quickly, allow them time to show who they truly are. Use your time constructively for meditation and rest. Work hard to achieve a higher spiritual frequency. You are ready for the next step.
Berkano (14th March – 30th March)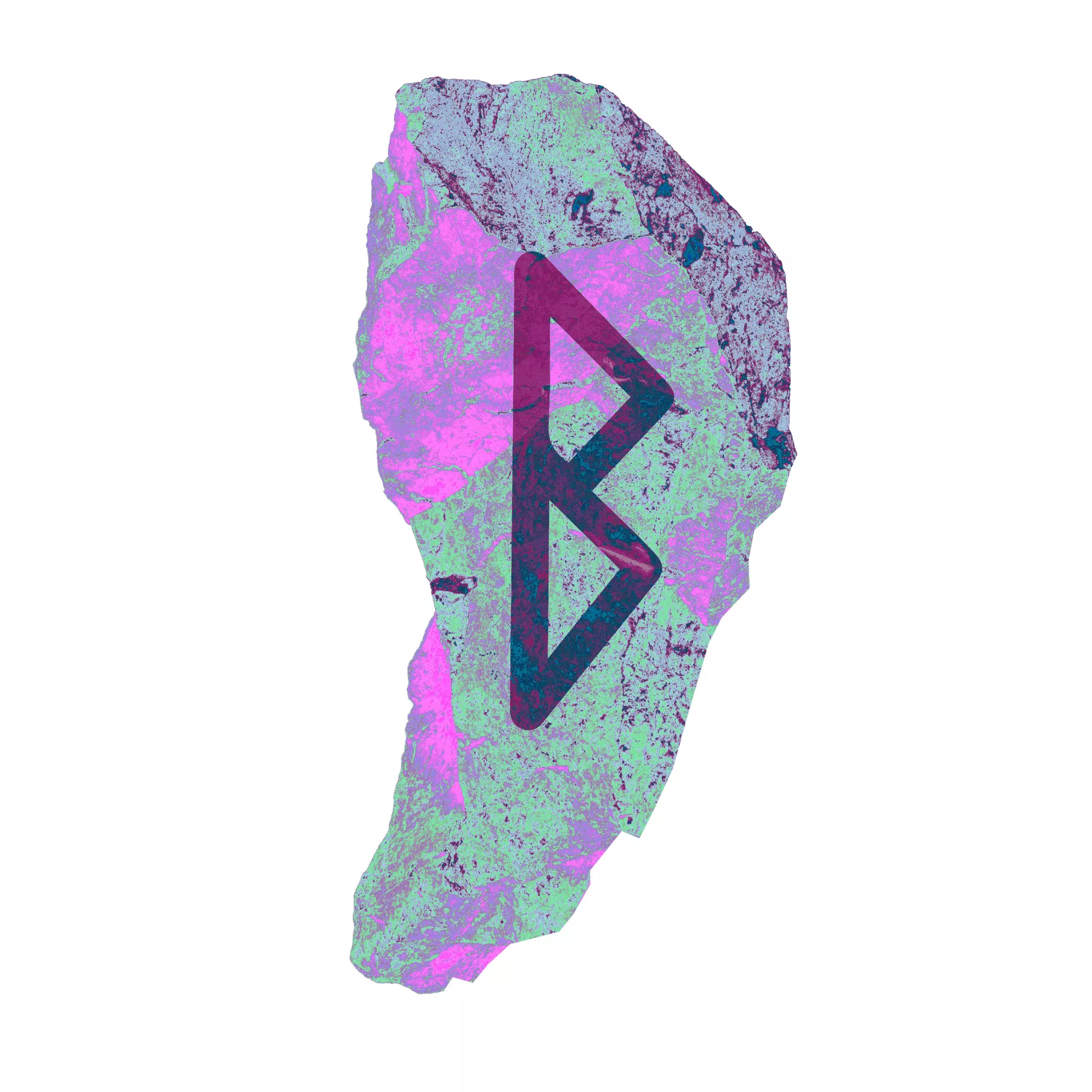 This week, you may find your past haunting you. It's important to let some things go, otherwise they will become a burden for you. Let go of what you cannot change. Forgive yourself and move on. The freedom is hidden there. Find it. In relationships, you may feel a bit lost right now, but fret not, the feeling will pass and soon you will feel like normal again. Allow yourself time to figure things out.
Ehwaz (30th March – 14th April)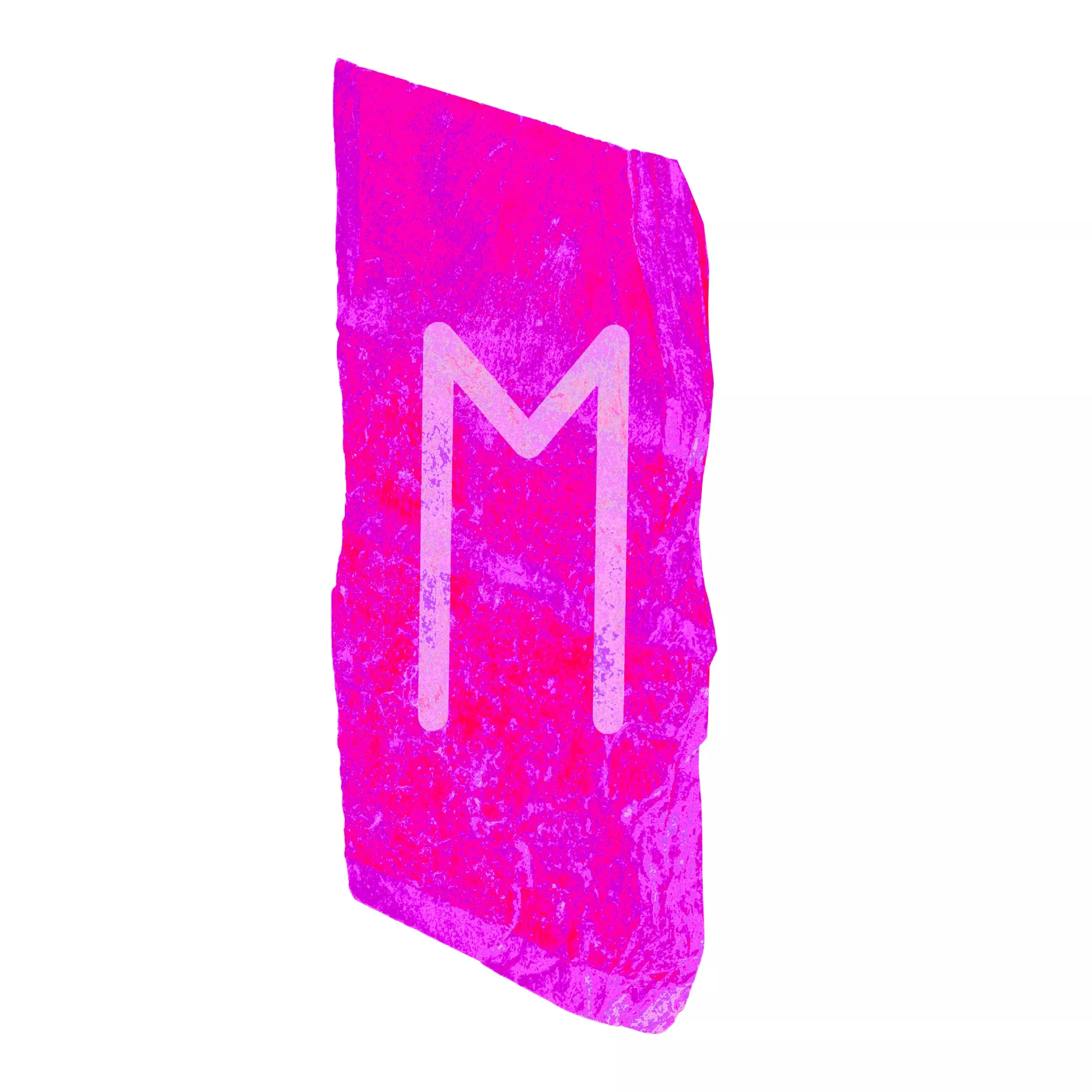 You have been looking to get some recognition at work, and although you might feel as it's not going to happen, be patient. Good things come to those who wait, and it's true. Patience is gold. You don't have to wait too long. Your friendship circle or another community may become more important this week. Give help to your friends or family if they need it.
Mannaz (14th April – 29th April)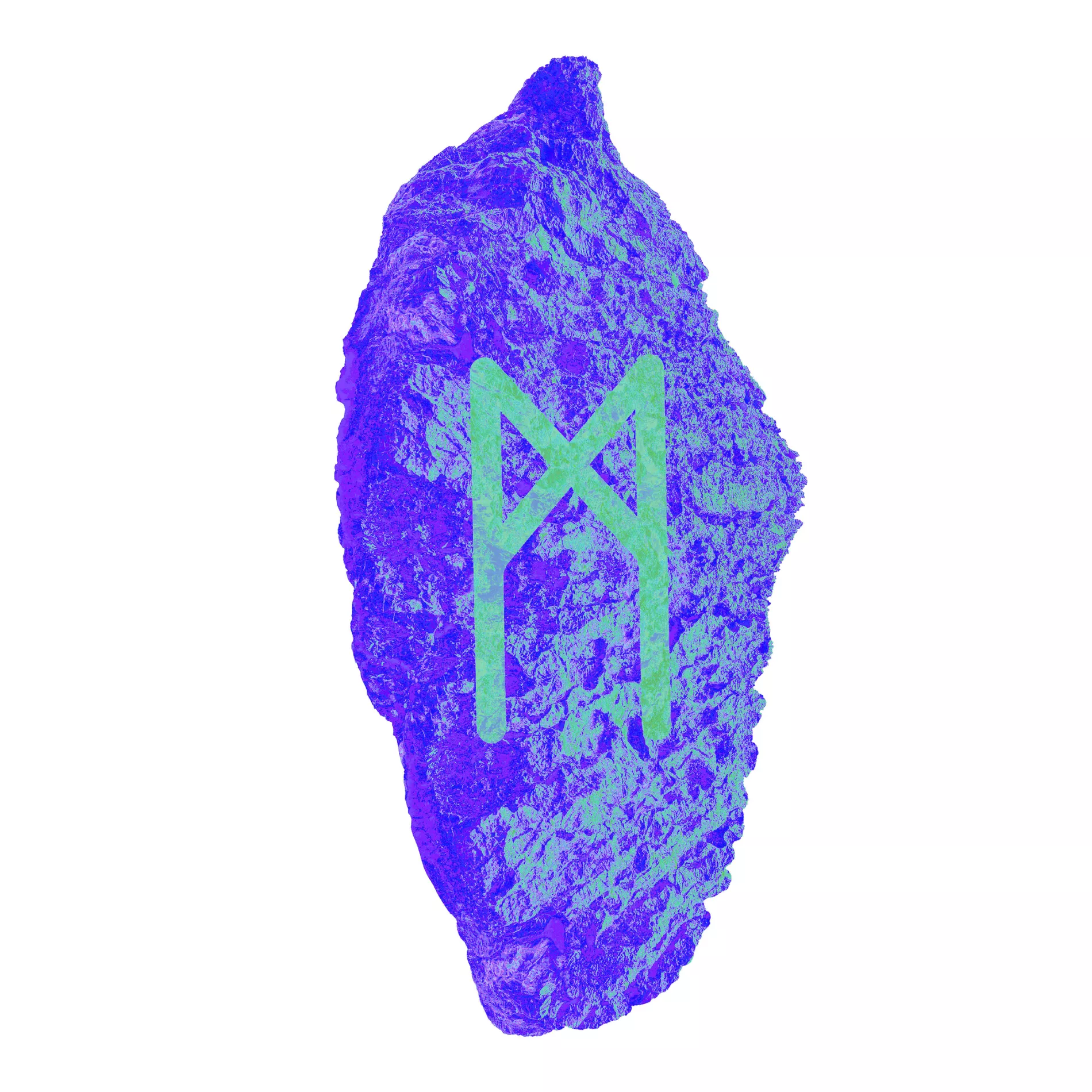 This week, you may come into contact with someone beneficial in terms of work. Get to know them well, and perhaps you can both help each other. Although work is a priority to you now, make sure to focus on your personal life too. Nurture friendships and your relationship with your family. With several planets in your own sign, your relationships with others and especially with your partner if you have one, become more important.
Laguz (29th April – 14th May)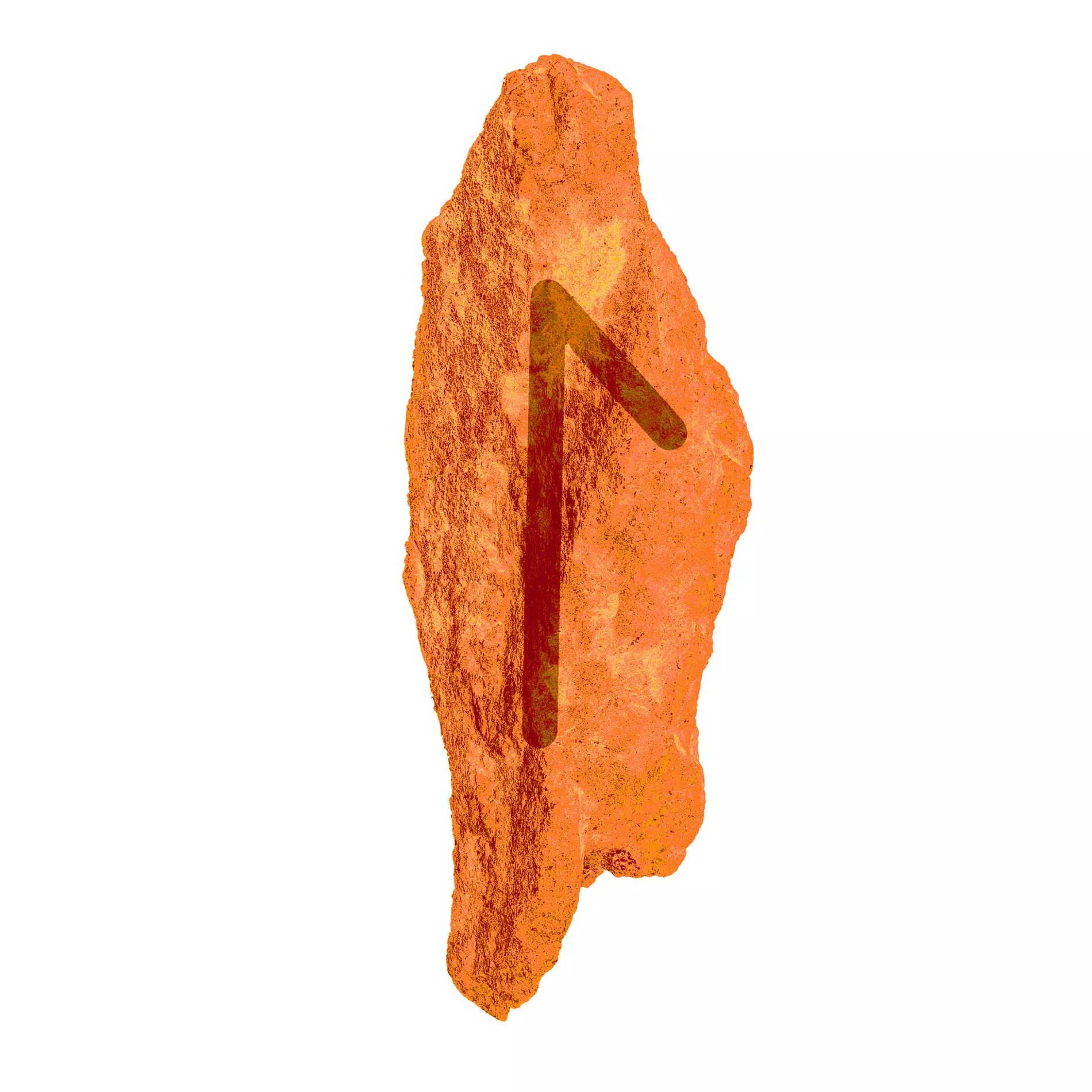 Your communication skills are flourishing right now, and your social calendar is more packed than ever. Make the most of it. But remember to only give time to the relationships that deserve it. Be cautious of not wearing yourself out, remember that balance is vital for a happy life. Positive unexpected developments can come up during the week. Rejoice, you yourself are the master of your life.
Ingwaz (14th May – 29th May)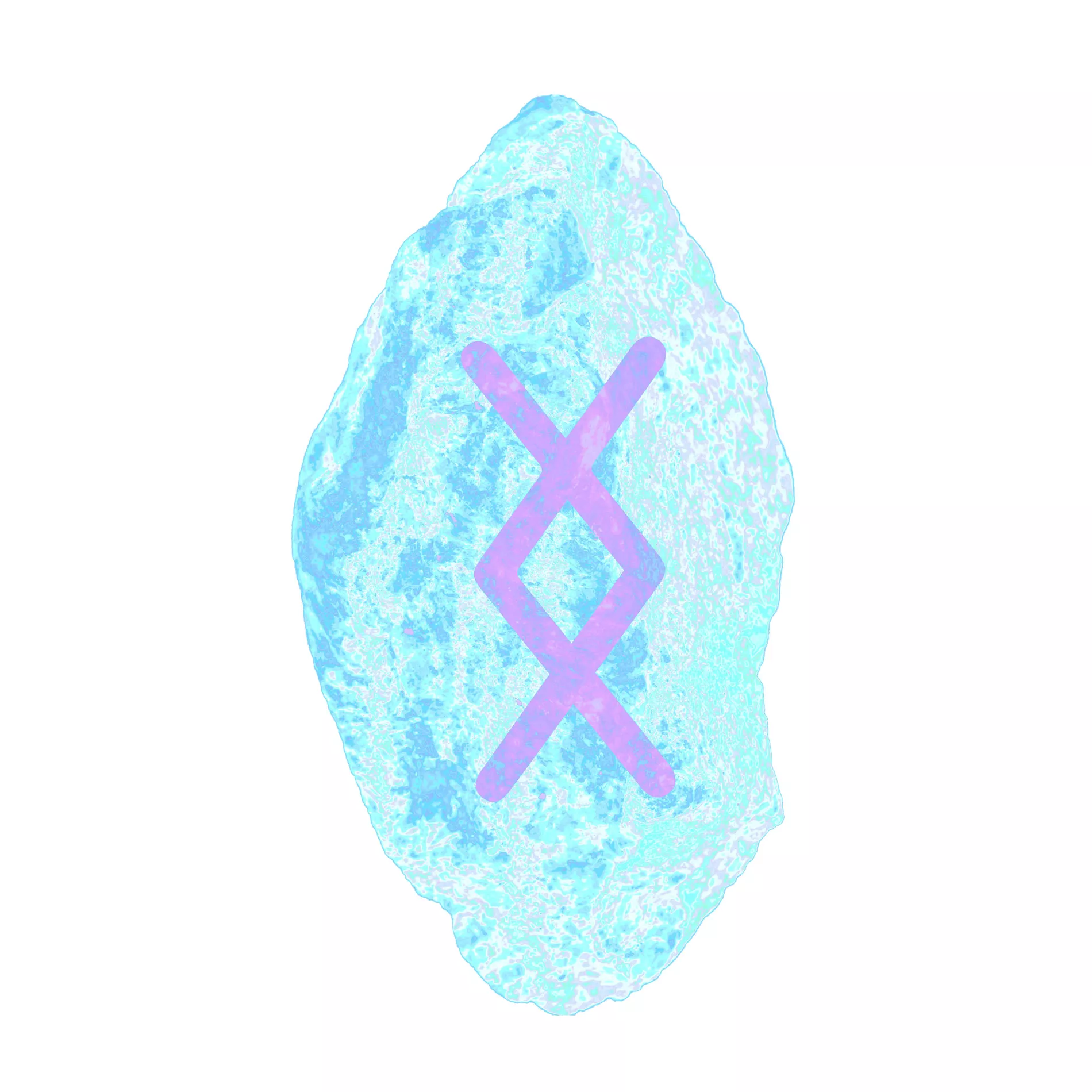 At work or in another community, you can gain more authority and get into a position where people look up to you. A goal you have set yourself can gradually move closer to become a reality in the next few weeks. It is important that you play your cards right this week and trust your intuition.
Othala (29th May – 14th June)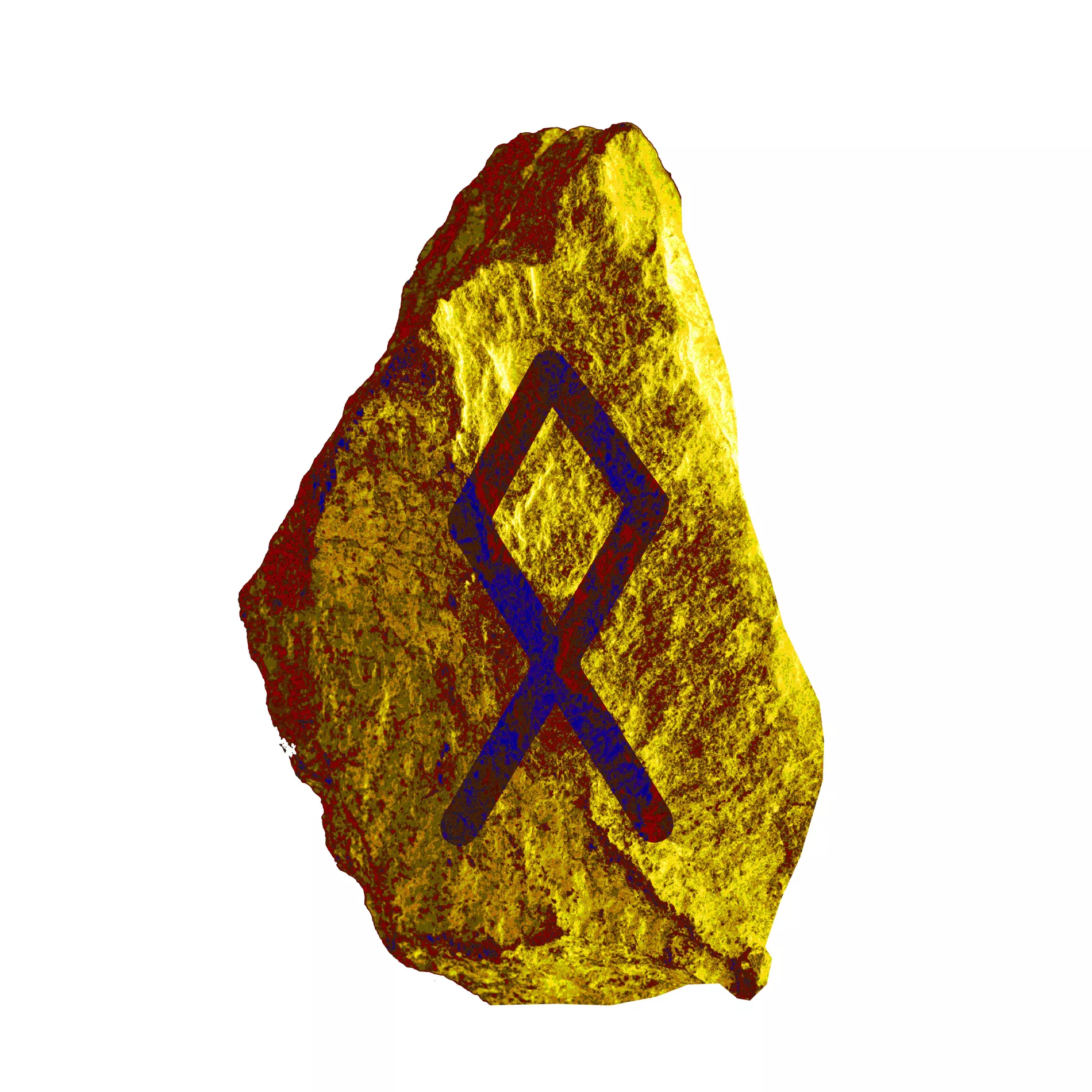 Something you have been waiting for a long time may finally arrive this week. You have deserved it, you have worked so hard for a long time. Take the time to enjoy yourself and have a good time. It's OK to let loose sometimes, and you might forget it as you are so work-orientated. Let you inner light shine. Good karma will get back to you when the time is right.
Dagaz (14th June – 29th June)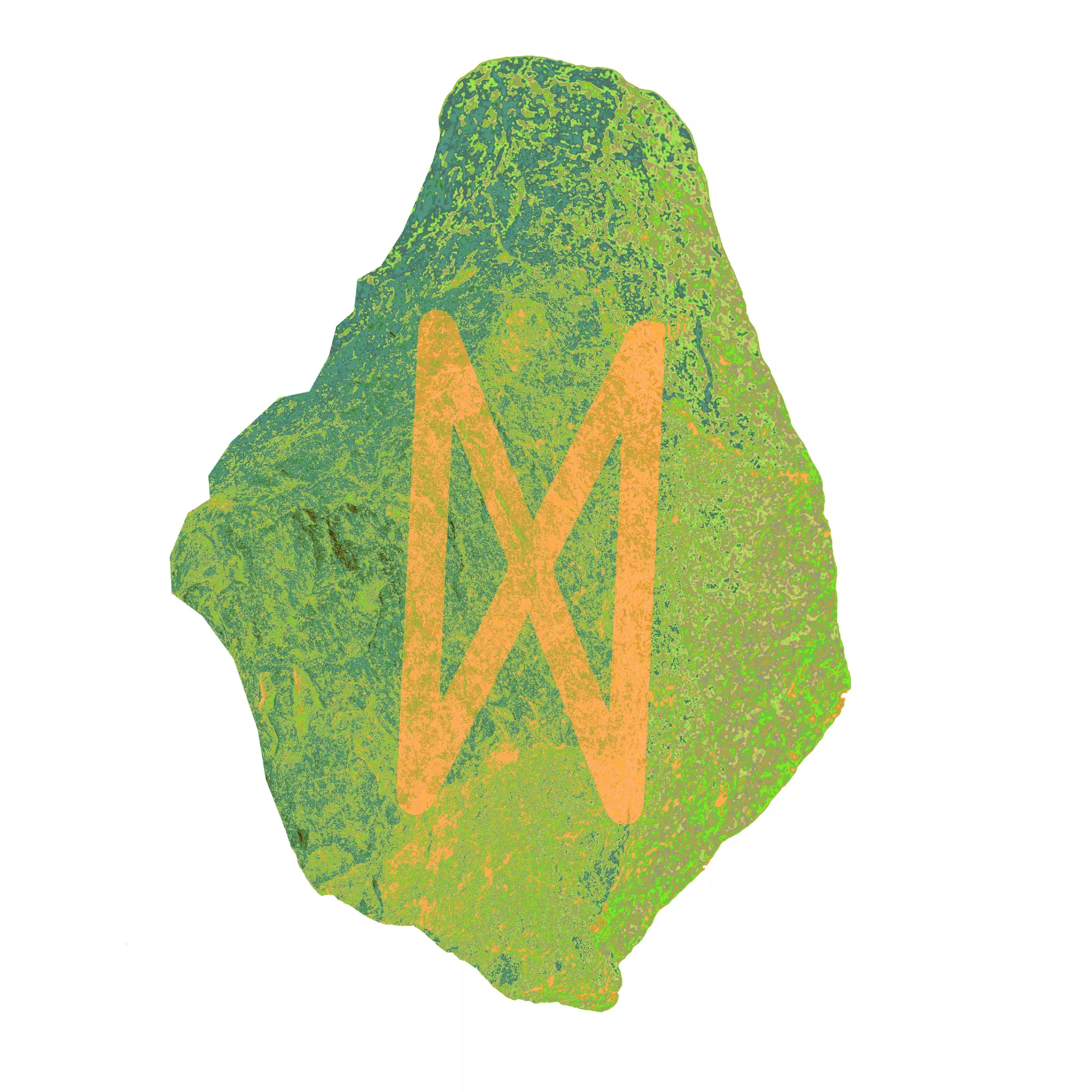 Your community becomes more important to you and you might find spending more time with your inner circle this week than in the past few weeks. Friendships are work and sometimes you can forget that. New interesting people enter your life in the coming weeks. Carve out time to get to know them, but remember to save time for yourself too. Be yourself.