Runic astrologer Randi Bjærum uses the ancient Viking practice to forecast your love, money, career, style and health every Sunday
Divination in runes is an ancient art that can be trace back to the Norse God Odin. Old scriptures show that the Vikings then continued this tradition - they even used used rune symbols in jewellery, clothing and weapons to boost their energy.
When we're born we all get our own rune stone (find yours here). This birth rune tells about the abilities, talents and resources that you bring into your life.
But as the universe is constantly changing, daily, weekly or monthly runic astrology can tell you how events, actions and things affect your life. They can also reveal what energies, events and changes are occurring, and how you can best act on them. A runic horoscope is a guide to your spiritual journey and a guide on how to live life to the fullest.
Fehu (29th June – 14th July)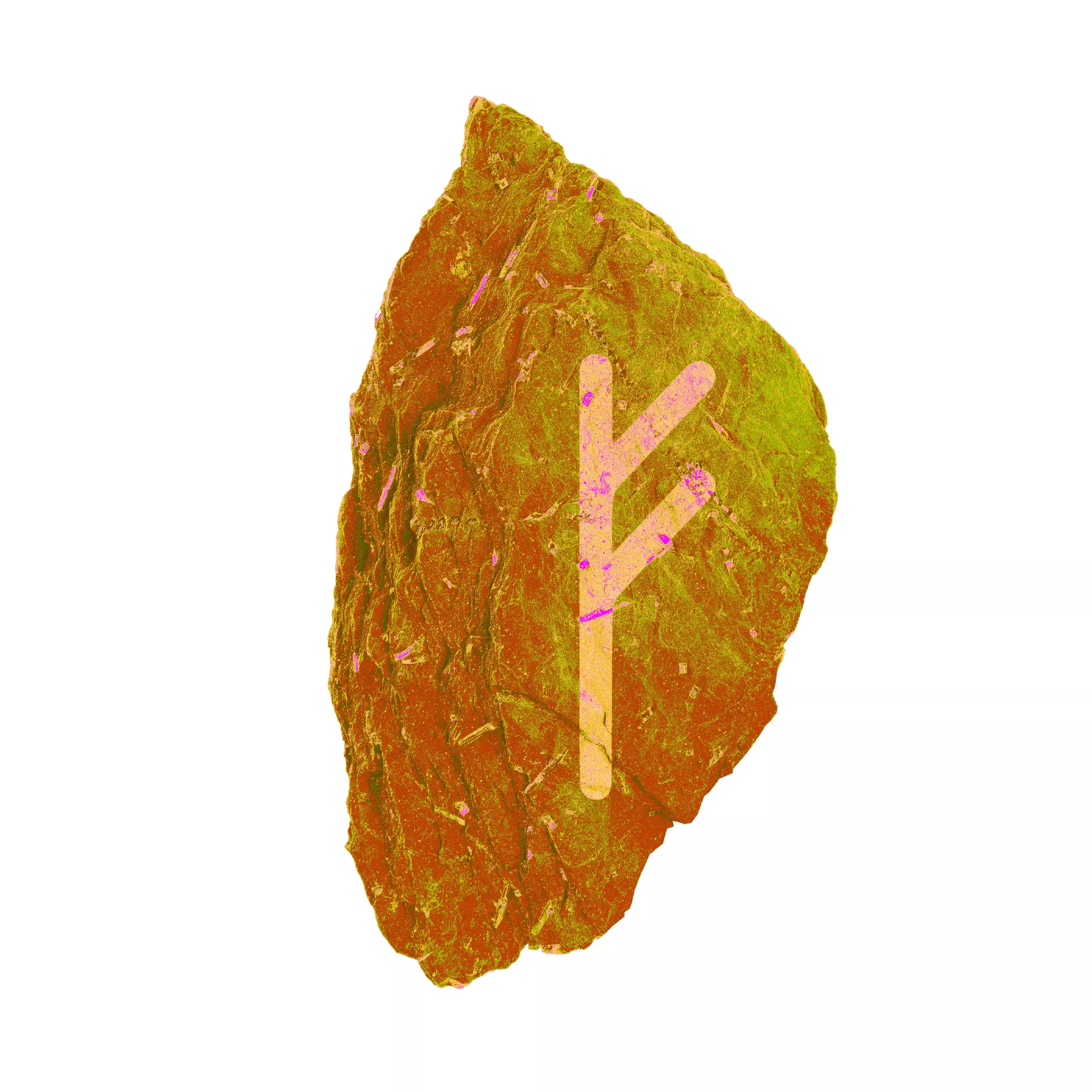 The new moon on February 1 means that taxes, insurance, debt and your partner's income come into more focus. News you have been waiting for may come. For some of you, something that has been hidden from you may come to light. The most important thing is not what happens, but how to take it.
Uruz (14th July – 29th July)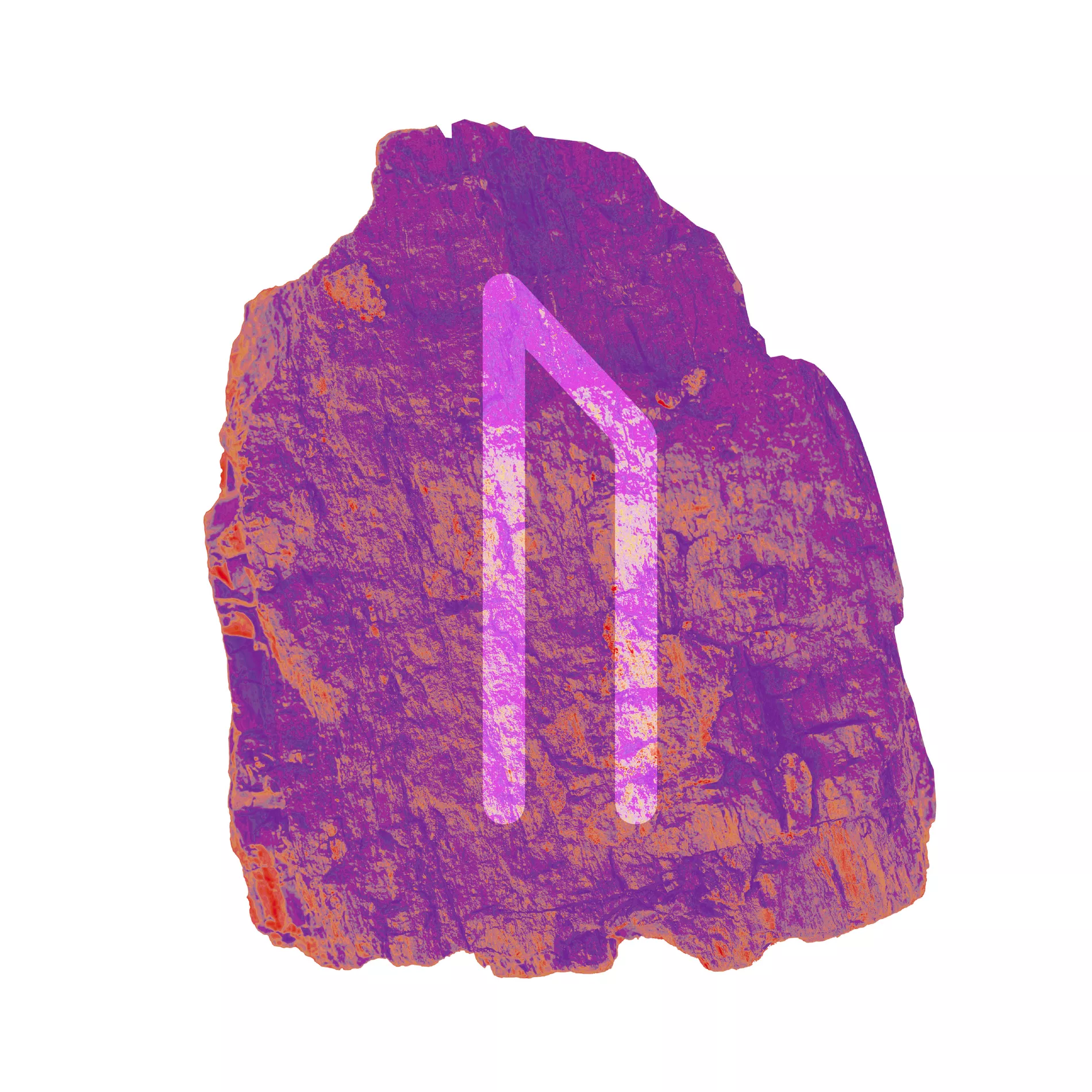 Consider the situation that arises during the full moon on February 1 and the surrounding days. Maybe it's once again for everyone? In relation to the public sector or in a case where resources are to be shared, flexibility can prevent the situation from freezing. Bring in new resources if the situation is locked at the end of the week.
Thurisaz (29th July – 13th August)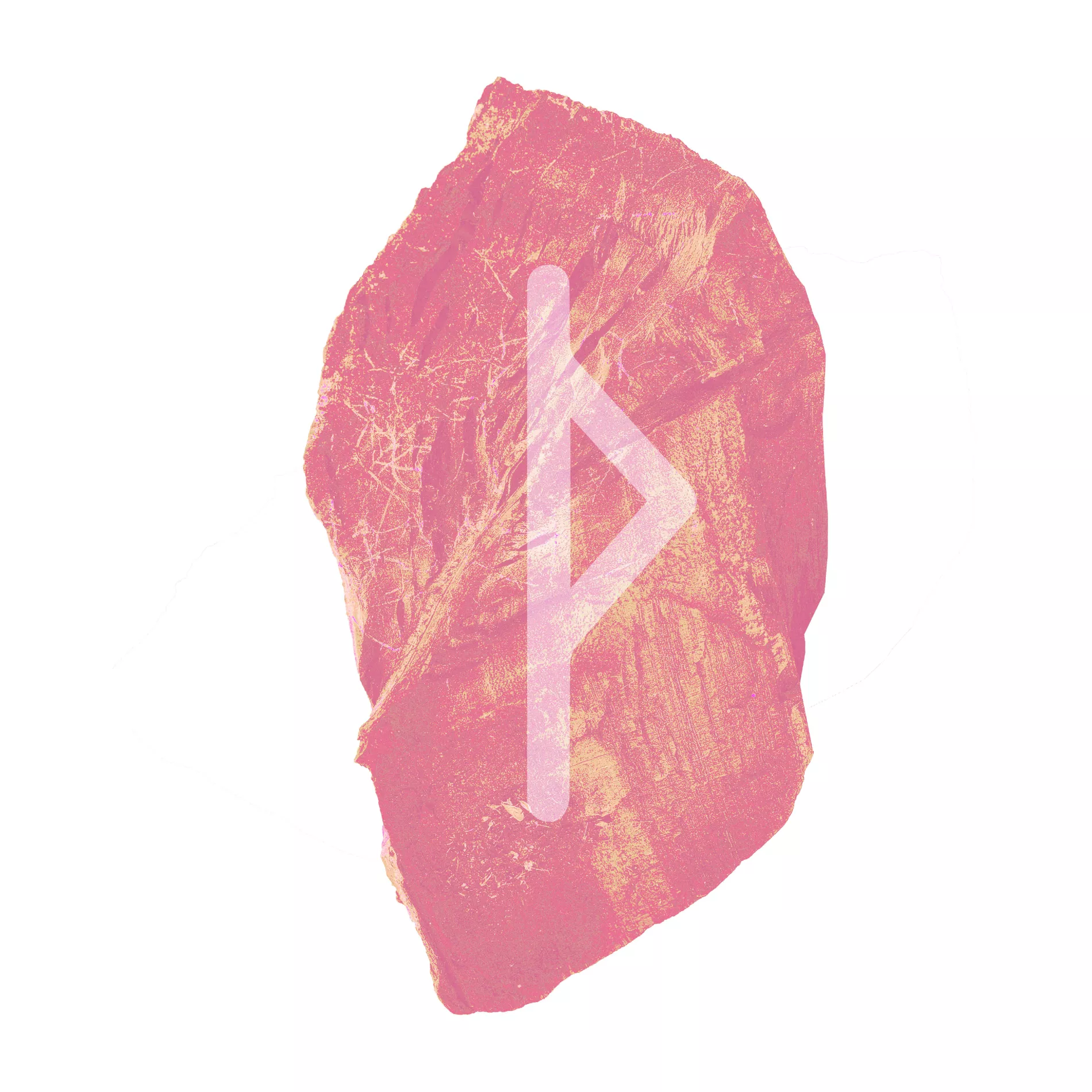 Throughout the week, a lot happens in your opposite sign and your urge to want to control your partner is challenged by the fact that the partner now needs the freedom to research himself and his relationship with others. Conflicts can arise if you push too hard or run your race to the fullest.
Ansuz (13th August – 29th August)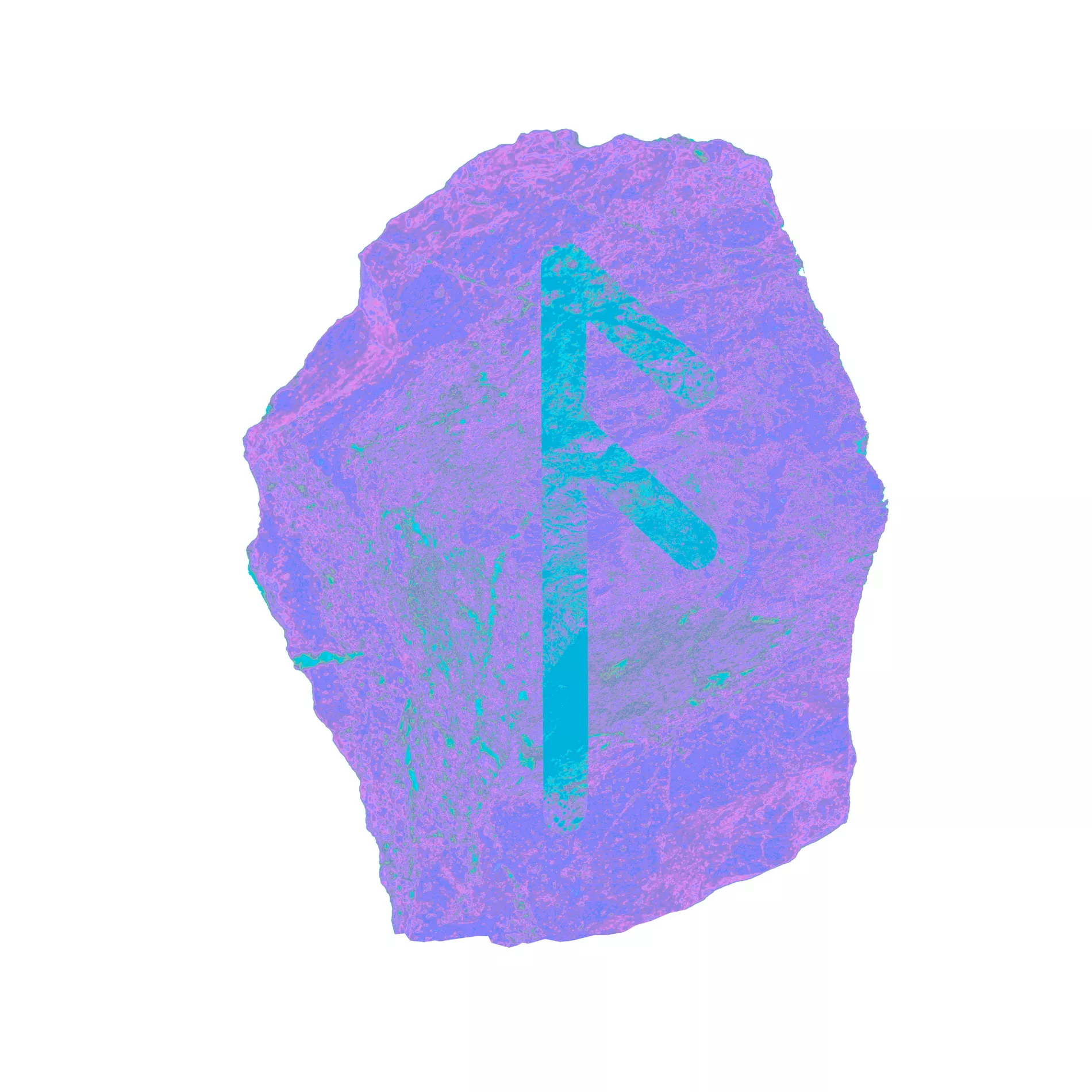 A meeting can give you romantic hopes, but the energies around you can interfere with your judgment. Look at it until next week before you form an opinion about the person. You can be inspired and have increased self-worth, which will open up for joy and harmony in all your close relationships.
Raidho (29th August – 13th September)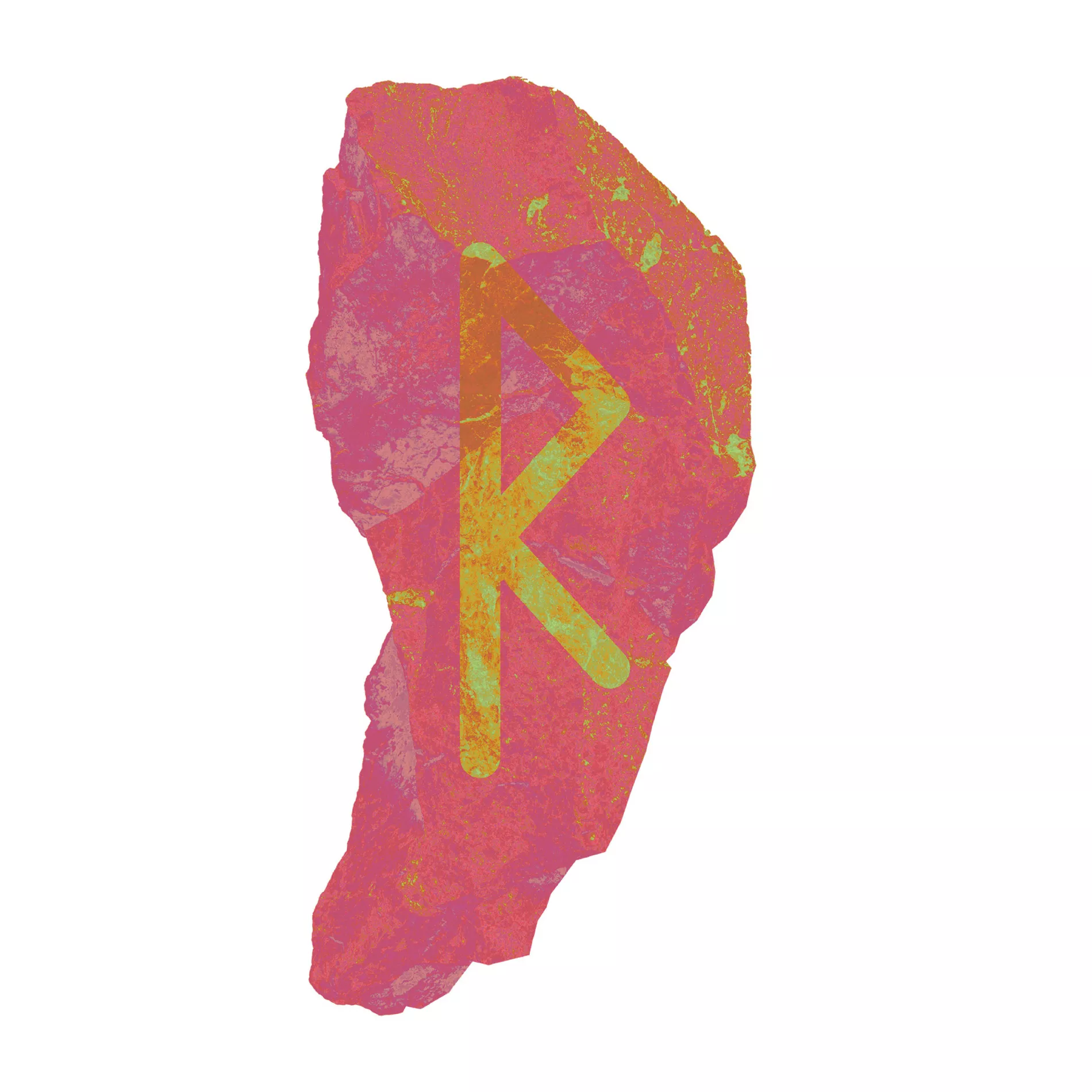 At work or on a daily basis, new opportunities may present themselves, but you may feel that a lack of enthusiasm from a partner or a friend makes it harder to throw yourself into it. Maybe it's an idea to talk less and shop more. Take the initiative during the new moon on 1 February.
Kenaz (13th September – 28th September)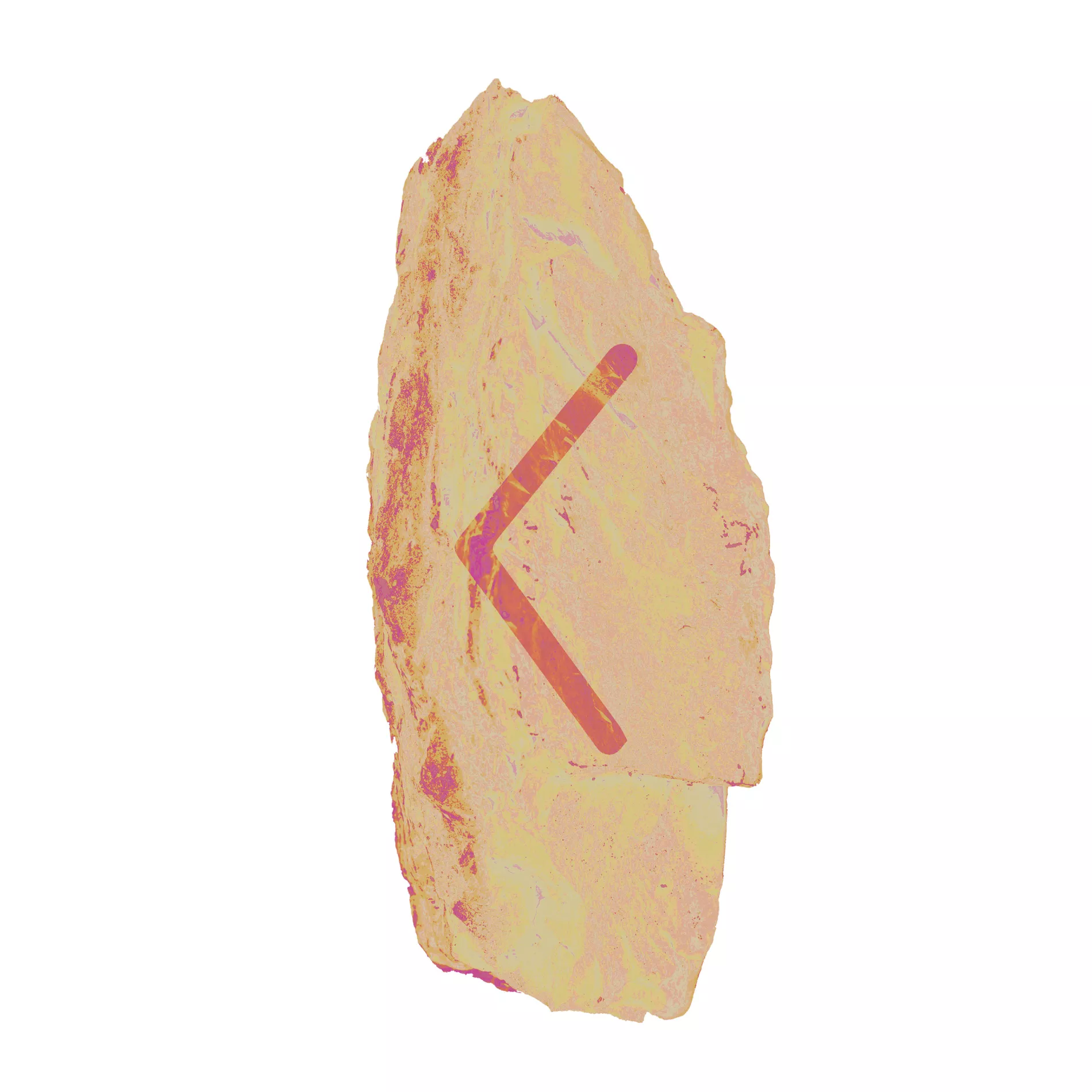 The new moon on February 1 will affect your health, daily habits and routines. Here you have the opportunity to change to a better lifestyle, exercise more, change your diet, etc. Changes you make now will come from the depths of your heart and lead if you trust yourself. Listen to your gut feeling.
Gebo (28th September – 13th October)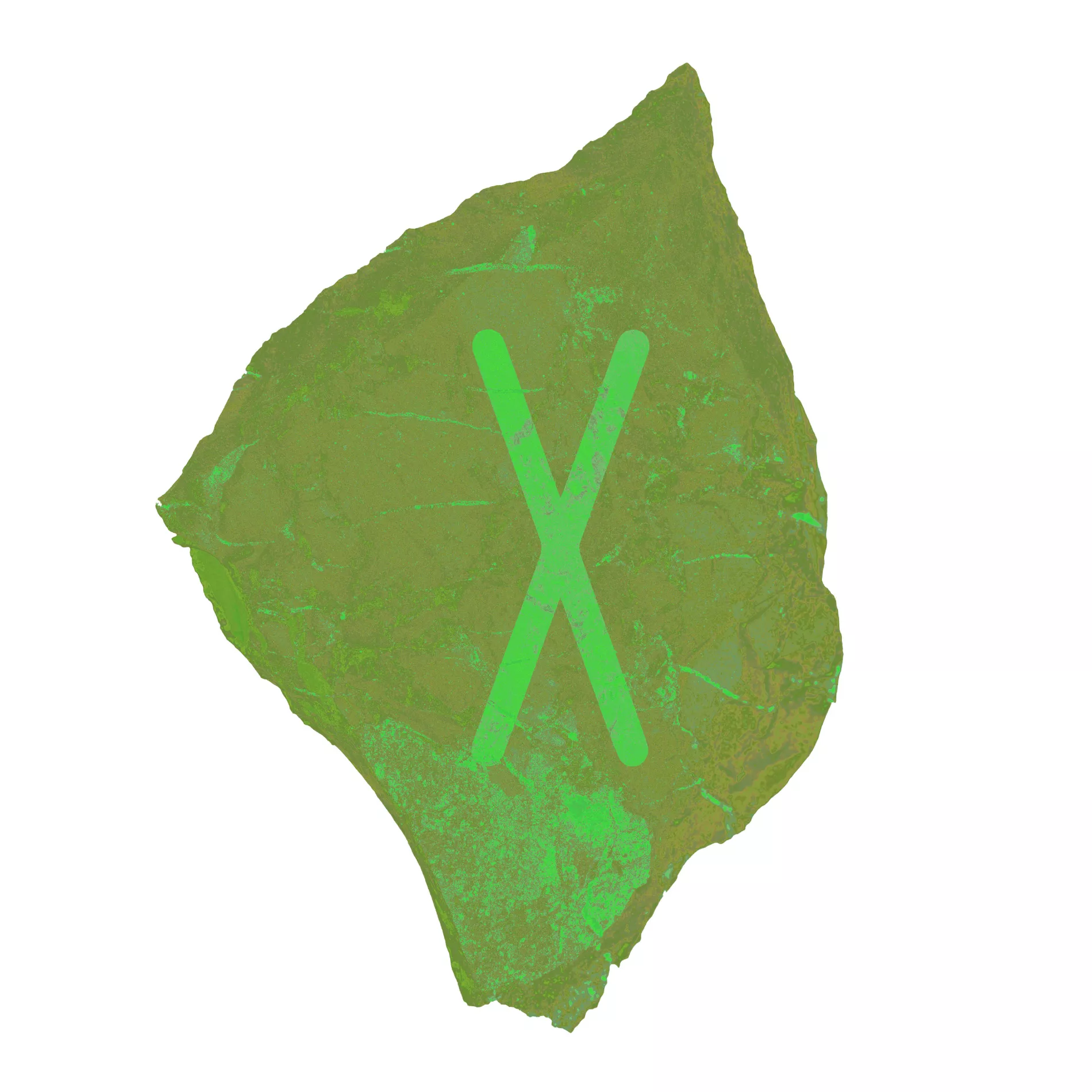 An innocent flirtation can develop quickly. Put on the brake pads if you are in a situation with other obligations. Conditions that start now may be different than expected. Using common sense can be the start of something amazing. Be selective in your choices.
Wunjo (13th October – 28th October)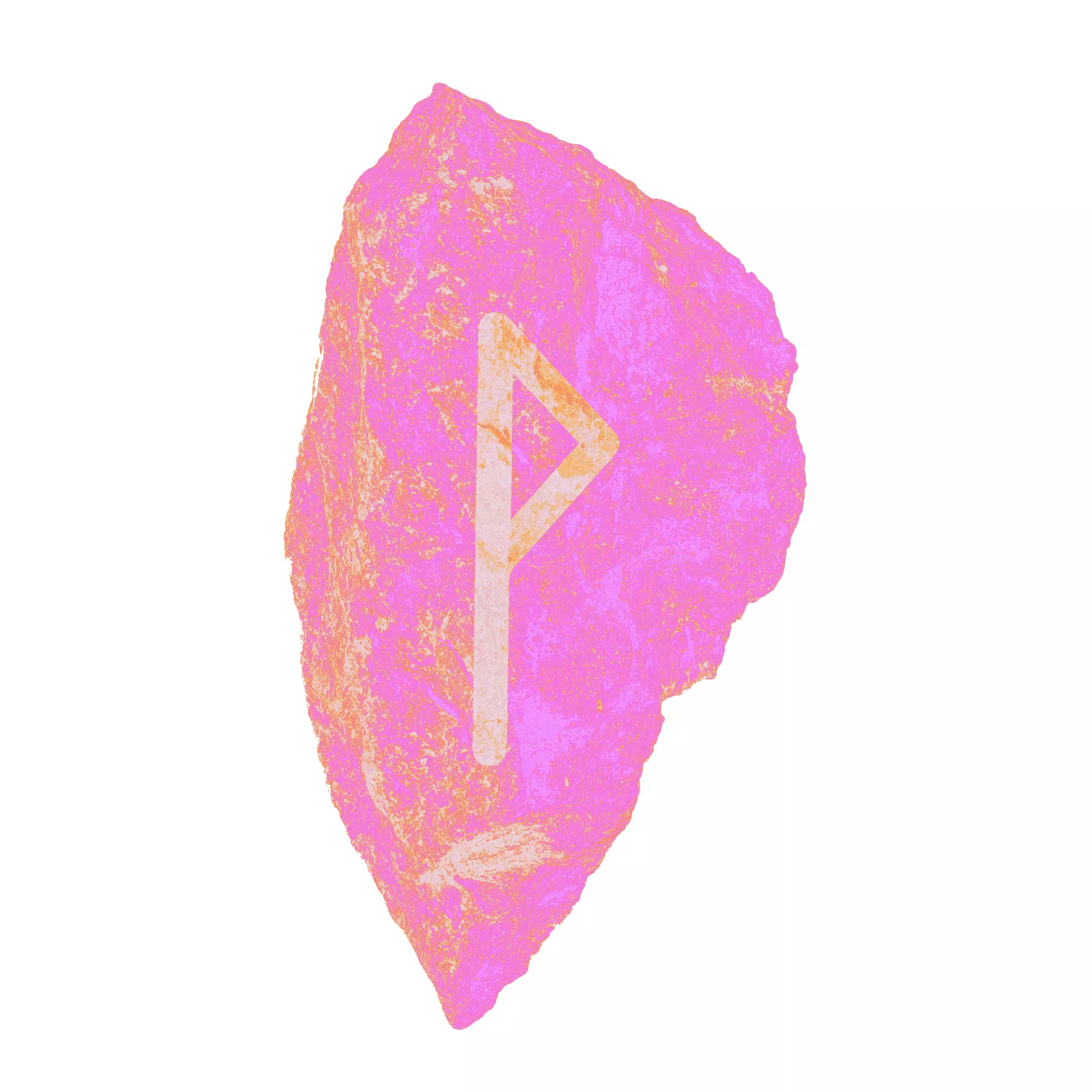 Something you start at home now can contribute to giving you a more comfortable and pleasant environment. Whether it is refurbishment or small changes in the form of refurnishing, it is time to put your own comfort first. The time has come for a new beginning.
Hagalaz (28th October – 13th November)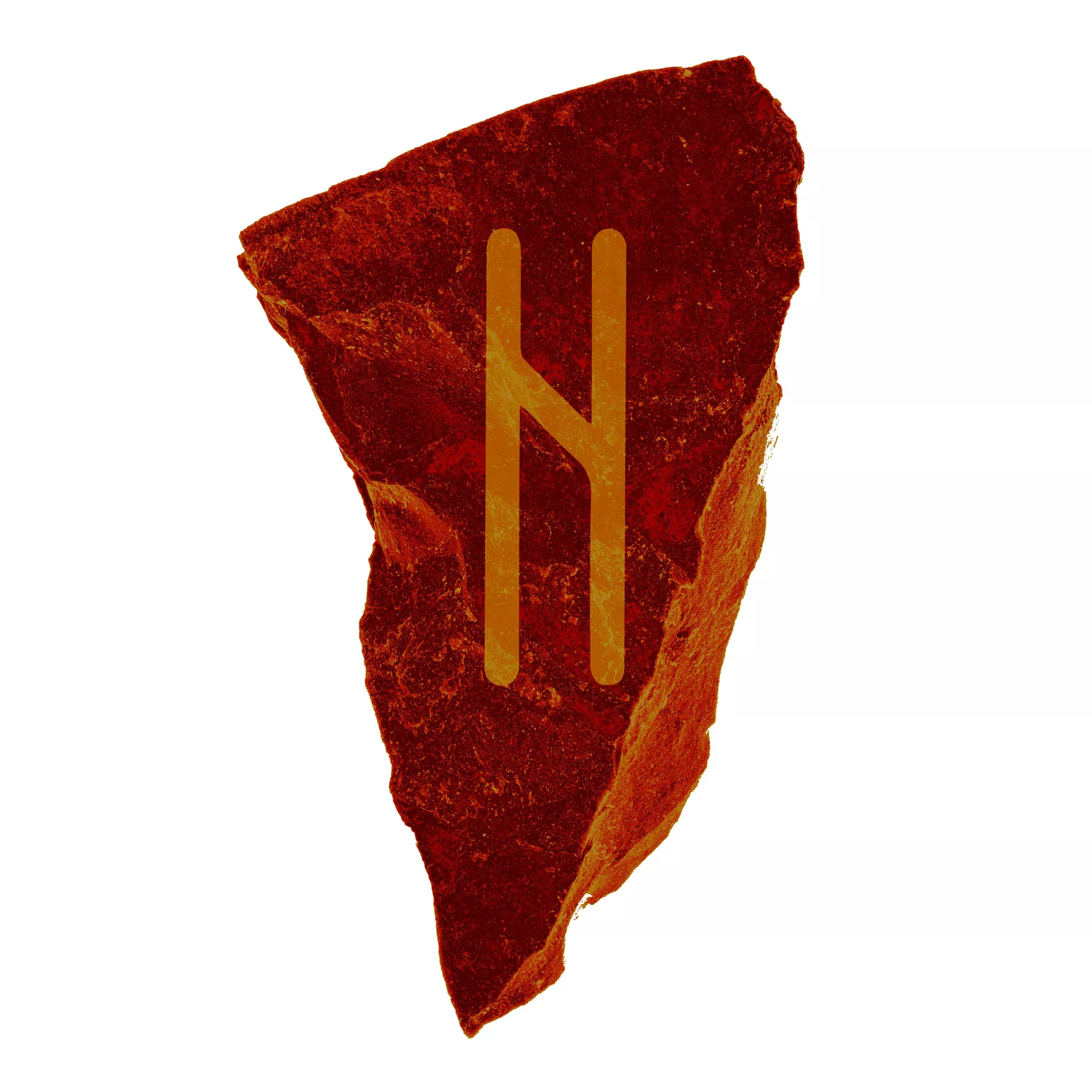 At the beginning of the week, you may be more aware about what you see as your priorities. This can lead you into conflicts if you are not aware of these energies. Finish any projects at home. Something new is going on.
Nauthiz (13th November – 28th November)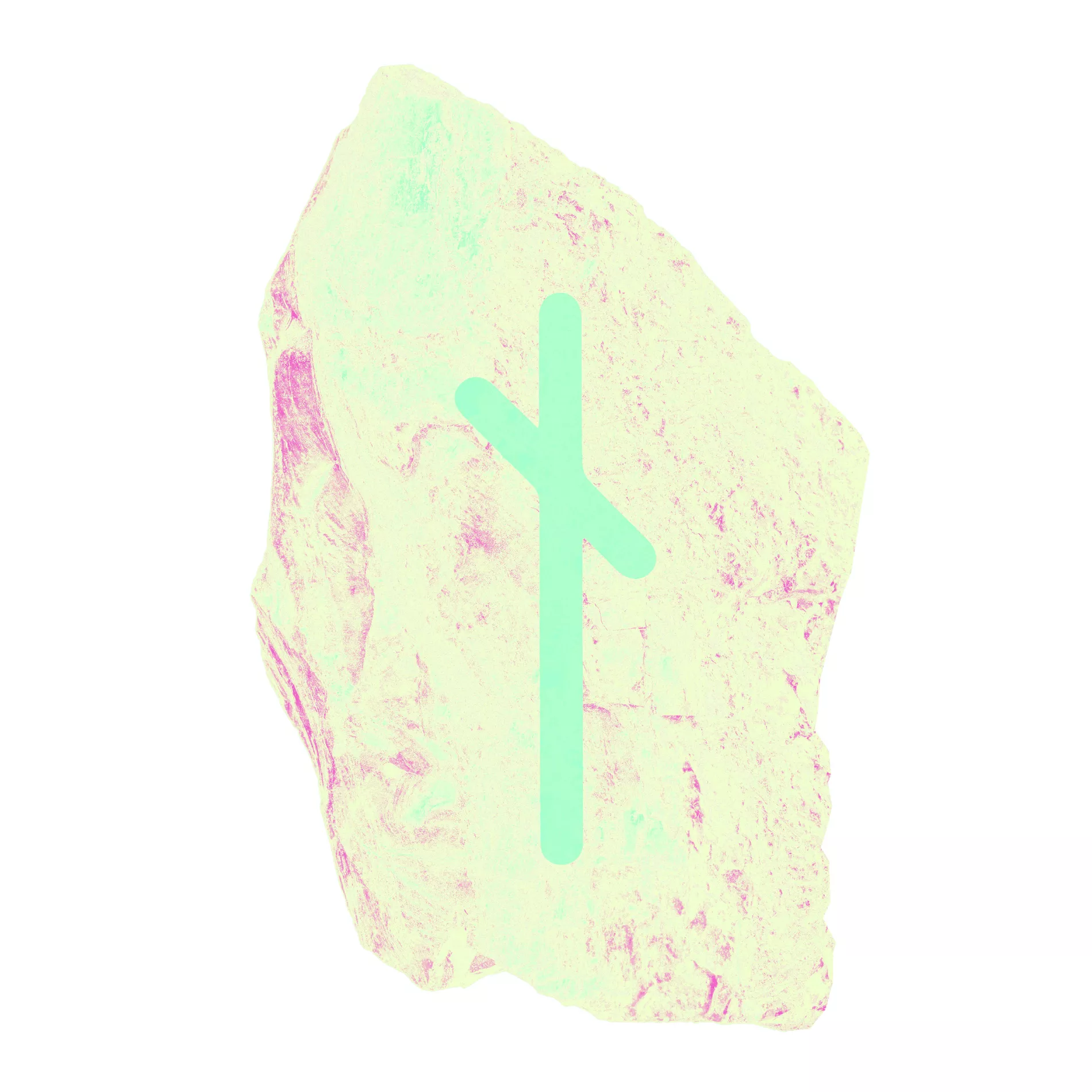 If you ask the right questions now in relation to your situation and where you are going, new moments may arise that affect your goal. It may eventually be a matter of a new orientation with the home as a base, and new people may become involved. Especially in the first half of the week.
Isa (28th November – 13th December)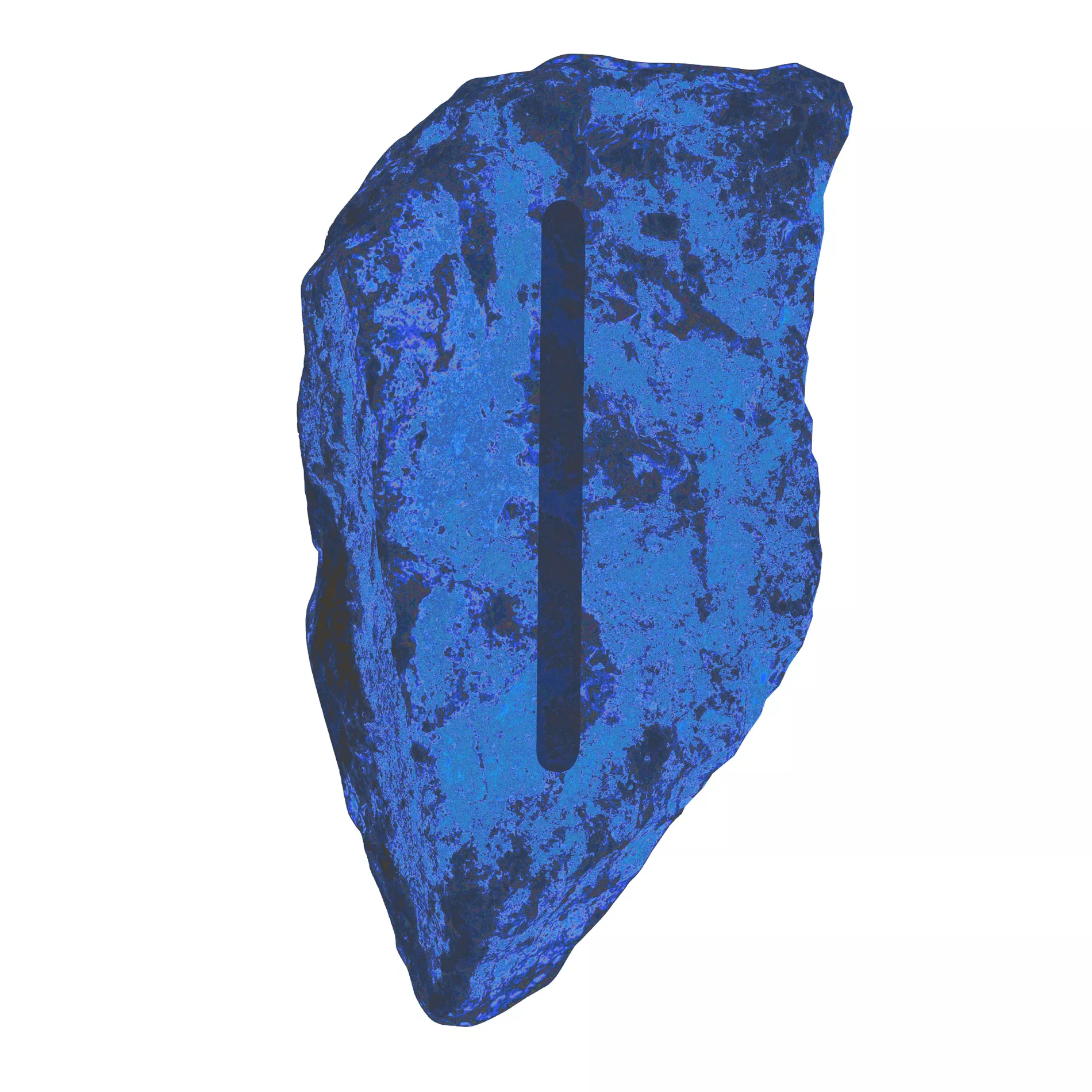 The new moon on February 1 and the days around it can lead to surprising news. It could be in relation to things happening to siblings, cousins ​​or neighbours. The universe indicates that you'll experience busy days where appointments, contracts and meetings have to be juggled to get to the finish line. Try to set aside some time for unforeseen meetings as these will be worth it in the long run.
Jera (13th December – 28th December)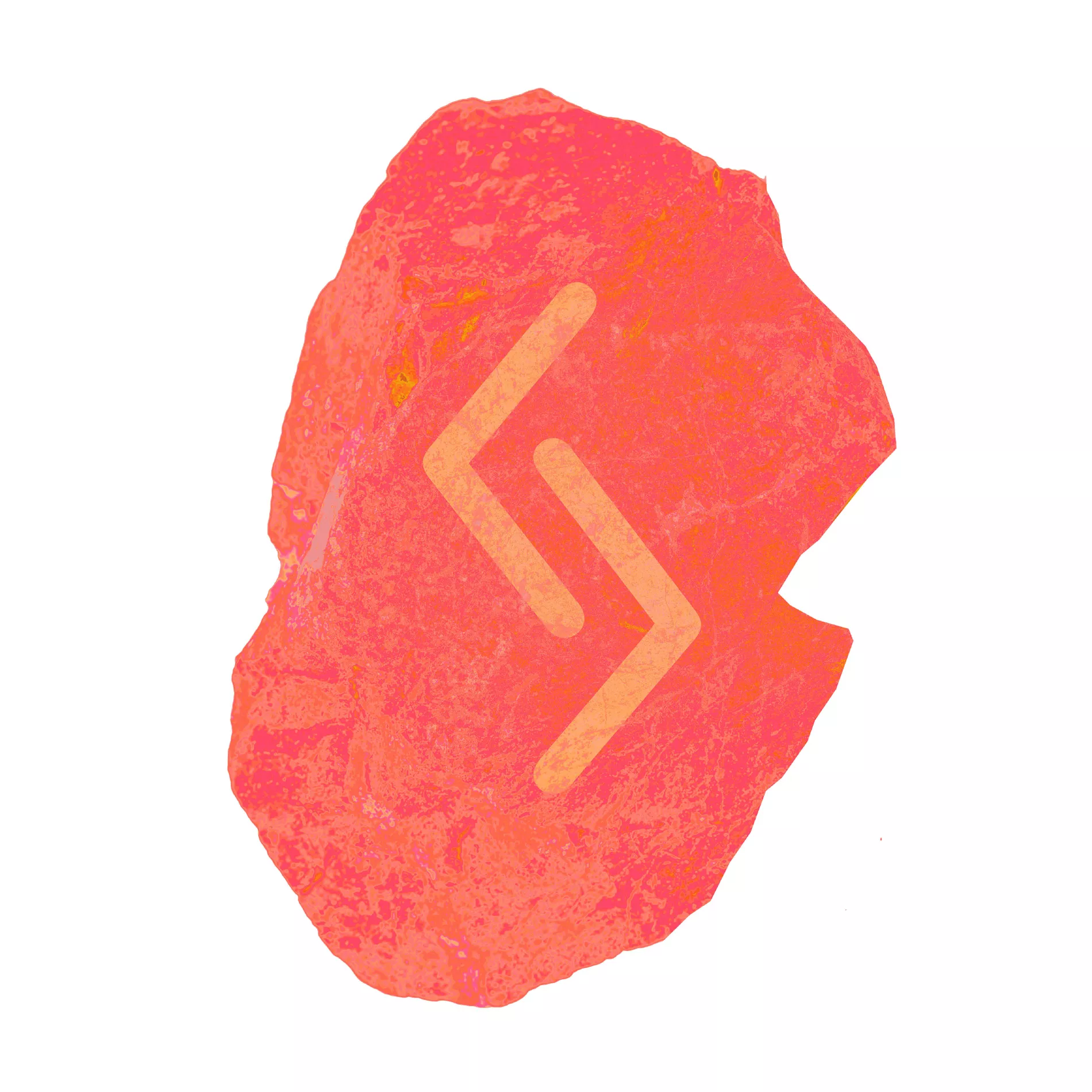 Someone in your orbit may require or wish for you to pull your share of the load now. It is possible that you're engaging in something you have been interested in for a while - keep at it. This week you'll be able to argue well for yourself and make new contacts. Avoid being too harsh in your approaches.
Eihwaz (28th December – 13th January)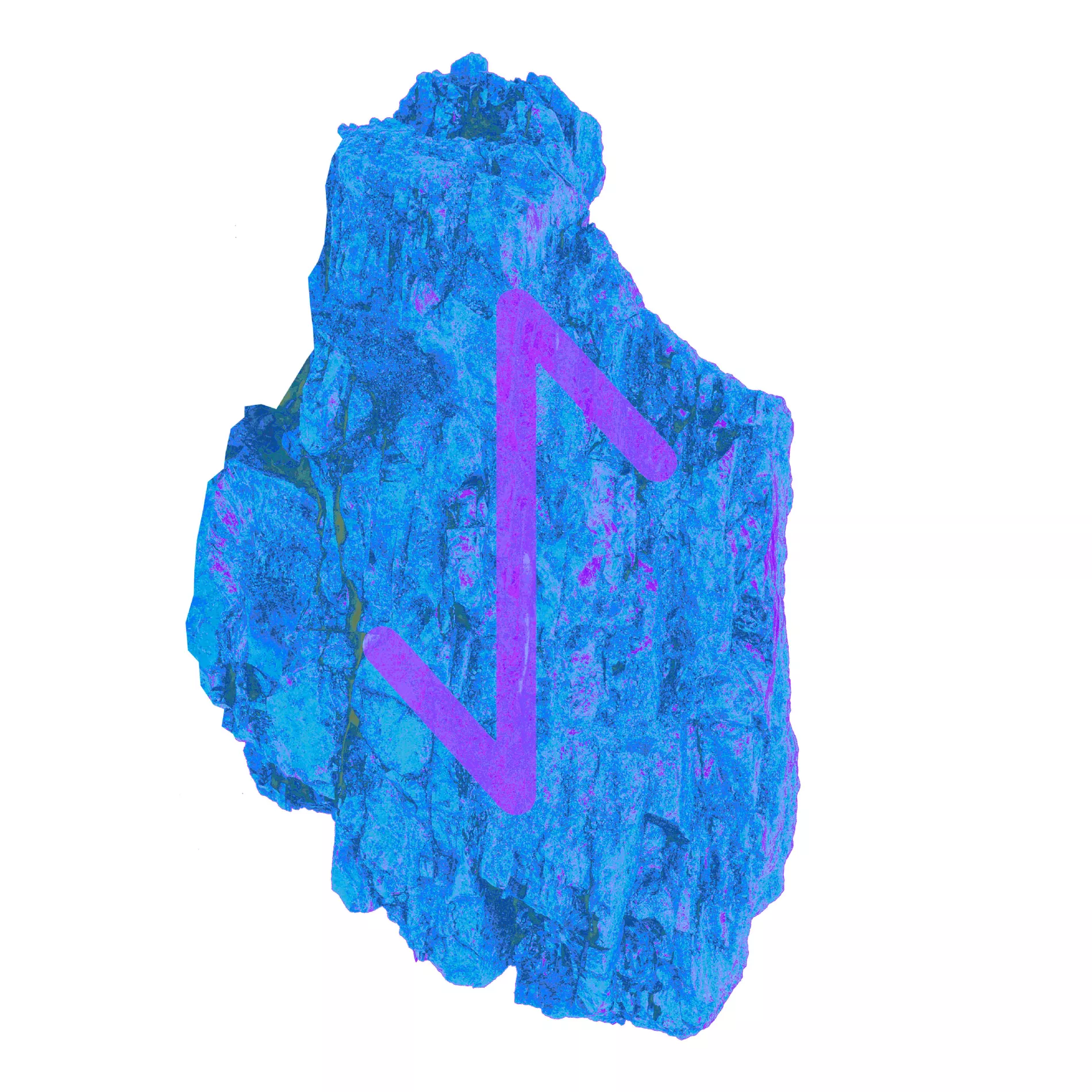 This week's new moon will make things a little easier for you. The new moon may also impact the areas of ​​life that involve how you make your money and what your values ​​and norms are. Now you have the opportunity to achieve long-term changes in your finances. Approach things with a sober outlook.
Perthro (13th January – 28th January)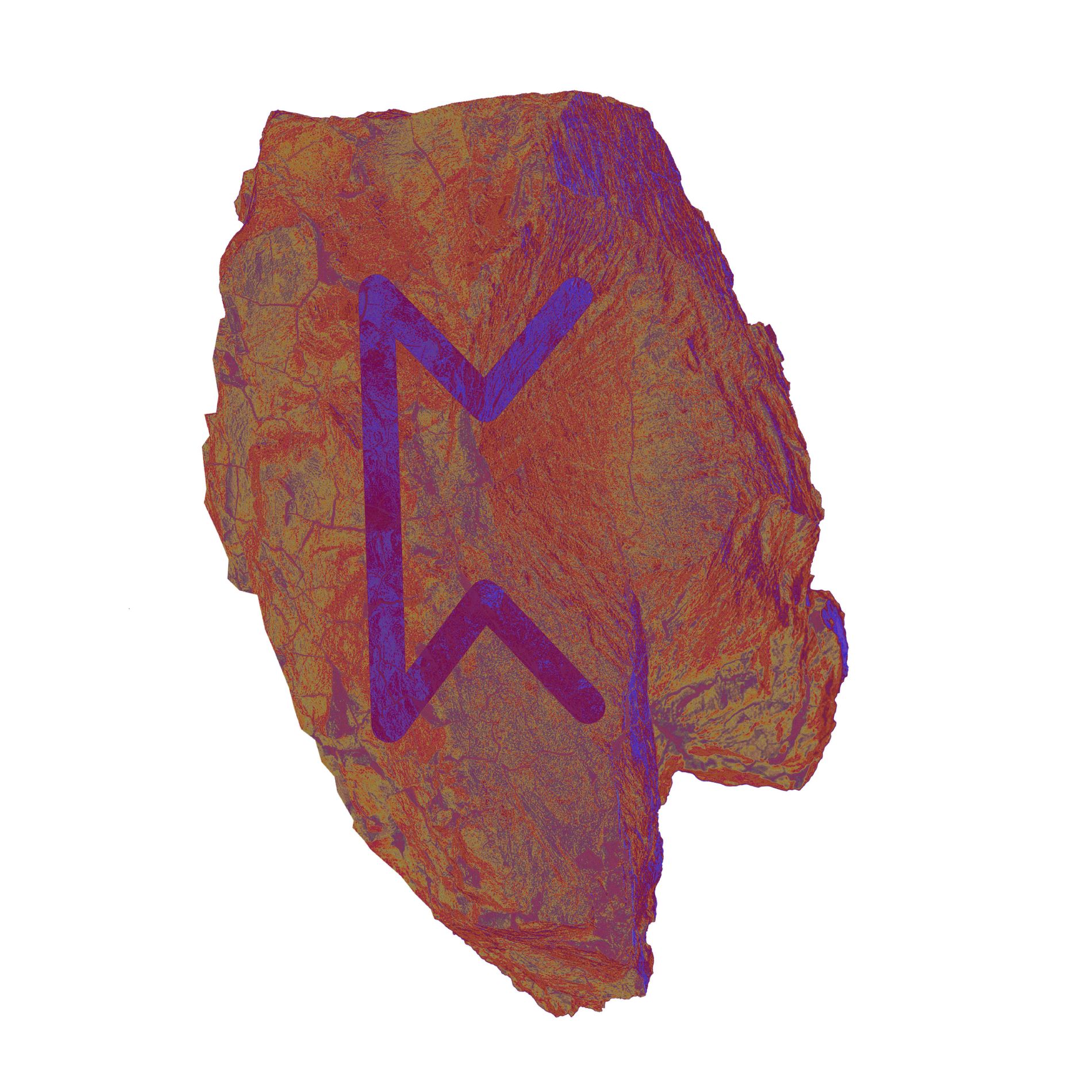 The new moon on February 1 will hit your work life and impact the norms and values ​​you have established. If you're one of those who have felt the pressure in the last year, you will now have an awakening. Get to grips with the problems and find new creative solutions.
Algiz (28th January – 13th February)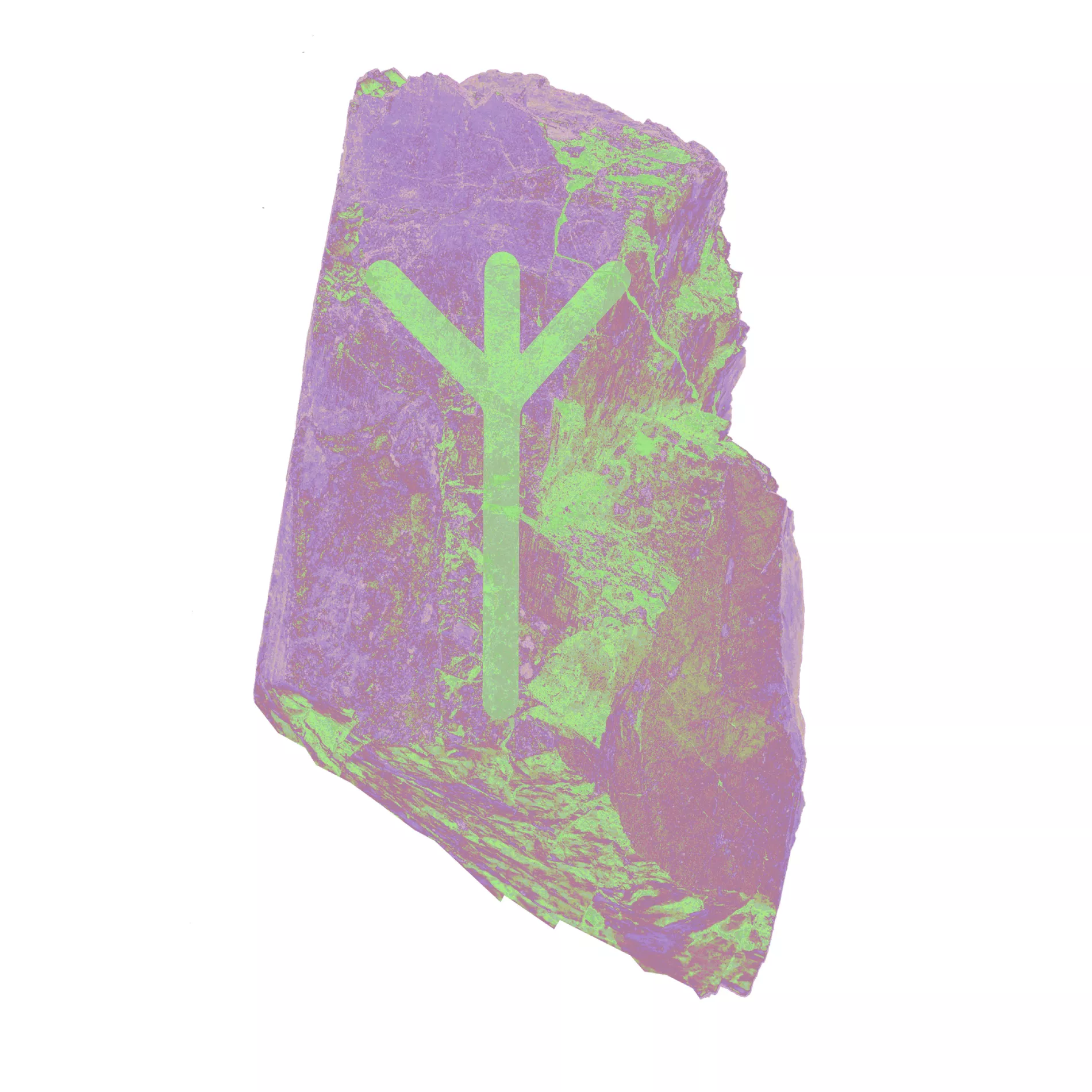 If you're one of those who experience that a door closes now, it is because the universe has found that you should move on in life. You now have the opportunity to sort out long-term irregularities or a situation that you have not previously had the chance to address.
Sowilo (13th February – 27th February)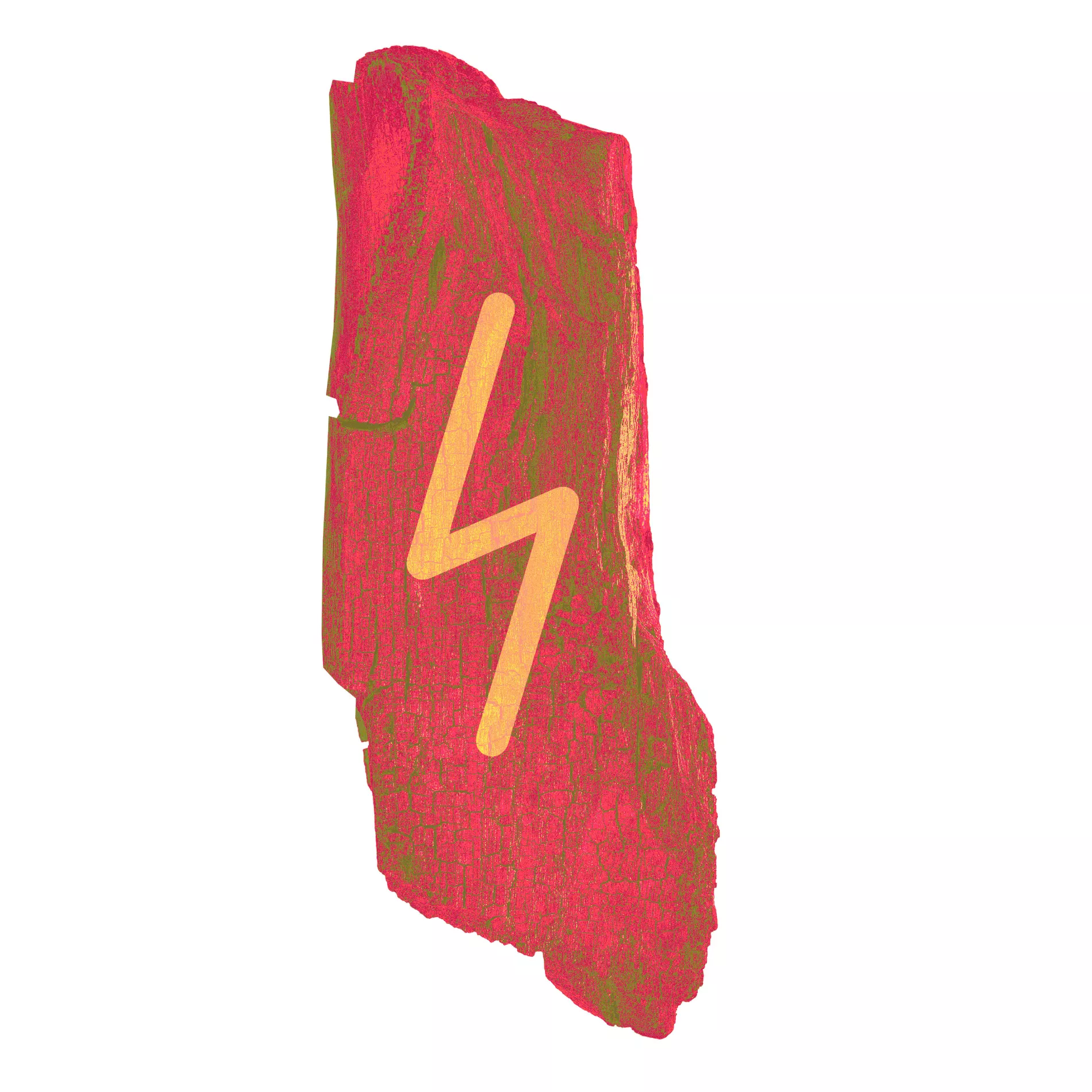 In the days around the new moon on February 1, you may feel that someone will lead you without saying so directly, and it may pay to have unspoken assumptions on the table. A new start in one-on-one relationships and romantic relationships is on the cards but it requires effort from both parties.
Teiwaz (27th February – 14th March)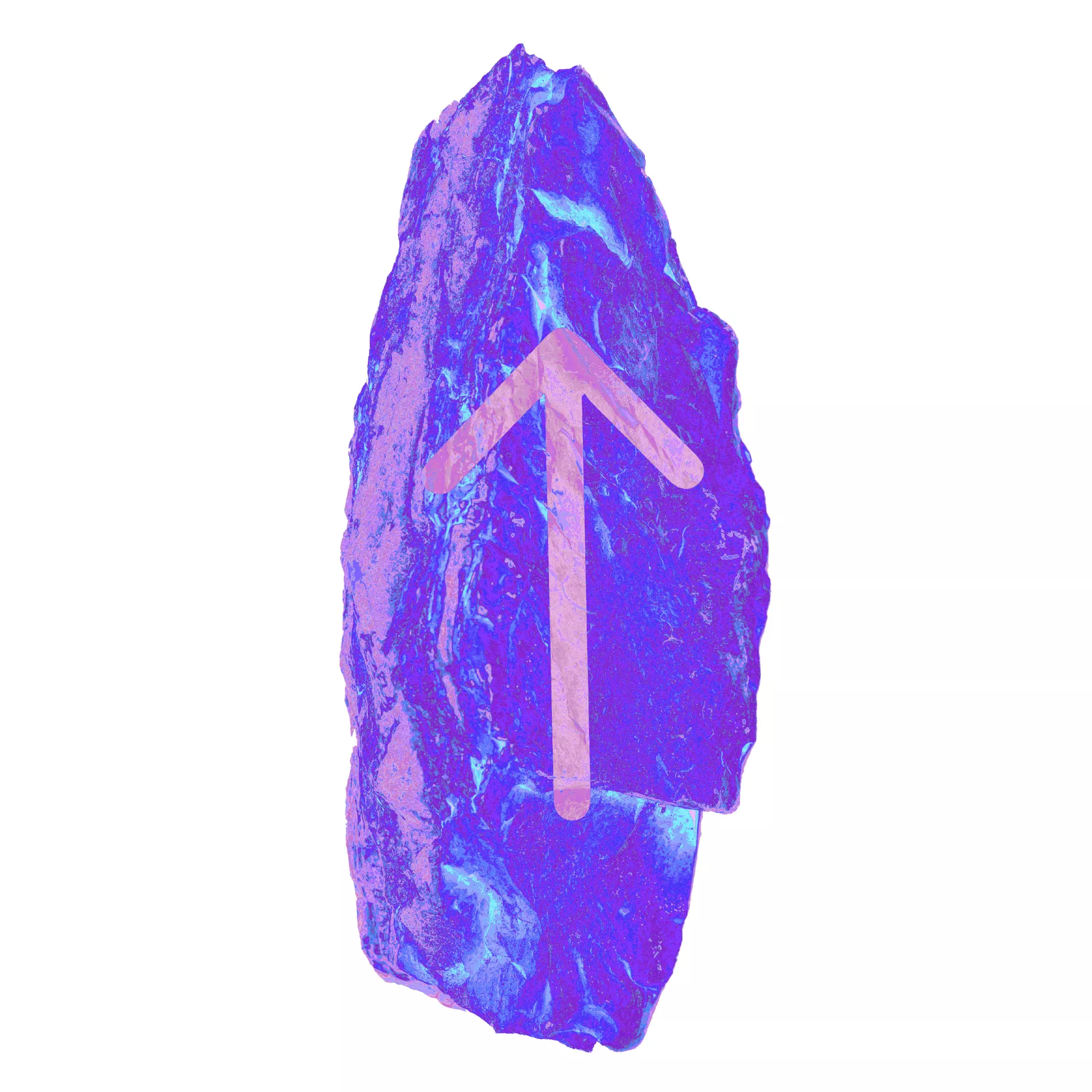 Many social events can drain you of energy this week. It may be wise to set aside some time for meditation and reflection. Maybe not the easiest thing in a hectic everyday life, but time should be spent getting to grips with what dreams, ideas and thoughts you have for where you want to go in life.
Berkan (14th March – 30th March)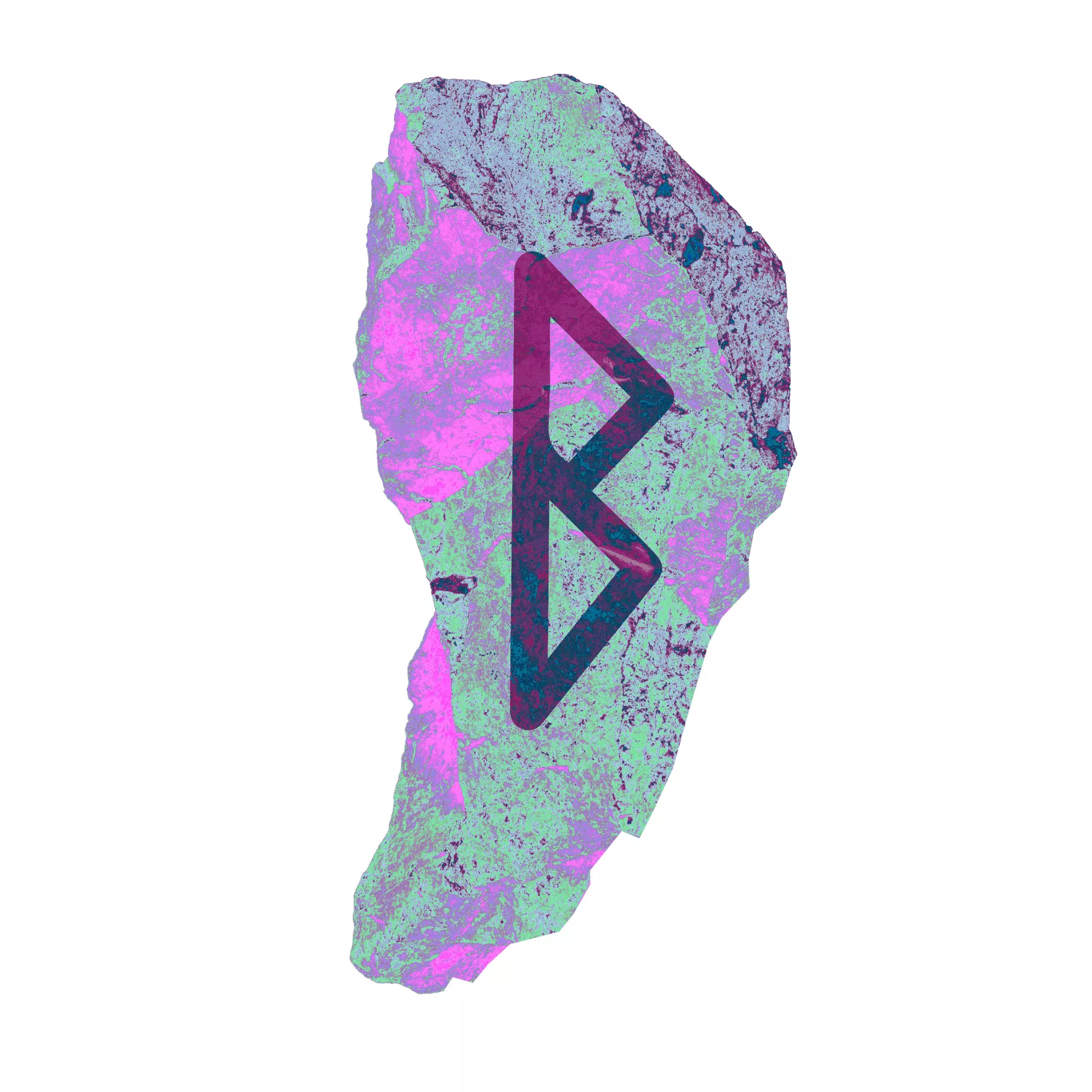 Now you start again with freshly charged batteries. In the beginning, it can make it difficult to keep up the energy, so that everything comes out at once. A connection can develop unnoticed or in secret, and common ideals can be the glue that binds you together.
Ehwaz (30th March – 14th April)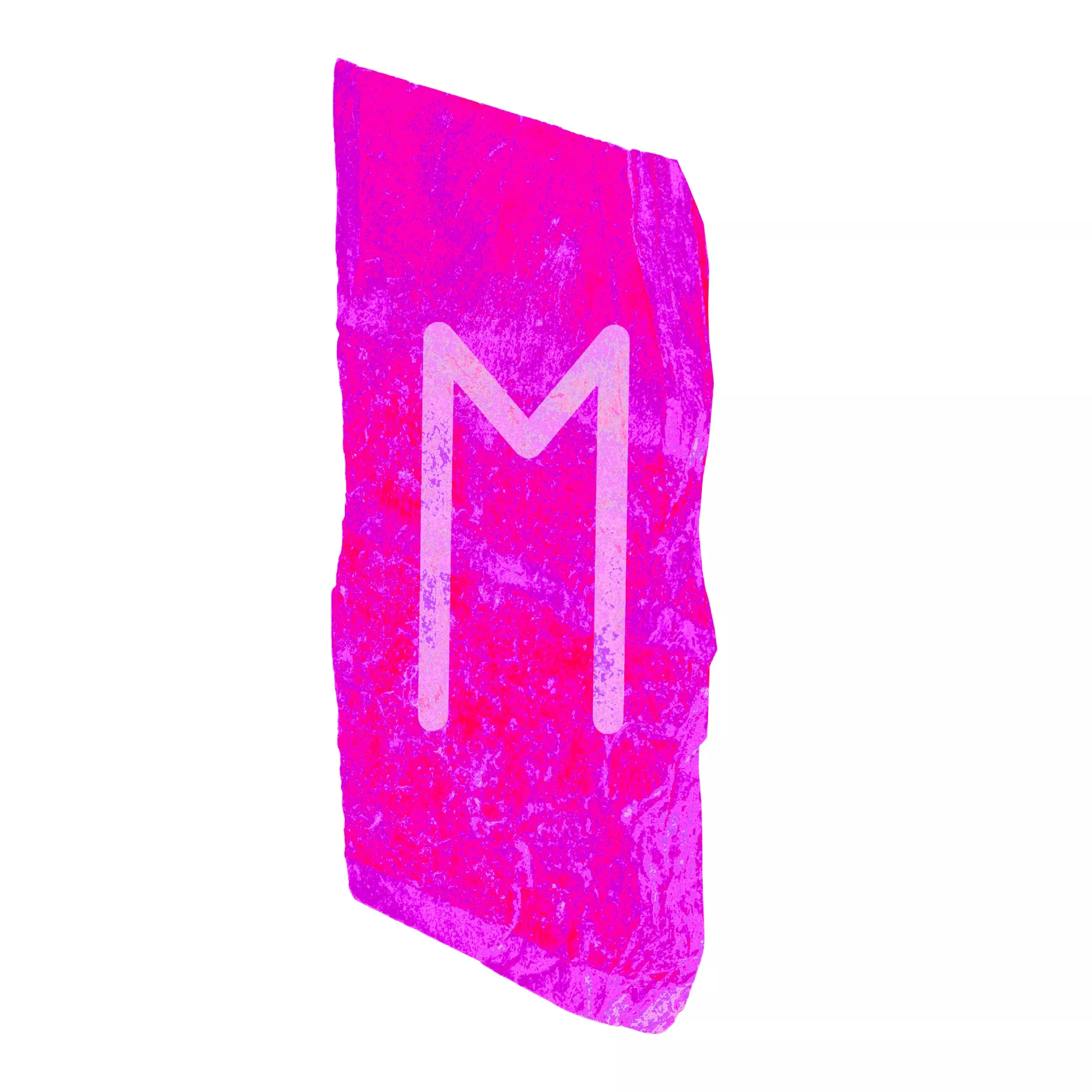 The new moon on February 1 and the next two weeks can lead to surprises and changes out of nowhere, such as reorganisations and rescheduling. Avoid power struggles and think twice before you act. Look at it all next week. Not all facts or information have come to the table just yet.
Mannaz (14th April – 29th April)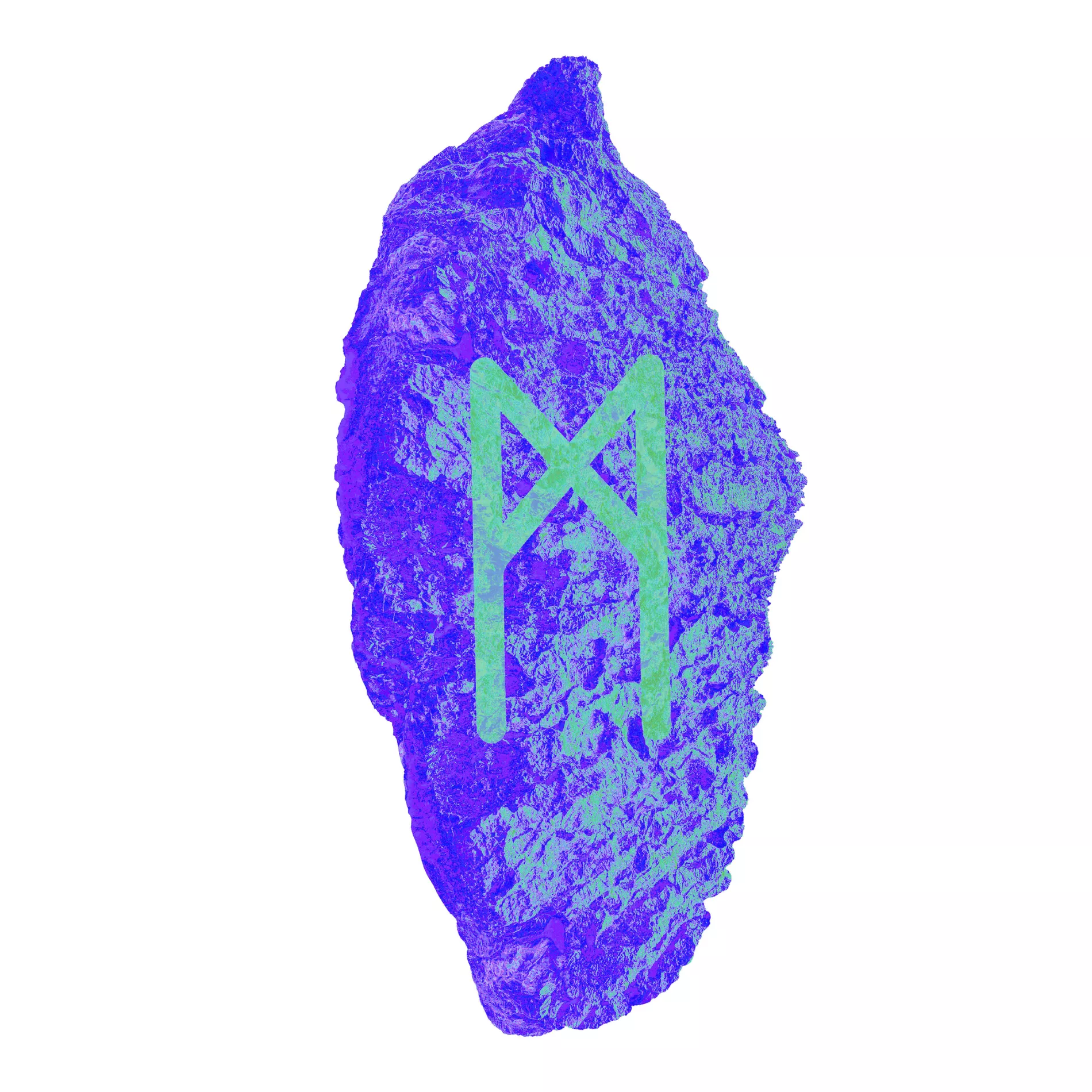 An engagement with friends or in an organisation can feel right now. Especially in connection with the new moon on February 1. But be prepared that it can take a lot of your mental focus. Wait to finally decide on something concrete until the end of the week. Towards the end of the week, an acquaintance can pick up, or gain a new depth.
Laguz (29th April – 14th May)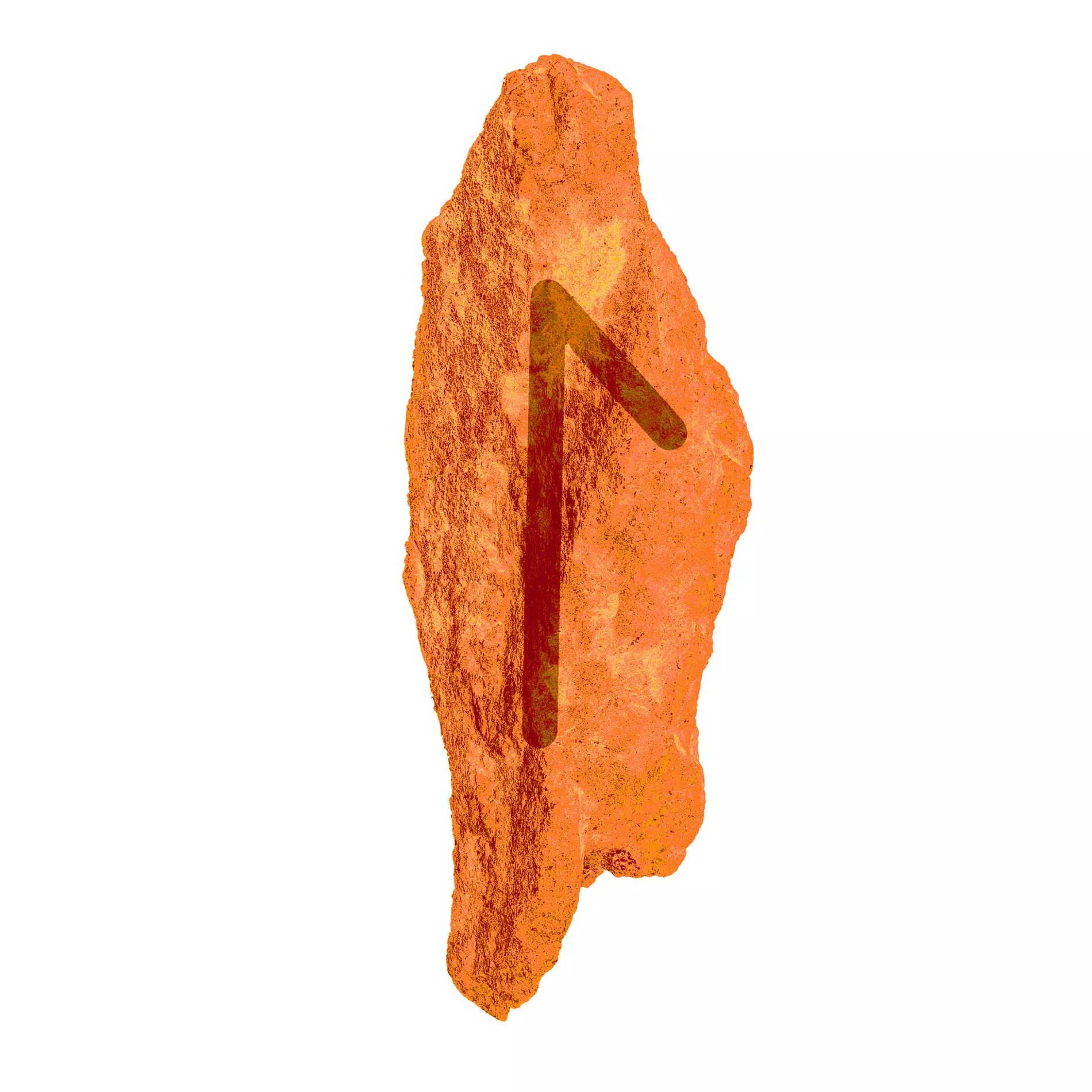 The job may take its toll and you may be asked to take responsibility. You may do it reluctantly, but don't forget that these are opportunities for growth. The biggest challenge is to be able to get the aggression out or choose to ignore what you are upset about.
Ingwaz (14th May – 29th May)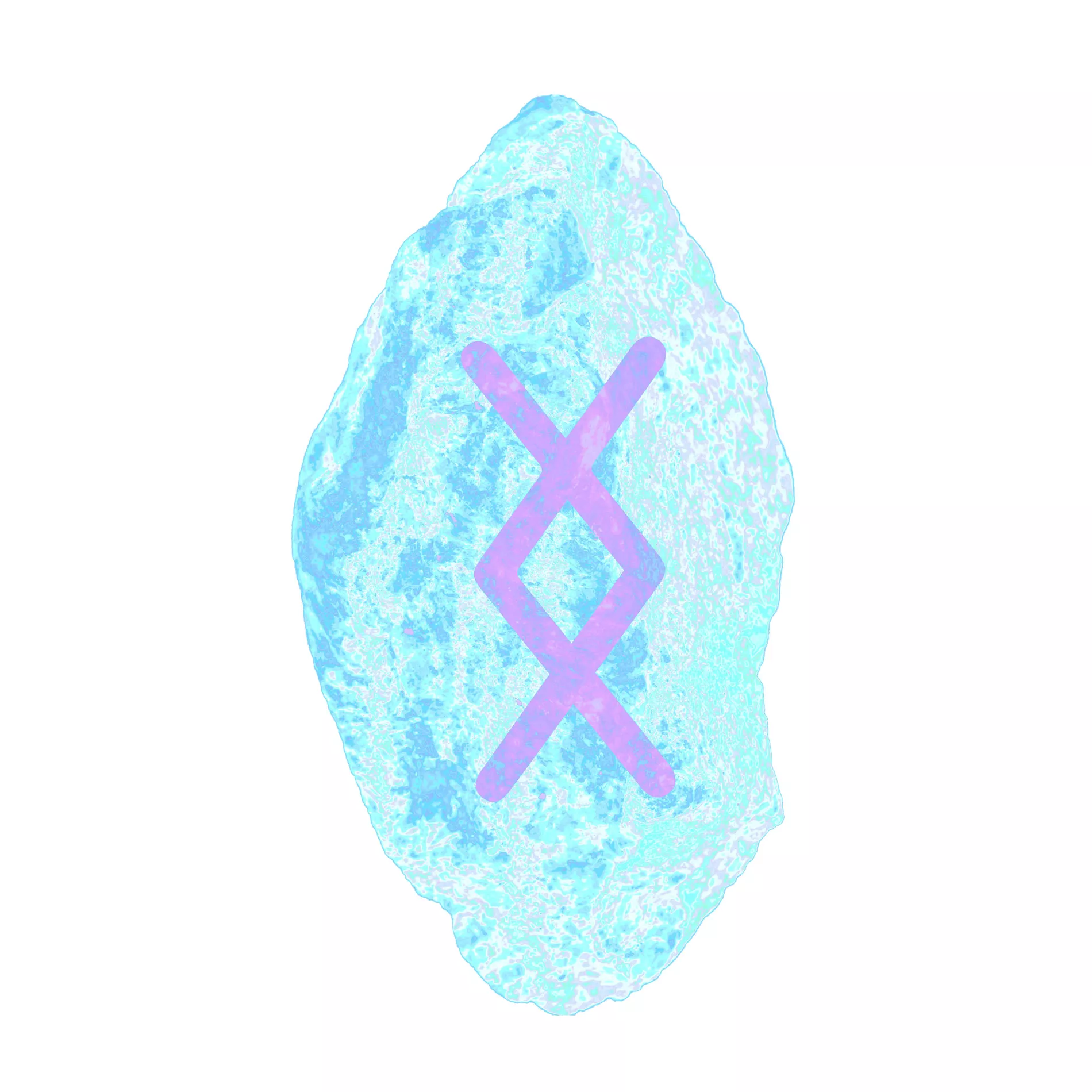 Throughout the period, your goal or job will be in focus, and new plans may emerge as from nowhere. Something that has been kept secret from you will now come to light. Fight for your say, but remember to catch more flies with honey. Be strategic.
Othala (29th May – 14th June)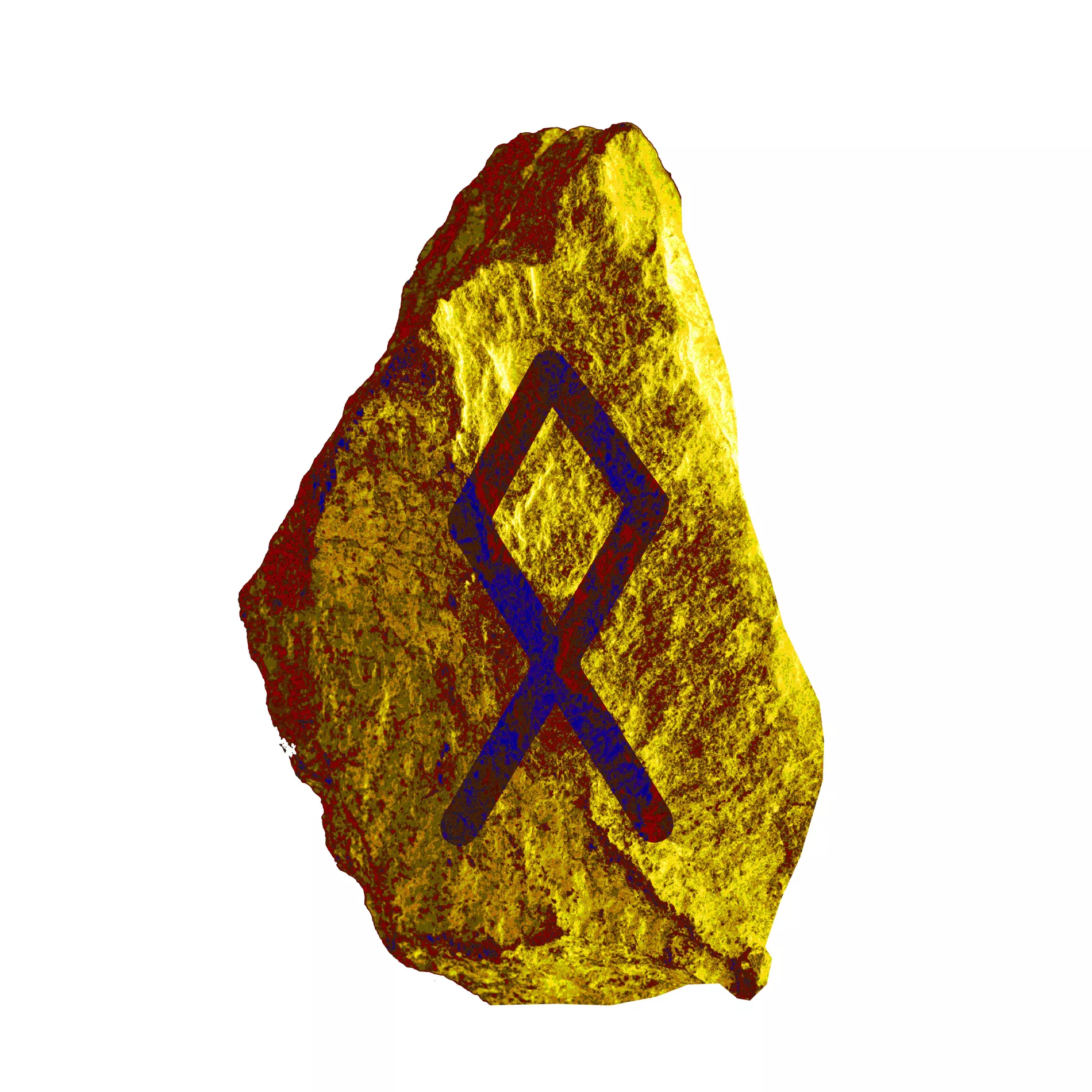 The idea of ​​a trip may arise, especially in the days around the new moon on February 1. It may be related to an acquaintance you are developing. It can also be a journey in visions and thoughts about the future. Maybe it's time to study something new or brush the dust off a knowledge you already have?
Dagaz (14th June – 29th June)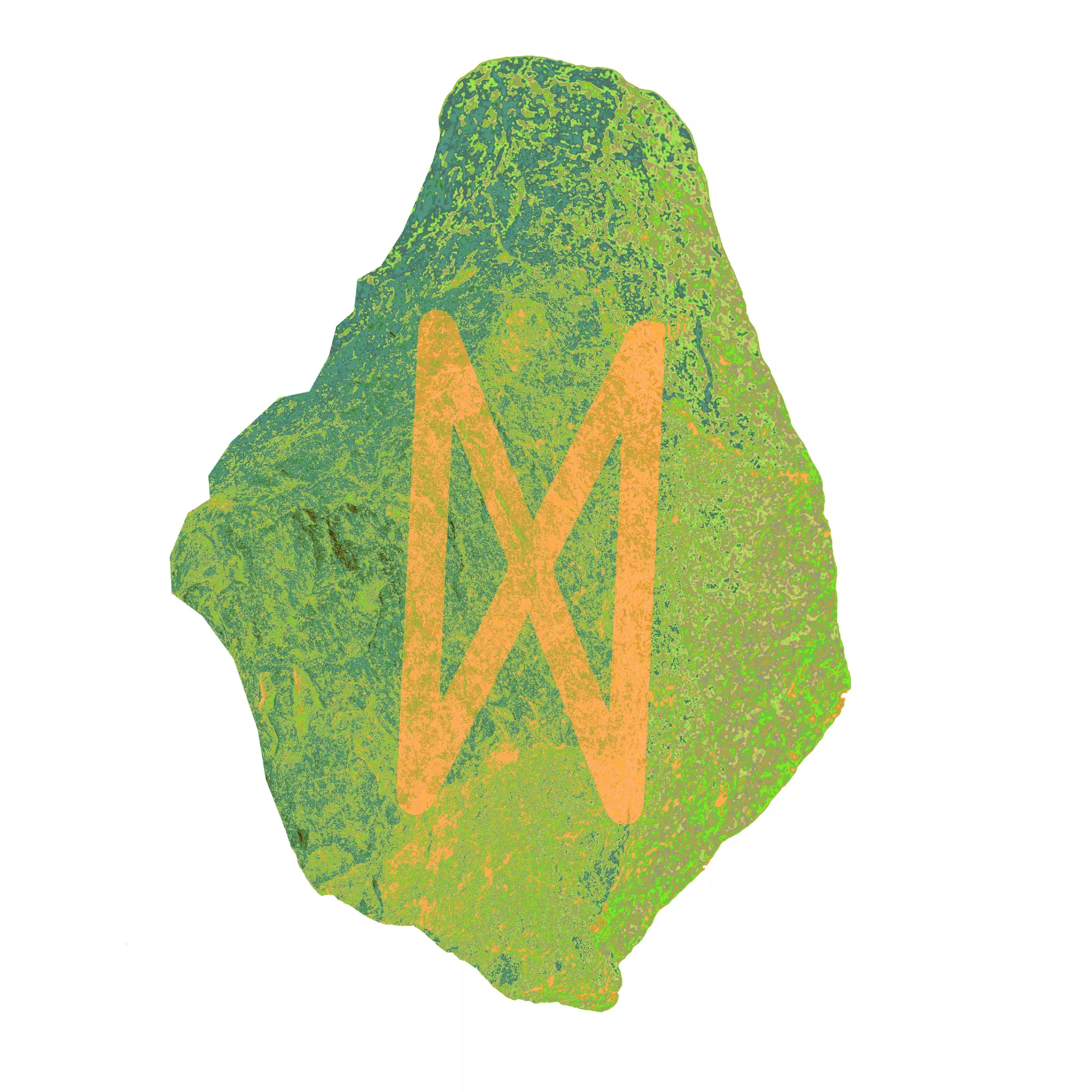 The week can begin with an impulse to orientate oneself in a new direction. New ideas can come suddenly and unexpectedly. Discuss it with someone you can trust. Impulse buying or spending money you don't have, can be tempting now. Wait until the weekend before you take it seriously.