Runic astrologer Randi Bjærum uses the ancient Viking practice to forecast your love, money, career, style and health every Sunday
Divination in runes is an ancient art that can be trace back to the Norse God Odin. Old scriptures show that the Vikings then continued this tradition - they even used used rune symbols in jewellery, clothing and weapons to boost their energy.
When we're born we all get our own rune stone (find yours here). This birth rune tells about the abilities, talents and resources that you bring into your life.
But as the universe is constantly changing, daily, weekly or monthly runic astrology can tell you how events, actions and things affect your life. They can also reveal what energies, events and changes are occurring, and how you can best act on them. A runic horoscope is a guide to your spiritual journey and a guide on how to live life to the fullest.
Fehu (29th June – 14th July)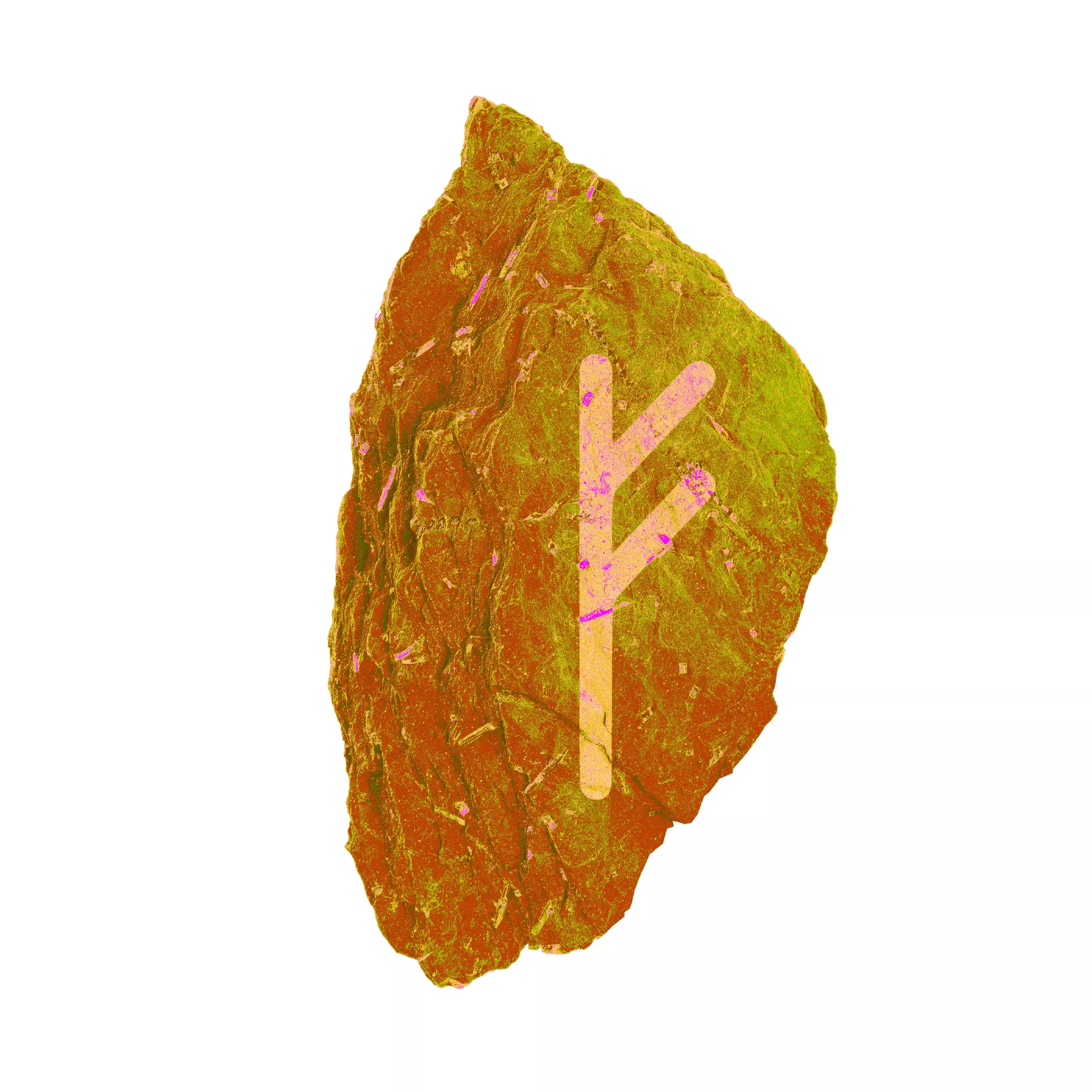 Use the time constructively by clearing the way for the new. Quit what no longer works. Take the leap into the unknown. The stars indicate that it is important to strike while the iron is hot. It also applies to love. But remember to stick to your values.
Uruz (14th July – 29th July)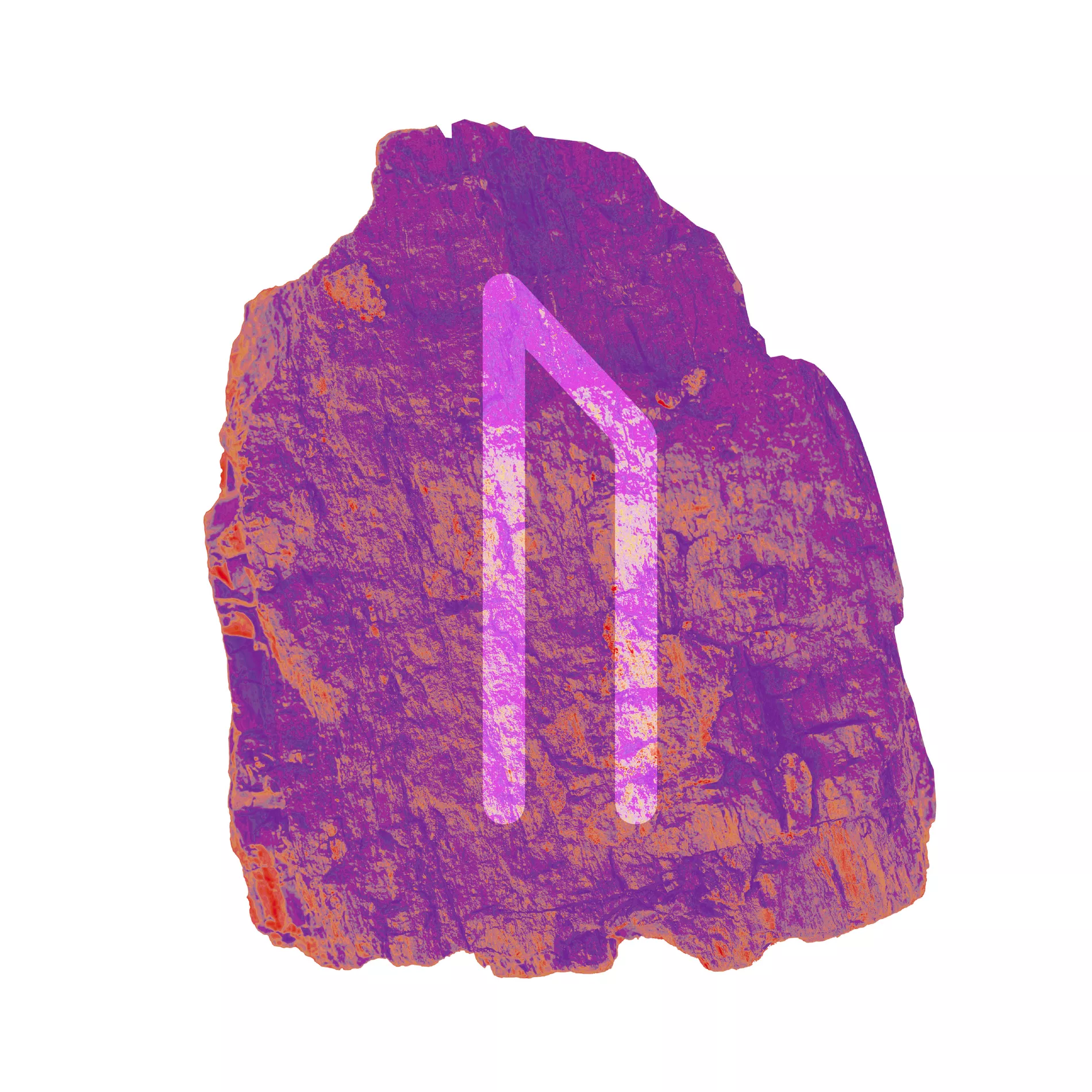 You deserve the best. What you're dissatisfied with, you should turn away from and focus on what you want to achieve. But it is important that you have a concrete plan and goal. Although fate gives you many chances, it is important to steer the energy in the direction you want.
Thurisaz (29th July – 13th August)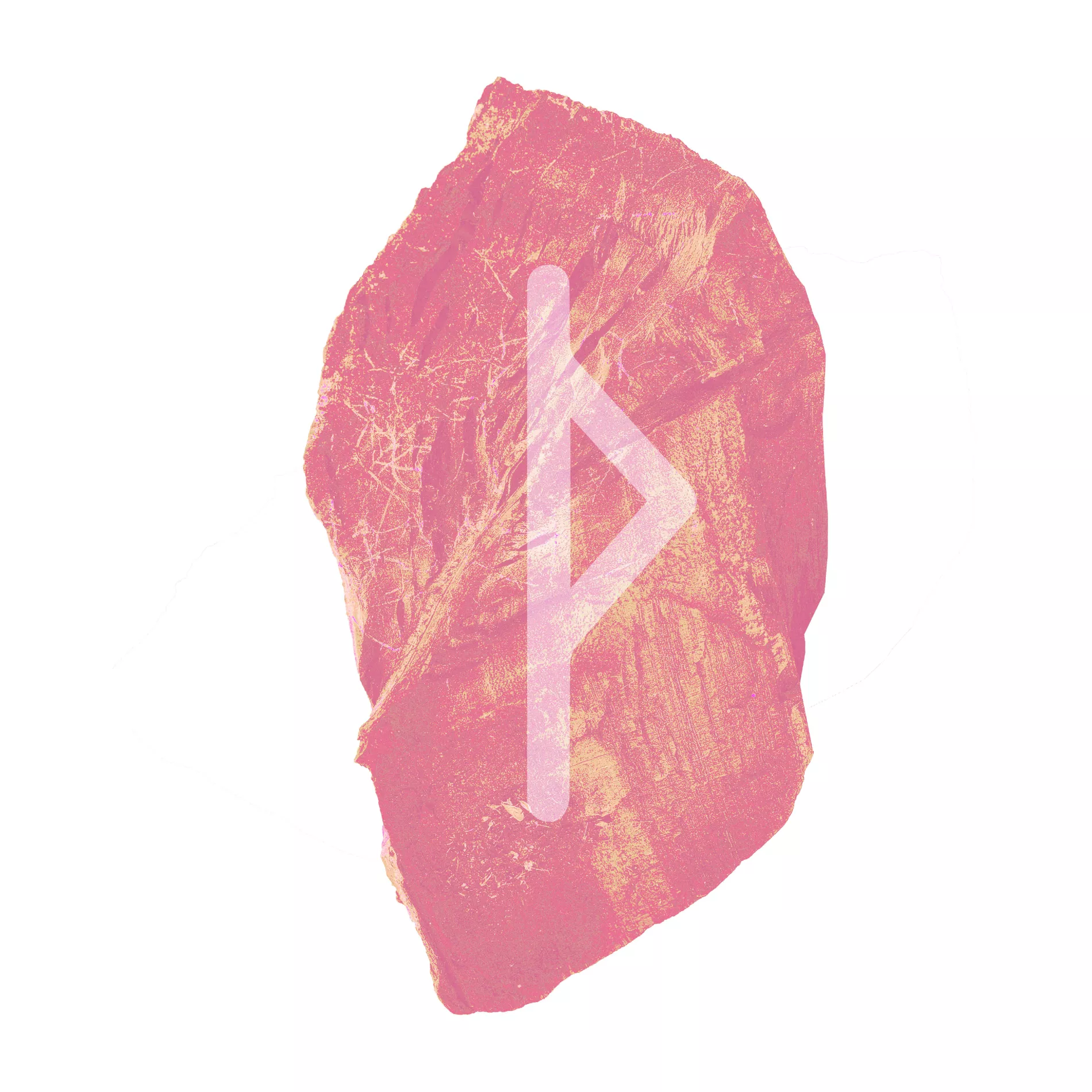 The project you started a few weeks ago will now begin to take shape. The changes you have arrived at or plans you have made will be easier to initiate thanks to the new moon on March 2. Listen to your dreams and intuition. Make contact with loved ones.
Ansuz (13th August – 29th August)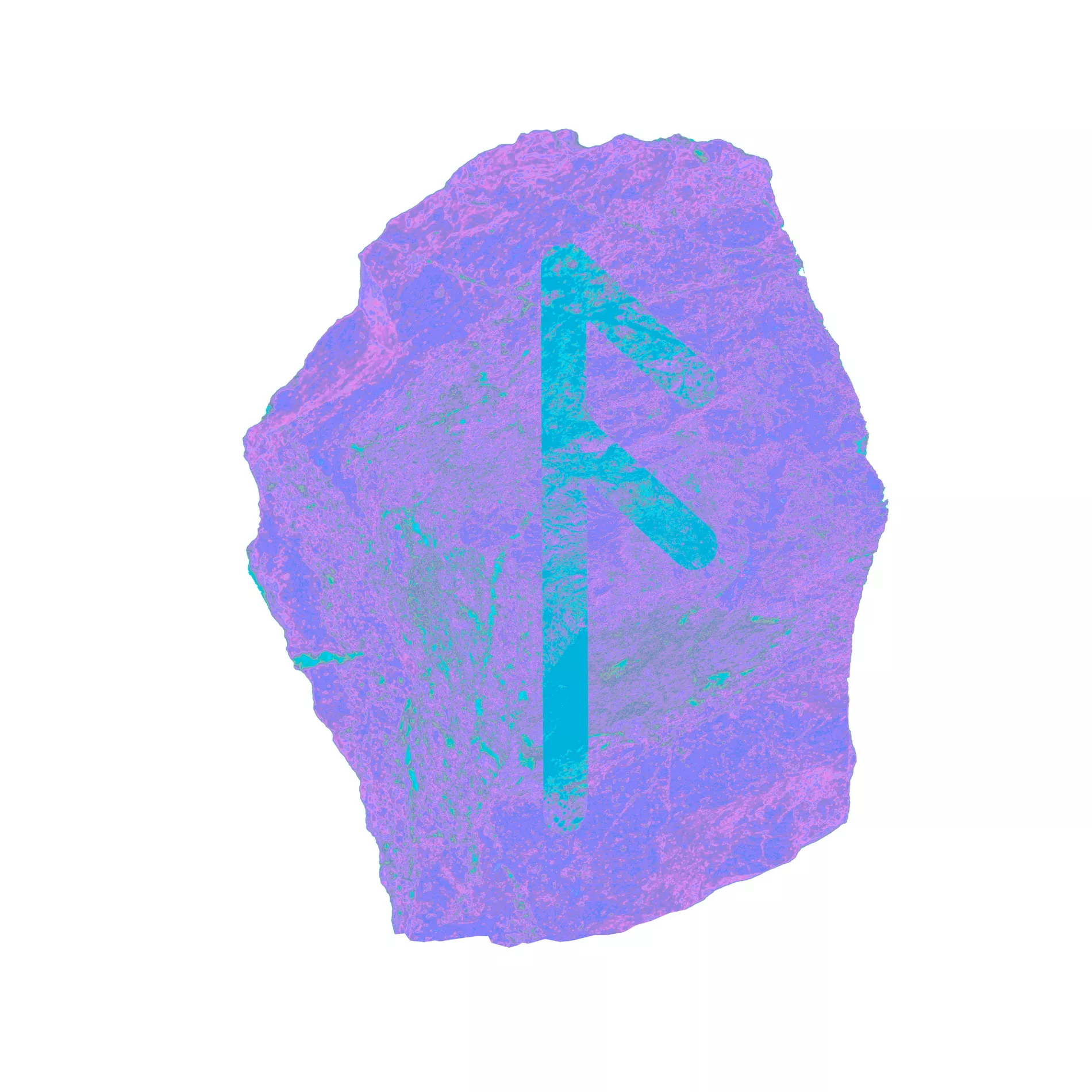 You're facing an exciting and romantic week. Be social and participate in the activities that mean something to you. Fill your days with what you consider meaningful. It is in this connection that romance can arise and you meet someone with whom you feel a chemistry. You have nothing to lose by taking the first step.
Raidho (29th August – 13th September)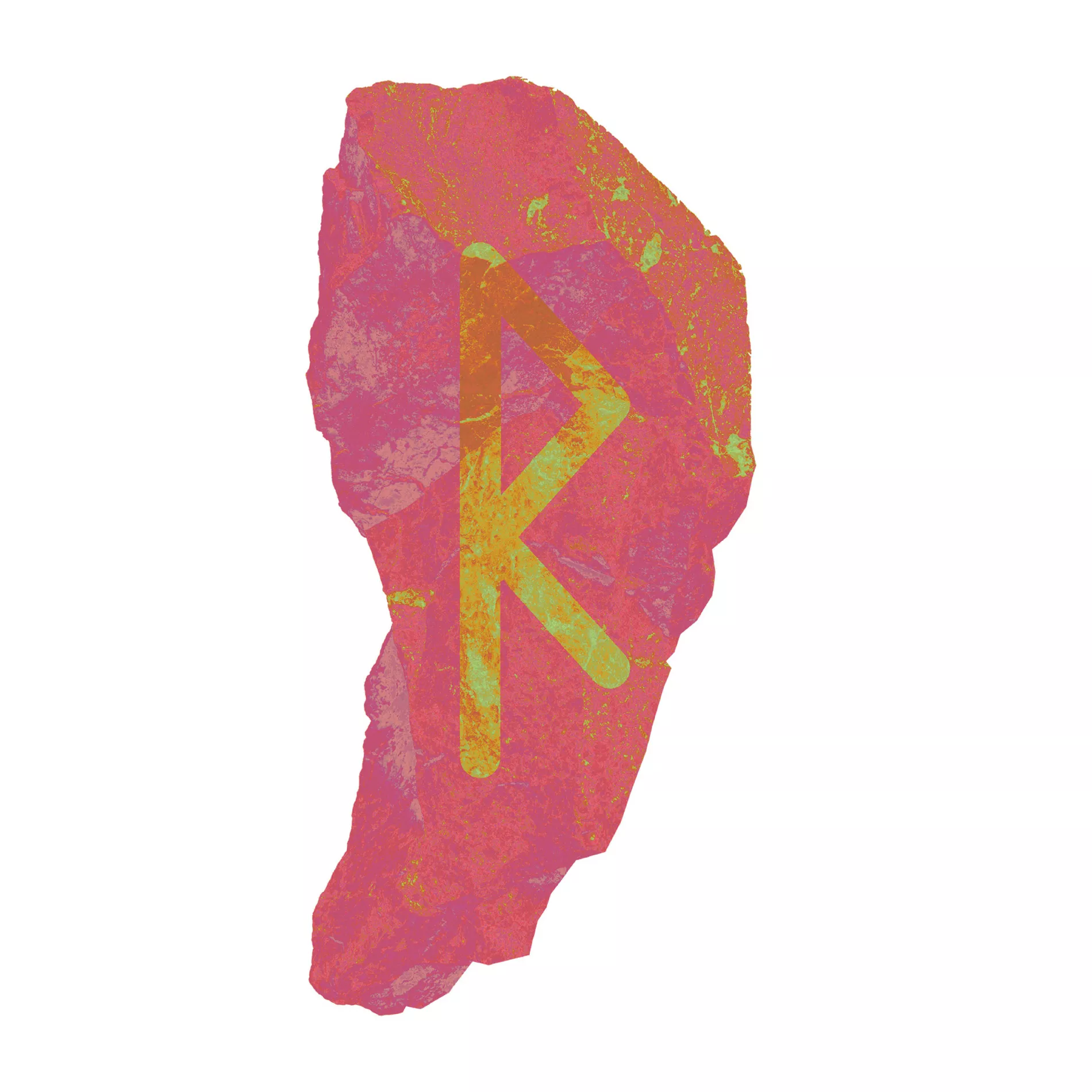 Now you radiate warmth and kindness to the people around you and are more generous than usual. How you treat other people now, both privately and professionally can prove to be crucial for further development. Offer your services to others now, it will be appreciated.
Kenaz (13th September – 28th September)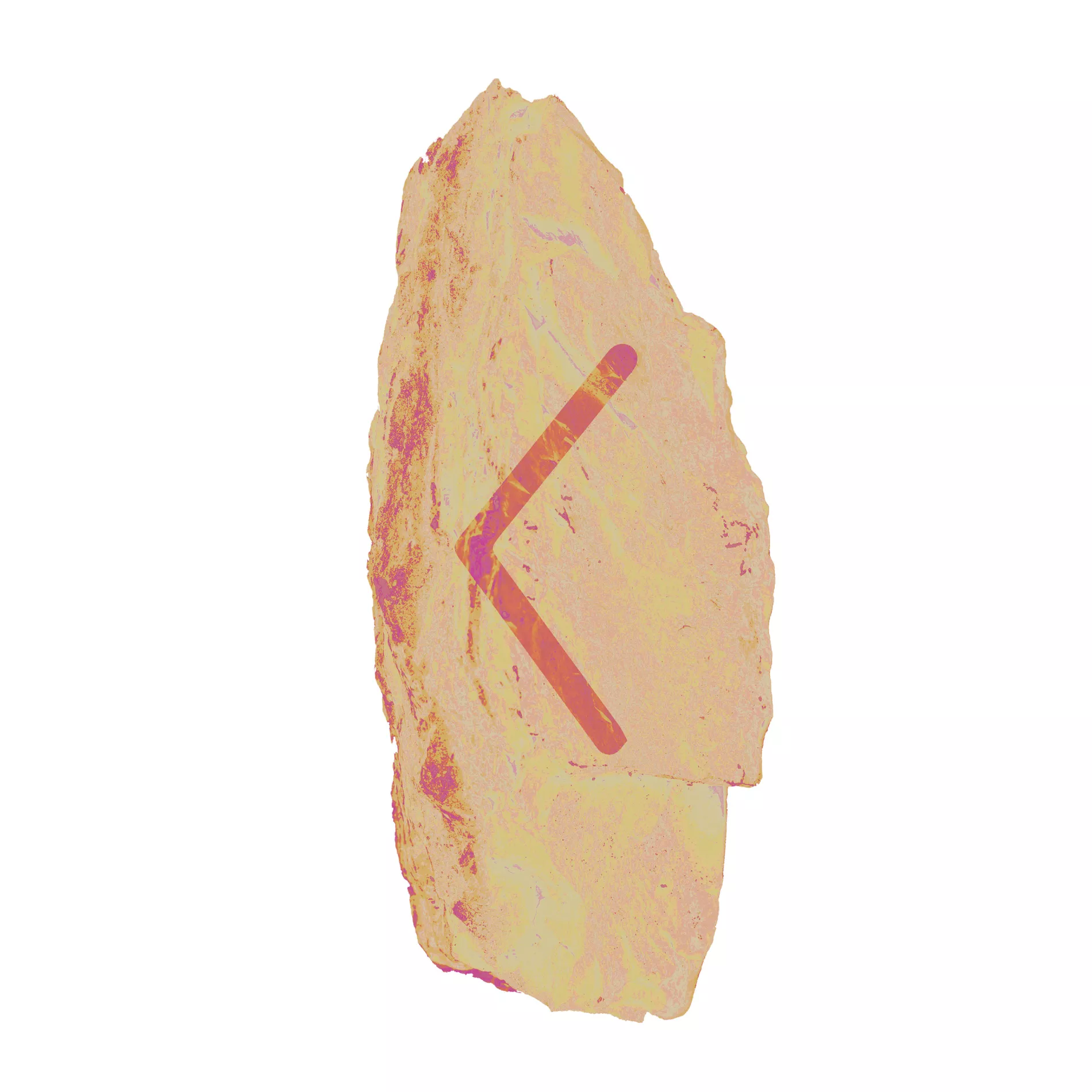 Your knowledge and talents become more visible. It will not go unnoticed by others. If someone sharpens the competitive instinct, remember that there is enough for everyone. The stars indicate that happiness is with you. Mark yourself. Strike while the iron is hot.
Gebo (28th September – 13th October)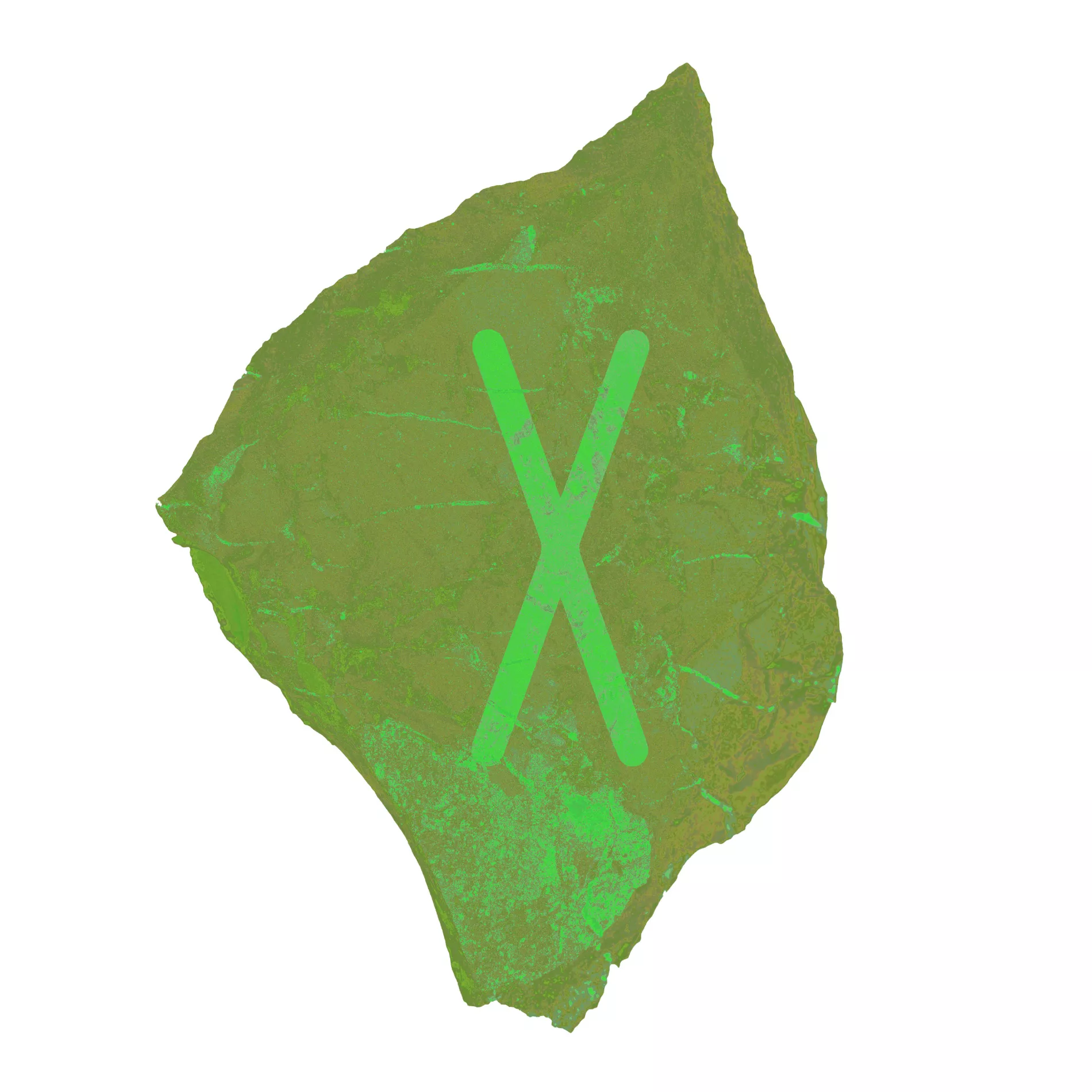 A change in your job is in the cards. Whether it is a task, function or a colleague who begins or disappears, you can count on the situation that arises to your advantage. Qualities you have that are unique will come to the surface. Use them.
Wunjo (13th October – 28th October)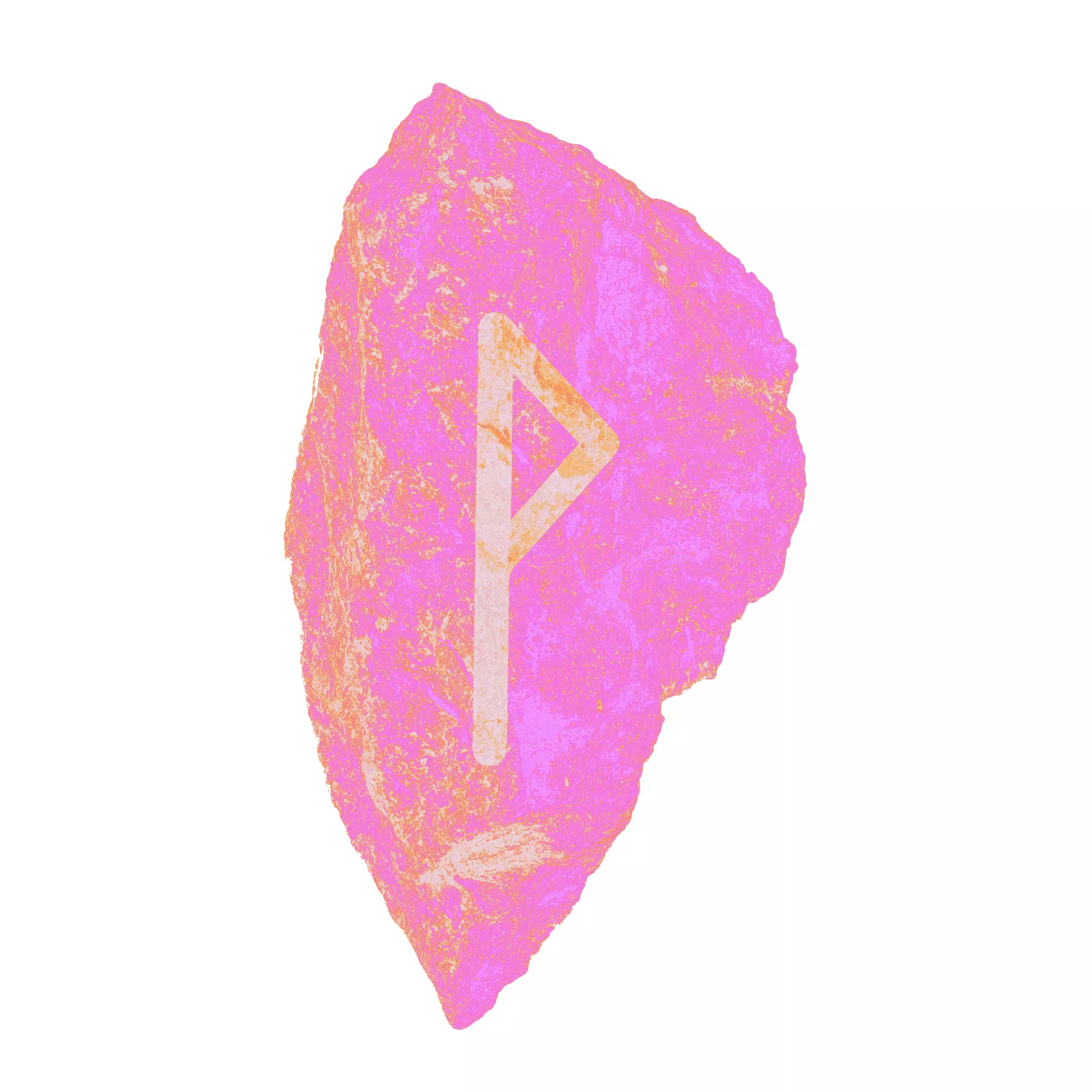 You're facing a romantic week. The attraction is at its peak, and romance arises if you open up and show how you feel. An encounter with someone who has the same values ​​as you can feel predetermined. Take the chance and take advantage of the moment. If you think for too long, the train may leave the station.
Hagalaz (28th October – 13th November)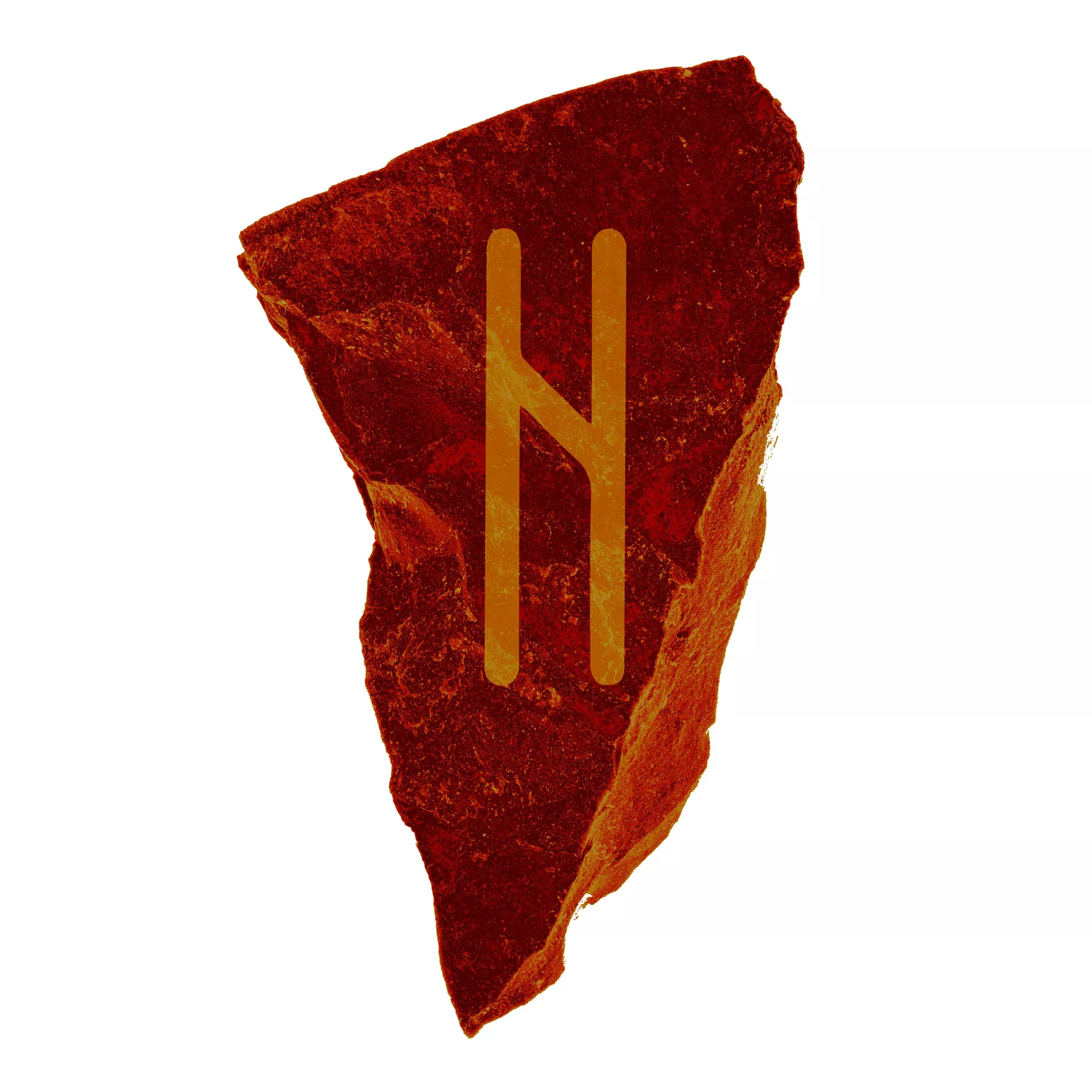 Now the important thing is that you dare to take a chance, break out of the established norms and follow your heart when the opportunity arises. The new moon on March 2 and in the days ahead strengthen your decisions and bring you forward. Situations where you have encountered resistance and delays will ease up now.
Nauthiz (13th November – 28th November)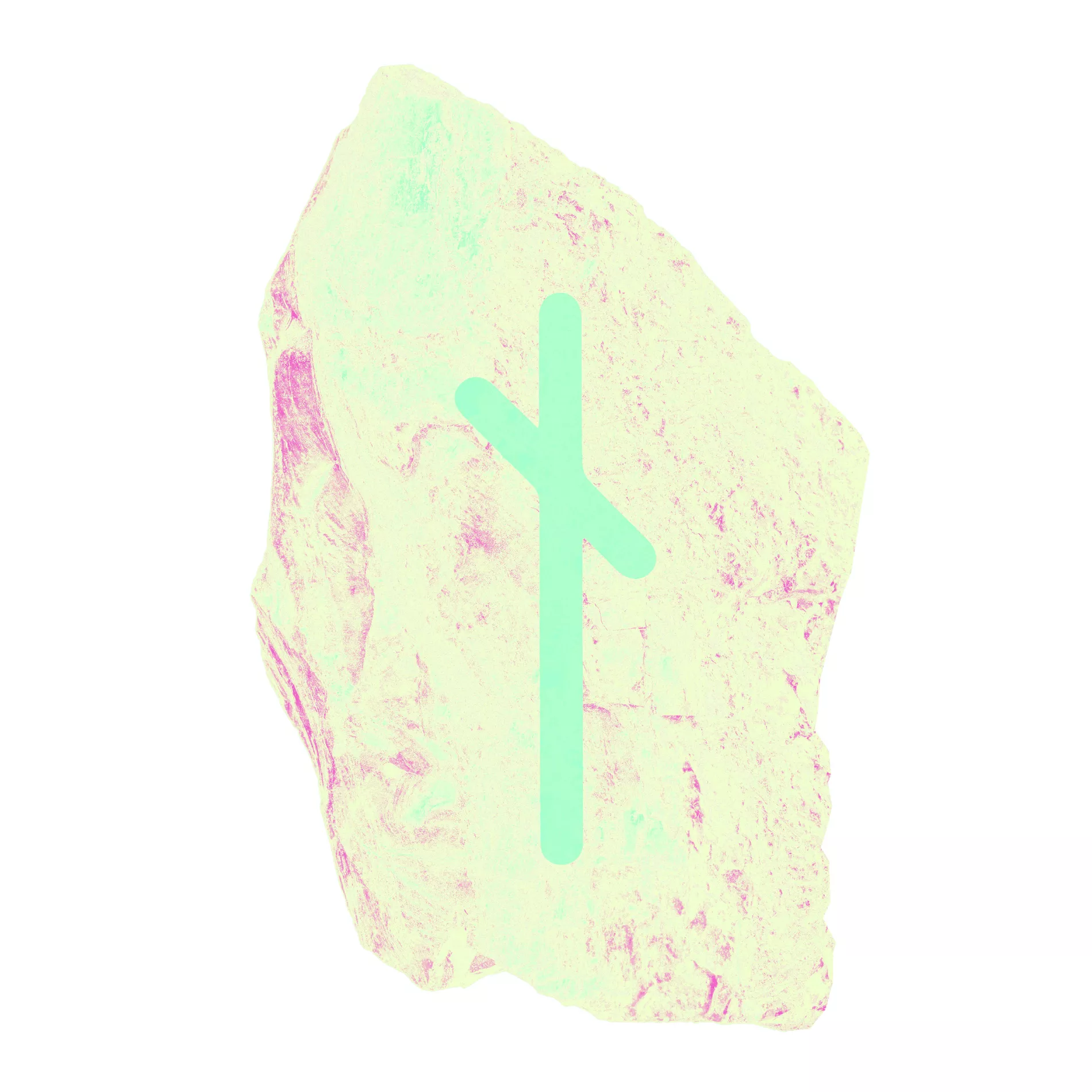 At home or in close family, you may find that not everyone agrees with you at the moment. A debate about values ​​and norms can linger in the air for a while. Avoid letting the situation get stuck. Look for compromises. It dissolves in a few weeks.
Isa (28th November – 13th December)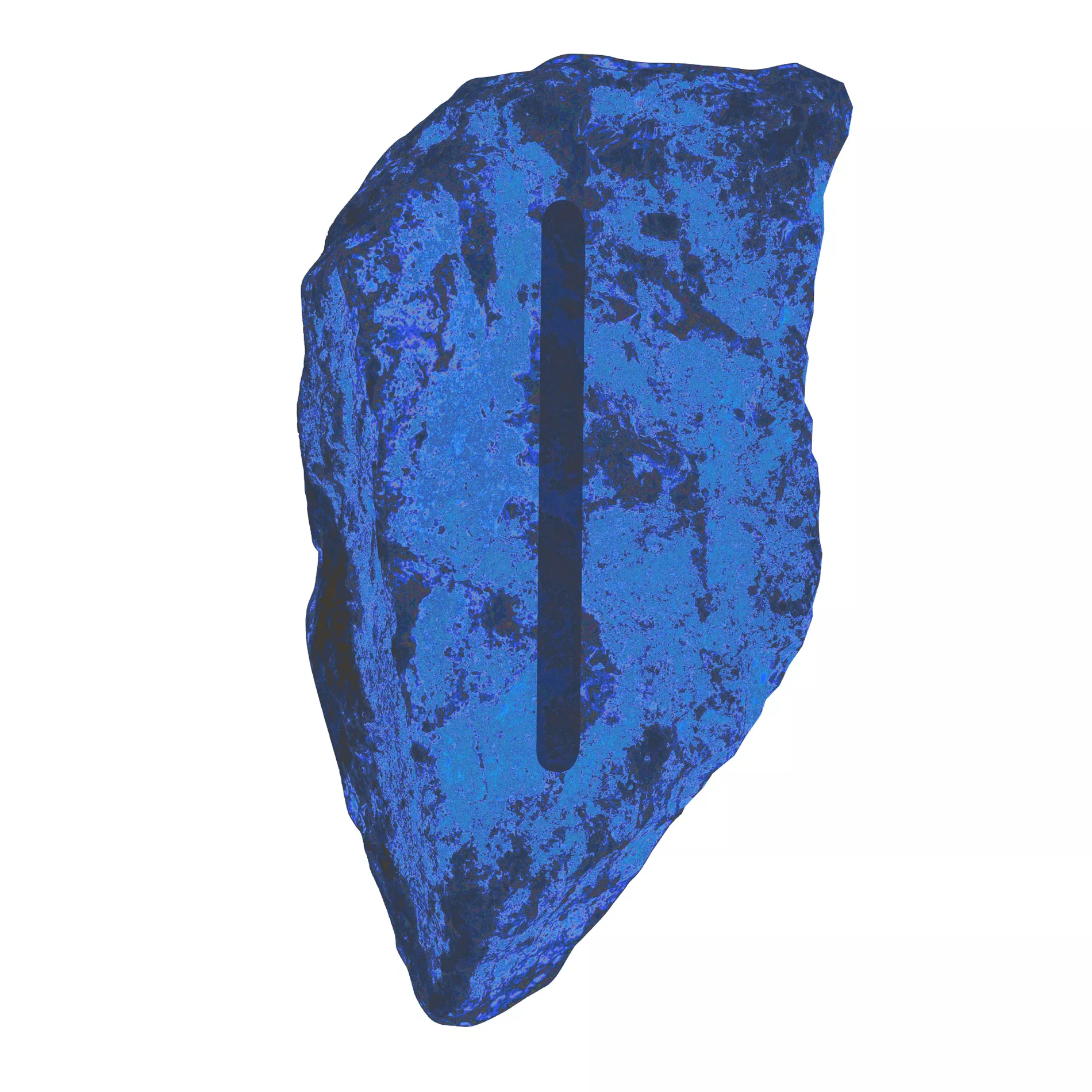 Your hometown or roots play an important role in the context of someone you want to get to know better. To achieve what your heart desires emotionally, you may want to wait for someone else's play before putting all the cards on the table. If you see the nuances, you'll become a winner.
Jera (13th December – 28th December)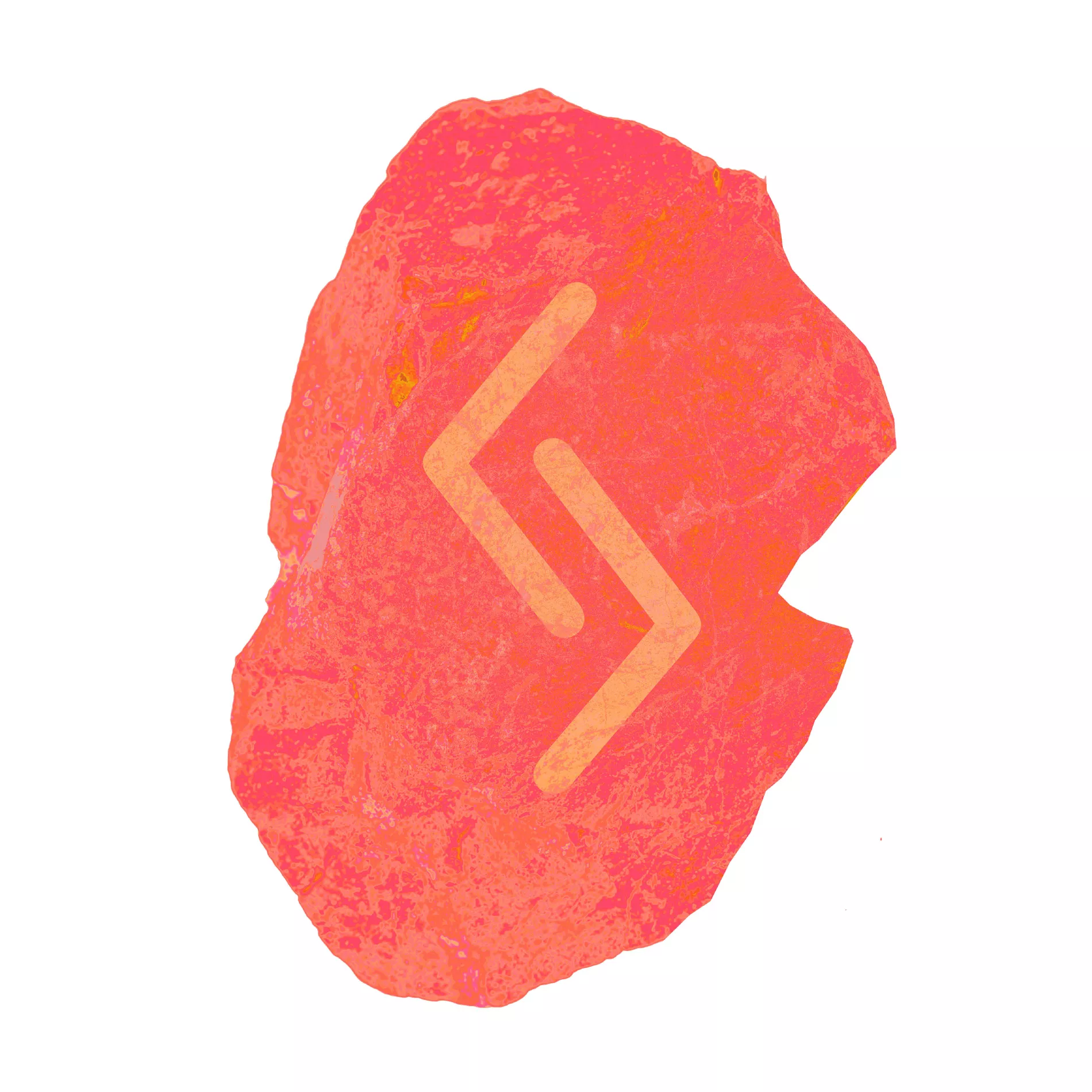 The time has come to cut back on the activities that steal your energy. Focus on the tasks that give you joy and profit. This applies both privately and professionally. If you're asked to help someone solve their tasks, think again. Contribute only on your own terms.
Eihwaz (28th December – 13th January)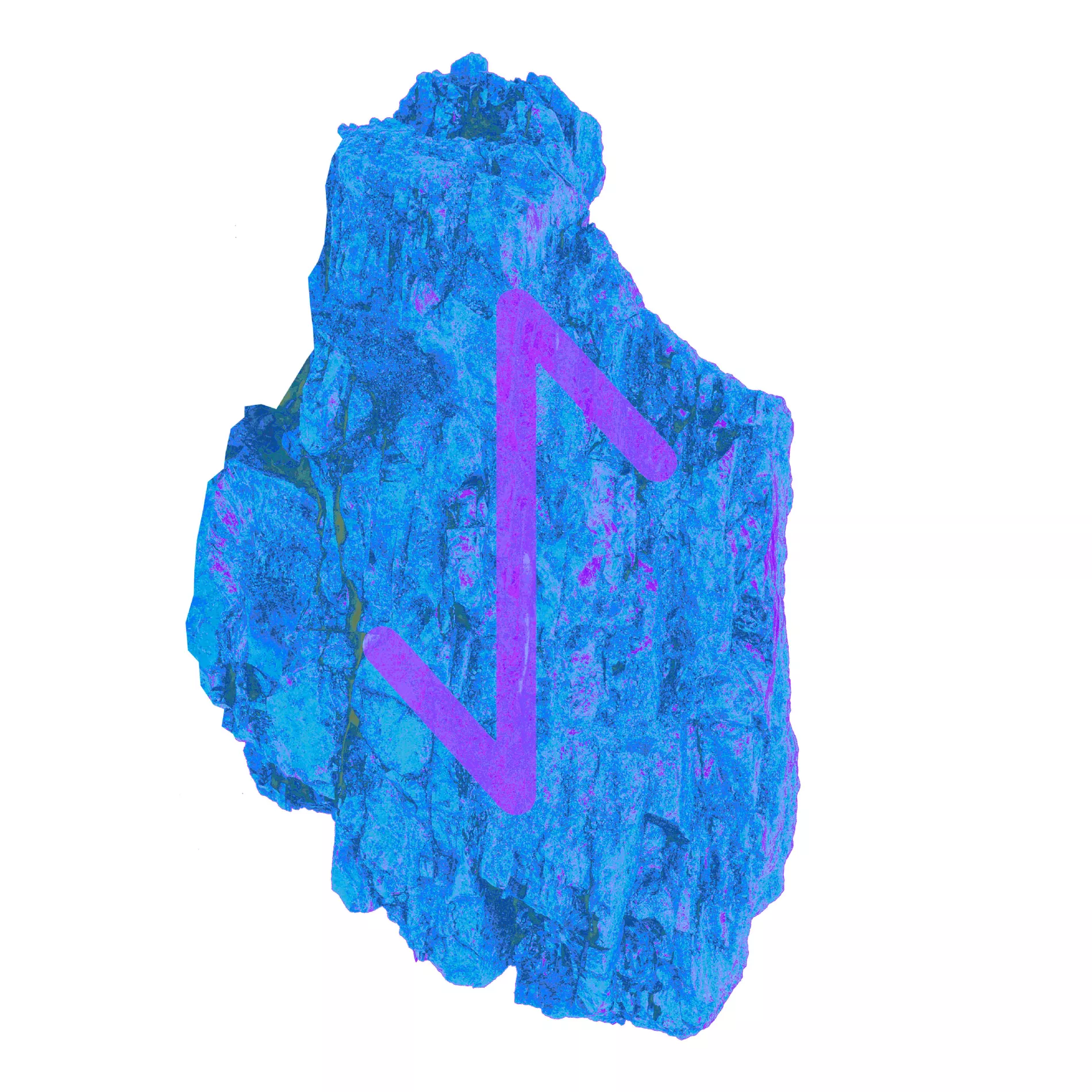 You get more attention from others. They may be interested in you because of your ideas and your knowledge. Knowledge that is shared is for the common good, but ideas can change copyright. Be restrained in your behaviour and your days will be easier and in more accordance with what you want.
Perthro (13th January – 28th January)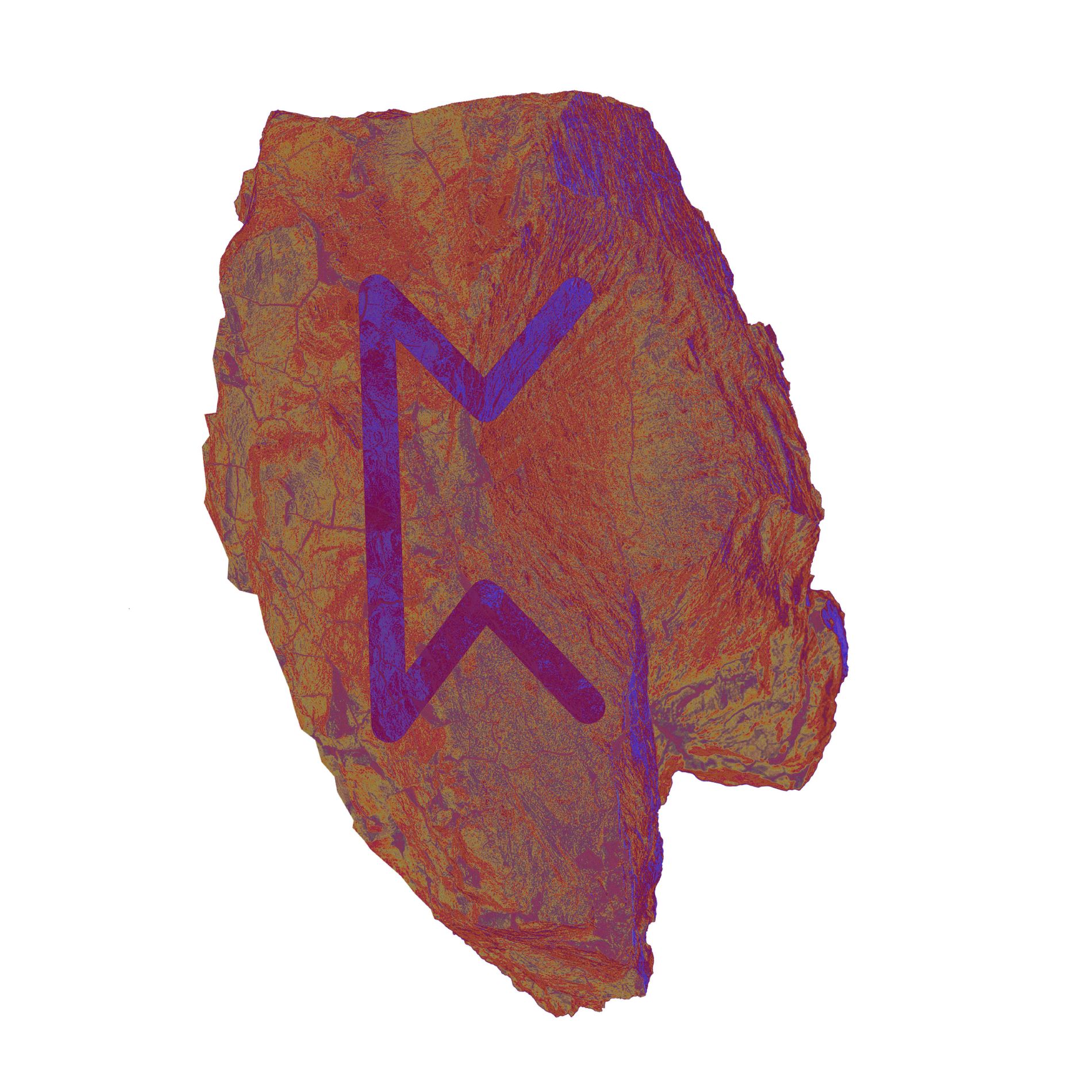 Private tasks can go beyond an important effort at work if you are not organised. An exciting development may occur in connection with the new moon on March 2 and in the coming weeks. You are facing a crossroads and must take a stand. Follow your heart. It goes your way if you follow your impulses.
Algiz (28th January – 13th February)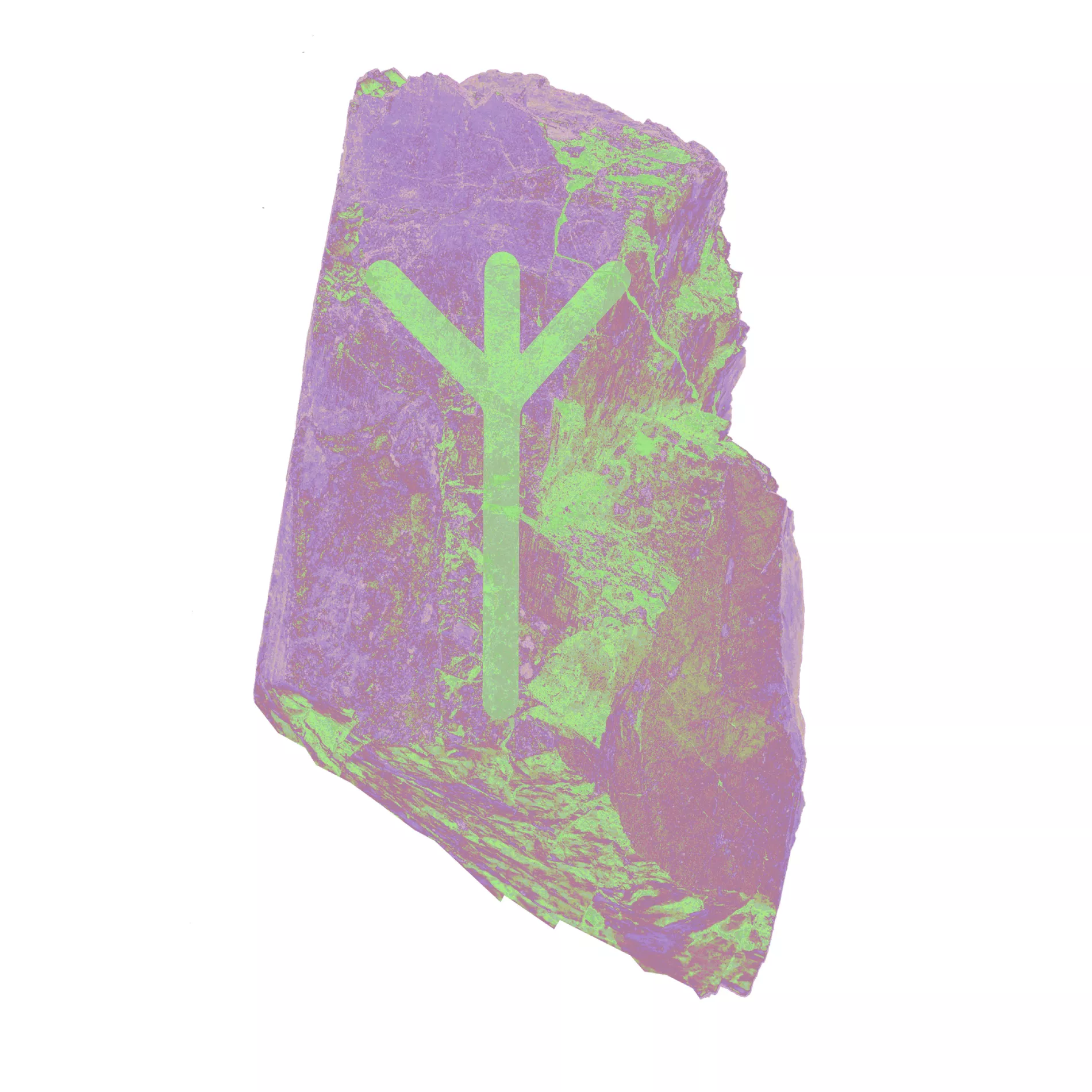 Your self-esteem is increasing this week and that's good. But find out if the reluctance to bow to others comes from self-will or that your ideas are better than others. You may find that a previous conflict comes into your life again. Avoid making hasty decisions.
Sowilo (13th February – 27th February)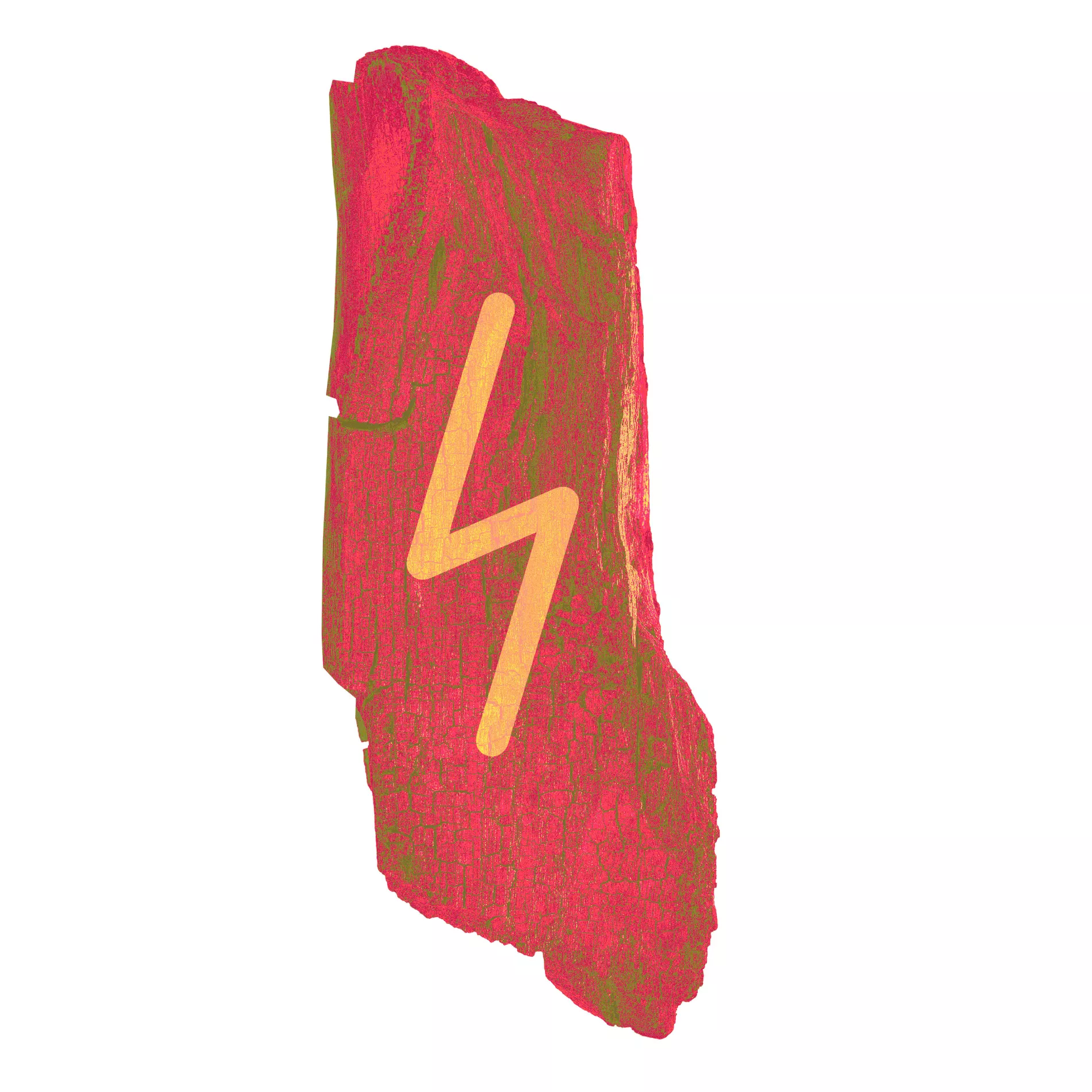 Your competitive instinct is increasing, especially in the days around the new moon on March 2. Go for what you want to achieve, but avoid stepping on others' toes along the way. A good friend can contribute and provide constructive input. Happiness is with you this weekend. You get the answer to something you have been waiting for.
Teiwaz (27th February – 14th March)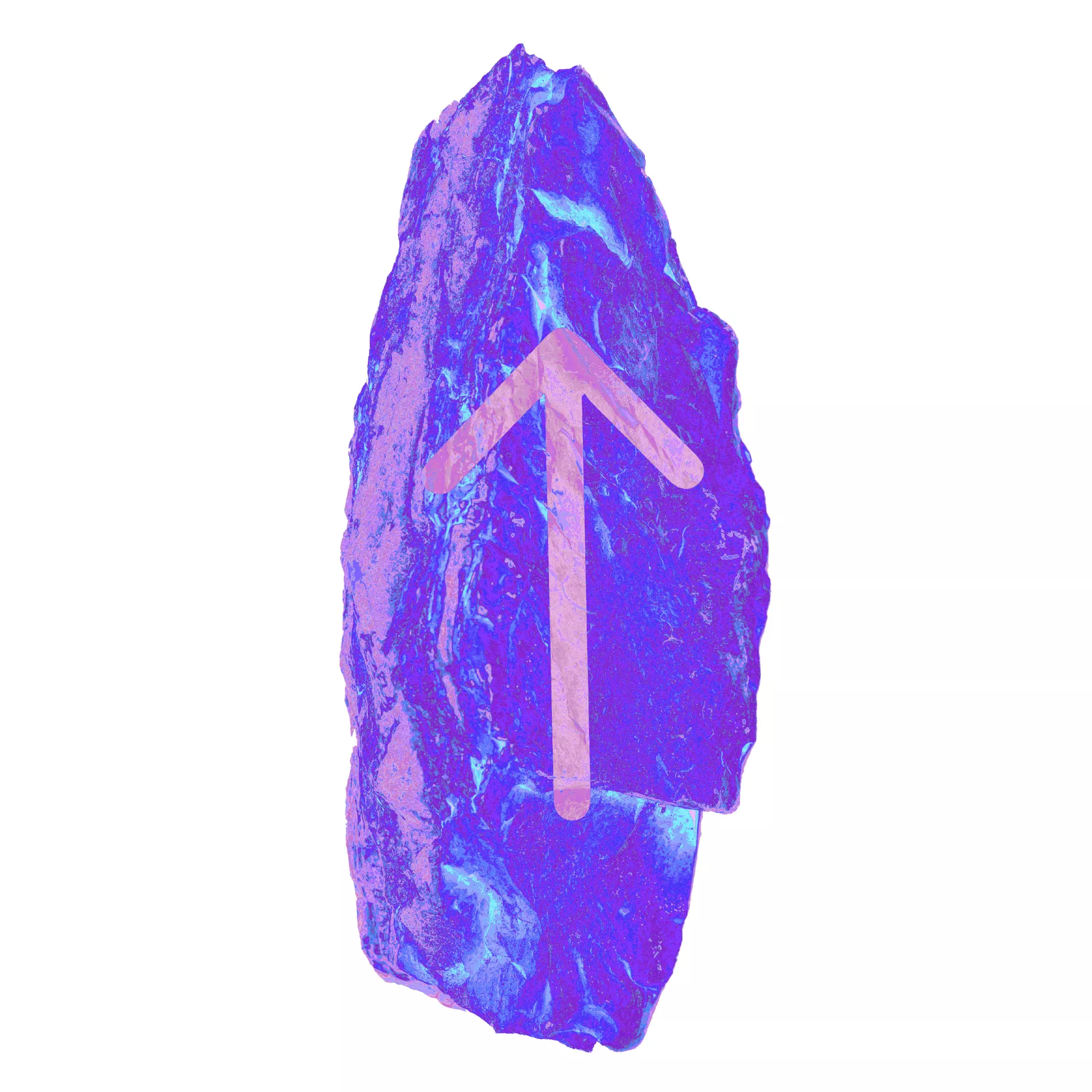 At the beginning of the week, a strong need to assert yourself and your values ​​may be necessary to achieve impact in a larger case. If you are well prepared, the chances of success are great. Be ready to stand in a conflict if necessary. The weekend will be brilliant. You need it.
Berkano (14th March – 30th March)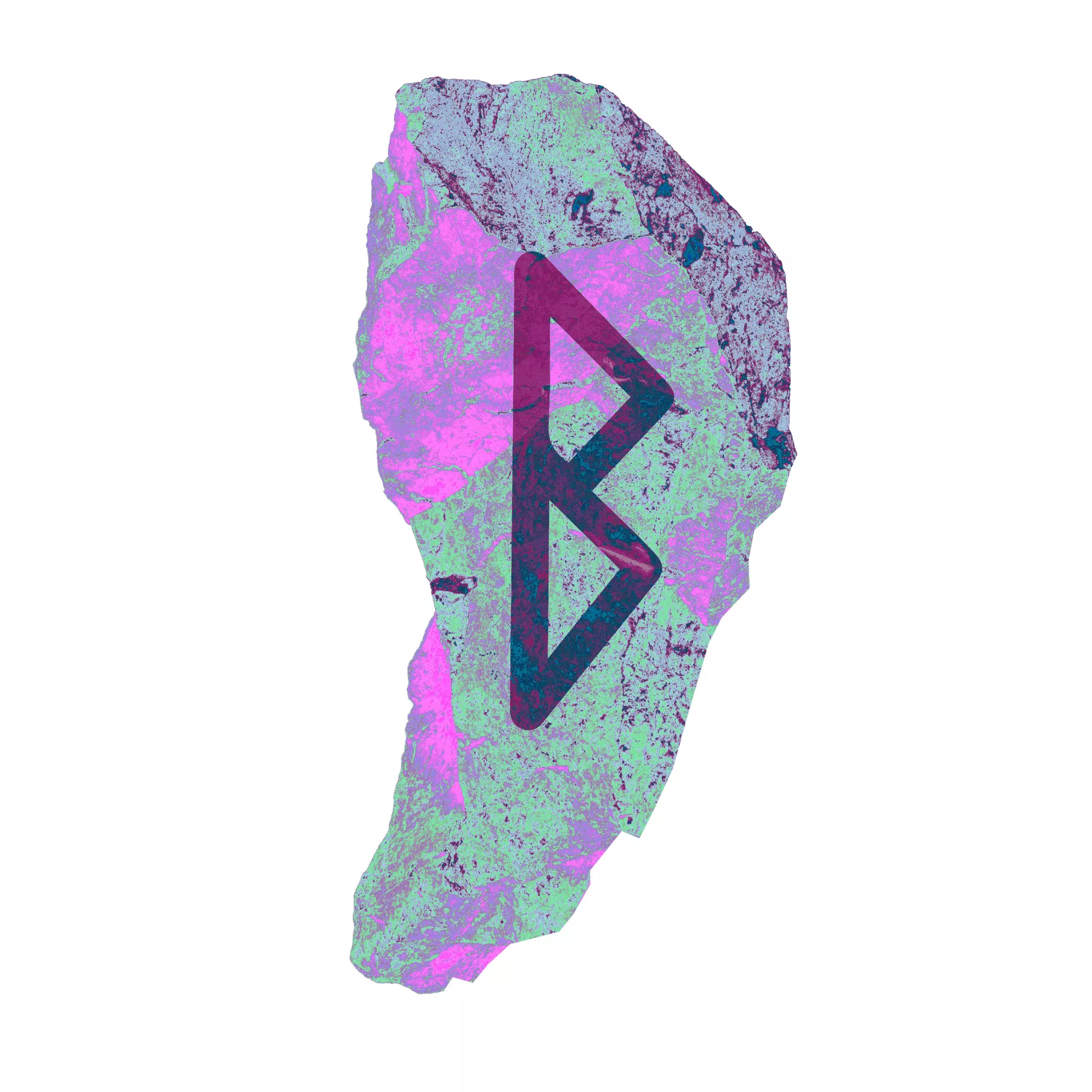 You get a good start to the week and will feel increased comfort and wellbeing. Use the time to do something good for yourself. Set aside time for self-care or a quick walk. Past dreams of self-development may emerge now. A forgotten interest may be worth resuming. If you increase your self-interest, your strength will emerge.
Ehwaz (30th March – 14th April)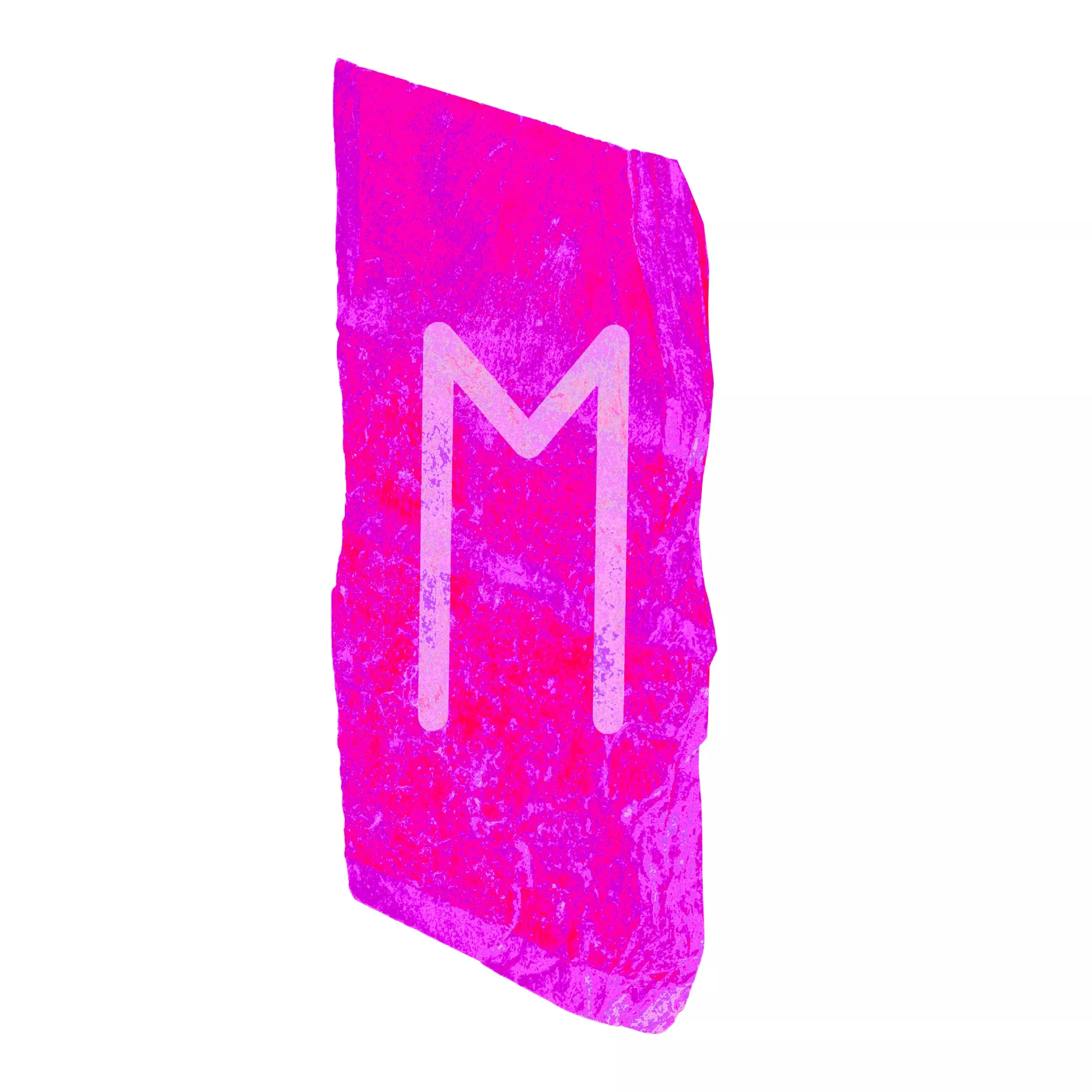 If you have taken the time to listen to your inner voice, you're now more aware of what you want to achieve in the future. The course you have chosen and the ideas you have should reflect who you are. As the starry sky indicates, now is the time to act.
Mannaz (14th April – 29th April)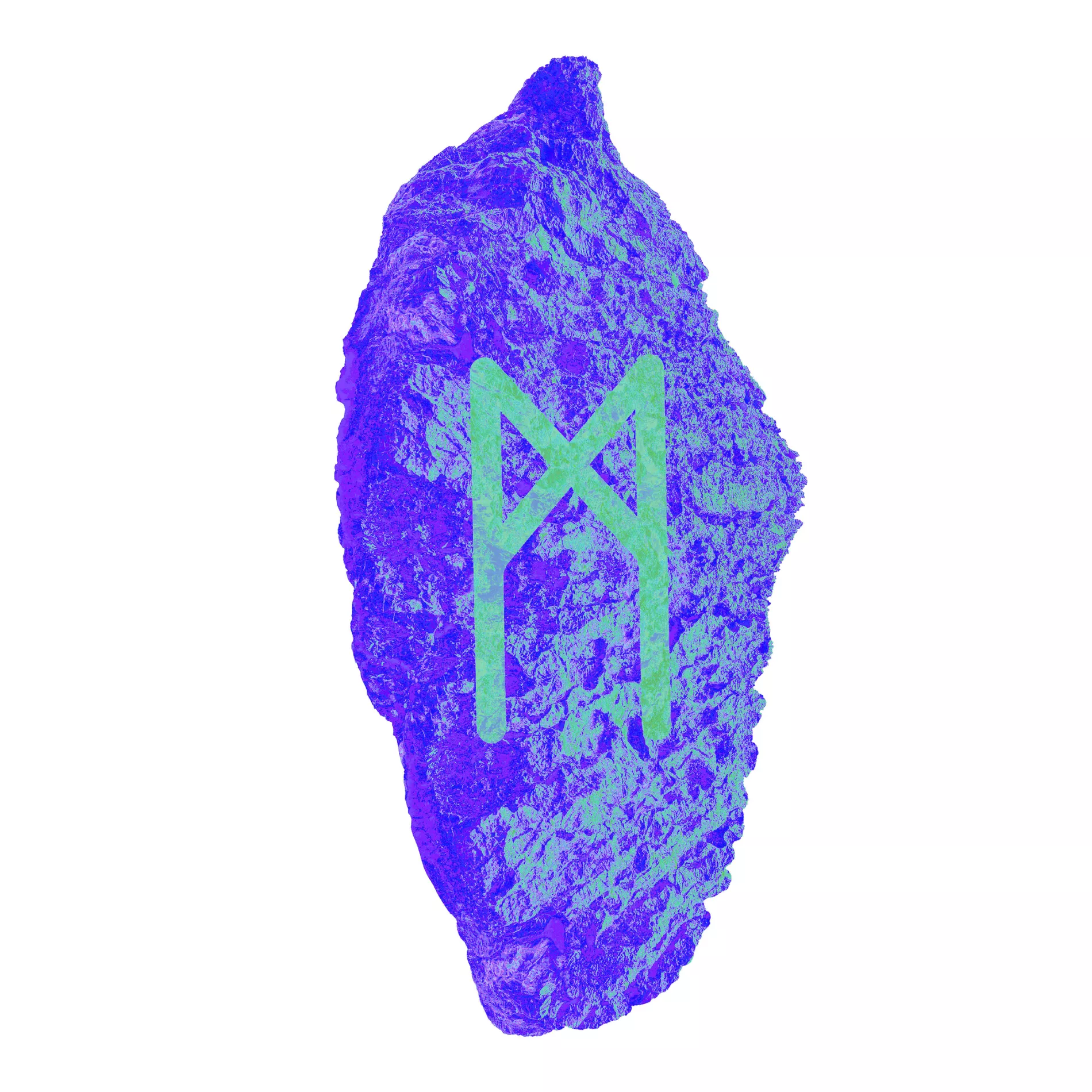 Groups of friends and organisations you belong to will be important to you this week, more than usual. You can be inspired to give something to others. Going beyond their limits requires a lot of a person, but you will get back in abundance of what you give. Bet on yourself and you will get back.
Laguz (29th April – 14th May)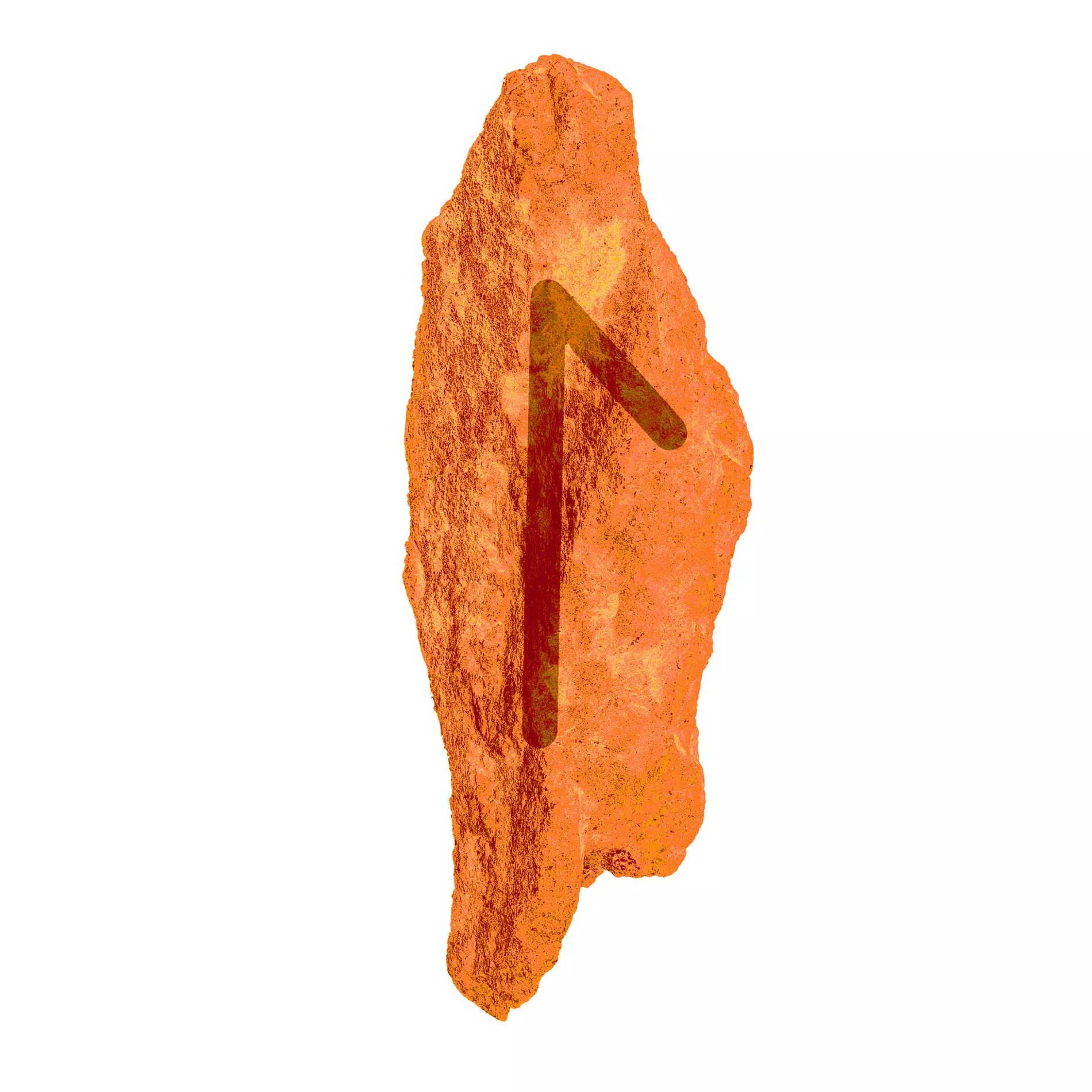 This will be a social time for you. Busy days can be exhausting if you are to take part in everything you are asked for, and have already agreed to. Take time to prioritise. Listen to what is closest to your heart. The time has come to gather those you care about the most.
Ingwaz (14th May – 29th May)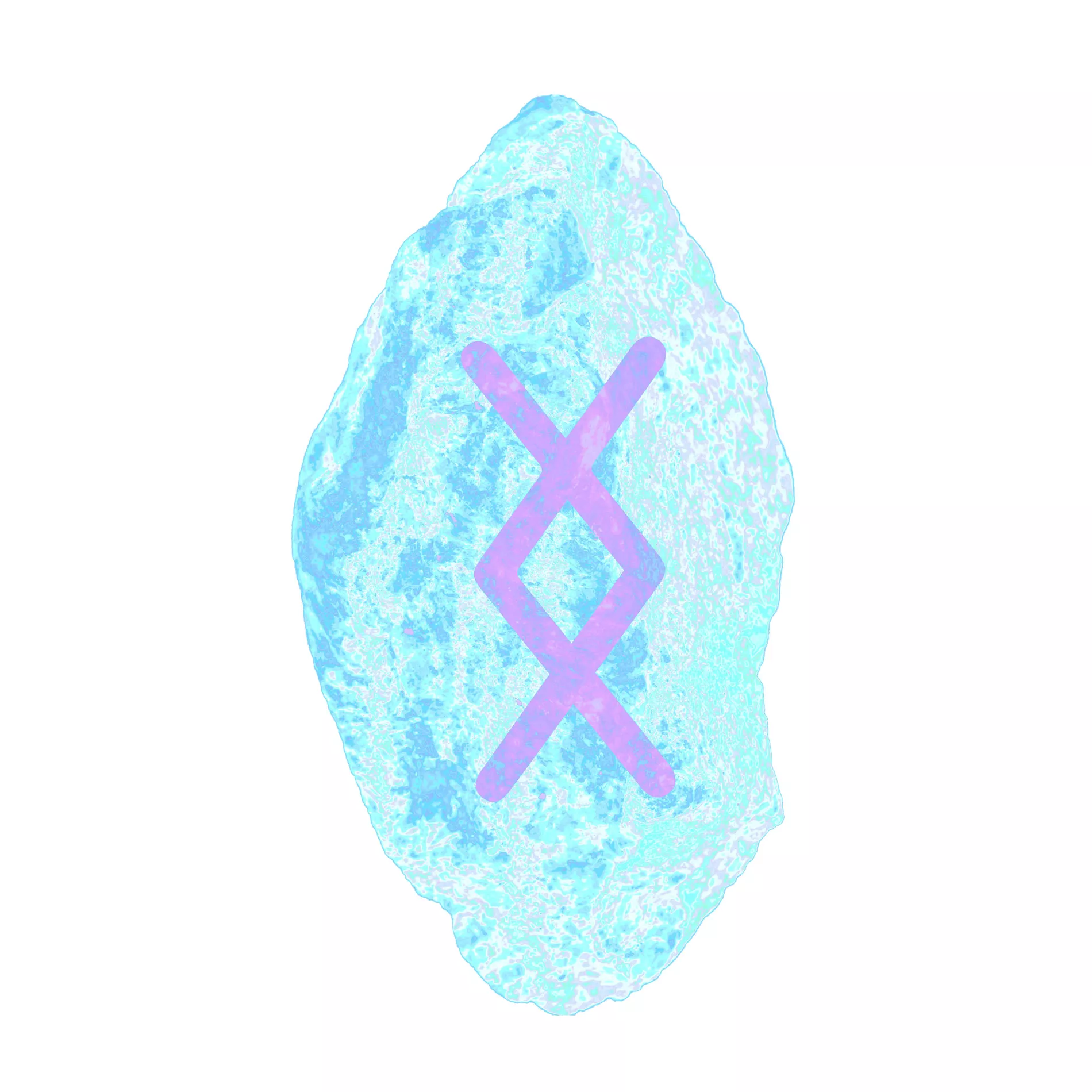 At work, friendly and direct communication can lead you towards your goals. A project that has previously met with opposition can now have a breakthrough. In the long run, it can again create new opportunities. Show yourself from your best side. In established conditions, harmony now prevails.
Othala (29th May – 14th June)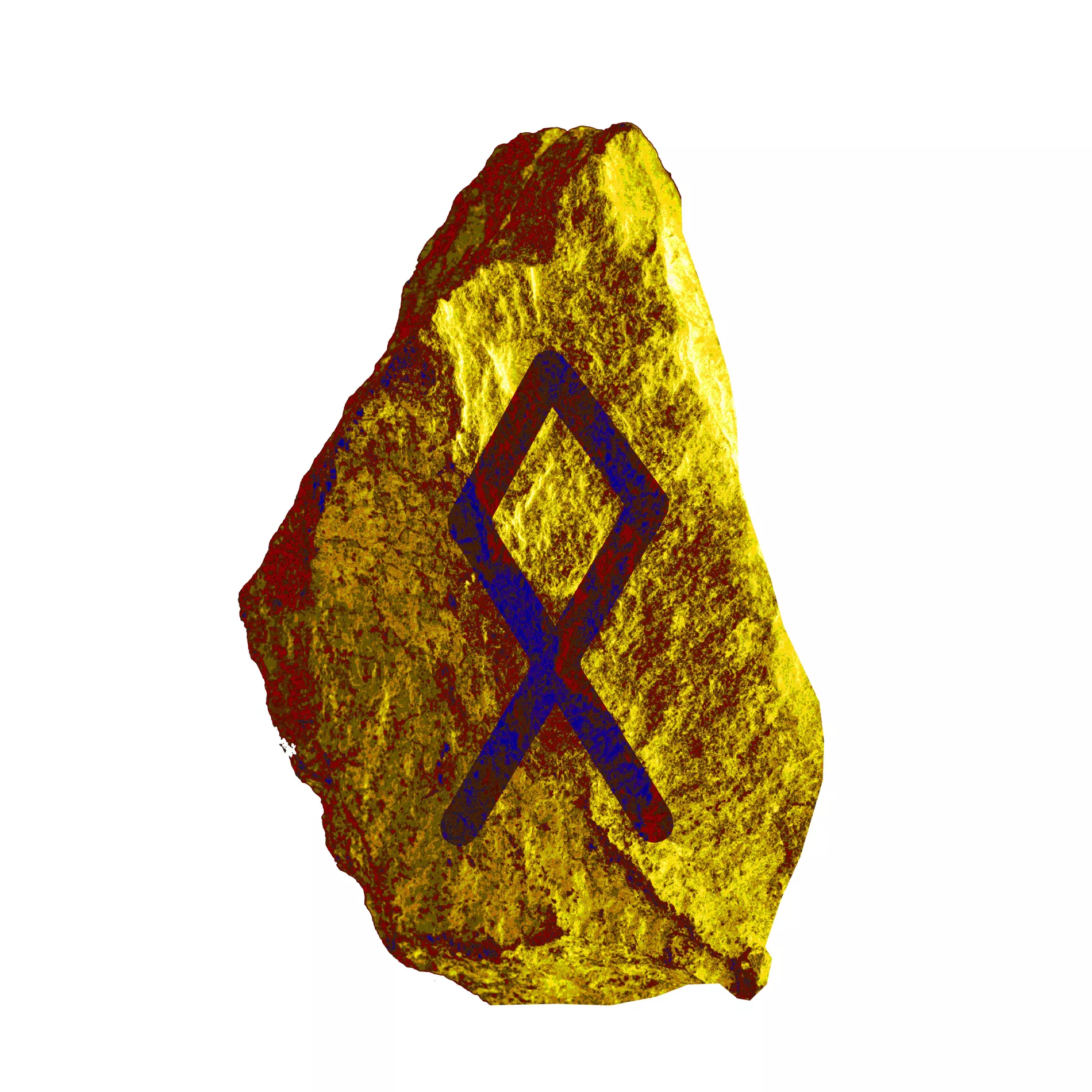 Your time has come. Now it's entirely up to you what you get out of the time ahead. The new moon in the middle of the week will send you strong signals about where the road should go next. Take time to listen. Meditation and a walk in nature can lead to you hearing yourself better. Listen to what you have to say.
Dagaz (14th June – 29th June)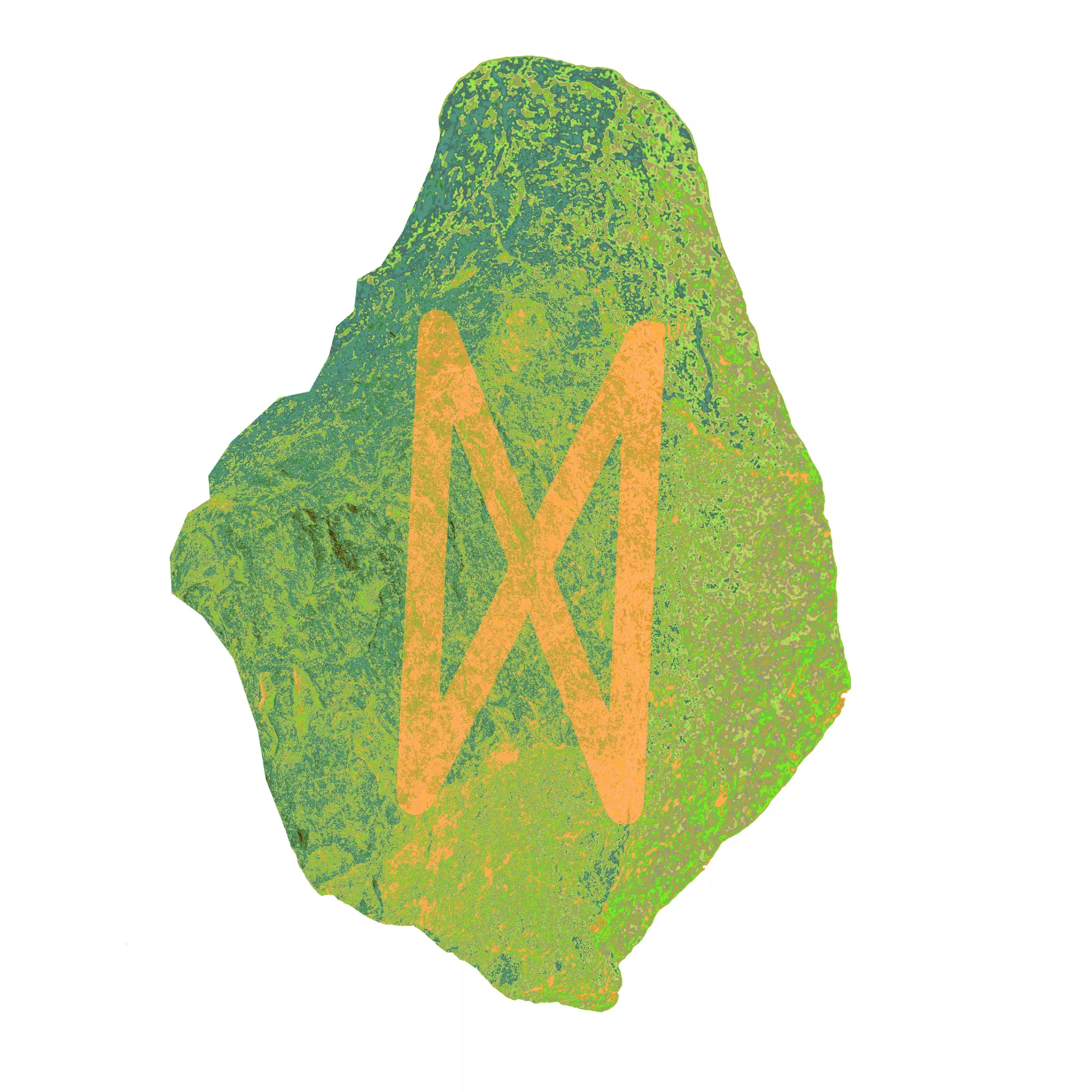 Now you have more energy to strengthen ties in close relationships, both private and professional. A longer journey may be appropriate. For the next two weeks, you have the best time ahead of you to make concrete changes for a better future. The romance picks up. Most likely it has a connection with foreign countries.