Runic astrologer Randi Bjærum uses the ancient Viking practice to forecast your love, money, career, style and health every Sunday
Divination in runes is an ancient art that can be trace back to the Norse God Odin. Old scriptures show that the Vikings then continued this tradition - they even used used rune symbols in jewellery, clothing and weapons to boost their energy.
When we're born we all get our own rune stone (find yours here). This birth rune tells about the abilities, talents and resources that you bring into your life.
But as the universe is constantly changing, daily, weekly or monthly runic astrology can tell you how events, actions and things affect your life. They can also reveal what energies, events and changes are occurring, and how you can best act on them. A runic horoscope is a guide to your spiritual journey and a guide on how to live life to the fullest.
Fehu (29th June – 14th July)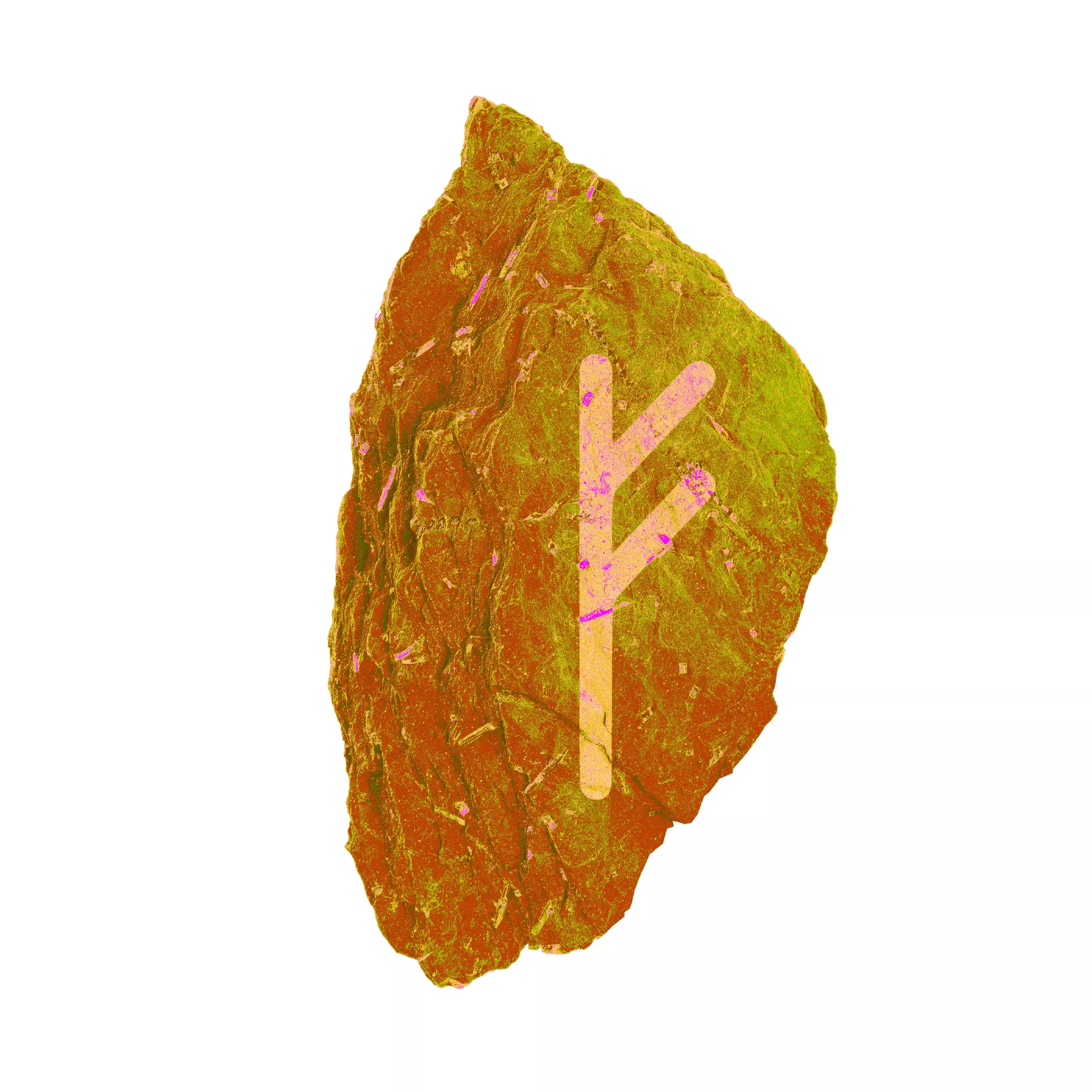 Now is the time to think community. Your competitive instinct will be at its peak and you can land an agreement that will benefit everyone's future. If you have been a little too quick in your eagerness to finish things you need to do, this is the week that you need to reconsider your options.
Uruz (14th July – 29th July)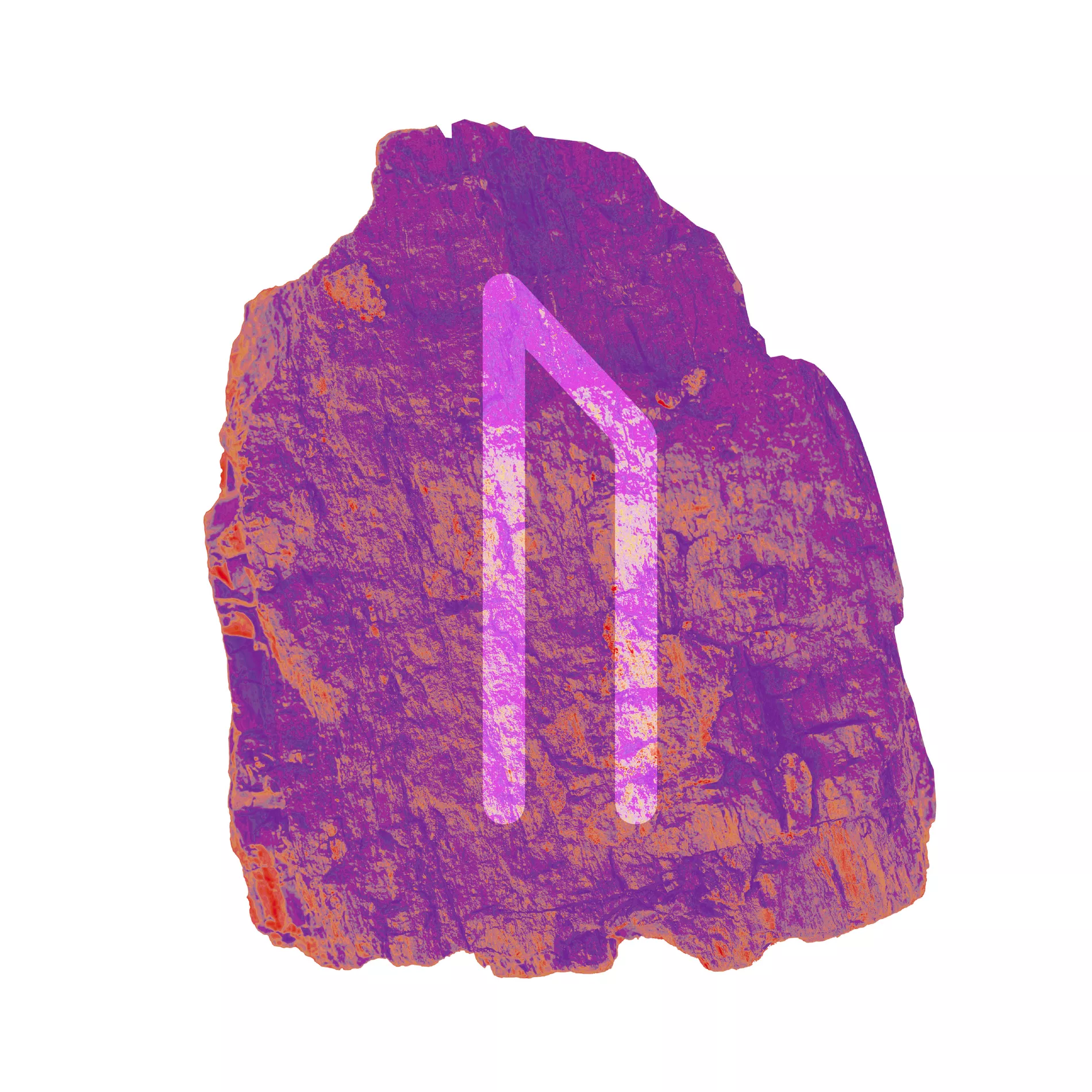 The intimate sphere becomes more important. You will feel like going into the depths of your feelings, either with your partner or by exploring the relationship with someone you have just met. Sometimes others can grow out of the pattern you place them in. You may have to think in new directions and make compromises.
Thurisaz (29th July – 13th August)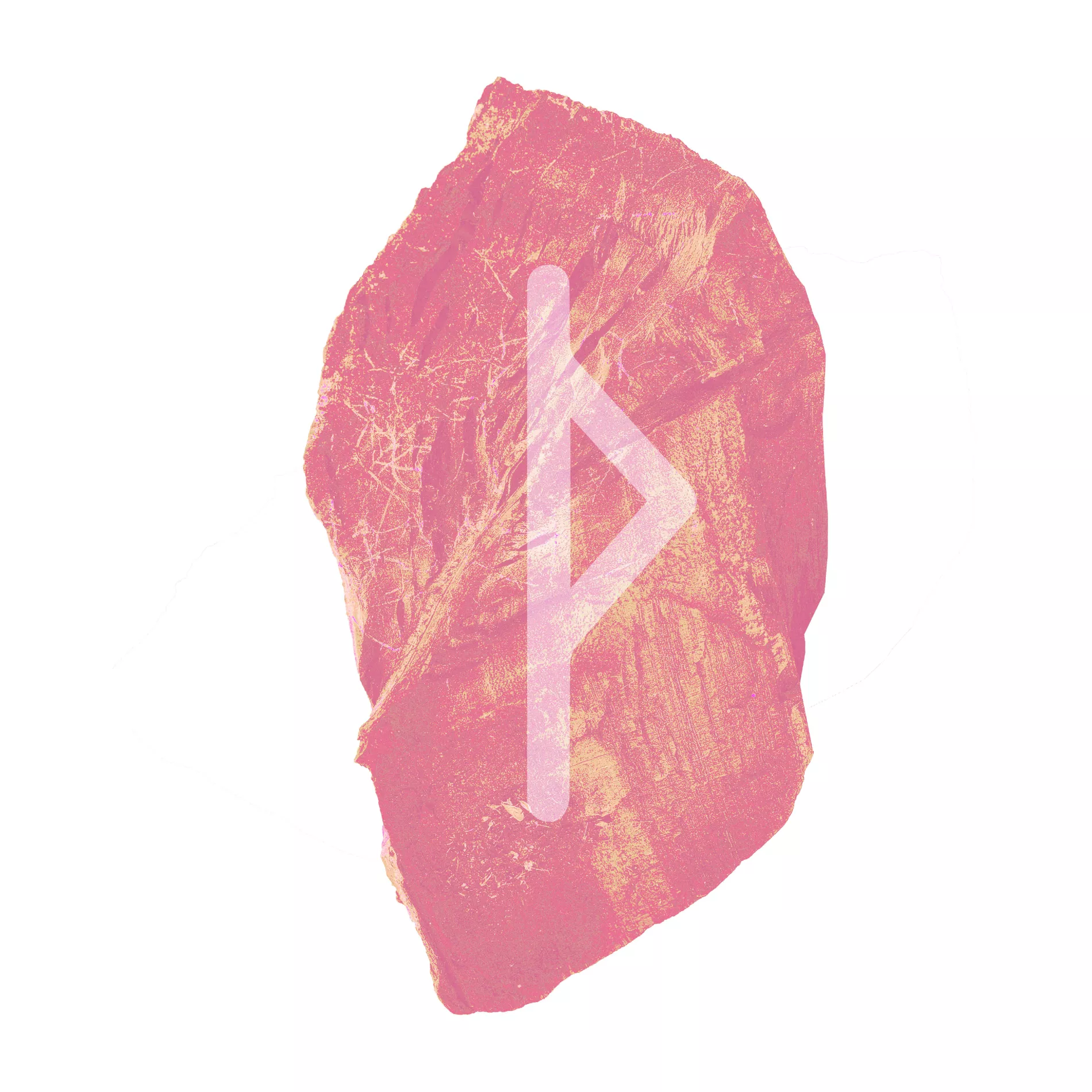 Strong emotions can come to the surface this week. Coping with emotions will likely require you to have the strength or integrity to face or stand up for yourself. Personal development will become more important, perhaps as a result of the insights that came to you last week.
Ansuz (13th August – 29th August)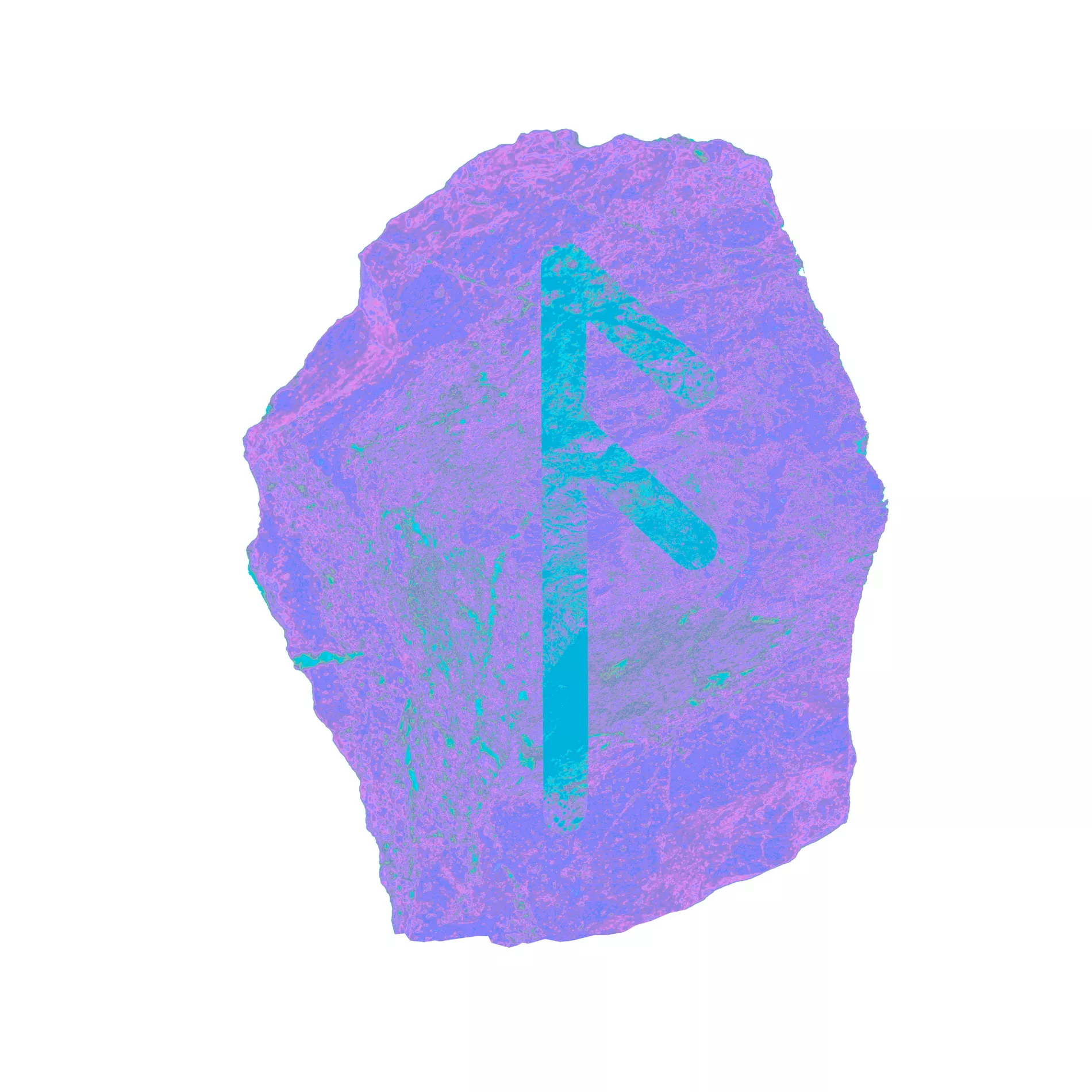 Your job, daily duties and routines will play a stronger role now. This may mean that you have to take an extra task at the very end of the week. Do it with a smile. Something good is coming out of it. Friendship and romance will flourish throughout the week. Set aside time together for enjoyable experiences.
Raidho (29th August – 13th September)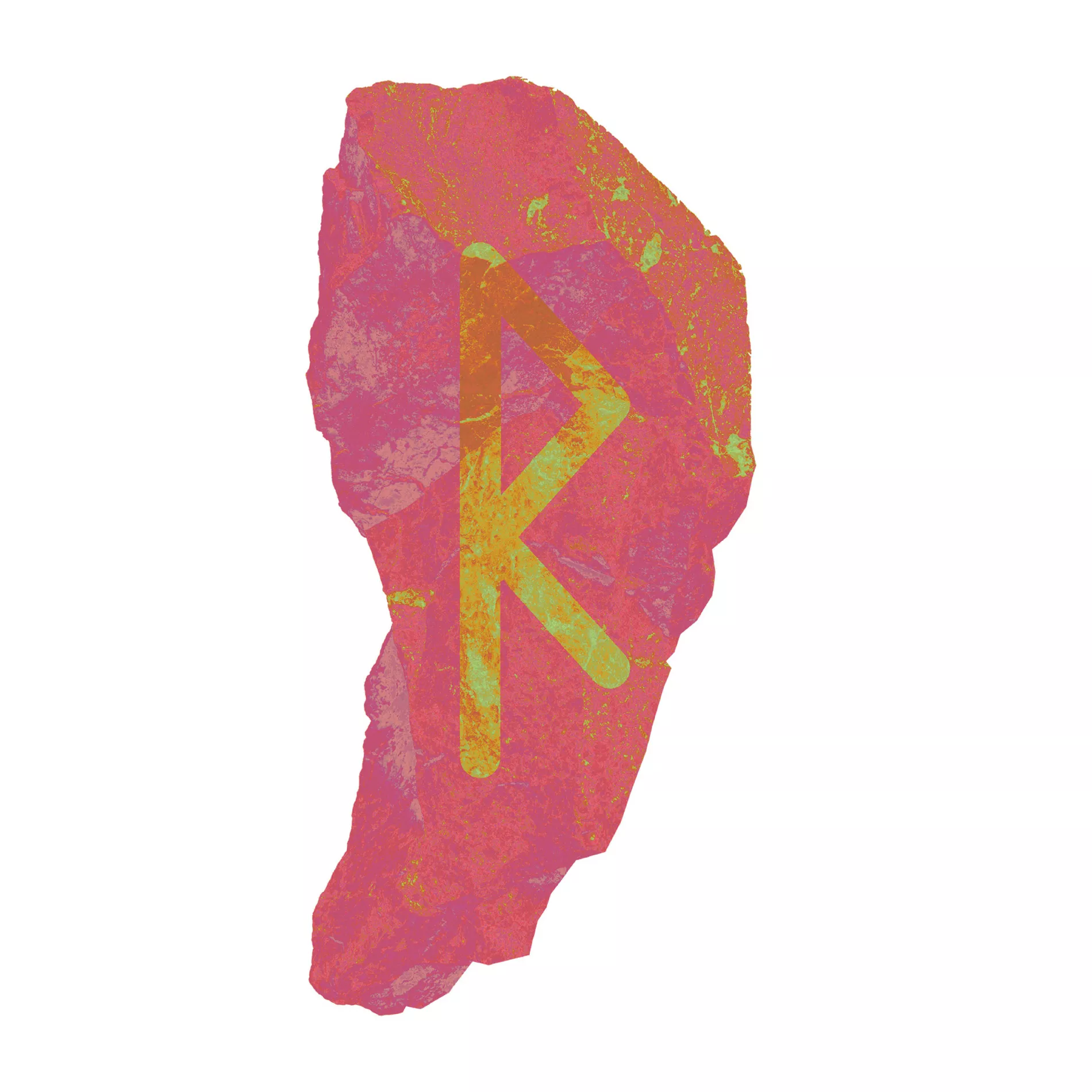 The near things can require your attention, and a lot of restless energy can go from one task to another without you being able to concentrate properly on any of them. Planning can be the trick if you want to manage your days yourself instead of feeling that you constantly have to take things on your heels.
Kenaz (13th September – 28th September)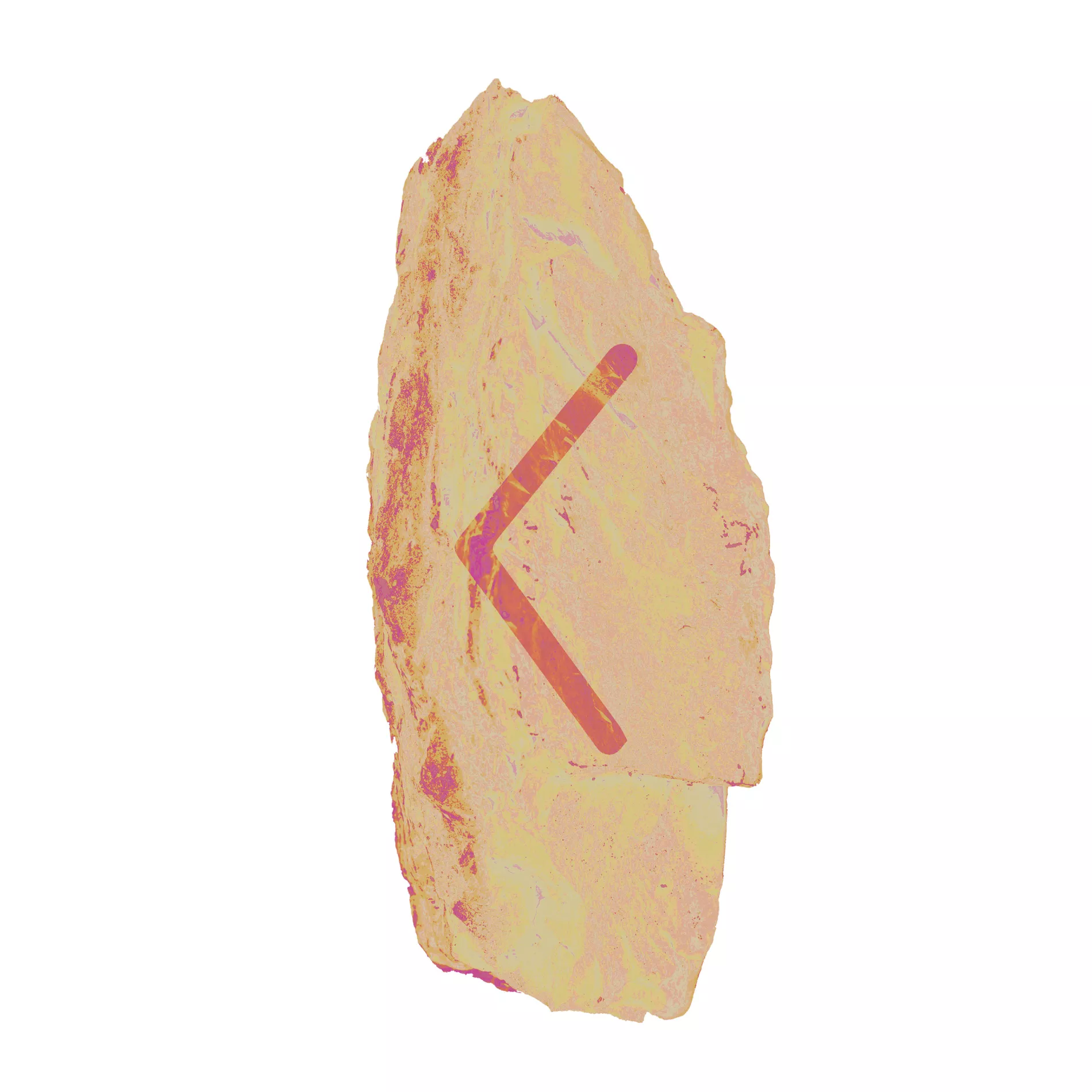 Your love life can be intense this the week, as you experience that happiness is with you. You have the best cards on hand to achieve something you aspire to. The stars indicate that there is a new start ahead of you. Be proven and clear in your wishes.
Gebo (28th September – 13th October)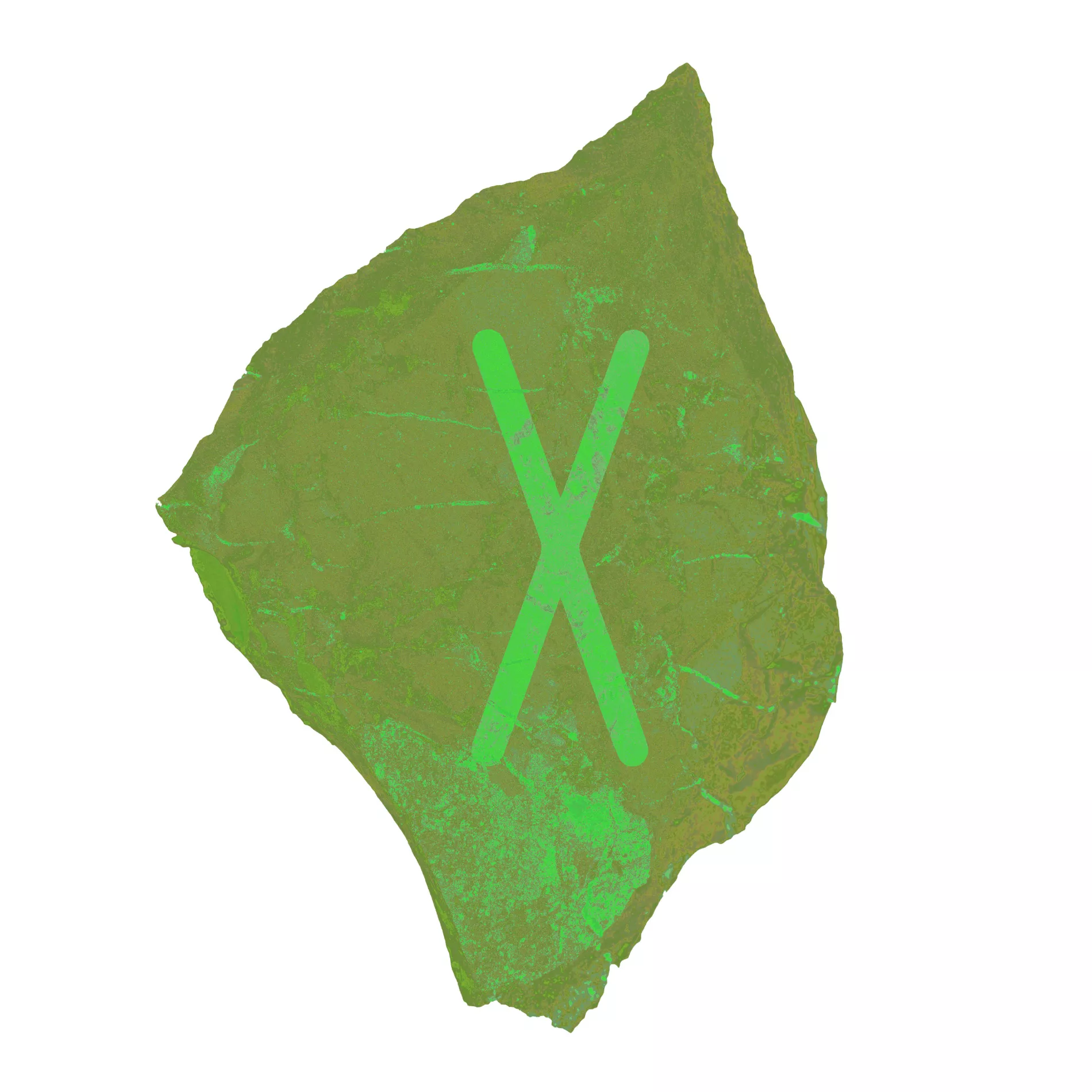 The romance picks up in the second half of the week. If you are single, you will most likely meet someone now via work or other public activities. The developments you are planning for now may prove to be final. It can almost feel fateful the positive developments you experience.
Wunjo (13th October – 28th October)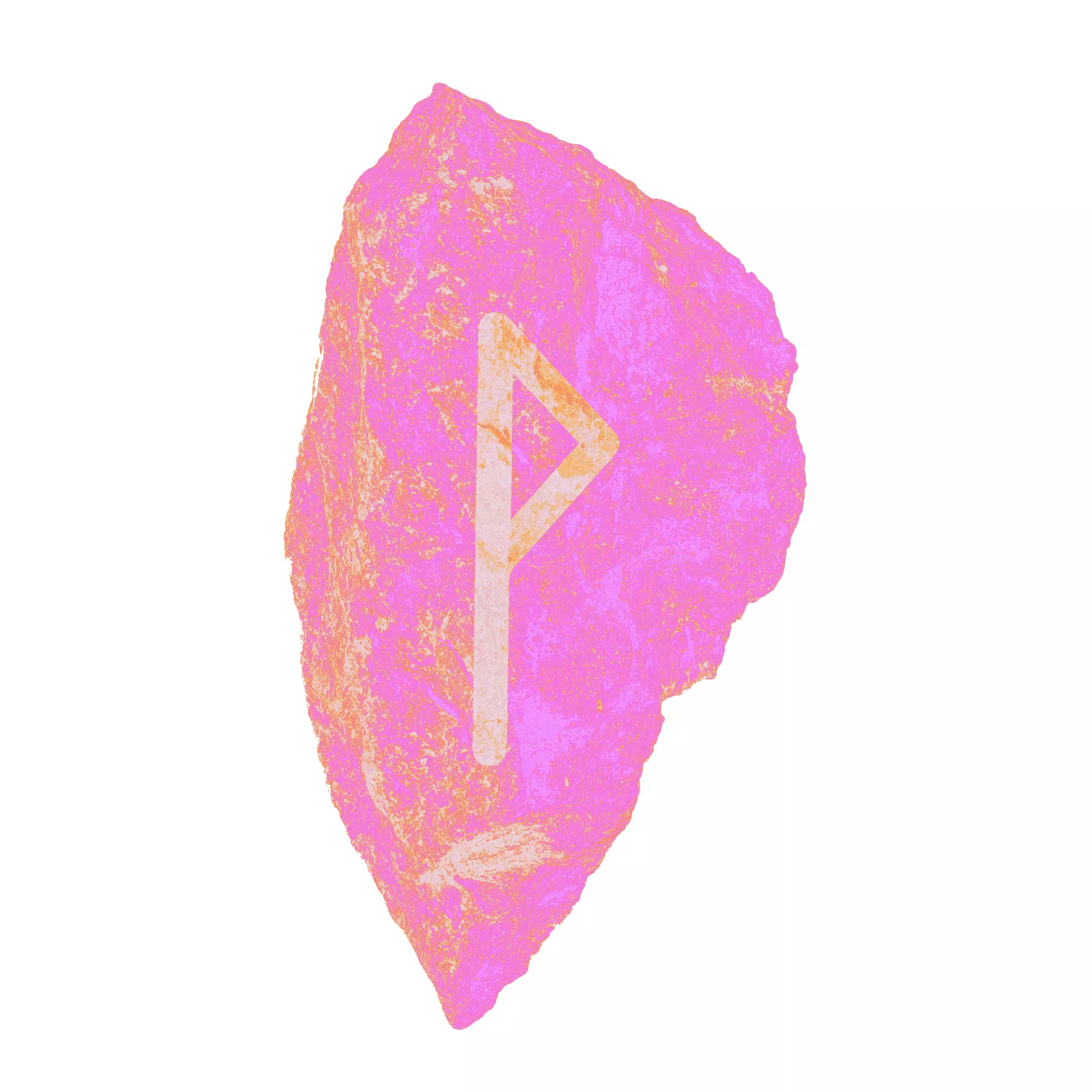 The home is traditionally an active place for many. A lot of energy will be directed at the roots and your family this week. It can be about the home with renovation and refurbishment, but also towards establishing a base that can provide security to engage you more strongly in the world. Find your foundation.
Hagalaz (28th October – 13th November)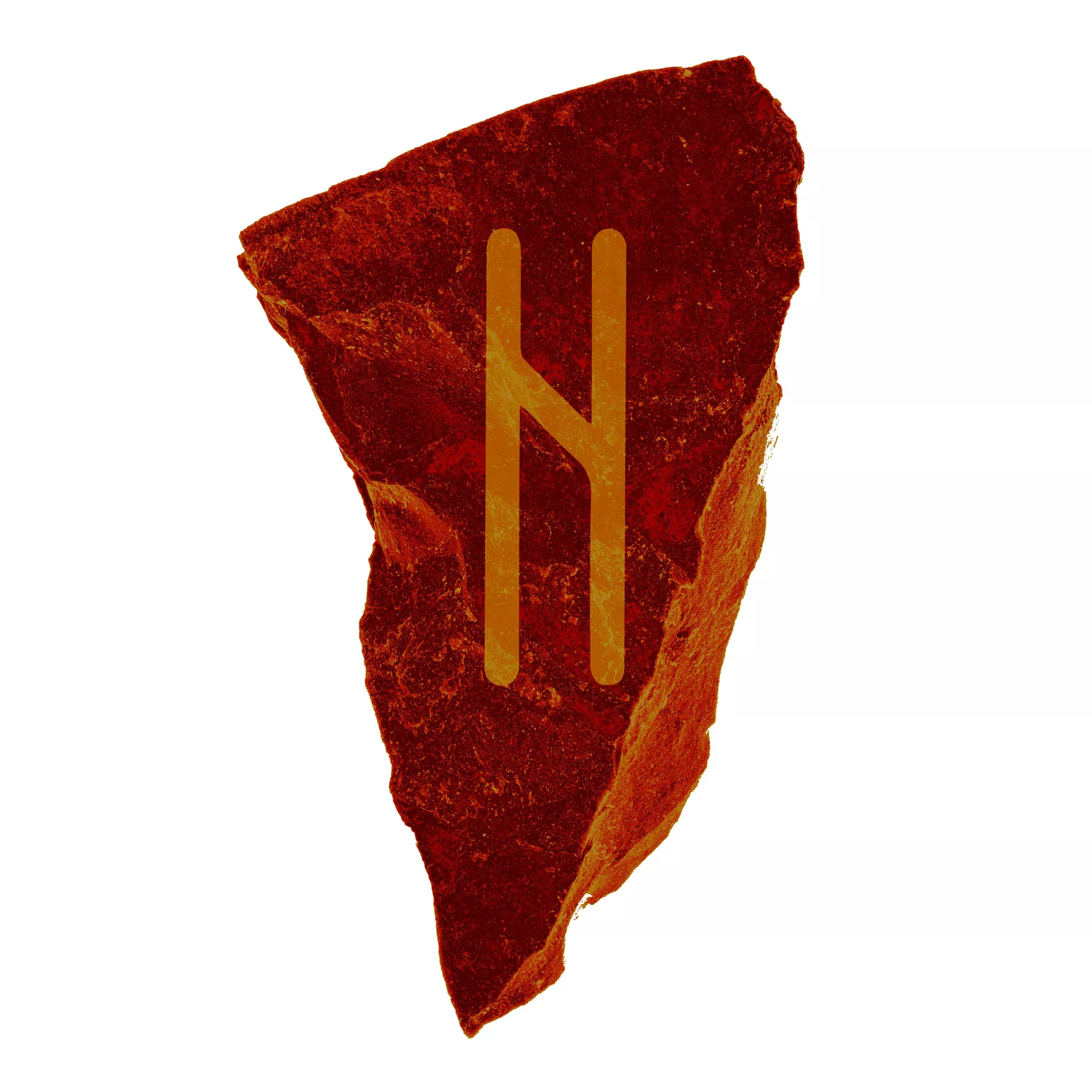 Now you can get a reminder that society demands that you take responsibility and make a mark. You may find that the feeling of everything you have to accomplish creates irritation in your surroundings. In the second half of the week, creativity and romance will pick up. Take advantage of the good flow.
Nauthiz (13th November – 28th November)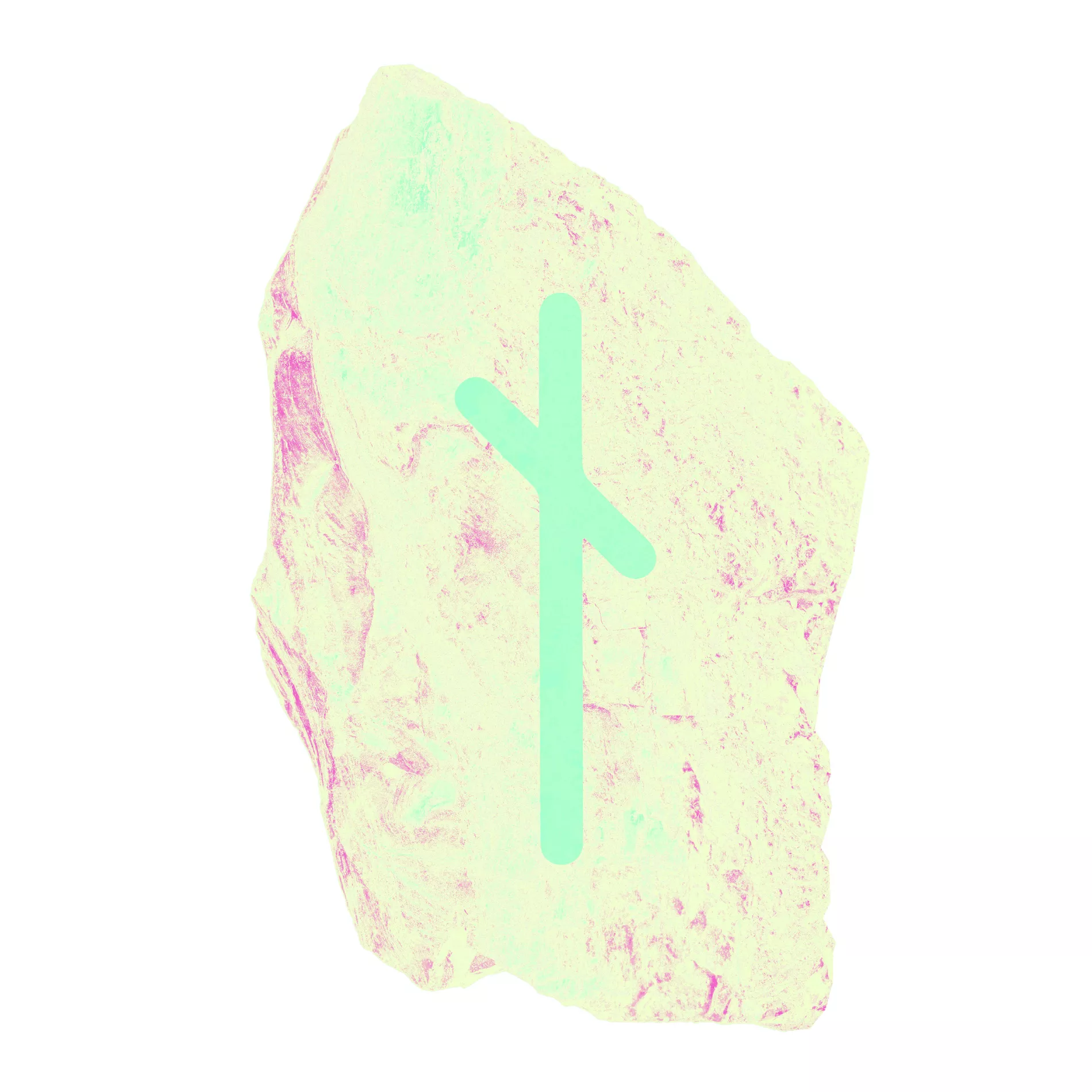 This week people in your immediate surroundings will demand your attention, for example siblings or neighbours may want help from you. But you should not forget the romance and flirtation in all the little chores. Set aside quality time with the one you love, or take the initiative for a meeting with someone you want to get to know better.
Isa (28th November – 13th December)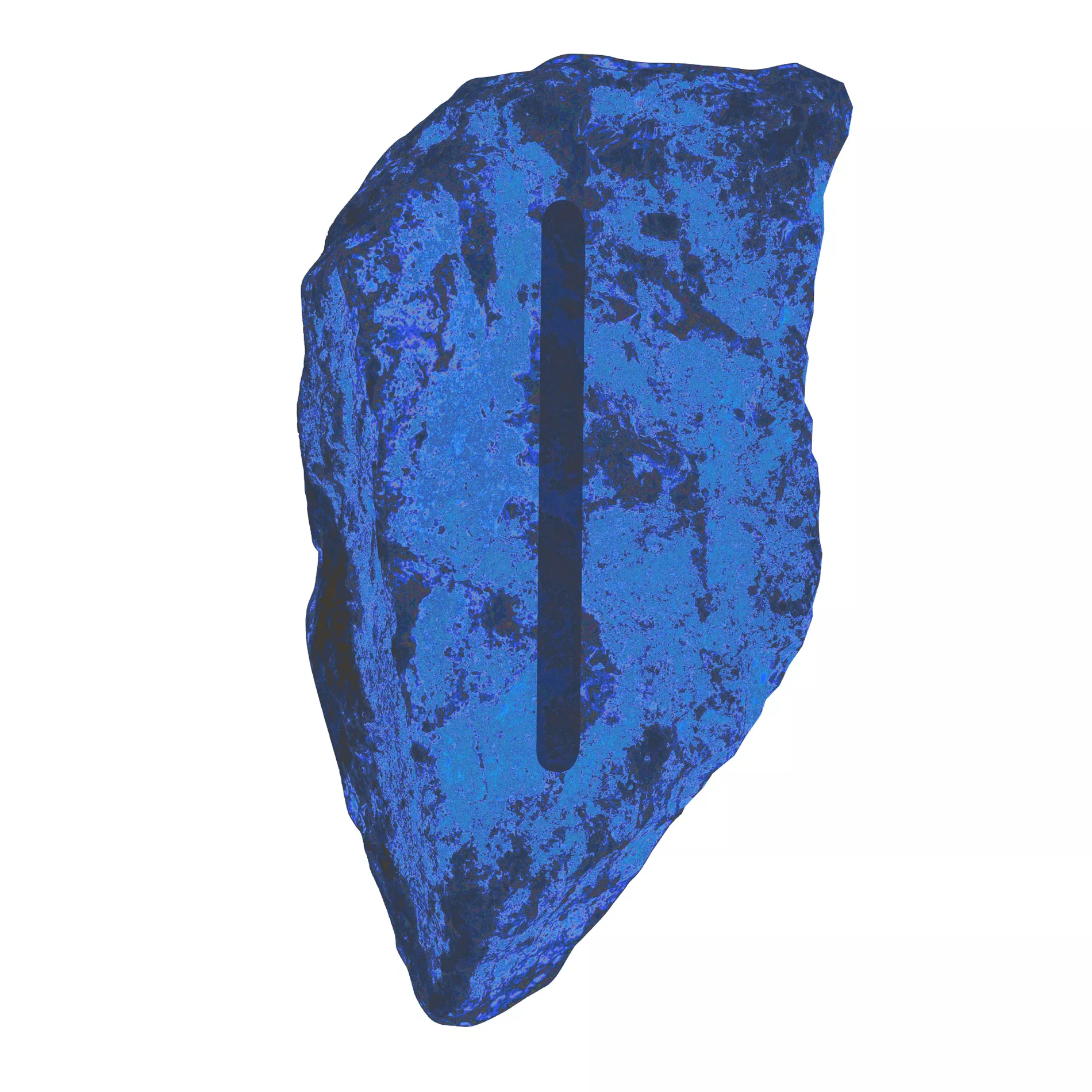 Activity picks up sharply, especially in the second half of the week. Many will contact you. Give those who deserve attention some of your time, and unexpected positive things can happen. Prioritise your tasks. Then you can run in front and steer instead of chasing your tail.
Jera (13th December – 28th December)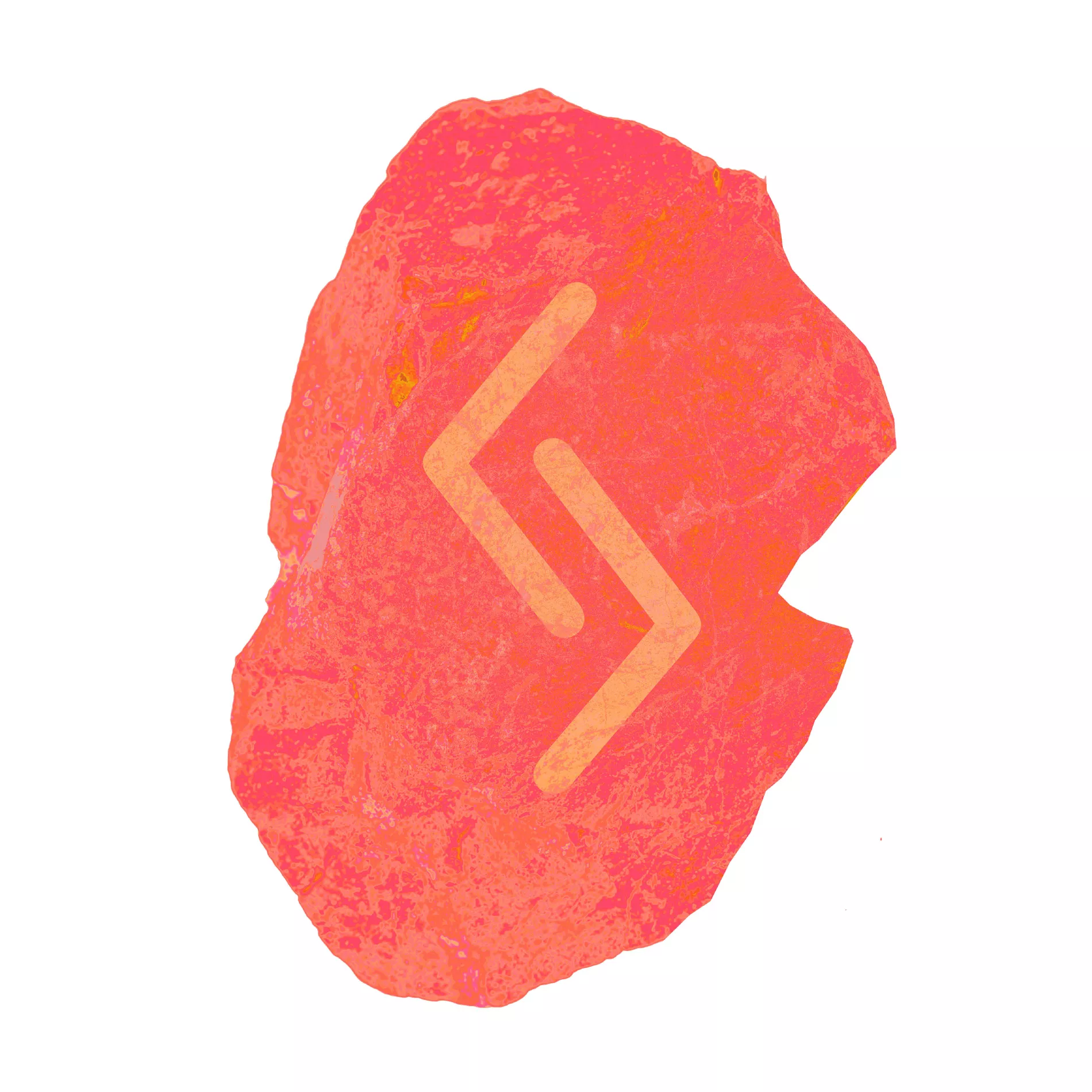 You've been through a busy period. Now is the time to slow down and enjoy your days. Something may come up where you have to take a step back and reconsider a situation. Maybe you need to rethink your own attitudes.
Eihwaz (28th December – 13th January)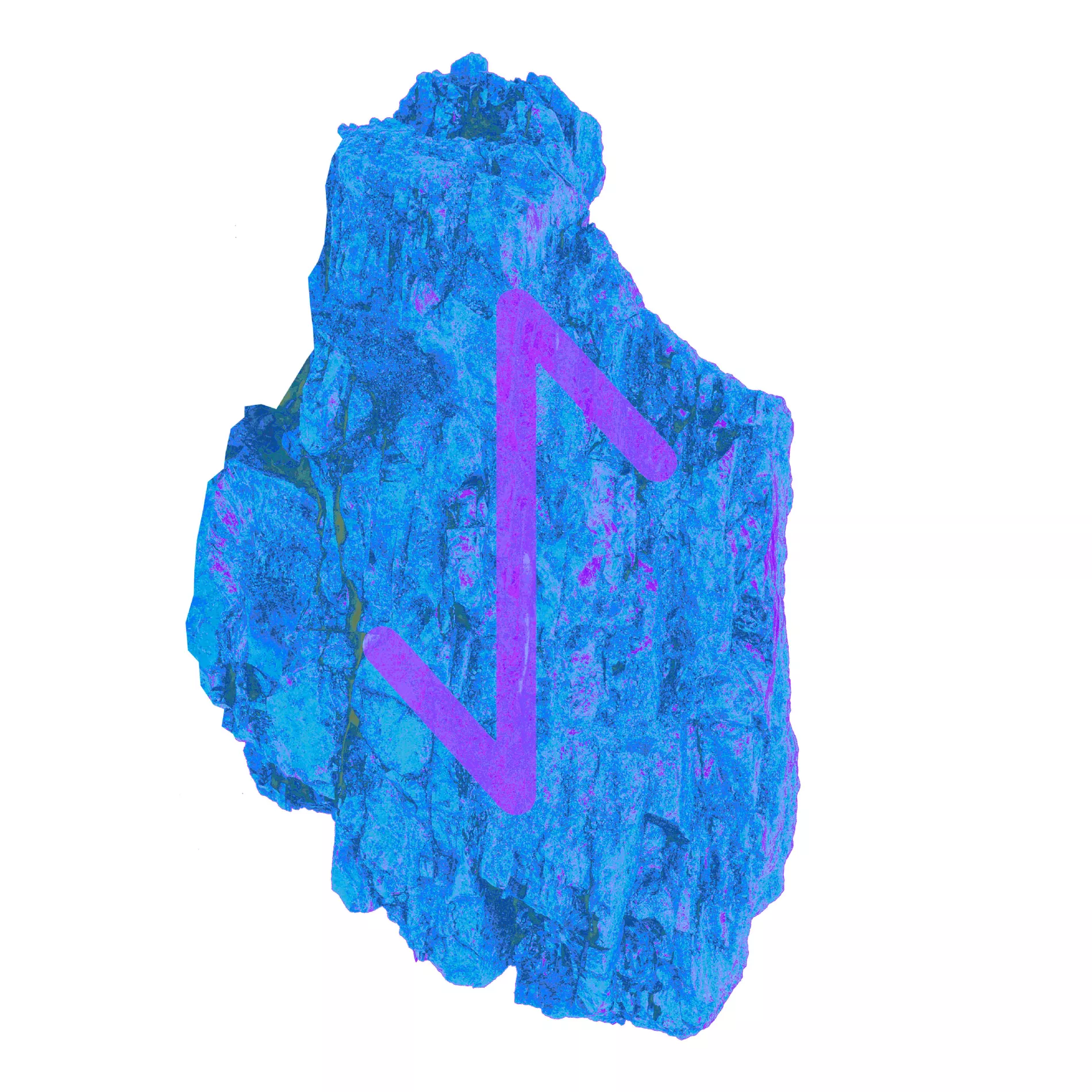 Now your money and how you manage it can take up some of your time. Don't draw hasty conclusions. Wait a bit for the situation until things calm down more in your mind. Use this week to create a positive tone for the coming months. You are the smith of your own fortune.
Perthro (13th January – 28th January)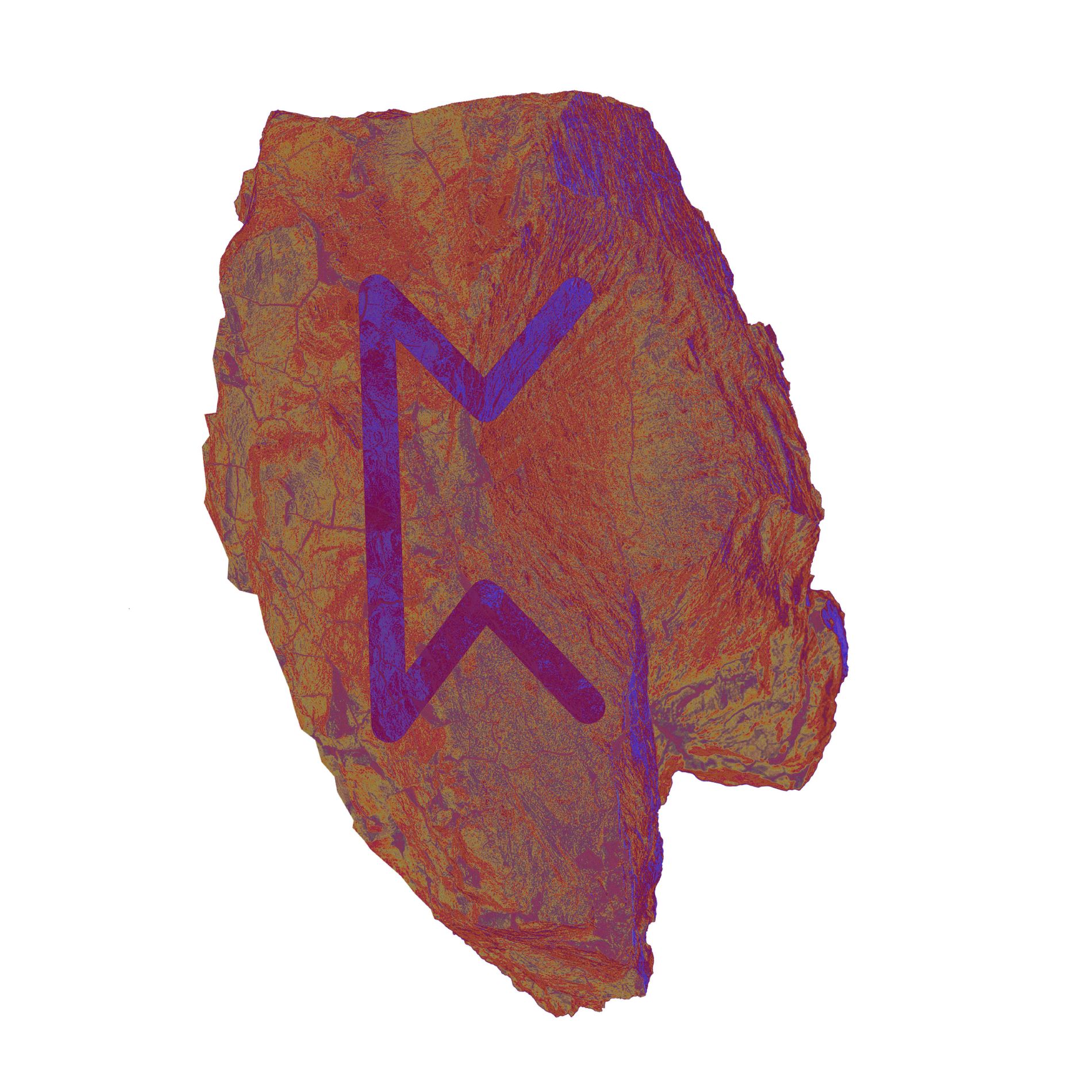 Now you need to highlight who you really are. And by doing so you'll get a sense of freedom and ease. The universe encourages you to be seen and heard. It is what brings you into contact with friendship and love. Most likely you will meet someone who is traveling or who has contact with a foreign country.
Algiz (28th January – 13th February)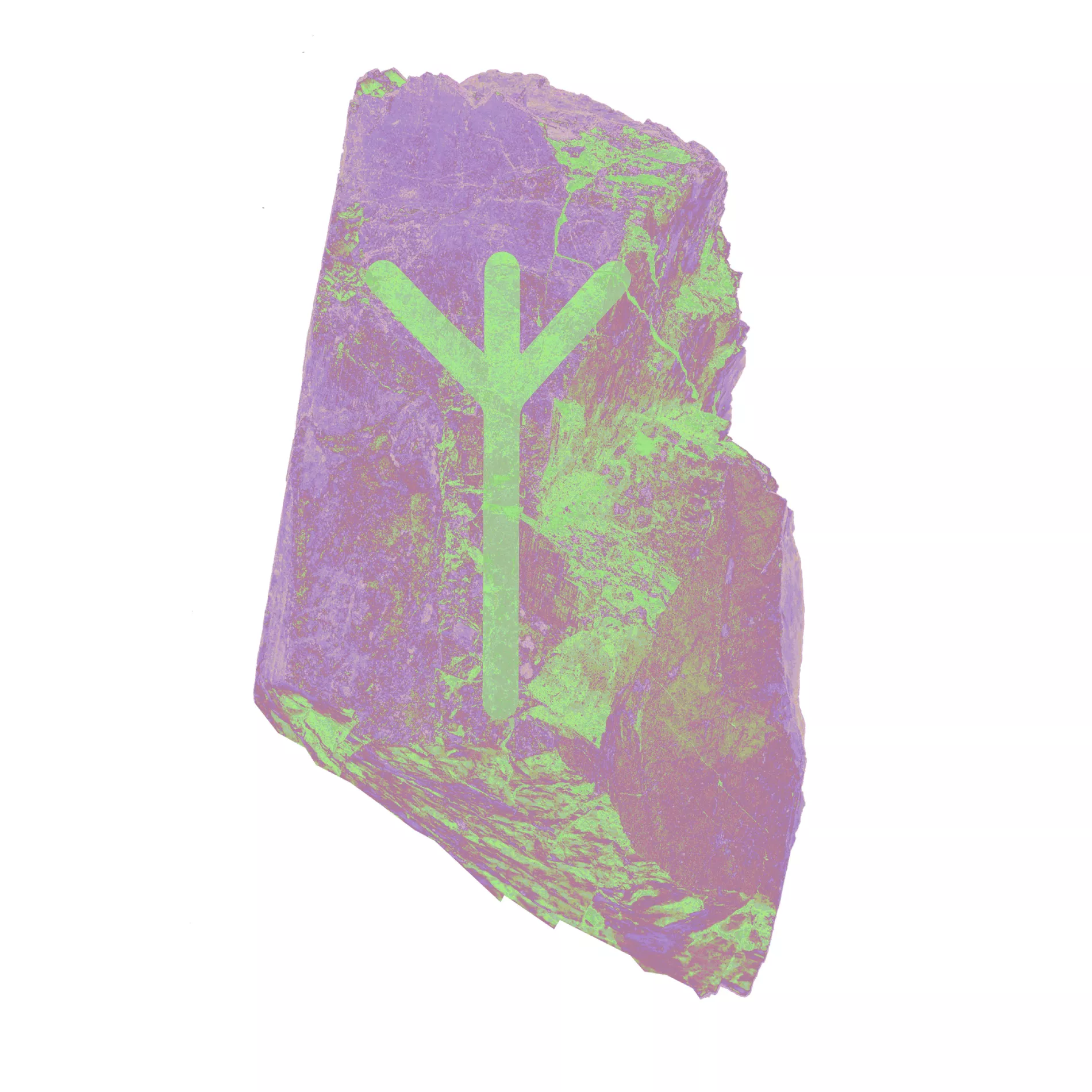 Things you didn't talk about last week, can now safely be brought to light. You may be surprised at the response you get. The starry sky indicates that it is a moment of two souls and a thought. But be careful there is a smoldering beneath the surface.
Sowilo (13th February – 27th February)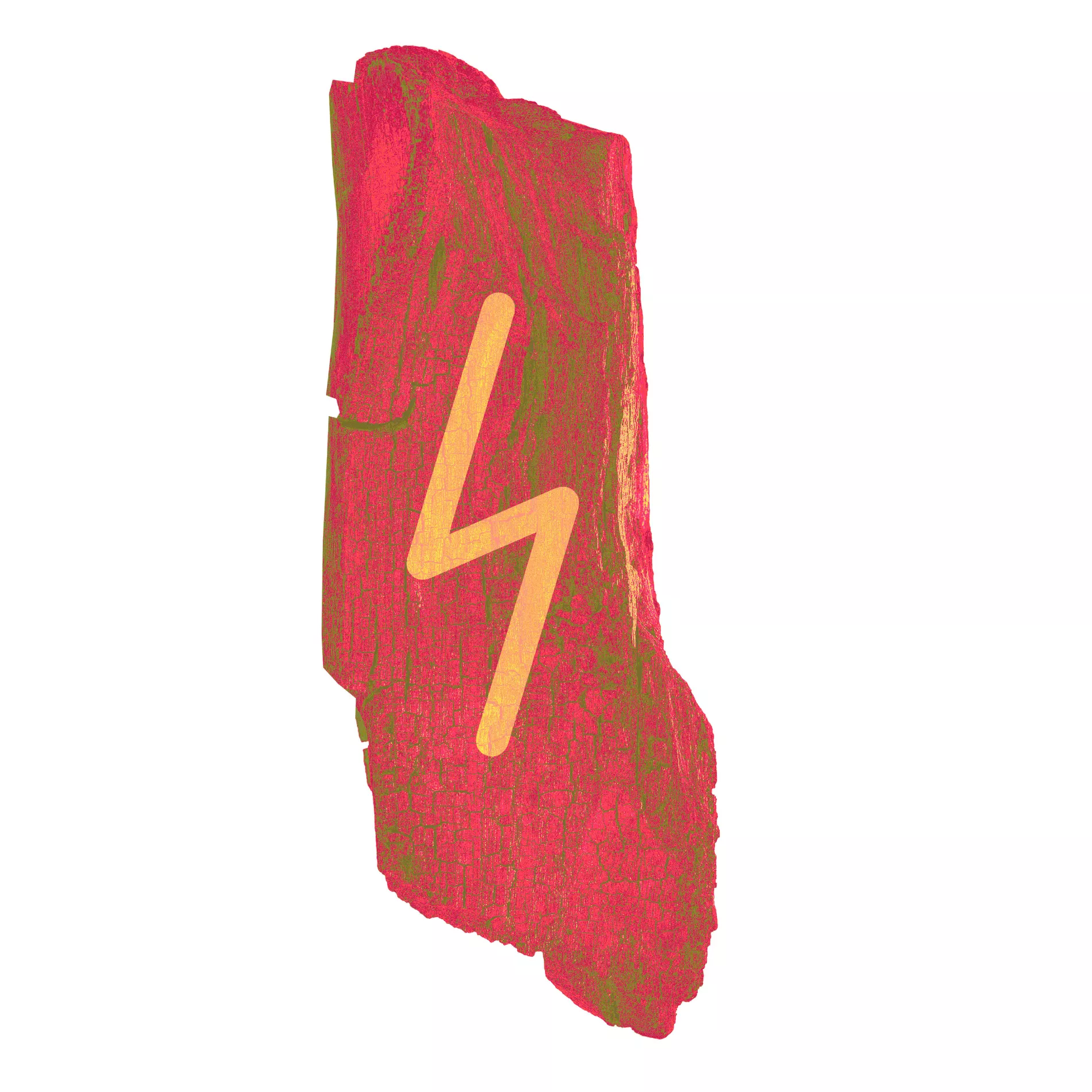 Now you are facing a fresh start. It can be about renovation, relocation, a new job or a positive development on the love front. The days become social. If you get an invitation, accept it. It opens up opportunities to meet others. The weekend will give a romantic boost.
Teiwaz (27th February – 14th March)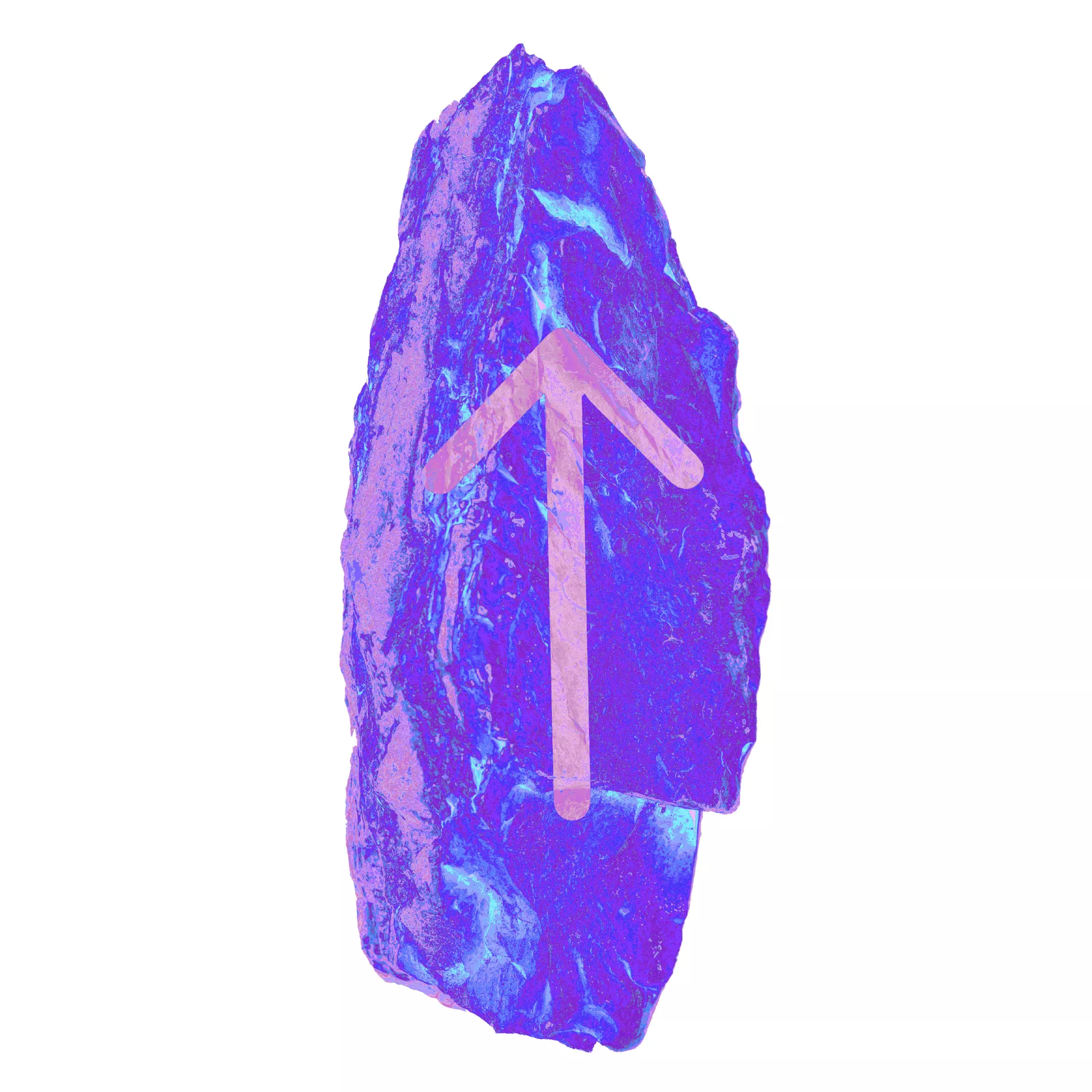 The need to show what you are capable of and get confirmation of the love you feel for another will increase. Now you can get credit for something you have planned before, but it doesn't hurt to see yourself in a larger context and be aware that everything is not about you either.
Berkan (14th March – 30th March)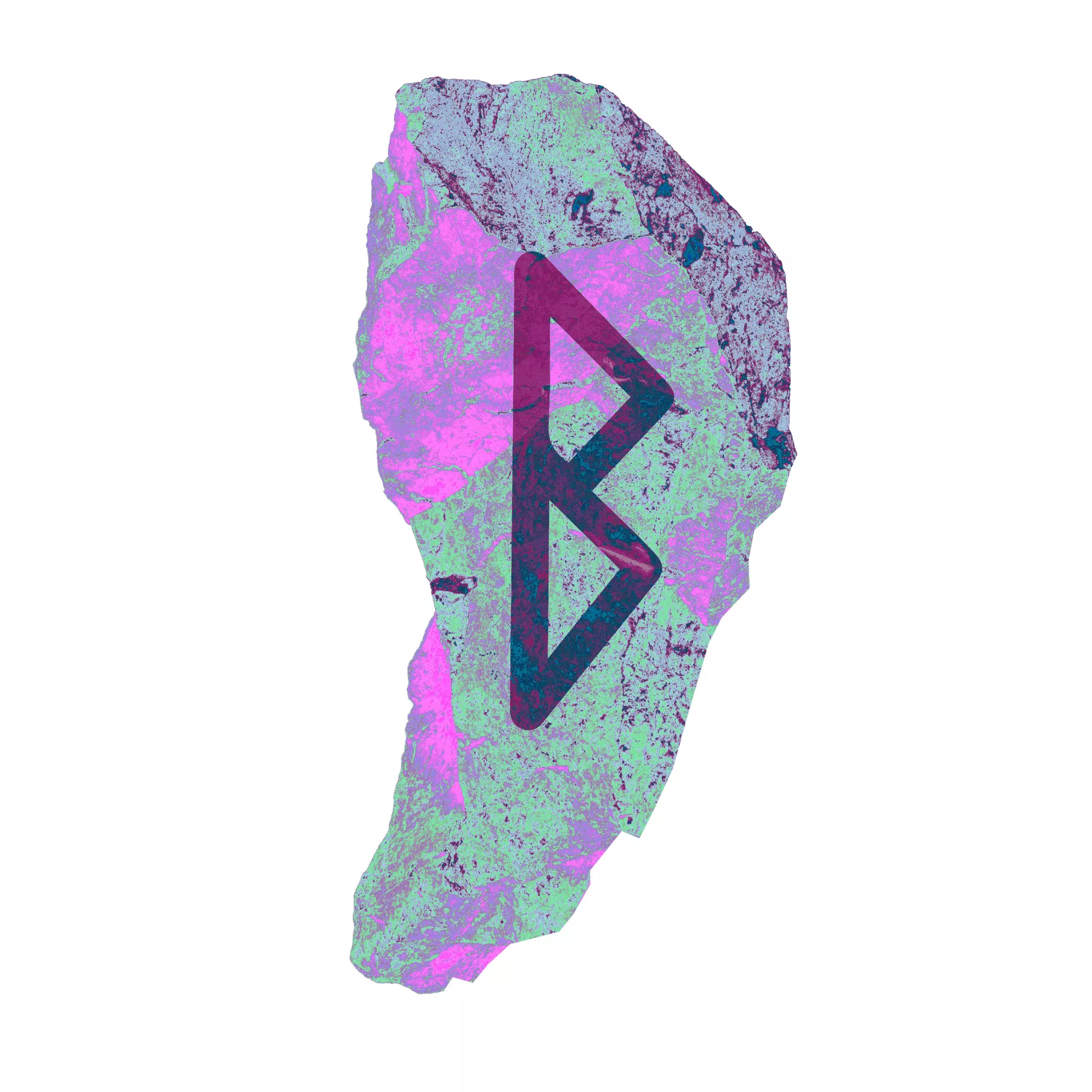 In the second half of the week, a circle of friends or new acquaintances may become important to you. You put a lot of energy into being social and being accepted. But it will be worth it. The starry sky indicates that a new acquaintance you make now may be important to you in the future.
Ehwaz (30th March – 14th April)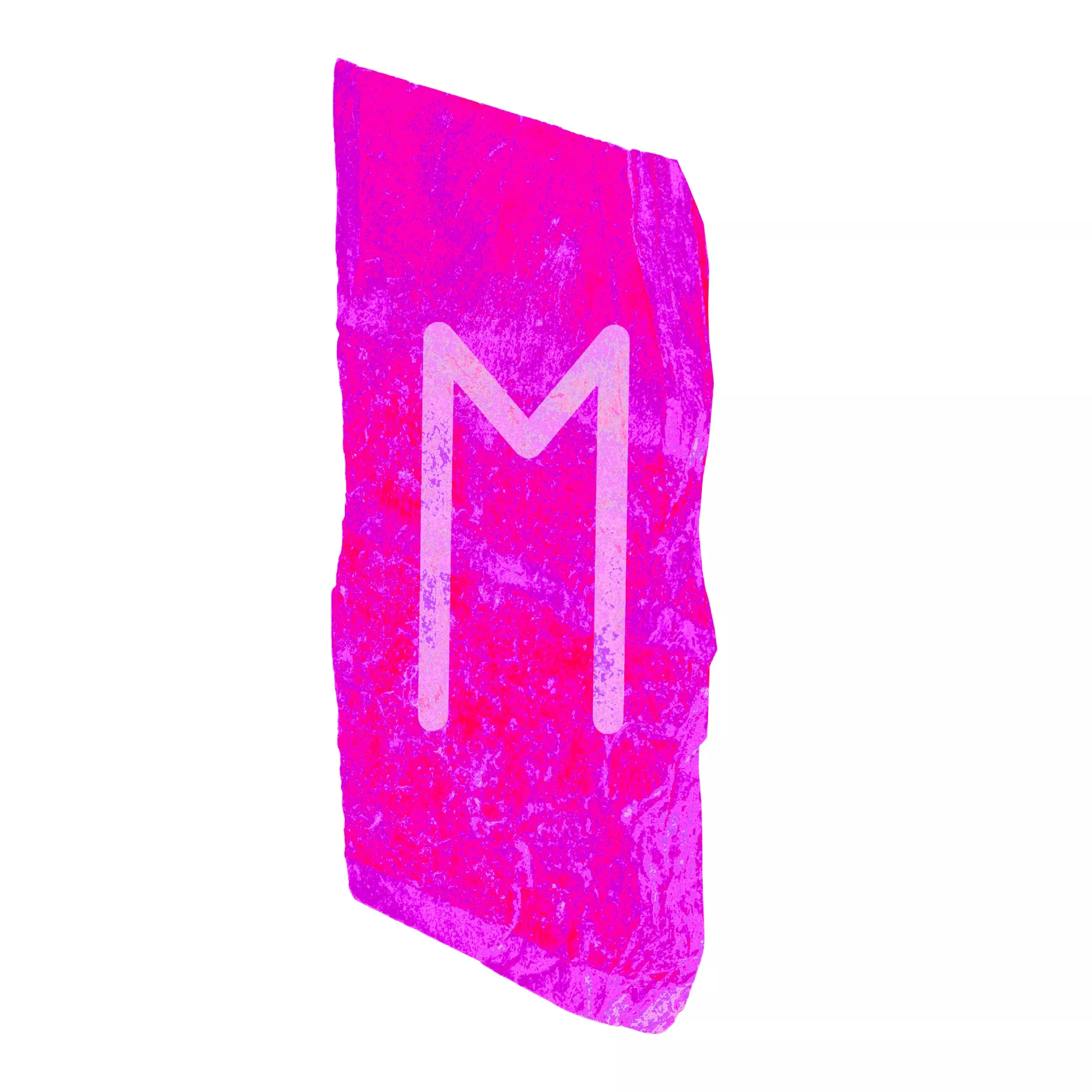 This will be a pleasant week where the stars indicate great social activity in connection with friends and groups you belong to, or want to belong to. You easily get along with others and a golden opportunity can present itself in the middle of the week. The inner pressure you get up will guide you in the right direction.
Mannaz (14th April – 29th April)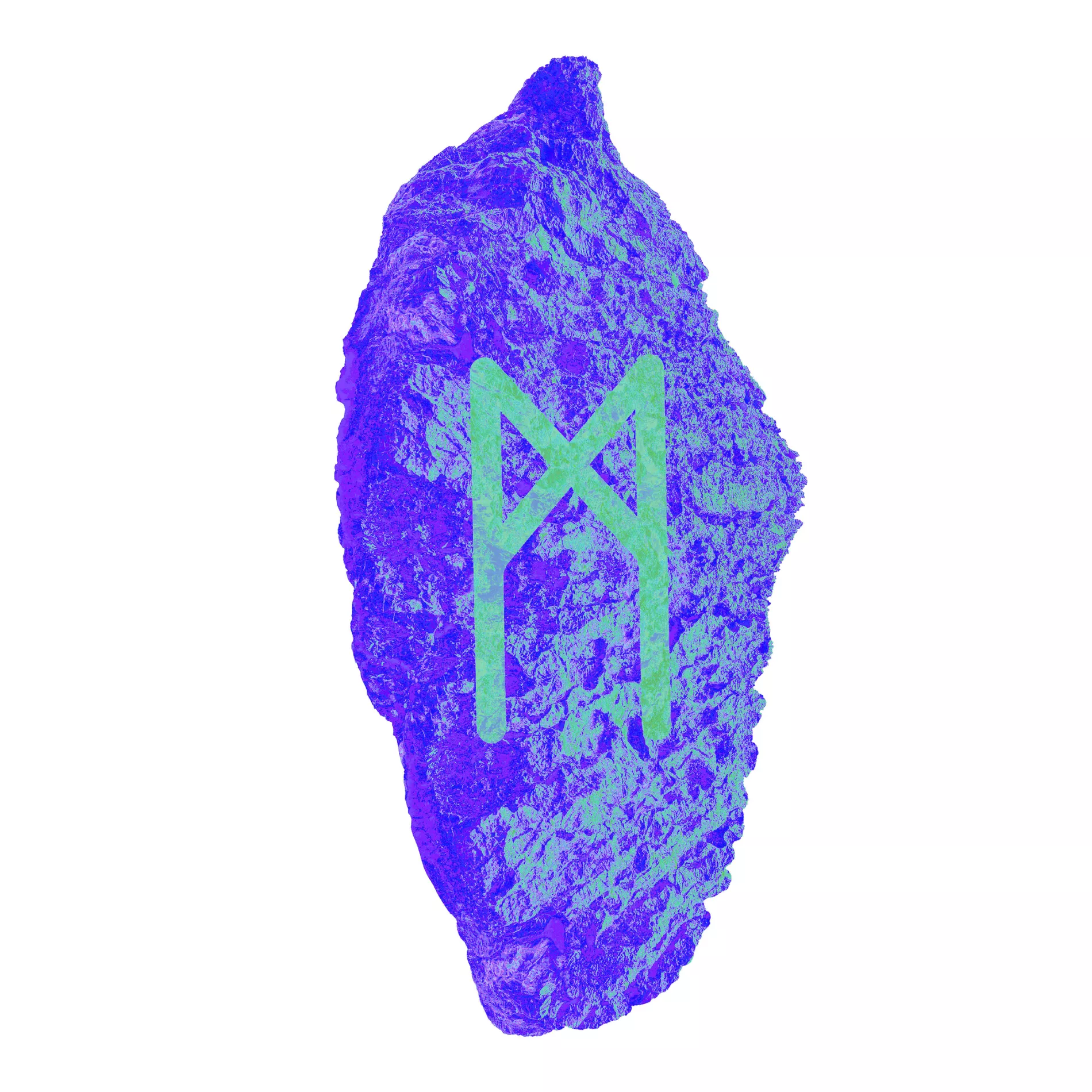 Life itself is a surprise. Your time has come this week to live out more of your creativity. Your energy and enthusiasm increase. Think again to keep up with the times. It may be worth discussing it with someone you trust. If you hesitate for too long, the train may leave the station.
Laguz (29th April – 14th May)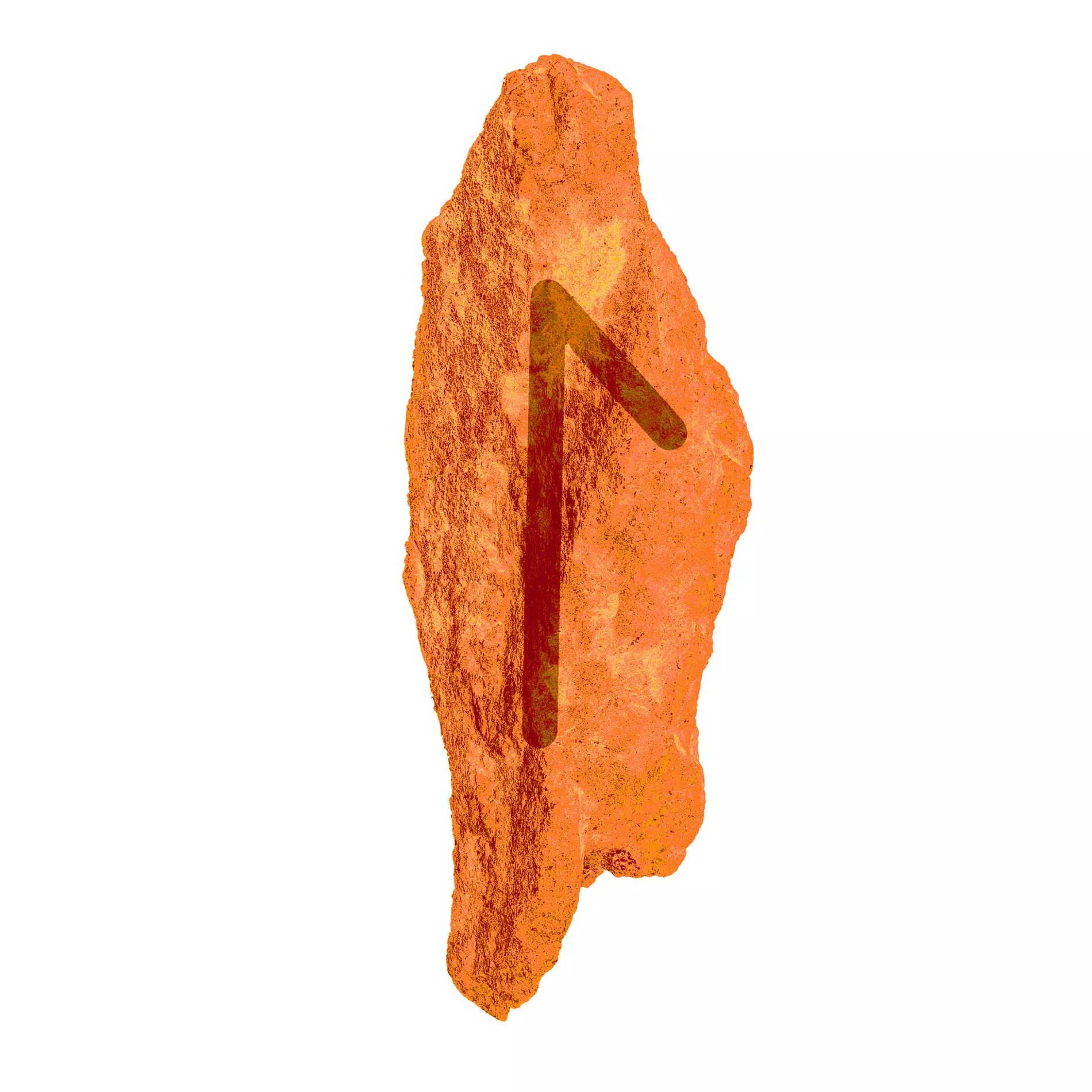 The balance between home and family versus work will be in focus in the time ahead. It is important that you talk to those at home for advice and involve them in your everyday life. Either because you have a lot to do at work, or are offered a new job. It's time for patience, and willingness to share.
Ingwaz (14th May – 29th May)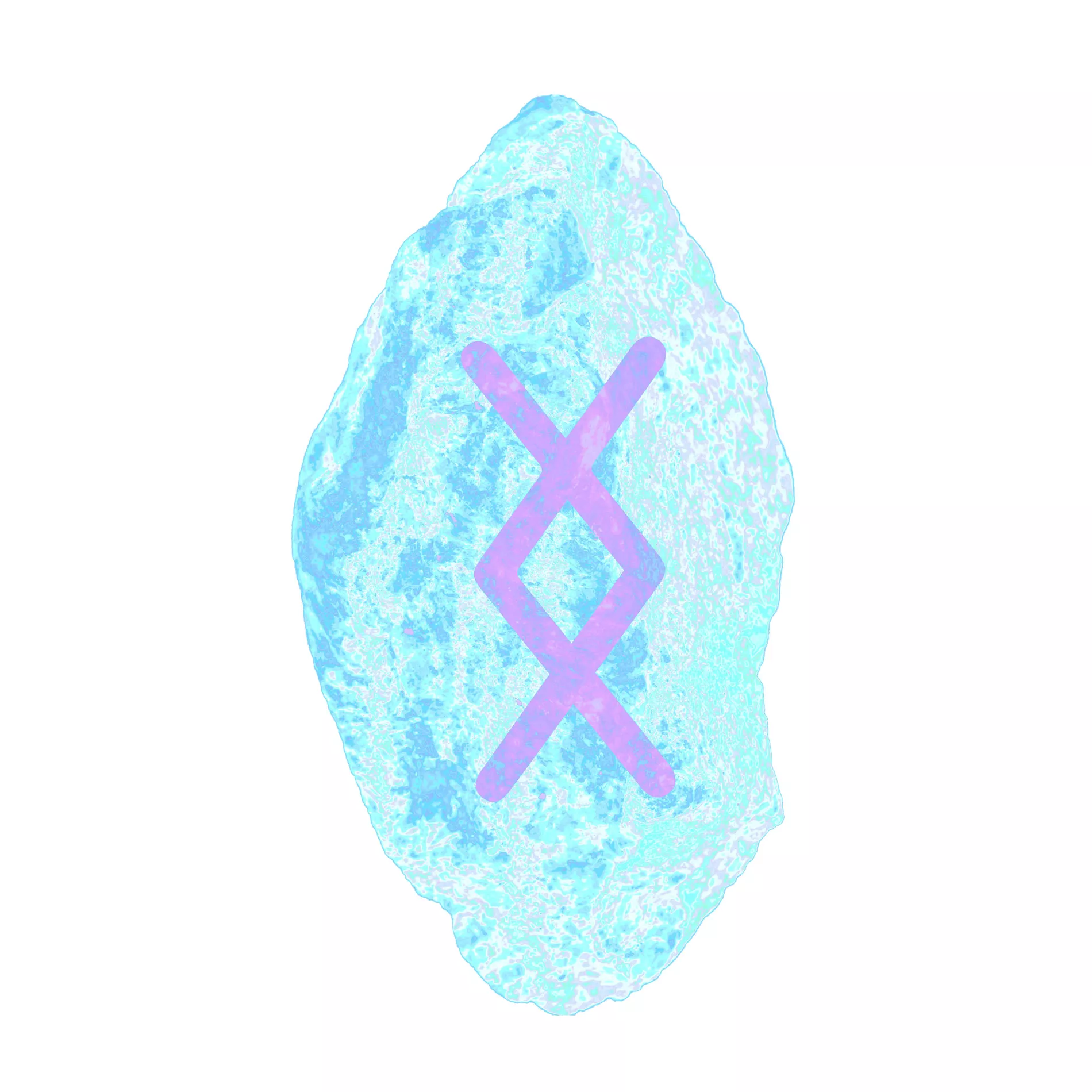 You are now confronted with outdated reaction patterns. Especially in meeting unknown people, you can get an "aha" experience about how others perceive you. Work on developing yourself and finding new paths. There is a lot of optimism in the air, live out the emotions.
Othala (29th May – 14th June)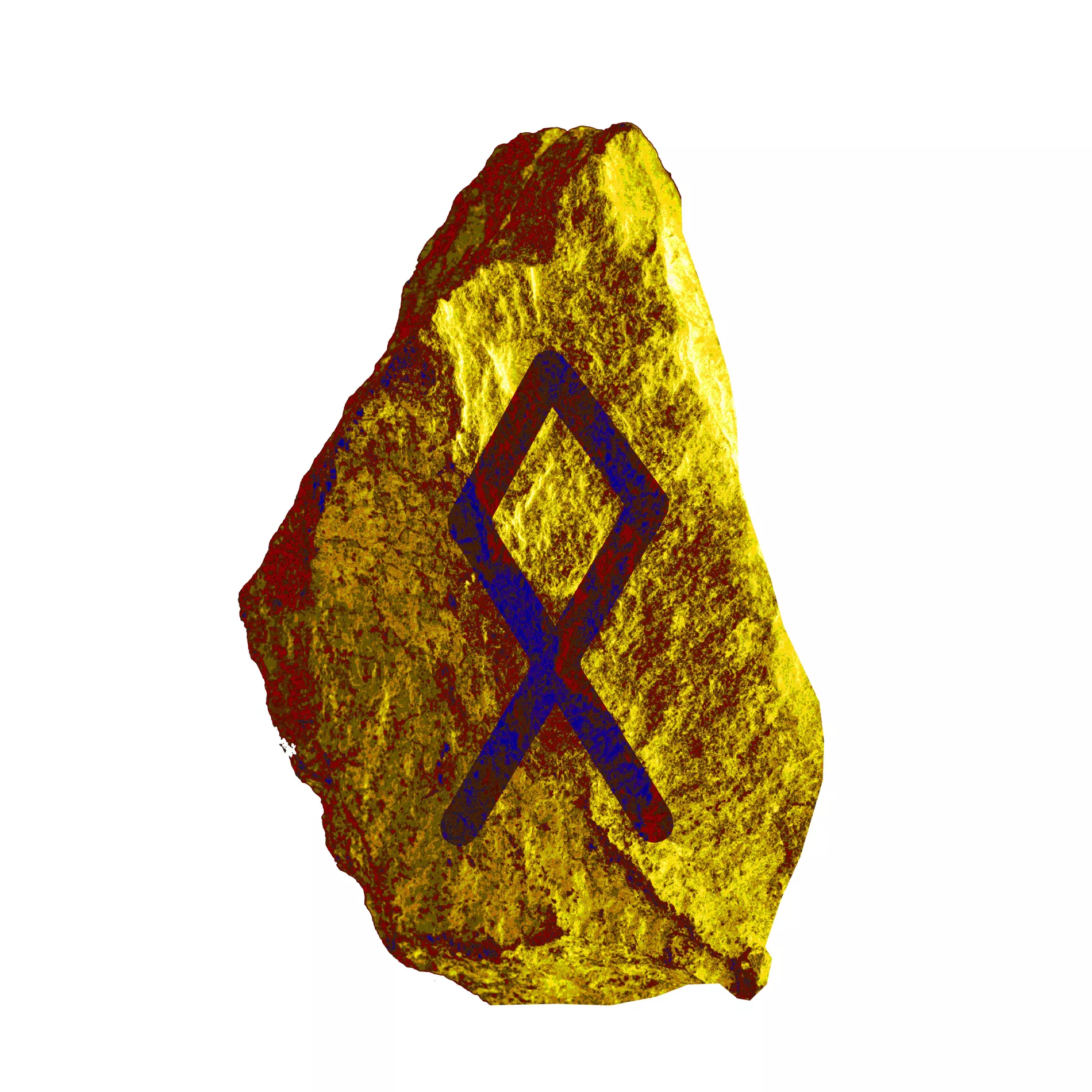 Be open to new cultures and landscapes. You're in a good place to embark on a longer journey, either physically or mentally by course or education. With this setting, you will also be more open to input from your partner or others close to you, which will increase the intimacy and connection between you.
Dagaz (14th June – 29th June)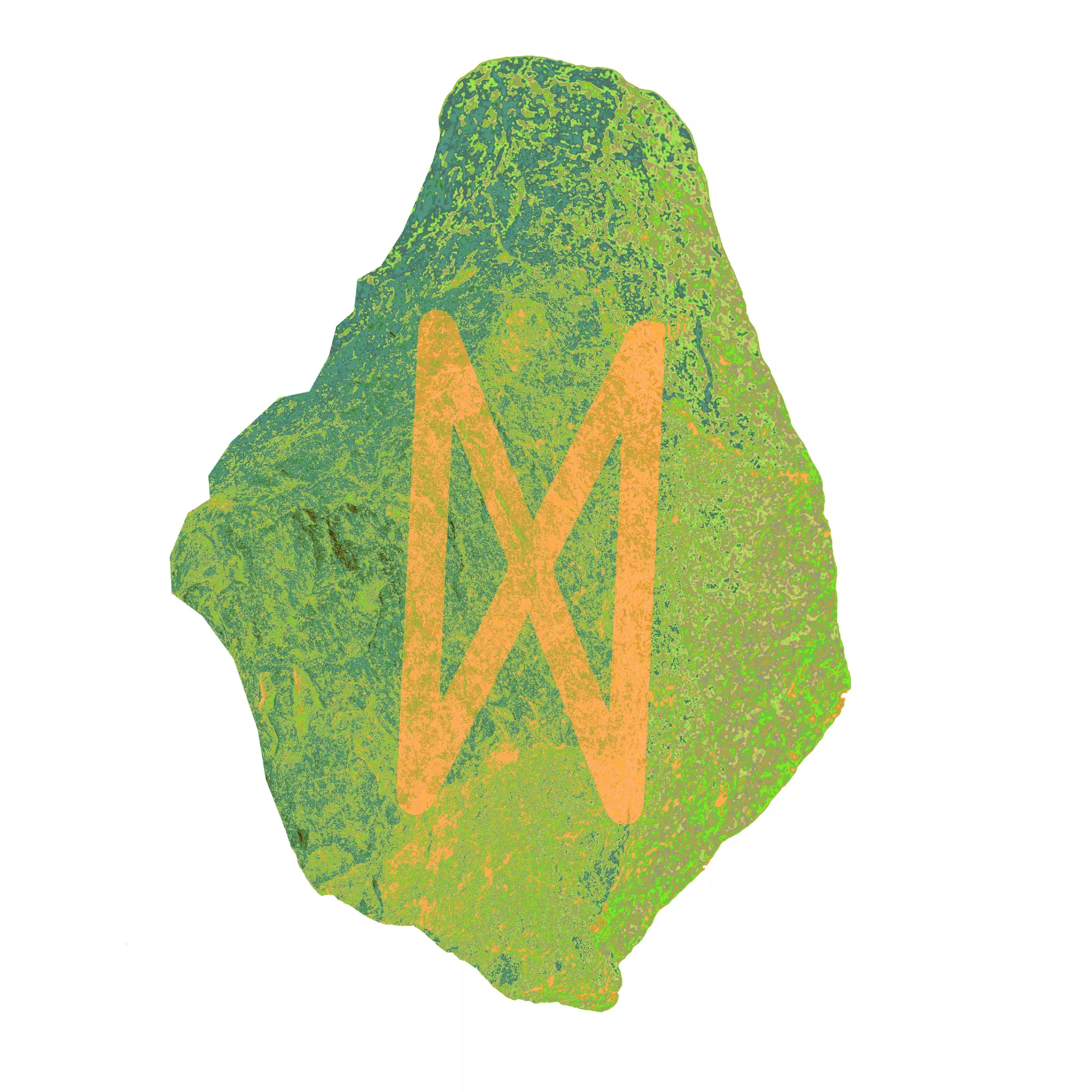 Think carefully about all agreements that apply to finances and debts that involve others. Especially in the days ahead, conflicts can arise if you are not clear and distinct. You will go further in thinking about what benefits the community in the long run than satisfying your own short-term goals.