Runic astrologer Randi Bjærum uses the ancient Viking practice to forecast your love, money, career, style and health every Sunday
Divination in runes is an ancient art that can be trace back to the Norse God Odin. Old scriptures show that the Vikings then continued this tradition - they even used used rune symbols in jewellery, clothing and weapons to boost their energy.
When we're born we all get our own rune stone (find yours here). This birth rune tells about the abilities, talents and resources that you bring into your life.
But as the universe is constantly changing, daily, weekly or monthly runic astrology can tell you how events, actions and things affect your life. They can also reveal what energies, events and changes are occurring, and how you can best act on them. A runic horoscope is a guide to your spiritual journey and a guide on how to live life to the fullest.
Fehu (29th June – 14th July)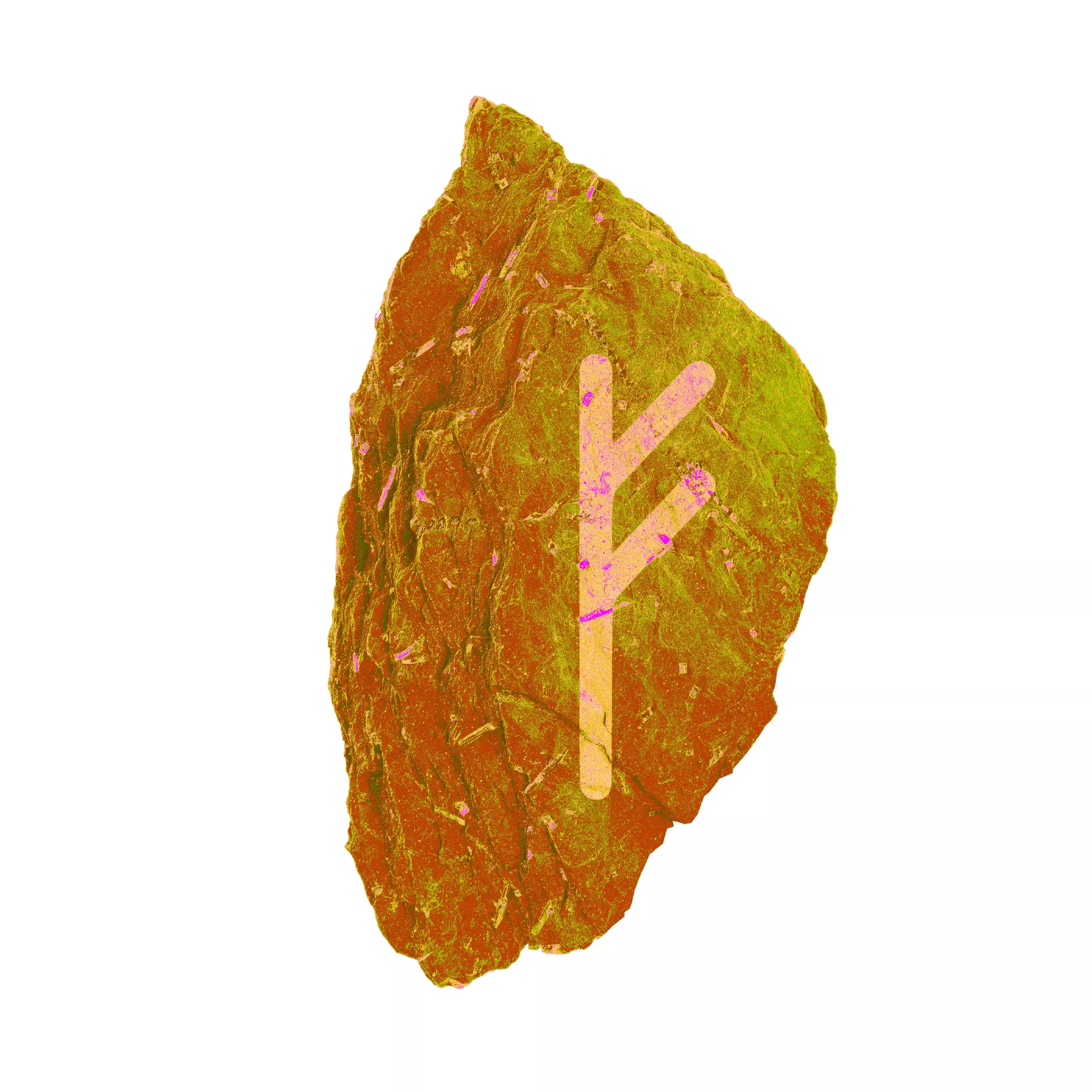 The need to highlight your views and philosophy of life is growing this week. Do it with diplomacy and humour. Others may not agree with you. Maybe you should listen to them too? You can now start to reap the rewards from something you have been working on for a long time.
Uruz (14th July – 29th July)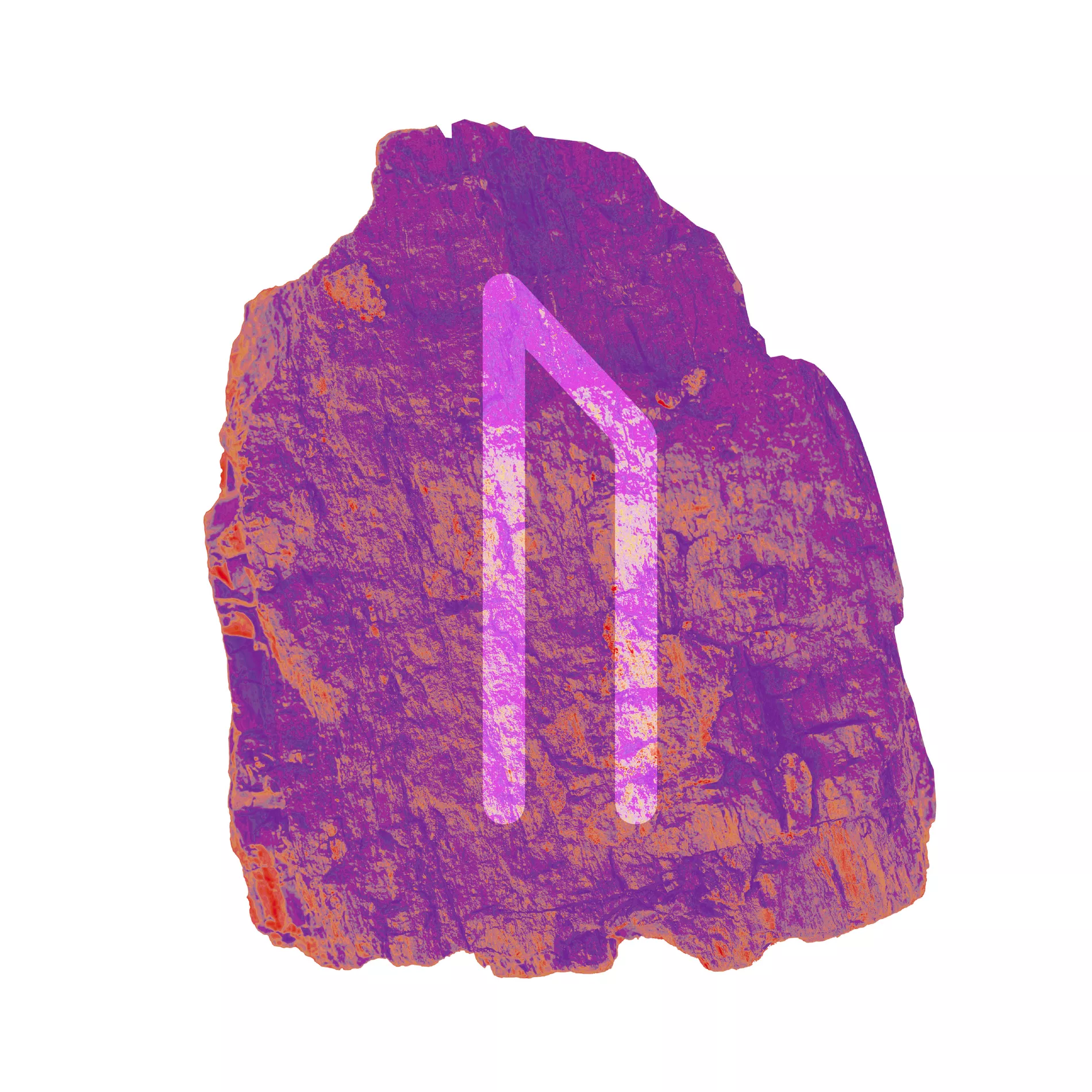 You get a lot of positive feedback from others this week and it inspires you to do your best for the community. If you are used to prioritising your own interests over others this may feel unusual. A surprising friendship can develop as a result. It will benefit you in the long run even if it was not intended in the first place.
Thurisaz (29th July – 13th August)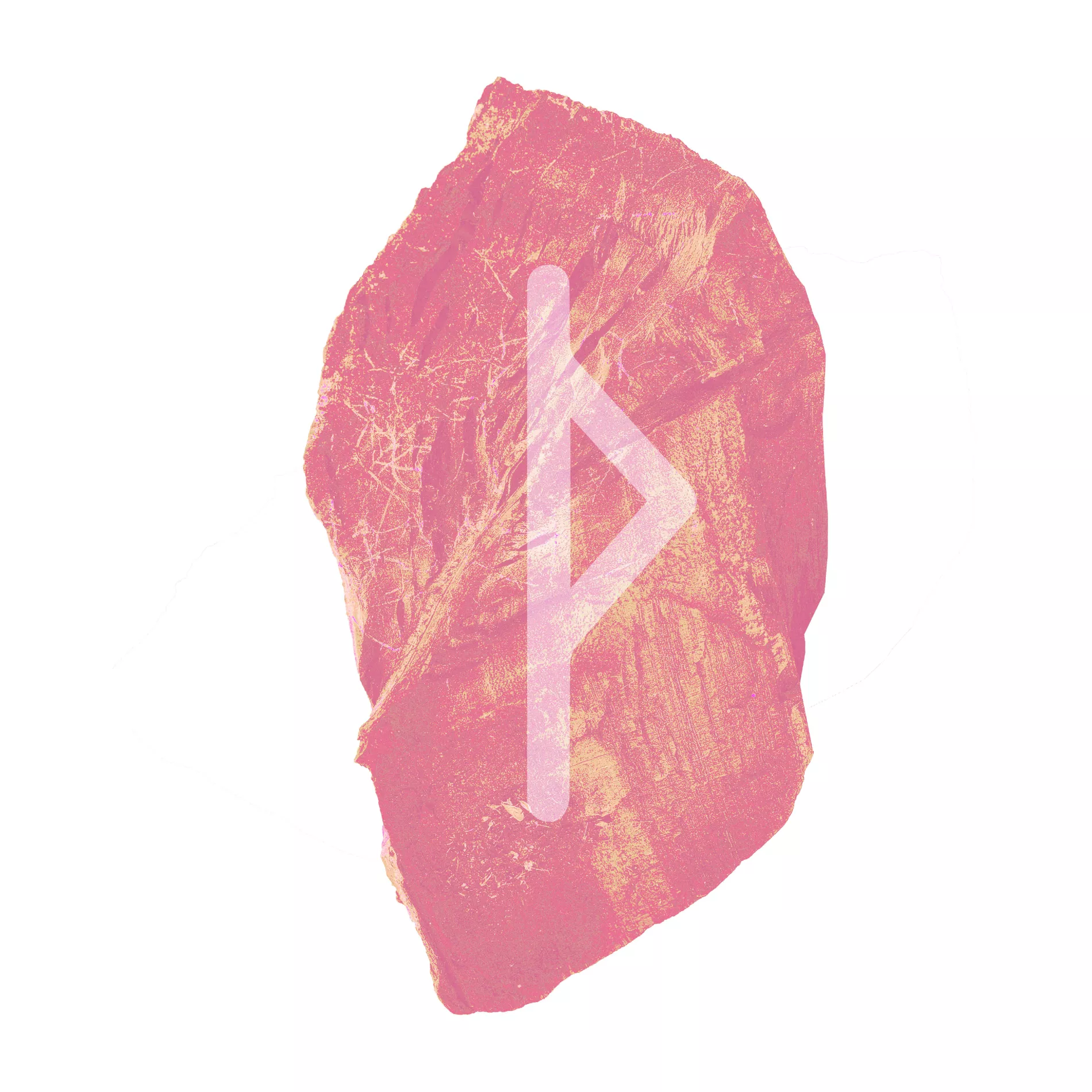 You will recognise your talents and your strengths. Greater authority gives you a stronger appeal. When meeting others, you will seem more playful than serious. It is perceived by others as a positive trait, and new friends may come into your life. Think of community when making new acquaintances.
Ansuz (13th August – 29th August)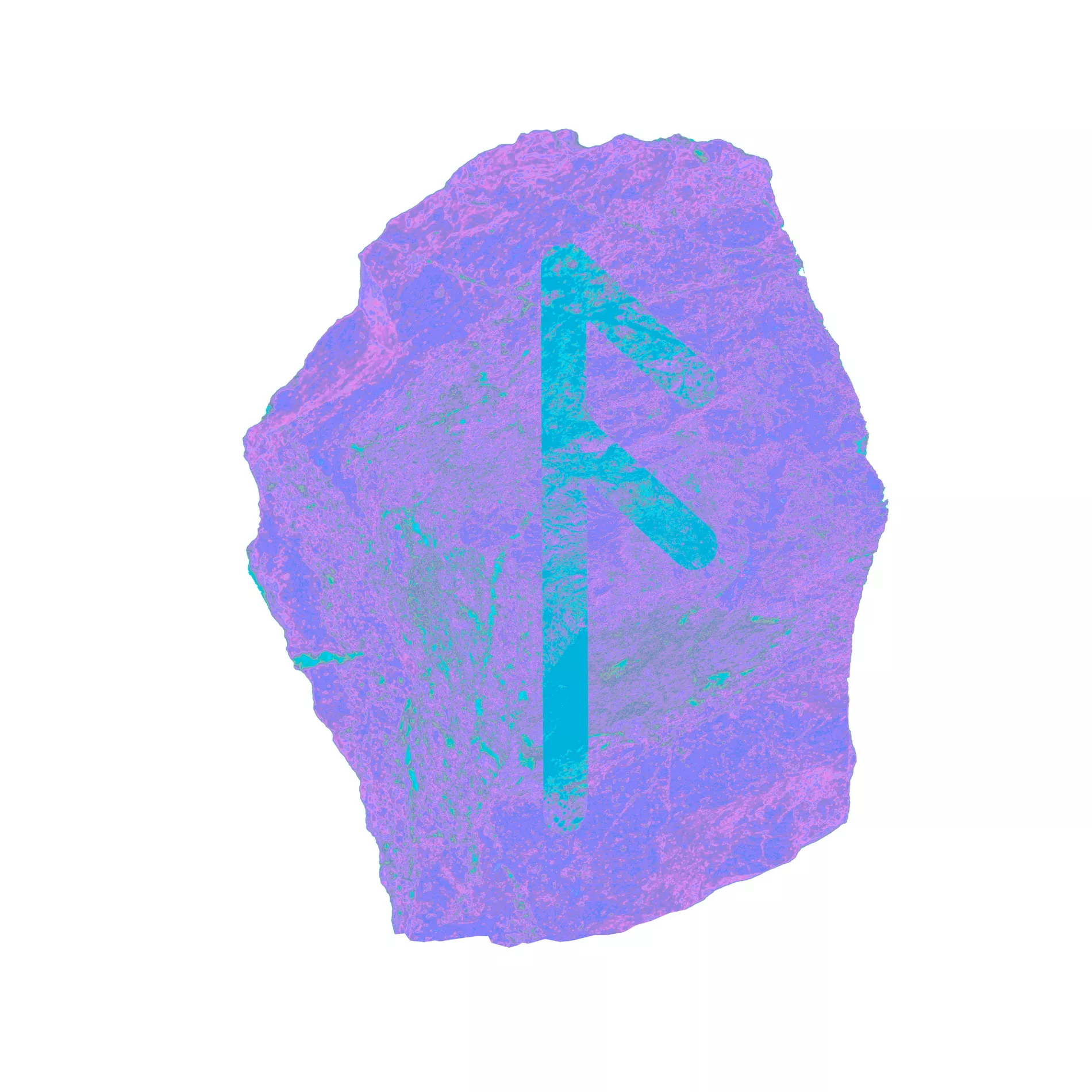 Your need for change or increased intimacy in close relationships increases this week. But be aware that you yourself can be demanding and dominant now. In frustration, you can make things feel on edge when the temperature rise and the emotions are heightened . If you take responsibility and show reflection, it can provide fertile ground for a relationship that can last a long time.
Raidho (29th August – 13th September)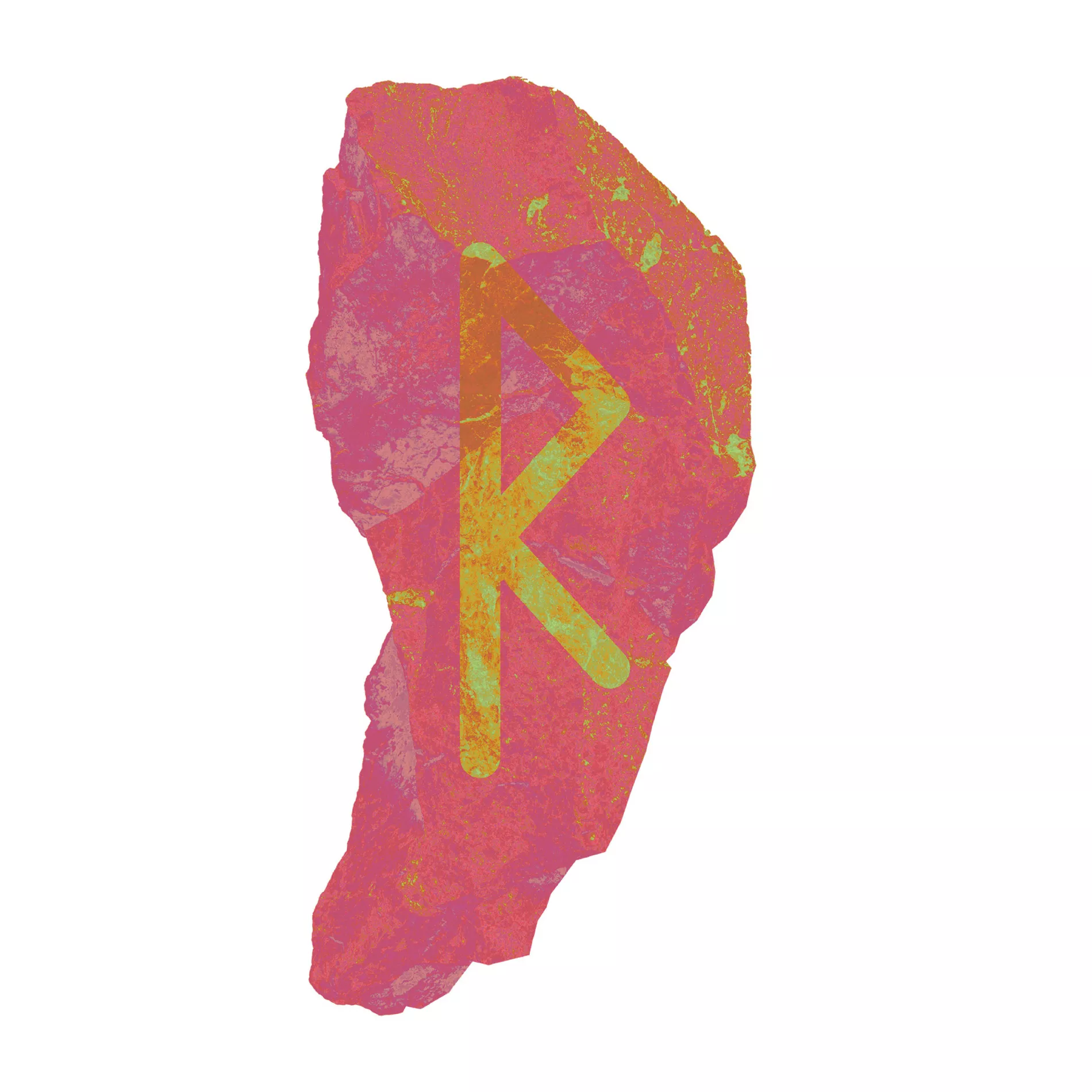 Your longings and desires will come to the surface now. It can either improve a relationship or create problems. If you are on the right path, intimacy and respect will increase. If not, it may be time to consider the consequences. Regardless, you are faced with a situation where you have to make an active choice.
Kenaz (13th September – 28th September)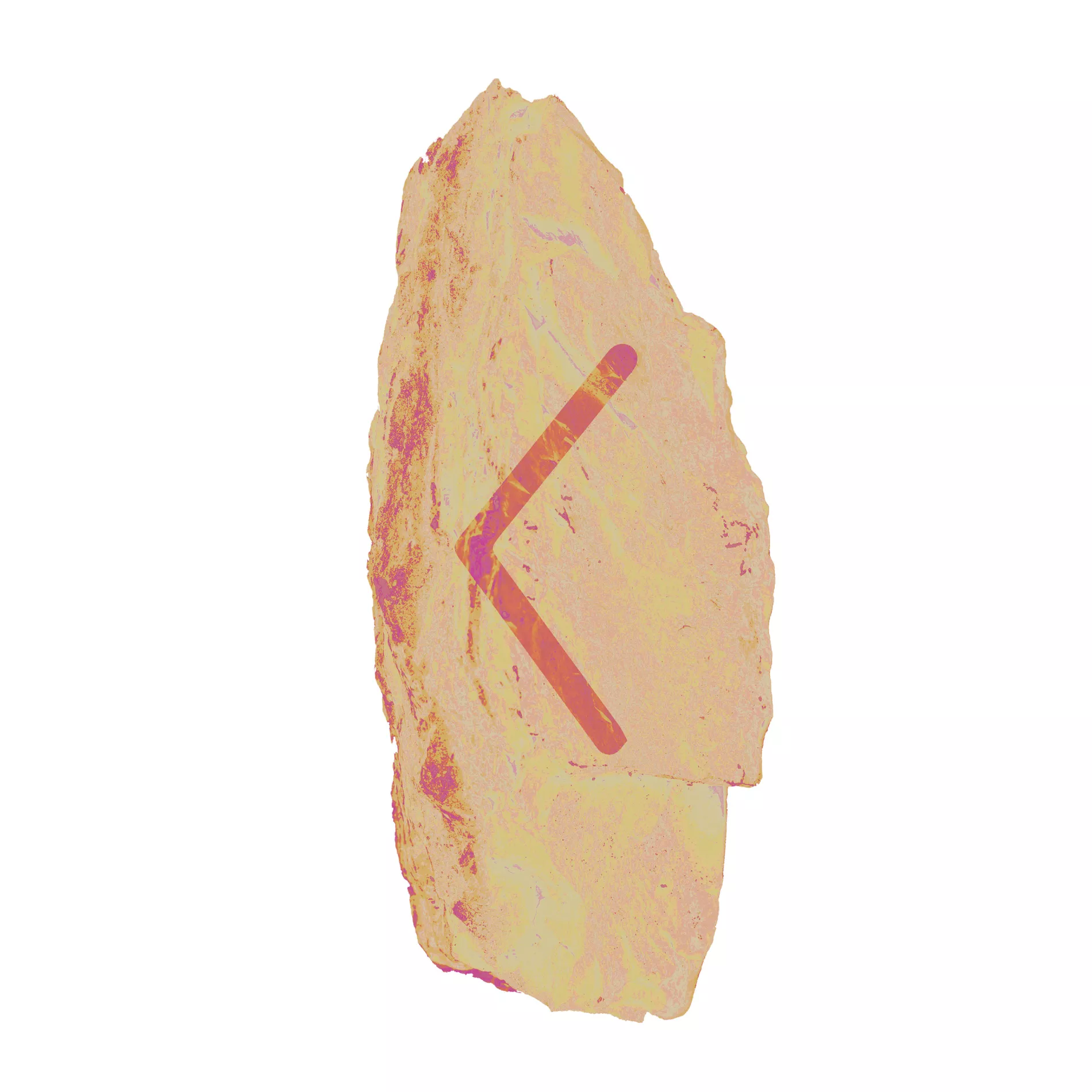 Your activities will take a powerful step. In the second half of the week, you may be provoked by behaviour that does not meet your expectations. You may be misunderstanding situations. This way you can also get to know yourself better. Now it is important to add a positive will.
Gebo (28th September – 13th October)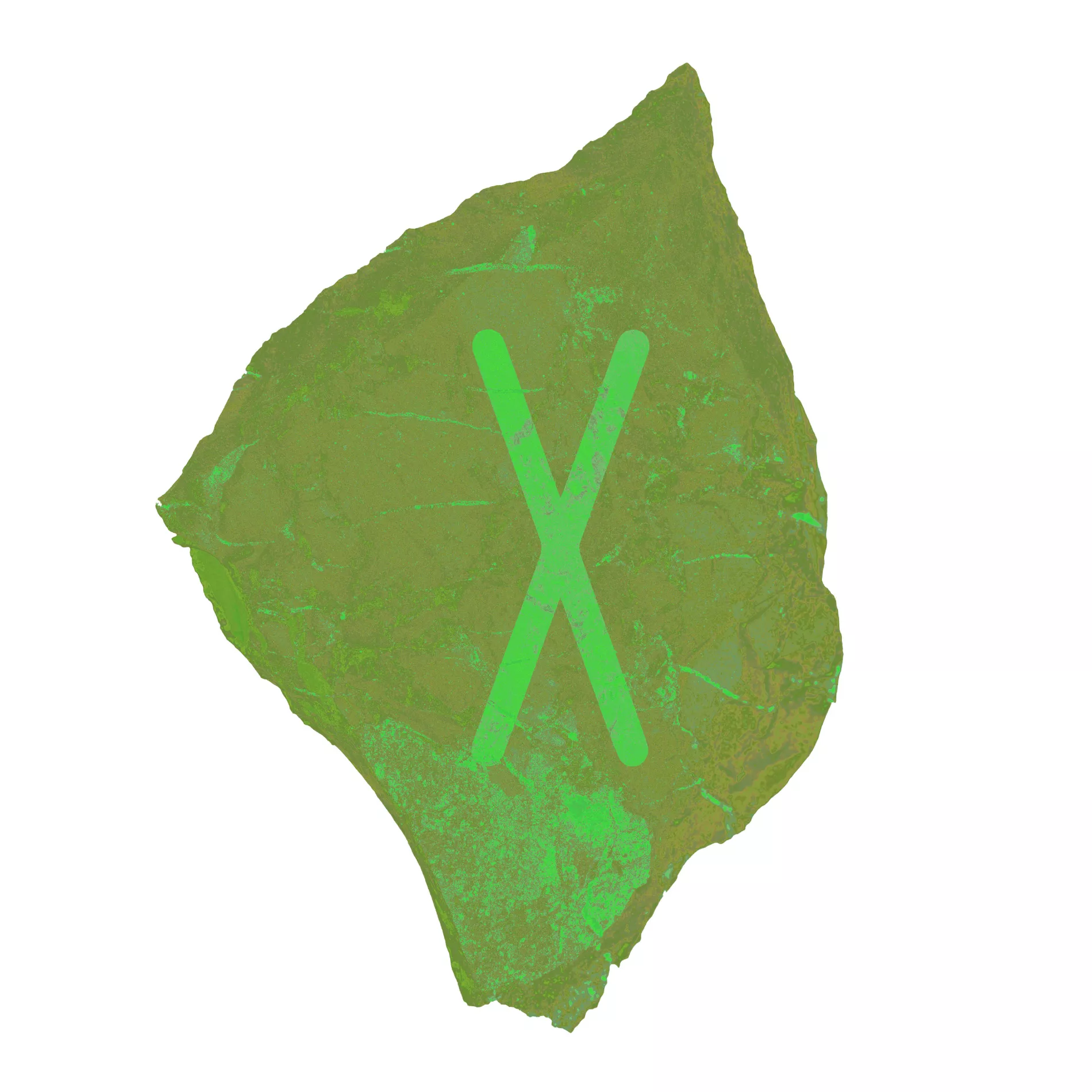 At work and on a daily basis, you assert yourself with energy and enthusiasm. You radiate kindness and commitment. The words flow easily and you can persuade others to join your ideas. You are more affectionate and less competitive. The need to create harmony and do something creative lies and simmers.
Wunjo (13th October – 28th October)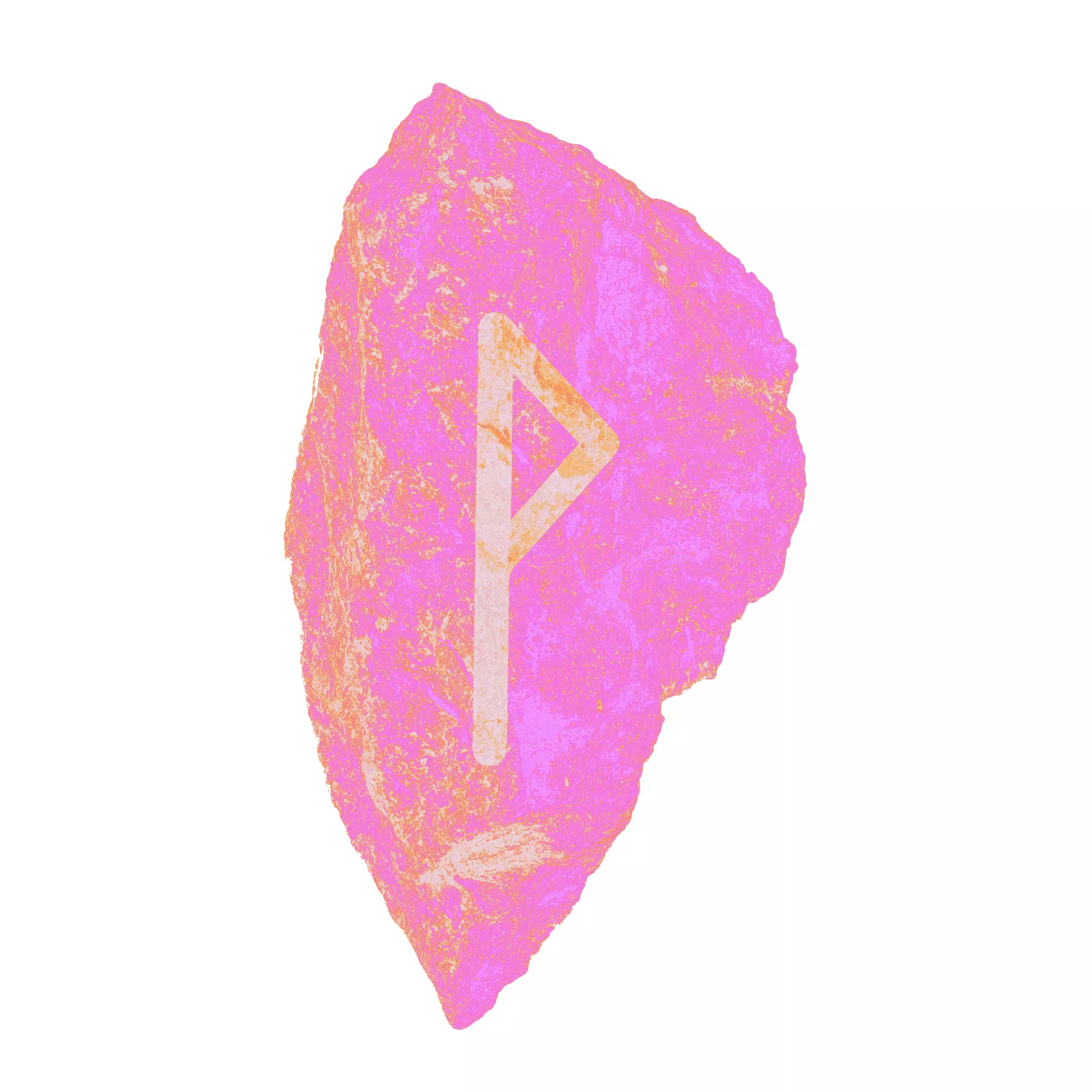 You have a friendly charisma that makes it easy for you to get in touch with others. This can apply to both friendship and romance. It may be time to get to know the person you have had your eye on. Especially in the second half of the week, it may be easier than usual for you to achieve something.
Hagalaz (28th October – 13th November)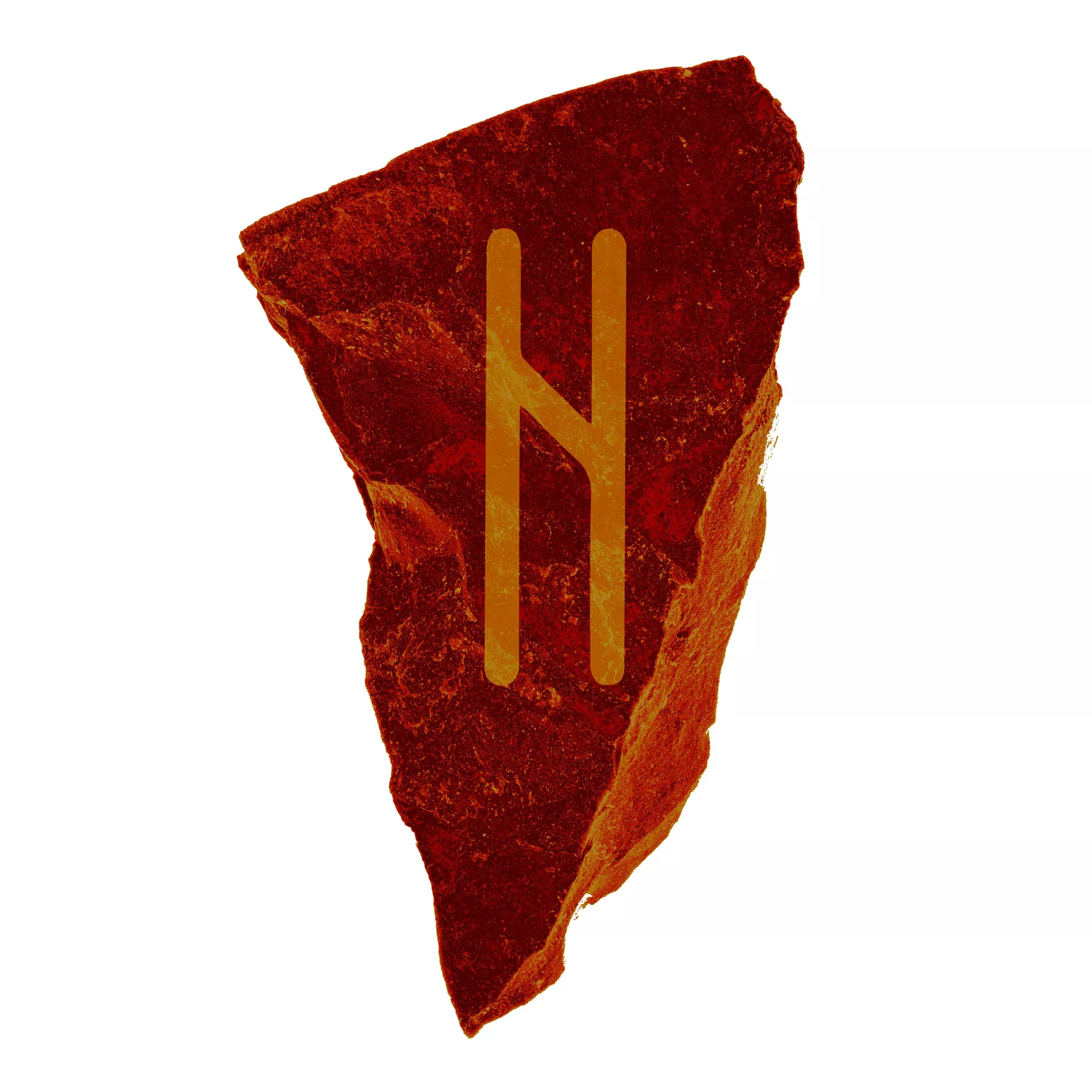 This is the time to say what you have on your mind. You will have an easier time to achieve contacts and others are responsive to your input. You charm the best with words and thoughts this week. Love in close relationships will be harmonious. It is now time to throw yourself into social activities and get in touch with friends.
Nauthiz (13th November – 28th November)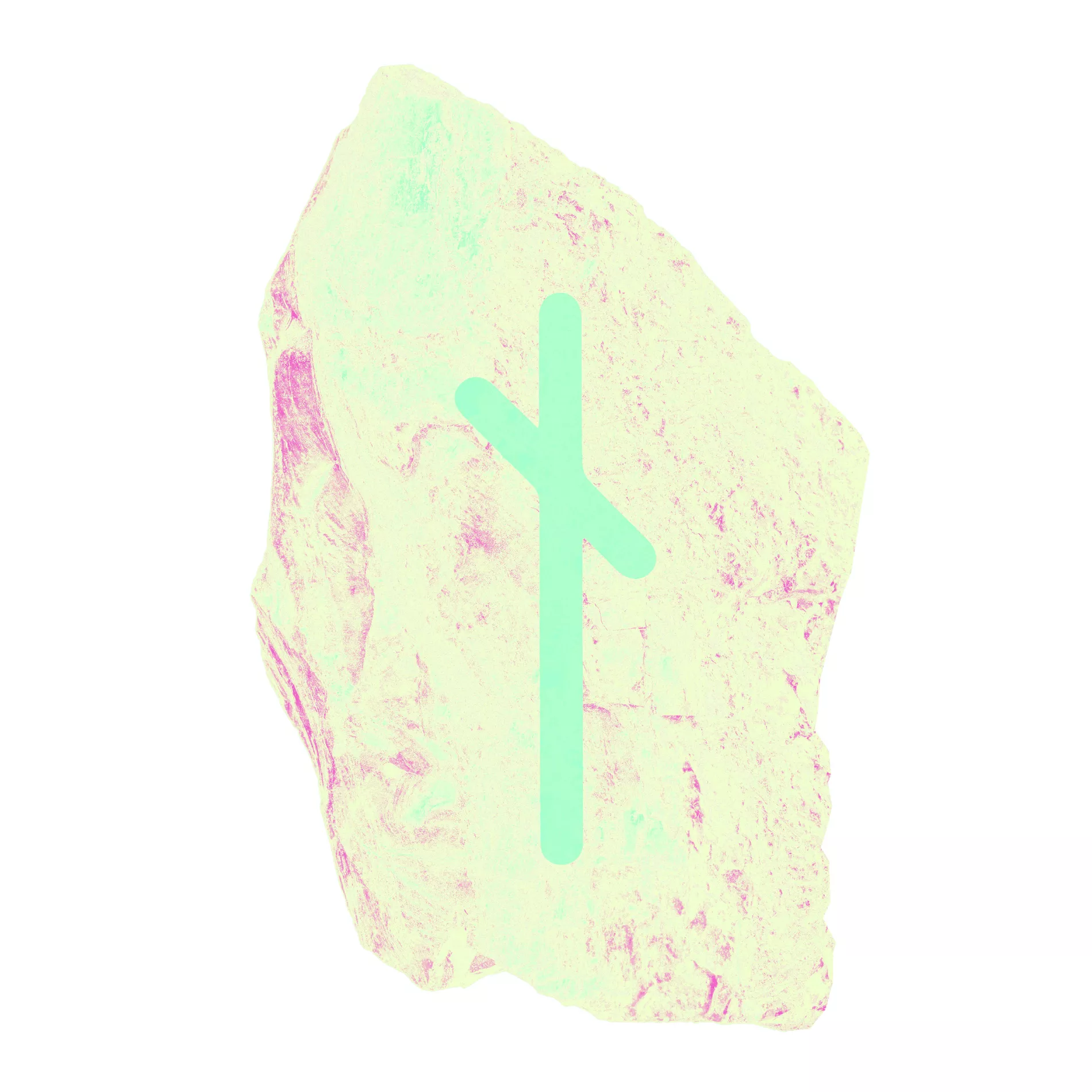 If you are not diplomatic and show understanding now it may cause conflicts at home. A tense encounter can lead to irrational anxiety coming to the surface. You usually have little tolerance for this, and even less now. Express yourself diplomatically and show empathy.
Isa (28th November – 13th December)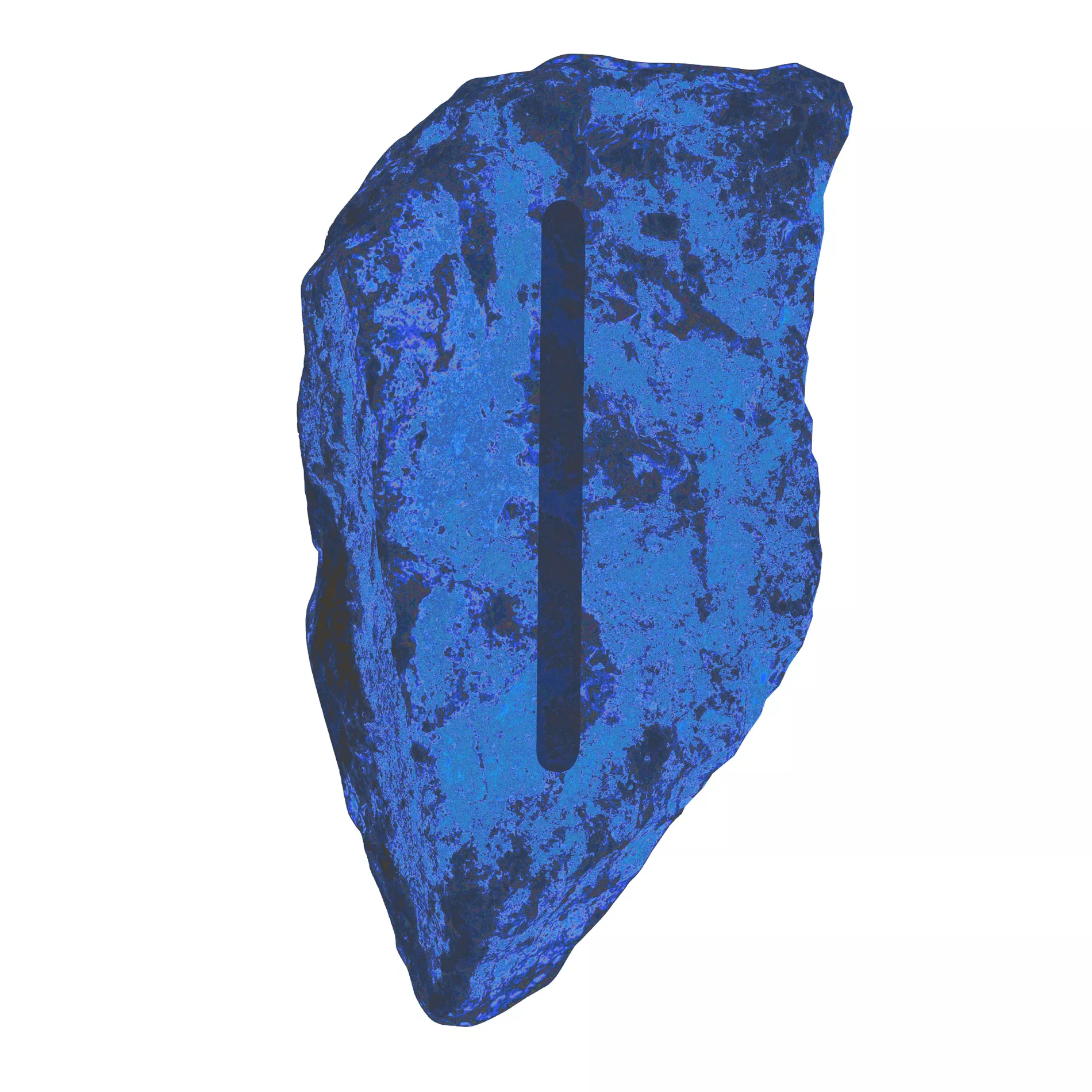 It has long been difficult to find the balance between work and personal needs. The week can start in the same way. Be aware that overcoming all that is expected of you at this moment may prove impossible. Try to prioritise and set aside some time for yourself. Delegate the other tasks.
Jera (13th December – 28th December)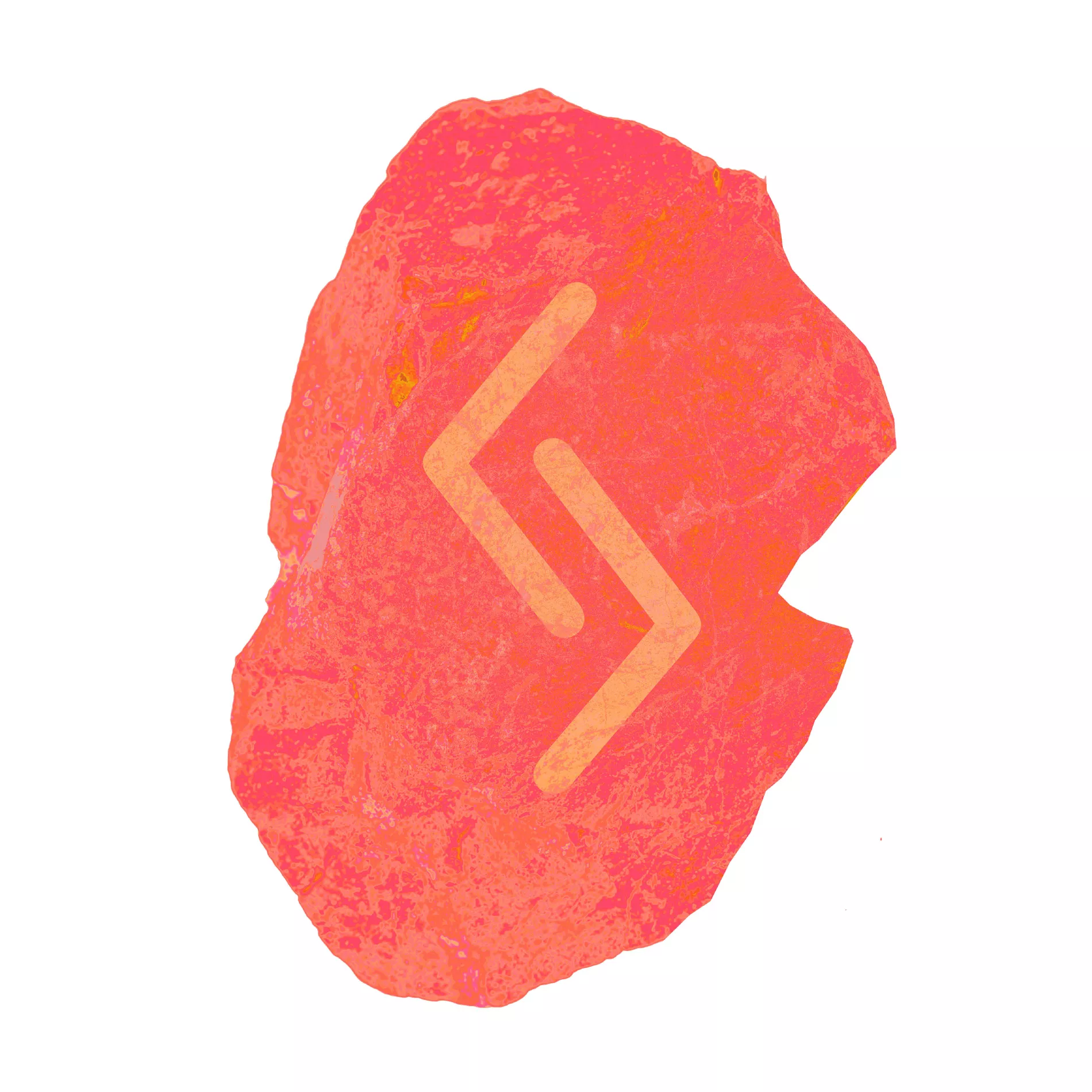 New people can come into your life this week. They can fulfill something you have longed for or meet a need you have. You can be enthusiastic and driven, but be patient. If you go ahead with a warrior's effort, it may end differently than you think.
Eihwaz (28th December – 13th January)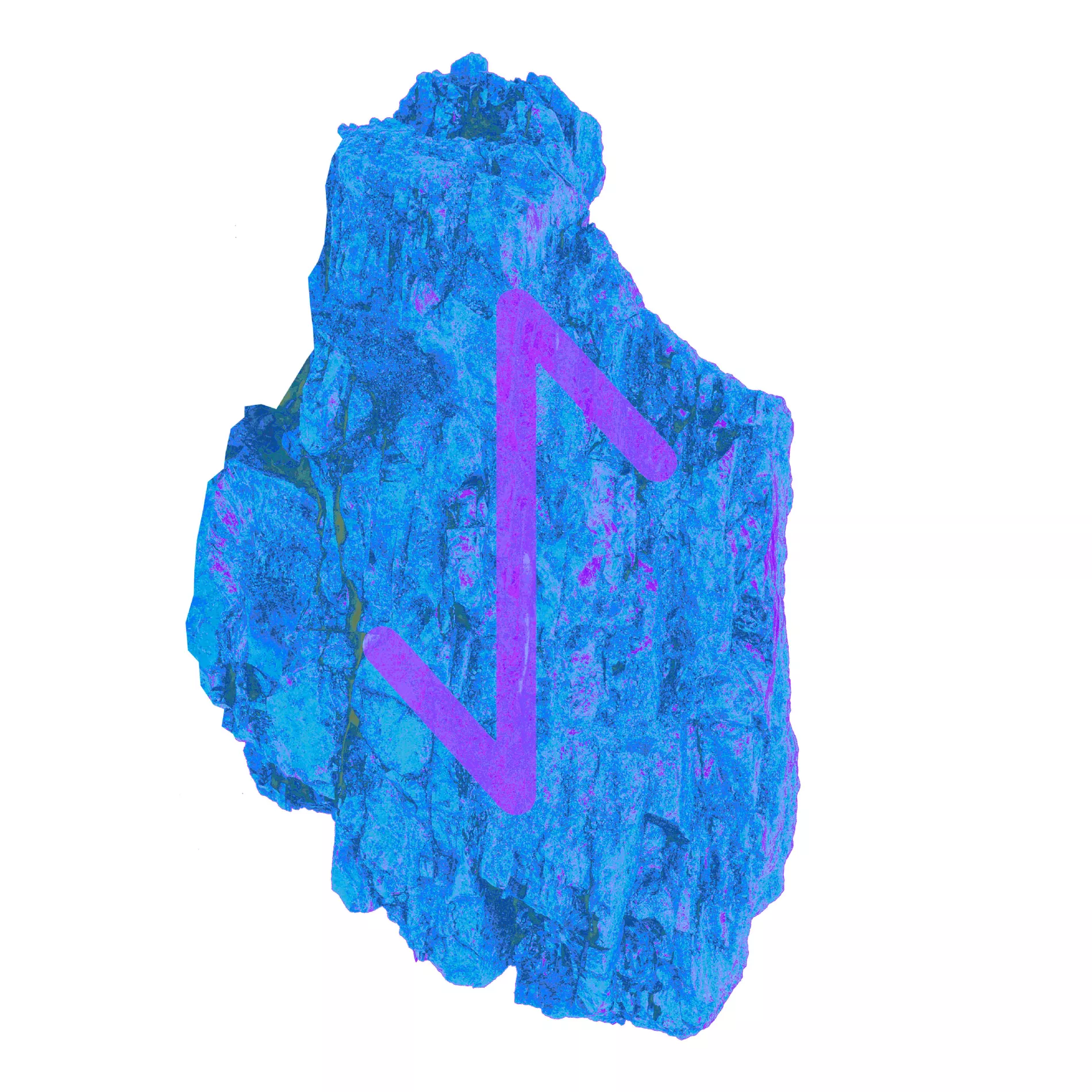 The universe is sending you good vibes this week. It will increase your social life. You will feel more attractive. When meeting new people, you will show your best side. It is while traveling things may happen, whether it is a bus ride in the local area or on the plane to remote areas. Be active.
Perthro (13th January – 28th January)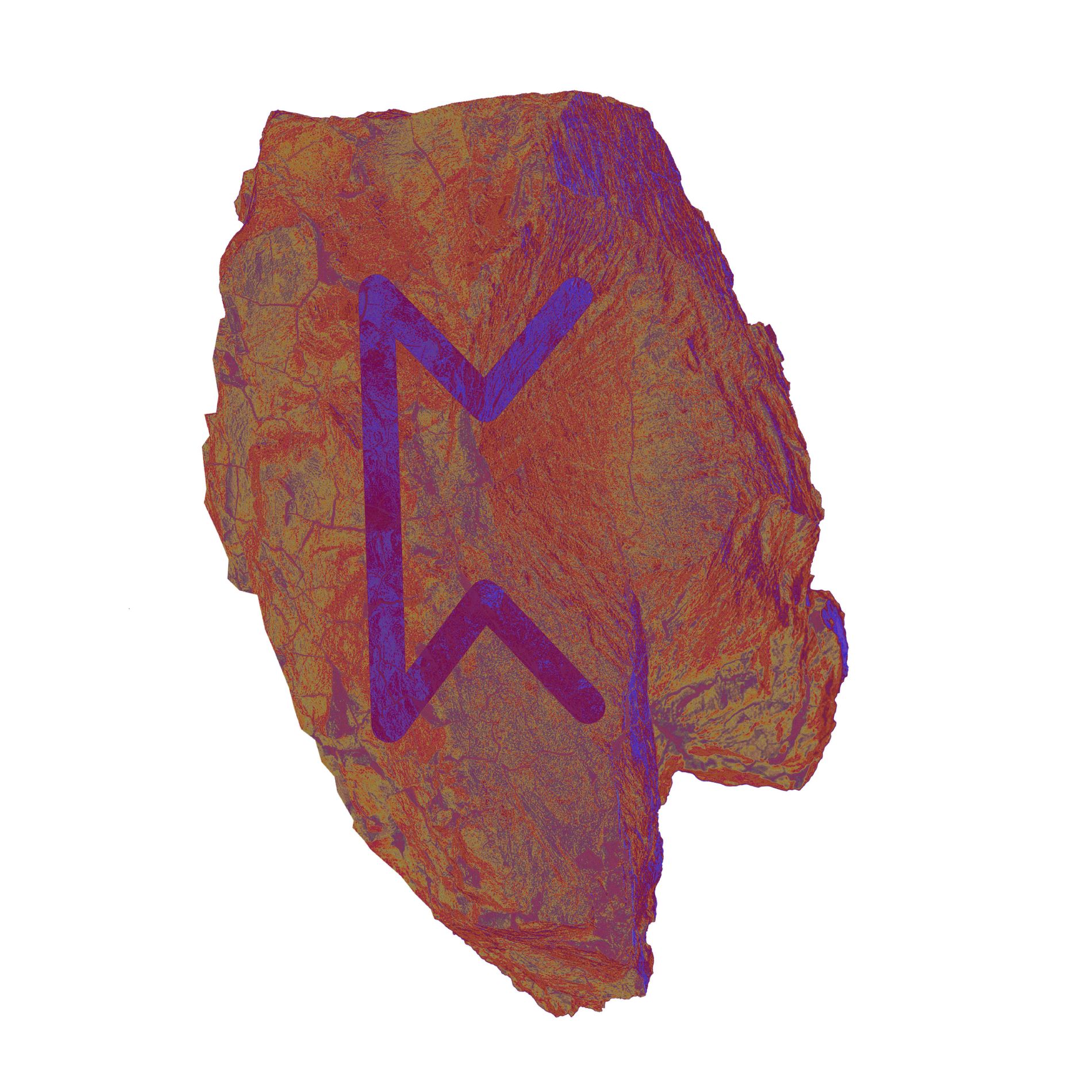 If you have let material things sail its own sea, now may be the time to clean up your economy or resources. On a personal level, you may experience that expectations and realities diverge. In the second half of the week, you may feel more mature for taking responsibility.
Algiz (28th January – 13th February)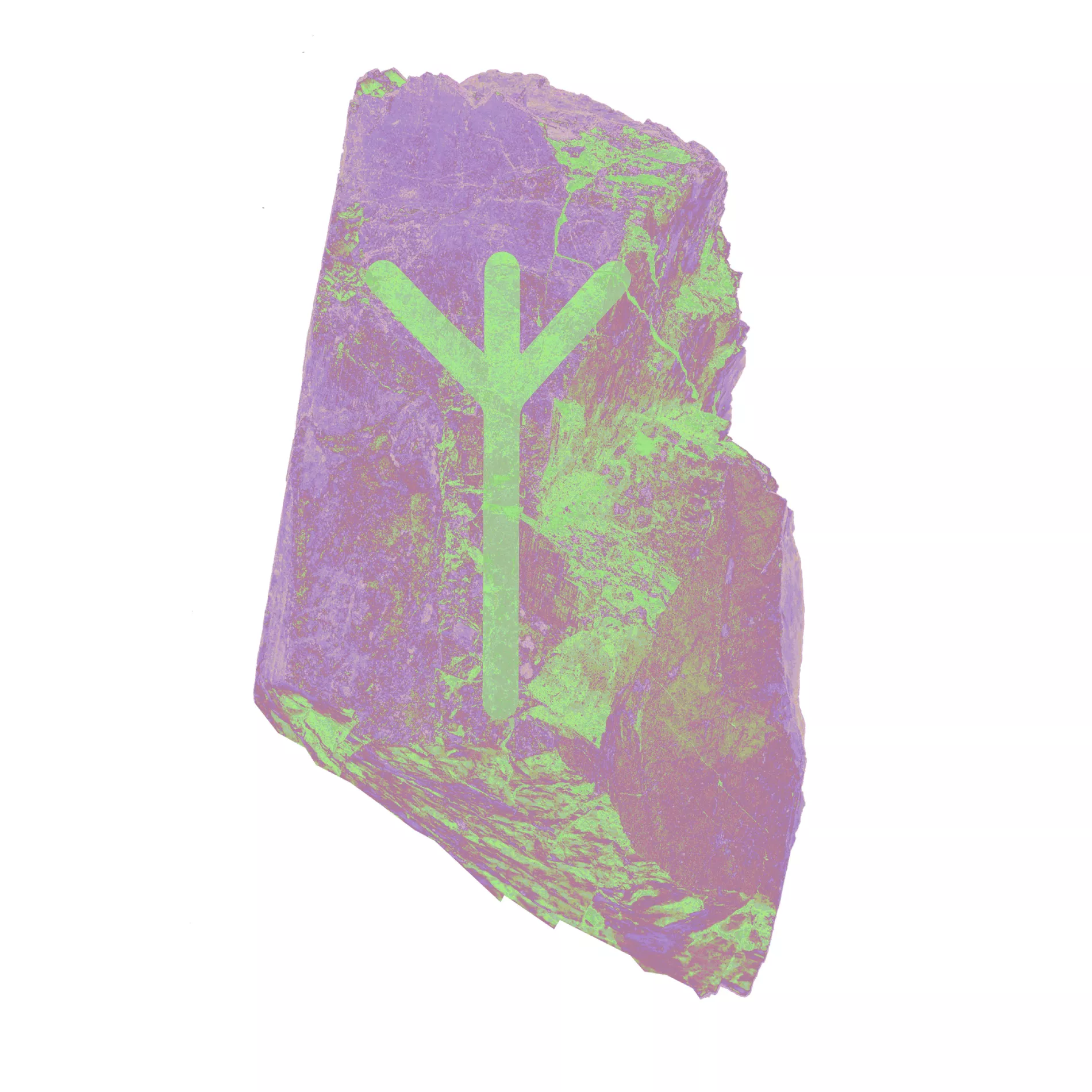 The sun has been in your sign for a few weeks now. It can lead you to see your life situation from a different point of view. Where you have previously seen challenges, you can open your eyes to the fact that there is something that can be used for something more positive. Show who you are.
Sowilo (13th February – 27th February)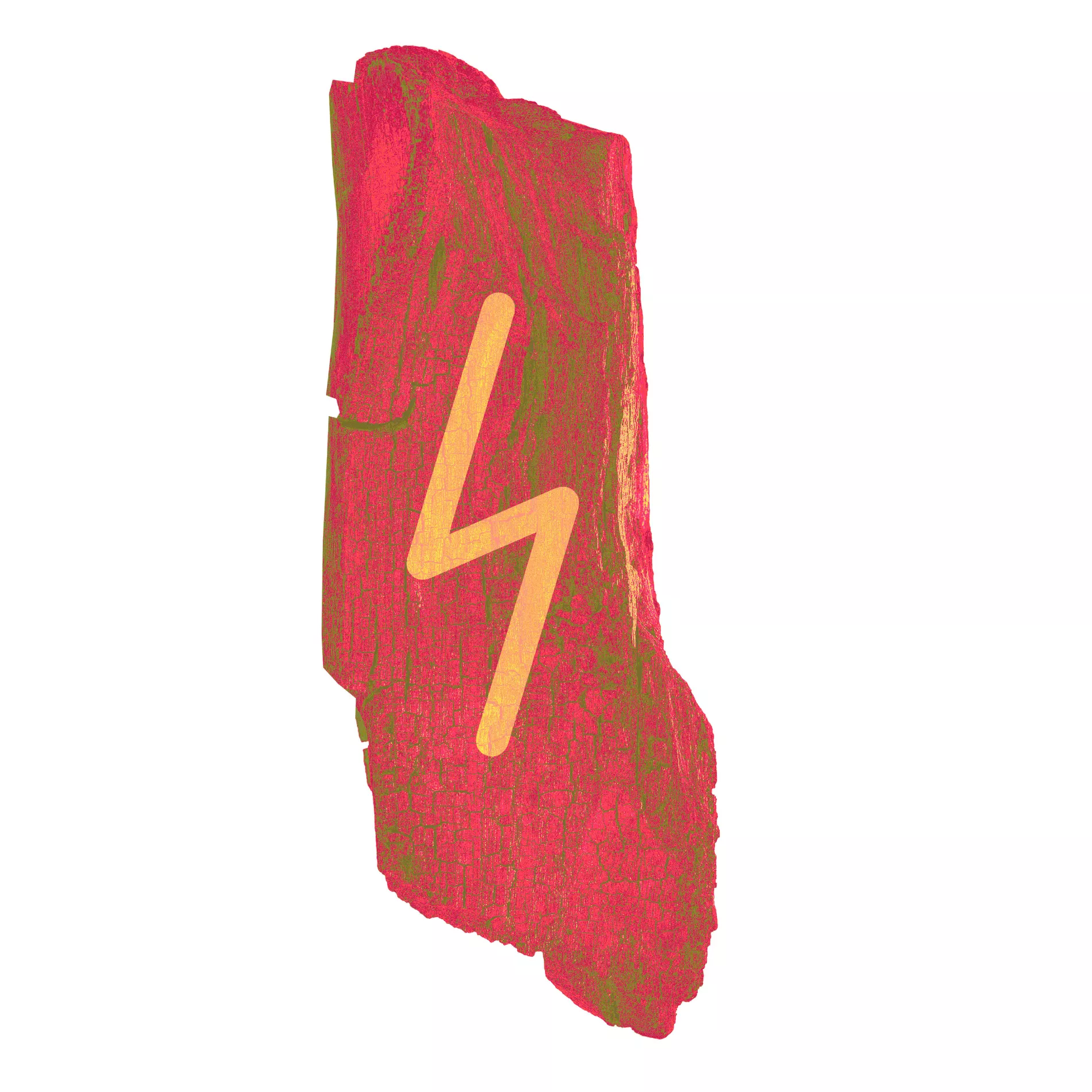 More planets are staying in your sign now and your needs are becoming more important. Your unused abilities and talents should be analysed. Look at options for how they can be used. Maybe there needs to be a change in attitude or outlook on life before you can come out with them.
Teiwaz (27th February – 14th March)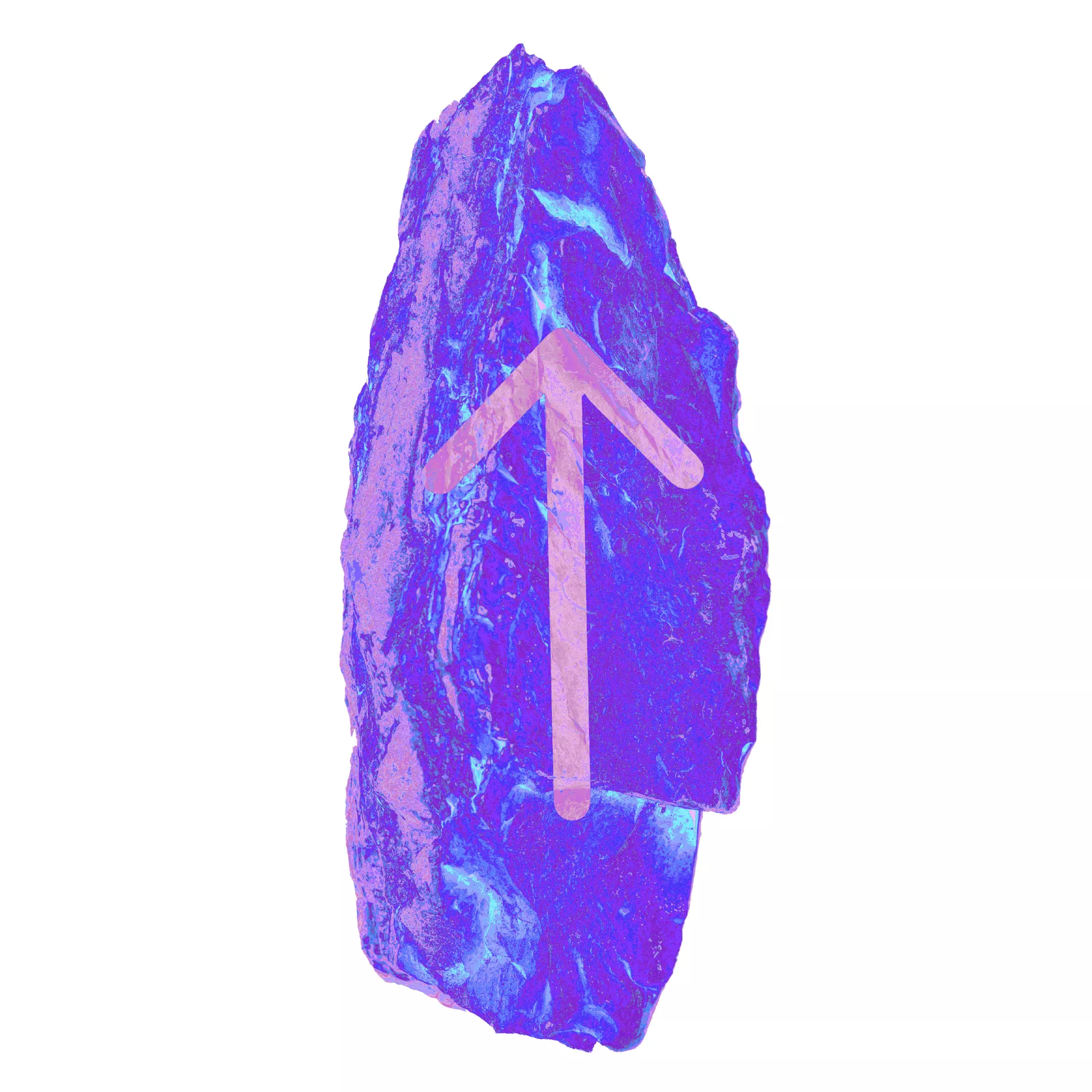 You should be realistic in your expectations of others. If others do not respond as quickly as you, you can increase your patience. Used those efforts for yourself. Divert your thinking to good things in life. This is a great time to renew yourself or your wardrobe. Your taste will be reflected in your choices.
Berkan (14th March – 30th March)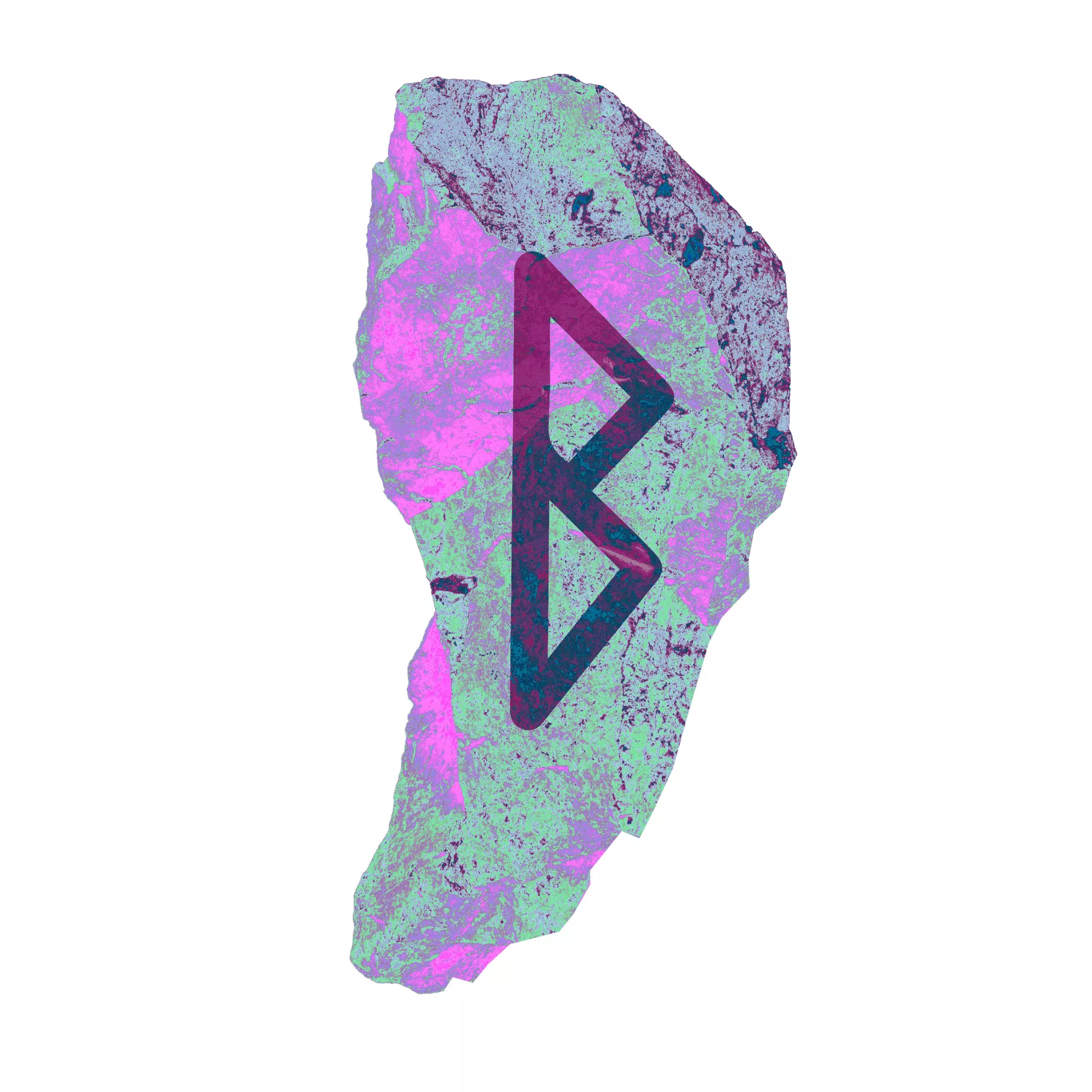 At the beginning of the week, the dream of breaking mental and physical boundaries can meet common sense. What binds you to the familiar and safe can slow down development. If you have a good idea, it can now, for example, pay to let it grow strong. Think it through before airing it to others.
Ehwaz (30th March – 14th April)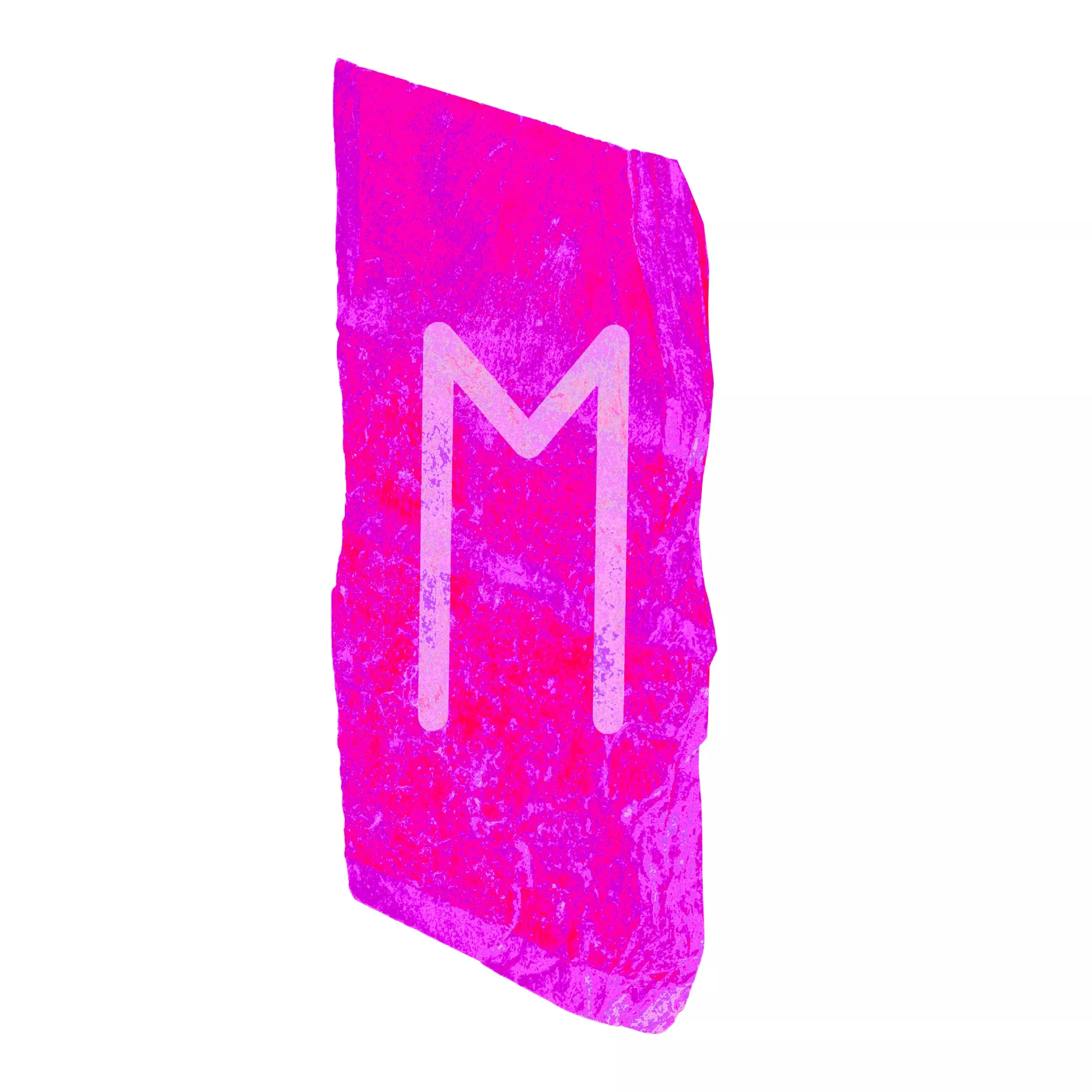 Think about your actions and use your ethical judgment. Something that has been kept hidden from you comes to light. Look at it all. This may coincide with the emergence of new activities. Avoid spreading your energy in too many directions. Be confident in your choices.
Mannaz (14th April – 29th April)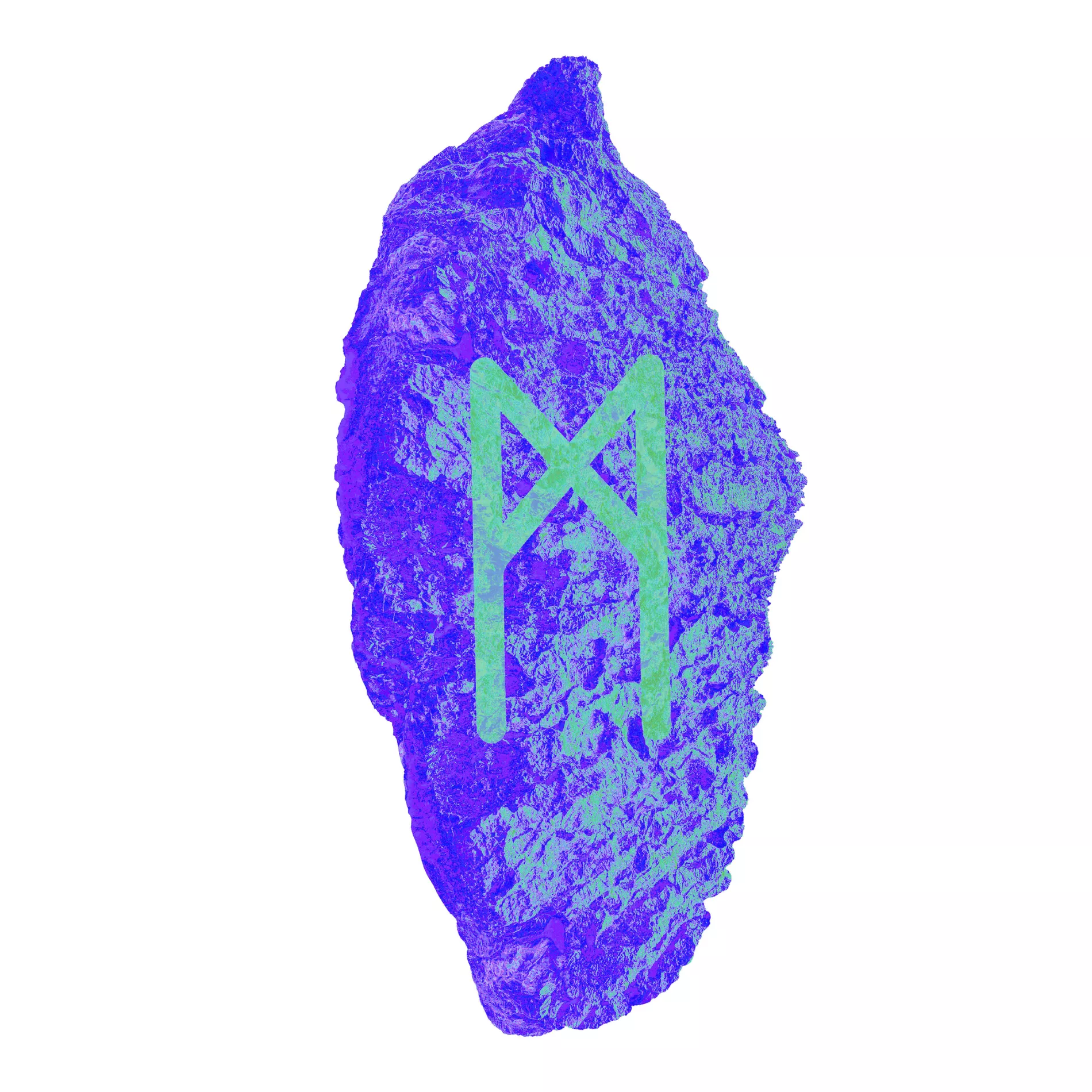 At the beginning of the week, an initiative in your circle of friends or in a group may pay off. But if you get too eager, you can invest too much resources without having an overview of the consequences. Your arguments have impact, but think it through before you run a possible solo race.
Laguz (29th April – 14th May)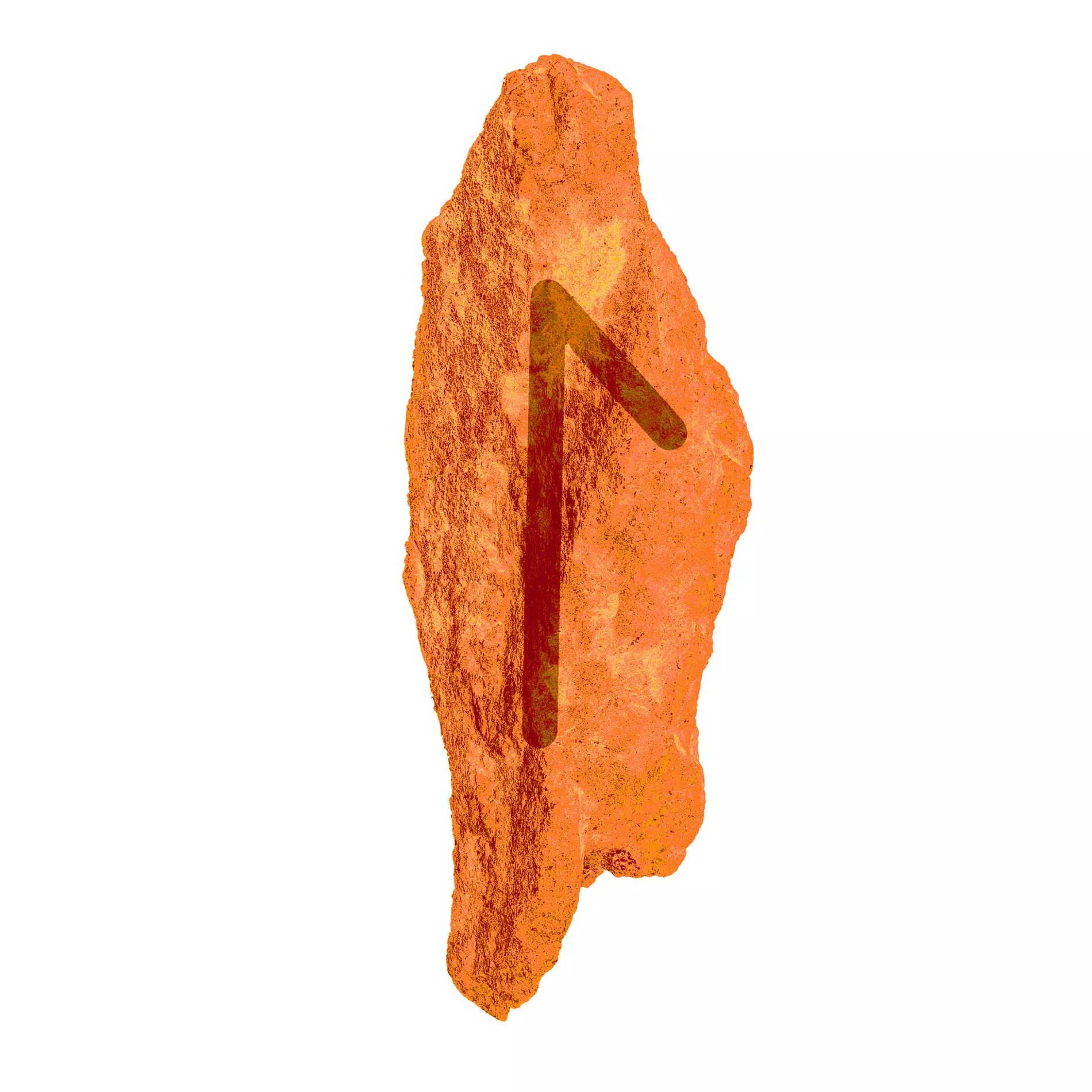 A friends' friends party or other gathering can cause flirting and romance may occur. Someone you meet now can change the course of your life completely. Be open to the new. Fight the temptation to be critical of your partner, colleague, or friend. The time has come for a fresh start. Seize the day.
Ingwaz (14th May – 29th May)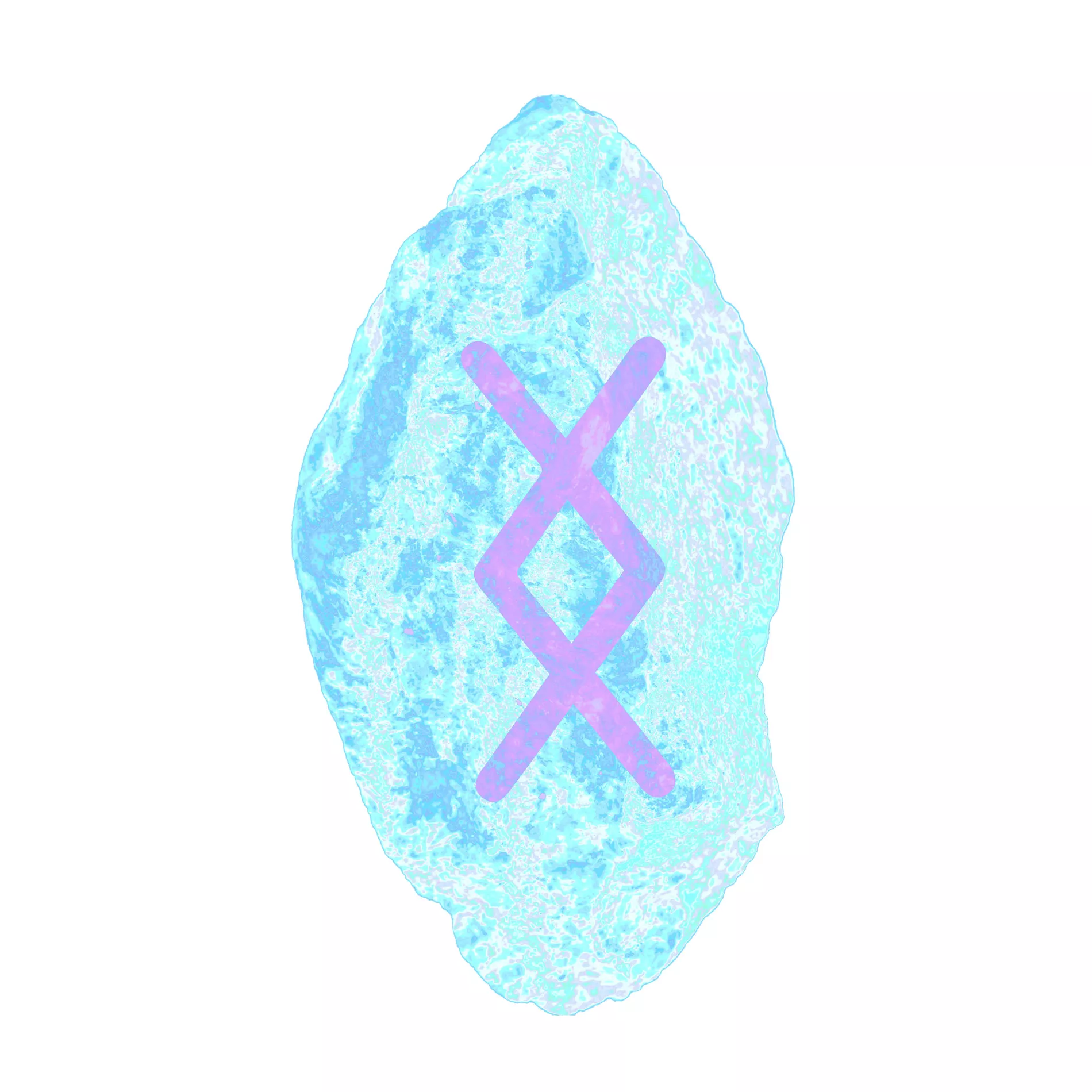 The week is great for getting things done at work. This will allow for greater flexibility. Actively spend time on yourself and your talents during the week. Your role in groups becomes more important and here you can go a step further on something that you are working towards.
Othala (29th May – 14th June)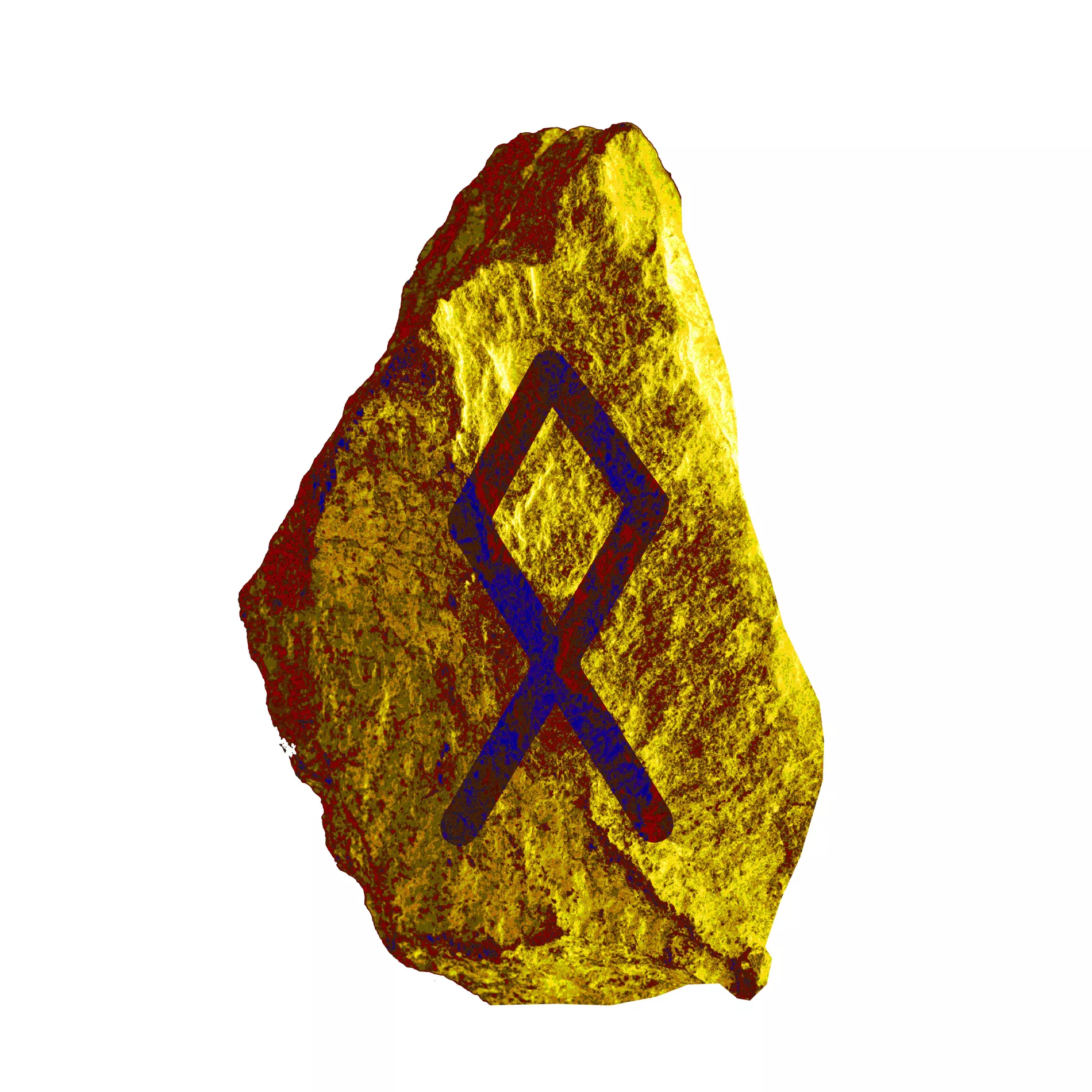 At work or in a group, good ideas can emerge from nowhere. You can have an impact on them if you prepare well. You may have ideas that can attract attention. Creativity is the ability to make something big out of something small.
Dagaz (14th June – 29th June)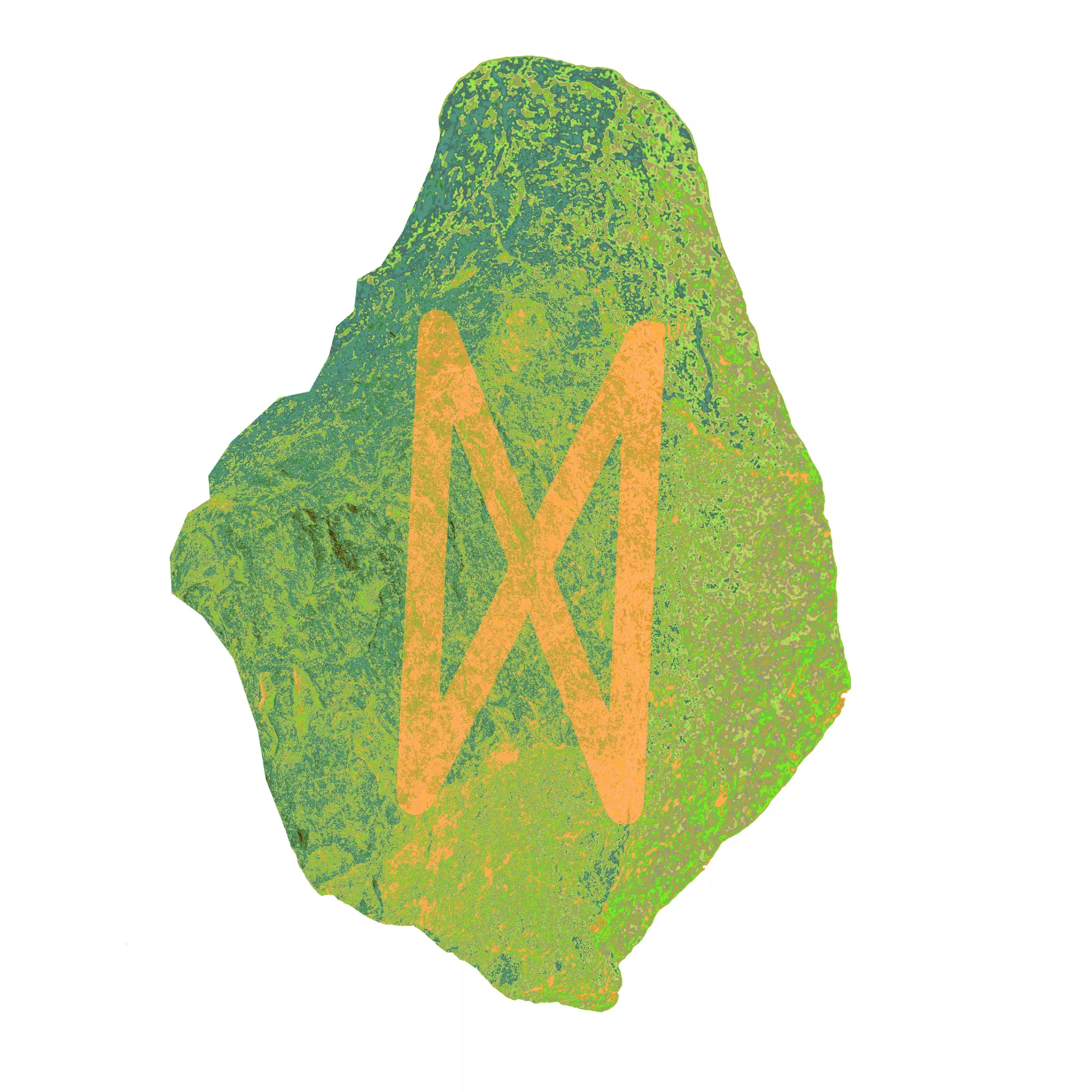 At the beginning of the week, you may feel the need to enforce your values. Maybe you are challenged to stand up for what you believe in front of someone who thinks differently. It can both irritate and fascinate you. If a stranger is the one who triggers this, take the time to get to know you better.