Runic astrologer Randi Bjærum uses the ancient Viking practice to forecast your love, money, career, style and health every Sunday
Divination in runes is an ancient art that can be traced back to the Norse God Odin. Old scriptures show that the Vikings then continued this tradition - they even used used rune symbols in jewellery, clothing and weapons to boost their energy.
When we're born, we all get our own rune stone (find yours here). This birth rune indicates the abilities, talents and resources that you bring into your life.
But as the universe is constantly changing, daily, weekly or monthly runic astrology can tell you how events, actions and things affect your life. It can also reveal what energies, events and changes are occurring, and how you can best act on them. A runic horoscope is a guide to your spiritual journey and a guide on how to live life to the fullest.
Fehu (29th June – 14th July)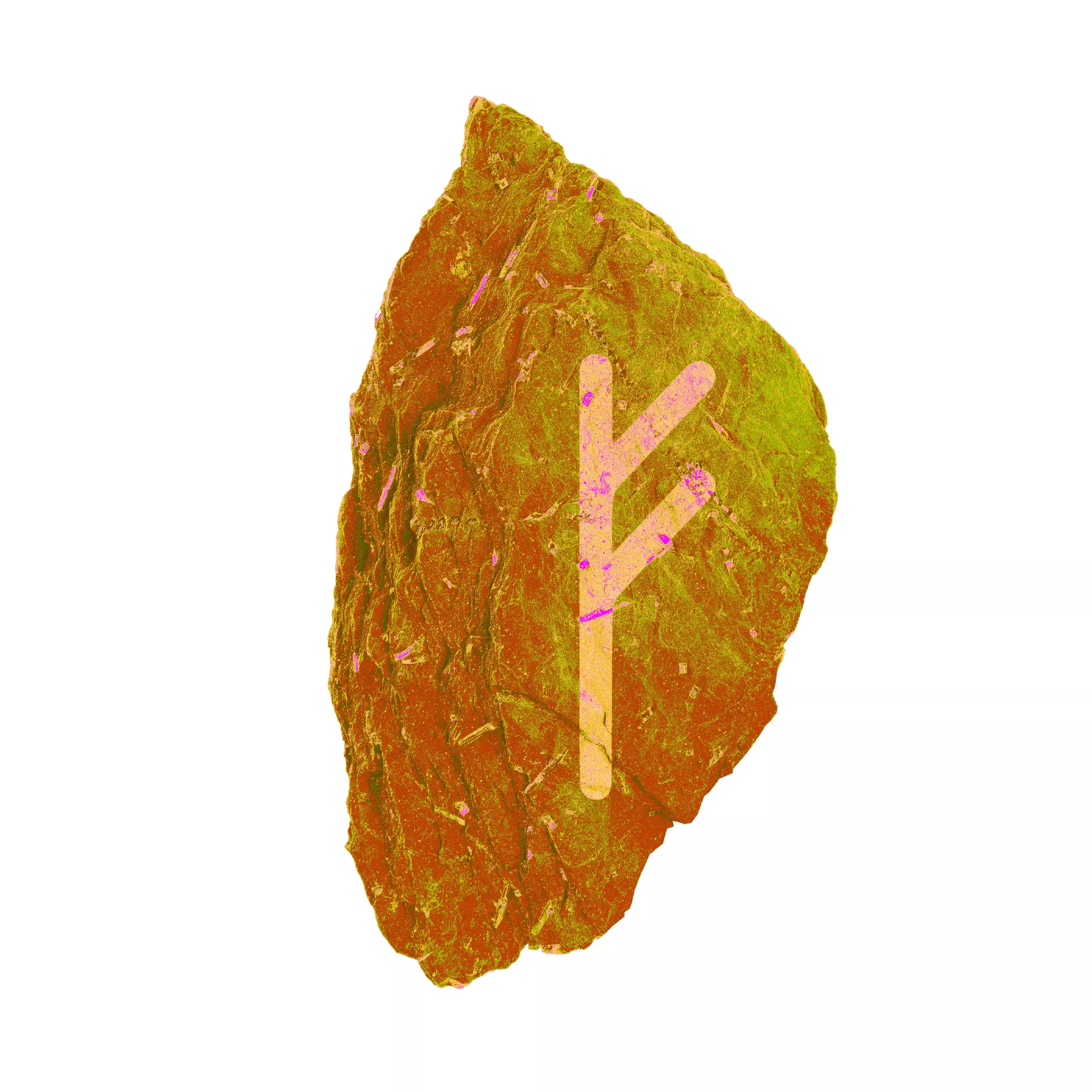 At the beginning of the week, assets you share with others become more important to you. Disagreements you may have had can be resolved more easily than usual if you have the patience and remember to listen to others carefully. In the second half of the week, romance picks up. Dreams and wishes you have come up to the surface. Follow them.
Uruz (14th July – 29th July)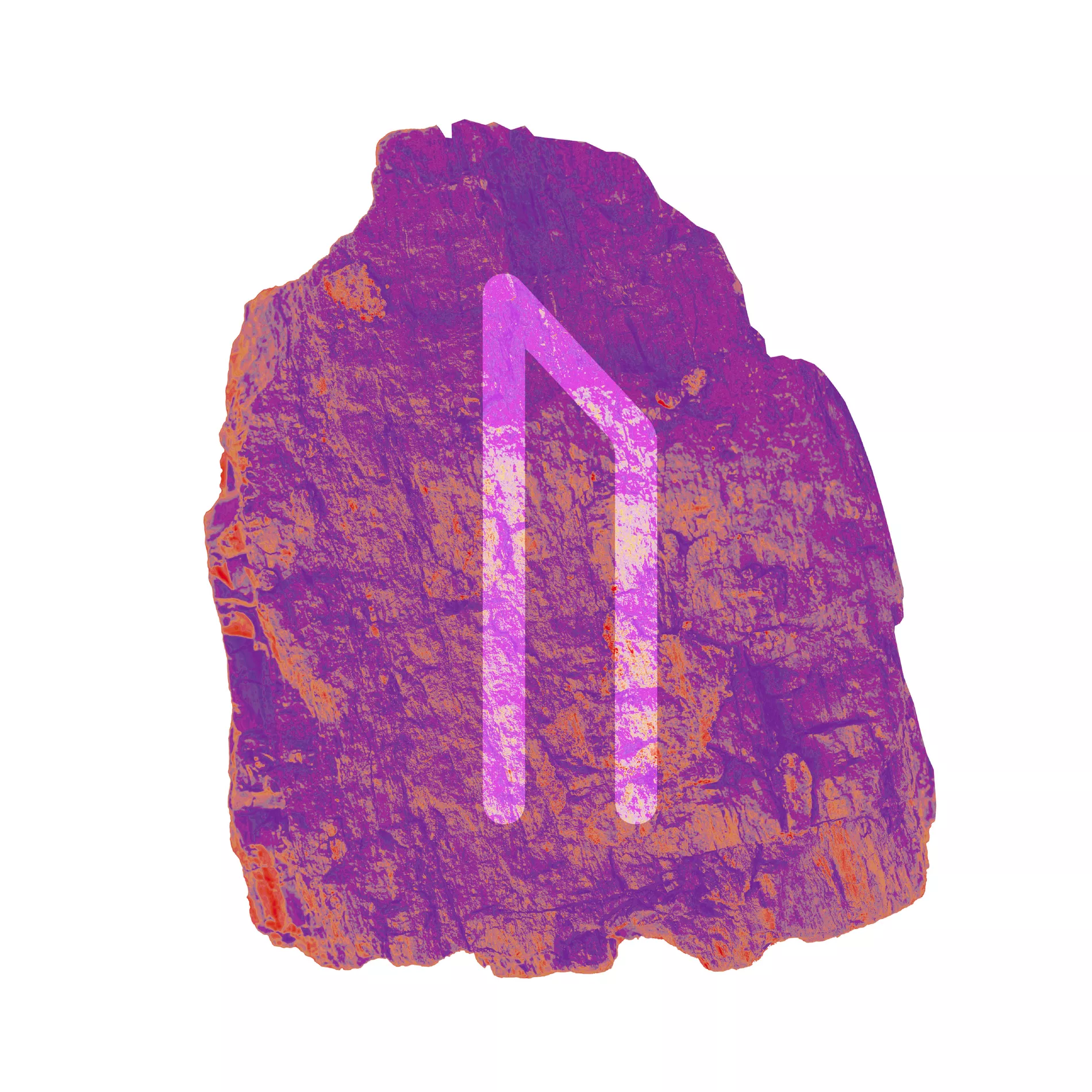 If you are looking for love, the second half of the week will be a good time for you to let loose and welcome any new acquaintances to your life. You are moving towards a new phase, and close relationships become more important to you. Avoid letting ideals or illusions misguide your judgement – you are the only one who really knows your truth. Be open and opportunities will come flooding in.
Thurisaz (29th July – 13th August)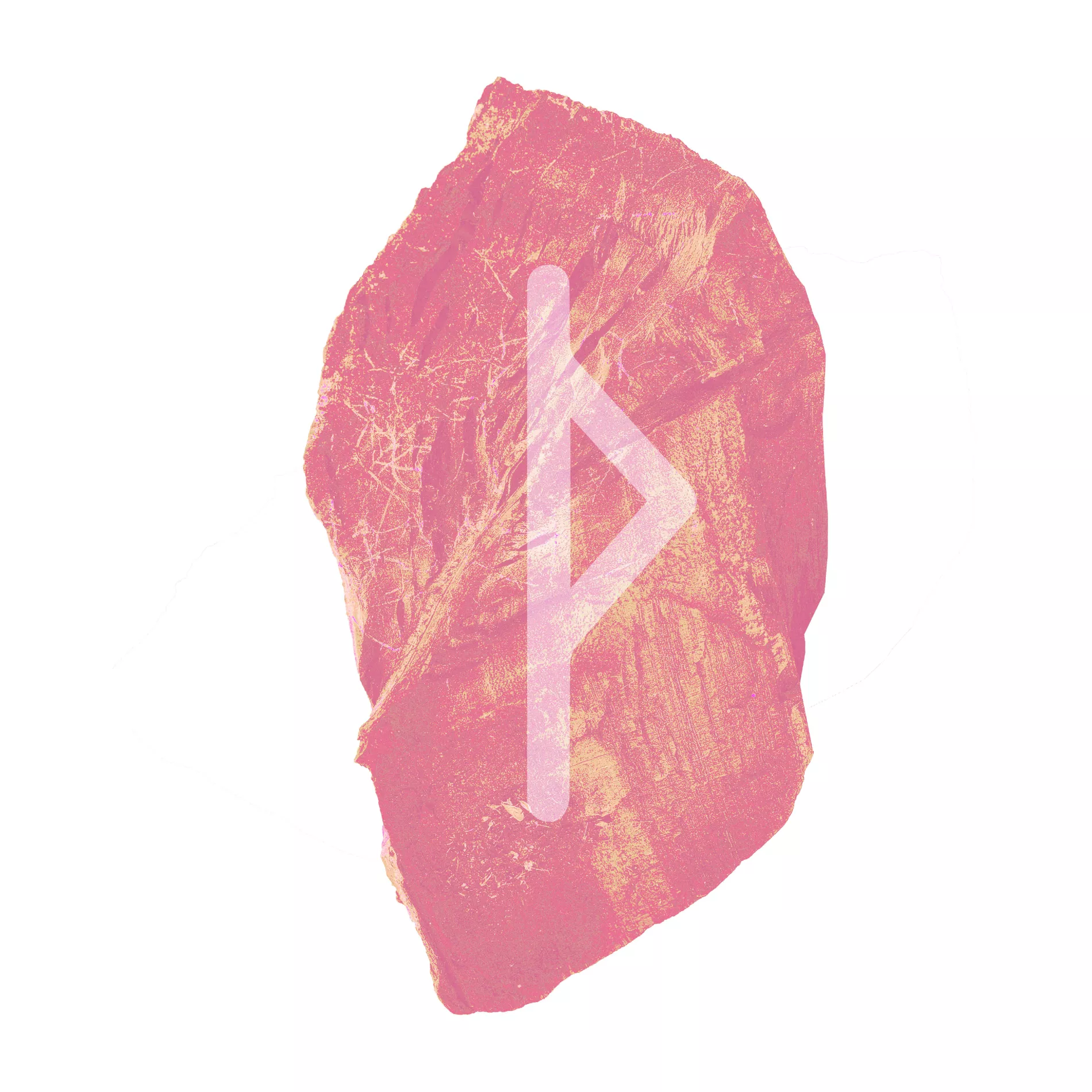 Any conflicts in close relationships can be resolved more easily in the first part of the week. It is important that you are honest, both with them and yourself. Romance picks up in the second half of the week and a lot can happen. You might find yourself spending more time with your family and feel that any lost connection is gained back. Take the initiative.
Ansuz (13th August – 29th August)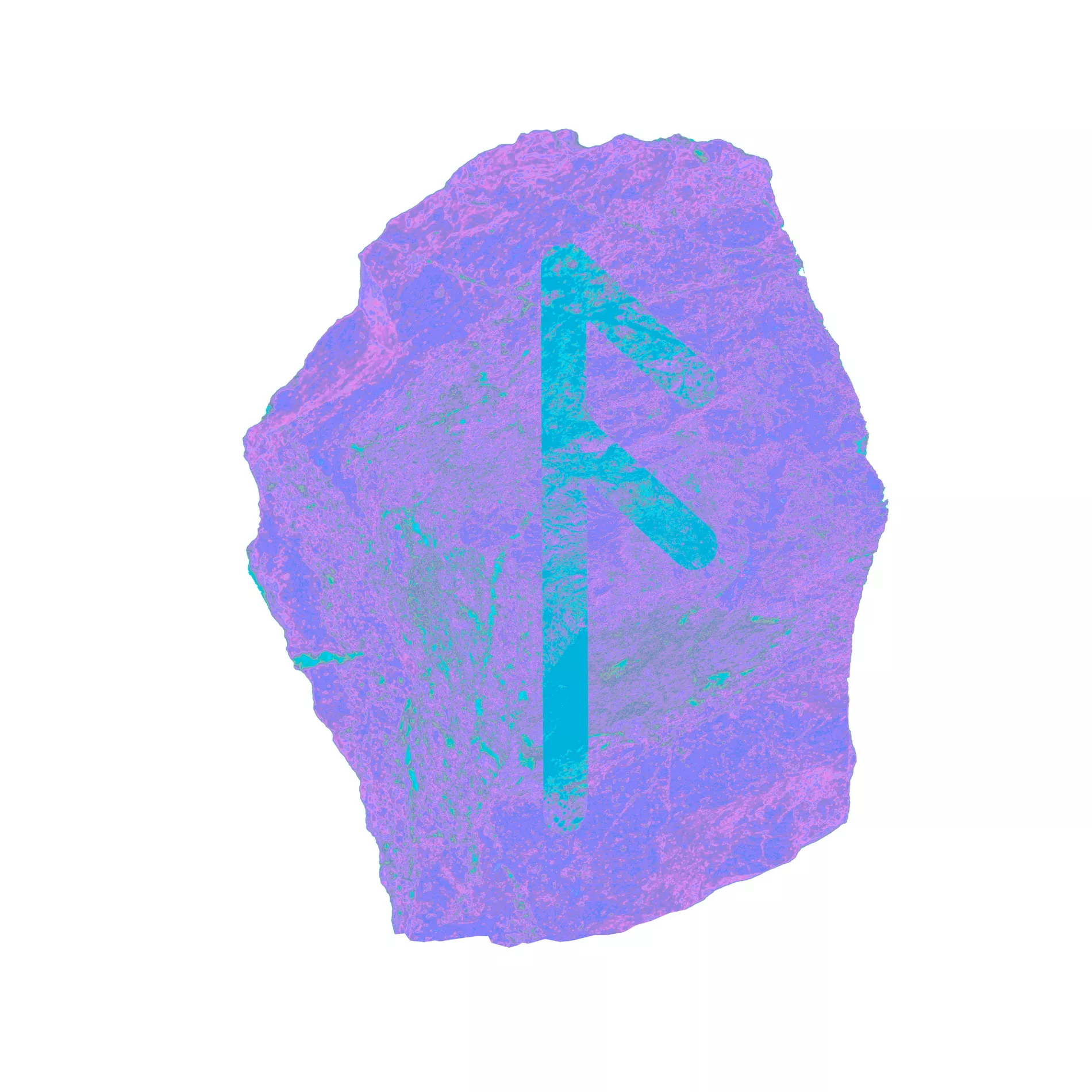 Someone you were previously romantically involved with or had feelings for may have returned to your life in recent weeks.
Perhaps it was due to the fact that they arrived at a moment when you would have least expected it. An indication of the relationship's future will come to you in the second half of the week. Remember: the universe will arrange for dreams to come true.
Raidho (29th August – 13th September)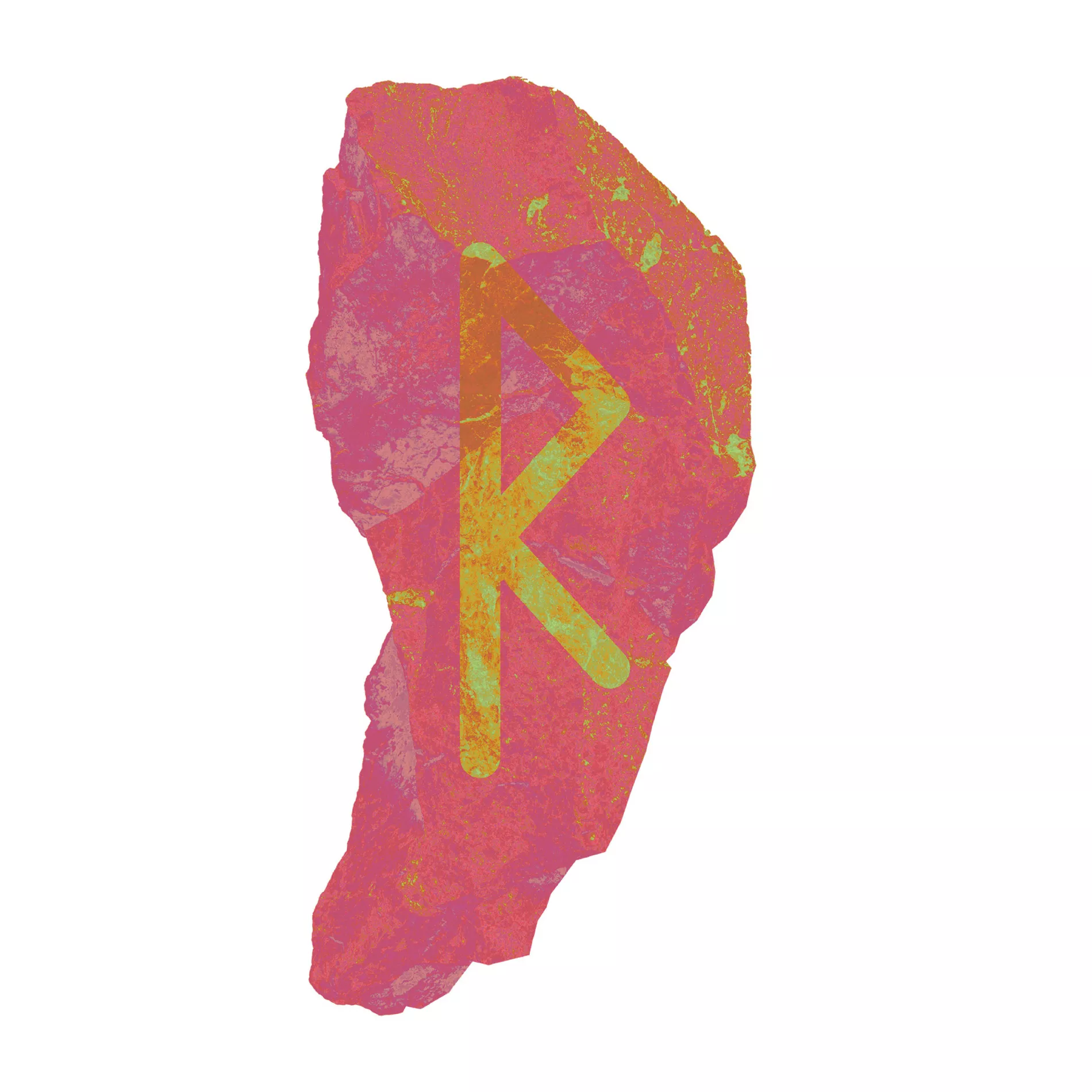 This week, your activity levels will pick up, and you will find that you have more energy at work and at home. You might have been feeling that you're behind on tasks, but now you'll have the energy to take care of them. The second half of the week may bring developments that could further your career, but you need to remember to always take a clear stand. Think through what it is that you want to achieve. The universe will get in tune with you.
Kenaz (13th September – 28th September)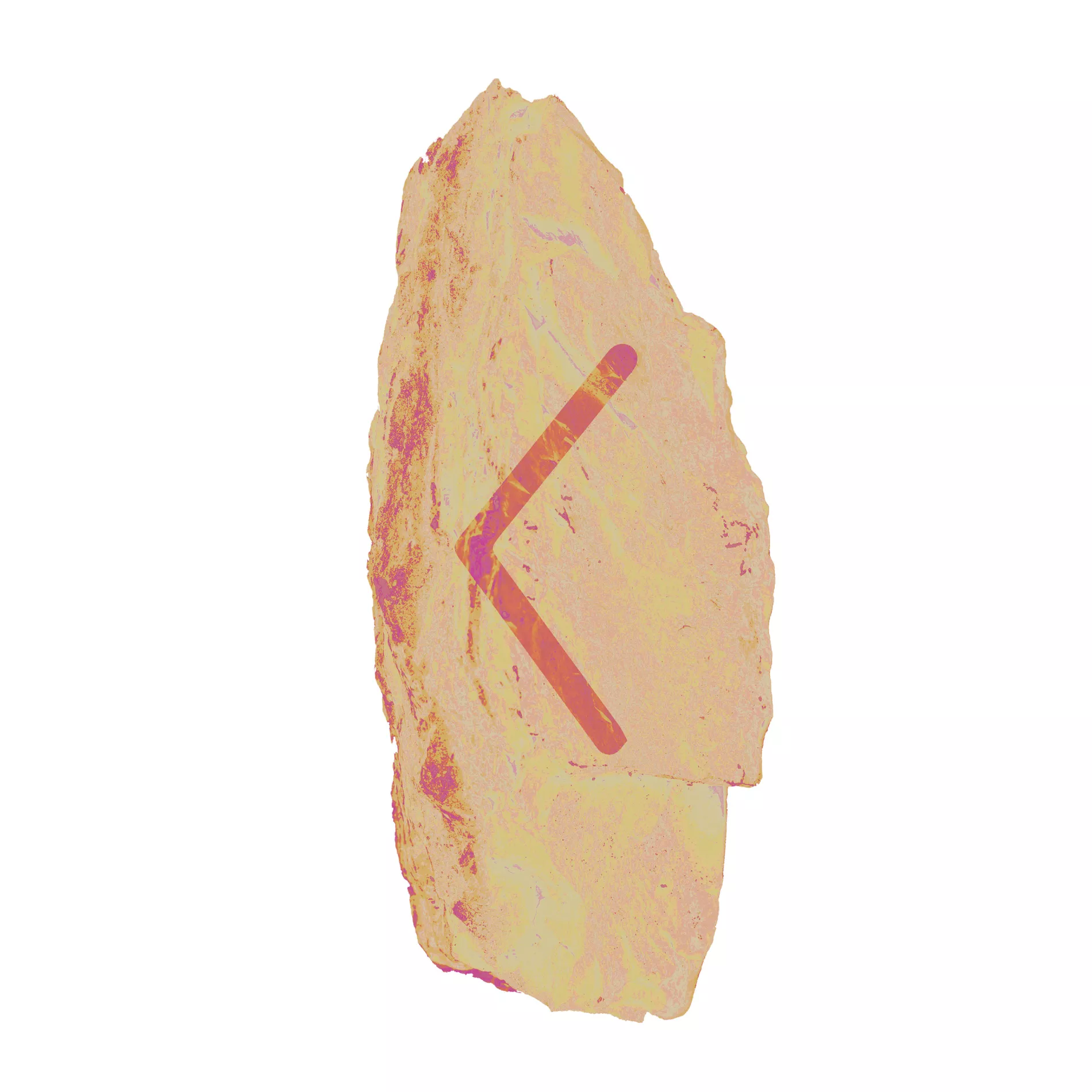 You may have been feeling an energy deficit for the past weeks, but that is changing now. Your longing for flirting and romance is increasing. Decide what you want. Something that seemed ideal before, may have changed now as a result of you moving on. The past few weeks have been a cleaning process for you. Carry on the same way.
Gebo (28th September – 13th October)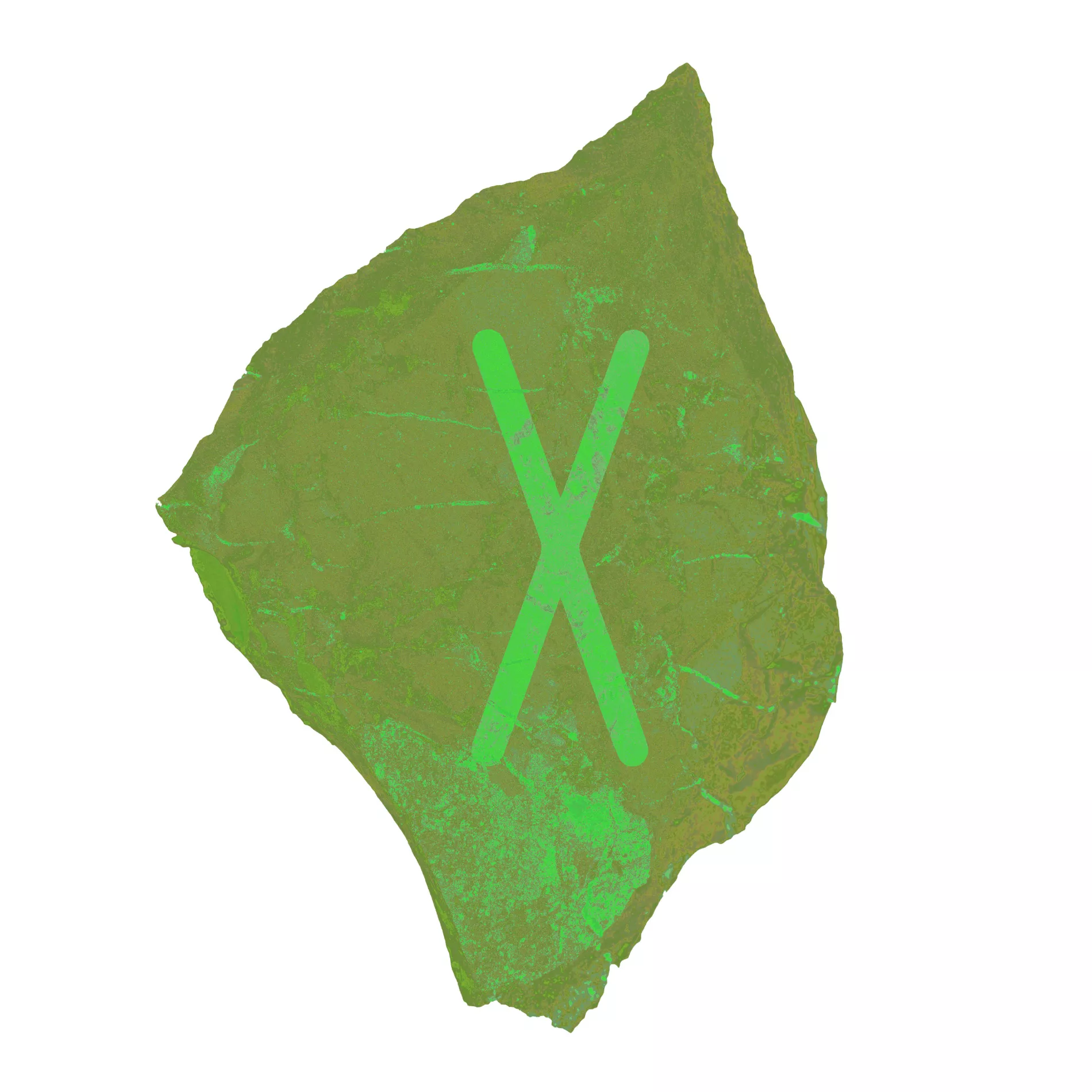 At the beginning of the week, you might take things more seriously than you should. Some situations may feel overwhelming, but if you take a deep breath and don't rush into anything, all will be sorted out. New activities will also present themselves as you are entering a more social and outgoing time. Exciting people enter your life, and you will get the chance to express yourself creatively. Go for what you want.
Wunjo (13th October – 28th October)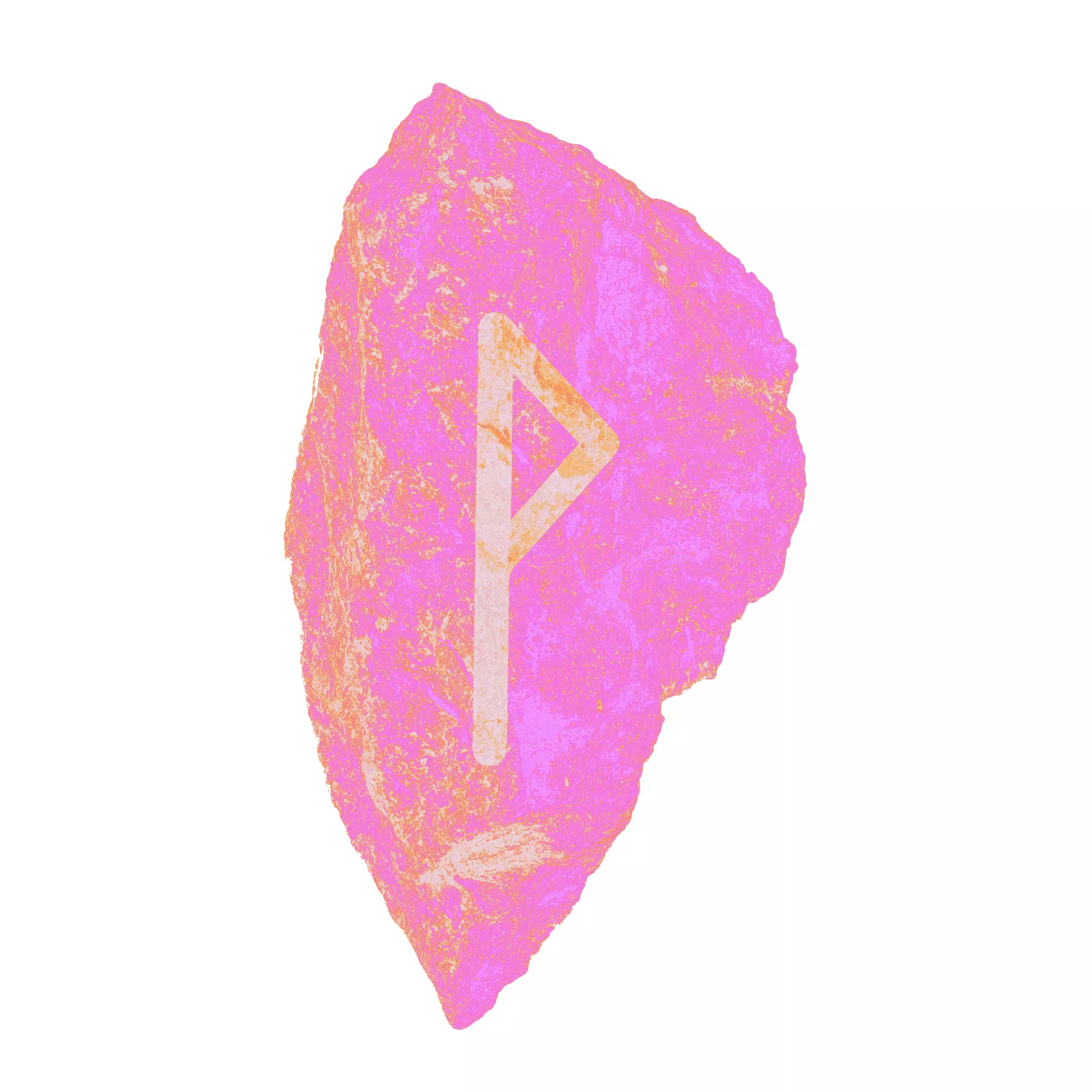 The life-altering experiences you might have had during the past few weeks have now had time to sink in, and reality starts to sneak up on you. If you feel like you are still looking for a change, consider making it at work. Routines at home bring you joy in a way they have never done – hold on to that. If you follow your heart, you will surely take a step towards a happier future.
Hagalaz (28th October – 13th November)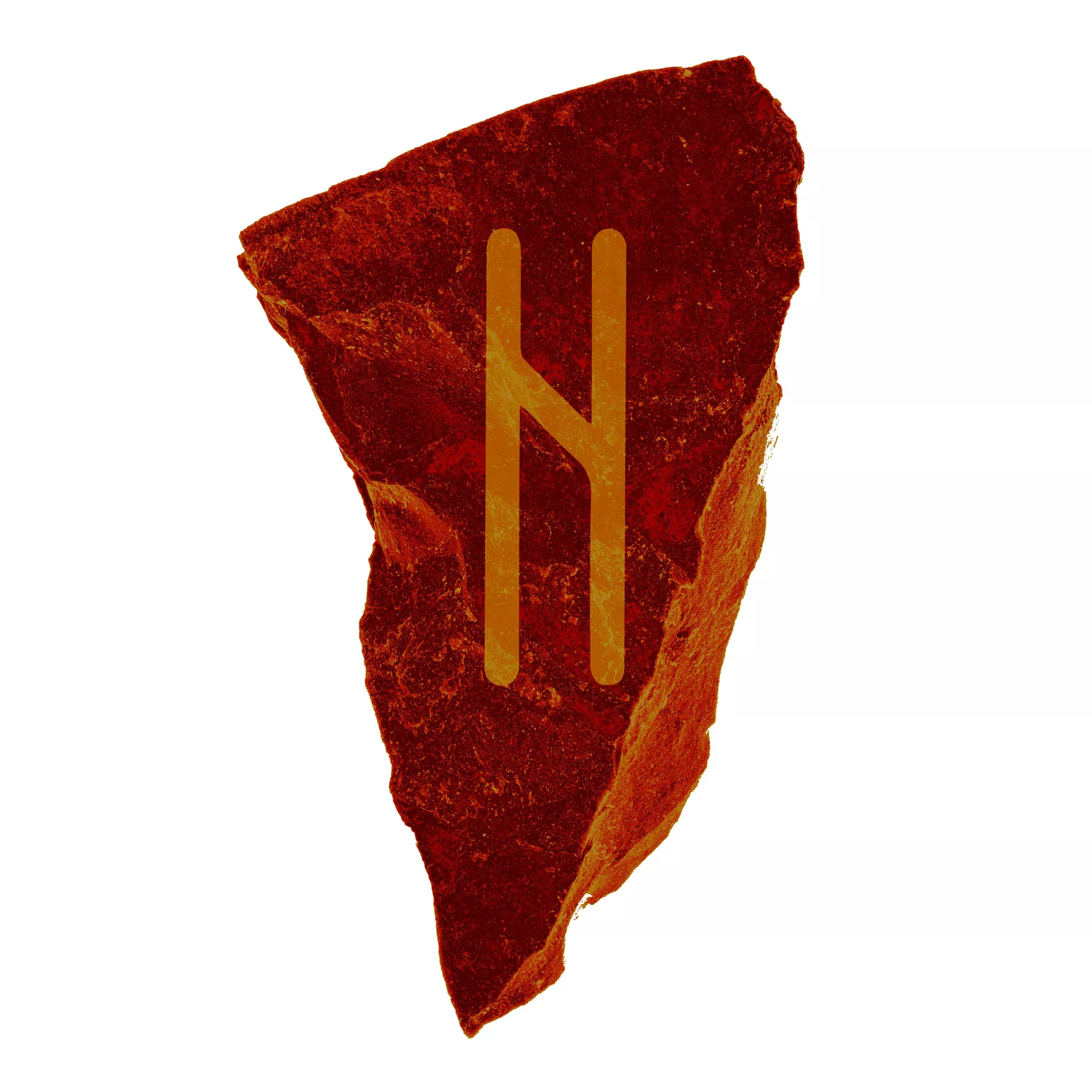 This week you will see the end of projects you have had at home, including those you have together with your extended family. If you are single, the time is ripe for a flirtation to enter your life. Especially in the second half of the week, new acquaintances can enter your life and awaken positive emotions. Be optimistic.
Nauthiz (13th November – 28th November)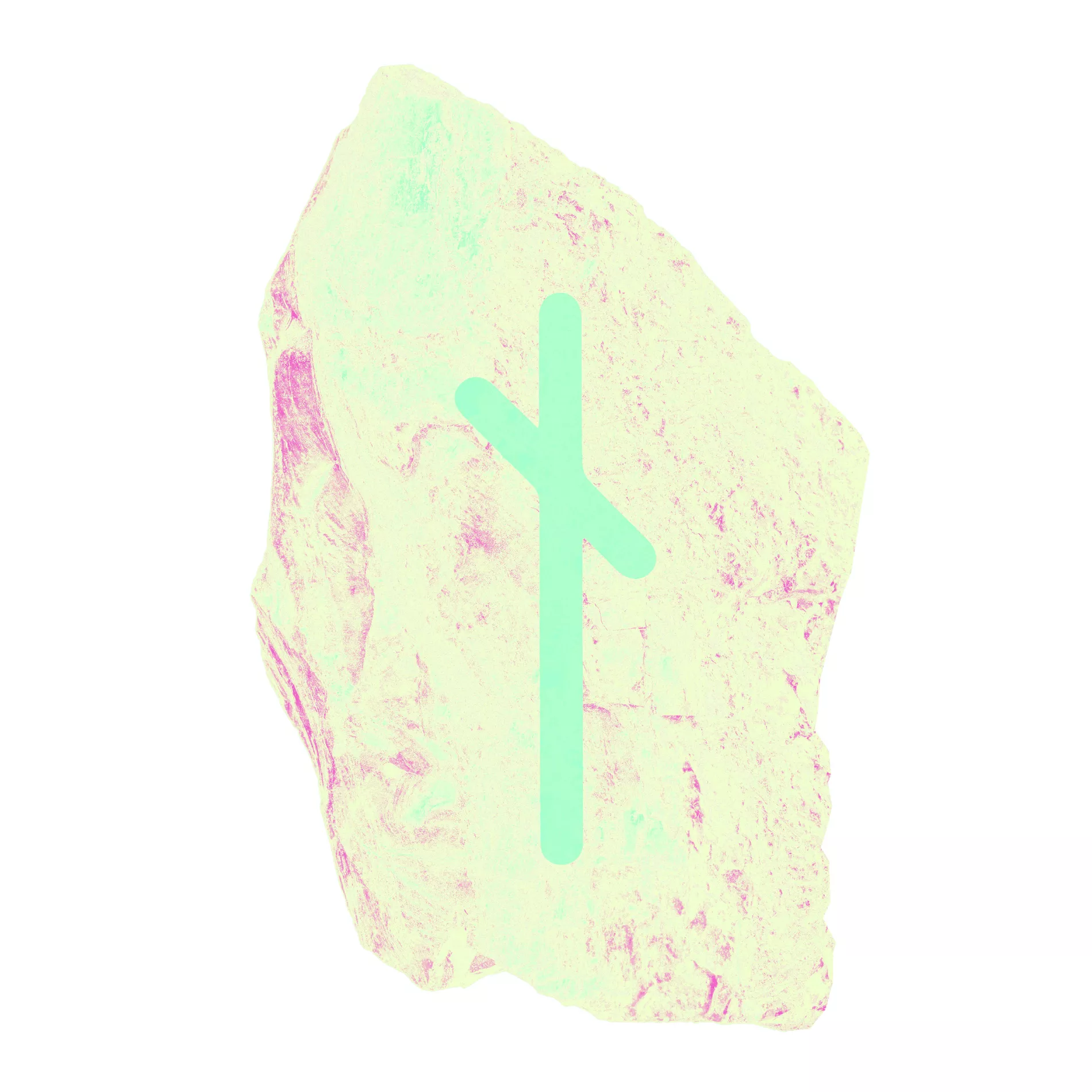 This week, you should avoid reacting too quickly to a particular matter – otherwise there could be dire misunderstandings. Especially at the beginning of the week, you might be tempted to act fast, but you should think before you do anything. If you are patient, things will work out the way they are meant to be. Go for what is eternal.
Isa (28th November – 13th December)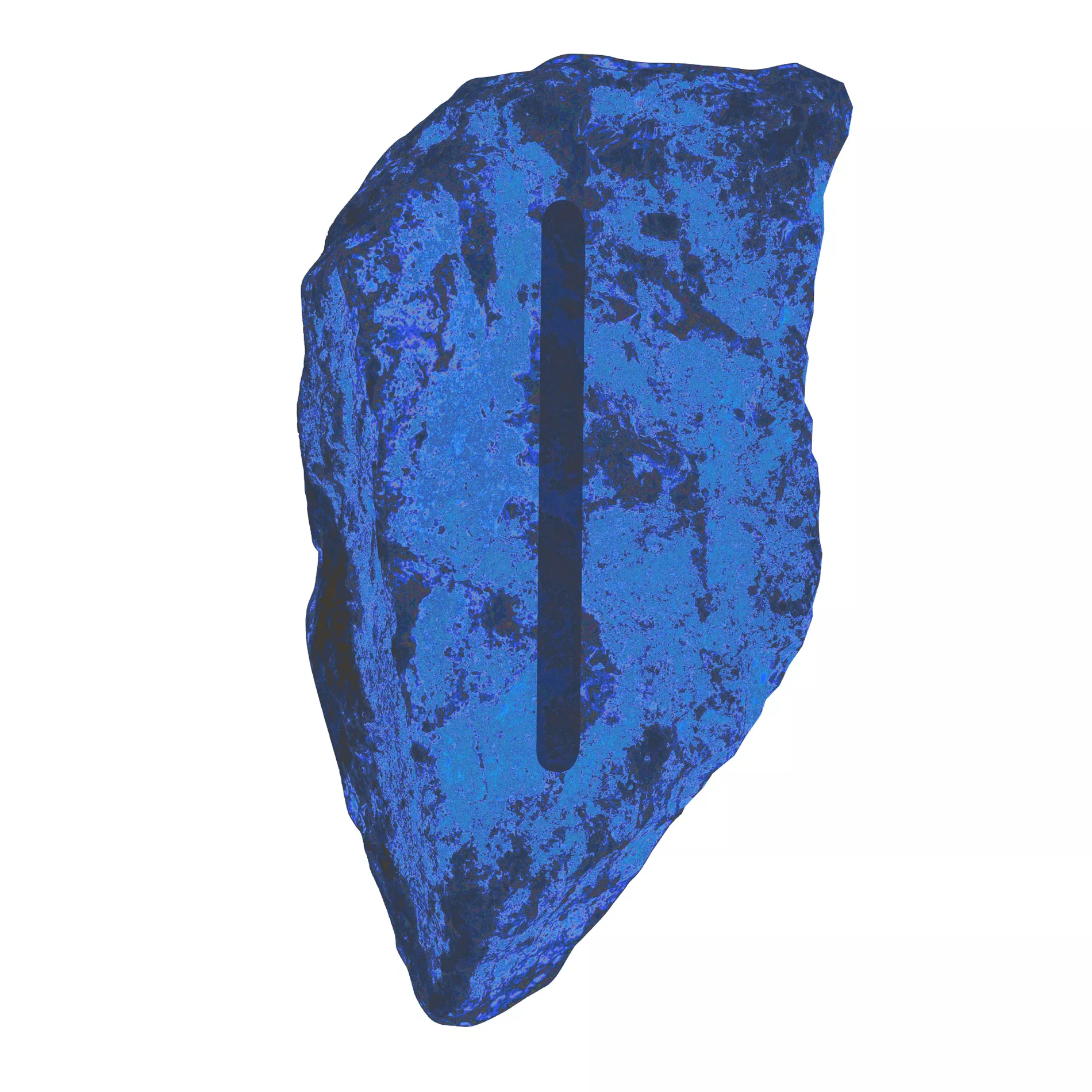 It's time to act on the ideas or plans you have been brewing for a while now. Express your feelings in the matters of your heart, or you might miss your chance. At the same time, use the days to reflect on what you are going to spend your time on going forward. Think it through thoroughly. If you are looking for a new friend, search closer to home.
Jera (13th December – 28th December)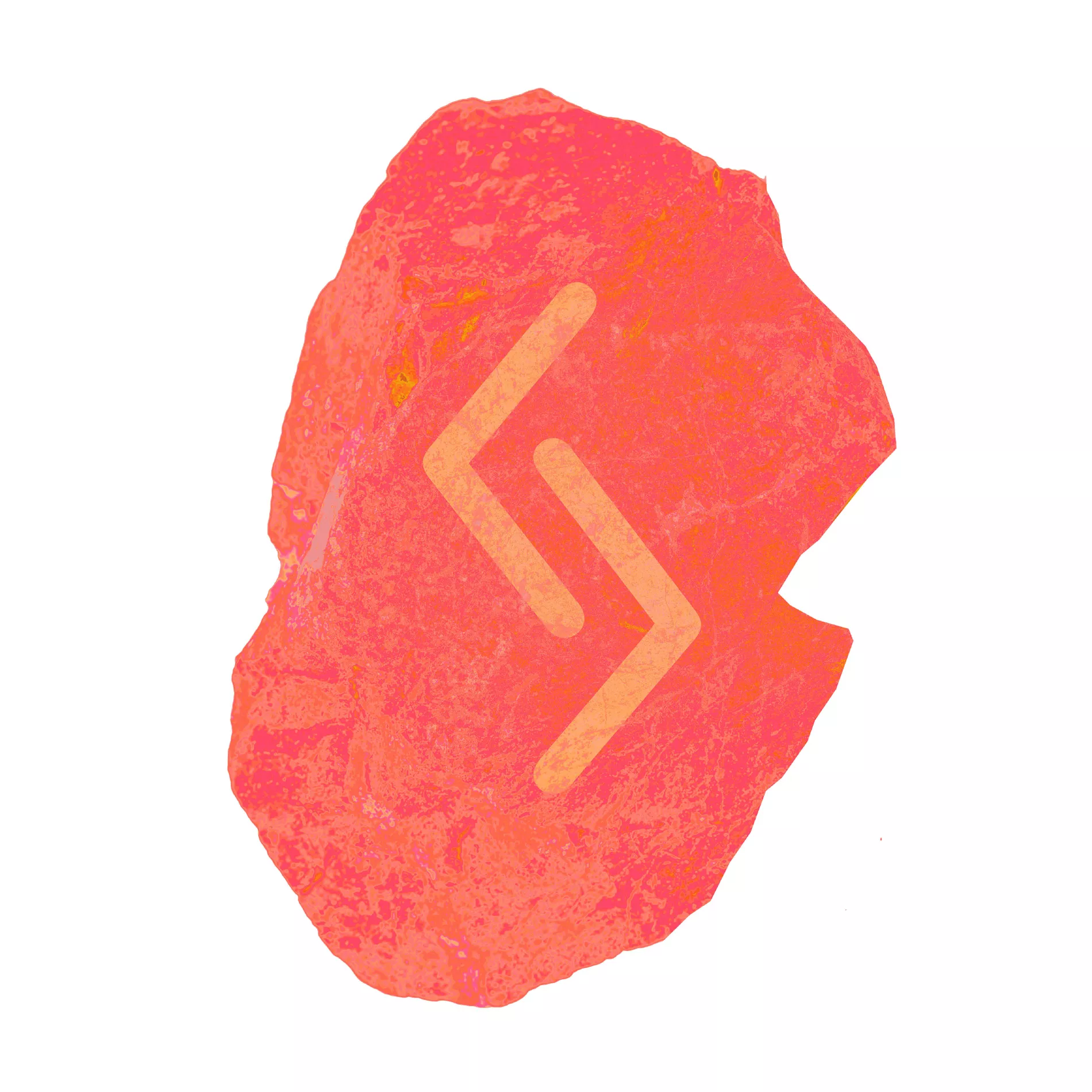 This week, those of you born early in your sign will spend some time reflecting on the changes that have happened in your life, and how to achieve the goals you have for the rest of the year. The rest of you are back in full vitality and a week that seems like a fresh start. Use your time constructively to further your own goals. Be aware of how your actions affect others.
Eihwaz (28th December – 13th January)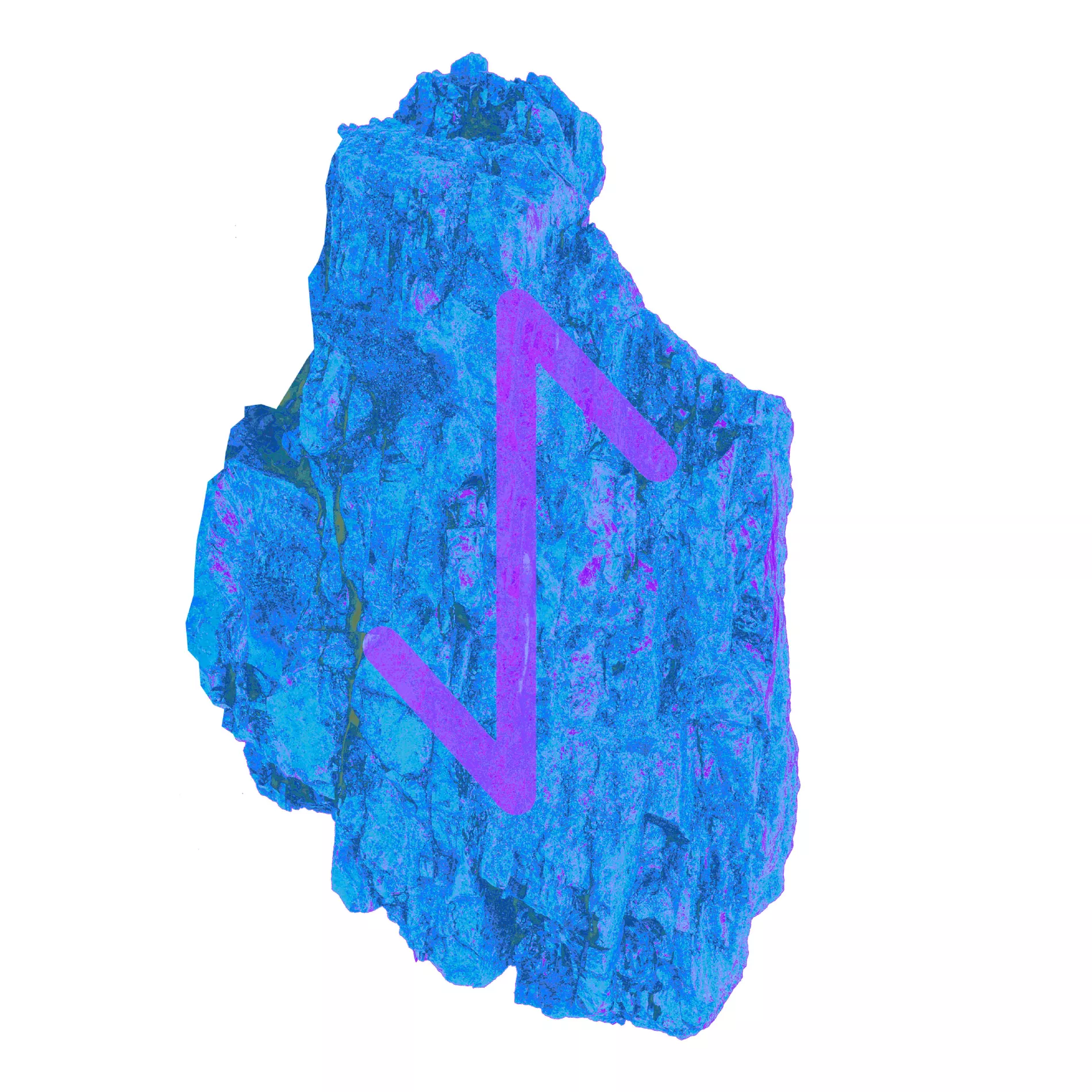 Your energy levels and decision-making power are picking up. You've been in a vacuum for the last few weeks where many of your ideas and views on life have changed. Now you are back where you should be, but with a deeper insight. It is time to show the outside world the changes that have happened and what your new direction is.
Perthro (13th January – 28th January)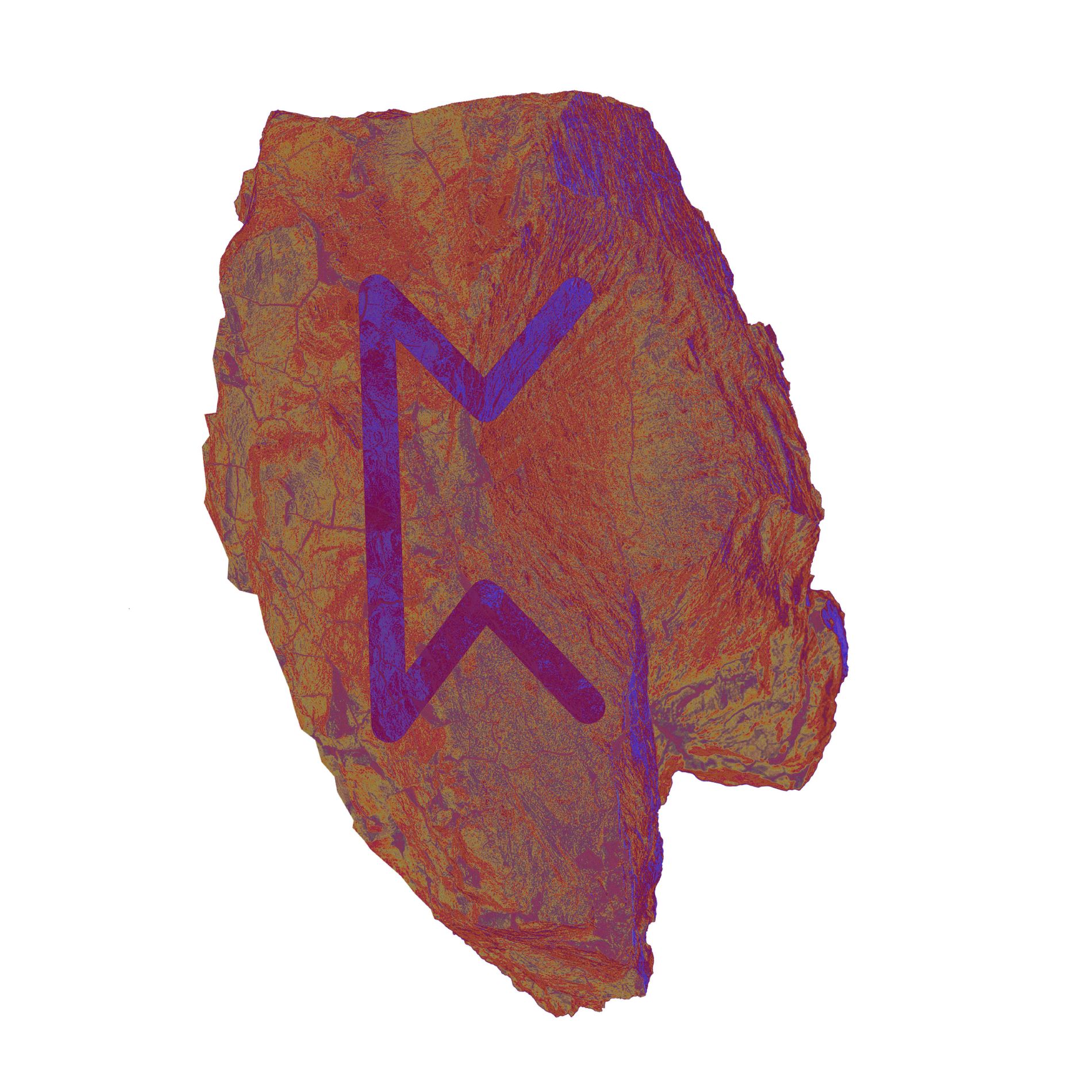 In close relationships, it is important that you talk to your partner about your expectations and wishes in the next few days. If you are single, use the time to reflect on your friendships and amend any relationships that haven't received your attention lately. Acquaintances you make now have a chance to evolve into something more serious in the future. Don't be afraid to speak your mind.
Algiz (28th January – 13th February)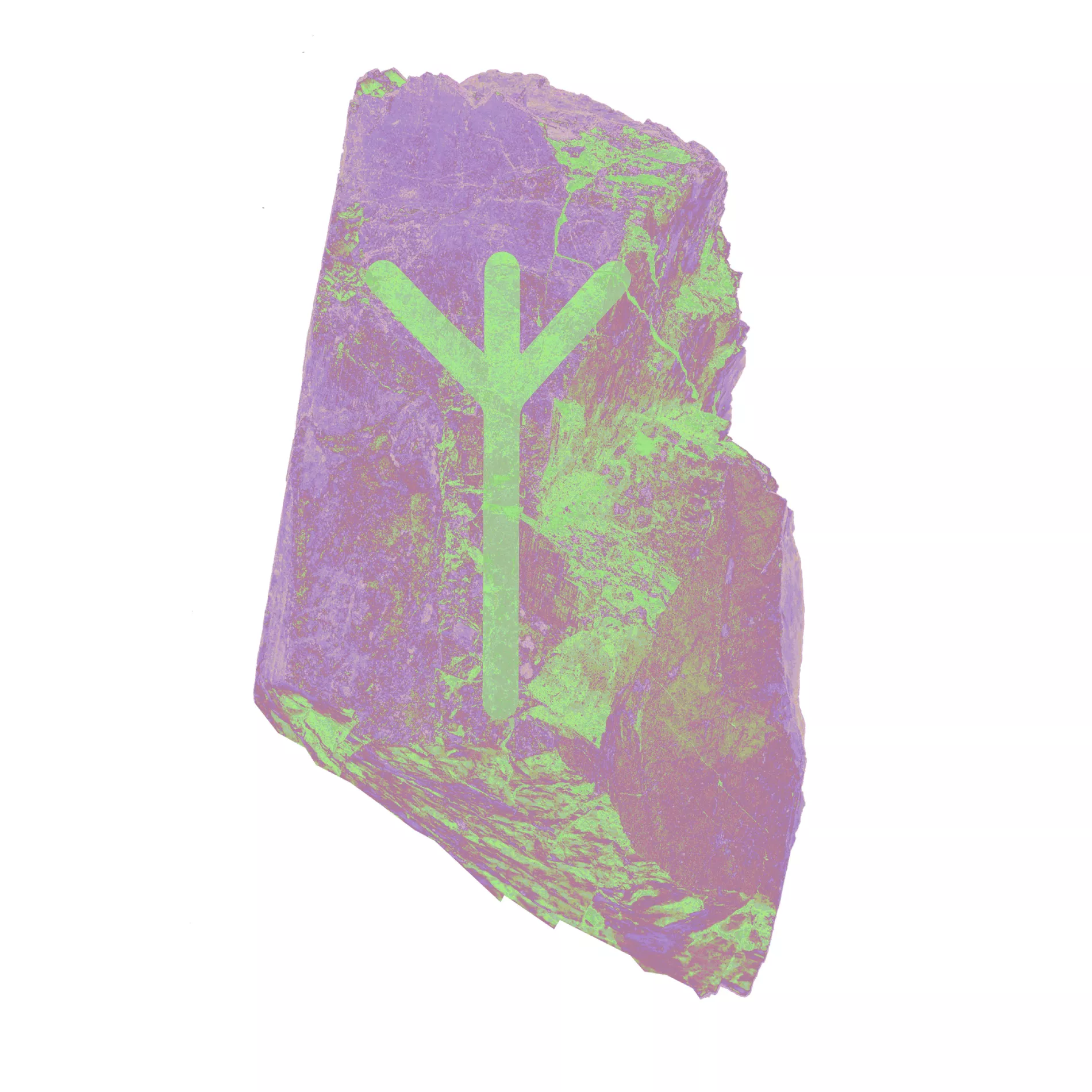 This week is all about love. It can be in relation to your family, your partner or your friendships. Put aside extra time to spend with your loved ones and remind them how important they are to you. If you are open to it, a new person may enter your life during the second half of the week. Embrace it. But be true to yourself and your own values ​​before committing.
Sowilo (13th February – 27th February)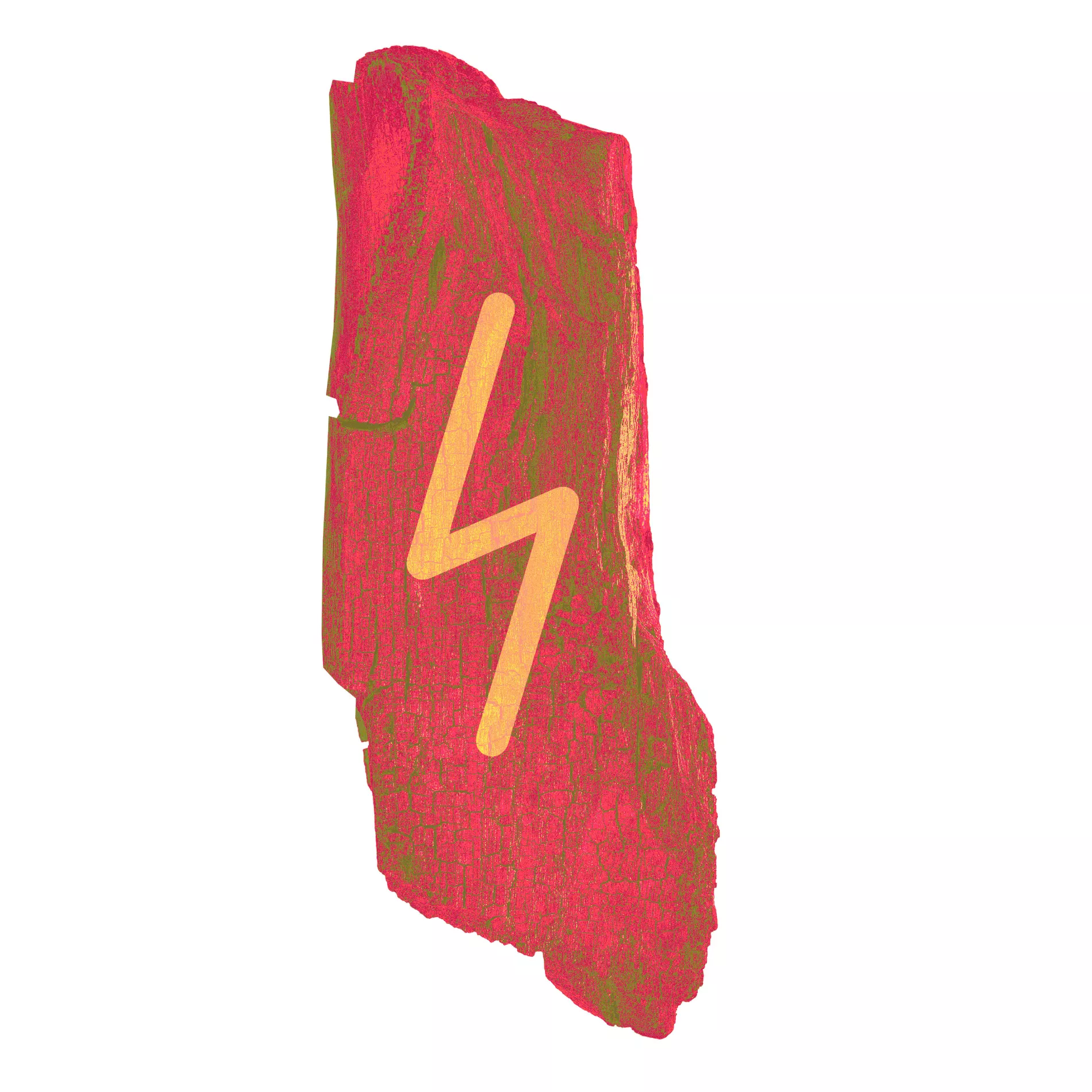 Something may come to an end this week, but remember, it's also a signal of a new beginning. Those of you who were born in the middle of the sign, will feel an inner pressure extra strong this week. Handle it smartly, meditation is the best way to relieve pressure. Clear signs of what's to come in the future are expected.
Teiwaz (27th February – 14th March)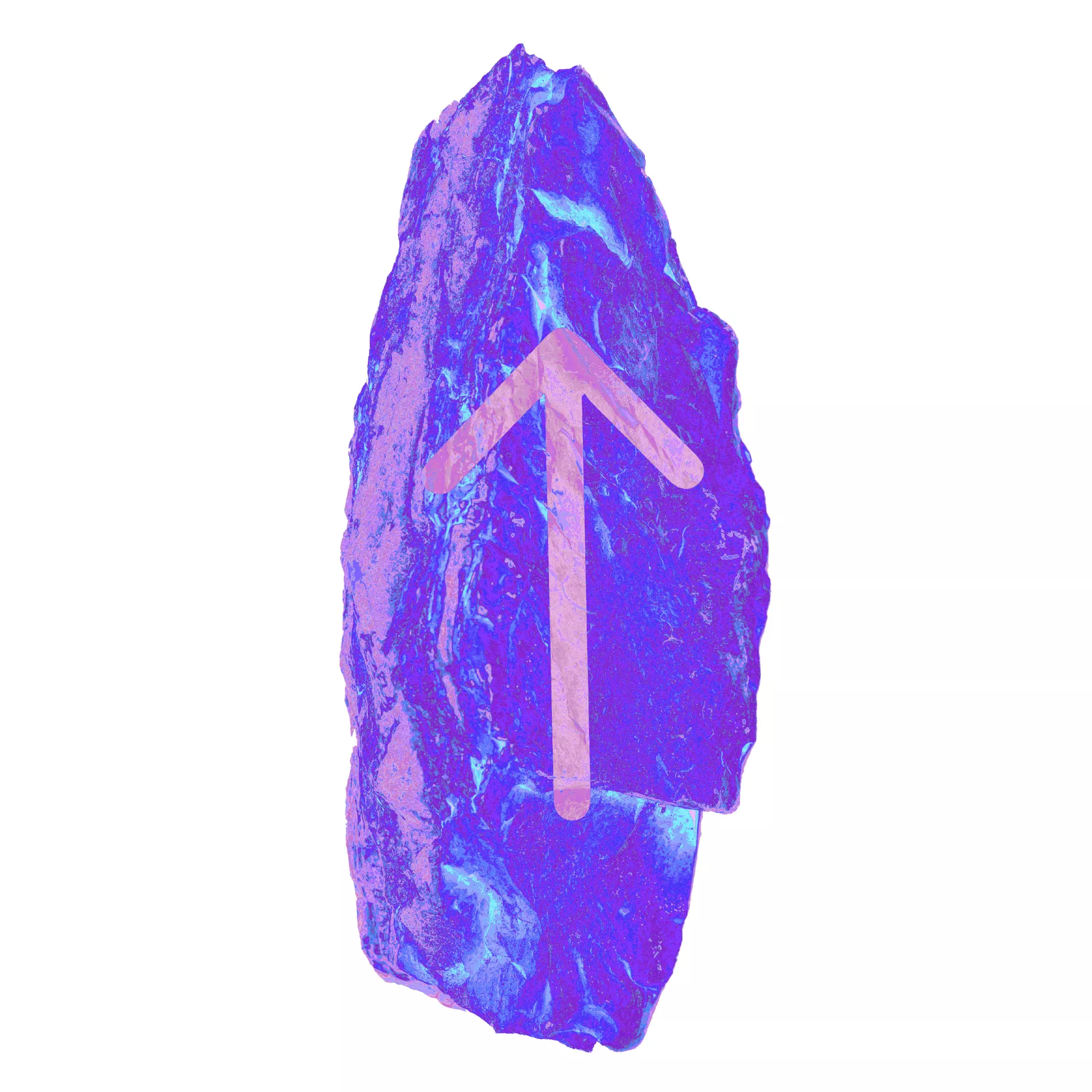 Now the universe is encouraging you to follow your dreams. Much has been unclear in recent weeks, but in the last few days it has all come clear to you. The future seems bright again. Take all of your positive experiences with you and use them constructively to create your future as you want it. Follow your instincts.
Berkano (14th March – 30th March)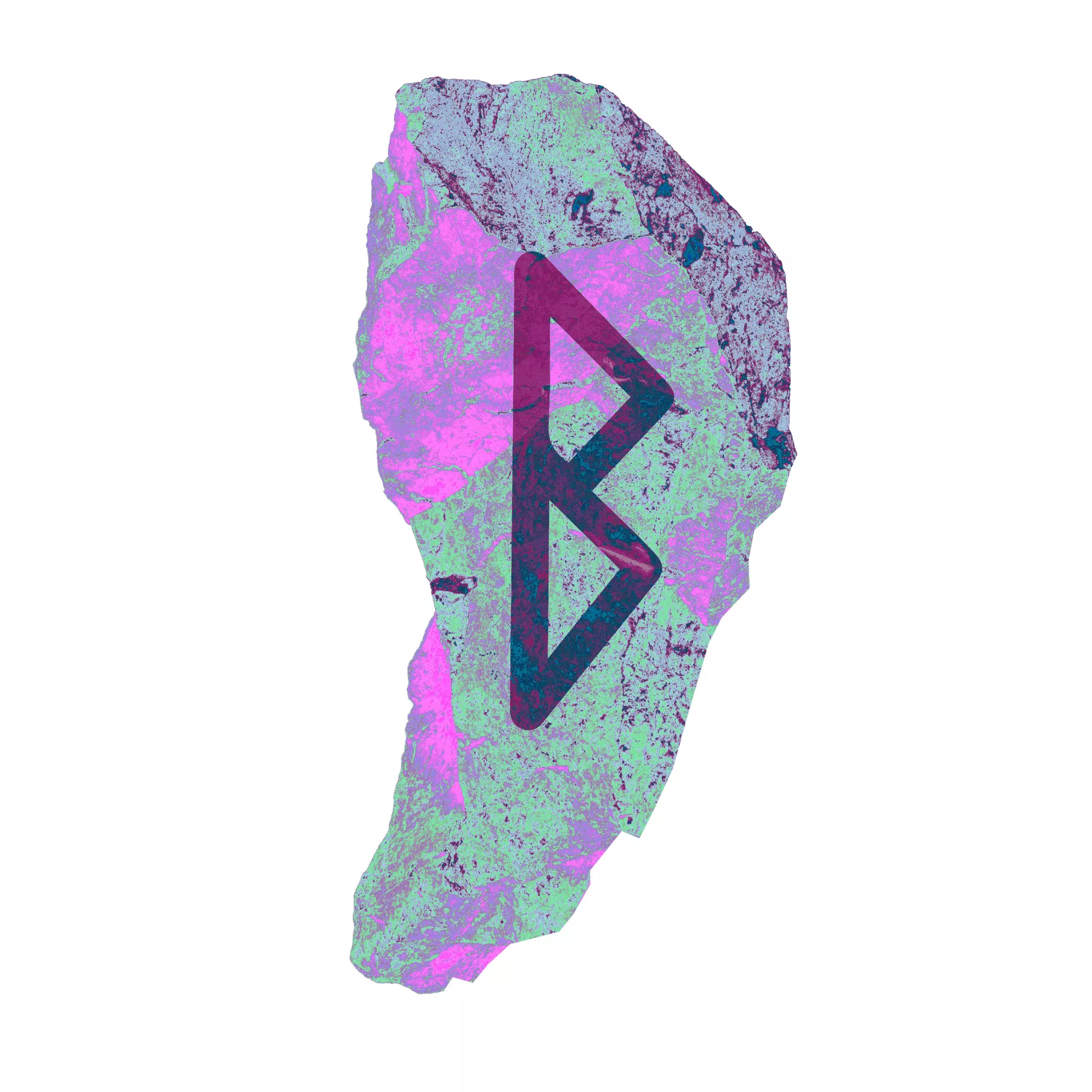 This week you'll feel a shift and start leaving any negative thoughts behind. Bonds with colleagues and friends are strengthened. New tasks may come your way, followed by a potential increase in your income. Romance will pick up. It is time to strengthen your close relationships, especially in the second half of the week.
Ehwaz (30th March – 14th April)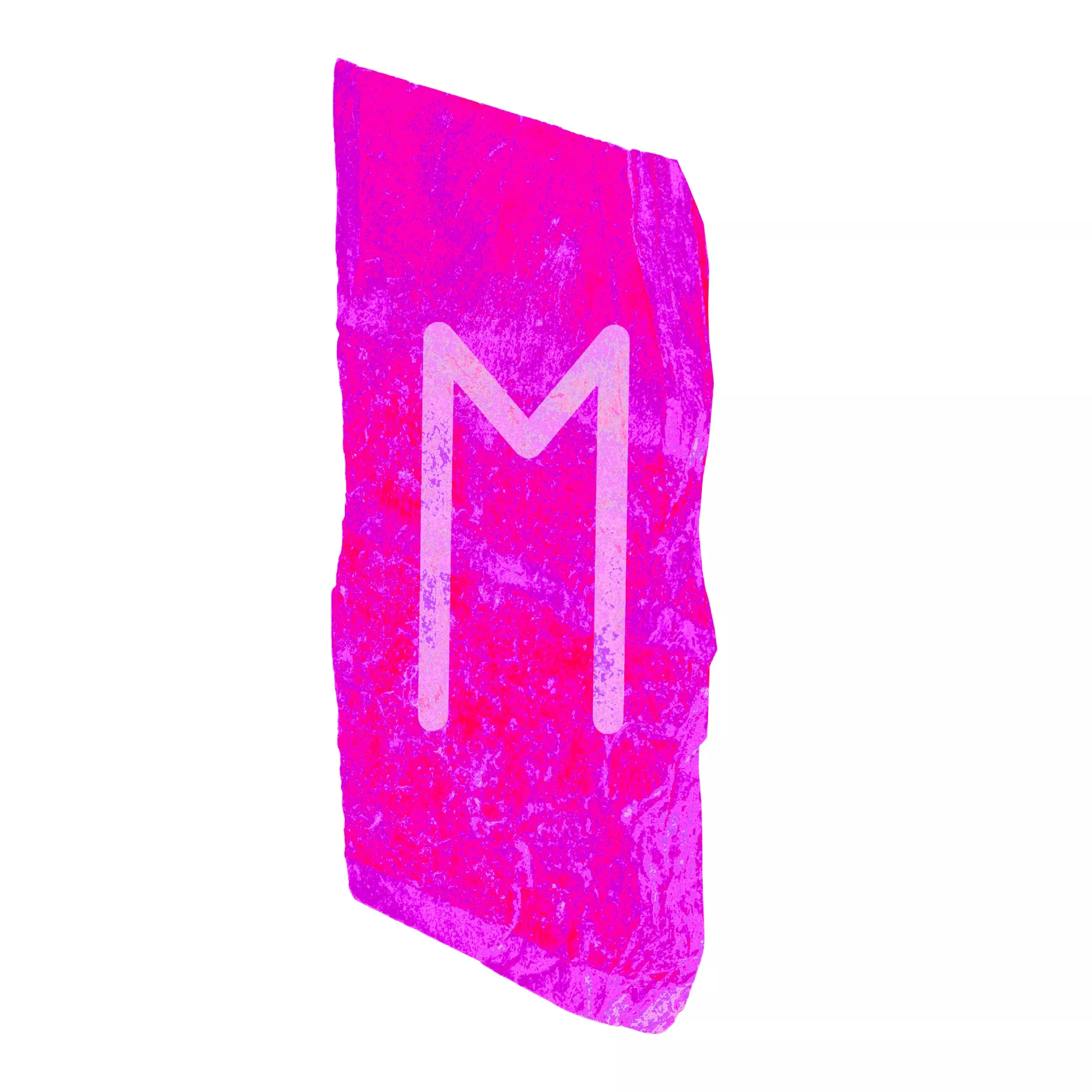 Your ambition is growing – it is time to further develop your network. Think strategically and make new contacts. Preferably with someone with an innovative background. You have a growing need to distinguish yourself in your chosen field, especially in the first half of the week. It's all up to you what you will get out of this week's good energies.
Mannaz (14th April – 29th April)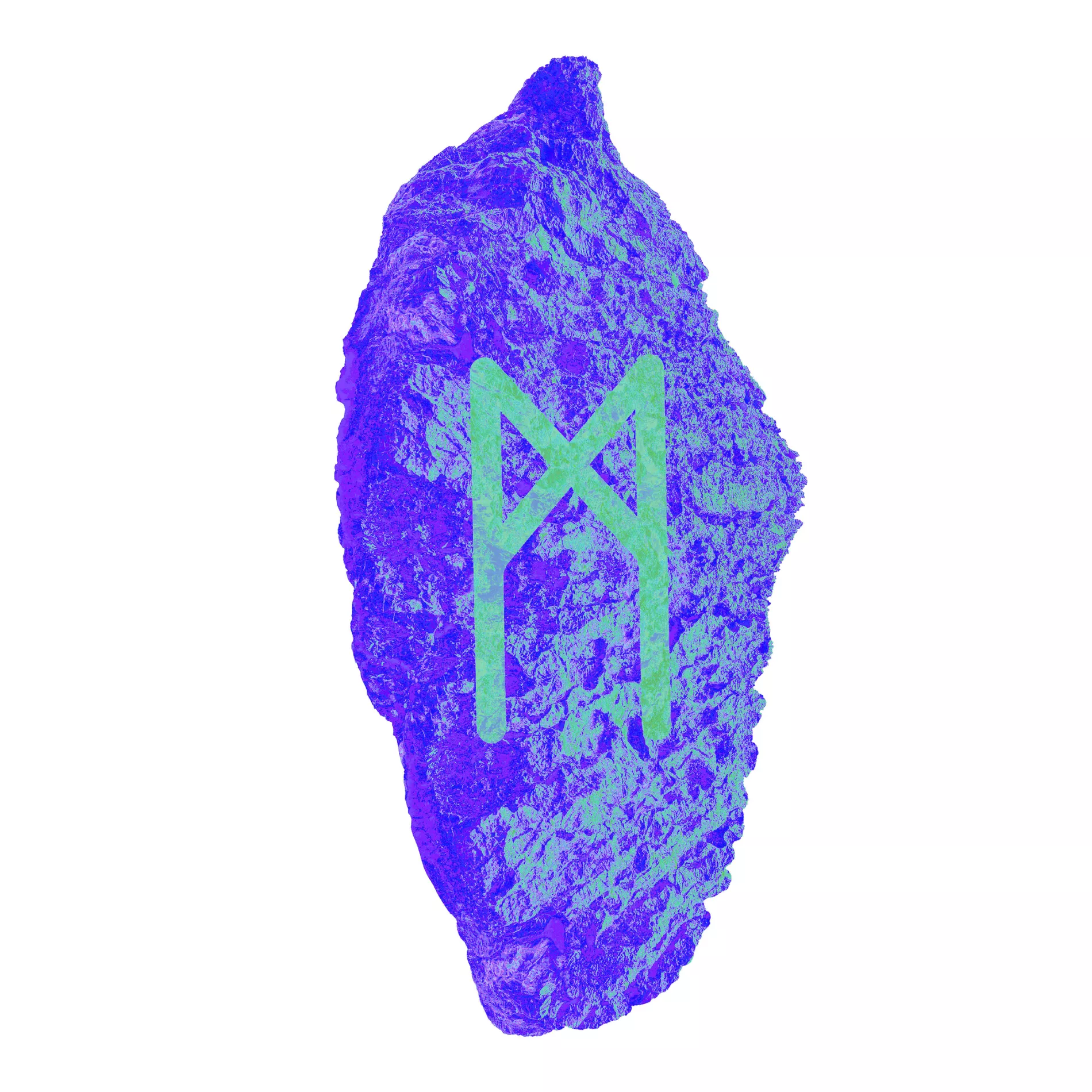 Opportunities and new chances arise in connection with your work. Your energy and enthusiasm is rising, and you are more active than you have been for a while. You are facing big changes in the coming spring. Take the time to figure out what you want. It might be a good idea to take the signals you have been given in the last weeks, especially in close relationships.
Laguz (29th April – 14th May)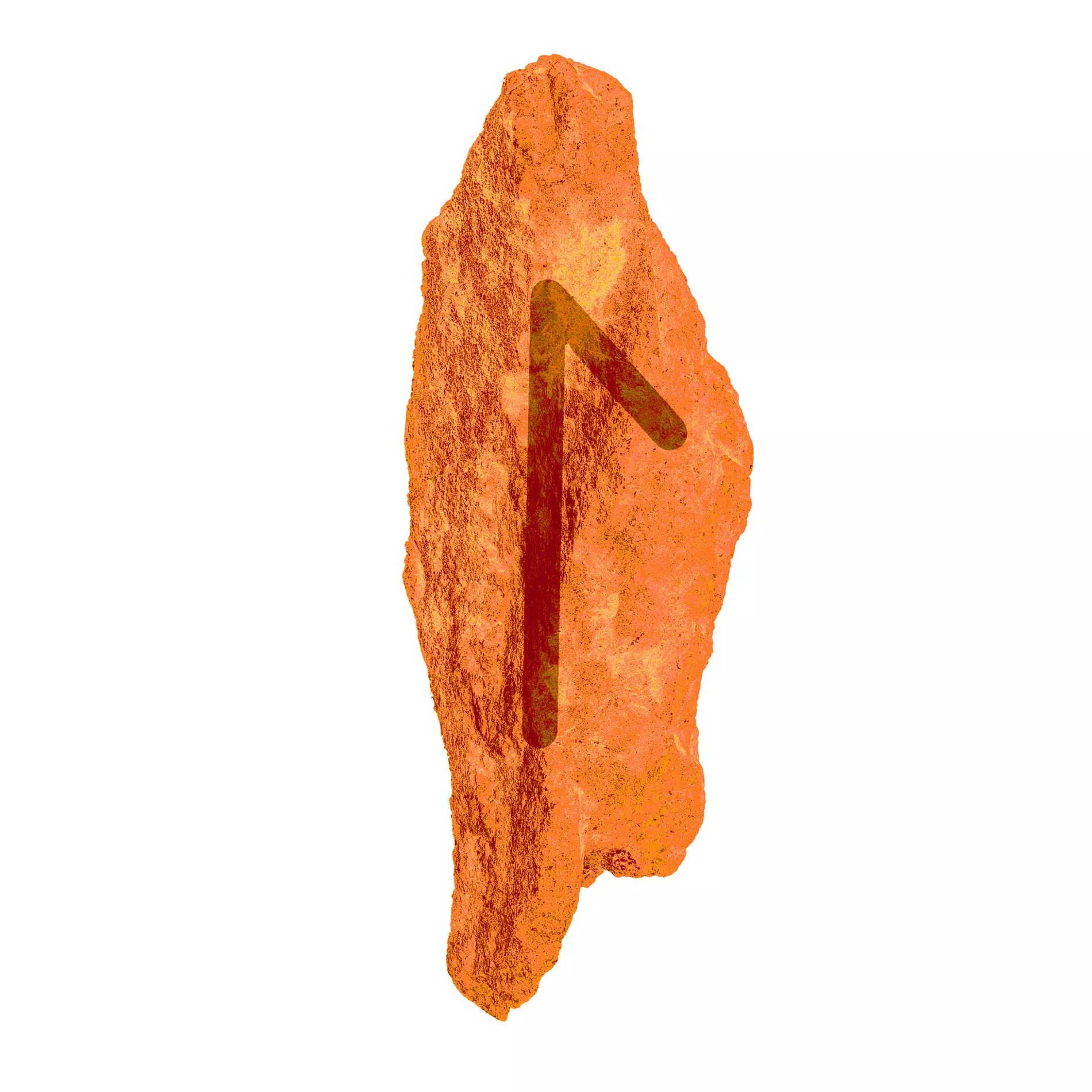 People who have been difficult to get in touch with in recent weeks will now be more available. You can get a good deal at the beginning of the week, if you are alert. Your best bargaining chip in the coming few days is your ability to see objectively and logically. Be sure to make the most of it.
Ingwaz (14th May – 29th May)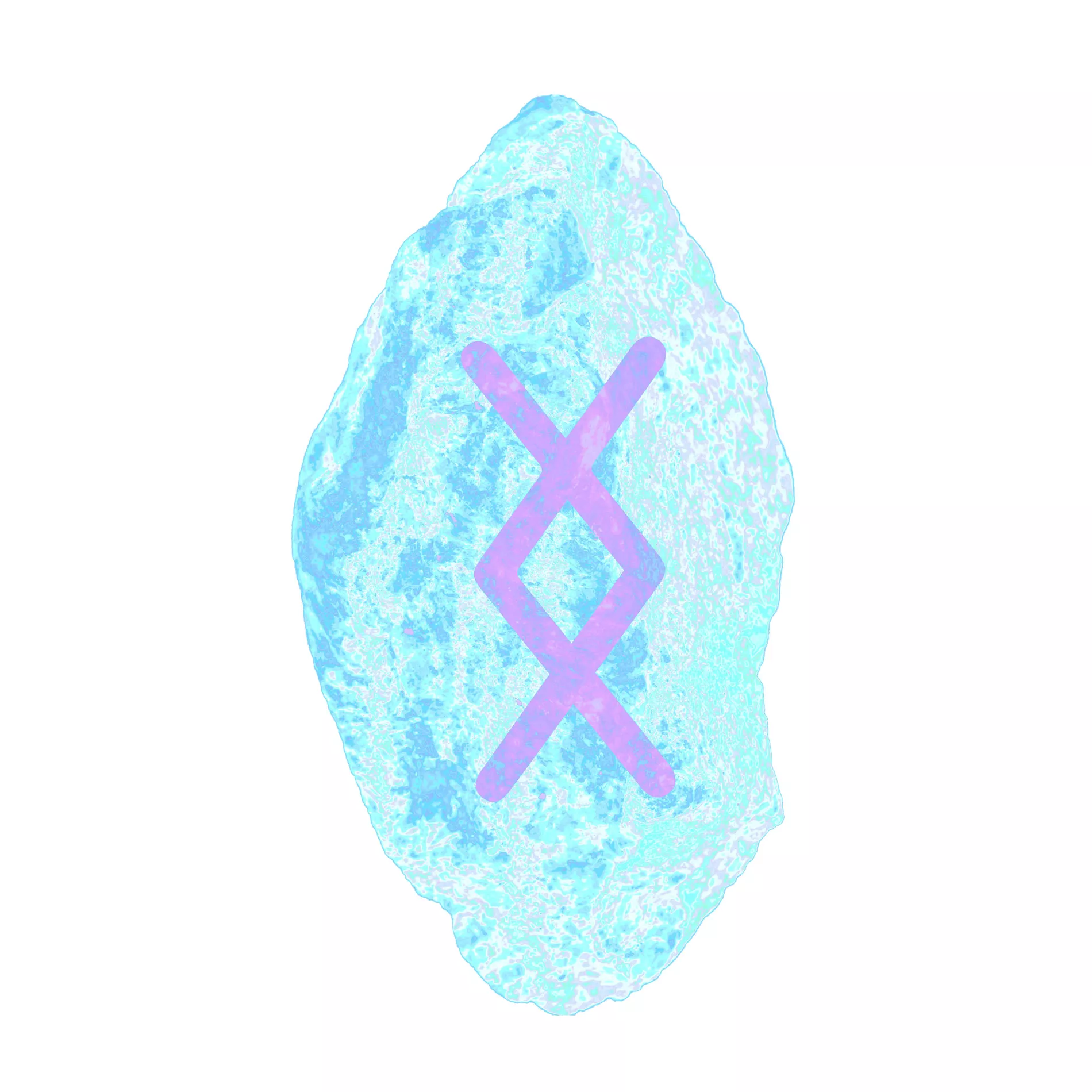 Recently, your loved ones may have commented on your outlook on life, and you might feel like a change in your beliefs could be a good idea. Now is the time to take your final stand, but be sure to stay true to yourself. It's also important that you are honest with others. It's time for personal growth and decide what direction your life should take.
Othala (29th May – 14th June)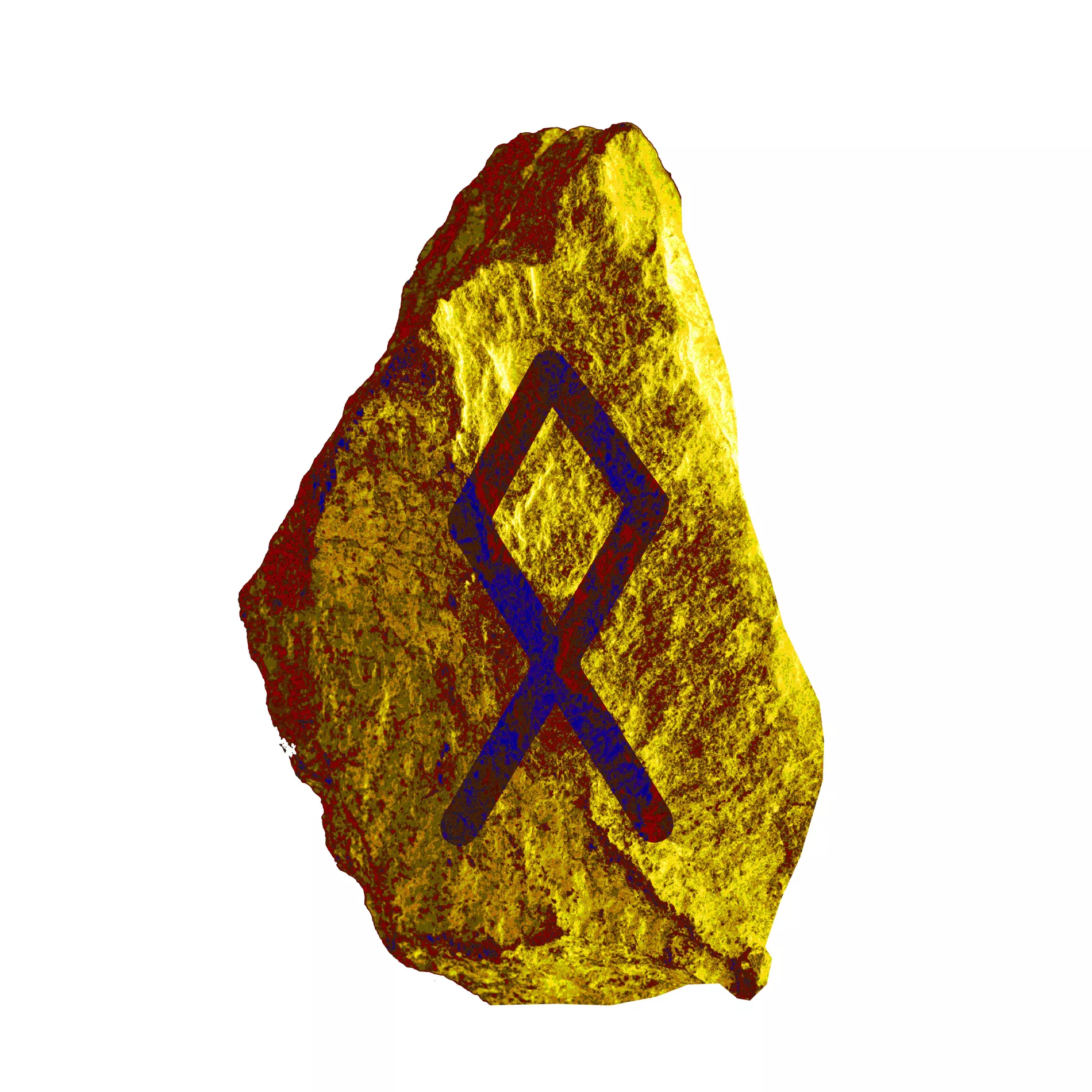 Your energy levels are greatly increasing and you feel more in tune with who you are and what you want. If you have avoided changing course in areas that are not working well, the second half is a great time to get on it. Choose with your heart even if it doesn't seem like the easiest route to take.
Dagaz (14th June – 29th June)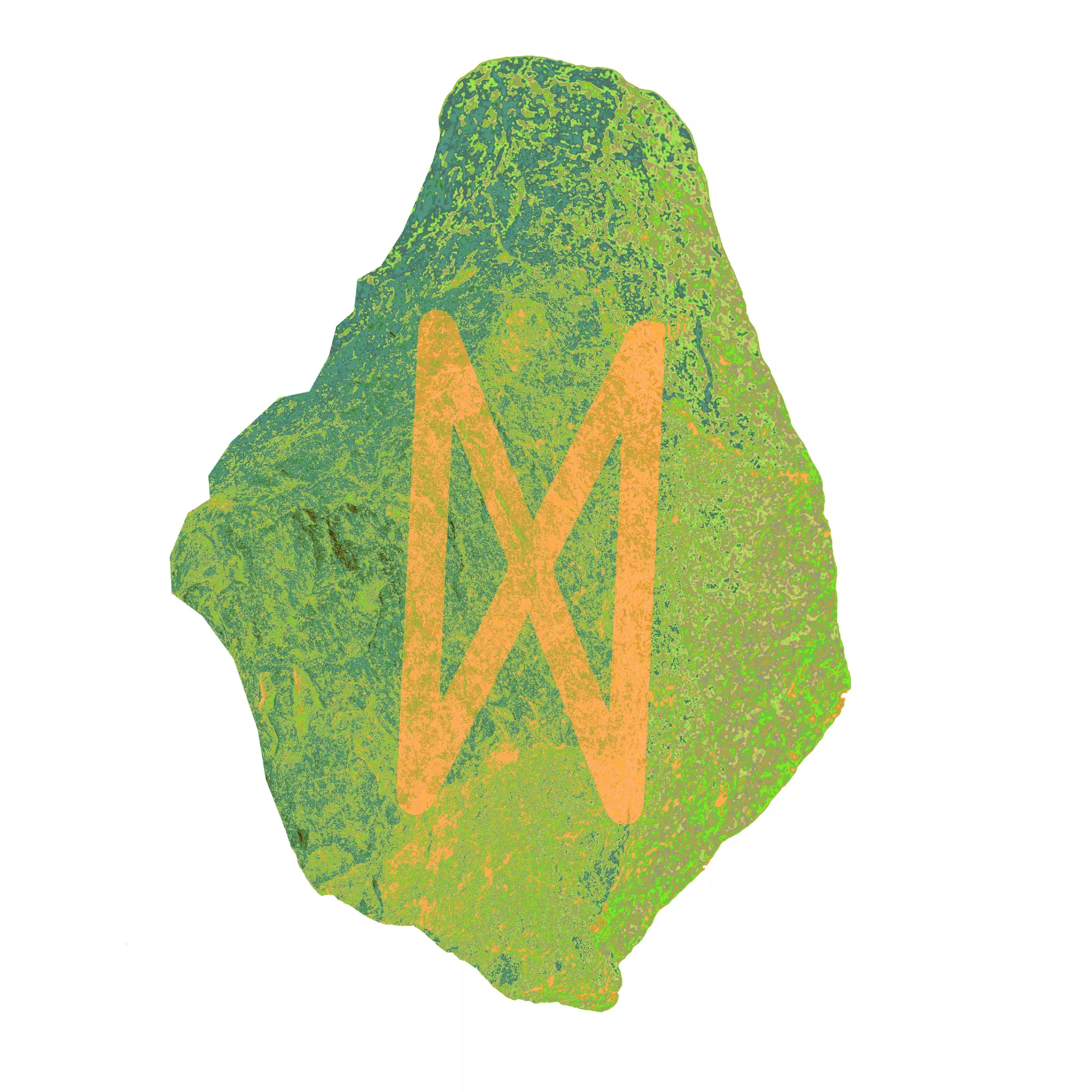 Your financial situation could get better this week. Trust your gut feeling when making concrete decisions. You feel more energetic this week and feel like you're more in touch with yourself than you have been in a long time. Trust your inner strength. Everything you need to know will come to you. Trust that you will make the right decisions.