Runic astrologer Randi Bjærum uses the ancient Viking practice to forecast your love, money, career, style and health every Sunday
Divination in runes is an ancient art that can be traced back to the Norse God Odin. Old scriptures show that the Vikings then continued this tradition - they even used used rune symbols in jewellery, clothing and weapons to boost their energy.
When we're born, we all get our own rune stone (find yours here). This birth rune indicates the abilities, talents and resources that you bring into your life.
But as the universe is constantly changing, daily, weekly or monthly runic astrology can tell you how events, actions and things affect your life. It can also reveal what energies, events and changes are occurring, and how you can best act on them. A runic horoscope is a guide to your spiritual journey and a guide on how to live life to the fullest.
Fehu (29th June – 14th July)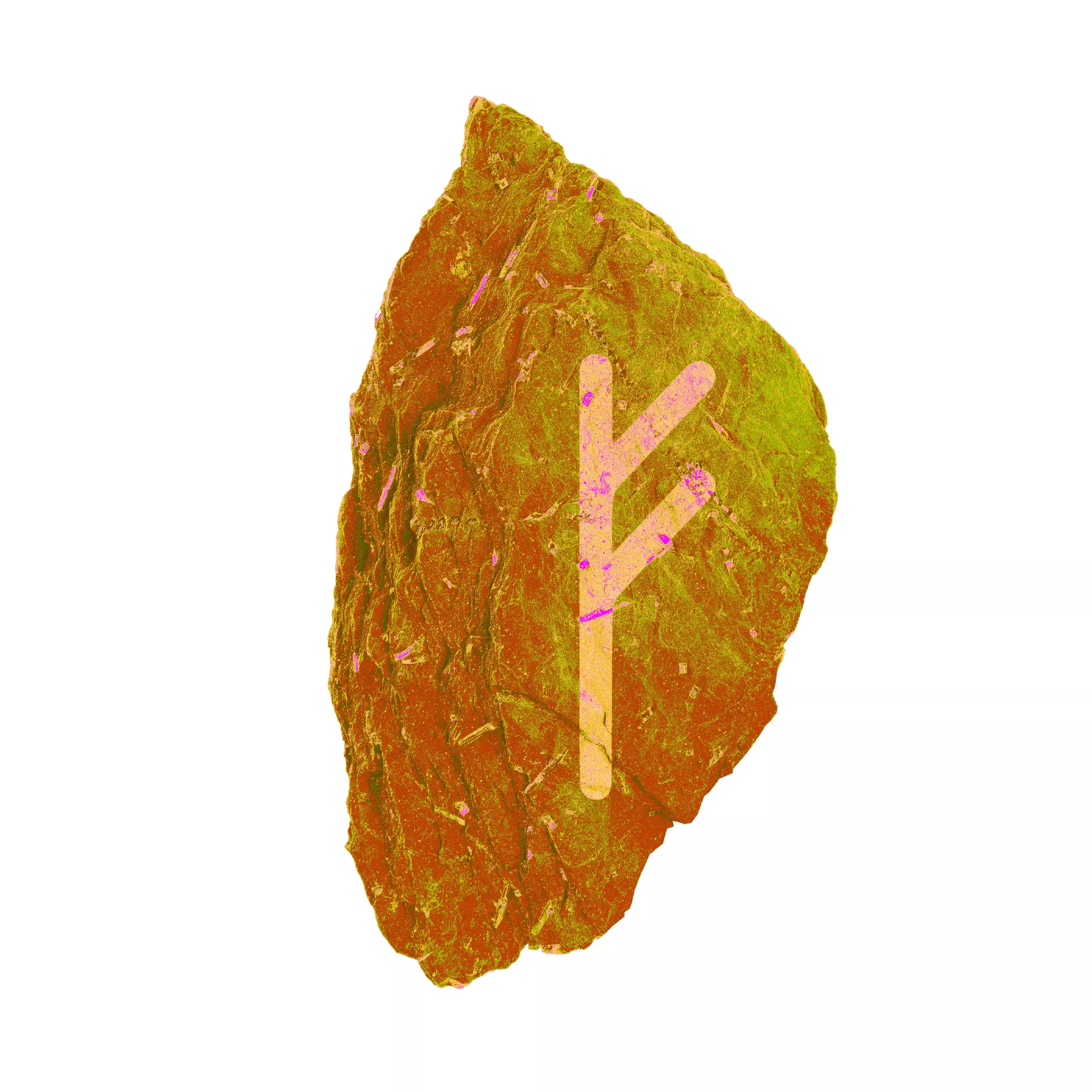 In the next few days, relationships with other people, especially with your partner (if you have one) will be more important. Now, you need to focus your attention and think what to prioritise. Be patient, in a few weeks the situation will be completely different. Choose co-operation in the time leading up to that.
Uruz (14th July – 29th July)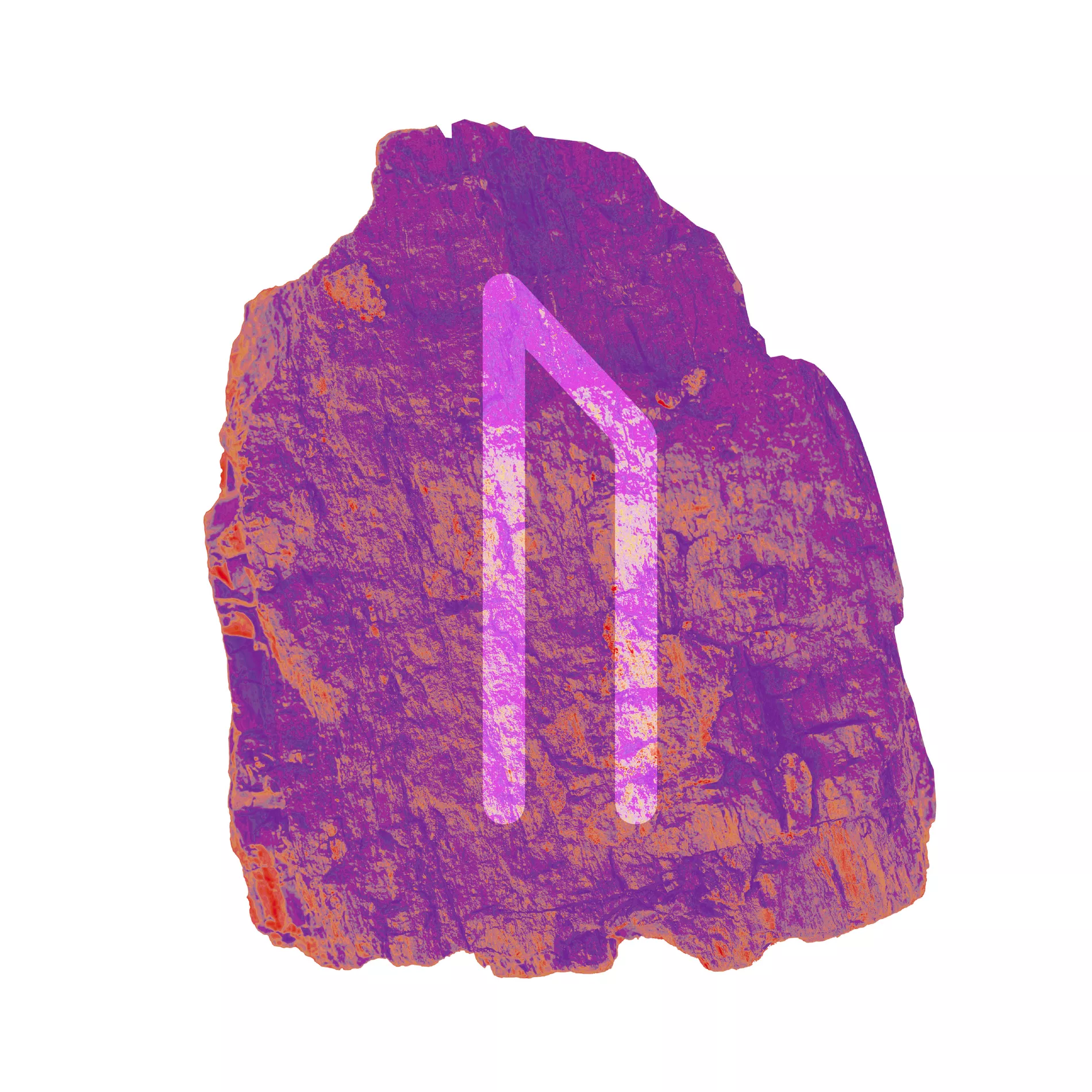 Regarding emotional matters, you will now be able to dig deeper and find underlying causes. Embracing the situation of others will make it easier to achieve a deeper contact. It can be that a new acquaintance is developing or an old flame is rekindling. Go with the flow and let fate guide your way.
Thurisaz (29th July – 13th August)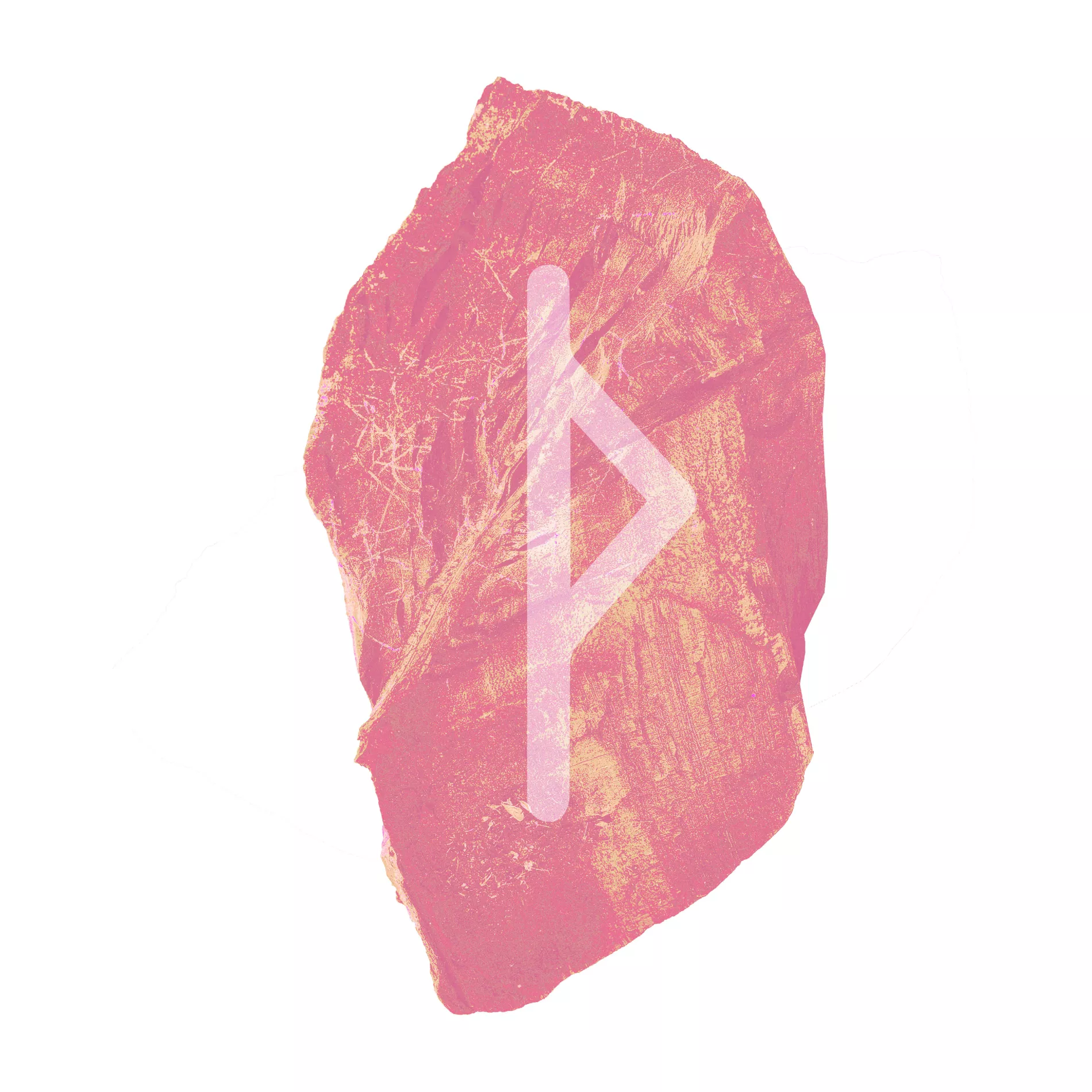 At work or in everyday life, you might experience the start of a new chapter of your life, where new opportunities will begin to emerge. For now, it's easy to be blind to the possibilities and just focus on the obstacles. Try to be more positive. The details will come to you as the ideas take shape. Carry your visions with you.
Ansuz (13th August – 29th August)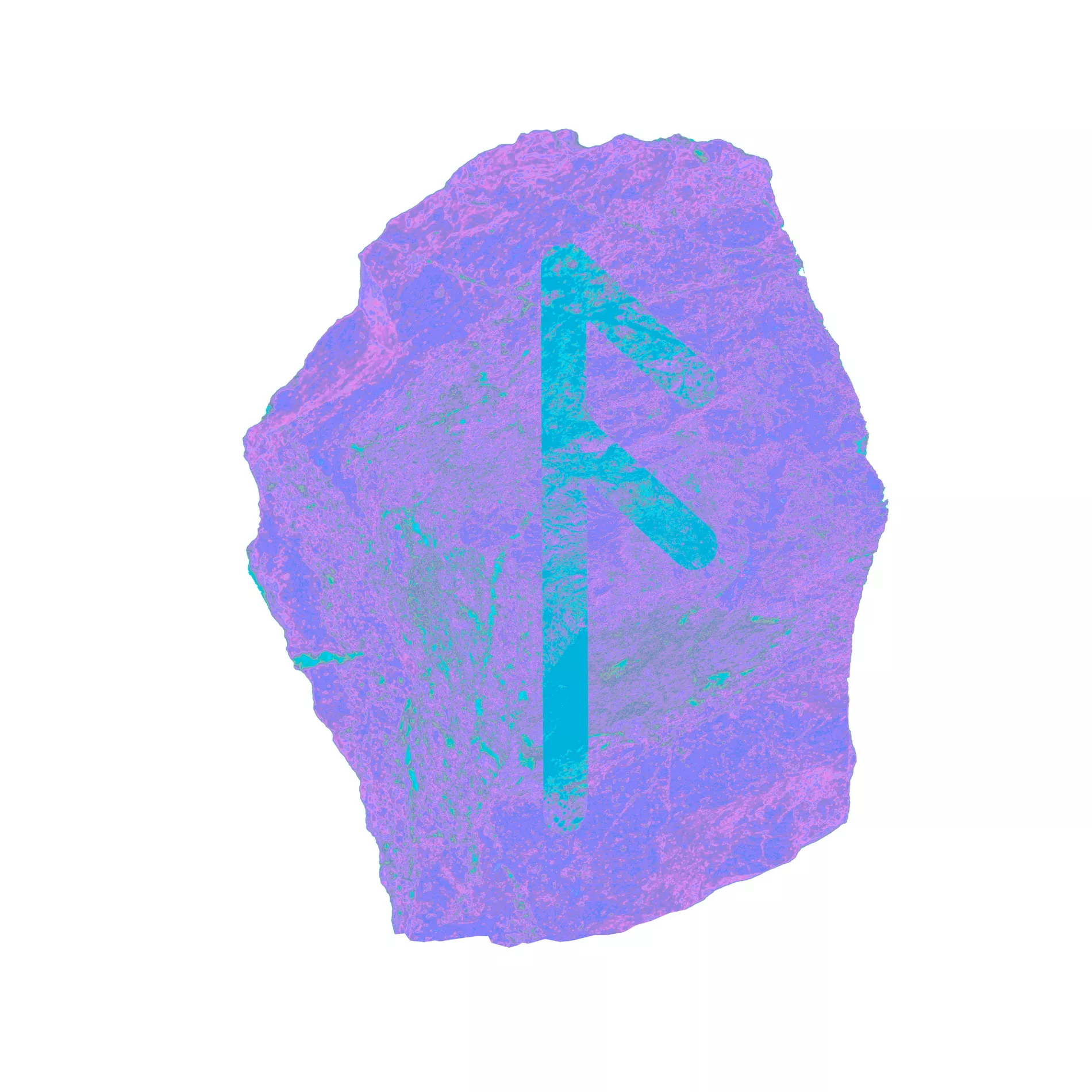 You are in a period of constant opportunities which could get your life in a better order. Routine work can become an obstacle for your creative flow, but remember to take care of tasks that are necessary right now. This week is also favourable to start working on your self-development. Your energy will be increasing in the second half of the week, and you will notice it mostly on a mental level.
Raidho (29th August – 13th September)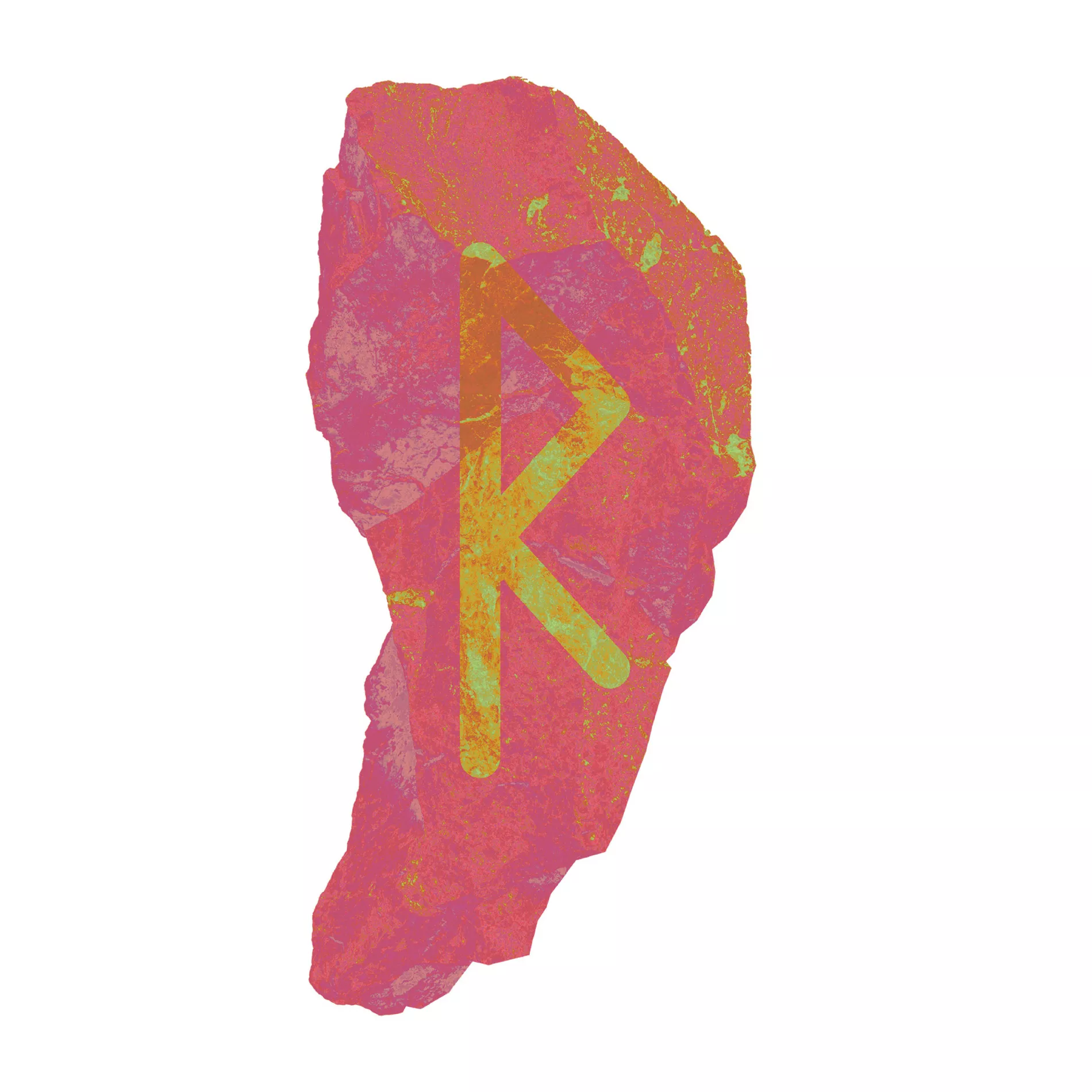 This week, new people may enter your life and come to play an important role. Avoid making up opinions of them too hastily, otherwise you could be left with a false first impression. In a few weeks, the person in question can show their true side, and you might be surprised by the chemistry between you.
Kenaz (13th September – 28th September)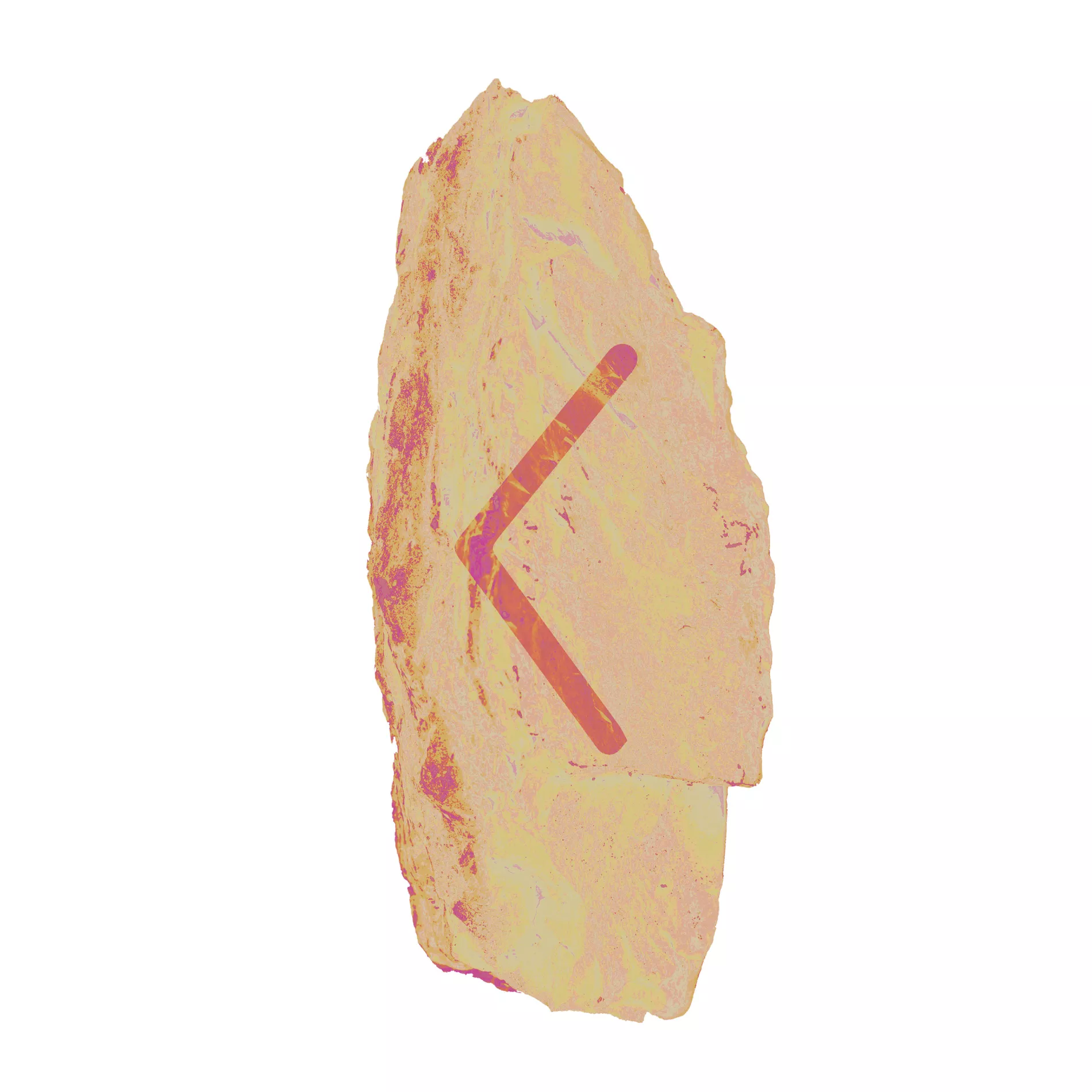 This week you may take things more seriously than you might need to, so take the time to put daily duties aside and treat yourself to good times. By being spontaneous you'll open up to a myriad of new experiences, while letting your creative juices flow. This week's theme is fun. It can lead to romantic adventures where new people enter your life for a longer time.
Gebo (28th September – 13th October)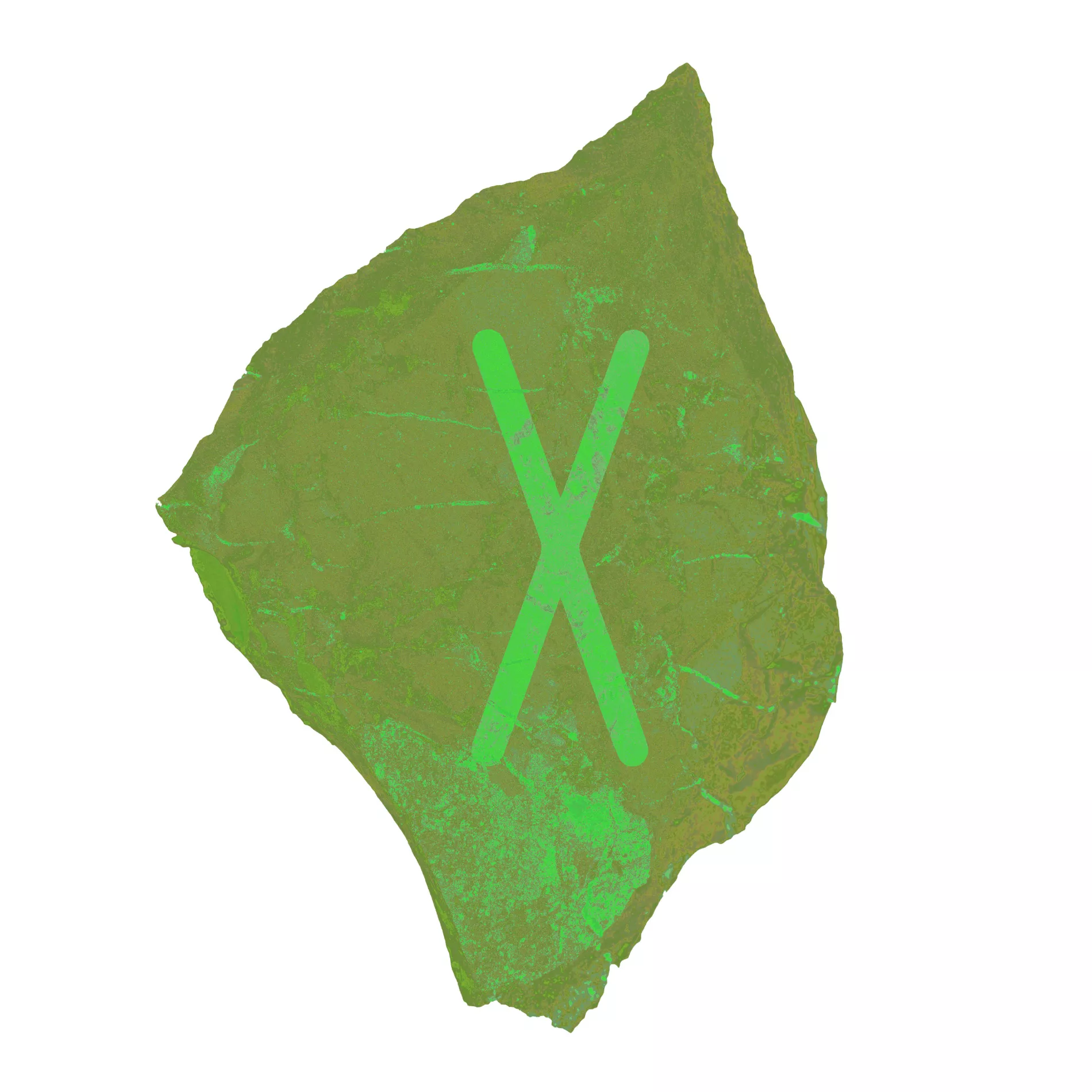 A conflict may arise this week, and this time, it could be a good idea not to put too much energy into it. Your mood picks up in the second half of the week and you'll notice that getting everything done will be much easier. This creative energy can be expressed in artistic activities or in sports. Make sure to get the best out of it.
Wunjo (13th October – 28th October)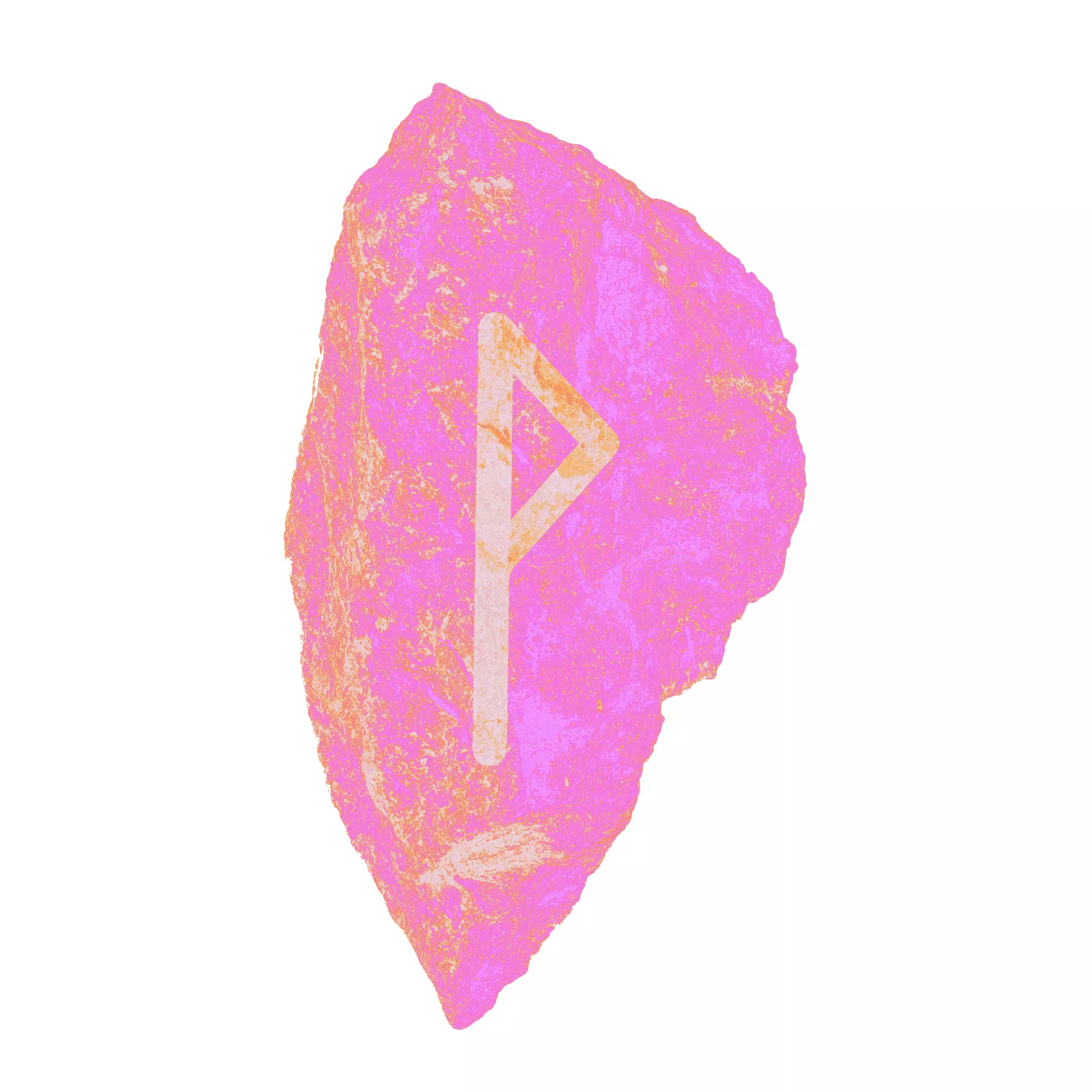 You might feel some sort of pressure to living up to your parents' demands, or feel like you deserve some form of recognition at work. It may even be there even if you don't realise it. However, remember what you've achieved already and focus on your own goals. The new year brings new opportunities.
Hagalaz (28th October – 13th November)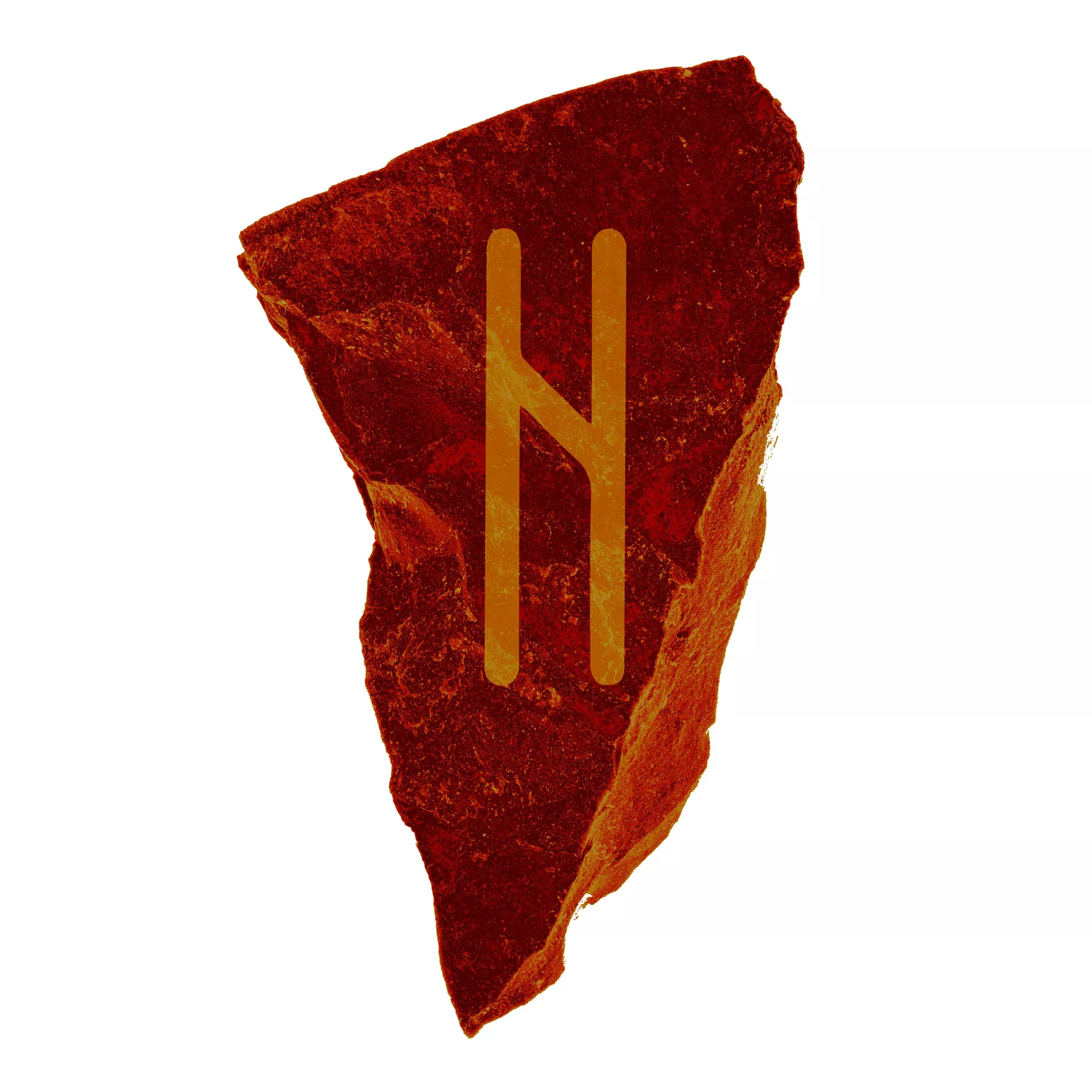 This week, communication will be easy for you. If there's something you've been longing for, the week is great for getting it. Now is also a great time to plan for long-term goals. In the next few weeks, it is best to use your time to plan and prepare. Keep your cards close to your chest so no one borrows your ideas. This week's motto is: think before you speak.
Nauthiz (13th November – 28th November)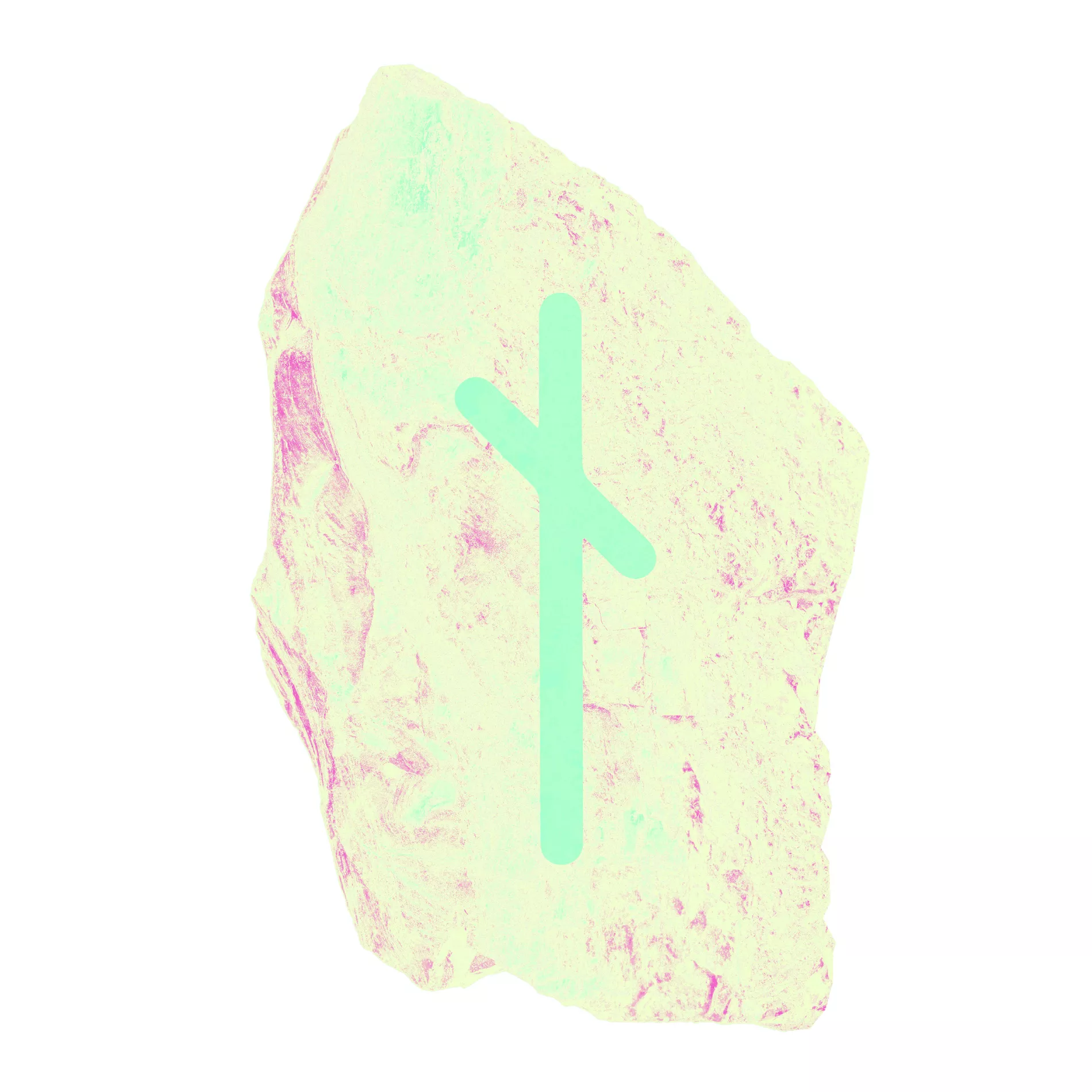 Now you will be able to communicate well in your personal relationships, but beware of your tendency to be too temperamental – listen to what others have to say thoroughly so you won't alienate those who support you. It is important that you also take care of the people around you, especially those who keep cheering you on no matter what.
Isa (28th November – 13th December)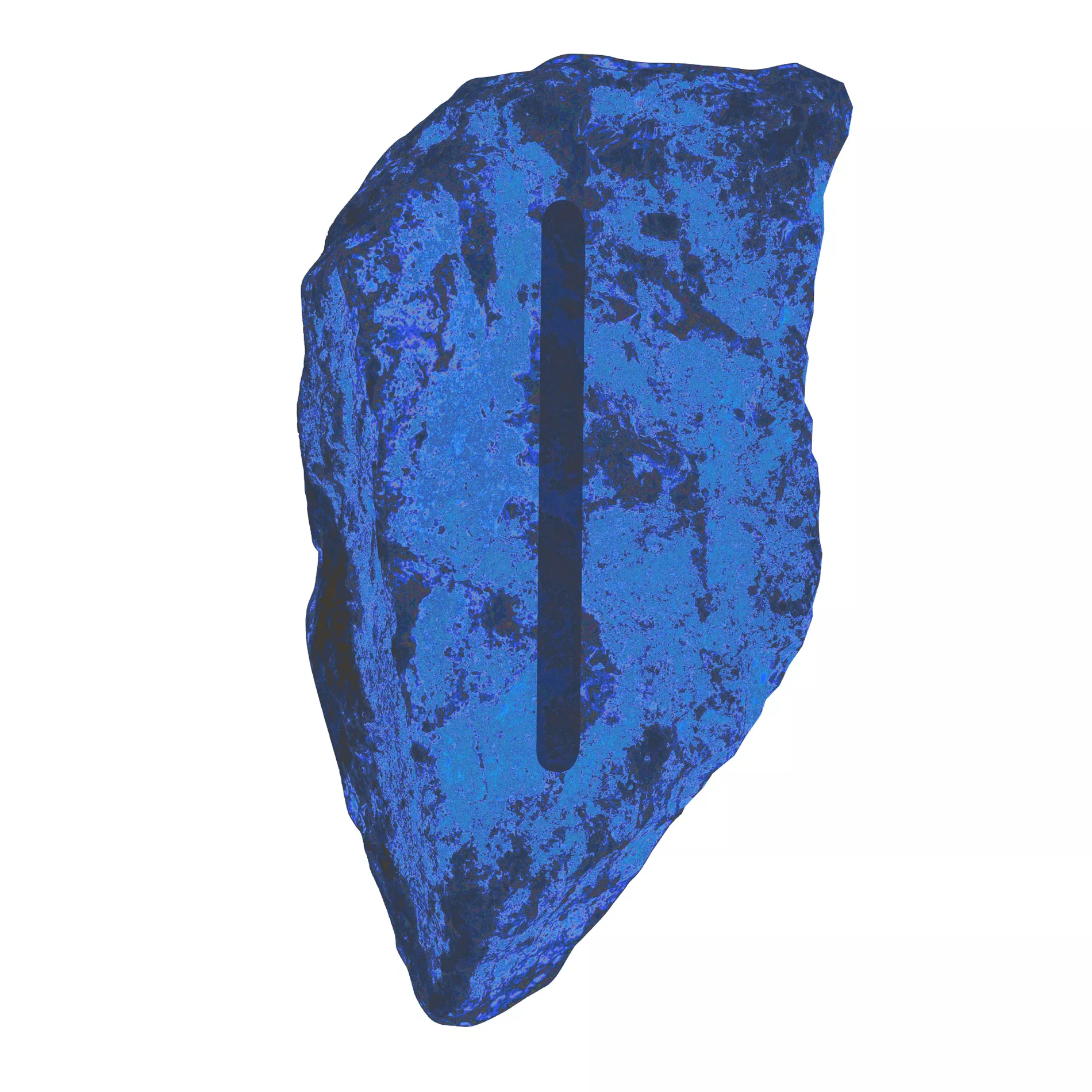 Your resources and finances come into focus this week and may require more attention than usual. You may get opportunities to earn money and feel financial progress, but be sure to check all facts before making any big decisions. All that glitters is not gold. Maybe it's worth waiting for a few weeks. Review your values.
Jera (13th December – 28th December)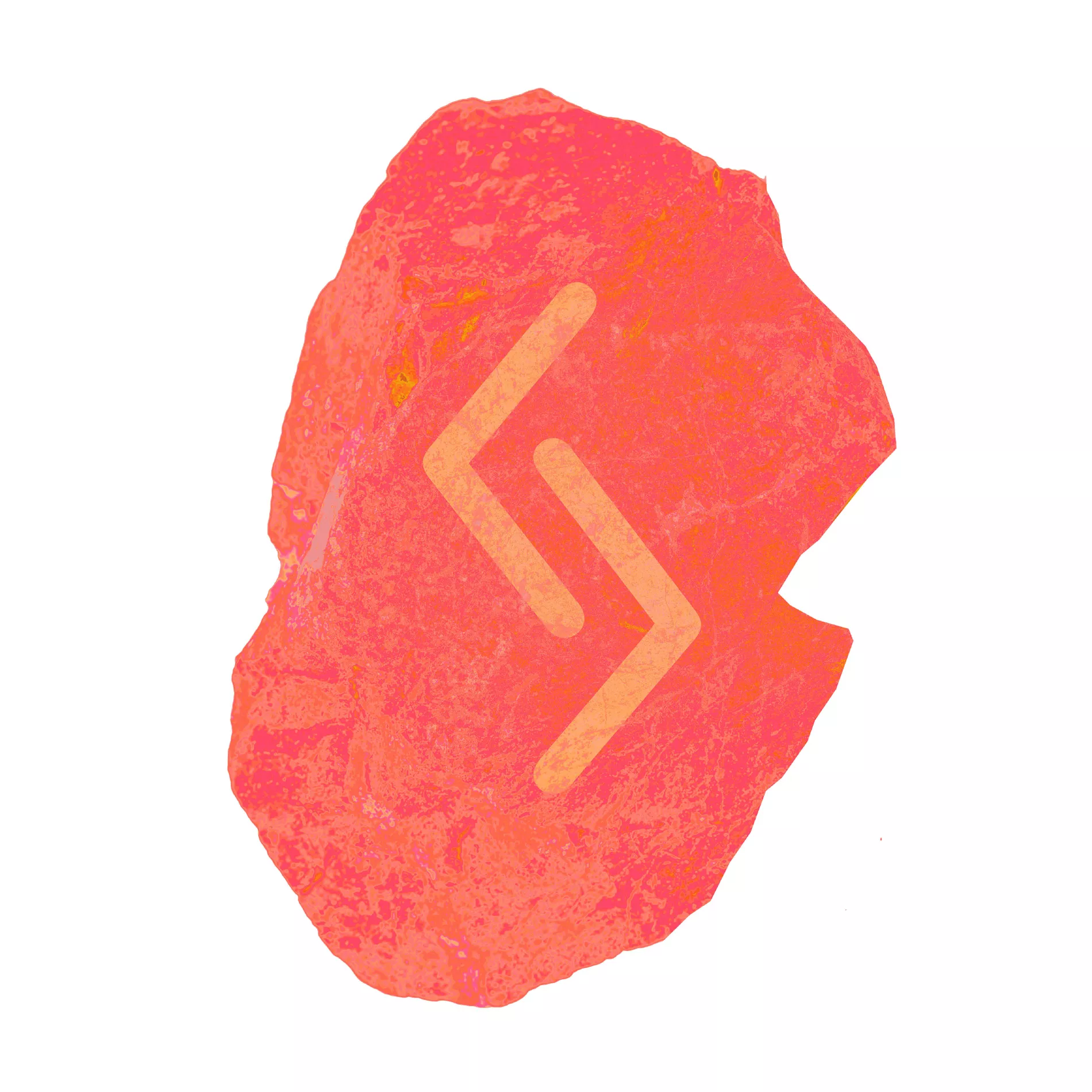 You may feel like financial struggles are coming your way, but before you worry too much, think of all the possible solutions. Consider what you can bring to the table and make wise decisions. Remember to take the worst outcome into consideration but don't let it stand in the way of your progress. You may have a tendency to take things too seriously, so treat yourself to some fun too. Especially in the second half of the week, social activities can pick up.
Eihwaz (28th December – 13th January)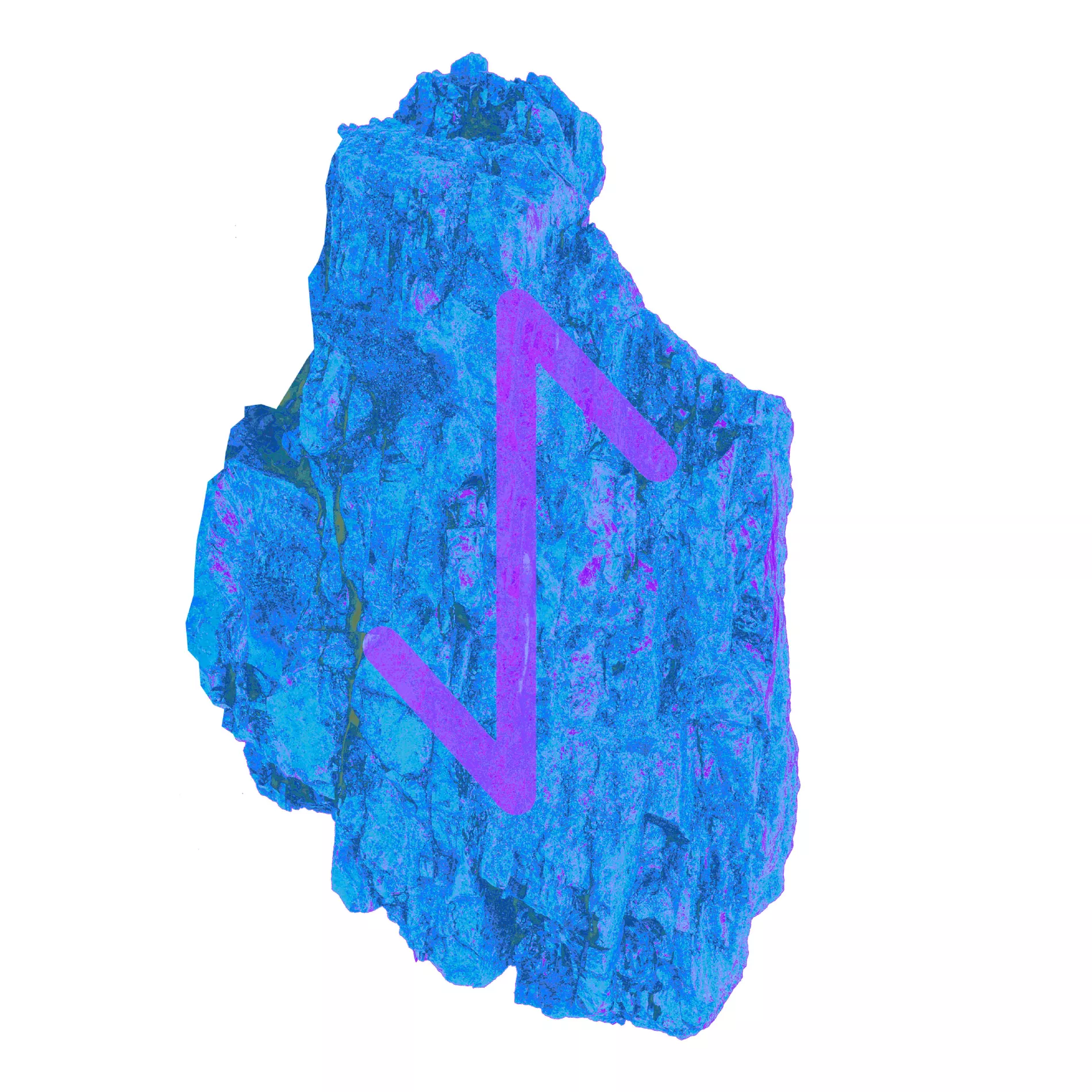 At work, you may gain more authority or get promoted to a higher a position. It can come with more responsibility, so think before you choose what you want. A goal you have set a long time ago can gradually move closer to becoming a reality during the year. Be open to the new, but remember to be cautious.
Perthro (13th January – 28th January)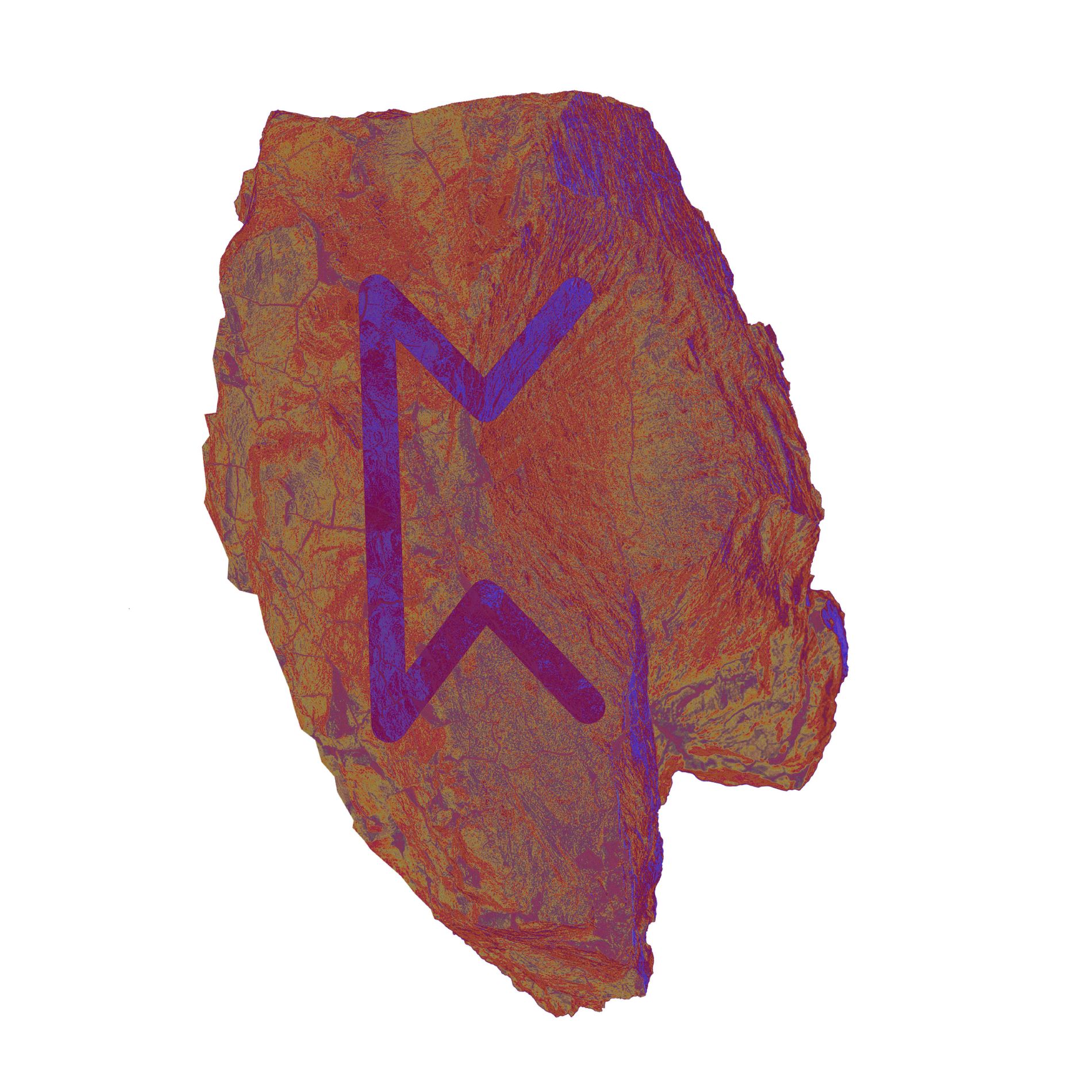 You have a relaxed and welcoming attitude that gives people confidence in you and encourage them to open up to you, both in friendships and in romantic encounters. Someone you were previously romantically involved with could come back into your life – it's up to you to decide what you want of them. Find out where you stand emotionally.
Algiz (28th January – 13th February)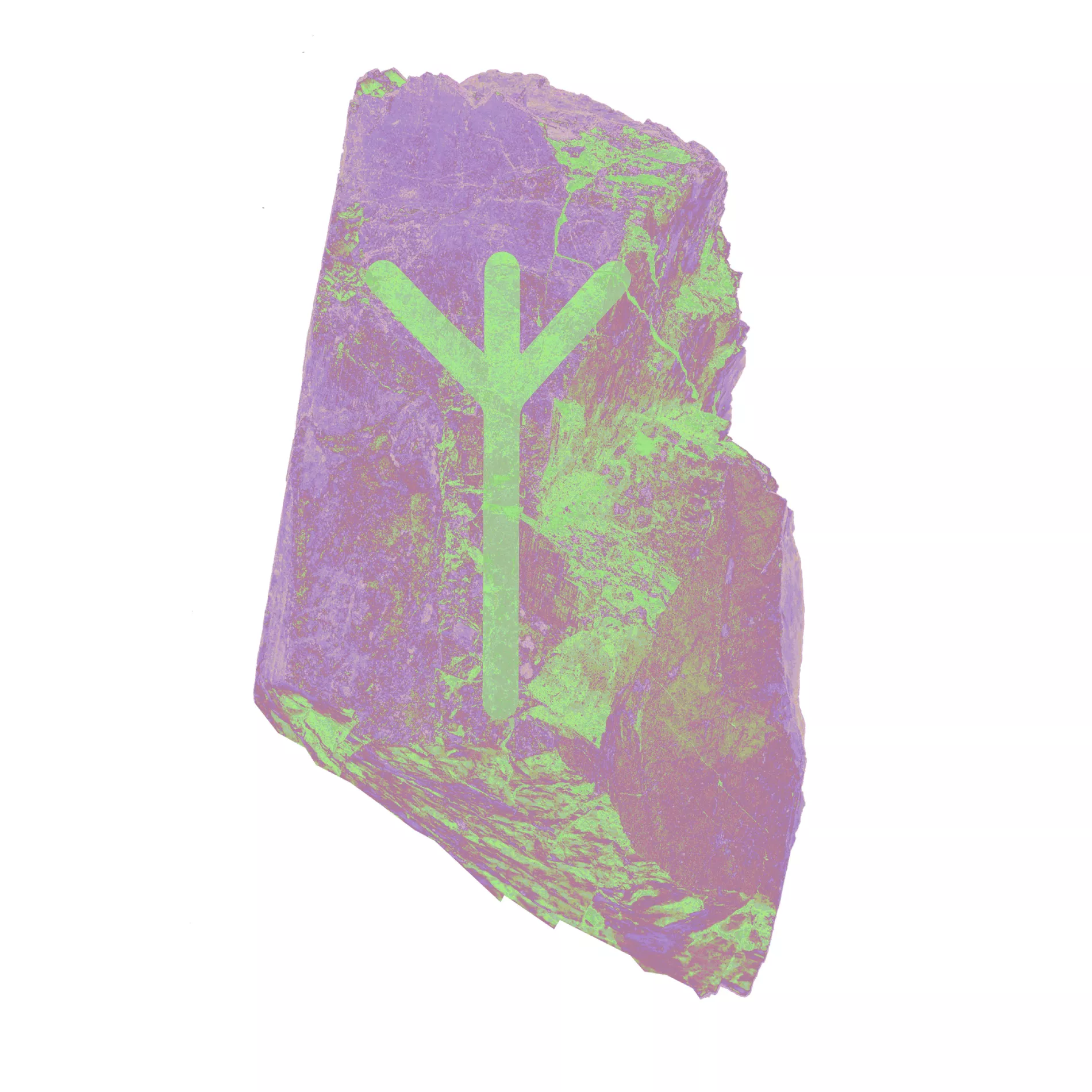 You will probably want to keep a lower profile this week, as you feel more comfortable behind the scenes than in the spotlight. A commitment you have undertaken has probably not turned out as successfully as you had imagined, and things may need to be worked on or developed further before you can reap rewards. Be patient.
Sowilo (13th February – 27th February)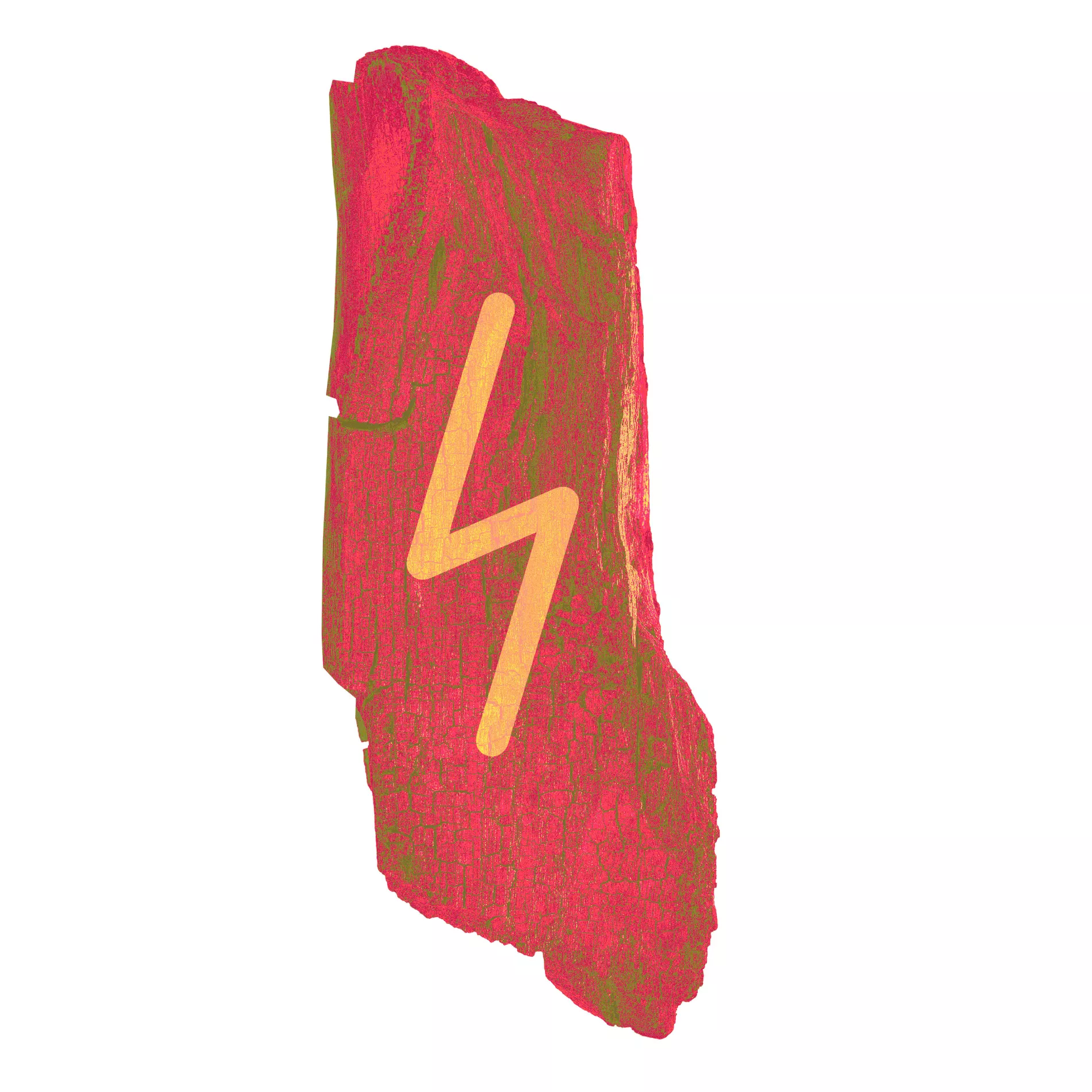 Let your dreams guide you in the next few days. Have faith that you are in the right place at the right time, and that things happen when they are meant to. It will reinforce your visions and give you a boost of courage to reach your goals. Avoid sharing too much with others in the next few weeks. Wait until the last week of January before you make any significant decisions.
Teiwaz (27th February – 14th March)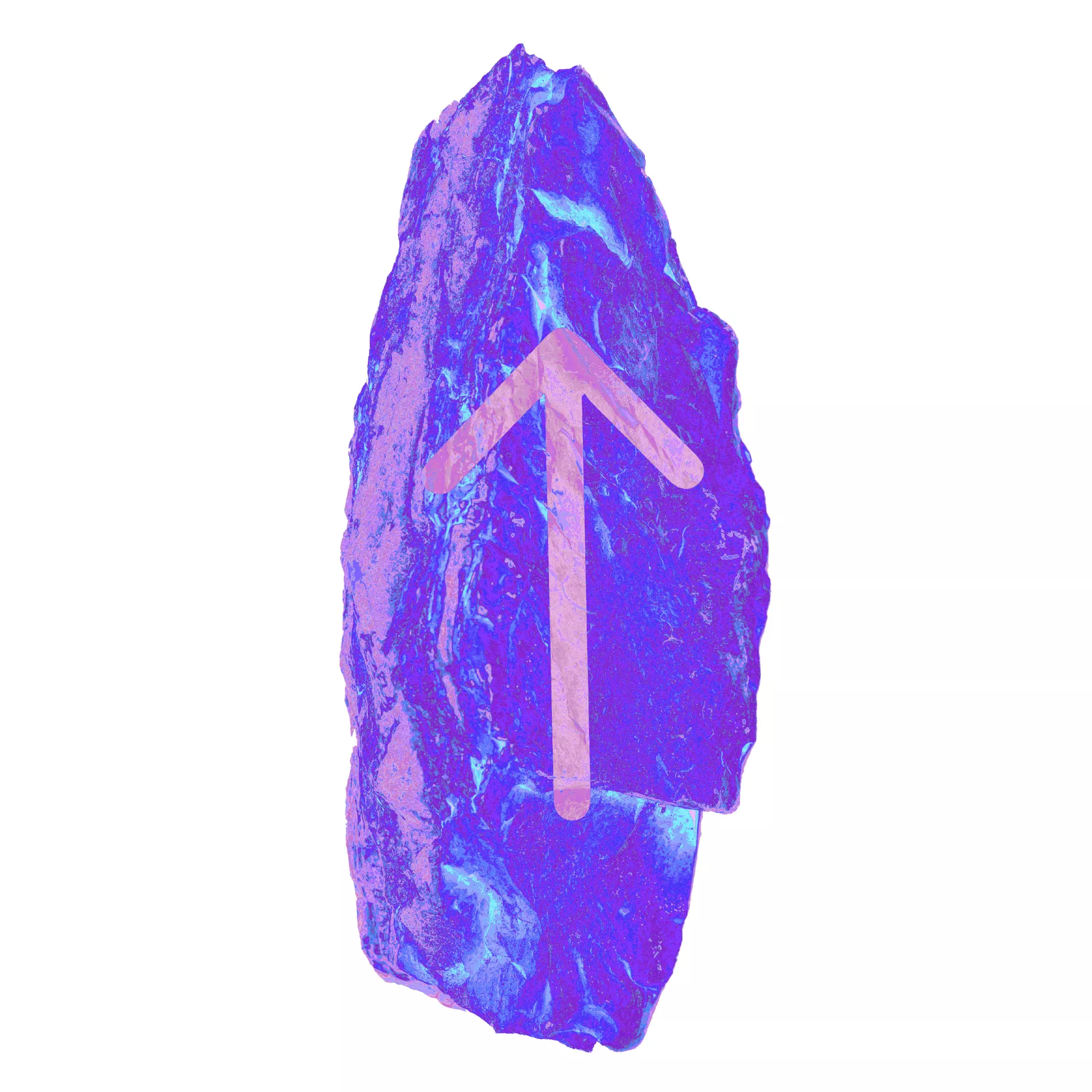 You friendship circle or another community may become more important than ever this week. You may possibly come in contact with someone that you can benefit from in the long term. It can be a new group or community you've been wanting to join, bringing you much needed new social activity. Embrace it.
Berkano (14th March – 30th March)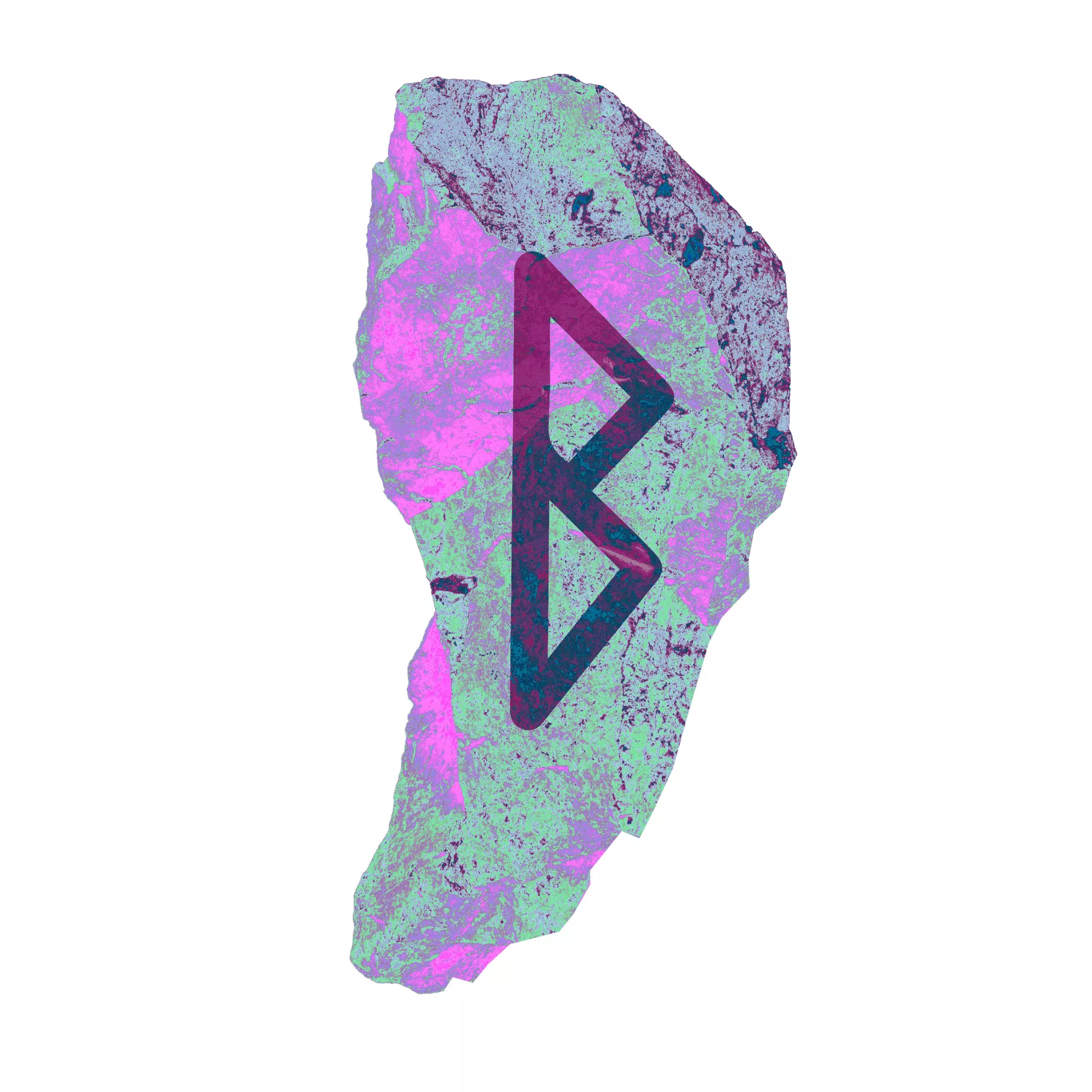 Your community becomes more important to you this week, and you will spend more time with people in it. You love to belong to a group or an organisation, and this sense of fulfilment will be particularly strong this week. In the coming weeks, you may also meet new additions to your friendship circle. But remember to make time for yourself too, too much social activity can wear you down.
Ehwaz (30th March – 14th April)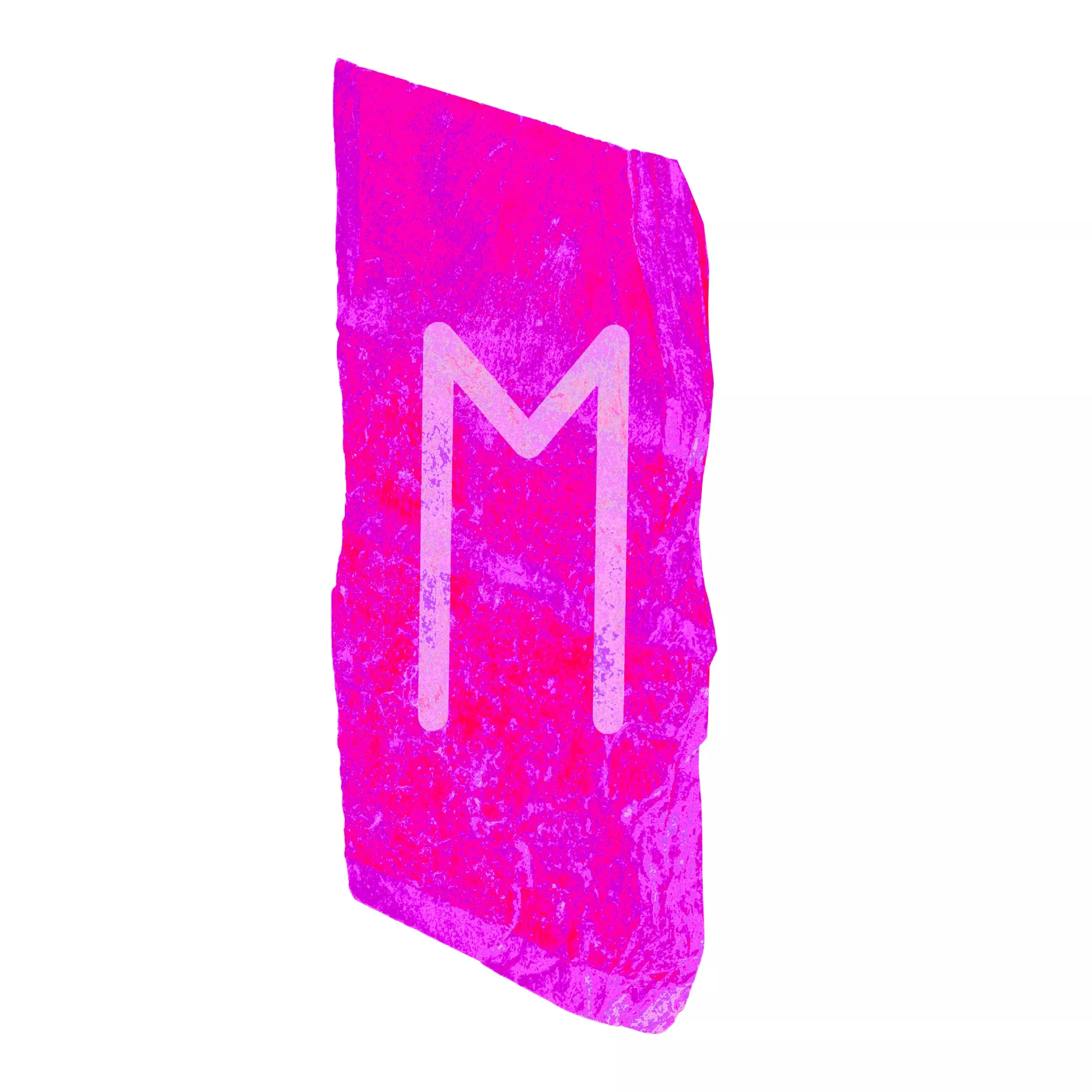 At work or at home, something you've been waiting to happen for a long time may finally come into fruition. January will involve a heavy workload for you, but it will be all the more rewarding once you've completed all your tasks. Remember to speak up about your ideas and dreams, others will appreciate them greatly. Use your free time actively to meet new friends.
Mannaz (14th April – 29th April)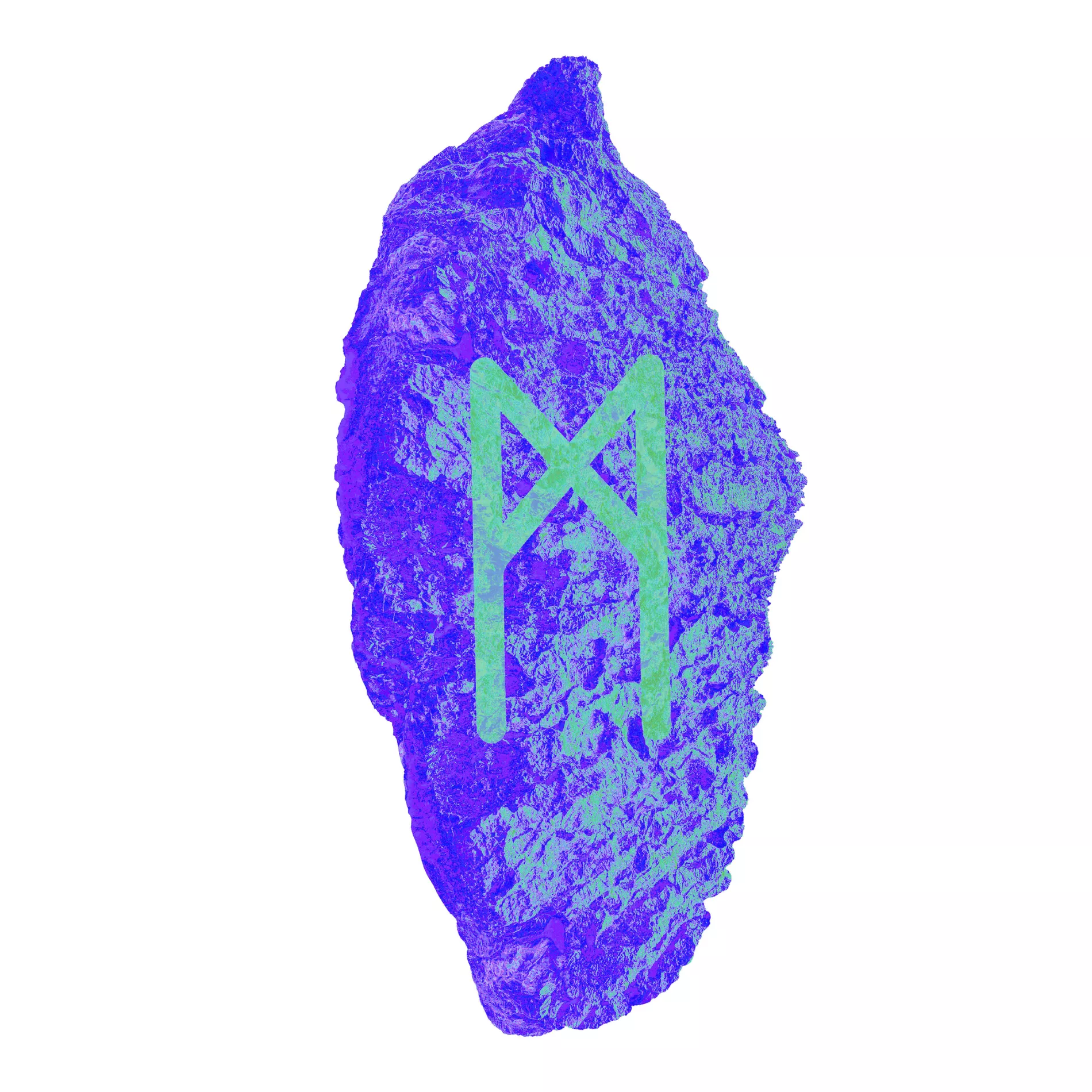 You might find yourself getting bored with everyday life. Perhaps you're in the mood for an adventure, or wish to rather be somewhere warm and sunny. Although the mundane life may not excite you right now, remember to enjoy the small things and appreciate what's positive in your life right now. You don't have to wait too long before new adventures occur. Consider how to interpret other people's reactions and reflect on your own behaviour.
Laguz (29th April – 14th May)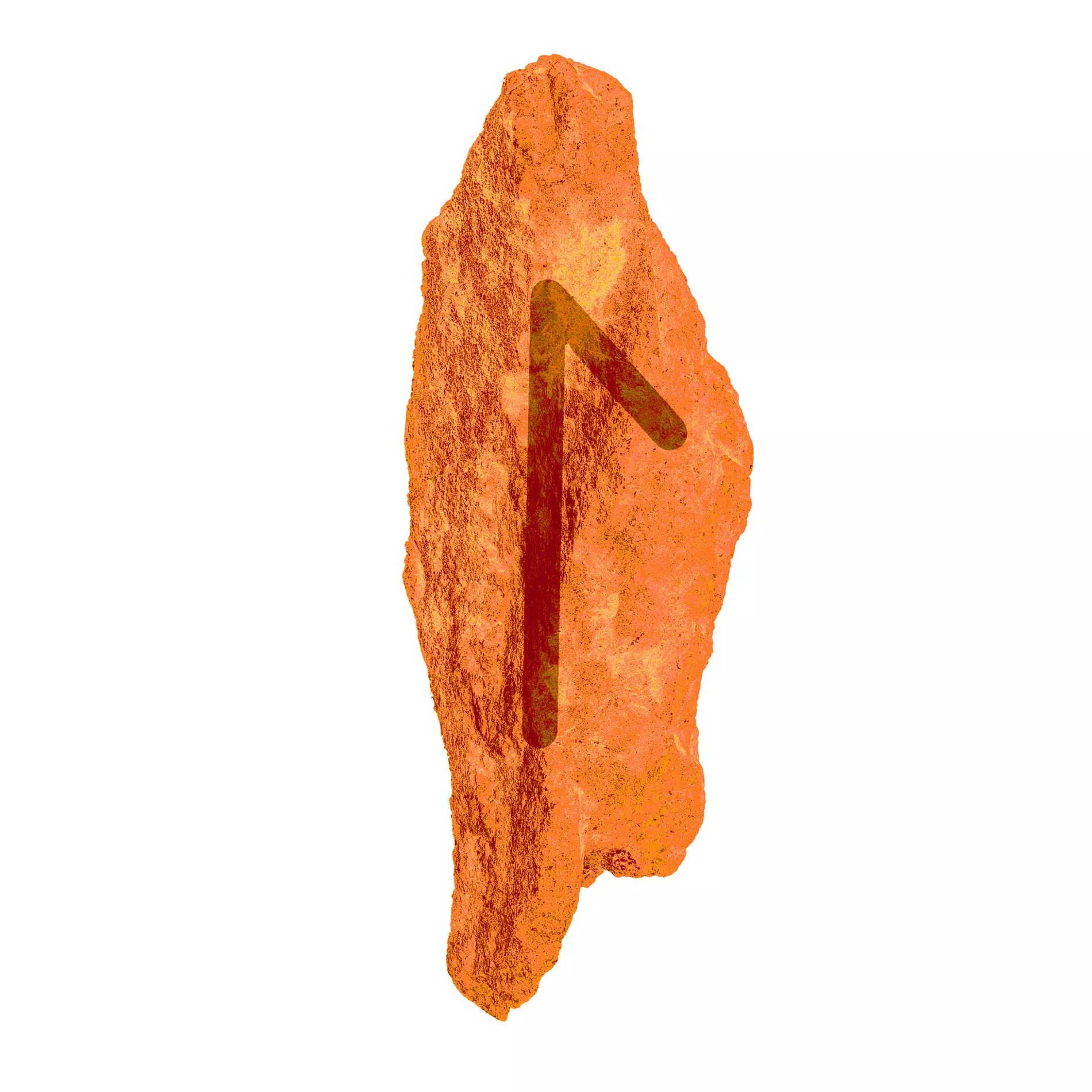 An idea or philosophy can take over your mind this week and give you the feeling of having found a new direction. However, you should remain sensible and think everything through thoroughly before venturing out to the unknown. Be open to new ideas and opinions, but it doesn't hurt to be critical at the same time. Trust your instincts and be fair-minded.
Ingwaz (14th May – 29th May)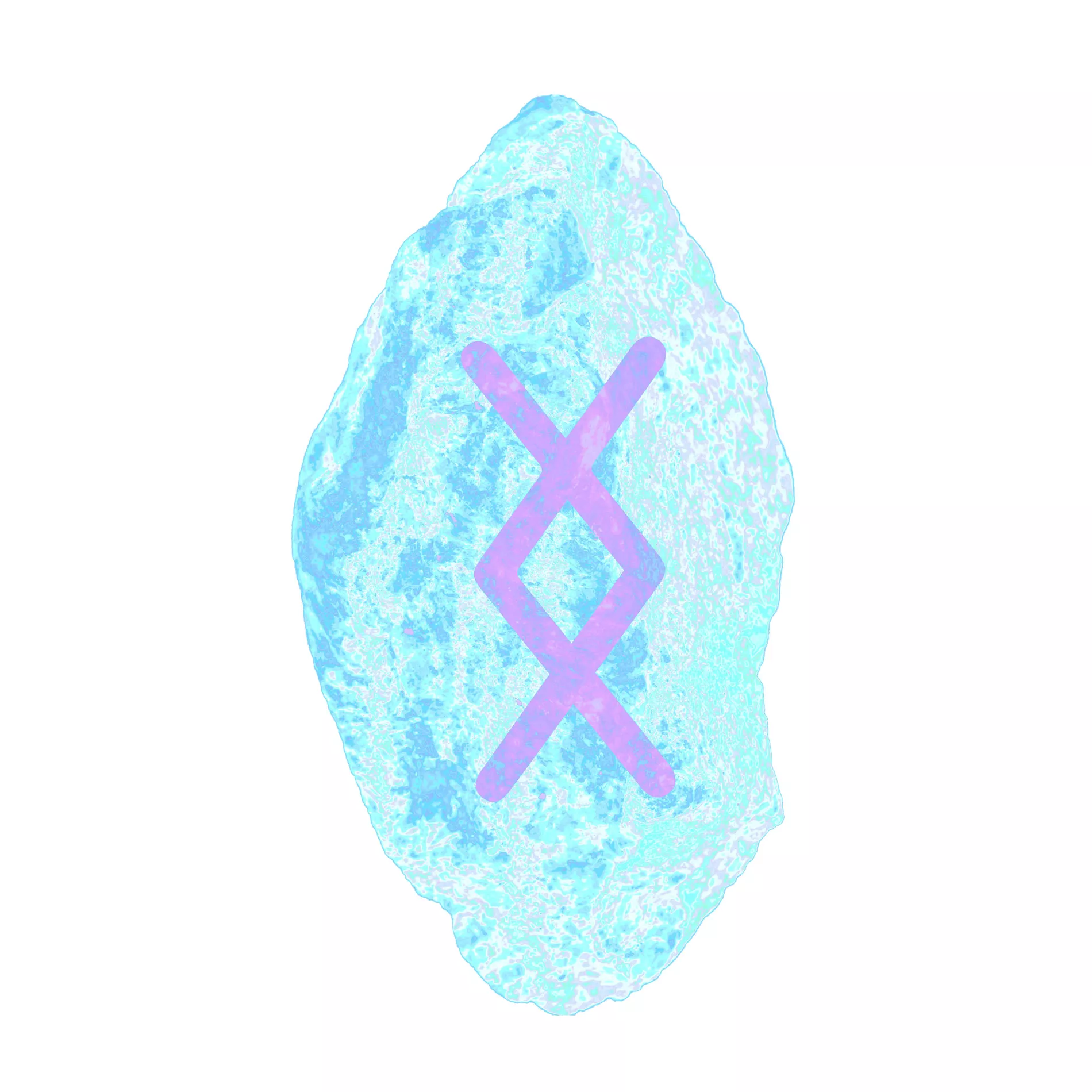 When meeting others, you should avoid preconceived opinions getting in the way for a friendship. It is important to remember what new friendships and acquaintances can offer you. At work or in everyday life, you may have to go an extra round to get something done. This week, you'll have plenty of energy to spare so you'll get it out of the way fast.
Othala (29th May – 14th June)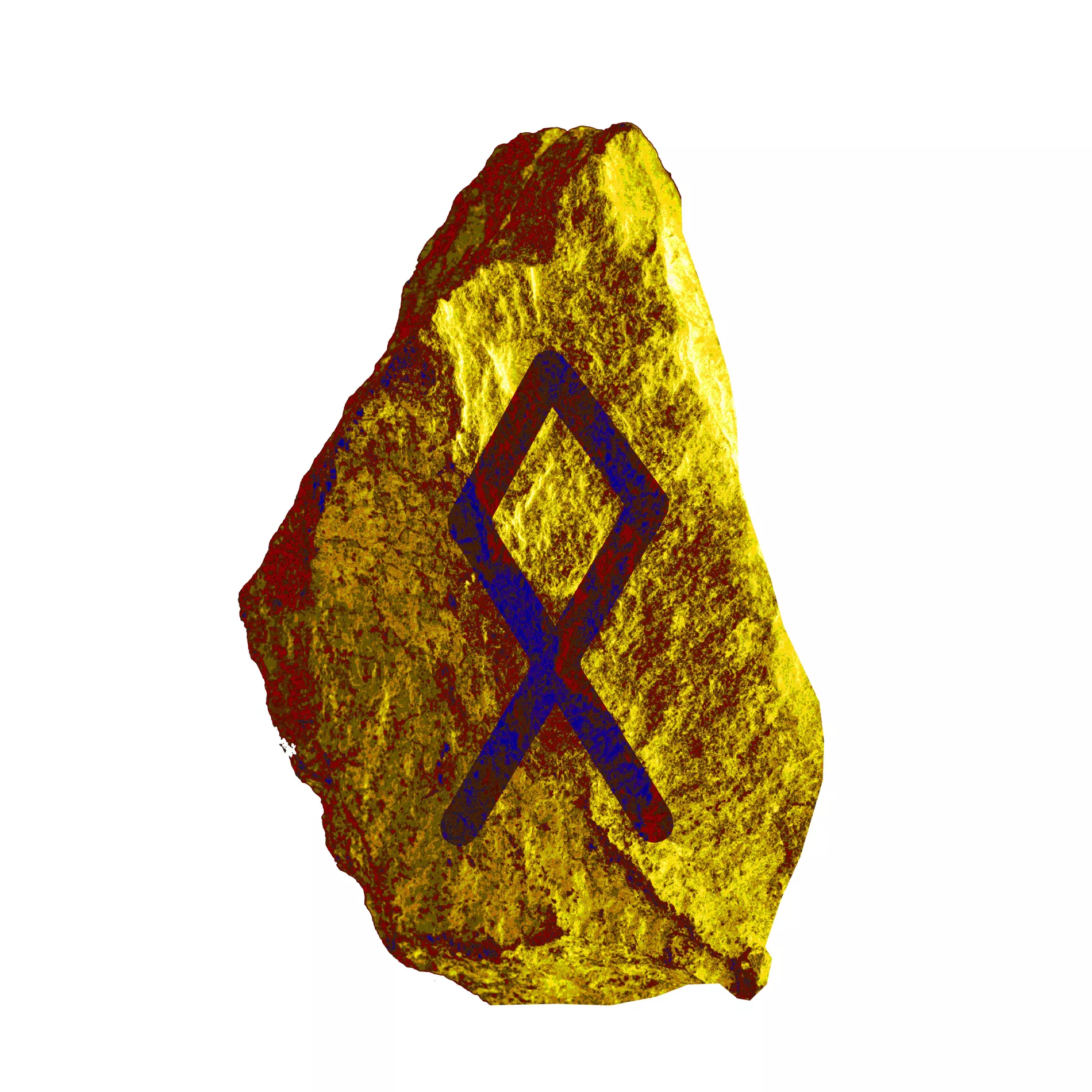 The small things of everyday life are important. Many tasks and new assignments can first feel like too much, but once you approach them step by step, they become manageable. Spare some time for self-reflection this week, especially now at the start of the year. Do feel like you have the opportunity to structure your everyday life and set up routines? If not, make sure to find the time.
Dagaz (14th June – 29th June)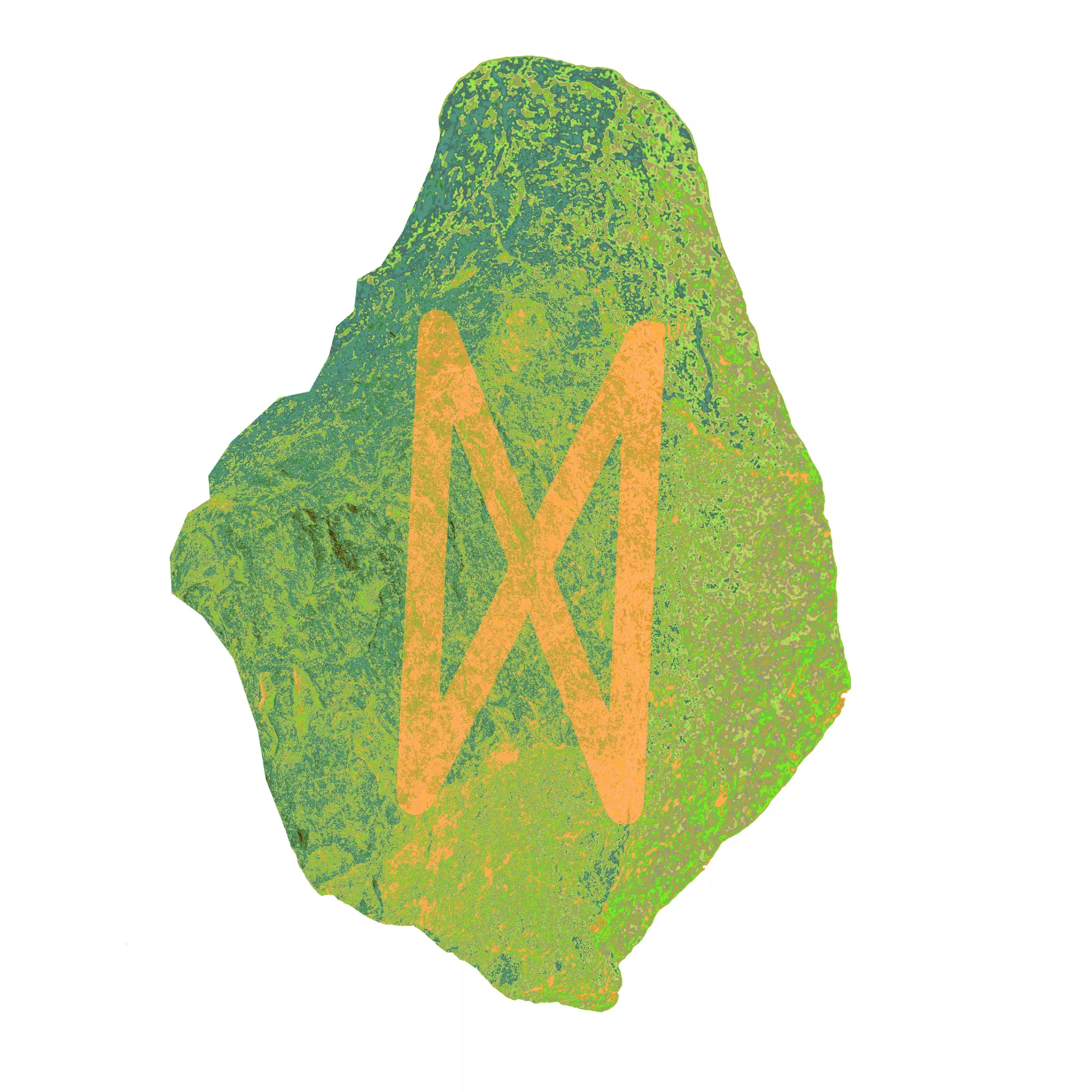 Financially, things are looking good for you right now. But don't rest on your laurels as everything can change in a second, so make sure that you always have something to fall back on. Take time for meditation. You might see an issue from a different angle, or you may find that the solution can be seen in a new light. It may require that you have to let go of something in the short term to gain something in the long term.