Runic astrologer Randi Bjærum uses the ancient Viking practice to forecast your love, money, career, style and health every Sunday
Divination in runes is an ancient art that can be traced back to the Norse God Odin. Old scriptures show that the Vikings then continued this tradition - they even used used rune symbols in jewellery, clothing and weapons to boost their energy.
When we're born, we all get our own rune stone (find yours here). This birth rune indicates the abilities, talents and resources that you bring into your life.
But as the universe is constantly changing, daily, weekly or monthly runic astrology can tell you how events, actions and things affect your life. It can also reveal what energies, events and changes are occurring, and how you can best act on them. A runic horoscope is a guide to your spiritual journey and a guide on how to live life to the fullest.
Fehu (29th June – 14th July)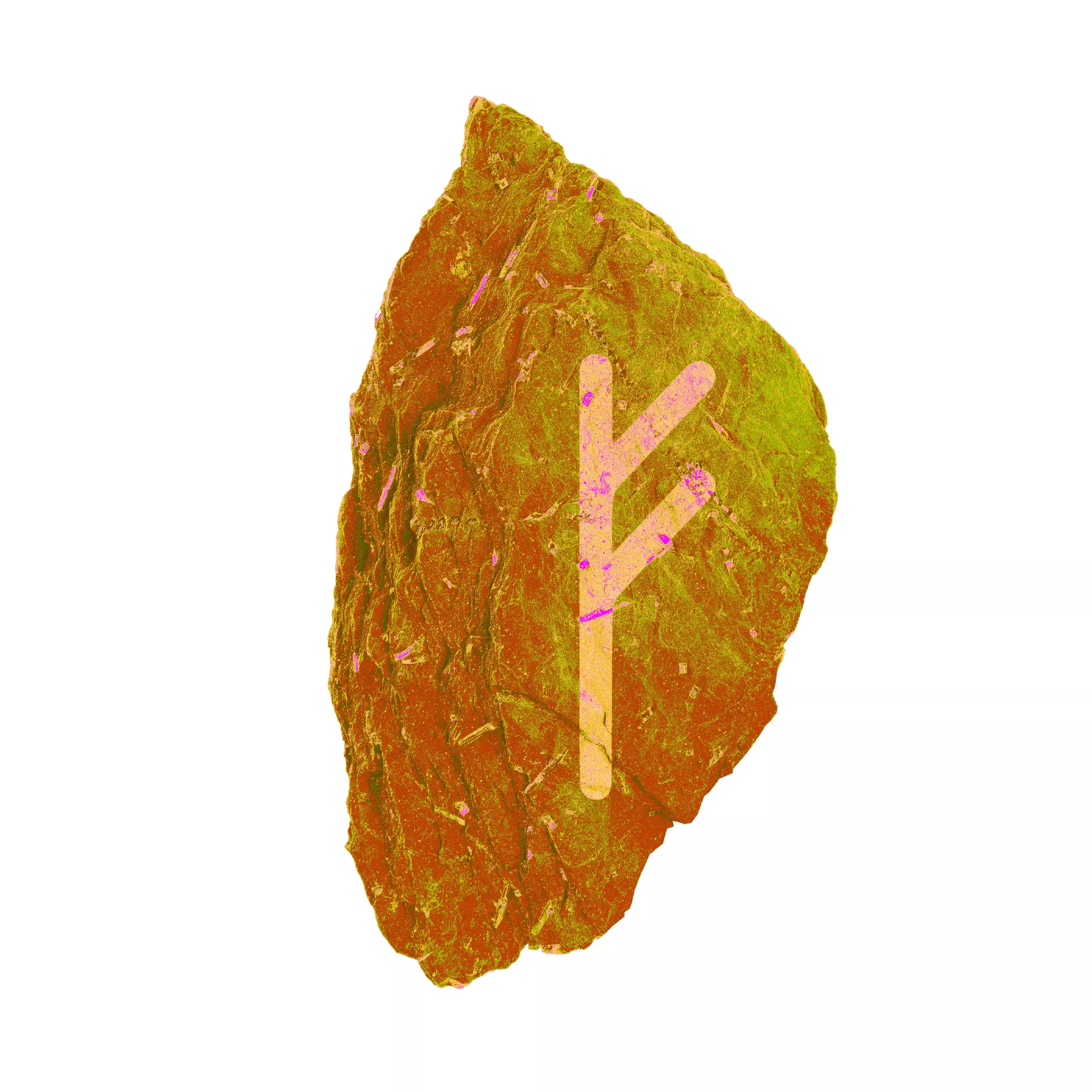 You may feel pressured to get everything done at once and perceive people as slow because they don't follow your plans. If you are too critical, irritation can build and surface in the wrong way. It is important to be yourself, but you want to avoid conflict you will get the furthest with diplomacy now.
Uruz (14th July – 29th July)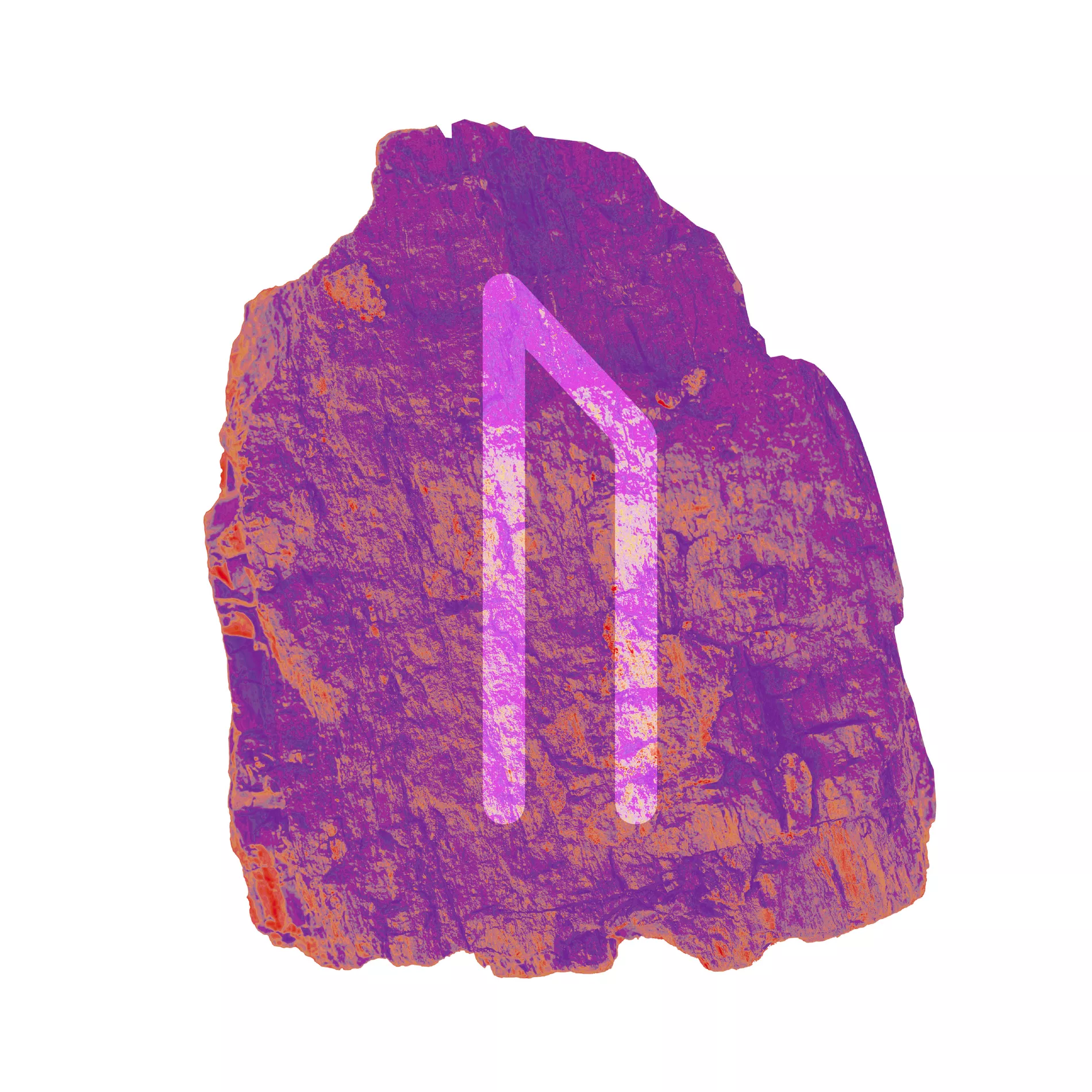 You will easily connect with people at the moment, but you may be a little too quick to form an opinion about them and therefore misinterpret them later. Some of the people around you are genuine, while others will have a need to be perceived as better than their surroundings. Set aside time for meditation in the days around Friday's full moon.
Thurisaz (29th July – 13th August)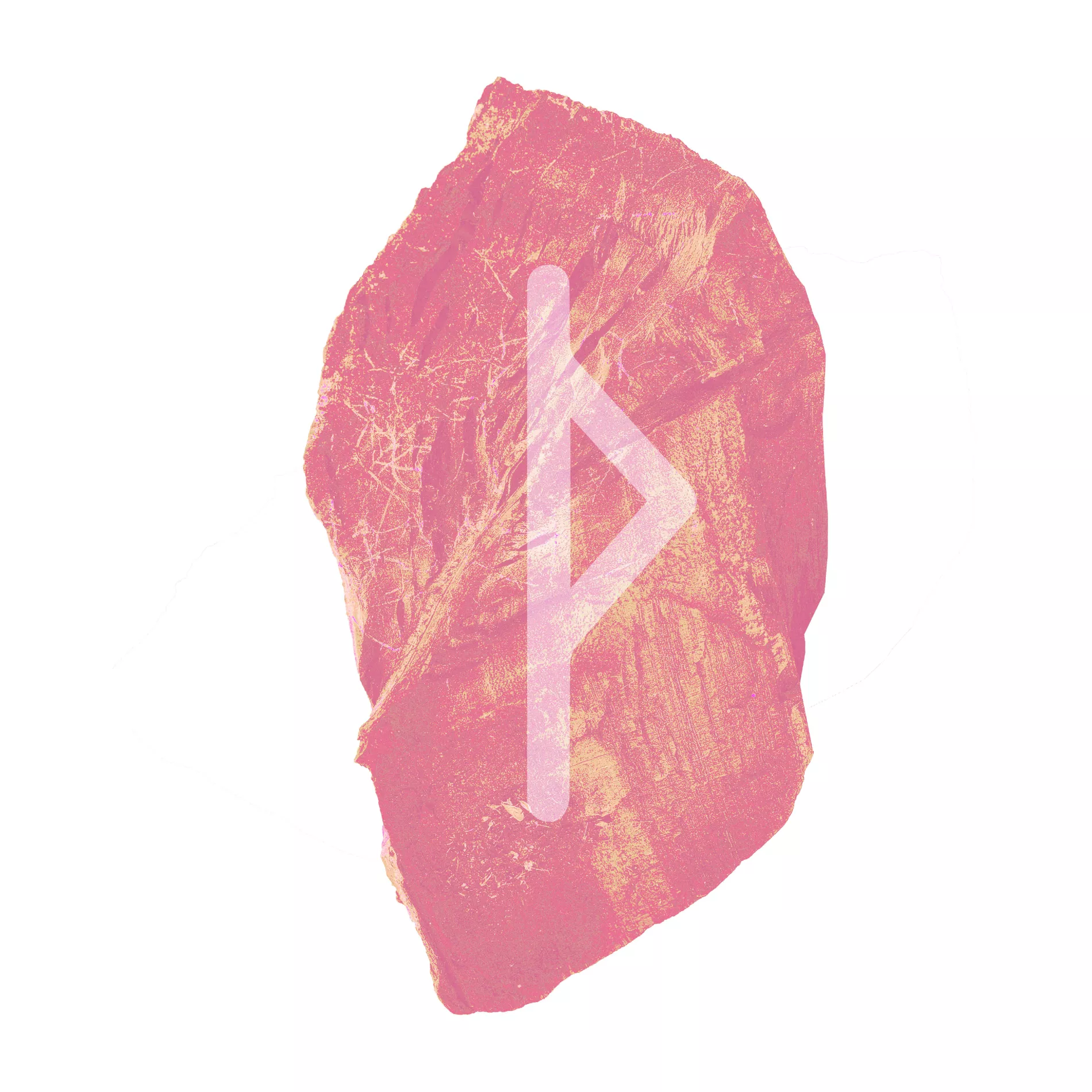 Your everyday duties can start to take their toll, so it can pay to get them out of the way as quickly as possible – allowing you to do something more meaningful and perhaps also something creative. In the days around Friday's full moon you may have to take care of something you have put off.
Ansuz (13th August – 29th August)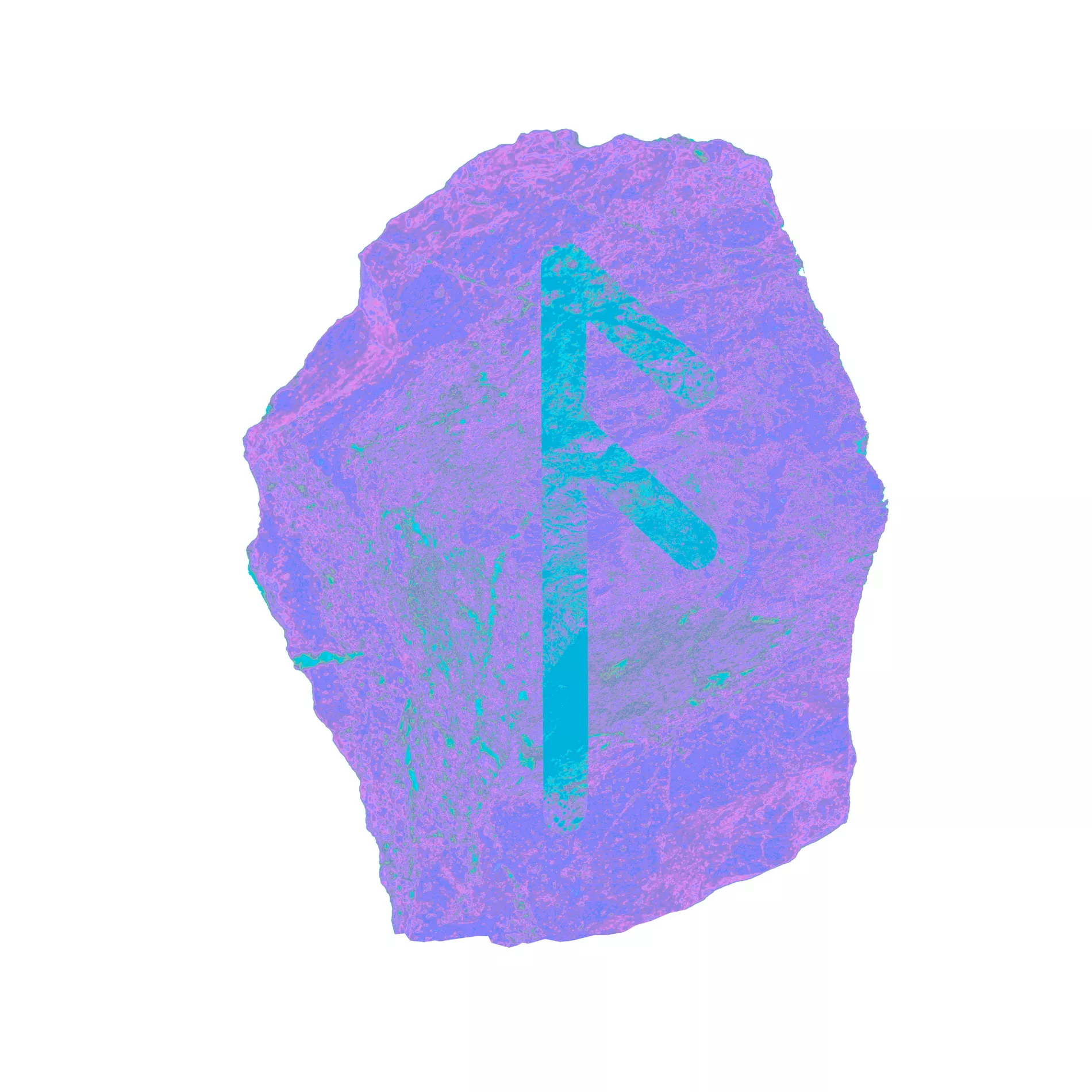 Everyday life starts abruptly but you will get up to speed in a short time. Even if you have determination and don't take no for an answer, you may find that you have to go to a greater lengths in other people's territories, and perhaps have to take on the small tasks that you previously left to others. Take one thing at a time, especially in the days around Friday's full moon.
Raidho (29th August – 13th September)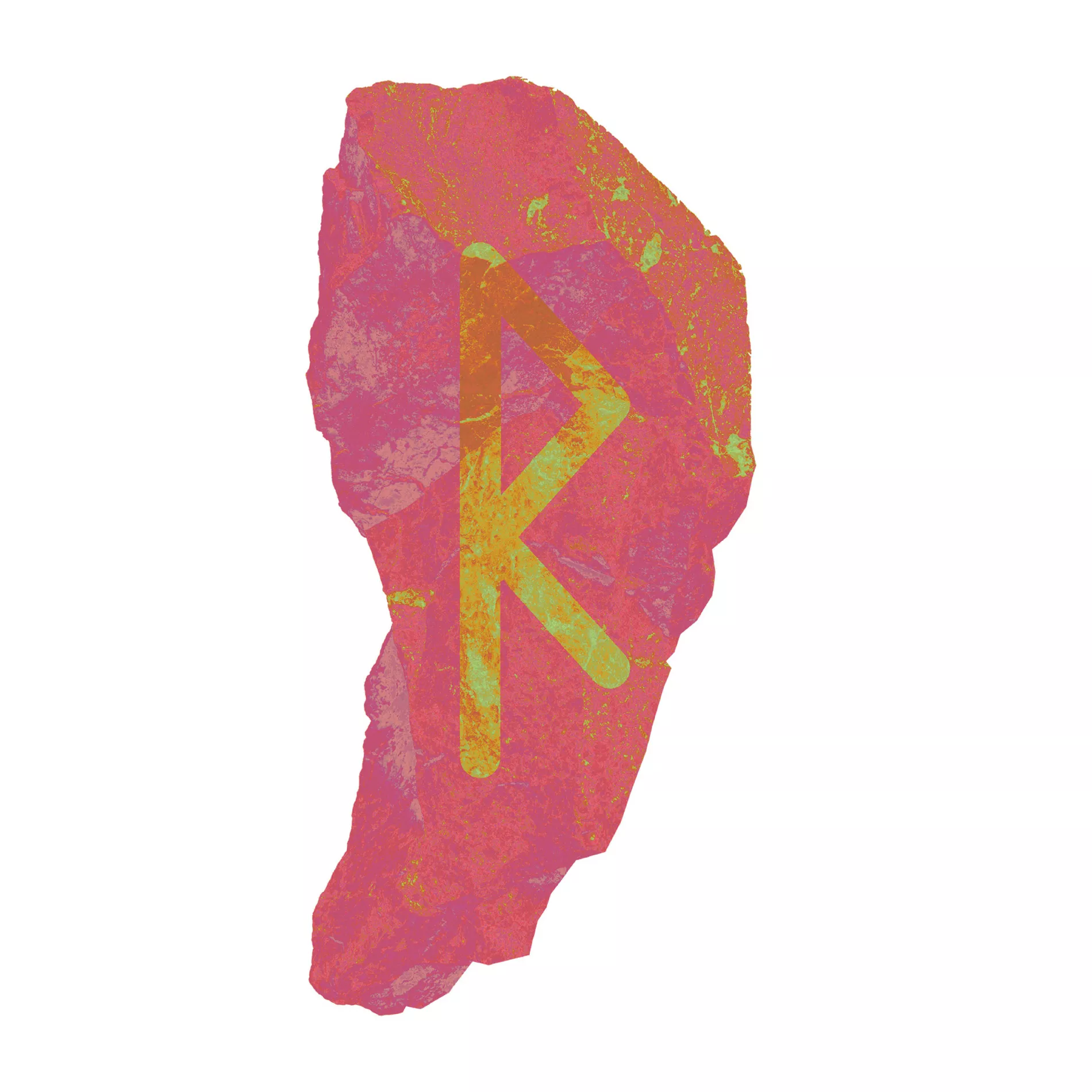 There is a build up to the first full moon of the year, which can be felt from Monday. You may also experience a somewhat unexpected or special encounter, where you feel that you can be creative or become valued for something specific. There may be romantic vibes present. A contact can appear or disappear quickly.
Kenaz (13th September – 28th September)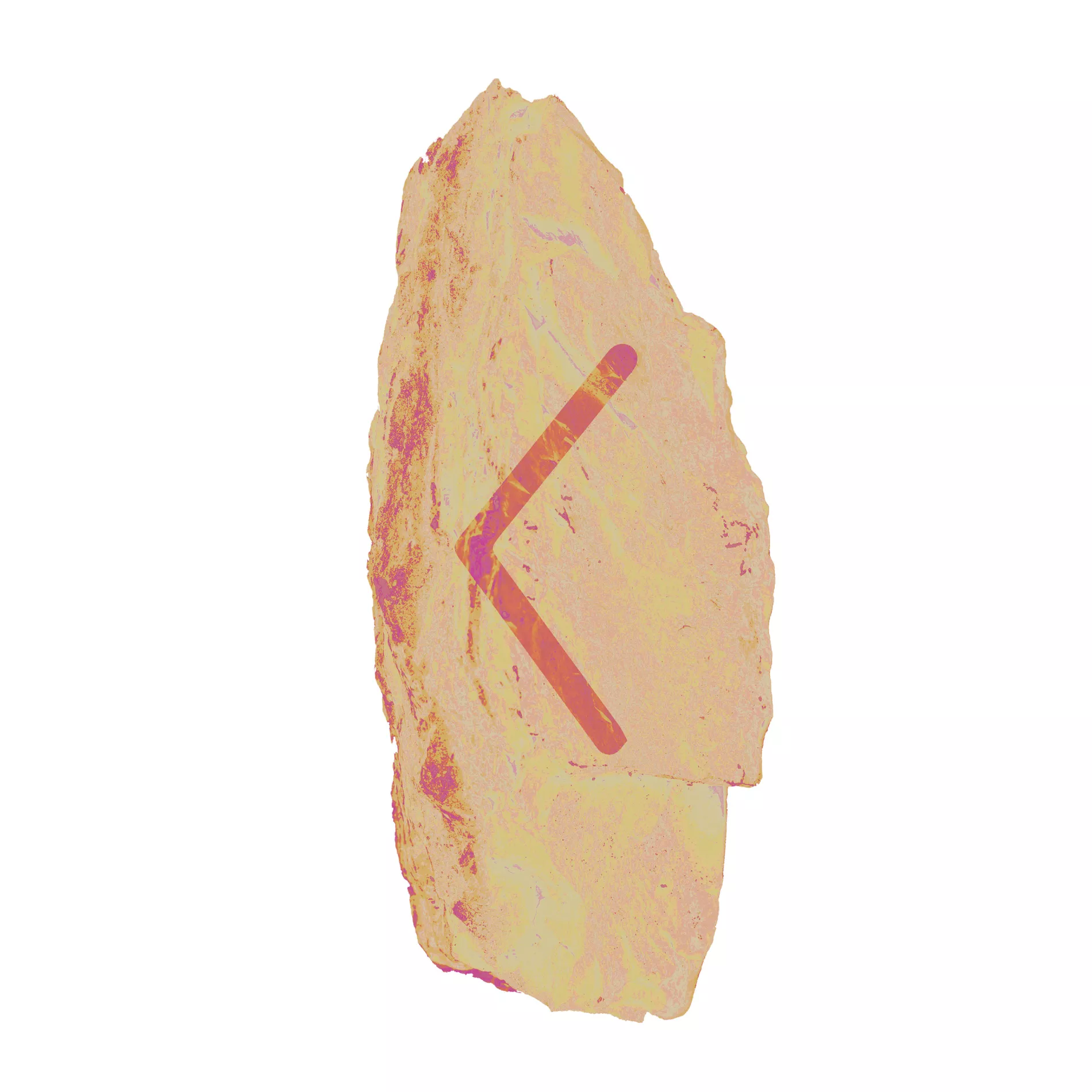 At home or in the family, you may feel that things are developing as they should, but you can be impatient and demand more from those closest to you than they feel is fair. Try to be constructive instead of critical. Avoid being too detail-oriented or critical during the days around Friday's full moon.
Gebo (28th September – 13th October)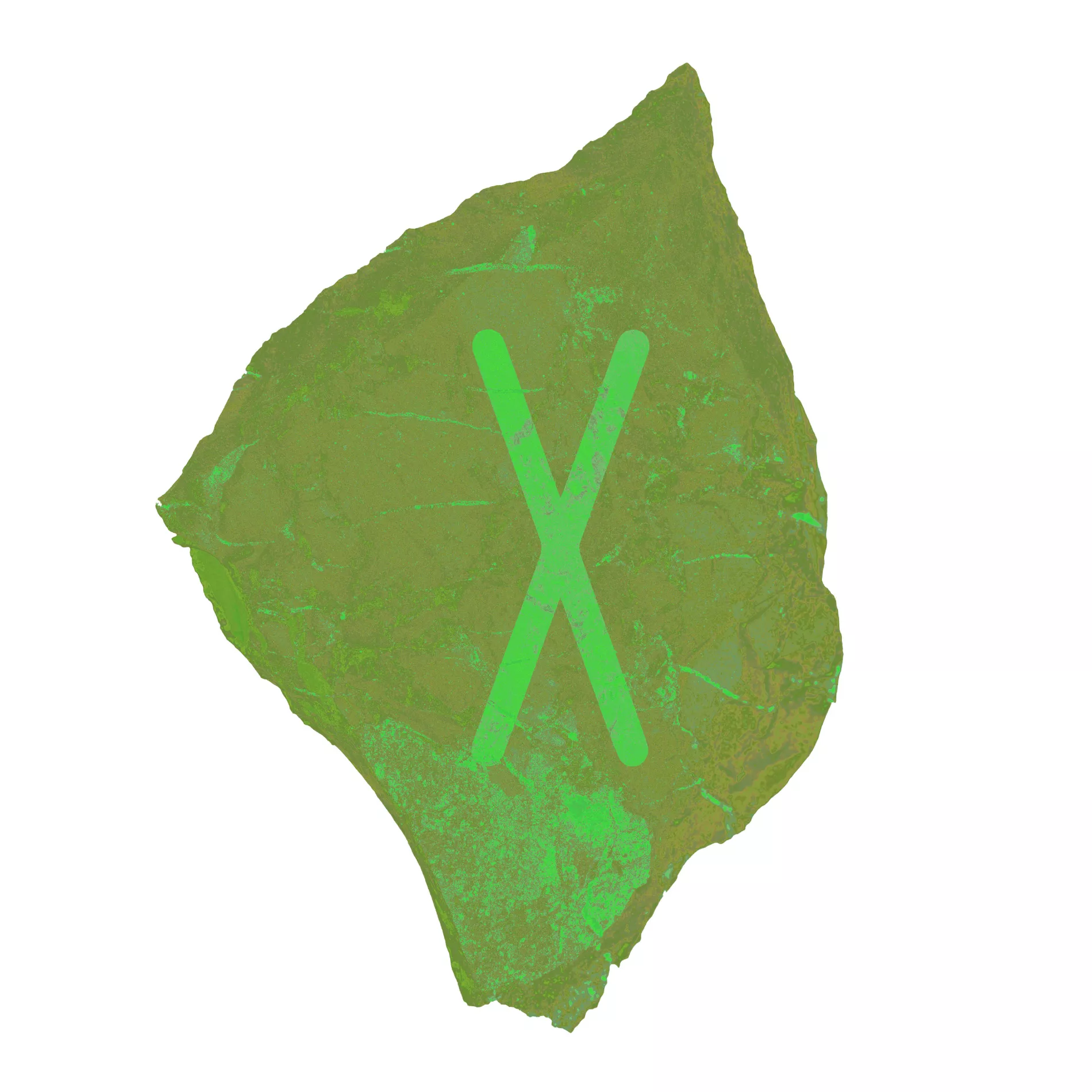 If you're too quick in your responses, you can hurt people without really meaning to. On Friday's full moon and the days around it, something that has been latent can come to the surface. Those of you who are highly sensitive can already feel it from Monday. Approach the situation with a long-term view.
Wunjo (13th October – 28th October)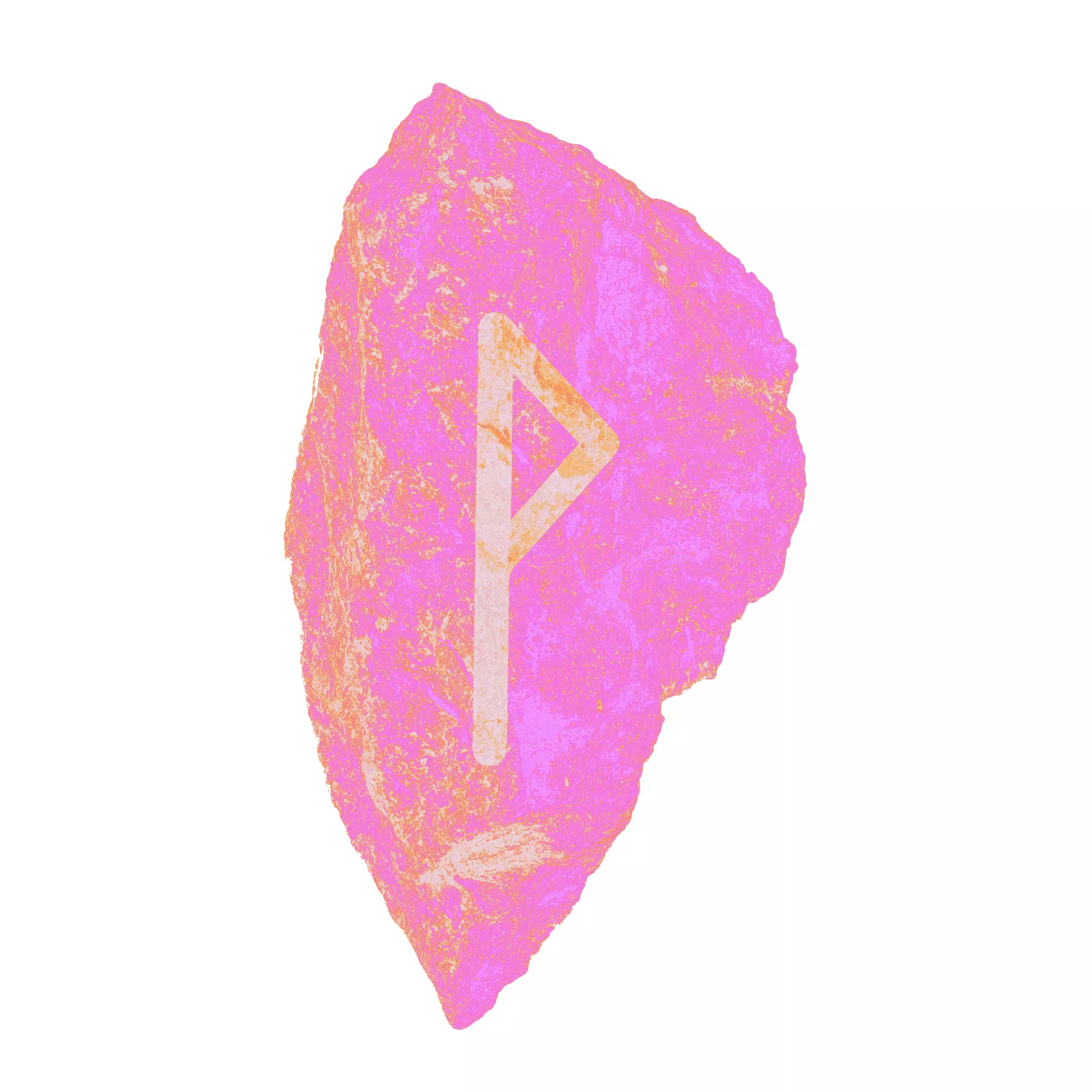 Now, deep feelings that stem from the past will take some of your attention and you may have need to dig deep and shed light on old events anew. This can affect the home or the family. You could possibly want to single yourself out to show independence in relation to the roots or the community.
Hagalaz (28th October – 13th November)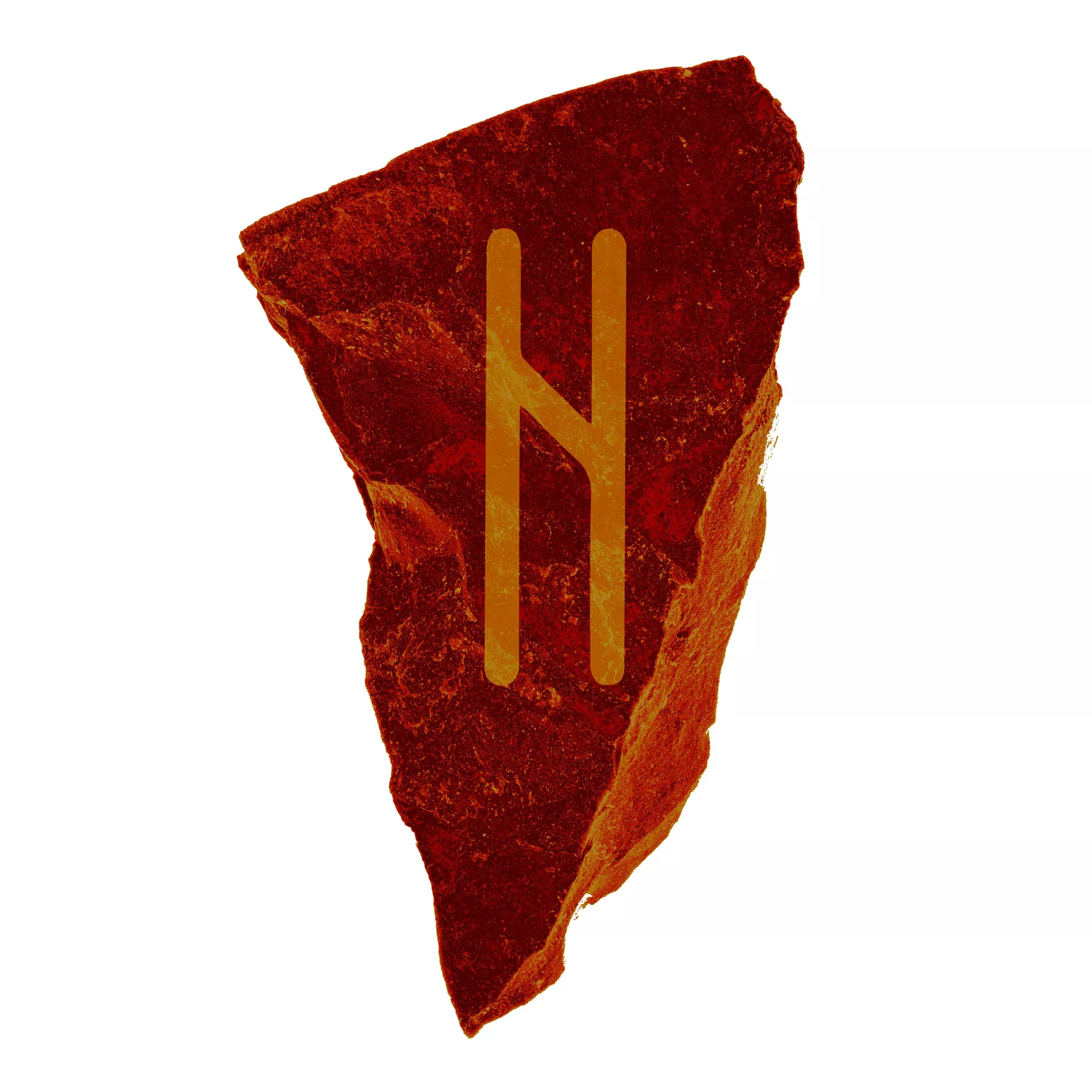 At home or with family, you can be creative, put an end to contentious topics, enjoy change and potentially decorate. Romance can occur on home turf, and it's likely that new life will occur with old flames. Enjoy what you have achieved so far and plan
how you want your life to continue. Home is where you need to be right now.
Nauthiz (13th November – 28th November)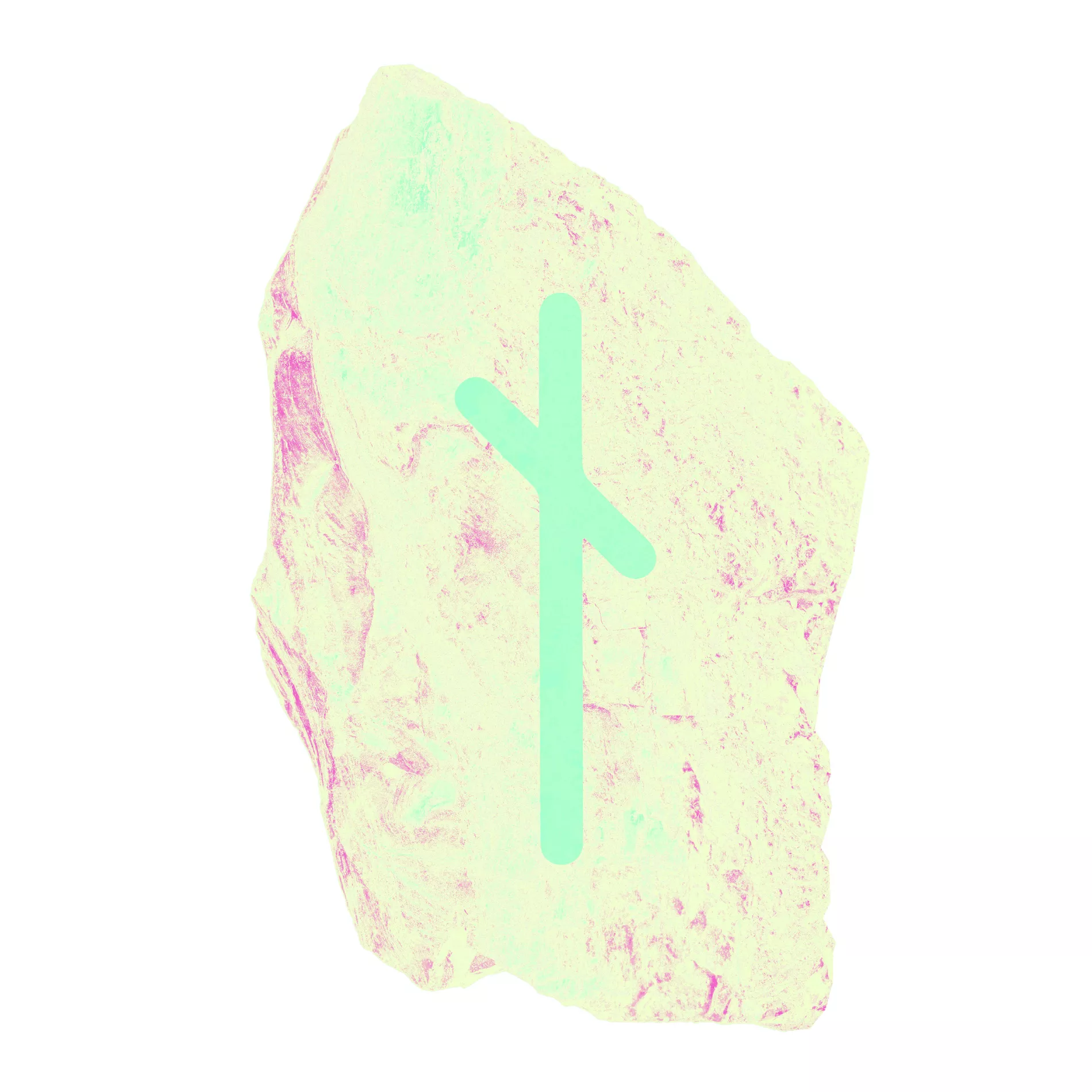 Words are a powerful weapon in any relationship. In connection with Friday's full moon and the days around it, you can meet opinions that may be contrary to what you actually feel is right. You may find that your resources or values ​​may grow, but
you probably have to work for it to go well.
Isa (28th November – 13th December)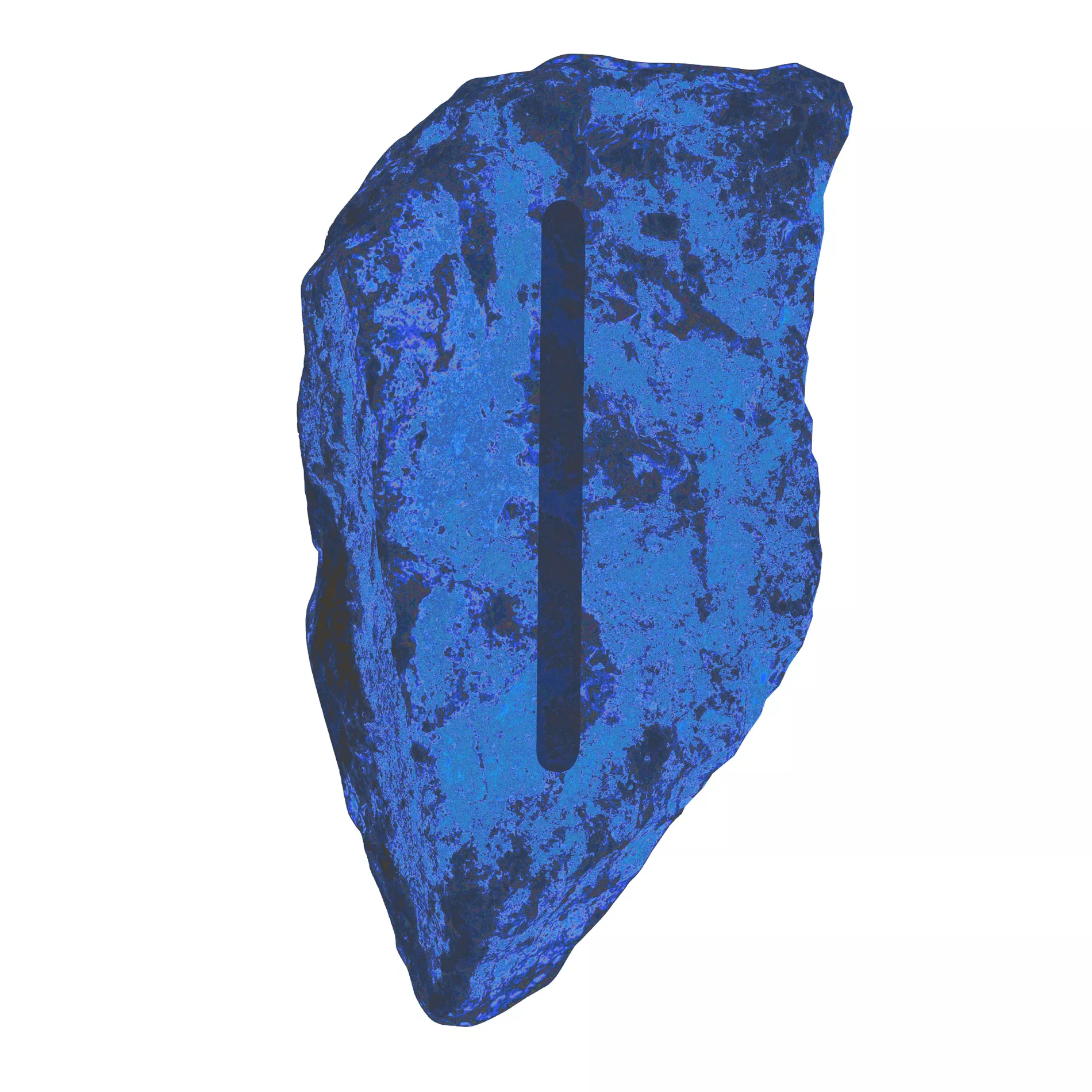 You will now be able to feel a fundamental and lasting optimism. You have initiative and want to have a good time, but be careful not to become so enthusiastic that you push your own ideas through without talking to everyone it affects – and facing the potential irritation or arguments. Think carefully about what you want.
Jera (13th December – 28th December)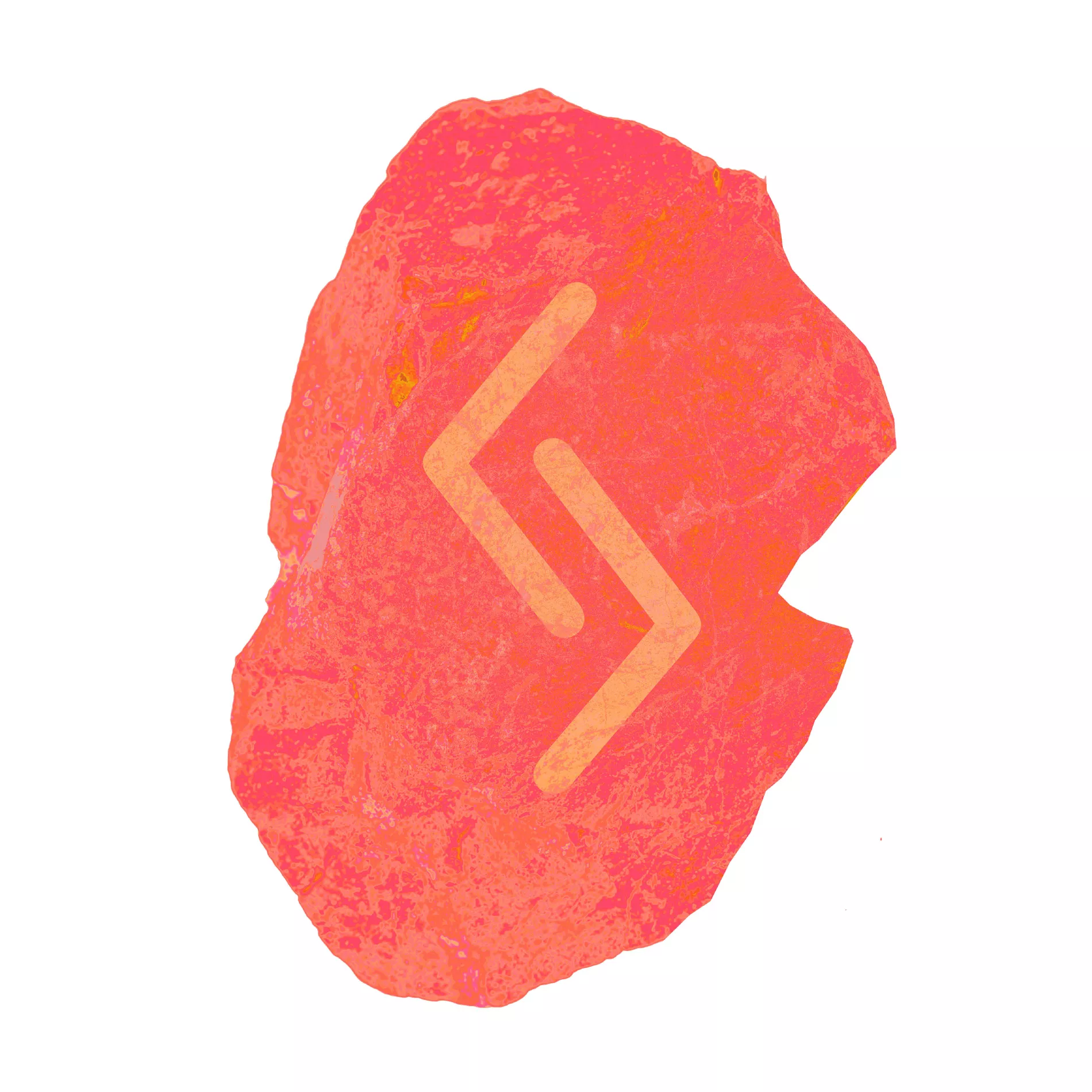 Resources and finances will play a greater role for you for some time to come. Already, in the middle of the week, you will need to detail with a situation surrounding money. You will see most success through collaboration and from the end of January, you will see more rewards for your values.
Eihwaz (28th December – 13th January)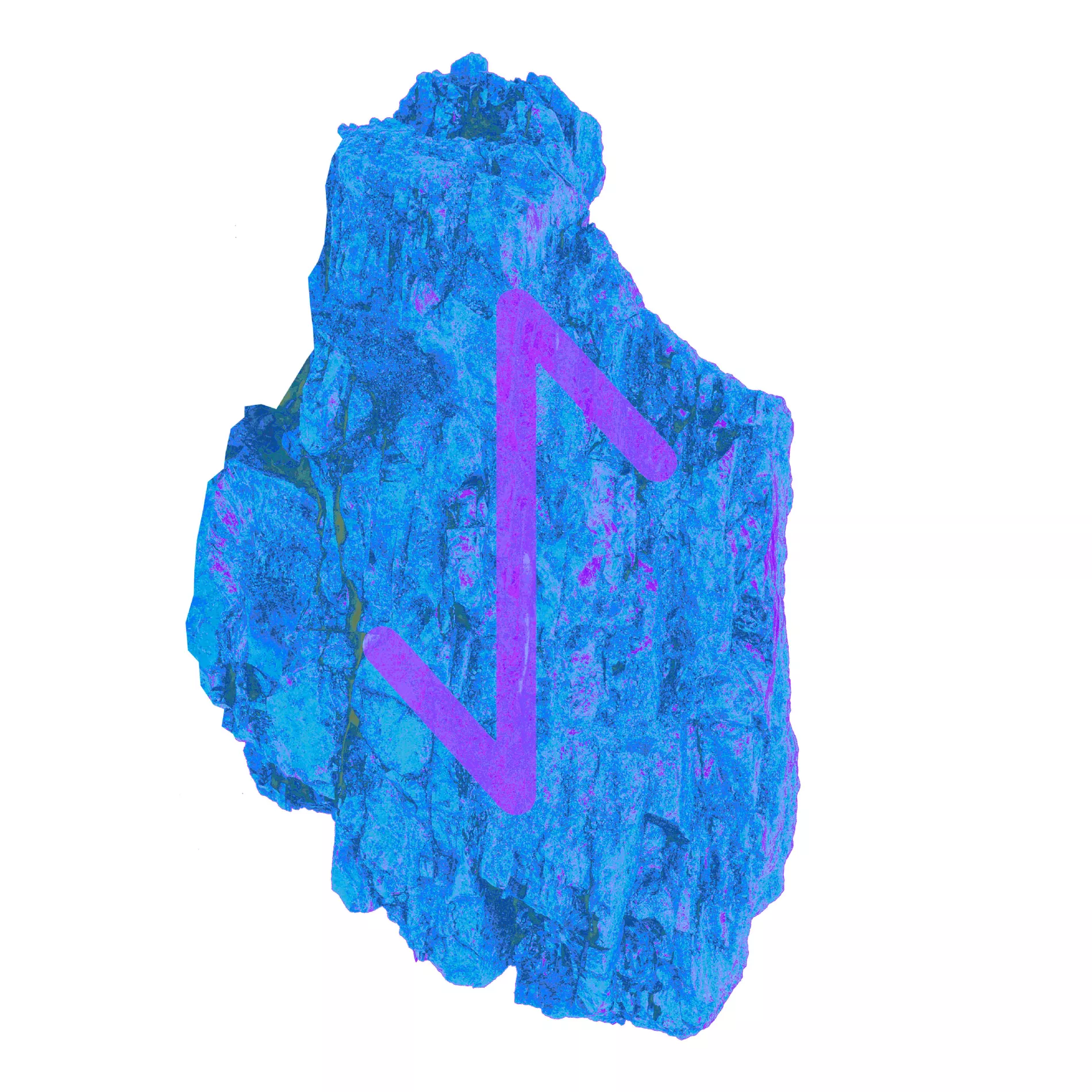 You will get the furthest right now by bidding on yourself. In connection with Friday's full moon, you can reap the reward for an initiative you have taken and you will possibly take on a new role in your social life. Enjoy the newness and what it entails. You may experience a small upswing in your economy and finances, but it depends on the initiative you take yourself.
Perthro (13th January – 28th January)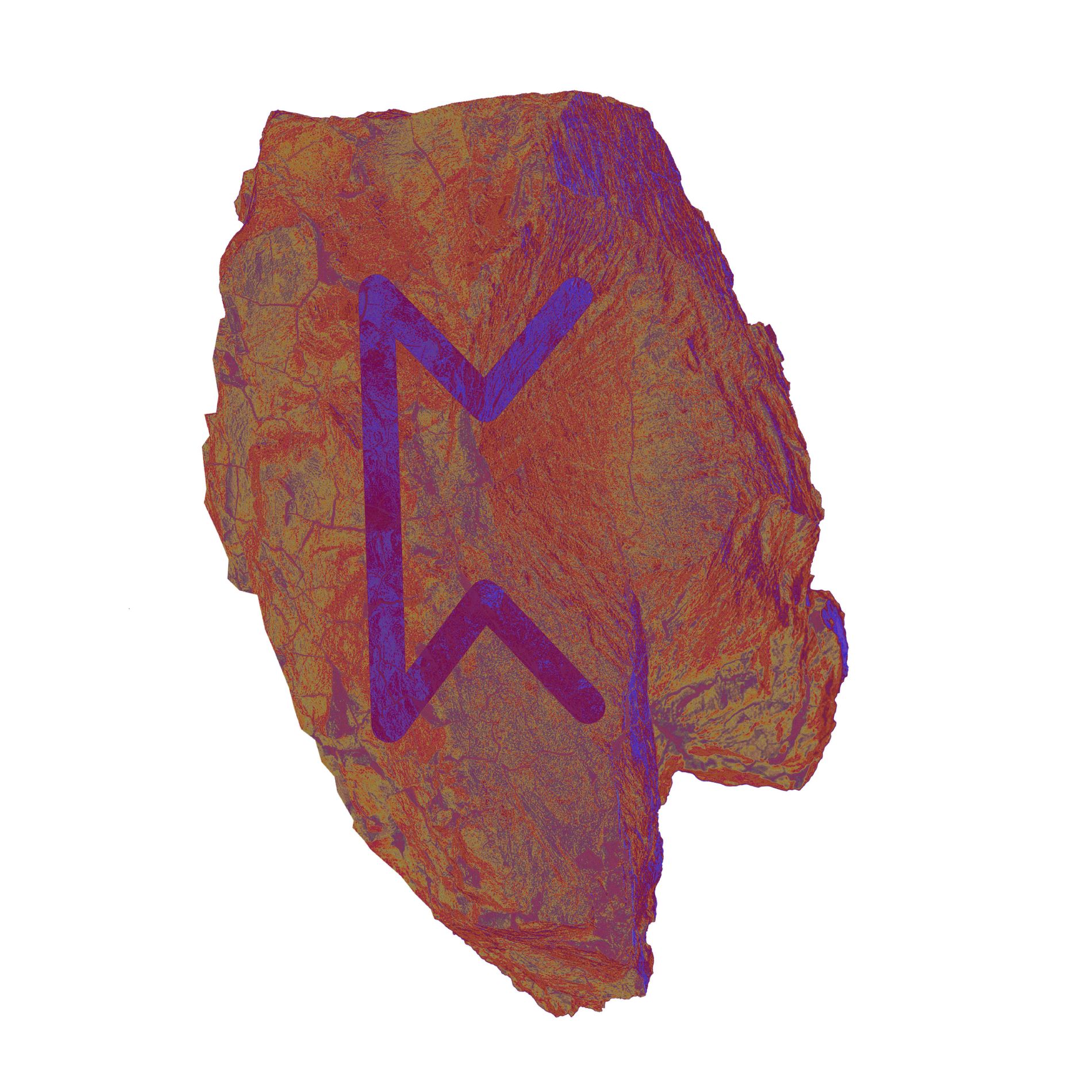 With four planets in your sign most of the week, you will get more attention and maybe feel like you're in the centre of the action. Your current radiant energy that invites you to socialise and may see sparks fly. However, be careful not to be biased when meeting new people.
Algiz (28th January – 13th February)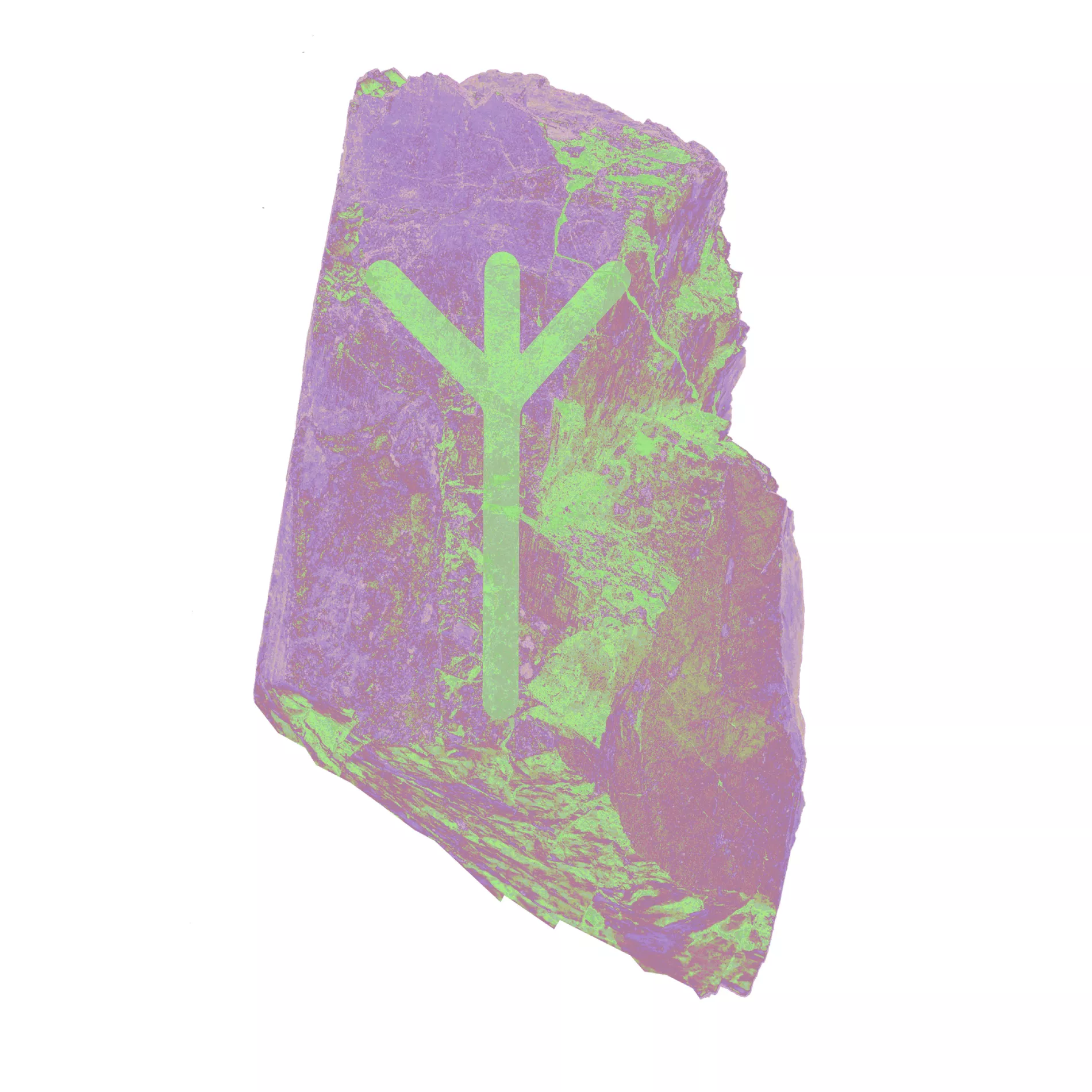 You will probably keep a lower profile this week, and feel more comfortable behind the scenes than in the spotlight. A commitment you have undertaken has probably not turned out the success you had imagined, and things may need to be worked on or developed further before you reap rewards.
Sowilo (13th February – 27th February)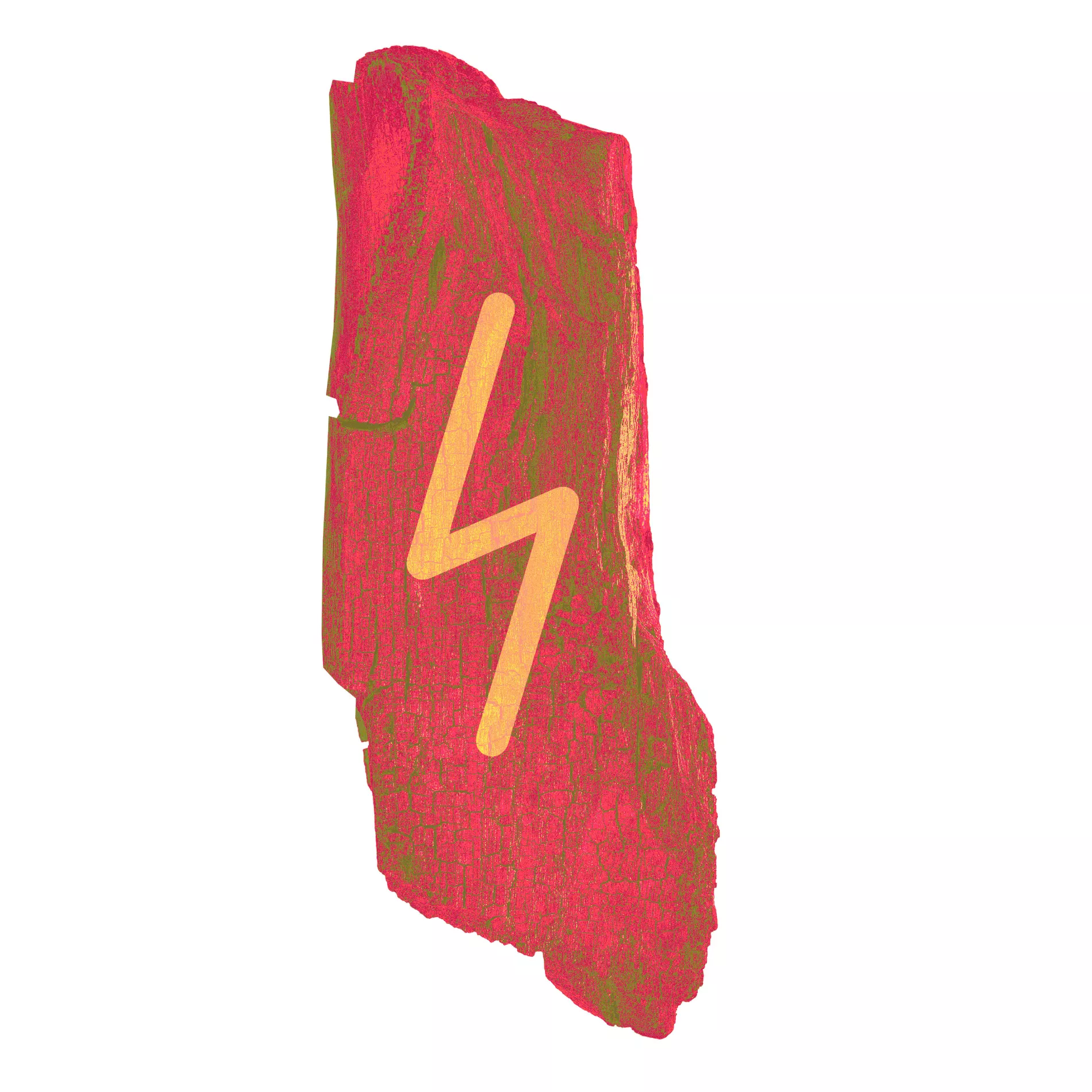 Towards the end of the week, especially in connection with Friday's full moon, socialising can take over. And for those of you who were born early in your sign, there may be romance in the air. If you're in a long distance relationship, love can become something more towards the end of the week. Use the days leading up to the weekend to reflect on what you want.
Teiwaz (27th February – 14th March)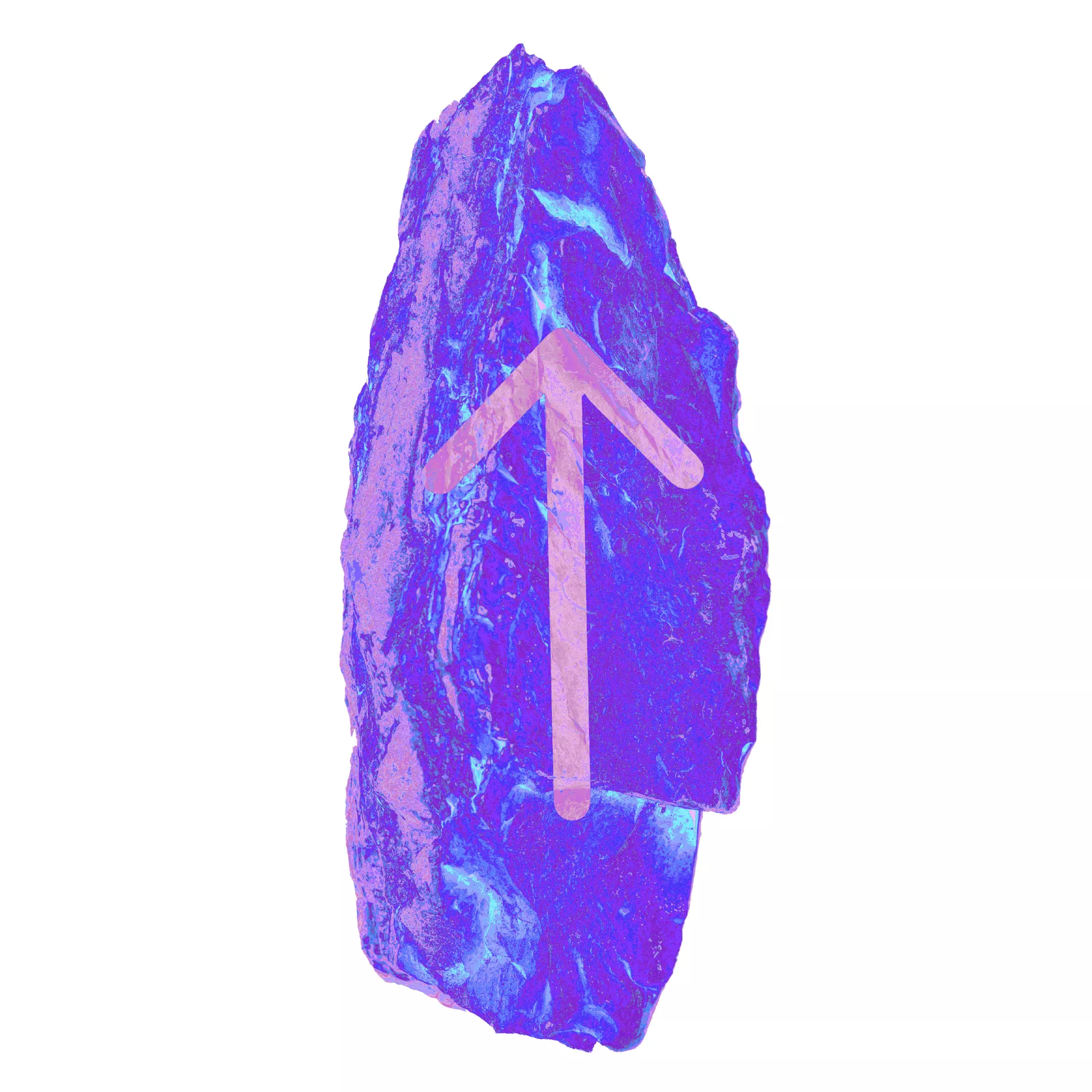 You can now engage in something that aligns with your ideals, and you are likely to expand your social circle with people who think in ways that are different and new to you. The need to make a mark can cause you to come out too quickly. Think about it and be sure to read the room.
Berkano (14th March – 30th March)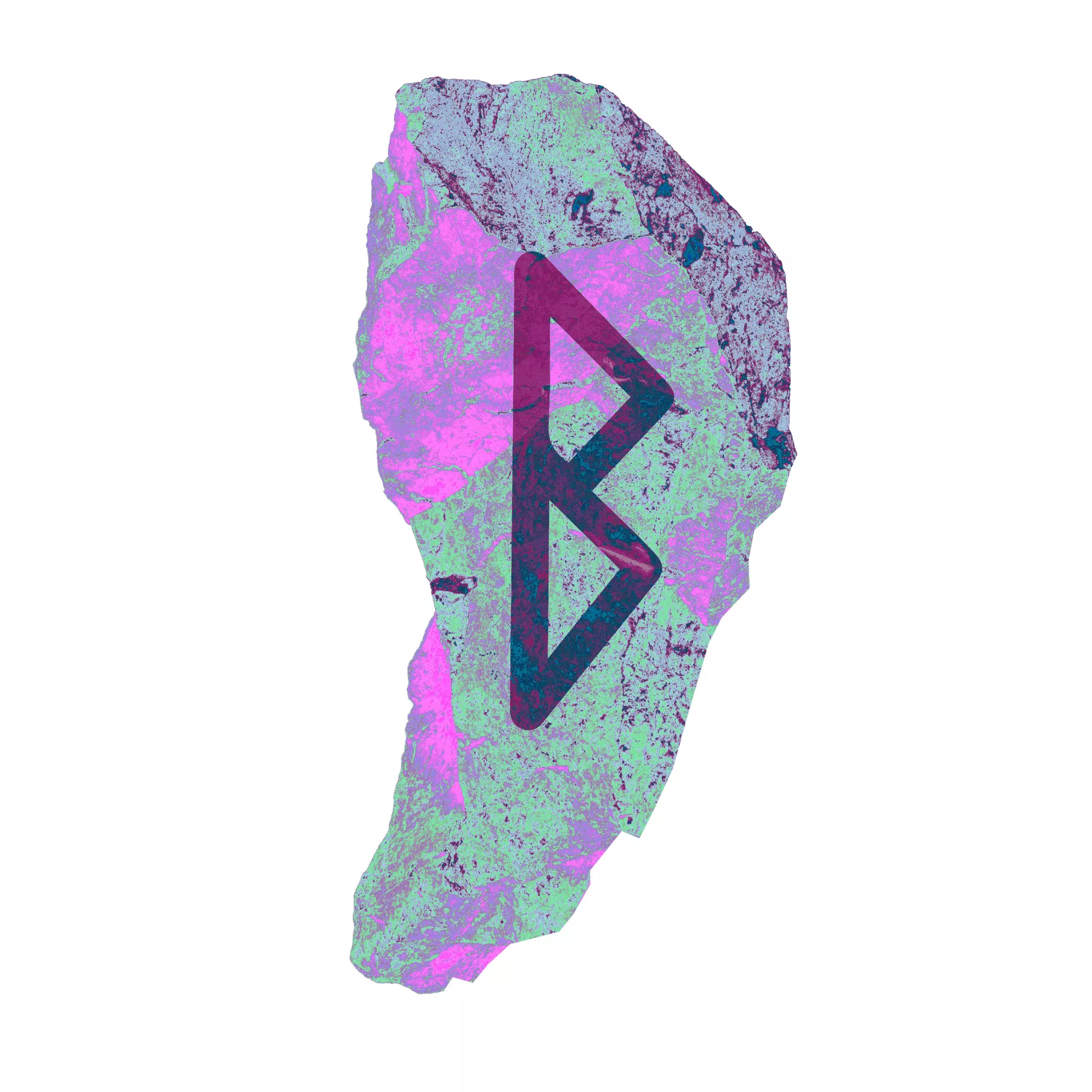 In connection with contacts, friends and groups, you can take the initiative and assert the ideas and your opinions with weight, possibly you may meet someone who this resonates with. In both cases, diplomacy may be necessary to avoid confrontations, but also your boundaries must be respected.
Ehwaz (30th March – 14th April)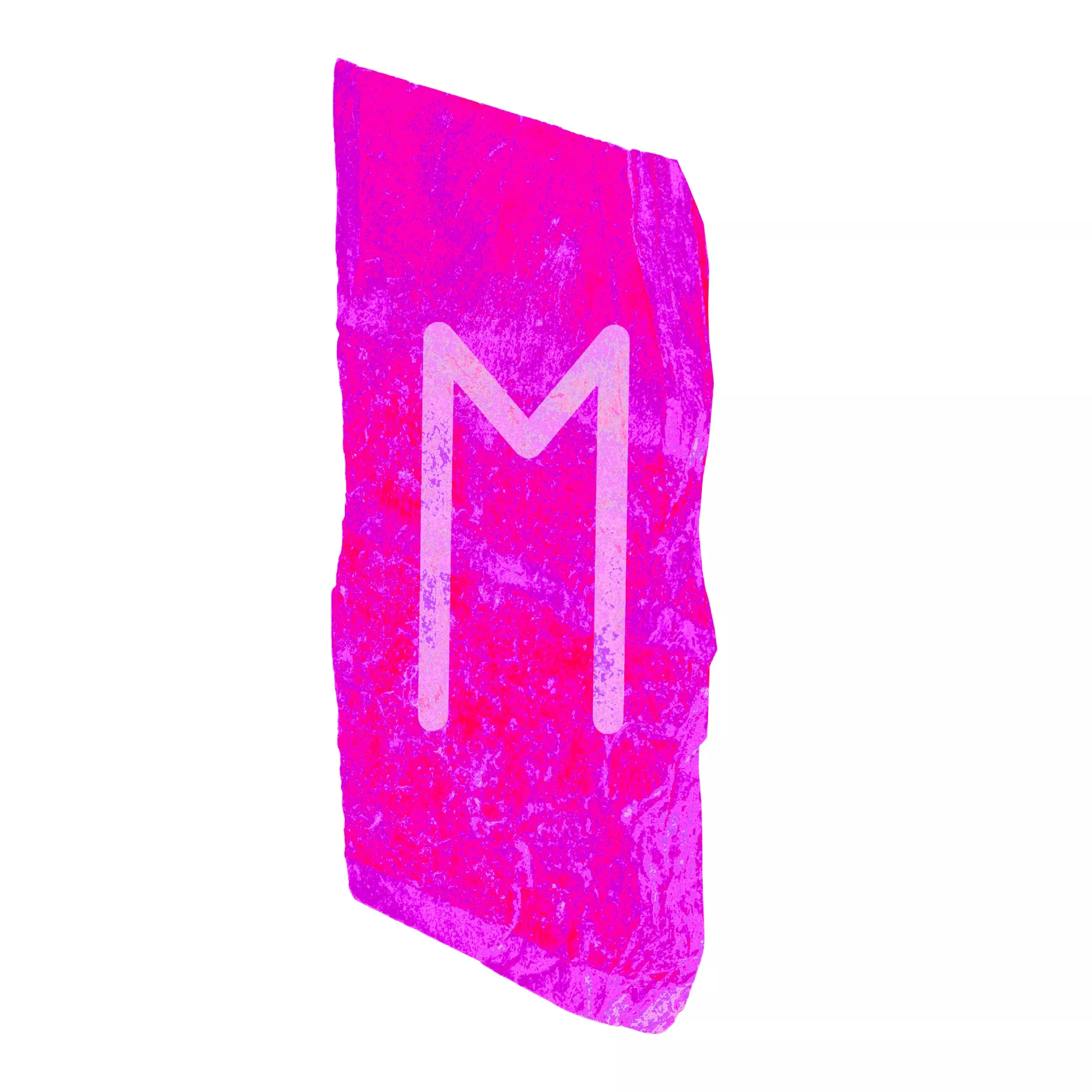 The need to focus on you and those around you is increasing. Listen to your inner voice and let it direct you in the road you should take forward. In the second half of the week, especially in in connection with Friday's full moon, you may experience emotional pressure, possibly in connection with a form of performance or presentation.
Mannaz (14th April – 29th April)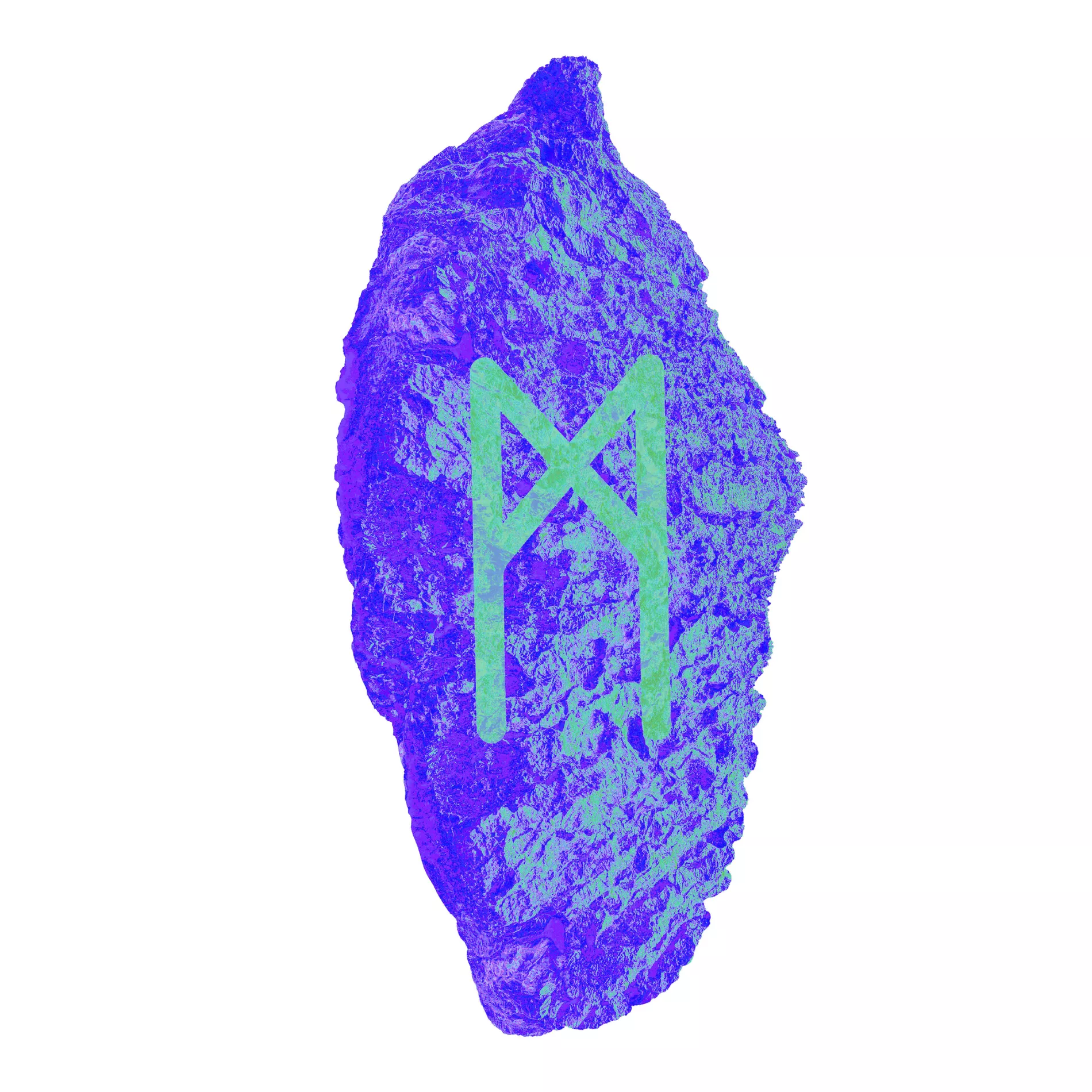 This week, you will be able to make a good case for yourself and sell your ideas to those you come in contact with. At work or in the public sphere, this can give you a flying start the year and prompt the responsibility you have wanted, or you can manoeuvre your way into a position where you can more easily show what you are capable of.
Laguz (29th April – 14th May)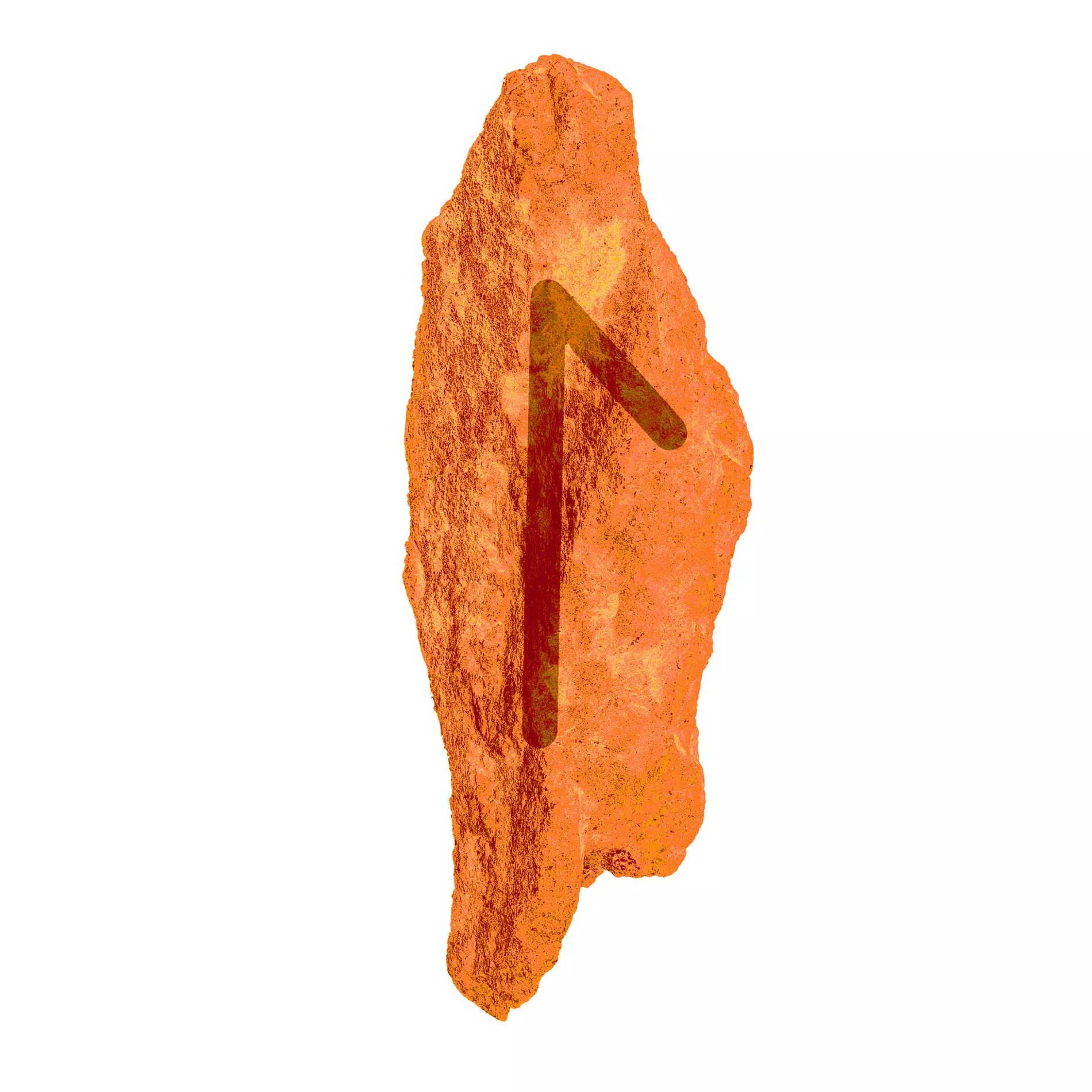 What you think and believe in builds your identity and colours your actions. This week, you may have to think through these values ​​and perhaps have to stand up for them. Perhaps you will find that someone else's view may have a value that you had not thought about before, but that you find sympathetic. Consider it
Ingwaz (14th May – 29th May)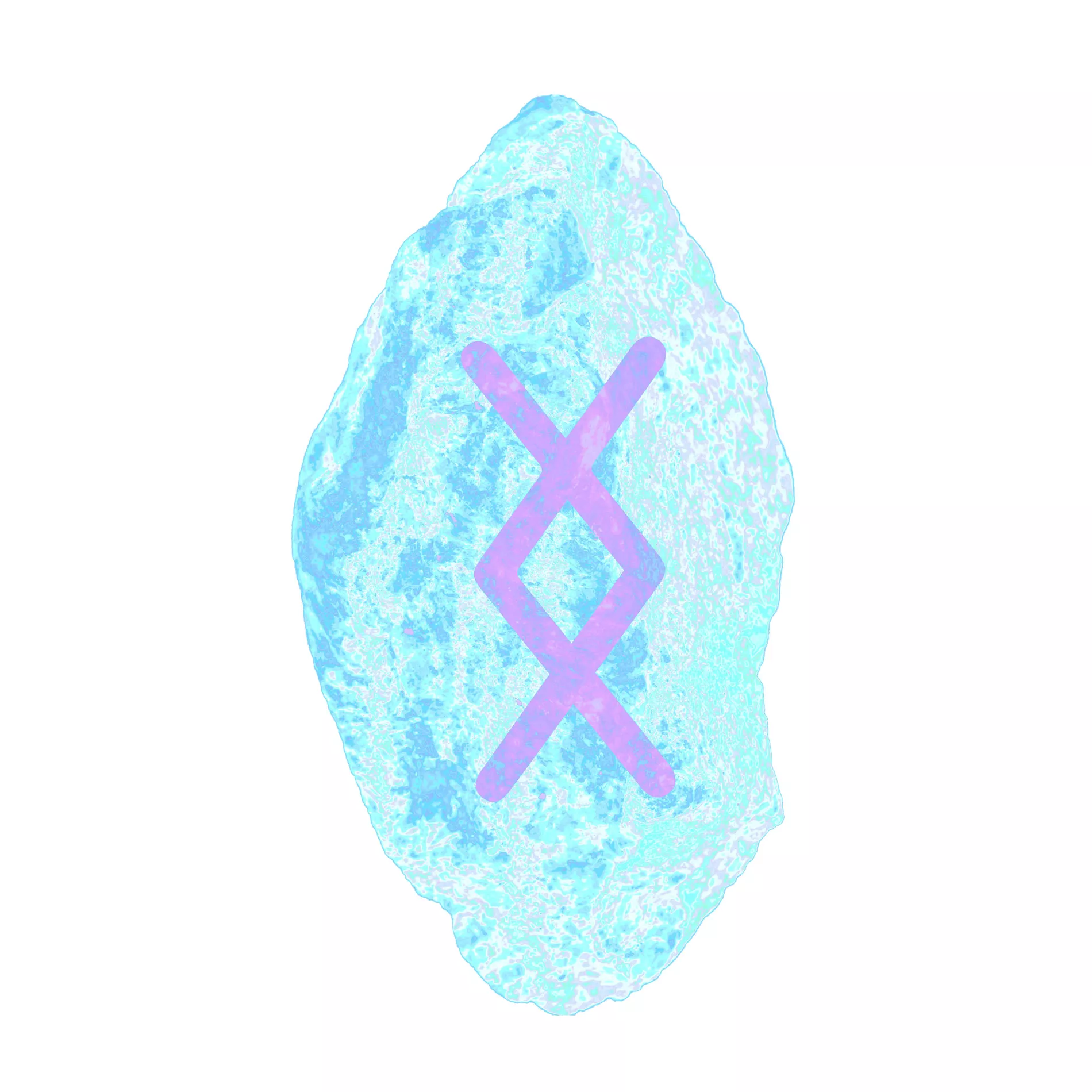 Take time to reflect on your values. Do the values ​​measure up? Are you where you want to be in life? For some of you, this is an opportunity to think about further education or to take a fresh approach to life. In the second half of the week, you may find that you have misunderstood someone, and now have to deal with it the person in question in a new way.
Othala (29th May – 14th June)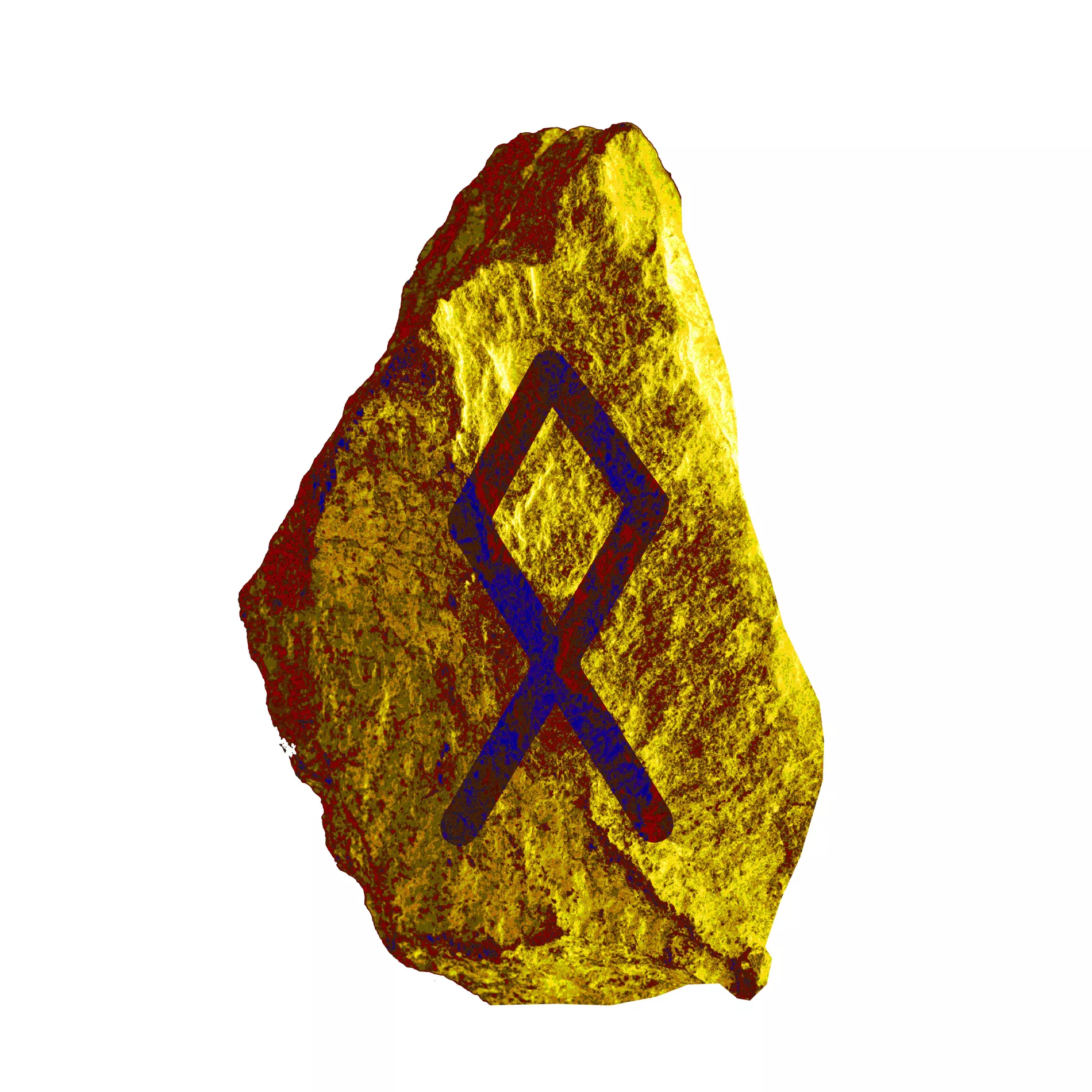 You may feel that you are following other people's terms and that they set the agenda, which you do not feel totally comfortable with. This can cause you to consciously or unconsciously go in to stretch others' boundaries, so that the result can be open confrontation. You need to continue to meet people half way for a few more weeks. Be flexible.
Dagaz (14th June – 29th June)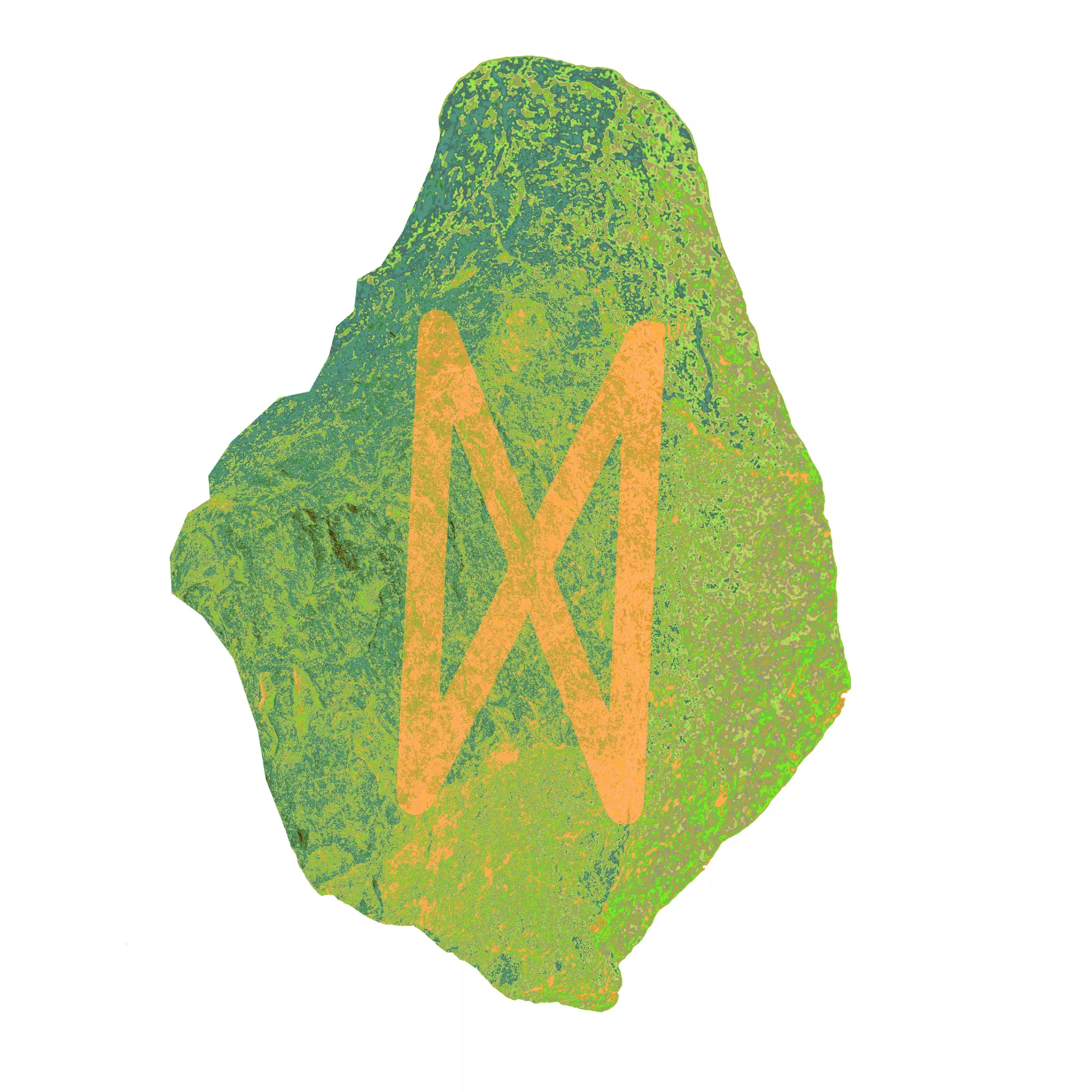 You can put a little too much energy into trying to find out what someone else is up to. If you are diplomatic, there may be opportunities for a relationship to work develop in harmony because something is clarified. Trust your own instincts. Are you postponing a judgement or decision? In a few more weeks it will be easier to form a final opinion.