Runic astrologer Randi Bjærum uses the ancient Viking practice to forecast your love, money, career, style and health every Sunday
Divination in runes is an ancient art that can be traced back to the Norse God Odin. Old scriptures show that the Vikings then continued this tradition - they even used used rune symbols in jewellery, clothing and weapons to boost their energy.
When we're born, we all get our own rune stone (find yours here). This birth rune indicates the abilities, talents and resources that you bring into your life.
But as the universe is constantly changing, daily, weekly or monthly runic astrology can tell you how events, actions and things affect your life. It can also reveal what energies, events and changes are occurring, and how you can best act on them. A runic horoscope is a guide to your spiritual journey and a guide on how to live life to the fullest.
Fehu (29th June – 14th July)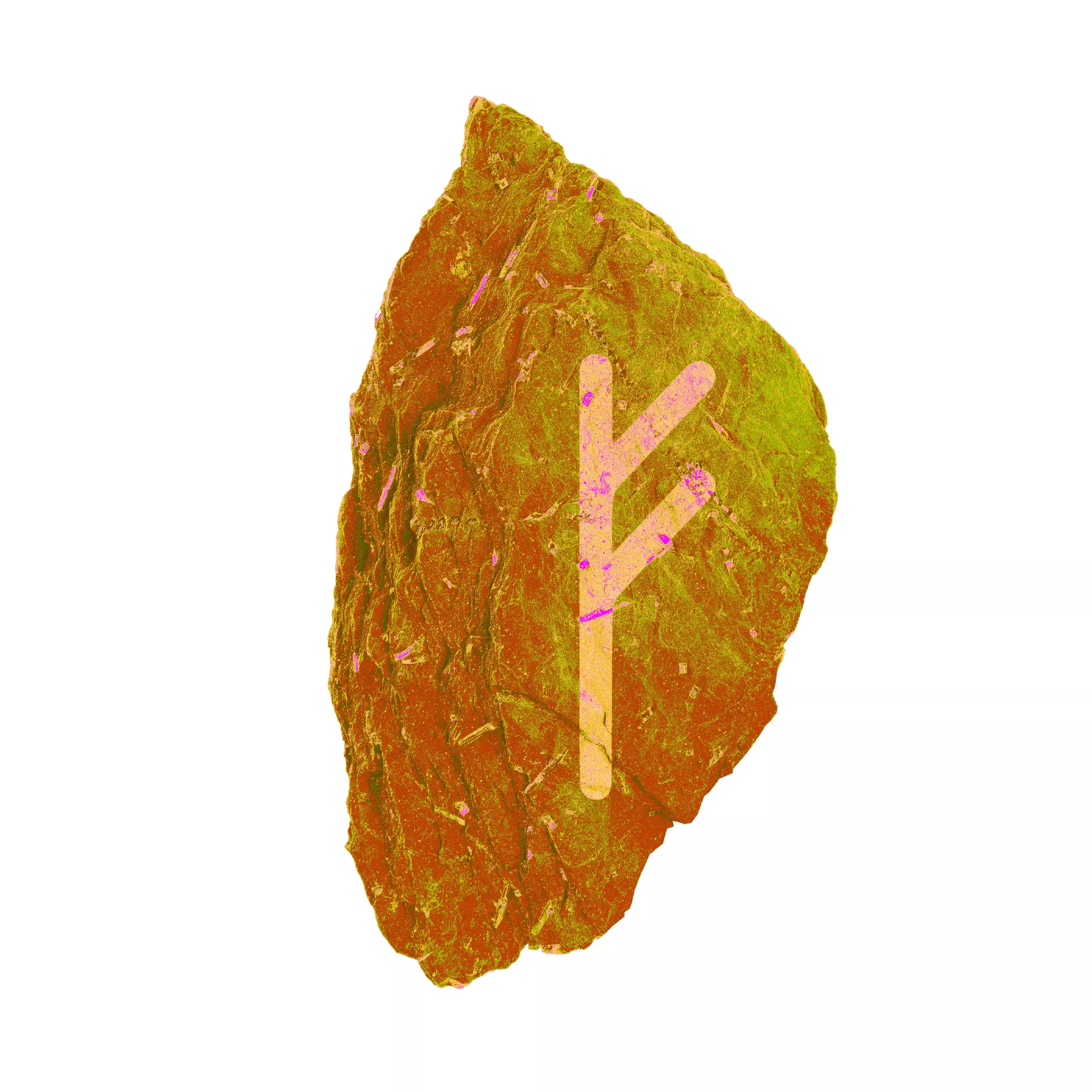 Good news at home, in connection with your family could arrive this week. Do you have plans to renovate or move? If so, spend some time researching what you need. New moon early this week will inspire you to see things from another side. What is your style? Minimalist or materialistic? Luxury or comfort?
Uruz (14th July – 29th July)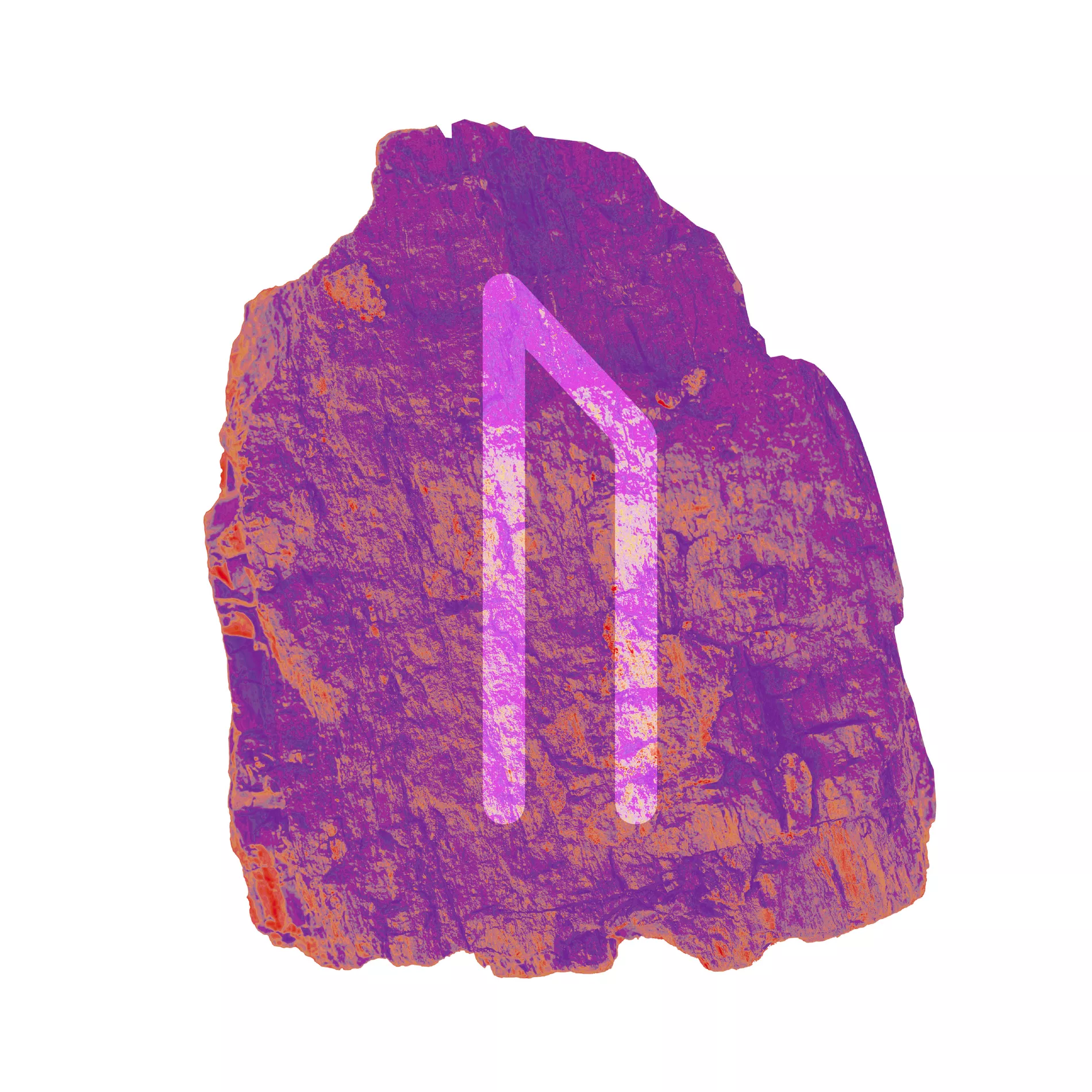 Now is the time to reorganise your plans, ideas and thoughts. The universe sends you inspiration and influences, encouraging you to structure your thoughts. Do you have your needs met? Are you in harmony with the environment? Something you previously were thinking of or used to do is the answer to the questions you are asking yourself now. Meditate!
Thurisaz (29th July – 13th August)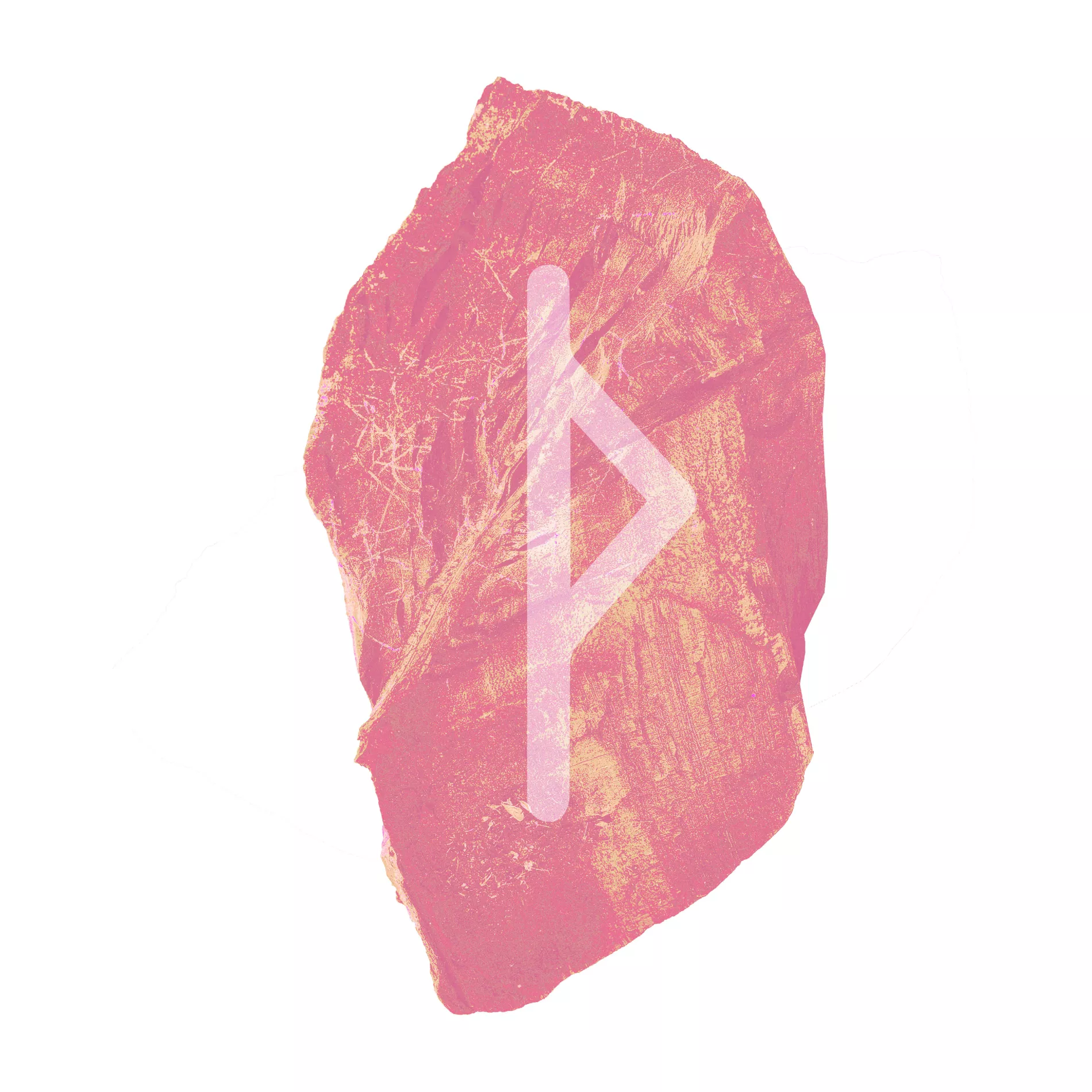 Now you have both the will and the concentration to express what you want from the environment without having exhaust yourself. If you have any difficult issues to grasp, think them through carefully. Misunderstandings can occur until the end of next week. Thus, perhaps you are better off working in secret until the end of next week. In the meantime, structure your thoughts.
Ansuz (13th August – 29th August)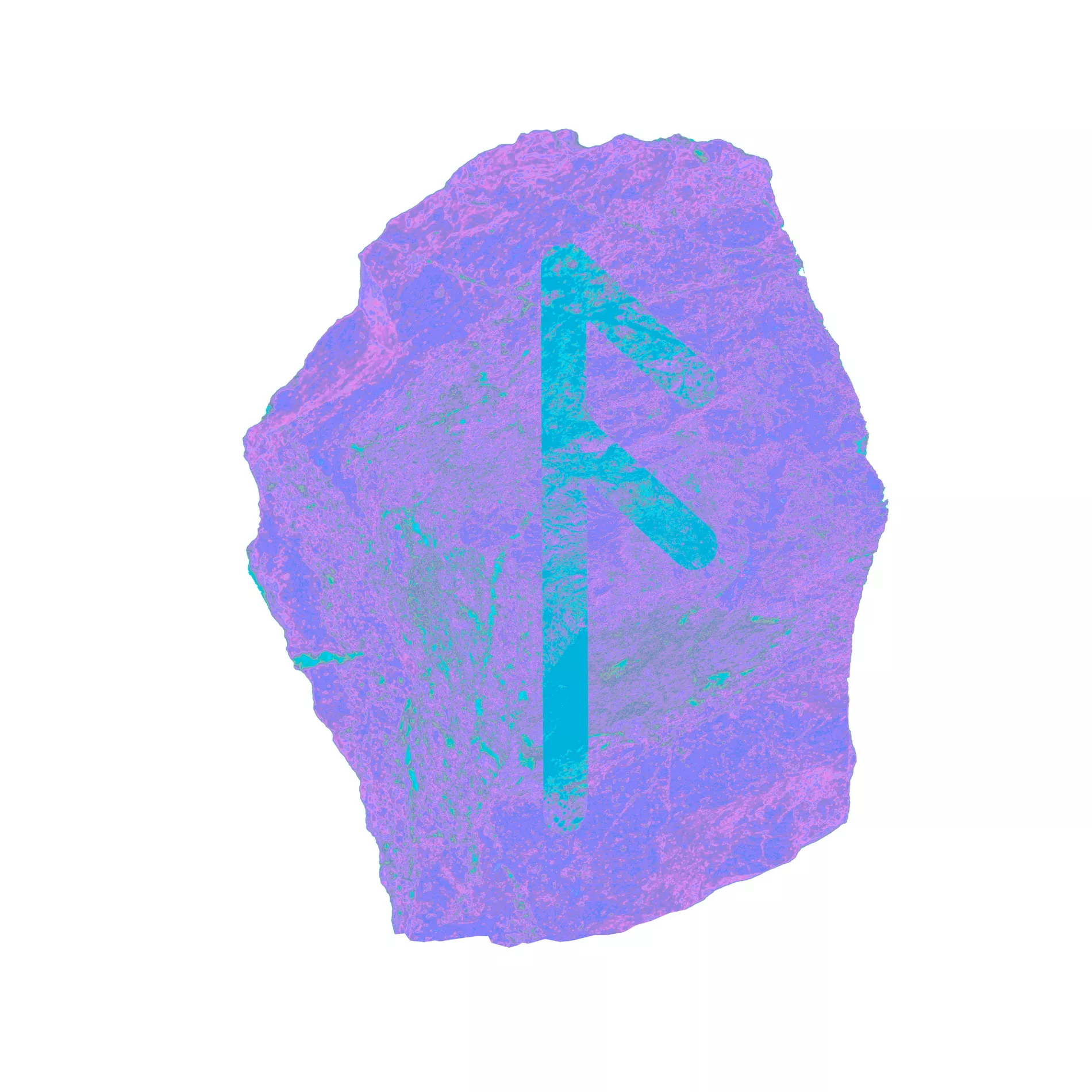 Your needs come to the surface already at the beginning of the week. It will become more important for you to have your life the way you want it. Set aside time to realise your desires. If you're unsure about which of them to start with, a priority list may be in order. Divide them into larger and smaller targets.
Raidho (29th August – 13th September)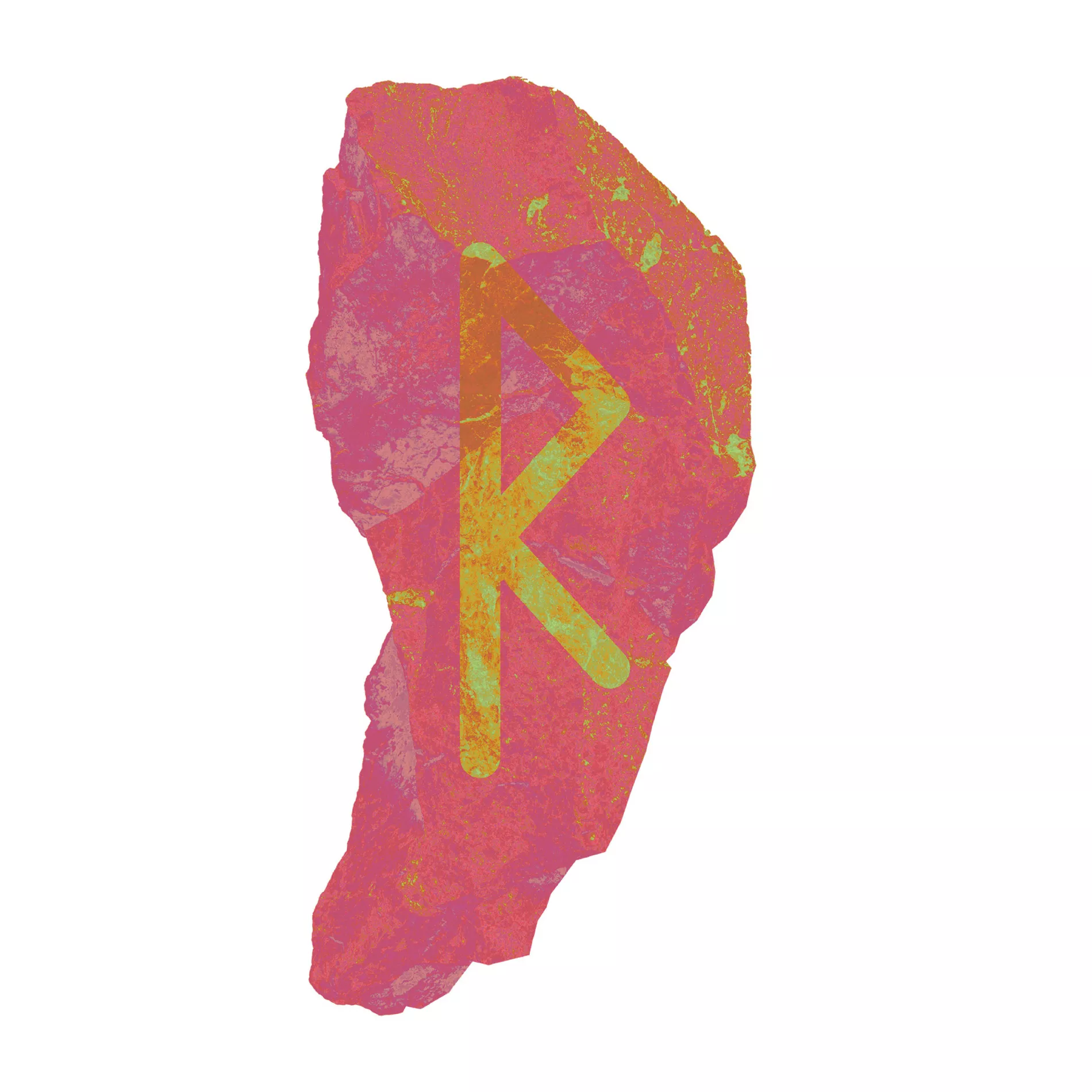 Be open to new knowledge in the coming days. The starry sky indicates that unexpected circumstances can lead you into new areas. Maybe you have to give up something in the short term for to achieve something in the longer term. Stay true to your values ​​and let the new ideas sink in. Avoid to hurry, you will make good decisions next week. Collect information.
Kenaz (13th September – 28th September)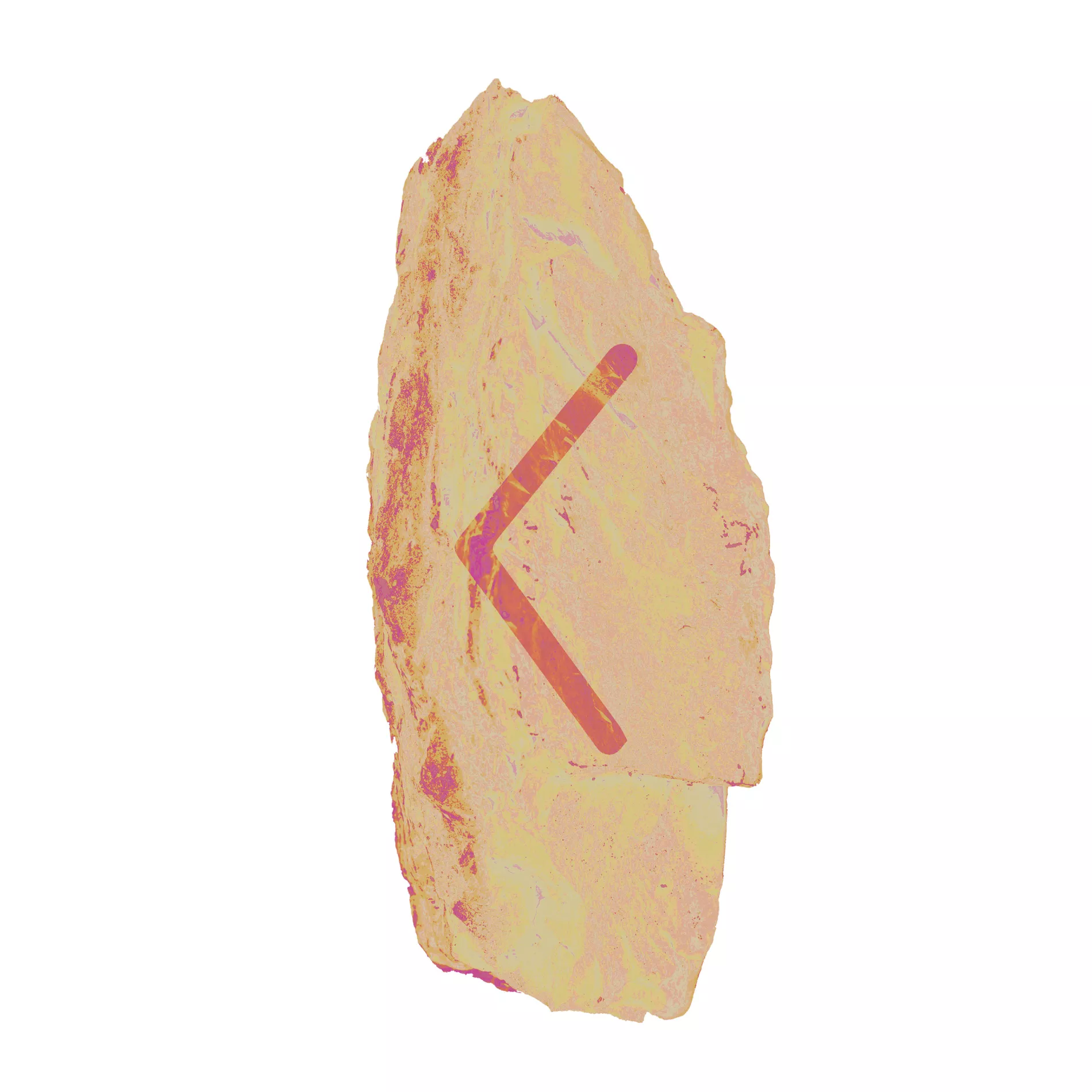 A surprise encounter this week could make your heart skip a beat. Avoid discussions about your close relationships. You will get far with diplomacy, at least until next week. But you can also collect loose threads and think about what you want to achieve in the long term. Be strategic, and have patience for a few more days.
Gebo (28th September – 13th October)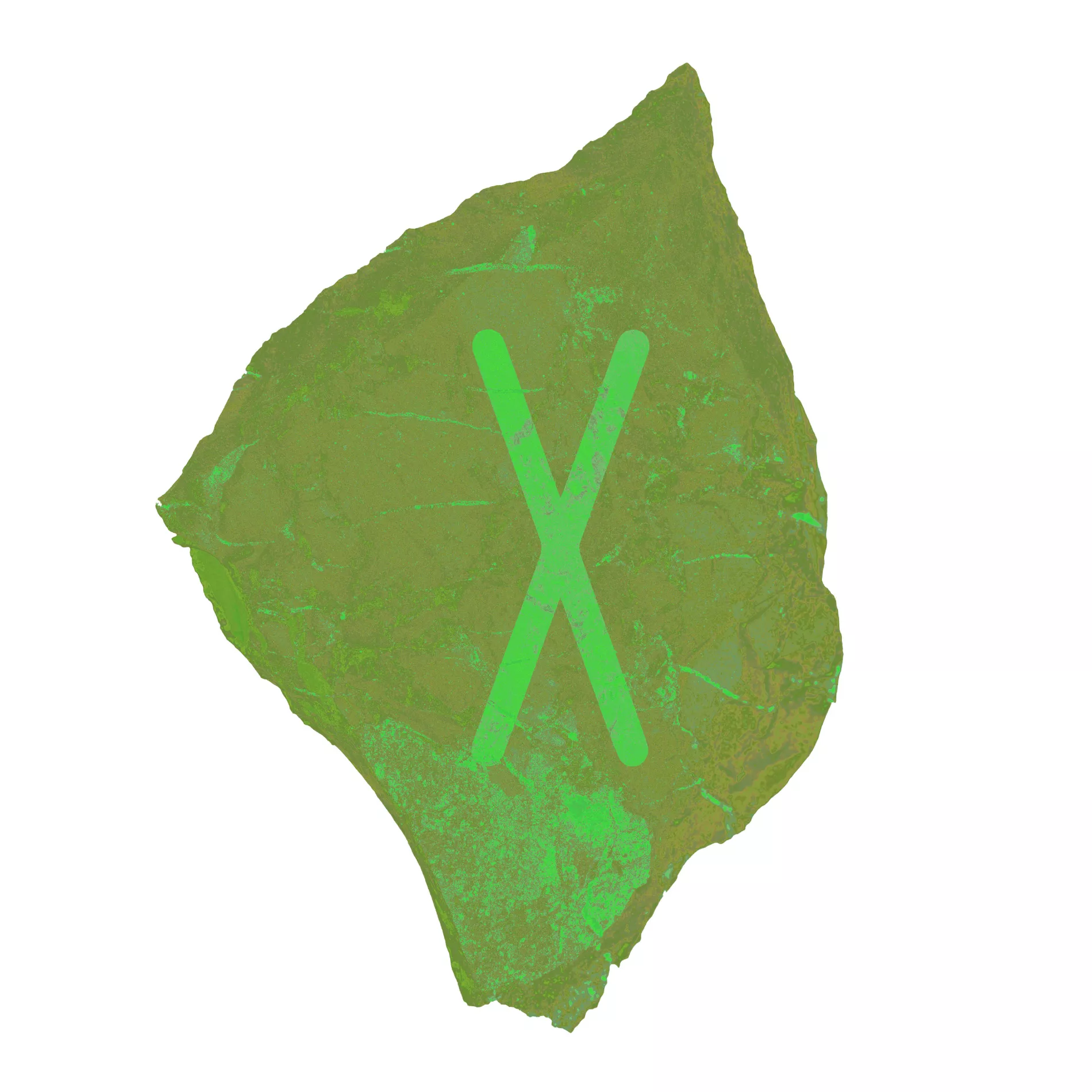 New Moon in your sign brings a whirlwind of activities. You have great energies surrounding you this week, and others are watching you with goodwill. Get started and realise your plans. Take the initiative in what you want to achieve, both in private life and professionally. Listen to your inner voice. You know when the best time to act is.
Wunjo (13th October – 28th October)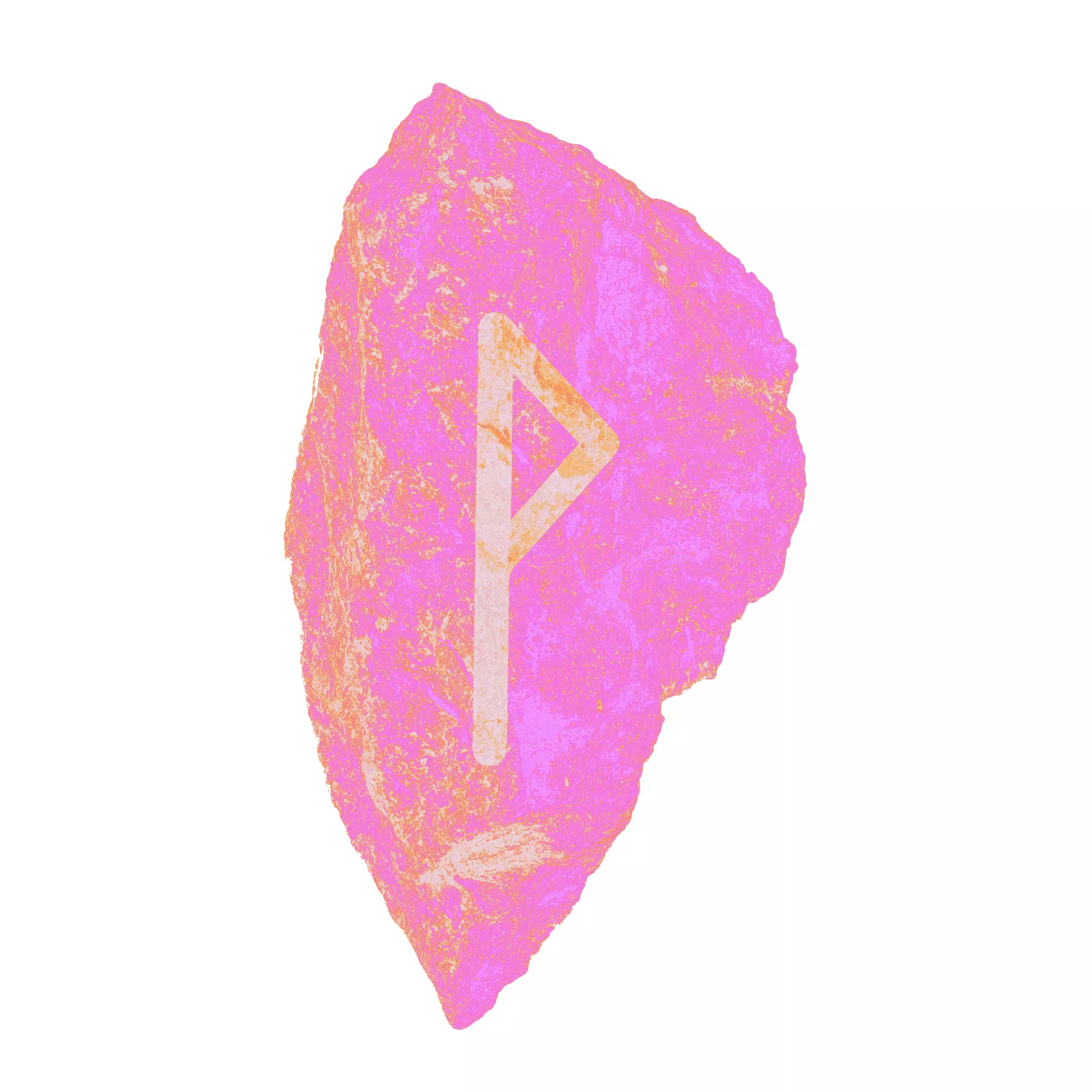 Your dreams are about to emerge and become clearer to you than for a long time. Select the time for when you will realise them. Activities will pick up when the Sun is back in your sign. You stand before the start of a new cycle with a blank sheet. It gives you increased energy. Be open to the new and you are in for some great weeks.
Hagalaz (28th October – 13th November)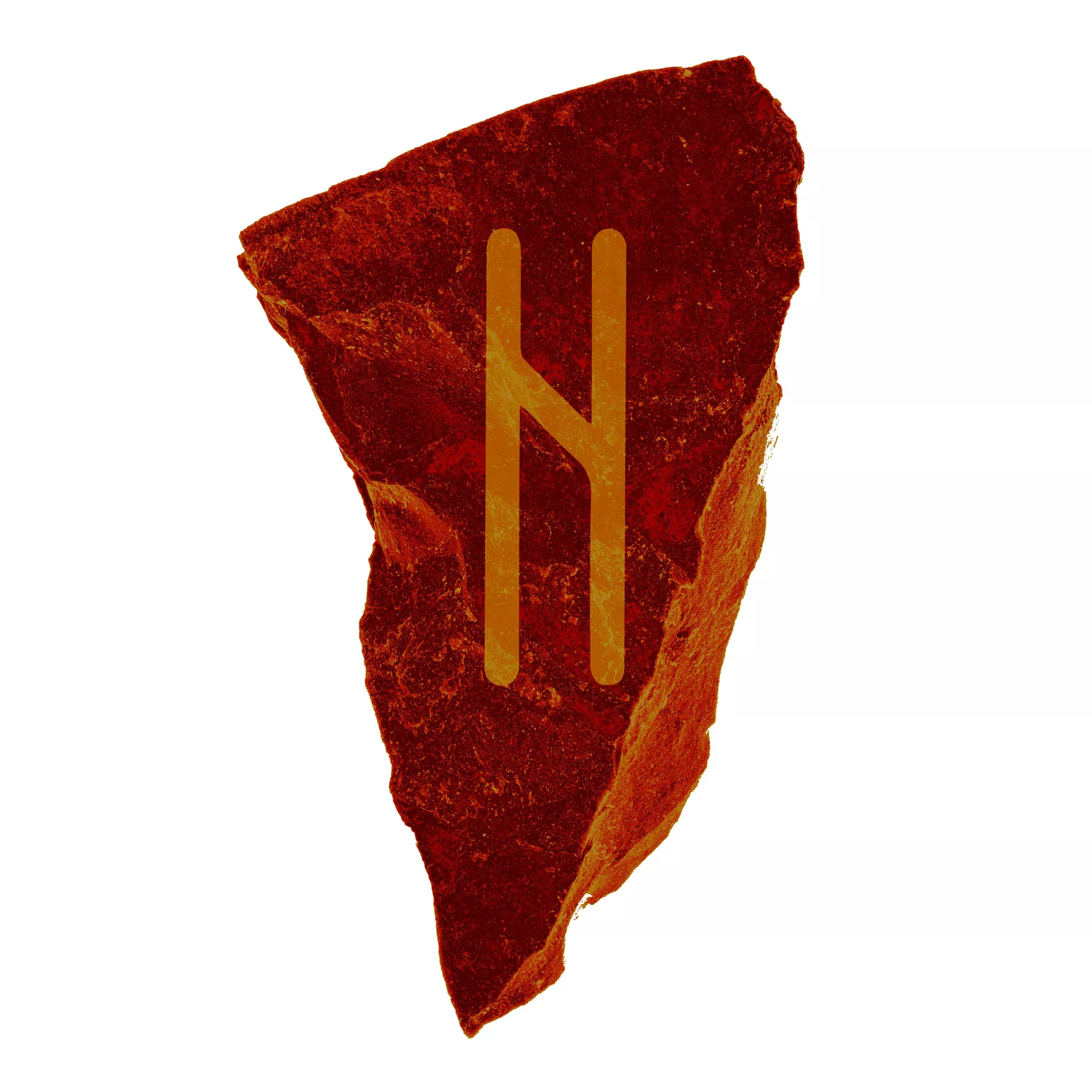 New Moon in the more hidden part of you can put you in a melancholy mood. Set aside some time for yourself and your loved ones, so that you can get back to normal. Hidden dreams come to the surface. They may seem unclear at the moment, but give yourself some time. More will emerge next week. Most likely due to new information.
Nauthiz (13th November – 28th November)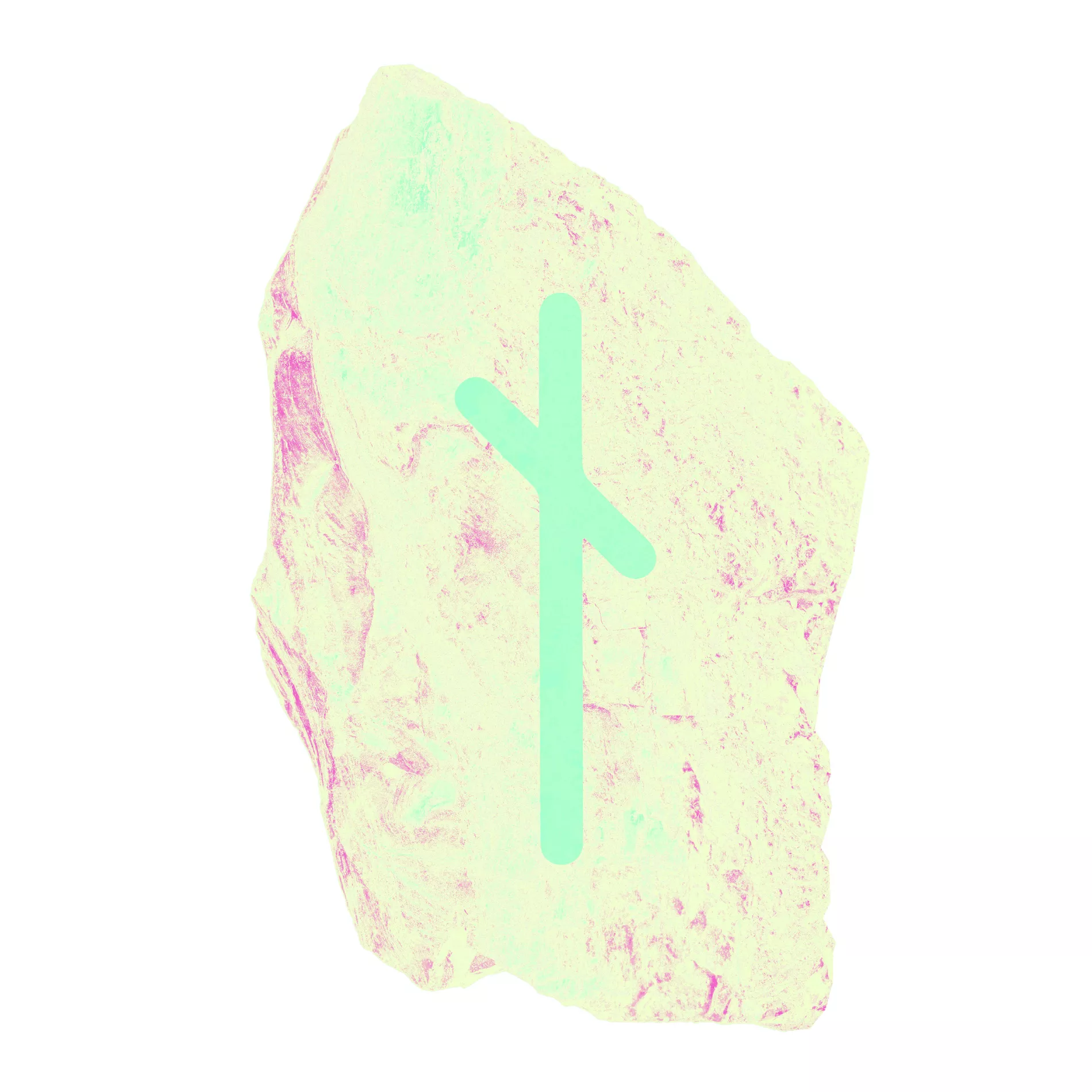 At work or among friends, you may find that your ideas and thoughts improve structure in groups that can be recognised and taken up for an assessment. Show your commitment. Your vigour and vitality is strong and you can get a lot done. But wait to start until next week. A loose thread will reveal itself at the beginning of next week.
Isa (28th November – 13th December)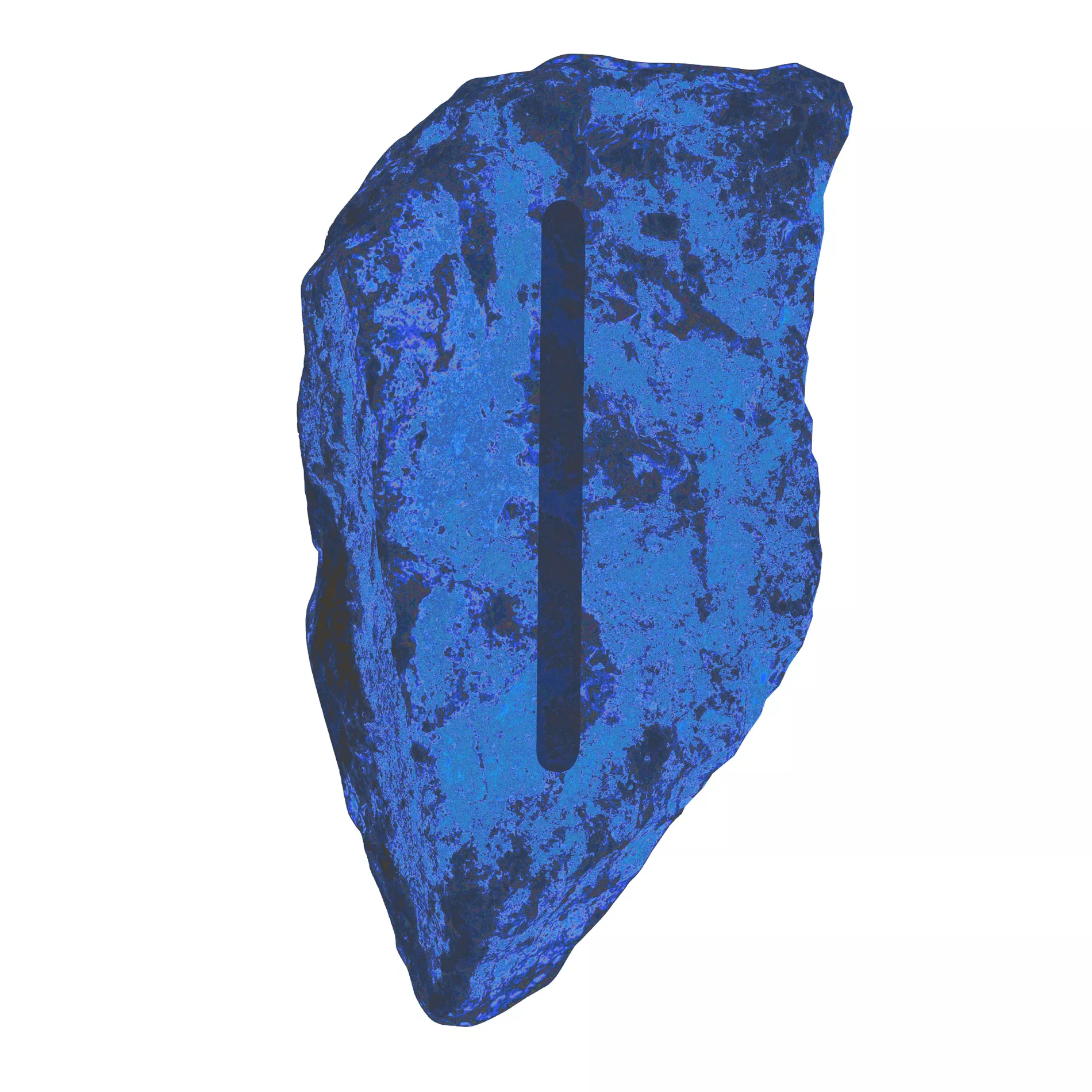 Now you will enter a time of serious re-evaluation. Your roles at work or among friends, in groups and organisations are being reassessed. Either by you or others. Think carefully how you want to position yourself. Someone you trust can help you analyse the situation. Get the facts.
Jera (13th December – 28th December)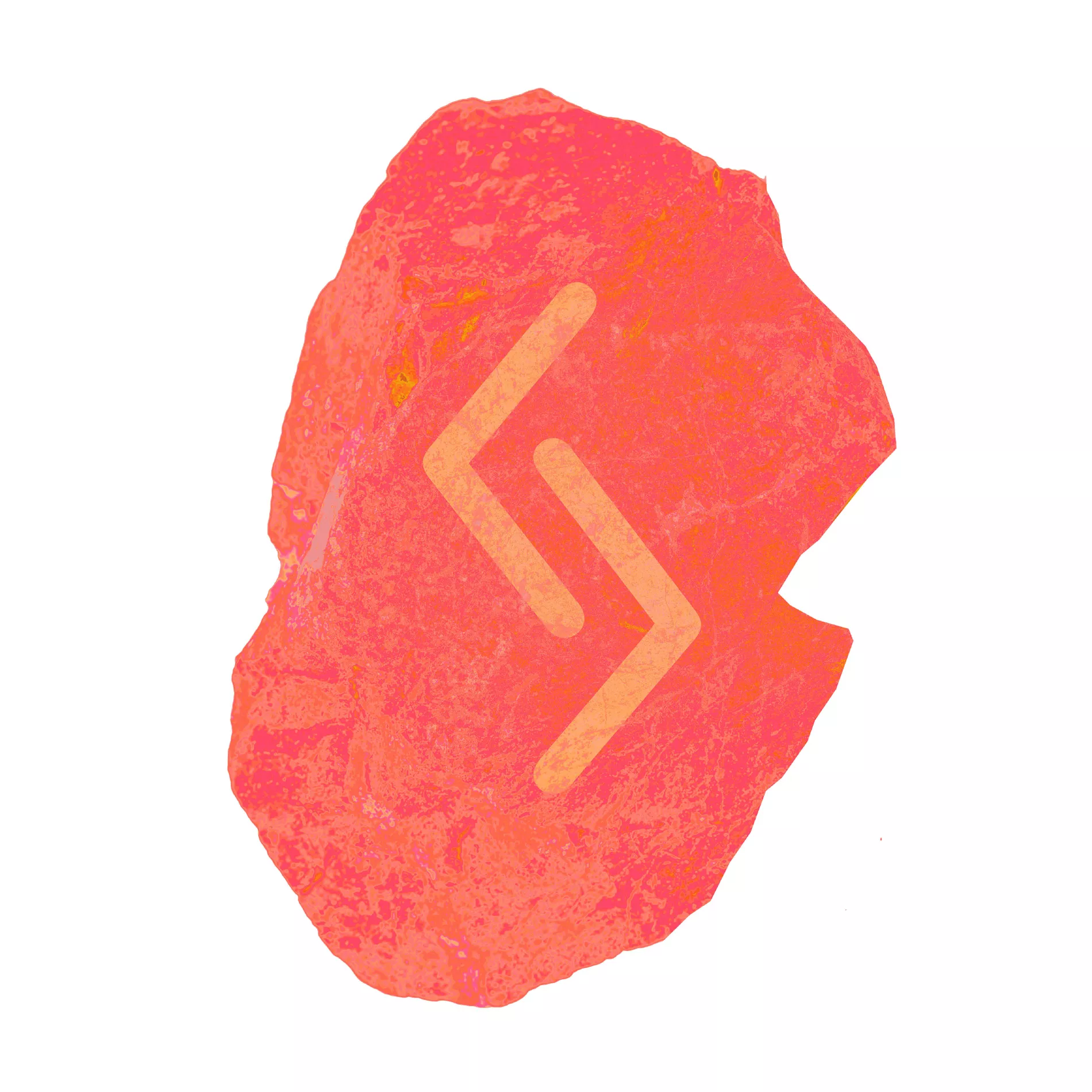 Take challenges head on this week and show what you're good at. This week's new moon opens a new chapter of your life, where you will be rewarded for the effort you put in. Tasks that you have had lying around undone, should get done early in the week so that you can free up time. Have confidence.
Eihwaz (28th December – 13th January)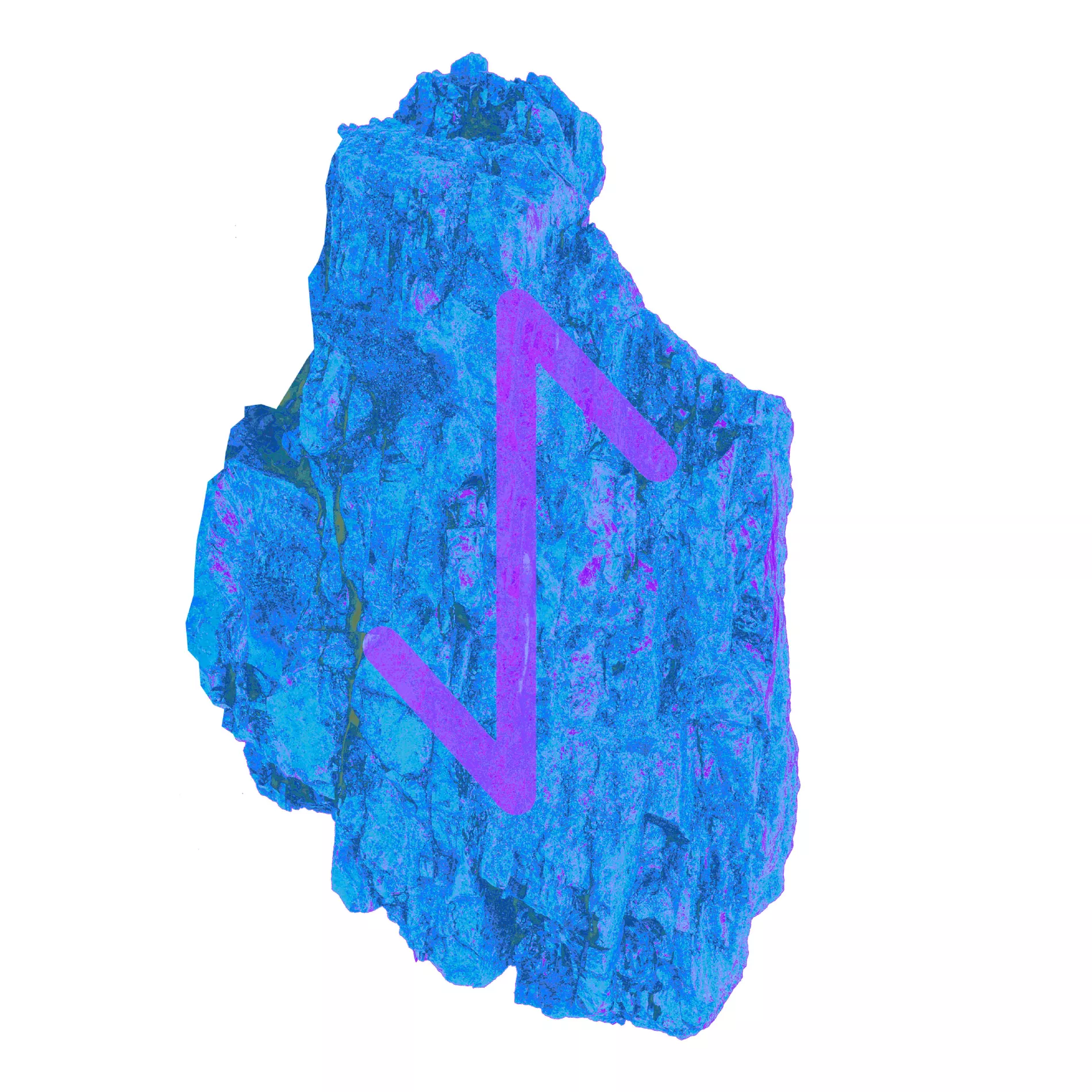 This week's new moon will send you in new directions, but first, you need to finish what you have hanging over you. Something new that comes up as a theme this week is a taste of what you will spend a lot of time on in the autumn months. New people enter your life, or an old acquaintance makes contact.
Perthro (13th January – 28th January)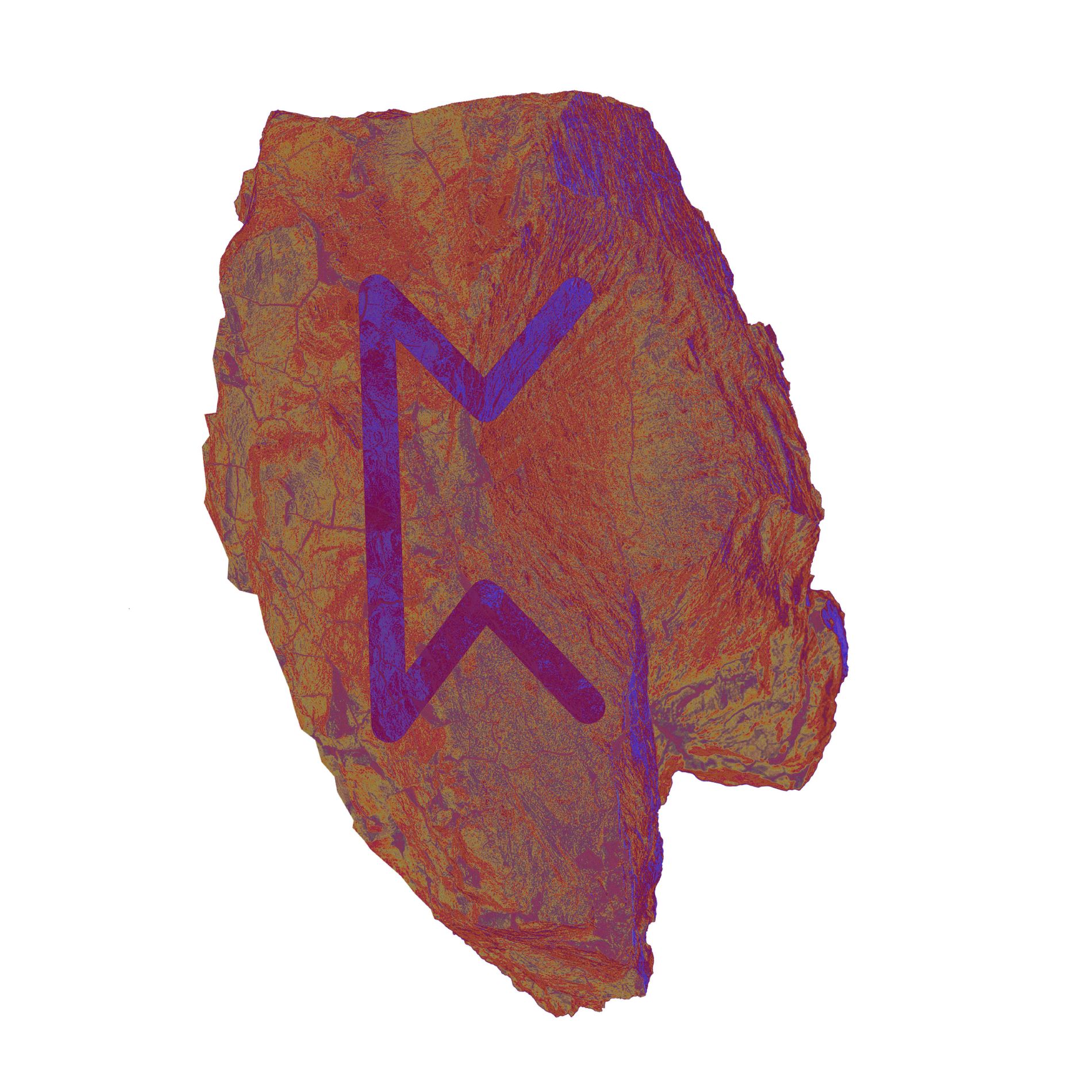 Use your judgment and listen to your gut in a choice you make this week. If you play your cards wisely, you can achieve a coveted win. If you need a change in a job context, you can make an active effort to realise it now. The universe sends good energies to you on the initiative you are taking now. Be active.
Algiz (28th January – 13th February)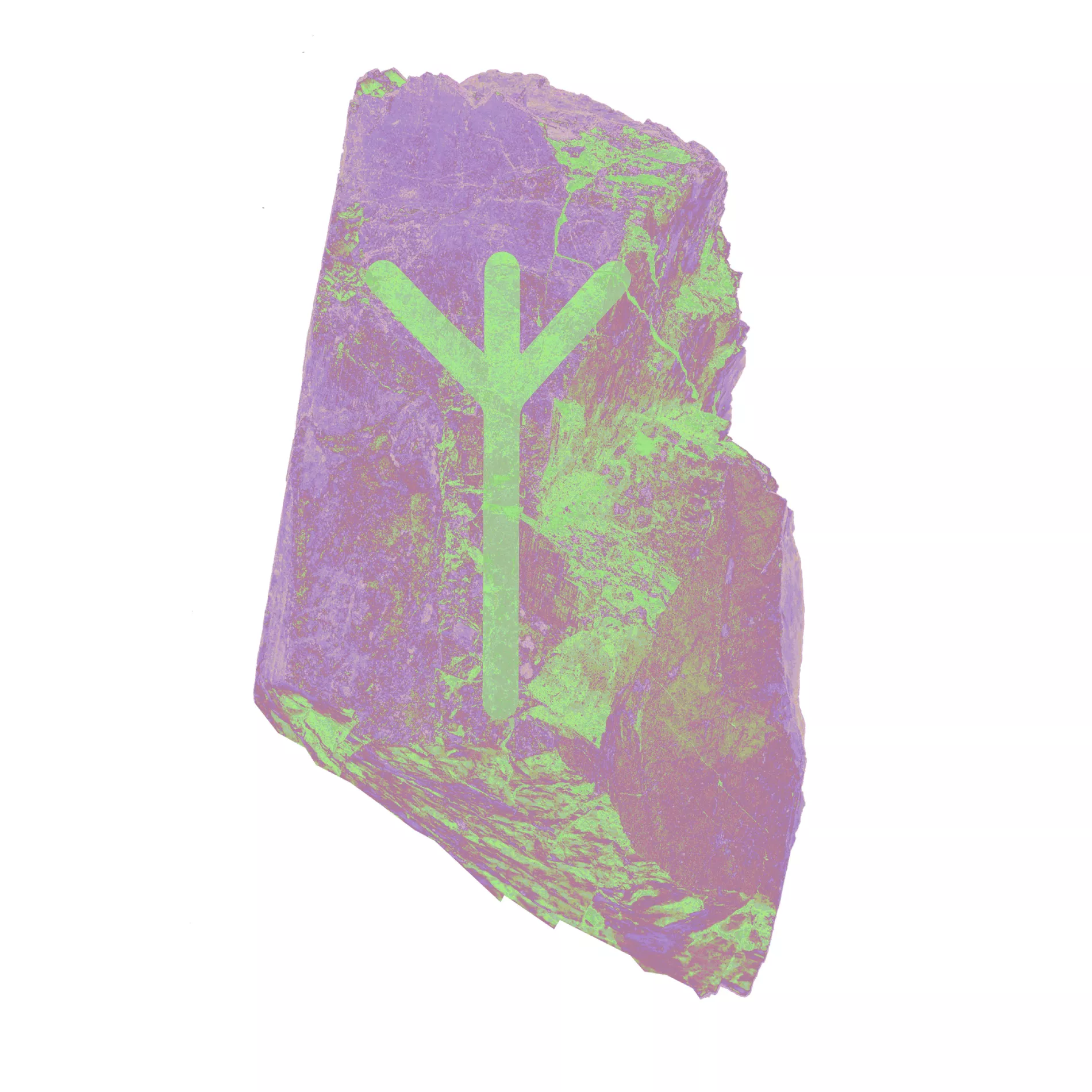 If you are going on a holiday in the next few weeks, the starry sky indicates that it will be a joyful one - an experience out of the ordinary. This week's new moon favours contact with foreign countries, but delays may occur, so please allow a little extra time. Do you seek out places you have been before? It could inspire you to think of a past experience.
Sowilo (13th February – 27th February)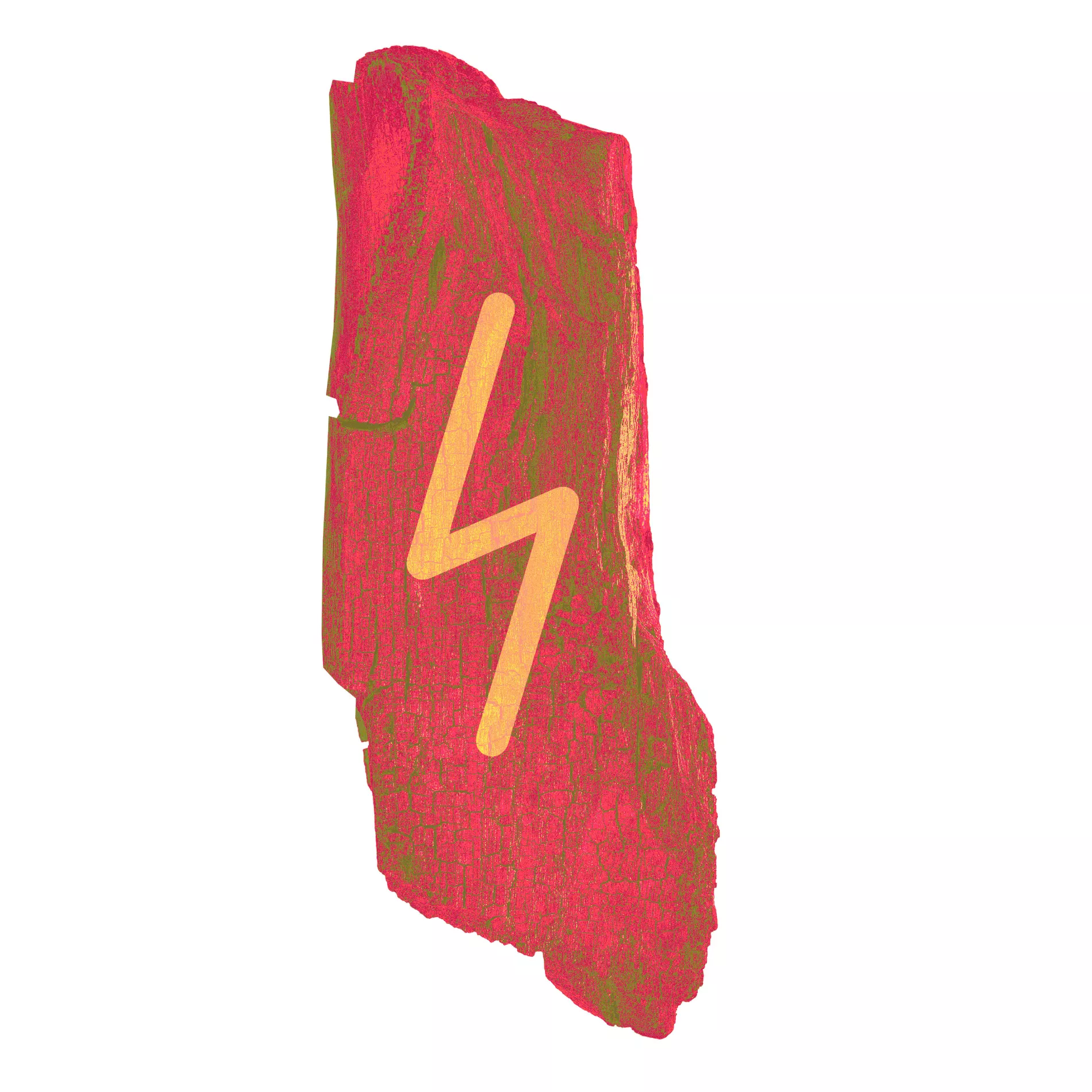 If you are looking for courses or studies, you will find what you are looking for. In close relationships, a new phase will take over and romance will blossom. Boost your self-confidence if you are alone and keep seeking actively. You have the most to gain from your own initiative. With your charismatic radiance you can charm when you want. But be aware of the dangers of it.
Teiwaz (27th February – 14th March)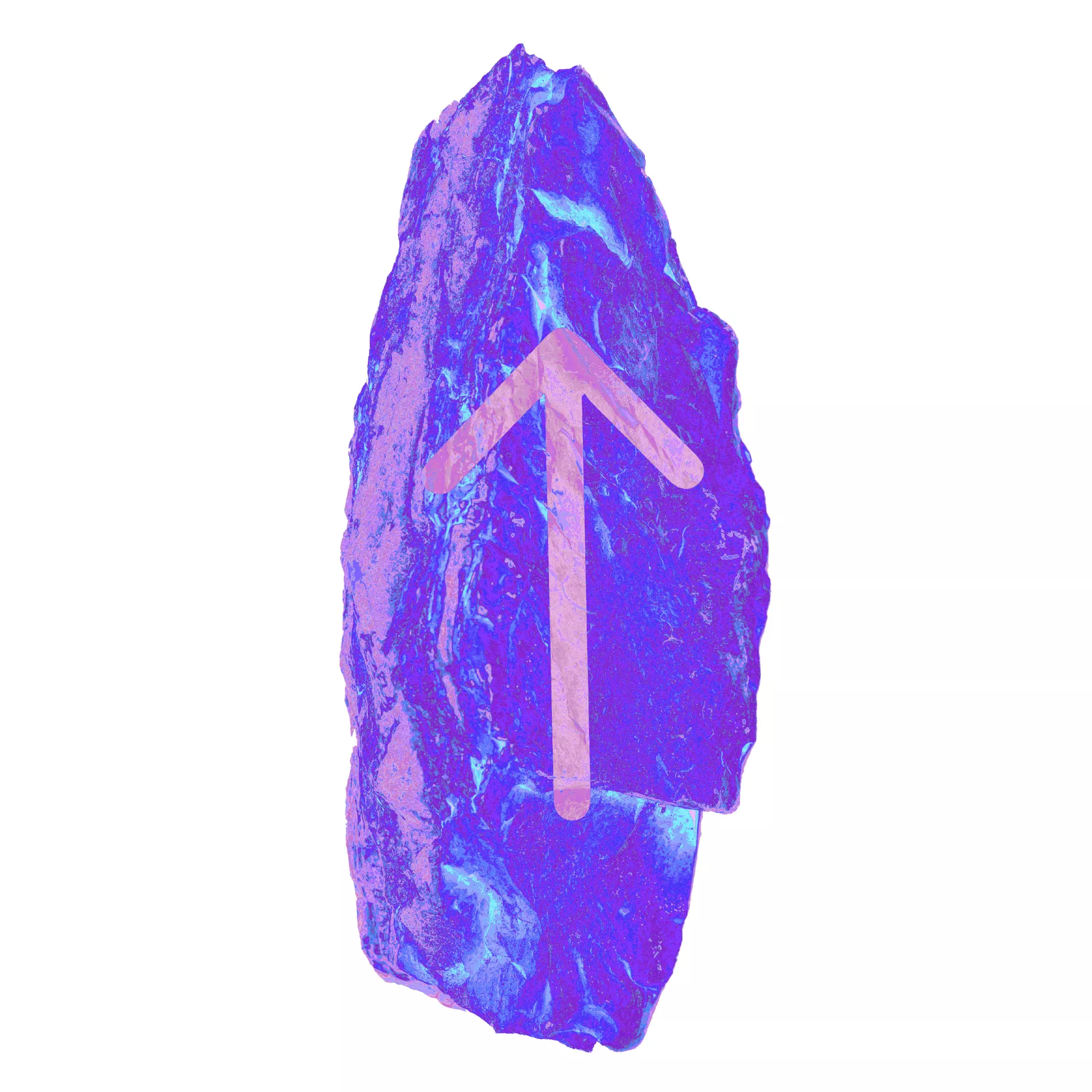 This week's new moon illuminates your relationships. If you are single, you may now find the right one, or reconnect with a former flame. Either one you had your eyes on or were directly involved with. Ask yourself the question: What is it that the universe wants me to see or learn? Consider your feelings and make a final decision next week.
Berkano (14th March – 30th March)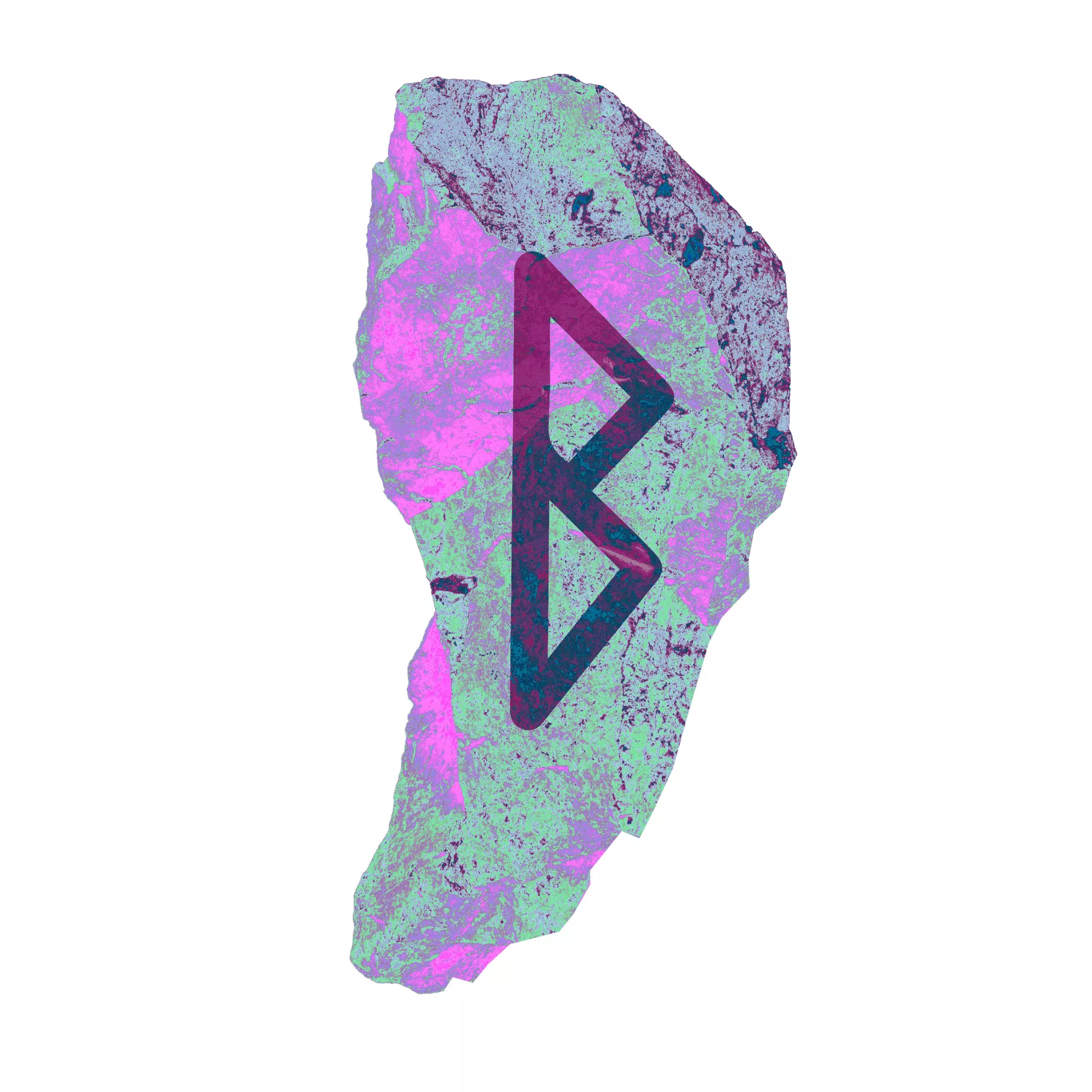 This week's new moon amps up your emotional life. New social activities are coming up. A lucky circumstance will now cause karma to be paid back, and it is also in that connection where romance ensues. If you are in a relationship, share your joy with your partner. Cultivate your free time, friends and romance.
Ehwaz (30th March – 14th April)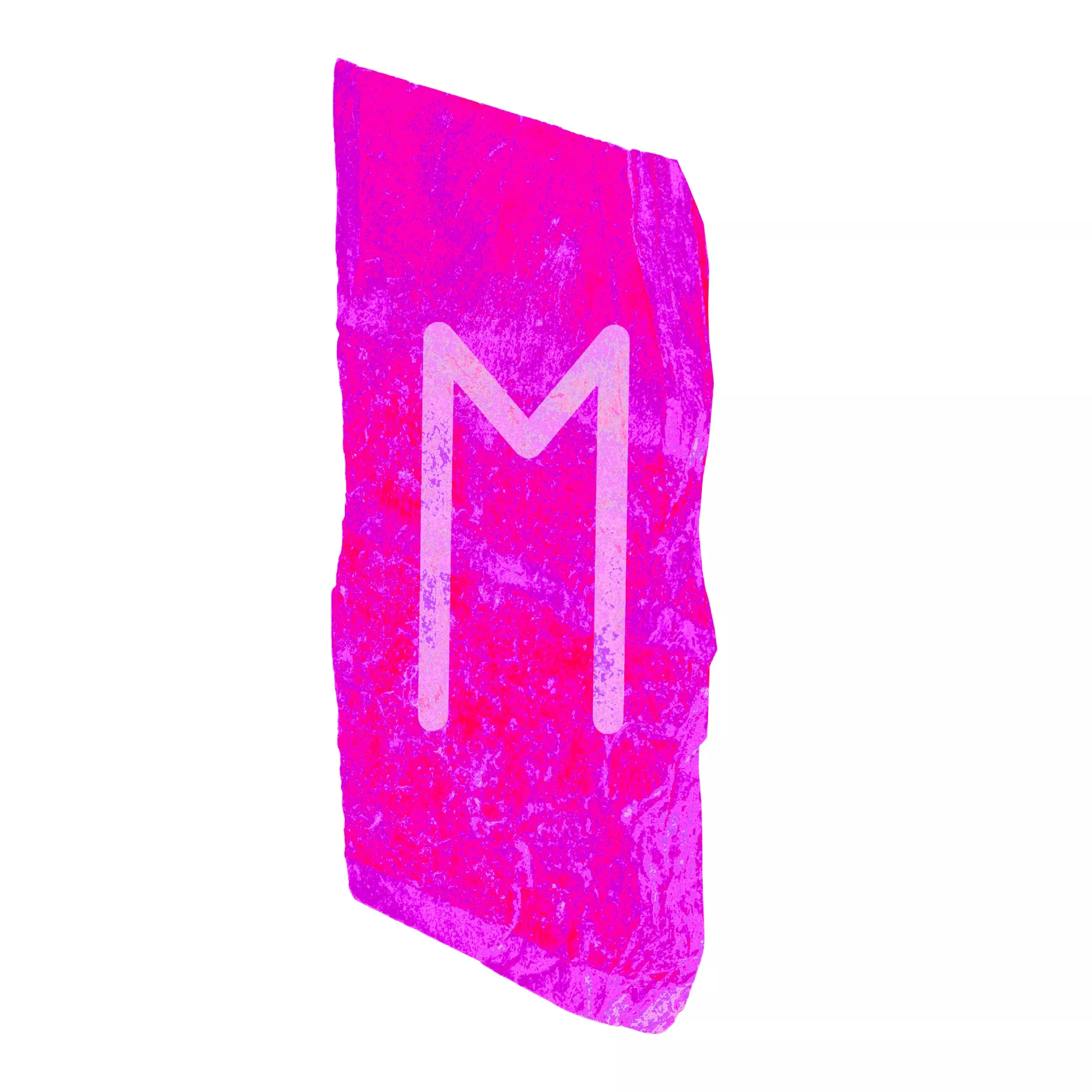 Established relationships get a boost this week, whether they regard colleagues, friends or a romantic partner. Activities you do with others will strengthen your bonds now. A meeting that arises in connection with a group can motivate you to get involved in something new. Think of the group dynamics.
Mannaz (14th April – 29th April)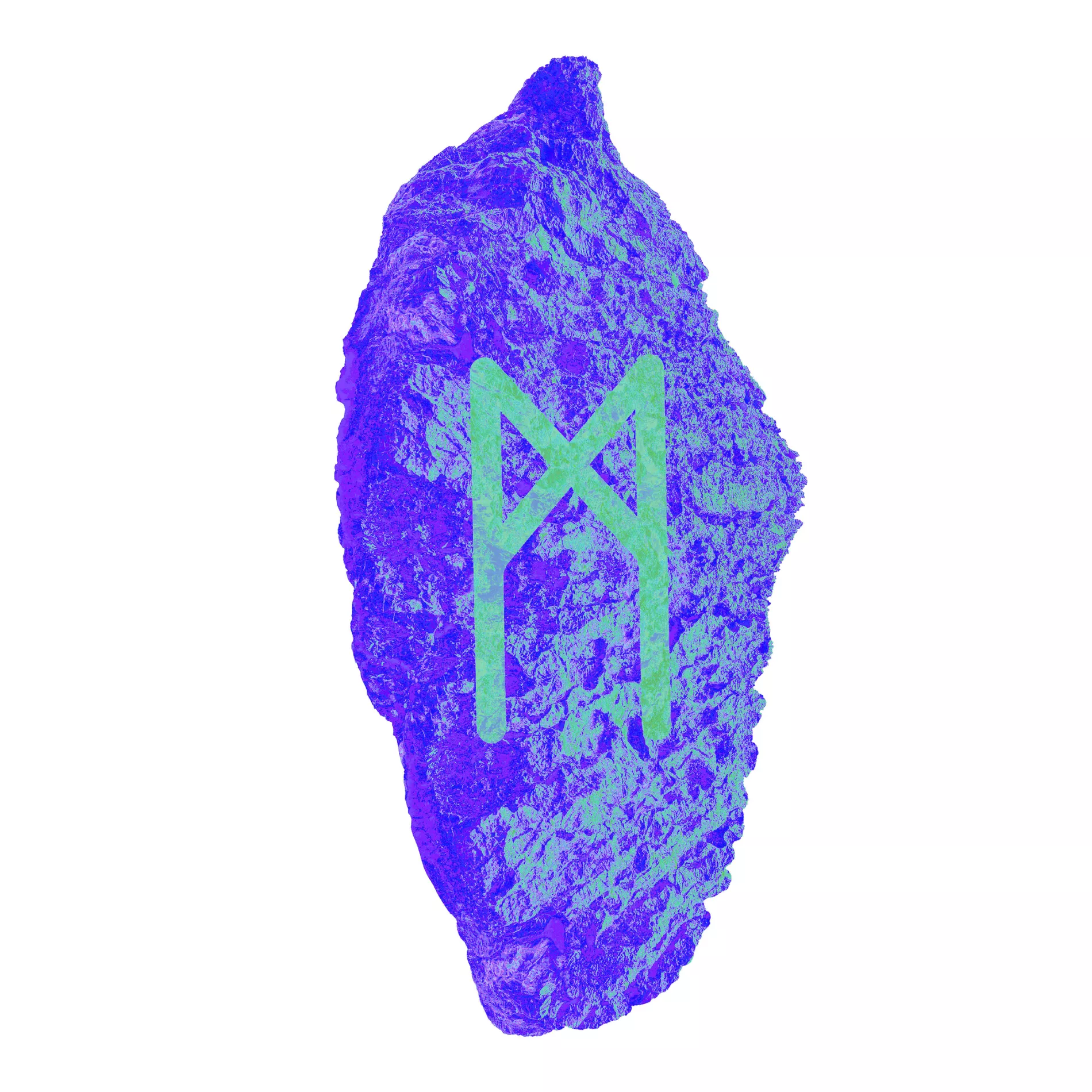 A boost in your daily routines is easier to achieve in the next fortnight because of this week's new moon. A reorganisation of your everyday life in the form of new work tasks may come your way. Be conscious of what you want to achieve. There is a promise of a flirtation in everyday life. Enjoy the attention.
Laguz (29th April – 14th May)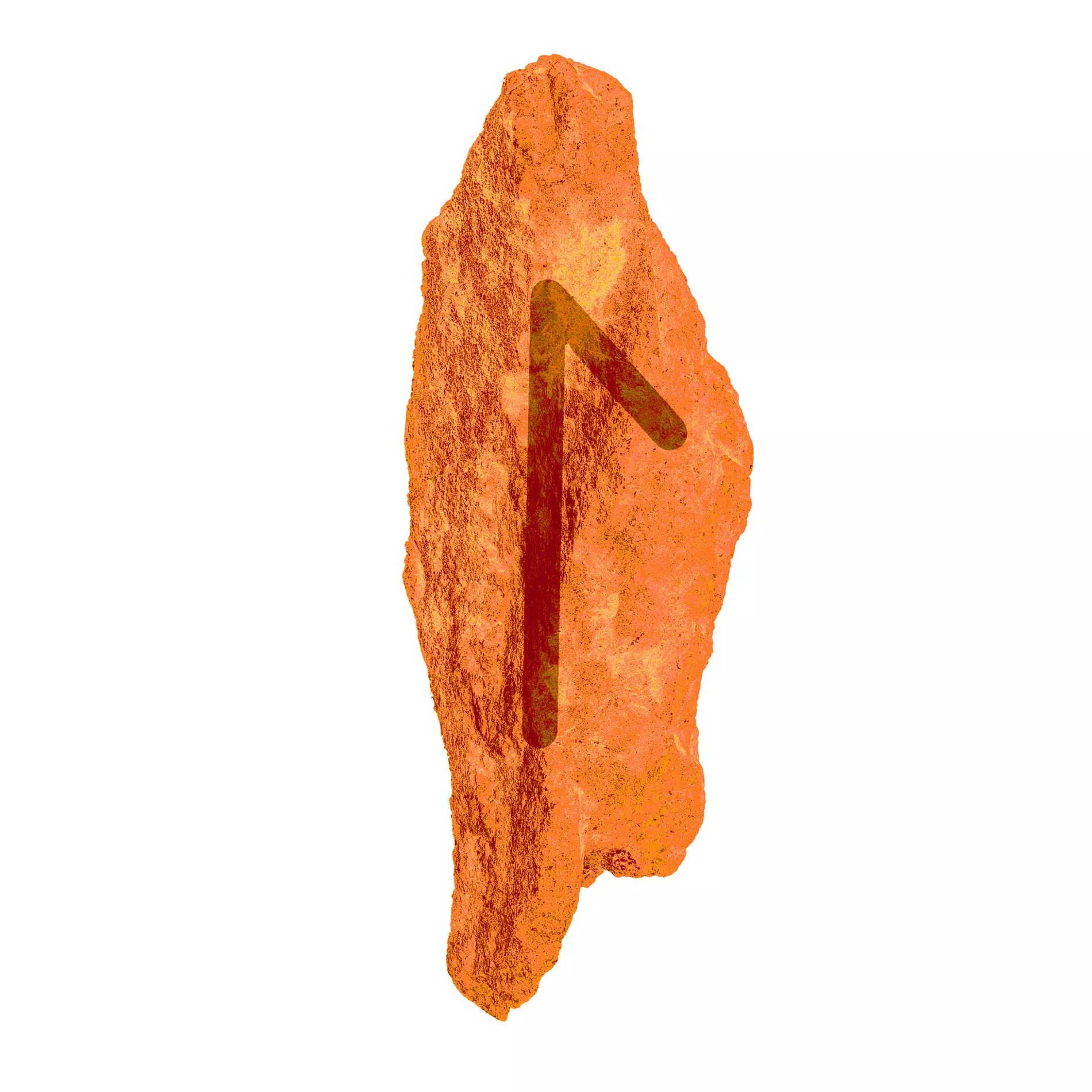 The close relationships you have will get more attention in the coming weeks. Discrepancies at work, and among friends will, with a little diplomacy and consideration, get amended in the next few weeks . Have you felt
stepped on, or barely recognised, karma will give you back in full now. Avoid forcing the developments.
Ingwaz (14th May – 29th May)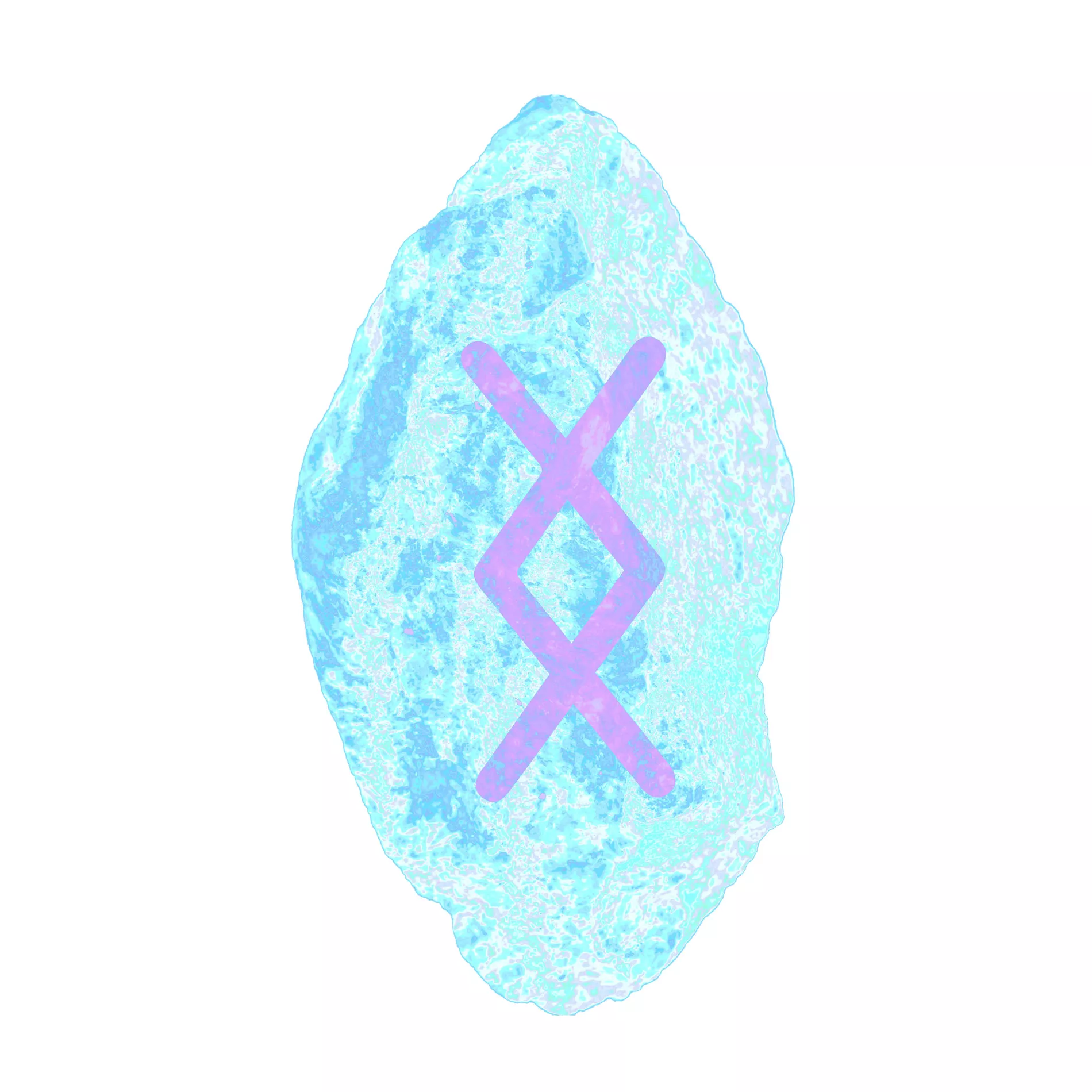 Increased joy and creativity will come to you during this week's new moon and in the next fortnight. Now is the time to dust off old habits that made your creativity blossom. Hobbies or sports you were engaged in previously can now flourish. Be proactive and pay attention to do something that gives you energy.
Othala (29th May – 14th June)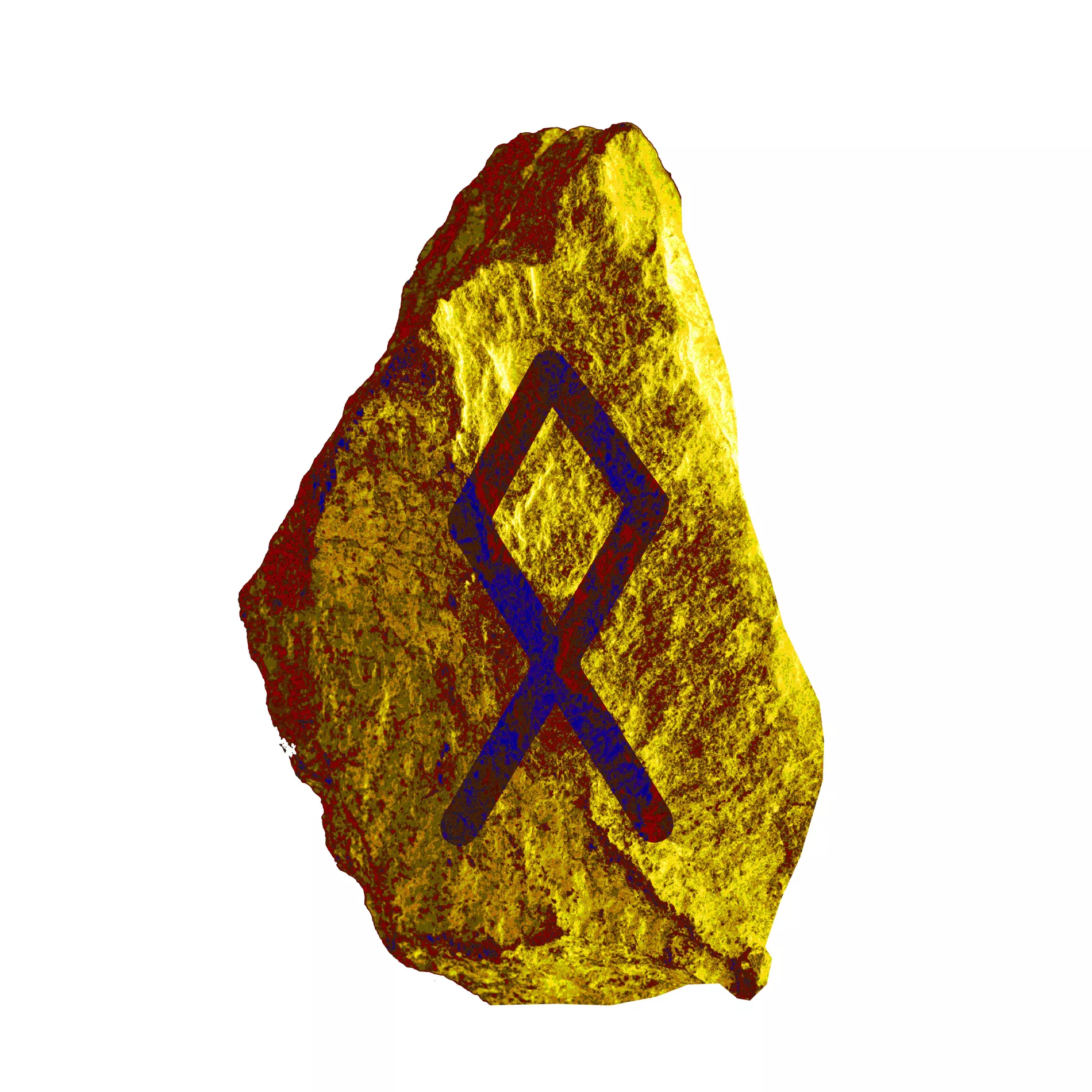 This week, use your free time actively to ponder your interests. If there's an old activity or hobby you've been meaning to get back into, now is the time. Romance and increased social activity arise when meeting someone who has the same values ​​as you. Encounters are most likely to occur in the environments where your interests are exercised. Use your free time wisely.
Dagaz (14th June – 29th June)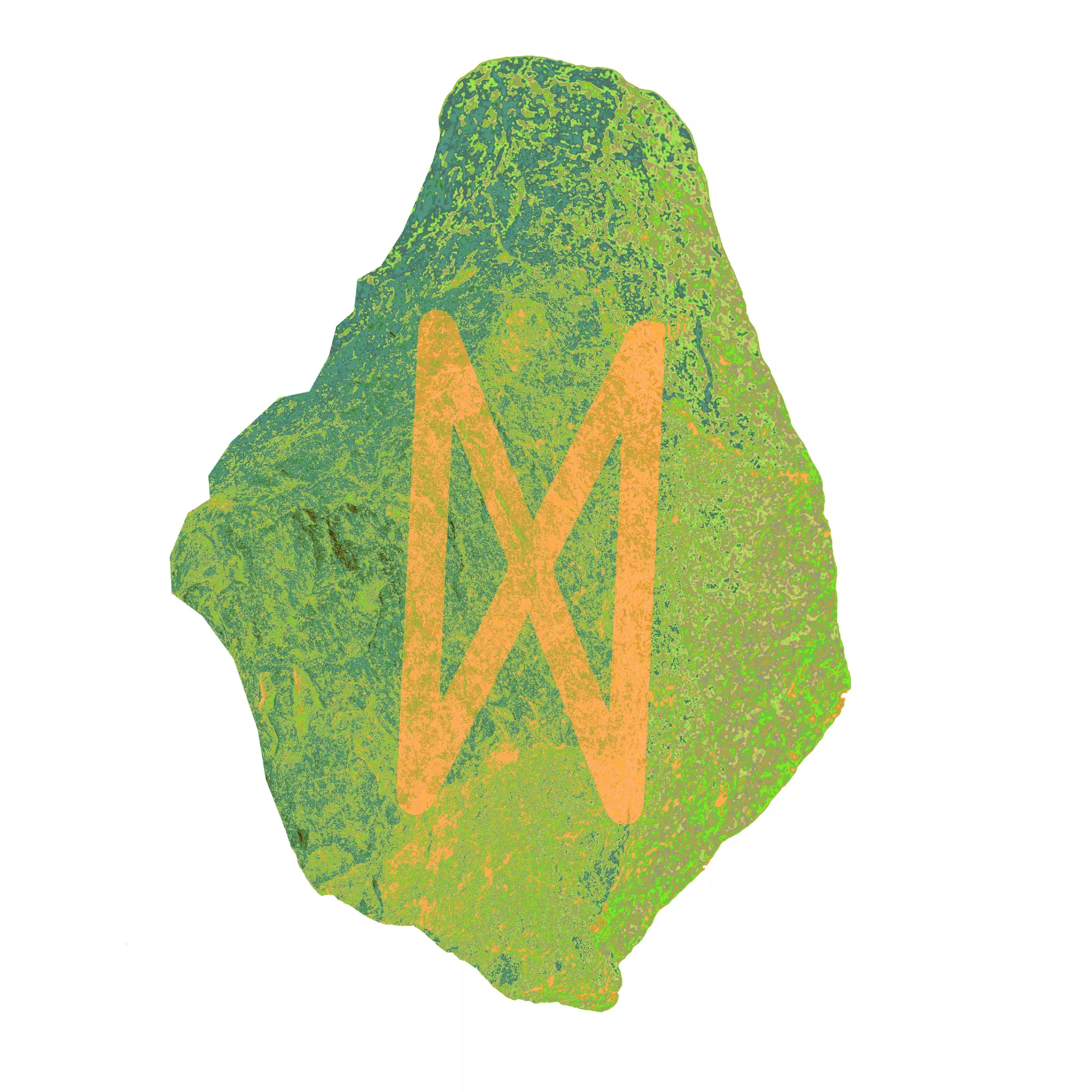 This week's new moon will motivate you to take a new direction, at home or in connection with your work. Have you or your surroundings changed? Maybe you are about to to grow out of the comfort zone you previously lived in? In the next two weeks you can find good solutions that match your new self.