Runic astrologer Randi Bjærum uses the ancient Viking practice to forecast your love, money, career, style and health every Sunday
Divination in runes is an ancient art that can be traced back to the Norse God Odin. Old scriptures show that the Vikings then continued this tradition - they even used used rune symbols in jewellery, clothing and weapons to boost their energy.
When we're born, we all get our own rune stone (find yours here). This birth rune indicates the abilities, talents and resources that you bring into your life.
But as the universe is constantly changing, daily, weekly or monthly runic astrology can tell you how events, actions and things affect your life. It can also reveal what energies, events and changes are occurring, and how you can best act on them. A runic horoscope is a guide to your spiritual journey and a guide on how to live life to the fullest.
Fehu (29th June – 14th July)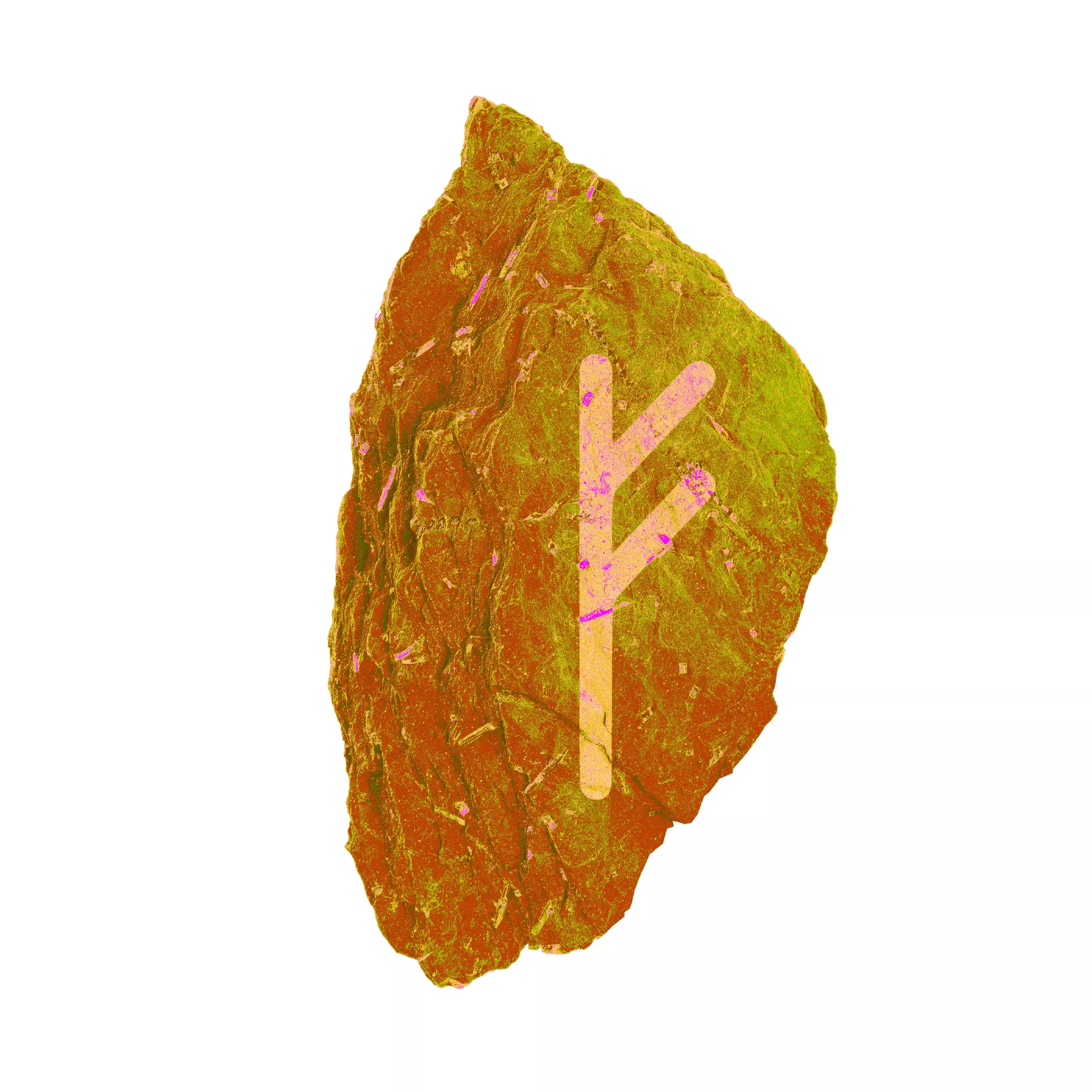 At home or with friends, you may have been used to others standing up for you, but now, it's your turn to show support to your loved ones. Do something nice for the person or the people you have the closest relationships with. Creativity will give you the ability to make a nice gesture even if you don't have a huge budget for it. Think outside the box.
Uruz (14th July – 29th July)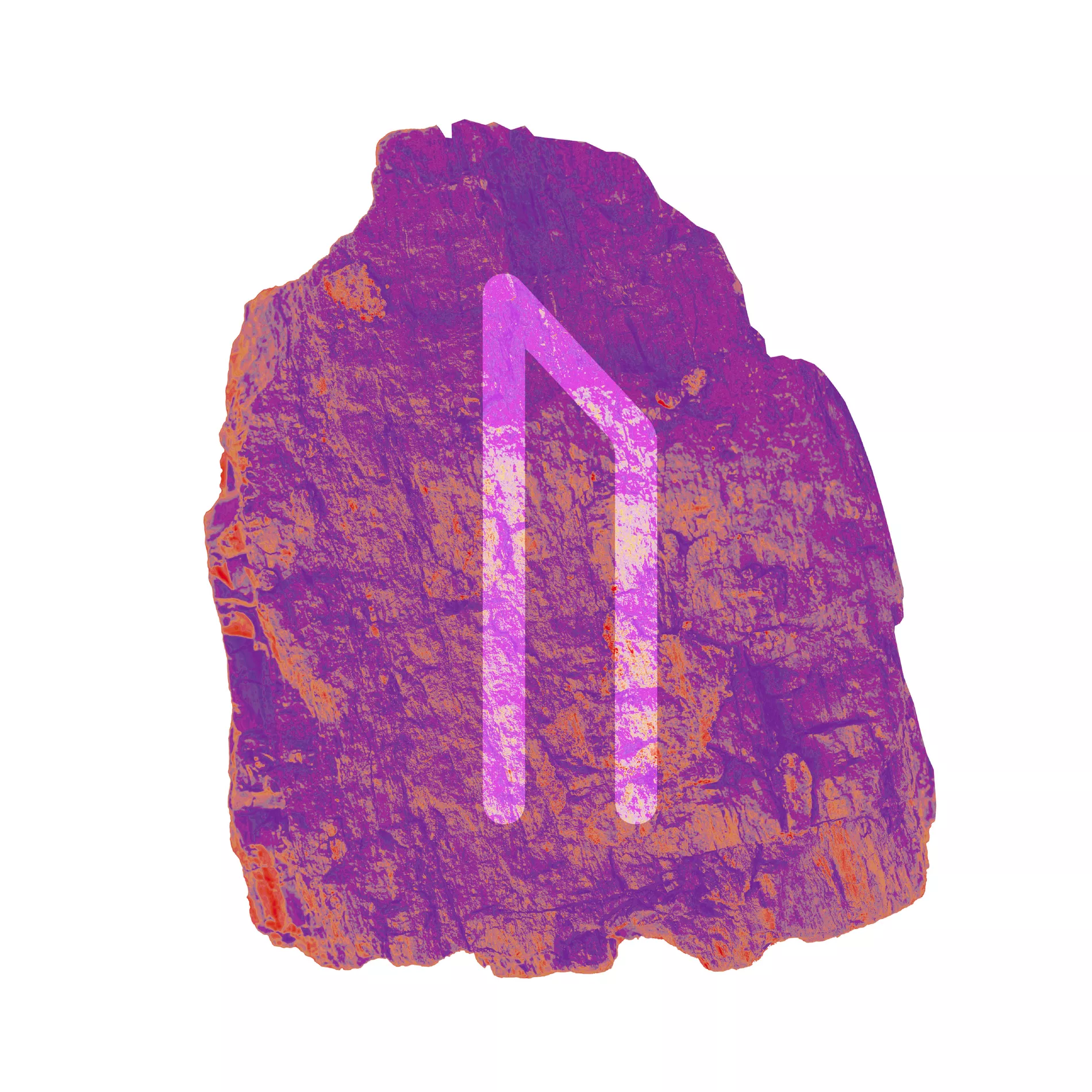 You want to communicate easily and work well in the local environment, but you may be putting too much effort into being accepted by the community. An irritation that you cannot forget may come up to the surface again. It may be better to face the conflict than to pretend it isn't there. Be diplomatic.
Thurisaz (29th July – 13th August)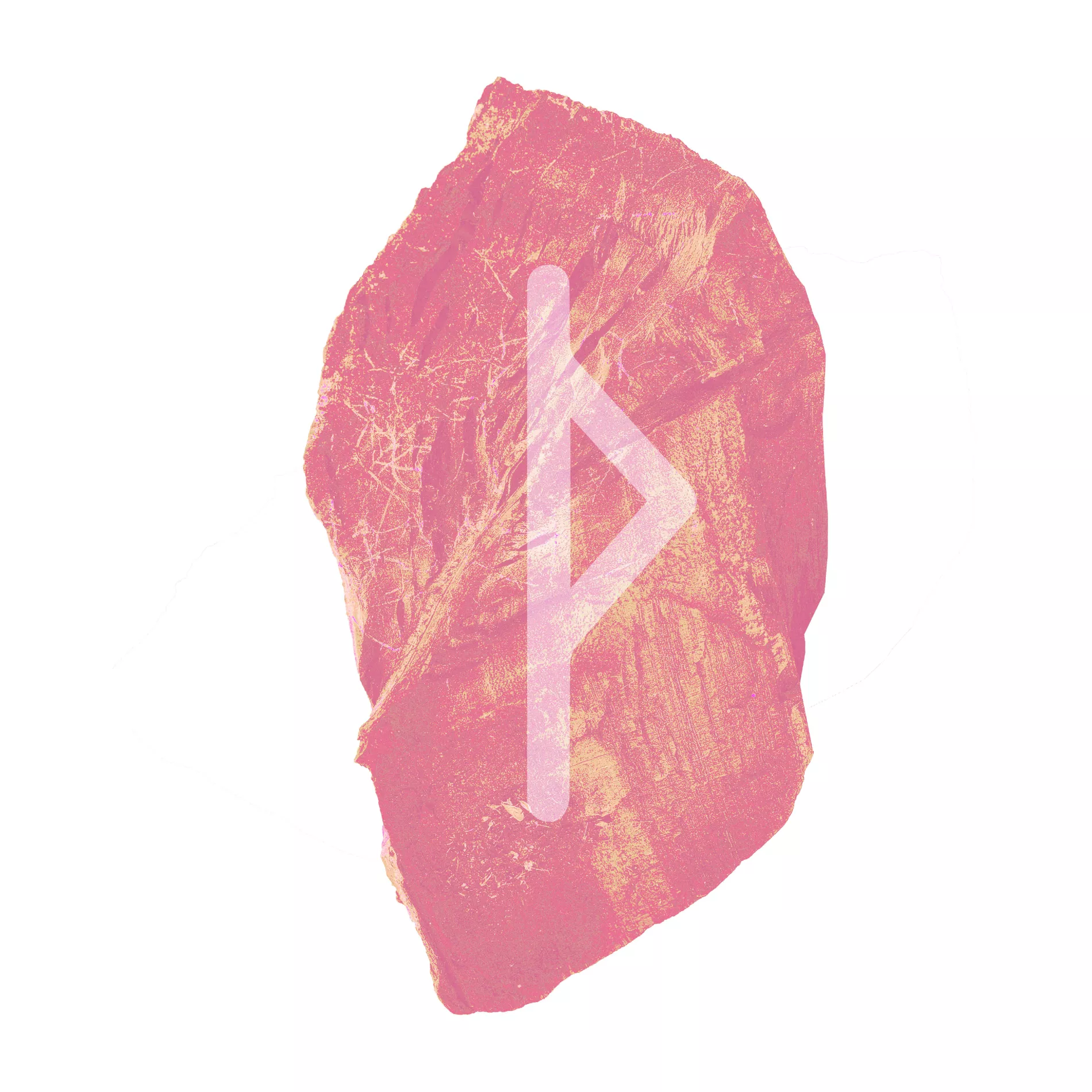 This week, you want to share your ideas, but think about who you can trust. Weigh your words, especially in the second half of the week. Something you hear can sharpen your interest and senses, but take it with a pinch of salt. In a few weeks, the person may have changed his mind. All information is not always correct.
Ansuz (13th August – 29th August)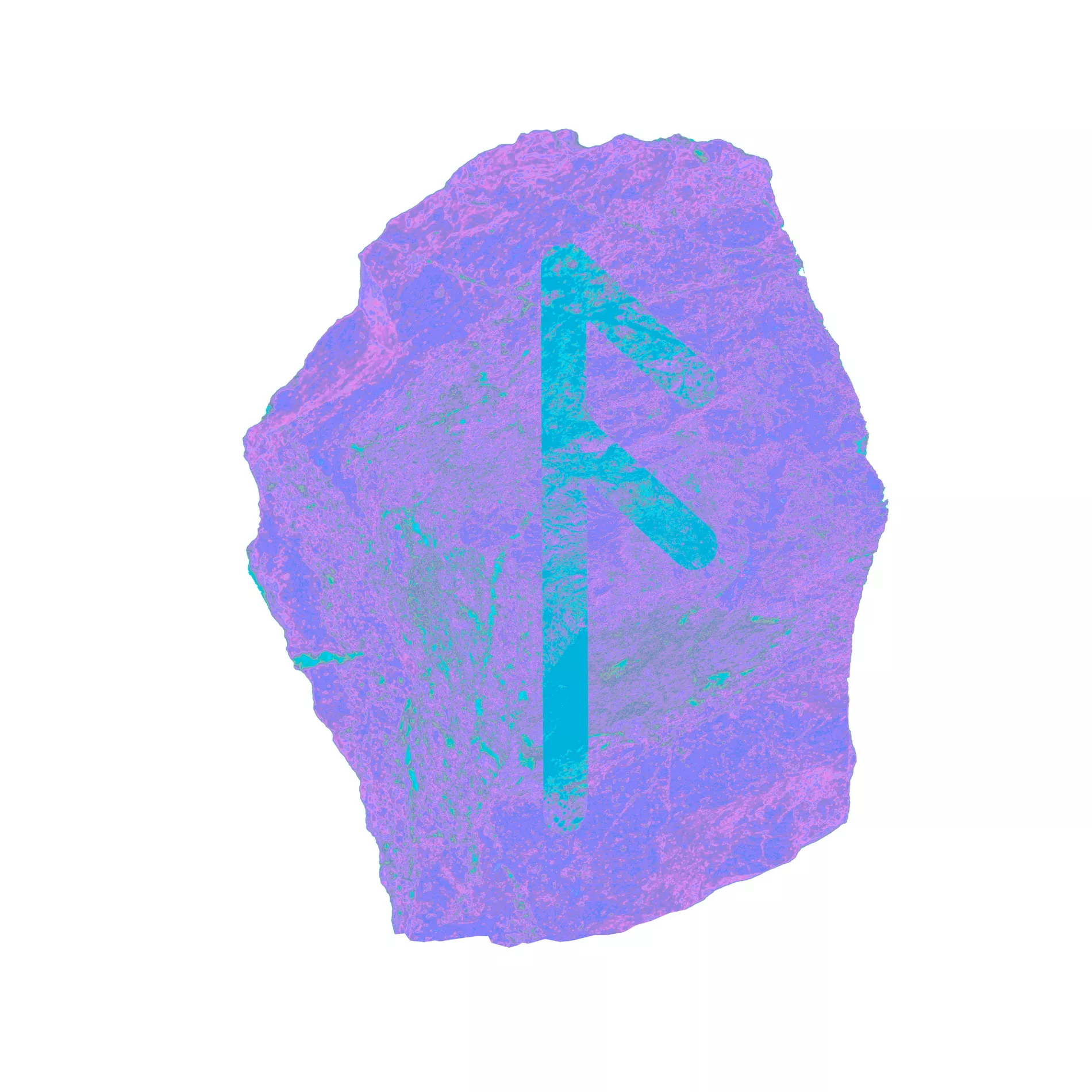 It may be that your finances are getting a small boost this week, but remember to put something aside for a rainy day. Something that you have wanted for a long time may be within reach in a few weeks - if you play your cards correctly. Be sure to also spend time planning how to utilise your resources even better.
Raidho (29th August – 13th September)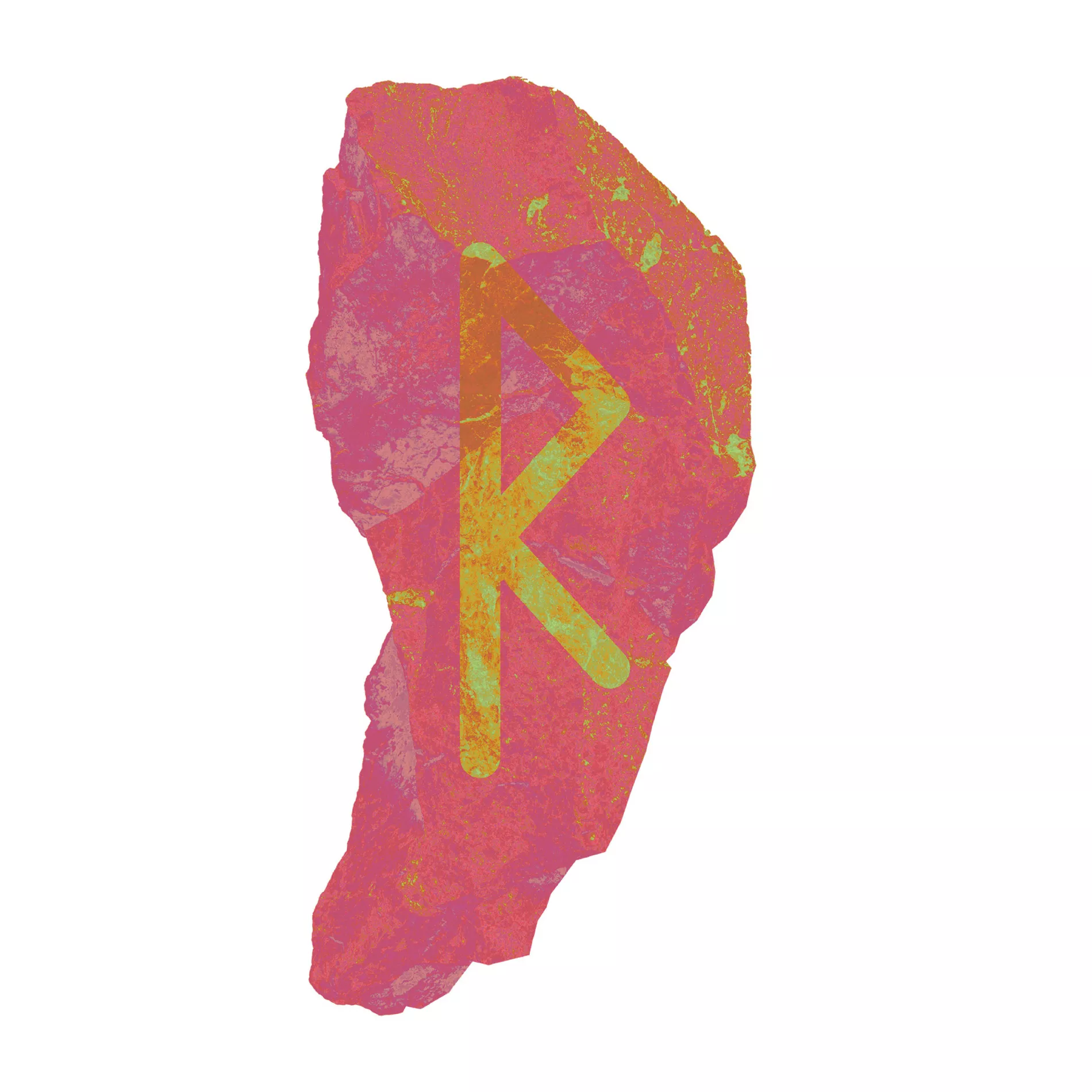 Although your need for comfort and luxury in everyday life is increasing as autumn's darker nights swiftly take over, hold off on making any hasty decisions. What seems tempting and important now may be less important when you get further into October. Instead, use the time constructively to plan how you can act according to your values ​​and create long-term security.
Kenaz (13th September – 28th September)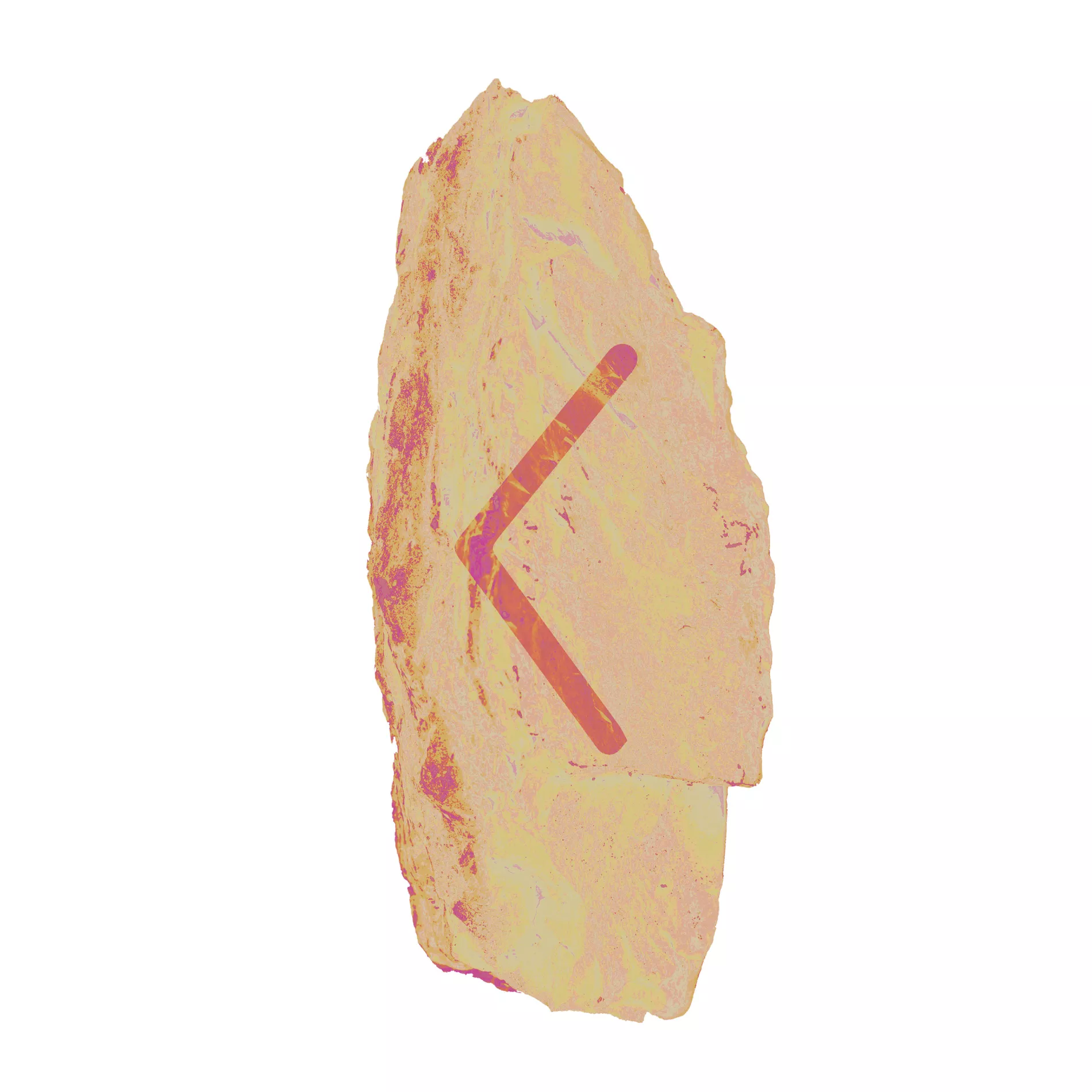 Increased attention to yourself and your current life situation will in turn create more energy for you. You tend to try to please others, but this week, focus on yourself. In order to have the energy to give, you have to make sure you're in full strength yourself. It is time to develop your skills and talents. You might want to change course after that.
Gebo (28th September – 13th October)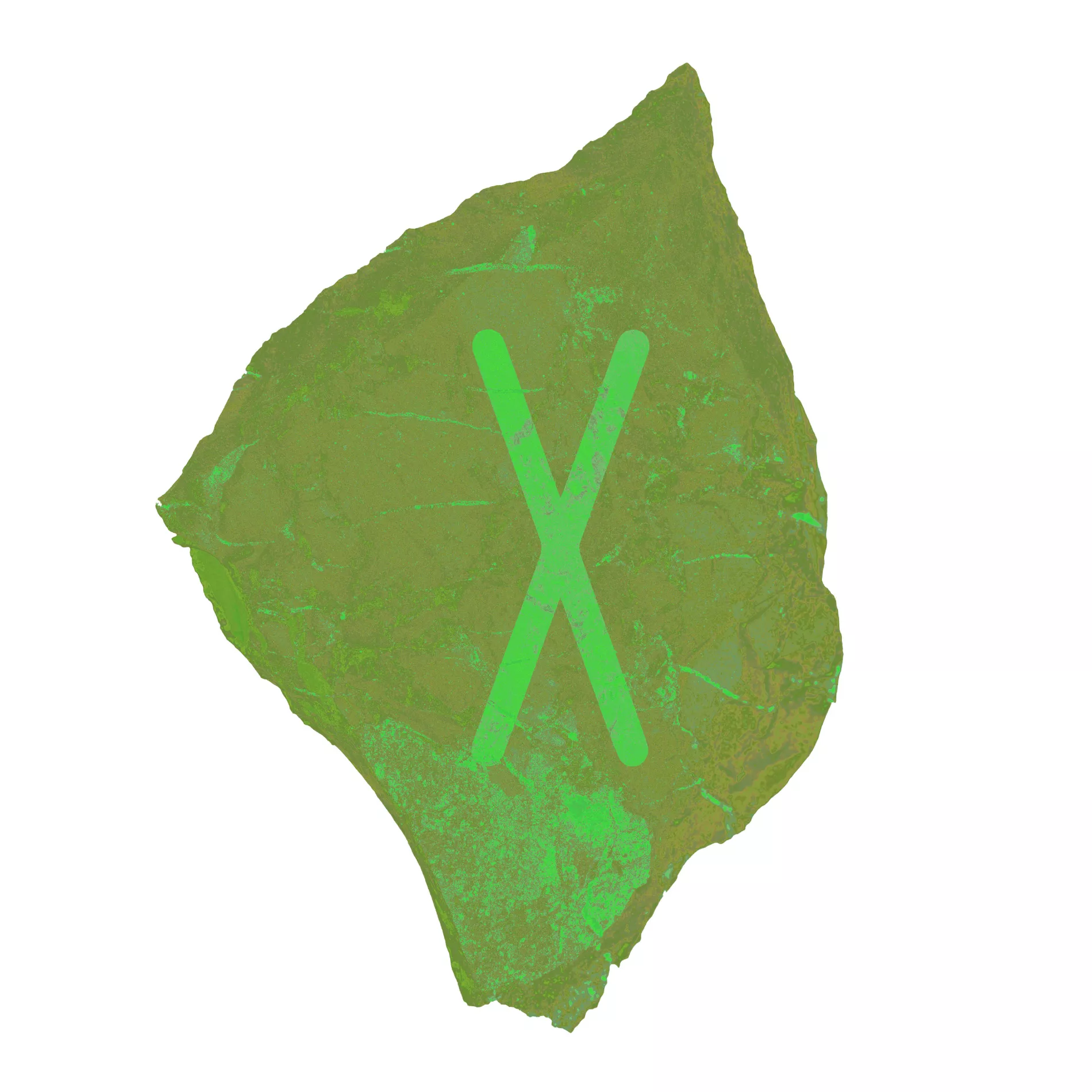 Those with whom you have the closest relationship are not able to read your mind, and this week, you may have thoughts that keep bugging you. Express them calmly, in a sensible way to achieve what you want. Then you can achieve improvements that will help in the long run. But remember to double check that they have understood what you mean.
Wunjo (13th October – 28th October)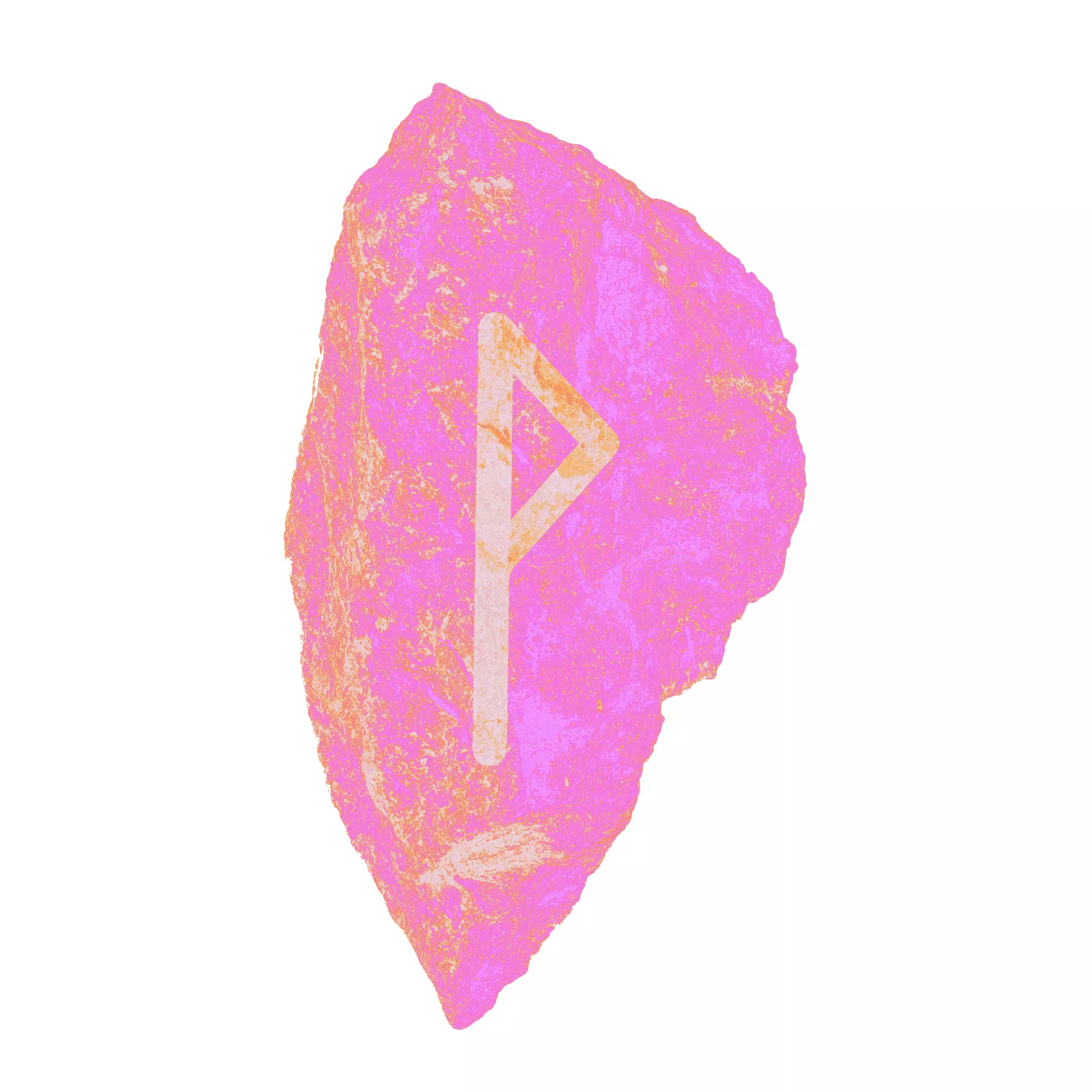 You should make sure that you get enough rest in the first half of the week, because the level of social activity picks up in the second half of the week. Positive developments may occur in your personal life. If you are invited to something nice, go ahead and attend, even if you first have some doubts about it - it will be worth it.
Hagalaz (28th October – 13th November)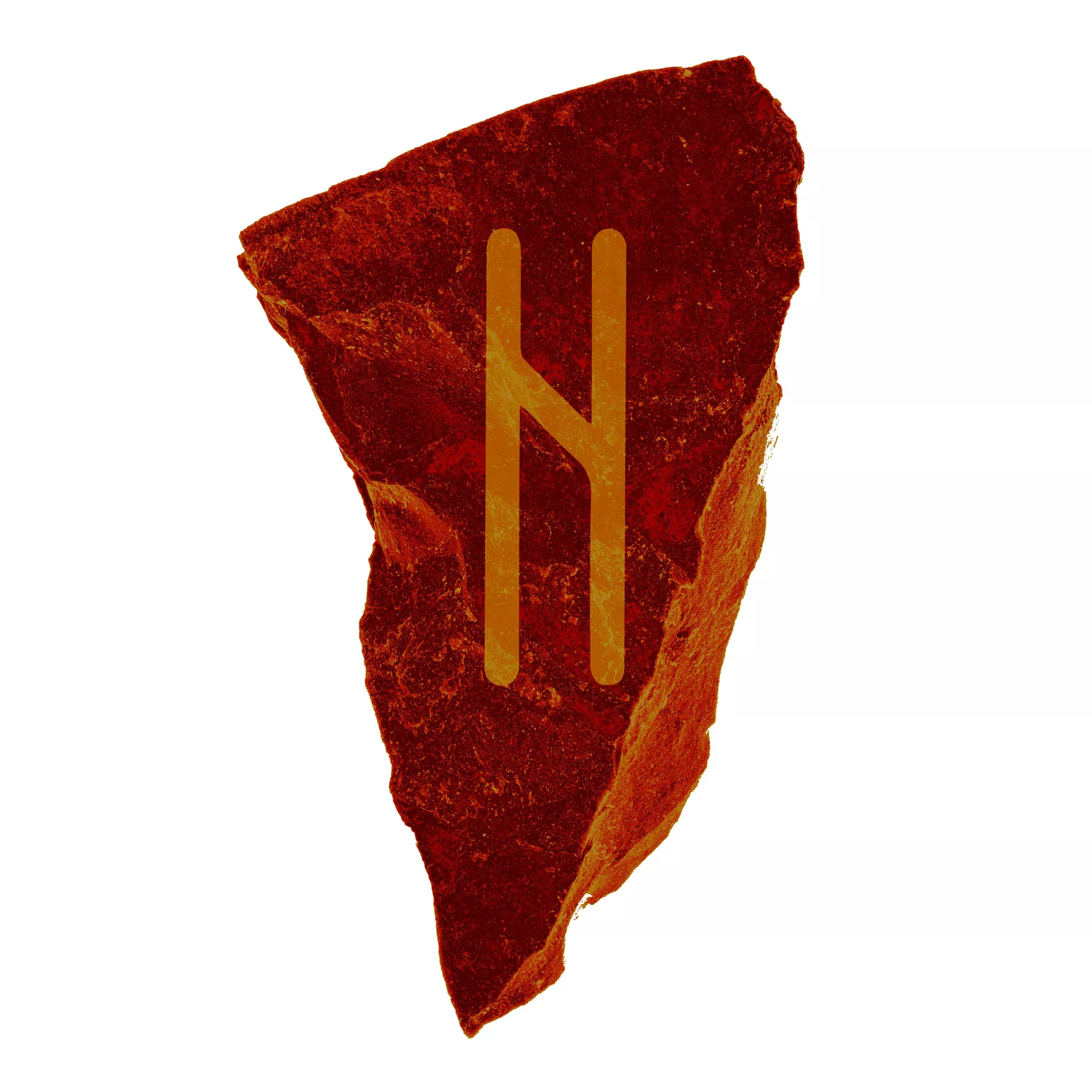 There is a lot going on on your unconscious level this week. A solution to something you've been trying to solve for a long time may come more easily to you if you take the time to meditate a little. This week, choose your words with care when meeting a stranger. First impressions last.
Nauthiz (13th November – 28th November)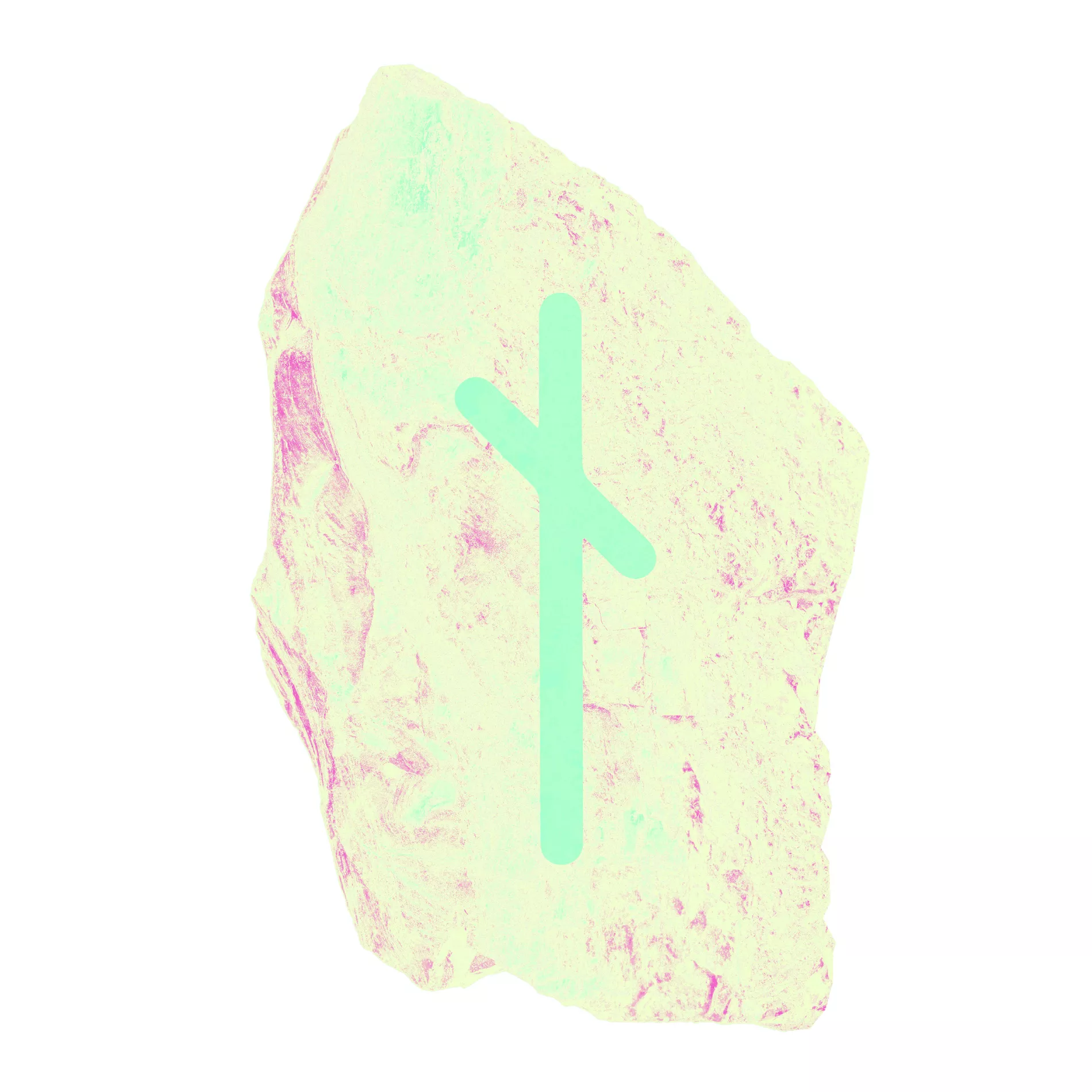 Your opinions in an organisation, group or network may be questioned this week. Whether you agree or not, these may be signals that your interests are more on a personal than on a collective level. Double check if others have received all the information that you have.
Isa (28th November – 13th December)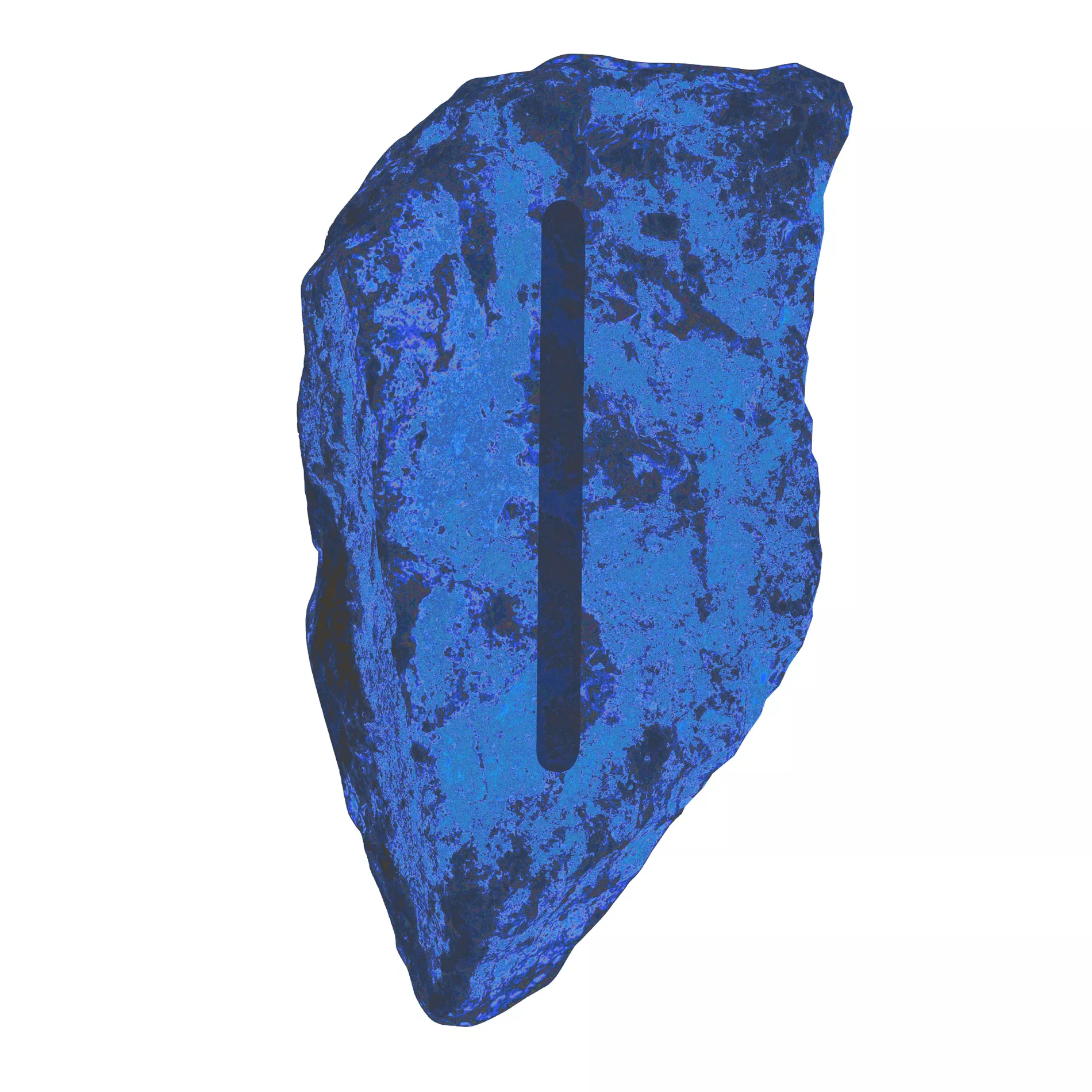 Your opinions may be misunderstood in a group you belong to. Prevent it by being aware of what you say and write. Be prepared that not all information has reached the recipient the way you meant it. If you pay attention to these things, you can get your message across more easily. Have the plan ready.
Jera (13th December – 28th December)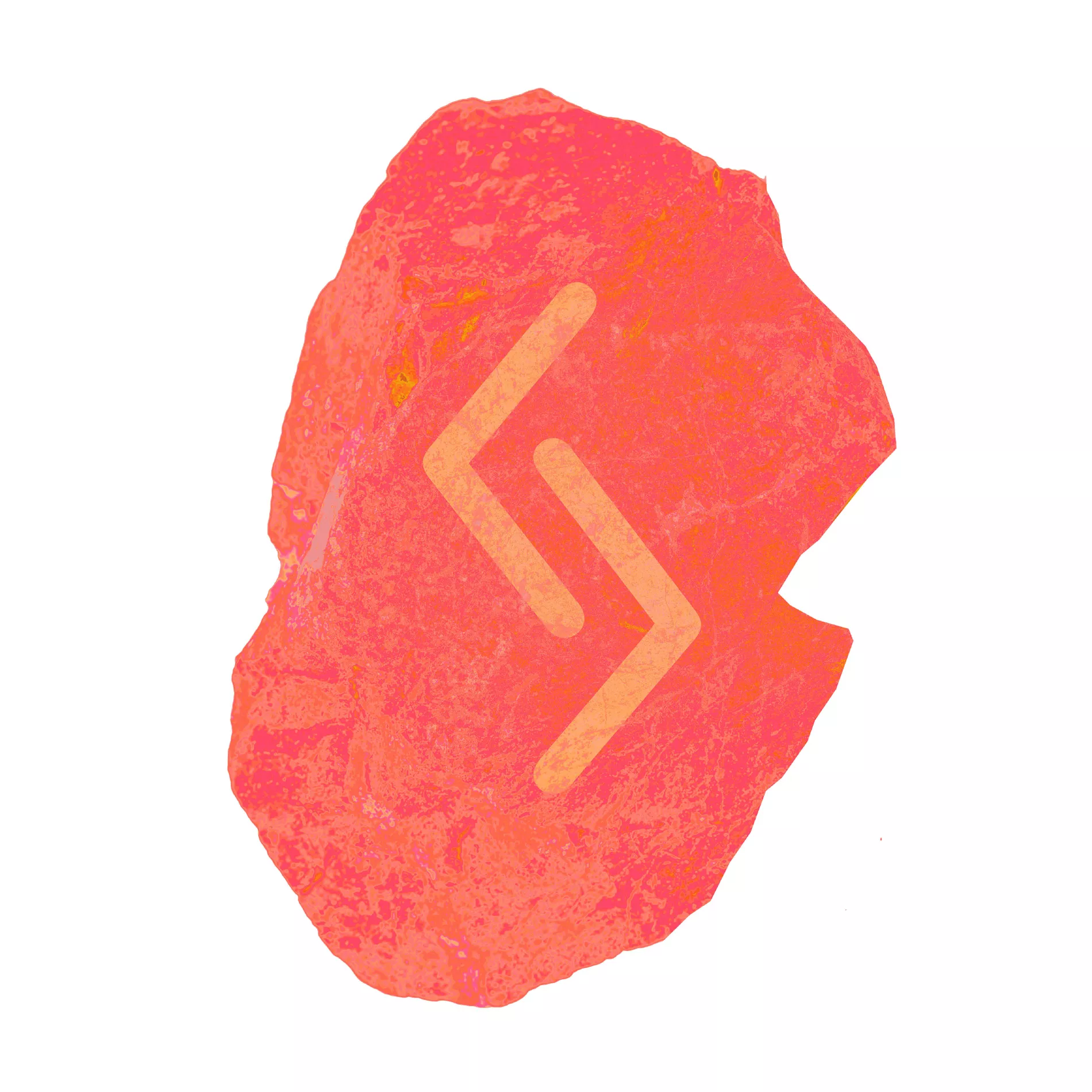 Your life comes under public scrutiny this week. You, your family members and your partner if you have one, may have some changes that need to be taken. It may apply to how close family relationships should be handled in the public sphere. It may be that one of you wants more confidentiality about the details of their life than the other. Find a middle ground.
Eihwaz (28th December – 13th January)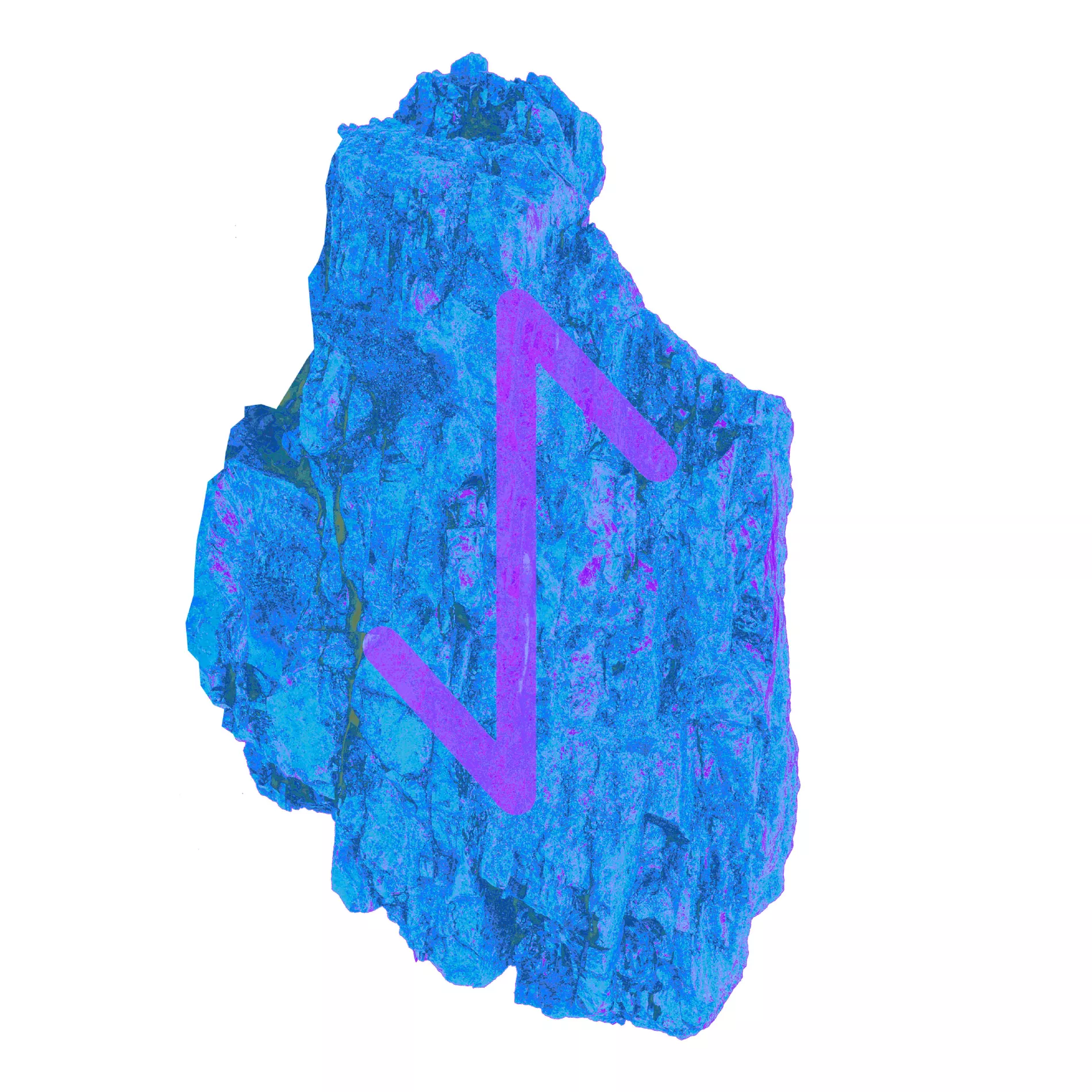 It will be easier for you to see what you should prioritise in the coming weeks. But there is one thing to know, and it should be the next step: try an do something completely different, break your routines. Discuss it with someone you trust and who you know will give great advice. An unexpected meeting can inspire you to adopt new techniques in your work. Use creativity.
Perthro (13th January – 28th January)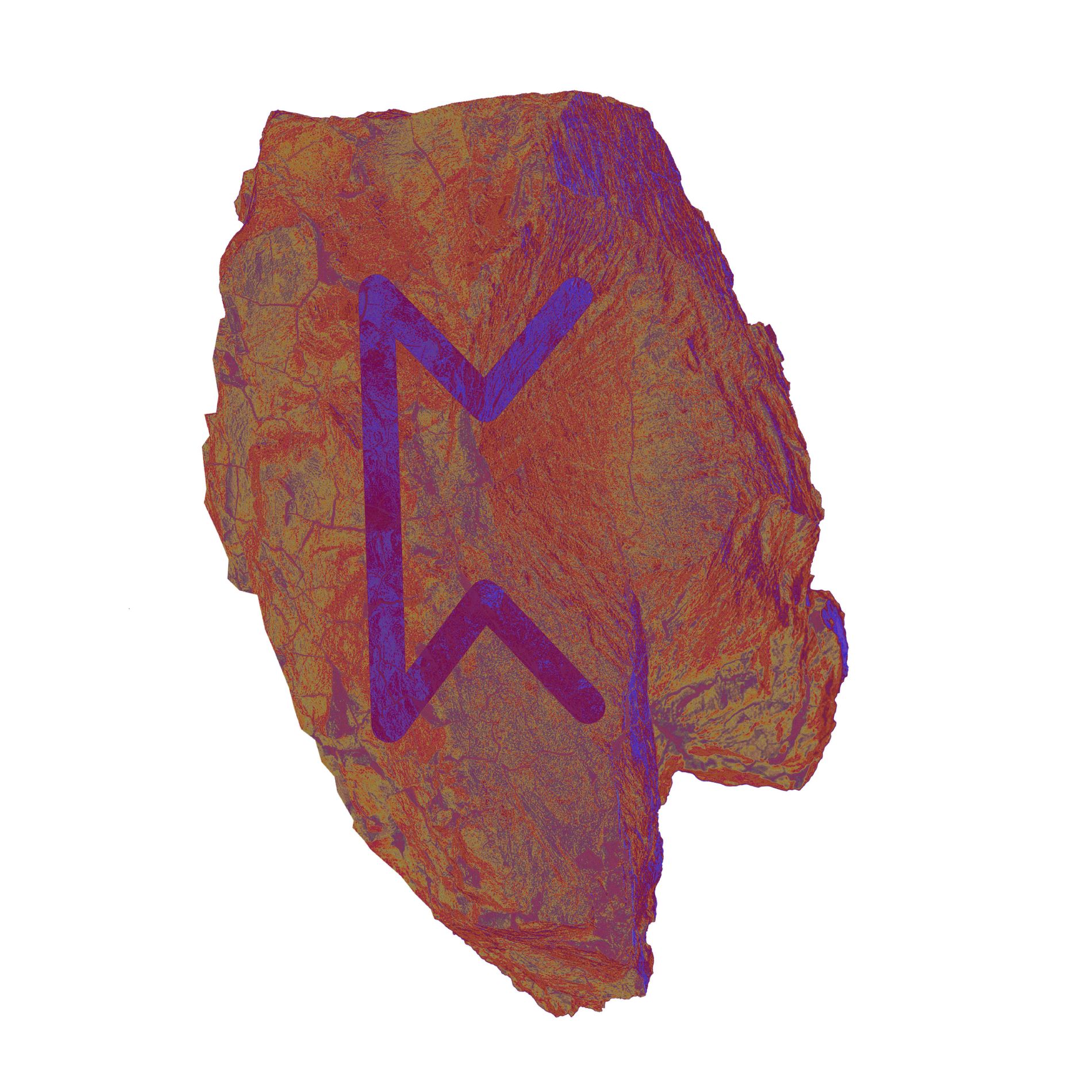 This week, you might want to change your outlook on life or question a vision you have. The universe creates unexpected events that make you think from a fresh perspective. Do you have a desire to get involved in something new? It could be wise to gather more information before you commit. But wait to act until the beginning of October. Let the ideas and thoughts brew.
Algiz (28th January – 13th February)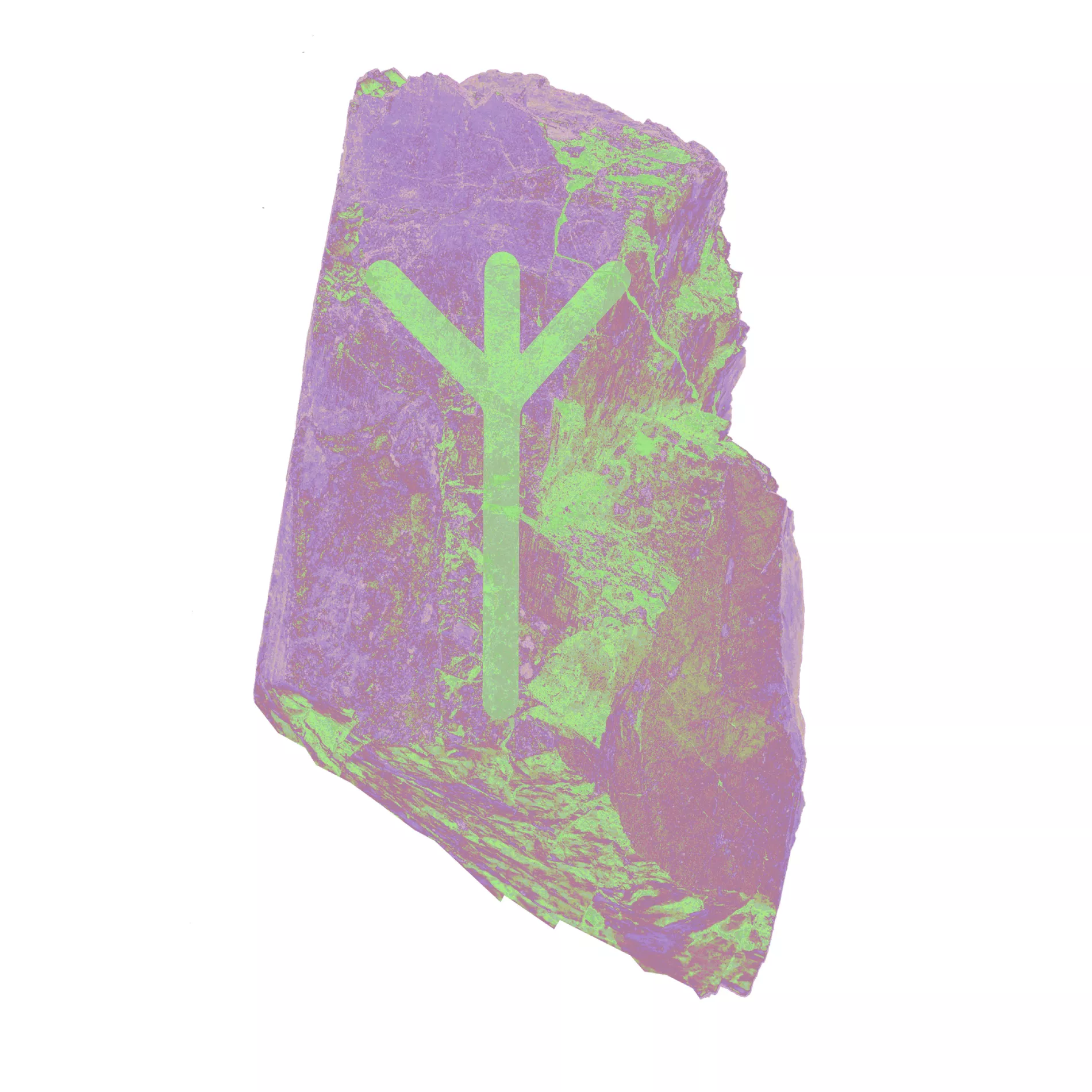 You need new things to do. If you don't quite know where to start, a self-examination can lead you far, more closer to yourself and your needs. If you doubt whether you are on the right path, a course in self-development or something creative can contribute to better understanding. In addition, remember that getting to know new cultures always opens up the world.
Sowilo (13th February – 27th February)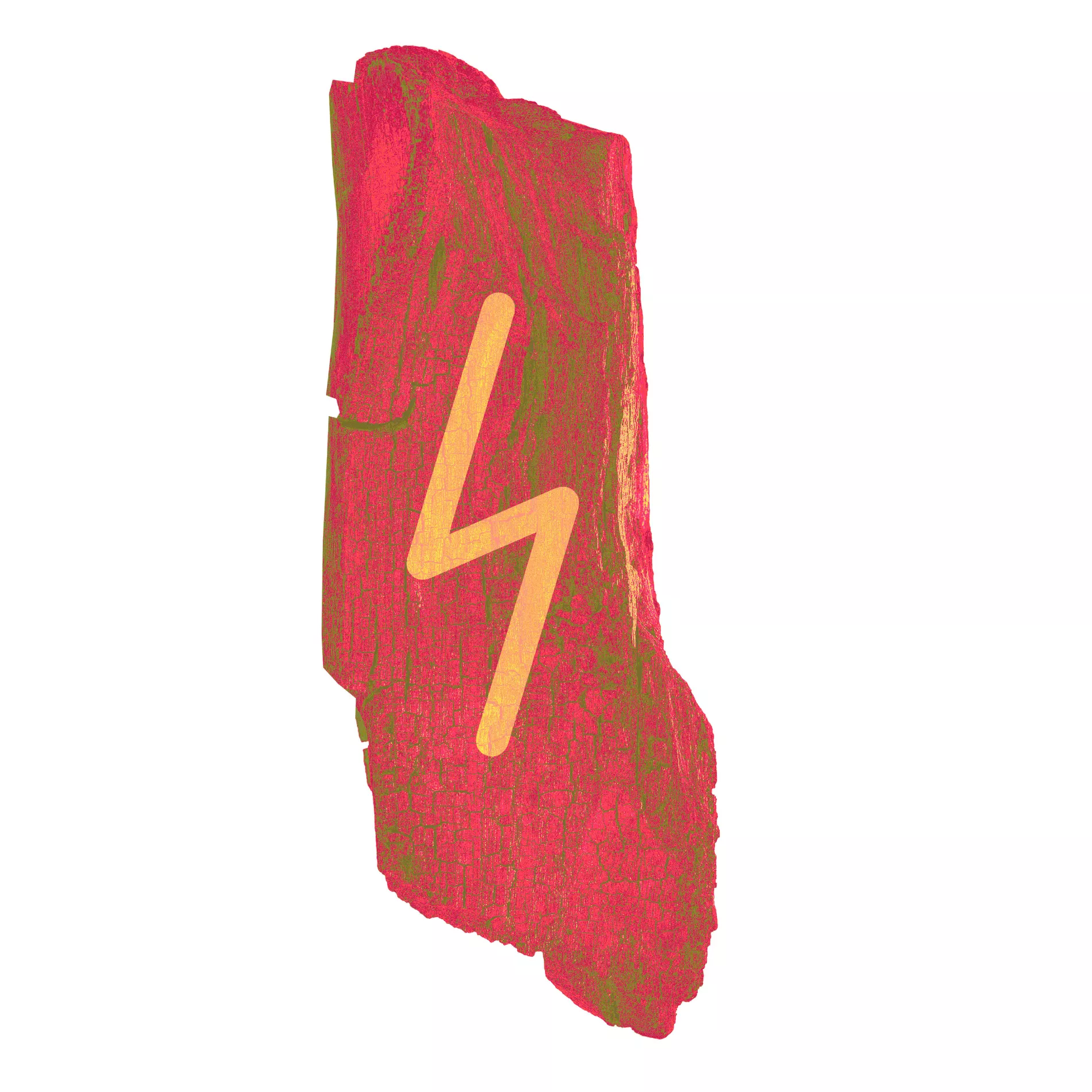 Your daily life will get easier and you will have more freedom this week than before. The time has come to take a look at your health habits. If you have been sloppy with exercise and diet lately, it is time to get back on track. Someone close to you can extend a helping hand and contribute to the new routines.
Teiwaz (27th February – 14th March)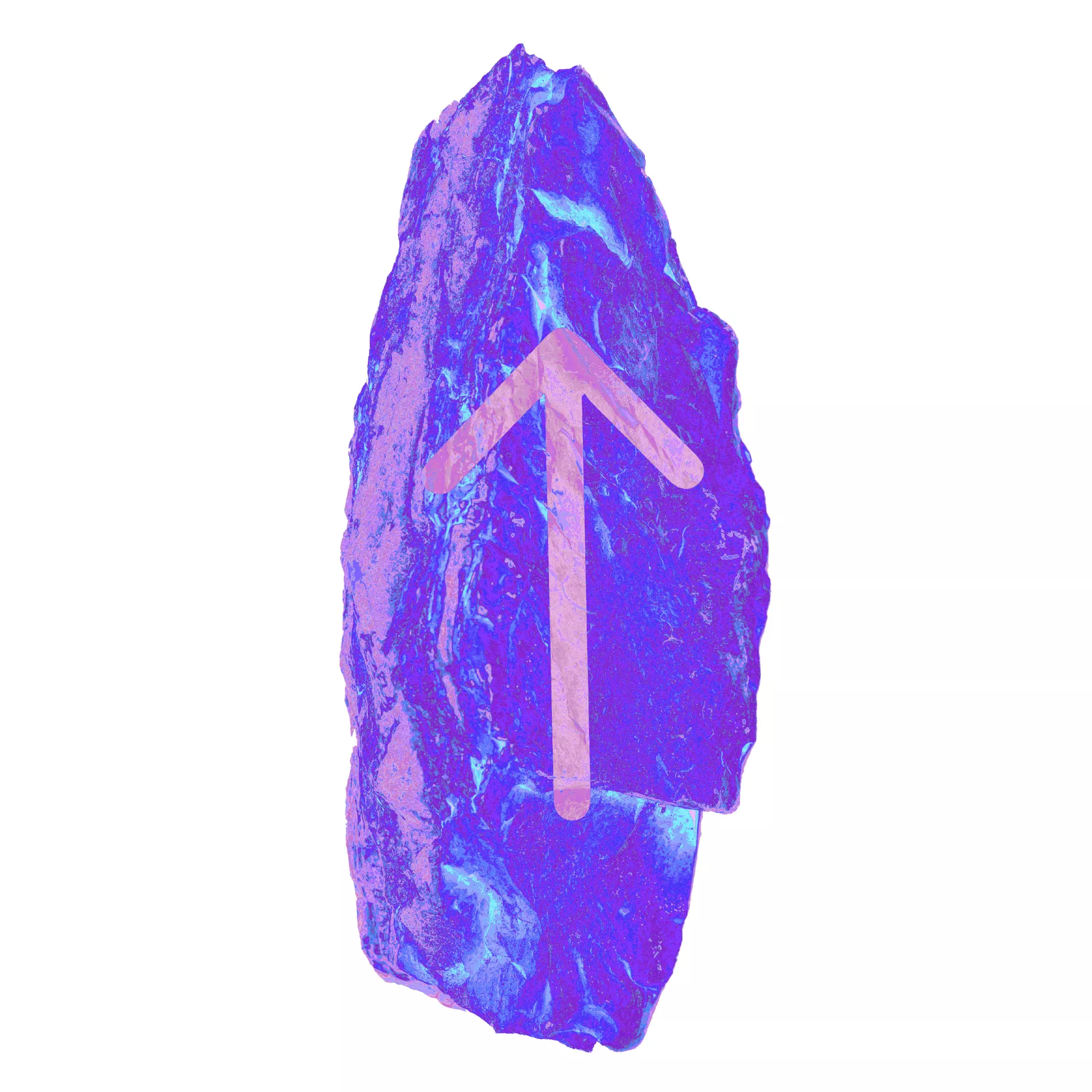 This week, increased income flows from developments at work or a new source of income. Some of you can perhaps benefit from a possible partner's increase in income. If you've been firm and believed in your own ideas, the reward may arrive this week. A favourable agreement can also be made in the next few days, but wait until all the facts are on the table. You may have to wait a few weeks.
Berkano (14th March – 30th March)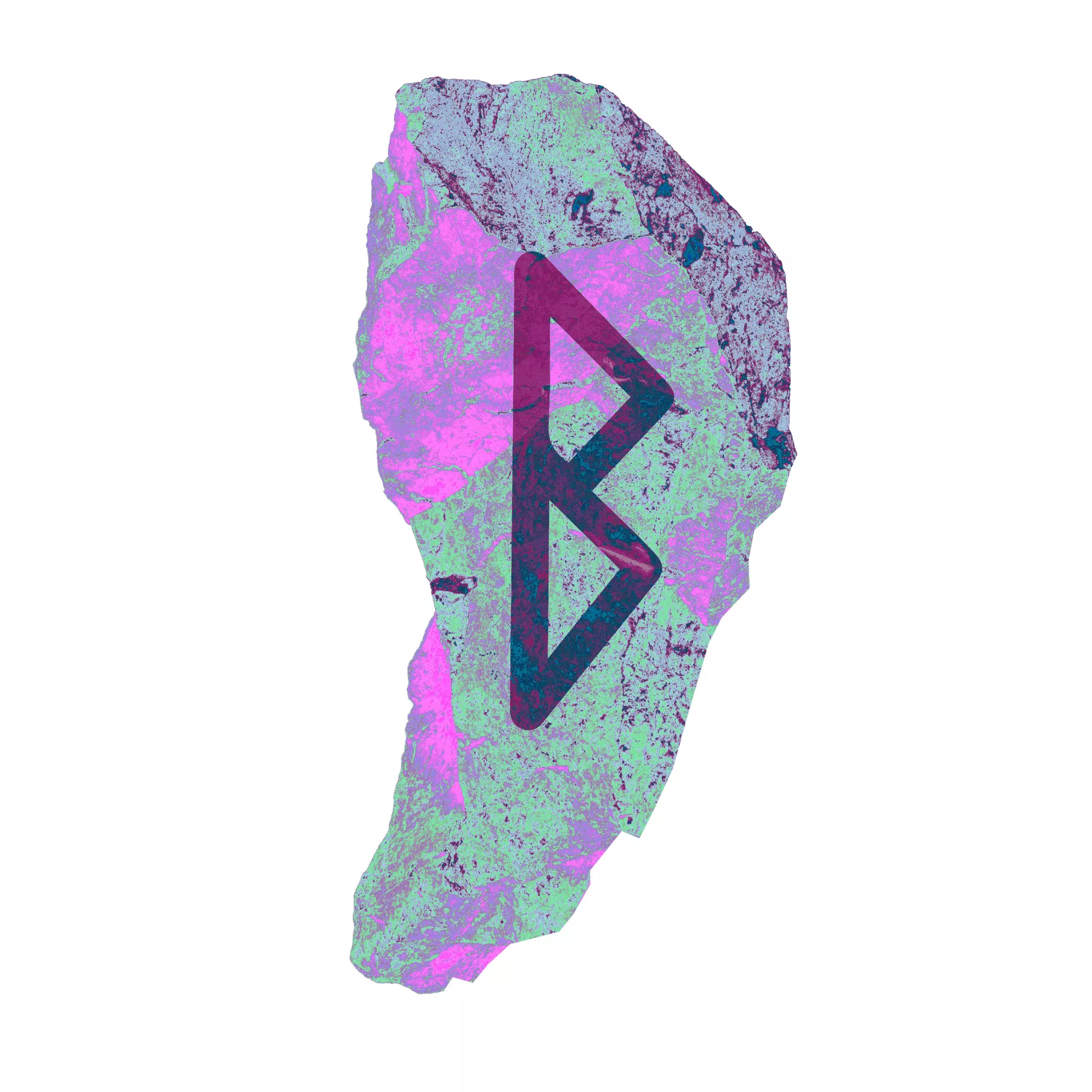 Do you feel like your partner or others close to you understand what you feel, or do you often have to give them a hint? Be optimistic and take the initiative if you feel like it. The week can also offer a new acquaintance with a romantic undertone, but it is a bit early to decide whether there will be more than a flirt.
Ehwaz (30th March – 14th April)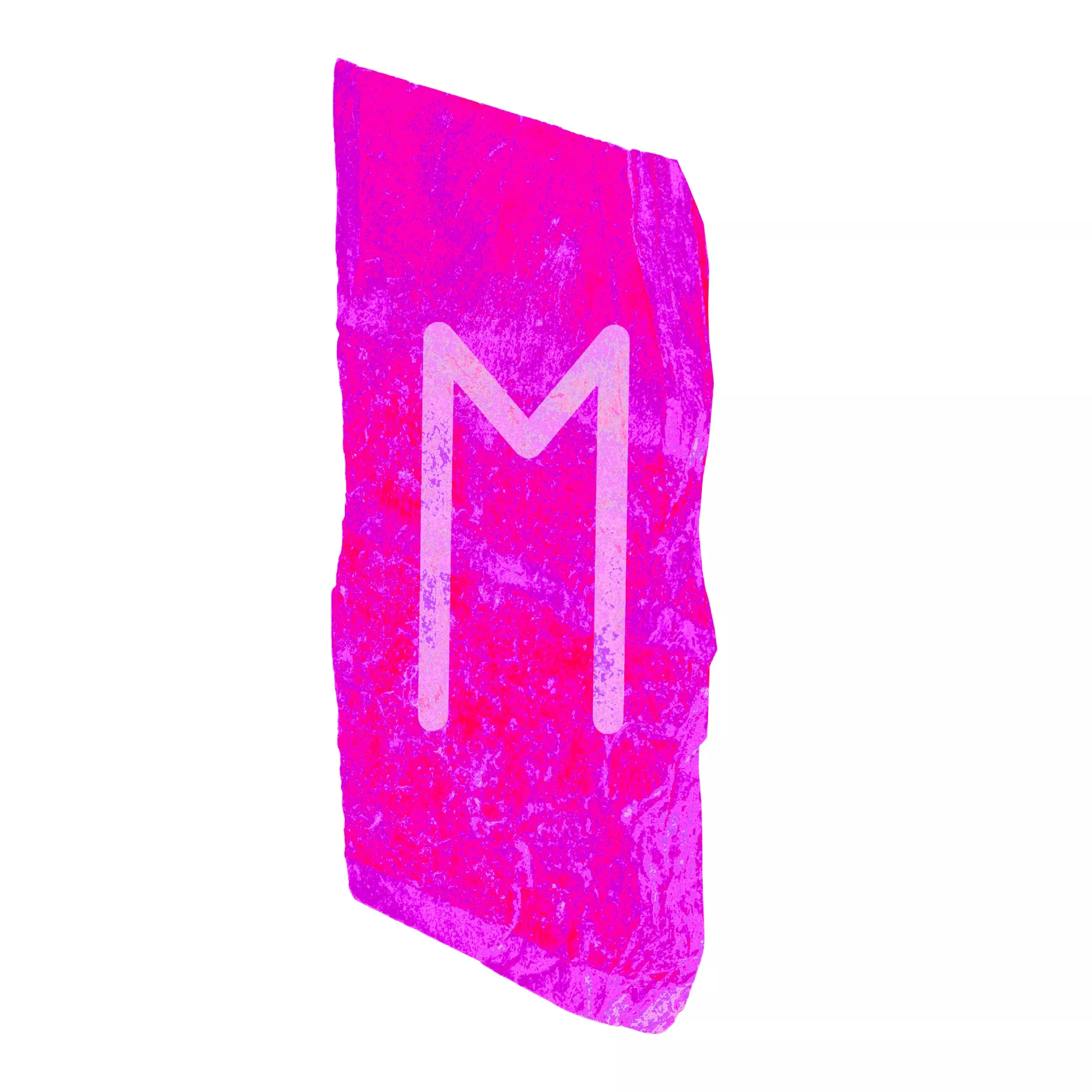 Increased attention to close relationships, both private and professional, may occupy your mind these days. In intimate relationships, discussions about how you should communicate with each other can occur, sparking up important thoughts. How much you share with others and what do you want to keep to yourself?
Mannaz (14th April – 29th April)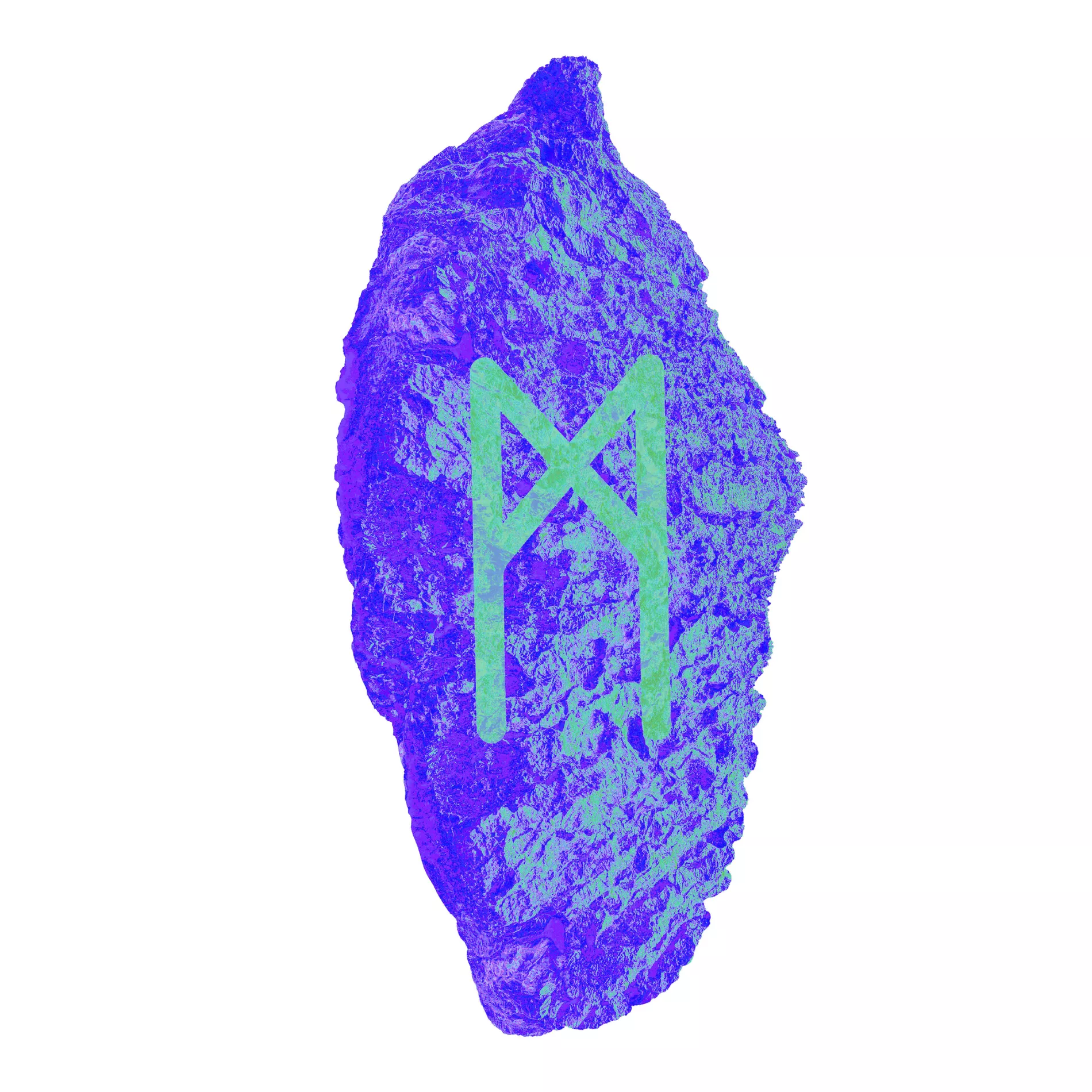 Use the time constructively to recharge your batteries in the first half of the week. Take care of any important assignments early, so you can focus on relaxing, because you will have much greater activity in the second half of the week. Your health, daily routines and your work situation should be reviewed and perhaps reassessed. Start with a simple task. Use your creativity.
Laguz (29th April – 14th May)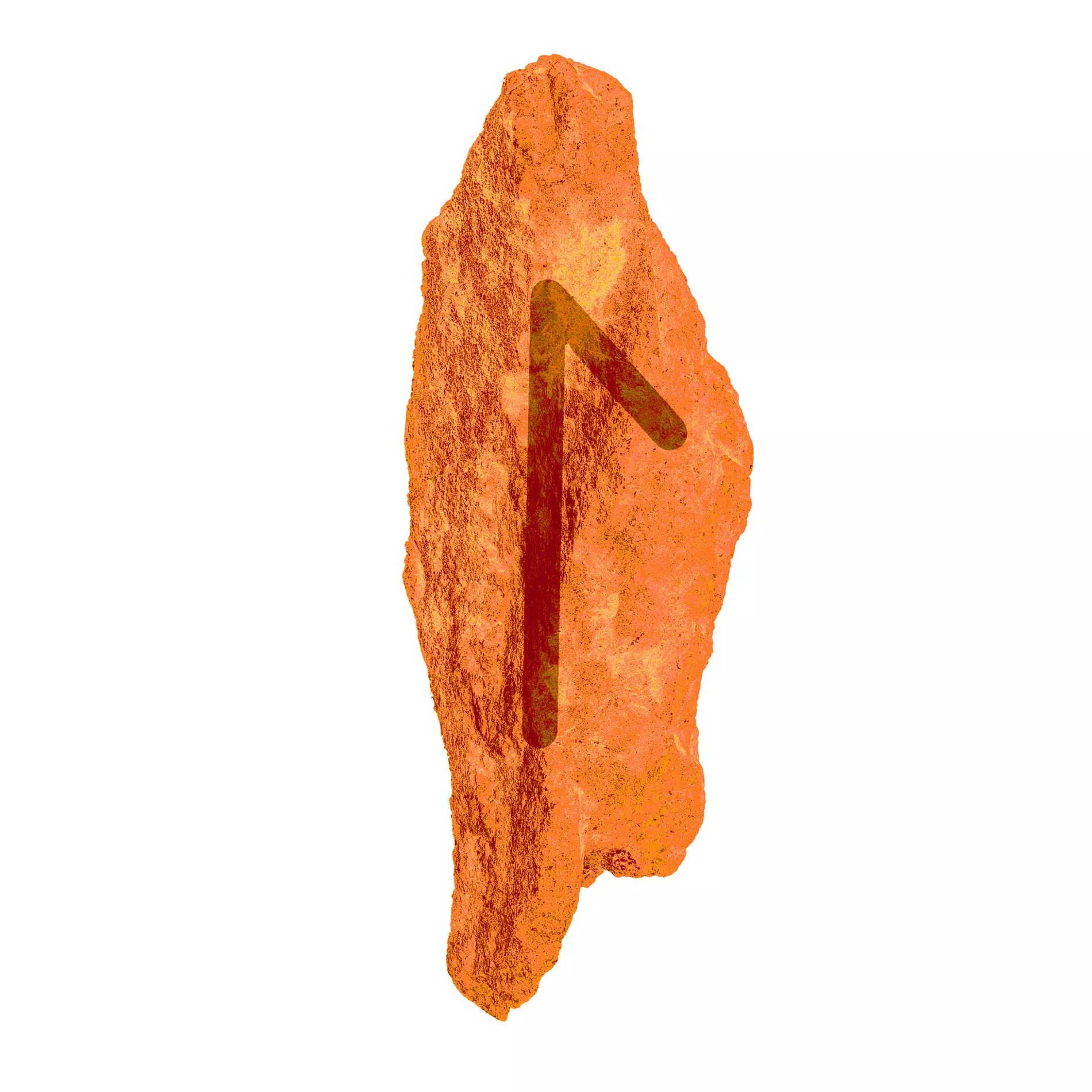 At work and in everyday life, silence is gold now - ponder your thoughts in peace, before you speak. Something that has been simmering within you could finally surface. Avoid taking sides in an ongoing conflict. Stick to the familiar and things that matter to you. Everyday happiness is what brings you peace and energy this week.
Ingwaz (14th May – 29th May)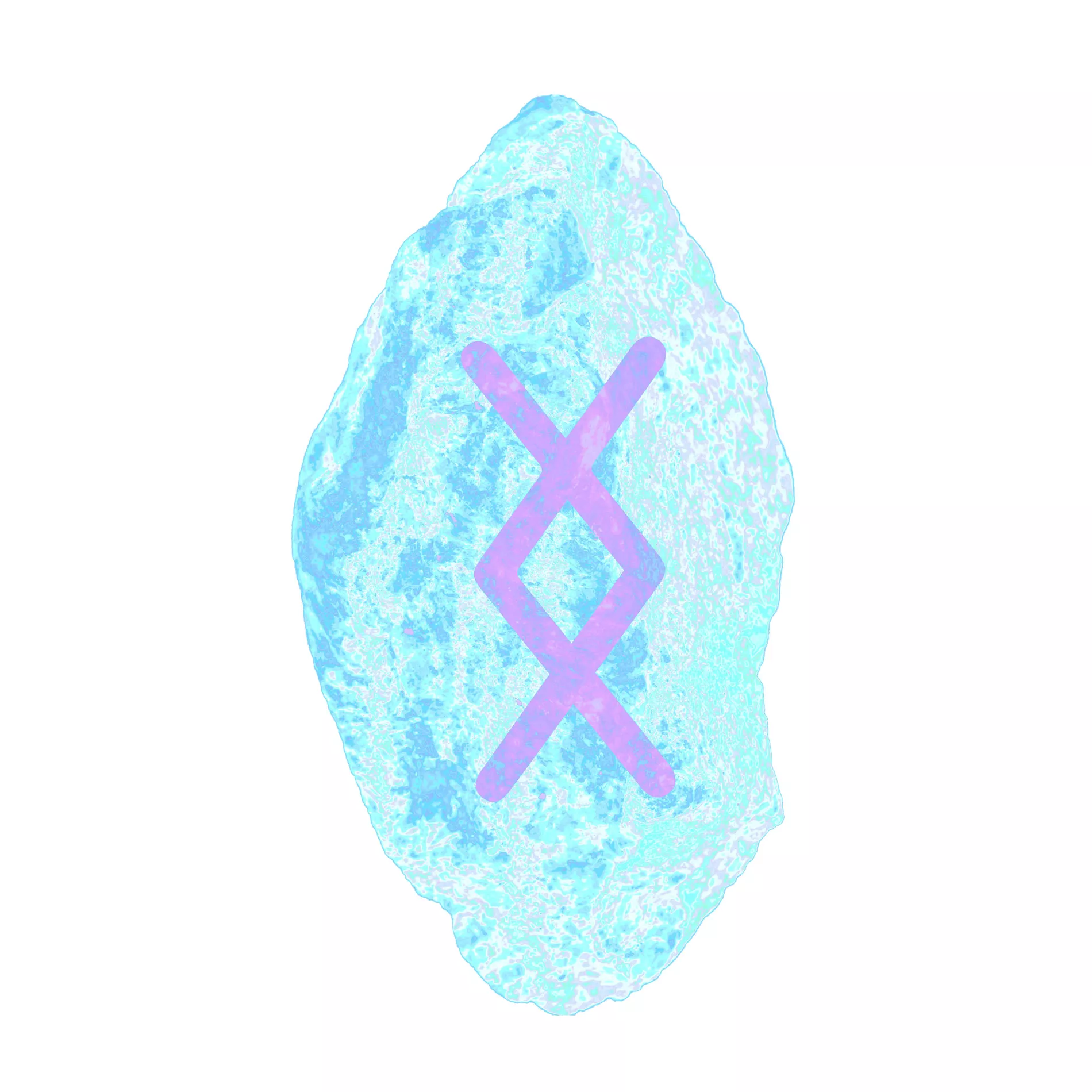 Increased creativity and a new interest may occupy much of your time this week. Be spontaneous and go with the flow when meeting strangers. Although it may lead you in a new direction, wait before you act. Make up your mind in a few weeks. In the meantime, enjoy the days and let the creativity flow.
Othala (29th May – 14th June)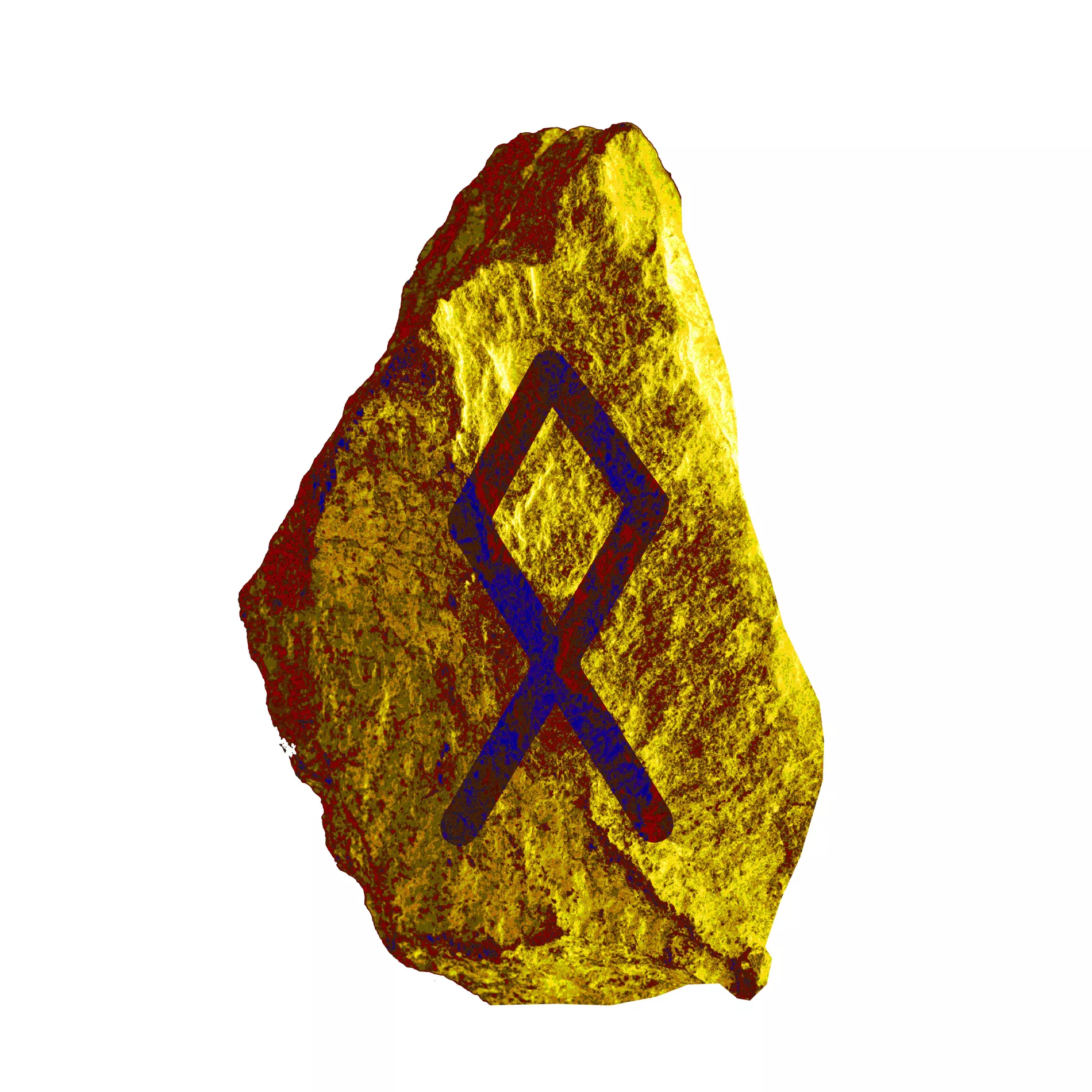 Be aware of to old interests returning to you. However, during the next week it's time to try different methods and outlooks to see what works. You may even be surprised by your own experience. New people can appear in contexts you least expect. An adventure is in the air. Make the most of it.
Dagaz (14th June – 29th June)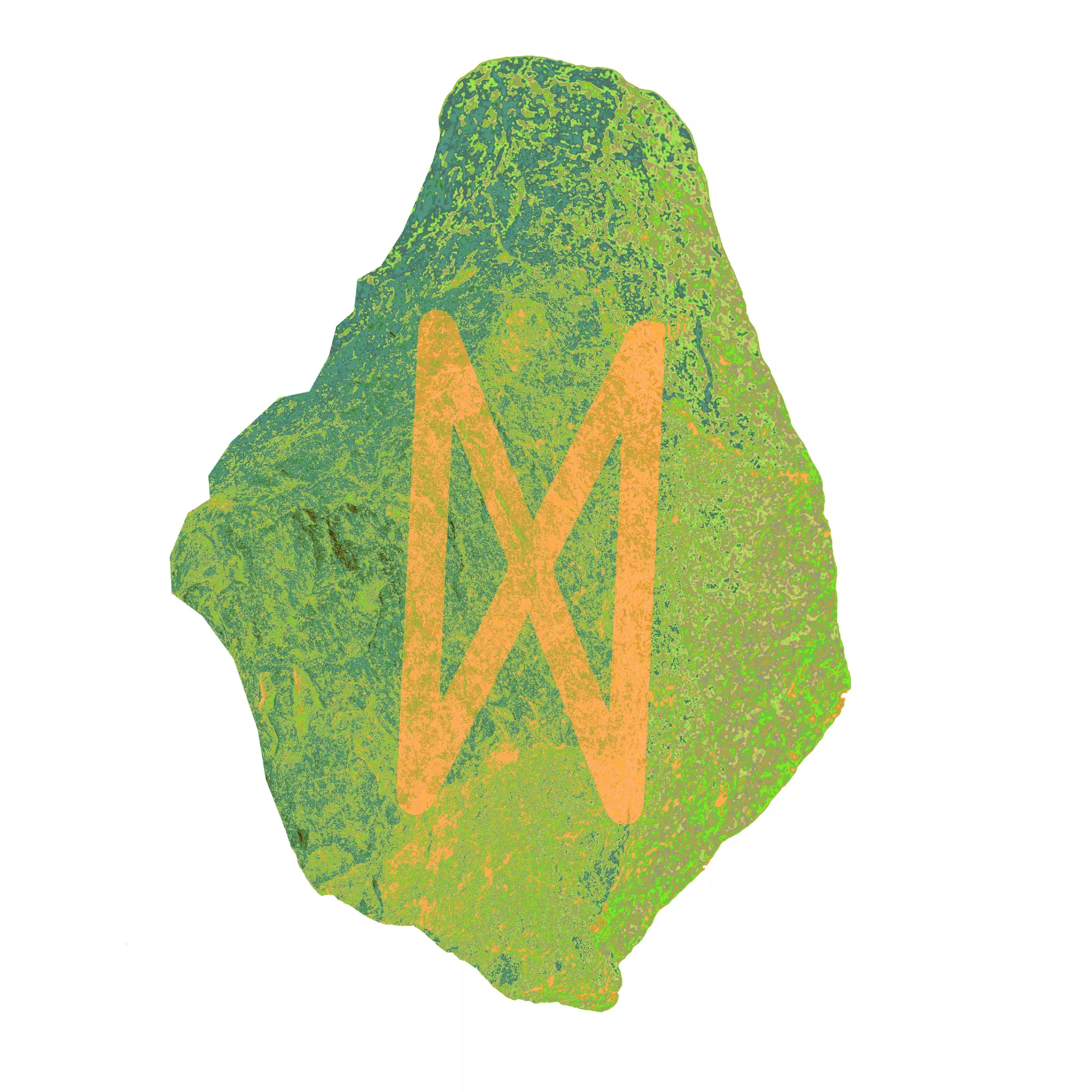 The starry sky indicates that the time has come to establish fixed structures in the matters that are closest to you. Whether it concerns marriage, contracts or routines, it's time to find a common platform. As a result, conflicts may arise the surface. Be careful.