Runic astrologer Randi Bjærum uses the ancient Viking practice to forecast your love, money, career, style and health every Sunday
Divination in runes is an ancient art that can be traced back to the Norse God Odin. Old scriptures show that the Vikings then continued this tradition - they even used used rune symbols in jewellery, clothing and weapons to boost their energy.
When we're born, we all get our own rune stone (find yours here). This birth rune indicates the abilities, talents and resources that you bring into your life.
But as the universe is constantly changing, daily, weekly or monthly runic astrology can tell you how events, actions and things affect your life. It can also reveal what energies, events and changes are occurring, and how you can best act on them. A runic horoscope is a guide to your spiritual journey and a guide on how to live life to the fullest.
Fehu (29th June – 14th July)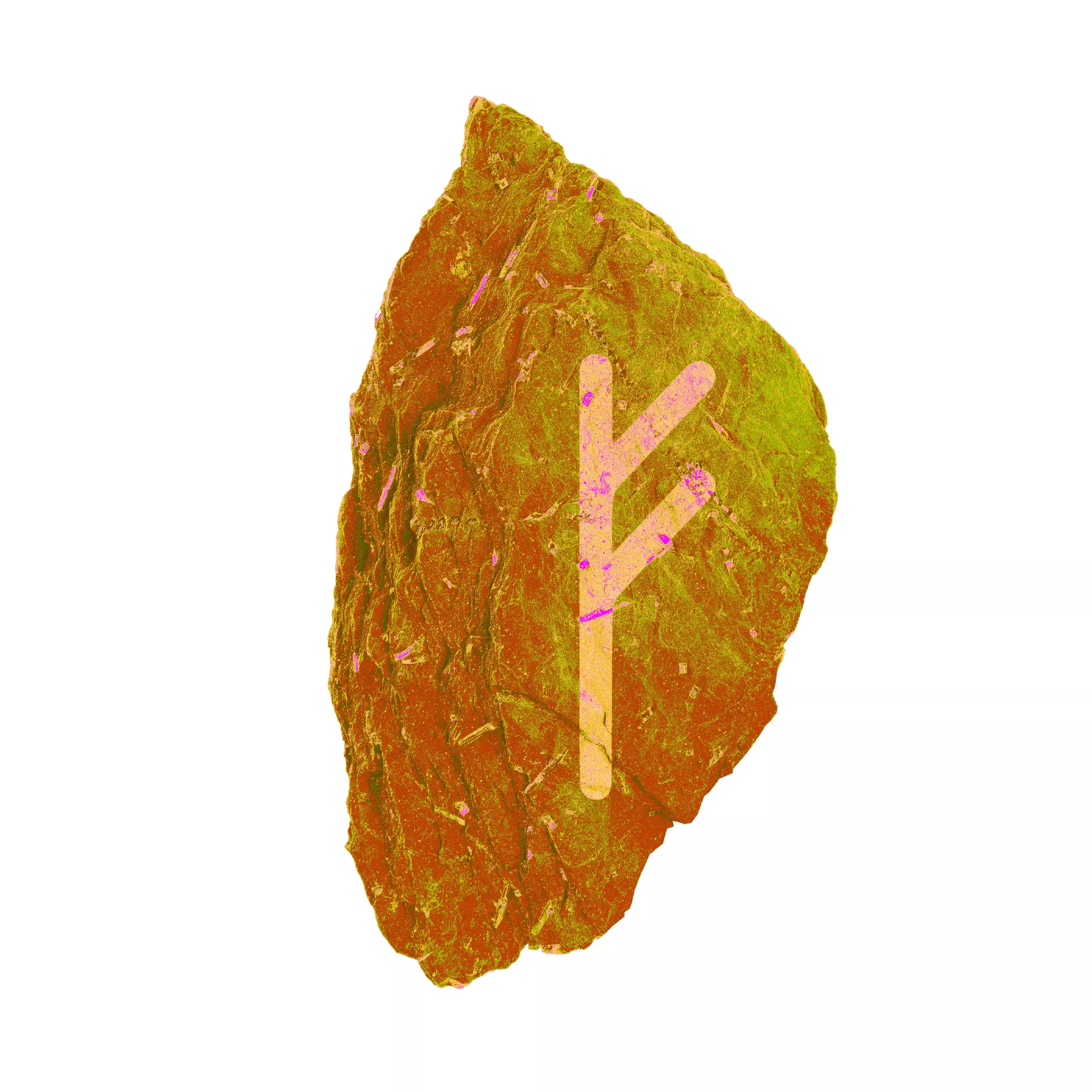 Now it is important that you weigh your words, both at home and at work. A thoughtless word can initiate a larger reaction if it is misunderstood - you don't have time for that now. If you don't organise your tasks at work, it can delay achieving your goal for this week. Stay focused.
Uruz (14th July – 29th July)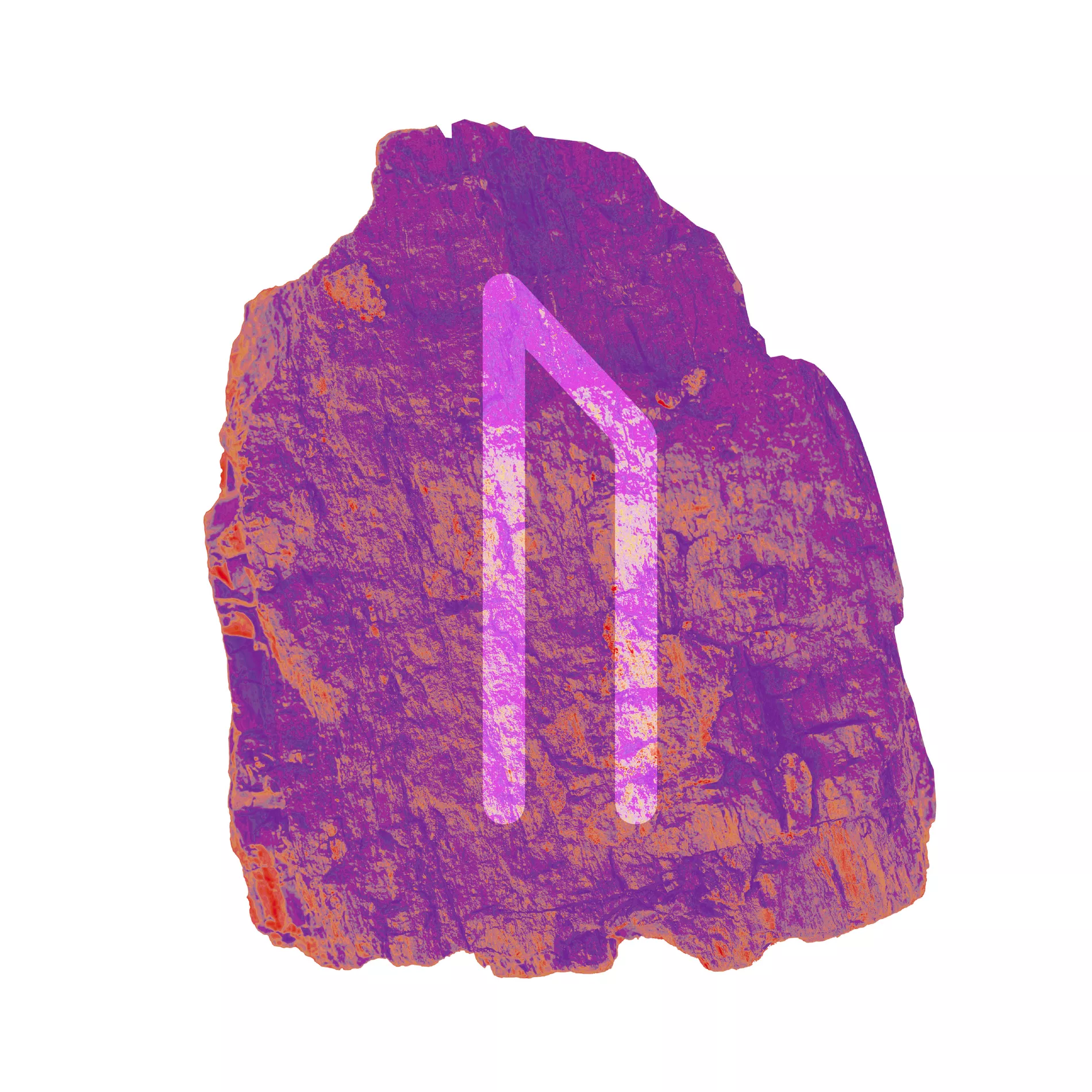 What is important for achieving results in the coming weeks is not what you do, but how you do it. You will already notice from Monday how important it is that you are clear with your communication. Double check emails and text messages in the next three weeks. Avoid showing your irritation if you want to be on good terms with others.
Thurisaz (29th July – 13th August)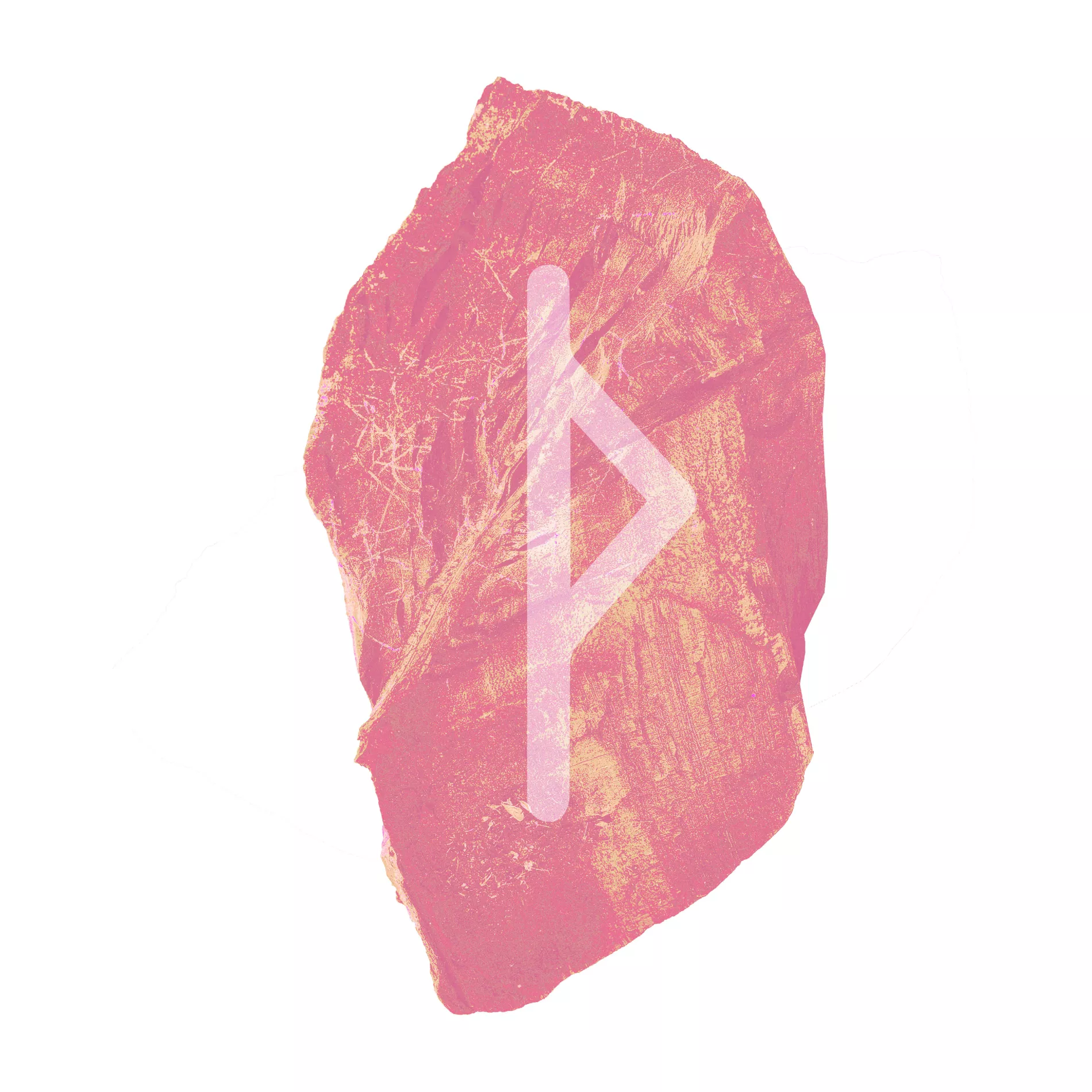 Now there may be a lot of new plans in the works, but let them brew before you take action. If you try and start working on them too soon, they could fall through. Your plans will become concrete in the first weeks of October. Be strategic. Use the time constructively to write down your thoughts and ideas.
Ansuz (13th August – 29th August)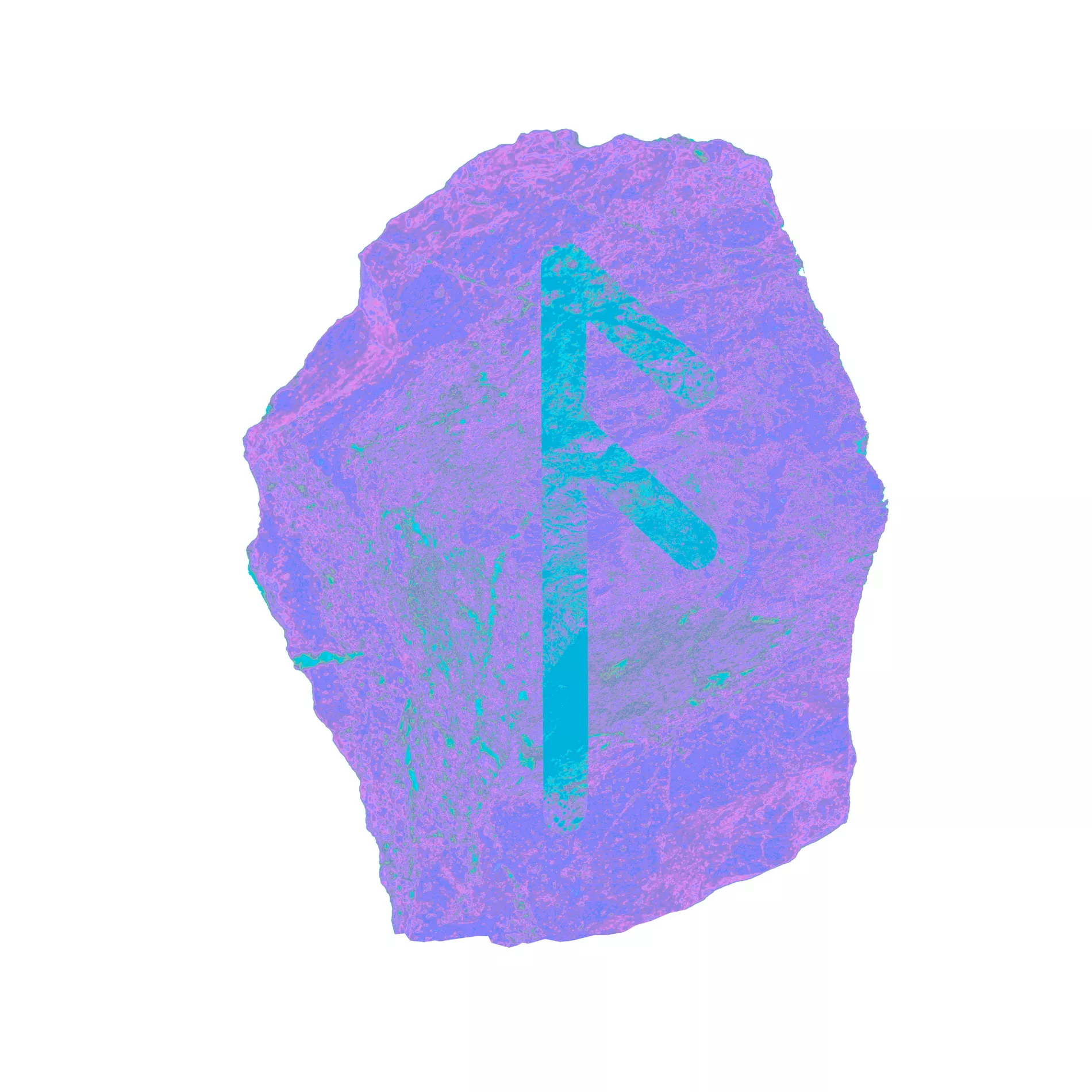 This week you might be frustrated with others because they don't think as quickly as you, but now, you should be working for the community. In the coming weeks, it is more important for you to reassess your position in your friendship circle and other groups you belong to. Reevaluate your goals and make a plan. Start acting on your ideas from the second week of October.
Raidho (29th August – 13th September)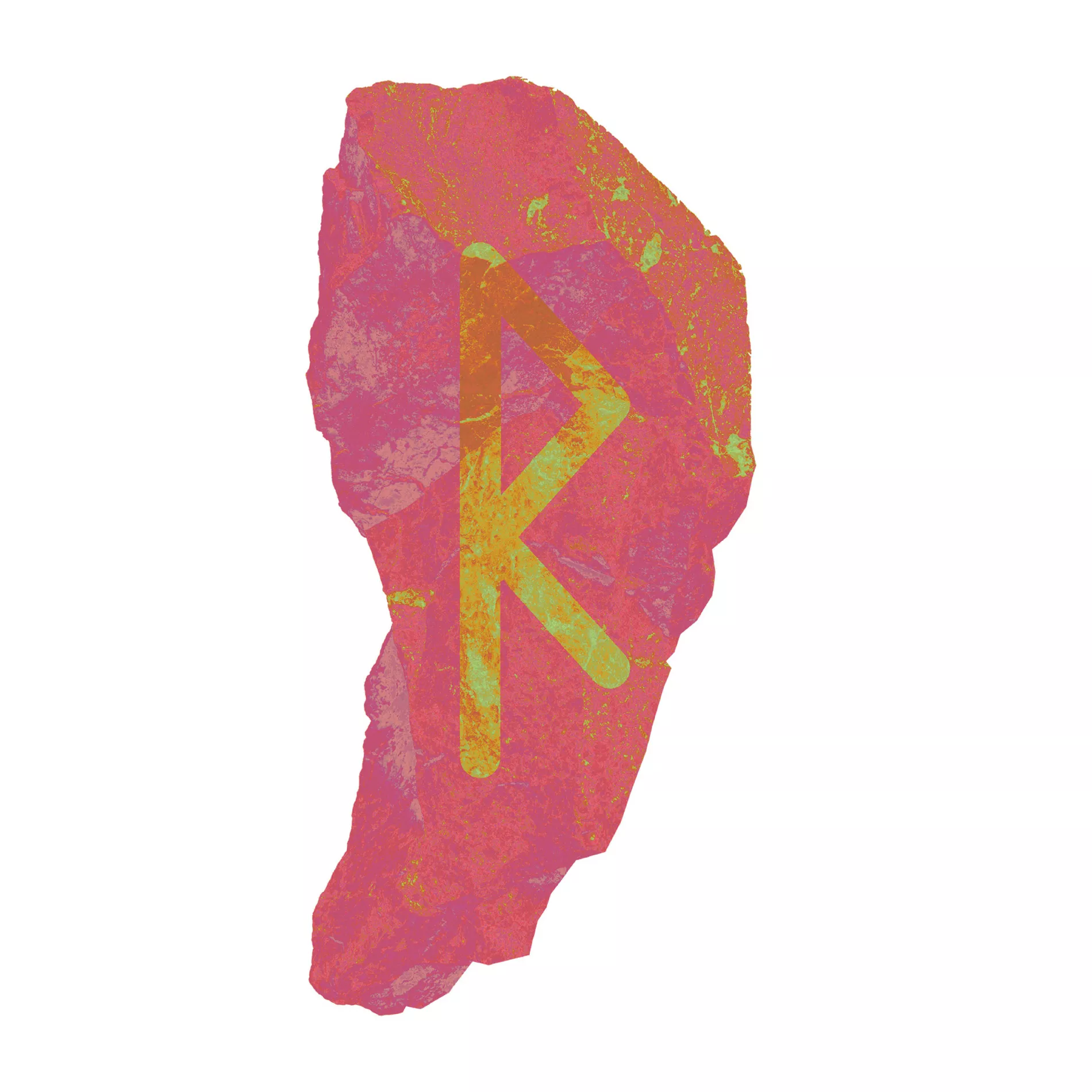 This week your values ​​are central, simply because they are yours. In the first part of the week you will be most concerned about your money, and in the second half of the week thoughts about life dominate your days. Your financial situation, your values, norms and resources are facing a reorganisation. Use the days constructively to shape your new path.
Kenaz (13th September – 28th September)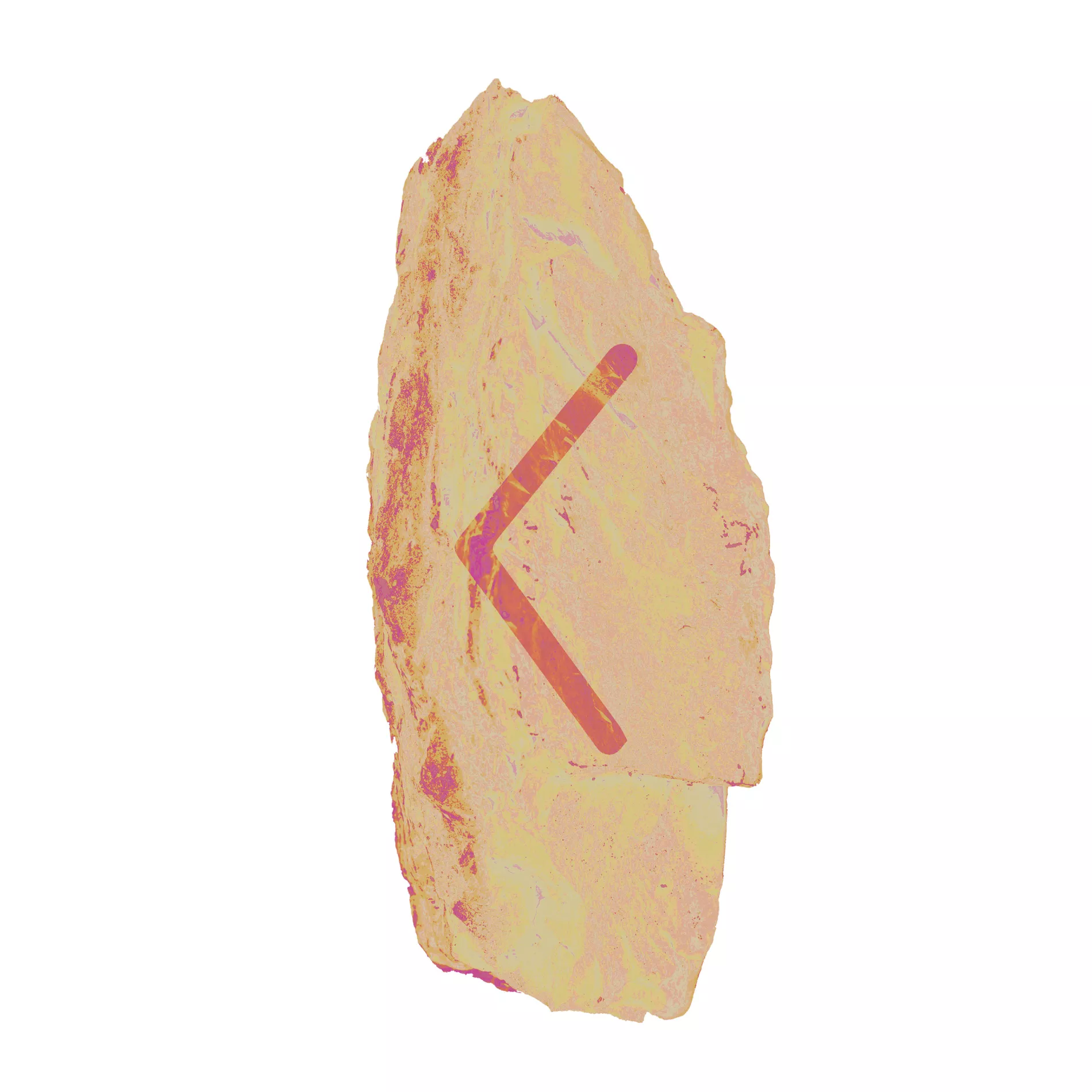 New opportunities may present themselves this week, however, you may feel a lack of enthusiasm from your partner or a friend, making it harder to throw yourself into it. Maybe a good idea could be to talk less and act more. Be aware of opportunities that present themselves at the beginning of the week. Follow your instinct.
Gebo (28th September – 13th October)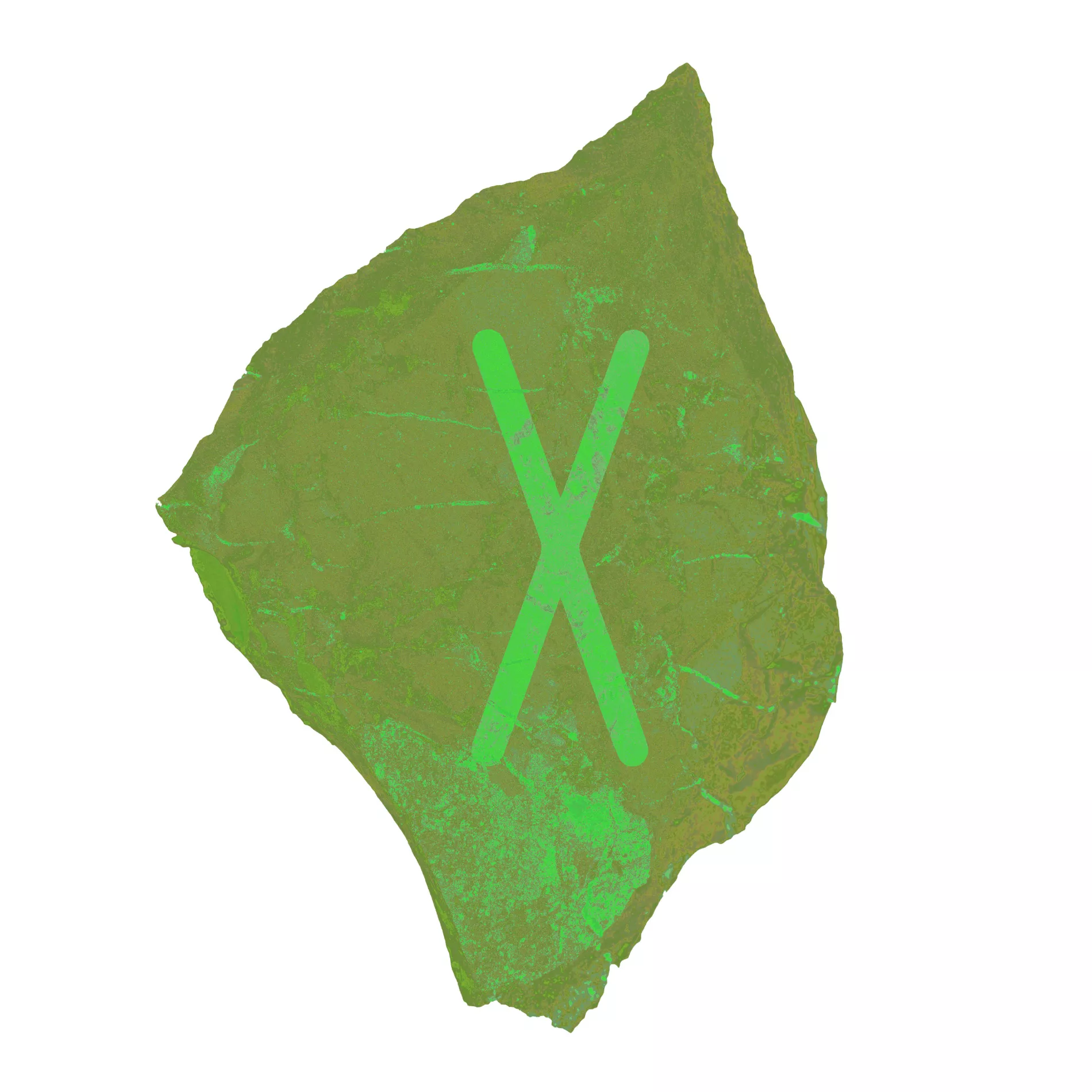 The focus should now be on yourself, how you appear and how you want to improve your image. You might decide to change your style completely, whether it concerns your clothes or hair – you can surprise many, including yourself. Take the resources you already have and use them as a starting point. In a few weeks you can build on it.
Wunjo (13th October – 28th October)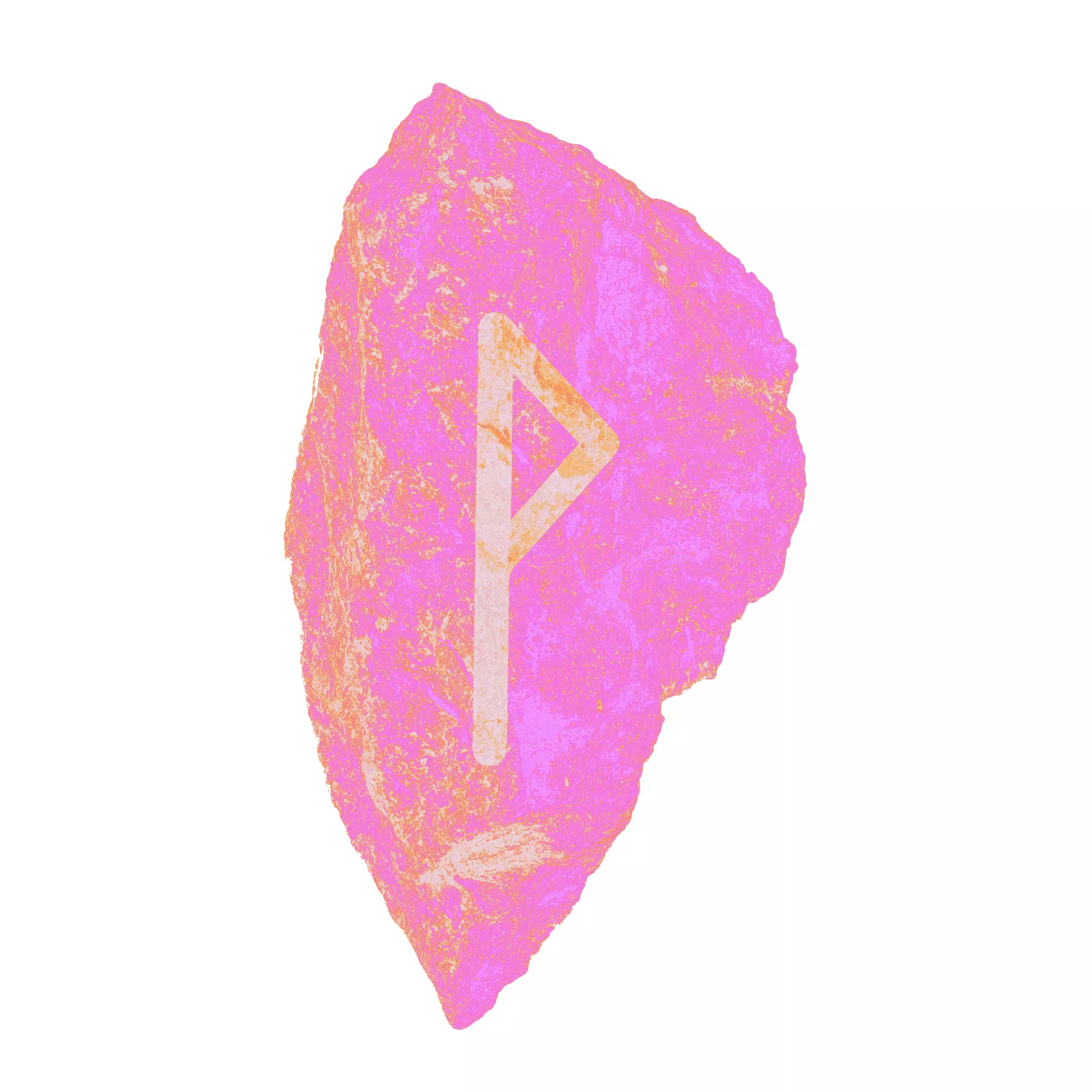 It's important to strike while the iron is hot, but in the coming weeks it's just as important to slow down your pace and think before you act. For you, it means pulling back a little from your social life and all your activities. Set aside time for meditation. How should you proceed to realise your dreams?
Hagalaz (28th October – 13th November)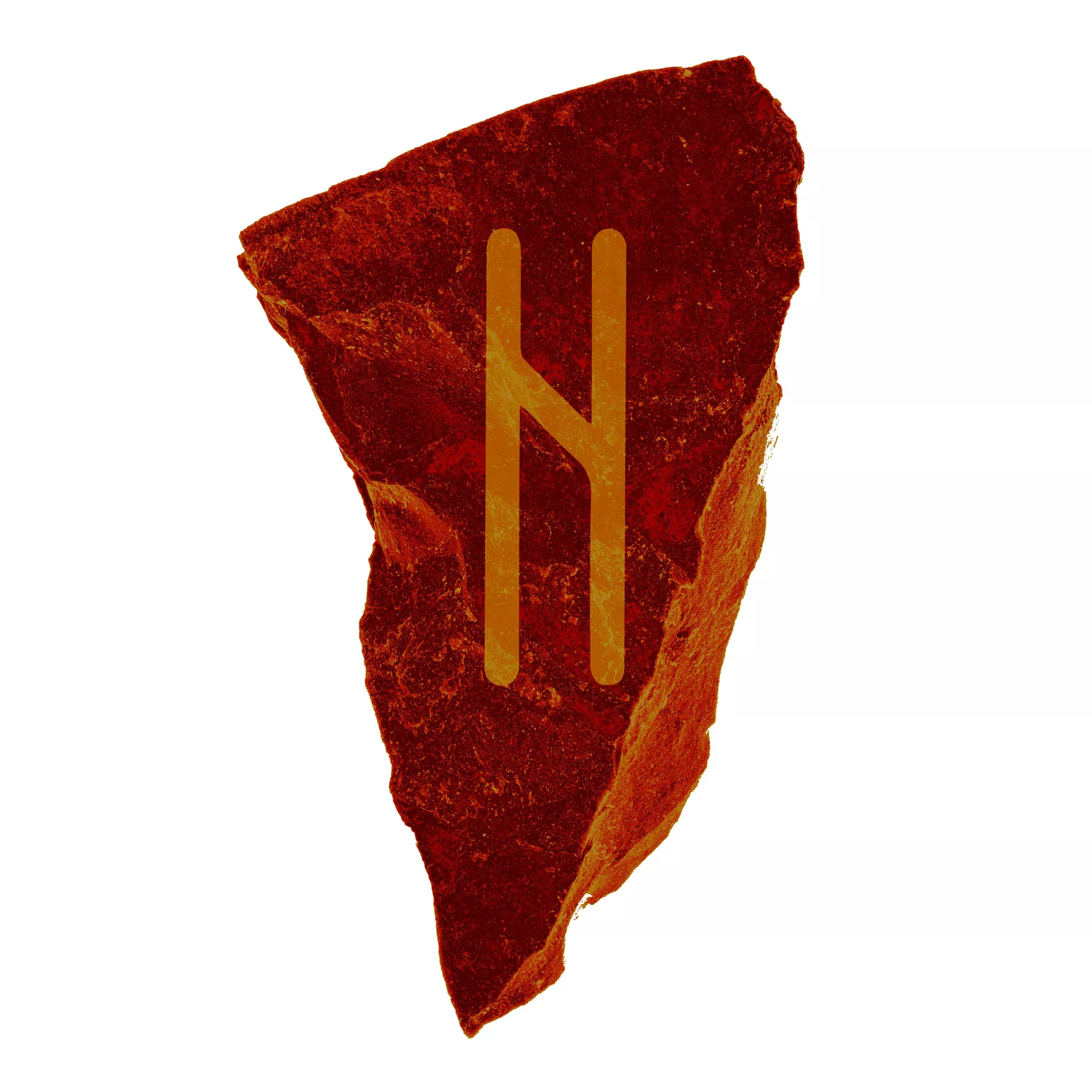 Because you are intuitive by nature, you may notice a shift in the universe's energy over the next few weeks. Take your time and analyse yourself and your life thoroughly. But, remember to also trust your intuition. If you feel something is wrong, it most likely is. Think through your dreams and goals. Reassessing your course is something what you have to deal with in the coming weeks.
Nauthiz (13th November – 28th November)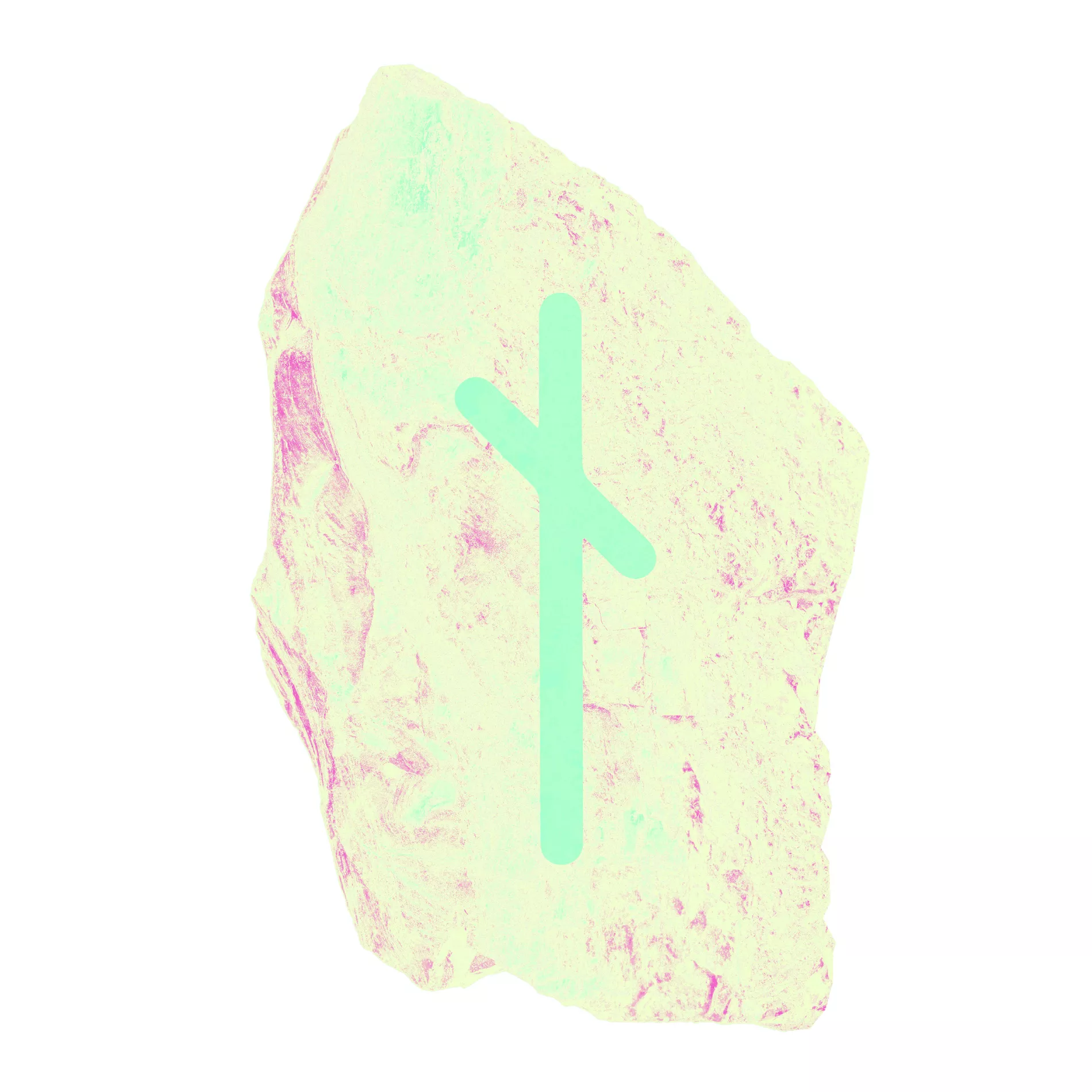 You can already notice from Monday how misunderstandings can arise. Be patient with others who are not as quick to think as you are. If you take things at a slightly slower pace than what you are used to, then
mostly everything should go well. Use the time to make long-term plans. What do you want to realise this autumn? And how should you take action?
Isa (28th November – 13th December)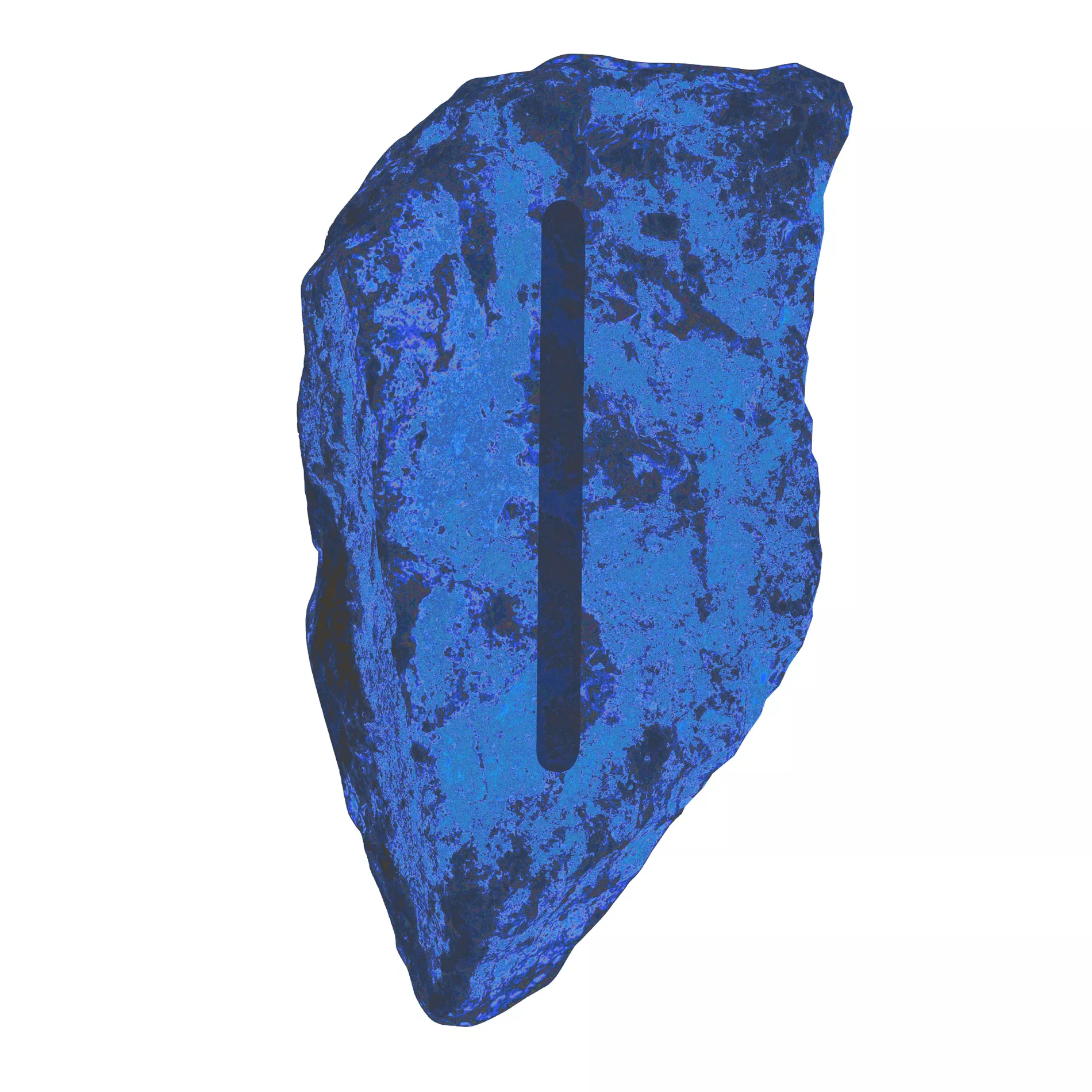 This week, you can expect a lot of activity, but it can spread in several directions. You may become indecisive on which path you should choose. You'll shine brightest at work or in an organisation at the beginning of the week. But there is a danger that you idealise things. This week, double check the facts.
Jera (13th December – 28th December)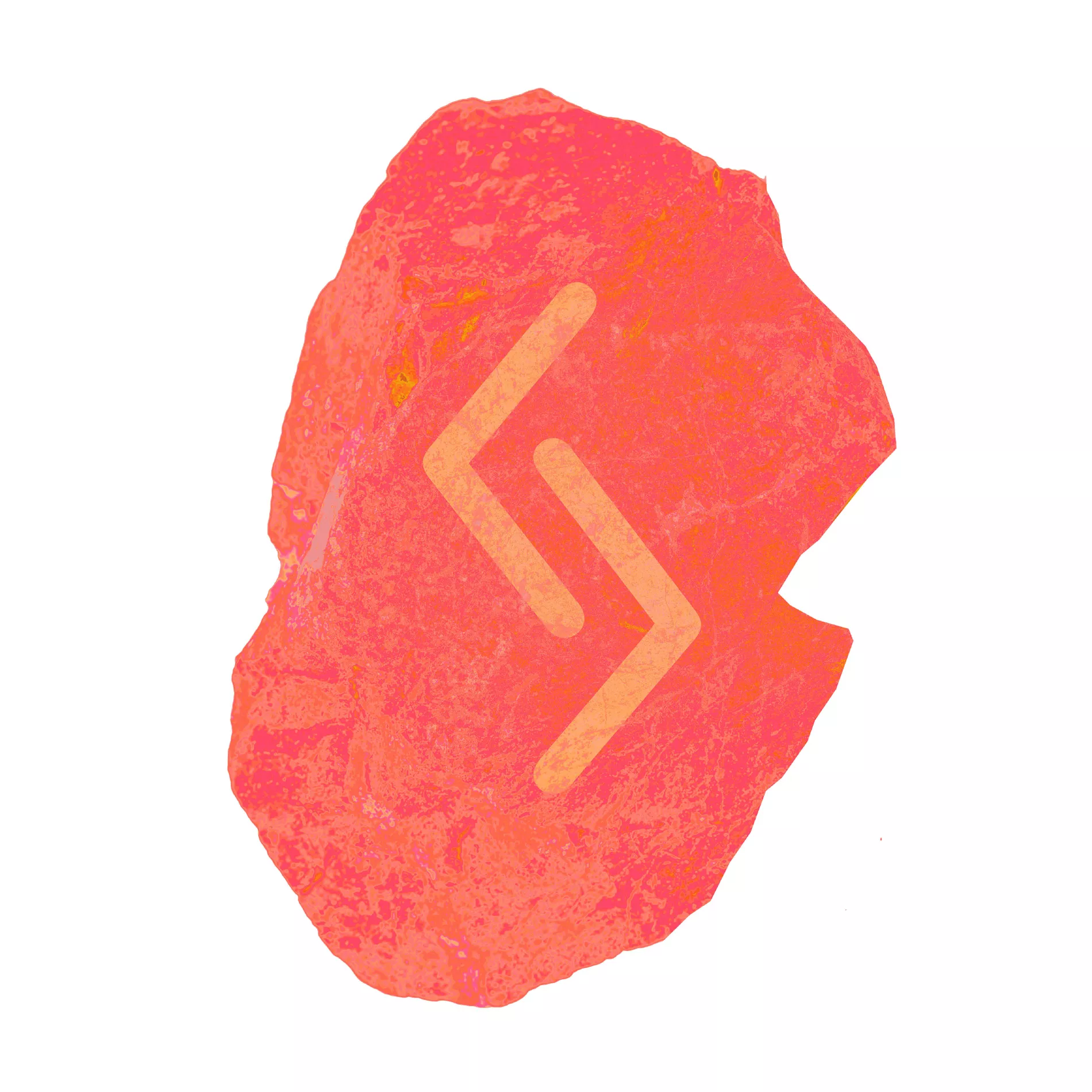 Already from Monday, you can expect arguments and misunderstandings to occur, both at work and at home. Especially at work, you may feel like projects or fundings are being postponed. Perhaps, something will be postponed indefinitely. Accept it. Use the free time to reorganise yourself.
Eihwaz (28th December – 13th January)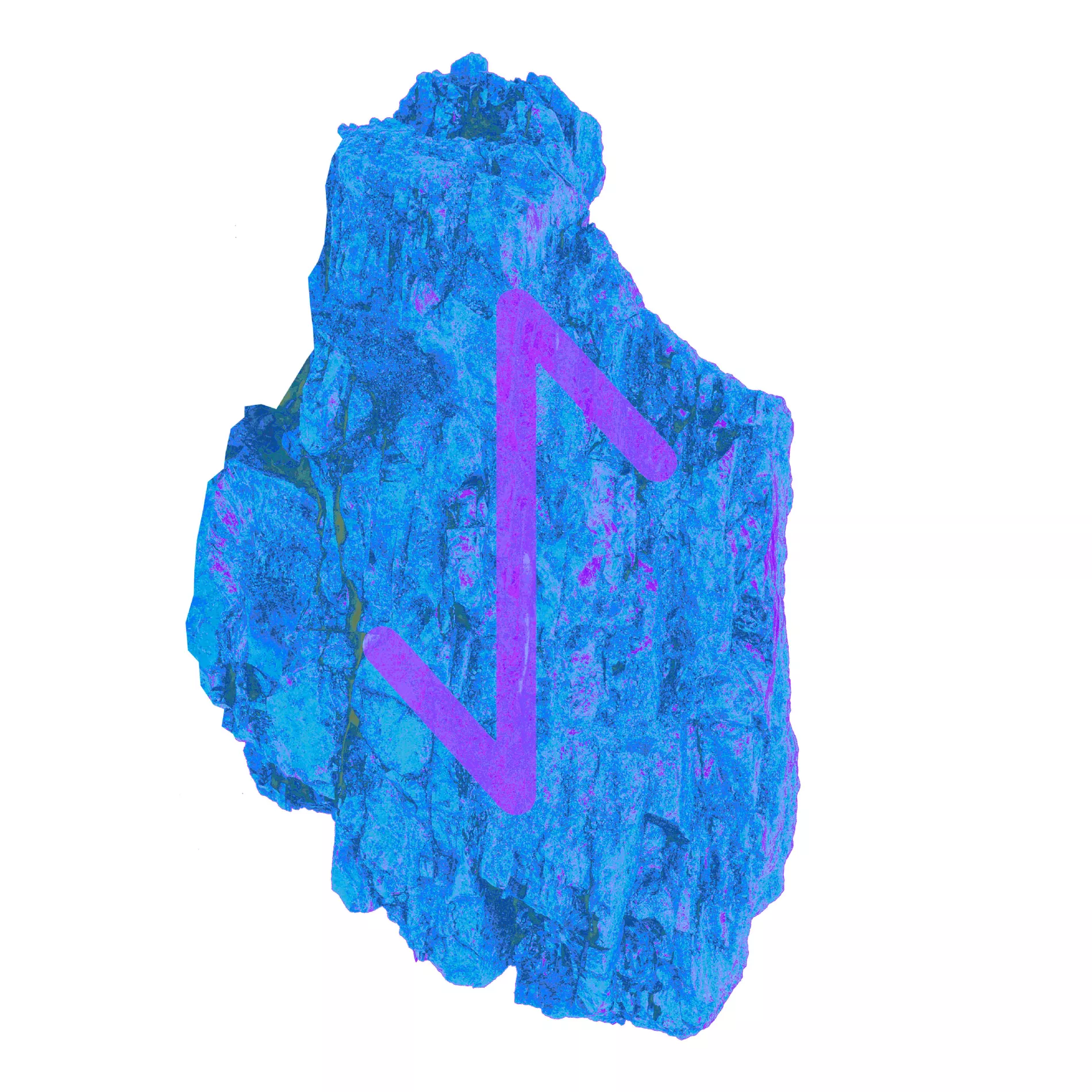 Now it's good to spend the next few weeks reorganising and tidying up your surroundings, both at home and at work. What no longer works must be terminated, removed, thrown away or replaced with a new one. Wait to replace your unwanted items with new ones until the second week of October. Remember to recycle.
Perthro (13th January – 28th January)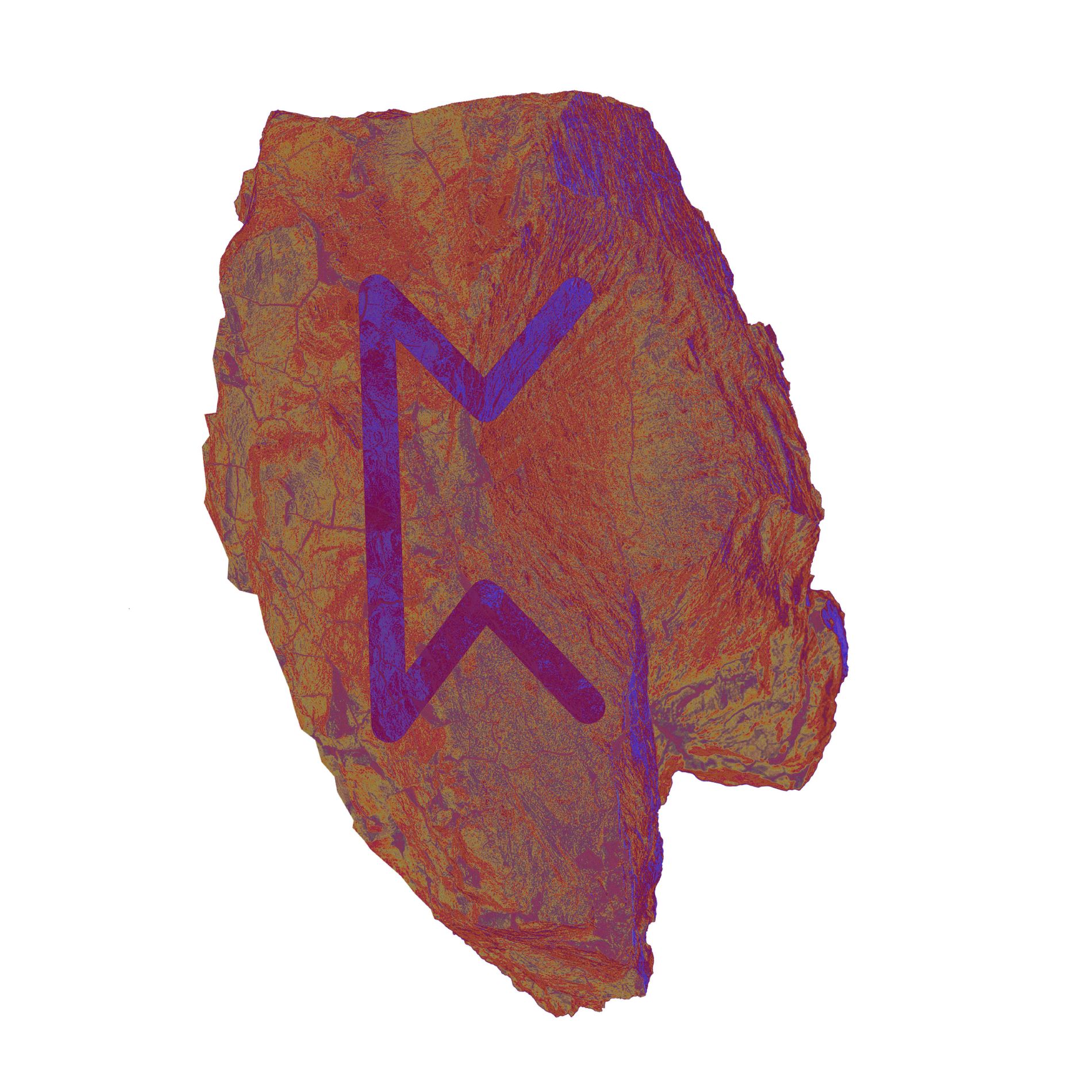 This week, you may feel an ever-growing need to start planning your next vacation or a longer journey. But wait until after the second week of October before you take concrete actions or to book a trip before. You may end up changing your mind or booking the wrong trip if you are not paying attention.
Algiz (28th January – 13th February)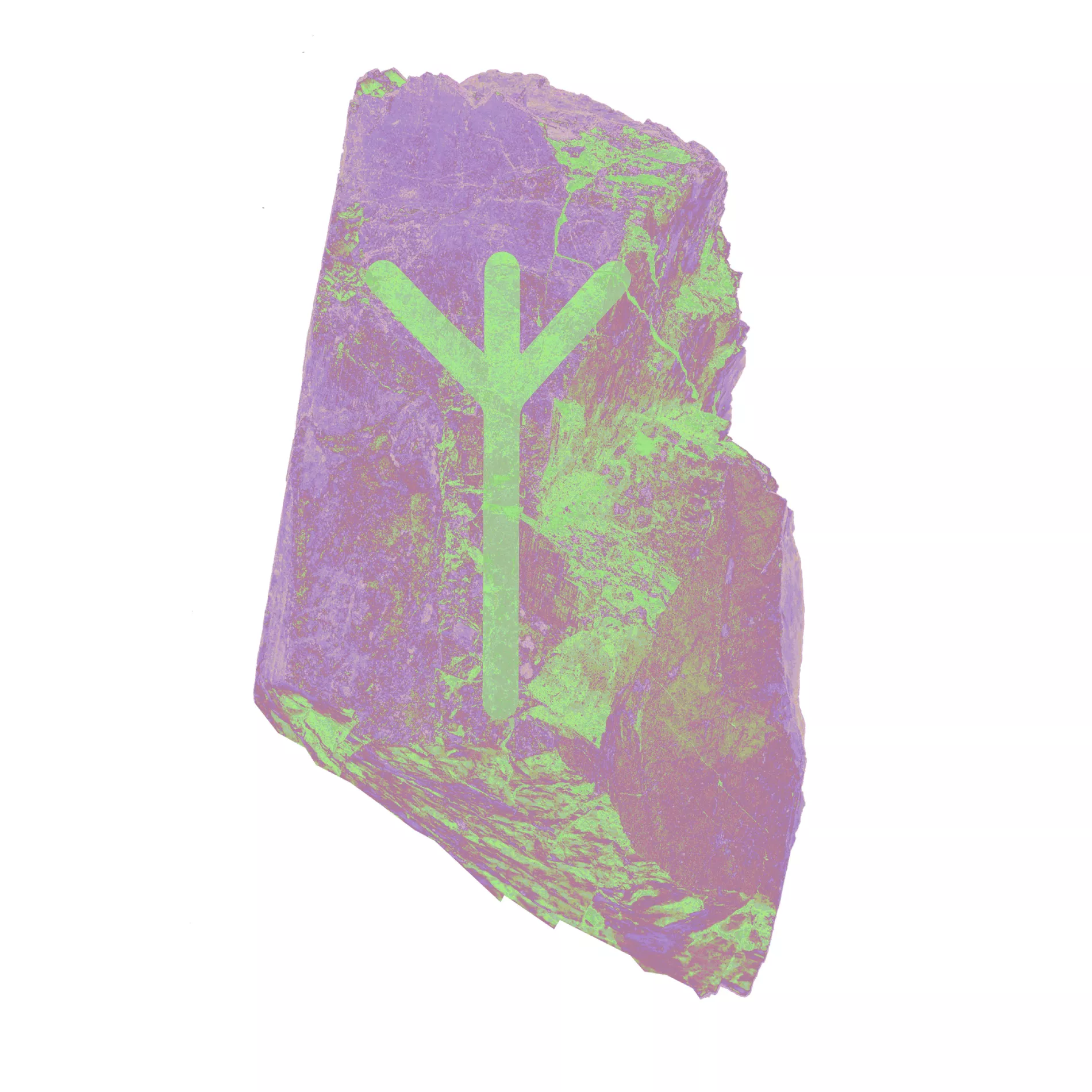 You can be imaginative and creative and see opportunities where others see obstacles. But at the same time, you have to keep your feet on the ground so that you don't impulsively get involved in something that will backfire. Now is the time practice introspection. You have a lot to reorganise in your world of thoughts and old patterns. Take a grip.
Sowilo (13th February – 27th February)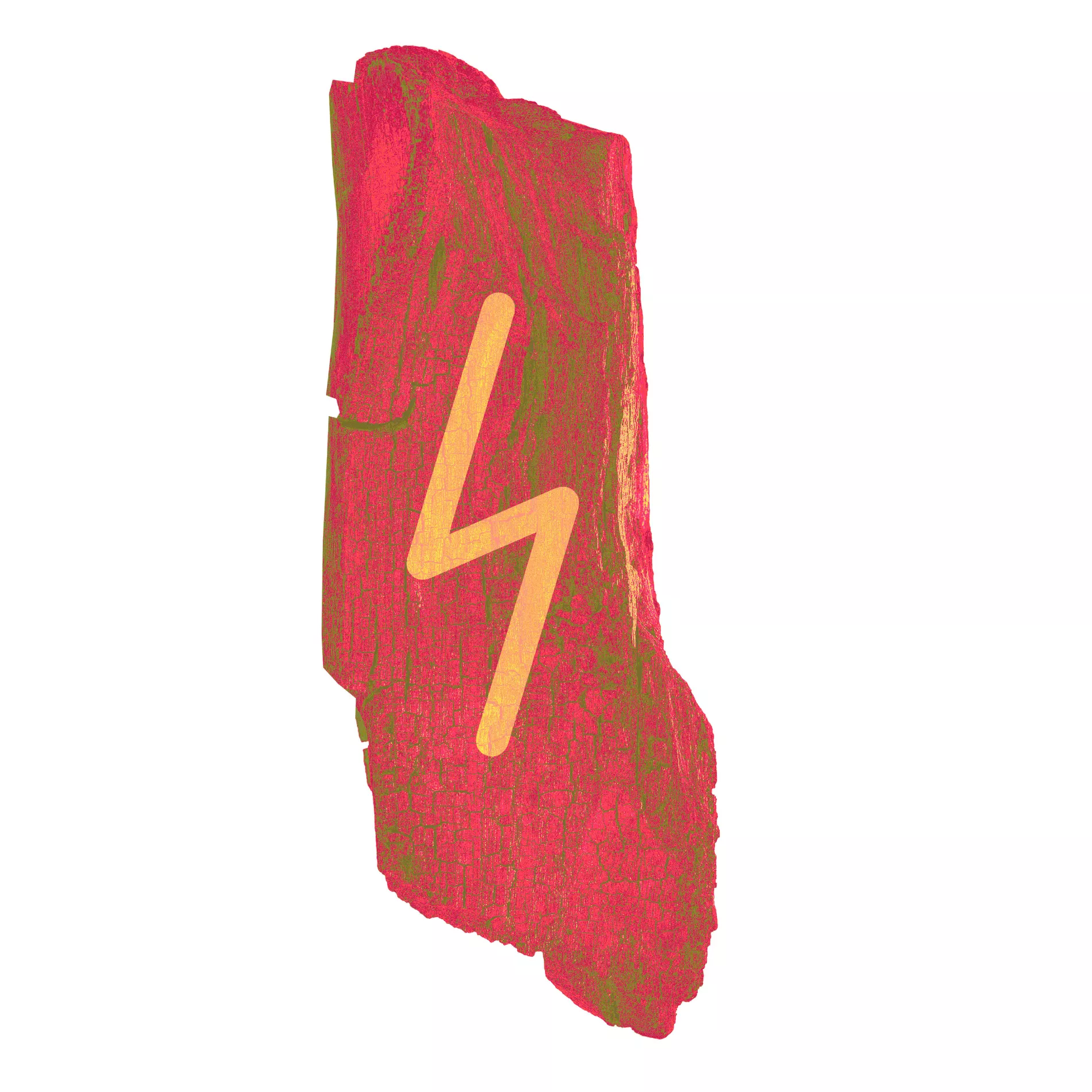 In order to achieve success, it is just as important that you're considerate of others. Especially if you are part of a team. You are never better than the weakest one on the team. Get everyone with you in your tasks for the next few weeks, even if it may cost you a lot of frustration and losing your patience. Build a community.
Teiwaz (27th February – 14th March)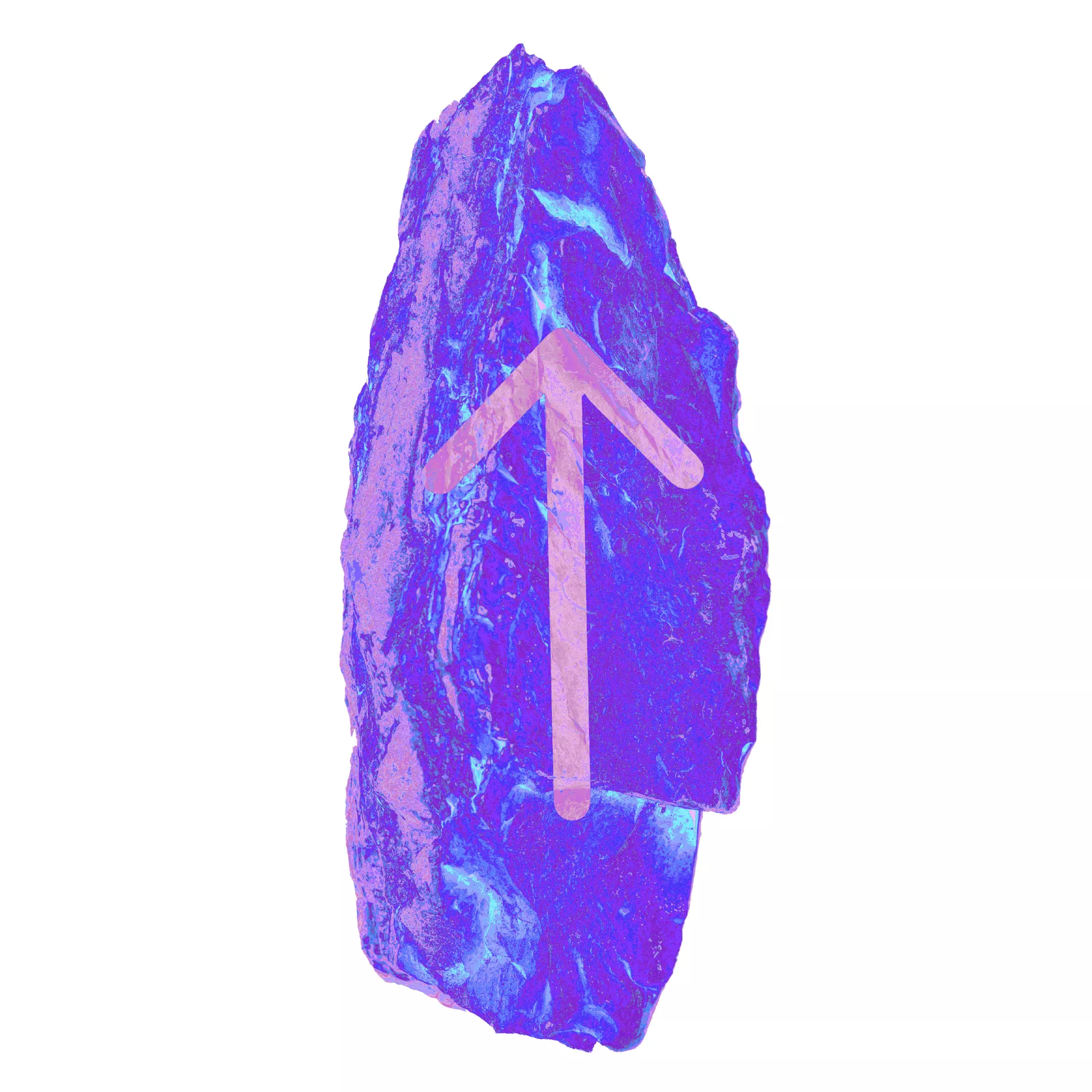 Now you get to use your intuition. This week, delays may occur. Cooperation is the key for creating progress. This is especially true in close relationships. Now it is important for you to be understanding. Someone you were previously emotionally involved with may come back into your life. Live out your feelings and think deeply about the situation you are in.
Berkano (14th March – 30th March)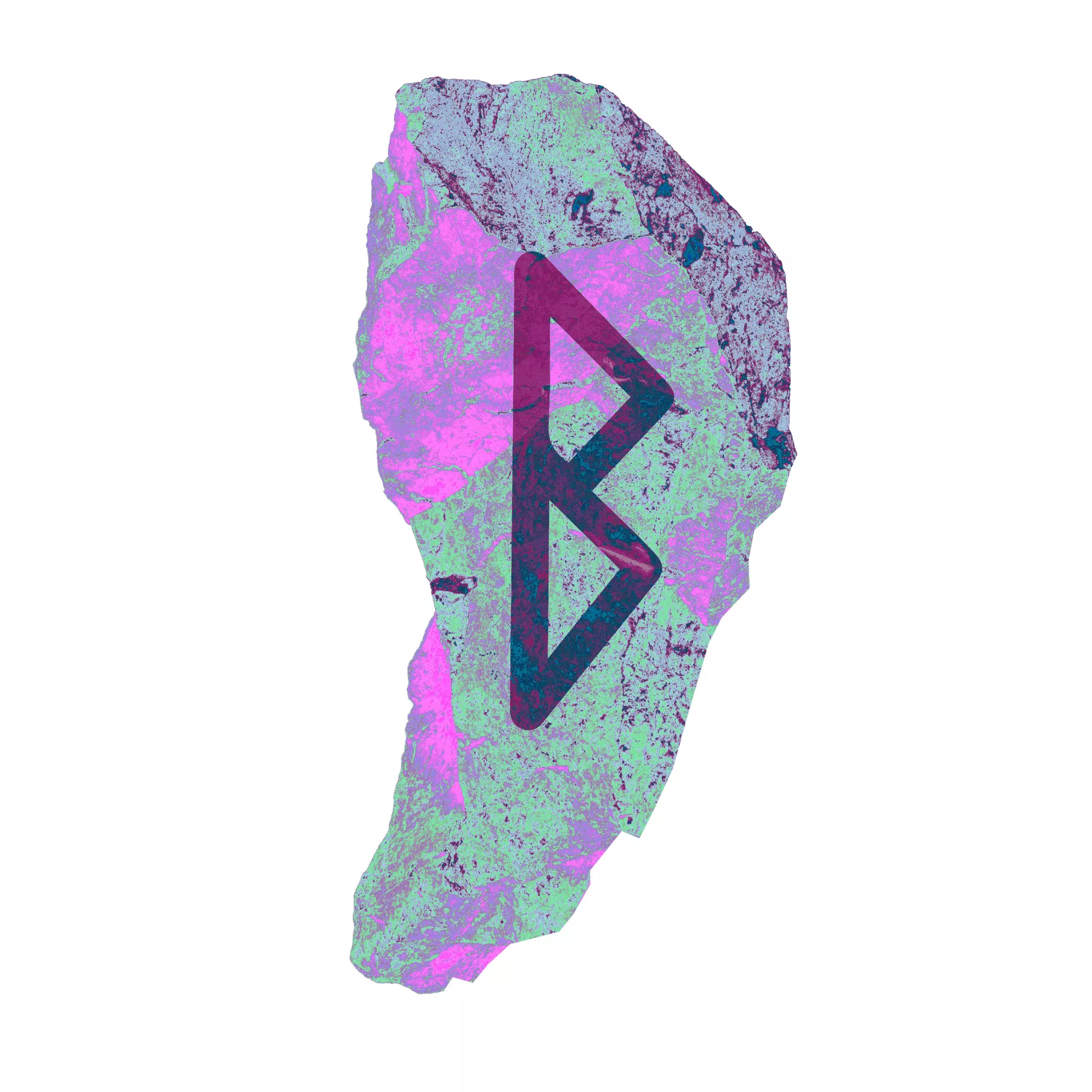 Use humour to lighten tense situations going forward, but don't stray from who you are. Not everyone has the same quirky sense of humour like you – things can be misunderstood if they don't know you. Release any
aggression via exercising if the pressure becomes too great. The time has come to take up an activity or sports in which you were previously involved.
Ehwaz (30th March – 14th April)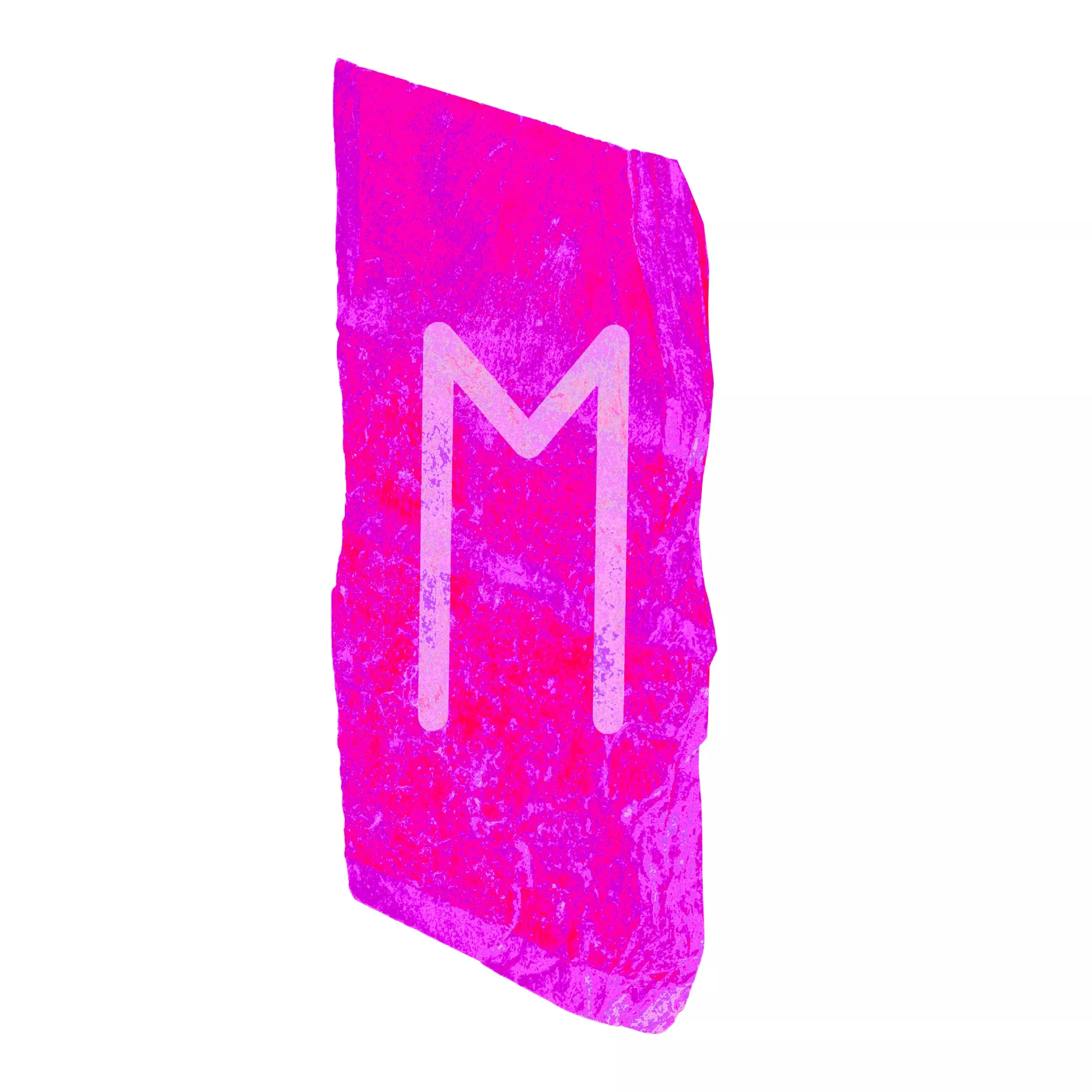 A thousand things to think about and at the same time everyone is longing for your opinion and input. Think before you take on any new projects and activities in the coming weeks. It is time for thought and reflection – at the same time, you must comply with the agreements you have already made. Say no to anything that is not urgent until Thursday.
Mannaz (14th April – 29th April)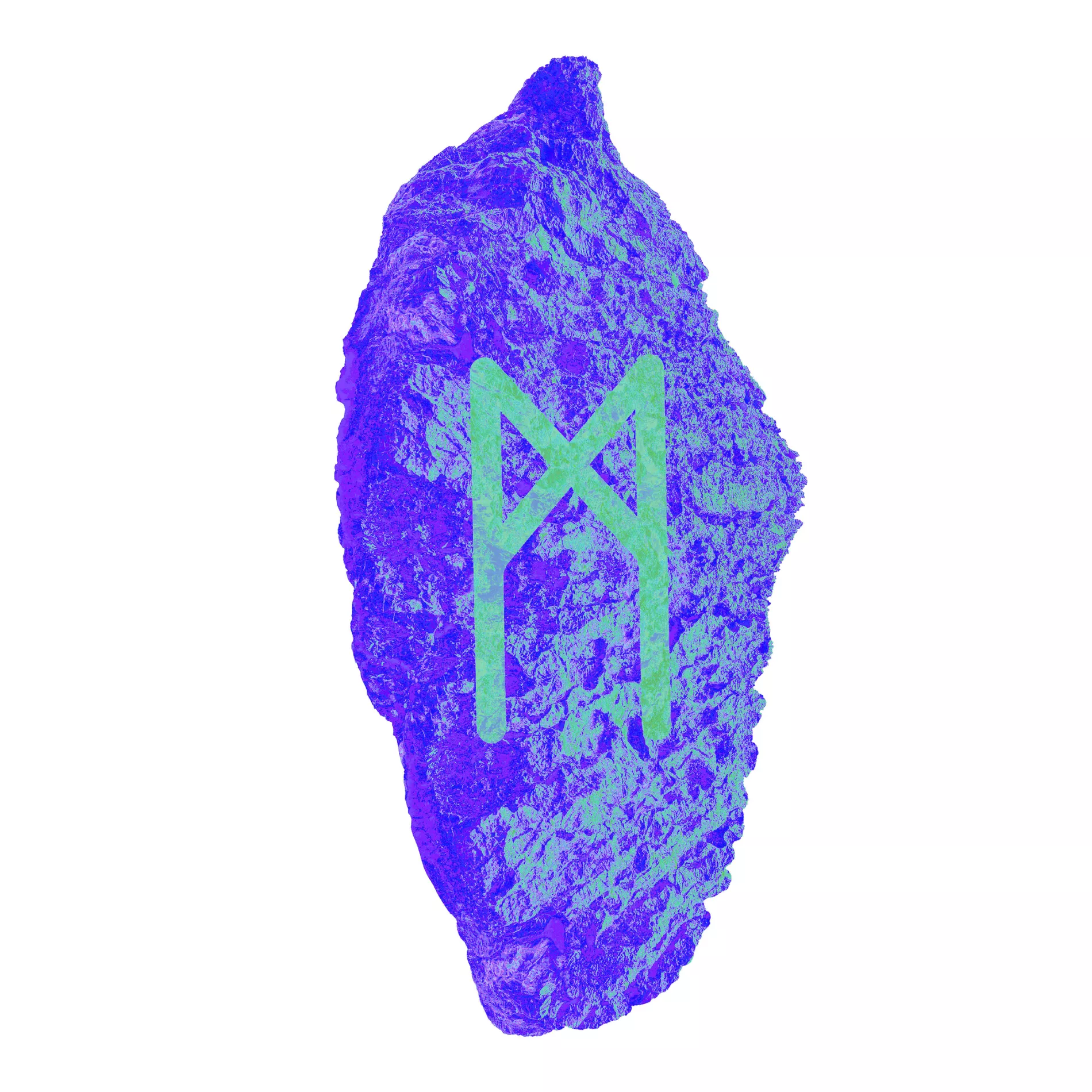 Changes that occur now do not have to be permanent. Think things through before you take on new tasks this week. If you can, give it a try and wait until a bit into October before you decide. New information may become available over time. A previous flirtation can flare up again.
Laguz (29th April – 14th May)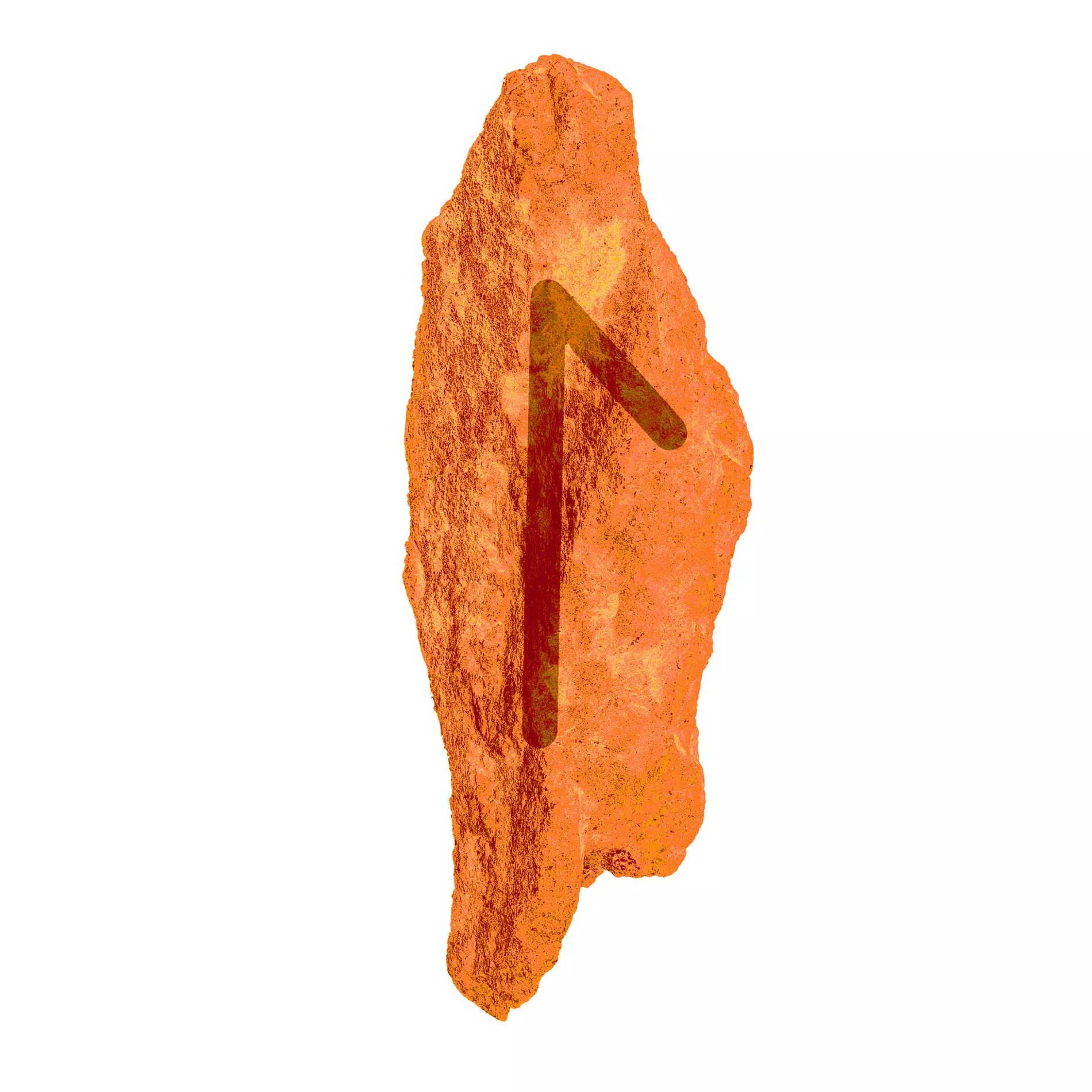 Use a good strategy in most areas in the next few weeks. Reduce your pace a bit to avoid losing track of details. As innovative as you are, you rarely lose your patience, but now you can be severely tested in it. At the moment, you have the most to gain from being sober. Luck is with you.
Ingwaz (14th May – 29th May)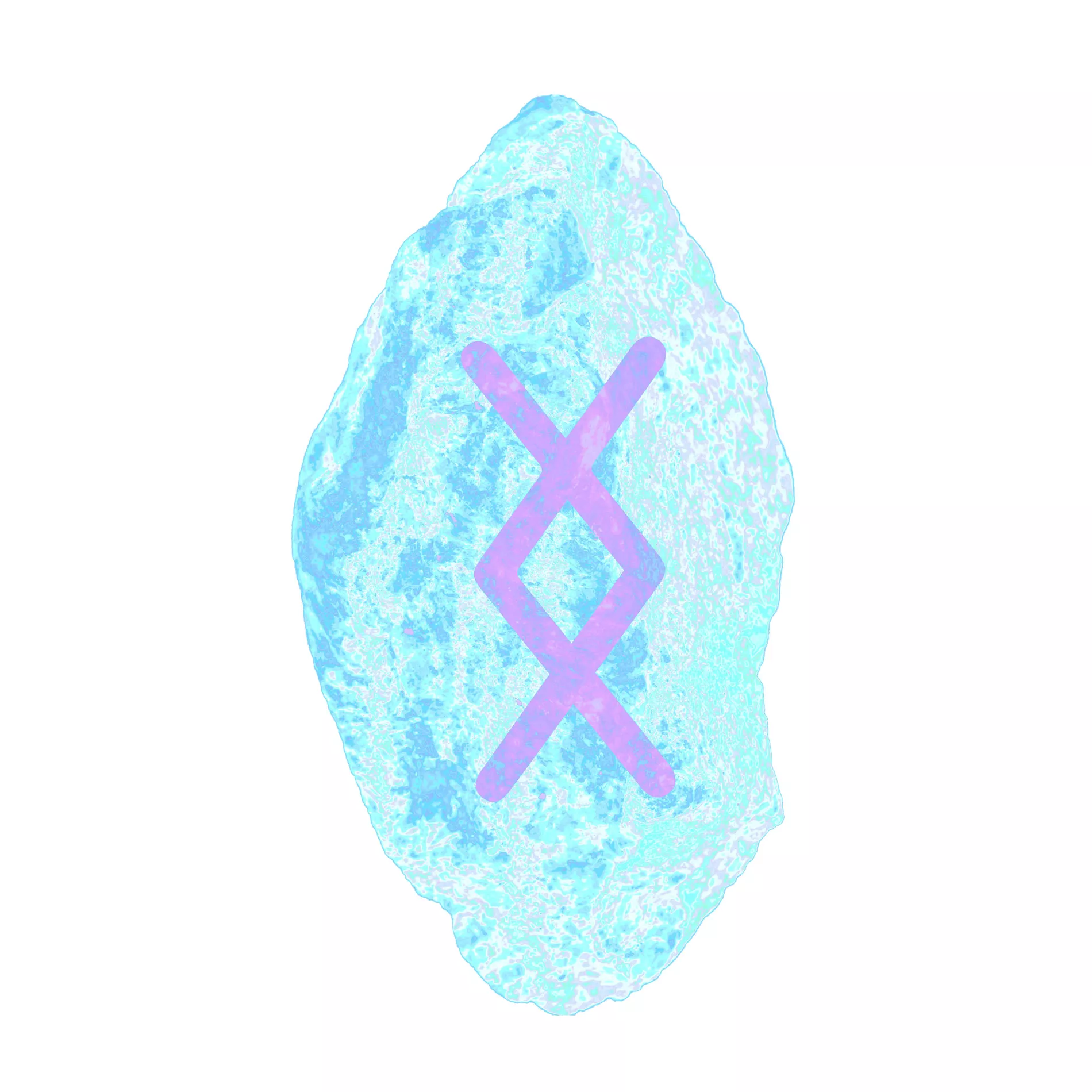 Someone you were previously romantically involved with may return to your life. Whether it is to get closure or if old feelings flare up, you will know for sure on the second week of October. If you are meant to become something more, you will find solutions in the weeks that follow. In the meantime, live out your feelings.
Othala (29th May – 14th June)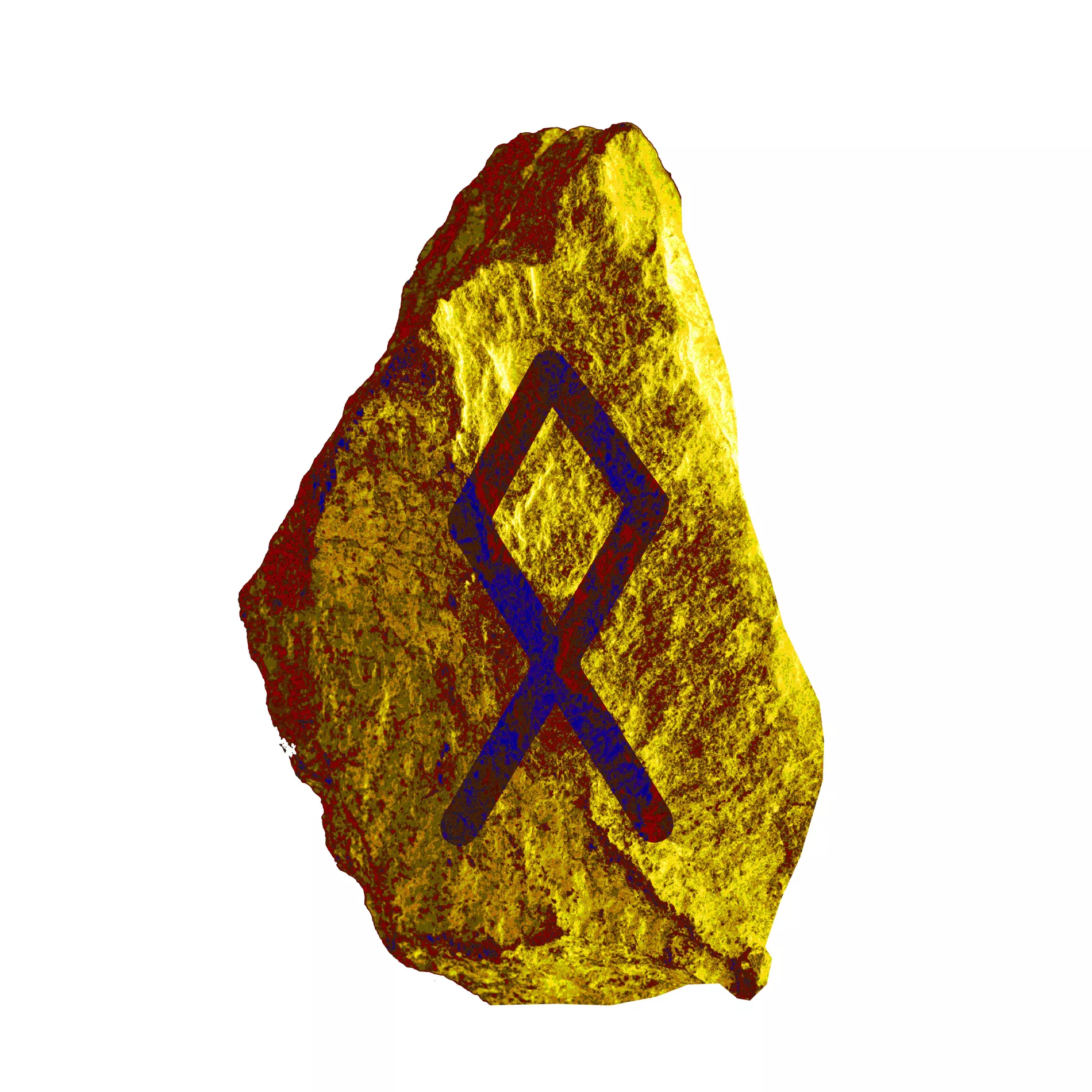 You can benefit from dusting off your old art and awaken your creativity. Take the time to listen to the universe and what it is trying to tell you. Notice the little hints and listen to which direction it's trying to get you to go. And above all, be responsive to what your inner voice says.
Dagaz (14th June – 29th June)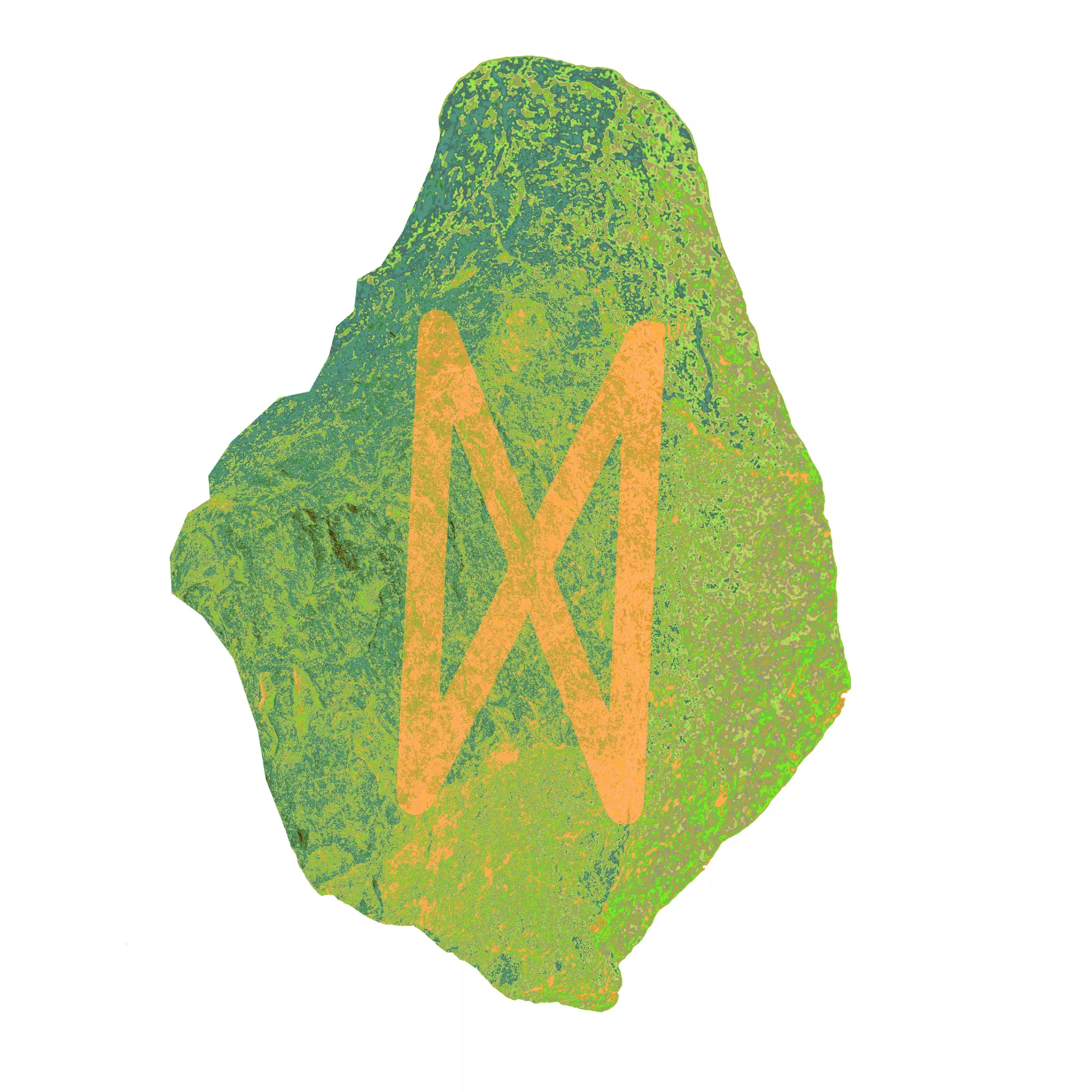 New plans and ideas can be left until the second week of October. A previous conflict between work and home can flare up this week. Think before you become too bold in your proposal solutions. Take the time to listen to the other person. Old plans come in handy, the old works best now. This also applies for love.