Runic astrologer Randi Bjærum uses the ancient Viking practice to forecast your love, money, career, style and health every Sunday
Divination in runes is an ancient art that can be traced back to the Norse God Odin. Old scriptures show that the Vikings then continued this tradition - they even used used rune symbols in jewellery, clothing and weapons to boost their energy.
When we're born, we all get our own rune stone (find yours here). This birth rune indicates the abilities, talents and resources that you bring into your life.
But as the universe is constantly changing, daily, weekly or monthly runic astrology can tell you how events, actions and things affect your life. It can also reveal what energies, events and changes are occurring, and how you can best act on them. A runic horoscope is a guide to your spiritual journey and a guide on how to live life to the fullest.
Fehu (29th June – 14th July)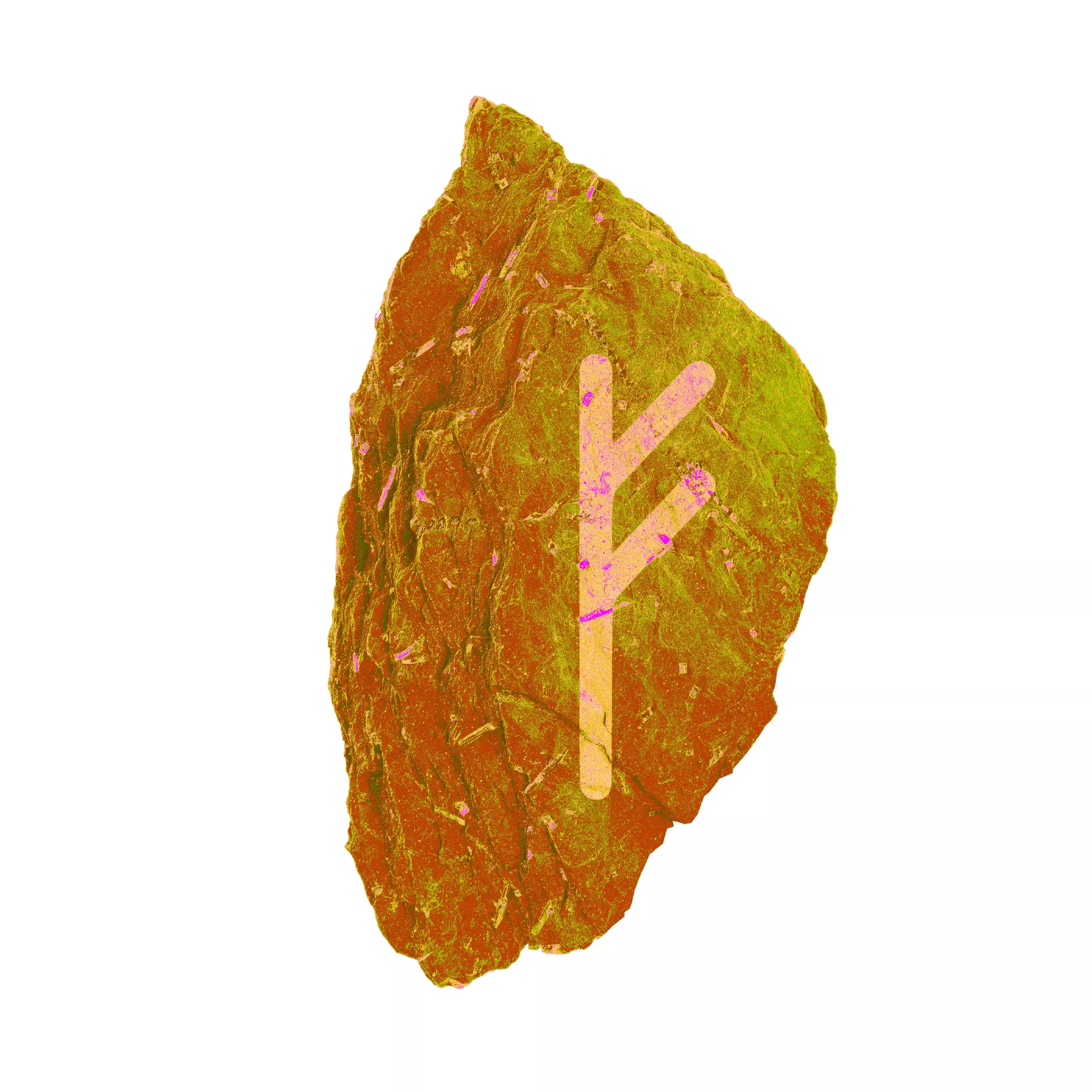 If you have recently experienced that it is difficult to get others to speak, this week might bring you a change. Thoughts and feelings can sometimes overcrowd your mind, don't let yourself be overwhelmed. Be courageous and clear up unanswered questions that have been hanging over you for a while.
Uruz (14th July – 29th July)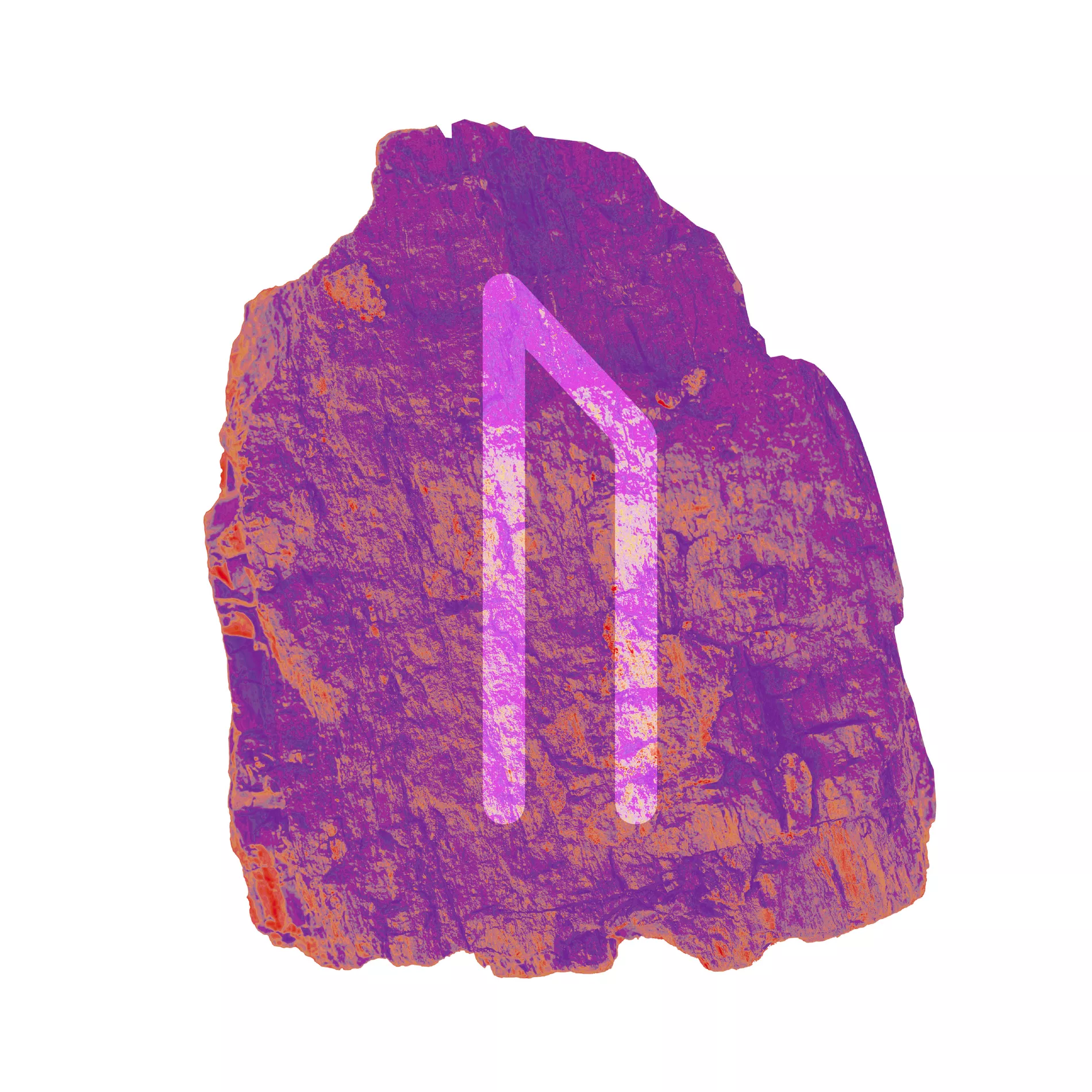 If you are open to it, a new acquaintance can provide grounds for a relationship that can last for a long time. Especially the coming Saturday and Sunday. As you get to know each other, playful talk and humour will help. Enjoy, as your chemistry picks up and sparks fly. Once you get to know each other better, the conversation will turn to deeper topics.
Thurisaz (29th July – 13th August)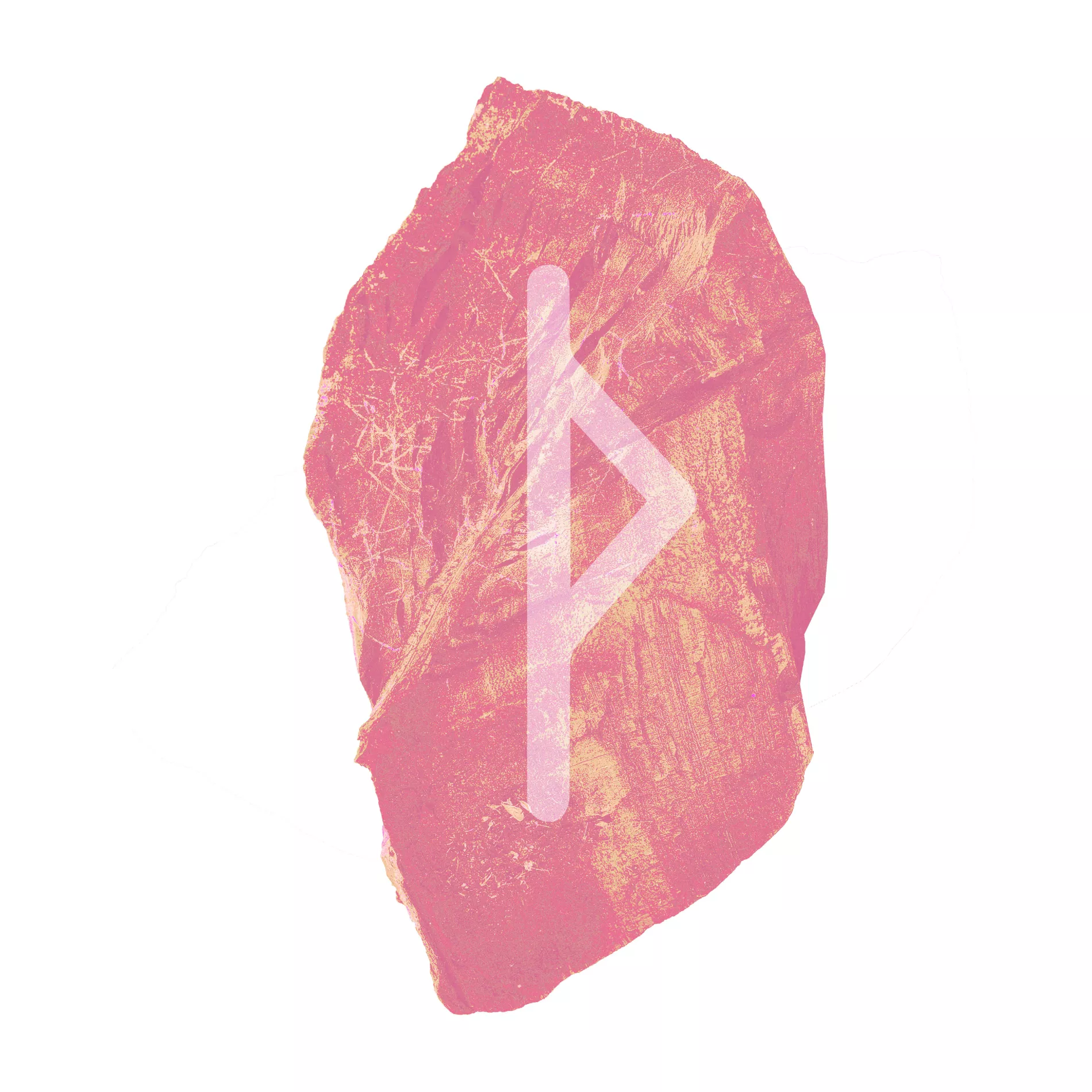 If you want to meet someone new, this week you'll have several opportunities for it. Important is, that you seek out the places where you thrive. Don't get carried away by other people's interests, choose what is important to you. This week's Friday and Saturday present the best possibilities on meeting someone new. Think of your favourite places to go to.
Ansuz (13th August – 29th August)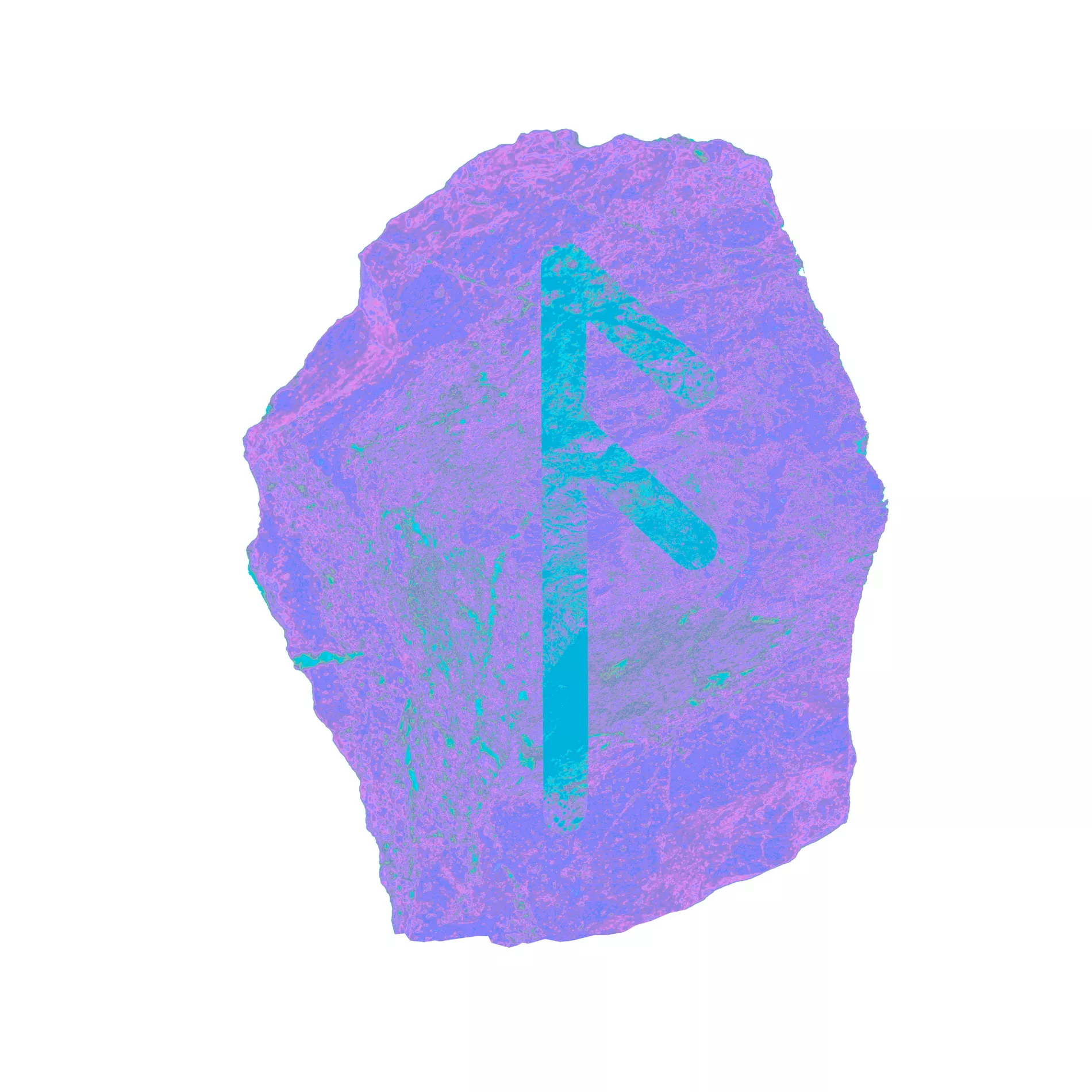 Your needs are valuable and will become even more important this week. The unused abilities and talents you have should be analysed. Look at all the various the options for how they can be used. There might be a need for a change in your attitude or outlook before you figure them out. Take on the challenge and find what you're good at.
Raidho (29th August – 13th September)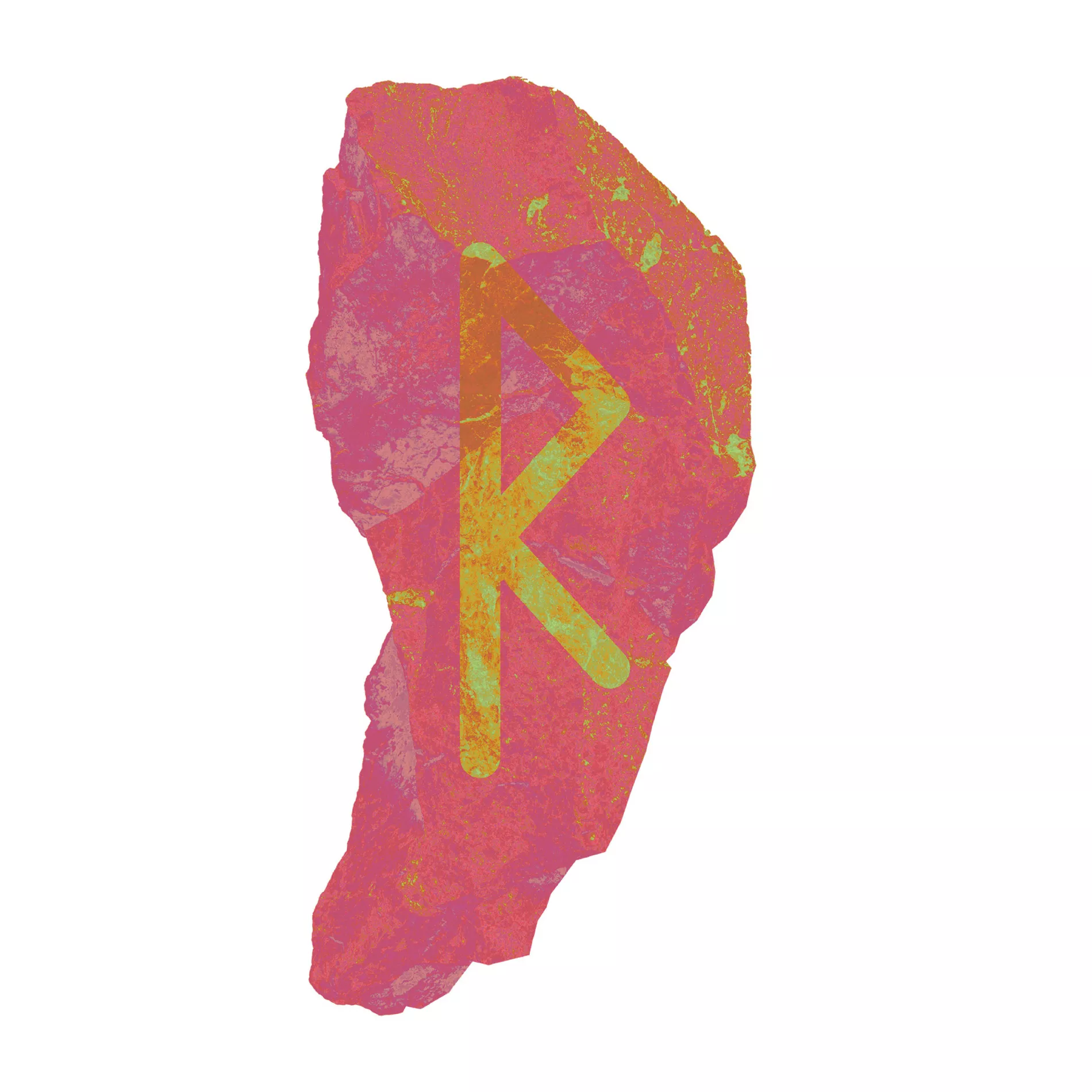 The need to push your own boundaries and test your limits grows this week. Make a solid plan and don't get carried away. If you do too much at once, you can hurt people who are close to you. Or, too many tasks can cause everything to go awry. Be practical and systematic.
Kenaz (13th September – 28th September)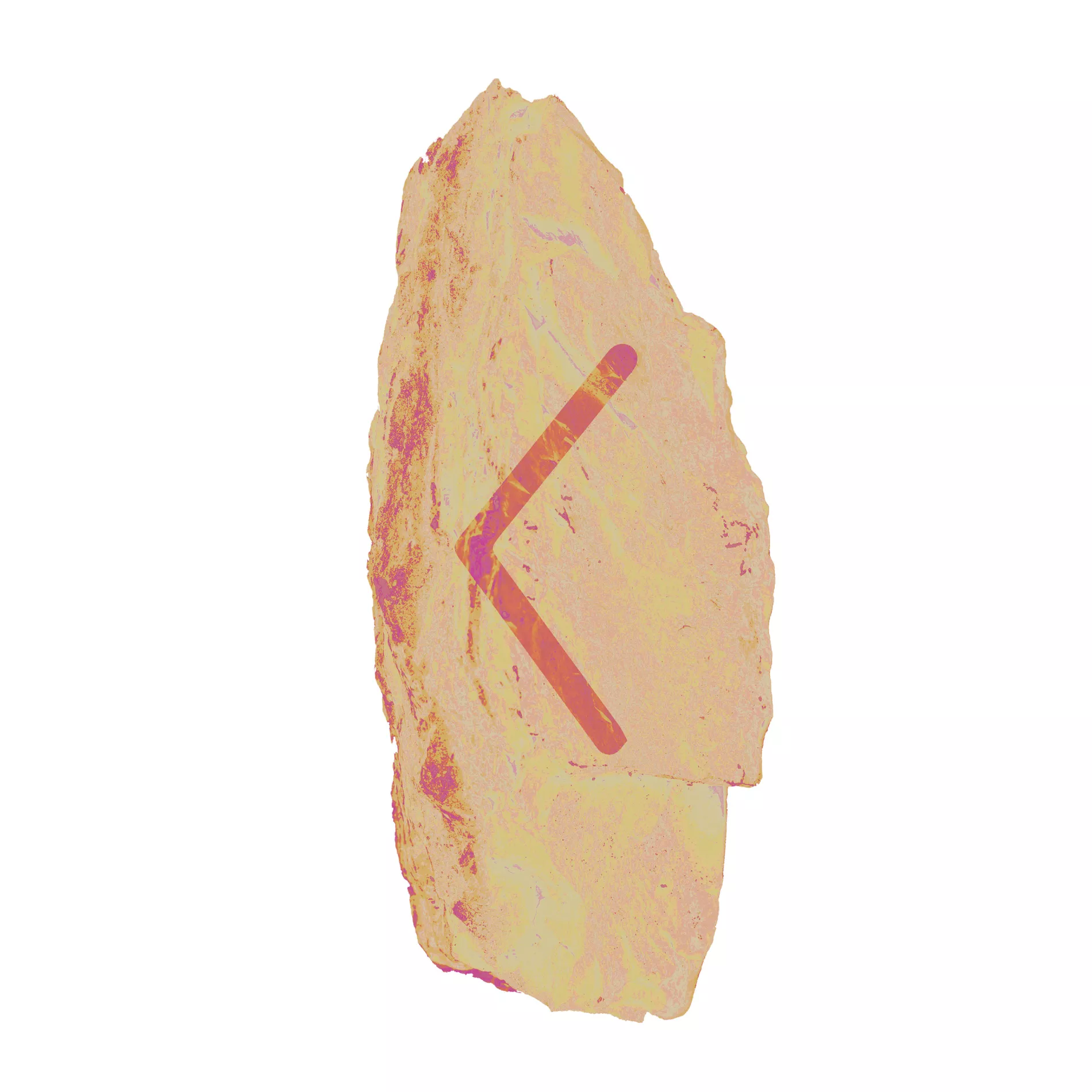 Now is the time to challenge yourself. The need to be seen and spend time on your favourite activities increases throughout the week. Allow yourself to prioritise yourself and your interests, but find the balance
with the ones you are in a close relationship with. Beware of conflicts with your loved ones. Change the boundaries you have set for yourself.
Gebo (28th September – 13th October)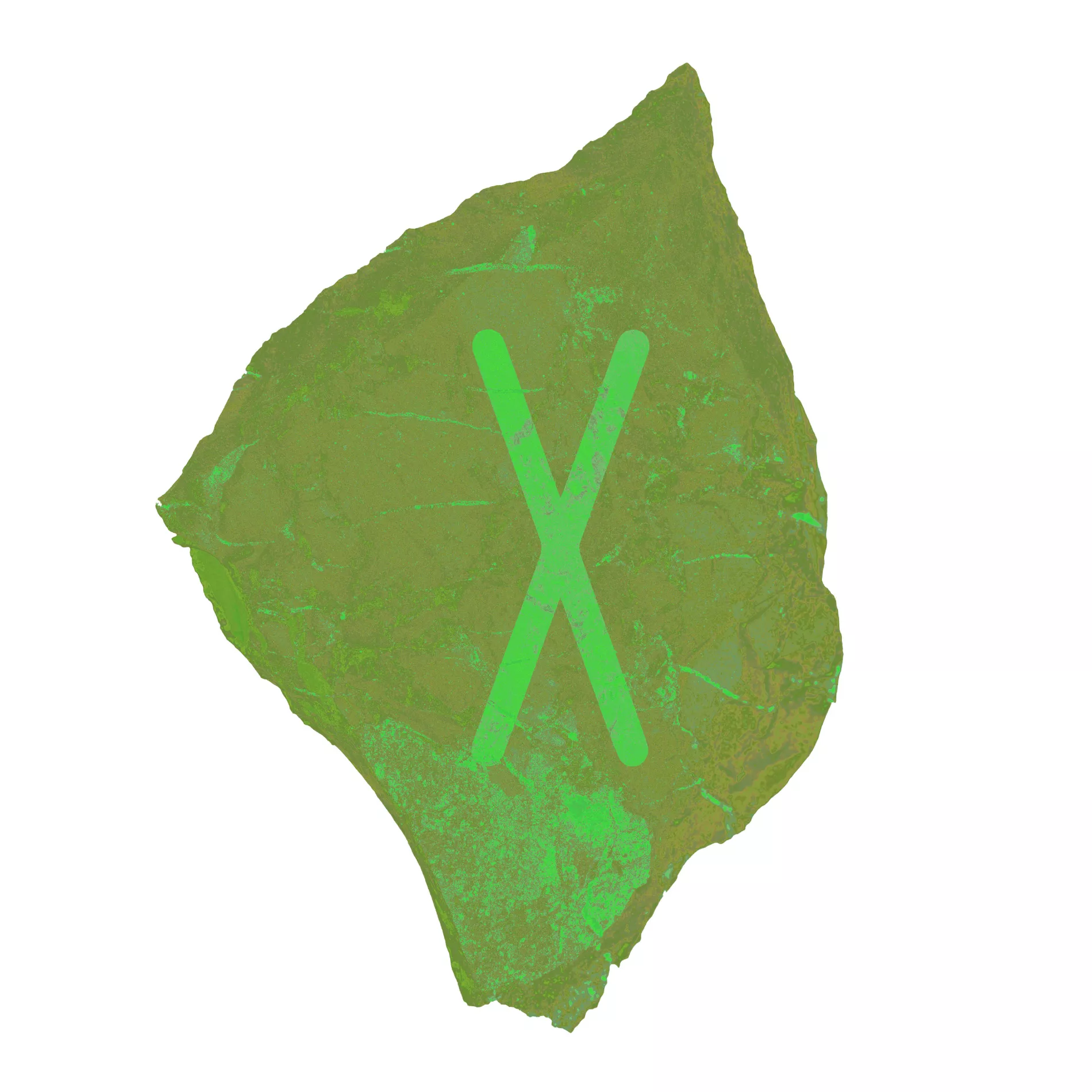 Your longings and desires are surfacing now. It can either improve a relationship or cause problems. What is your starting point? Are you living aligned with who you are? Do you know the things you want to surround yourself with? You have to make firm decisions to gain results. The time has come to make a choice. Go for what is eternal: yourself.
Wunjo (13th October – 28th October)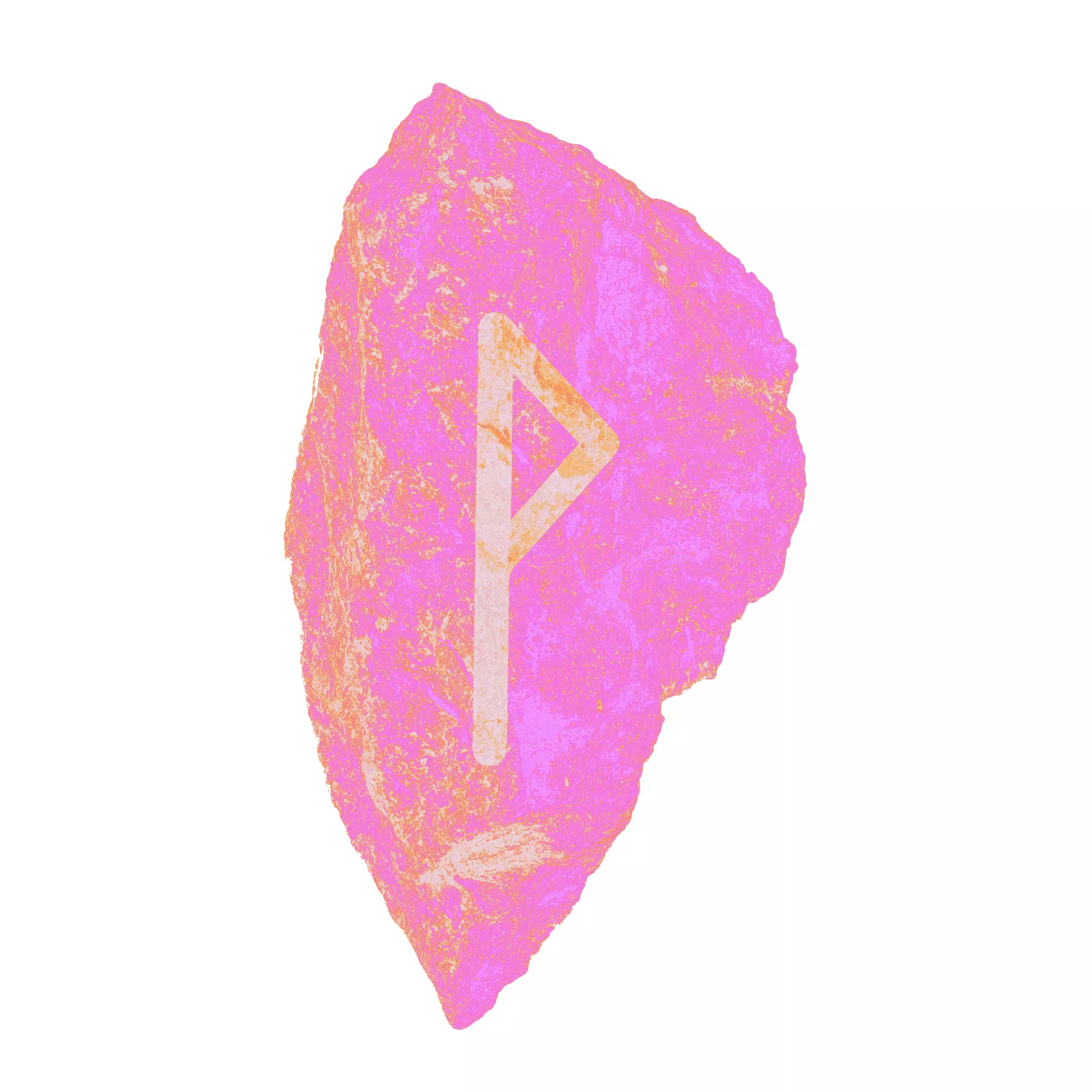 This week you'll get to speak your mind. Thoughts and ideas you have pondered for a long time will now rise to the surface, but be sure to systematise them before you act on anything. You will also achieve a better contact with others, and they are responsive to your input. Be aware of the message you convey and think what you want the end result to be.
Hagalaz (28th October – 13th November)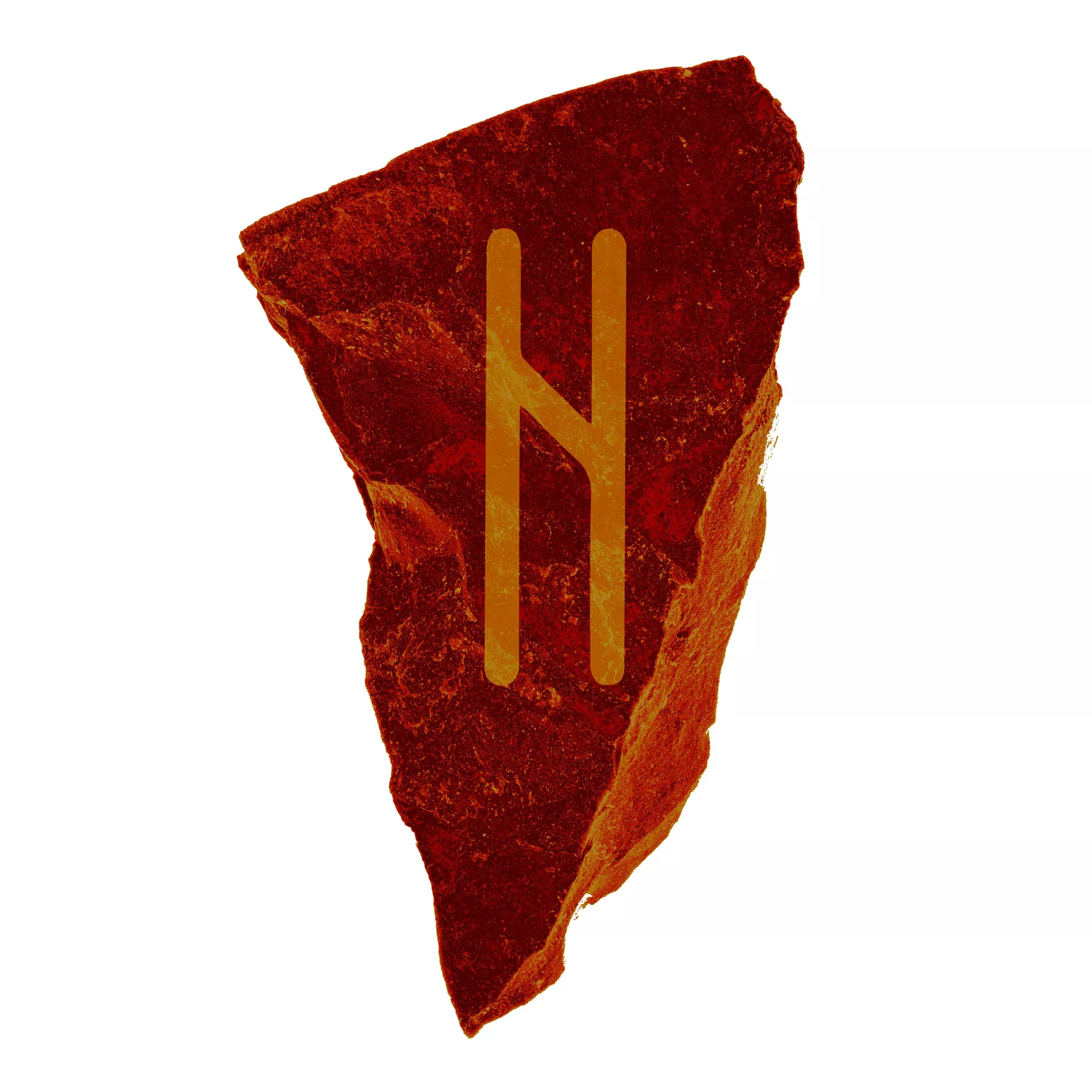 At work, friendly and direct communication can take you further towards your goals. A project proposal which previously faced resistance may now be accepted. In the long run, it can again create new possibilities. In established relationships, creativity and harmony prevails this week. Enhance your teamwork skills.
Nauthiz (13th November – 28th November)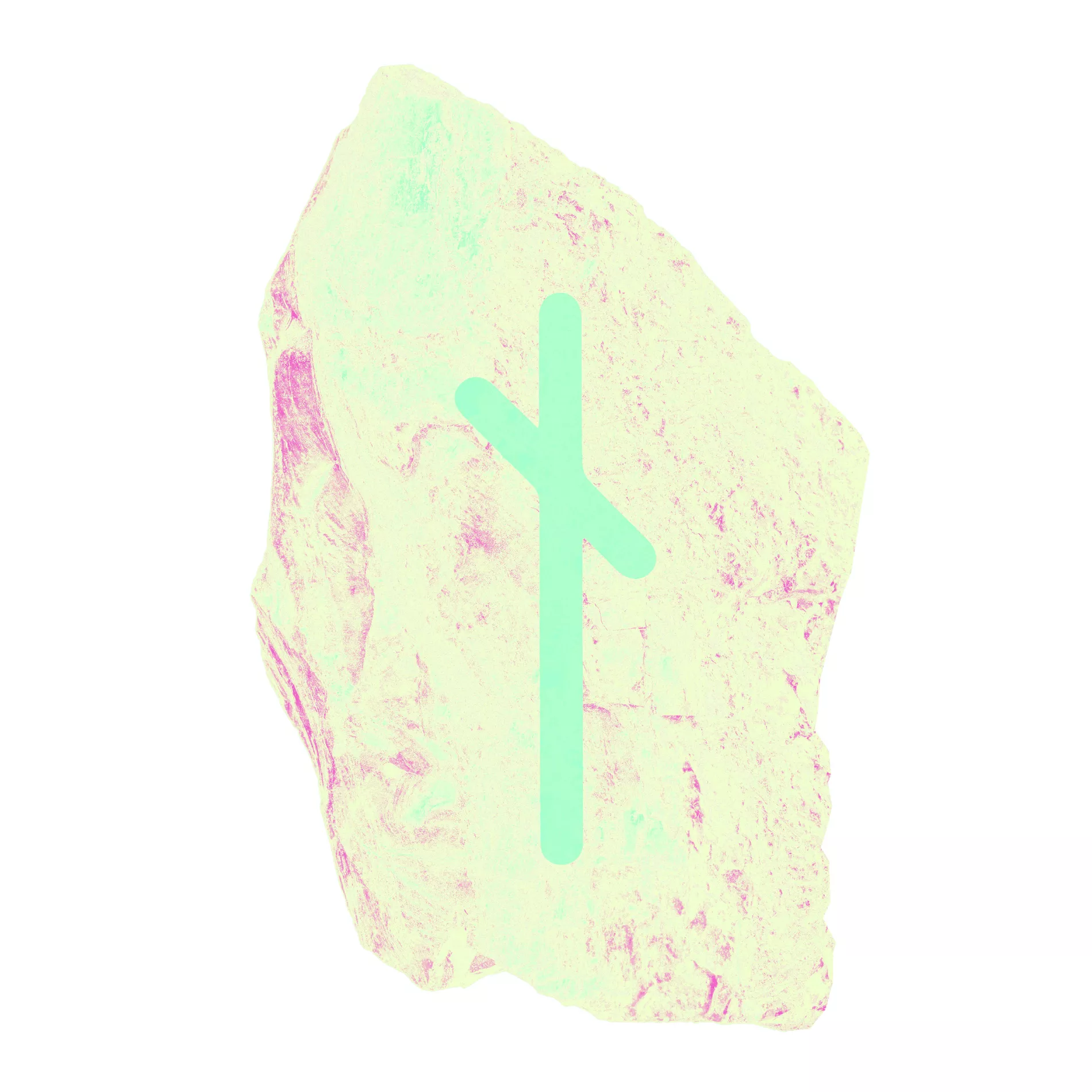 If you want to take a step further towards your goals this week, don't be afraid to seek out the contacts who can help you. It is time to further develop some of the the thoughts and ideas you have pondered over the last few months. Others' initiative can do everyday life more exciting for you.
Isa (28th November – 13th December)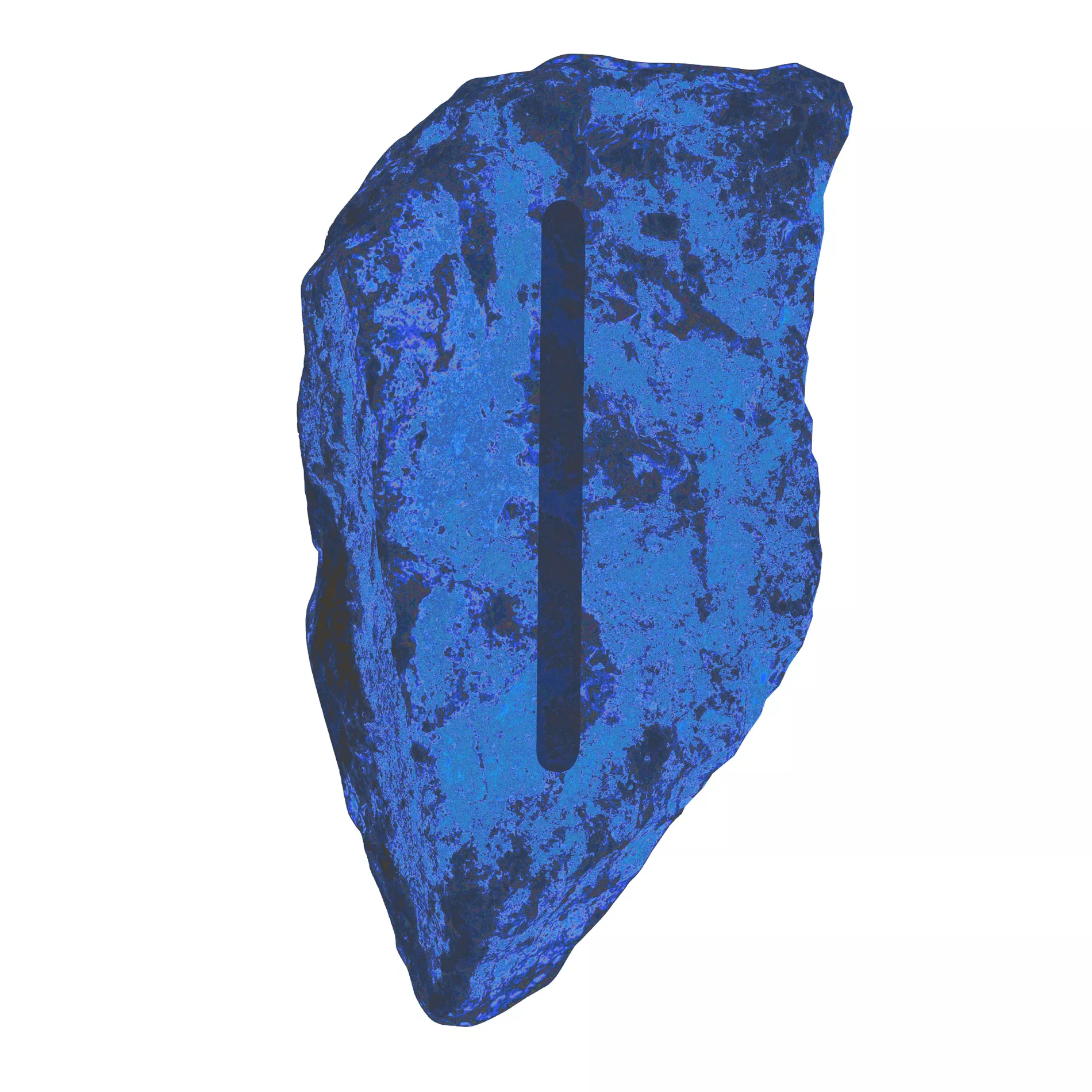 This week is good for getting things done at work. It opens up greater freedom, which you need for the time ahead. You are facing a new start where new self-imposed challenges are to be faced and taken care of. A step forward on the path to what you are meant to be starts with a thought. Go your own way.
Jera (13th December – 28th December)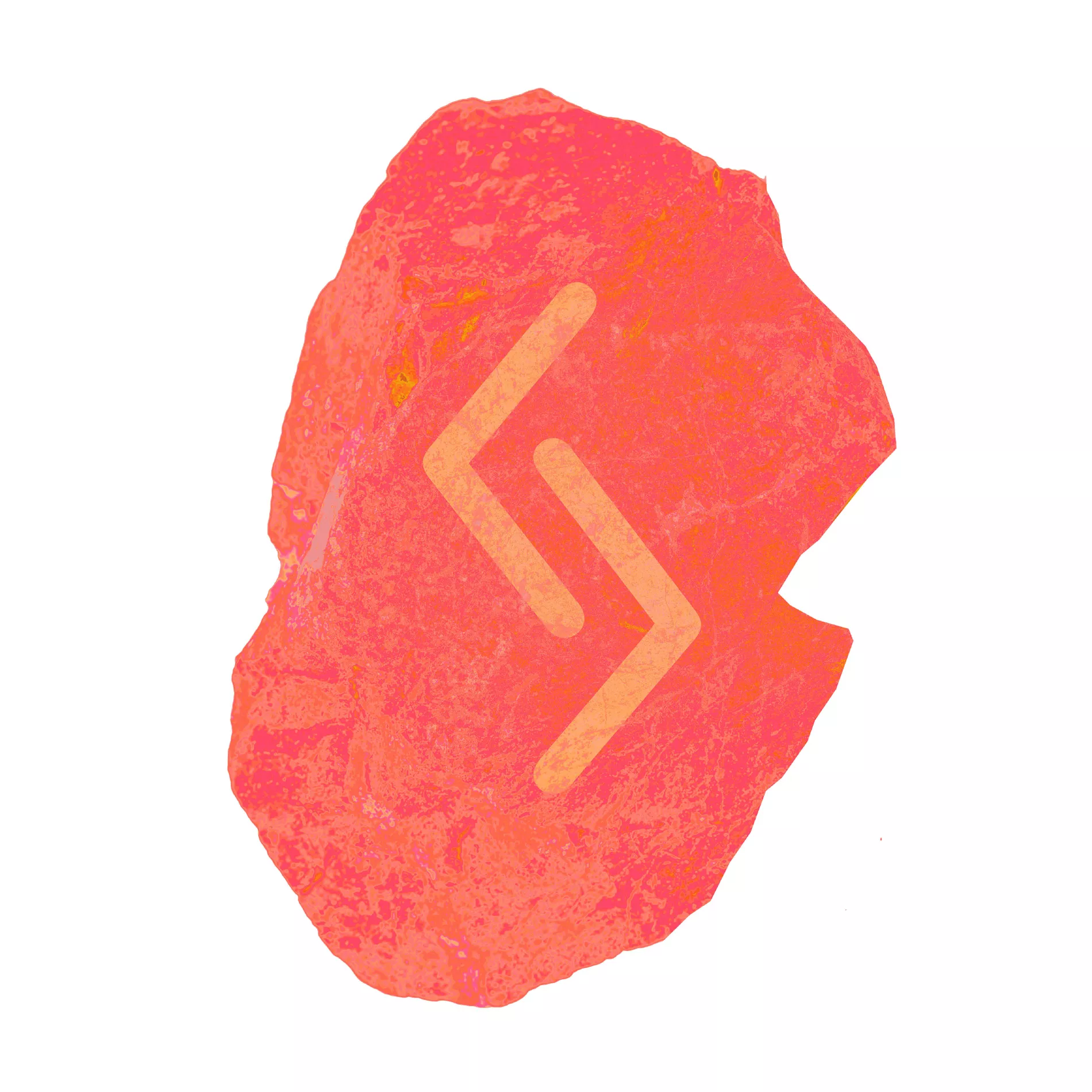 At work, you can speak more freely and get better arguments for your ideas. When meeting others, are you engaged and friendly? If so, people may turn their interest towards you. It's a good week for presentation of new ideas, thoughts and projects that require social activity from you. Be credible.
Eihwaz (28th December – 13th January)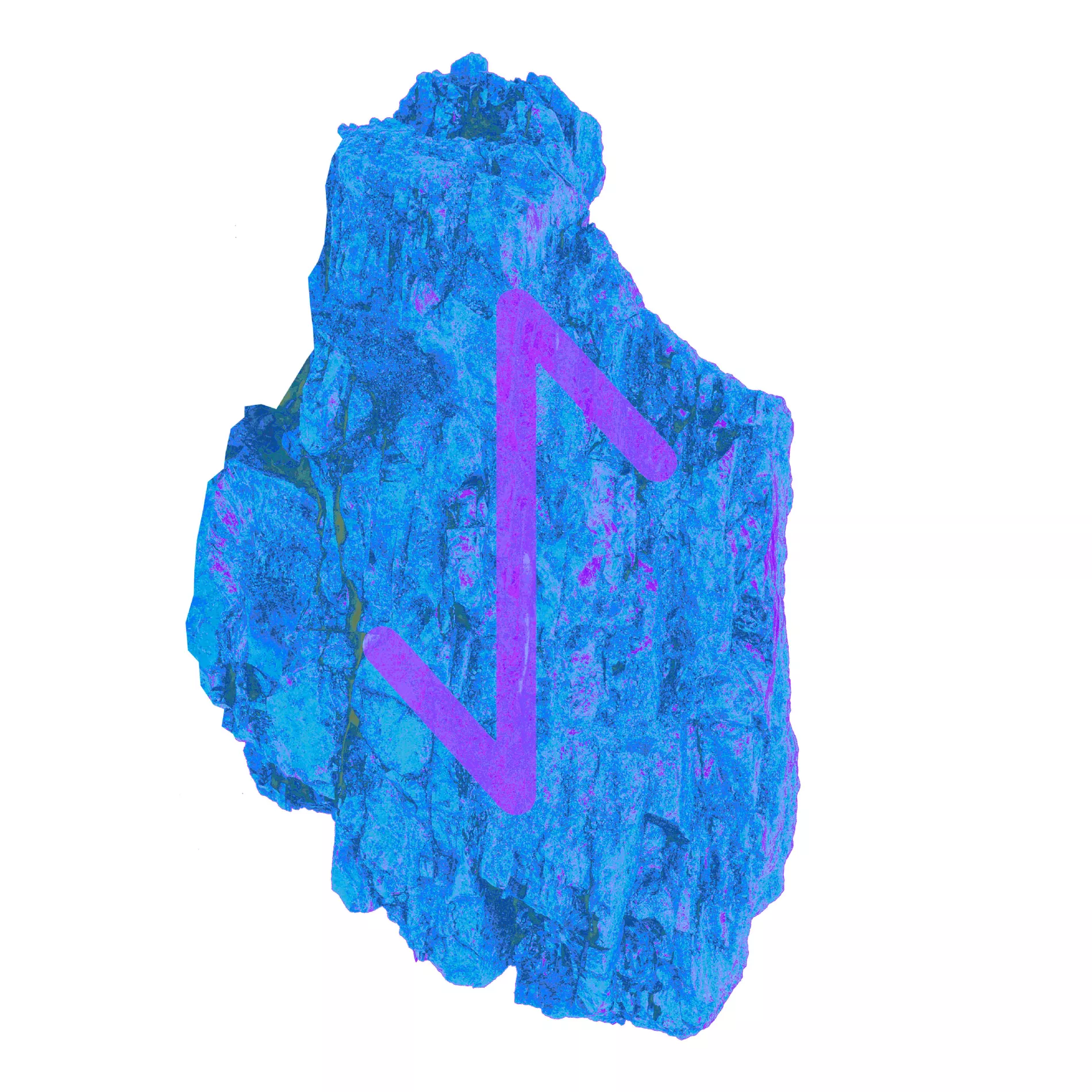 The need to highlight your outlook and philosophy of life is increasing this week. Do it with diplomacy and humour. It is not certain that others will agree with you. Maybe you should listen to them too? Something you have been working on for a long period of time might finally start reaping the benefits. Expand your horizons.
Perthro (13th January – 28th January)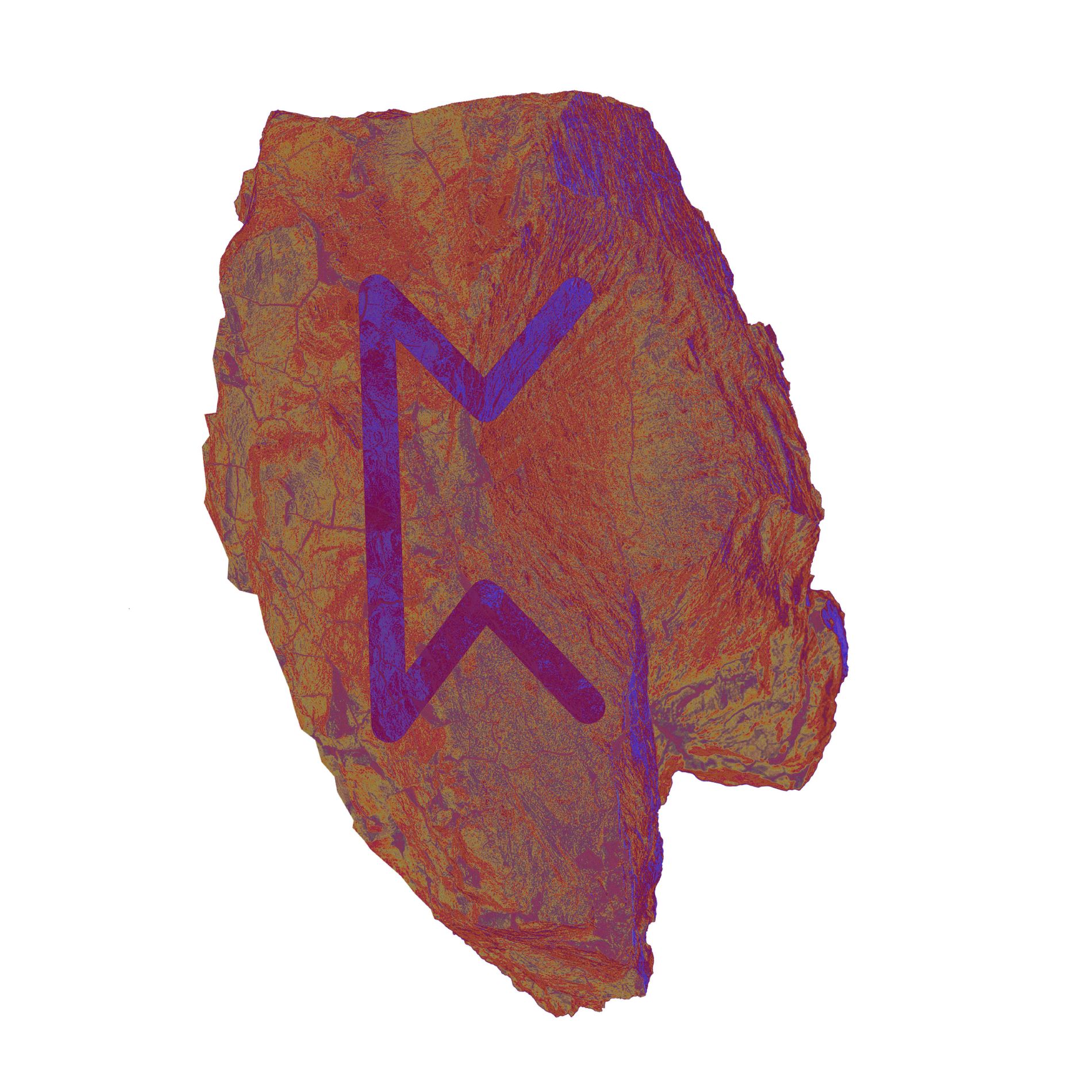 According to the starry sky, you should have a lot of surplus energy right now. If not, maybe you should watch what you can do differently regarding routines and everyday life. Acting on impulses can sometimes be good. Plans for a longer trip or education can make you optimistic. Follow your inner self as your guiding star.
Algiz (28th January – 13th February)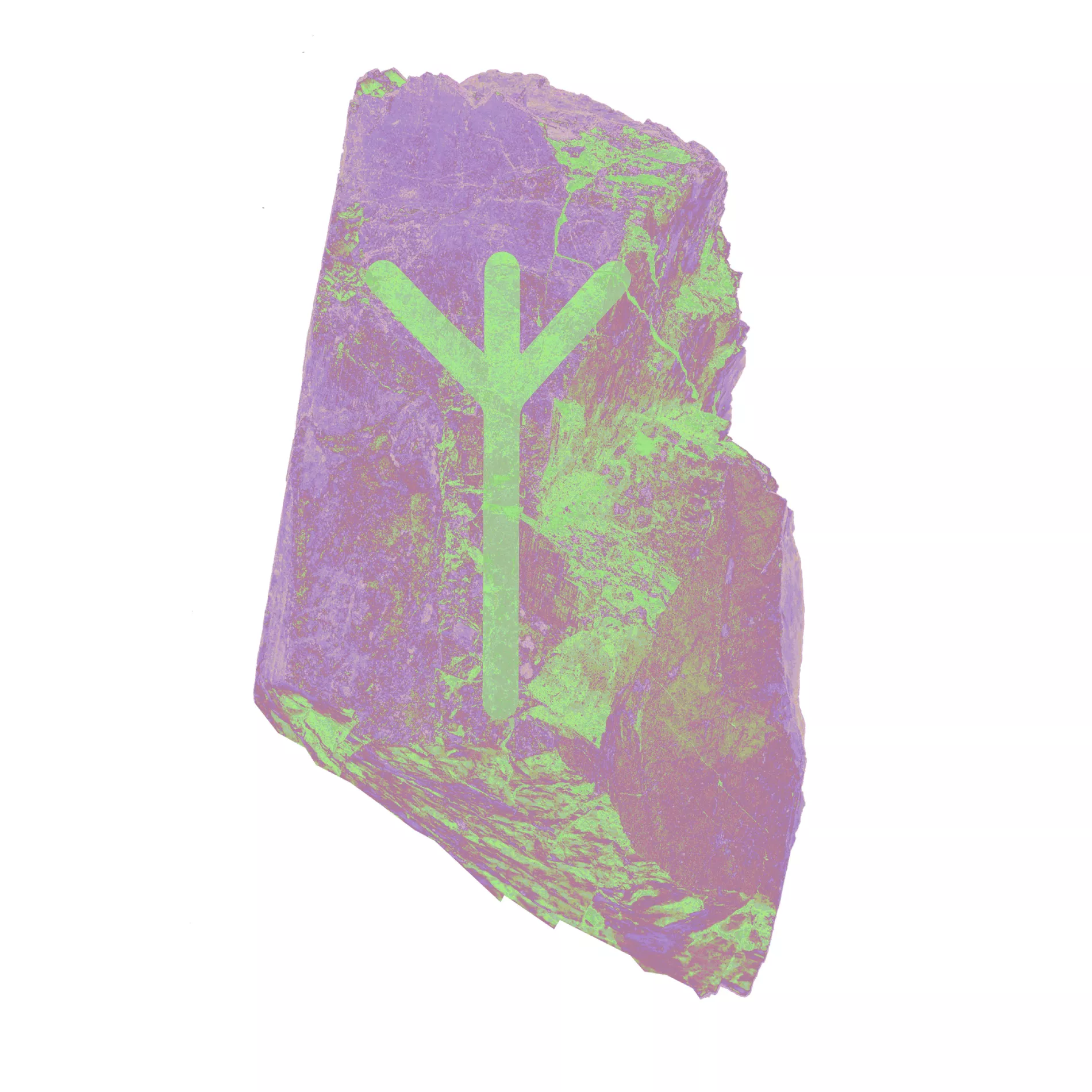 Now you can see a situation in a new light. It can take diplomacy and cleverness to get others to see it from the same point of view as you. If you insist on your requirements and demand agreement from others, you won't get anywhere. Increased social activity, both in private life and at work, gives you increased energy. Seek out the possibilities and create new chances.
Sowilo (13th February – 27th February)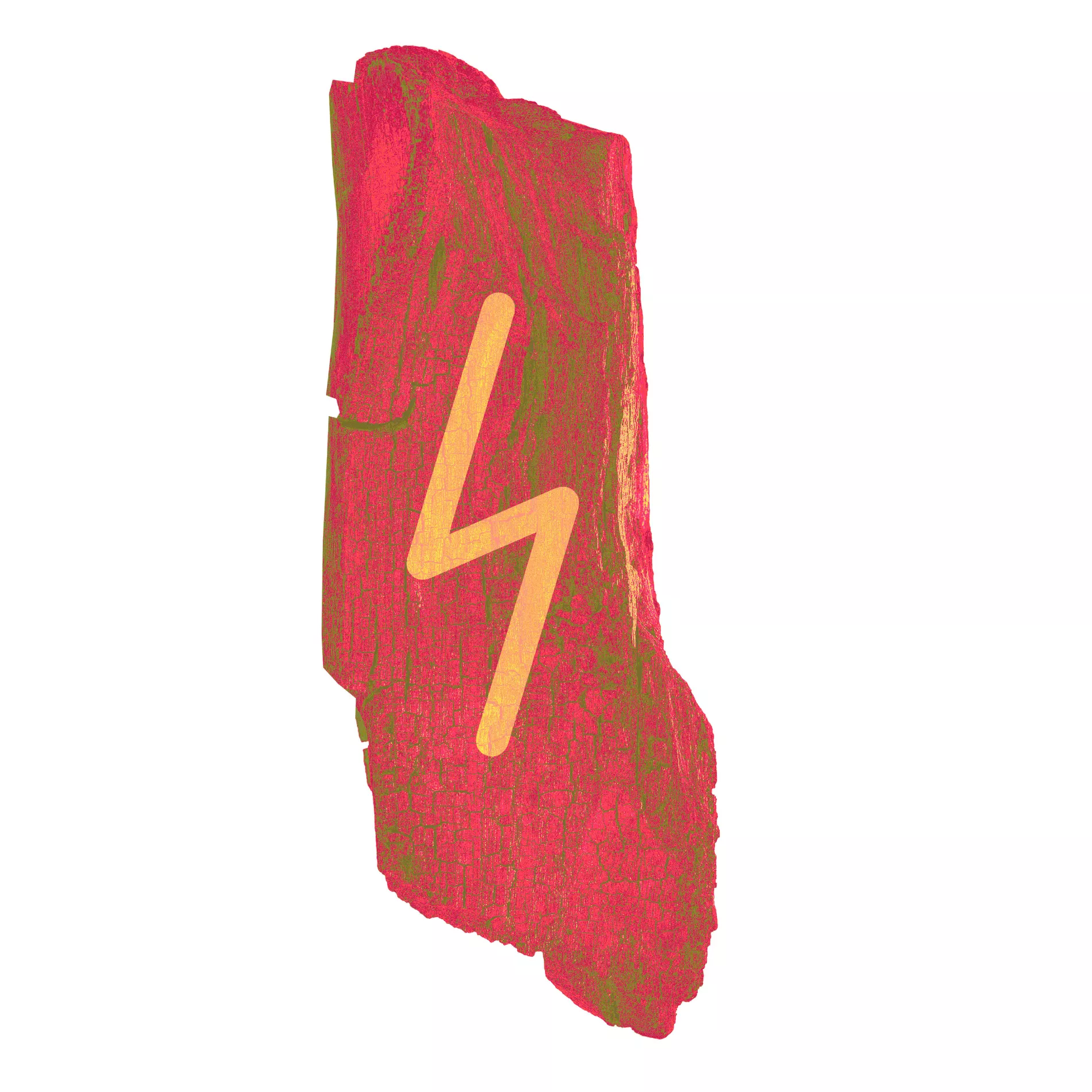 You will get a lot of positive feedback from others this week and that inspires you to do what's best for the community. It is unusual for you to prioritise your own interests over those of others - it will pay off in the long run. One surprising friendship can develop as a result. You charm best with your beautiful words and thoughts.
Teiwaz (27th February – 14th March)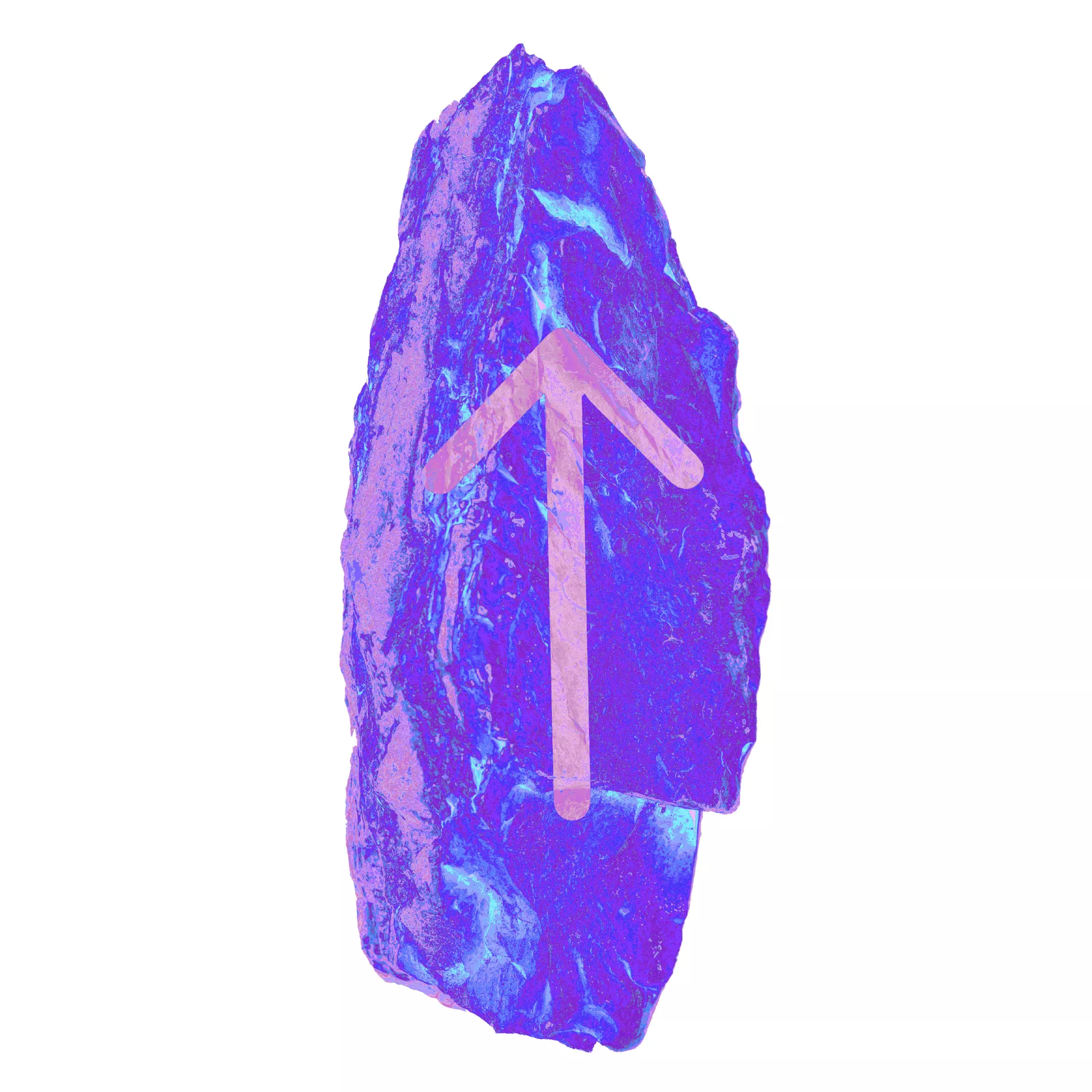 The need to show who you are, both to the world and in your close relationships, can create an inner pressure and an expectation of change. It can either improve a relationship or create problems. Are you headed in the right direction? Considering this will strengthen the intimacy and togetherness within you. Think of what you want from your future.
Berkano (14th March – 30th March)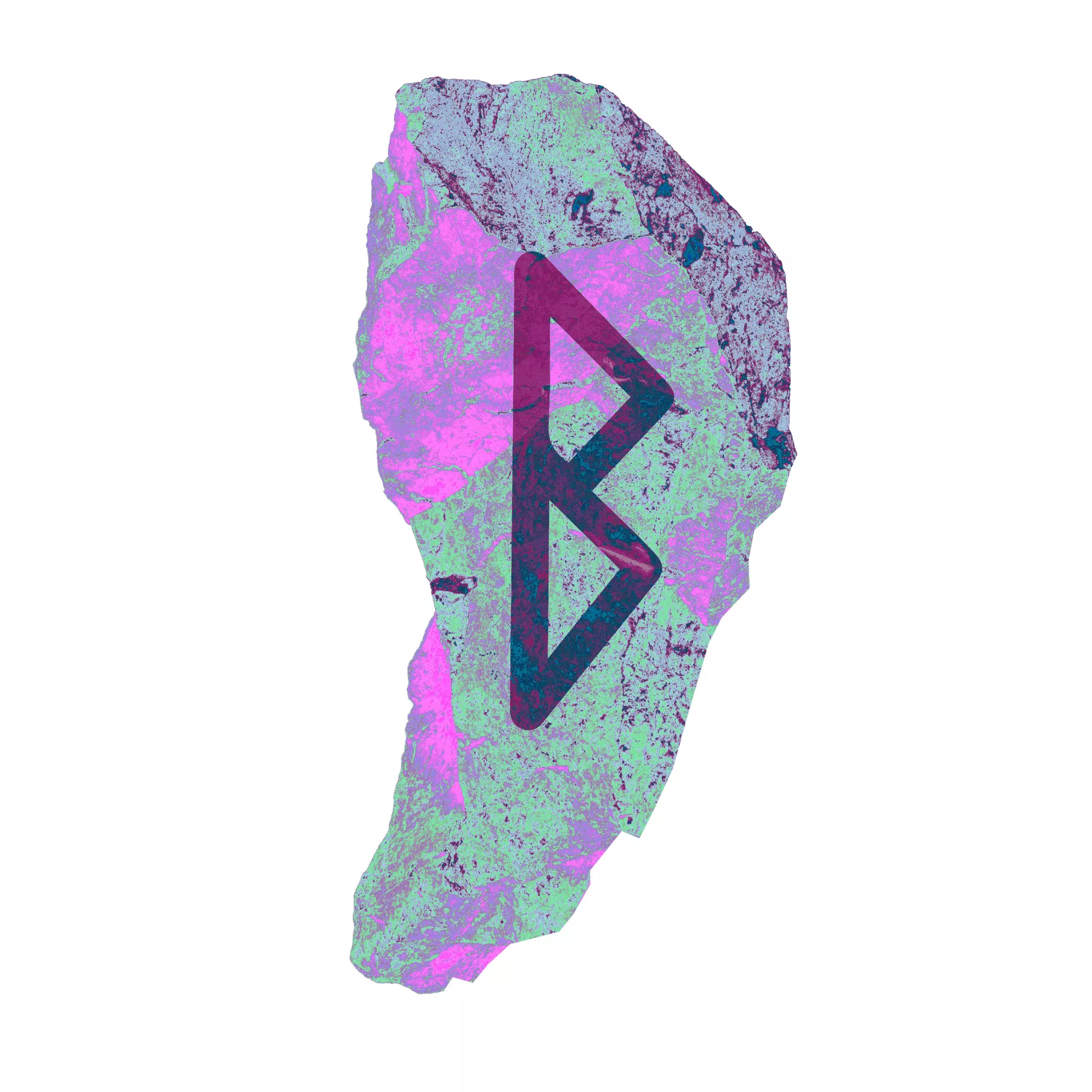 A desire to be more and to go beyond one's own limits can move mountains this week. But pay attention to how you go about achieving your wishes. You can appear as demanding and dominant this week. In frustration, you can ruin things if you let the pressure and negative emotions take control.
Ehwaz (30th March – 14th April)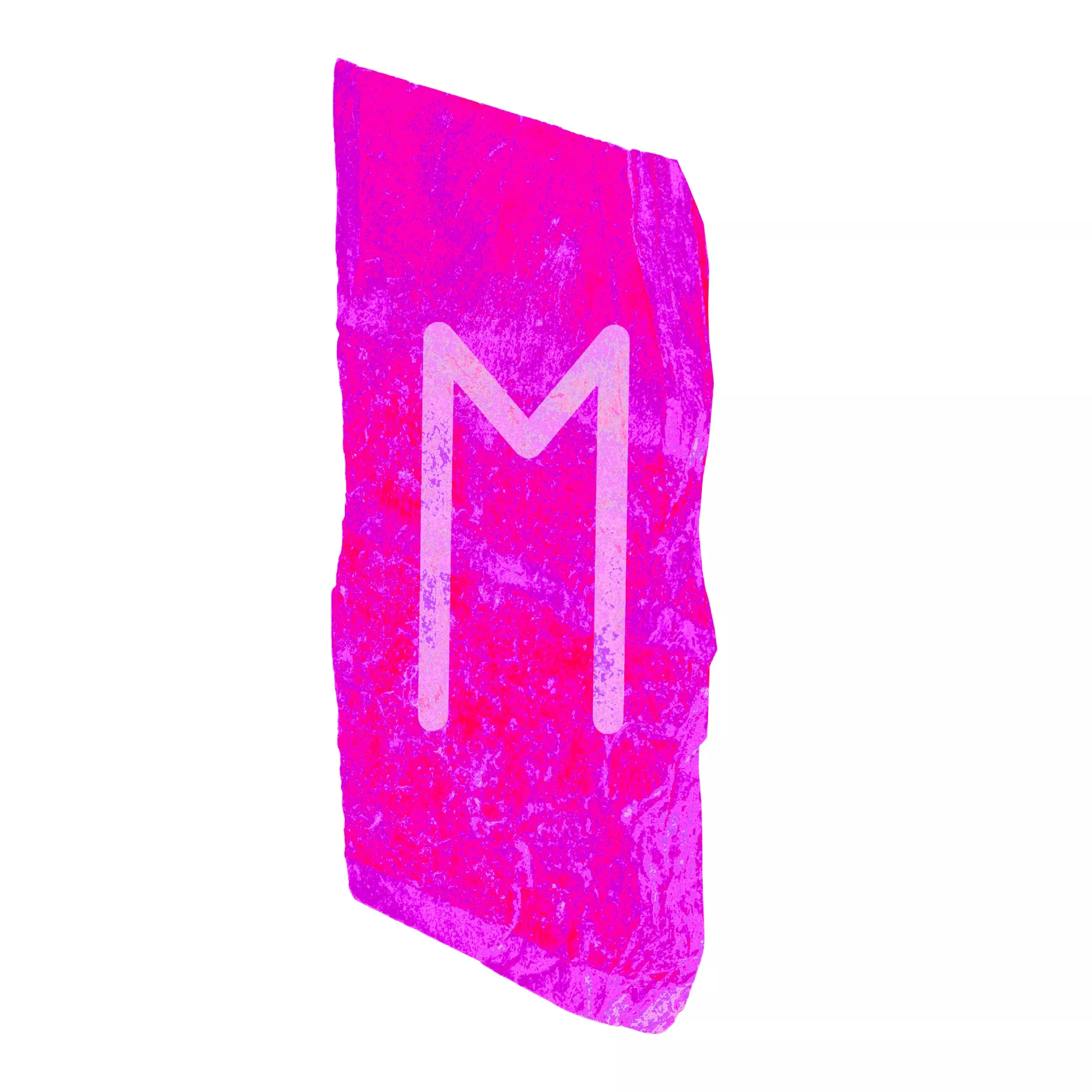 On a daily basis, both at work and in your private life, you are filled with energy and enthusiasm. You radiate friendliness and commitment. This week, the words flow easily and you can persuade others to go along with your ideas. You are more devoted and less competitive. Listen to what others have to say.
Mannaz (14th April – 29th April)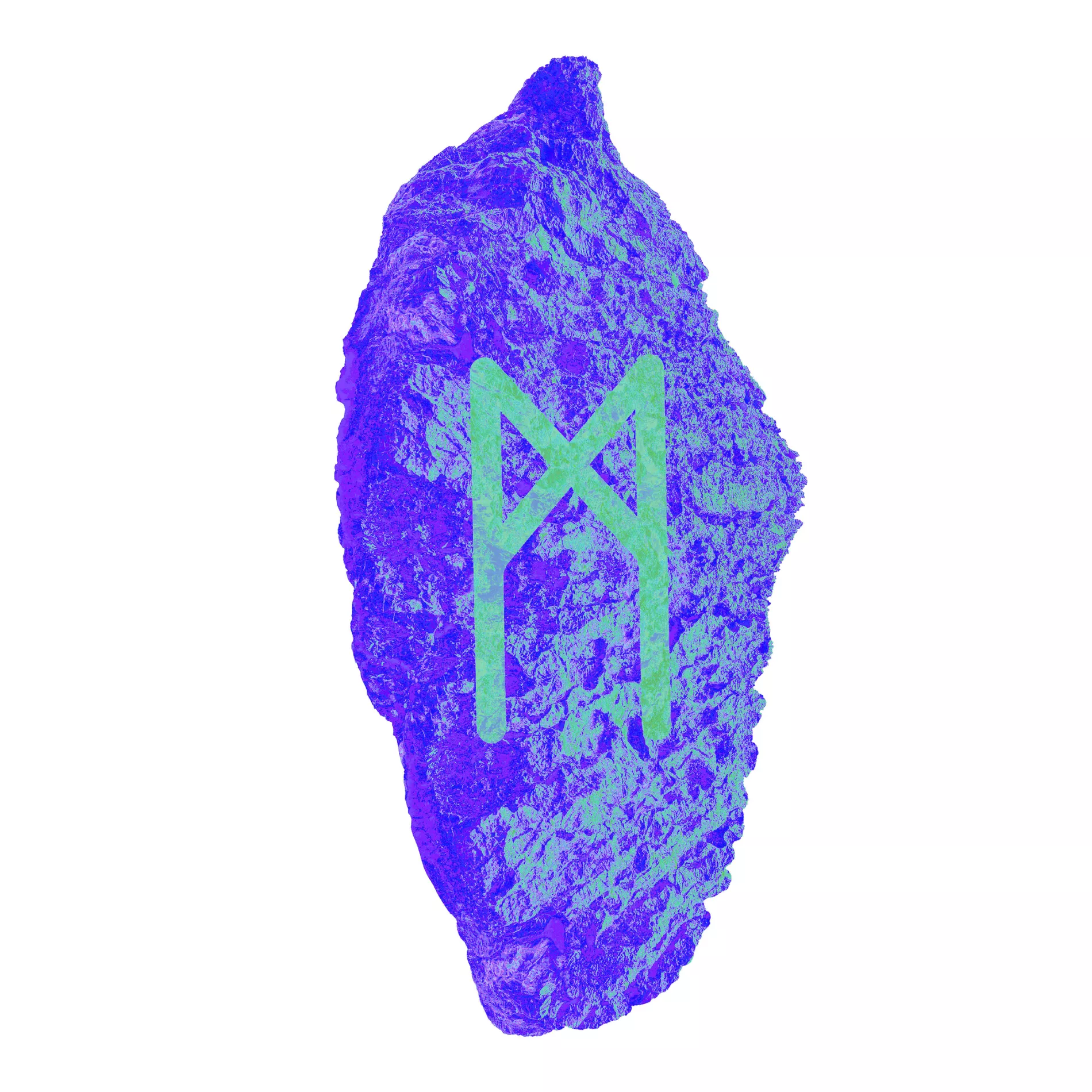 The need to create harmony and do something creative is simmering...In the middle of the week, you'll want to act on it. An input from an unexpected person can give you the idea you need. Set aside time for your own health. Meditation and yoga strengthen your inner creativity and balance. Be true to yourself, yours values ​​and the path you wish to take.
Laguz (29th April – 14th May)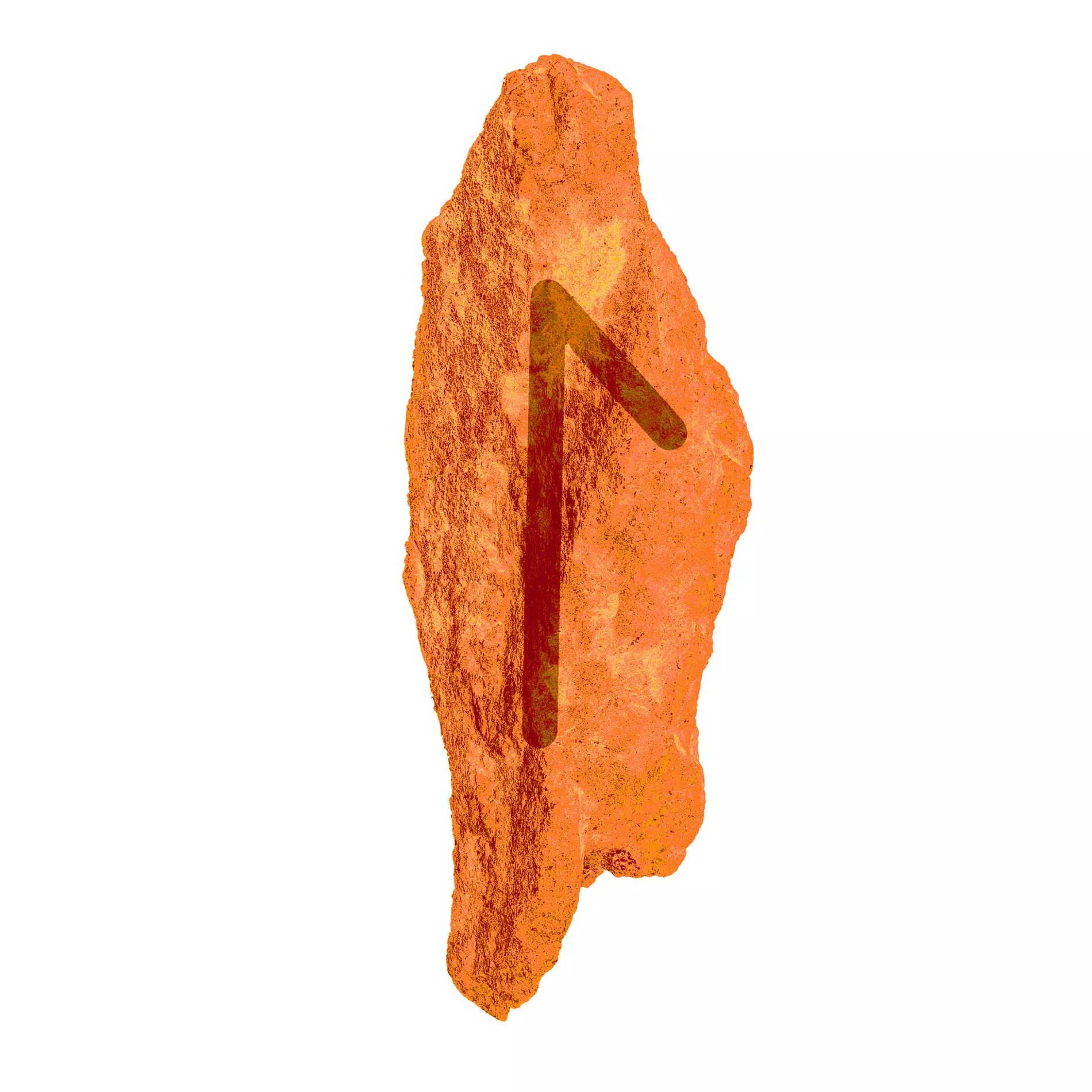 The time has come to kickstart autumn with social activities and getting in touch with friends. A friend's party or other gathering this week can lead to flirting and some romance action. Someone you meet now can change the course of your life completely. Be aware of what you wish.
Ingwaz (14th May – 29th May)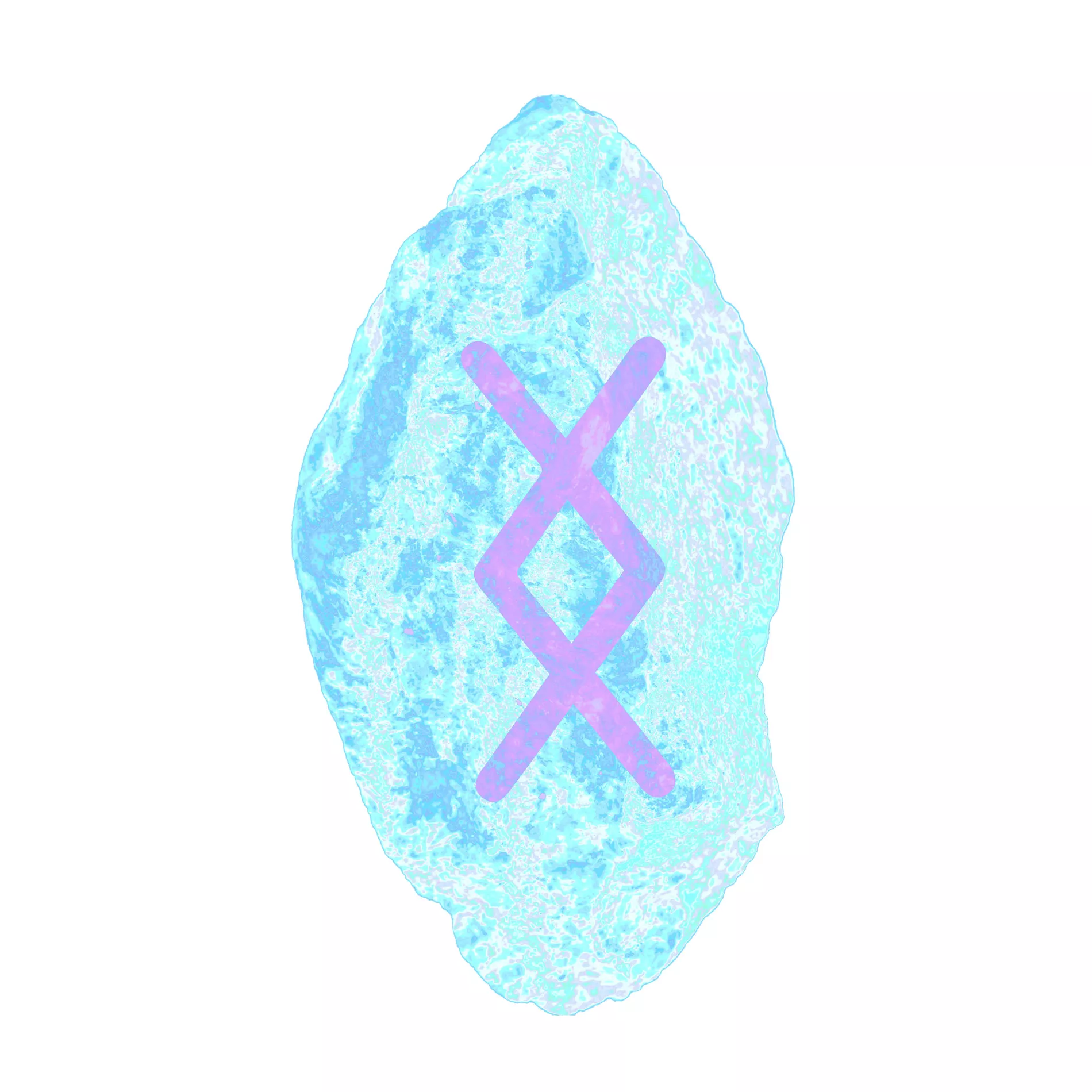 When meeting new people, the desire to break boundaries can lead you on to new paths. This week, meetings where strong emotions are attached can occur. If not, get in touch and invite the person with you want and take matters into your own hands. Join forces and achieve better results.
Othala (29th May – 14th June)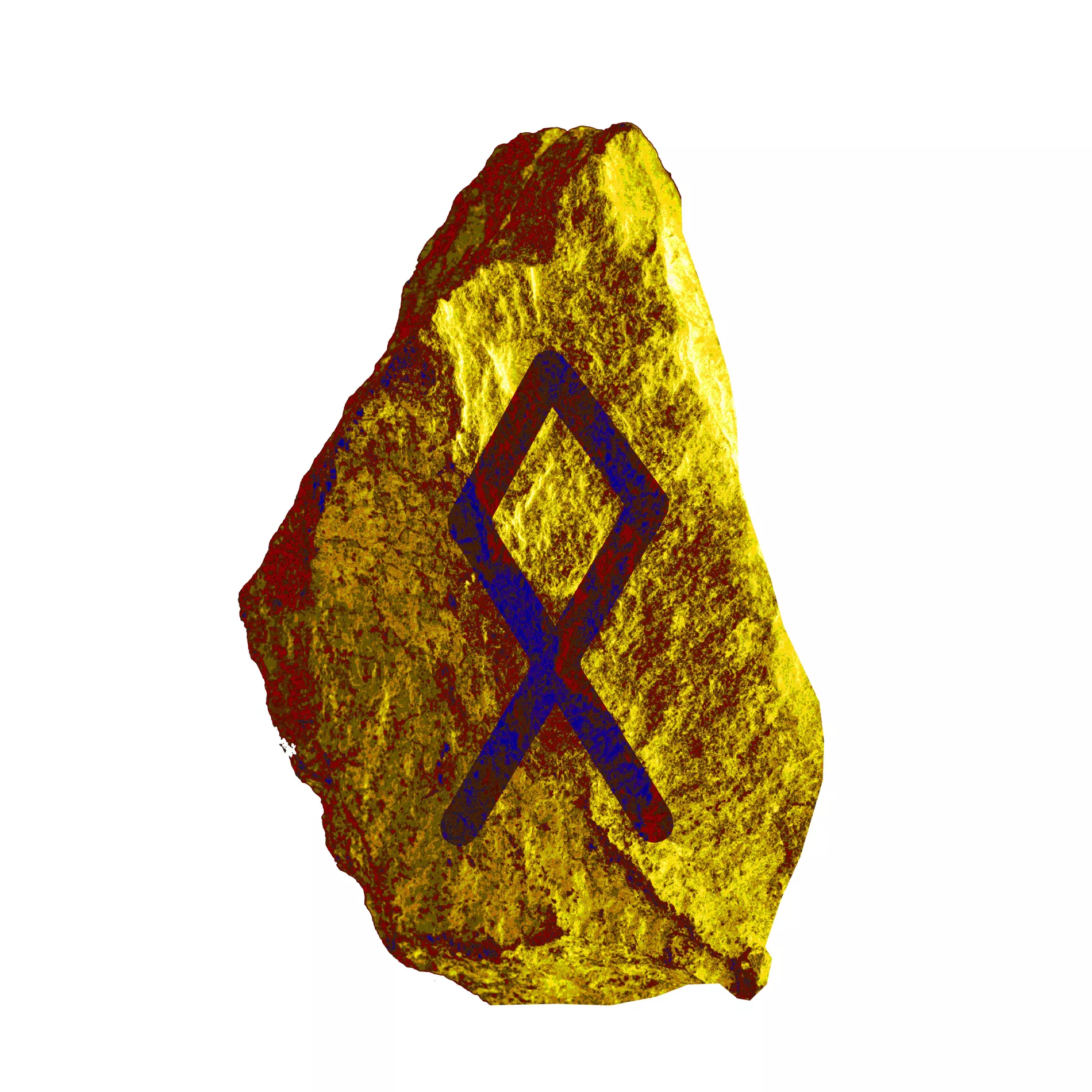 This week, there may be conflicts at home if you are not diplomatic and cautious. The energies of the universe can make the balance in your inner self shake up, and an irrational restlessness can come up to the surface. You usually have little tolerance for this, and even less this week. Express yourself diplomatically and show empathy.
Dagaz (14th June – 29th June)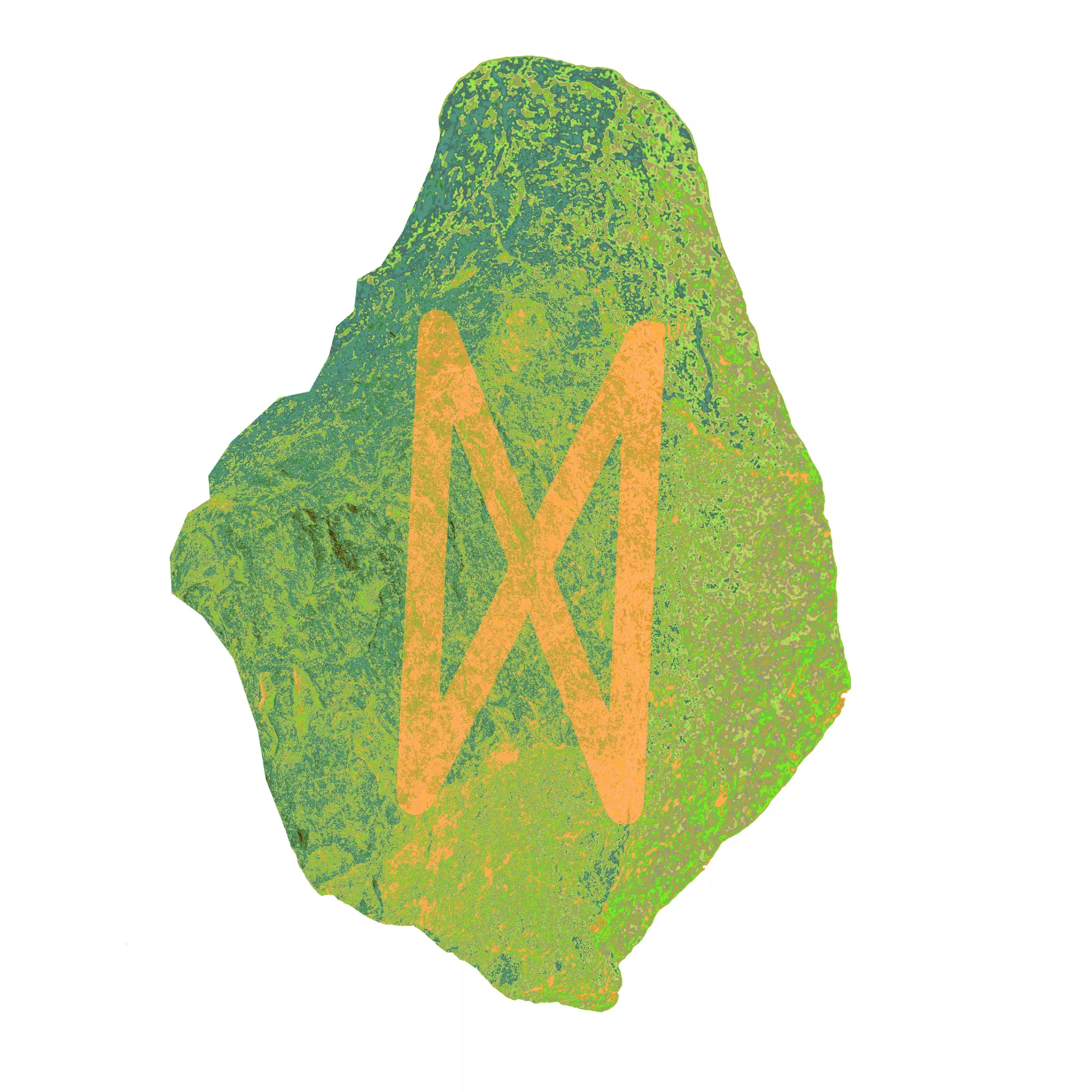 How your partner and your family perceive you now is more important than that your immediate needs are met. It could be that someone in your friendship circle or family needs your help. Lend out a hand. Be empathetic. You'll get paid for it later. A new acquaintance can lead to a new interest.