Runic astrologer Randi Bjærum uses the ancient Viking practice to forecast your love, money, career, style and health every Sunday
Divination in runes is an ancient art that can be traced back to the Norse God Odin. Old scriptures show that the Vikings then continued this tradition - they even used used rune symbols in jewellery, clothing and weapons to boost their energy.
When we're born, we all get our own rune stone (find yours here). This birth rune indicates the abilities, talents and resources that you bring into your life.
But as the universe is constantly changing, daily, weekly or monthly runic astrology can tell you how events, actions and things affect your life. It can also reveal what energies, events and changes are occurring, and how you can best act on them. A runic horoscope is a guide to your spiritual journey and a guide on how to live life to the fullest.
Fehu (29th June – 14th July)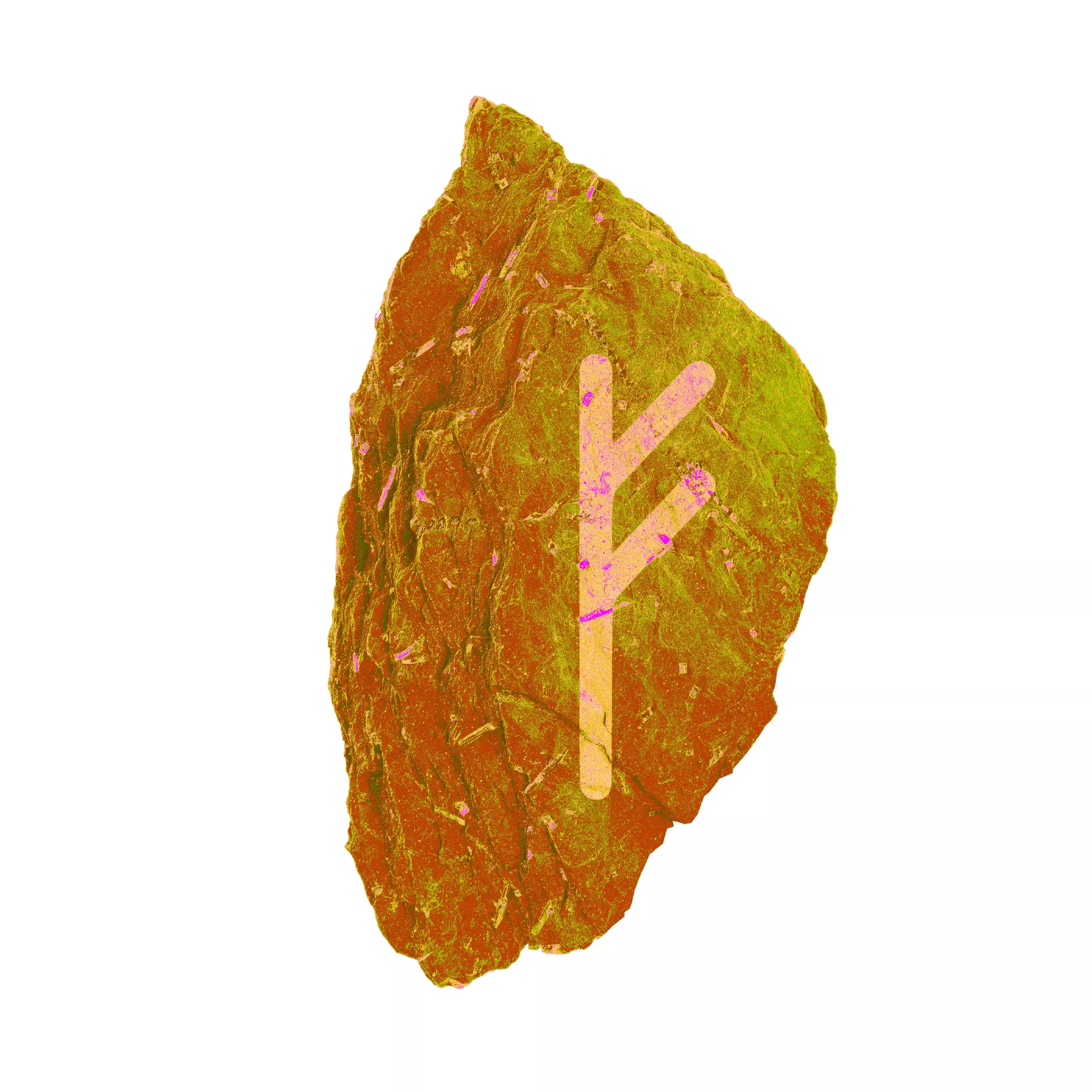 You may receive income from an unexpected source at the beginning of the week. But expect your accounts to balance nonetheless, as you will probably incur additional expenses, too. Either from treating yourself, or because you have lived beyond your means. Simultaneously you could experience a rapid shift in your attitudes and opinions. You are allowed to change your mind.
Uruz (14th July – 29th July)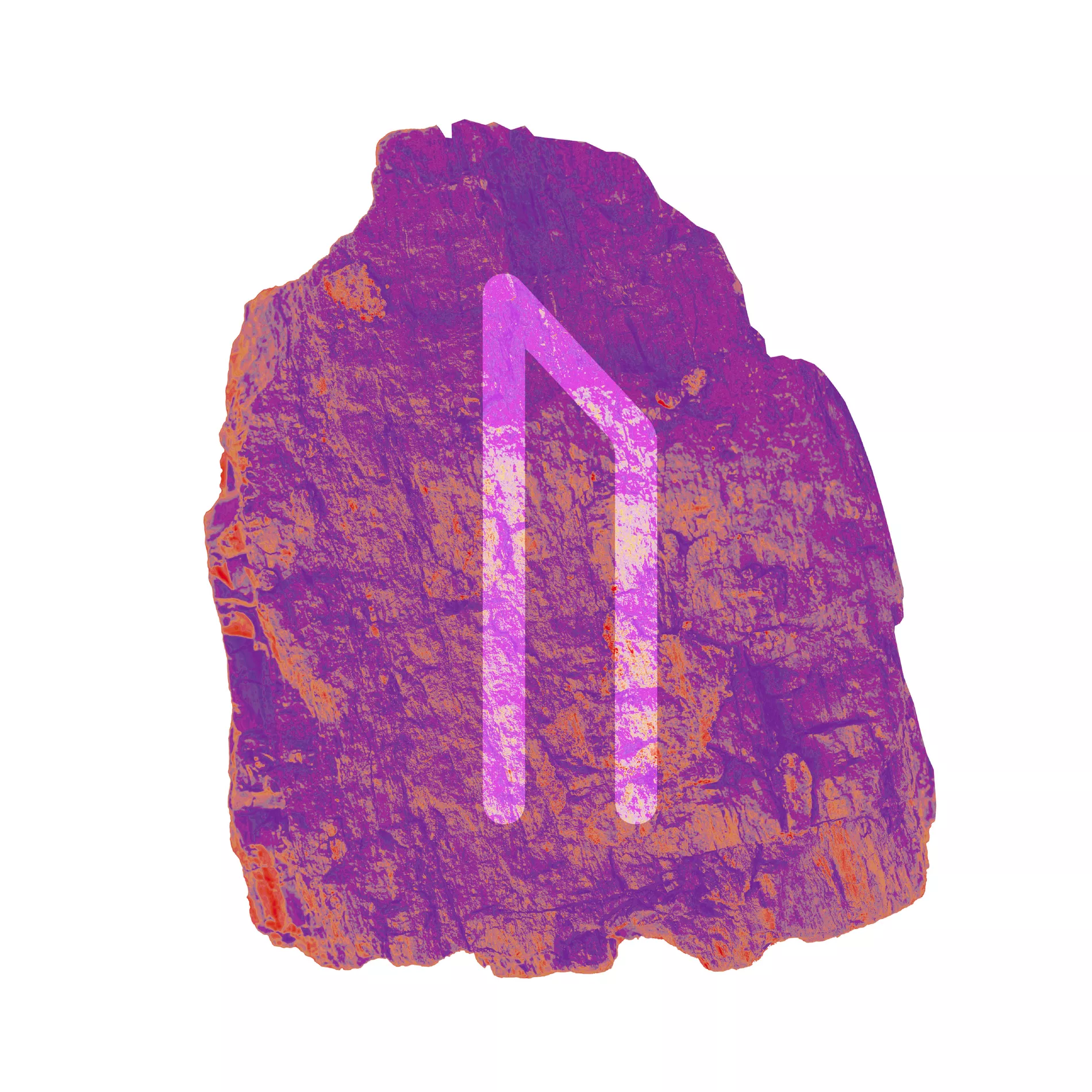 You will be inspired to take control of and steer your finances in the direction you wish. New information could cause you to reassess your entire financial situation. Be aware, listen to what others think, but decide for yourself. It is entirely up to you. Take responsibility.
Thurisaz (29th July – 13th August)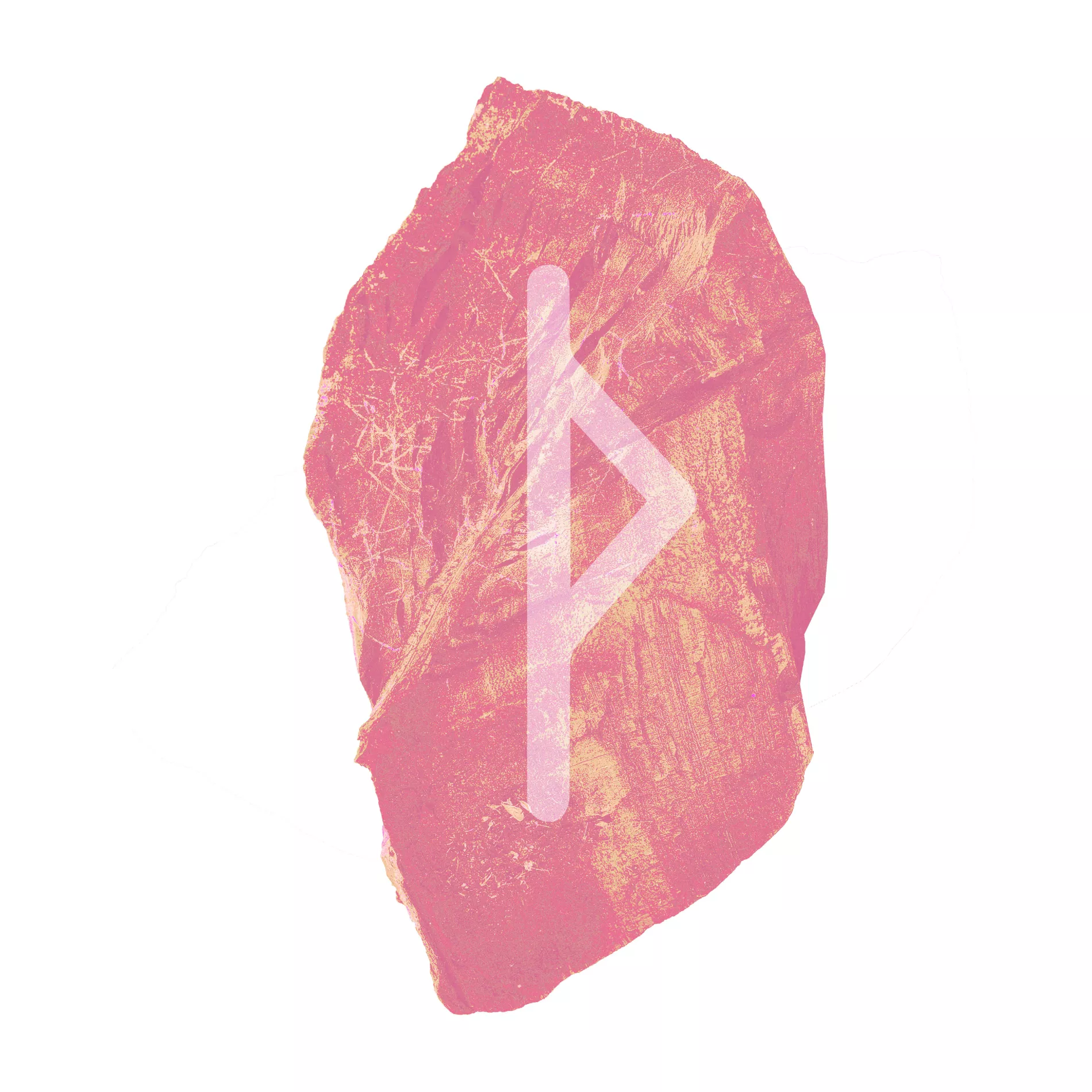 Personal needs become important this week. This is an excellent time to refresh yourself and change your image. Whether it's your clothes, hairstyle or something else you feel is important. You have the stars on your side and can allow yourself to indulge. Strengthen your image.
Ansuz (13th August – 29th August)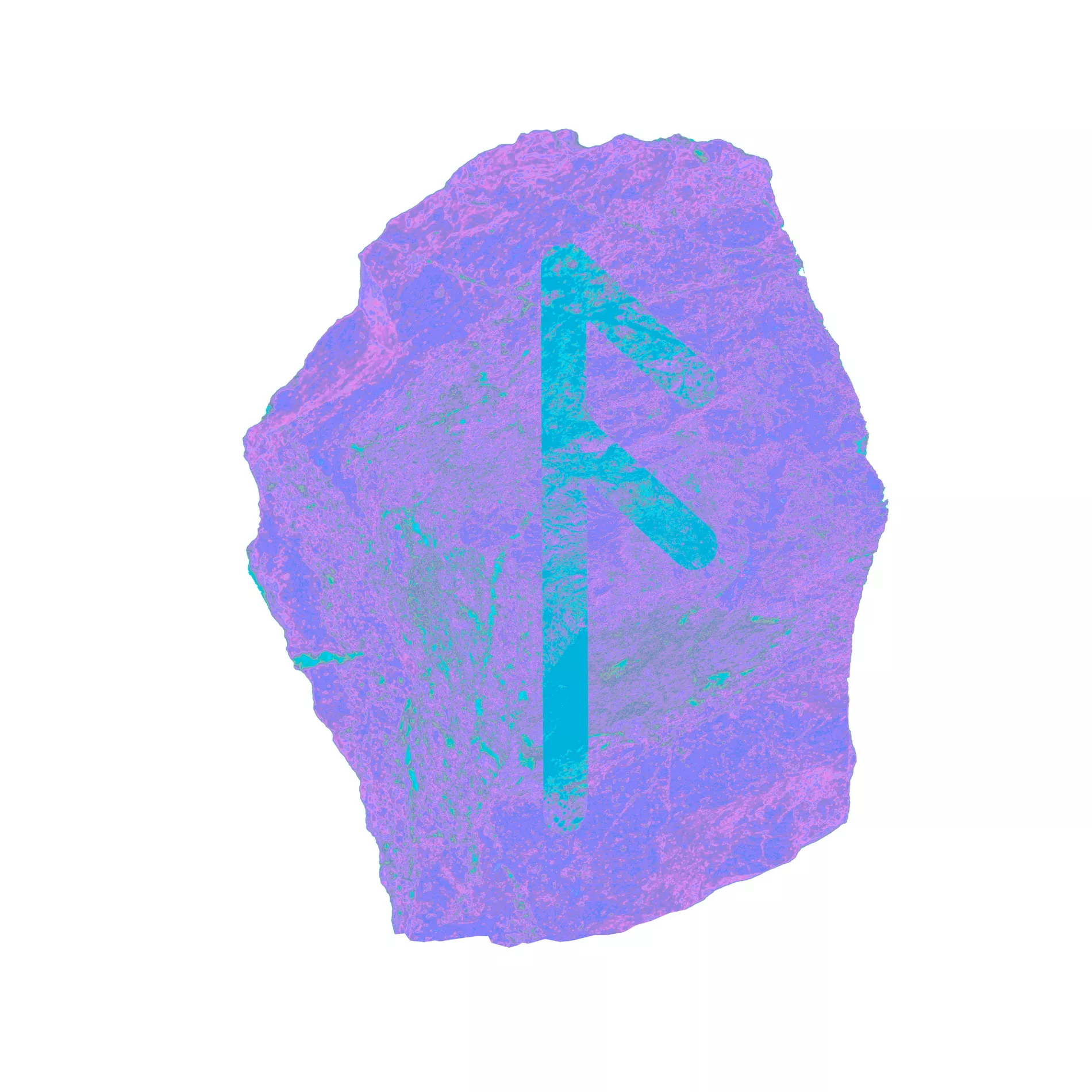 Your partner's actions could surprise you in the middle of this week. Meet them, but do so with common sense. Avoid crossing your own boundaries to please another. In meetings with others you will experience that you are taken seriously and feelings may arise. Let them out and treat yourself to that pleasure.
Raidho (29th August – 13th September)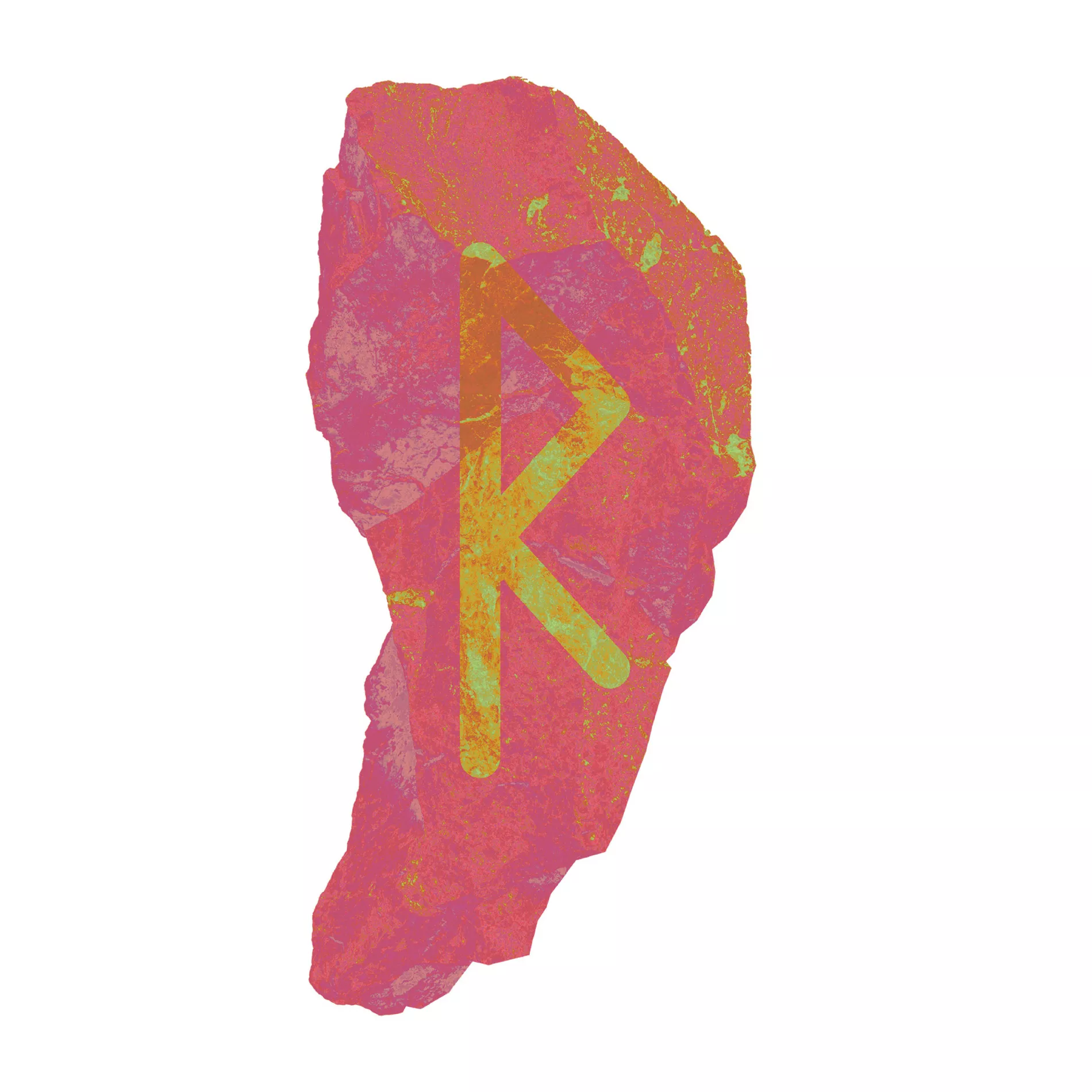 The universe is asking you to take a little step back over these days and set aside time to think about forgotten dreams and ideas. Everything that has been stored in the back of your memory will now rise to the surface. Our resting place changes as we mature and grow in new directions. It's time for a cleanse. Live in step with who you are now.
Kenaz (13th September – 28th September)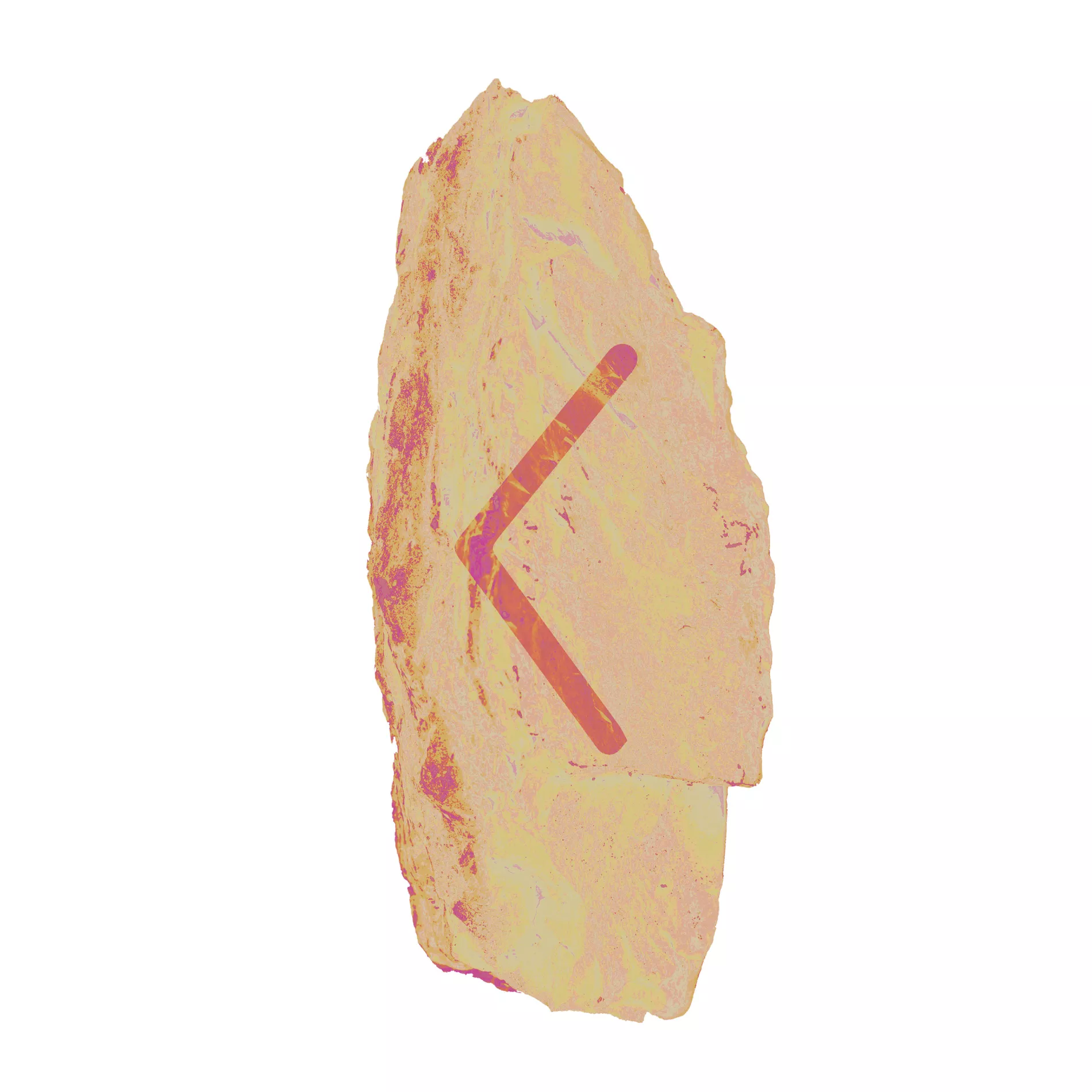 ​​If there is something you have been holding onto, the next few days could be a favourable time to bring it to light. In the middle of the week, inspiration could strike from an unexpected source. The same applies in close relationships. Coincidences lead to you being in the right place at the right time and mutual feelings and trust may arise. Don't use this time to weigh the pros and cons. Fly with it.
Gebo (28th September – 13th October)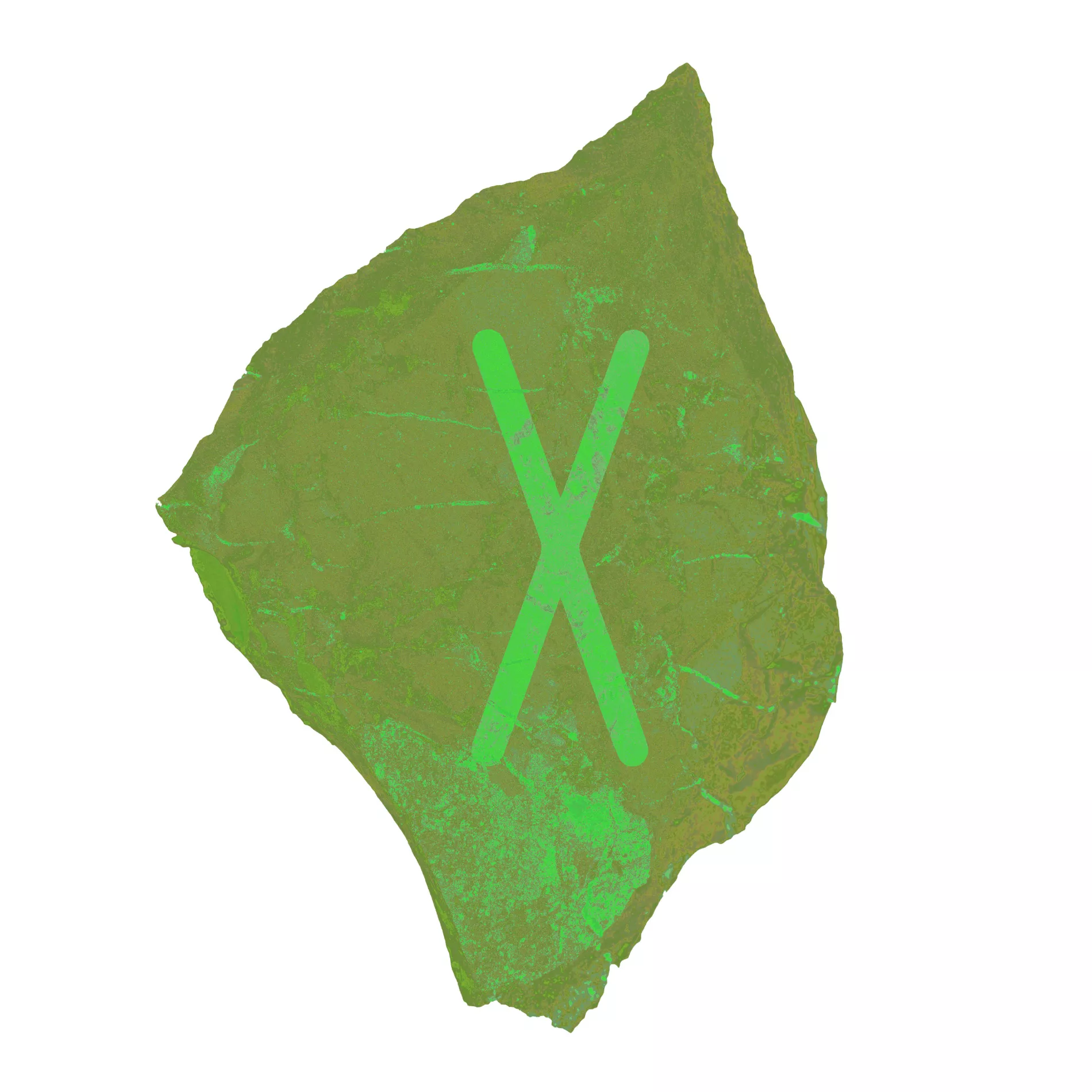 A chance to make your mark may come from an unexpected source in the middle of the week. It may be related to something you are involved in at work or in a group. The universe signals that dreams may now be coming true. If there is something you want, the first step is what will take you there. Distinguish yourself.
Wunjo (13th October – 28th October)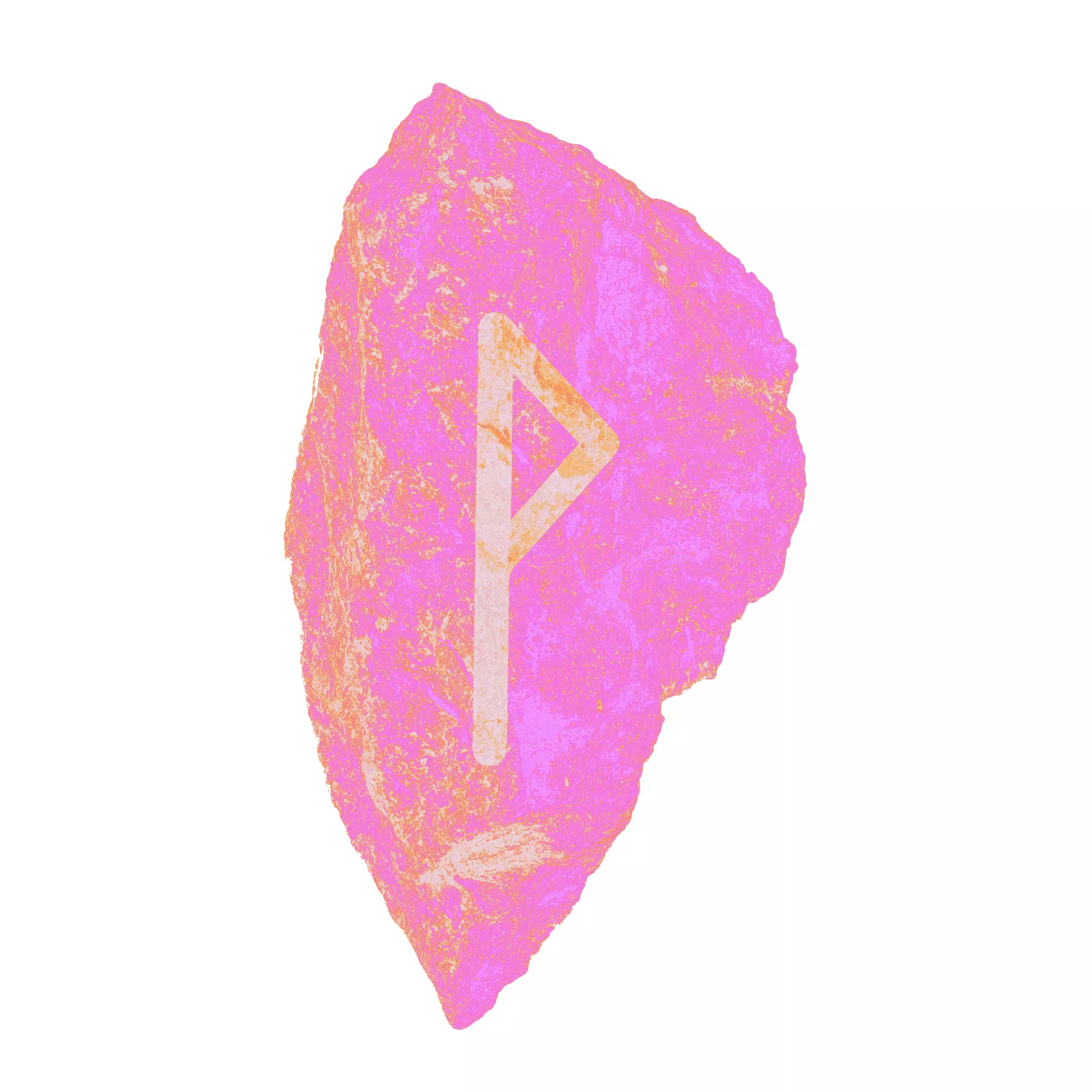 There are a lot of romantic signals in the air this week. If you are in an established relationship, you should make time for each other. It will strengthen your bond and increase intimacy. If you are in search of a soulmate, the weekend will be a favourable time to seek out contact. The universe responds to what you ask of it. If it is in line with the course you should be on.
Hagalaz (28th October – 13th November)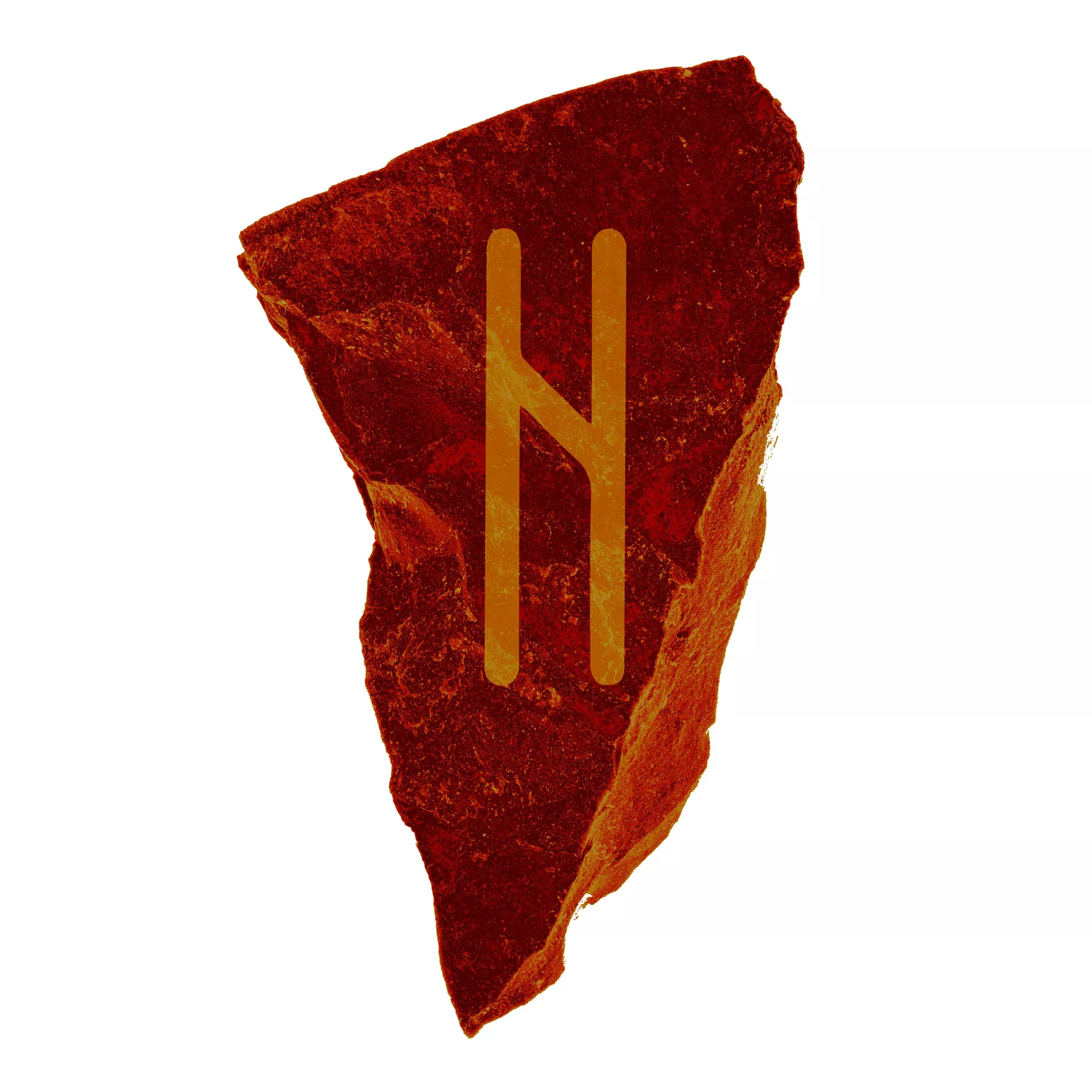 If you finish an important piece of work this week, your success is practically guaranteed. But if you are not about to come to the finish line, important developments will occur in the next few days. They could come like a lightning bolt out of clear skies, especially on Wednesday and Thursday. Place bets with fresh energy.
Nauthiz (13th November – 28th November)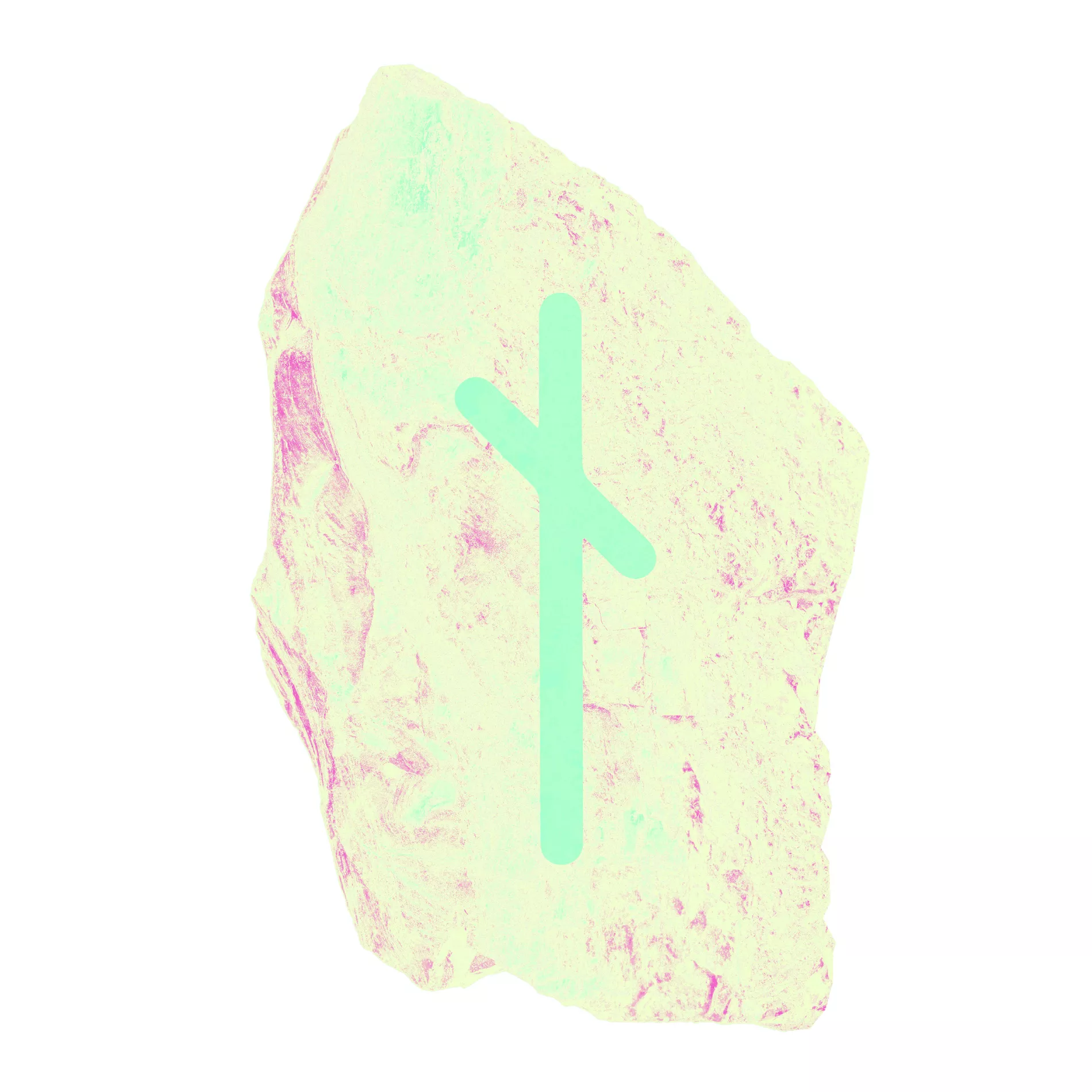 There are changes taking place around you. What emerges will likely be innovative and fresh. Accept any and all input and let credit go to those who deserve it. Strong feelings may arise between you and someone else this weekend. Meet them before making any decisions.
Isa (28th November – 13th December)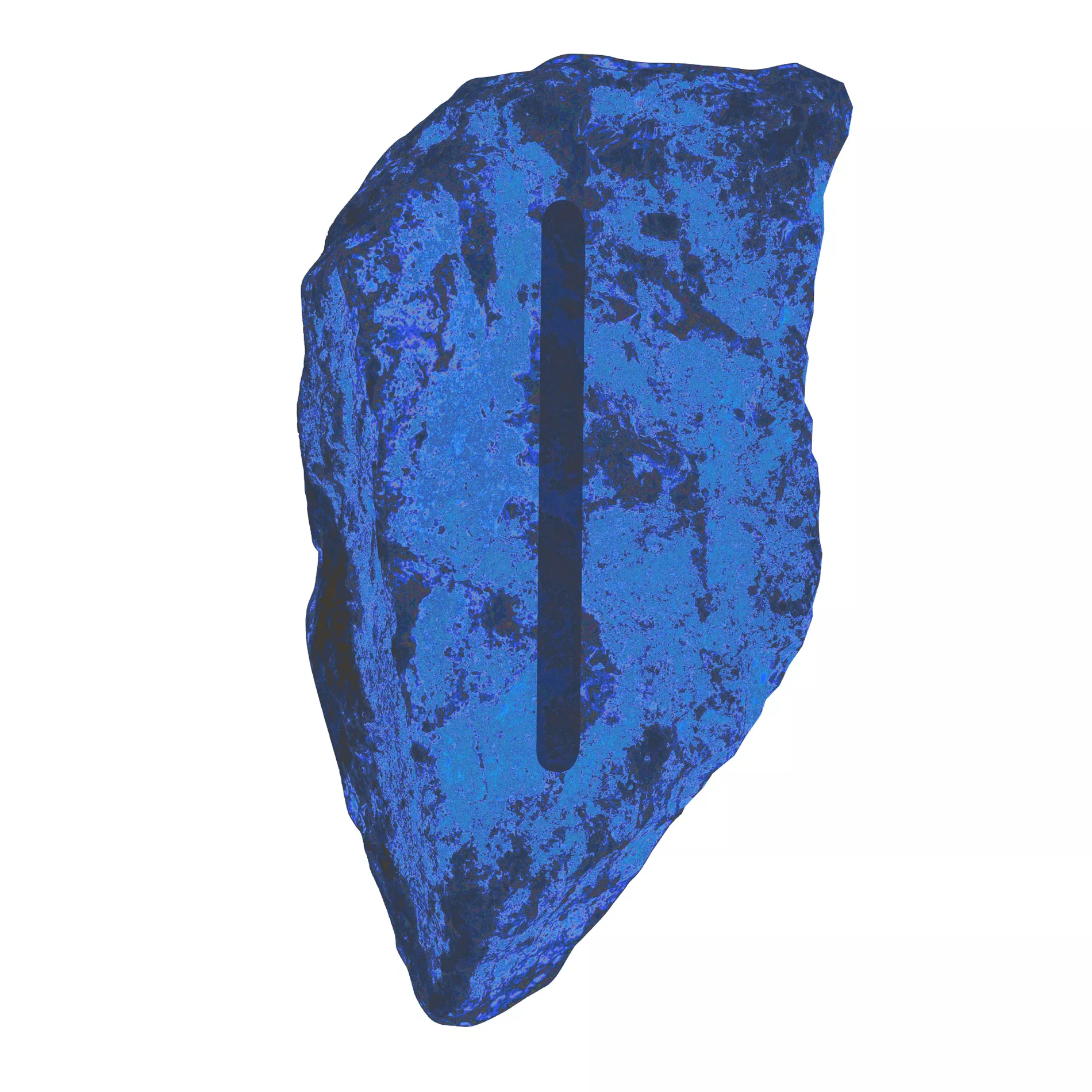 Ideas you have may face surprising resistance mid-week. Perhaps it is time to look at them from a different angle. Be flexible, it strengthens your position in close relationships, both privately and professionally. You just have to trust that what is being said is well-intentioned. Still, keep your inner vision in mind.
Jera (13th December – 28th December)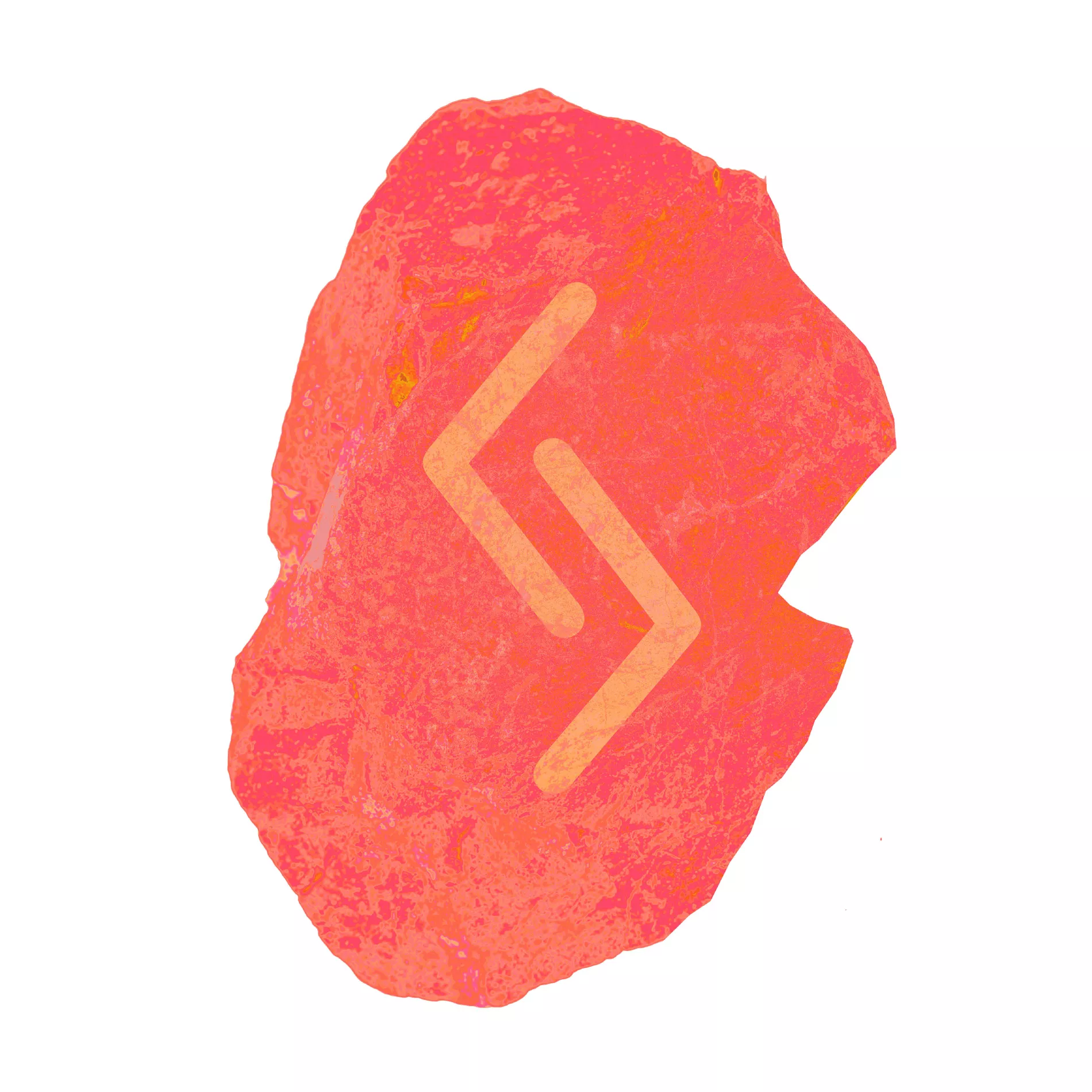 The universe is indicating that changes are now taking place. You have to take a stand on something. If your decisions could have consequences for others, double check the facts before taking on any responsibilities. They could arise in connection with something abroad, or possibly information shared by someone with foreign ancestry.
Eihwaz (28th December – 13th January)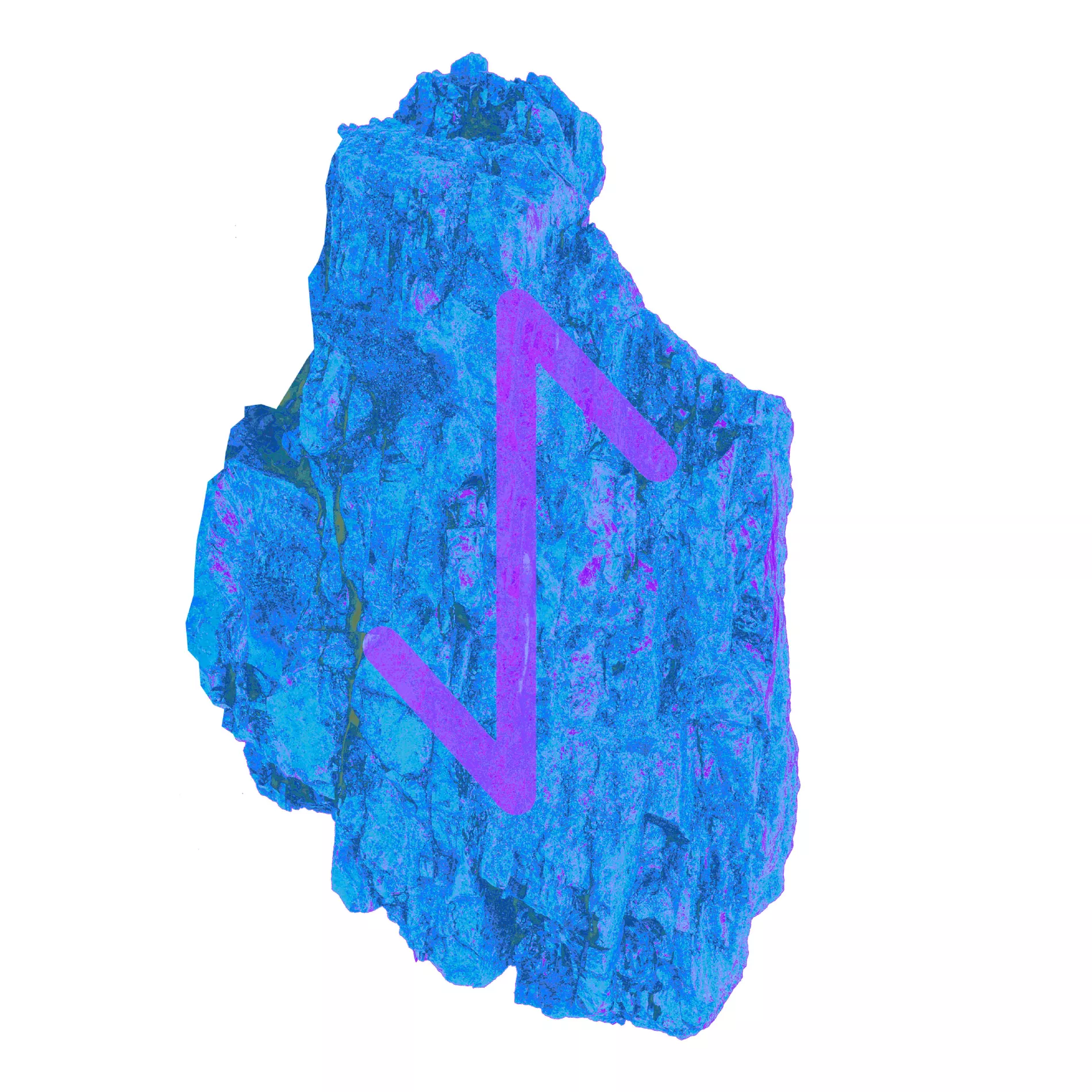 This week is designed for you to move outside the agreed upon guidelines. Doors are opened for you that were previously closed. A vision could come, or be realised. Creative thinking is rewarded. Offer yourself, your knowledge and your experience. Enjoy these days and the creativity that comes with them.
Perthro (13th January – 28th January)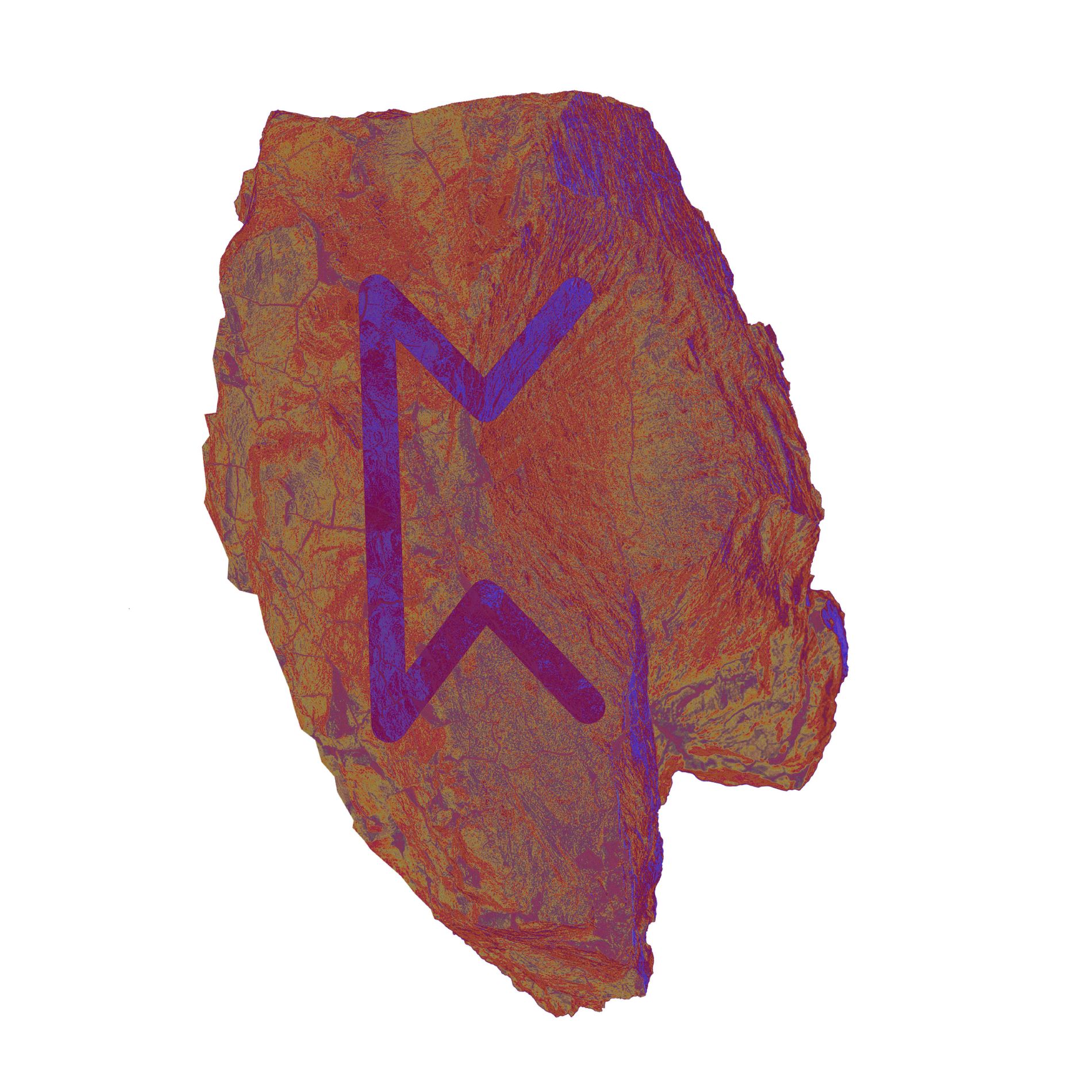 This week you will have no problems getting the support you need. It is important that you protect someone you are close to. Show consideration for the one you care about and show that you value them. An intense flirtation could occur suddenly, but could also be somewhat short-lived. Seize opportunities and realise plans.
Algiz (28th January – 13th February)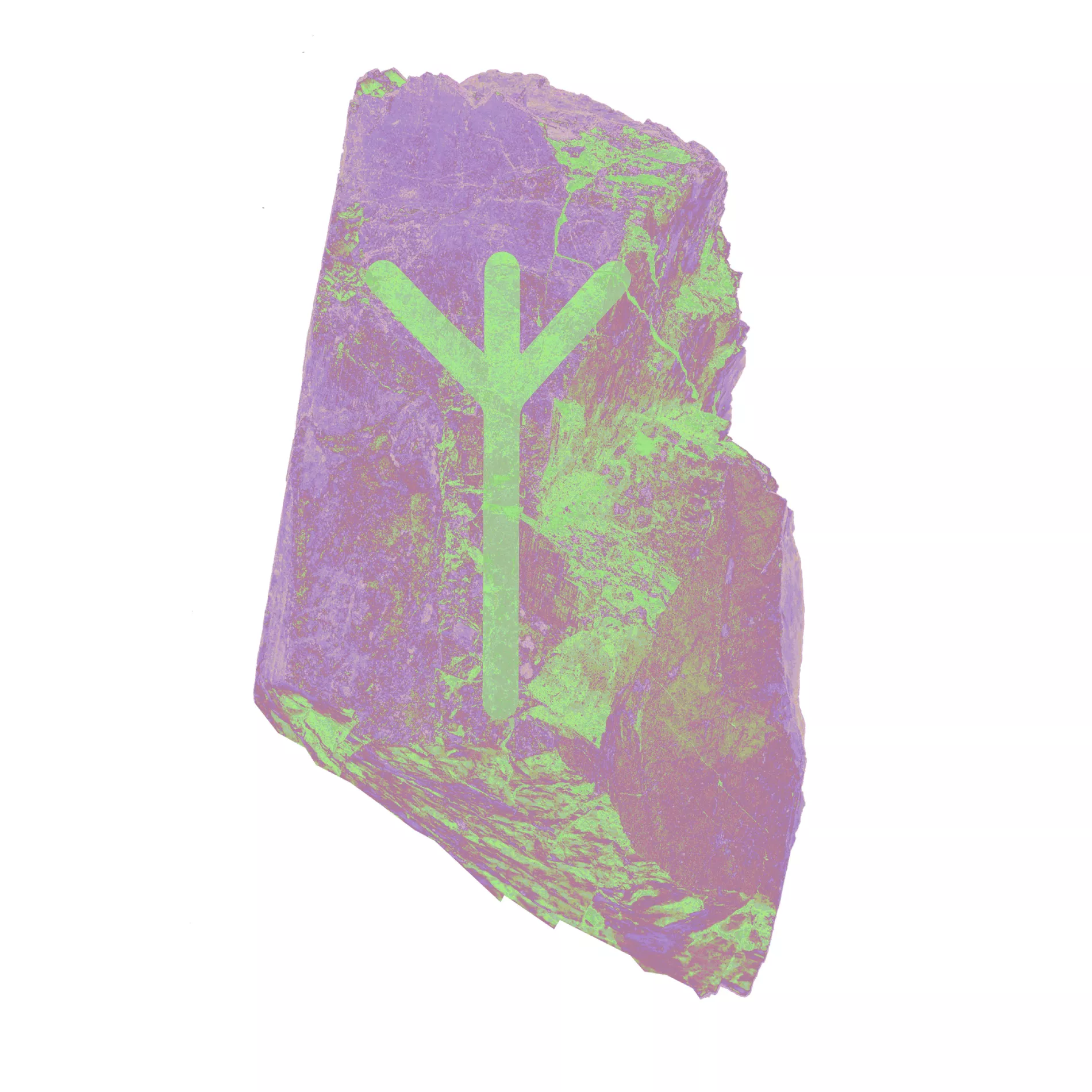 Surprises and unexpected developments occur in your close relationships over the next few days. If you are single, you may fall head over heels in love and embark on a committed relationship in one, two, three! If you are already in a relationship, it could be that you choose to make a stronger commitment to that person.
Sowilo (13th February – 27th February)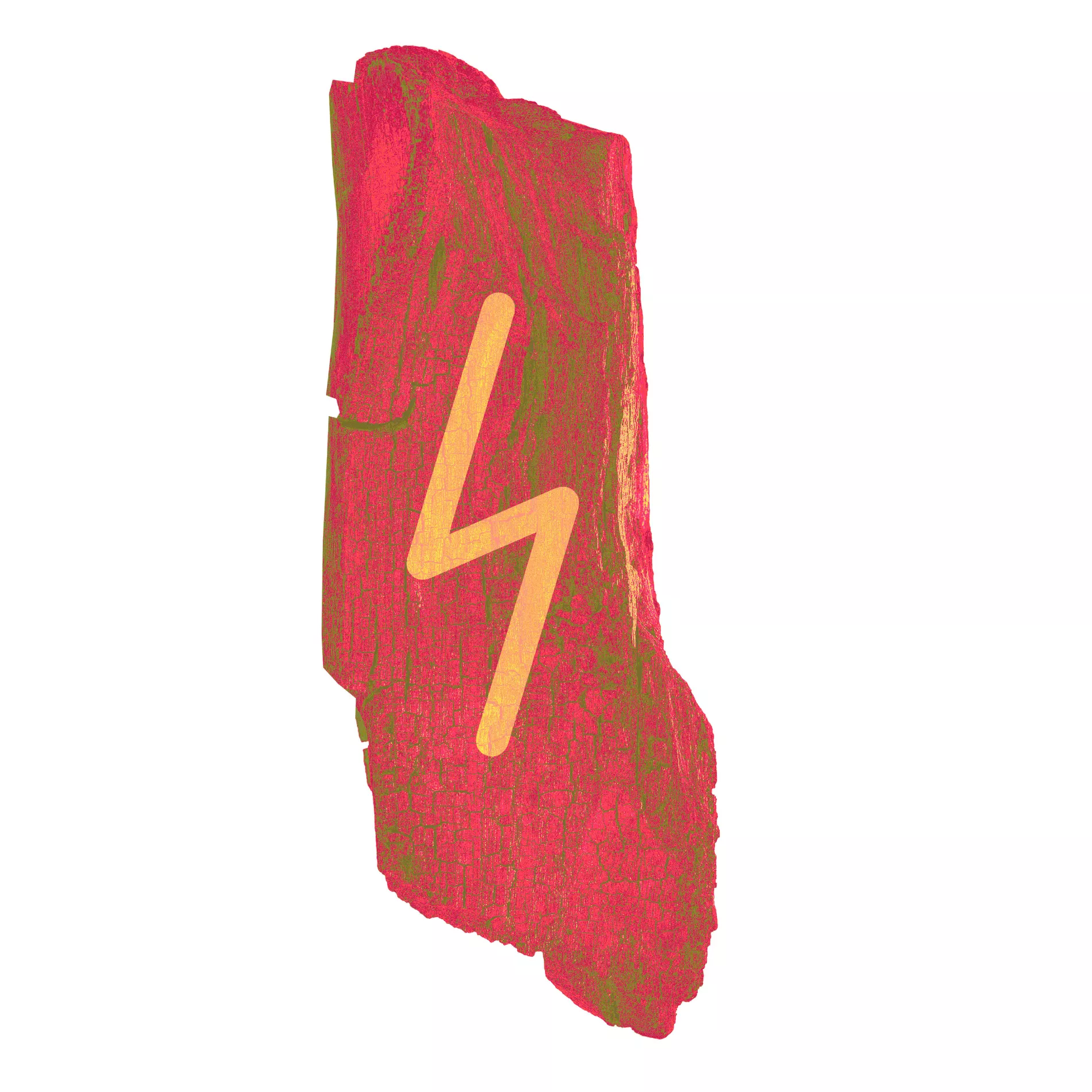 Positive changes are underway. In established relationships you find that you can still surprise one another and recreate the atmosphere and magic. You could take a big step forward in both new and established relationships this week by bringing fresh attitudes and values into them.
Teiwaz (27th February – 14th March)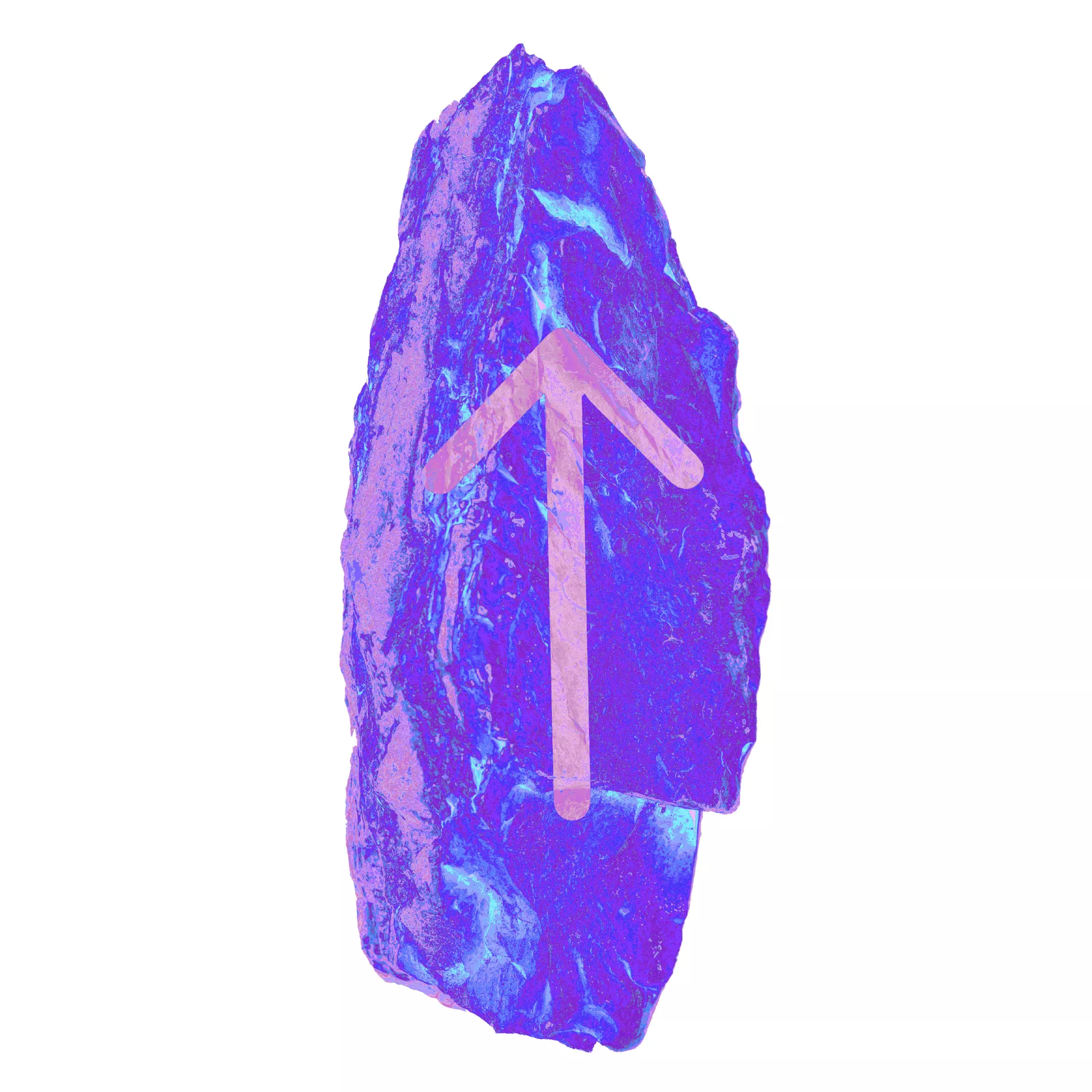 The week will offer surprises of the pleasant kind. Simultaneously, you will feel how your energy and mood is lifted, and that it is easier to get started with both the big and small tasks of everyday life. Use this positive energy to clear any heavier tasks that may have been weighing you down.
Berkano (14th March – 30th March)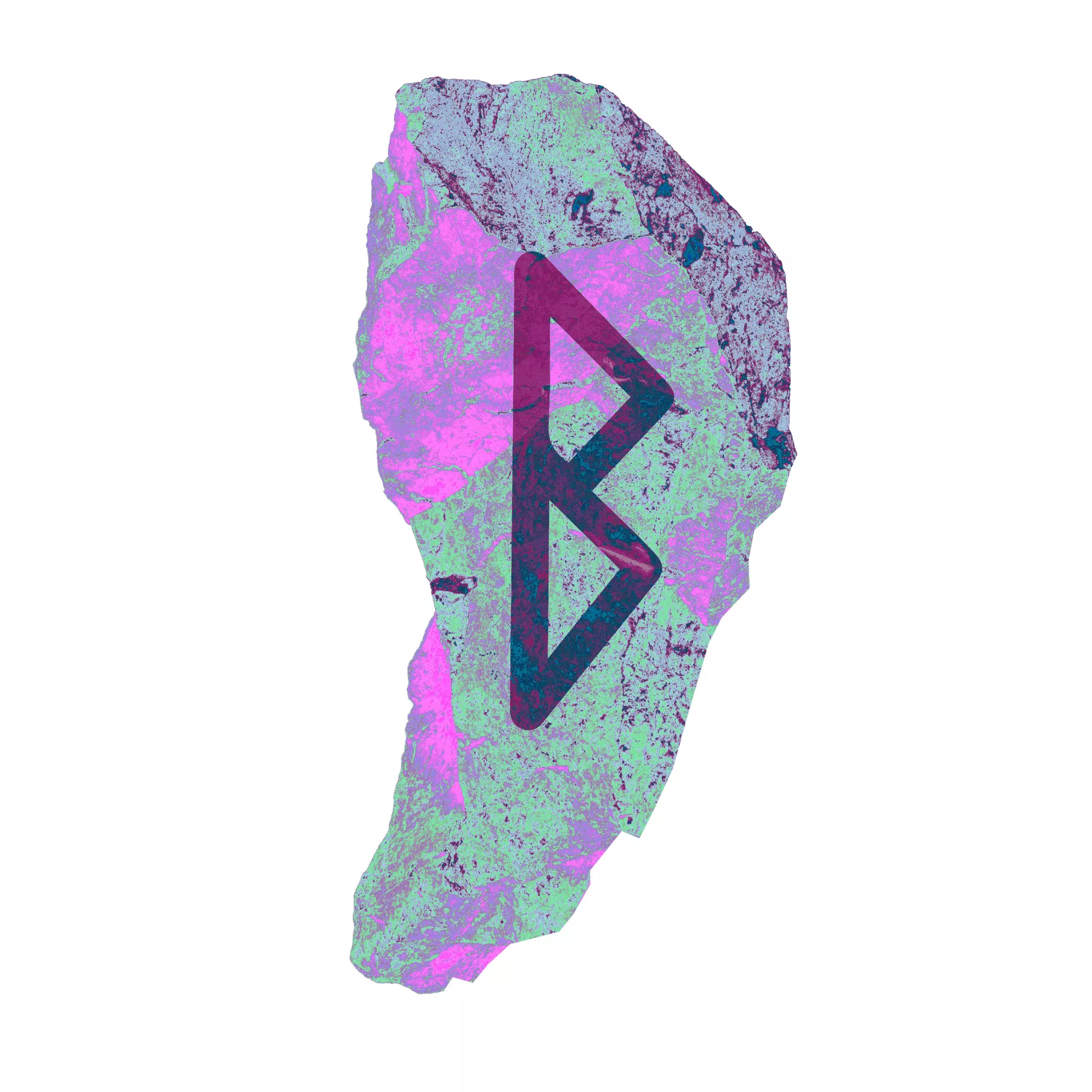 This week it is important that you live in harmony with yourself and others. In order to achieve the important milestones you have set yourself, there must be energy and order for you to be able to focus. If there are disruptions around you, clear them away. You must learn how to live in peace to move forward. Seize this challenge when it comes.
Ehwaz (30th March – 14th April)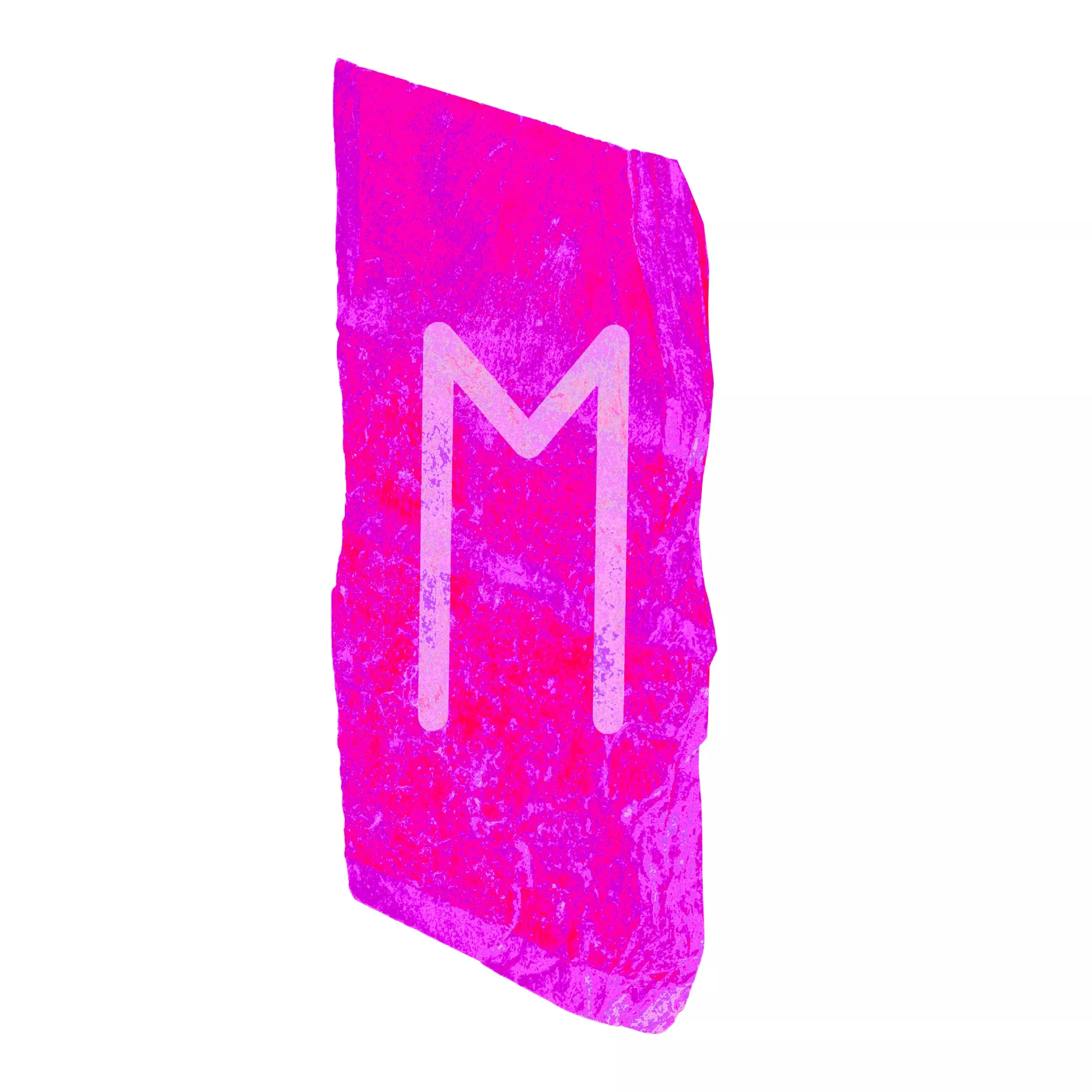 Surprising developments in romance await you this week. You could be hit by cupid's arrow early in the week and begin an intense flirtation. If you are in a place where you can express your feelings, then see it through. However, if you are not in a situation to do so, you must turn around. Karma will meet you if the road gets rough.
Mannaz (14th April – 29th April)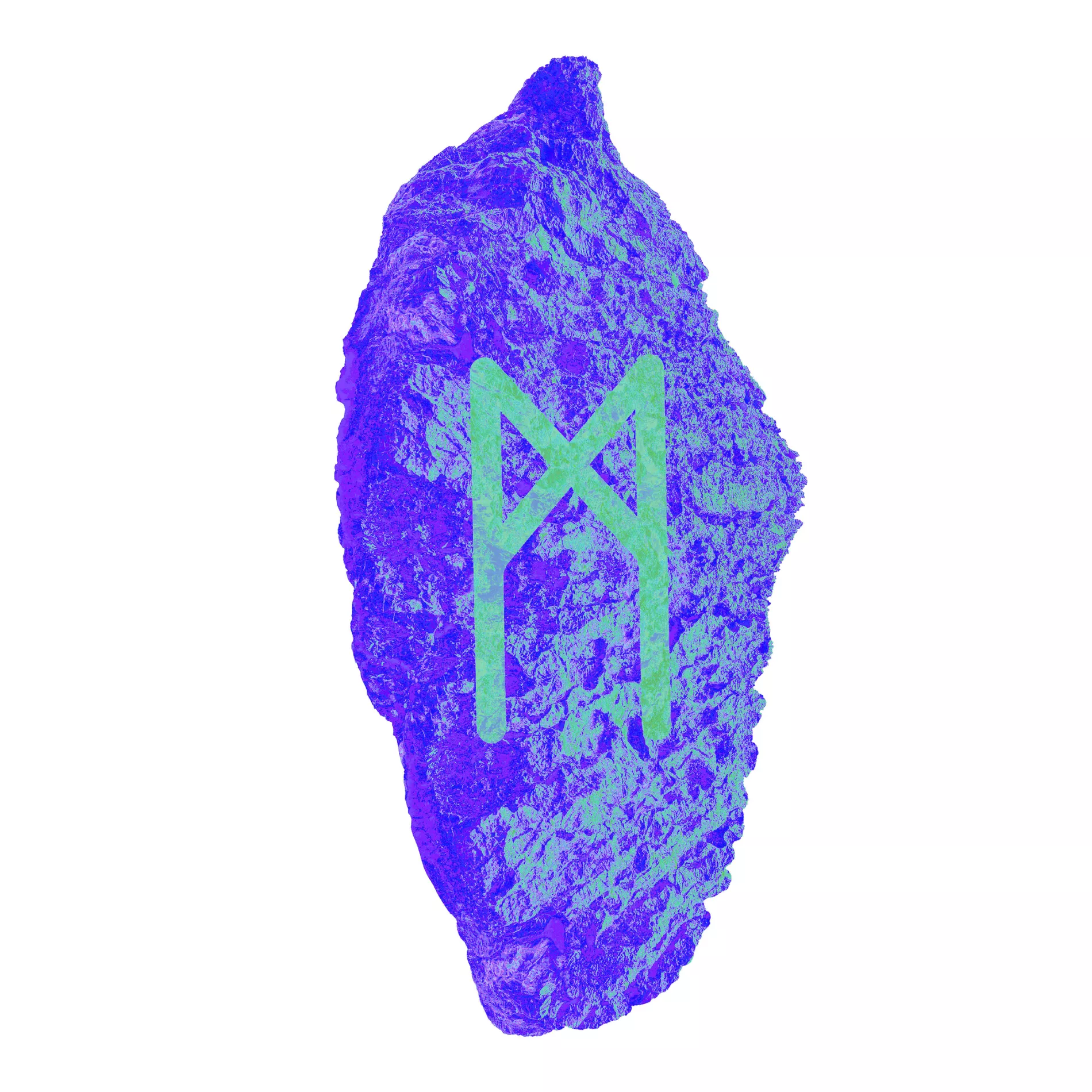 When a romance or flirtation picks up this week, it could feel like fate. The next few weeks will show whether it develops into something stable. Right now chemistry and physical attraction are determining your choices. Surprising developments from an existing relationship could make you see the person in question and the relationship in a more positive light.
Laguz (29th April – 14th May)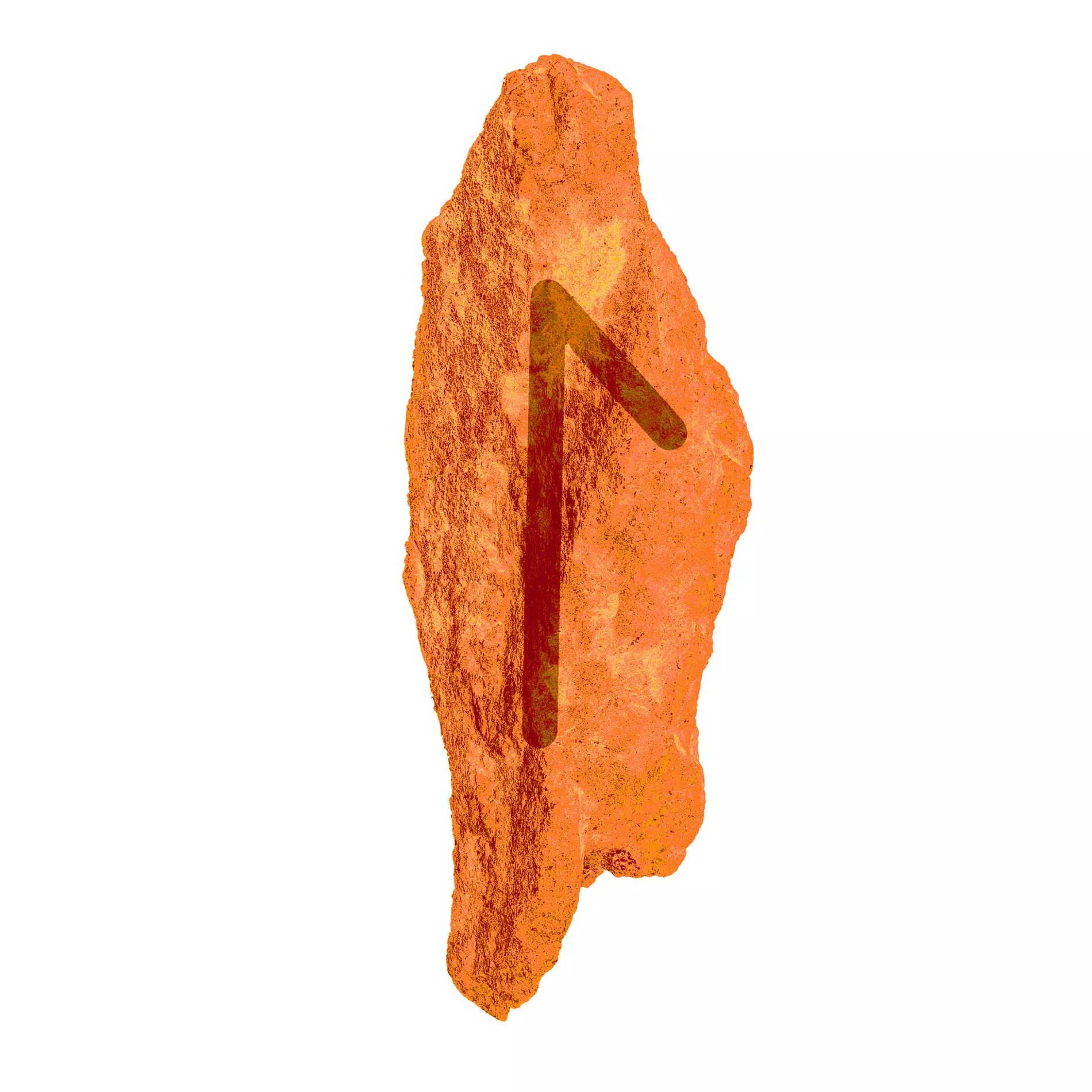 ​​The balance between your work and home could be challenged as a result of some surprises in the middle of the week. There could also be someone in your close family who experiences this and that could indirectly affect you. Many positive emotions will come to the surface. With co-operation, consideration and friendship, things will develop for the best. Take care of those around you.
Ingwaz (14th May – 29th May)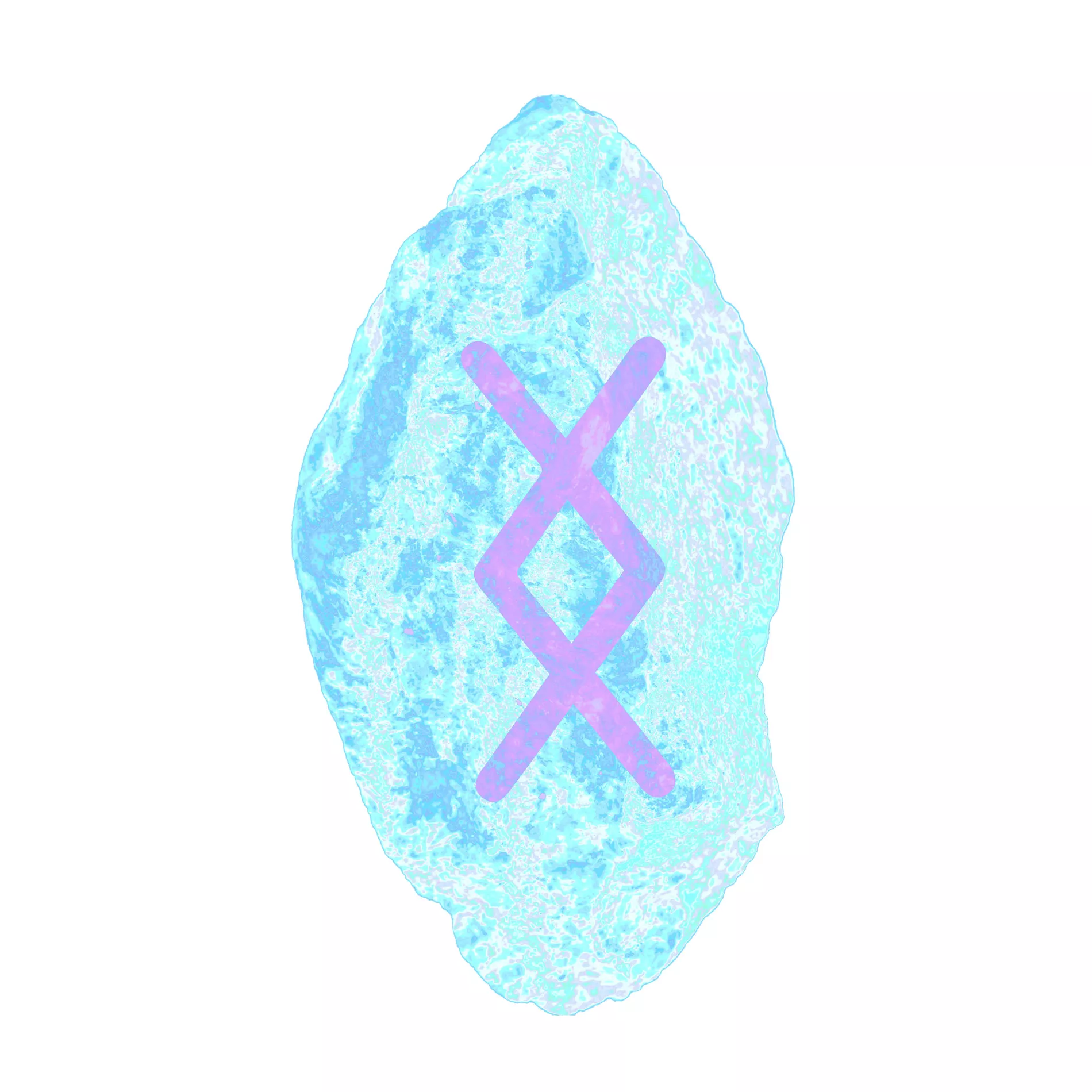 A change at home or at work could shake your existing balance. This must be grabbed onto. It may lead to increased harmony in the long term, but there may be some storms over the next few days. A job offer could lead to you changing course, or you could possibly be recieving new tasks at work. Follow your gut.
Othala (29th May – 14th June)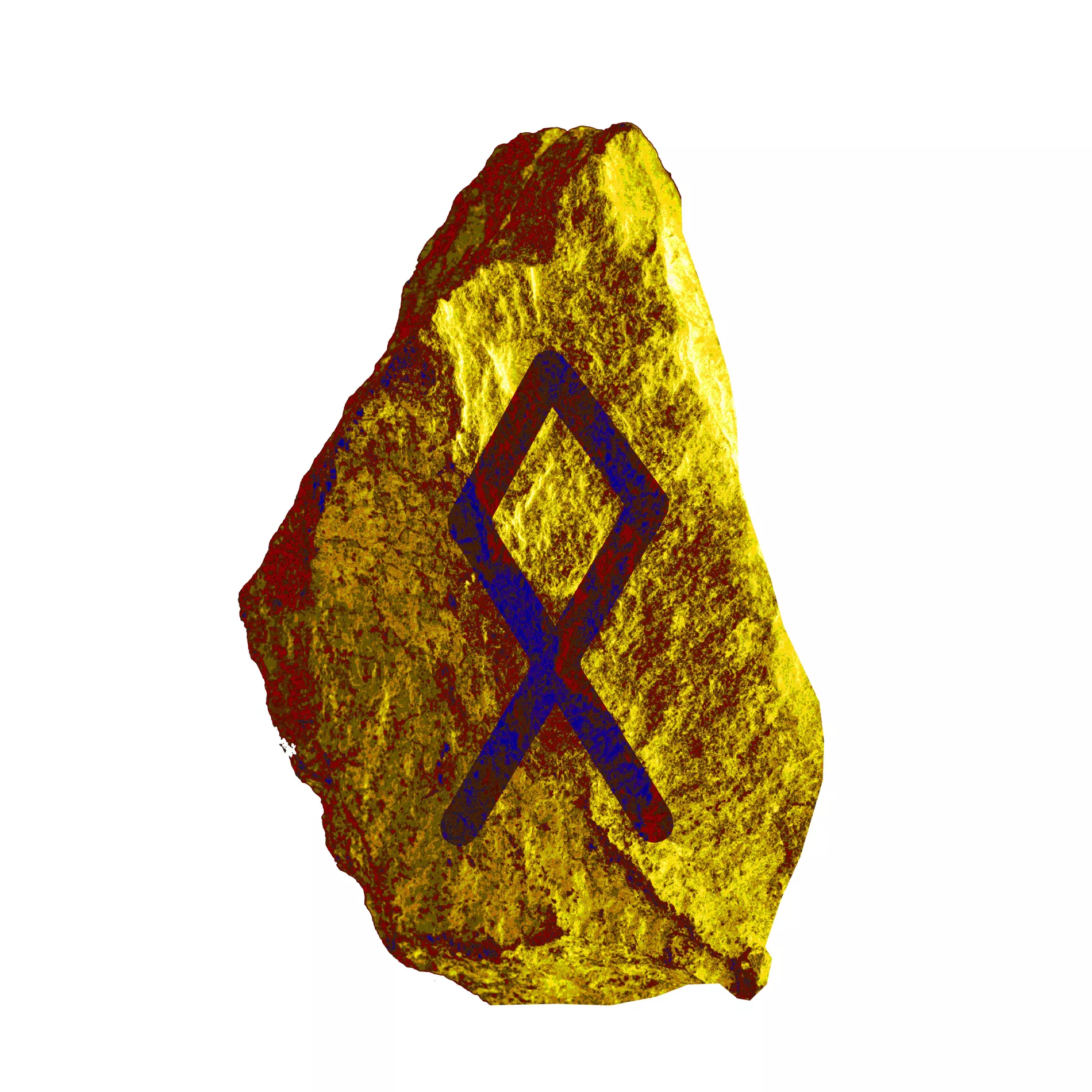 Unexpected developments and positive surprises await you this week. Most likely it has to do with some important agreements or a contract. You will receive long-awaited news and there will be progress on these matters. Something that you haven't thought of may come up. It requires you to make up your mind up quite quickly. Allow input from others and avoid forcing your own mindset.
Dagaz (14th June – 29th June)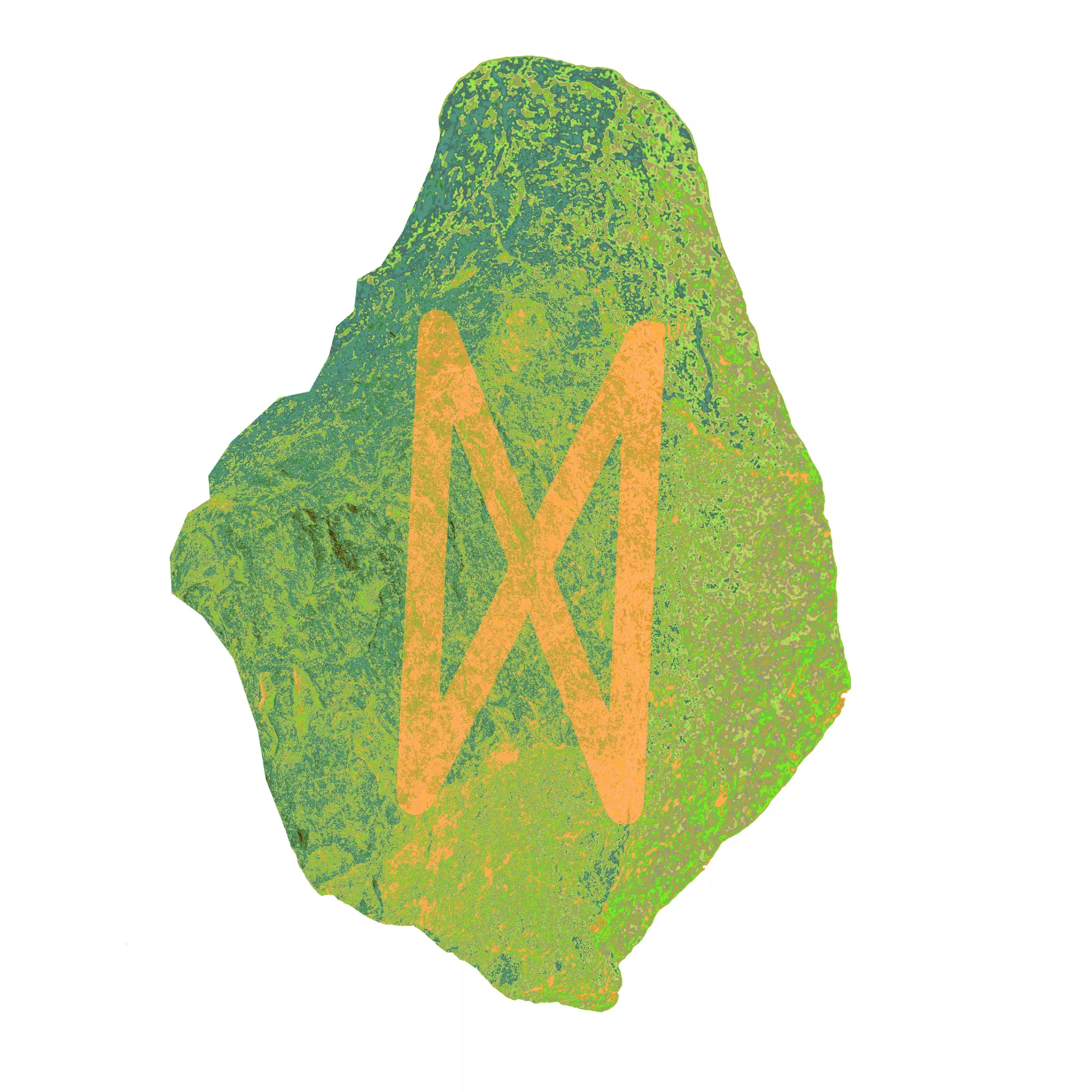 You will have a social week with many invitations, joy and friends. These activities will take place close to where you are and a nearby connection could be strengthened. Sparkling ideas and thoughts will pop up out of nowhere and speed up your daily life. Romance will take place on a more verbal plane, and a flirtation could develop.