Runic astrologer Randi Bjærum uses the ancient Viking practice to forecast your love, money, career, style and health every Sunday
Divination in runes is an ancient art that can be traced back to the Norse God Odin. Old scriptures show that the Vikings then continued this tradition - they even used used rune symbols in jewellery, clothing and weapons to boost their energy.
When we're born, we all get our own rune stone (find yours here). This birth rune indicates the abilities, talents and resources that you bring into your life.
But as the universe is constantly changing, daily, weekly or monthly runic astrology can tell you how events, actions and things affect your life. It can also reveal what energies, events and changes are occurring, and how you can best act on them. A runic horoscope is a guide to your spiritual journey and a guide on how to live life to the fullest.
Fehu (29th June – 14th July)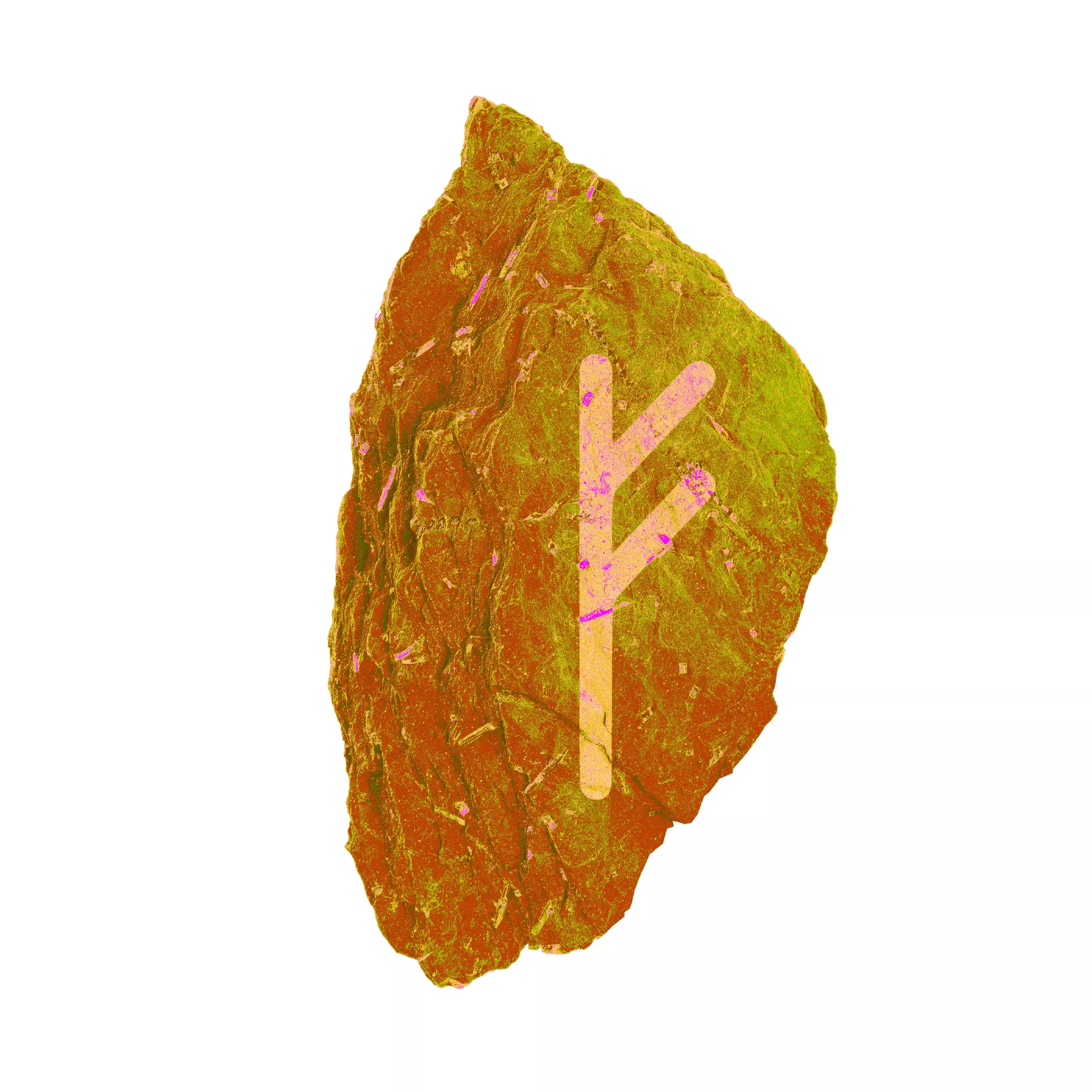 A flurry of activity all around you, both from near and far and that could be in the form of calls and emails too, will mark the coming days. The next two weeks is a good time to launch ideas as well as initiate and finalise negotiations. If you are going to give a presentation or a lecture, the second half of the week is a favourable time to do this. Create opportunities.
Uruz (14th July – 29th July)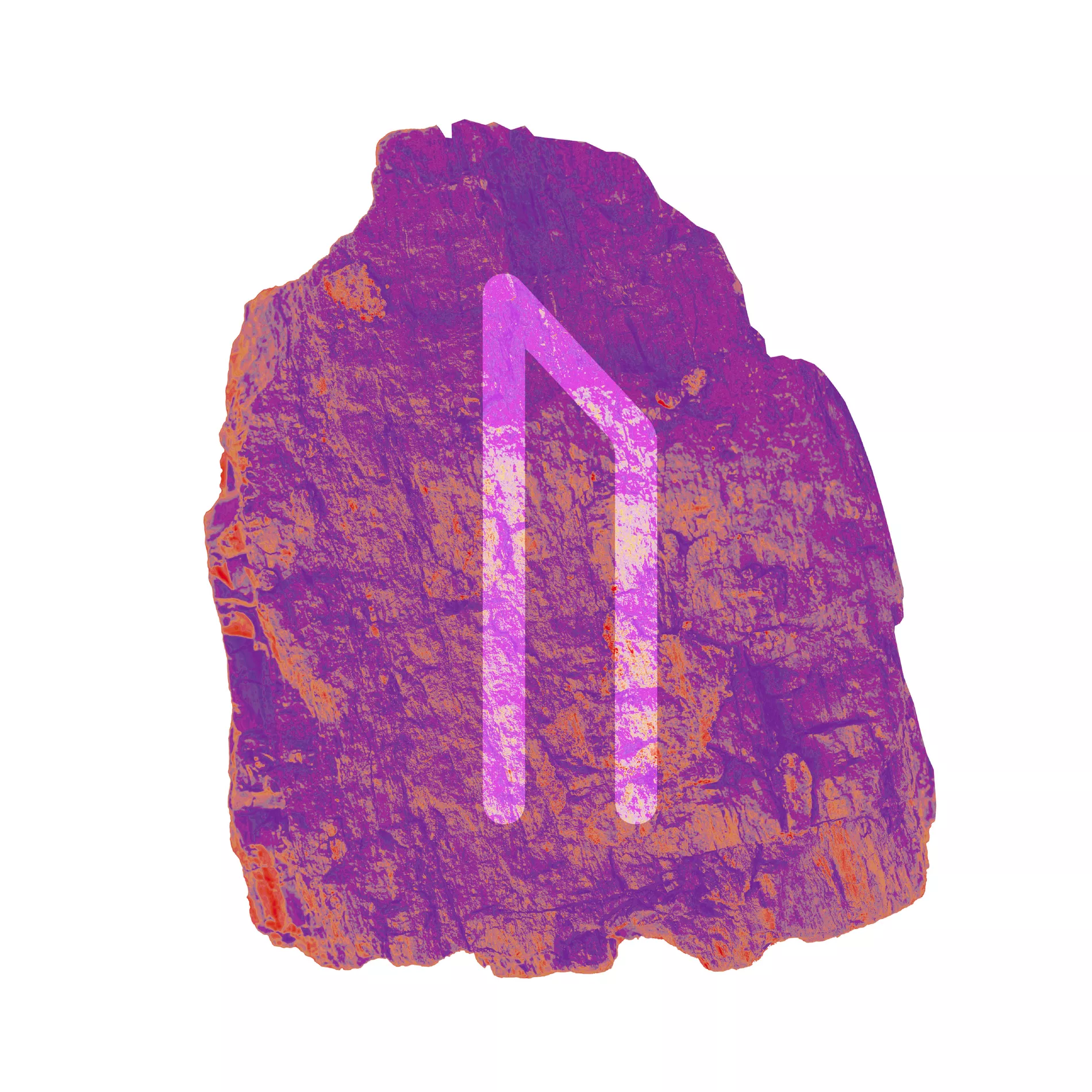 All measures you take to strengthen your earnings in the next few days will carry through. You will have tailwinds that help you in the next two weeks. This could manifest as an increase from an existing situation you have or a recent change. It is up to you what you get out of this period. Saturday's new moon and the days surrounding it will give you inspiration for a new way of thinking.
Thurisaz (29th July – 13th August)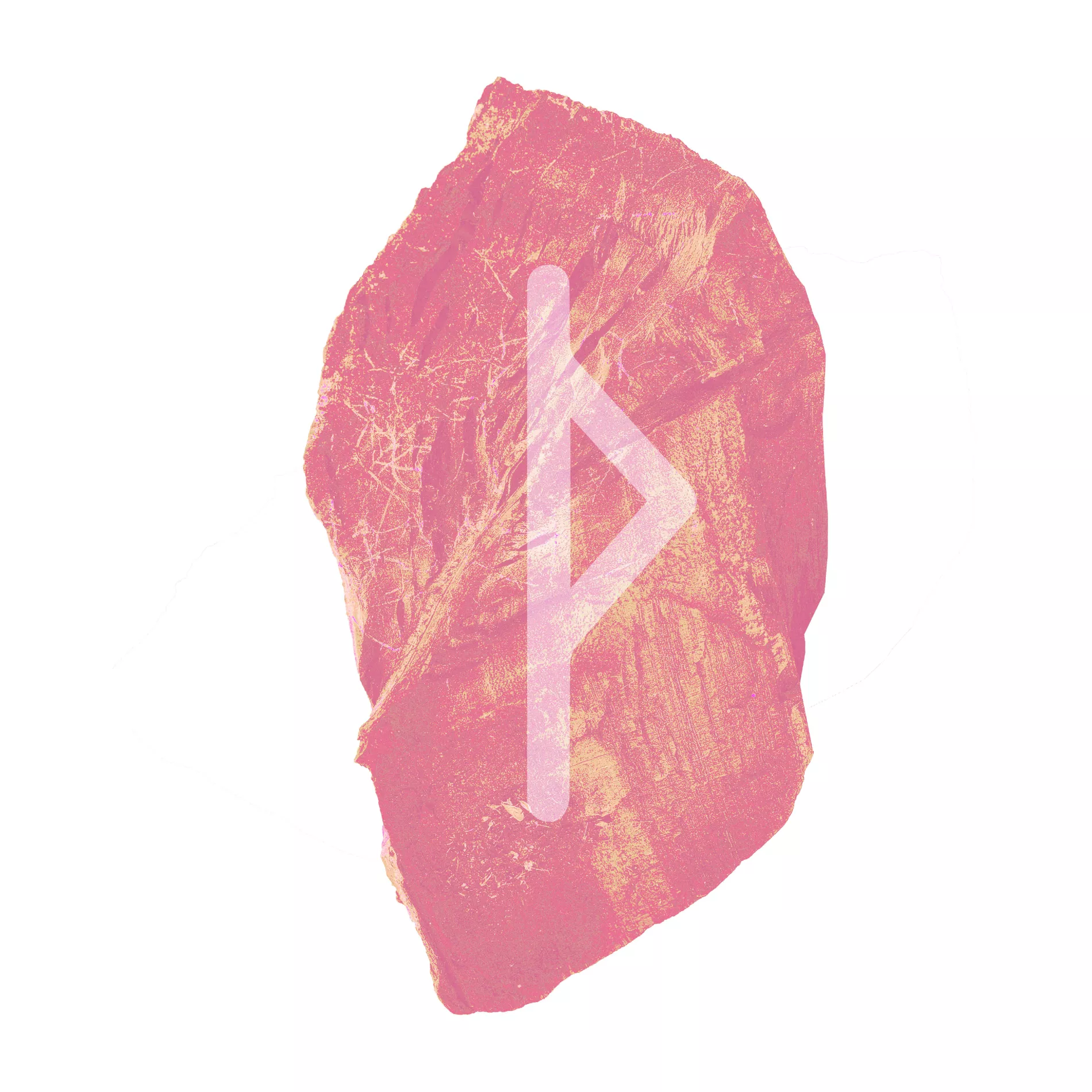 You become a gentler and more caring version of yourself when the planet of love, Venus, resides in your sign. You may surprise yourself with your new inclusive capacities. Give yourself a pat on the back. Make time for family, friends and romance. Surprising developments may take place in the days surrounding Saturday's new moon.
Ansuz (13th August – 29th August)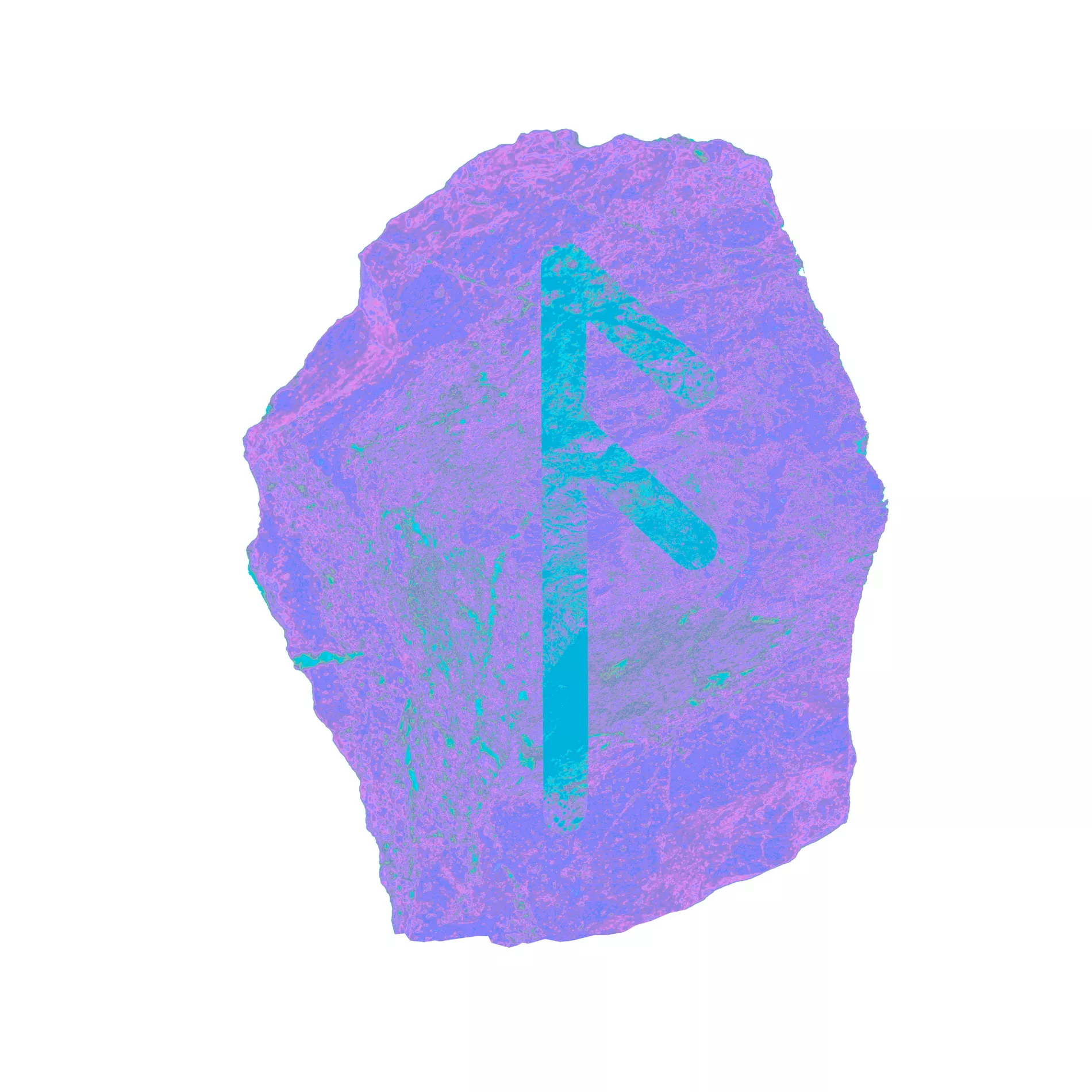 Happy birthday to you! You are facing a new start in many areas. Use this good energy, which will give you an extra boost in connection with Saturday's new moon and the days surrounding it, to highlight who you are and what you want. Change your image if necessary to show others your new self.
Raidho (29th August – 13th September)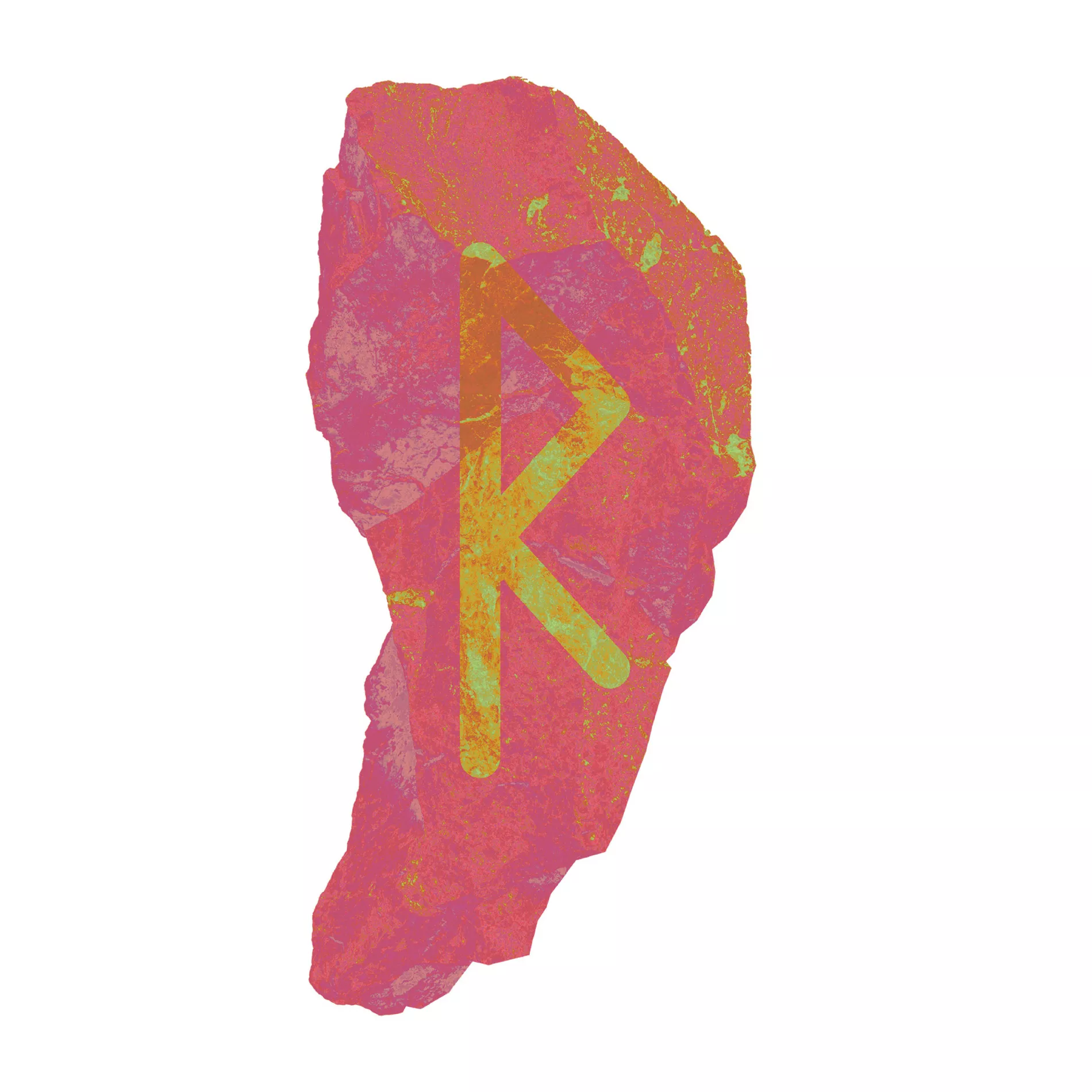 Now is the time to put forward what you are good at. Create the opportunities. If you show your diplomatic side, a lot could happen. New knowledge you have received or will acquire this week can play an important role. A flirtation is in the air. It could be a big deal if you take the time to reflect on your own needs. Wholeness is the balance between give and take.
Kenaz (13th September – 28th September)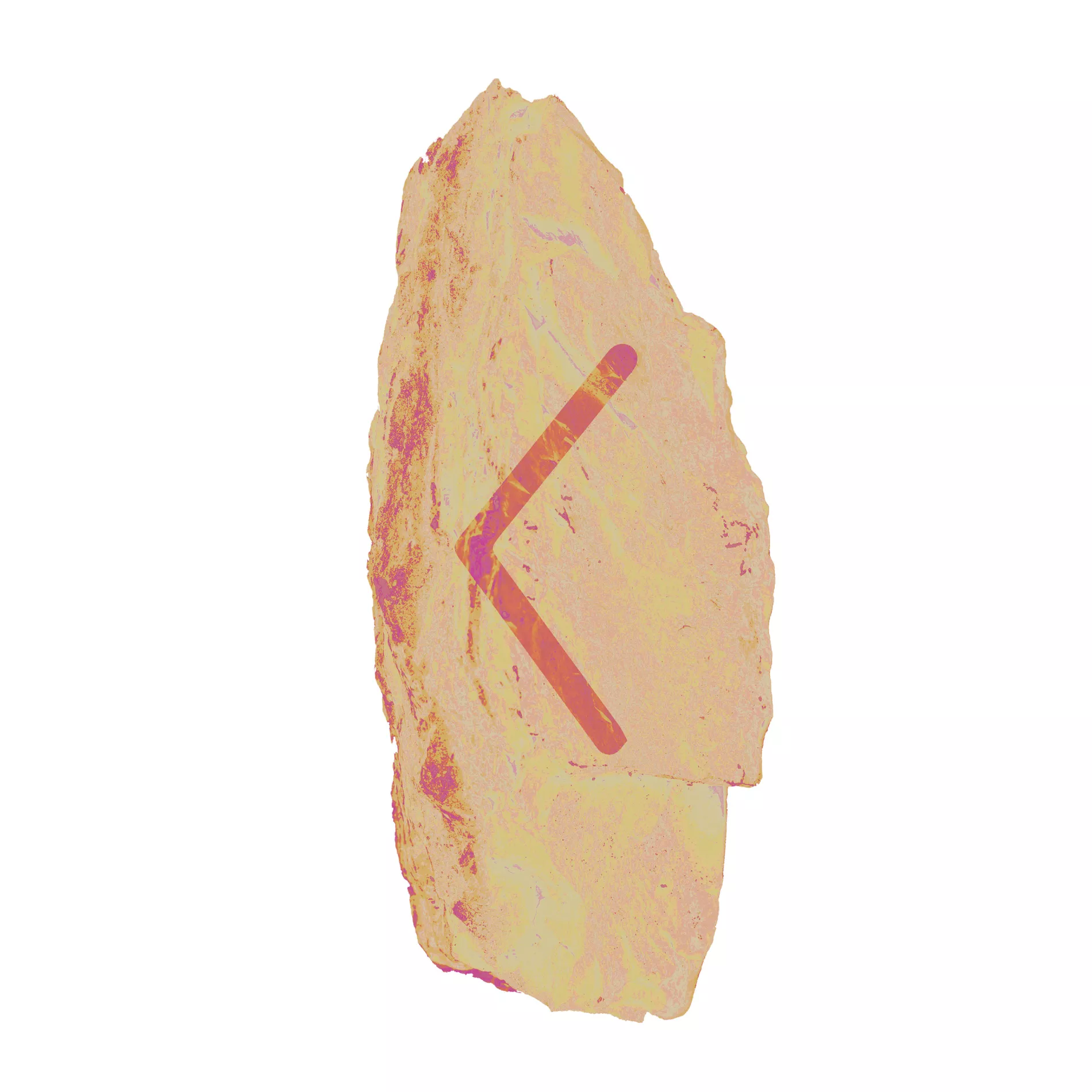 There is a need for you to change how you relate to those around you. Higher vigilance could reveal an asymmetry you didn't know of. The energies from Saturday's new moon give you the will to change something you've been thinking about for a long time. The closer to Saturday you start, the greater effect you will have. Make changes.
Gebo (28th September – 13th October)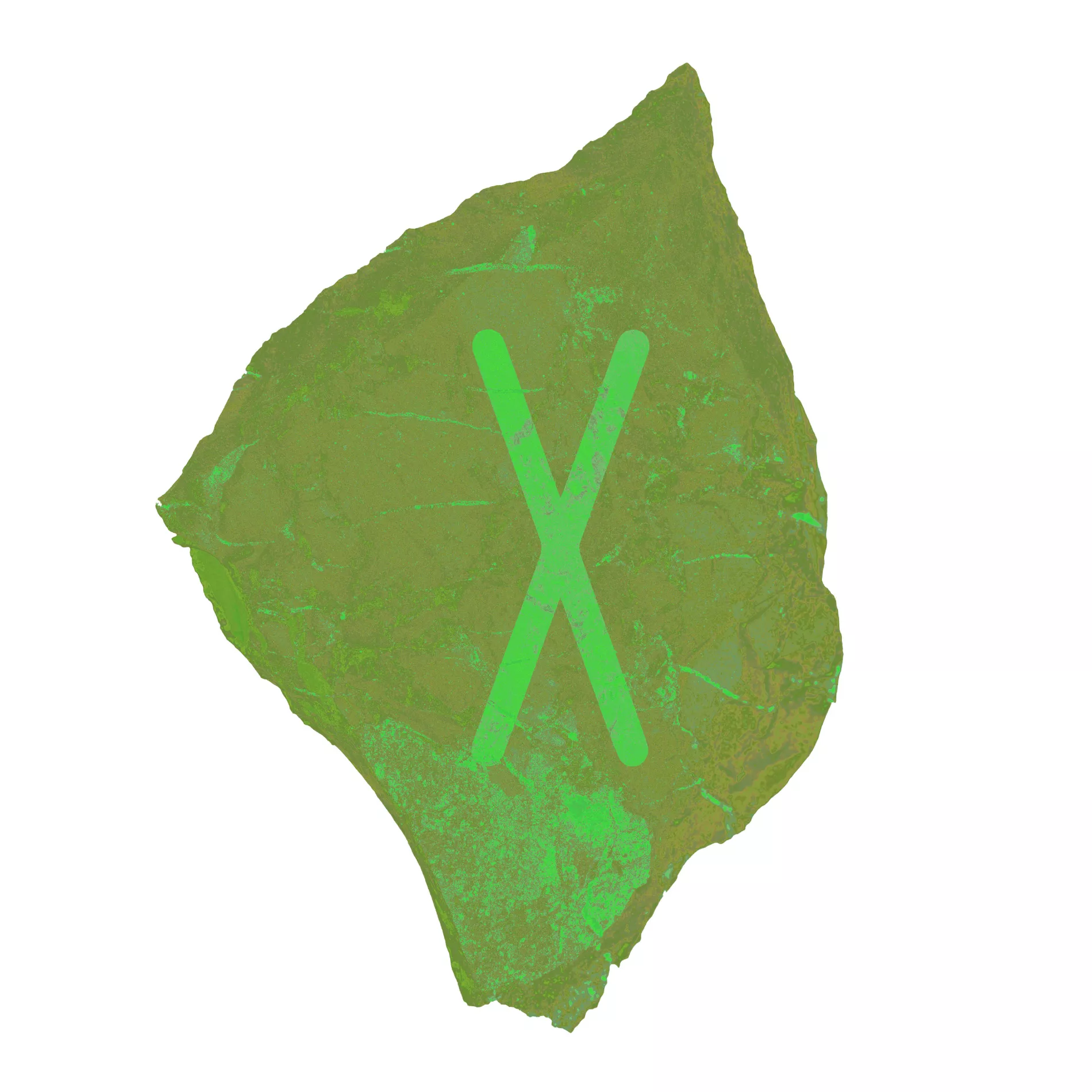 Now is the time for reflection, especially in the days surrounding Saturday's new moon. Your dreams and inner longings strive to emerge from your subconscious and transform themselves into conscious thought. And gradually translate into action. Take the time to listen to what your feelings are trying to tell you.
Wunjo (13th October – 28th October)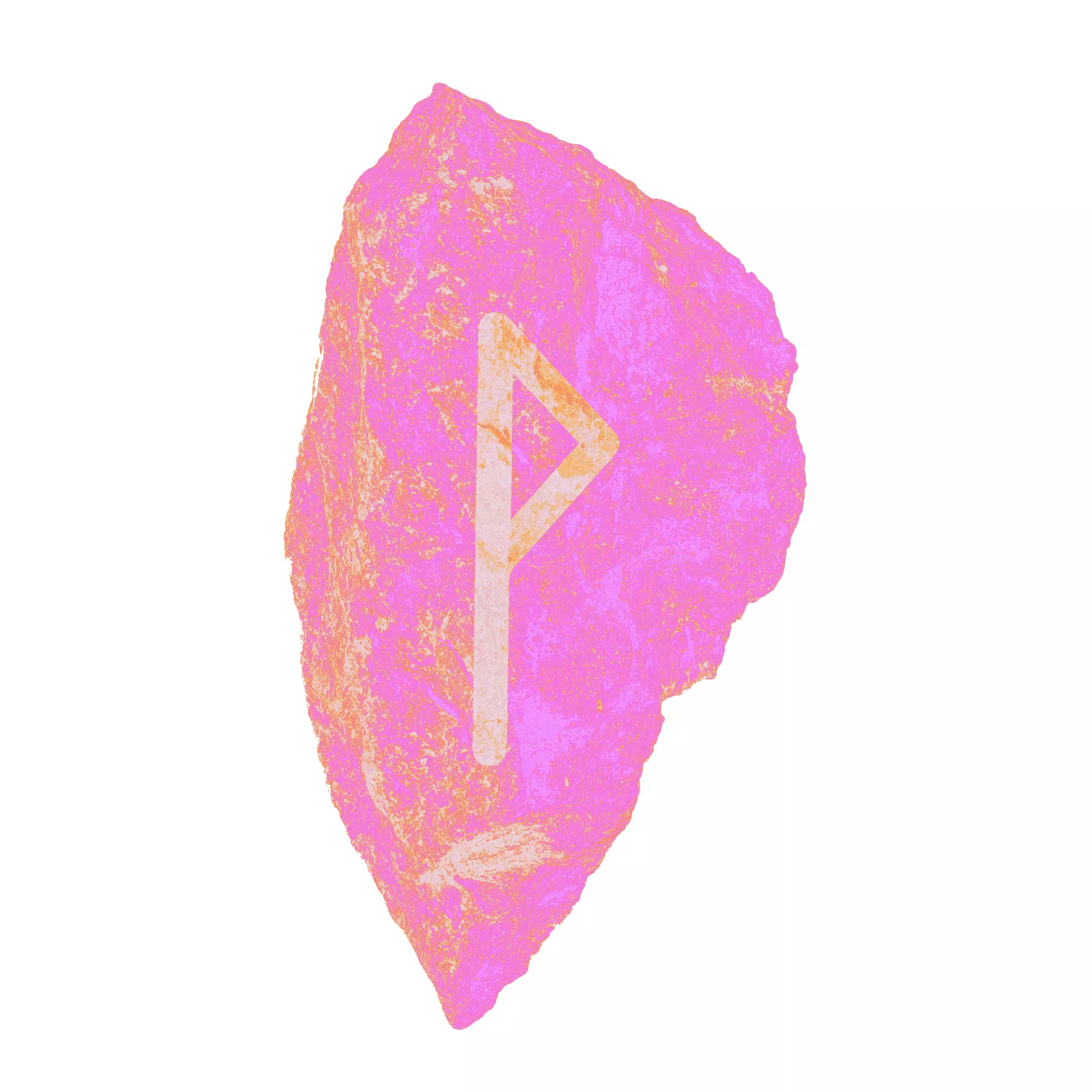 You can feel a tingling within; something new is on its way. Your restlessness could get the better of you if it is not given a constructive outlet. The energy from Saturday's new moon and the surrounding days can speed up plans you have for either a long journey, further education or a course. Search beyond.
Hagalaz (28th October – 13th November)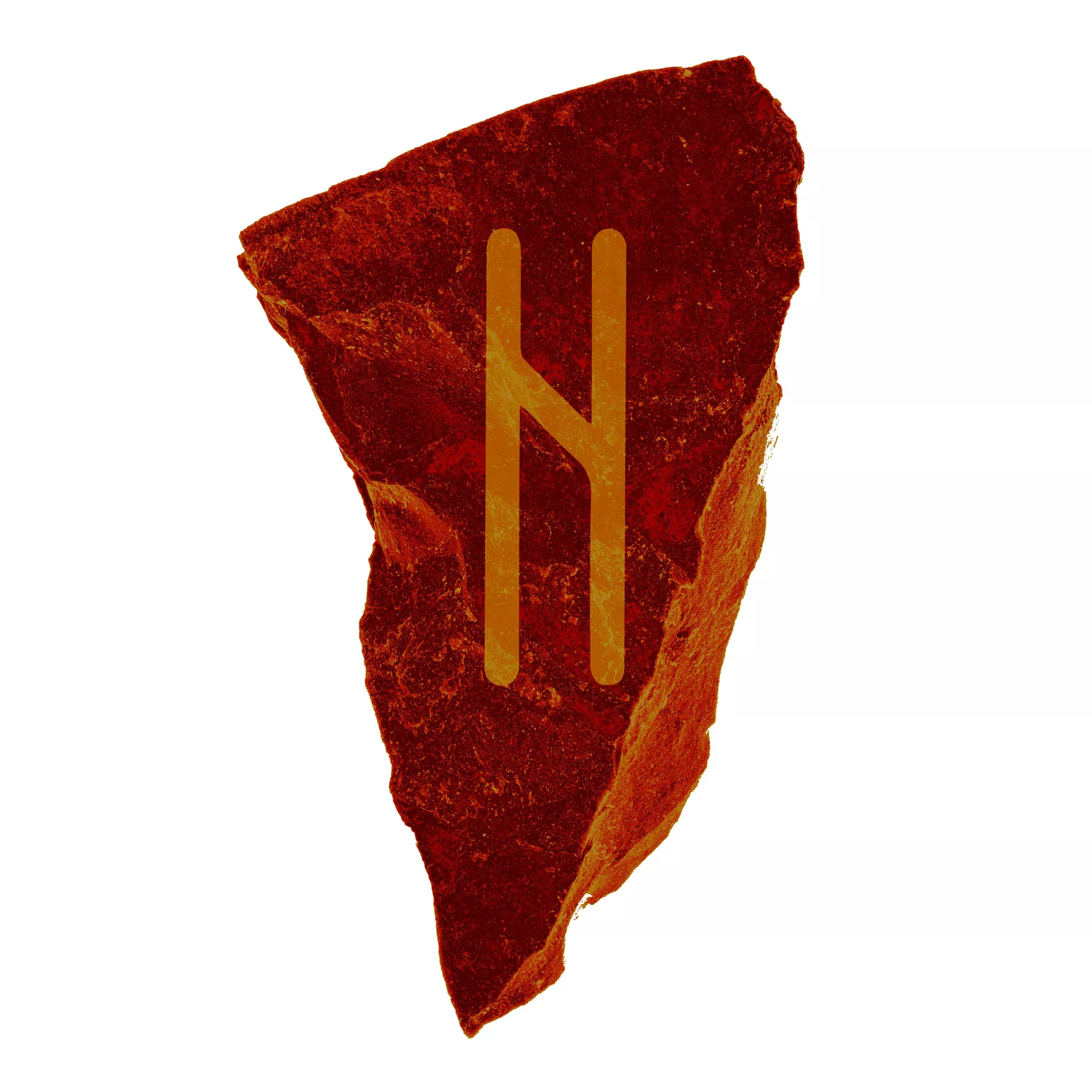 Something you've been looking forward to for a long time is about to unfold. Something in connection with travel or learning, or the planning thereof. The opportunity for a flirtation romance could arise. If you are already in a committed relationship, intimacy and cohesion are strengthened by a shared vision. Set aside time to find common ground.
Nauthiz (13th November – 28th November)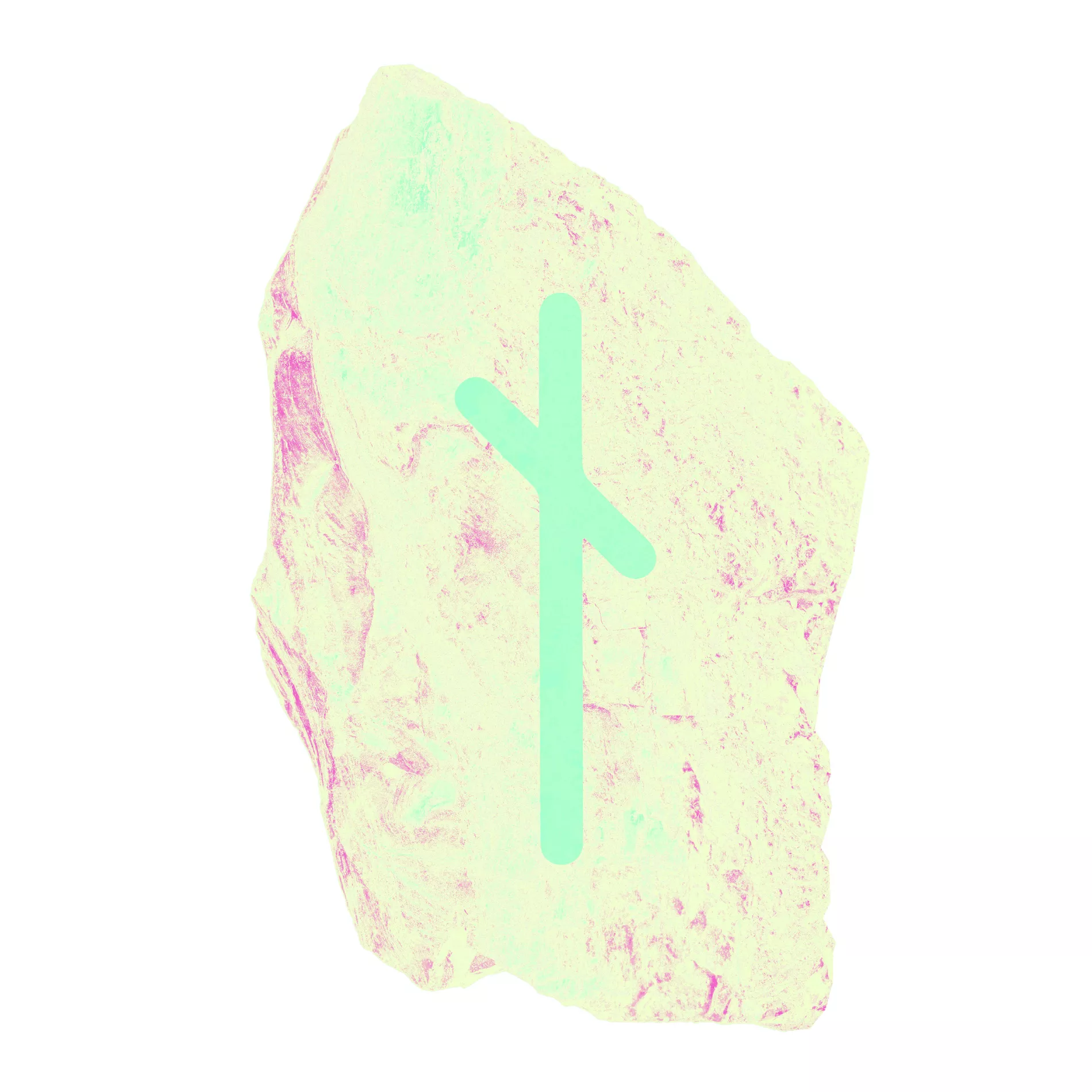 Saturday's new moon brings news. Whether it is in connection with work or your personal life, it is of the positive kind. A conversation about a possible salary increase could bring favourable results if you prepare well. Advocate for the results you have achieved, and what you could further contribute with. Share visions.
Isa (28th November – 13th December)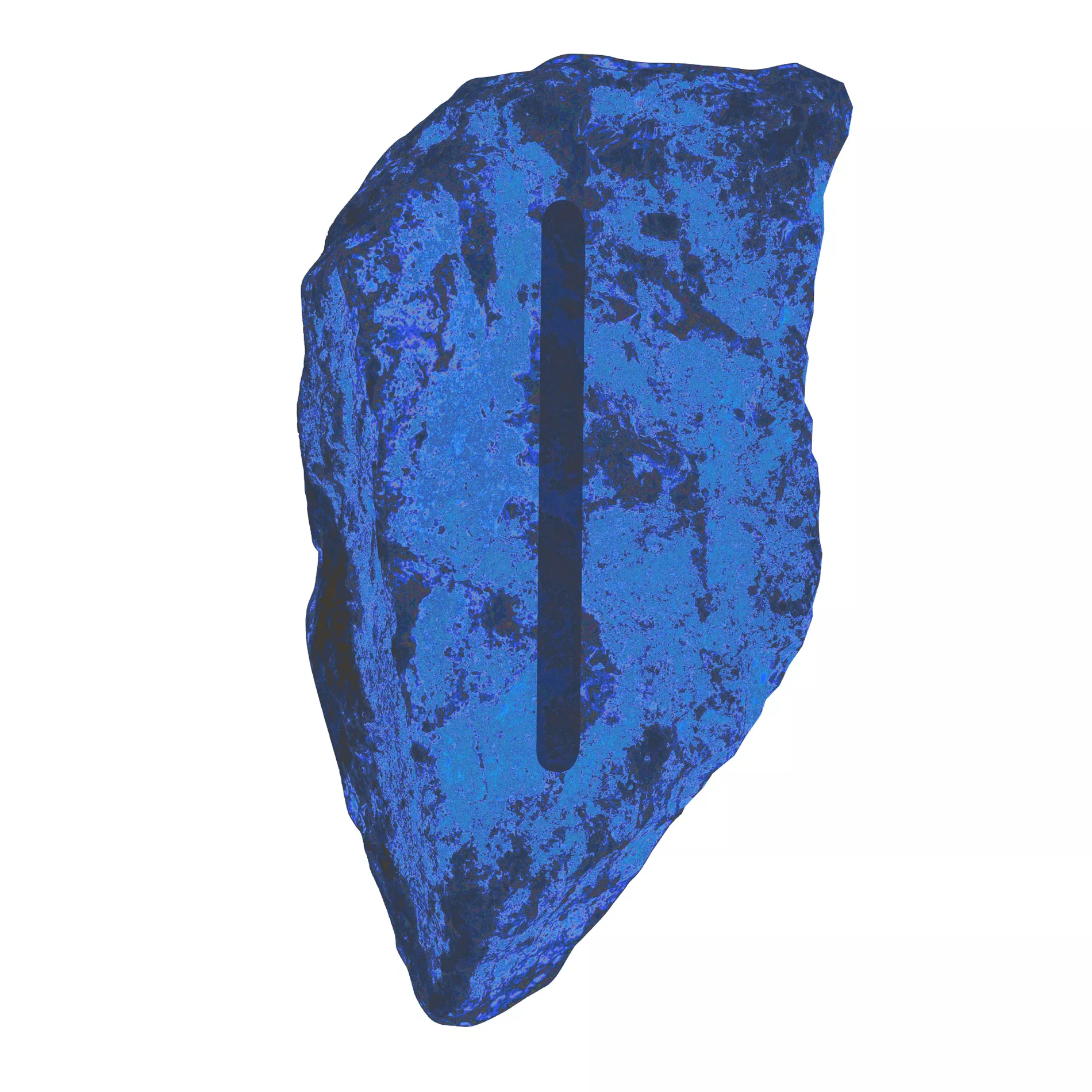 You are facing big positive changes, both professionally and privately. New chances to start over often arise in phases such as this one. When they come, you must grab them. Update your resumé and make use of your community. It is also in connection with your work that romance could arise this week.
Jera (13th December – 28th December)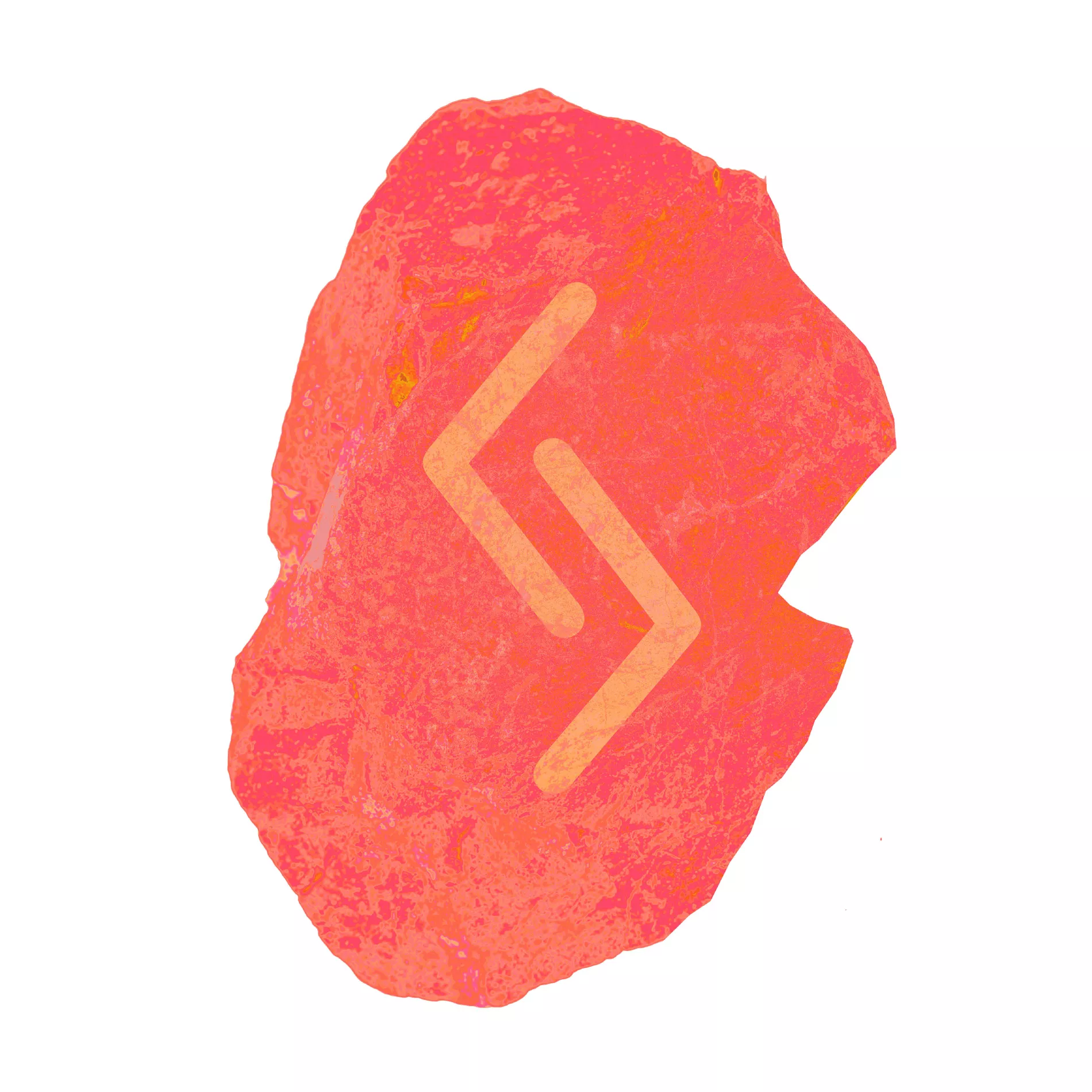 You now have the chance to come out with any ideas and visions you might have. Most likely, there's something you've been thinking about for a long time that has now had the time to mature. It might be a bit different from what others are used to. Be matter-of-fact when sharing your visions, but keep an out-of-the-box mentality when presenting them. Those who dare, win.
Eihwaz (28th December – 13th January)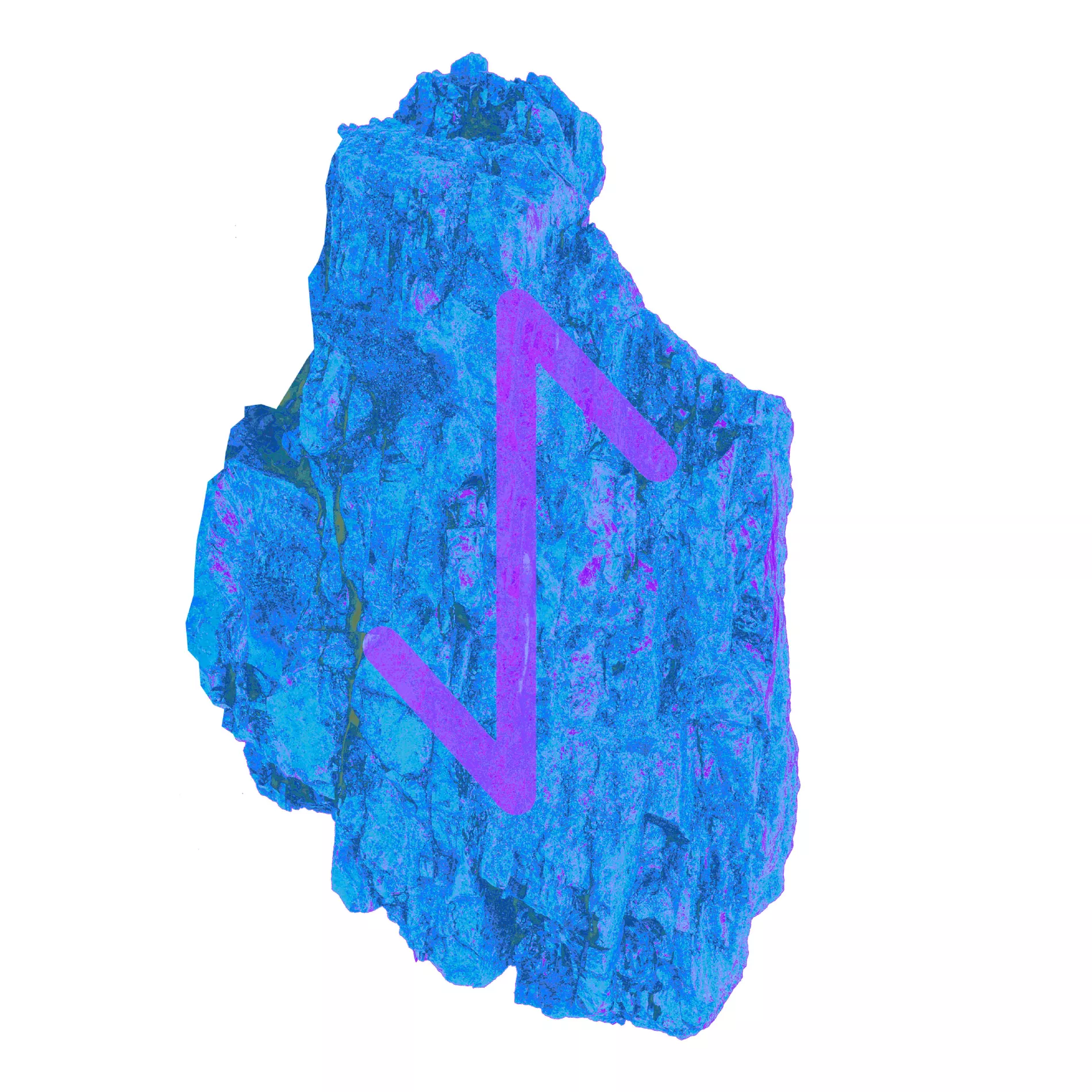 At work or in your daily life there are strong influences affecting you just now. Whether you have a transformational insight, or feel that you have deviated from your life values ​​and beliefs, take action and change direction. Adjust your course so that the new one better suits your character. You might have to let go of something to make this happen.
Perthro (13th January – 28th January)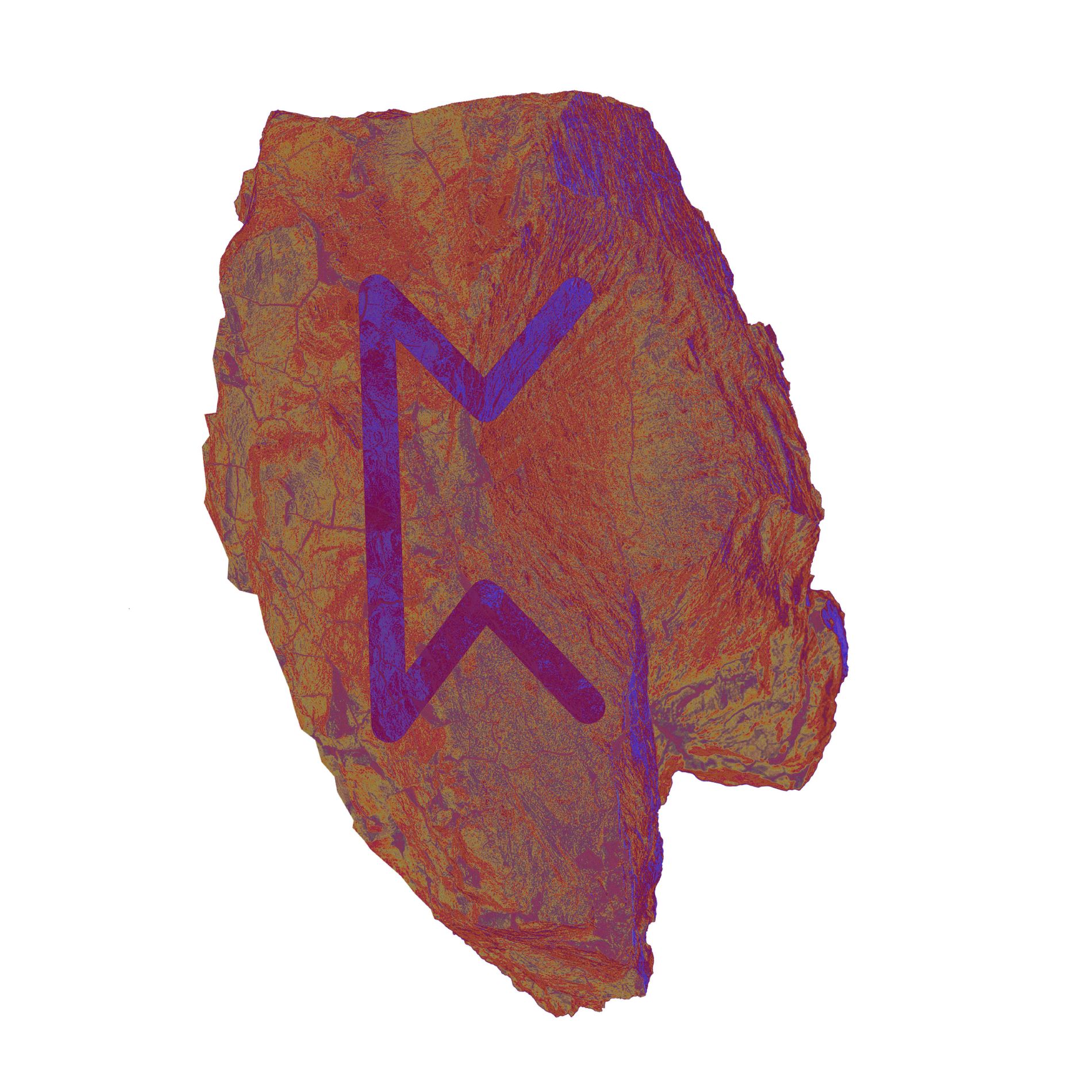 For those of you seeking financing or looking to refinance, the next fortnight could open doors that will make you happy. Map out your situation in the first half of the week, and begin investigations and negotiations in the second half. You could get surprising offers that are both reasonable and solid. Clear up.
Algiz (28th January – 13th February)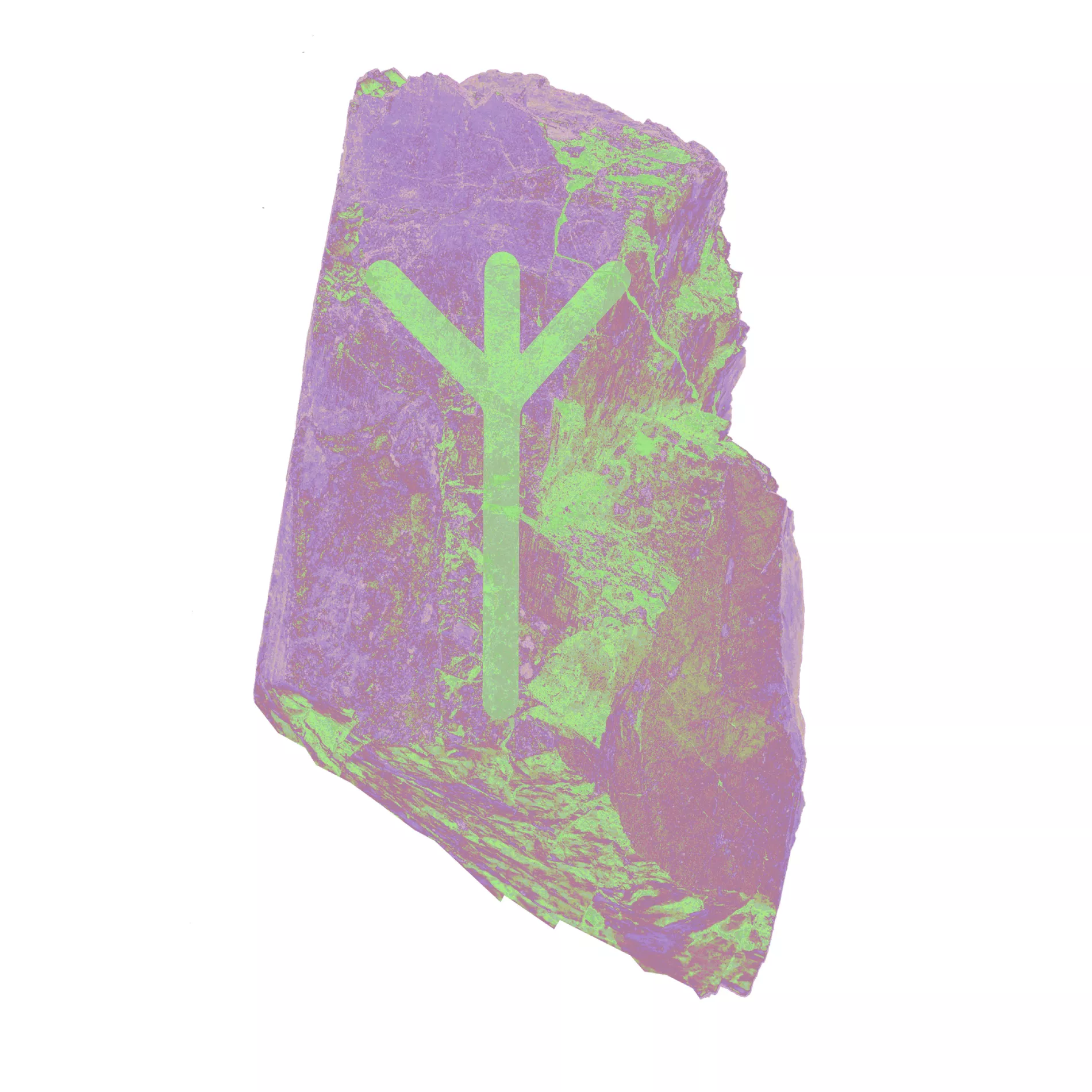 You will make best use of this week's positive energies by going over documentation in relation to taxes, debts, fees and other administrative matters you share with others. Check public documents for the possibility of refinancing, amongst other things. Create a hedge account for a goal you would like to achieve. Think long term.
Sowilo (13th February – 27th February)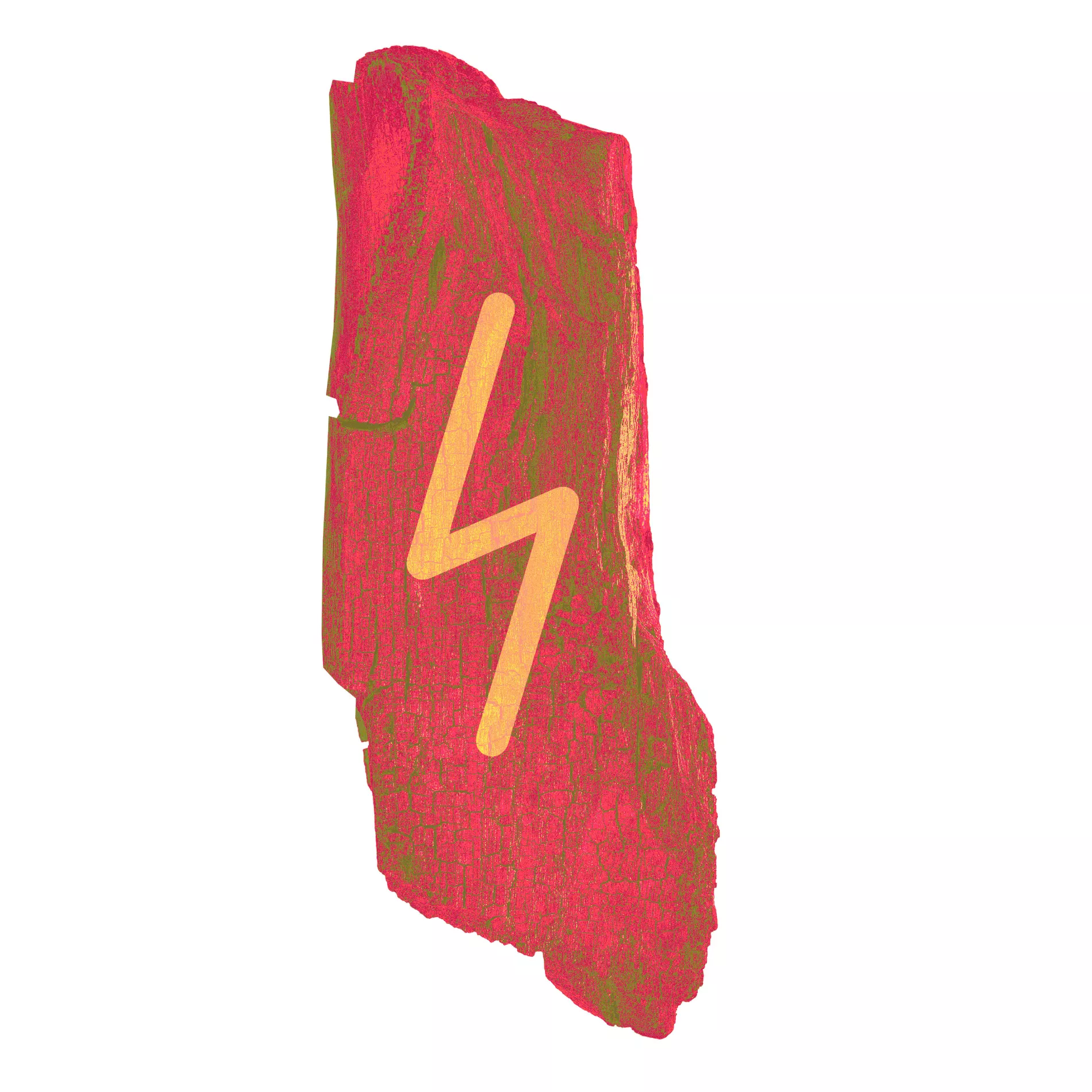 There are flirtatious and romantic signals in the air, especially in the second half of the week in connection with the new moon on Saturday and the surrounding days. If there is someone you want to get to know, don't be afraid to take the first step. You have the stars on your side in the days to come. Bet with gravity.
Teiwaz (27th February – 14th March)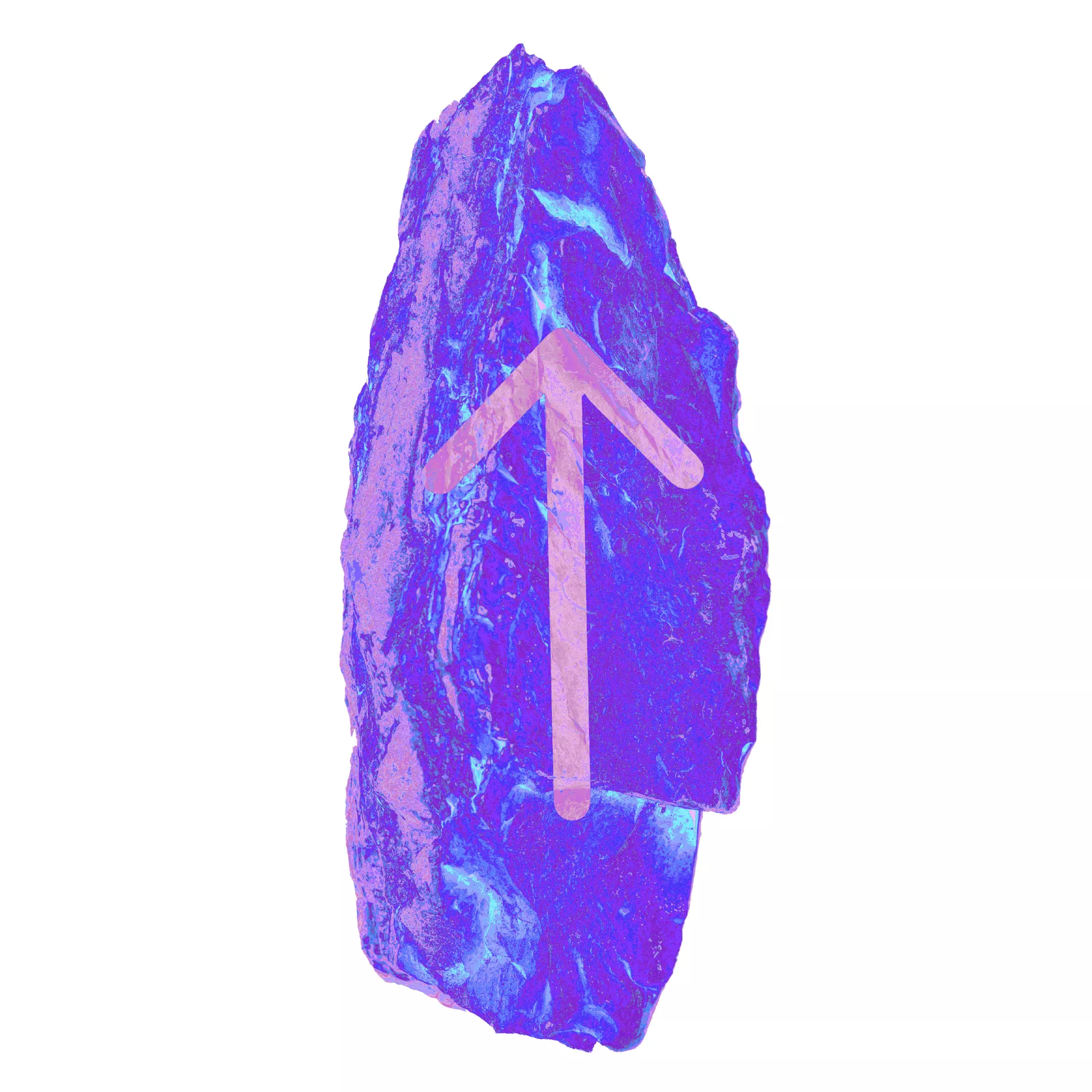 The universe is on your side if you wish to establish closer contact with someone you fancy. If you are already emotionally involved, it may be time for the intimacy between you to grow. For you make more binding plans for one another and the future. All of your relationships will be strengthened in the coming days, including the professional ones.
Berkano (14th March – 30th March)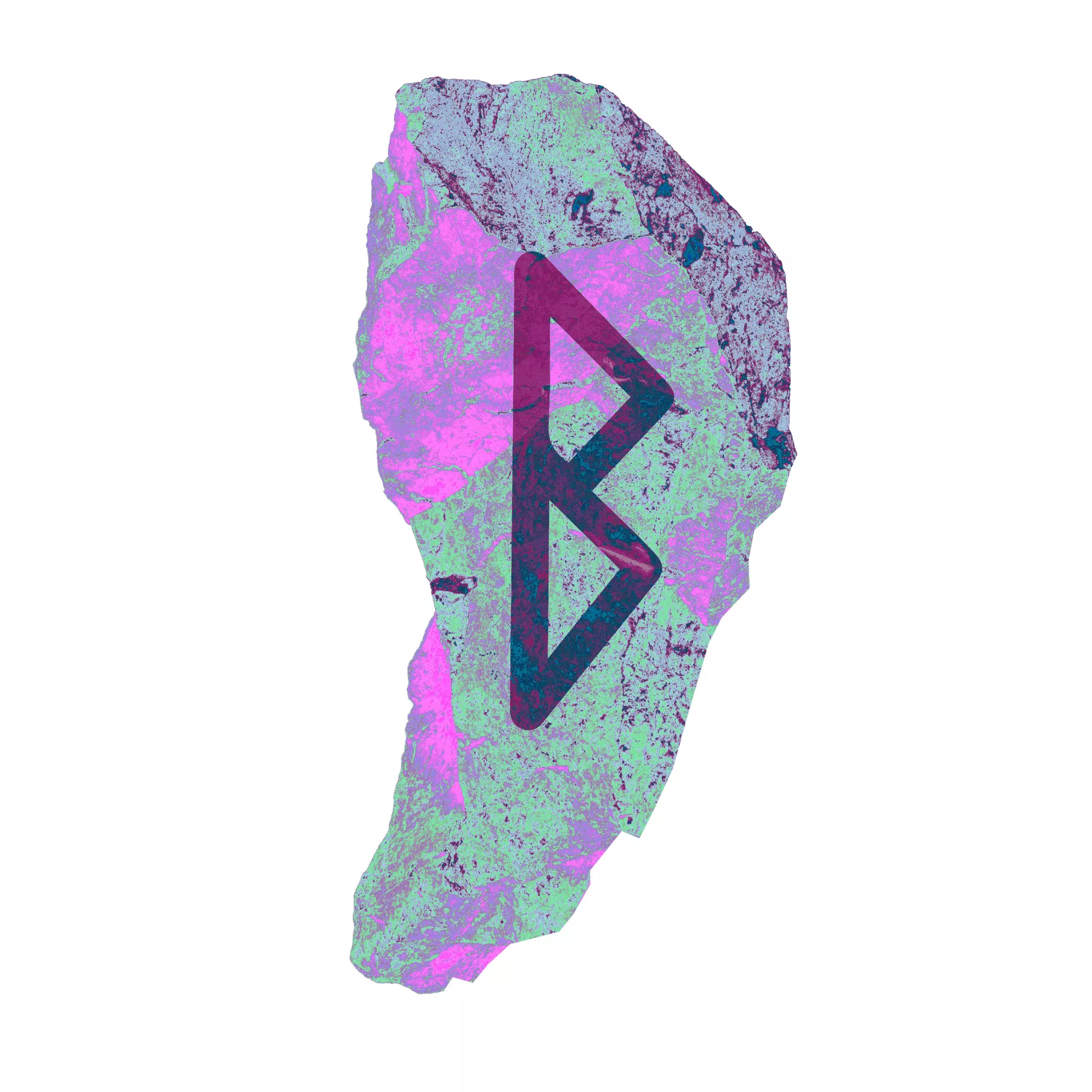 Your daily work environment gets a boost and gives you a sense of deeper meaning. There may be talk of changing routines and that new tasks are on their way to you in the coming weeks. The good routines you create in the next two weeks will help to improve your quality of life. Begin anew.
Ehwaz (30th March – 14th April)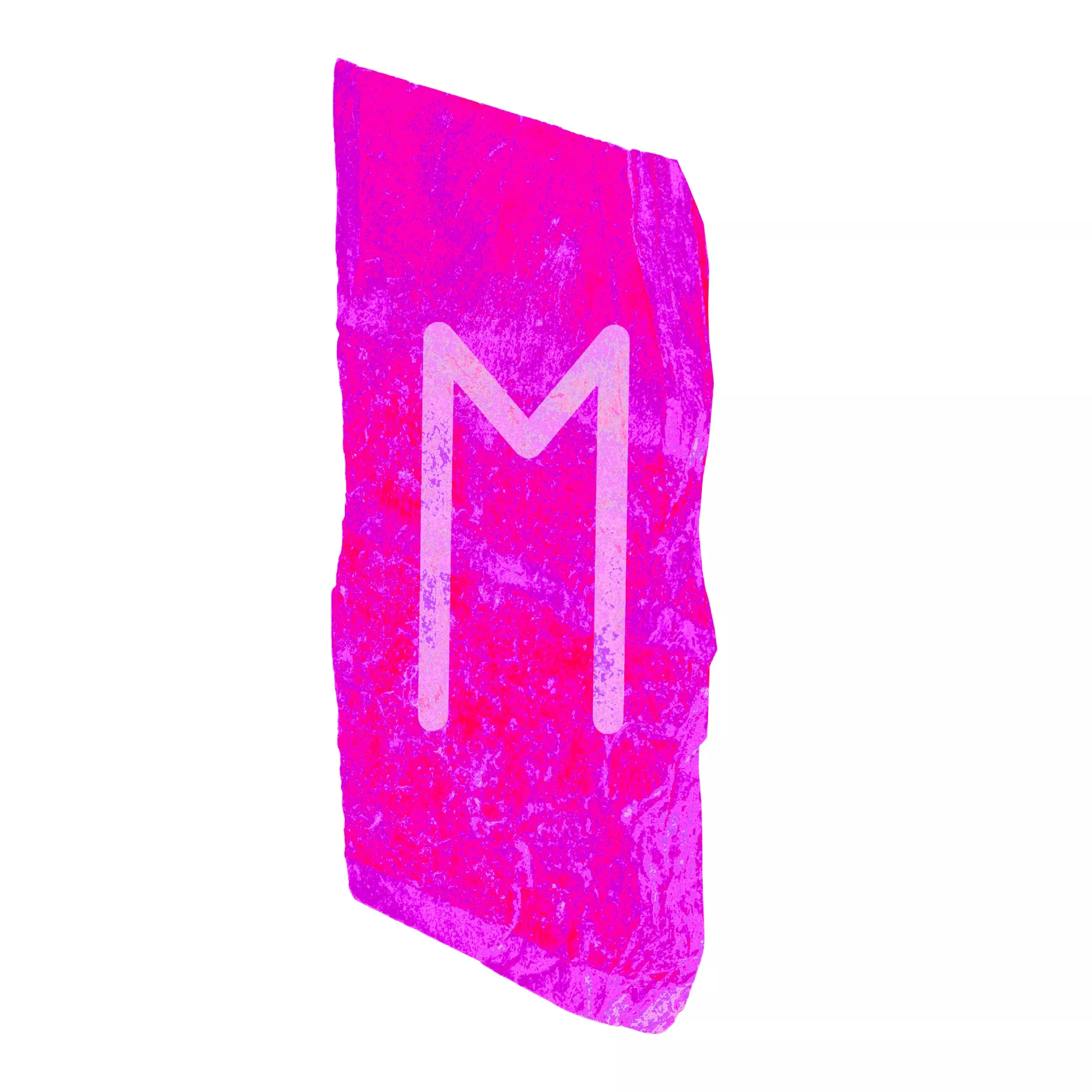 Everyday duties and routines demand more from you than you are currently willing to give. A meditation session in the form of exercise or a long walk could act as a stress reliever. It is also within the context of meditation that you will become sure of where you stand emotionally in relationship to someone. Search for solutions.
Mannaz (14th April – 29th April)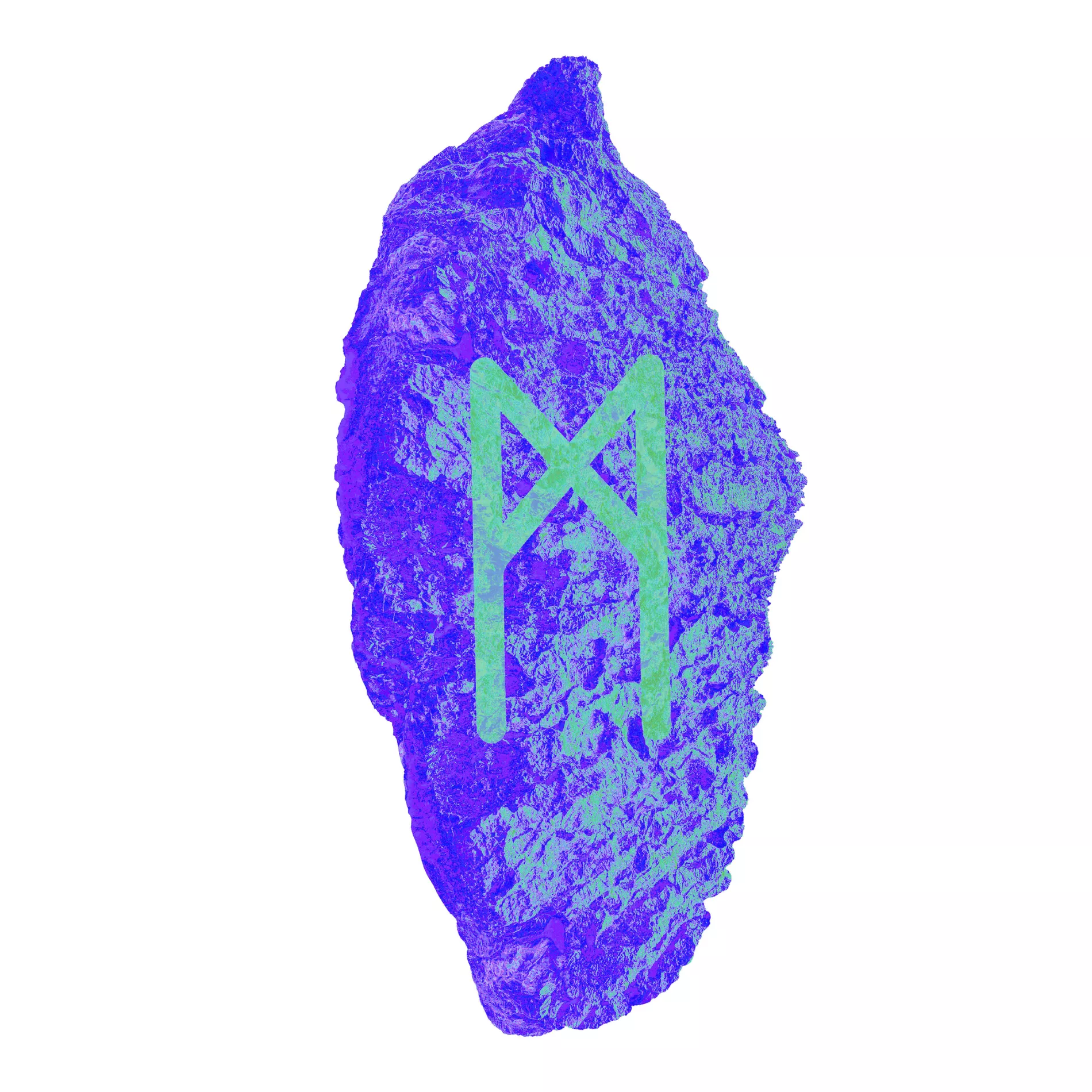 The balance between creativity and organisation may be difficult to maintain in the coming days. Fresh inspiration and a good idea await you in the days surrounding Saturday's new moon. It will give you more energy and joy of expression. If you use it in your everyday life, you can get a long way with the goals you have set for yourself.
Laguz (29th April – 14th May)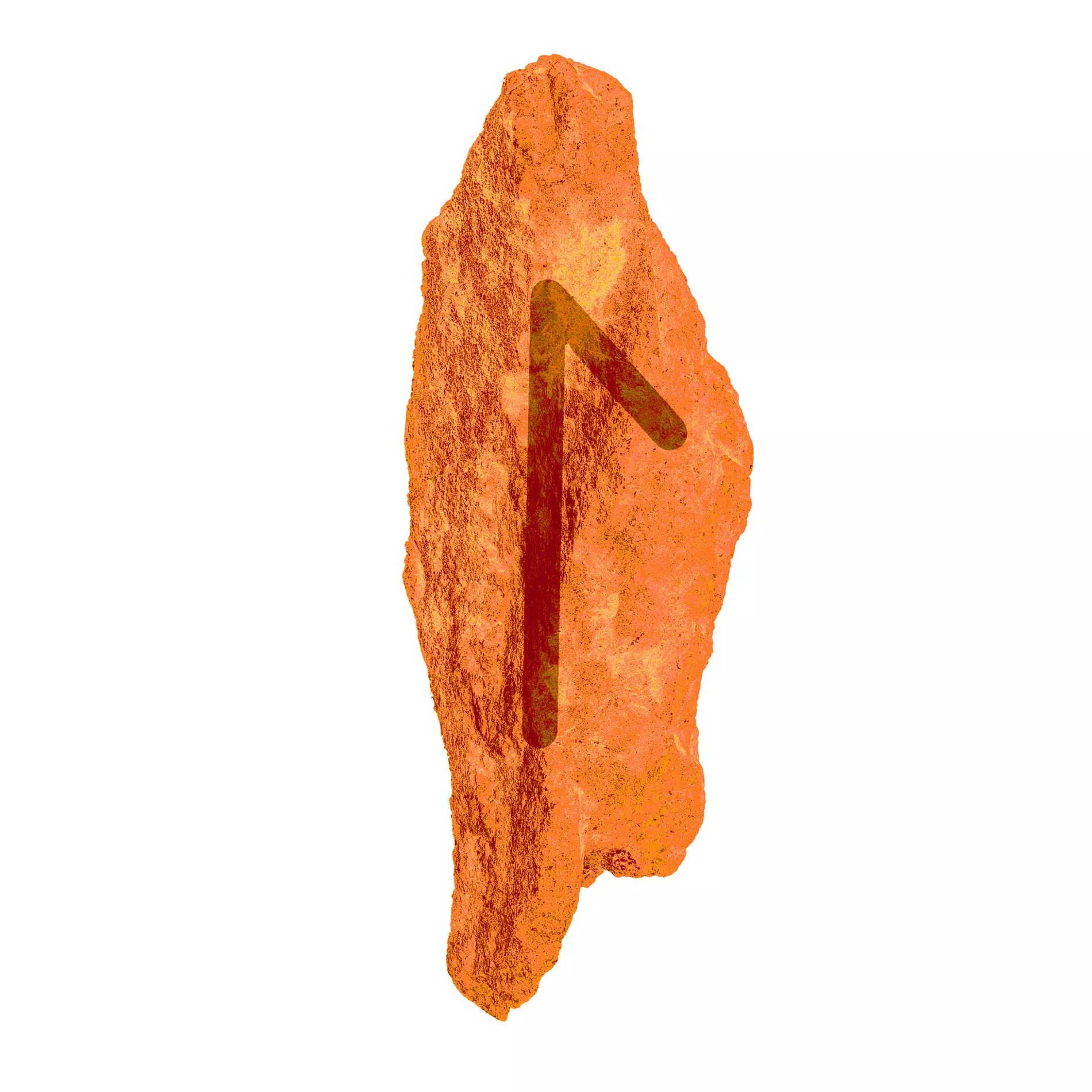 Romance is in the air. If you are in a relationship, surprise your partner with something nice. If you are single, flirtation and romance could arise in connection with sport, hobbies, games or play. Take the initiative. The closer you start to Saturday's new moon, the greater your chance of success. Go for what you want.
Ingwaz (14th May – 29th May)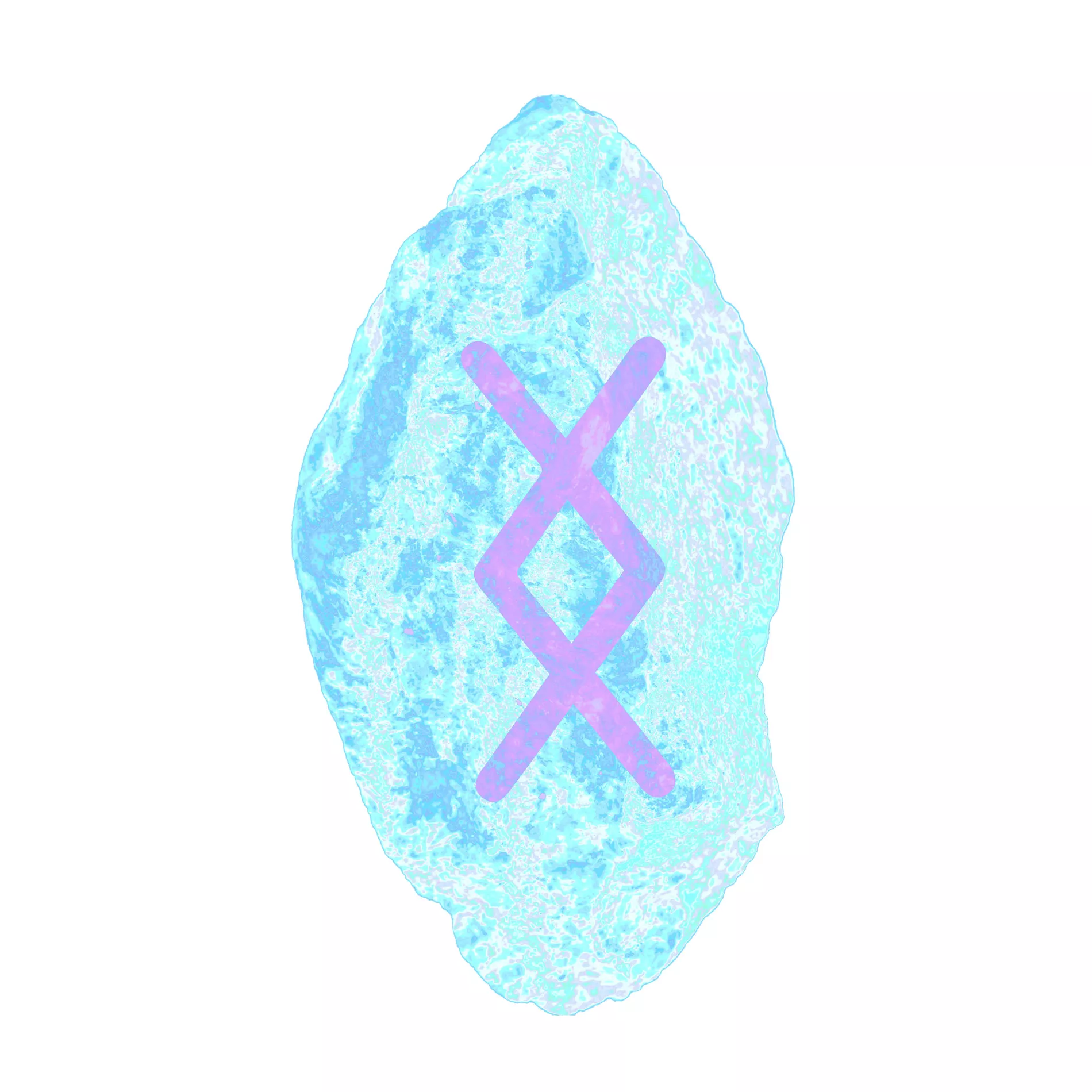 The New Moon In the second half of the week opens up energies that you can use to improve your everyday life. You have the next fourteen days to address any situations you want to change. Whether it concerns work, your role in the family or how you appear to others. Seize it.
Othala (29th May – 14th June)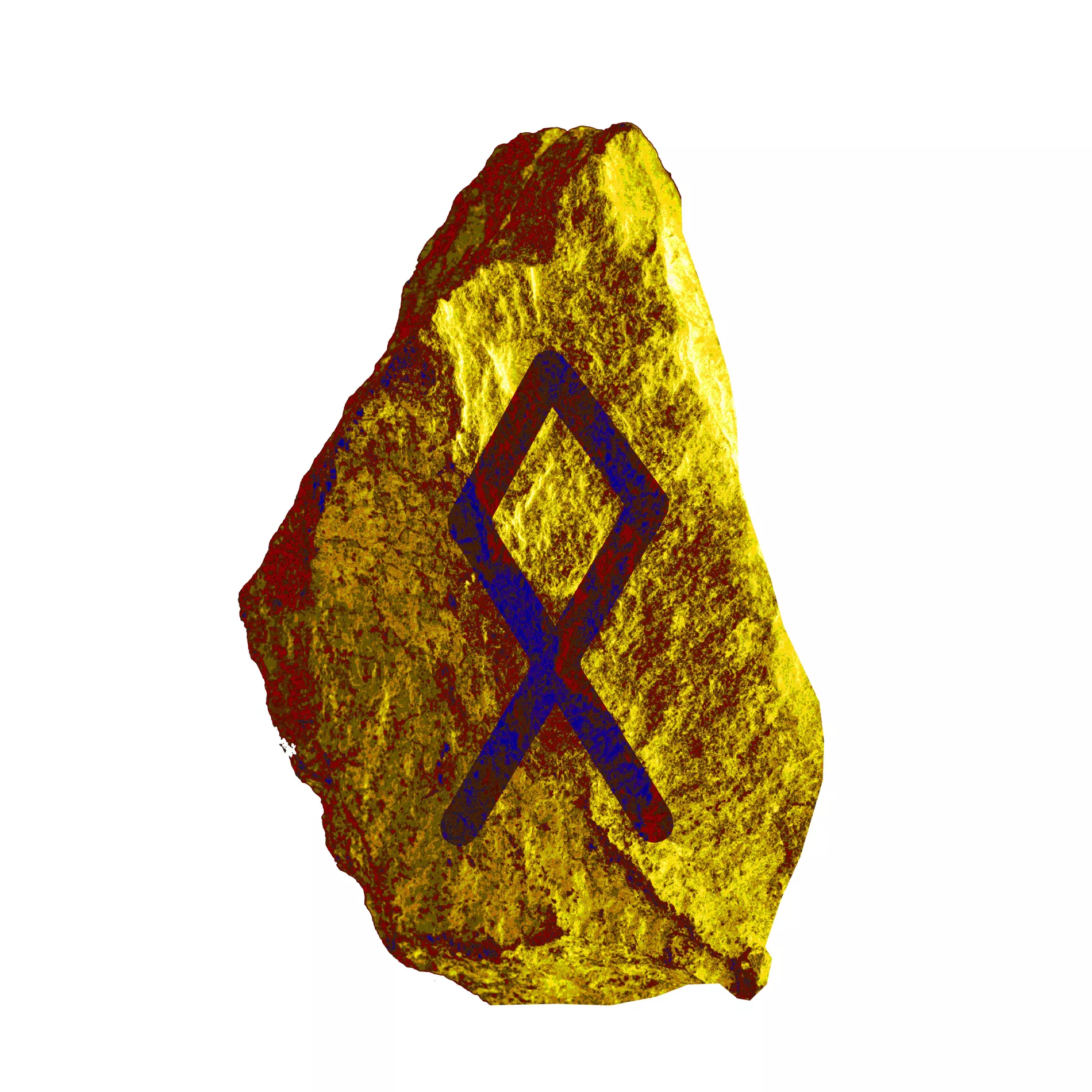 The energies brought about by Saturday's new moon will cause your home and the projects you have there to become of great interest to you. Whether you are moving, renovating or carrying out a general cleansing that needs to be done, you'll be helped by tailwinds over the next two weeks. Be creative and bring your home one step closer to the way you would like it.
Dagaz (14th June – 29th June)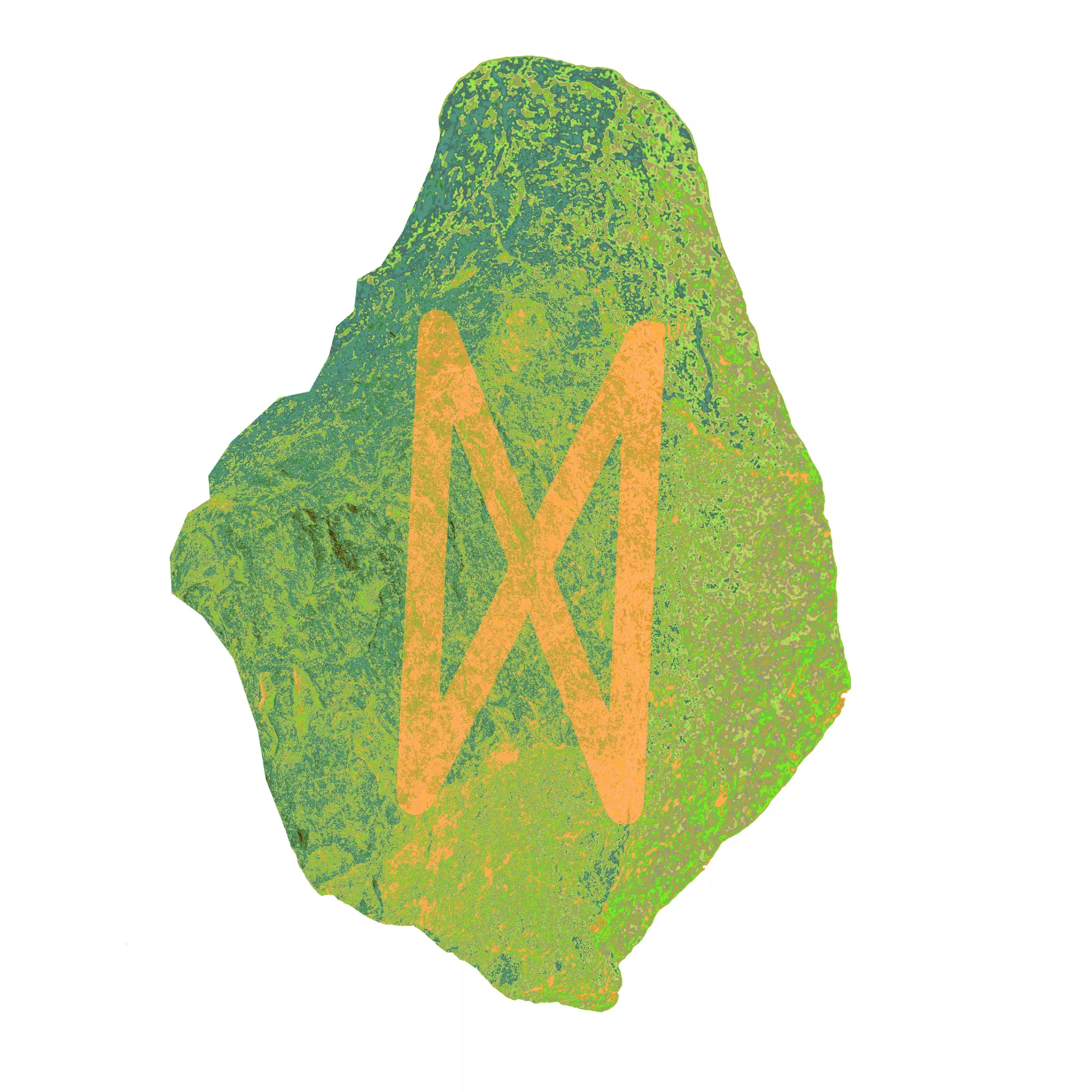 Communication can often be challenging when two parties who have feelings for each other are to find harmony. If you have been stuck in some places, you will now easily find constructive and practical solutions that satisfy both of your needs. Something you've been eyeing could finally be yours.